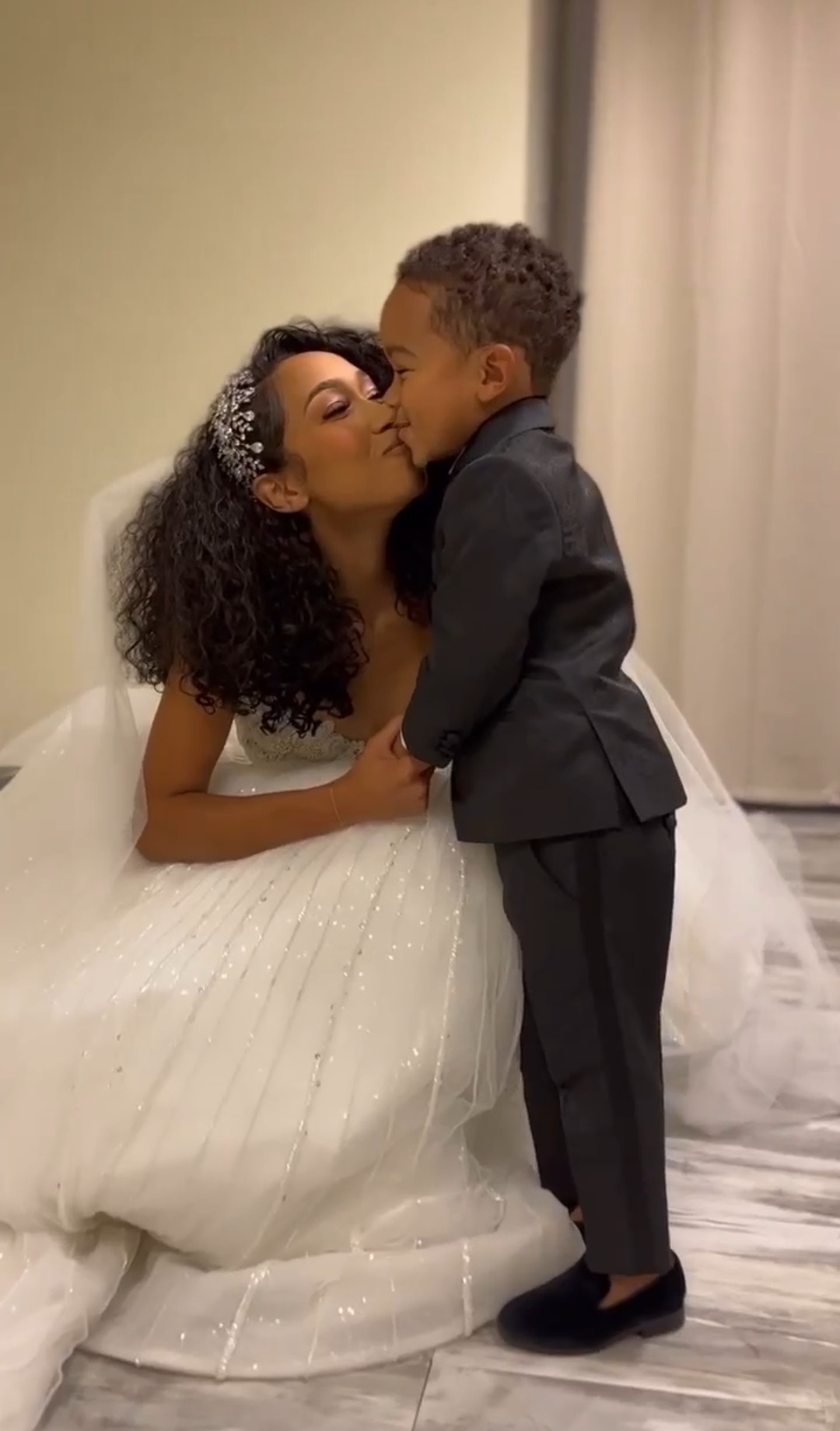 We absolutely love first look moments and today, this mother-son first look is adding extra cuteness to our day! 😍
This little cutie saw his mom all glammed up for her vow renewal and his reaction was just so priceless! He gives her the sweetest hug while telling her how beautiful she looked. The special bond they share is just so beautiful to see. This sweet video will have you grinning from ear to ear!
Enjoy the video below and catch more trending videos here.