Northern Nigerian weddings are always a sight to behold! Wow! From the vibrant colours to the rich display of tradition, each picture of Meram and Abdulkhadir wedding is definitely worth pintresting. Let's show you why.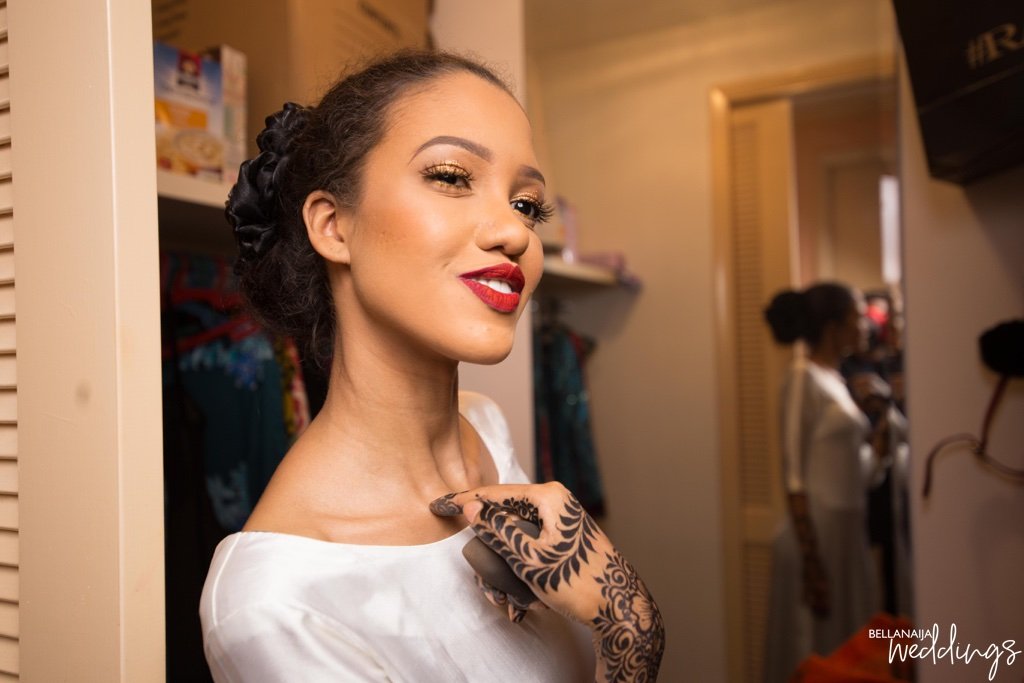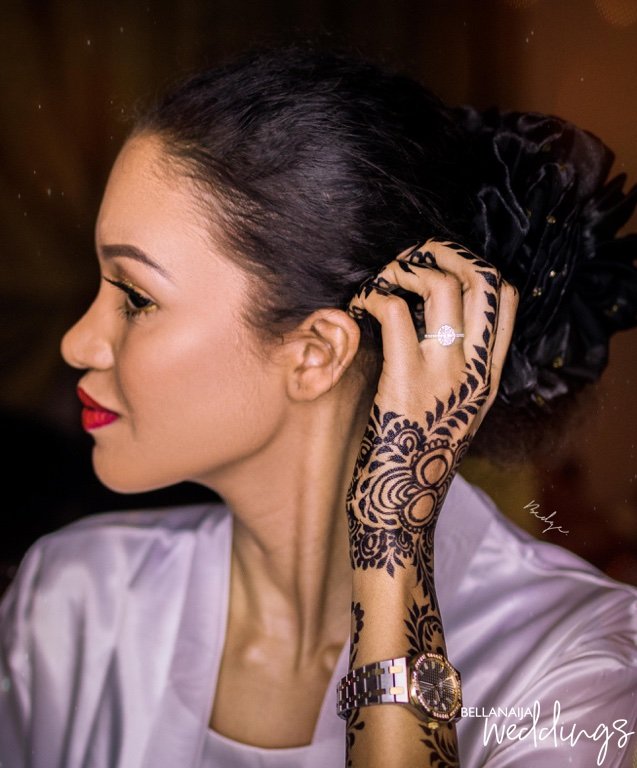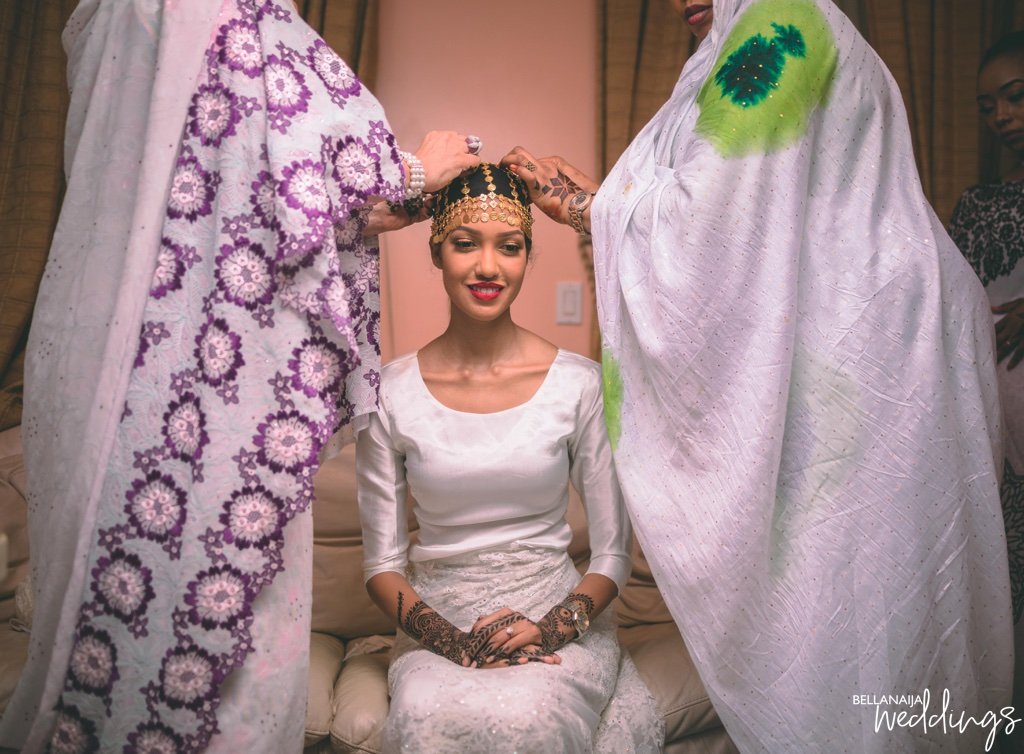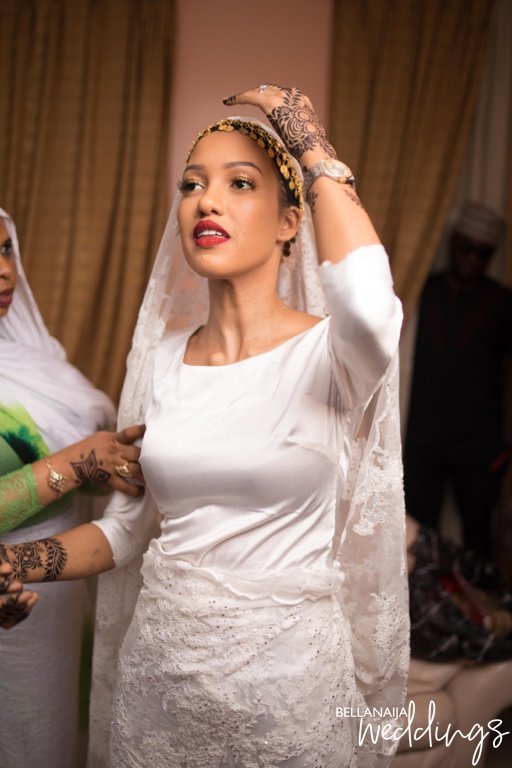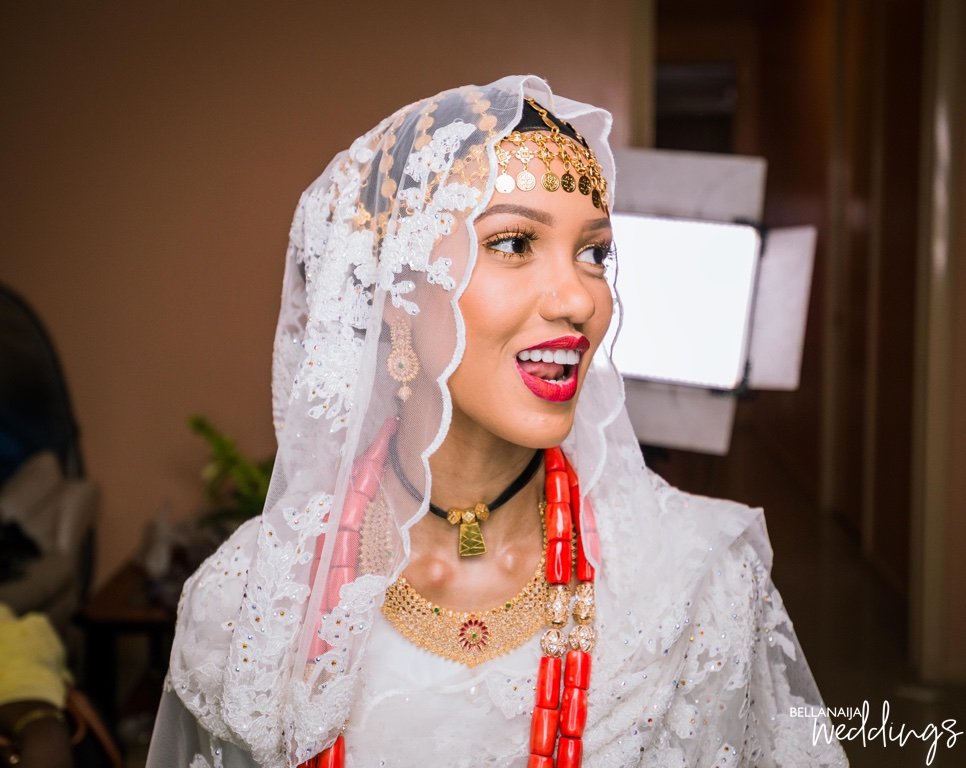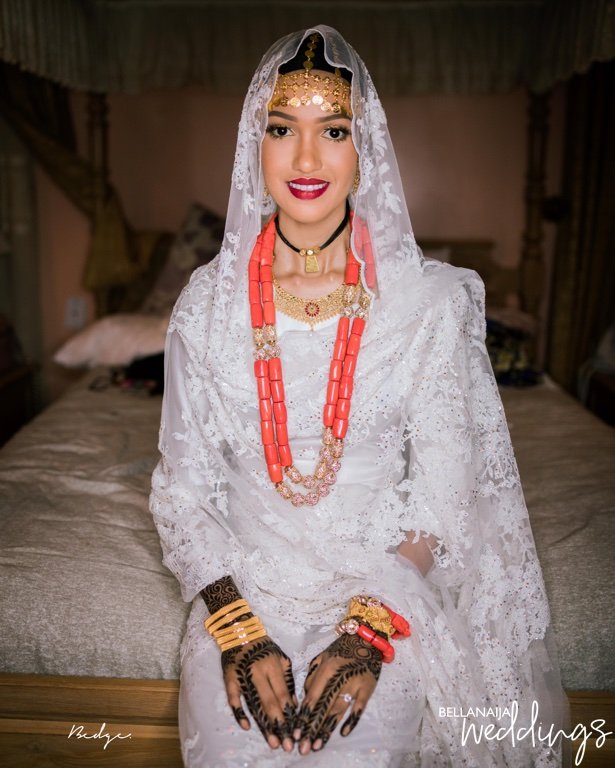 Wushe Wushe
This is a colourful Kanuri cultural event that takes place in the evening. The bride and groom sit on makeshift thrones while they watch the traditional music and dance performance. Friends and family members are also in attendance to celebrate with the couple.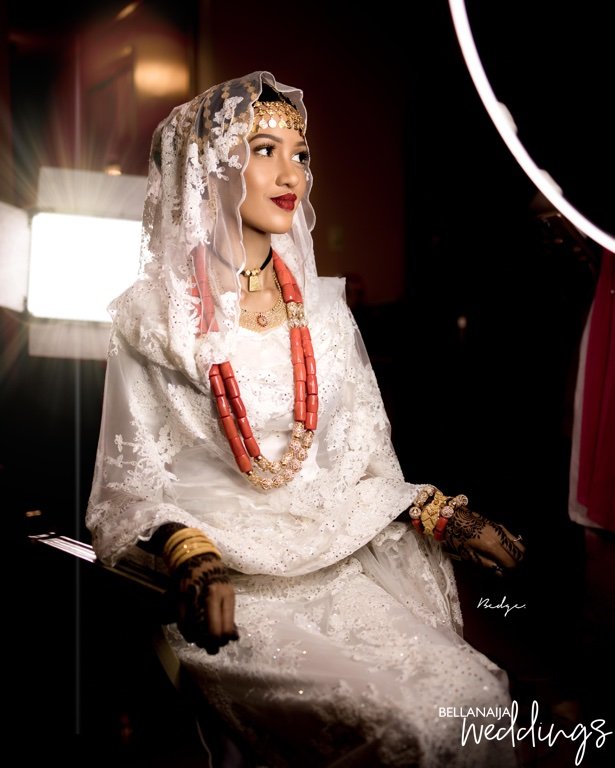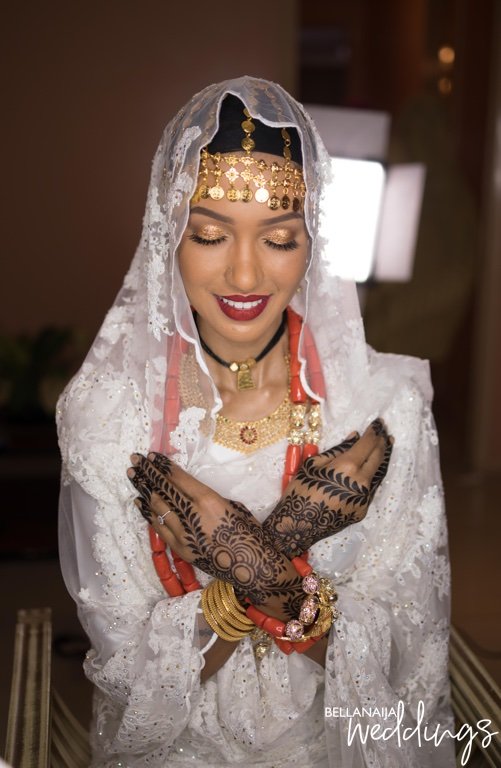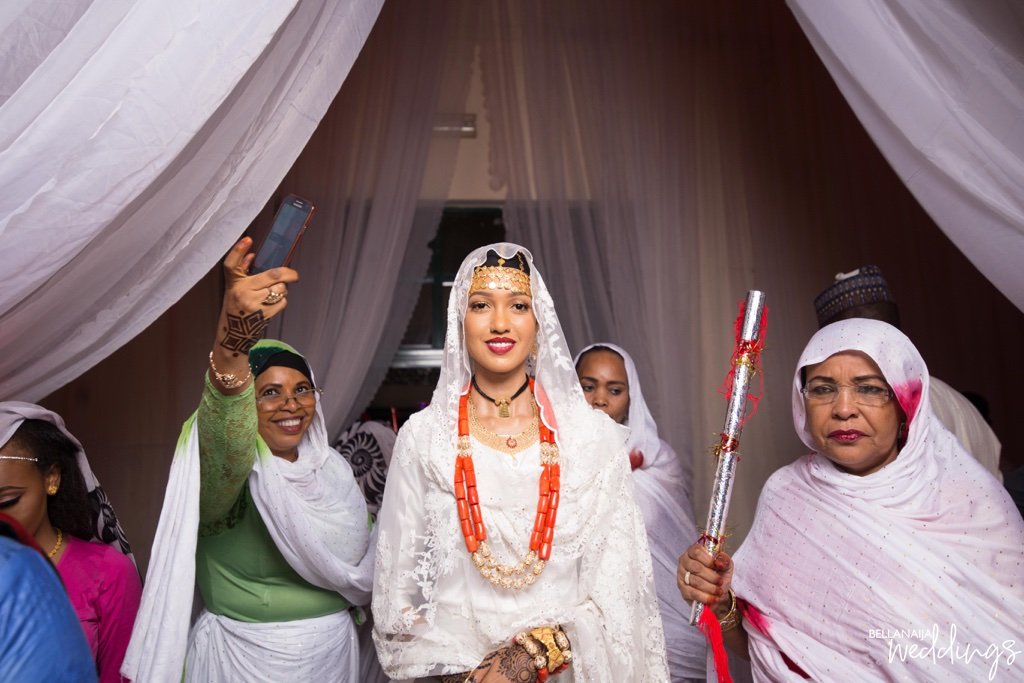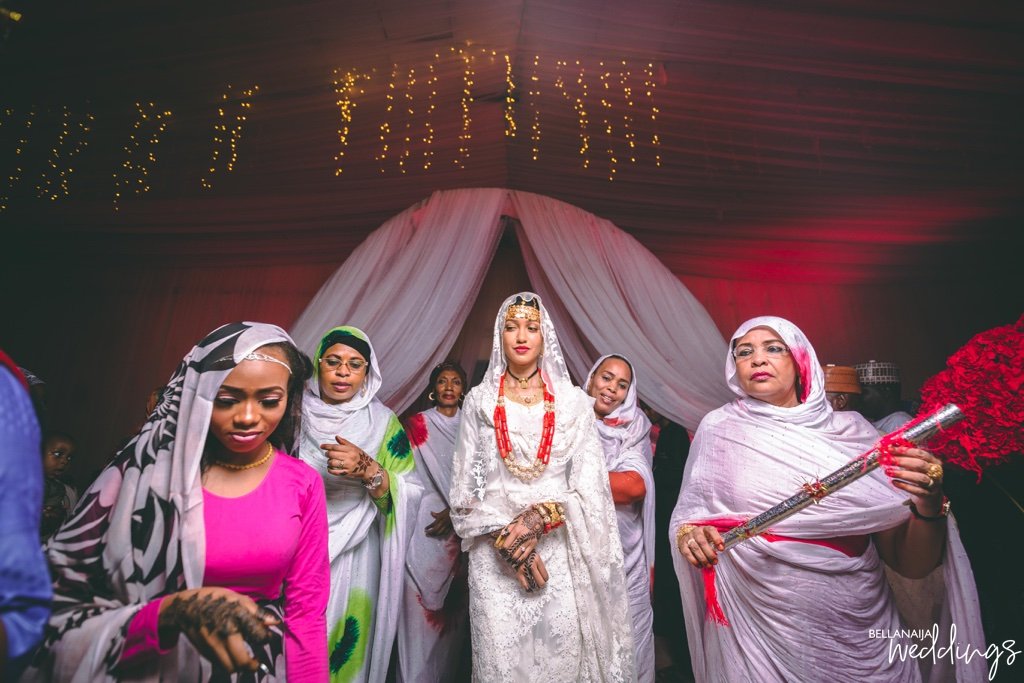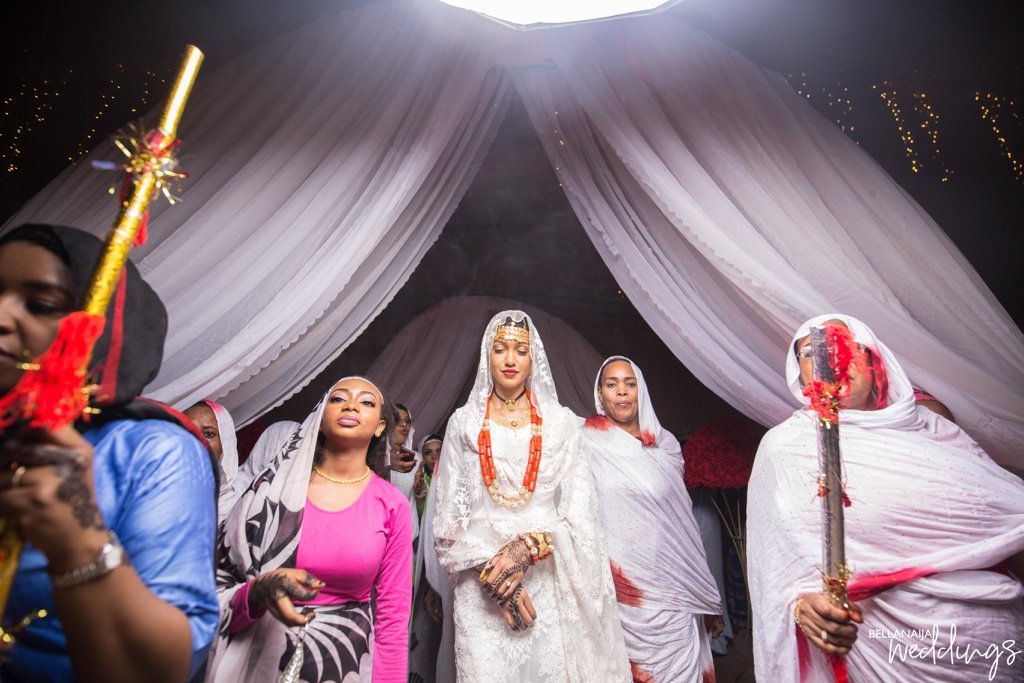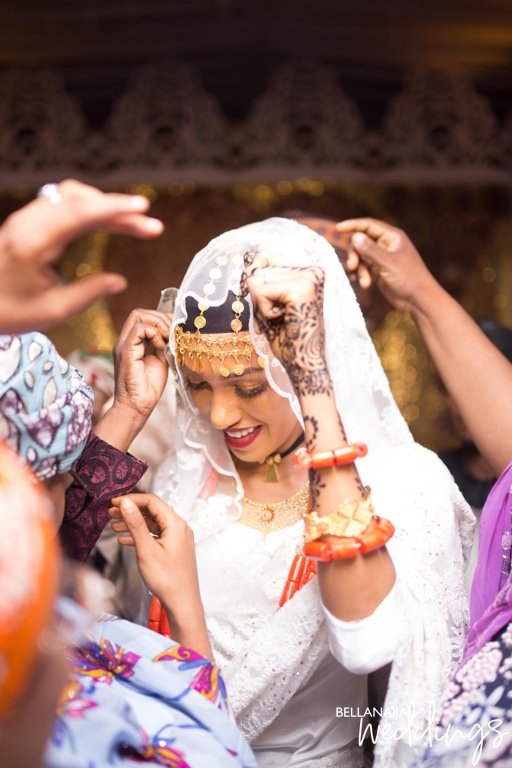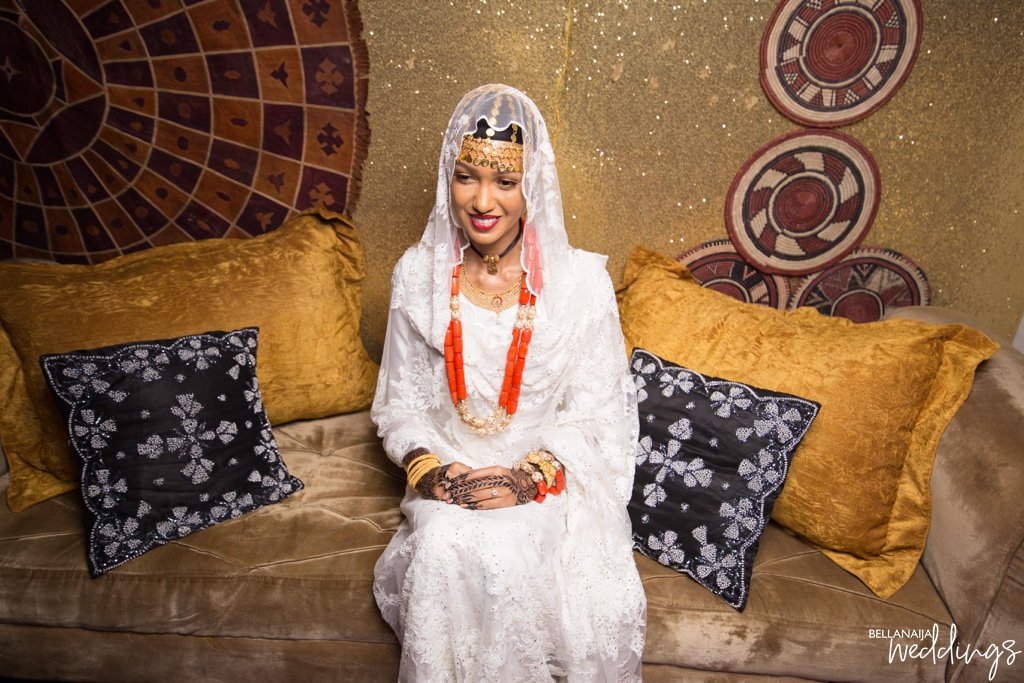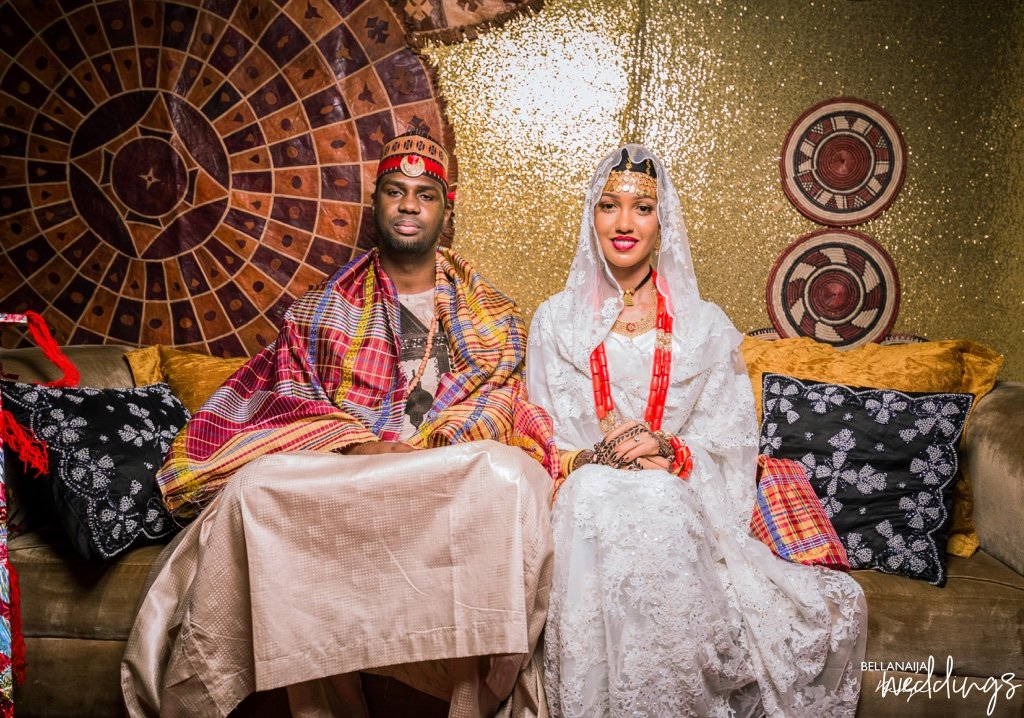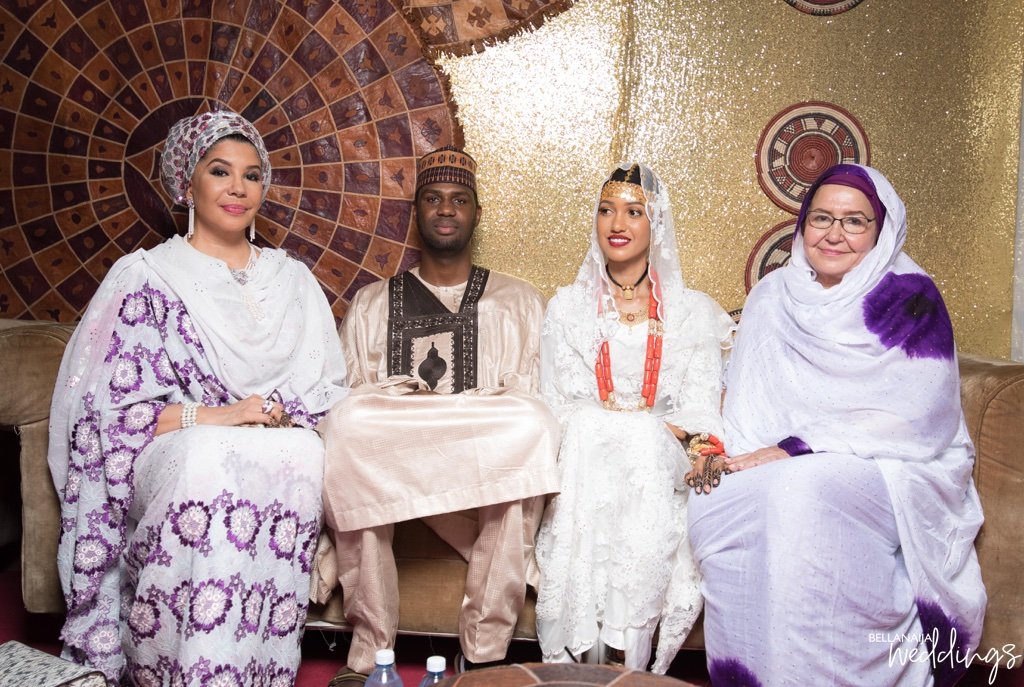 Wankan Amarya
This is a Kanuri traditional event when the bride's previously braided hair is undone and washed by her aunties. This happens while the men assemble to conduct the Wedding Fatiha. Traditionally, the bride is also carried on the backs of mothers or aunties and danced around the compound in a procession. This is followed by ablution and prayers of blessings.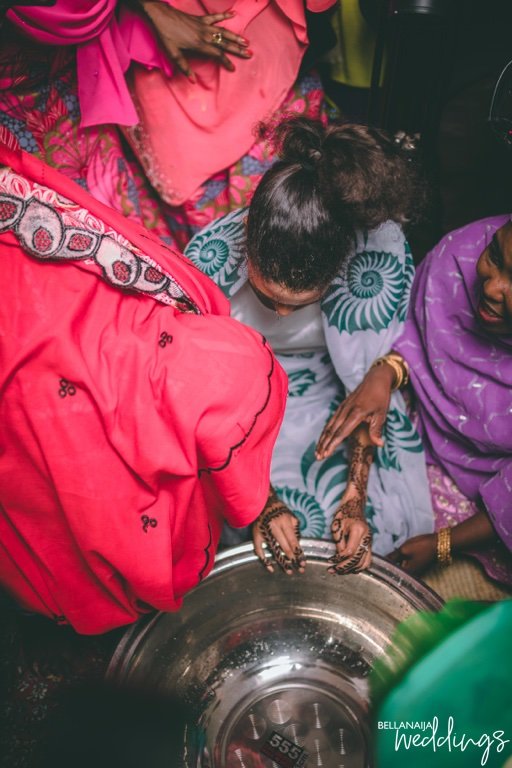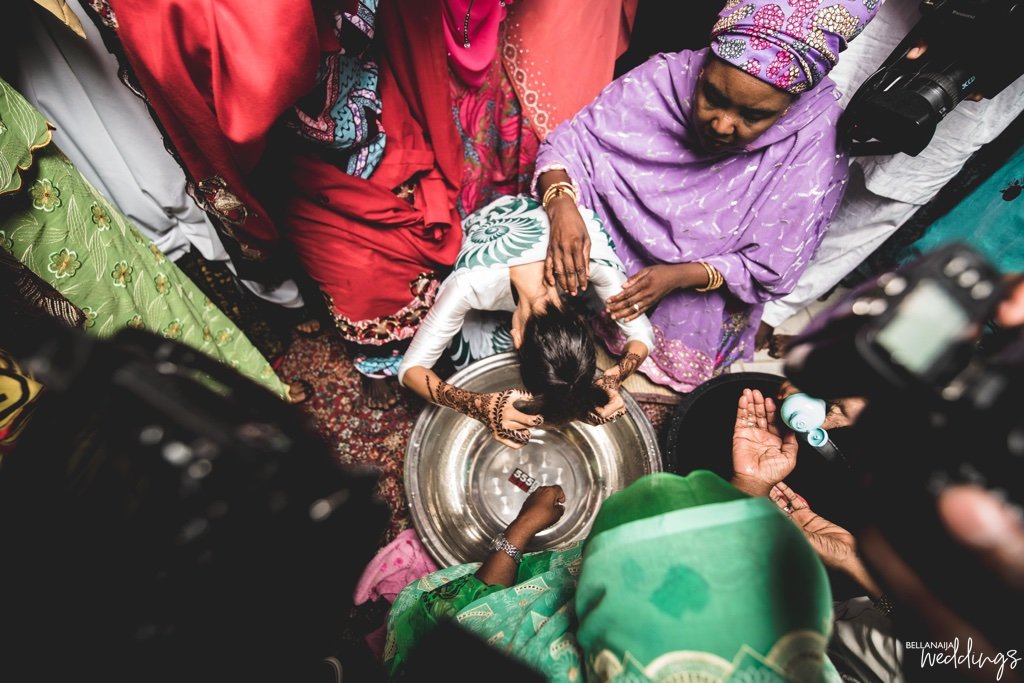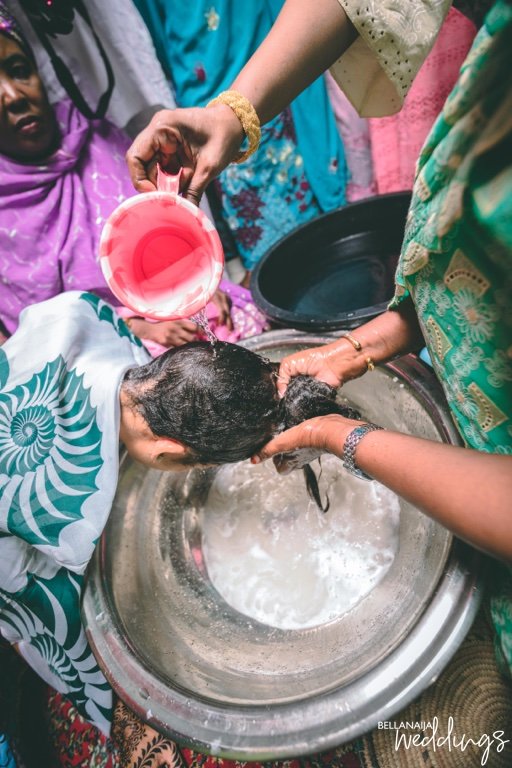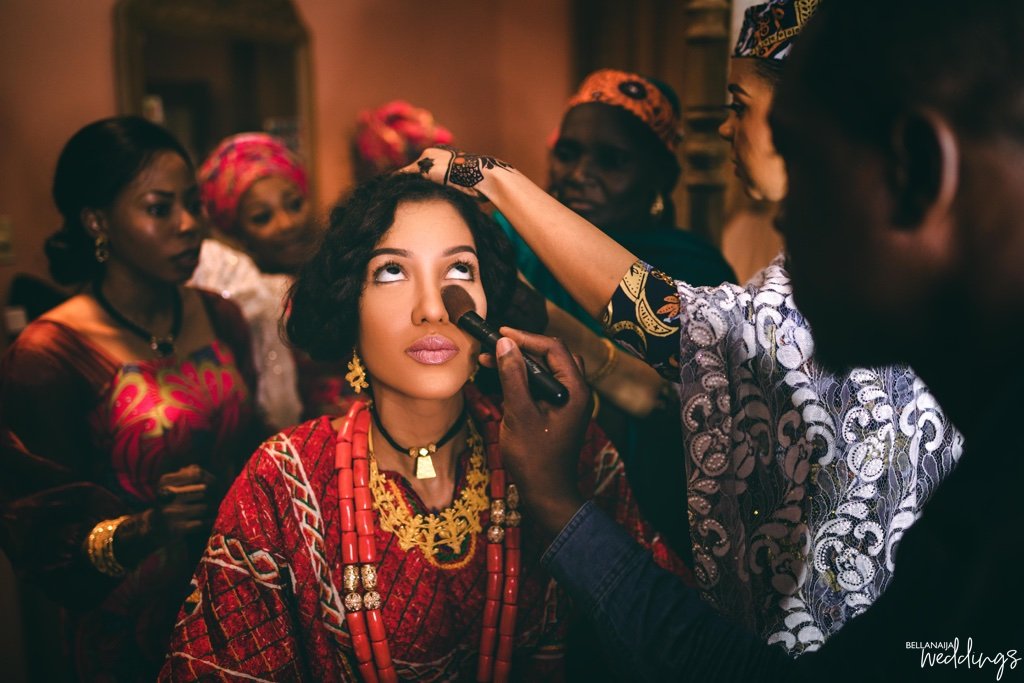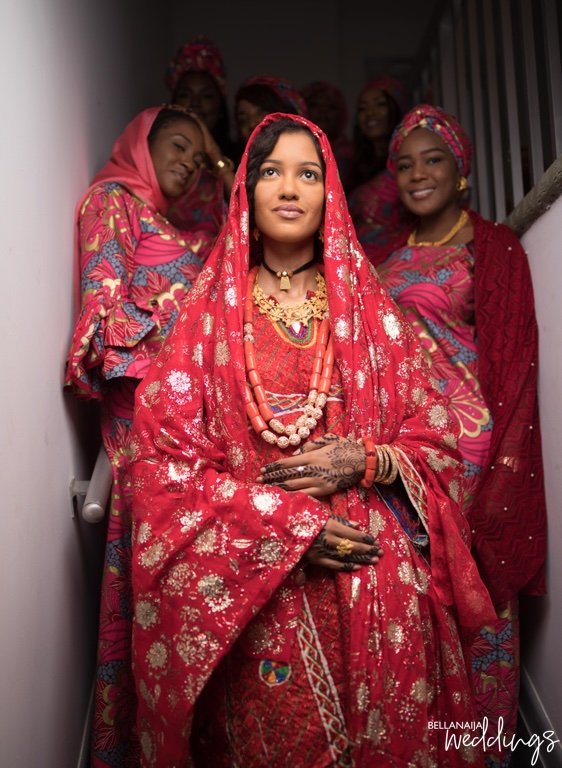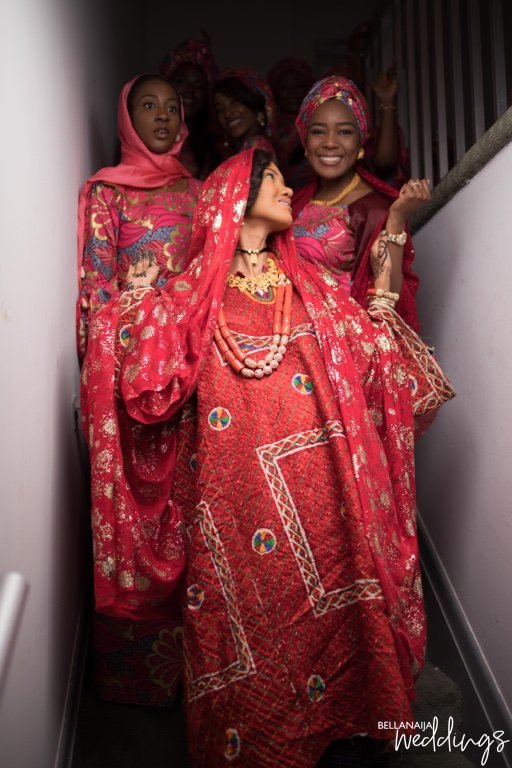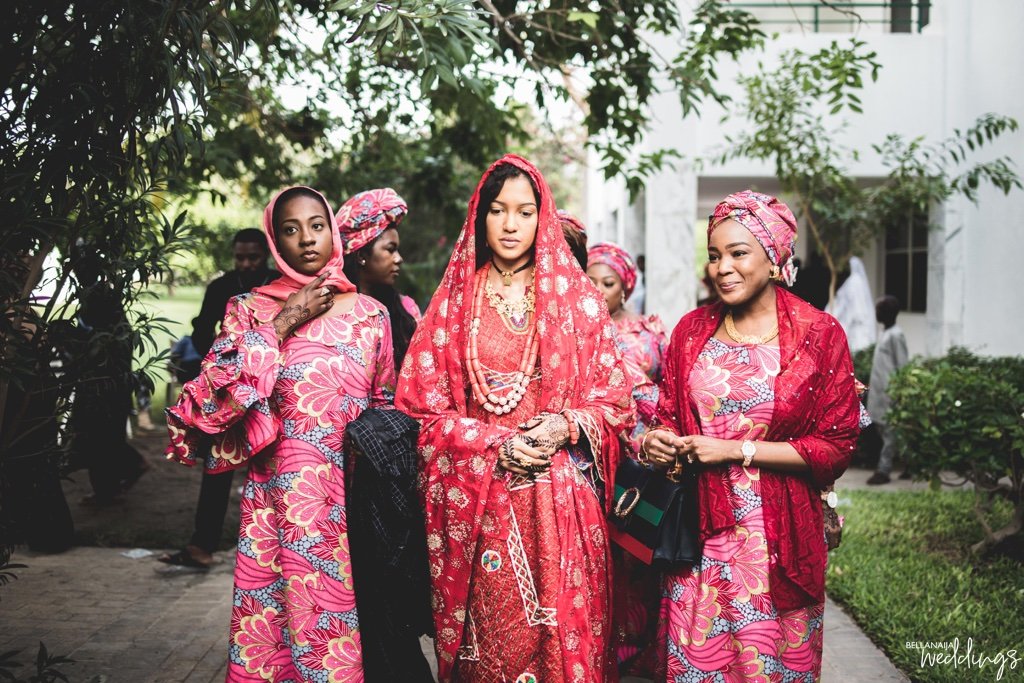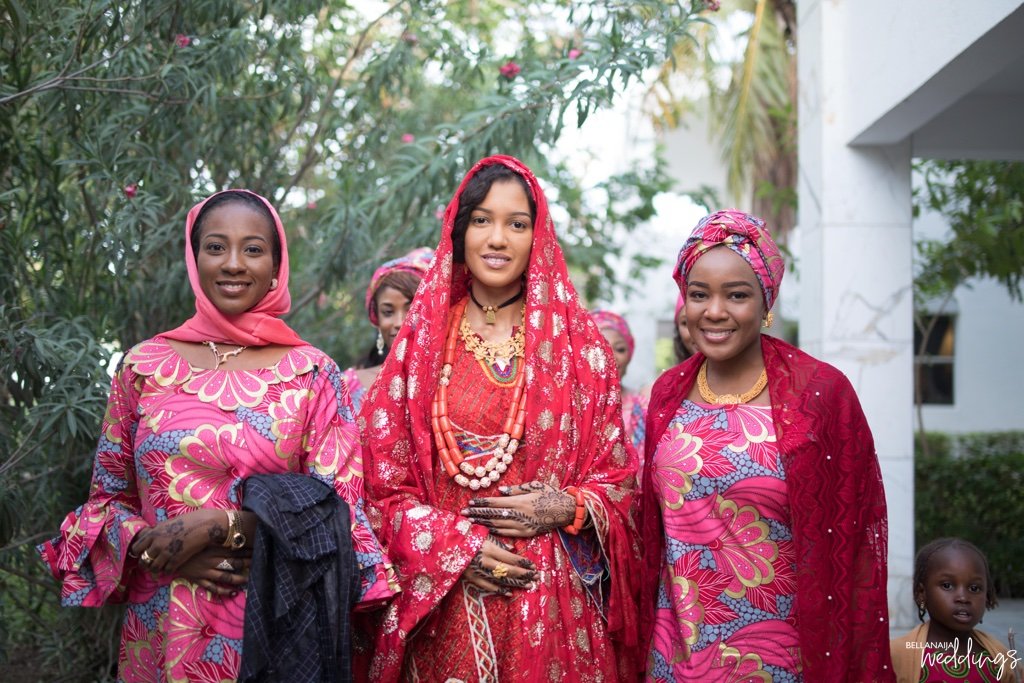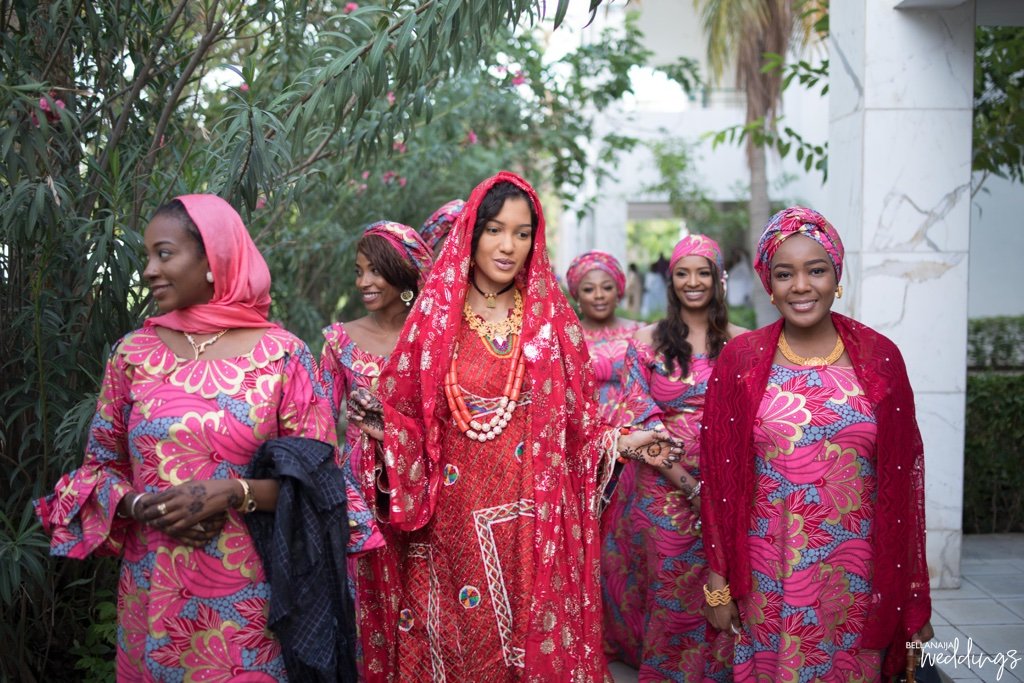 Dinner Reception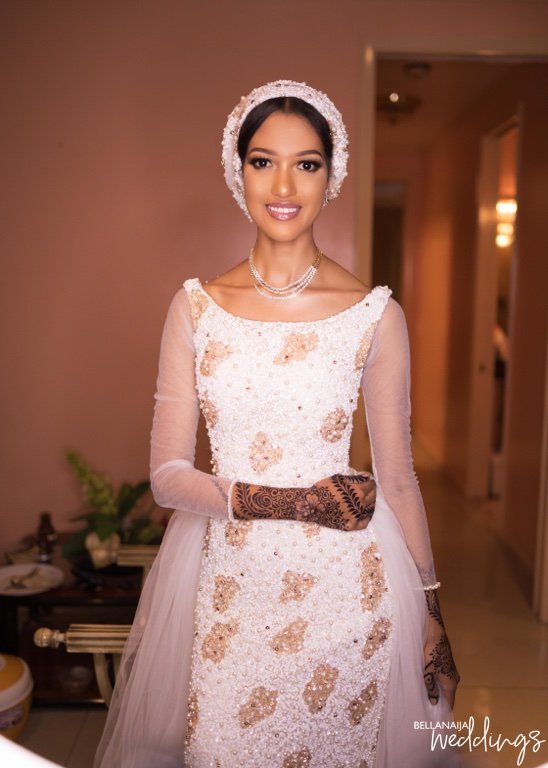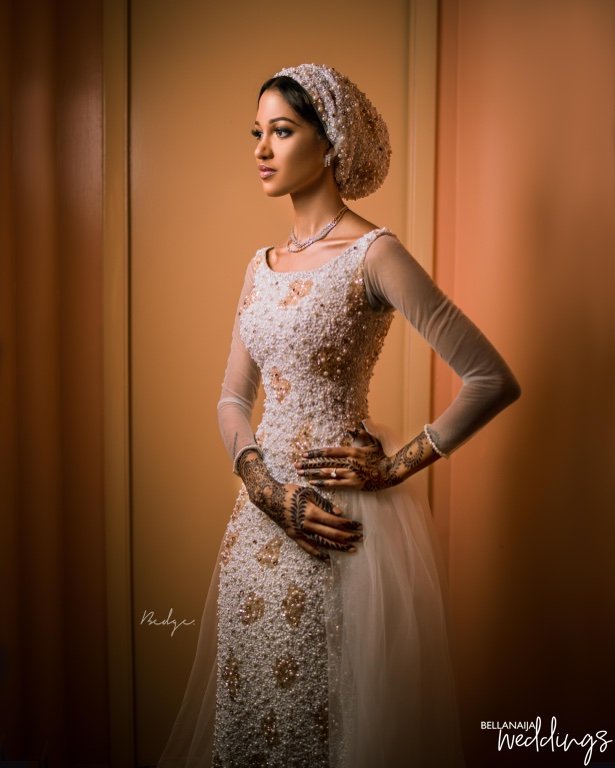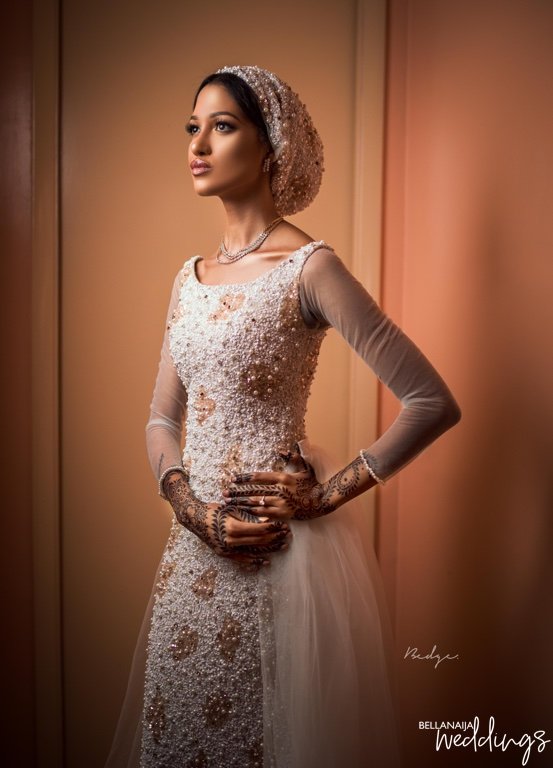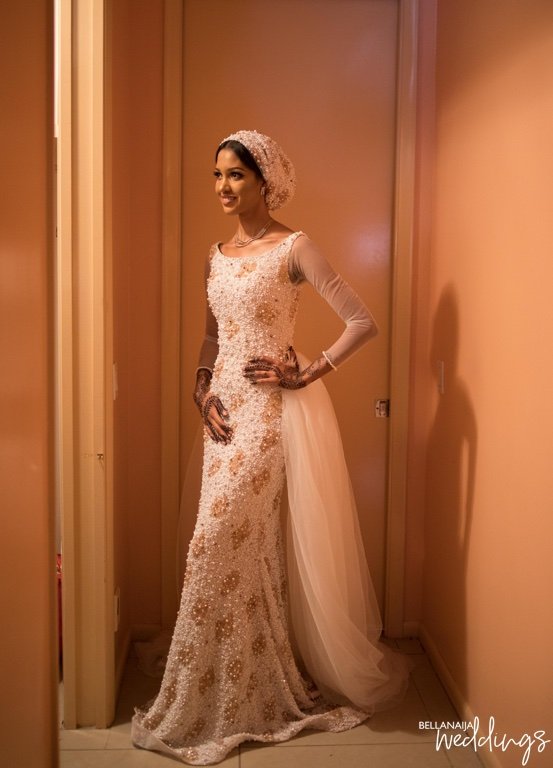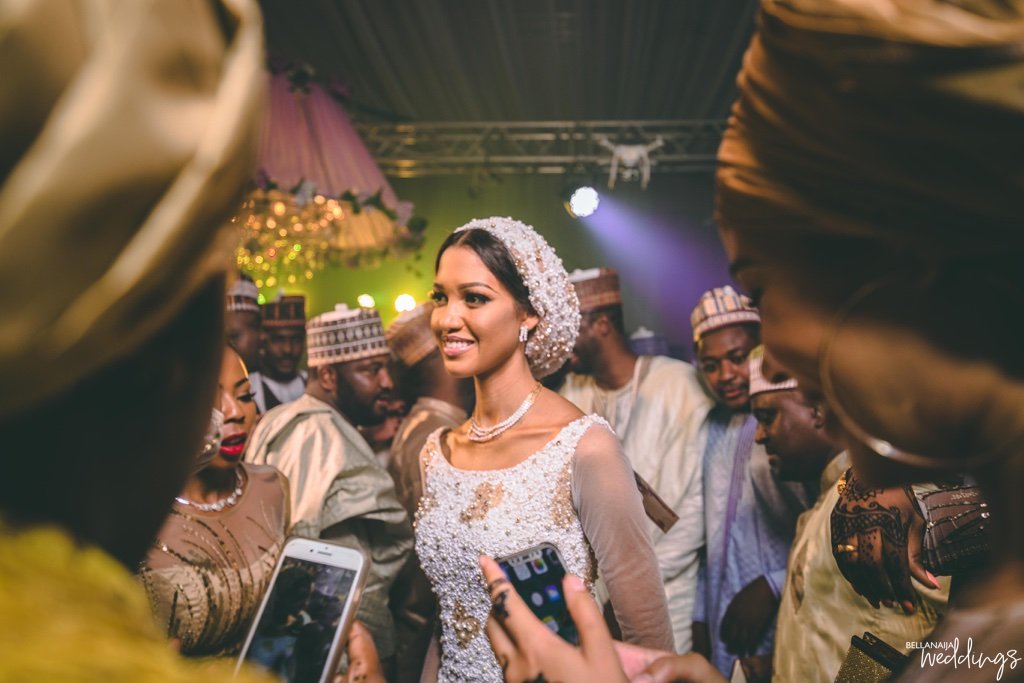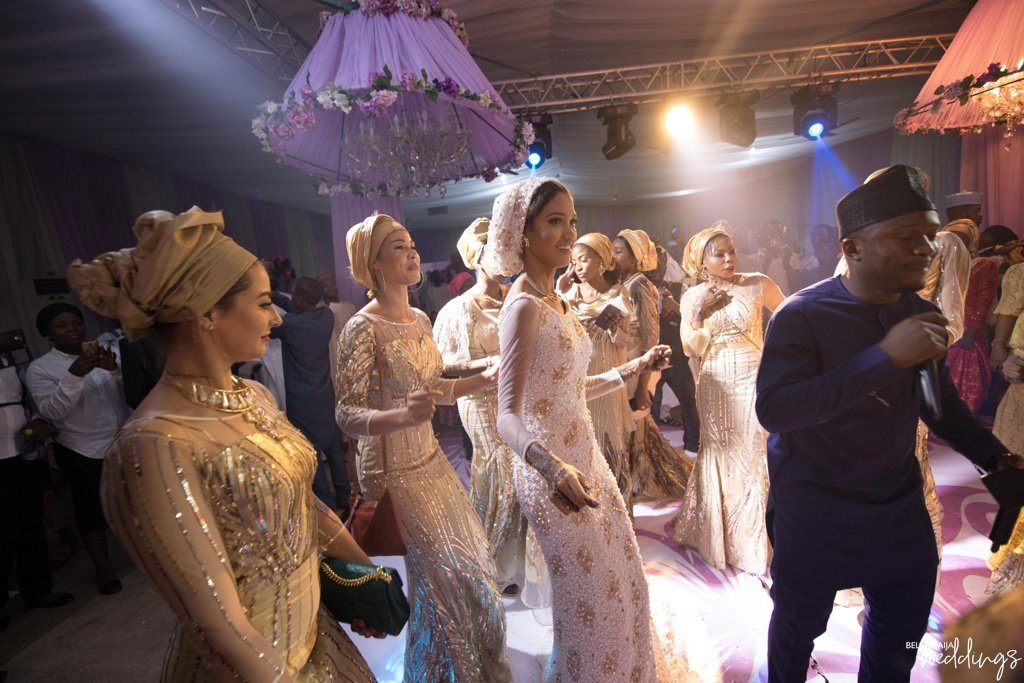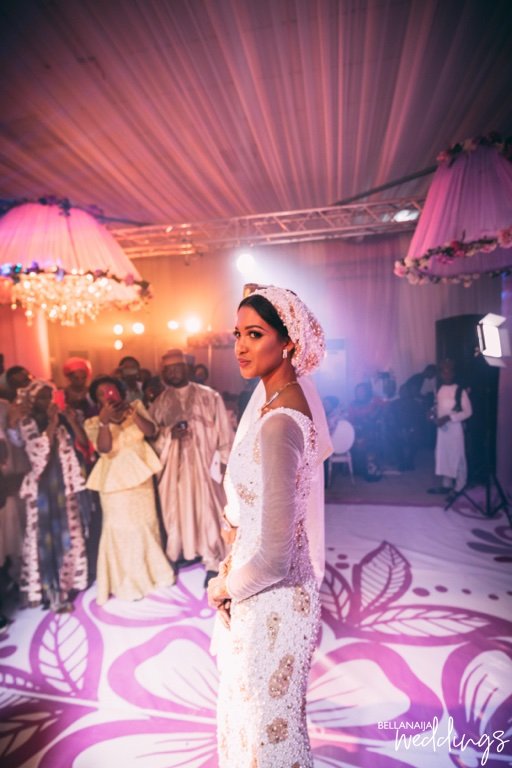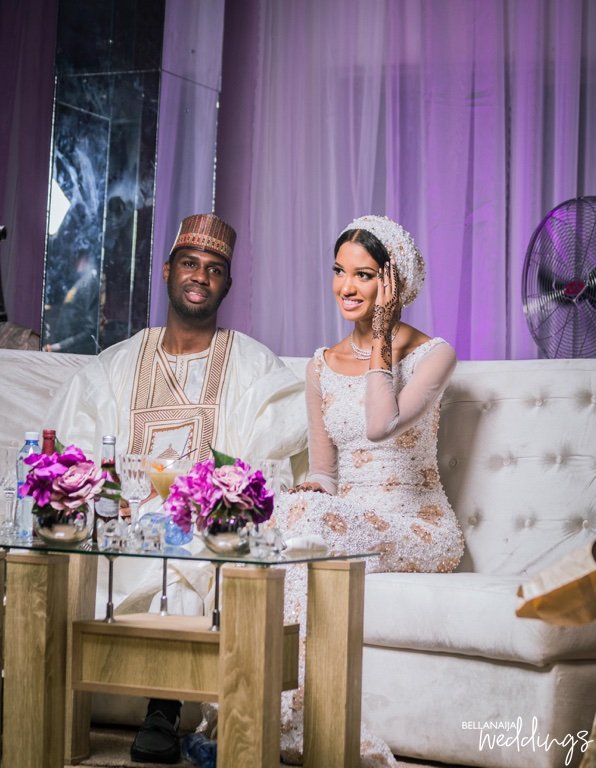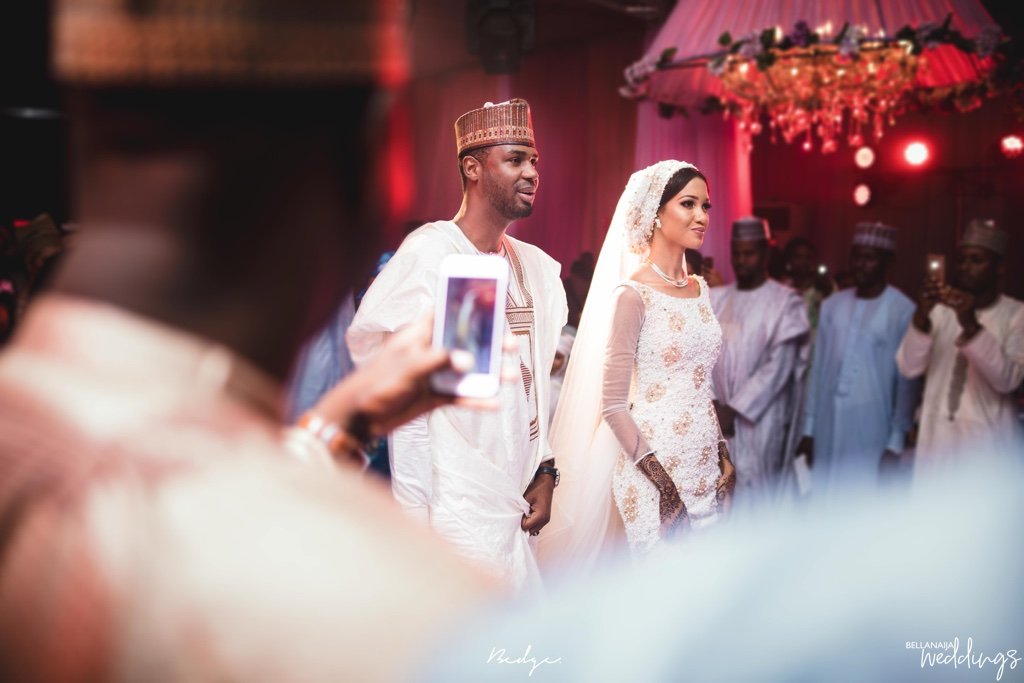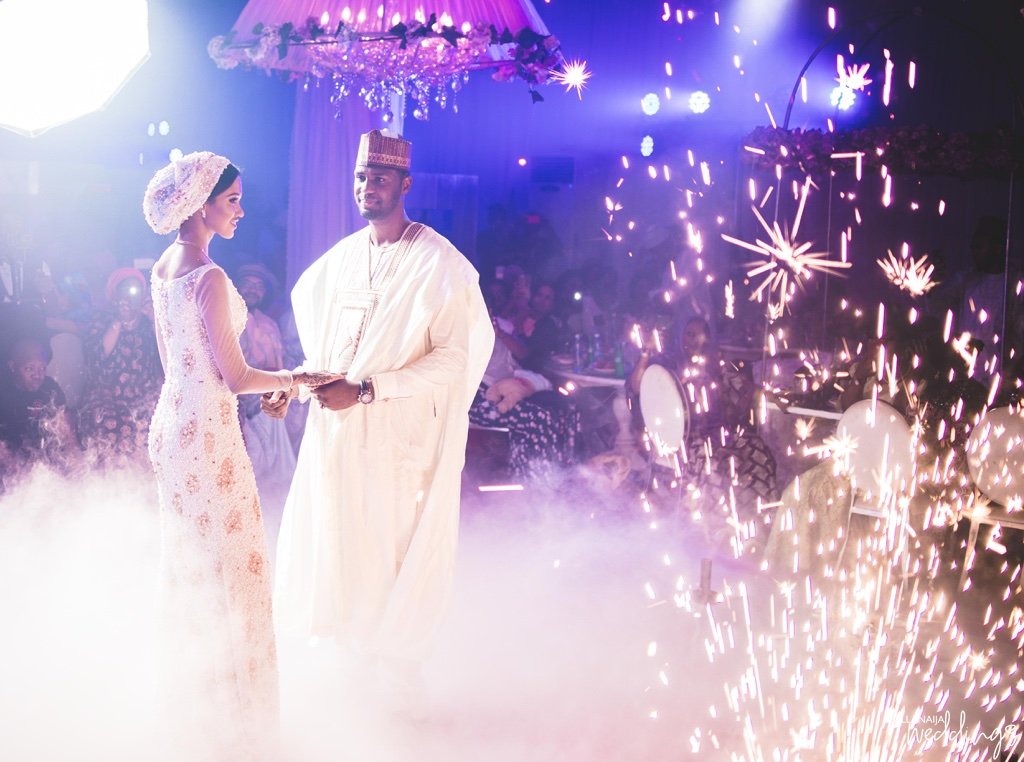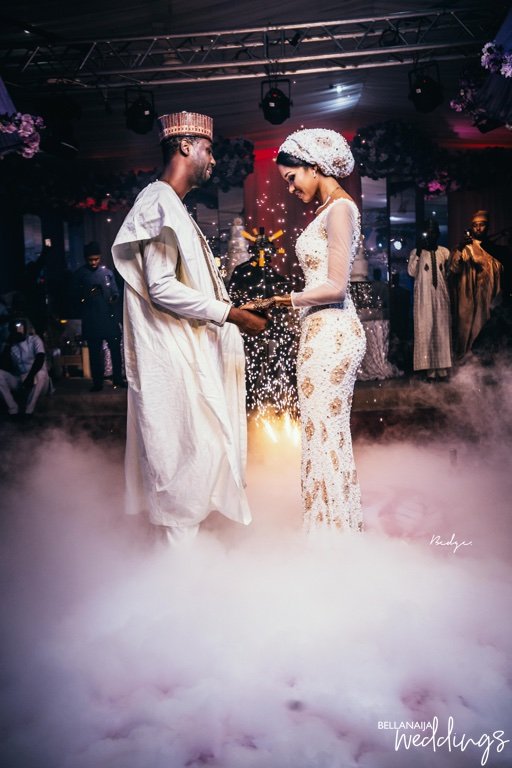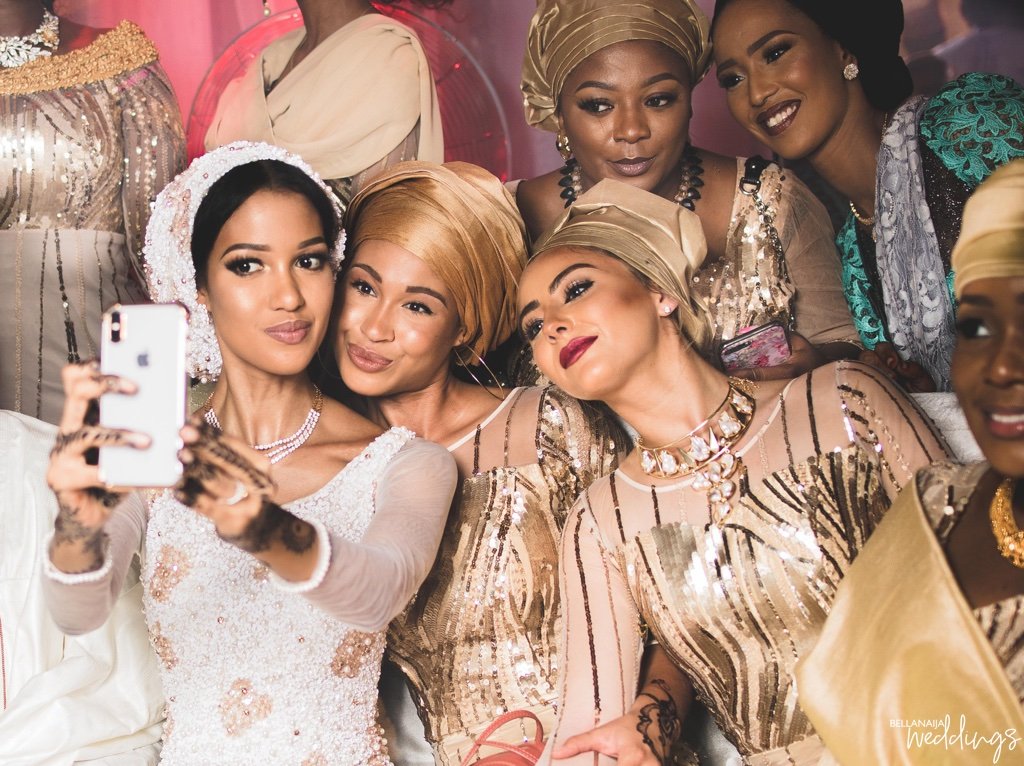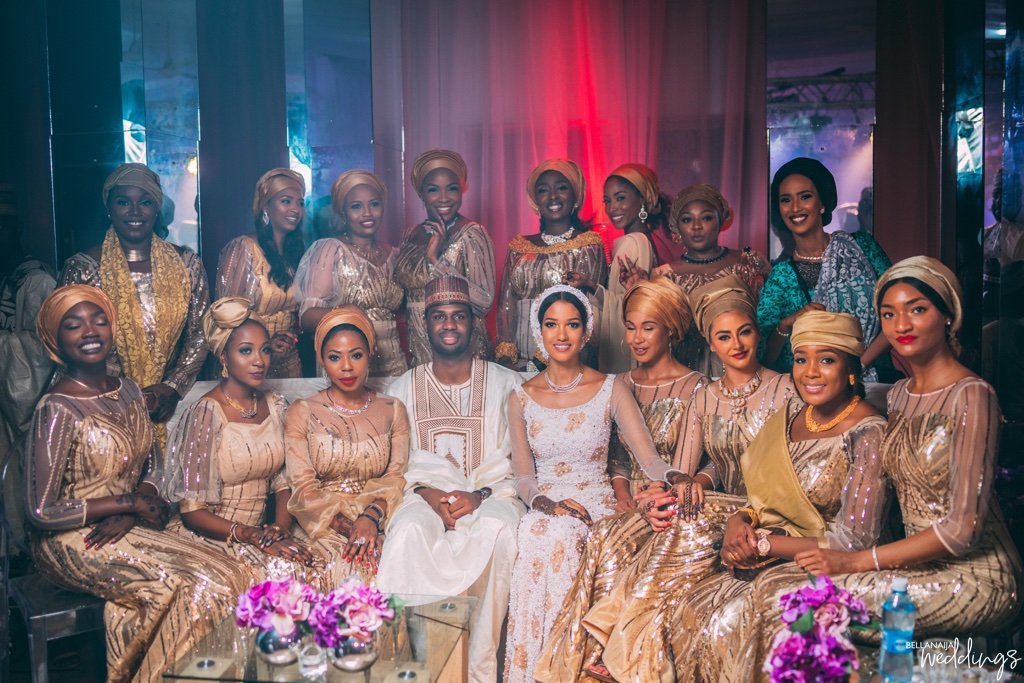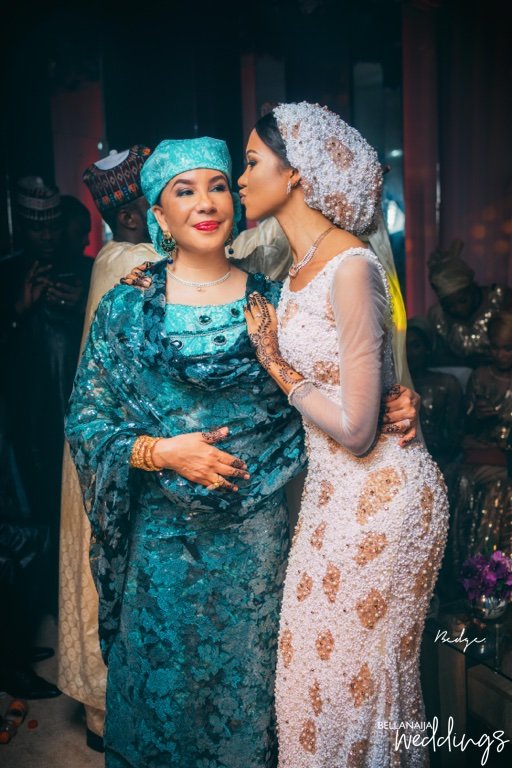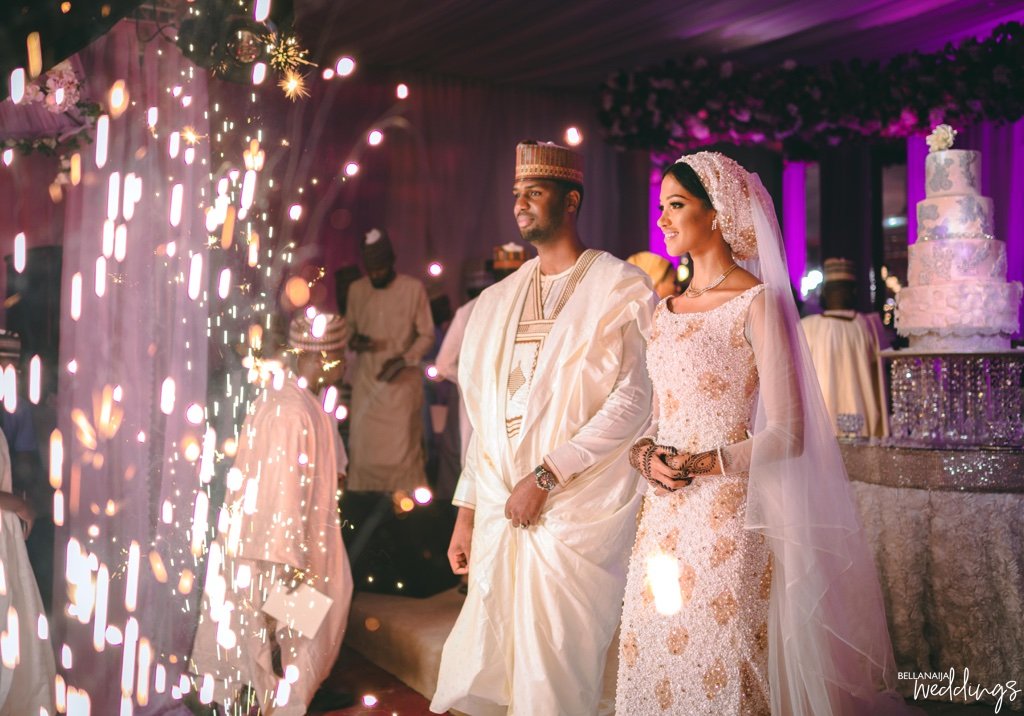 Kai Amarya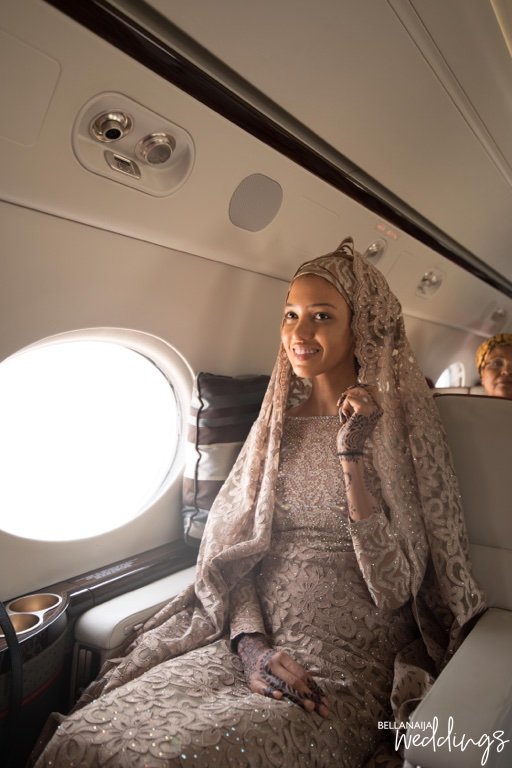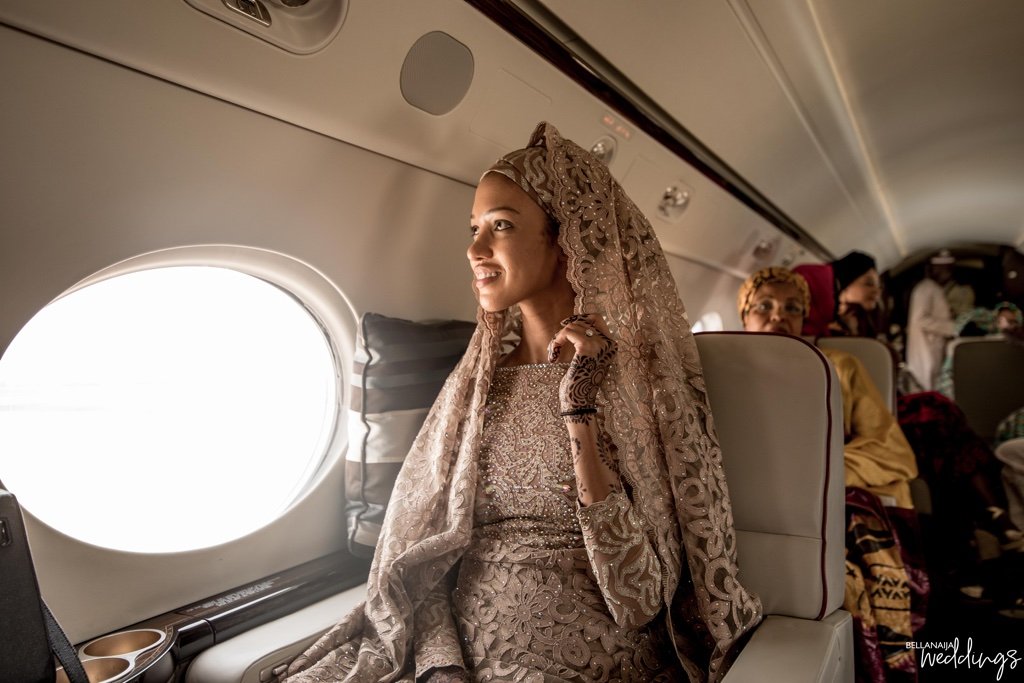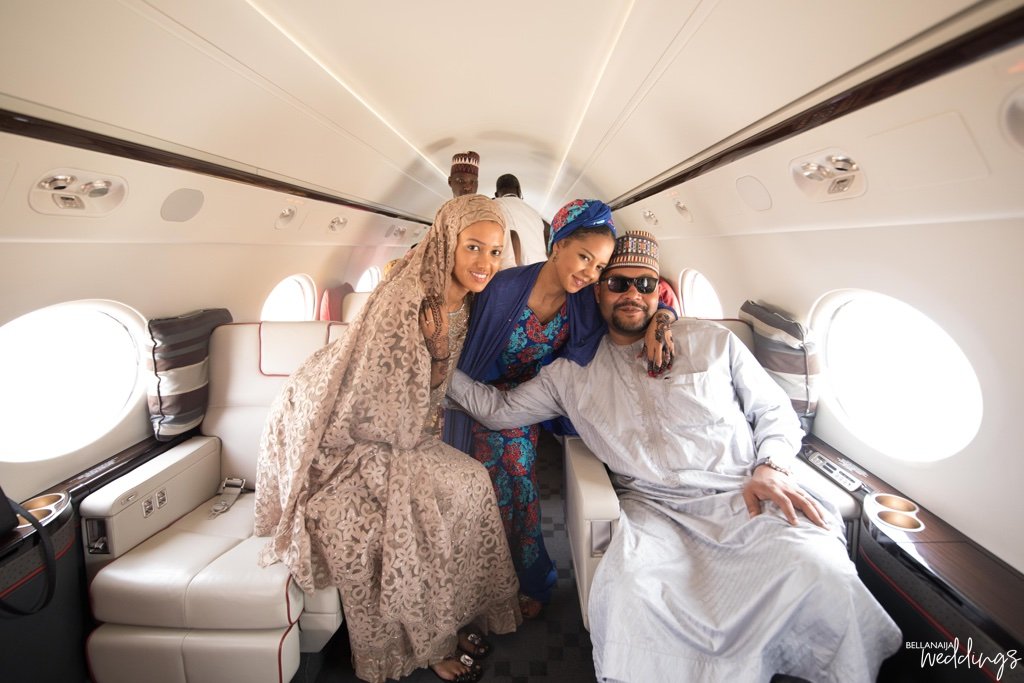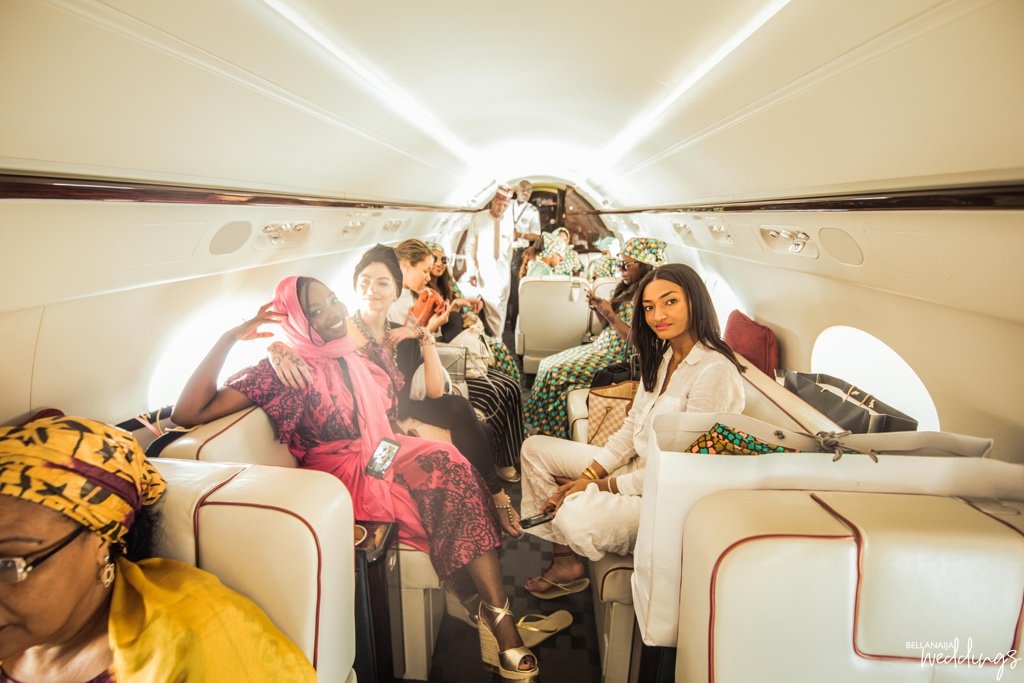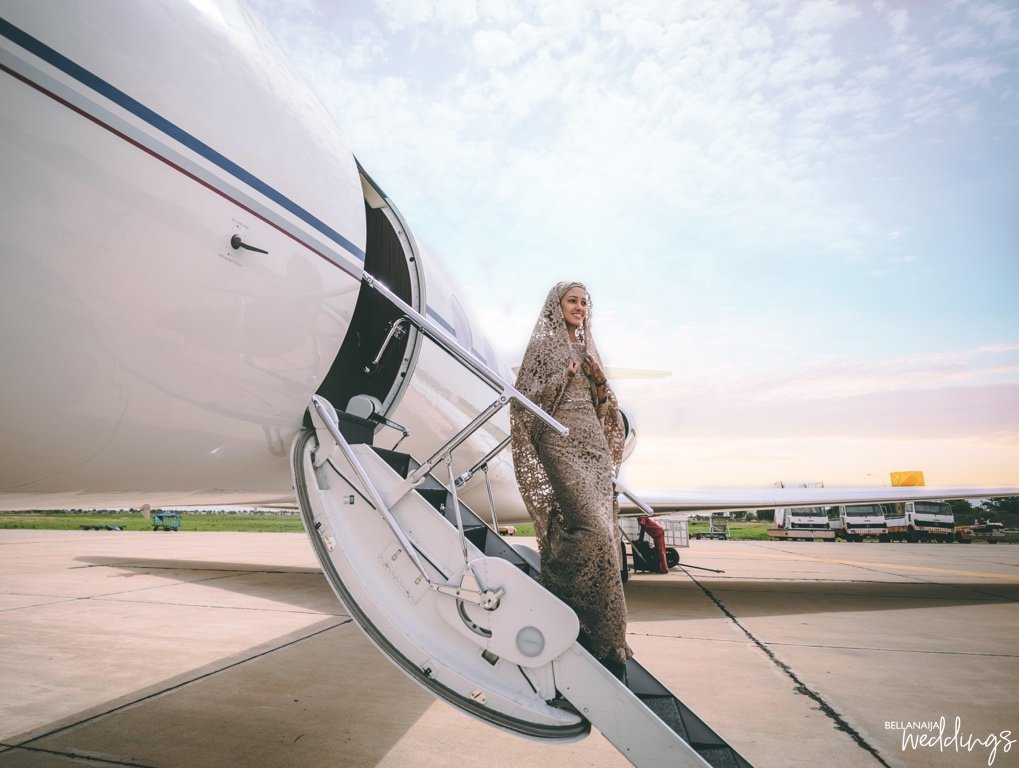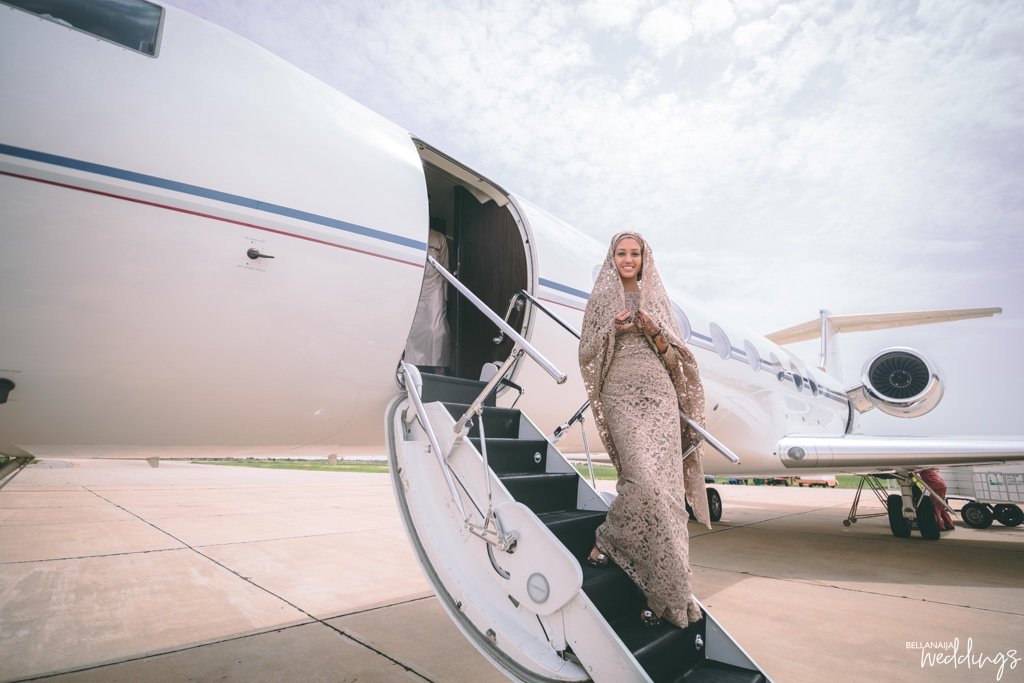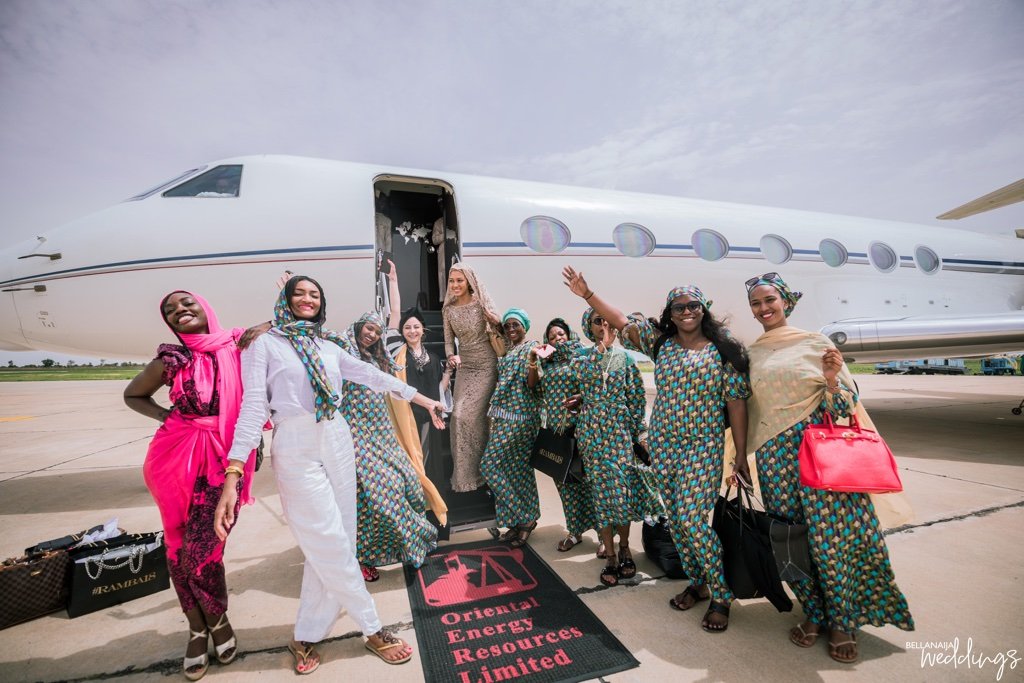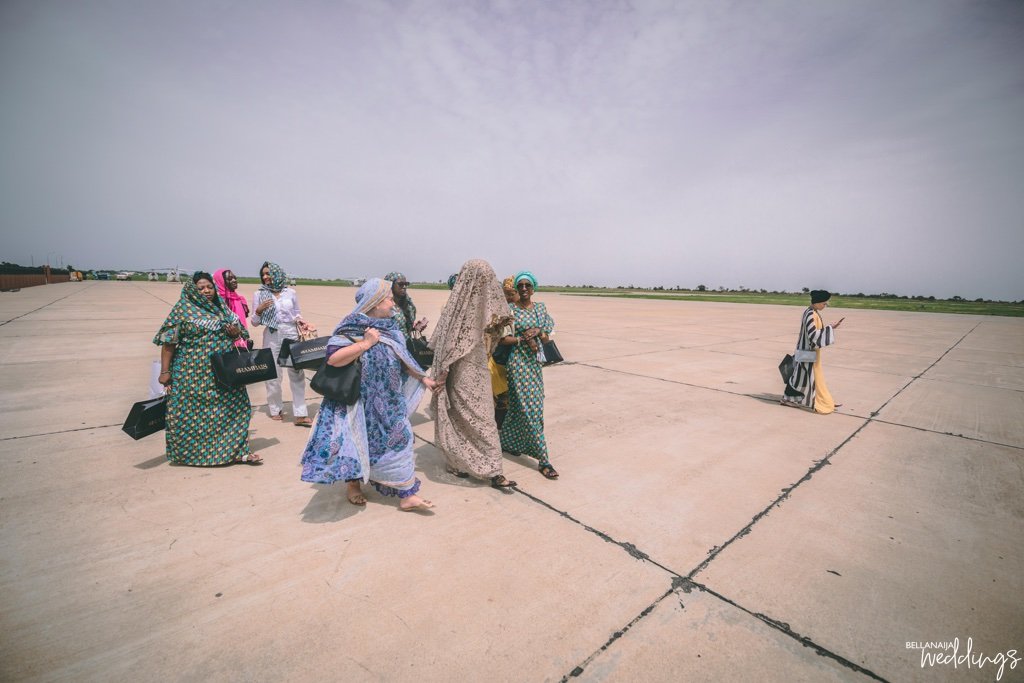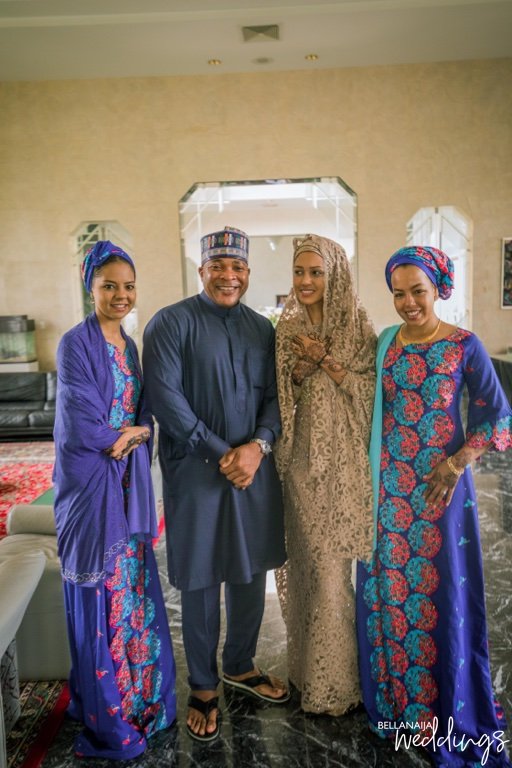 Credits
Bride: @princess.m.i
Photography: @bedgepictures| @balancy_photogallery
Makeup: @vugo24 | @beautystamp
Lashes: @reign.ng
Dress & styling: @myamariam
Fabric: @b_and_efabrics
Decor: @bluevelevtmarquee
Light & Sound: @iamdjgabby
MC: @chuksgeneral