What can be compared to love? Nothing! Actually, this should never be a question because you see, love remains in a class of its own. Time and again, the bliss that love brings goes to show how incomparable it is. Whoever first said, "love is a beautiful thing" was sure in their best element. Today, on the matter of love, we're all about Debbie and Mo.
Debbie and Mo who met at a church conference have now taken their love to the altar! After an all so colourful traditional engagement ceremony, the sweethearts took to church to exchange their vows and seal the deal completely. With family, friends and well-wishers bearing testament to this beautiful love of theirs, Debbie and Mo have embarked on that forever journey and our excitement knows no bound.
Debbie was such a beautifully exquisite bride and her boo Mo also came through suave and dapper. The #APurposeBond white wedding had a lot of fun and love to go around. Right from the vow exchange at church to the reception and after-party…this wedding was absolutely blissful.
Take in all the love and beauty from the #APurposeBond white wedding with the photos below. Enjoy!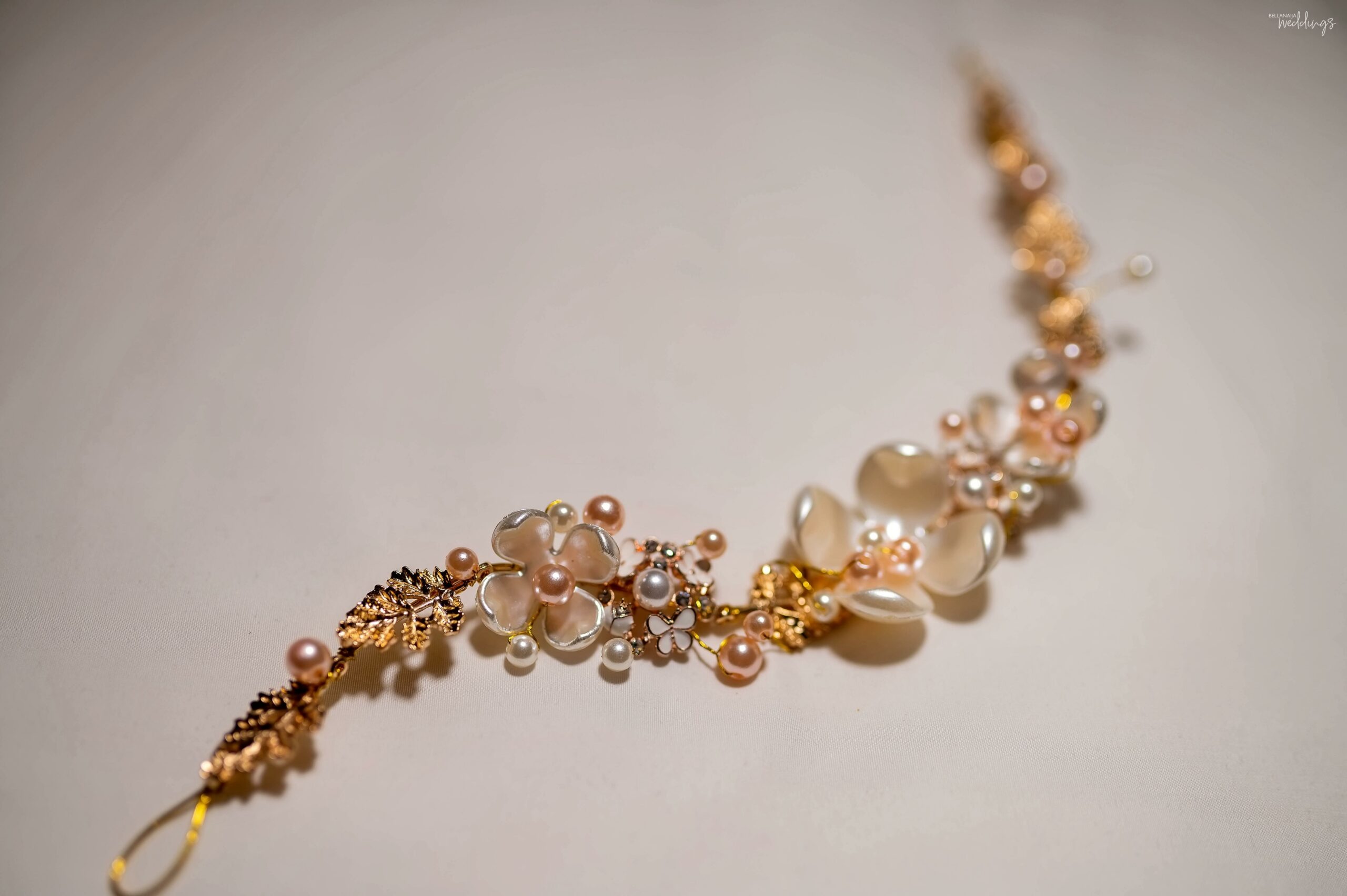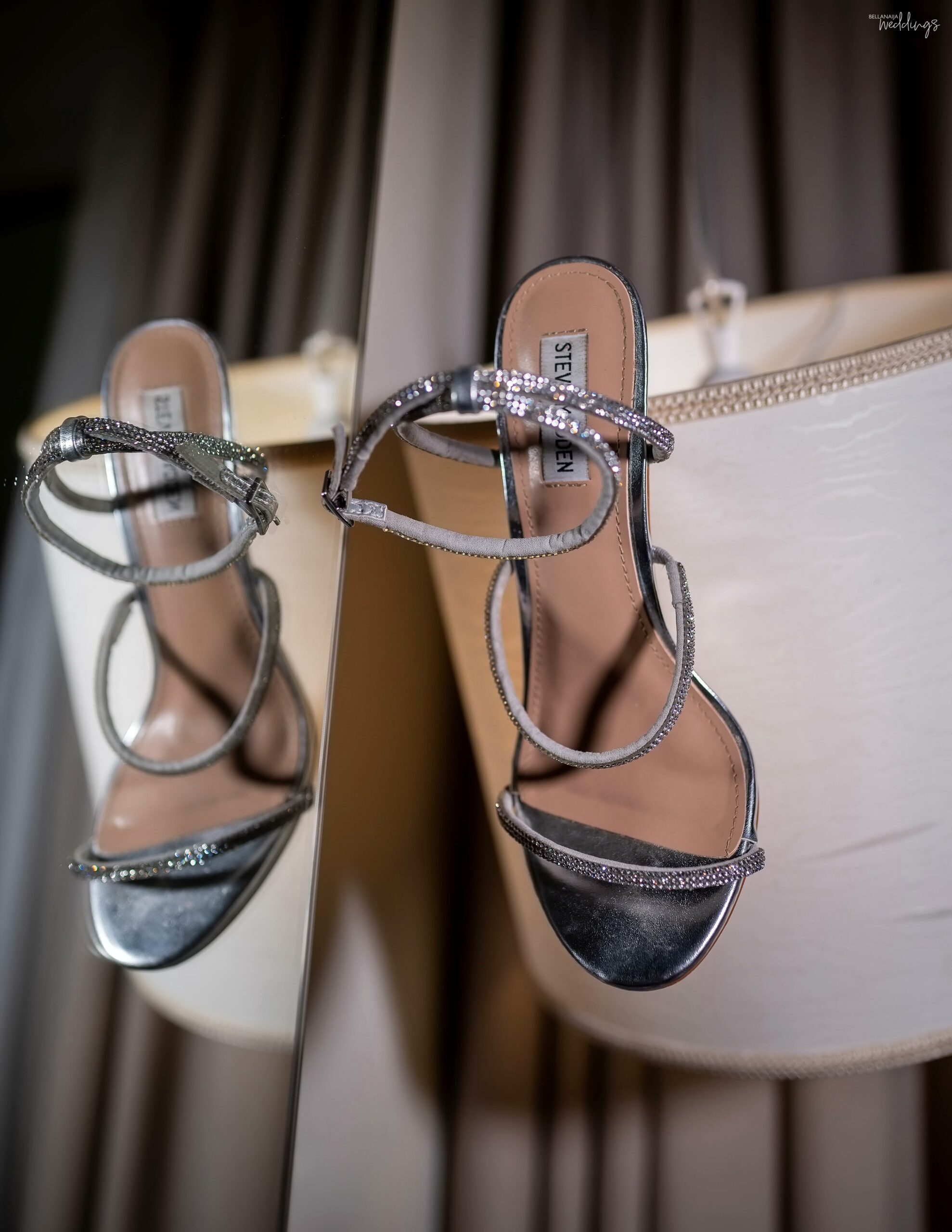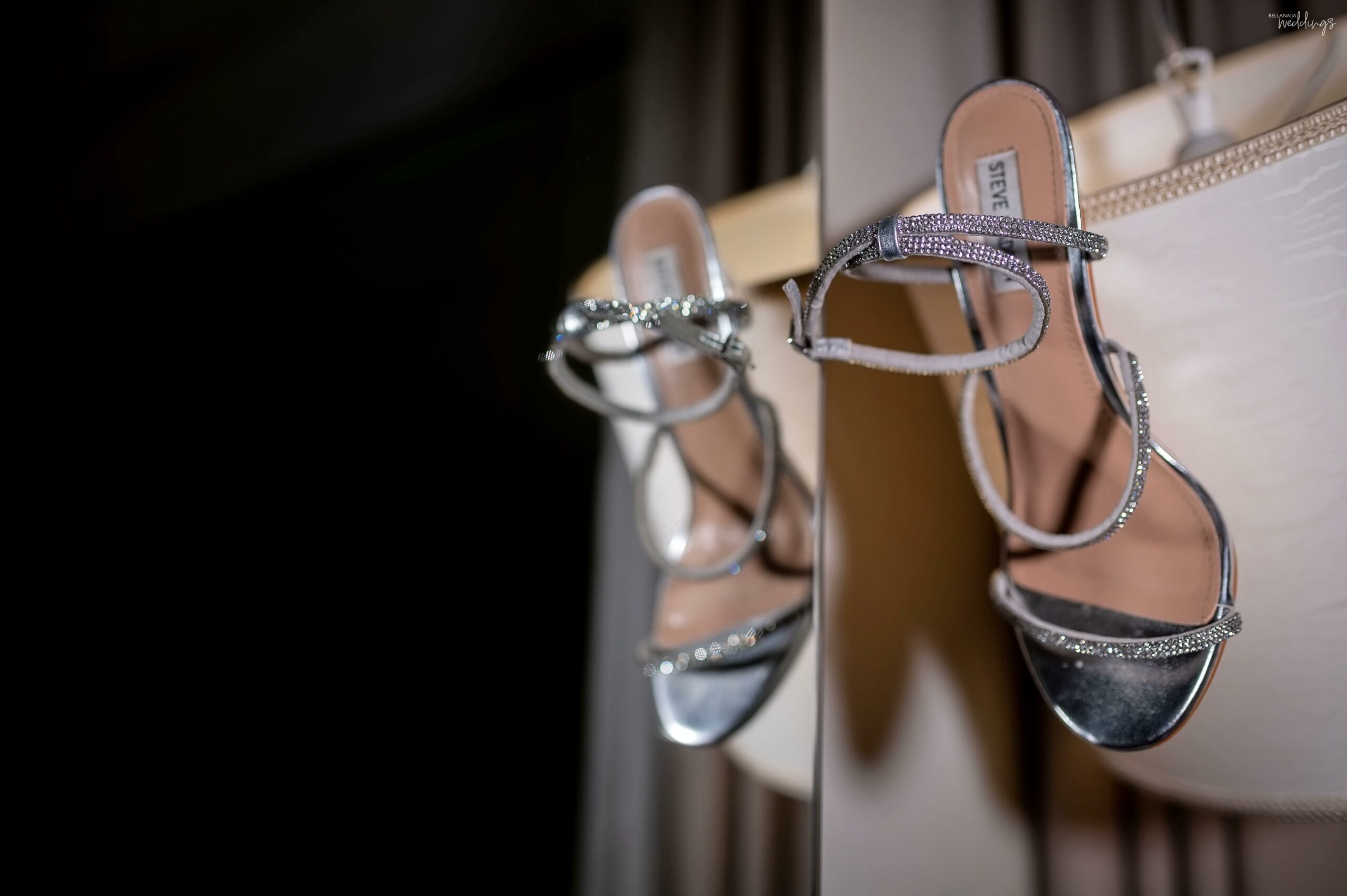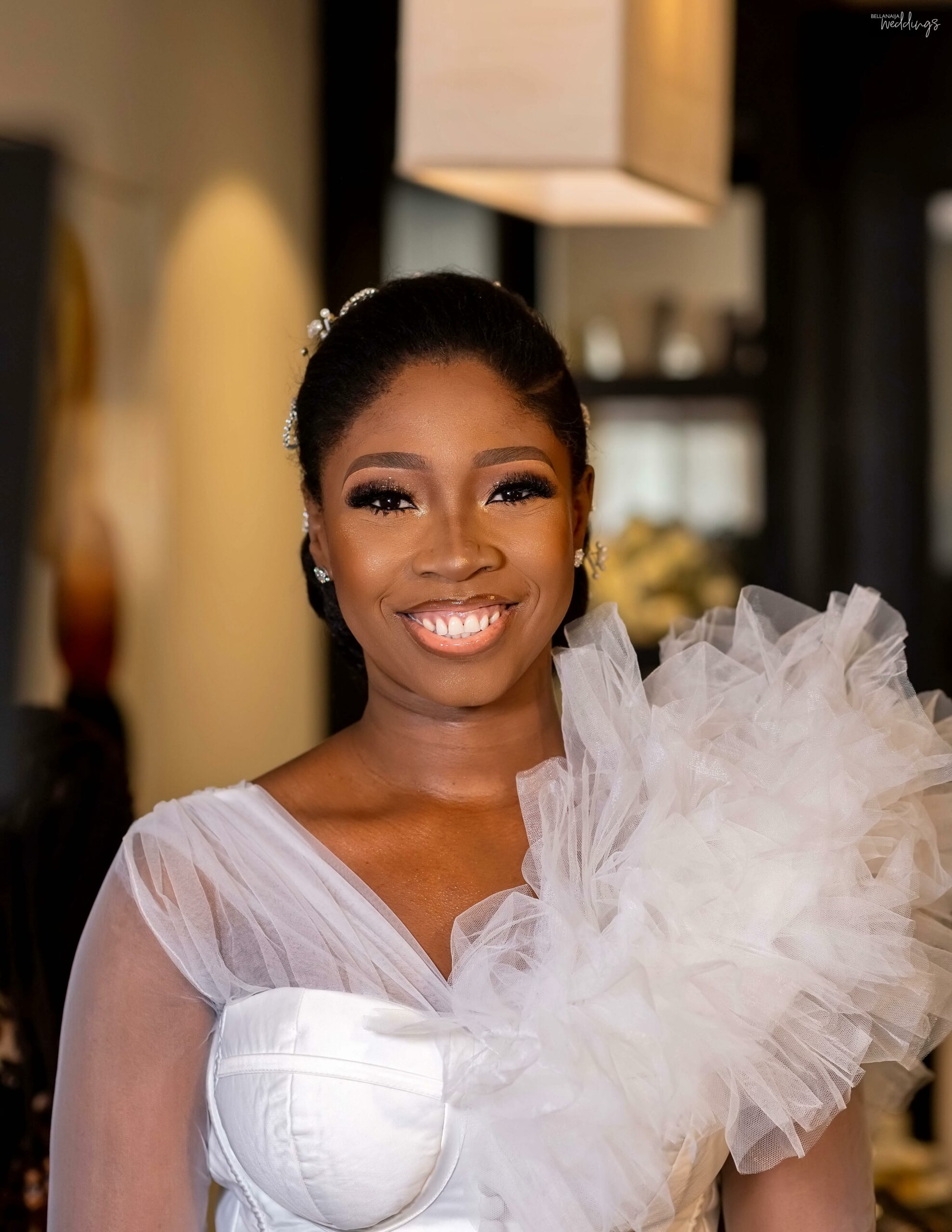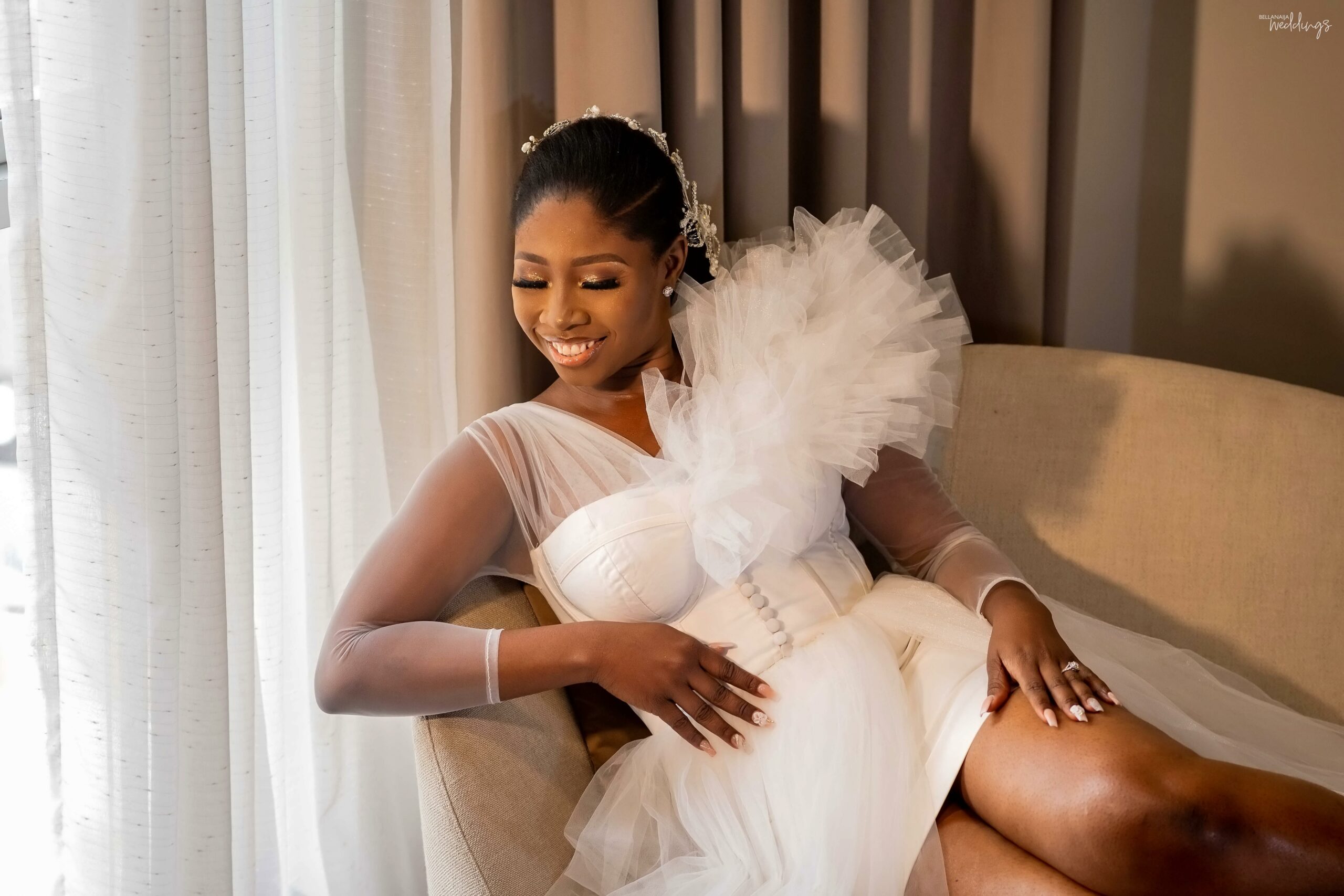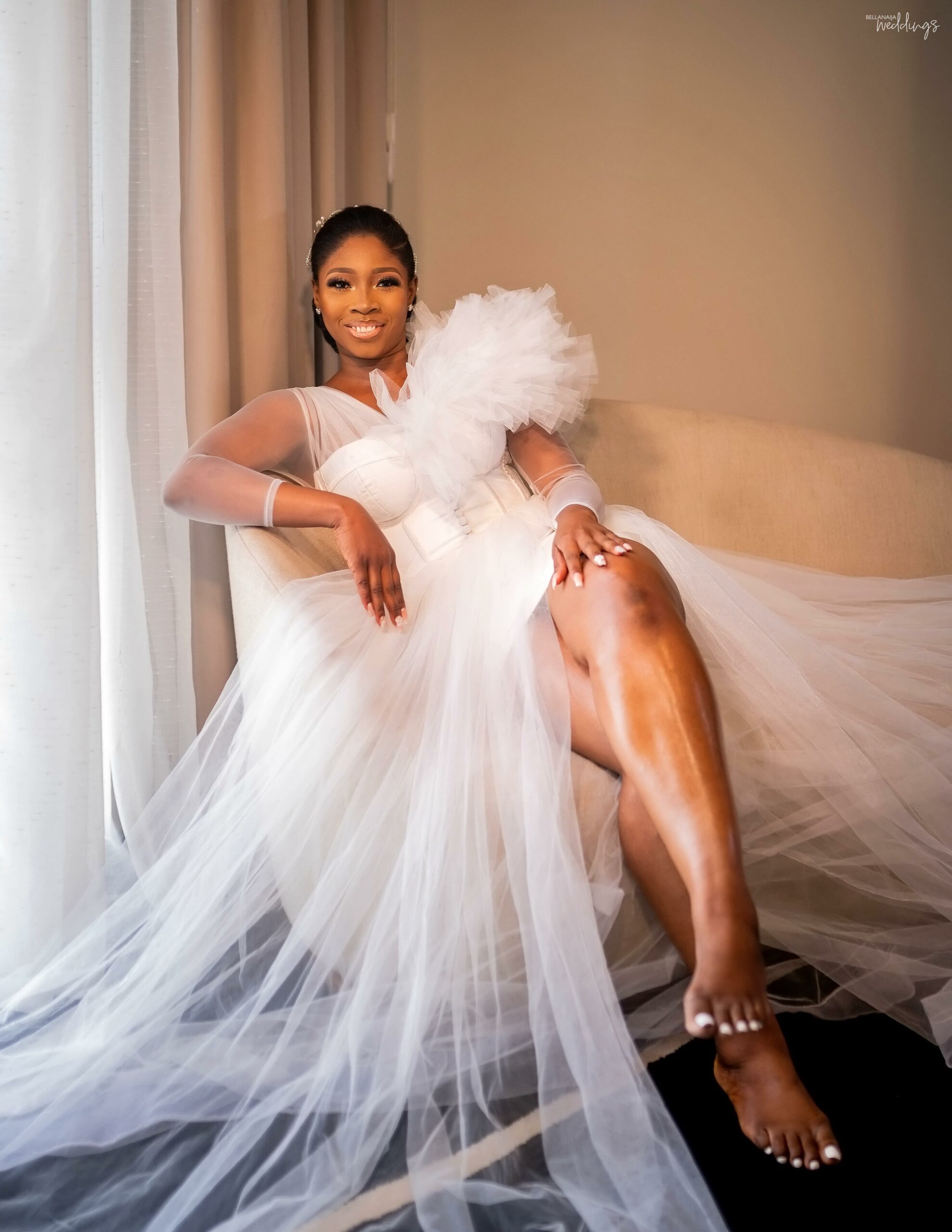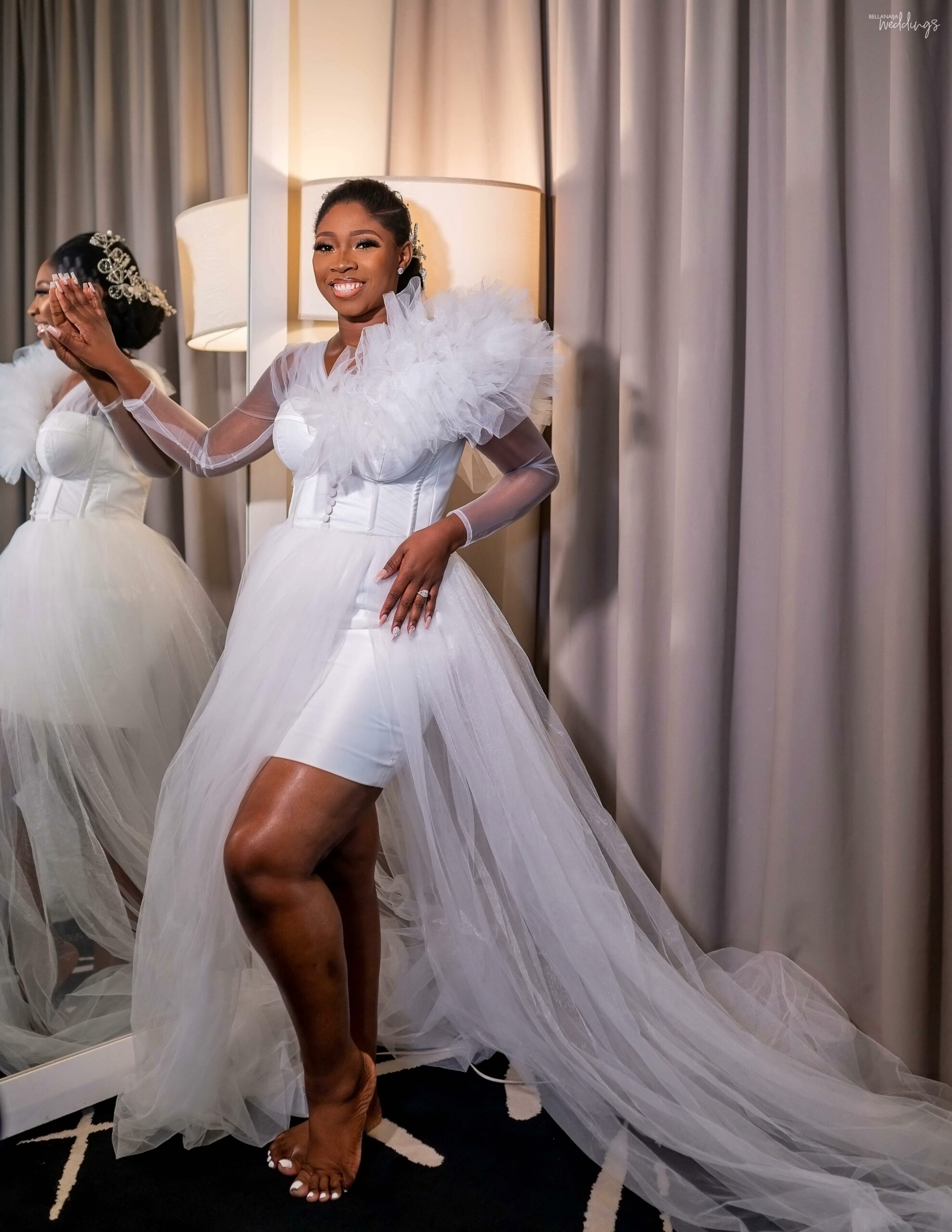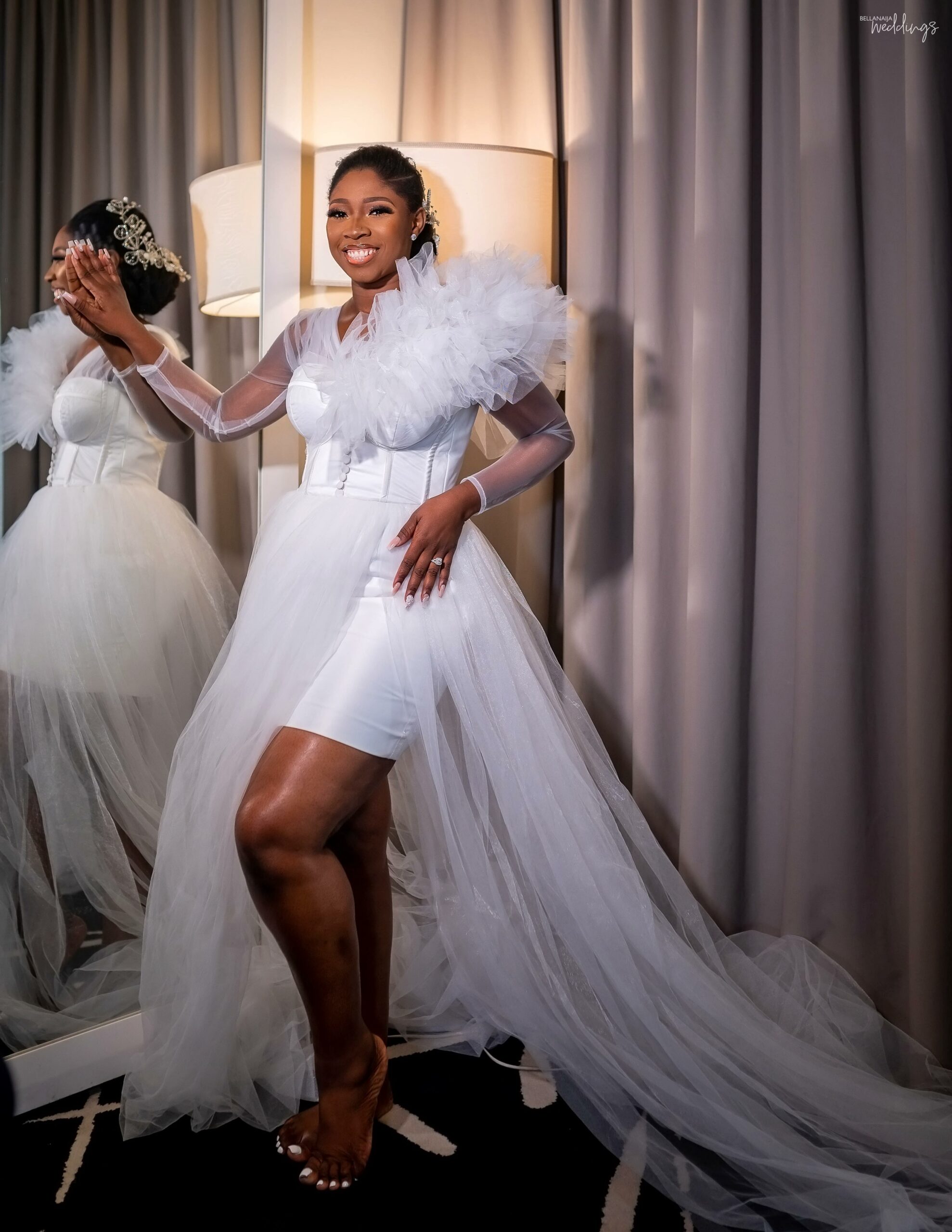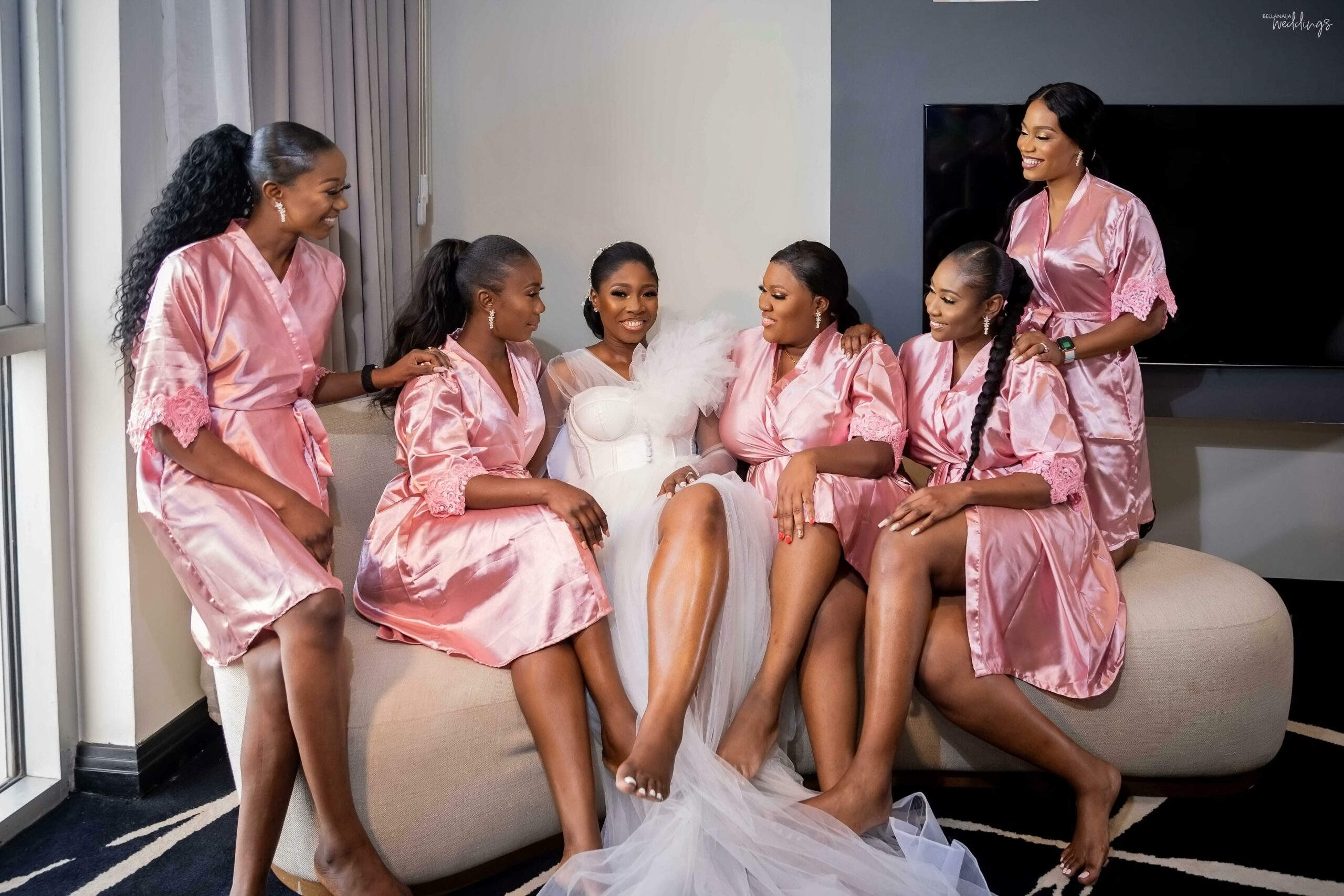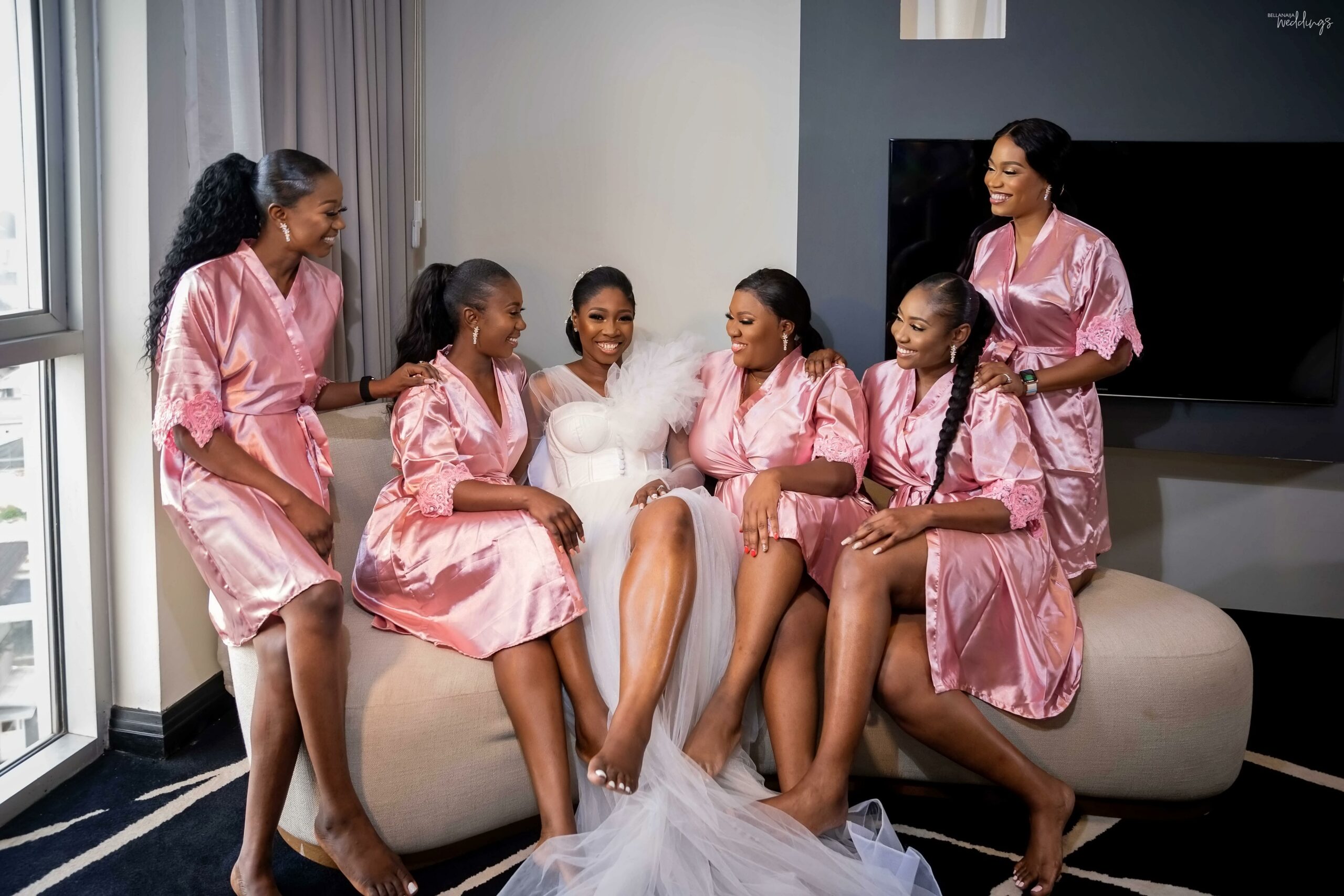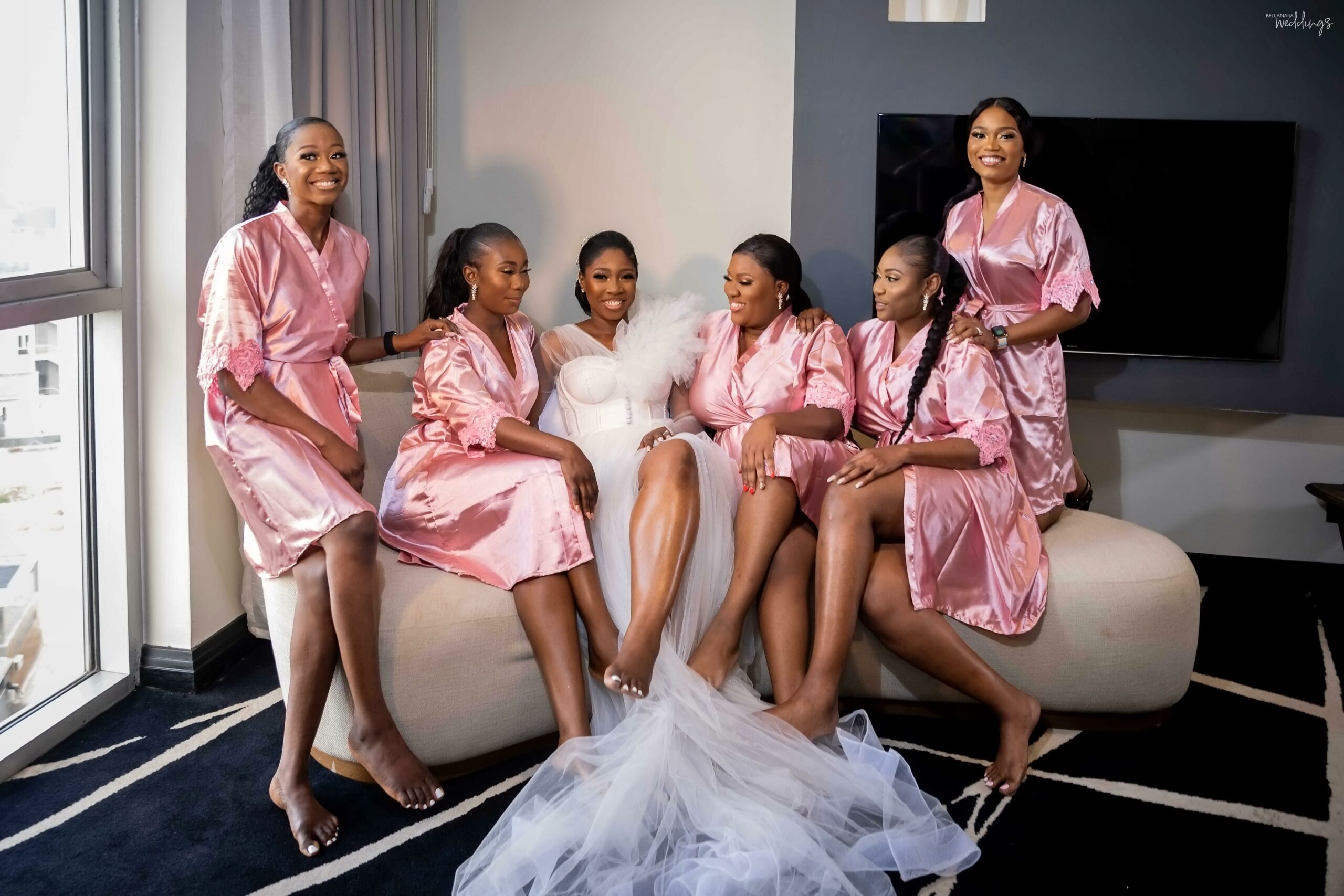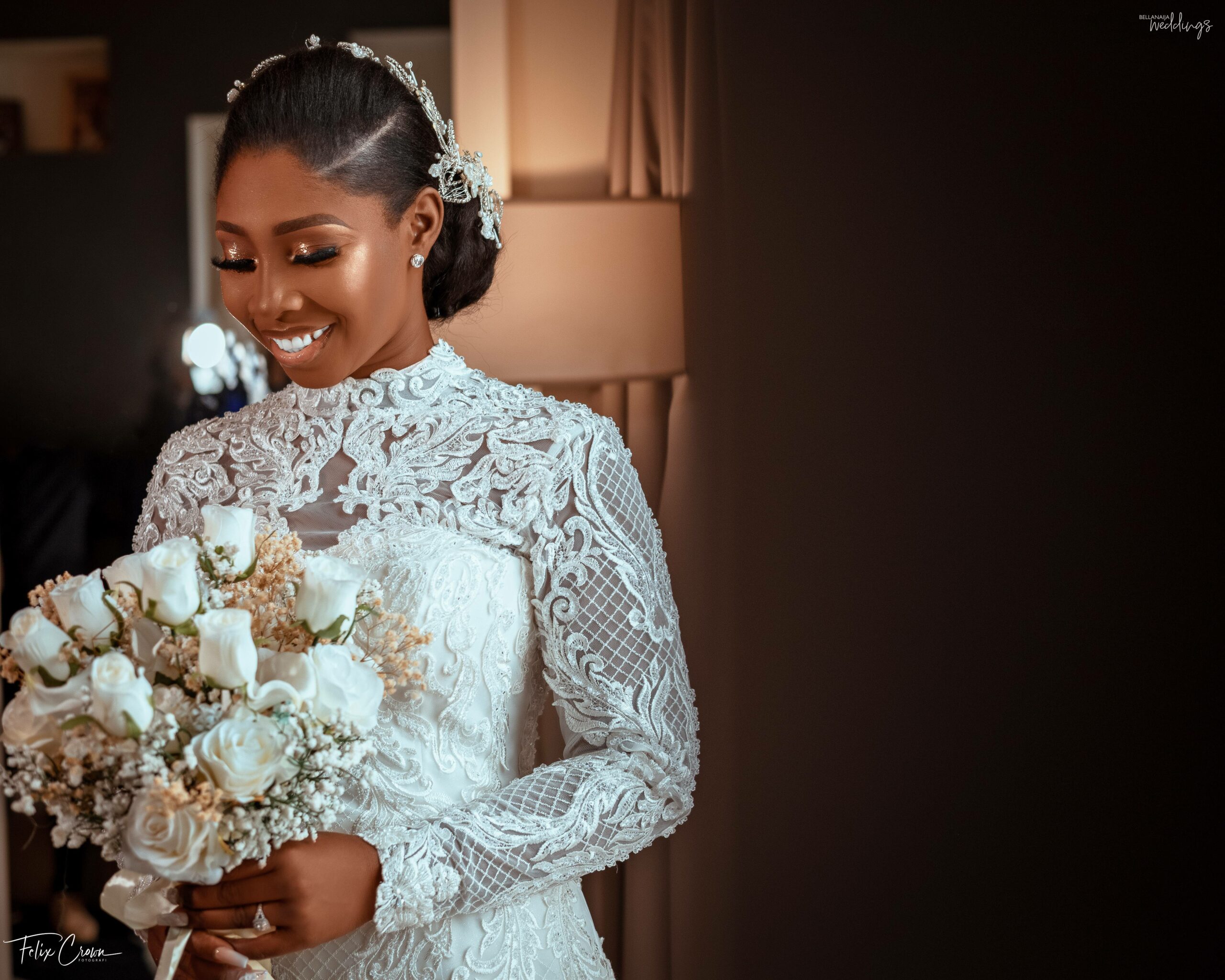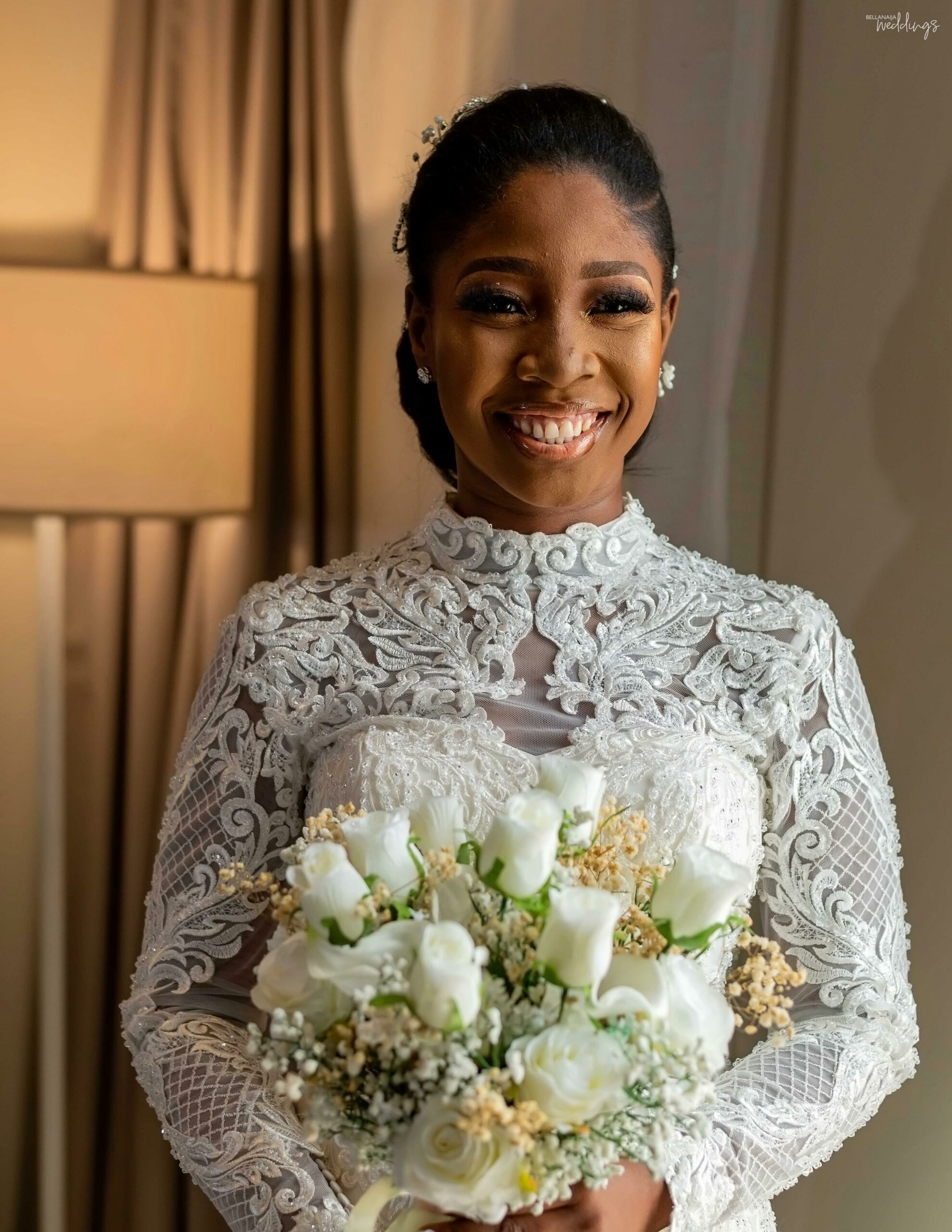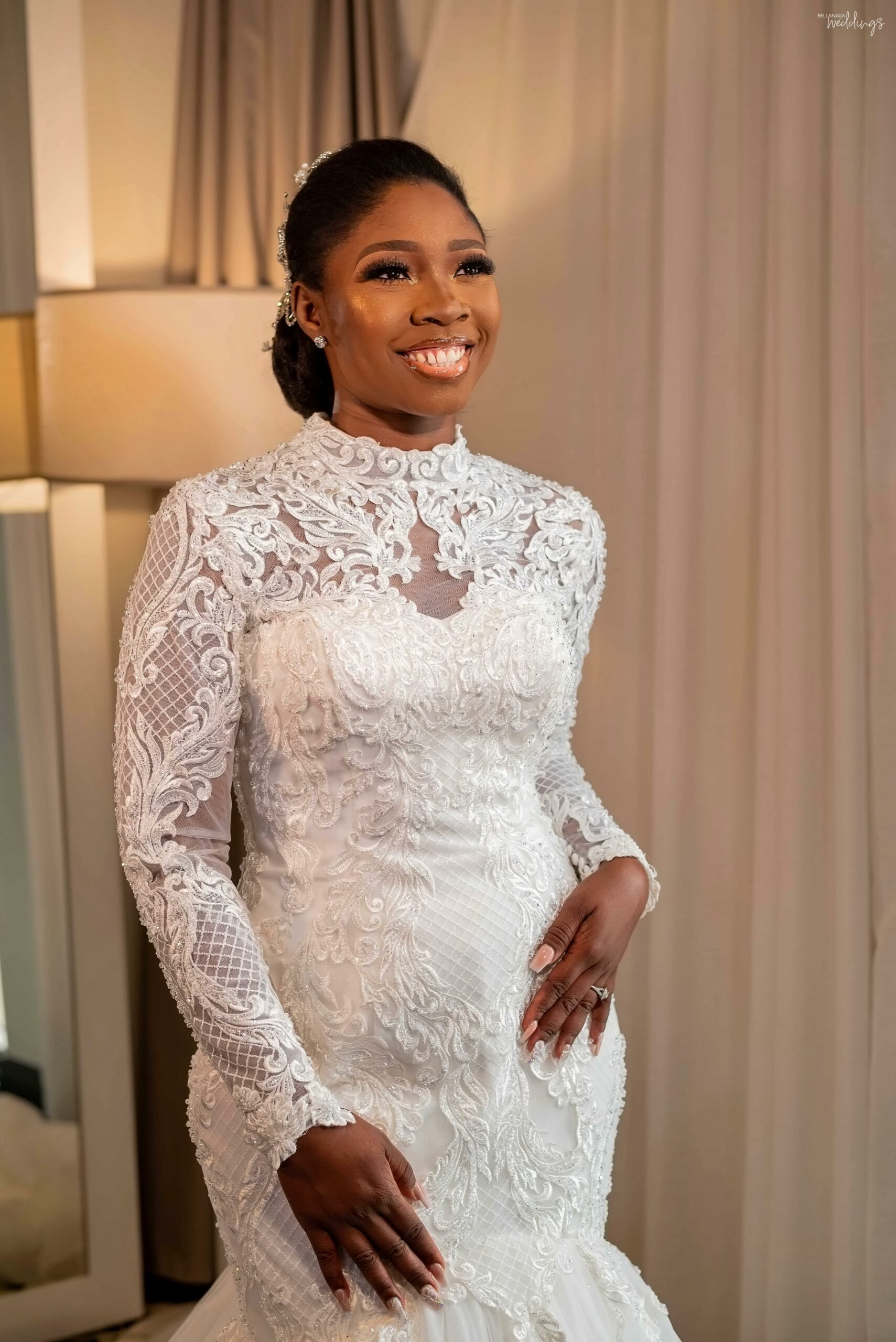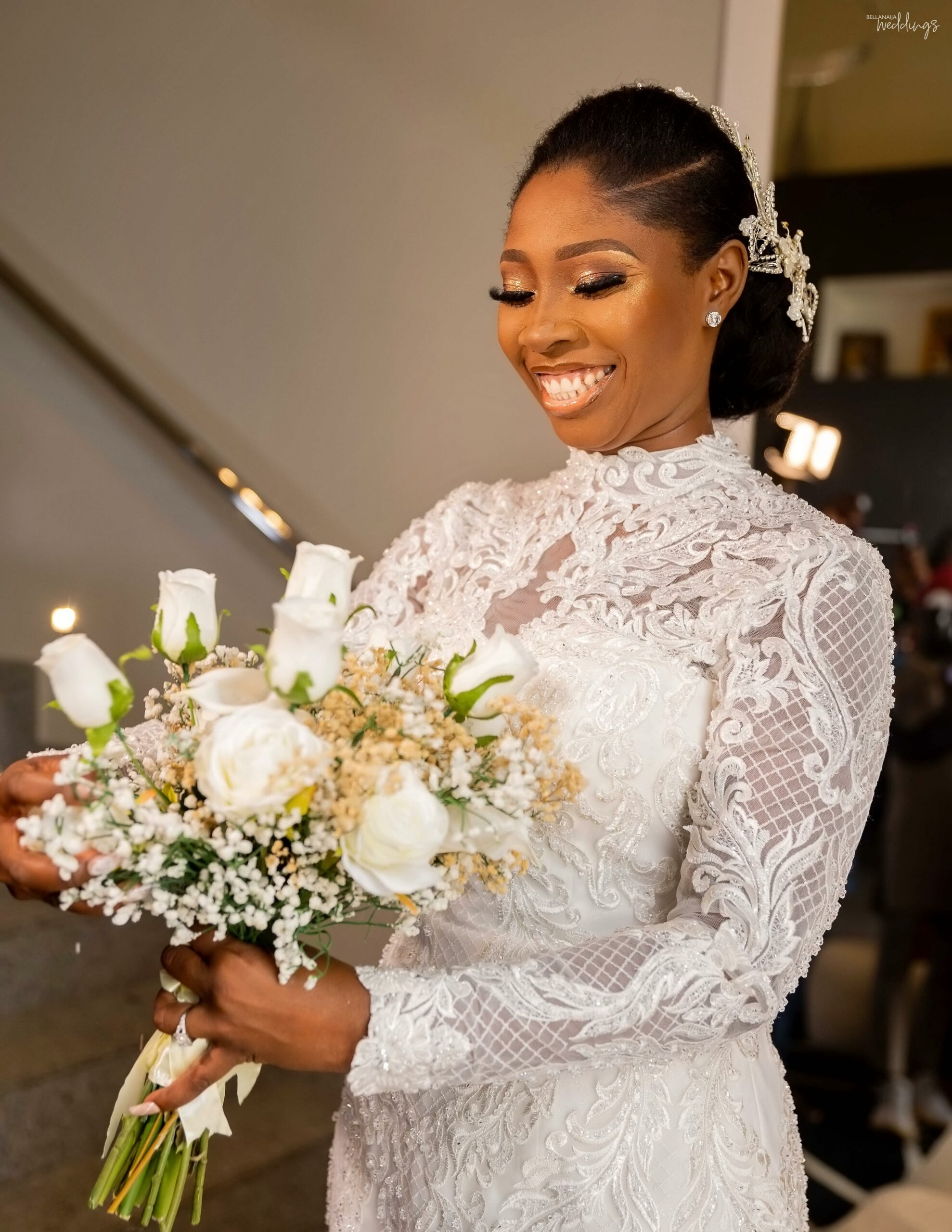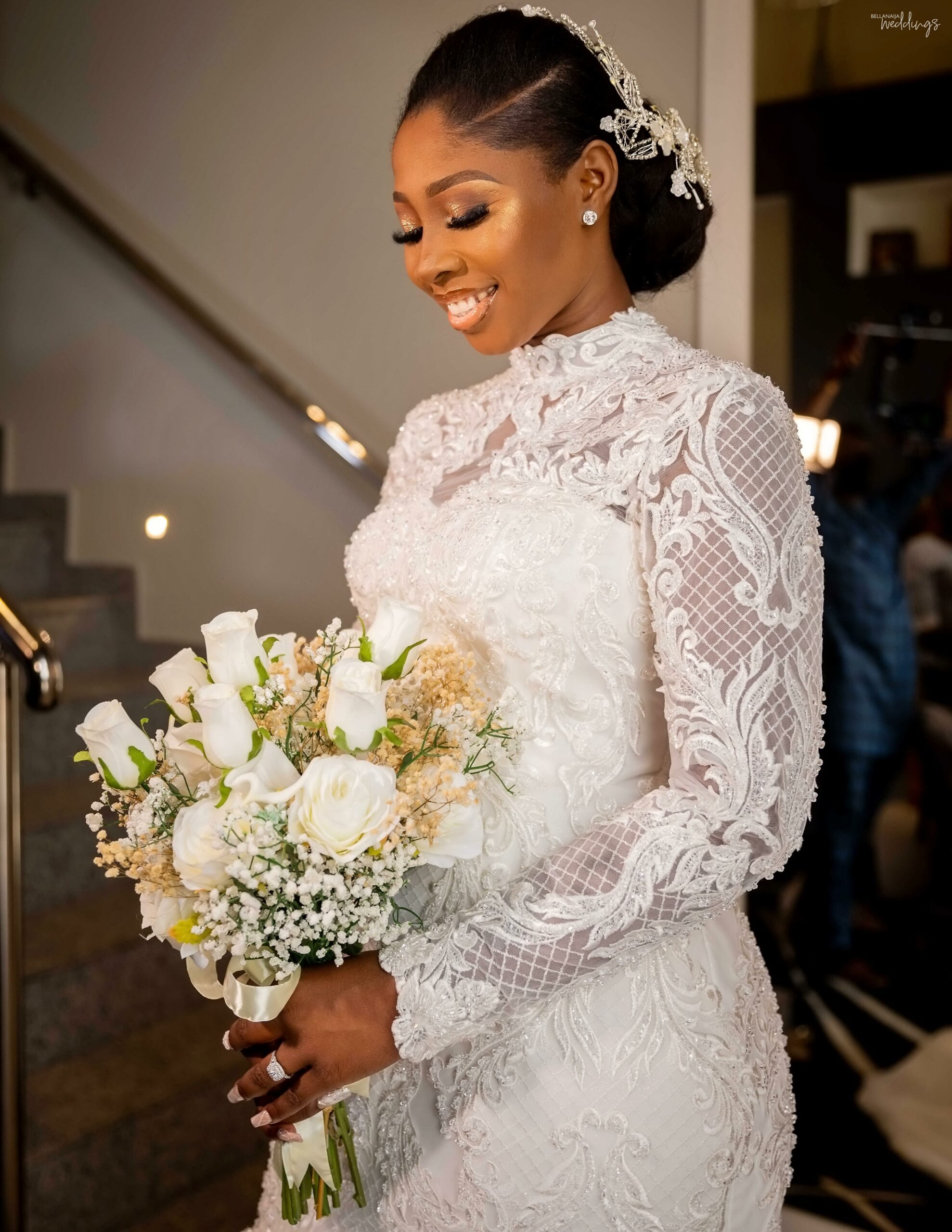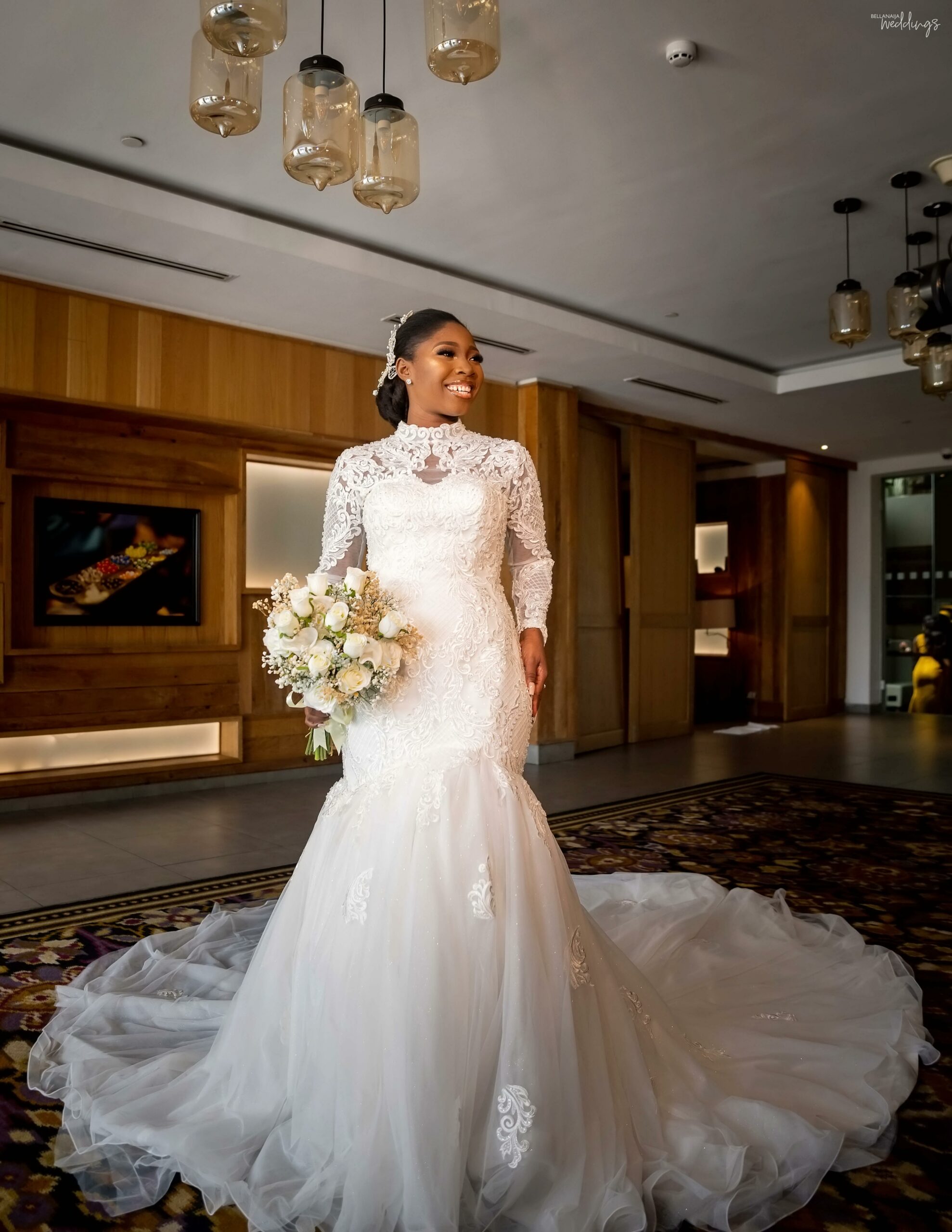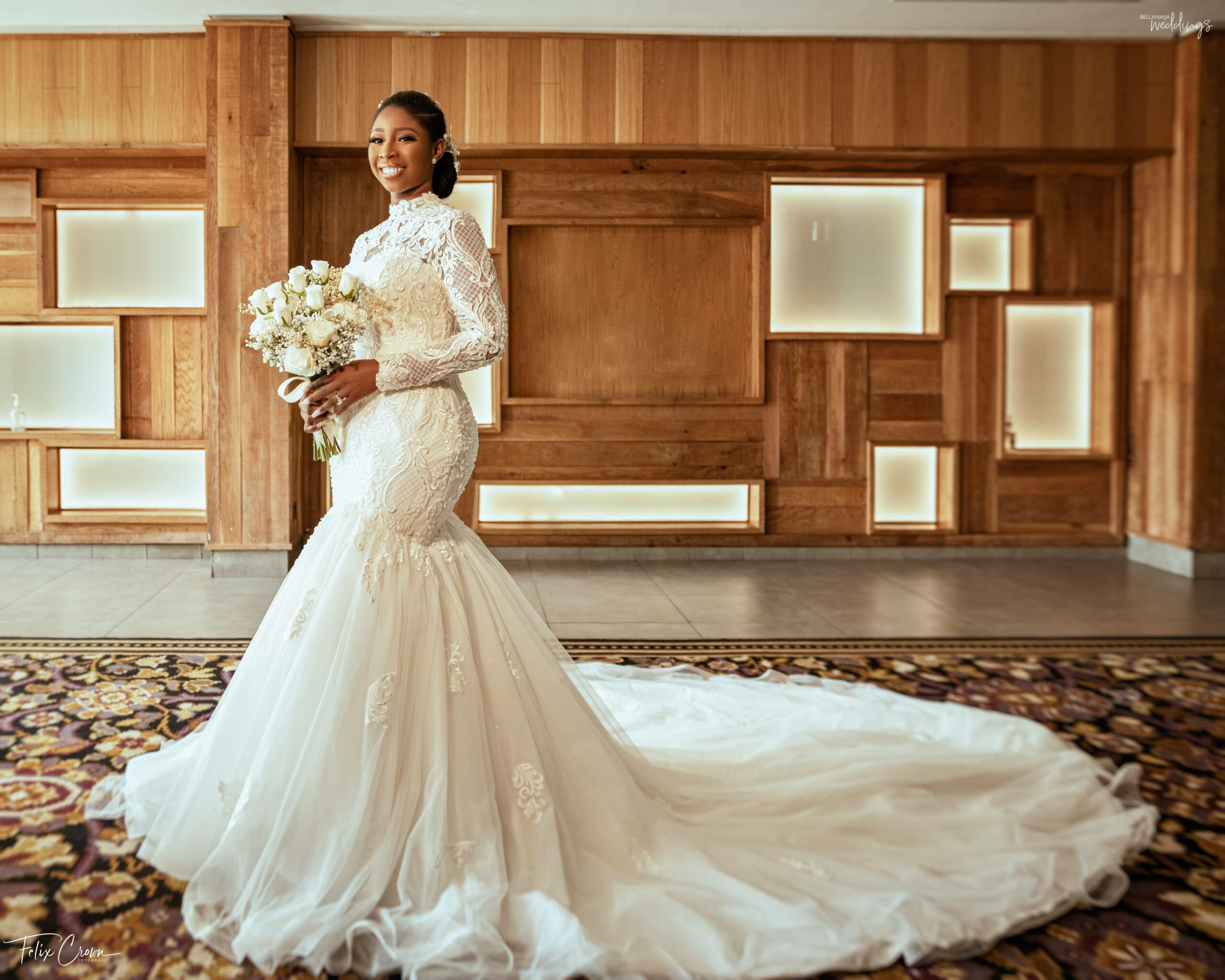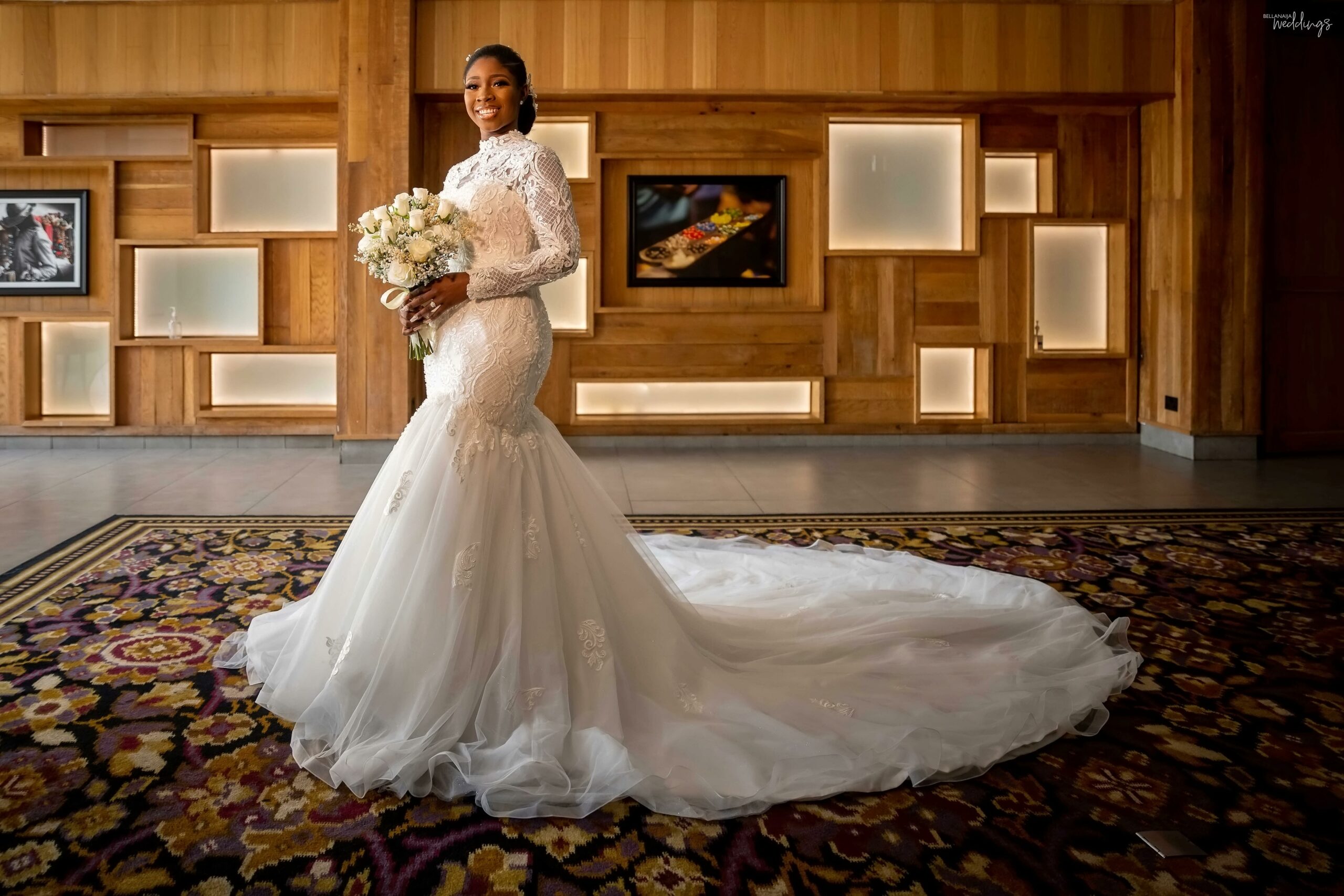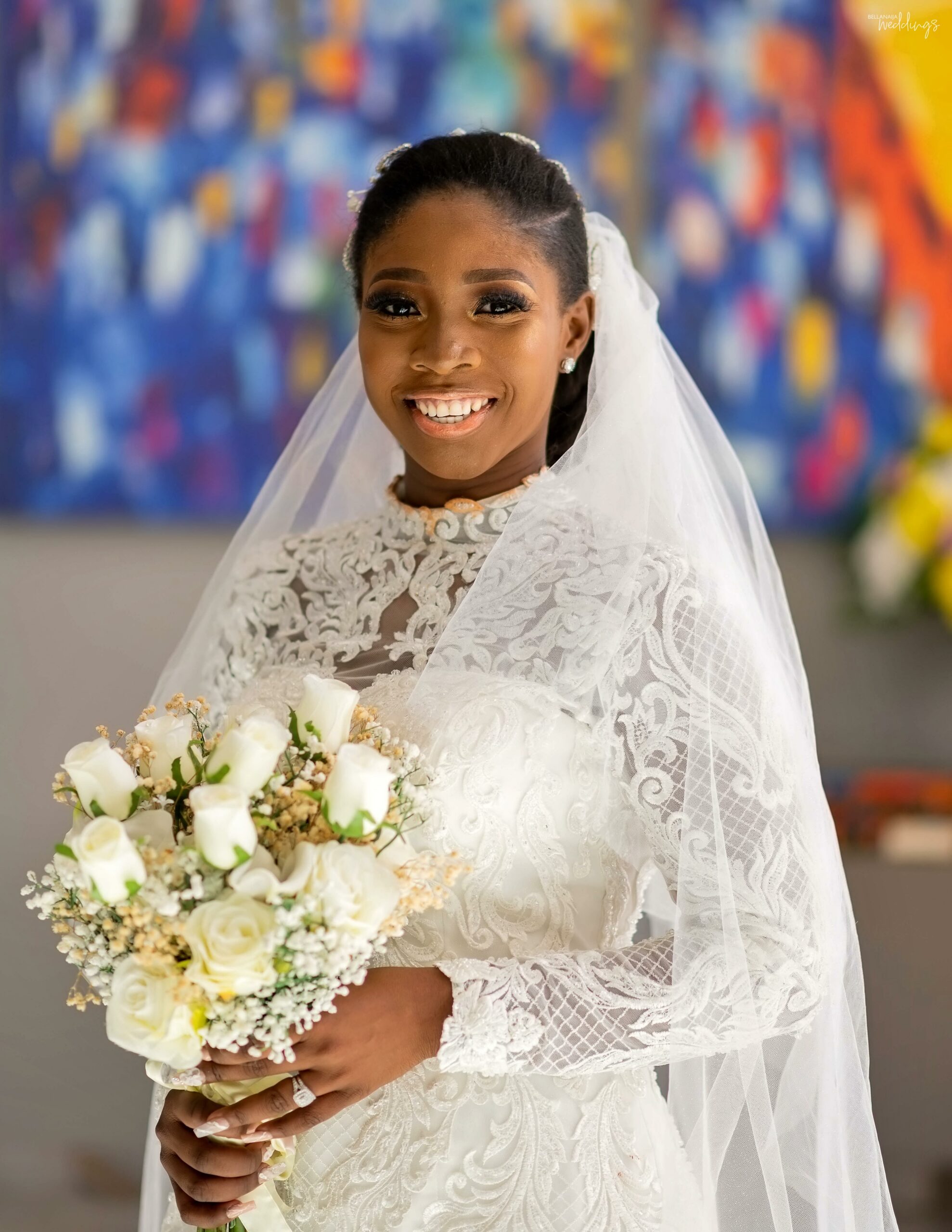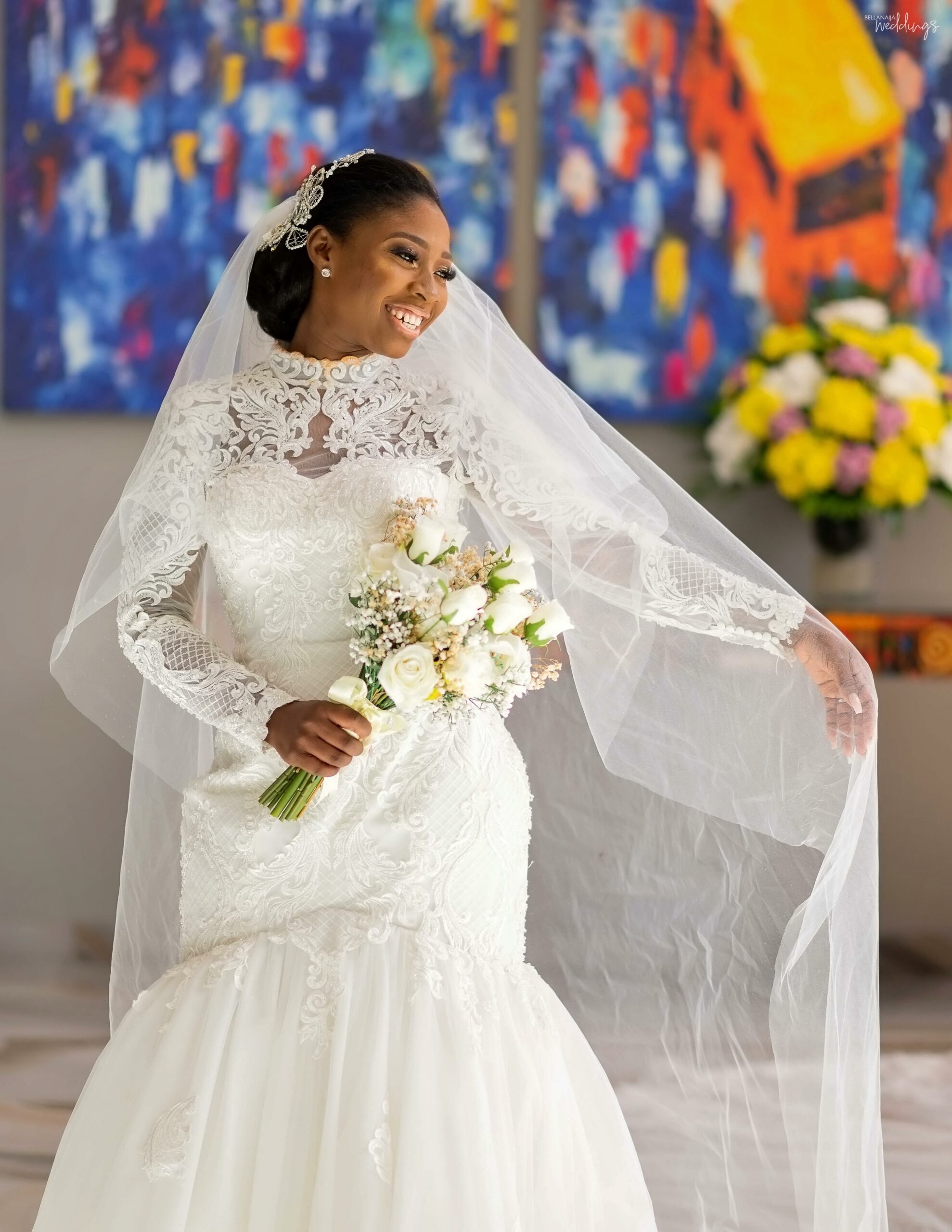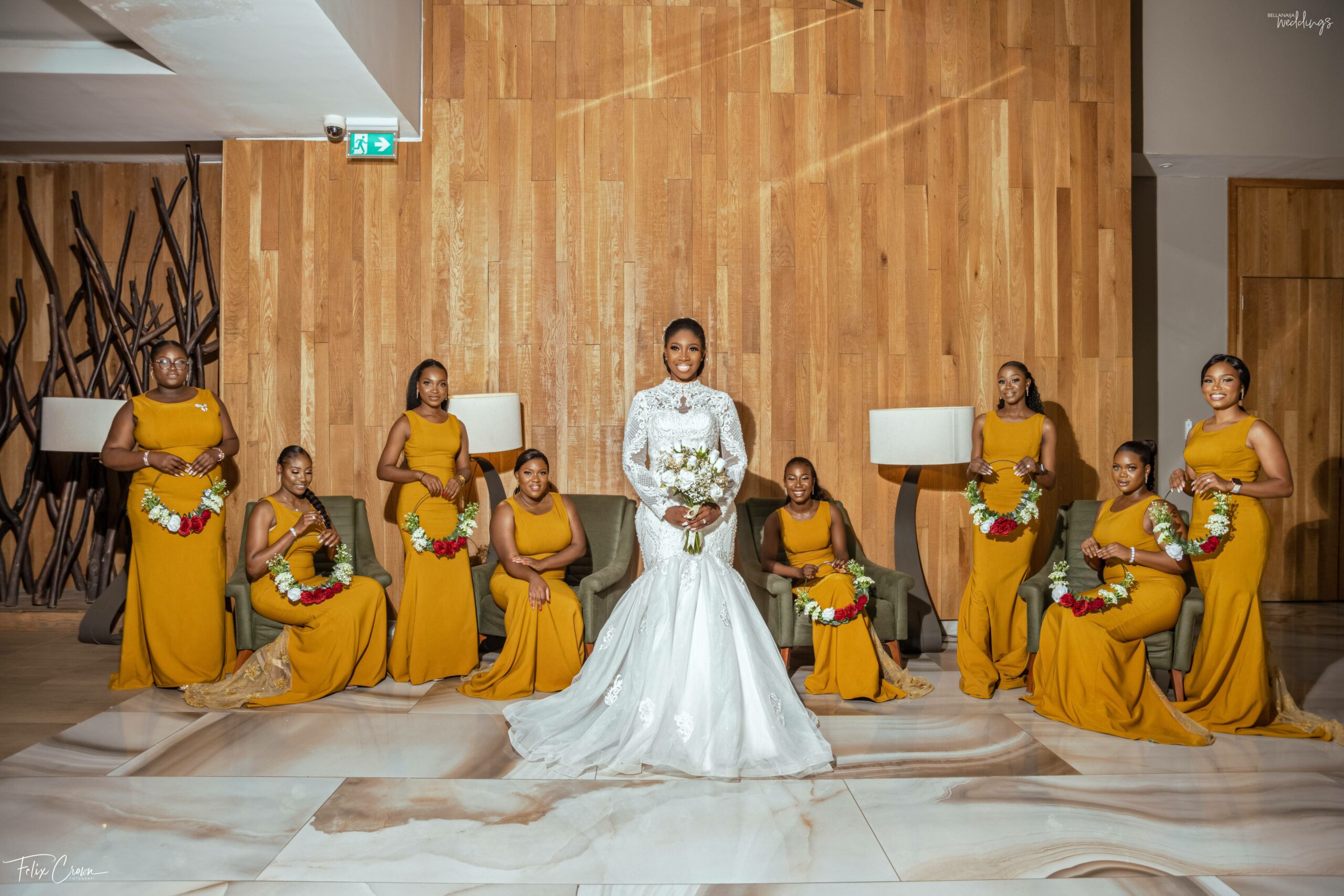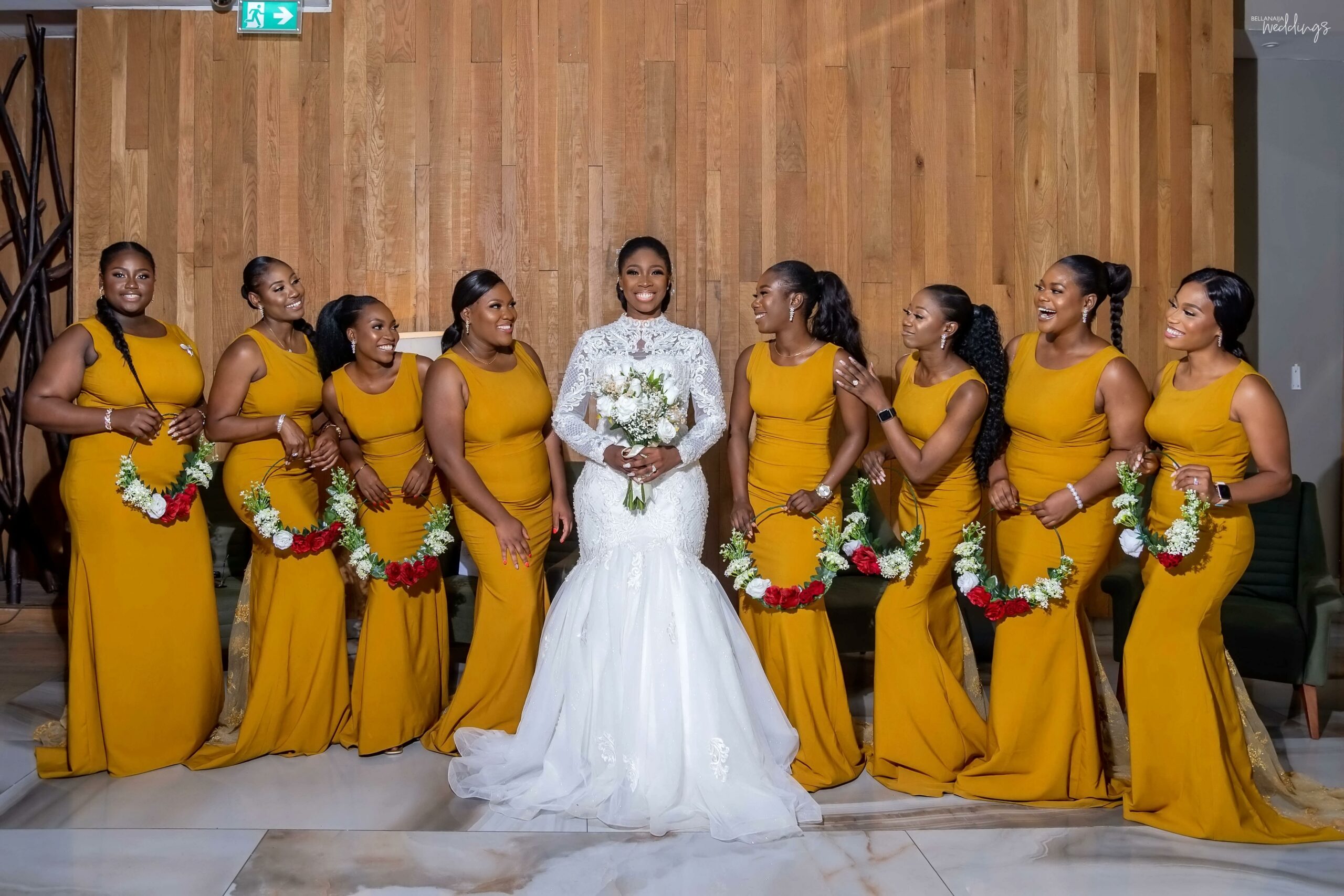 Let's catch up with Mo and his tribe as they also get set for the big day.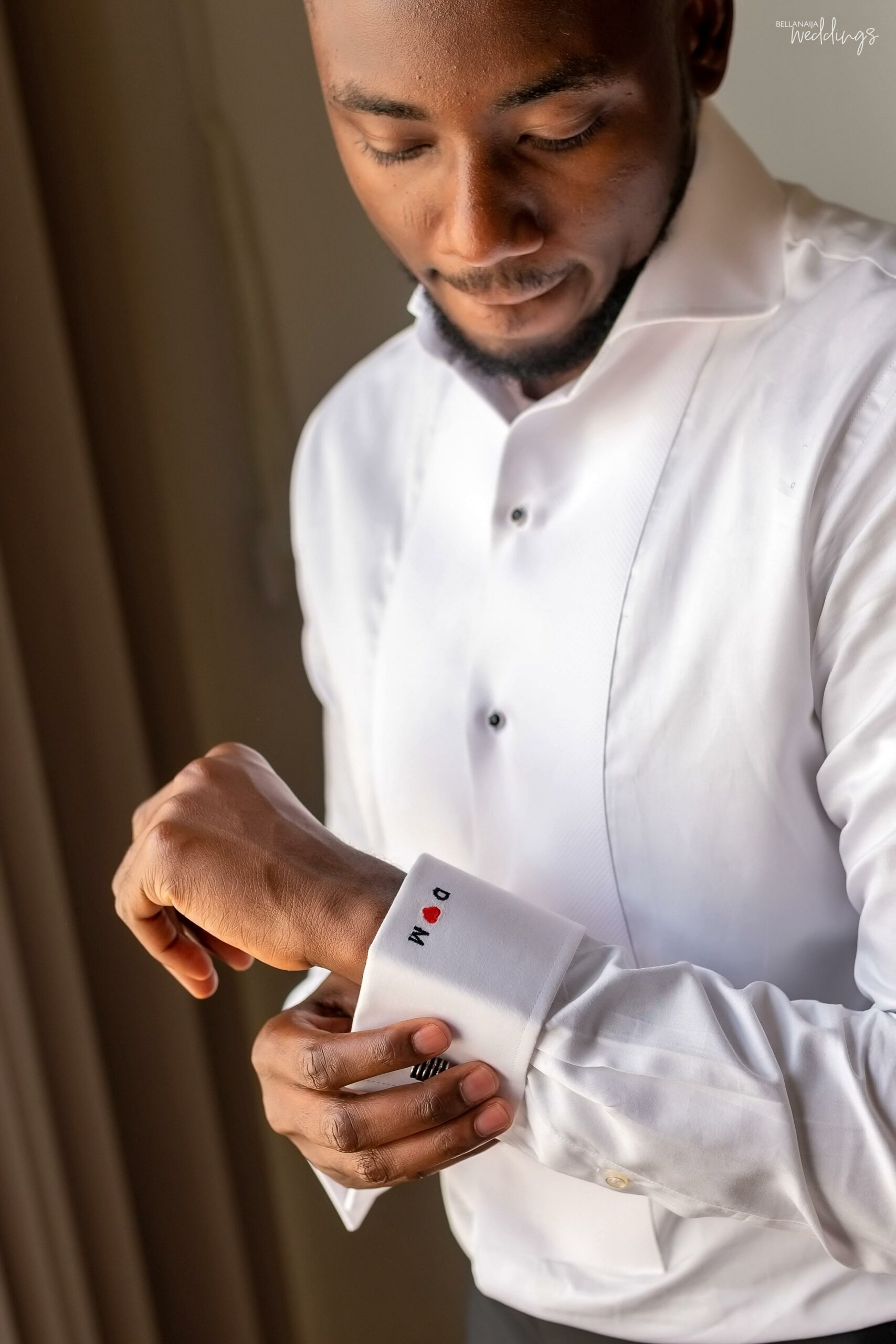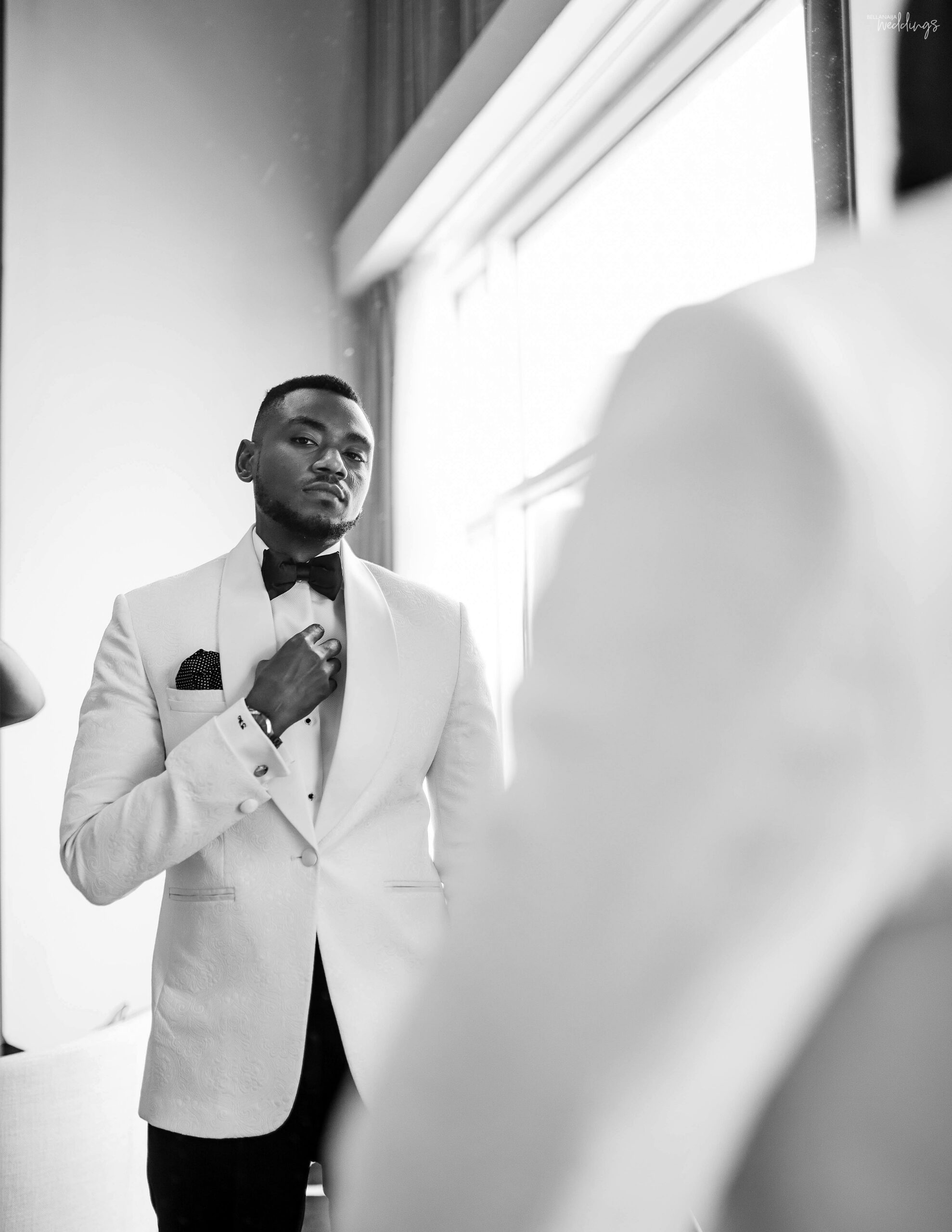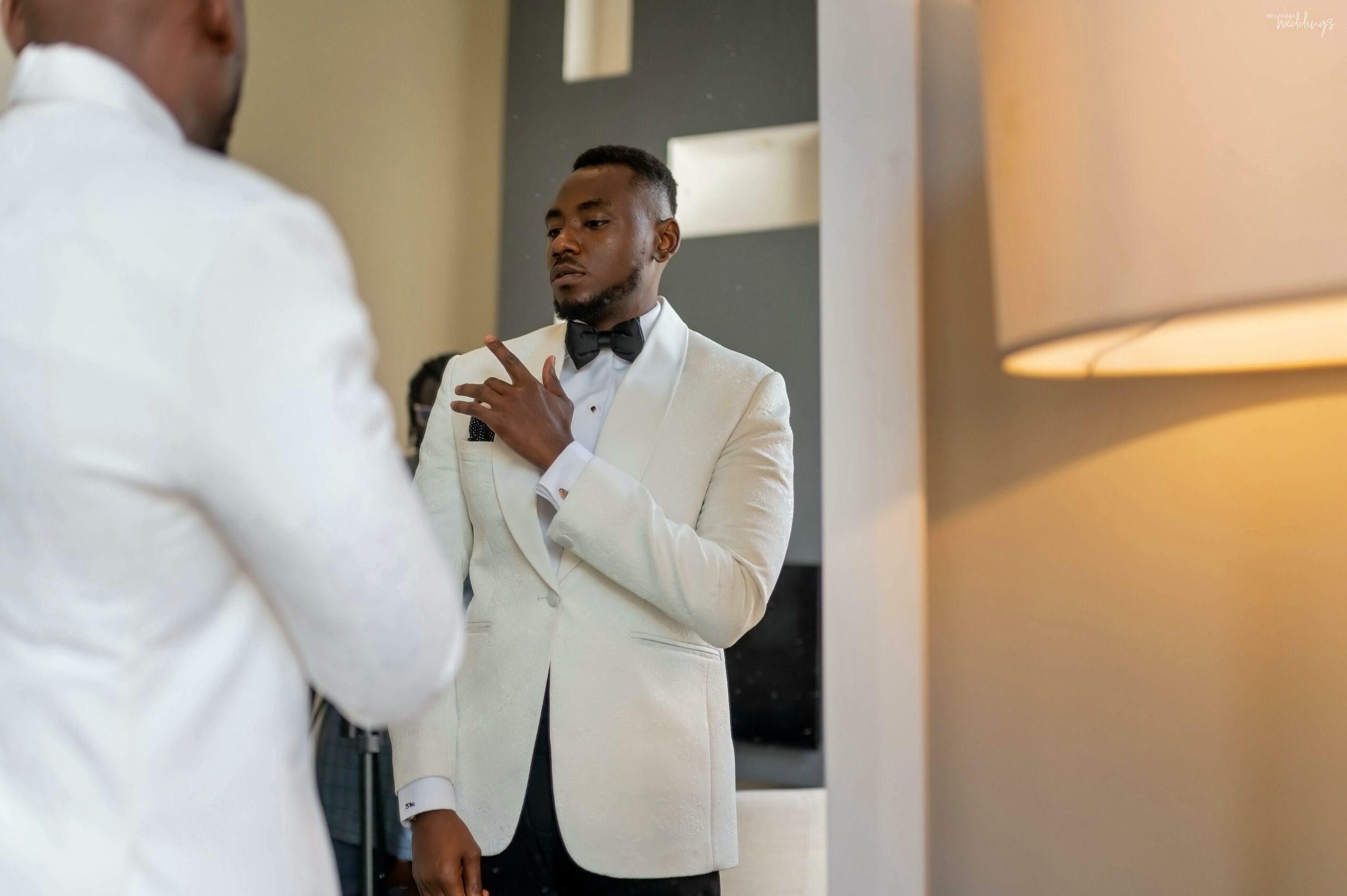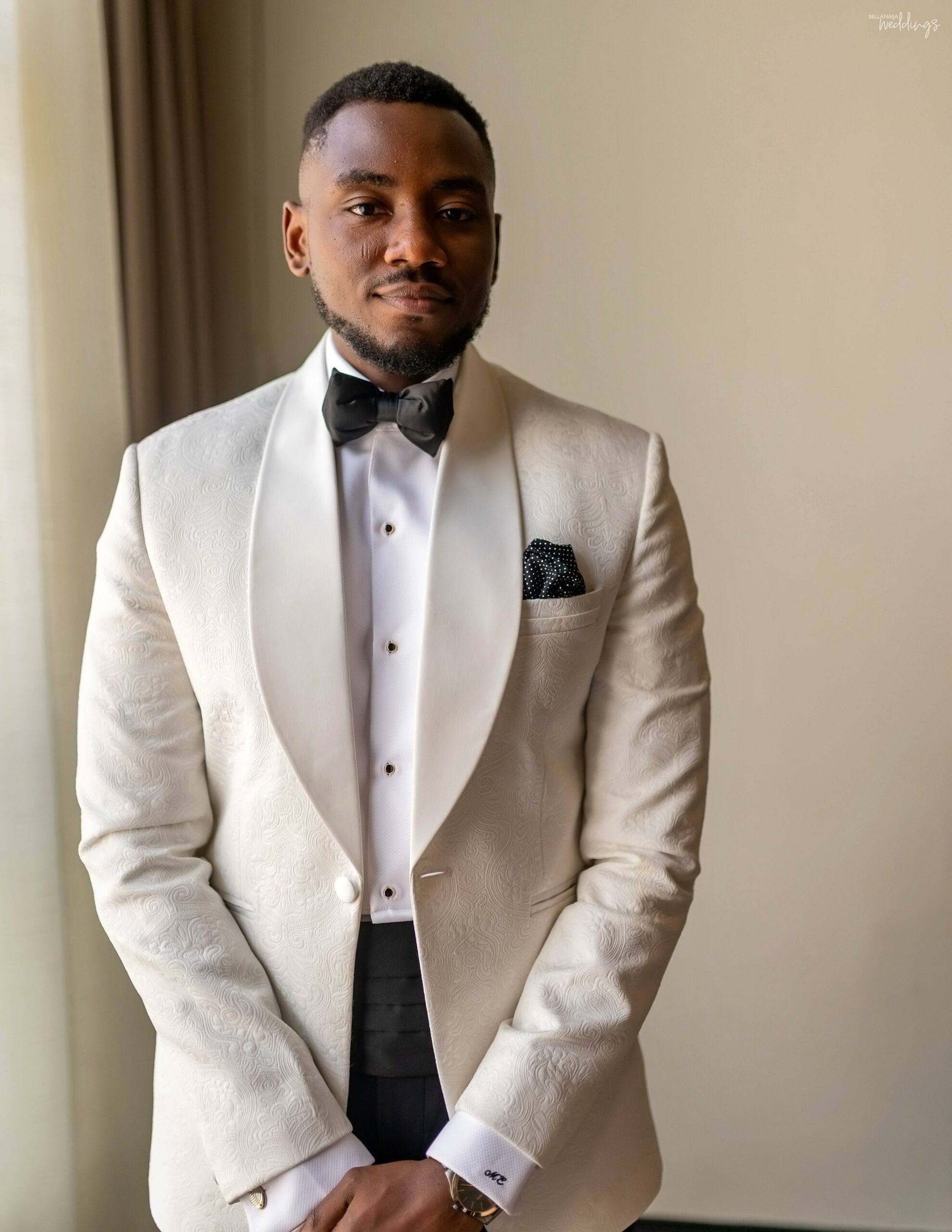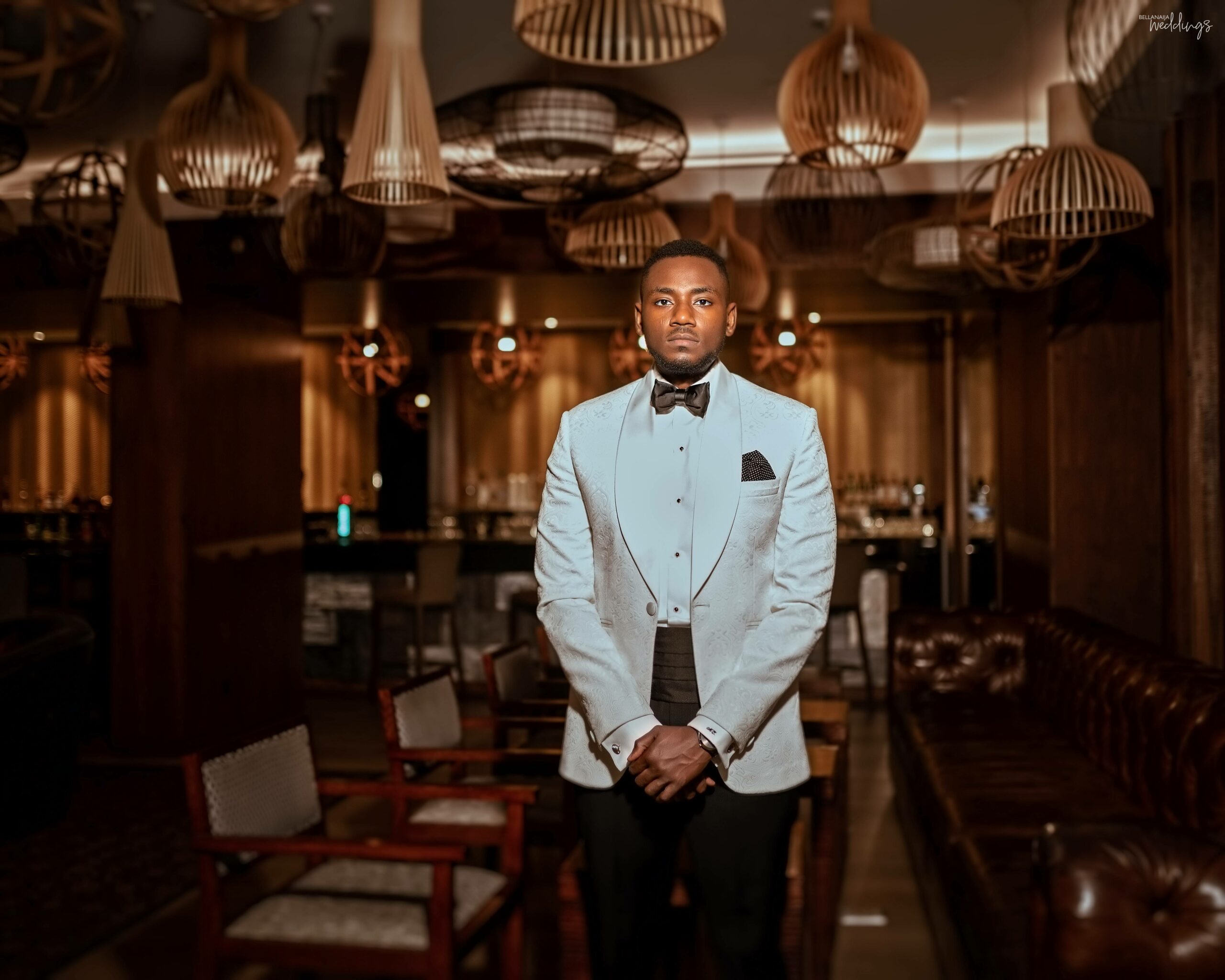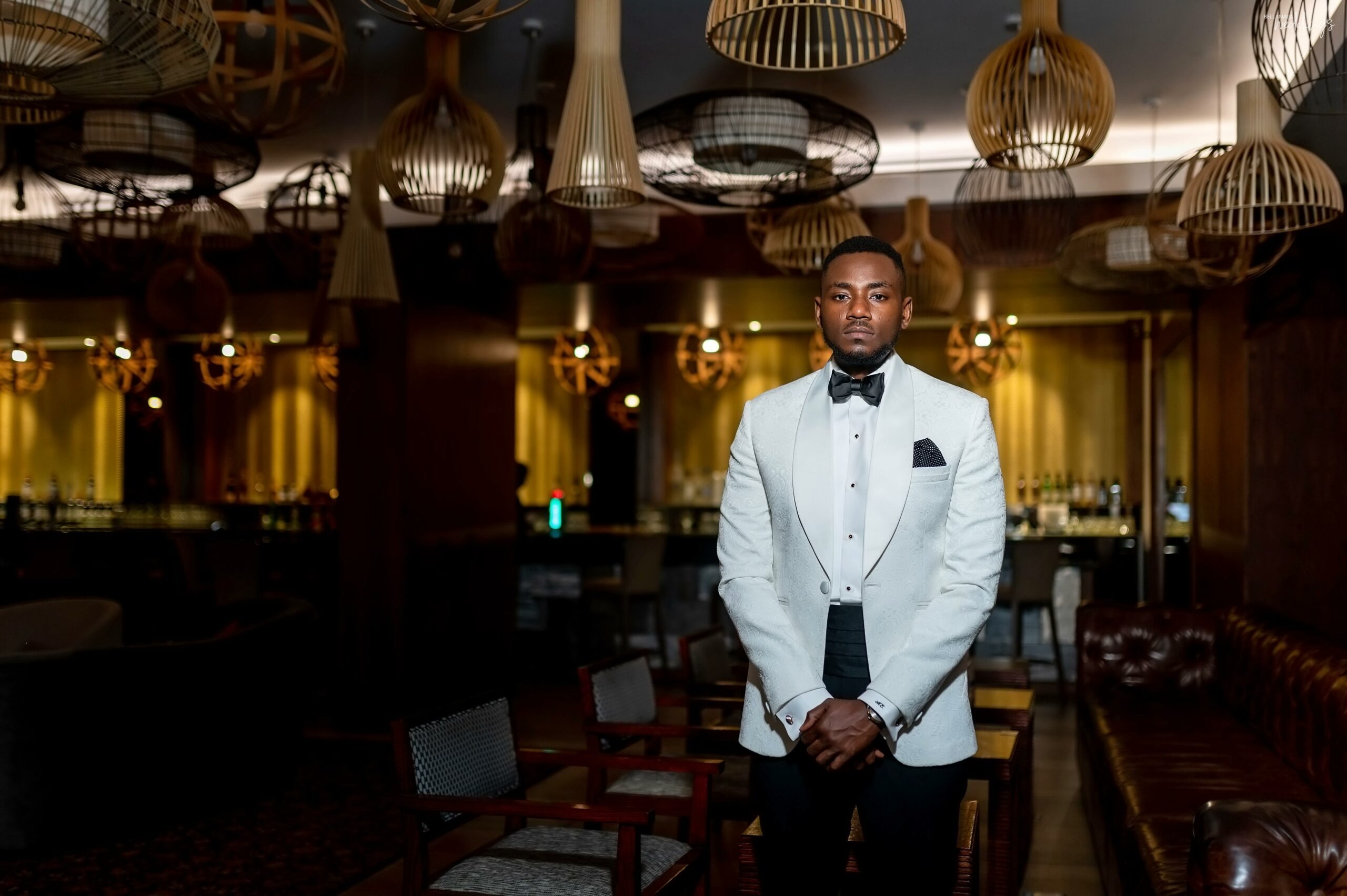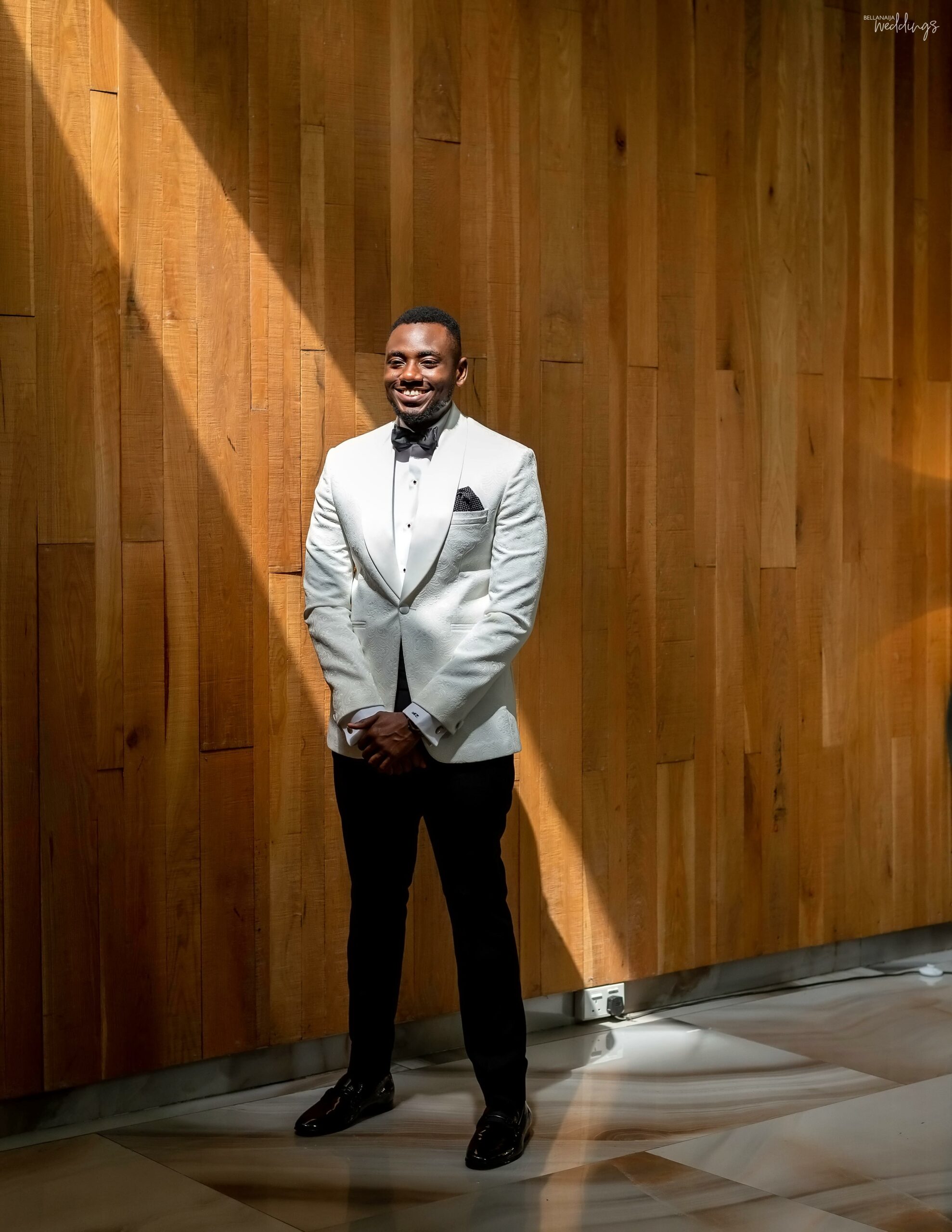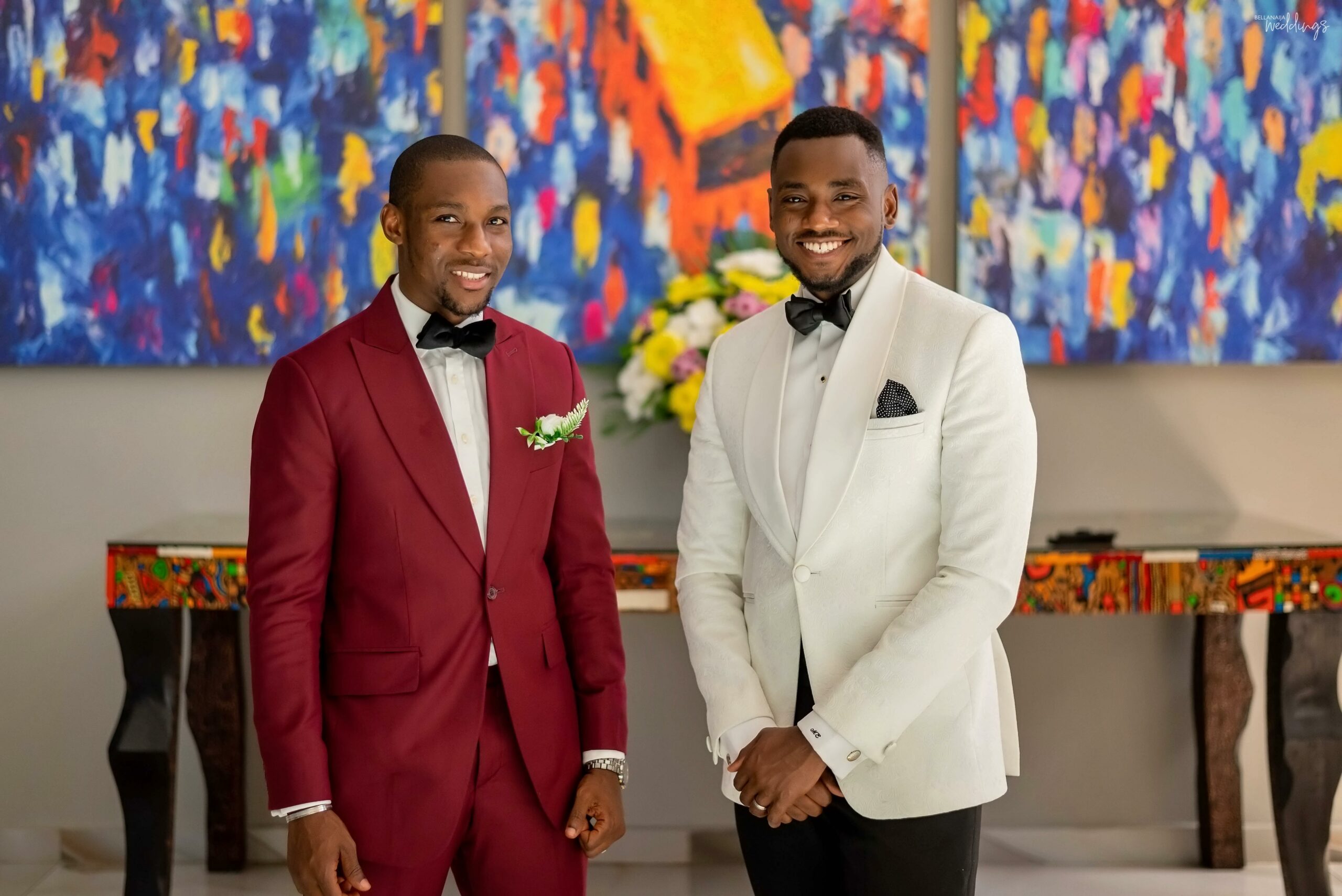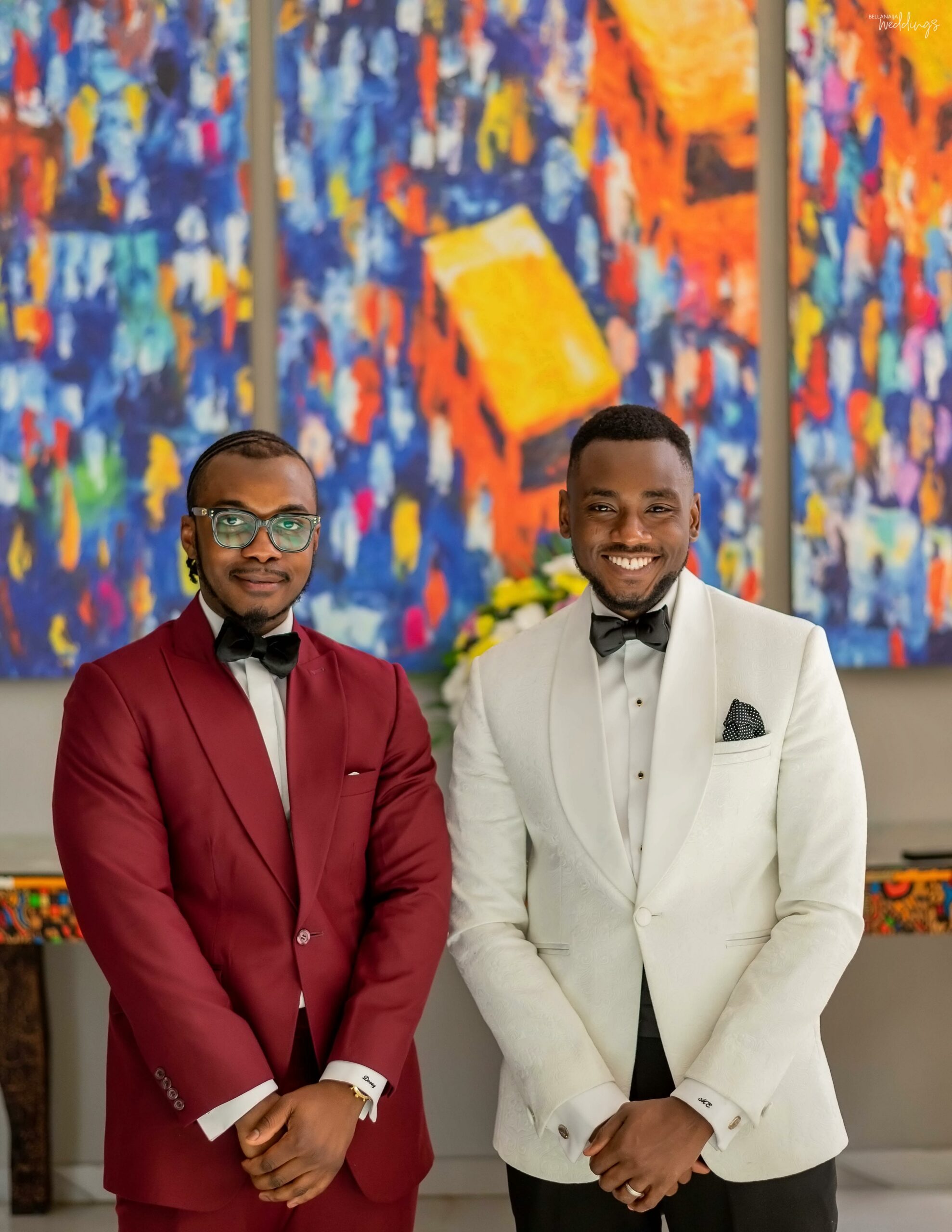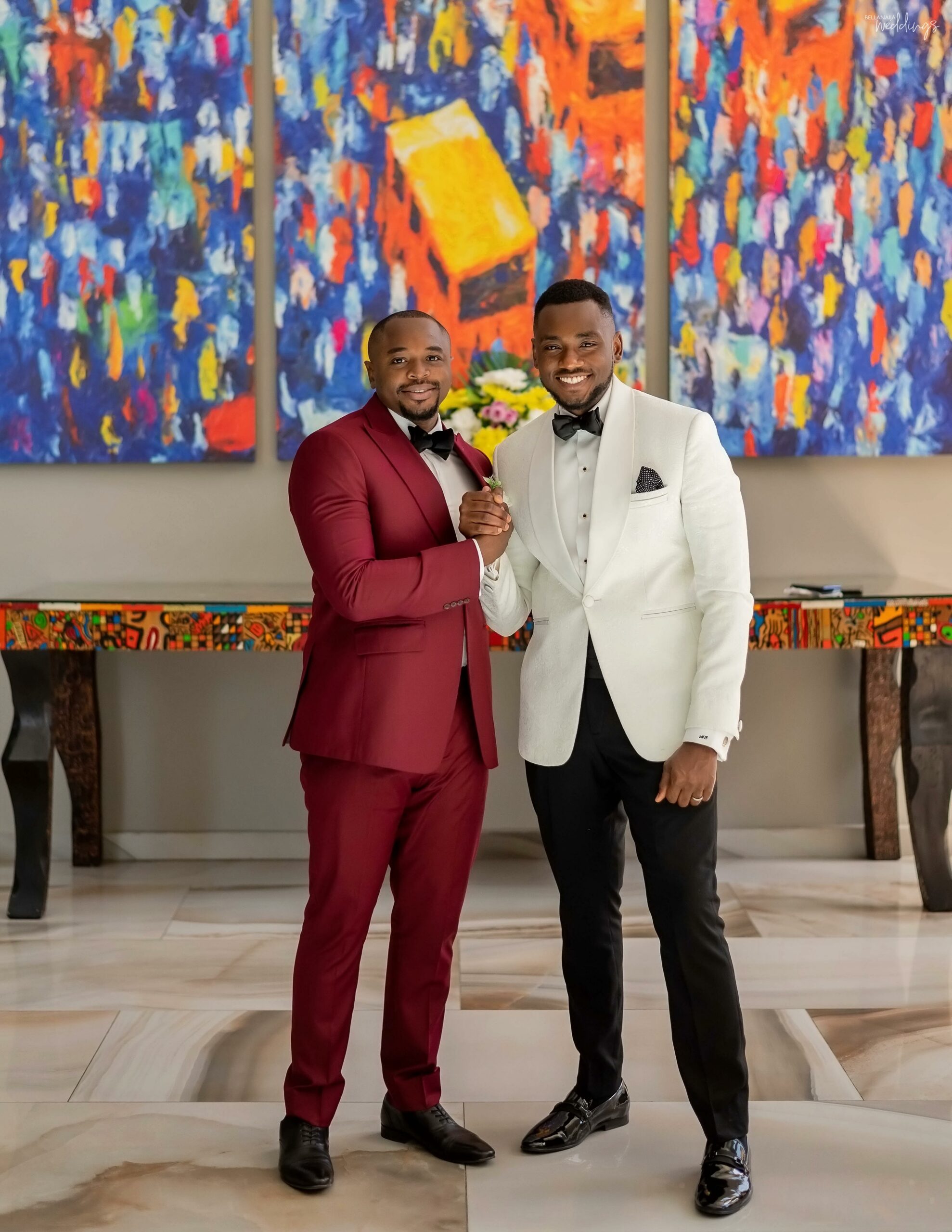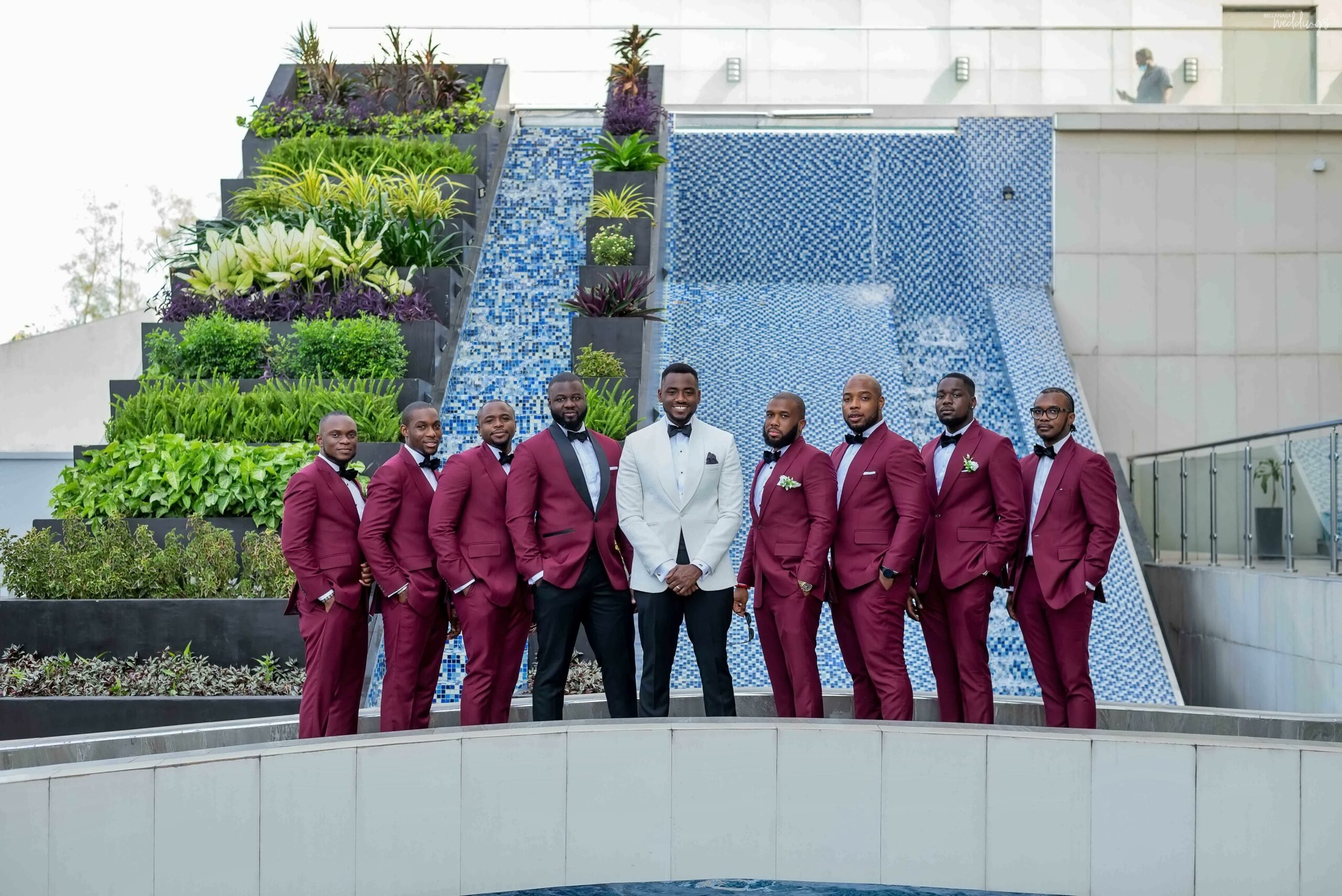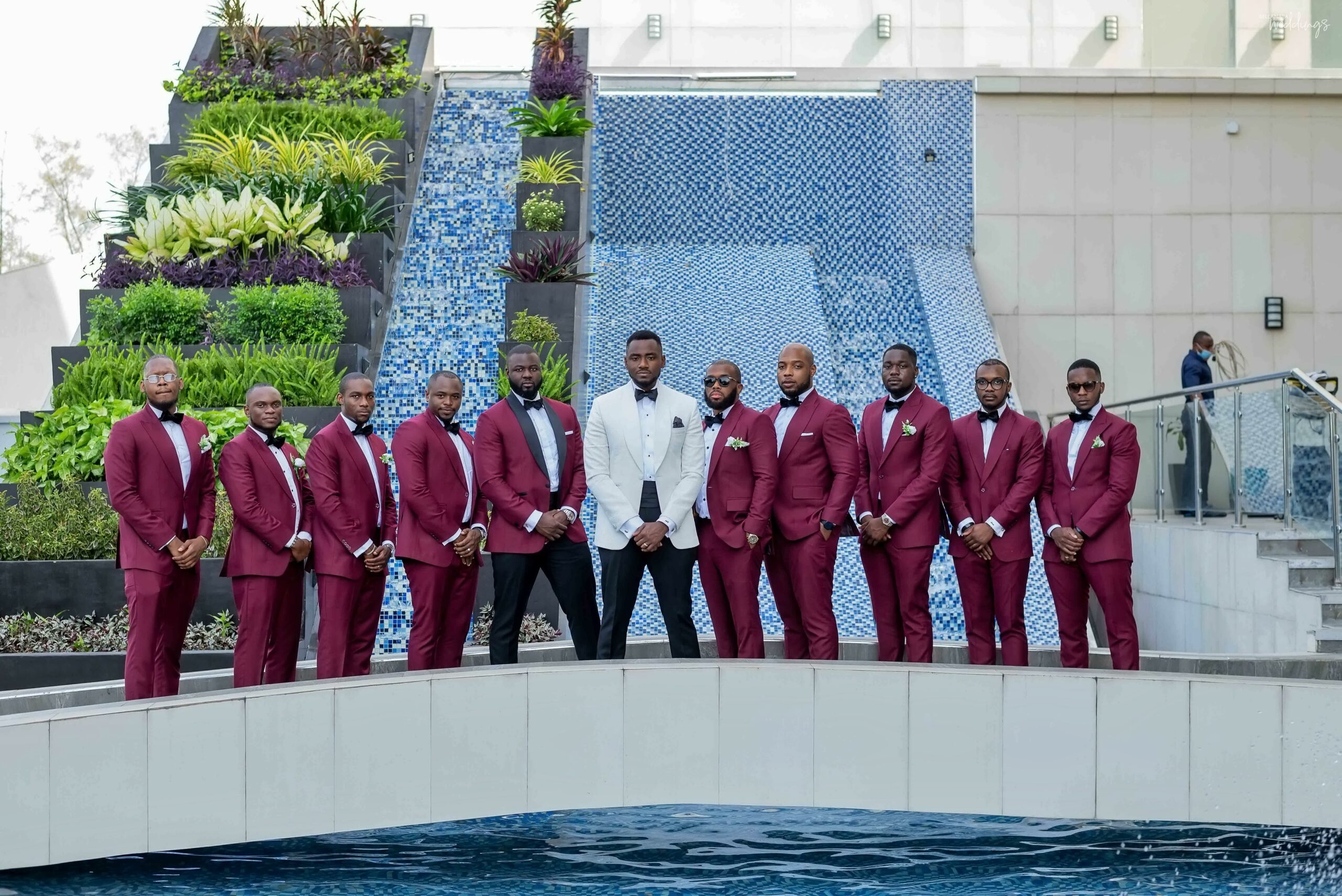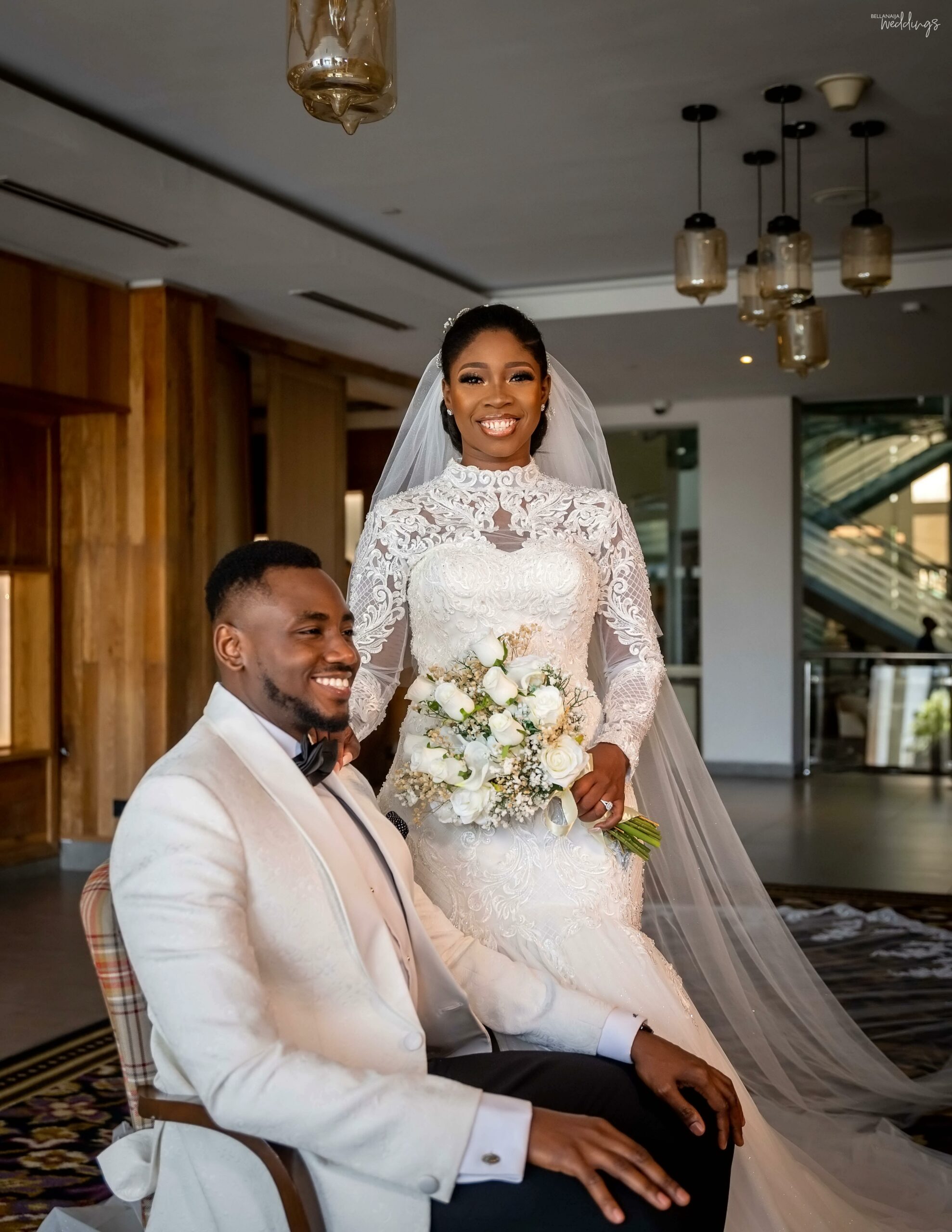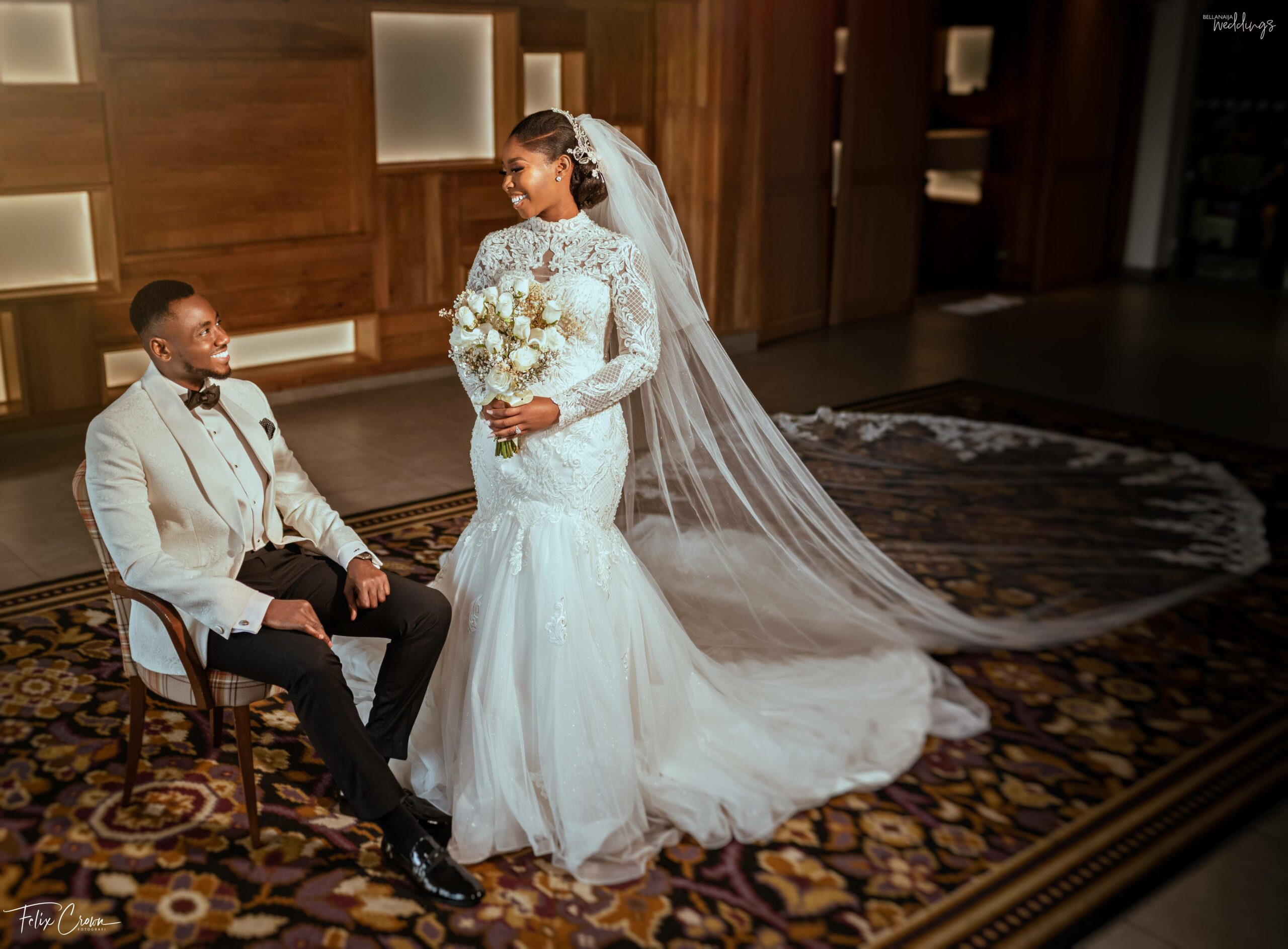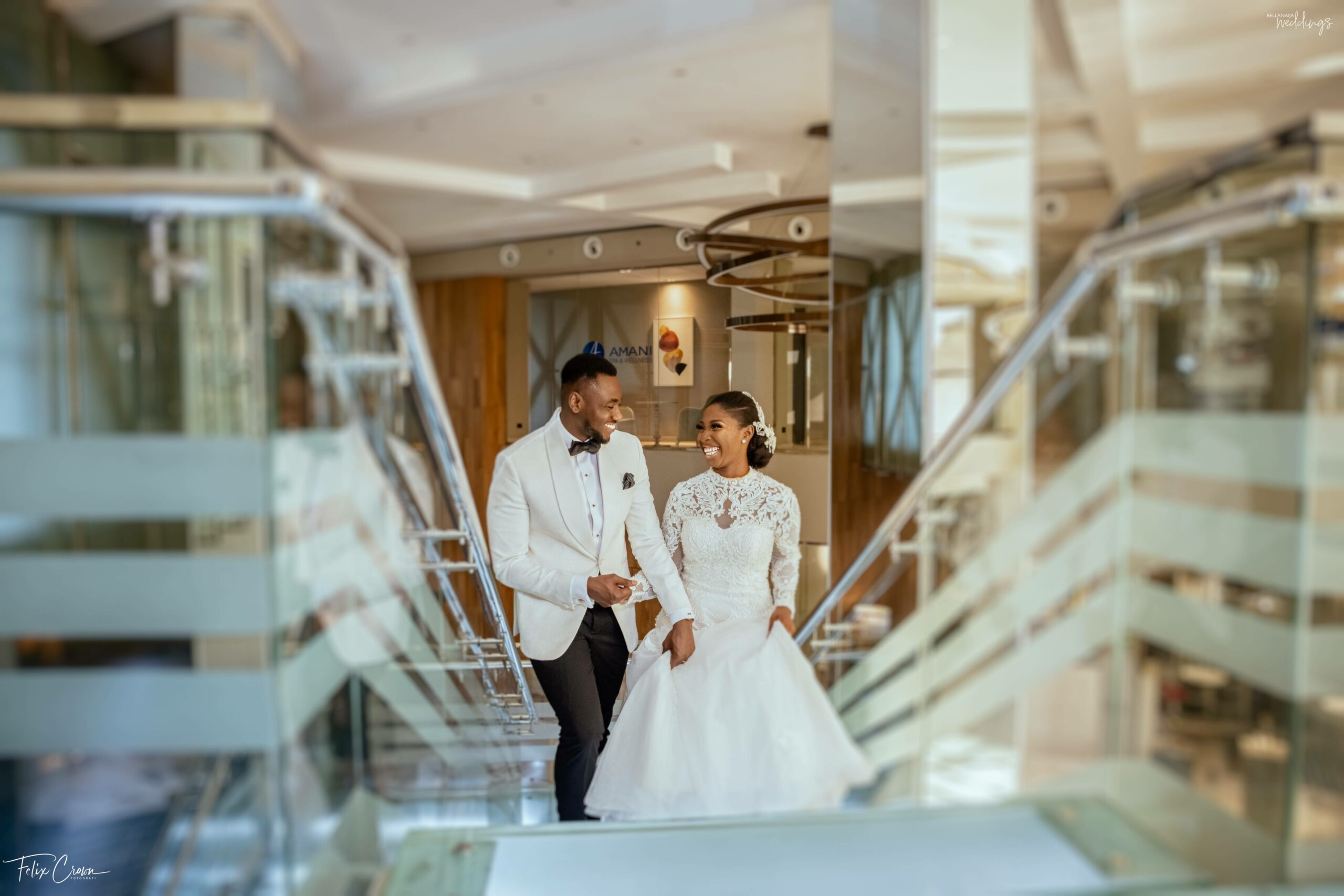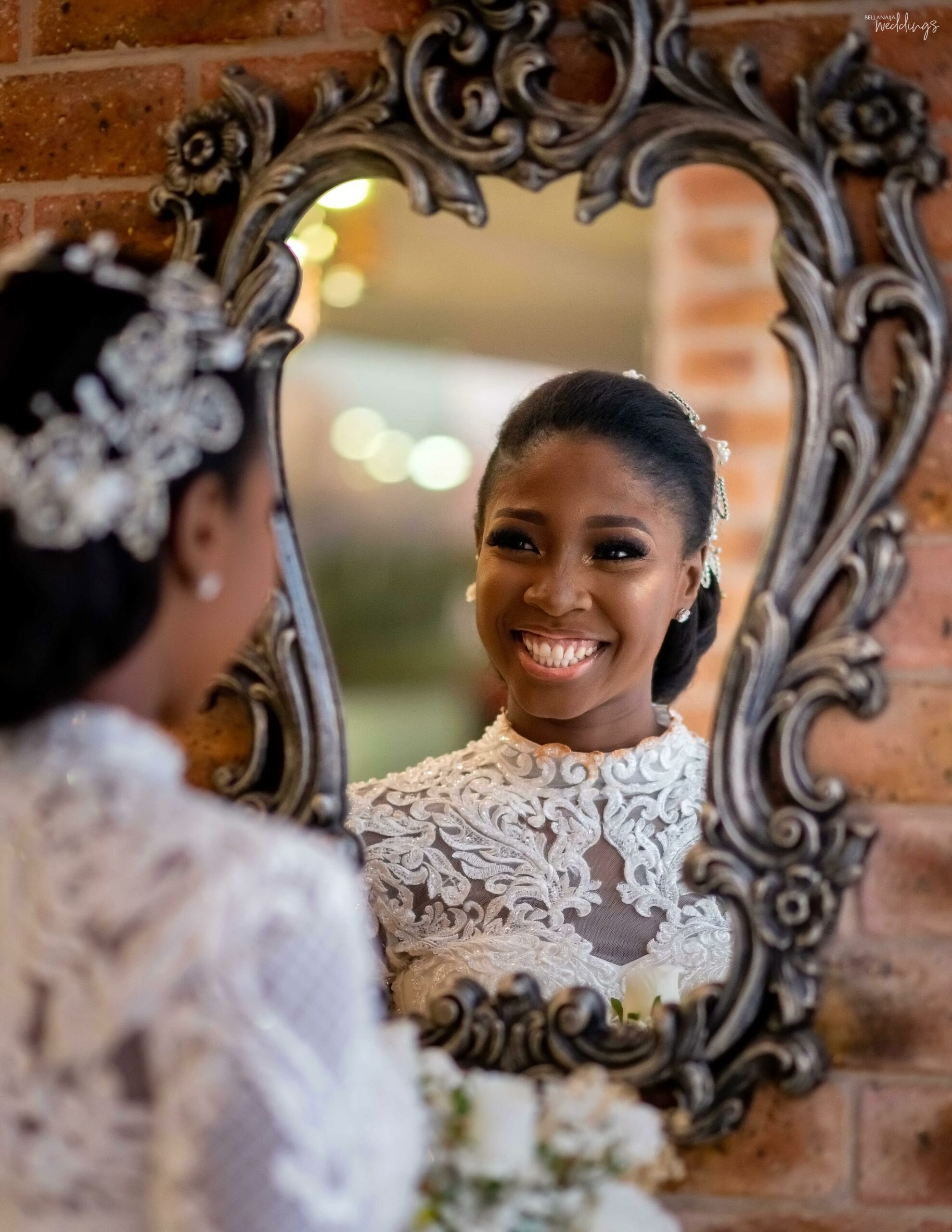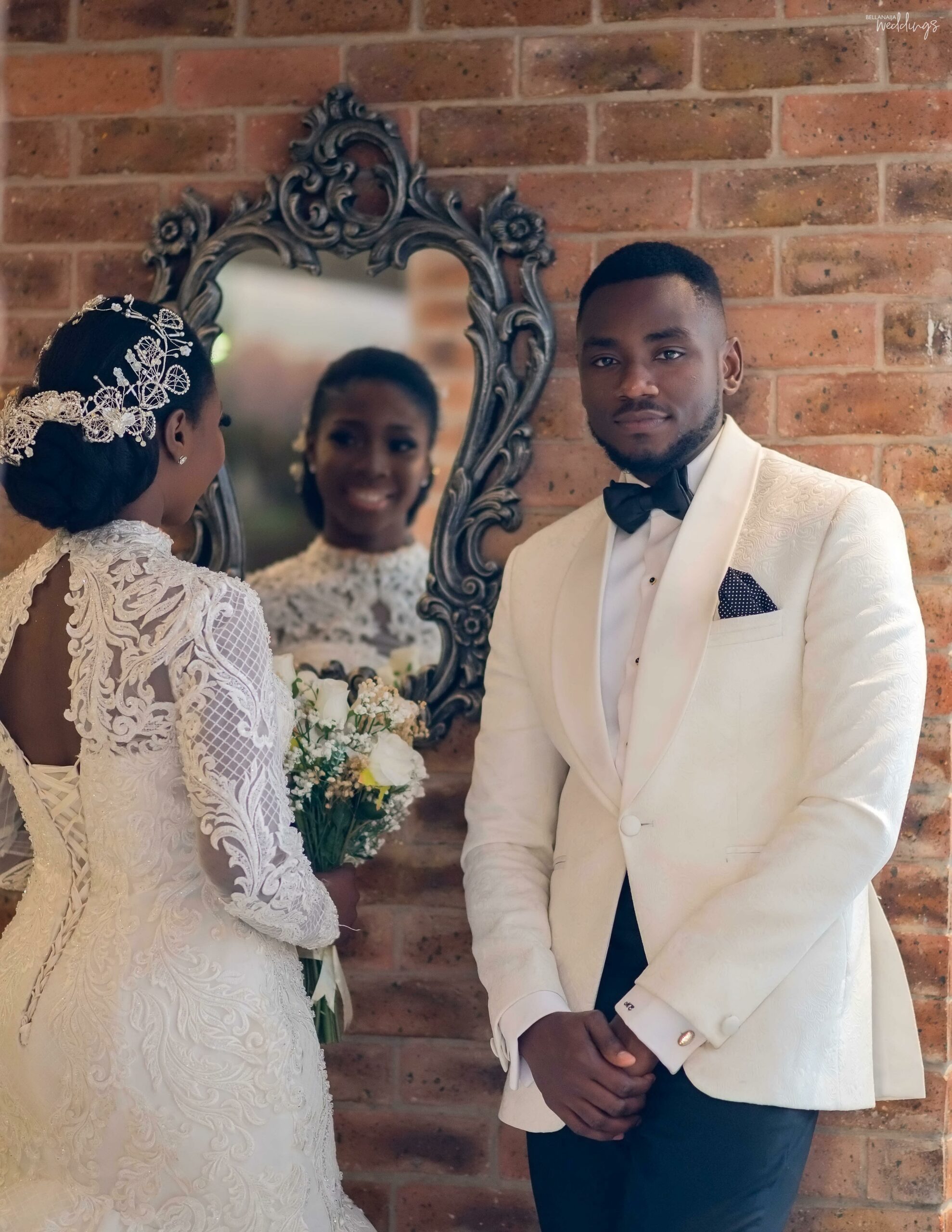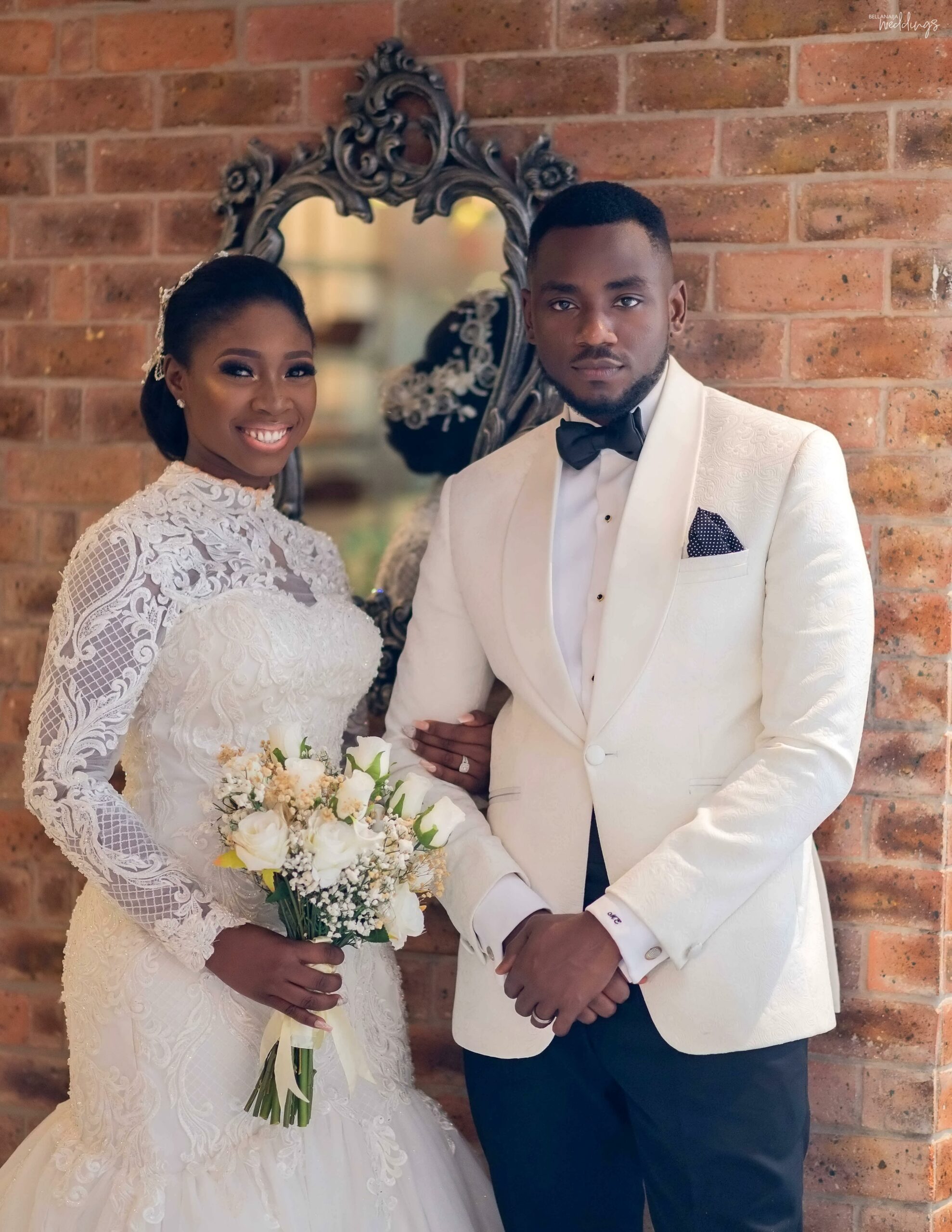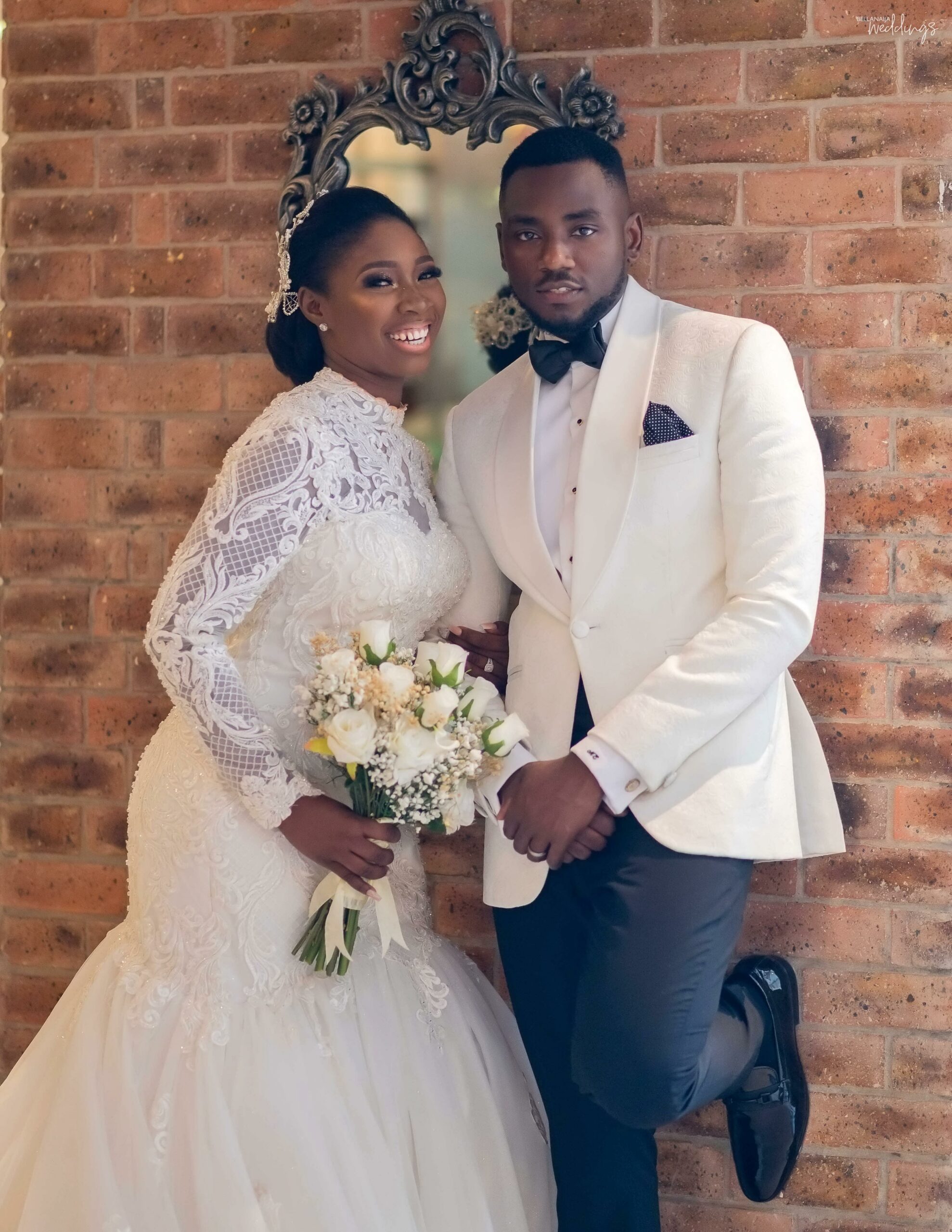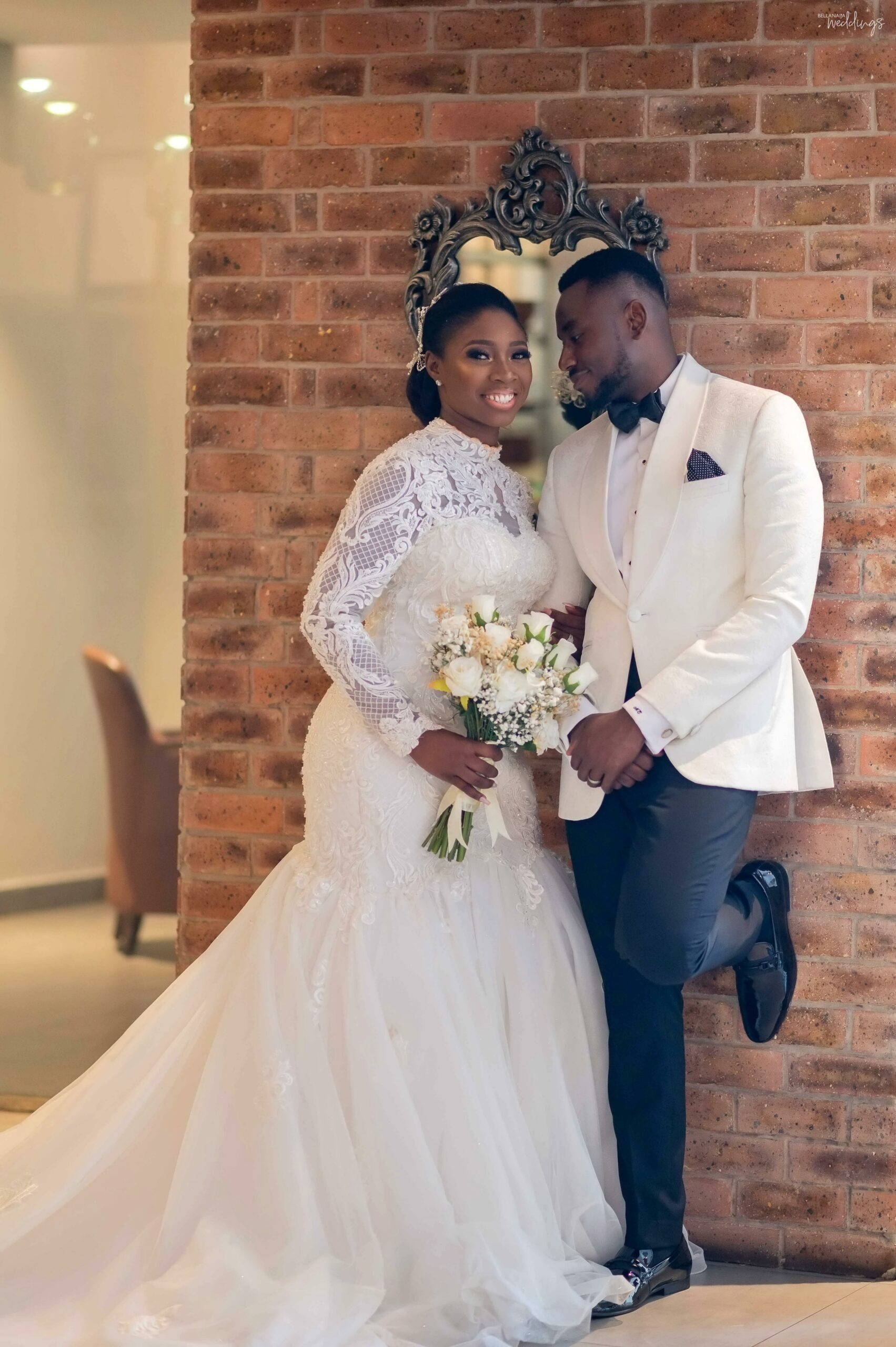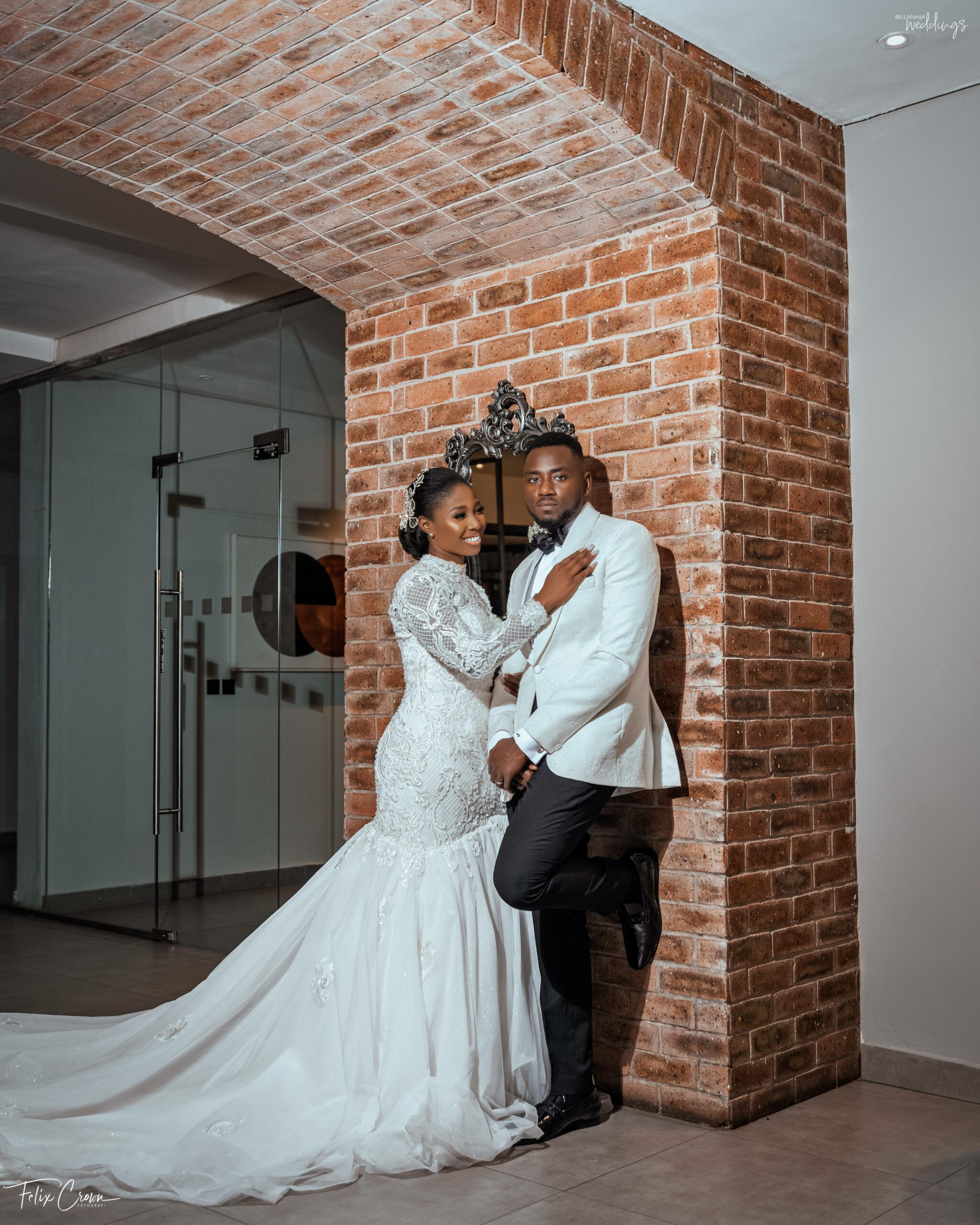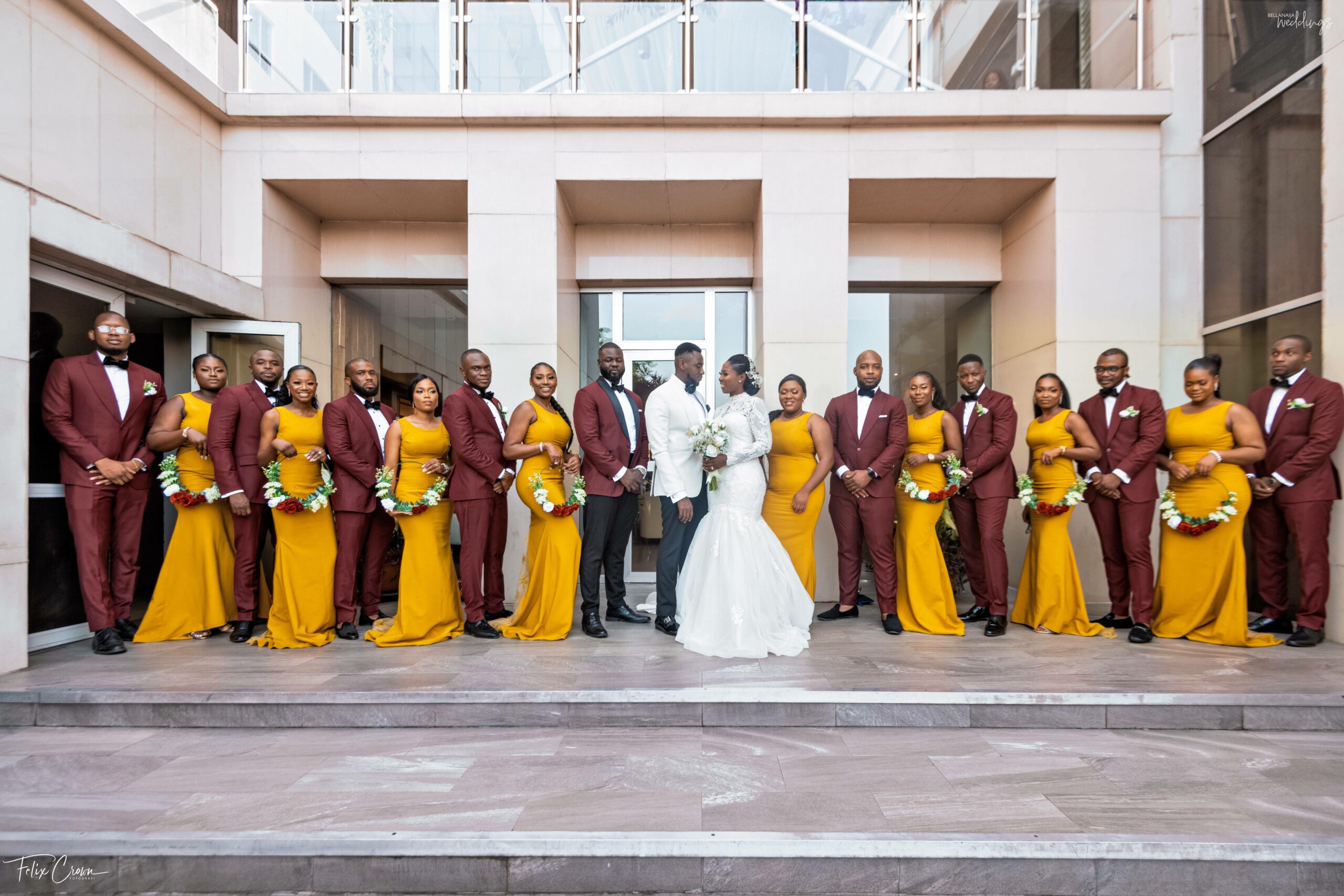 It's time to take it to church. 🤭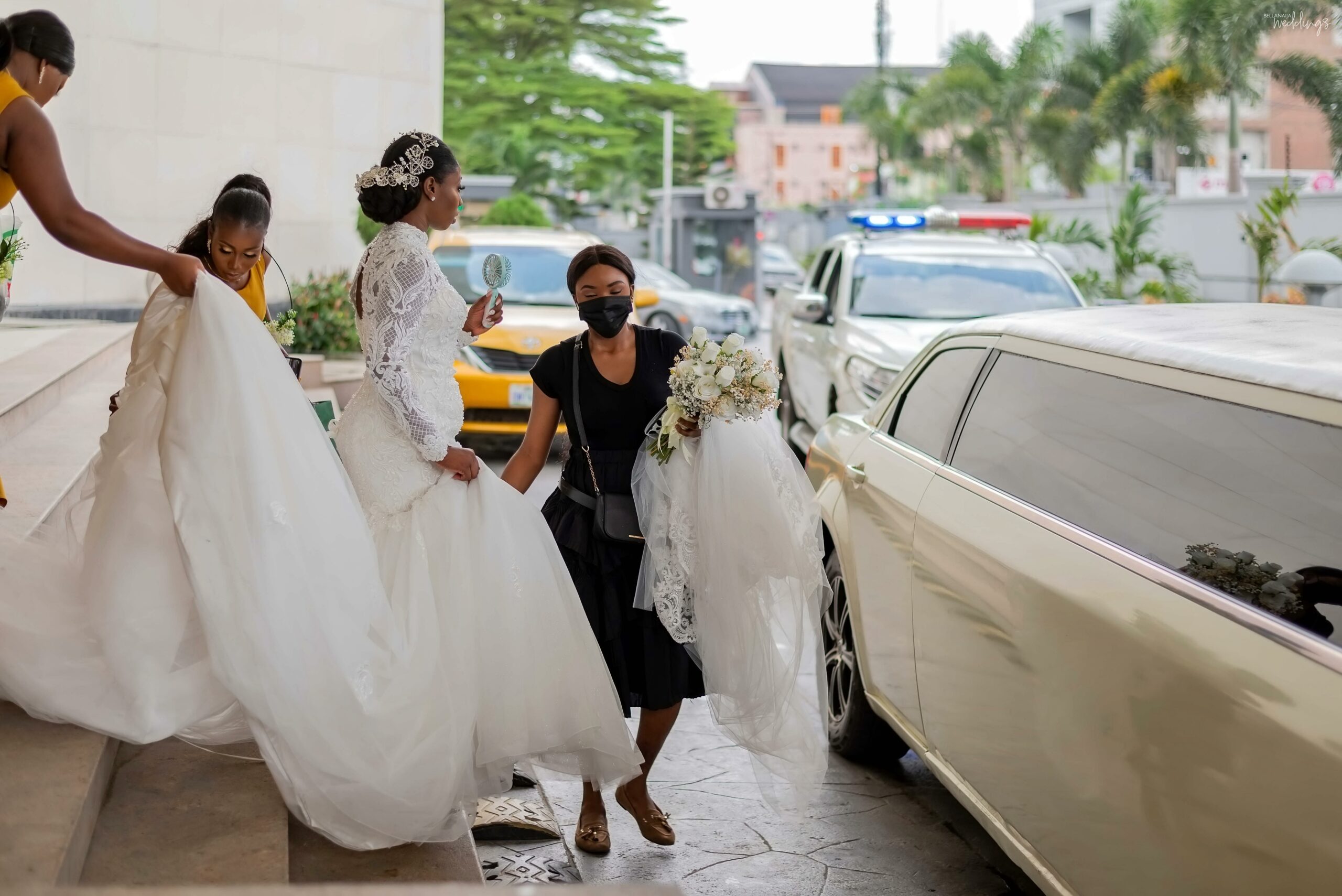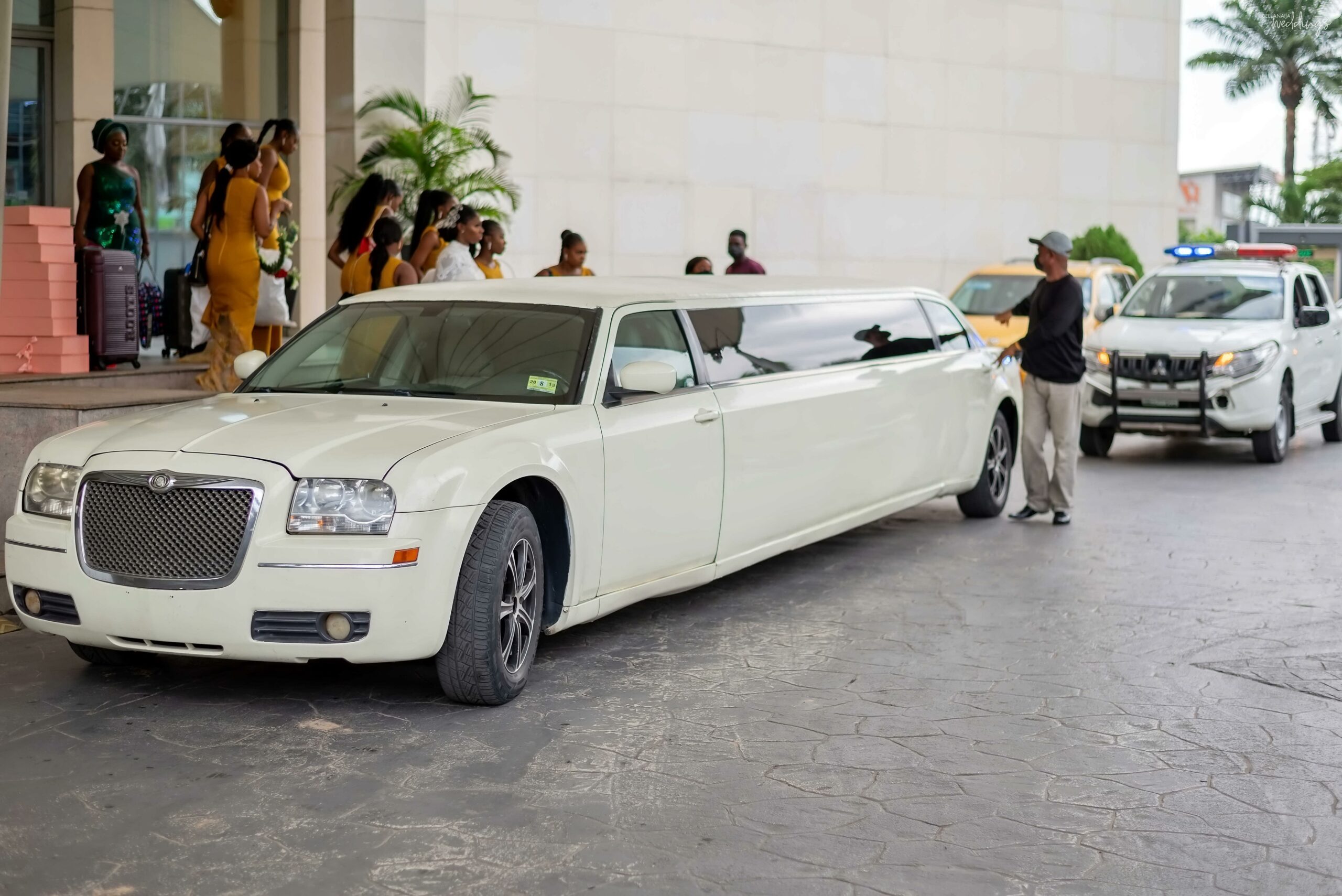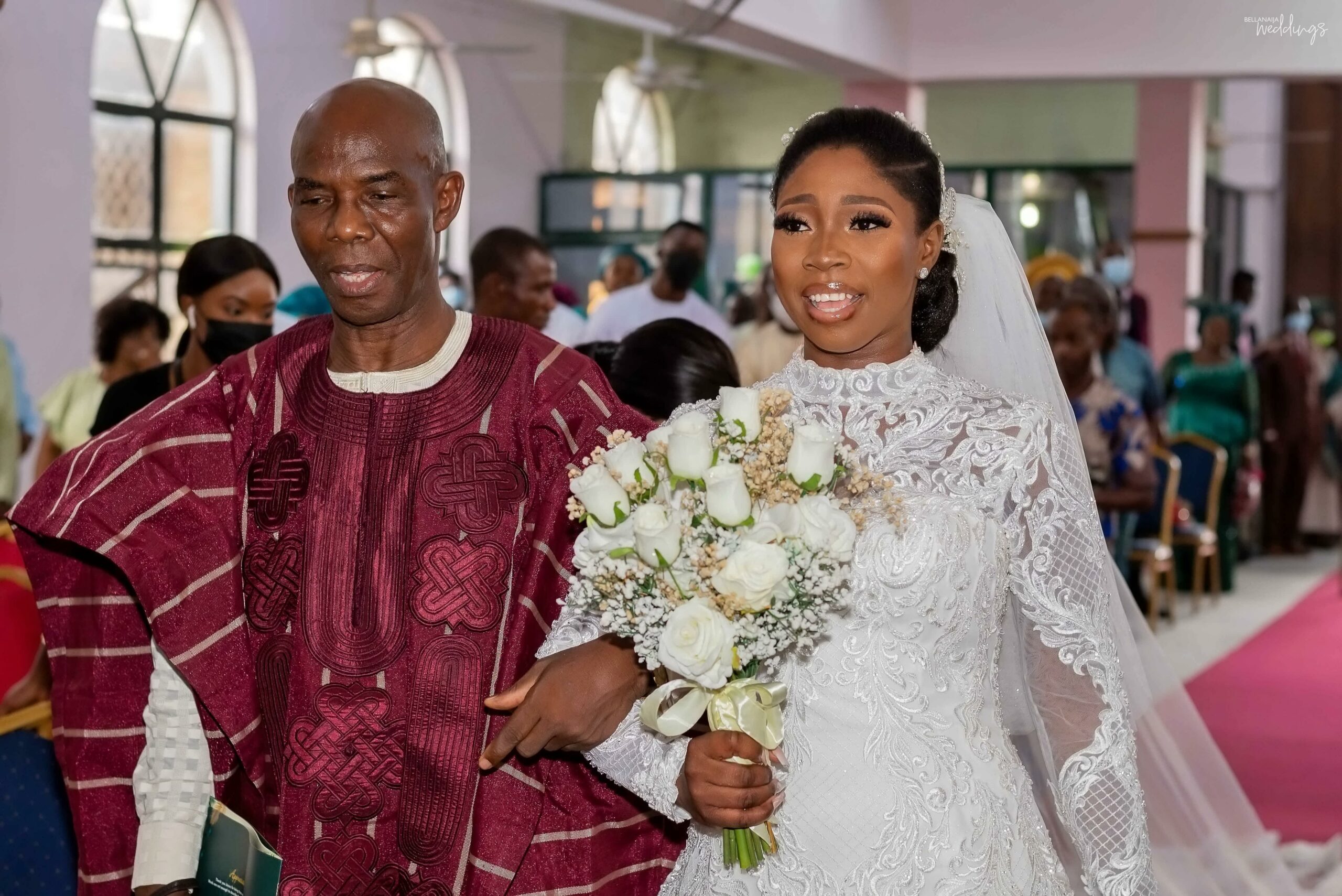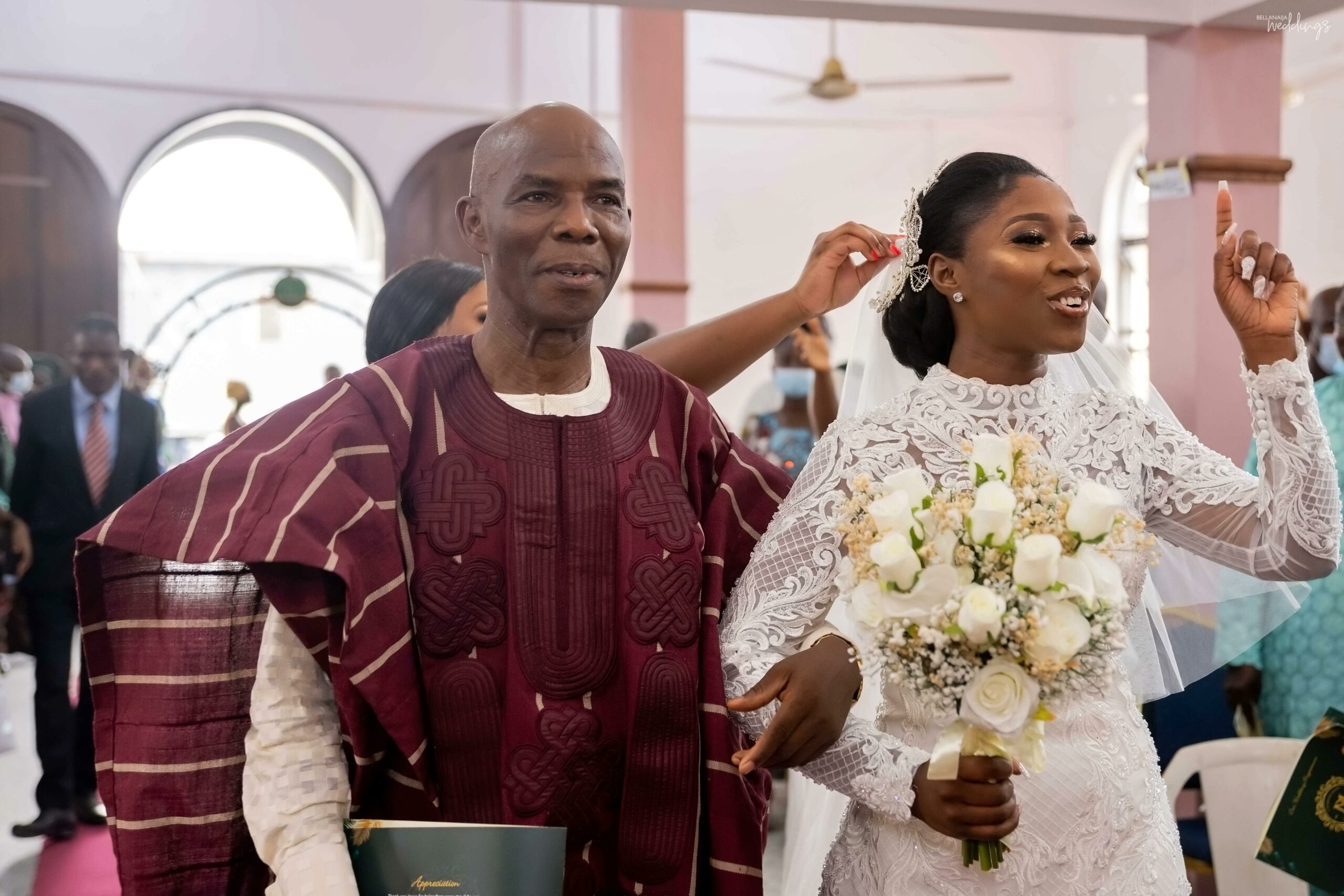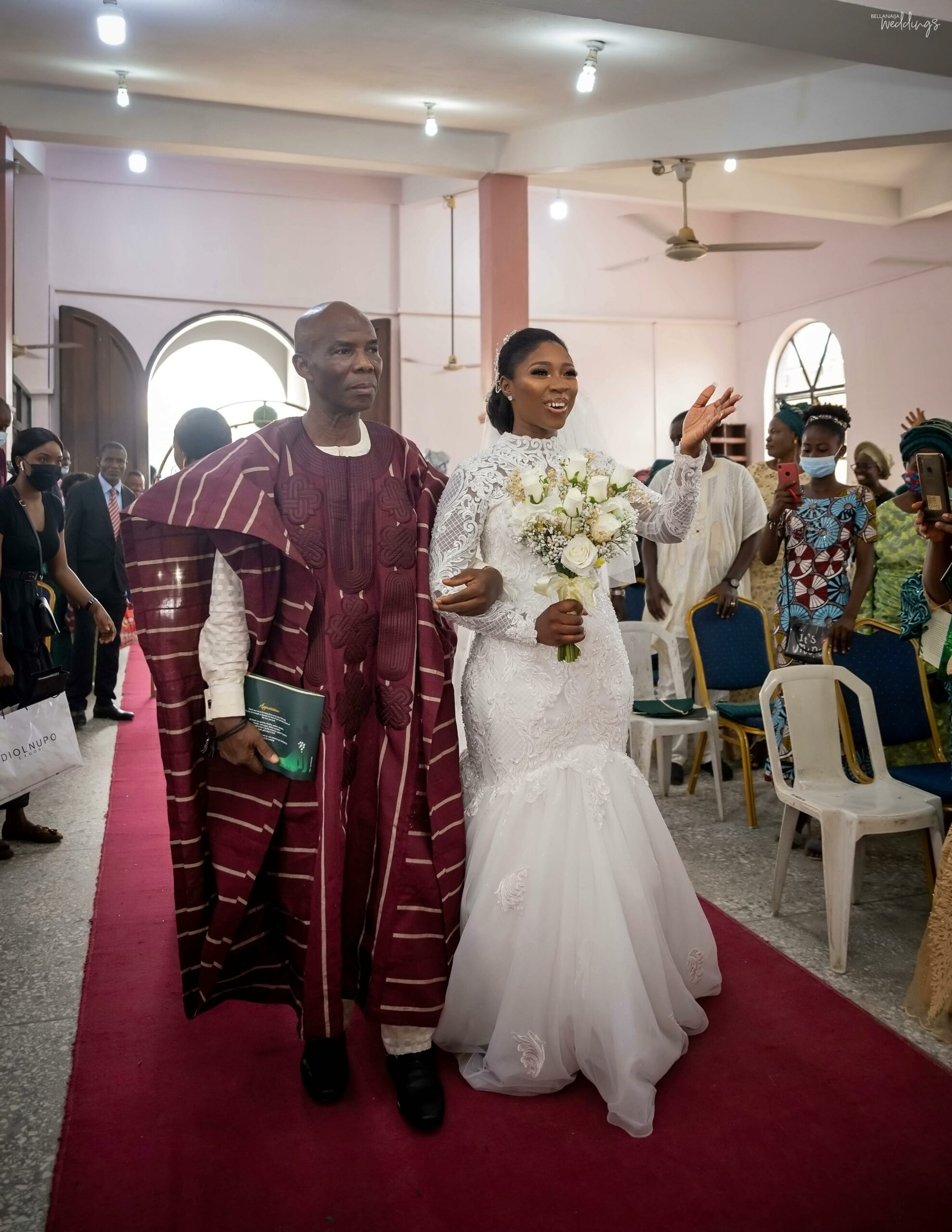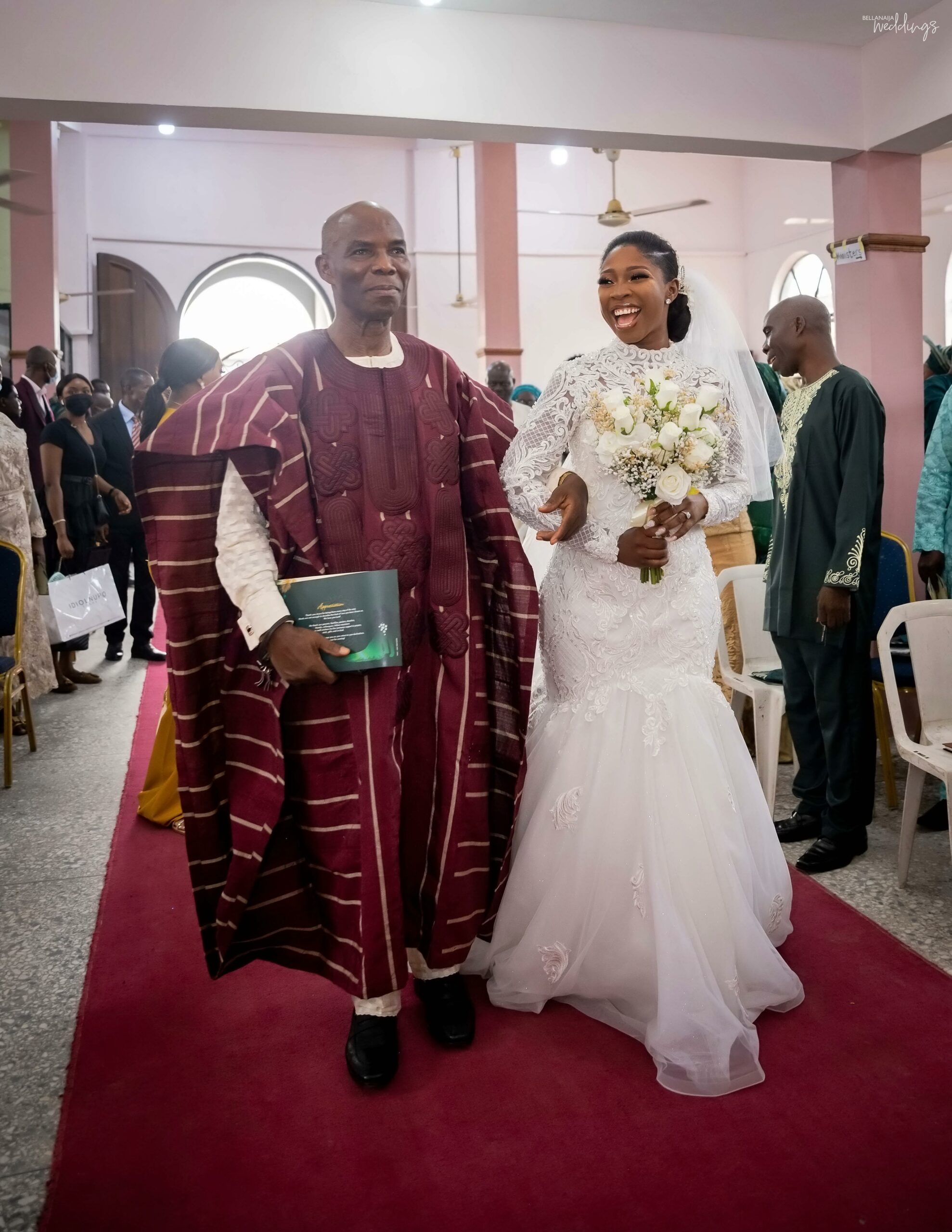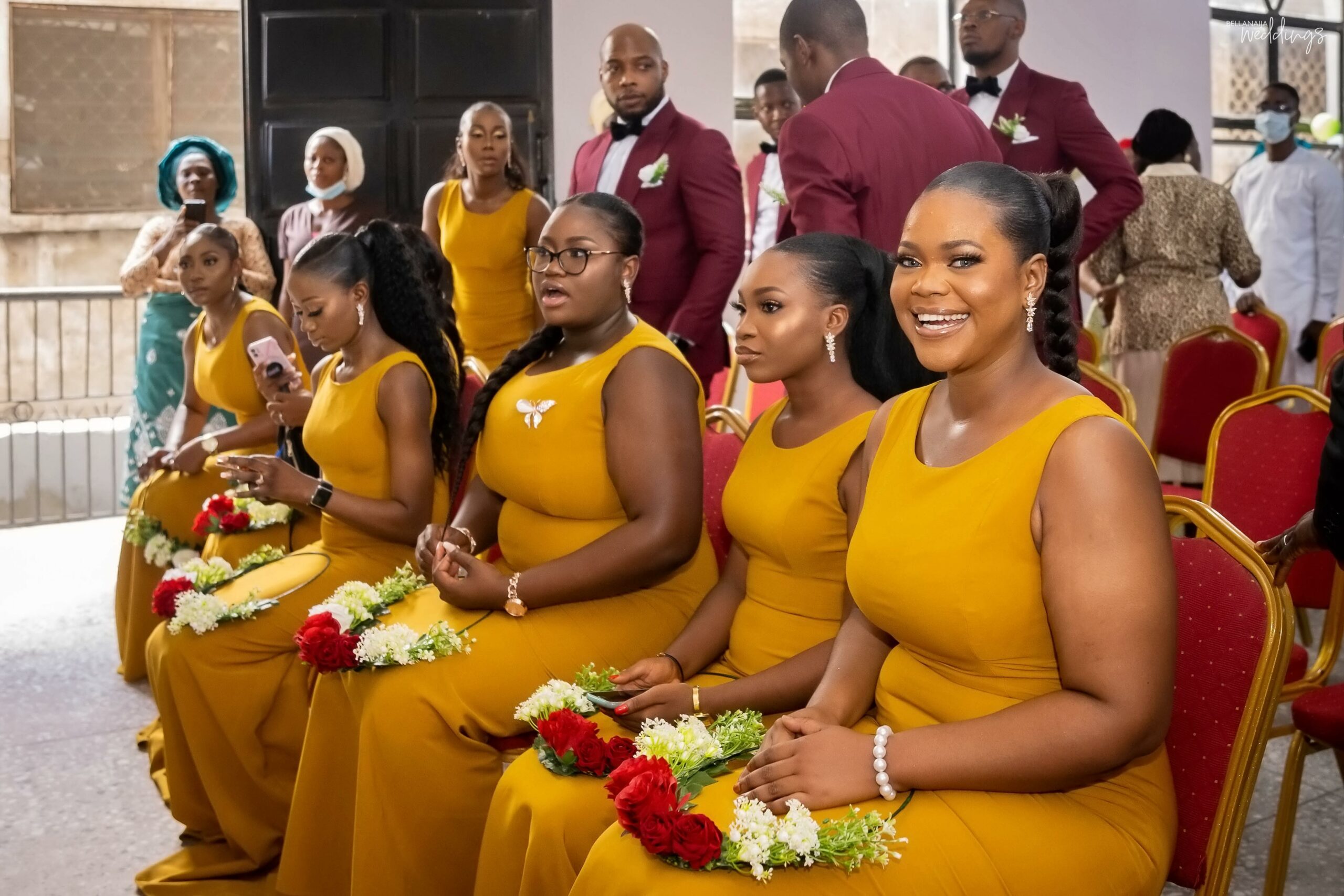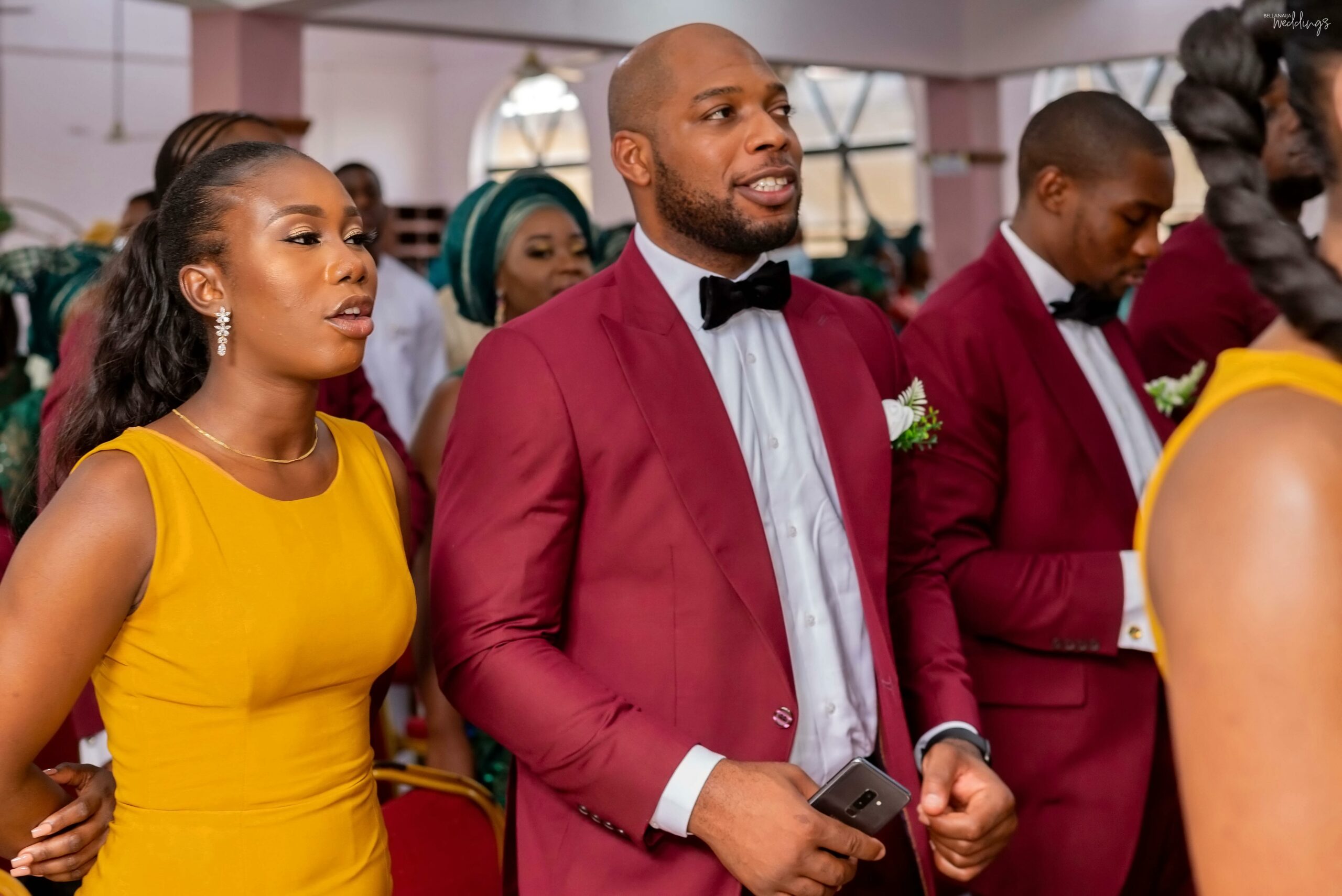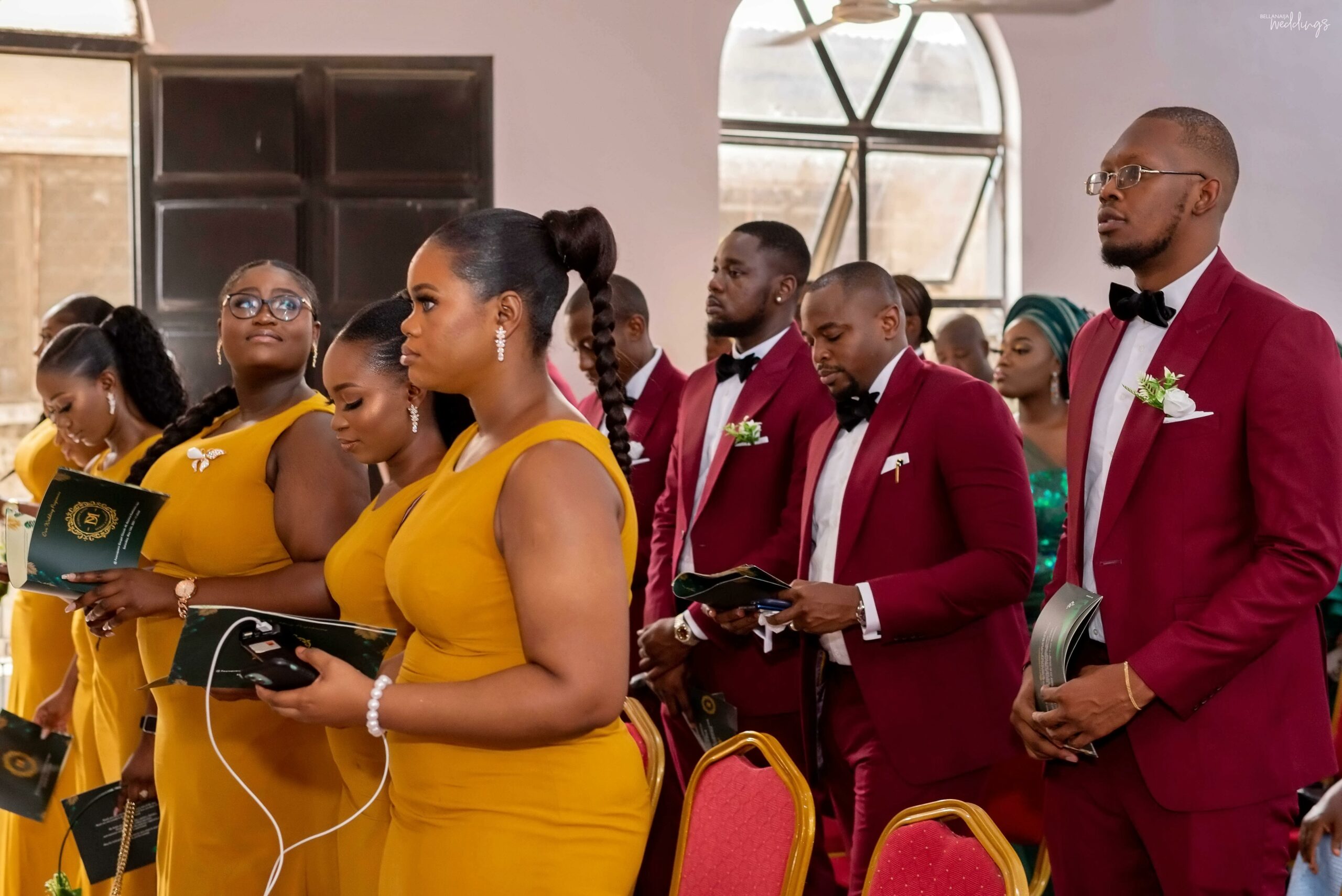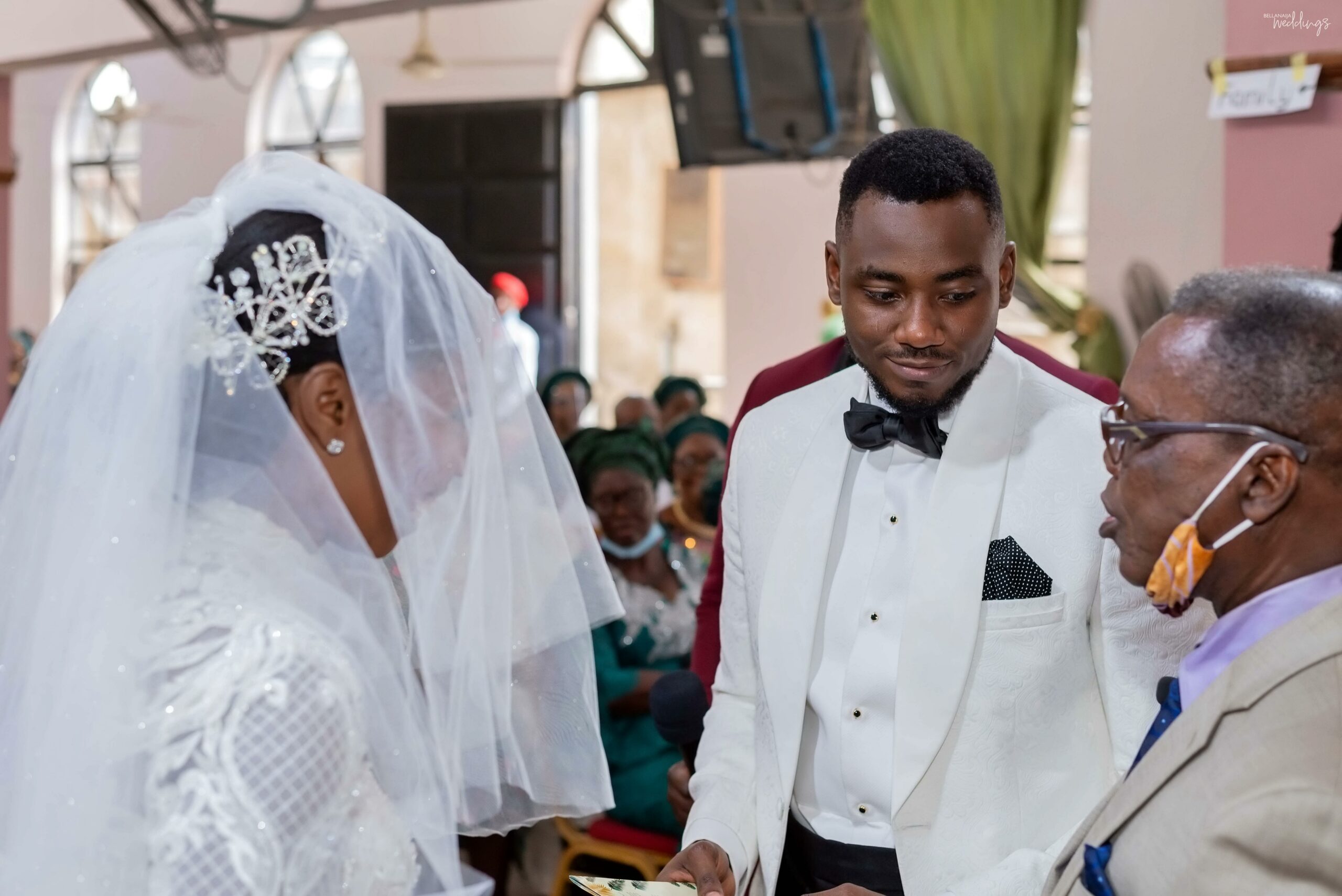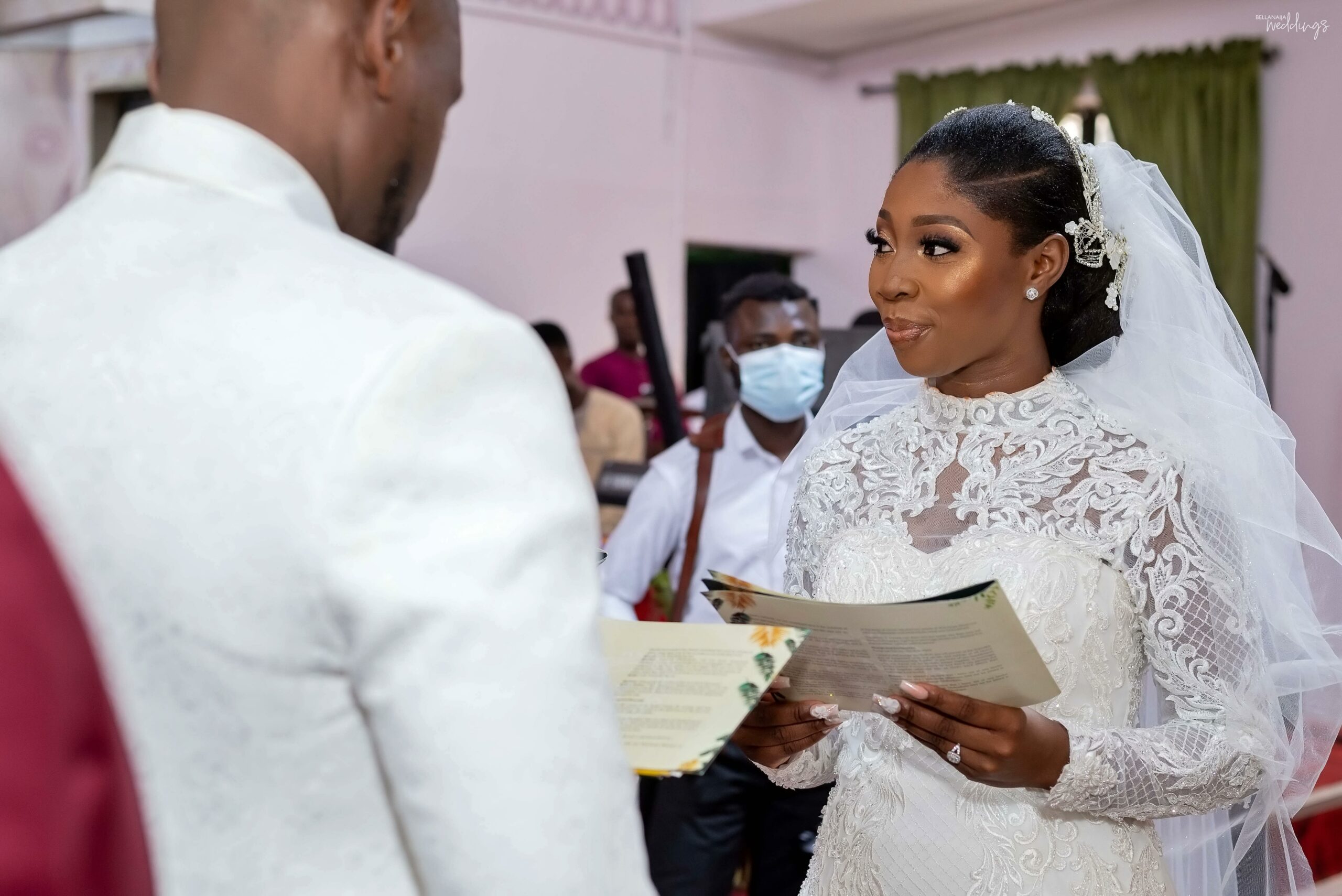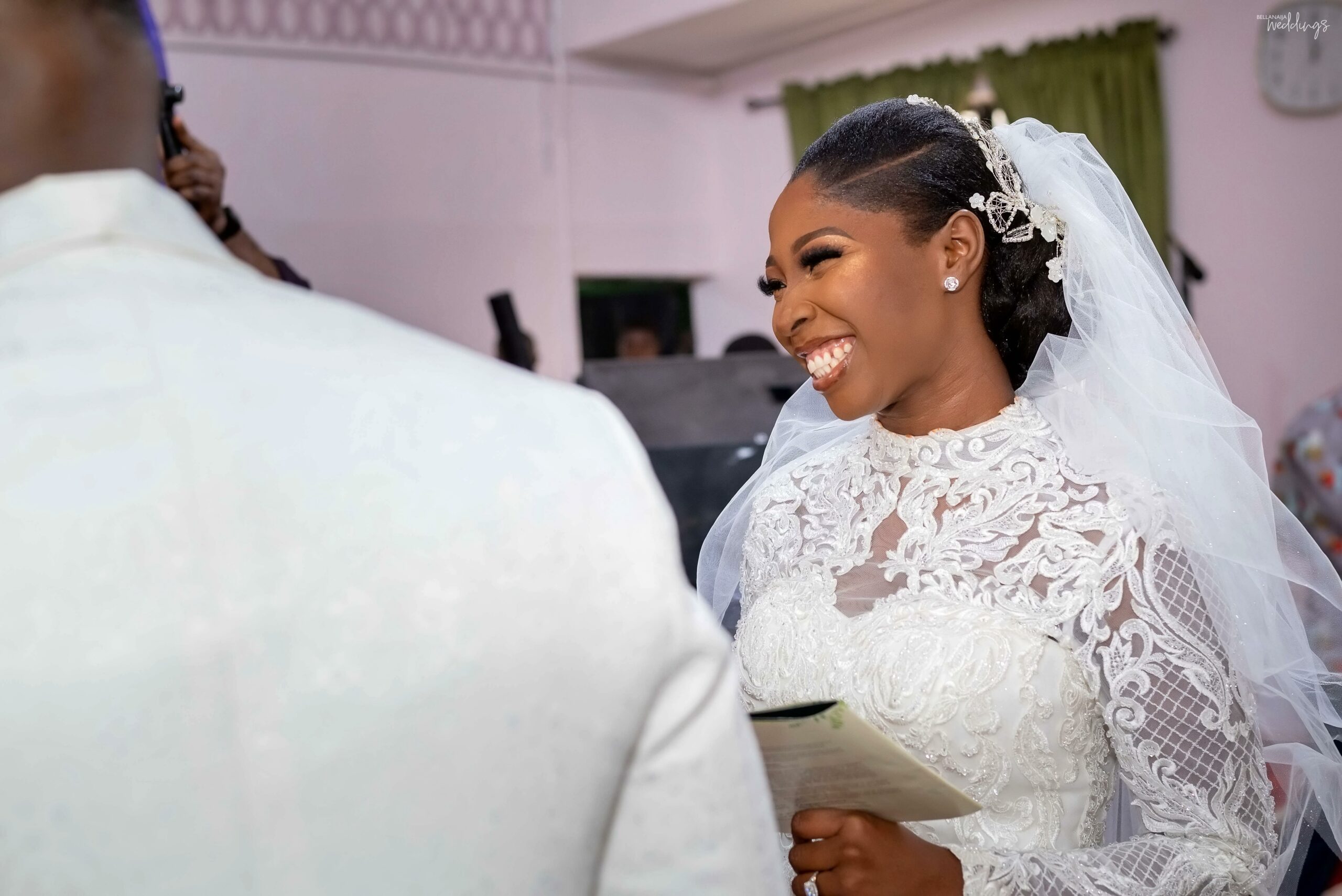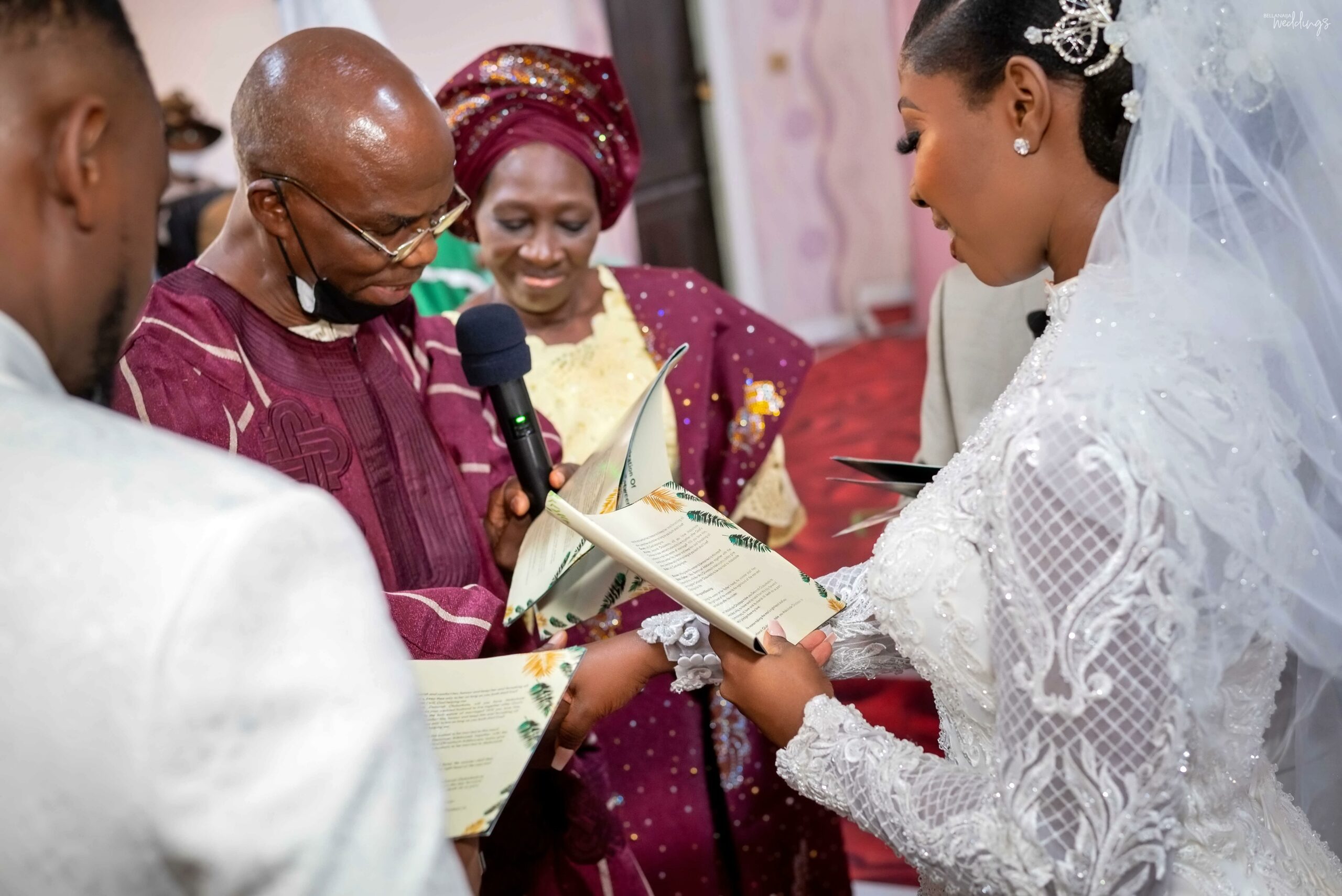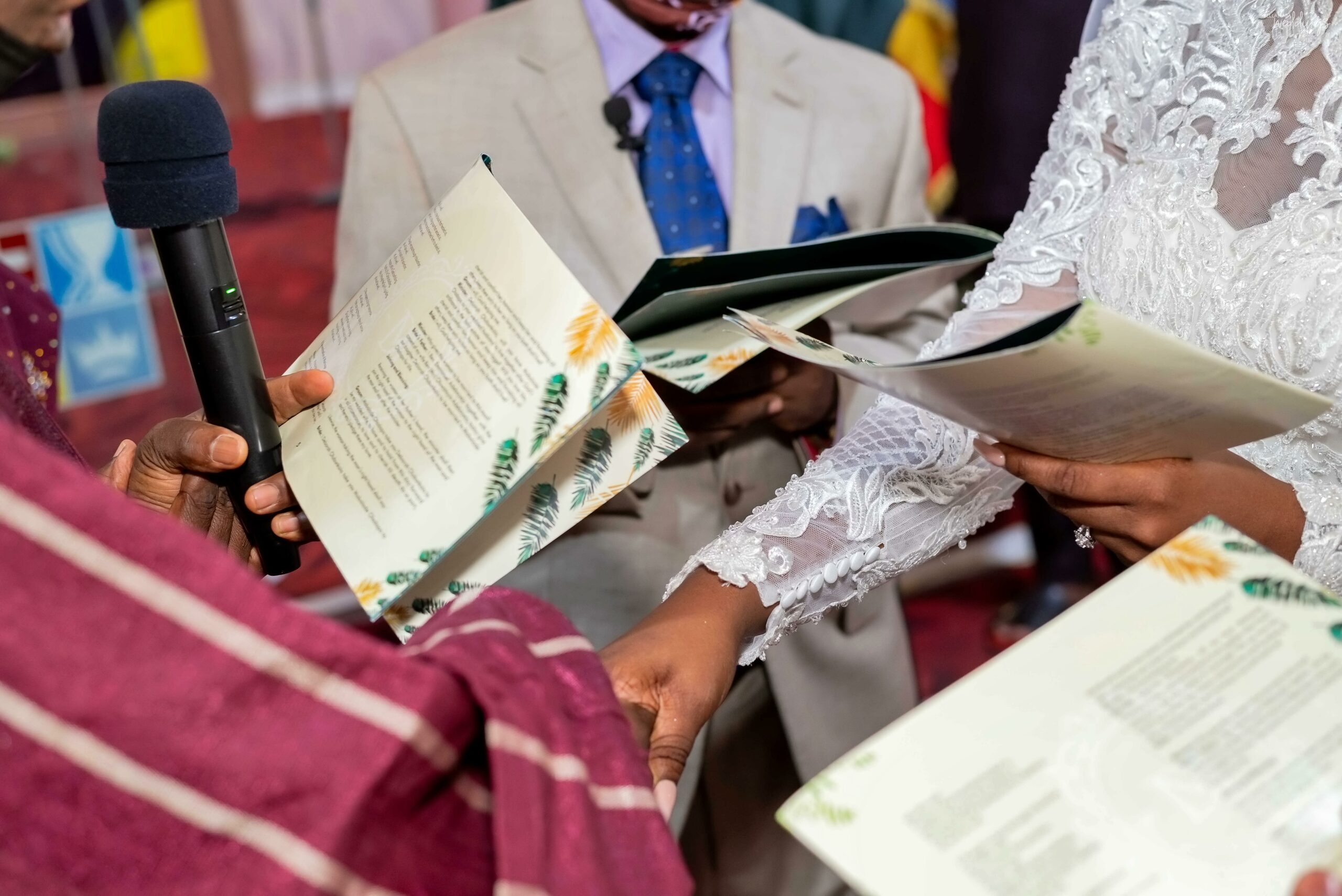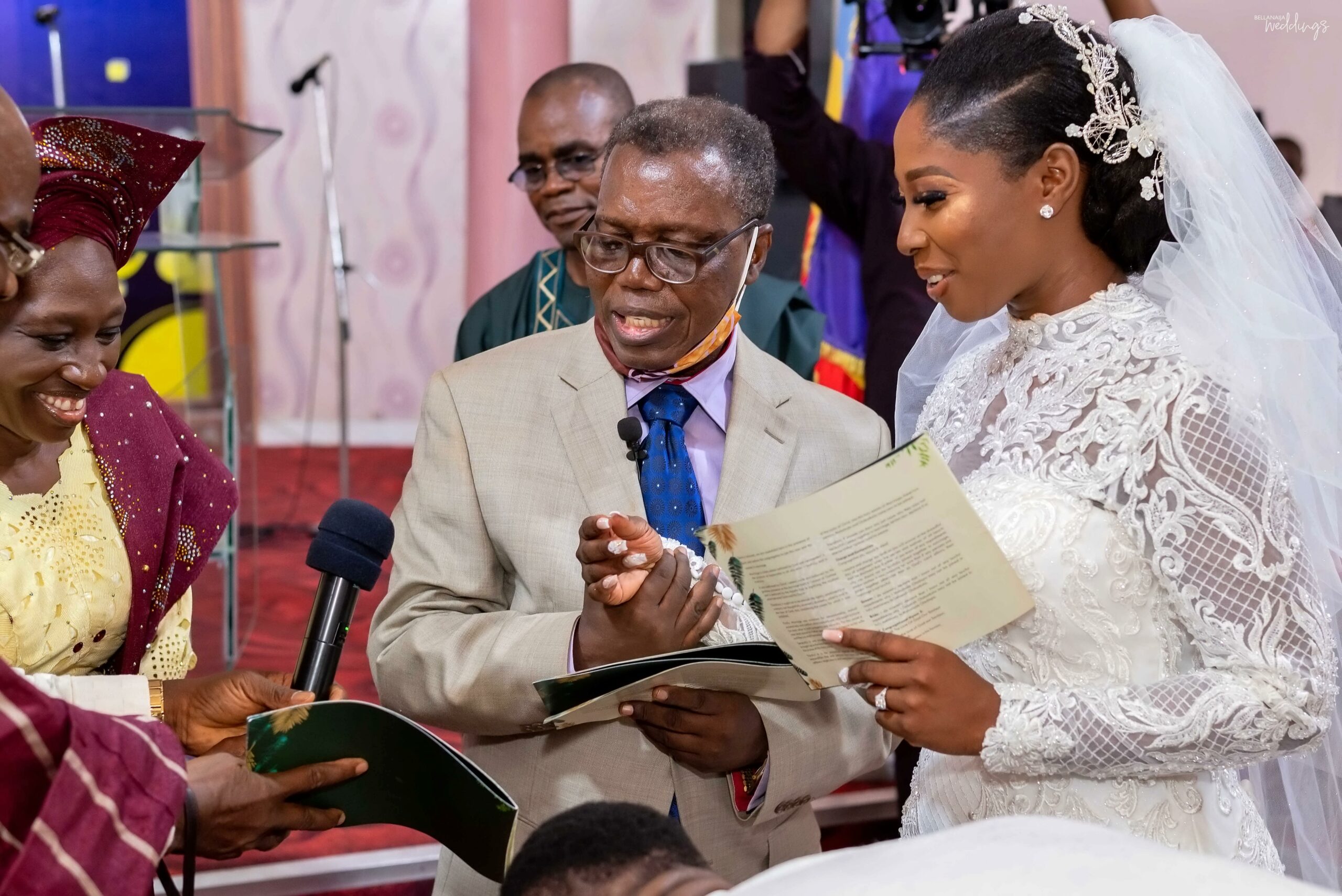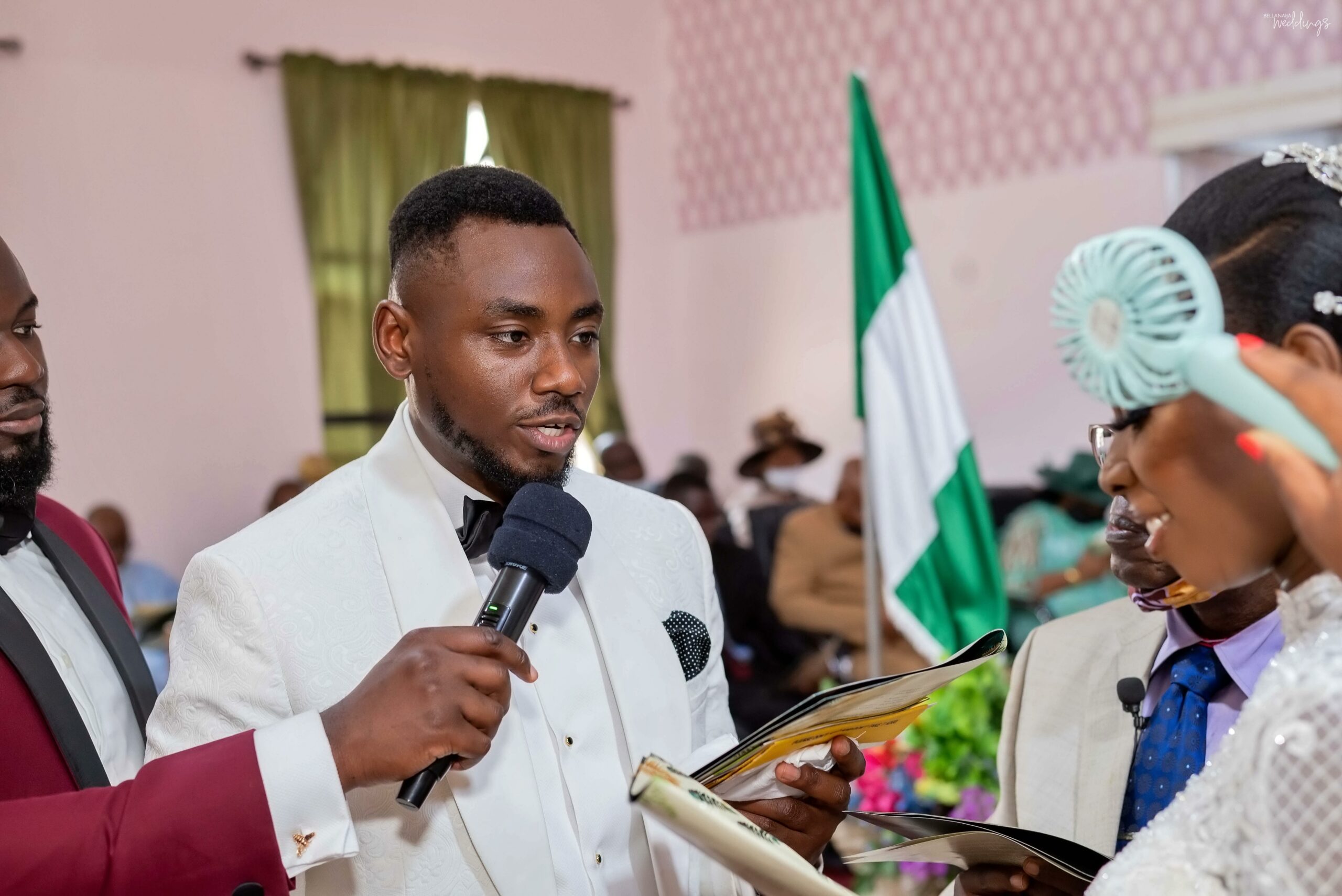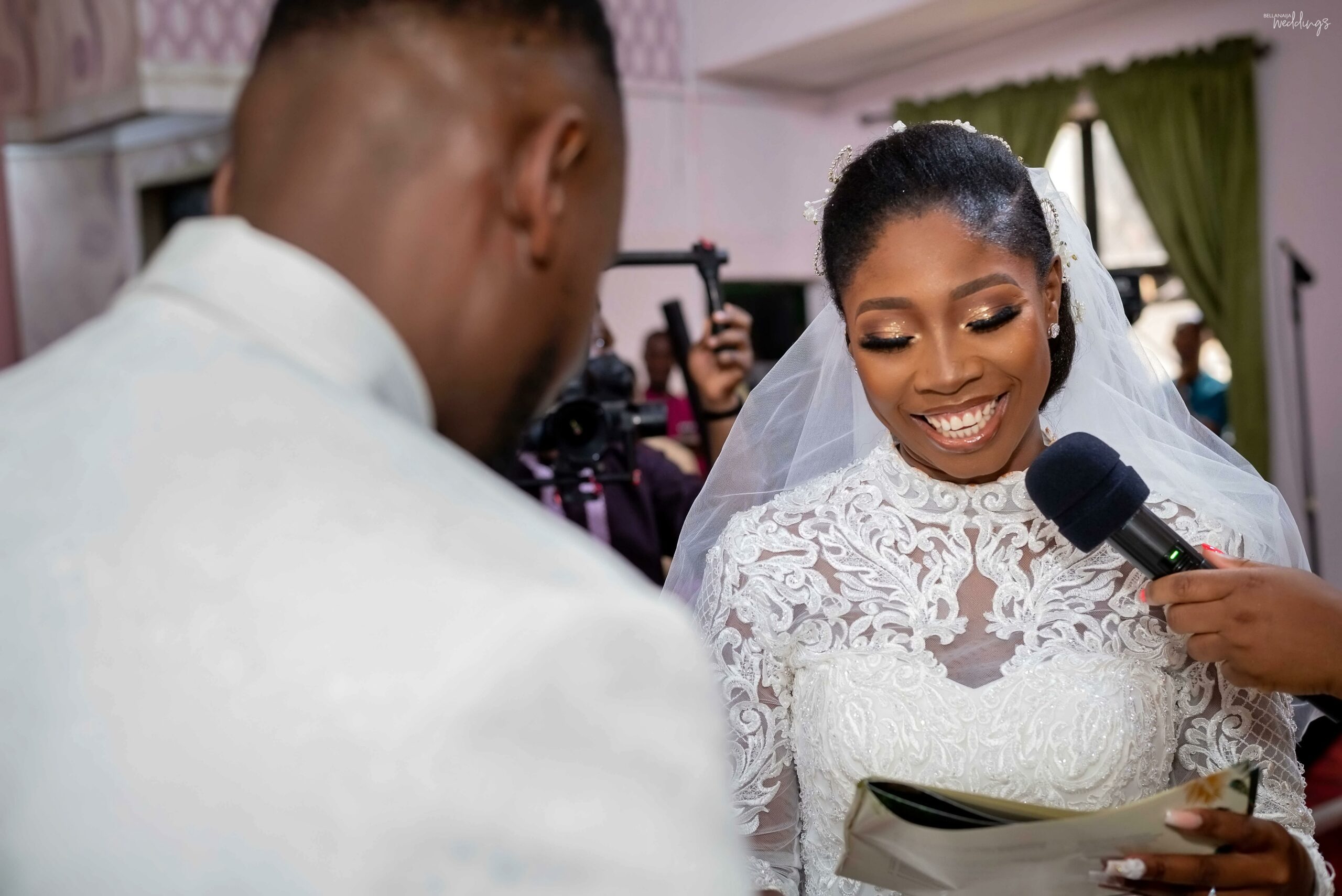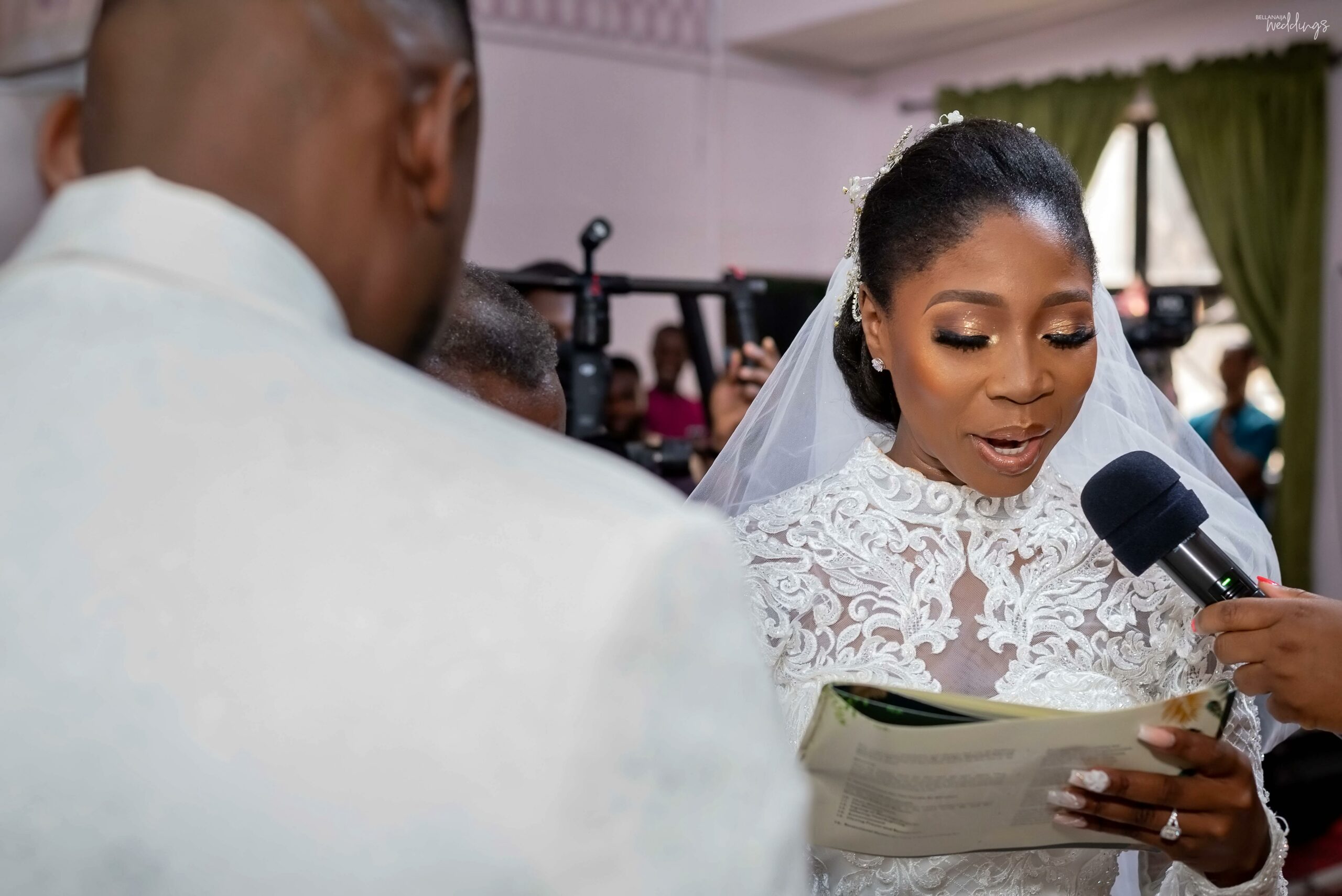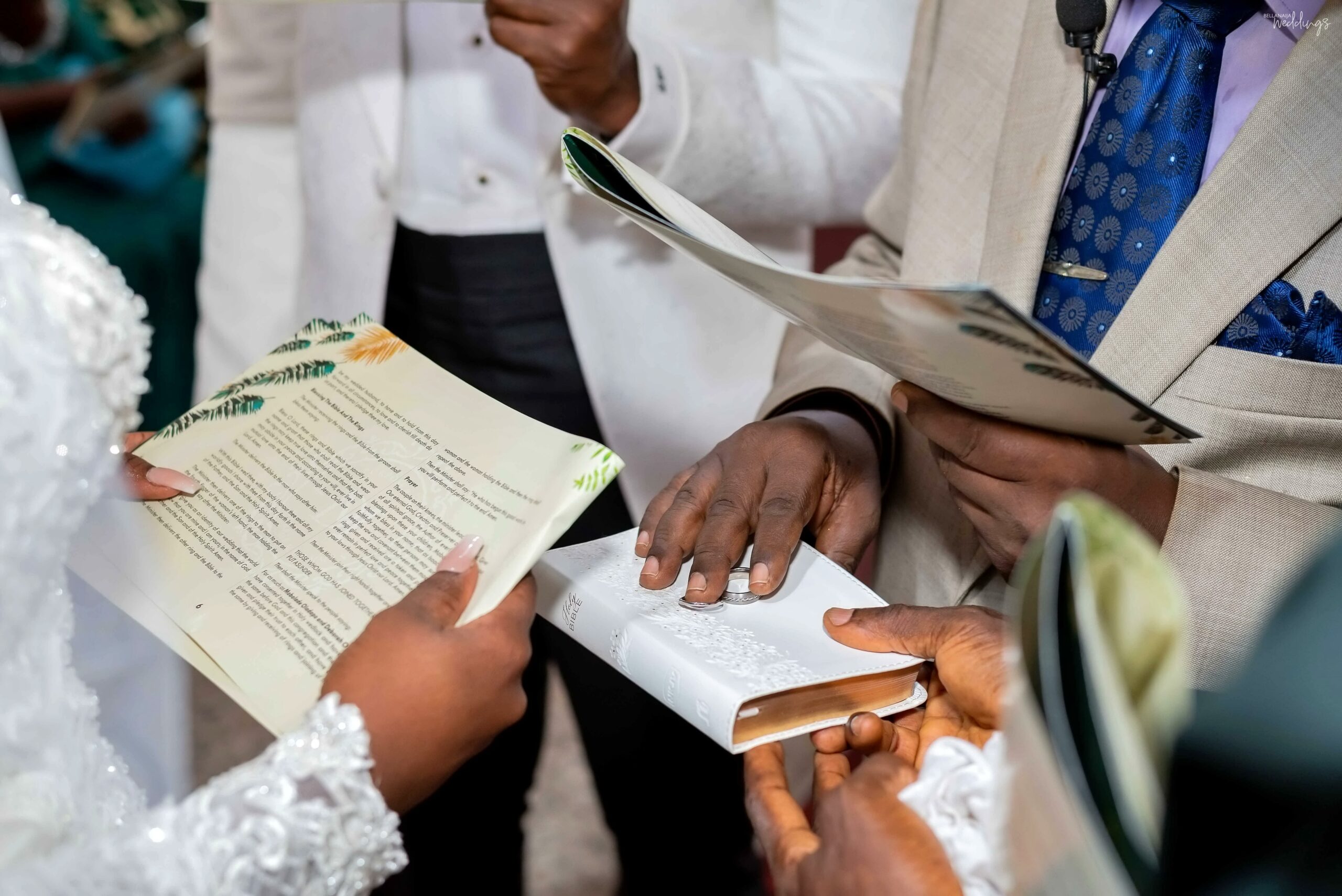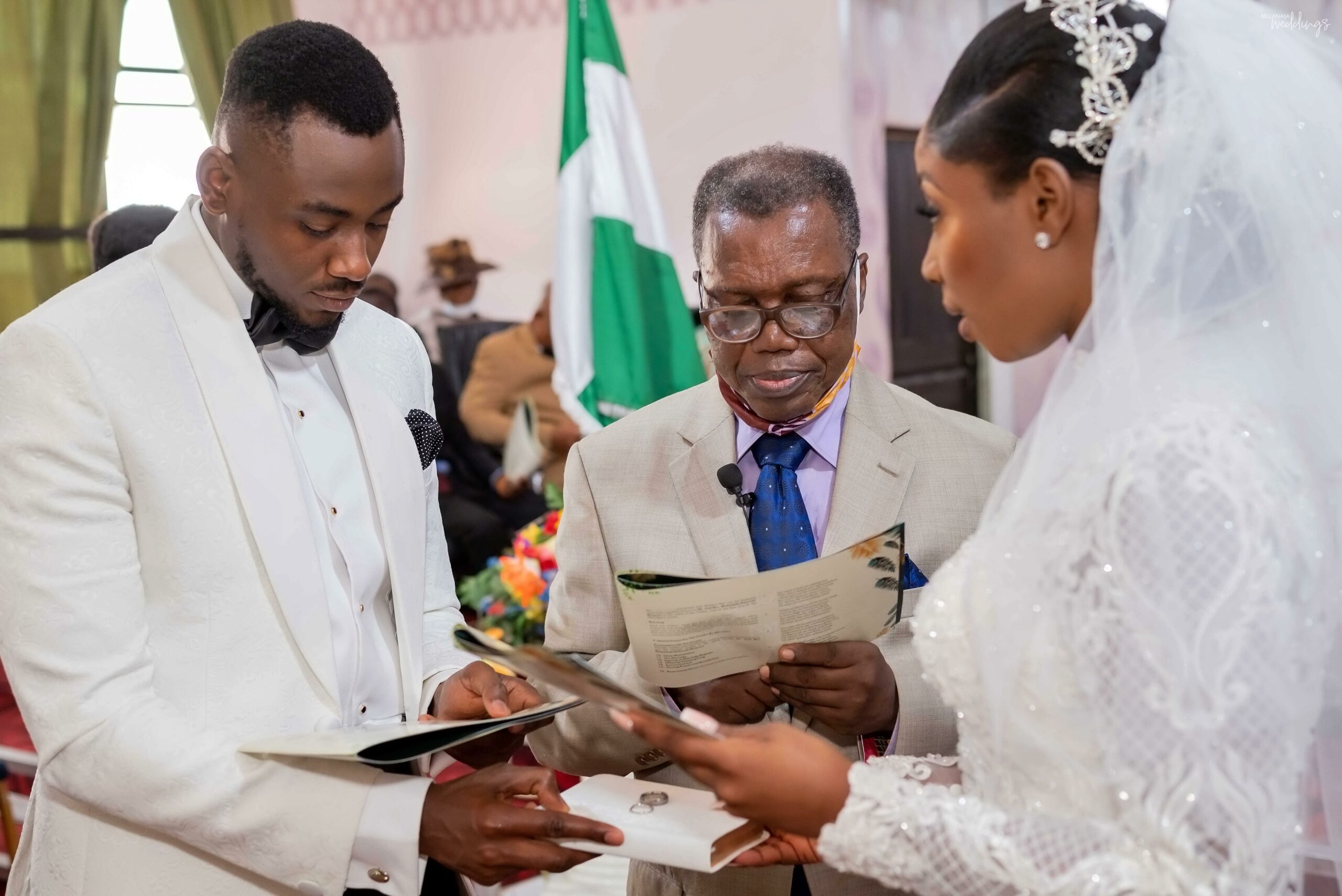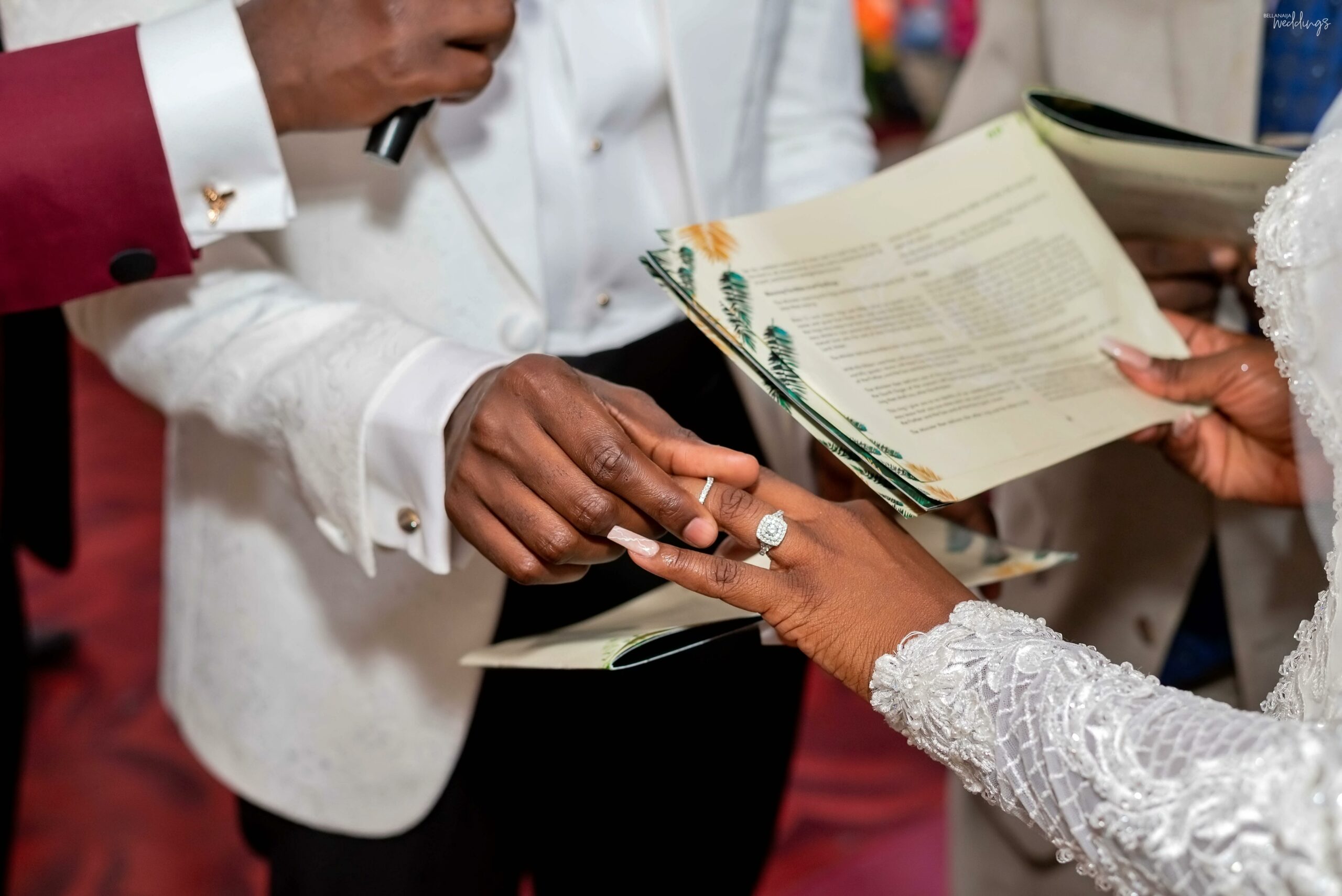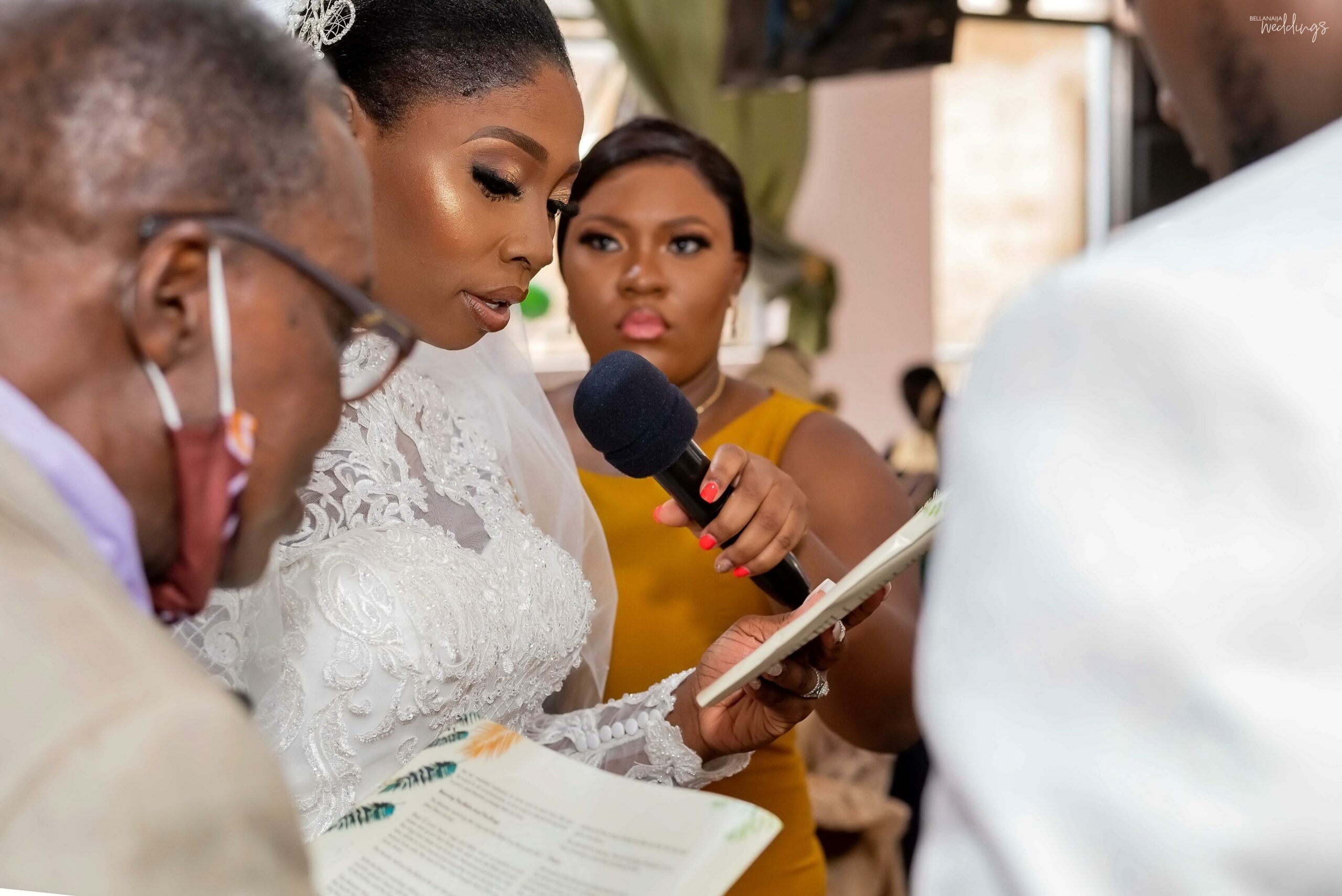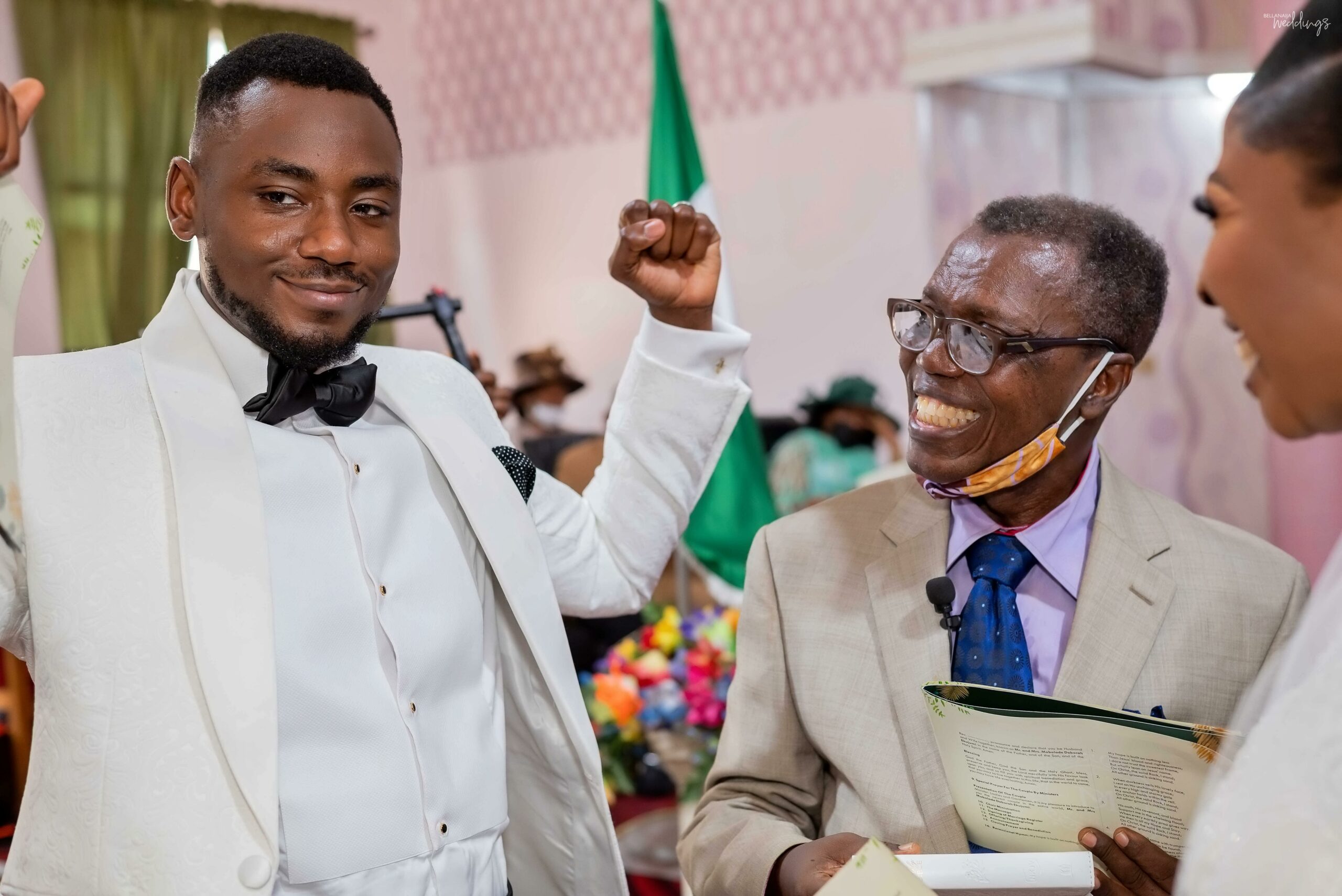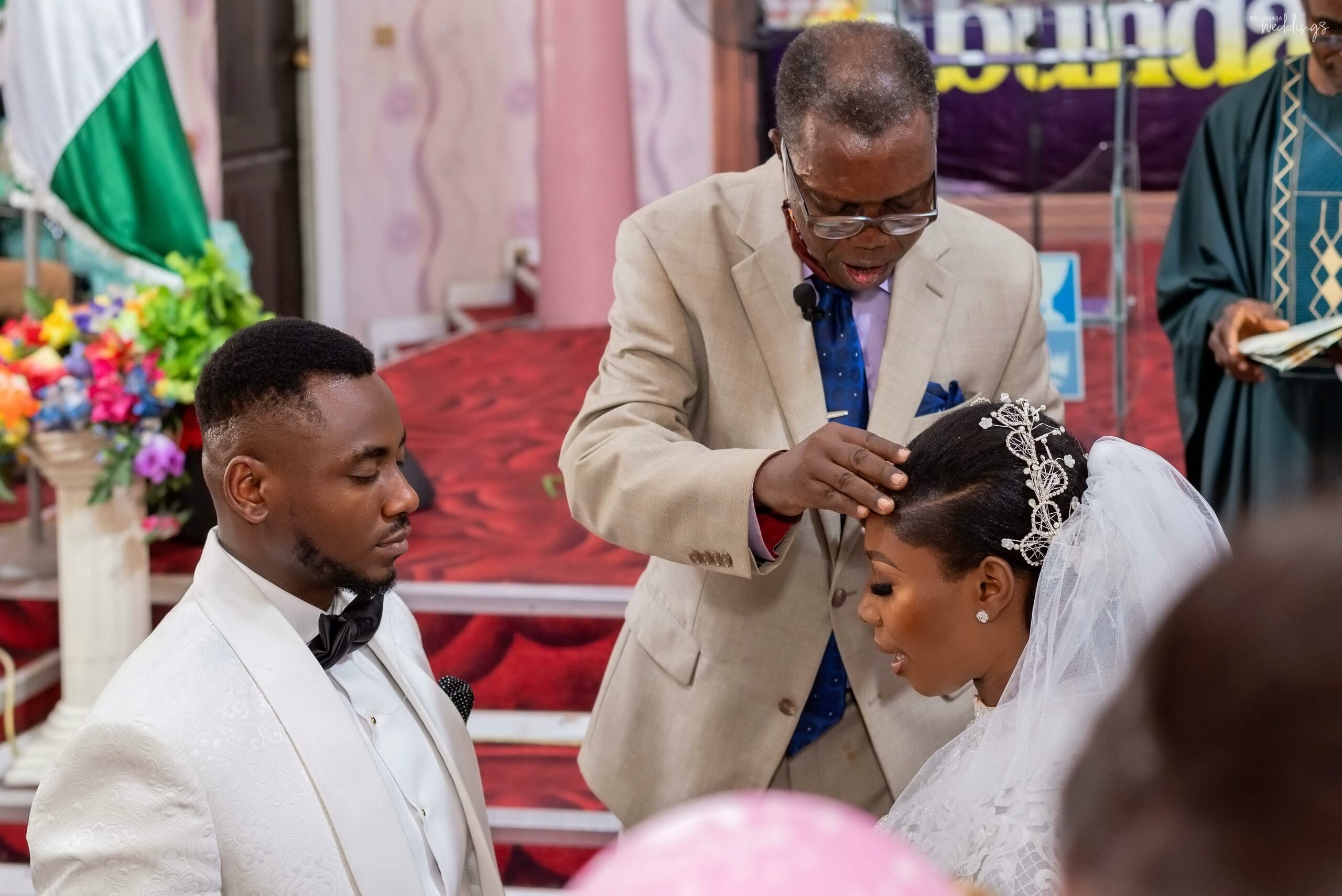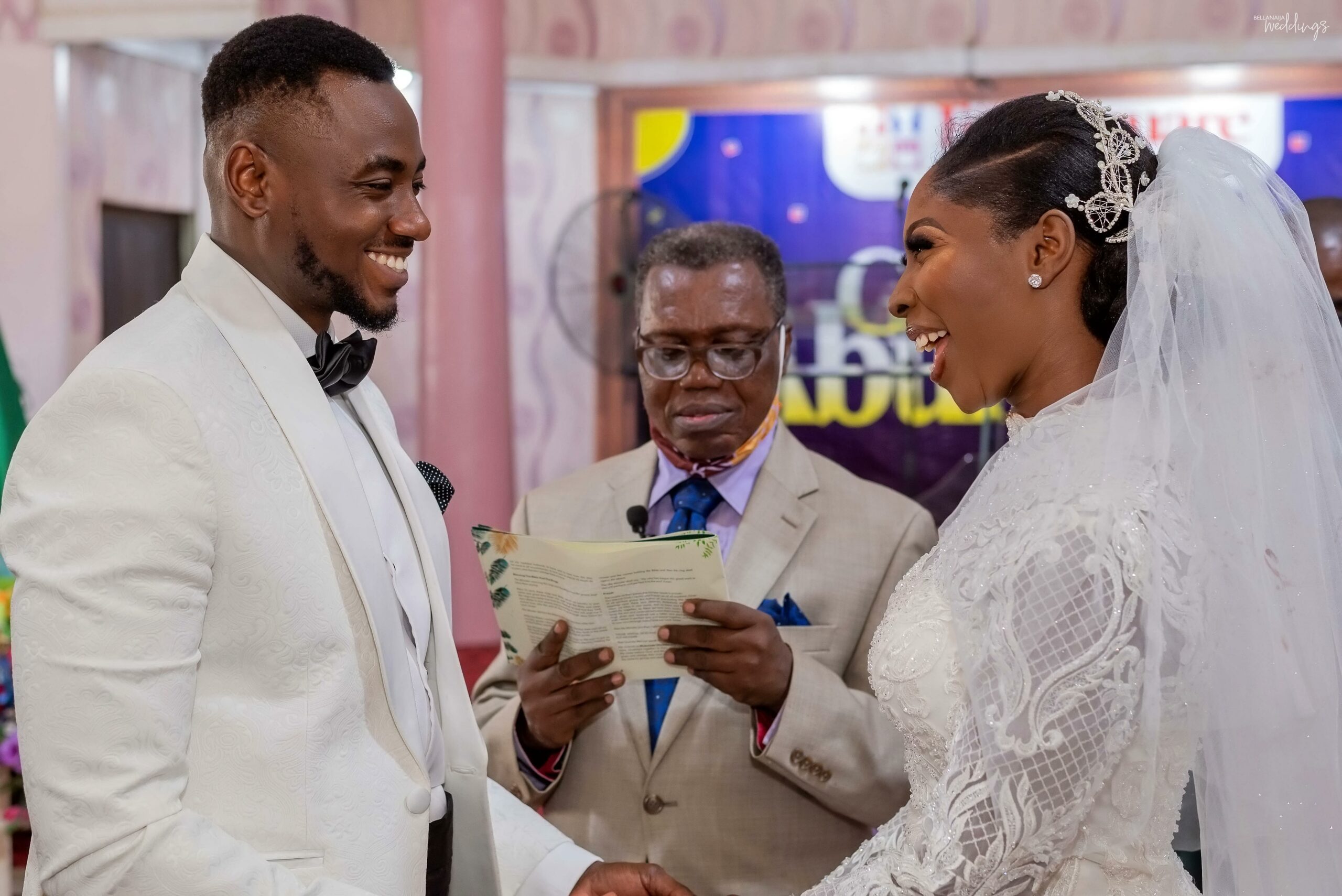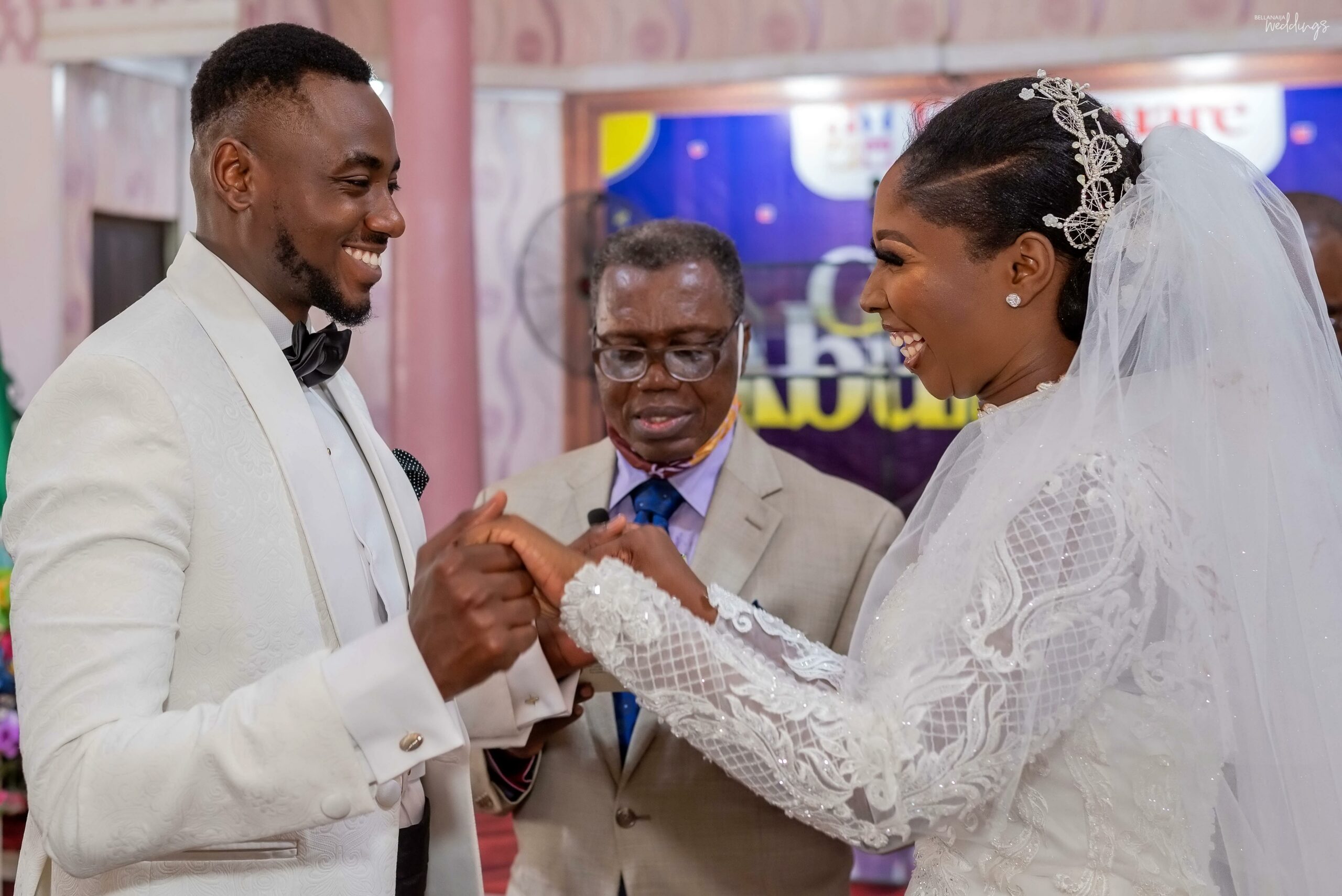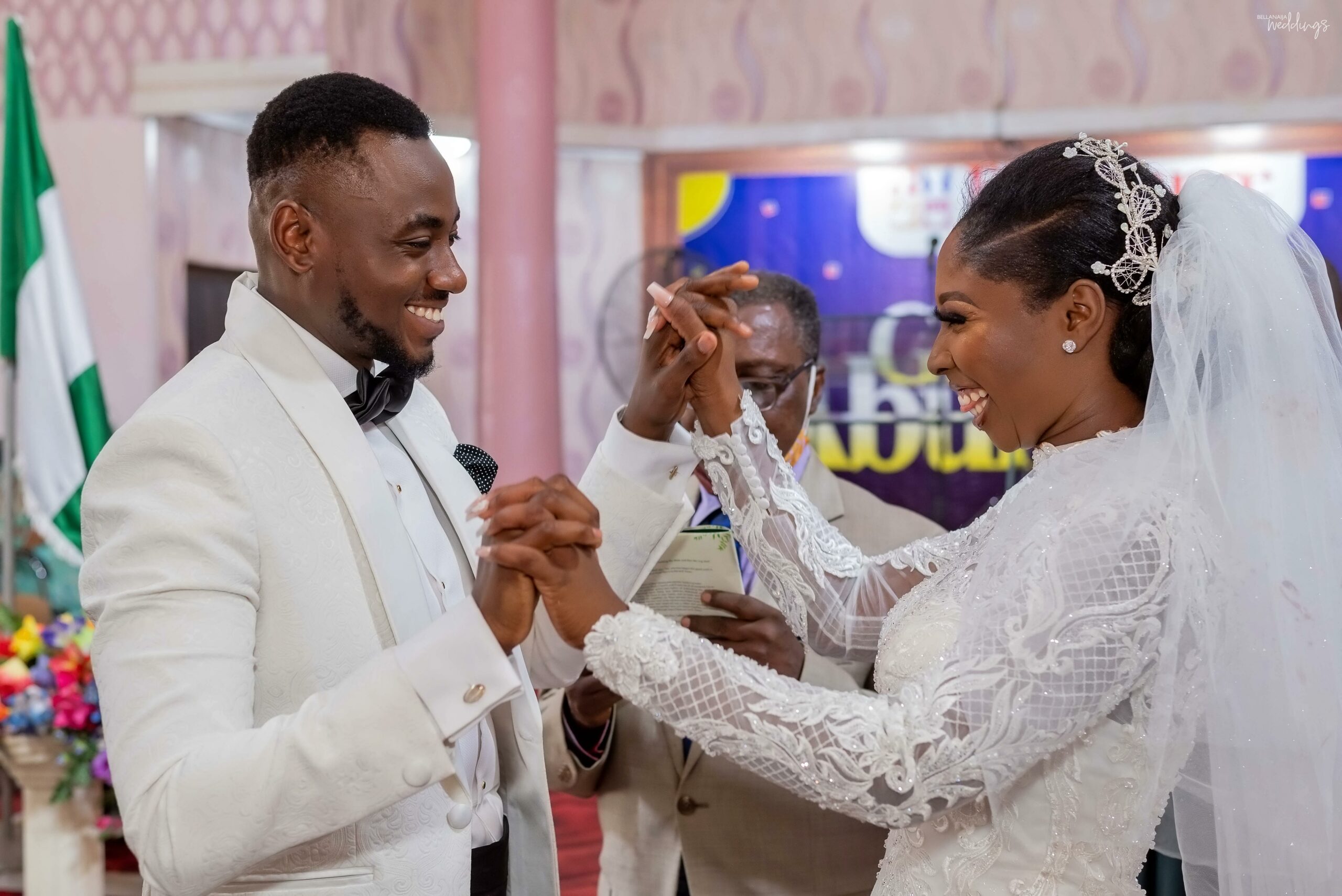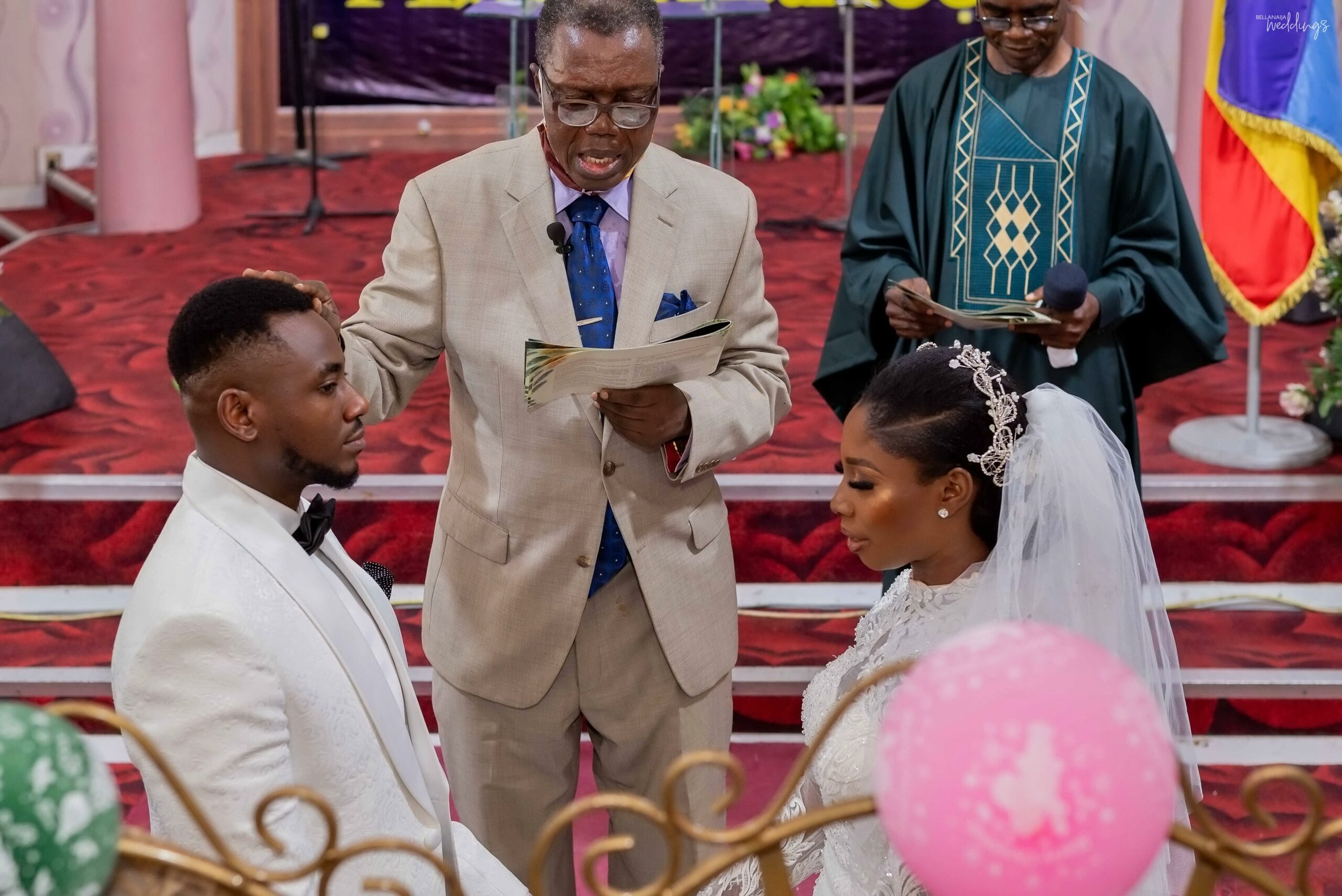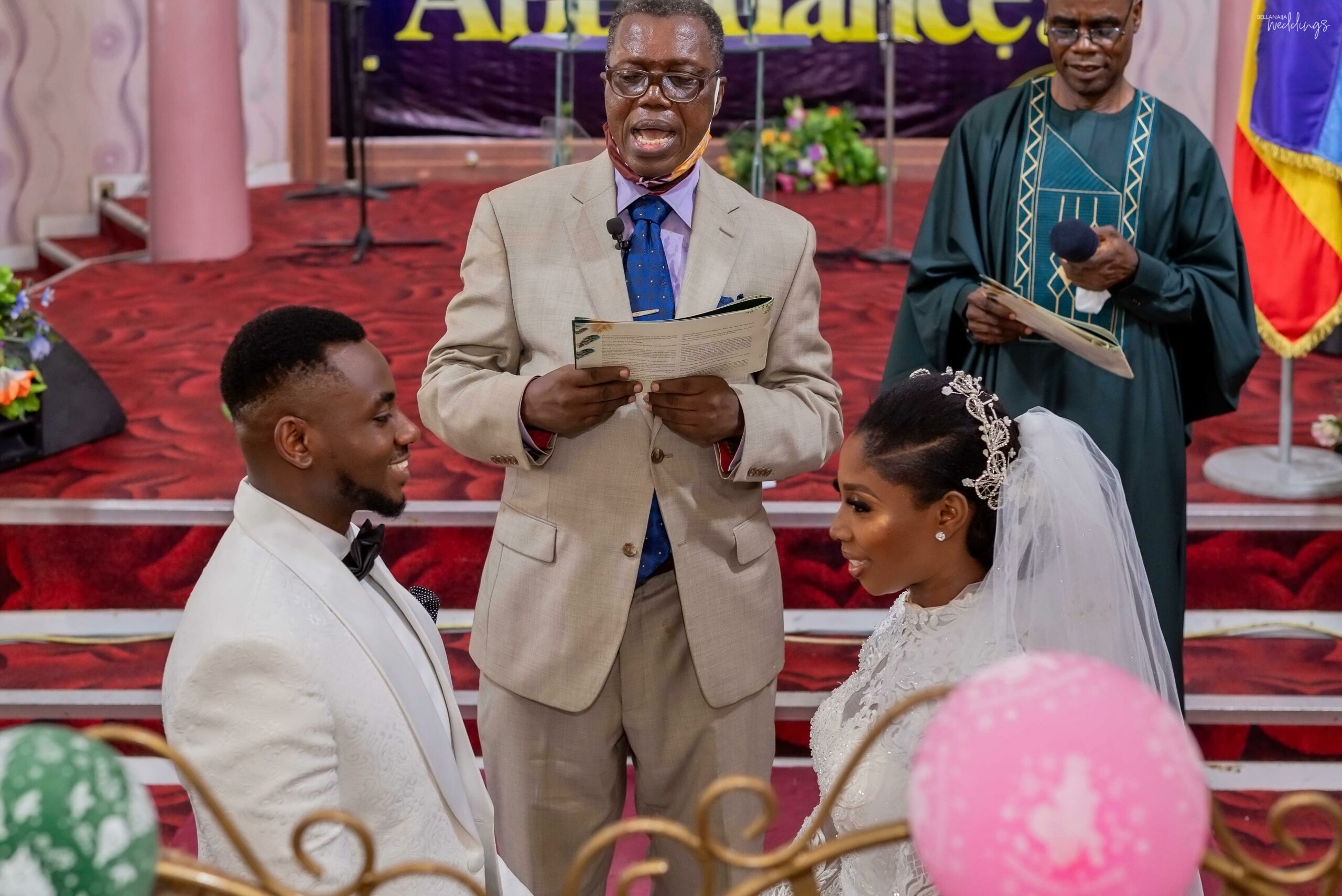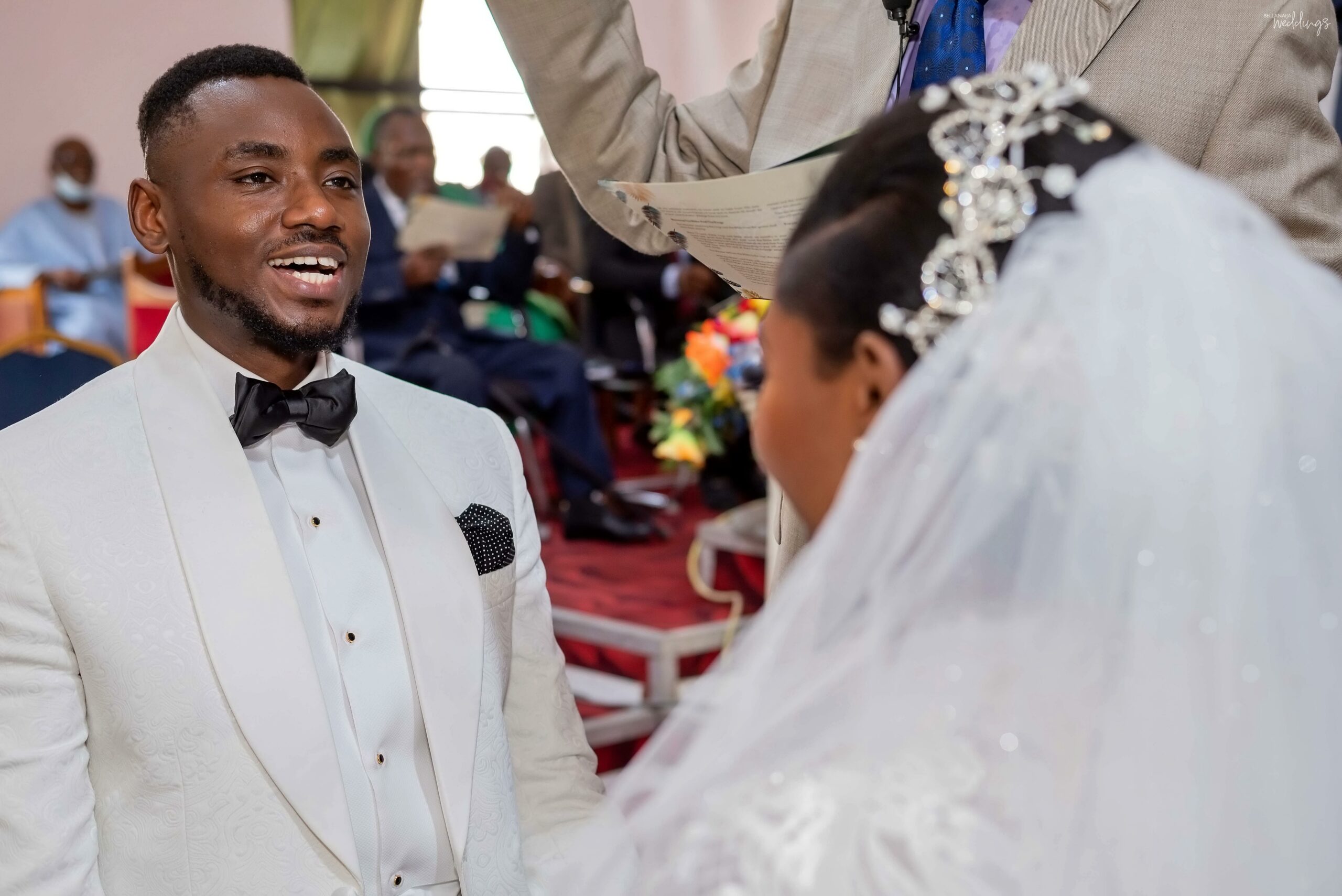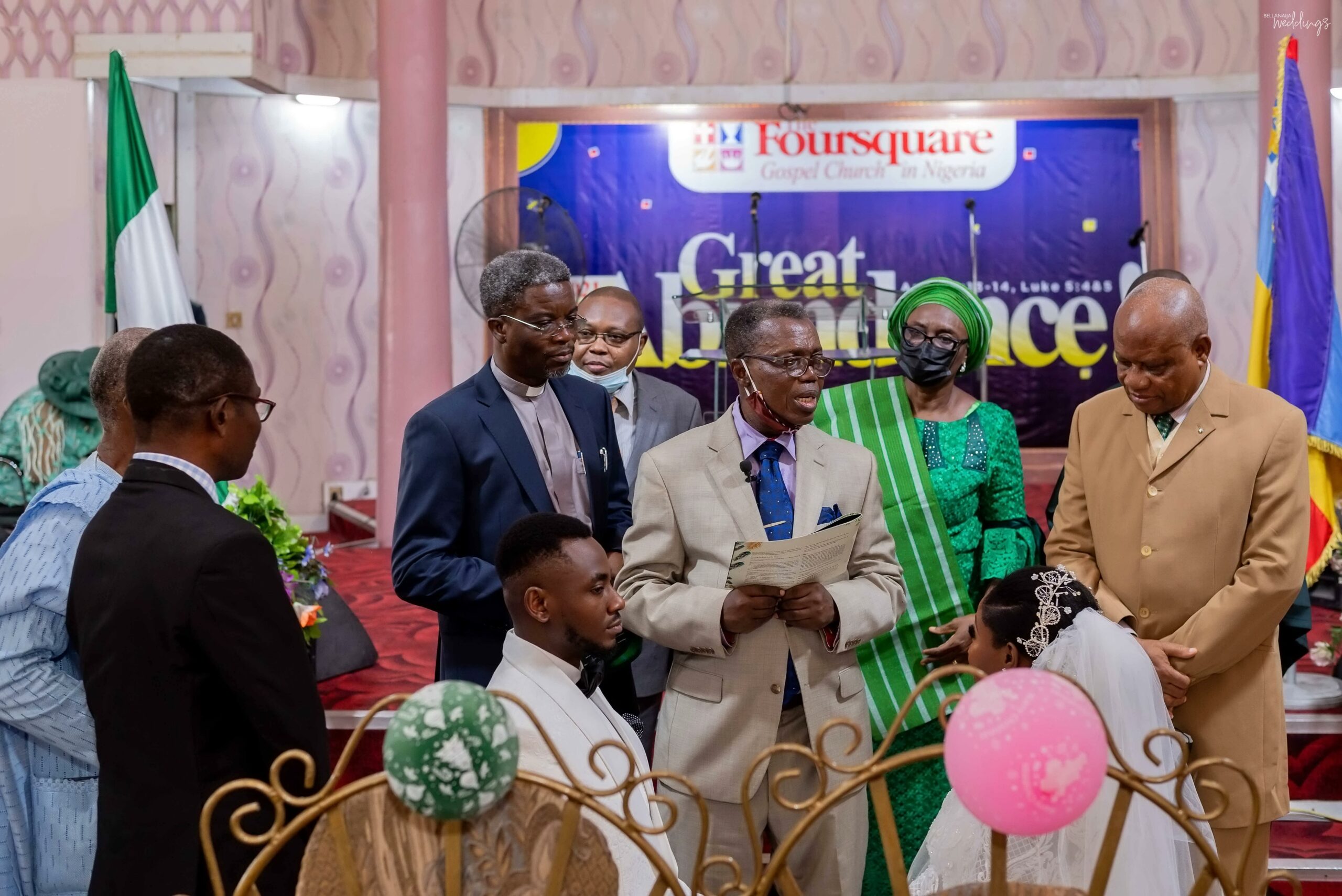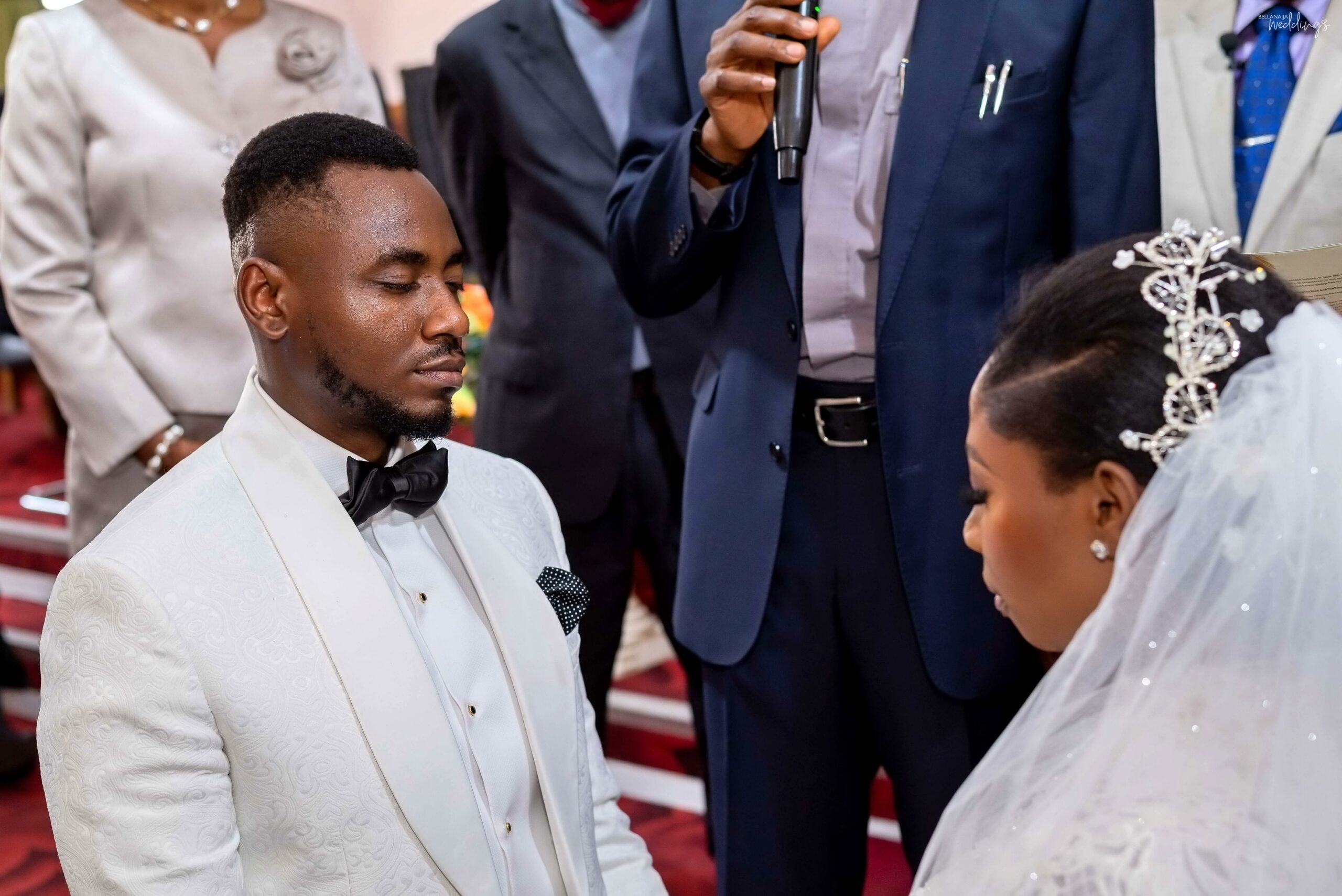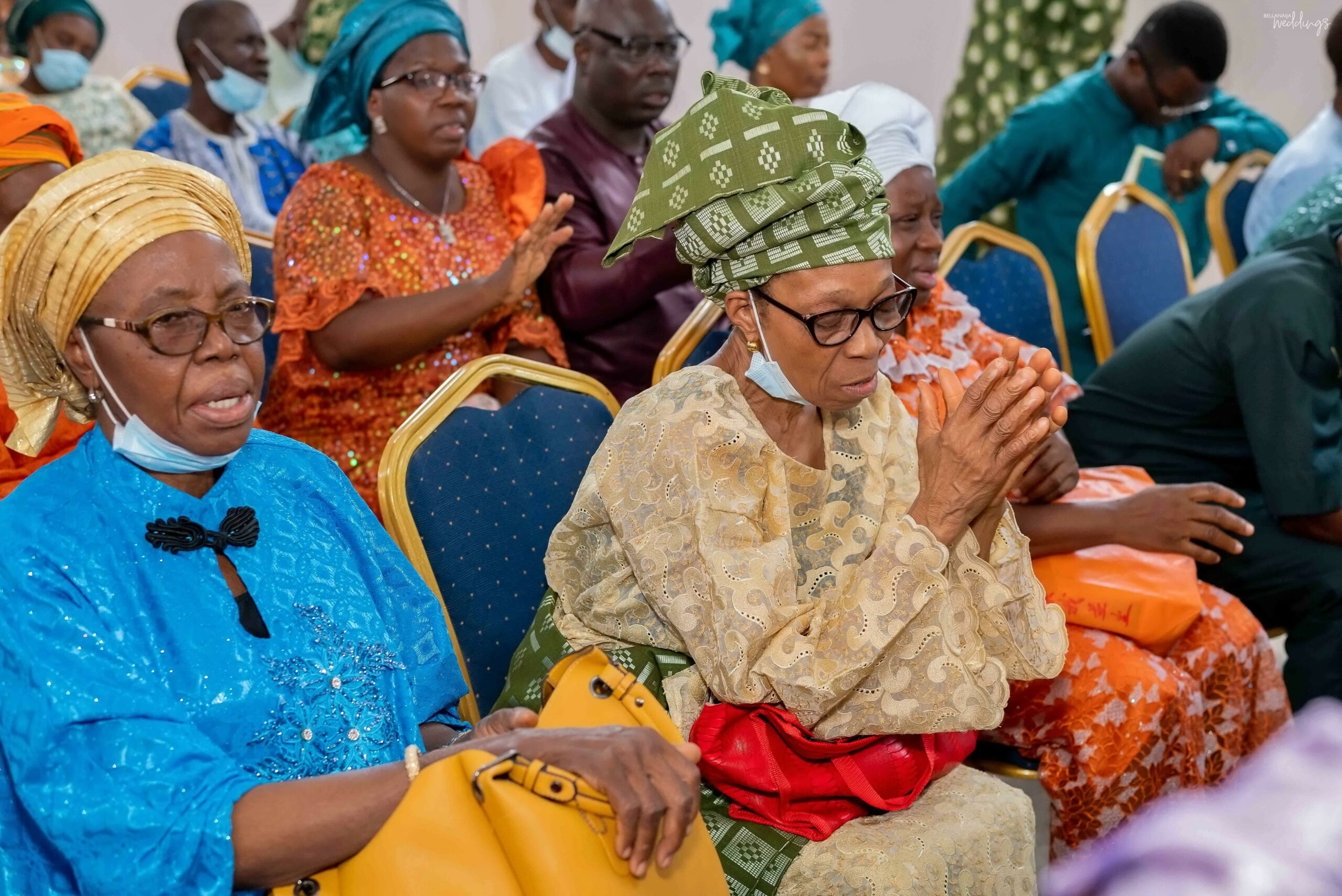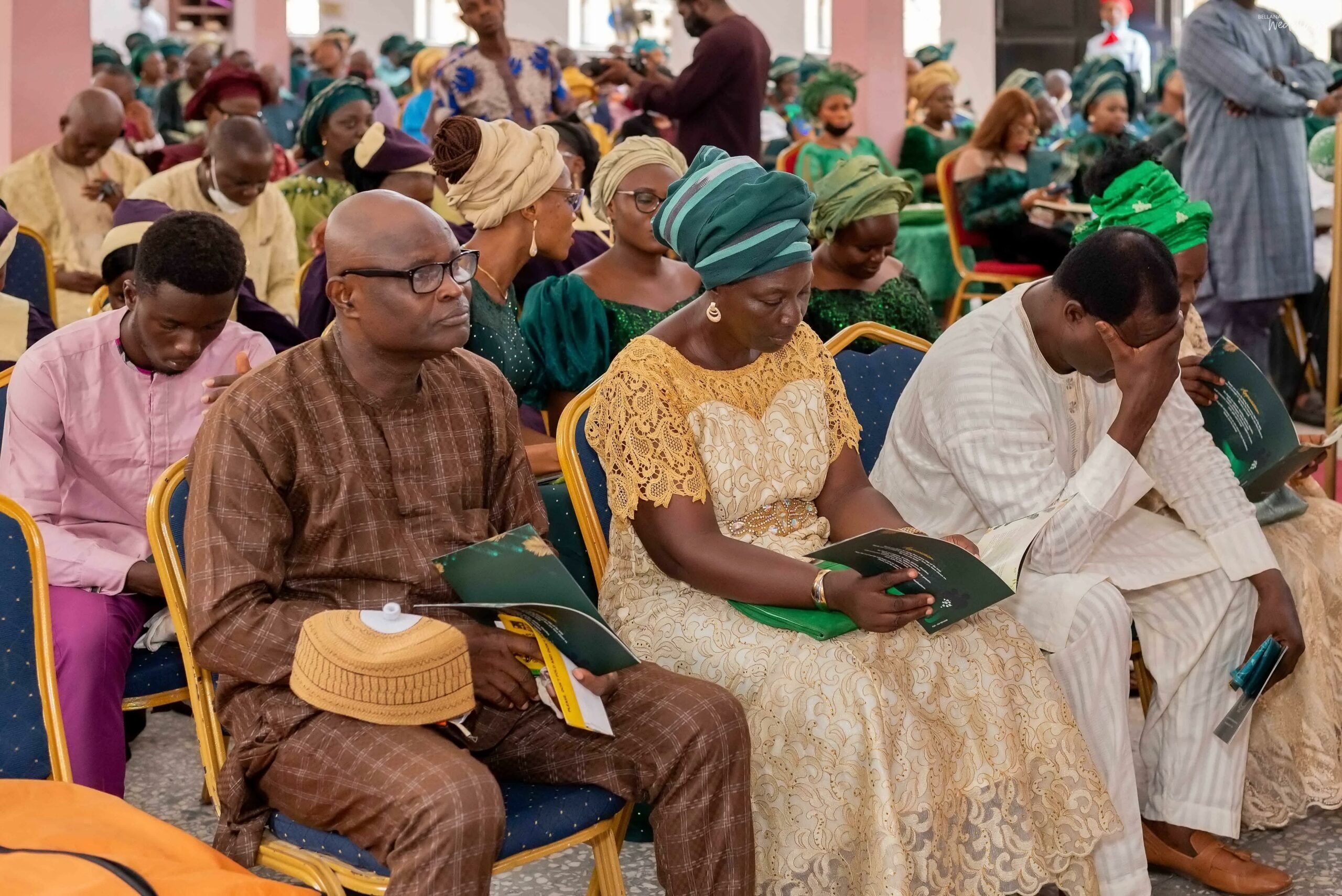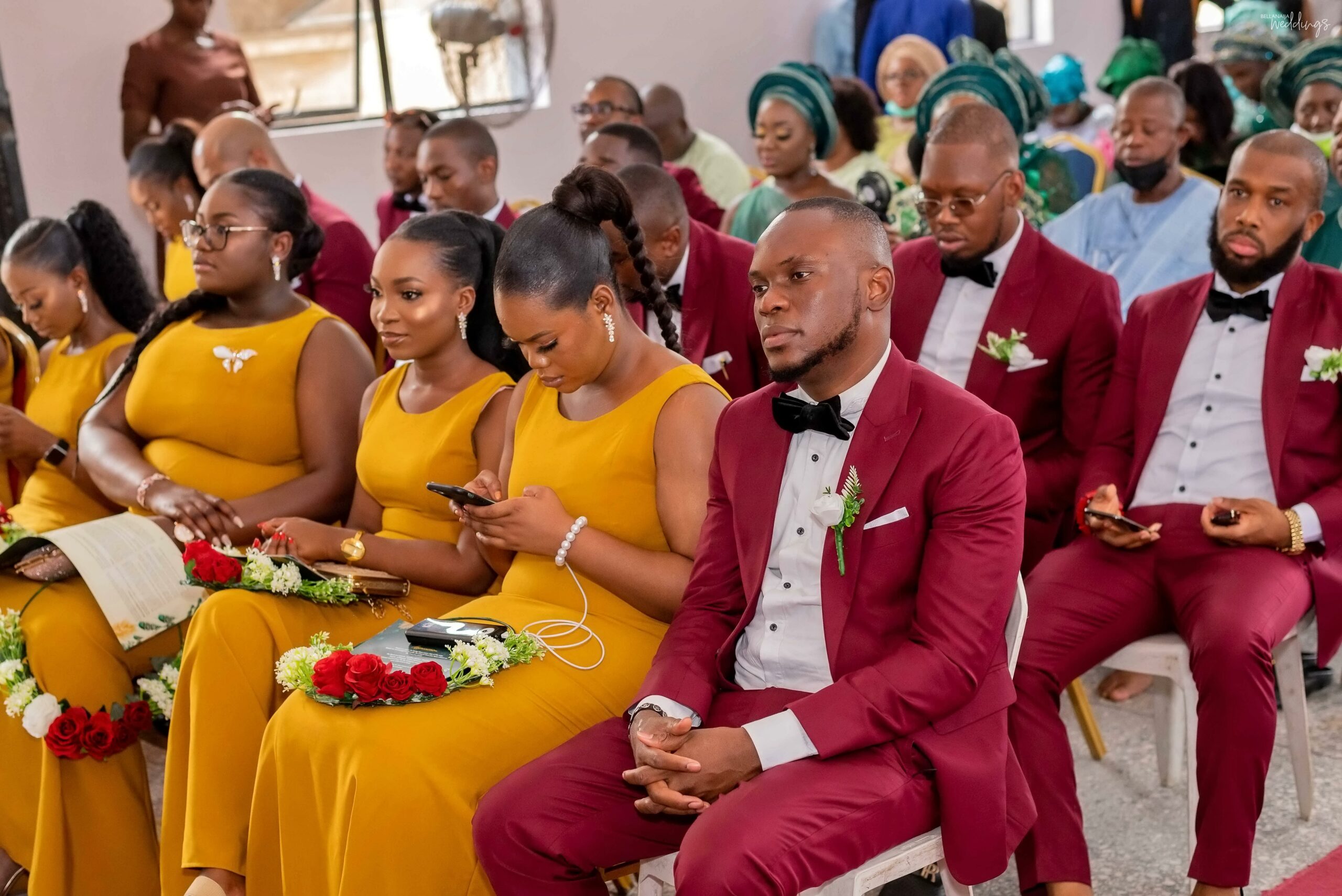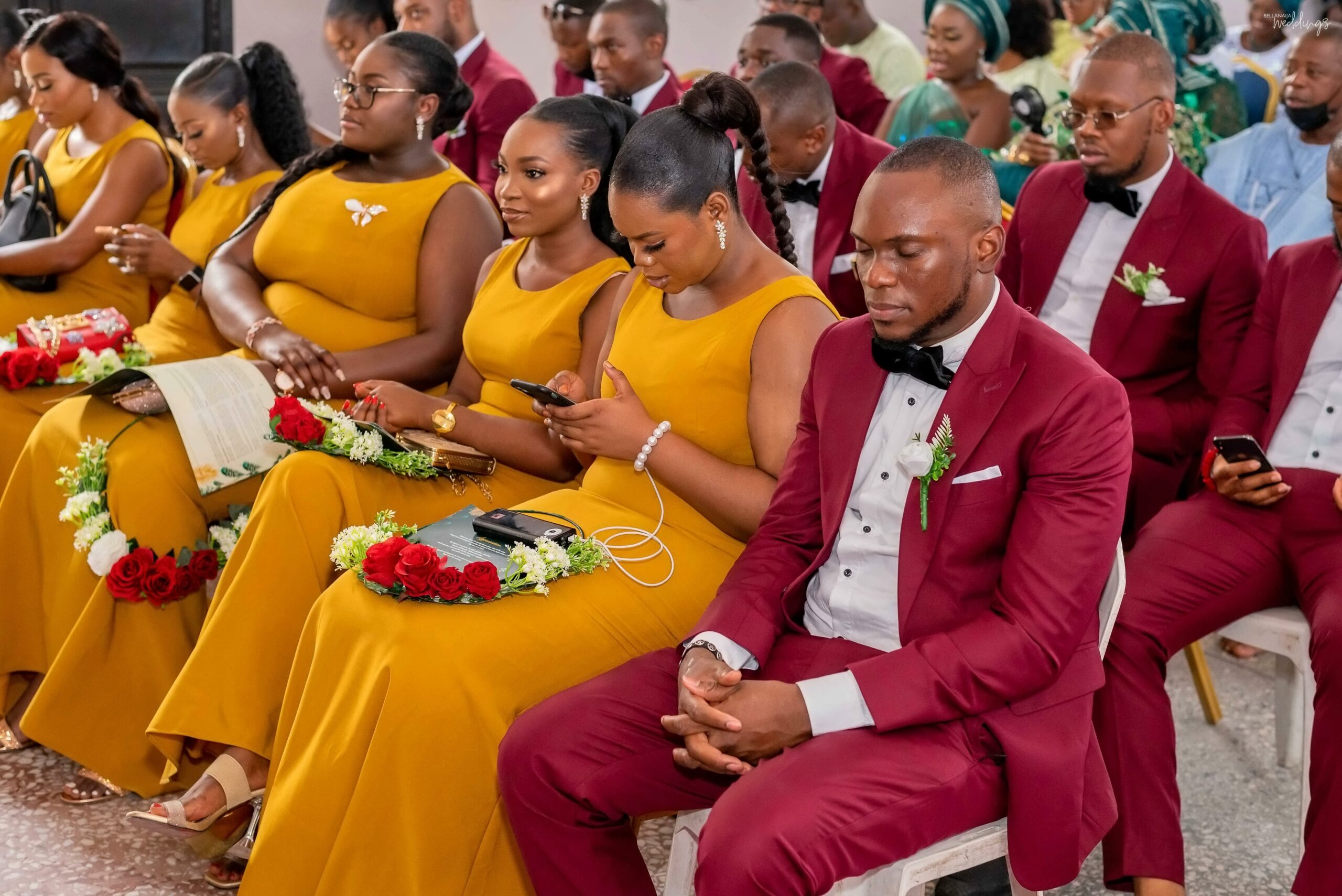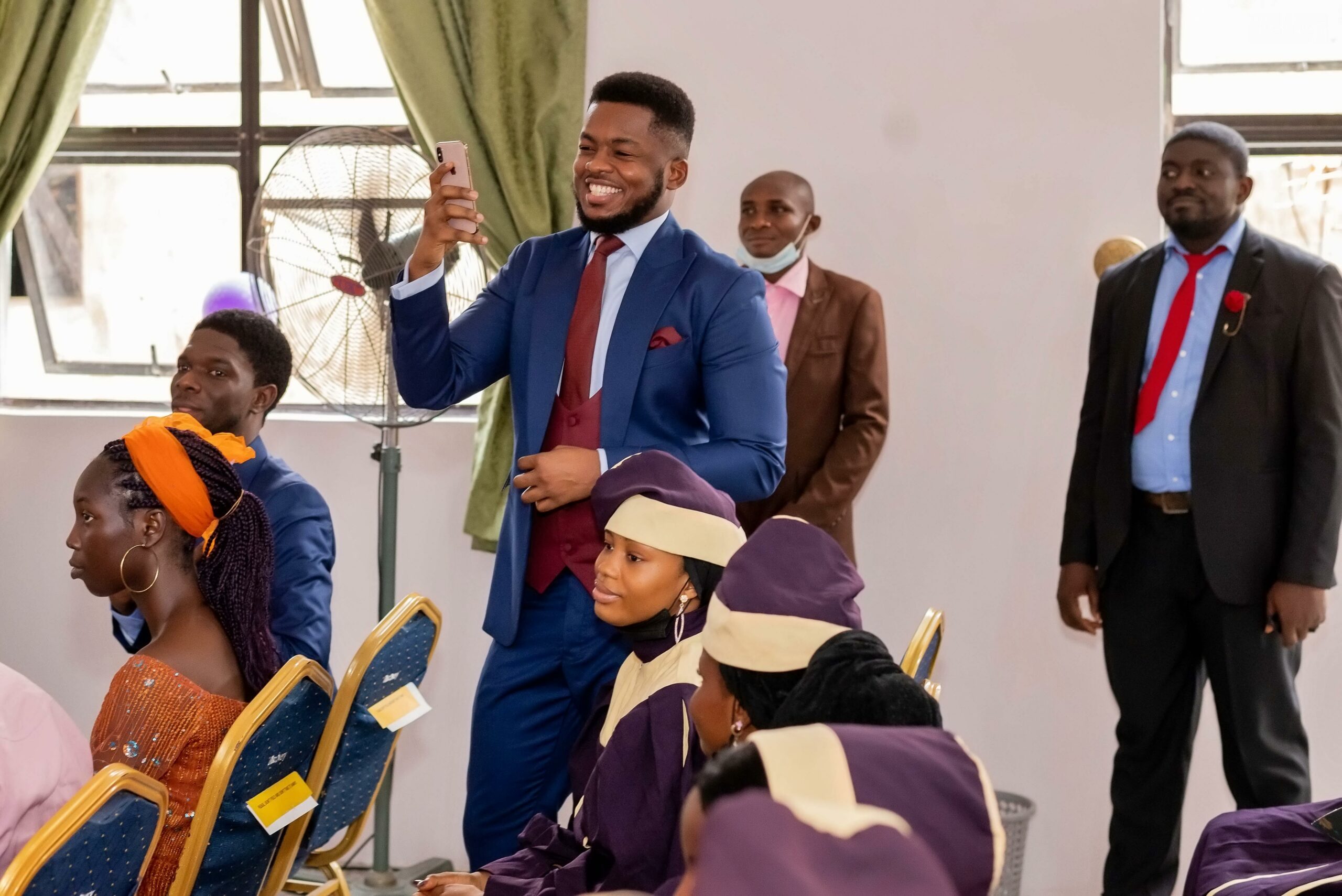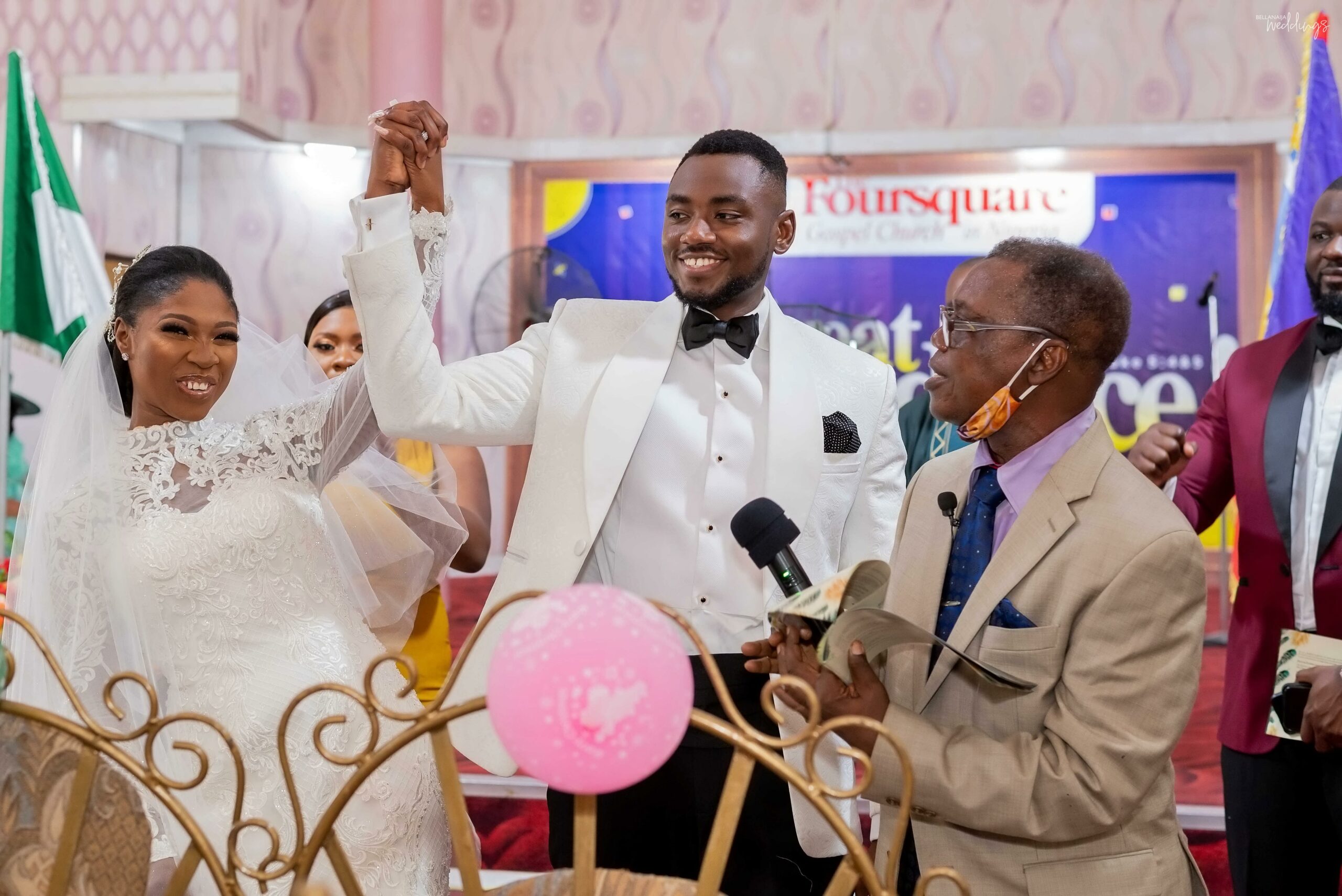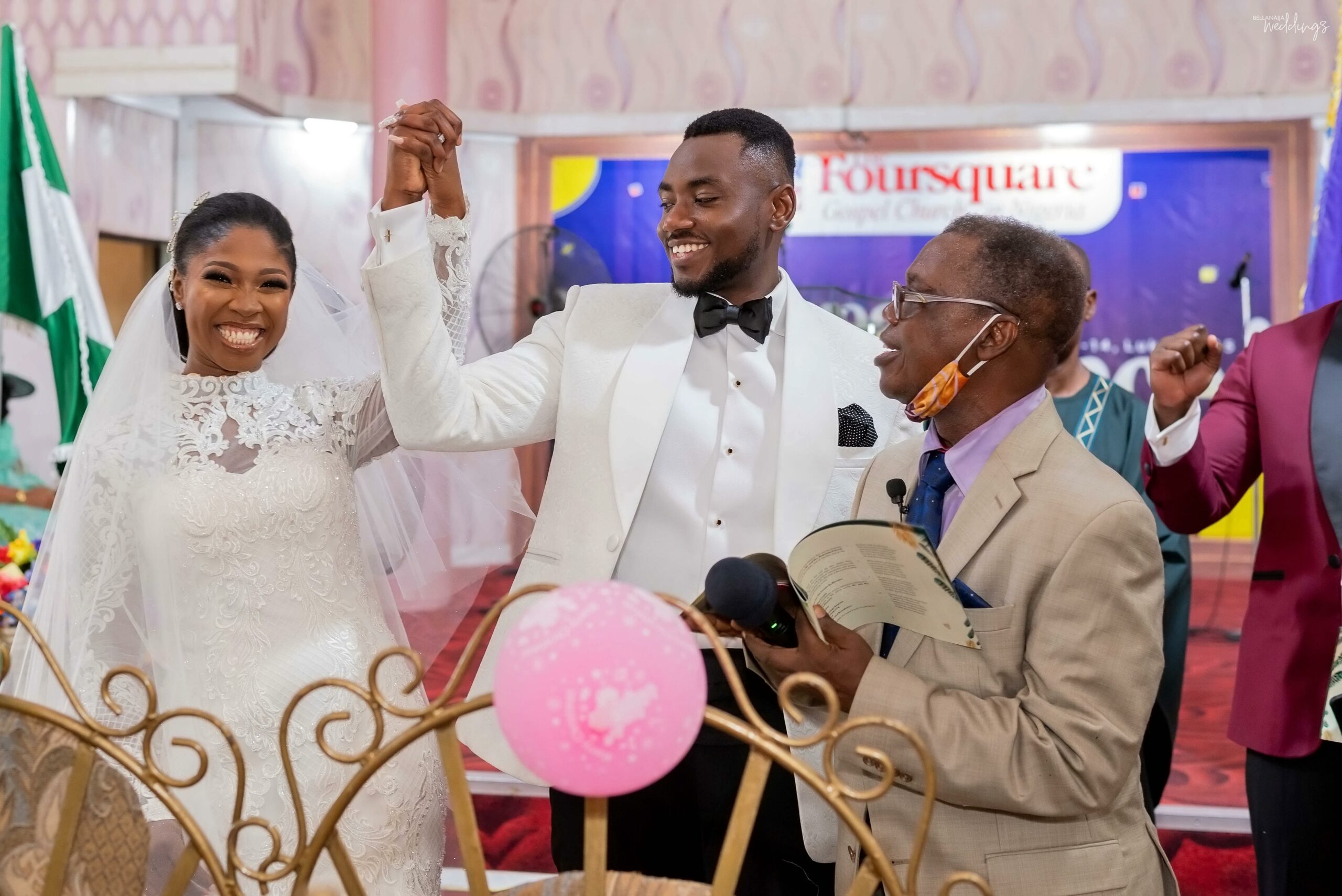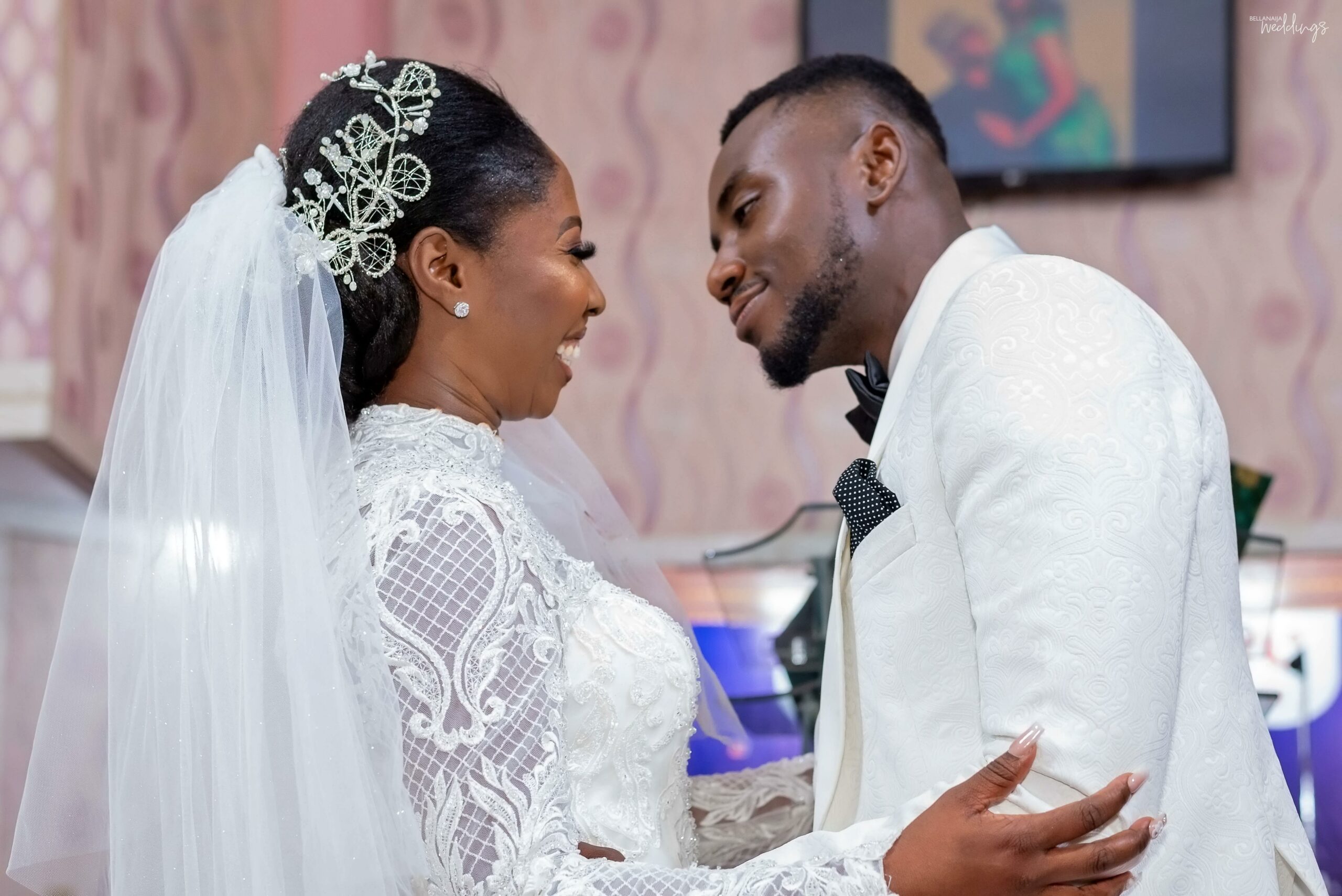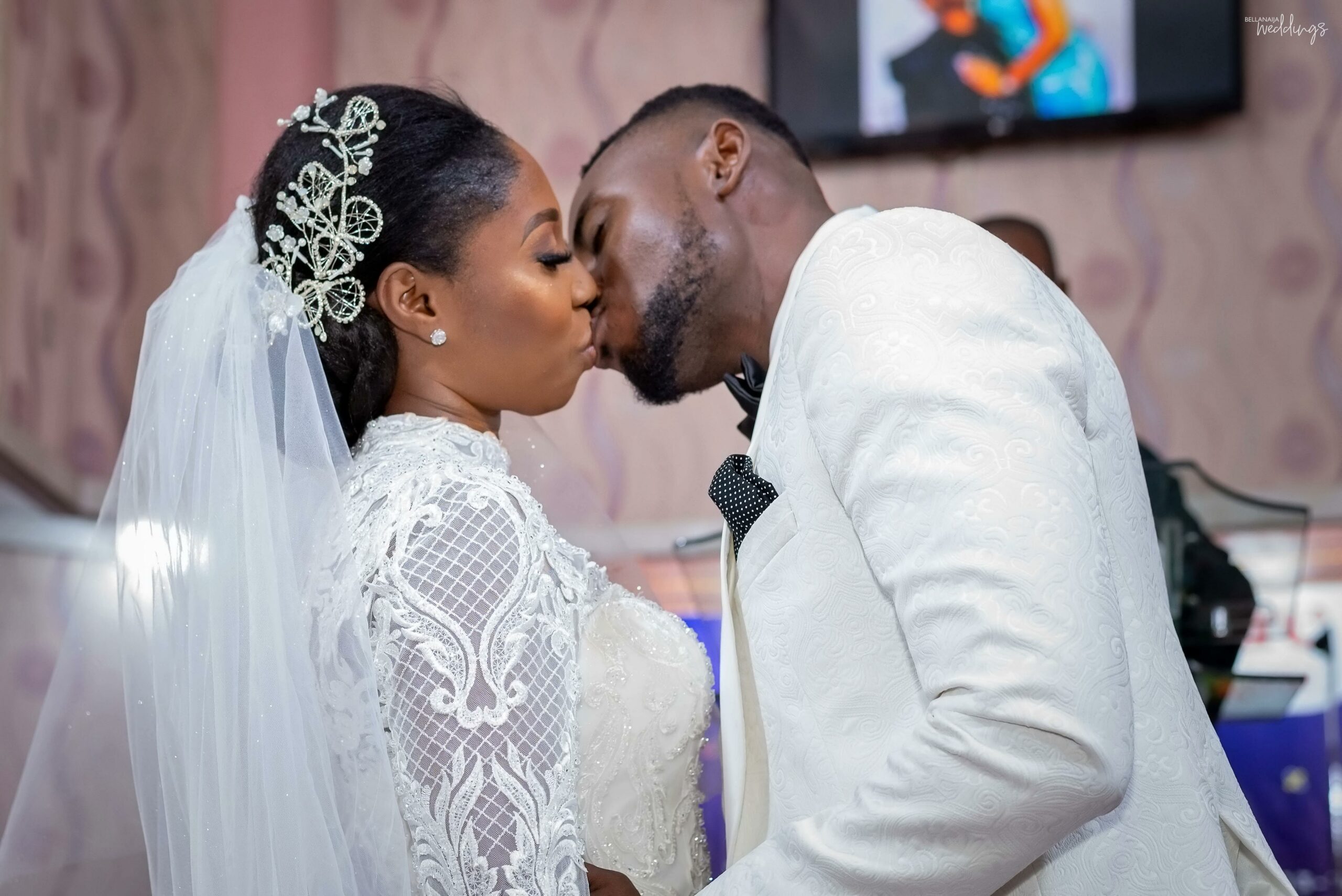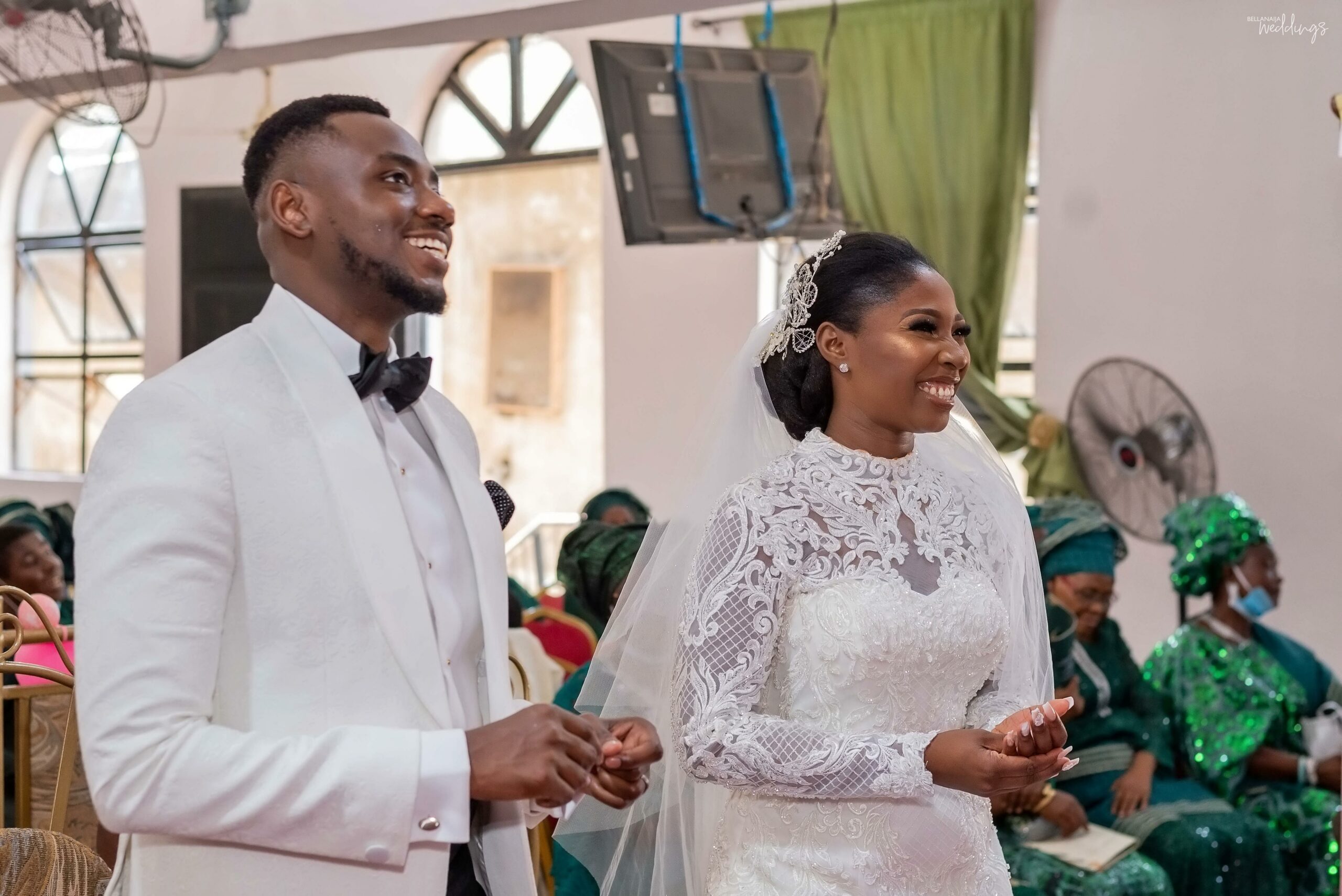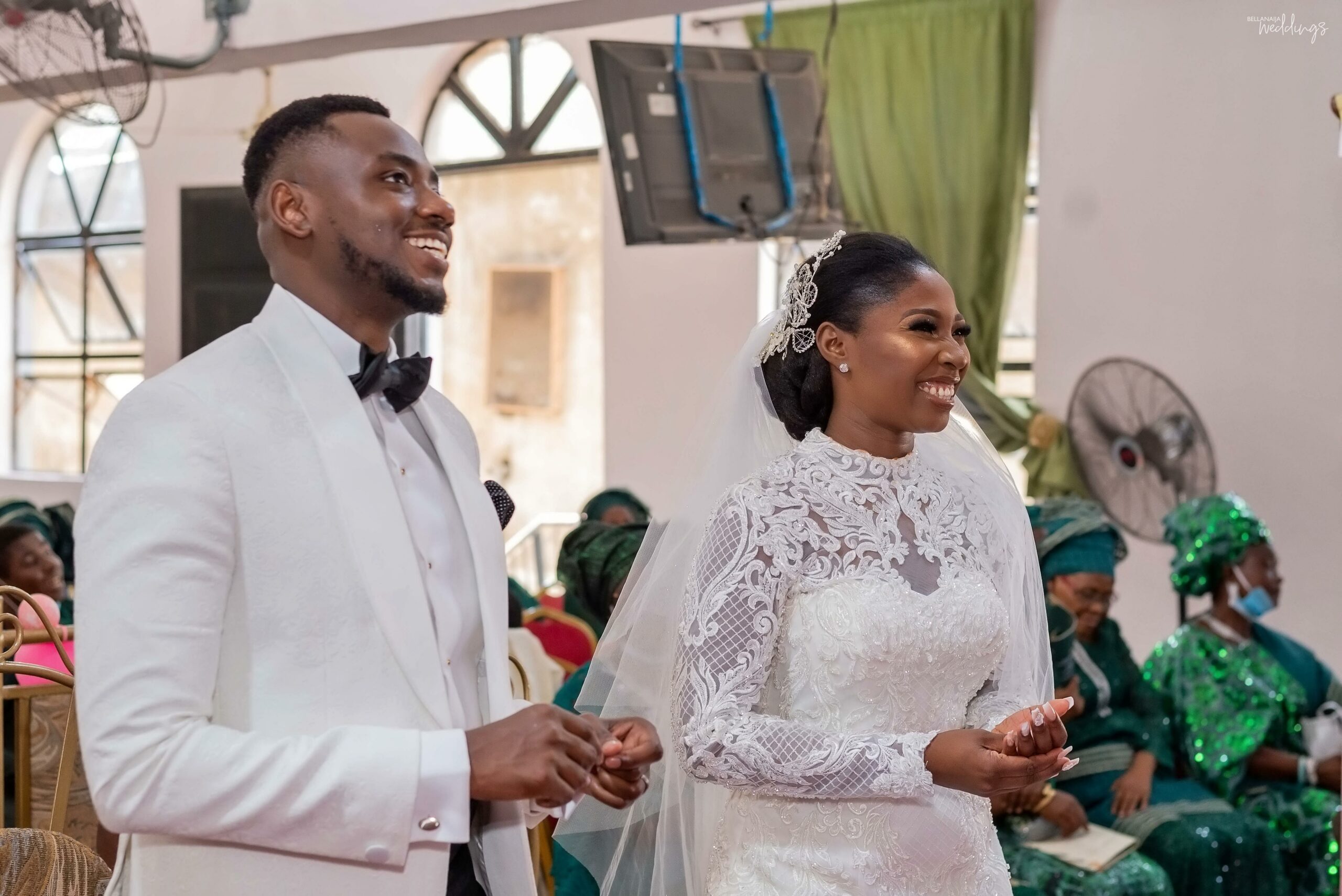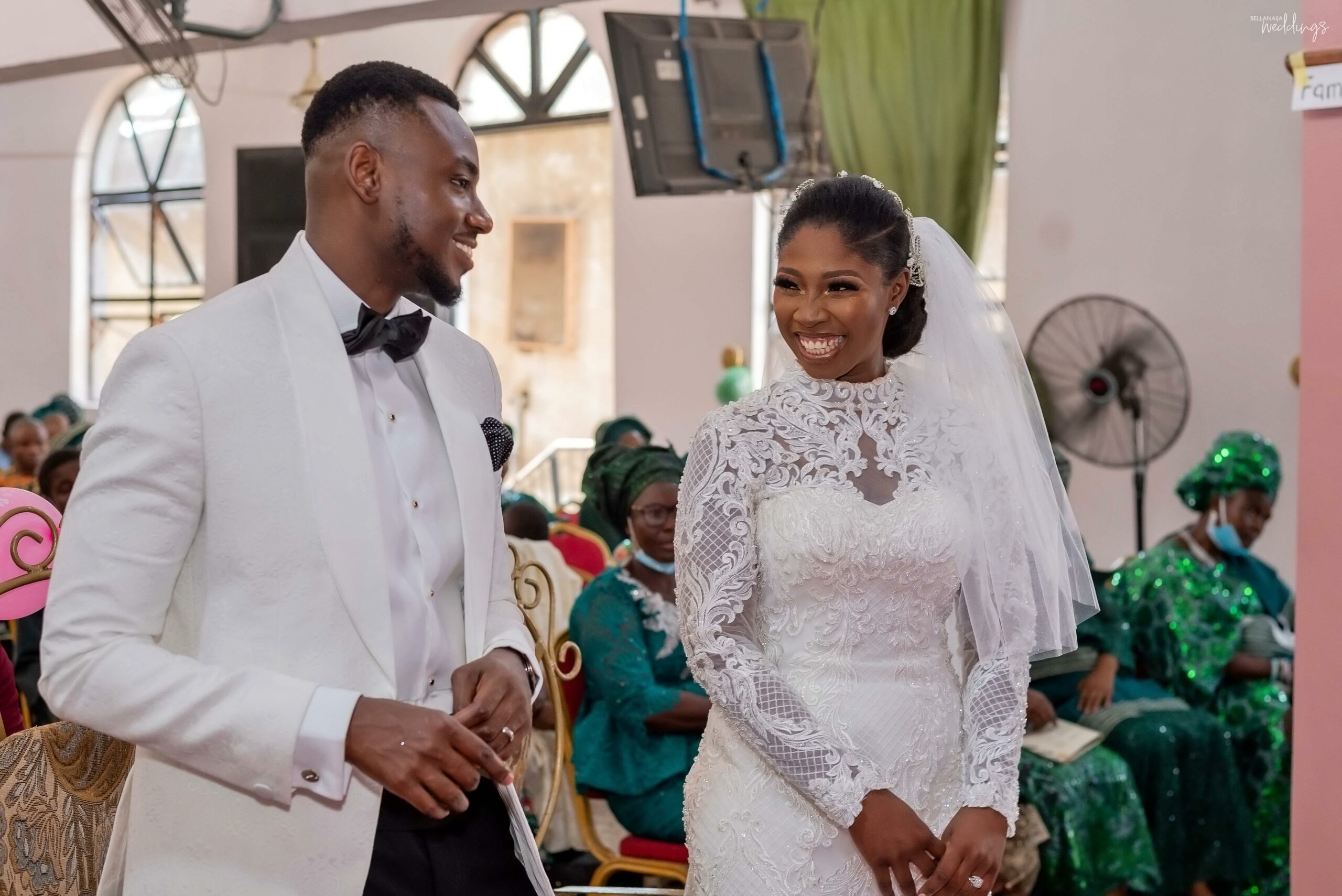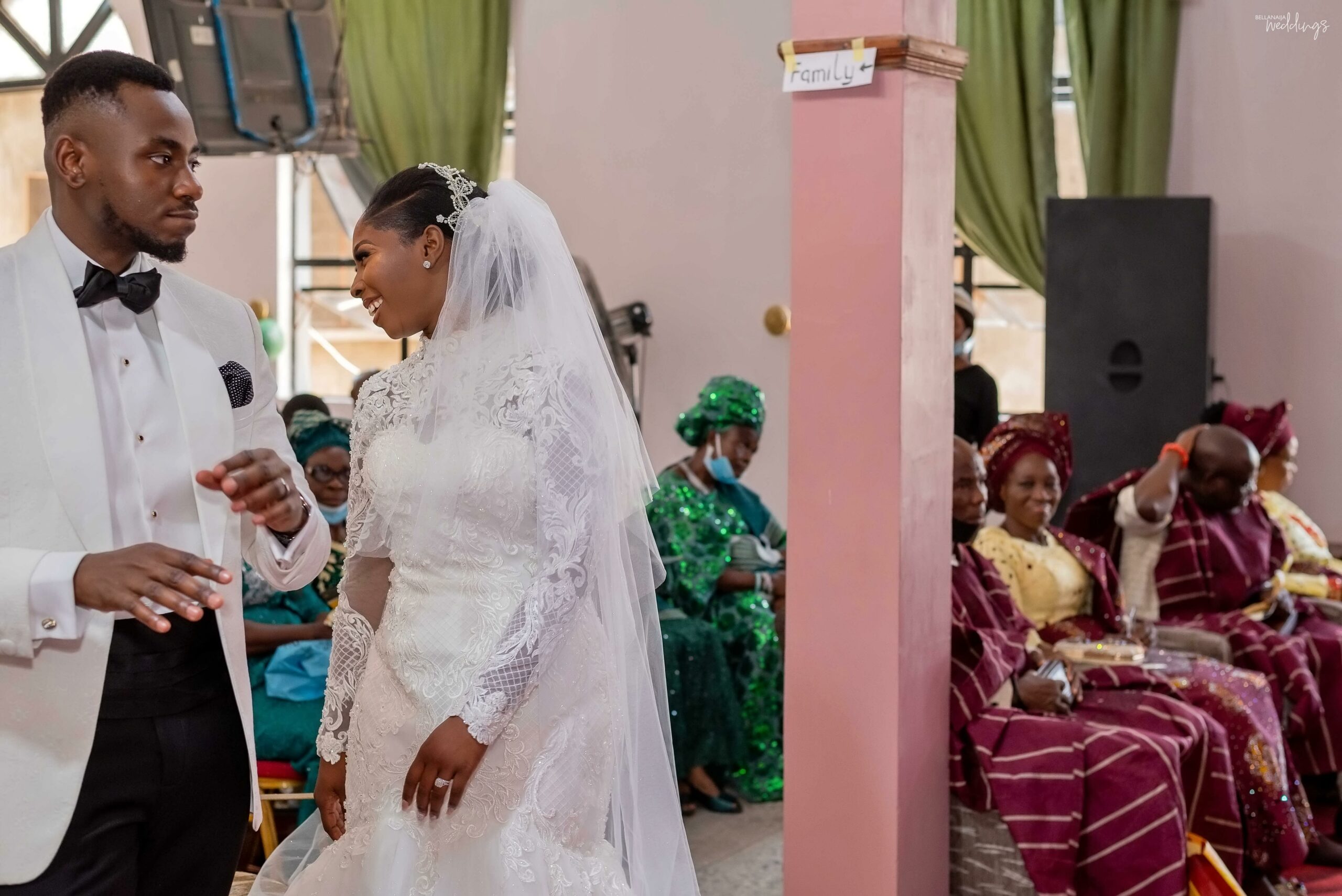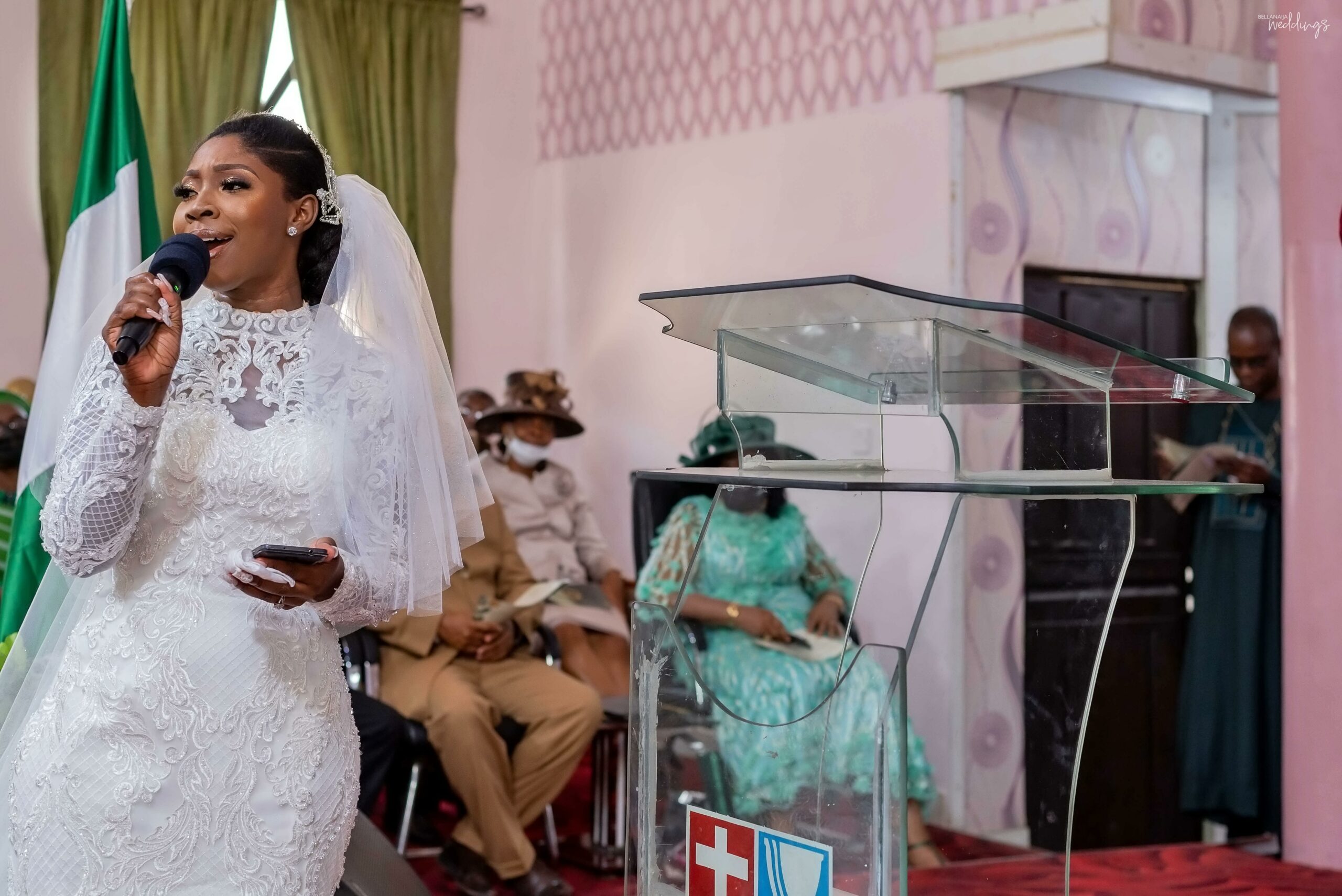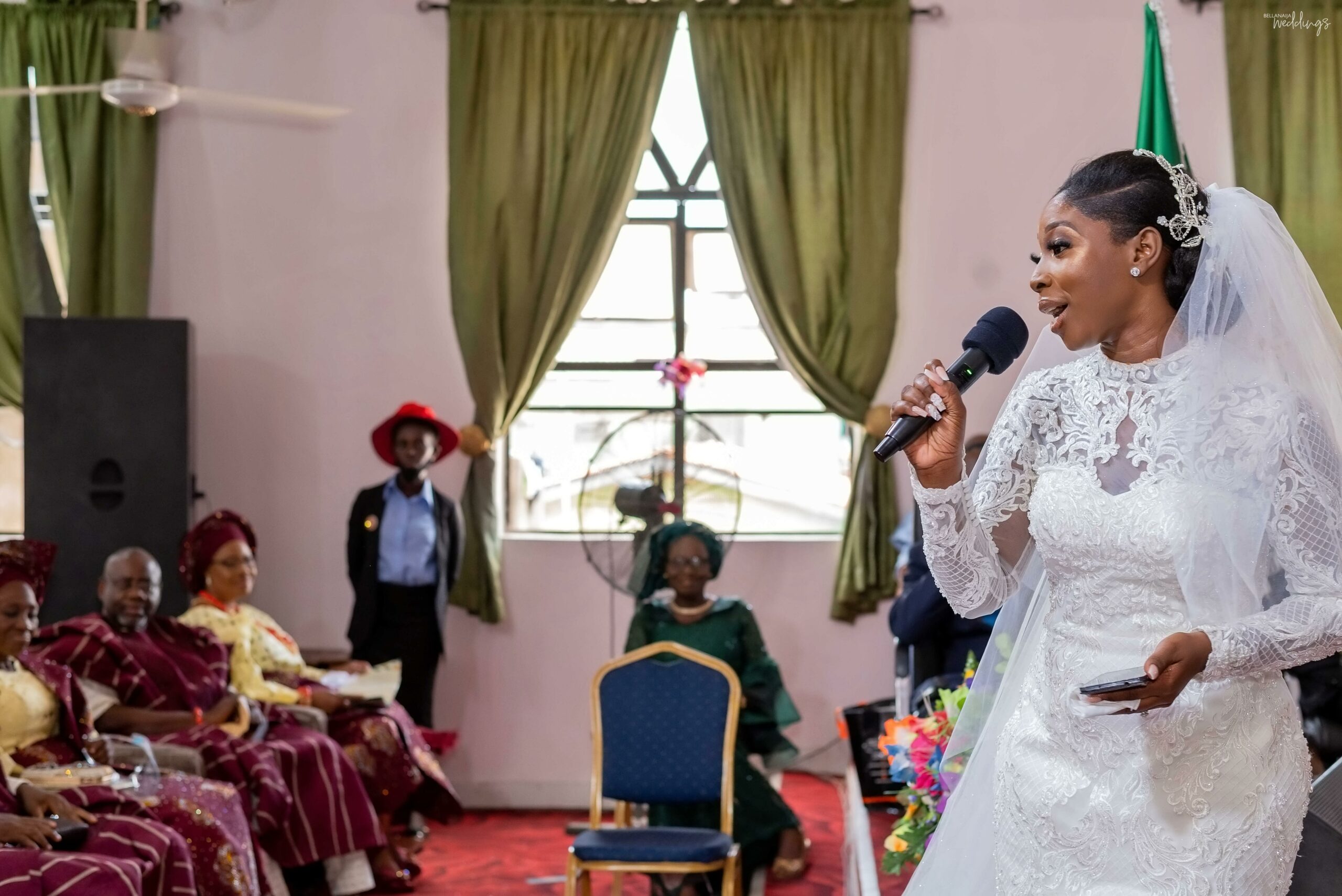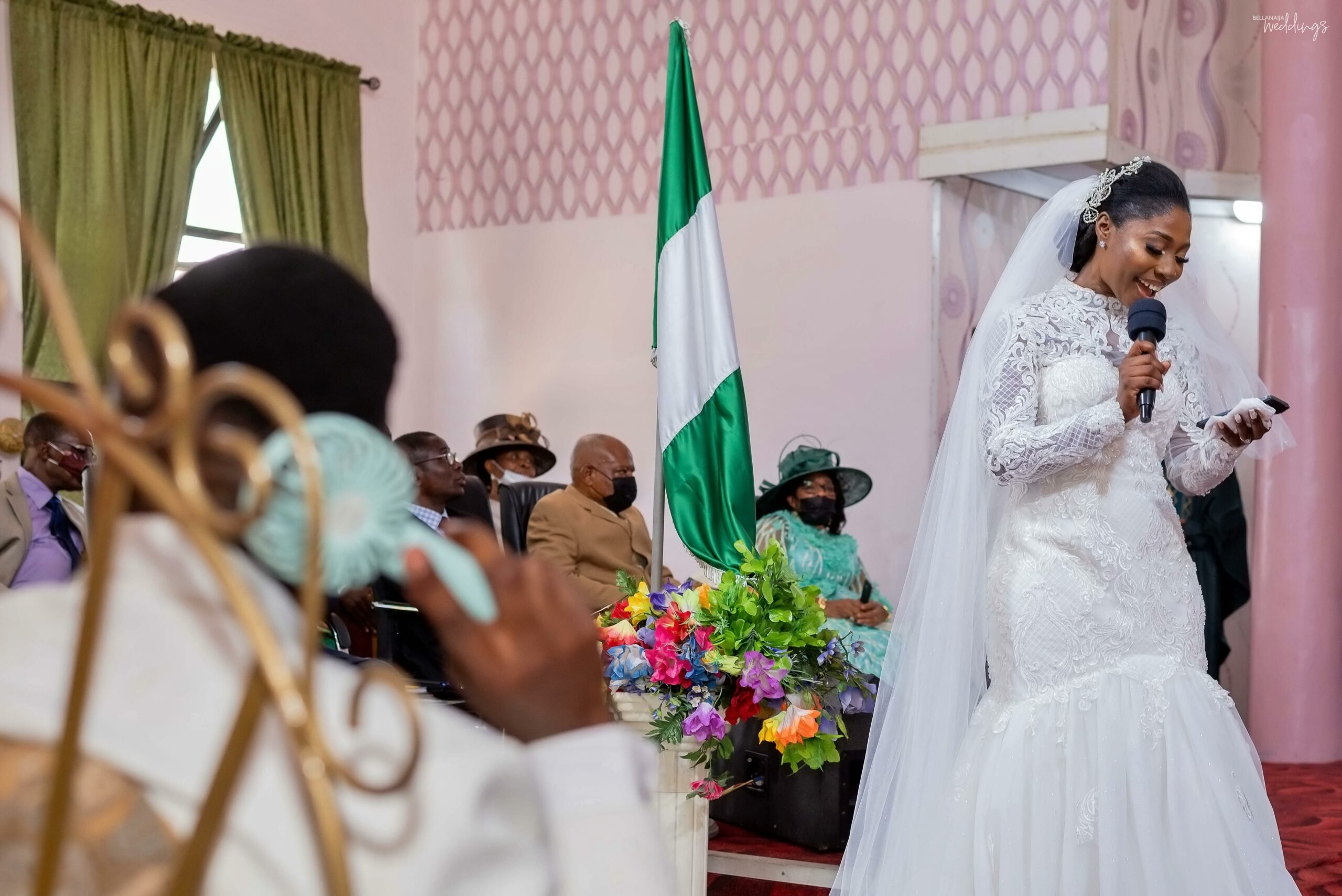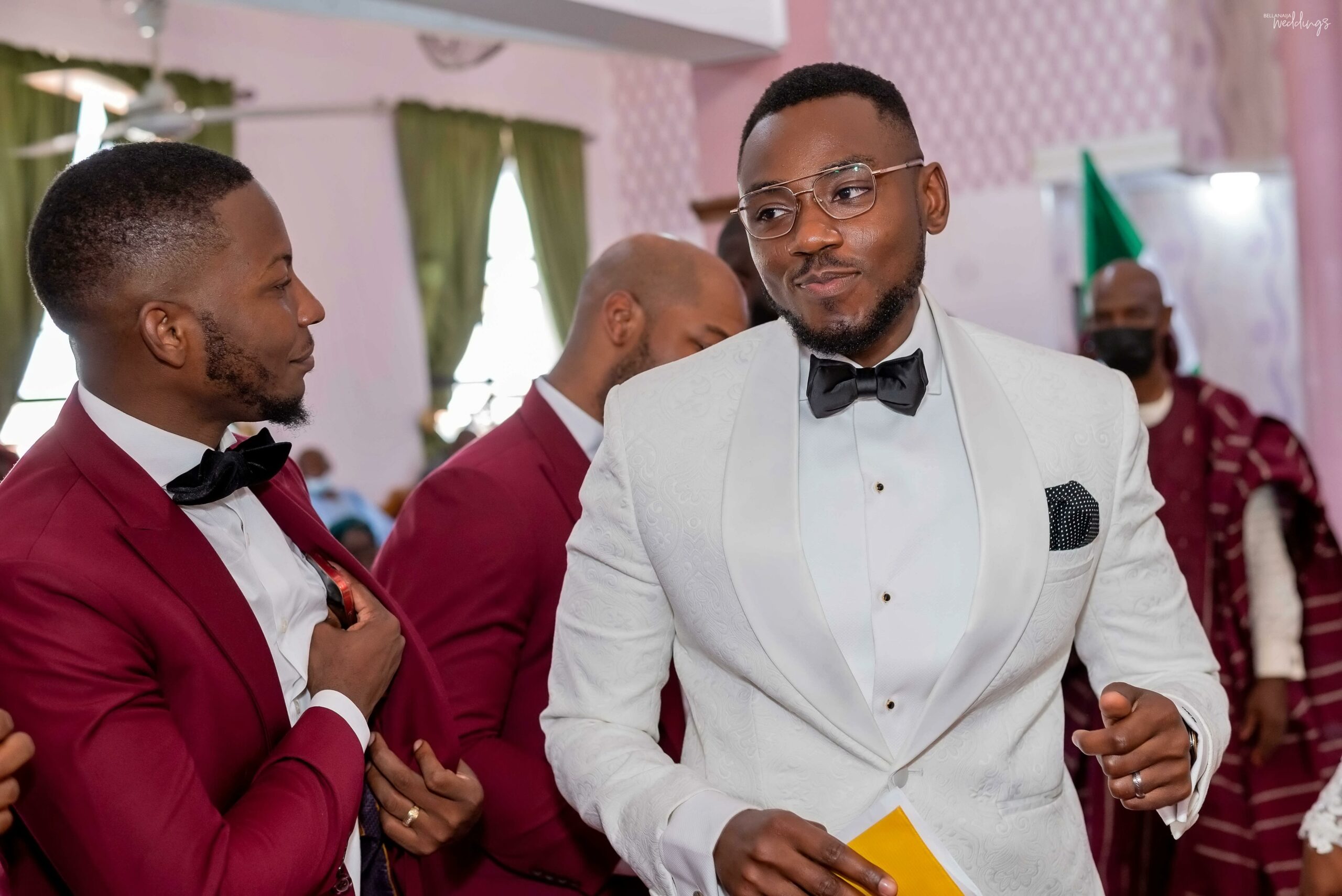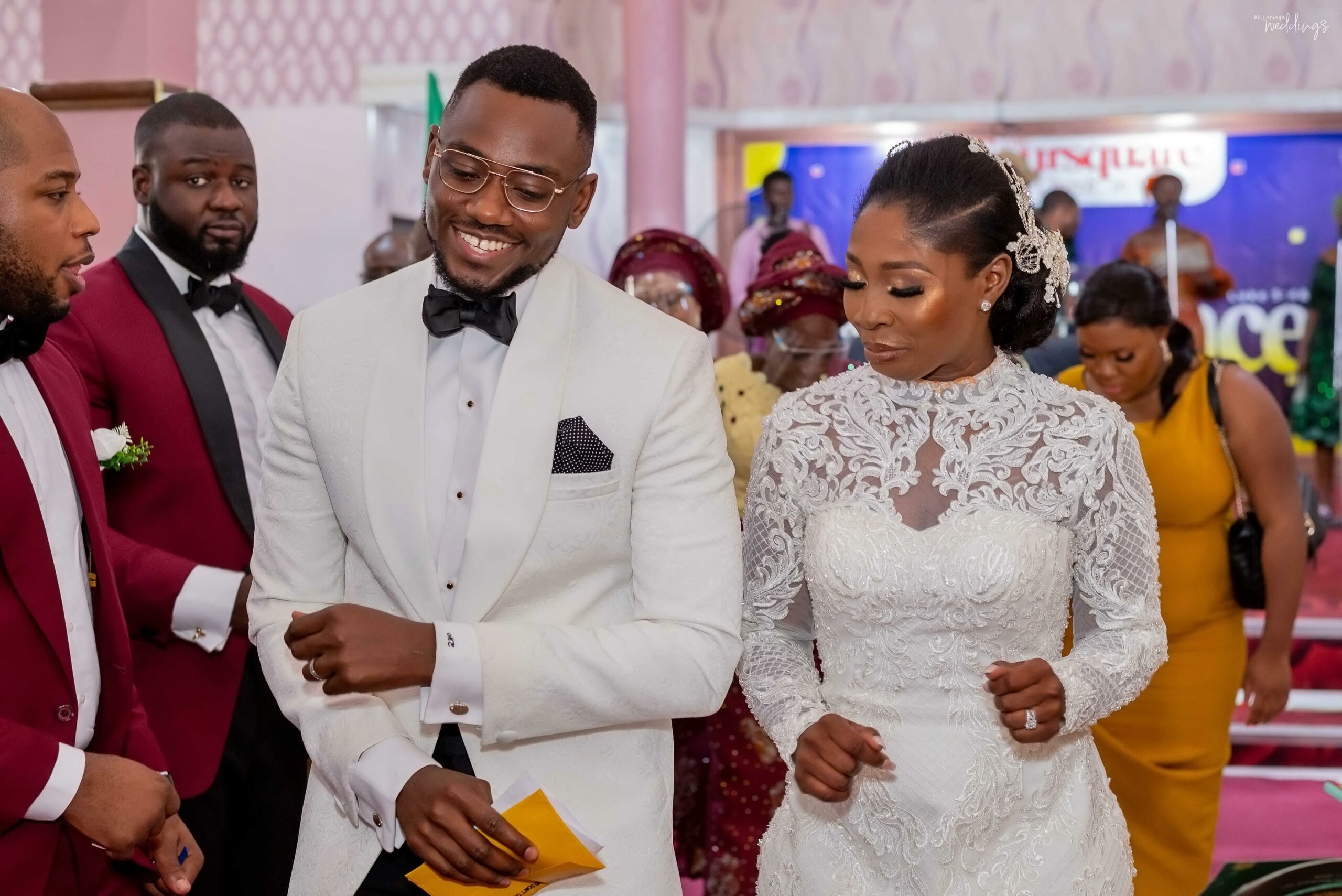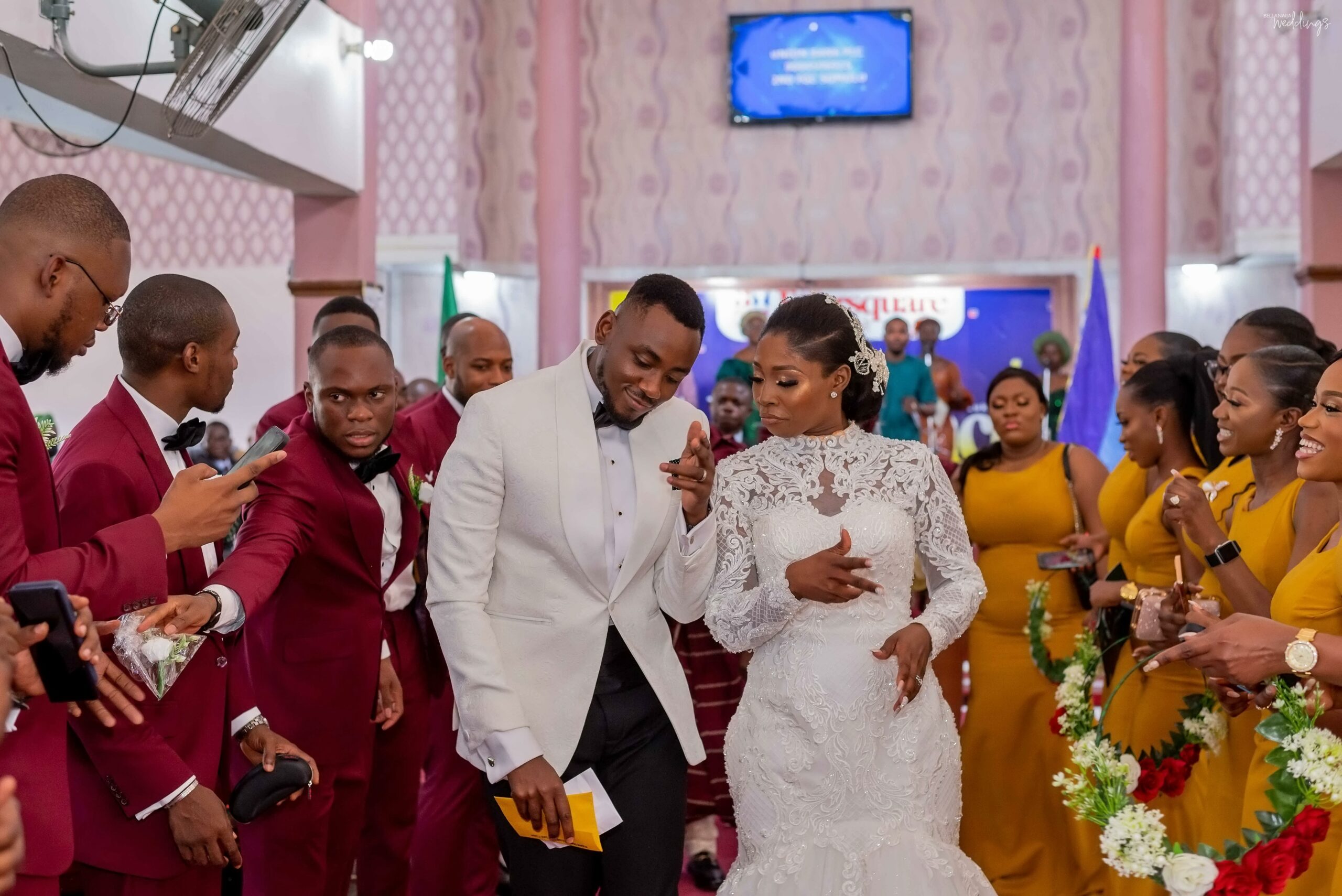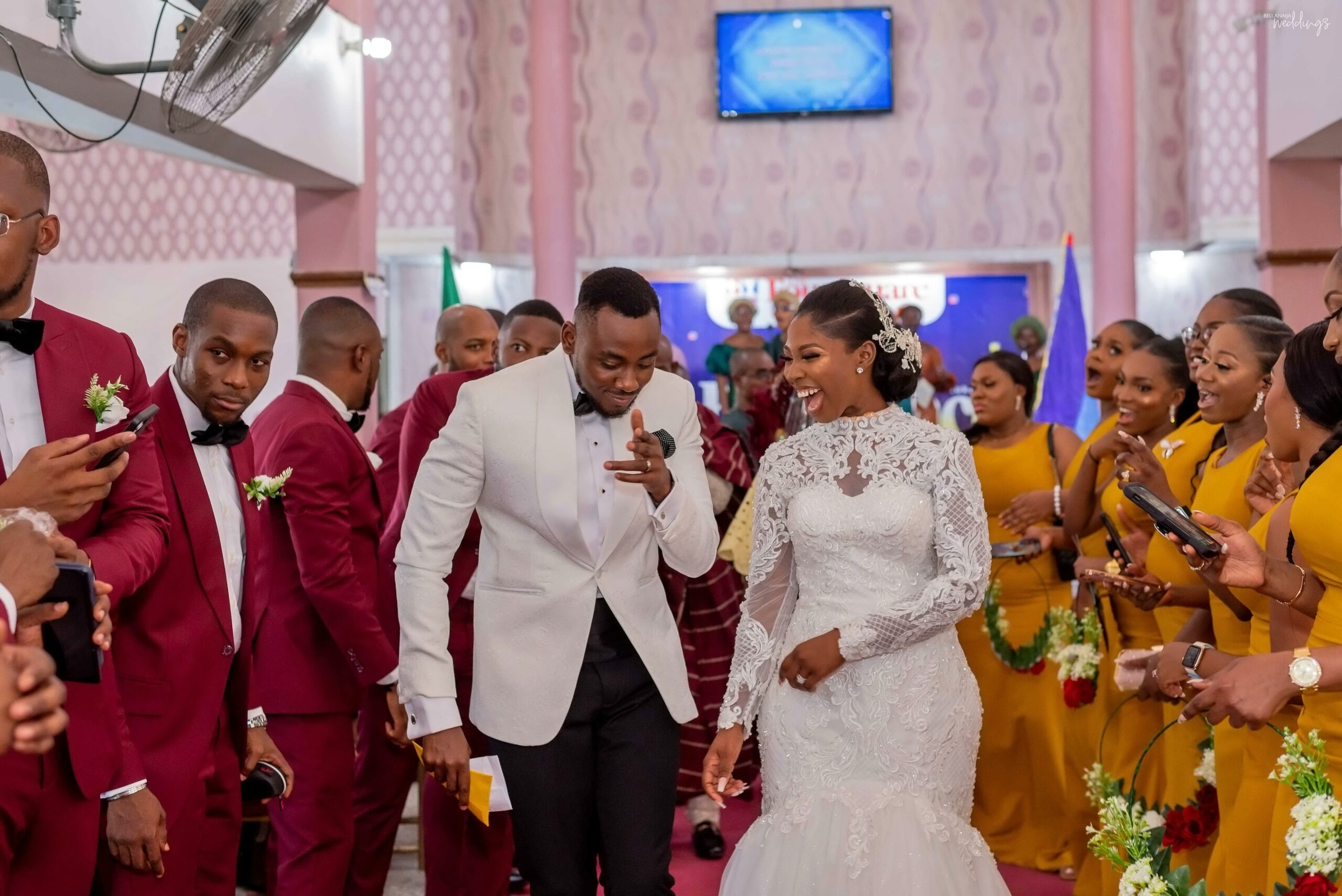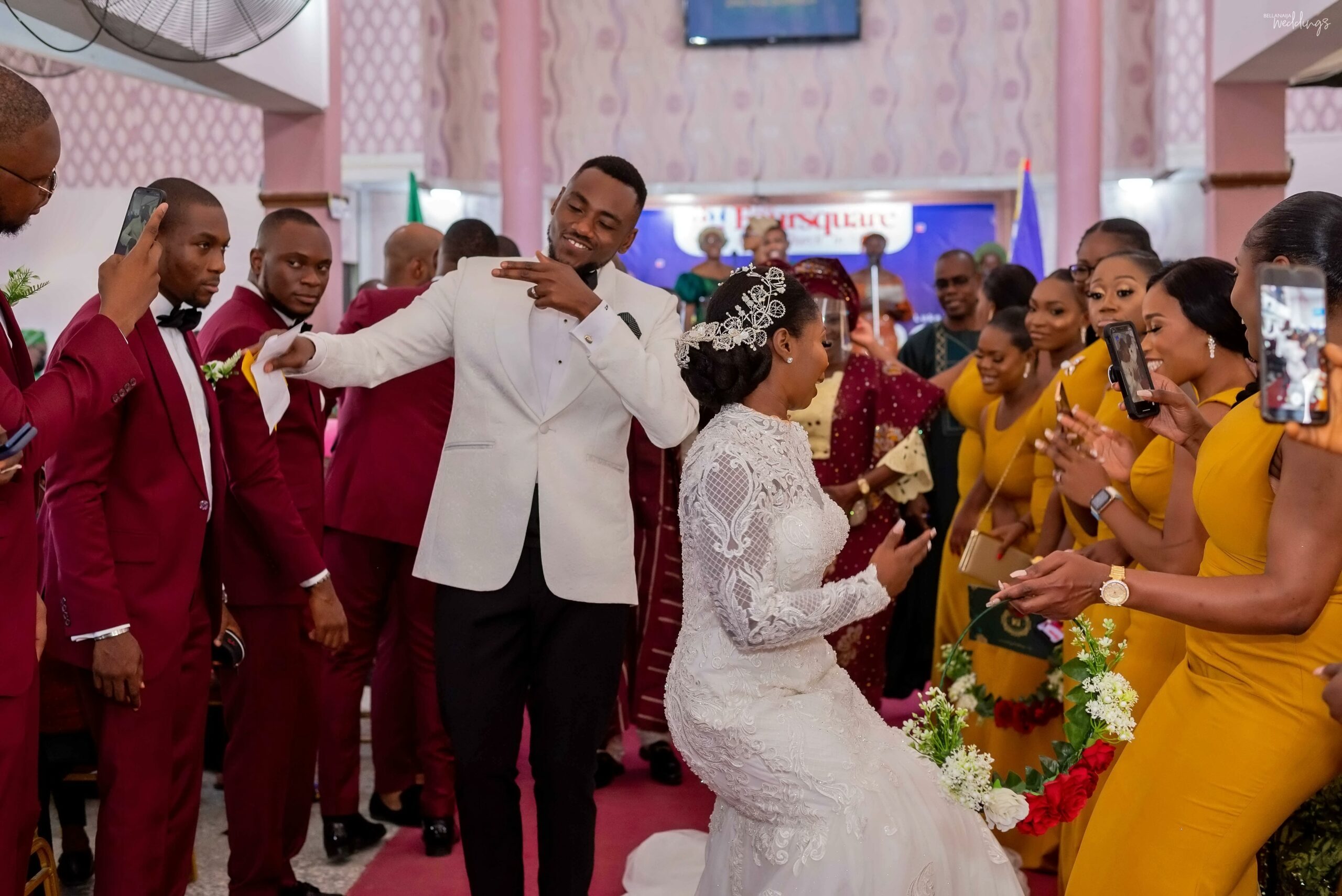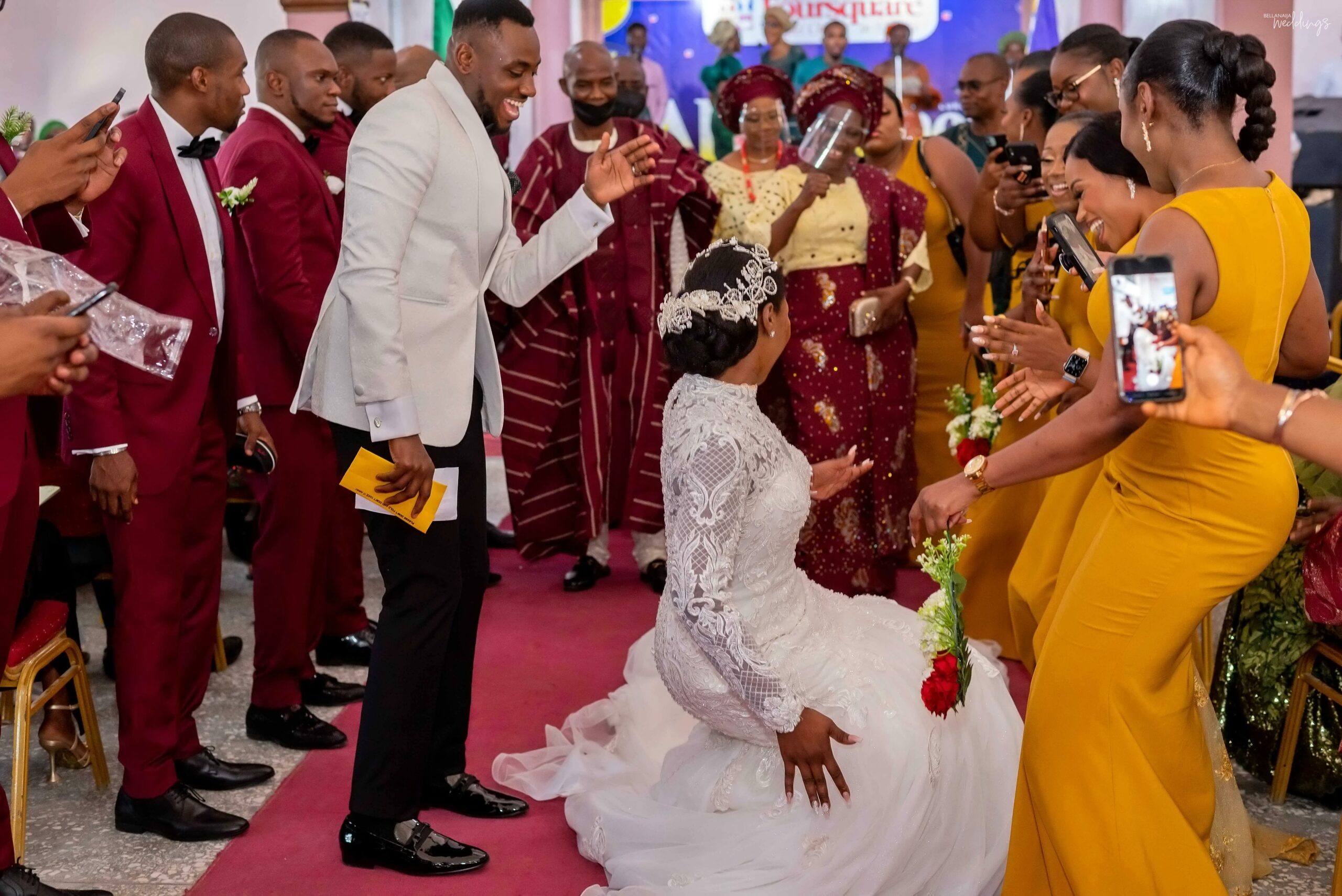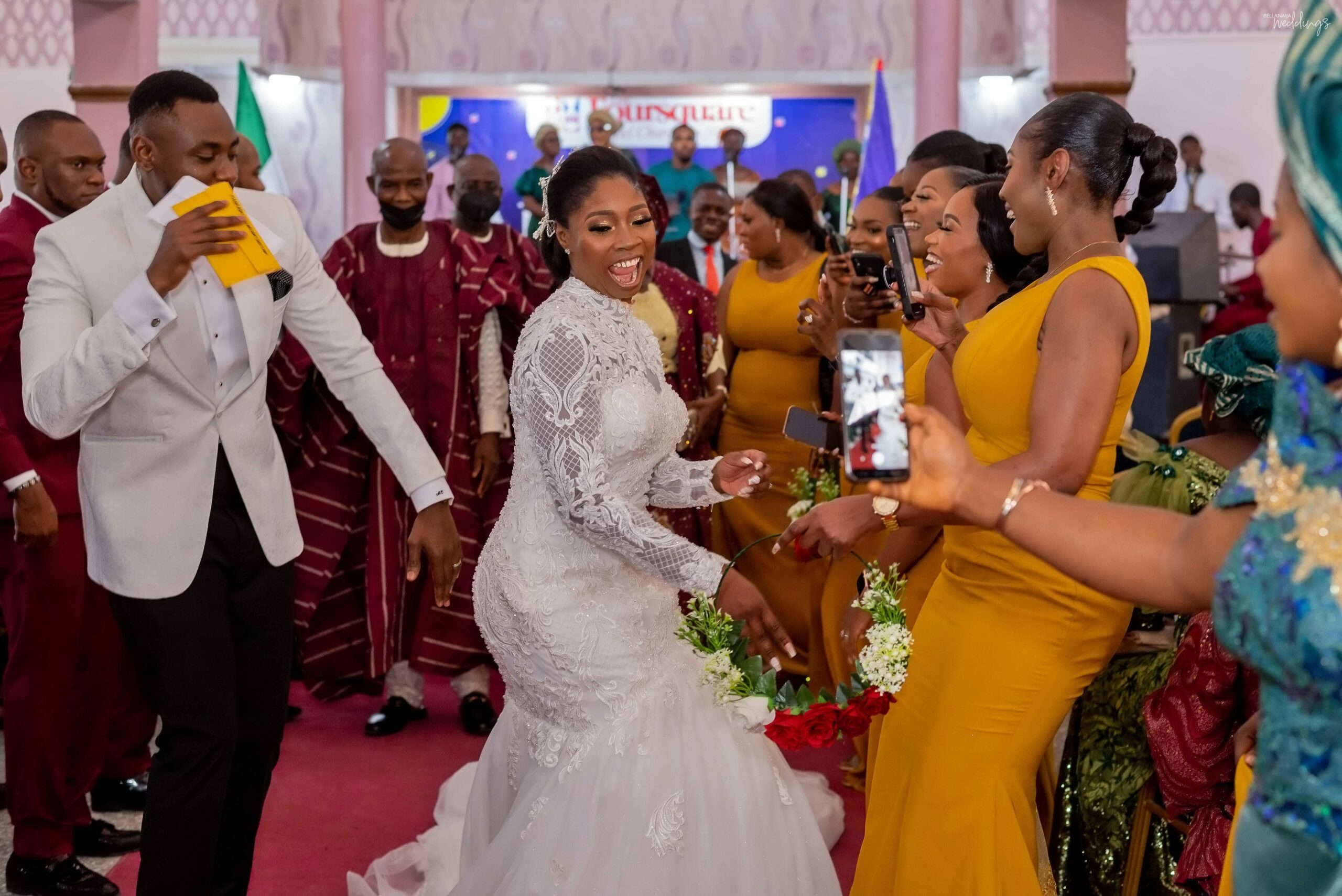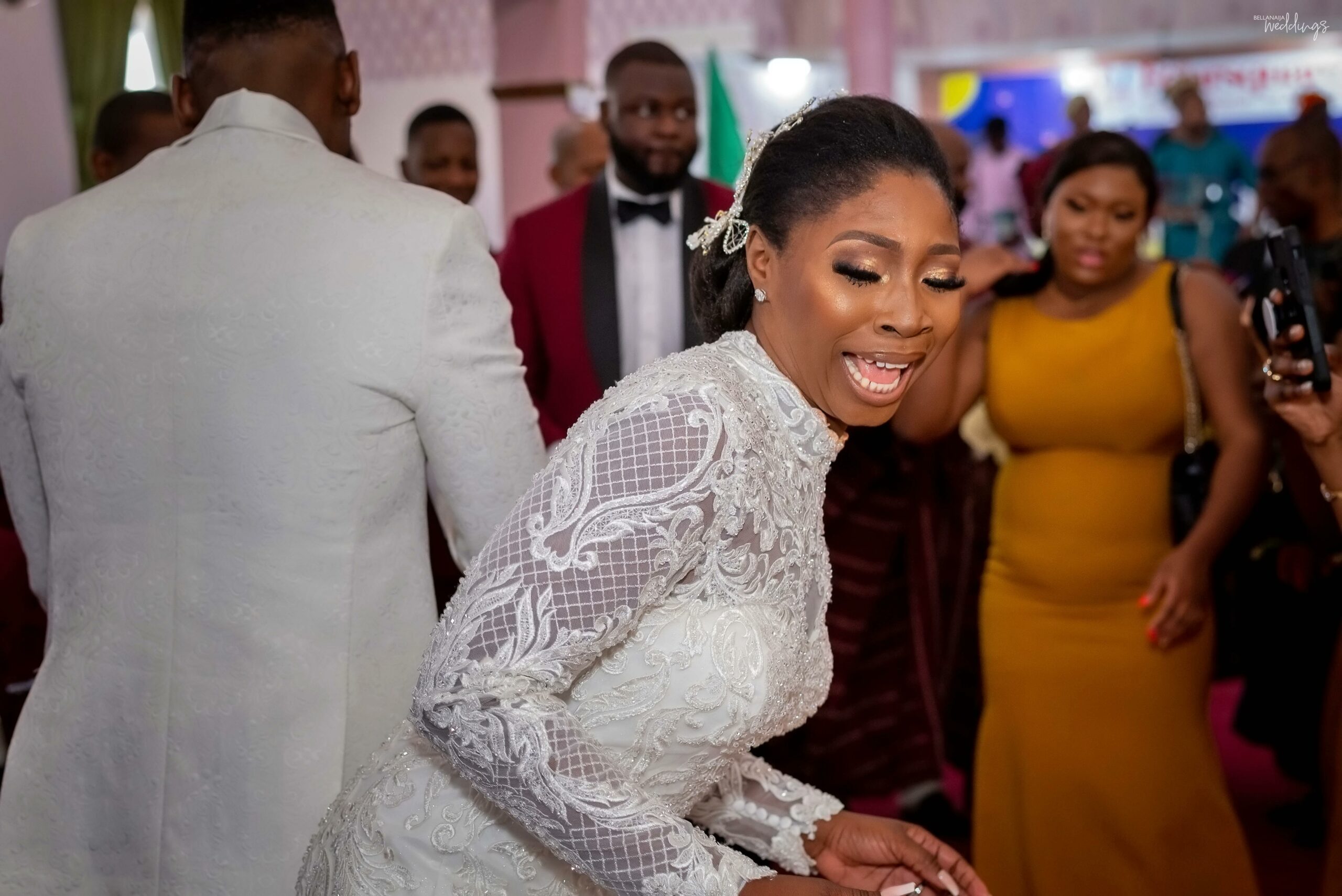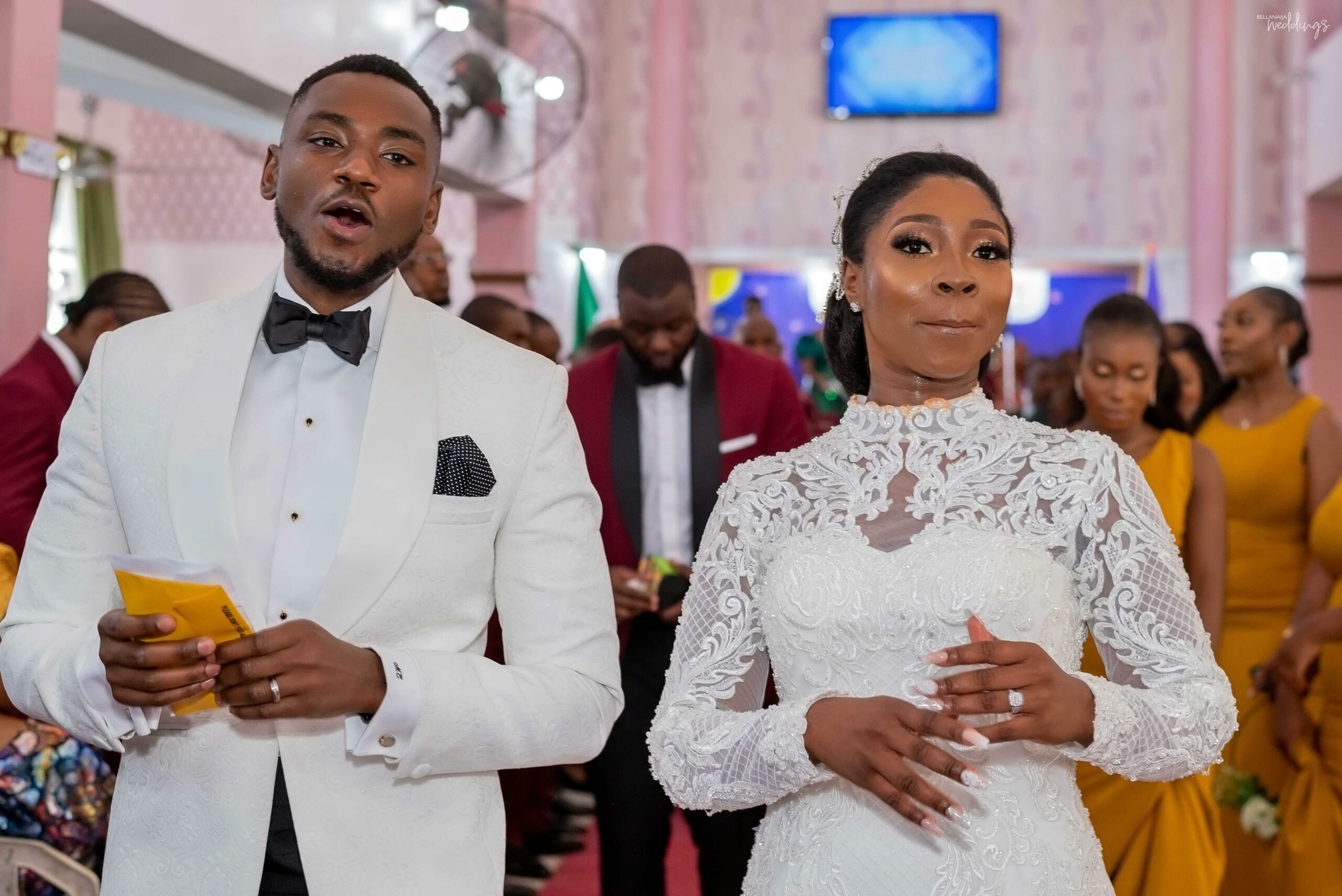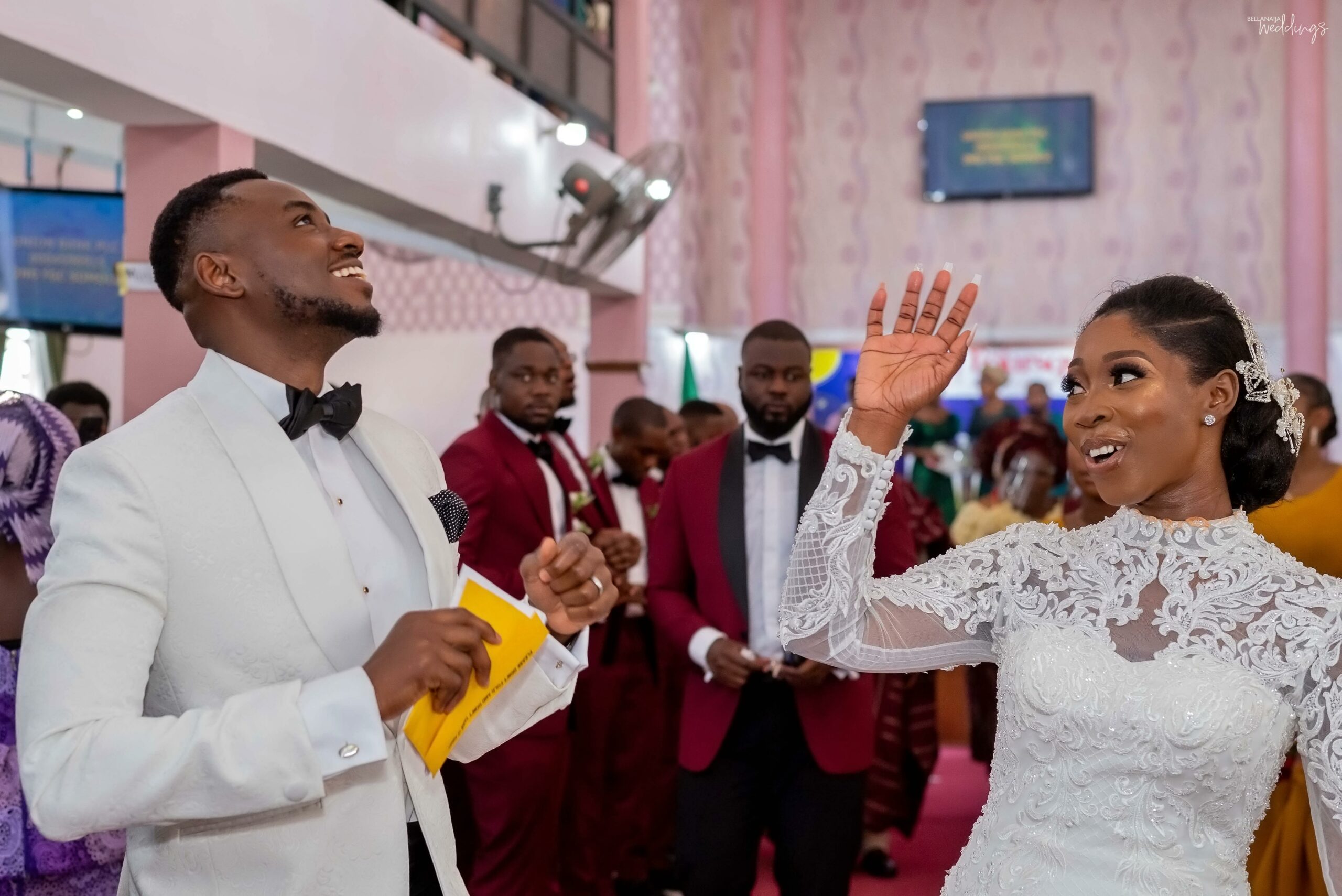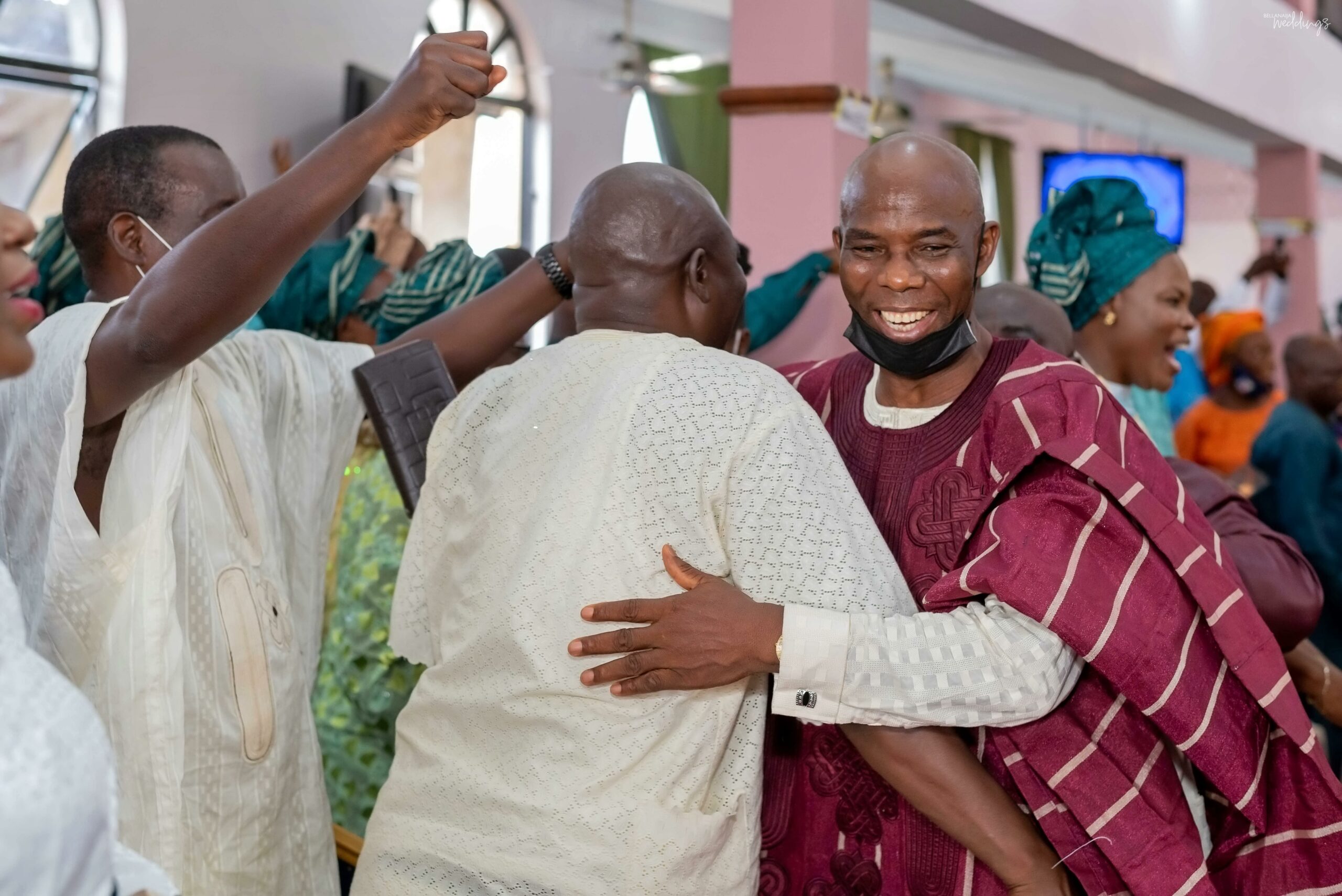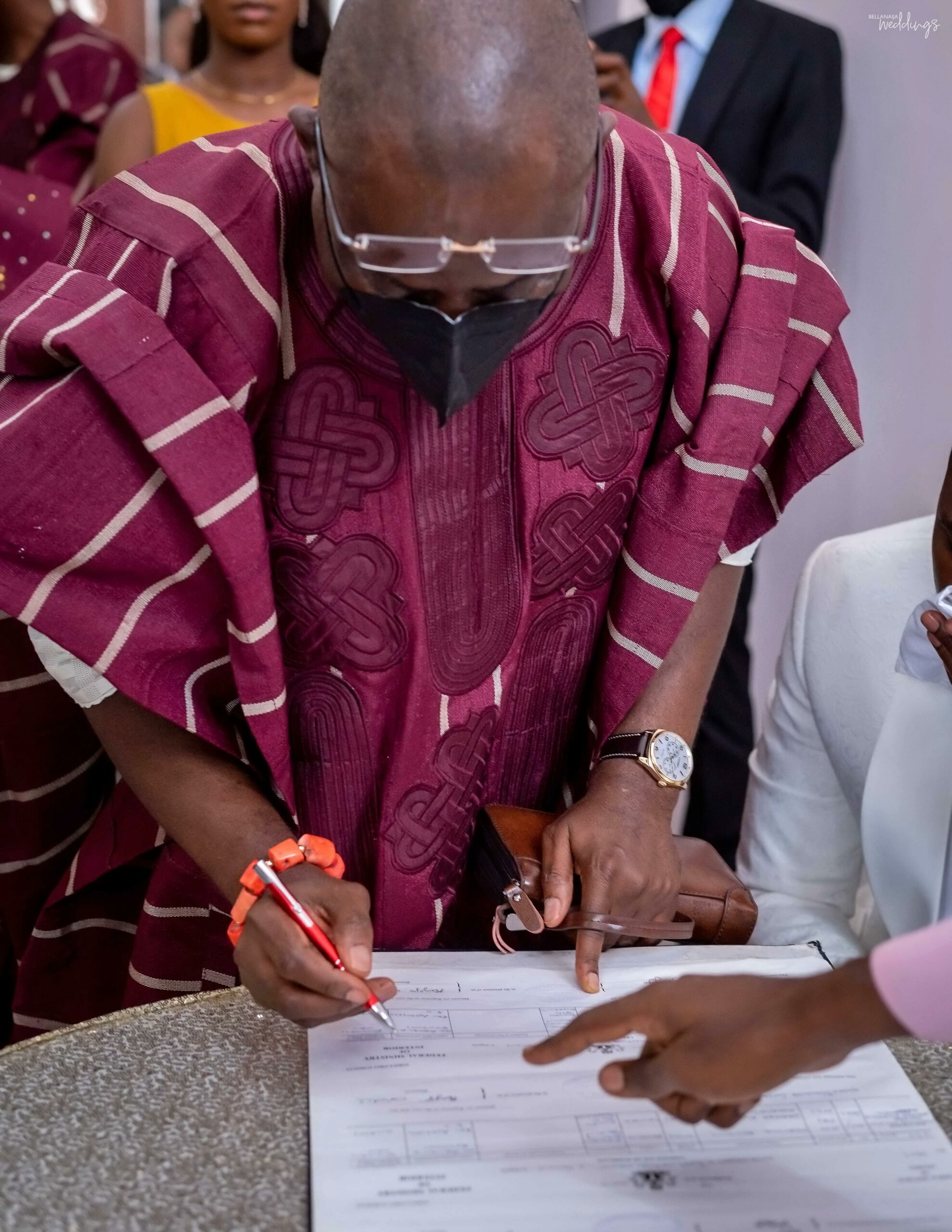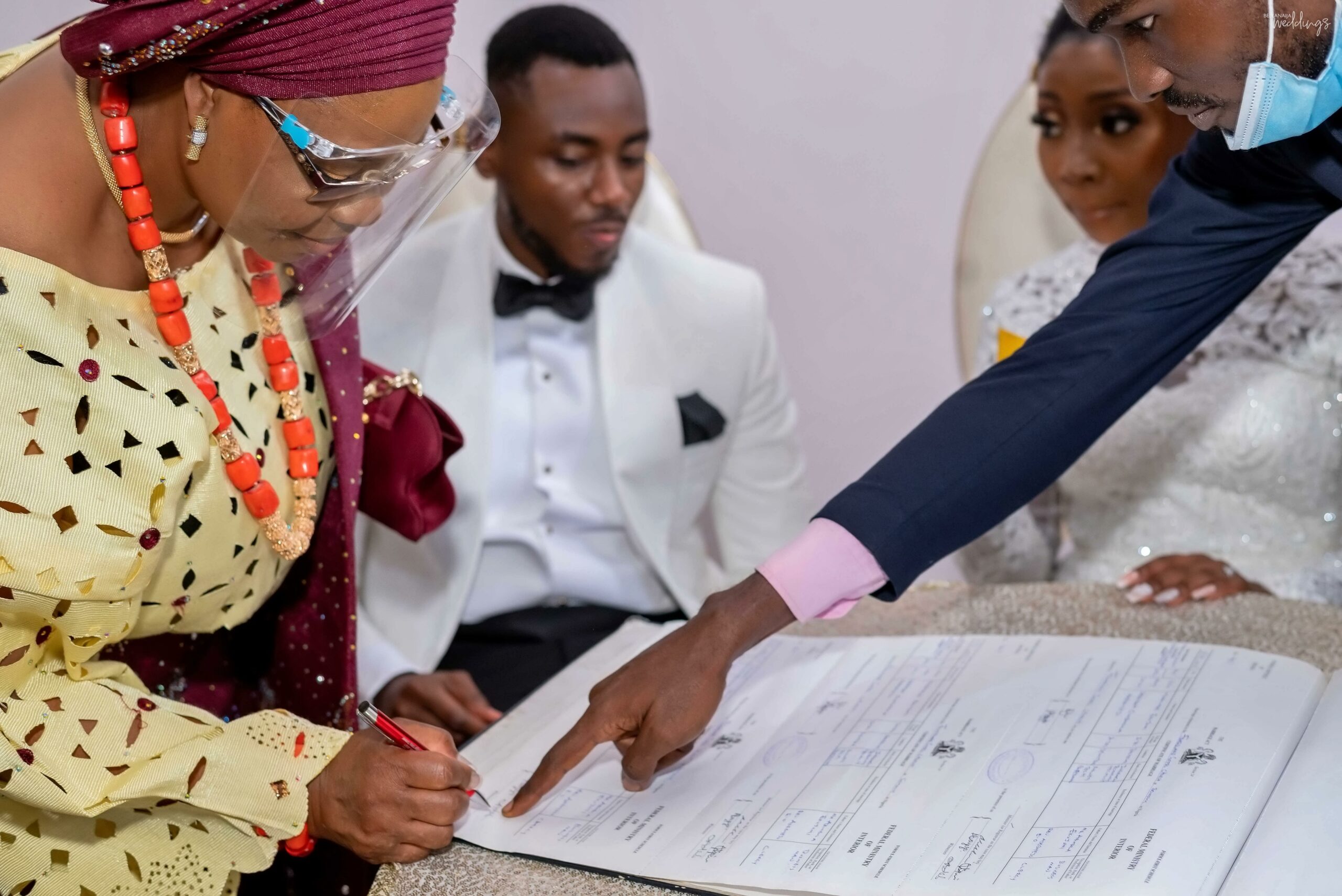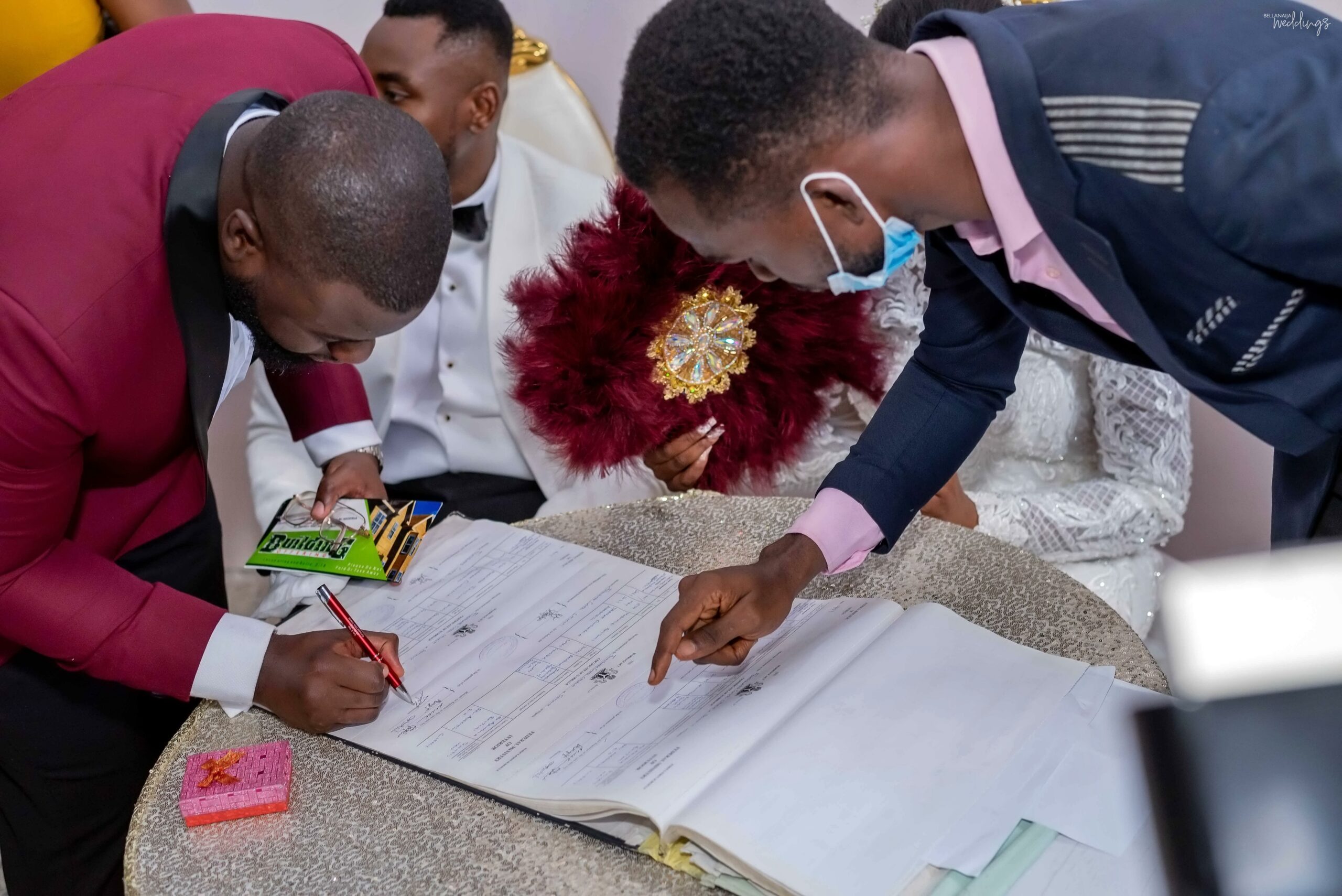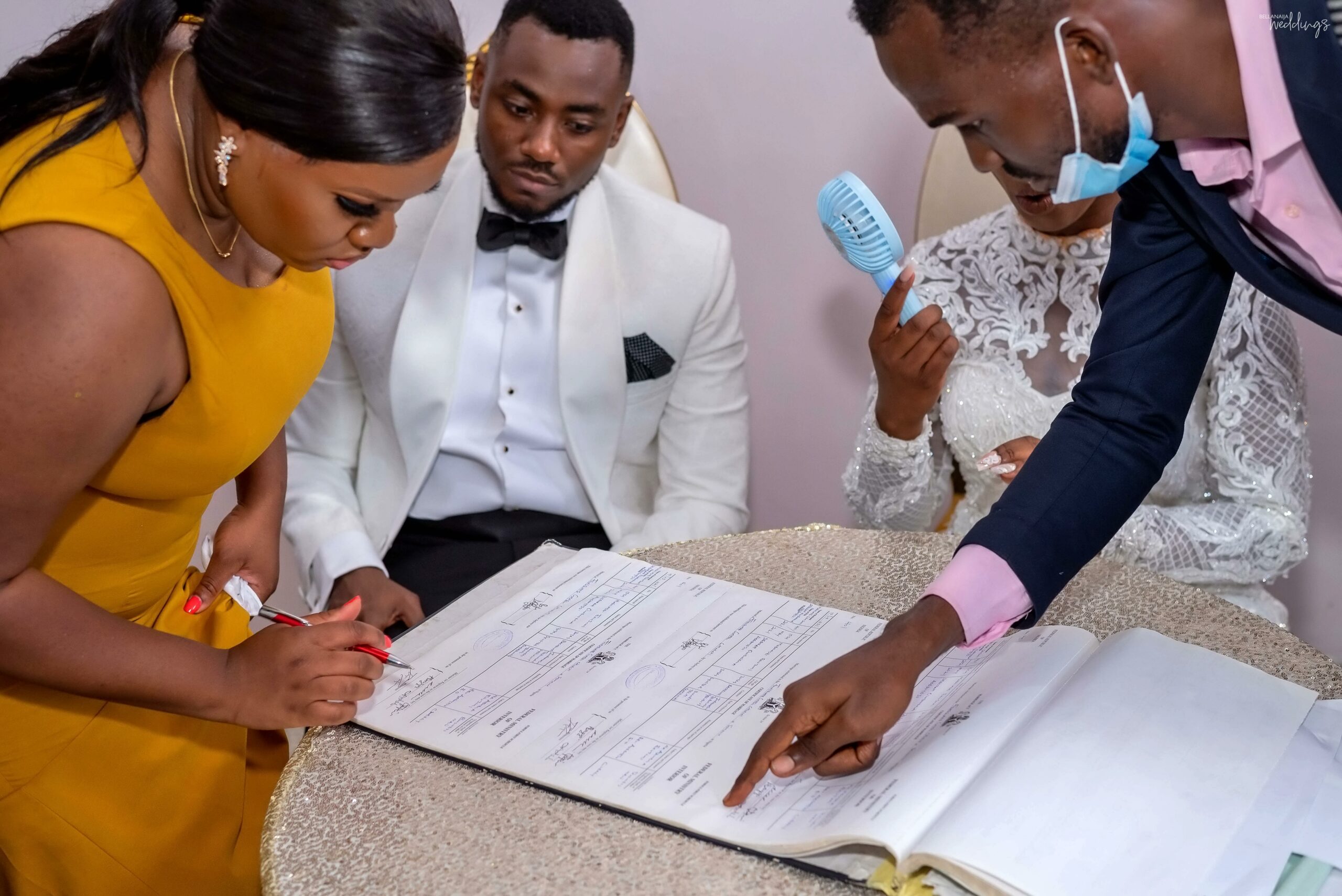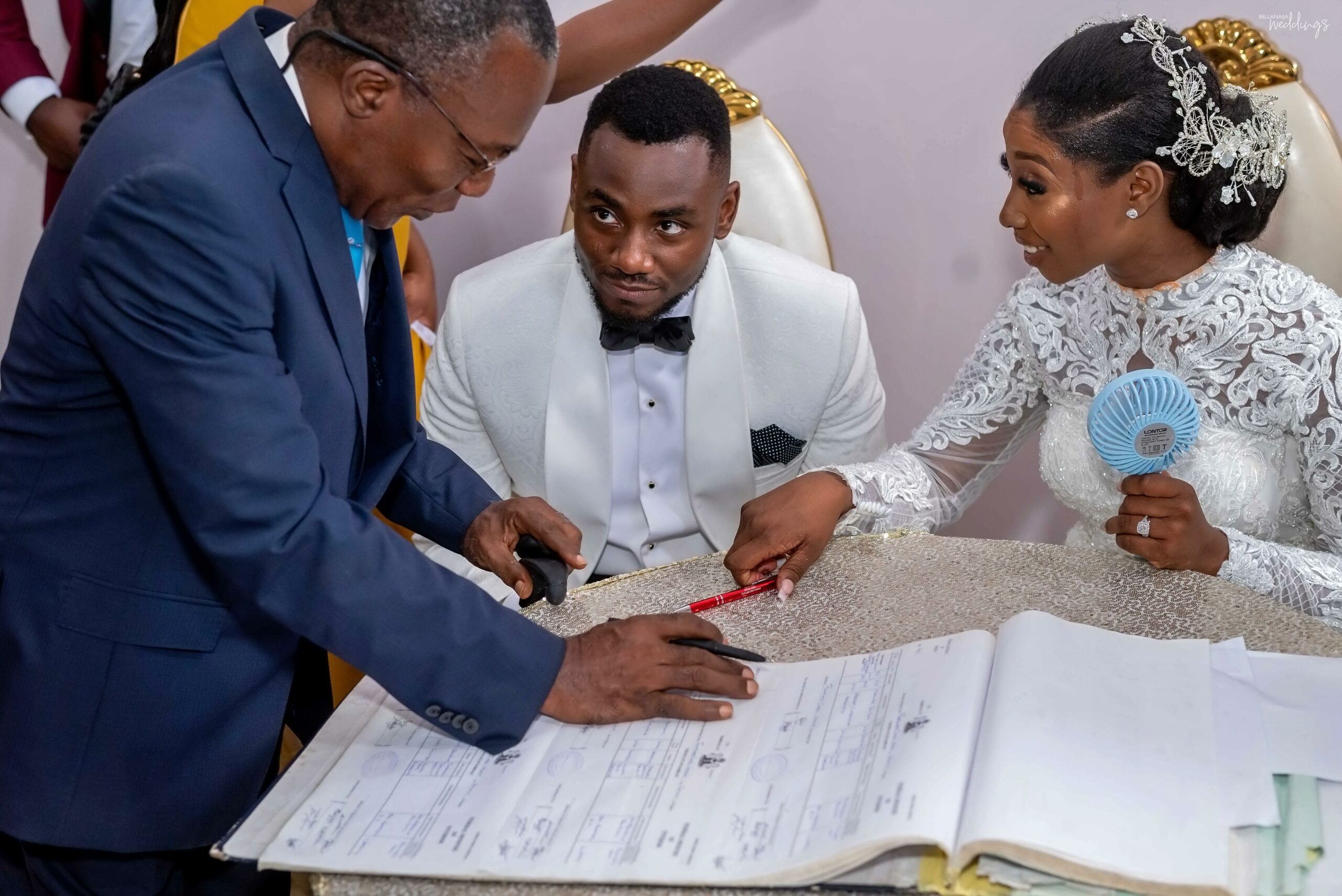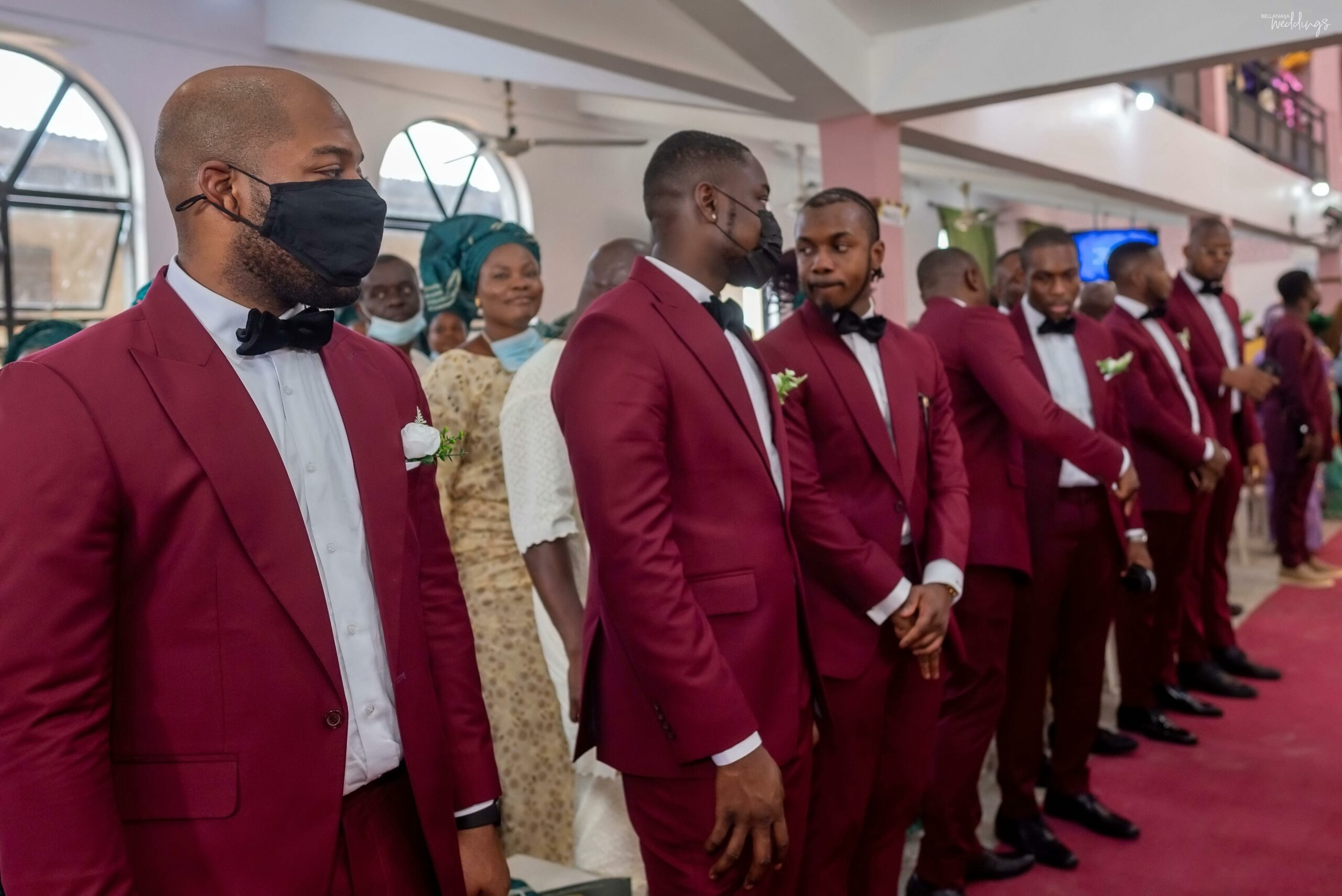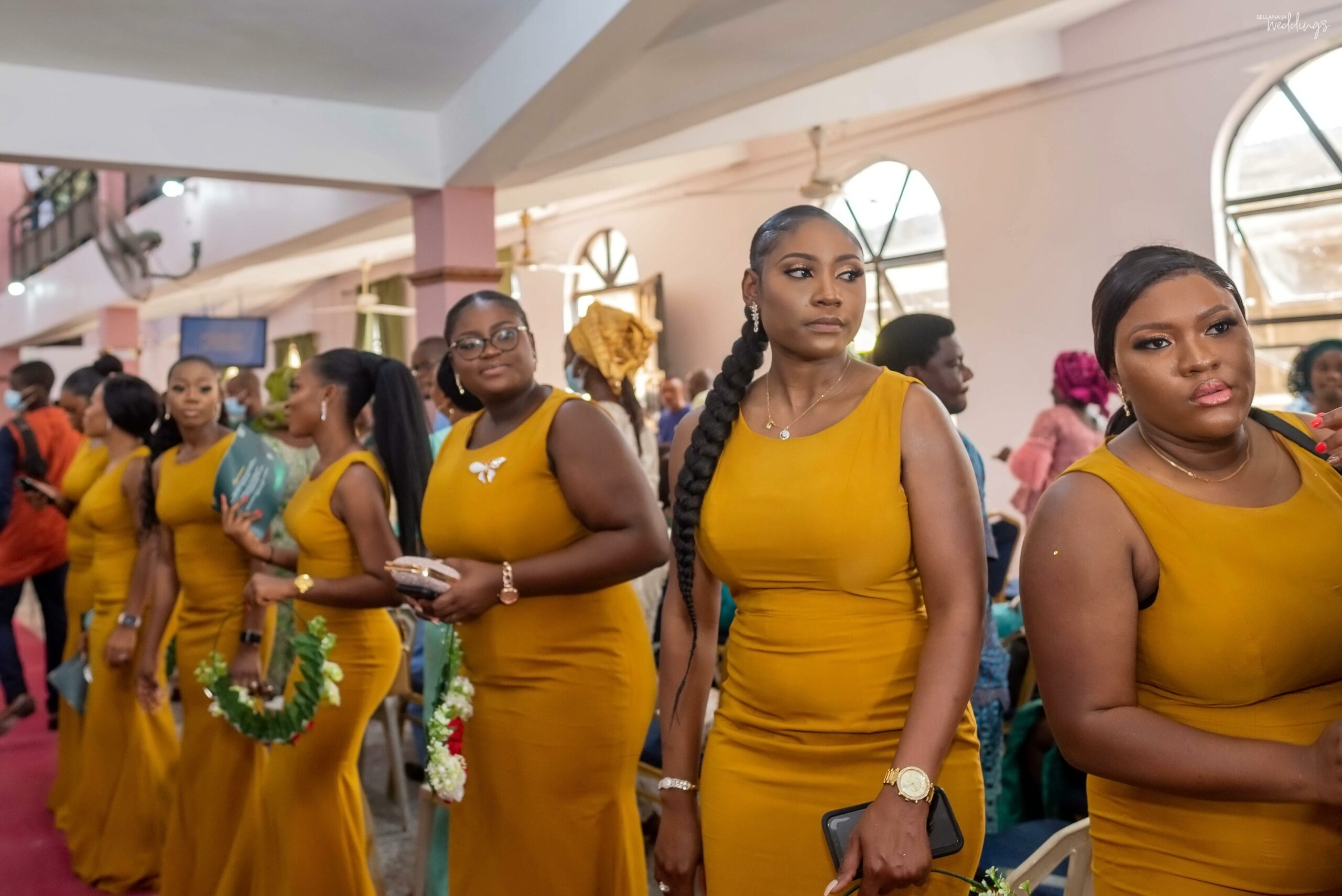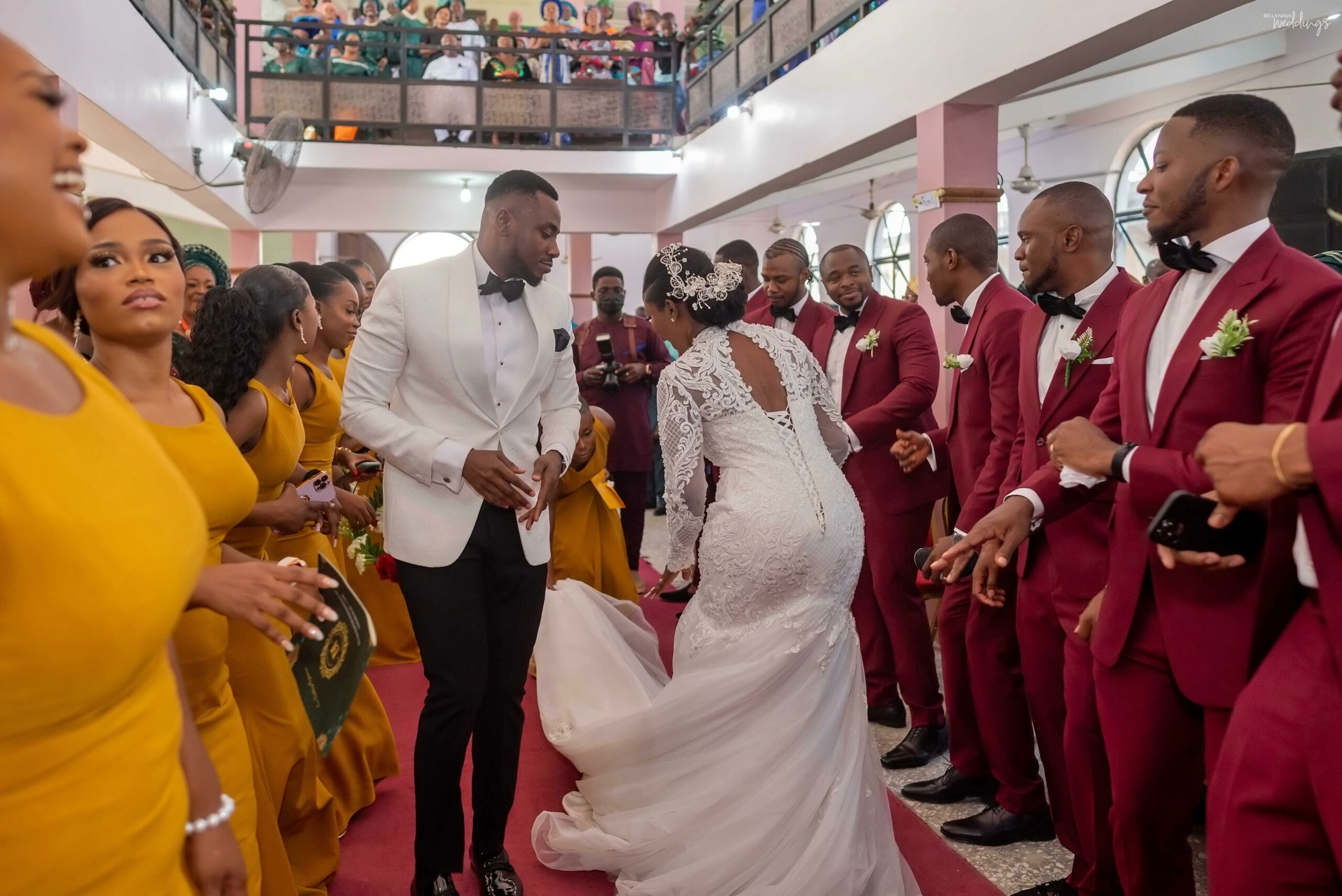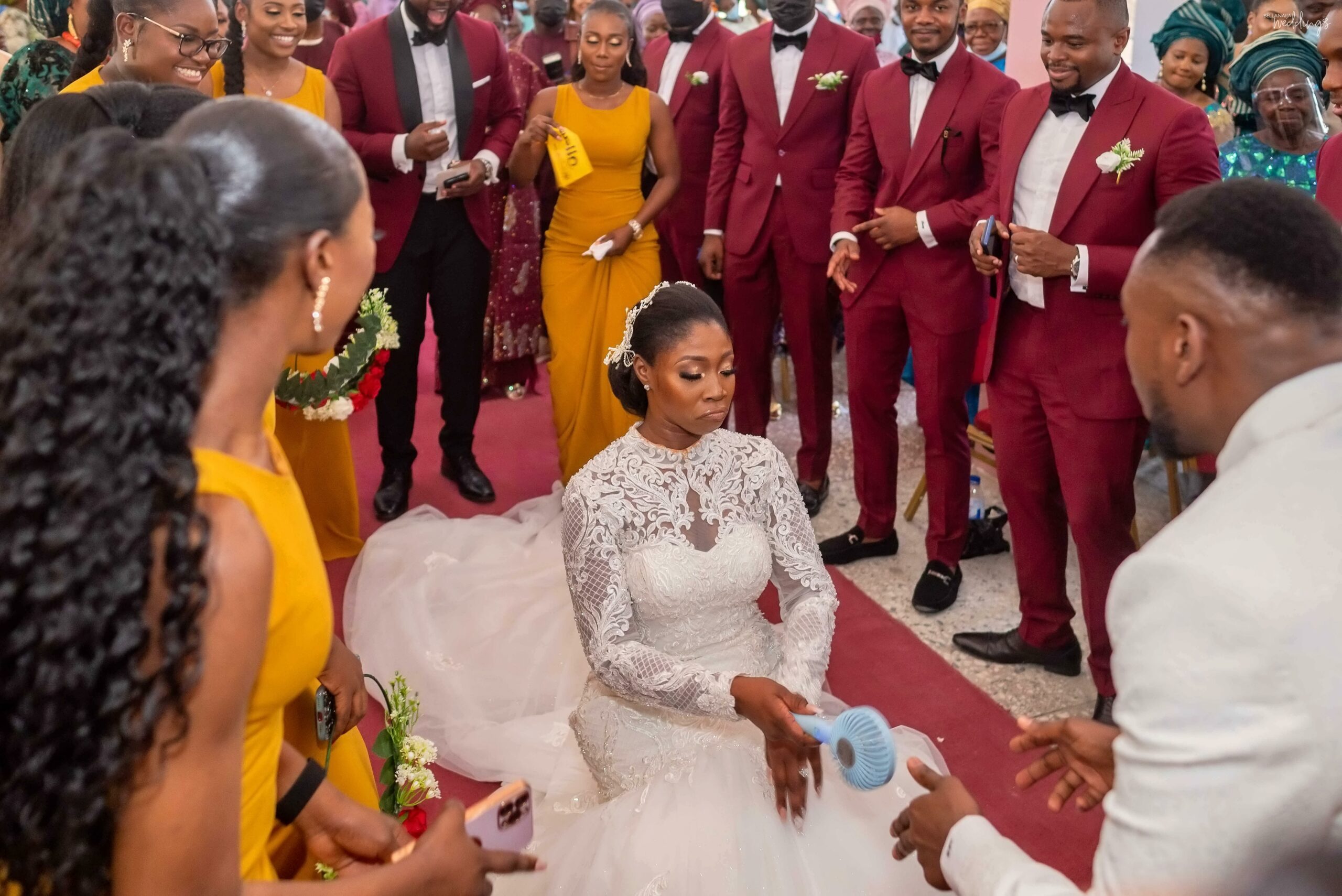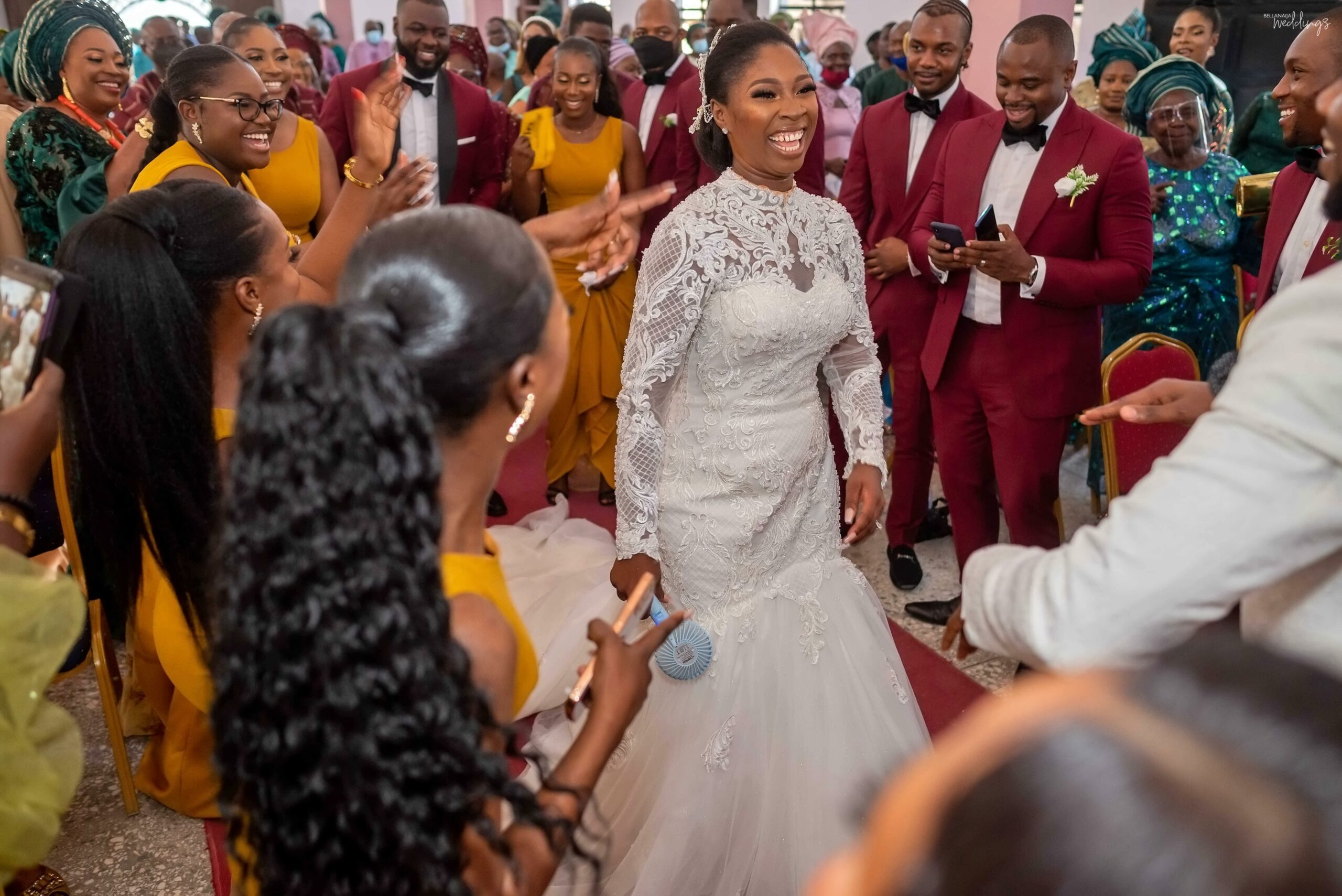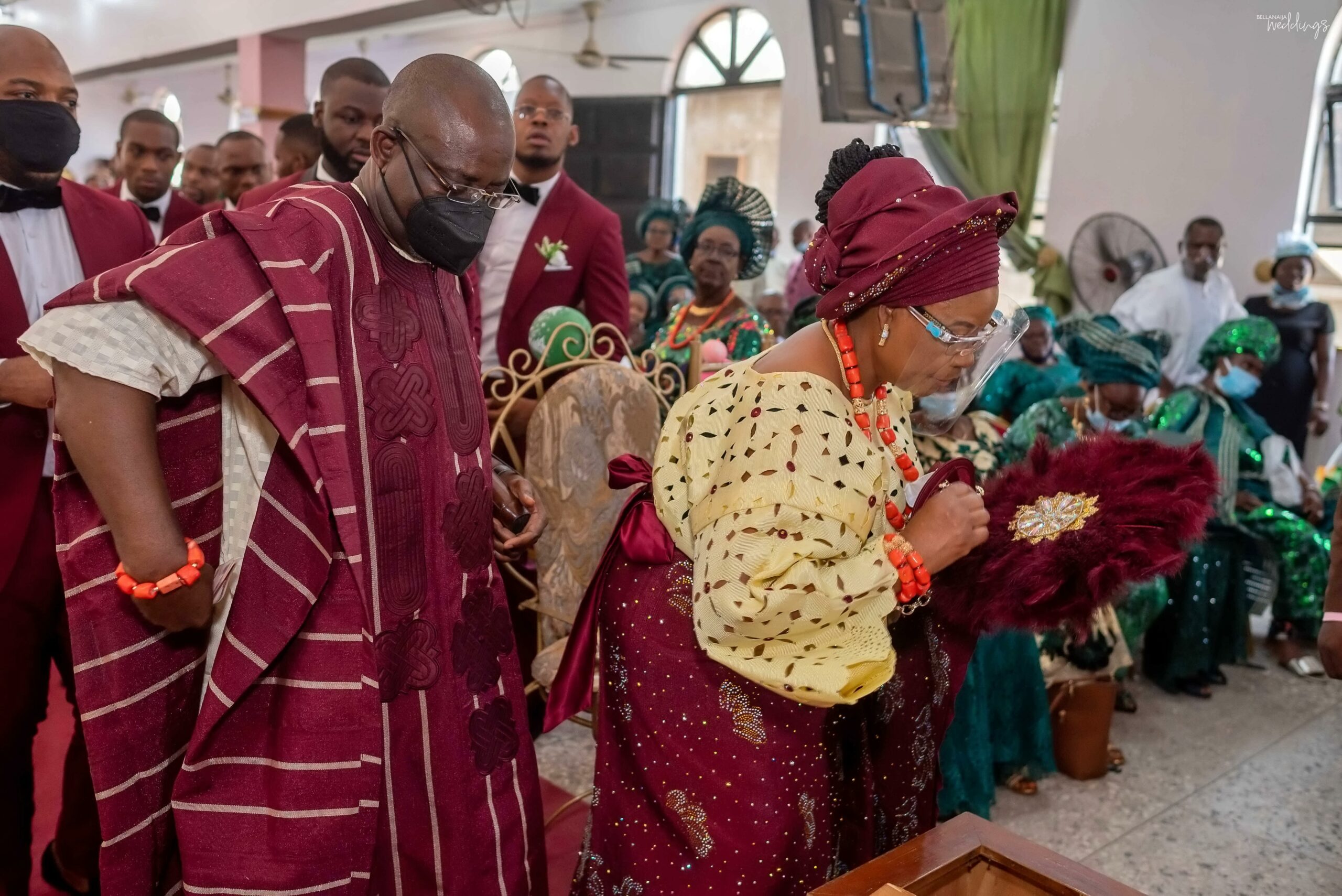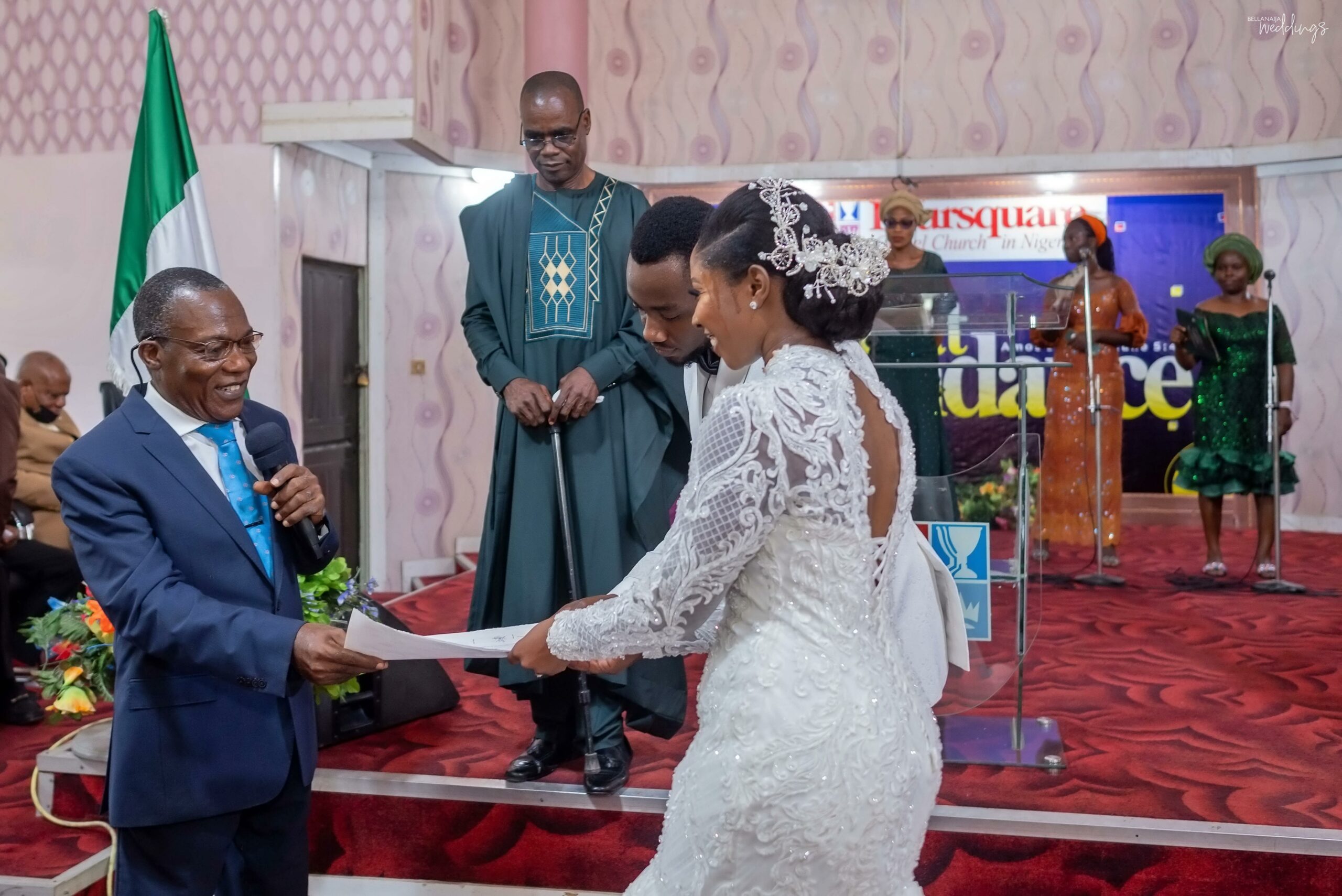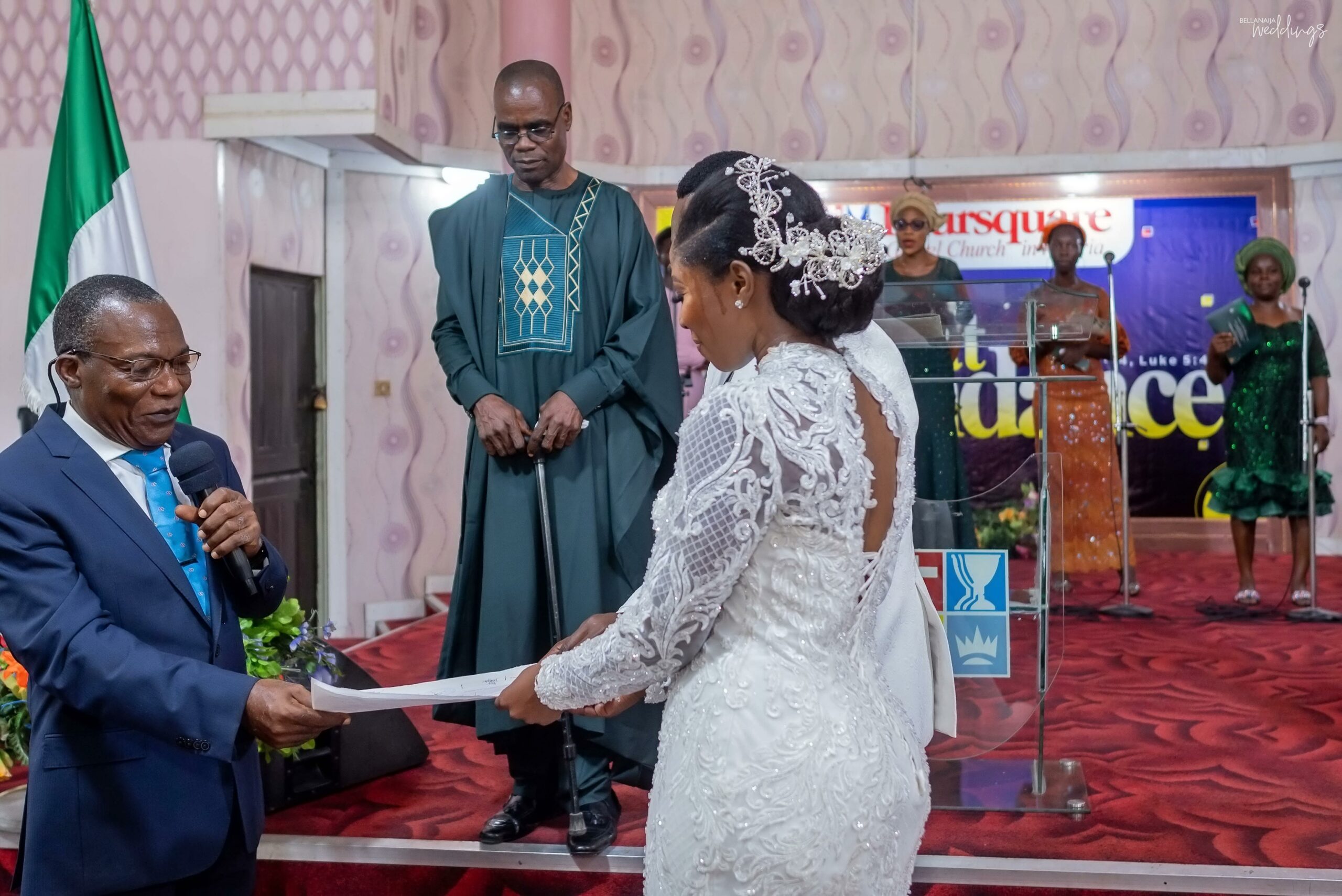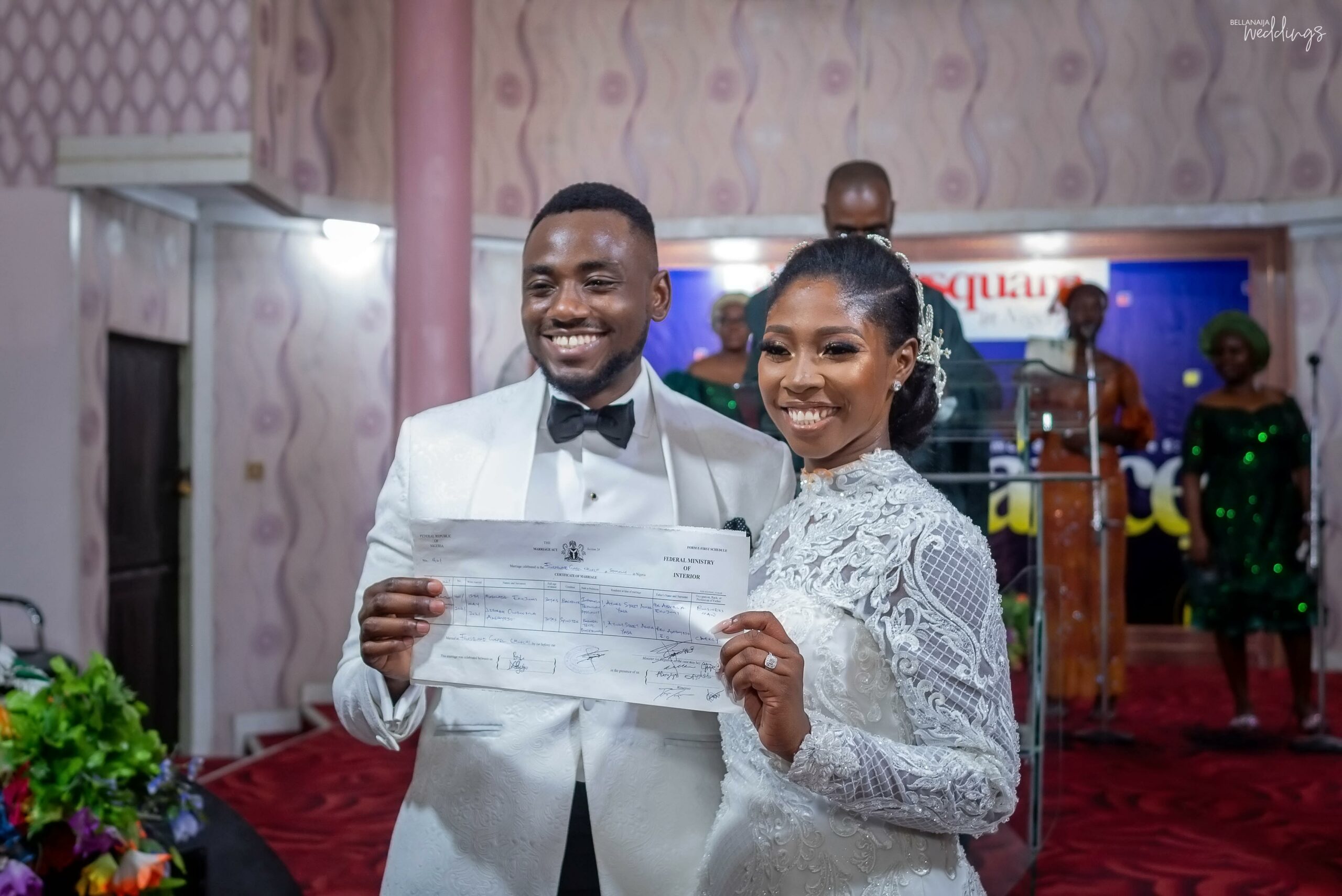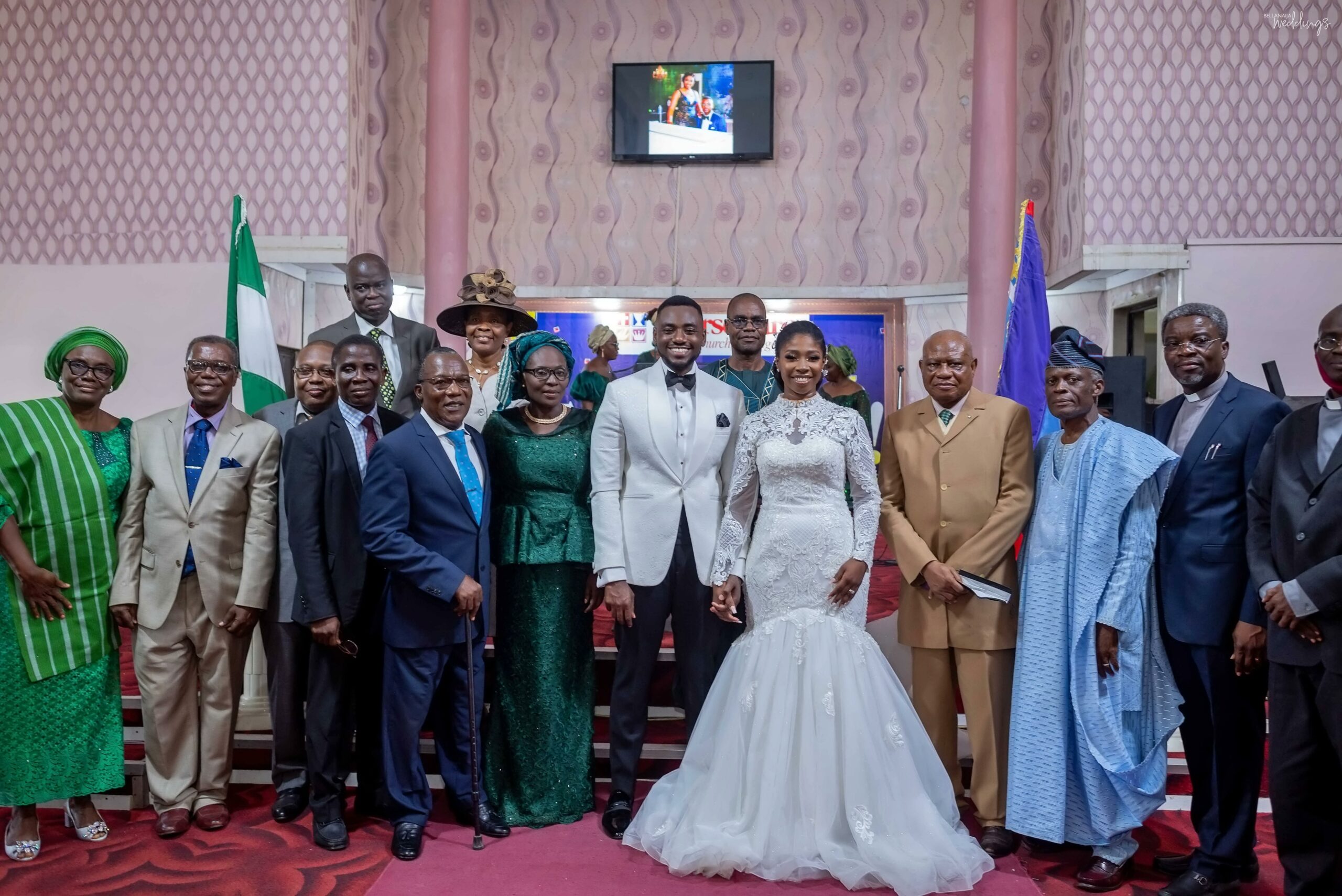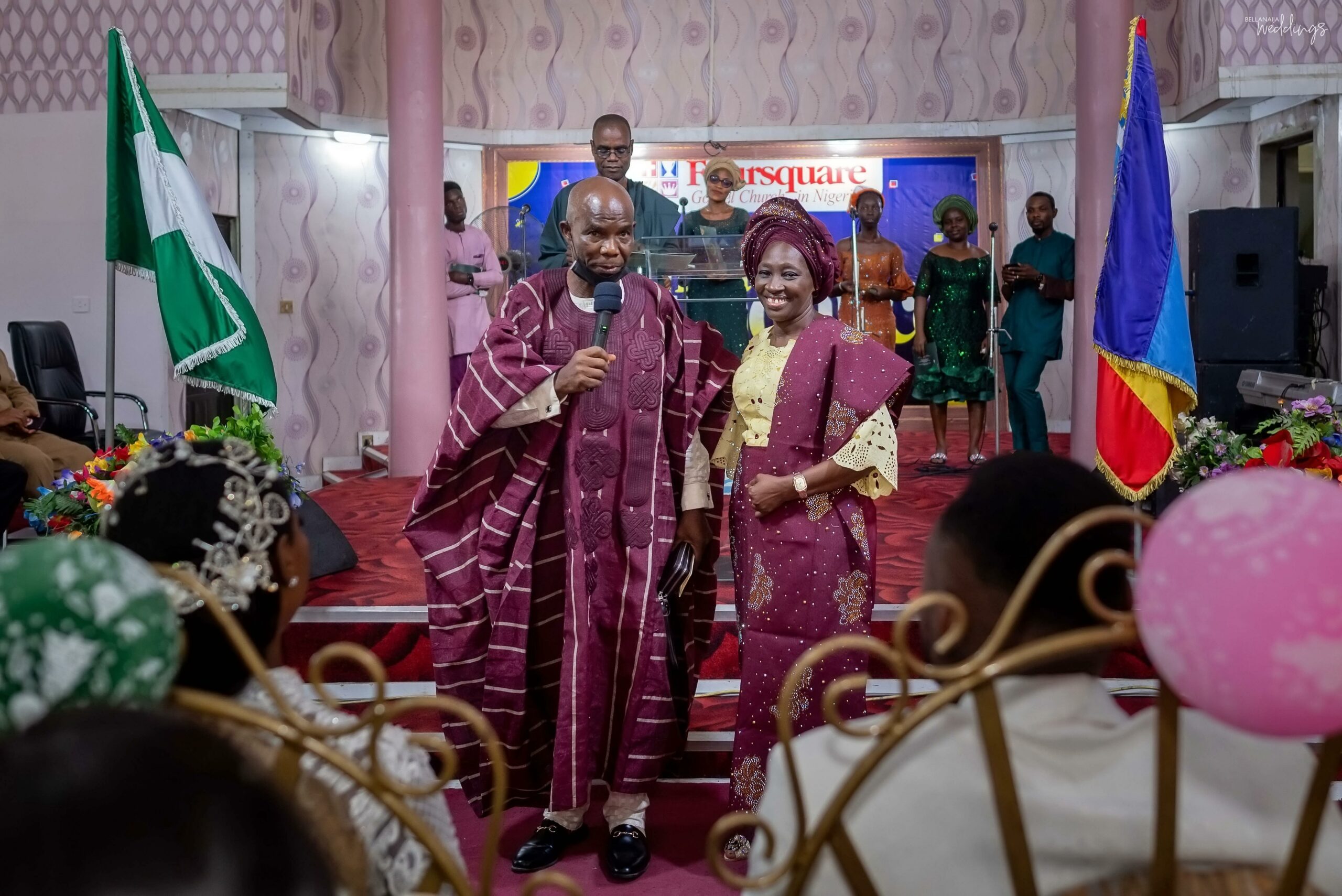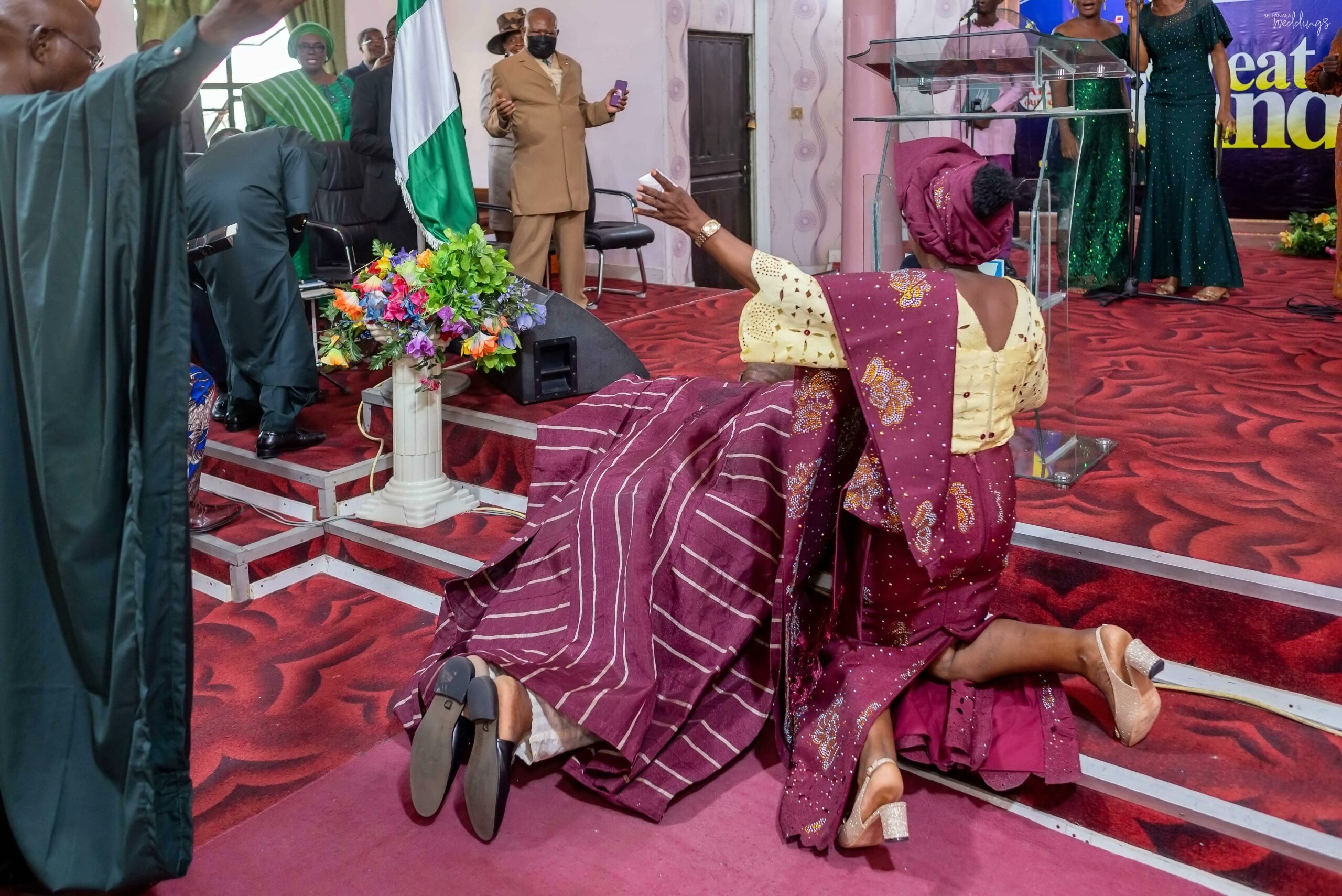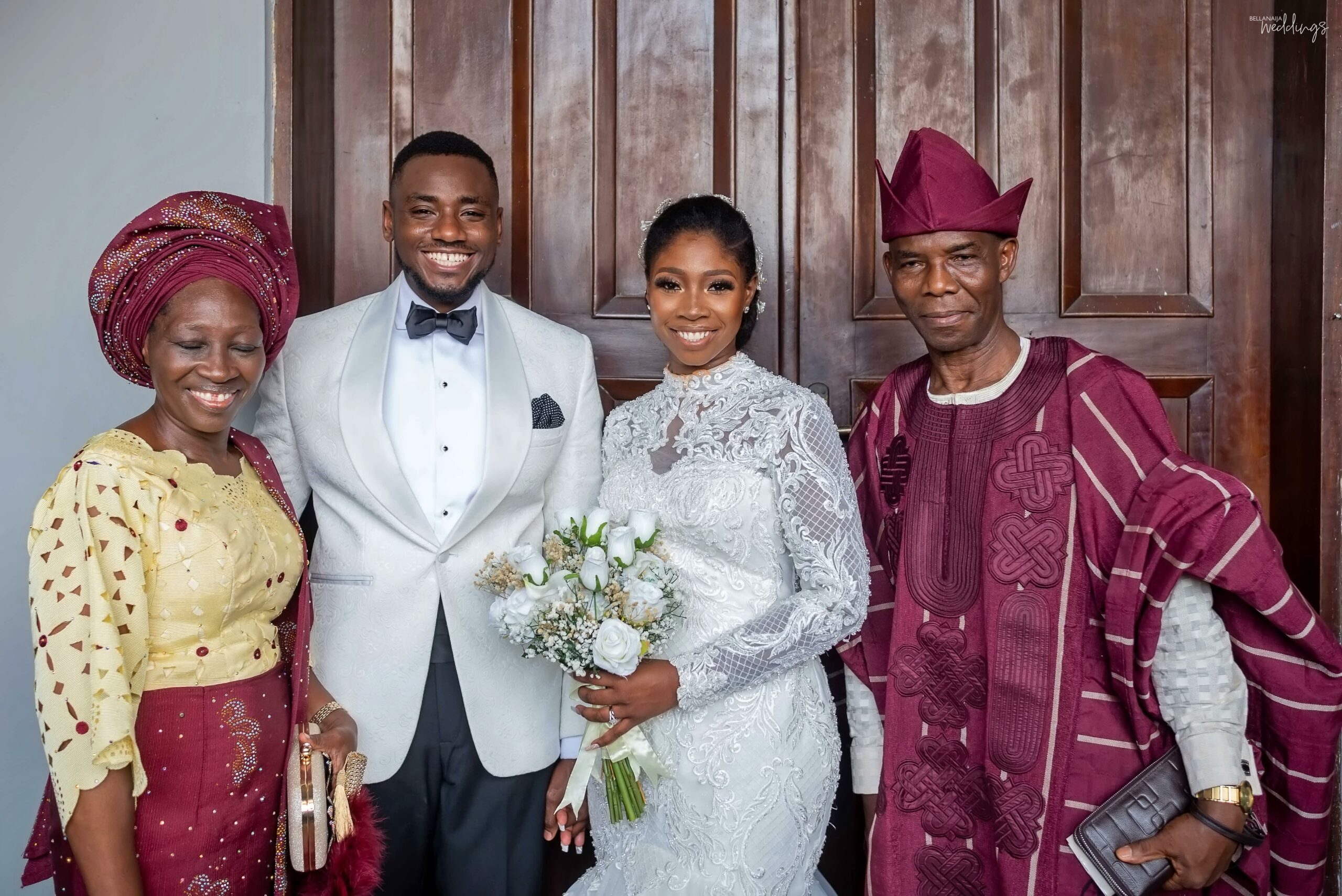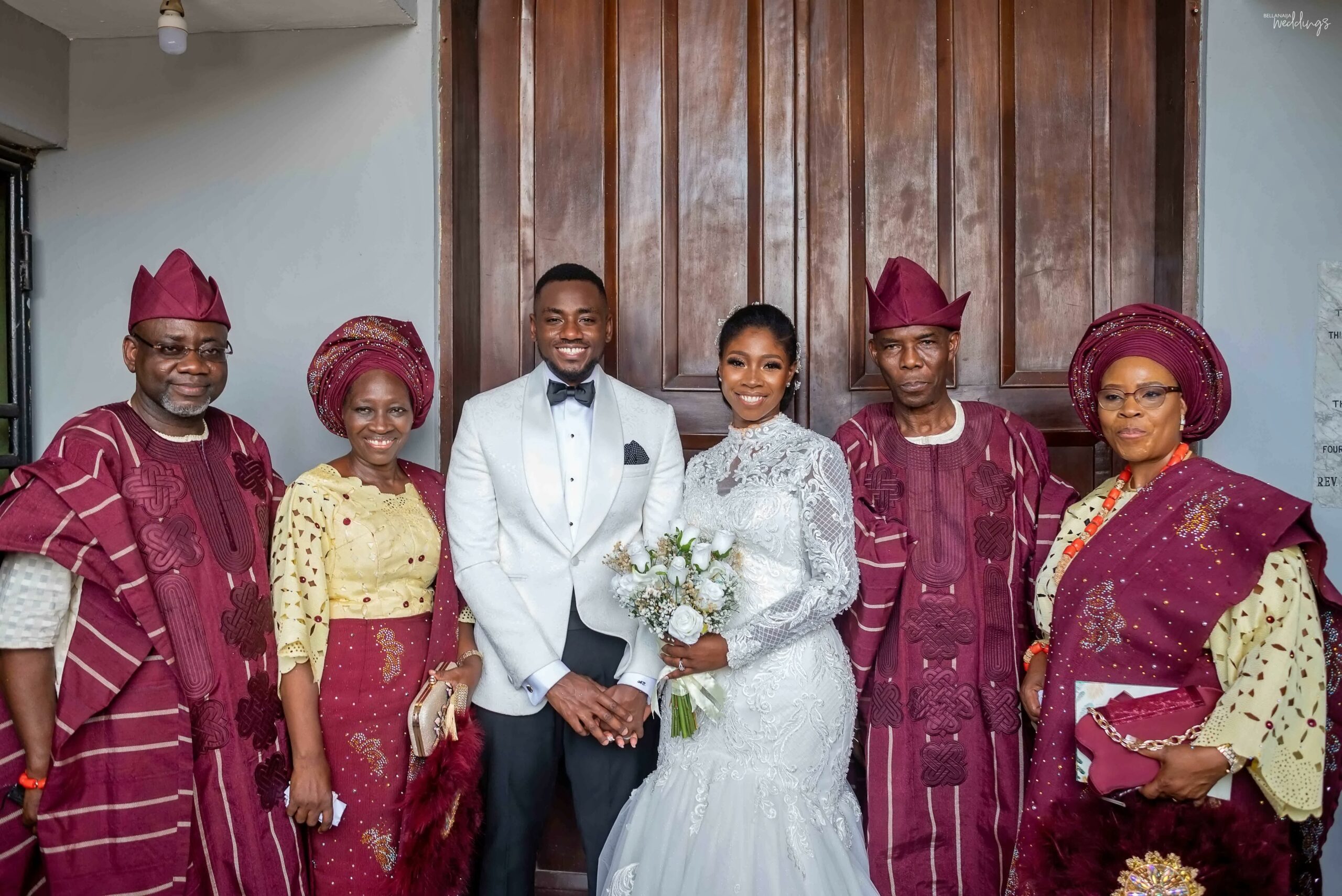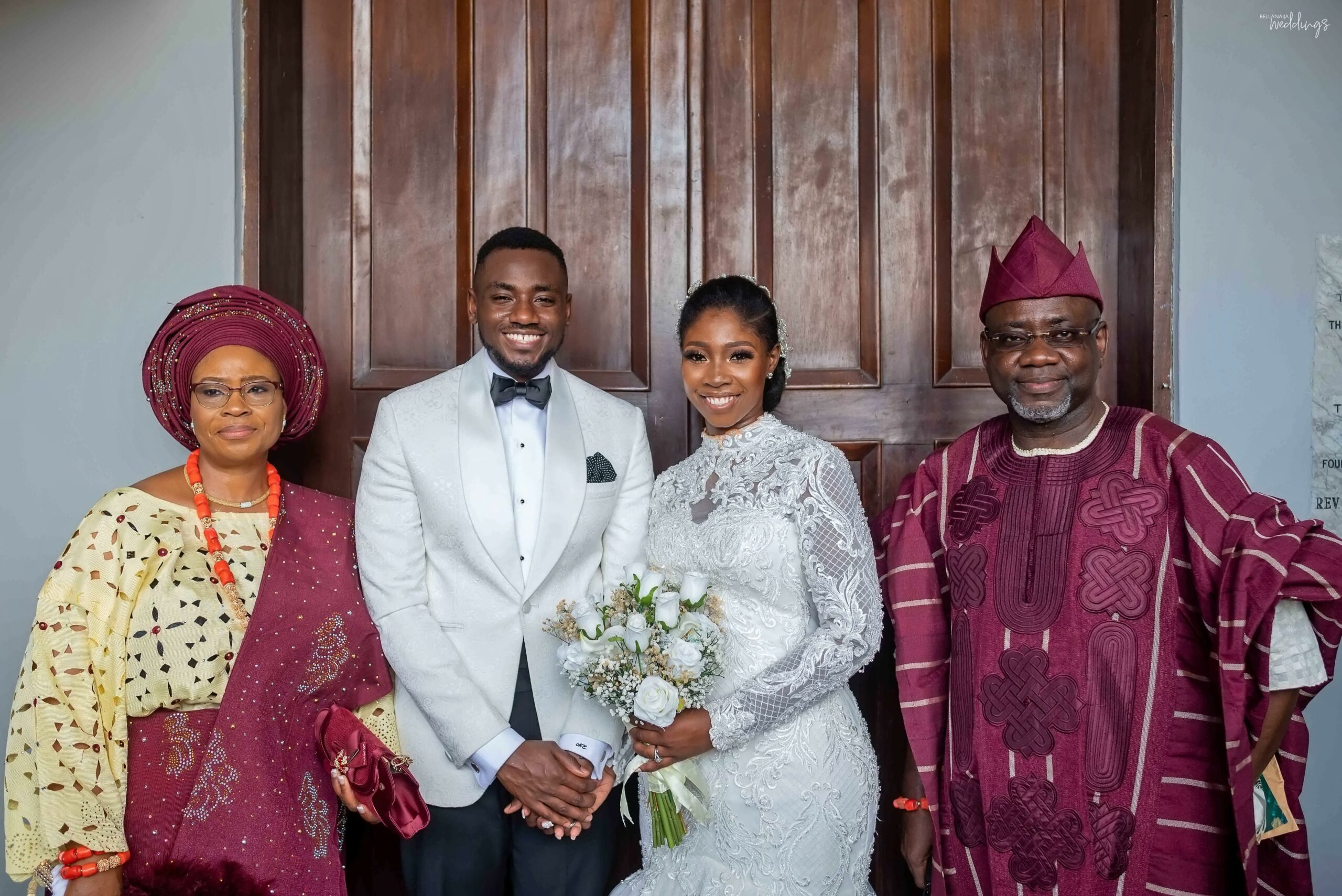 Now that the vows have been said, it's time for the reception!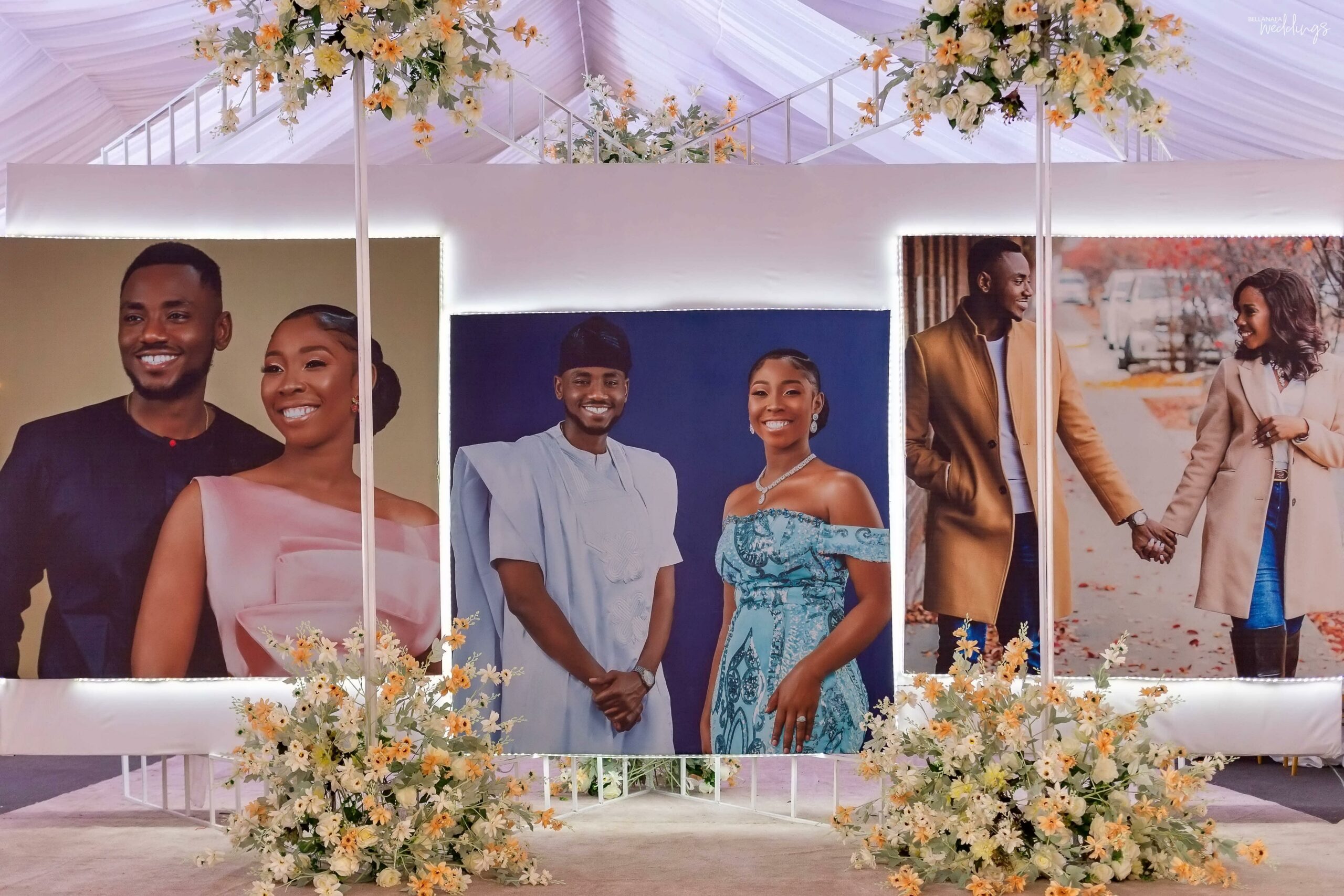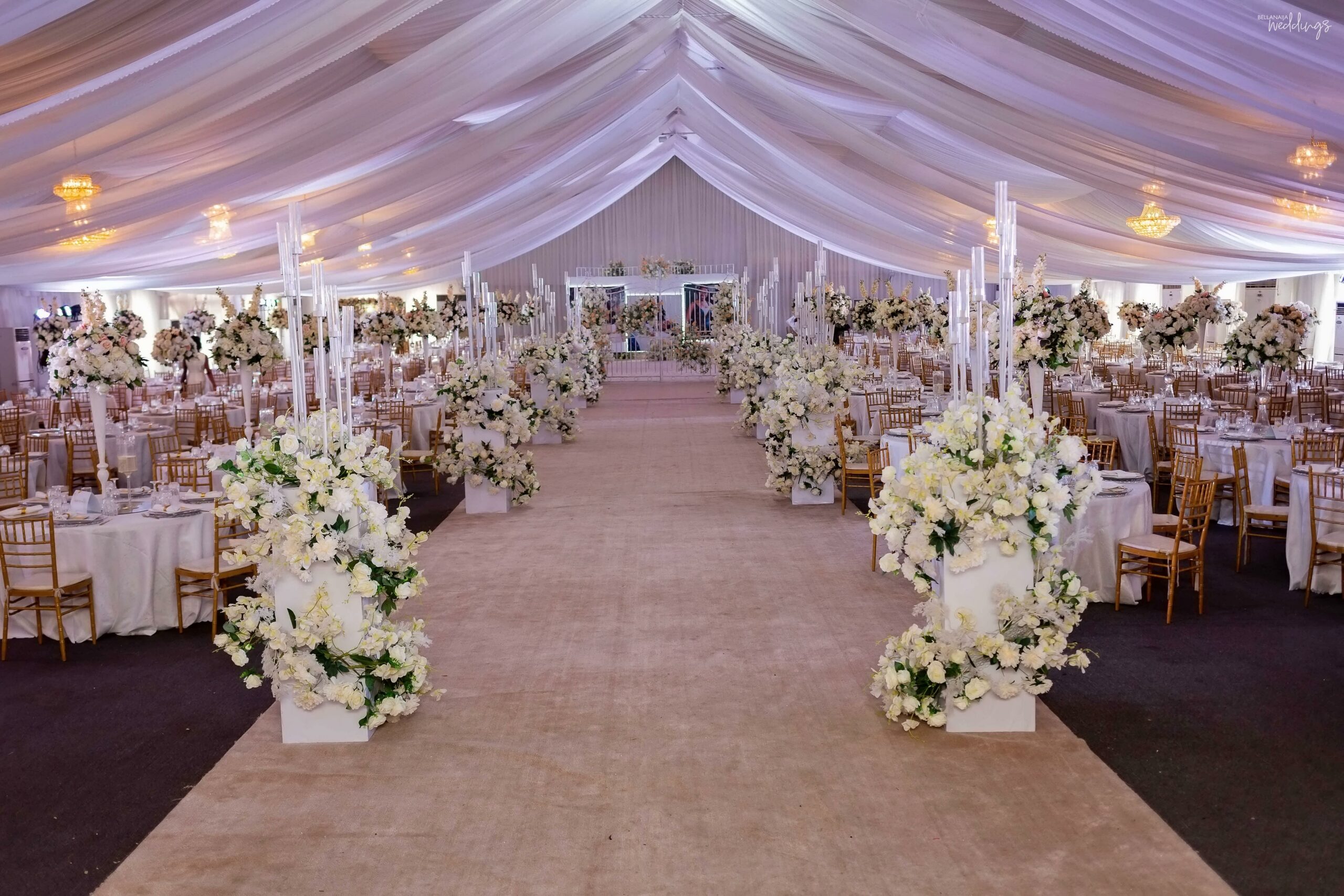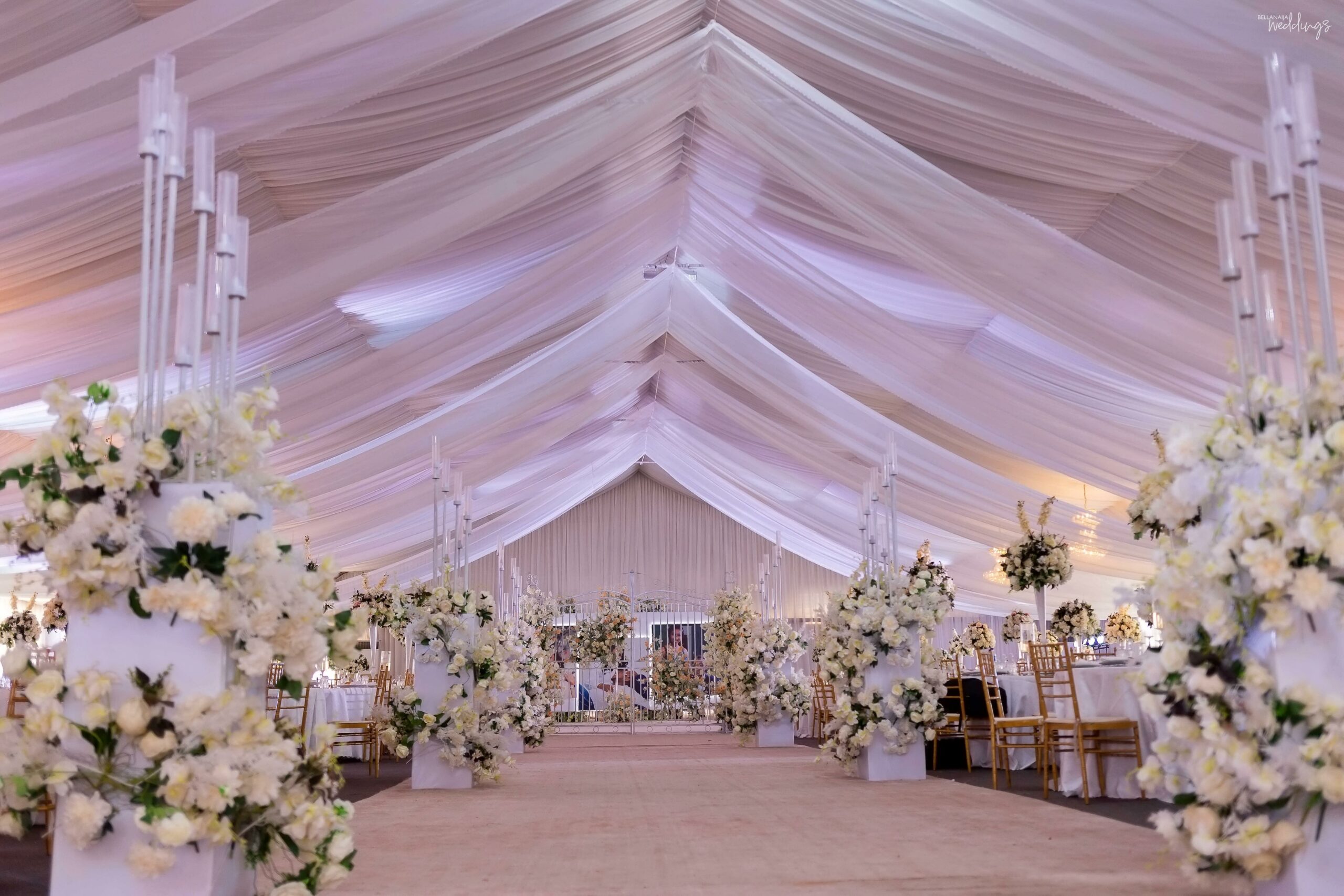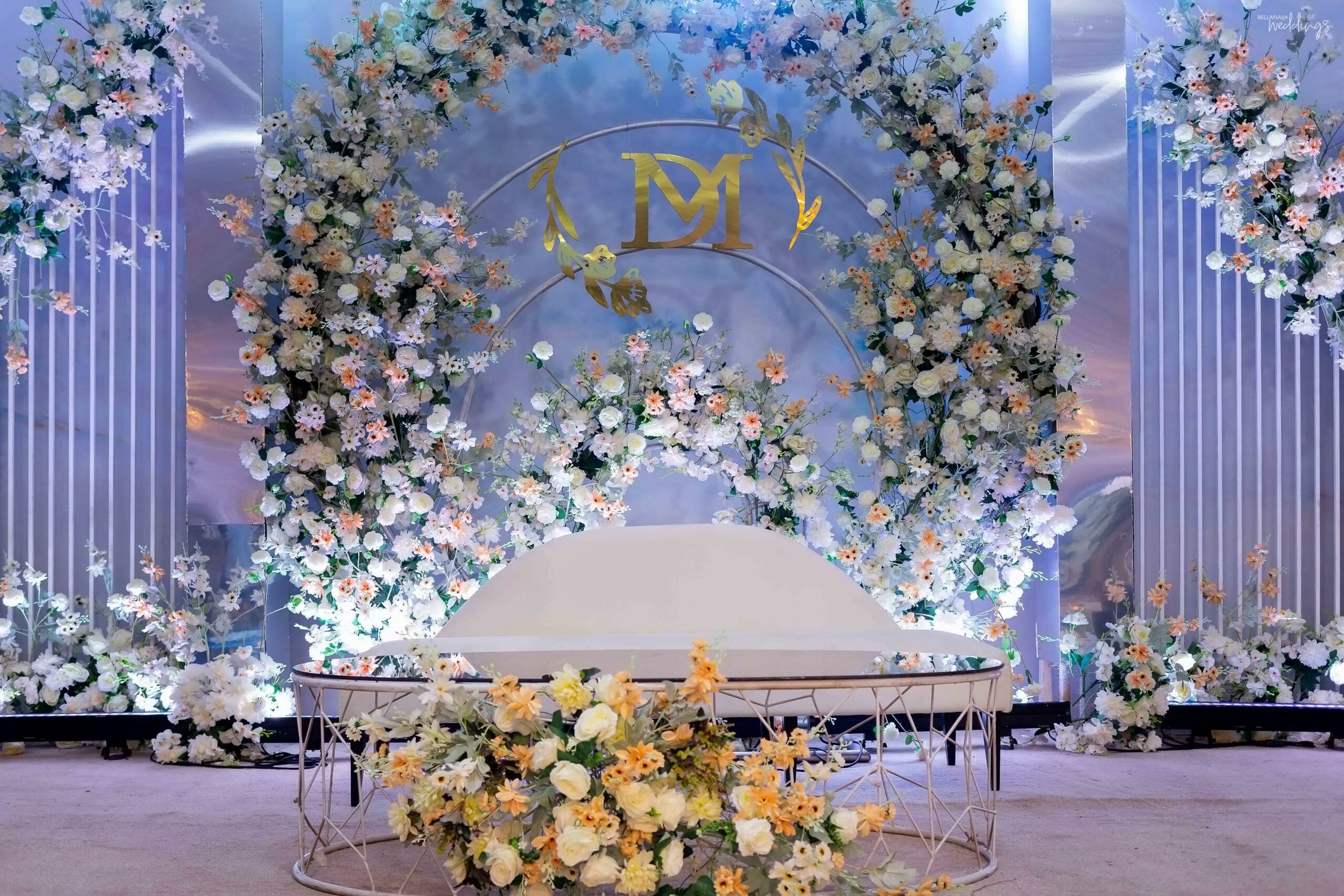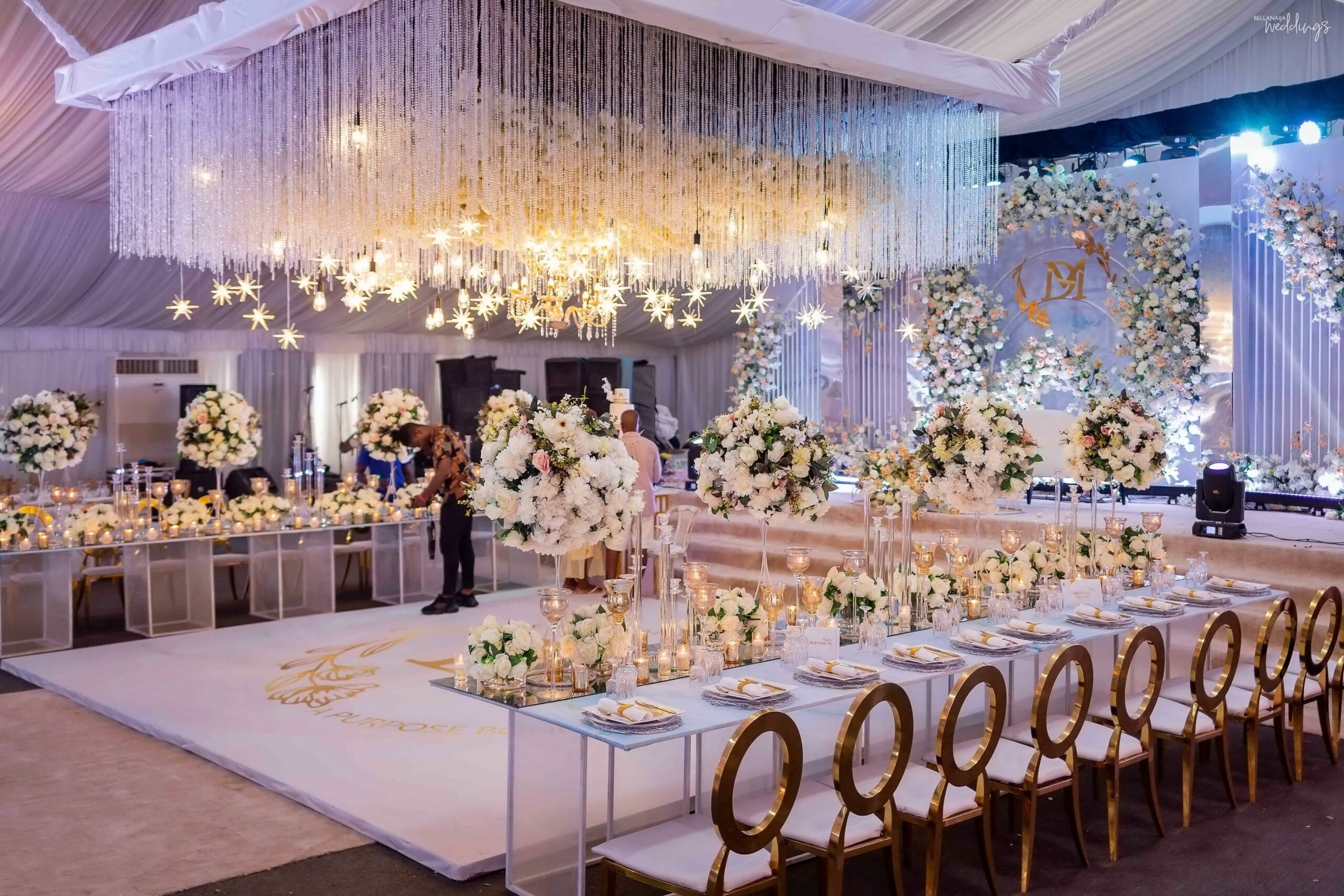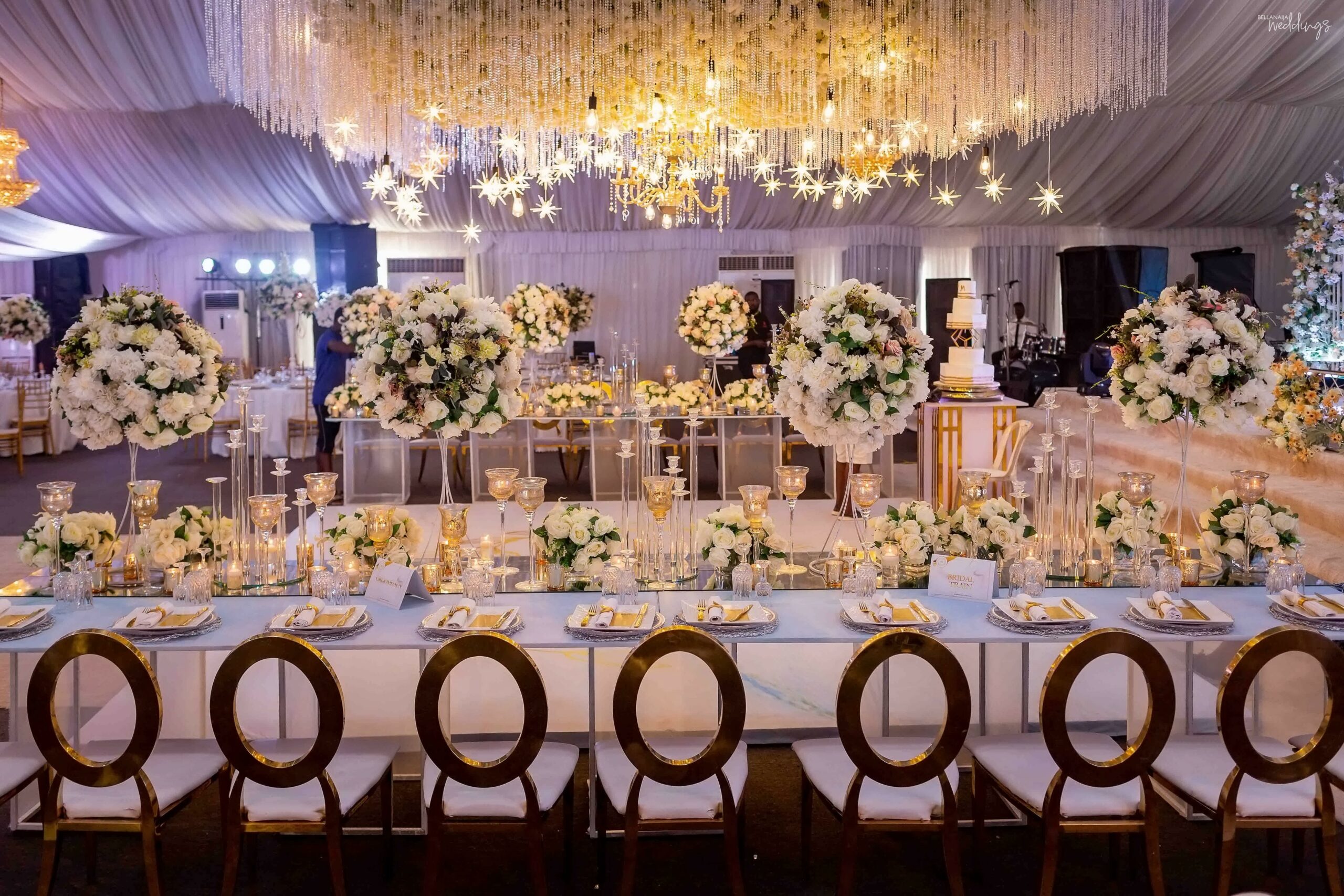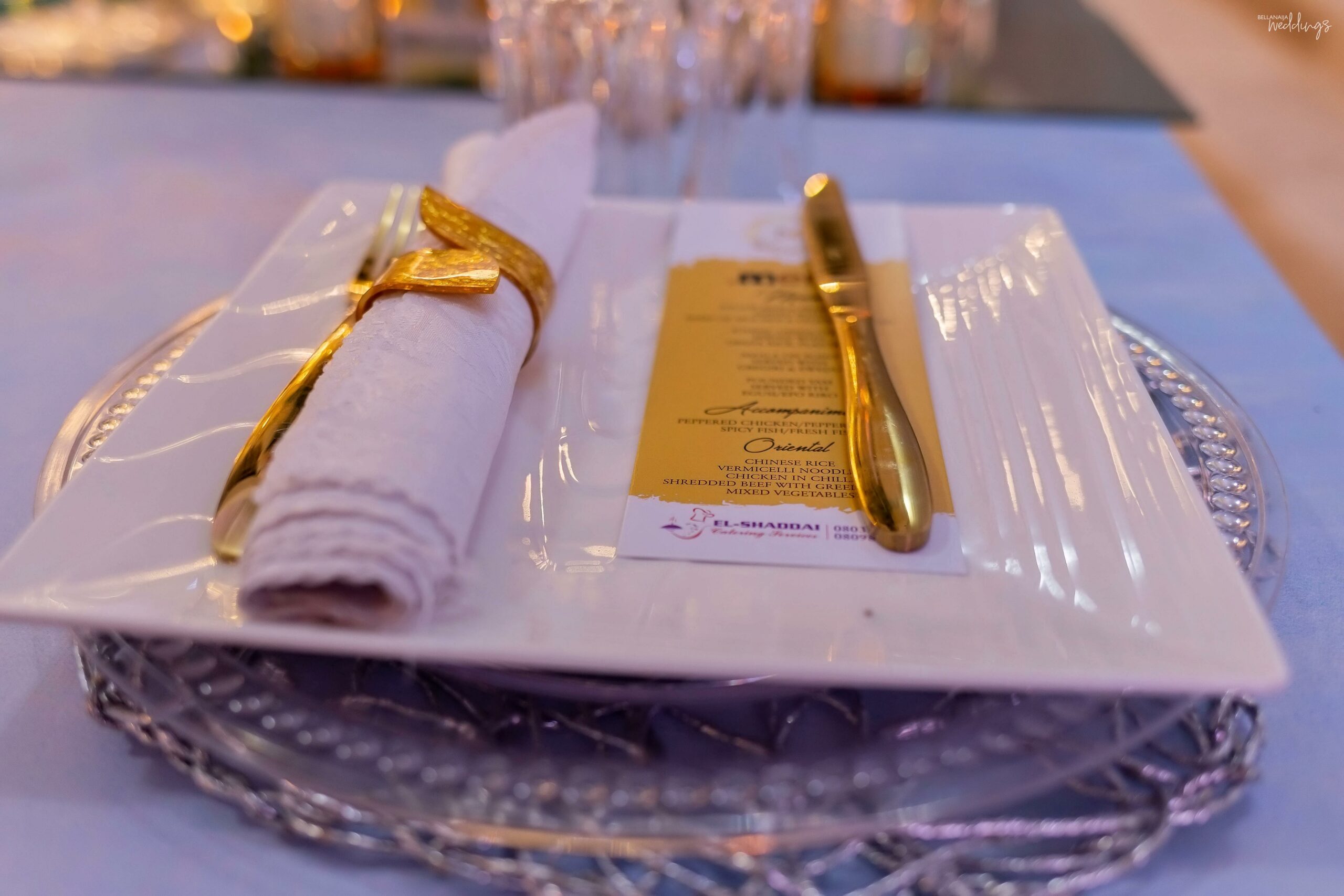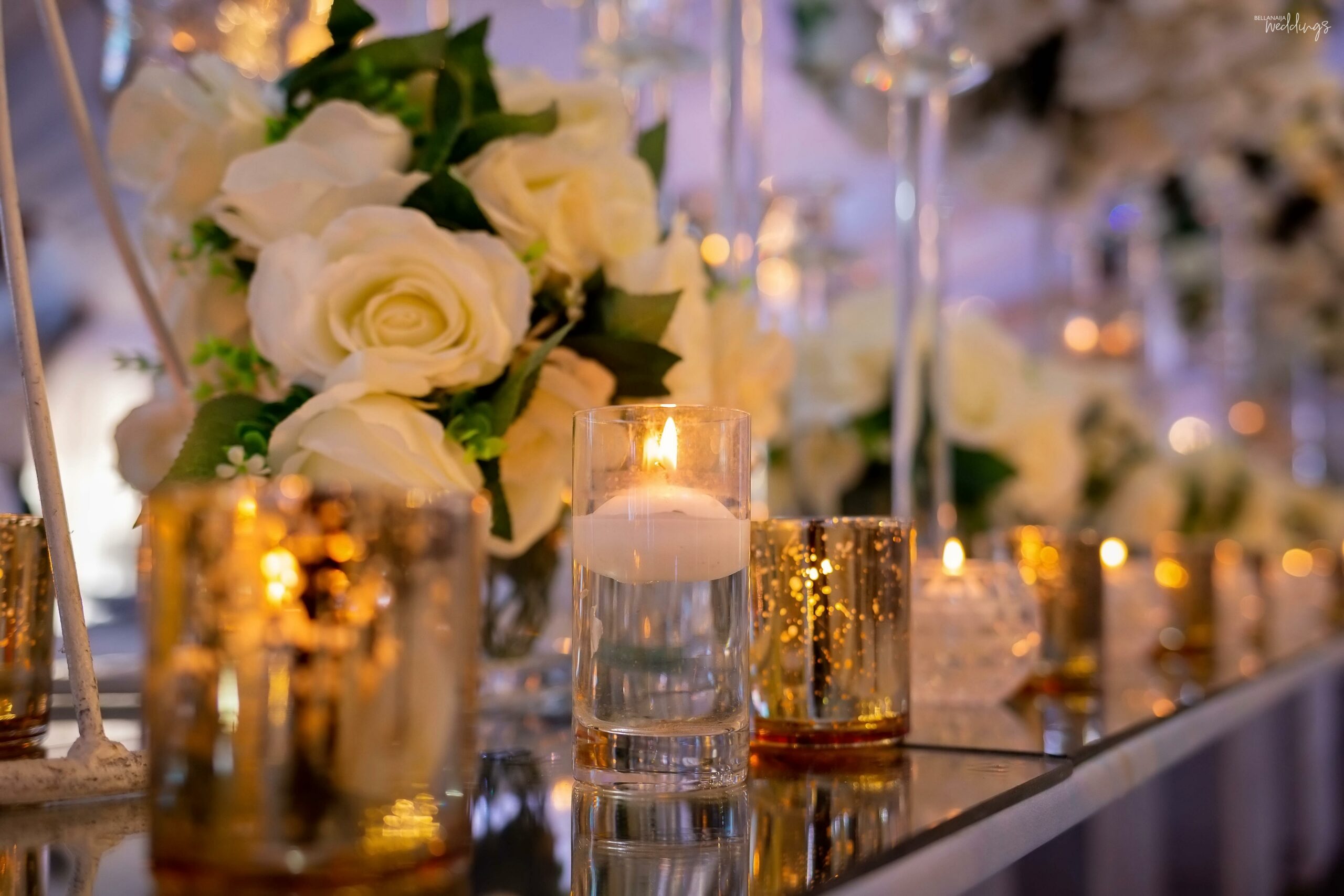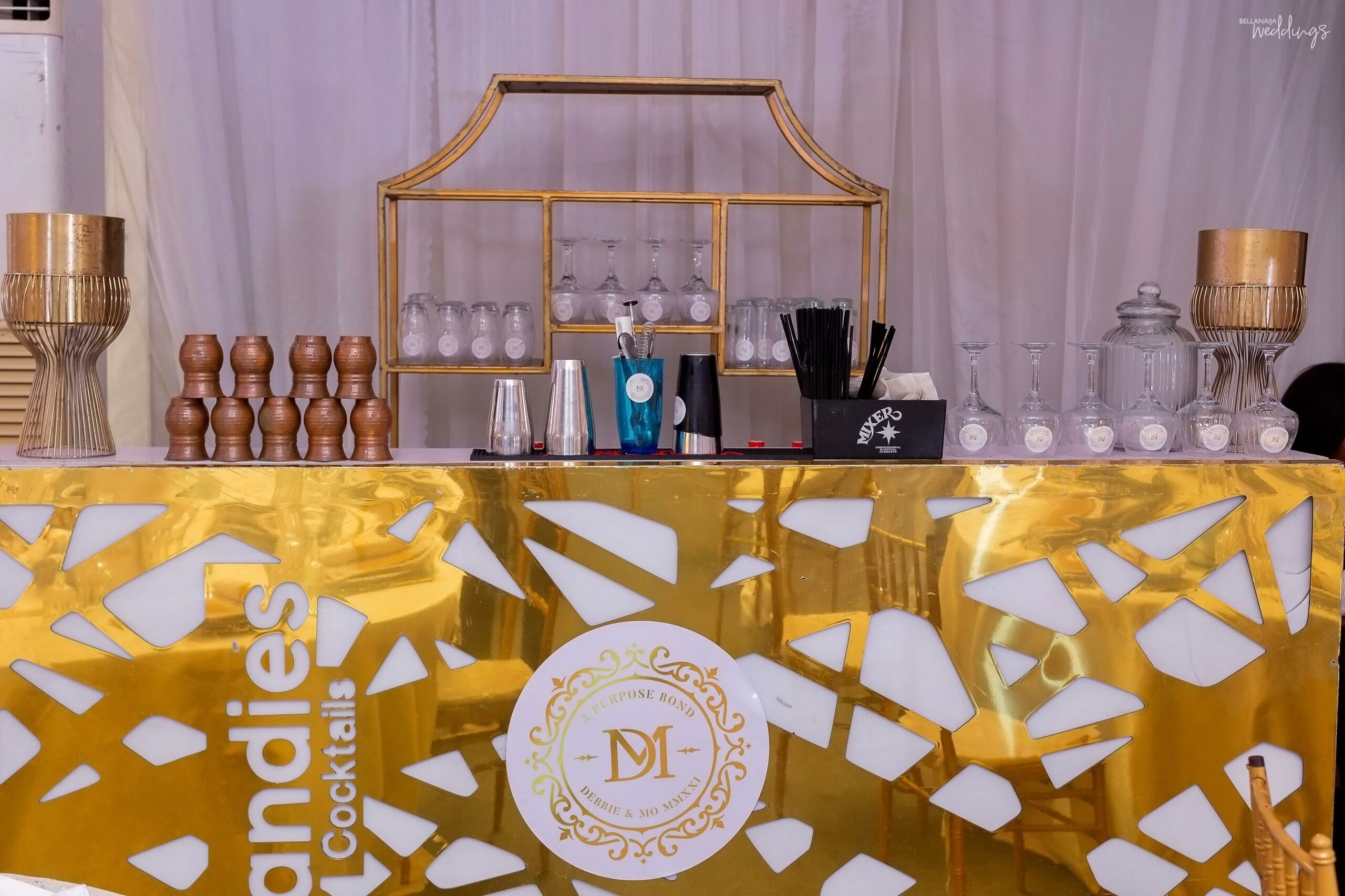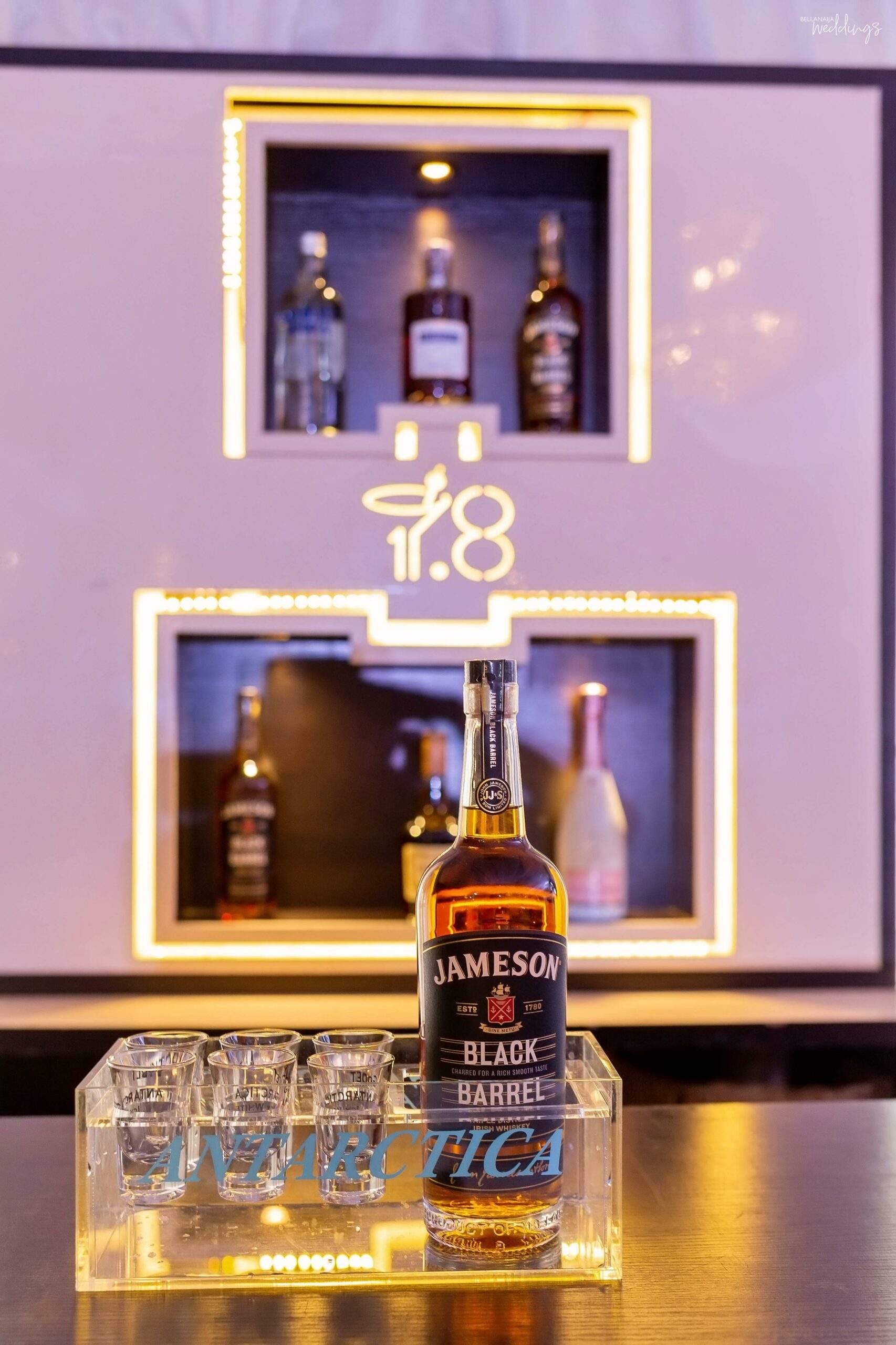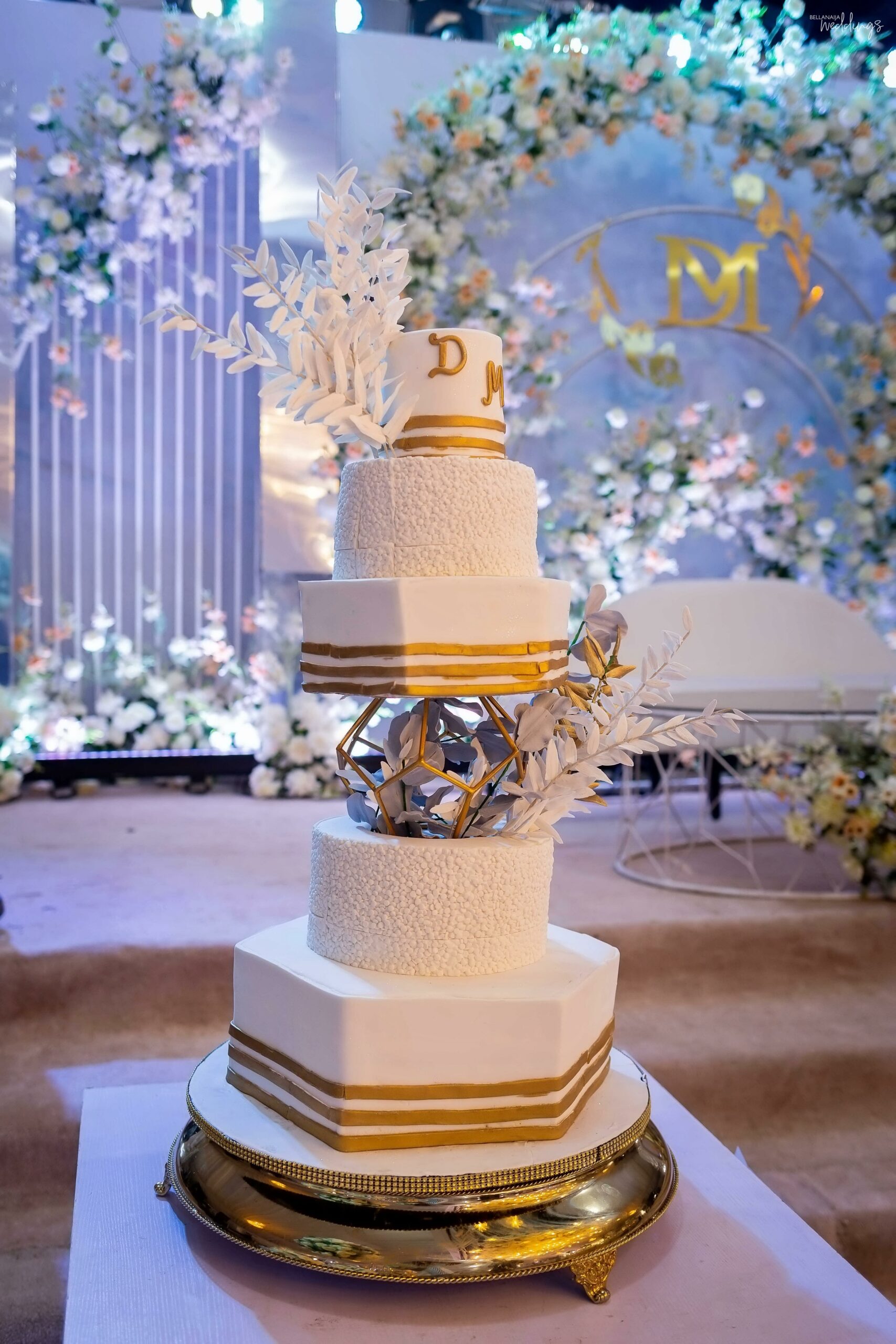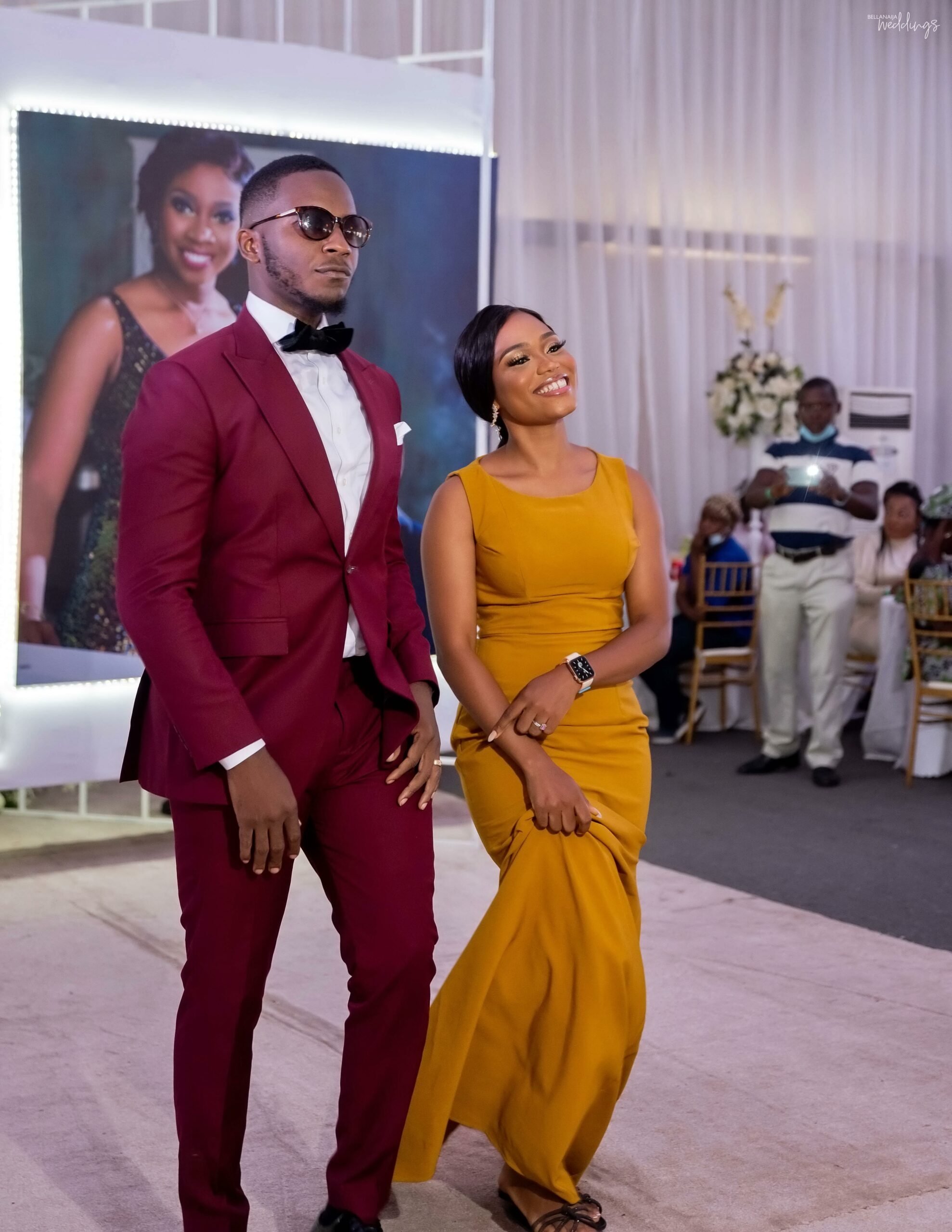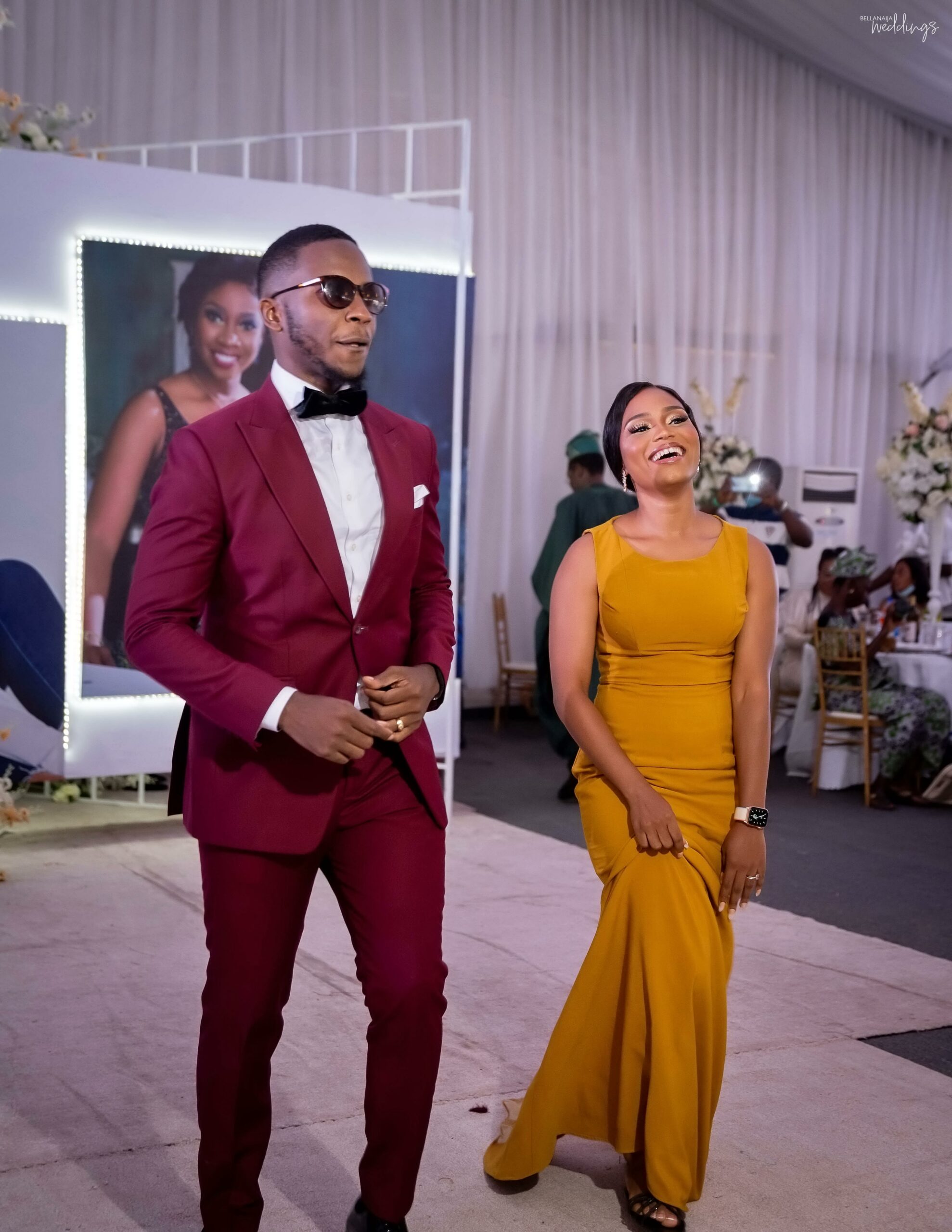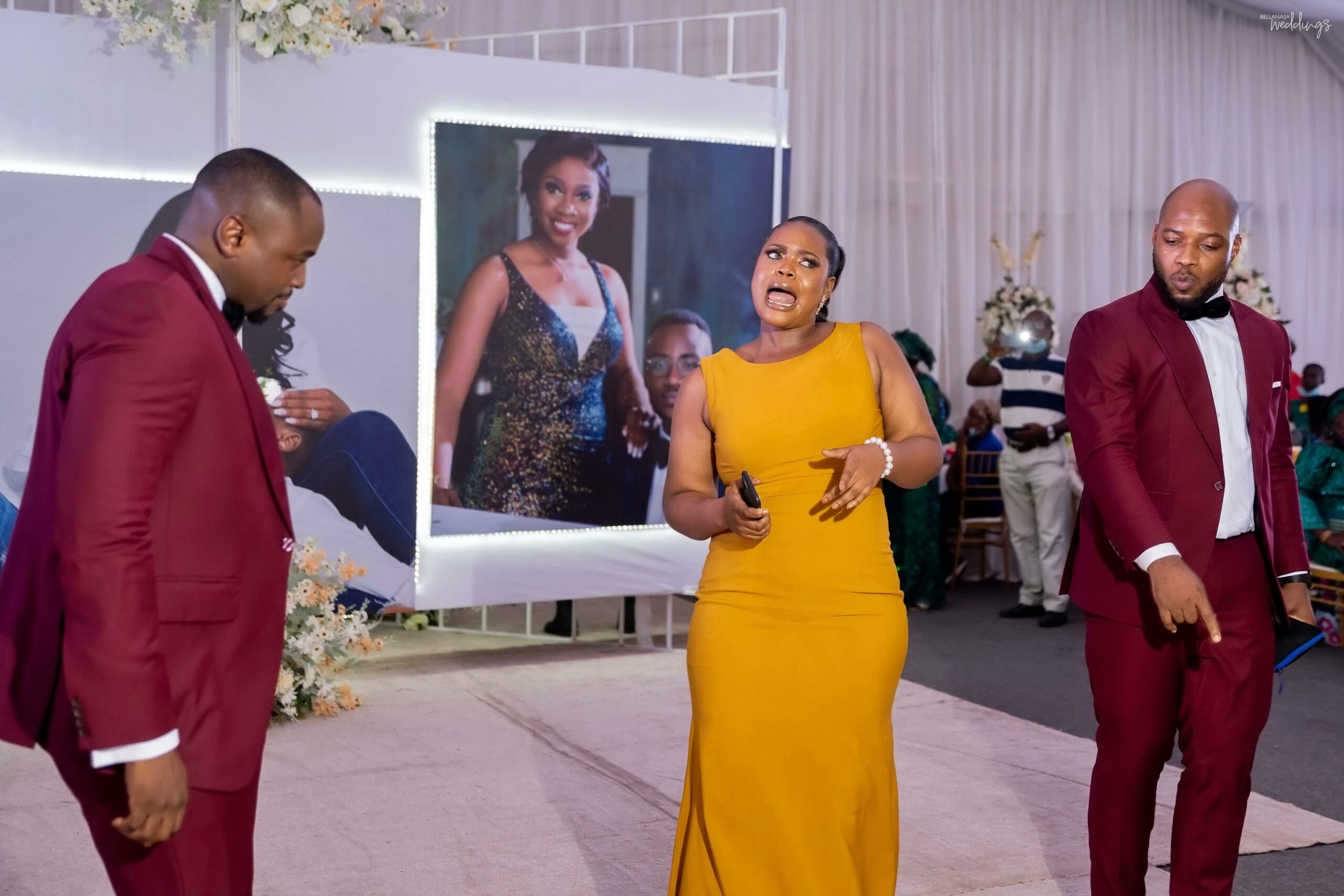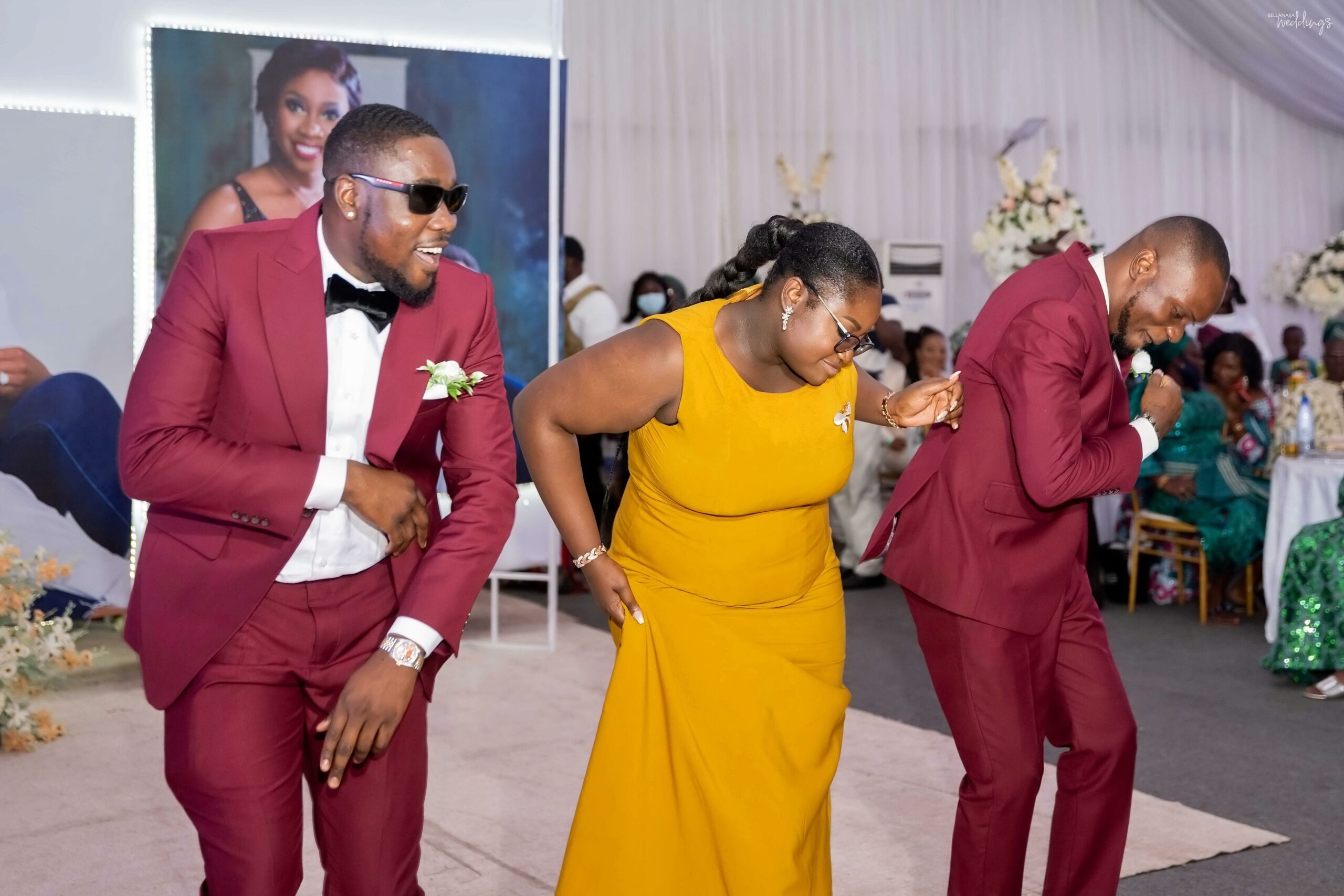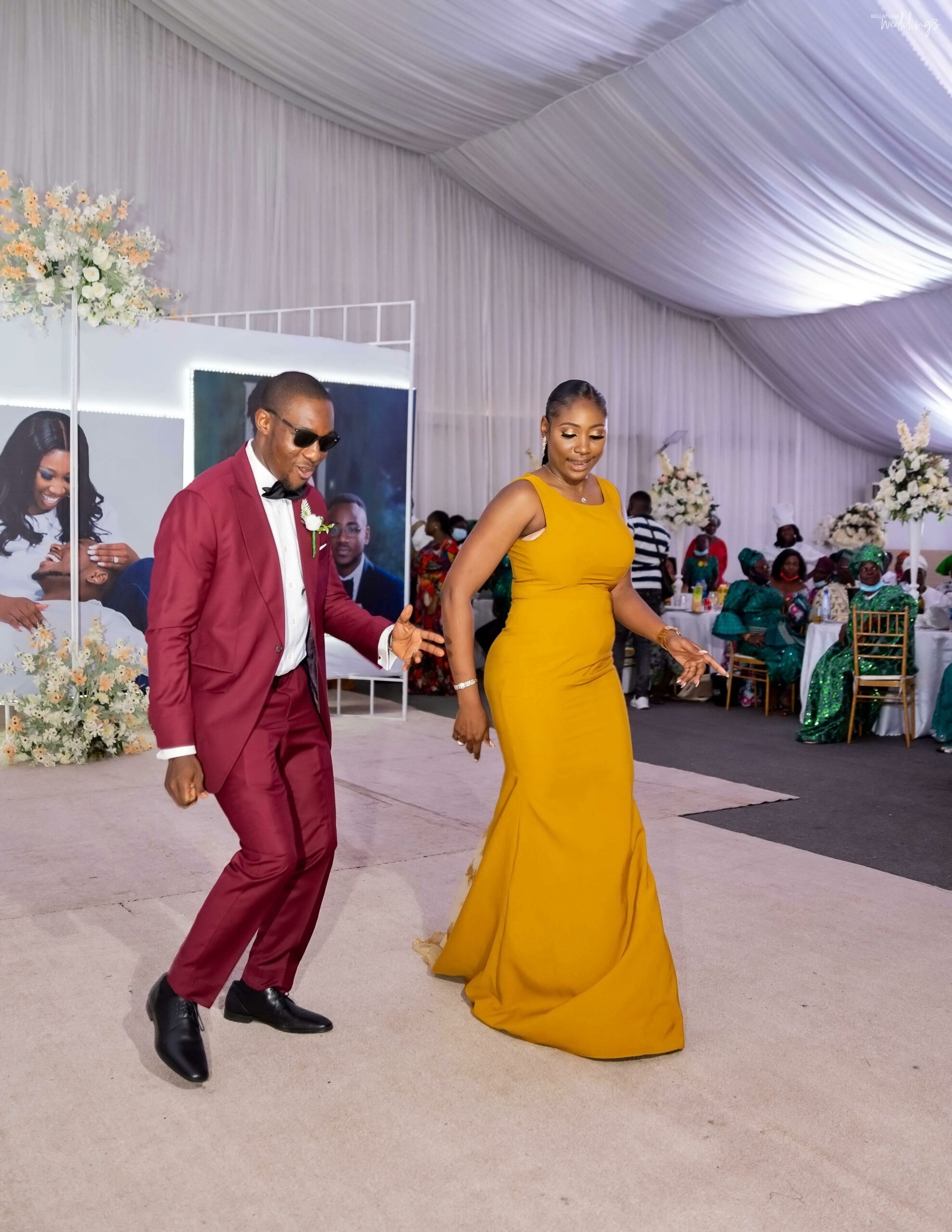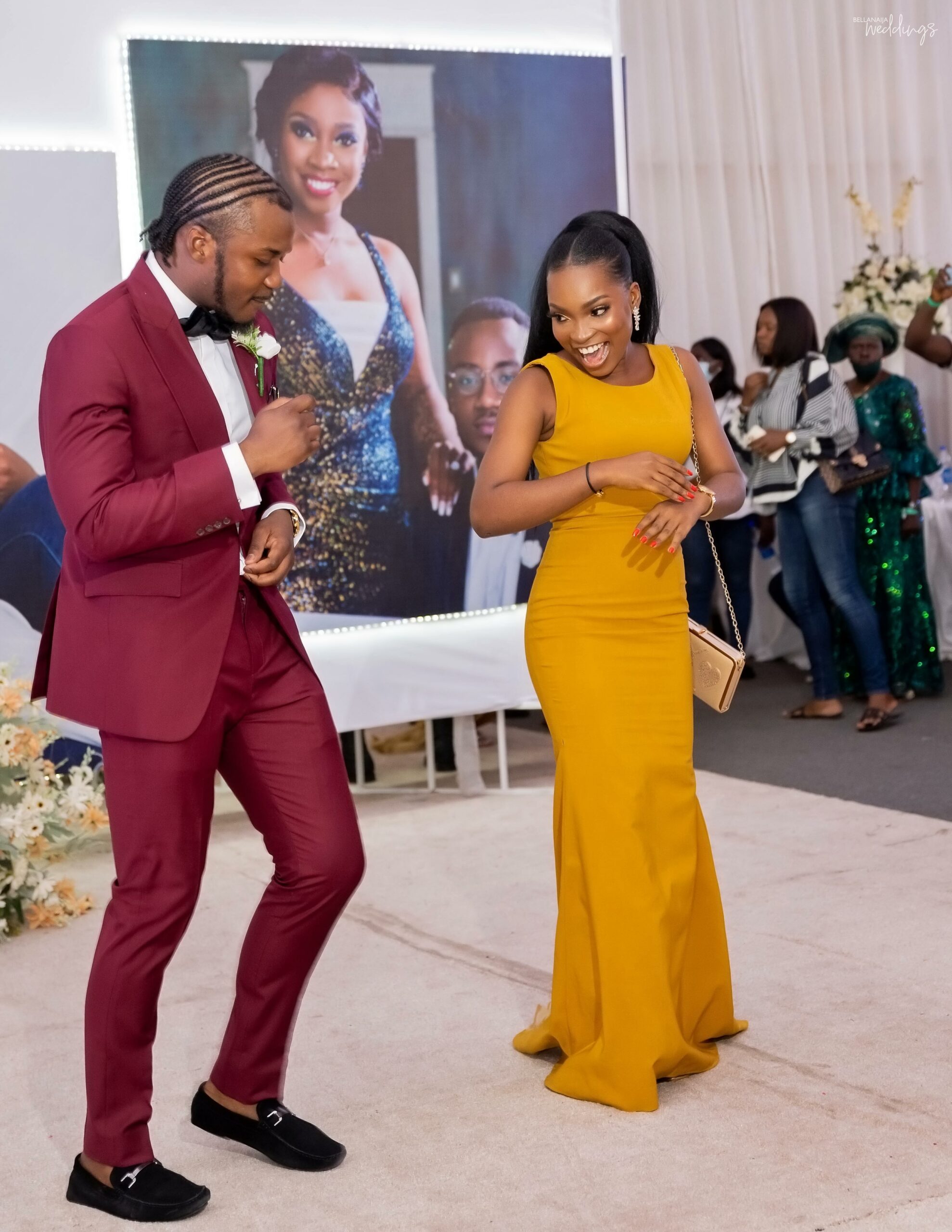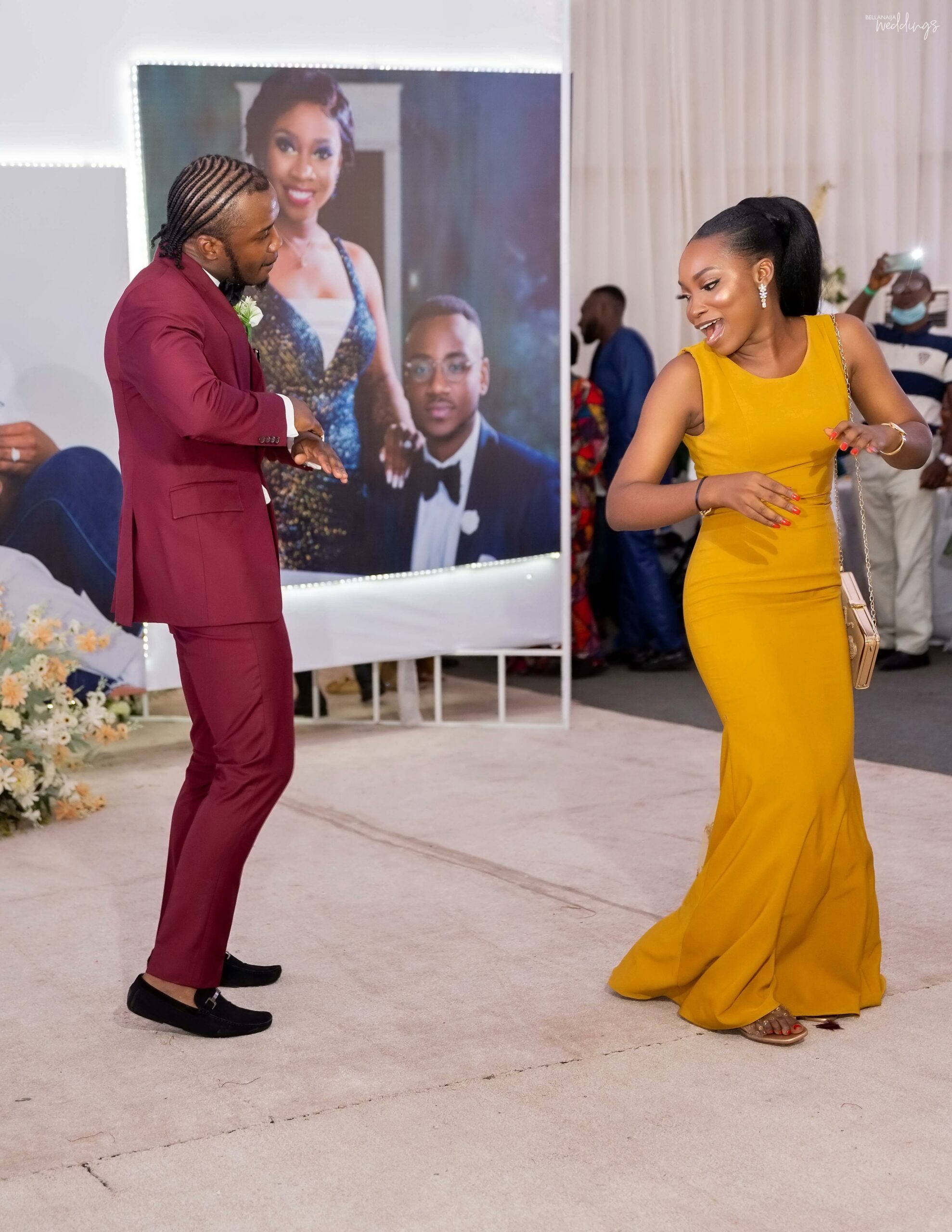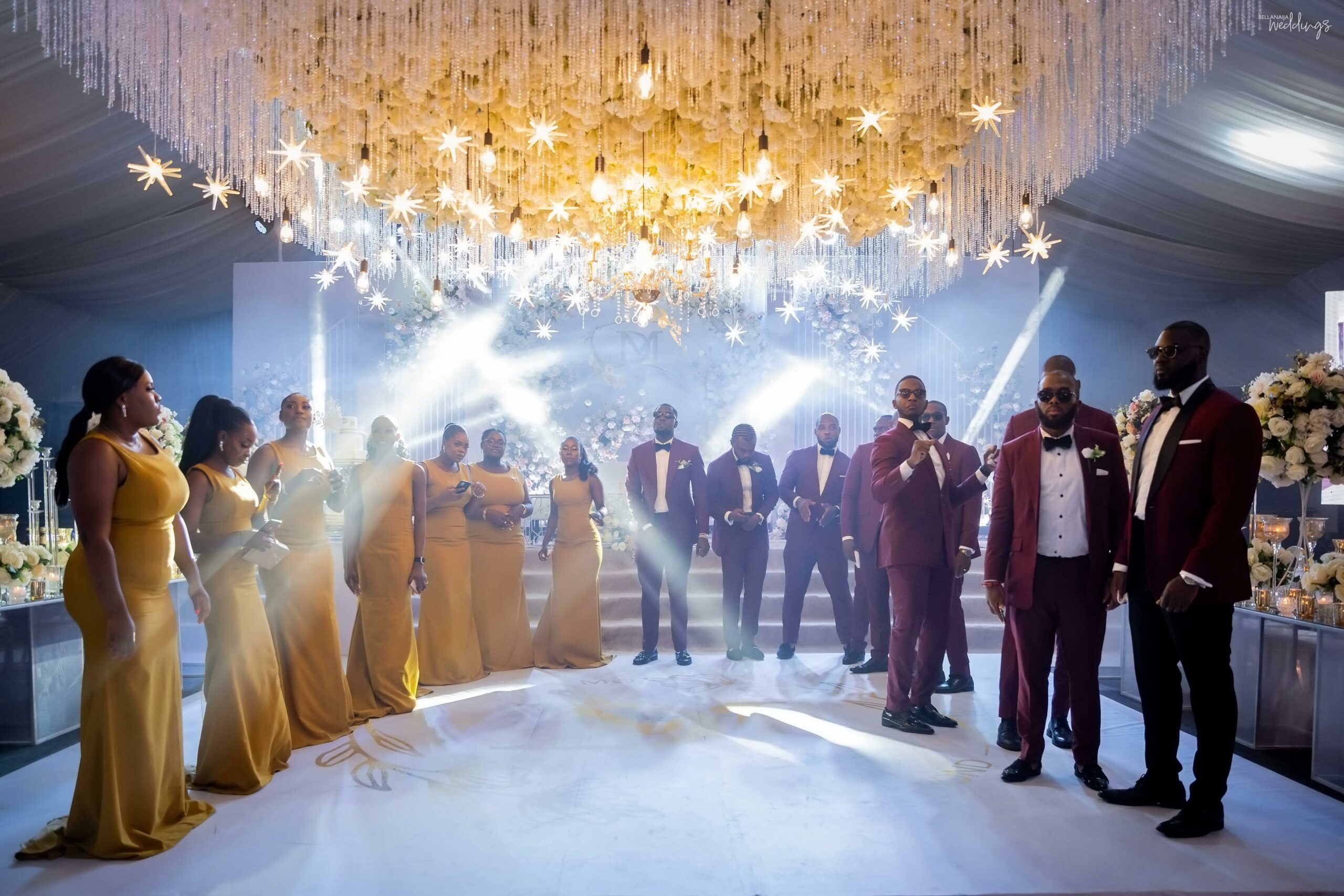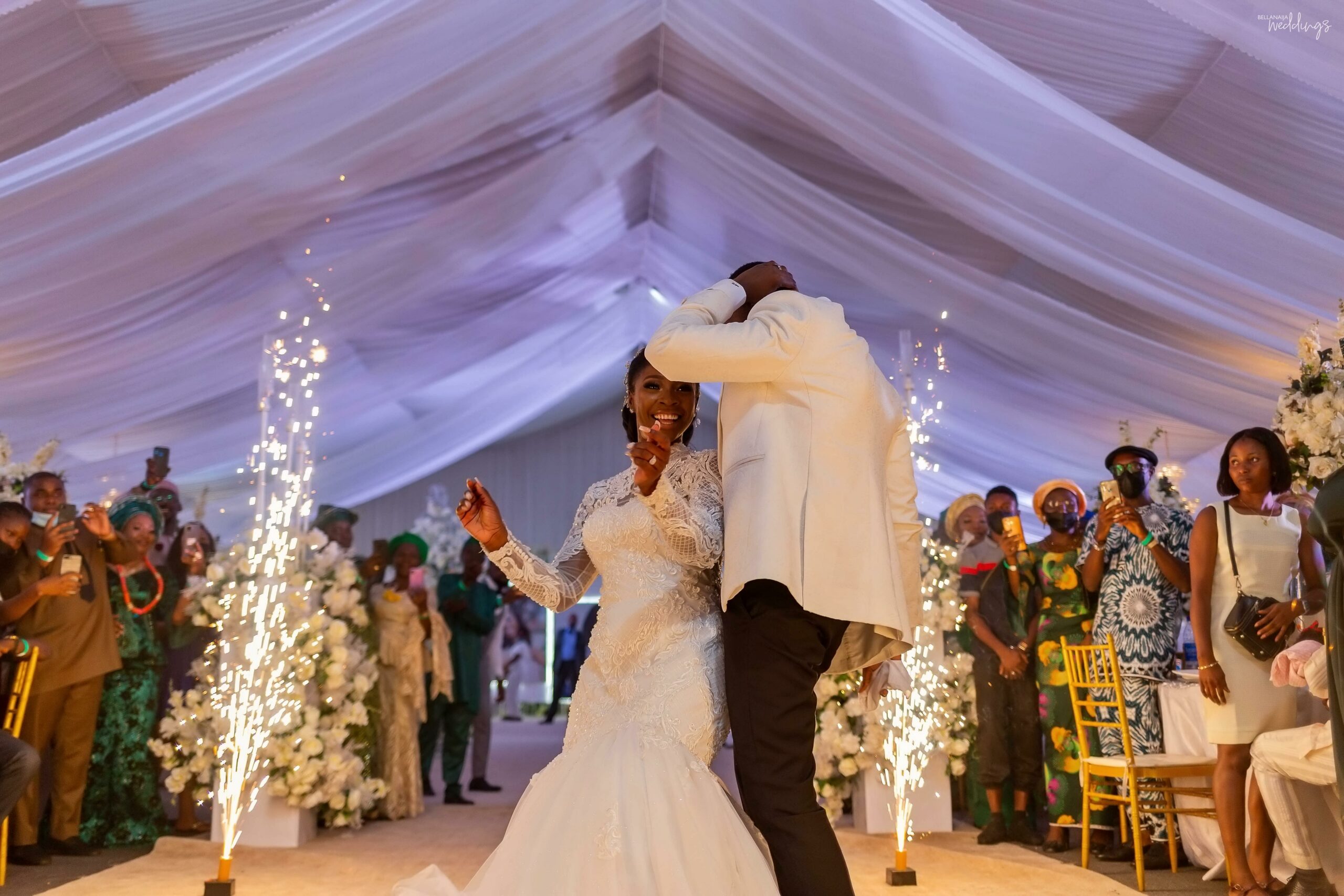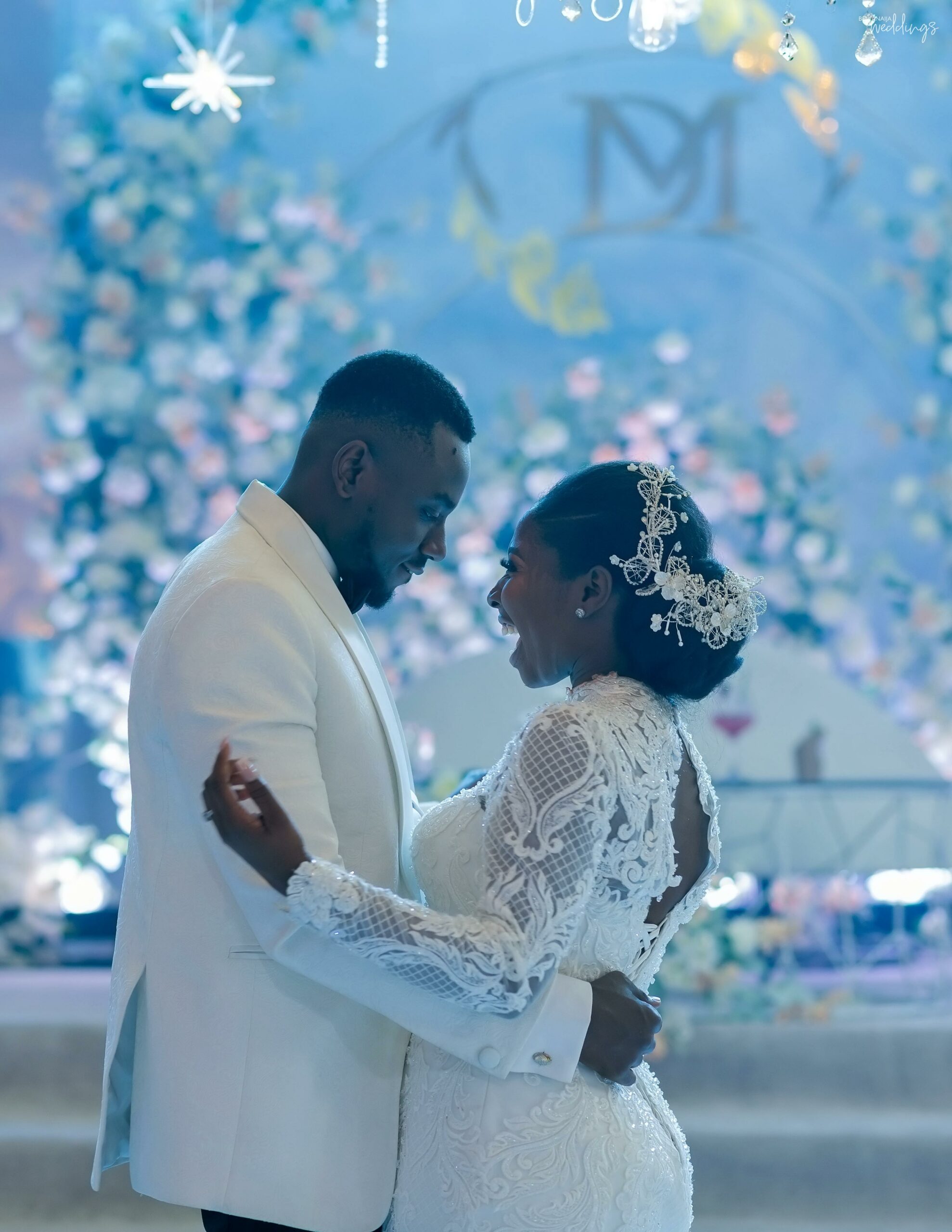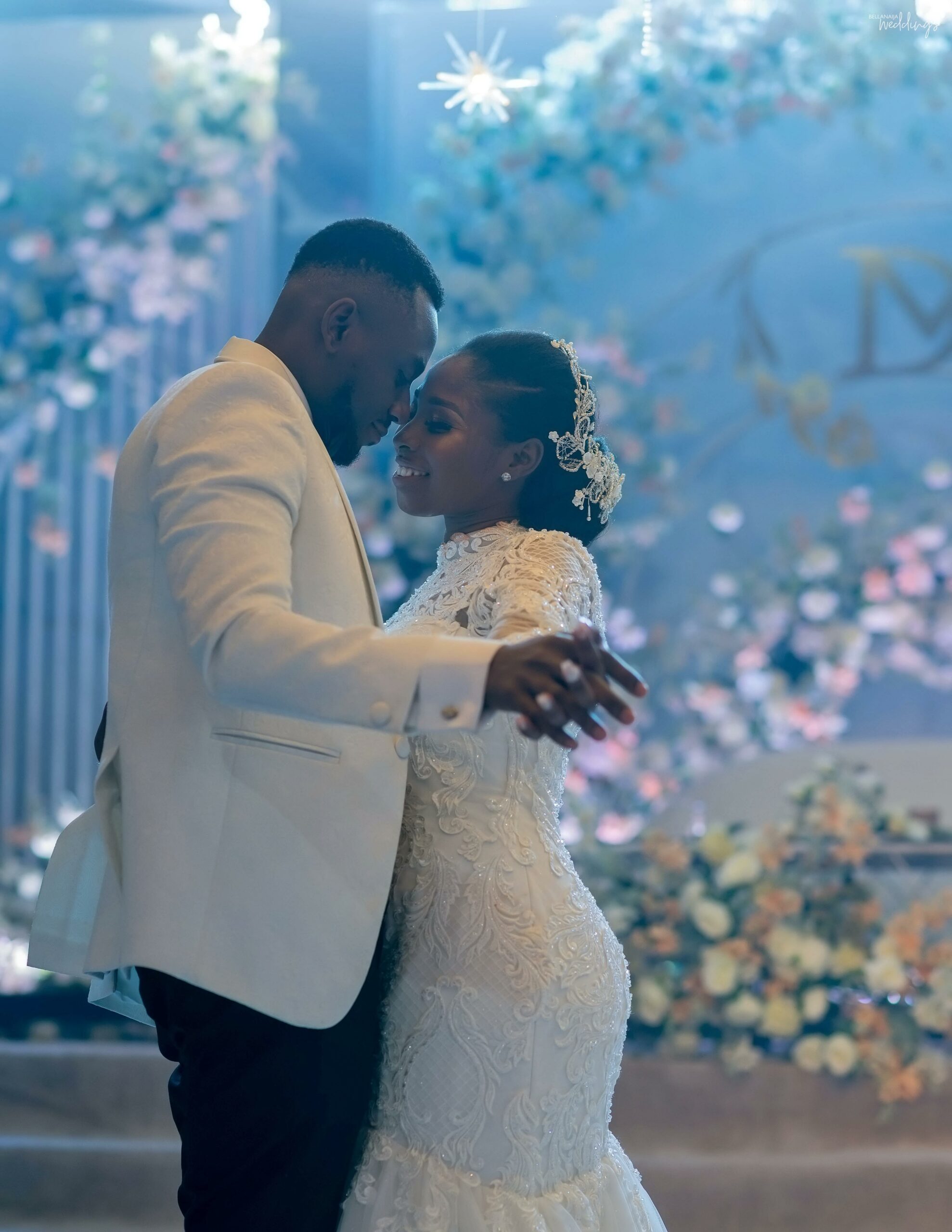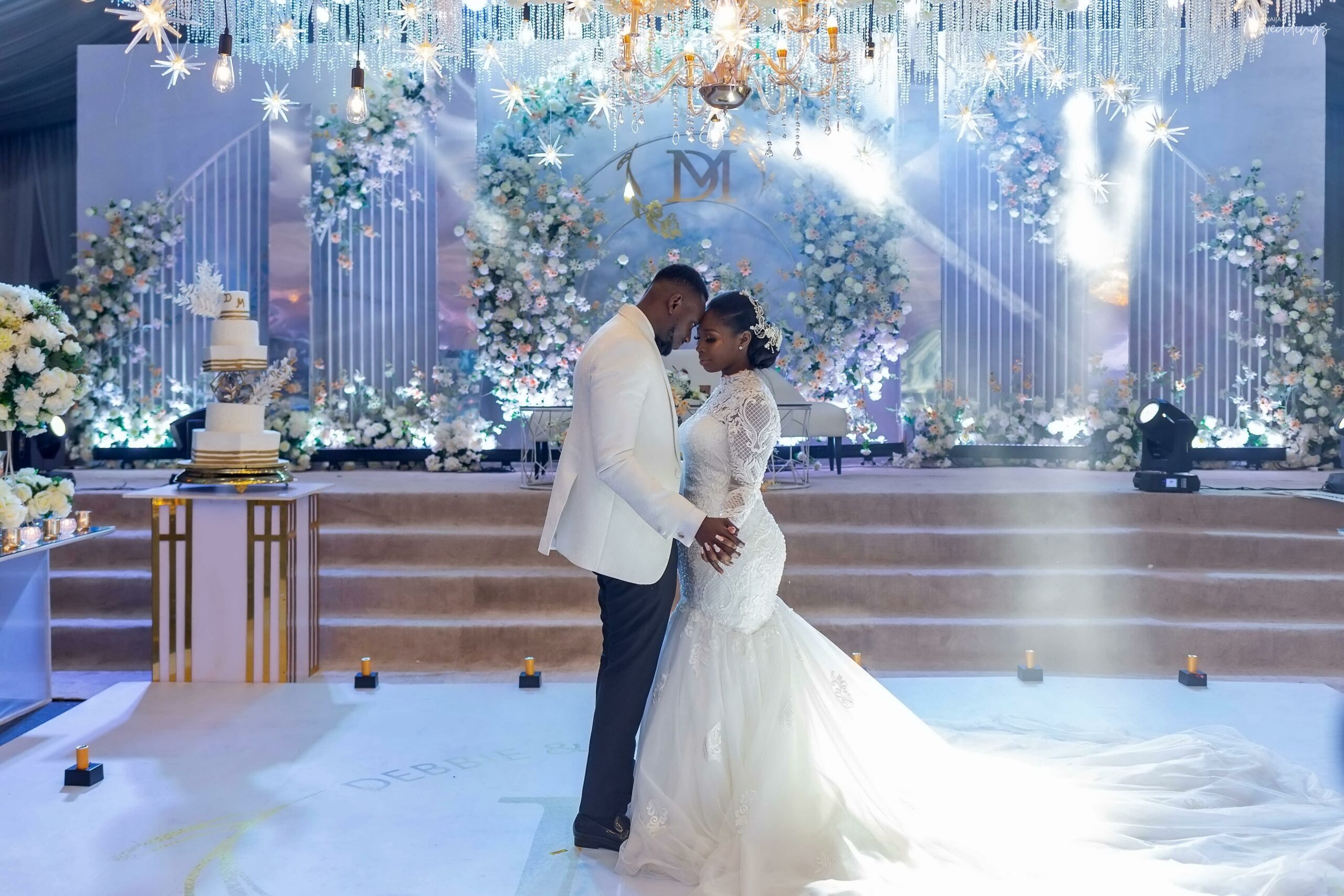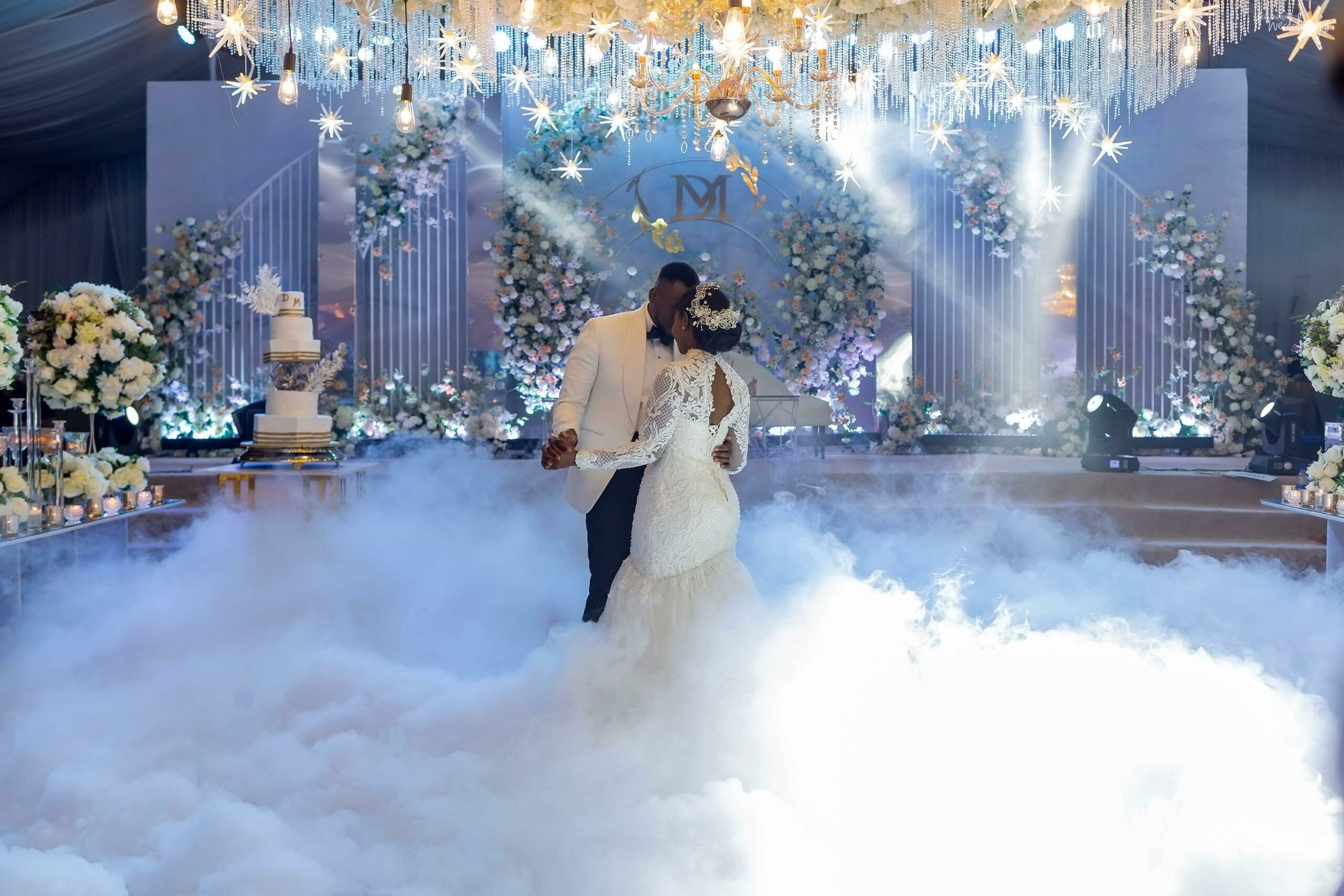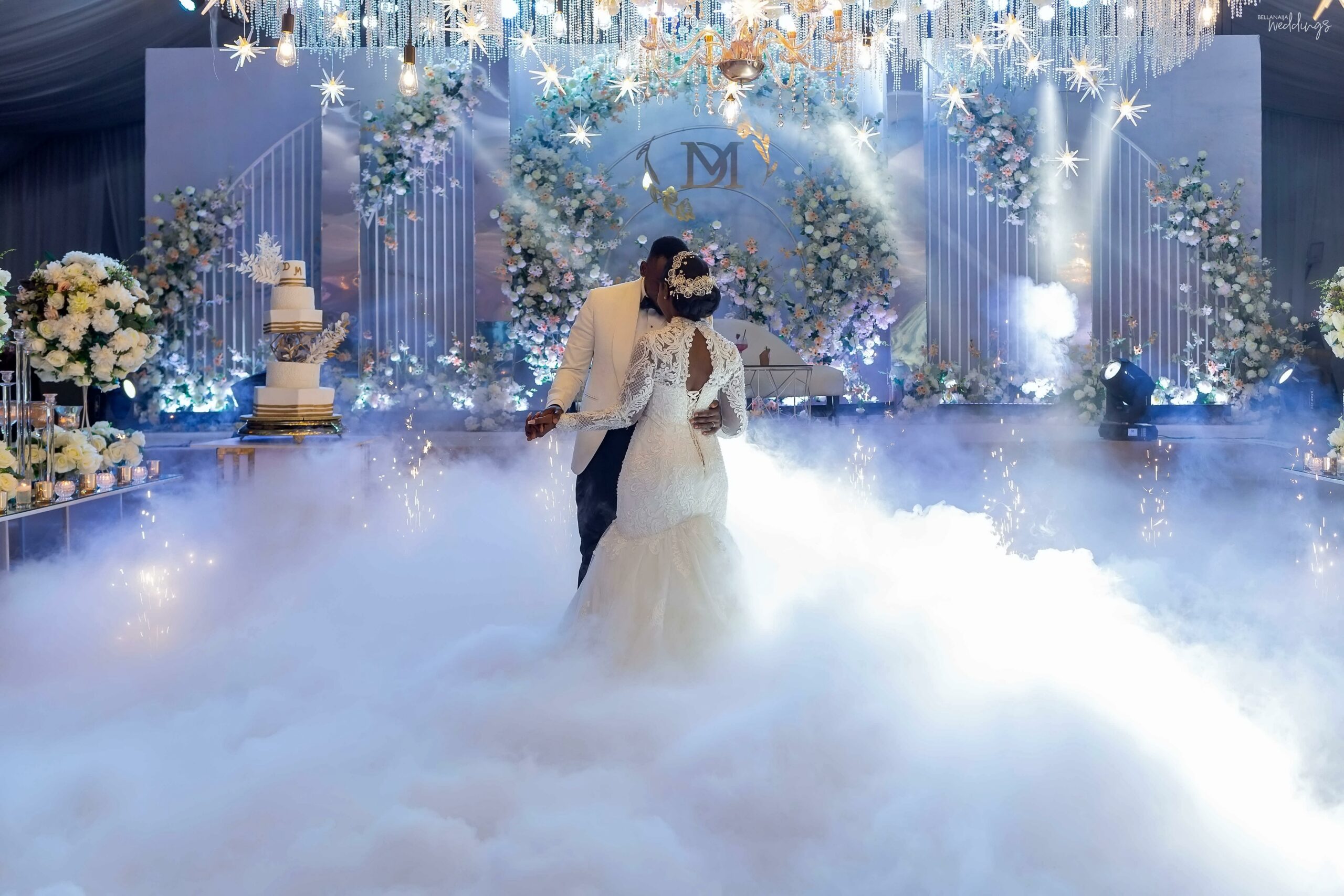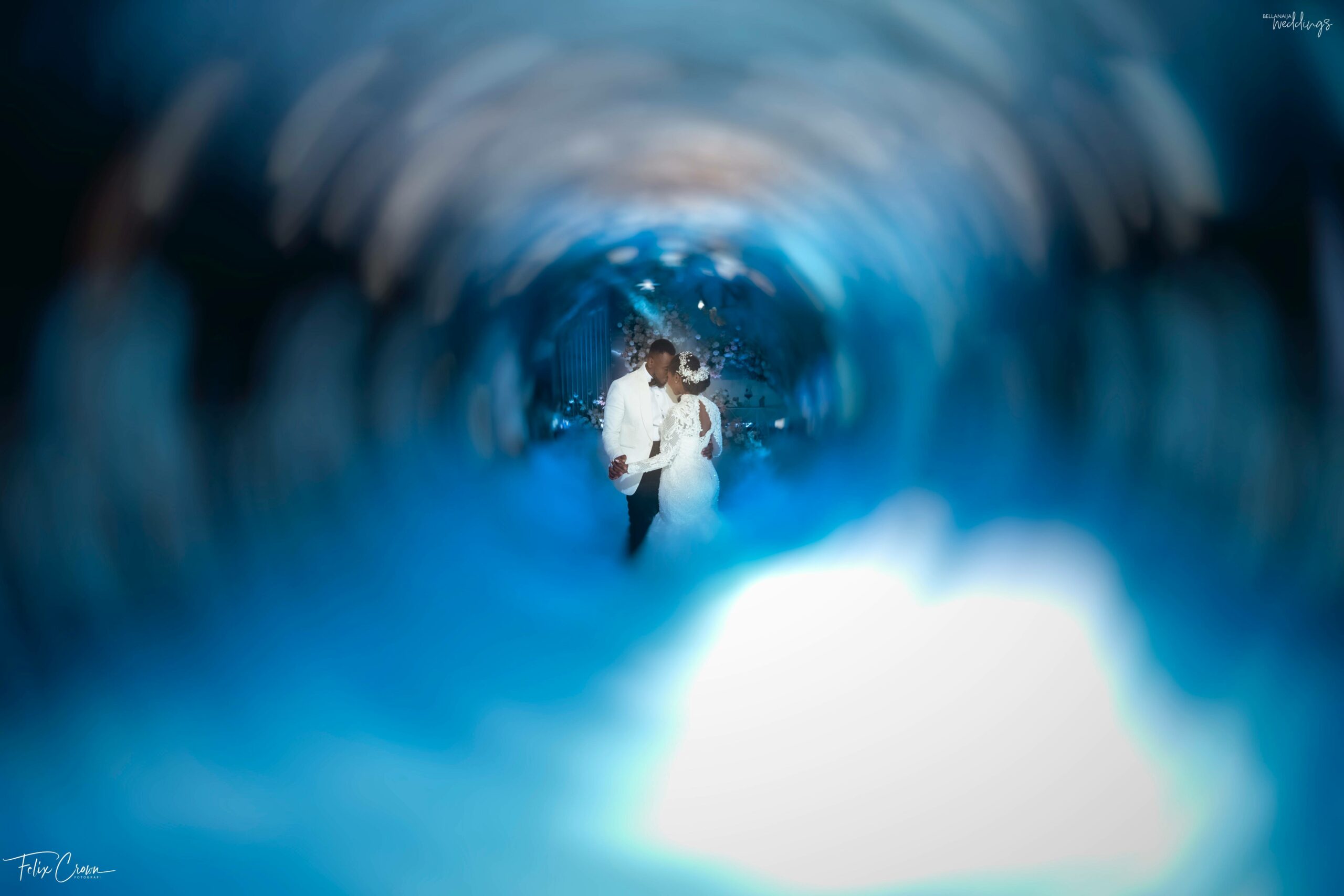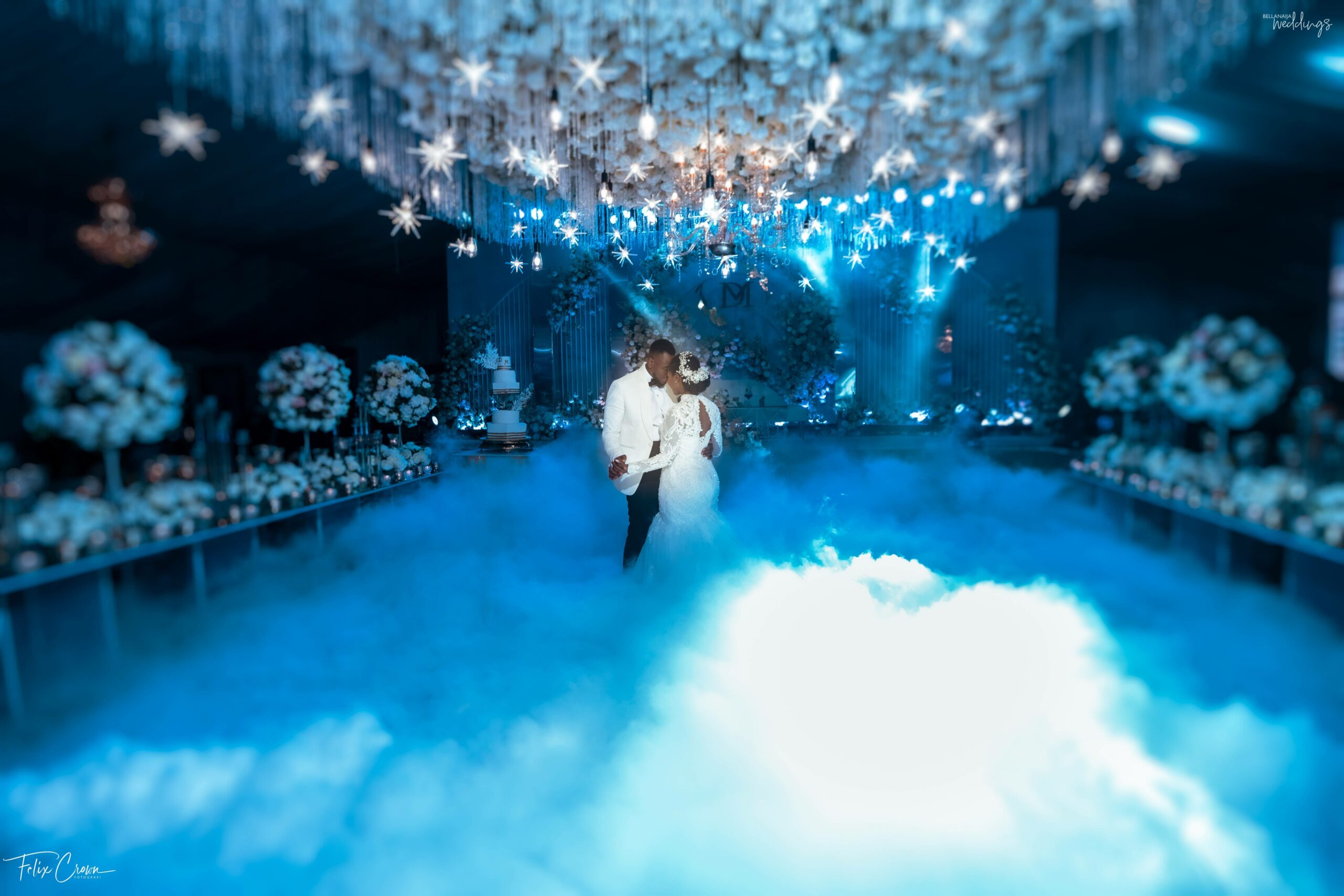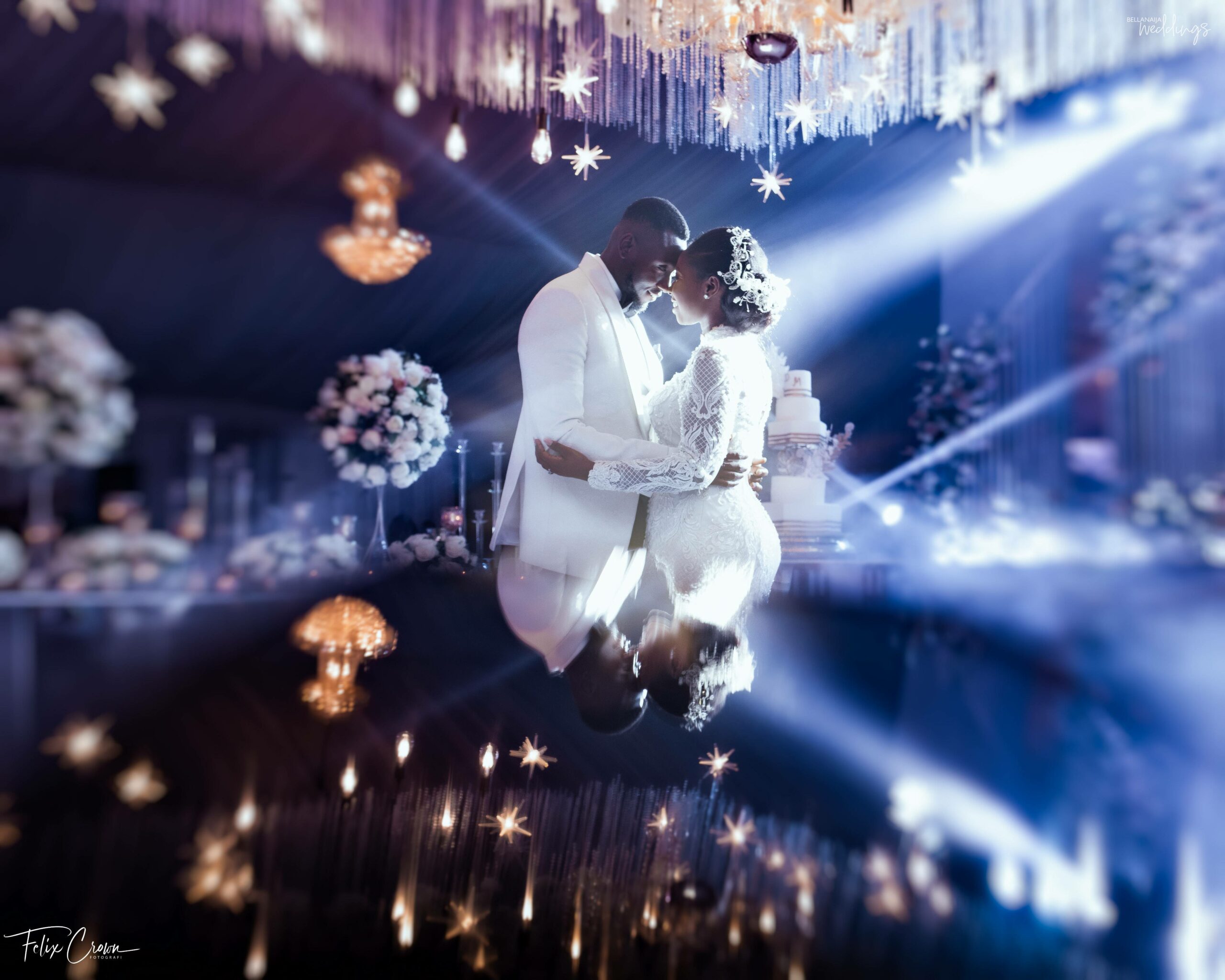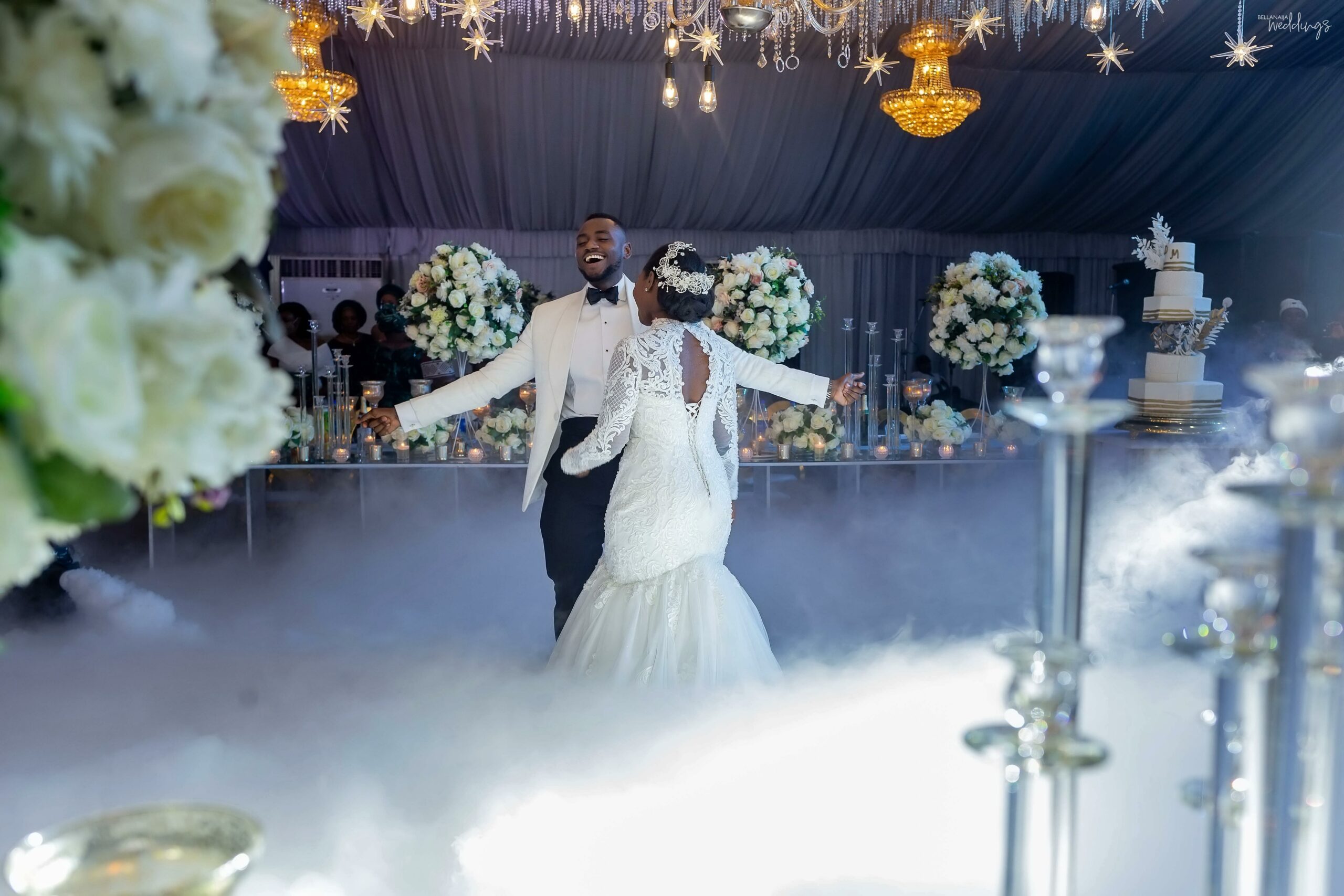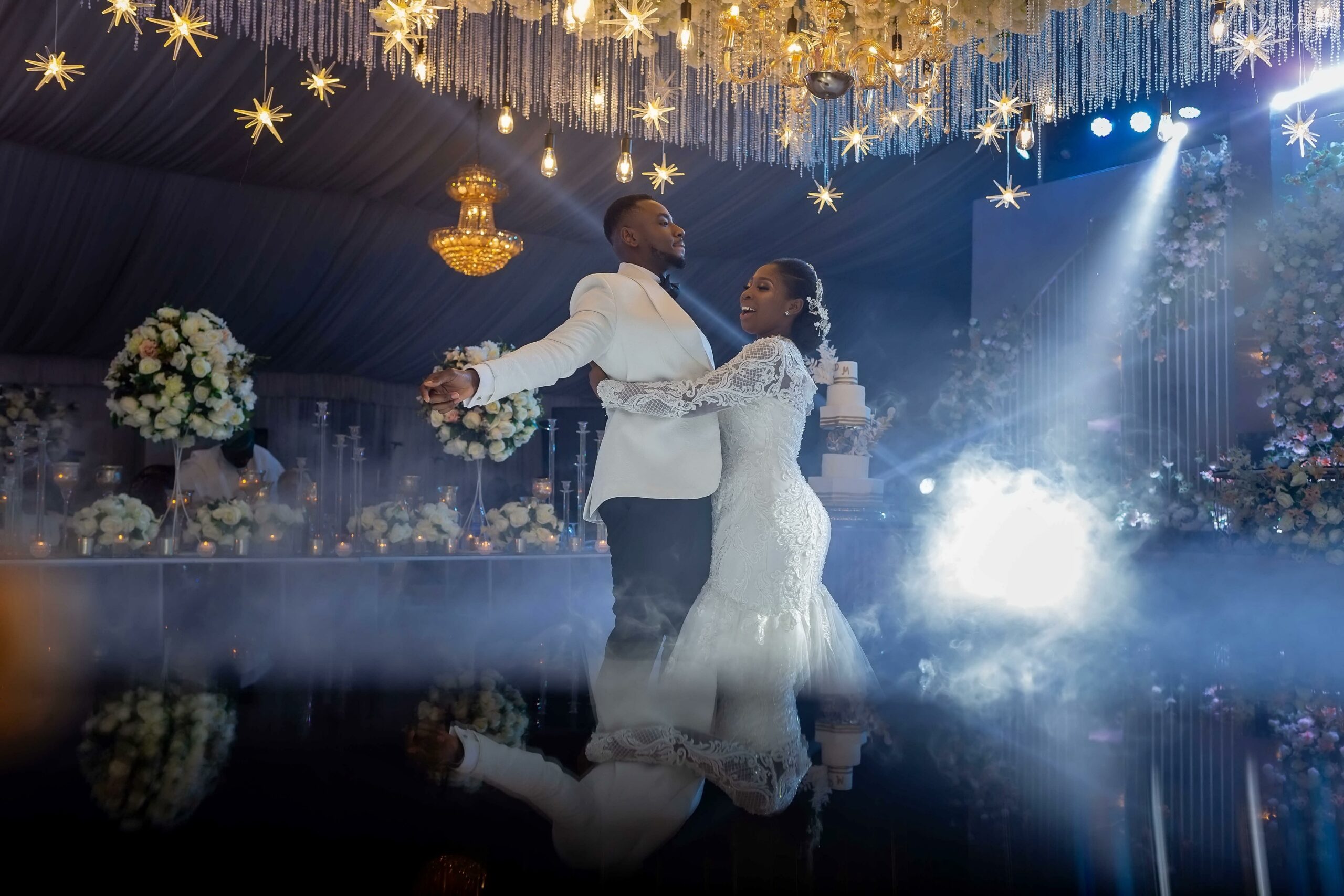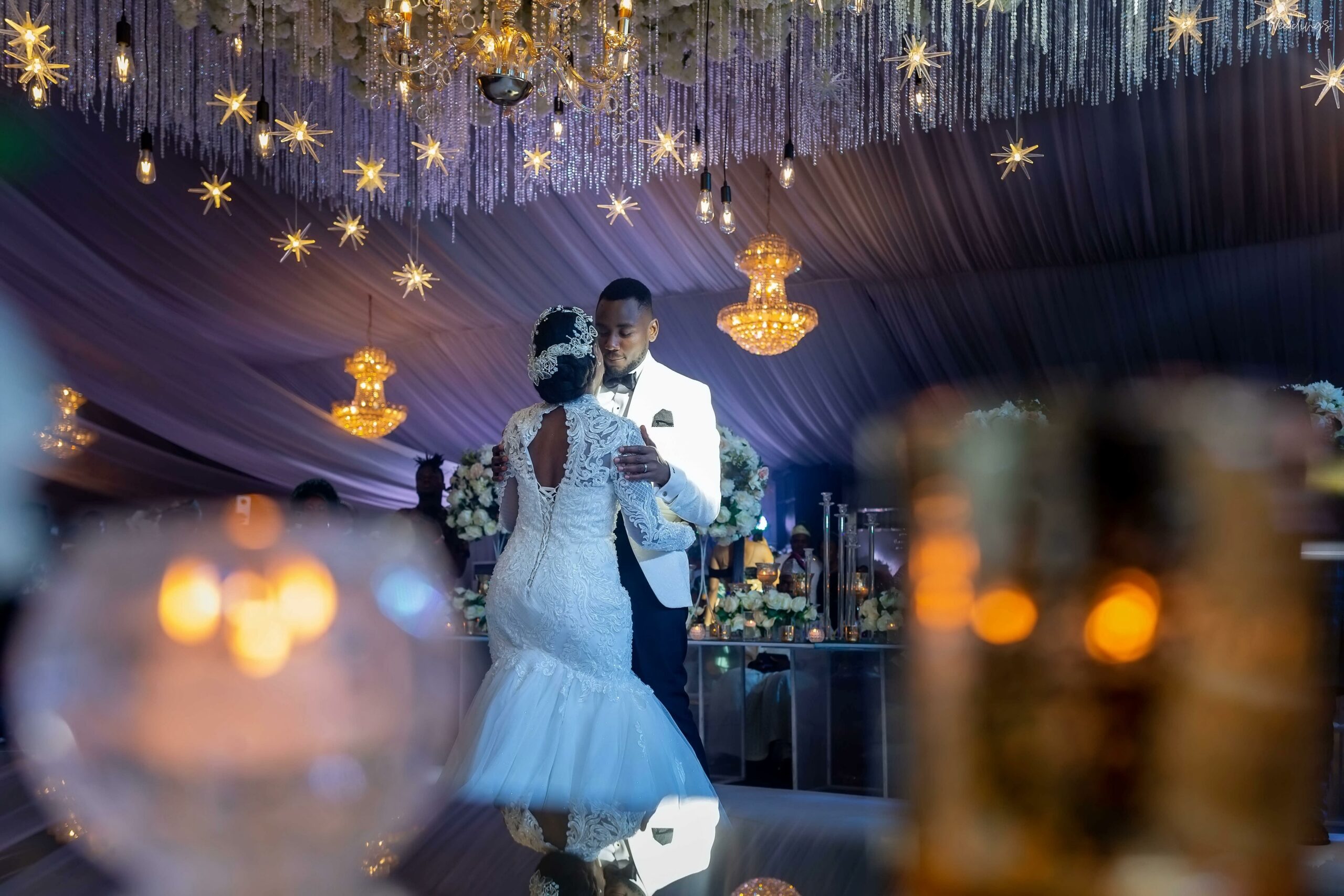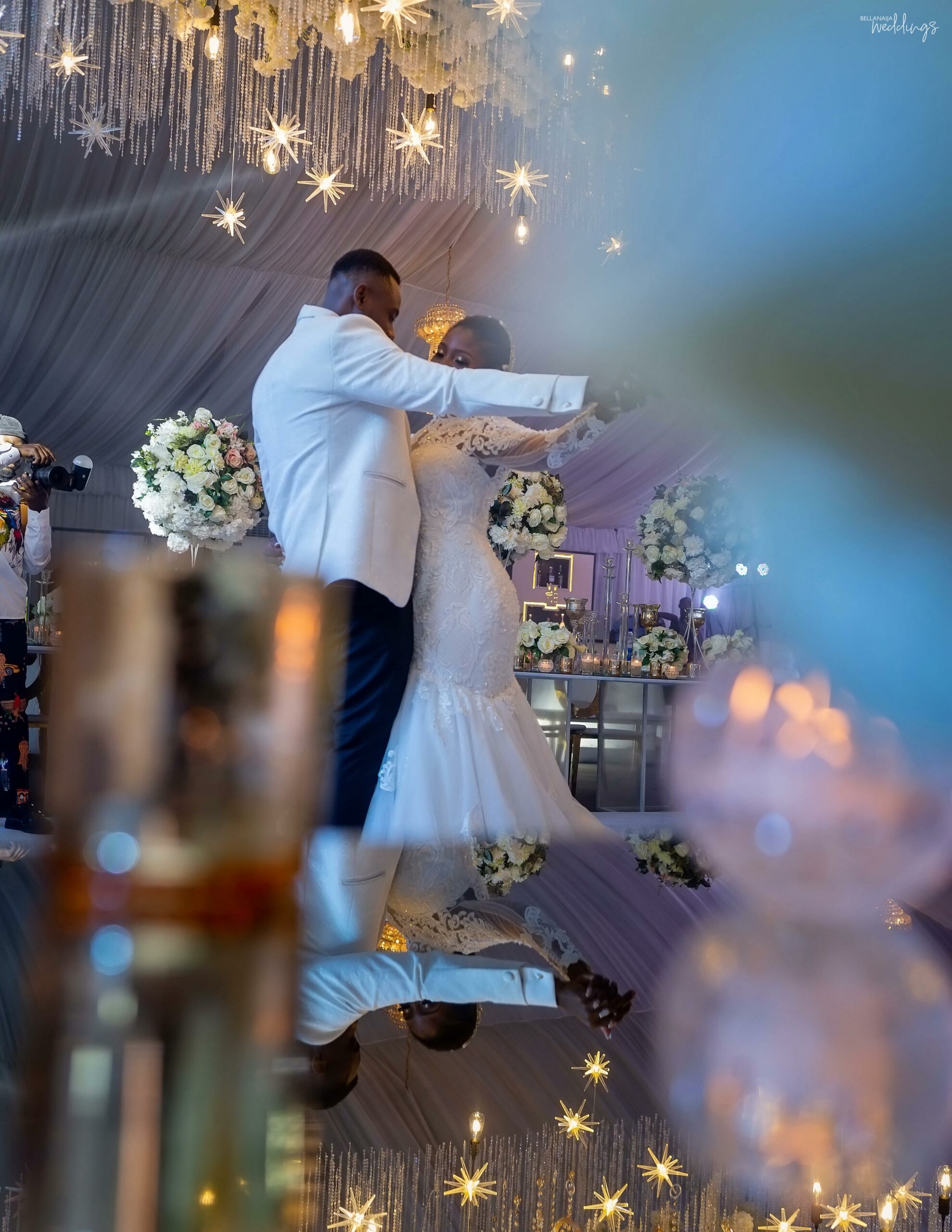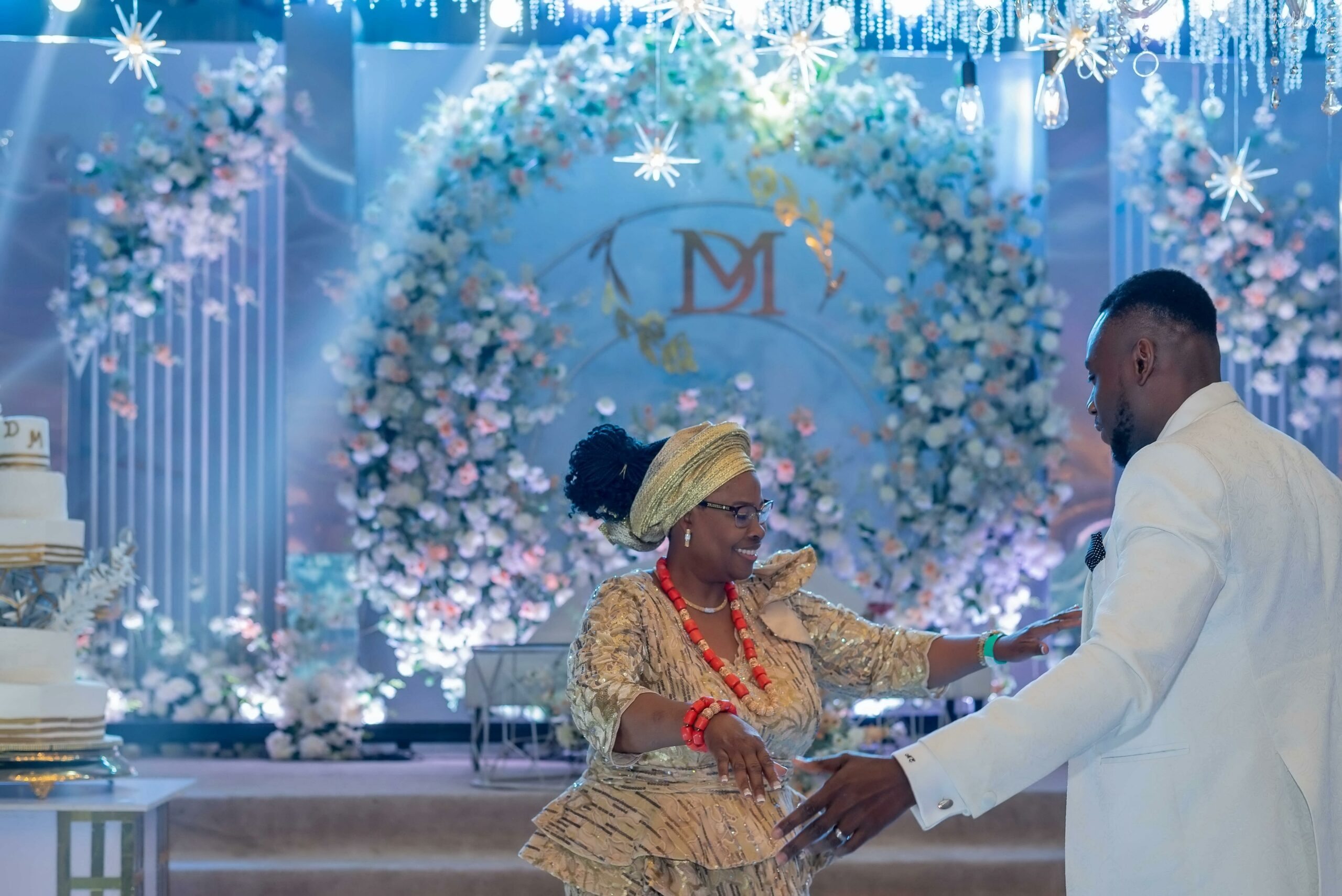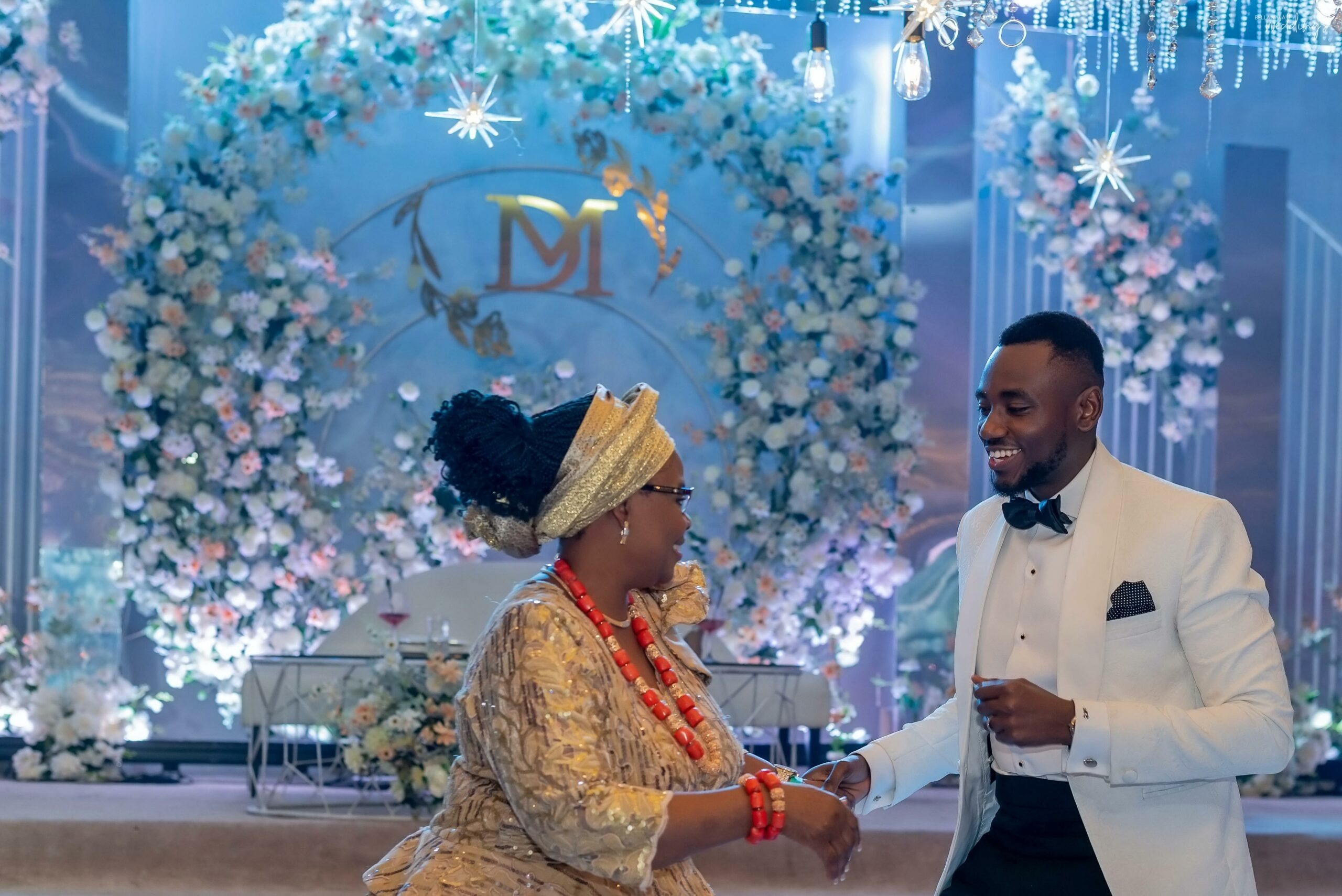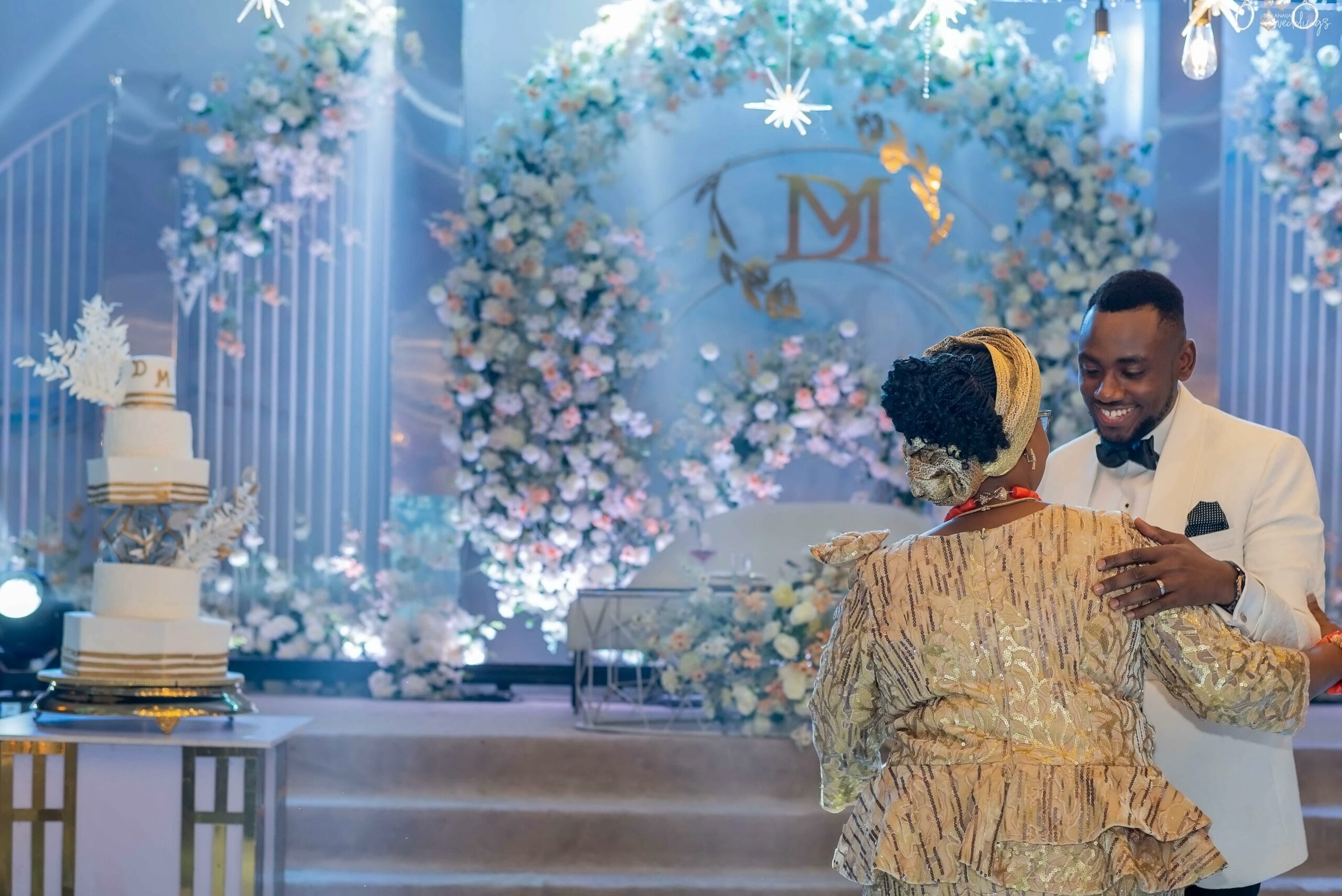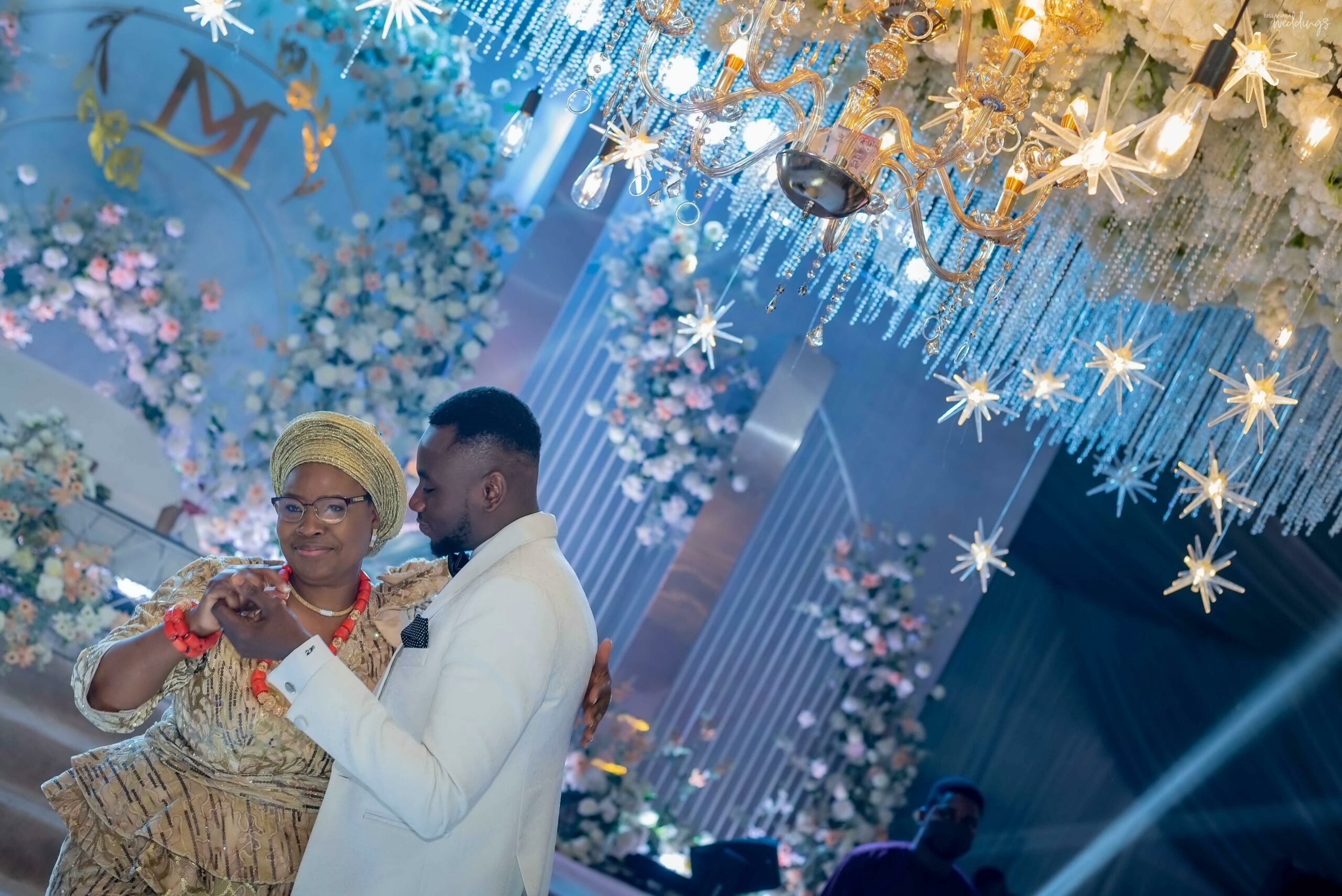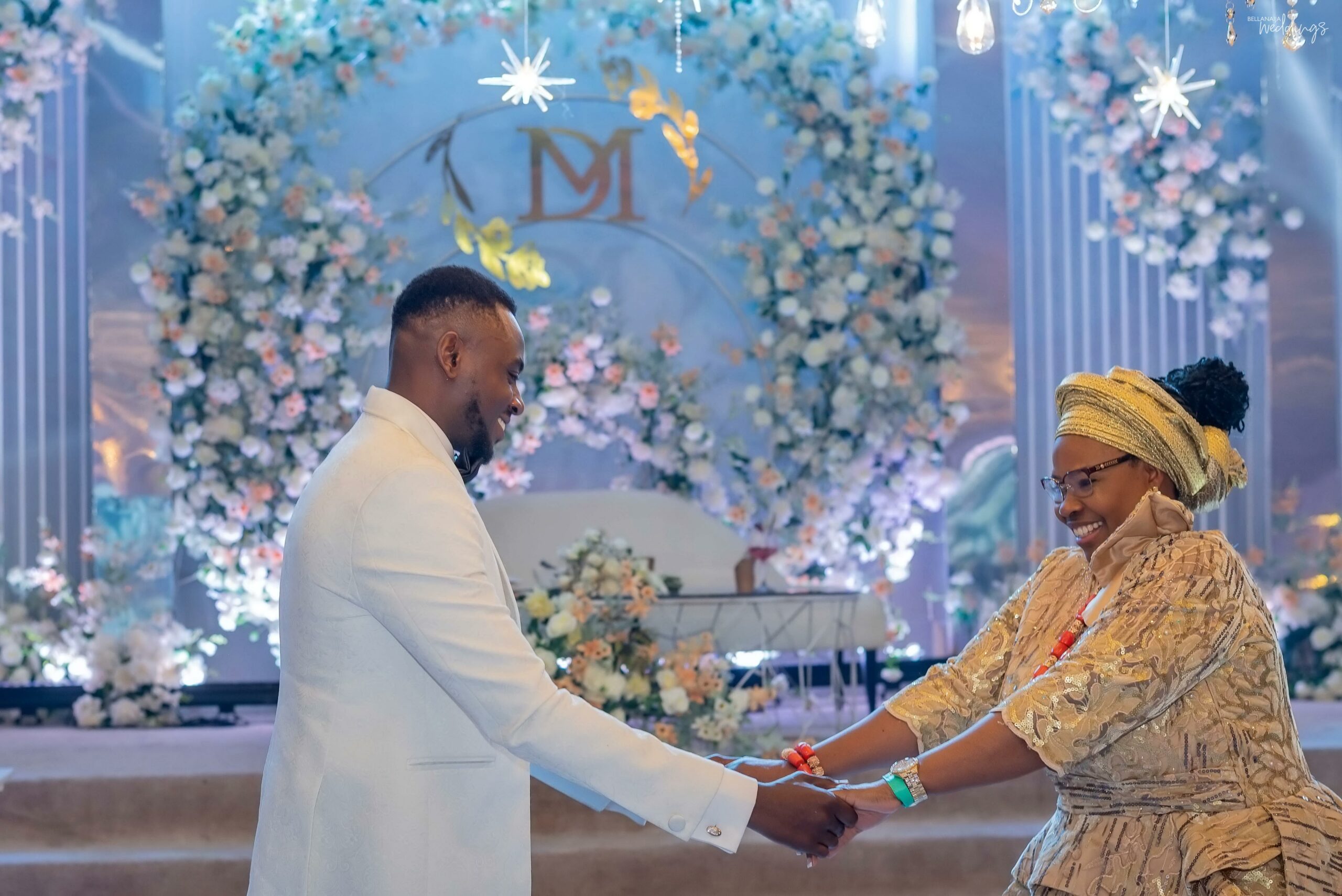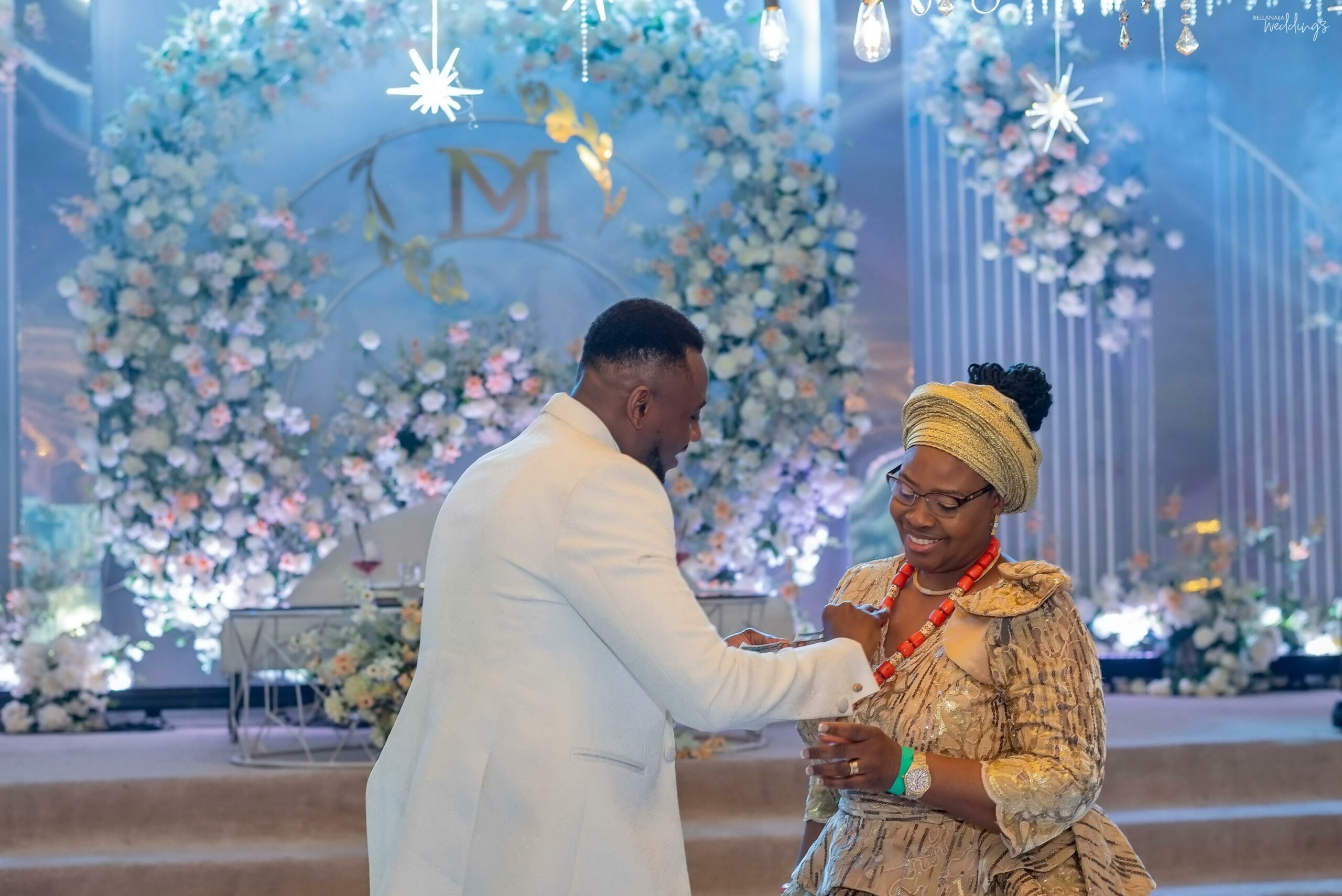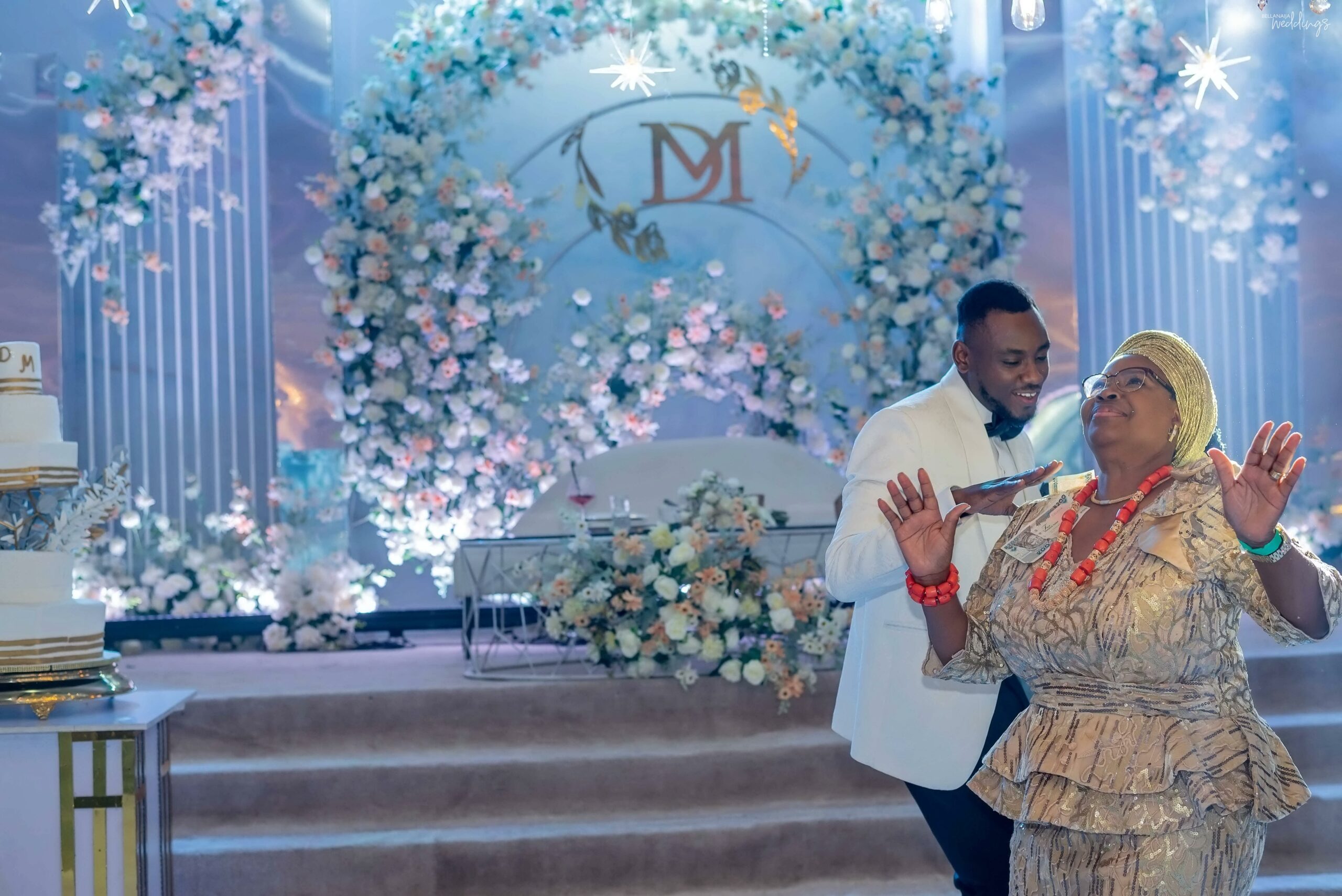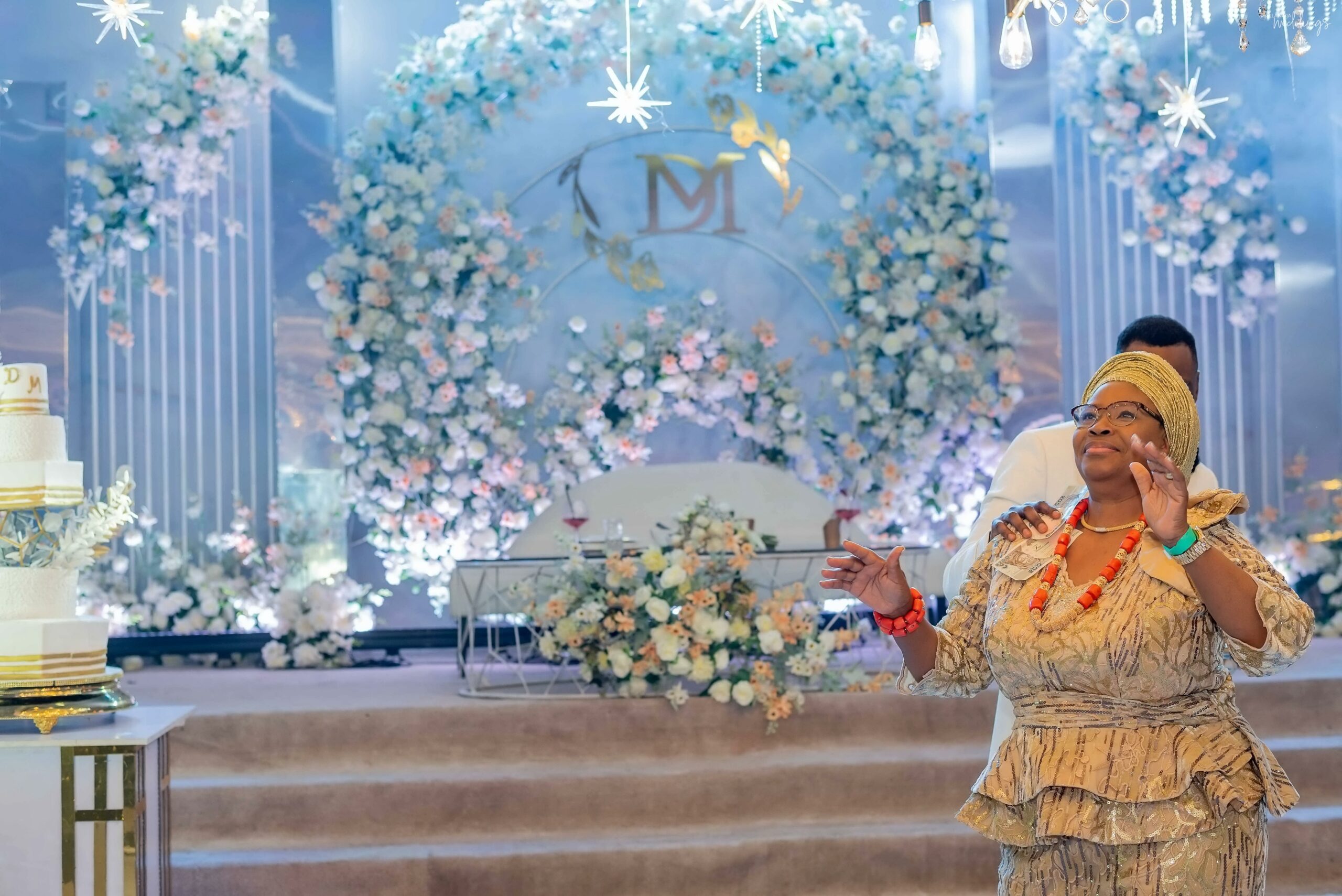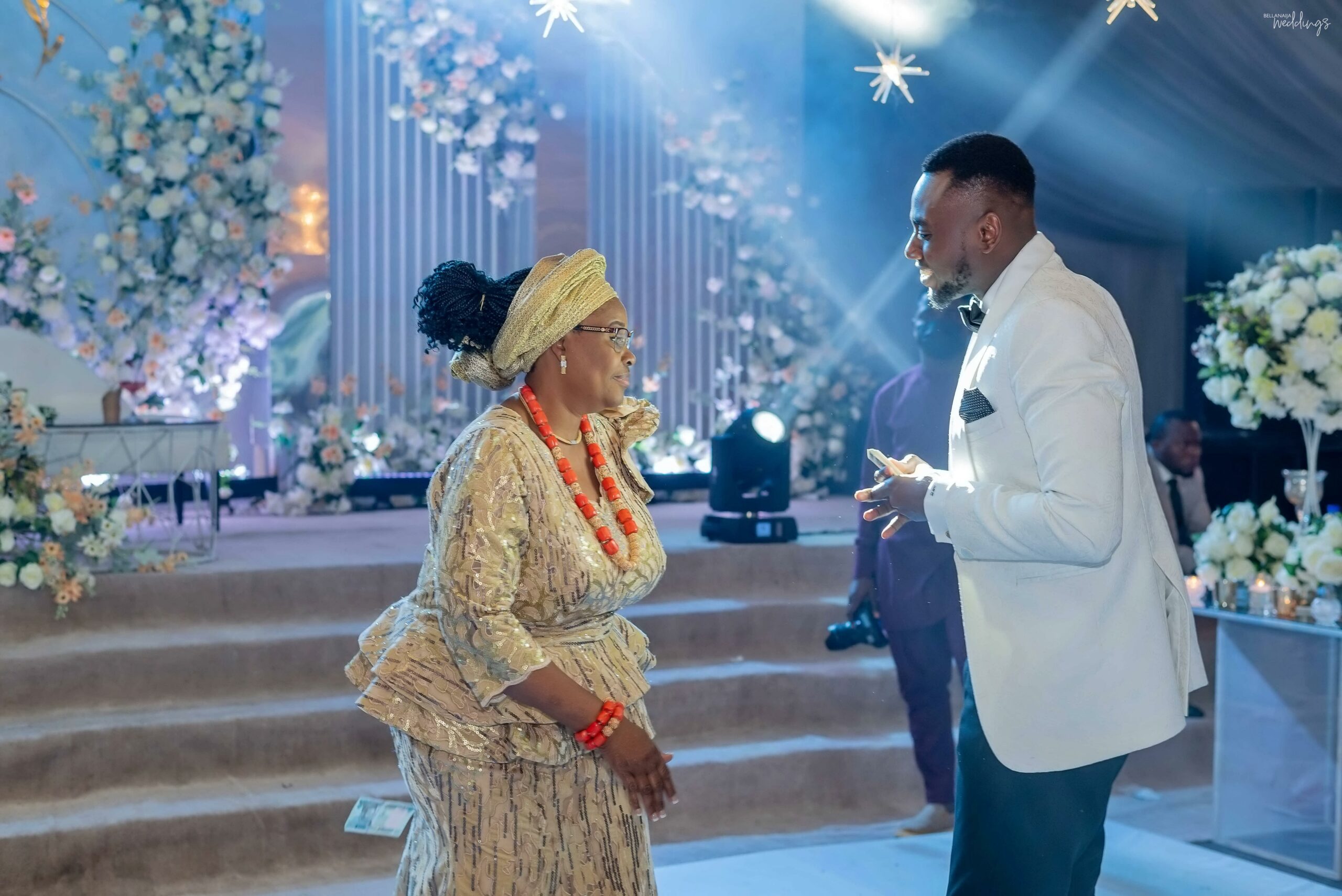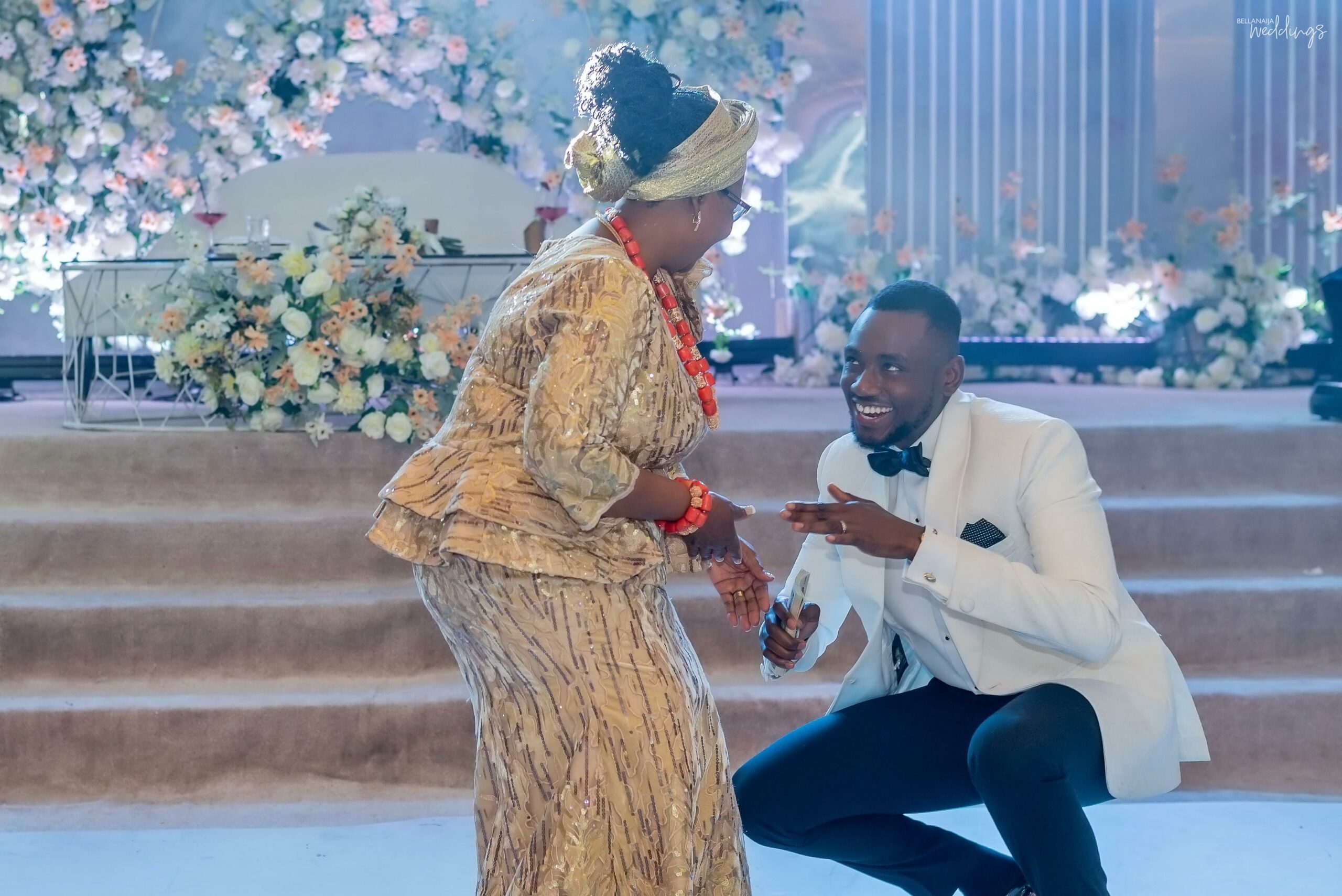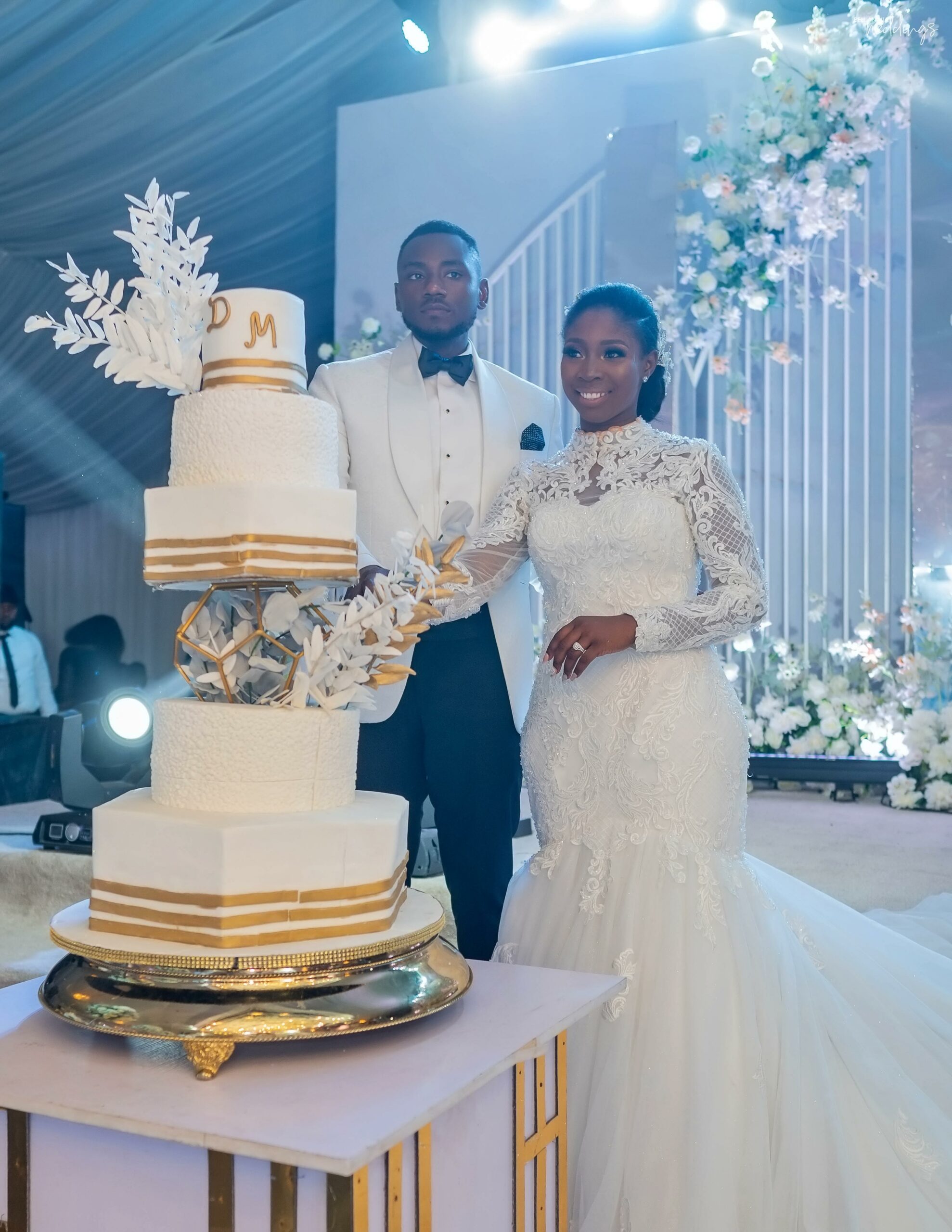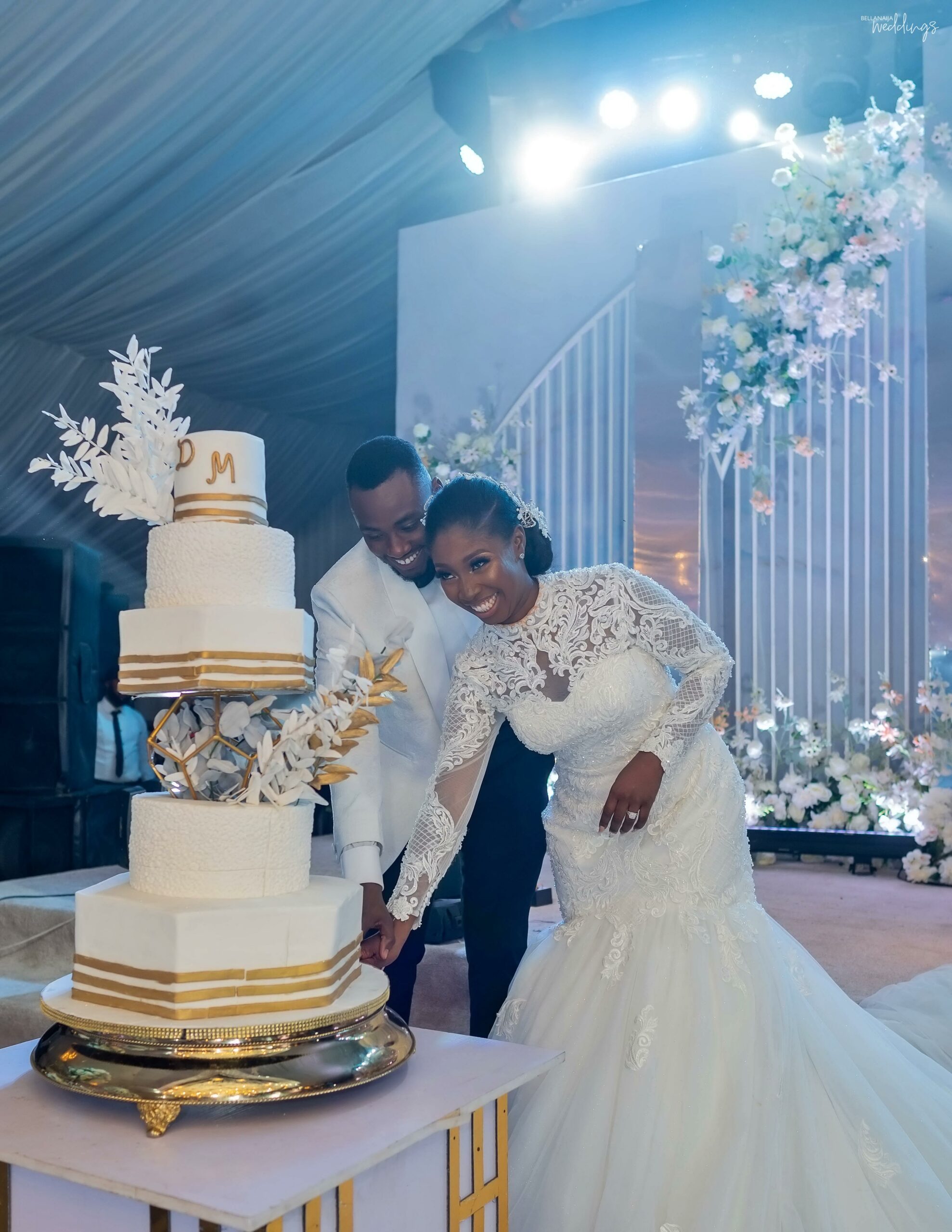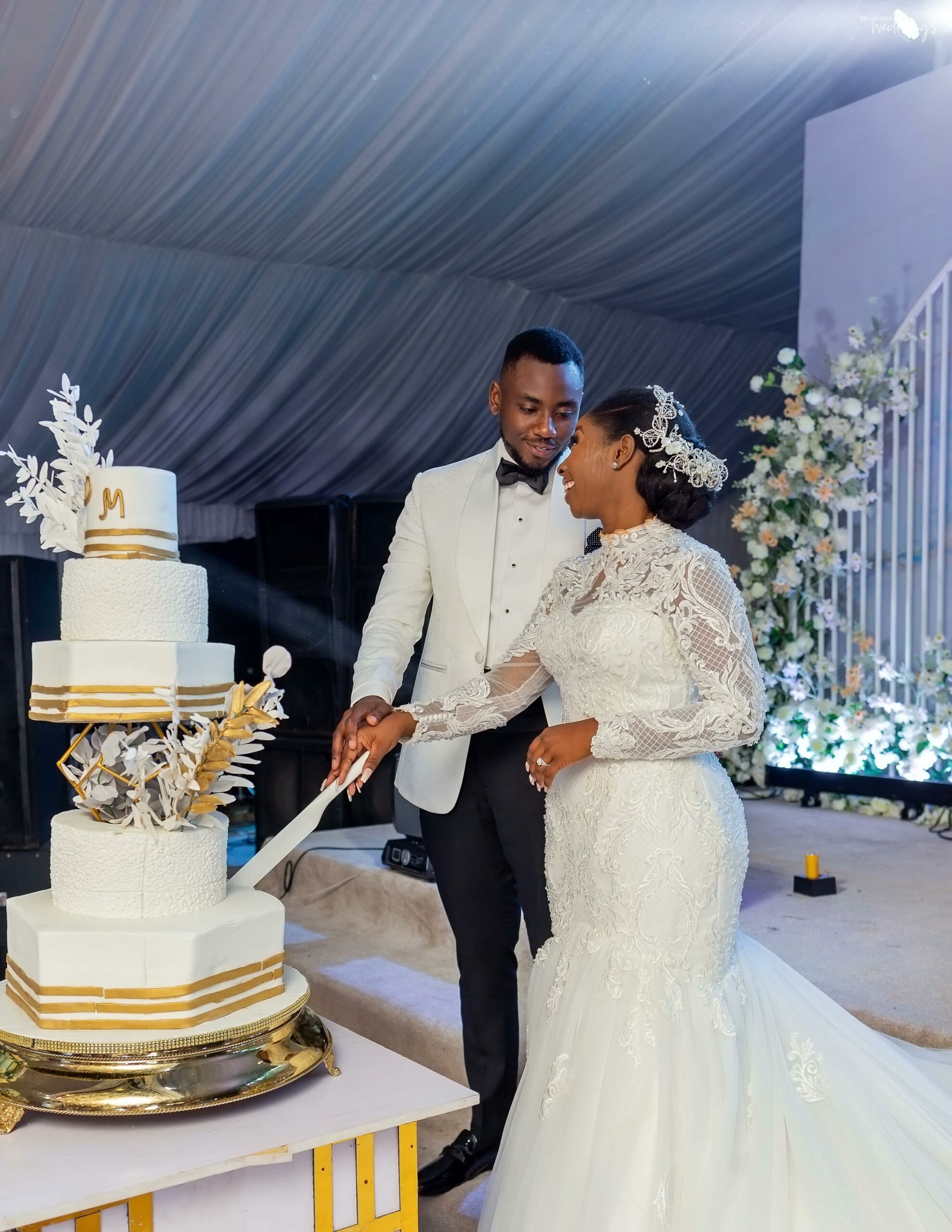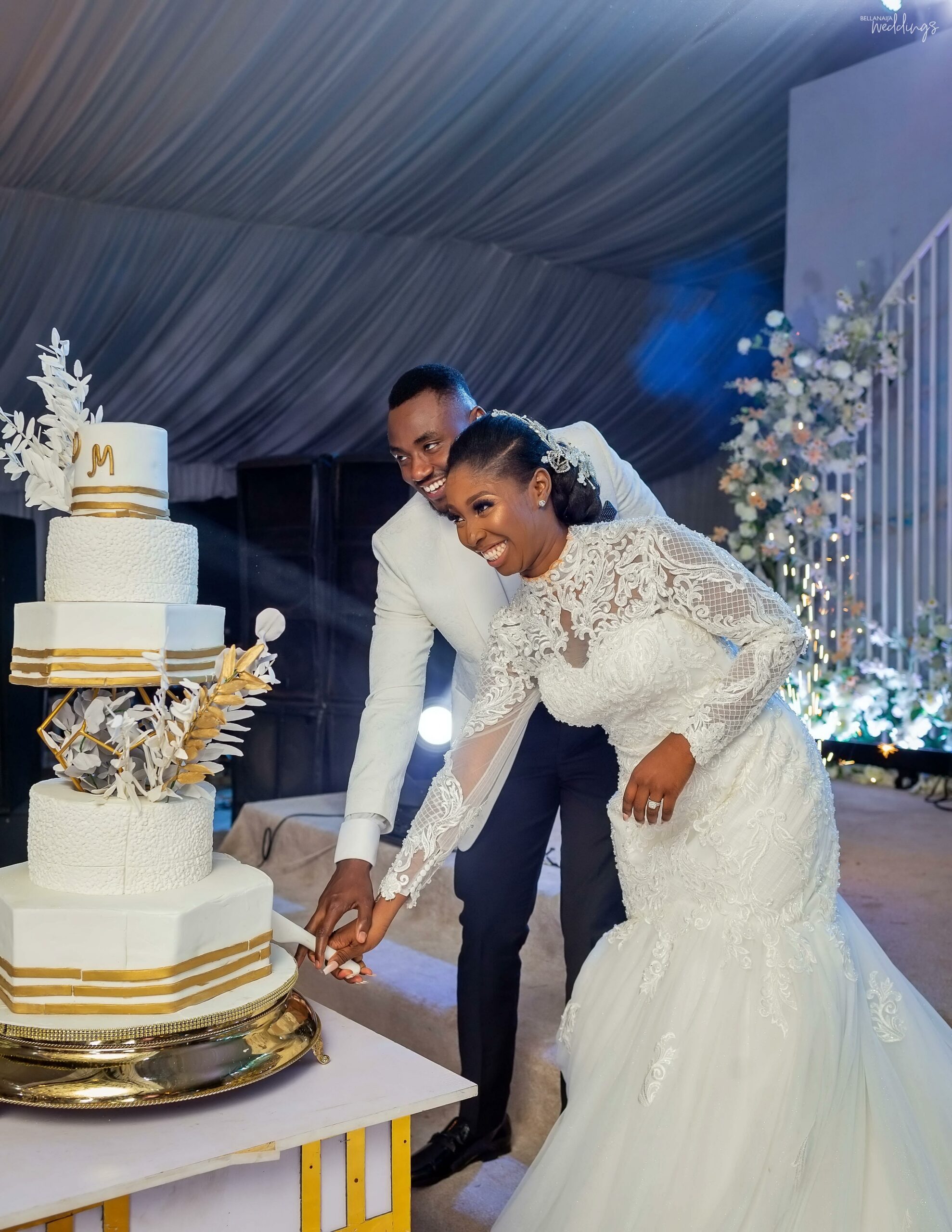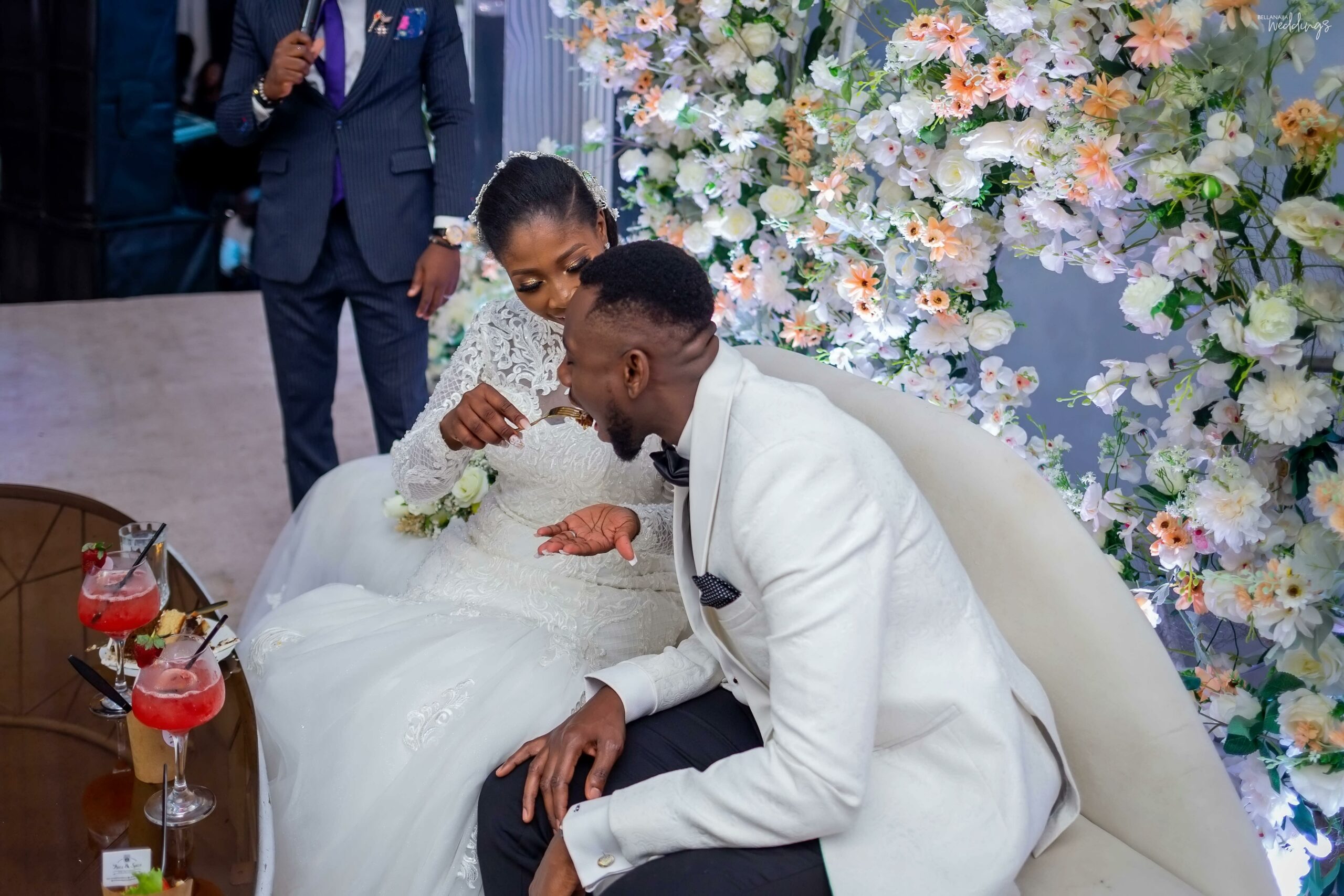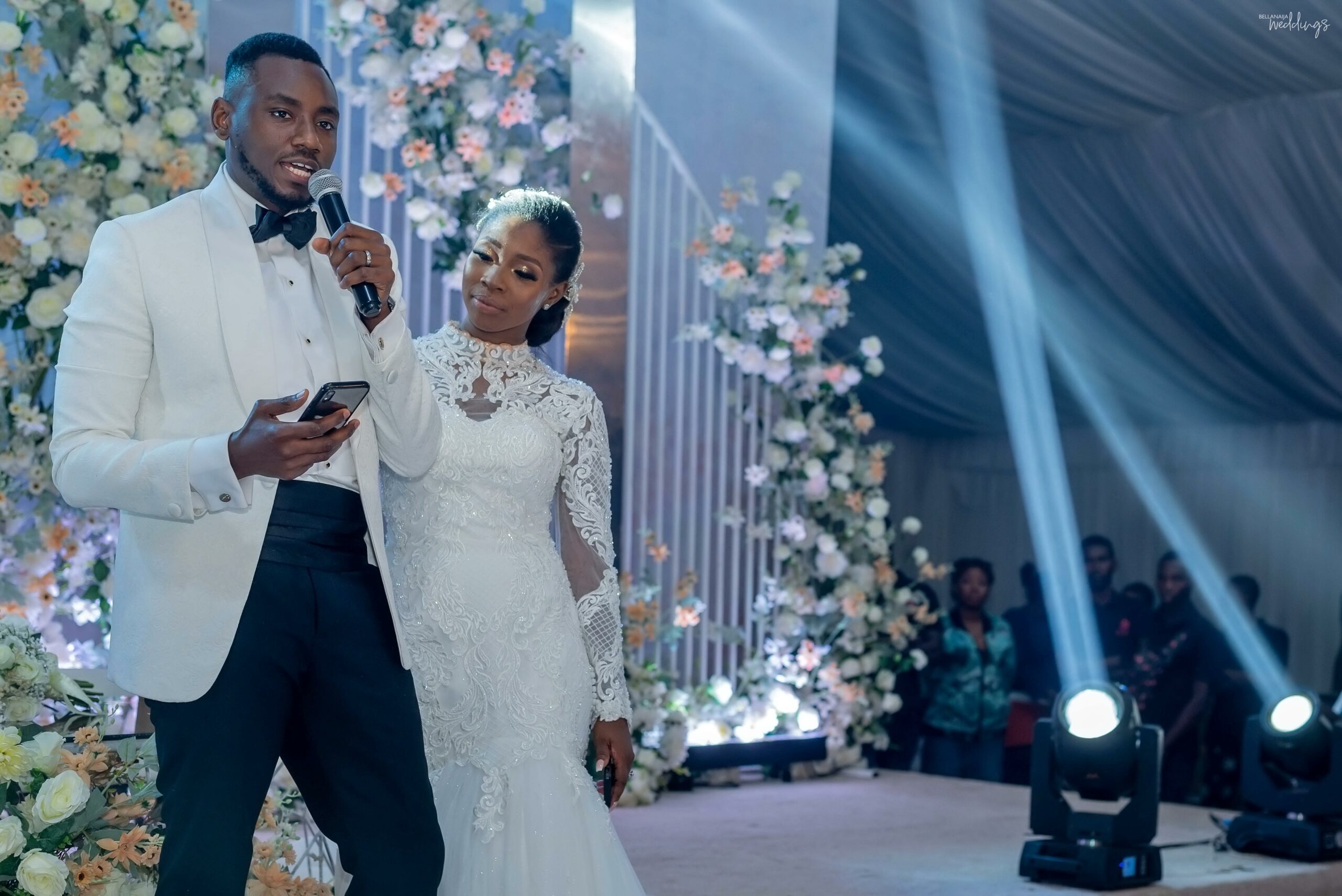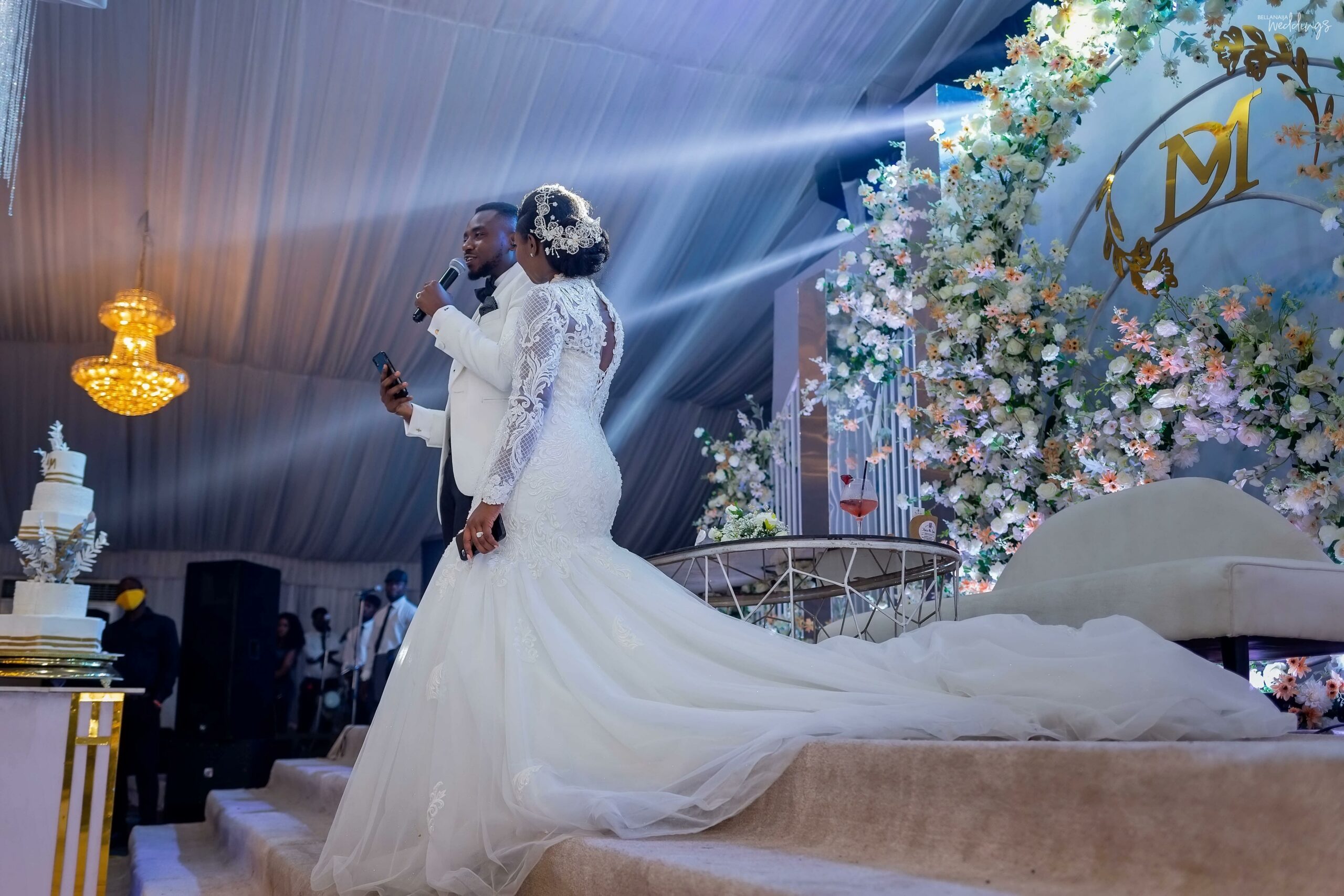 Now let's get into the dance and games!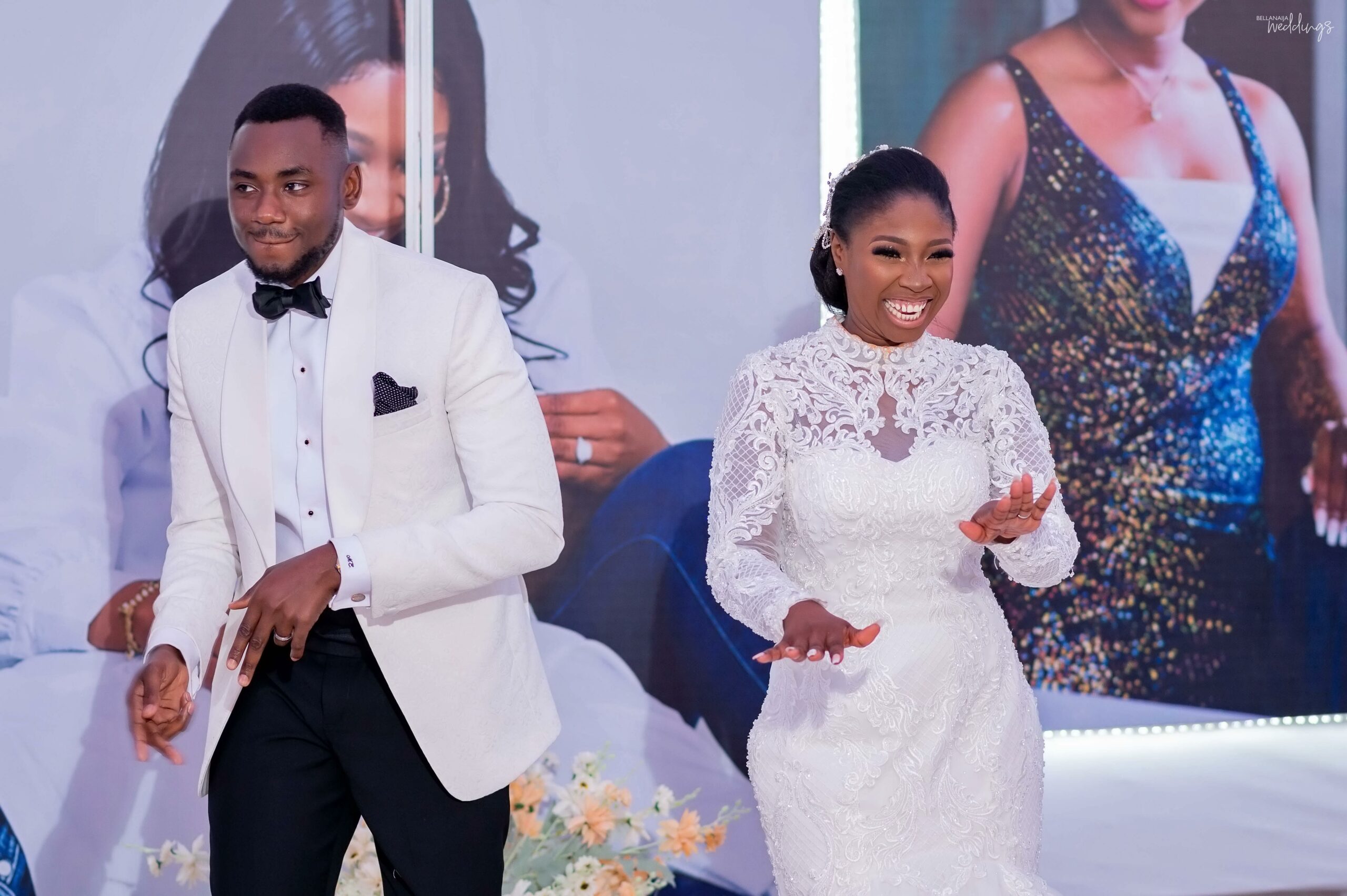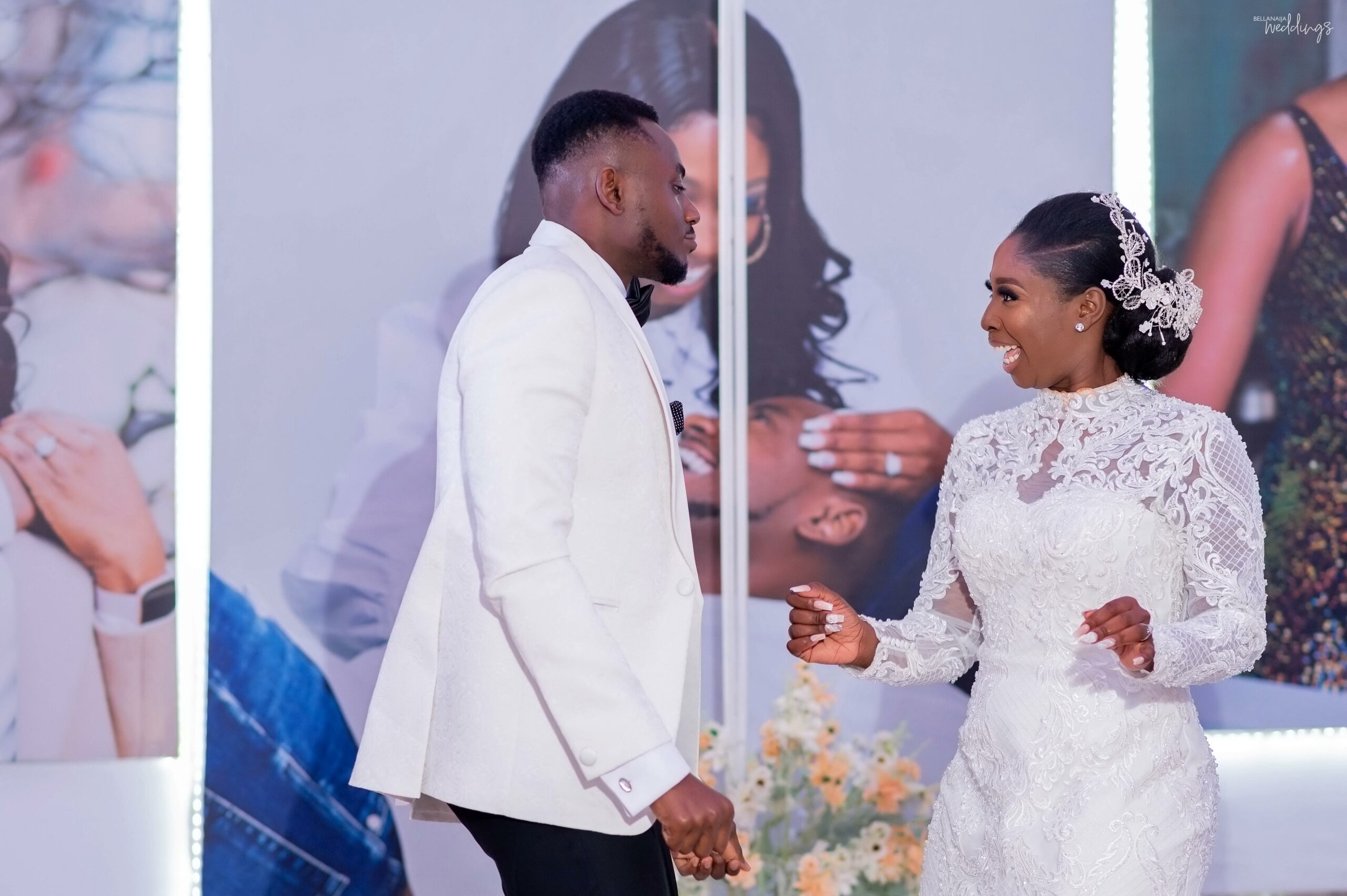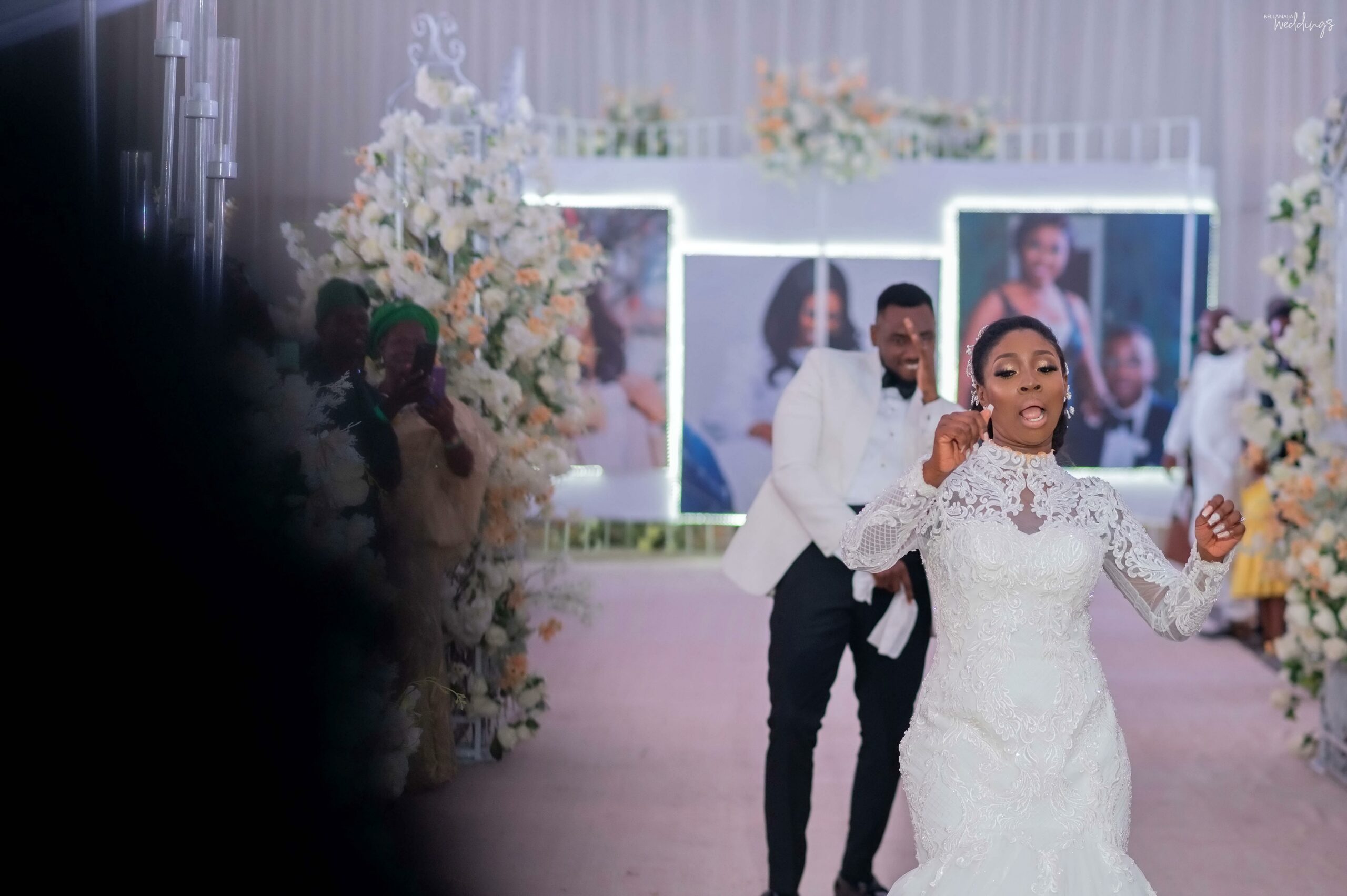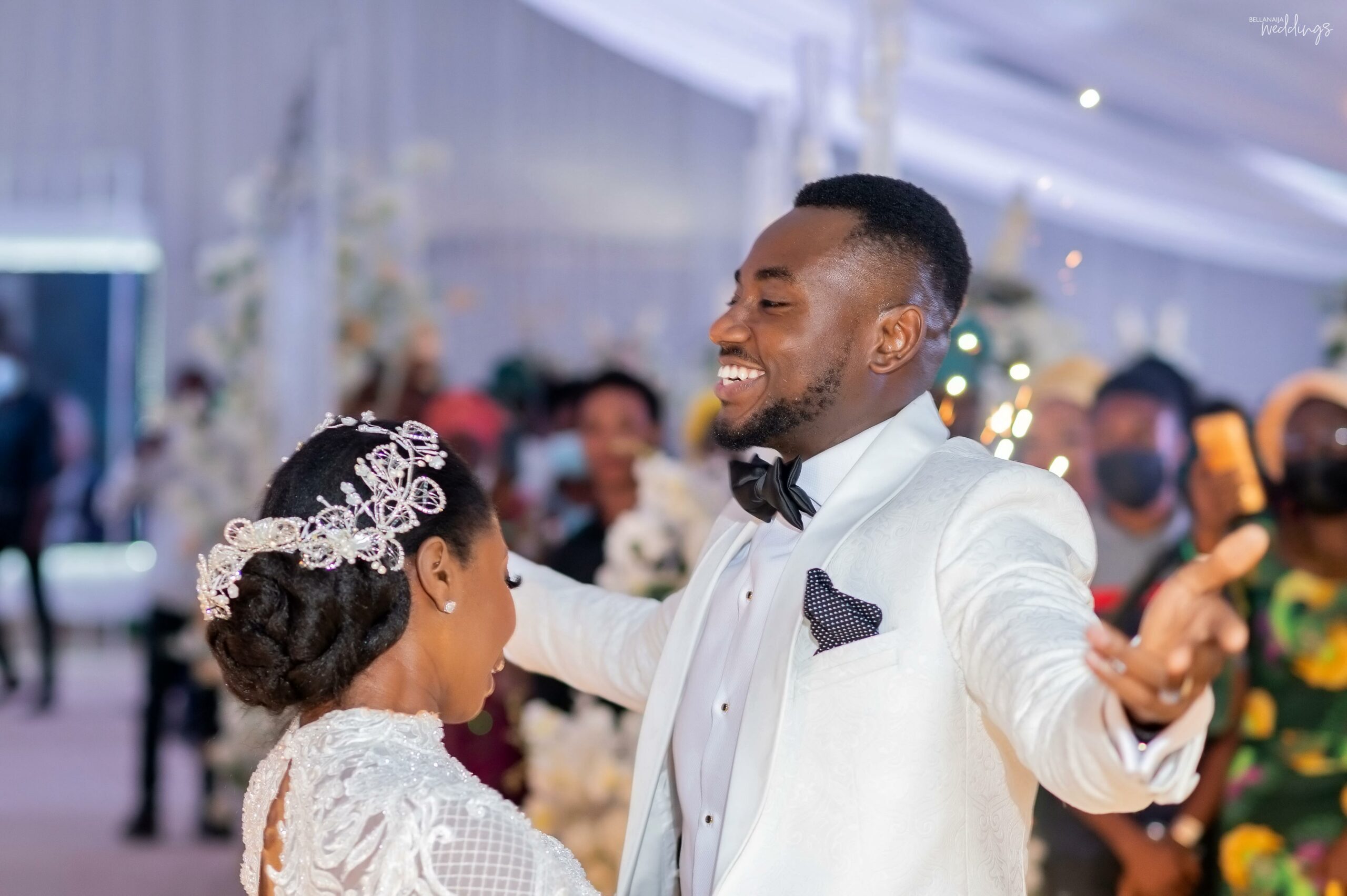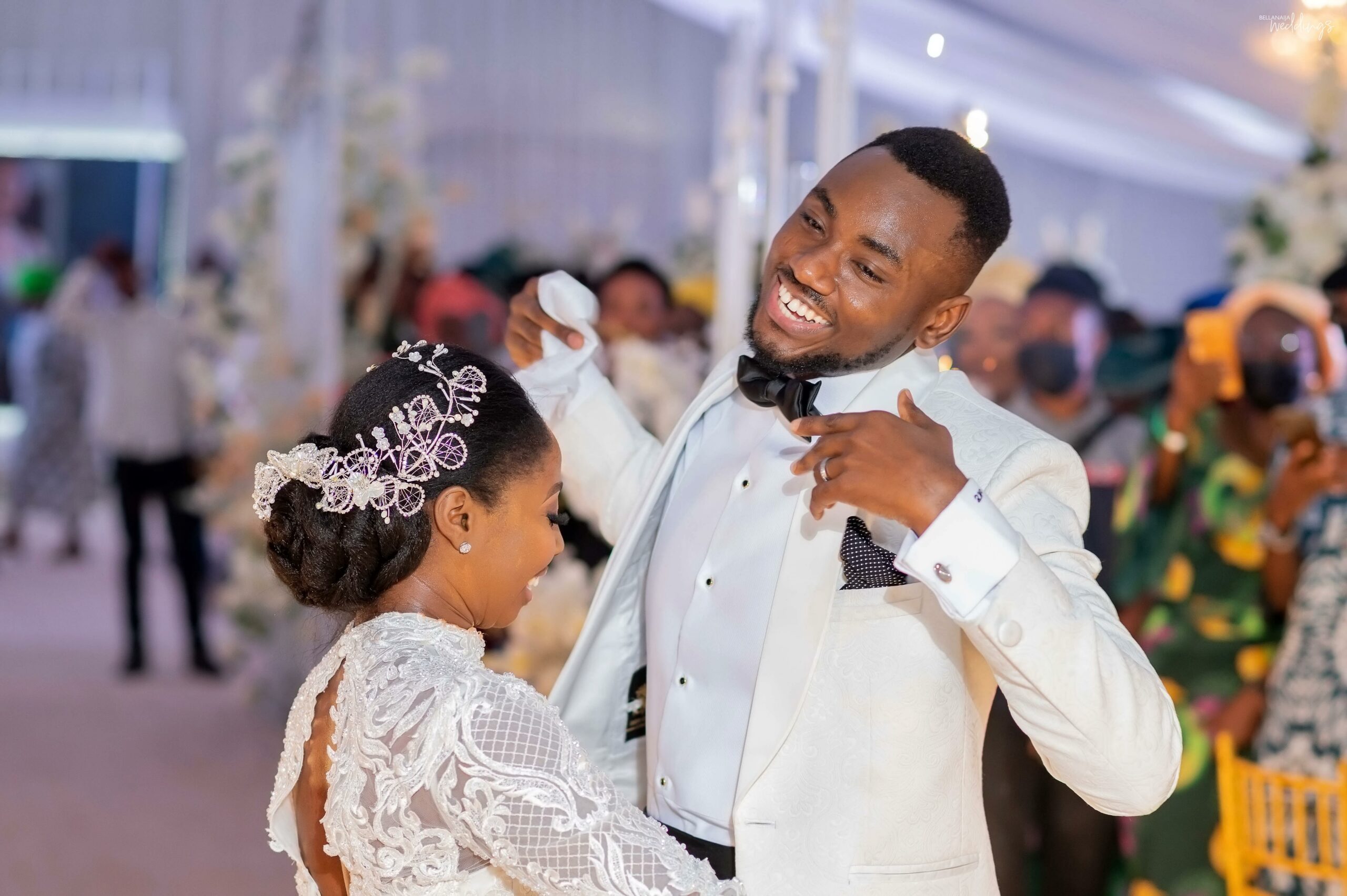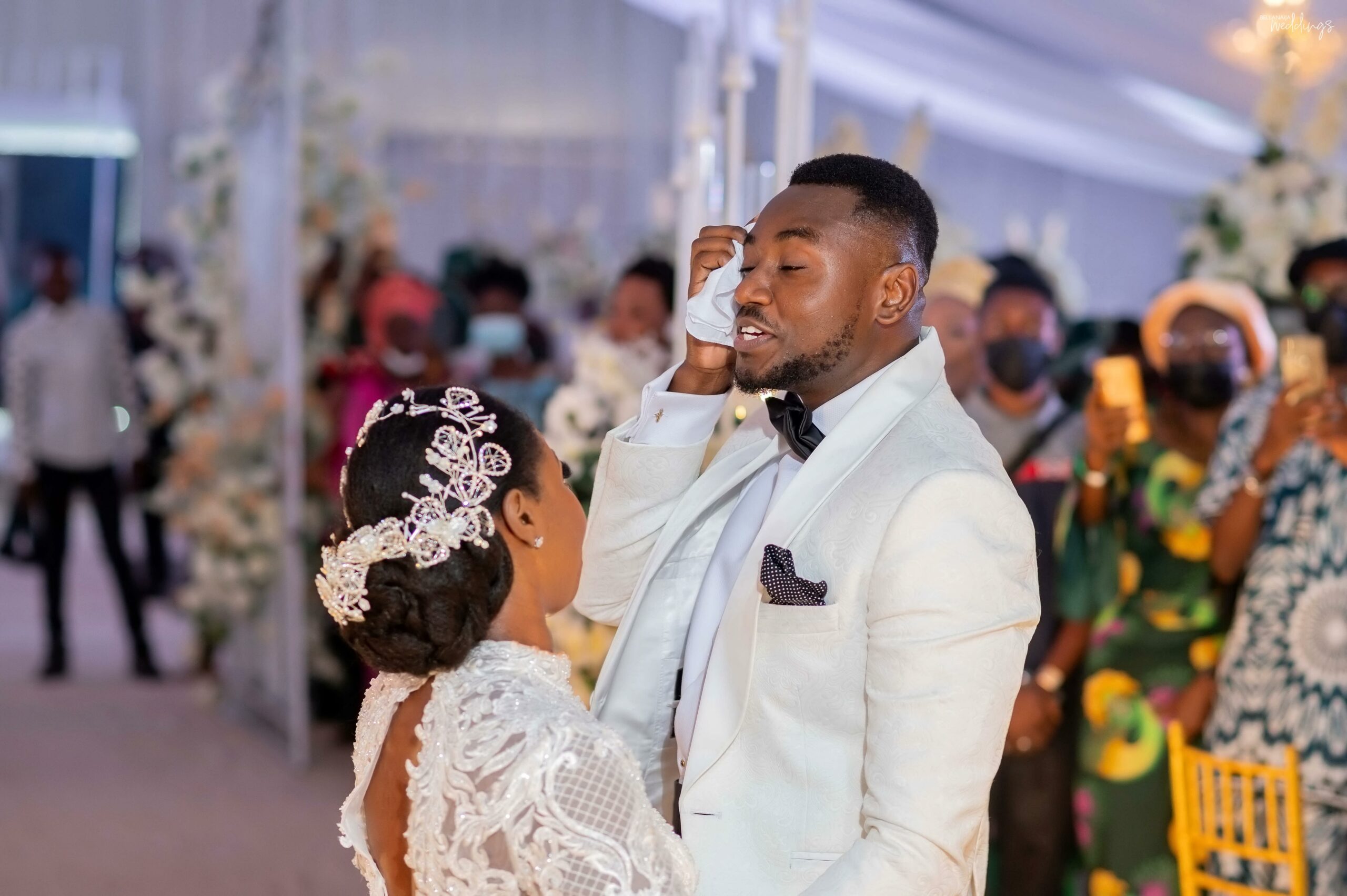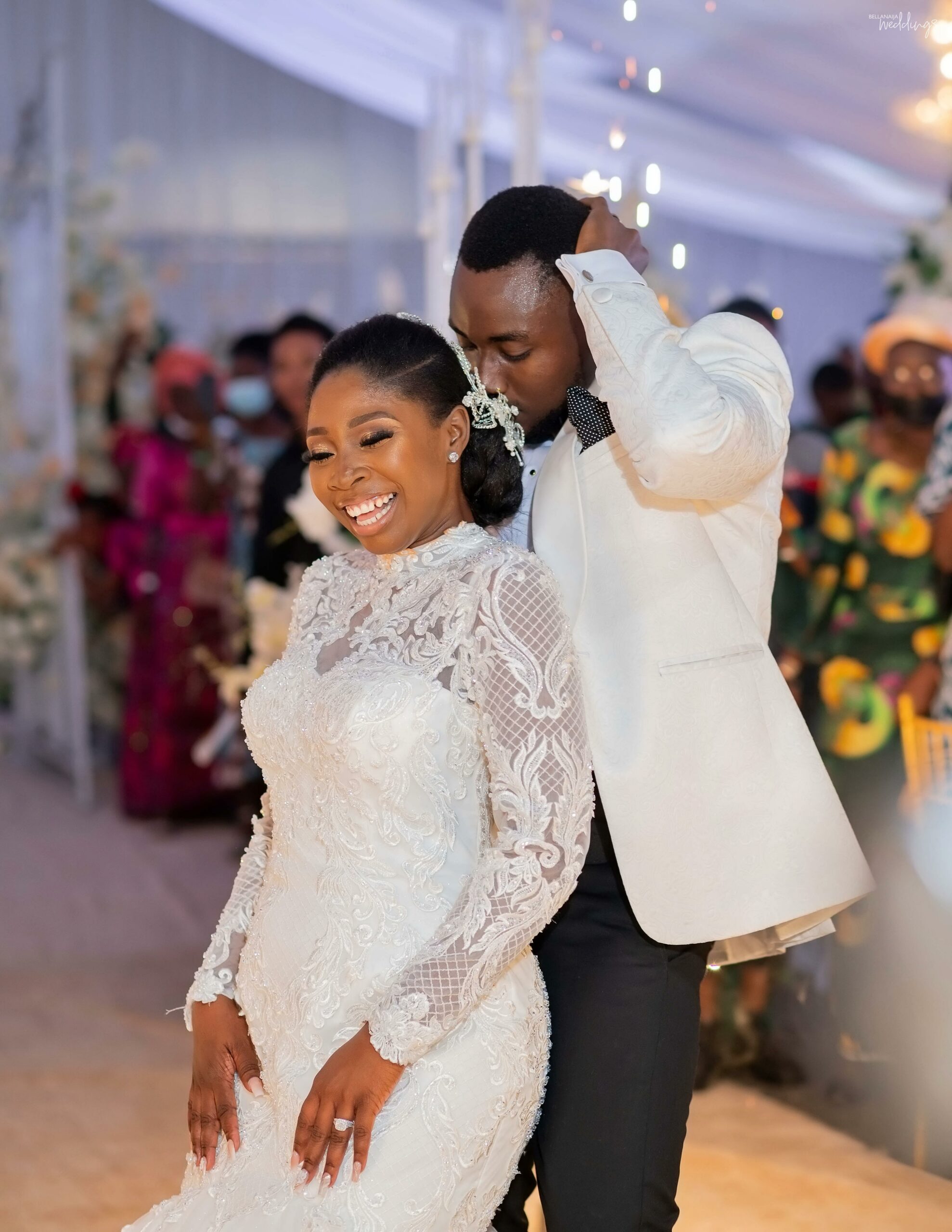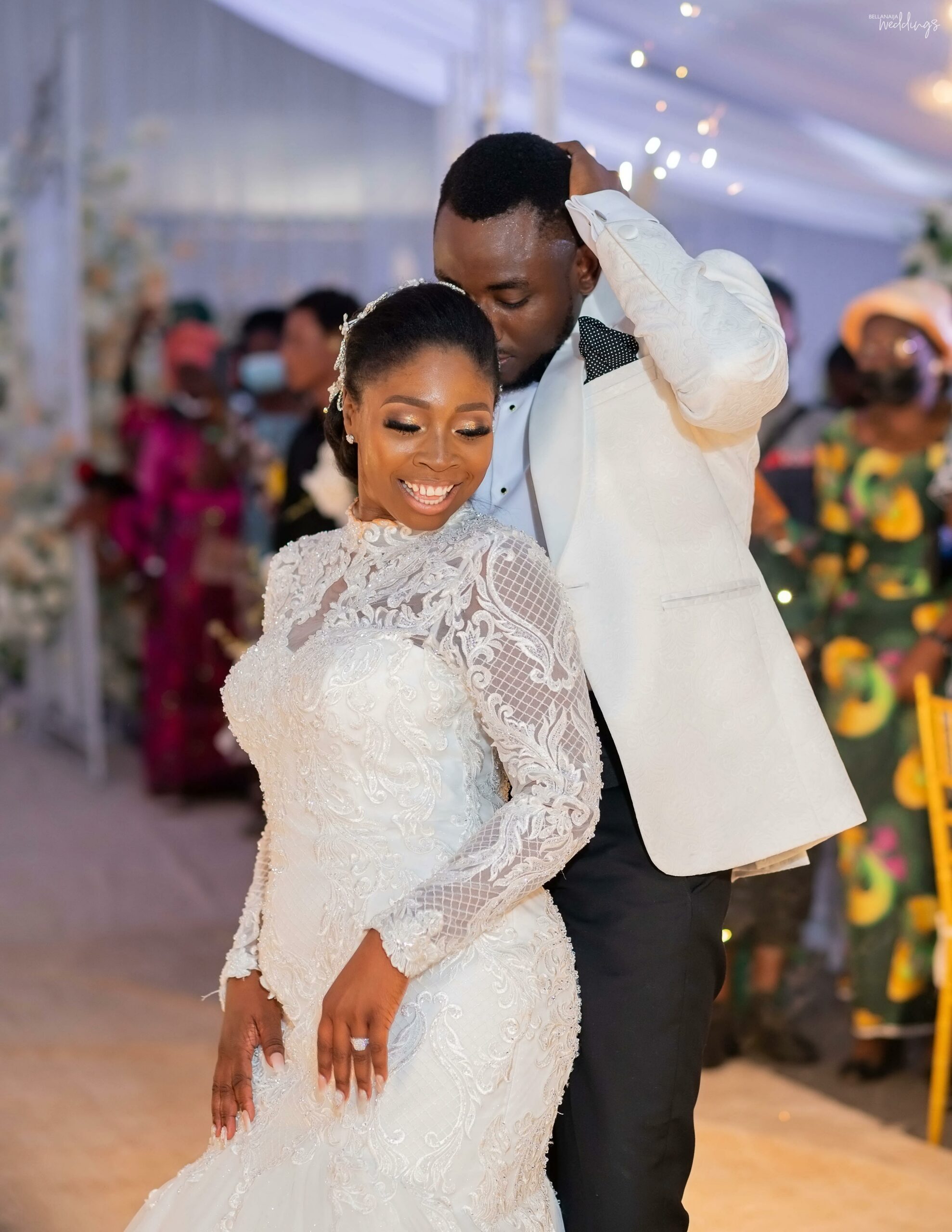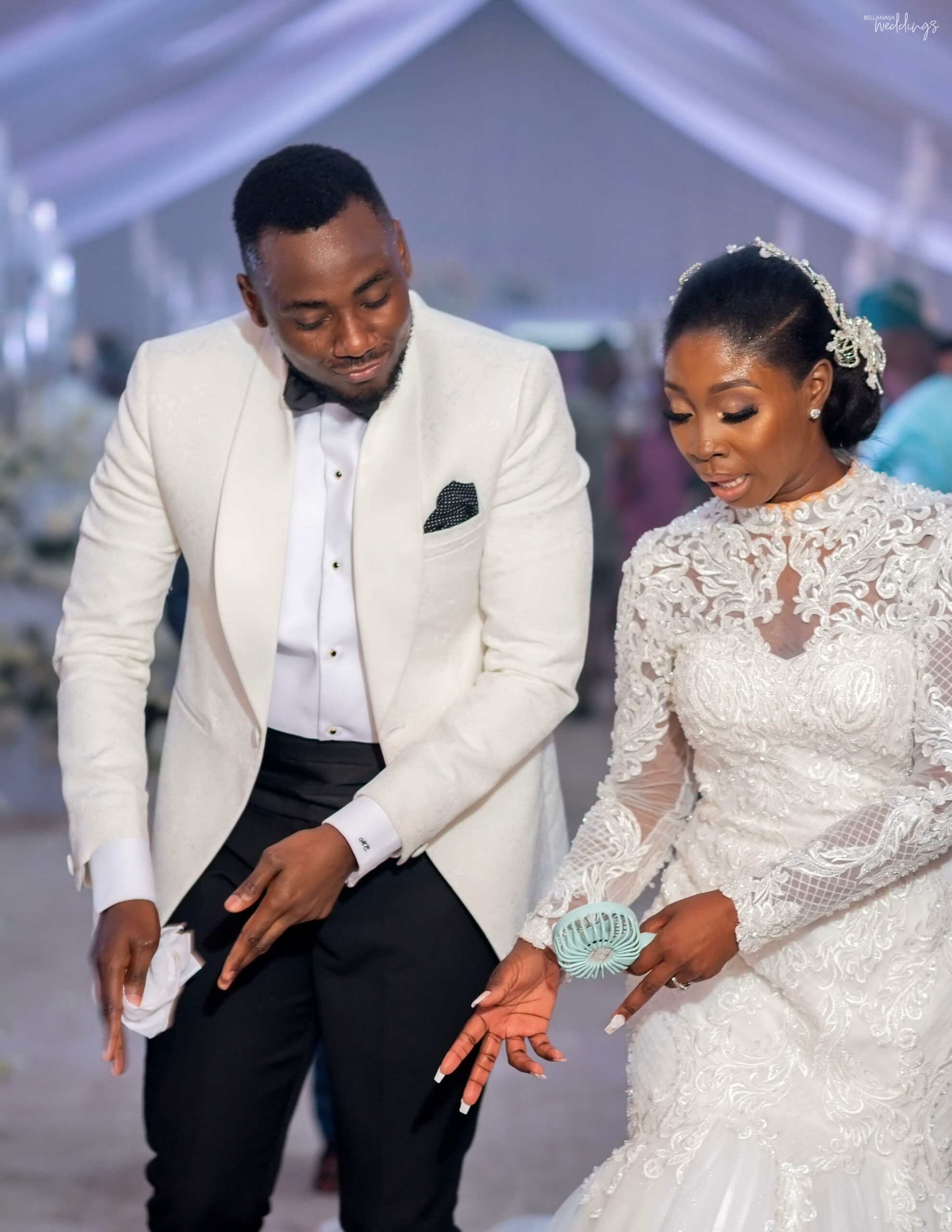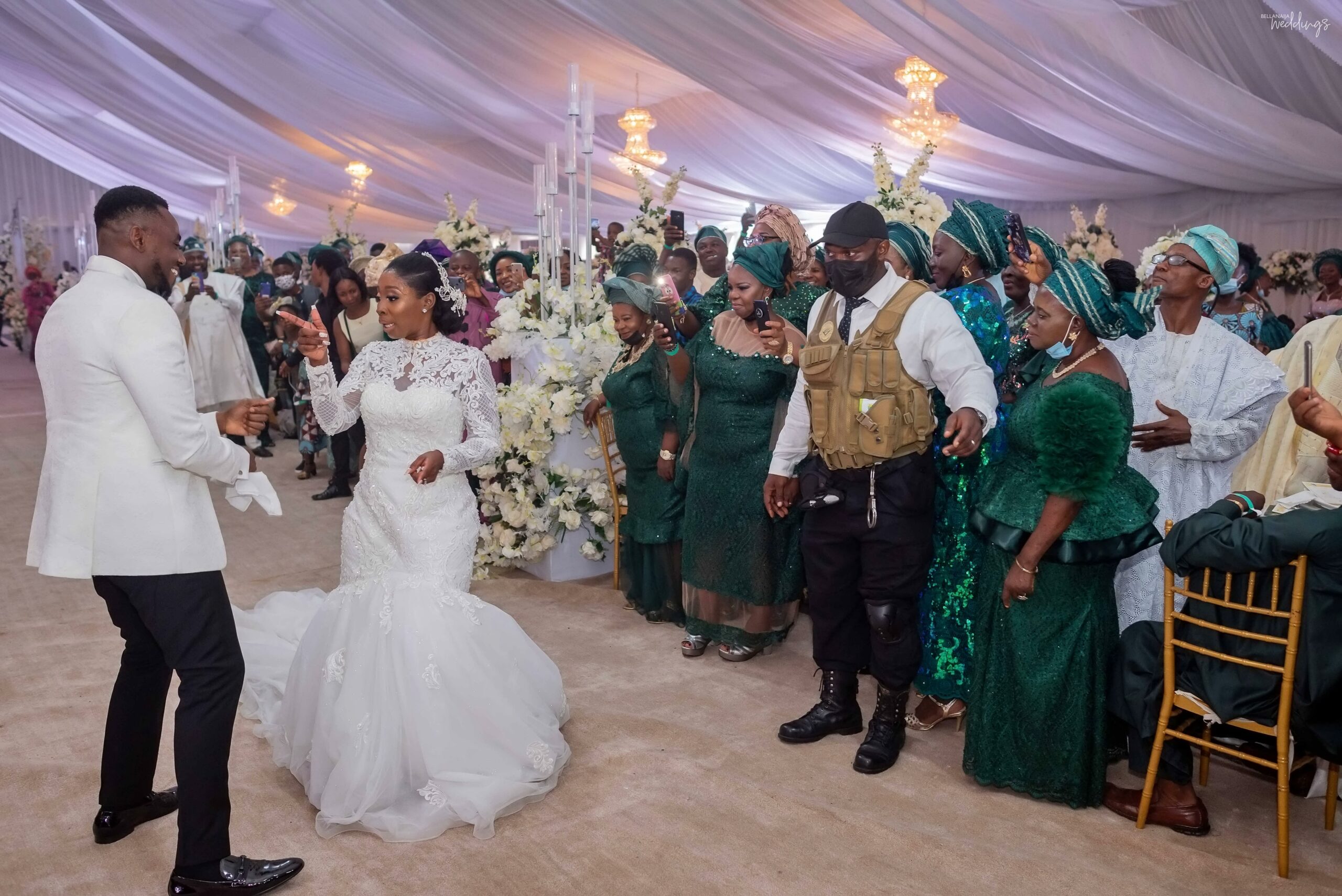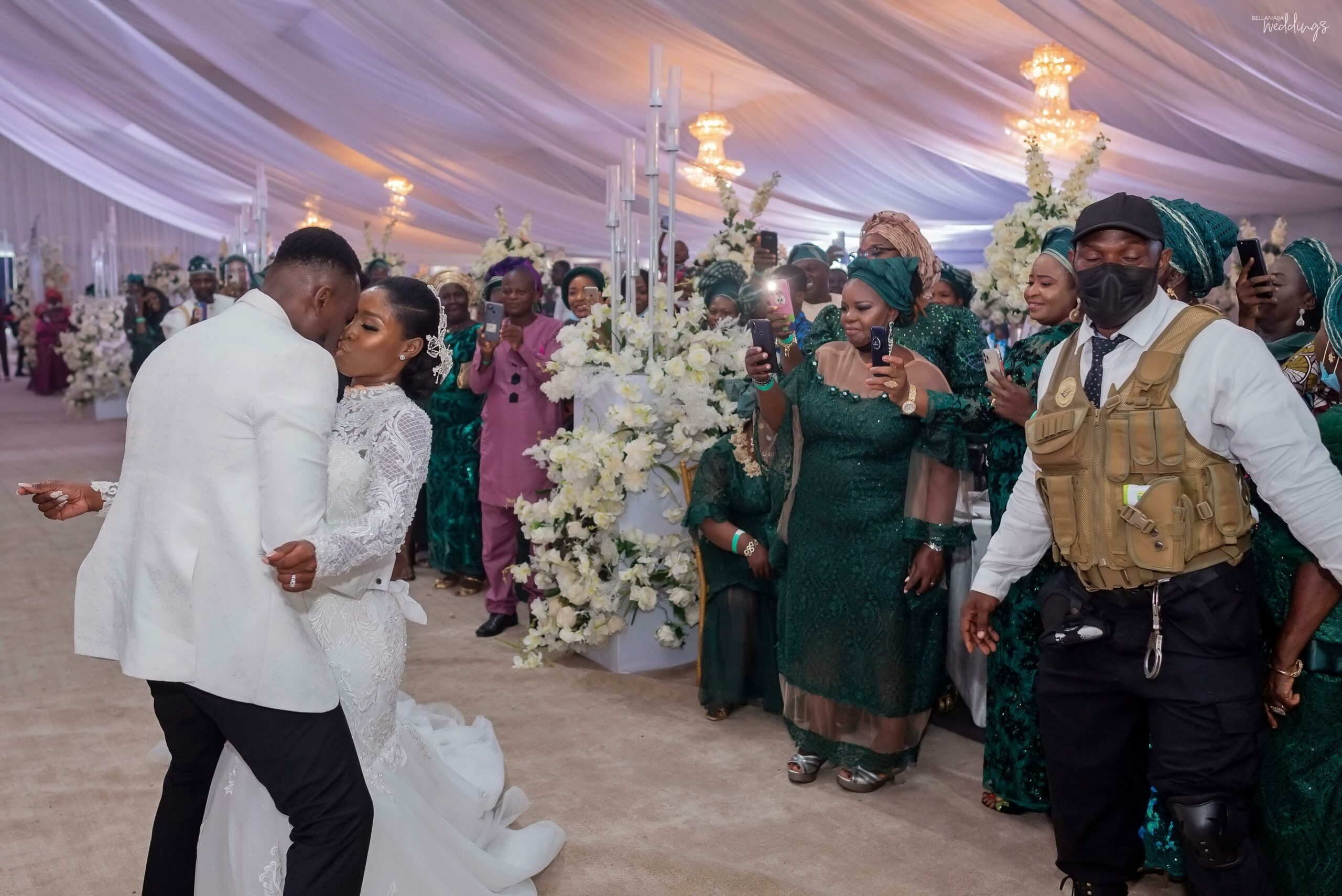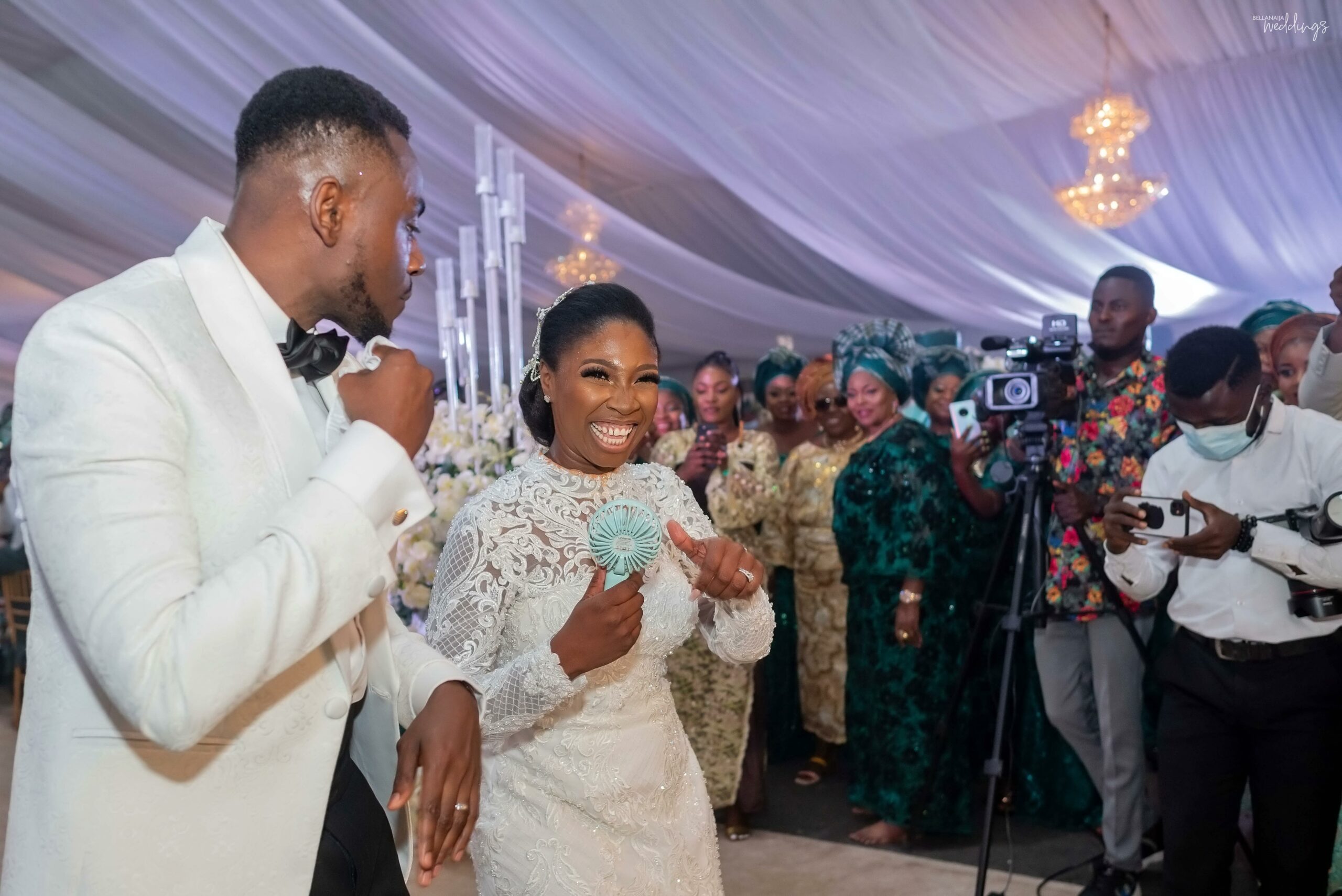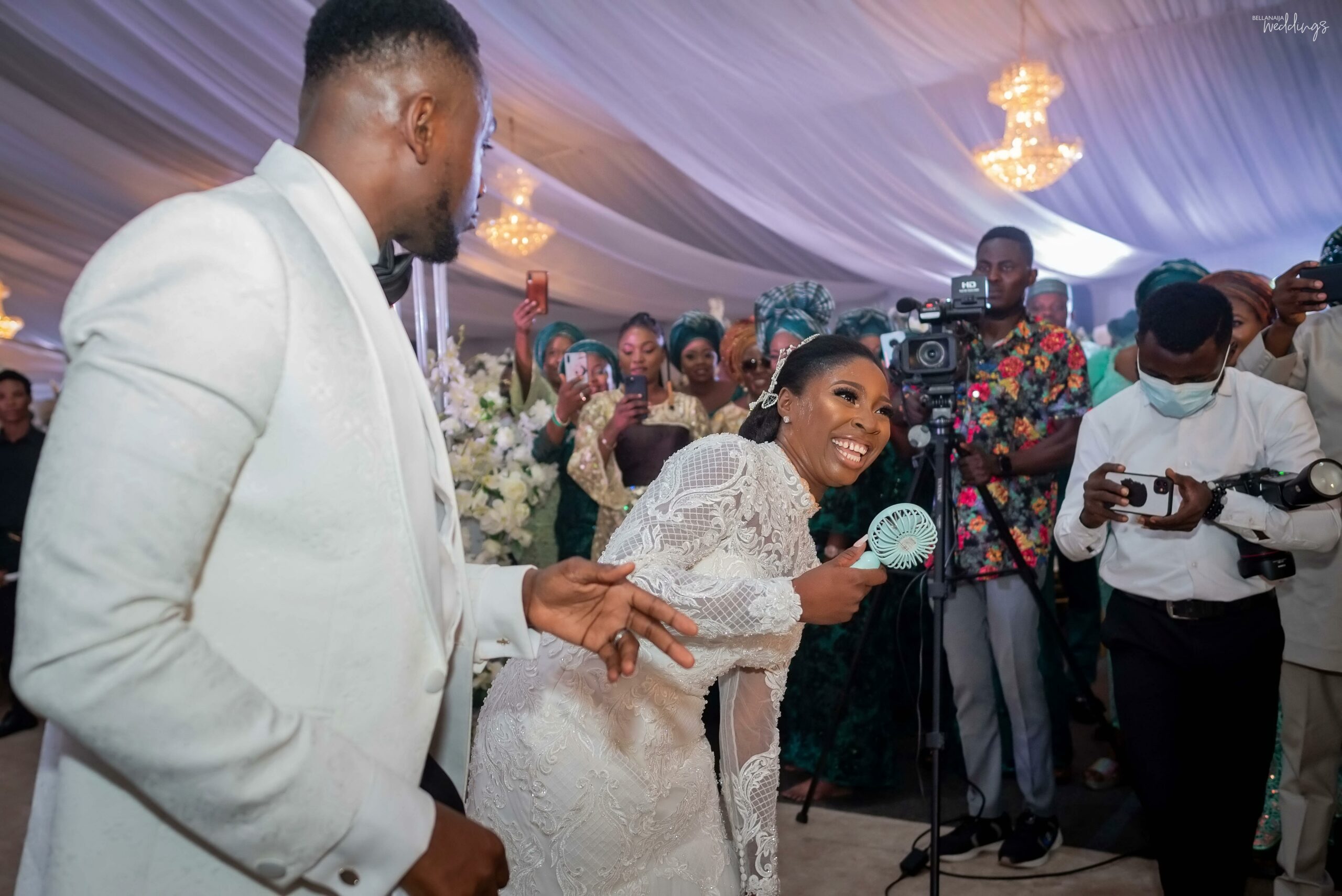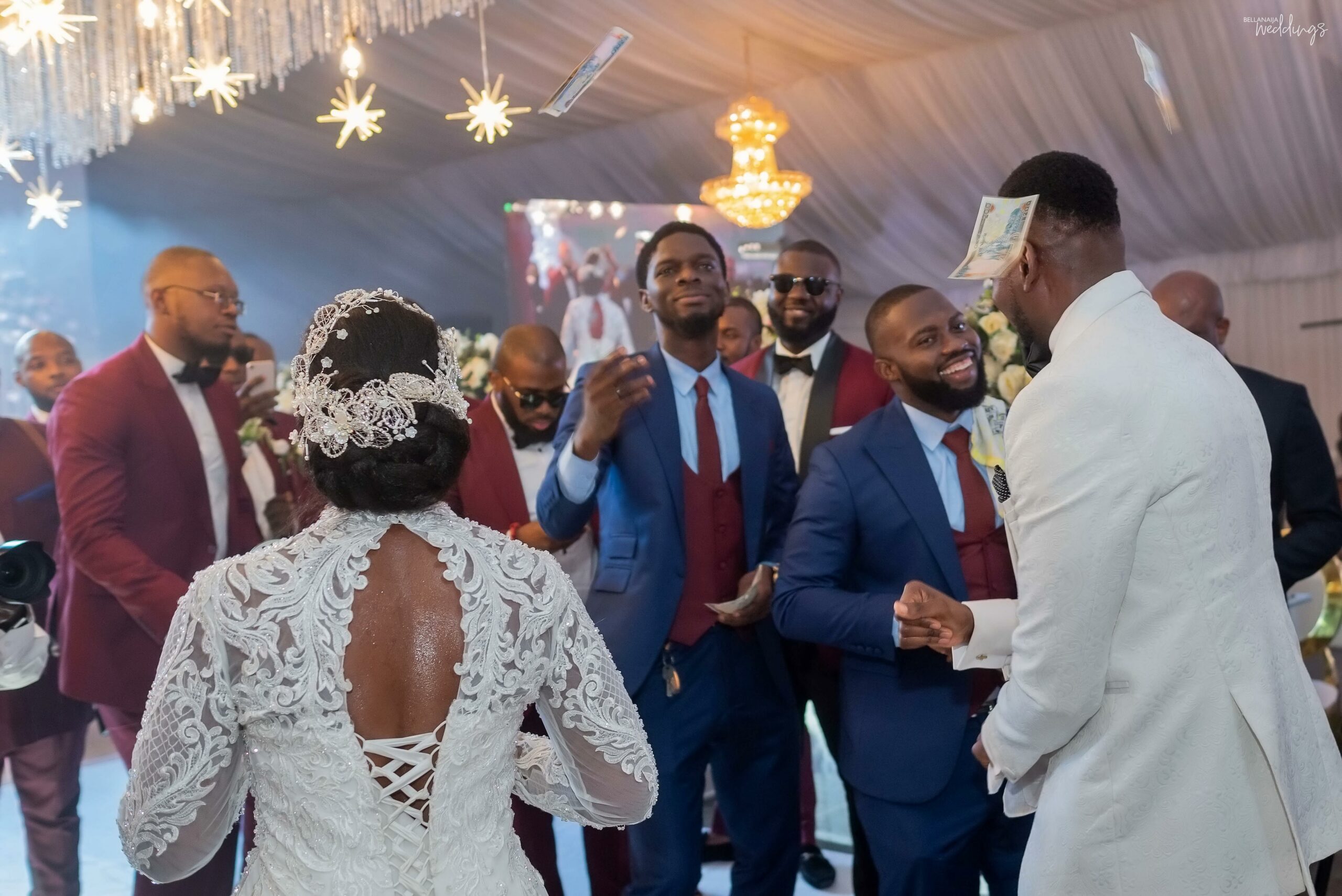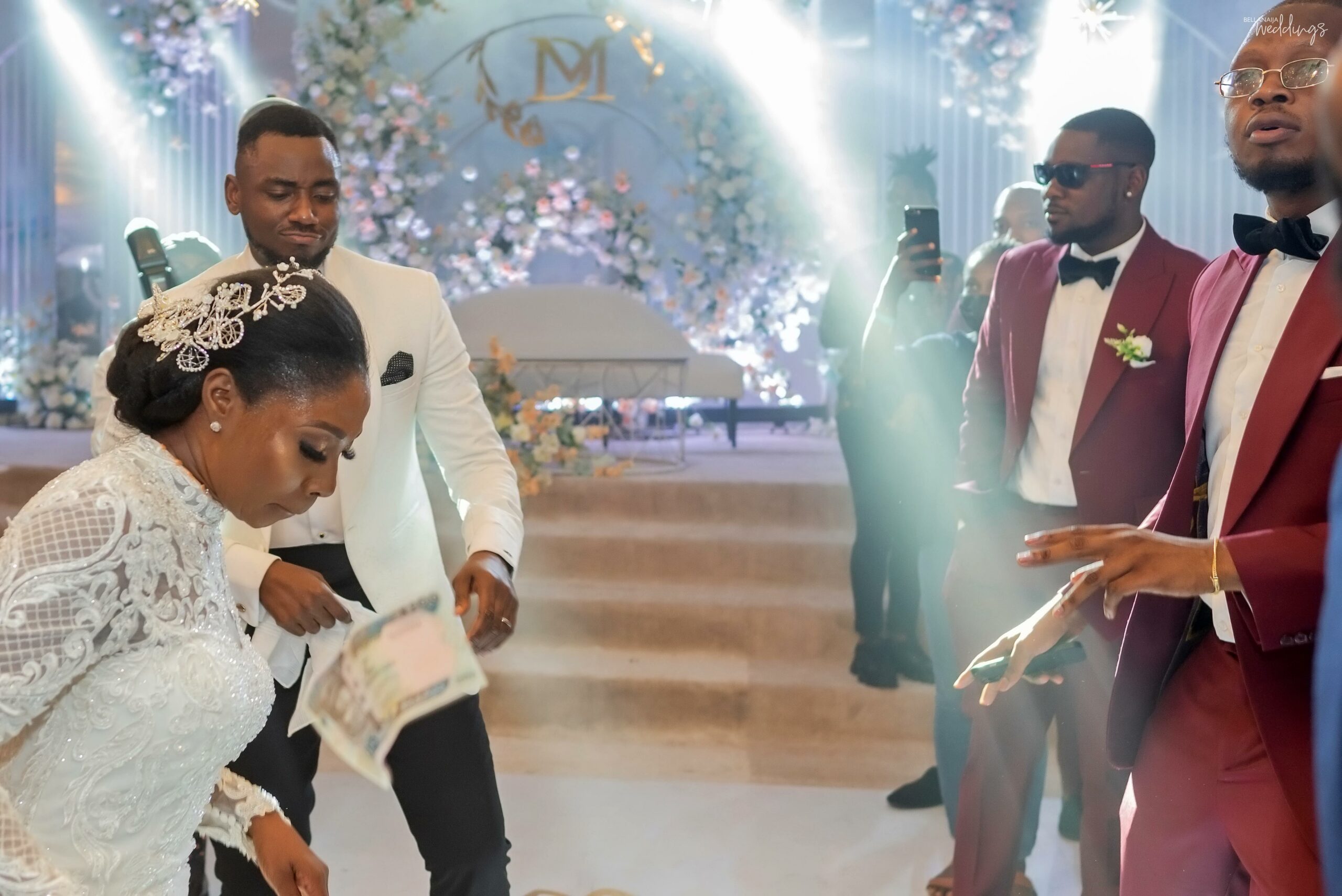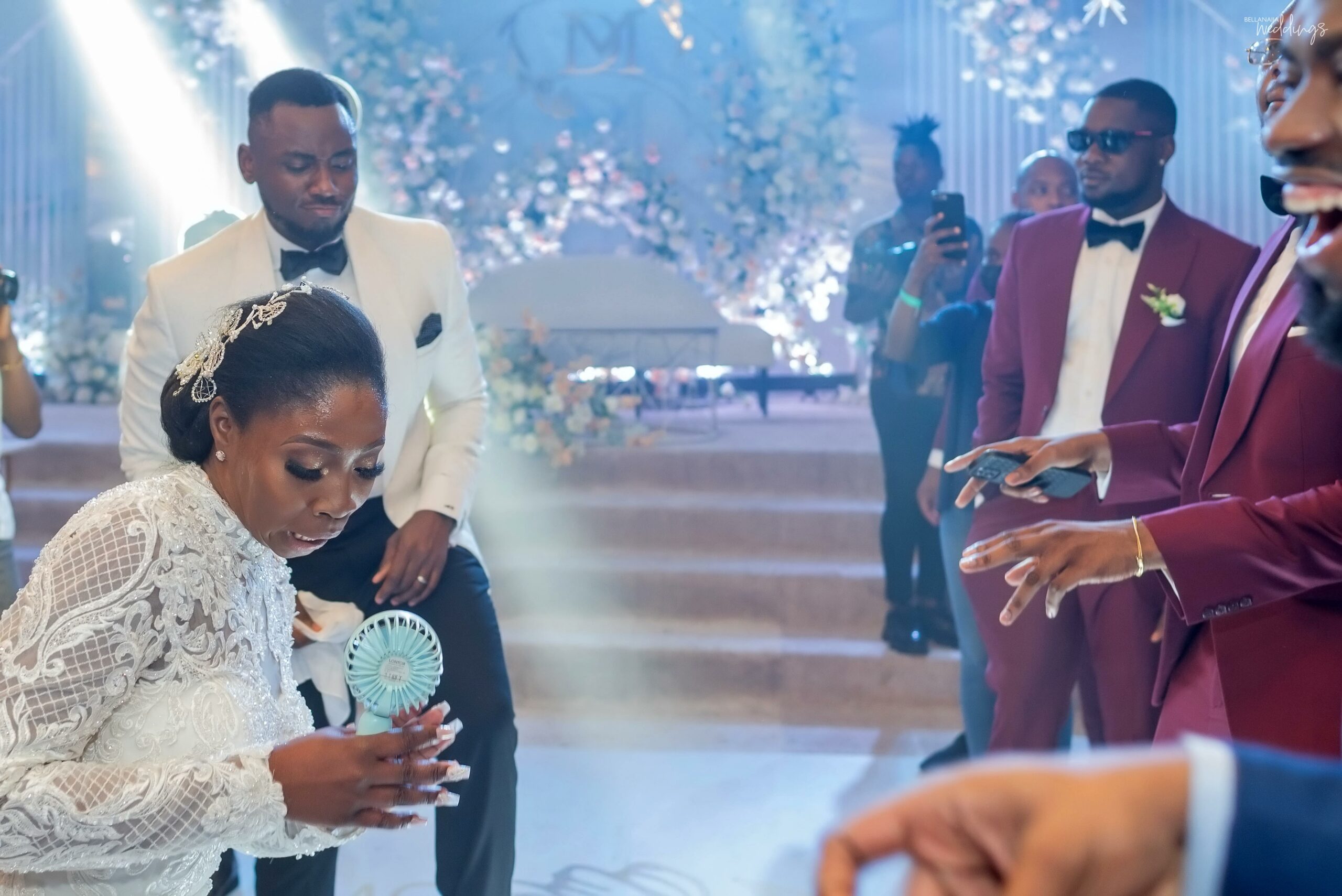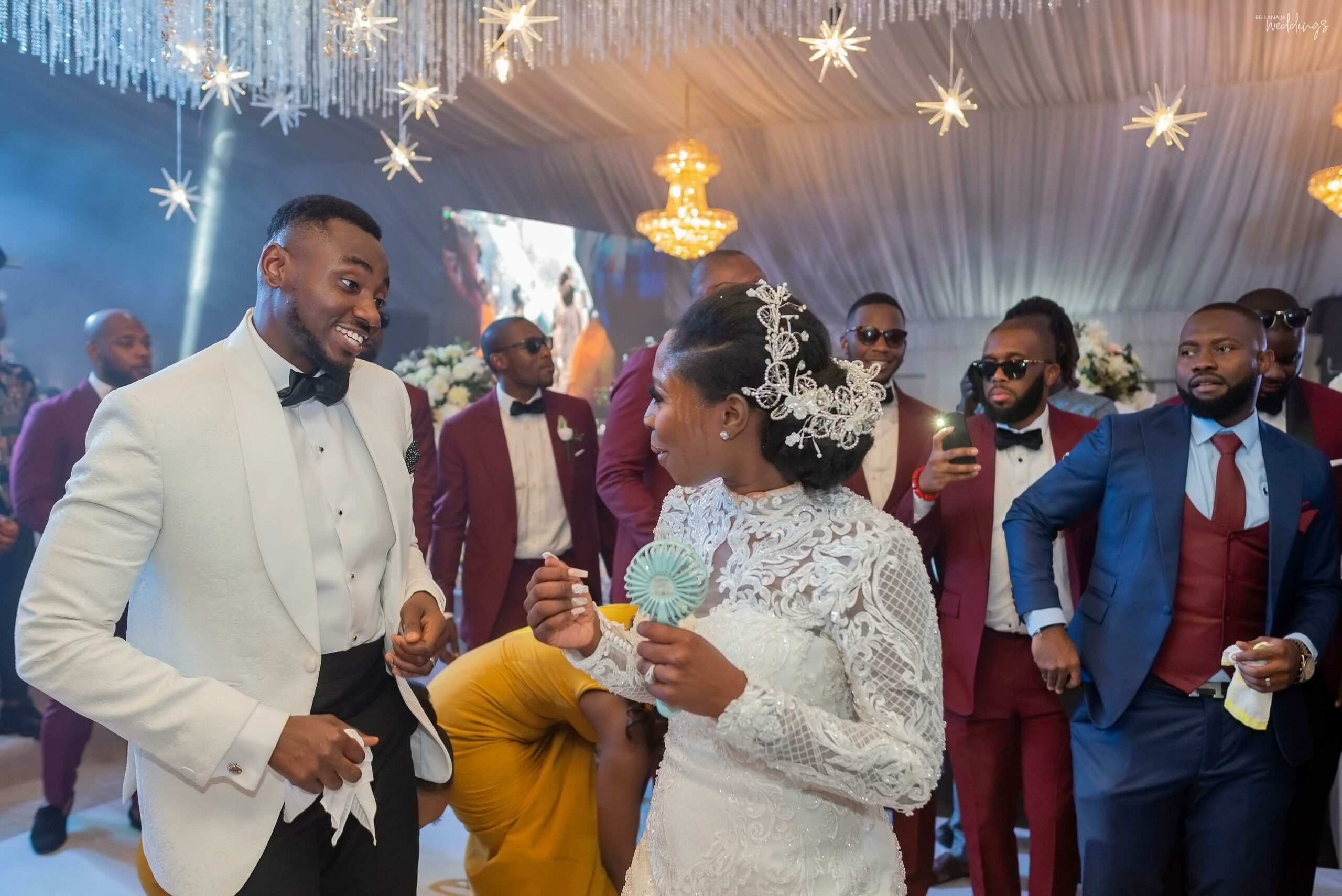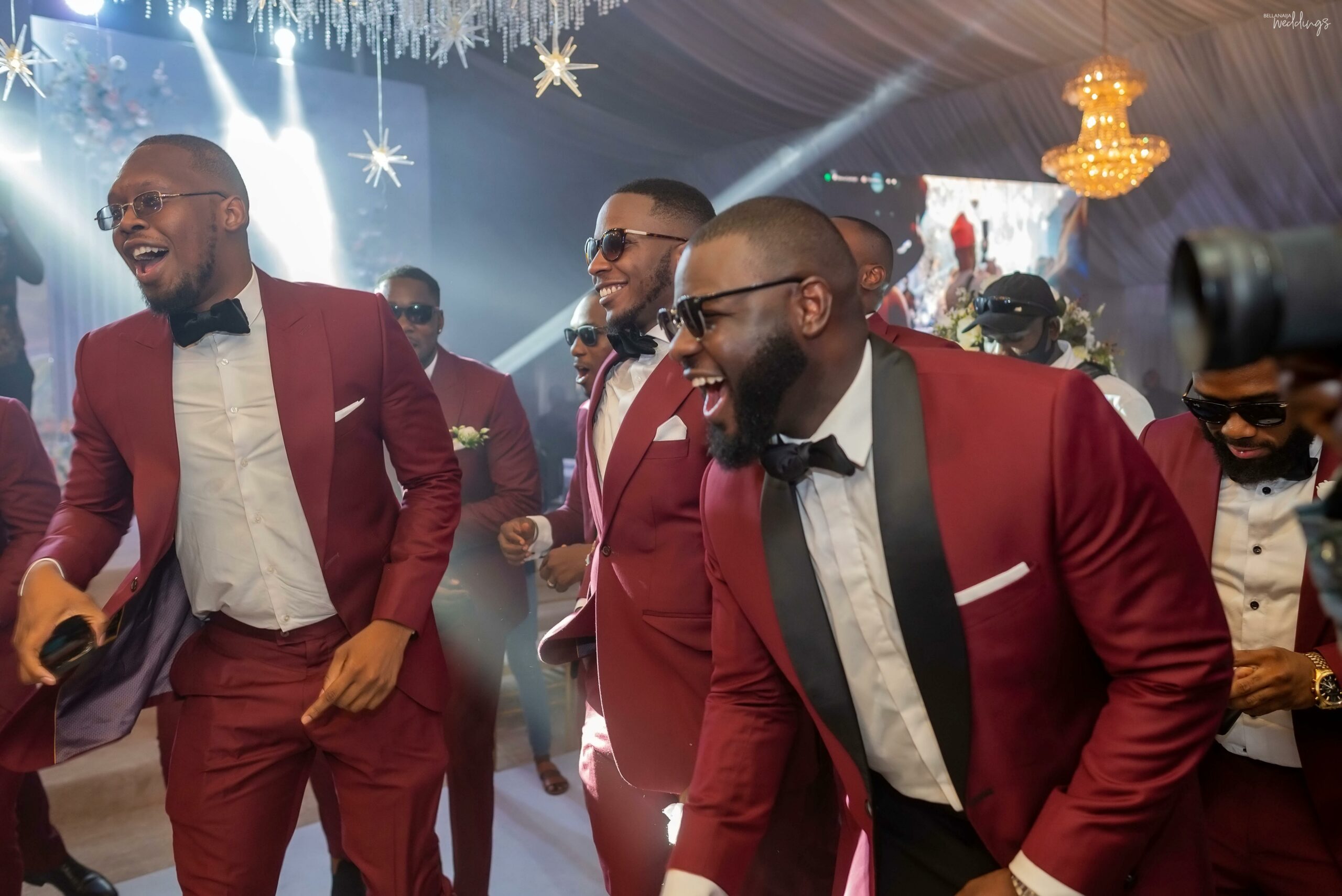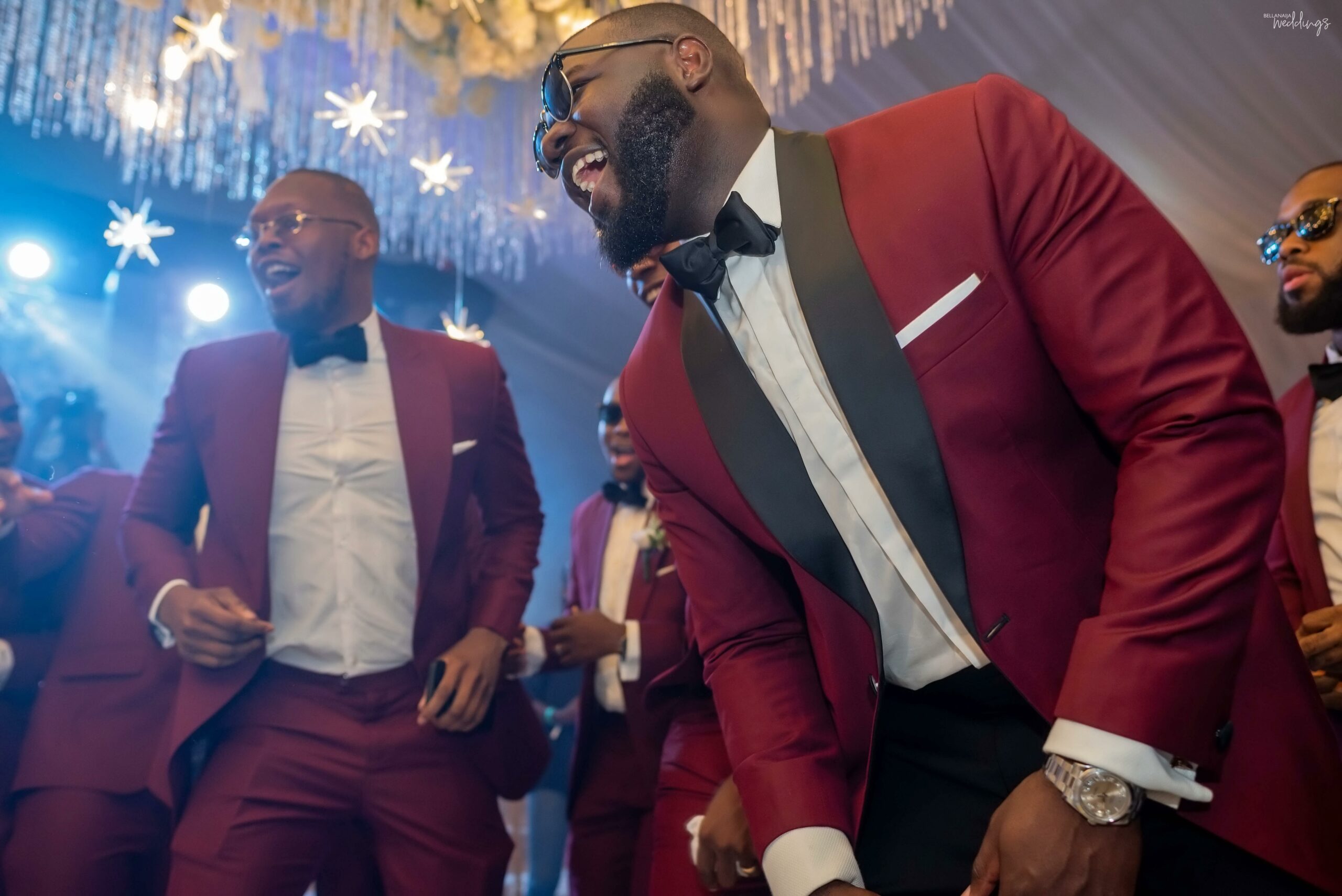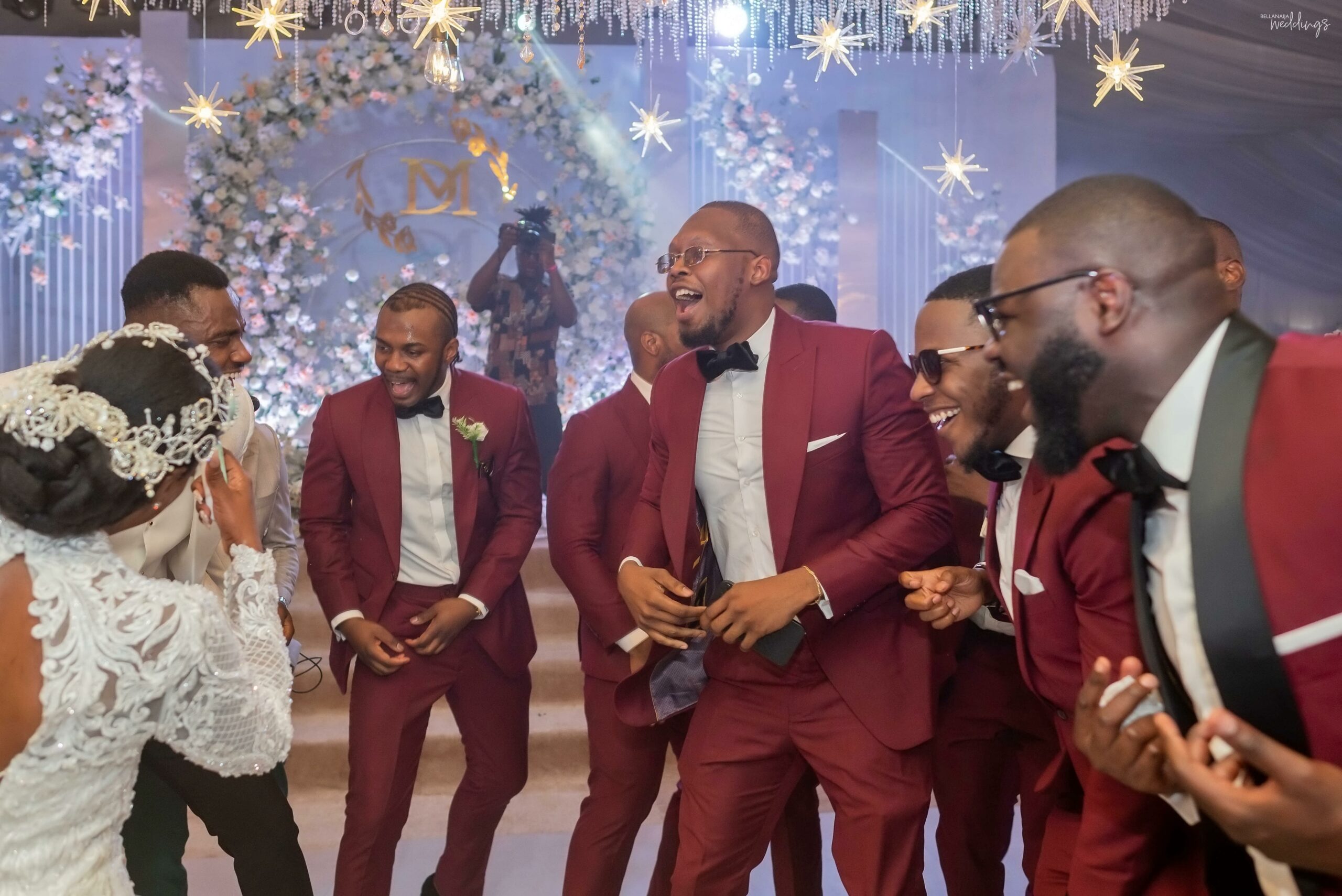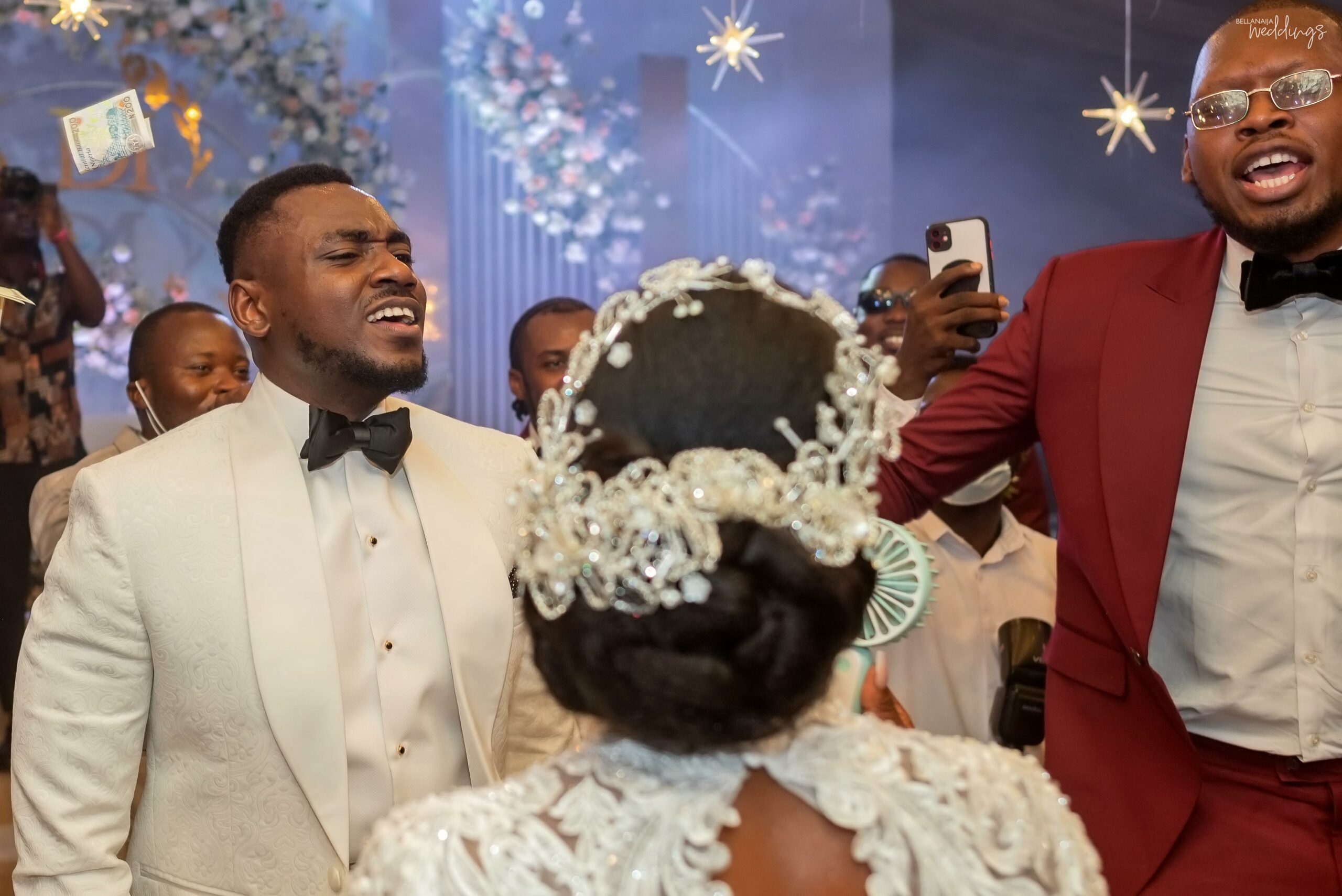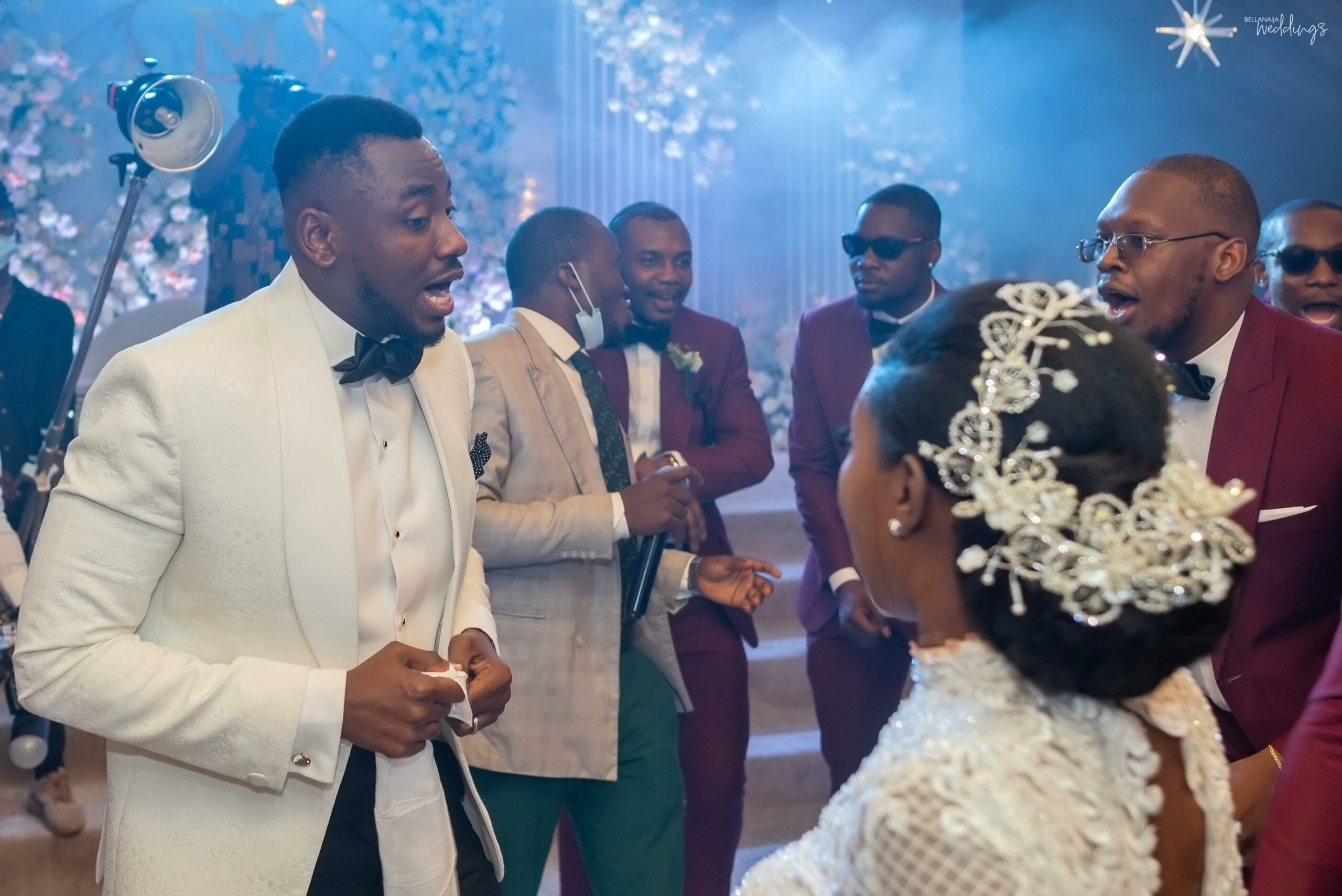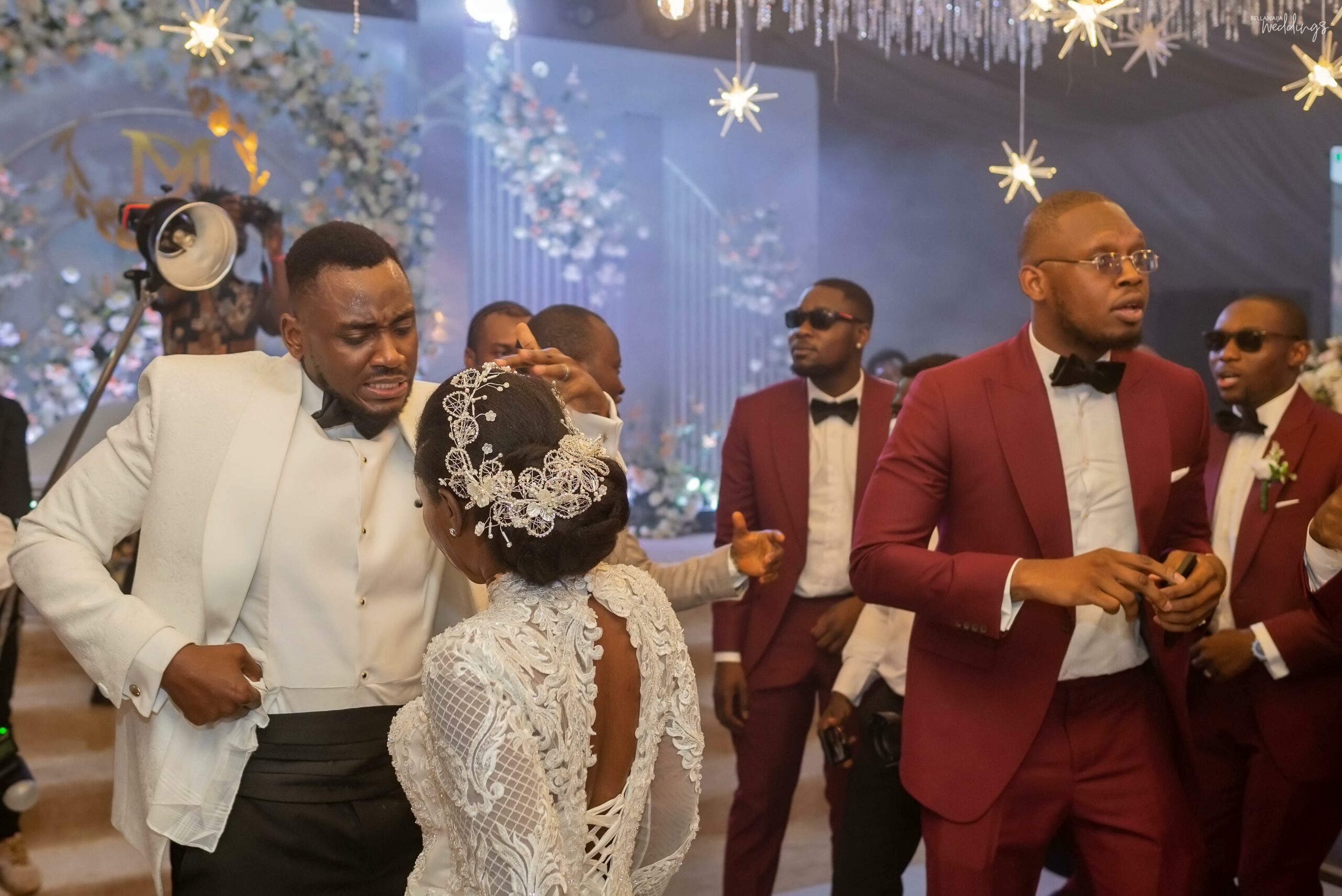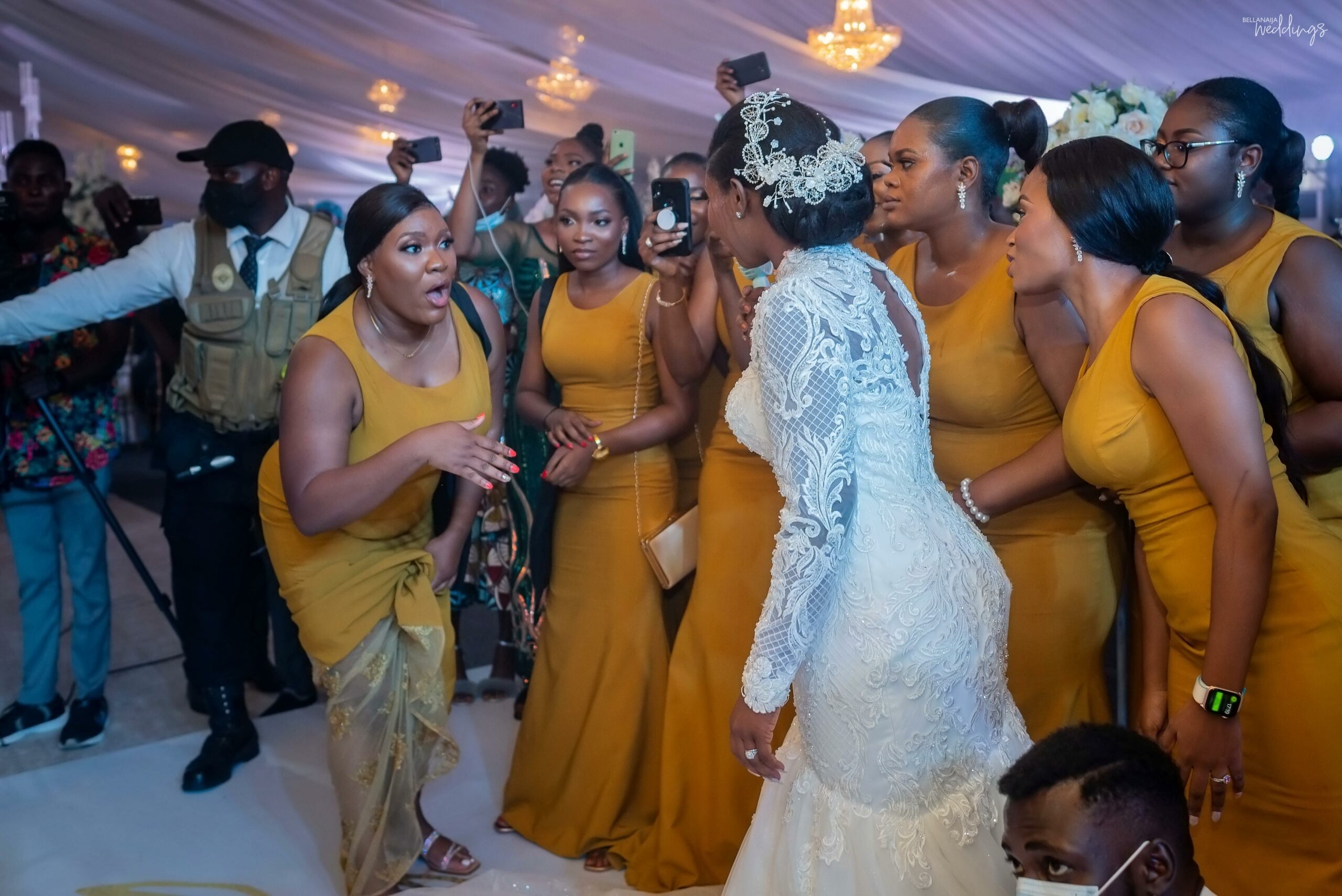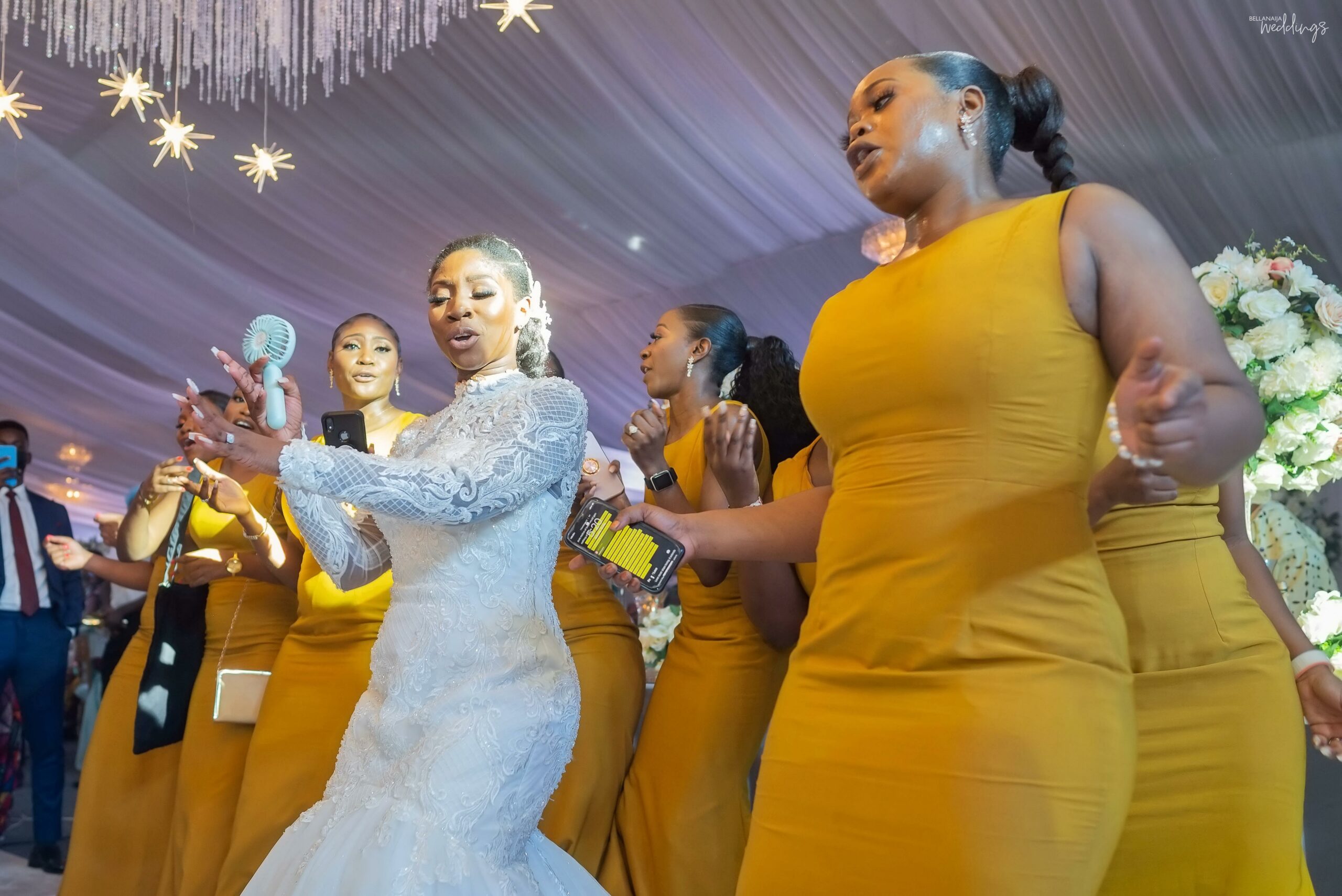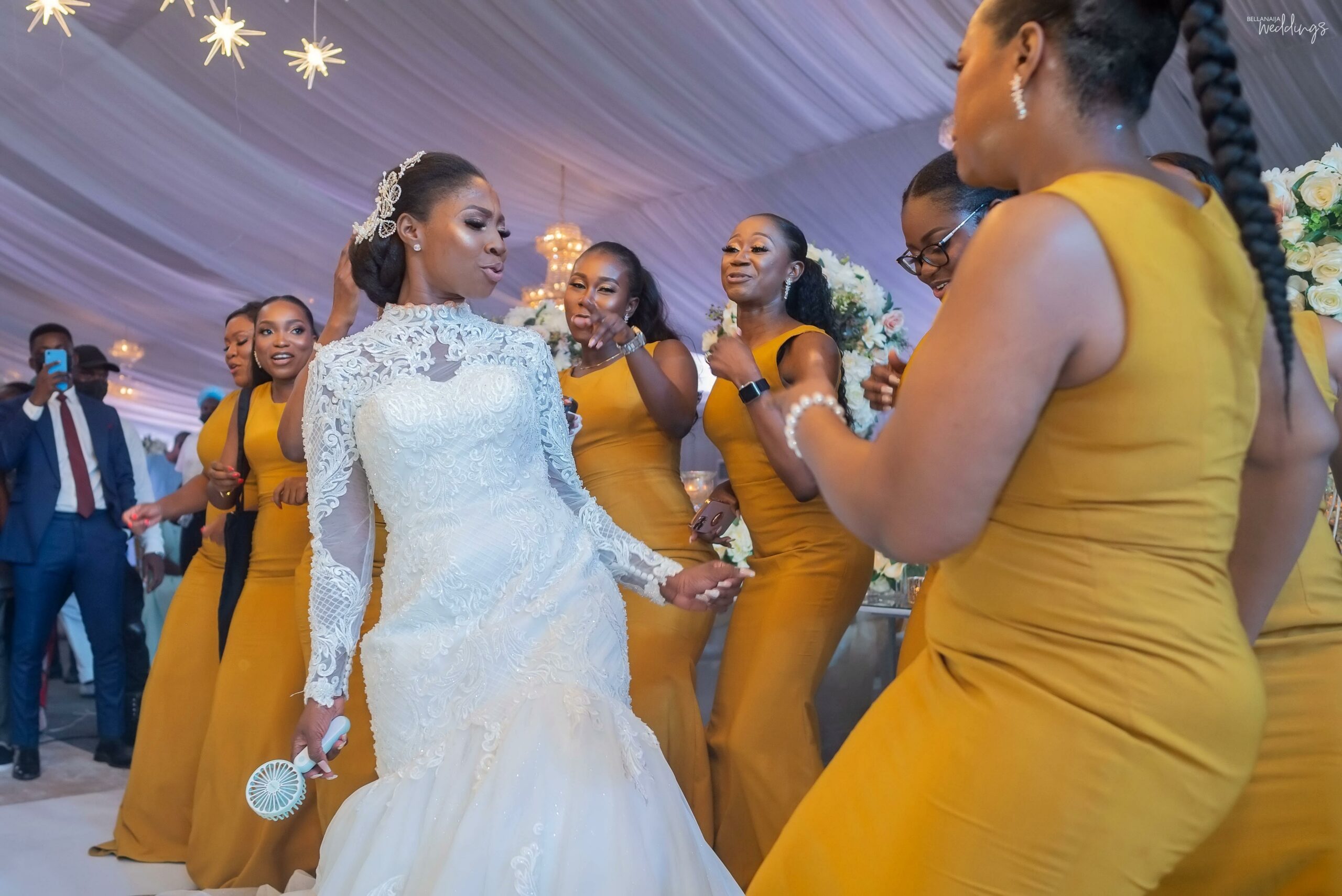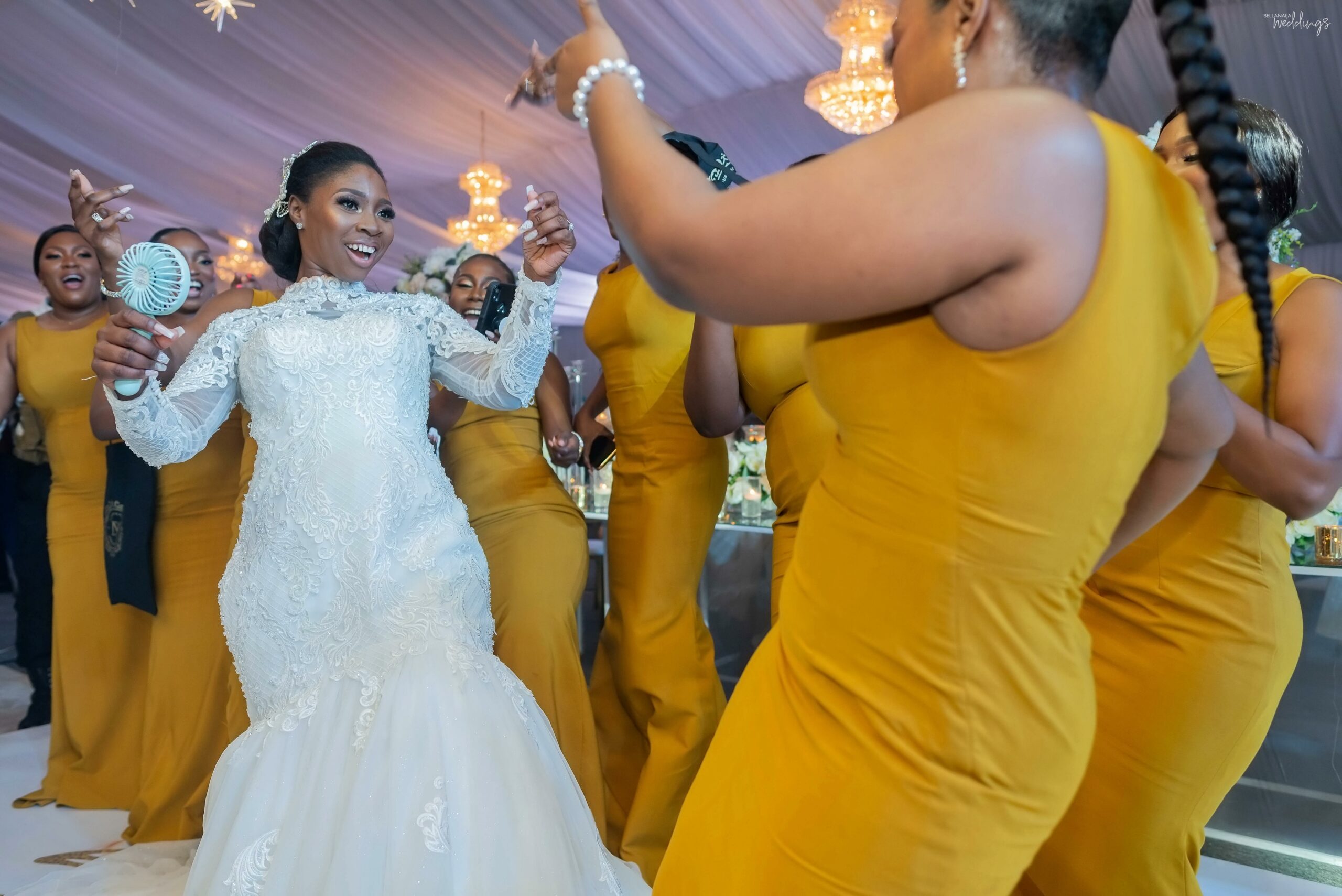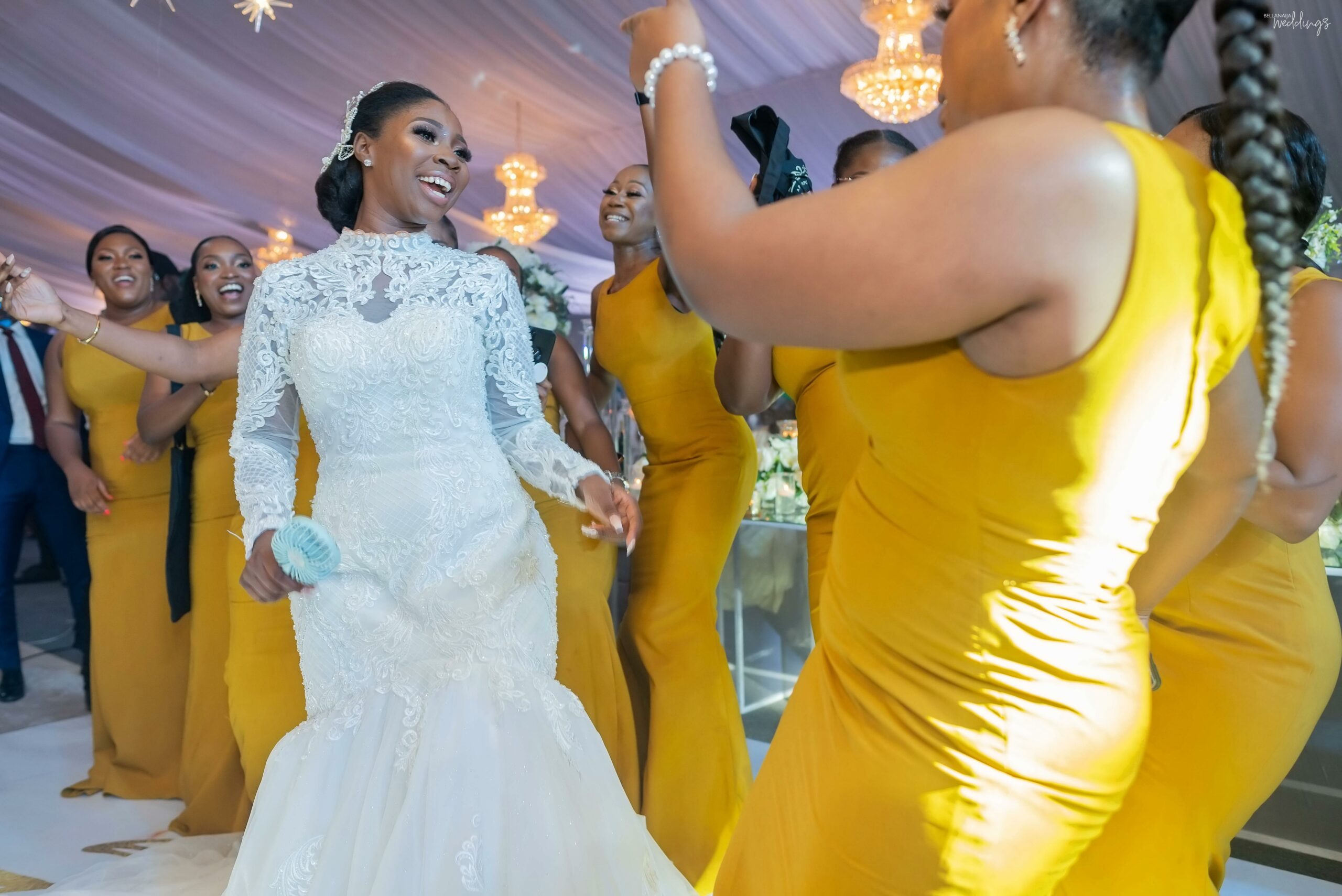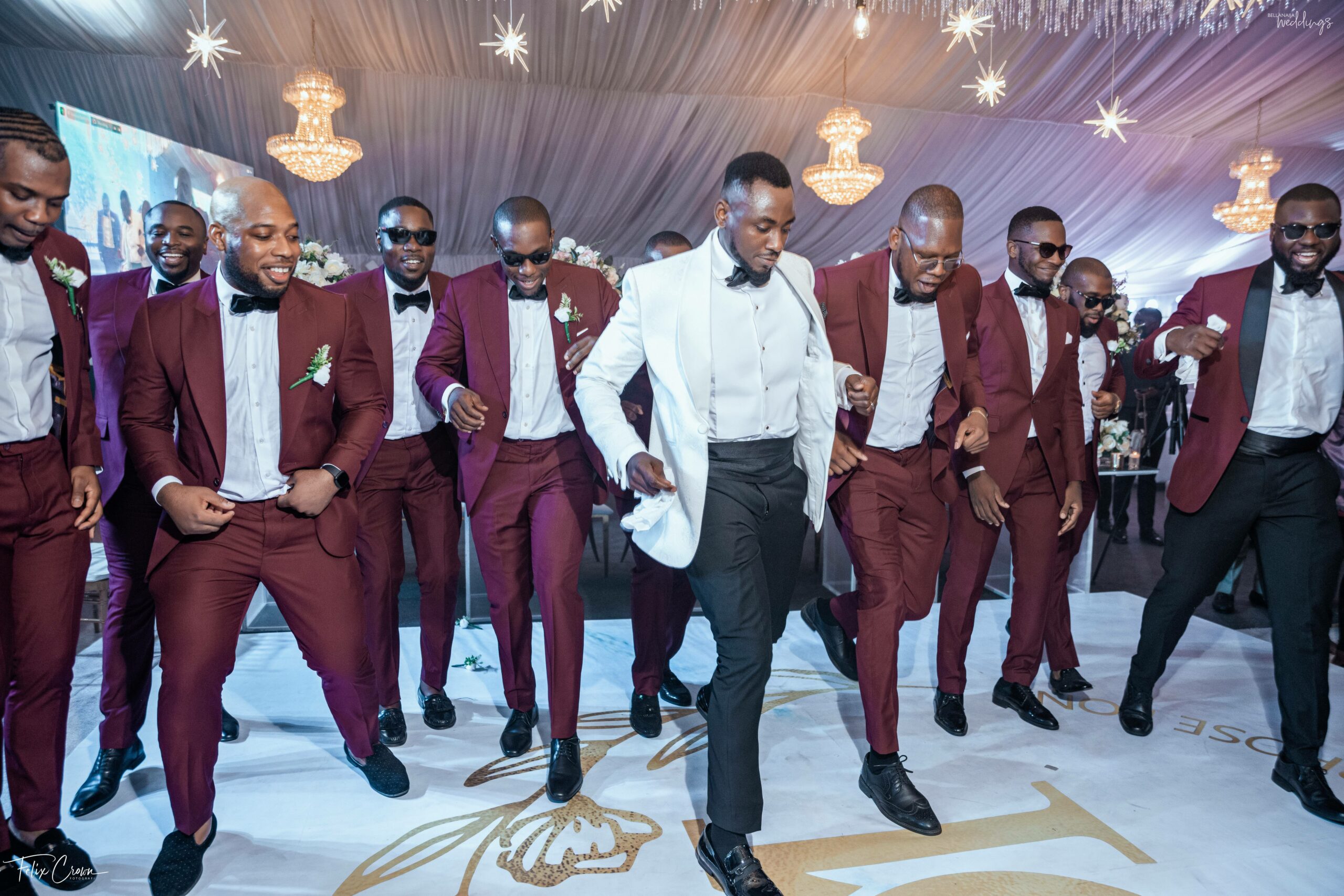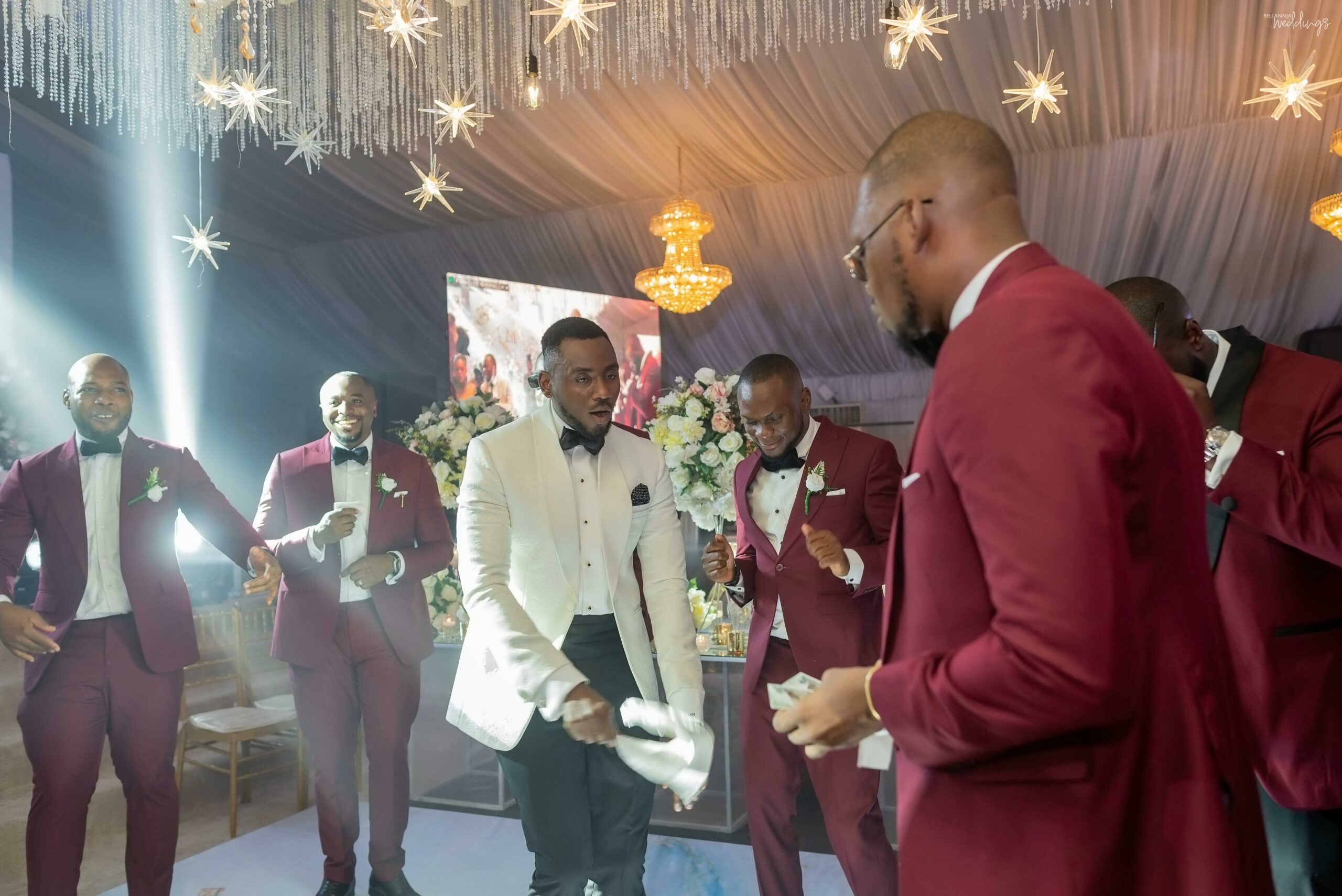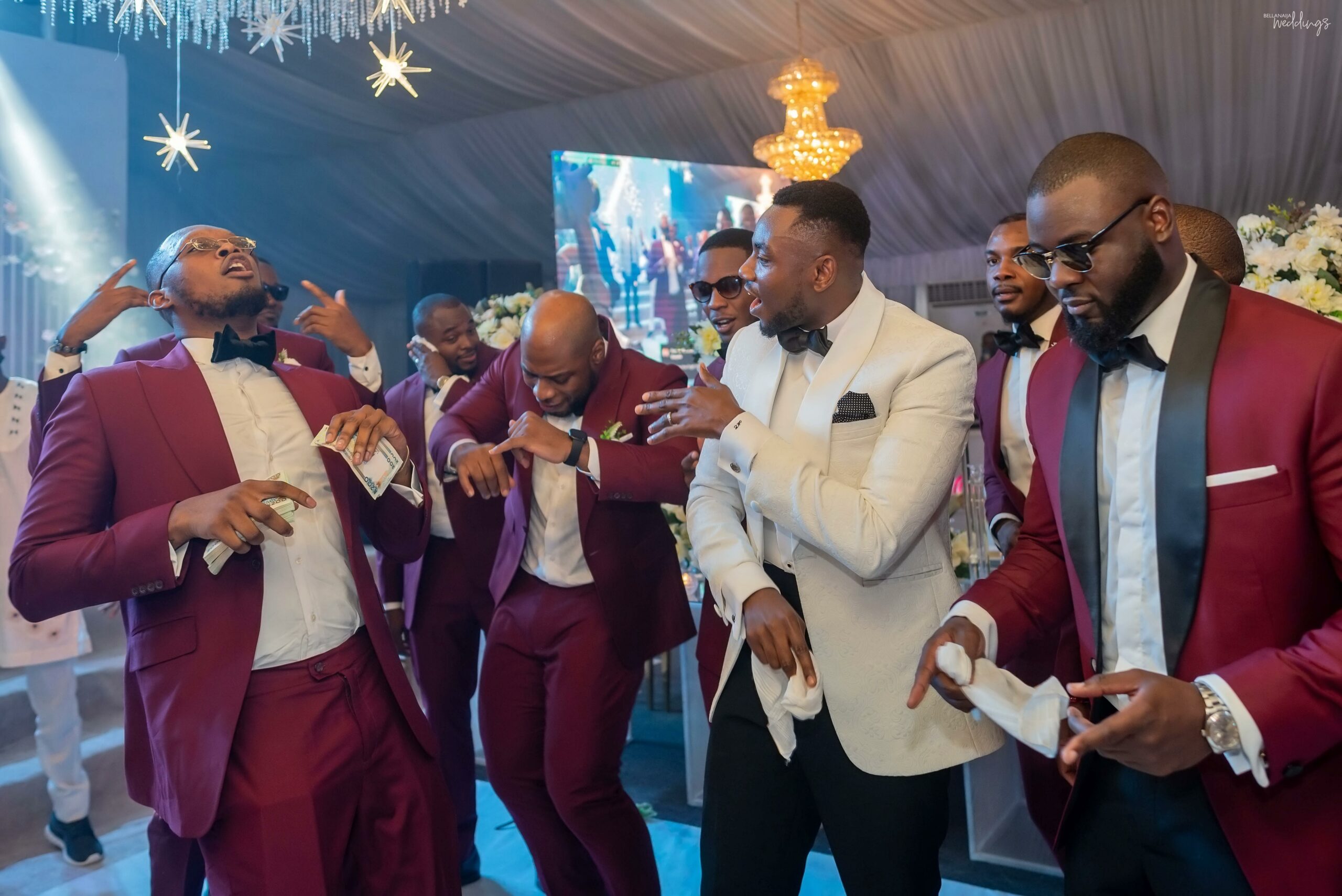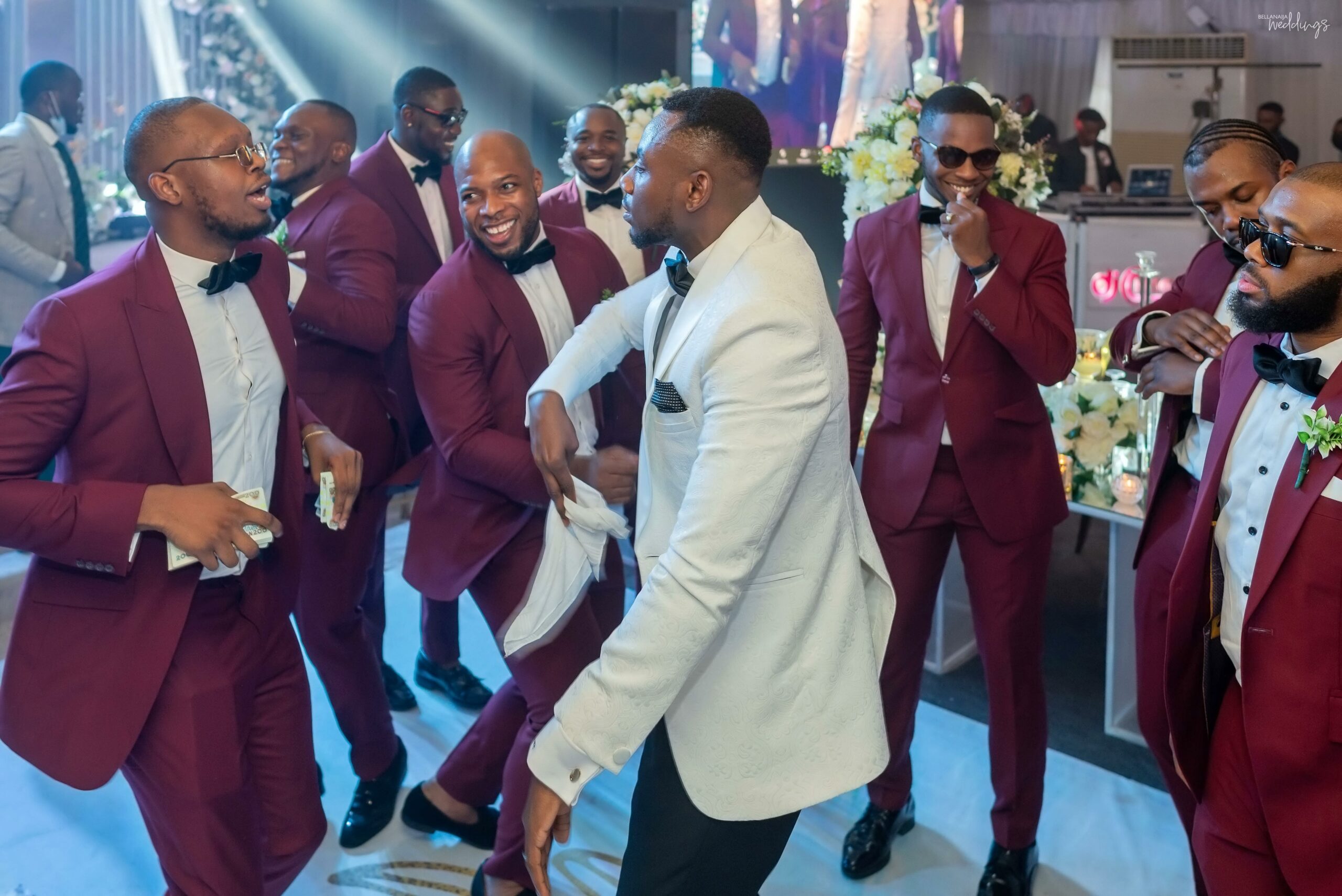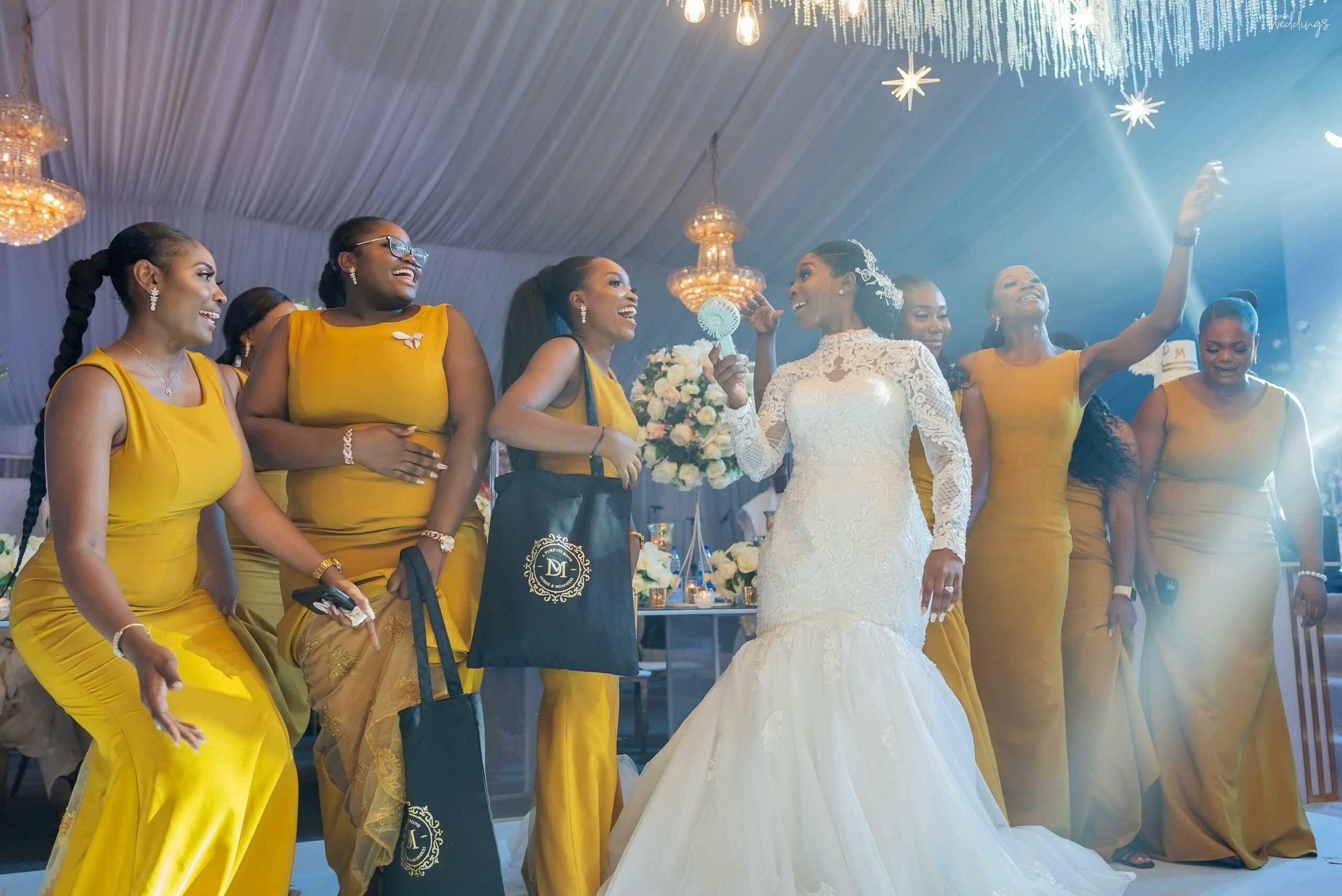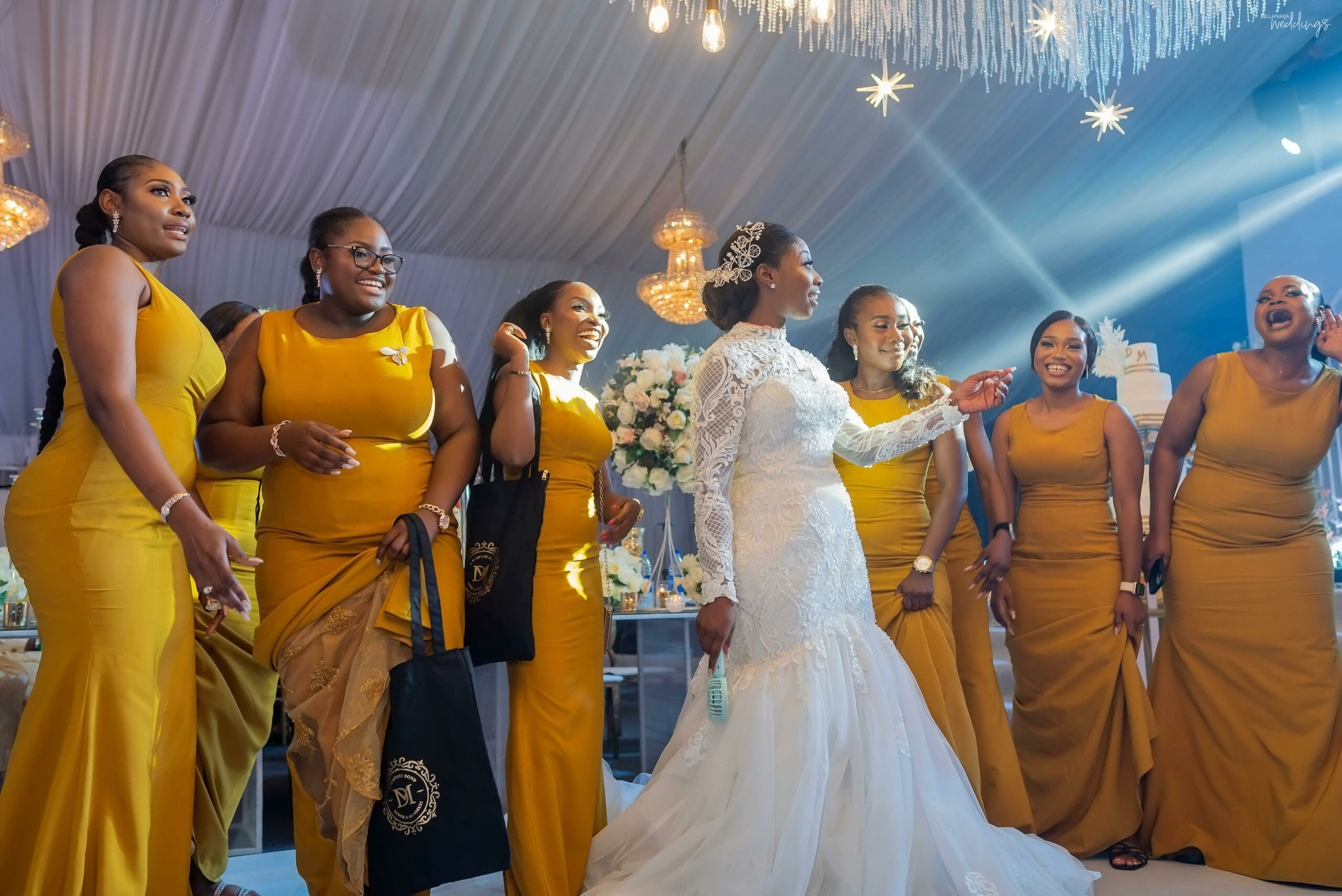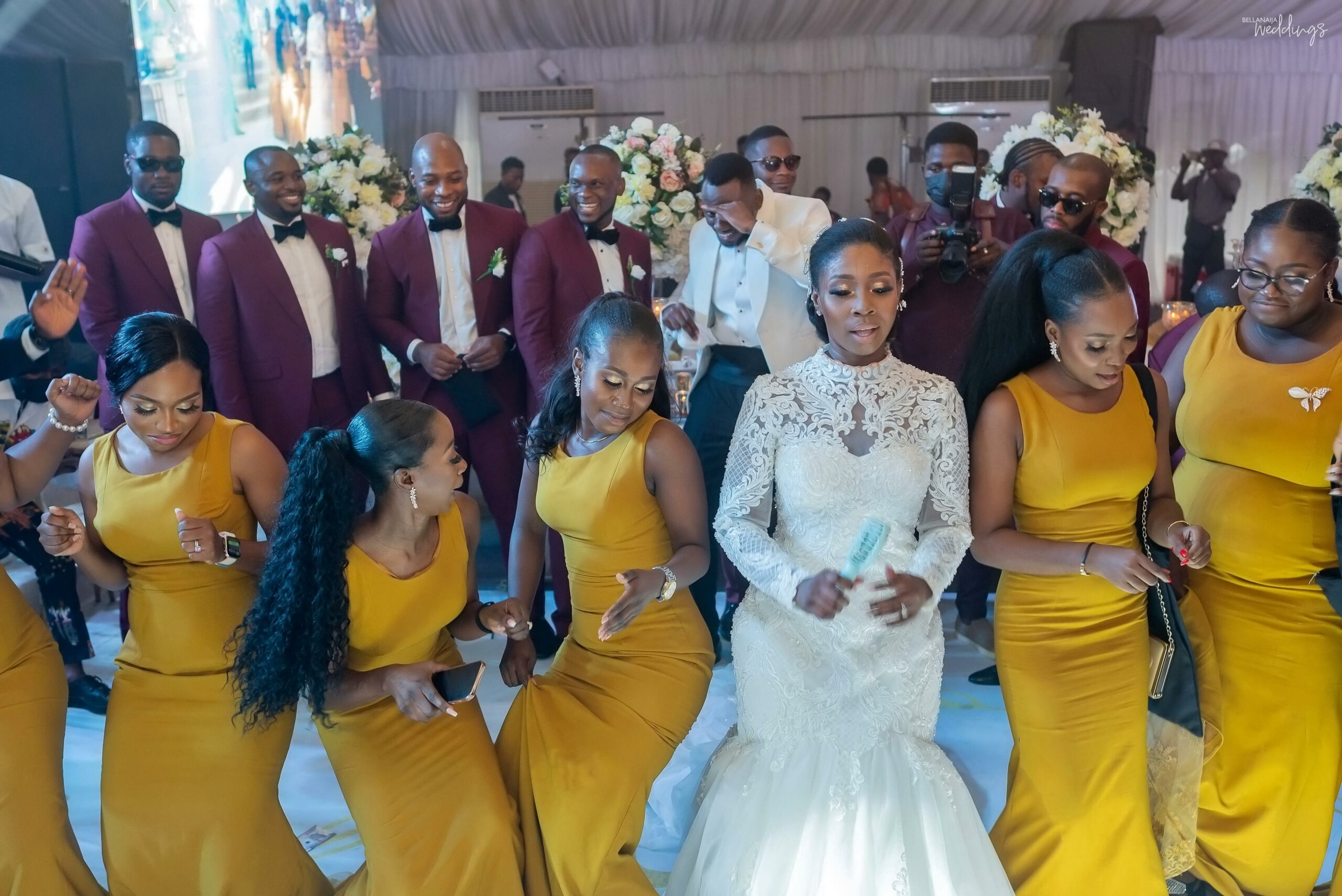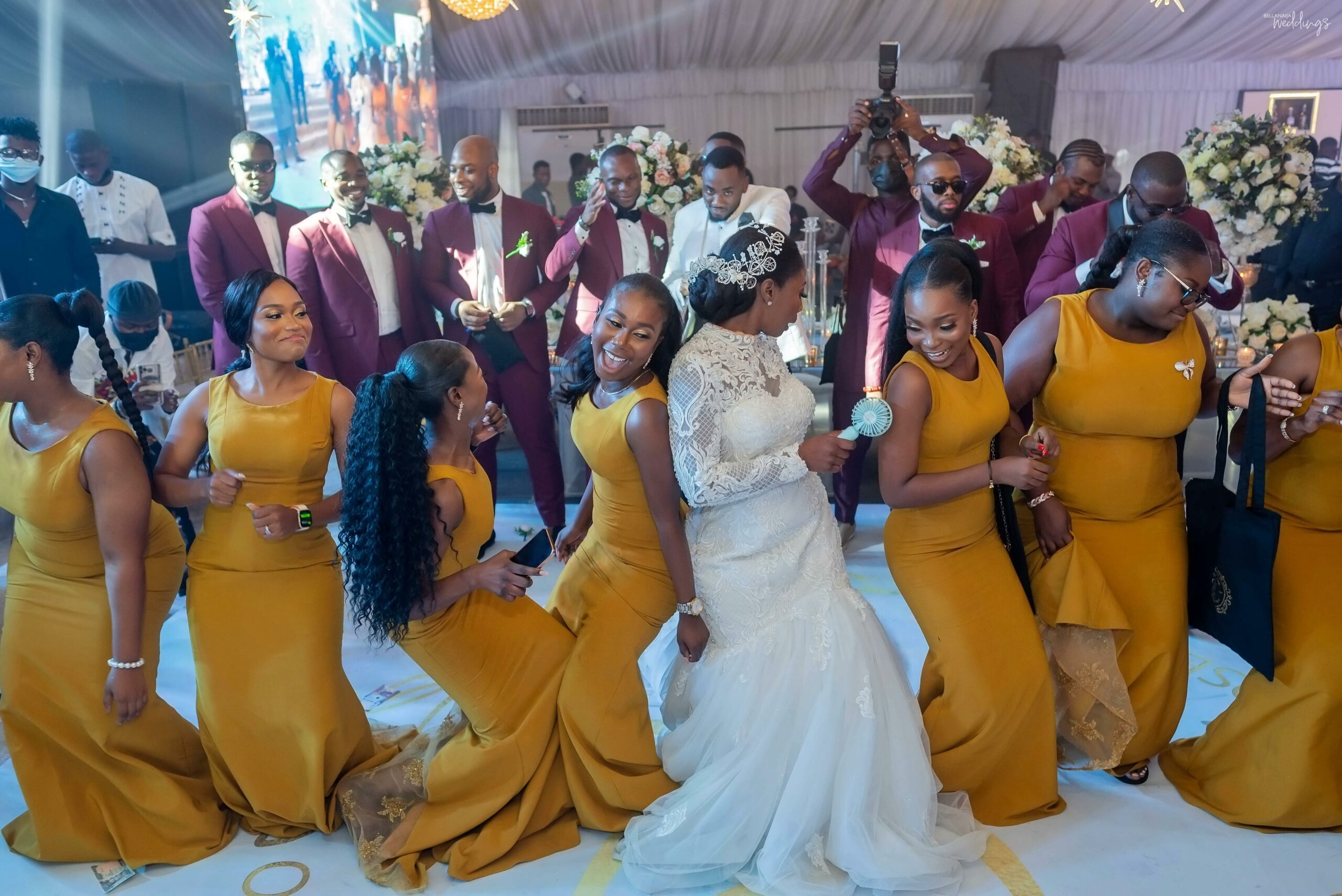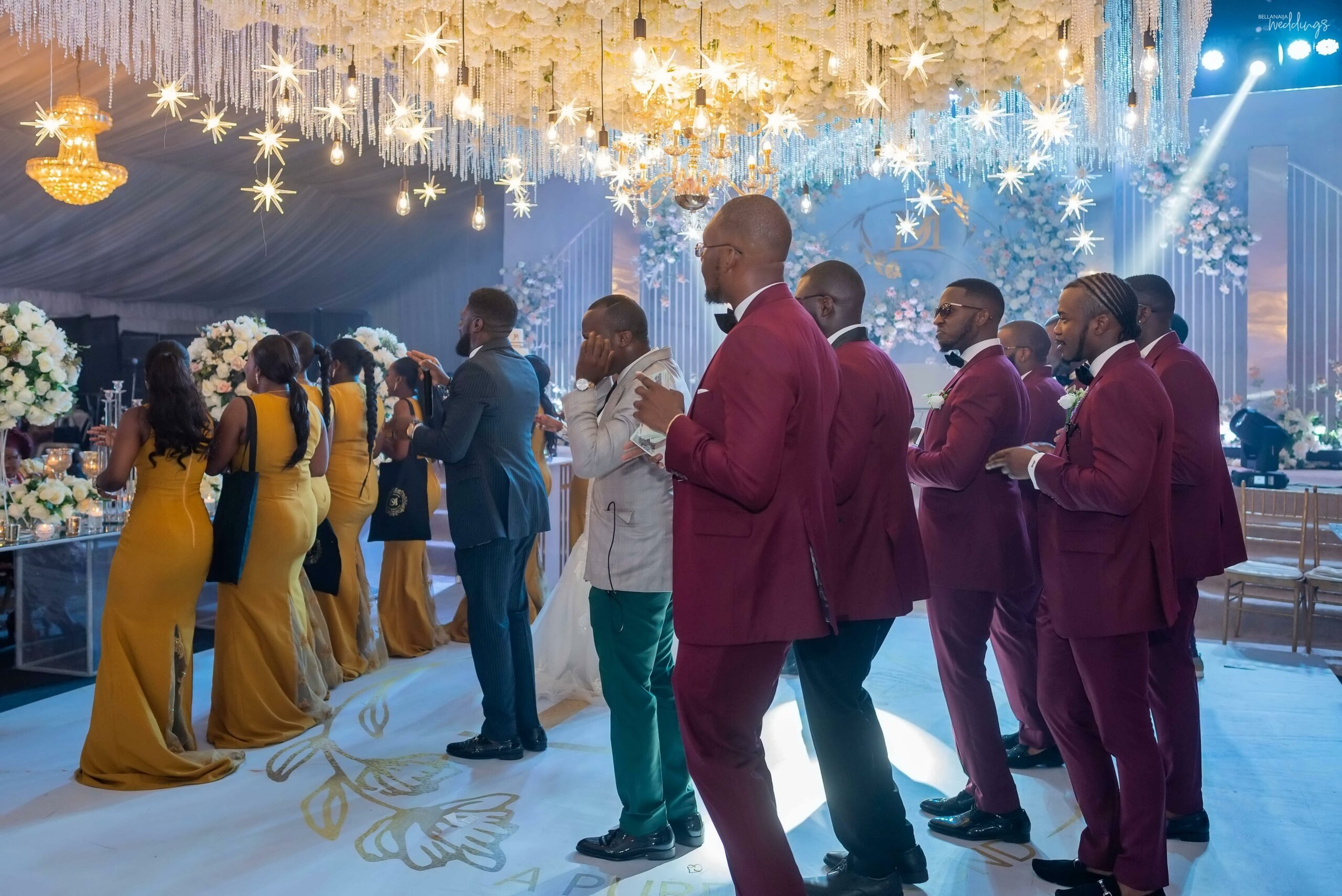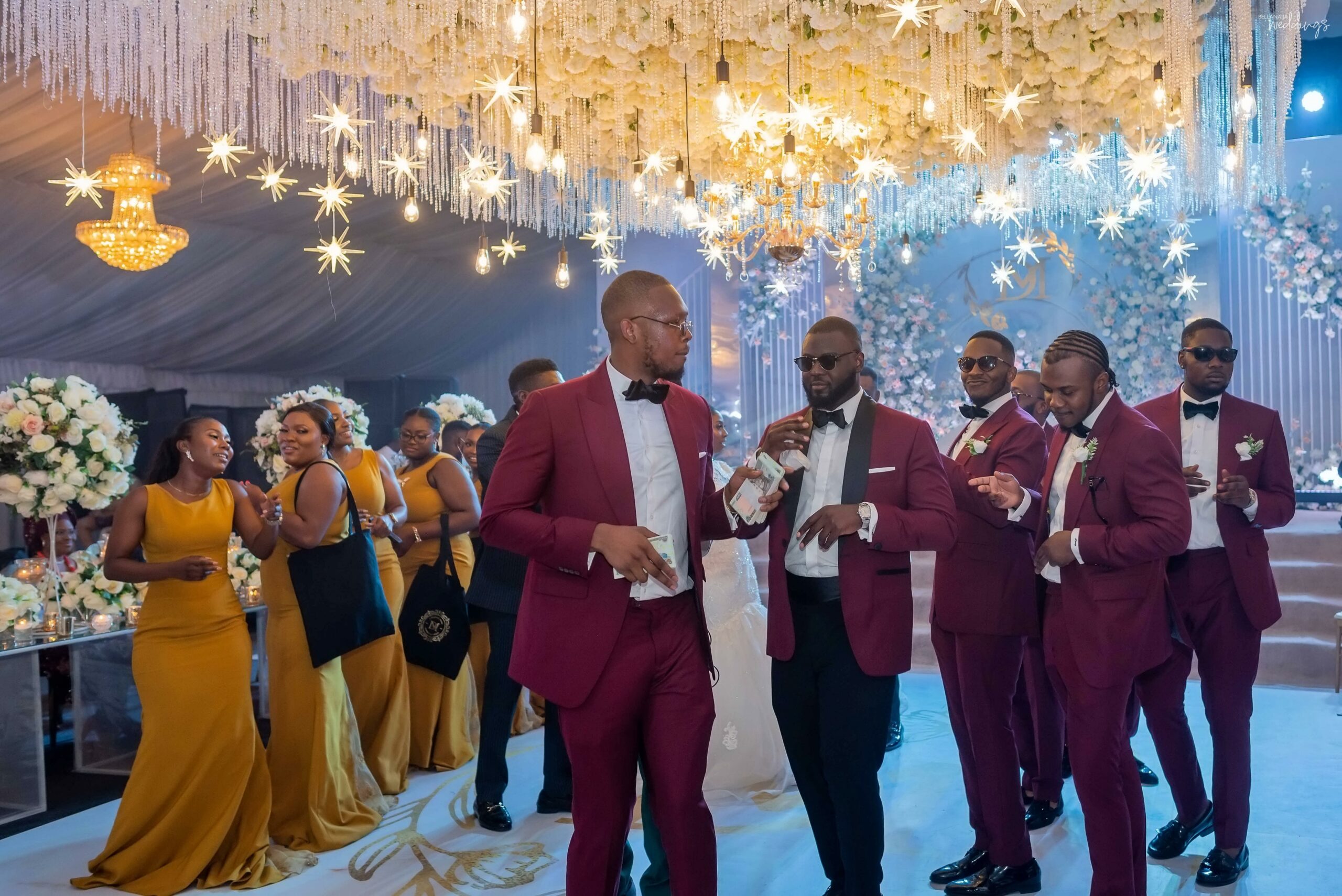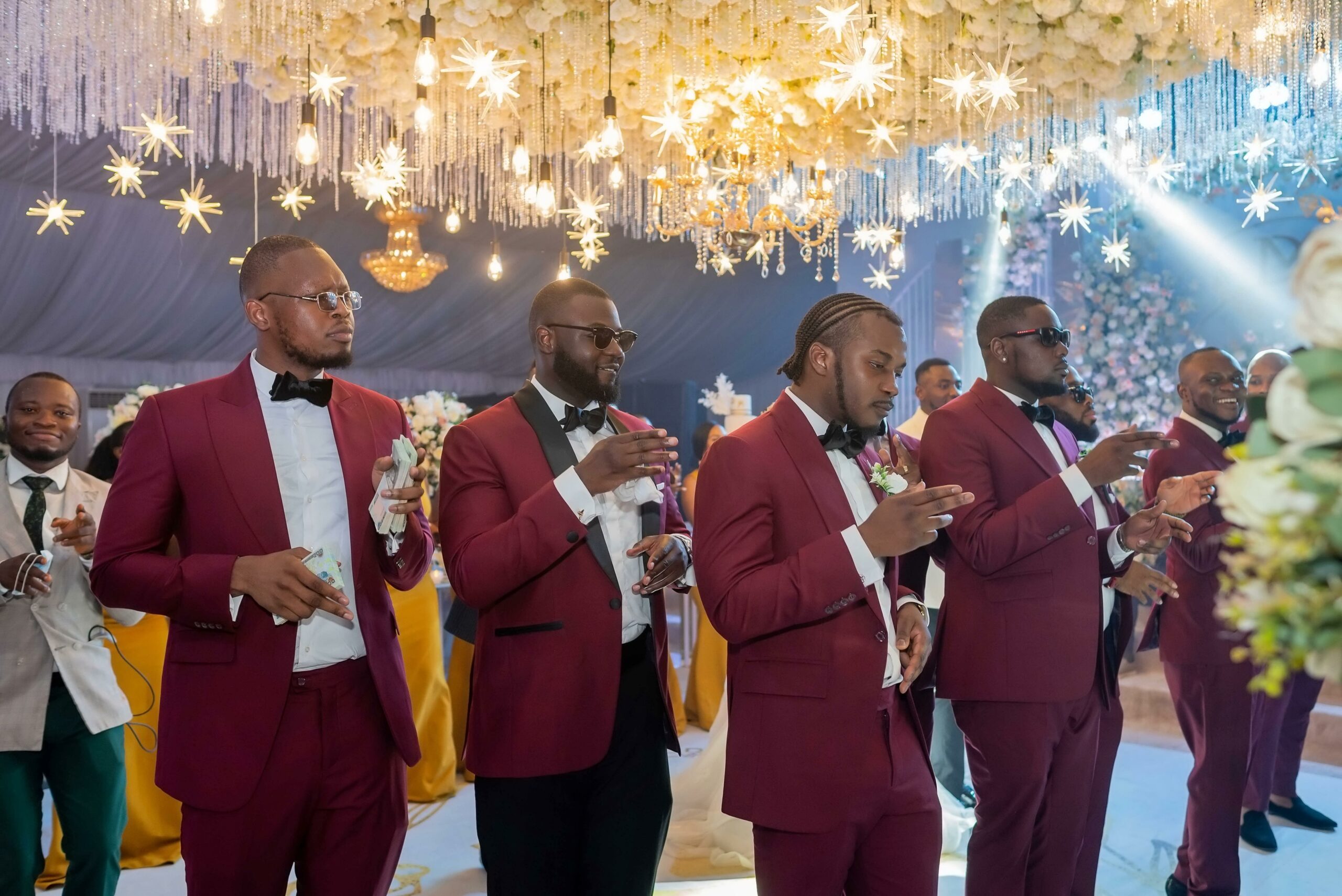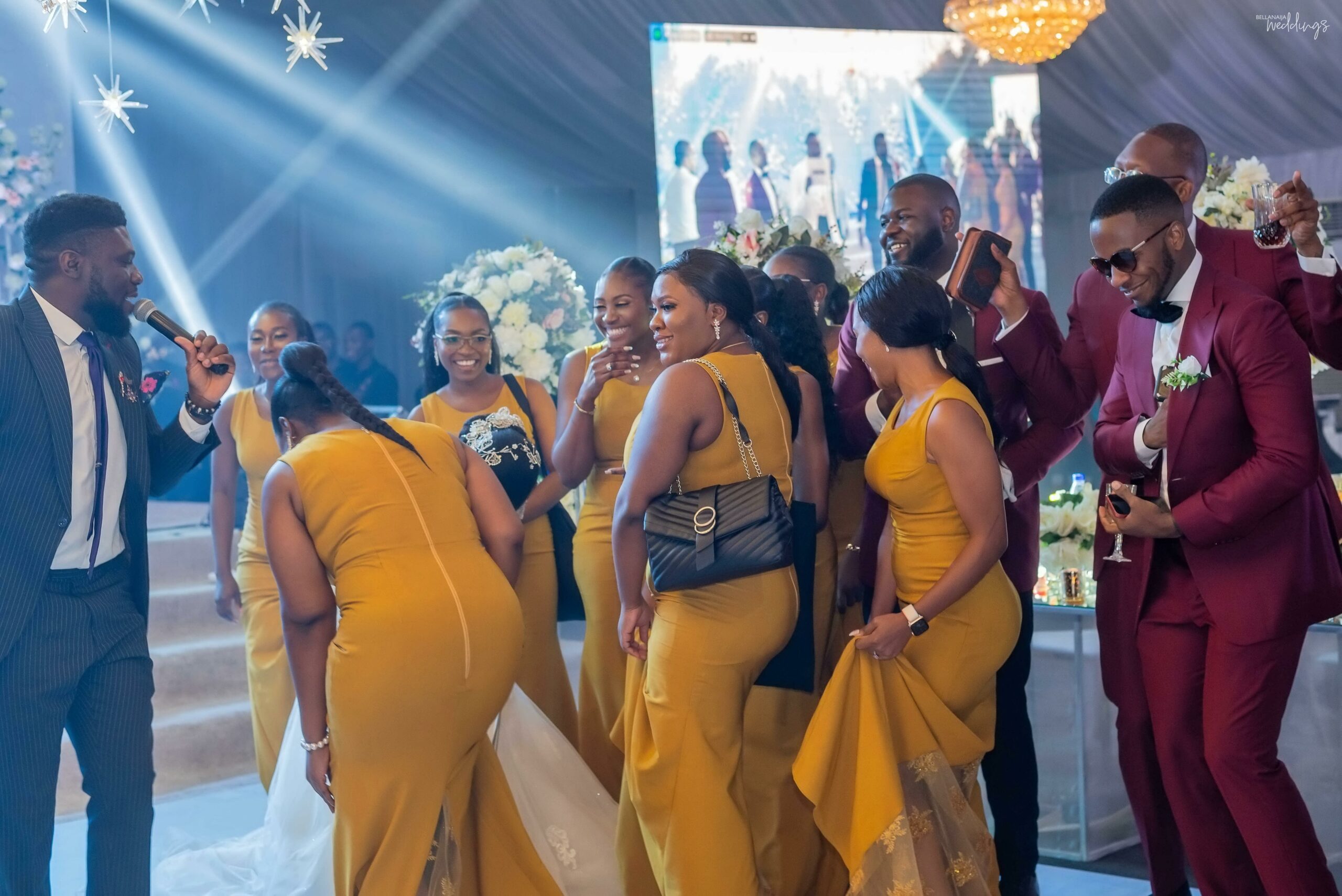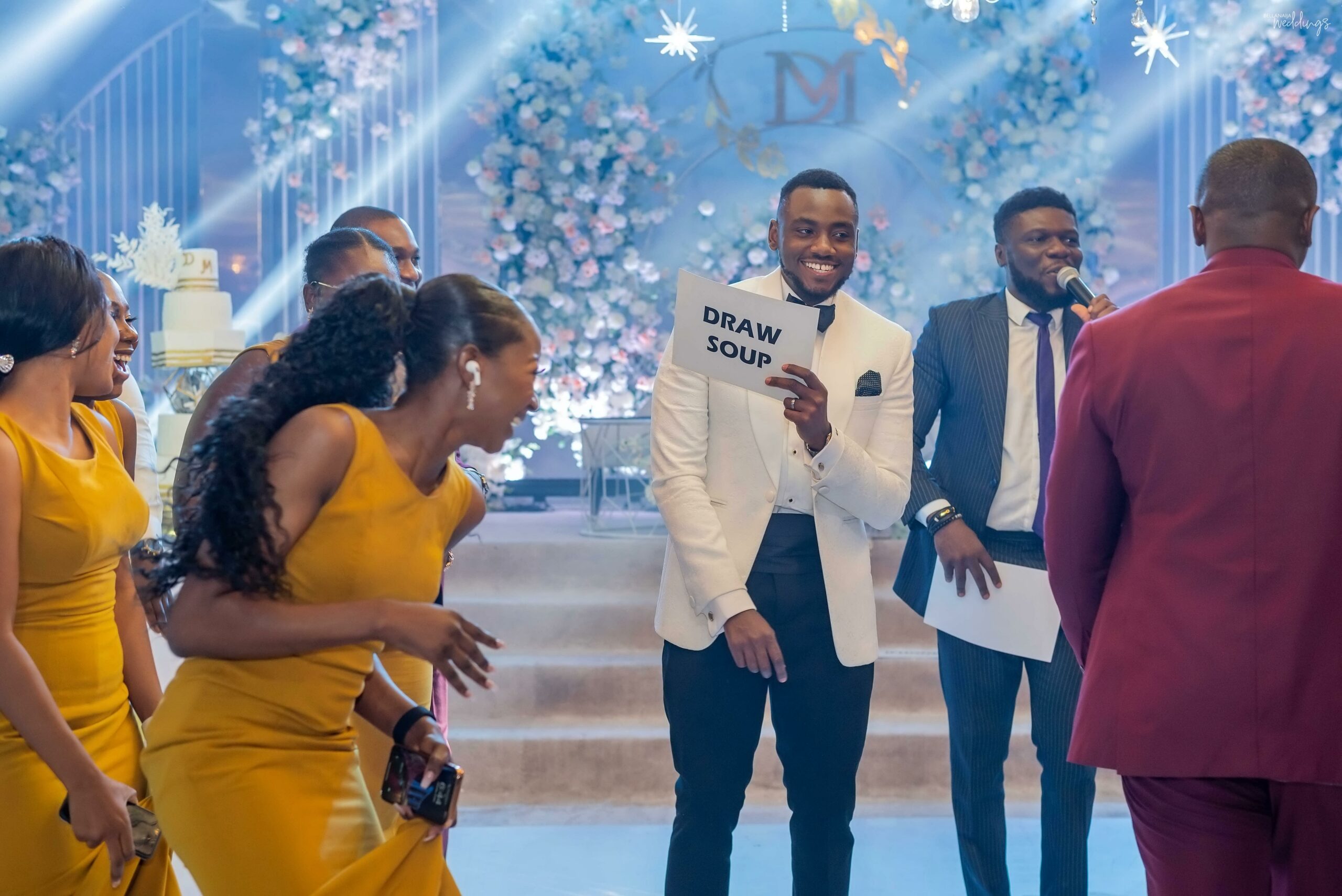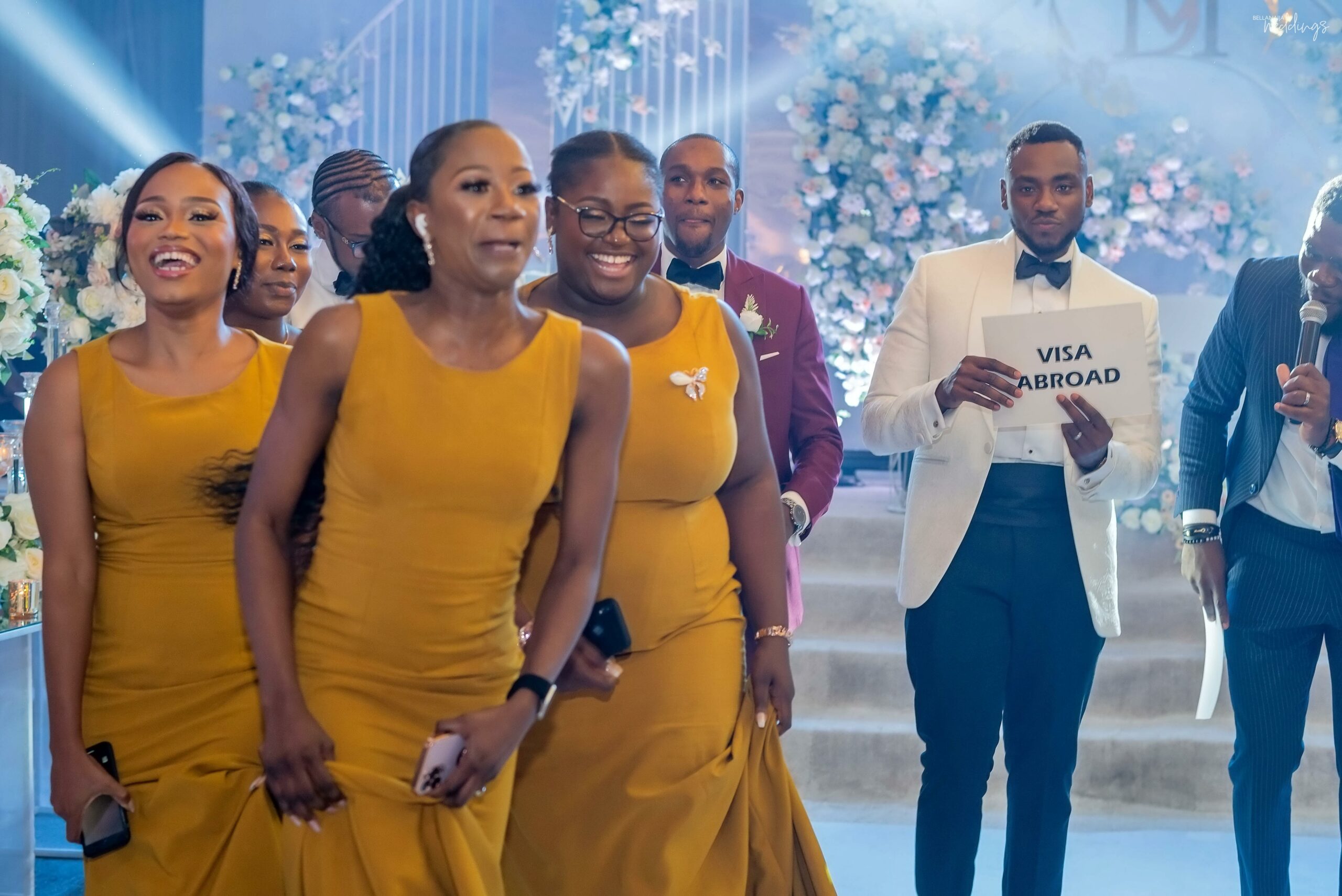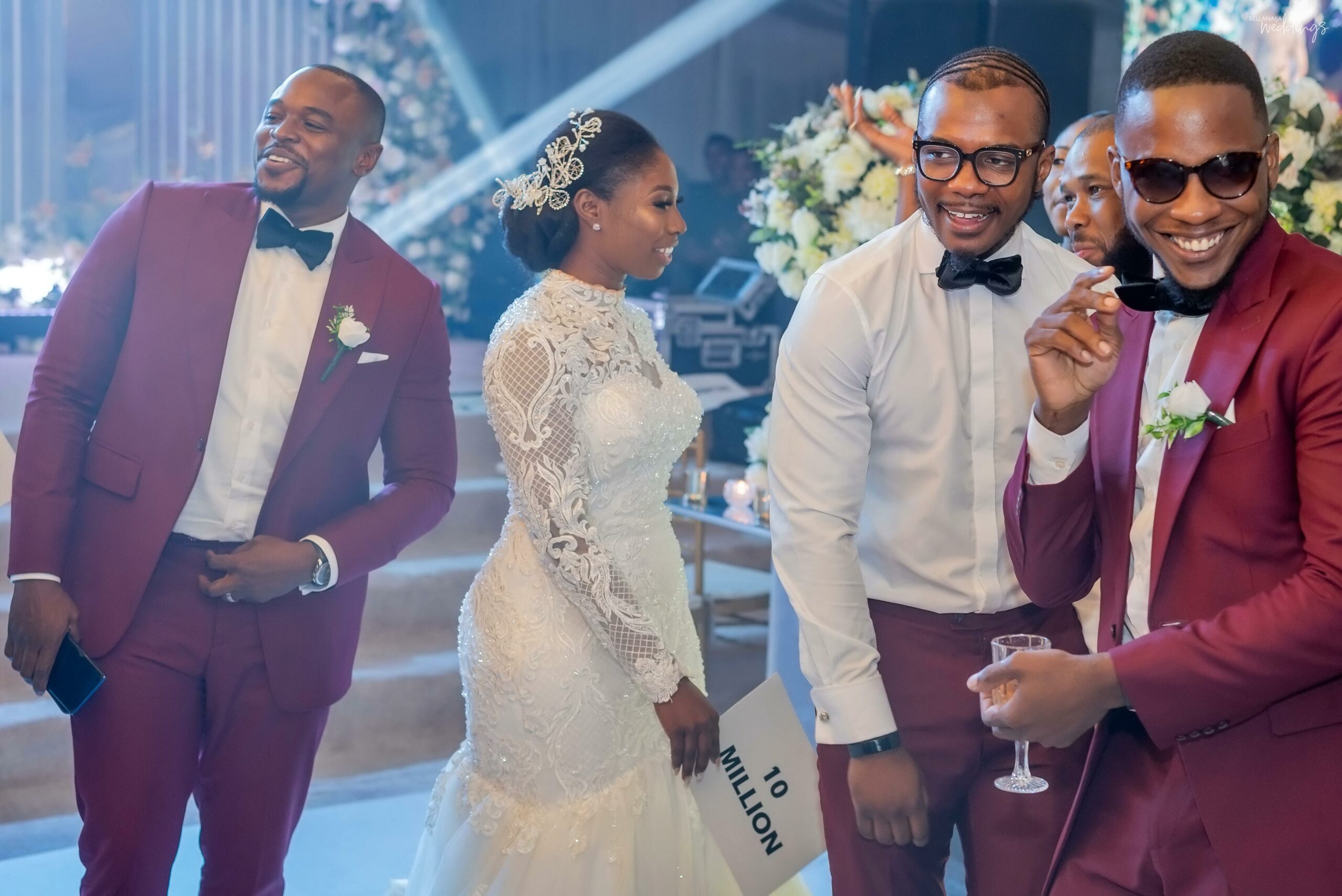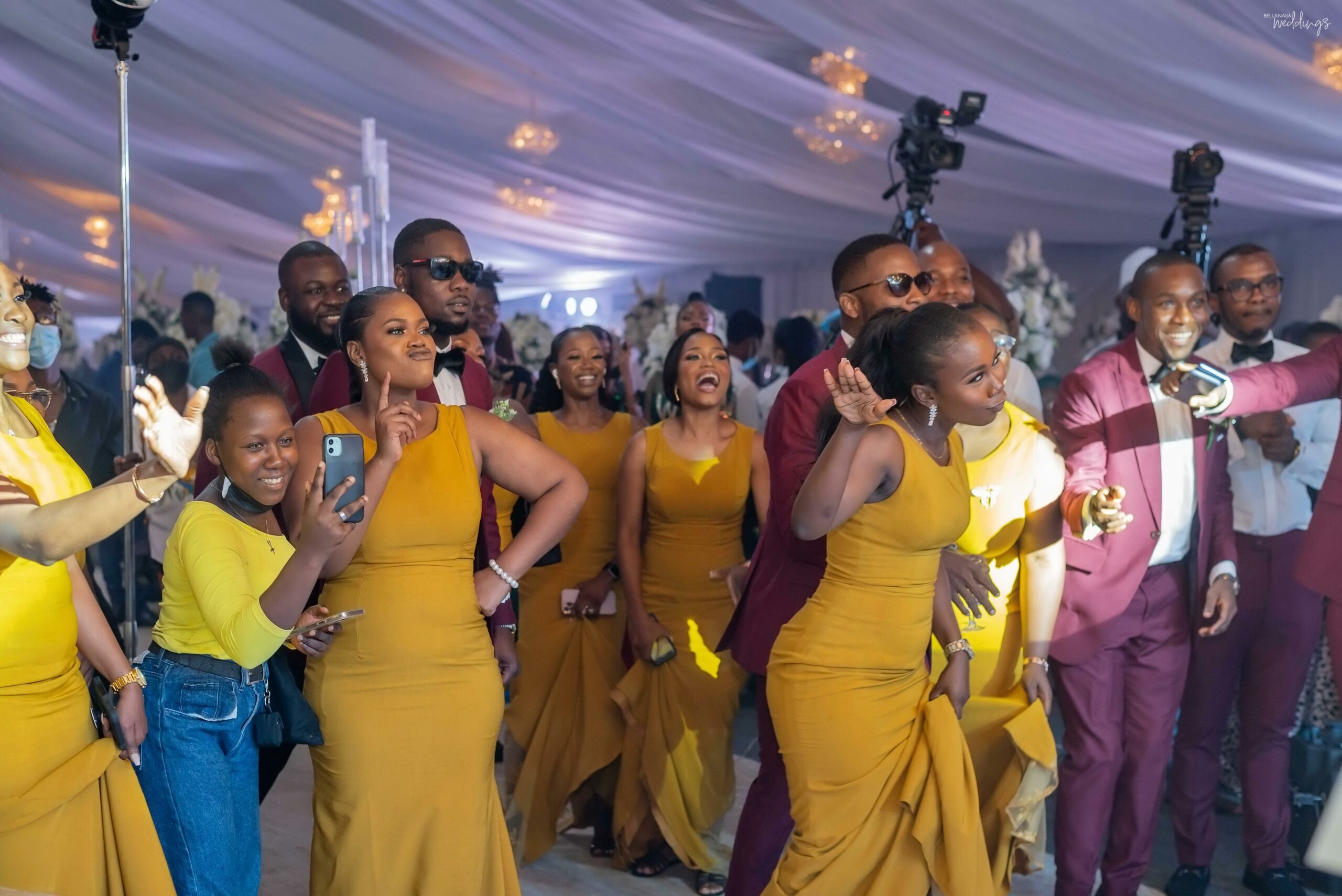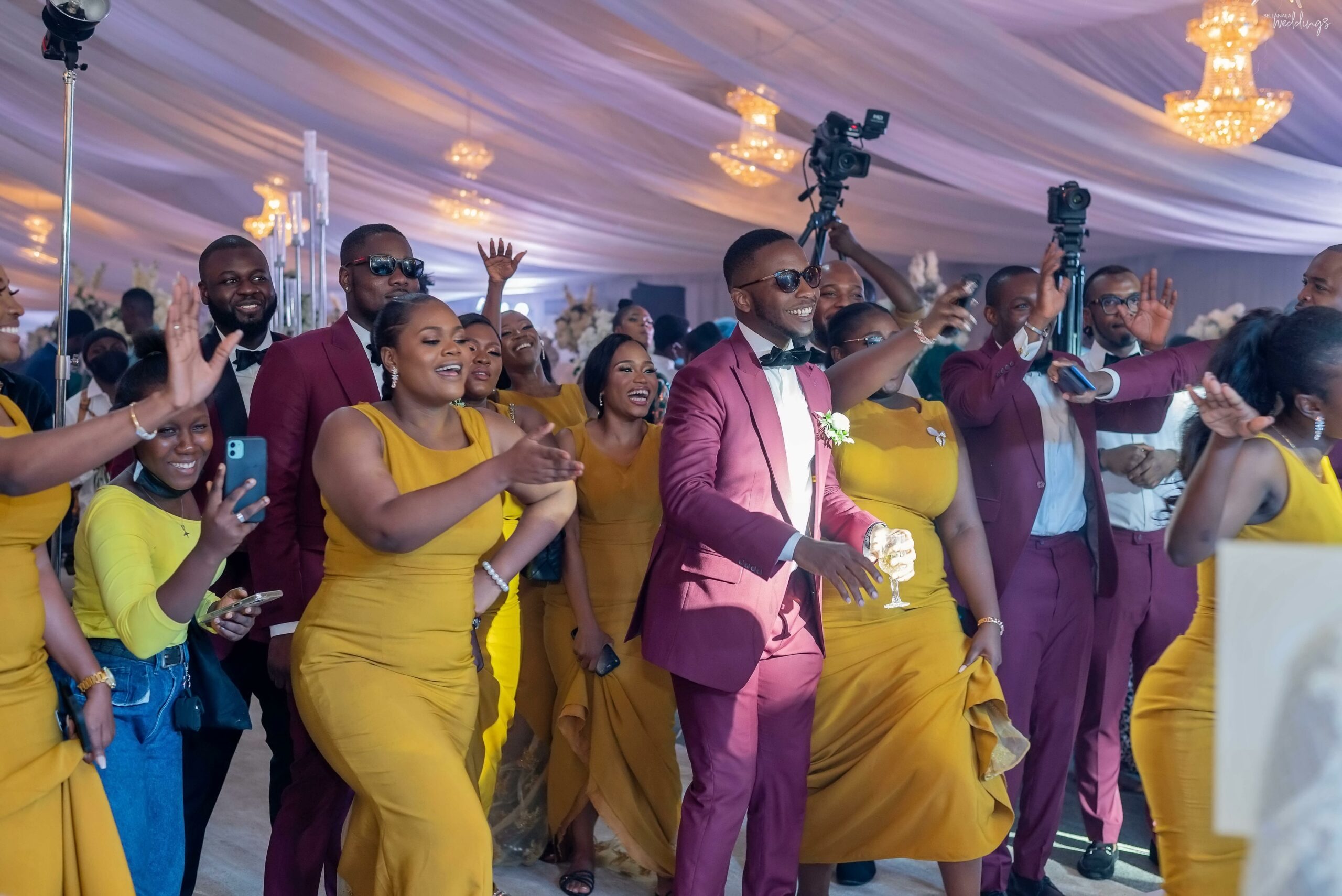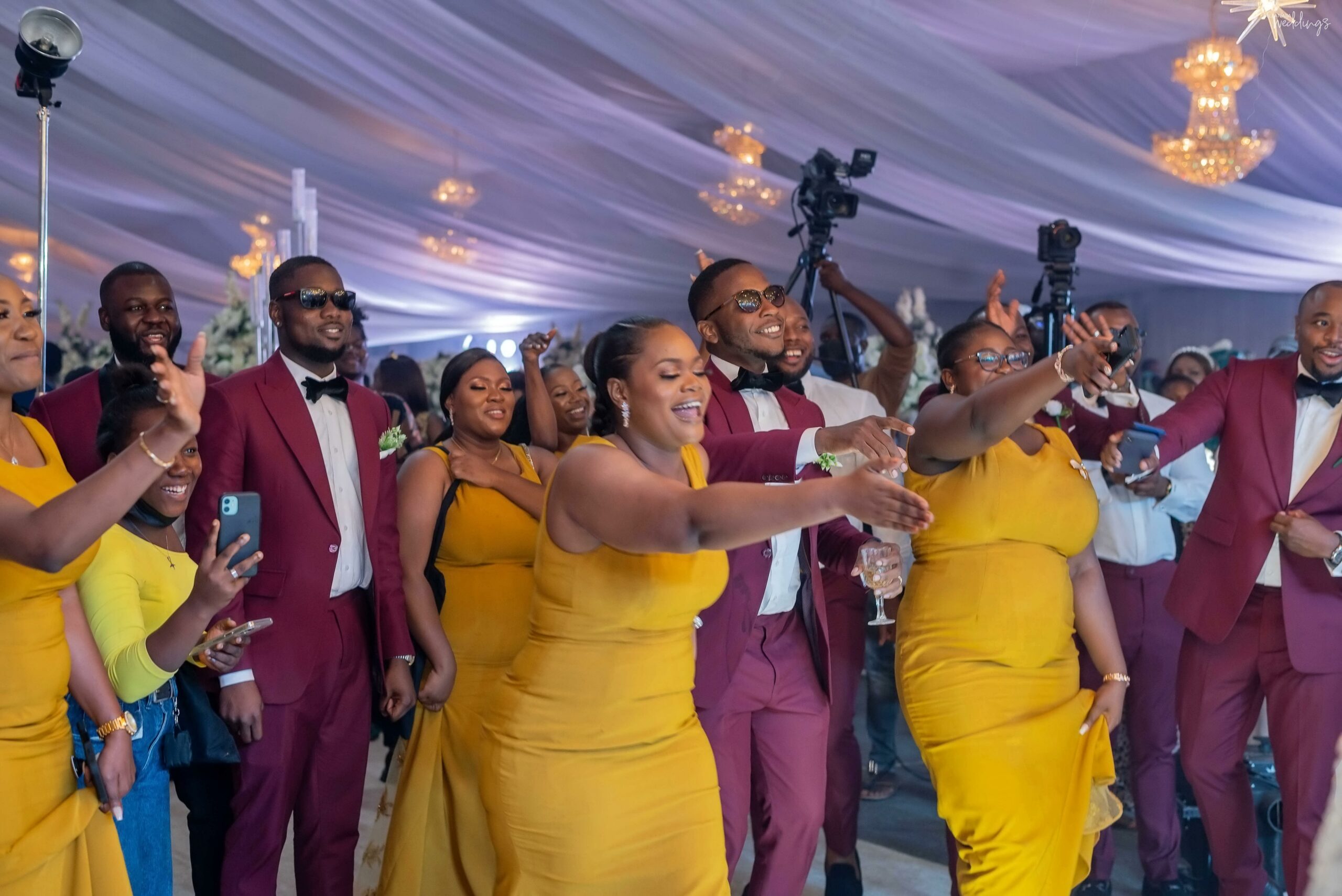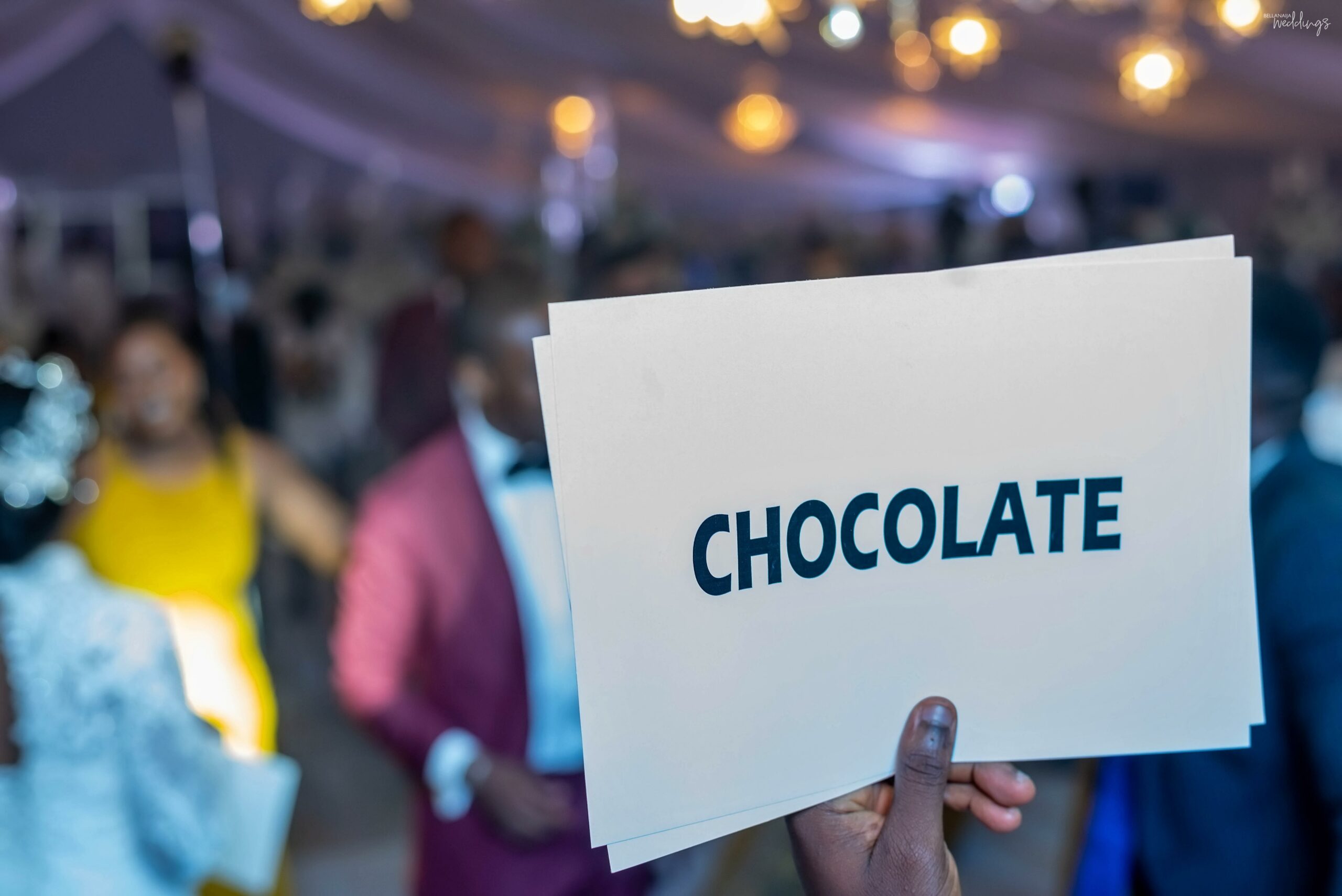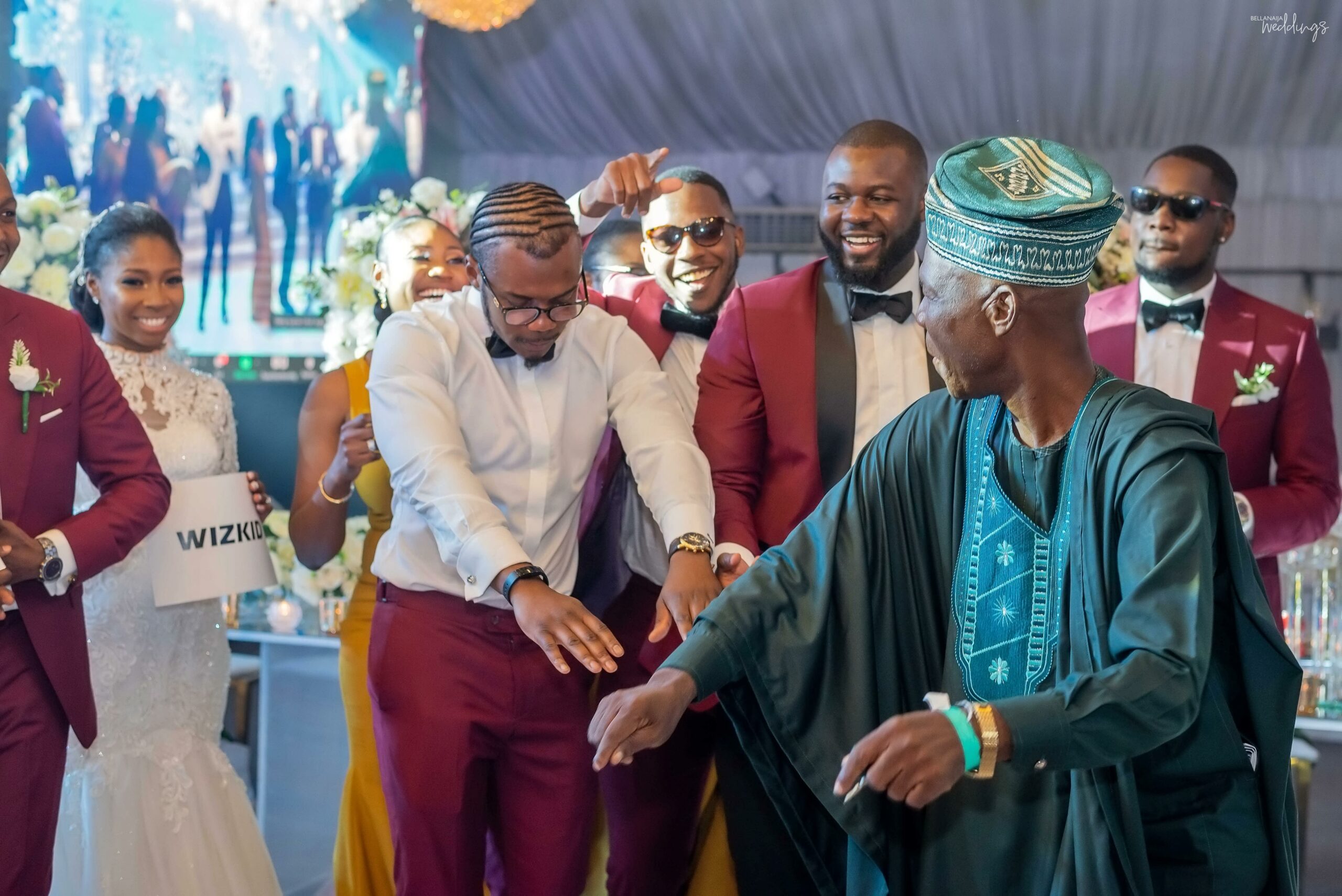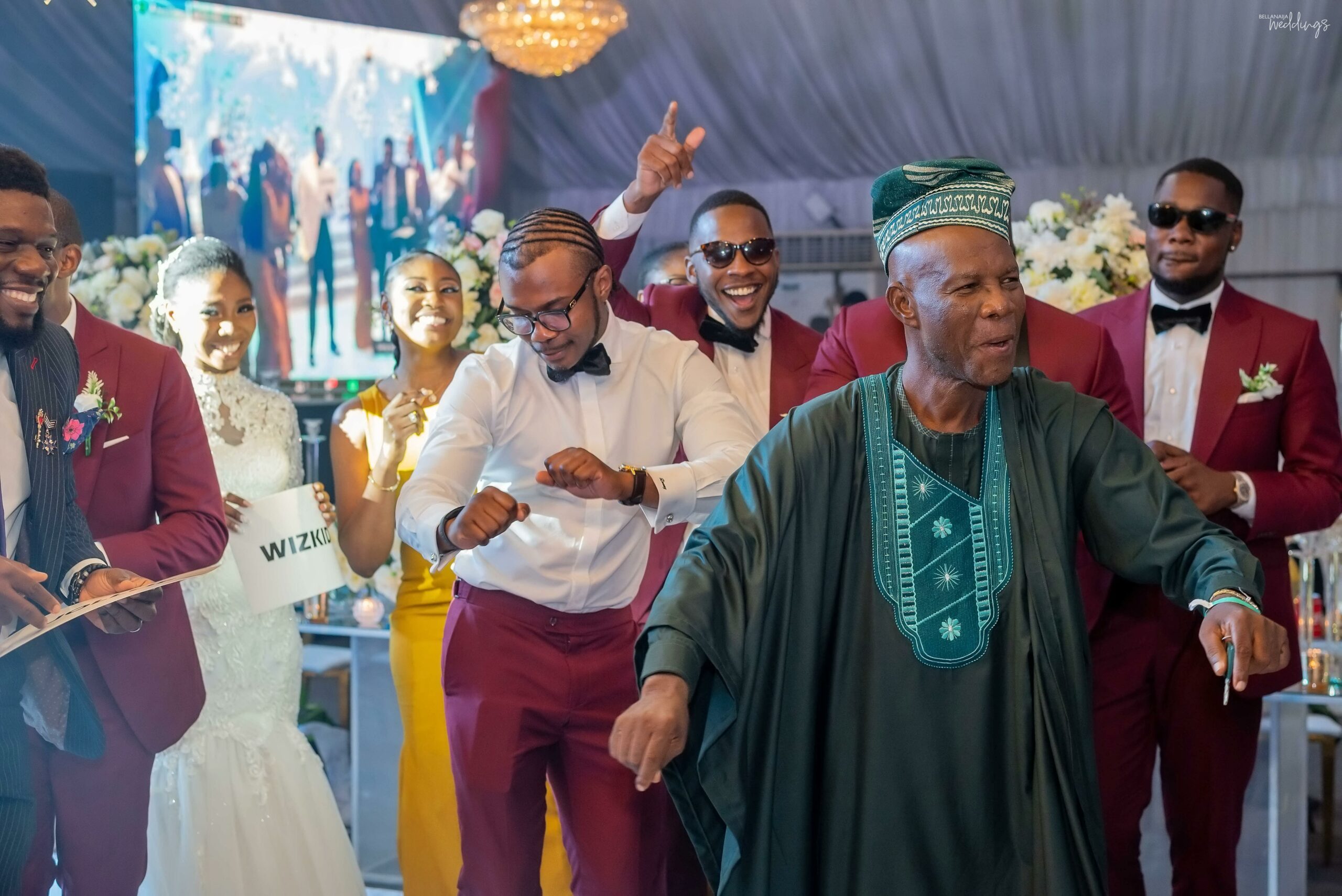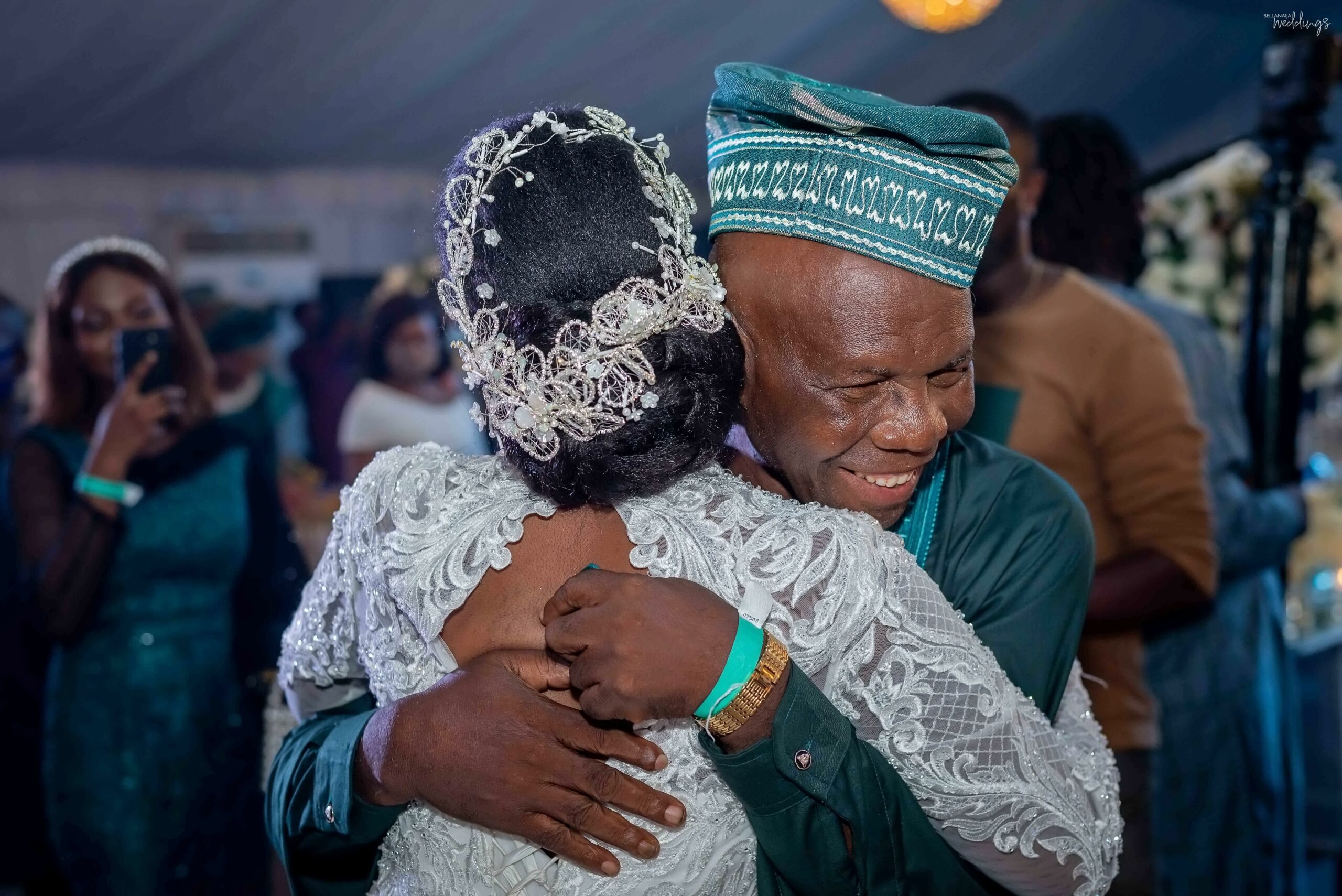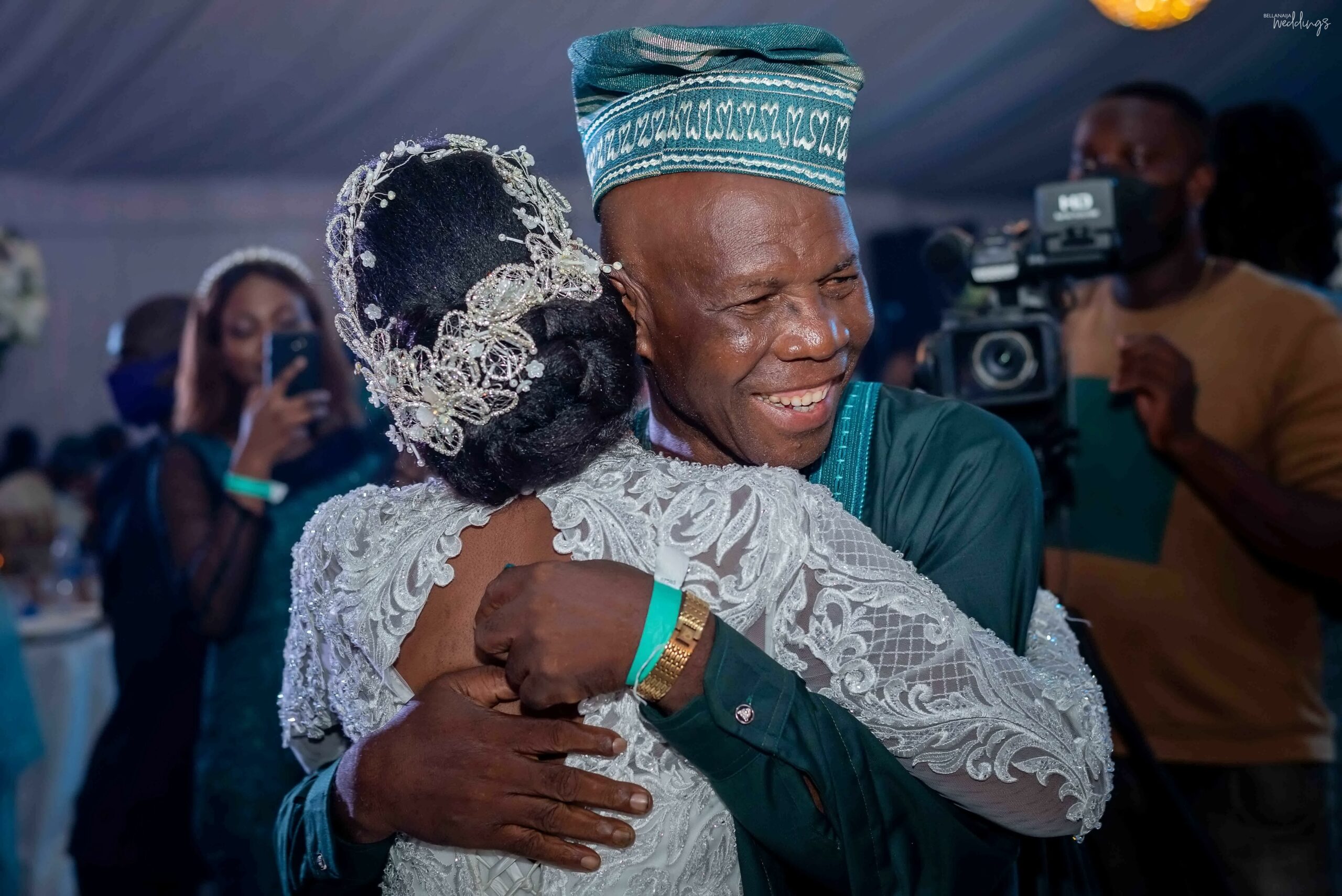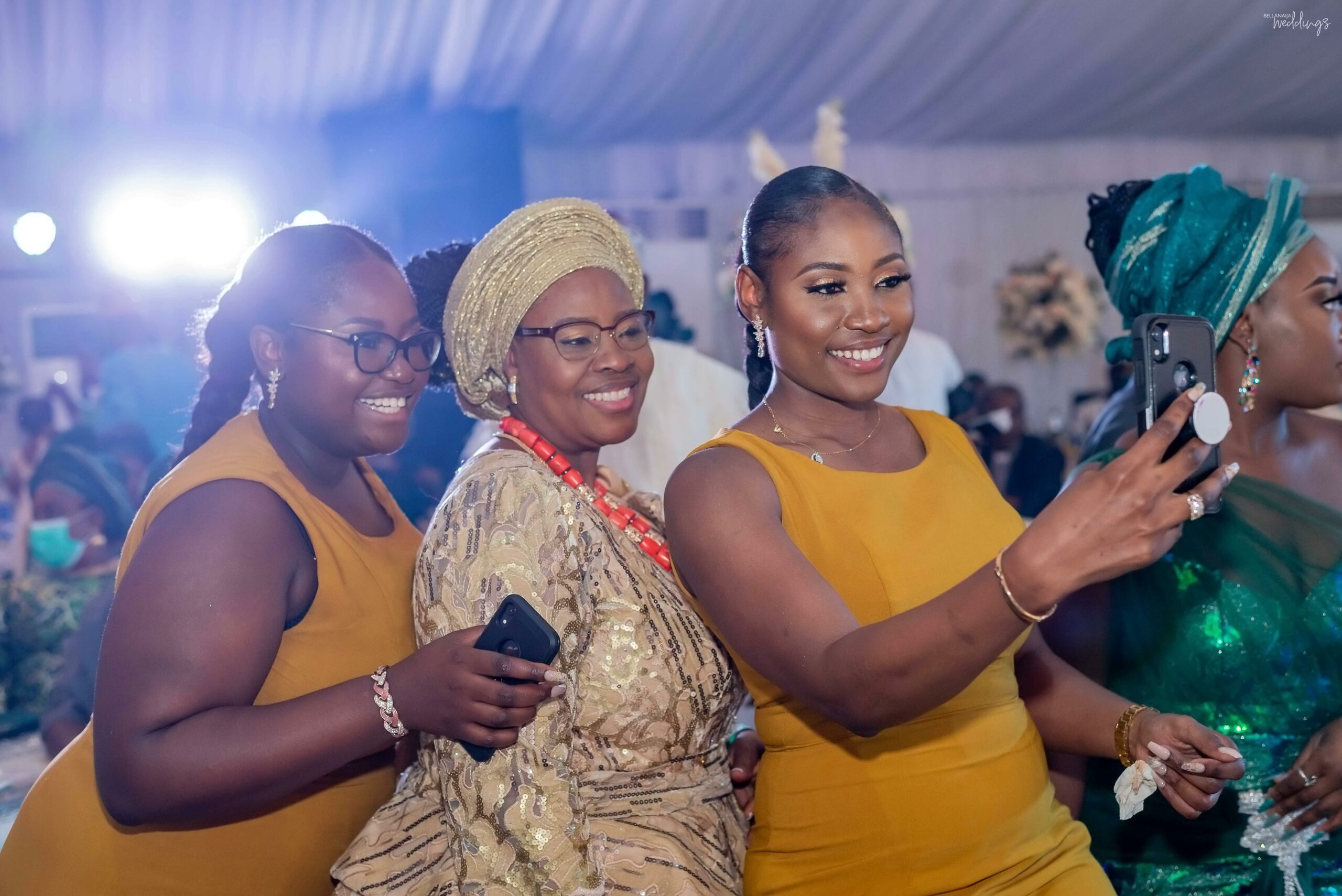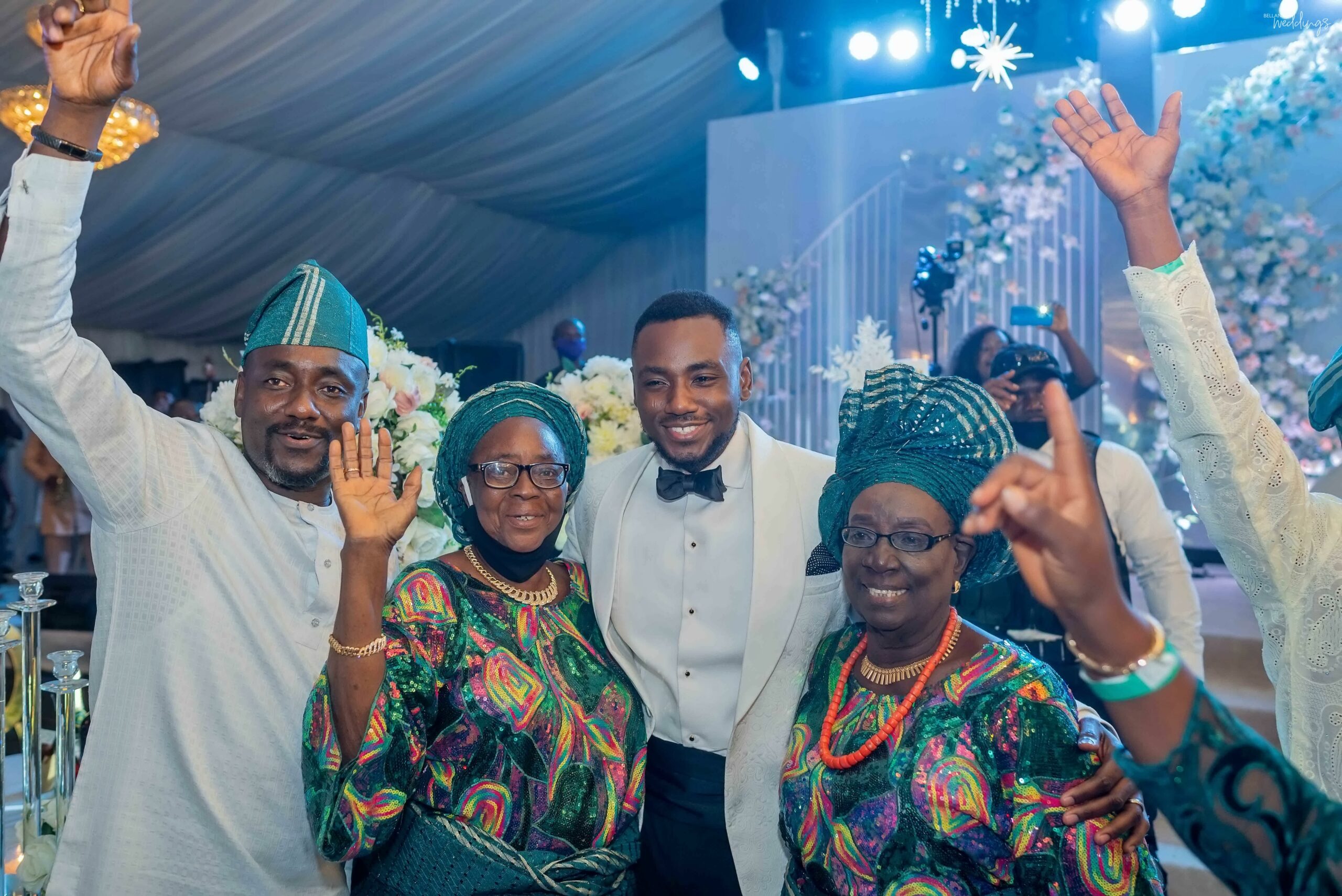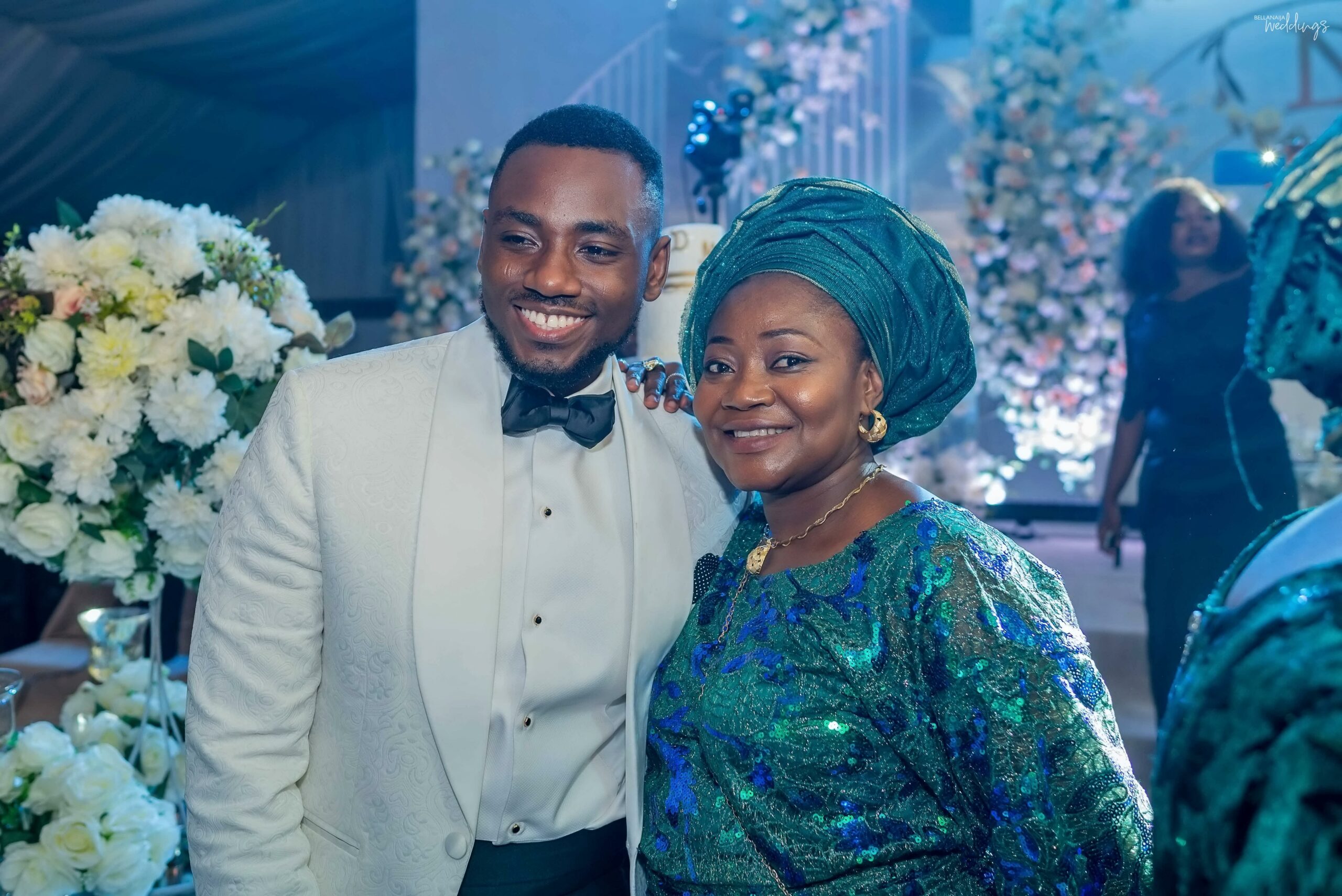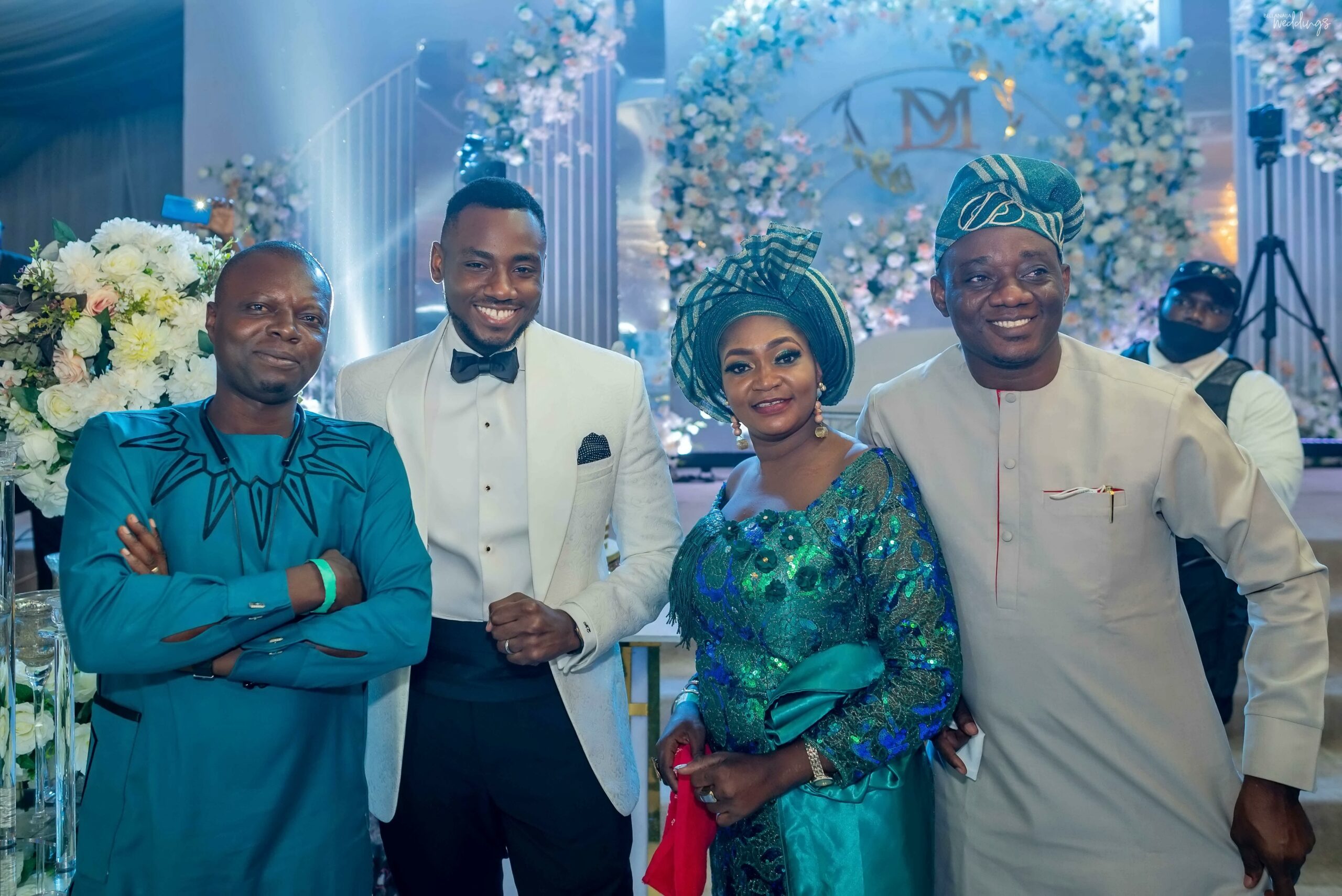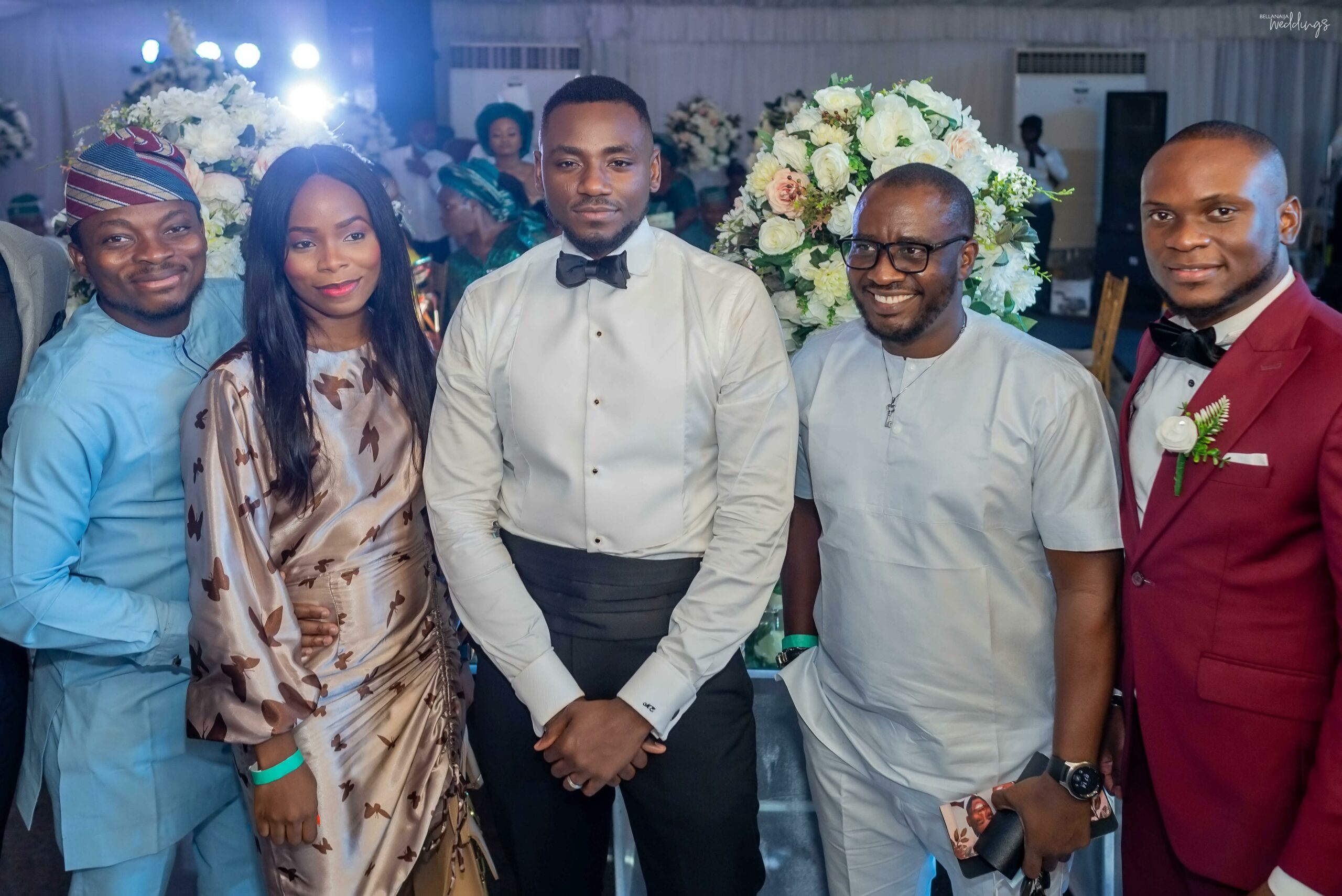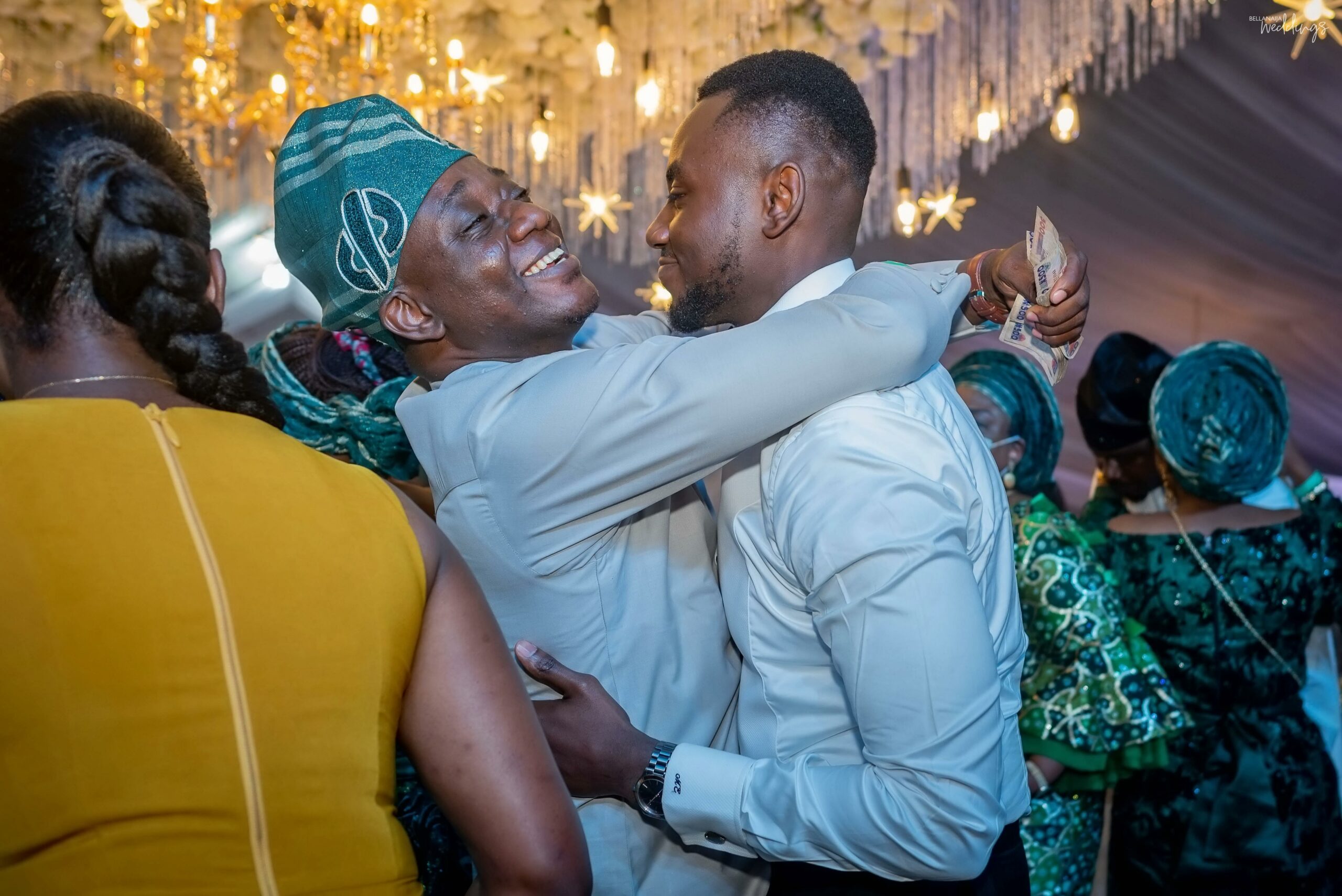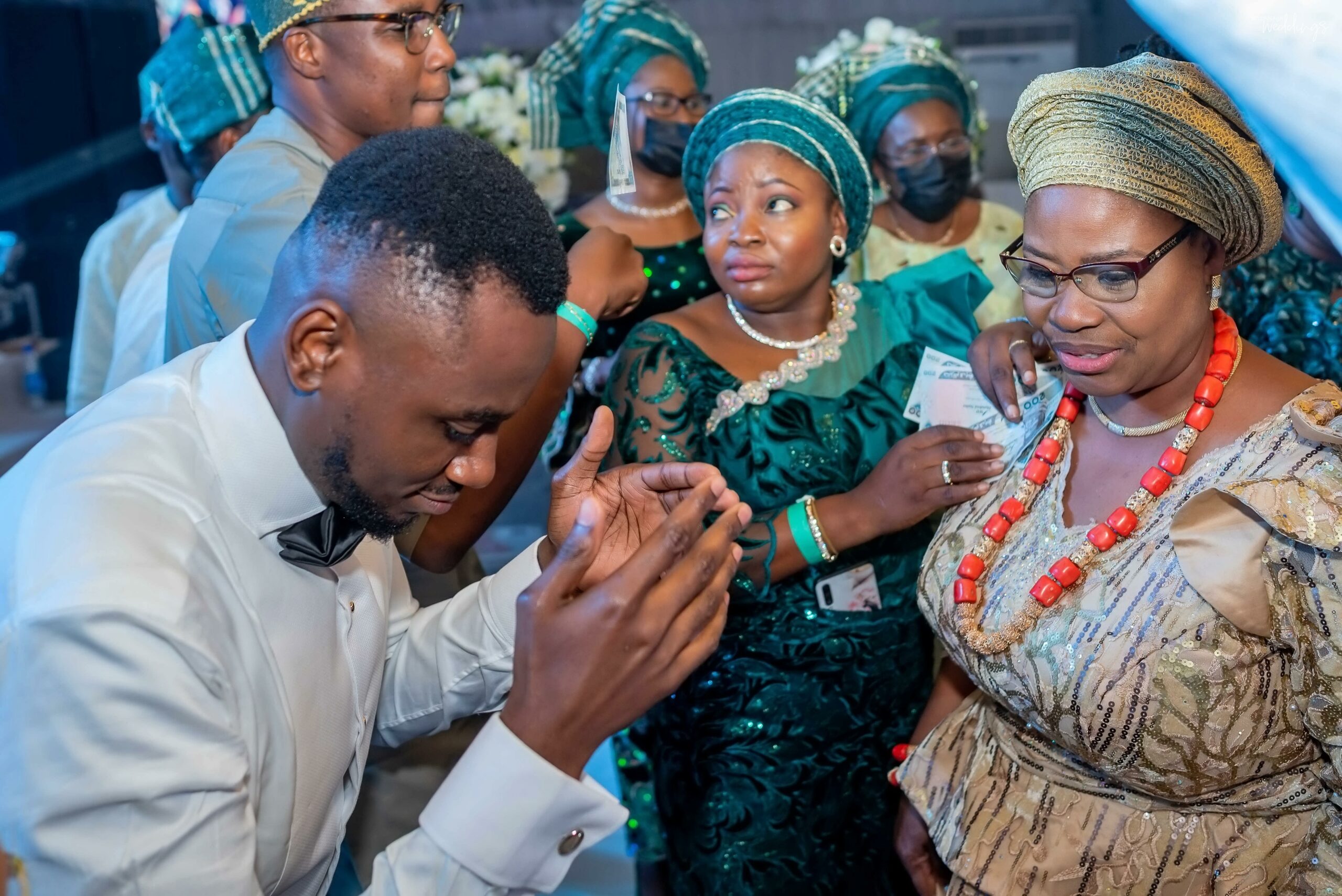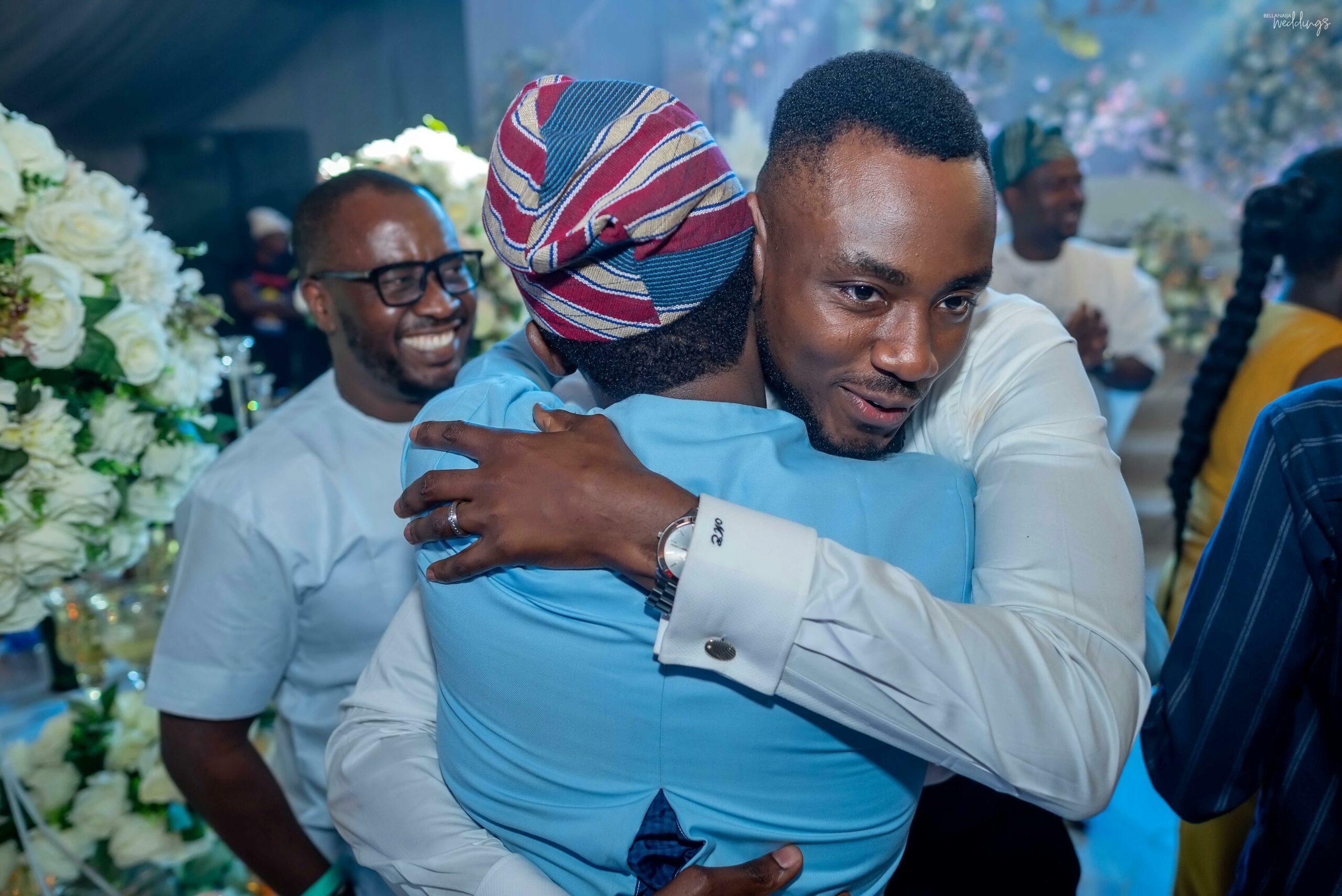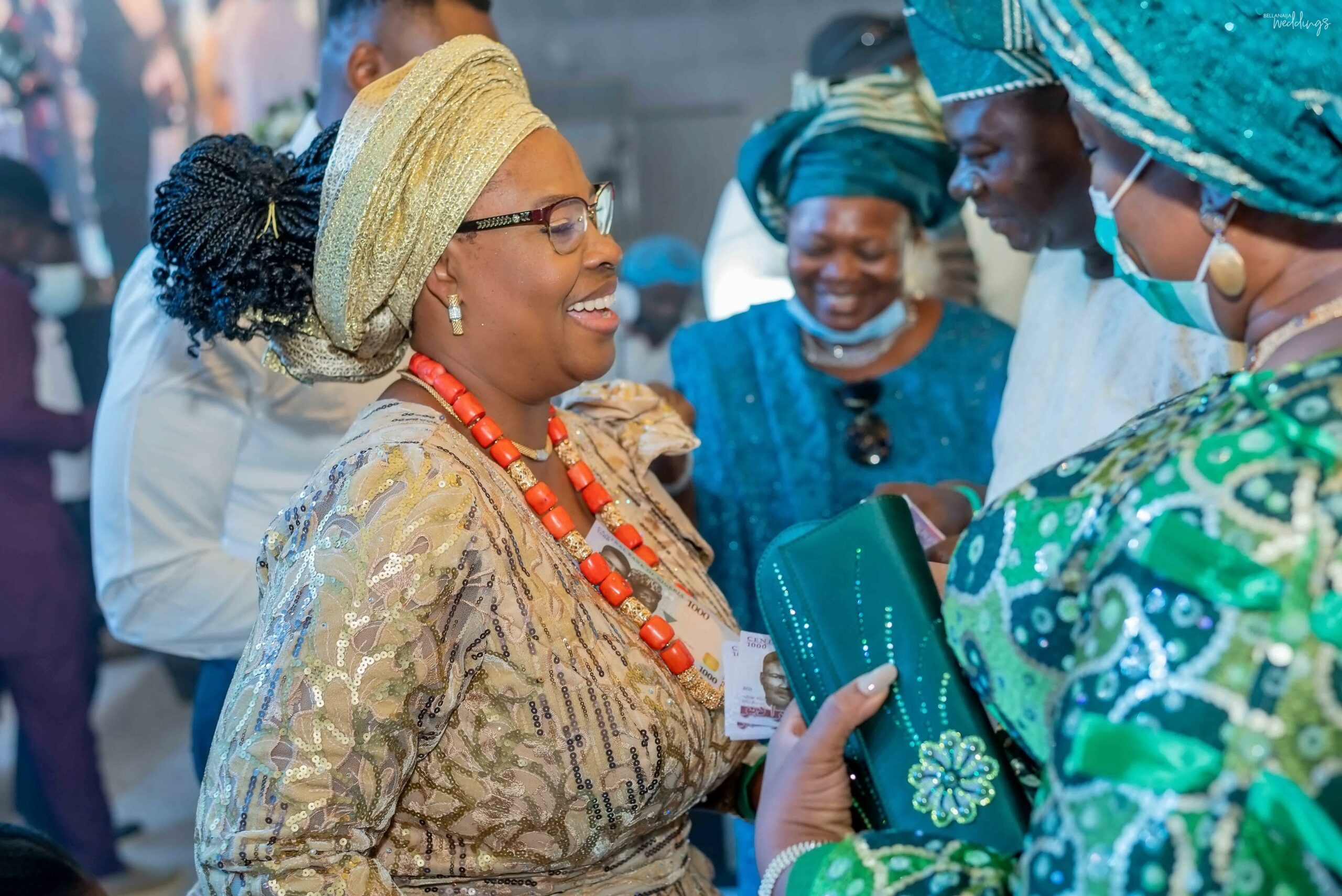 It's after-party o'clock and that can only mean one thing – turn up! 😅