Igbo weddings are always packed with a rich display of culture, and to confirm this, Nanya and Izuu are repping with their colorful trad.  Their love journey began with an Instagram DM  and today, they get to seal their love in a perfect outdoor traditional ceremony.
You will agree with us that these lovebirds came prepared! Nanya gave a back-to-back slay in her traditional outfits and Izuu displayed royalty in his Isi-Agu regalia. From the dance entrance to the legendary Igba Nkwu (Wine carrying), this wedding was indeed a splash of vibrant culture! Their family and friends did not hold back and they also brought in their A-game. The energy from this wedding will certainly leave you pumped!
Enjoy their traditional wedding photos below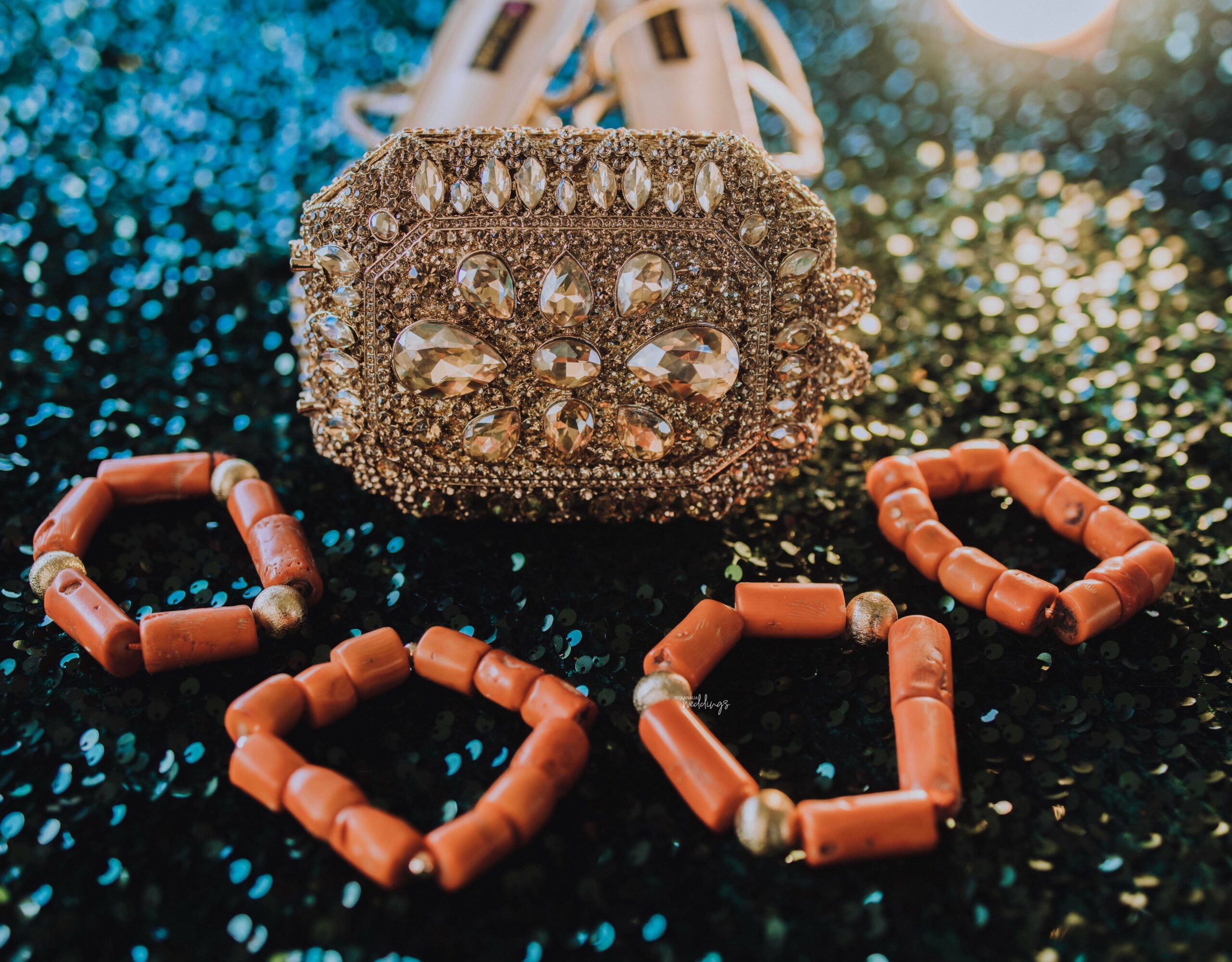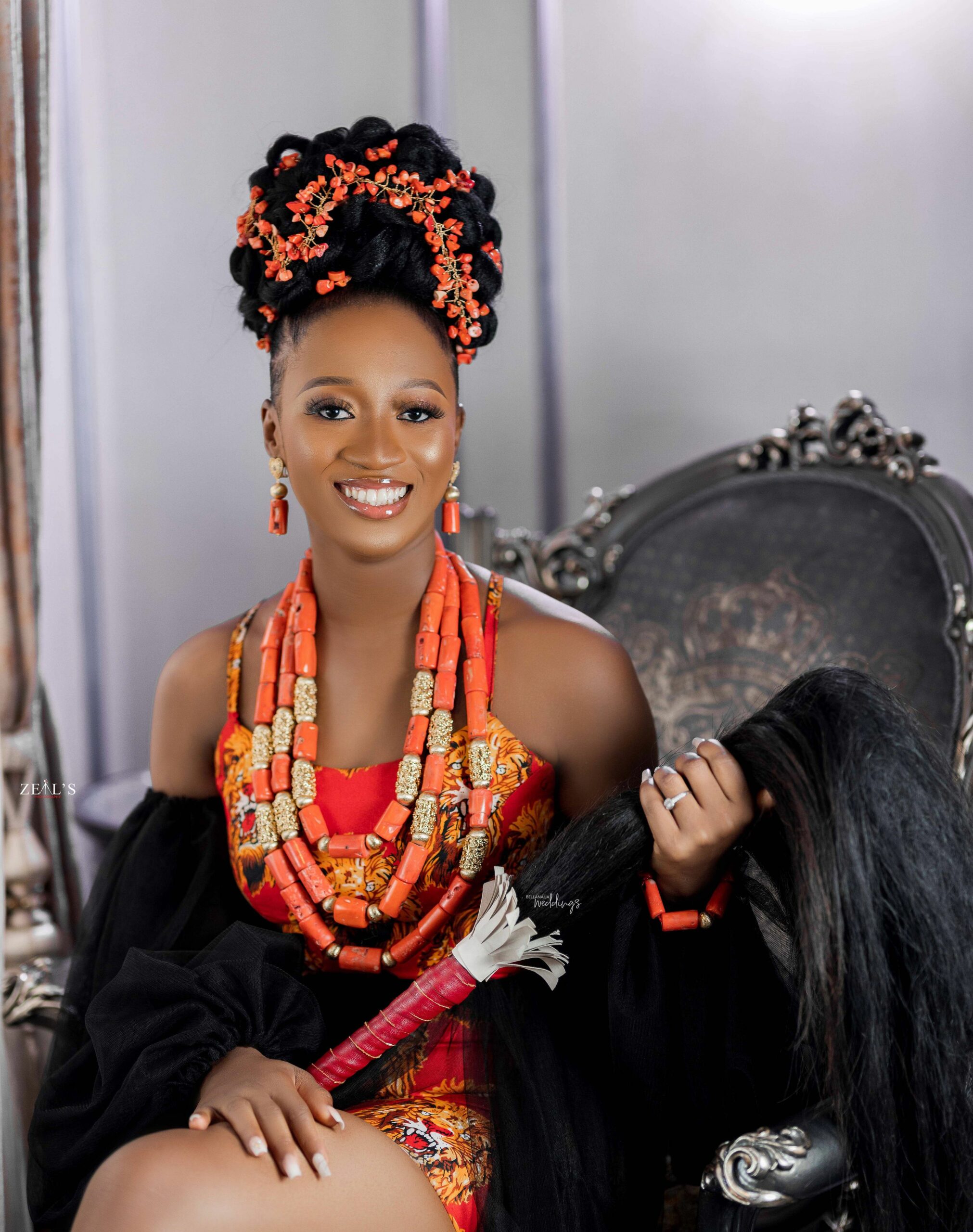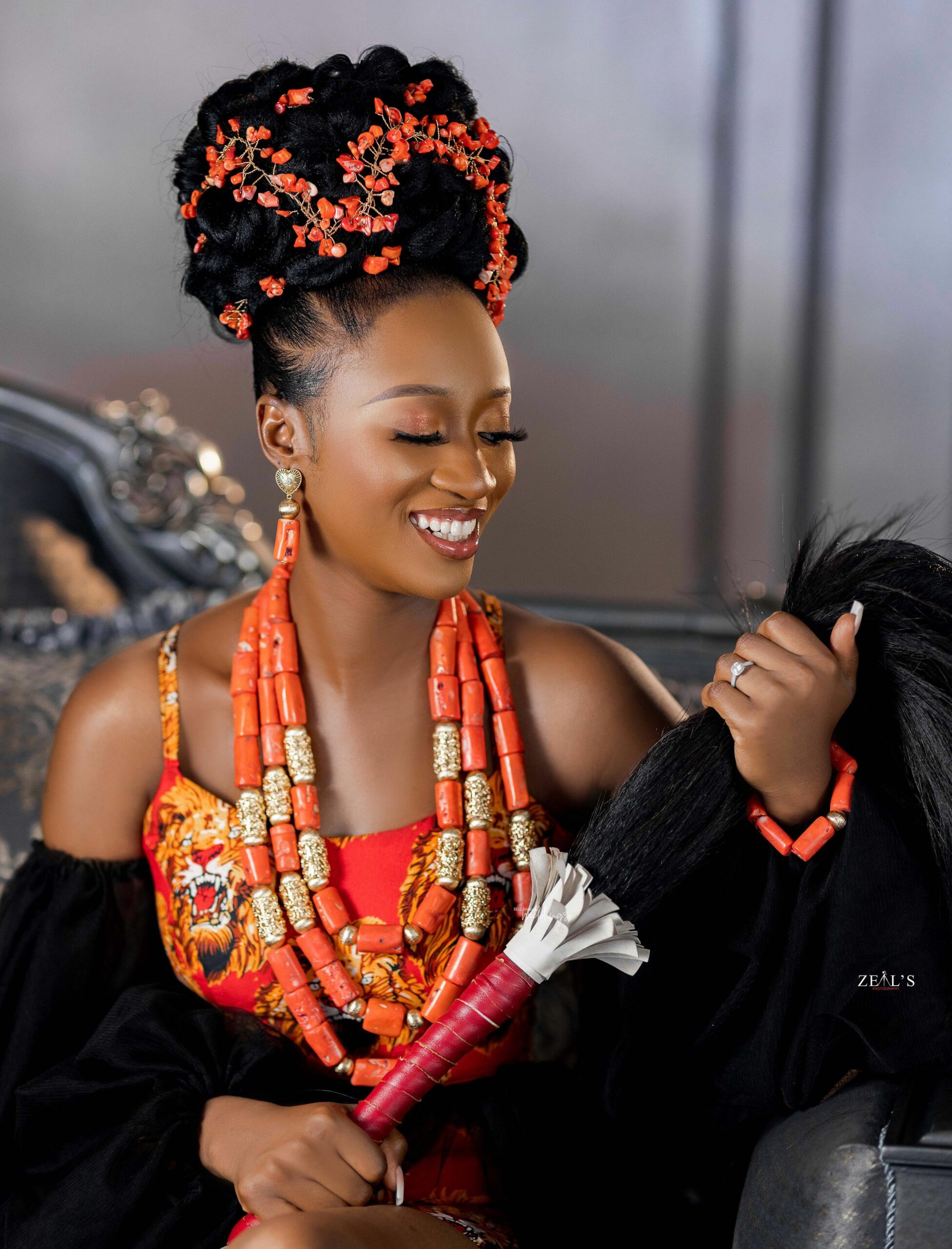 Nanya looking stunning in her first outfit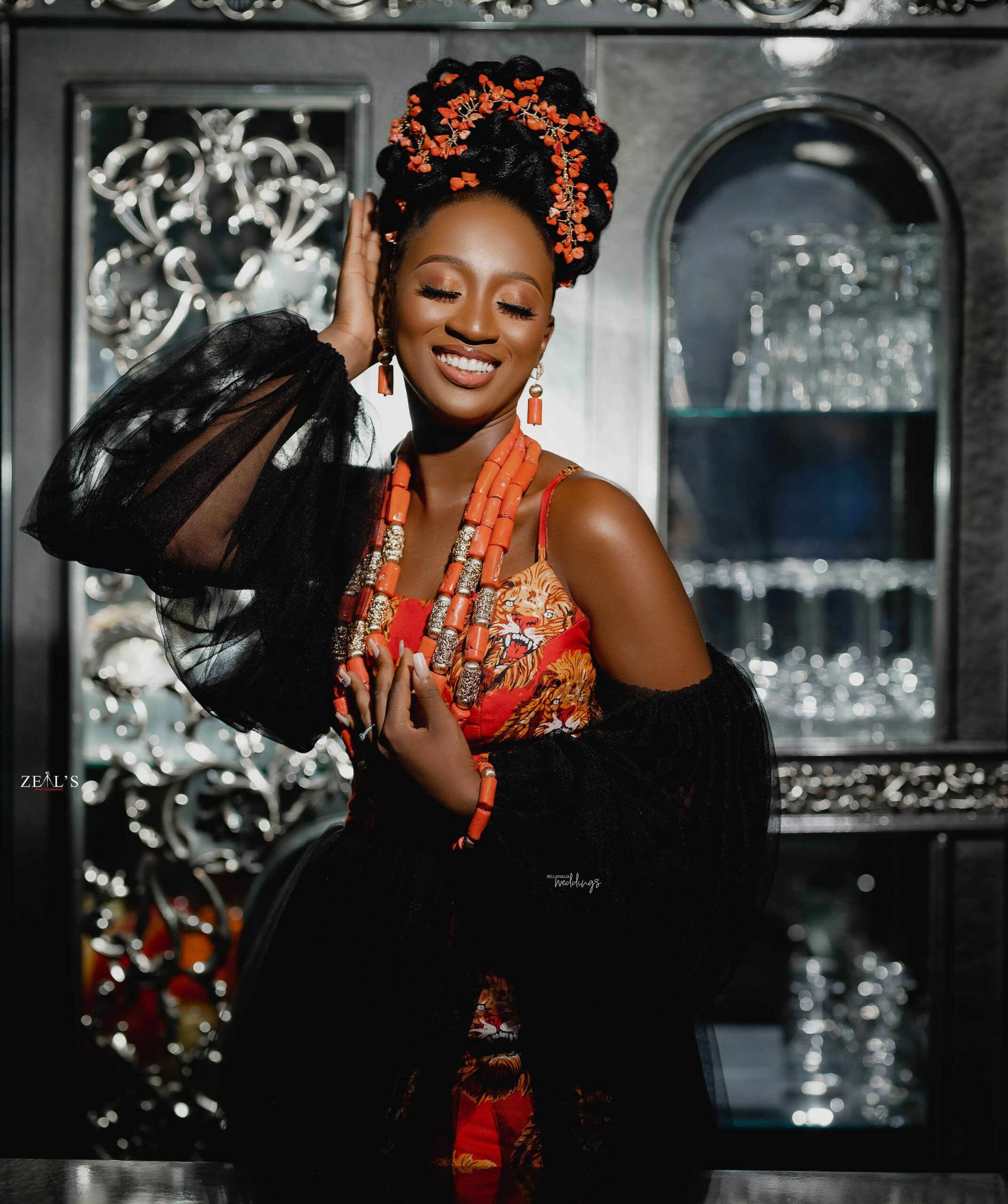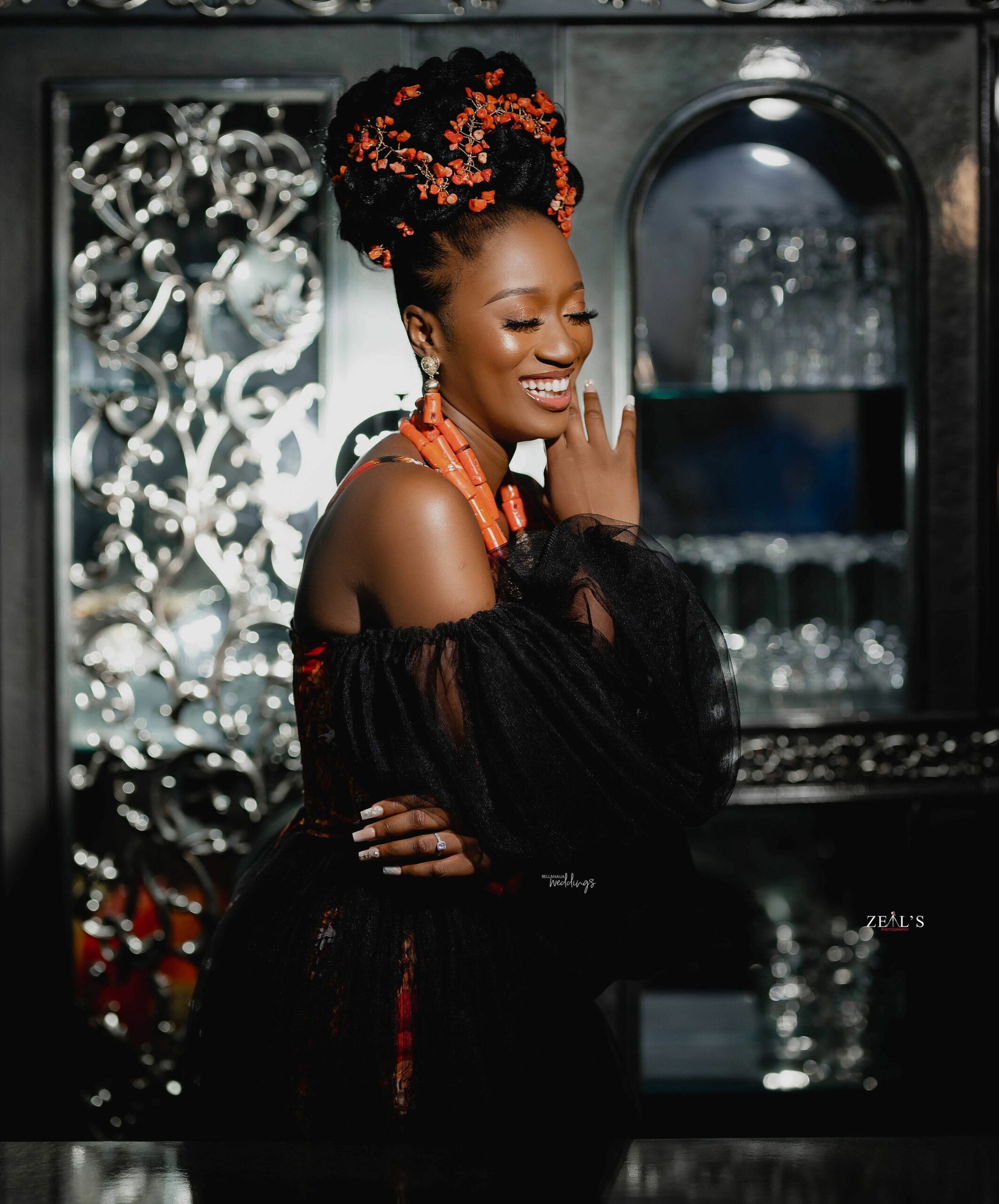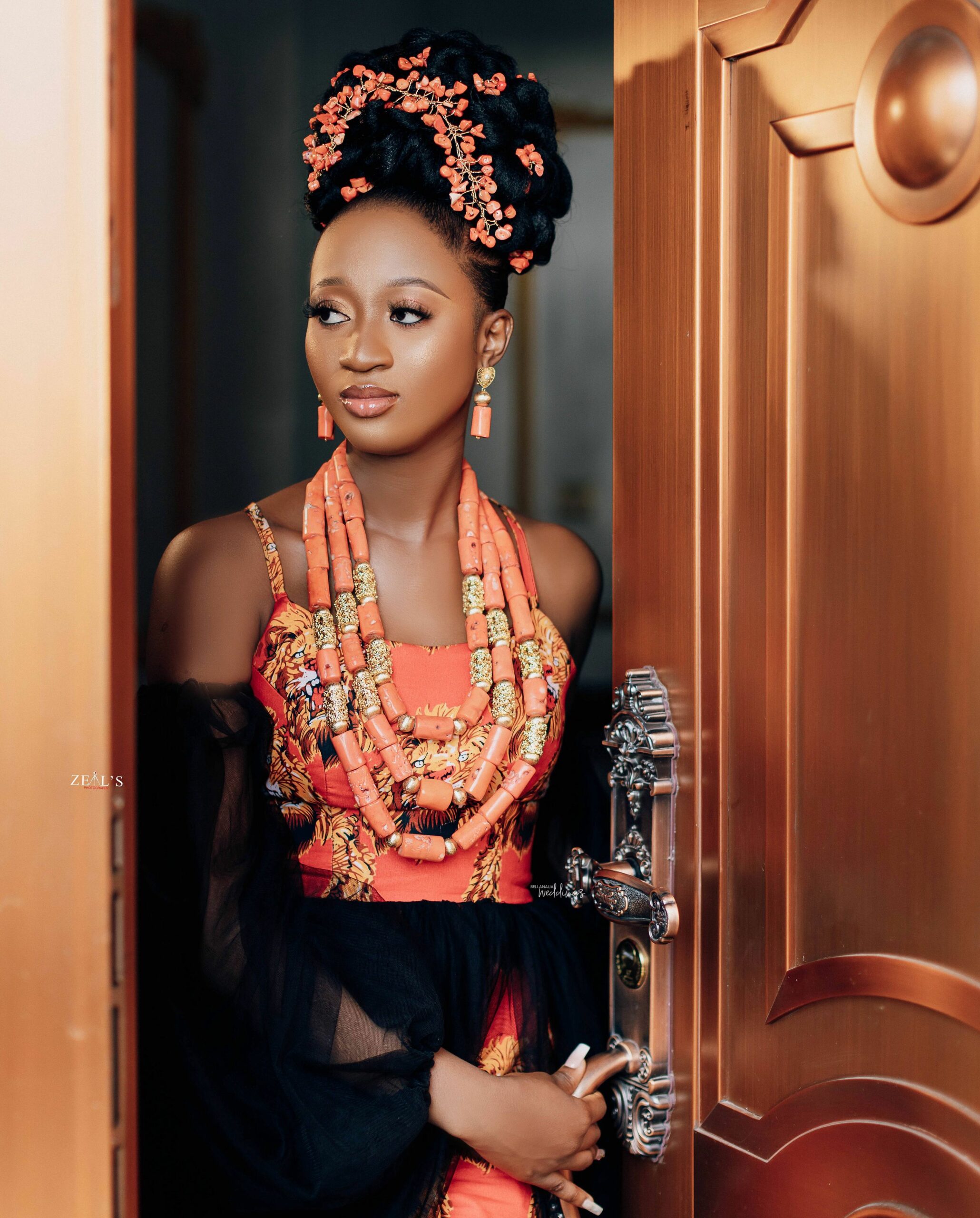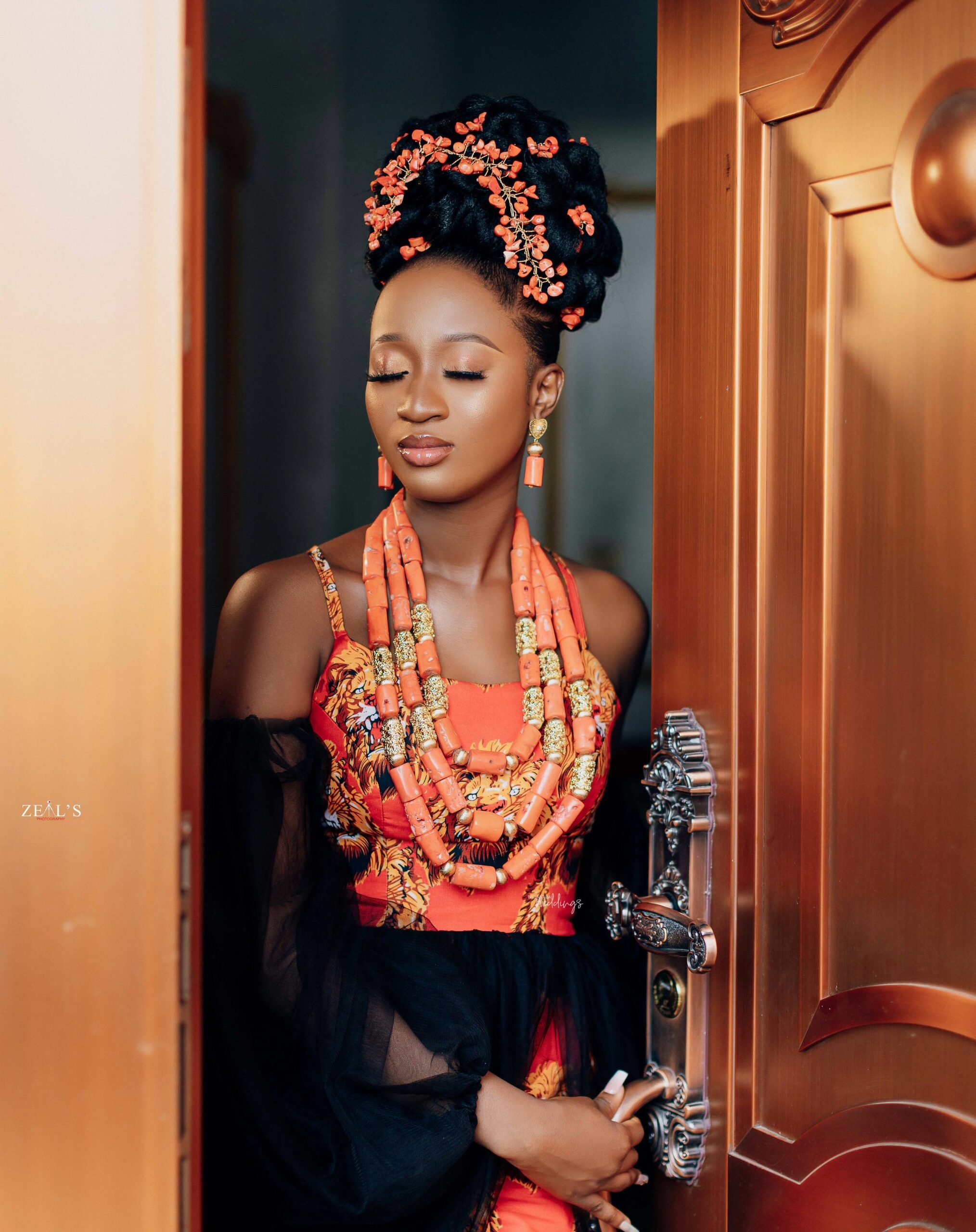 All set to do this the trad way!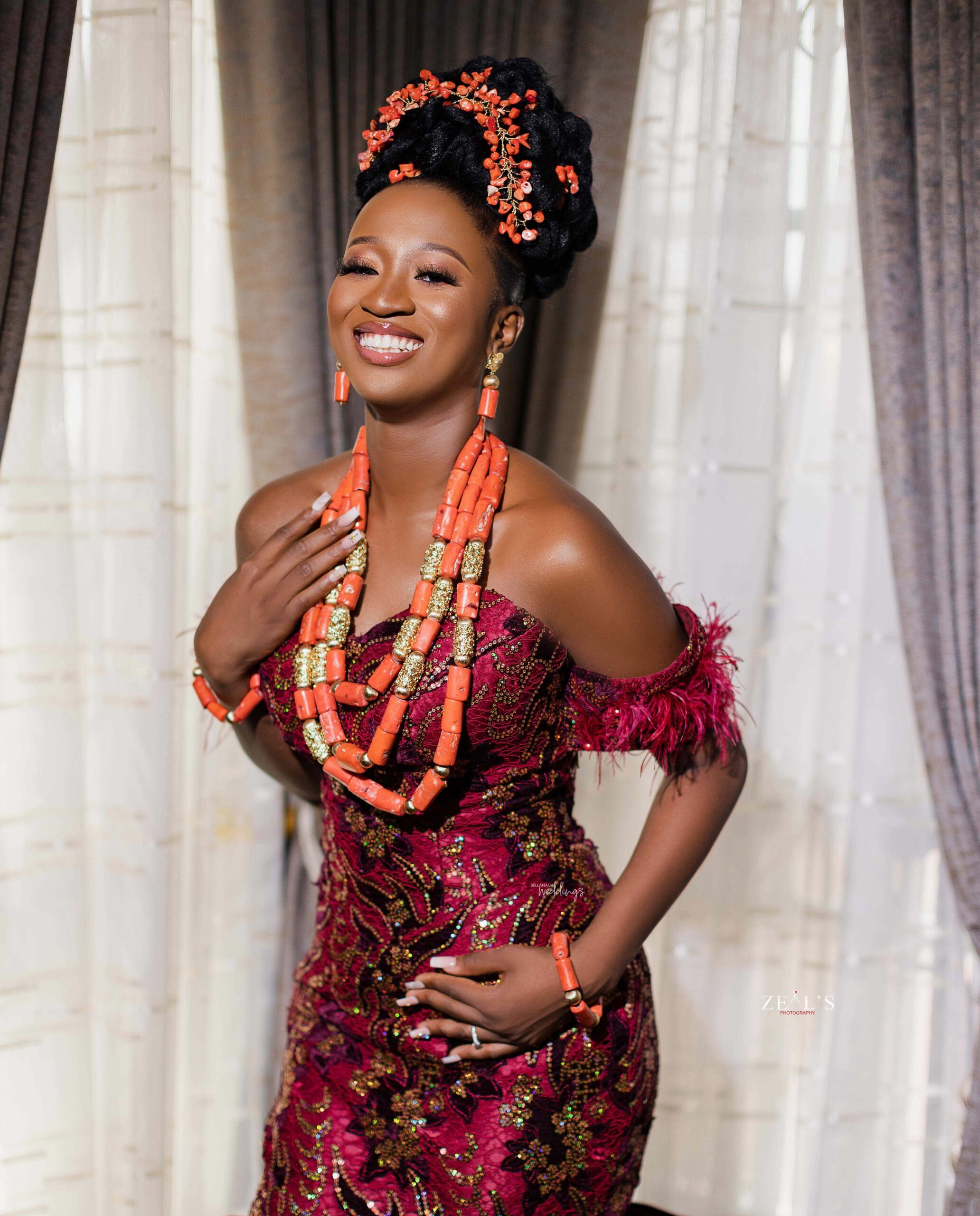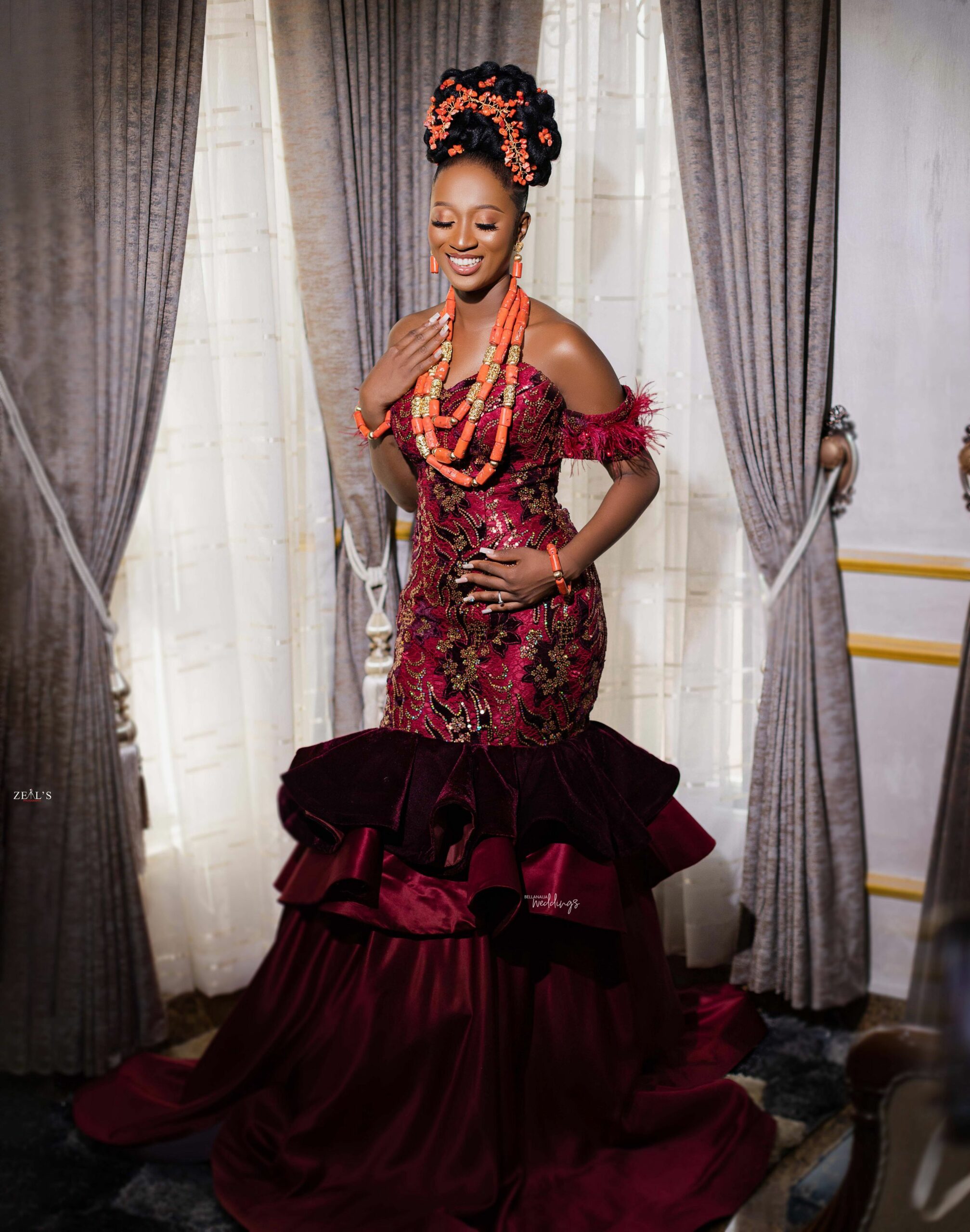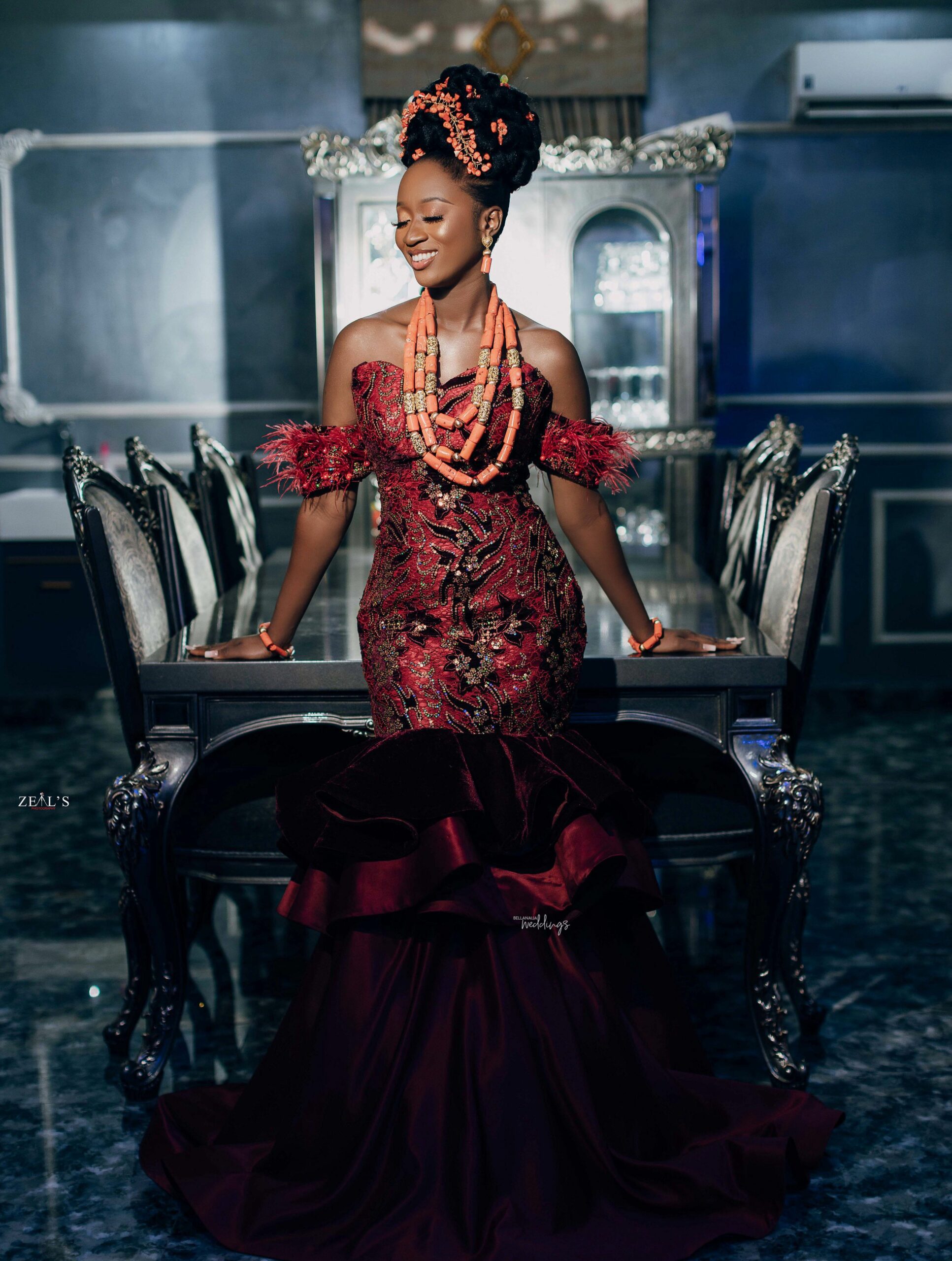 With the favourite girls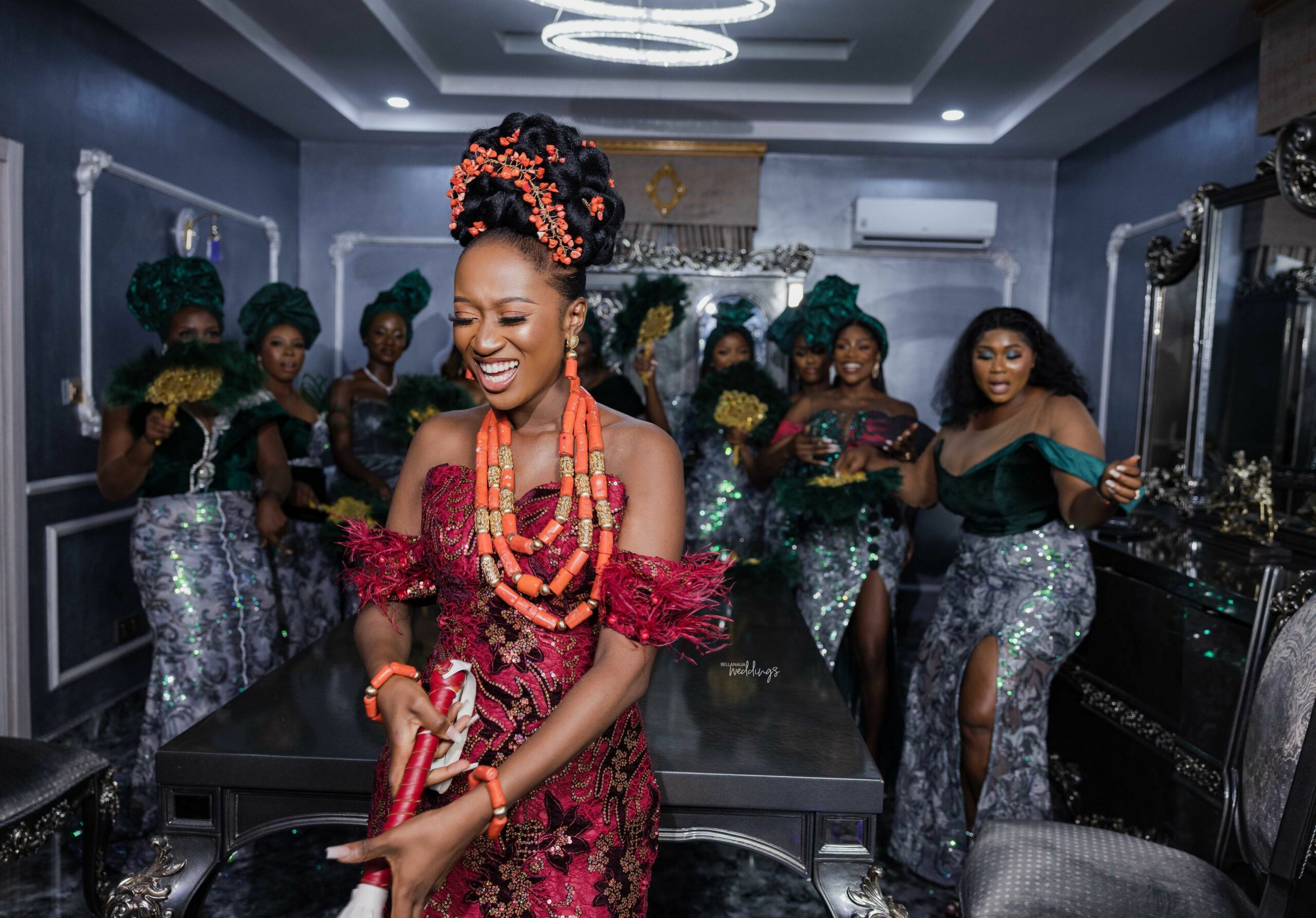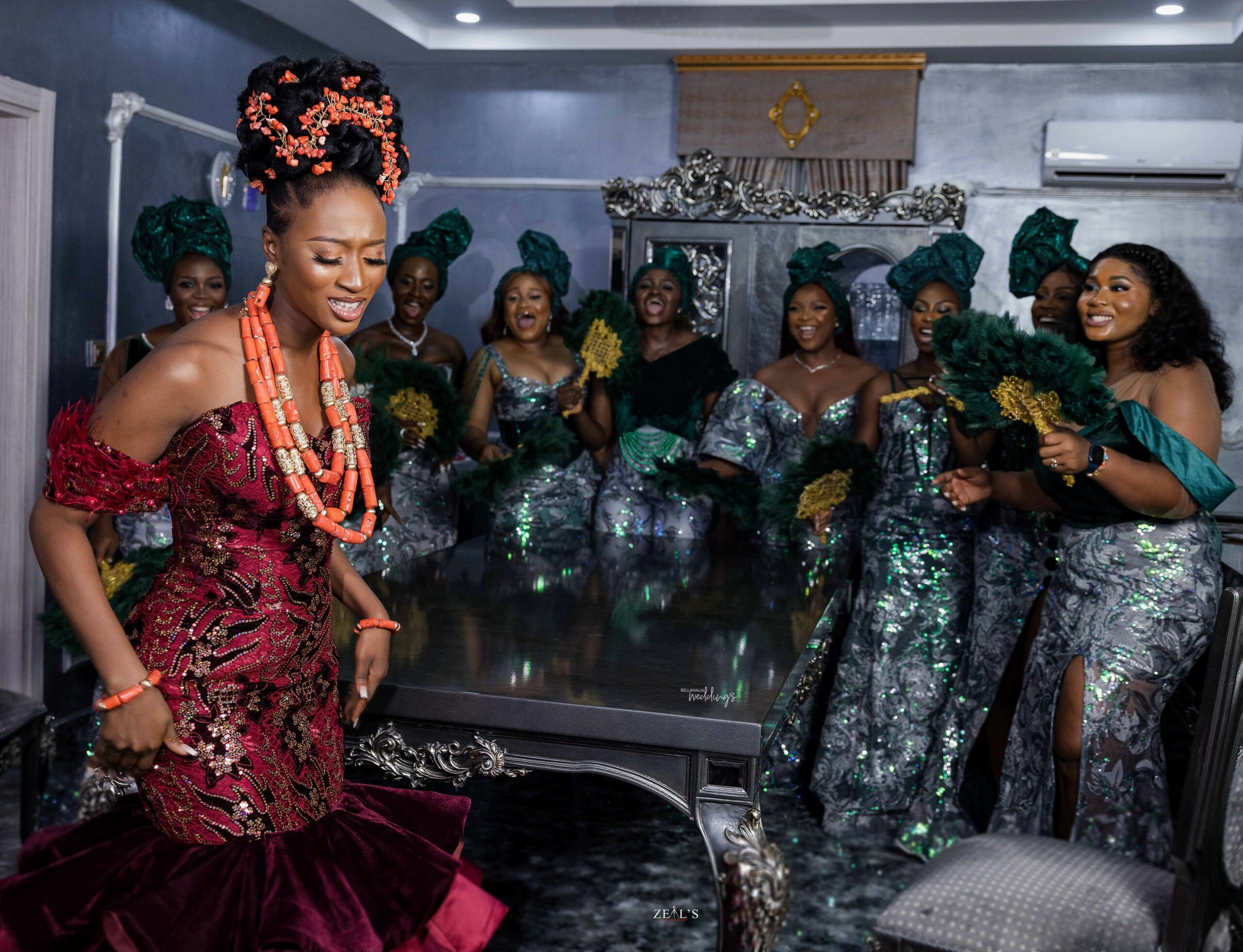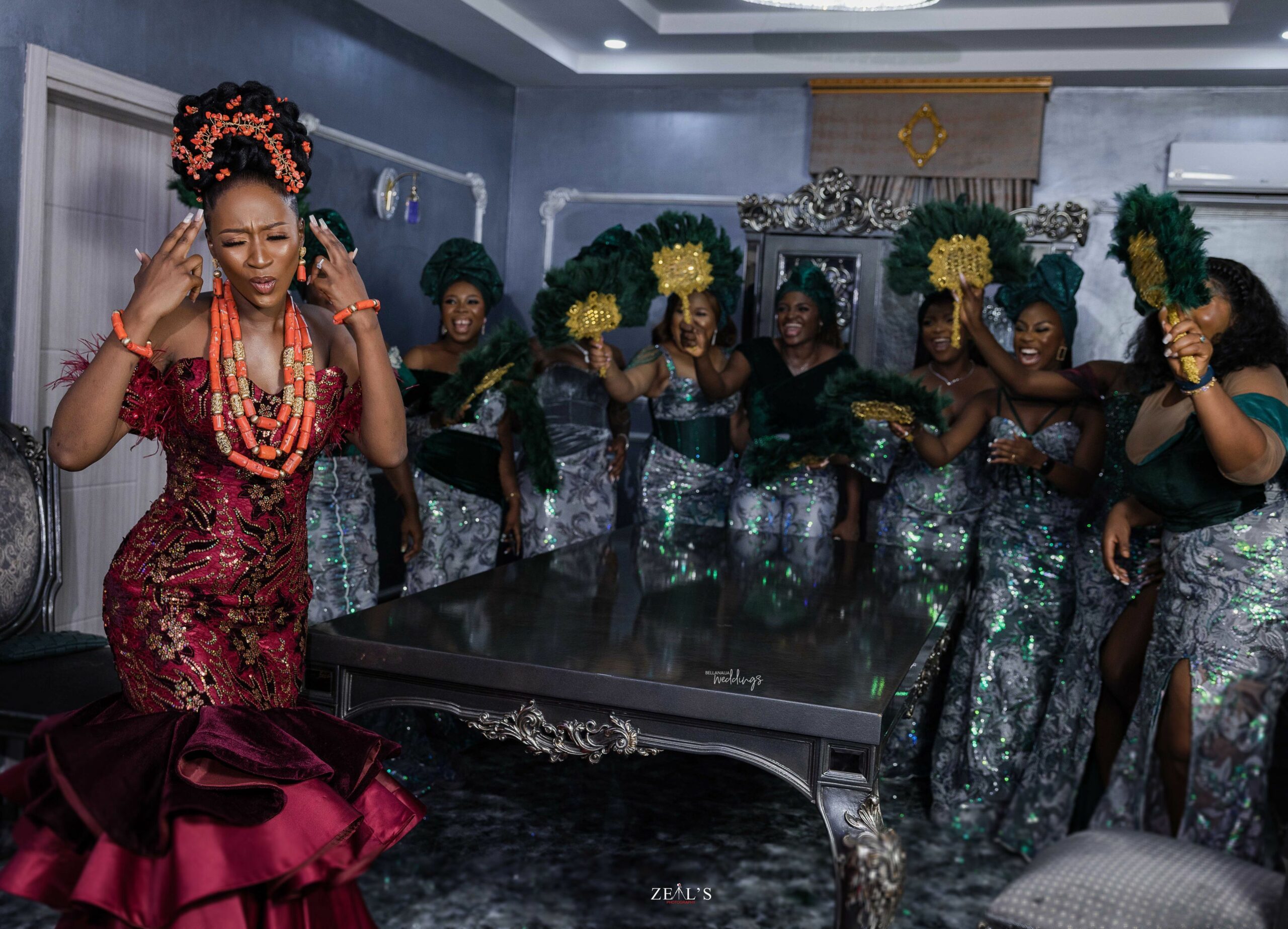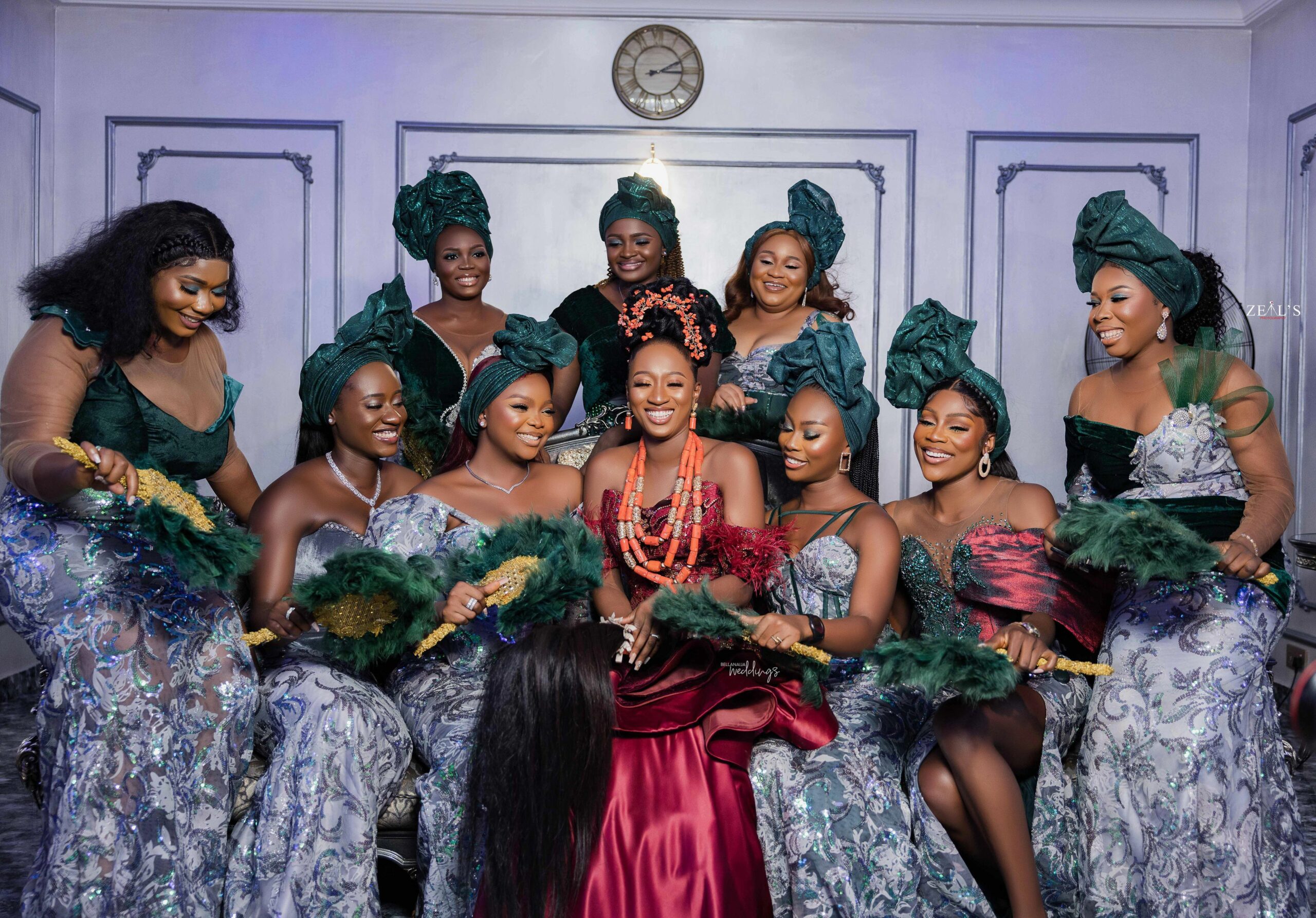 Let's take a look at the dapper groom!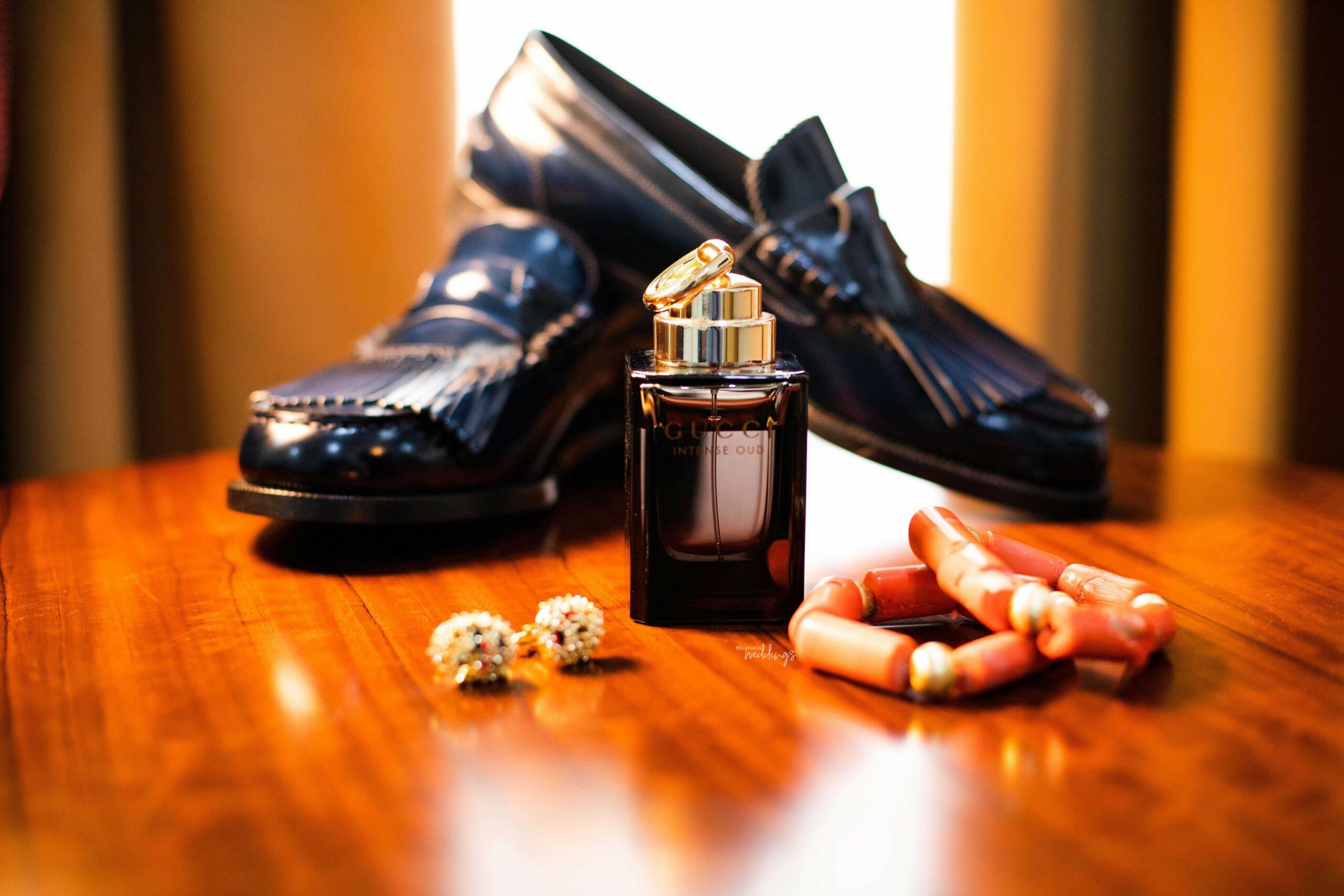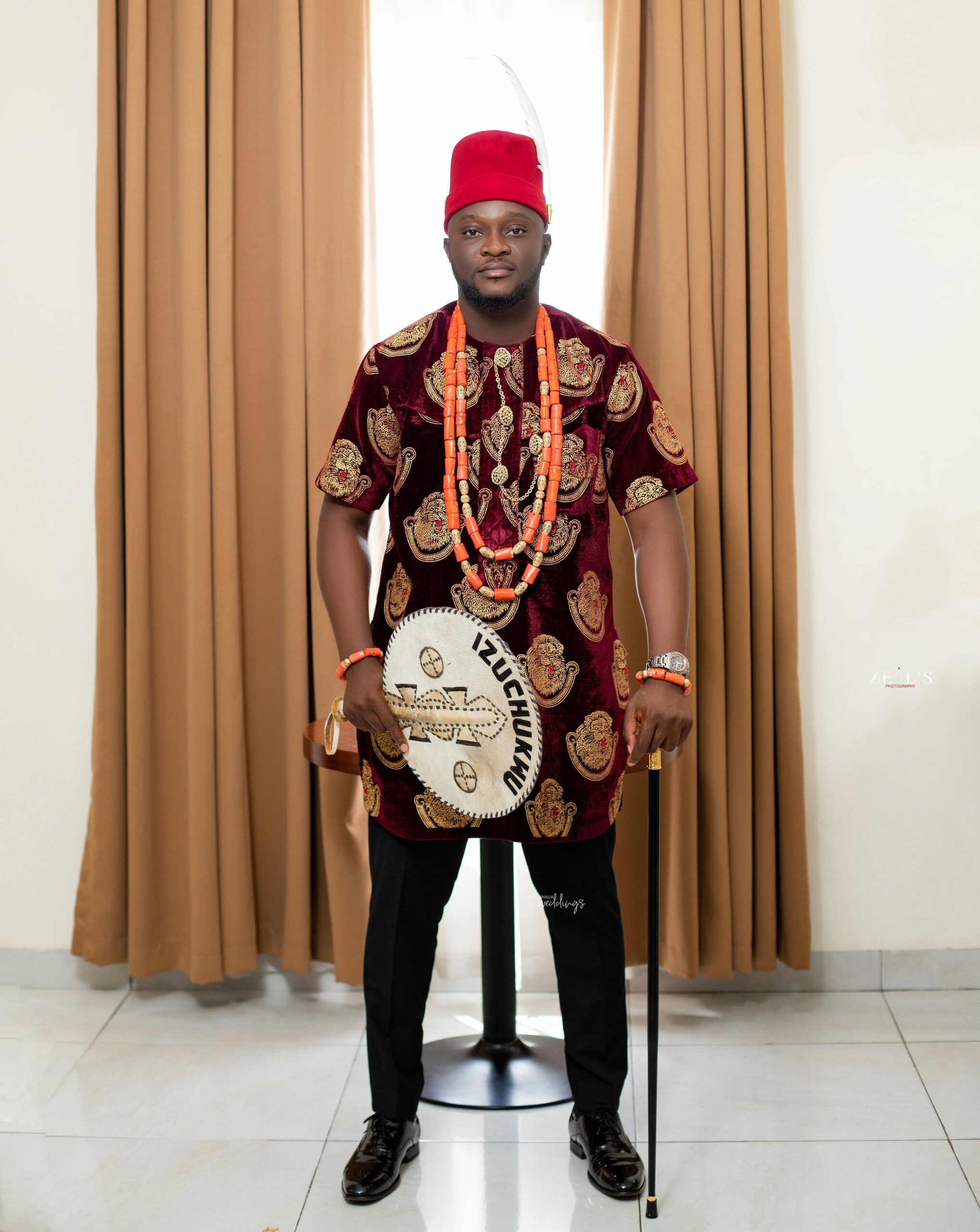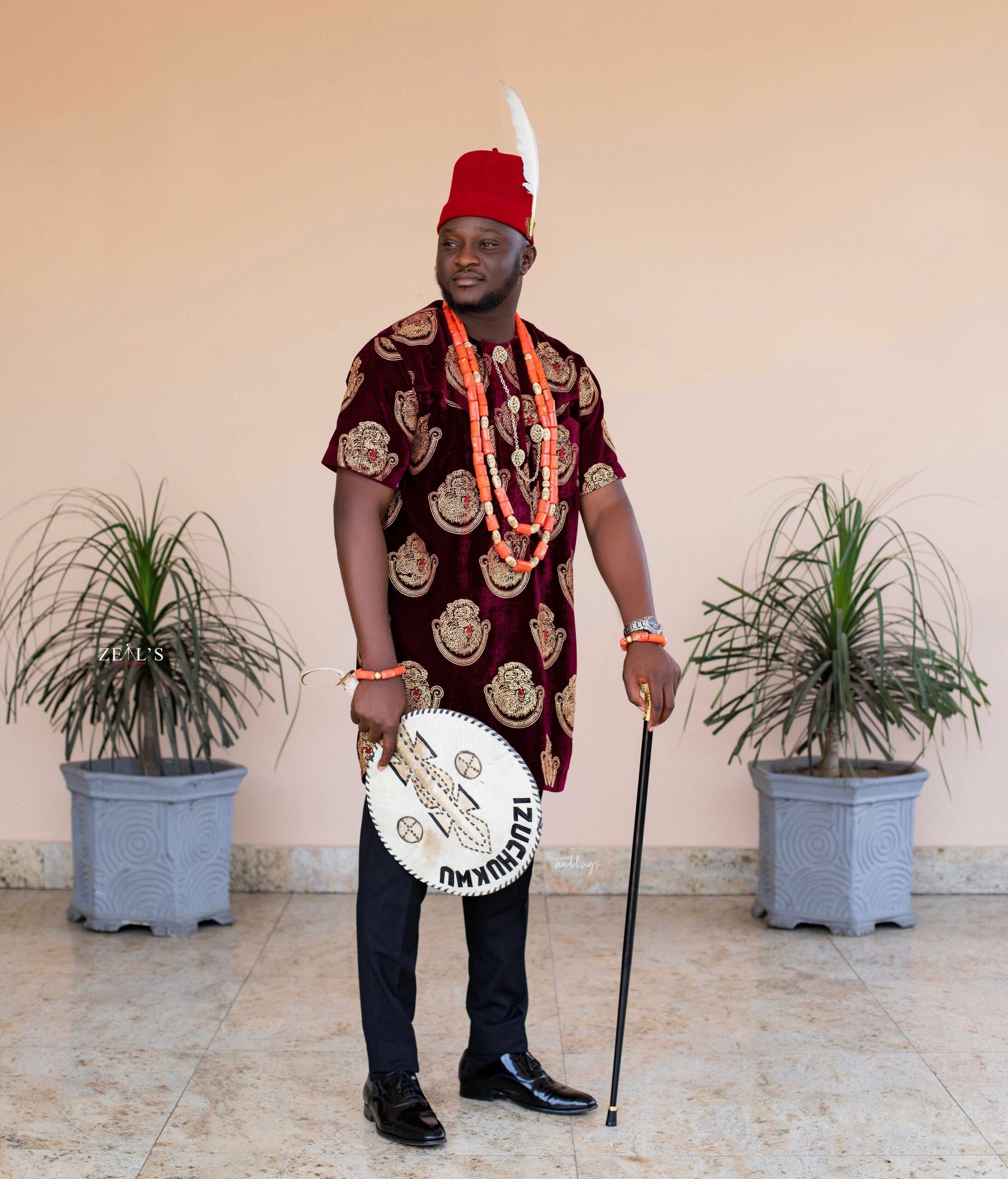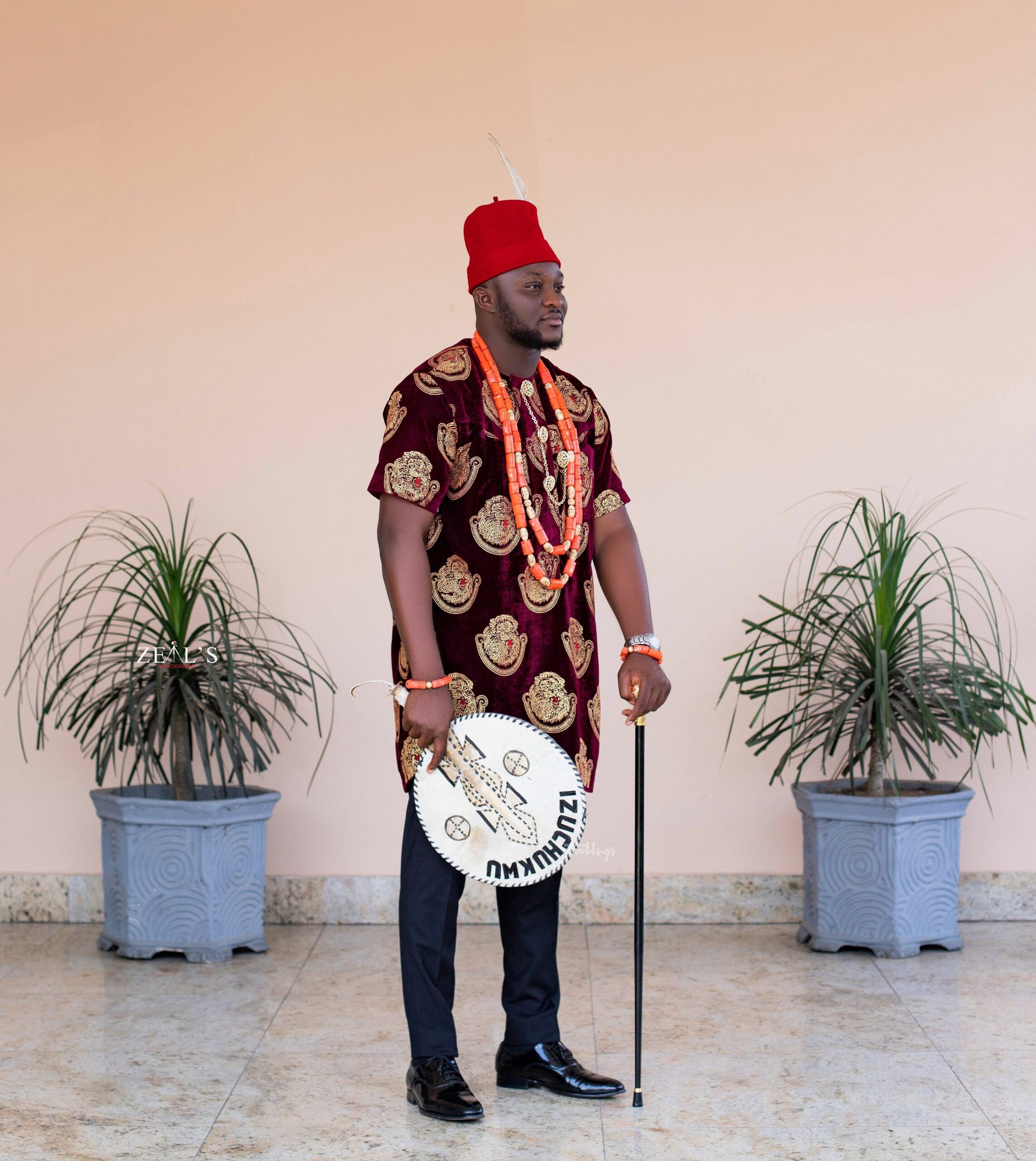 Aww, the sweet first look!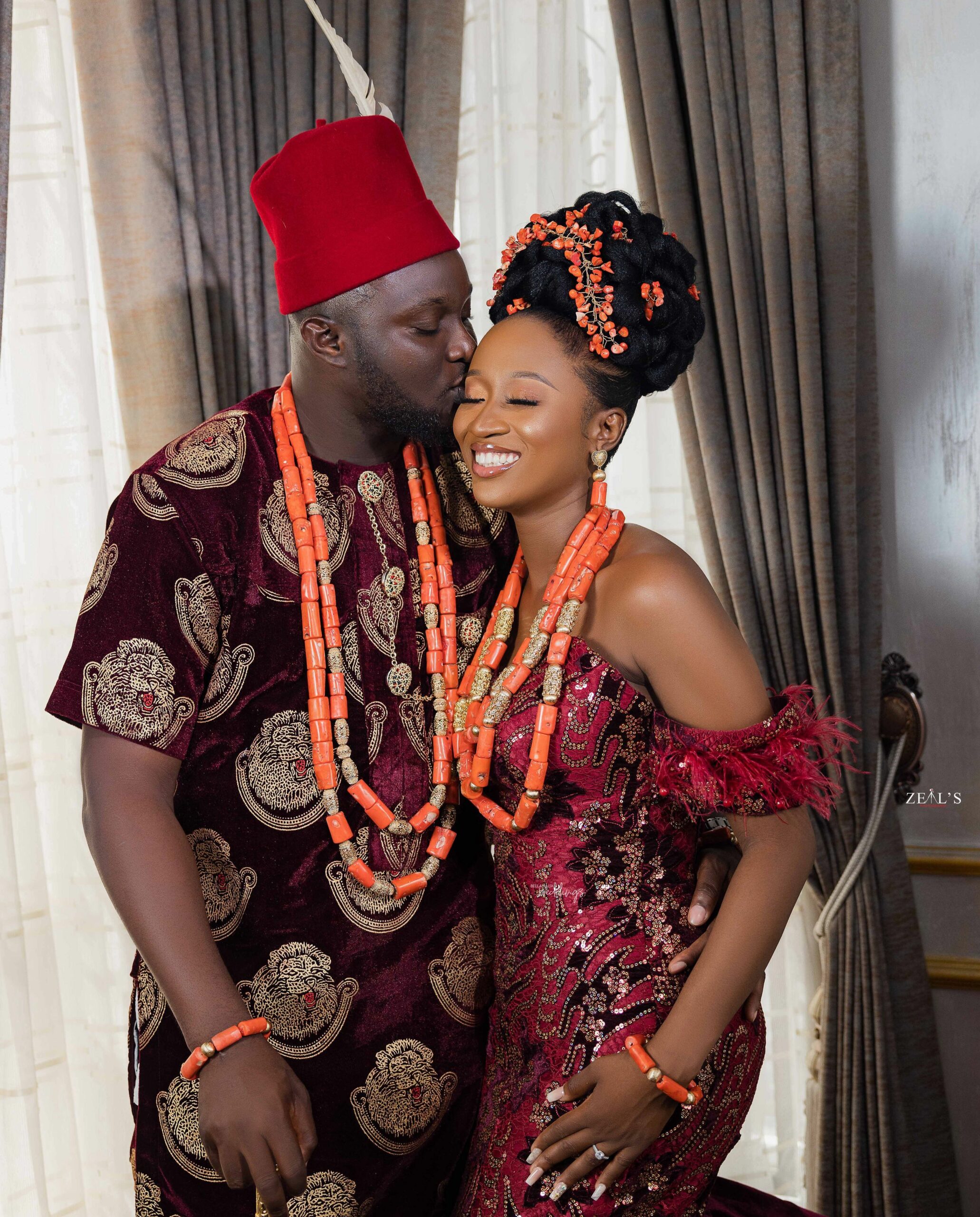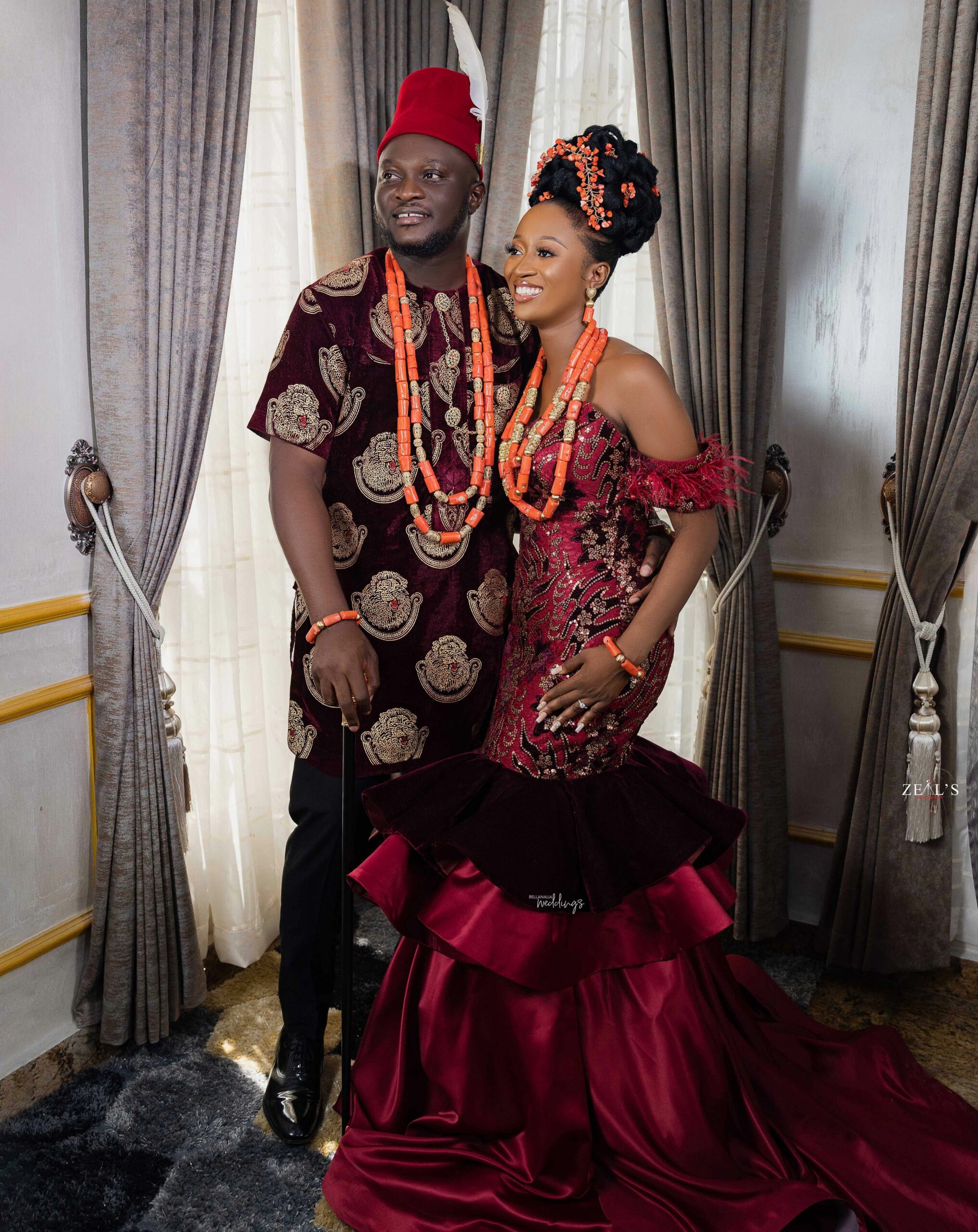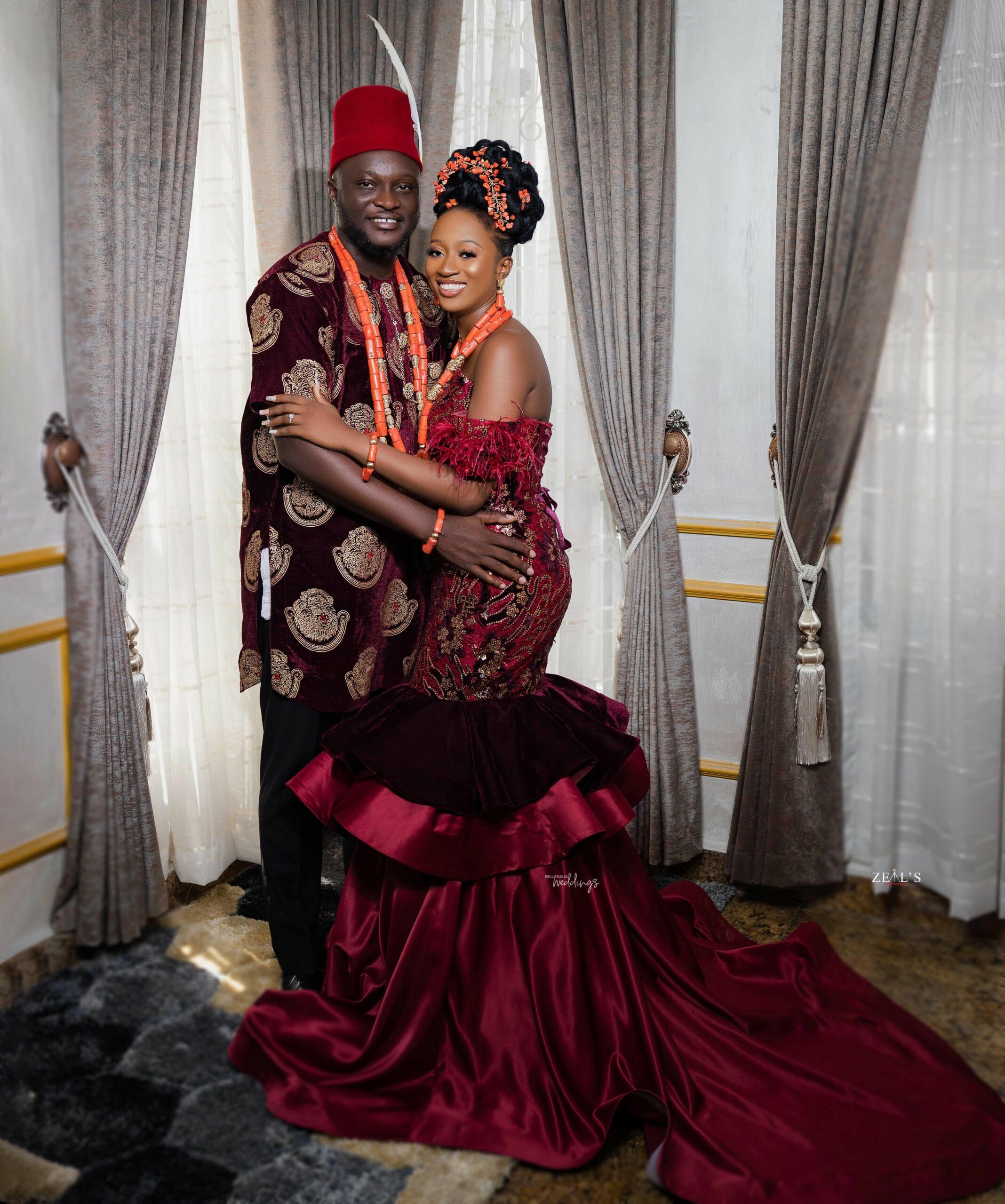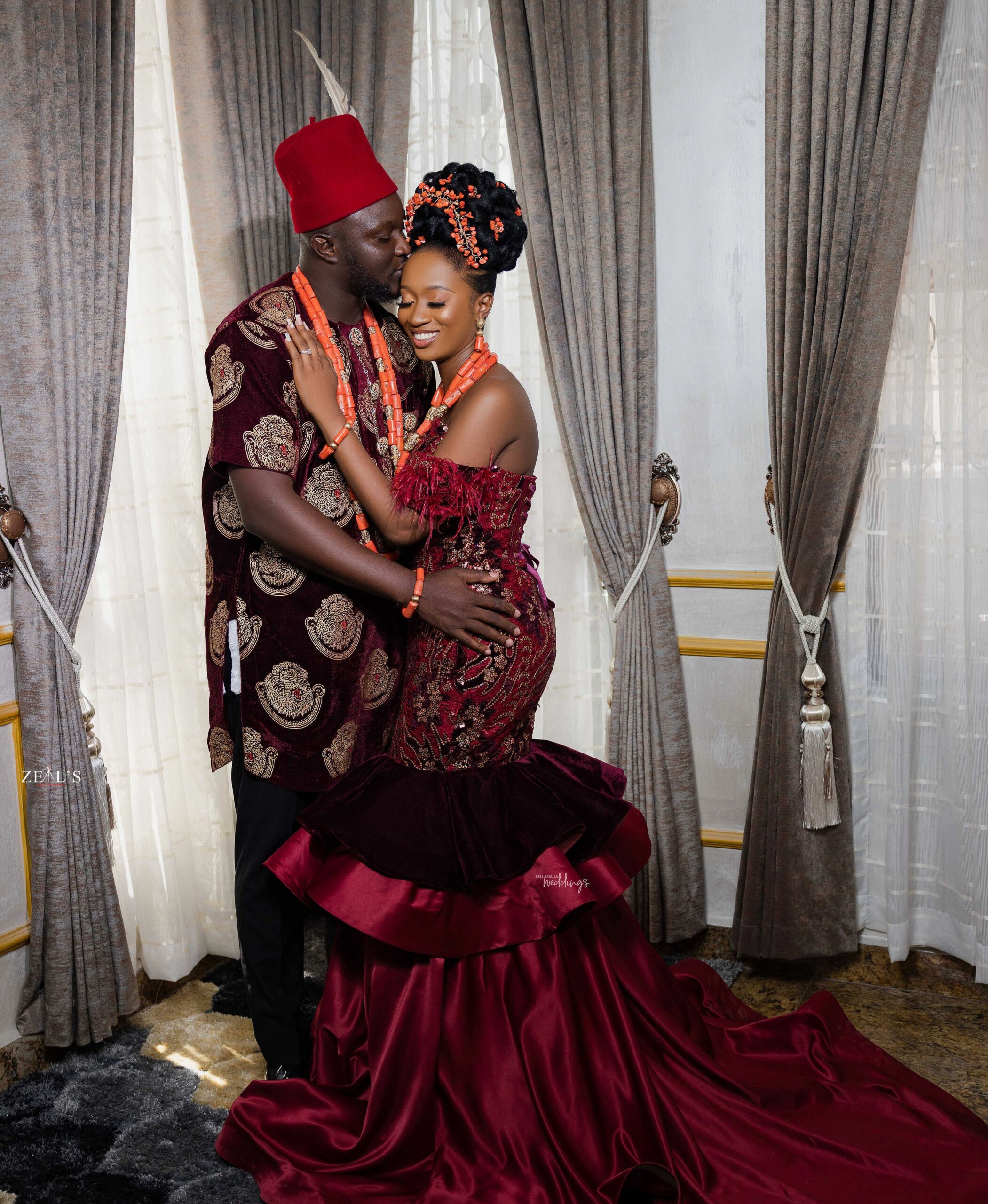 Let's have a look at the lovely outdoor décor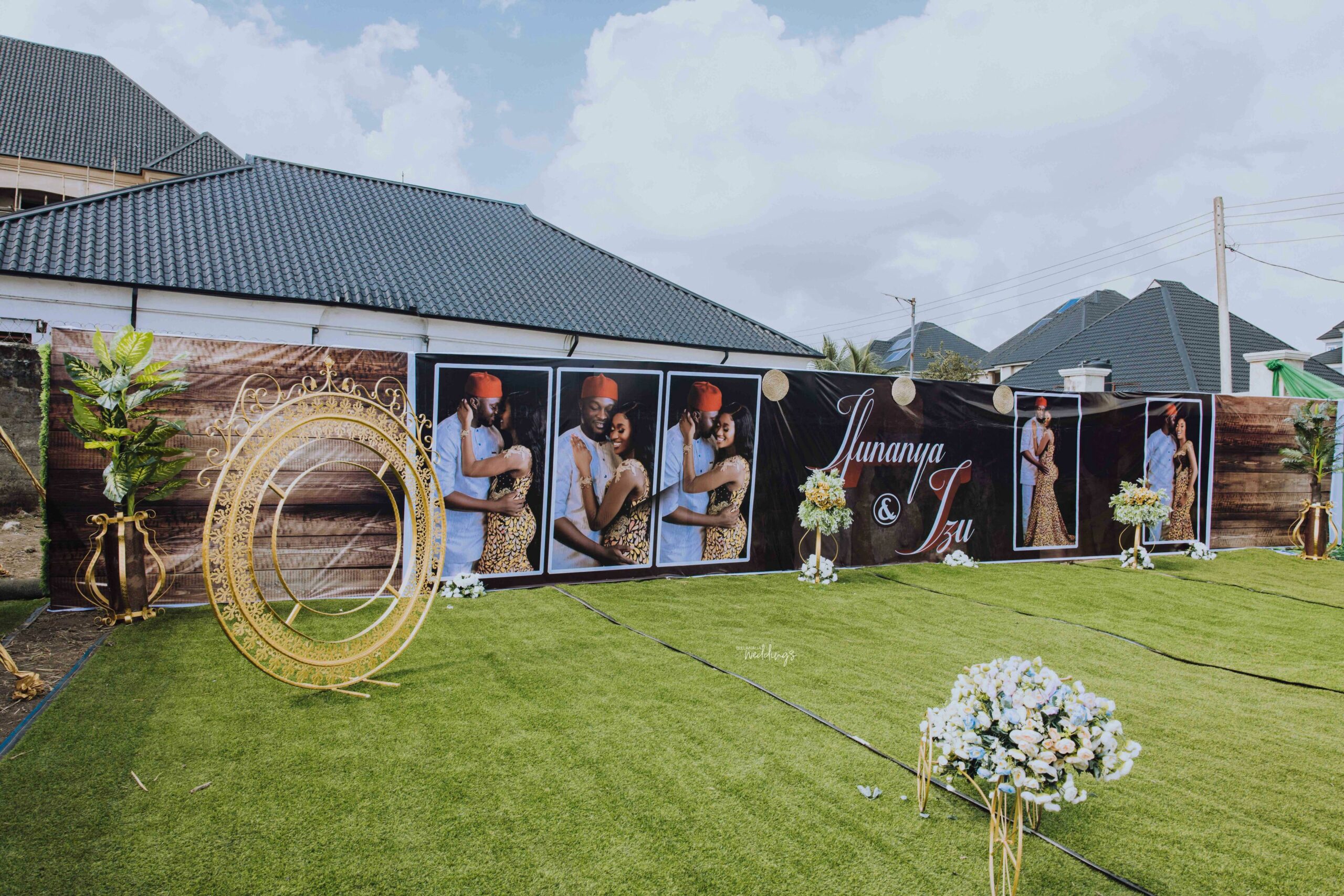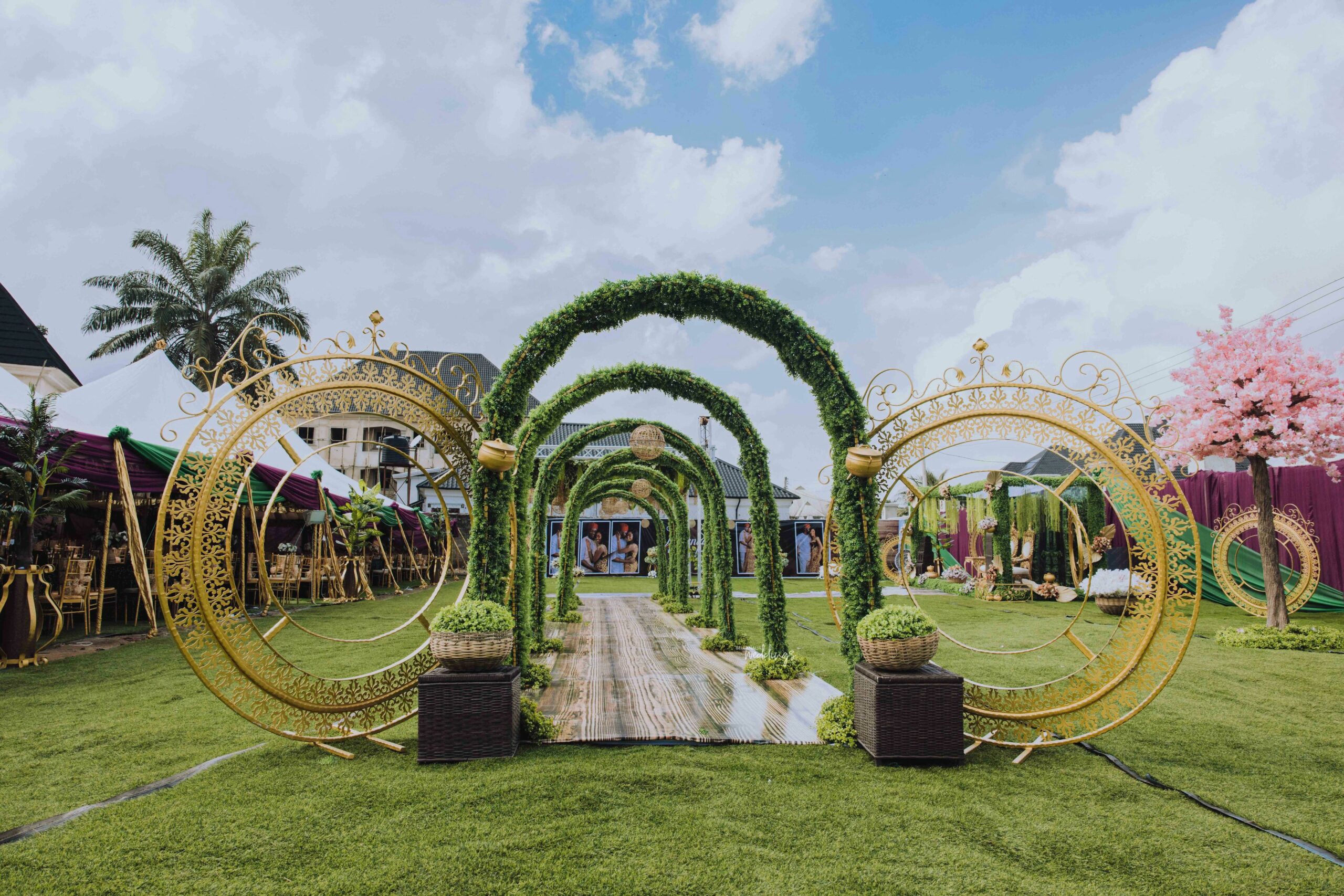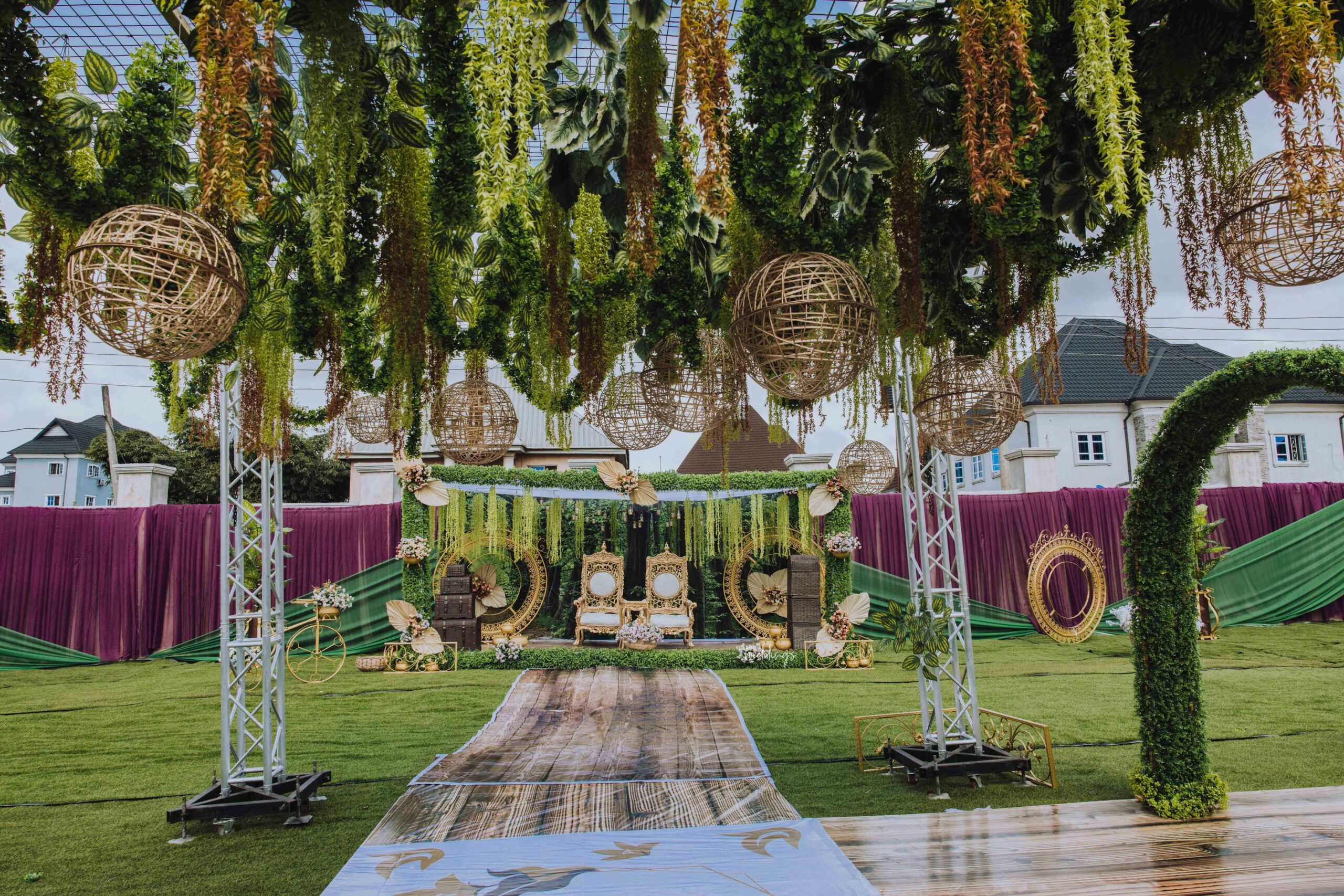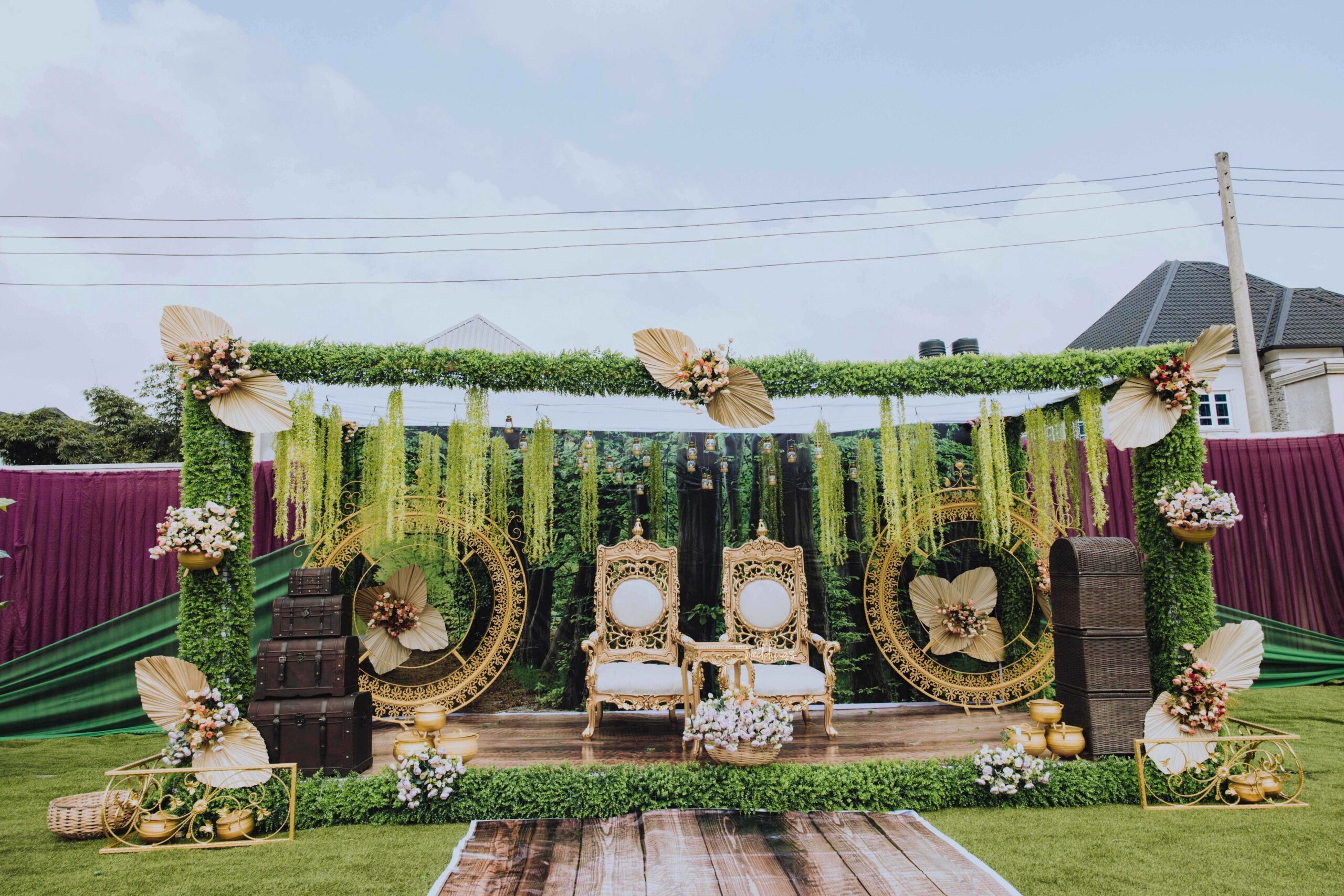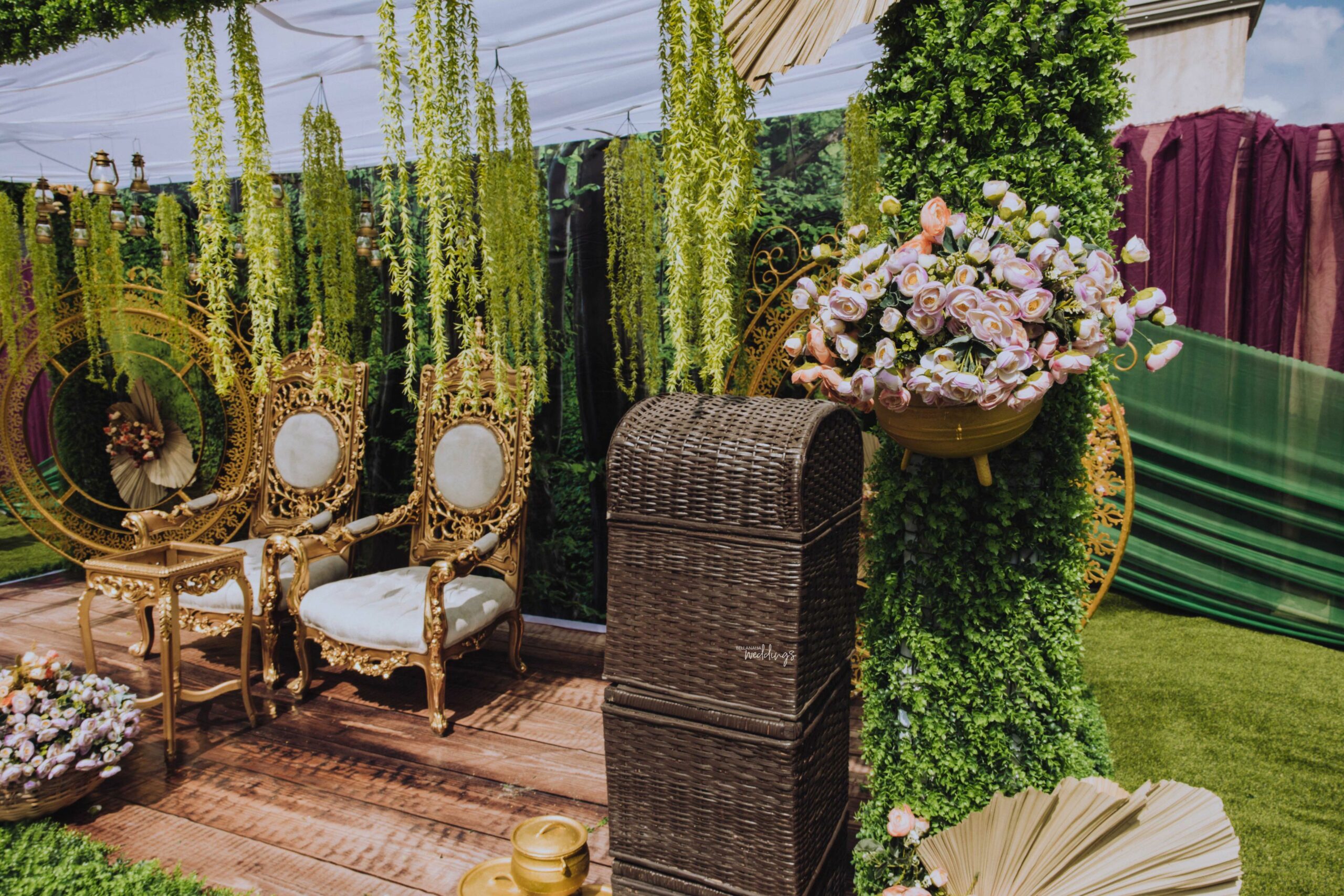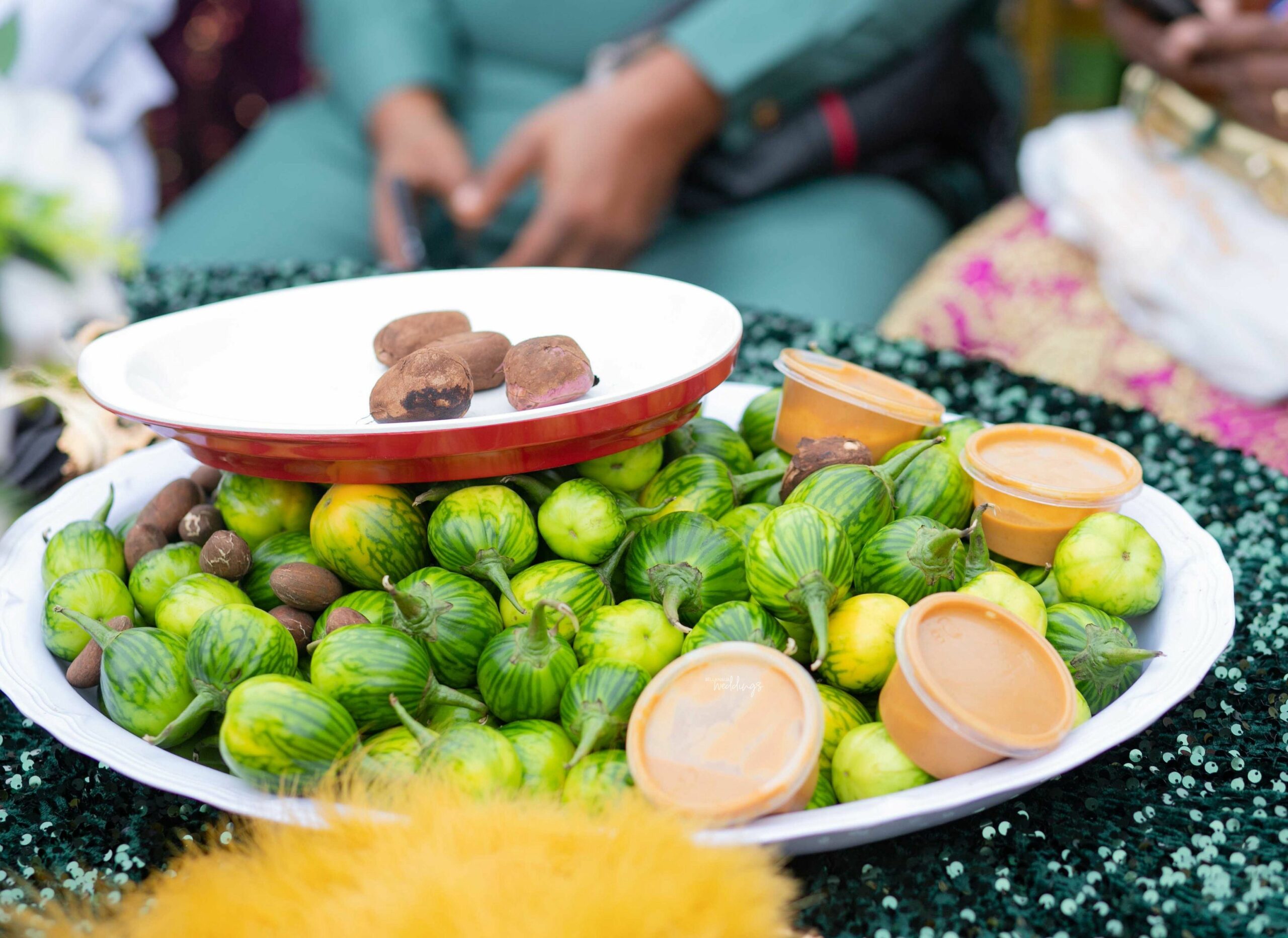 Let's get this rolling with the groom's entrance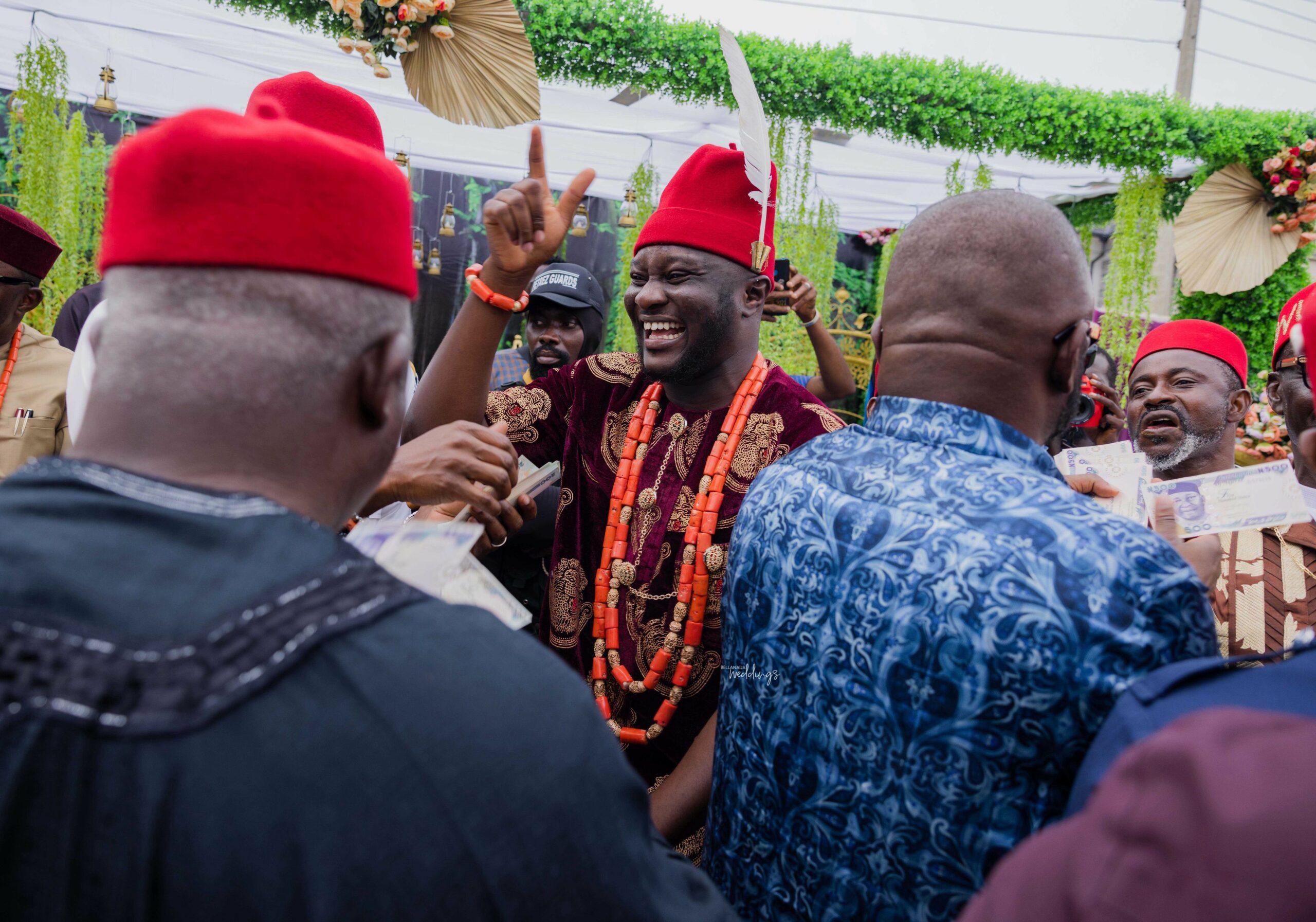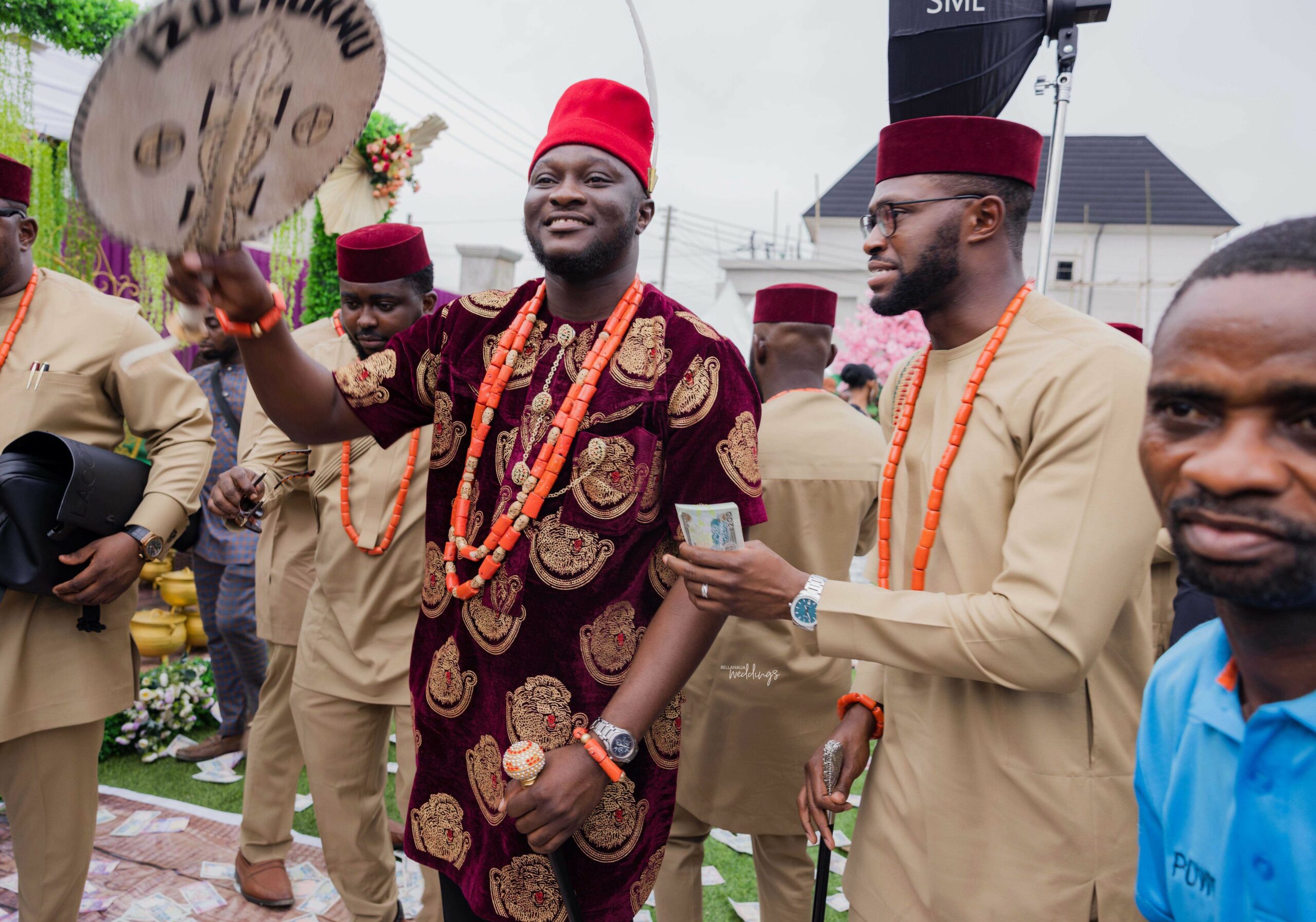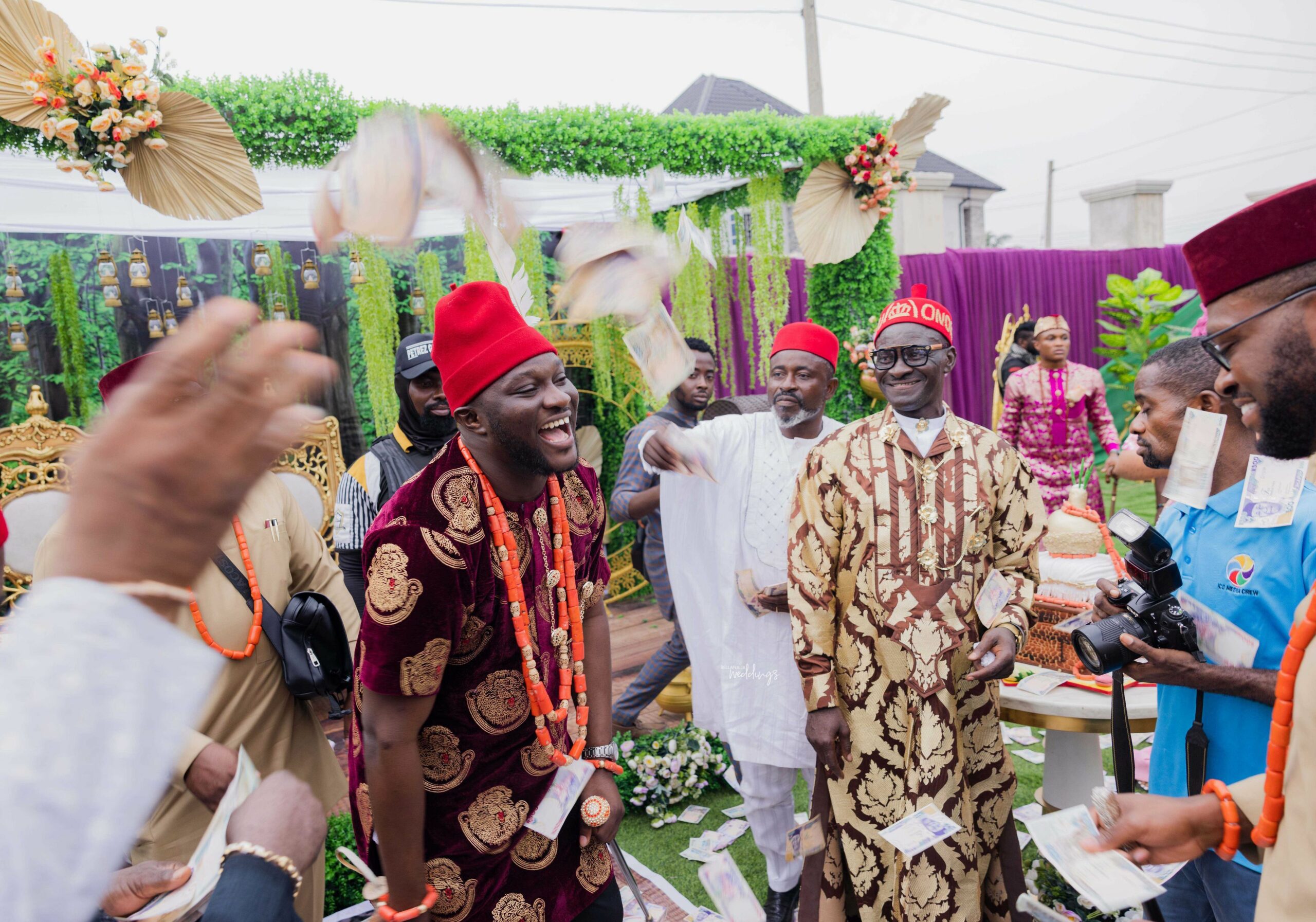 Here comes the bride!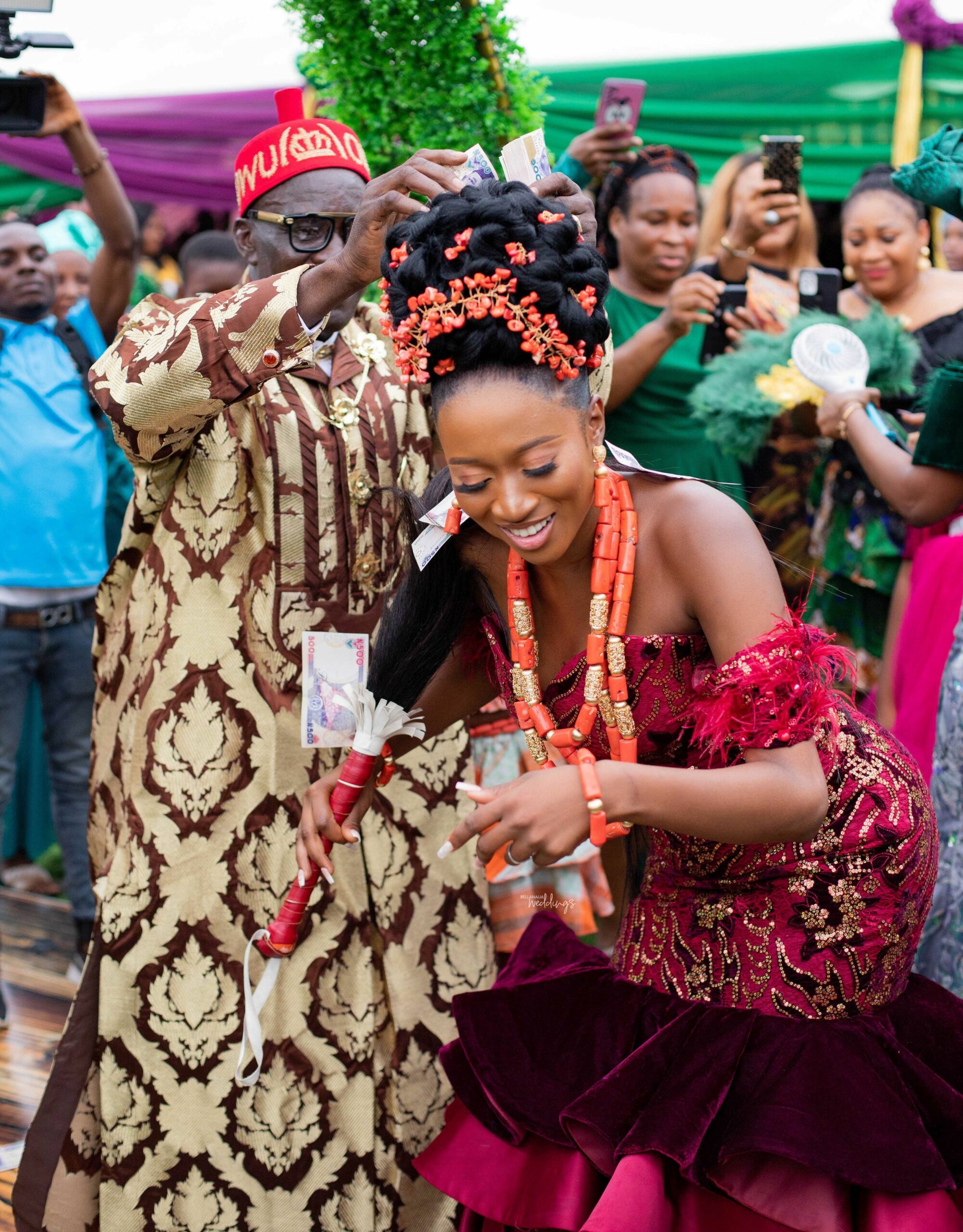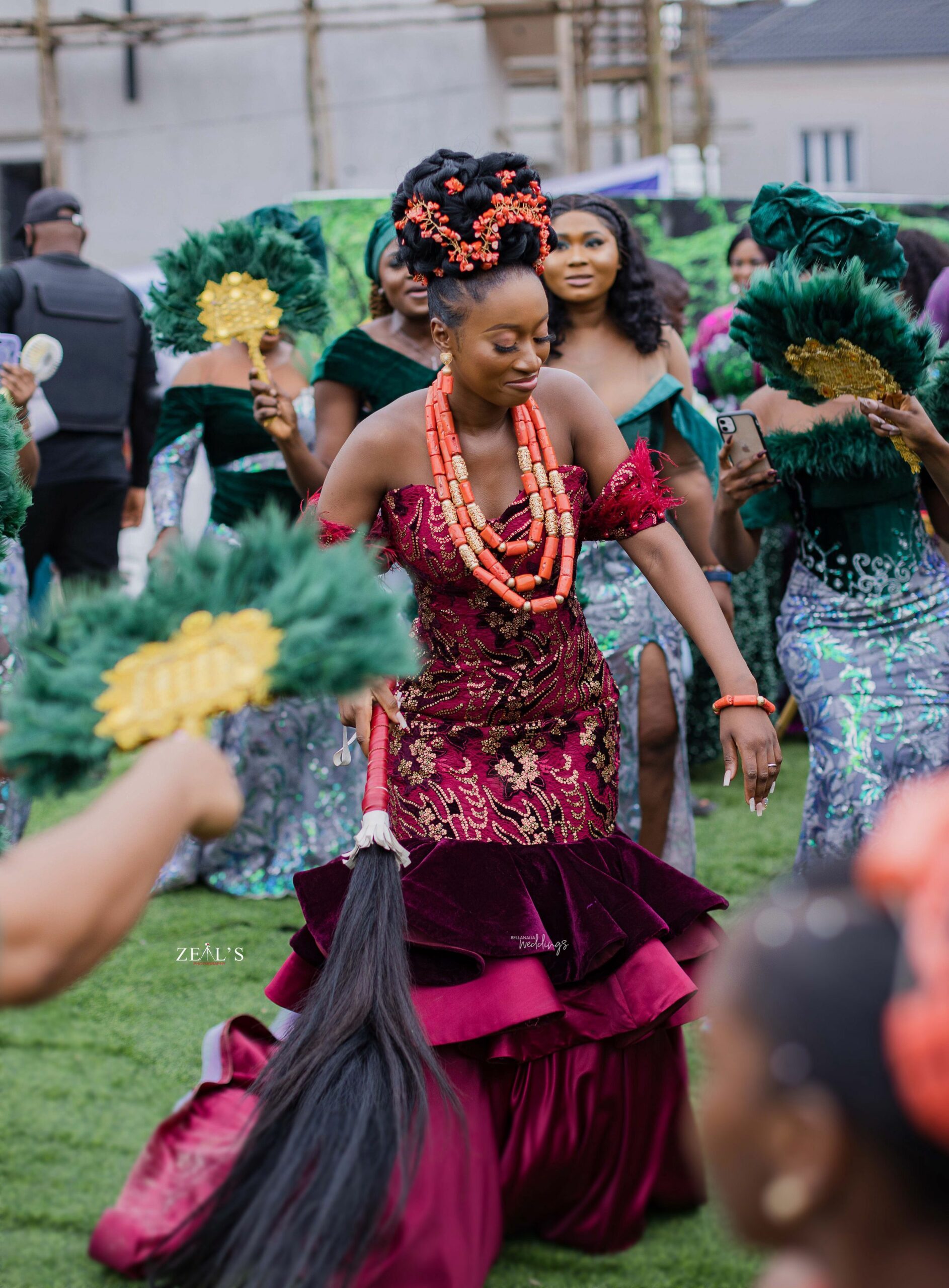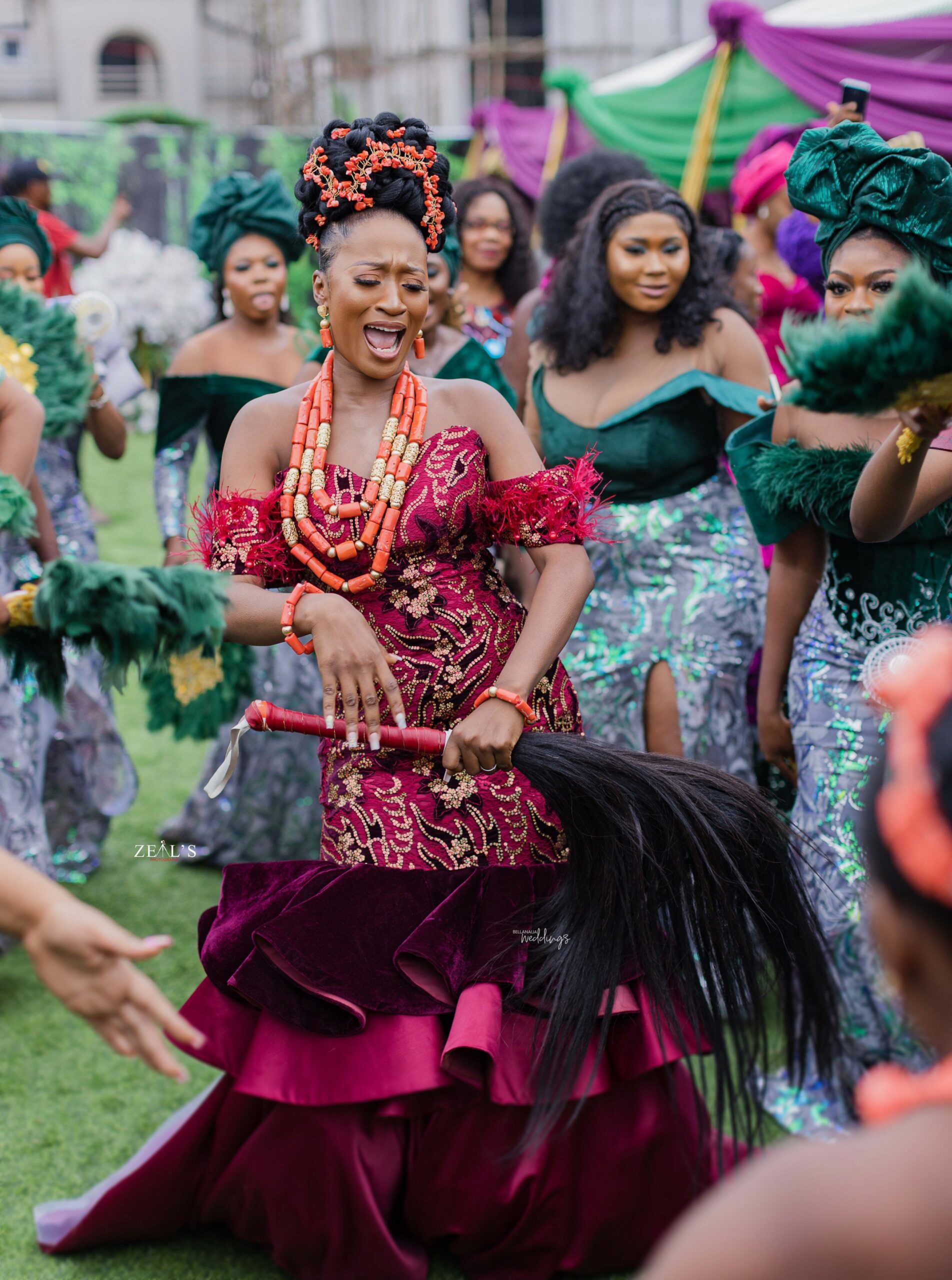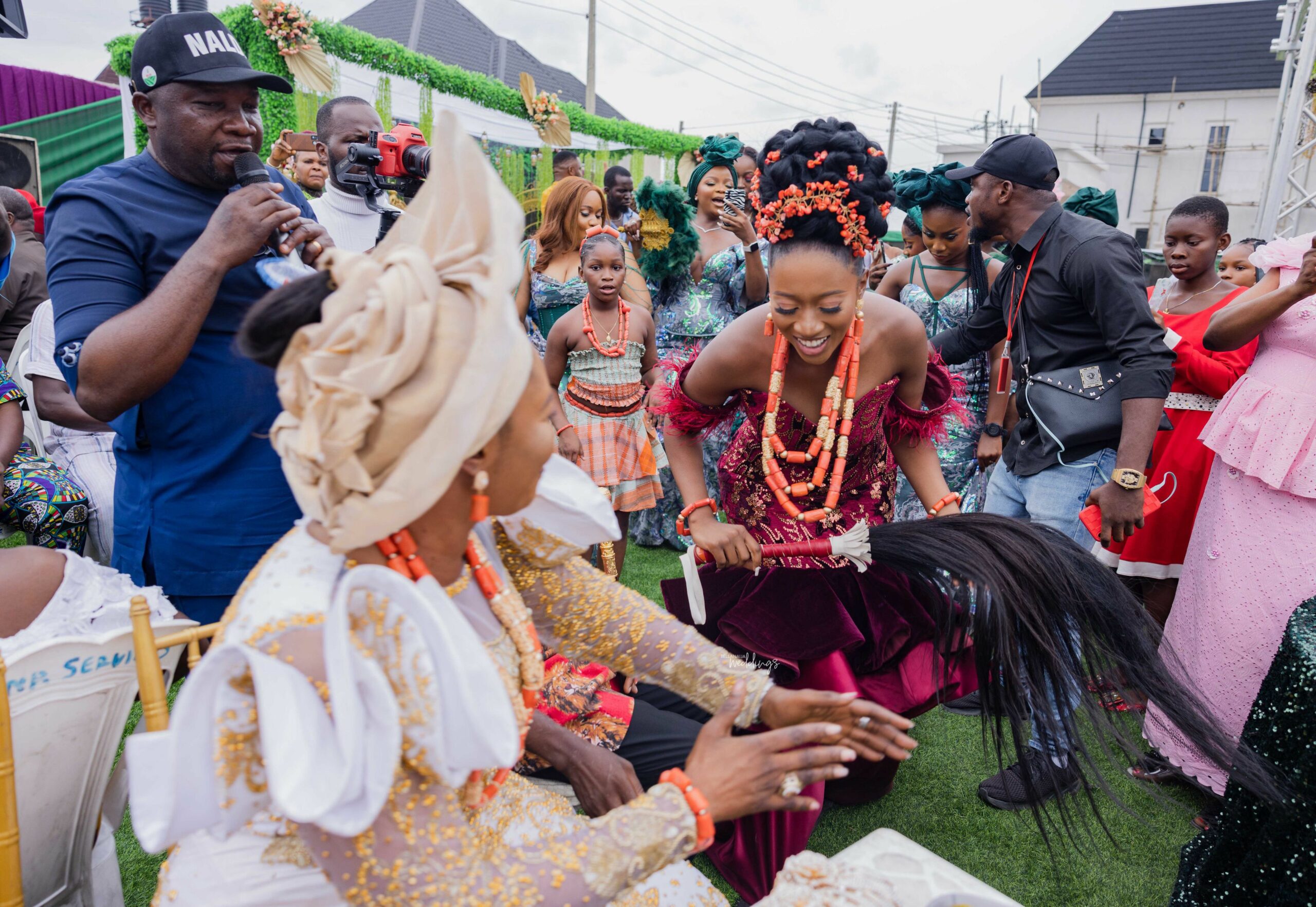 Second outfit! It's about to go down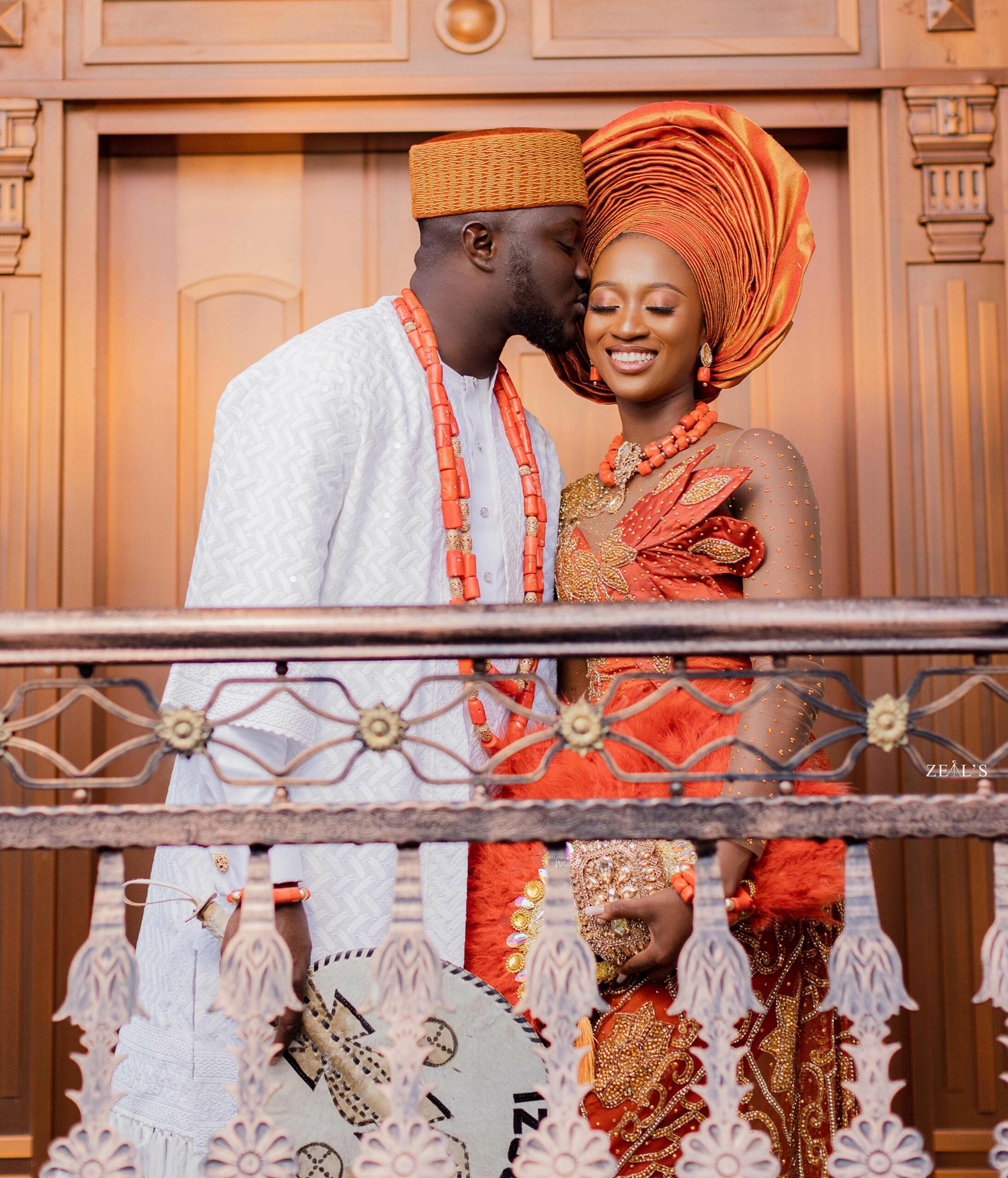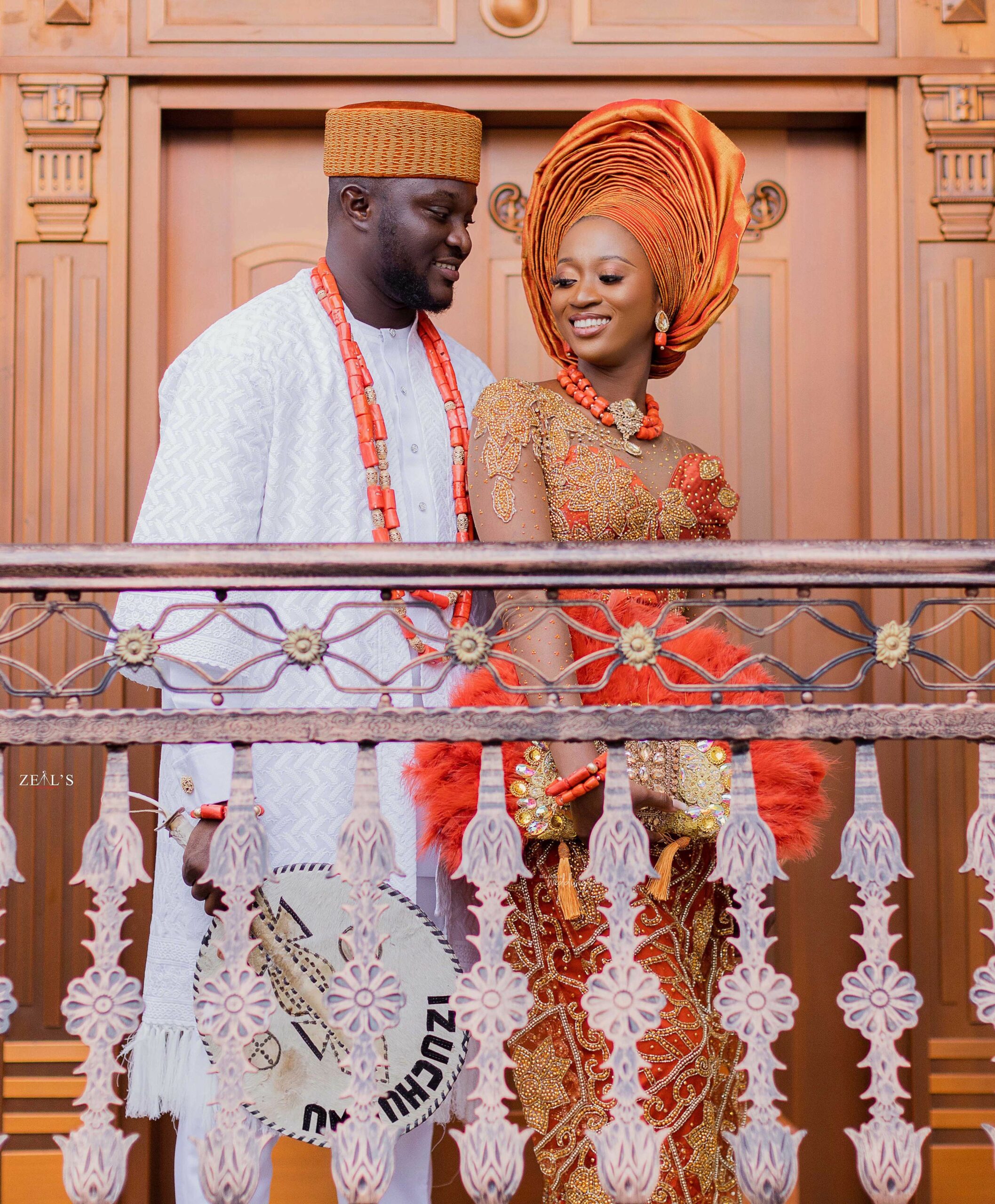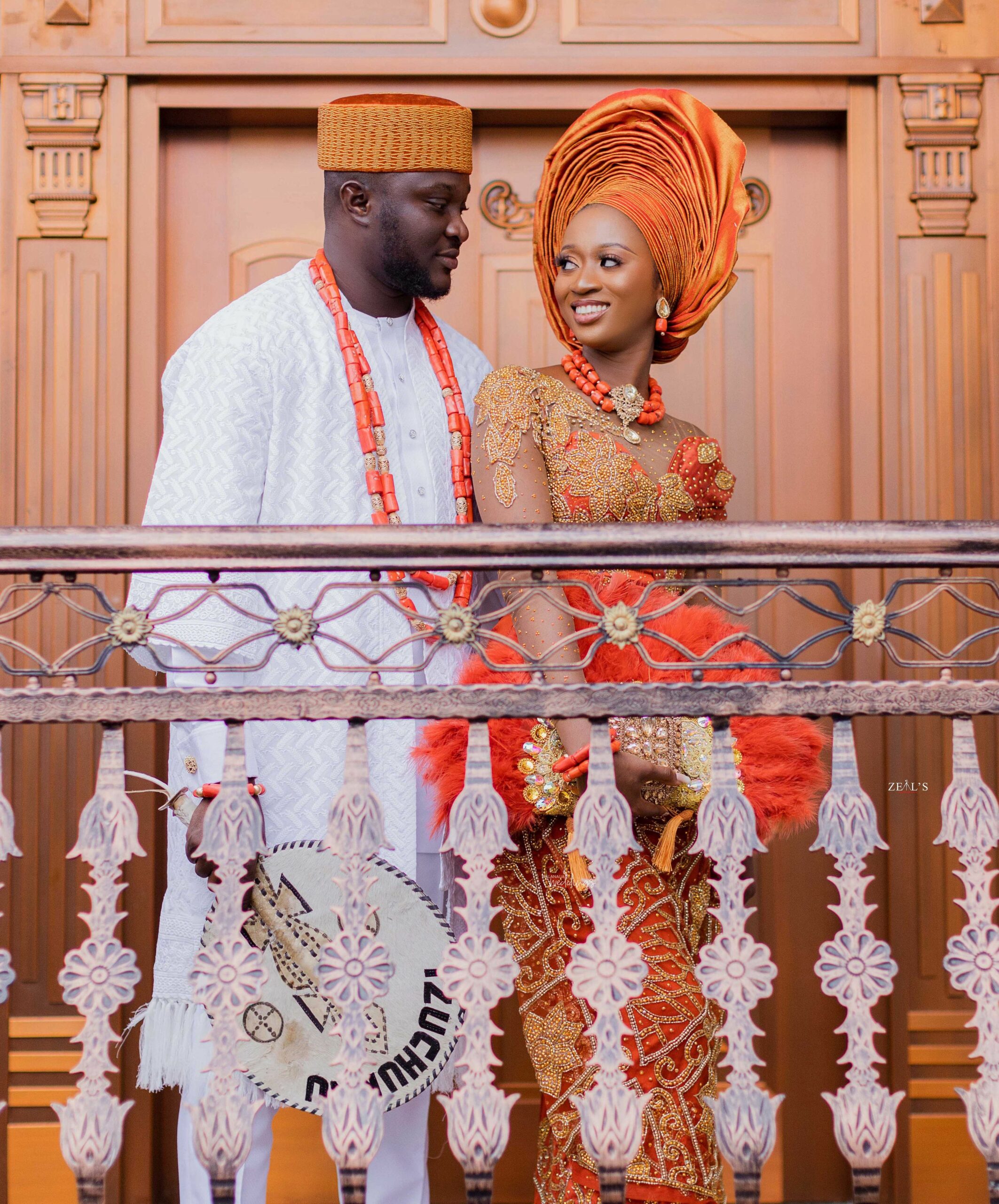 The groom is ready for his bride!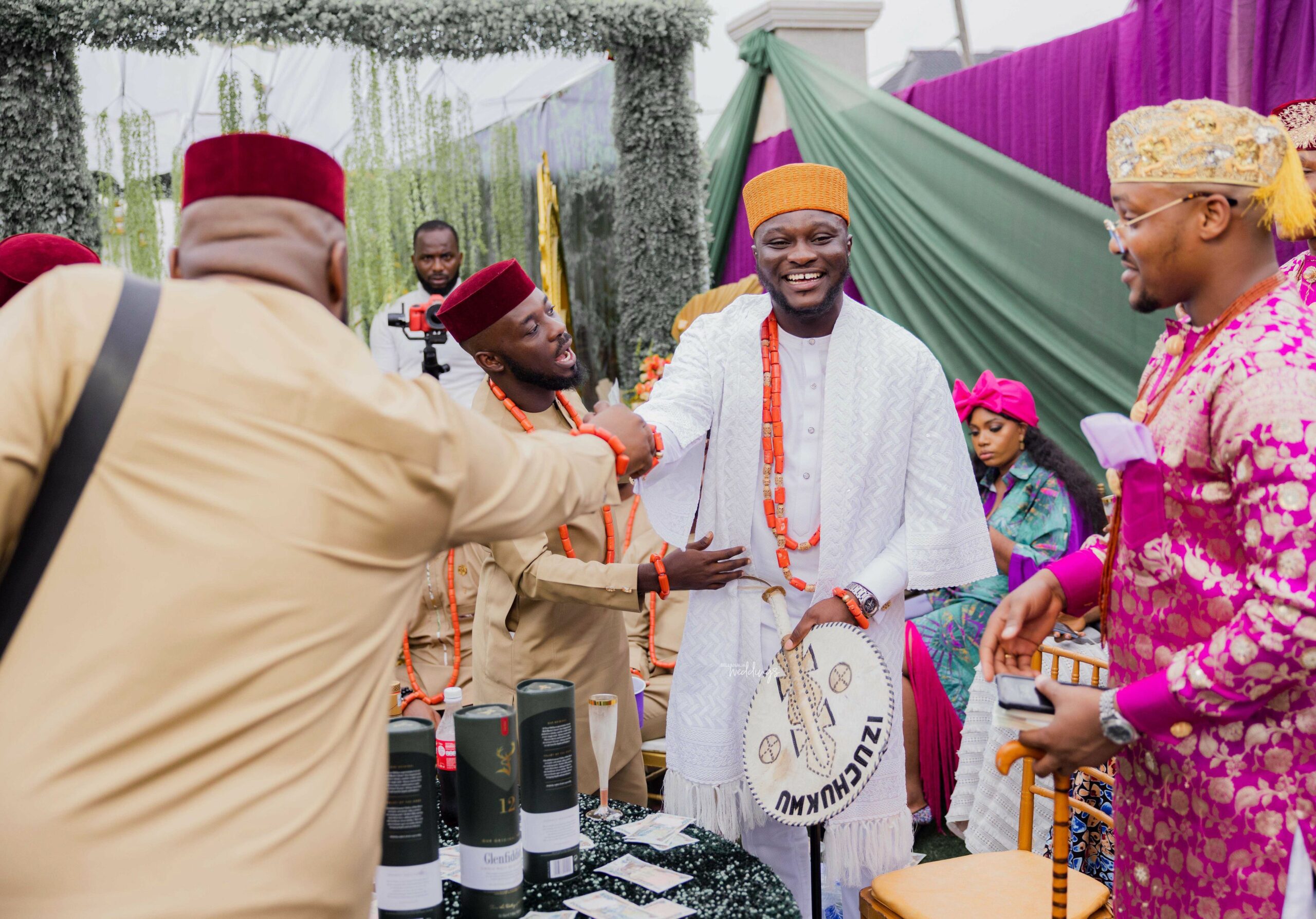 Here she comes in all her beauty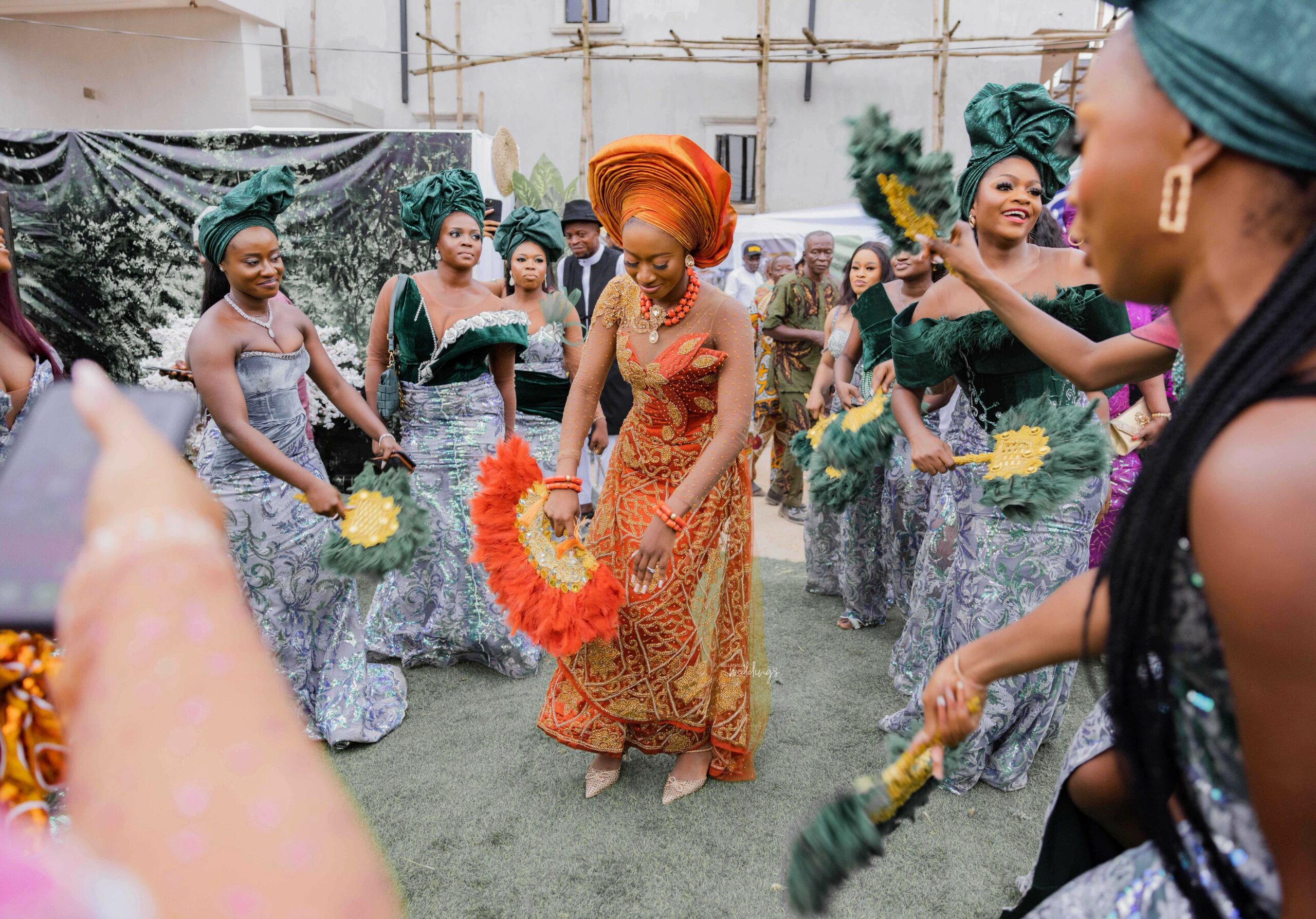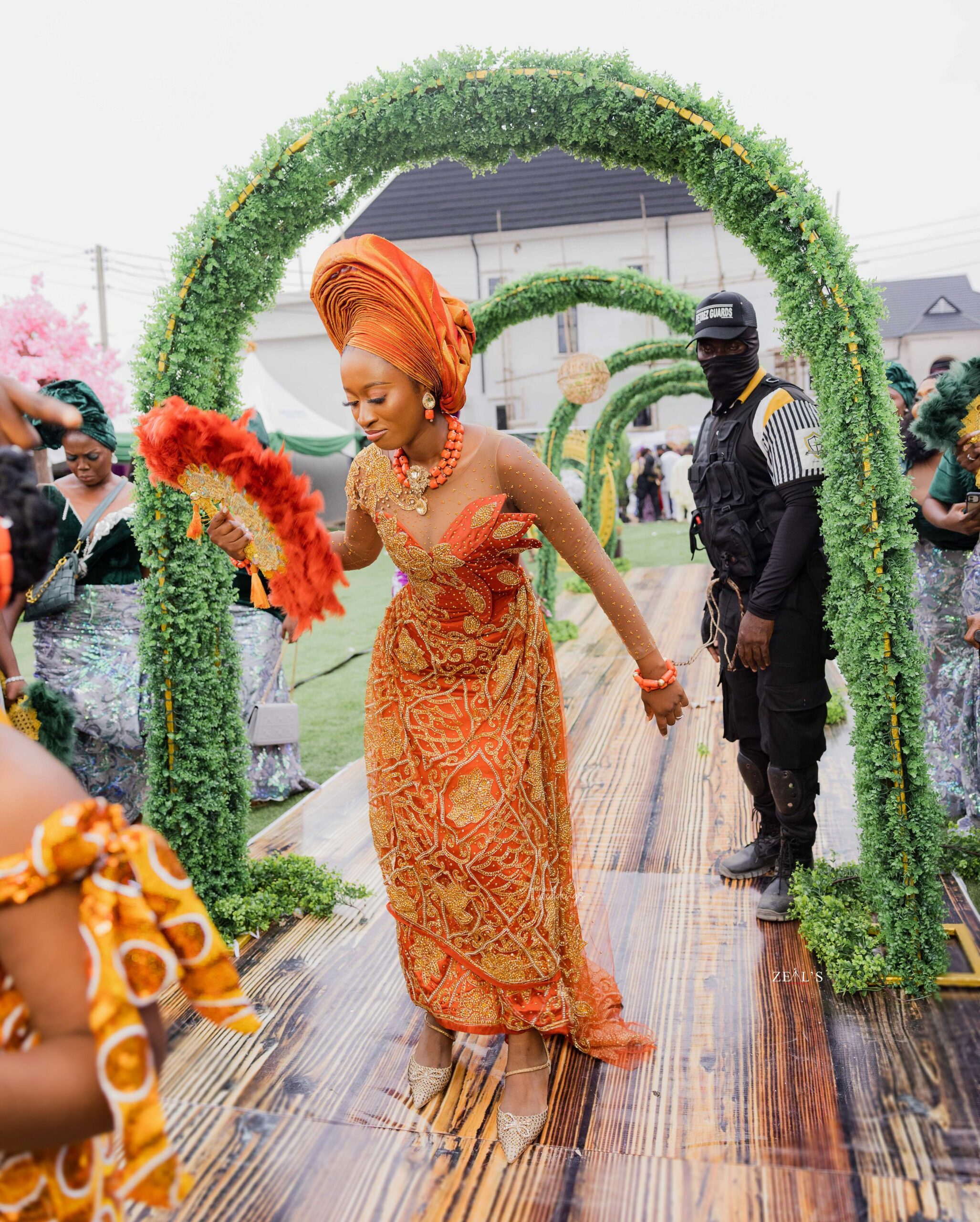 Time for the Igba Nkwu ( Wine carrying ceremony )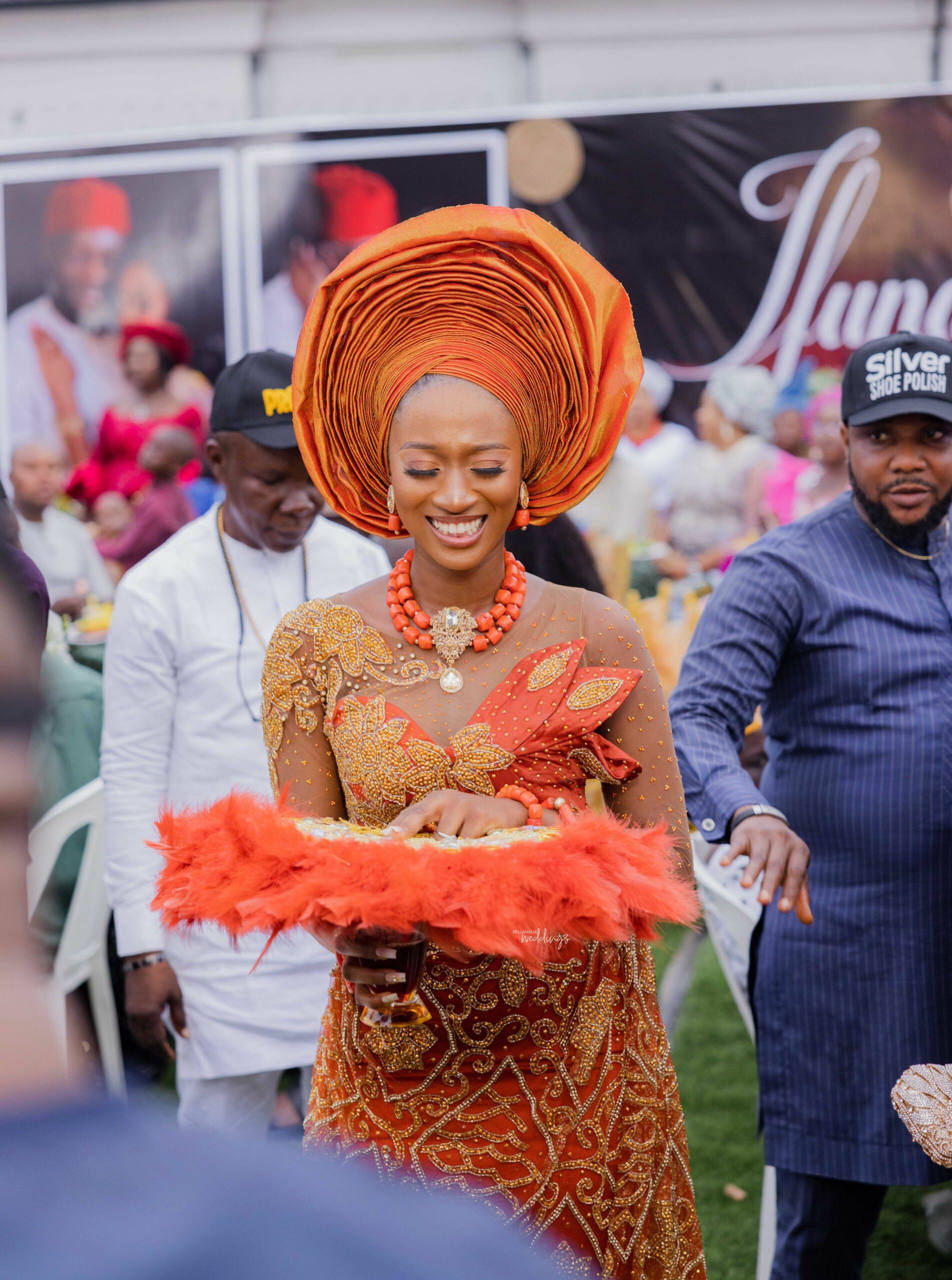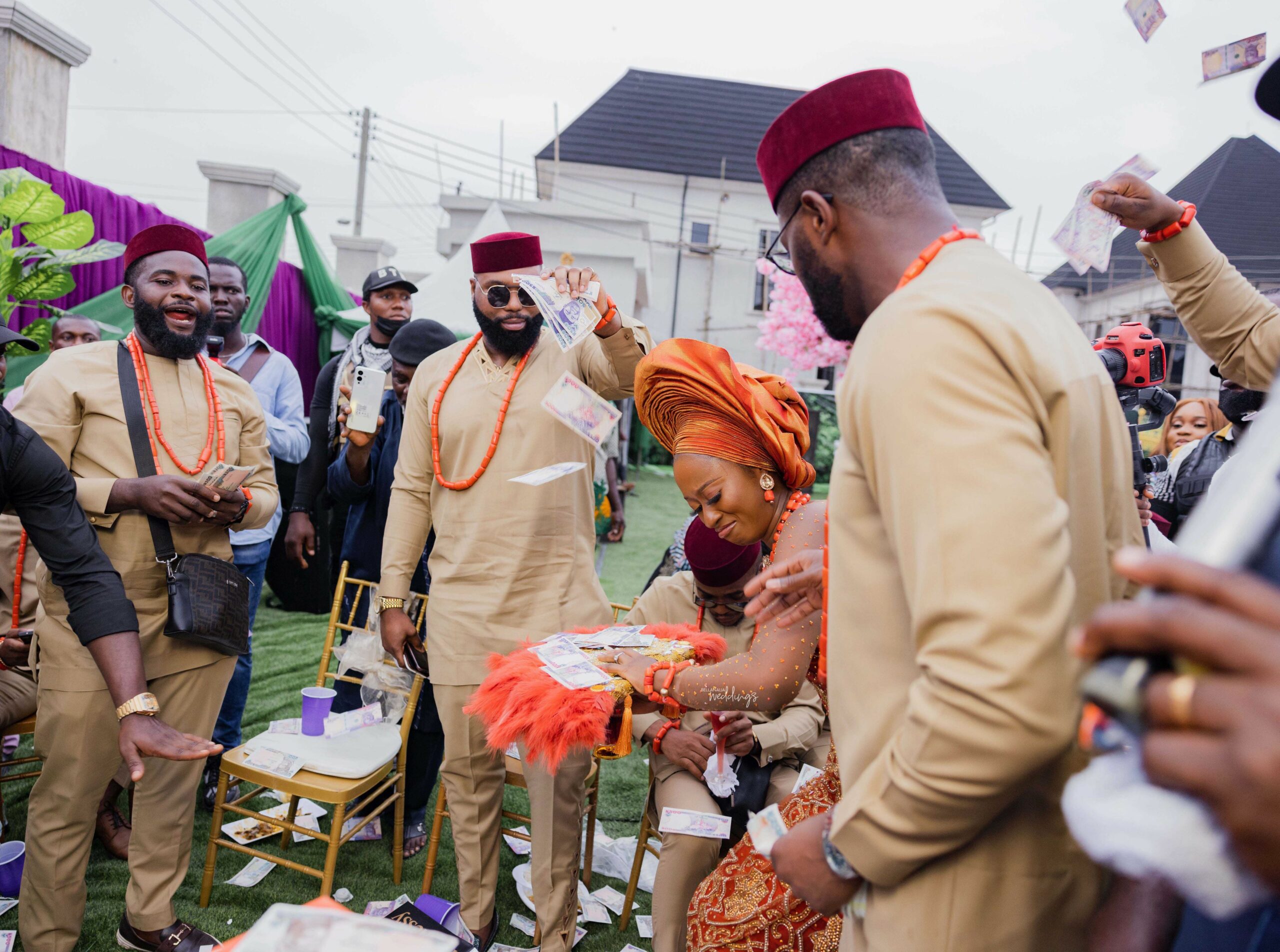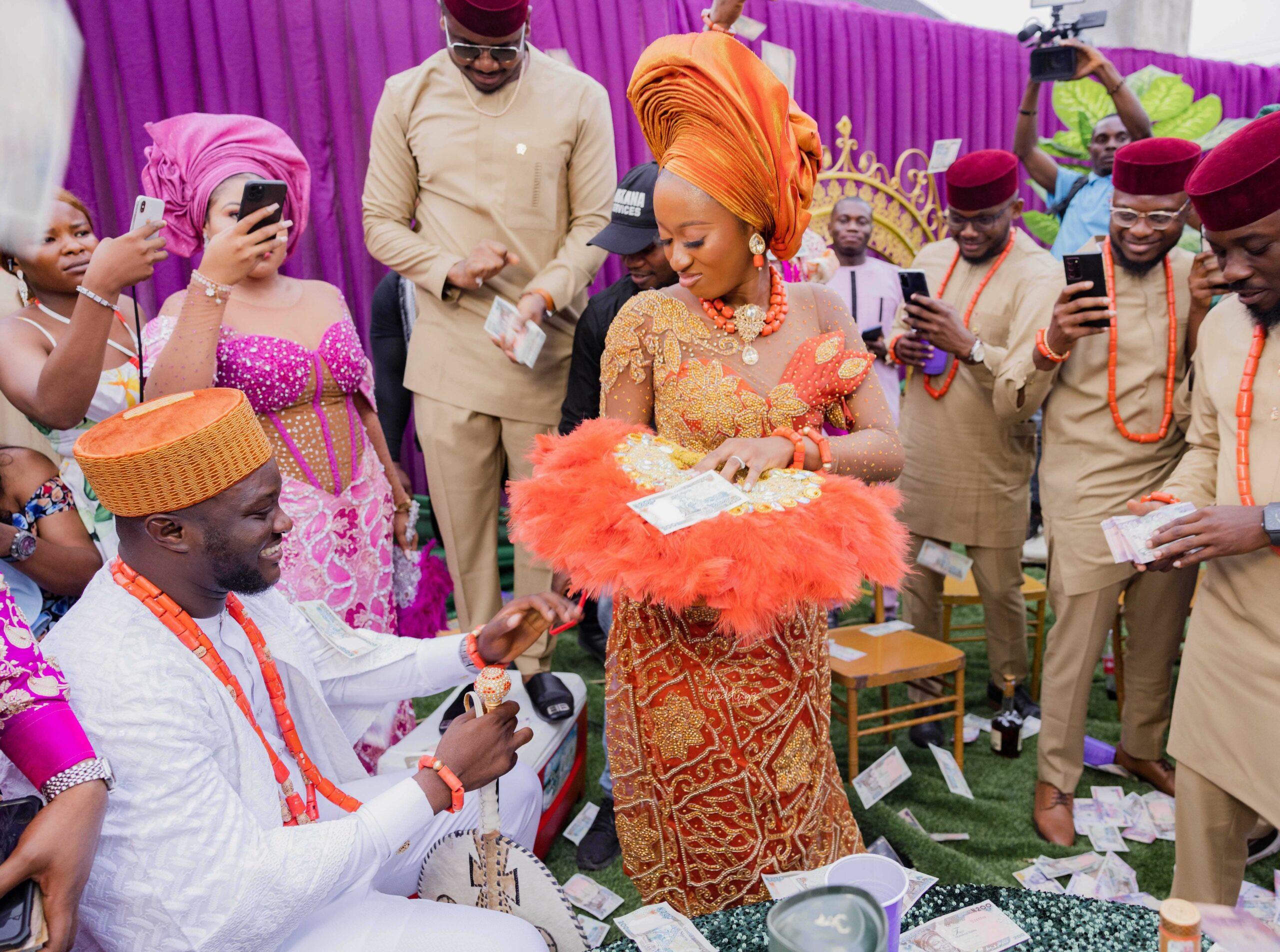 Joined for life!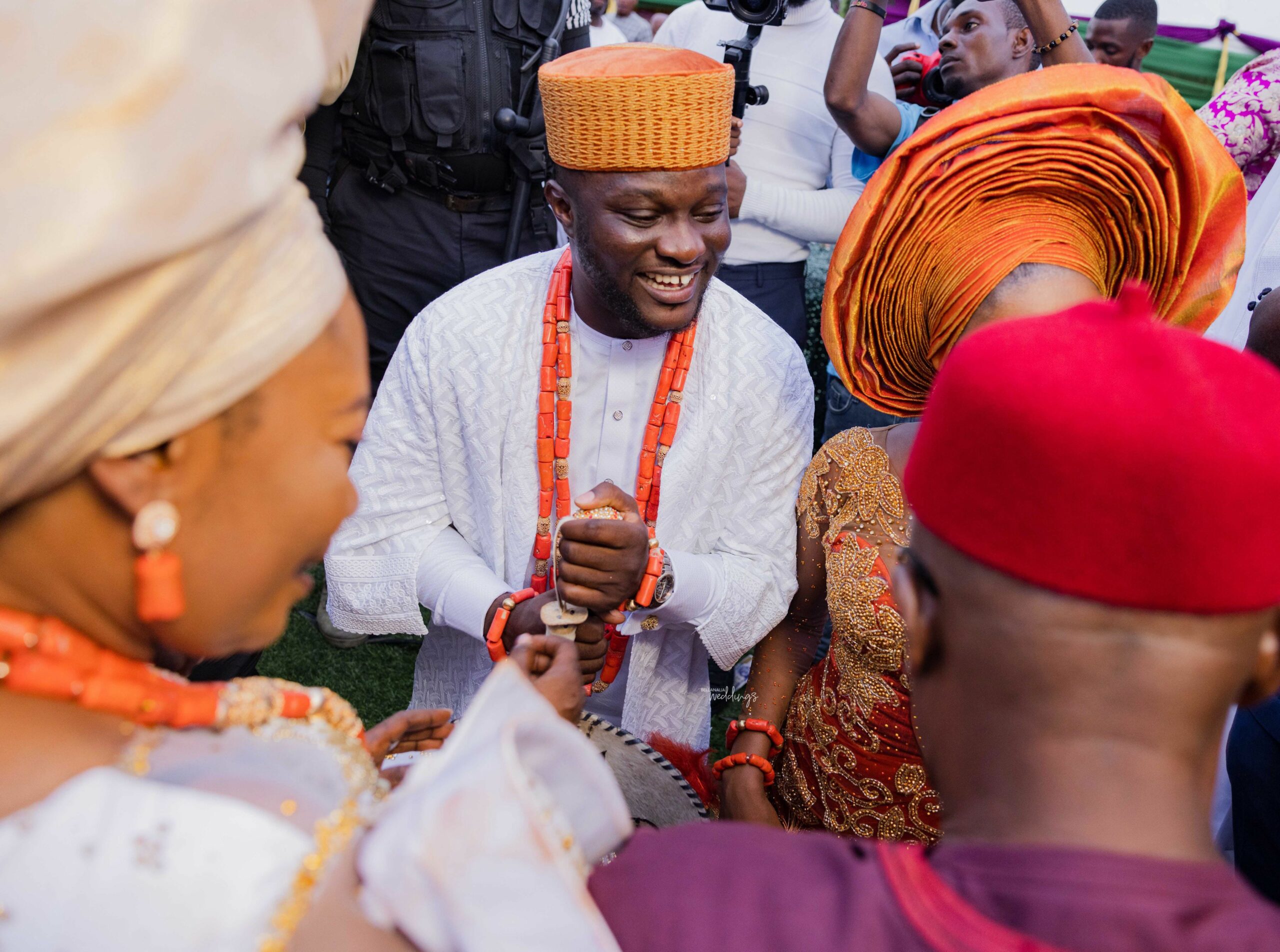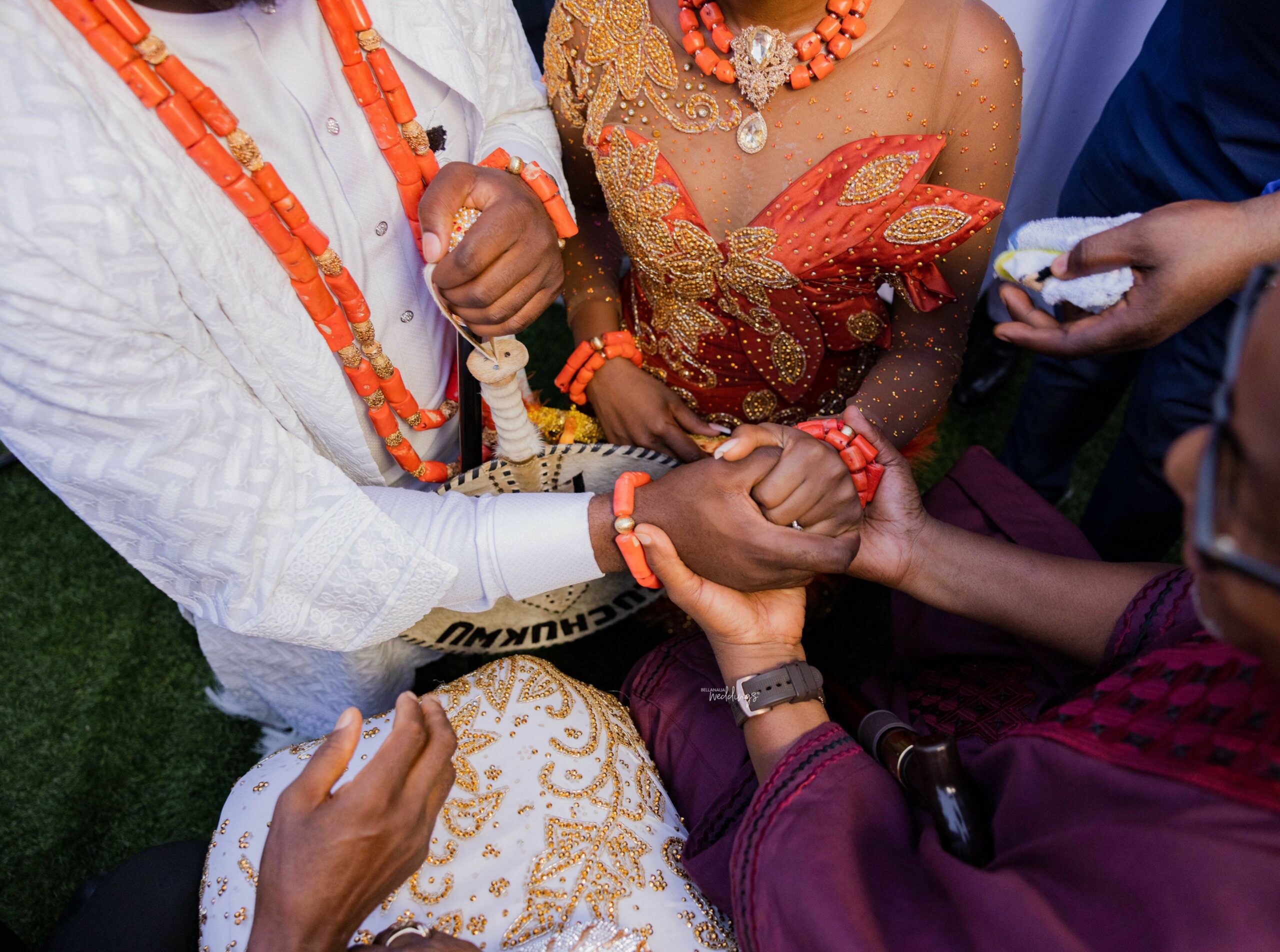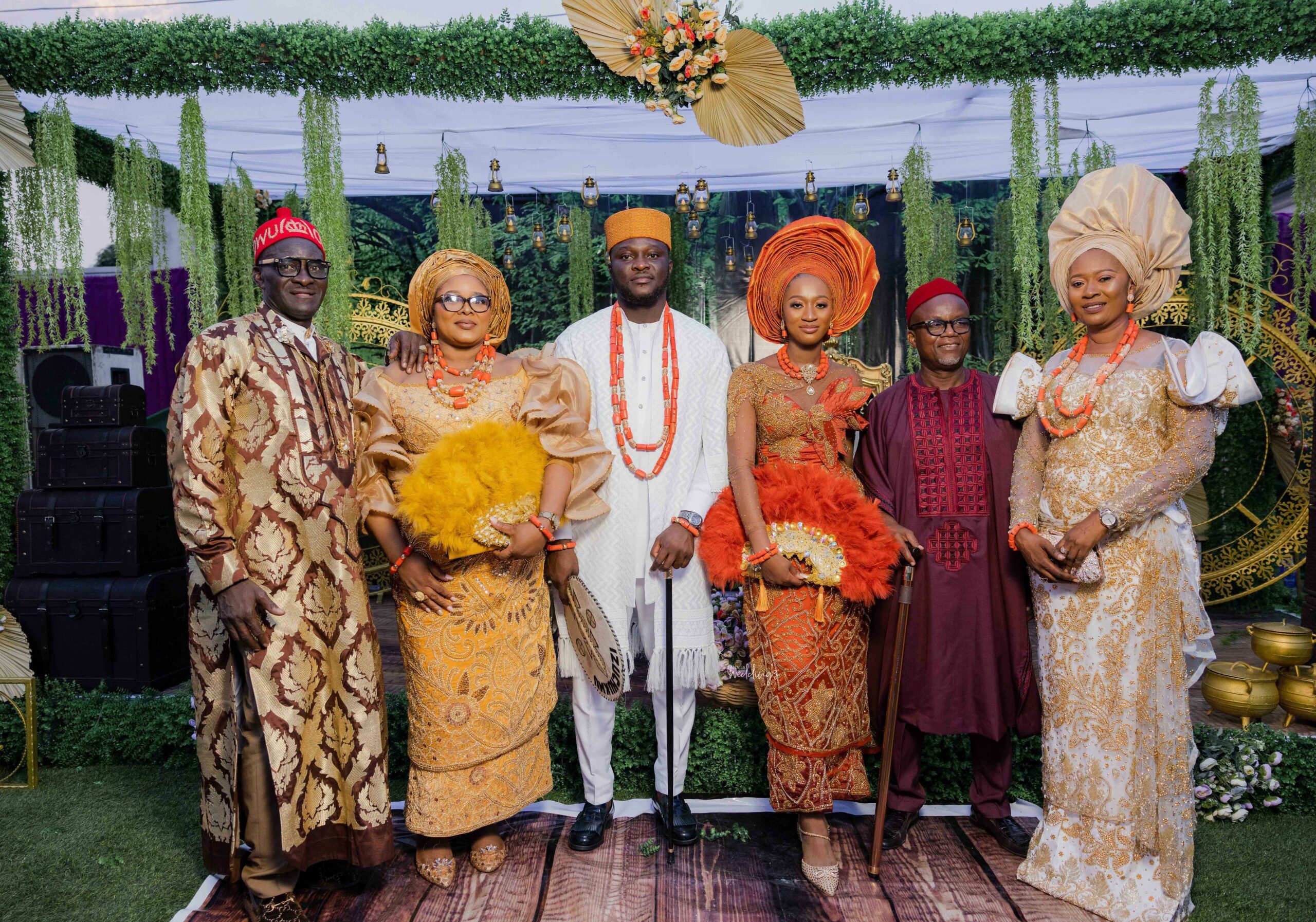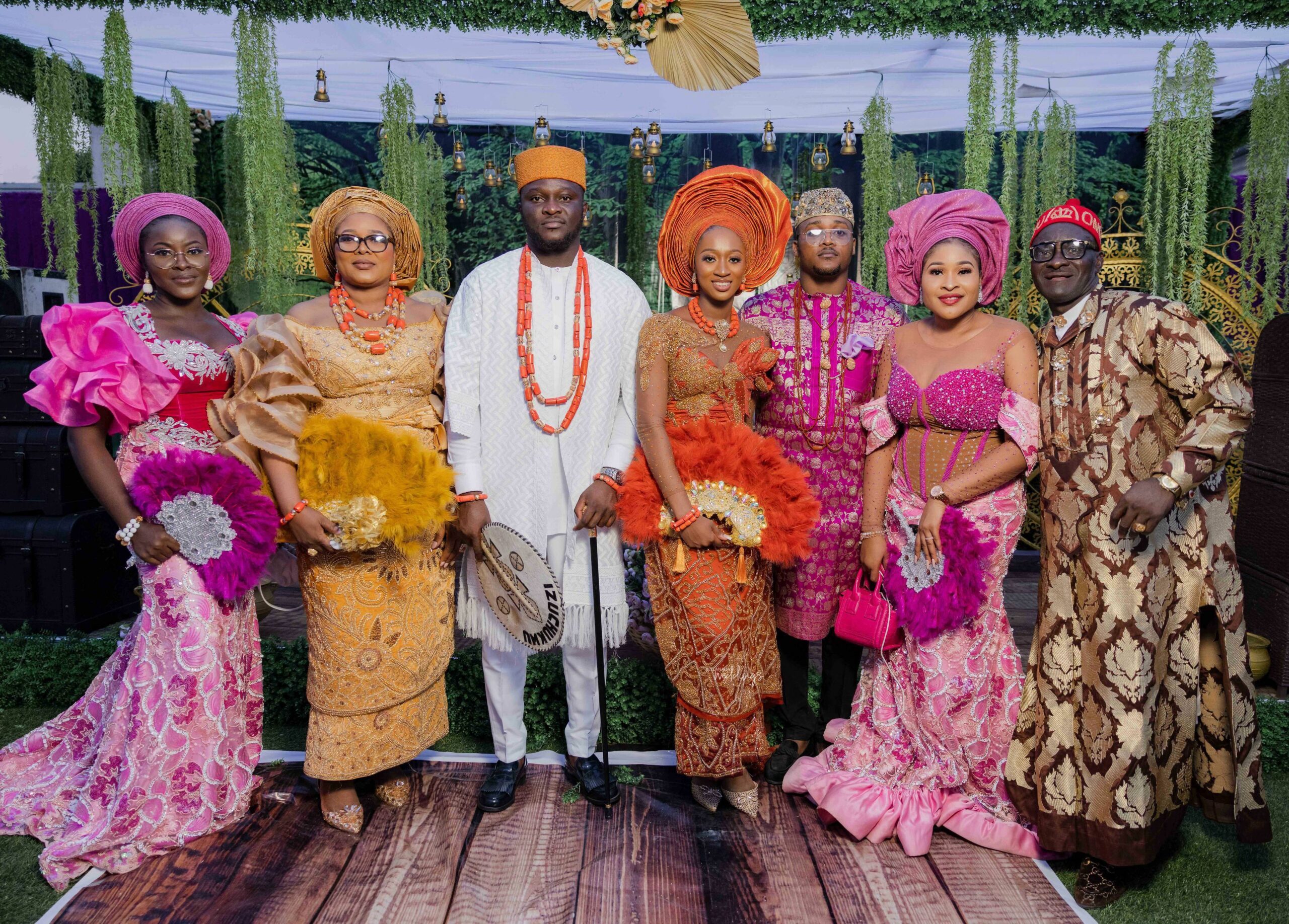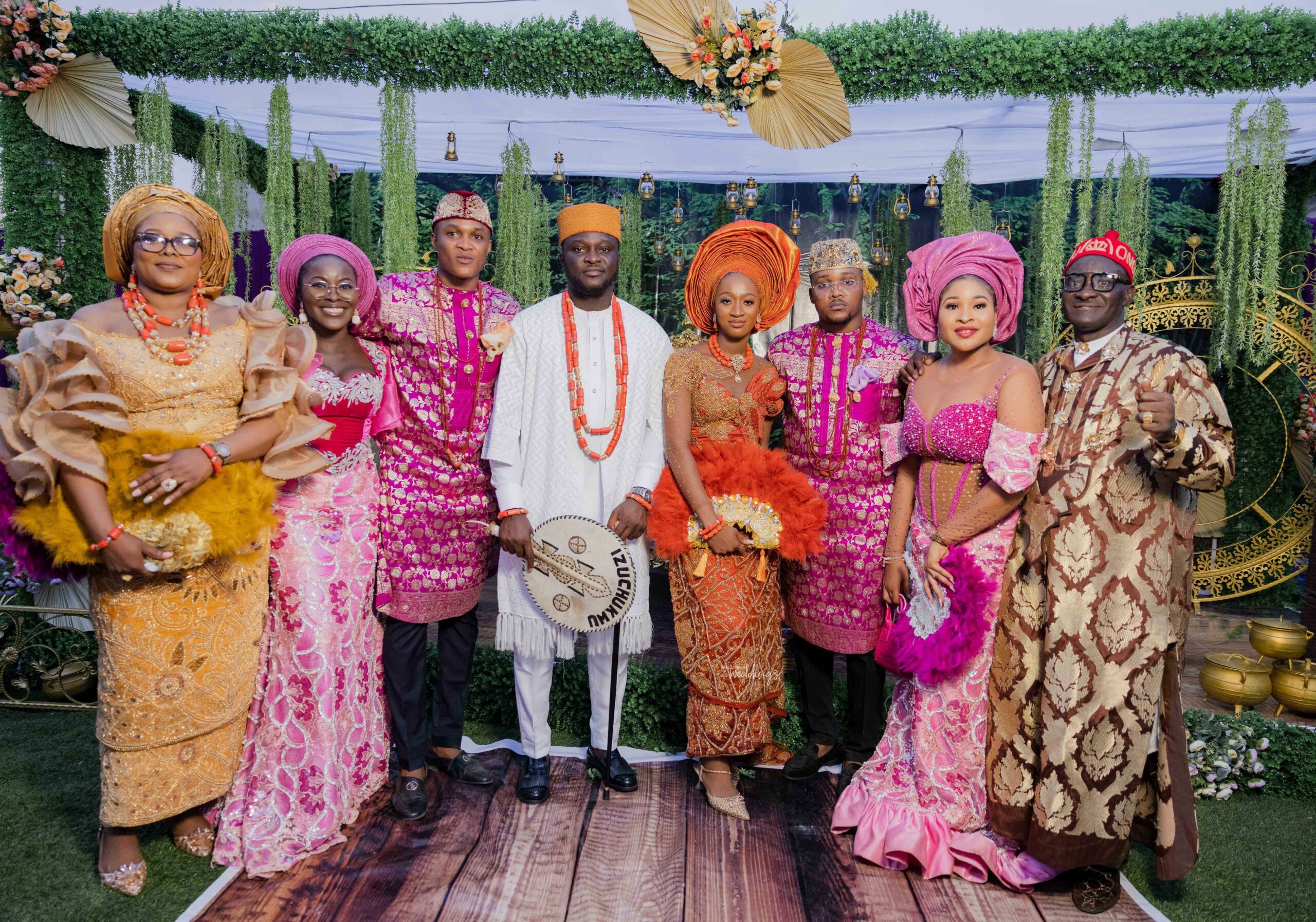 It's all fun into the night!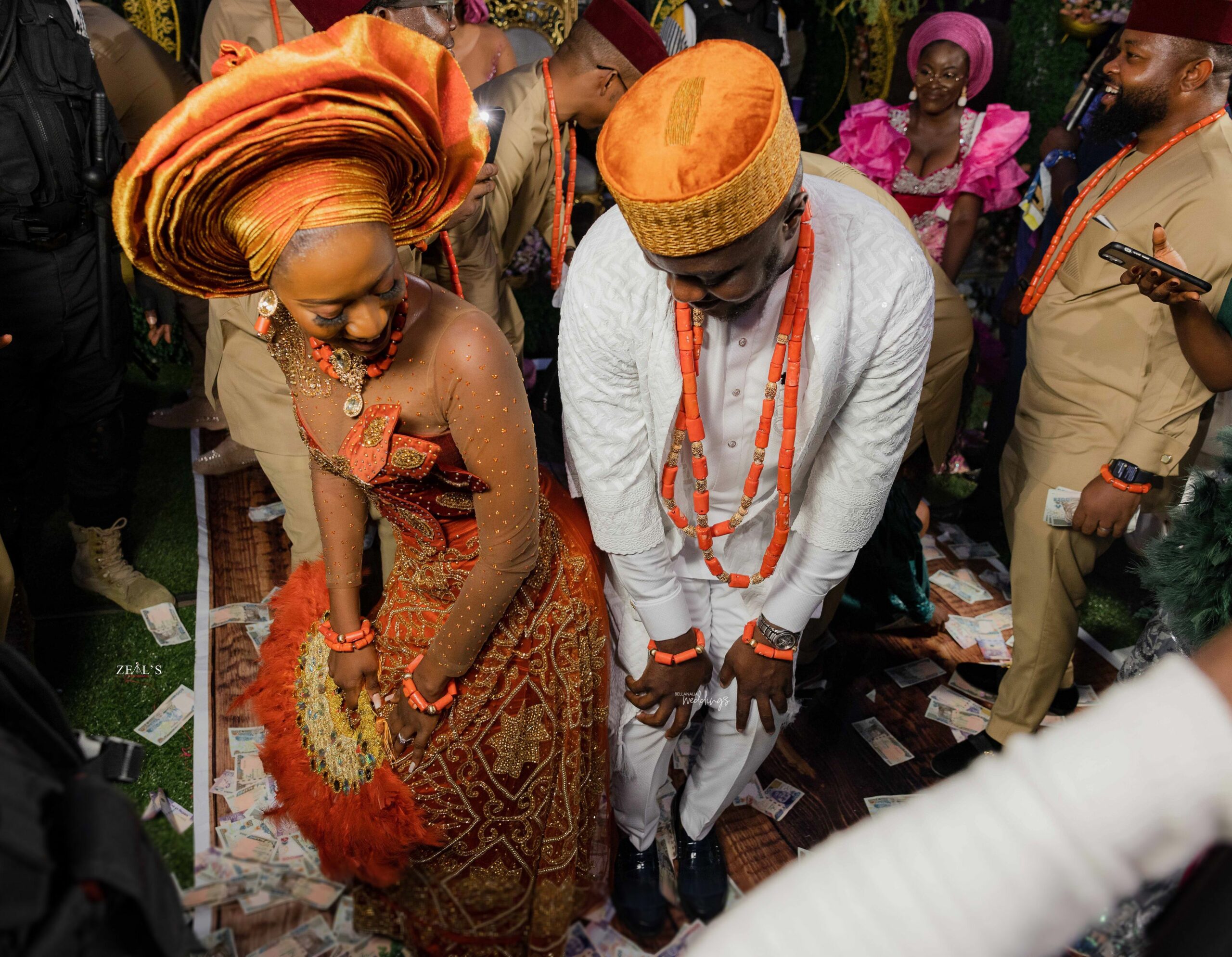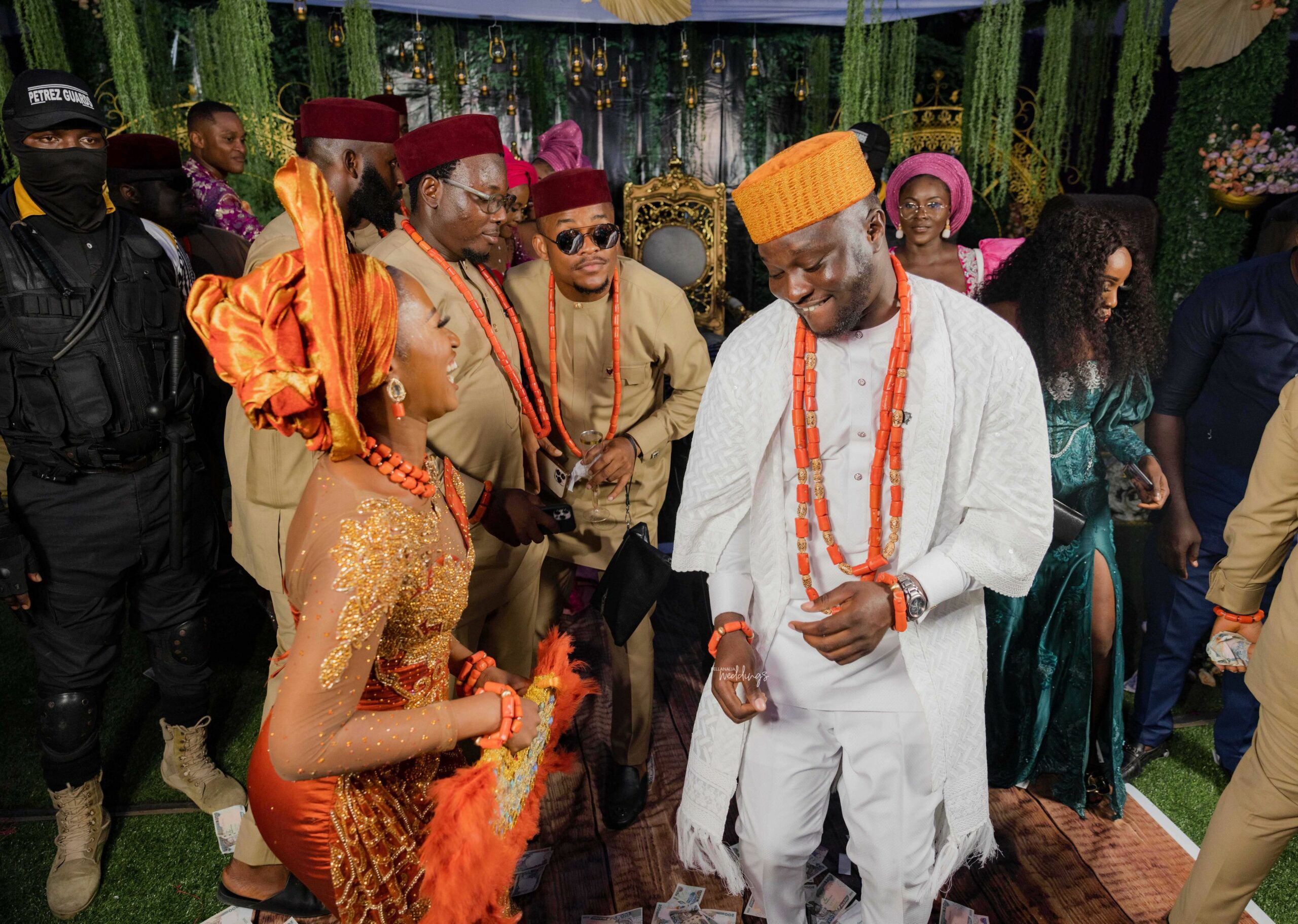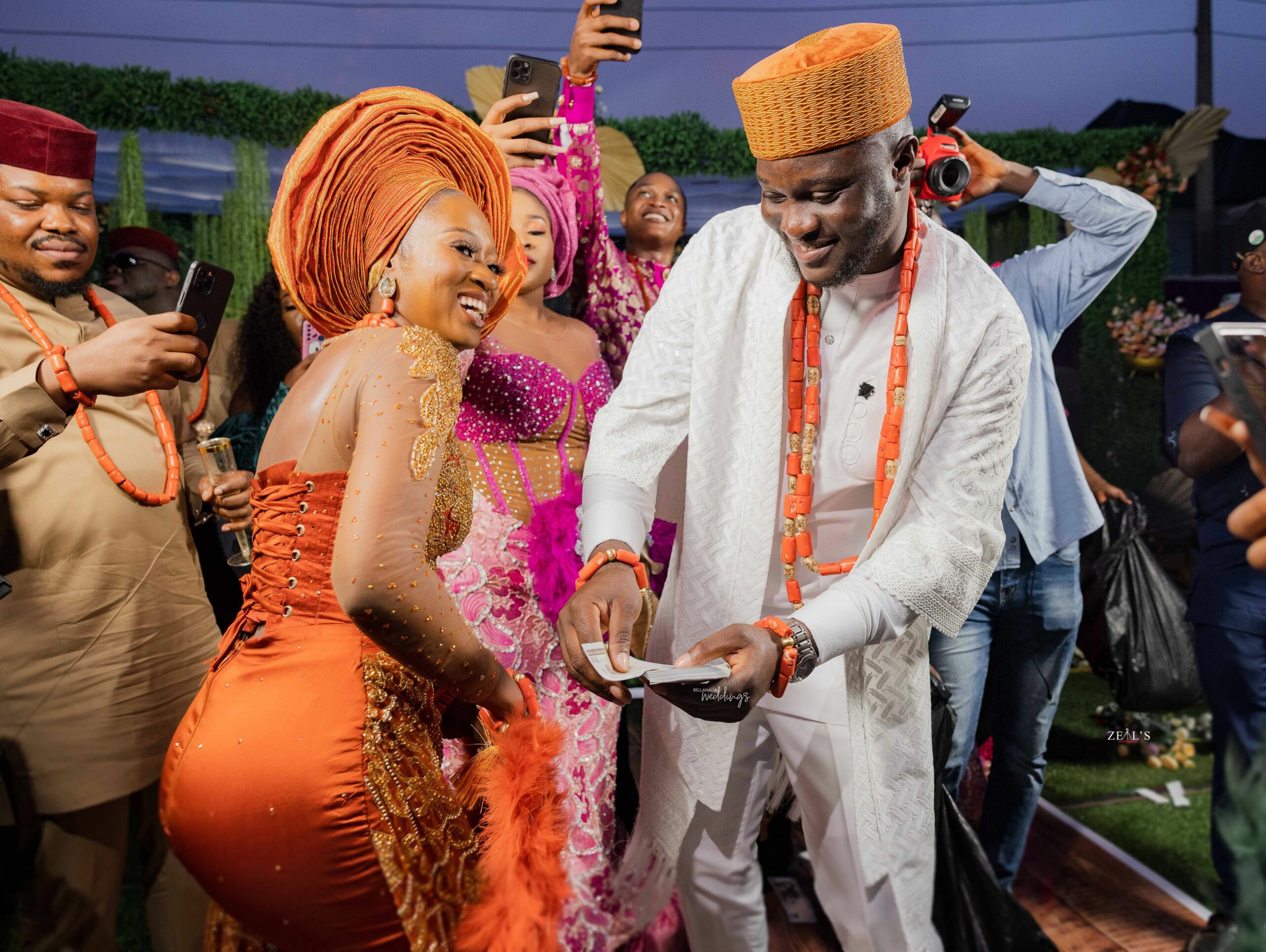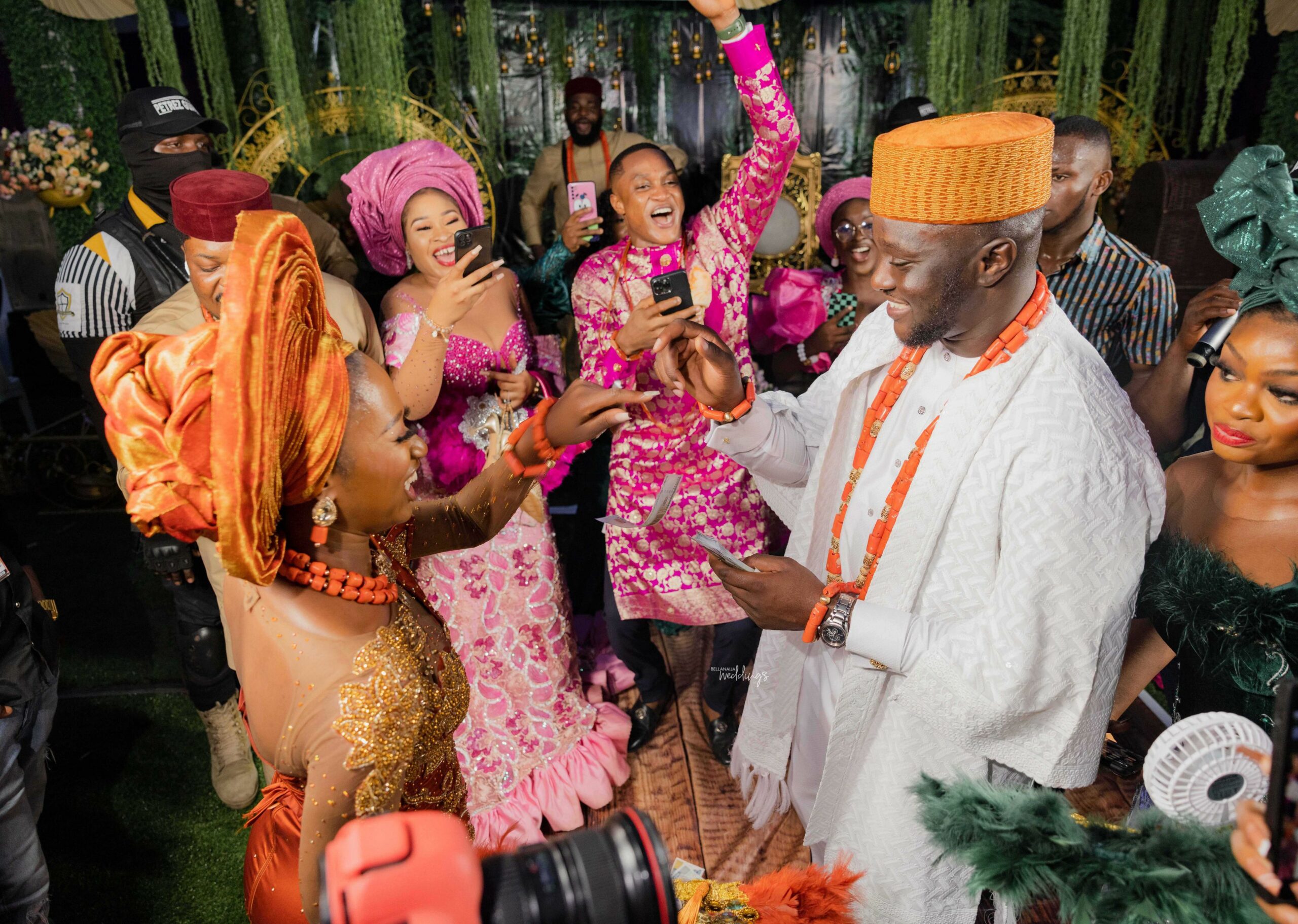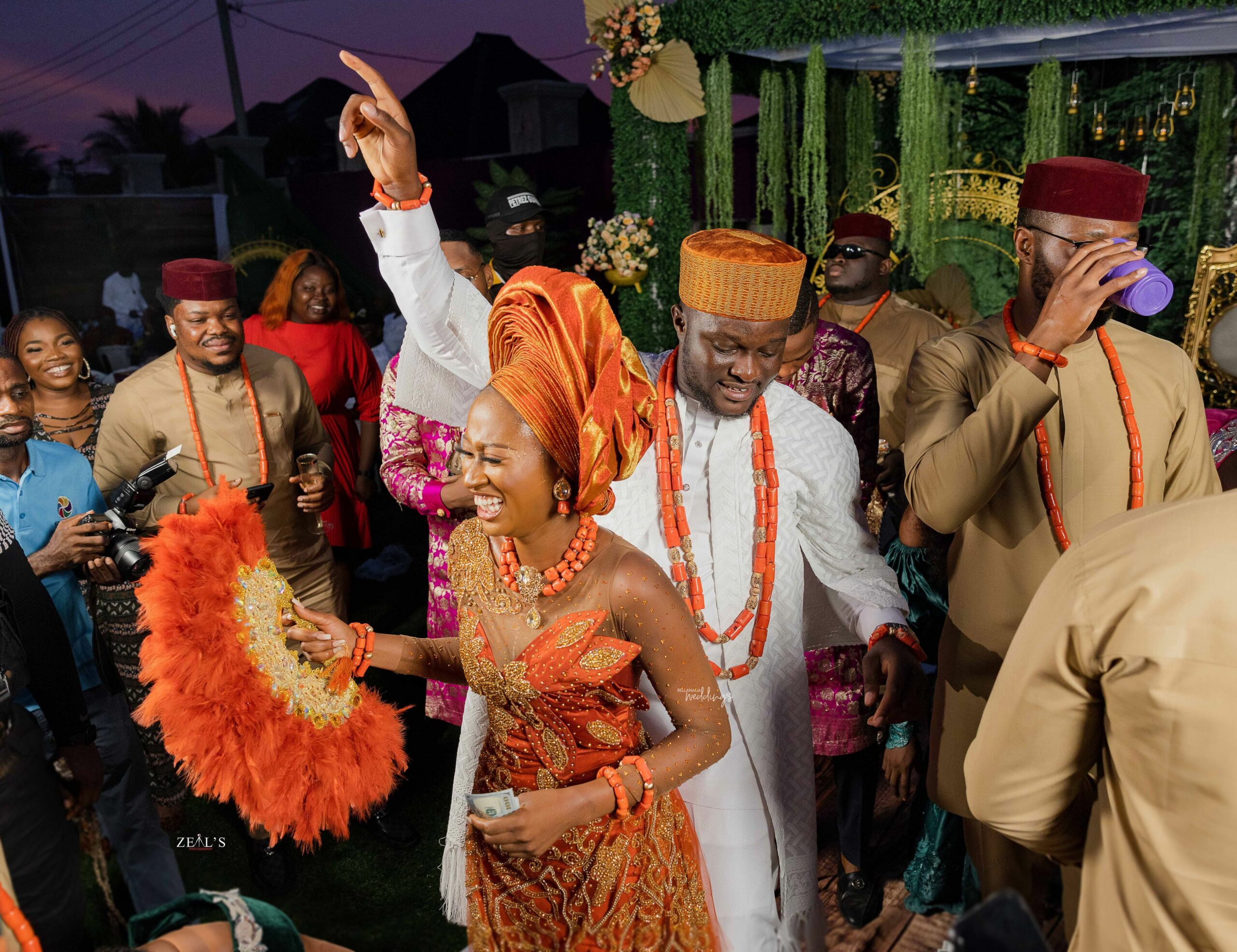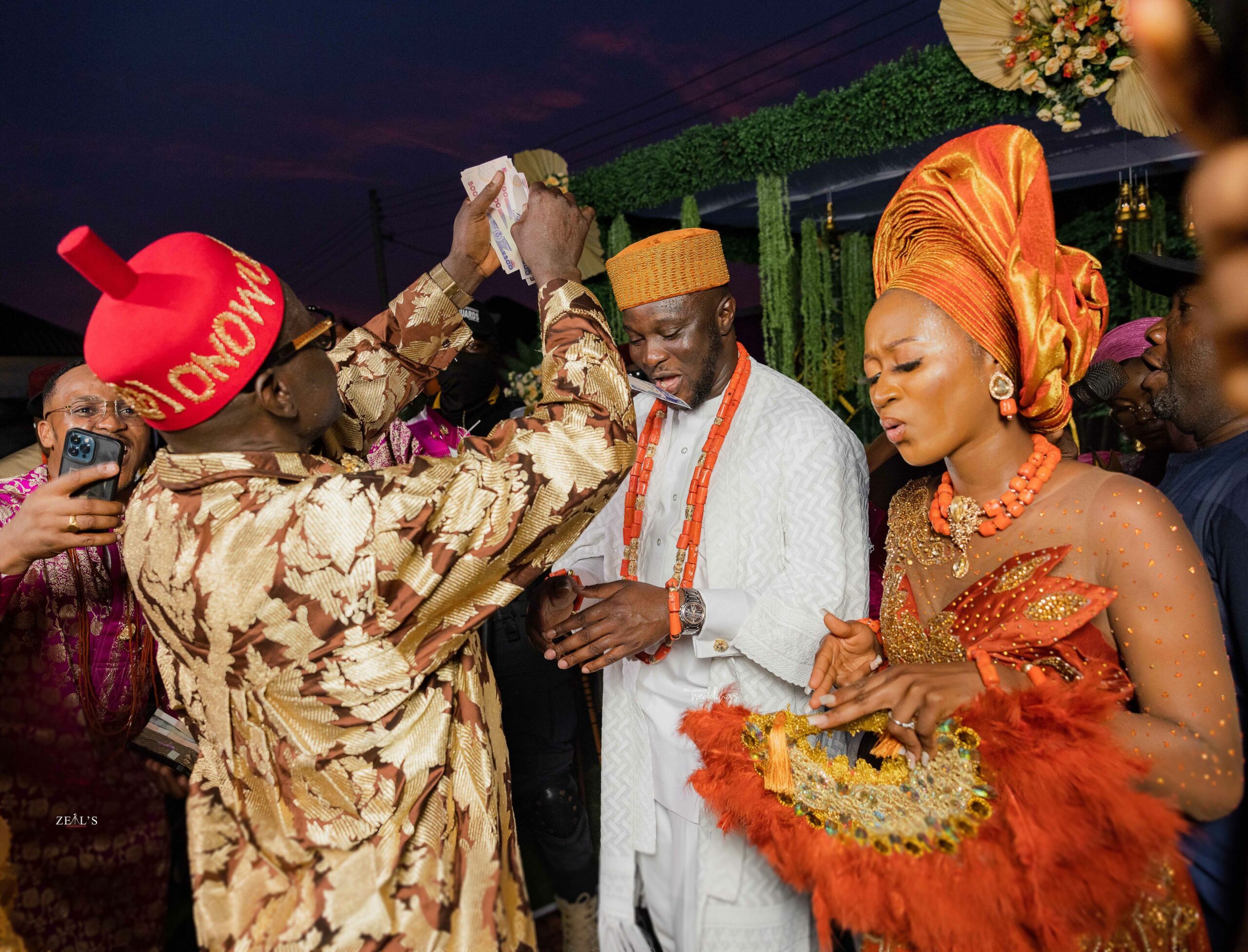 The Newest Couple!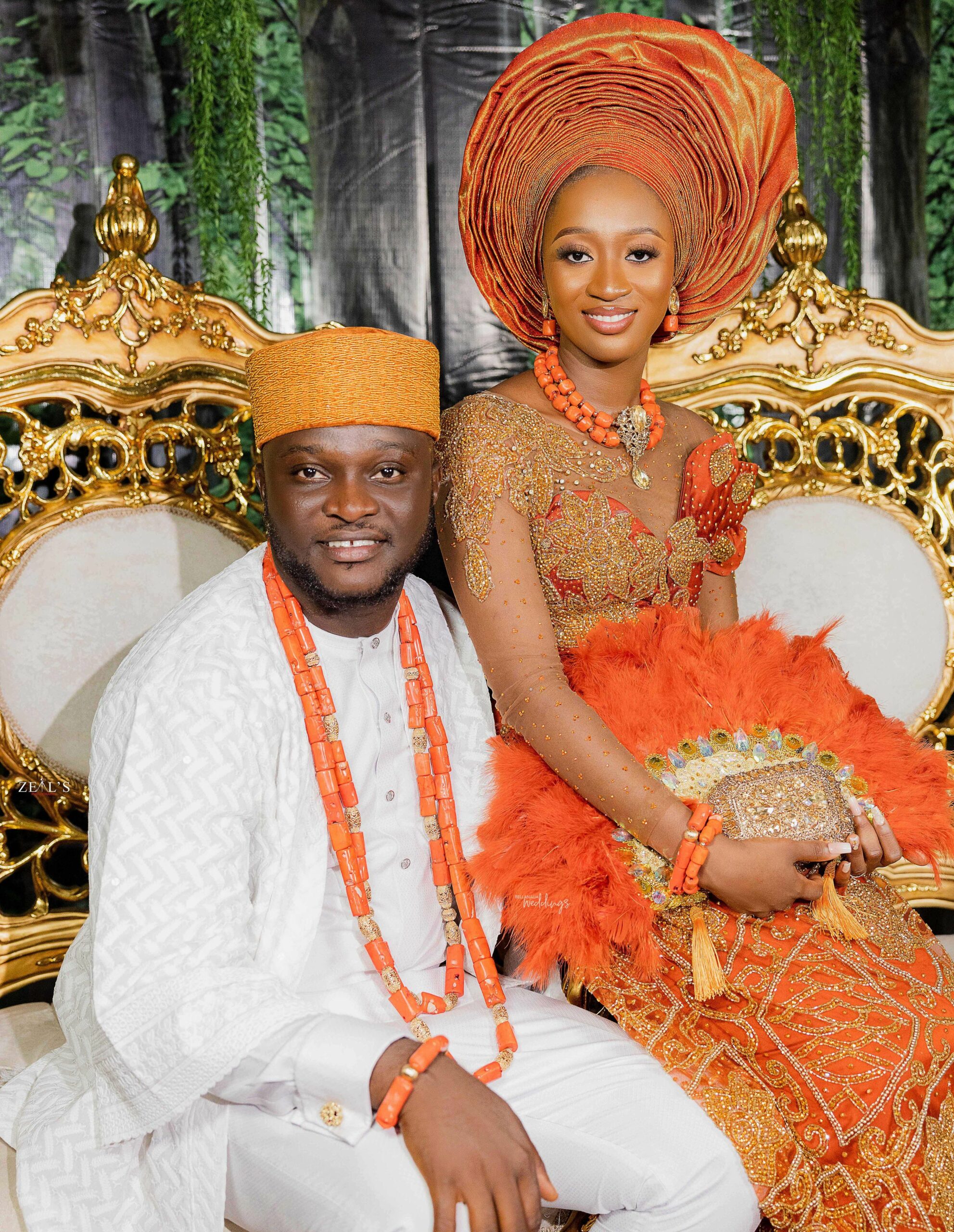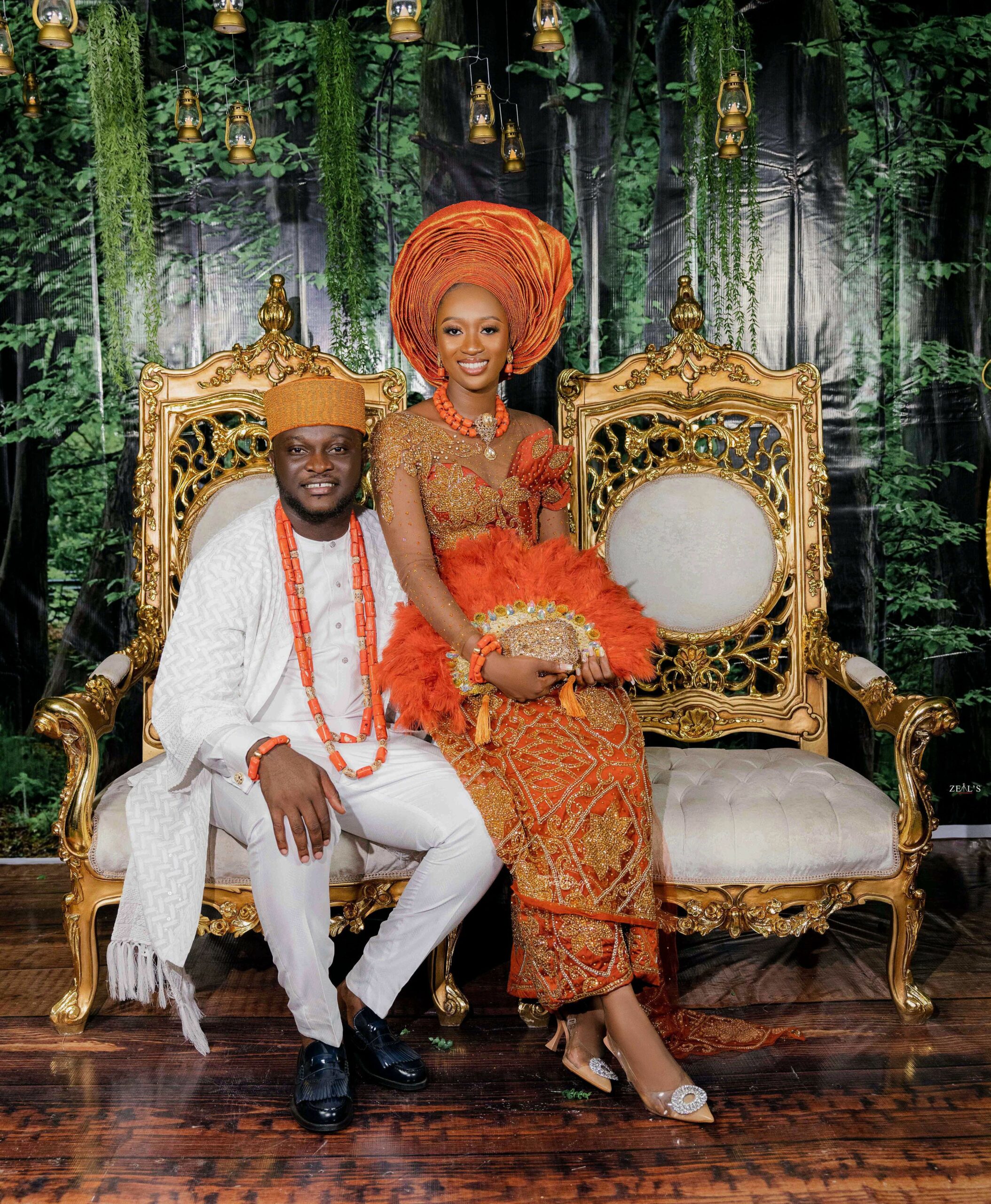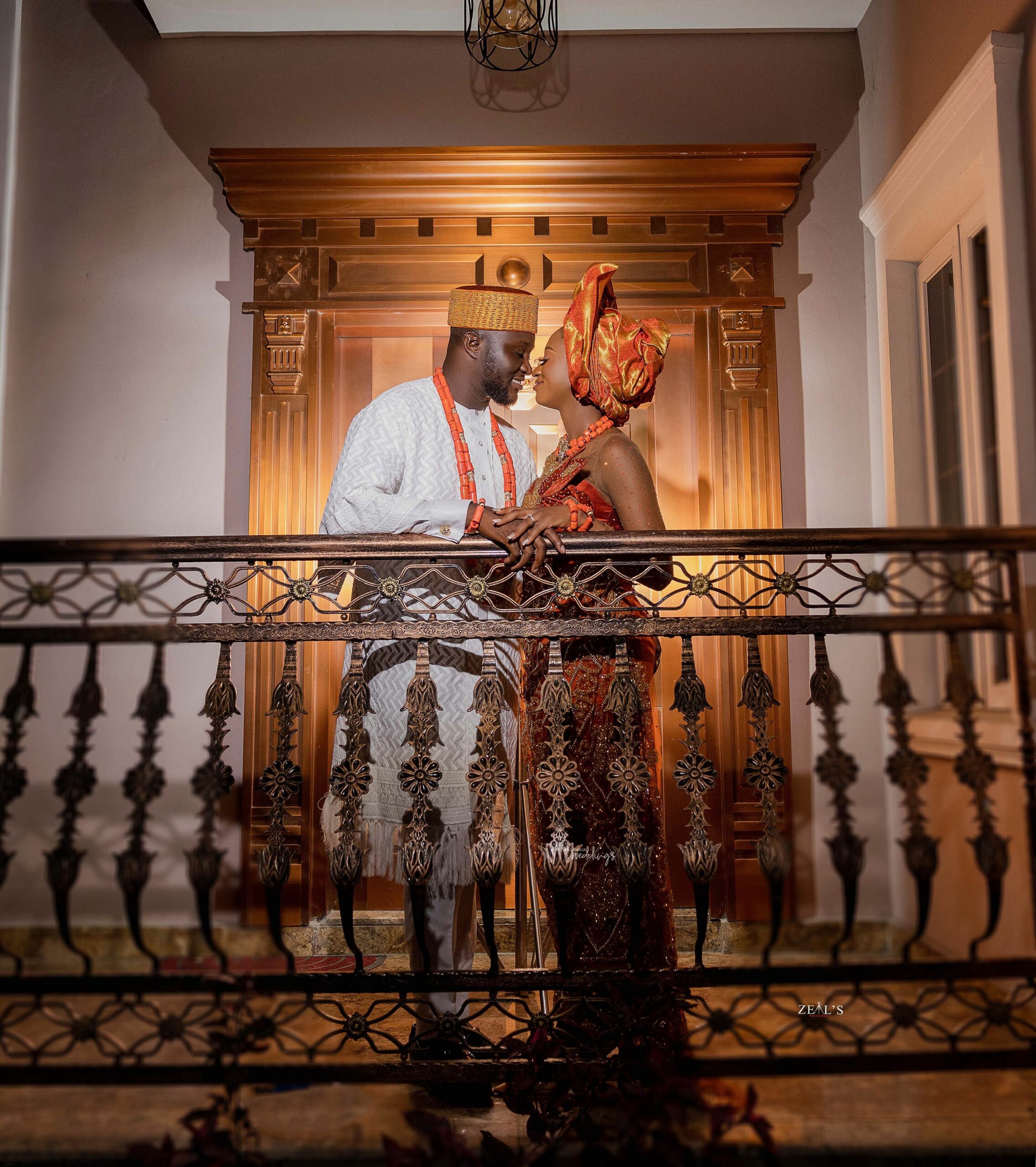 Credits
Bride: @nanya__n
Groom: @izuchukwudj
Hairstylist: @softbeautysalon
Makeup: @Lora_ewuru
Gele: @divasuccess_collections
Groom's outfit: @sammiescouture
Décor: @Doskana_services
Bride's outfit: @maryjuddieofficial
Videography: @israelfilmz
Photography: @zealsphotography