"Go for what you want" is our phrase for the day as we drool over the beautiful story of love that has come to be by following this advice. Debbie and her sweetheart, Timi have us smiling from ear to ear with their love story and it all began with a "shot"! 😅
Debbie liked what she saw when she stumbled on Timi's photo on her friend's phone. And she simply knew she wanted him to be more than just a photo. So, as a sharp babe, she shot her shot! It was certainly fruitful as the pair are now inseparable and ready for their forever journey. We're totally in love with their pre-wedding photos and we can't get over the chemistry that they exude.
Enjoy their pre-wedding photos and love story as shared by Debbie below.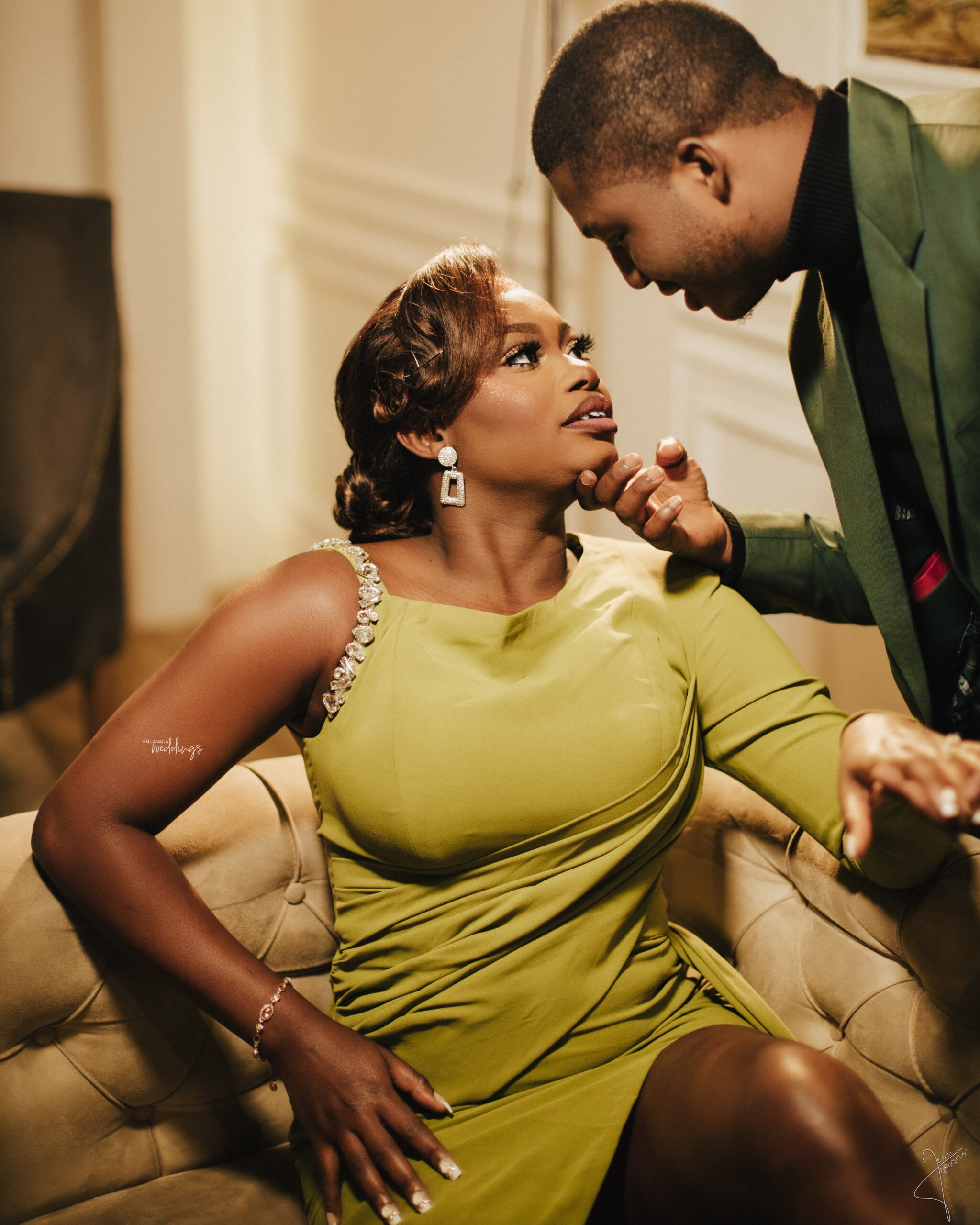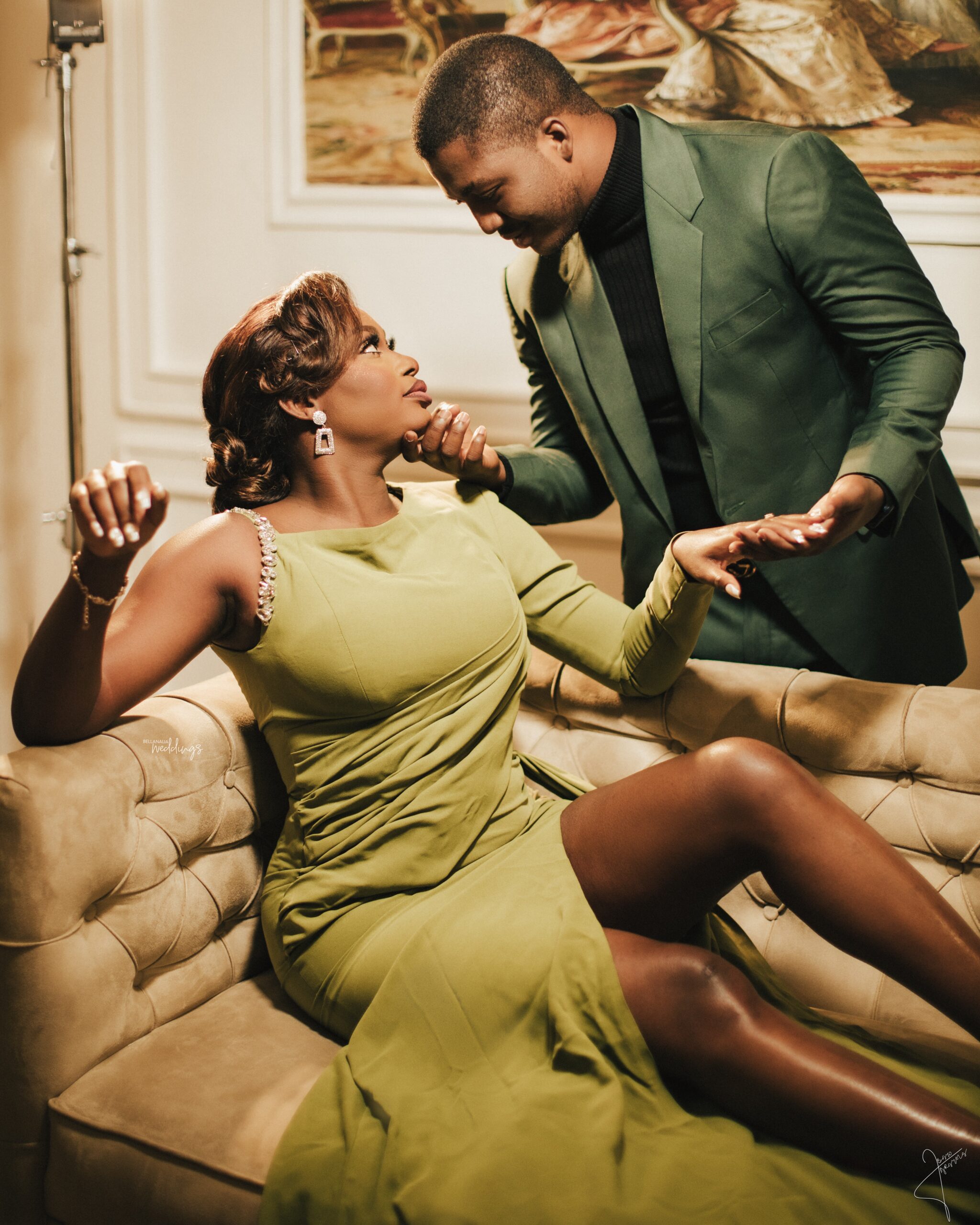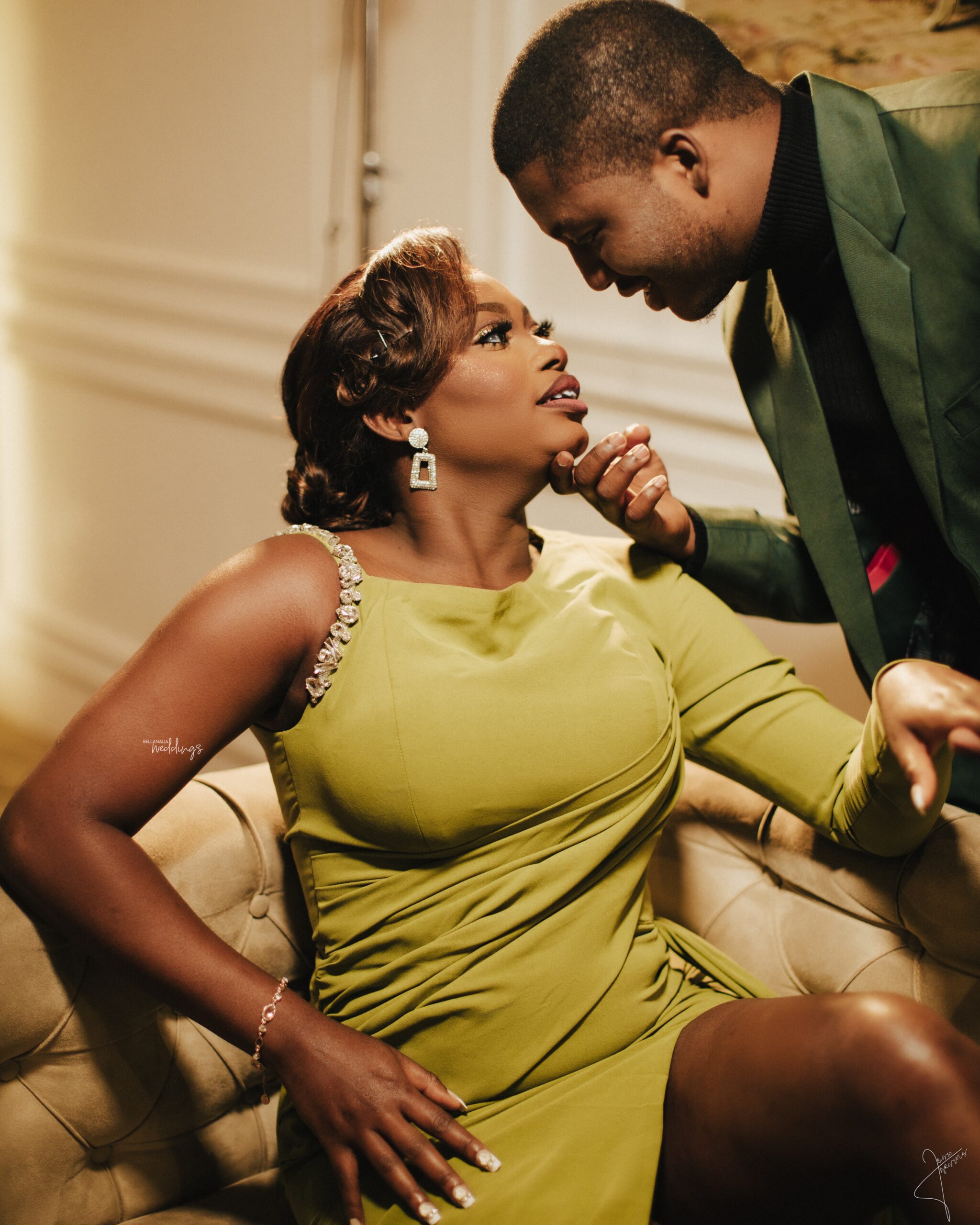 Their love story as shared by Debbie:
Shoot your shot girls!!! I saw his picture on a mutual friend's phone and he instantly caught my attention. I didn't believe in love at first sight but God I was so drawn to him, that I saw my " all" shades of perfect. As the sharp girl that I am, I got information from our mutual friend that he was single.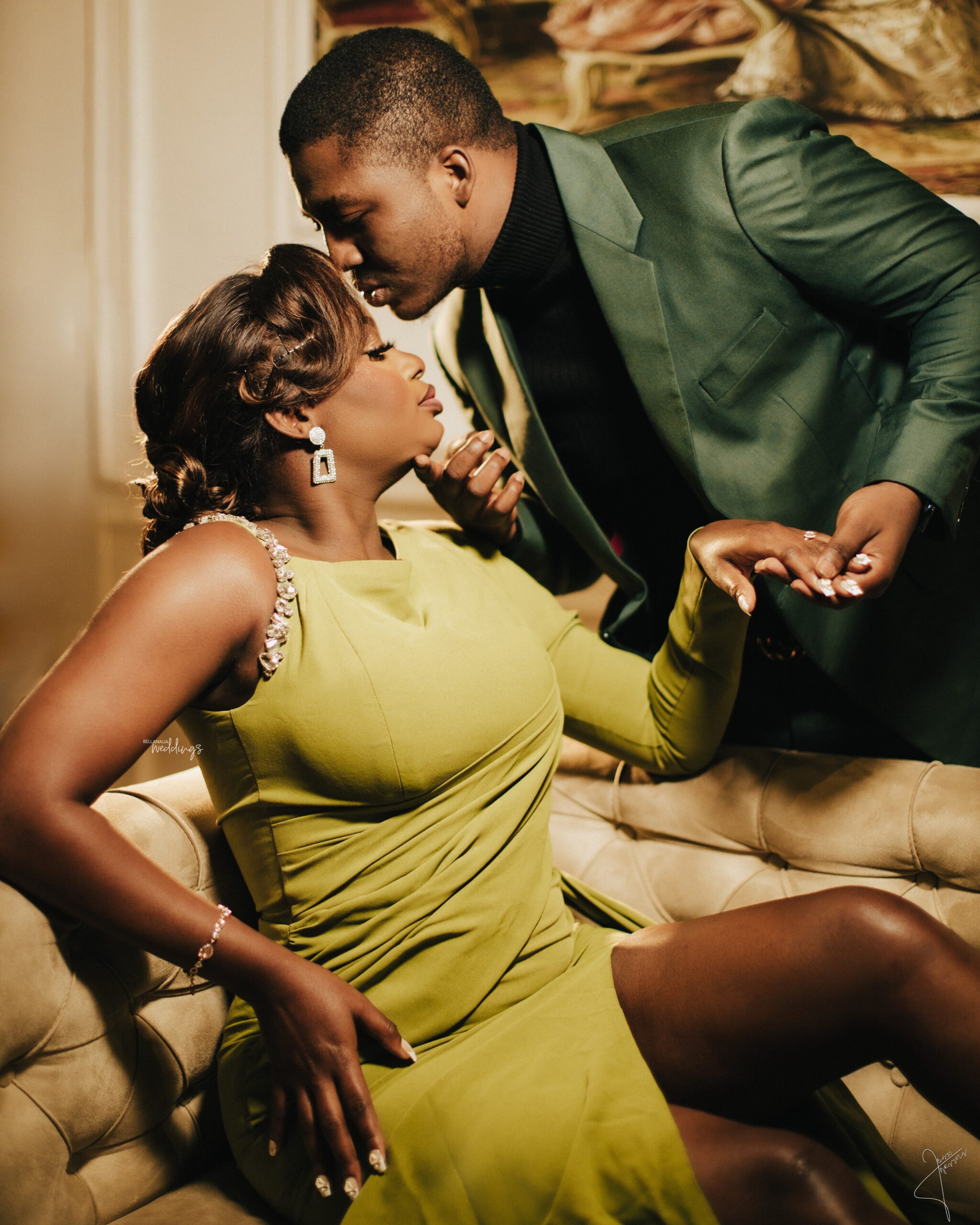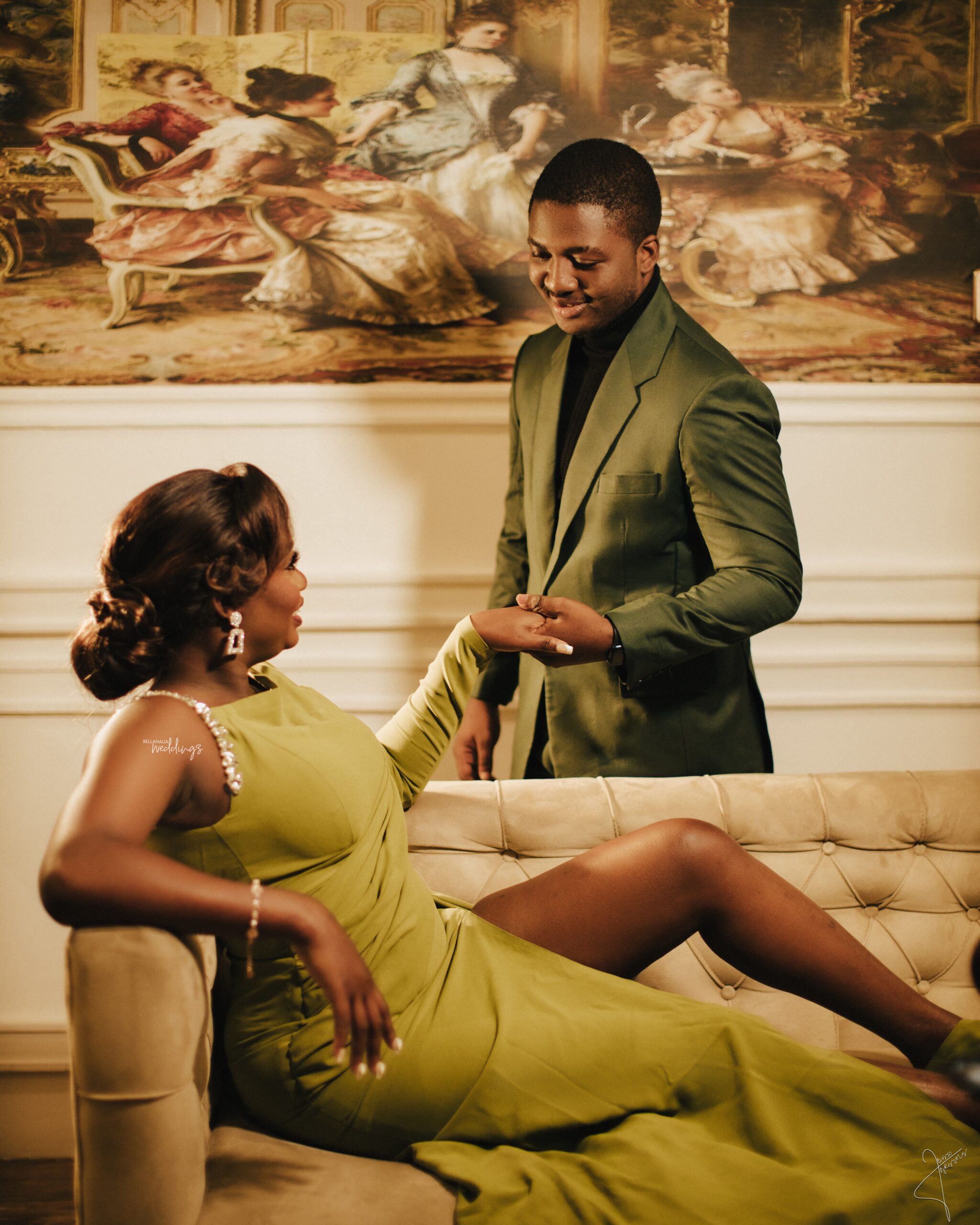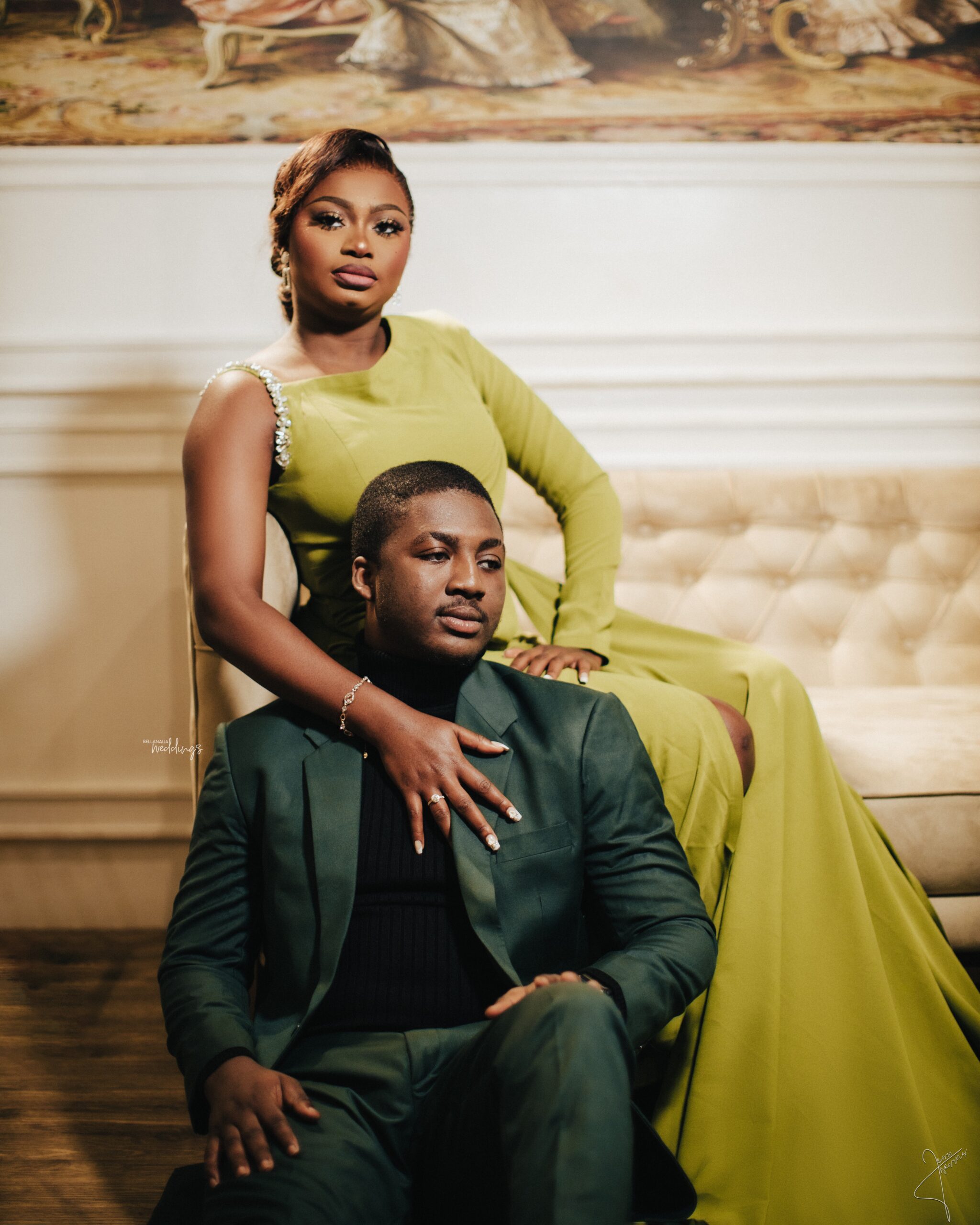 I slid into his DM was so polite and that's how it started. I relocated to the UK and we started doing long-distance. We had some good times and some not-so-good ones due to time zone differences (which caused a bit of mayhem here and there).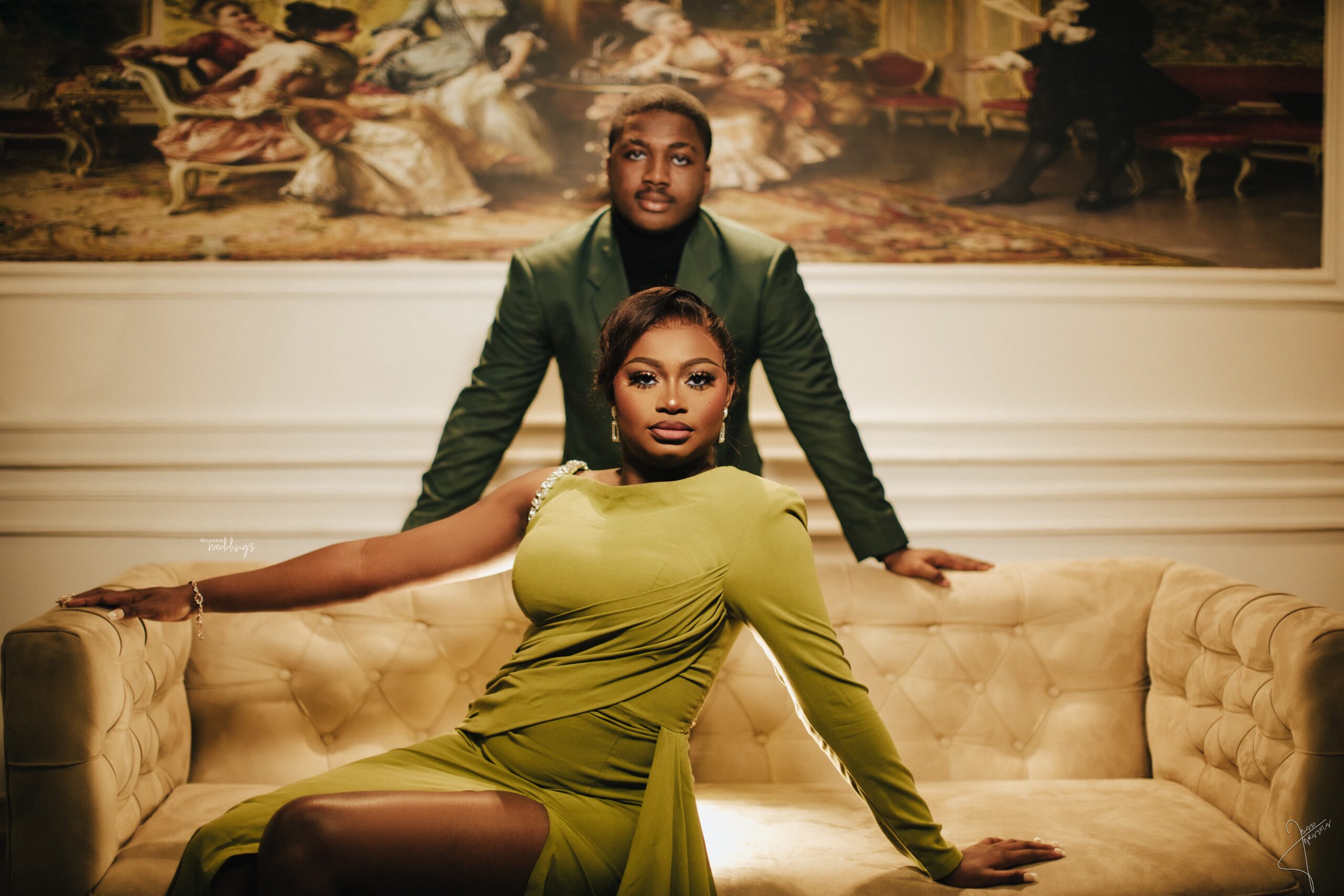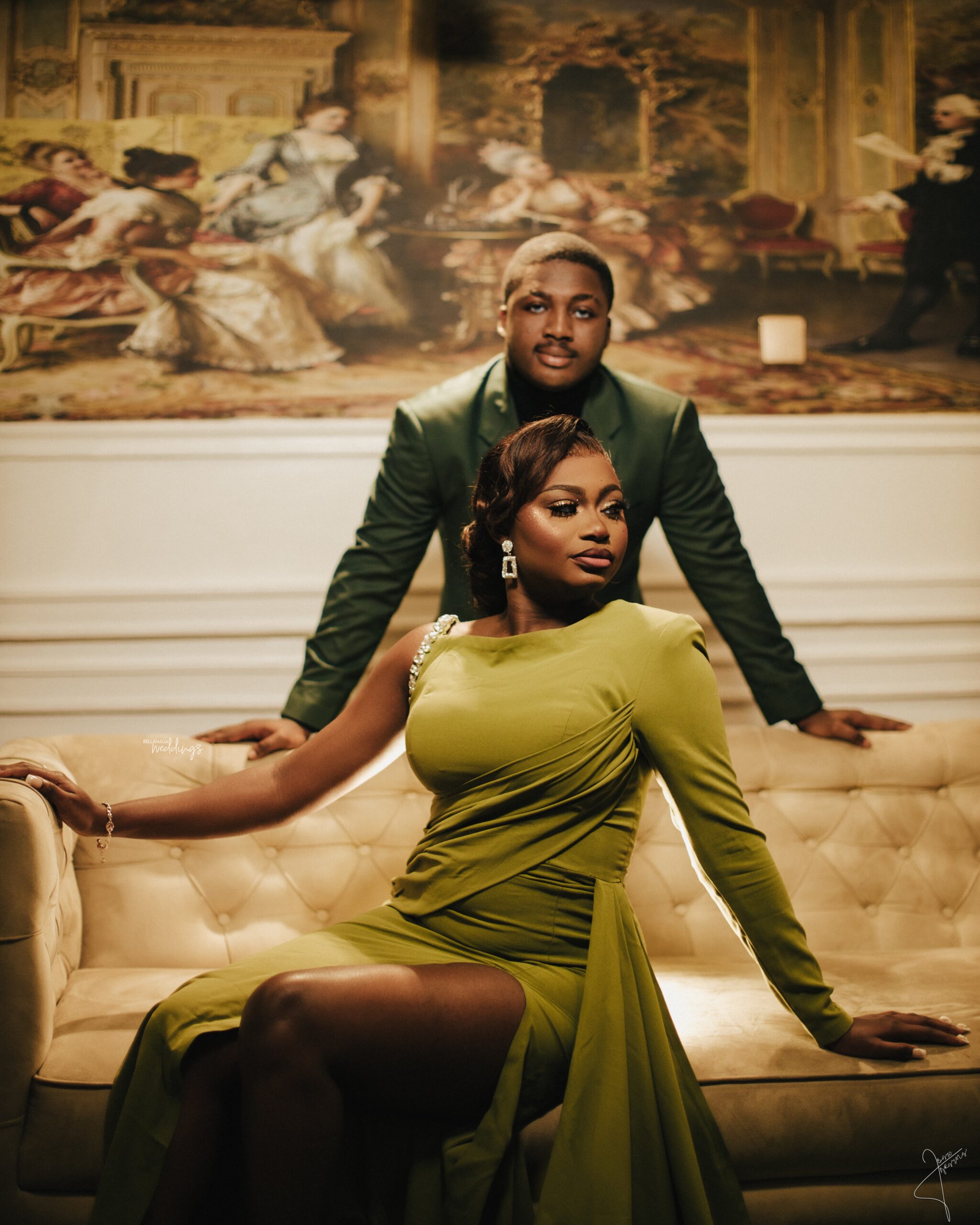 Marriage had always been in the picture from the beginning. When the time was right, we said why not. The timing could not have been more perfect to make each other our "forever".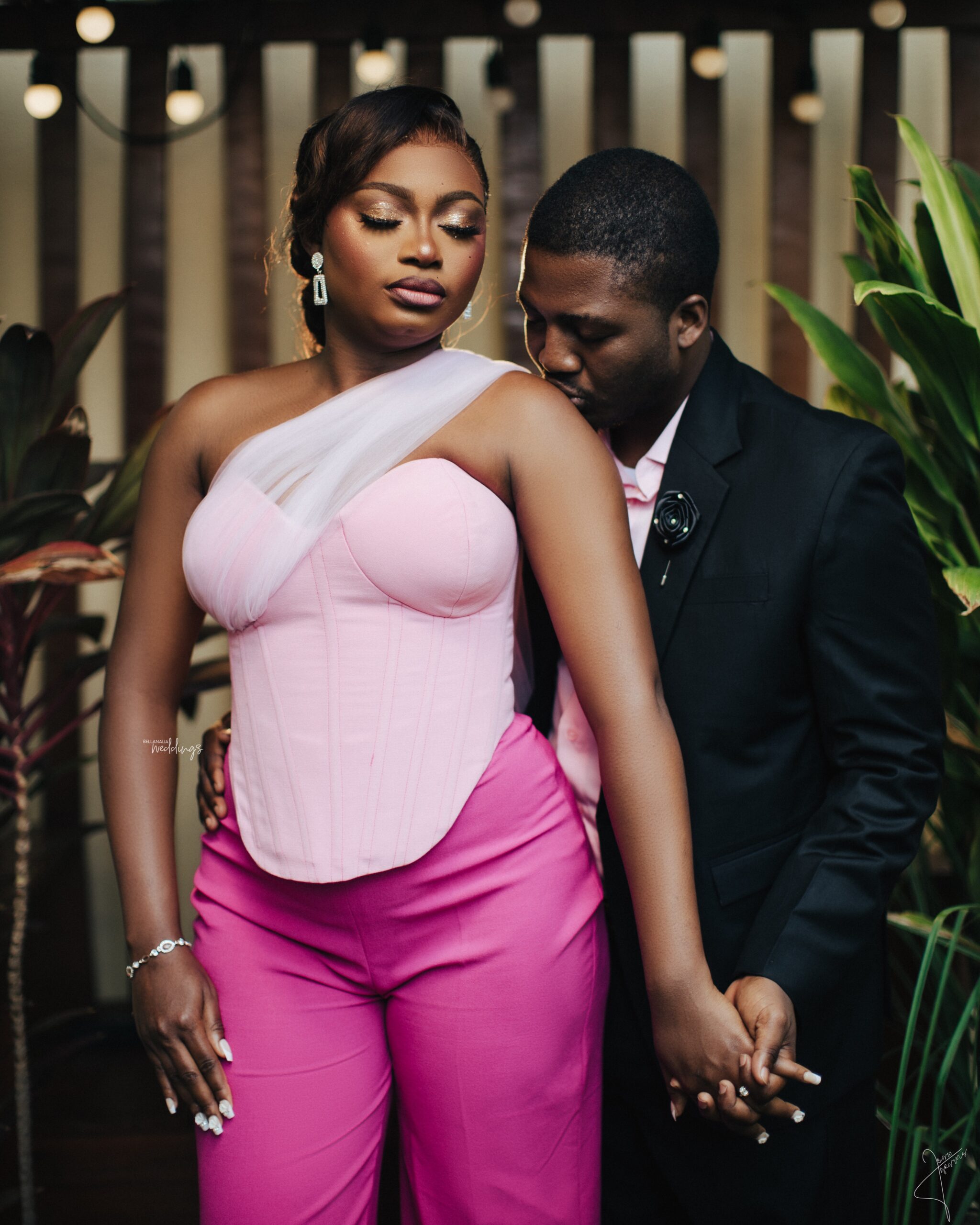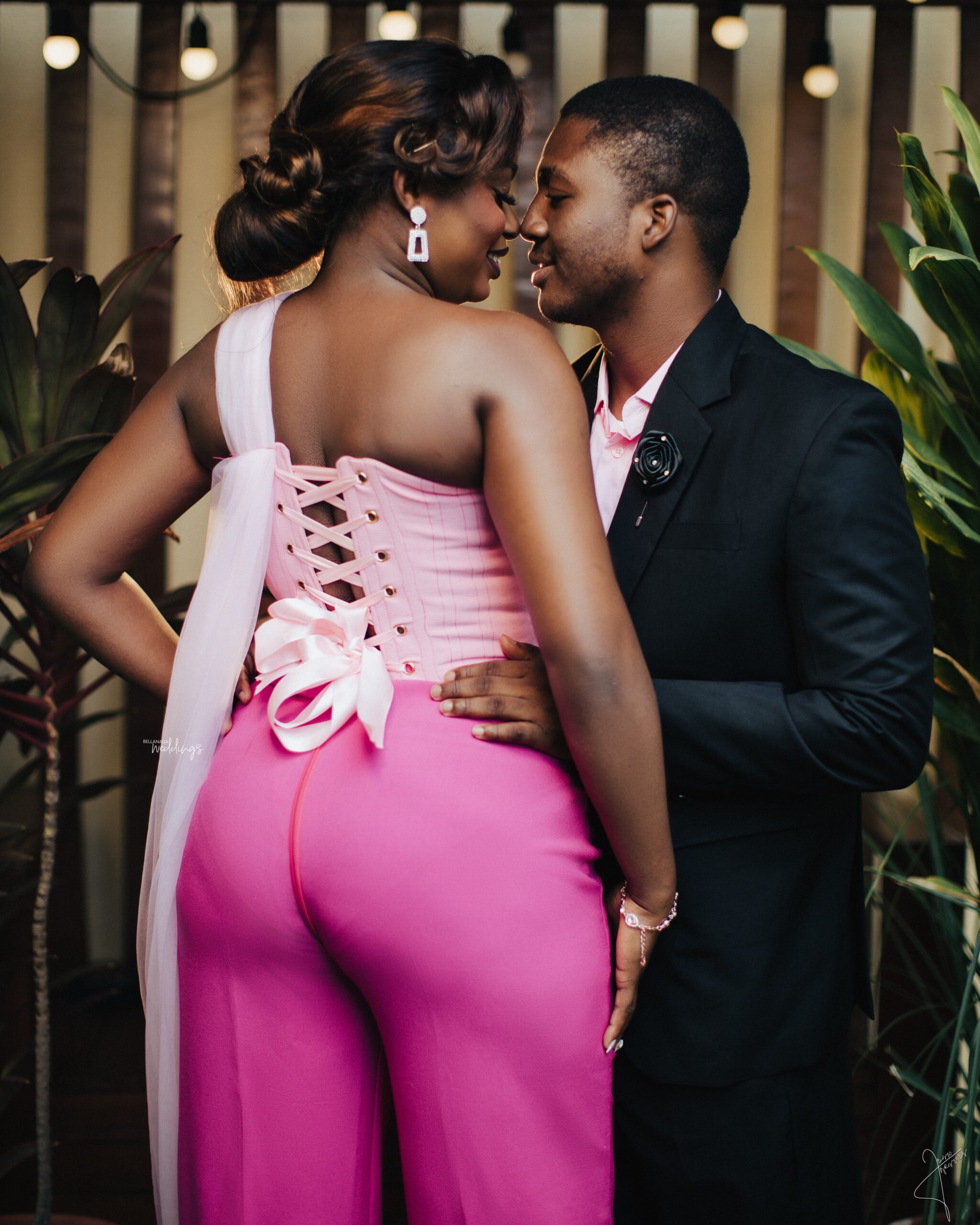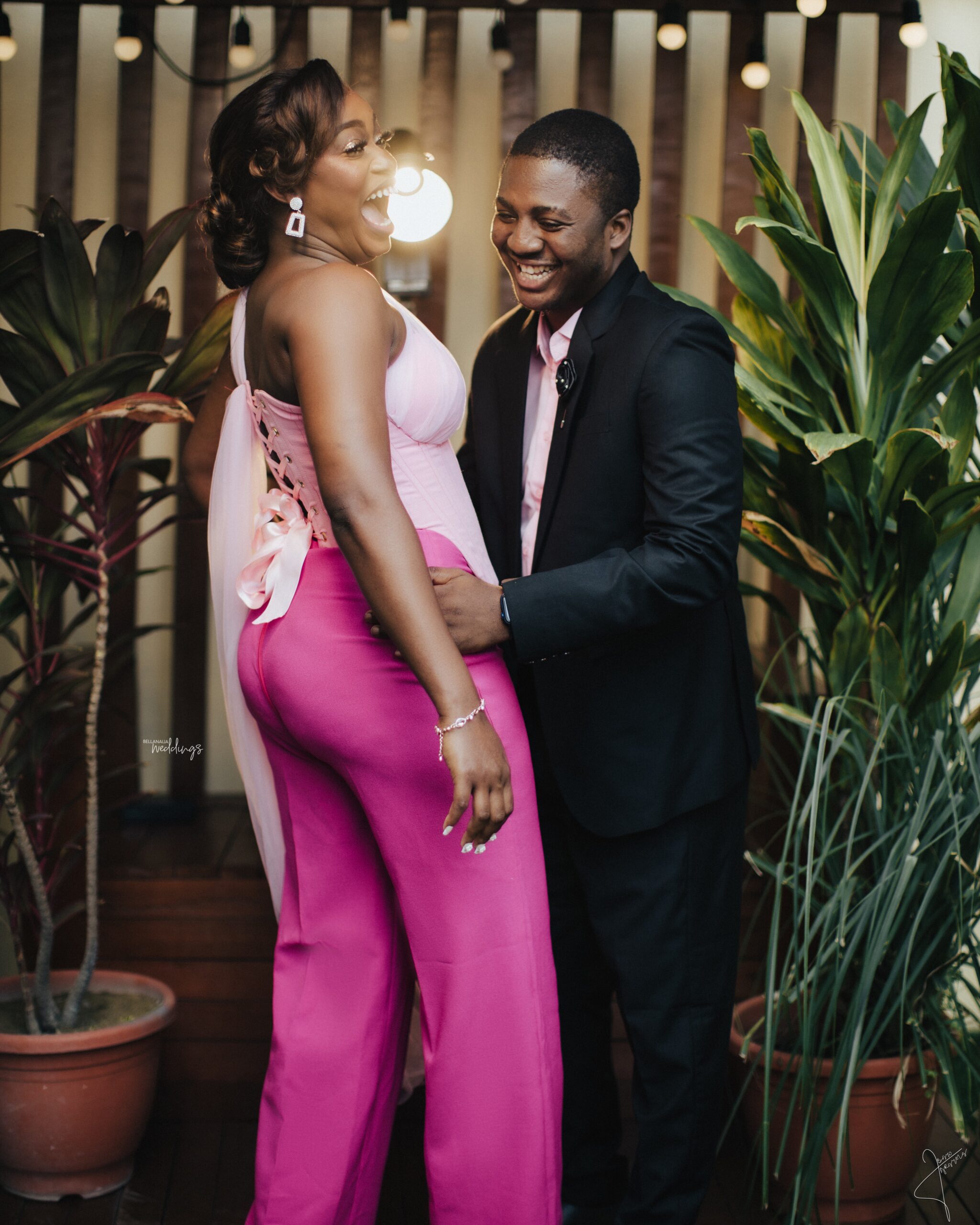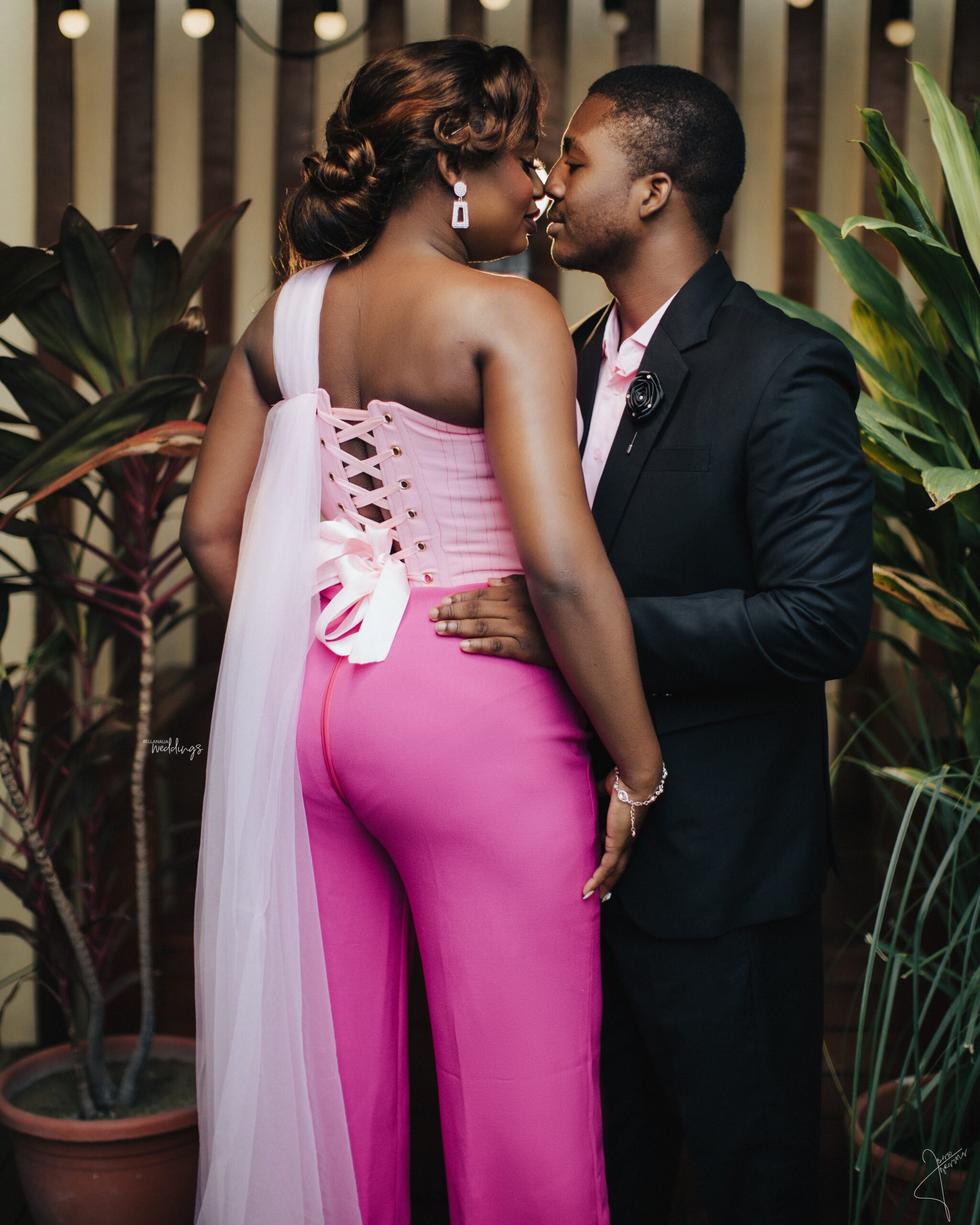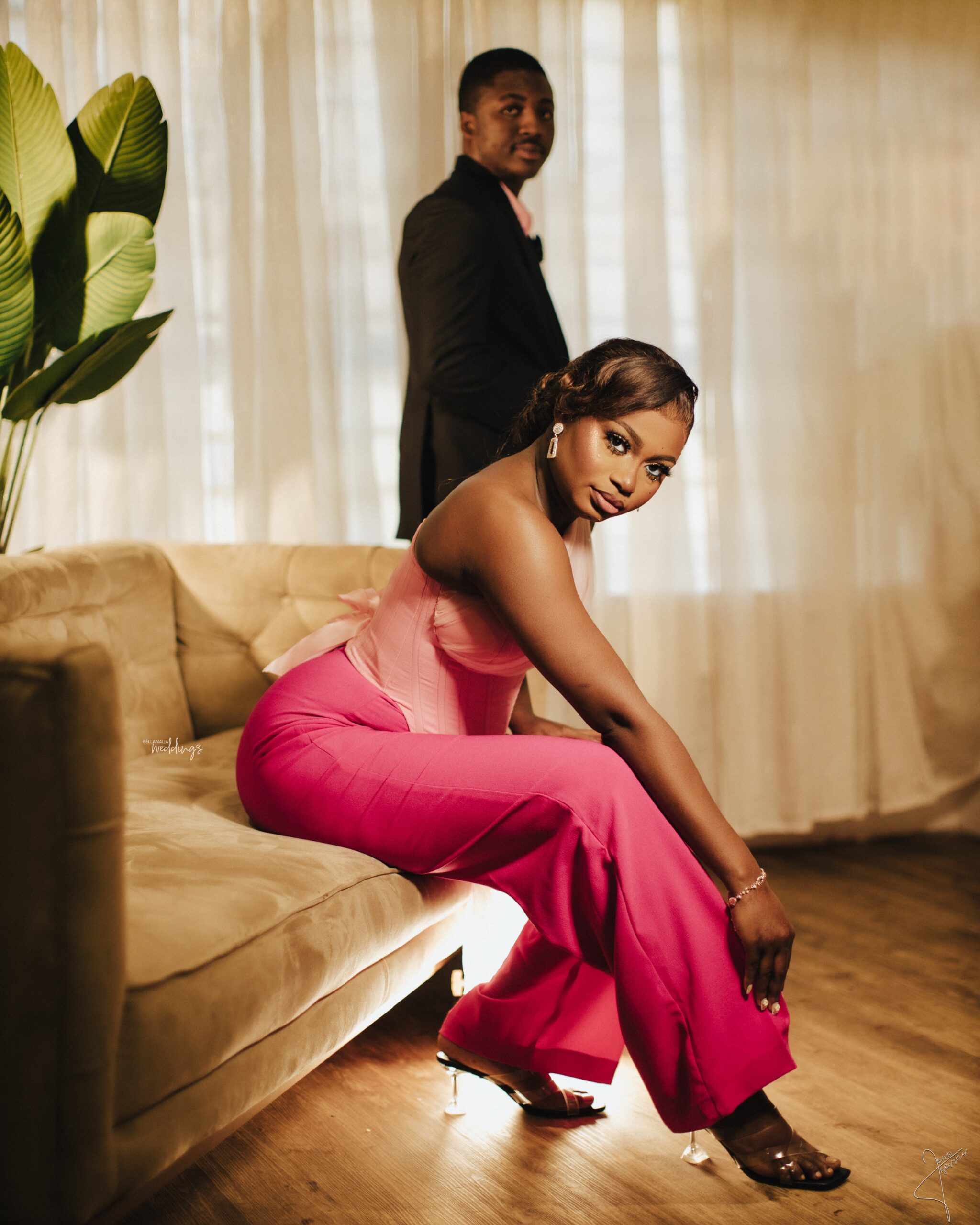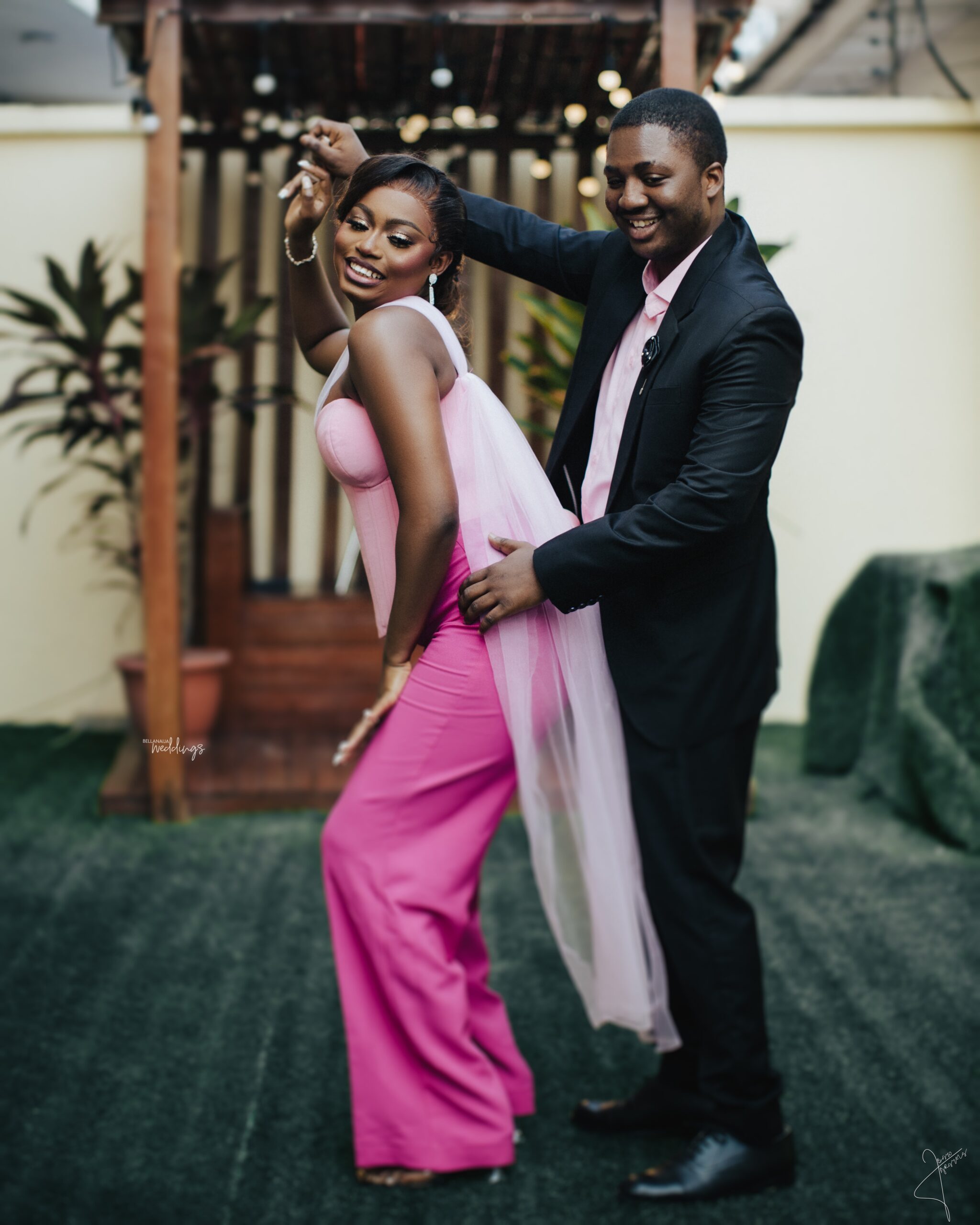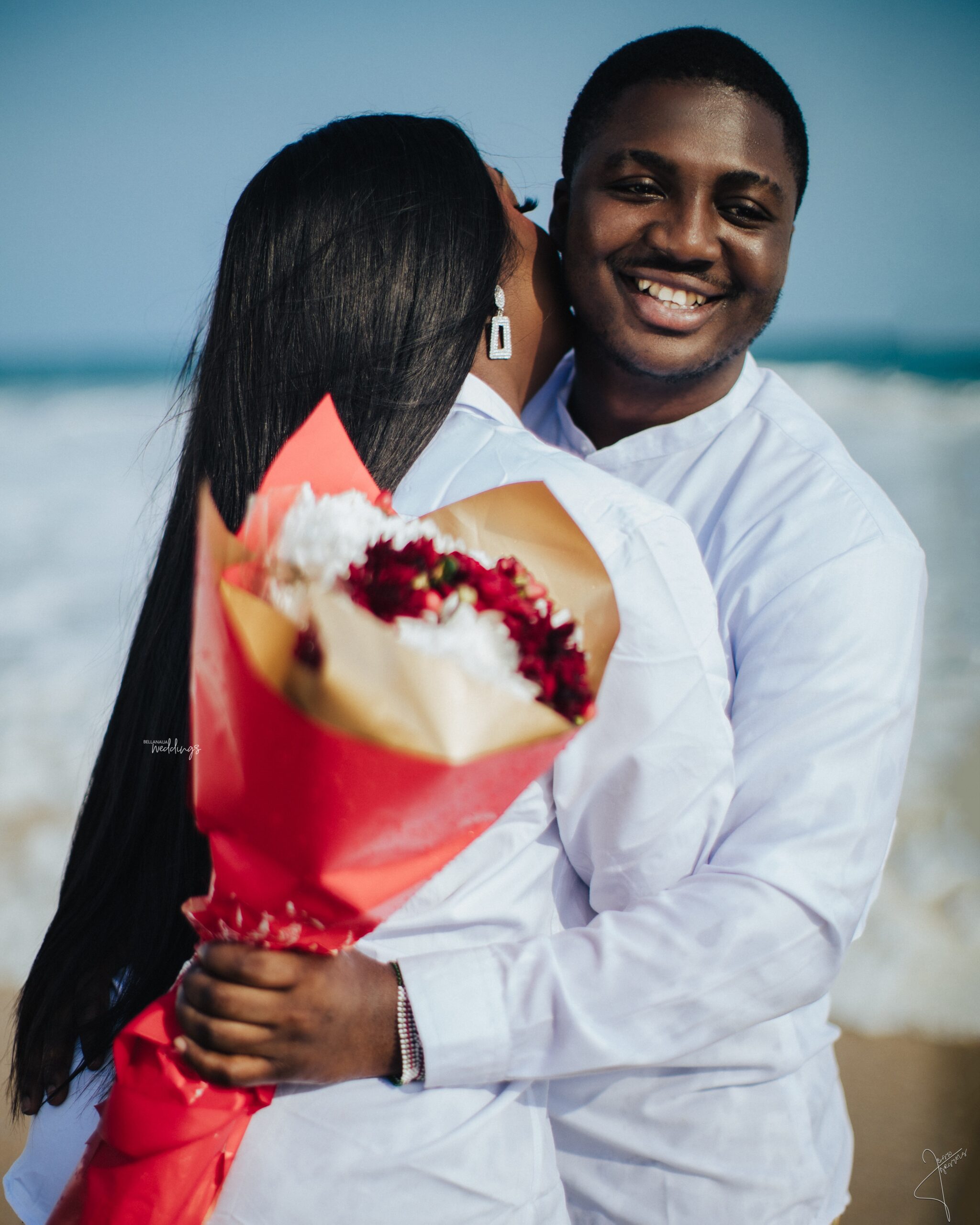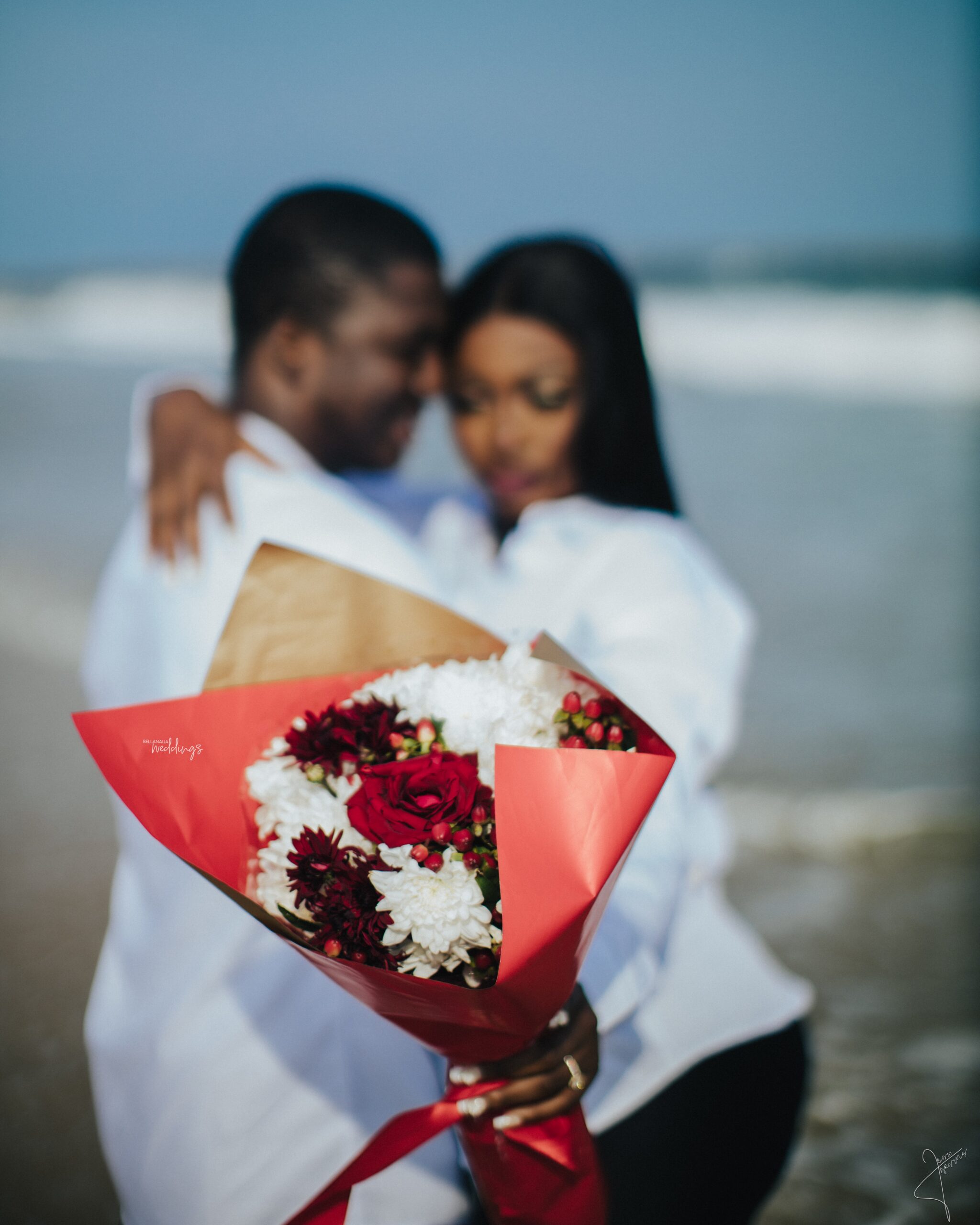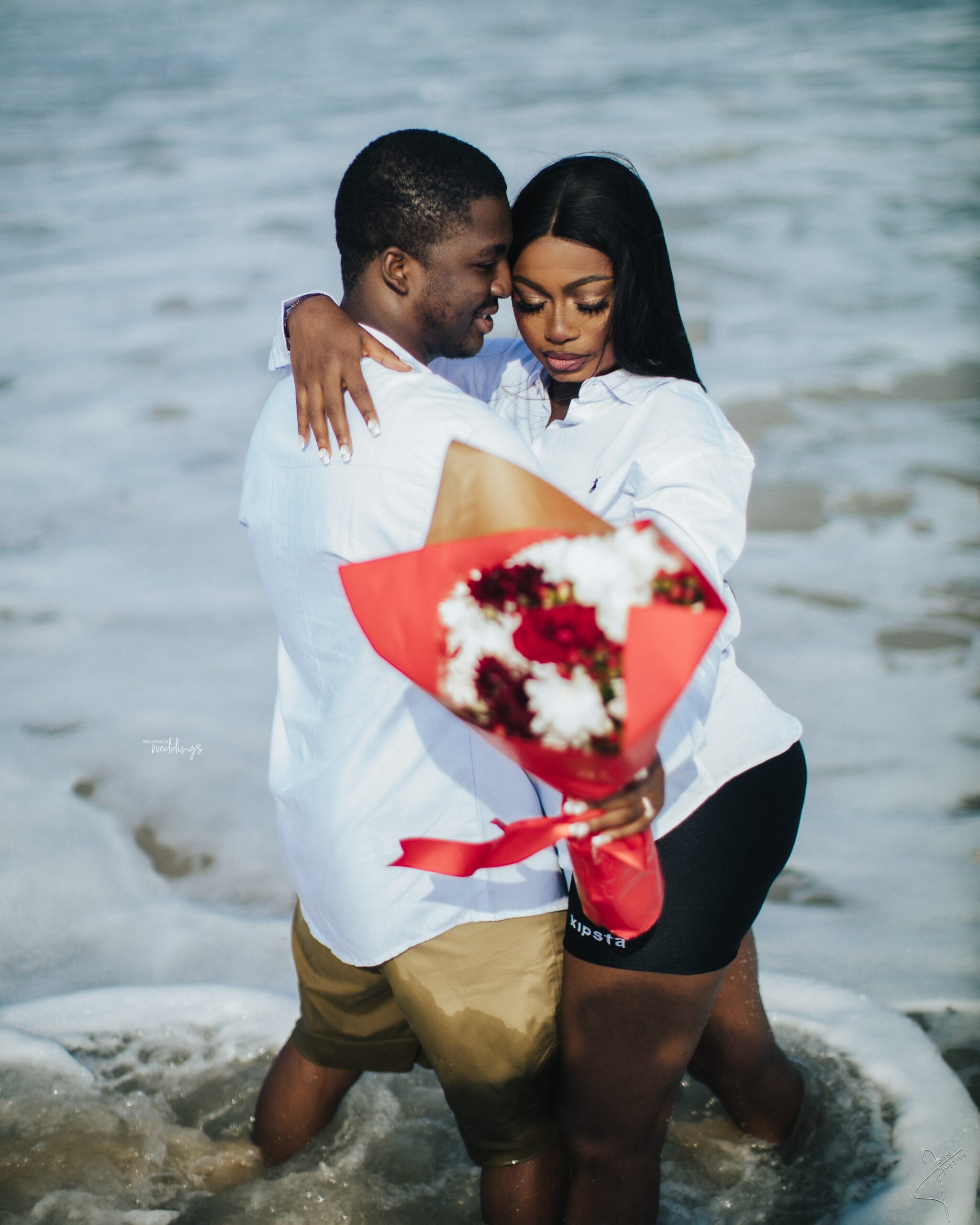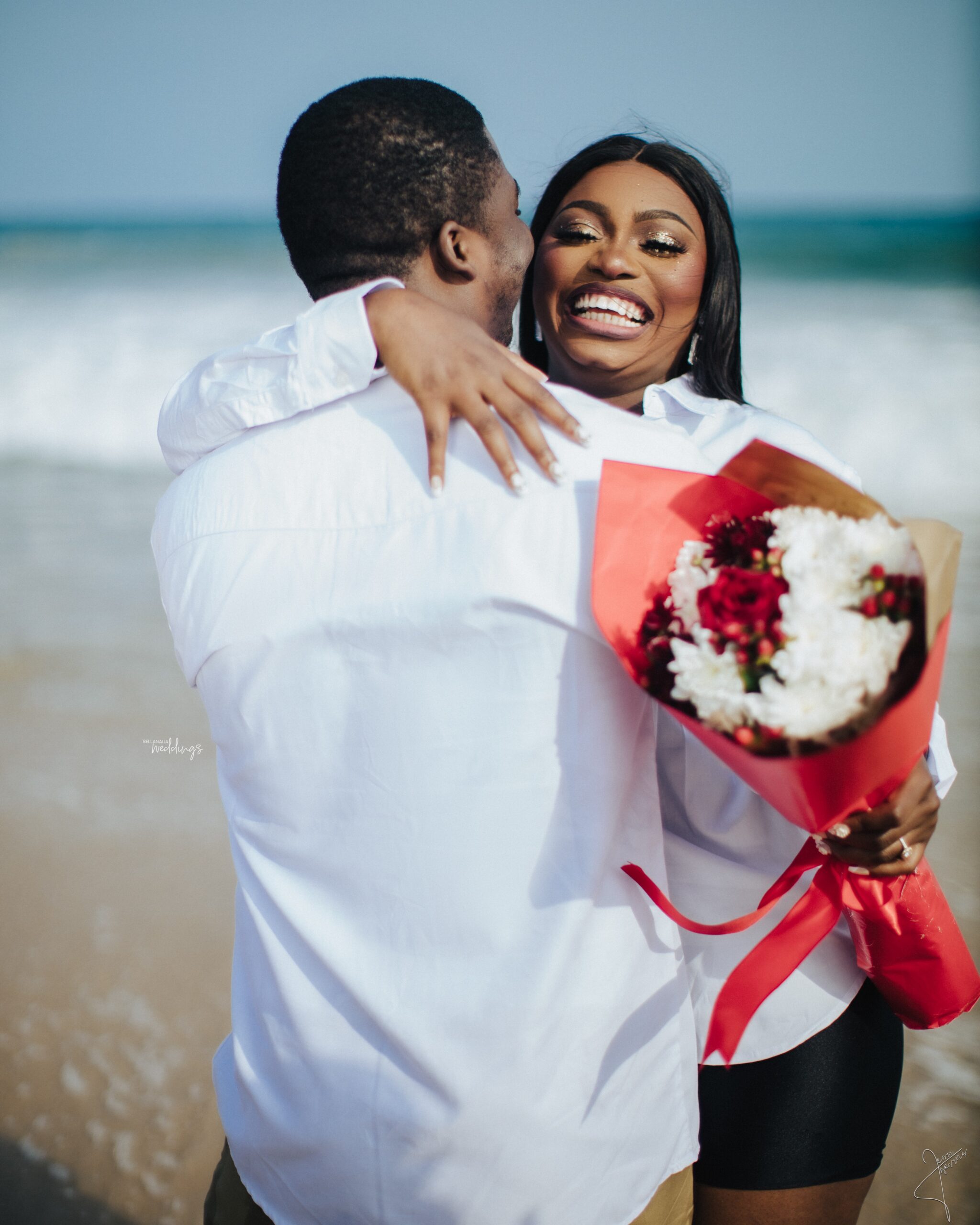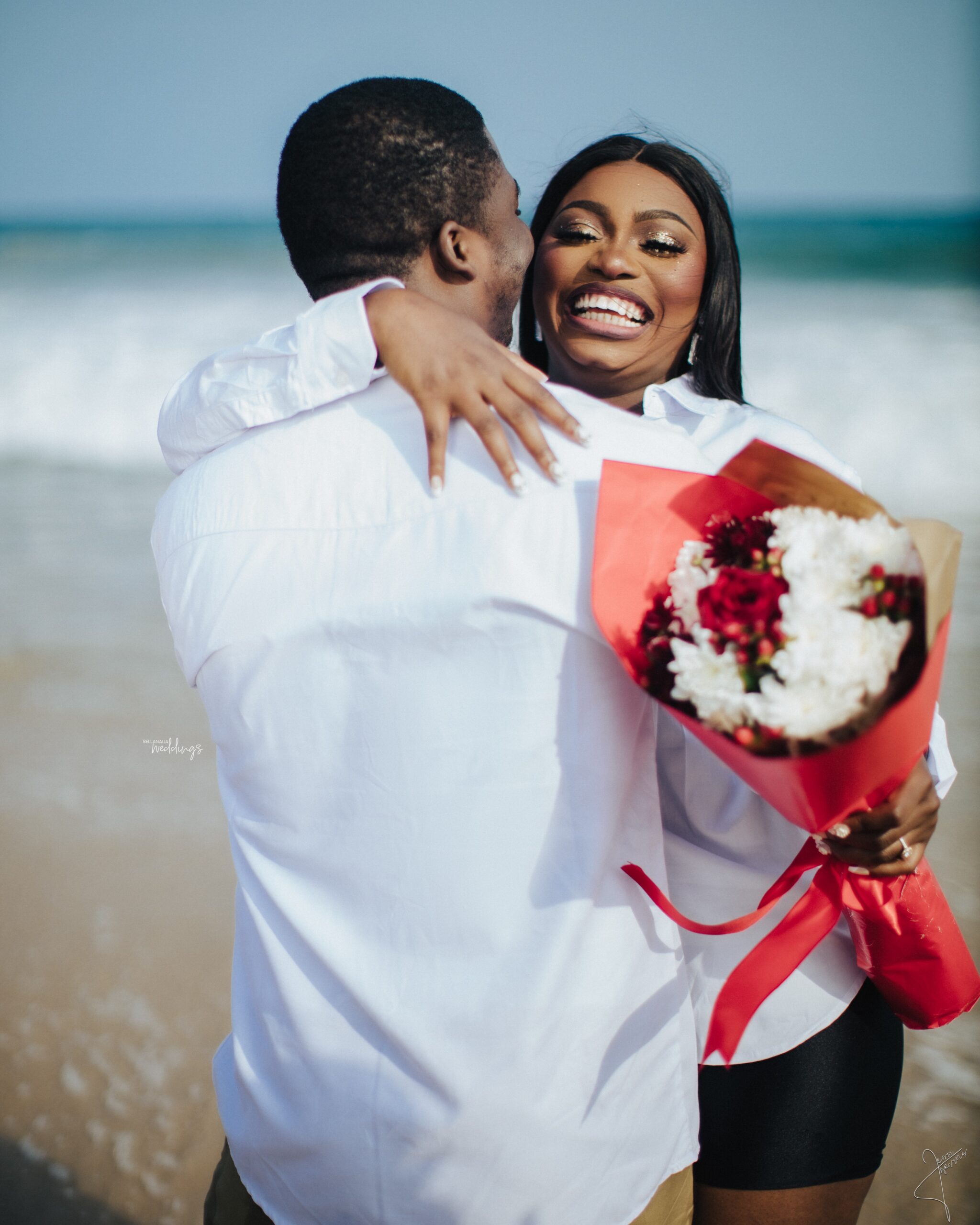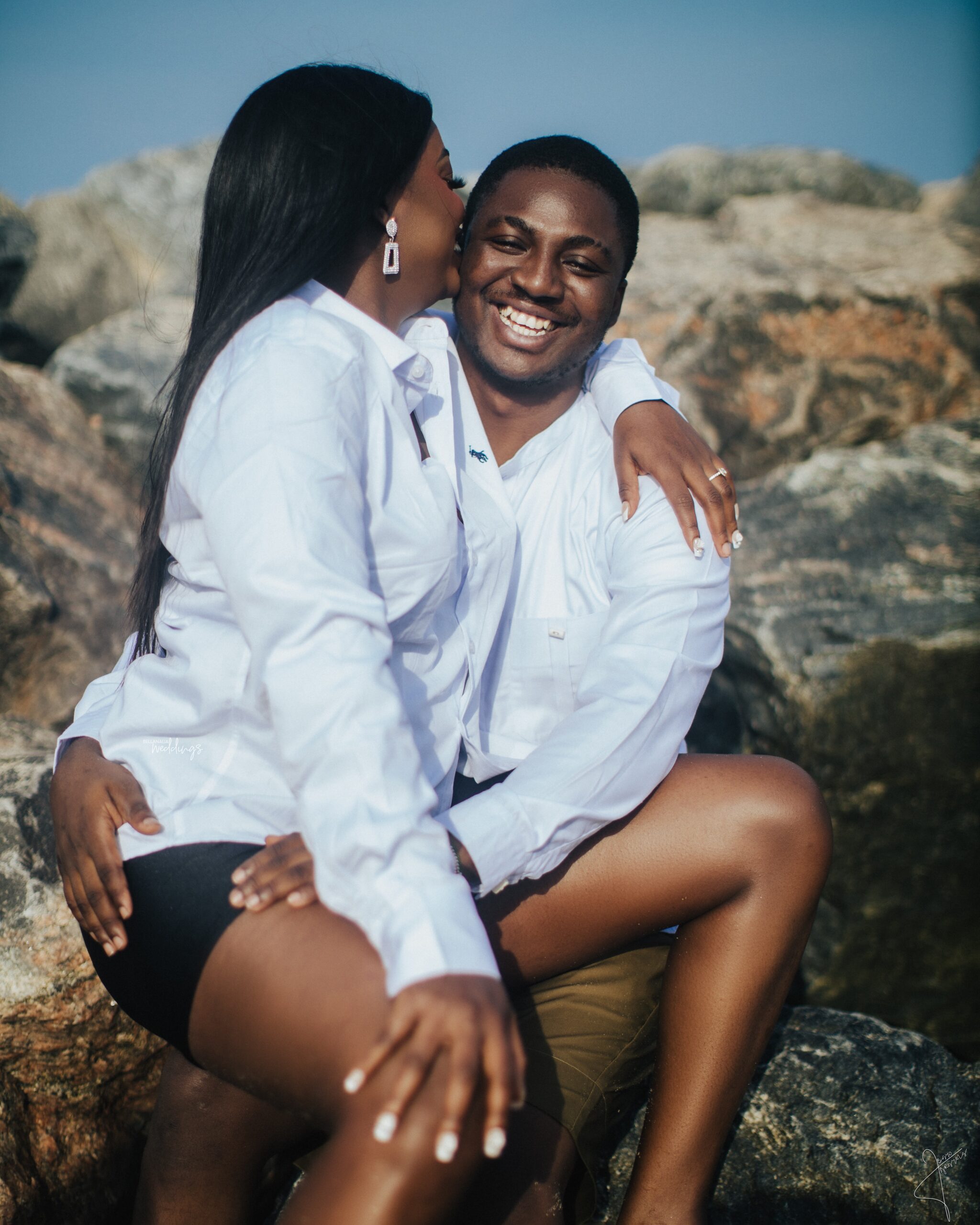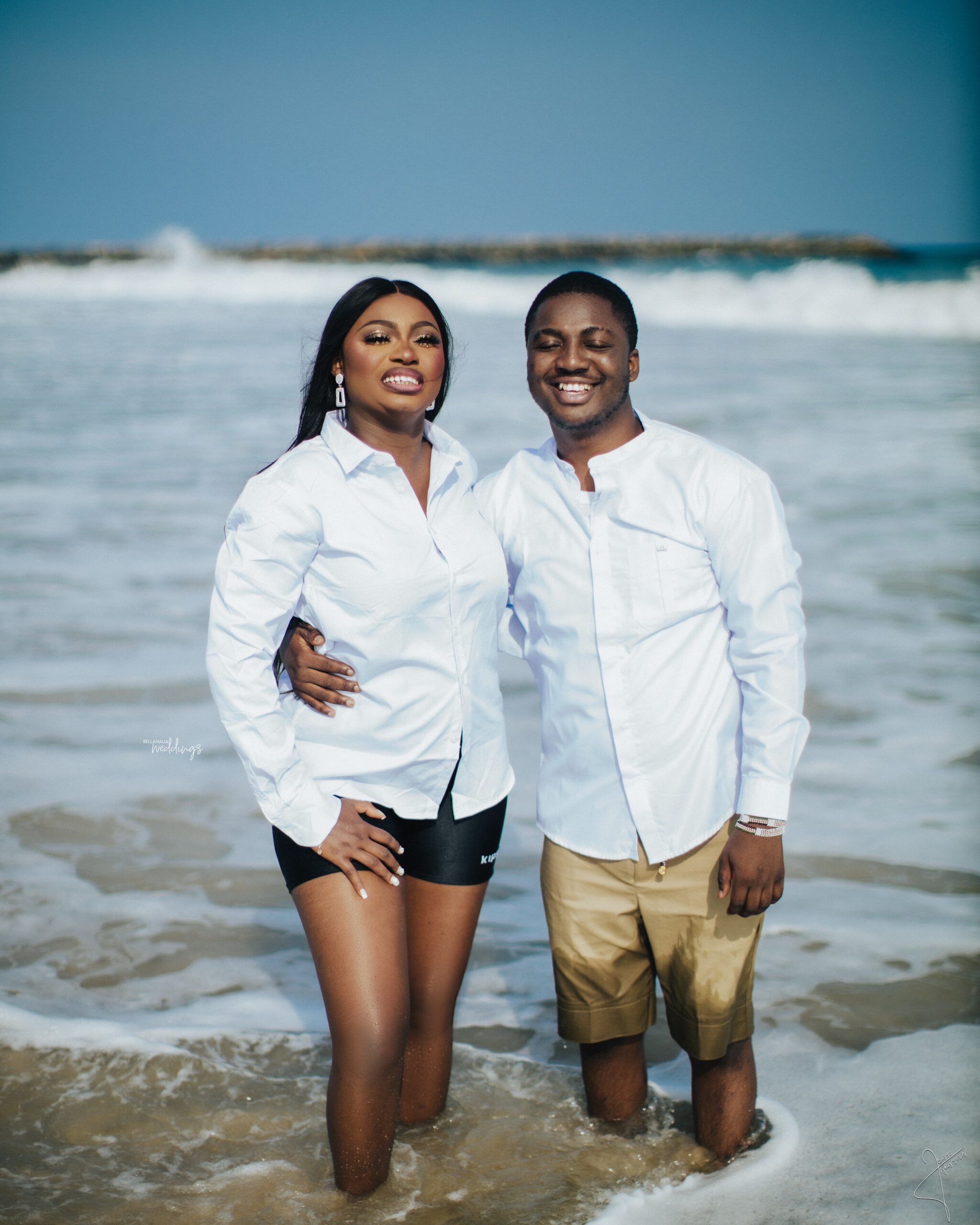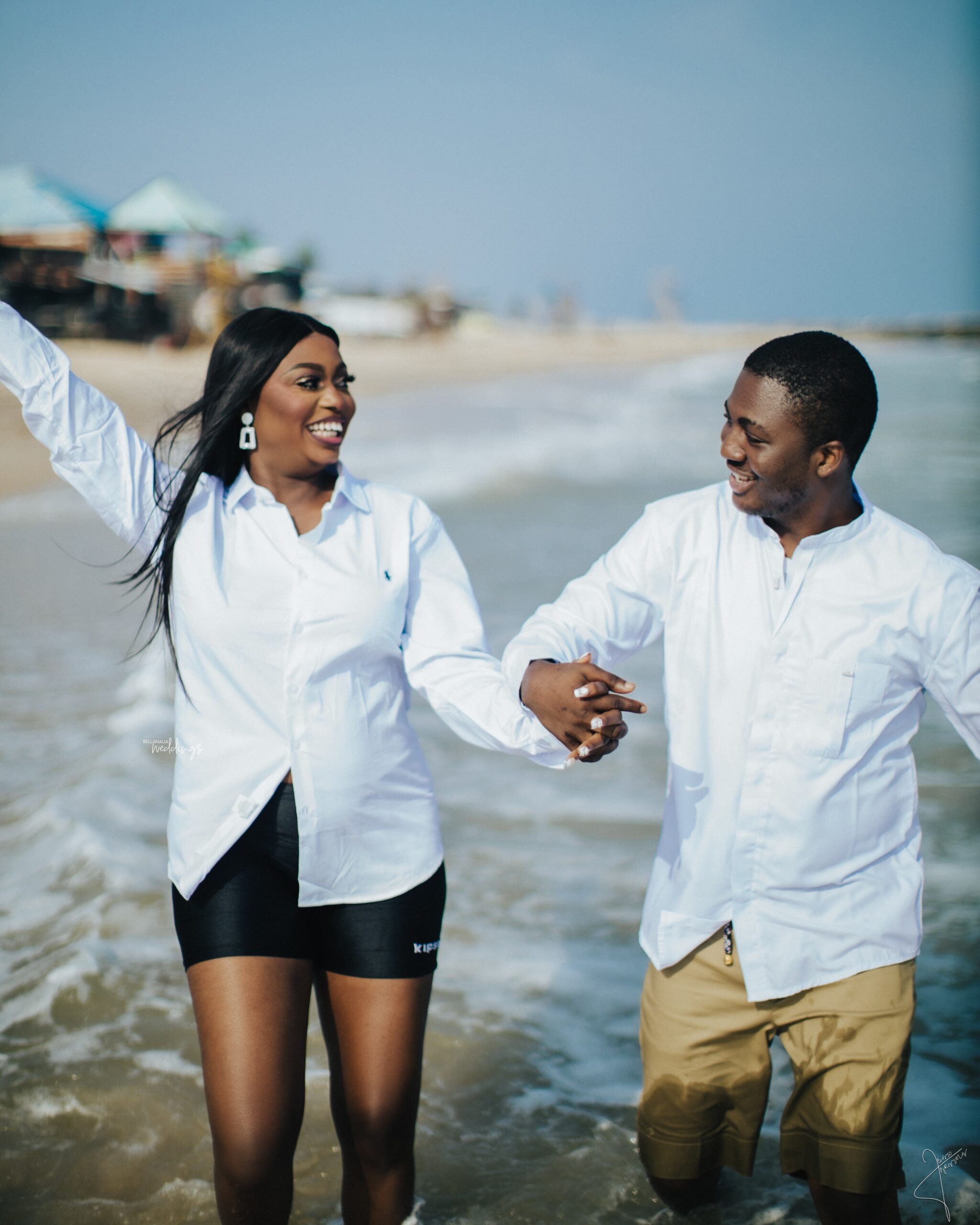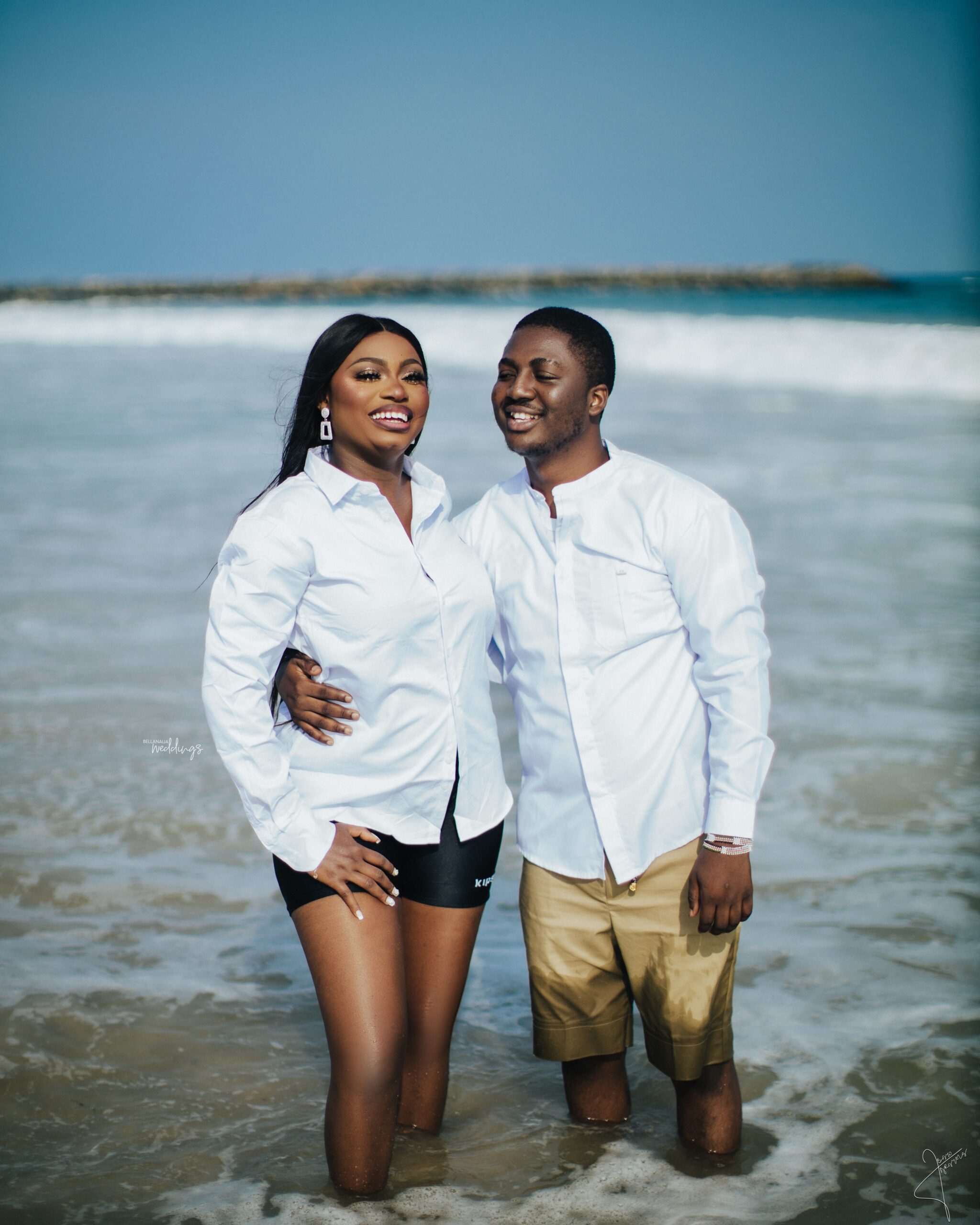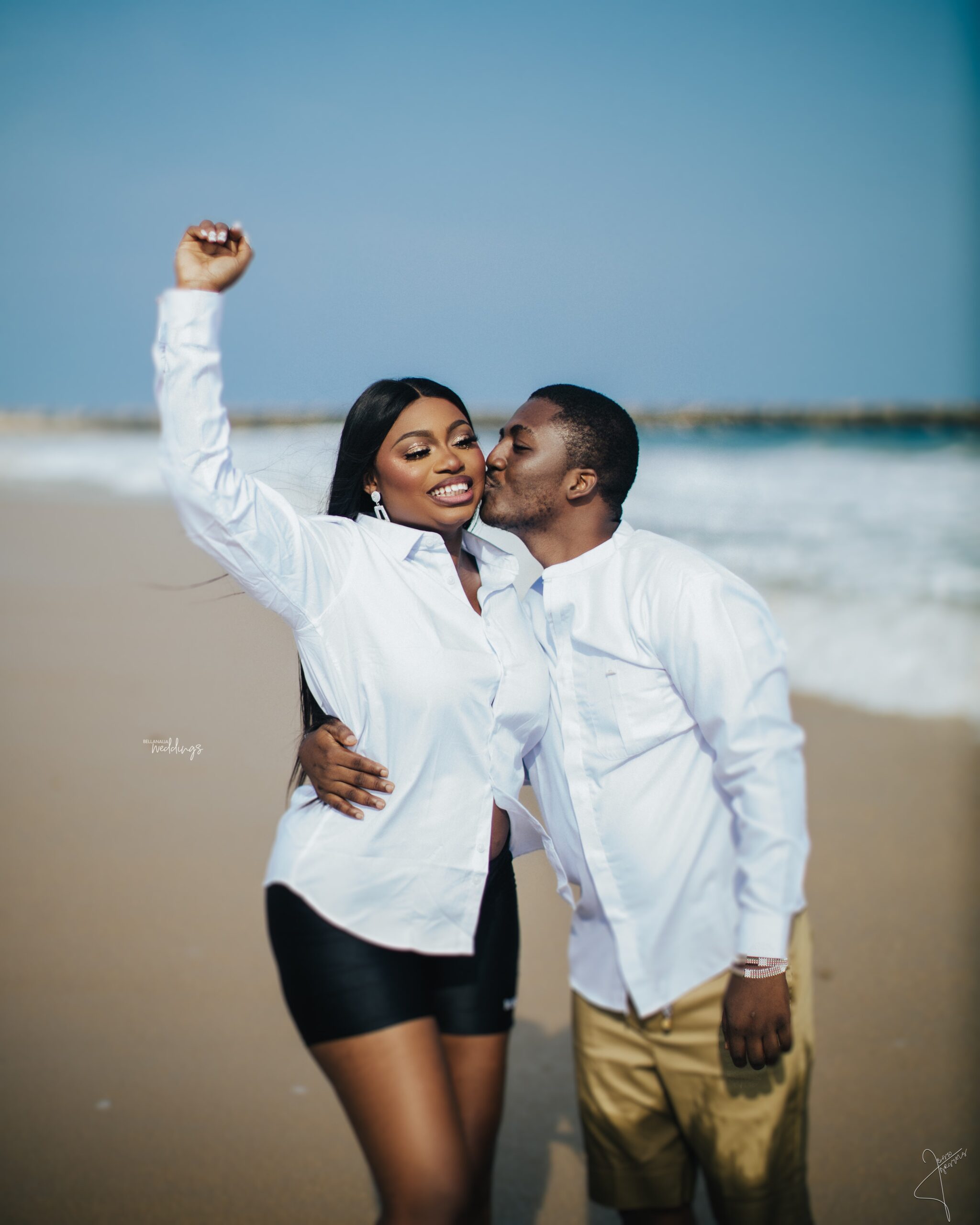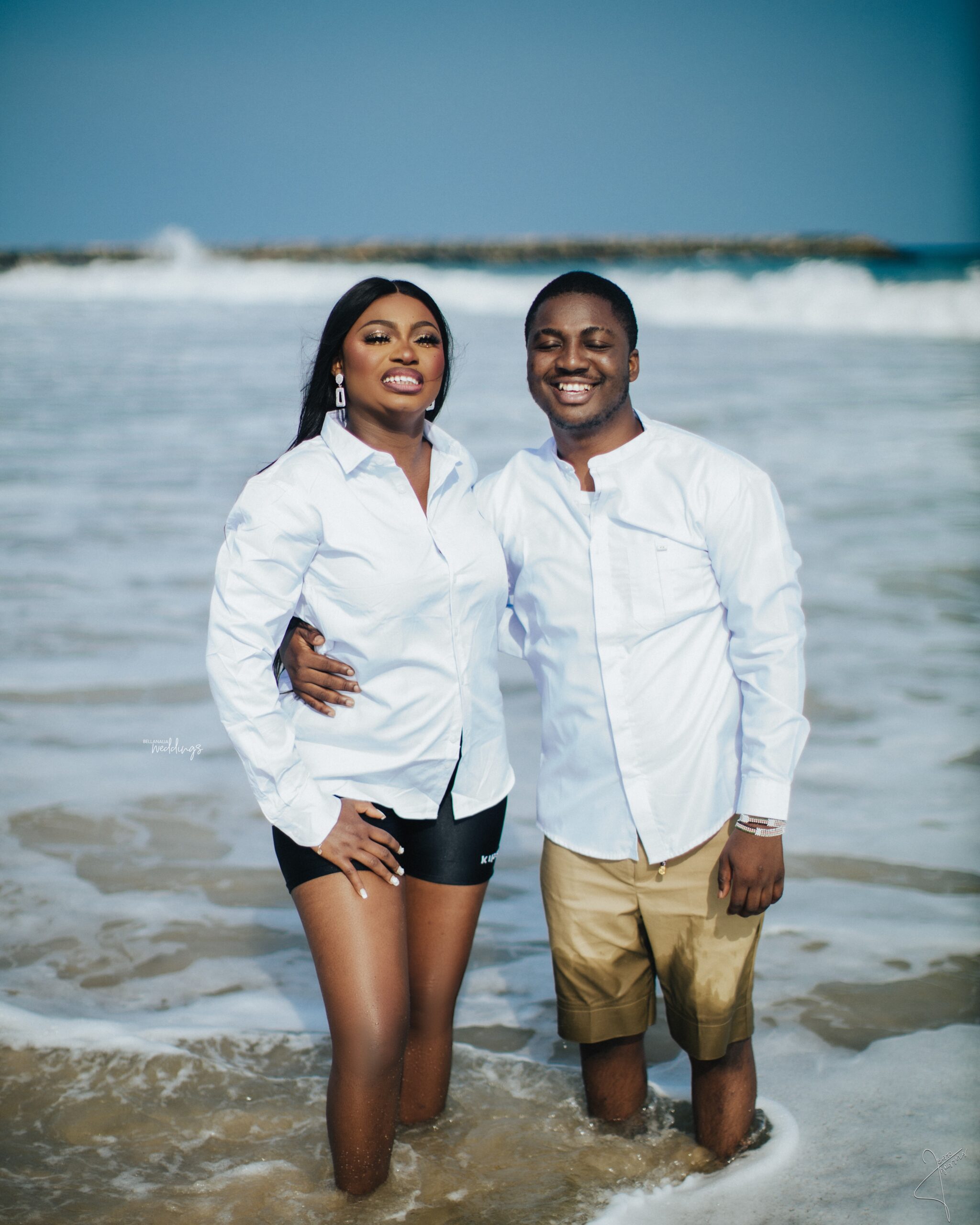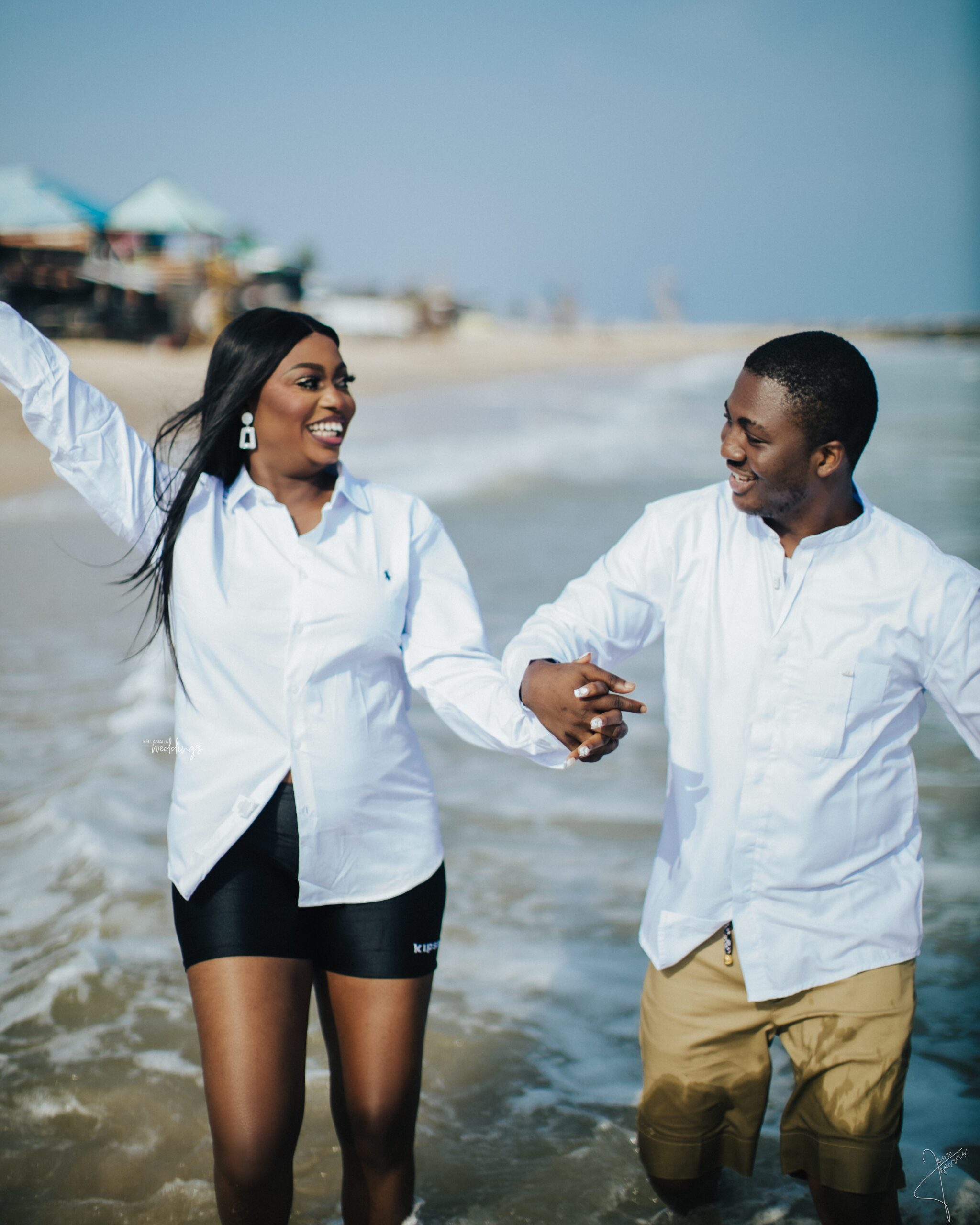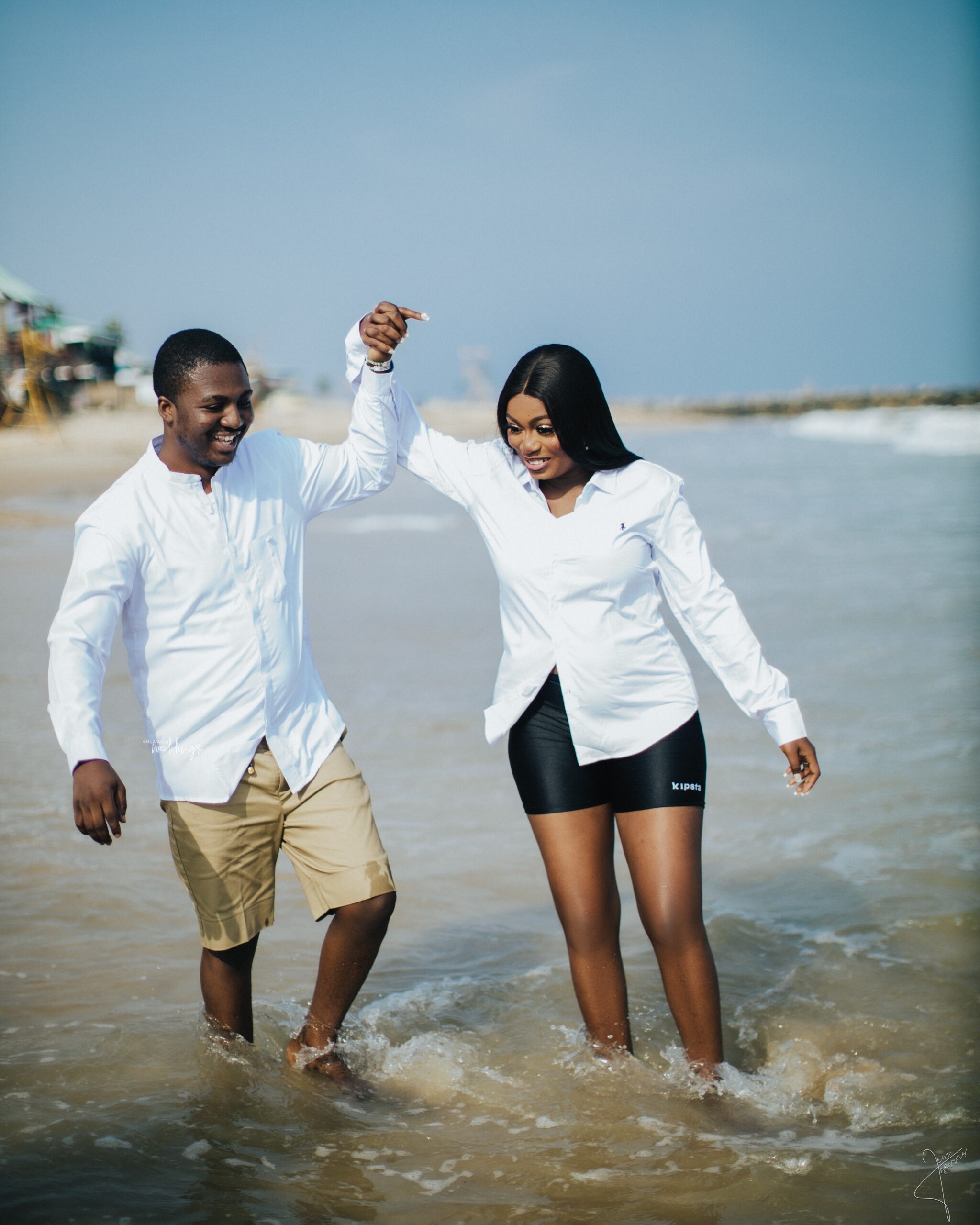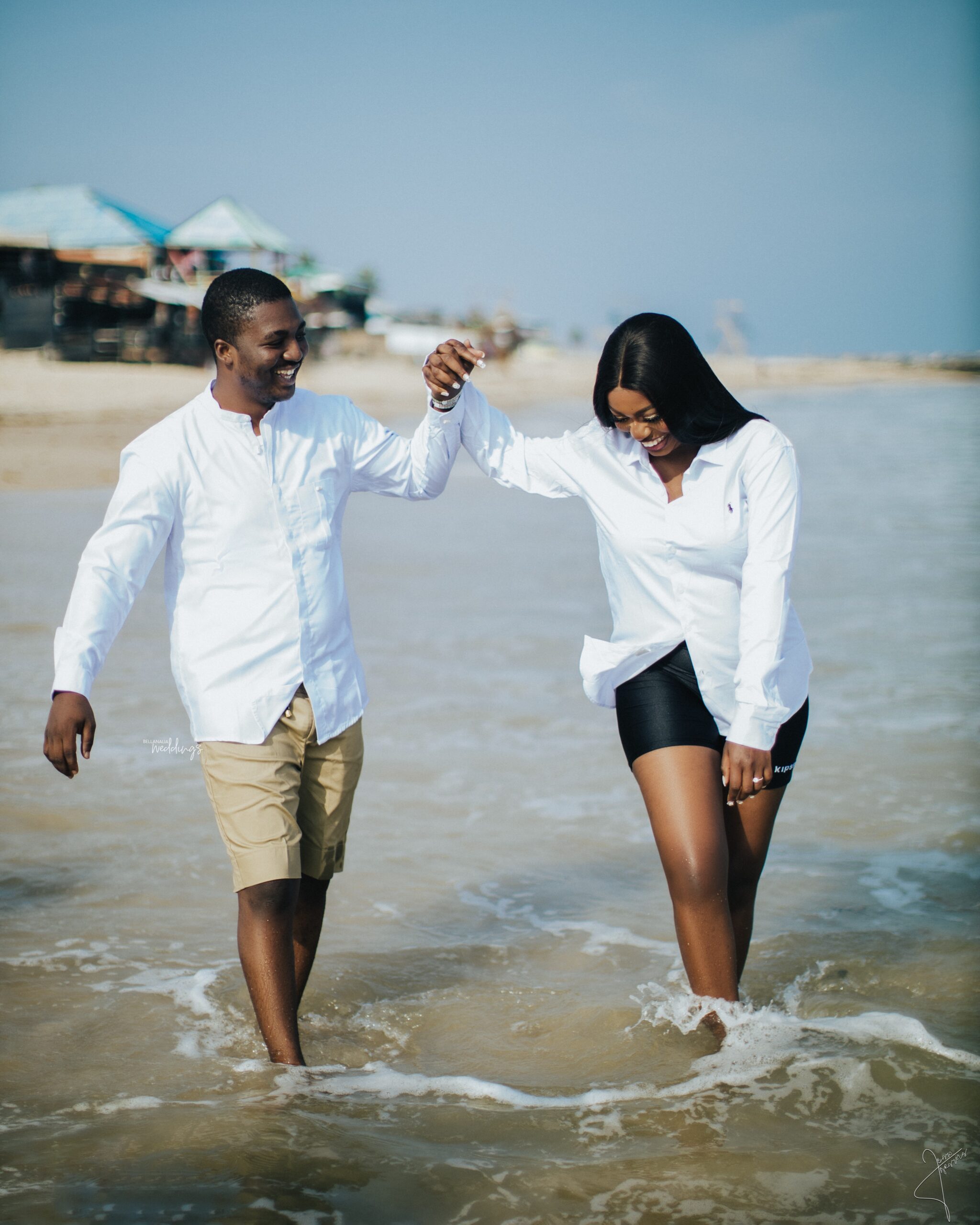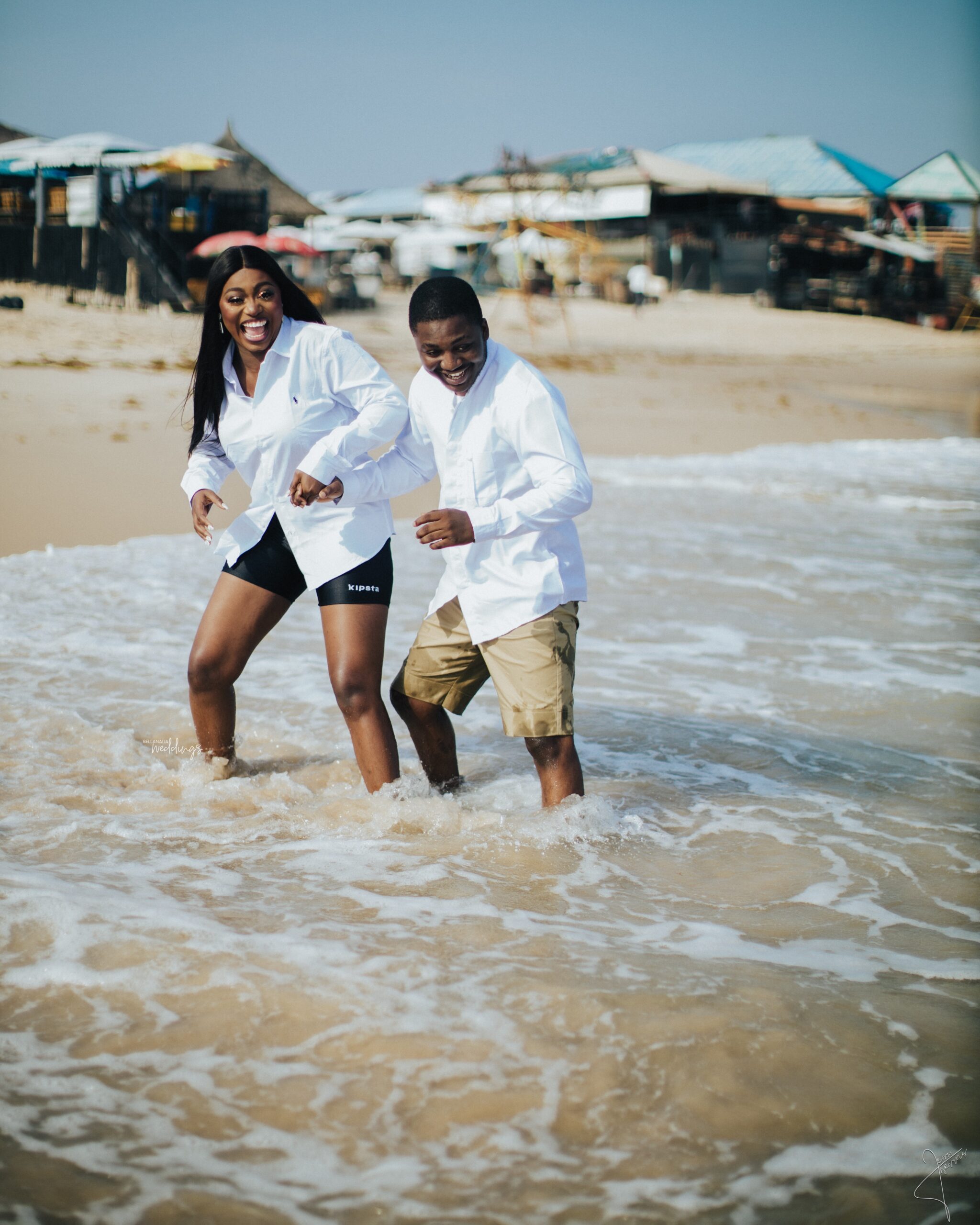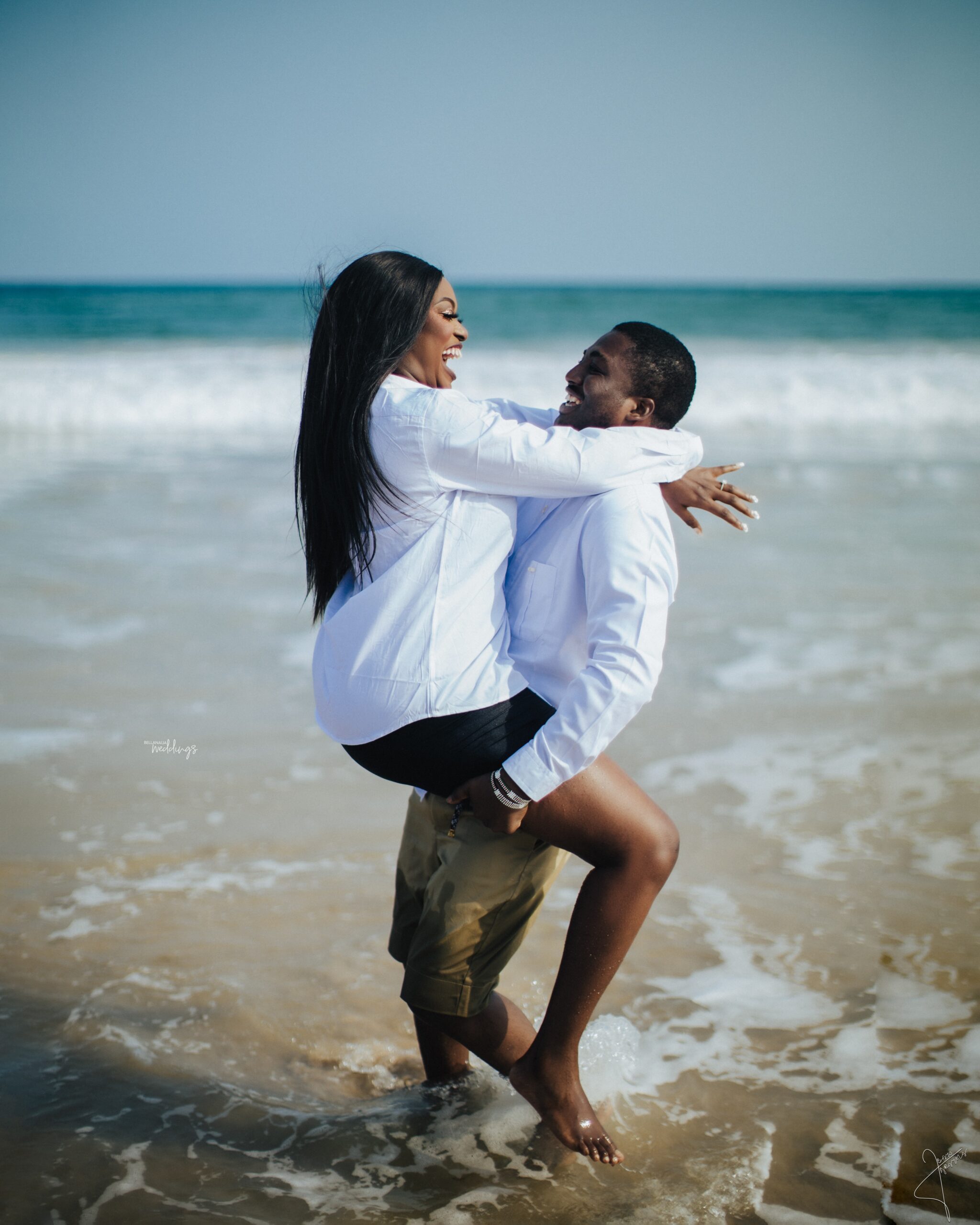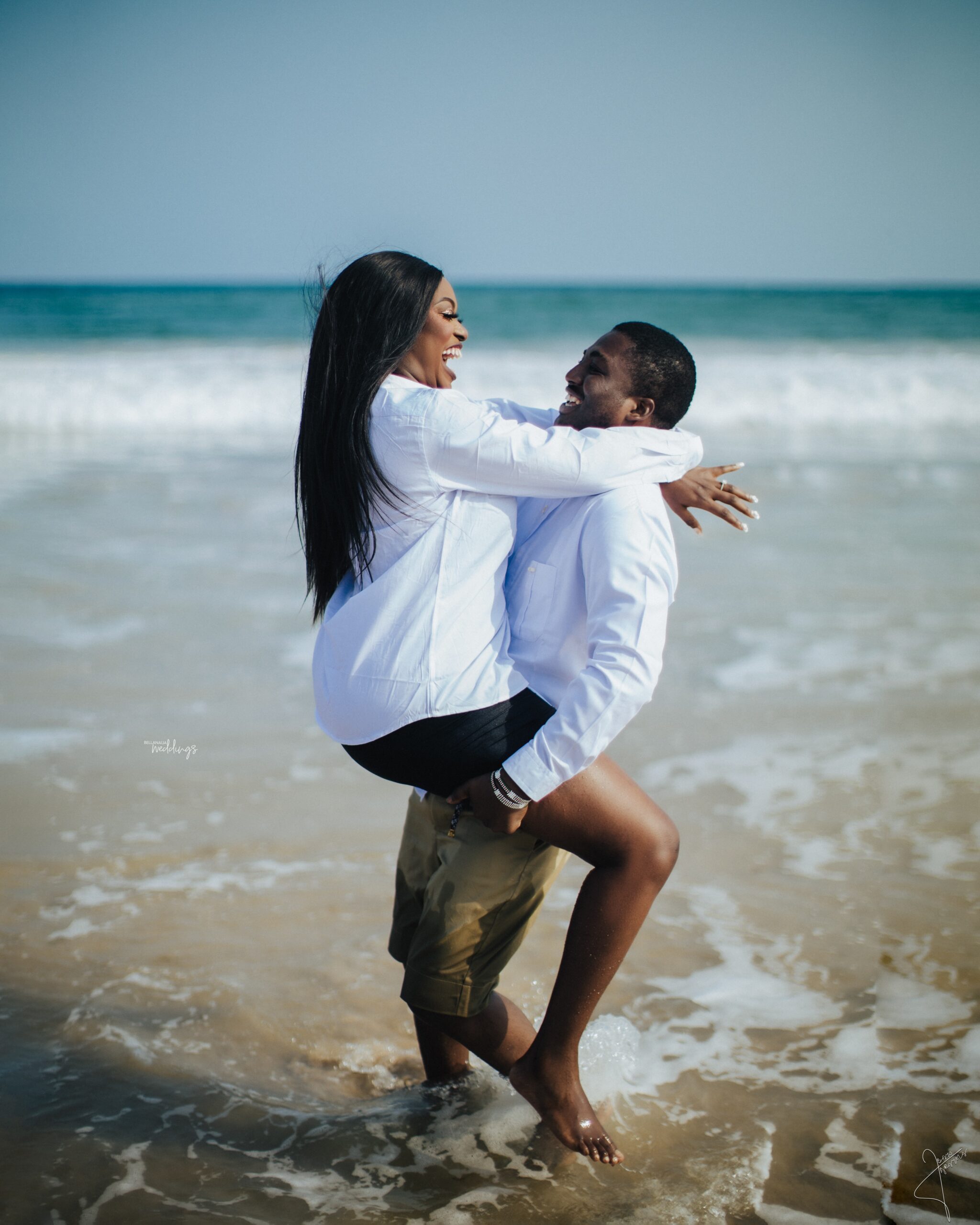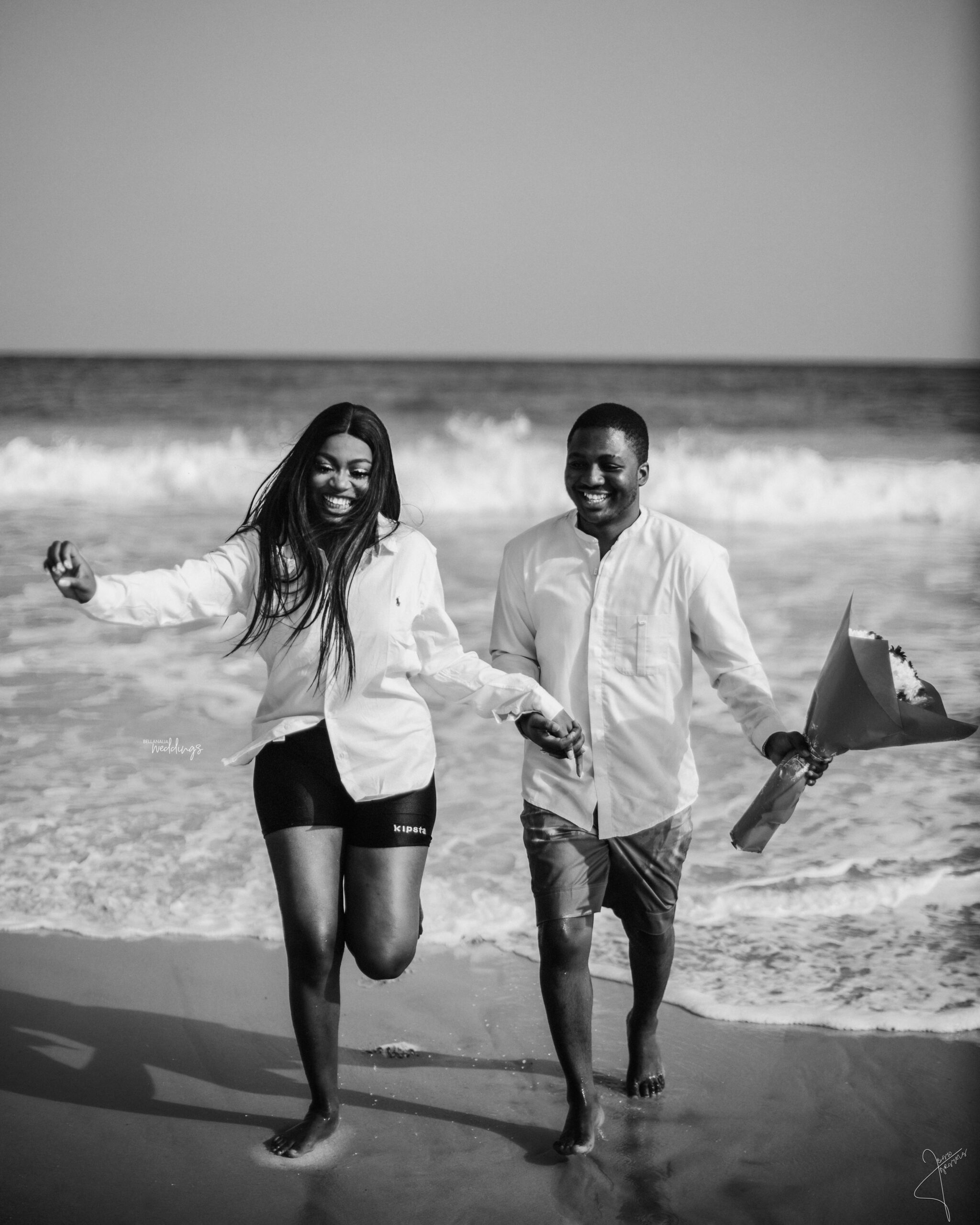 Credits
Photograpy: @bayofarayolaphotography
Videography: @bafunshofilms