As the world continues to evolve, social media has become one of the top places to find love. If you're still an unbeliever in the beauty and magic that can stem from meeting people on the internet, Deborah and Jerry are about to clear your doubts!
There certainly isn't a written manual on how to slide into the DMs but there are creative shots! Like the one Jerry took. 😅 Making his entrance with a cheesy line, he had captured the attention of the beautiful Deborah. Months later, what was initially a funny remark in the DM led to a lovely friendship that has now found its way into forever!
Now, the lovebirds are set to say "I do" and of course, we're absolutely excited for them. Their pre-wedding photos are giving us all the feels of love and we bet that each one will make you smile. And their love story will plant an even bigger smile on your face.
Enjoy their beautiful pre-wedding photos and love story below.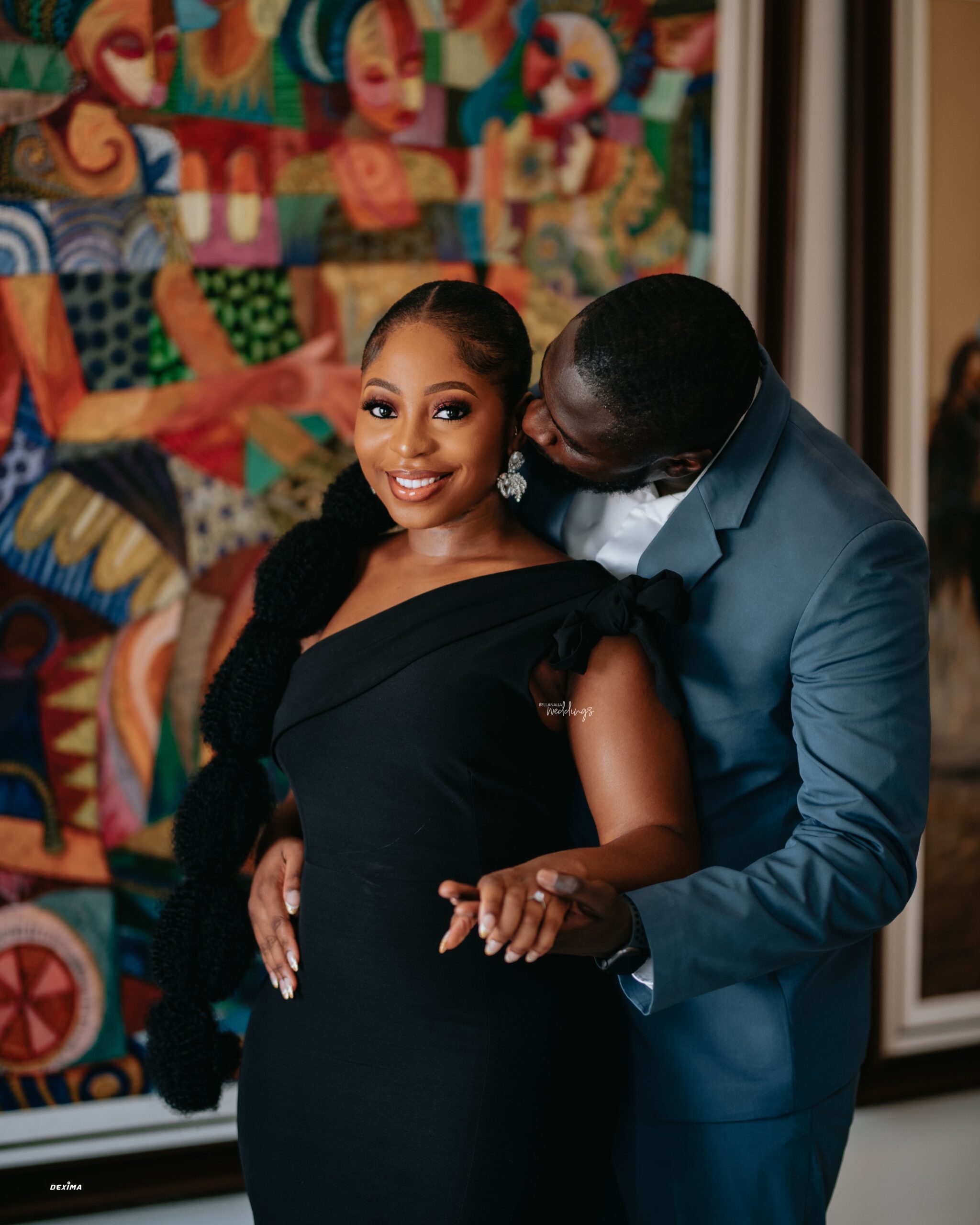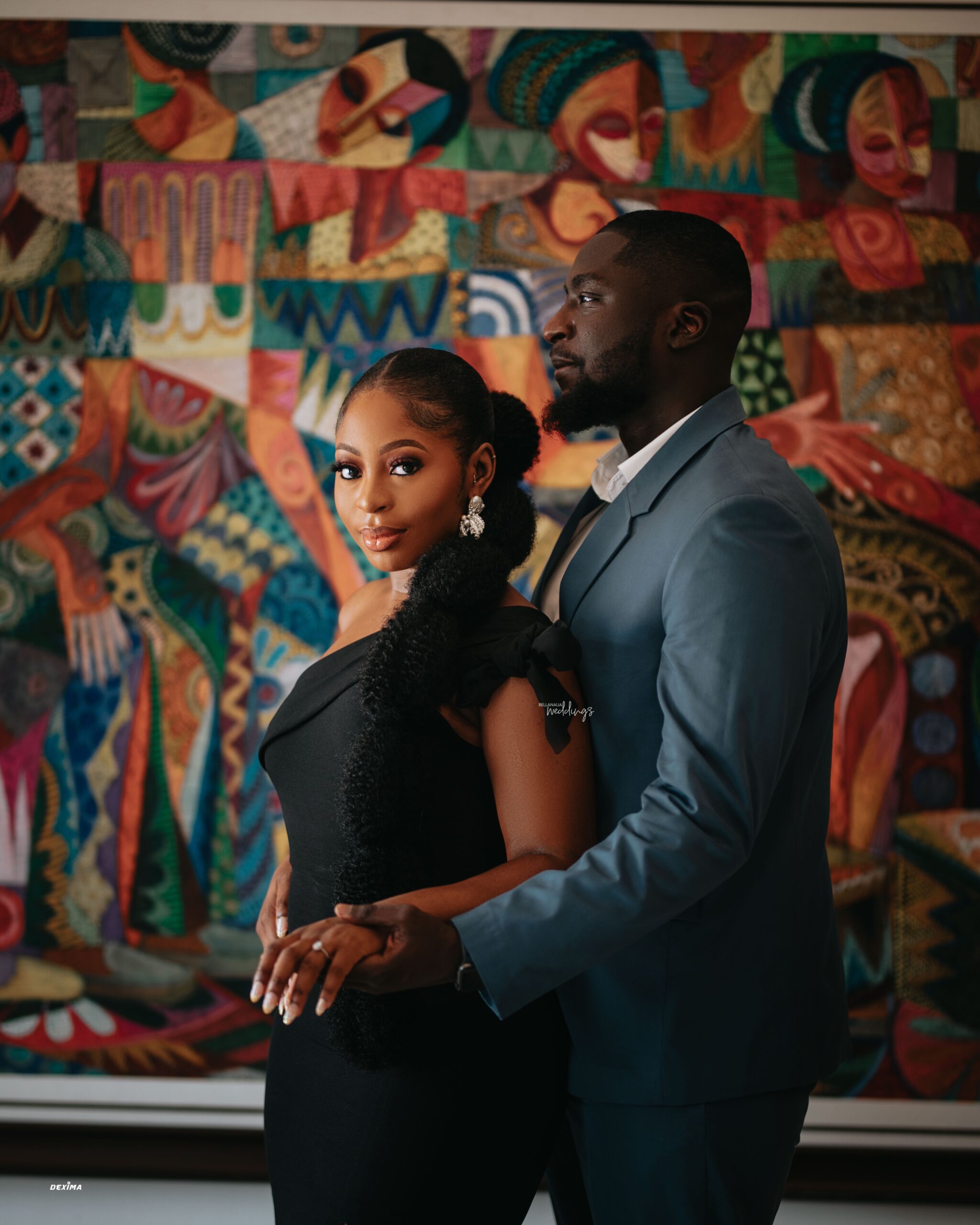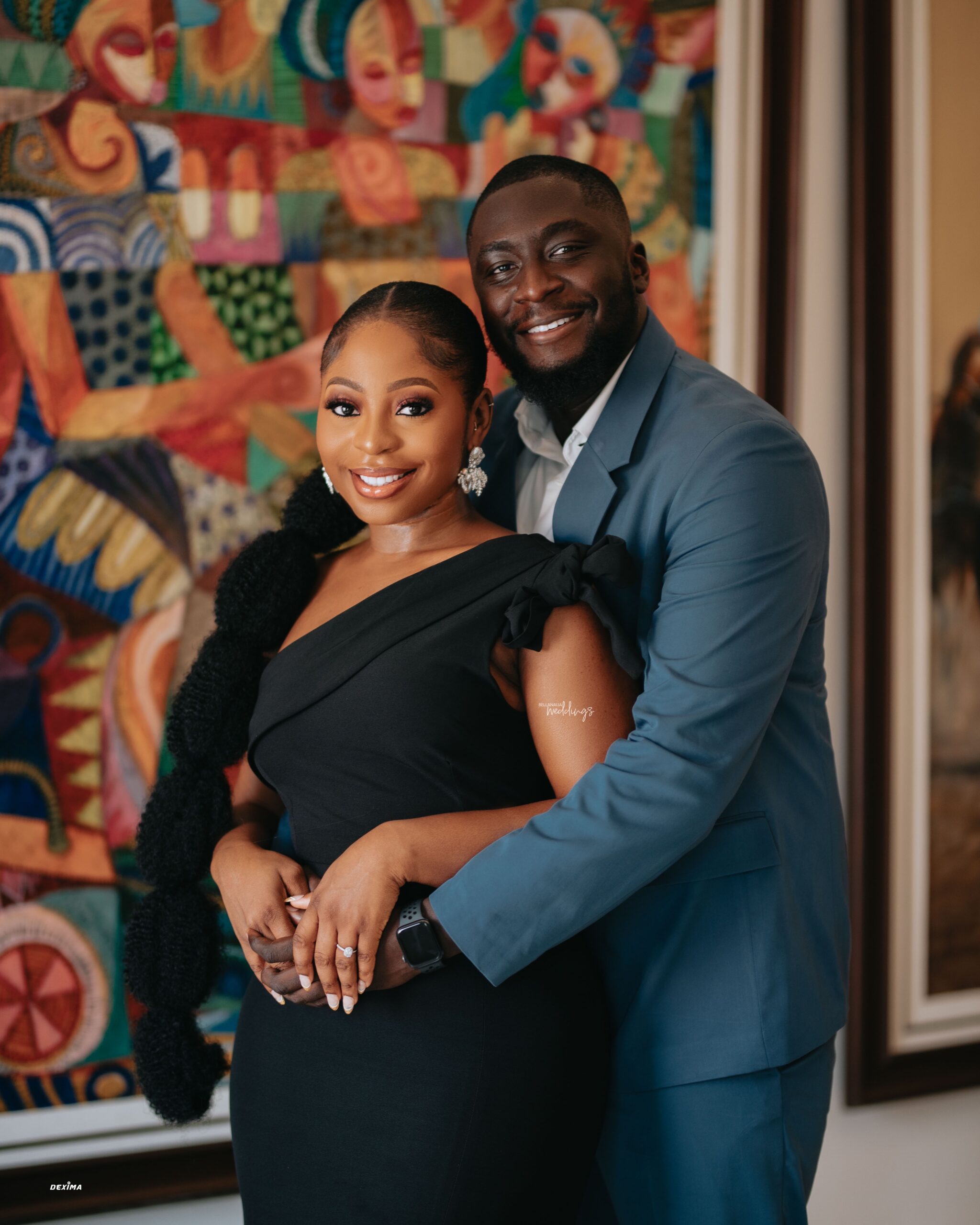 Their love story as shared by Deborah:
We met on Twitter in the spring of 2020. Jerry randomly followed me on Twitter and I followed him back. Shortly after that, he slid into my DM and jokingly said, "I am sure you already know by now the world is going to end. Coronavirus is here, do you want to get married? I'm free this Saturday".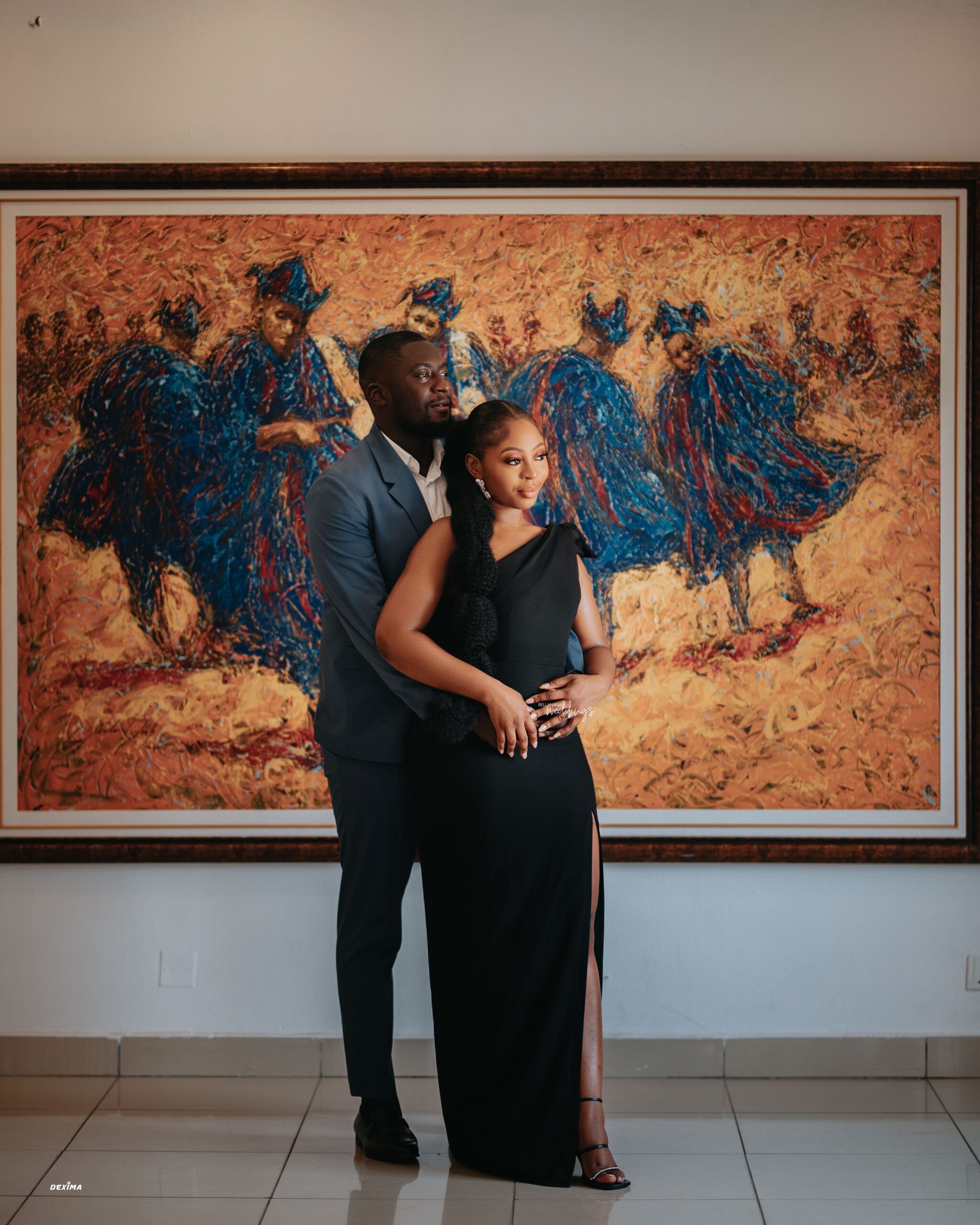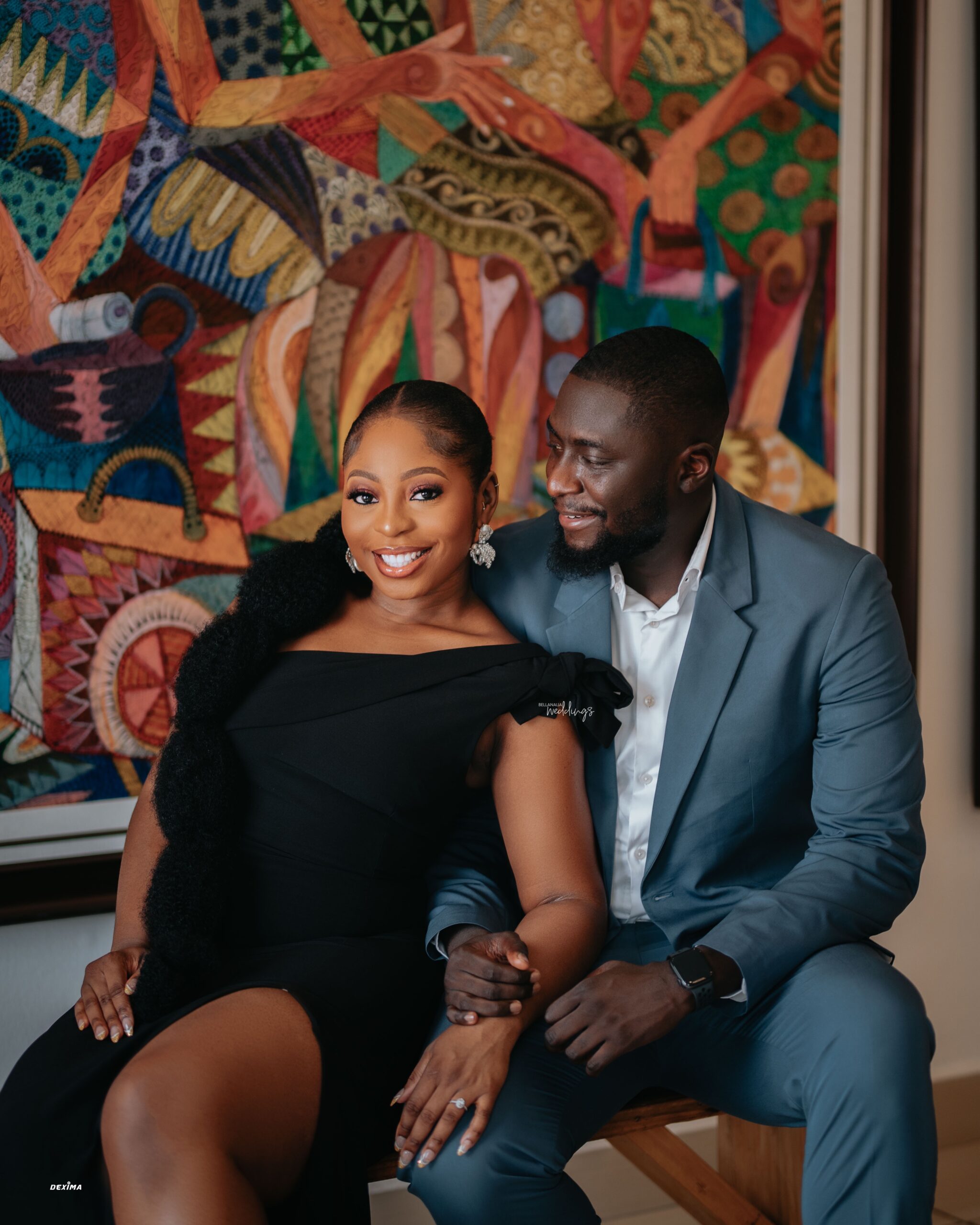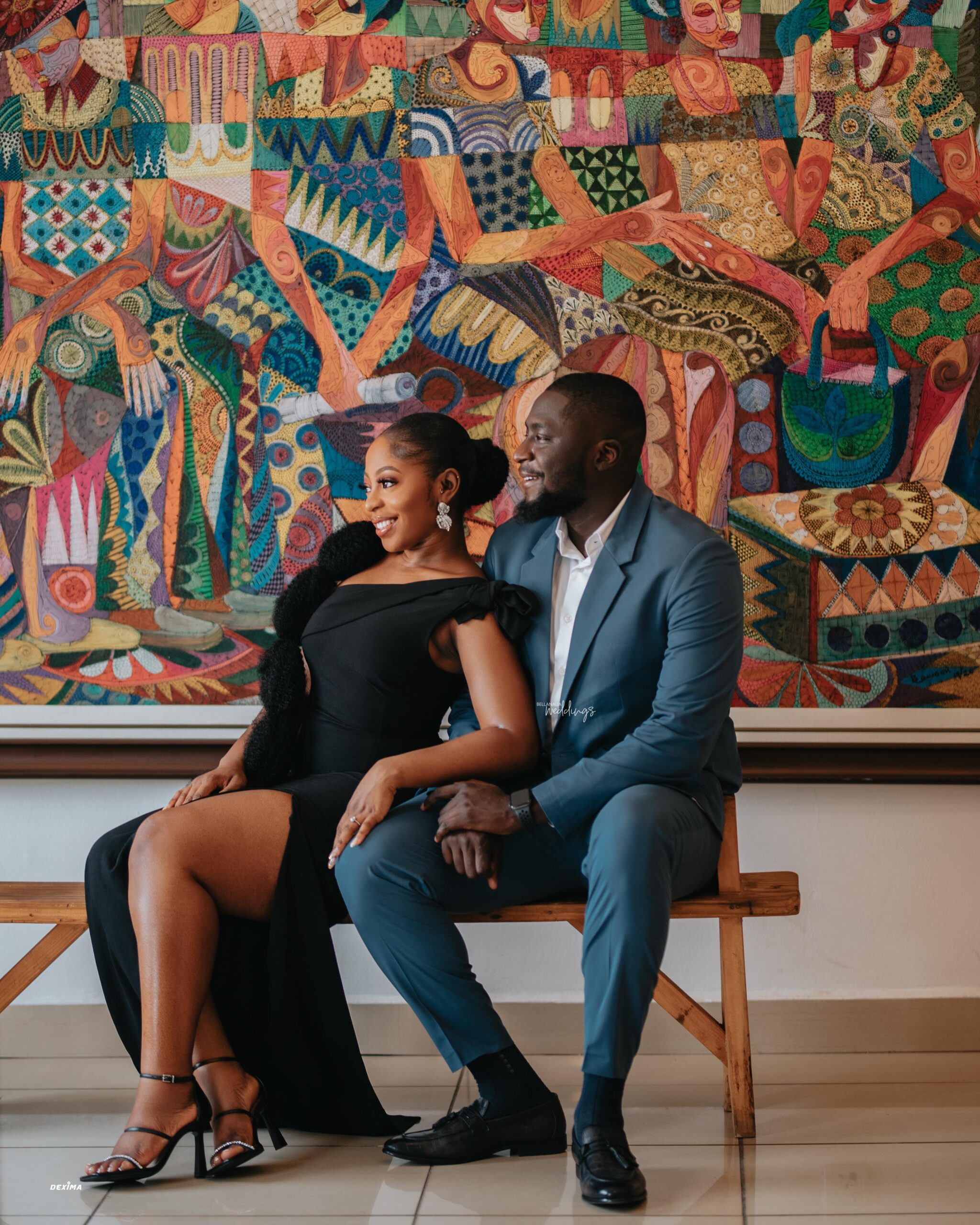 This was the month Lockdown started. I was taken aback, but it was funny and he caught my attention. I did find that we had a lot in common, especially our faith. We spoke here and there, but nothing serious. Later that year, Jerry sent me a dm on Twitter saying, "I hope you have not forgotten, but I am going to marry you". This time we had a serious conversation, and he told me he wants to talk to me seriously, and not casually.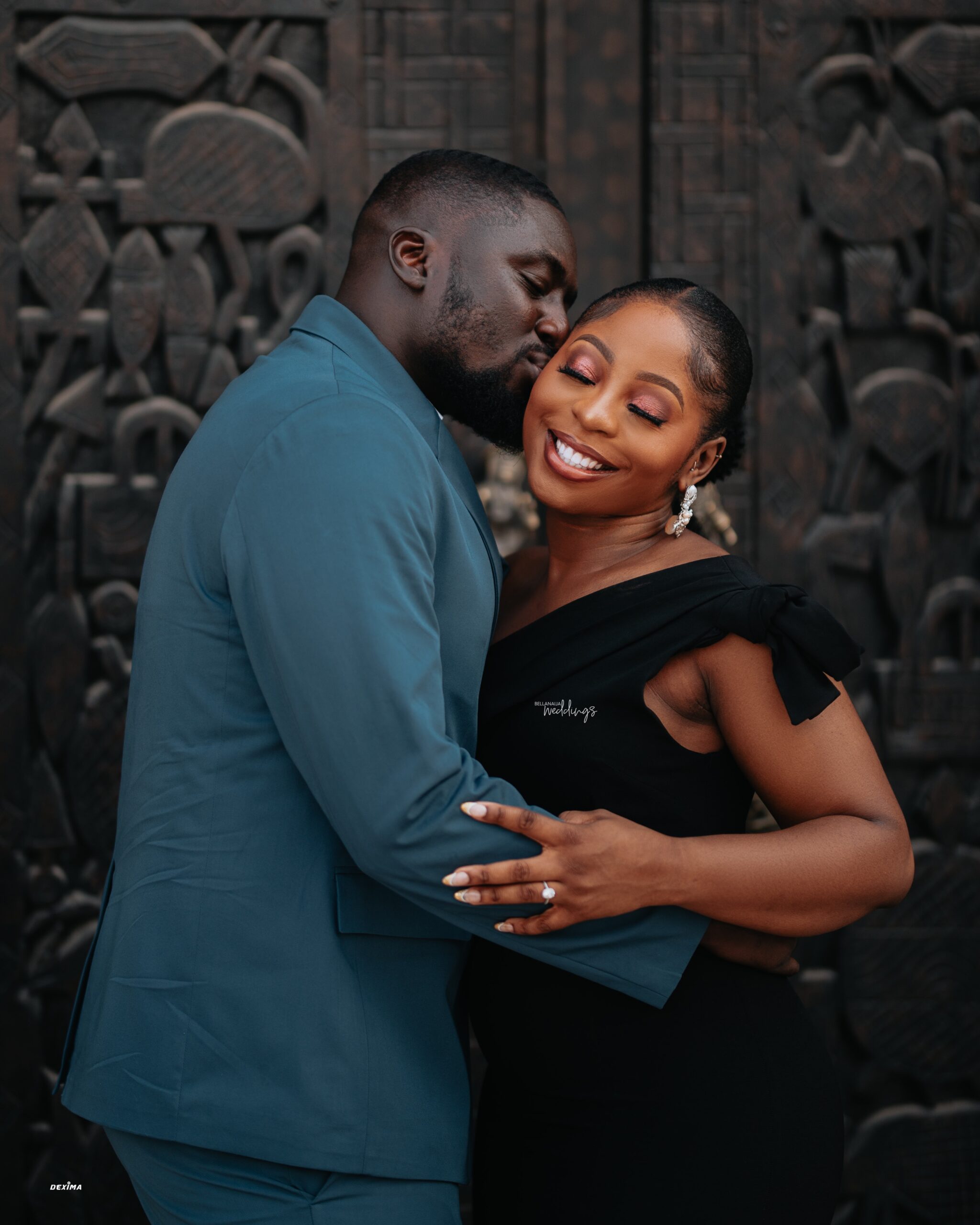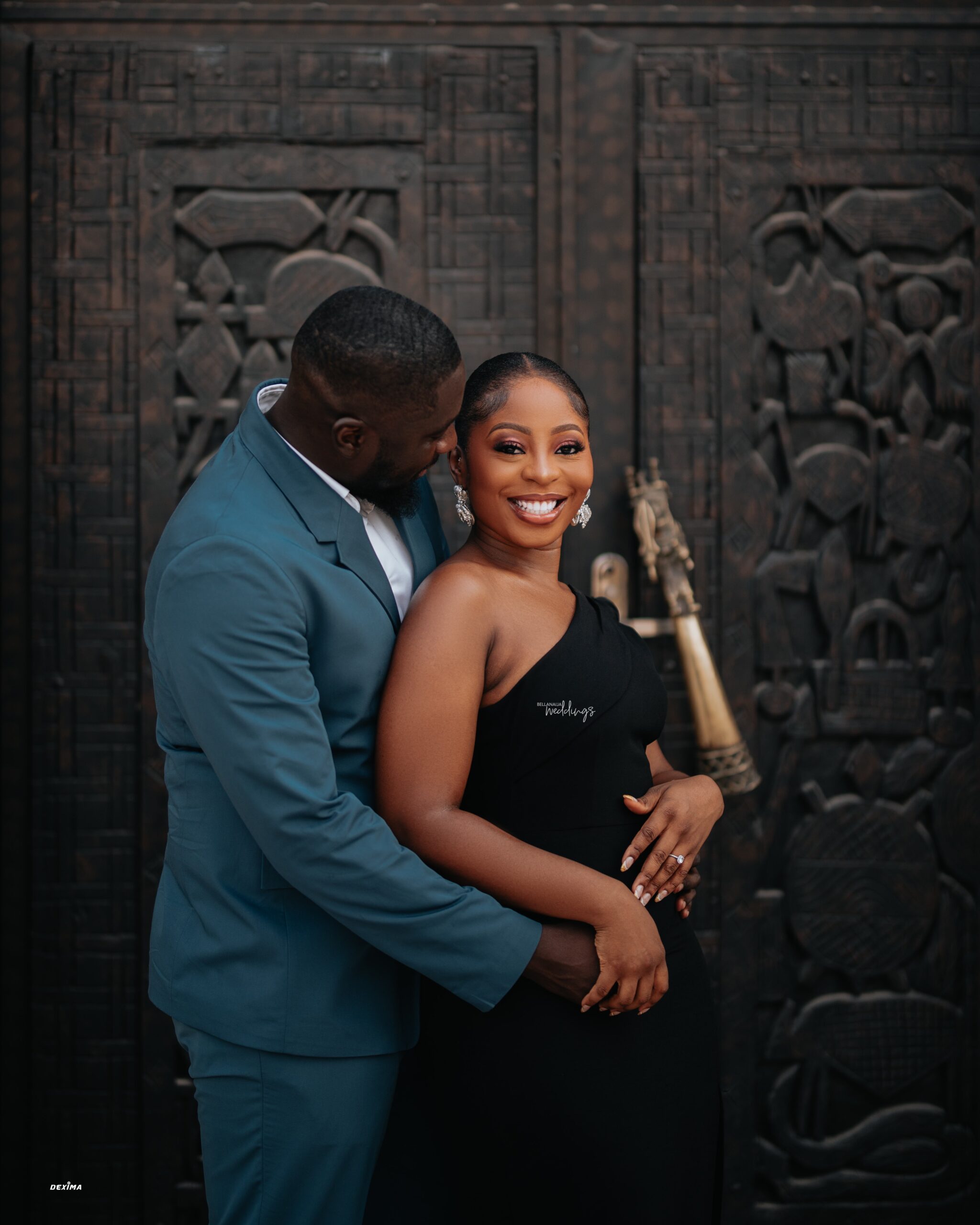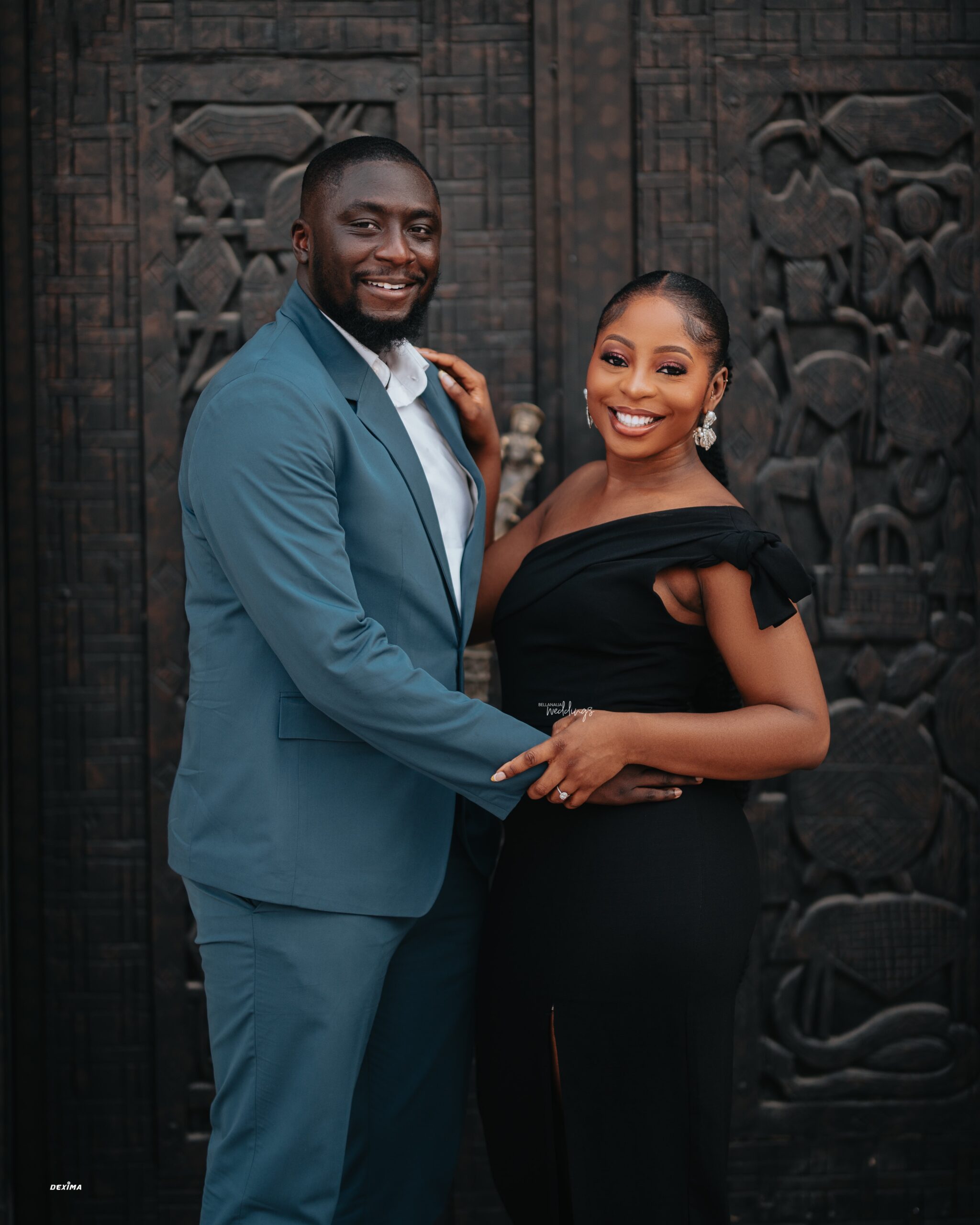 He explained that during the months he was quiet, he was praying about us. And that was it! We started our relationship long-distance and met in person 10 months later. He proposed to me 6 days after we met. And now we are getting married and closing the gap!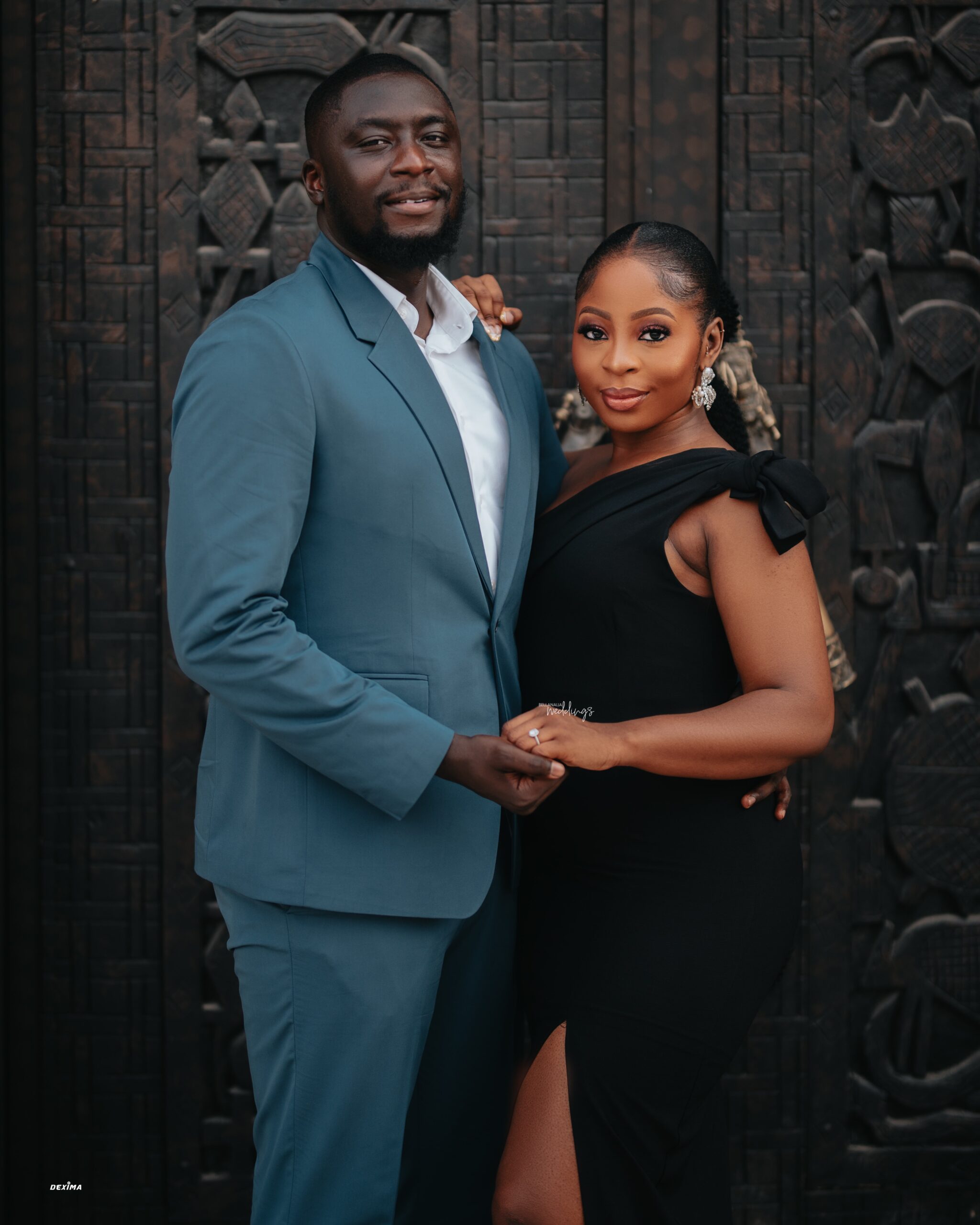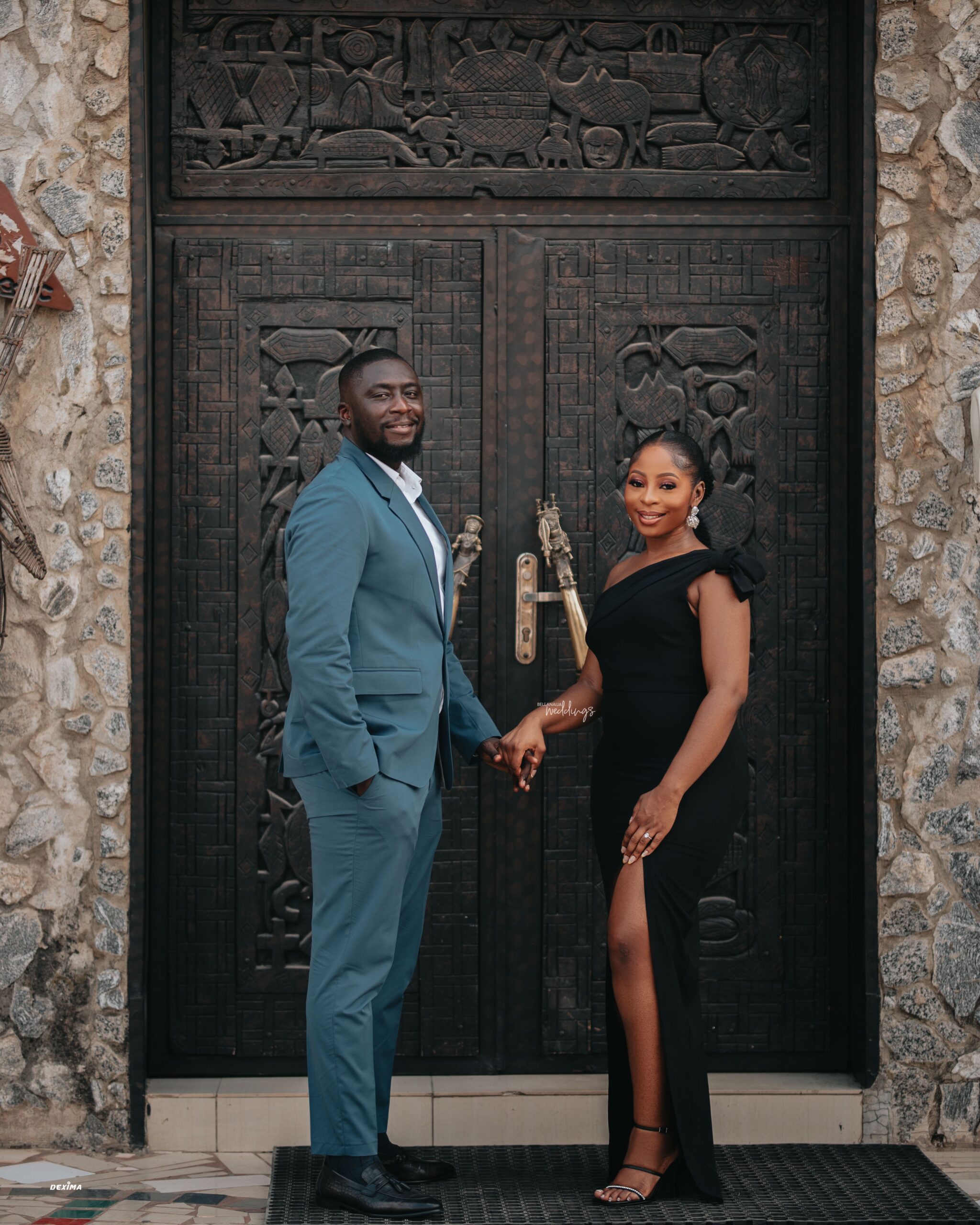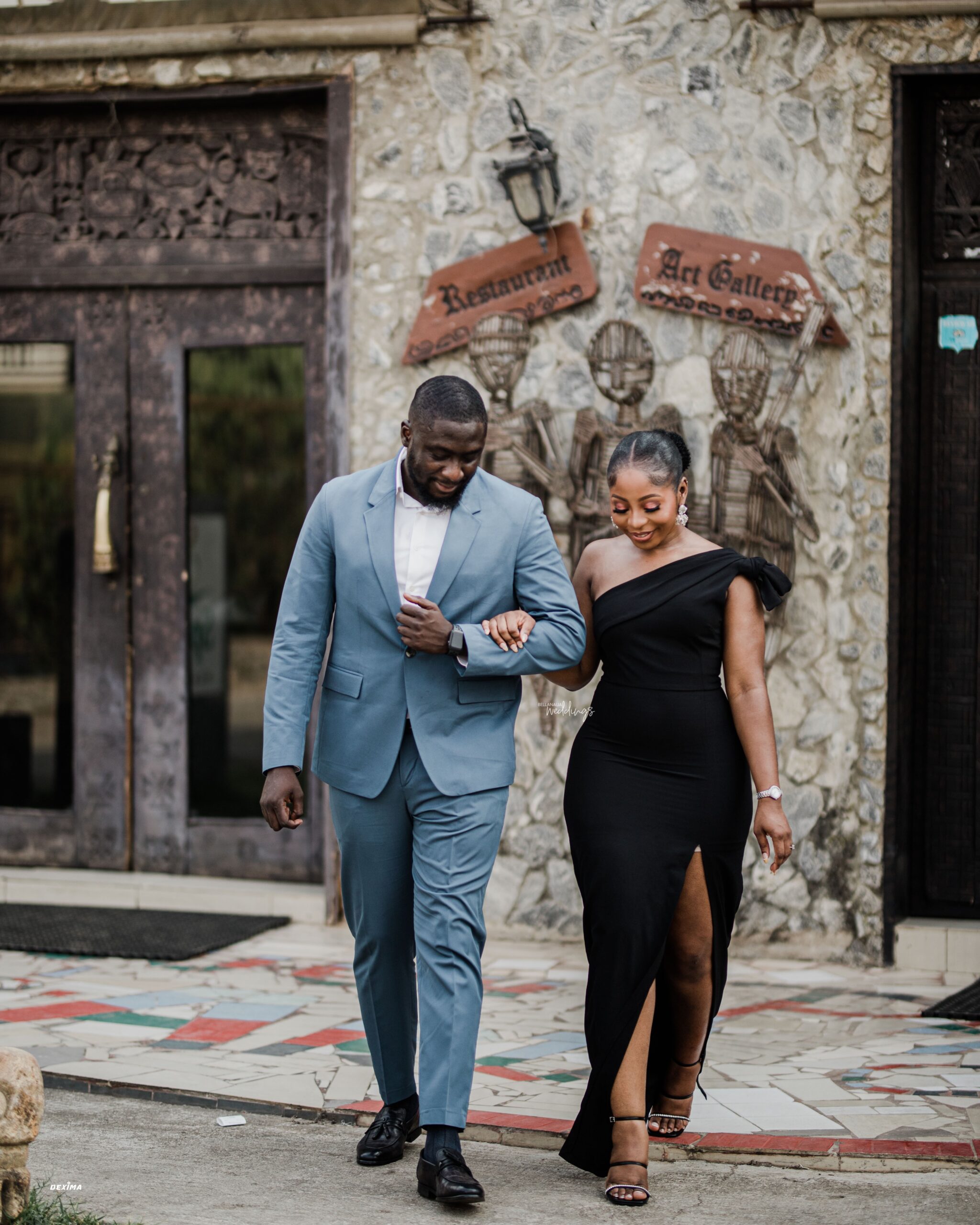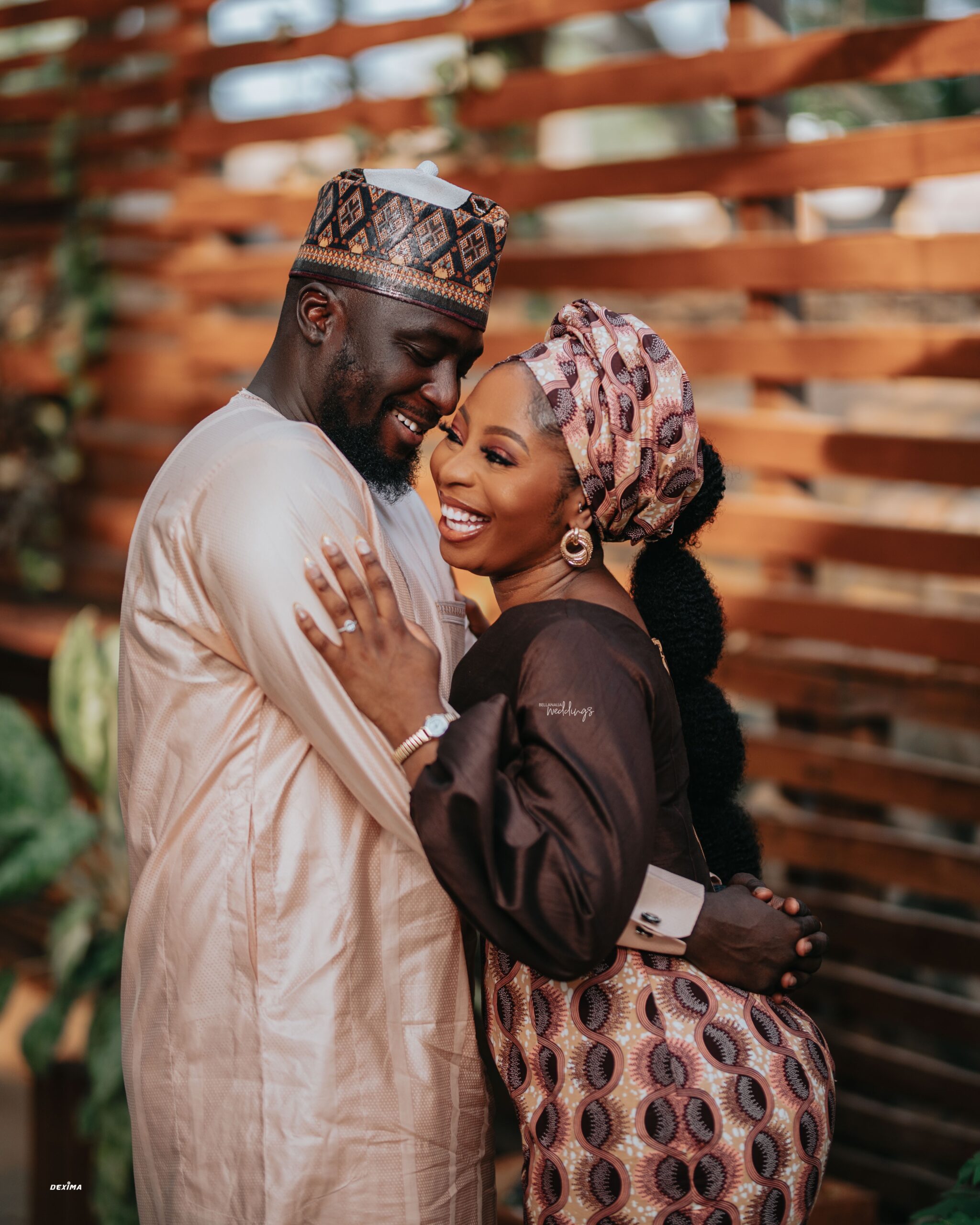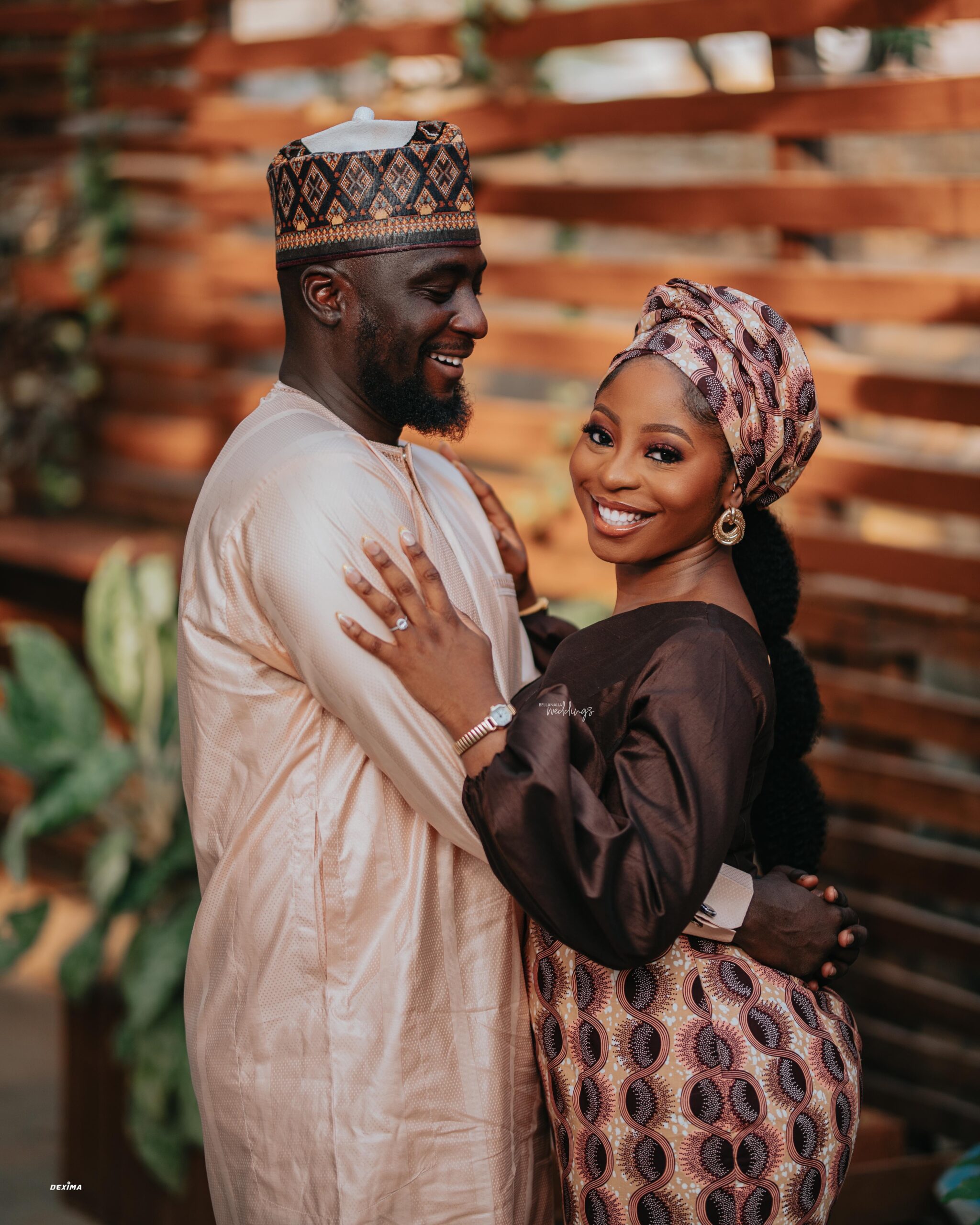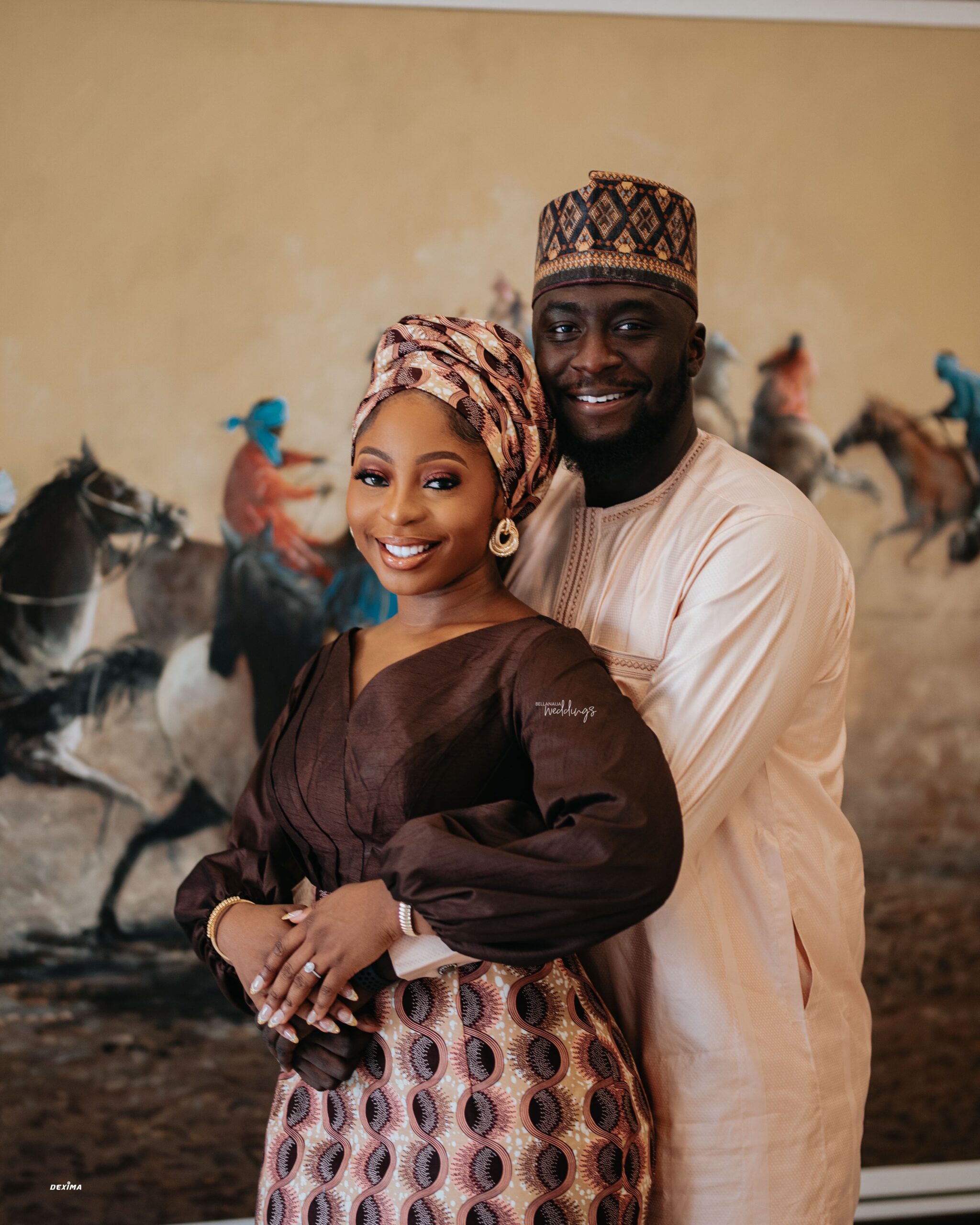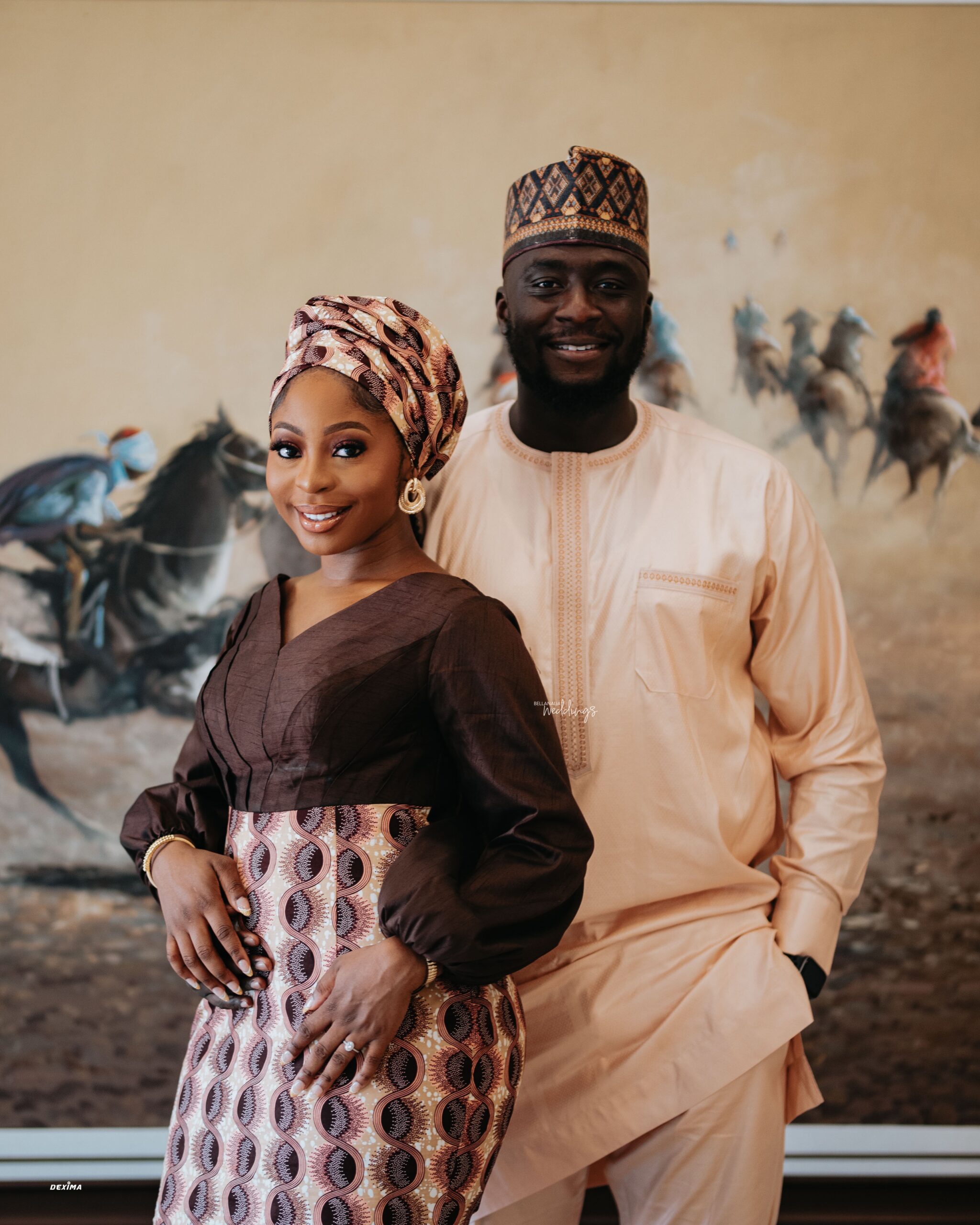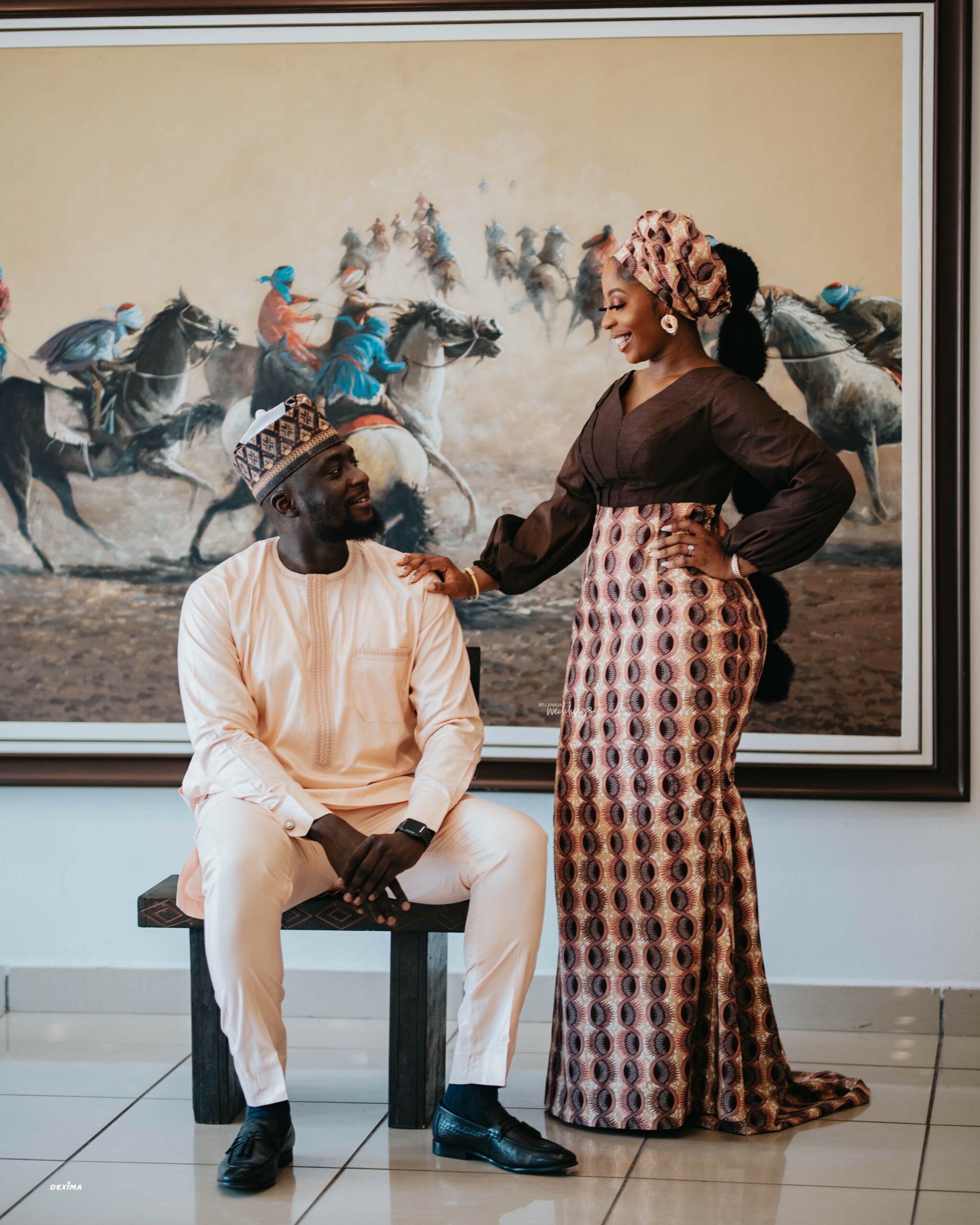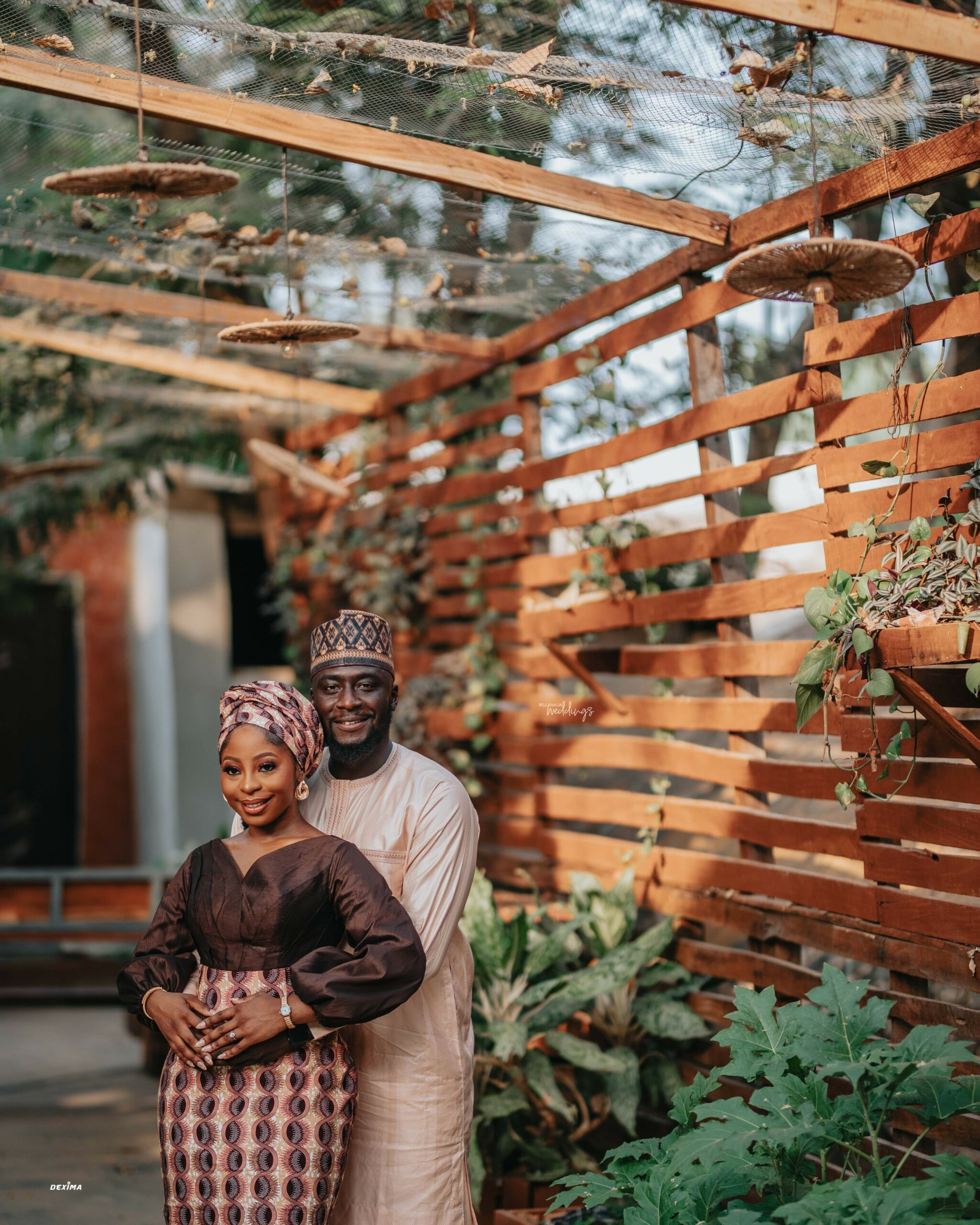 Credits
Bride-to-be: @oyindamolax
Groom: @jerry17mshelia
Photography: @deximaphotography.ng