One special thing about love is the newness that it brings every single time. Today, we can't help the warmth on our insides as we take in the magic that is love through the eyes of Deborah and her sweetheart, Sam!
The sweethearts found love in each other's arms and have chosen to take it down the forever lane. While we happily count down to their big day, we've got Deborah and Sam's pre-wedding photos to drool over and it is the dose of magic we didn't know we needed.
The country theme and warmth of this shoot have got us giddy with excitement. And their chemistry? Whoosh! We can absolutely feel the love! We're super giddy for Deborah and Sam and we bet you will be too, as you scroll through their beautiful photos.
Enjoy their pre-wedding photos below.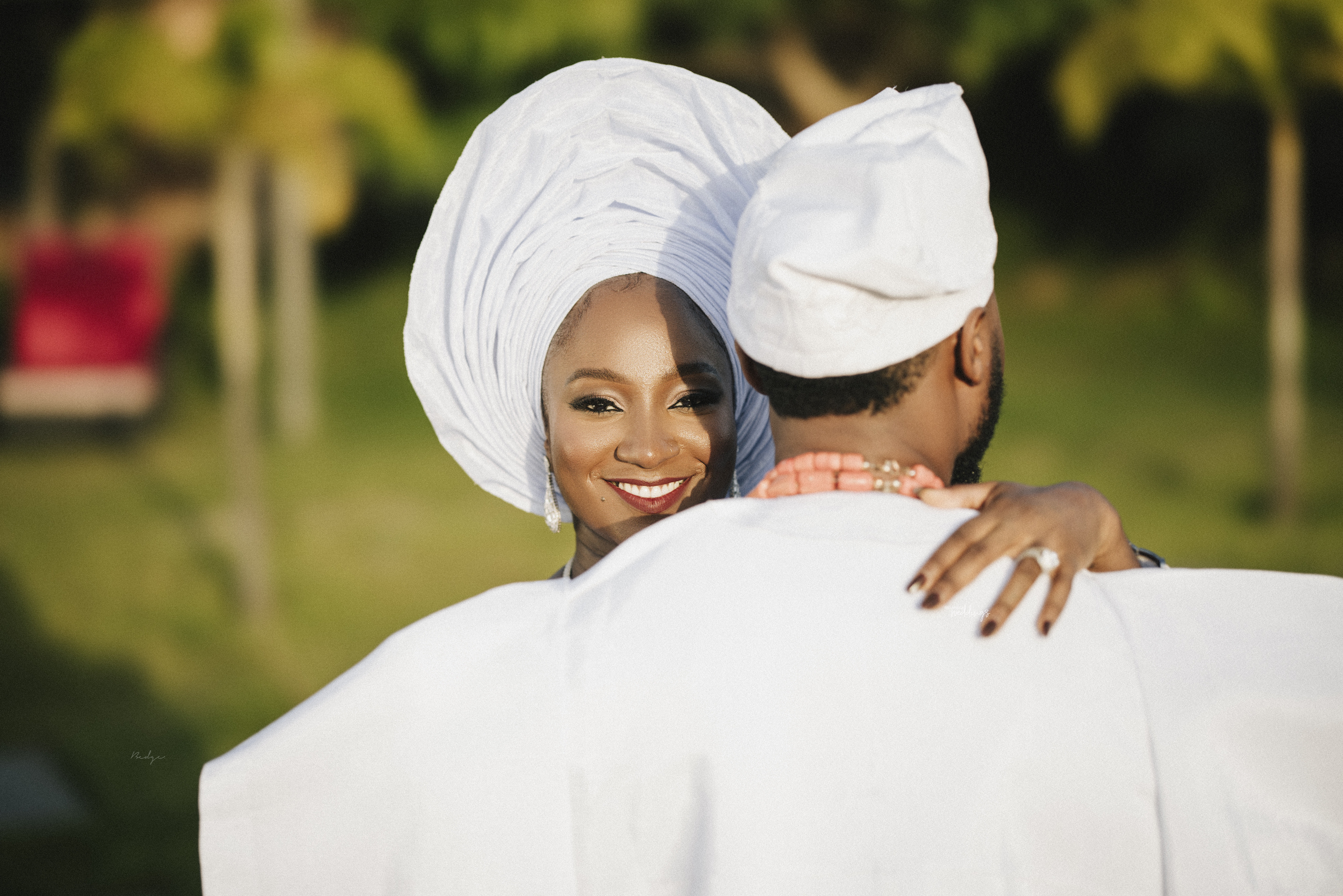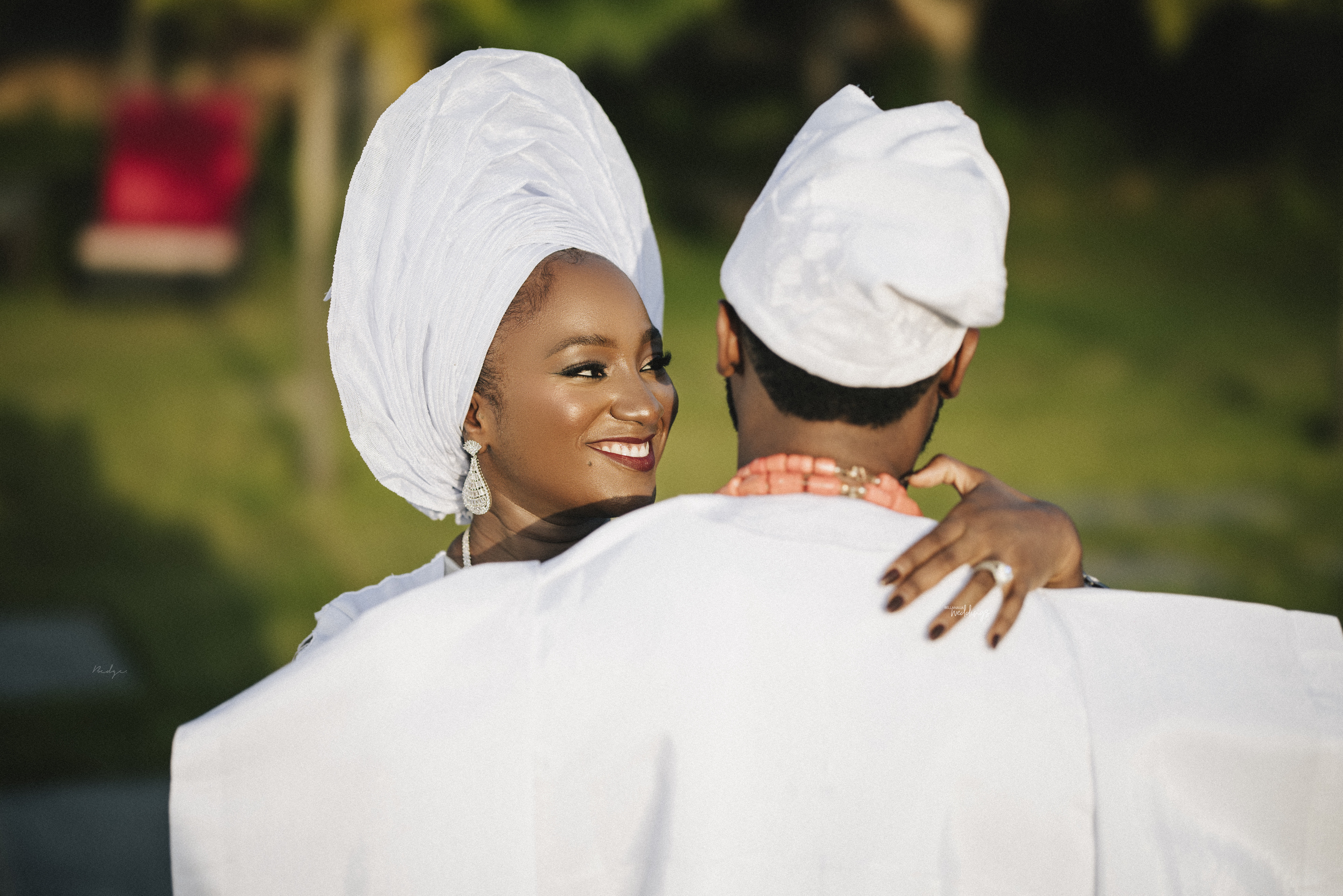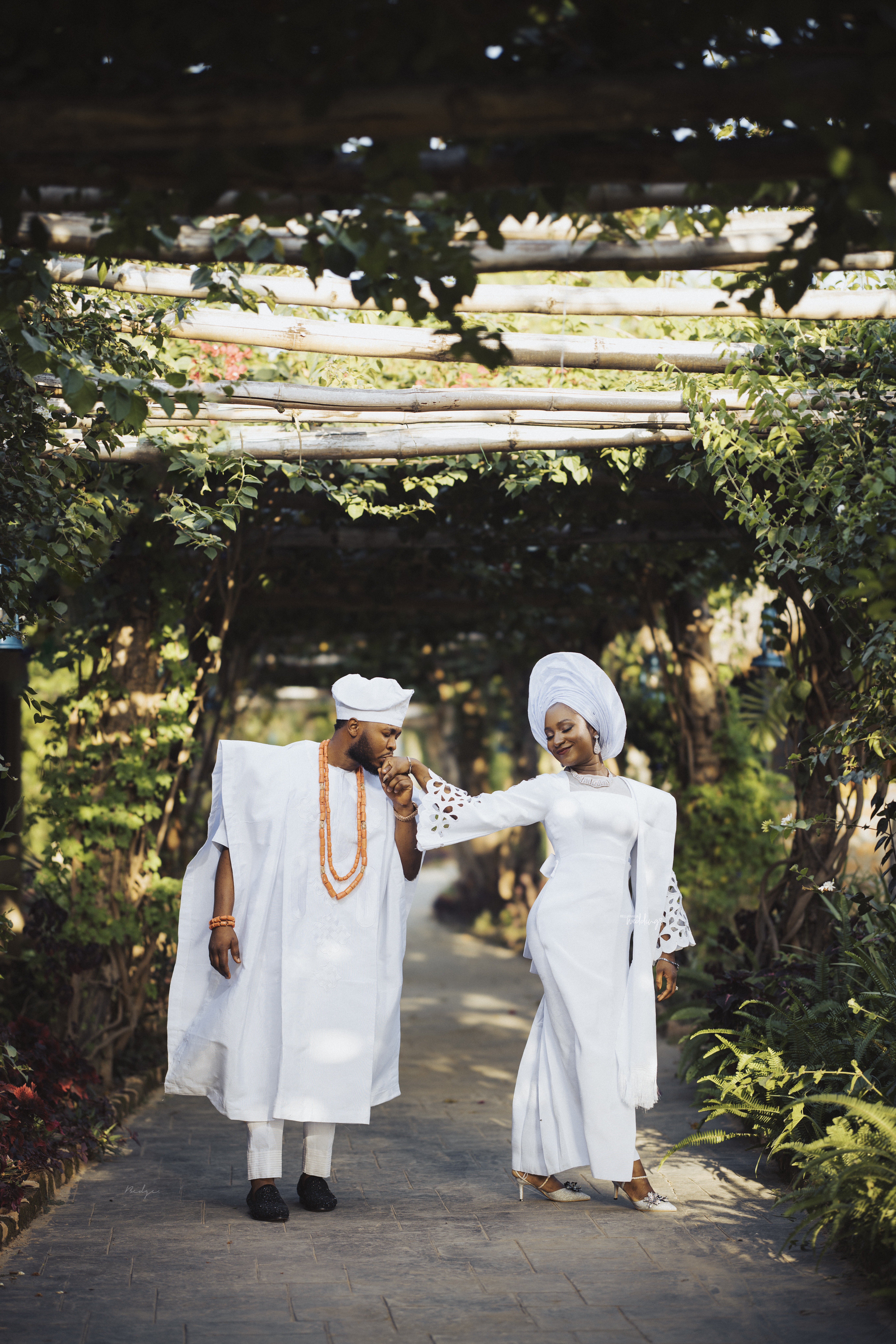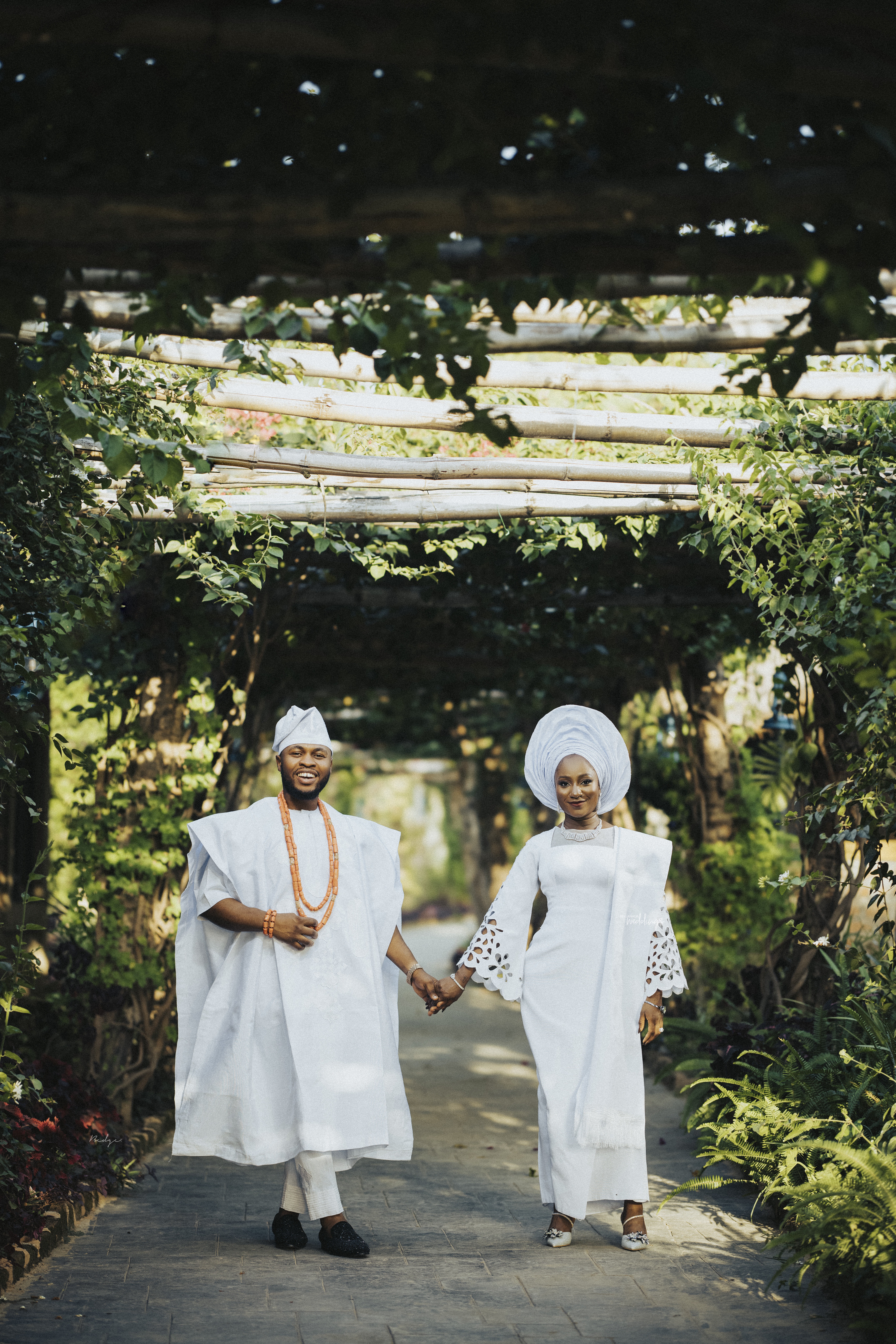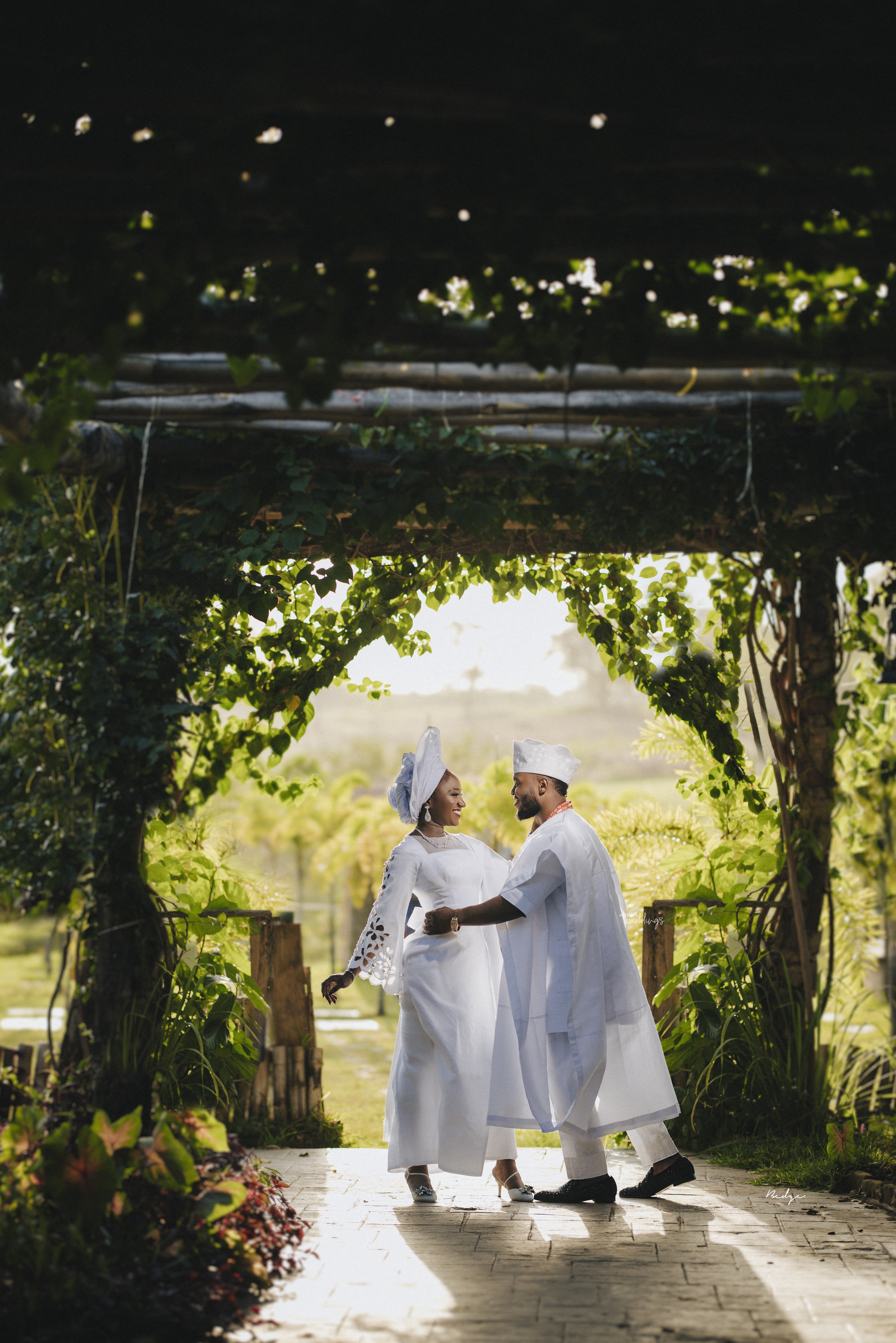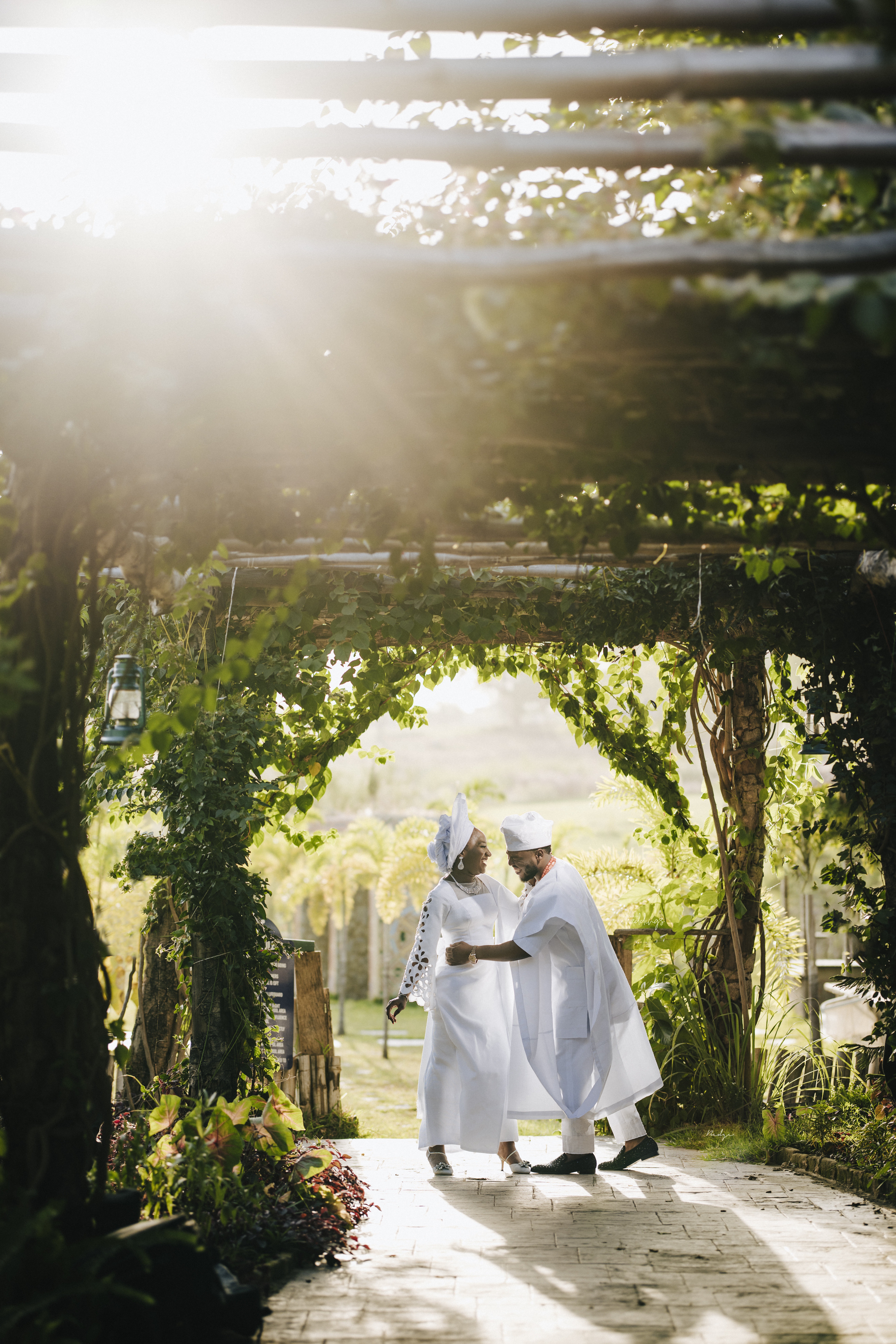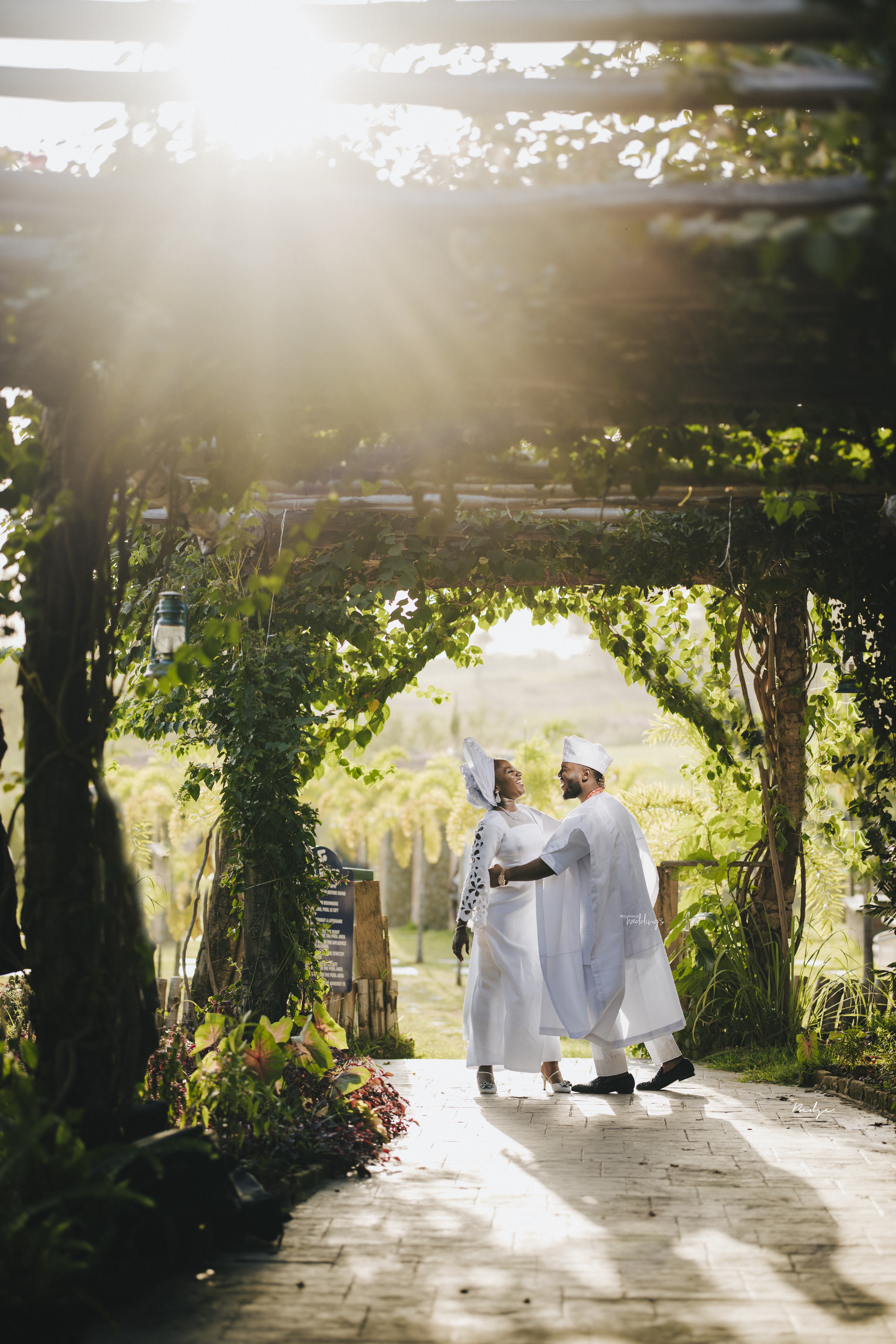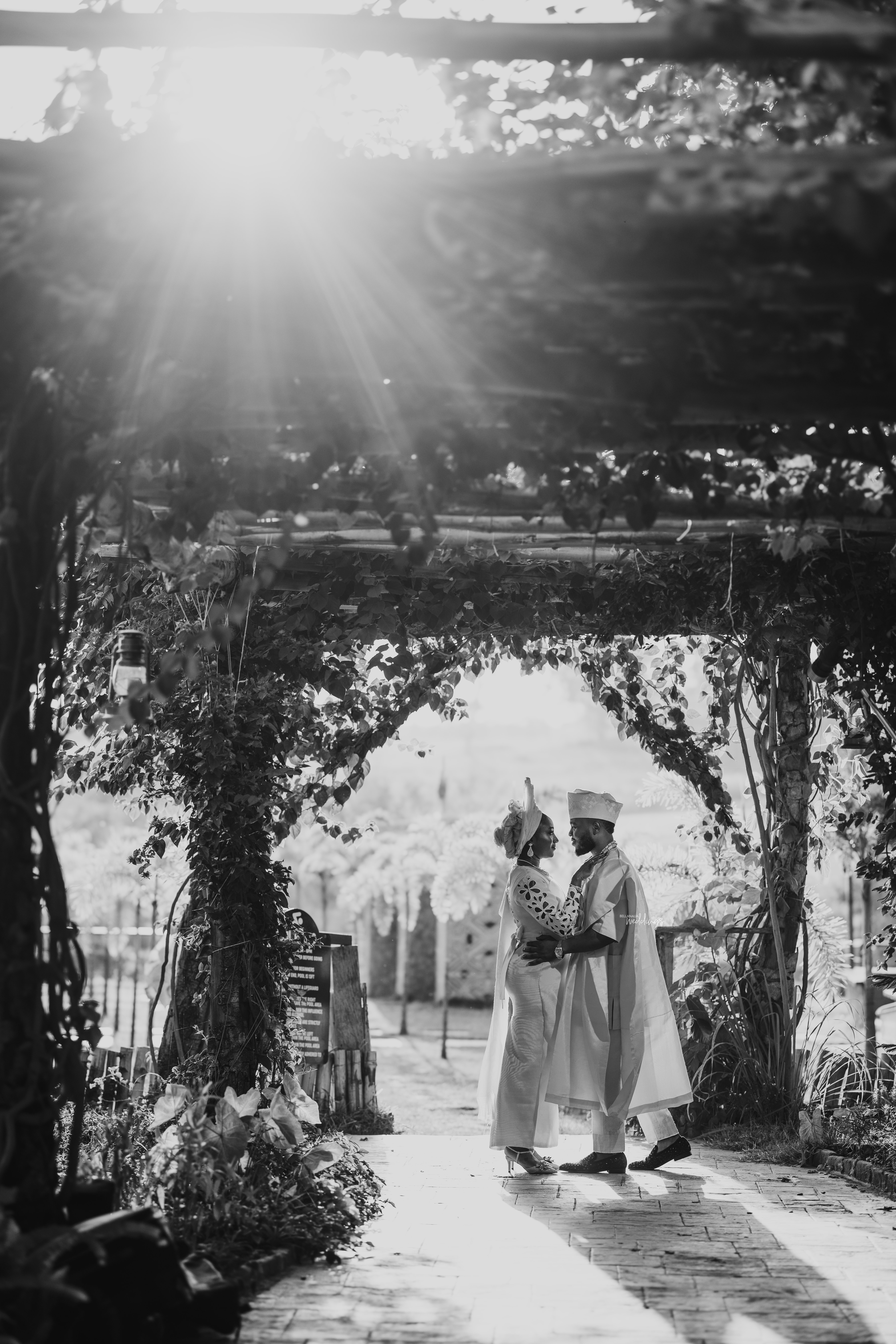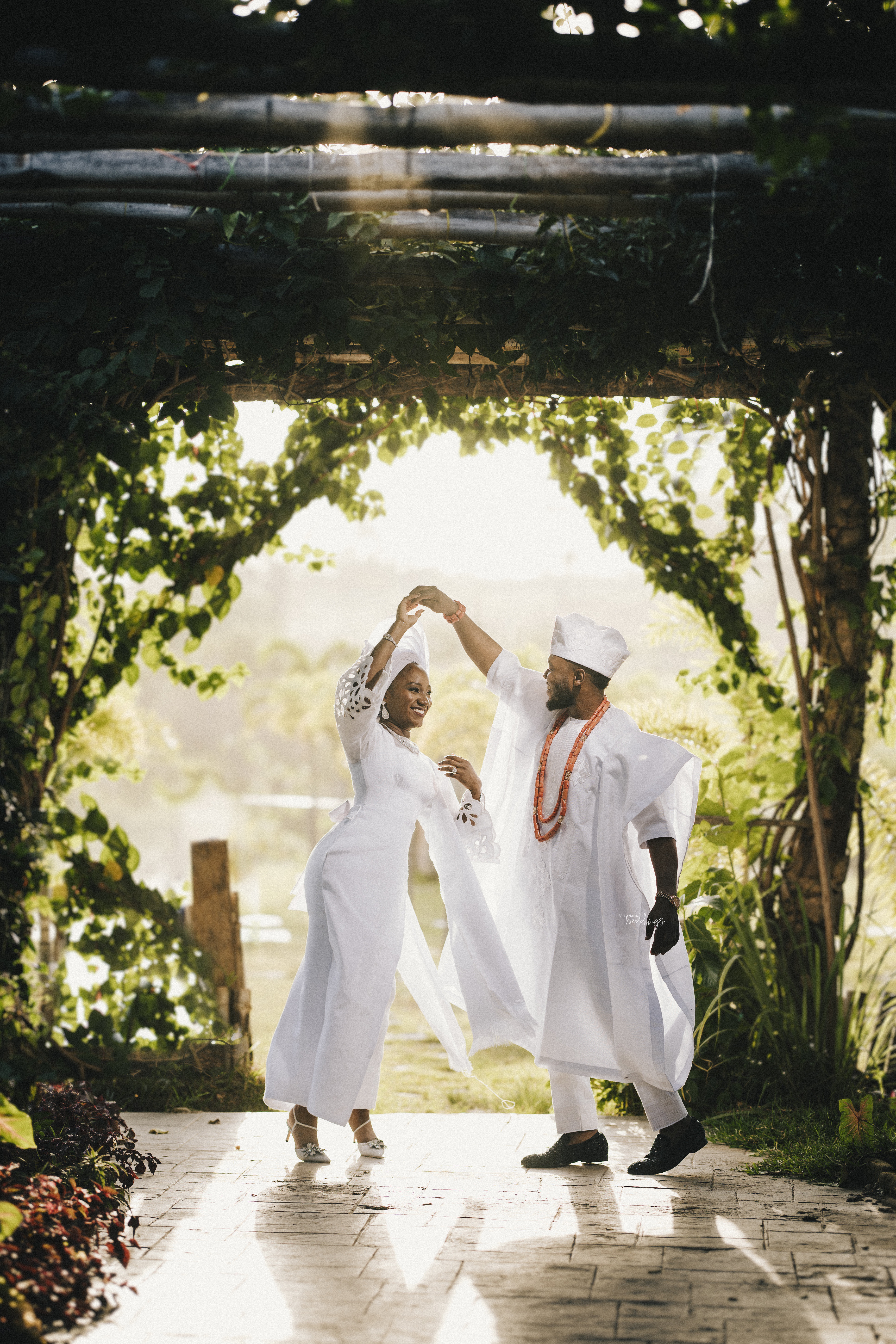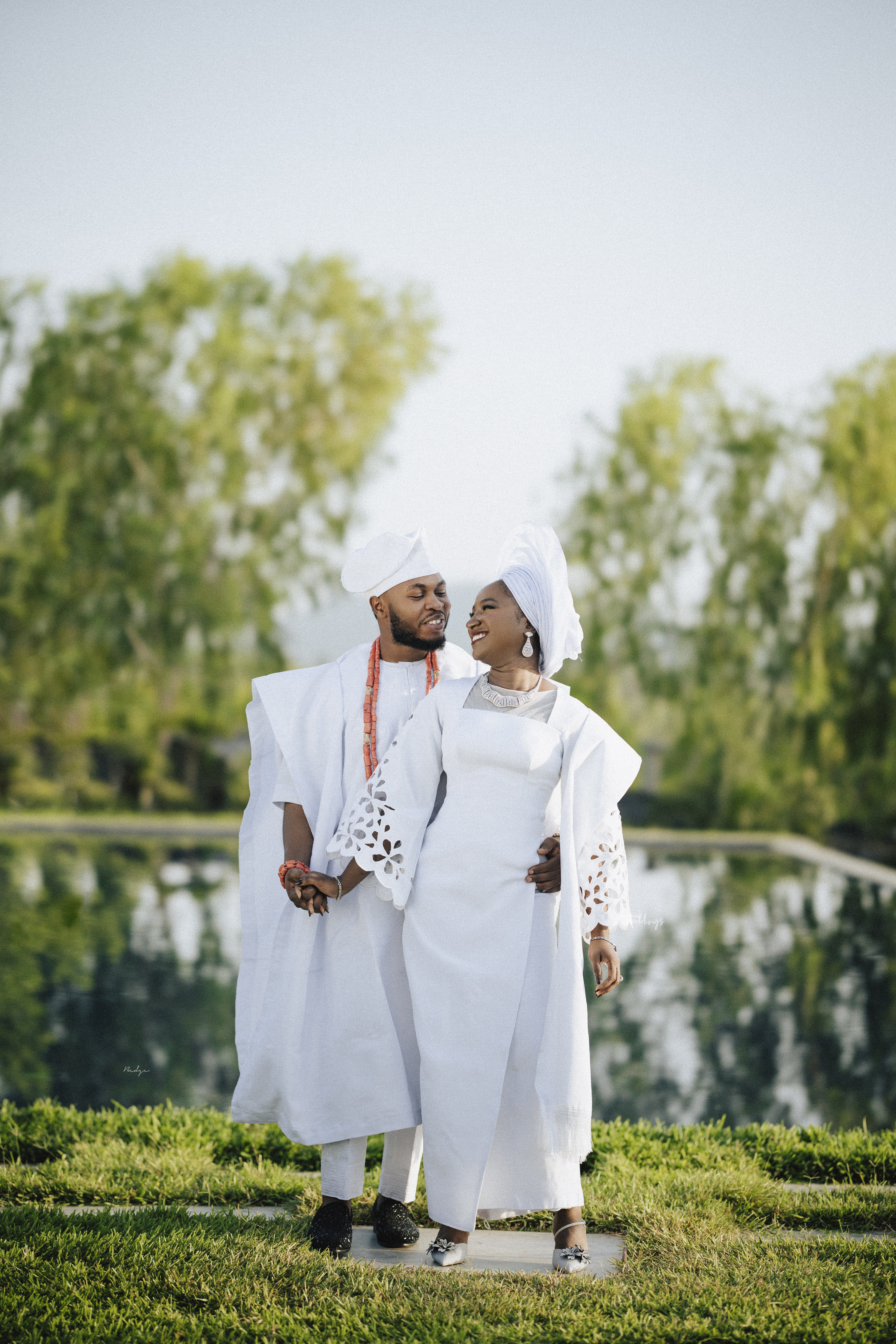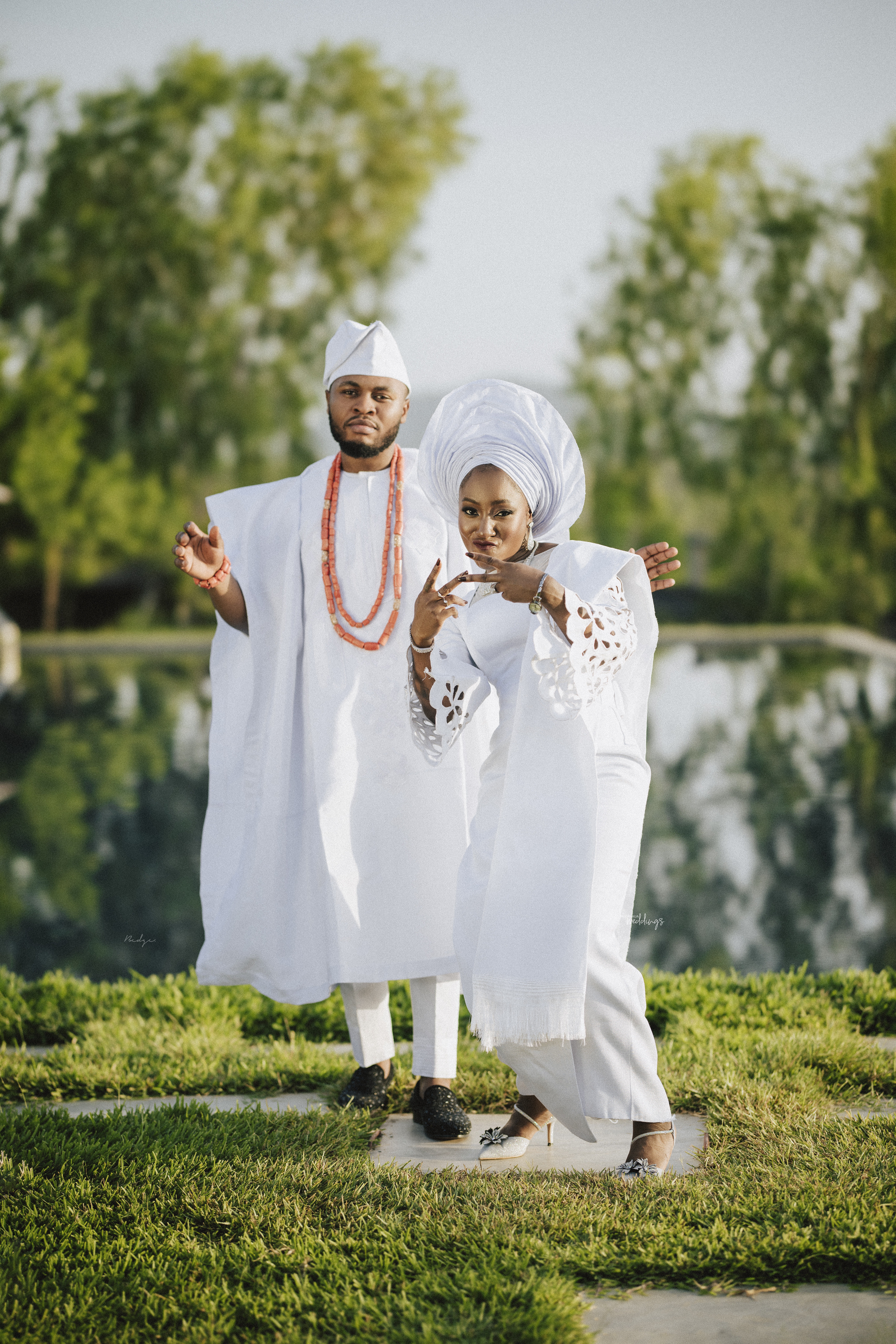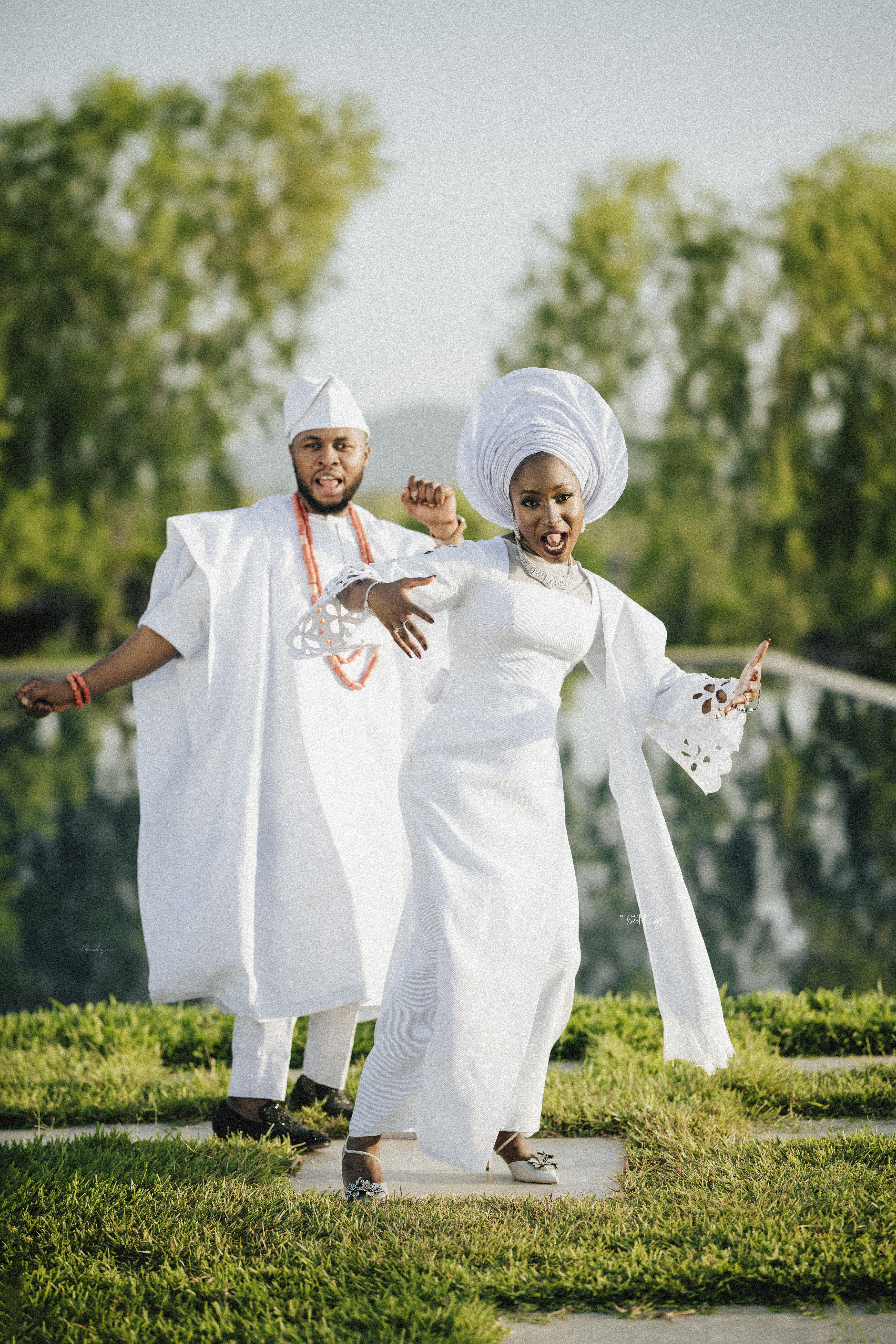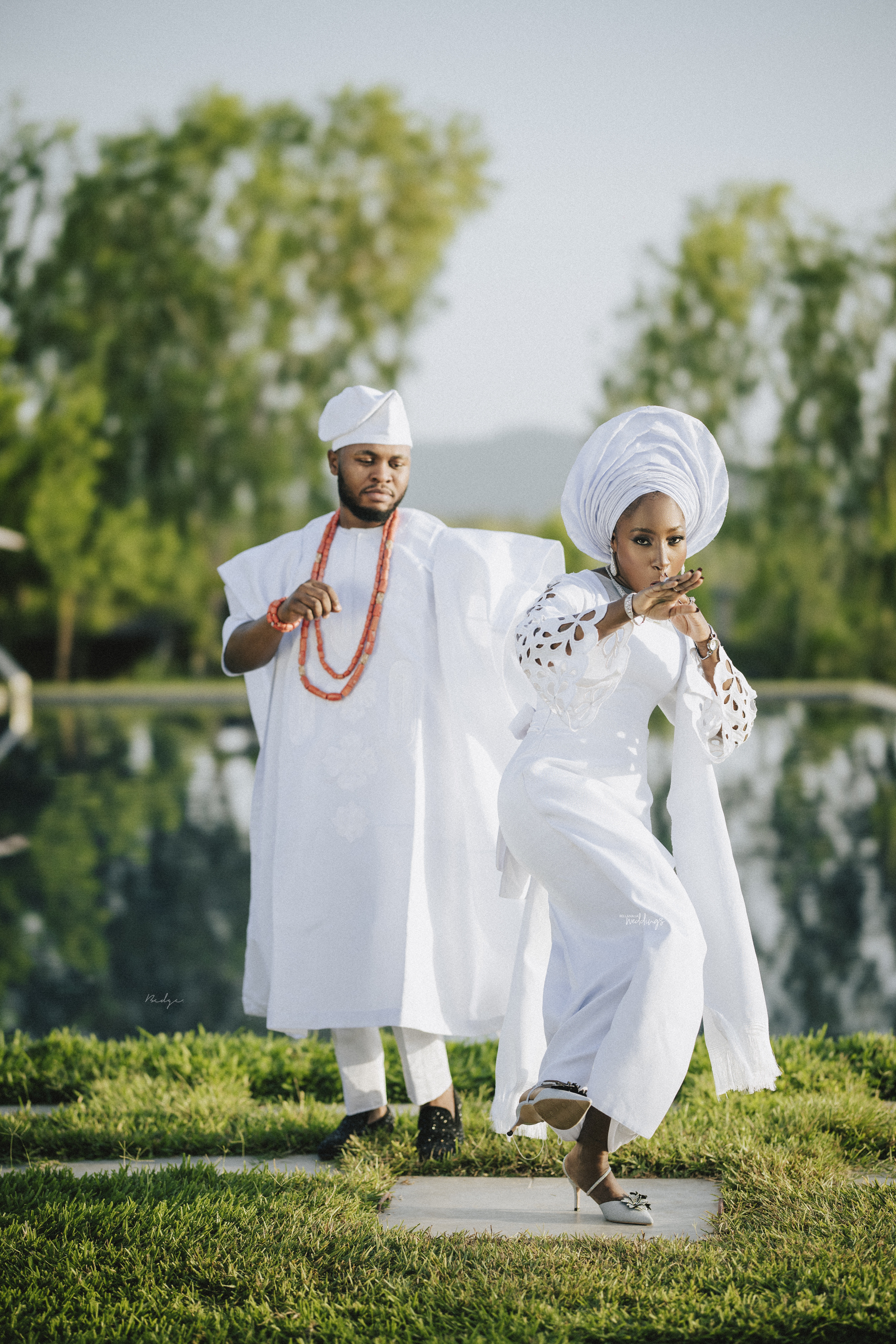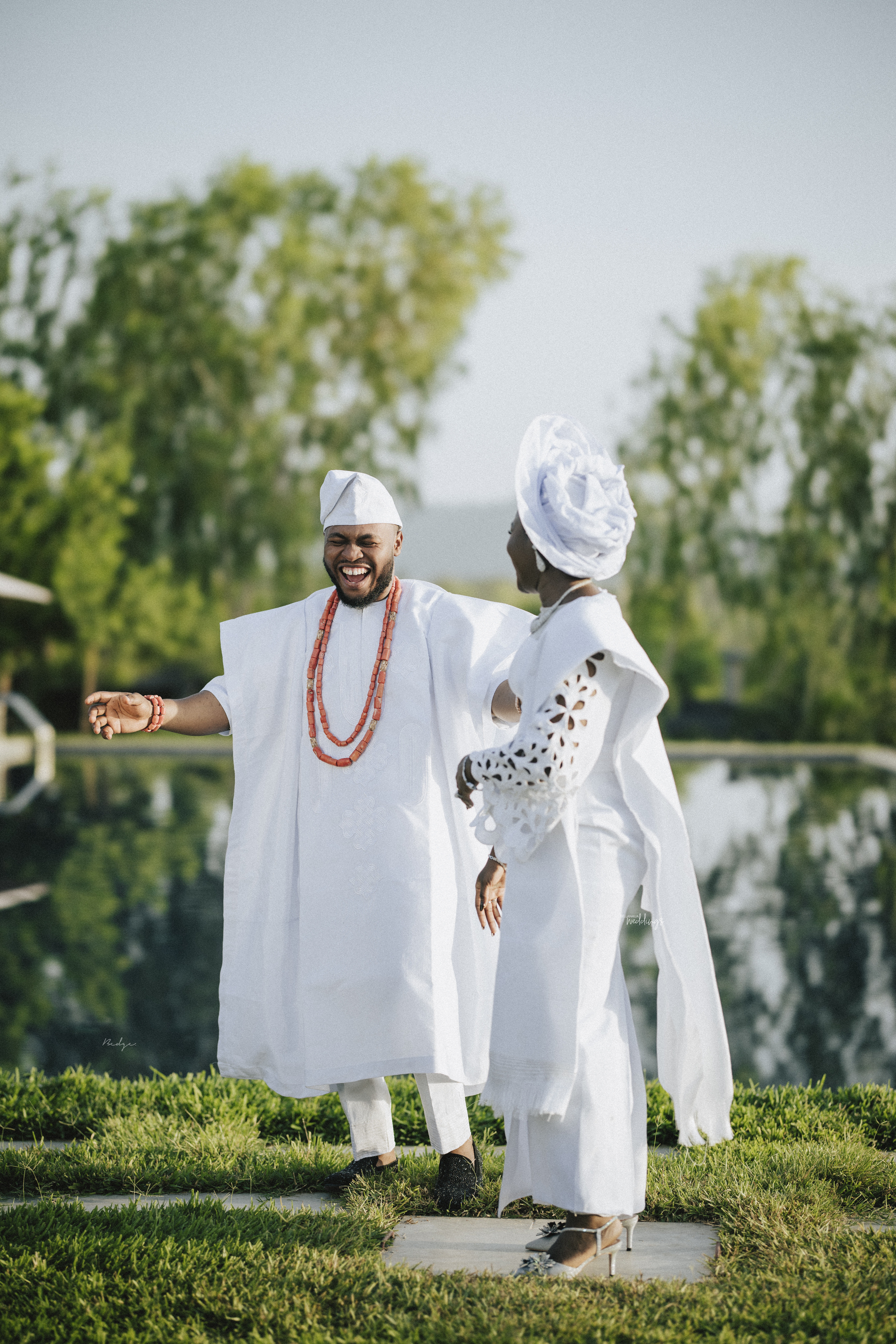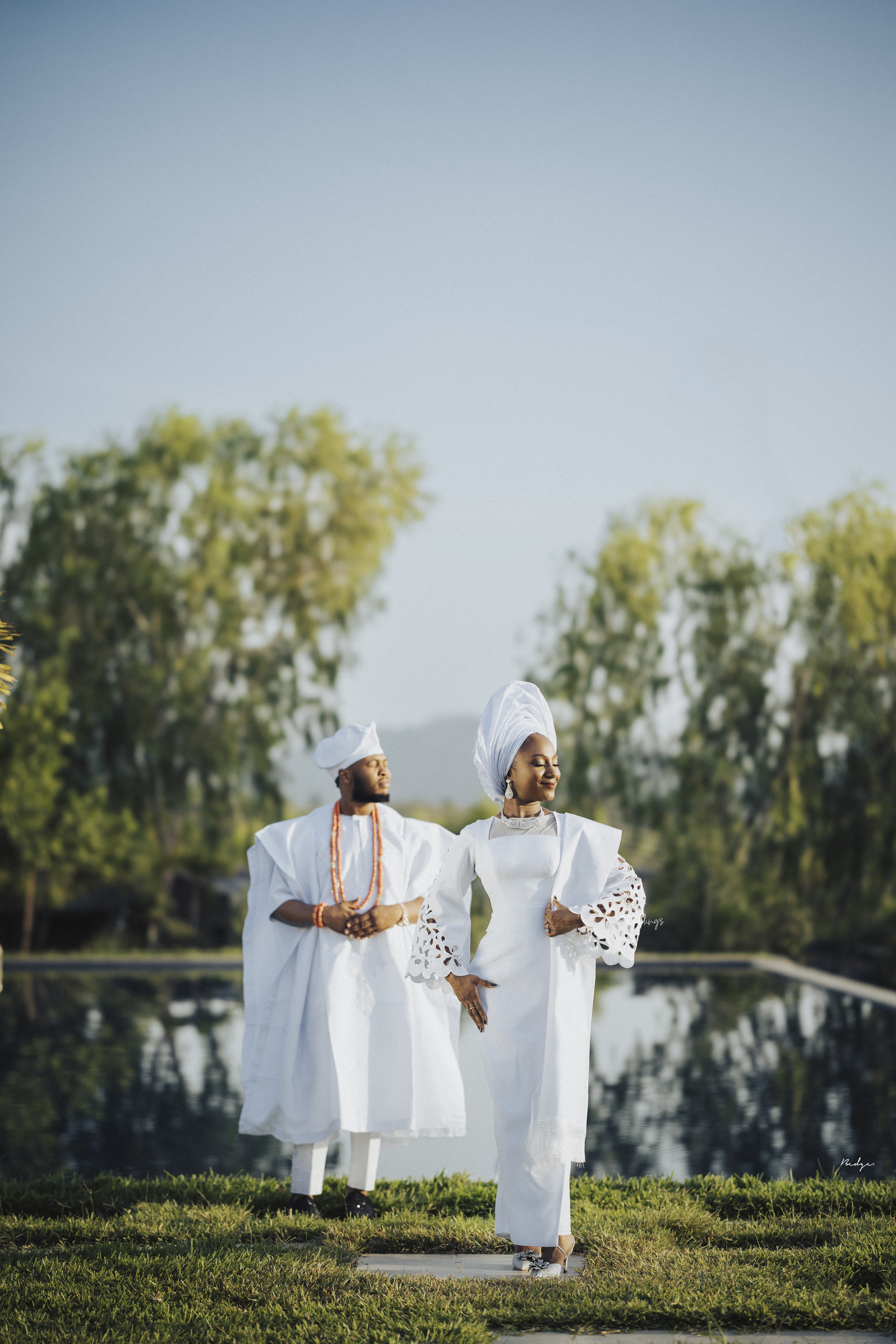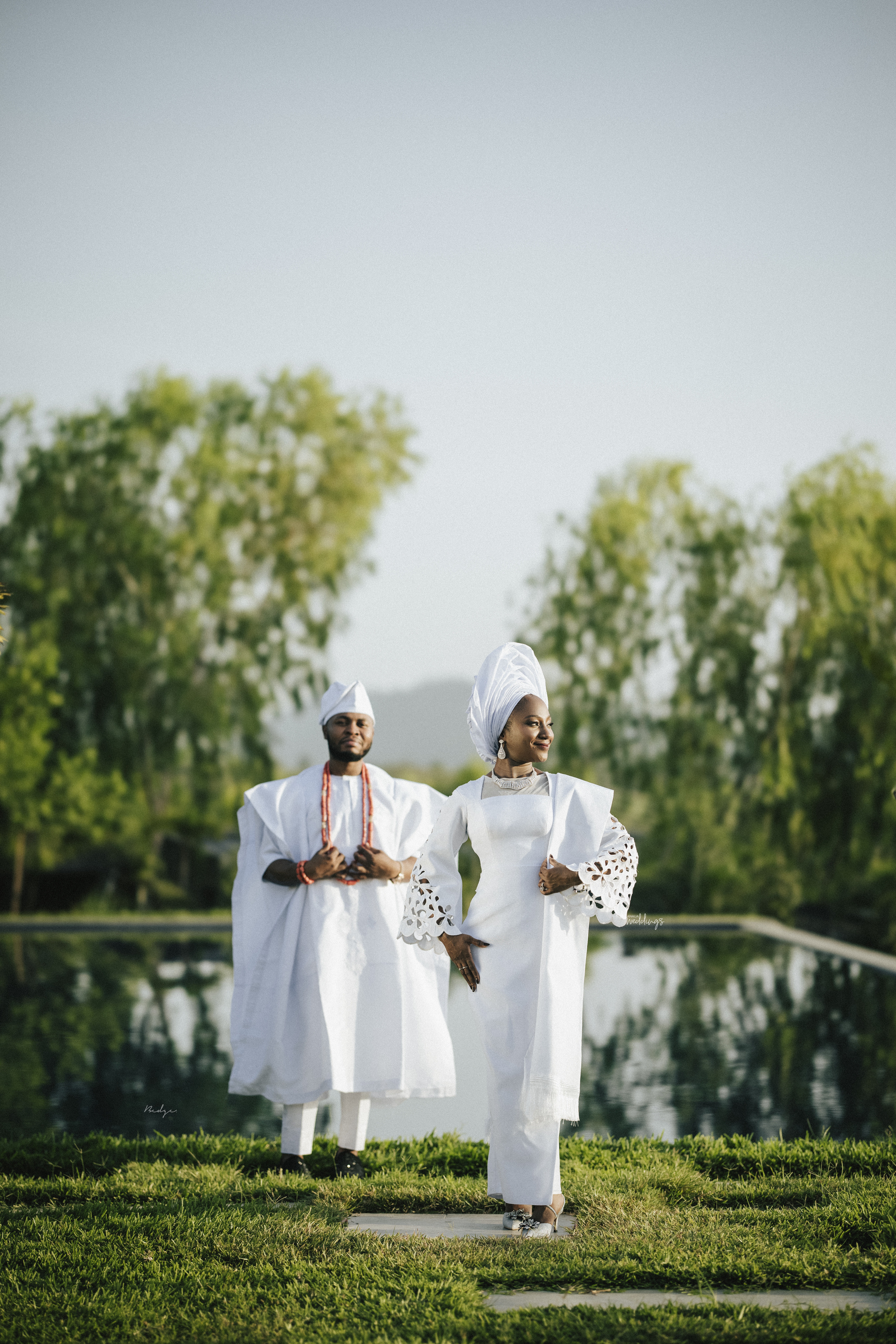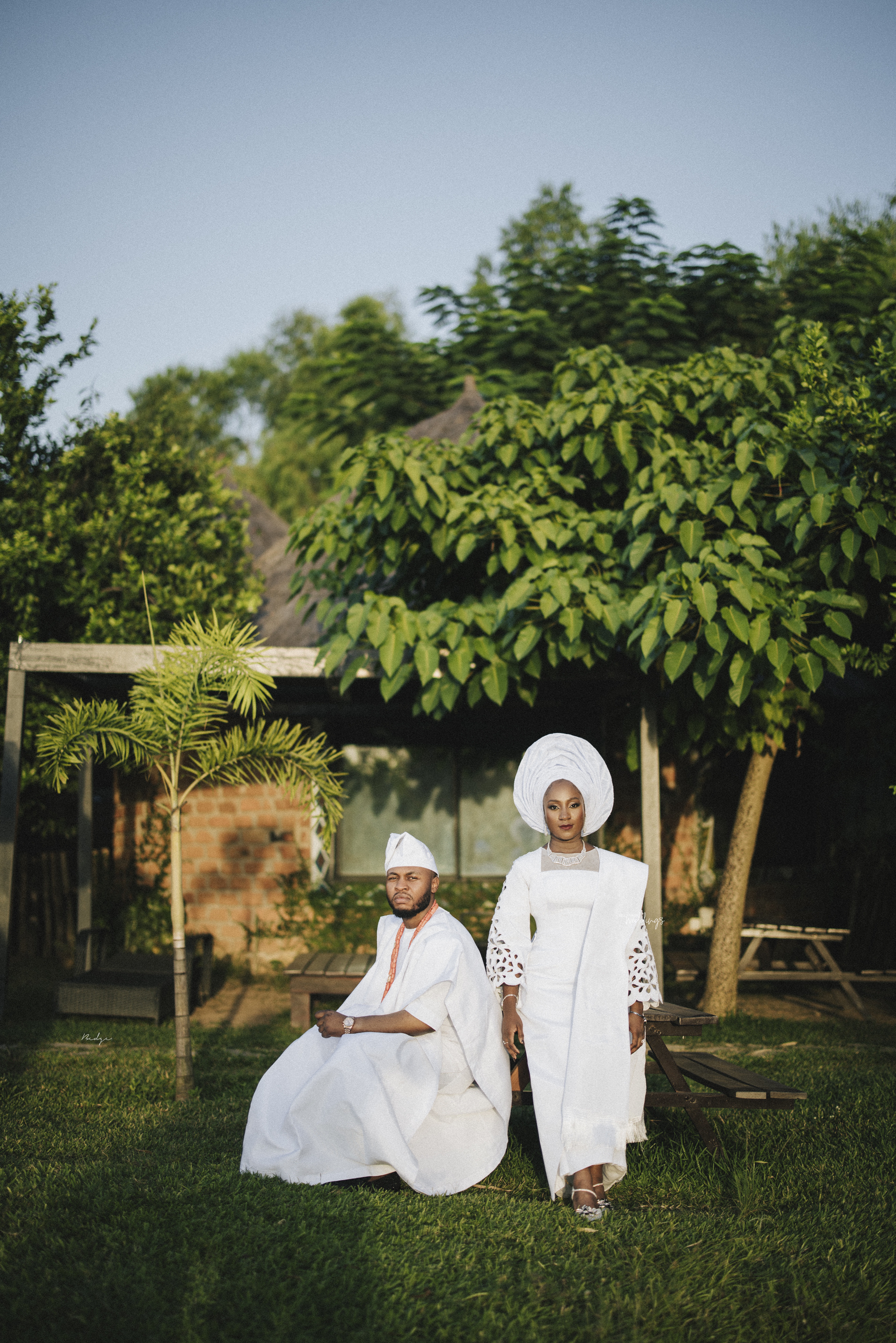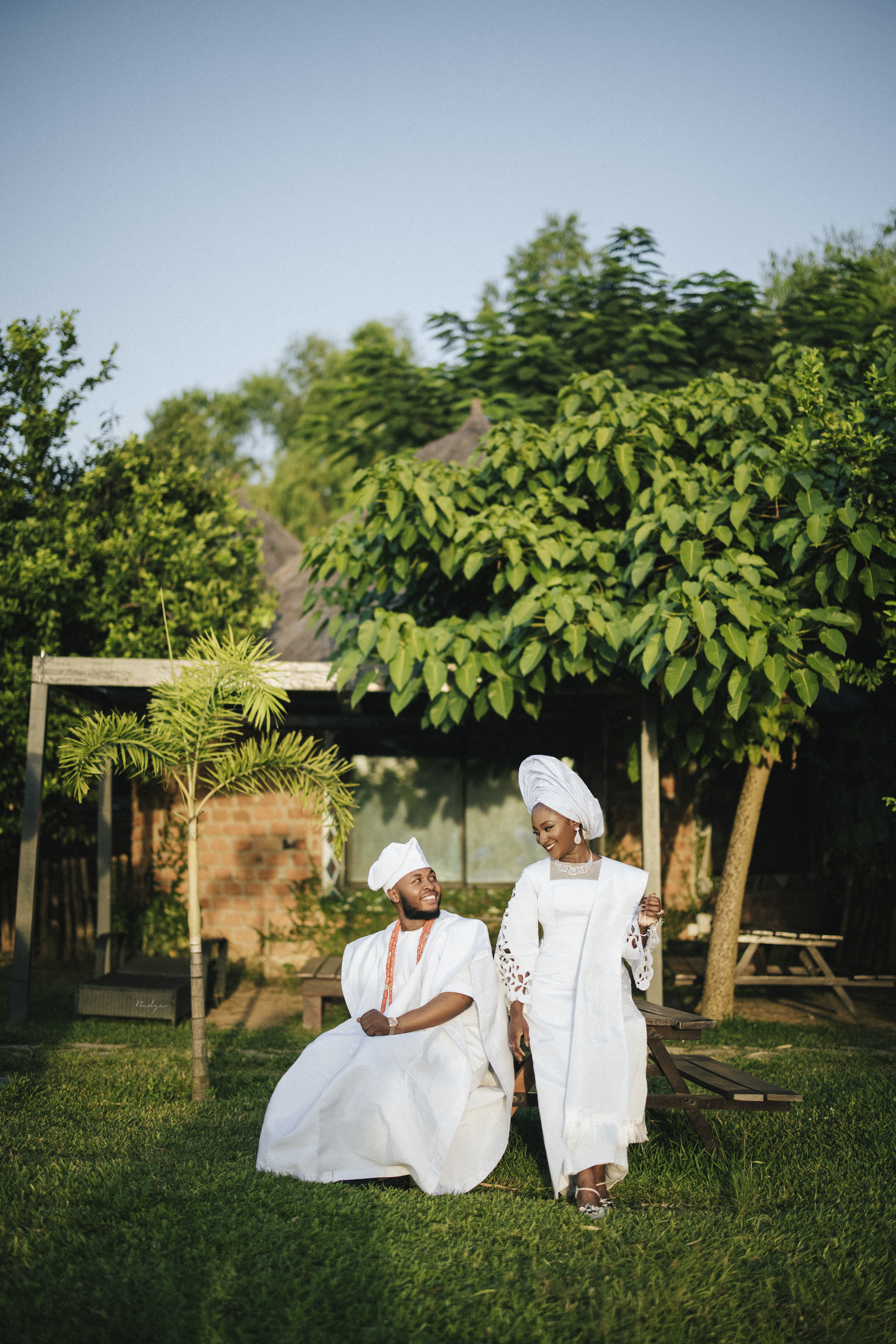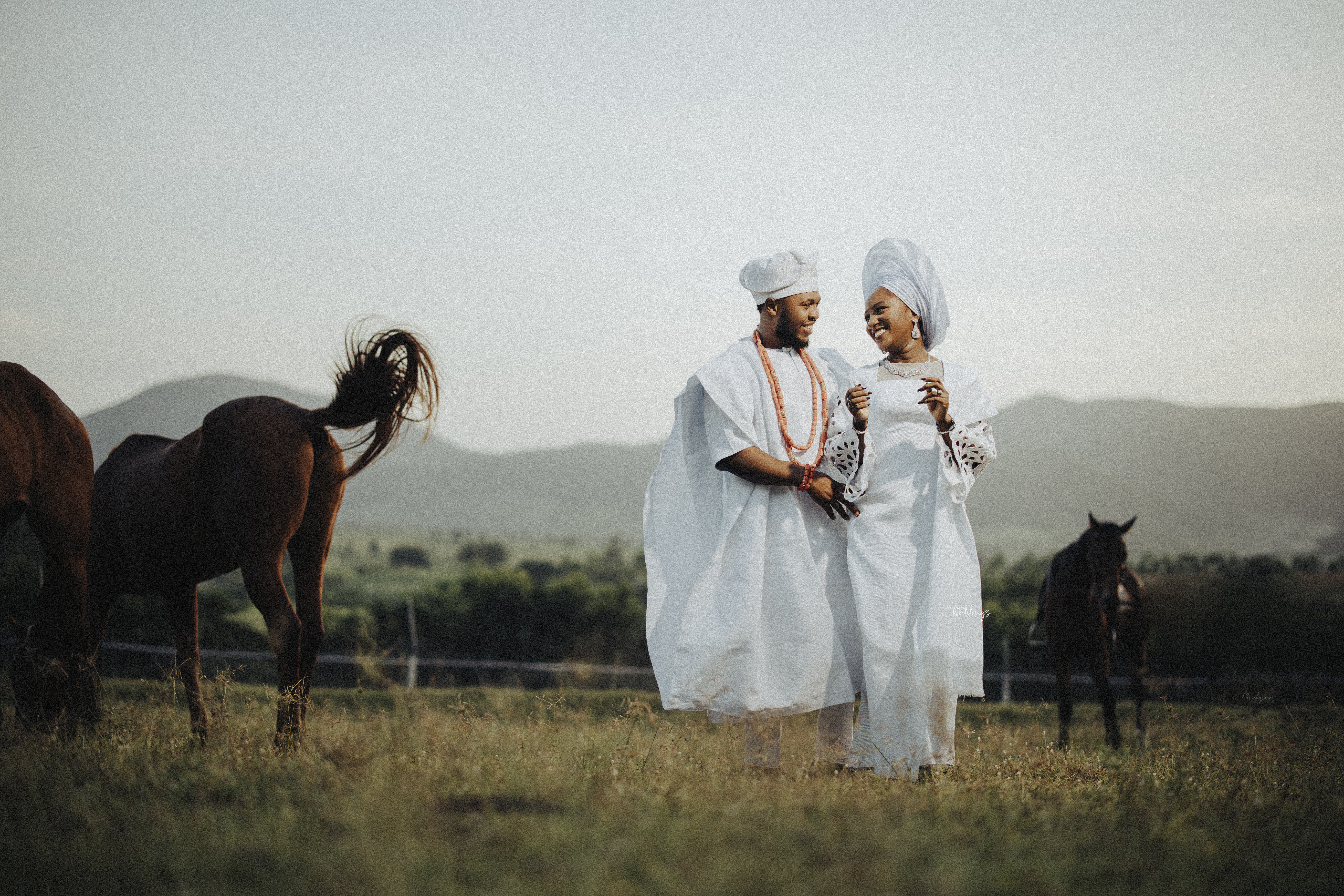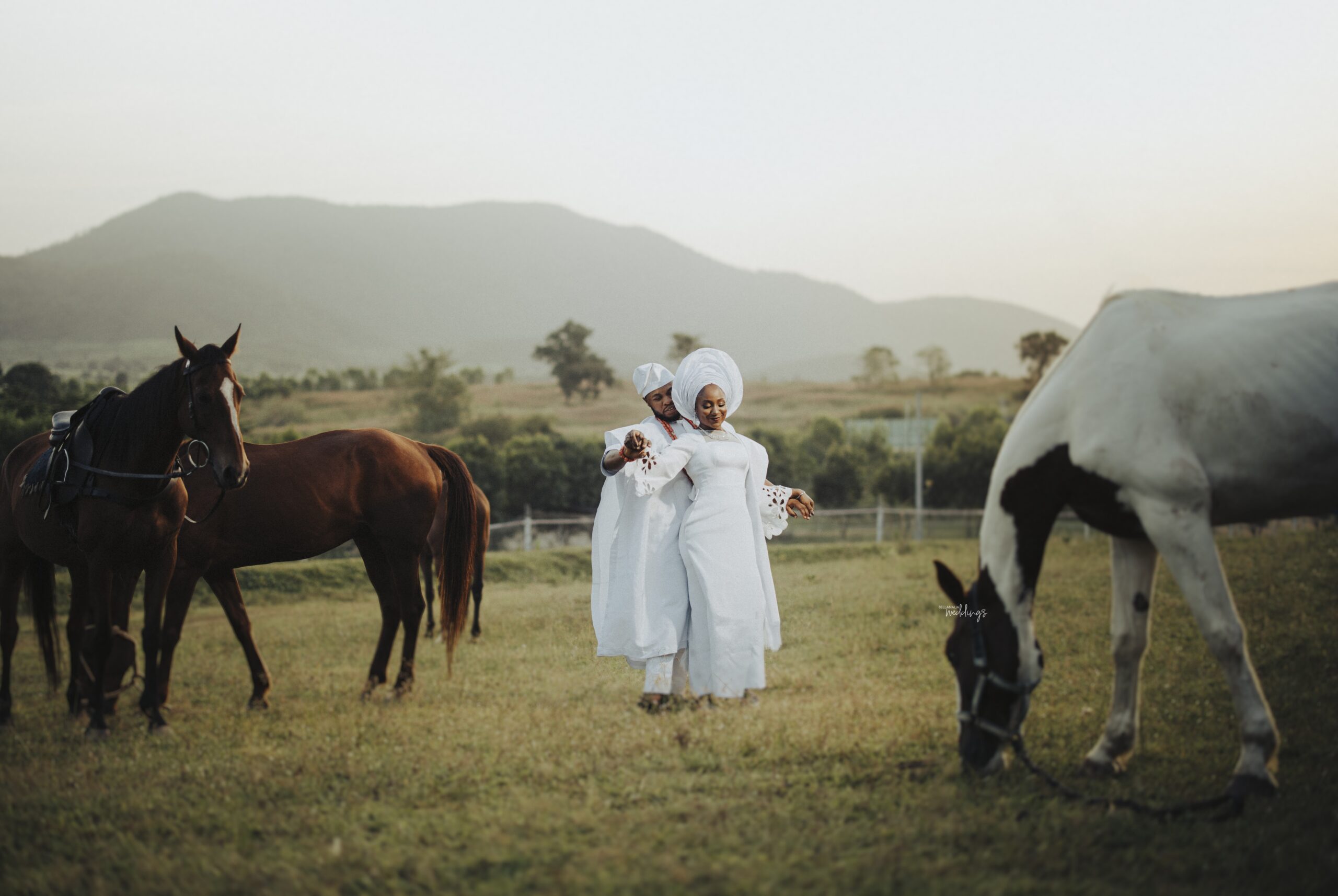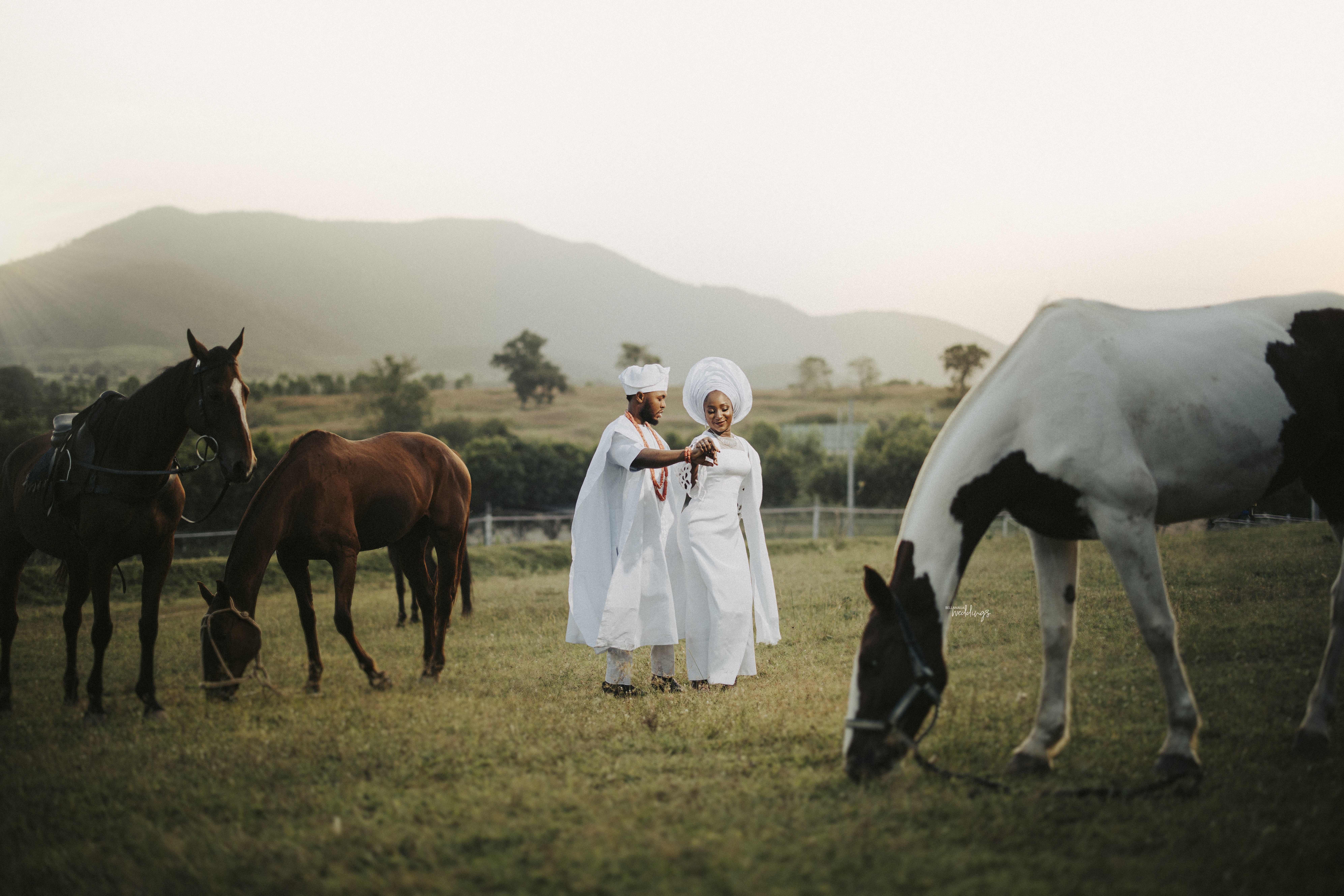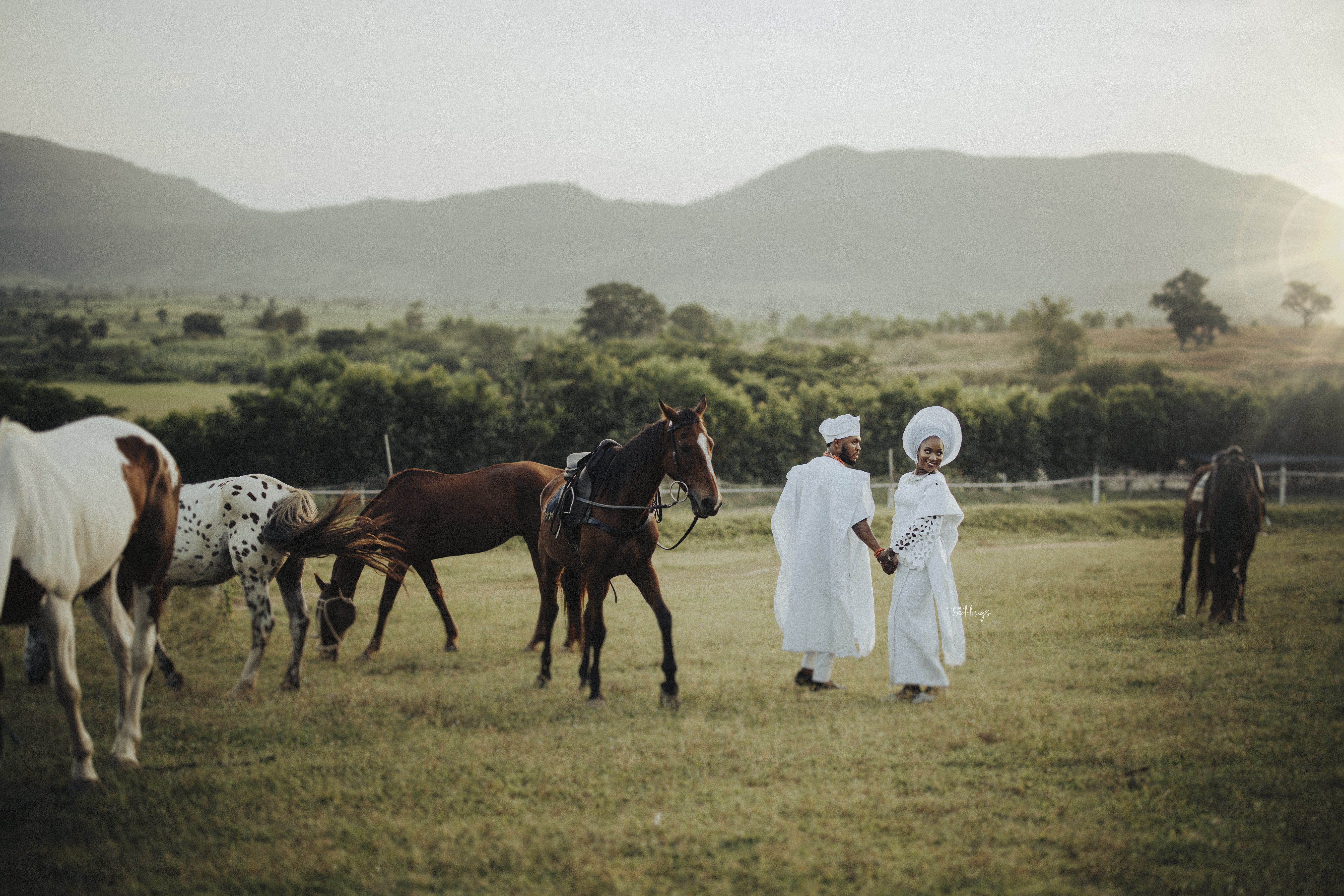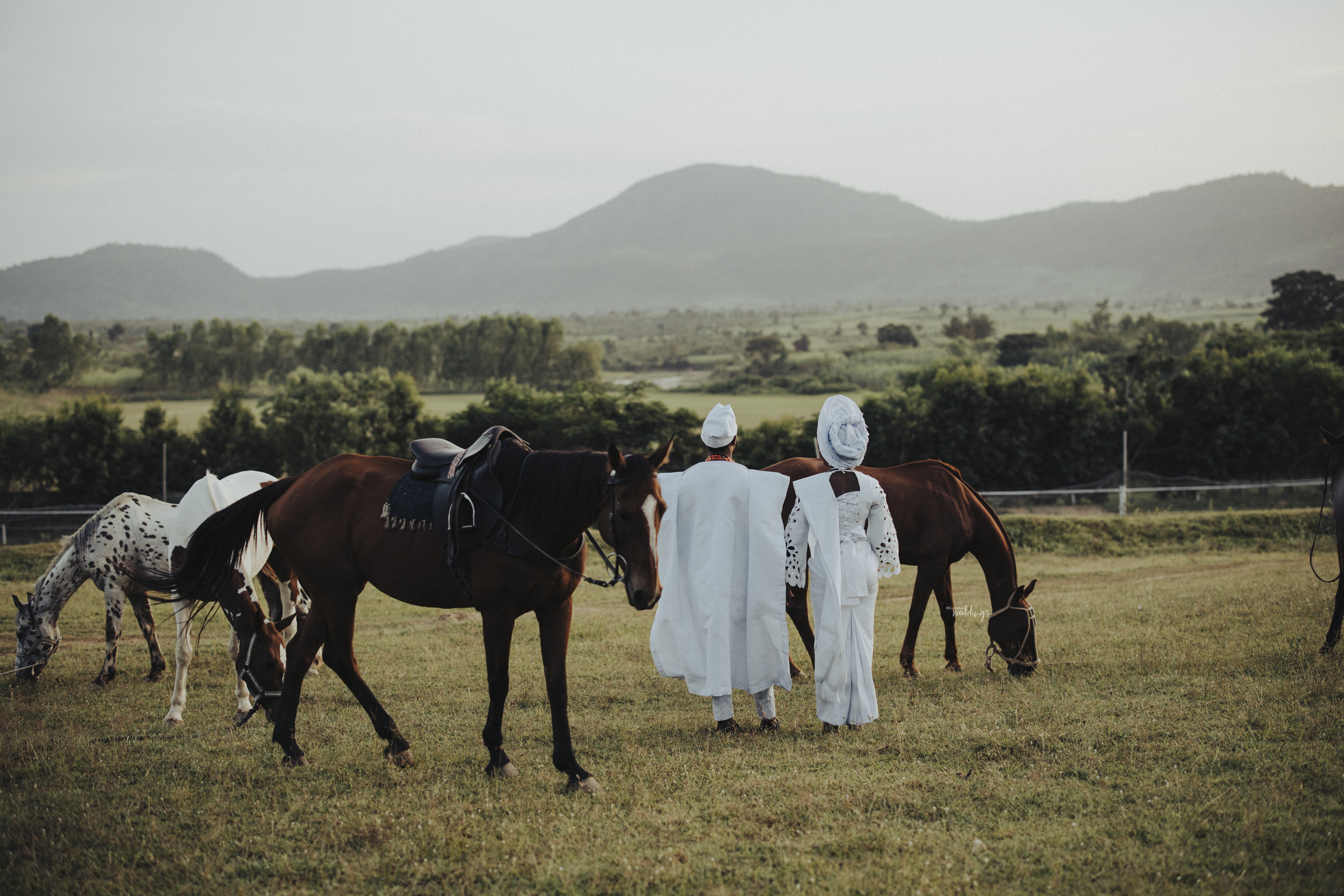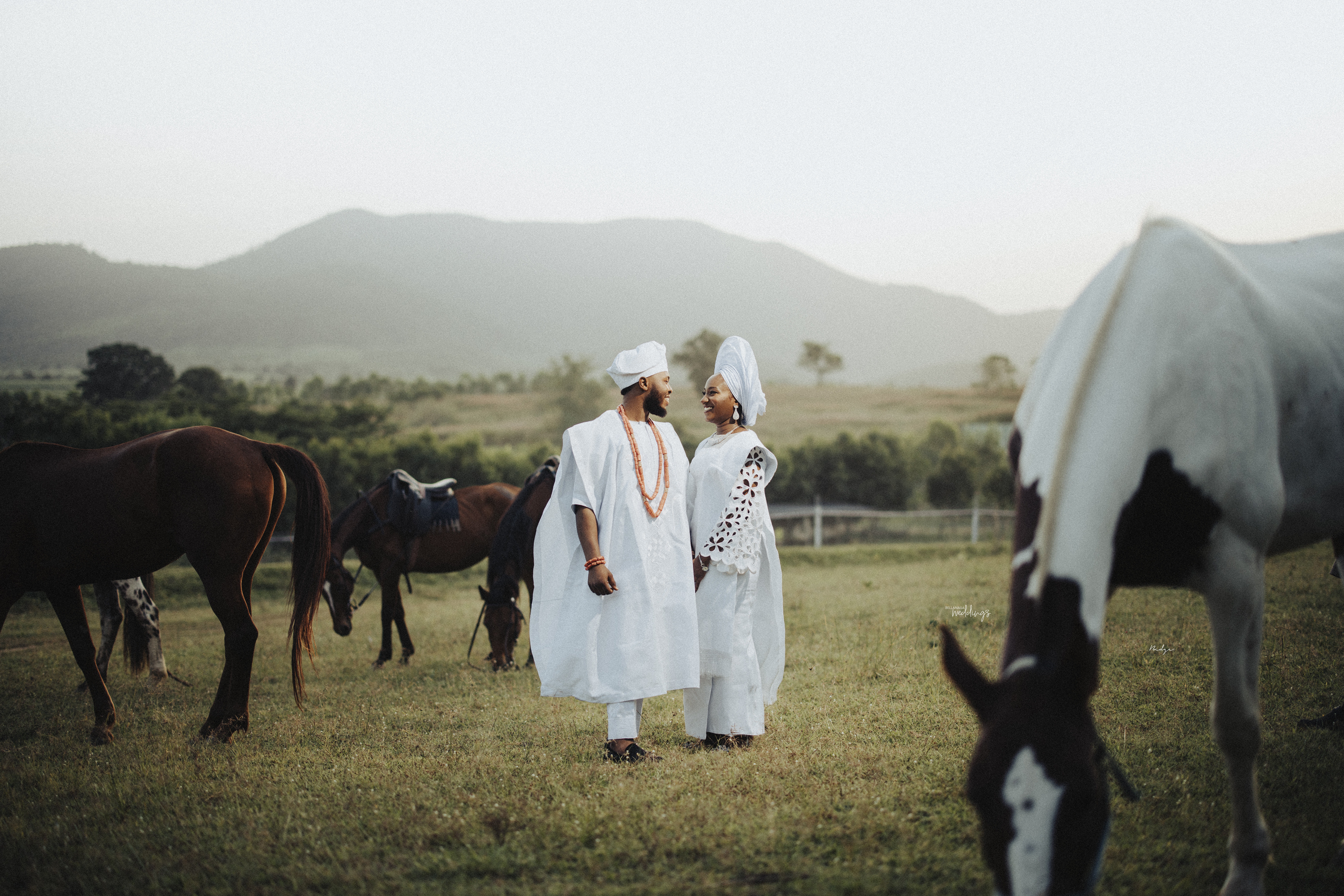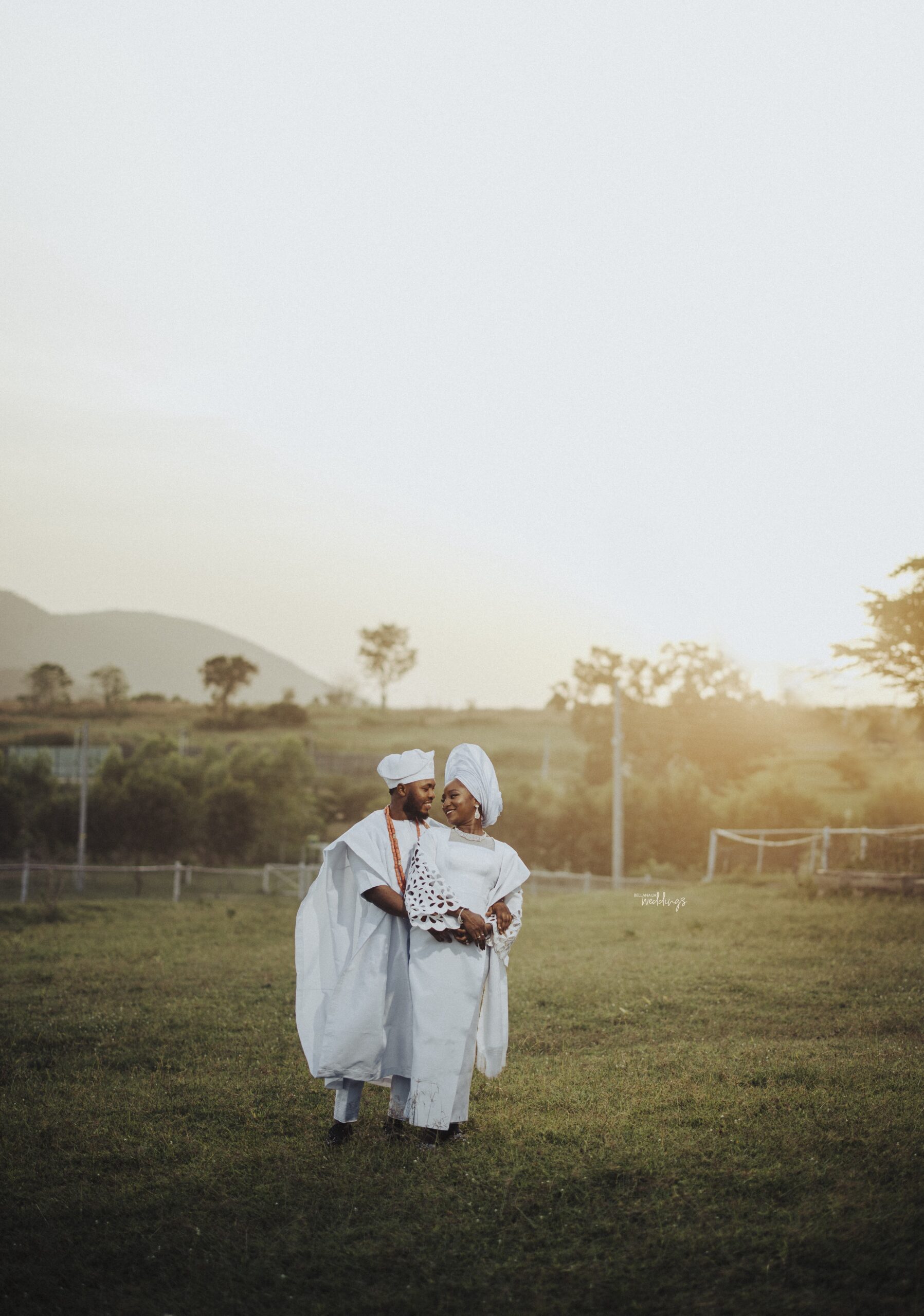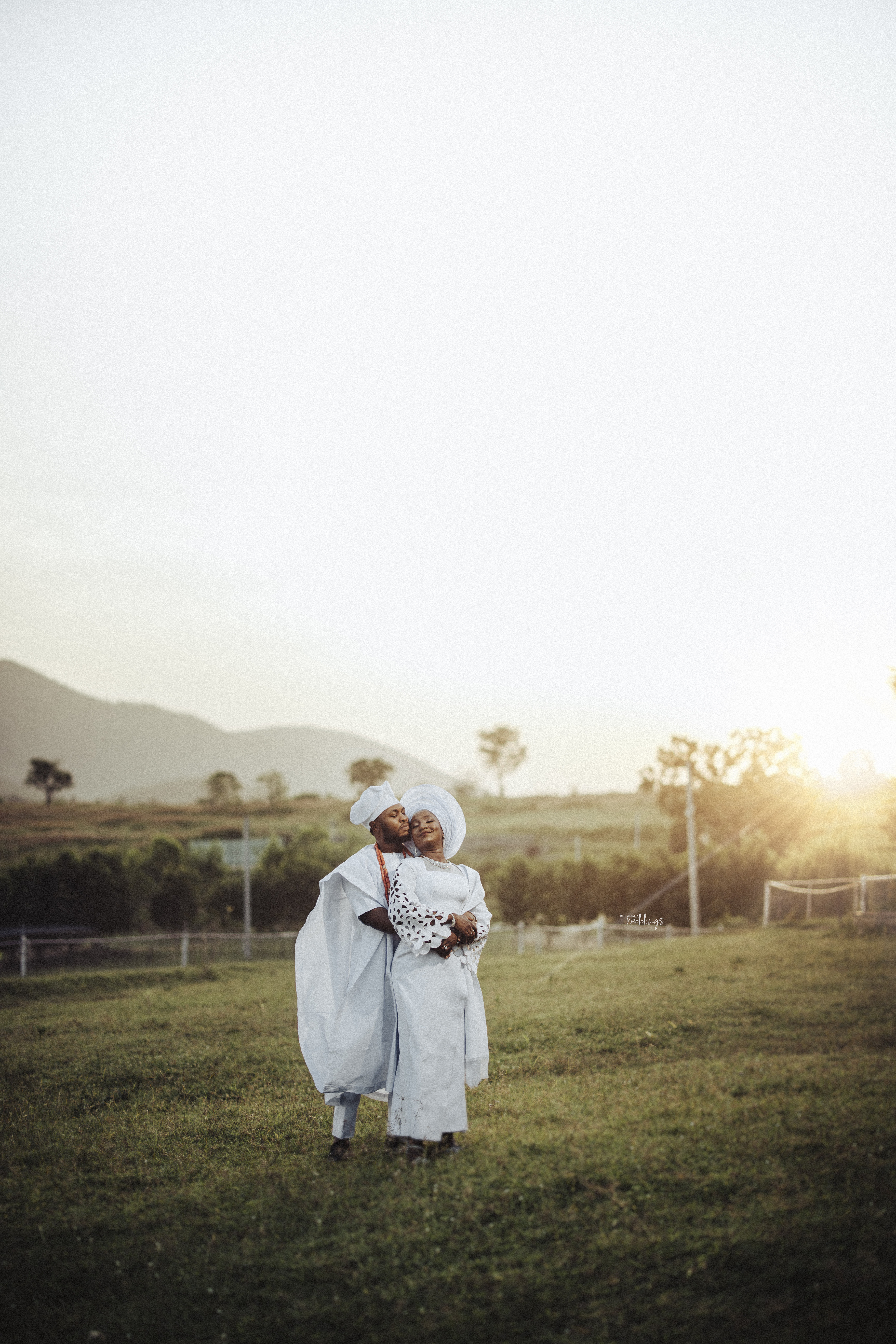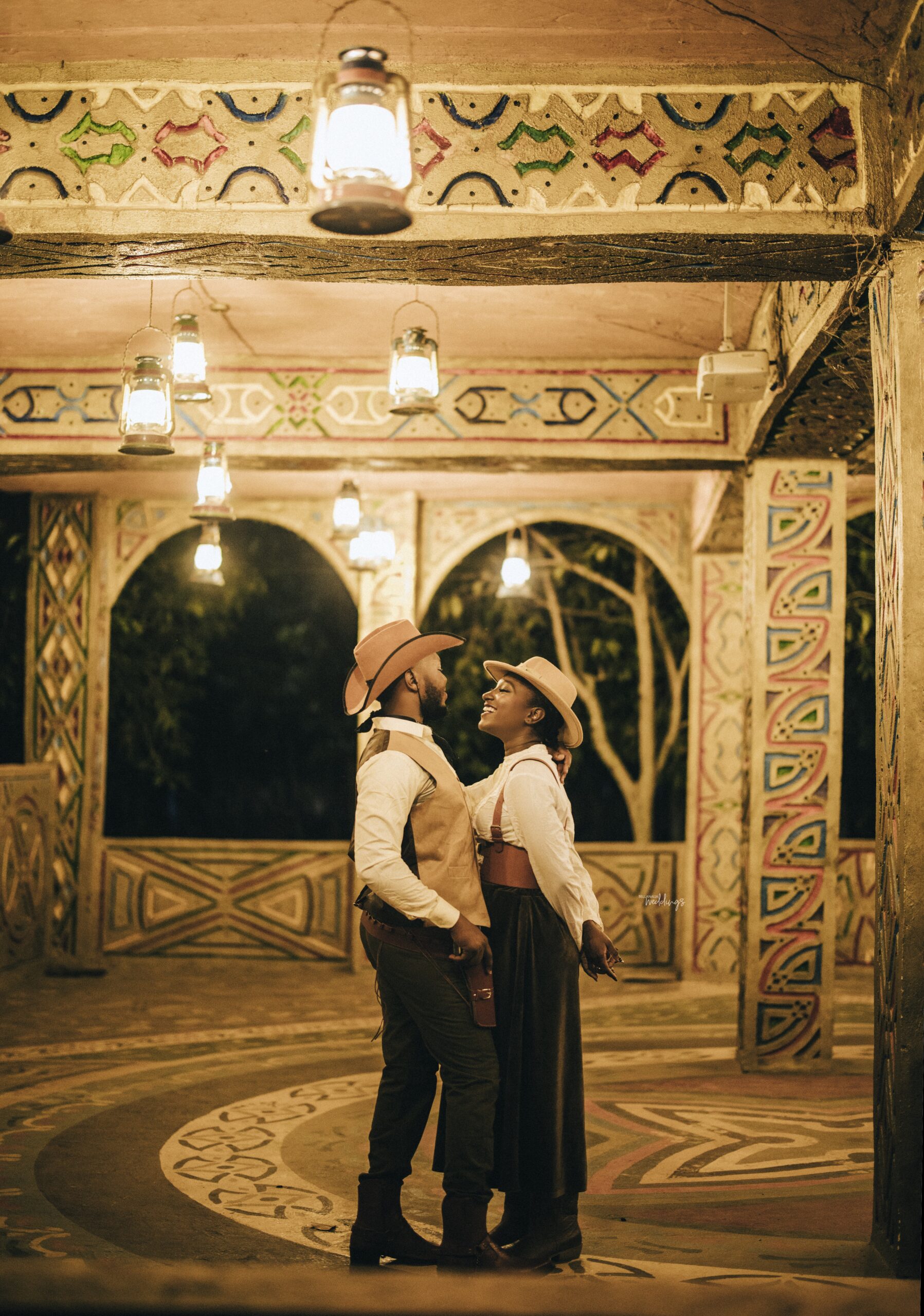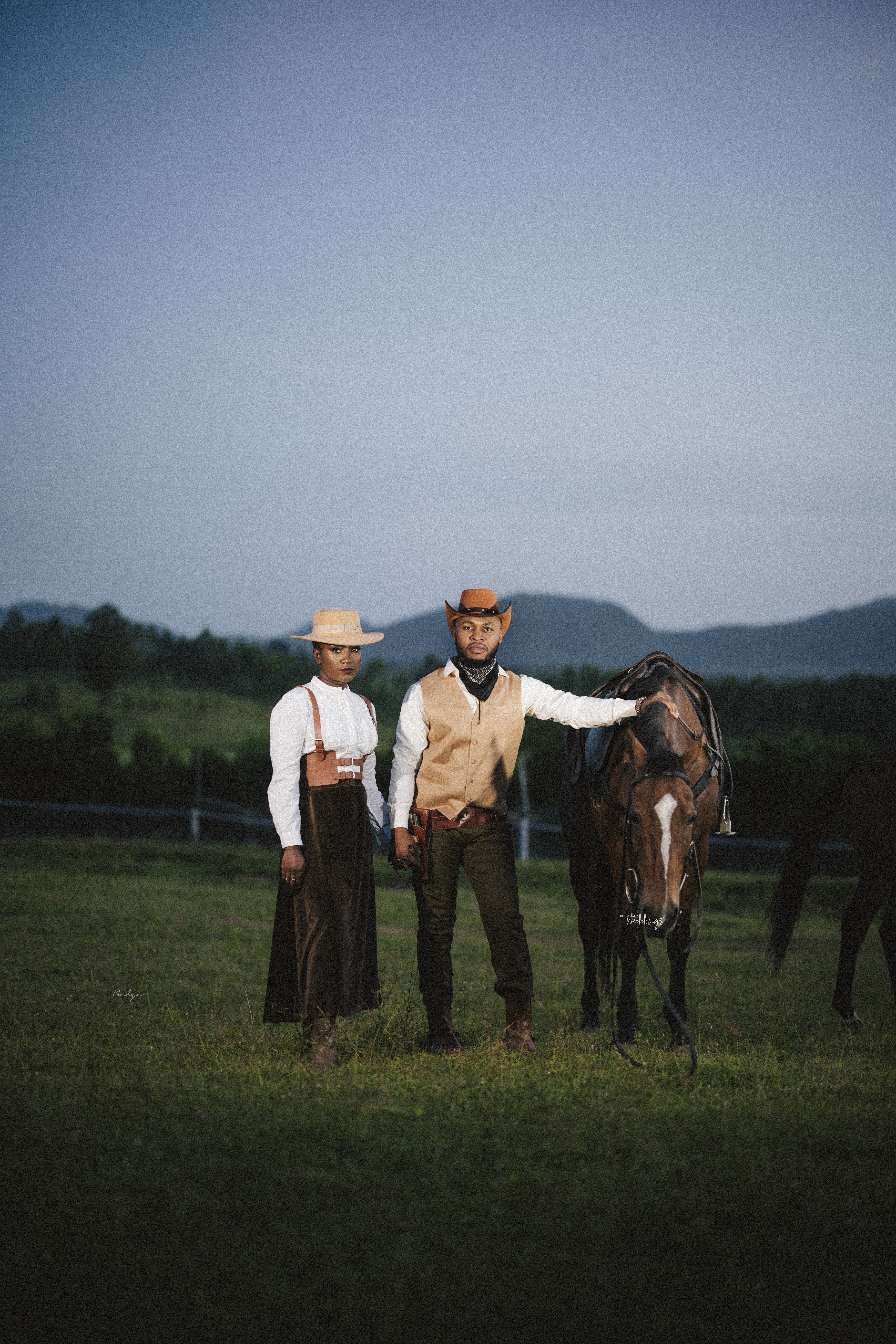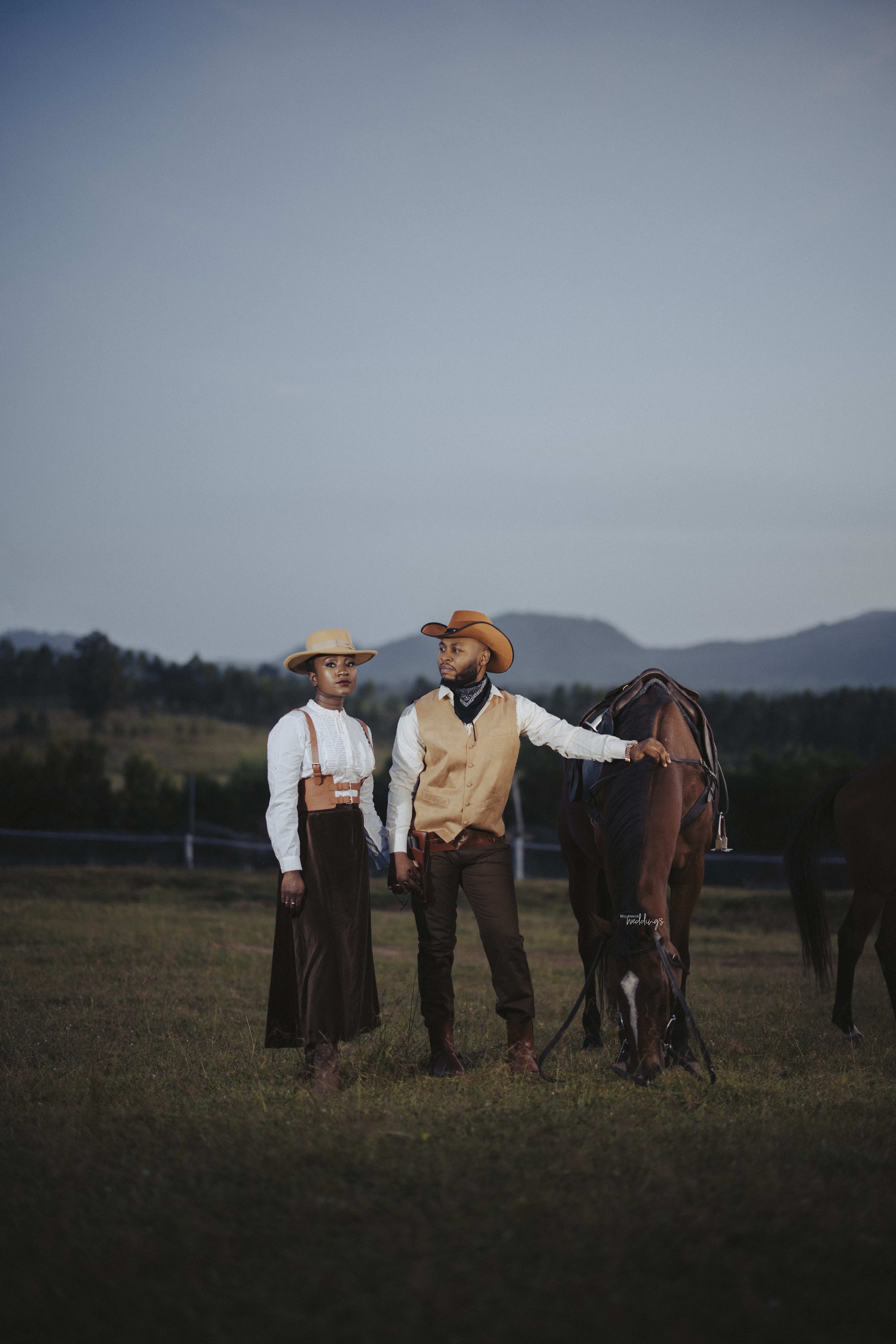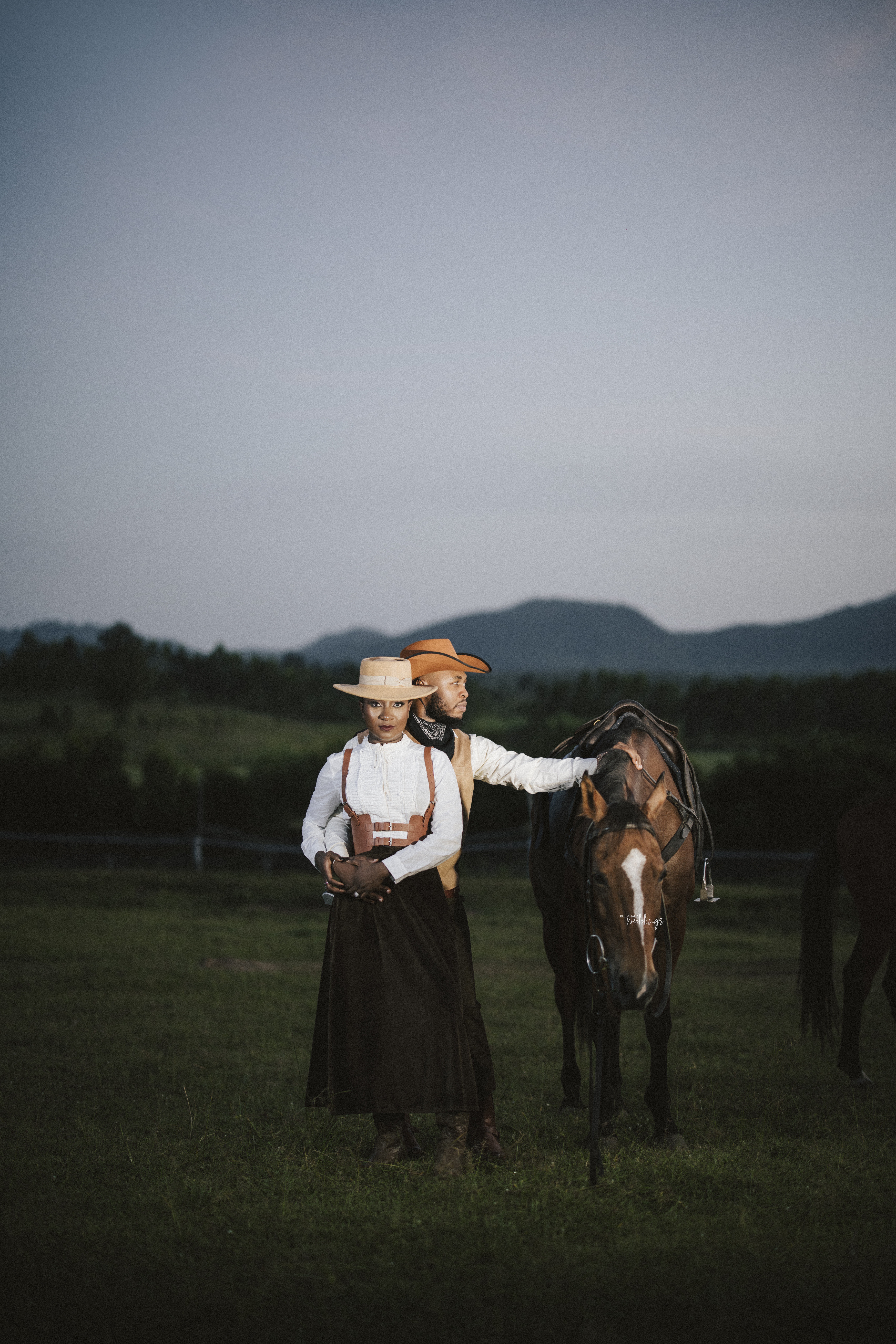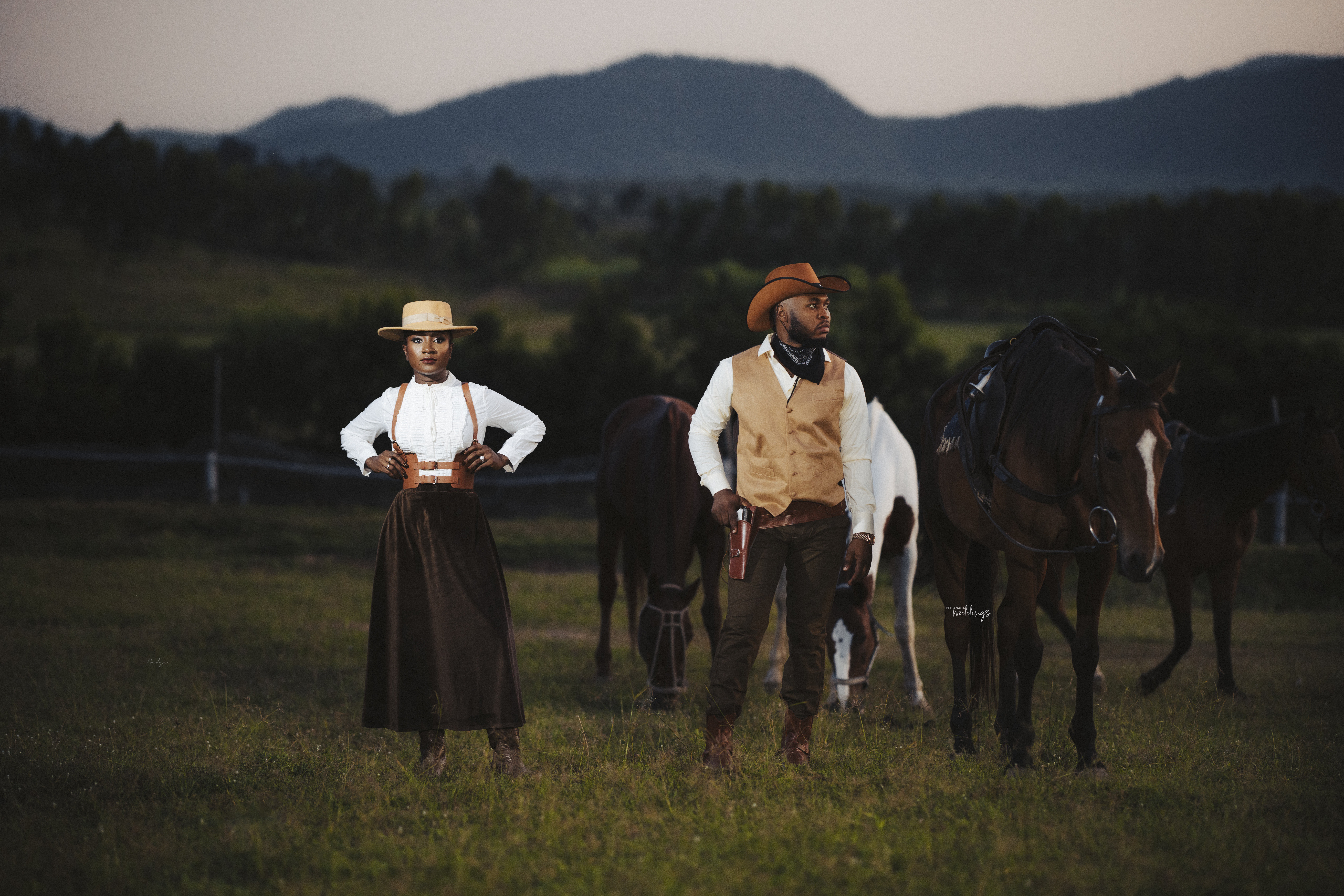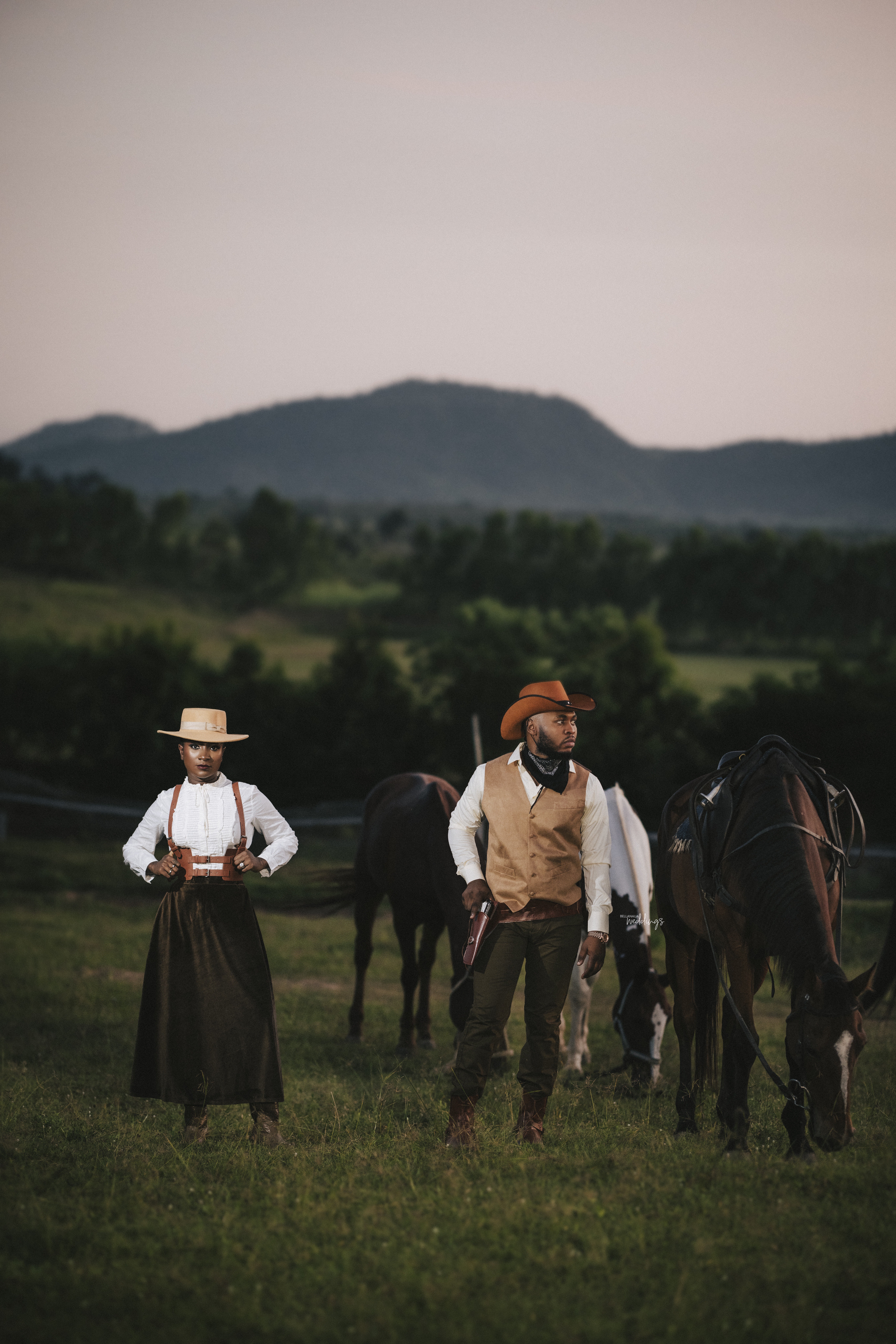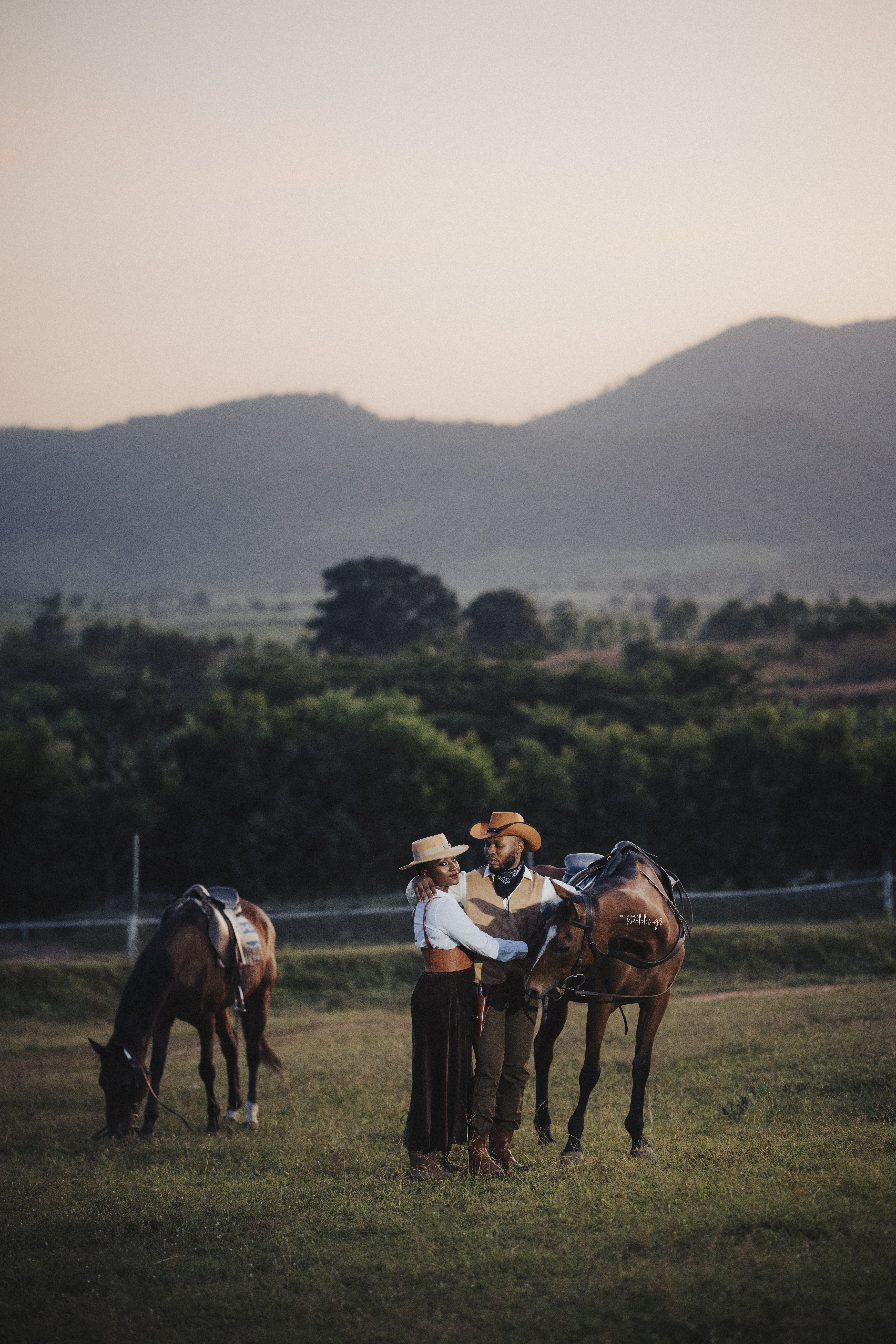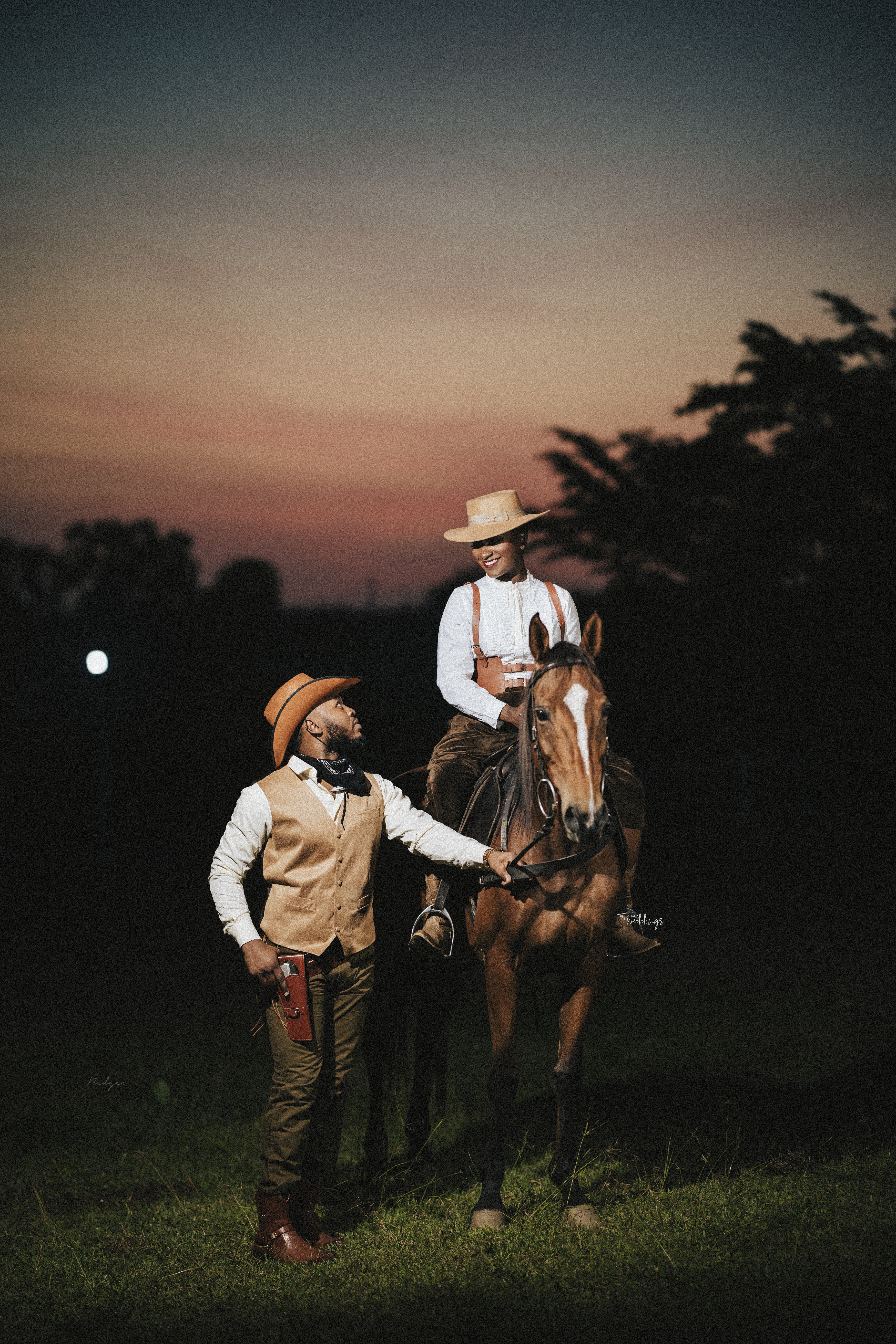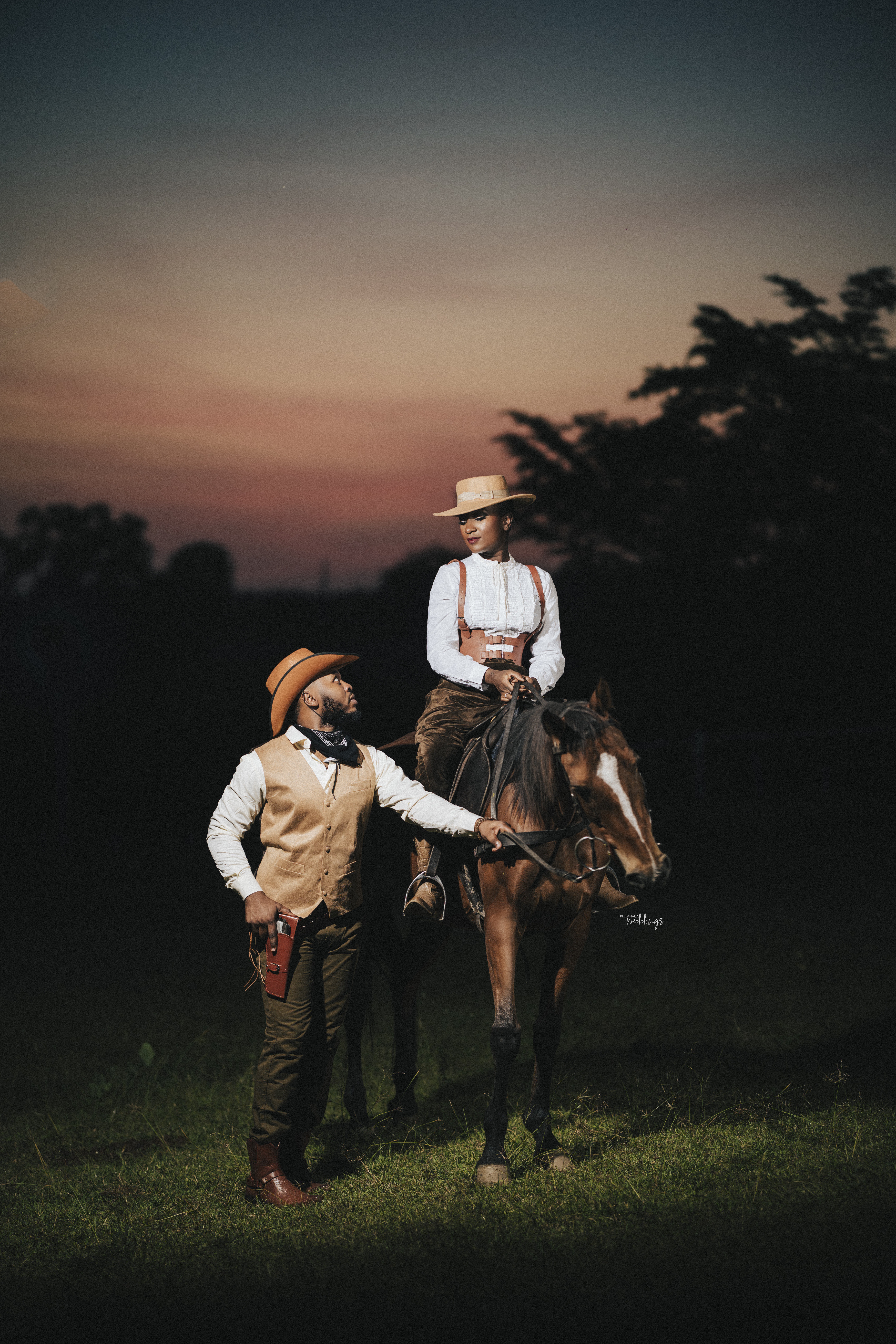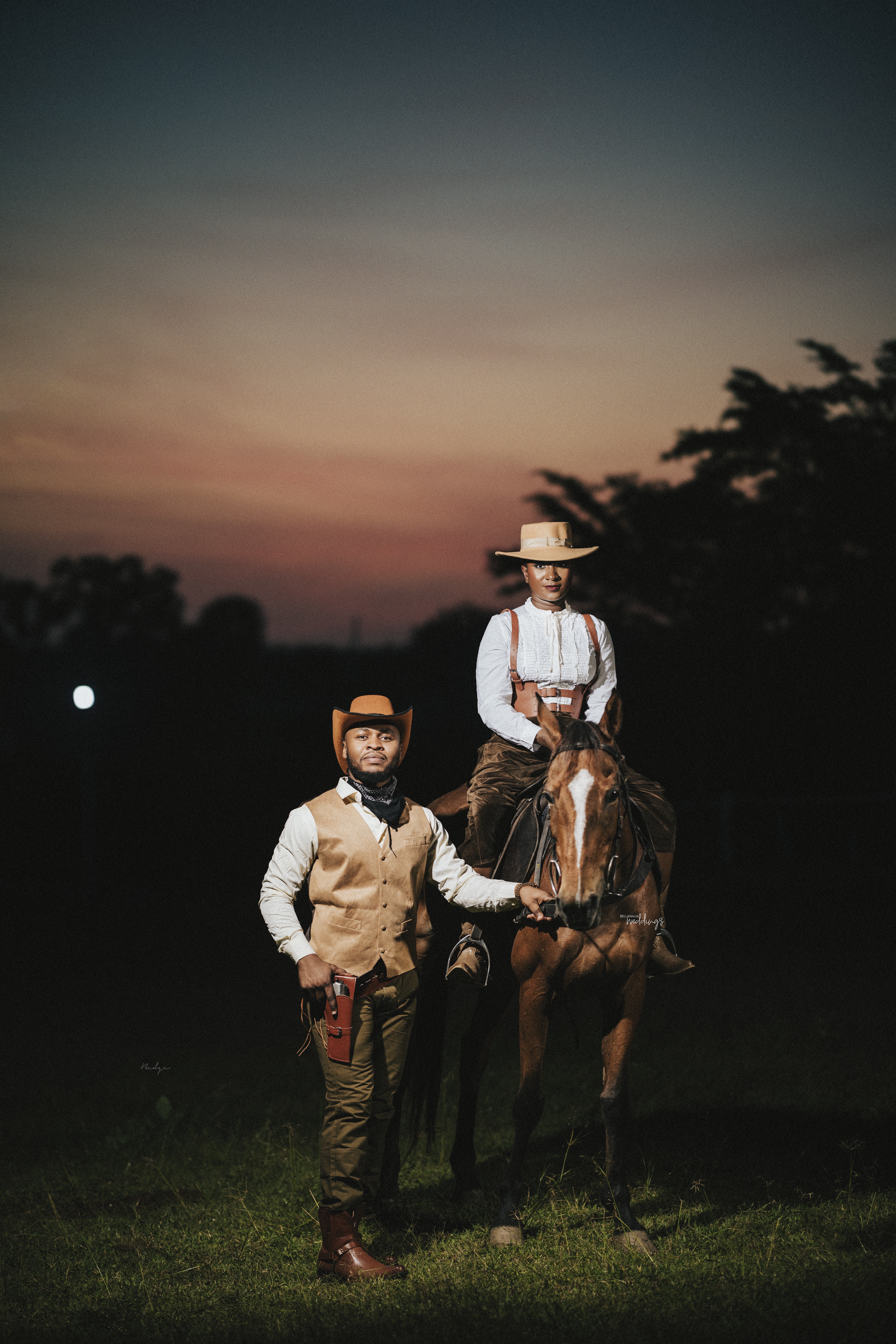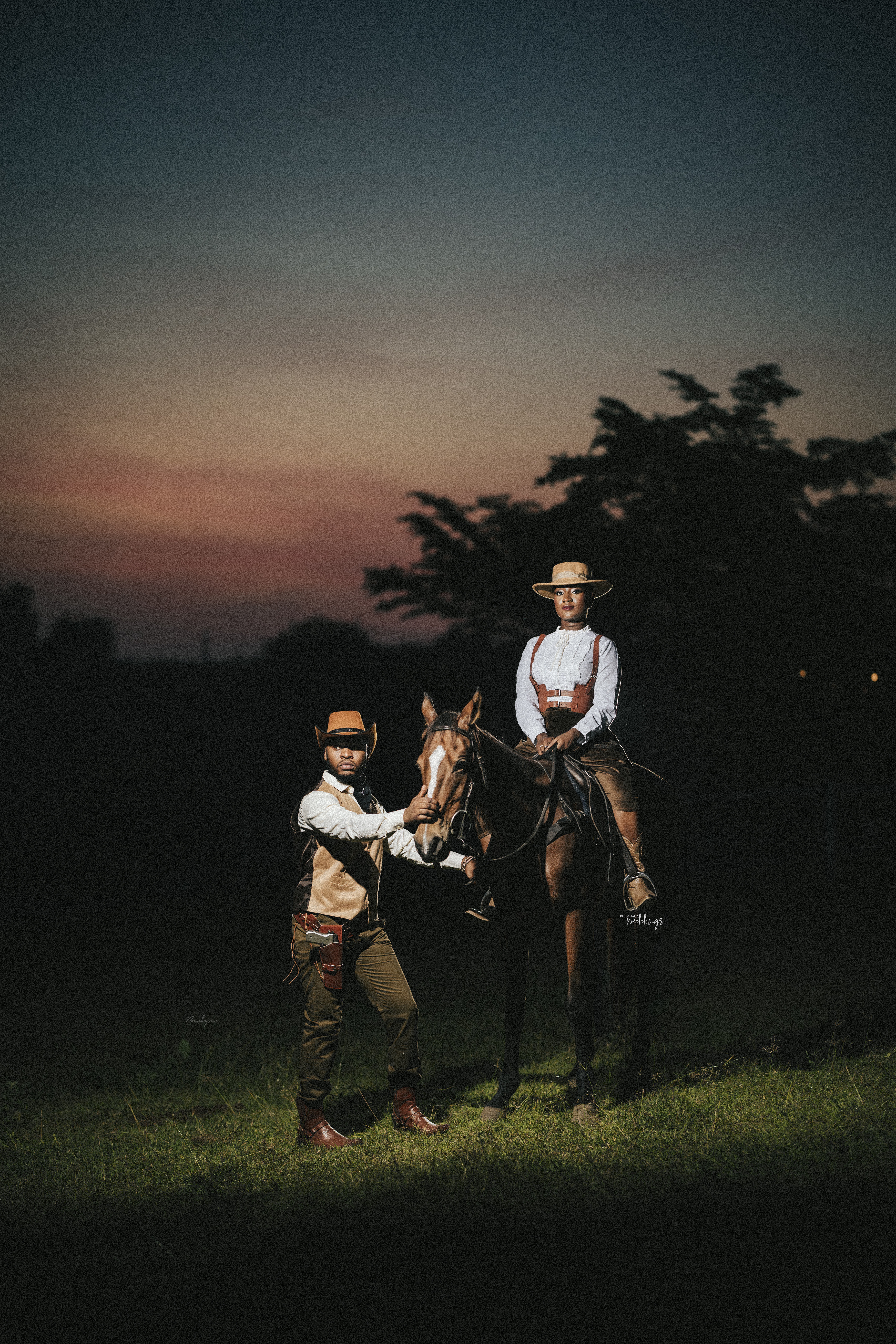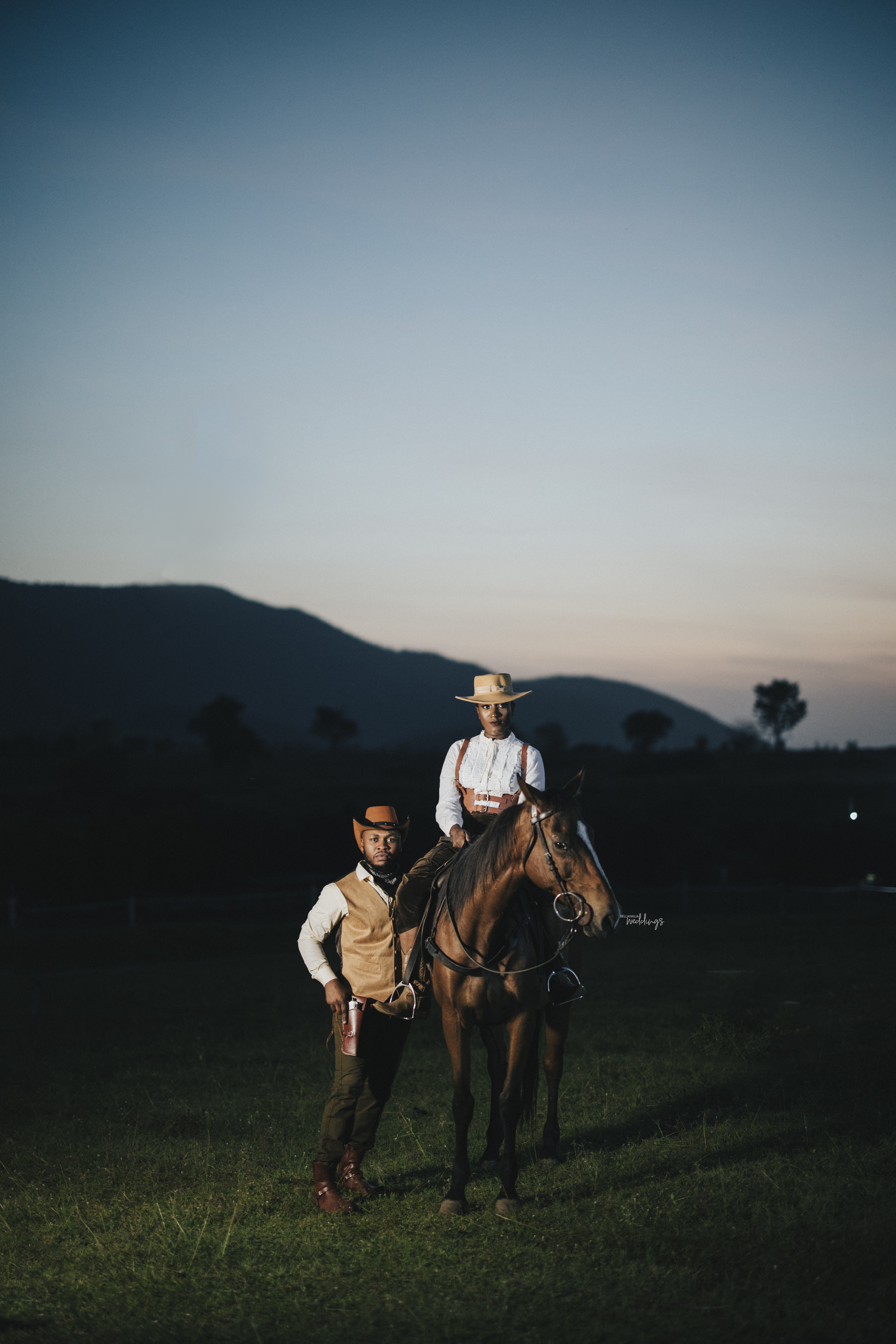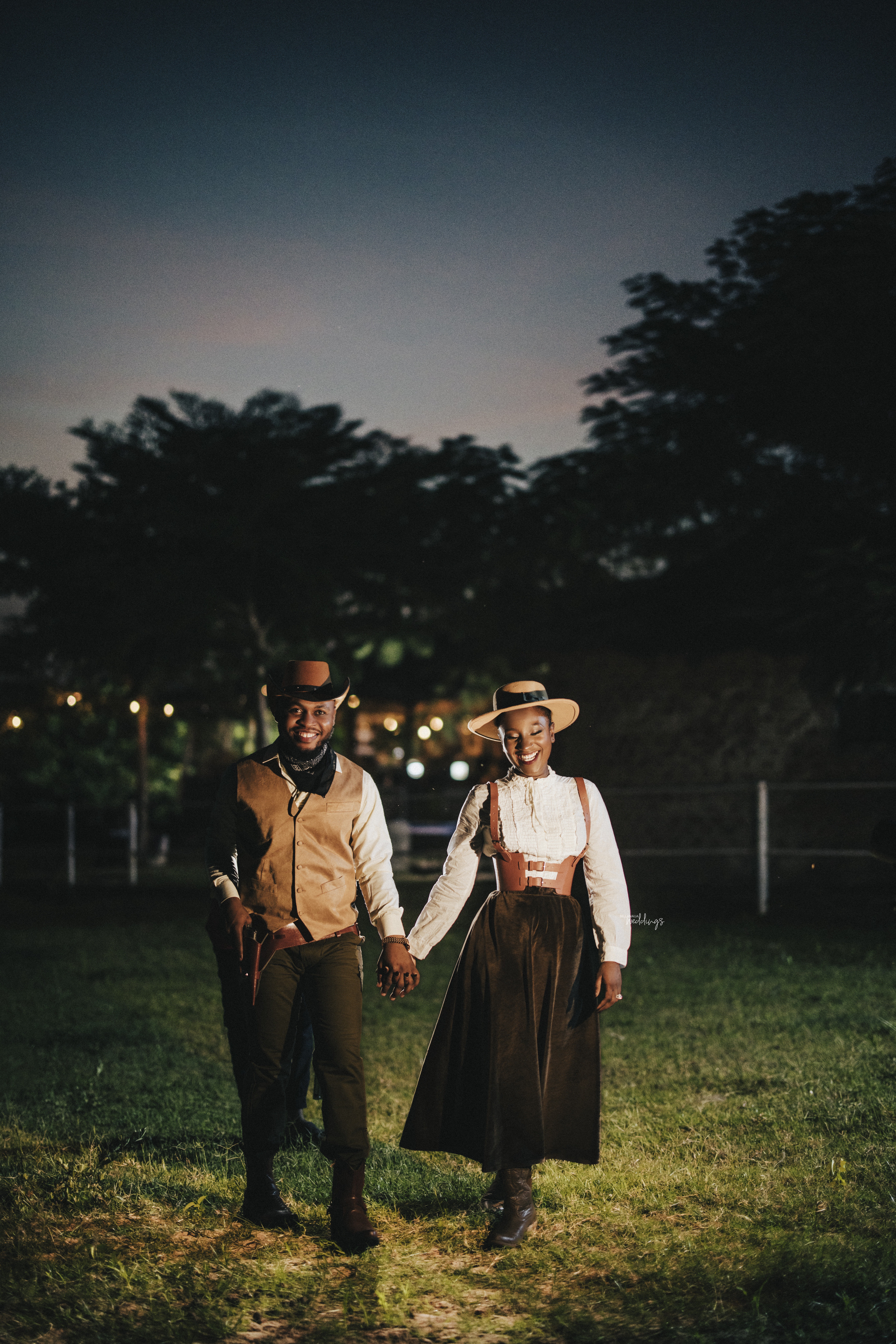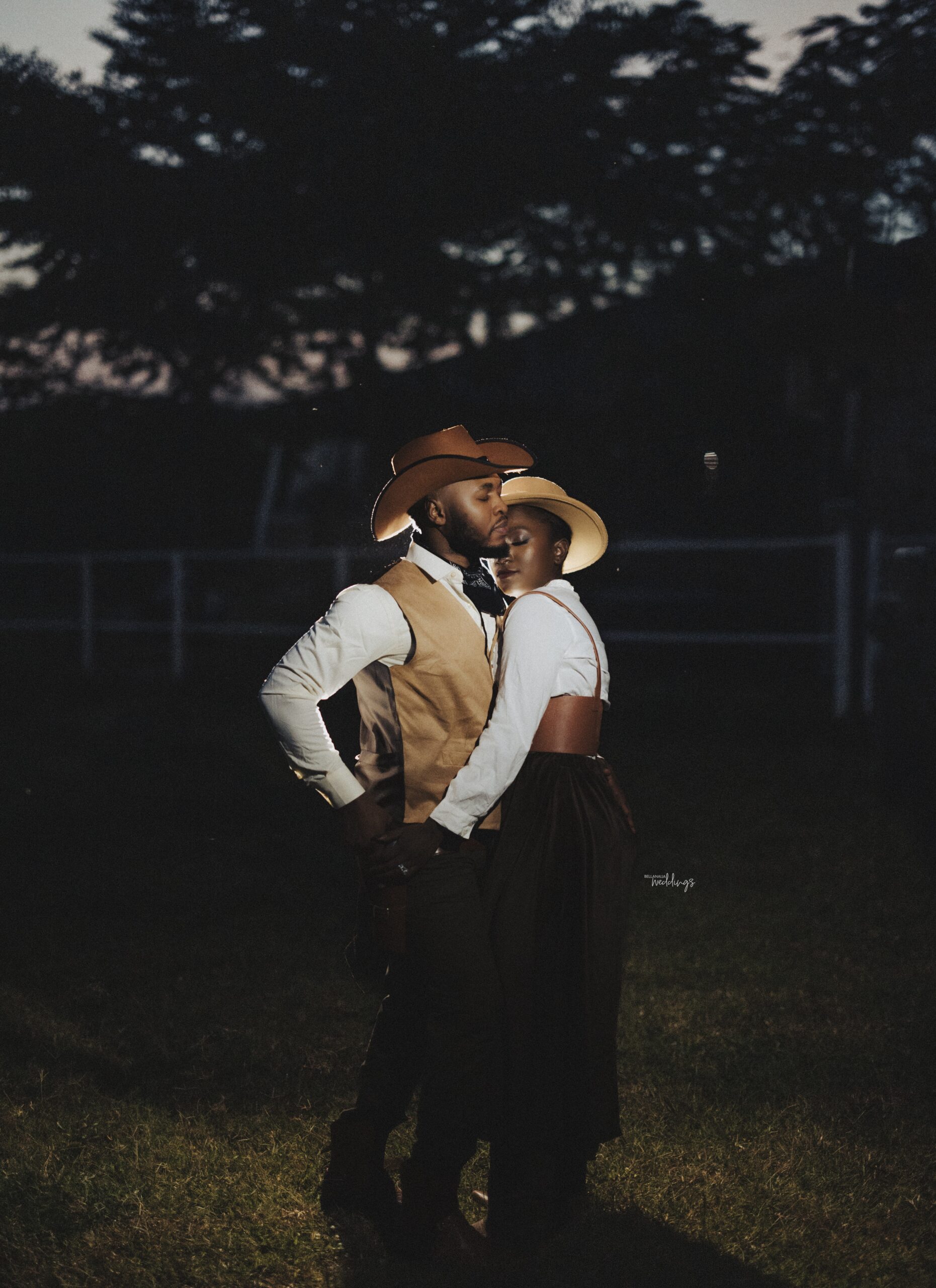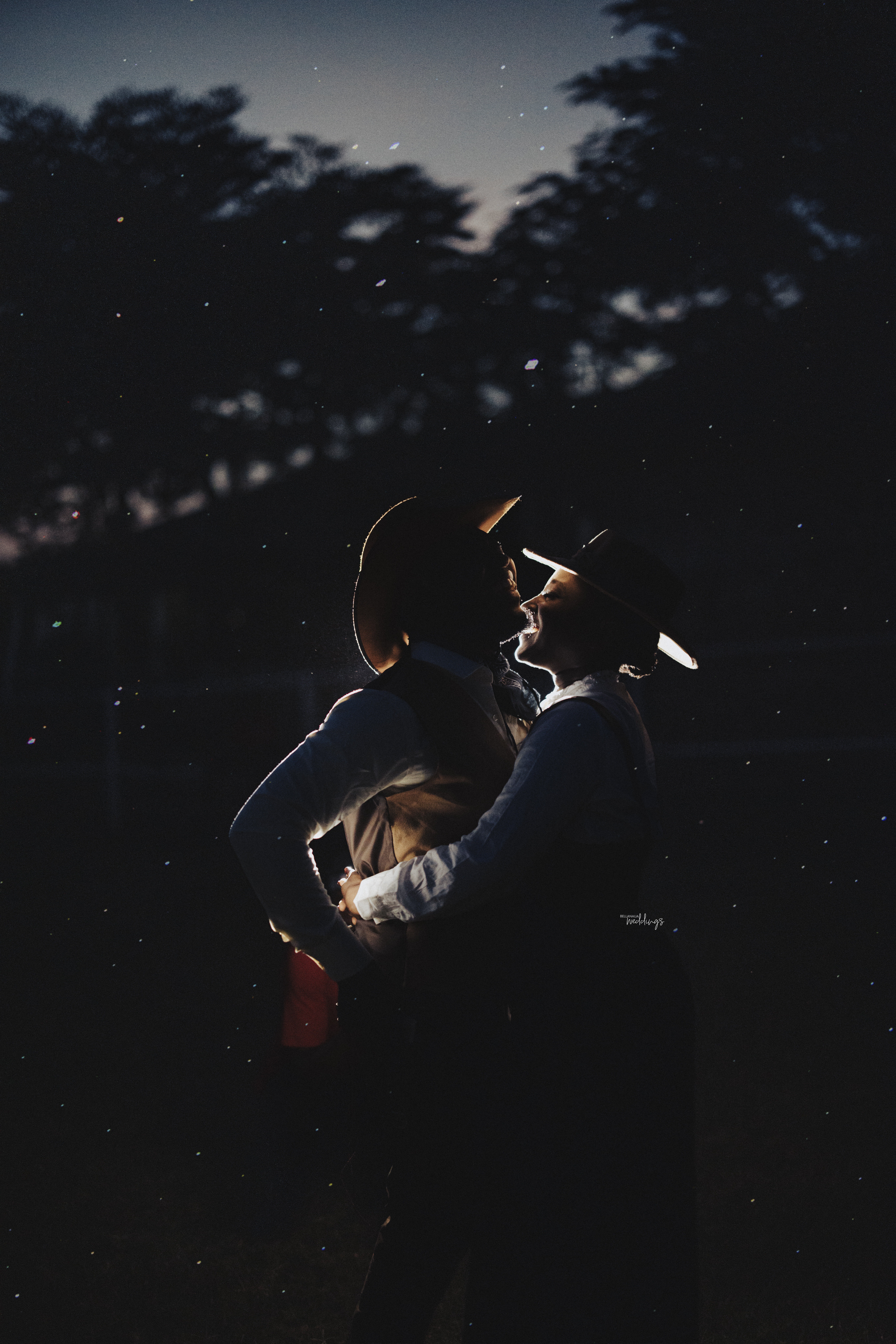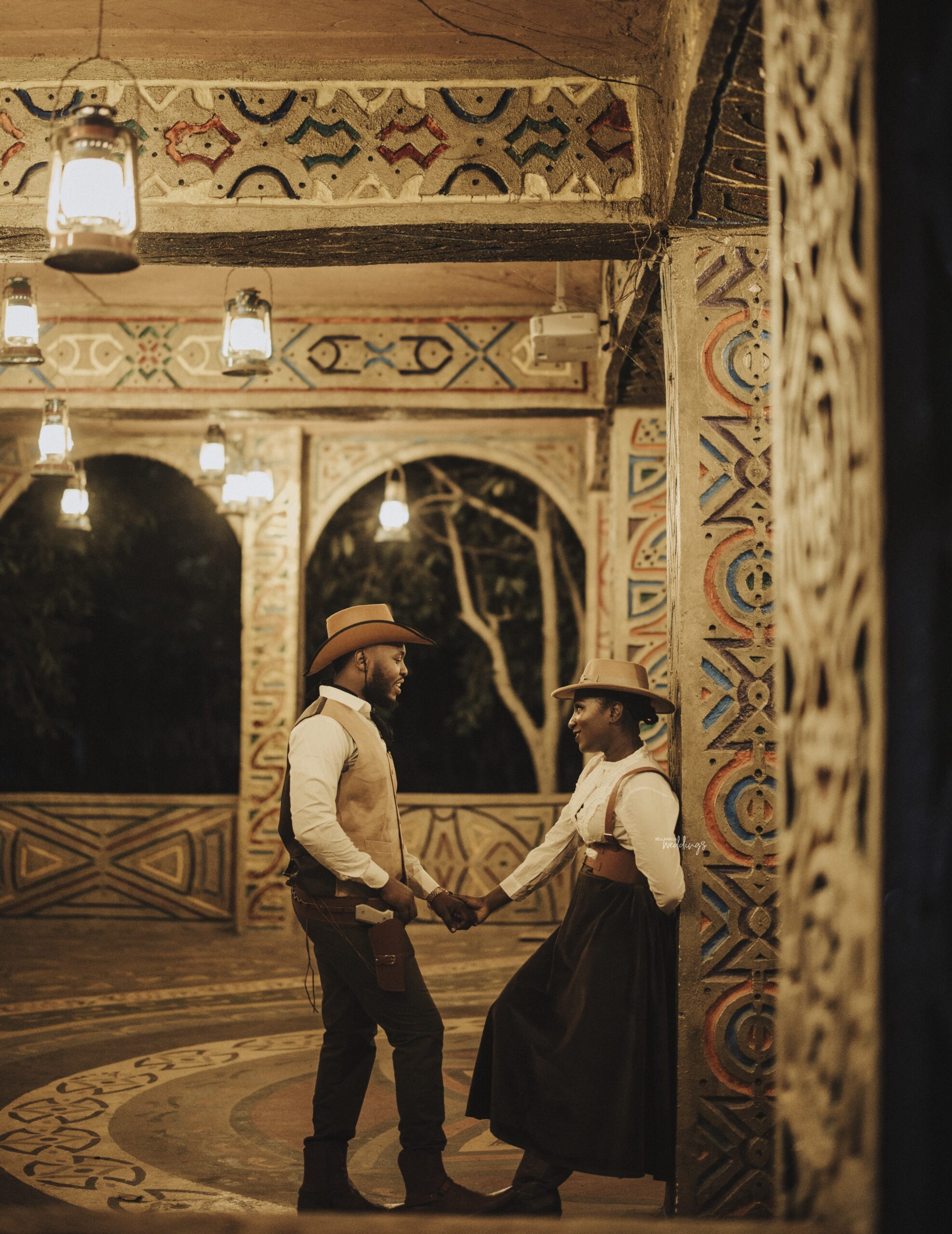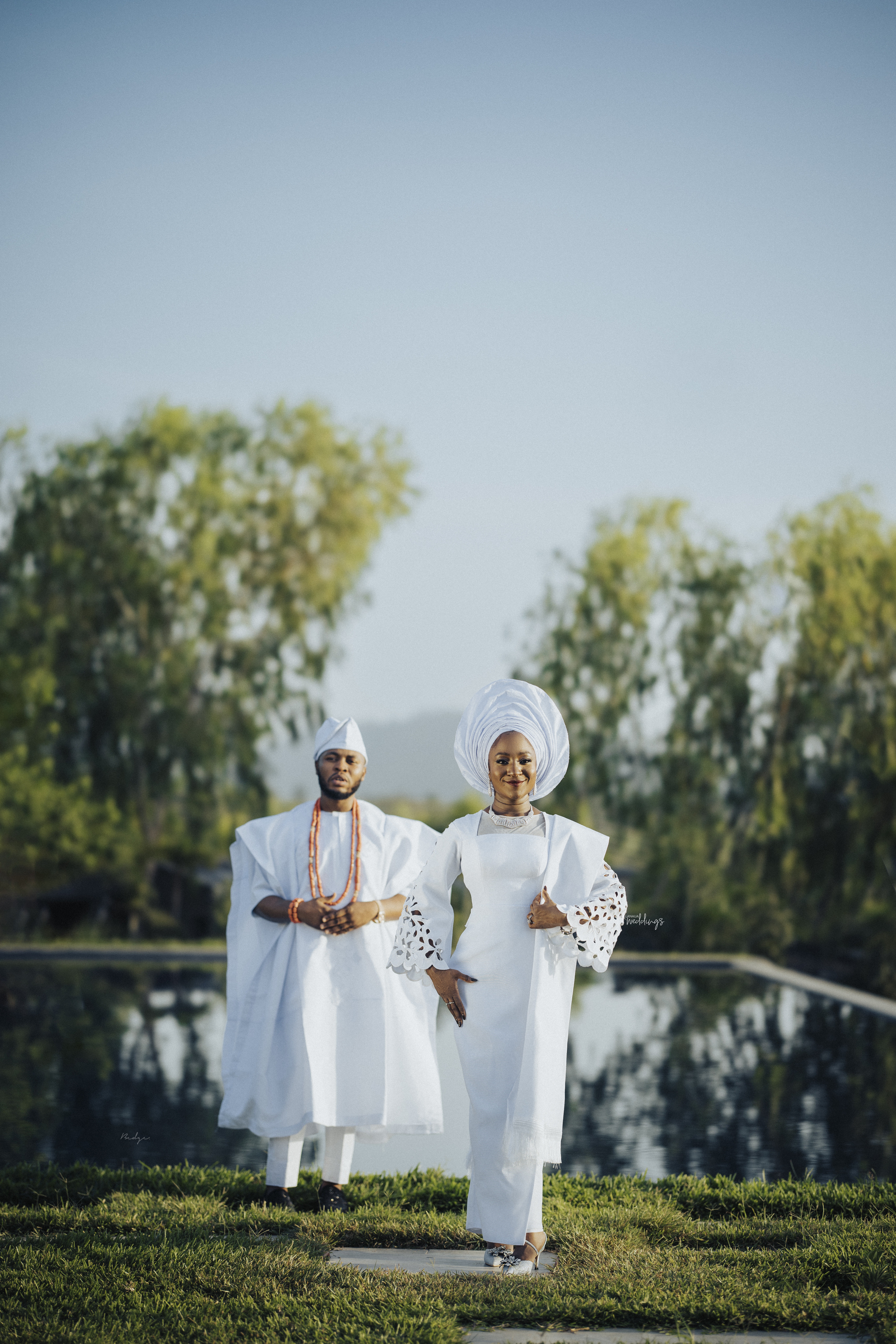 Credits
Bride-to-be: @deborah_paulenenche
Photography: @bedgepictures