We know how important our traditional weddings are! Hence why we pay attention to the many details that go into such as the outfit, makeup and all. Now, talking about the outfit, this has since evolved overtime to give the bride a very chic and outstanding look.
One designer that has contributed immensely to this evolution, is the brilliant Deola Sagoe with her signature Komole. But this time around, she takes us a step journey with The DEOLA Tropical Galactica SS20 Surreal. It is a blend of sophisticated, trendy and classy outfits that a bride or anyone can rock.
Keep scrolling to see the collection.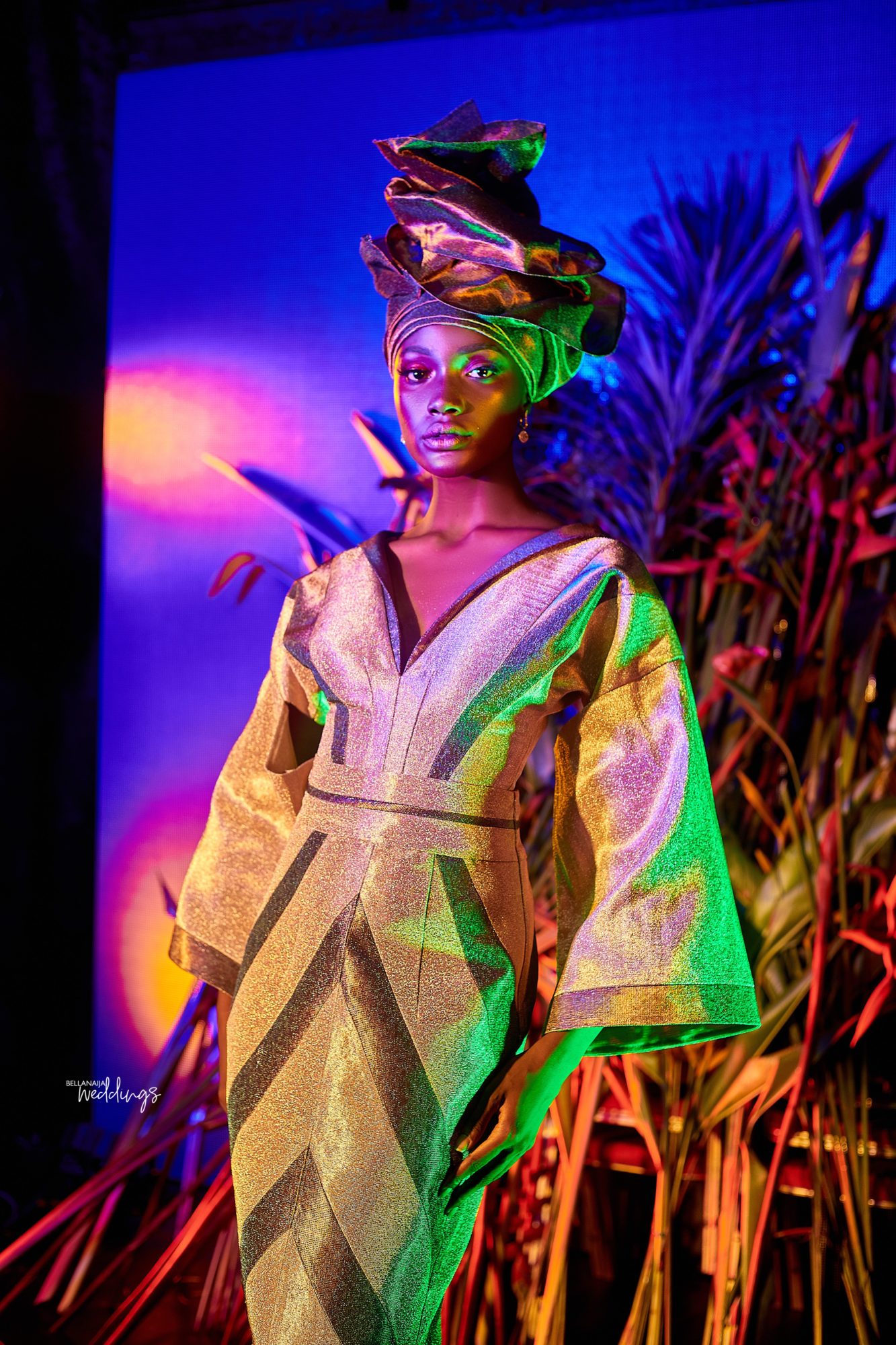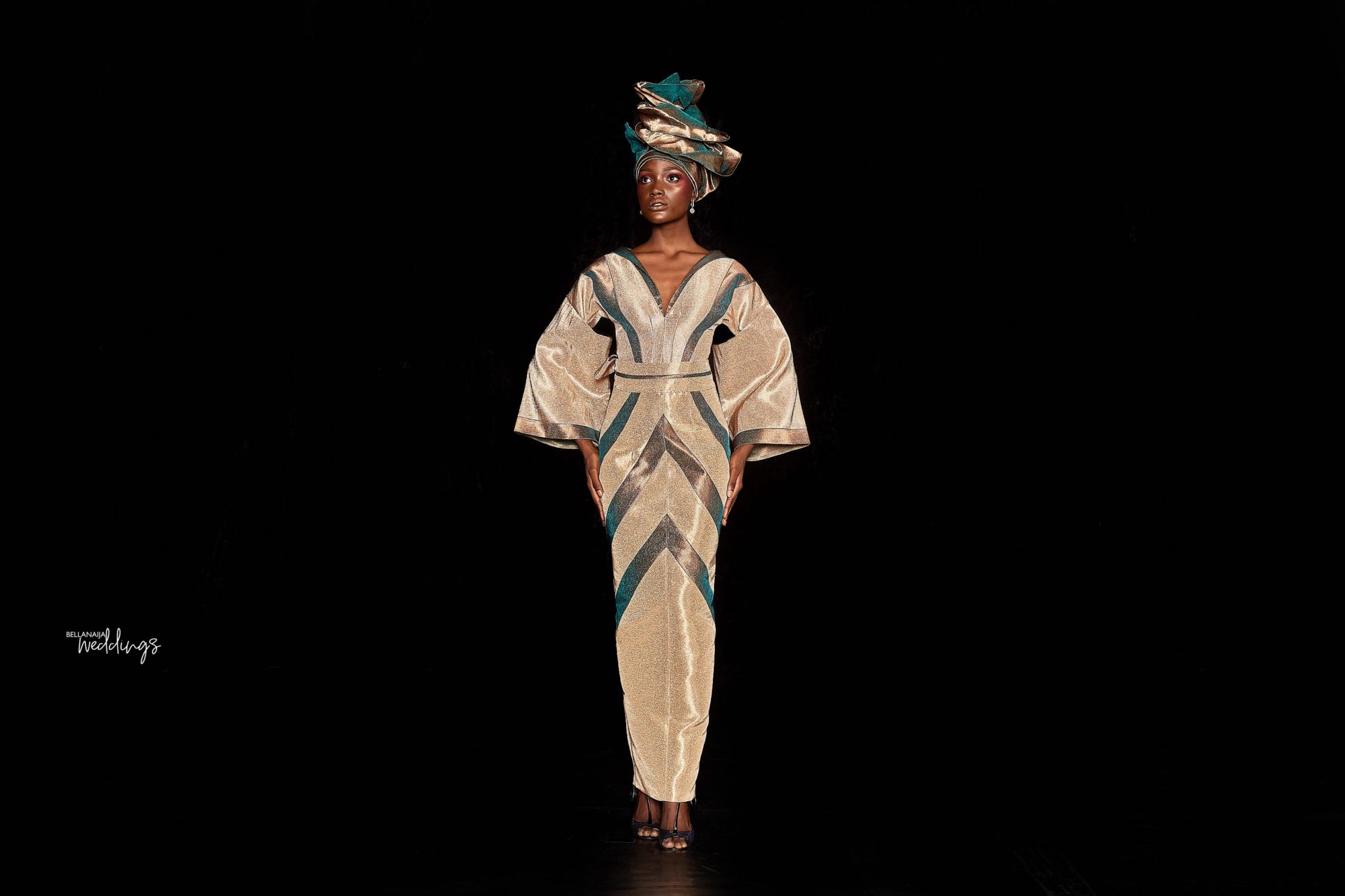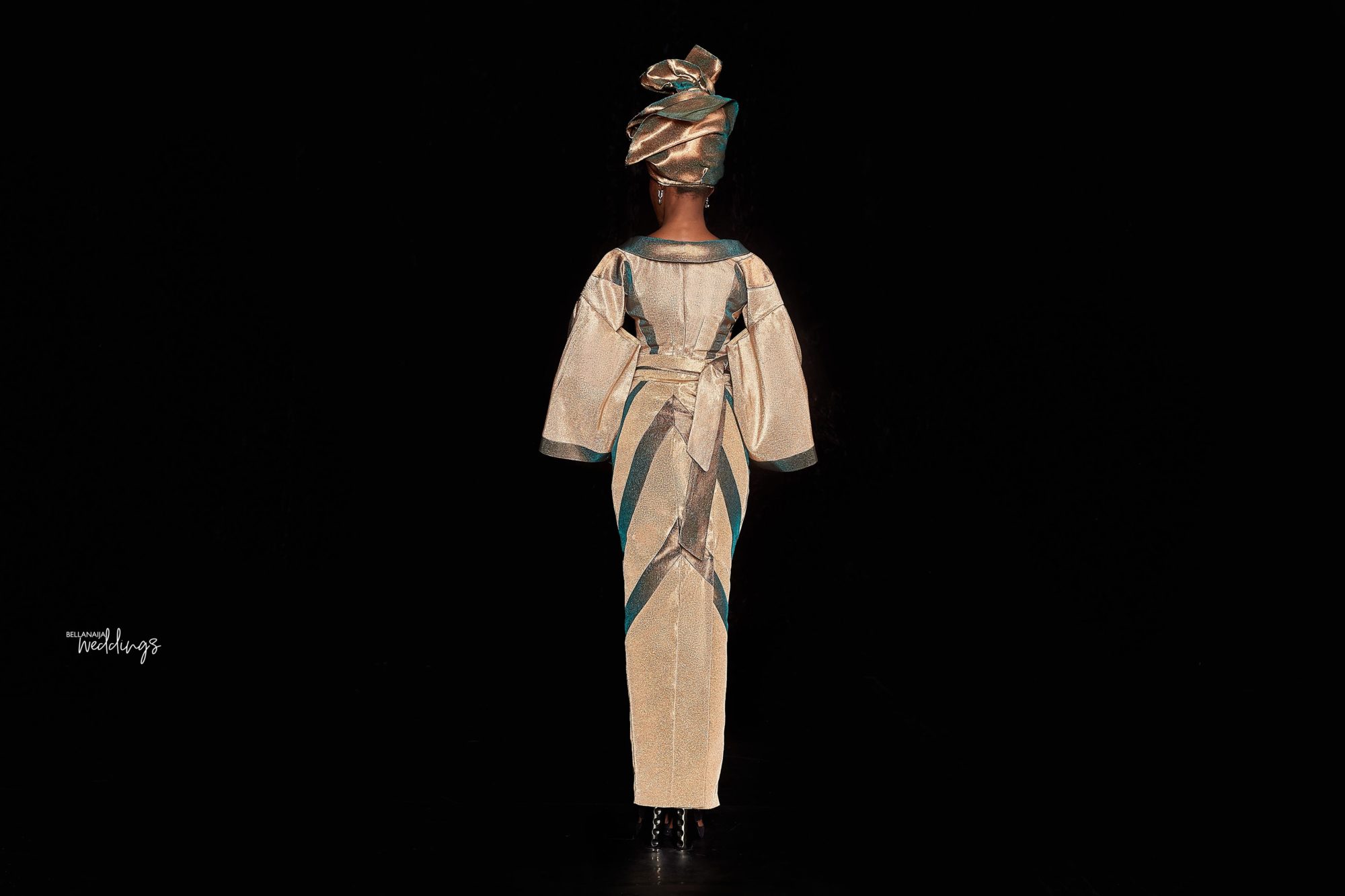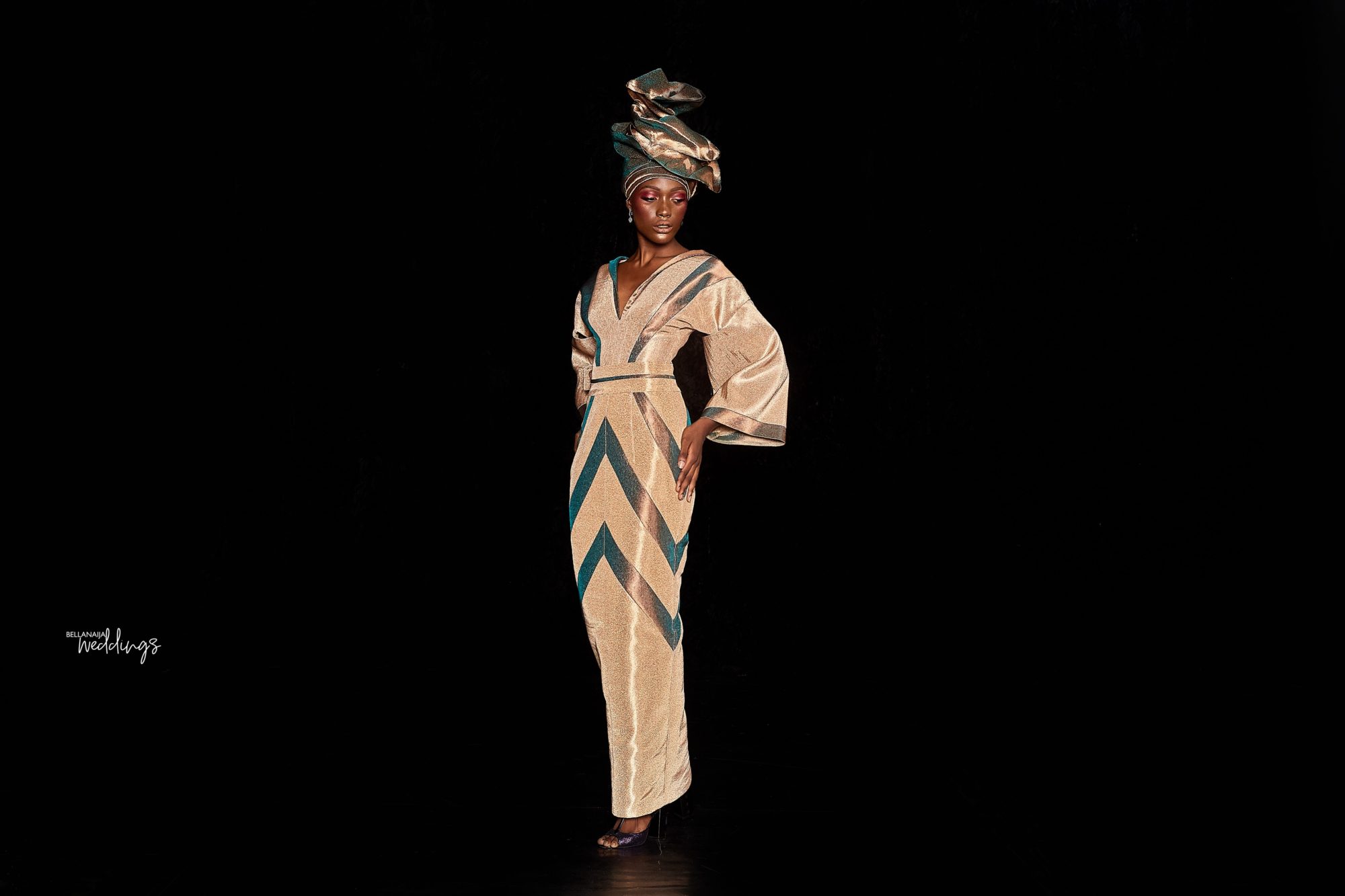 Details you should know about the collection, according to Deola:
DEOLA brings to you her very own Tropical Rainforest from the heart of Africa. But this time with a curiously striking infusion of the Outer-Space. "01 SURREAL is like a huge drop of the African Rainforest bursting with supernatural energy, gloriously crafted silhouettes and a wild foray of riveting colours" – Teni Sagoe, Creative Director, DEOLA. Through her eyes we see the glorious home to vain pit vipers, boa constrictors, birds of paradise and freckled orchids become riddled with the enigma of some extraterrestrial super-beings who may or may not be on a mission to visit the lost Garden of Eden.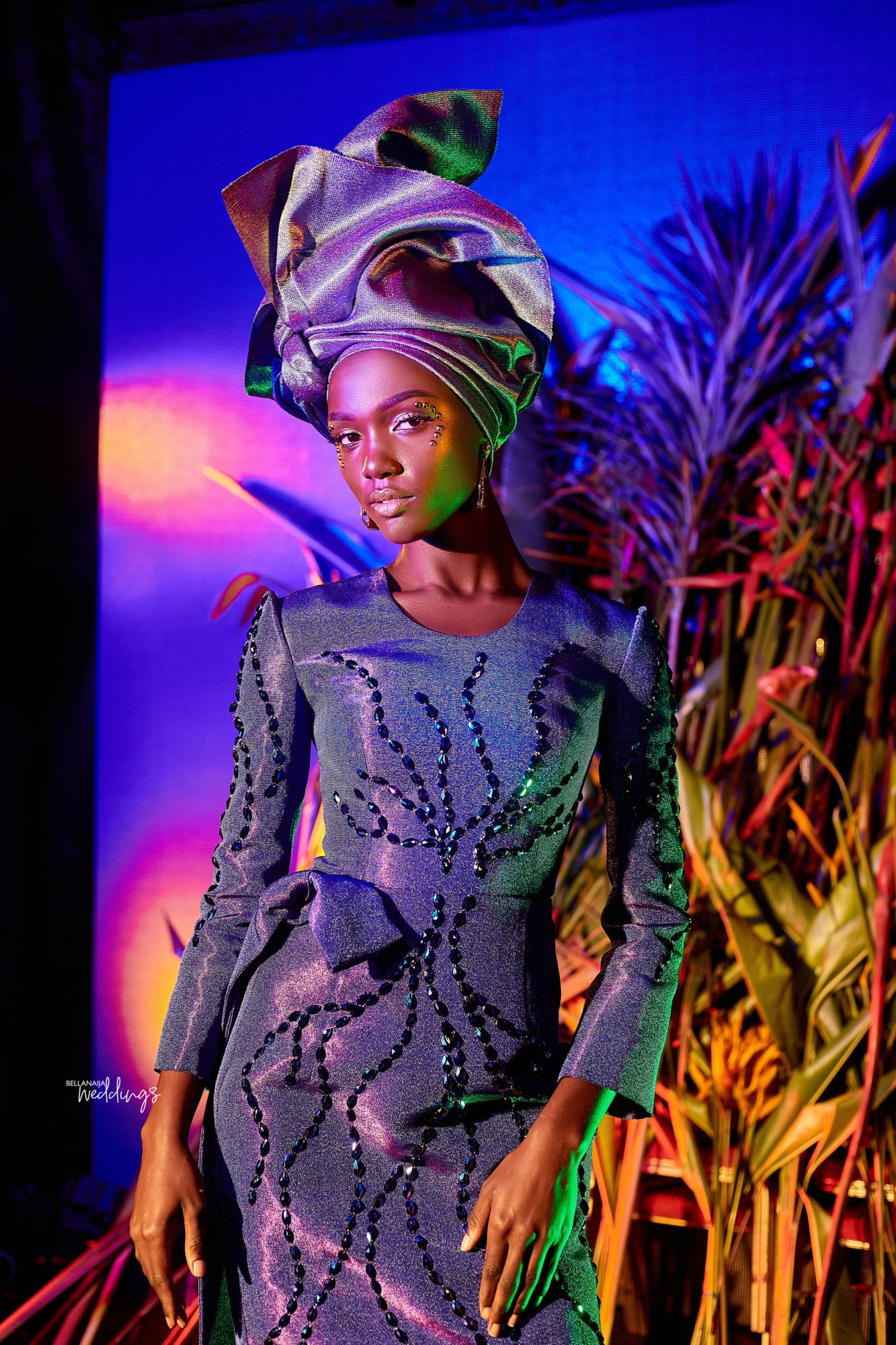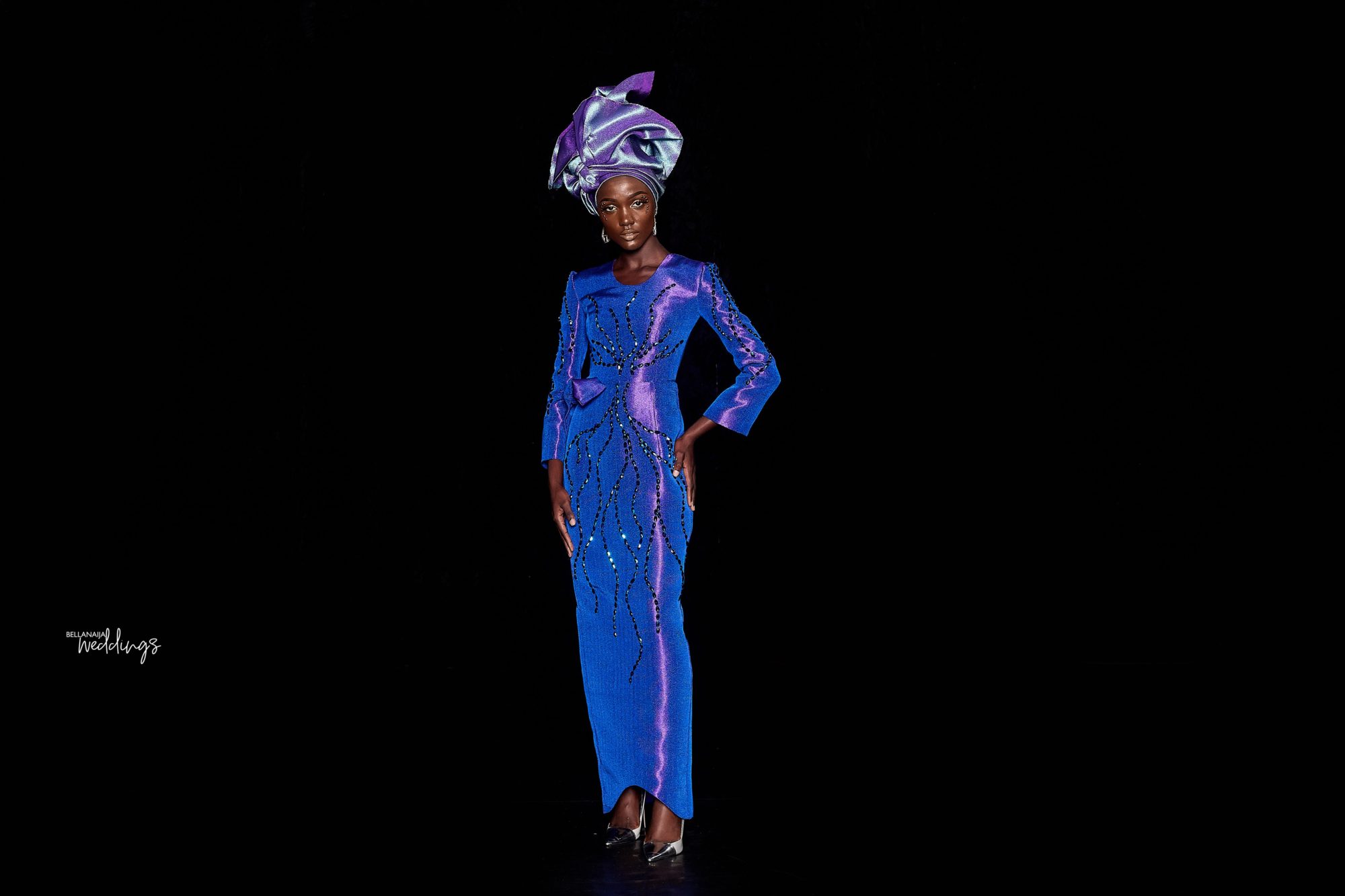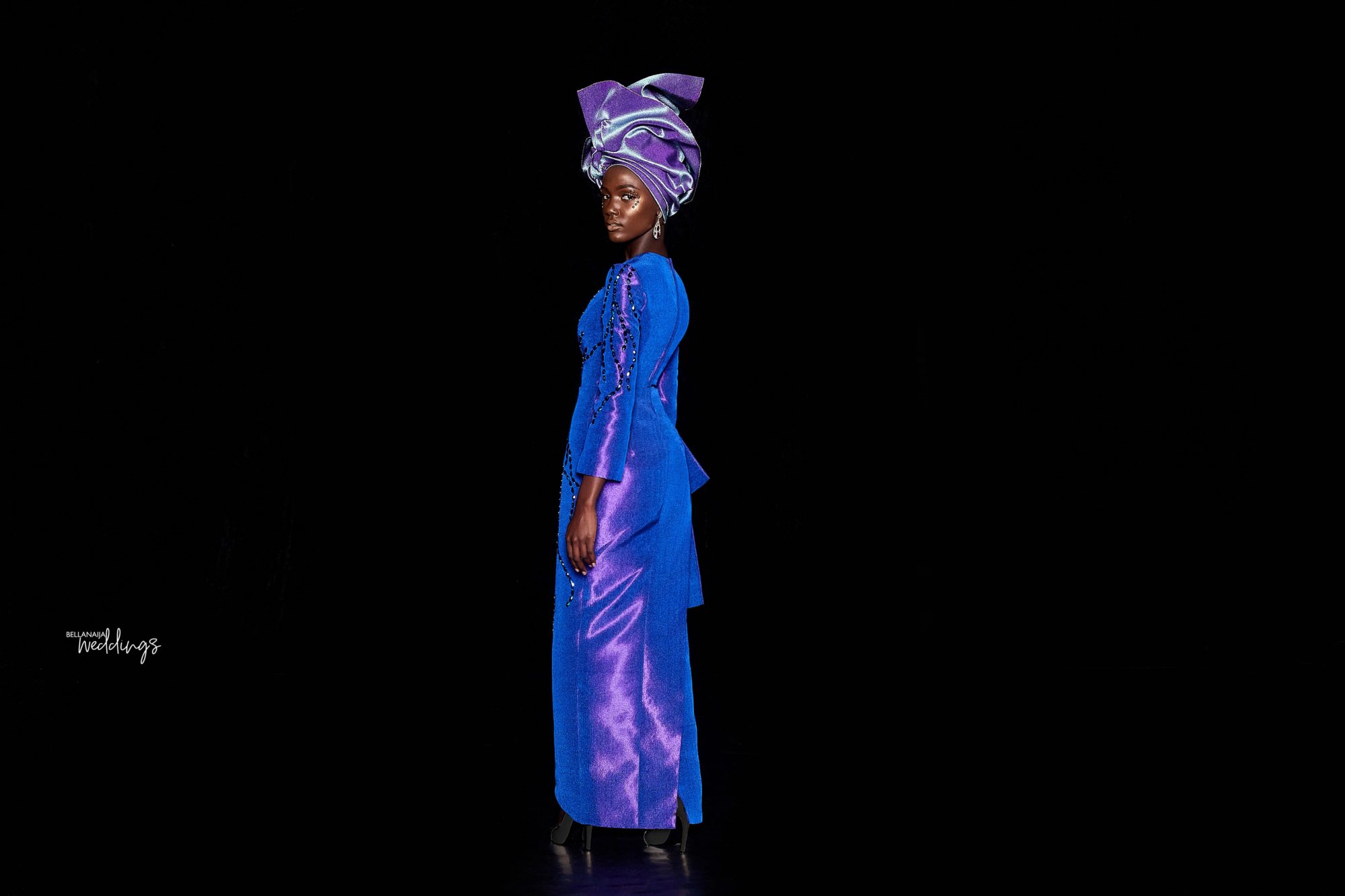 Traditional Yoruba dress takes on yet another spin with the unlikely introduction of strikingly futuristic colour blocking accents, layered forms and expertly sculpted newage silhouettes. "It is remarkable from conception to execution; the constructions of the garments riddled with the lavish tones in which they are brought to life in, possess the true heartbeat of the Tropical Rainforest" – Teni Sagoe, Creative Director, DEOLA.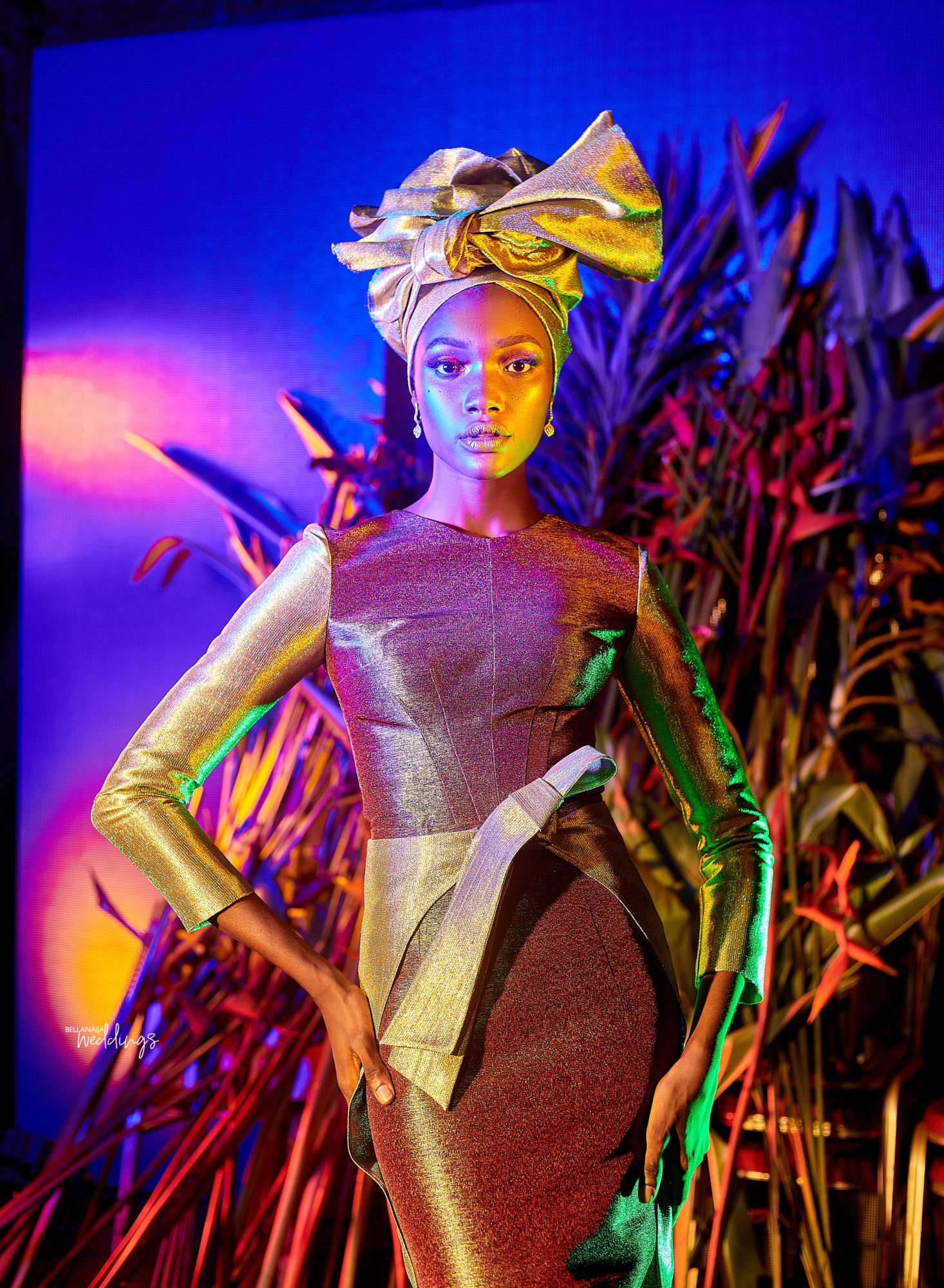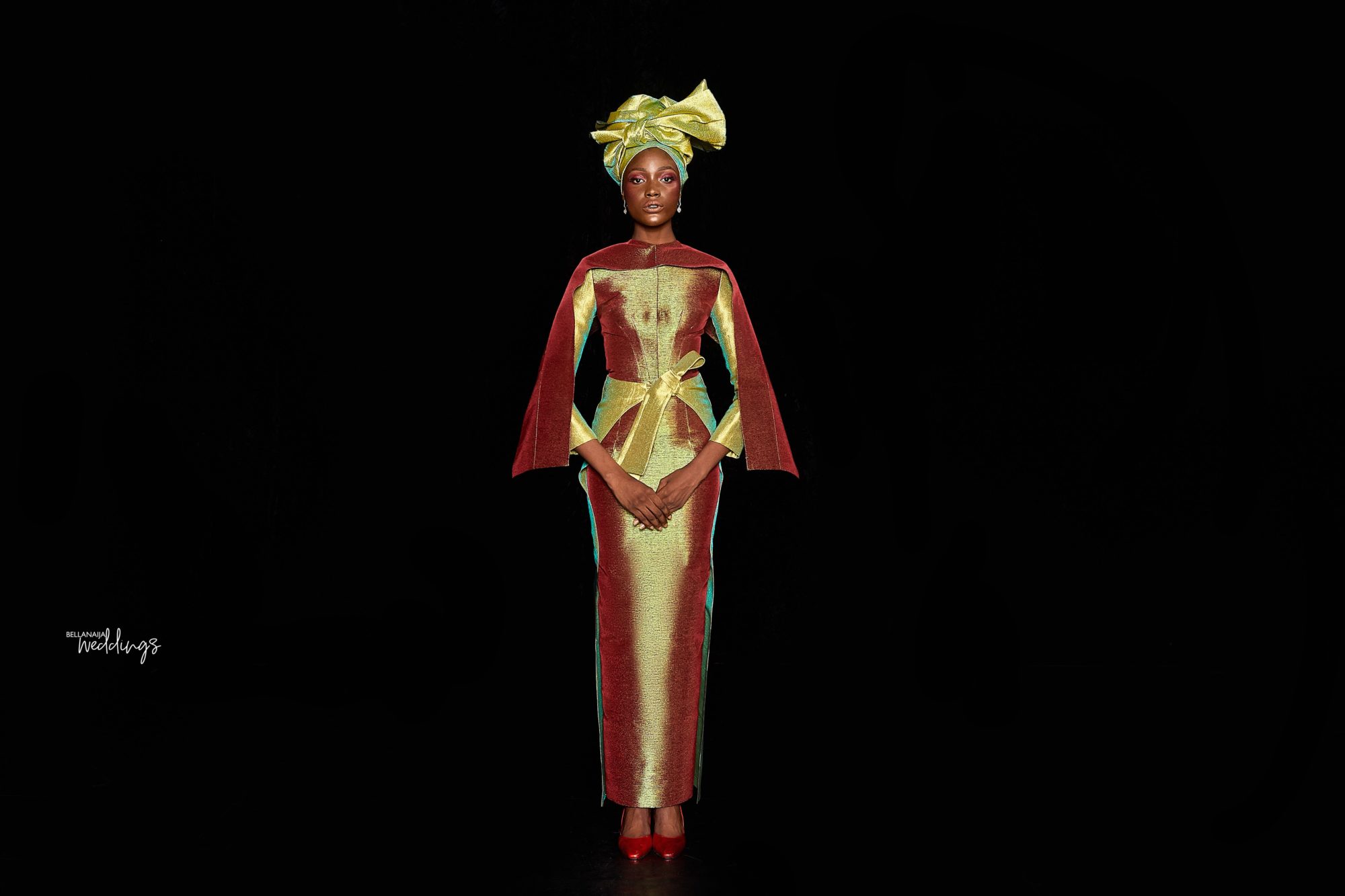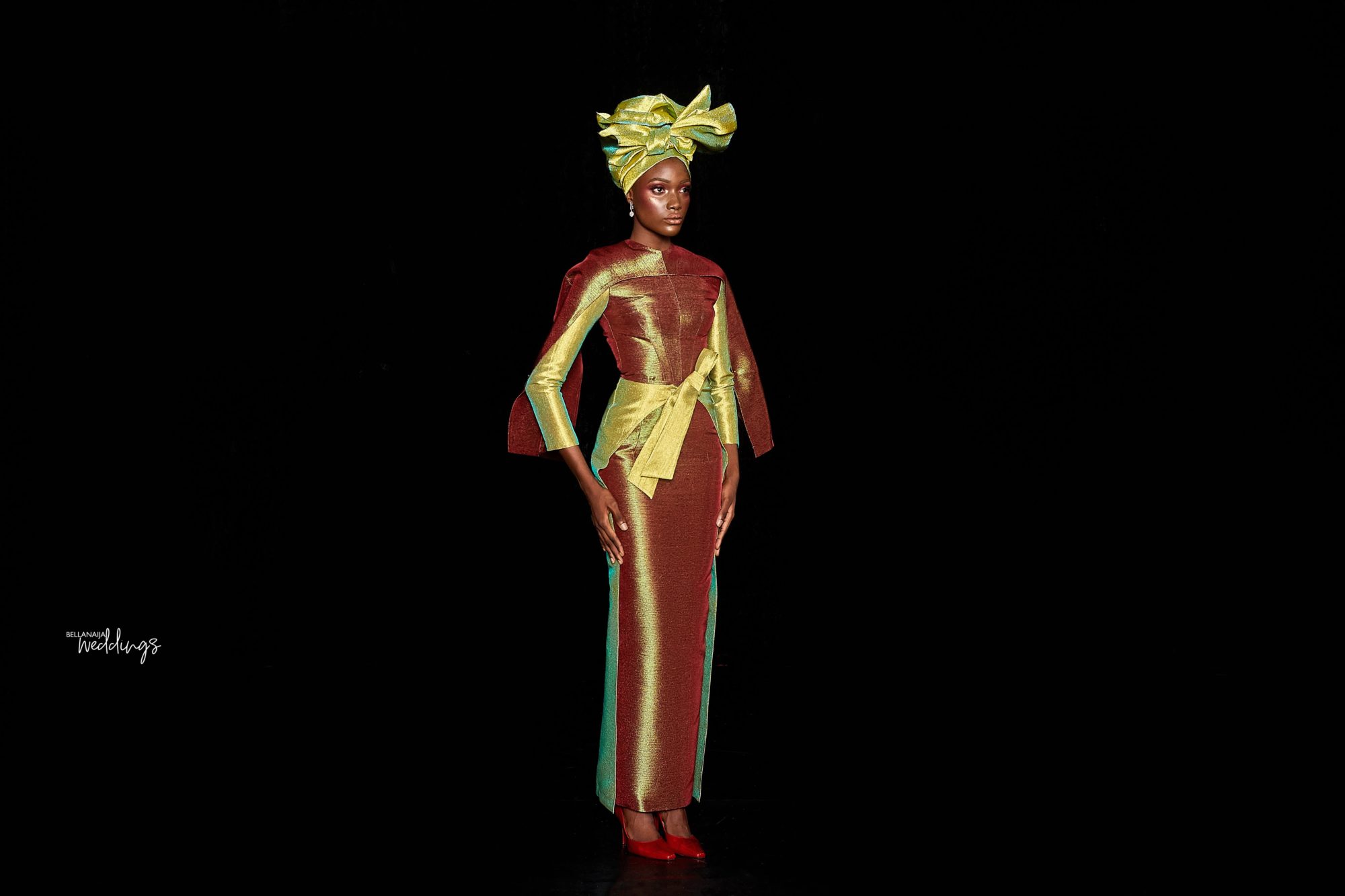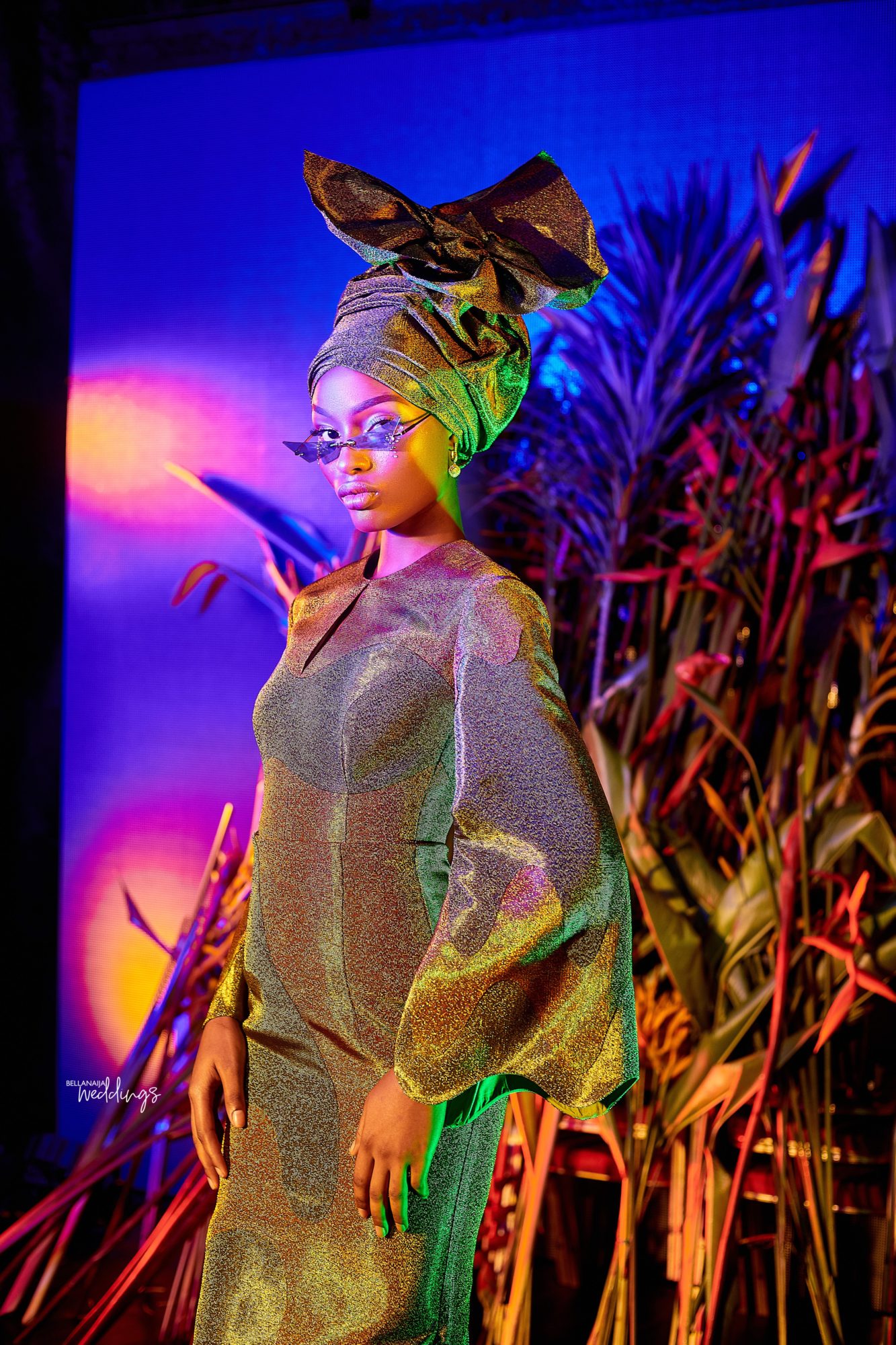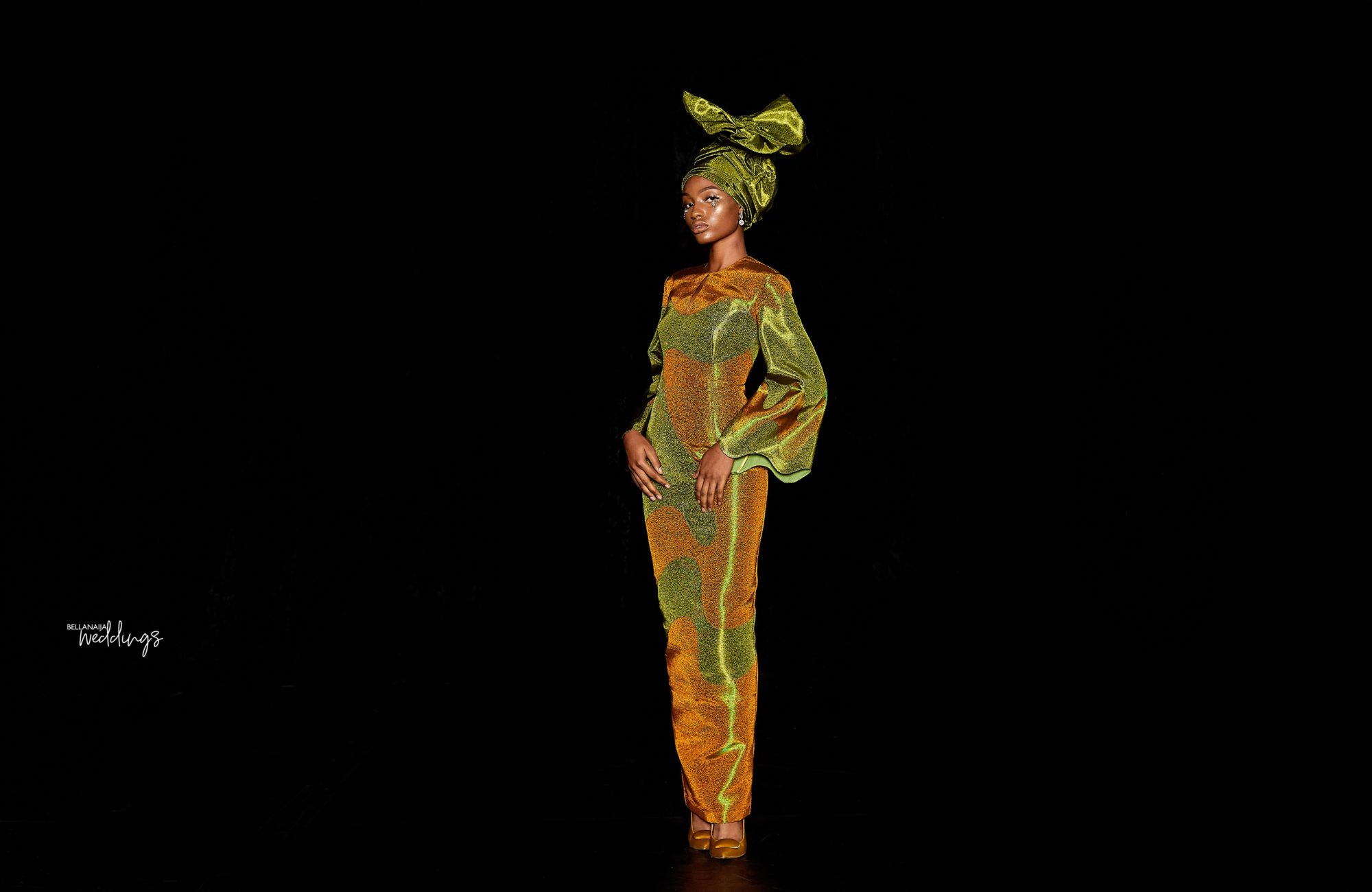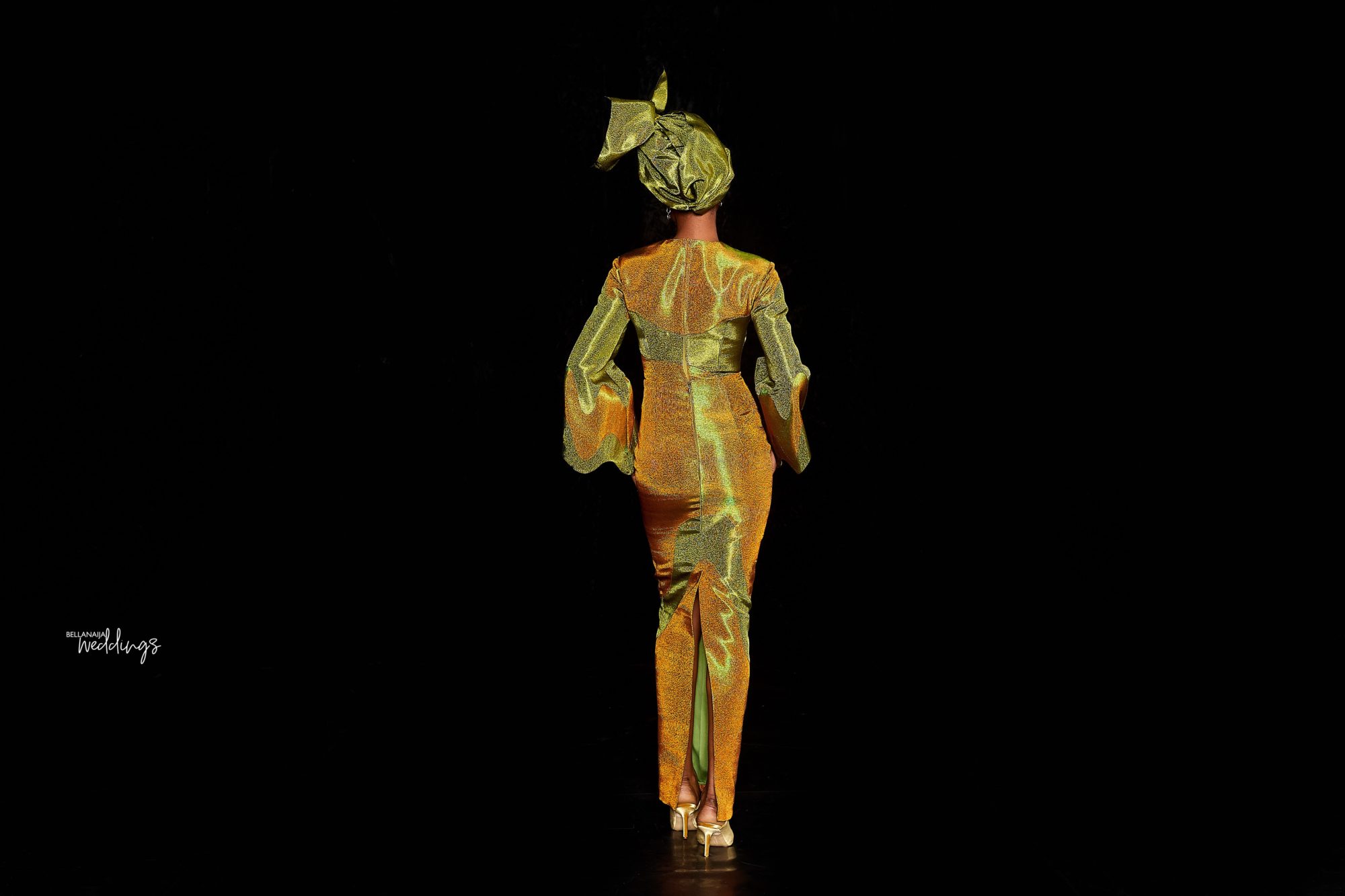 Irregularities and genius asymmetrical details bring a refreshing and cosmopolitan twist to KOMOLE™; provoking a new narrative for the story of the evolution of the indigenous dress of decades. All at the same time, the collection remarkably contemporizes the look and feel of the silhouette for the modern-day bride and makes the separates more wearable and adaptable to the global consumer. Donned with state-of-the-art Nigerian technology textiles from the future in vivid hues, contours, and textures, these women are ready to give the exotic skins on the wild papillons a run for their money and make the hairs on the saber-tooth tigers stand on end.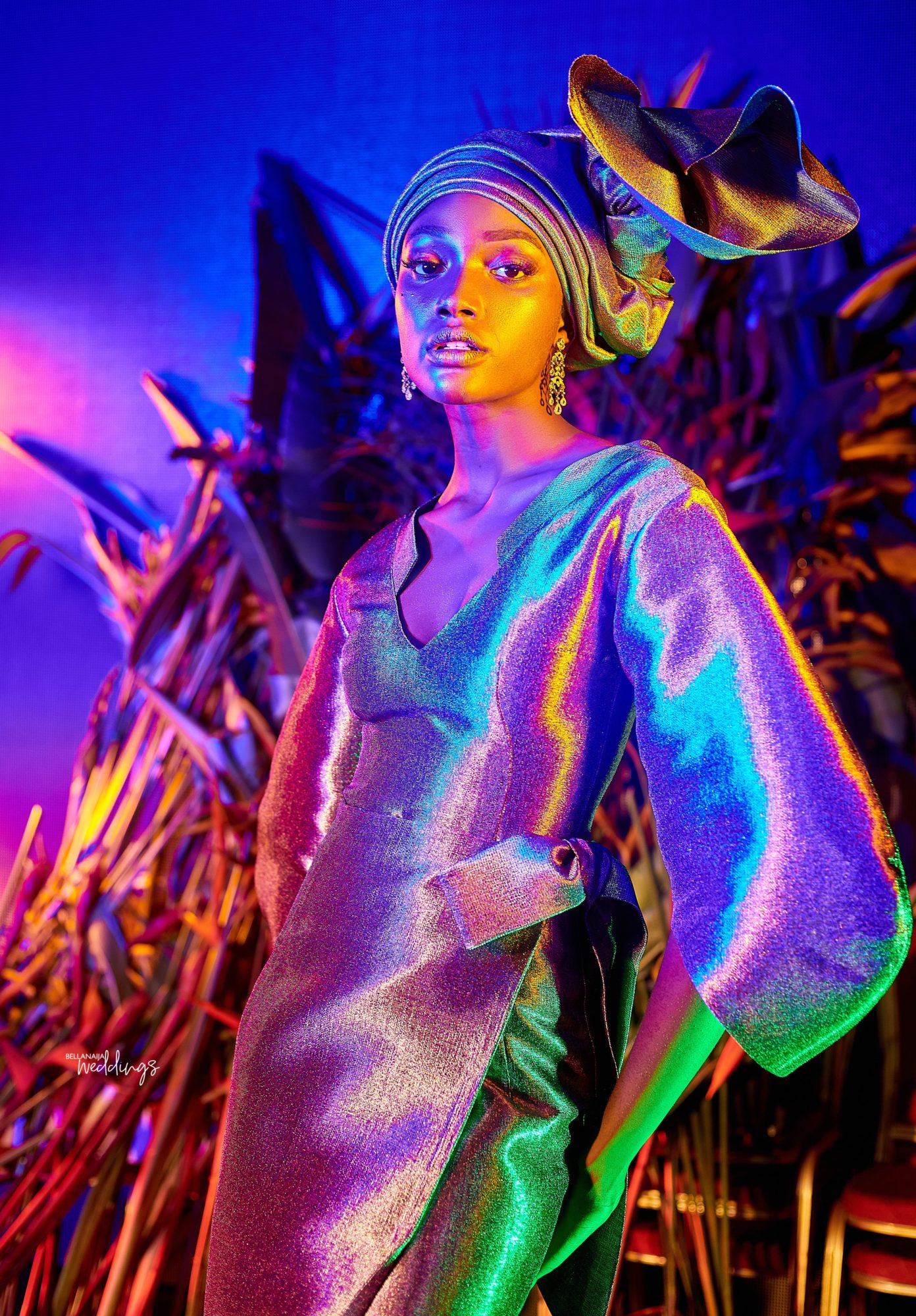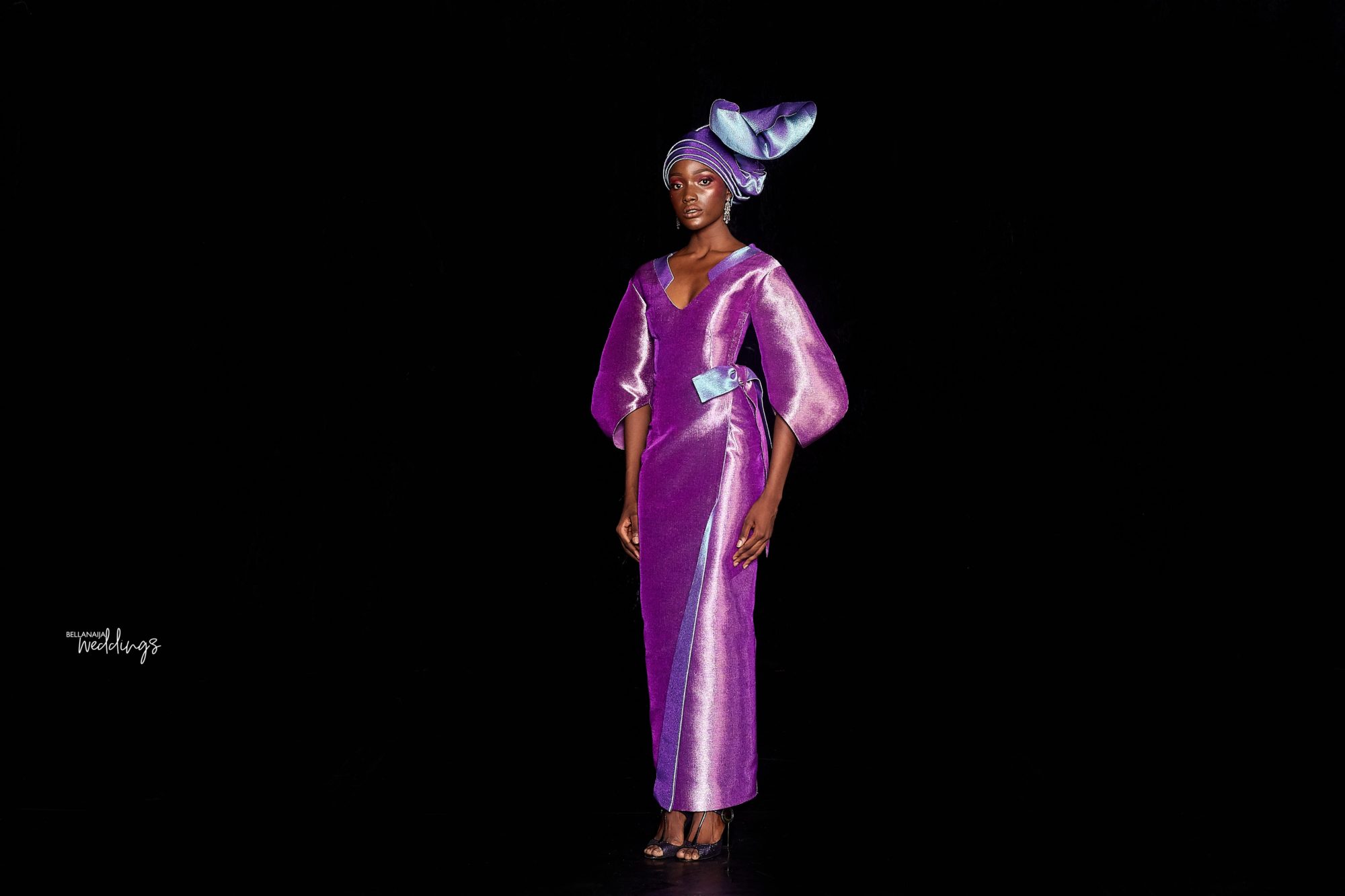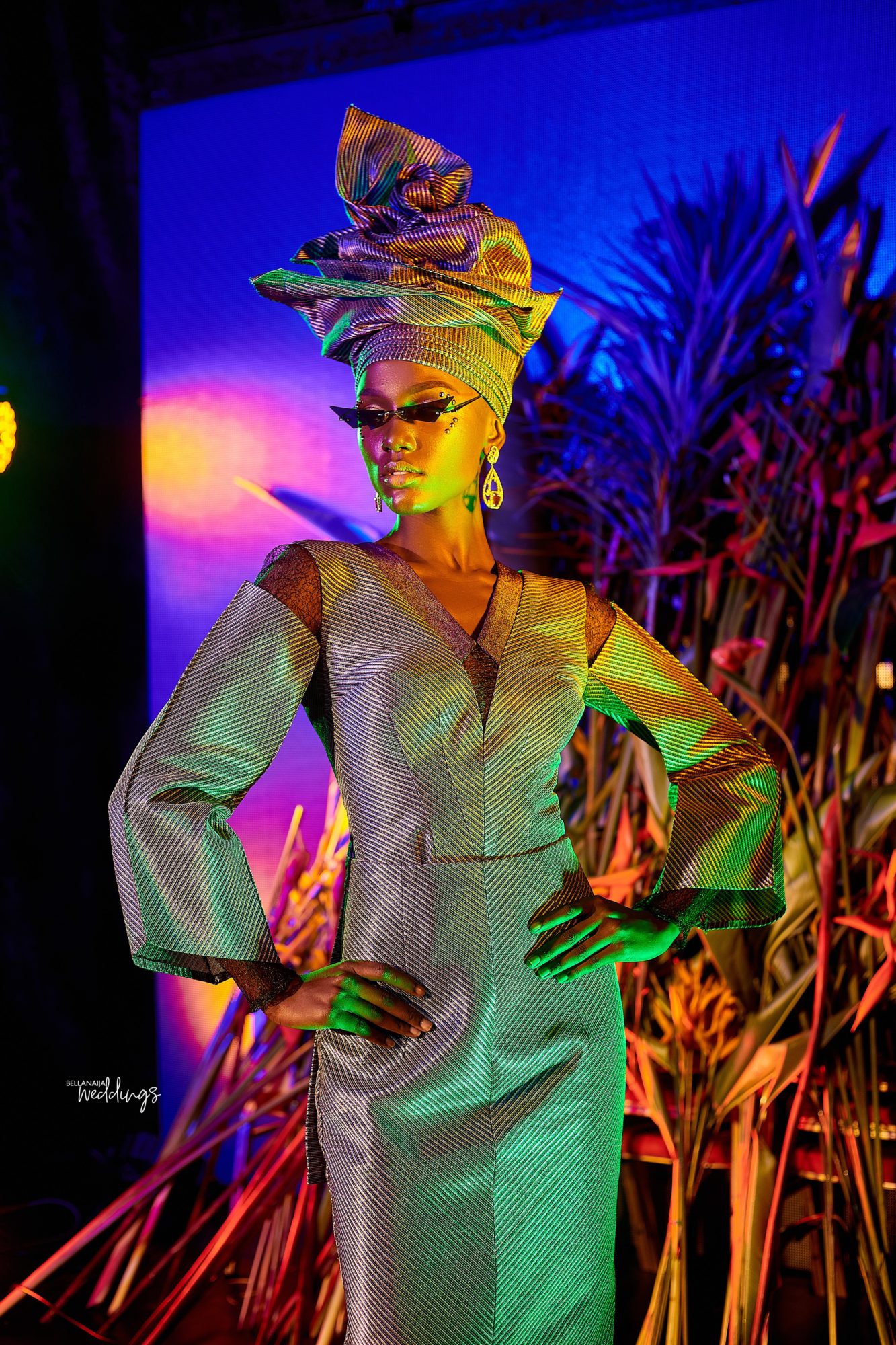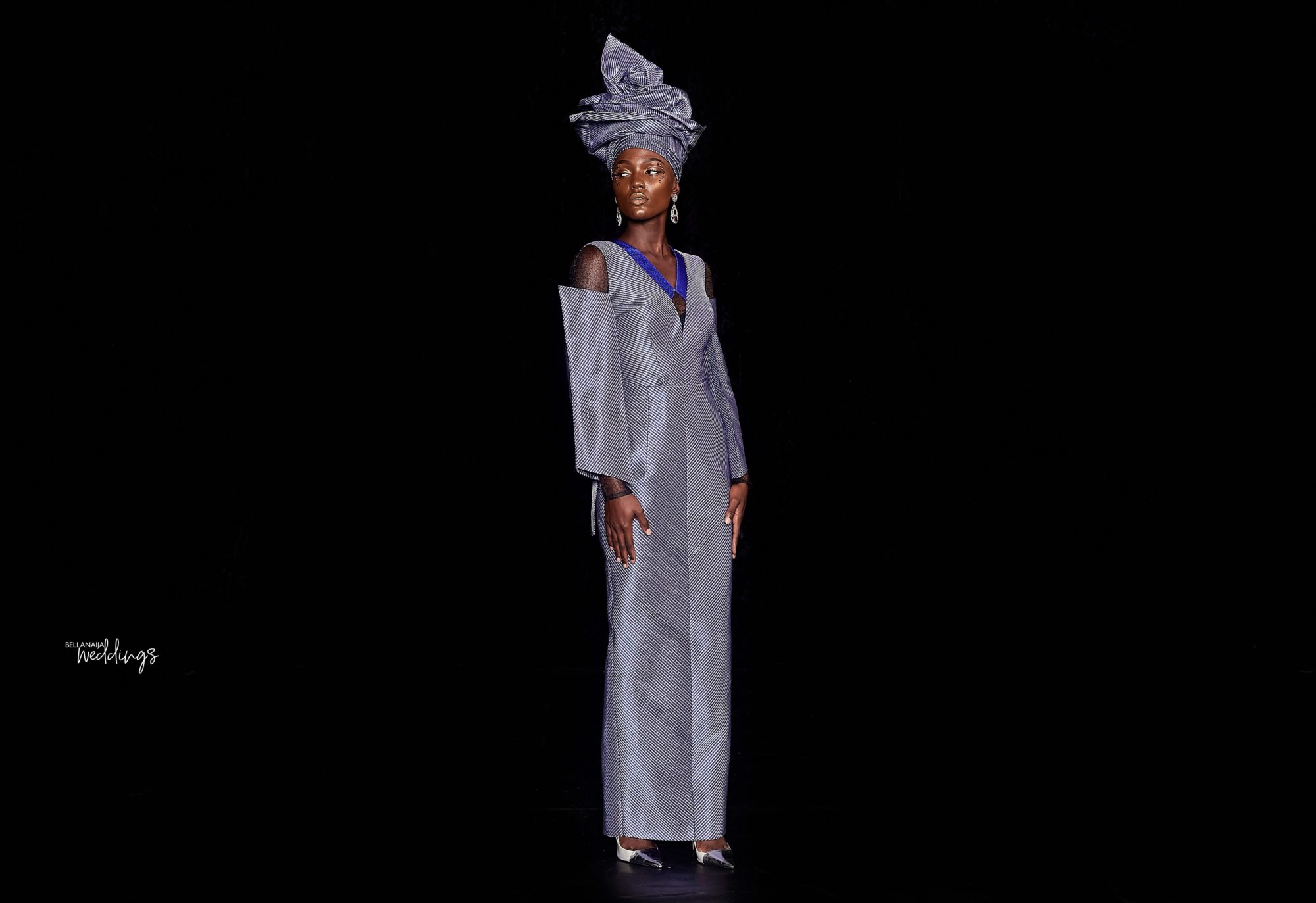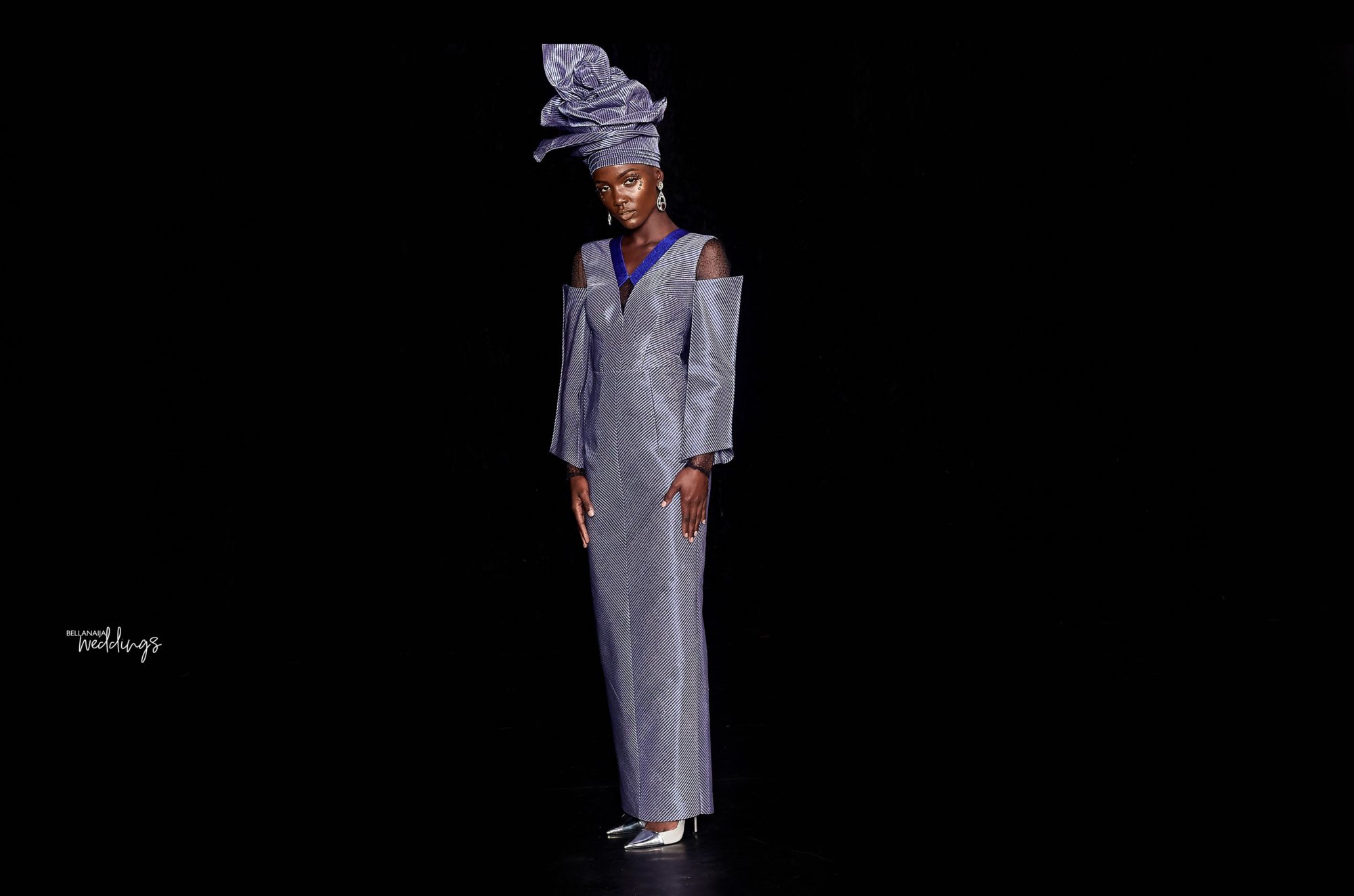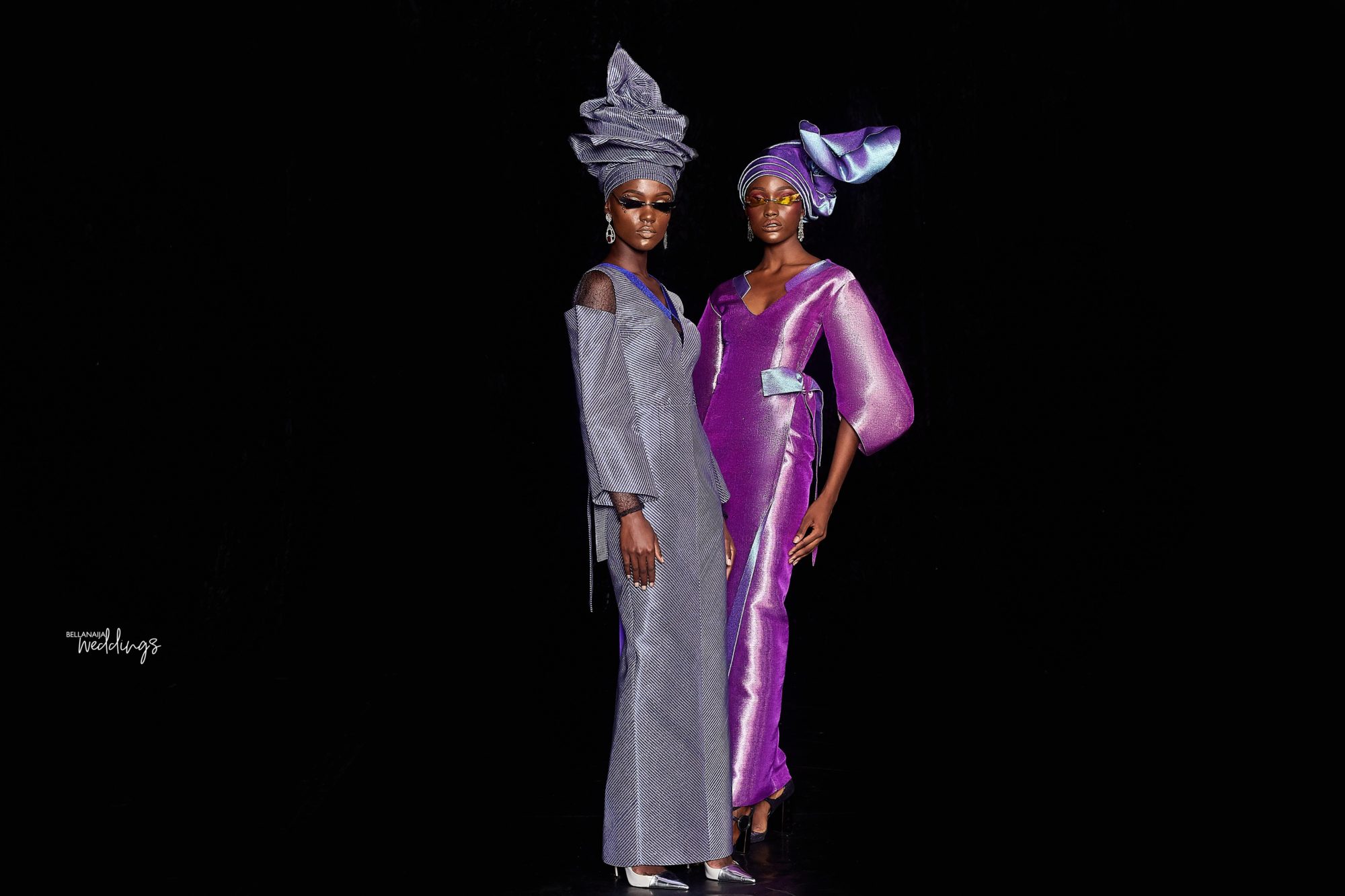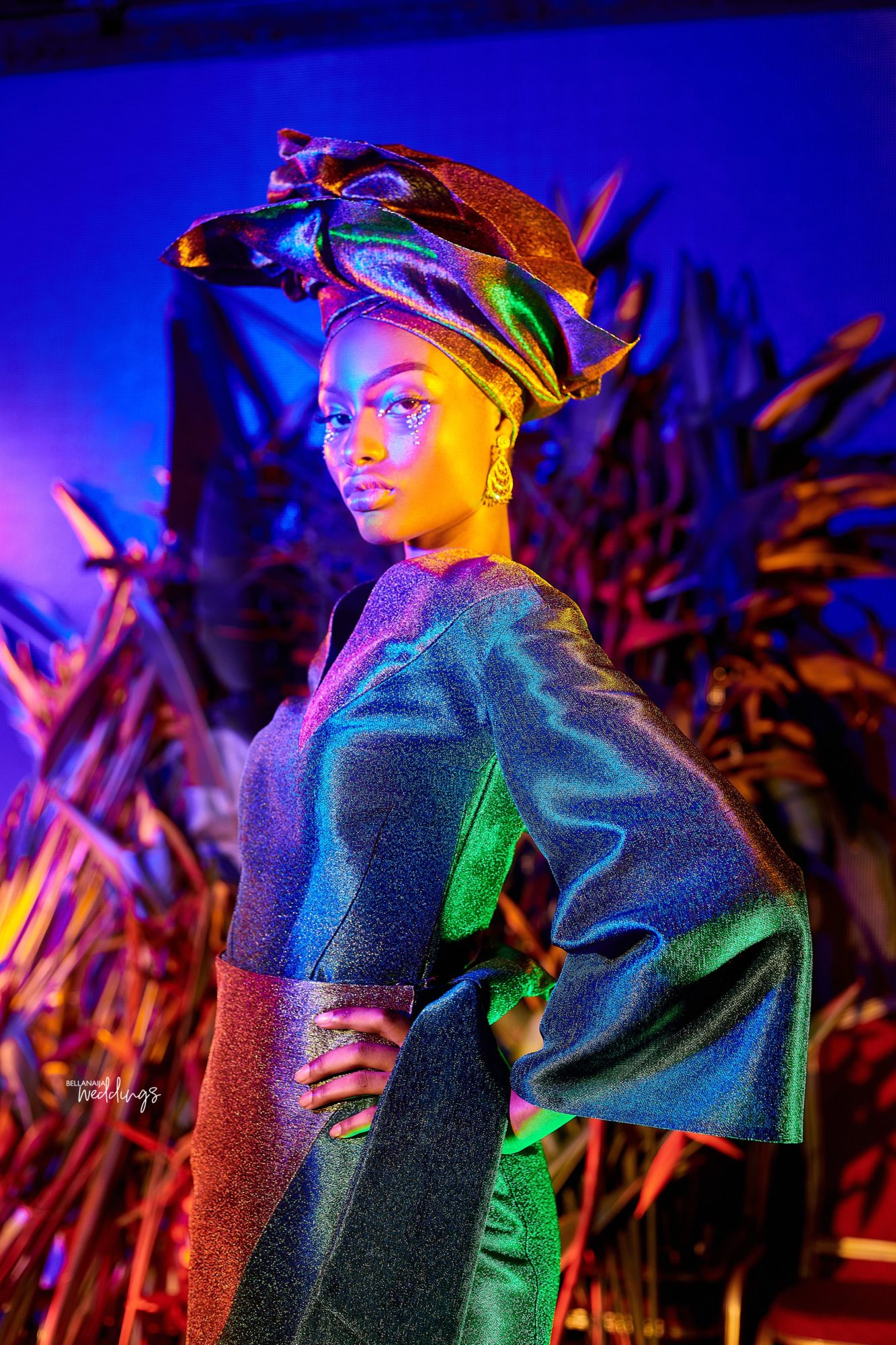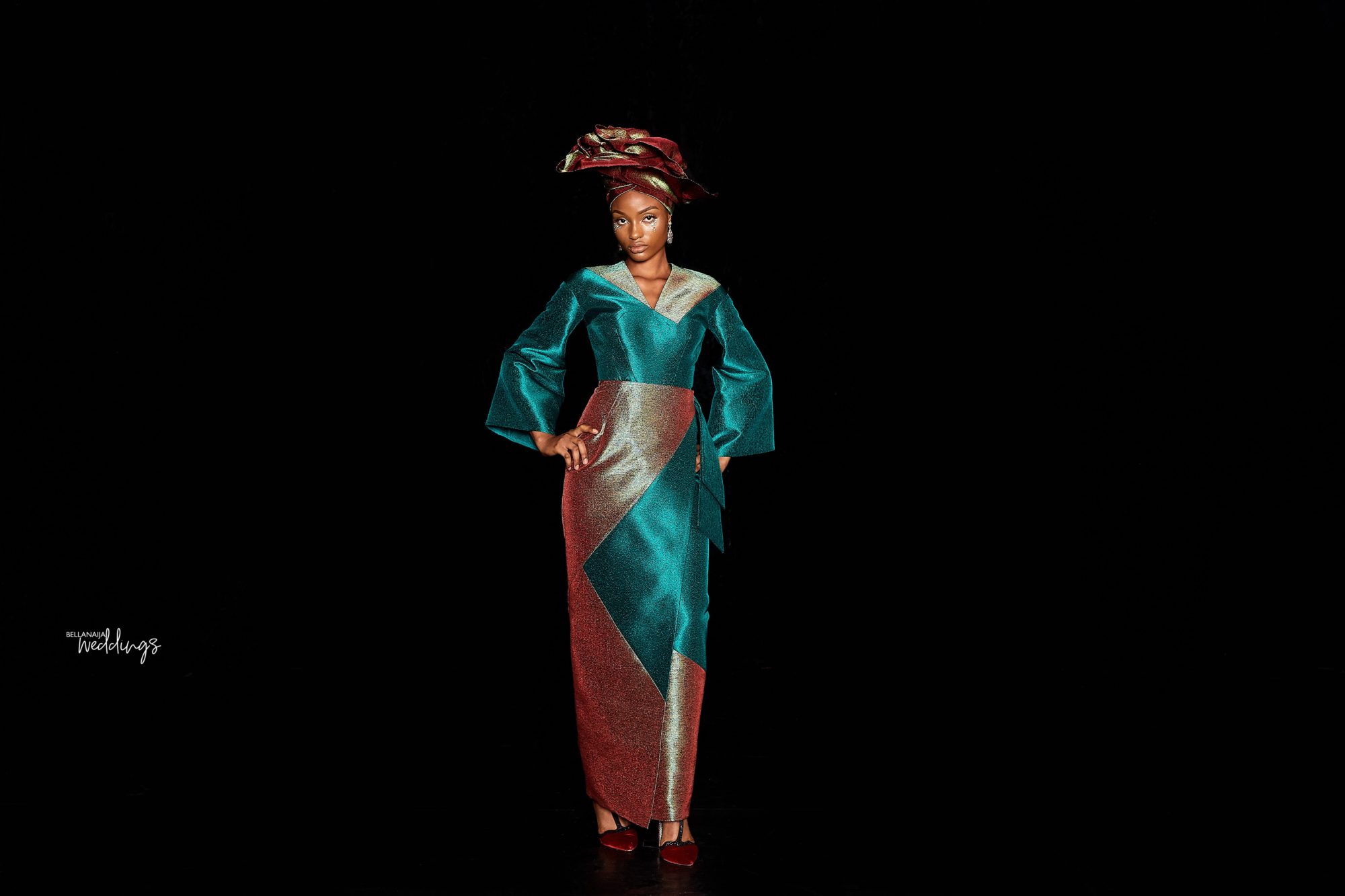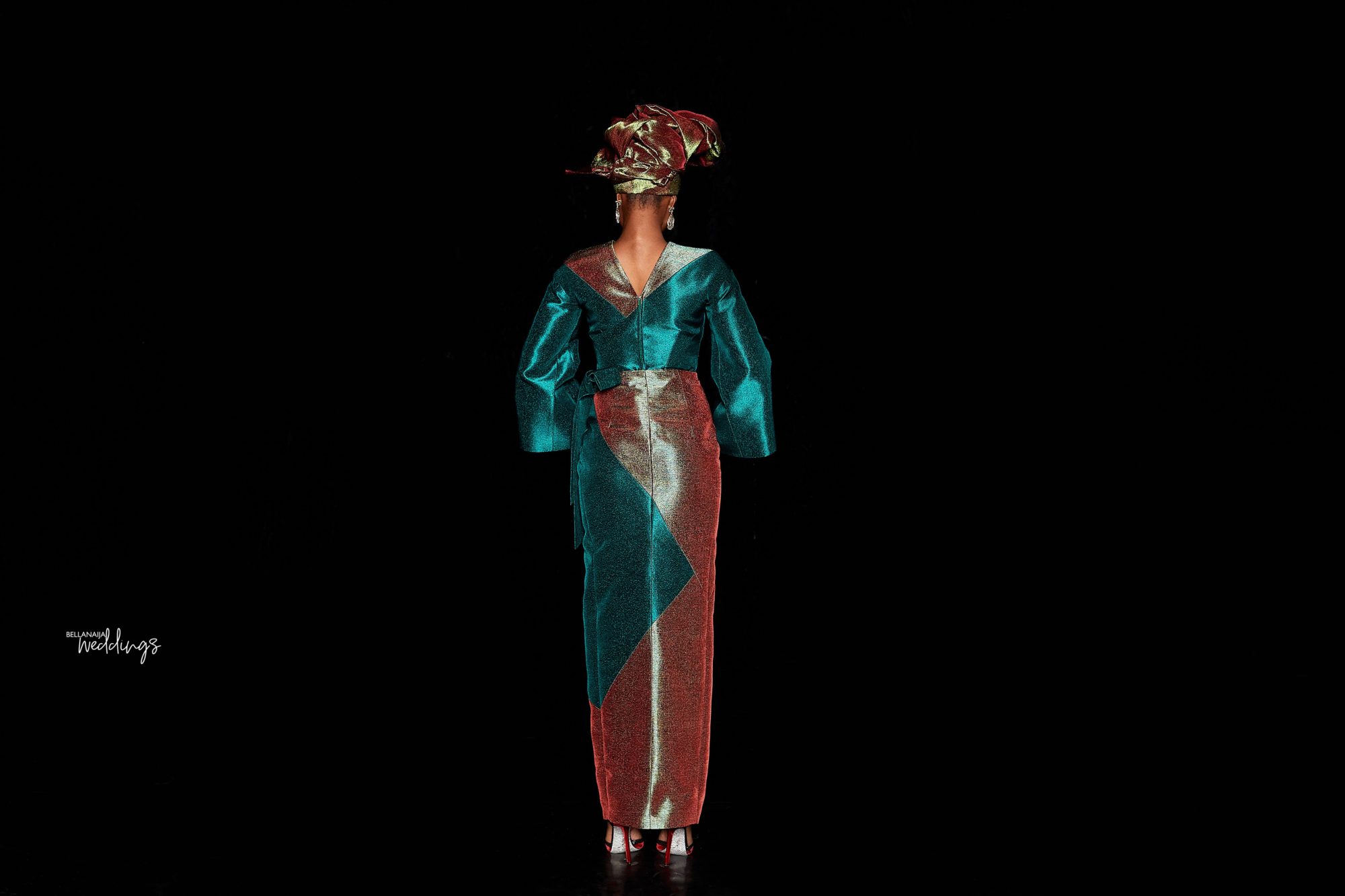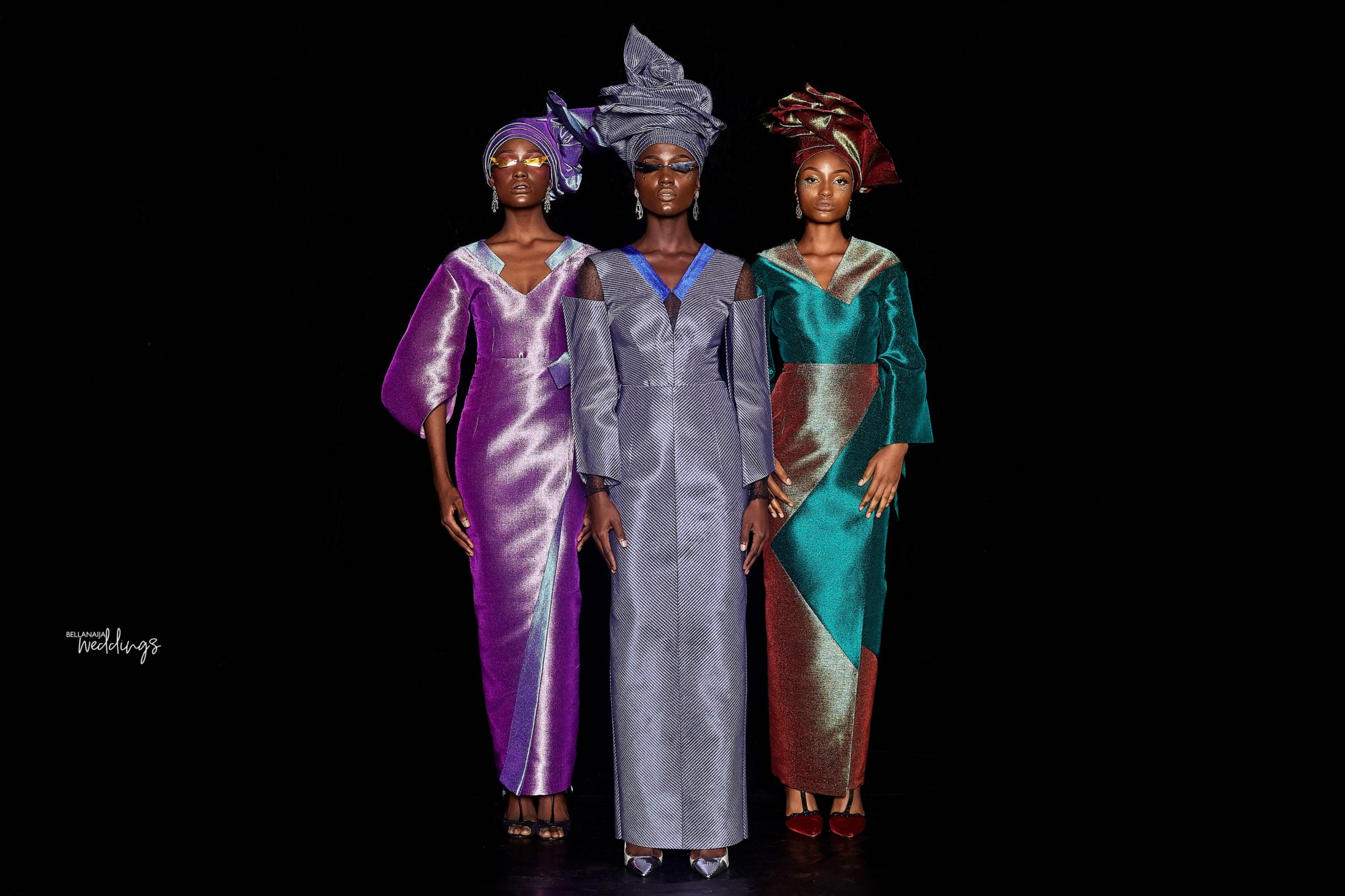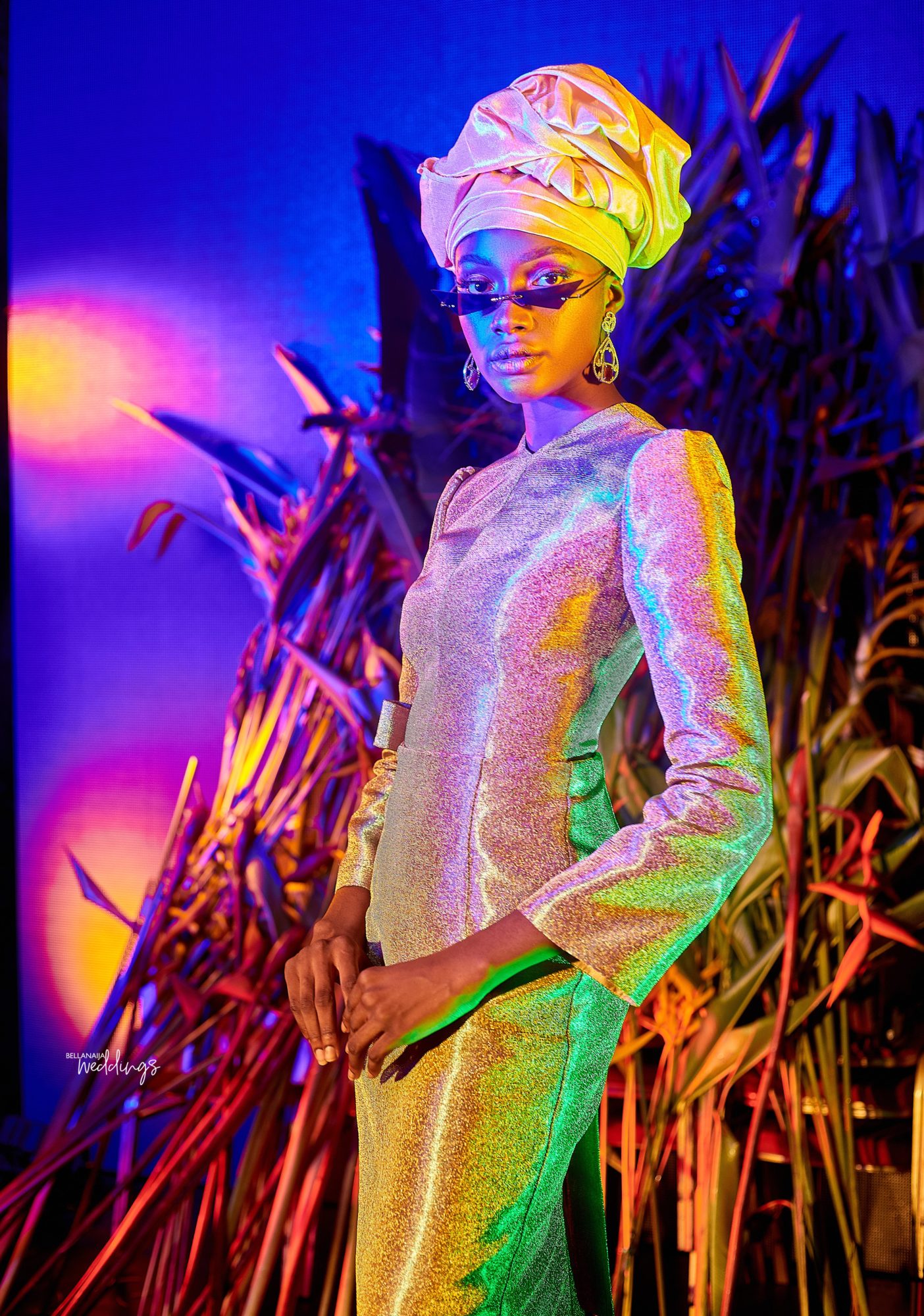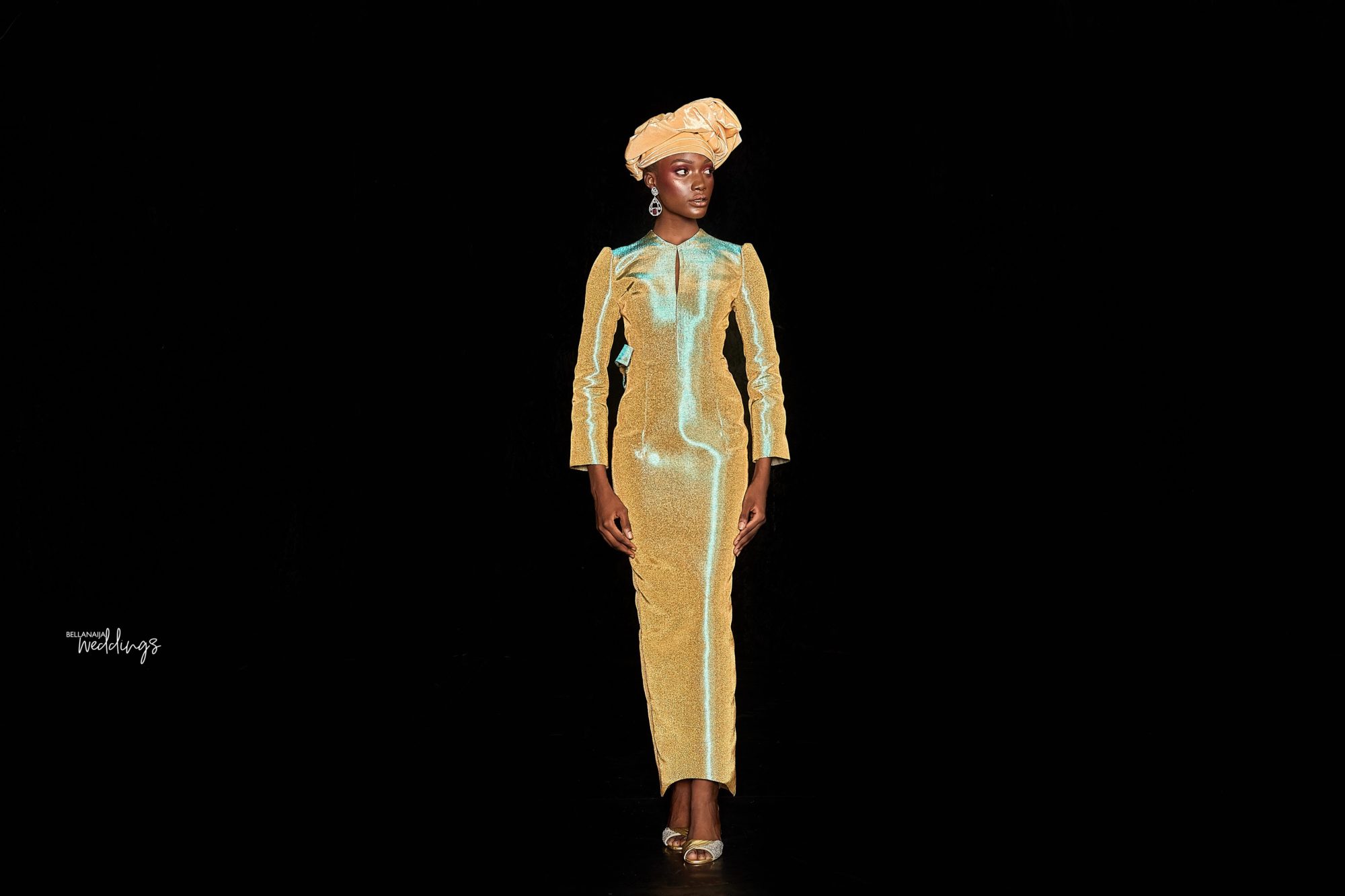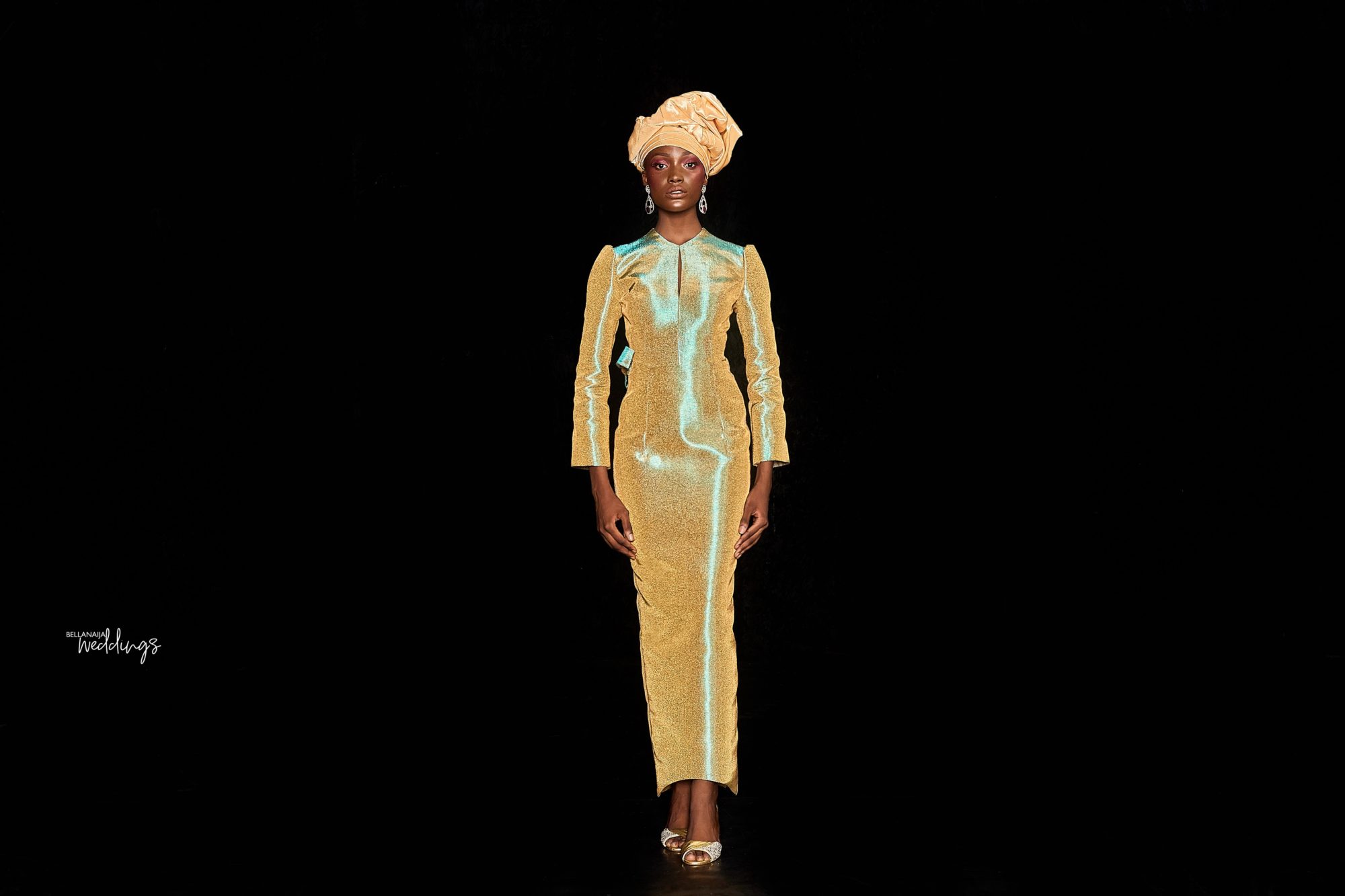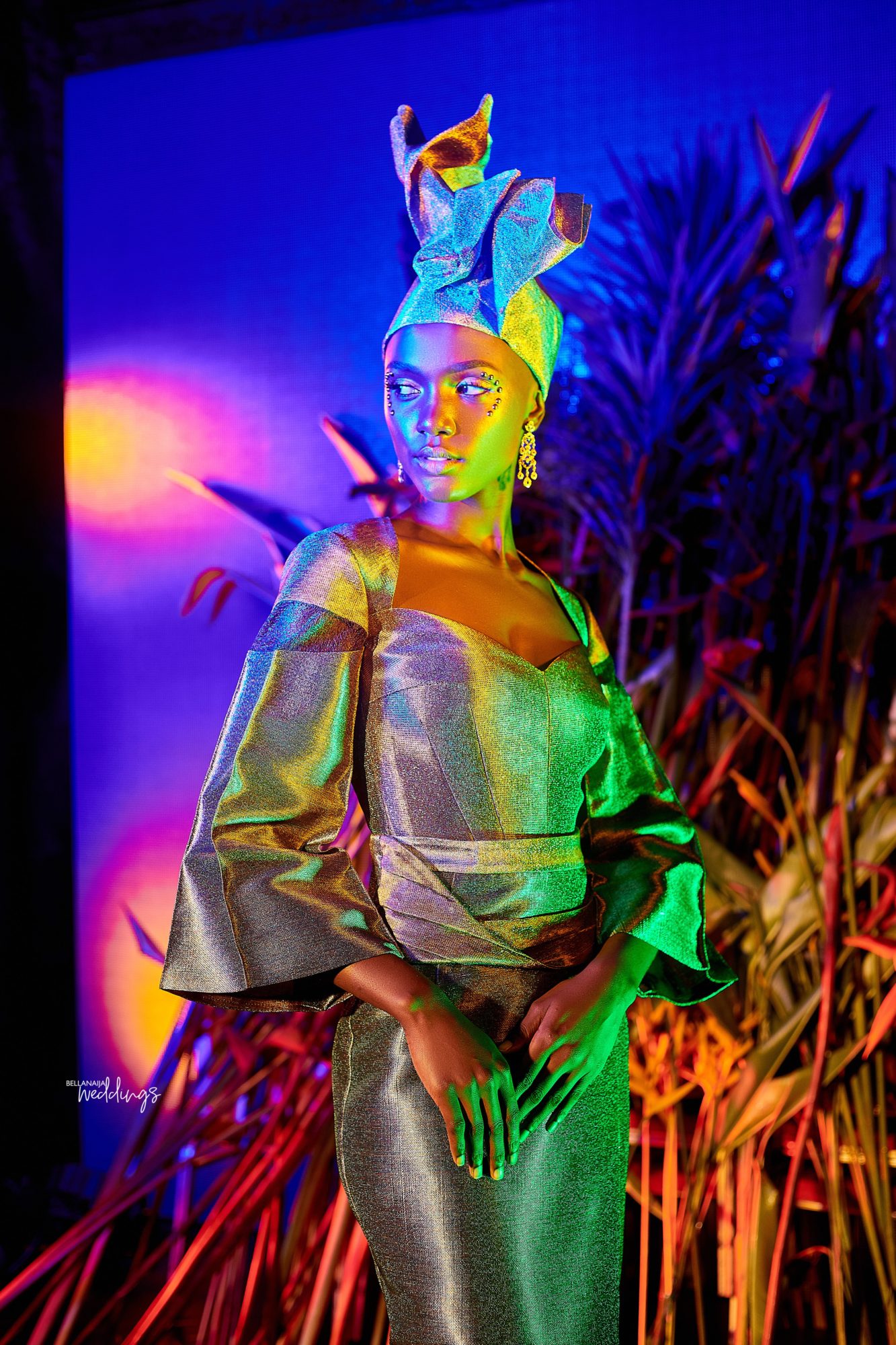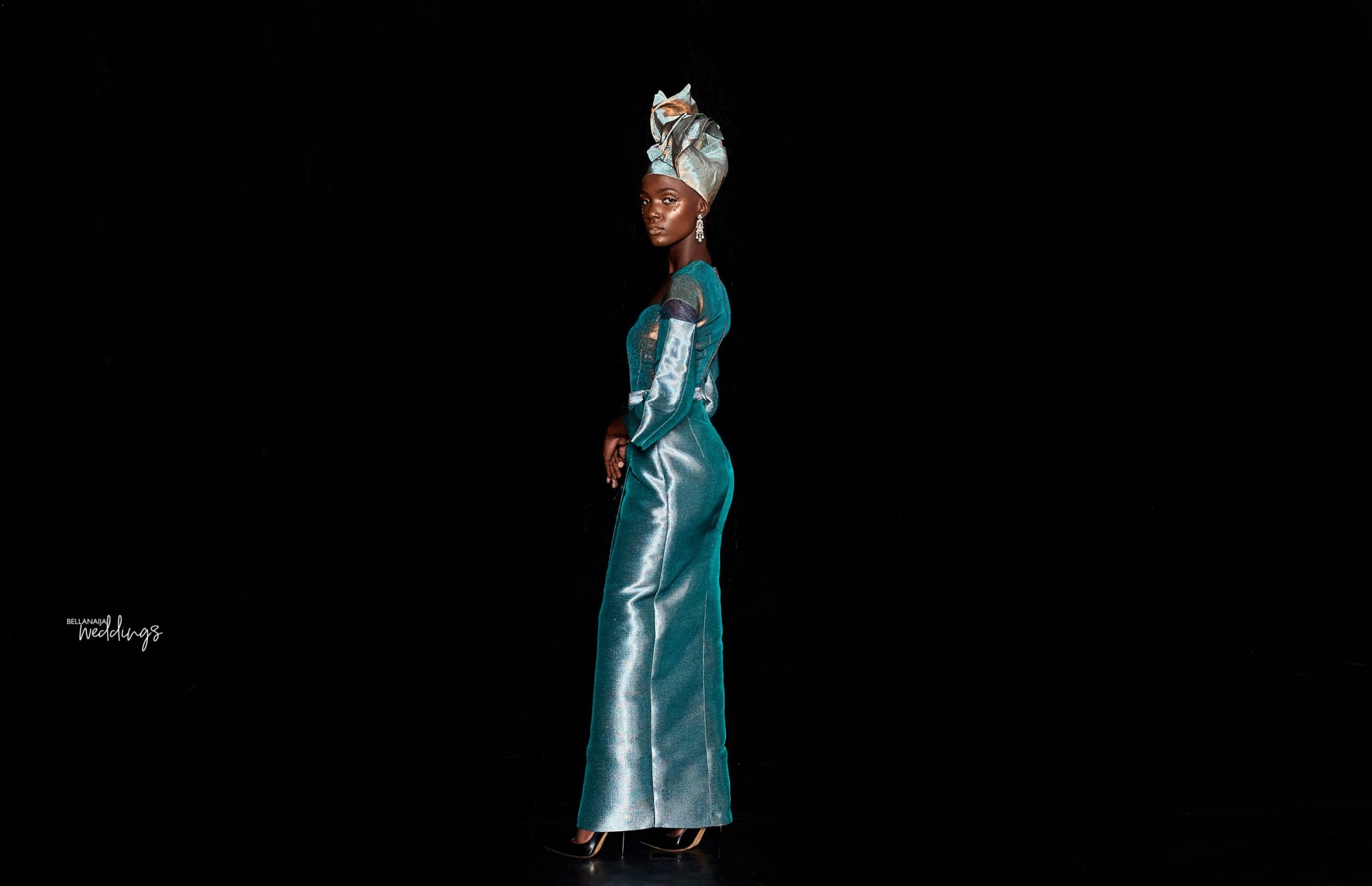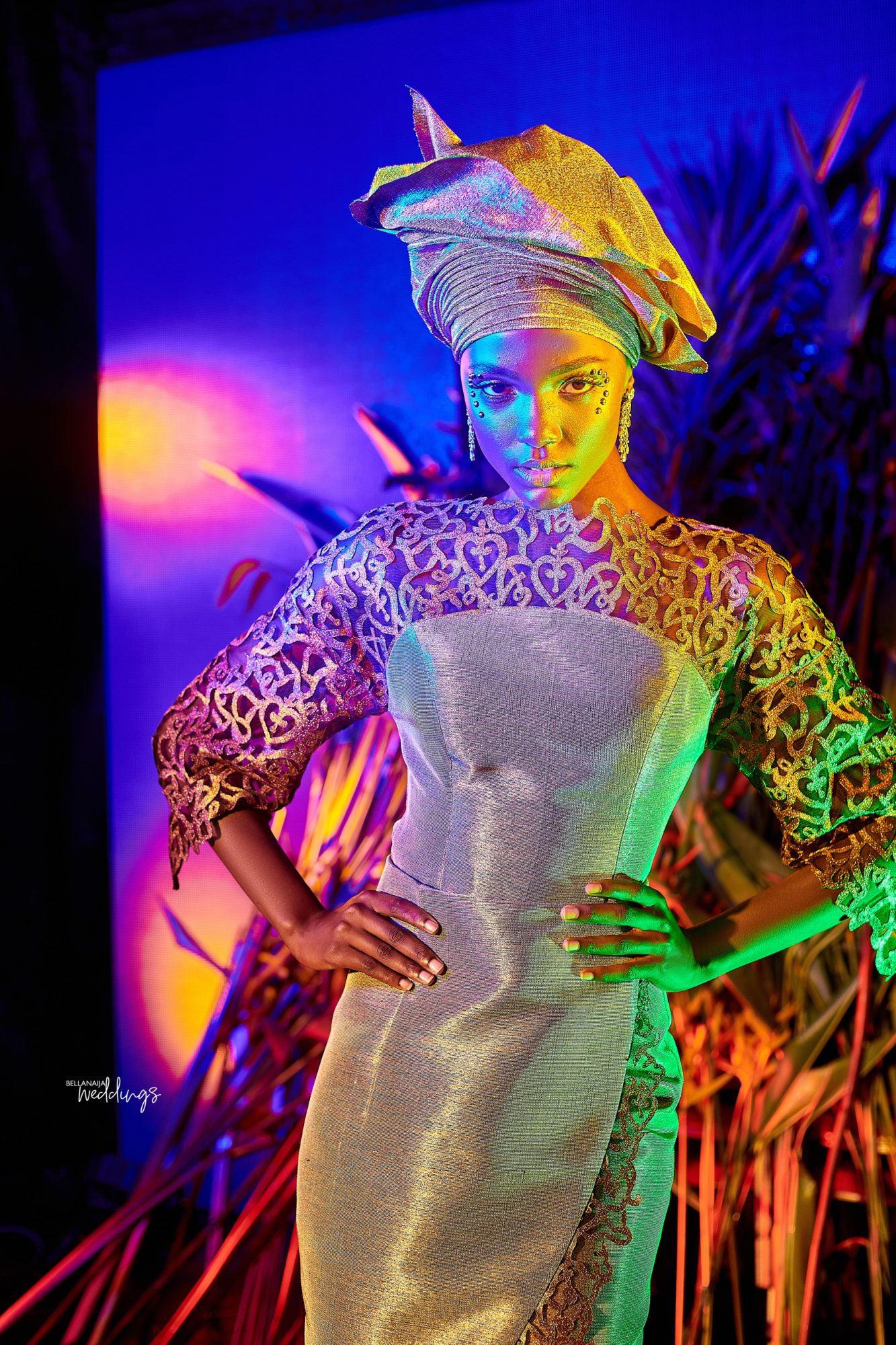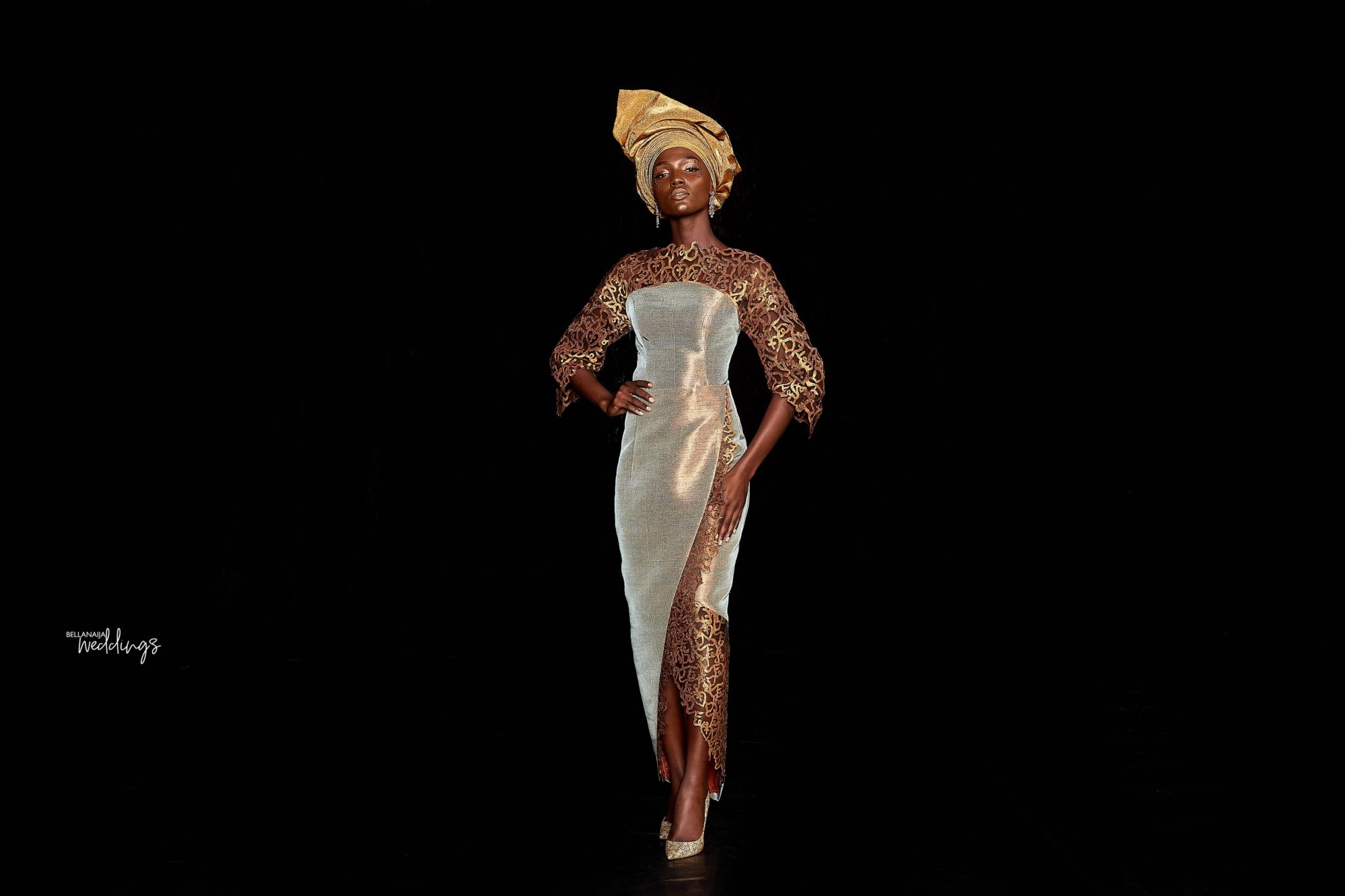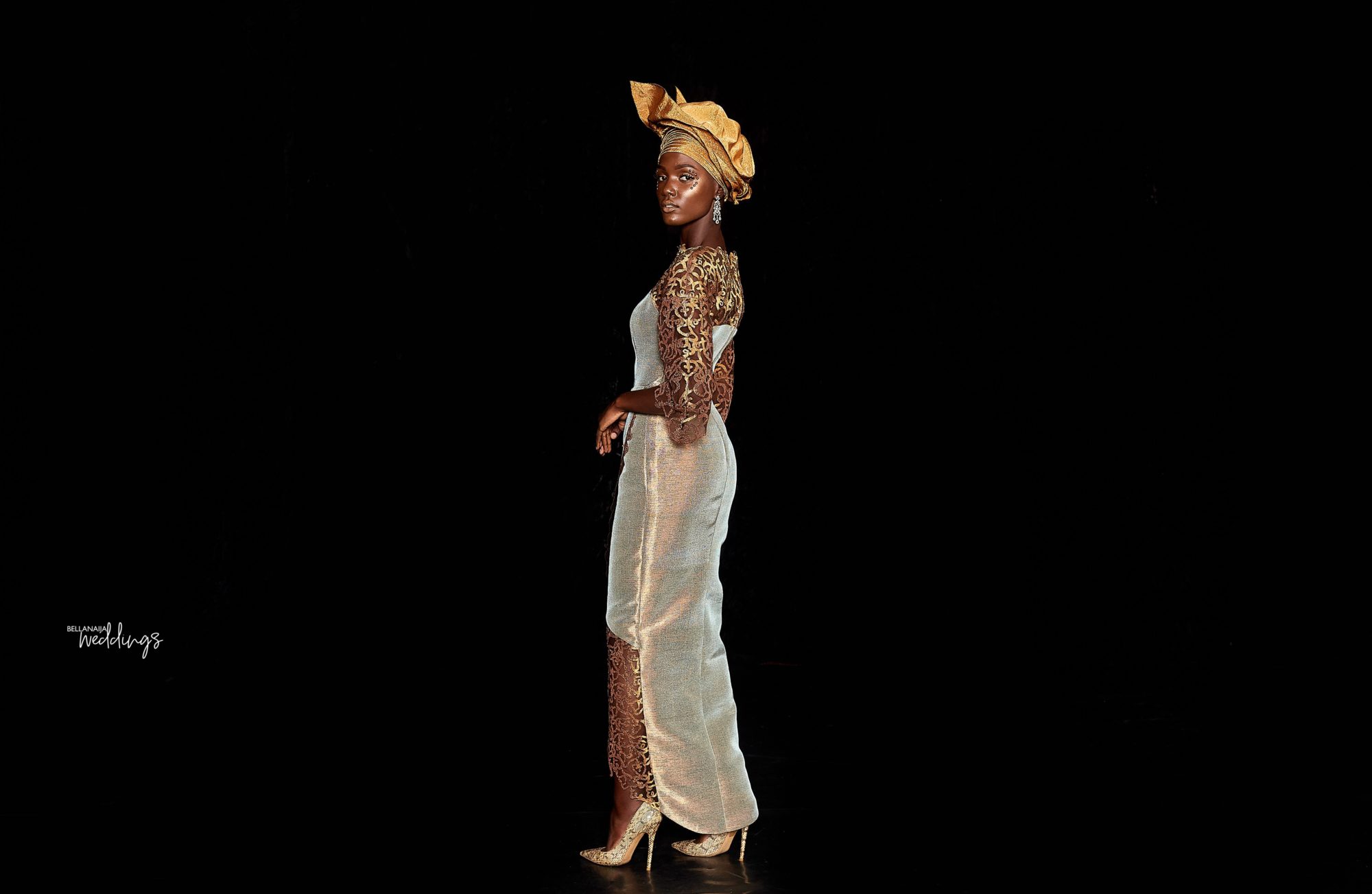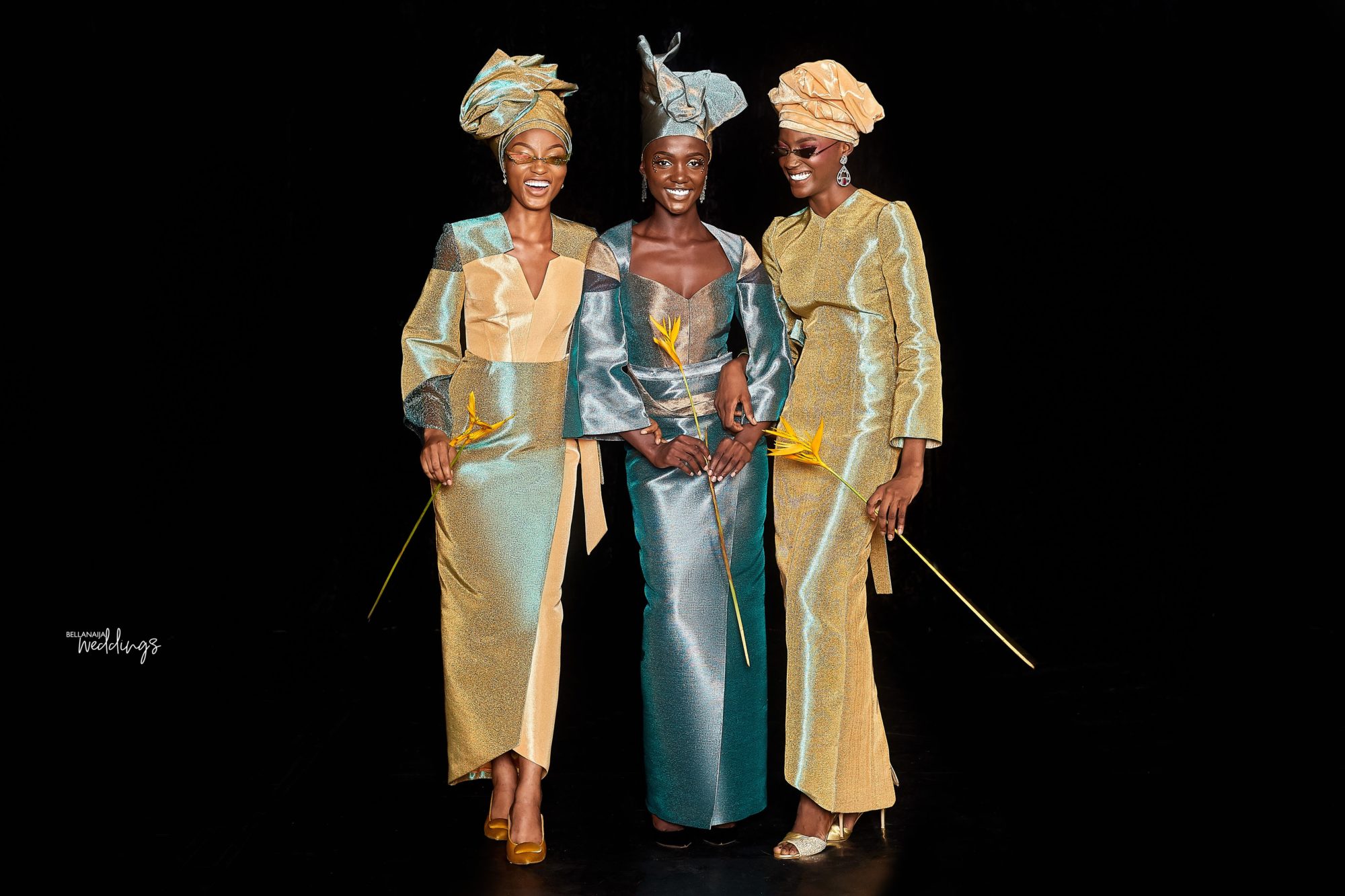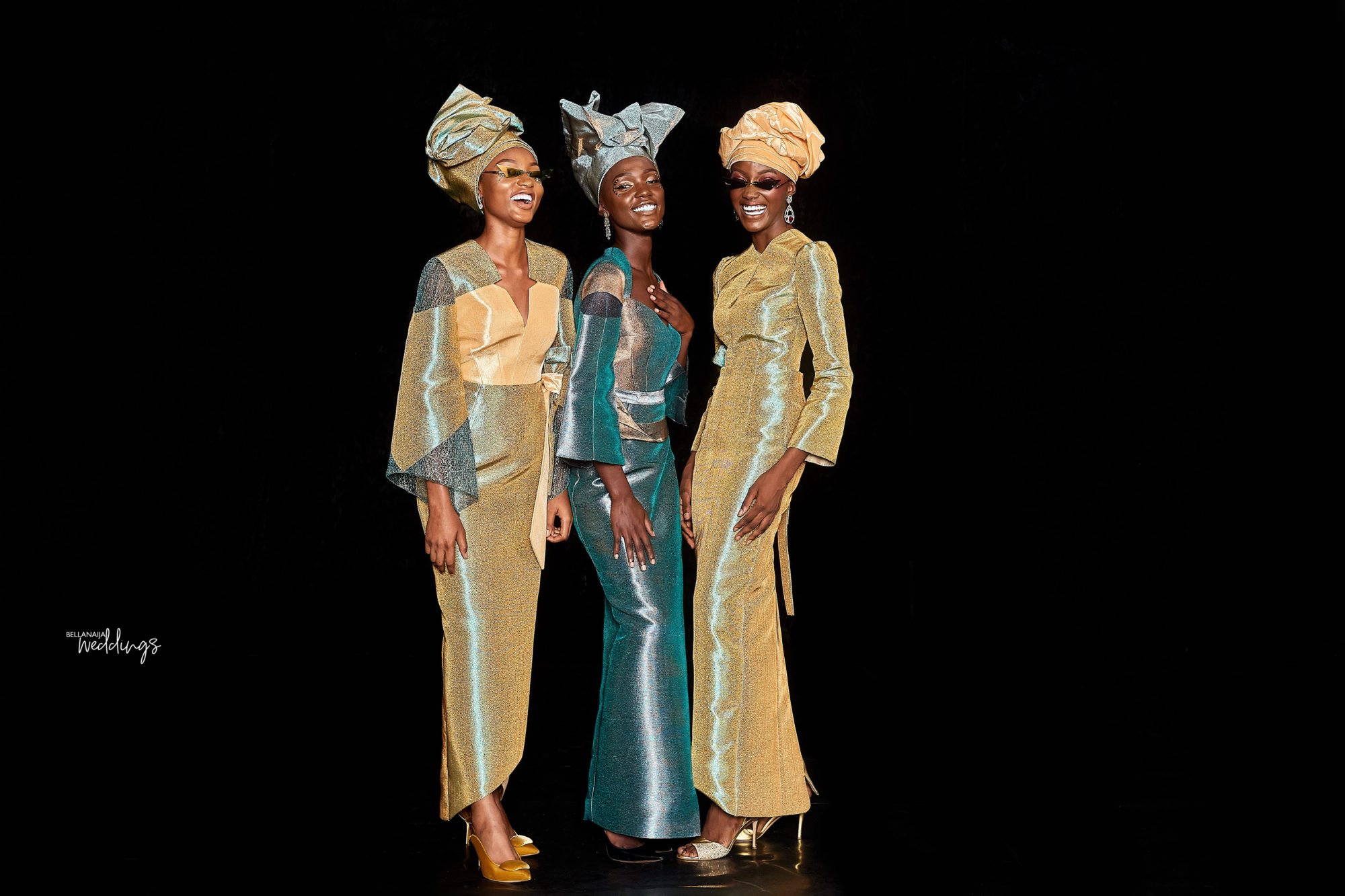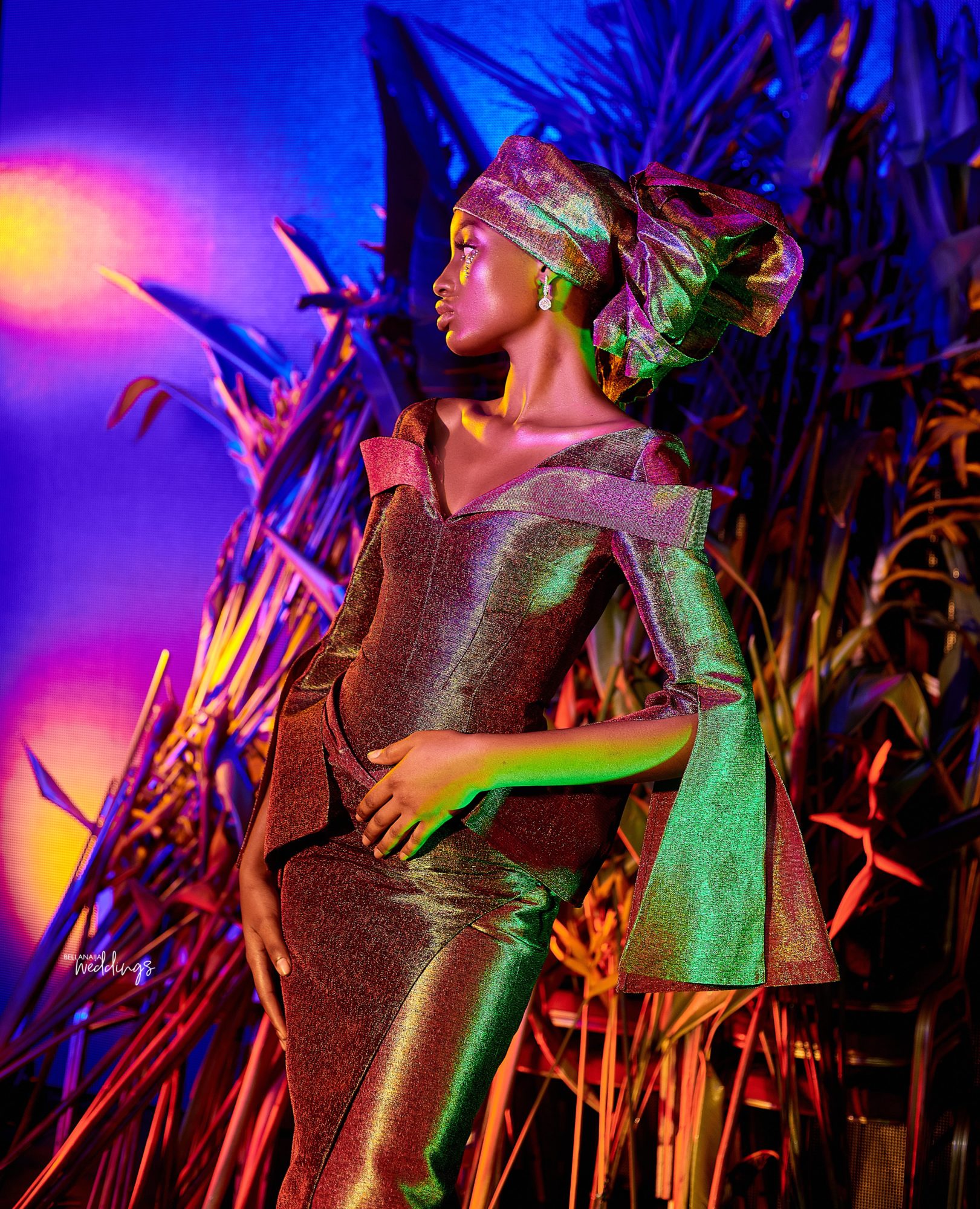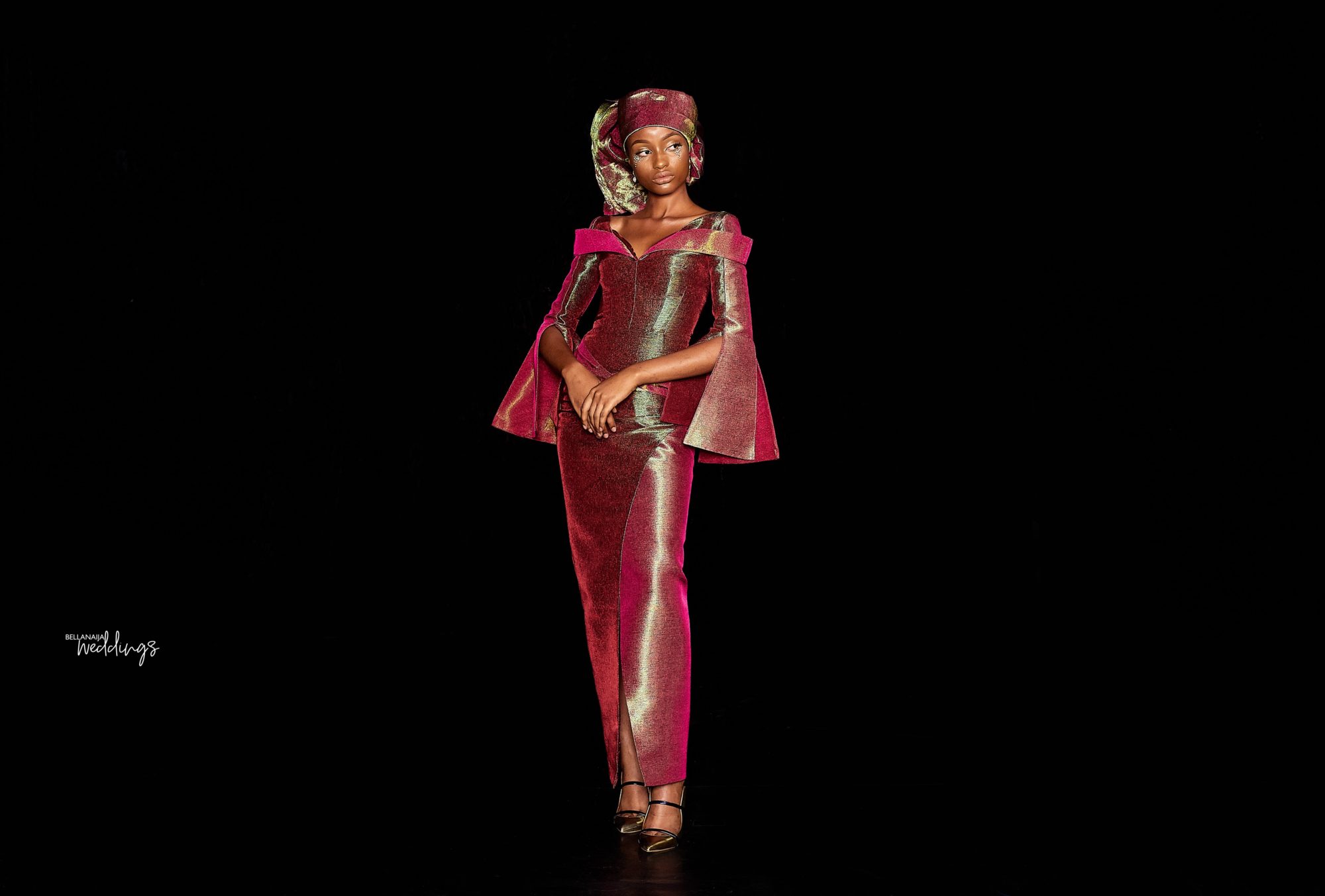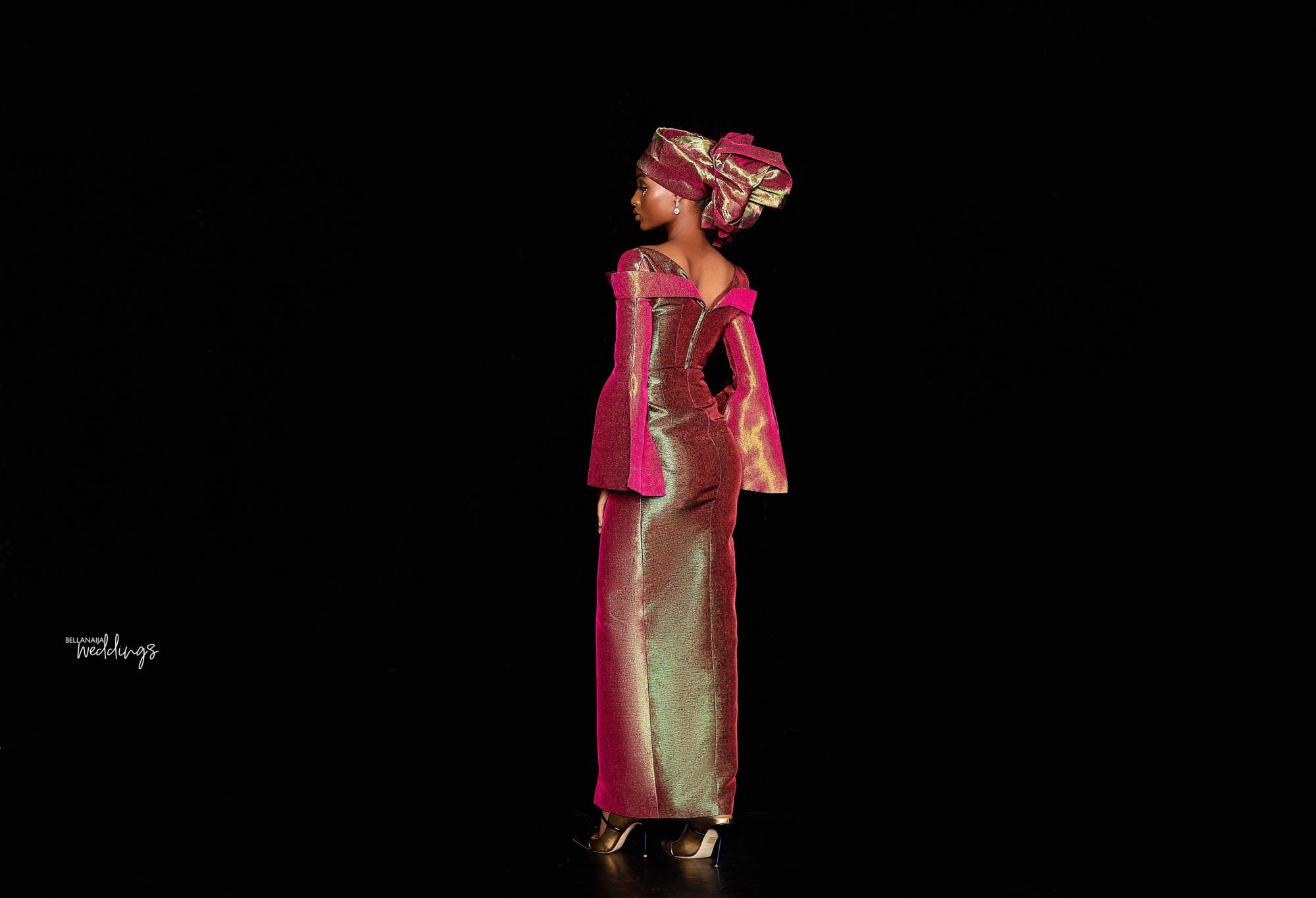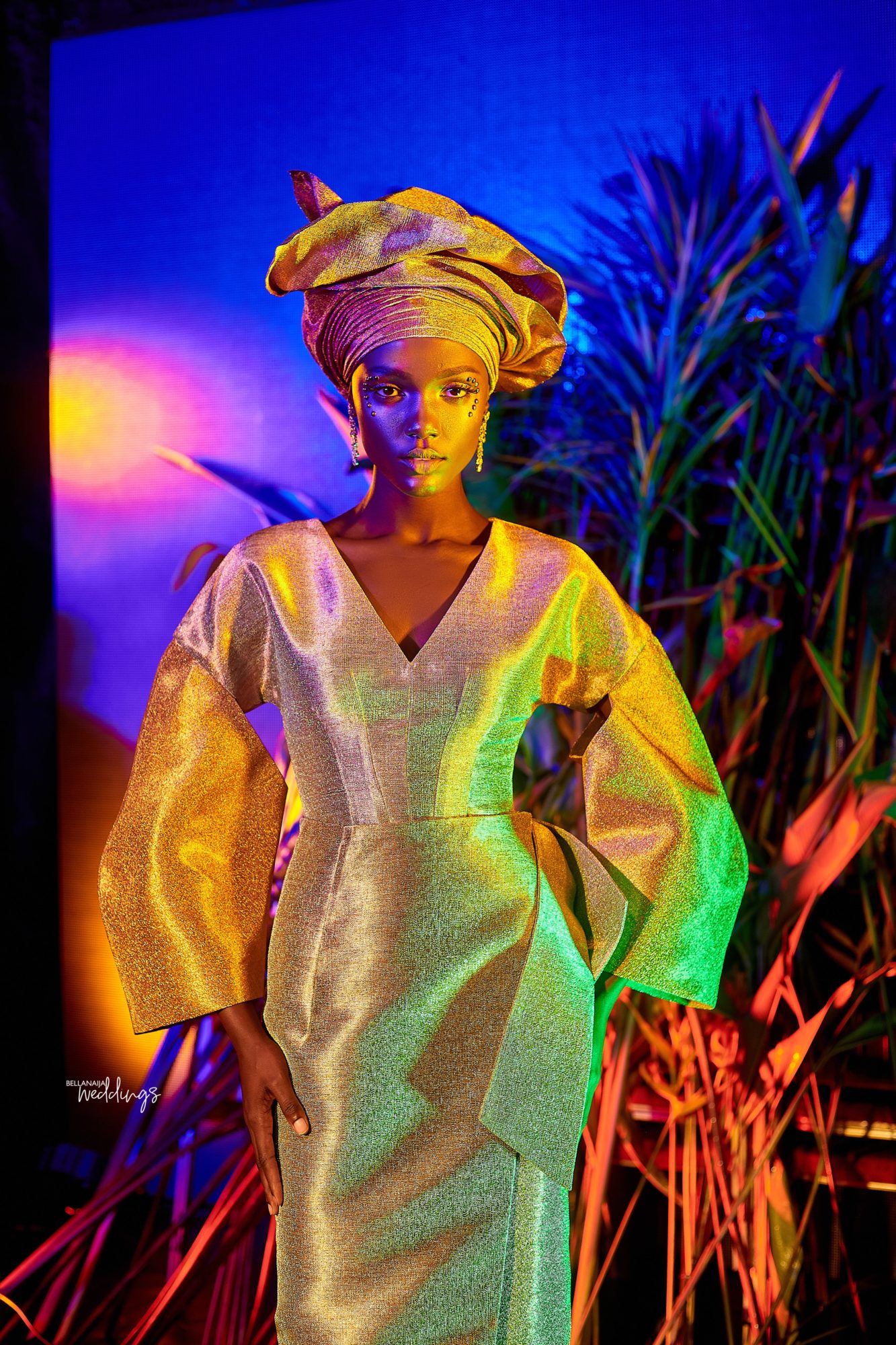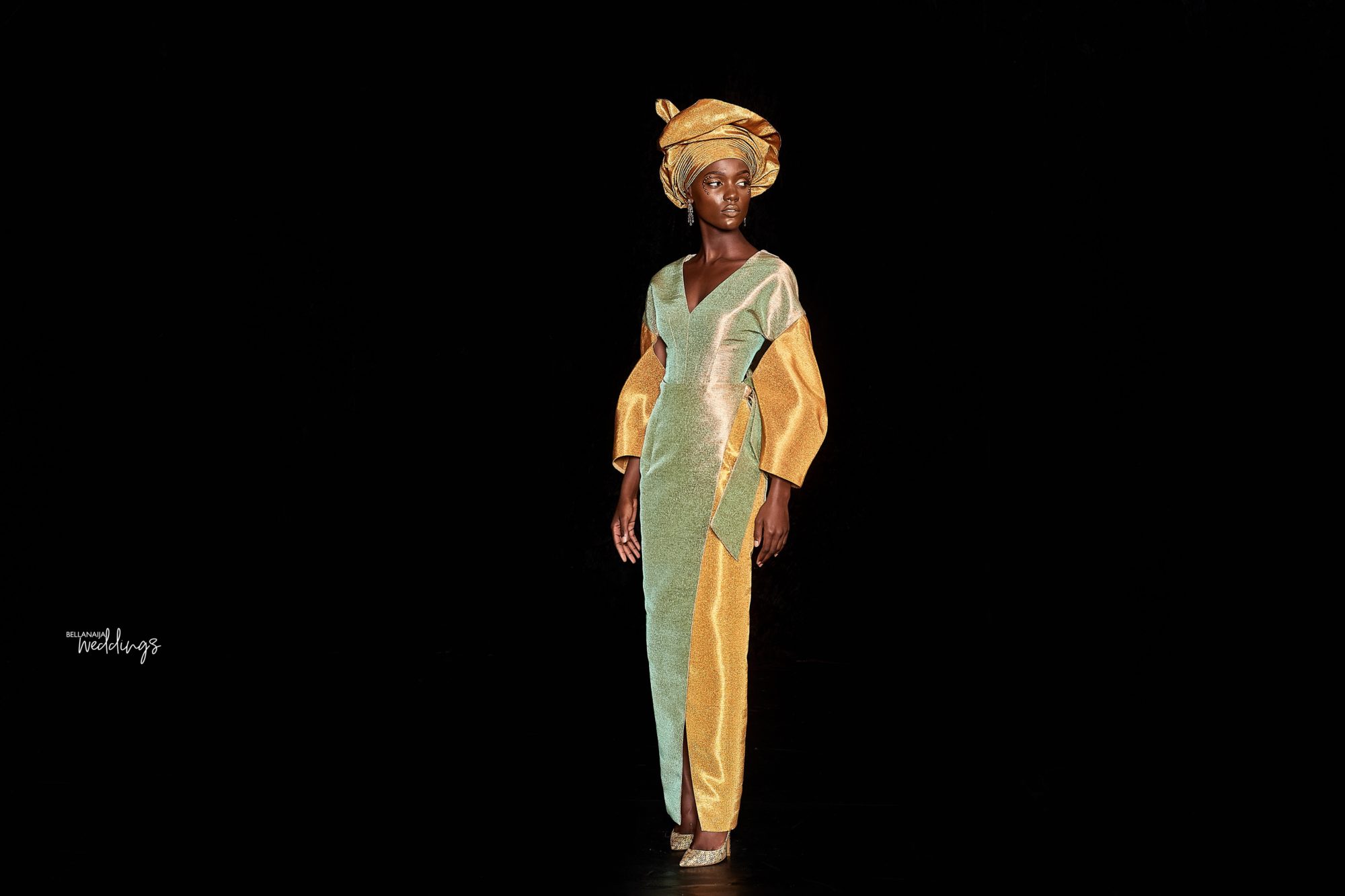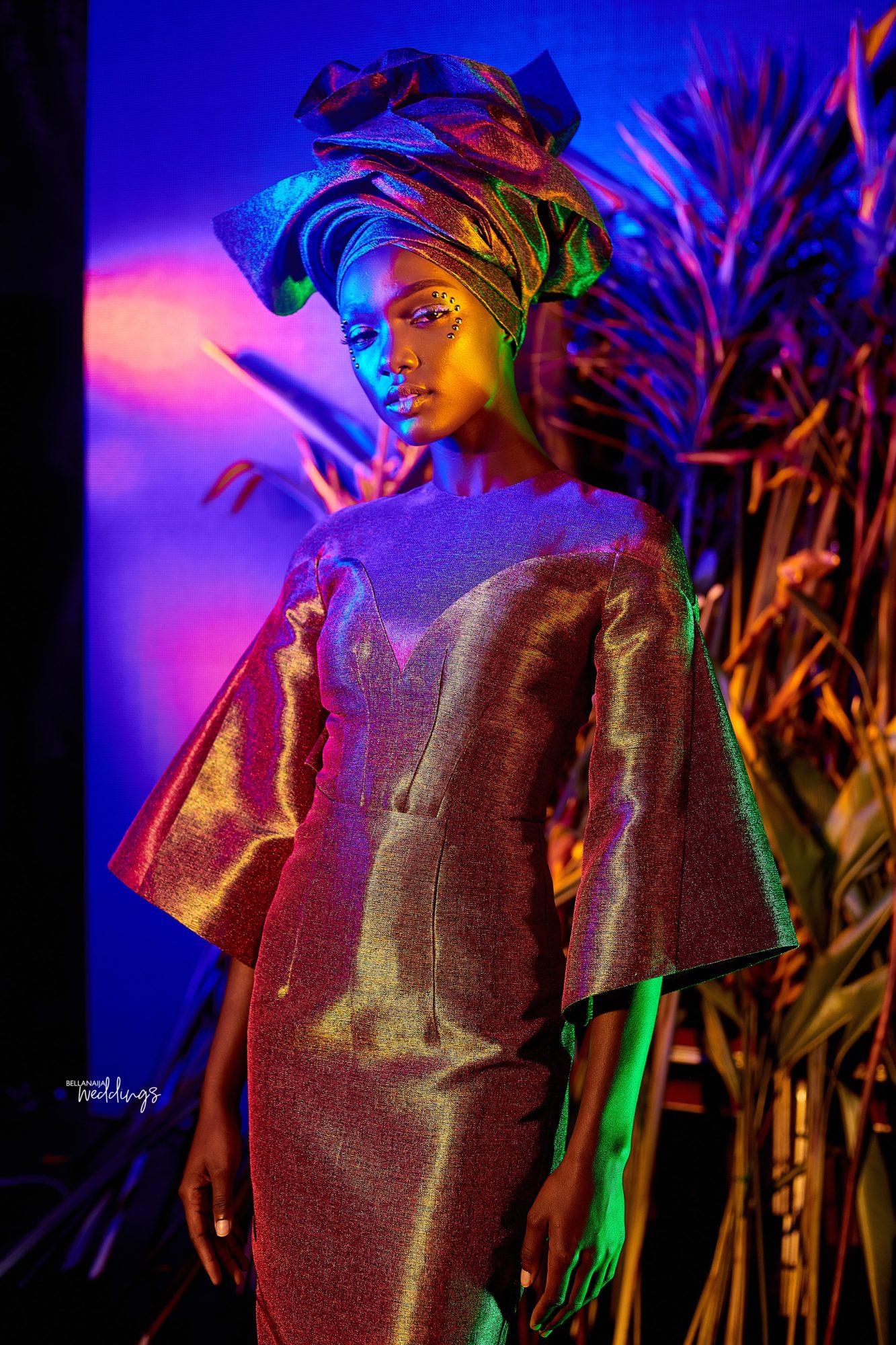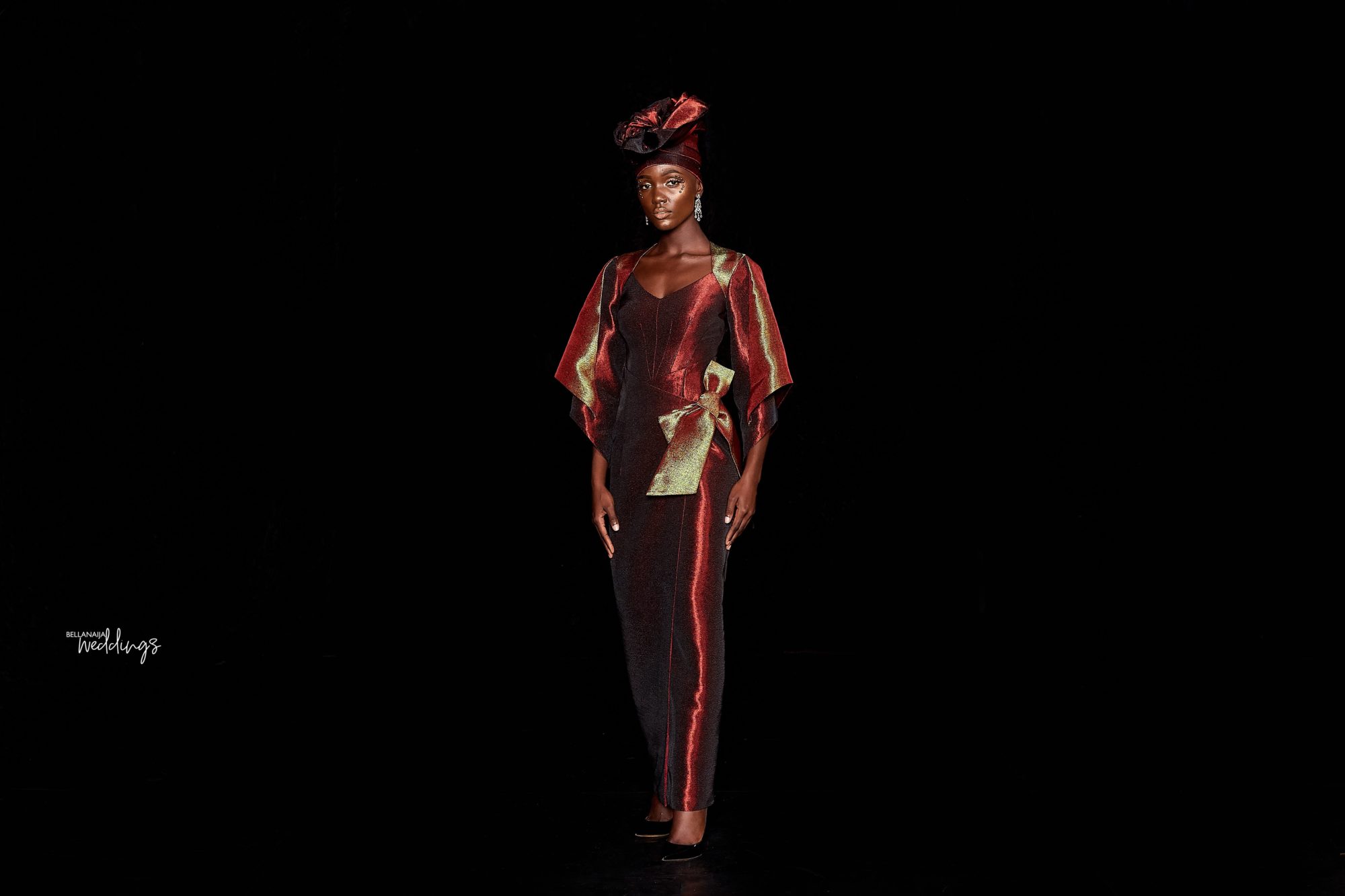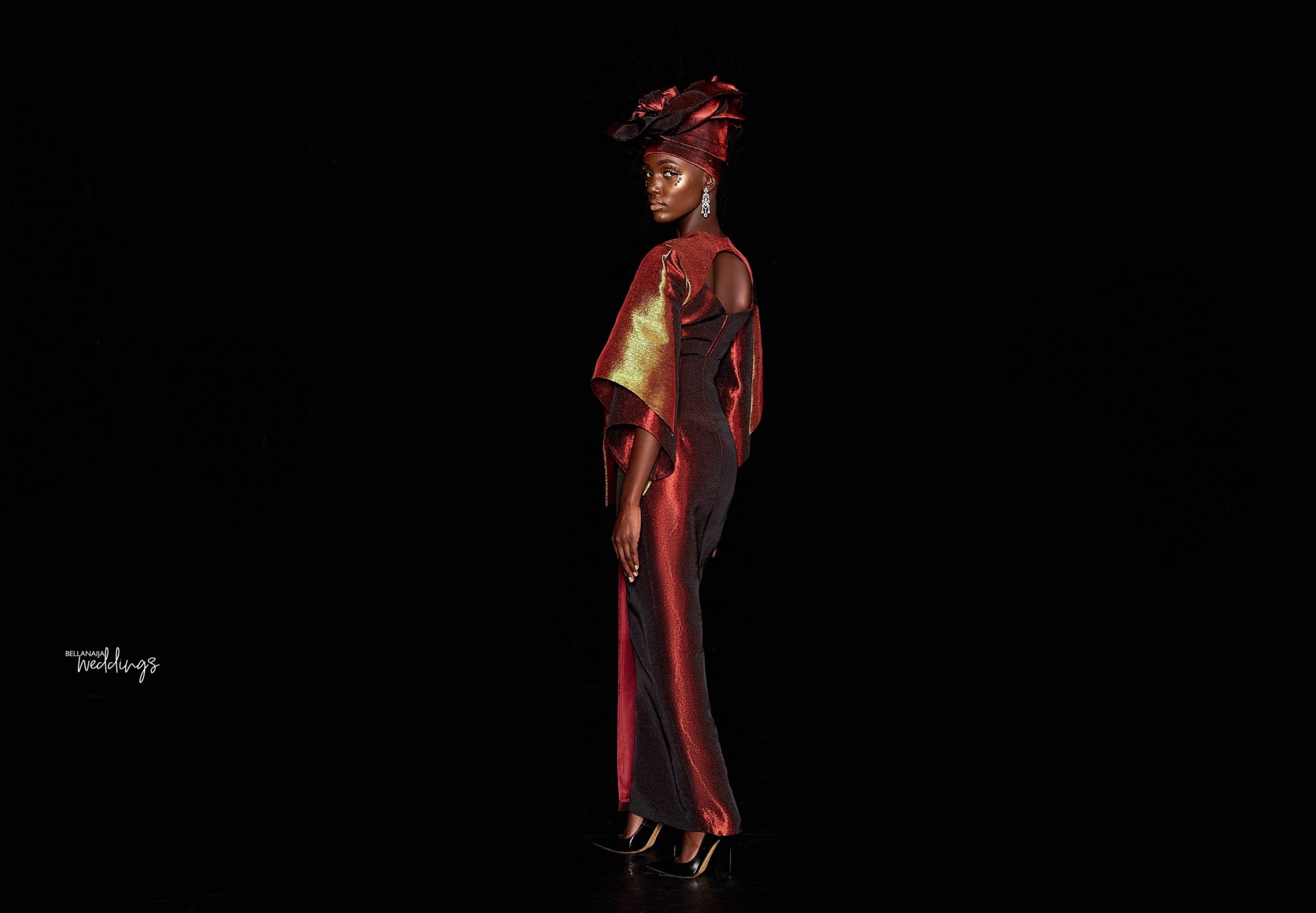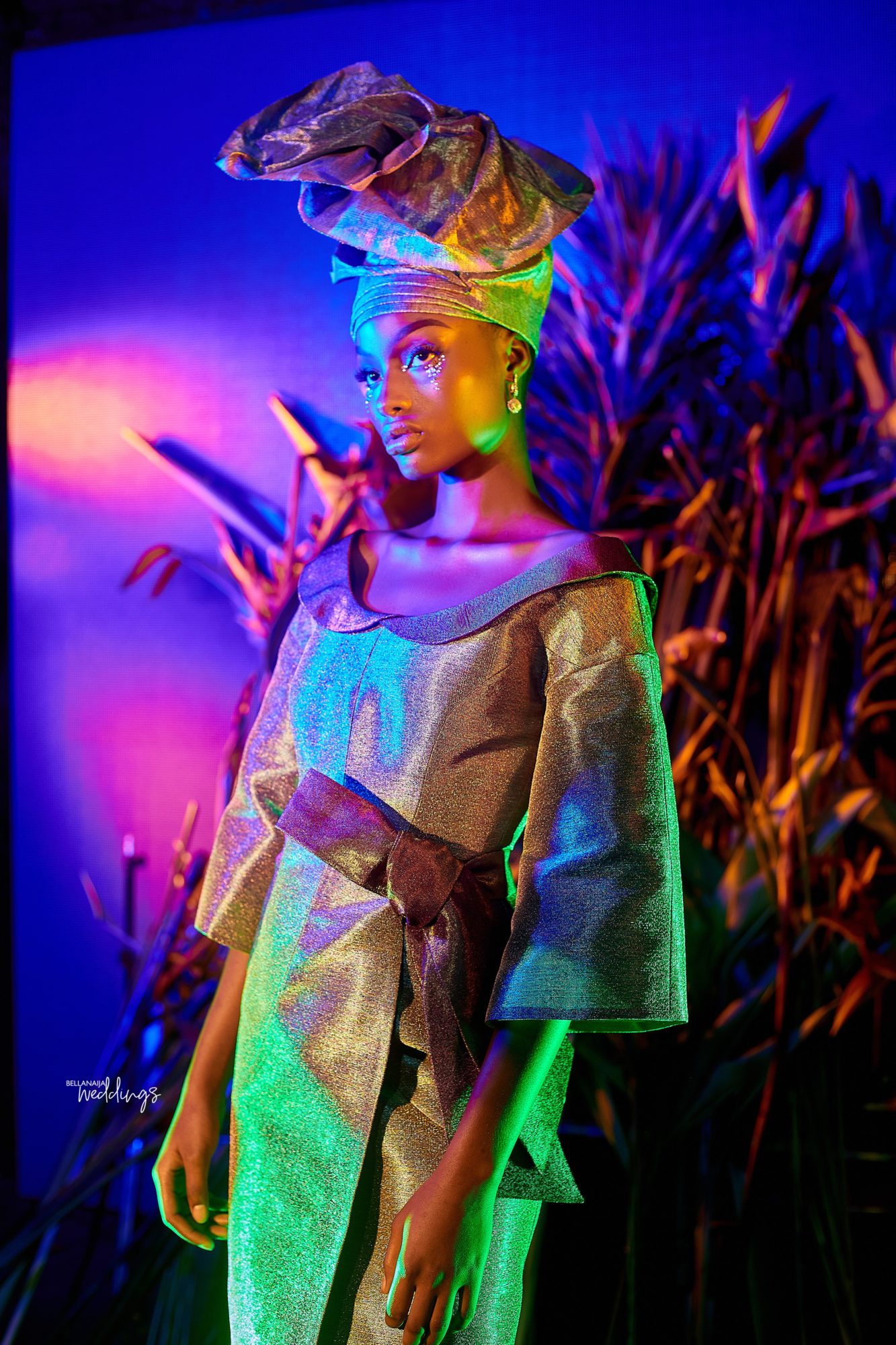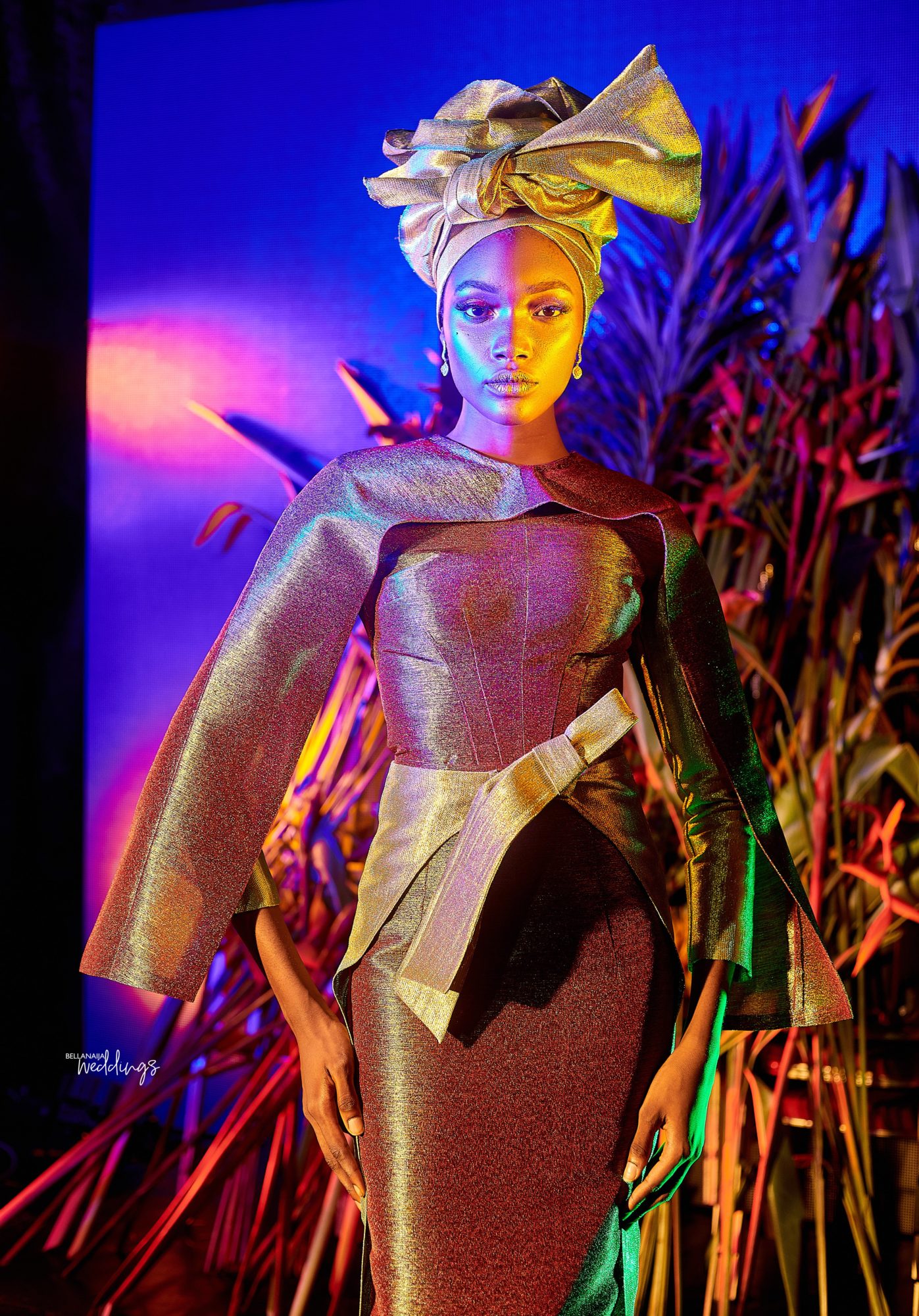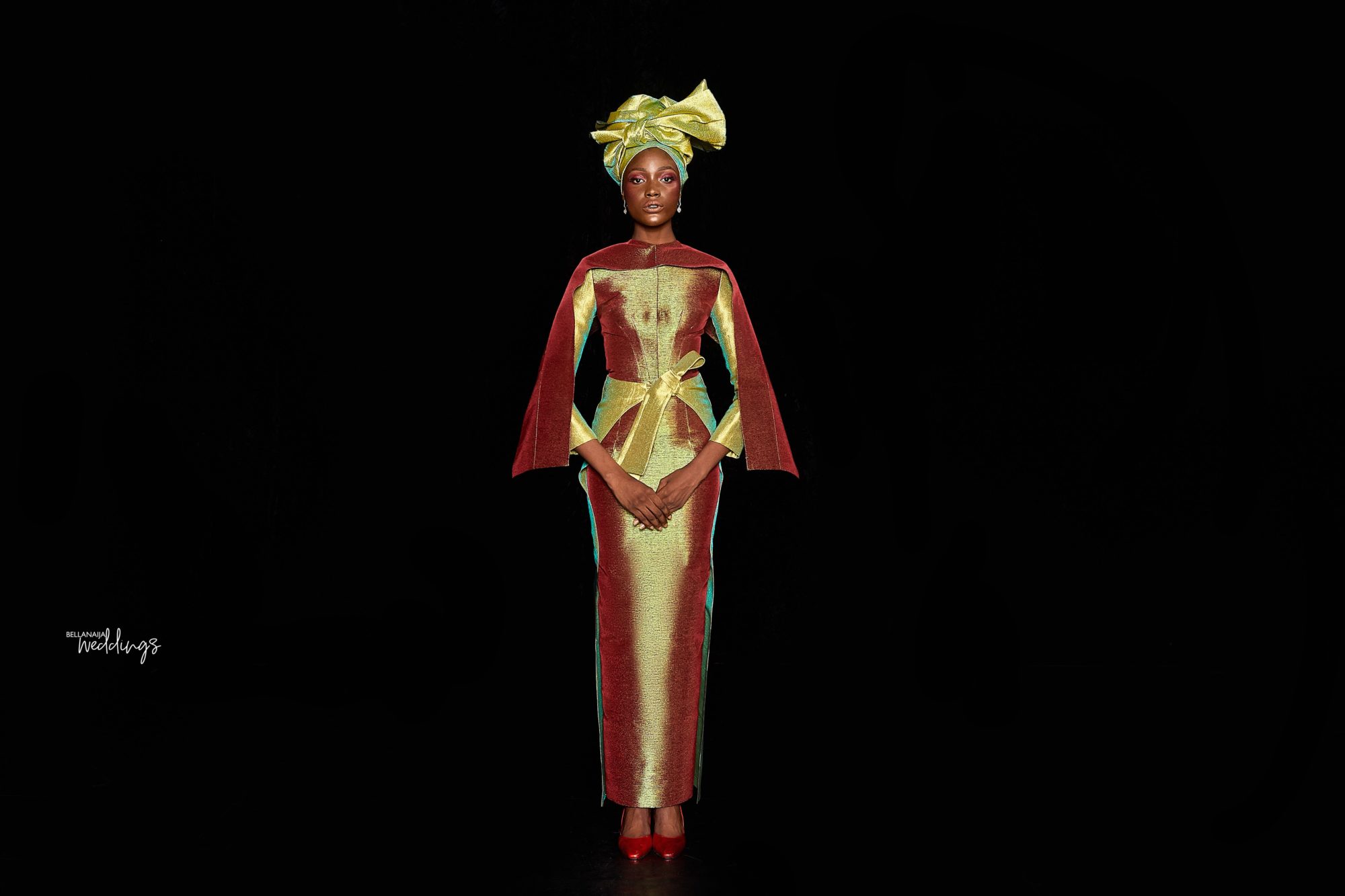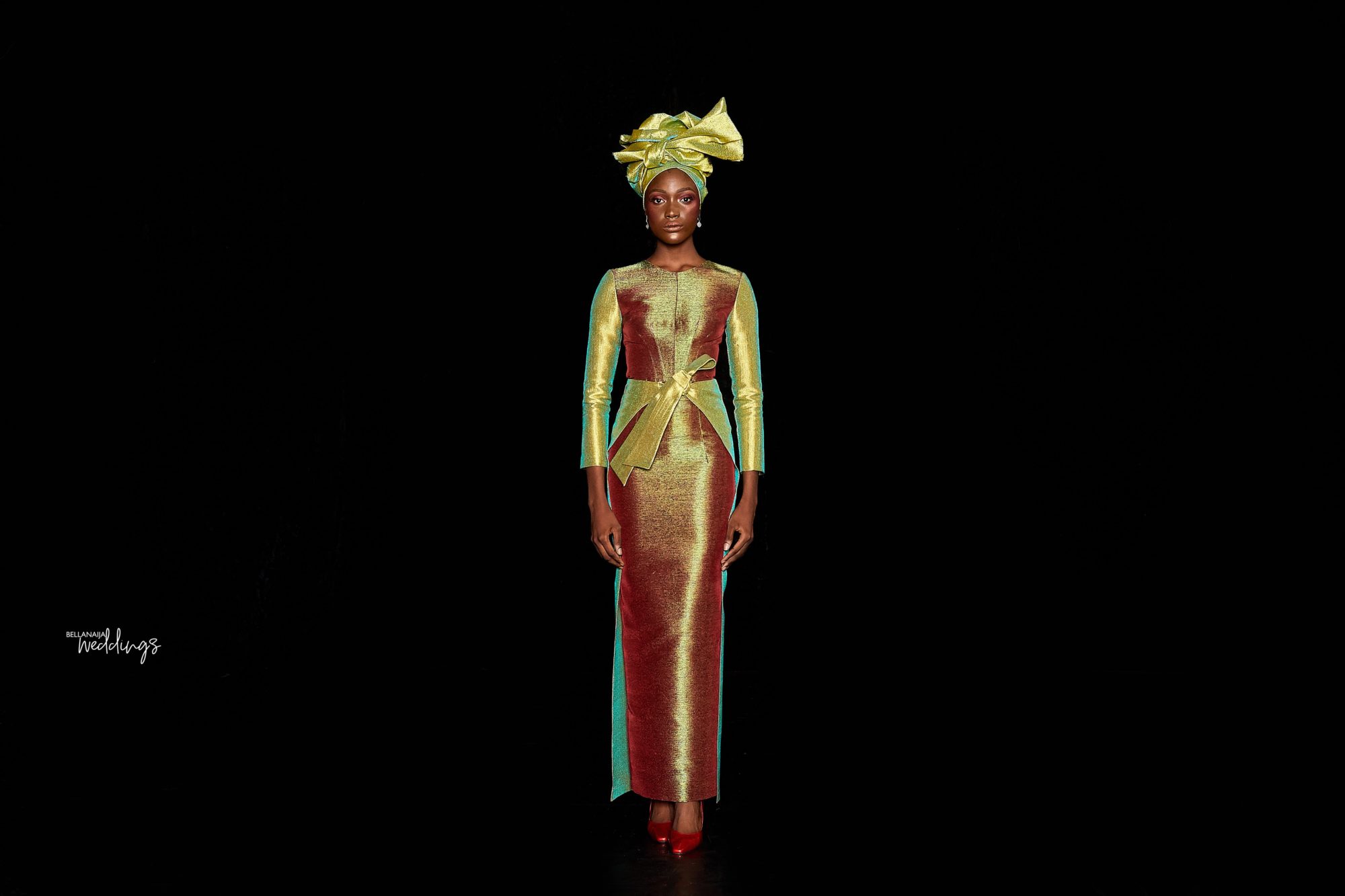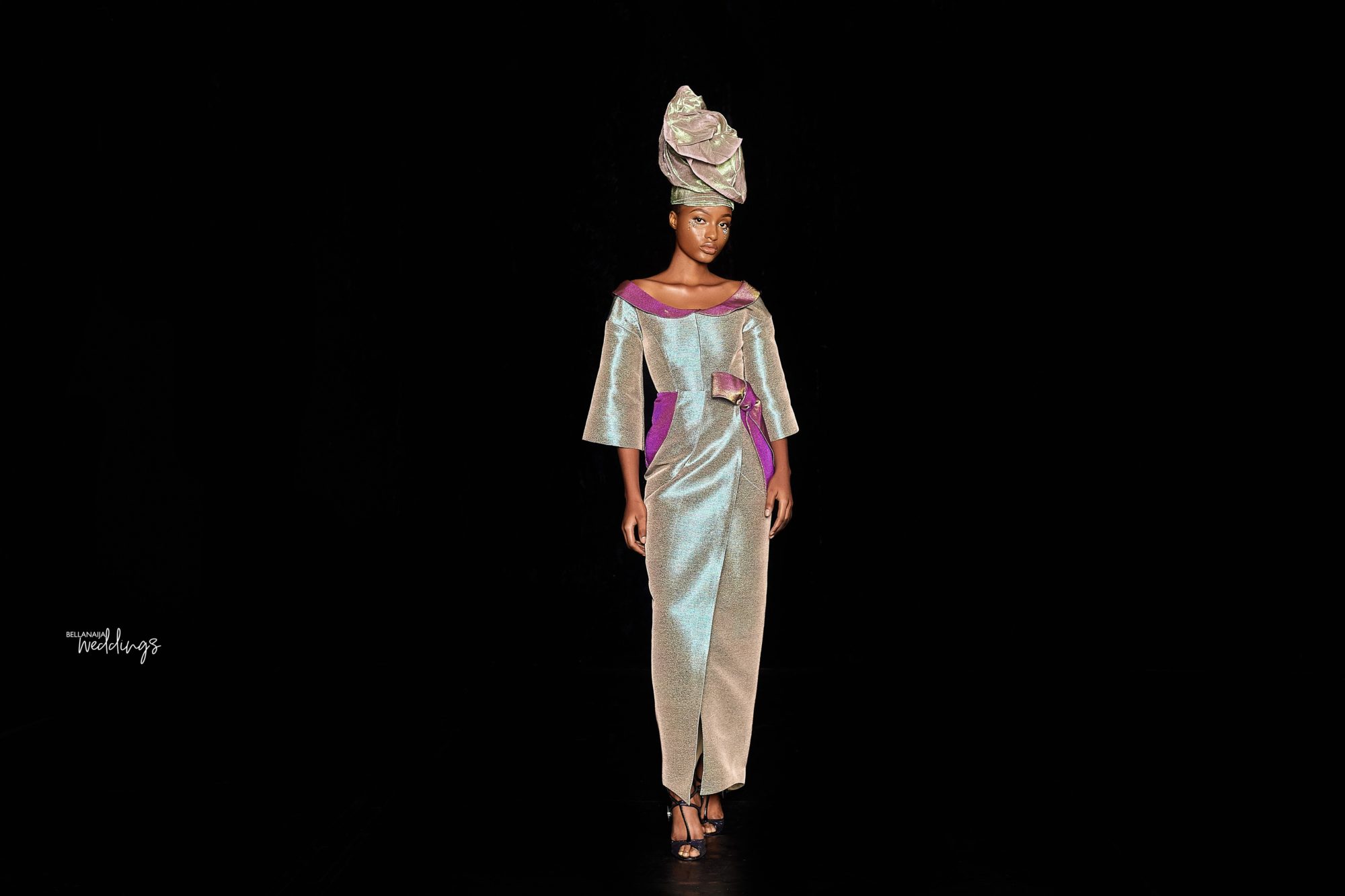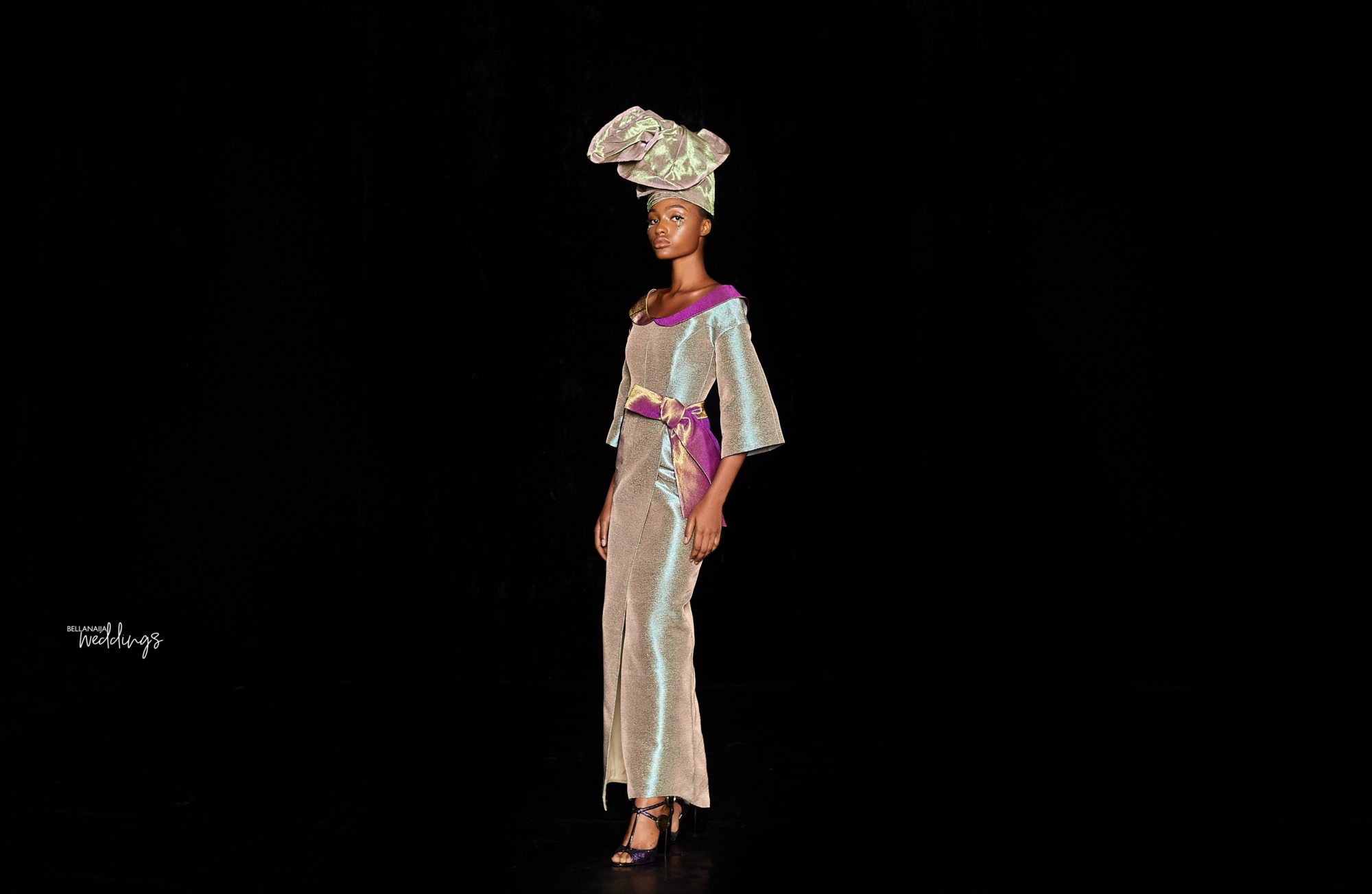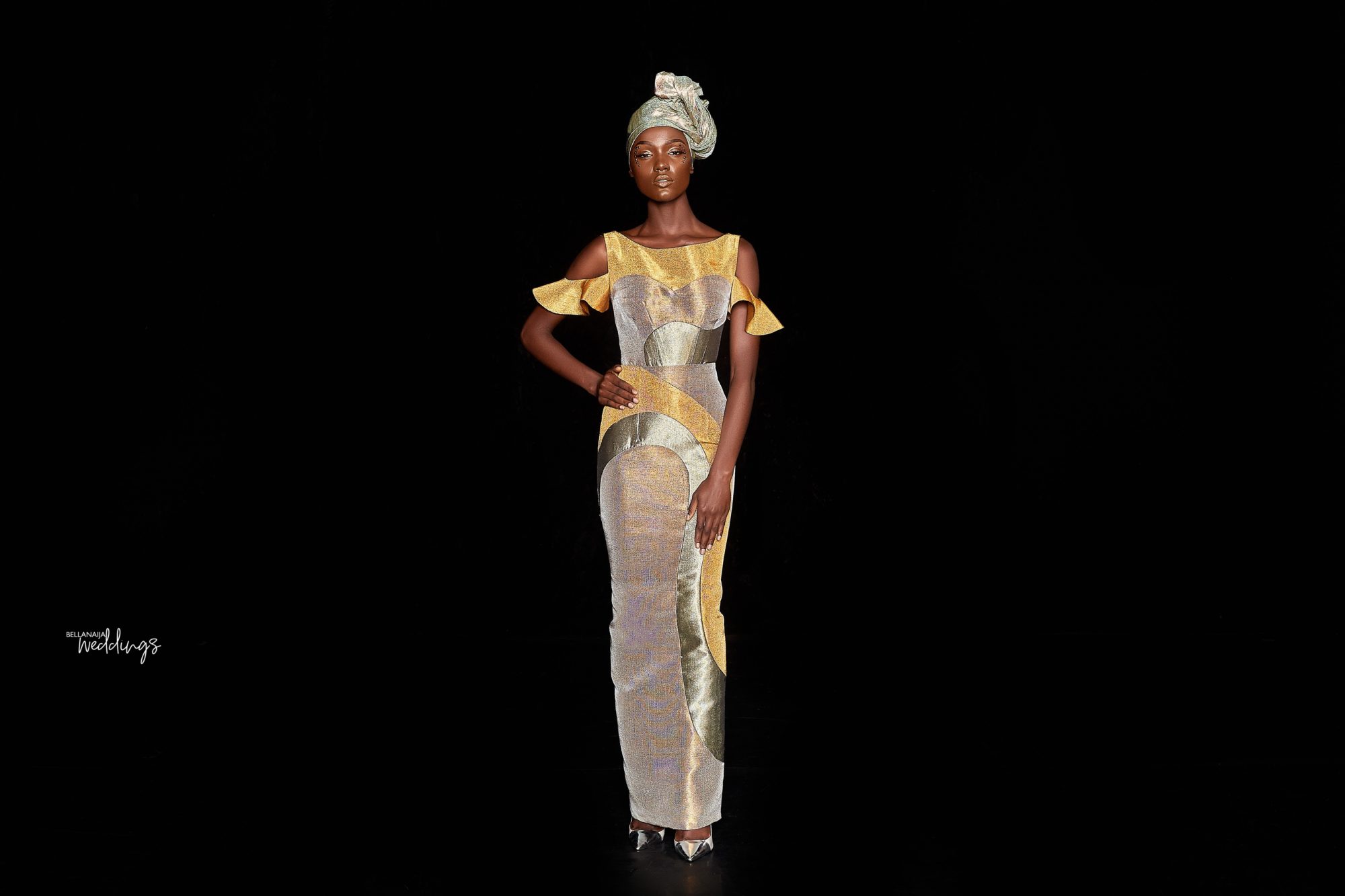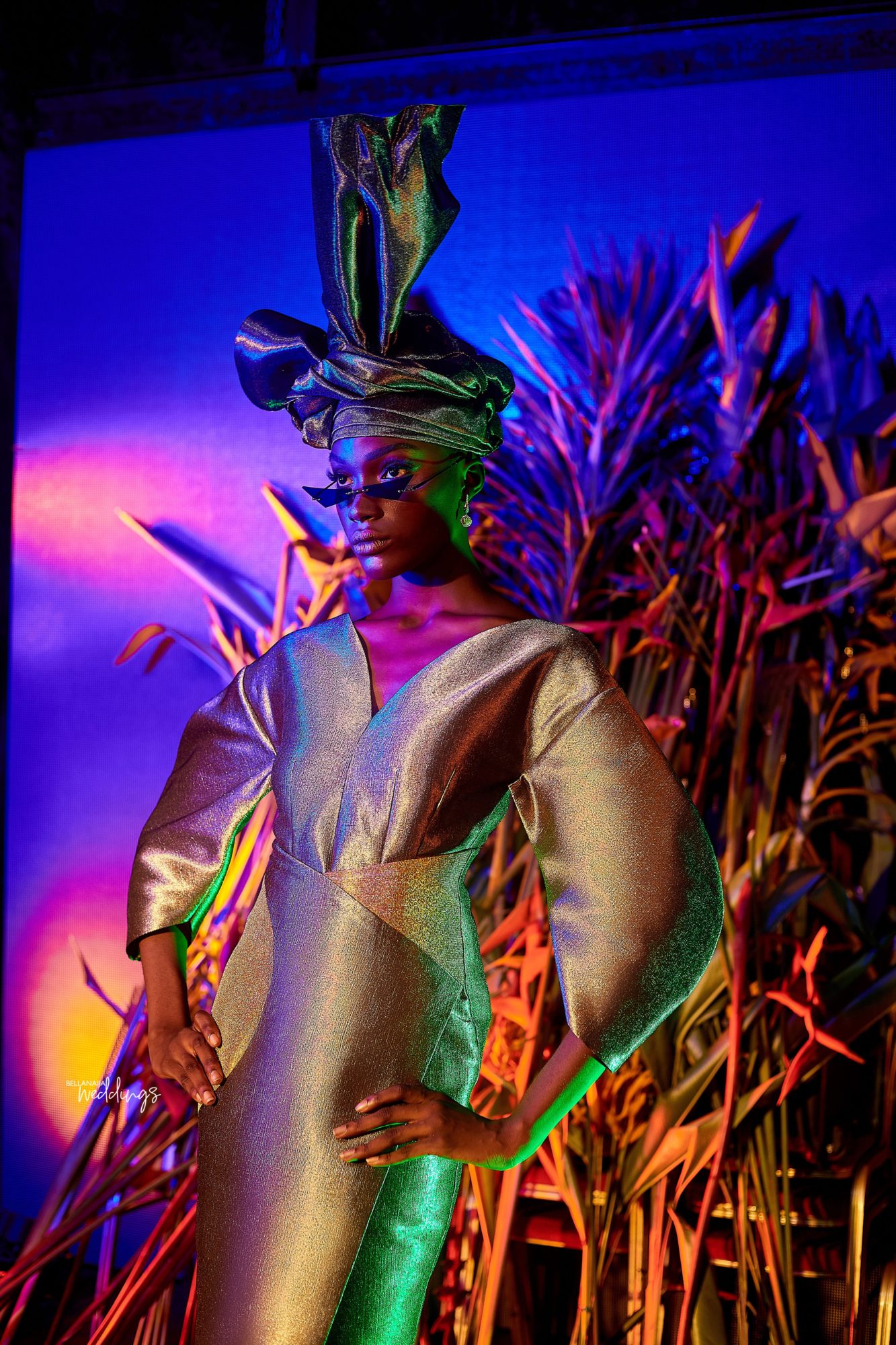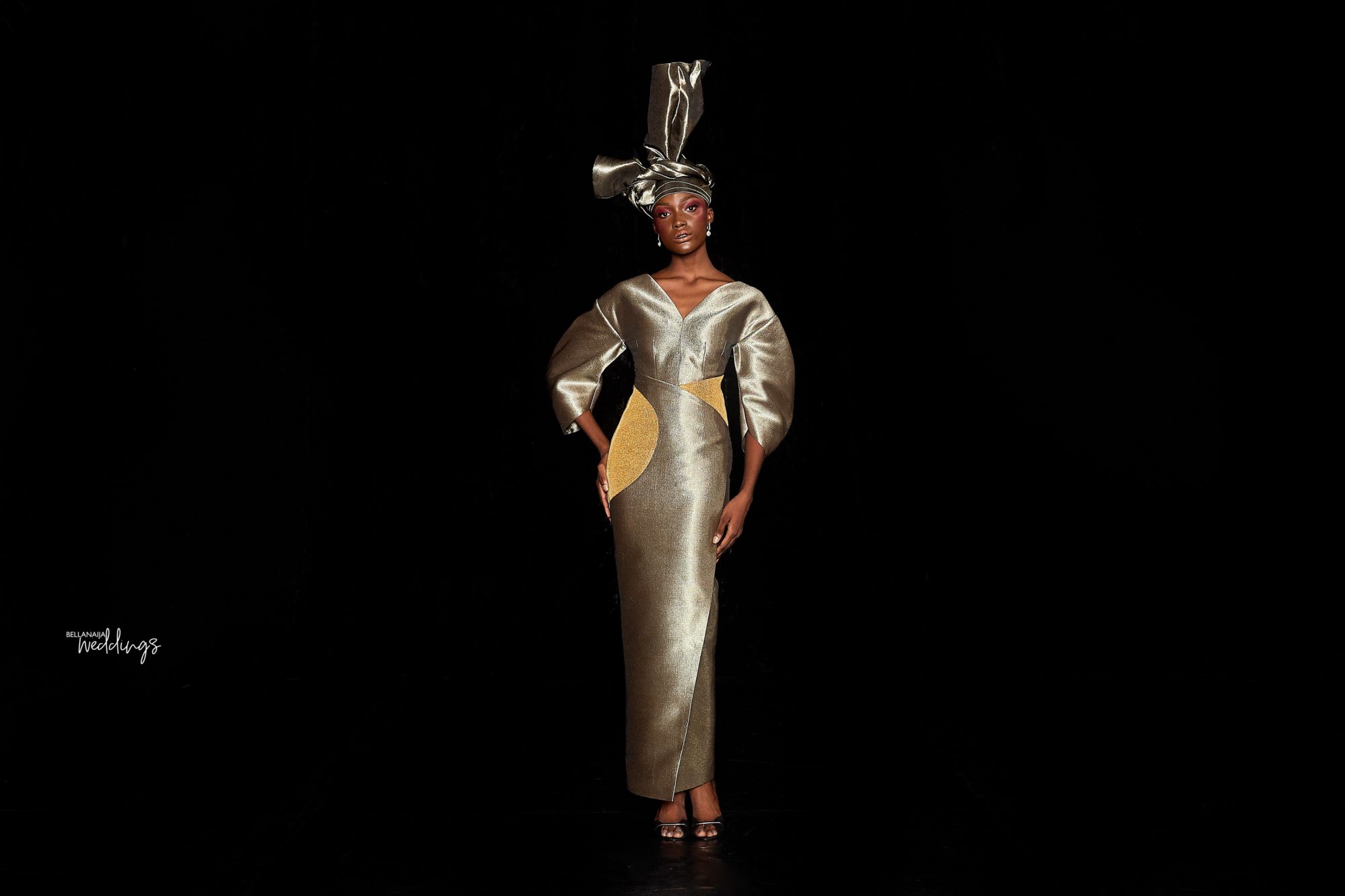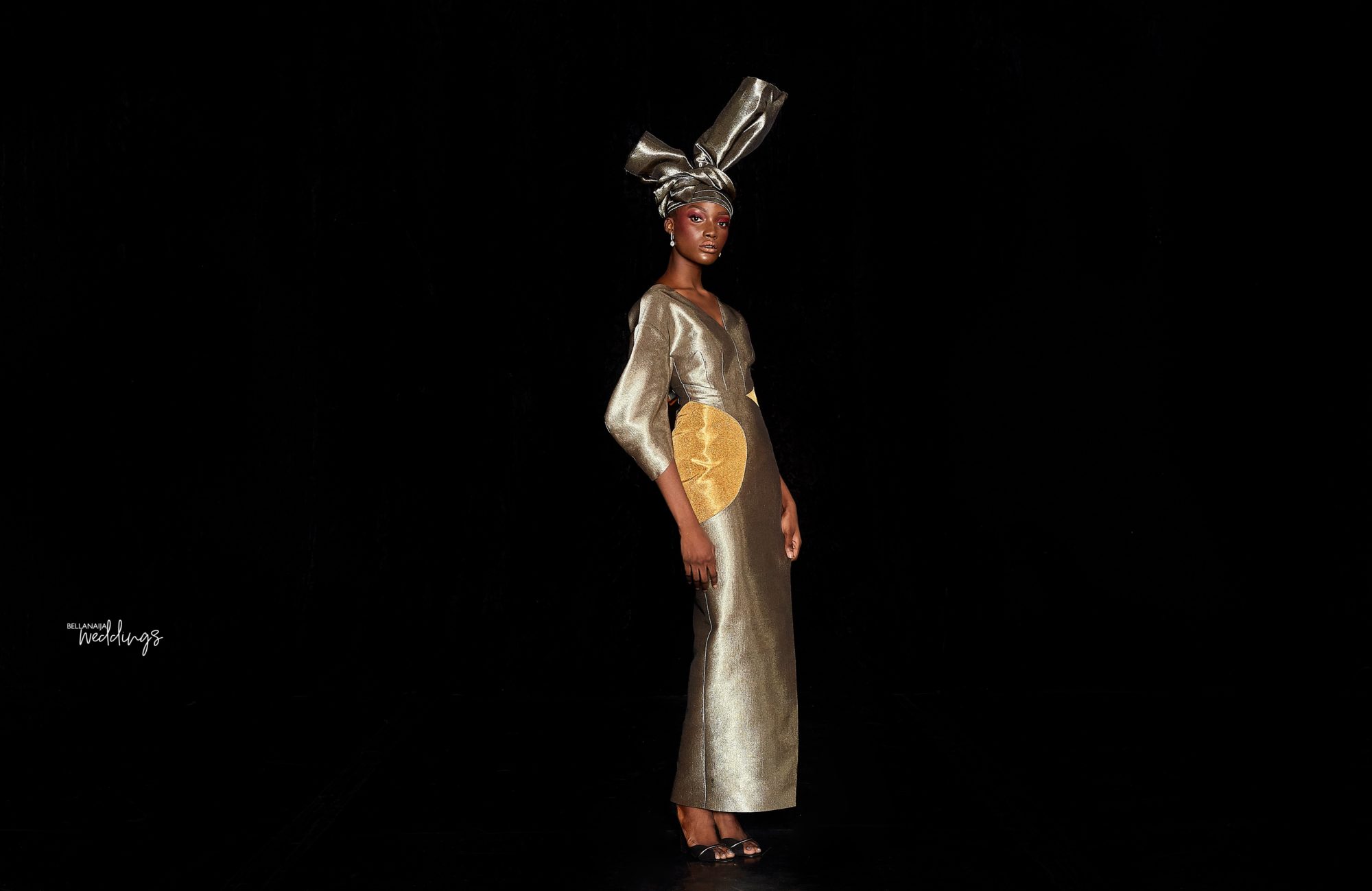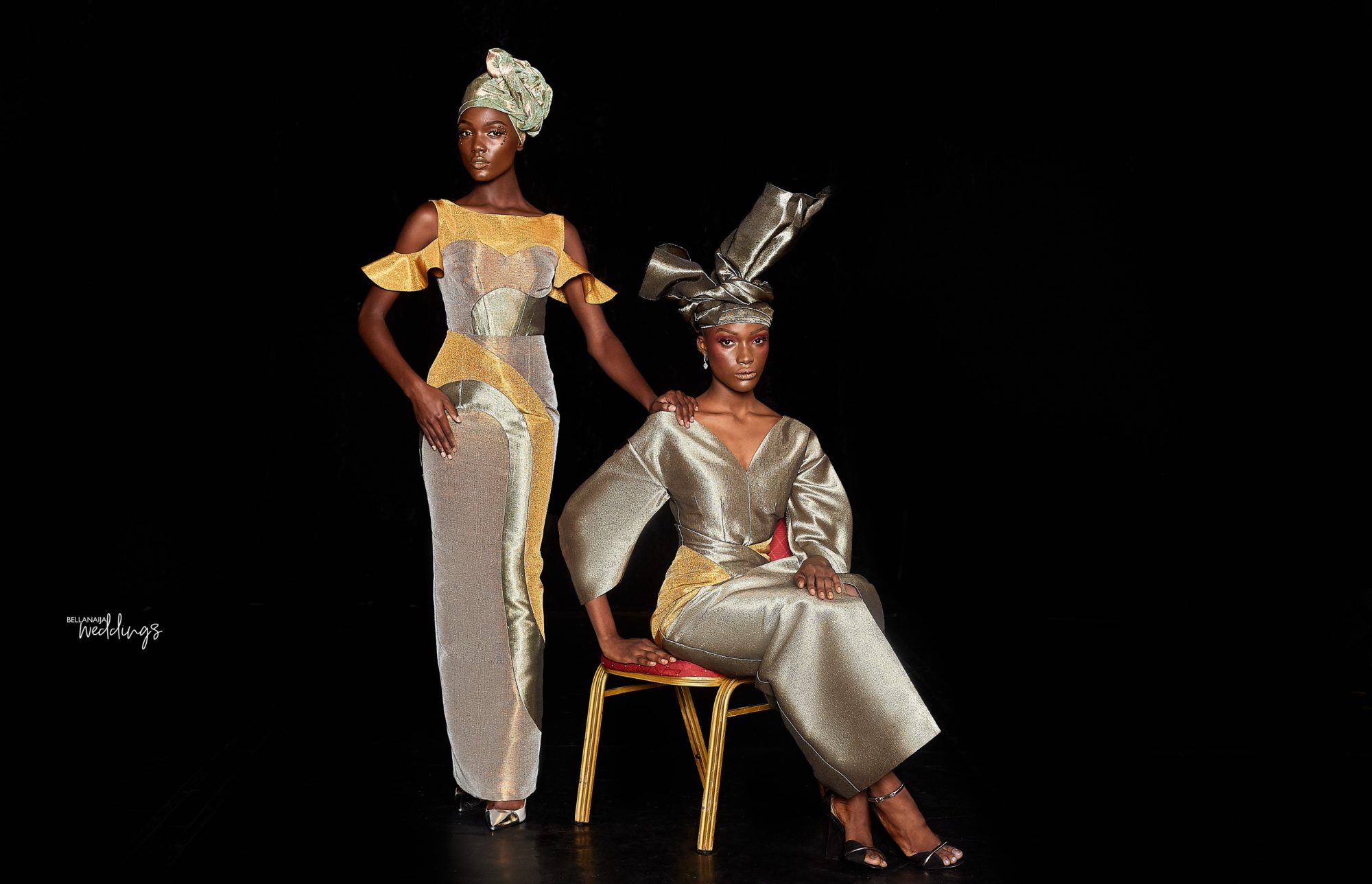 Credits
Outfit: @deolasagoeofficial
Gele: @taiwos_touch
Photography: @tosin.akinyemiju
Belle: @elitemodellooknigeria