It is an established fact that the one thing every bride does not play with is how she looks as she walks down the aisle. Now, time and again, we've seen brides compromise on comfort to achieve this feat. However, this is not needed. Contrary to popular belief, beauty doesn't have to be painful or uncomfortable.  You can grace the aisle, looking as elegant as you've always dreamed of without sacrificing your comfort.
This bridal collection from Tosho Woods has got us nodding in total approval and admiration. In this bridal shoot, we're taken on a journey of flawless bridal magic through exquisite dresses. The dresses in this collection represent the brides who like to go out of the box and stand out. We're totally awe-struck by the beauty of this shoot. In every frame, the lush fabrics and striking designs of the dresses tell tales of elegance and freedom. Each design is unique in its own way, and we can't help but love them.
If chic and unconventional adequately describes your style, then you most certainly want to check out these photos. Here's what the design brand has to say about the collection,
It's the story of the Bohemian bride on her journey forever. At Tosho Woods, we have always believed in the magic of firsts. We are delighted to be the first bridal brand to retail and create a Made-to-Measure Boho Chic collection for the Nigerian Fashion Industry. The vision was simple: to bring a fresh perspective to the Nigerian bridal market by creating a pictorial representation of three free-spirited brides expressing the power of beauty and freedom to love through their bridal ensemble. Our use of fabrics and detail signifies freedom of expression with fluid textures and muted tones, layered subtly to create an overall magical experience for the bride.

These Boho Chic Inspired designs are a Made-to-measure couture collection for brides looking to make a statement whilst still looking and feeling comfortable through this fusion of unconventional and free-spirited designs… Moulded into the most amazing cohesive collection of dresses and accessories for the modern unconventional bride.
You should totally see for yourself, why we're so giddy about this shoot. Check out all the photos below: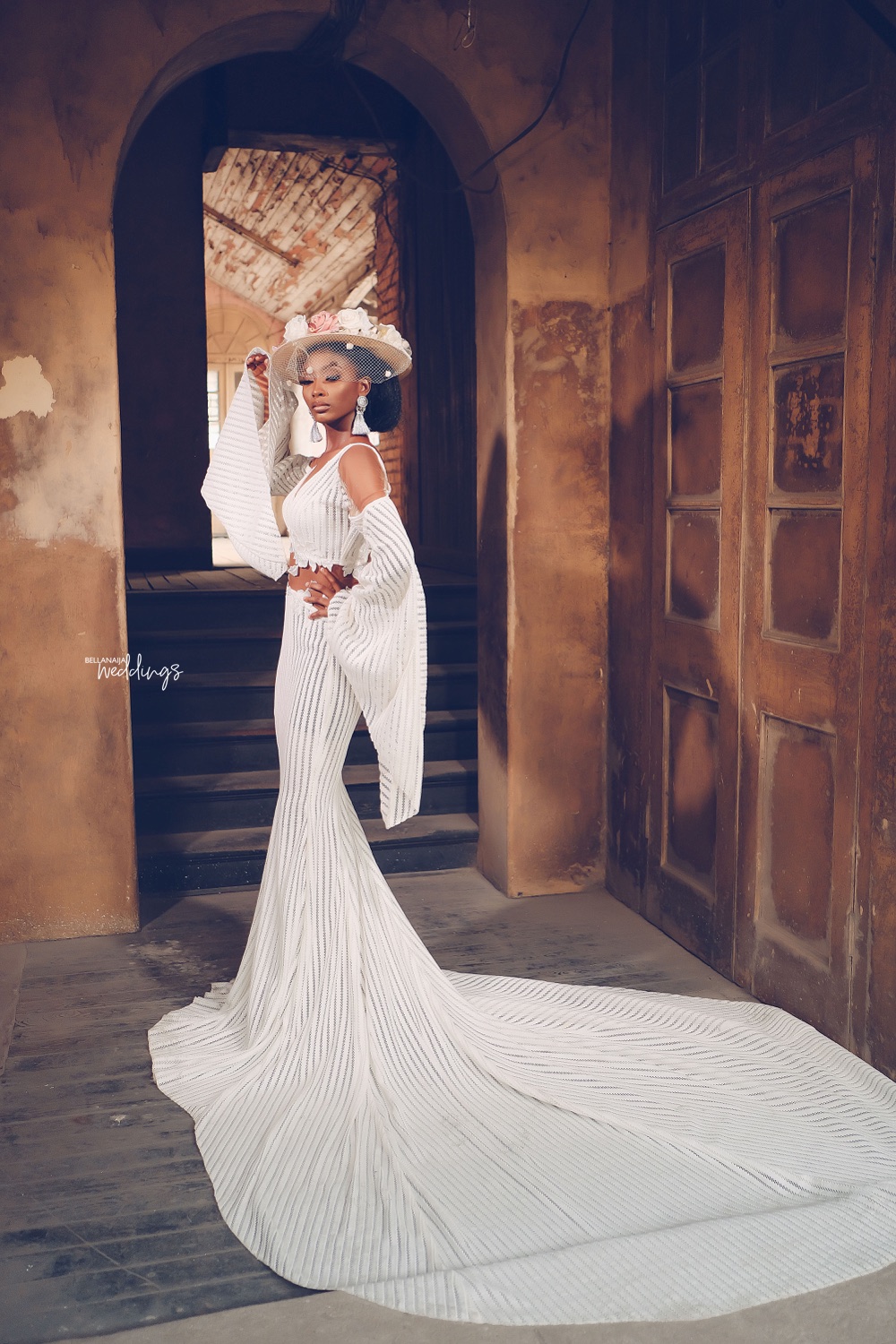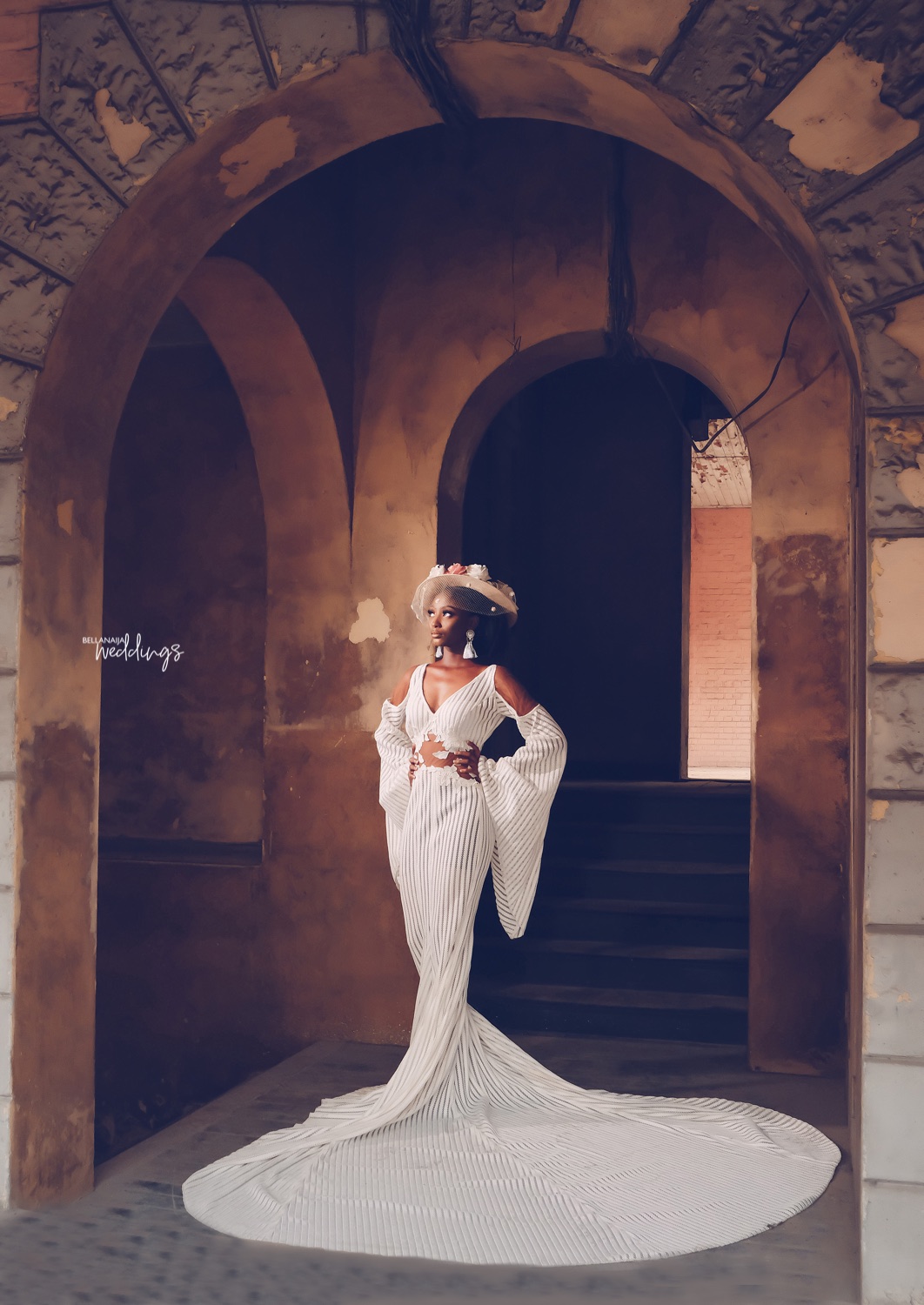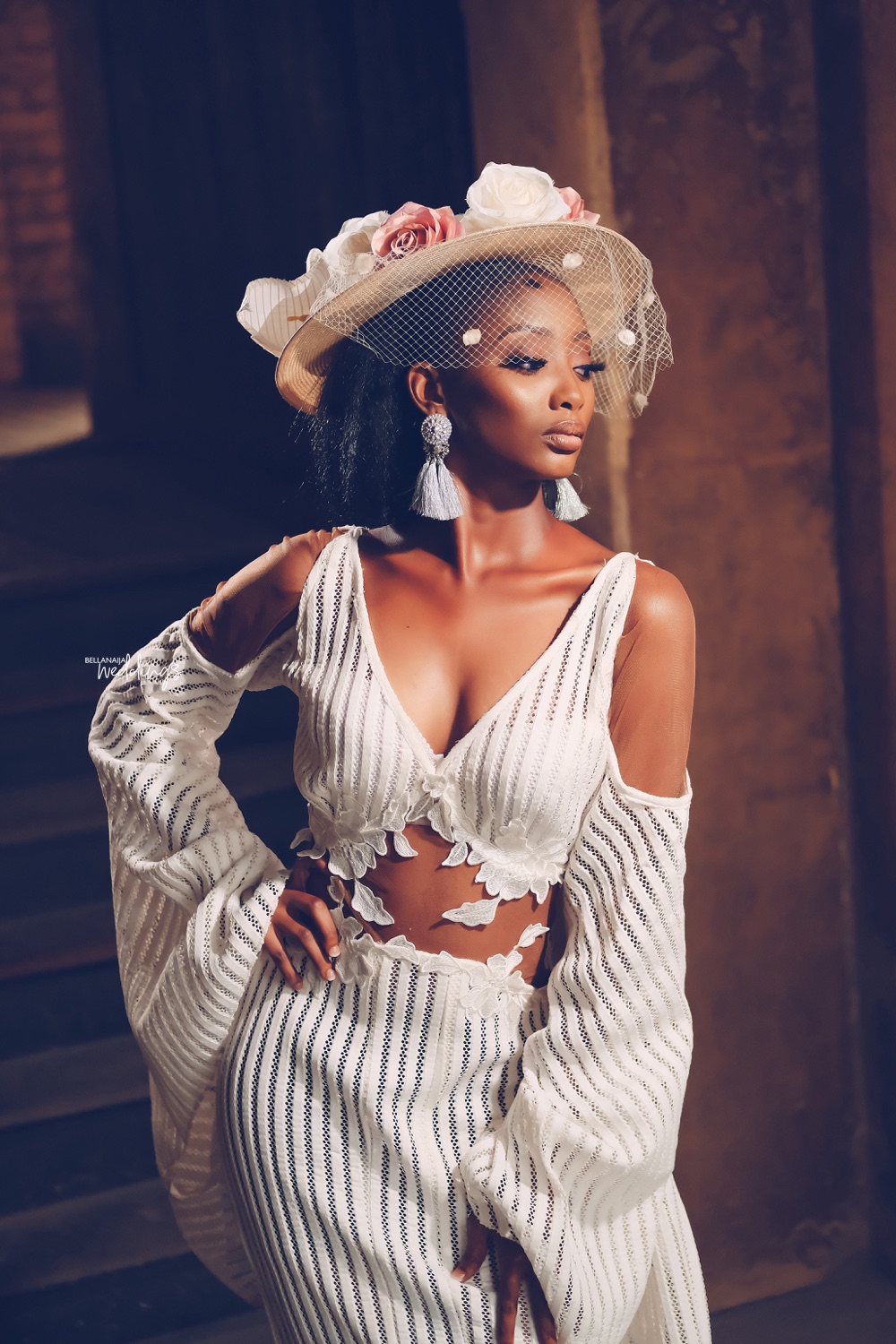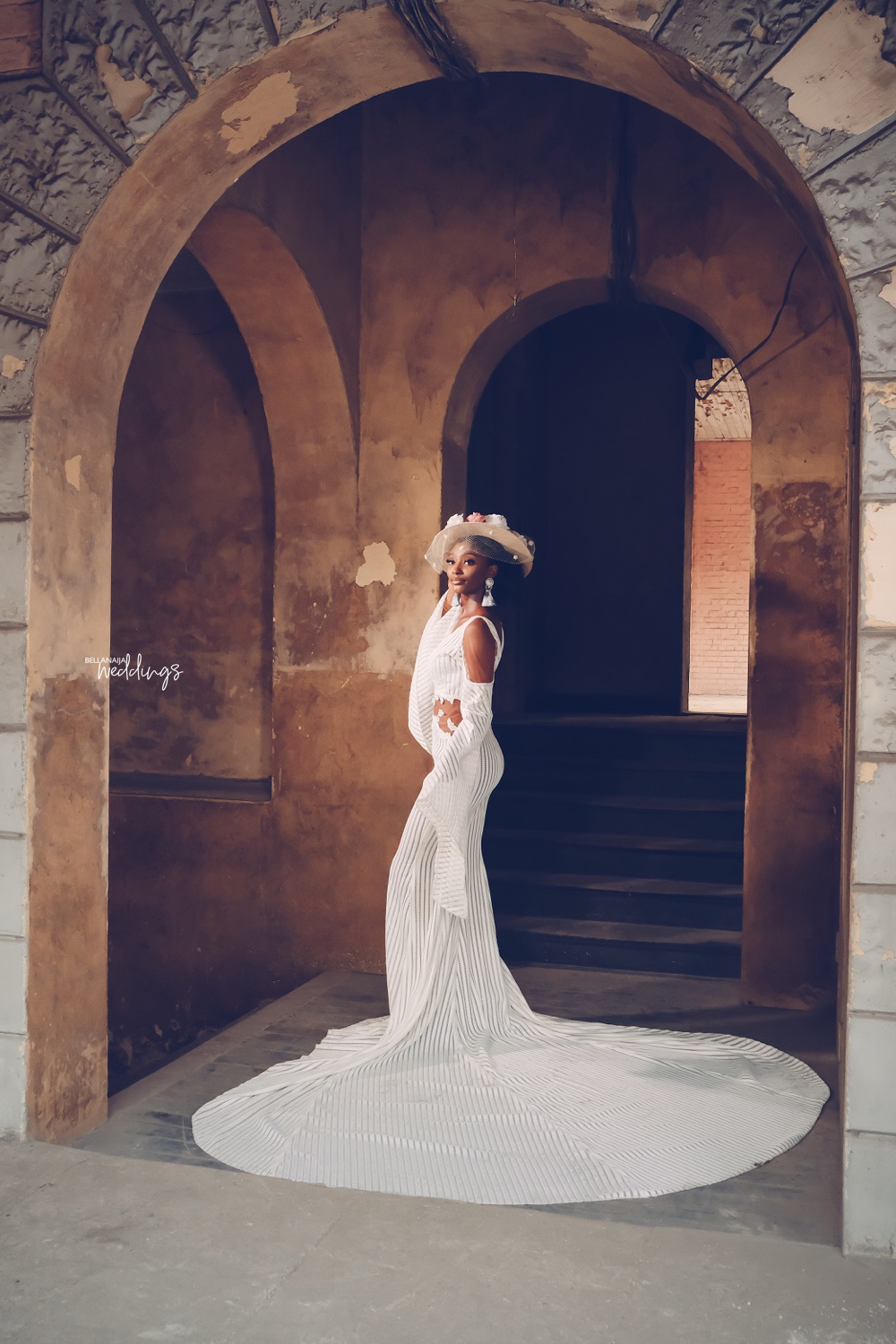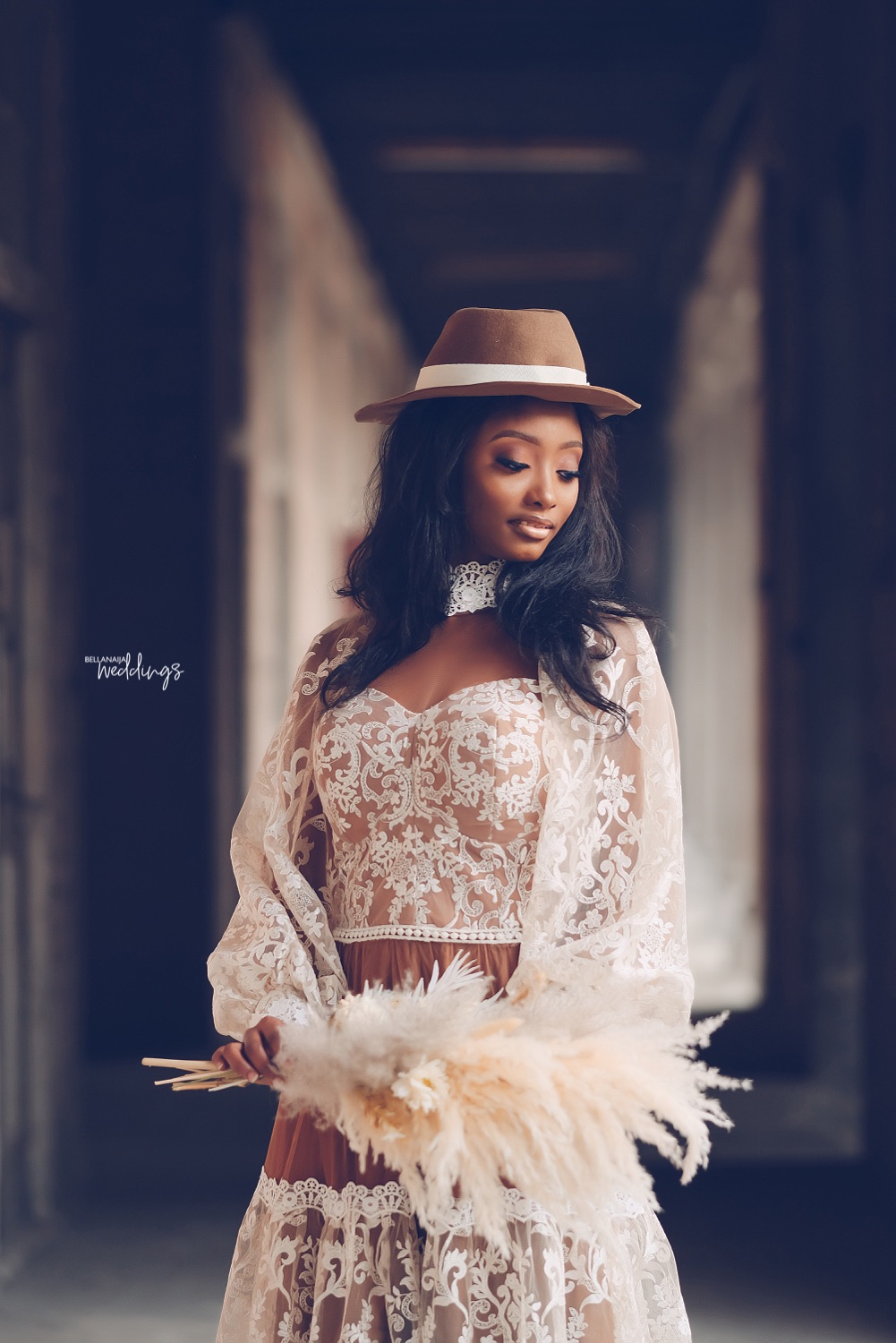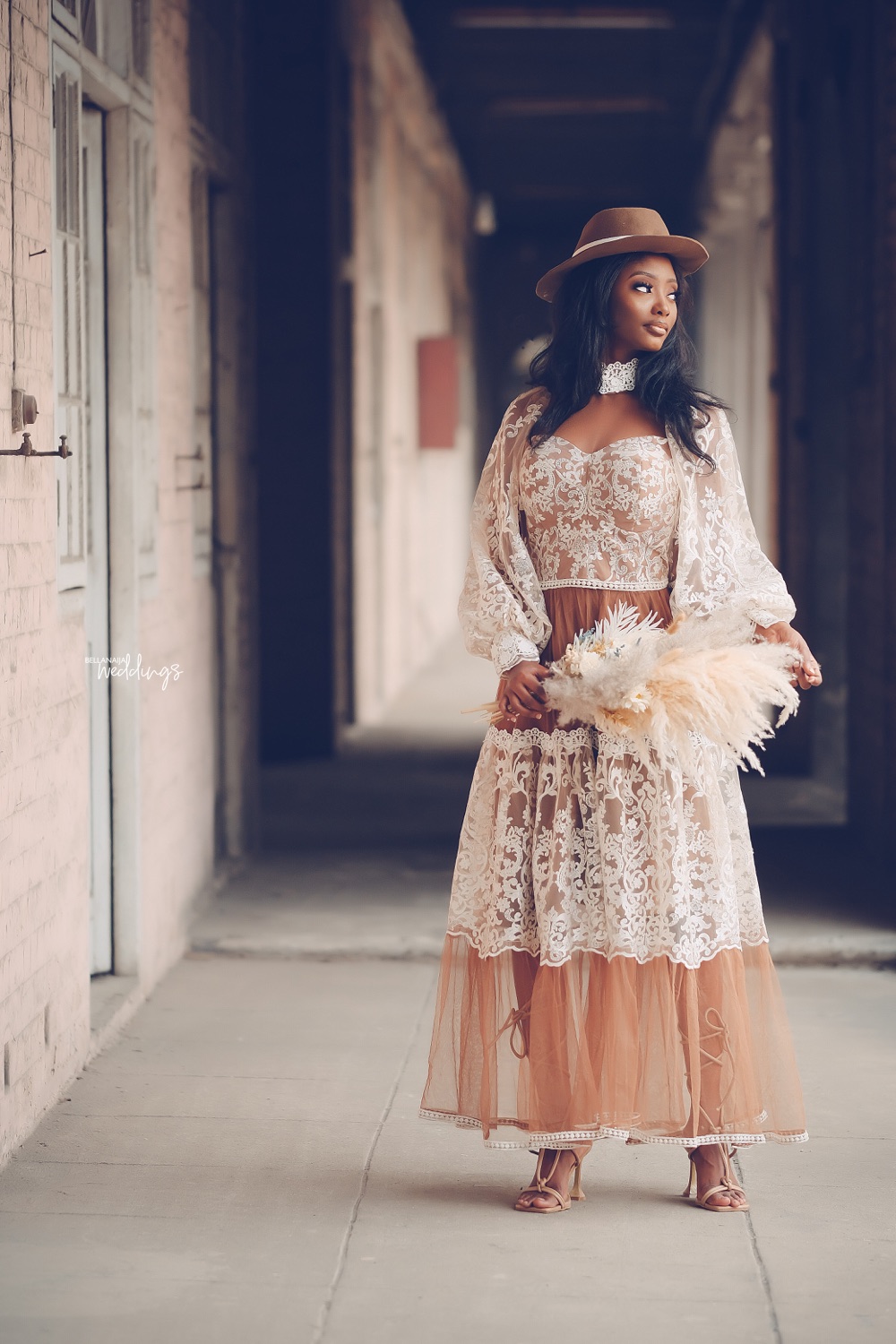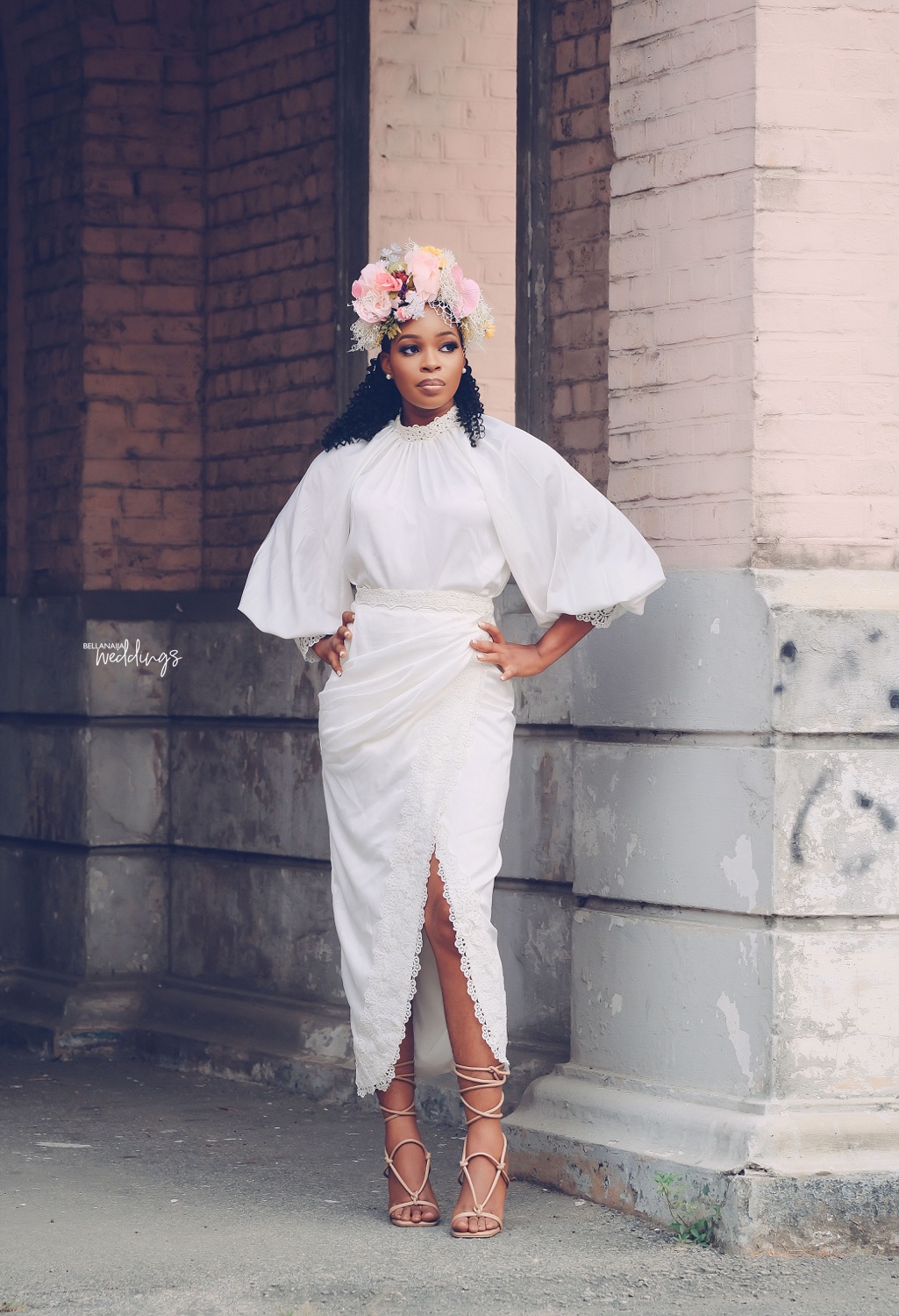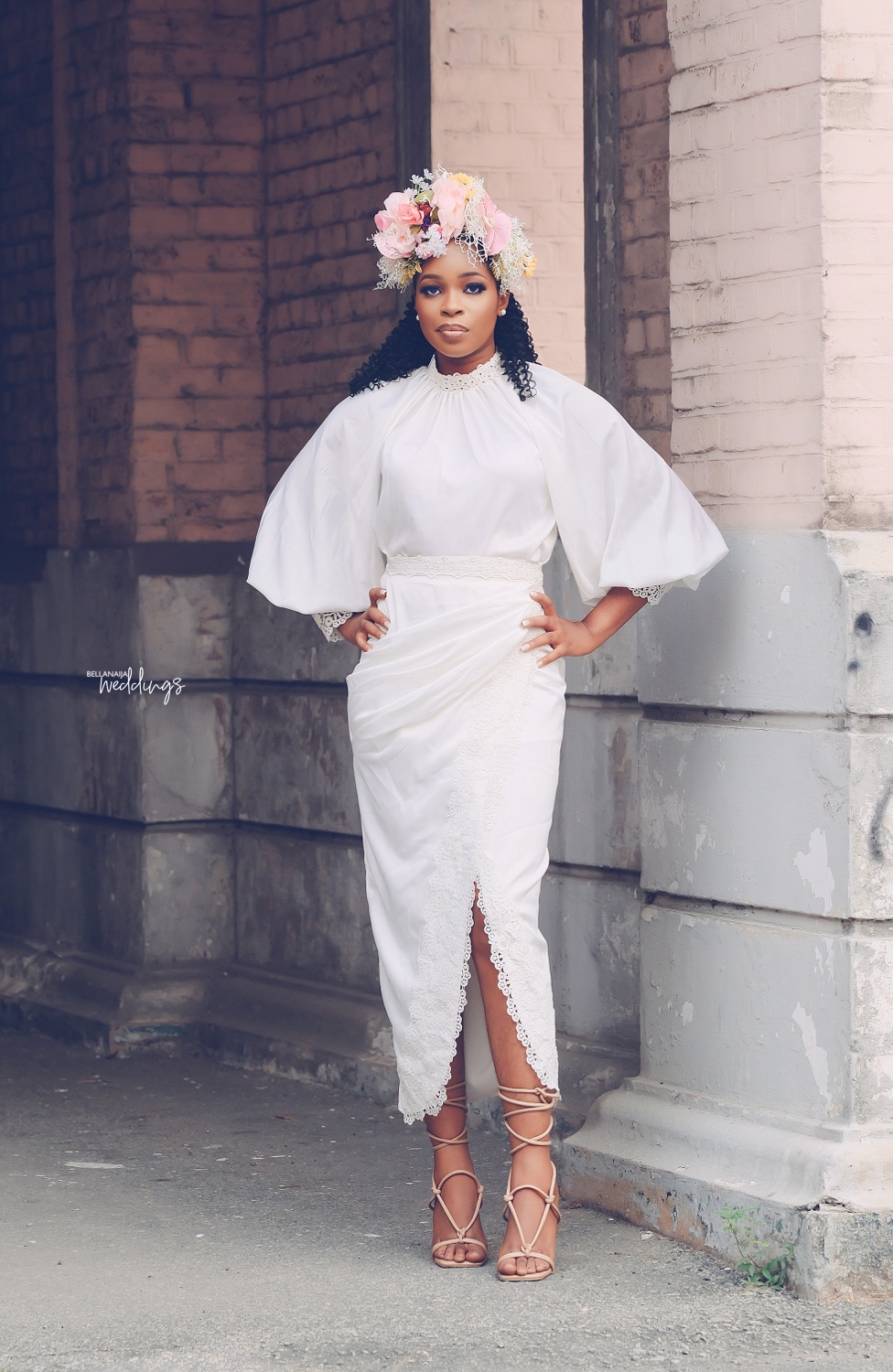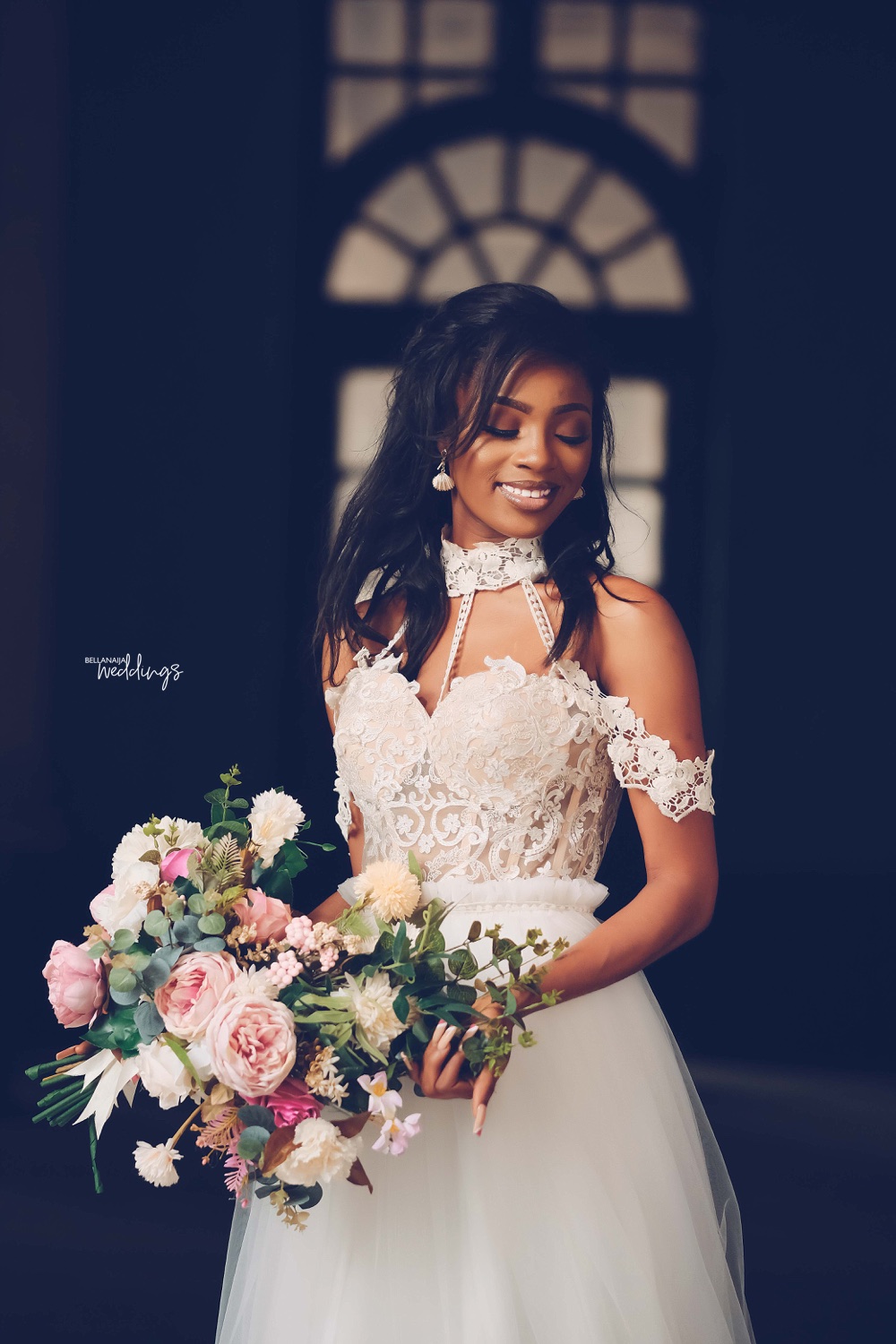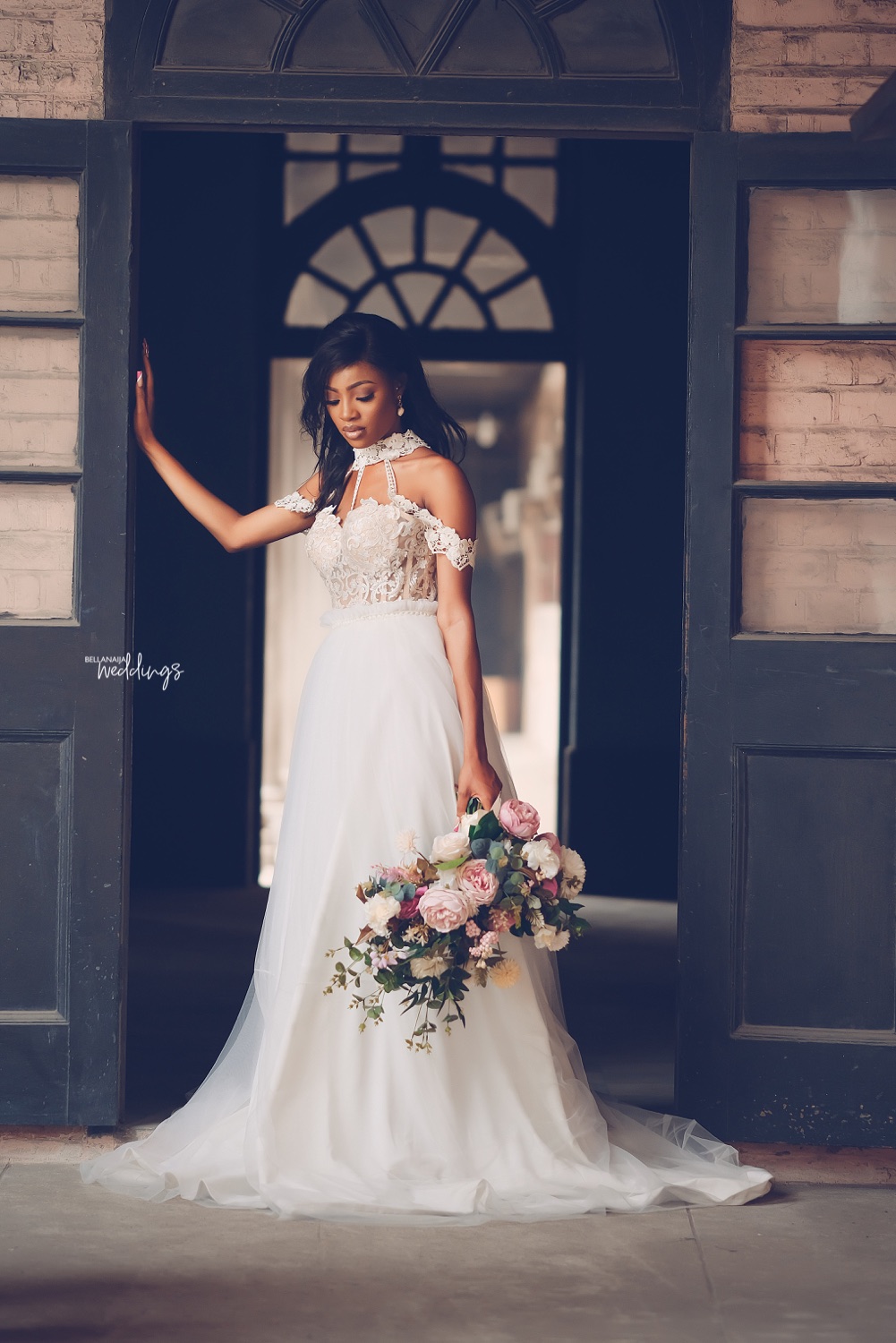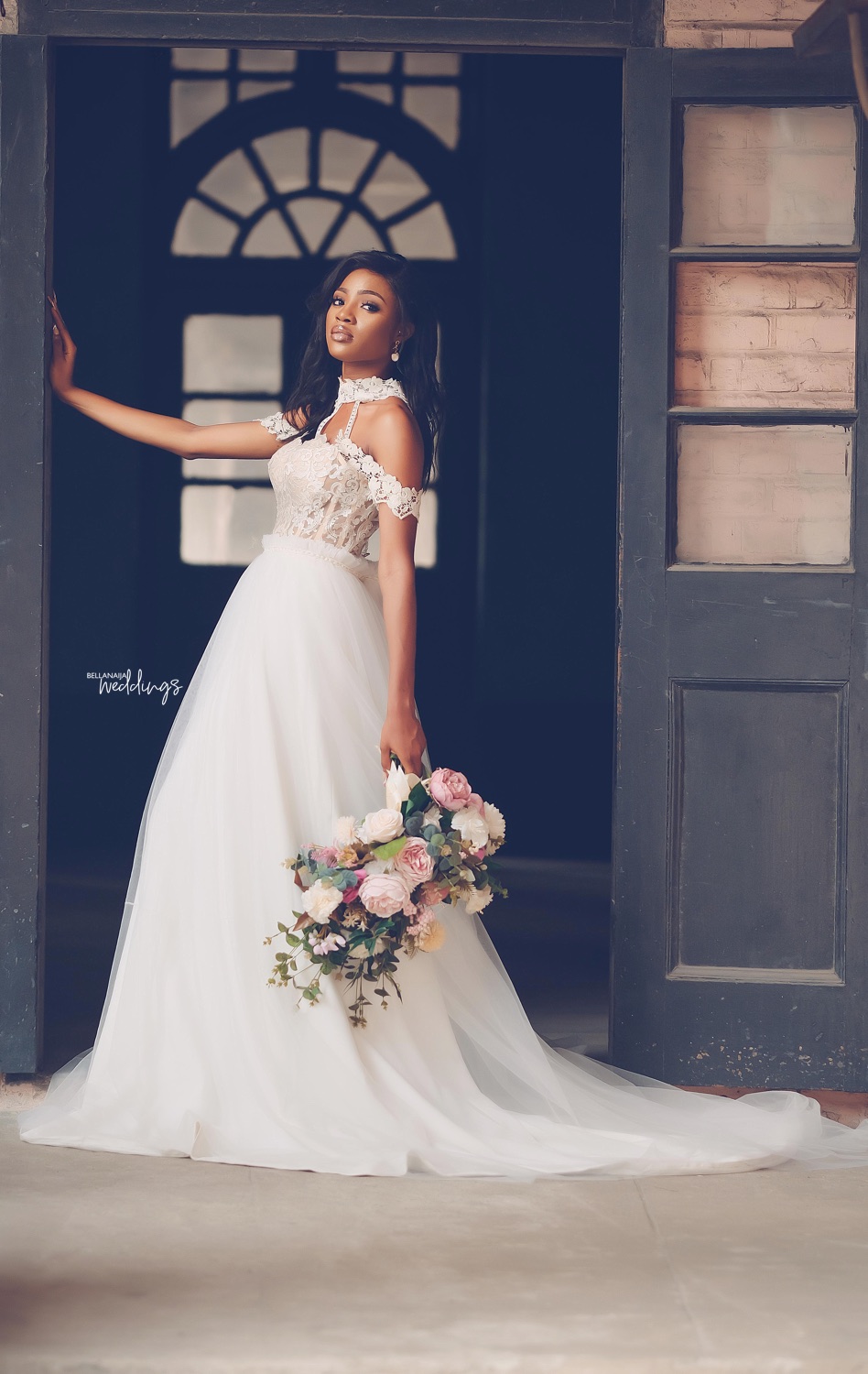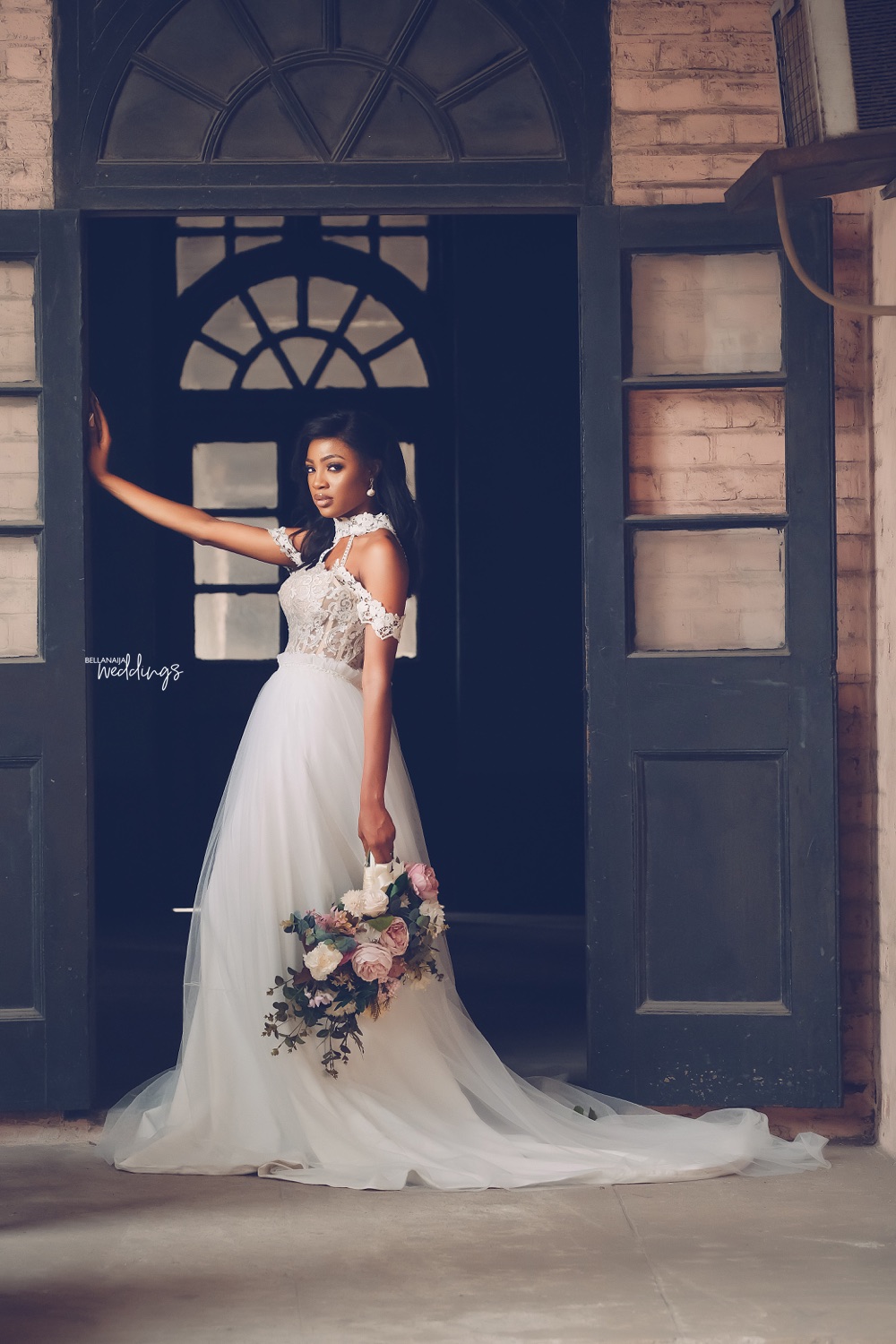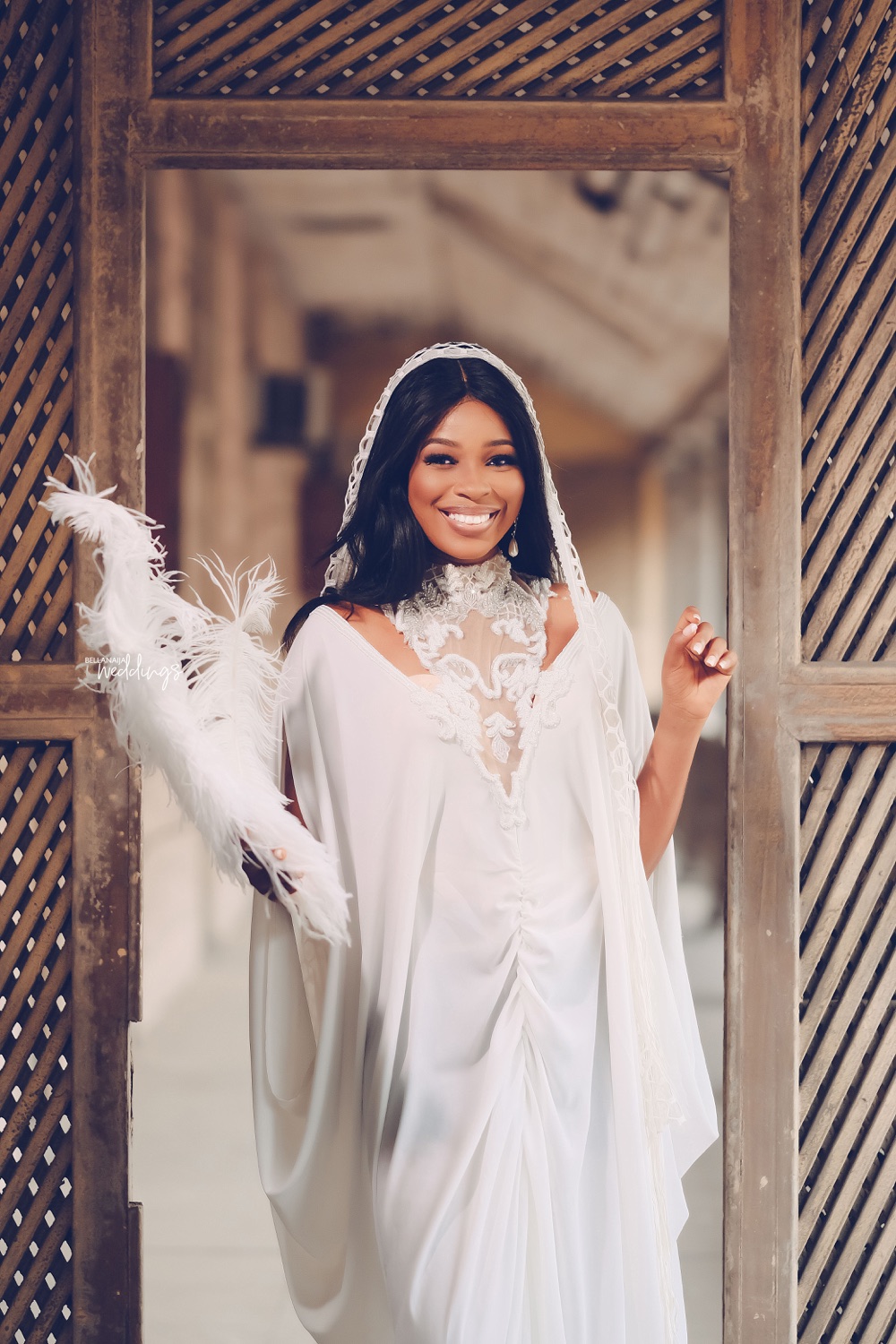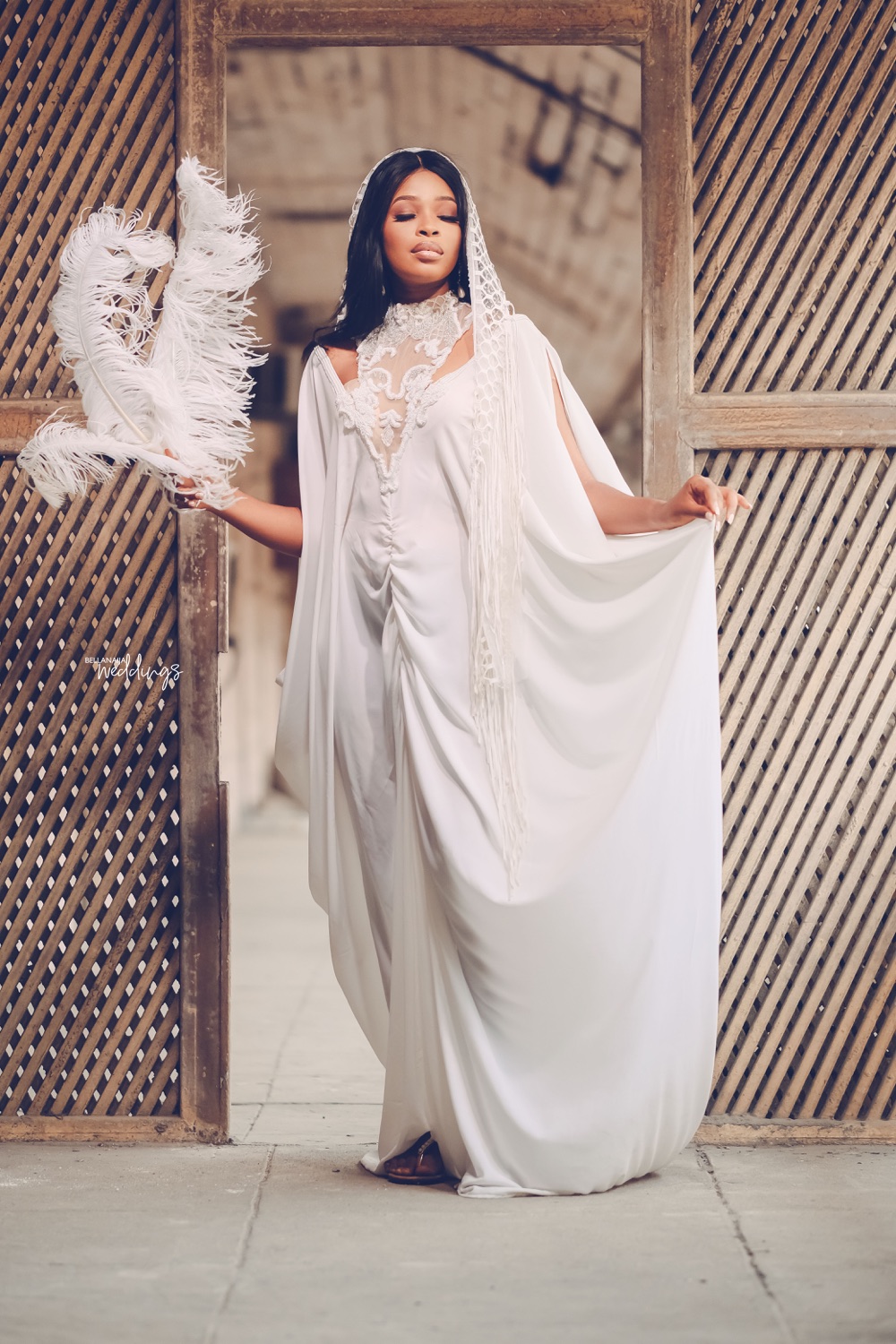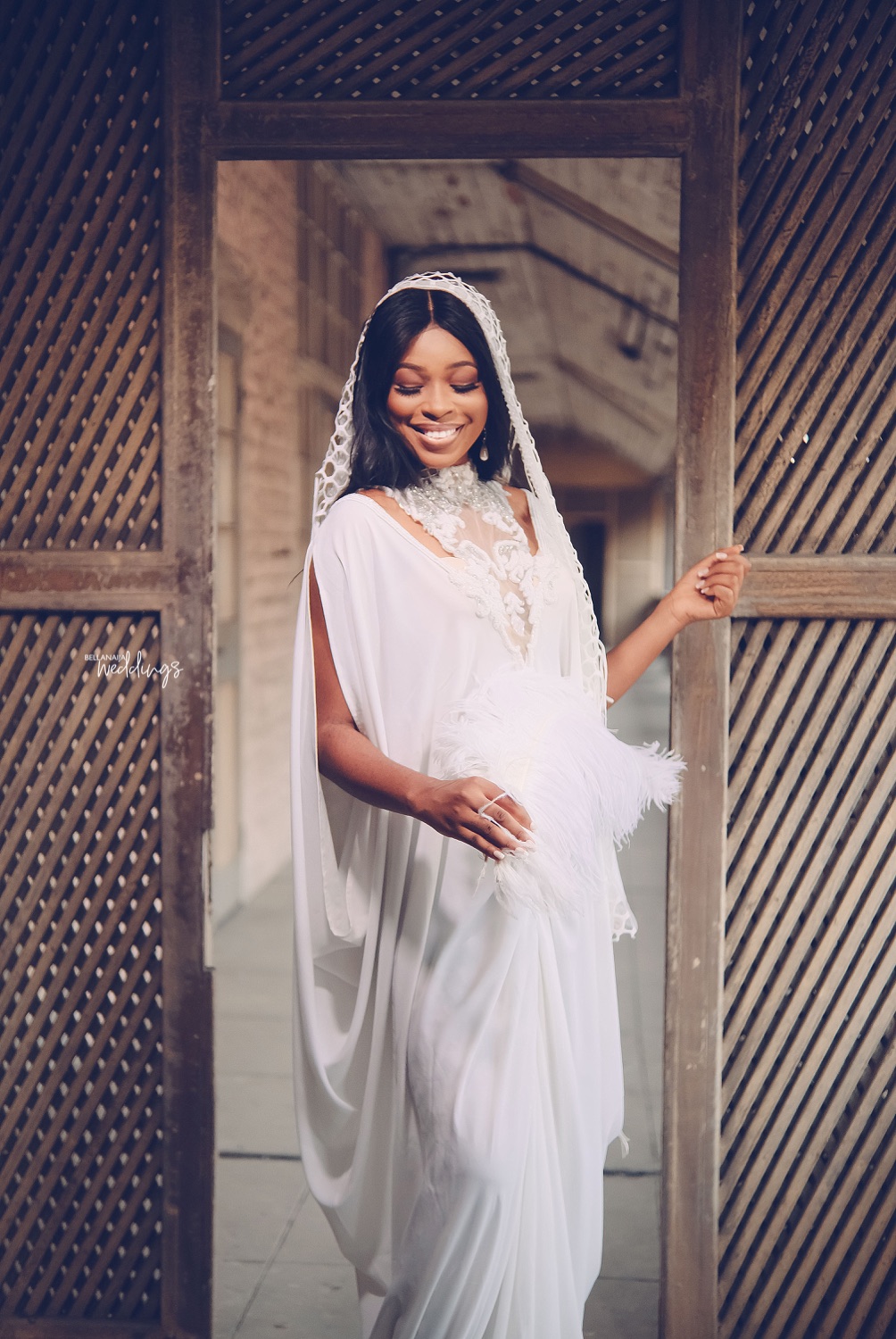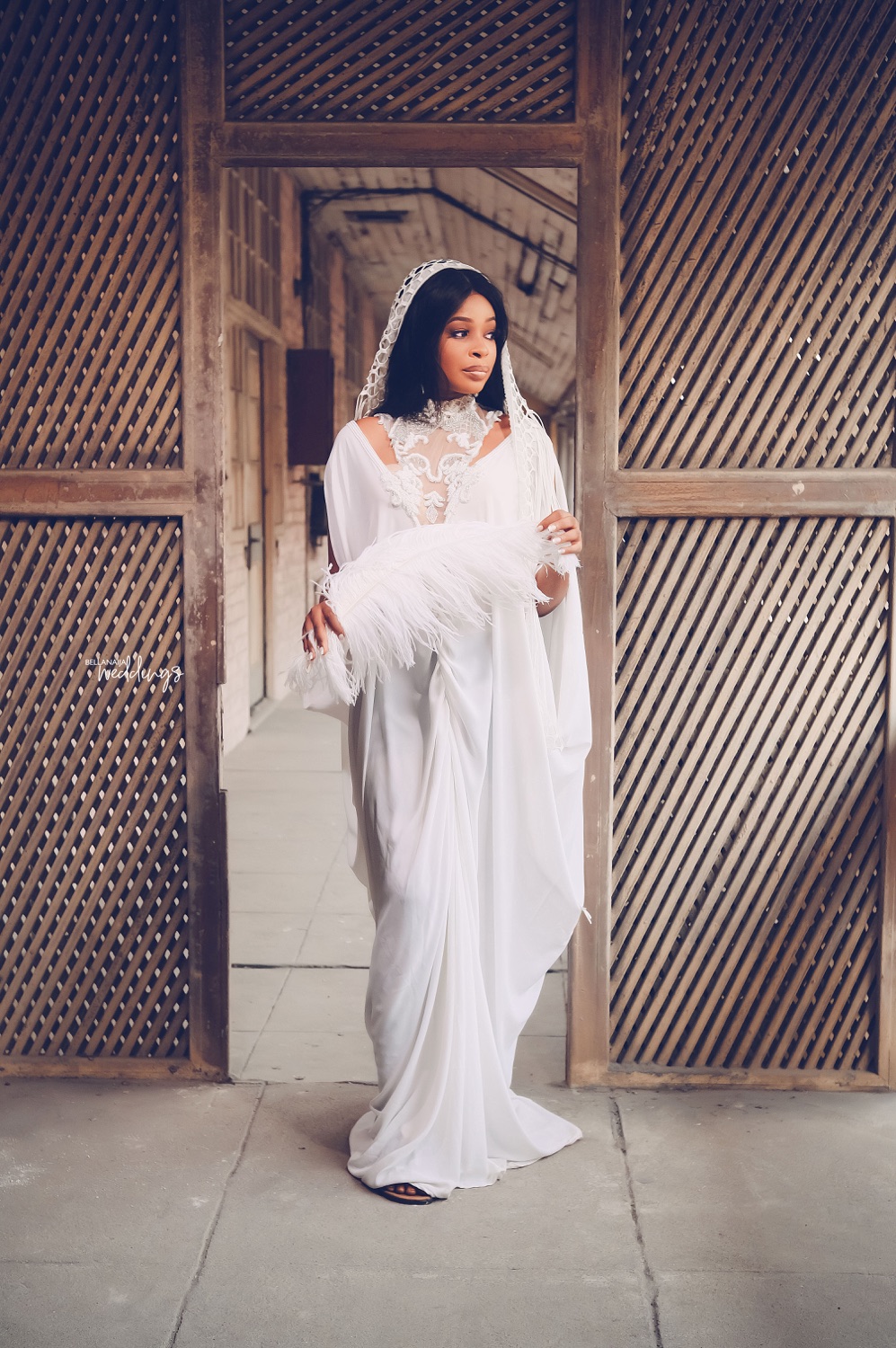 Credits
Dress: @Toshowoods
Photos: @blawzstudios
Stylist: @letsdressyouup
Makeup: @ennieyapha
Hats: @christinesatelier
Flowers: @yestobliss
Model: @kbsmodels