When the Nigerian bride meets her American prince charming.
Yes, we are taking it all the way to North Carolina, the USA for Desiri and Cornelius' wedding. Everything about their day truly reflected the love that they share. The #Williamsyesido wedding is worth your attention today.
It all started in pre-calculus class way in back in 2008 when they met in high school. Yup, something amazing finally came out of calculus class. Years after, the beautiful couple has taken it to the altar and are officially Mr. and Mrs.
We know you want to know they went from meeting in 2008 to this moment, so keep scrolling and find out from the bride, Desiri.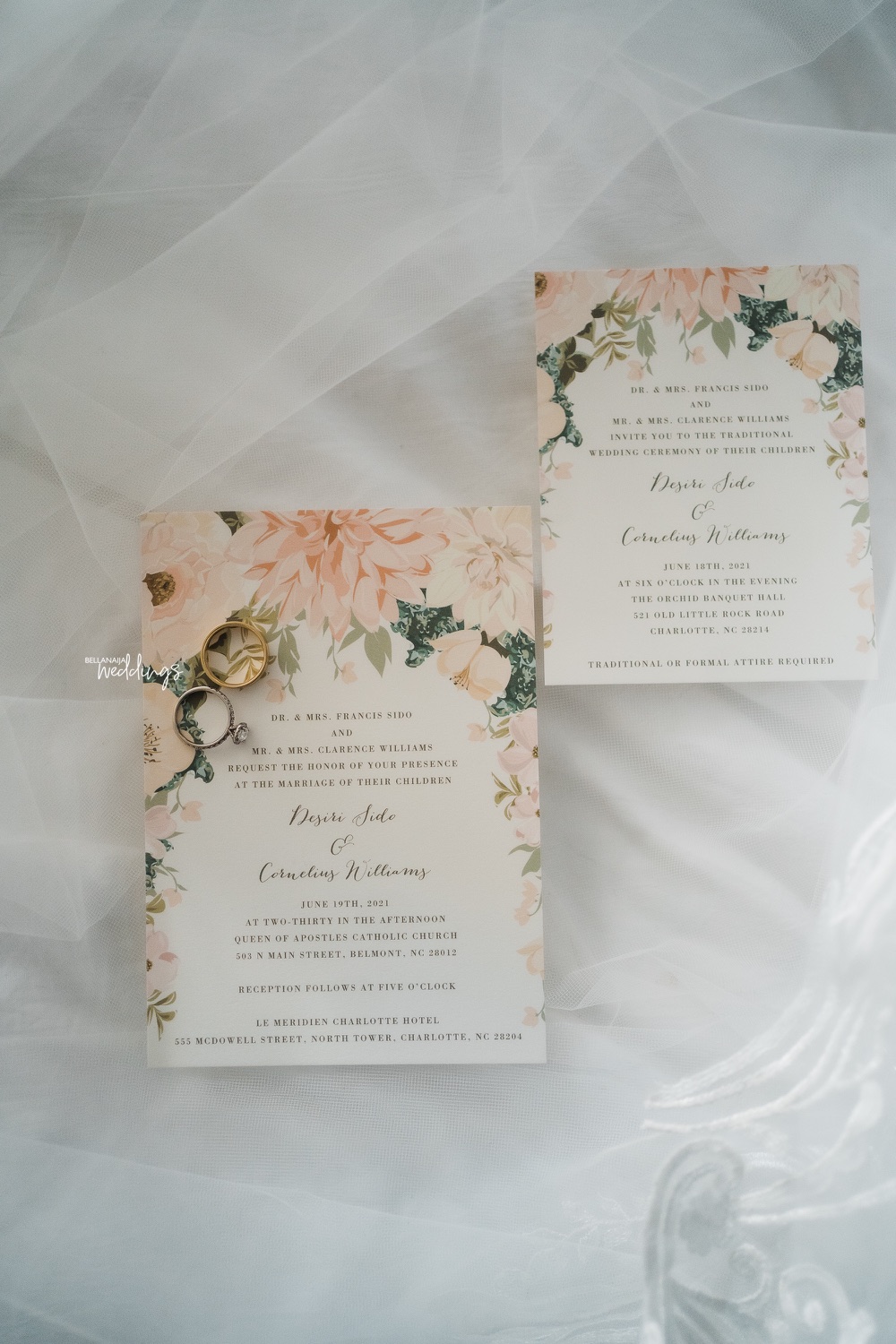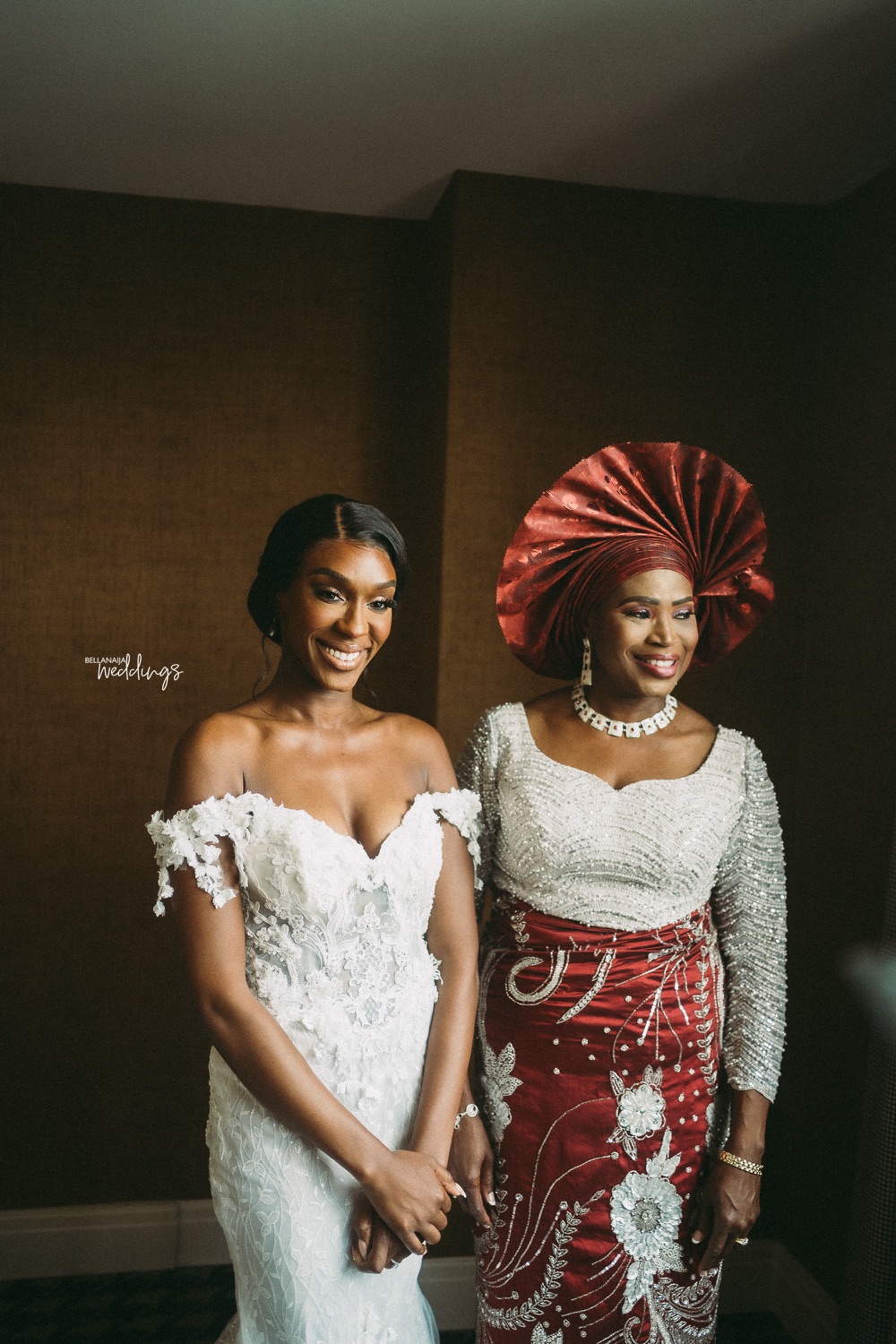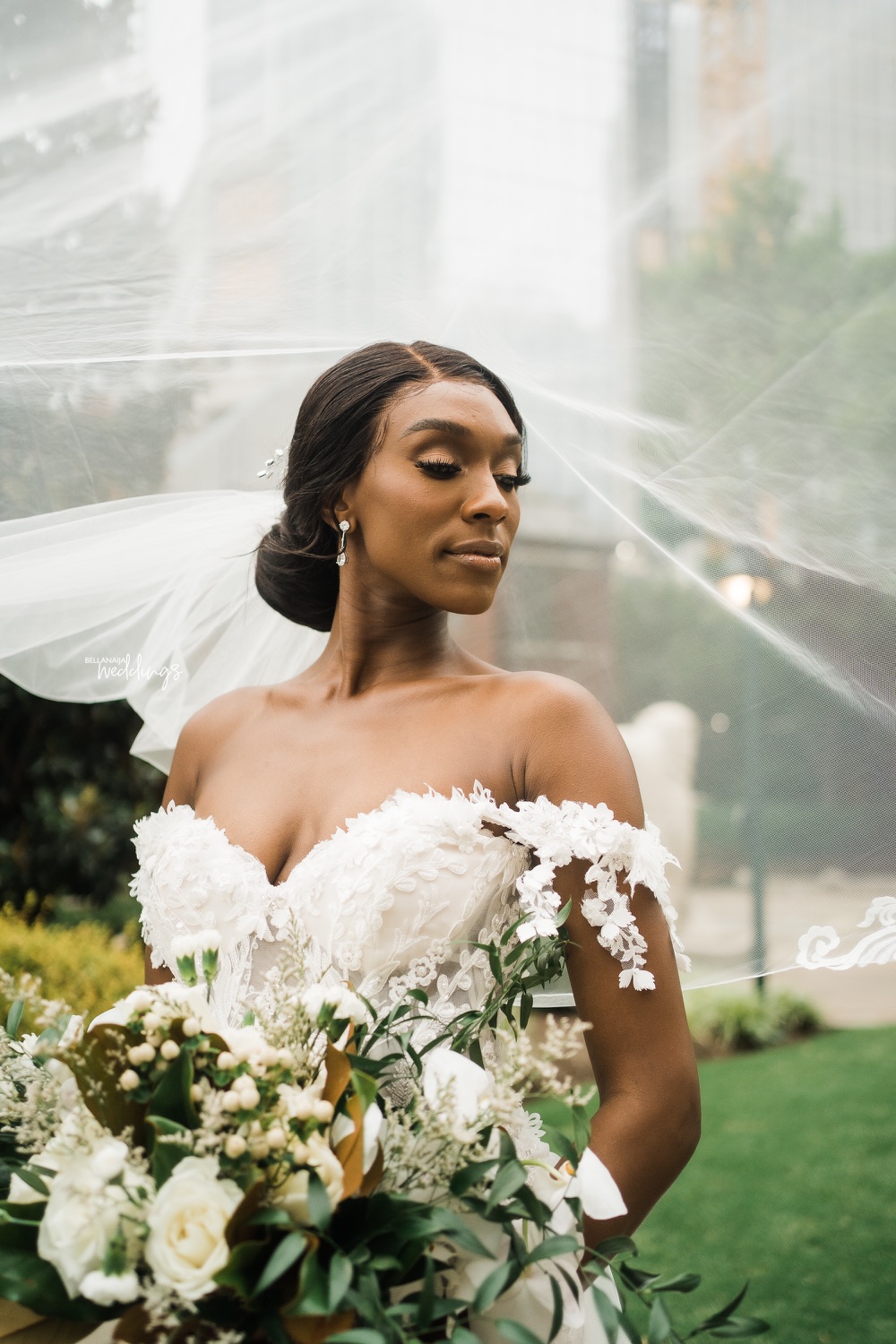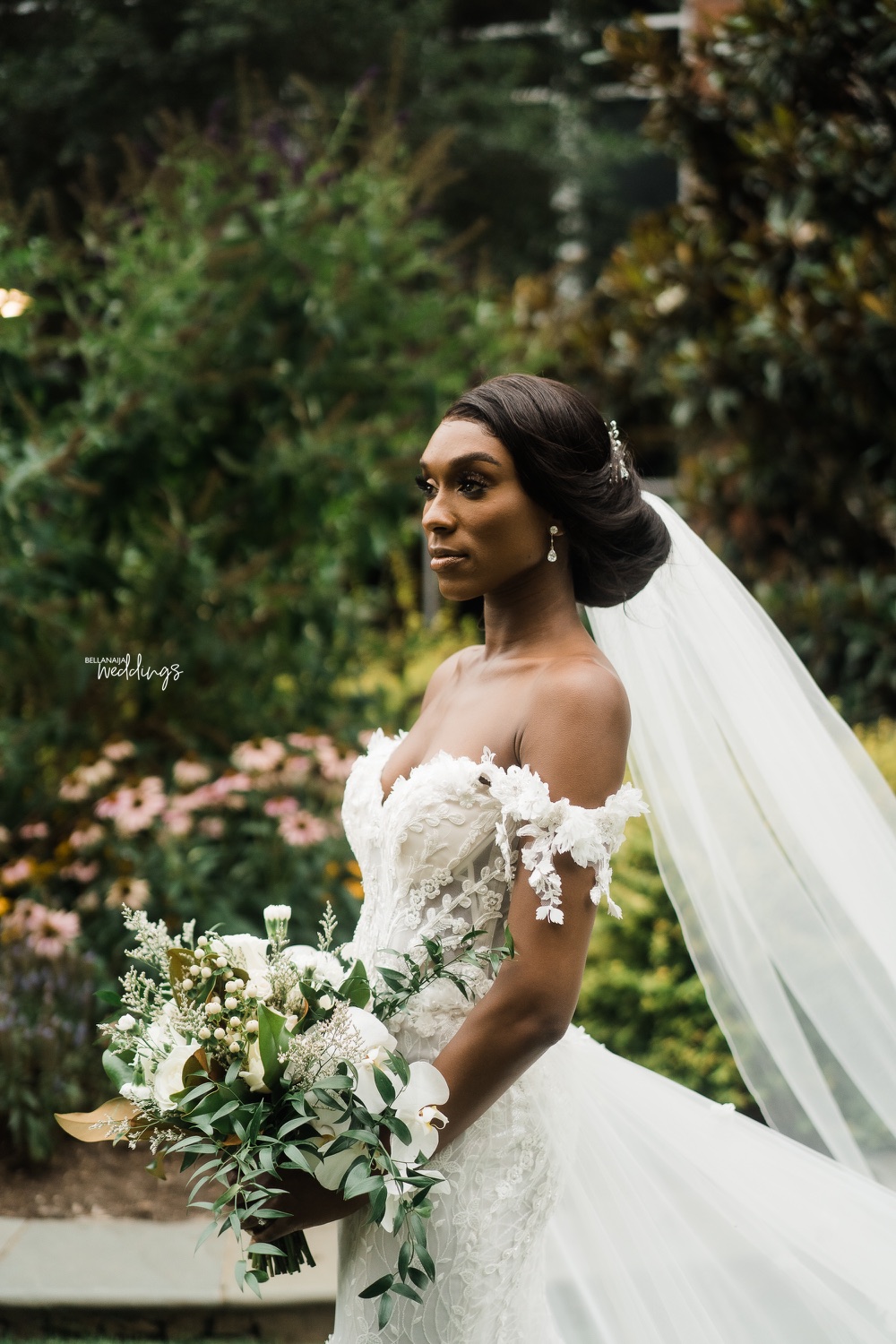 Let's go back a bit to how it all started:
Our love story began in high school back in 2008. We met in Pre-Calculus class and also happened to sit right next to each other. Cornelius was instantly smitten by my laughter and presence. I on the other hand developed a small crush on Cornelius.  Over the course of the school years, we became great friends and then went off to different colleges but continued to keep in touch. – Desiri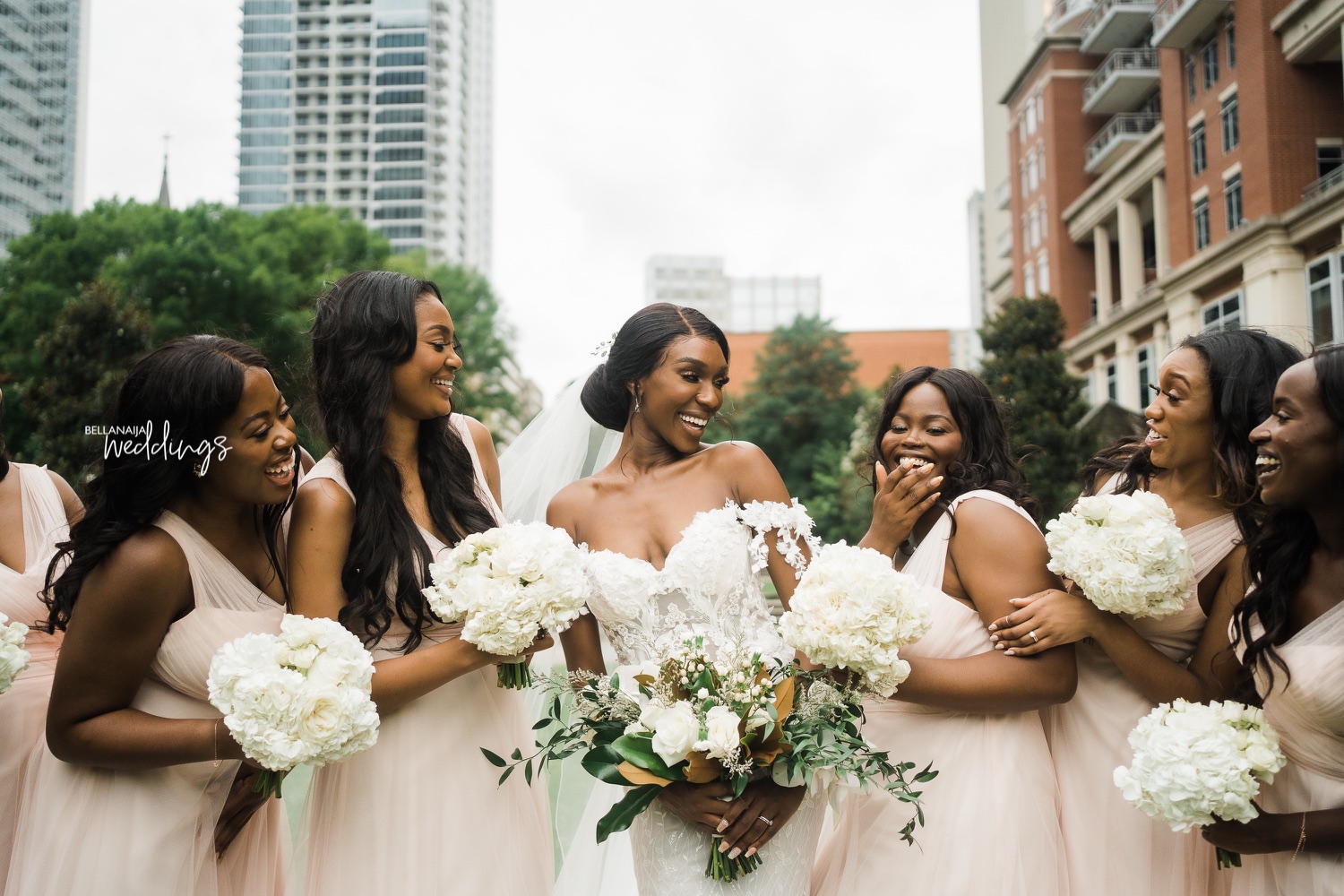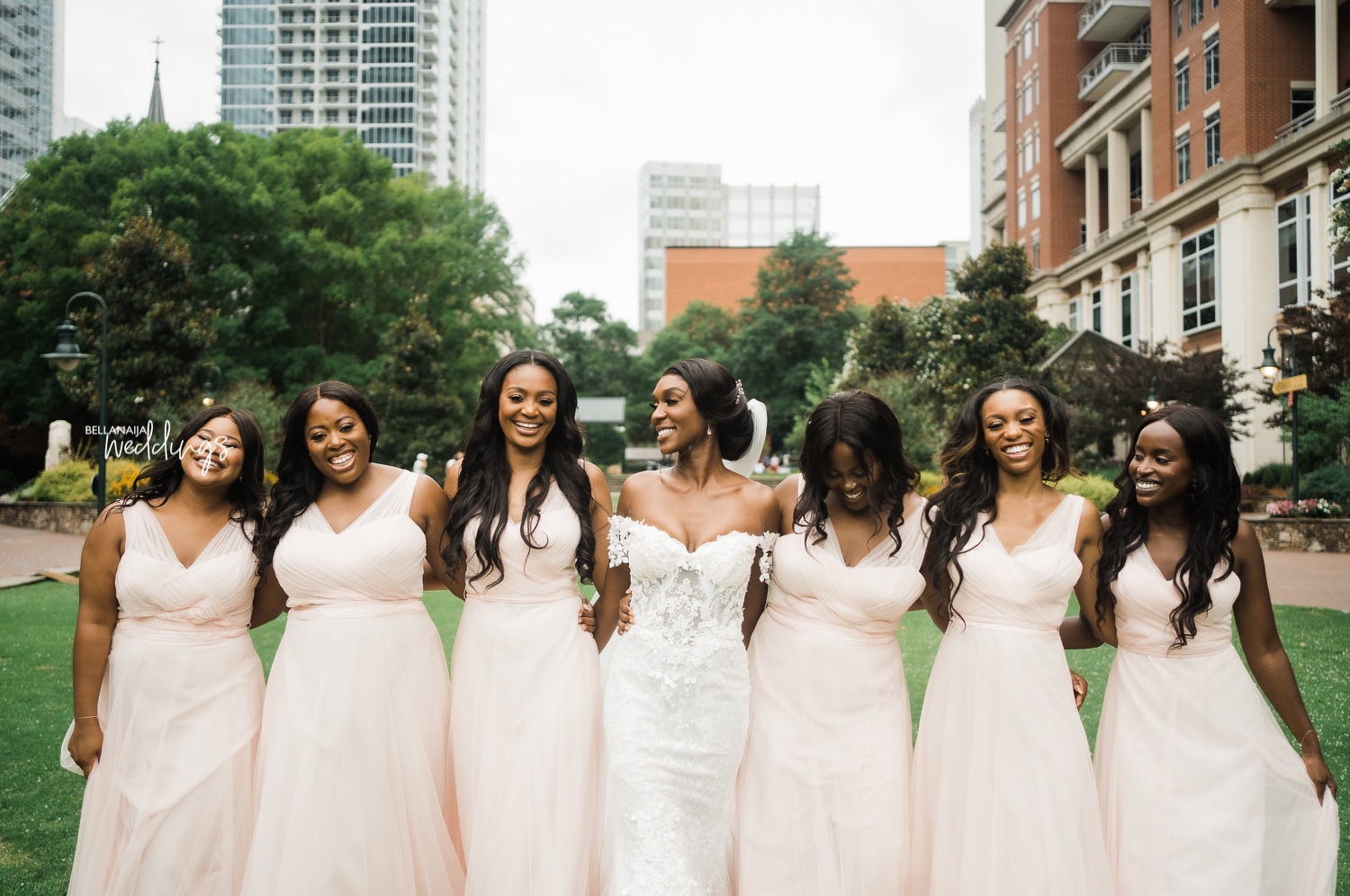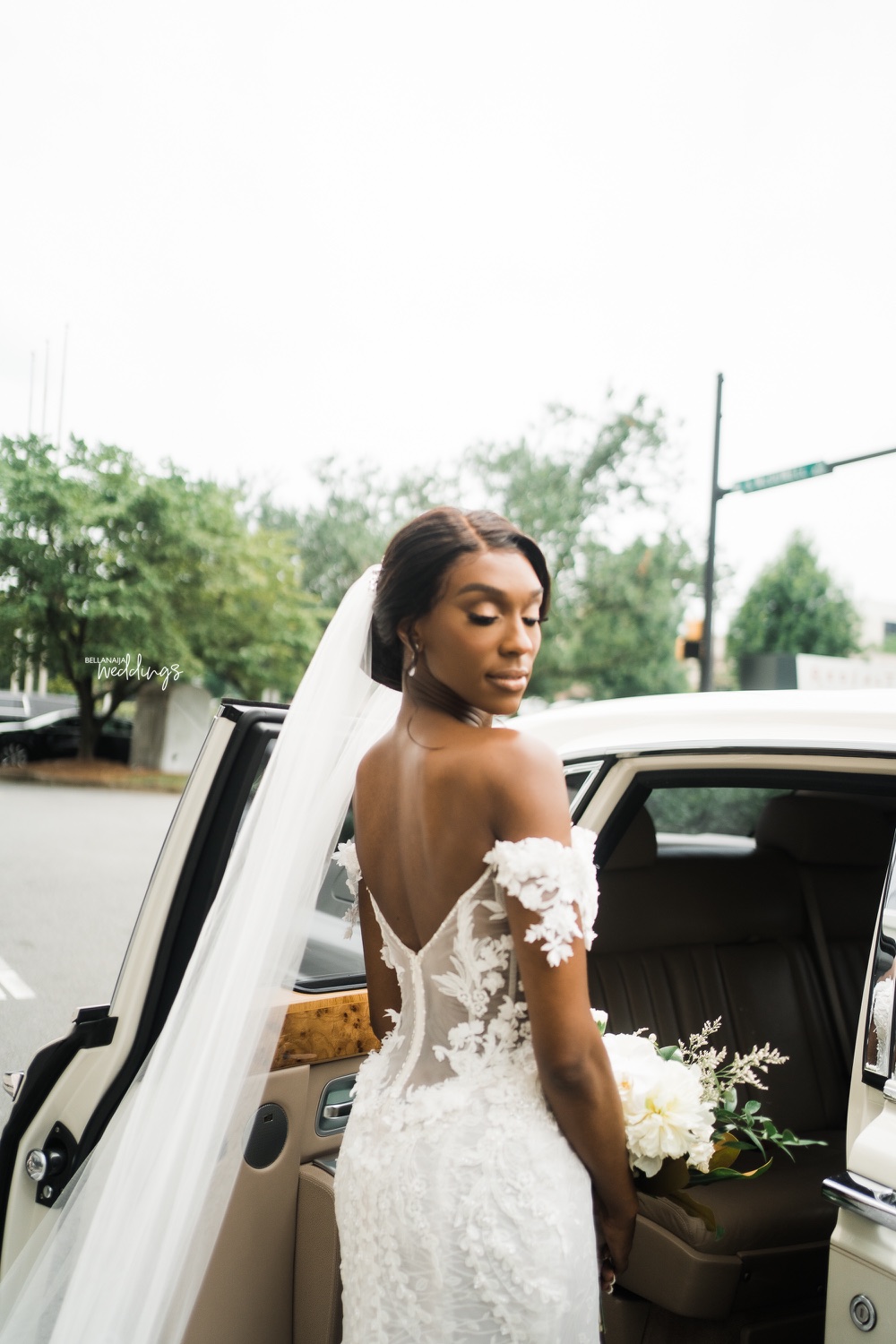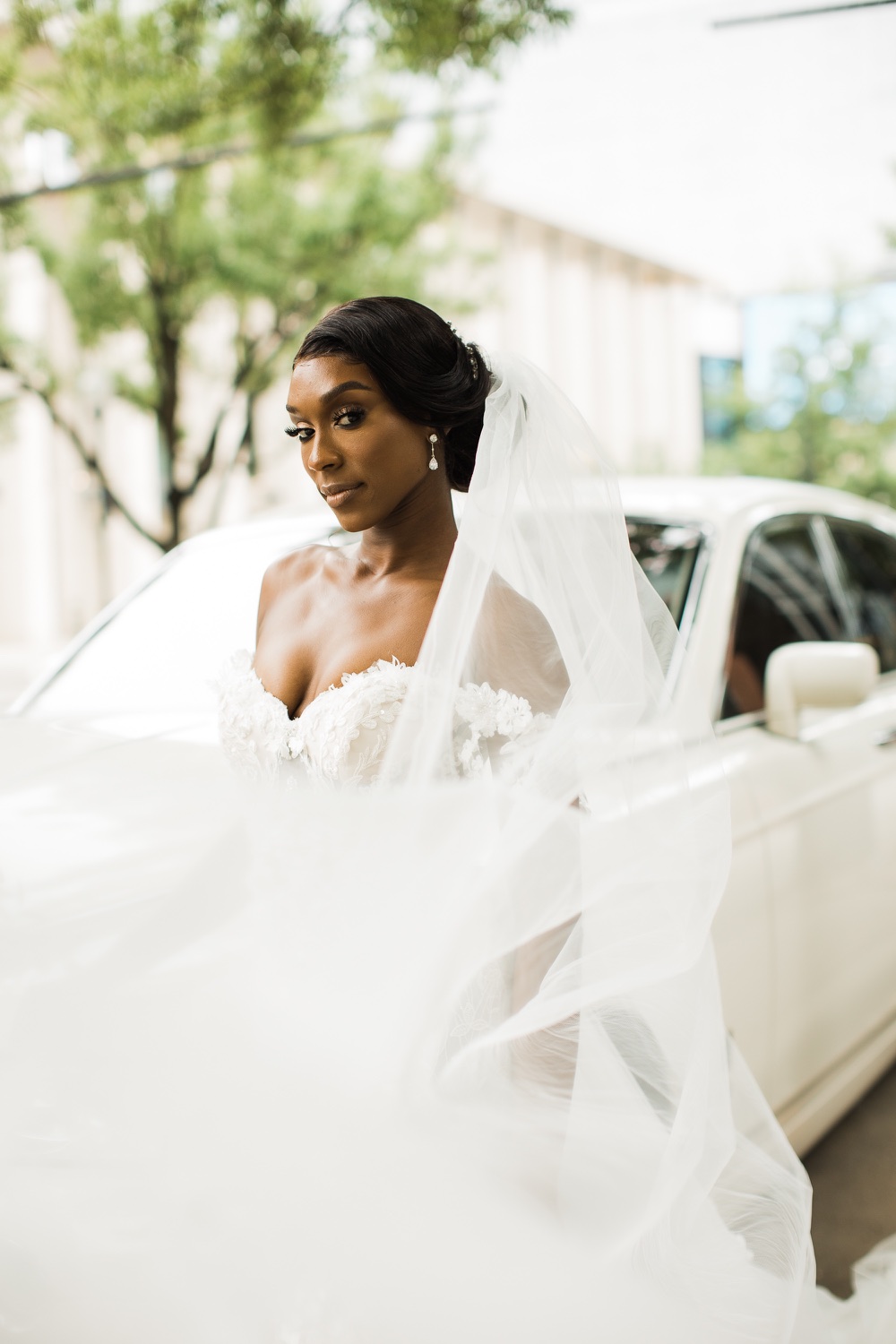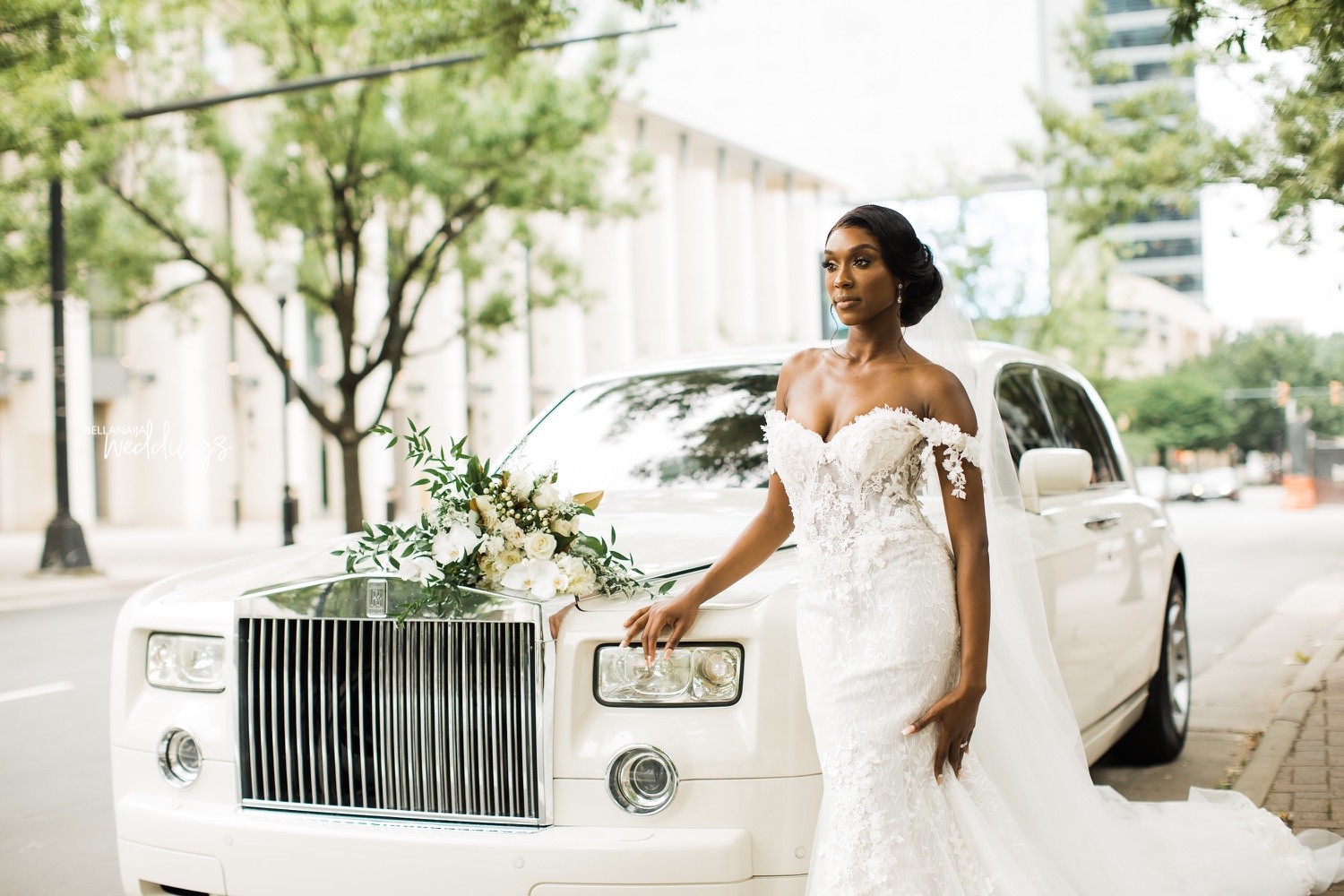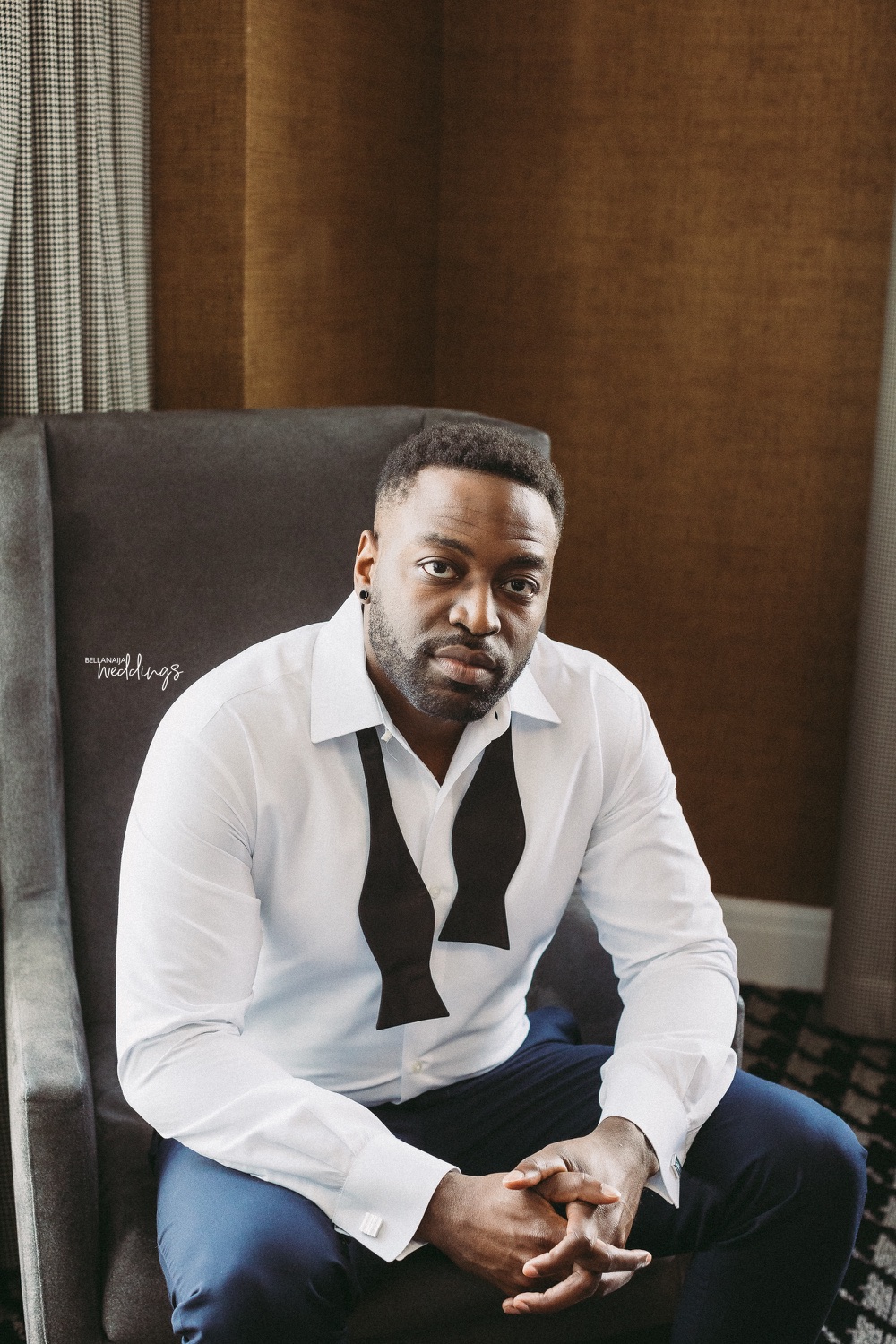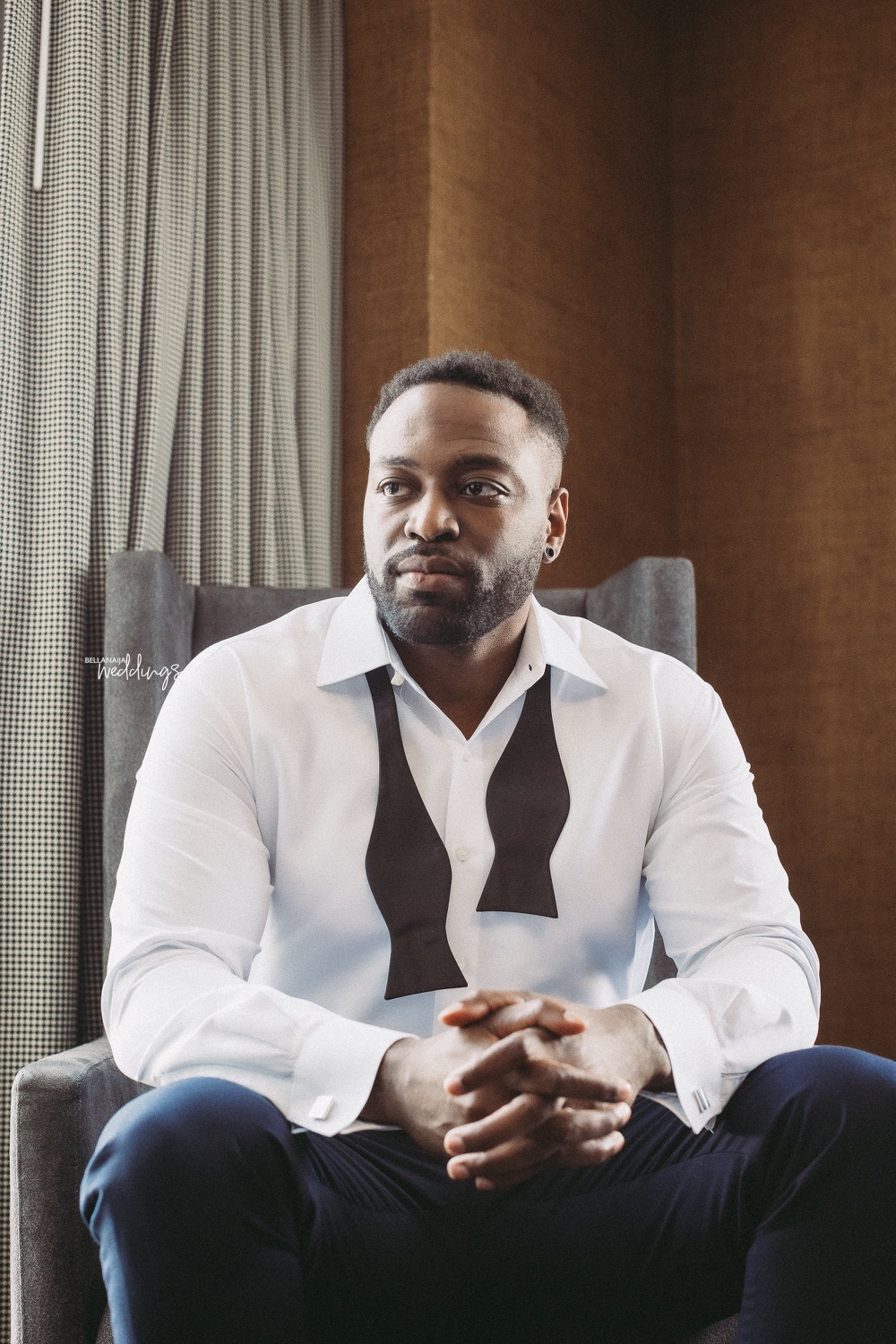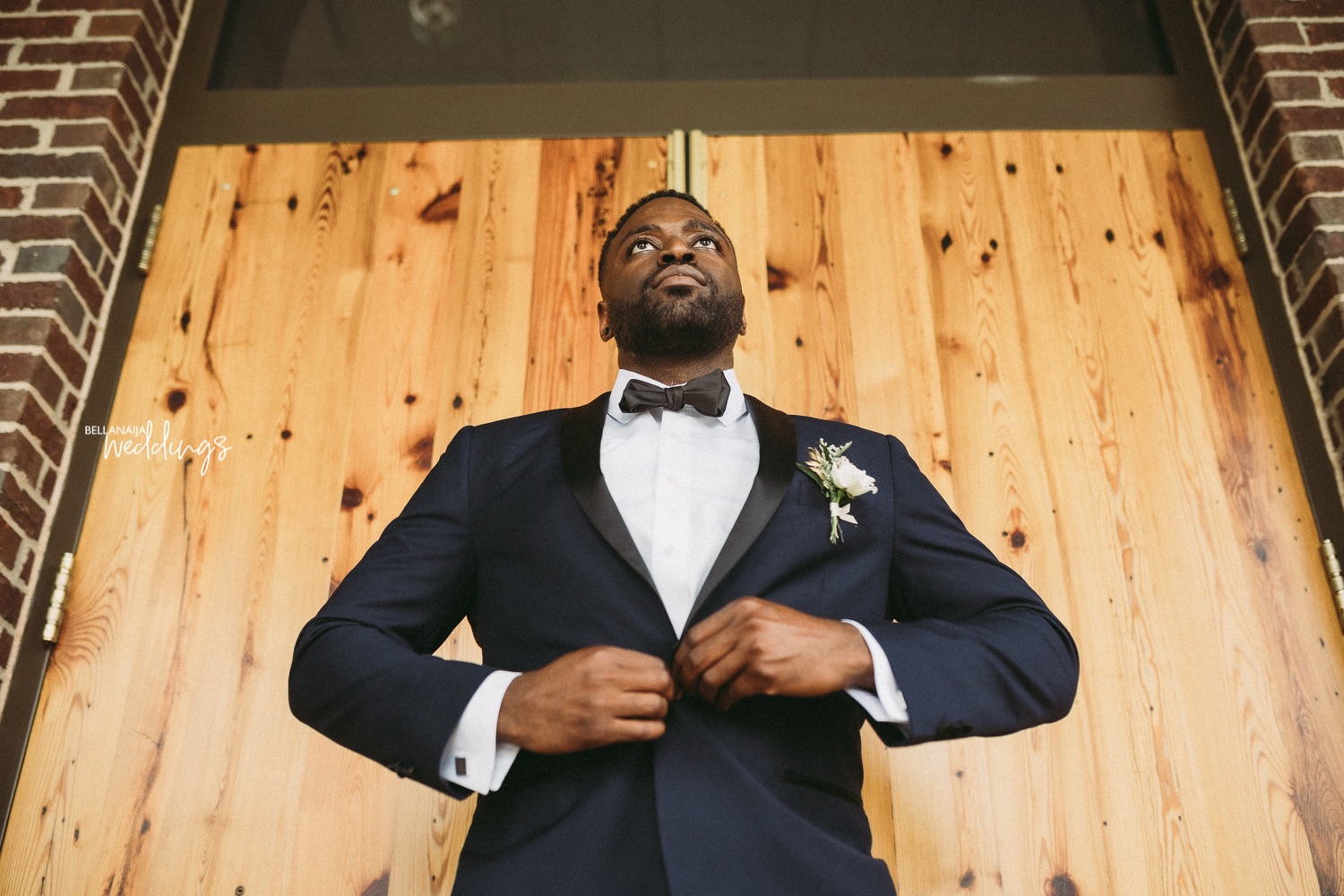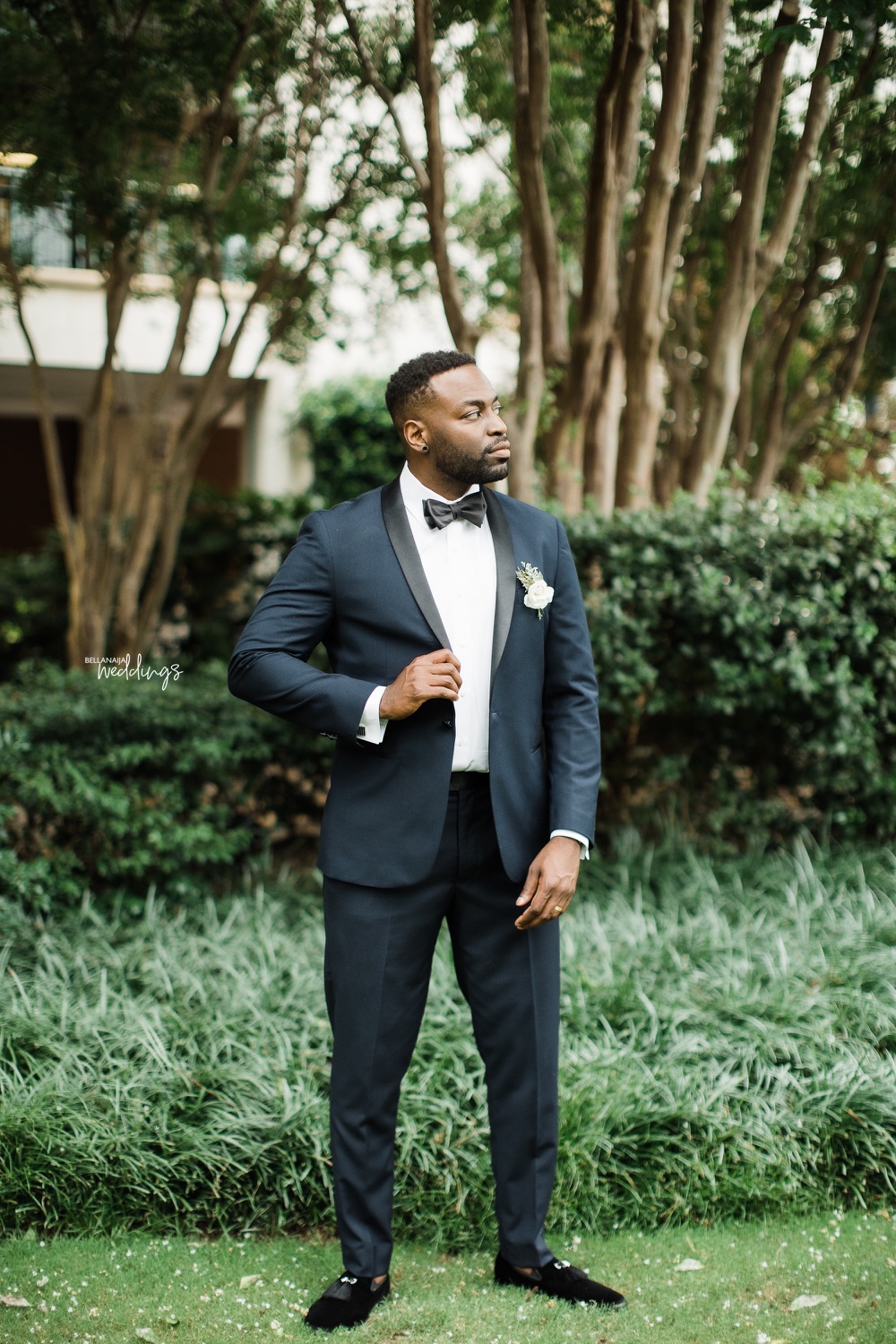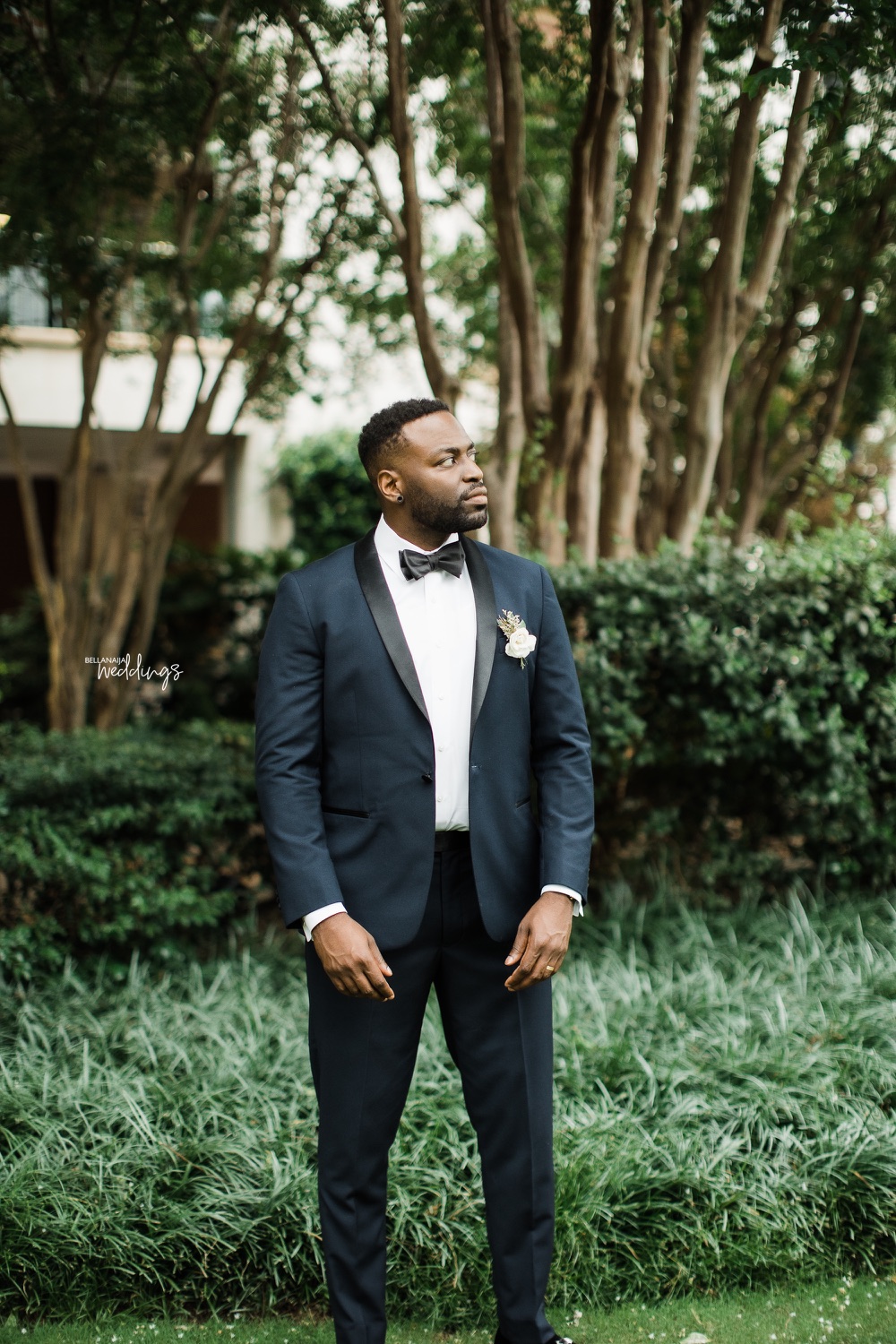 Fast forward to the winter of 2014. We decided to meet at Panera Bread just to catch up after years of not seeing each other. What was supposed to be a brief coffee date ended up being 4 hours spent reminiscing about our high school days and updating each other about life after college. Instantly we felt a love connection and have been inseparable ever since.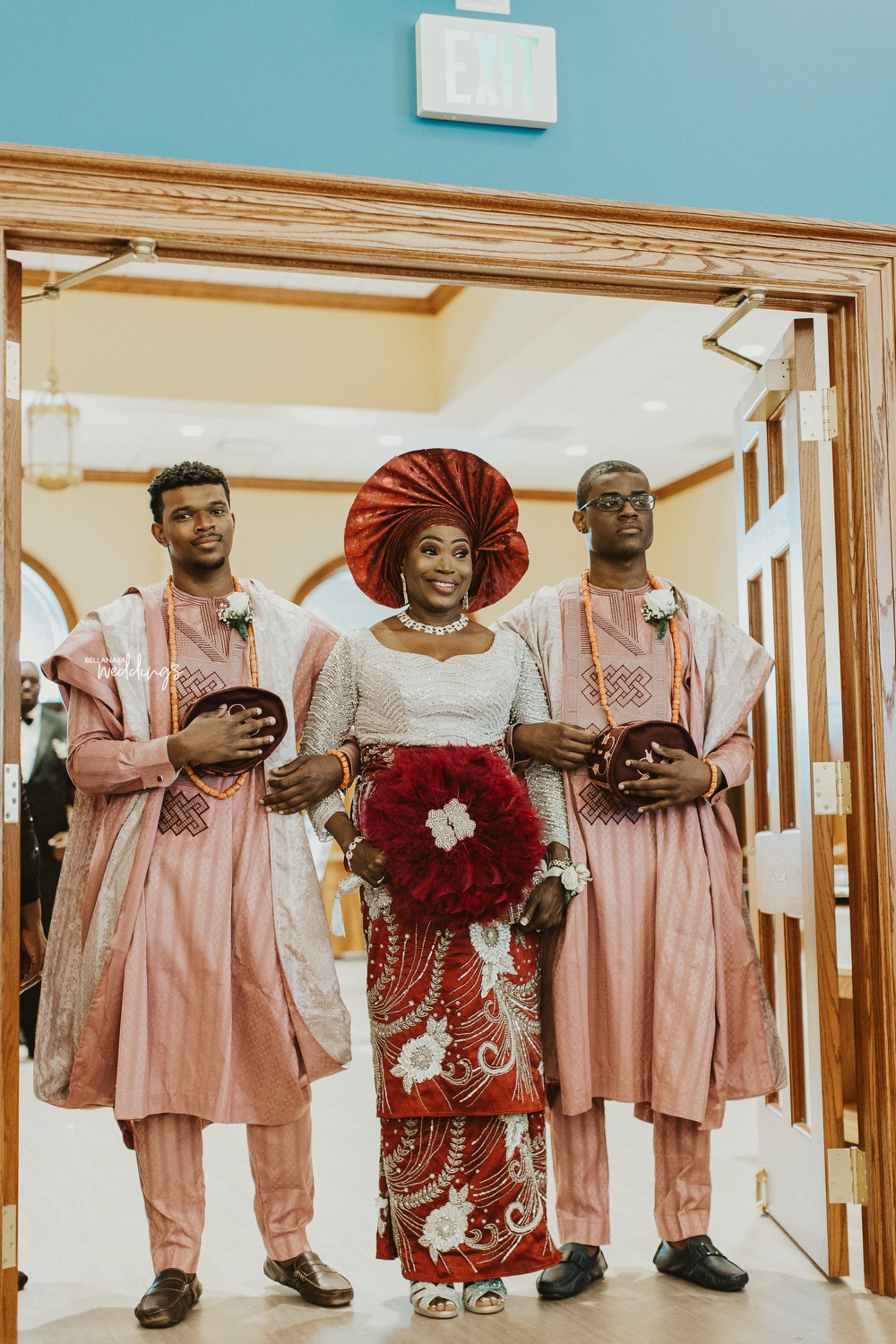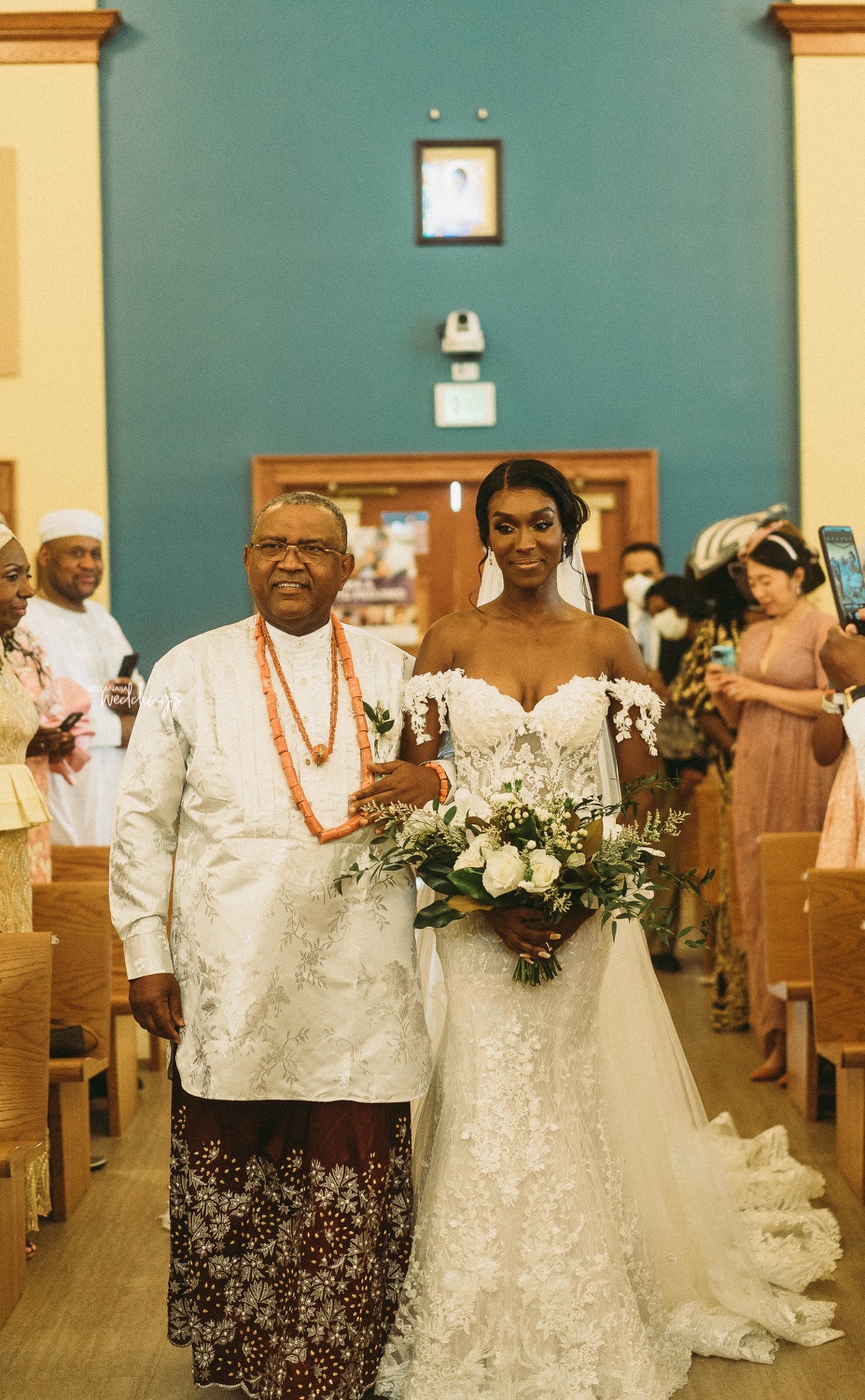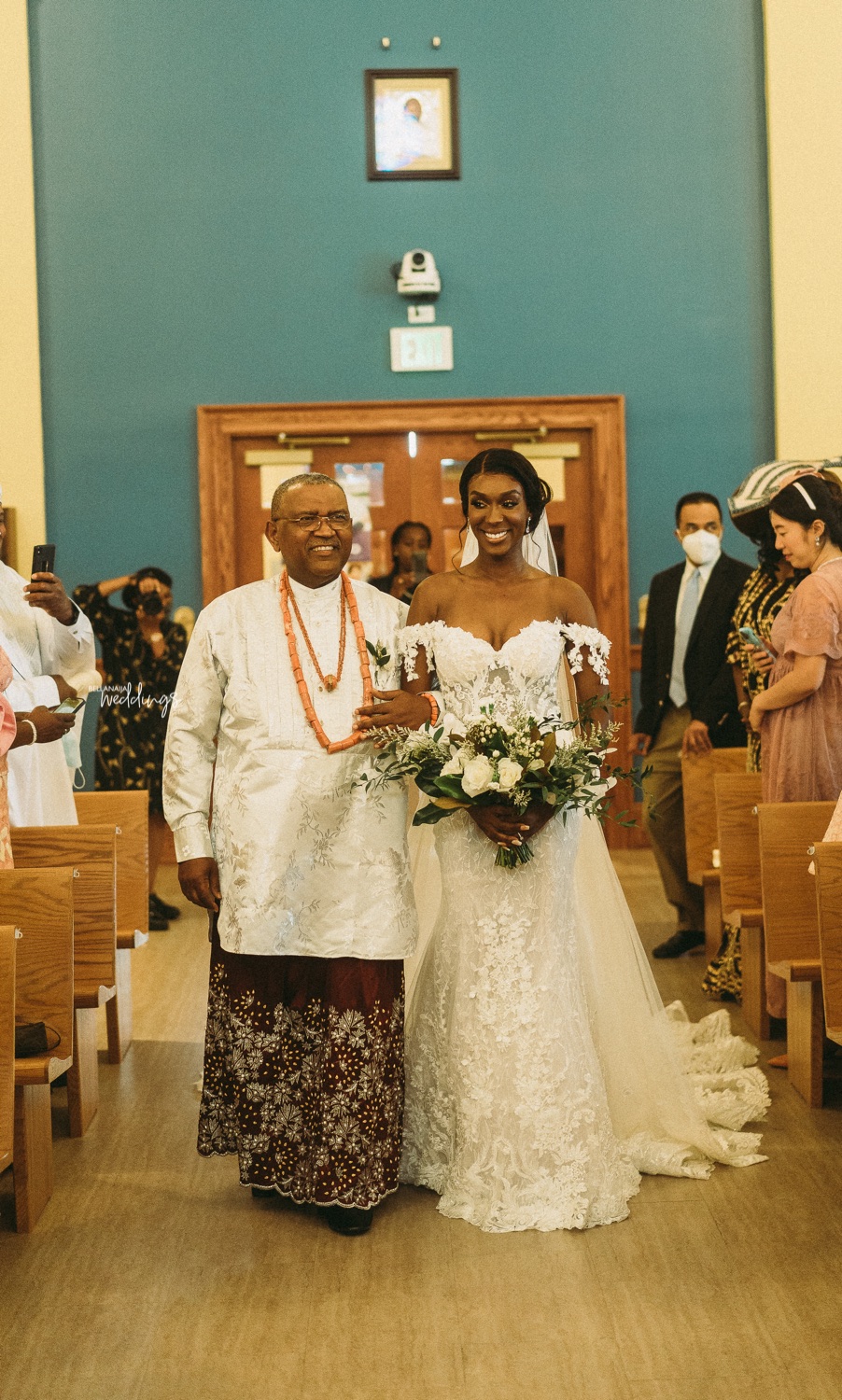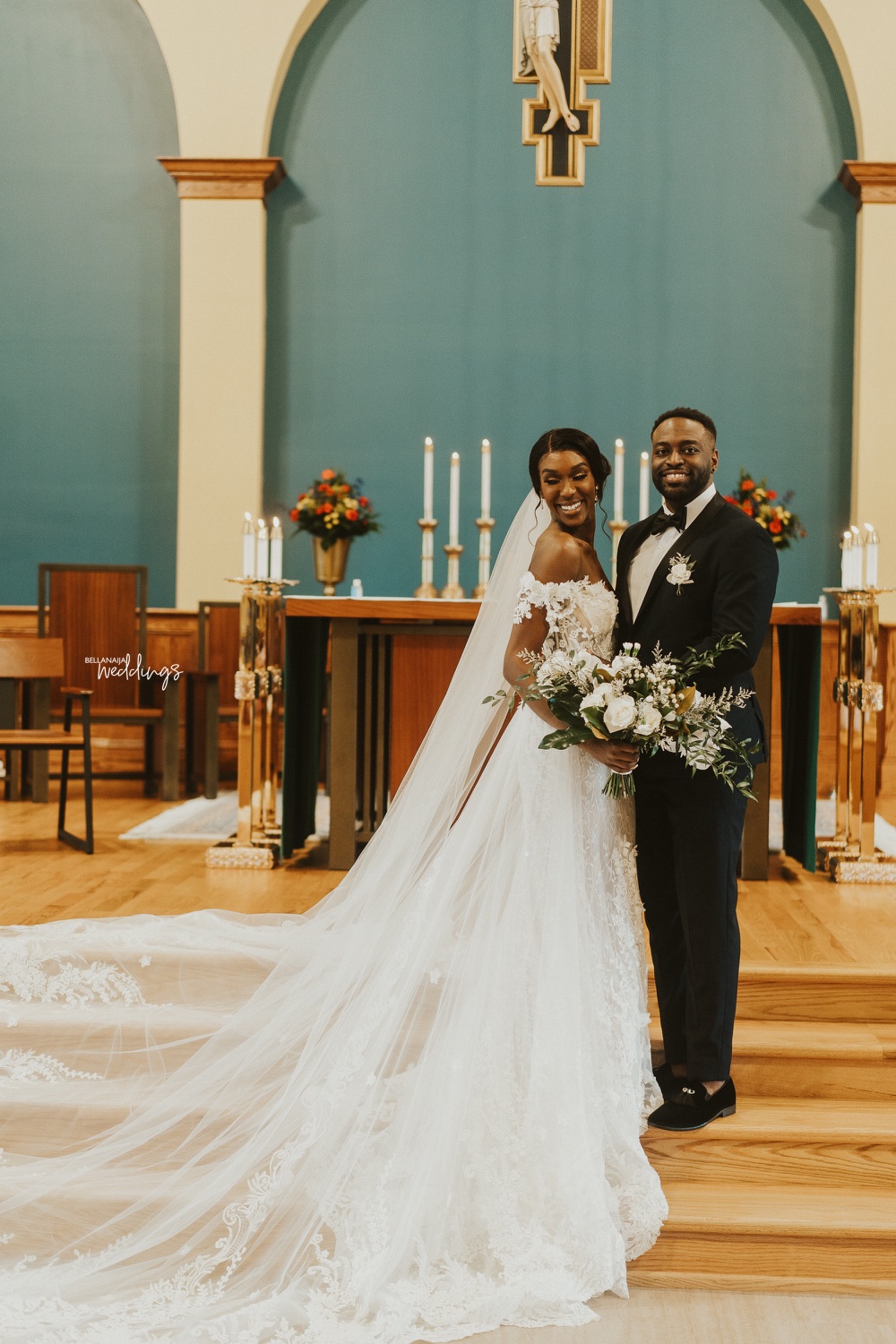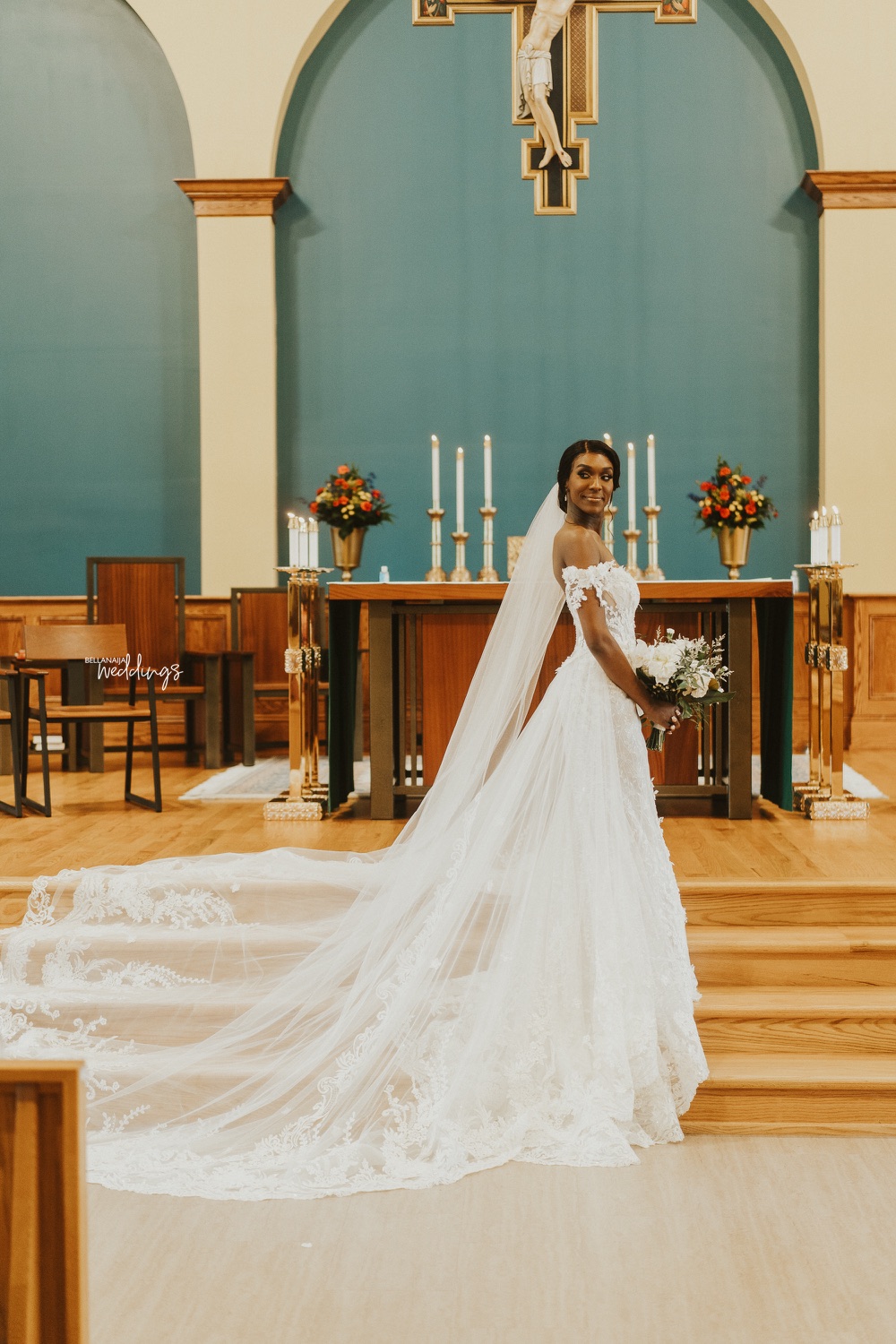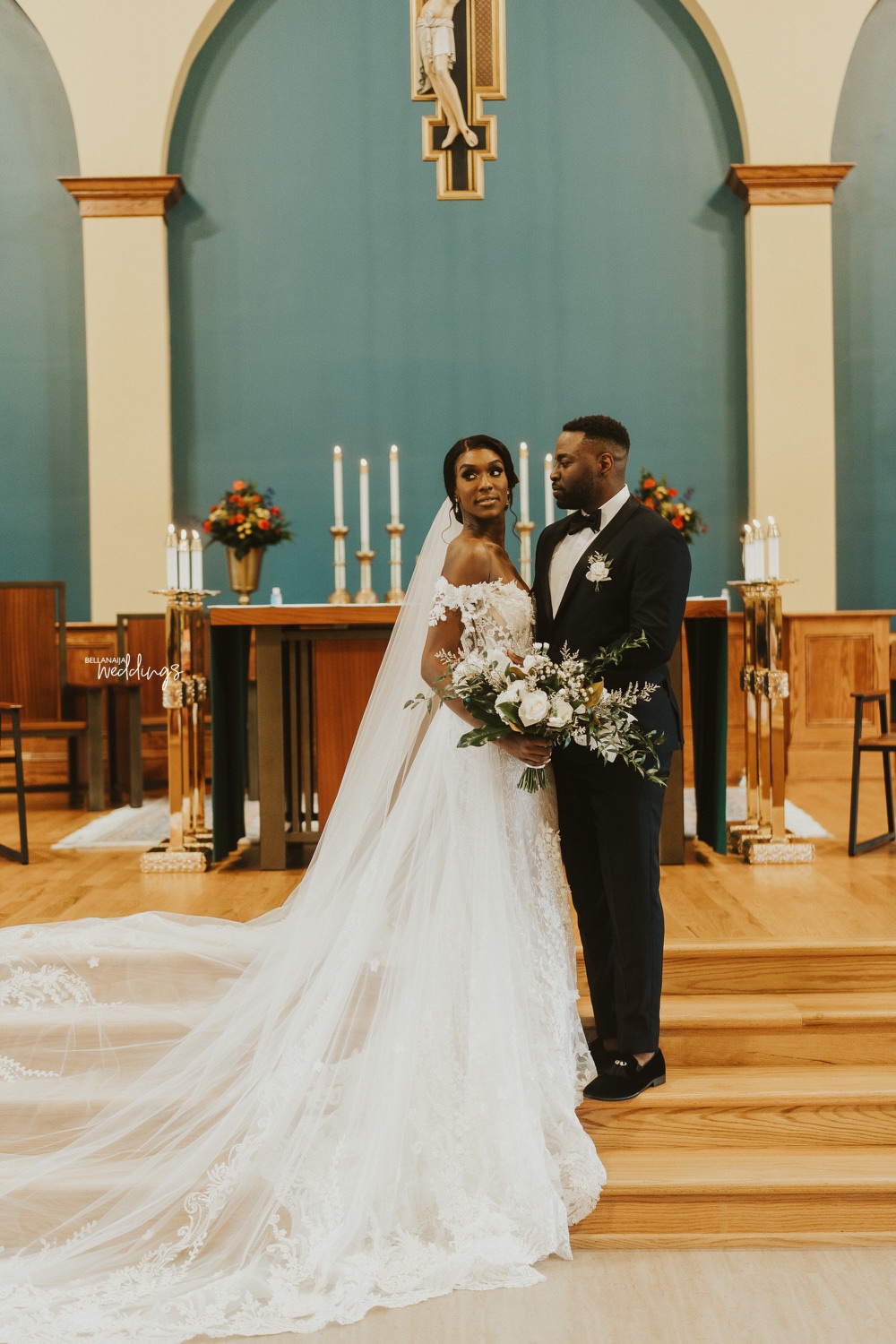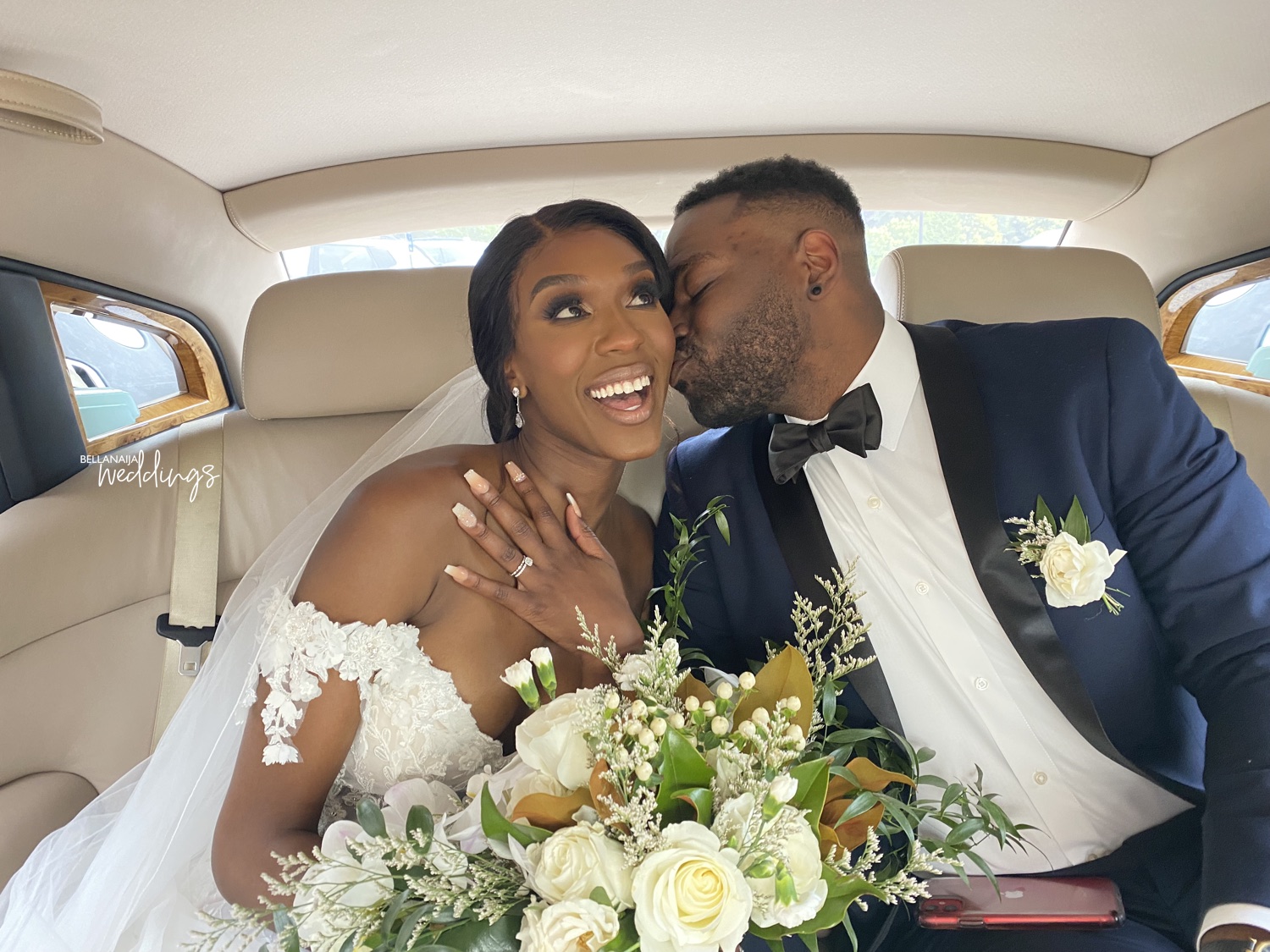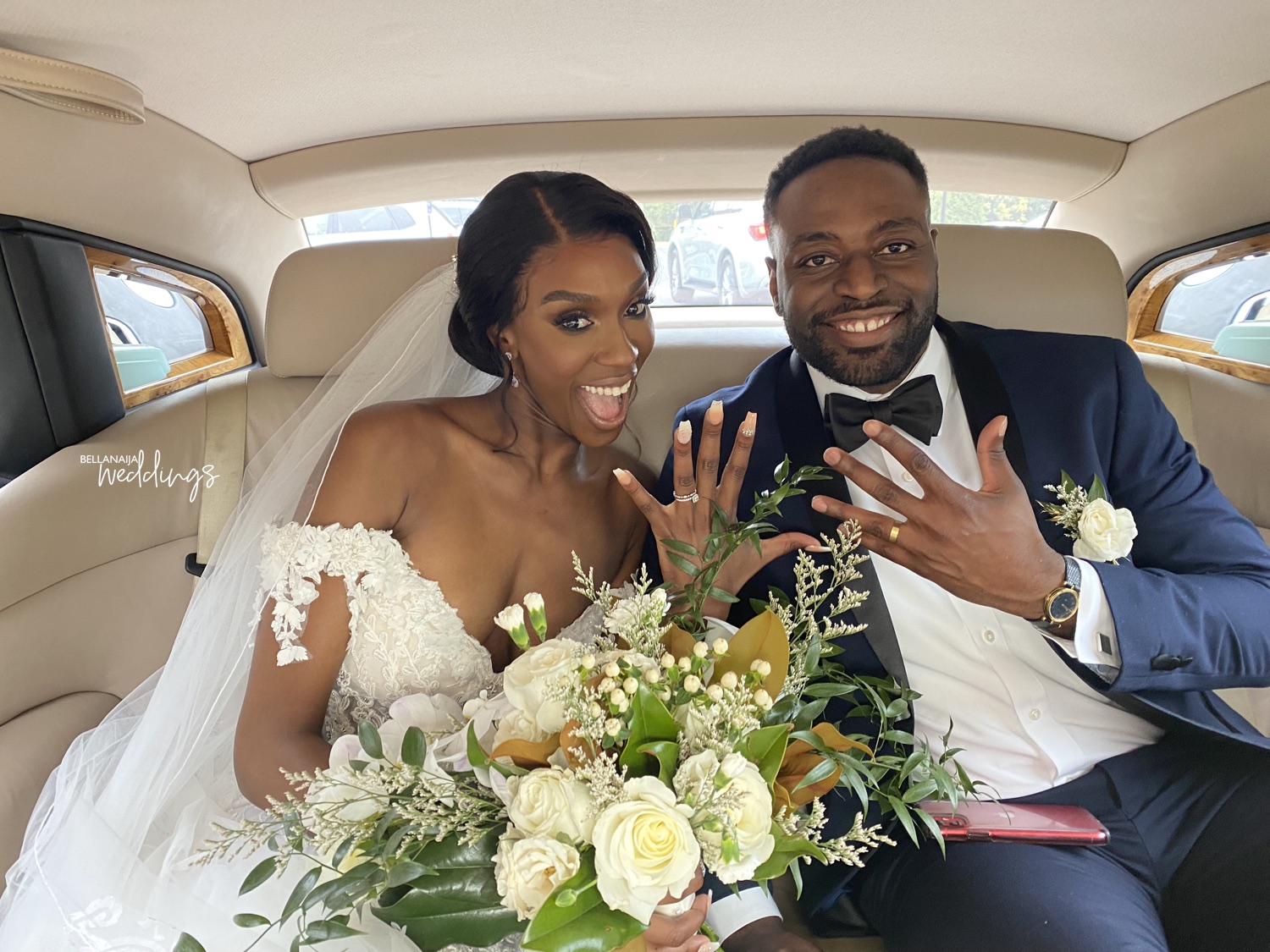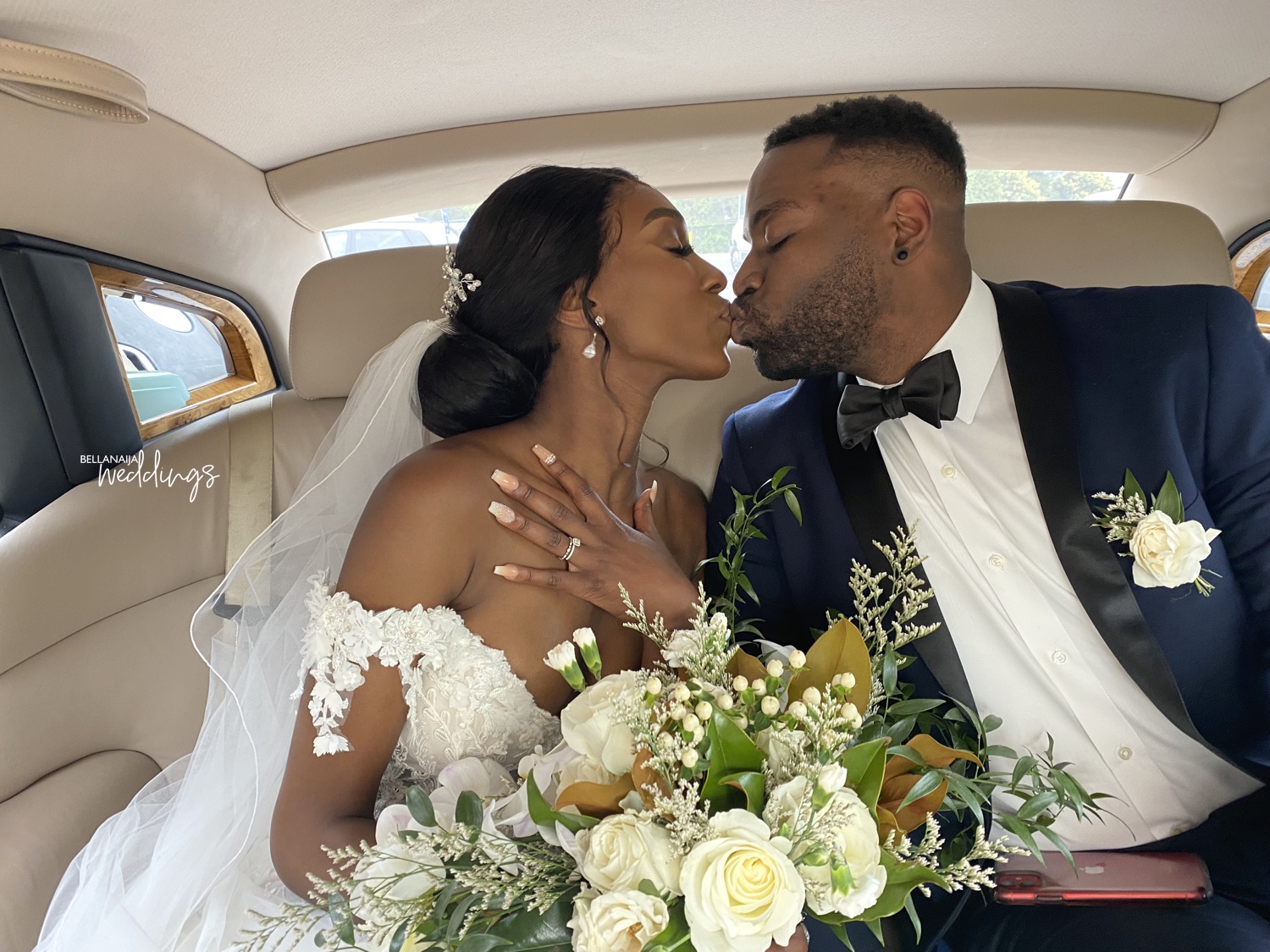 We started dating in January 2015. In March 2019, the Sido Family invited Cornelius to Dubai on their annual getaway. Cornelius popped the question to Desiri at the Burj Khalifa in March.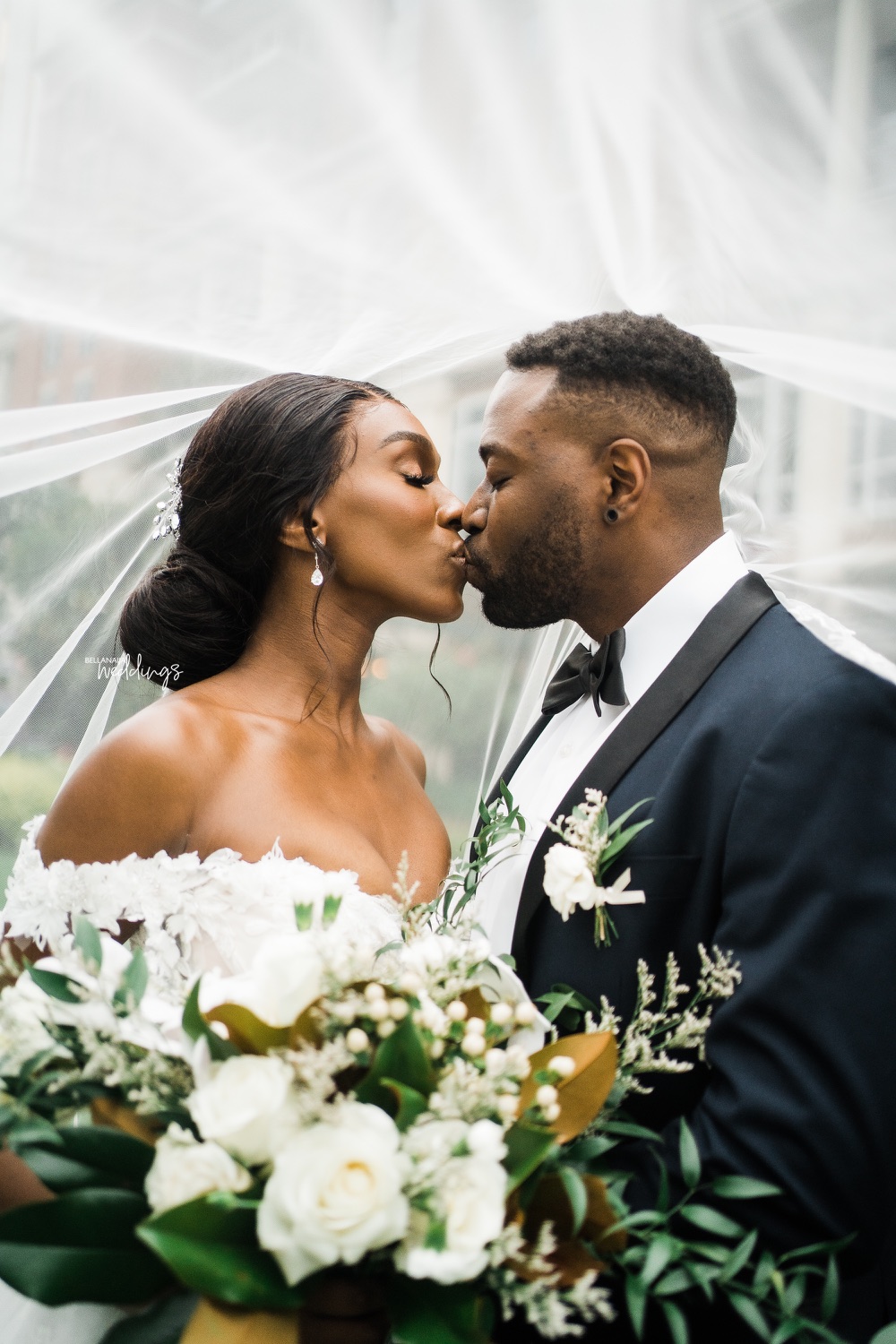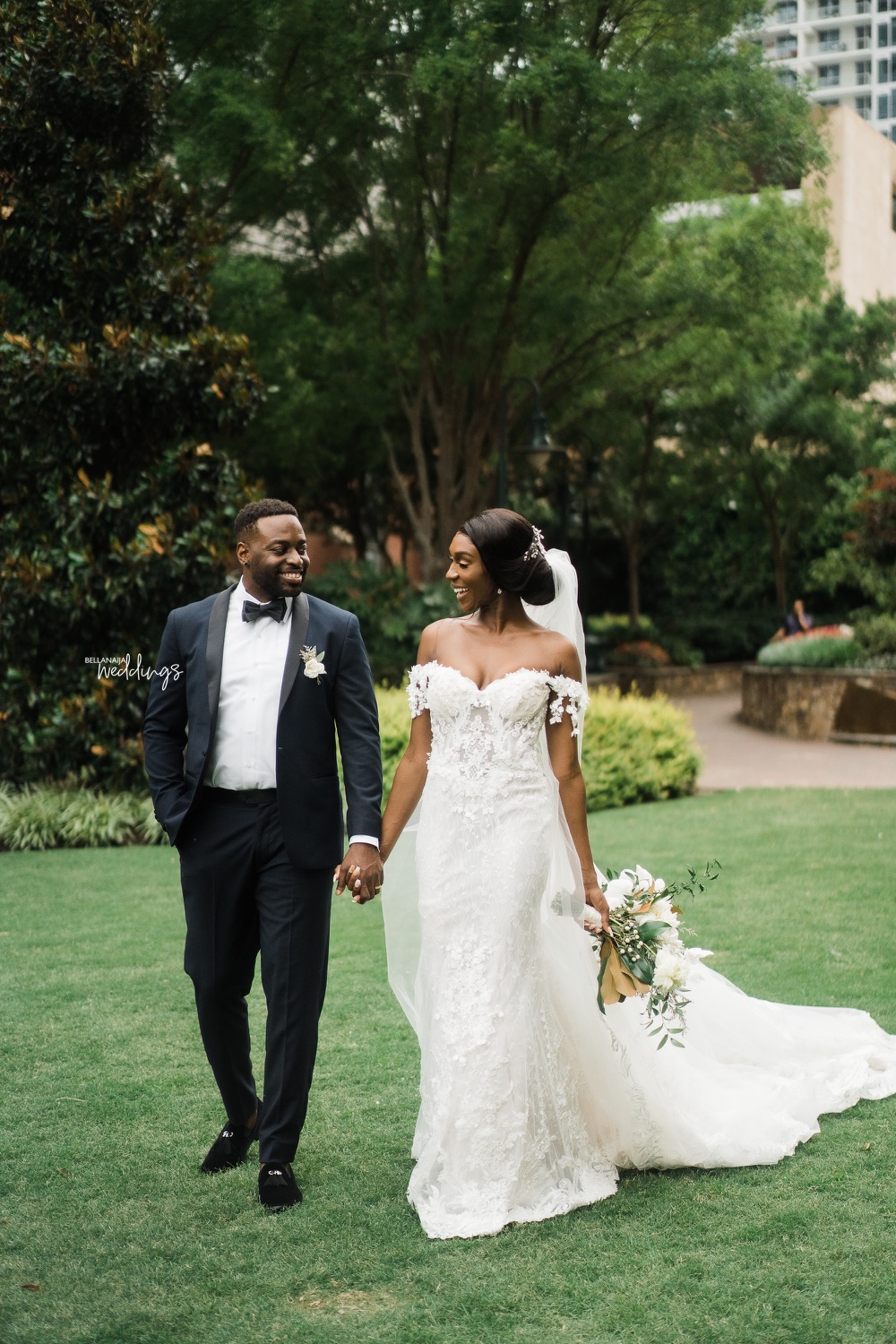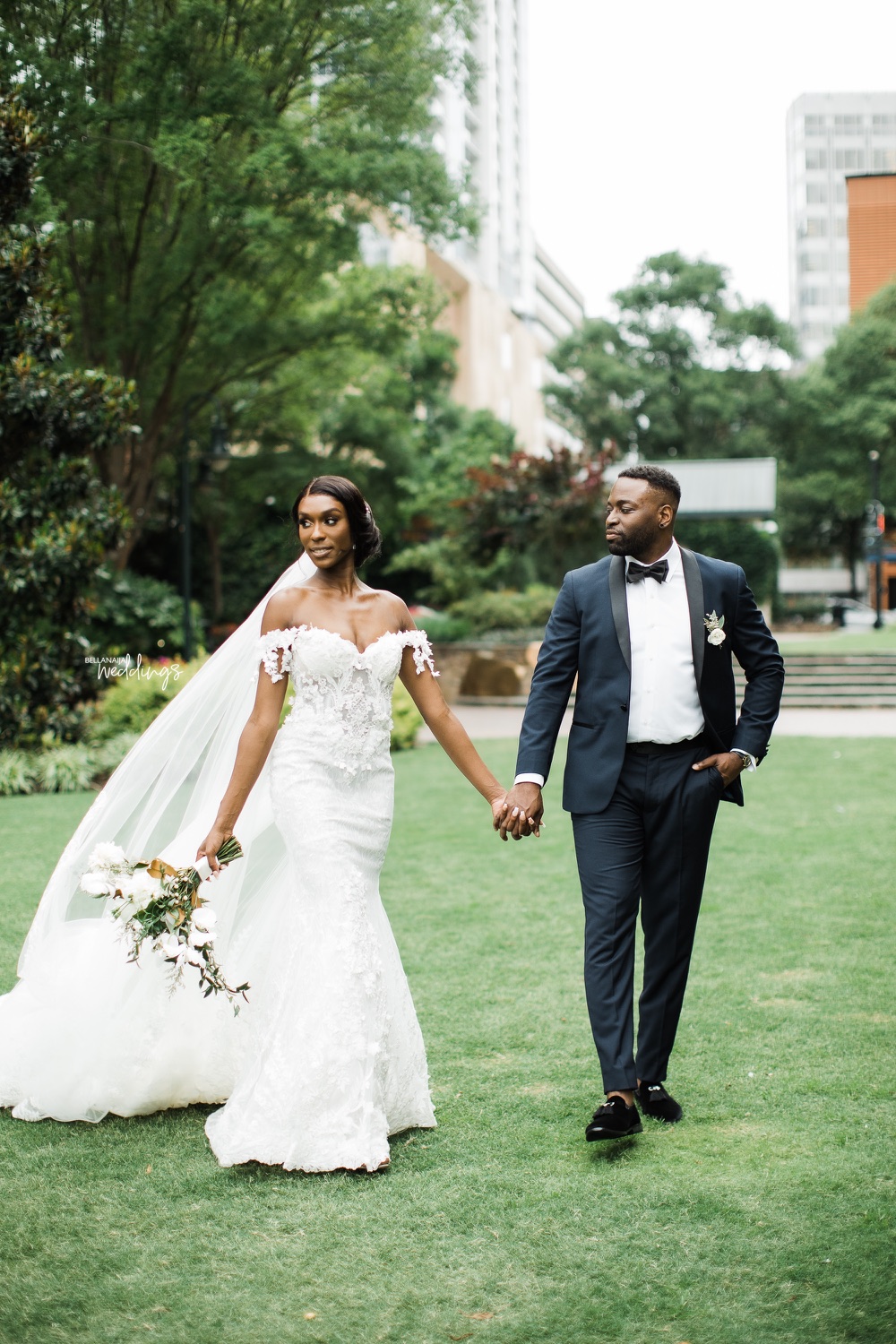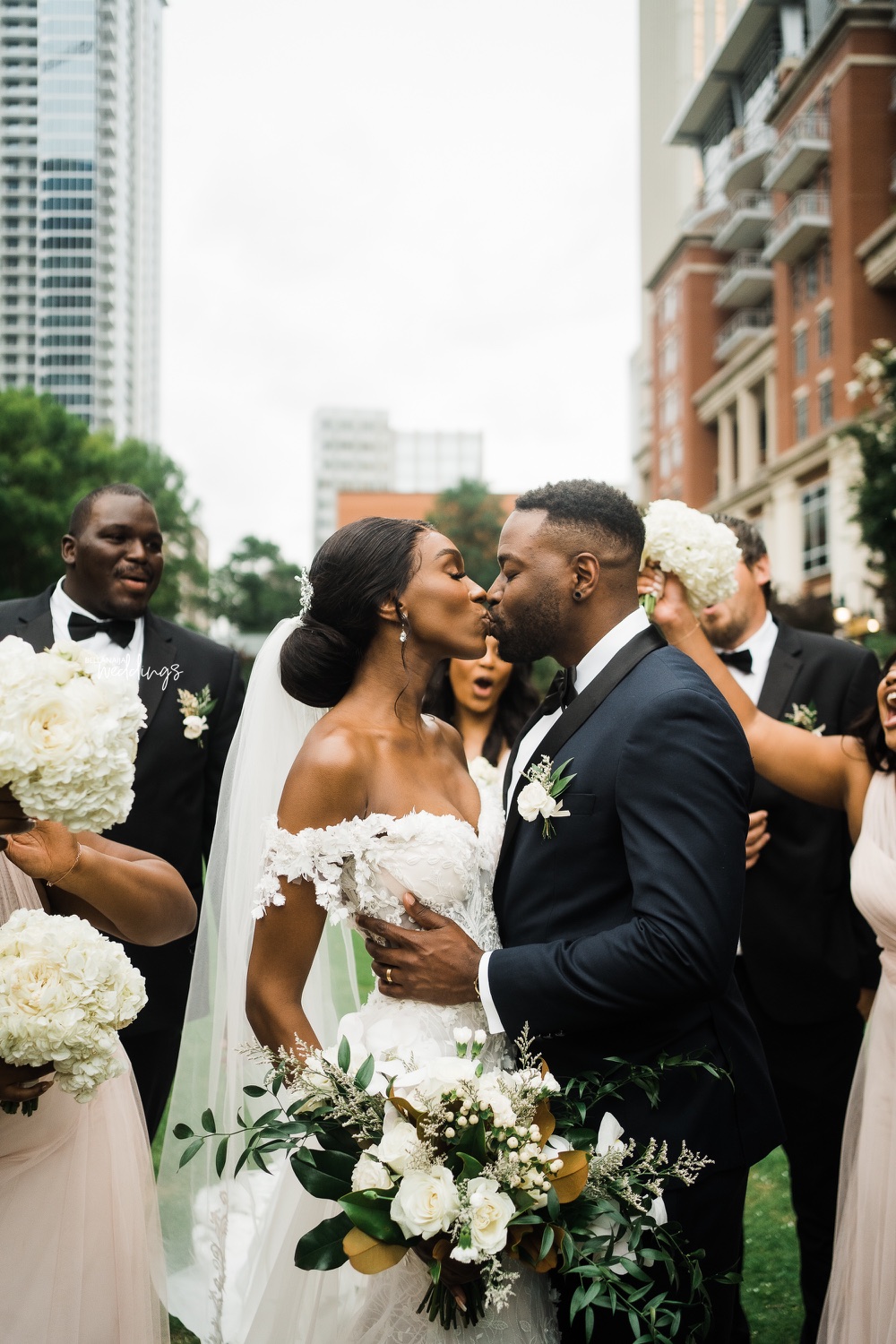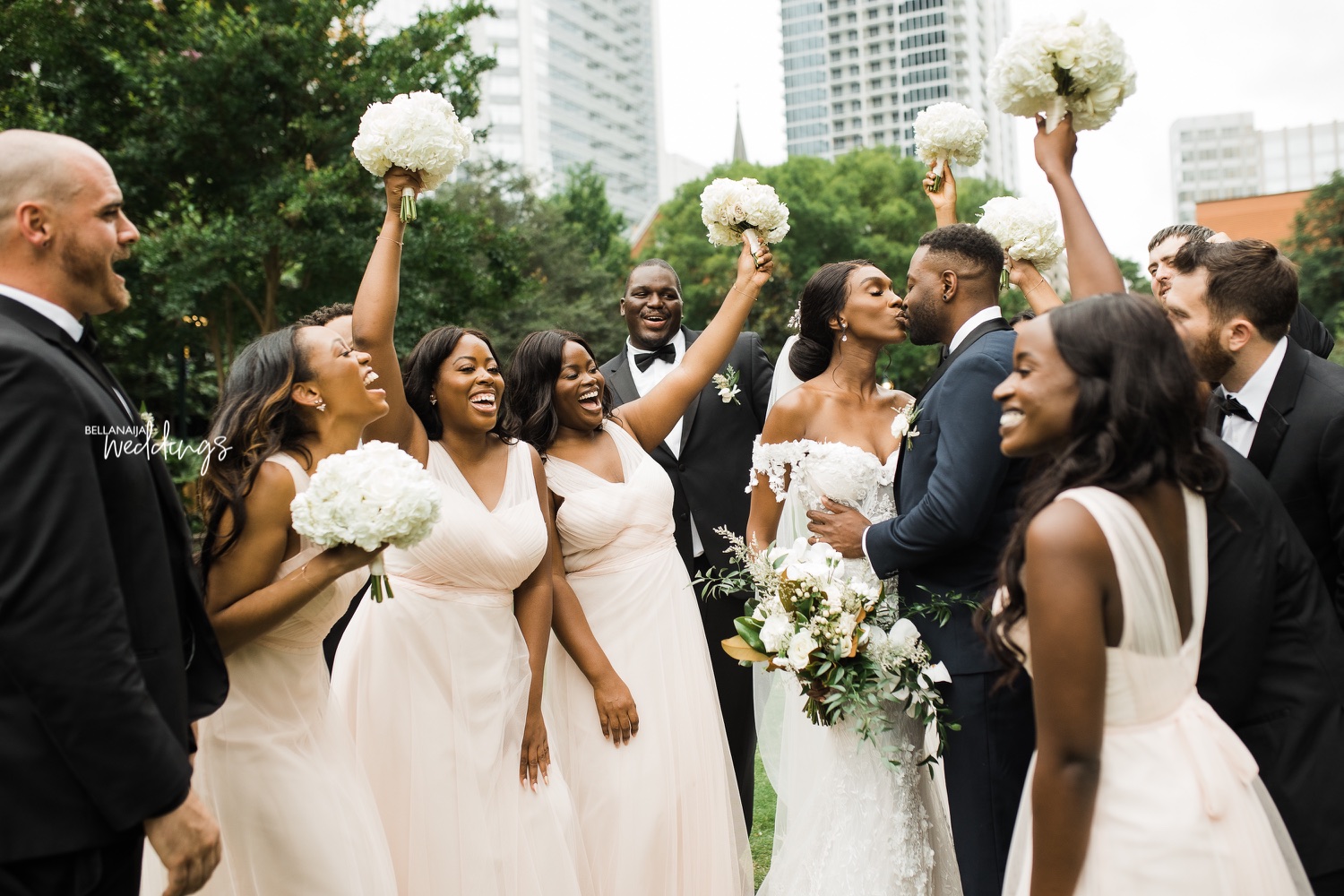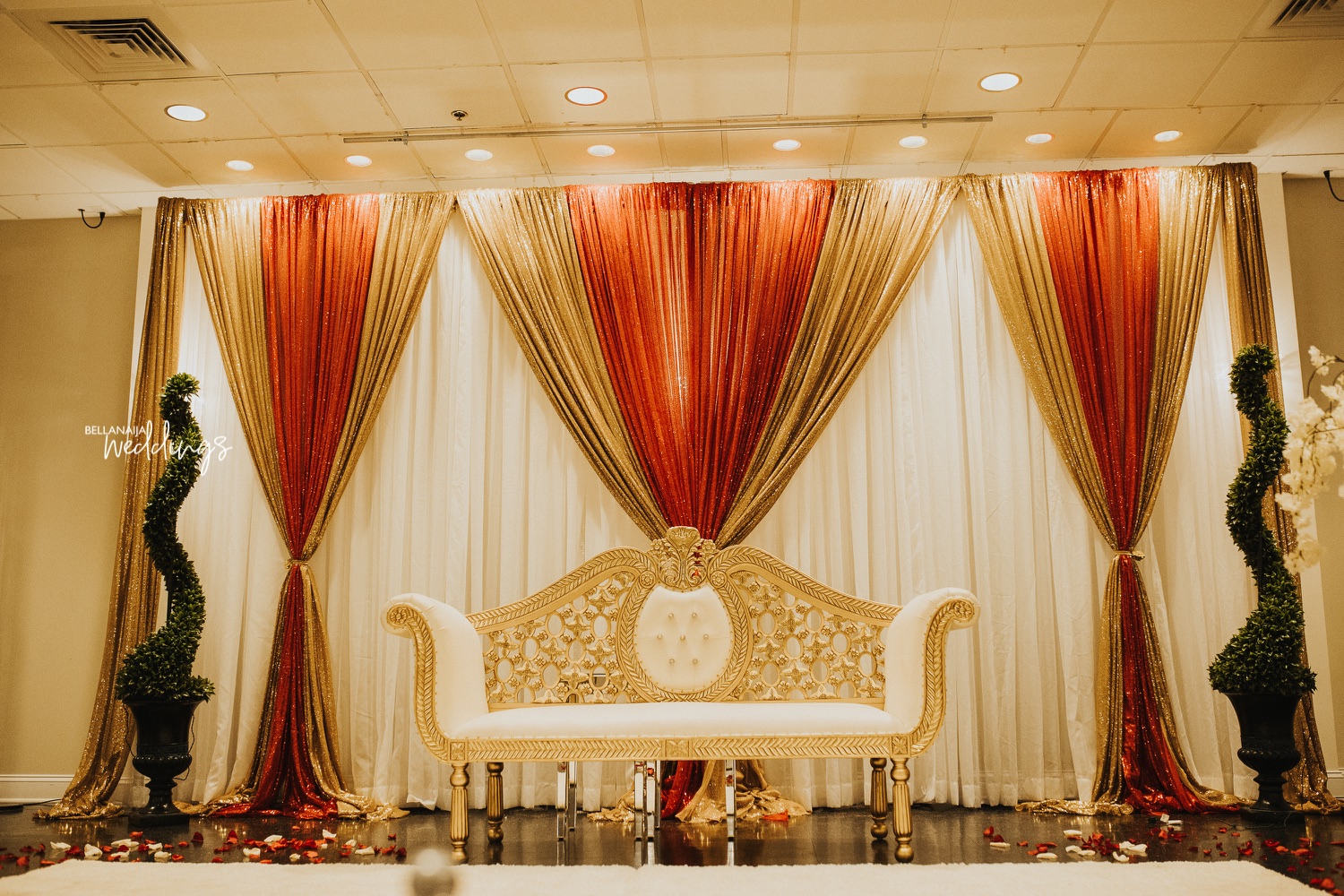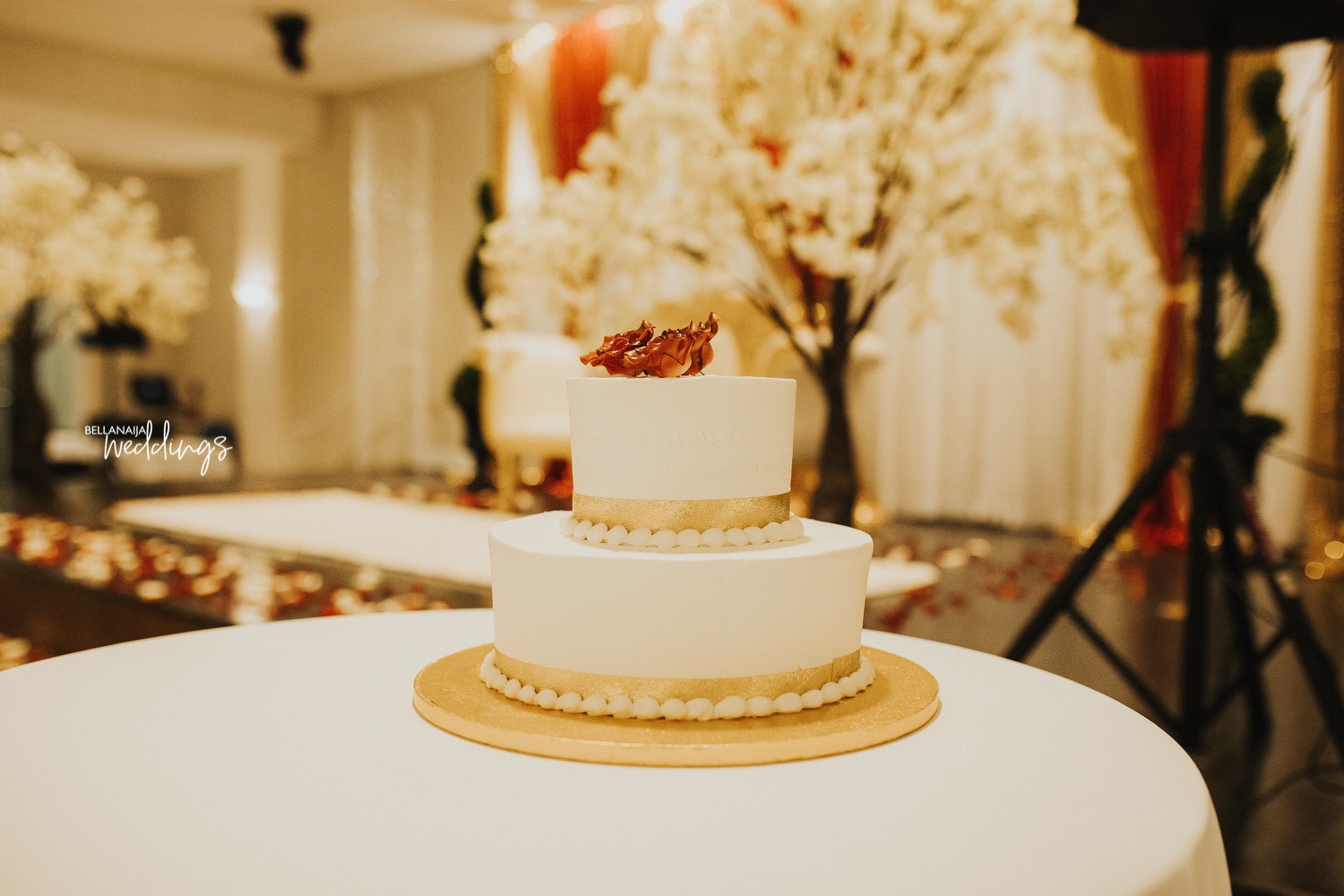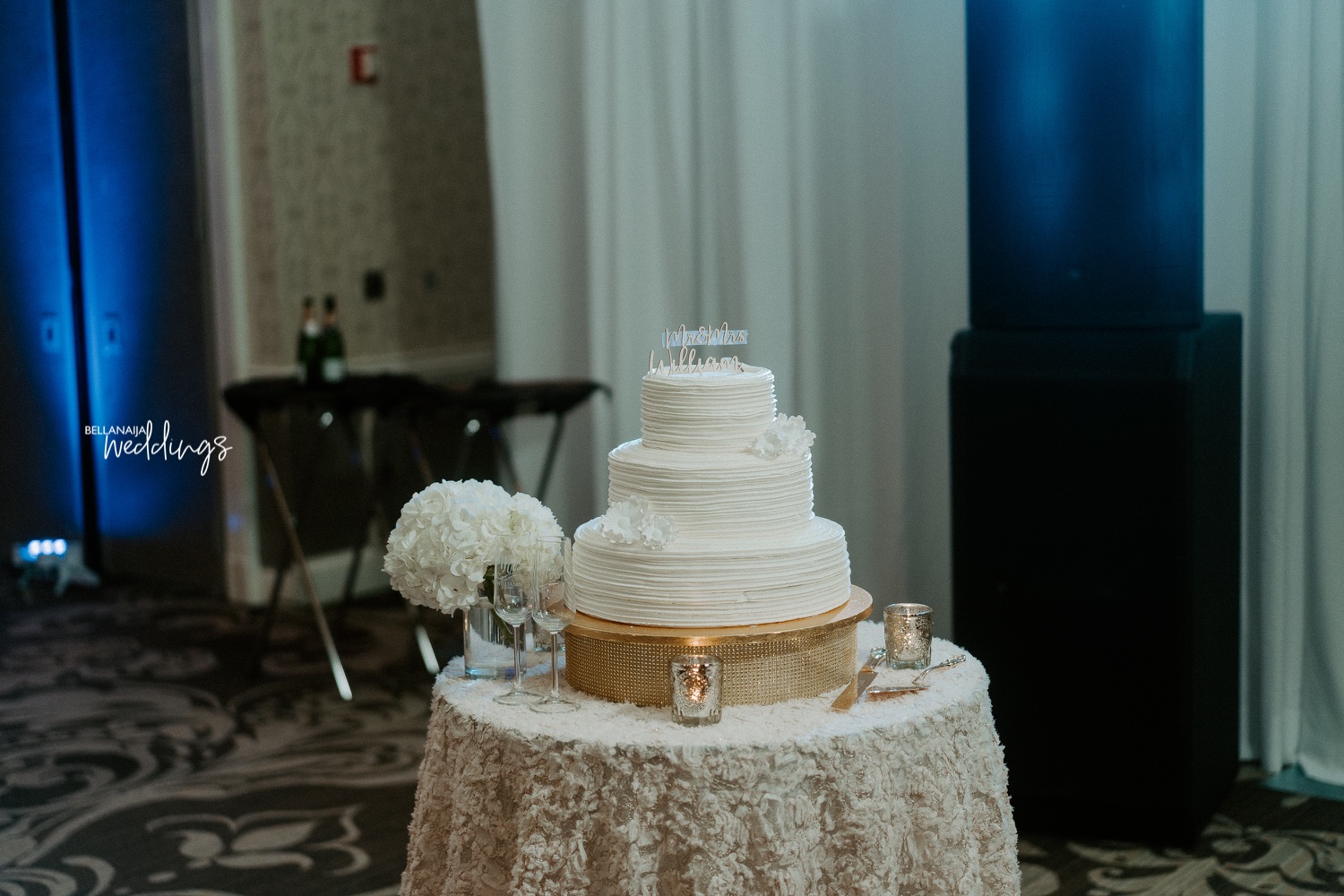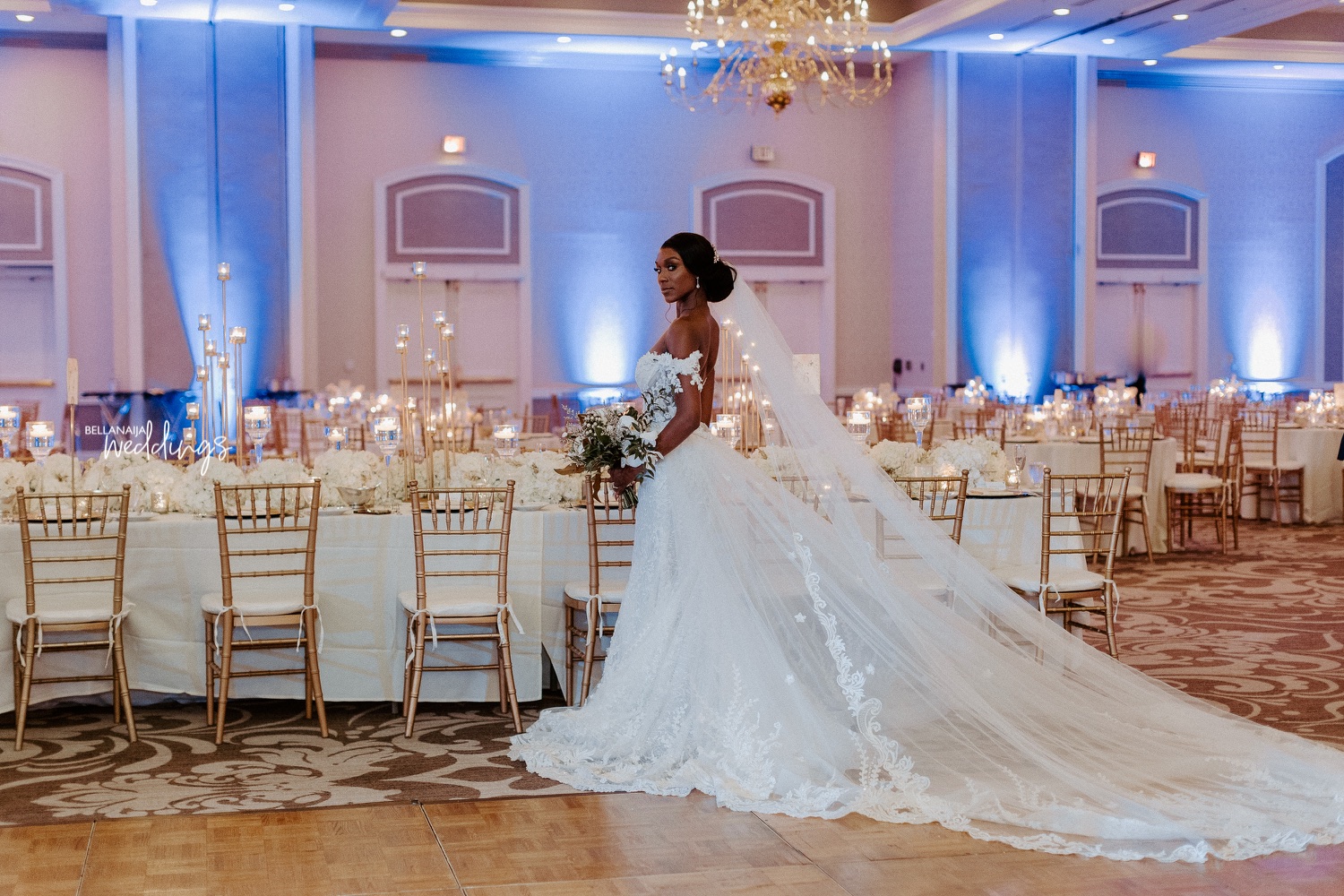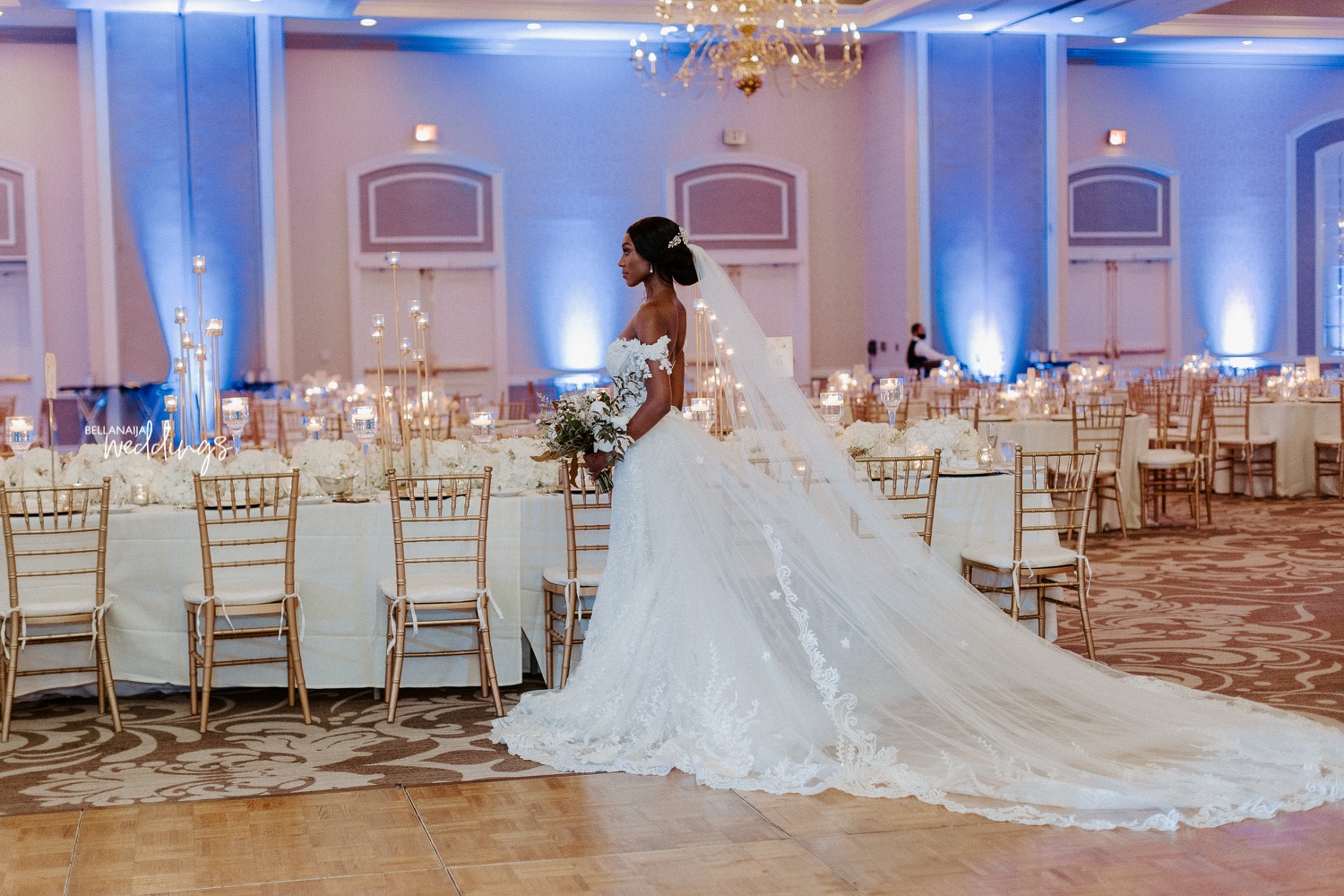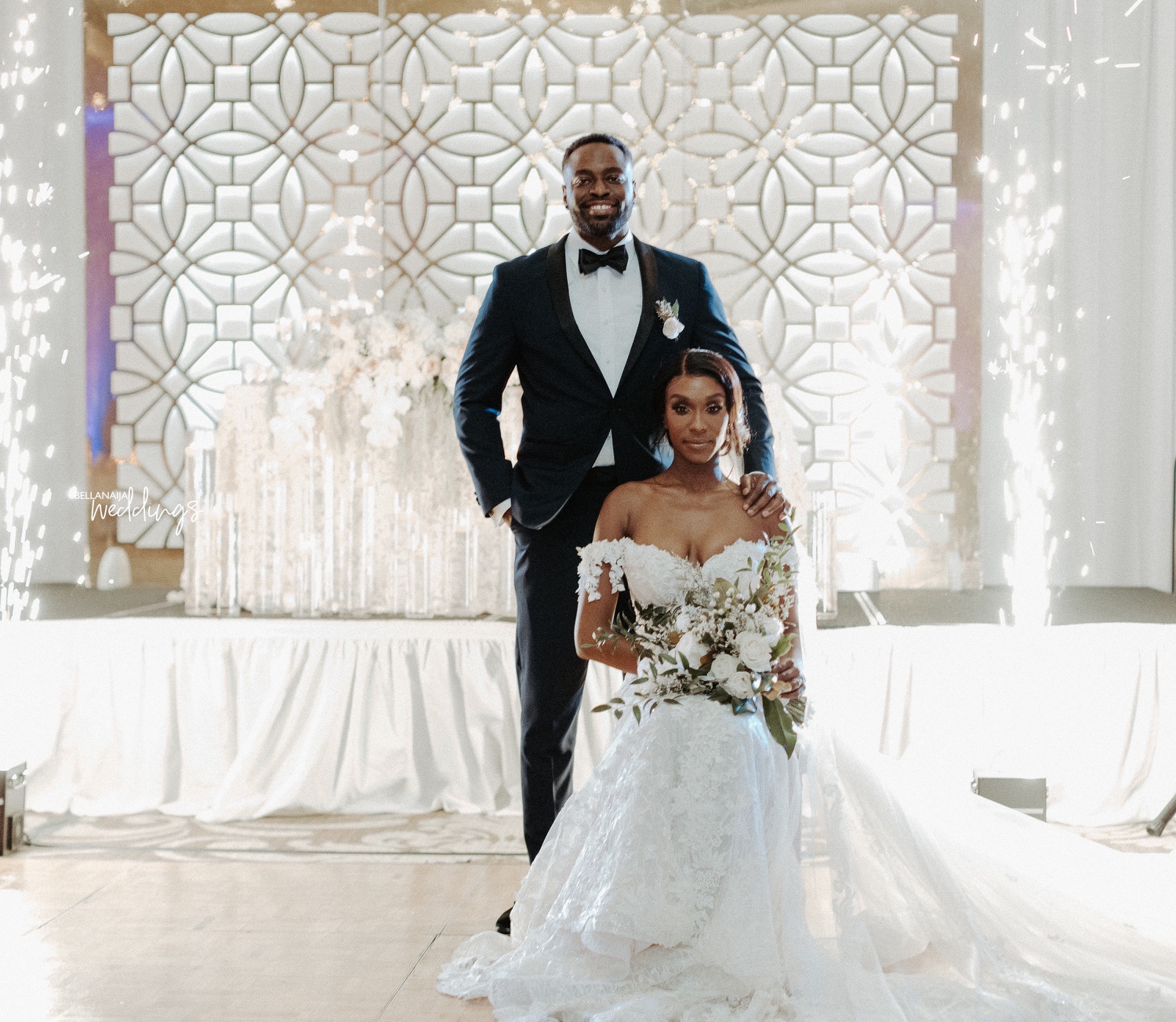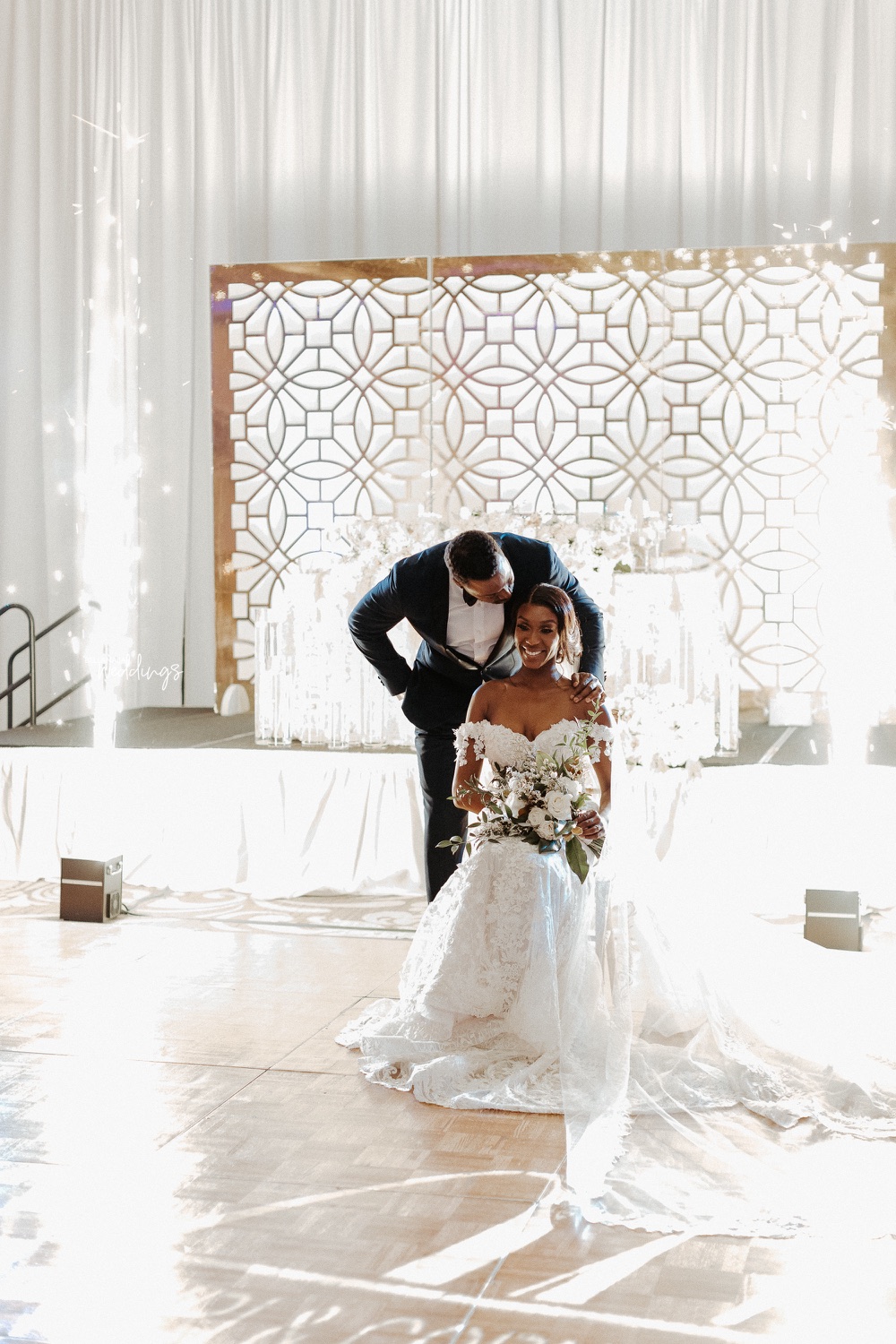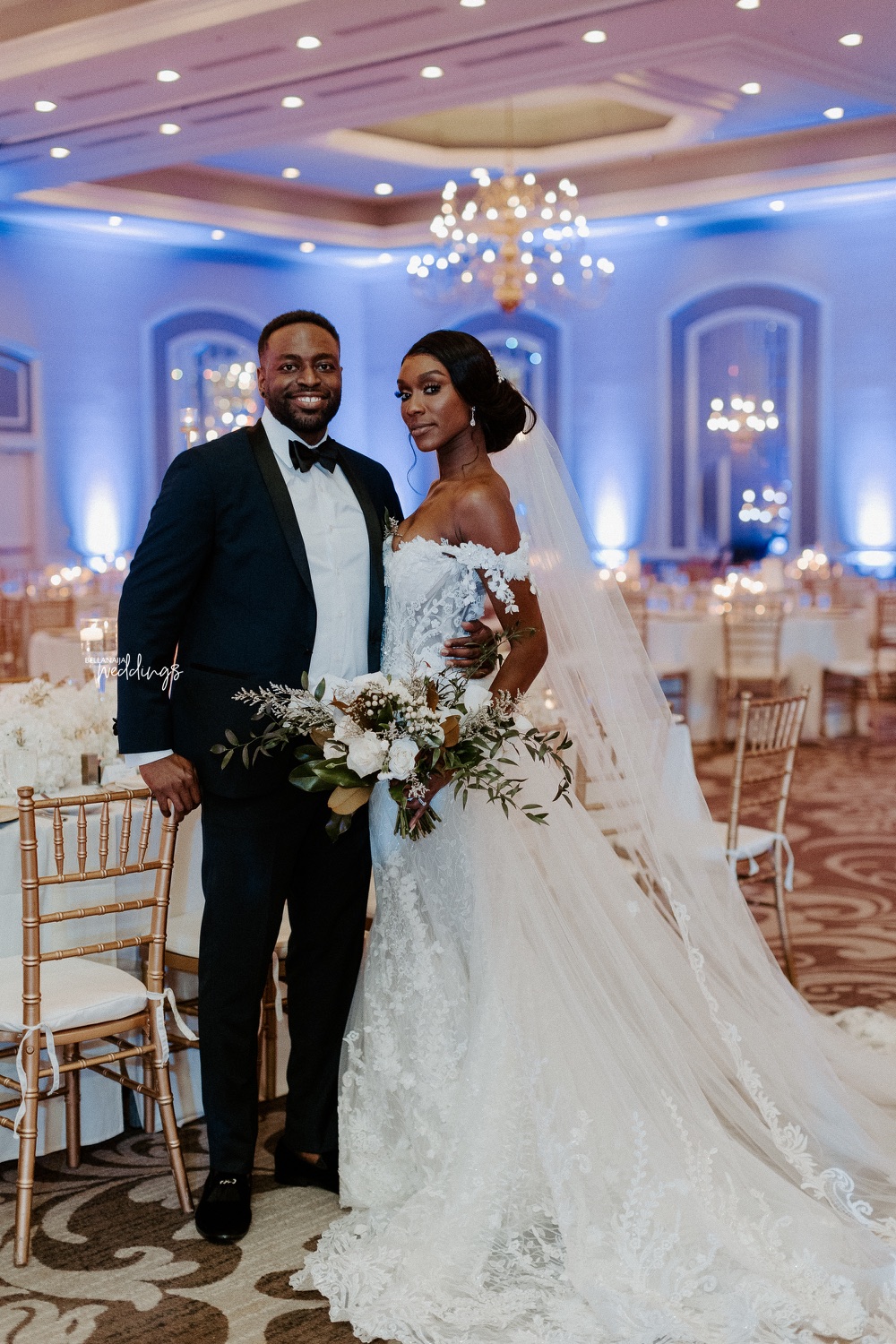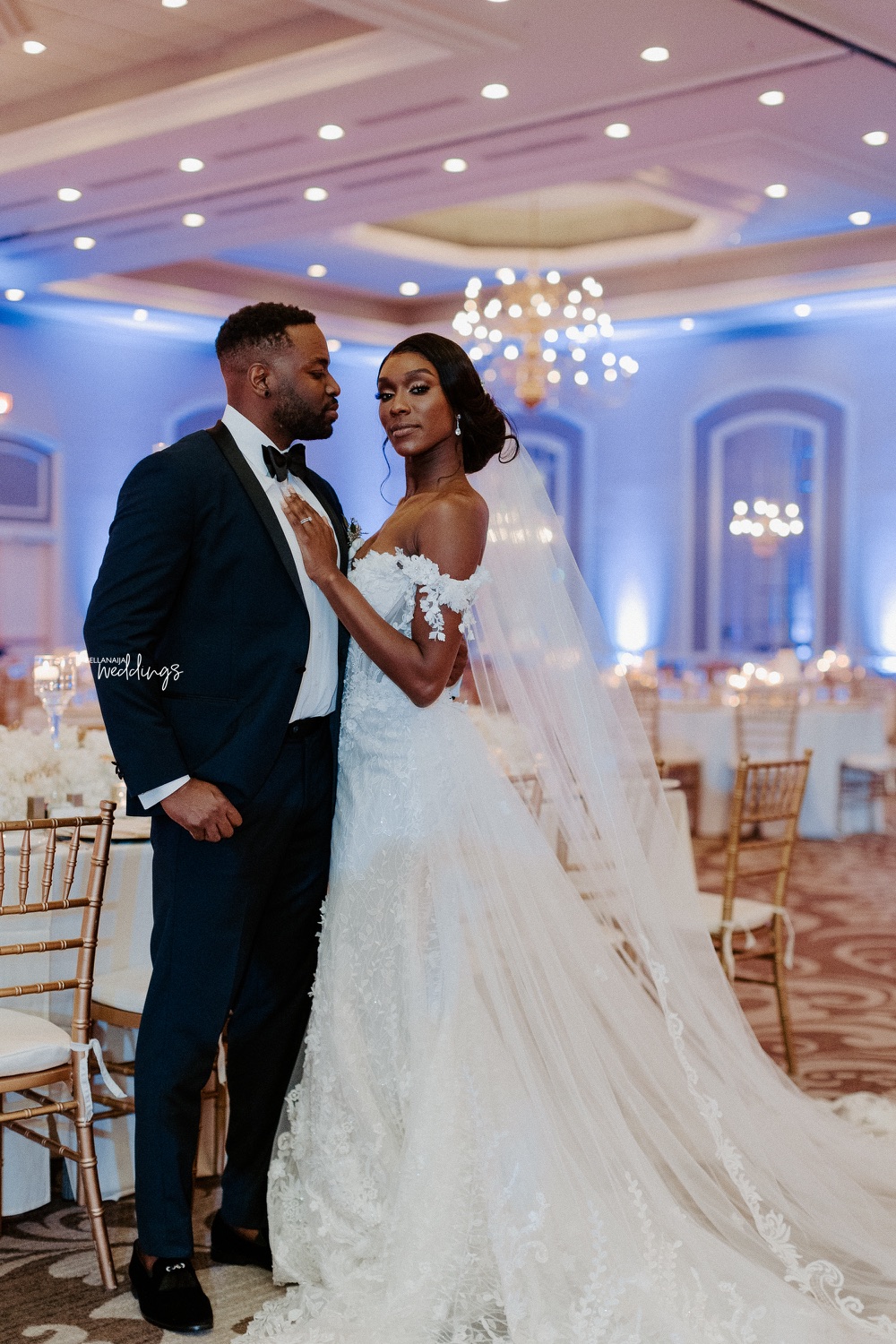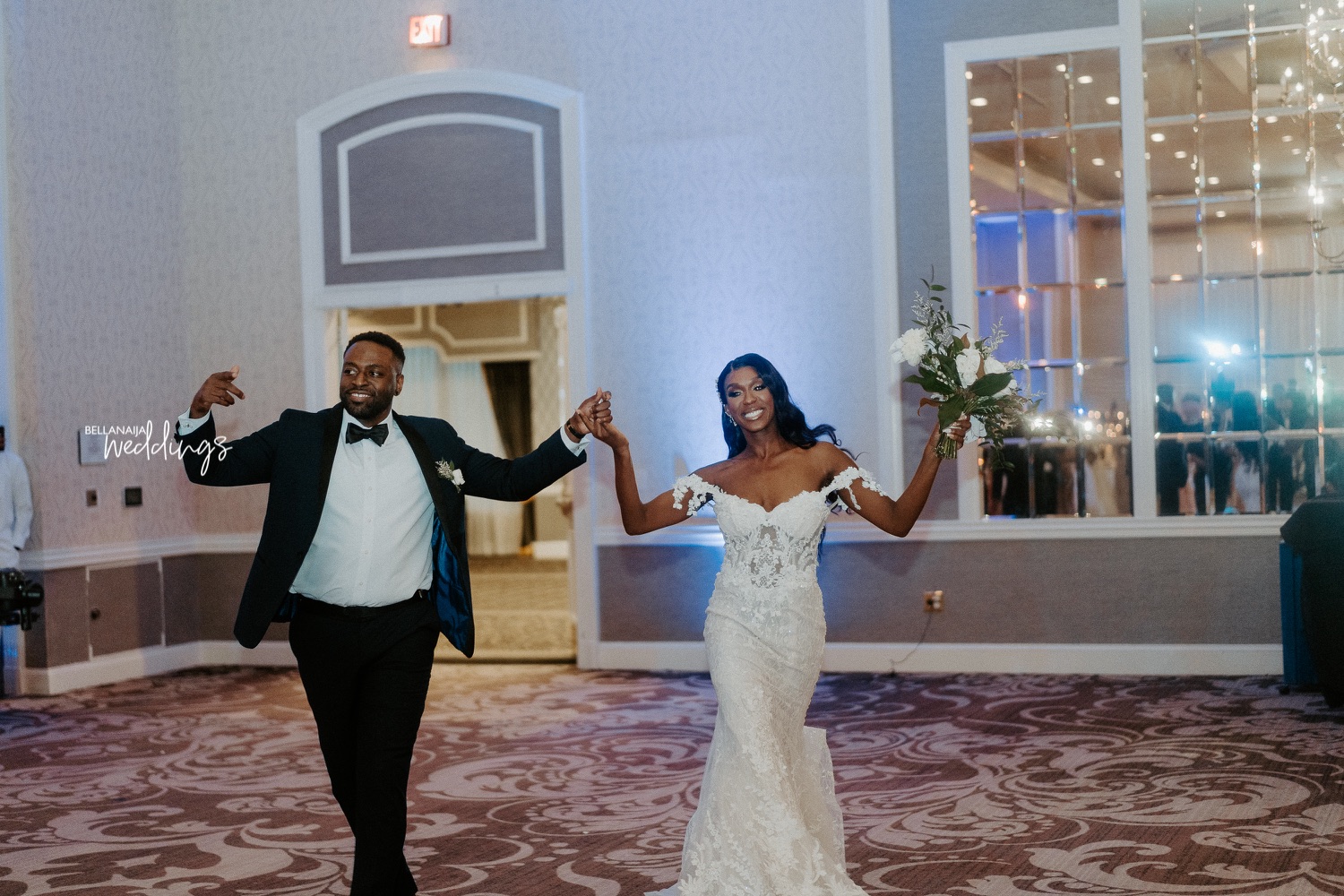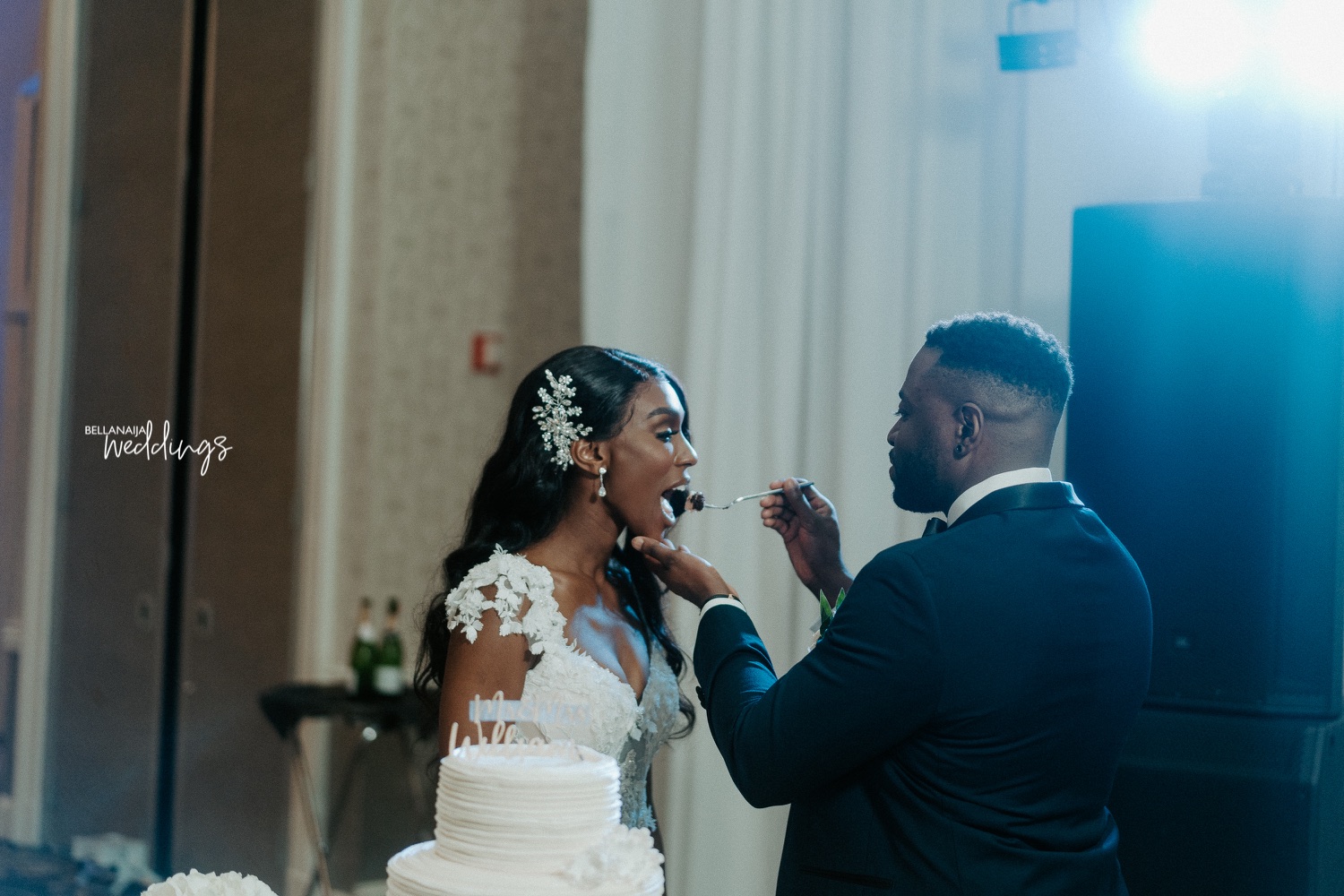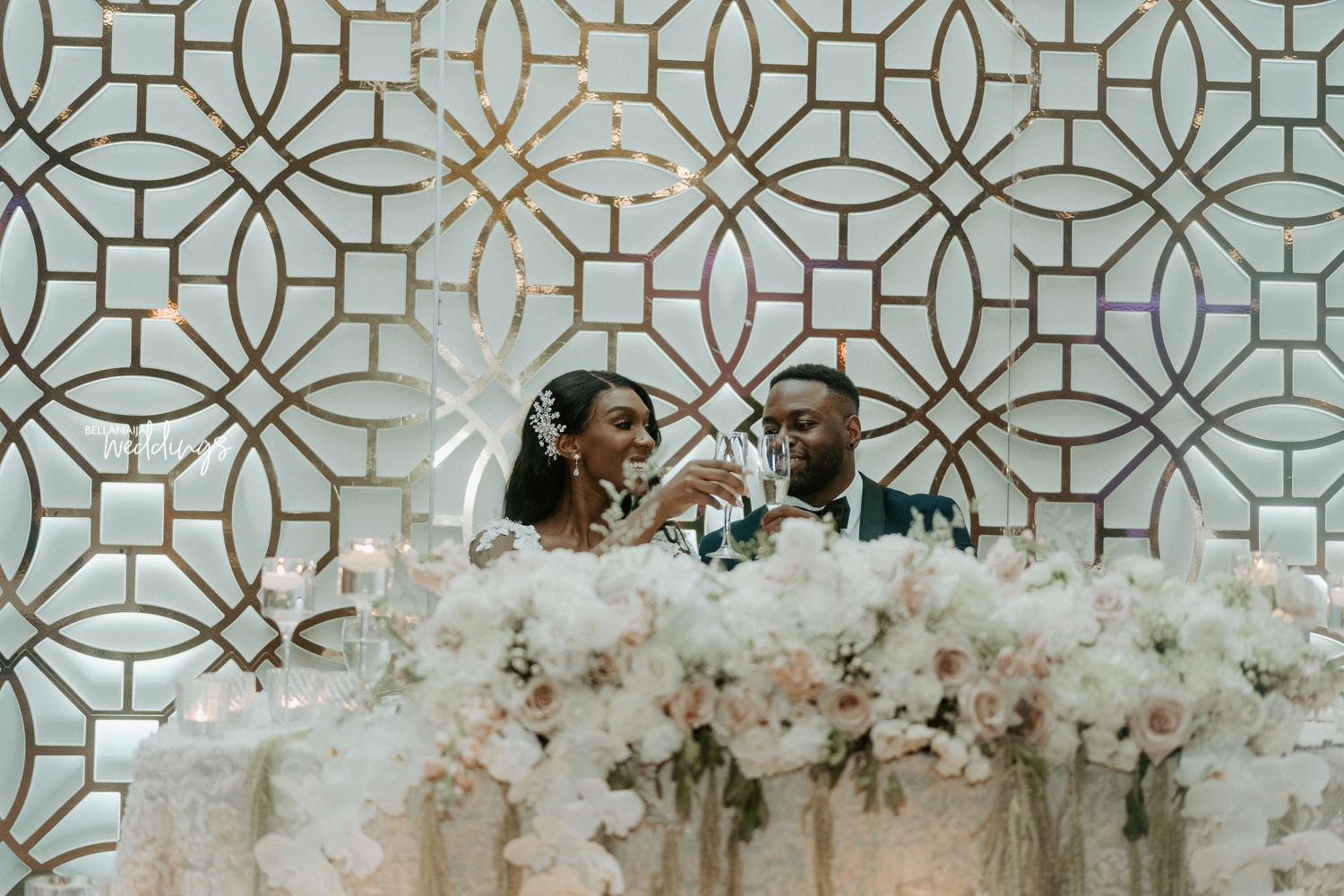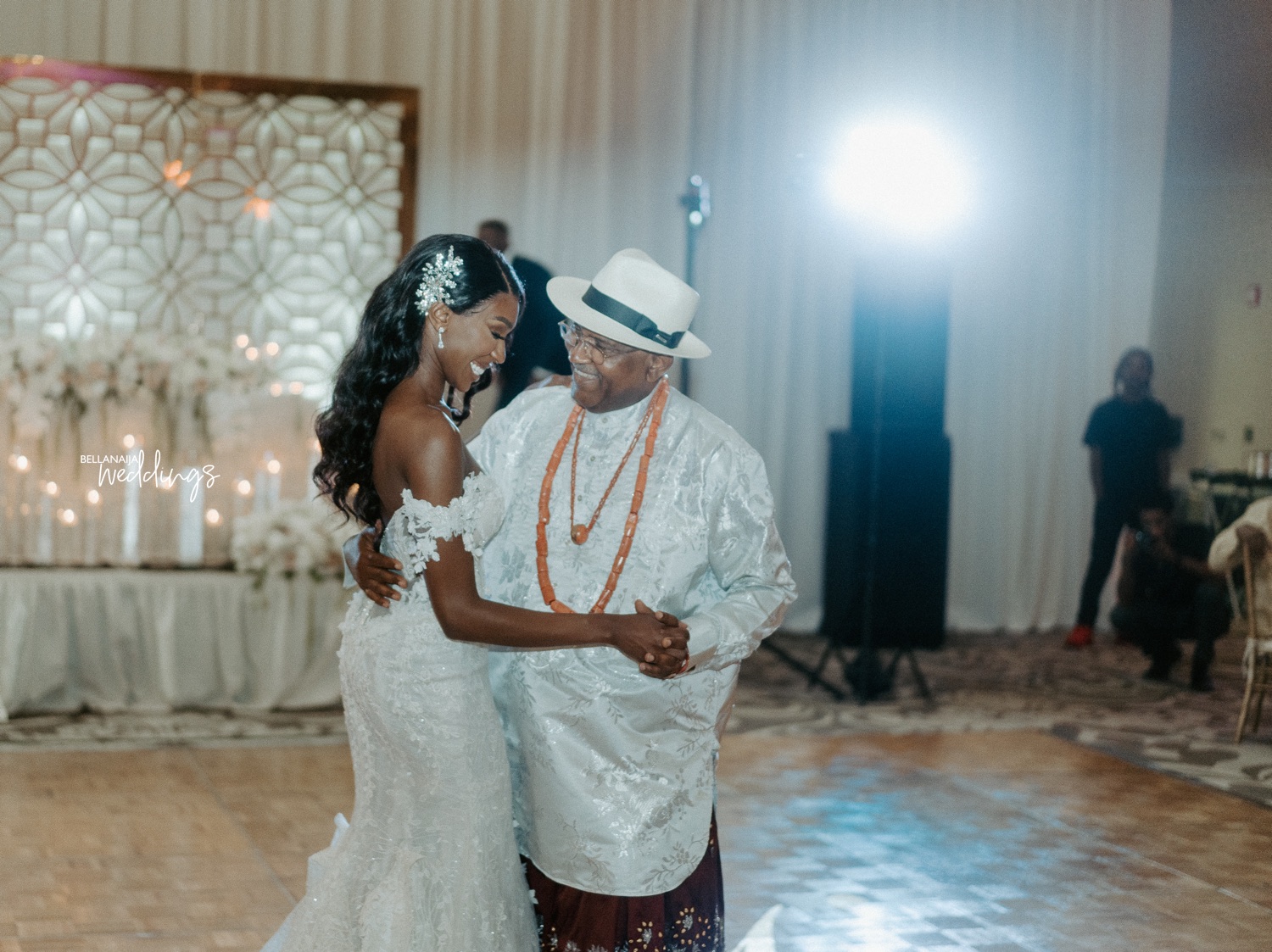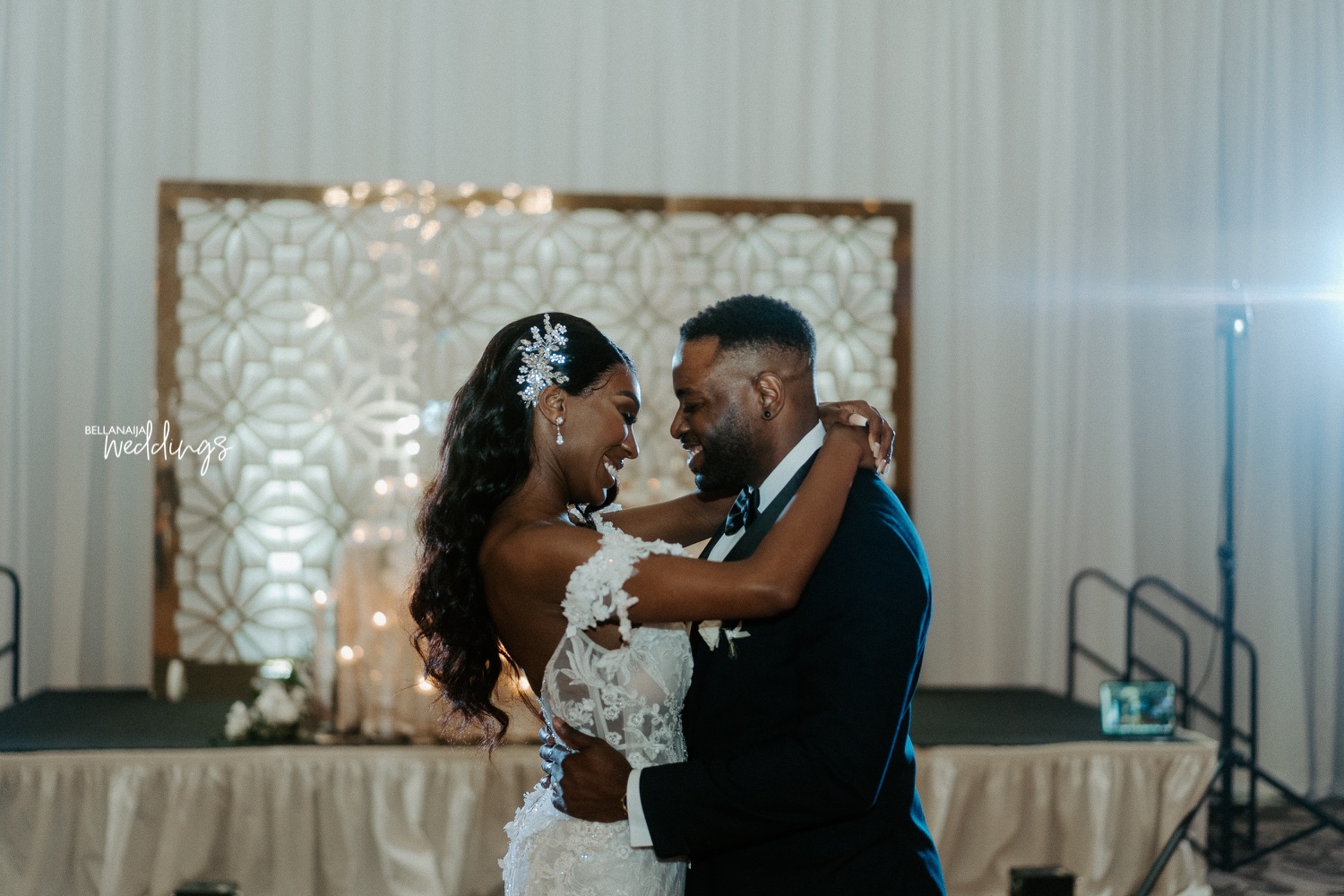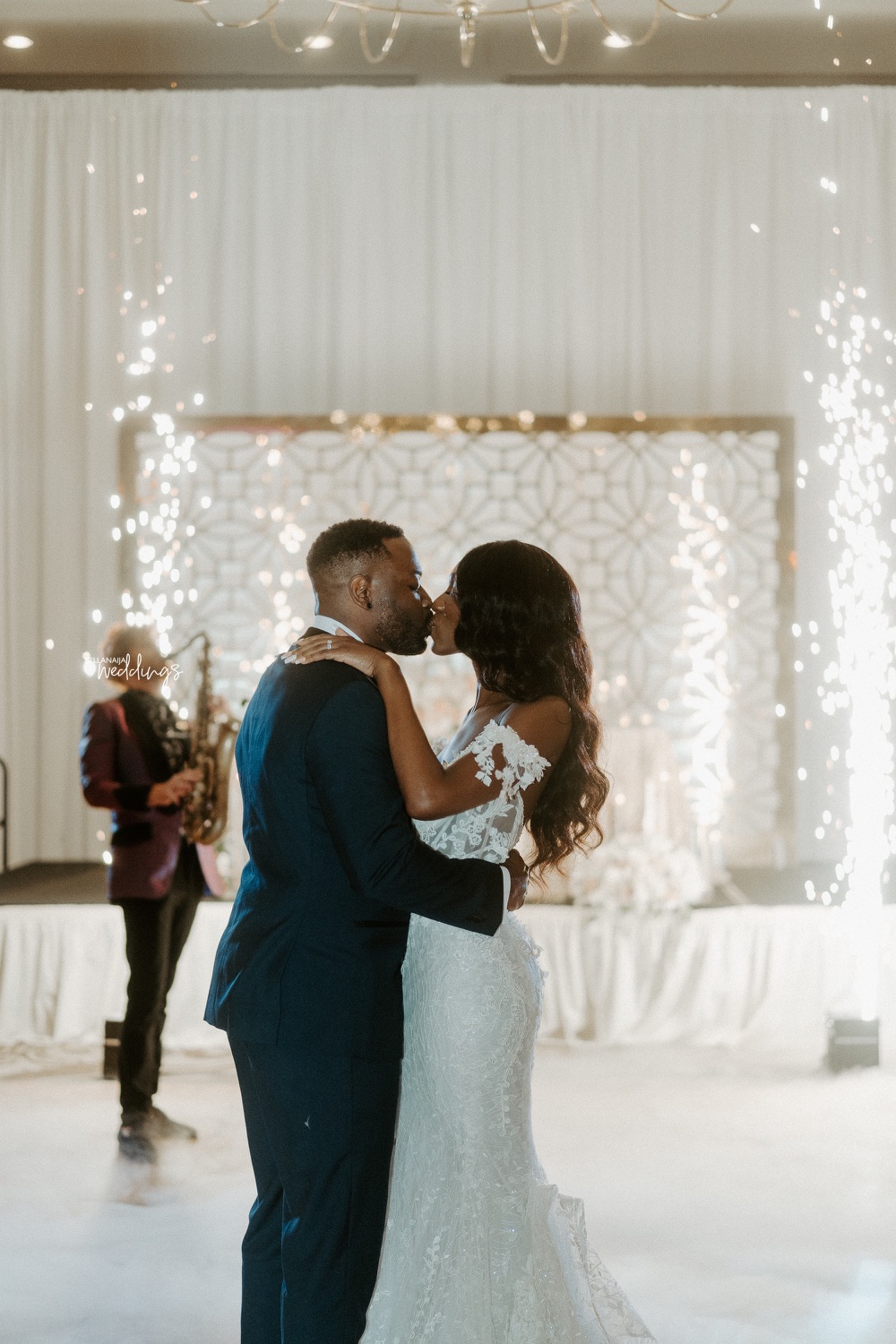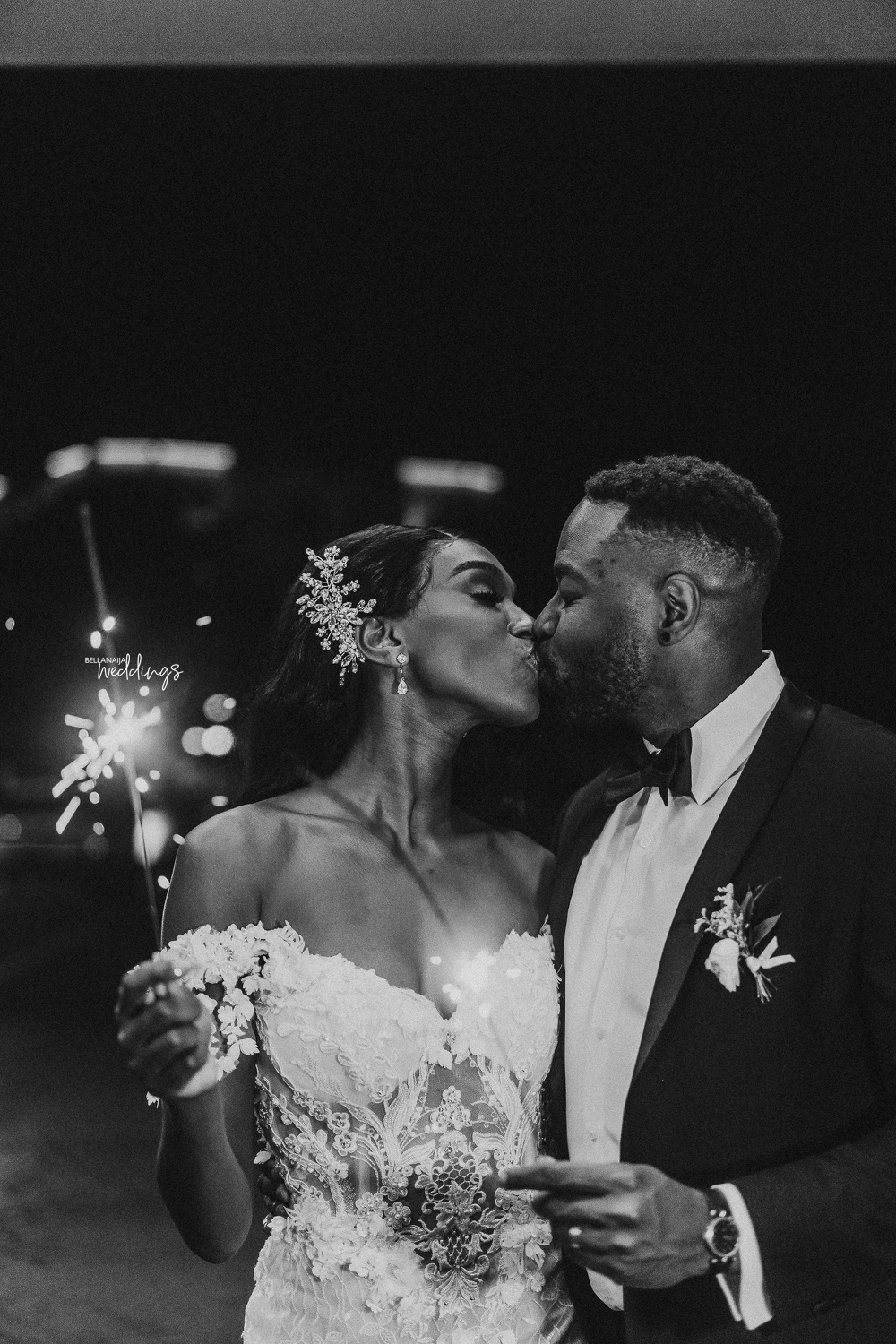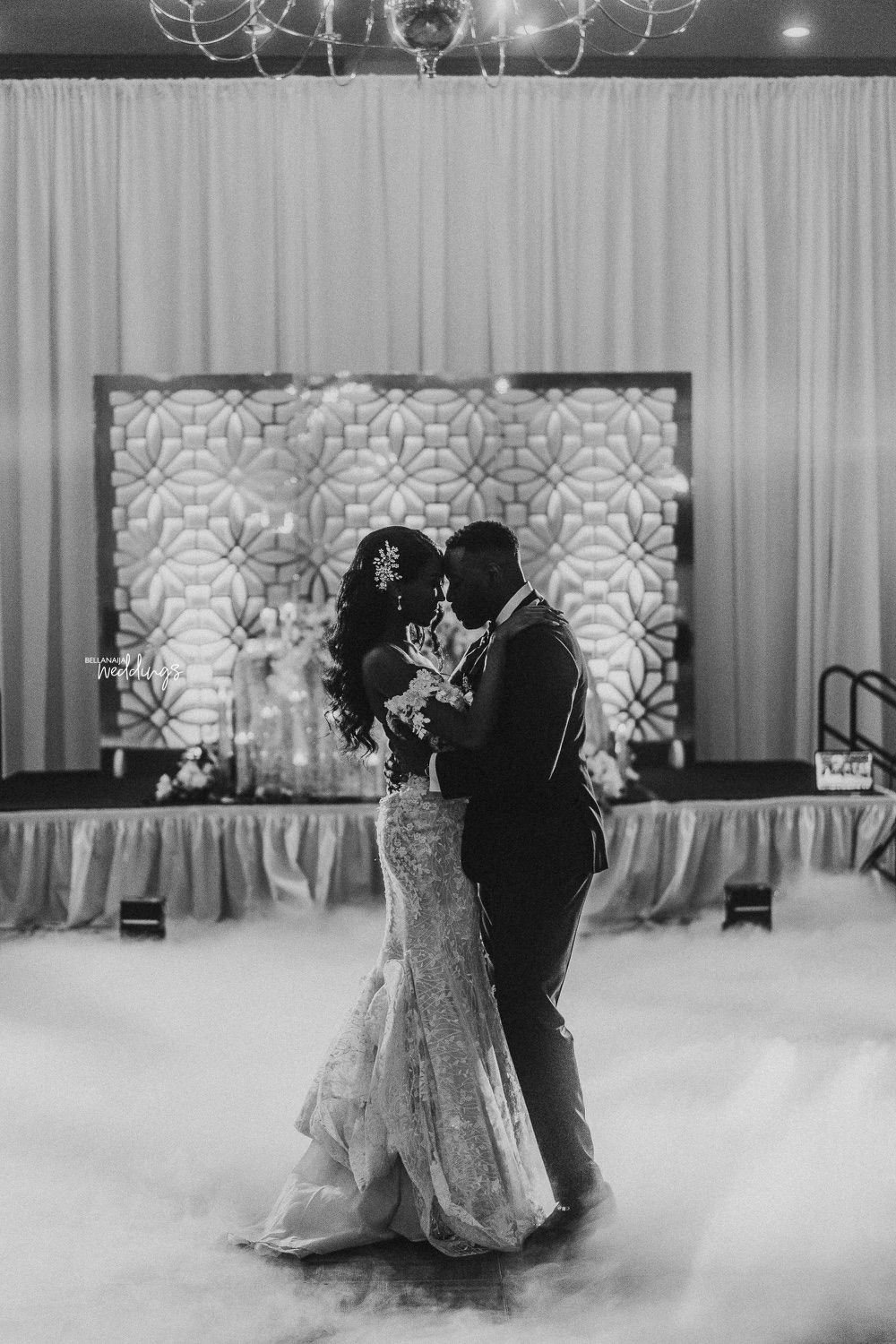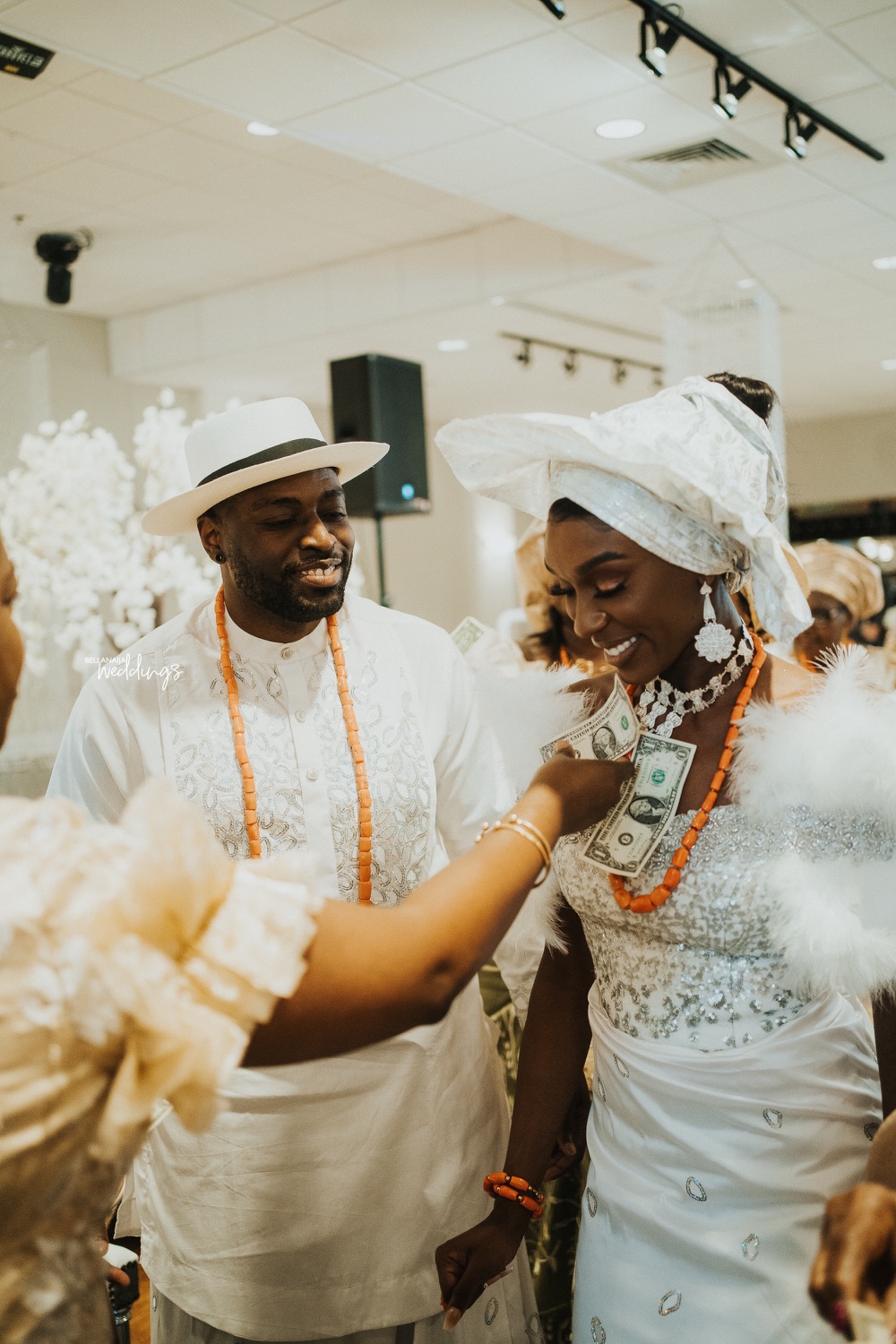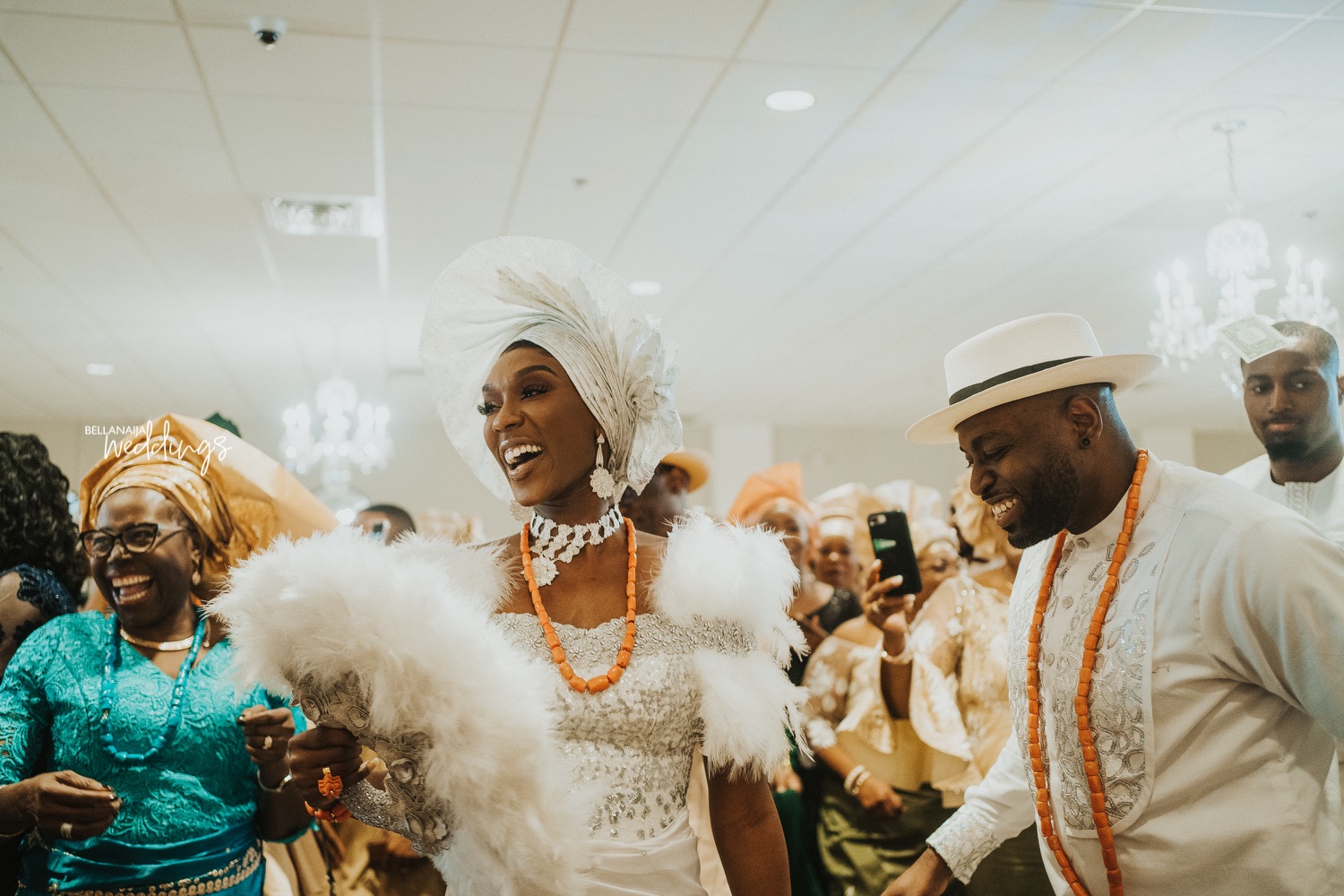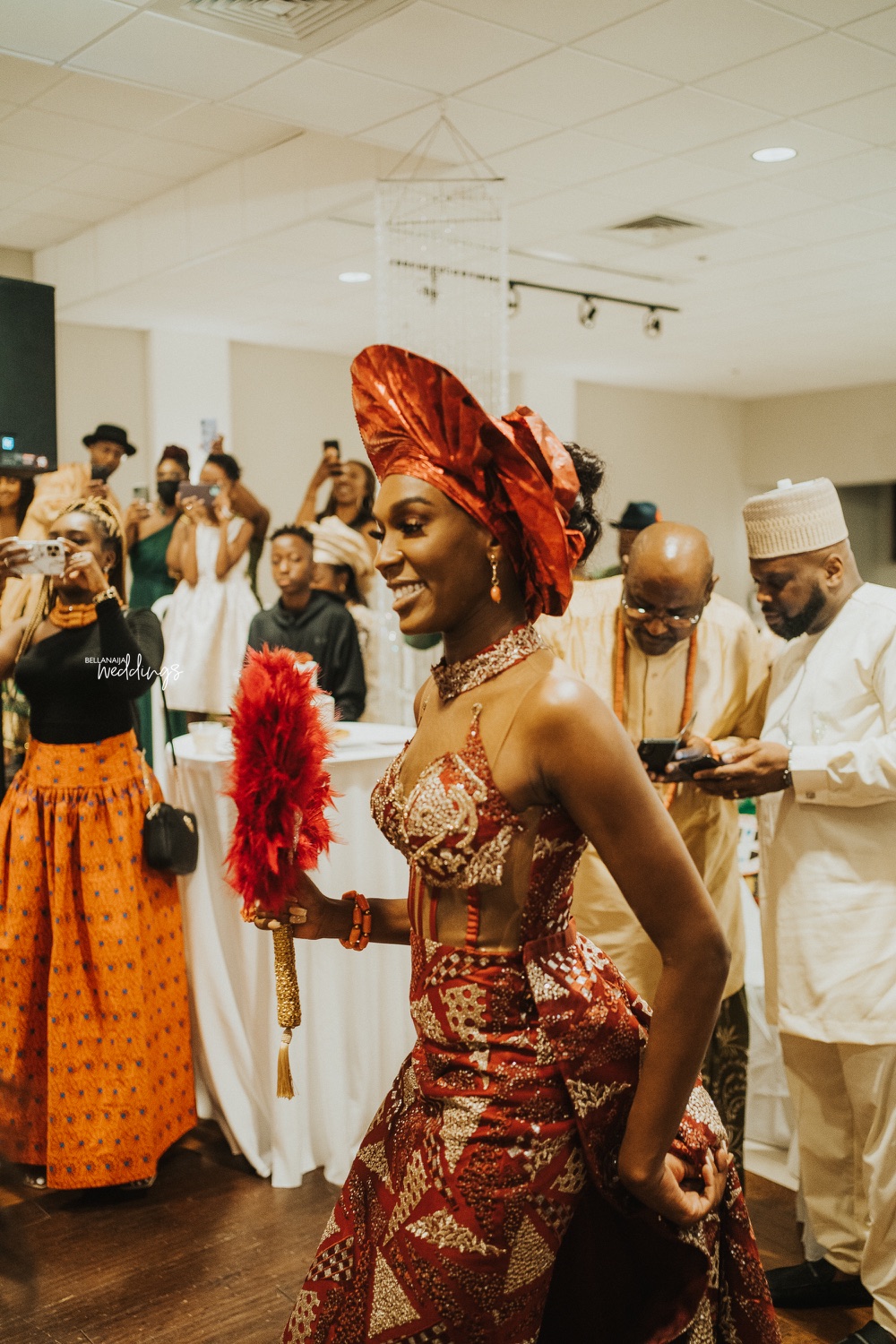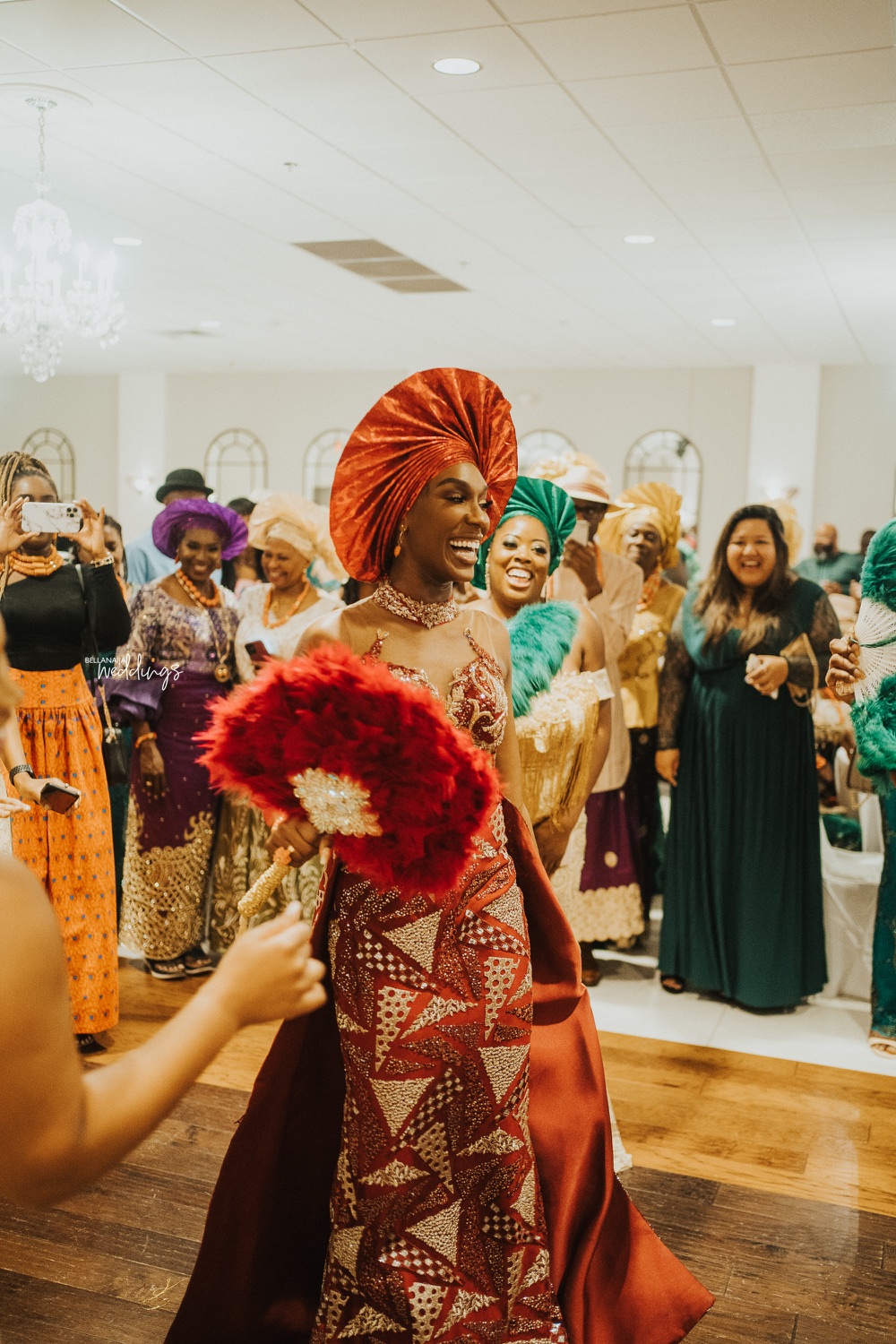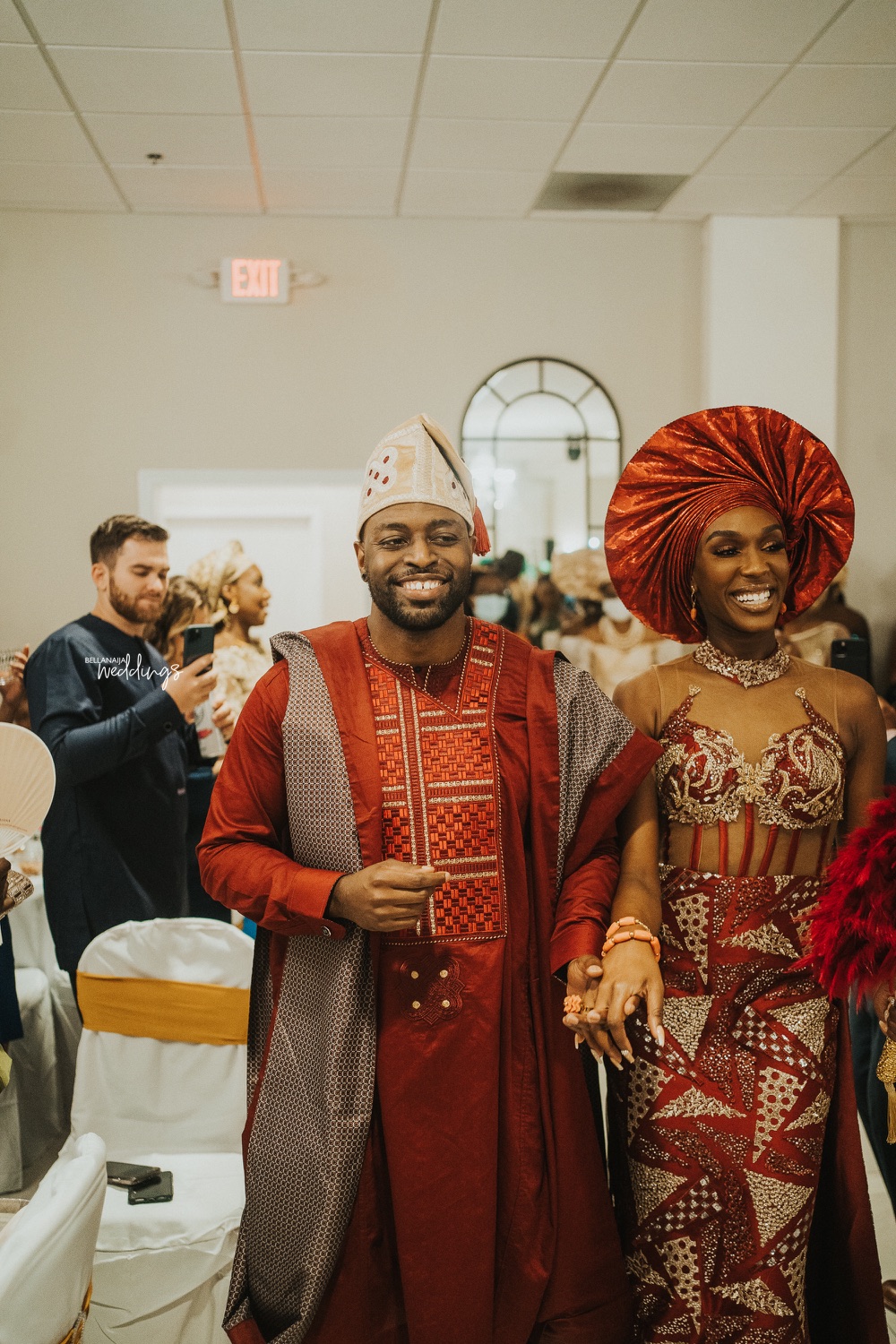 Credits