Did you just say you love weddings, aww, we do too!
So you know we are already in love with this beautiful couple. Tracy and John's white outdoor wedding ceremony was really intimate but yet so delightful to see. The couple shared so many sweet moments from the first look to the walk down the aisle, and their happy face after receiving their marriage certificate to the reception and then the shoe game, Truly beautiful.
We are so glad the bride, Tracy shared their love story with us. Interesting fact, both the bride and groom are doctors, so it's kinda love and medicine mixed. You should read the concluding part of their story in their traditional wedding feature.
Do check out more weddings here.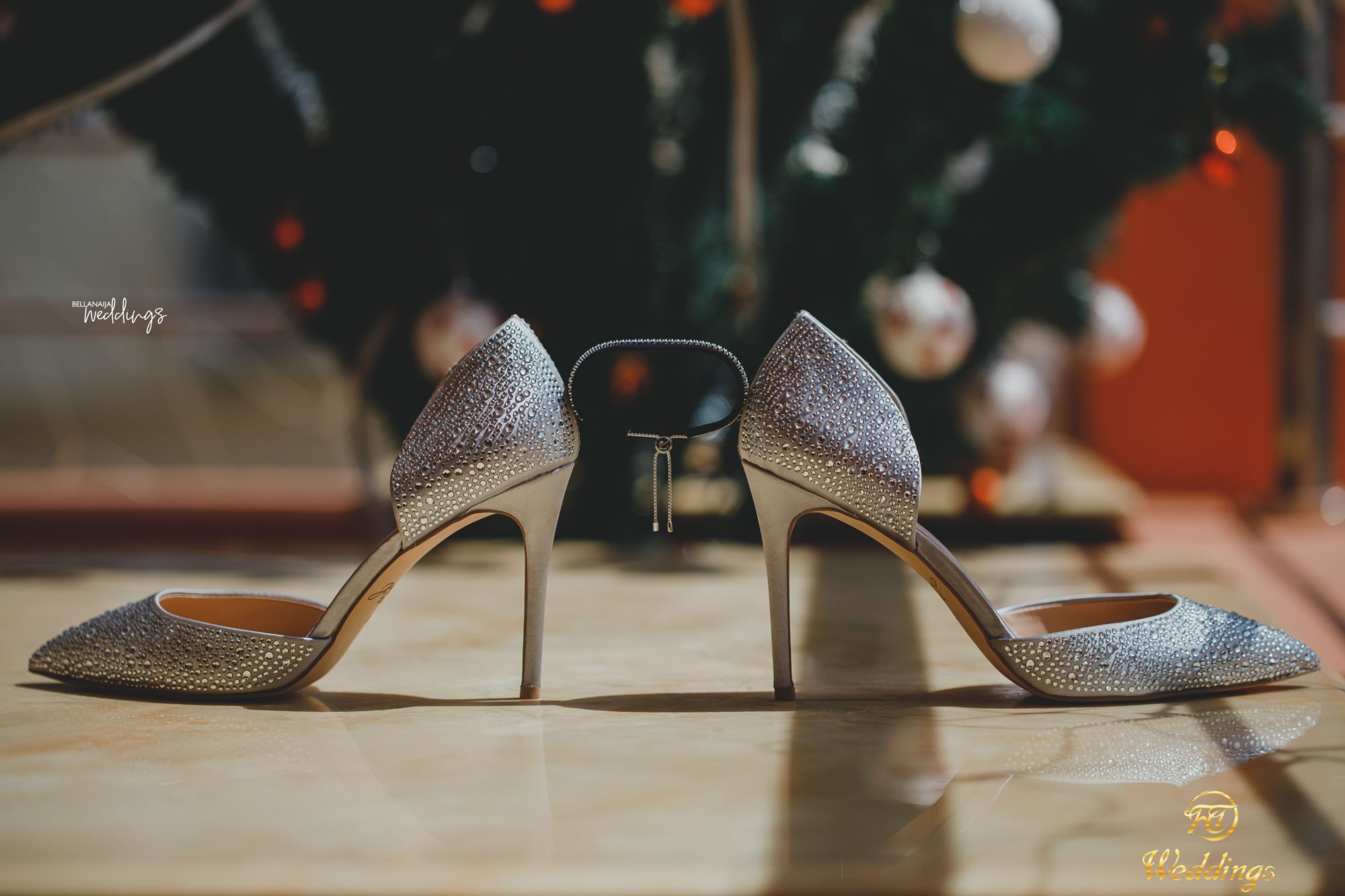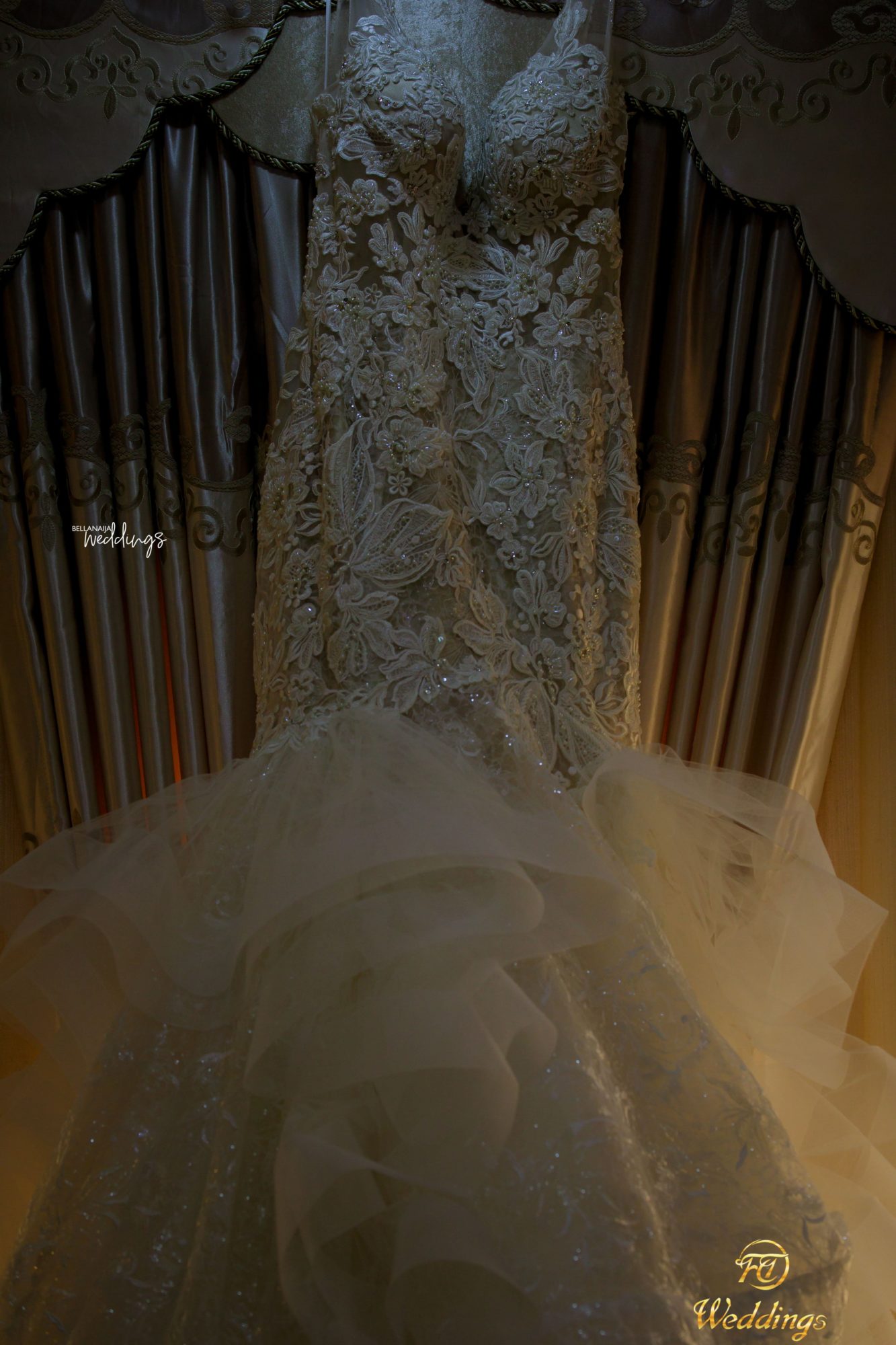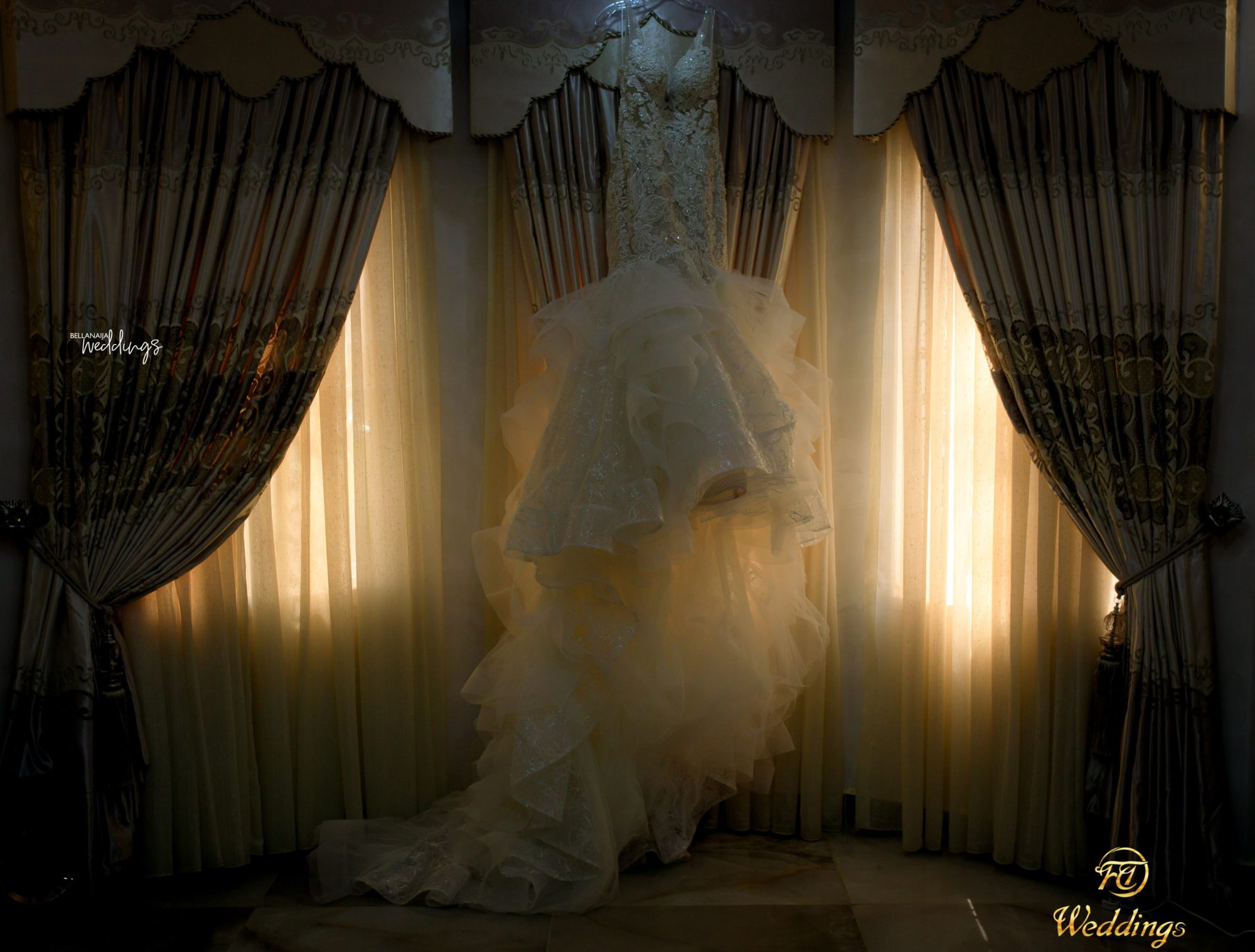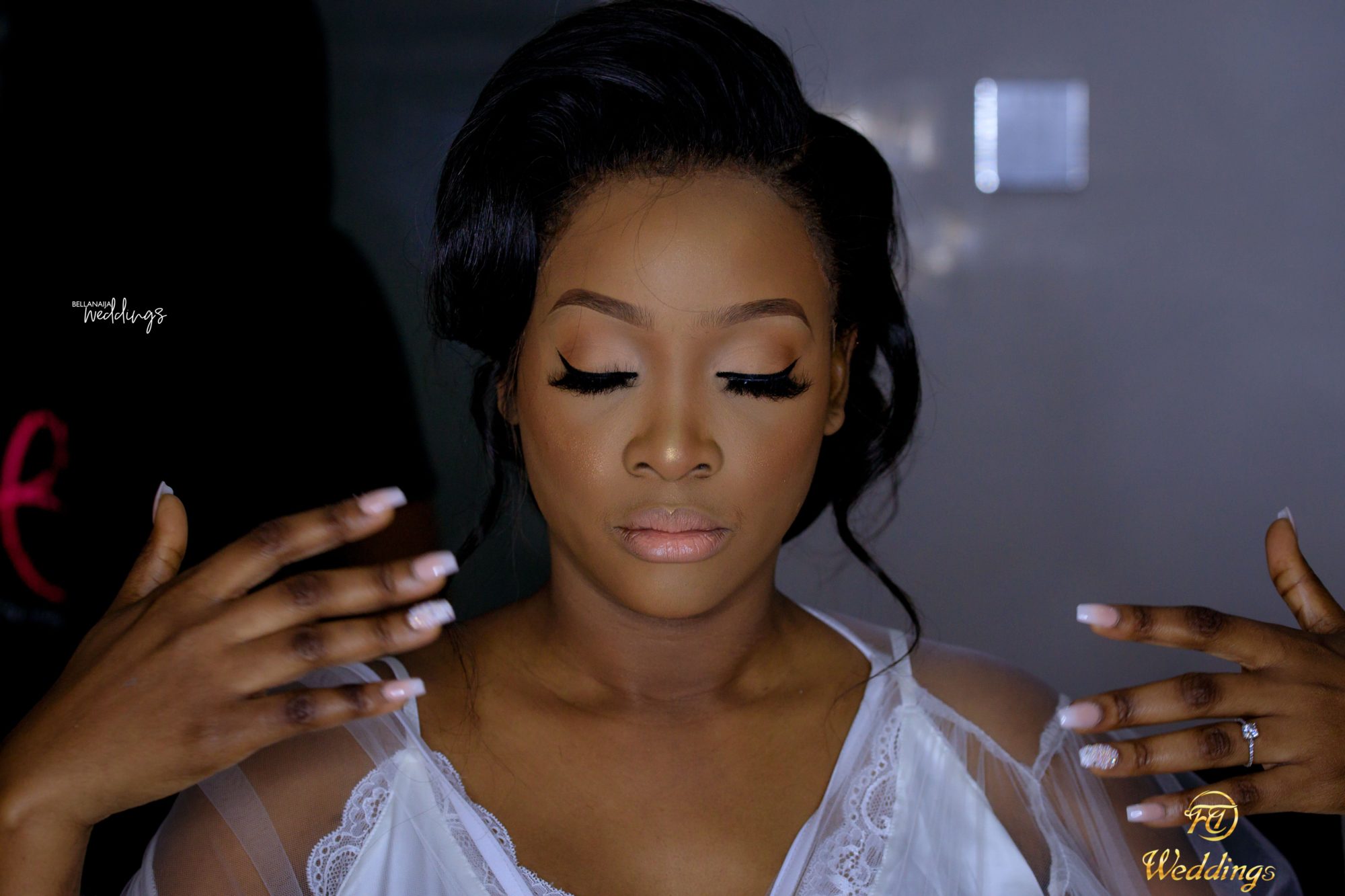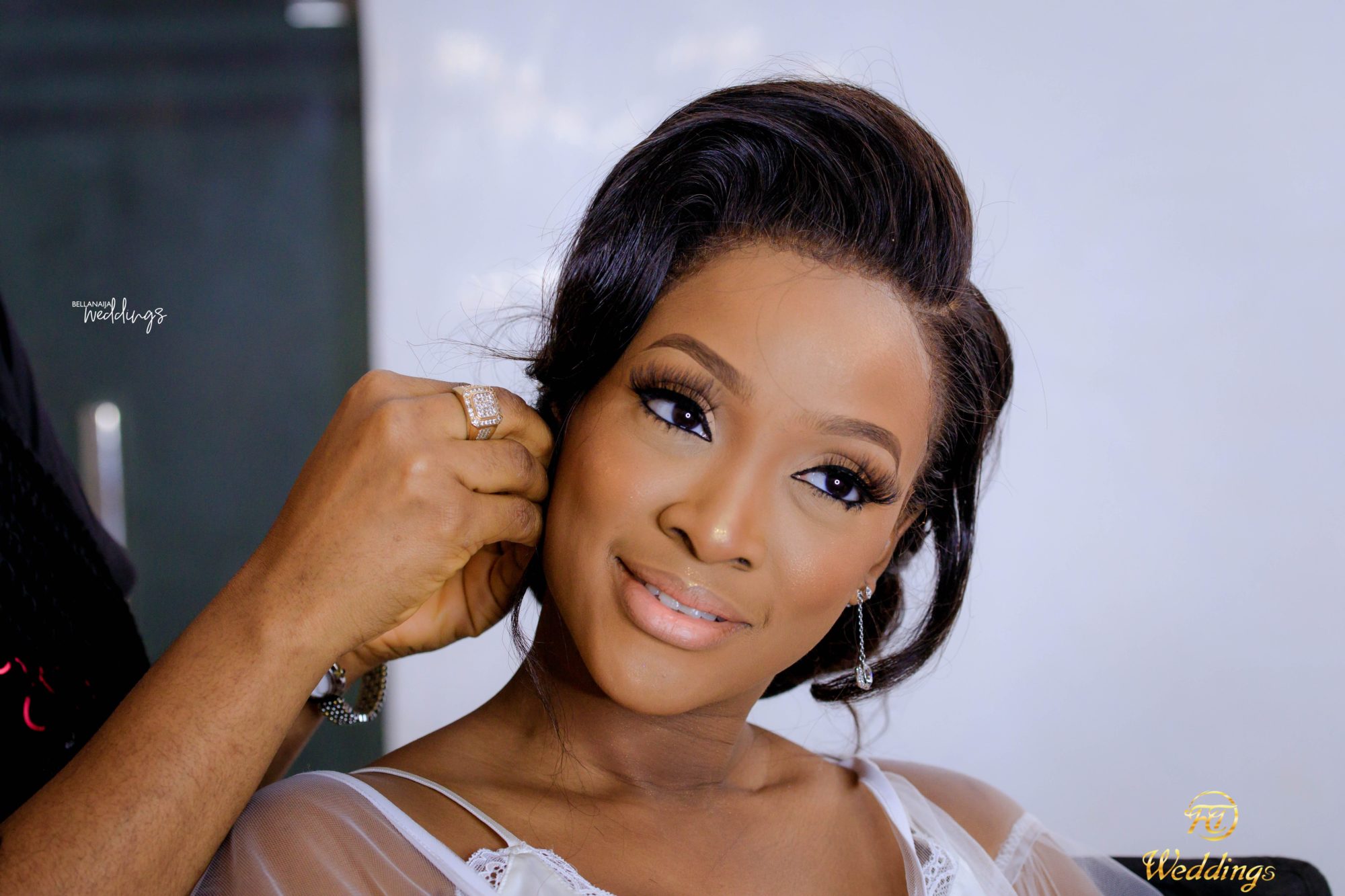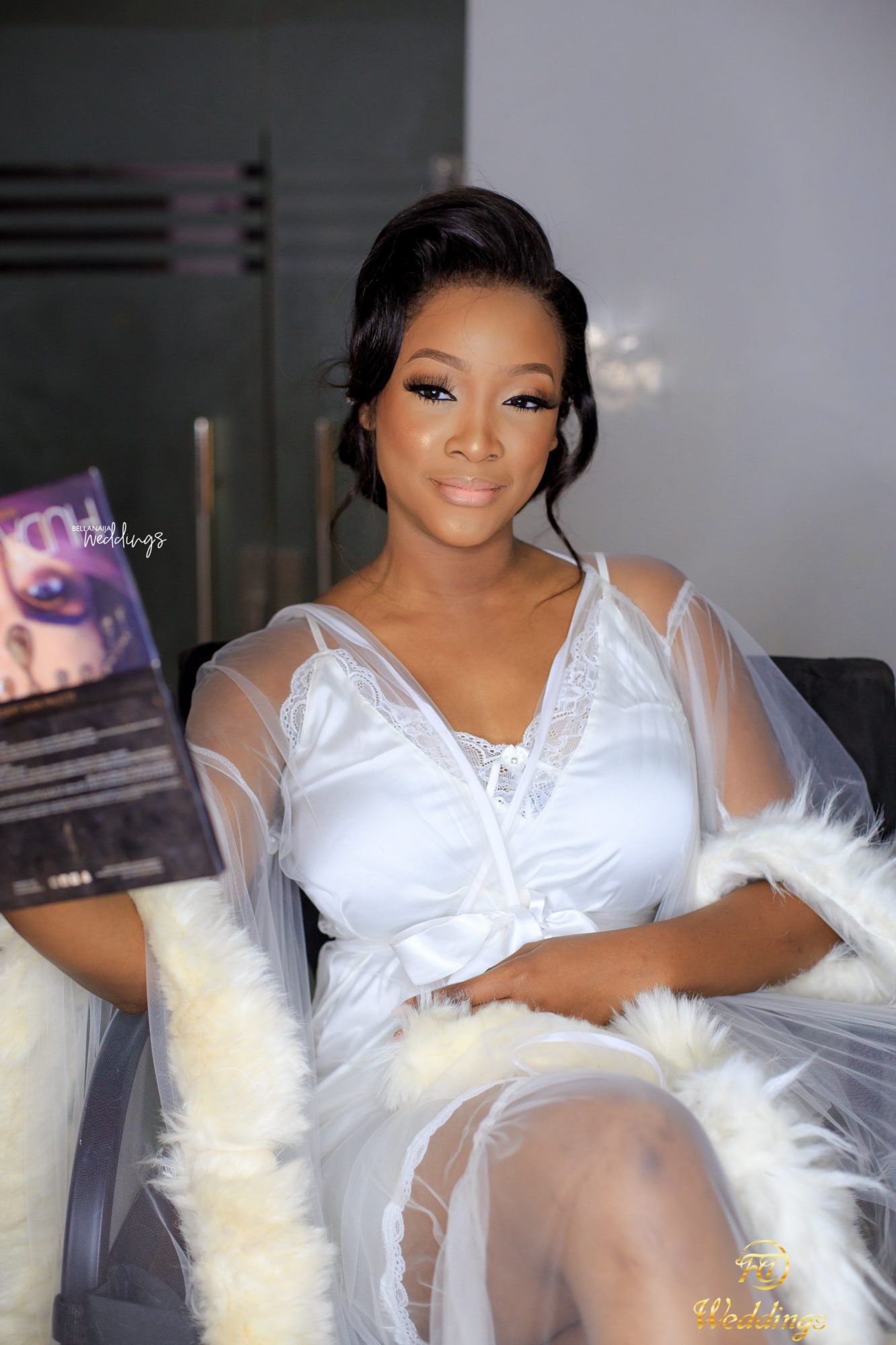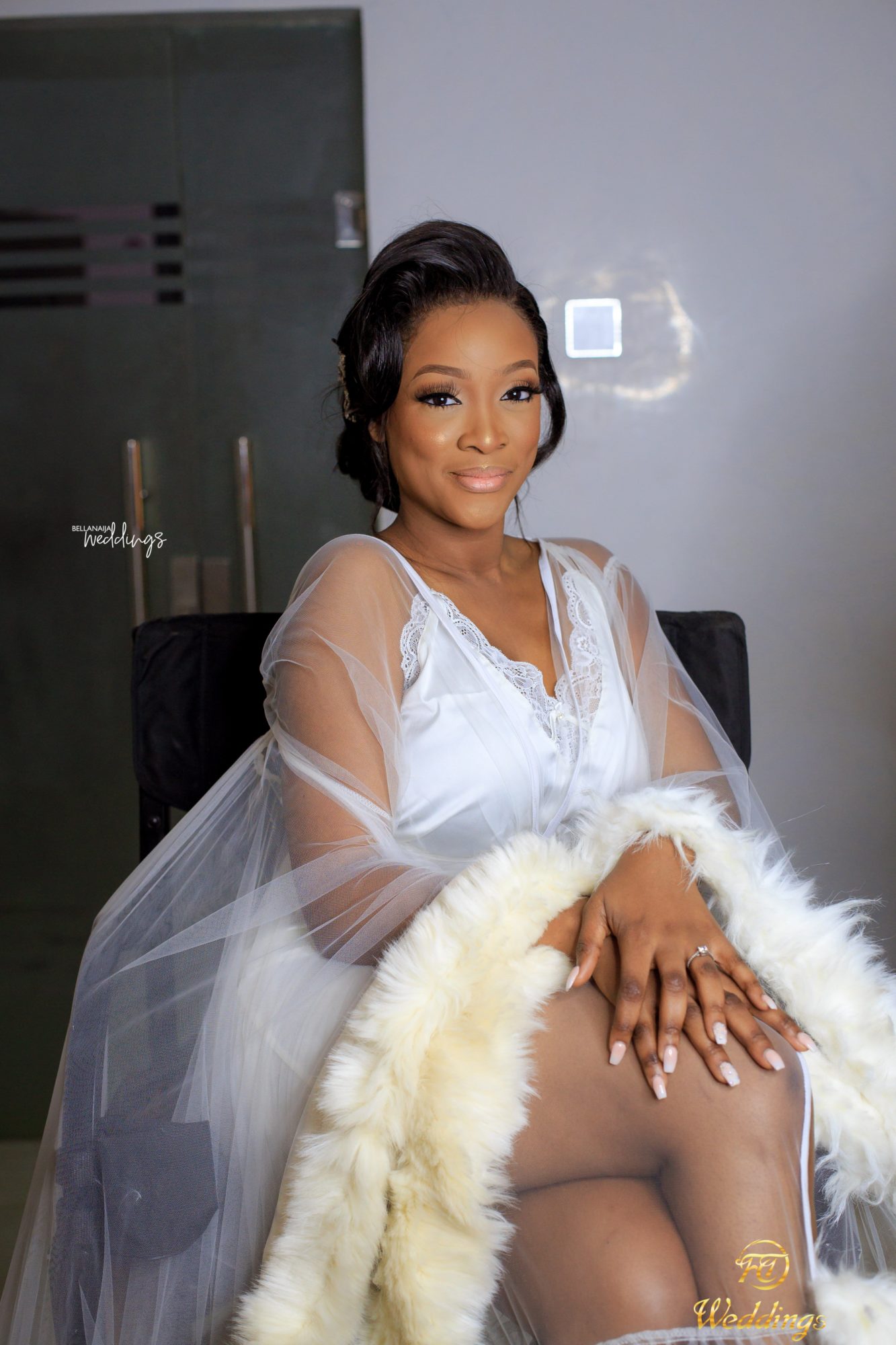 John and I share some similarities in our life stories. We lost our parents while growing up, it happened in the same year, three days apart. Sometimes you have to experience loss and pain to appreciate the power and beauty of love and this has shaped our character and values.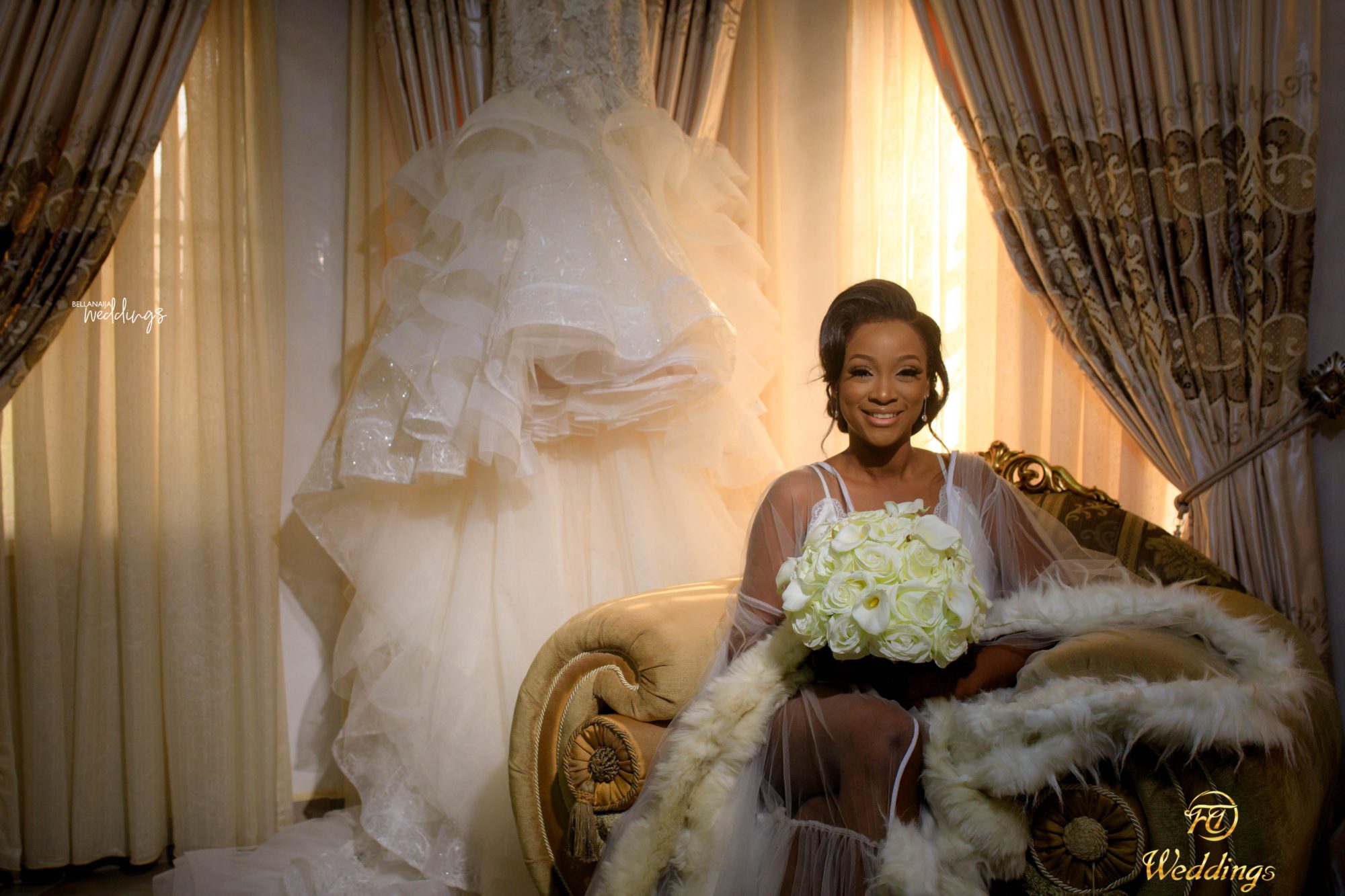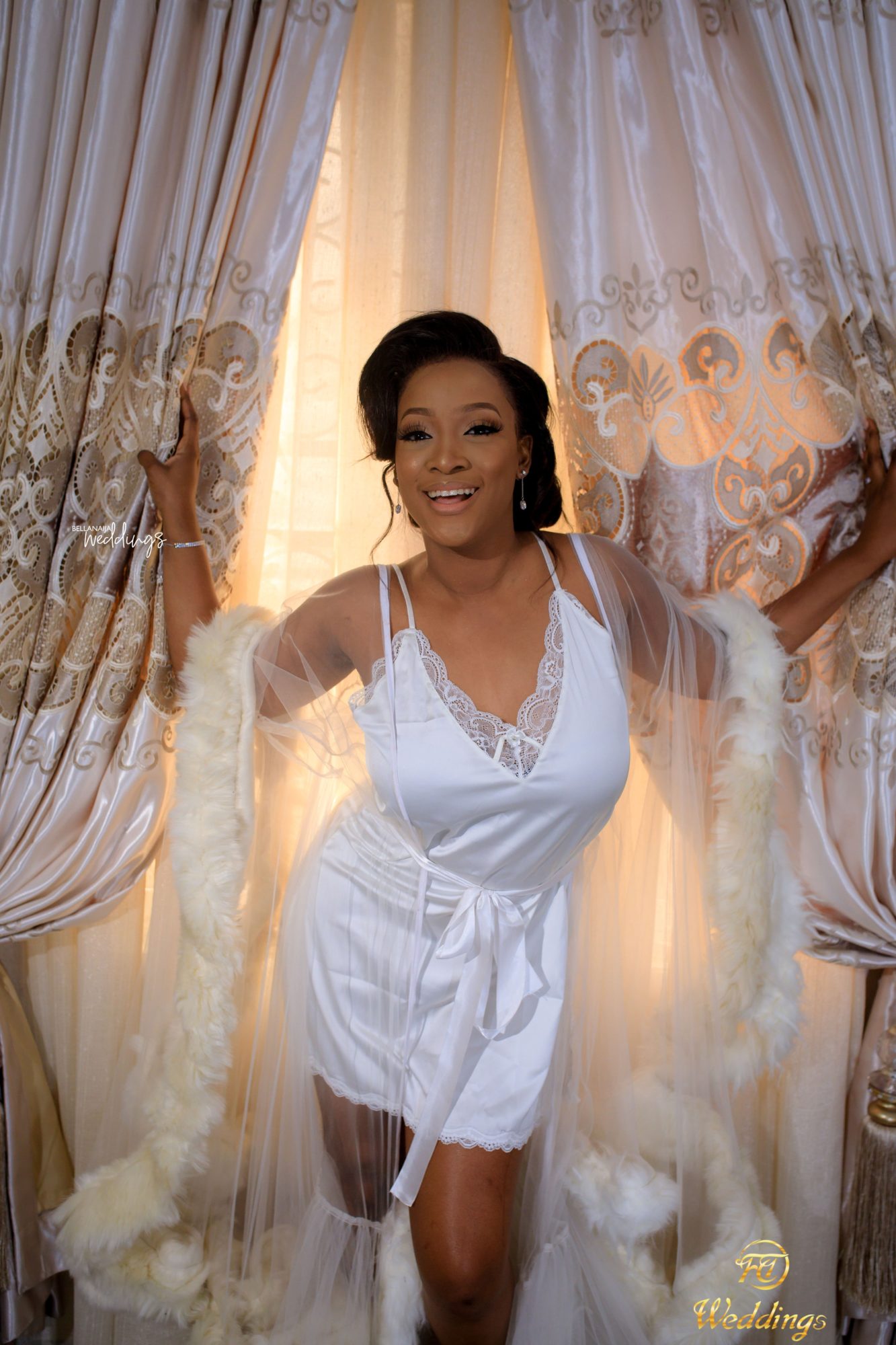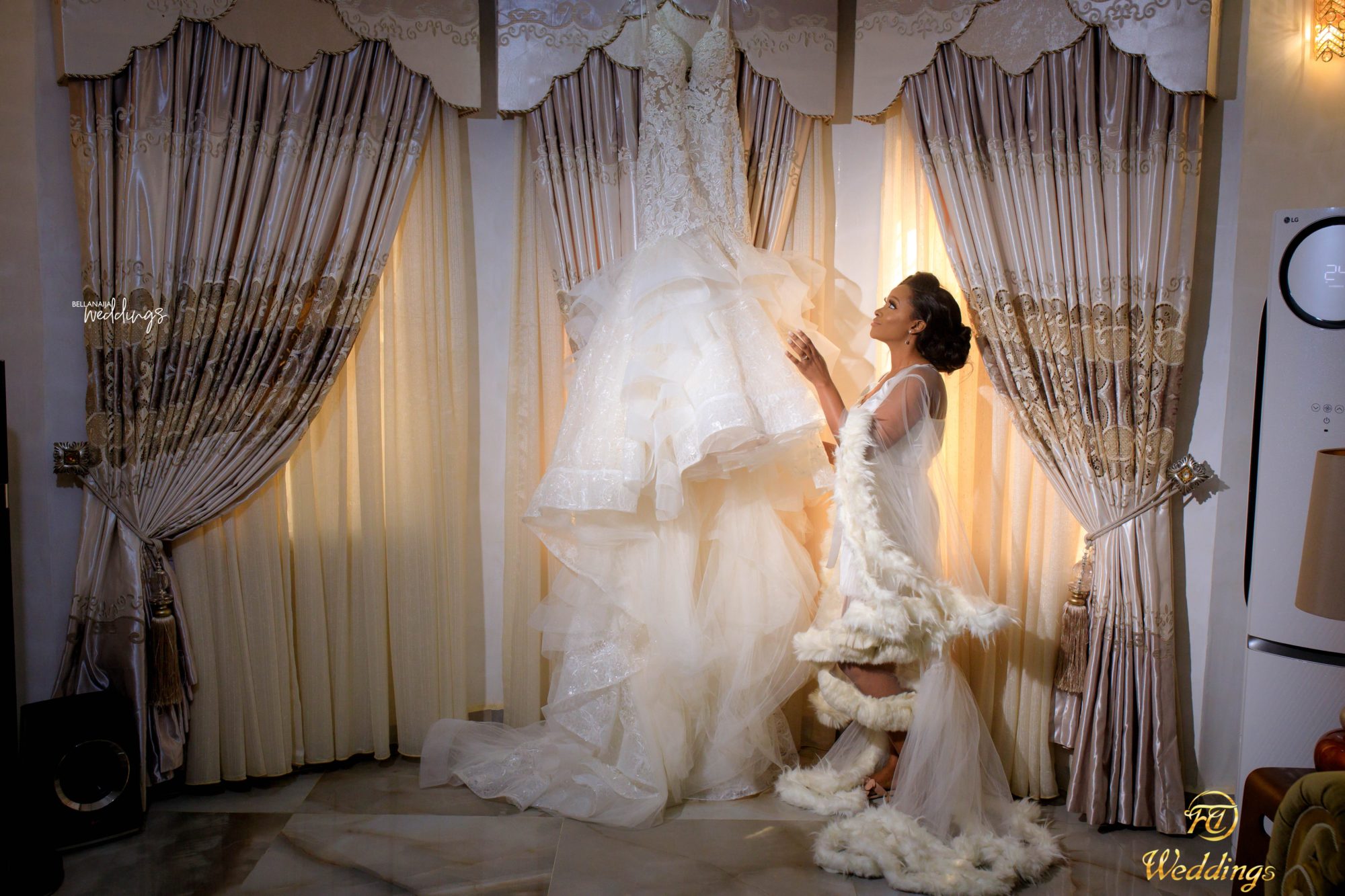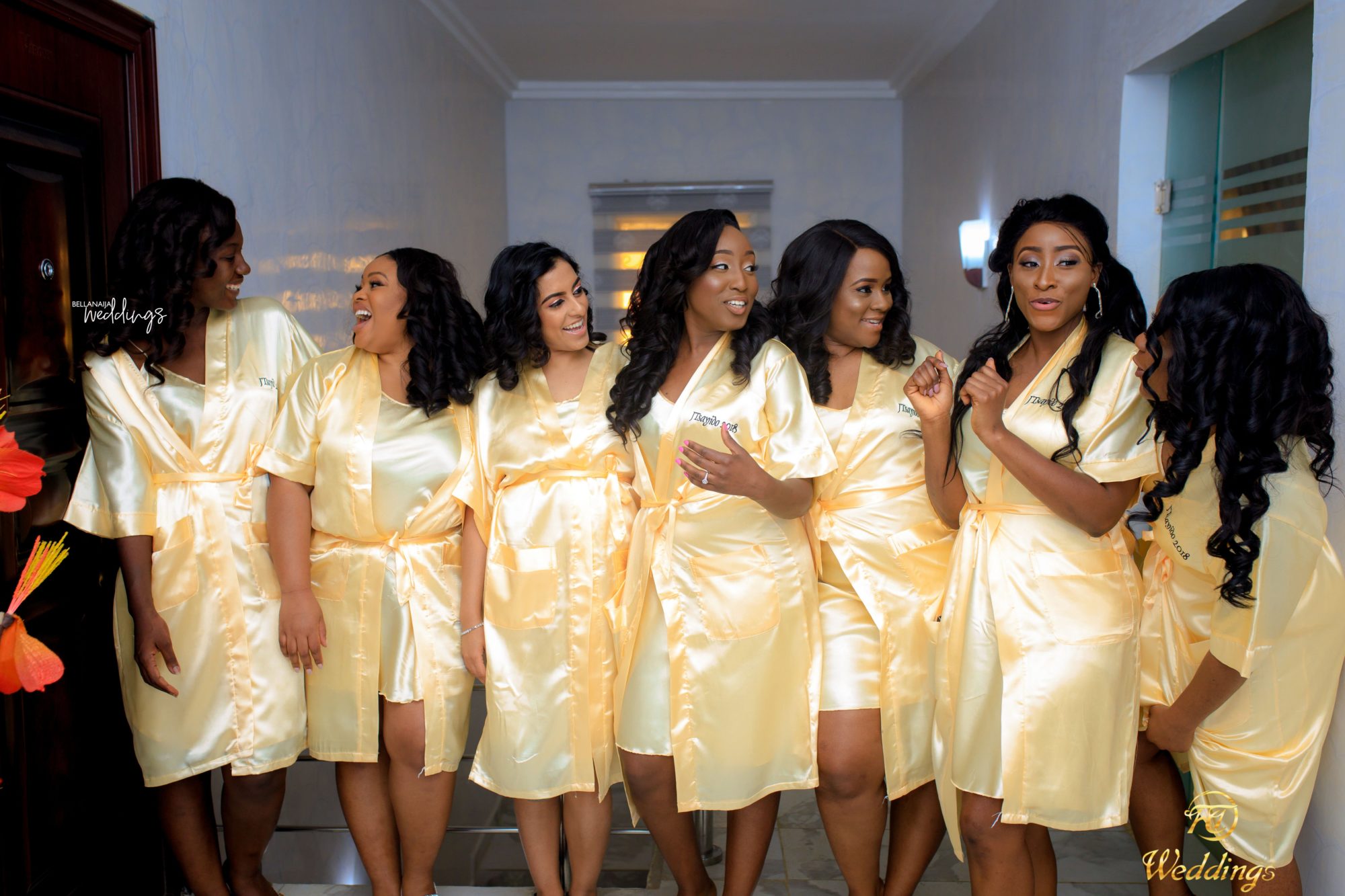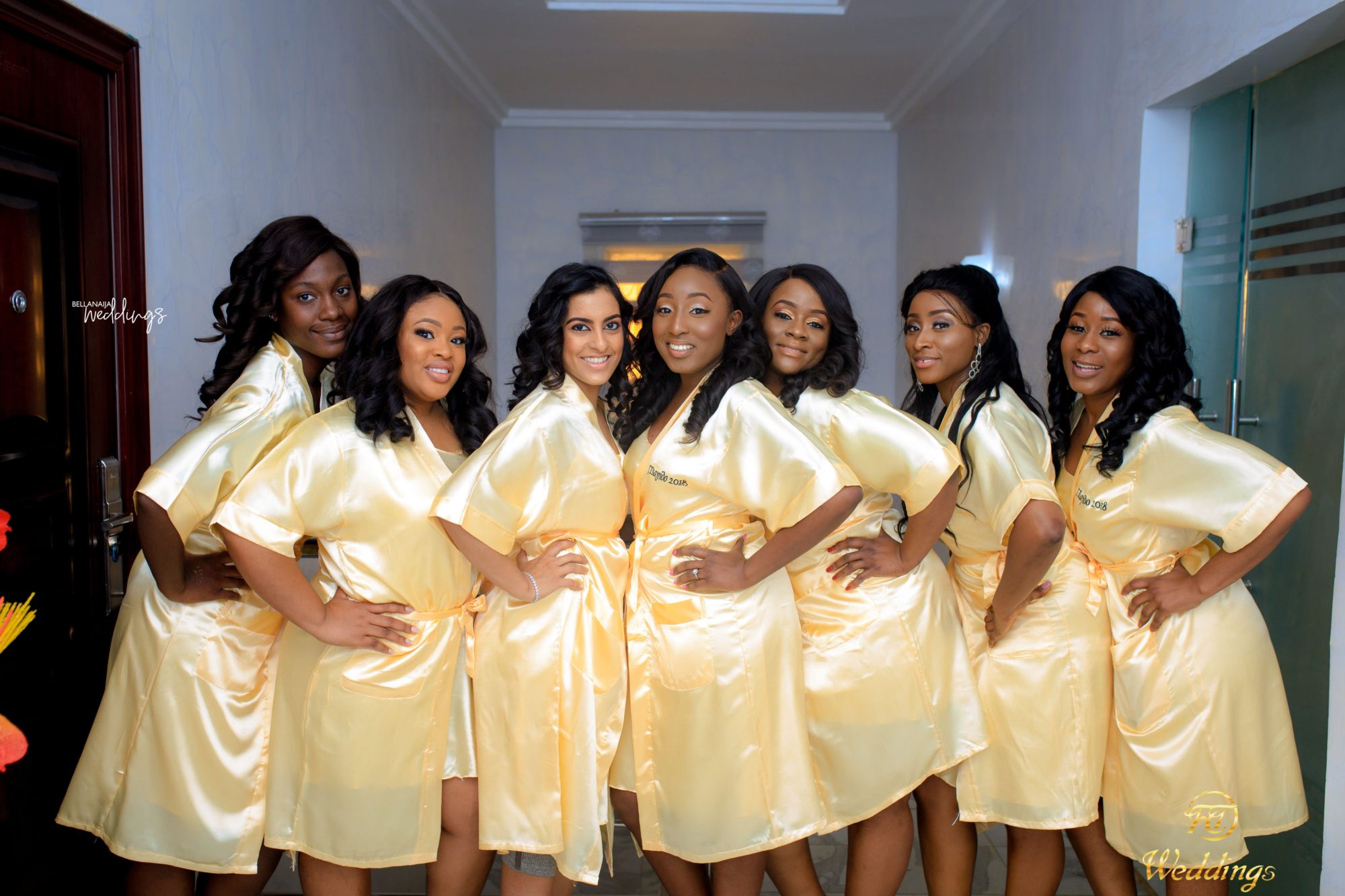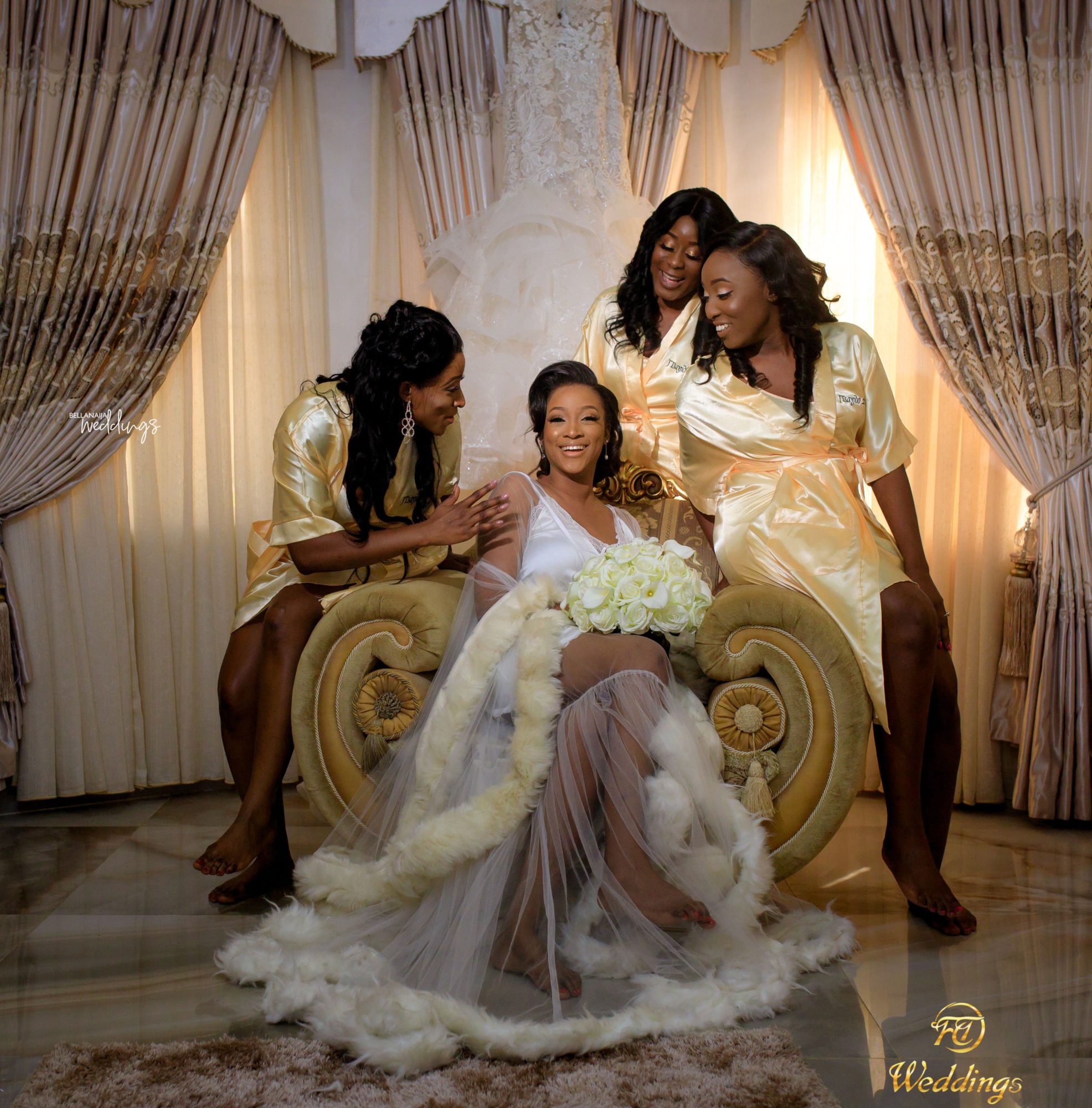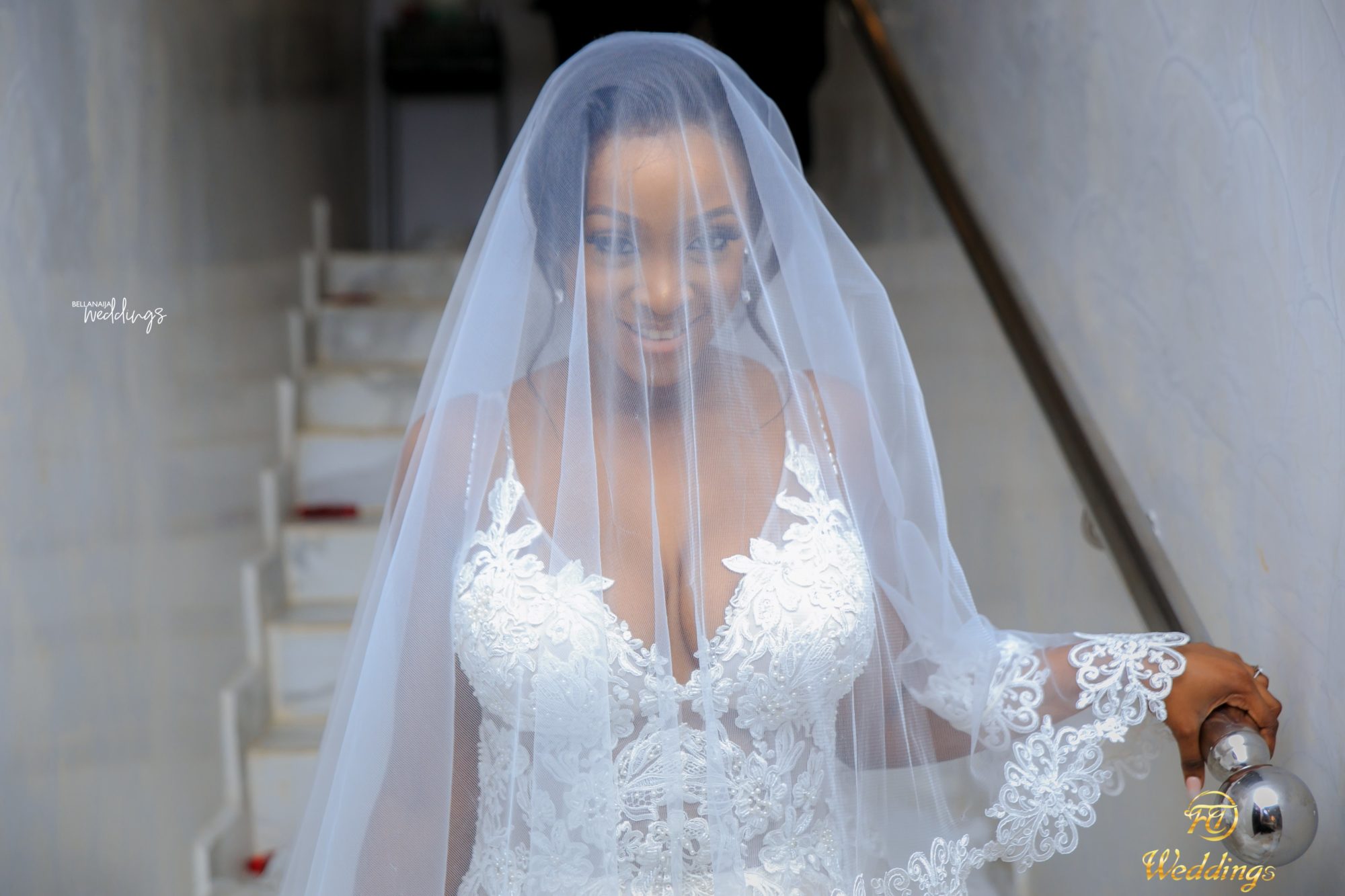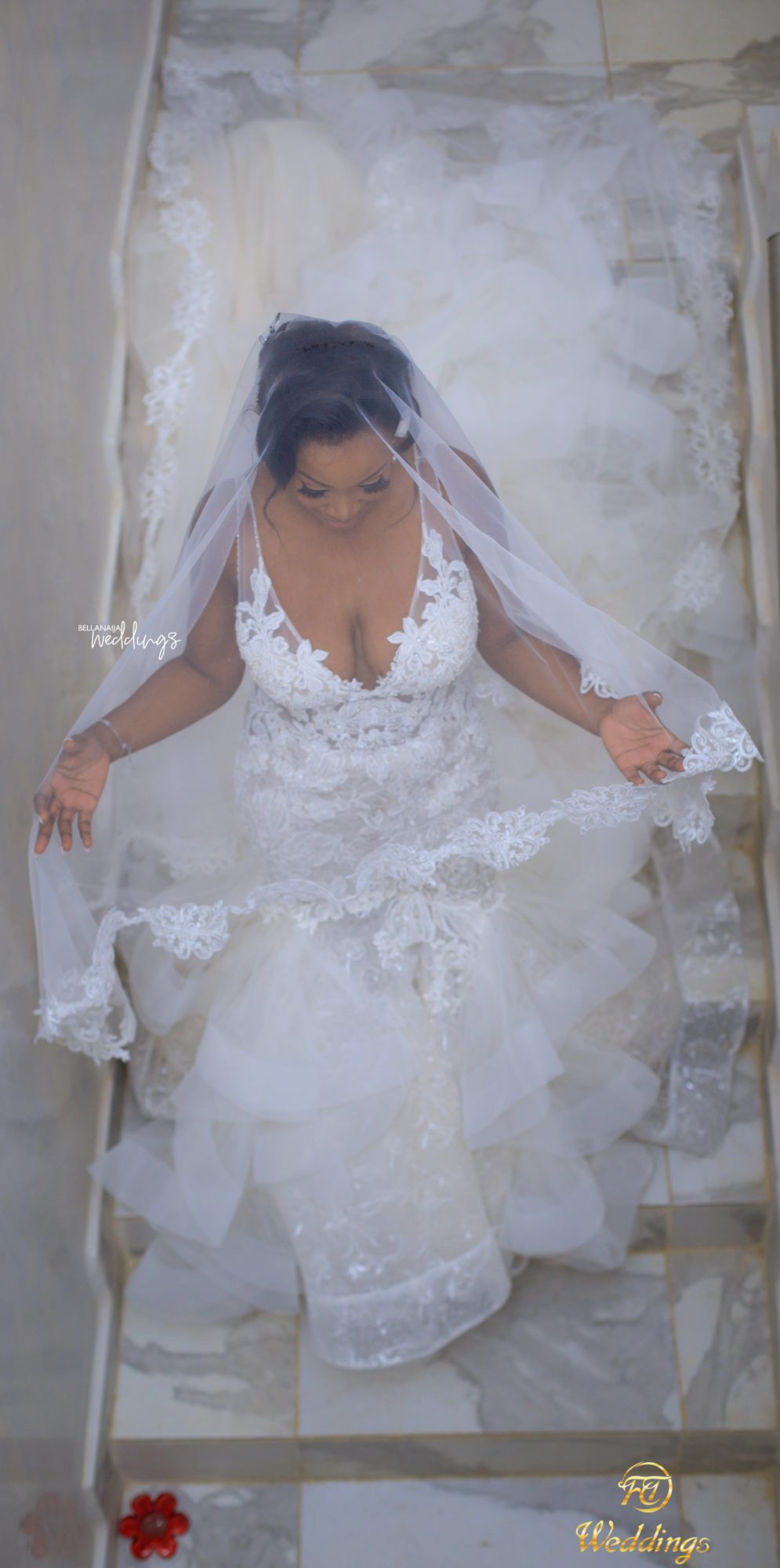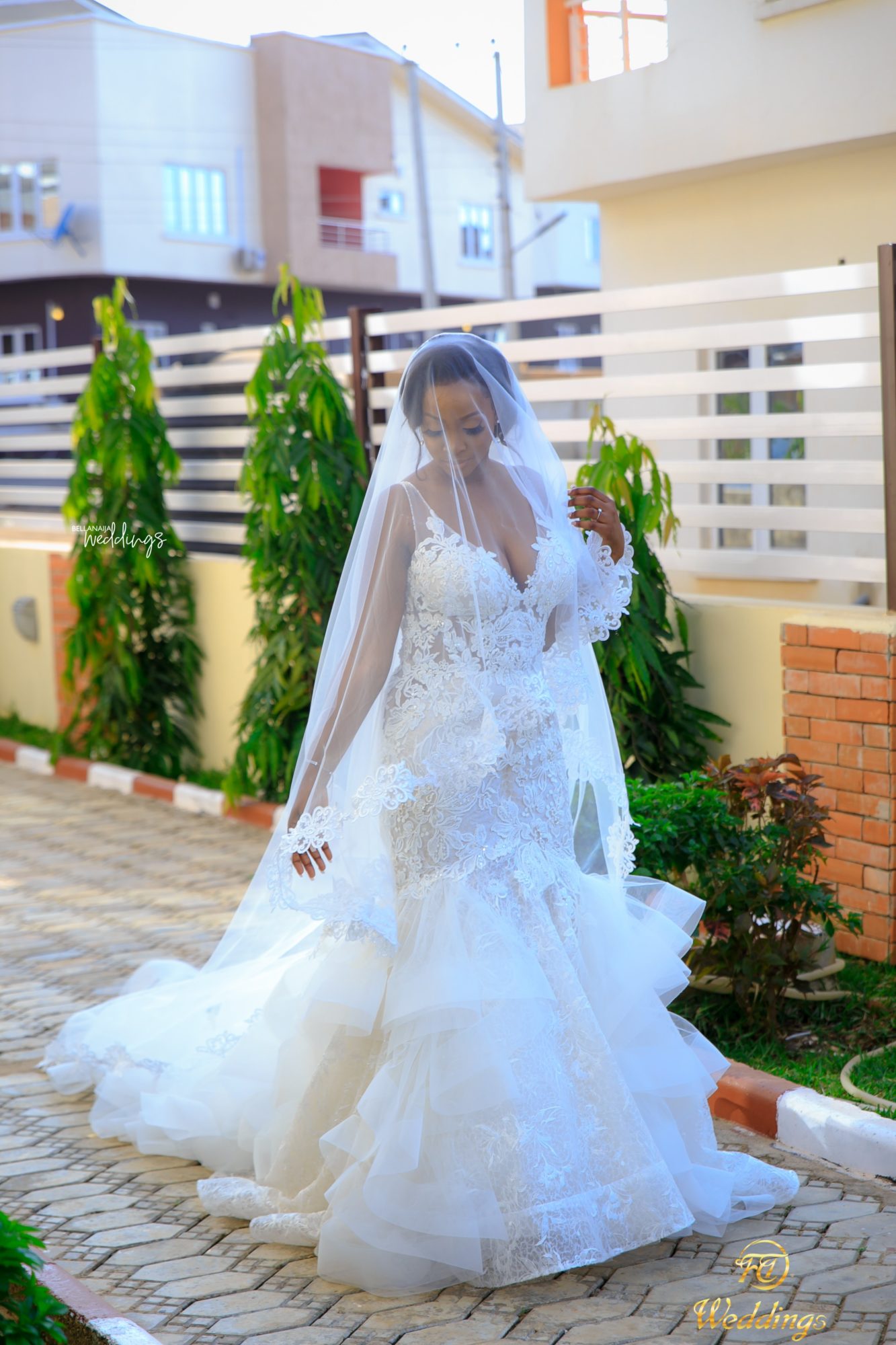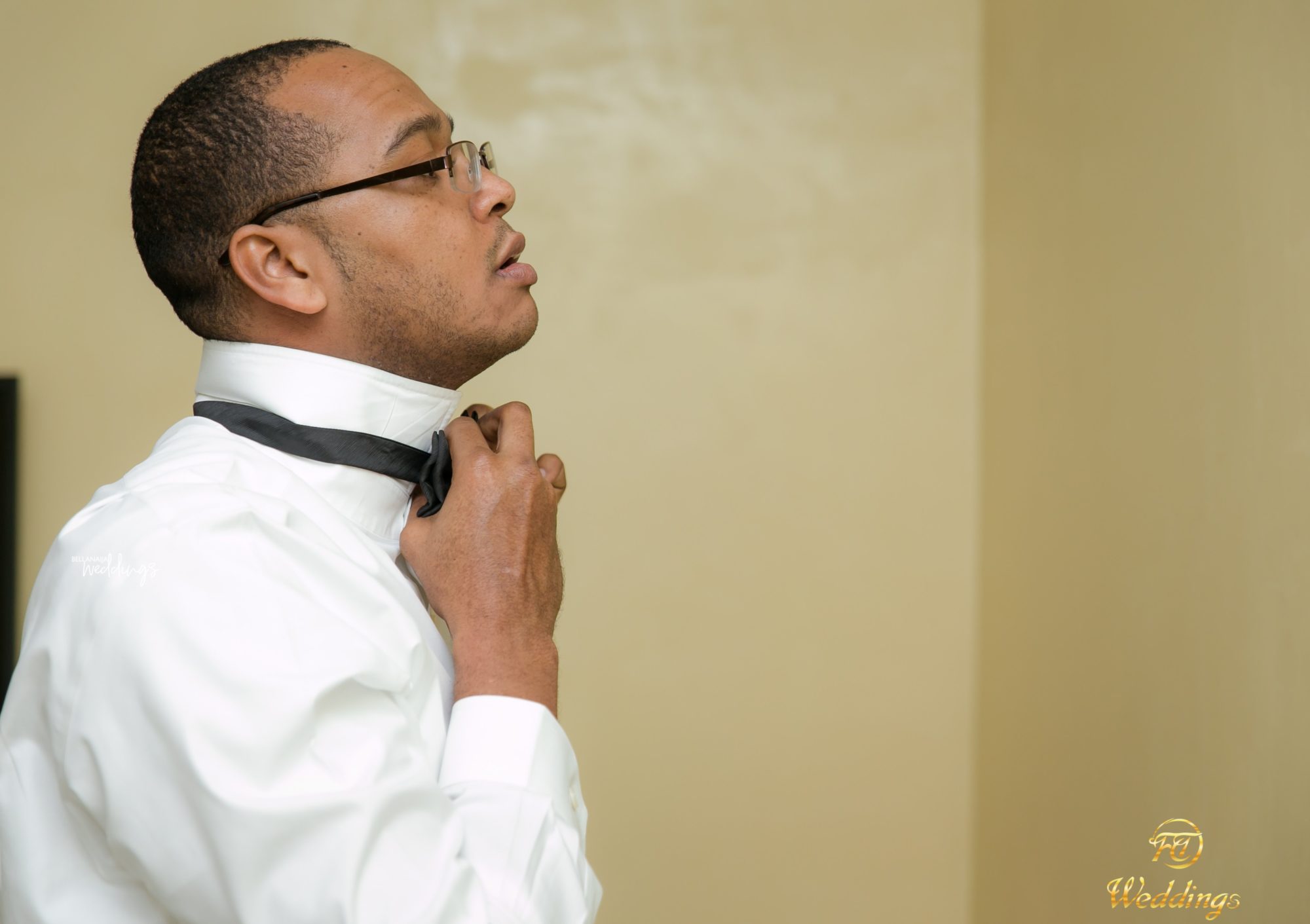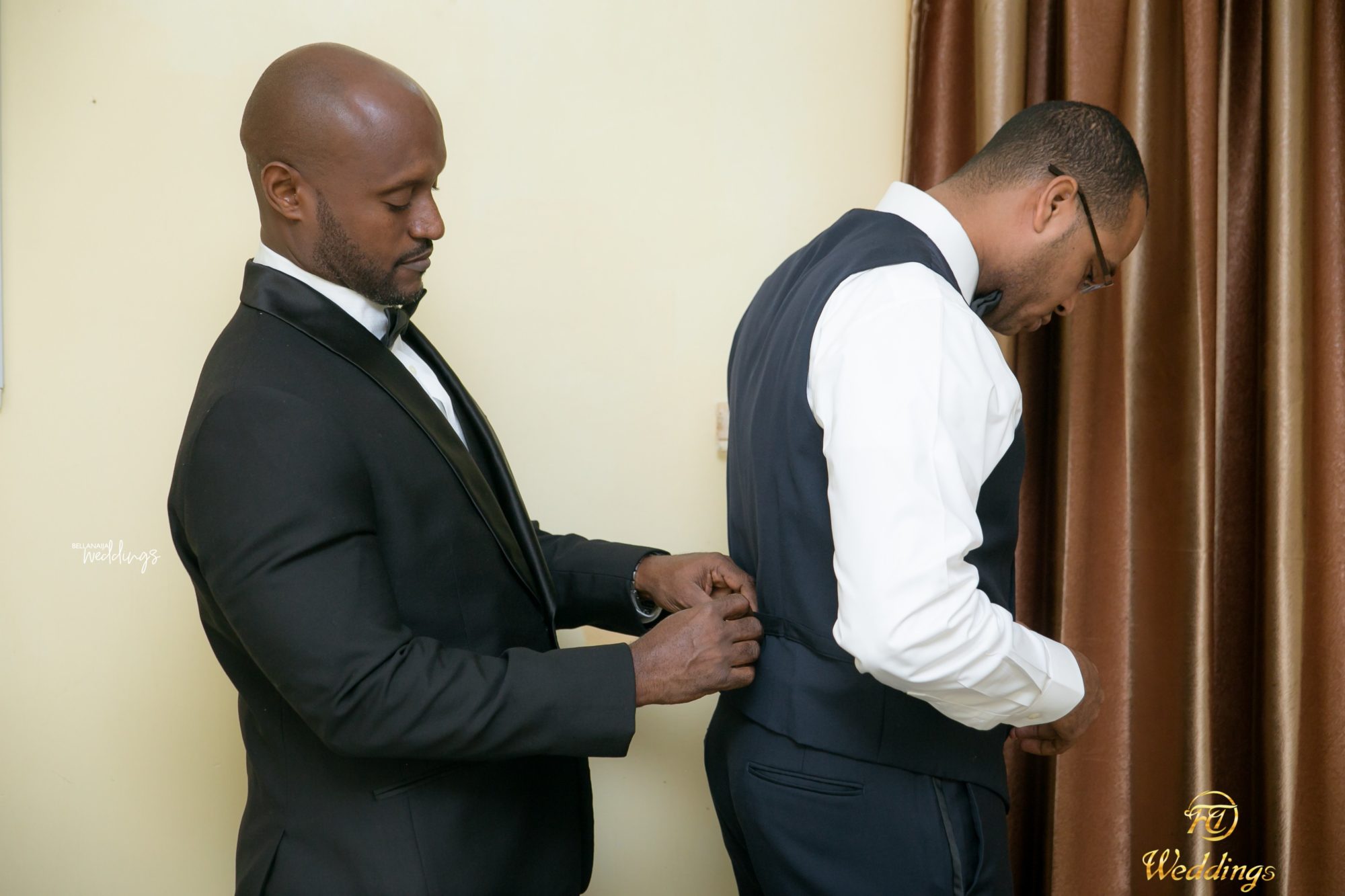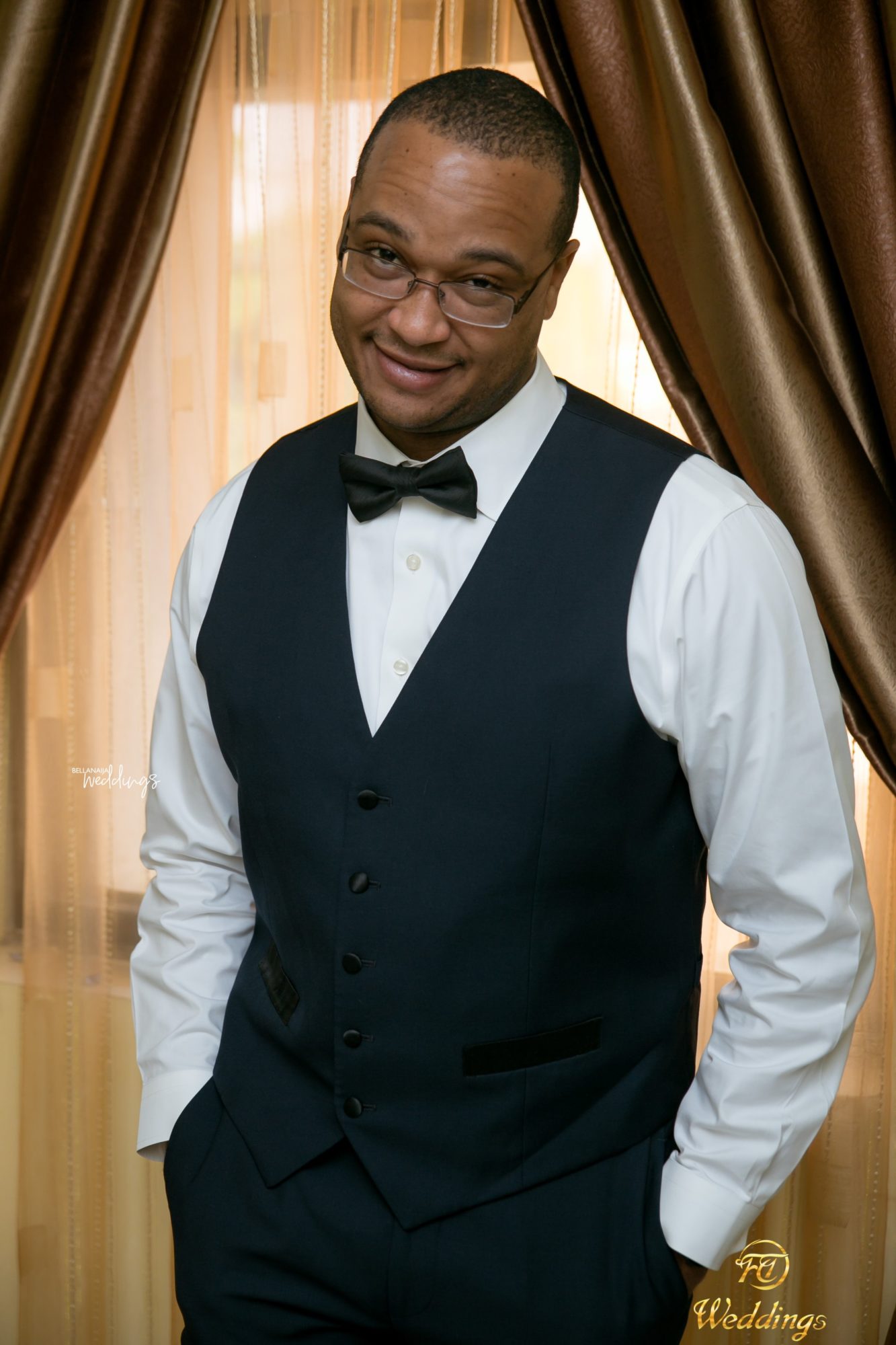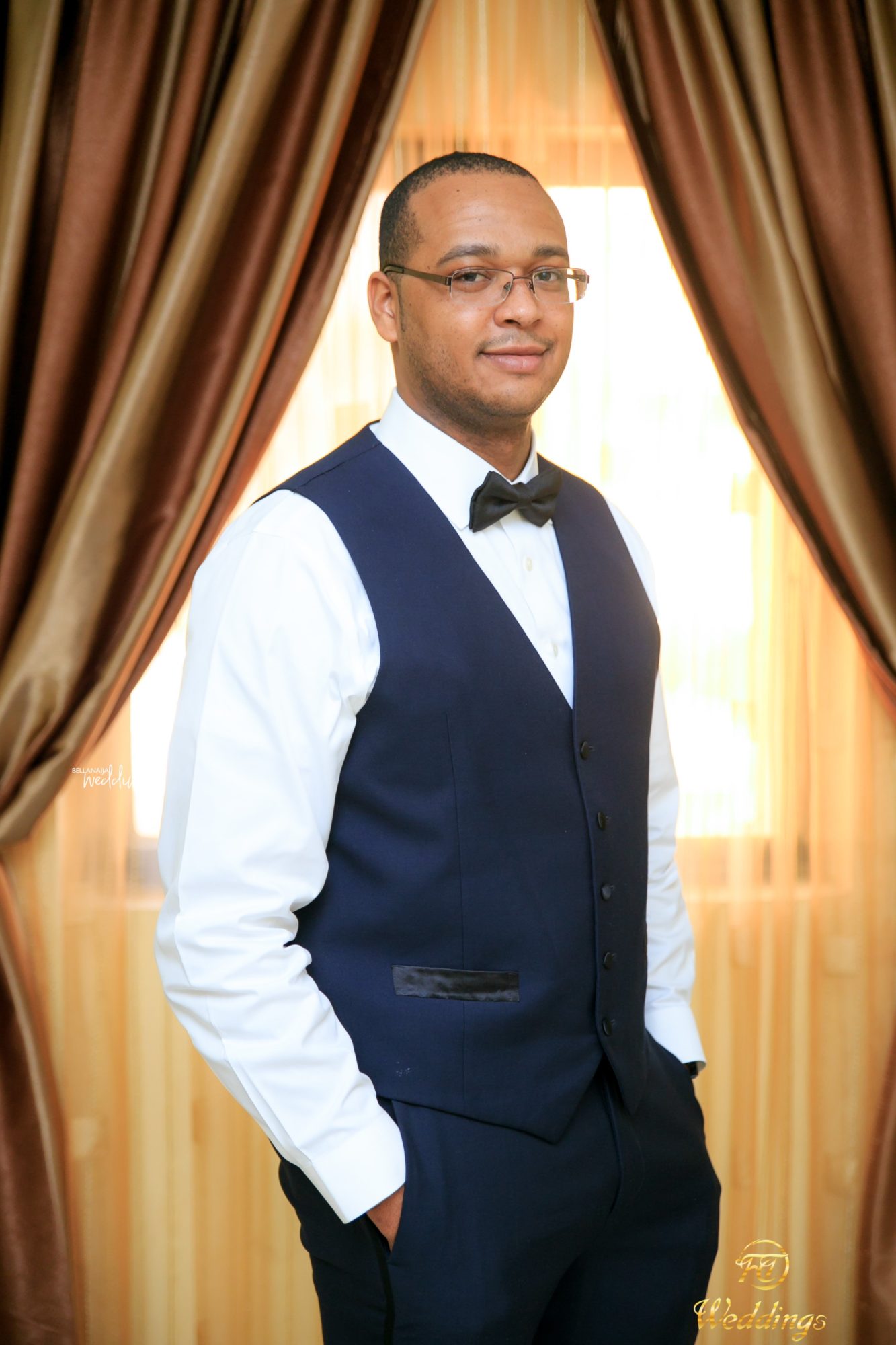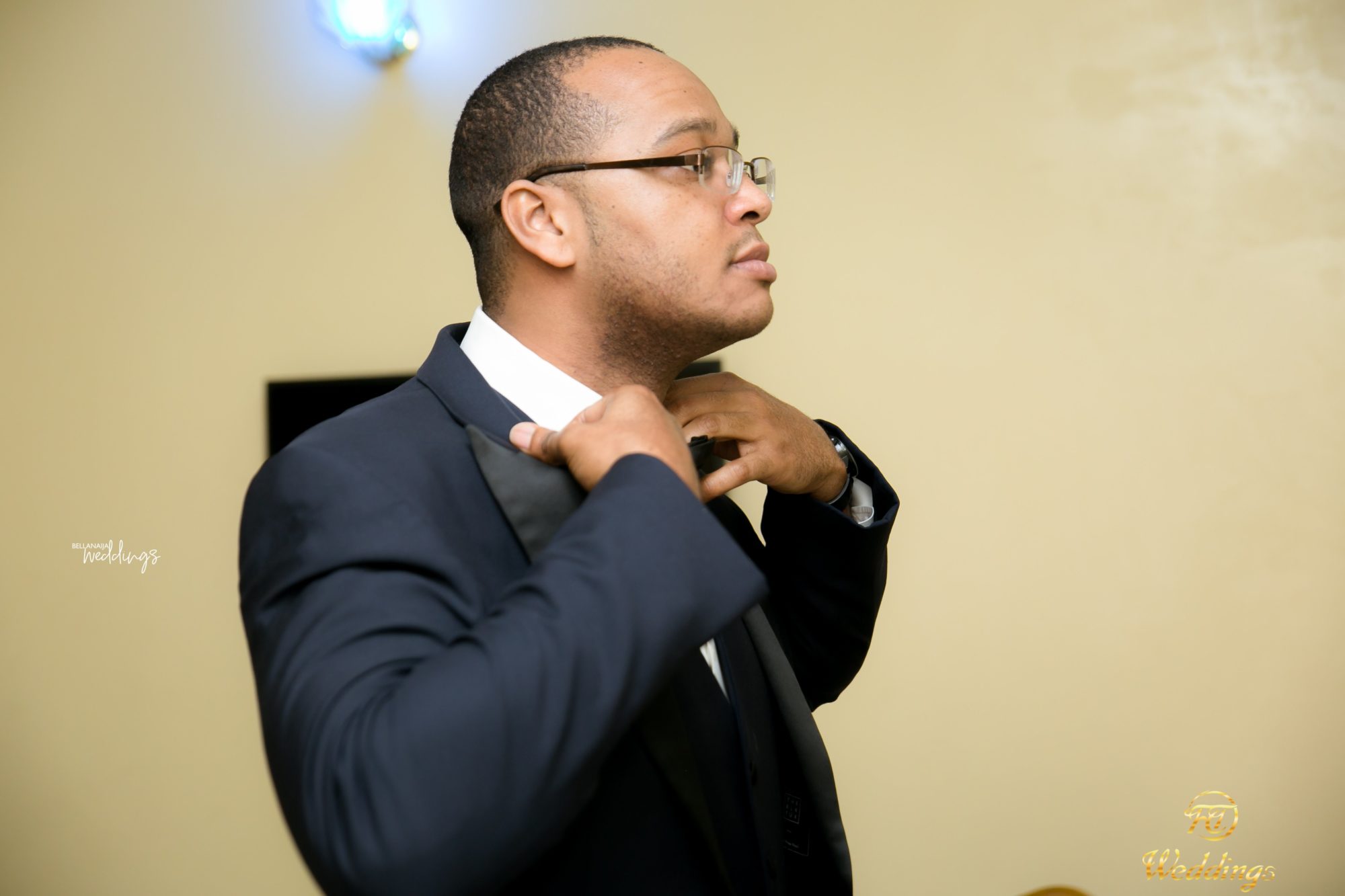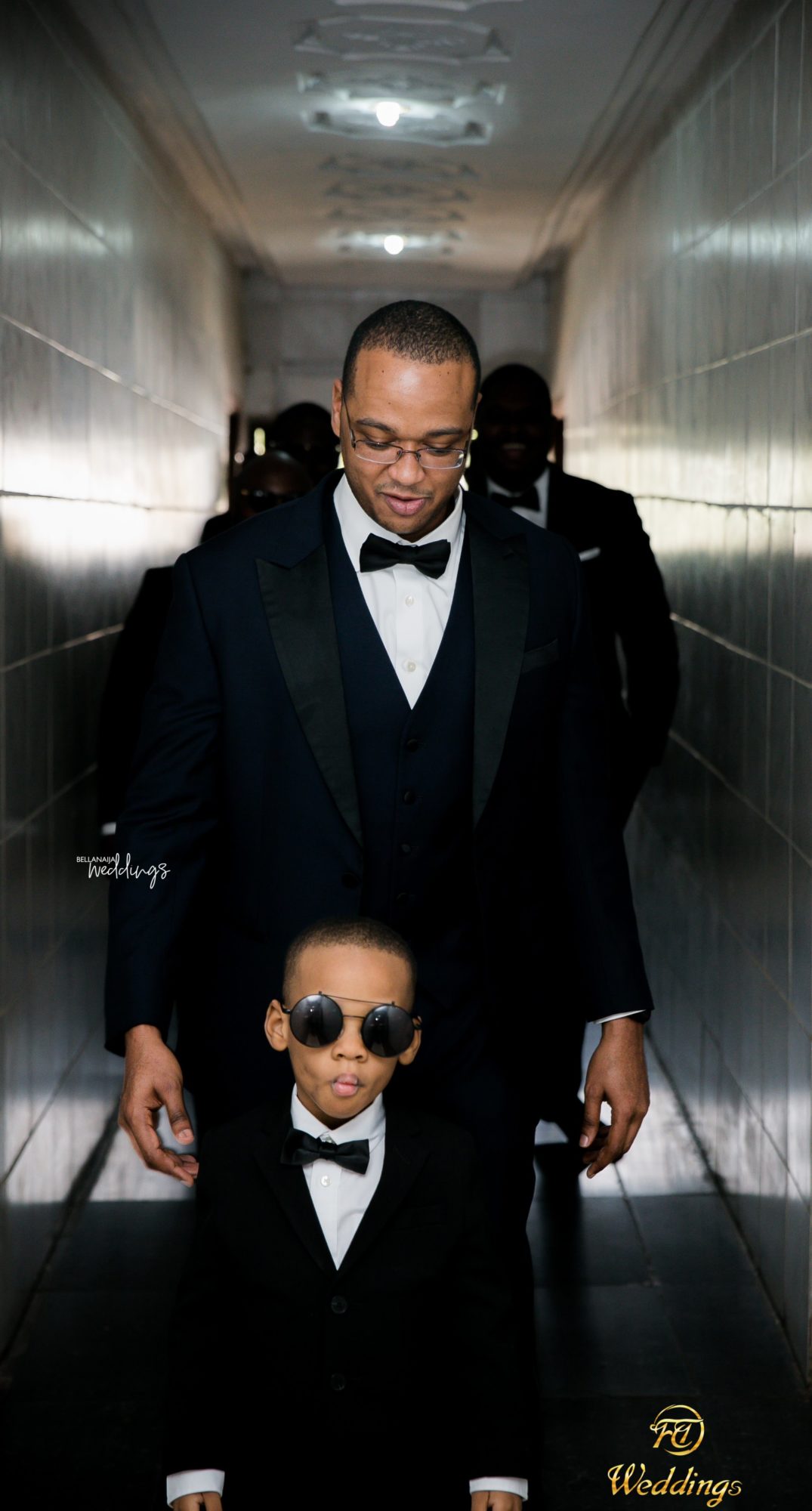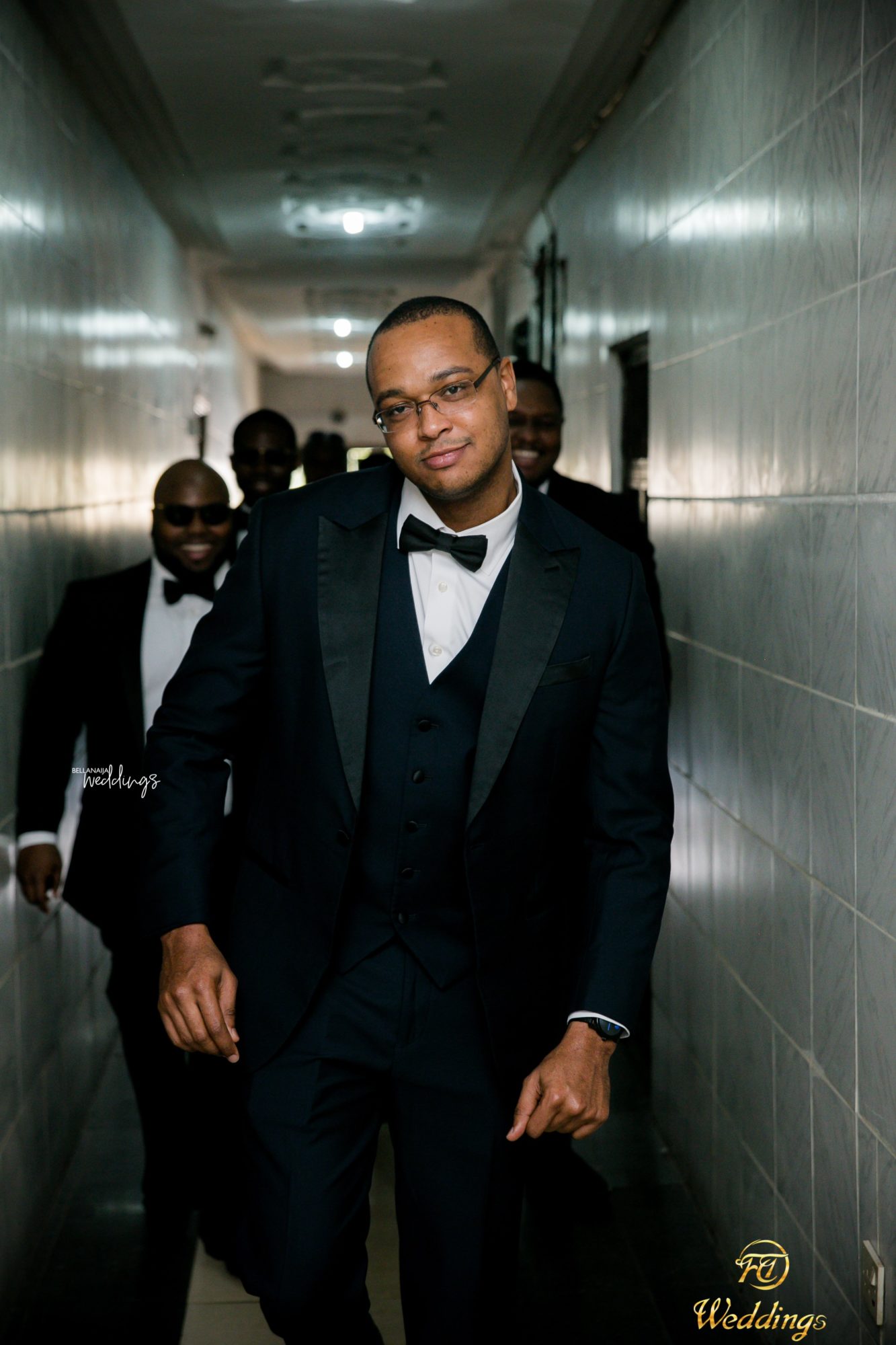 Time to take the first look at the bride.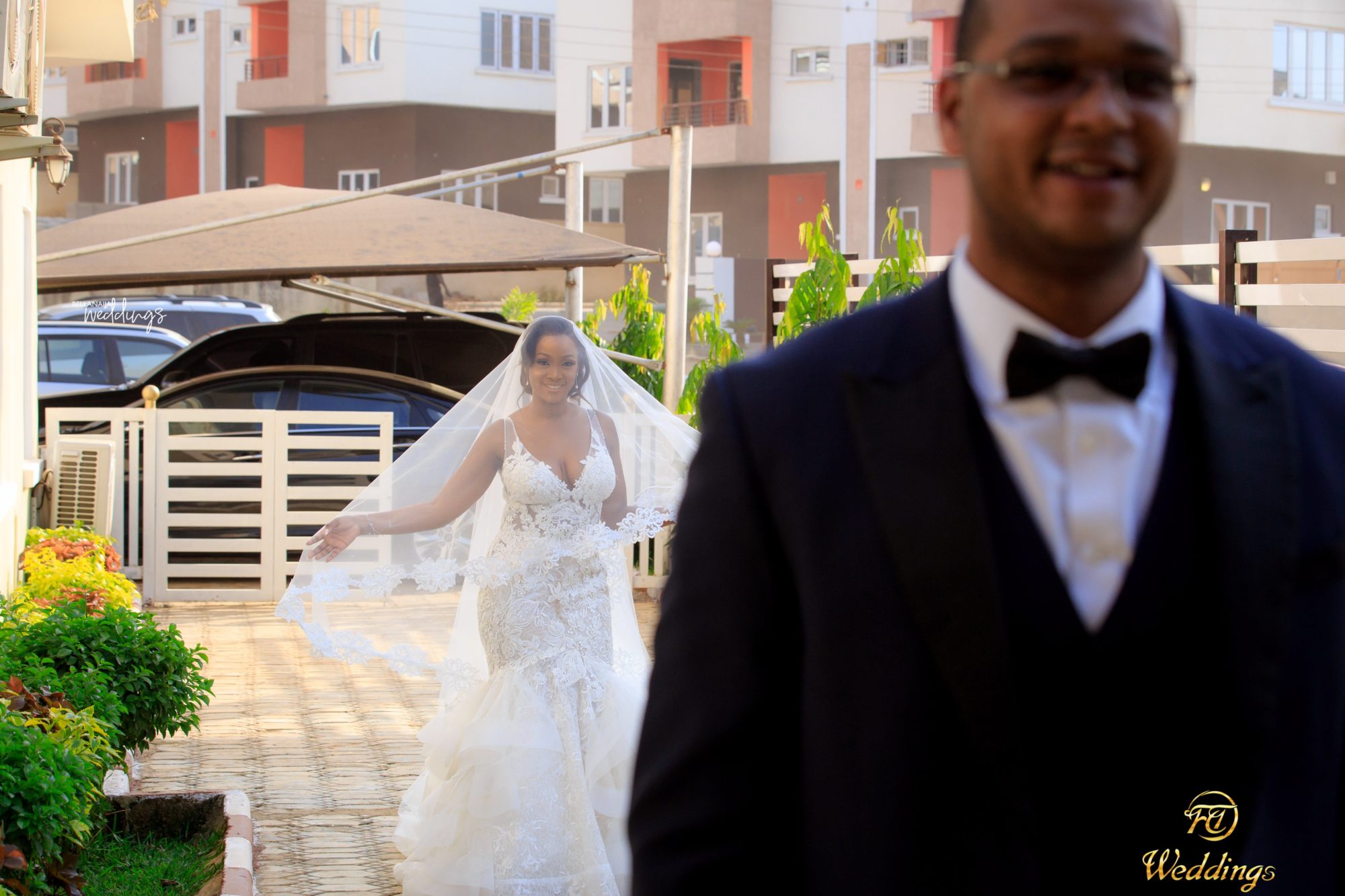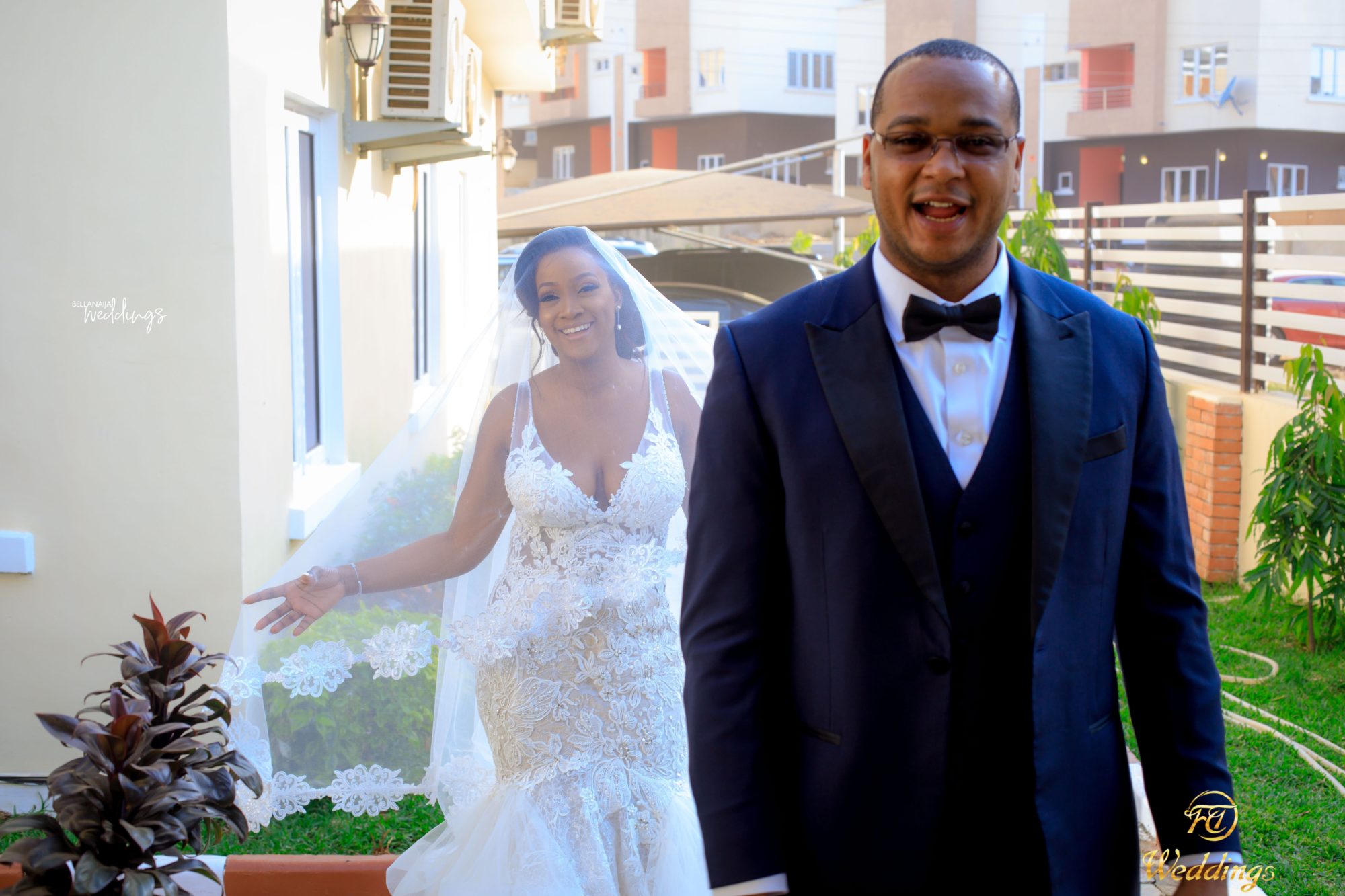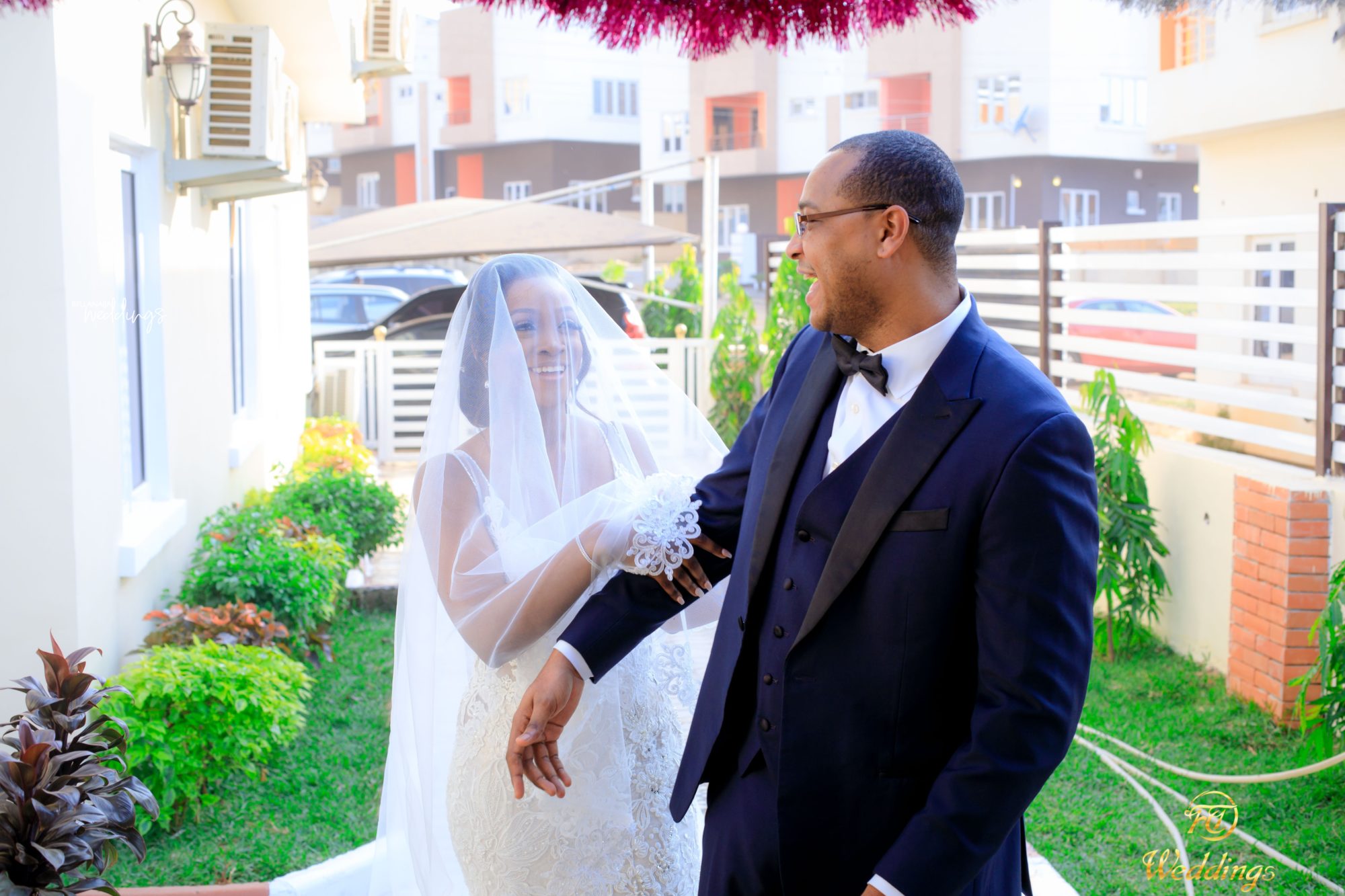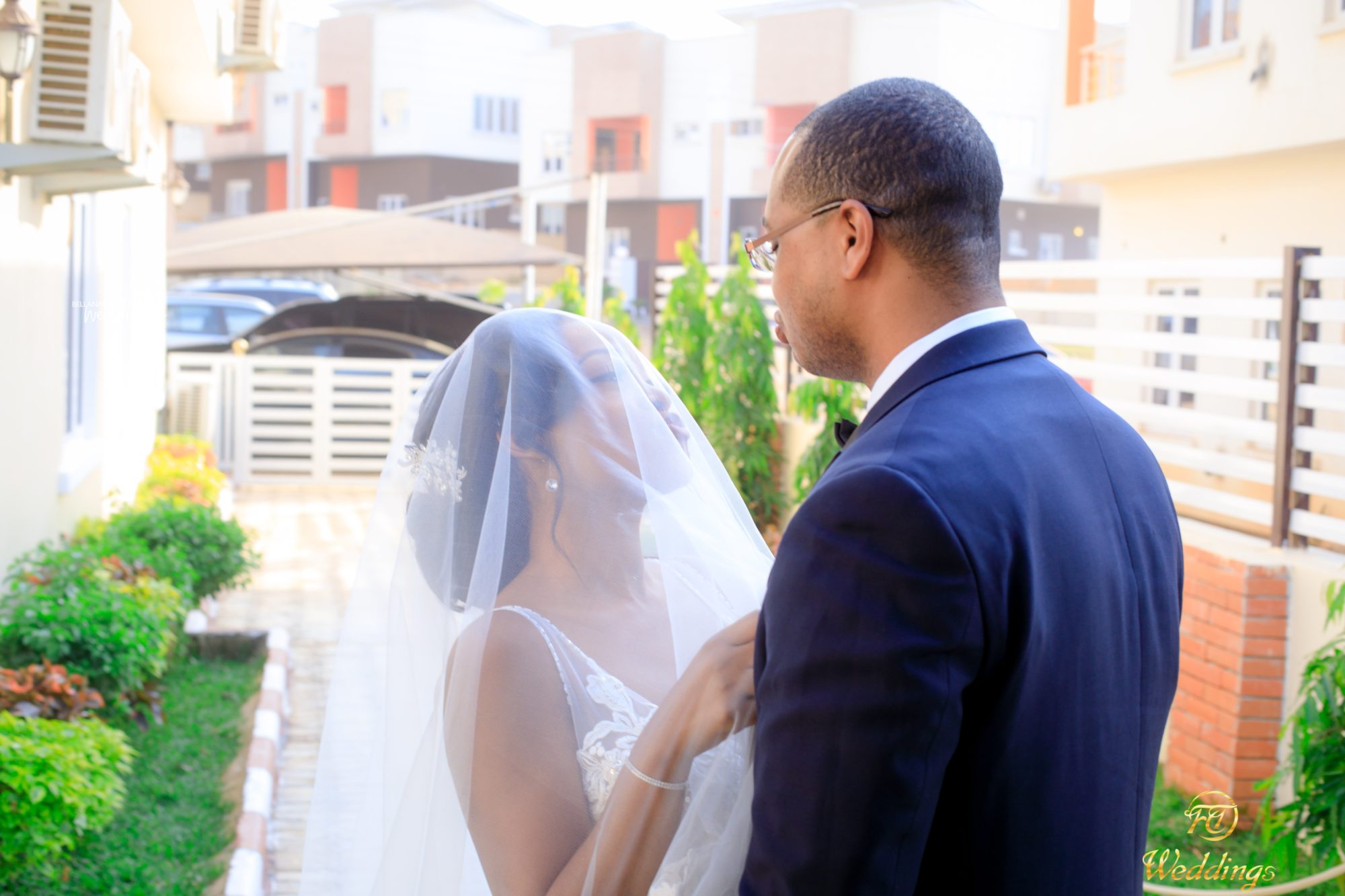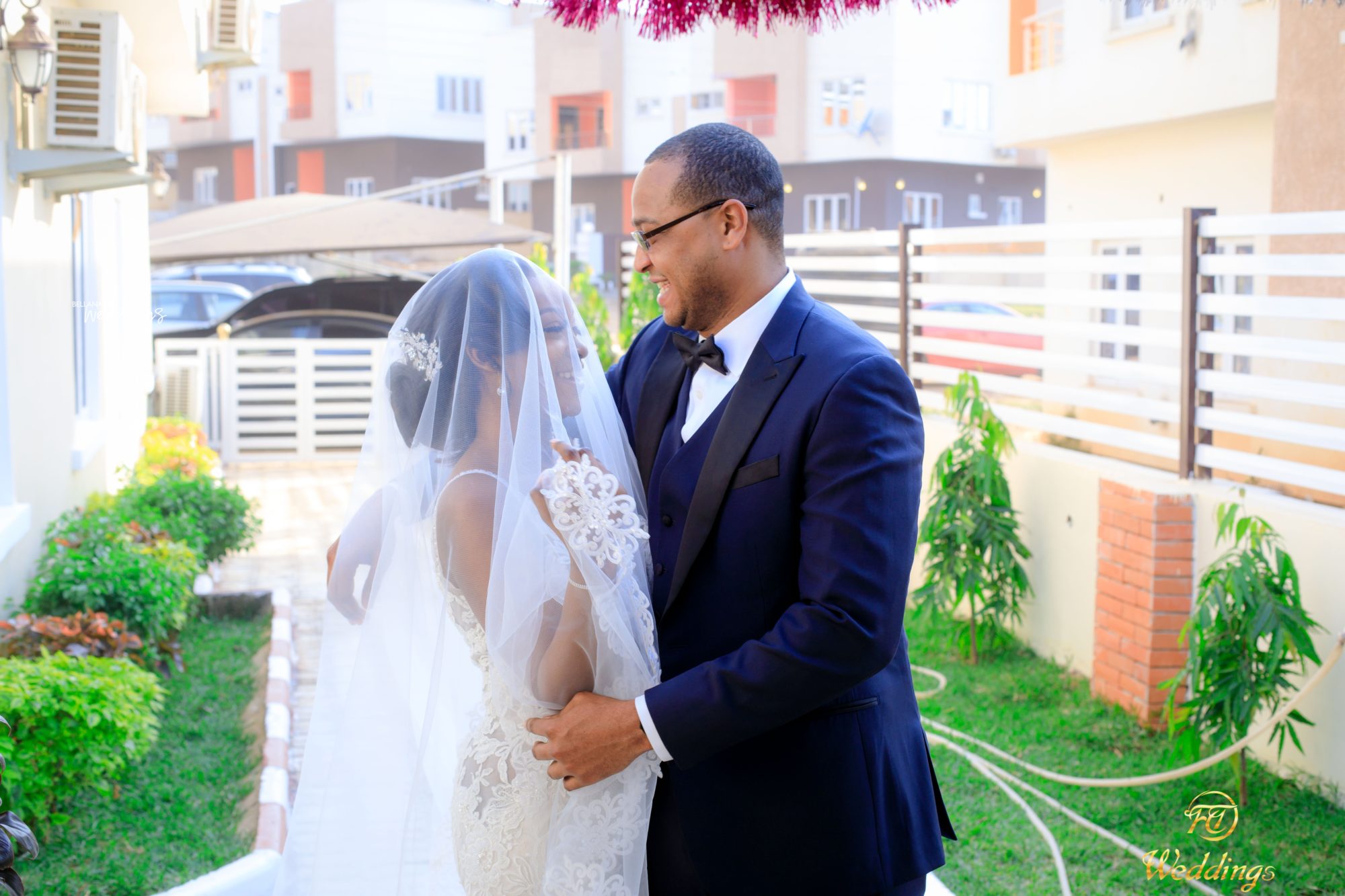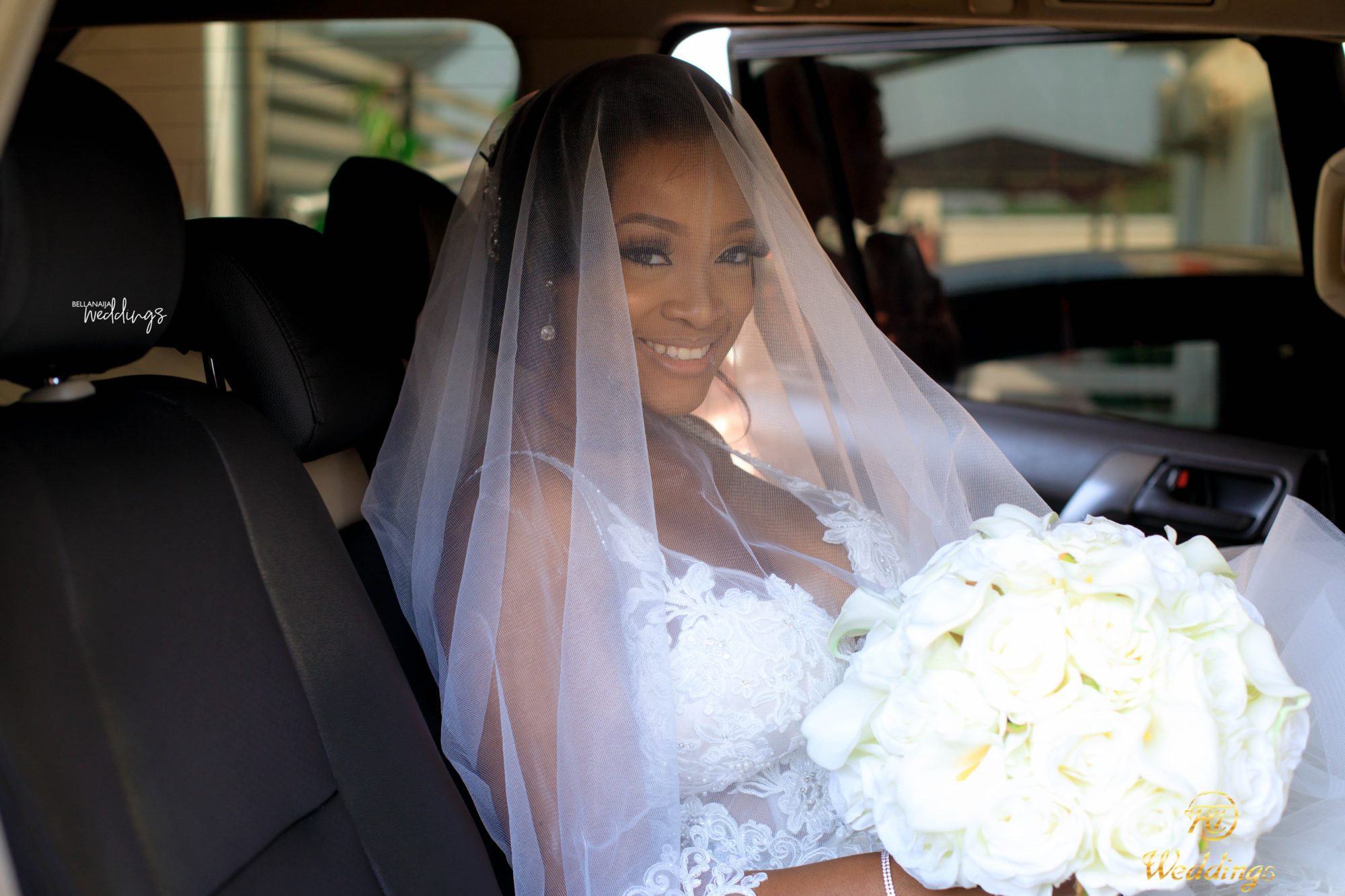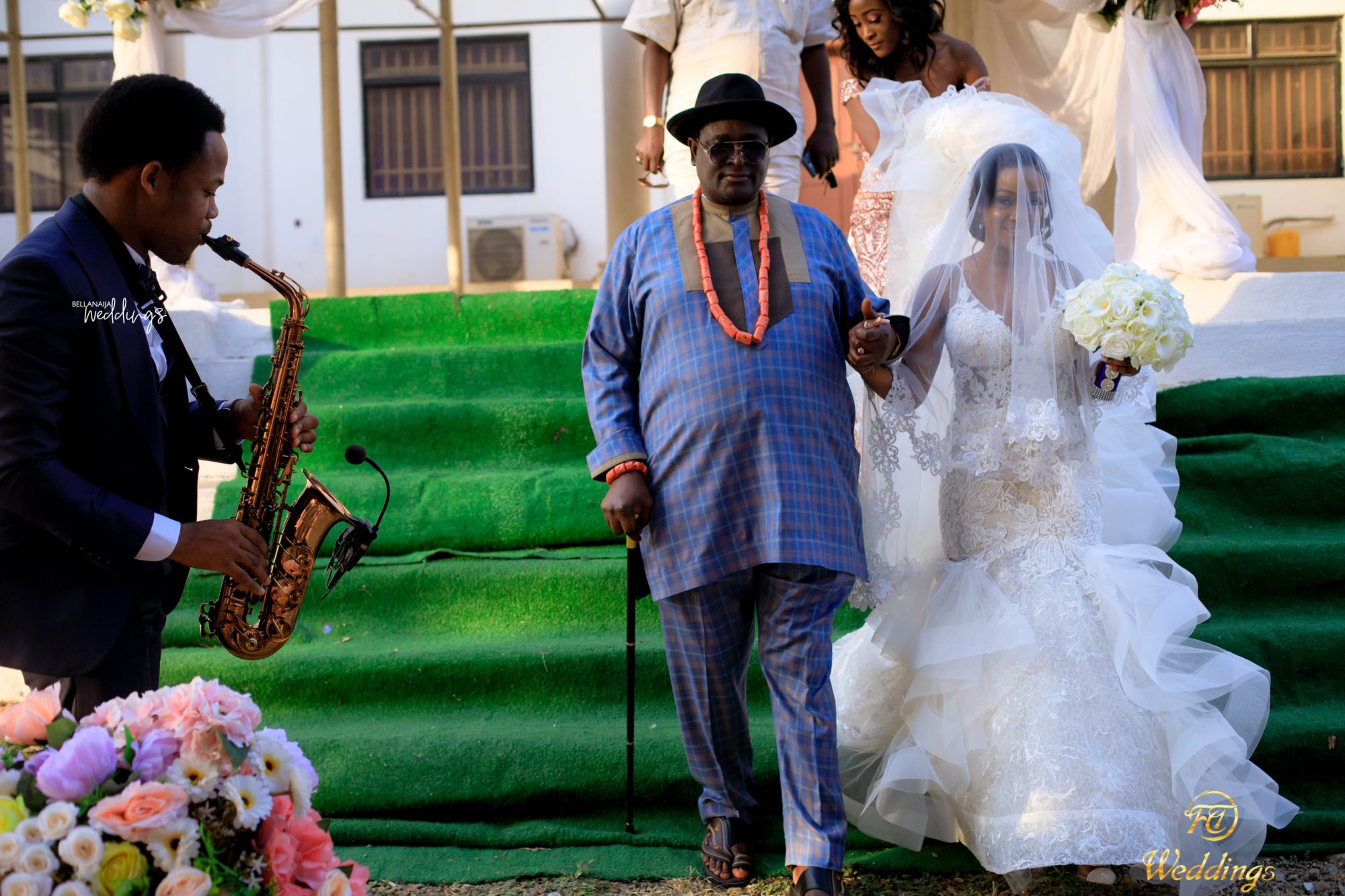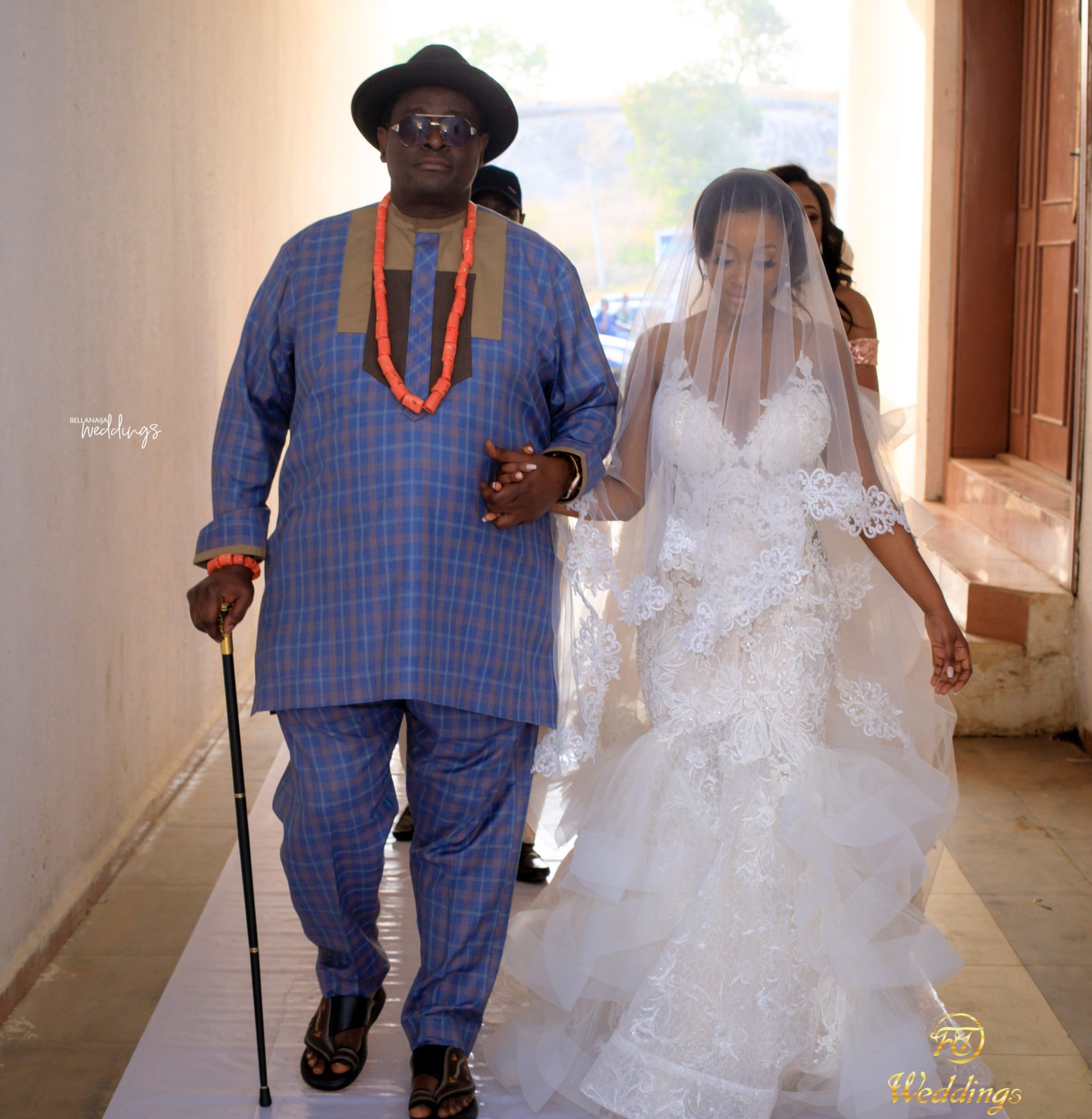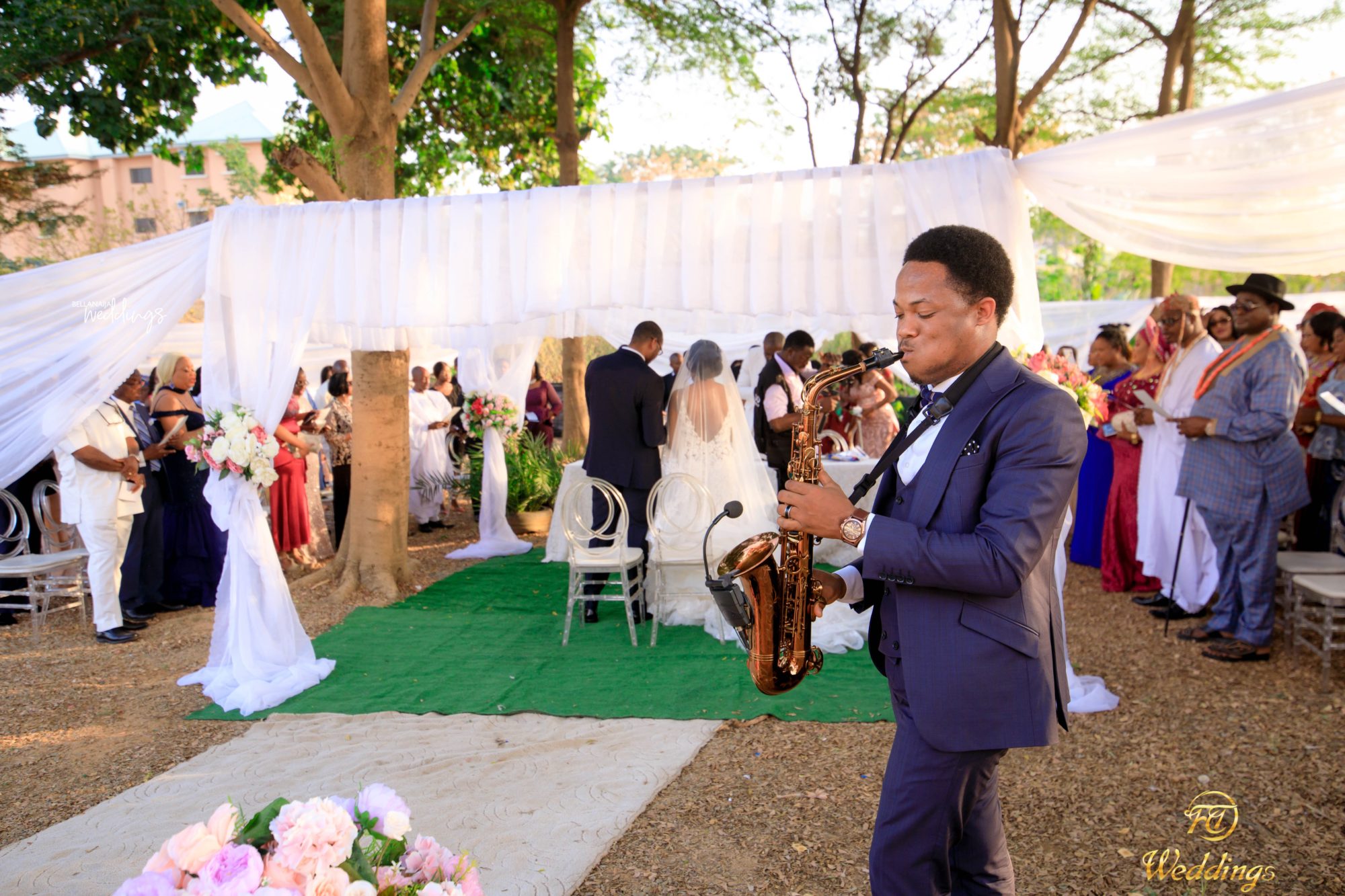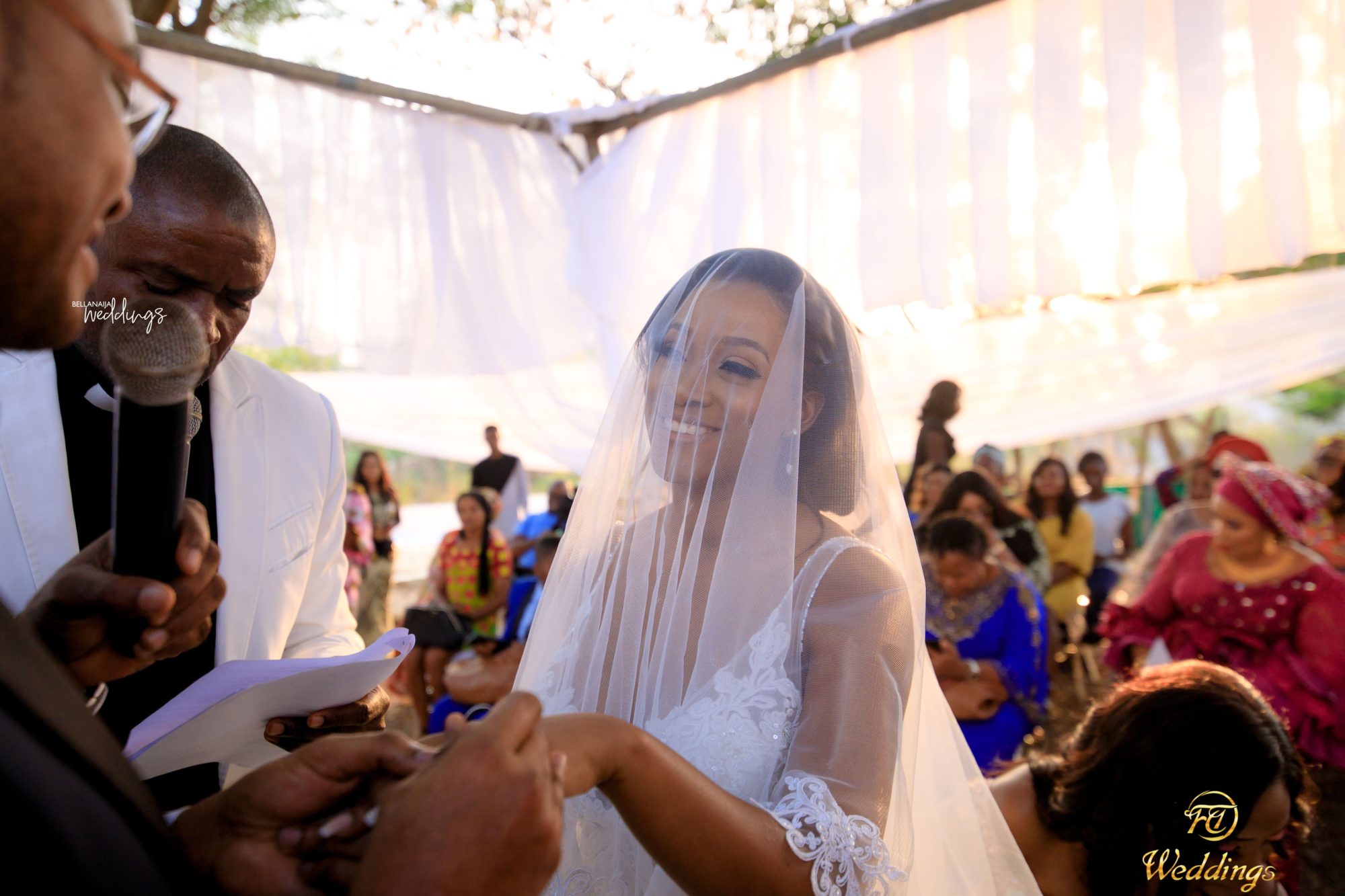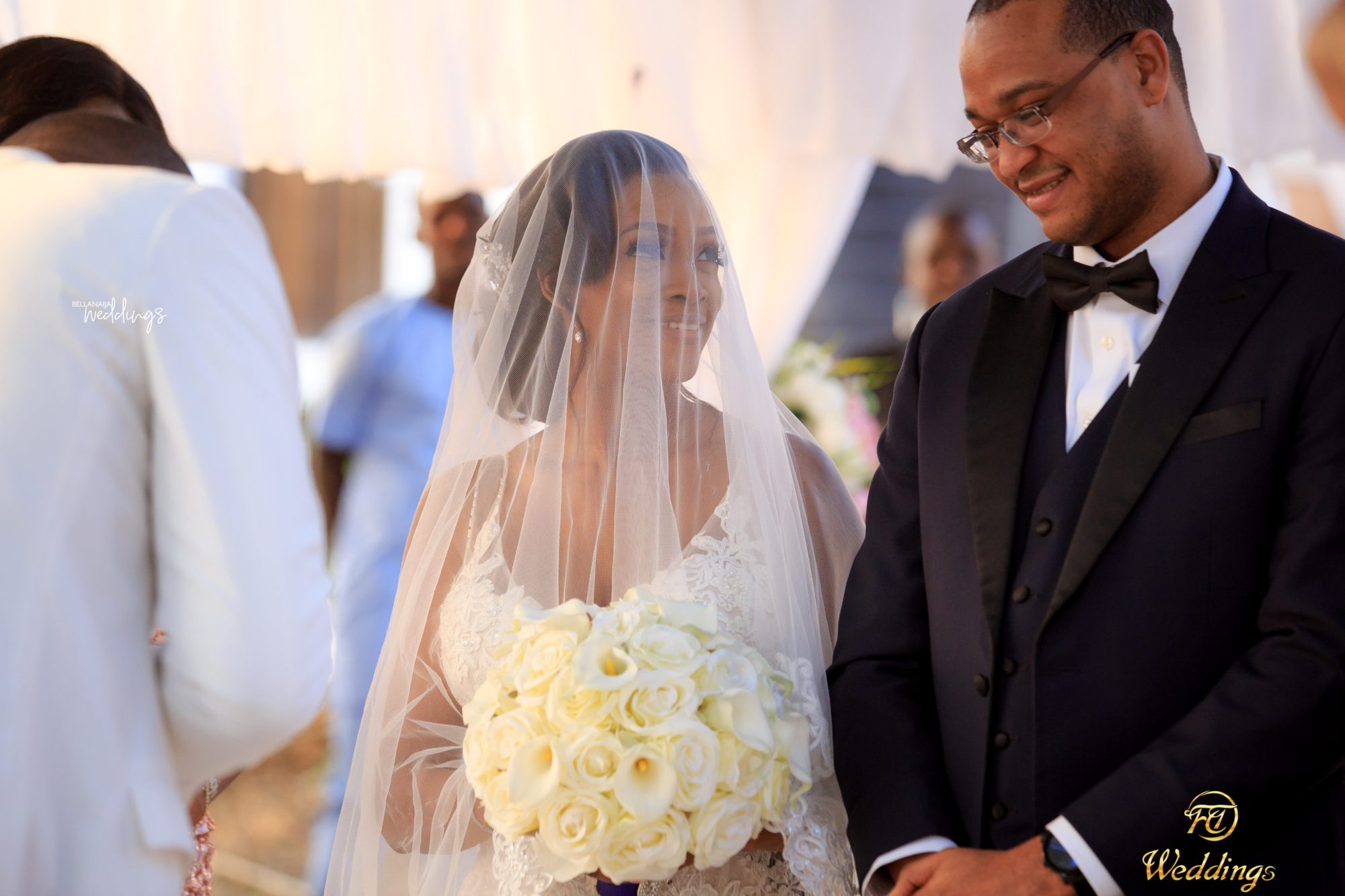 We have learned to live simple lives and hold on to what really matters, family and love. Growing and being in love with him has been an incredible process. Even when we go through tough times, I am happy and safe with him.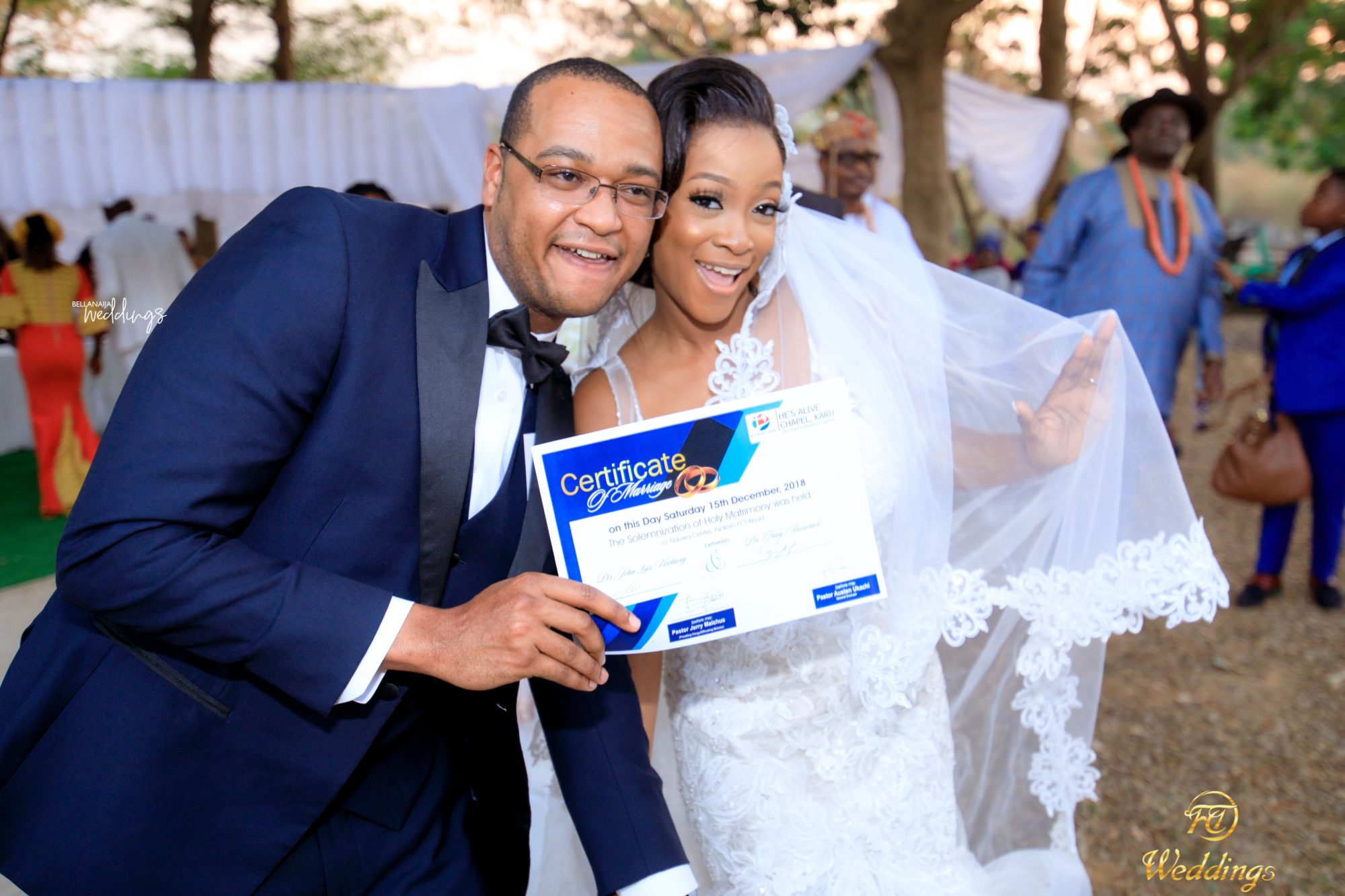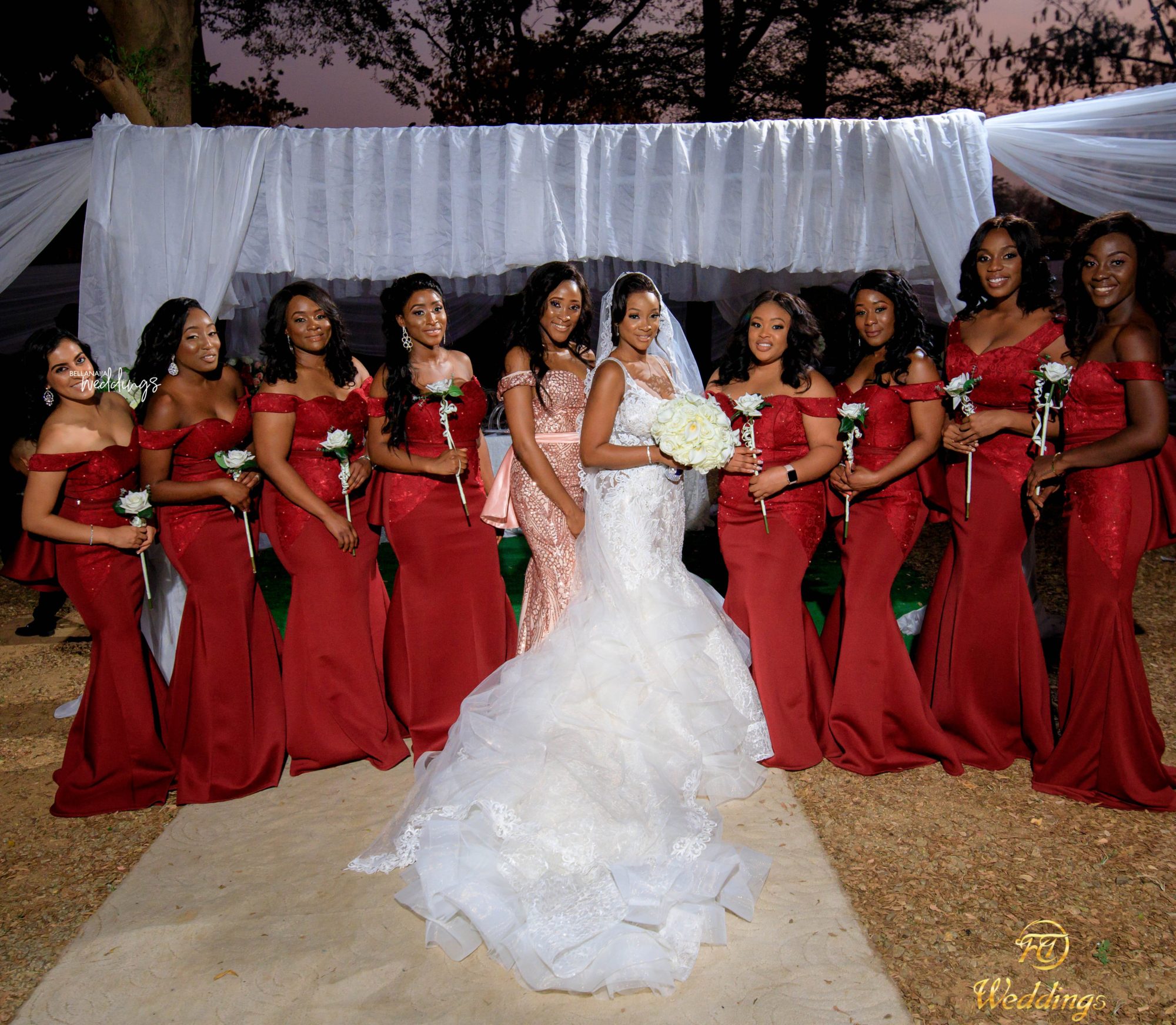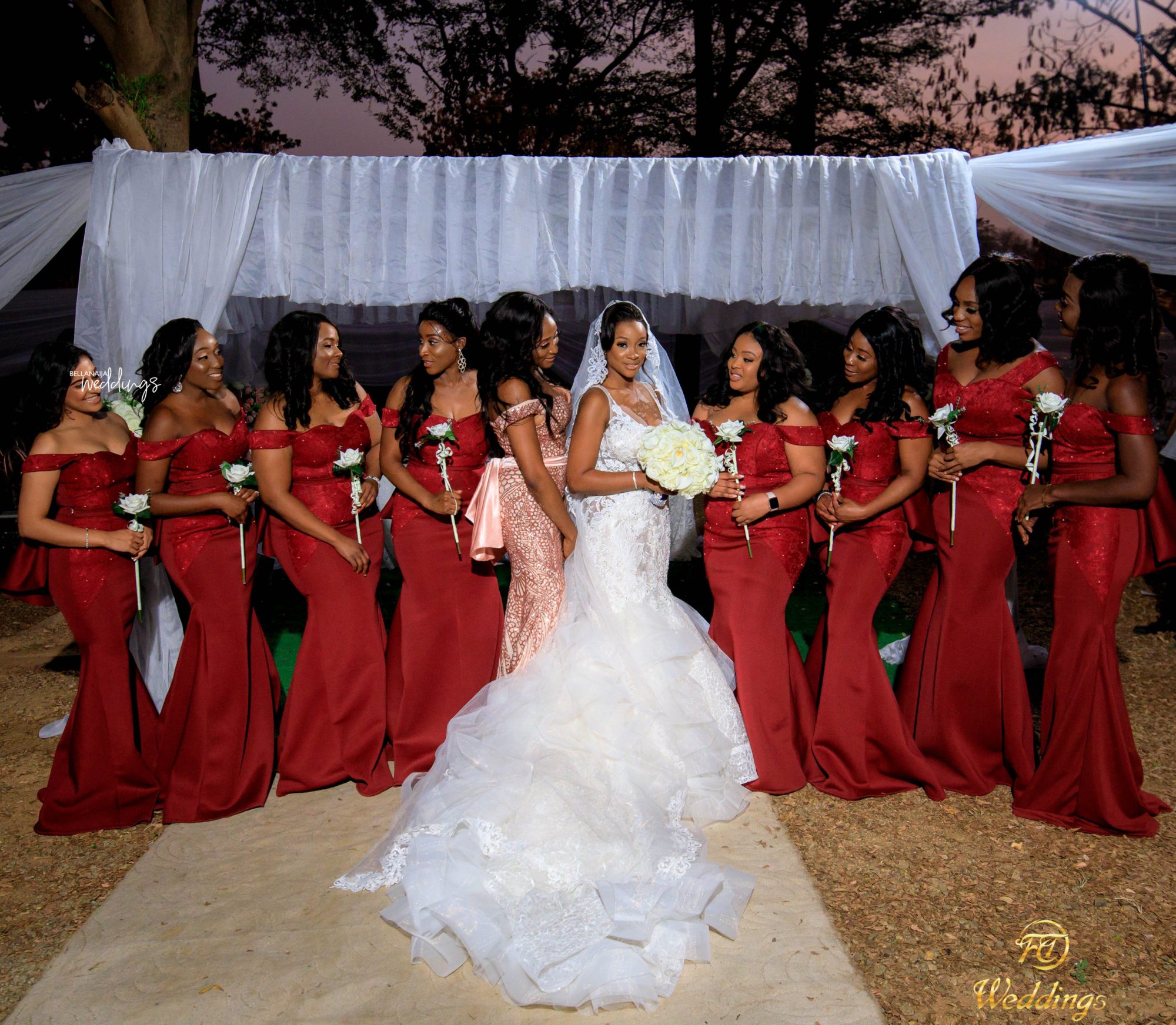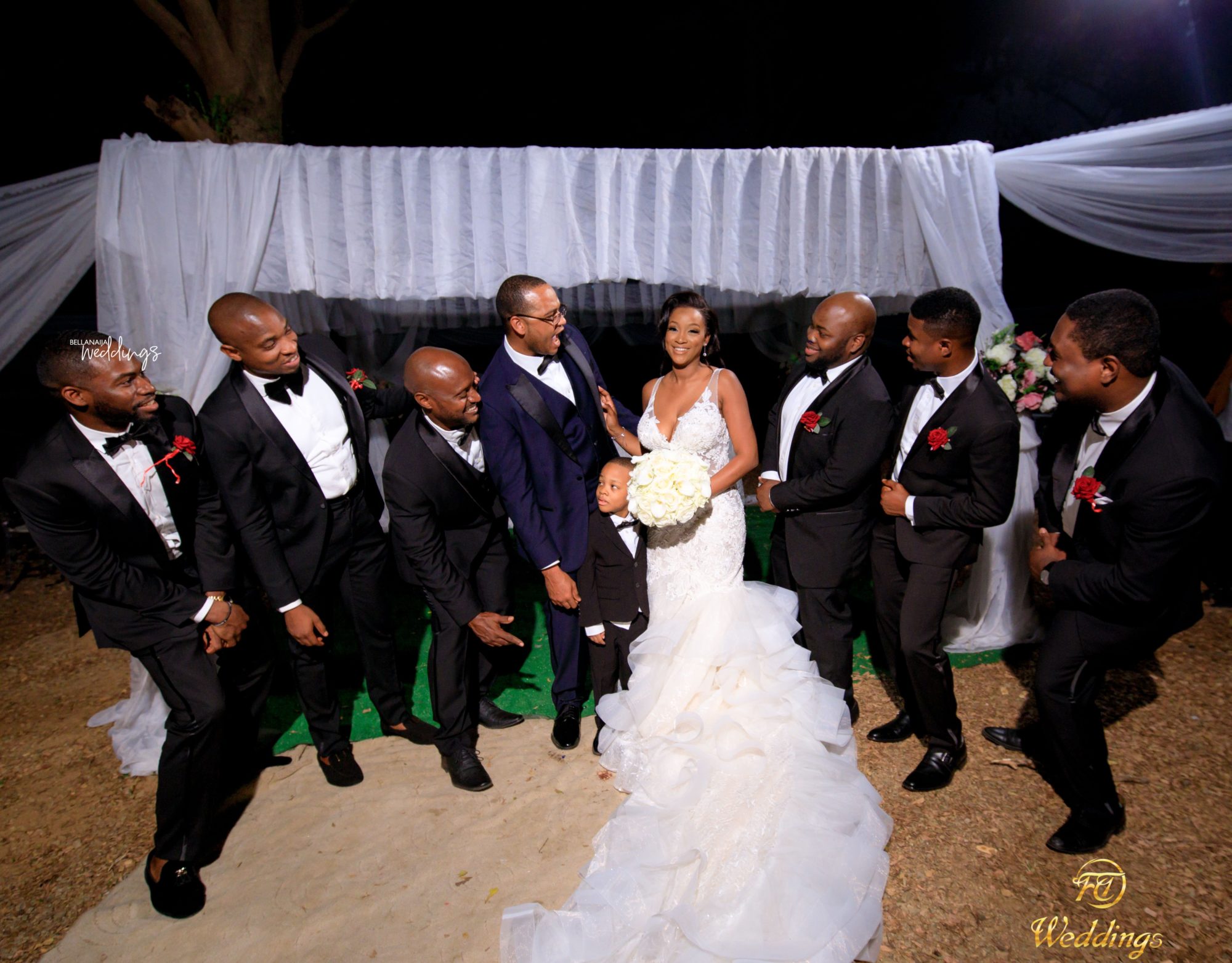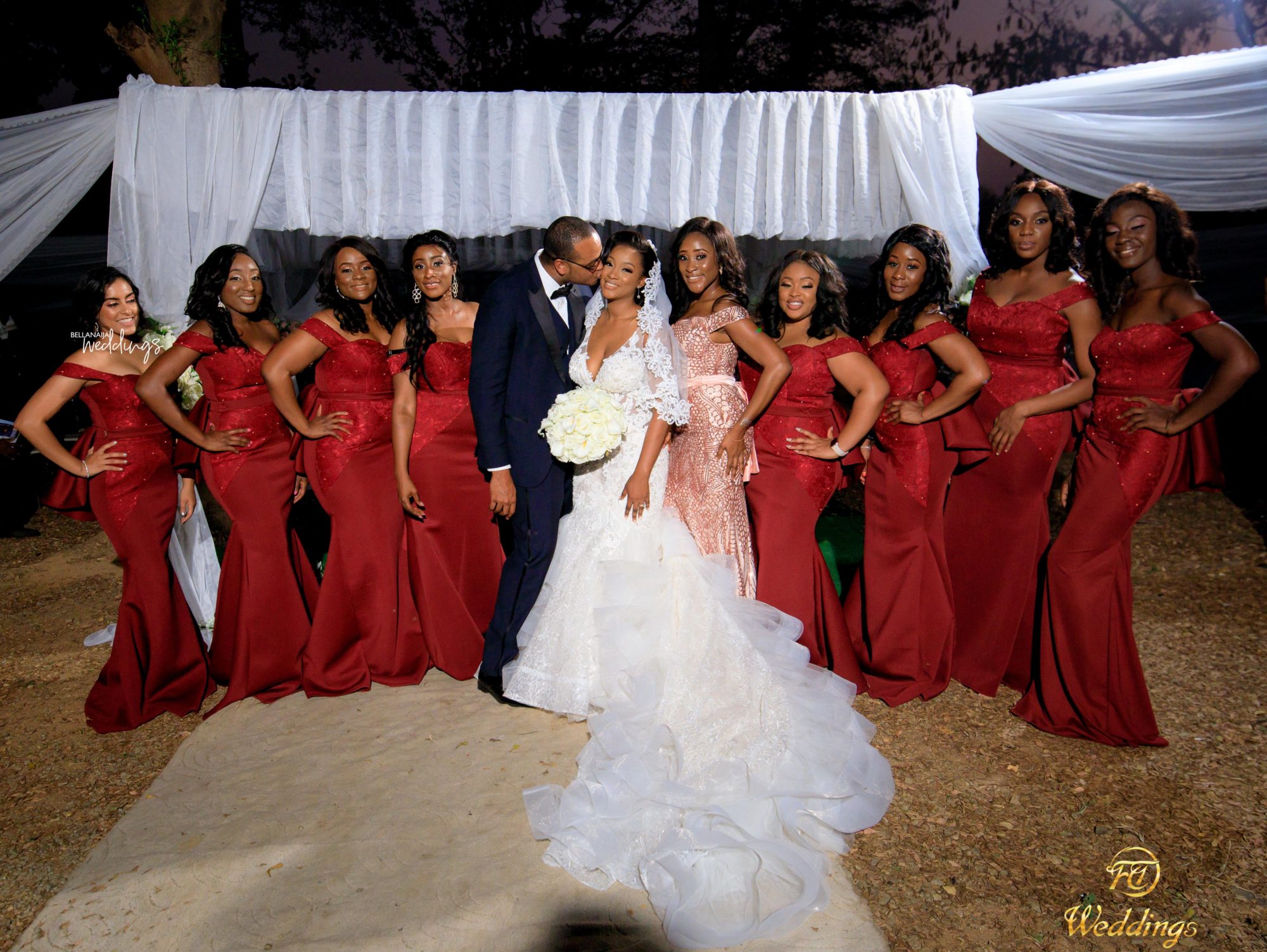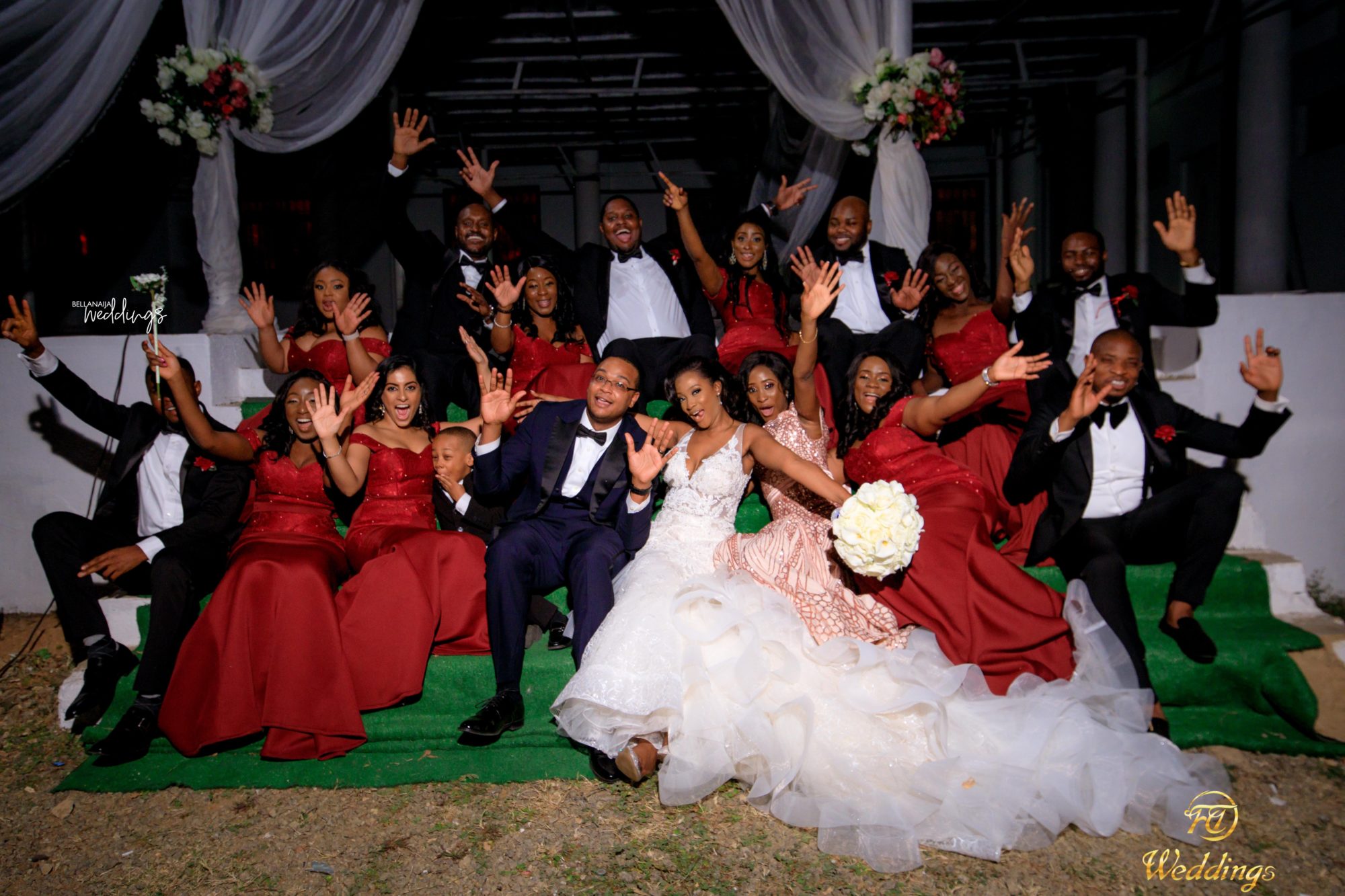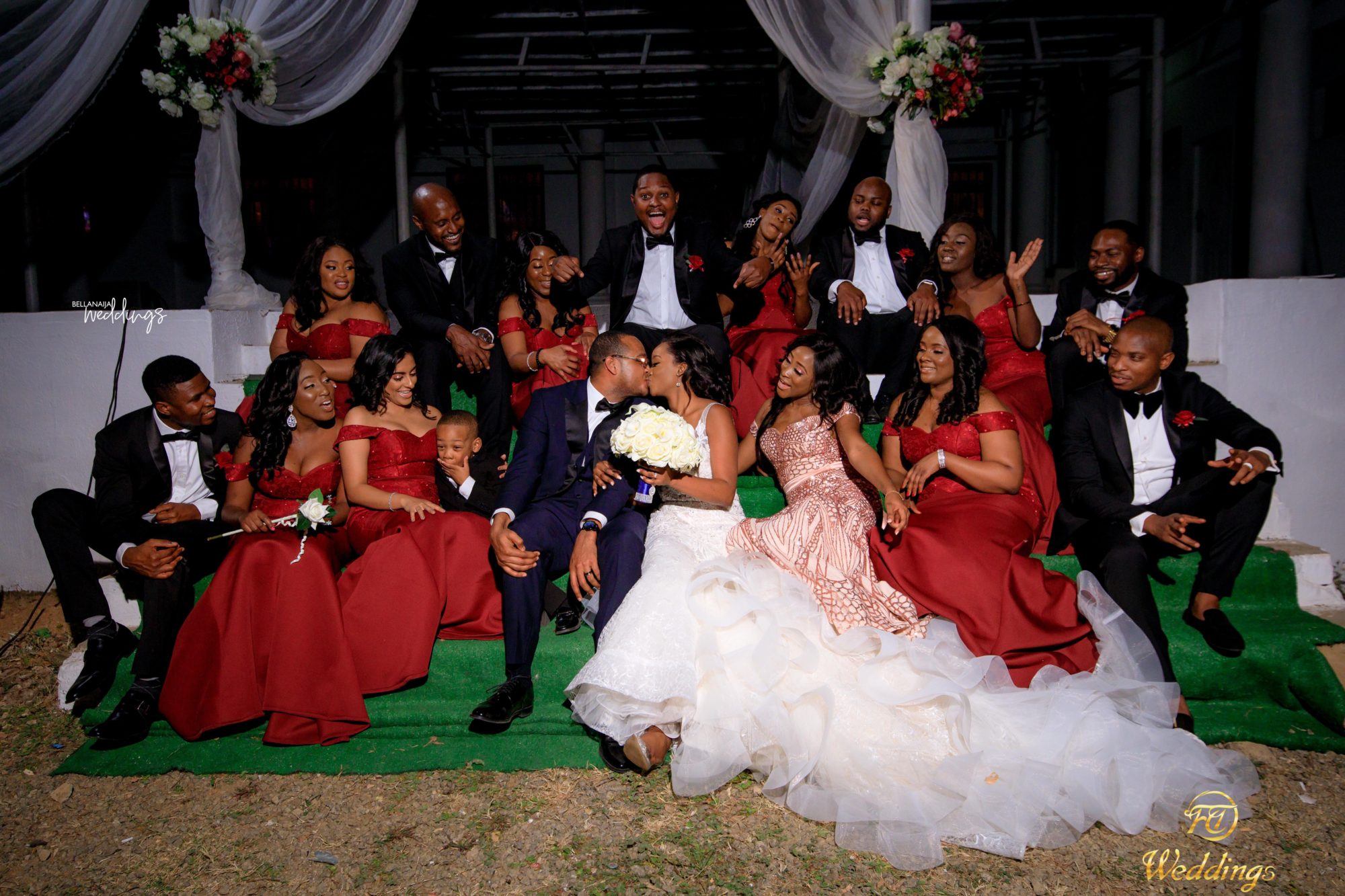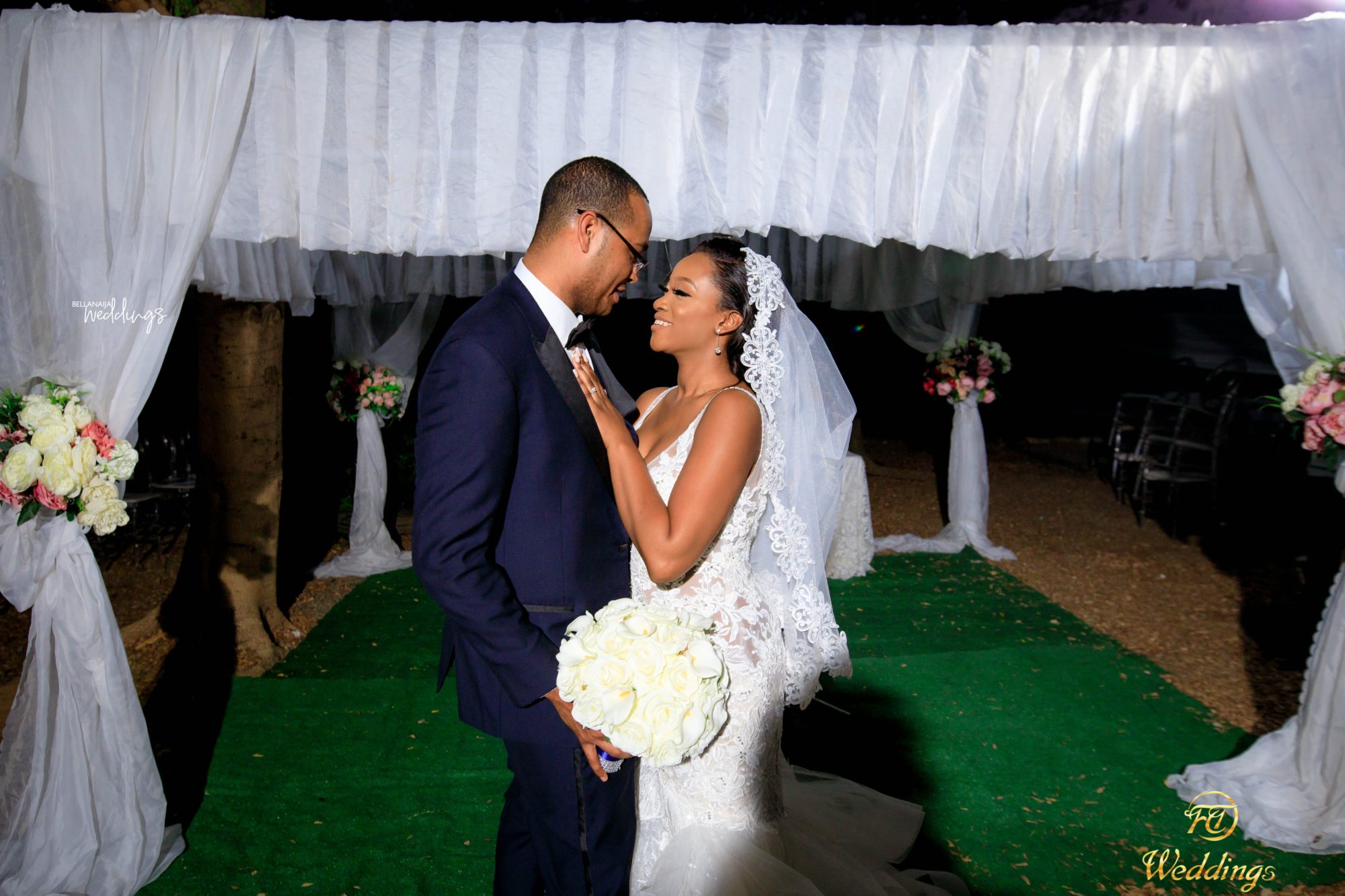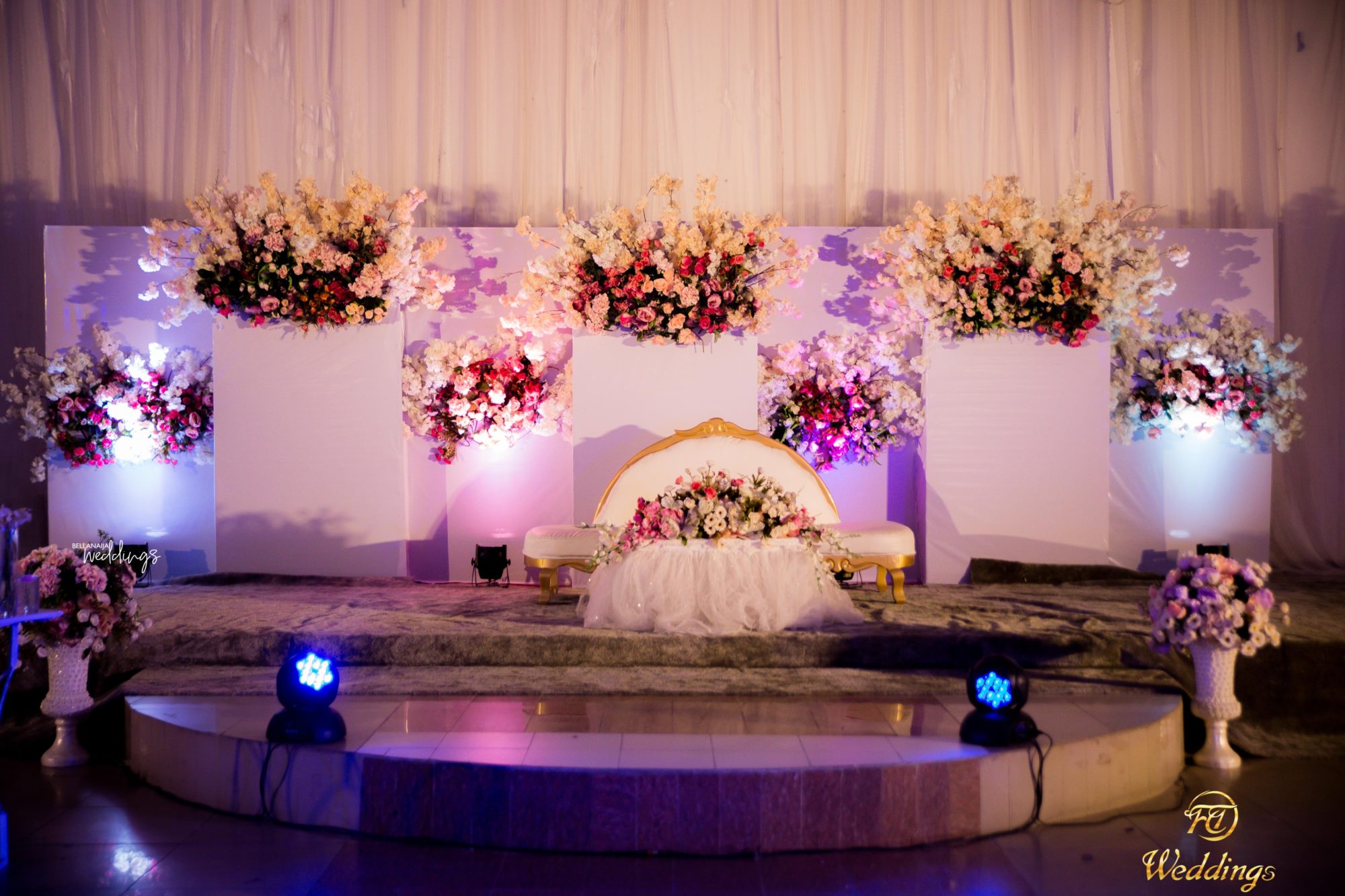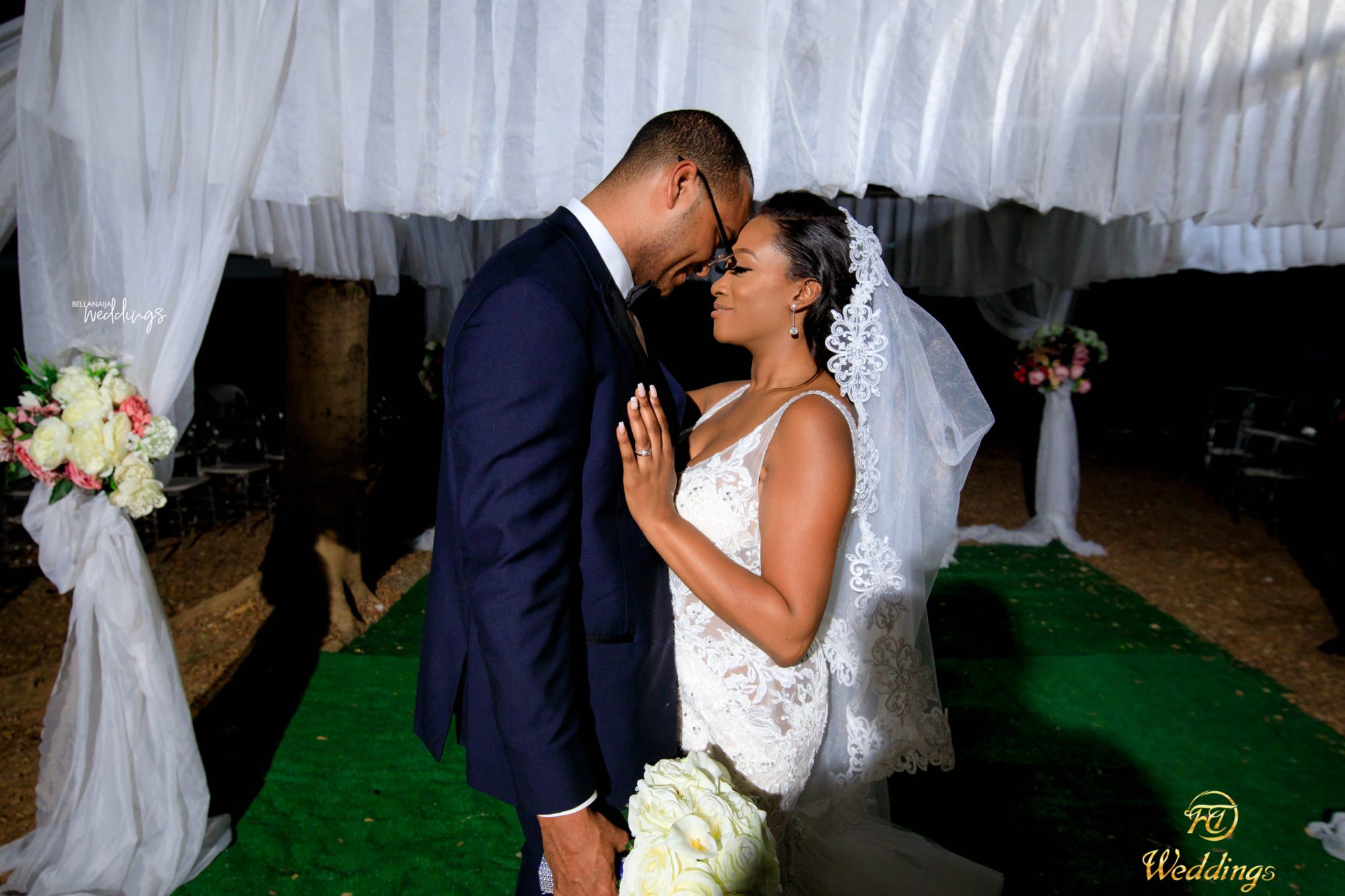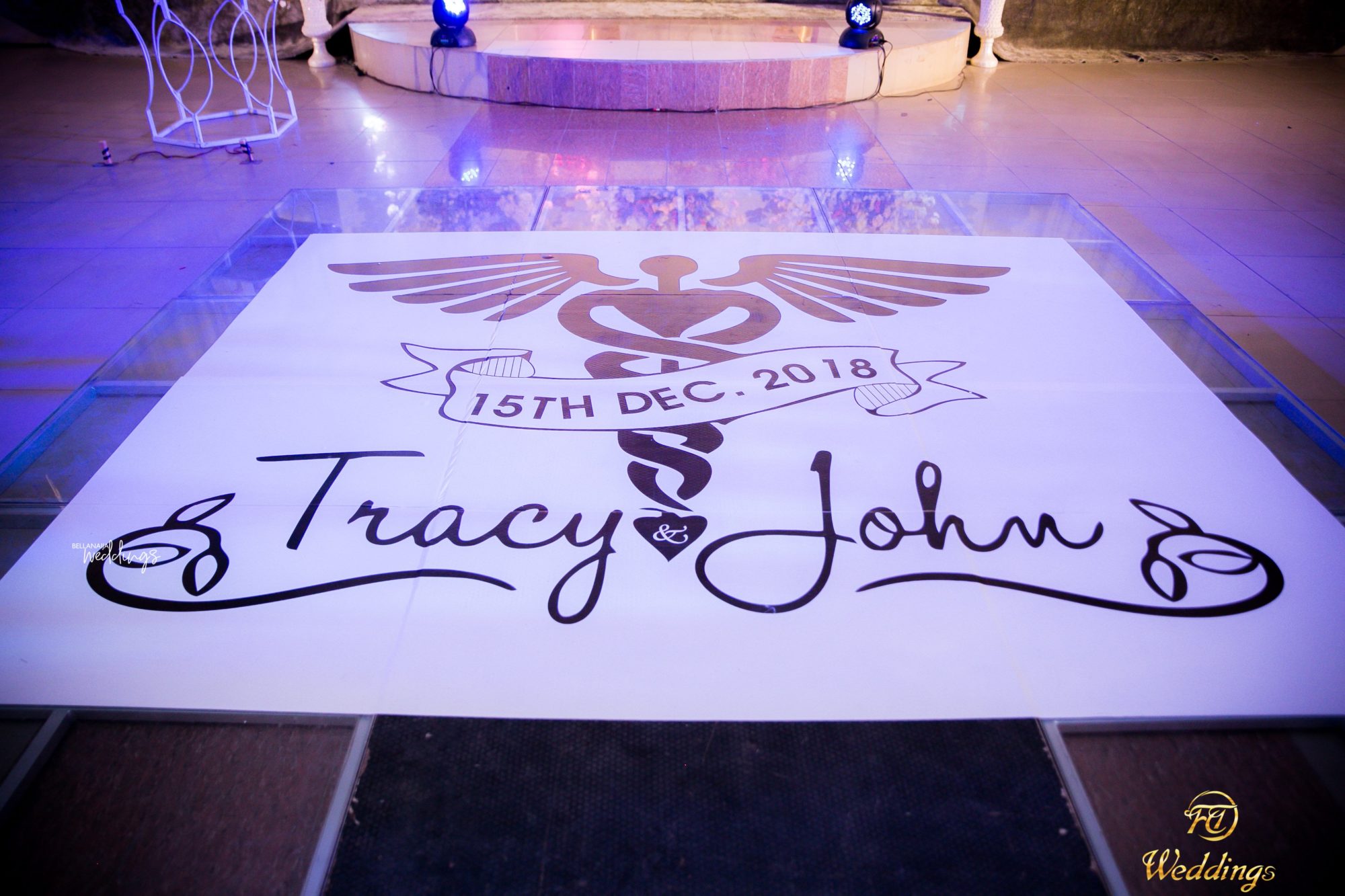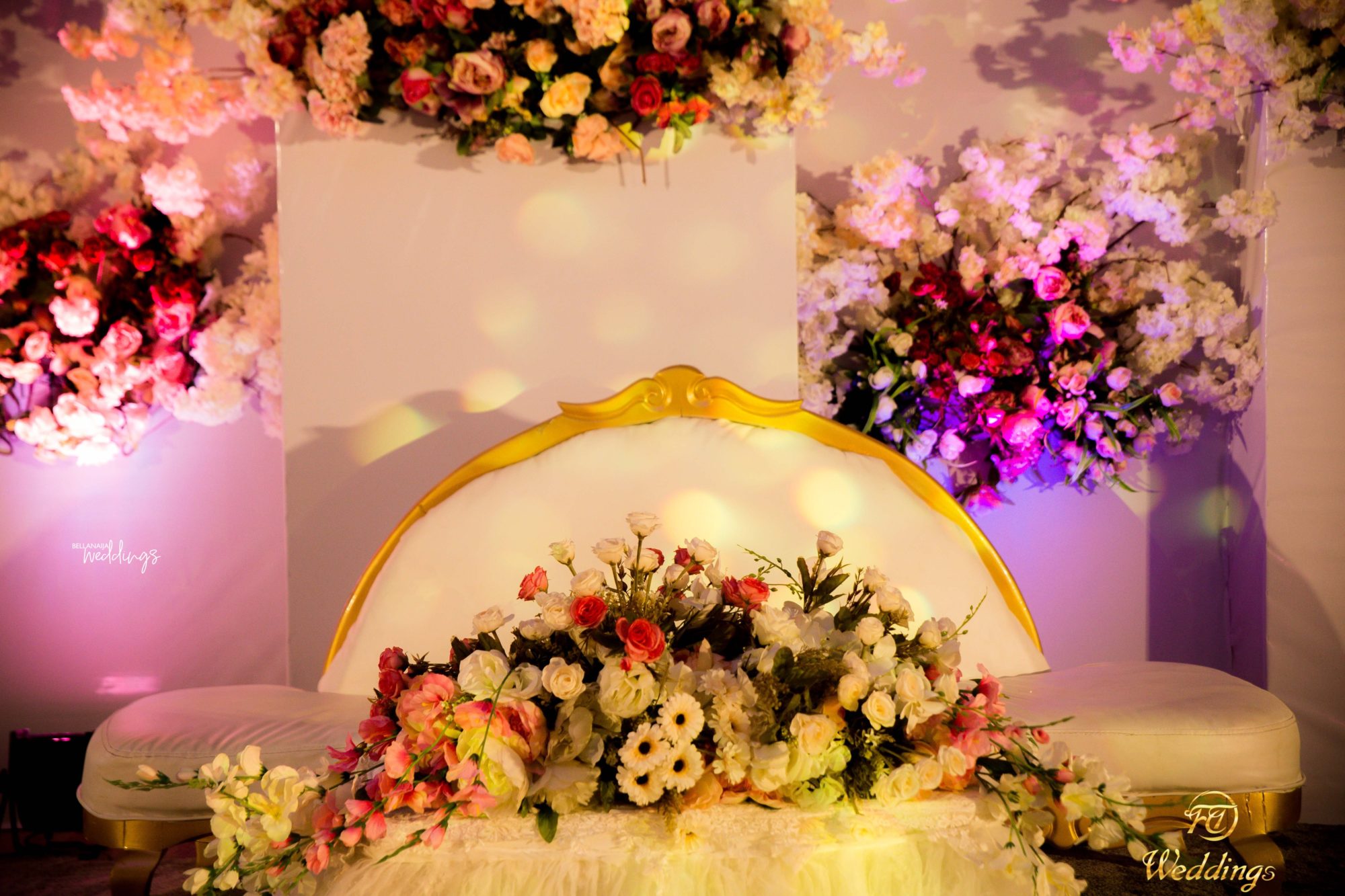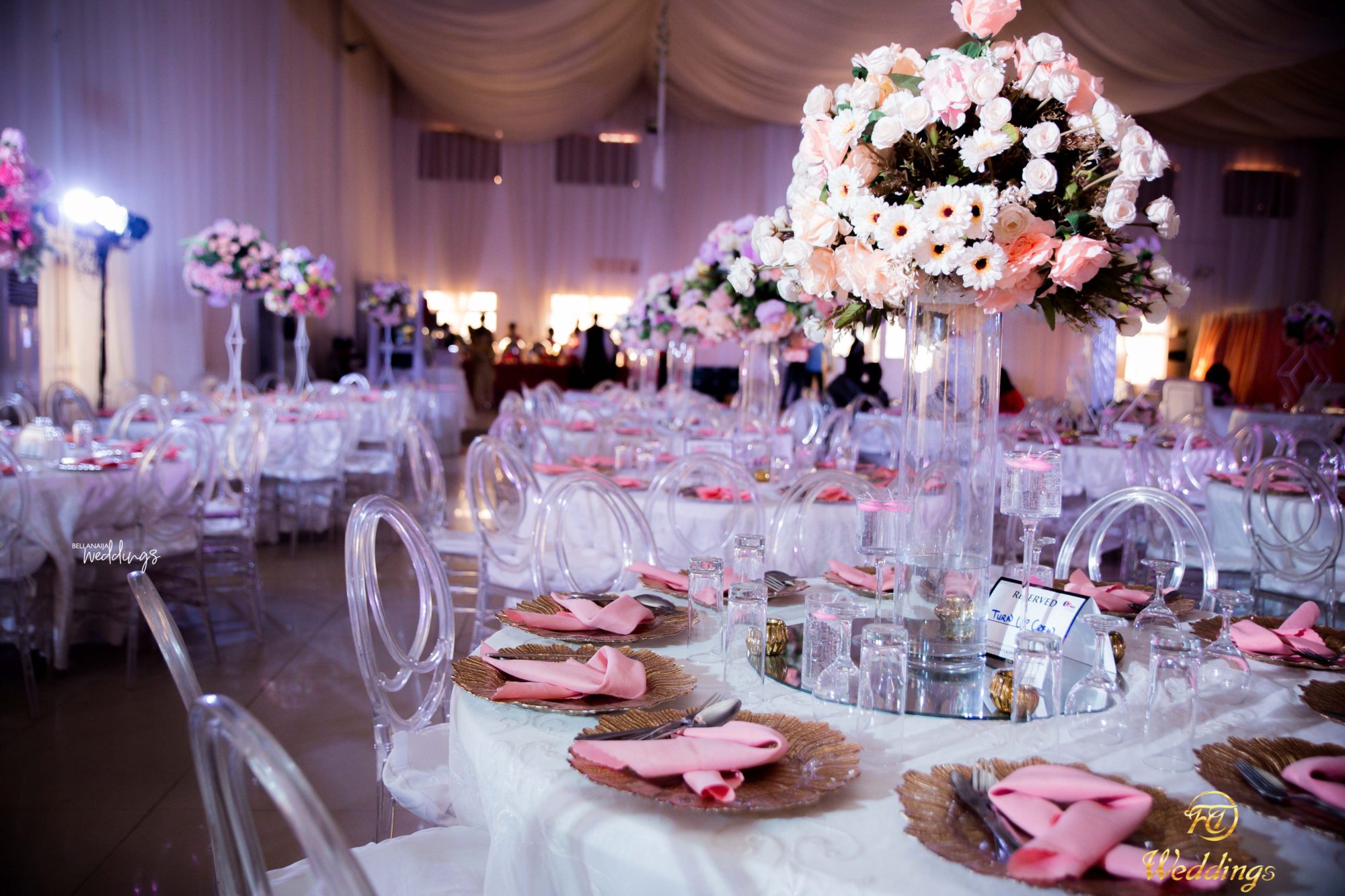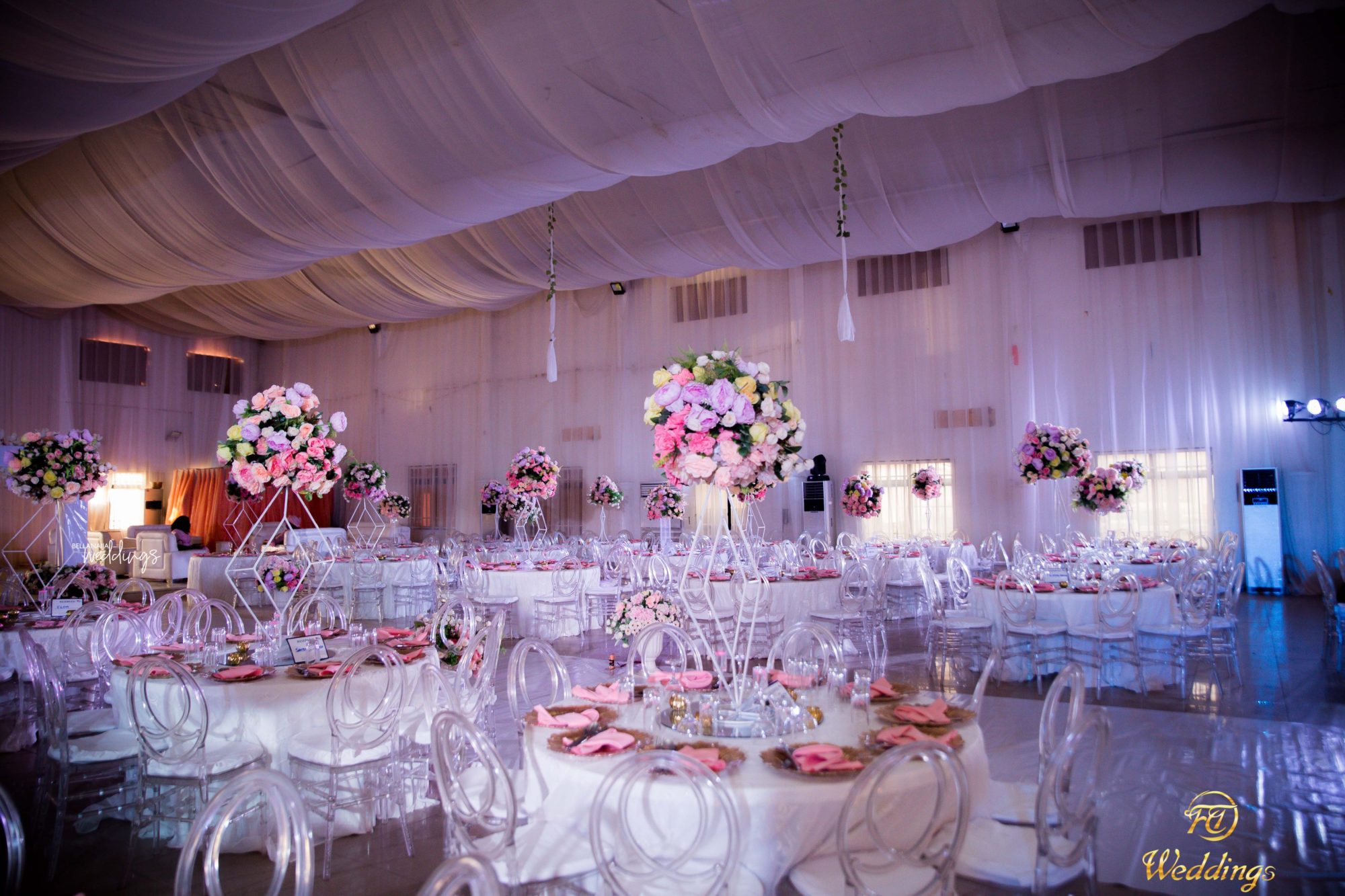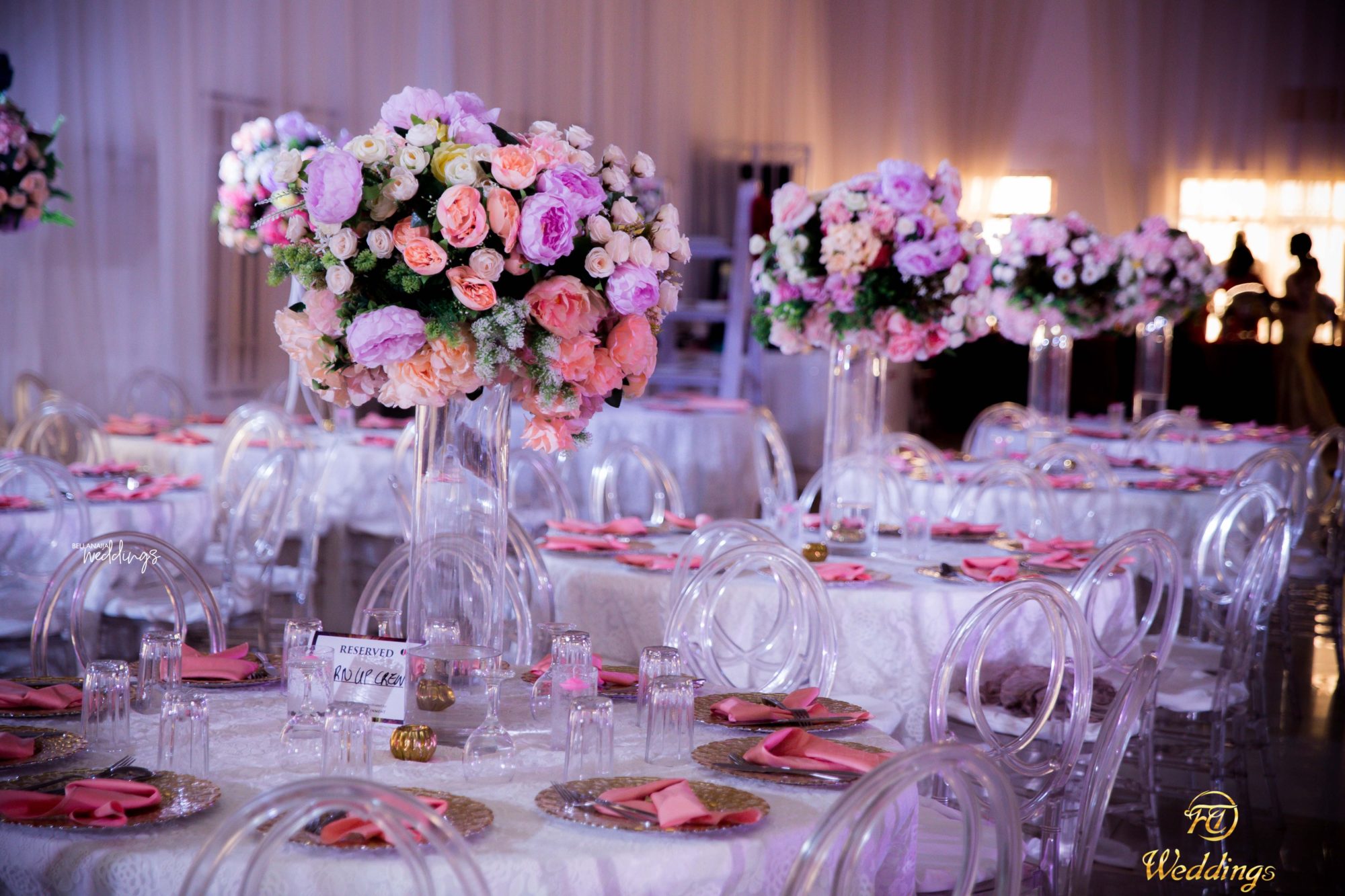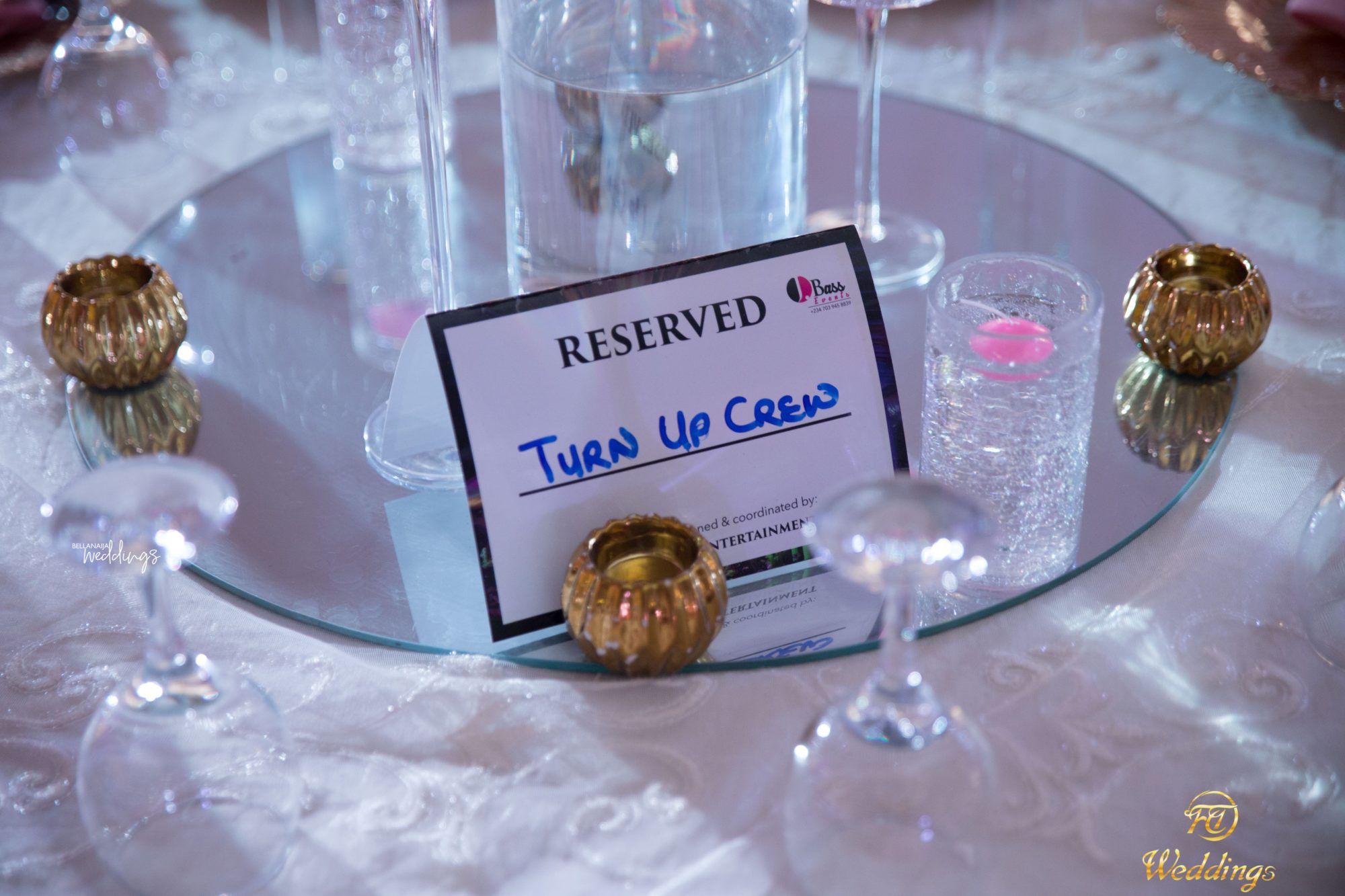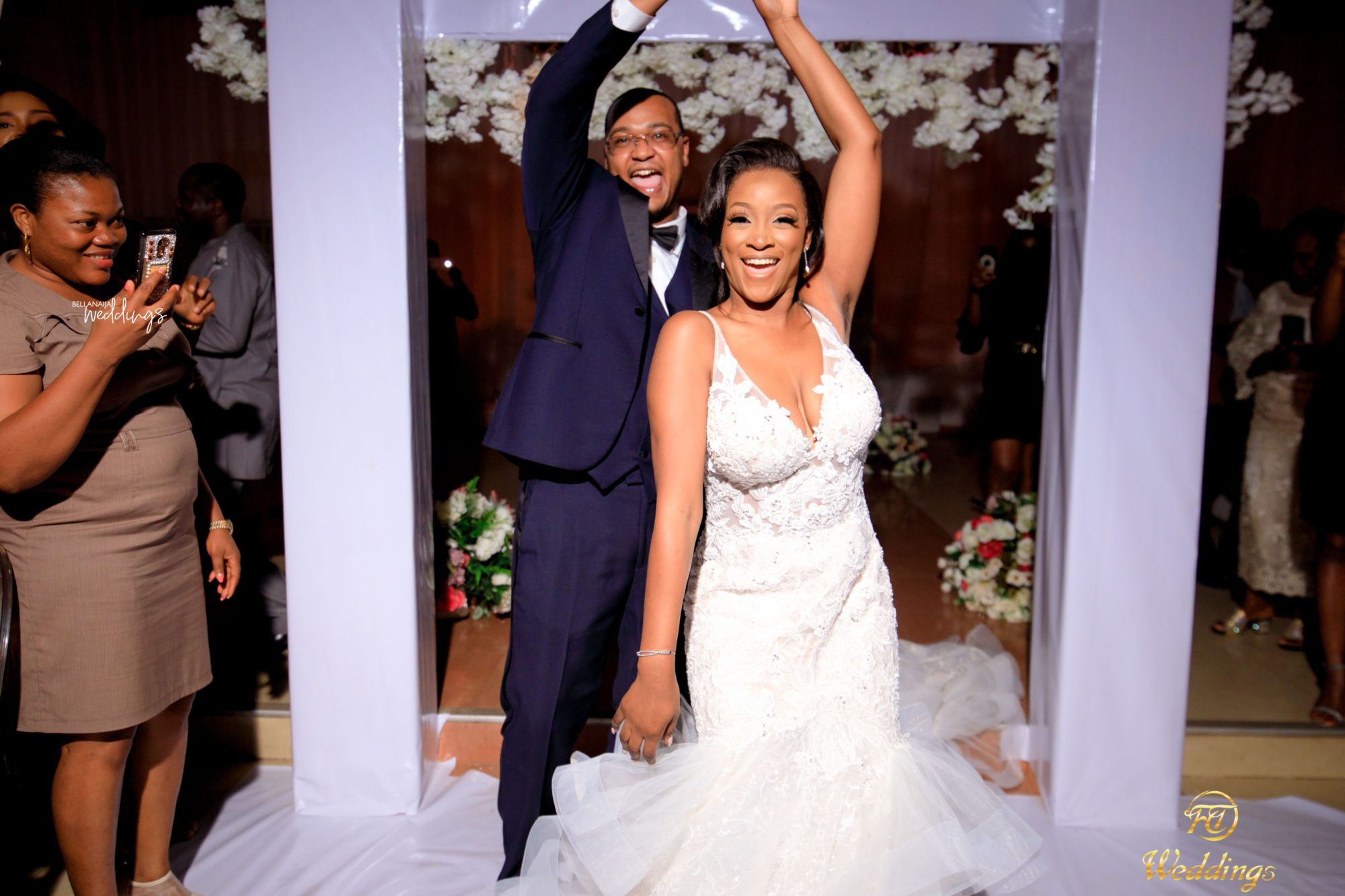 The way he cares for me, the way he thinks ahead and plans for the future for my sake and the way I can always be myself around him makes me believe that everything we have been through both together and individually has happened to bring us together.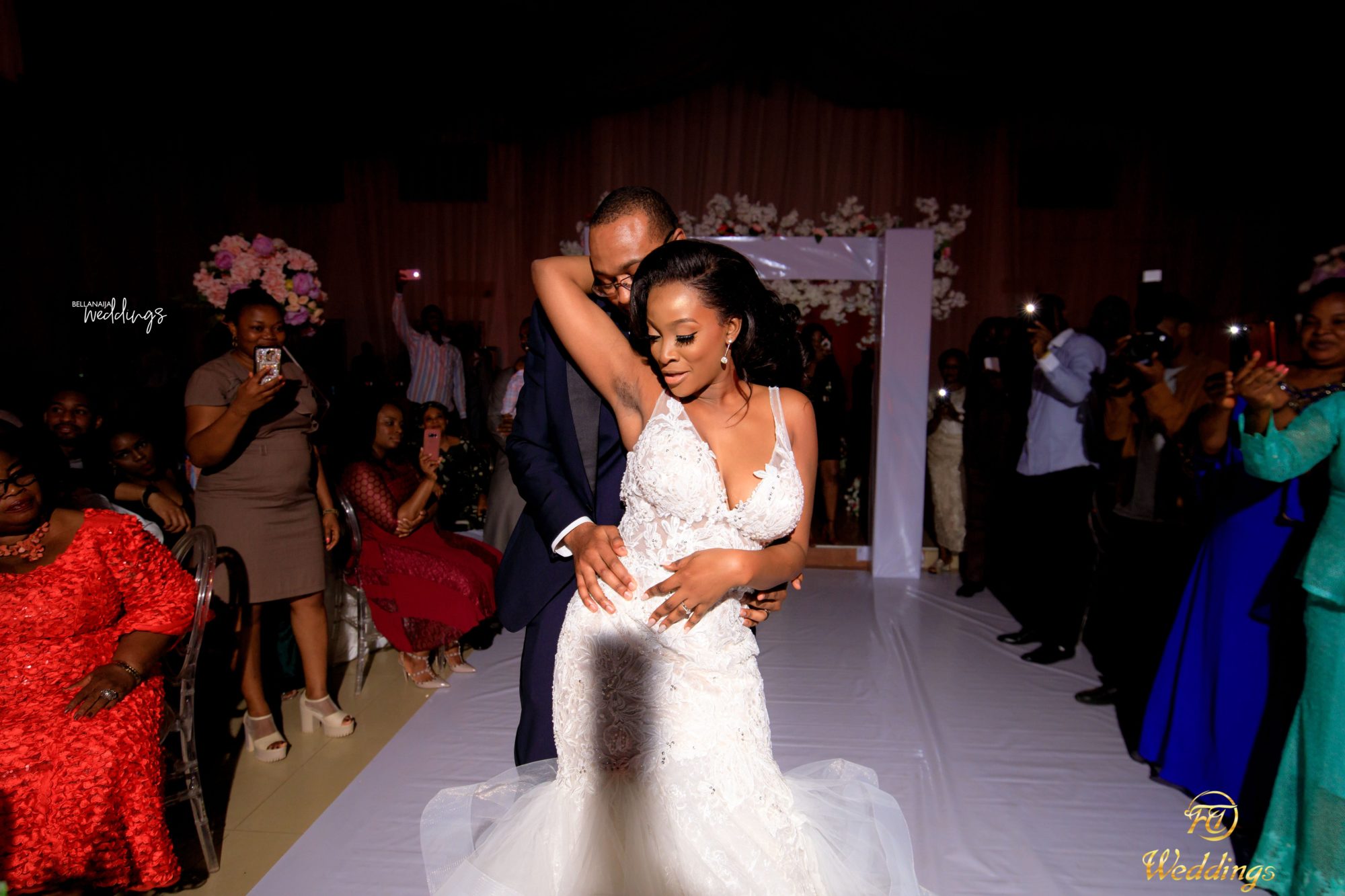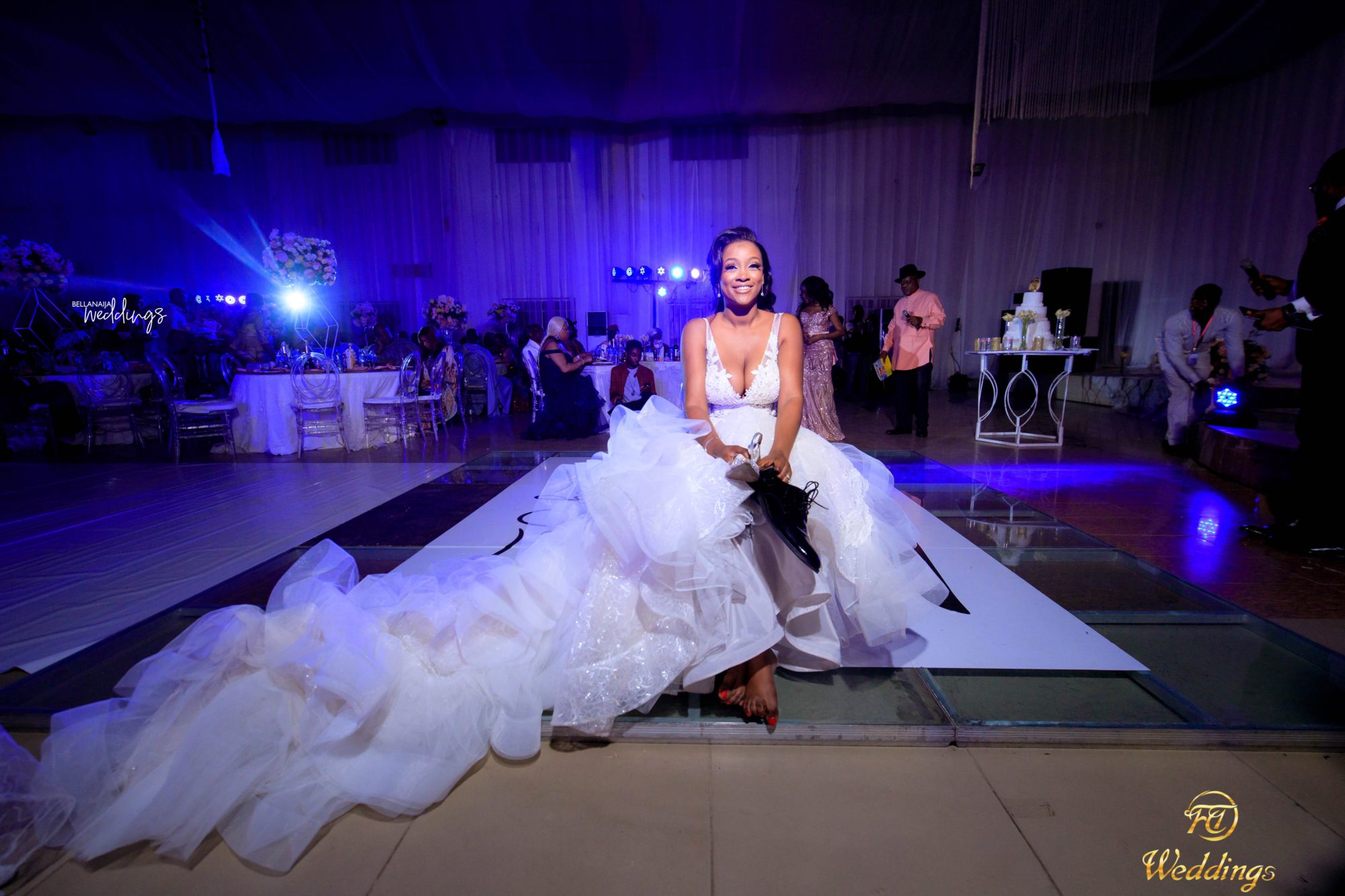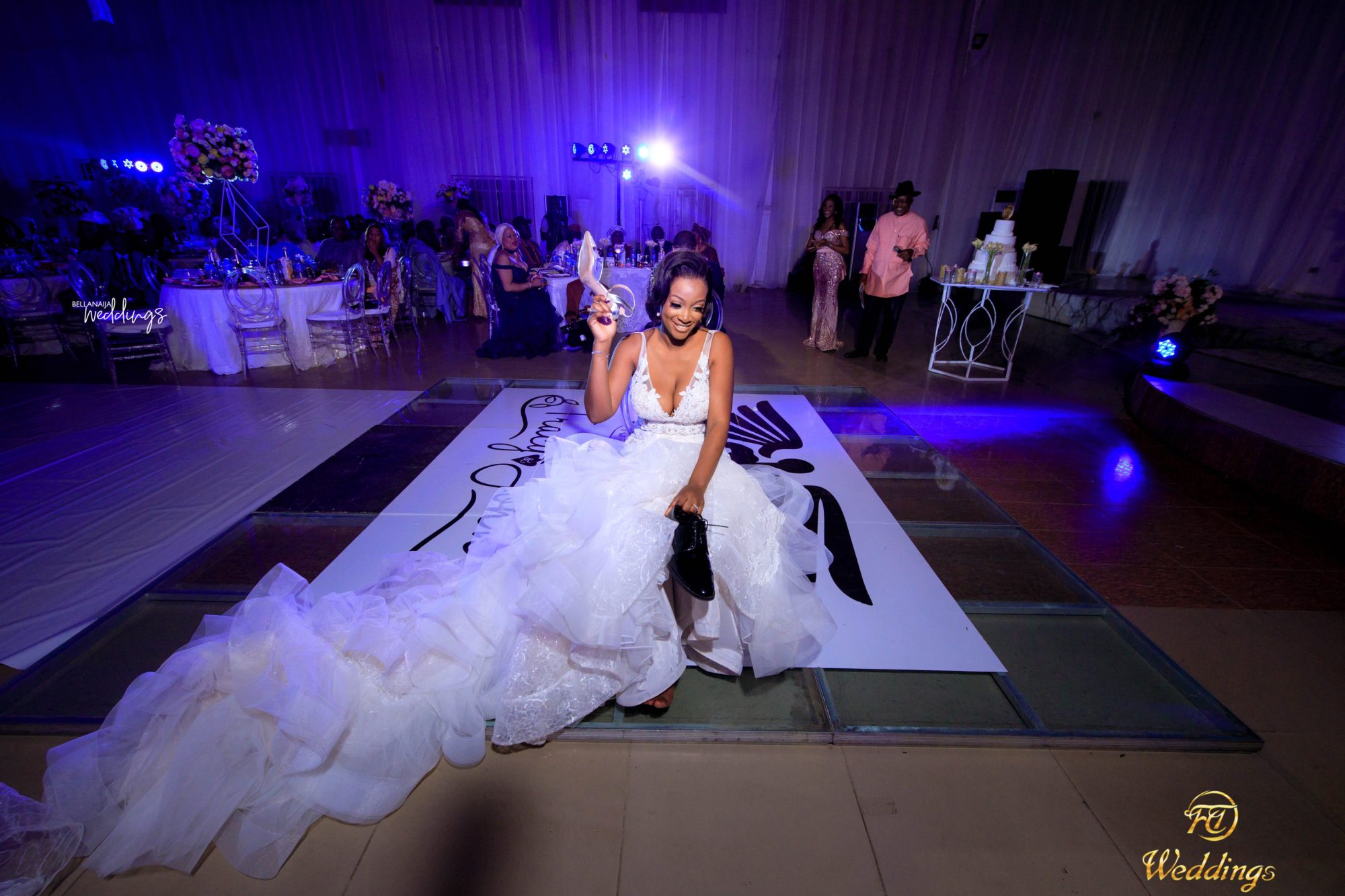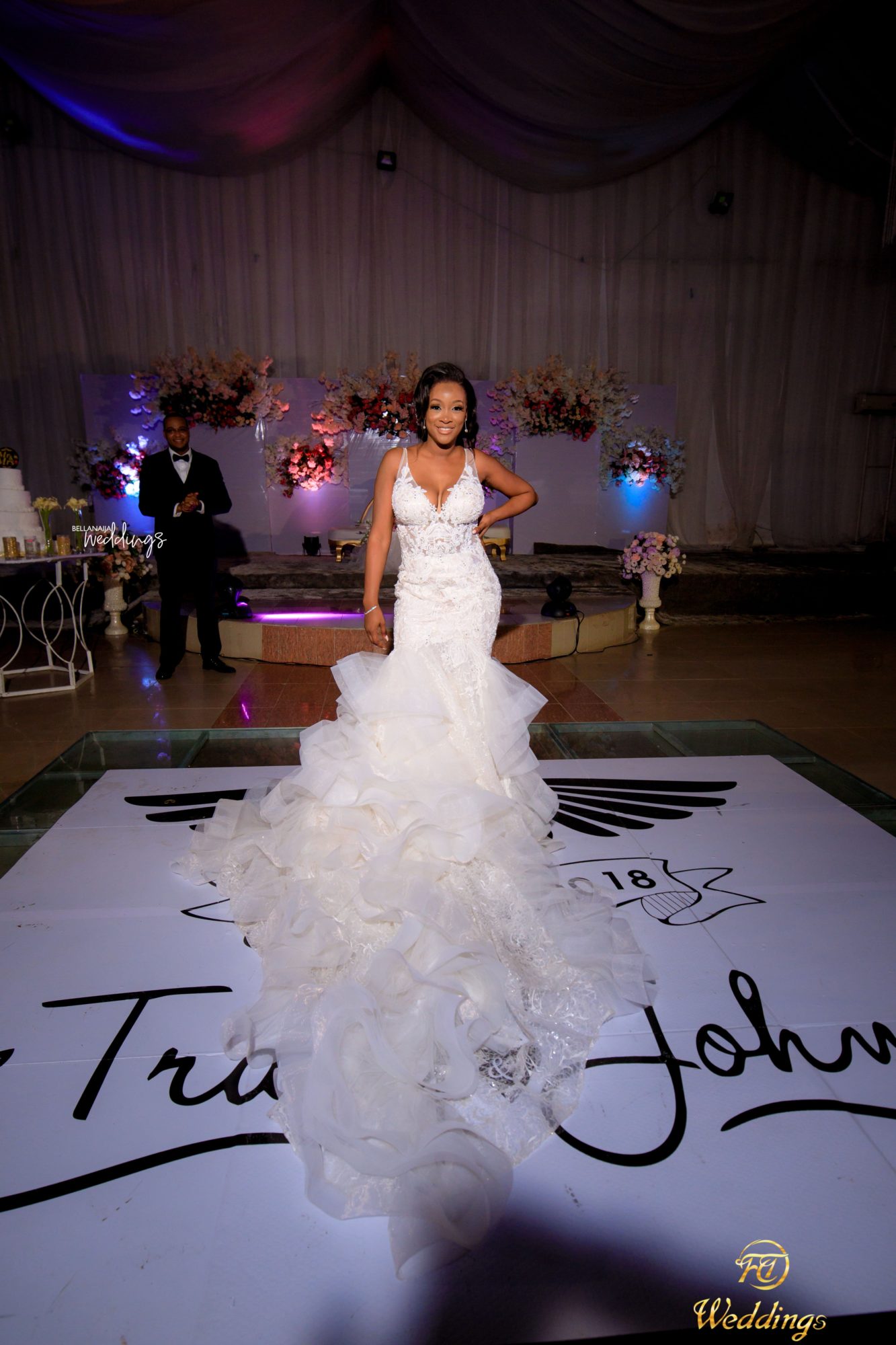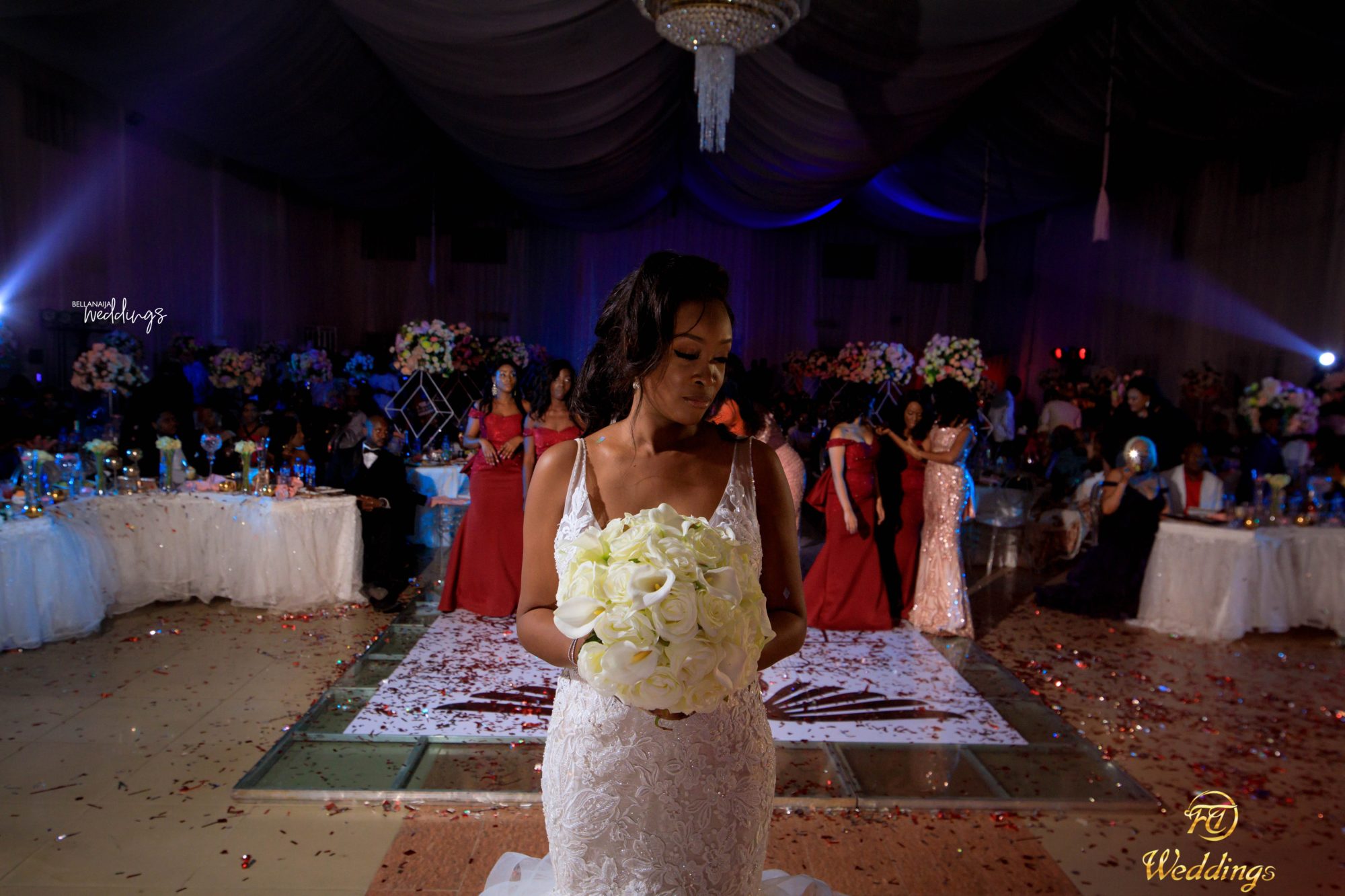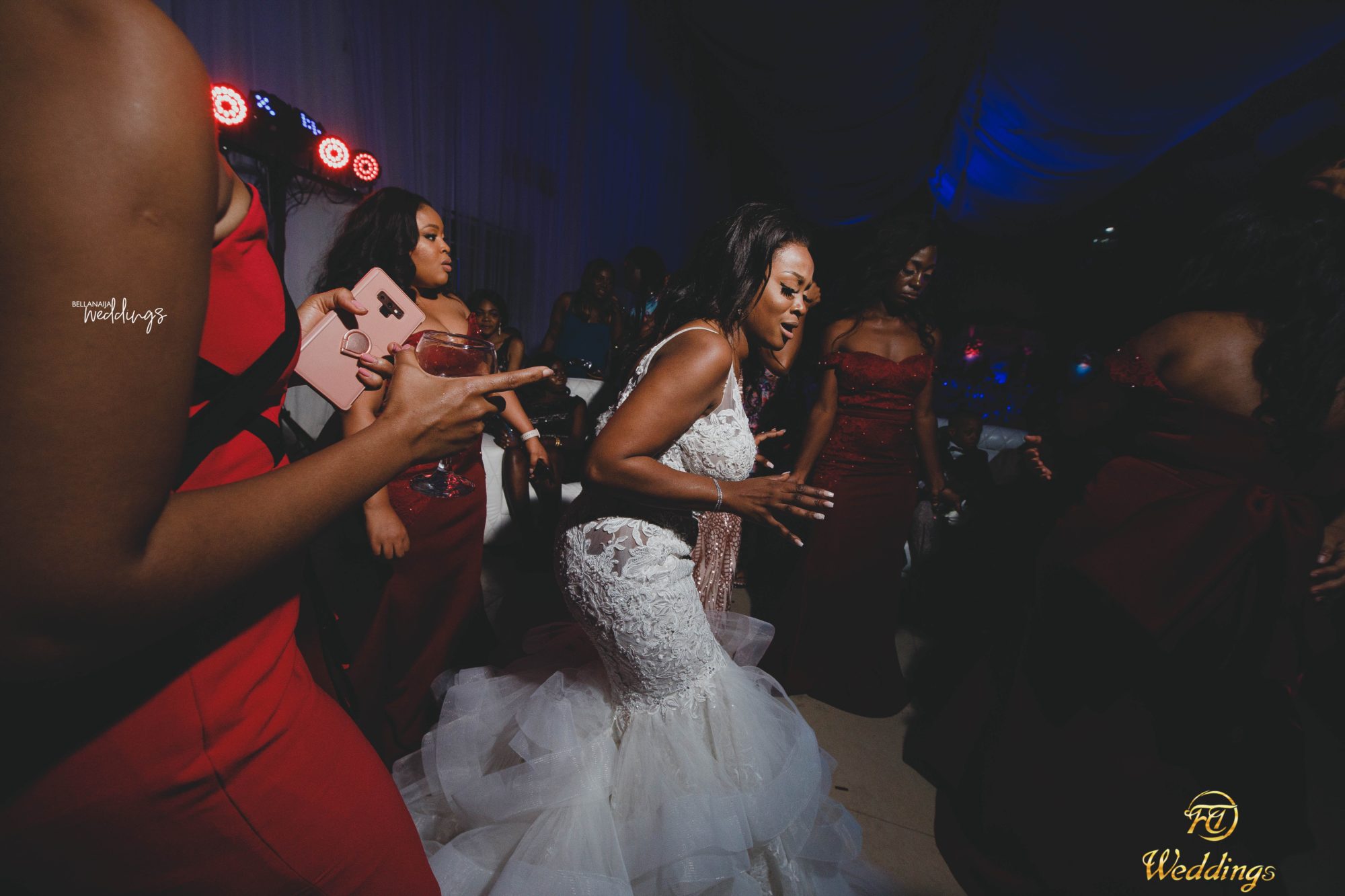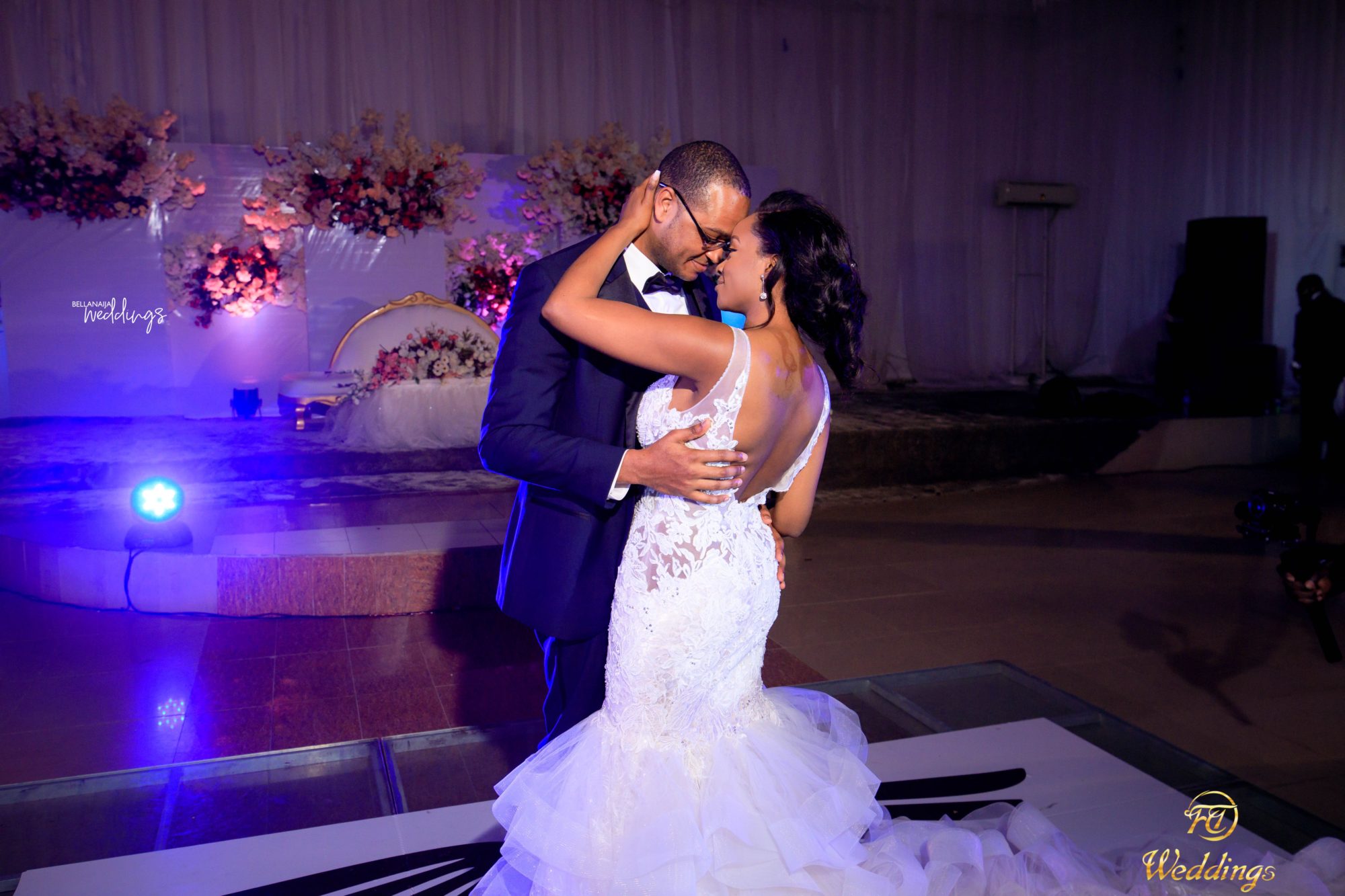 Credits
Photography: @ftweddings
Planner: @j.bassevents
Makeup: @ronaldthe7th
Videography: @wrgoimagery
Hair: @ehishairandnails
Bouquet:@all_bellaz