Did you just say you love weddings, aww, we do too!
So you know we are already in love with this beautiful couple. Tracy and John's white outdoor wedding ceremony was really intimate but yet so delightful to see. The couple shared so many sweet moments from the first look to the walk down the aisle, and their happy face after receiving their marriage certificate to the reception and then the shoe game, Truly beautiful.
We are so glad the bride, Tracy shared their love story with us. Interesting fact, both the bride and groom are doctors, so it's kinda love and medicine mixed. You should read the concluding part of their story in their traditional wedding feature.
Do check out more weddings here.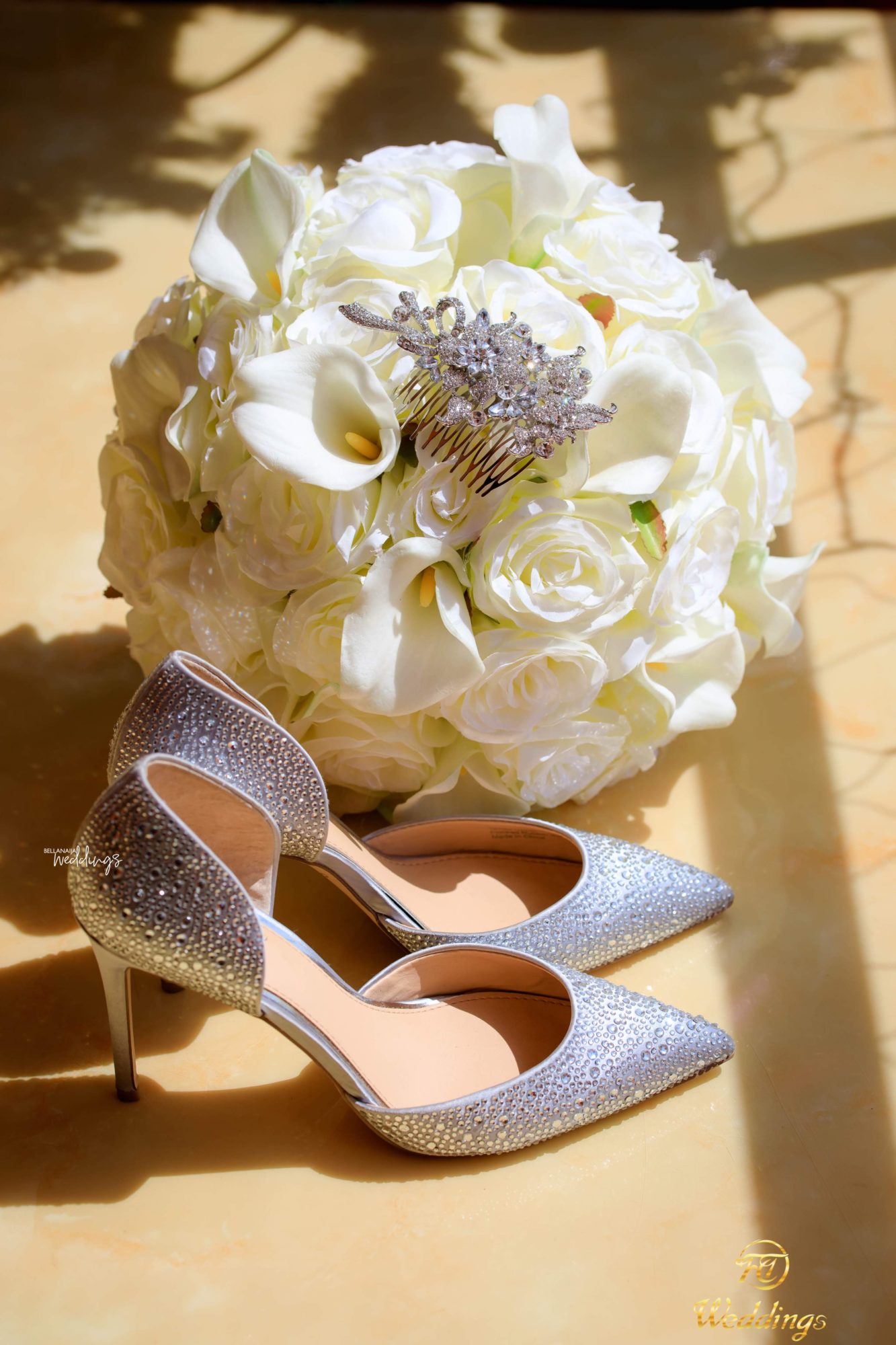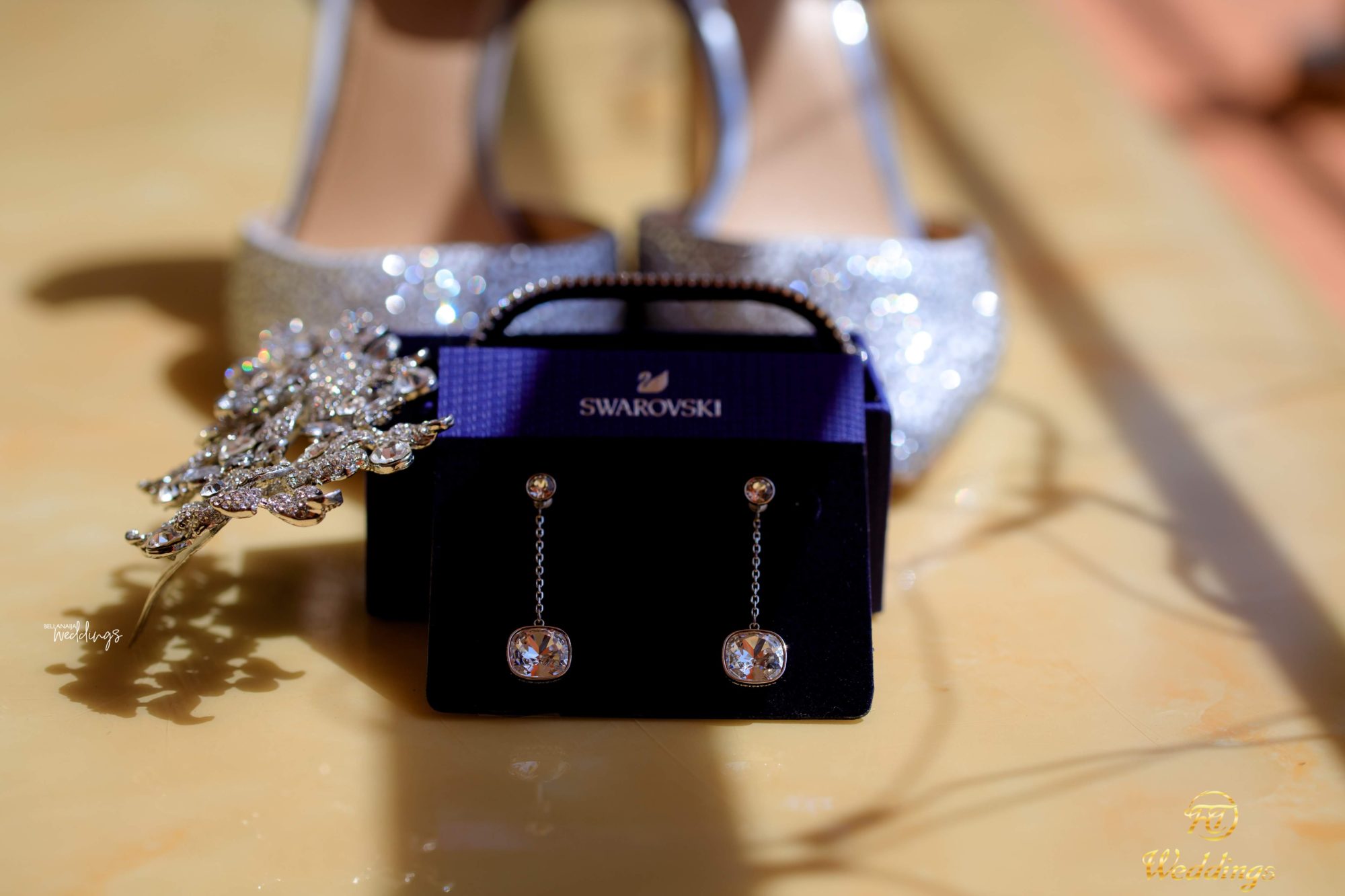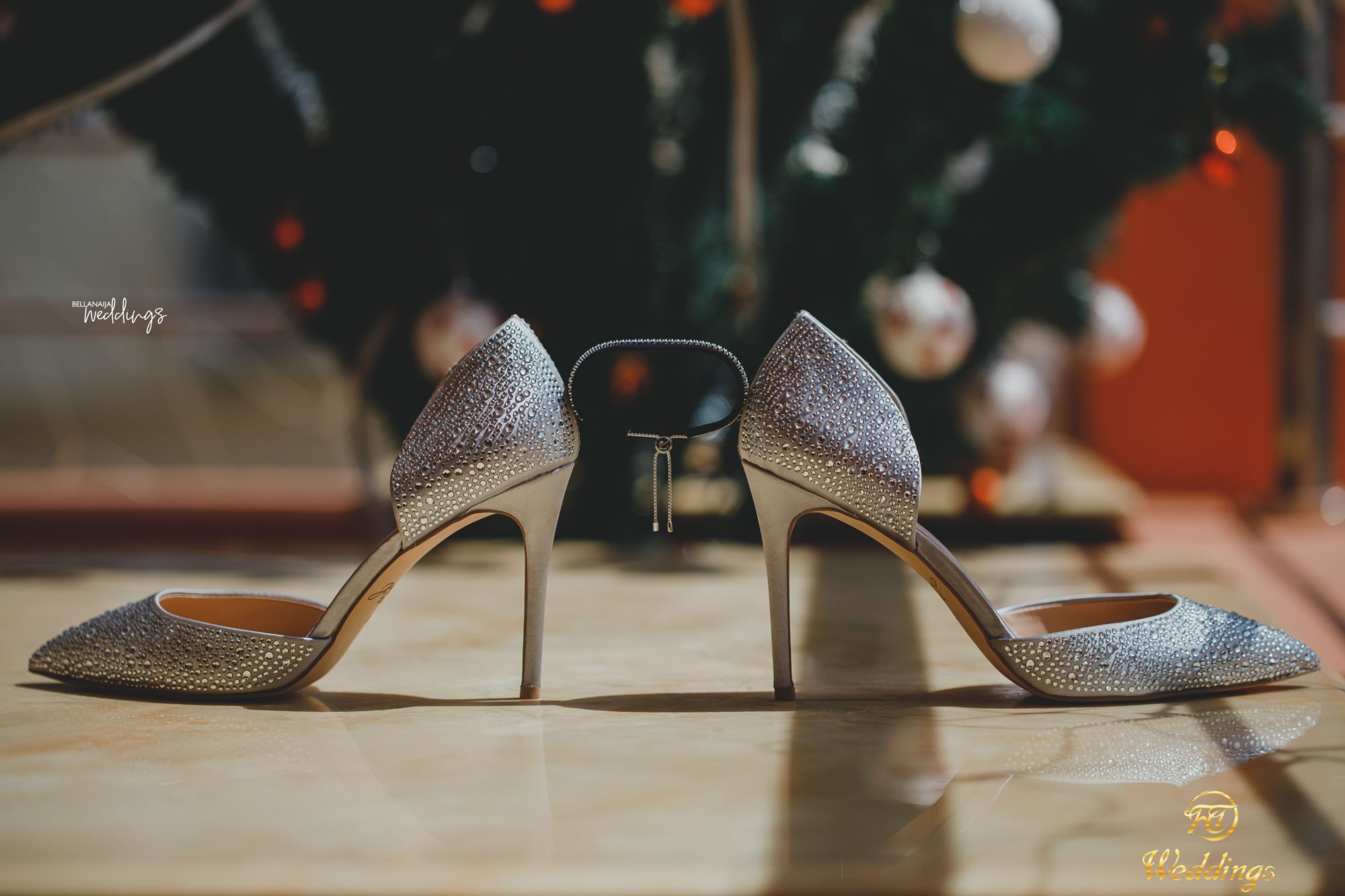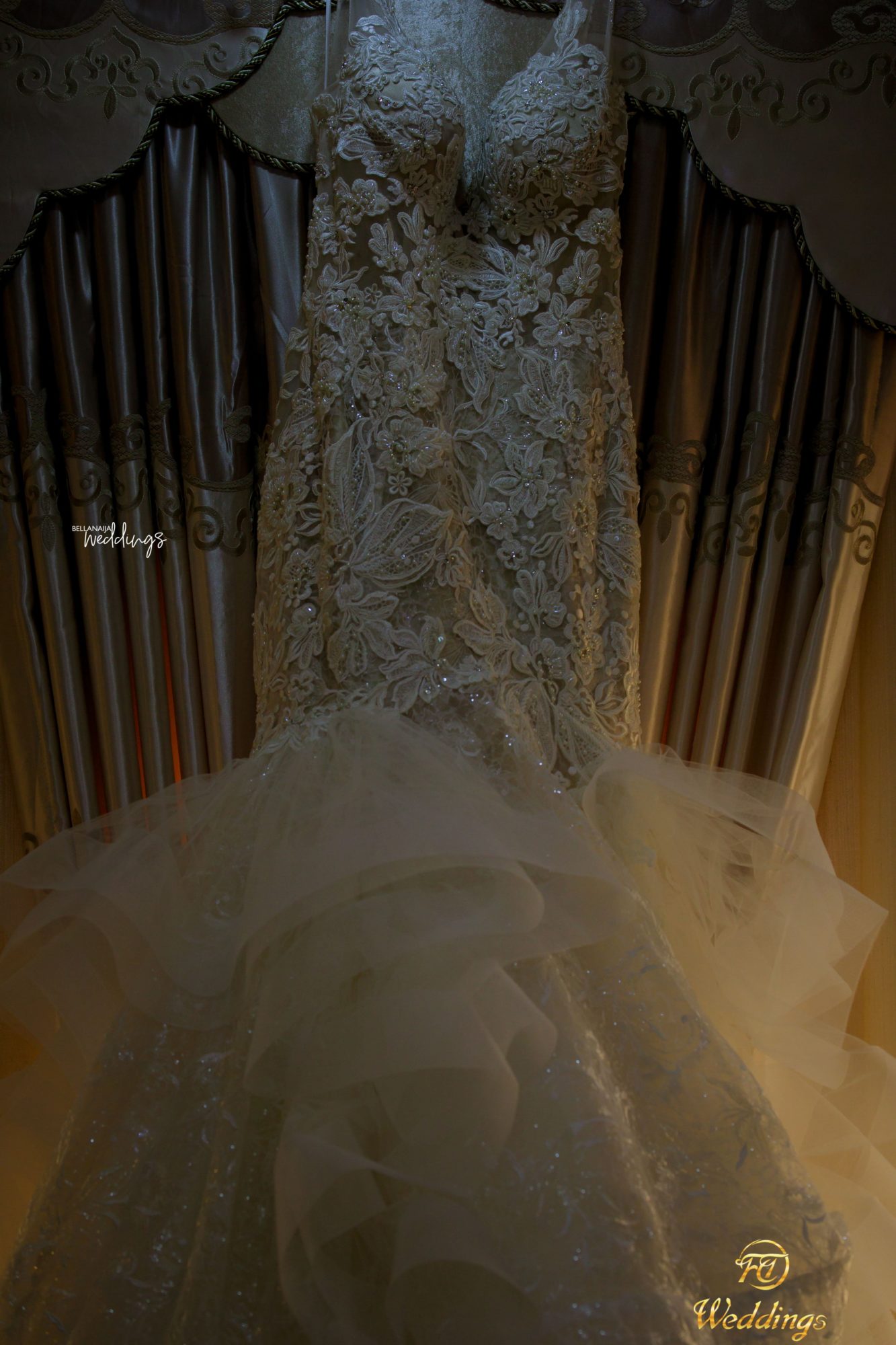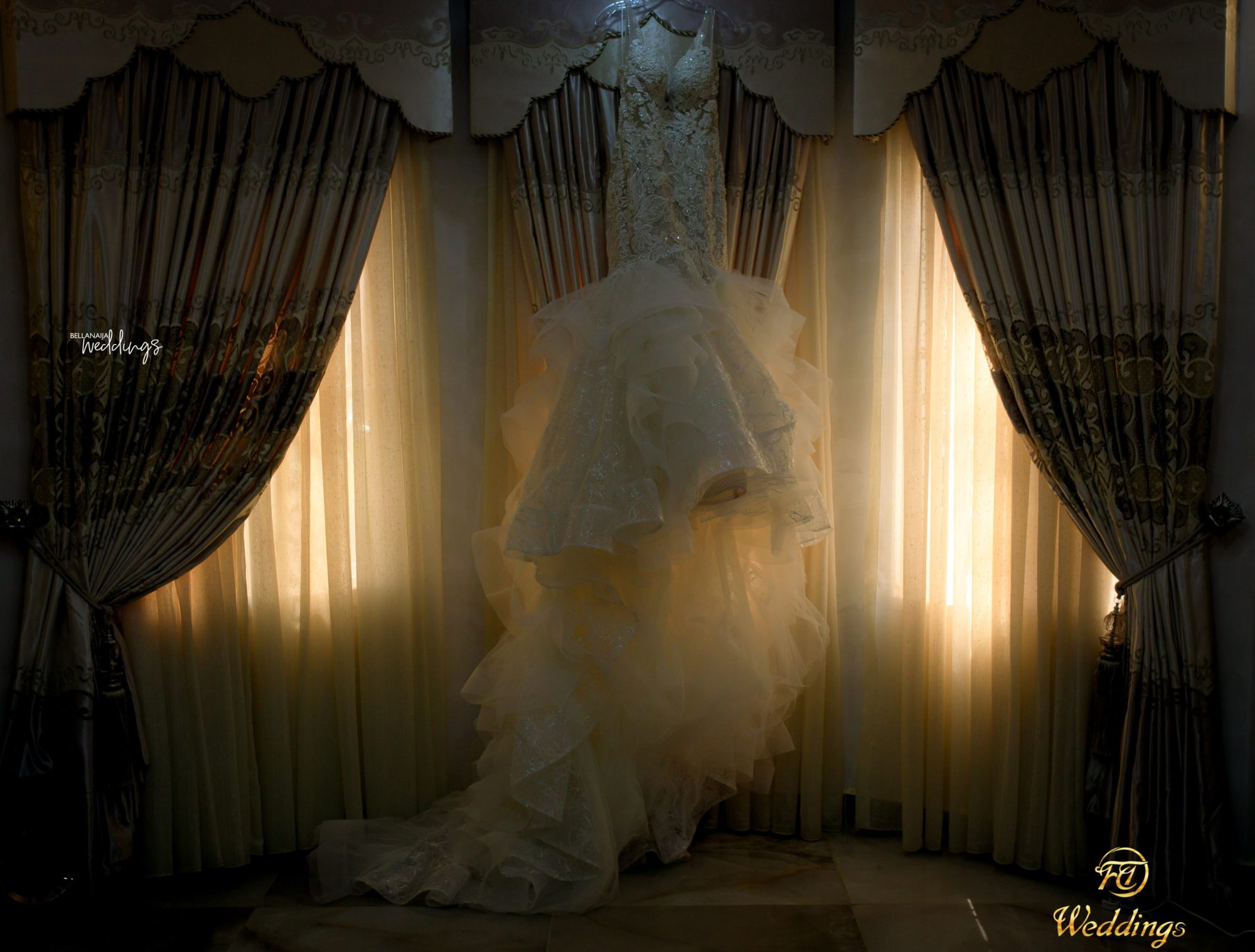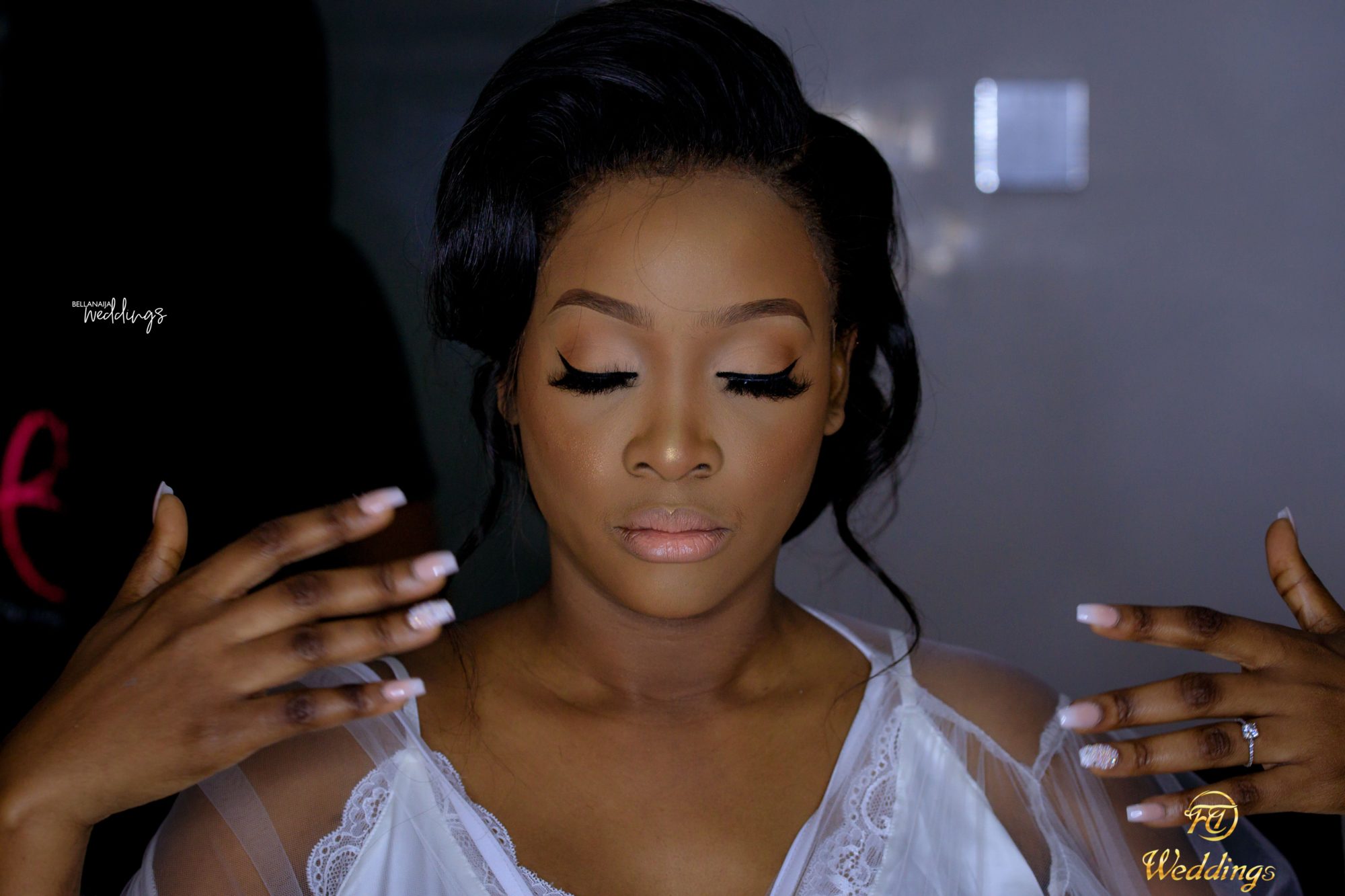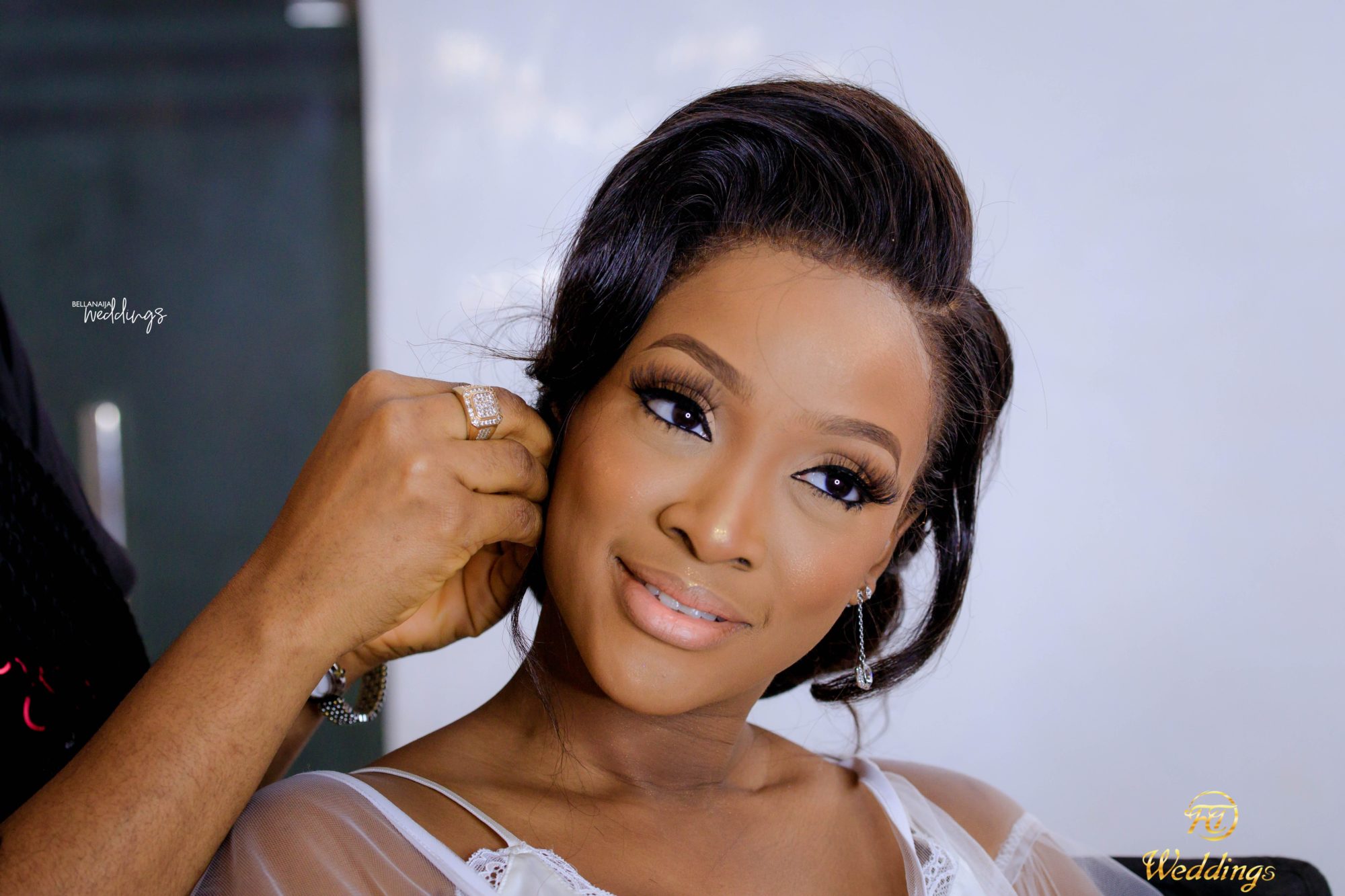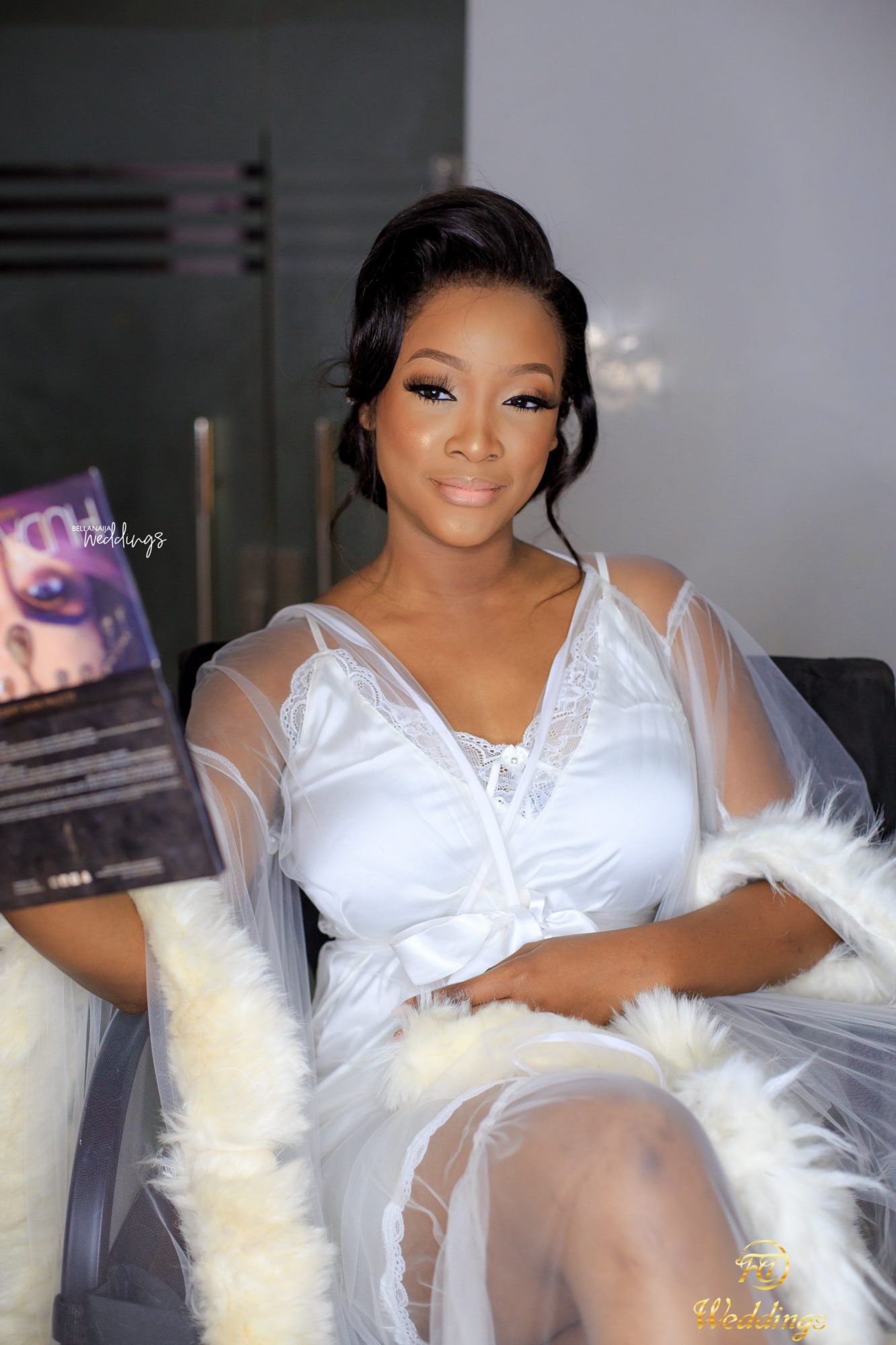 John and I are both doctors and met on the beautiful Island of Grenada, while we were in medical school. We stayed on one of the School's campuses and he happened to be my next door neighbor. According to him, he saw me for the first time along the hallway of our dormitory on my way to the common kitchen with two plantains (LOL!) and he asked about me from some friends who told him my name.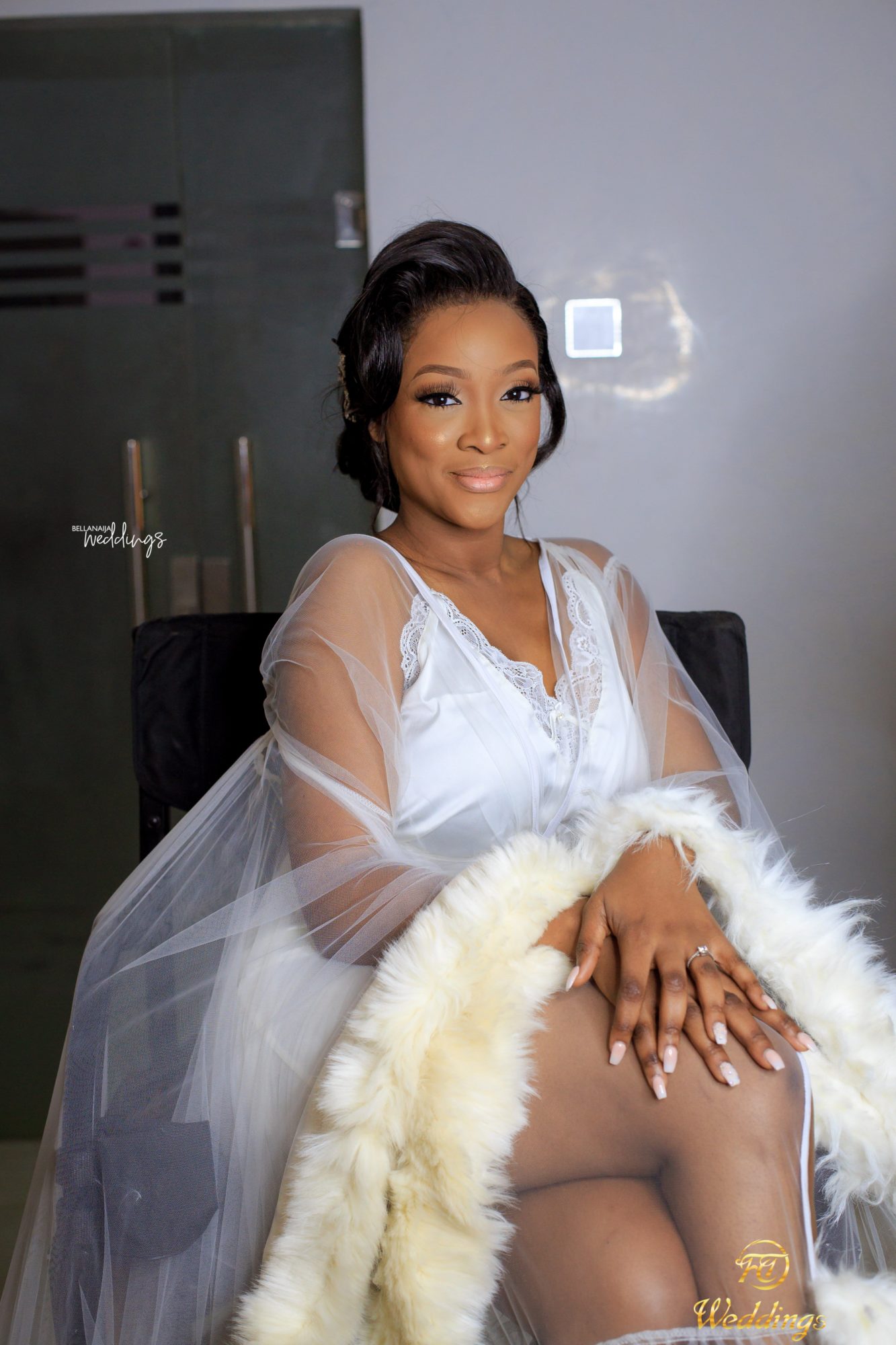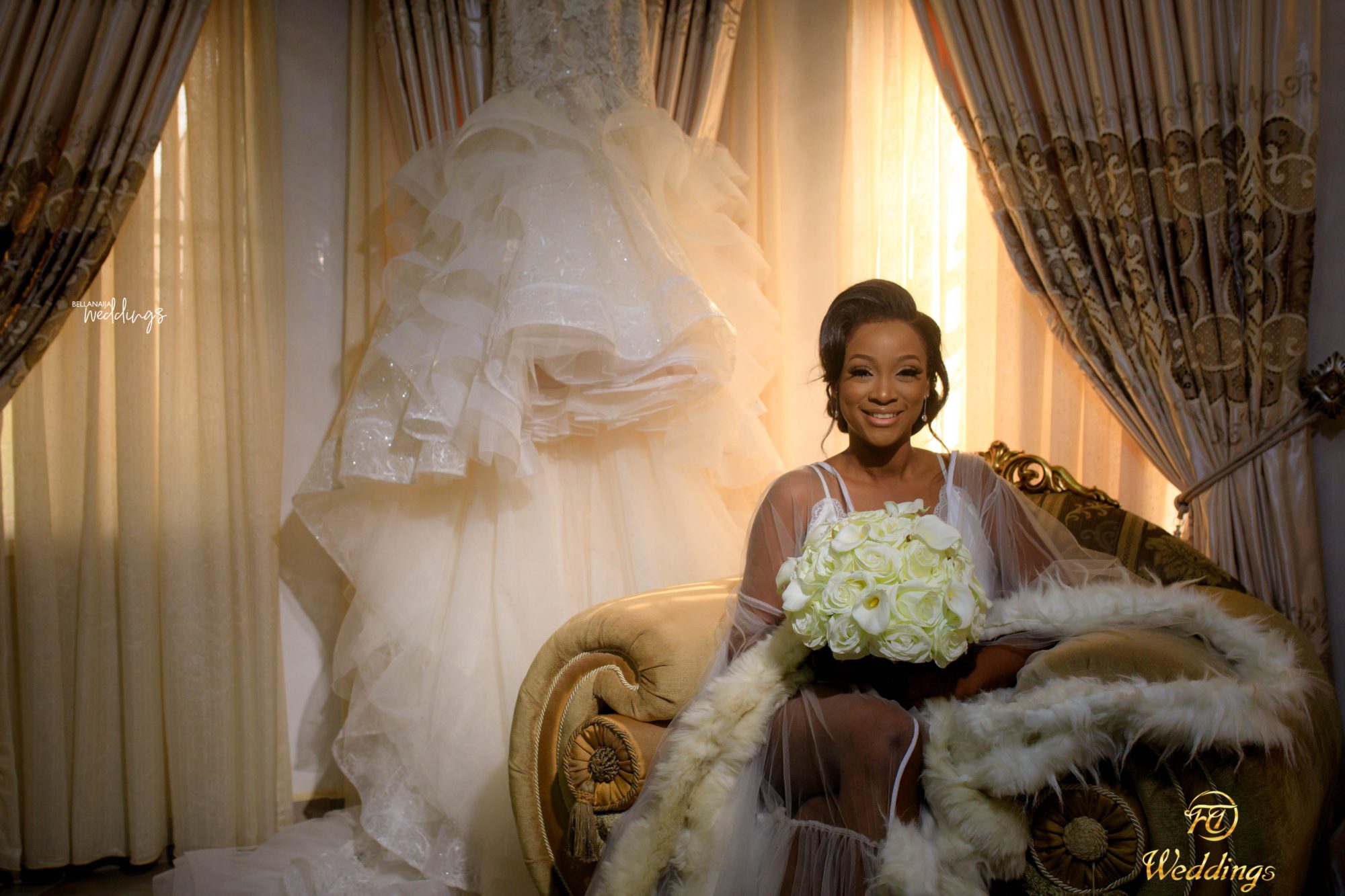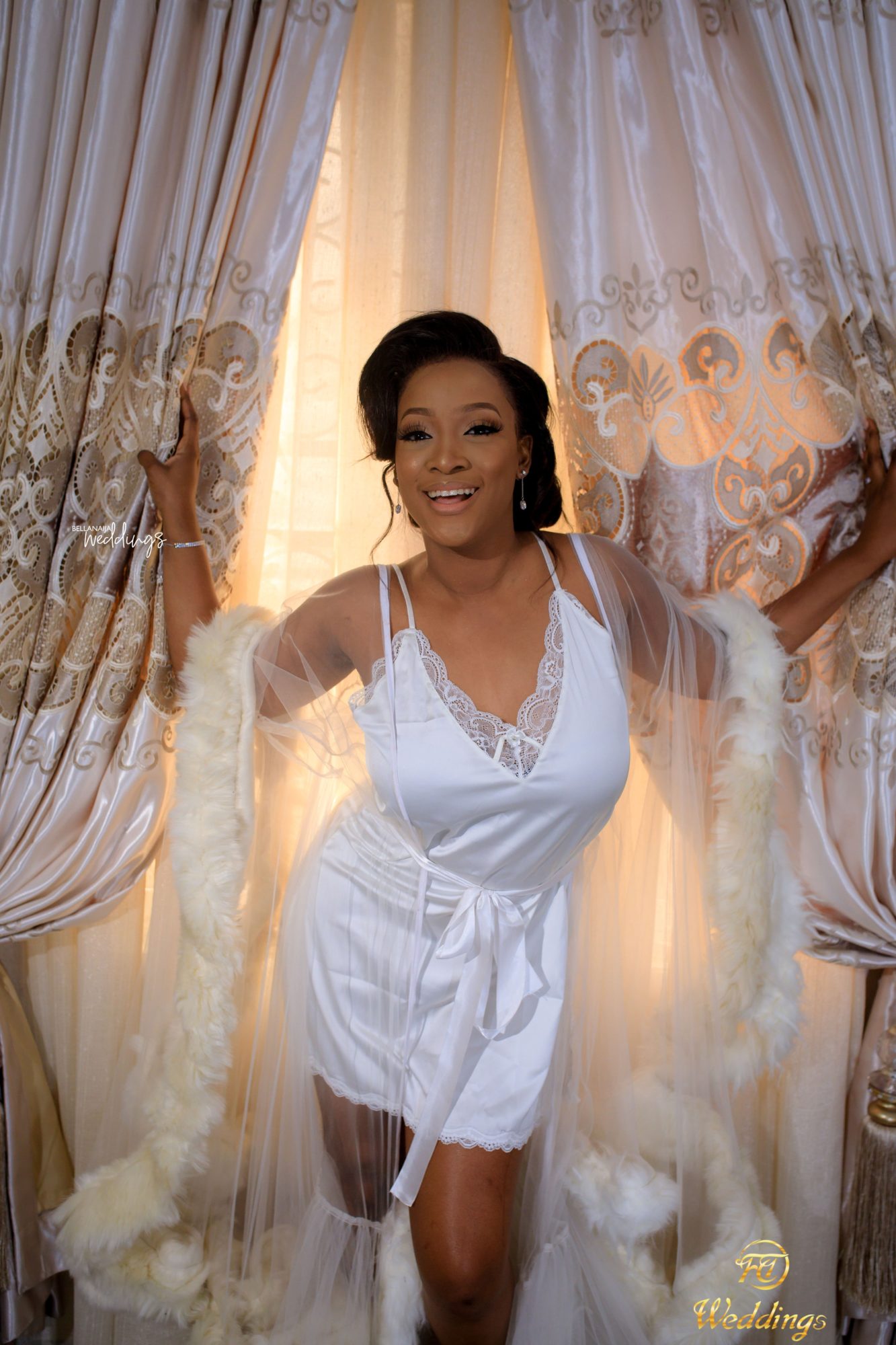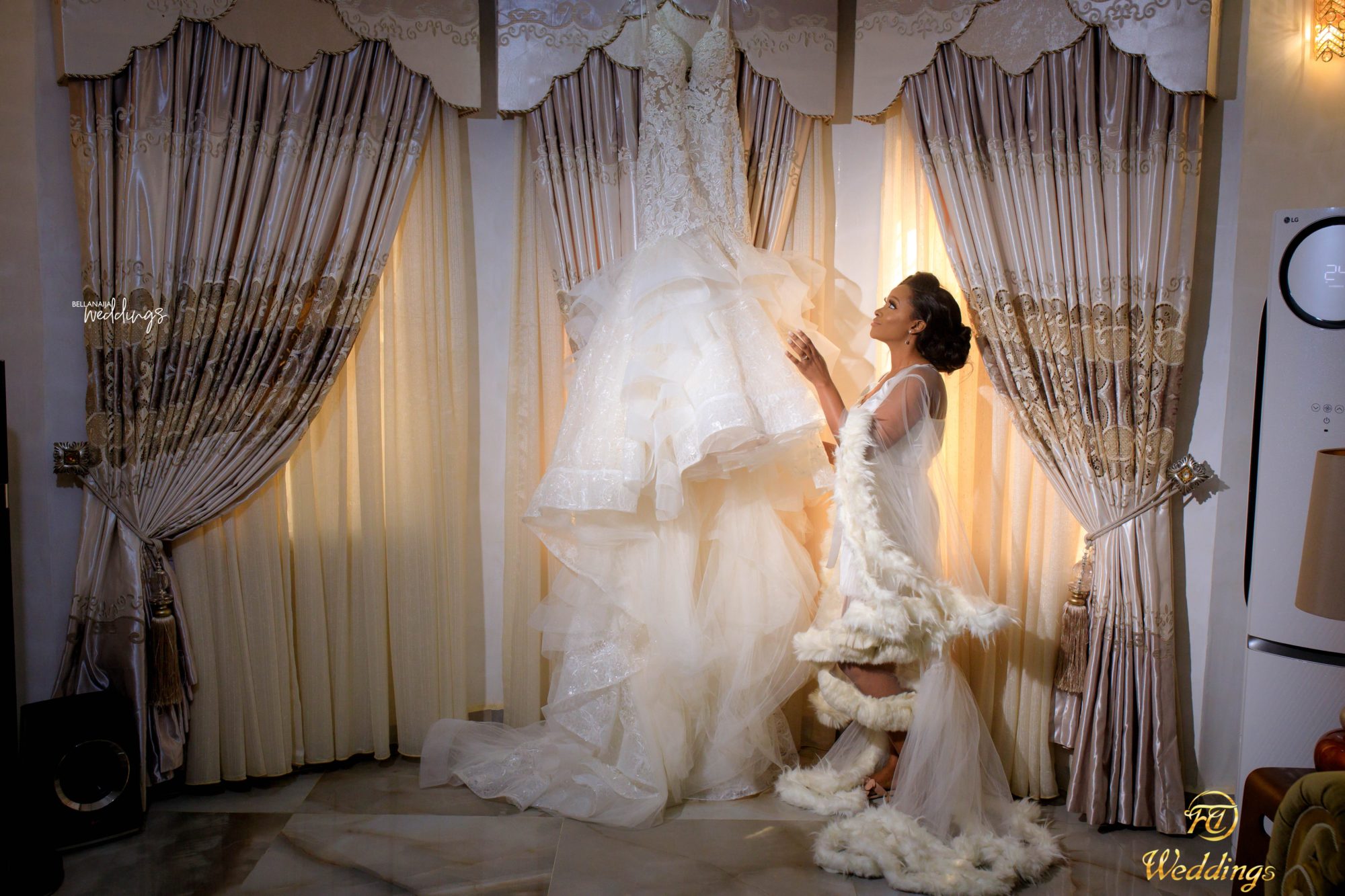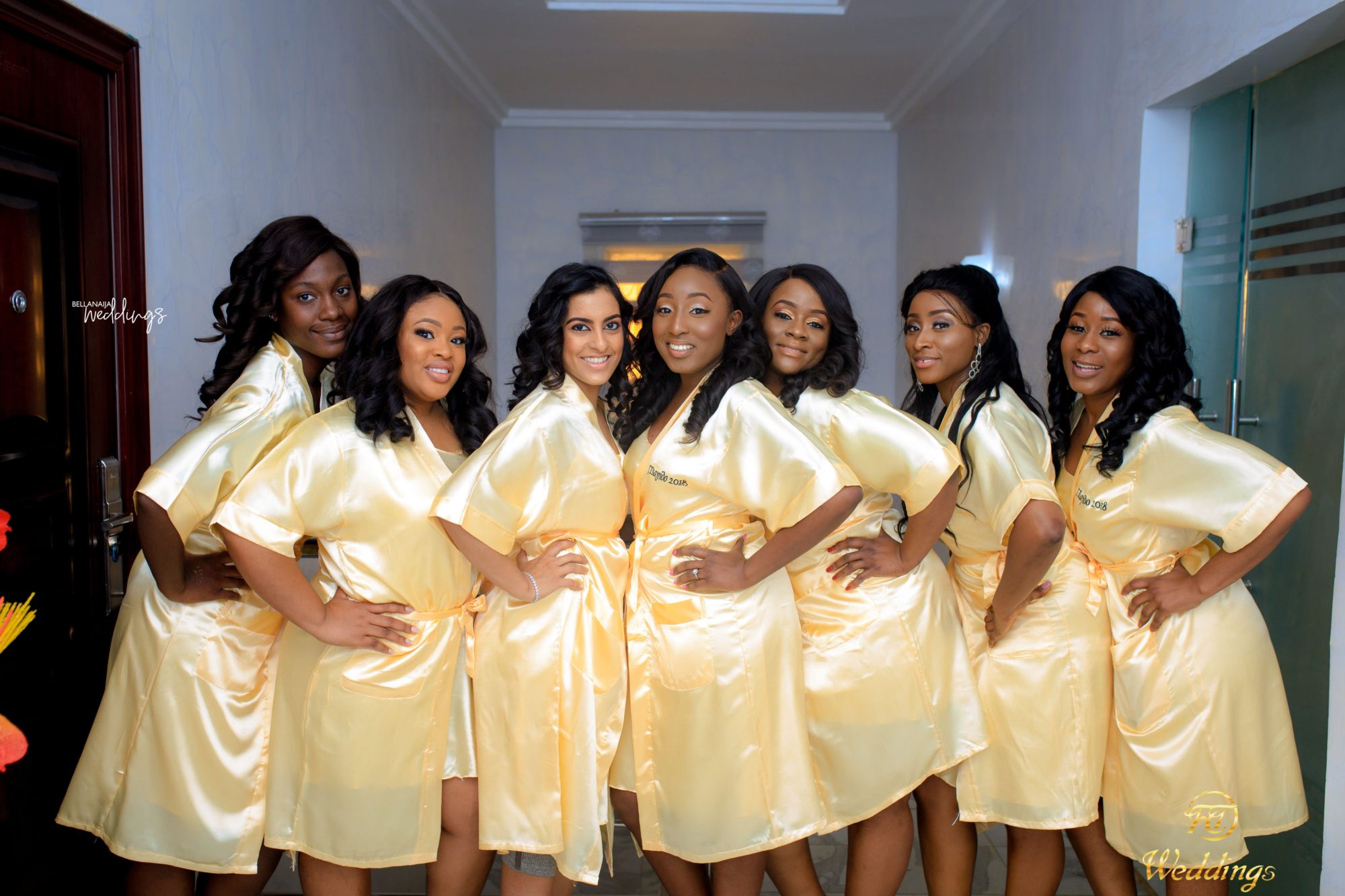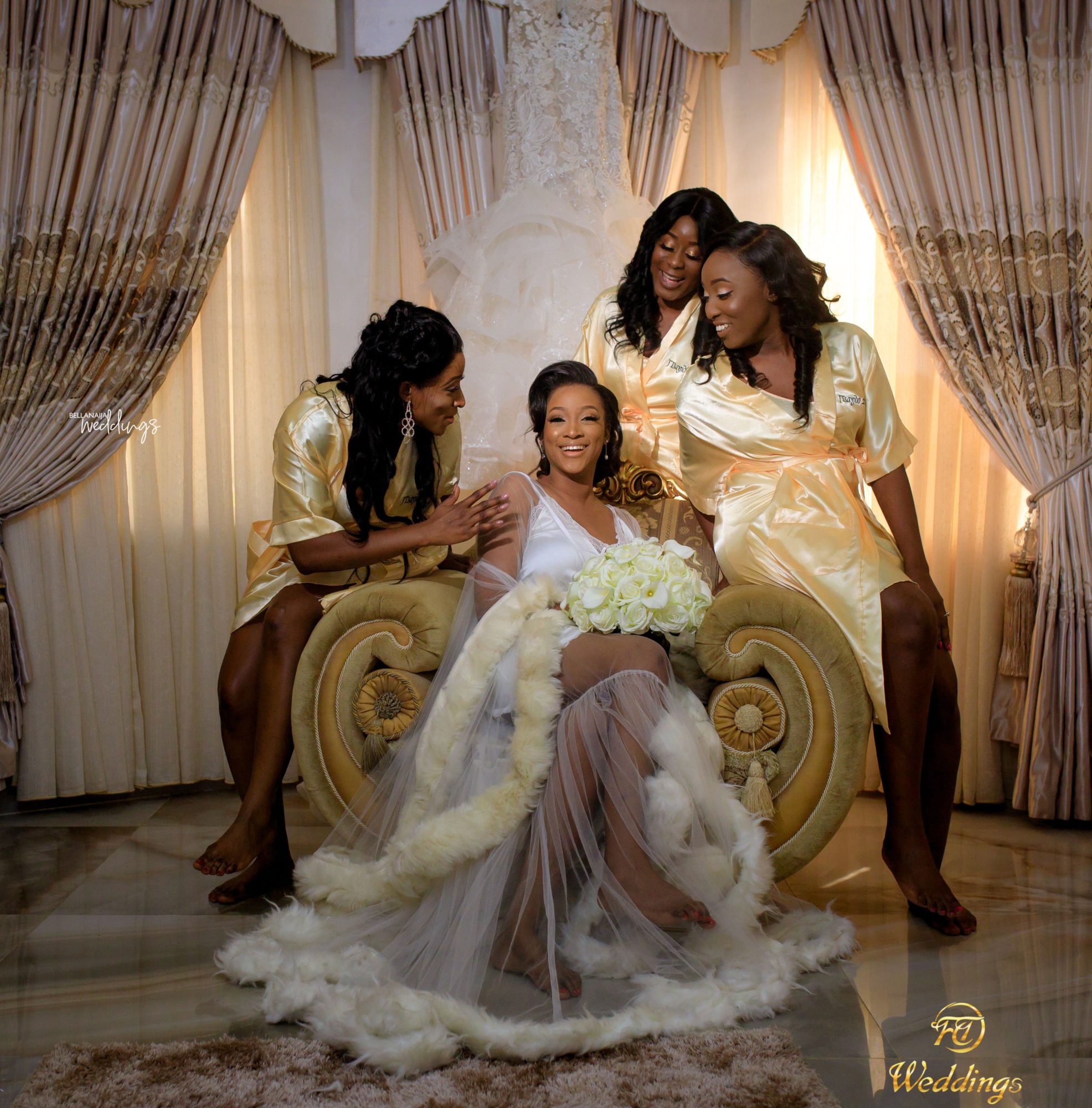 He started saying hi to me every time we came across each other in the hallway (on my way to the common kitchen lol) and he finally gathered some courage (according to him) to ask me on a date to the movies while we were in the common kitchen (we both like to cook lol).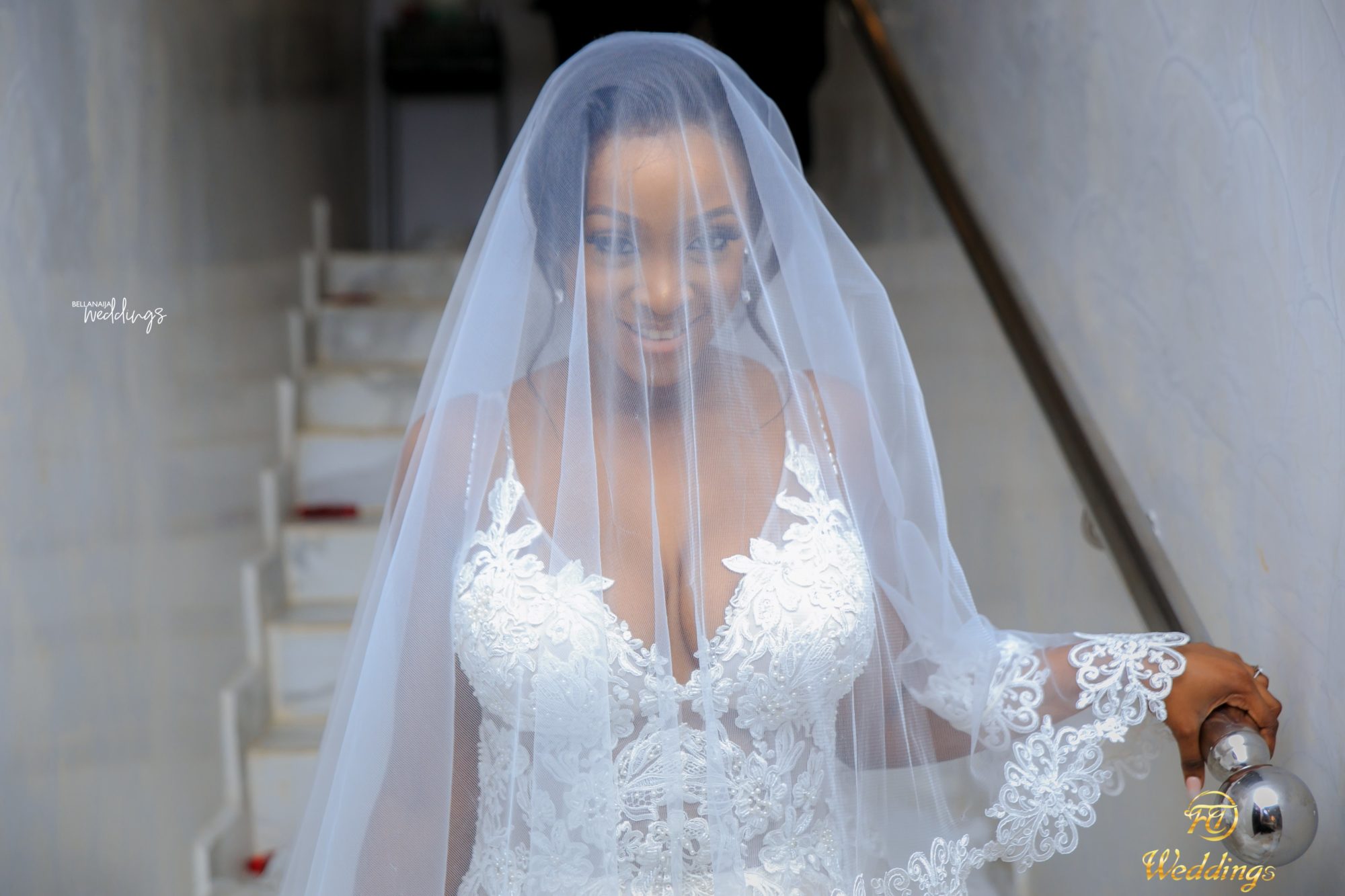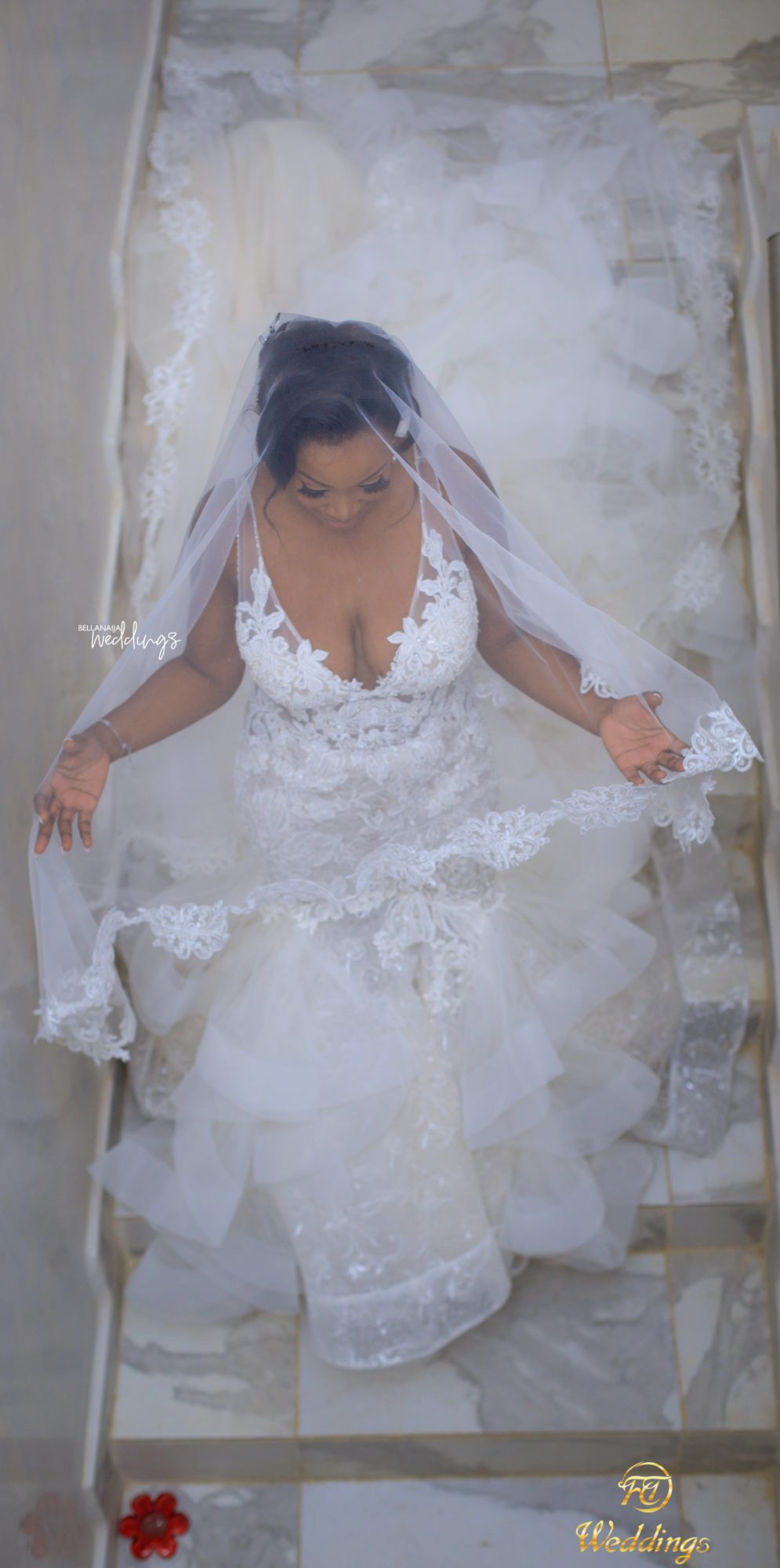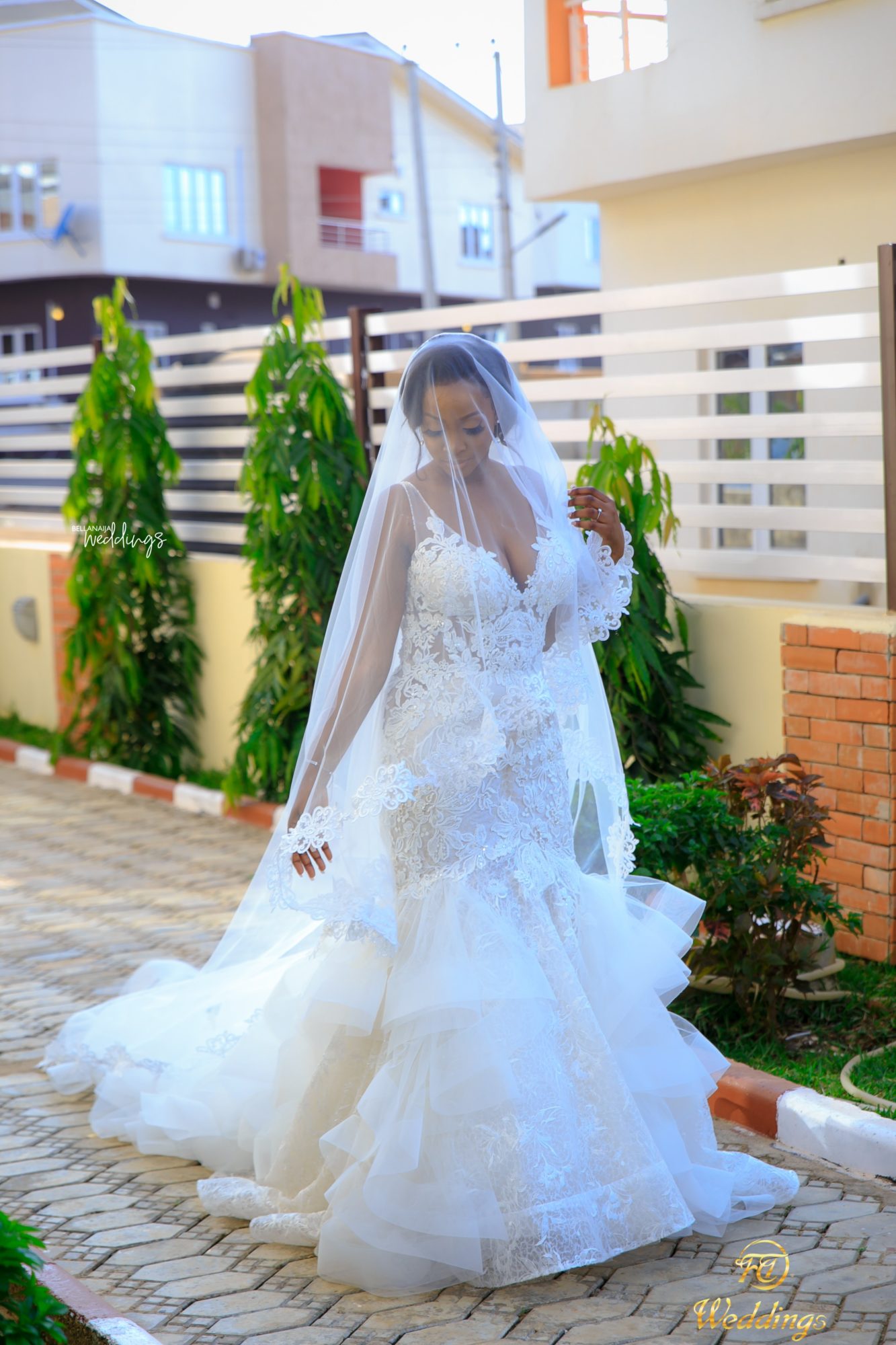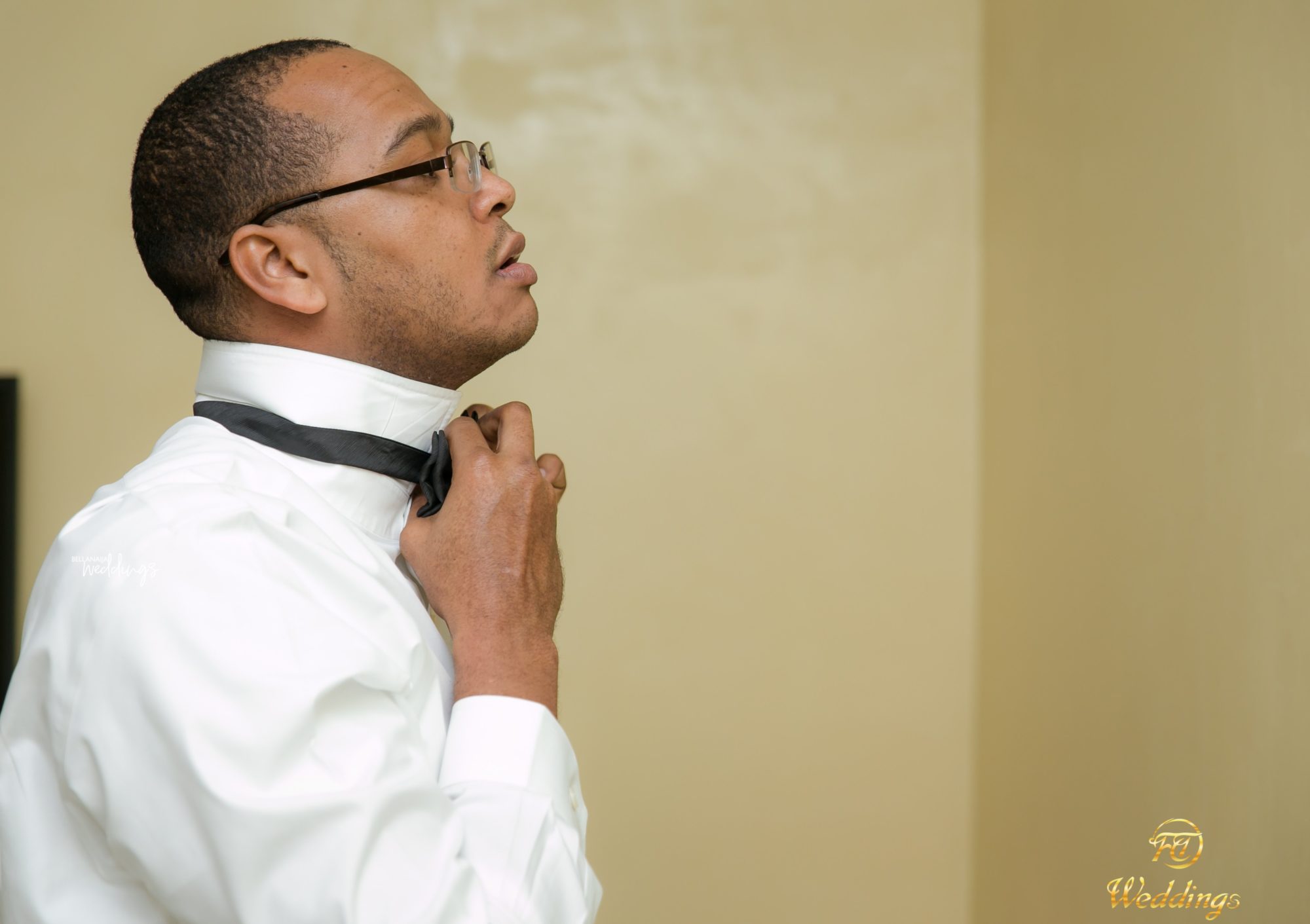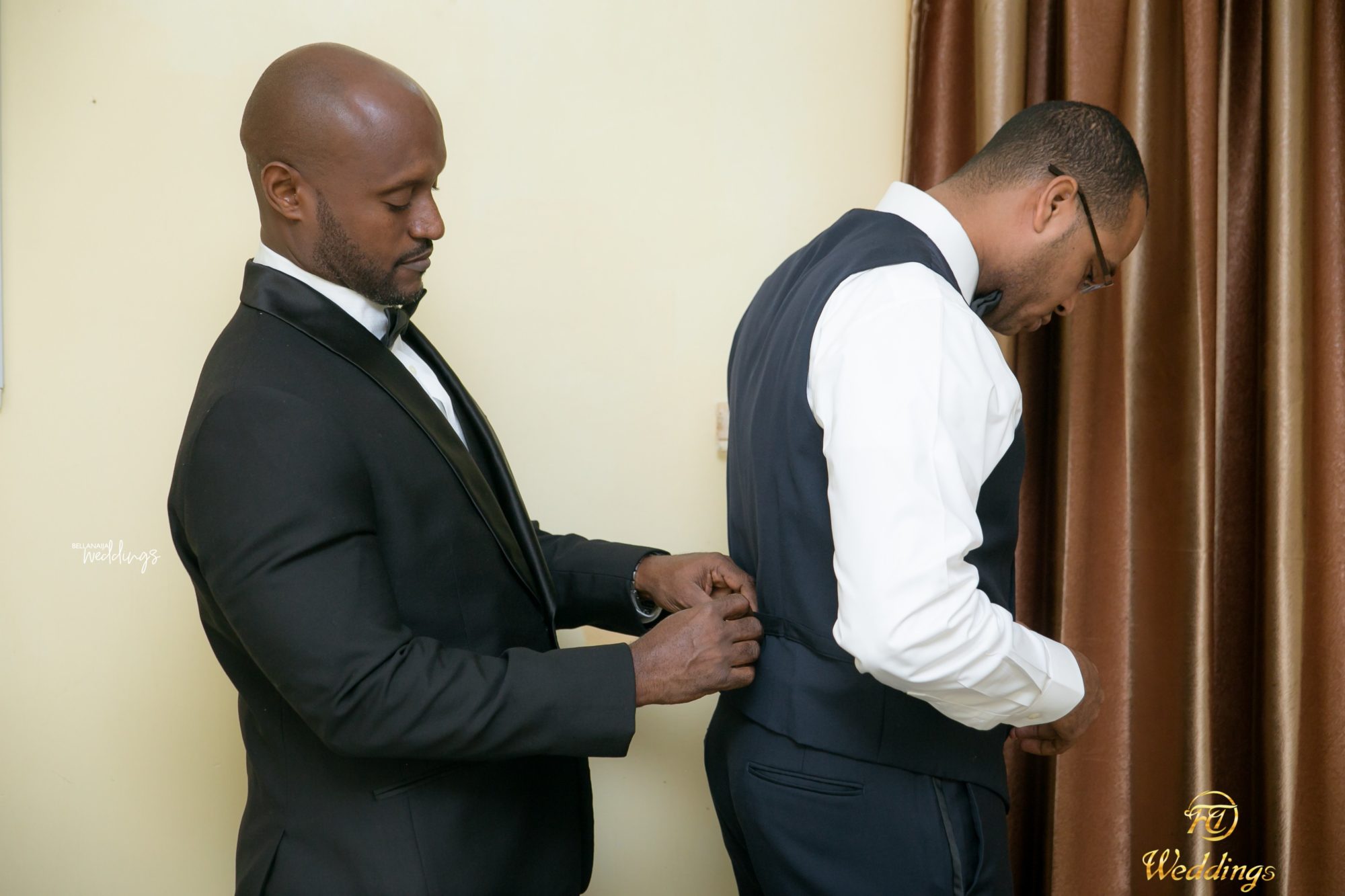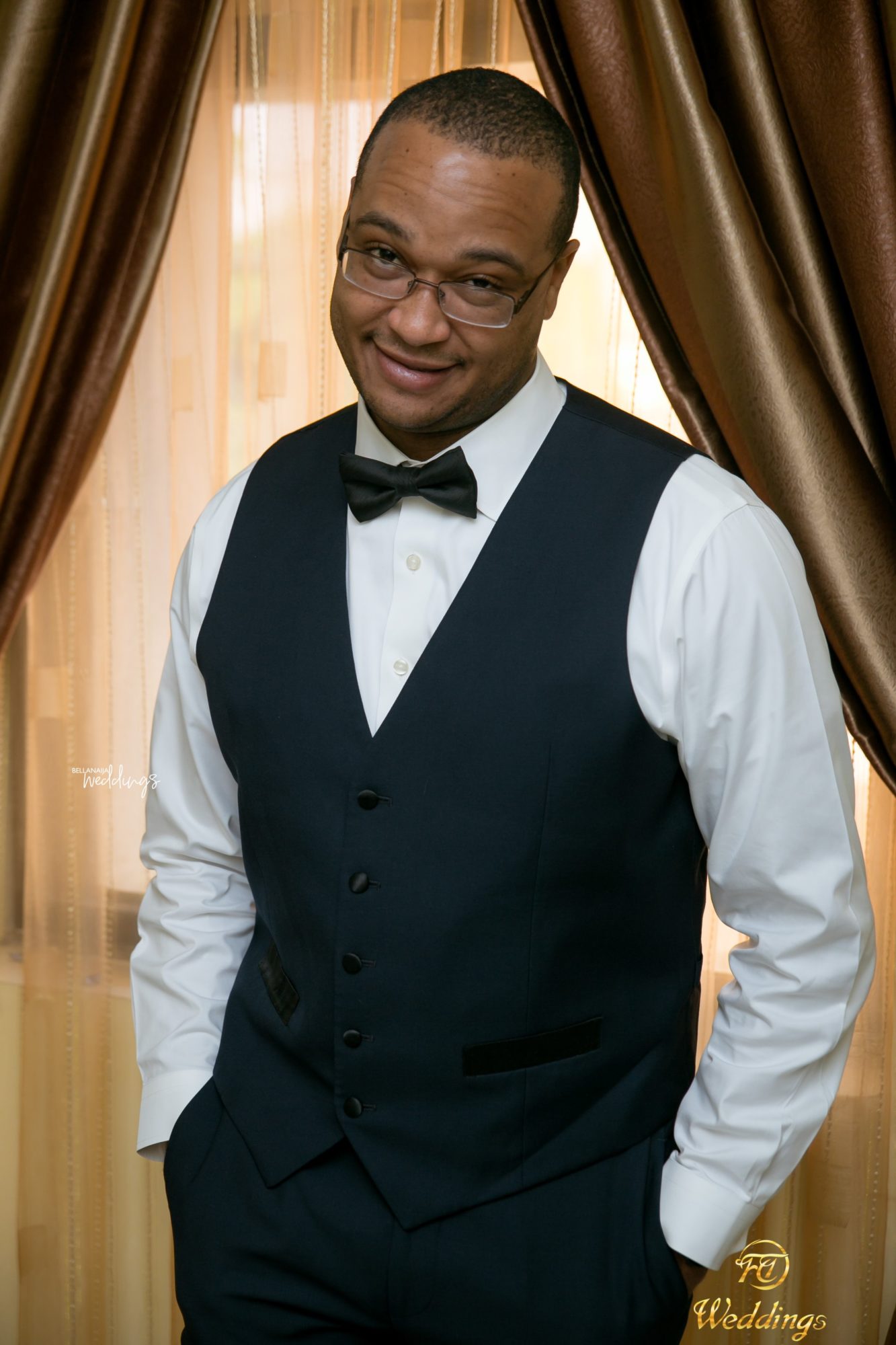 I remember laughing him off and walking away but 15 minutes later I came down to the kitchen and agreed to go. Our dorm is on the beautiful Grande Anse beach in Grenada, and we walked over there after the movies and talked the whole night. He said he knew then that he could see himself spending the rest of his life with me.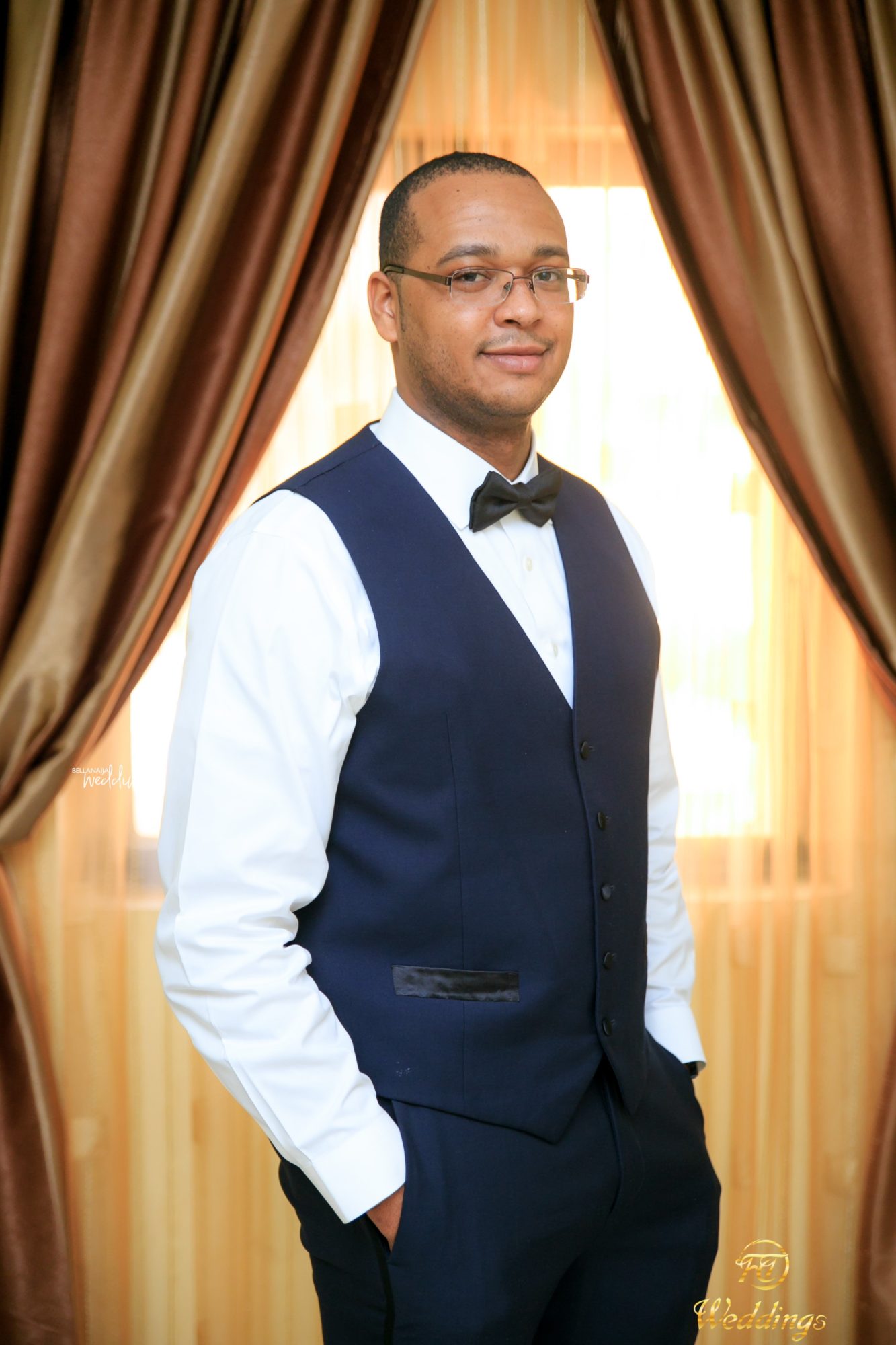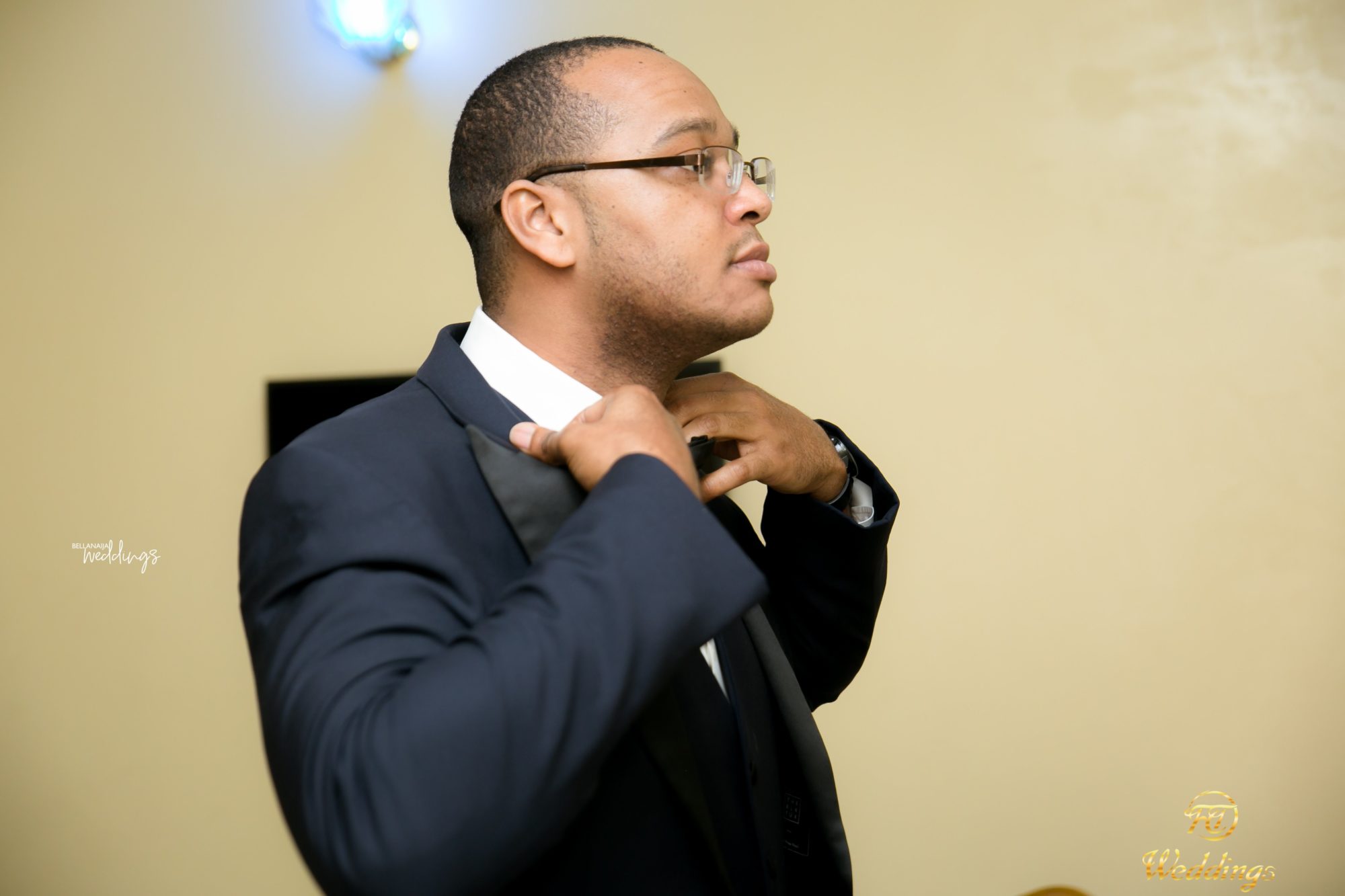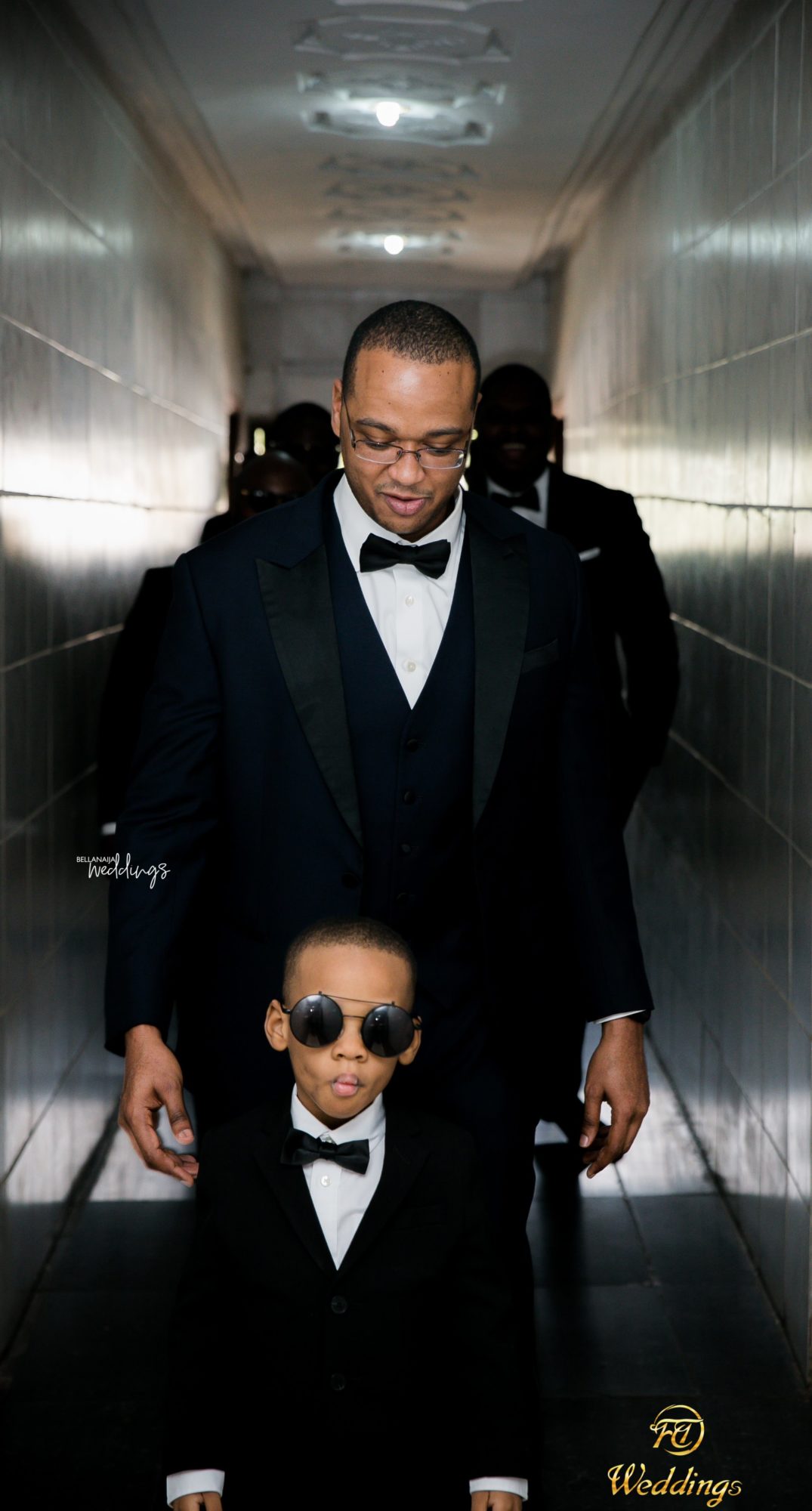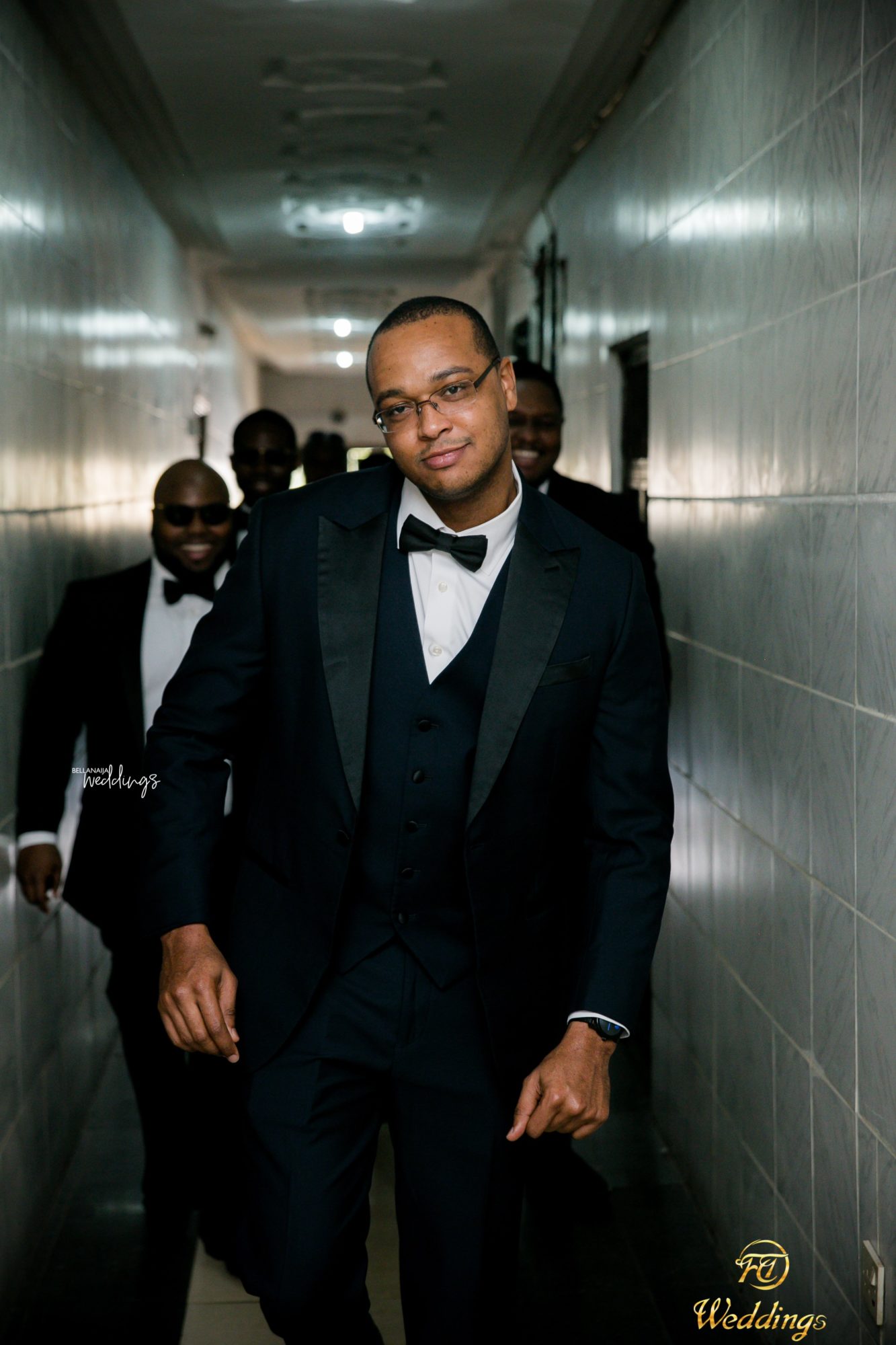 Time to take the first look at the bride.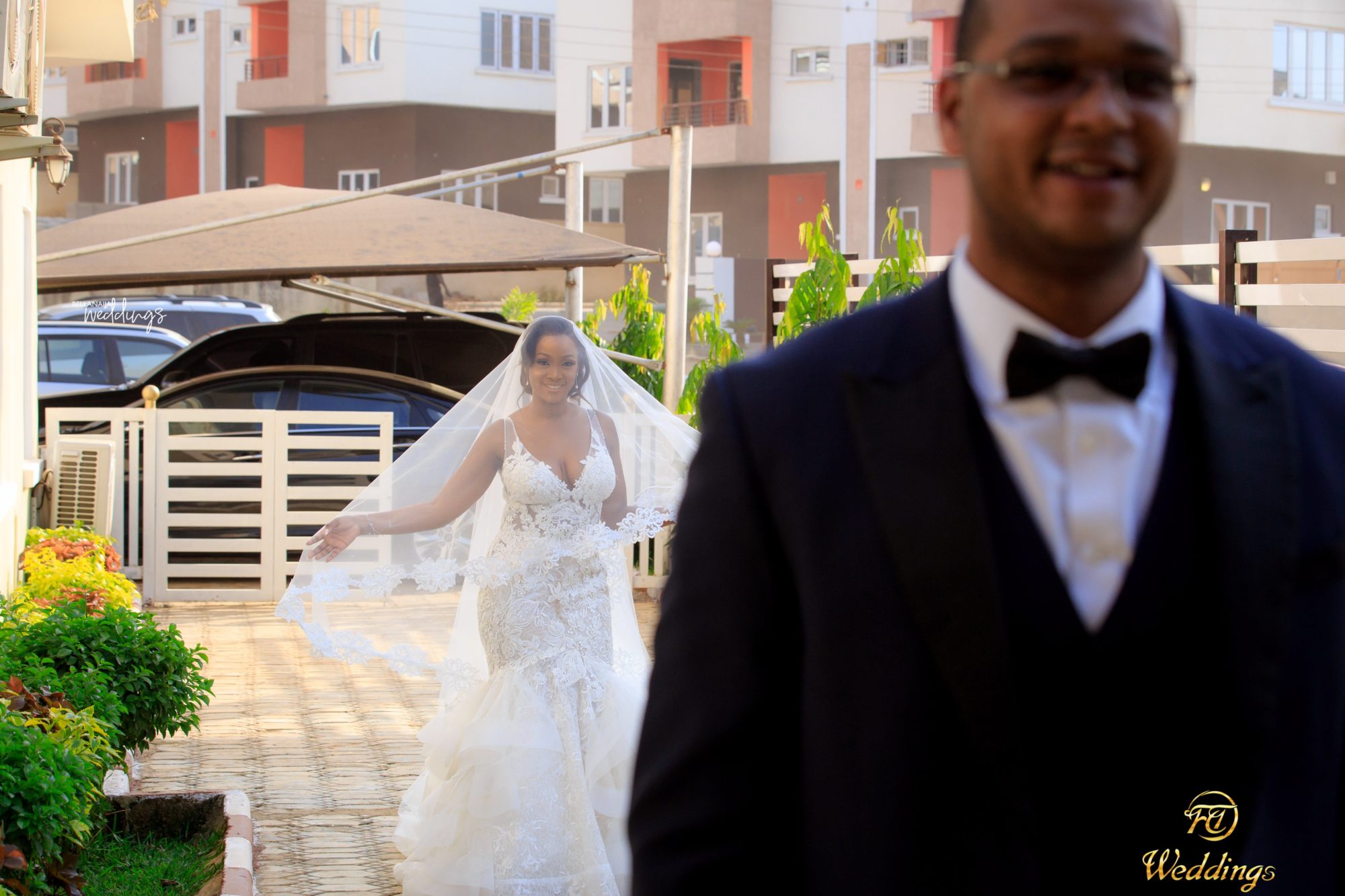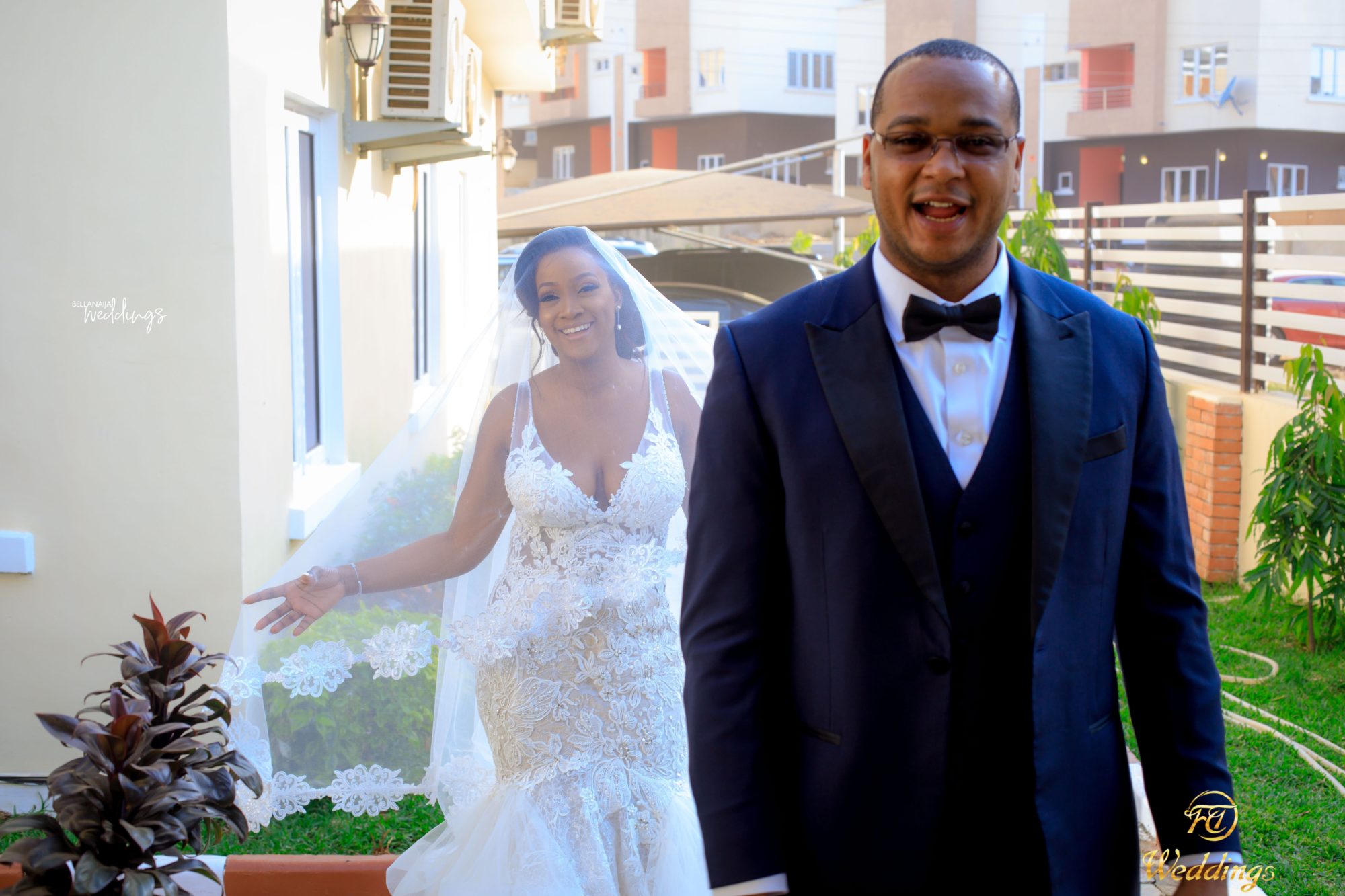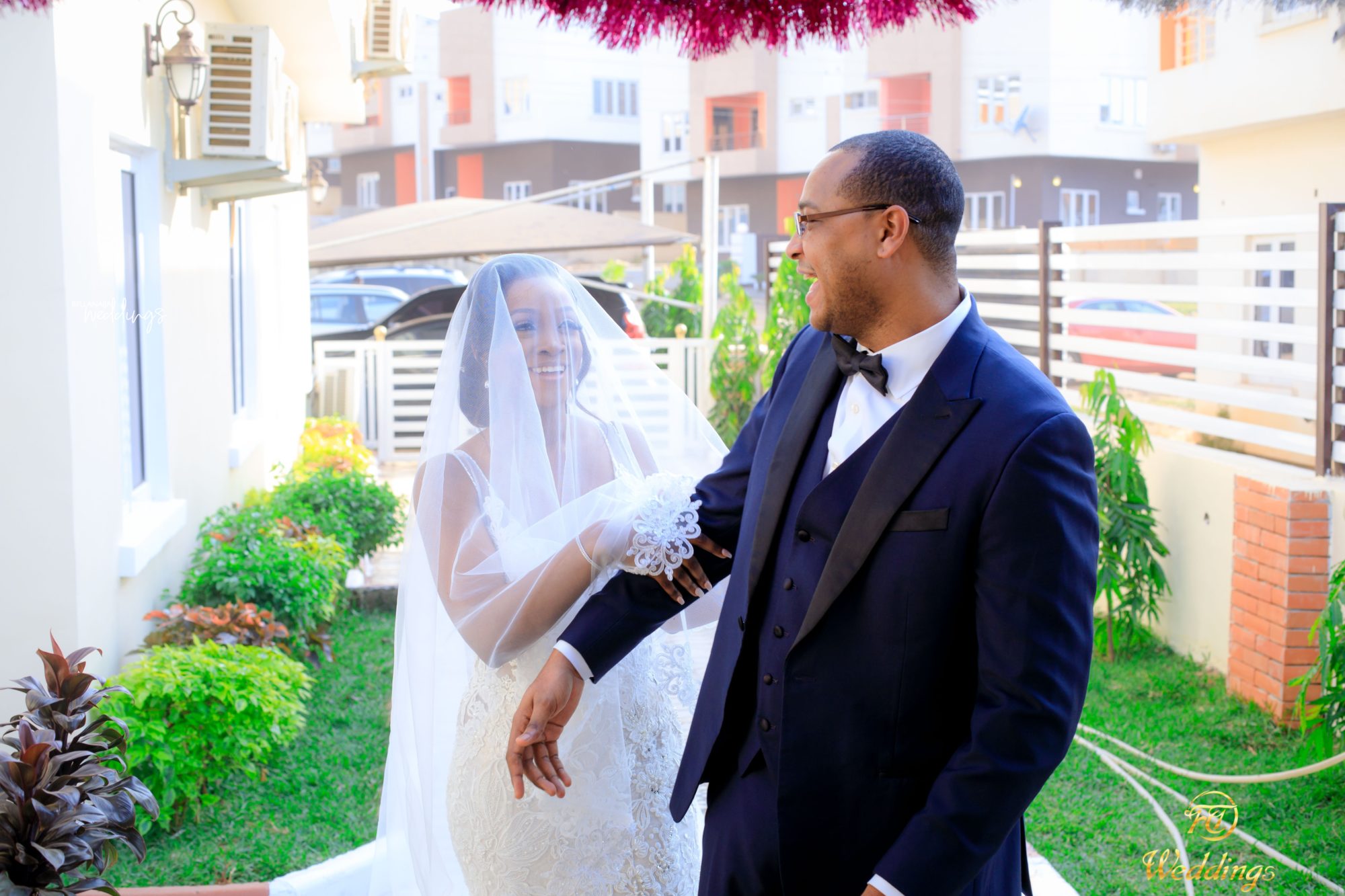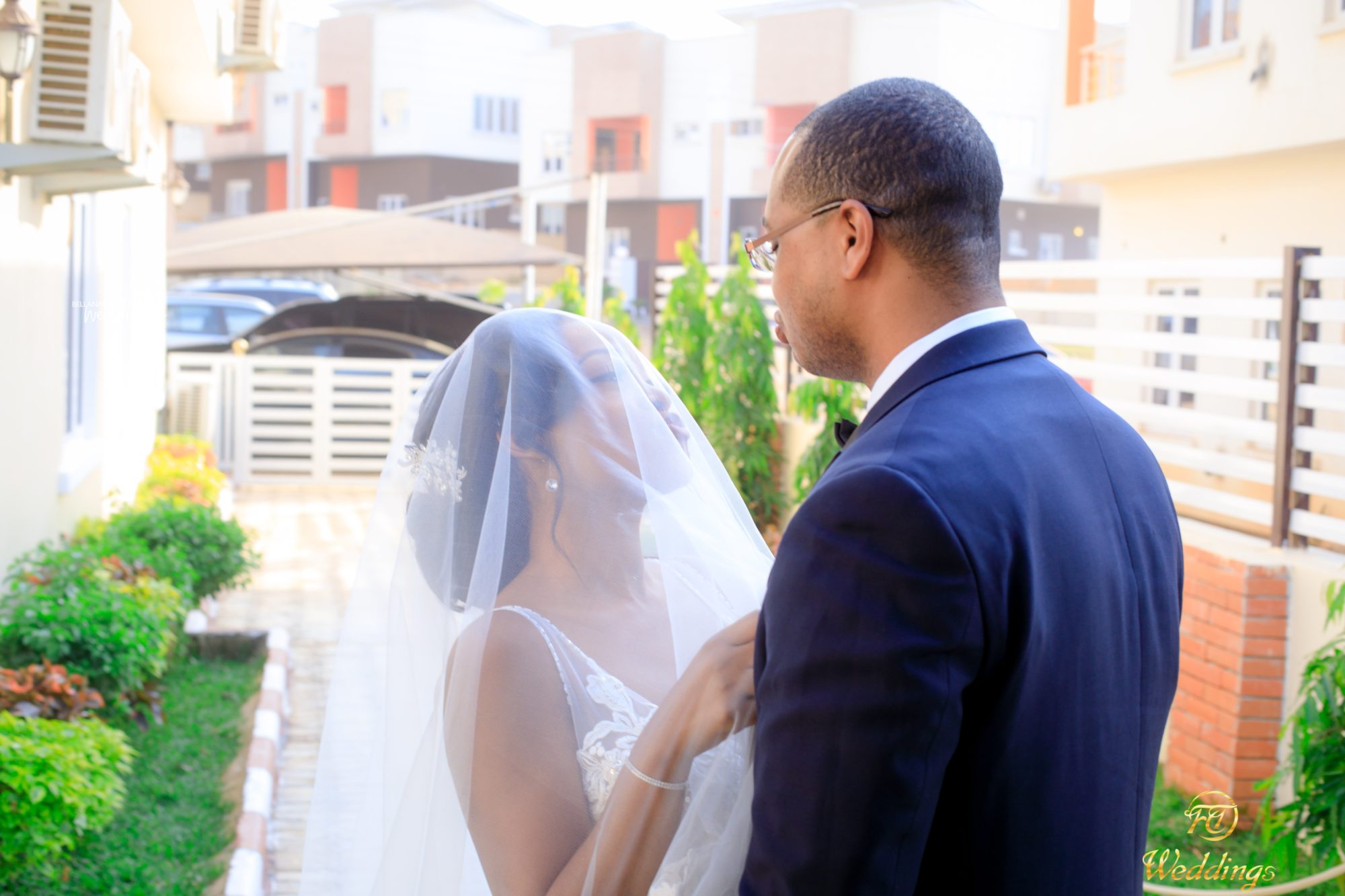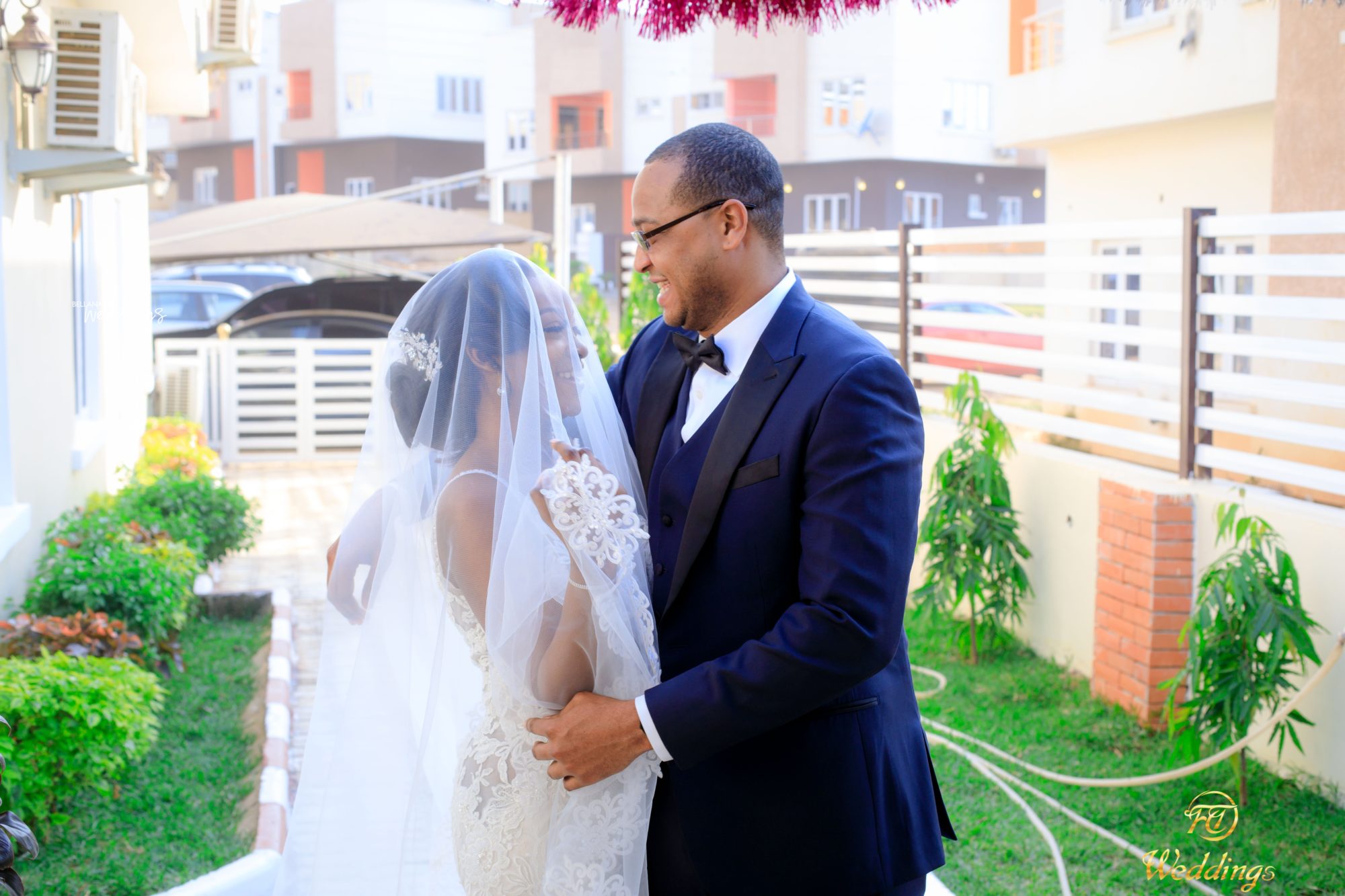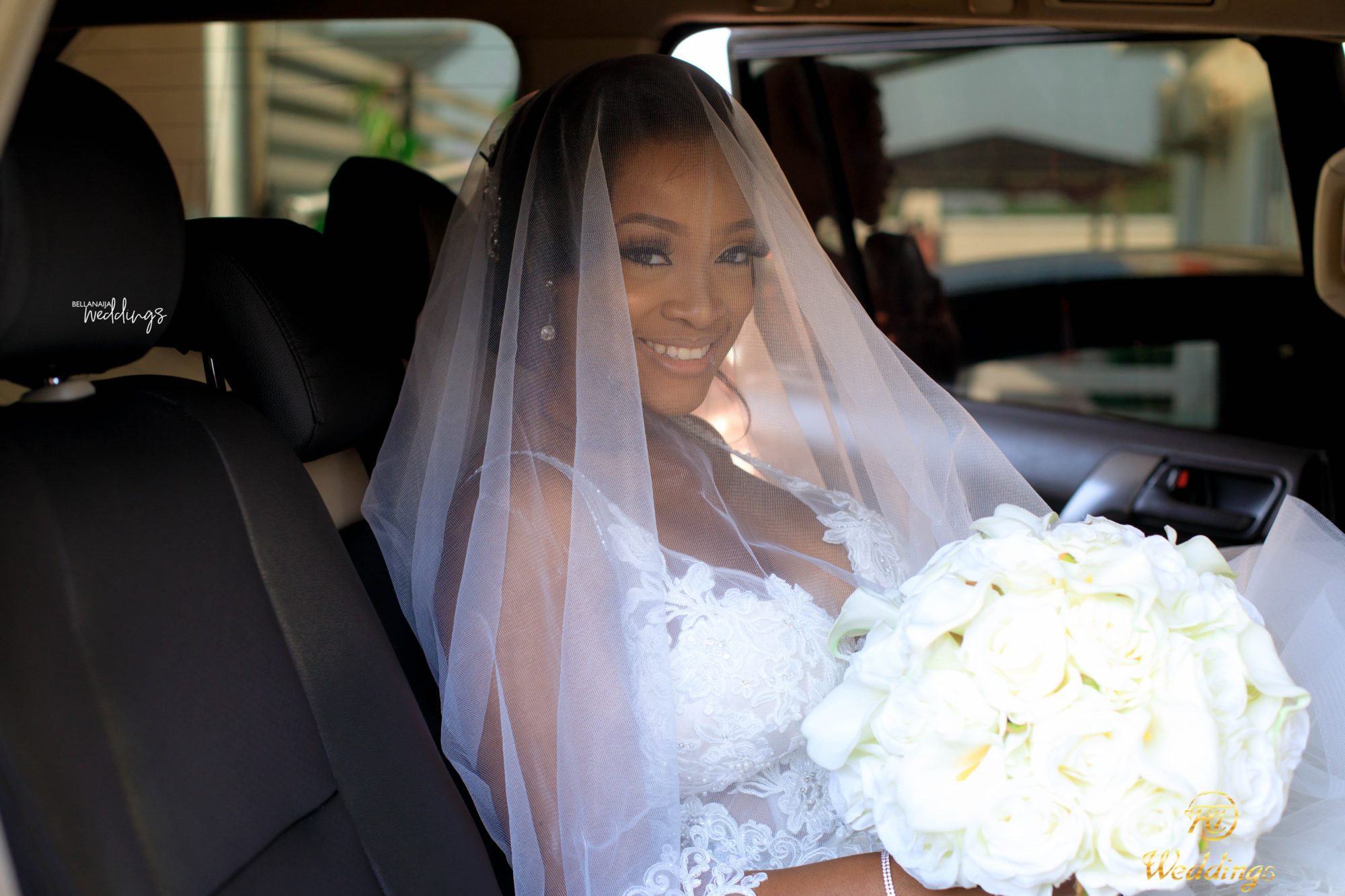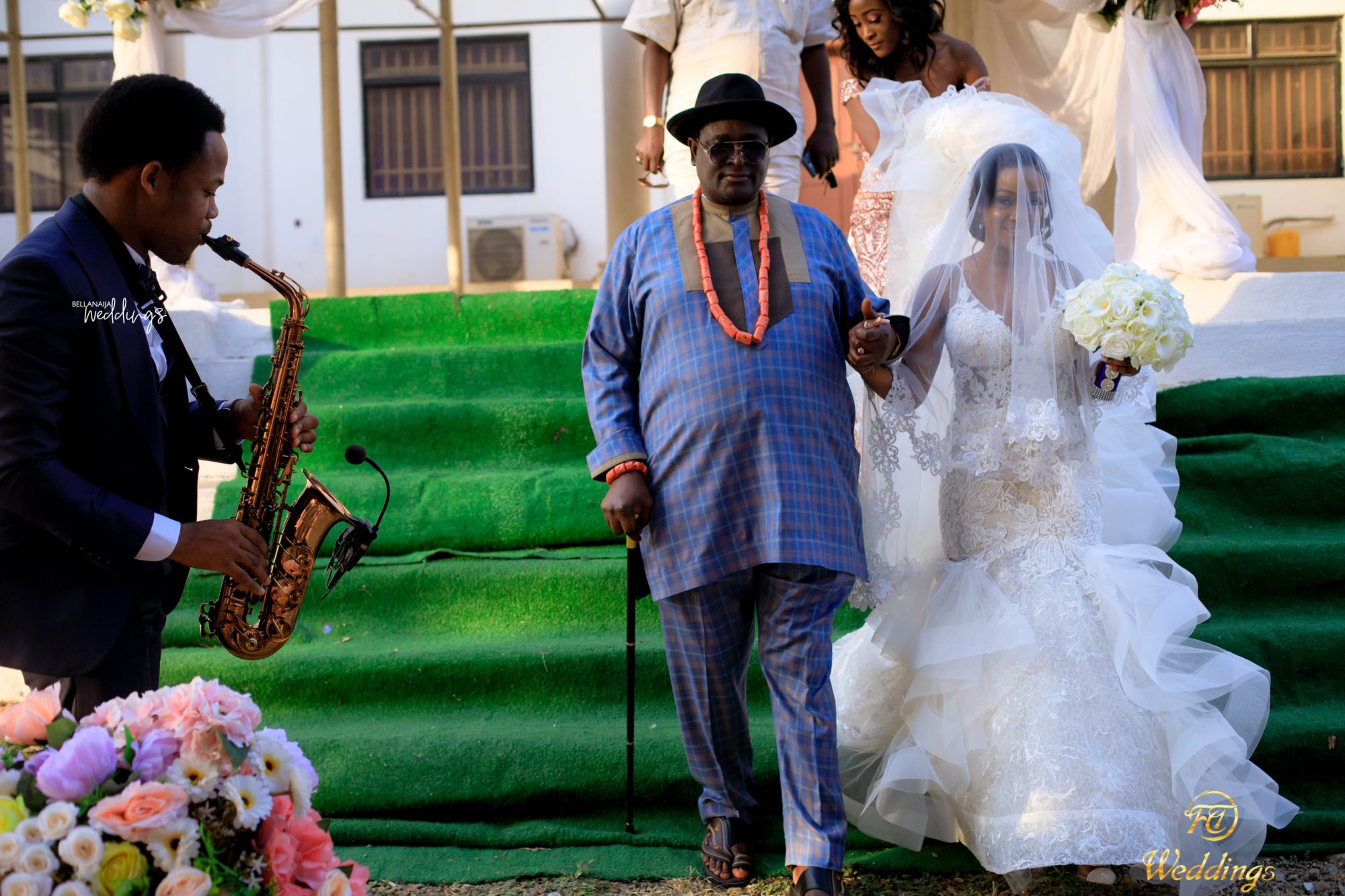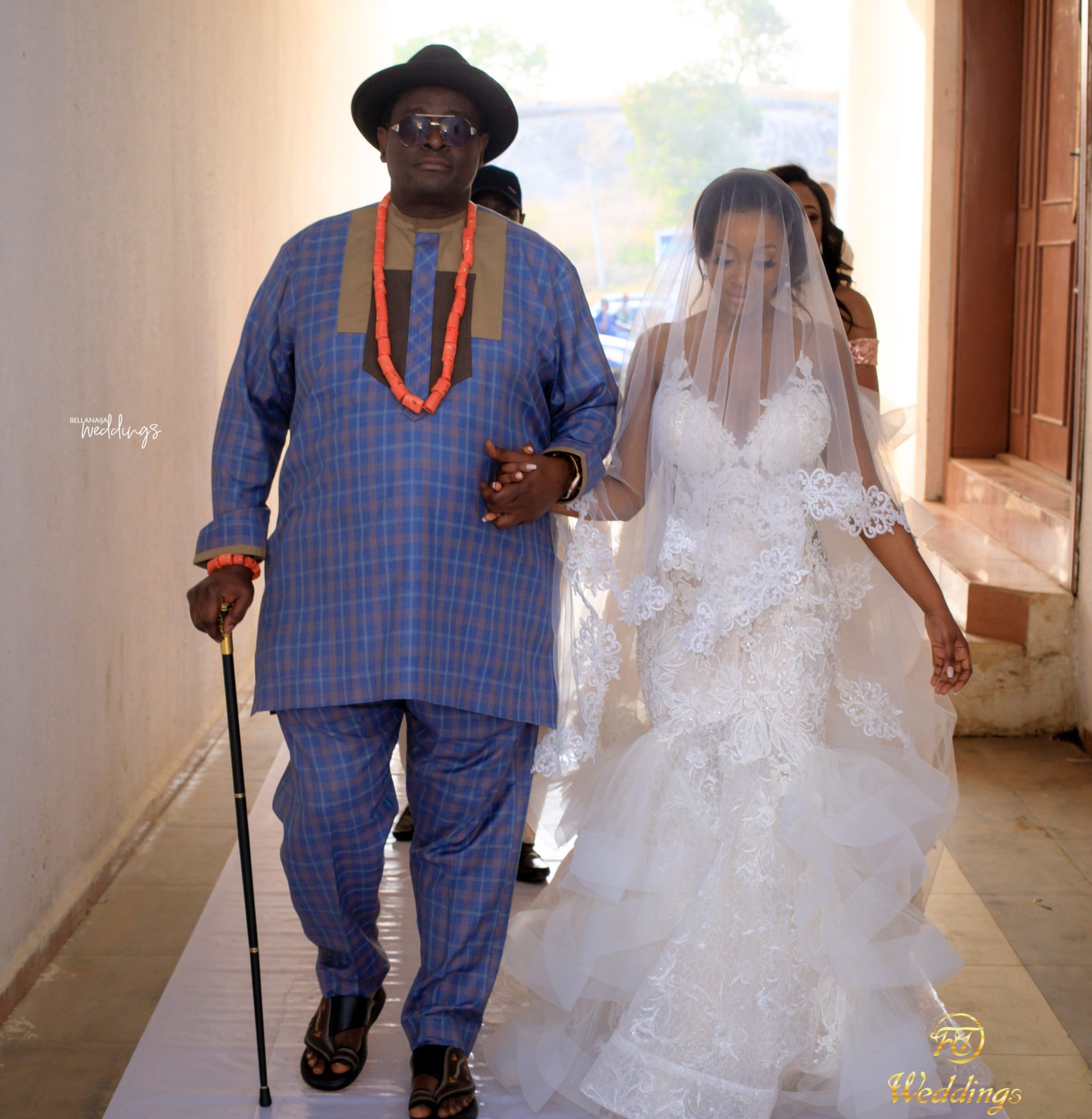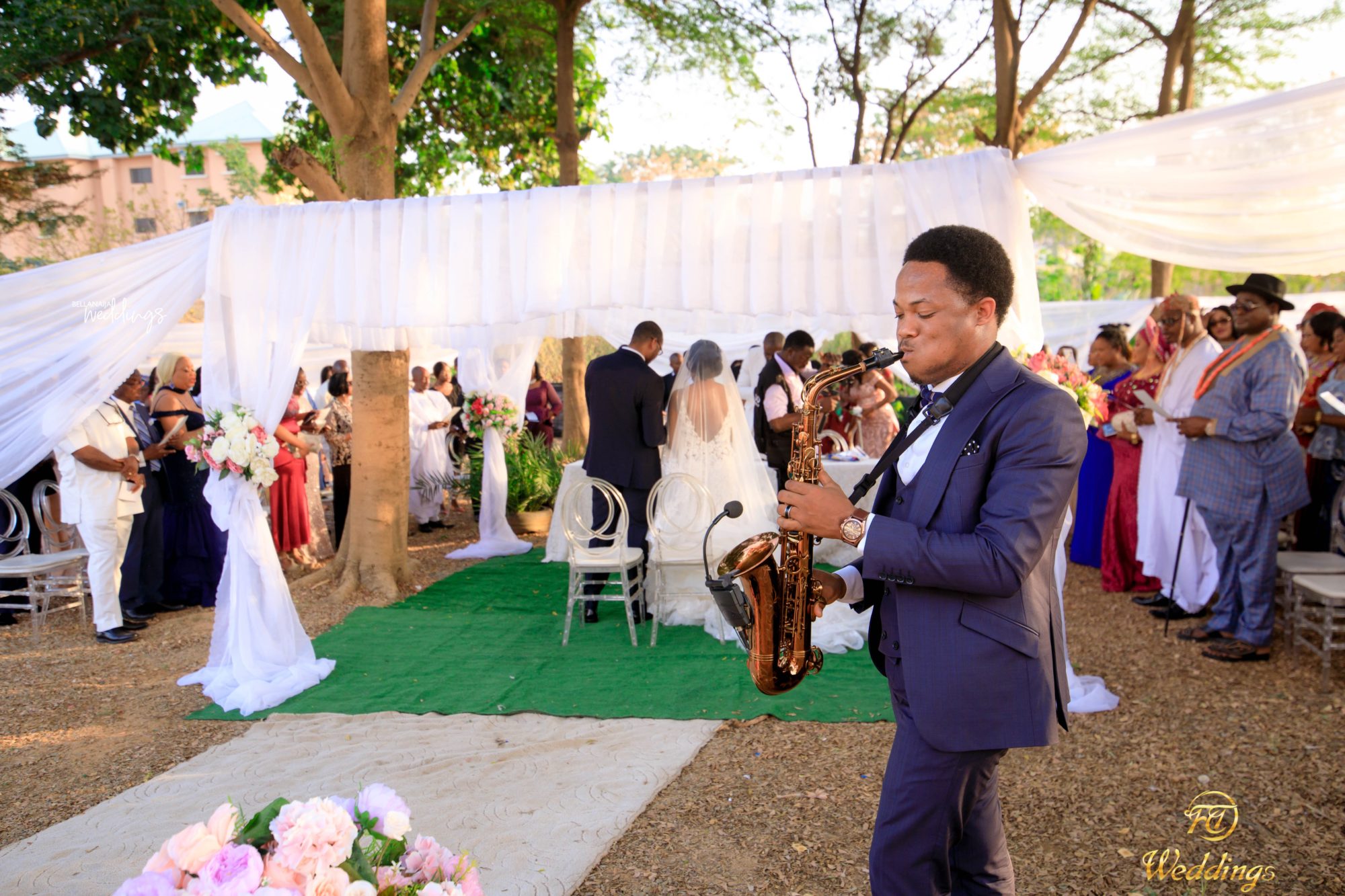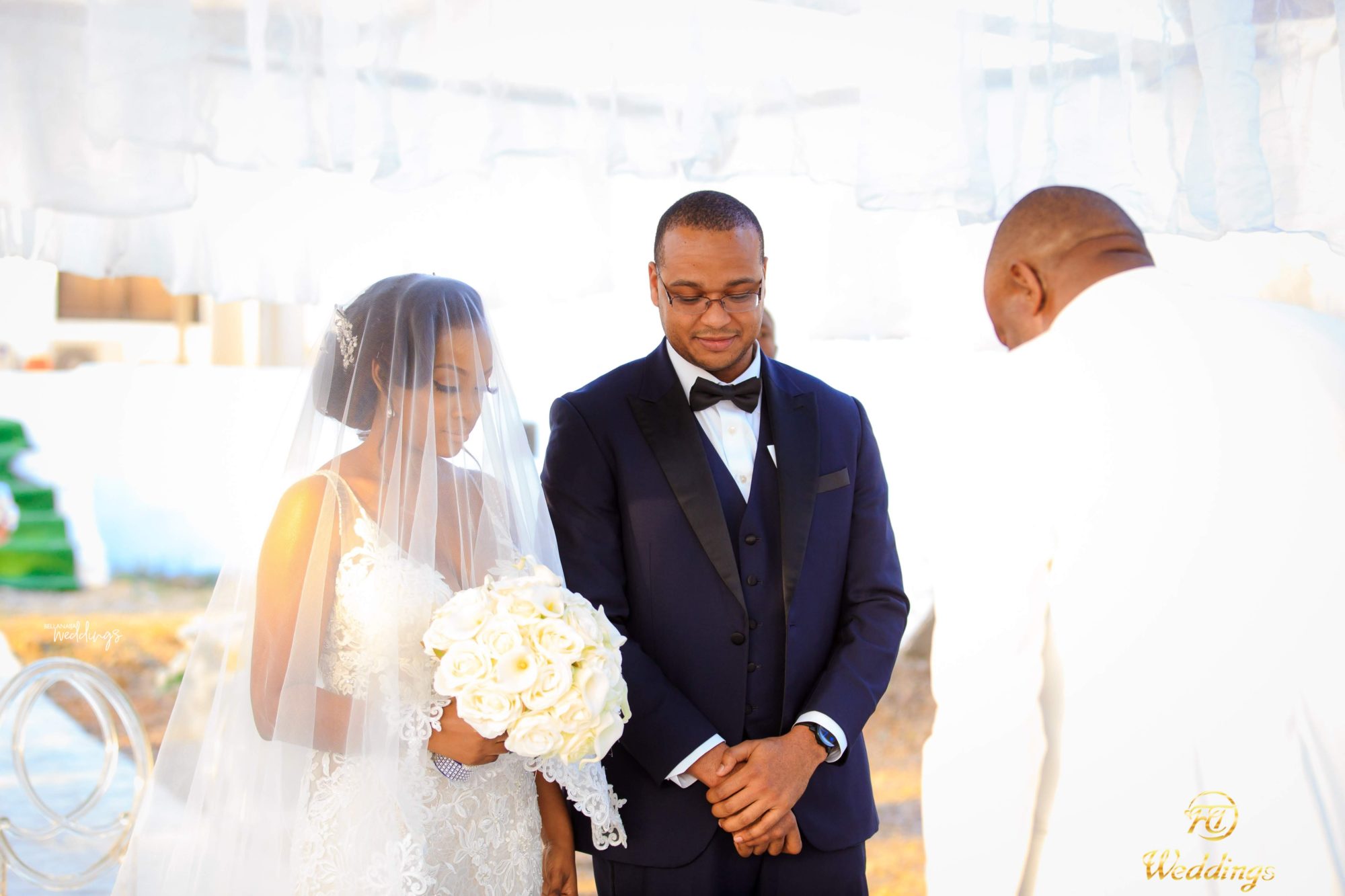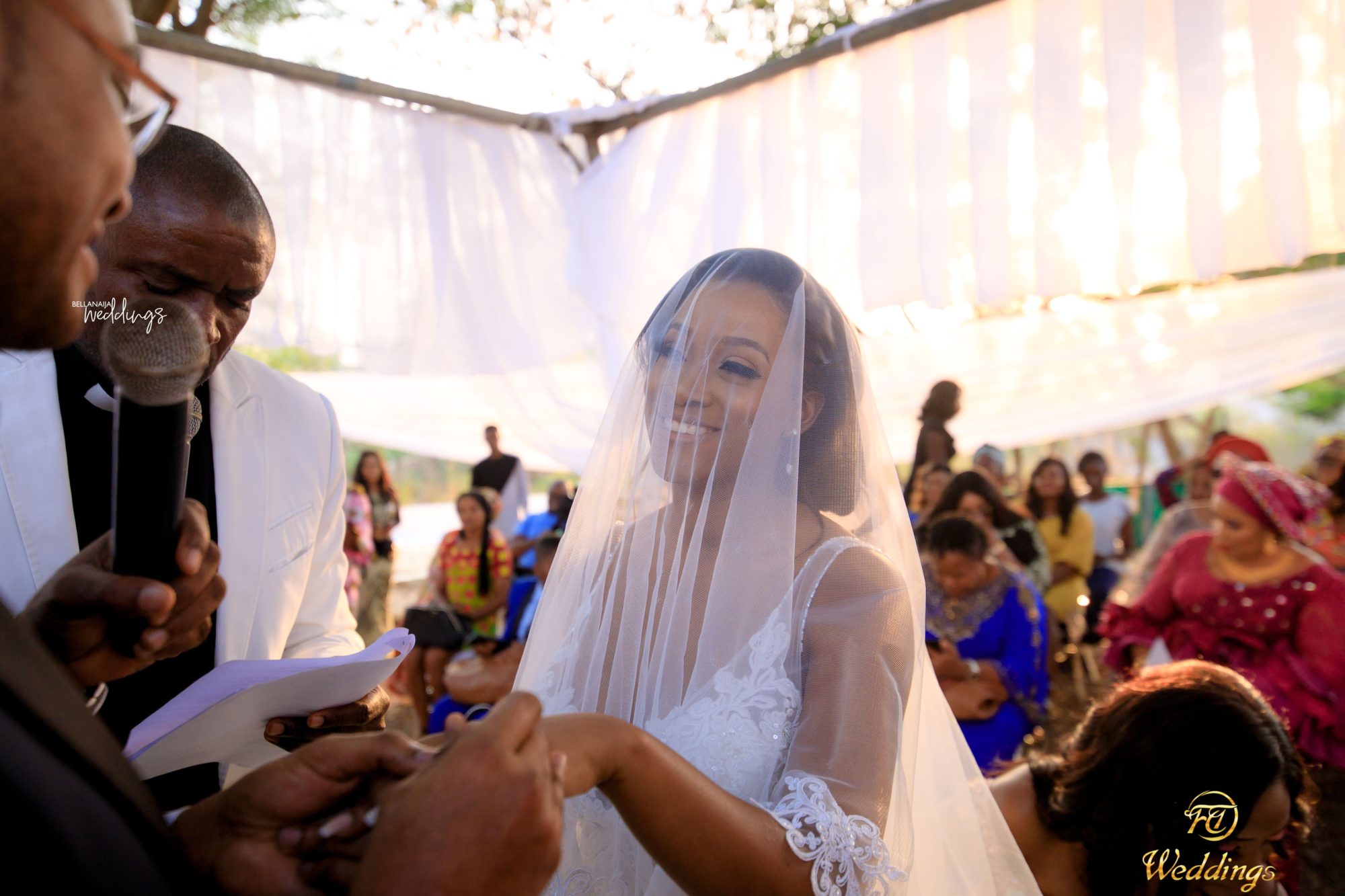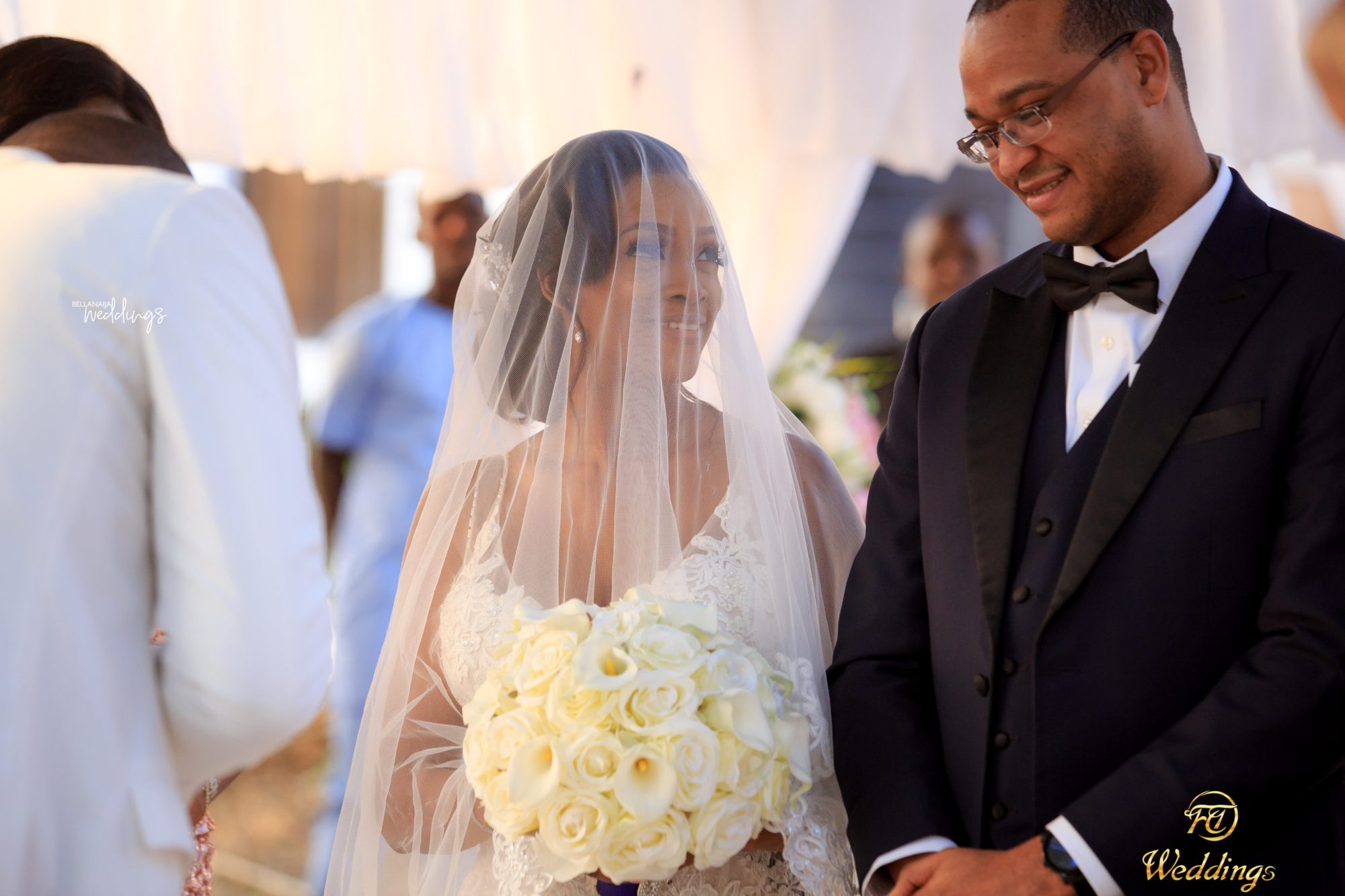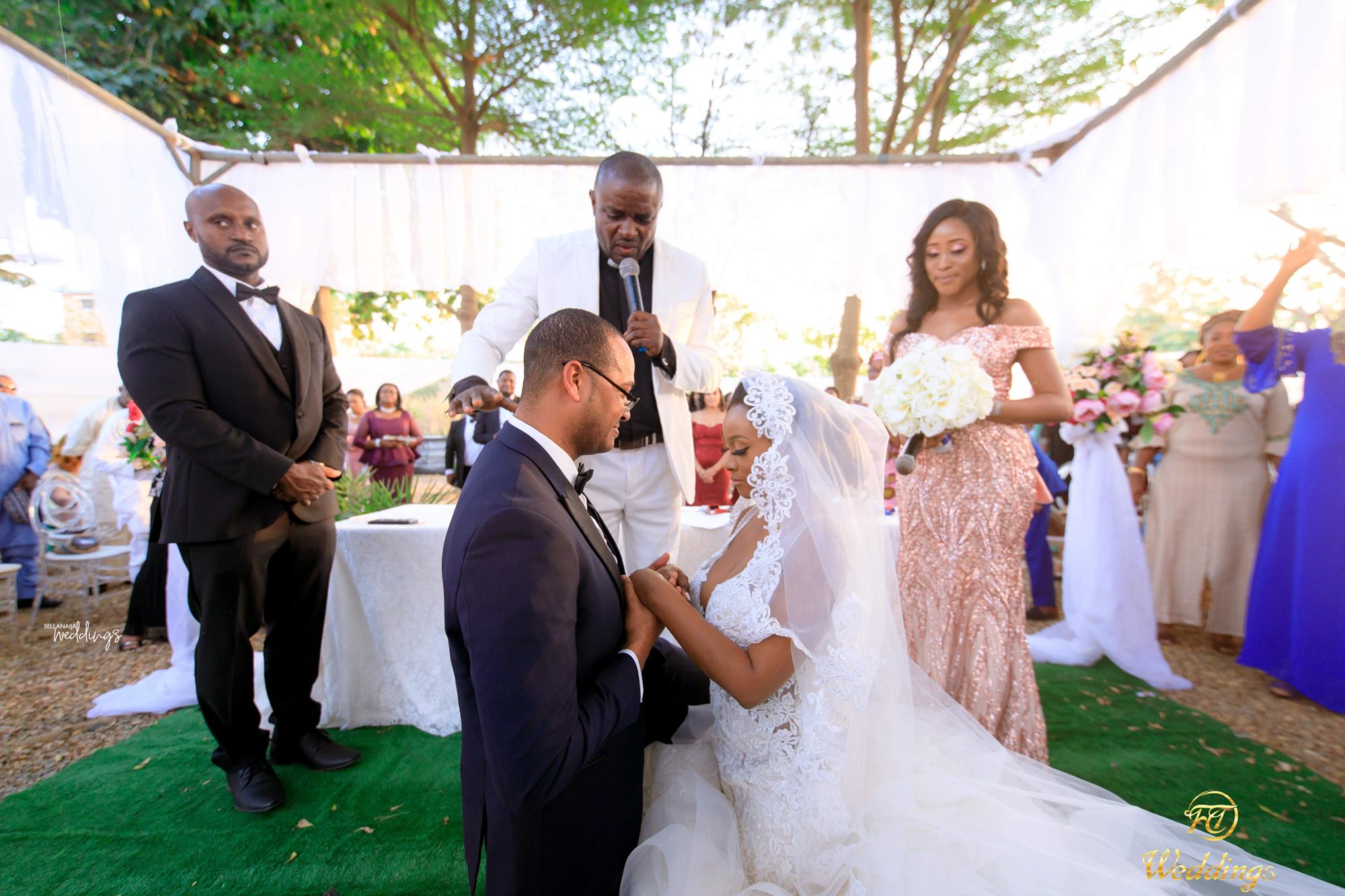 He likes to say I agreed to date him because he was the only one who had wifi on campus after a rainstorm one night! haha. He is so playful and teases me all the time (His pranks are the worst) but its one of the reasons I fell for him. I also fell for how ridiculously smart he was (and cute too).r". Lol!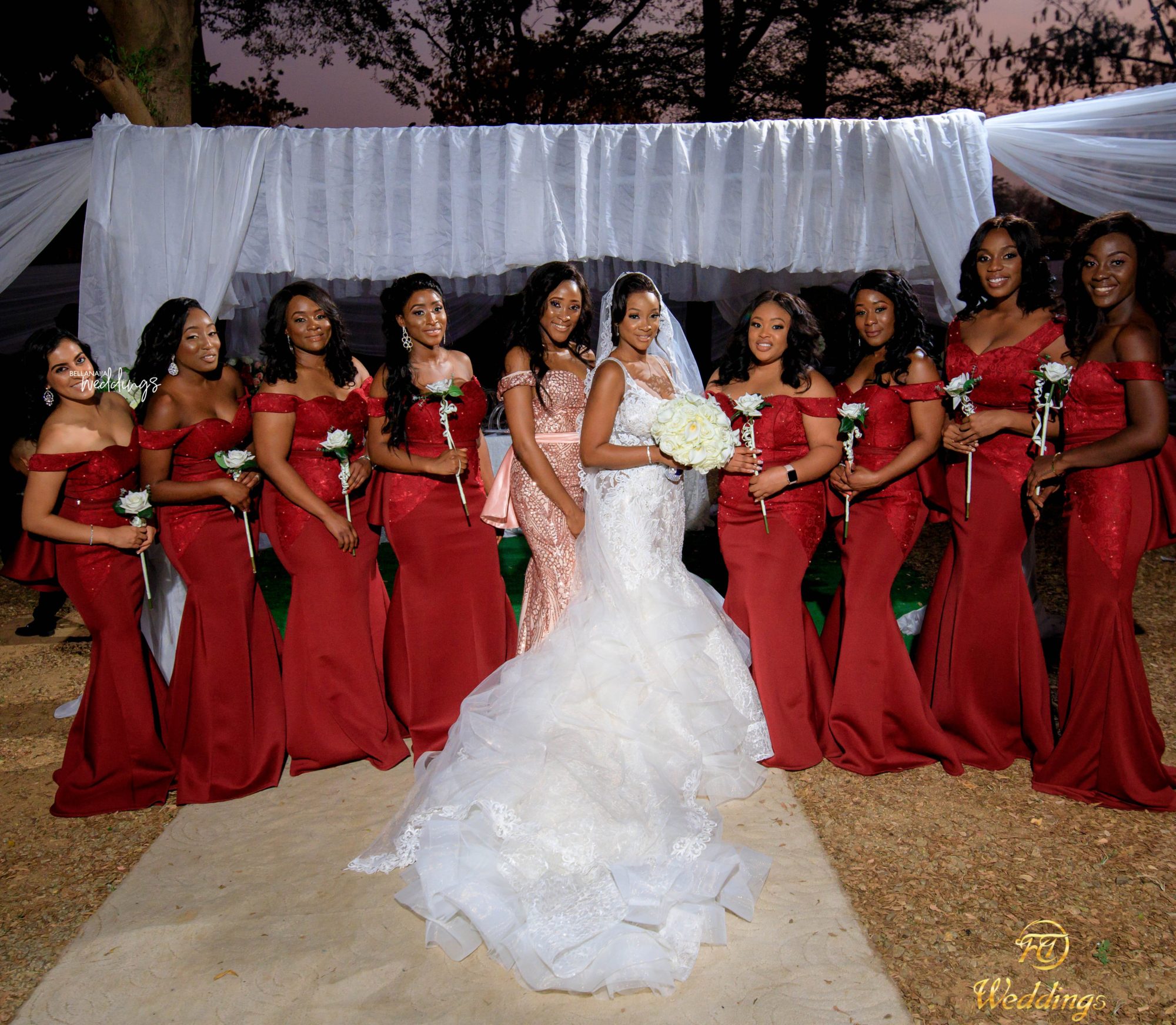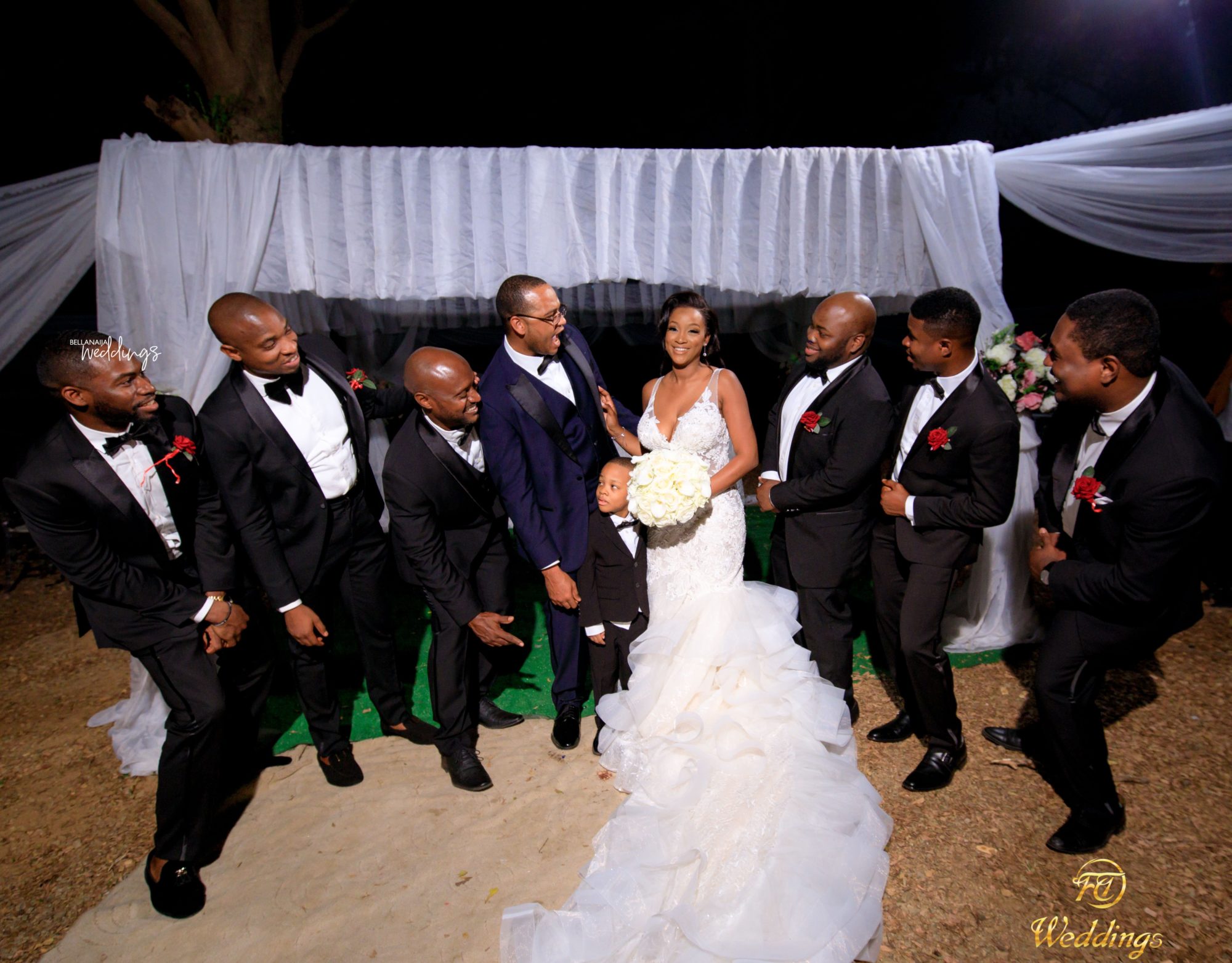 He was a year ahead of me in medical school and was so supportive. He brought out the best in me and is the reason I was successful in medical school. I always tease him on how I "the apprentice became better than the master.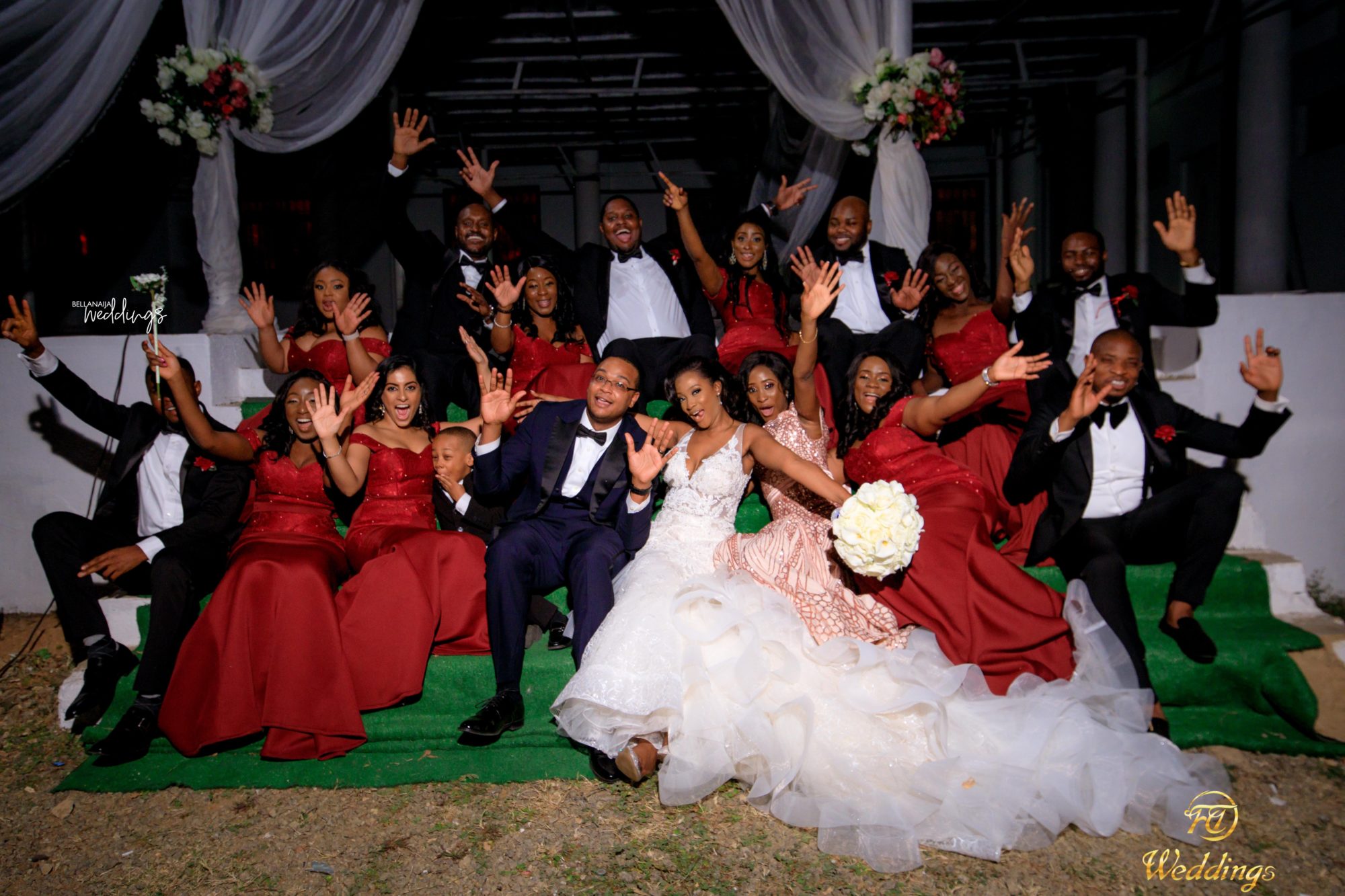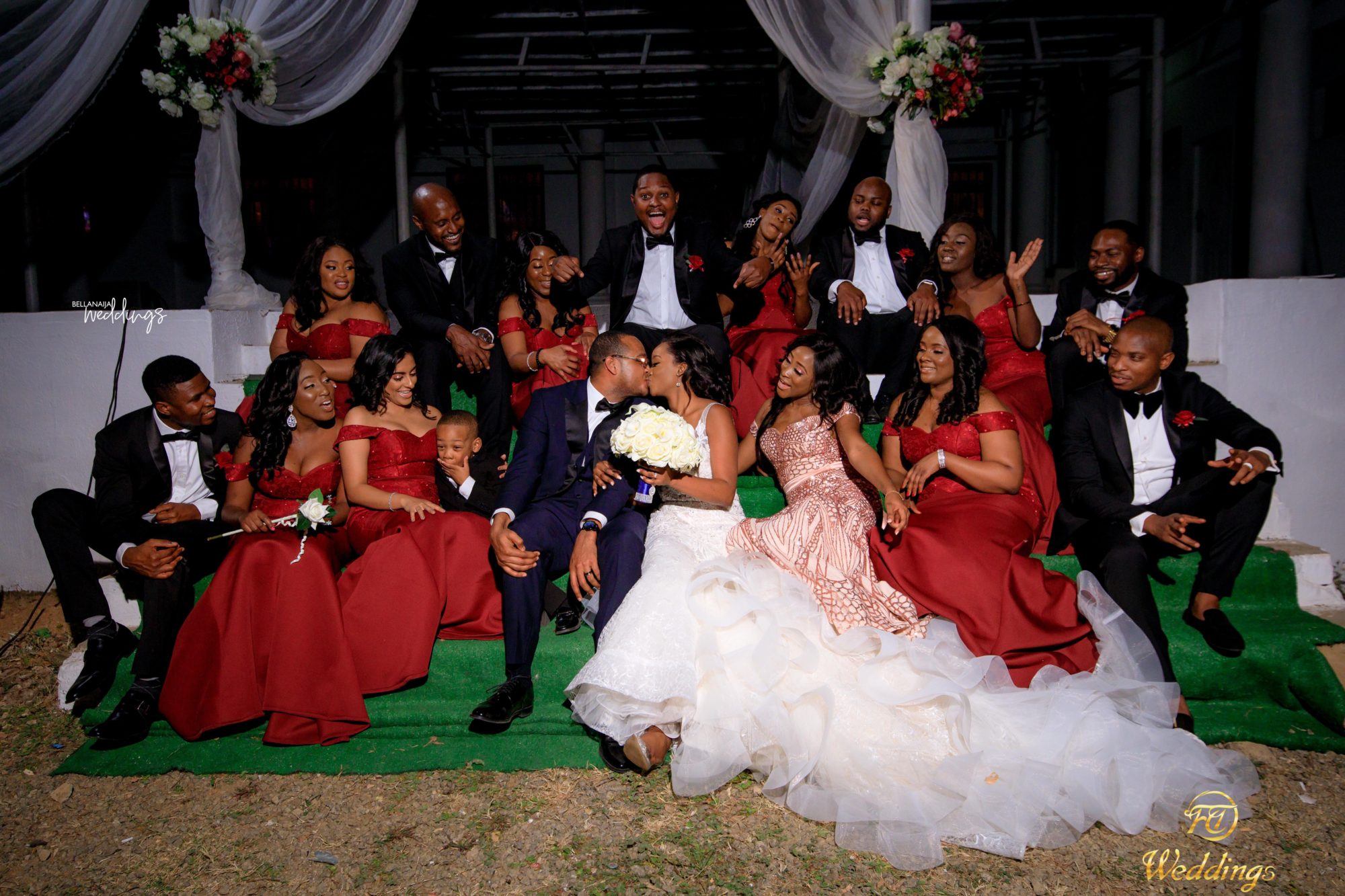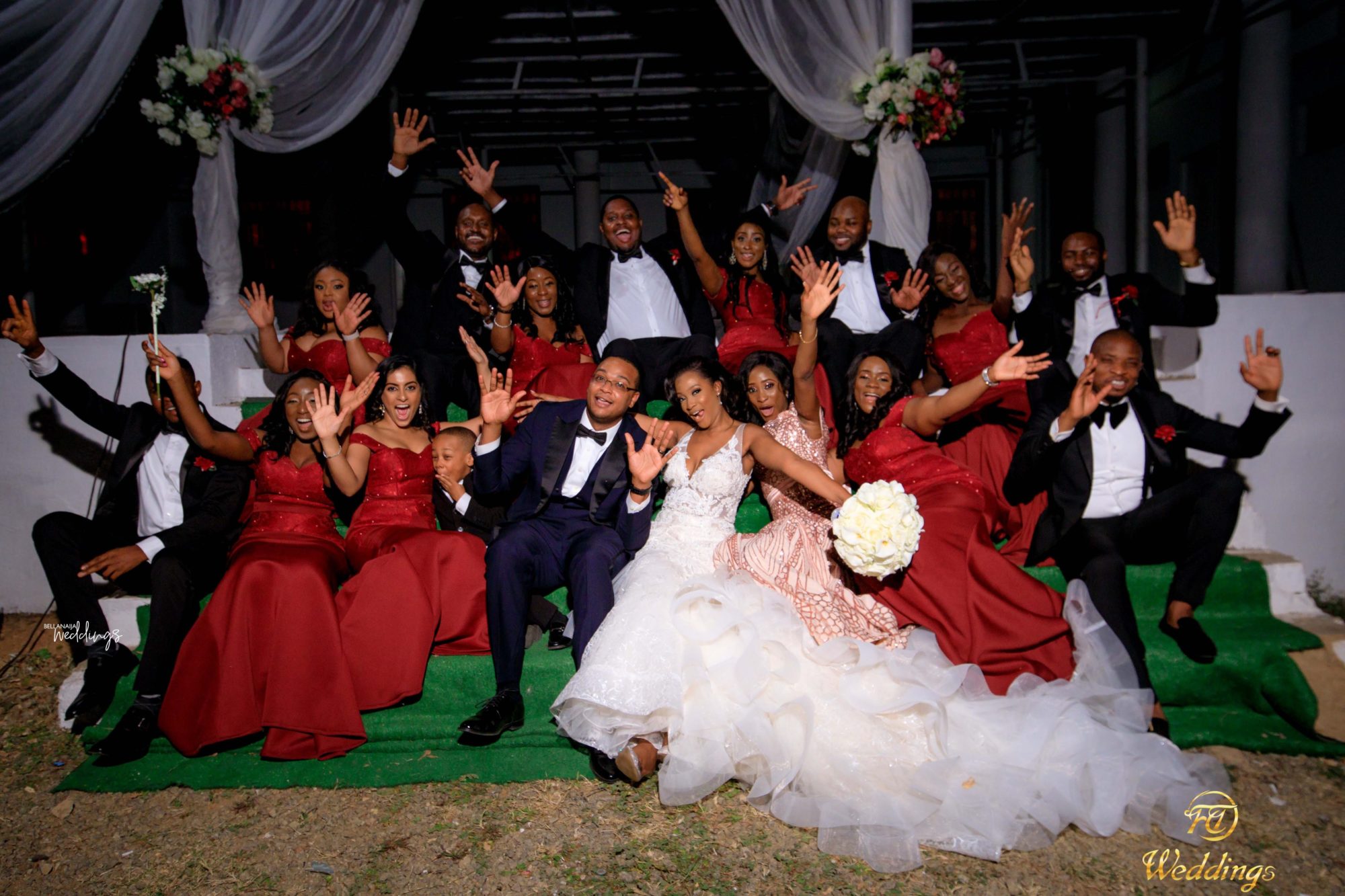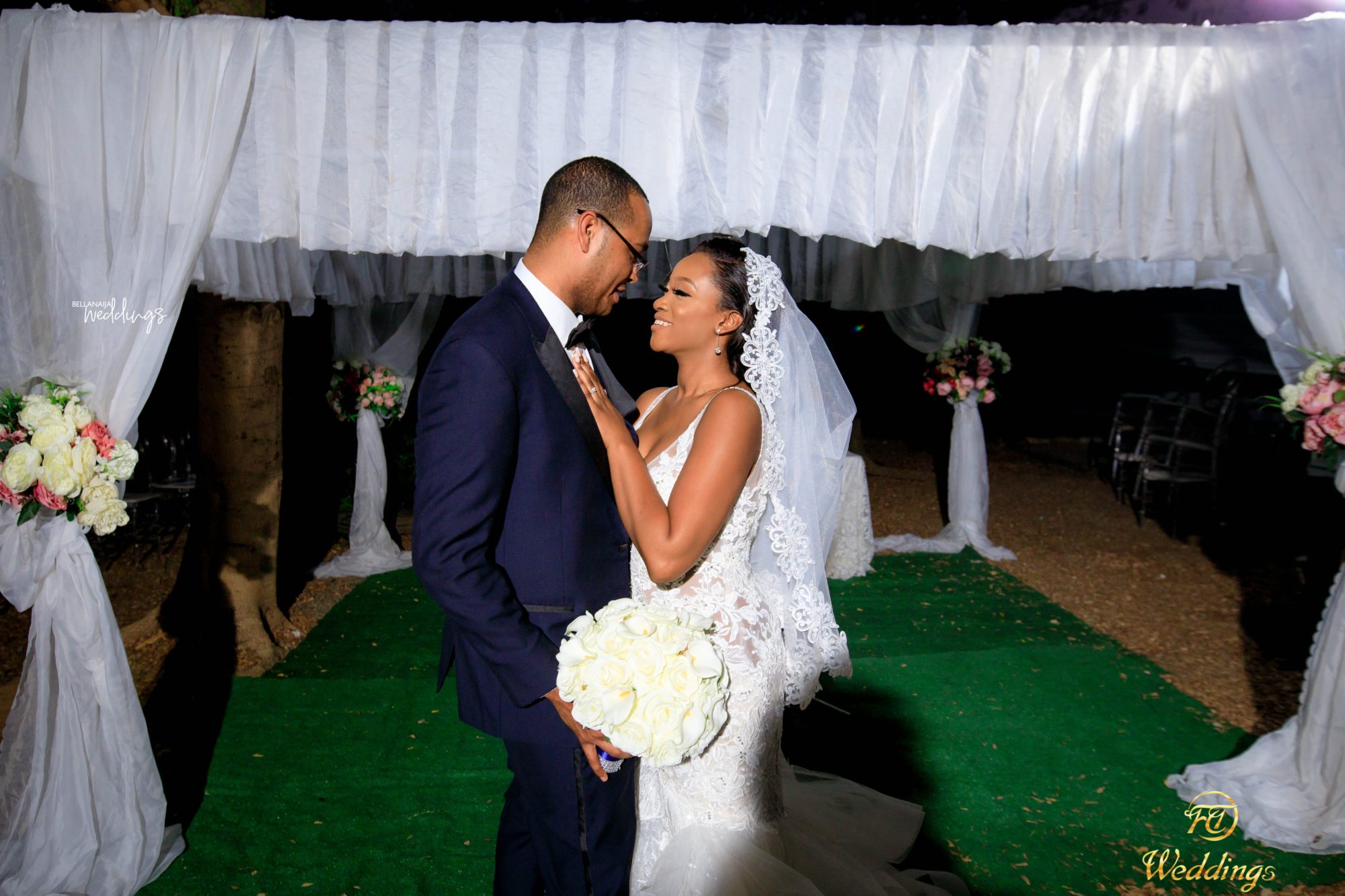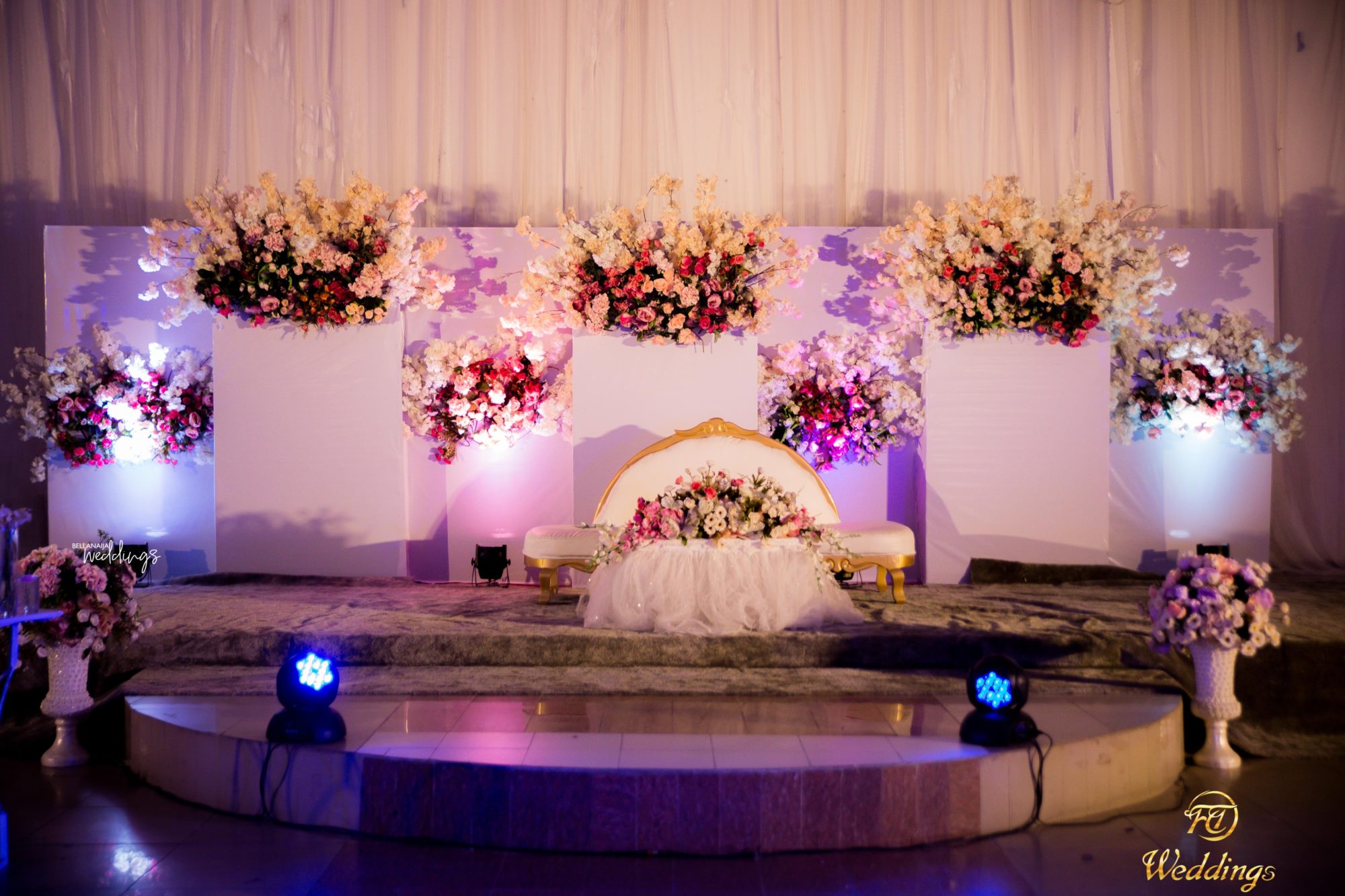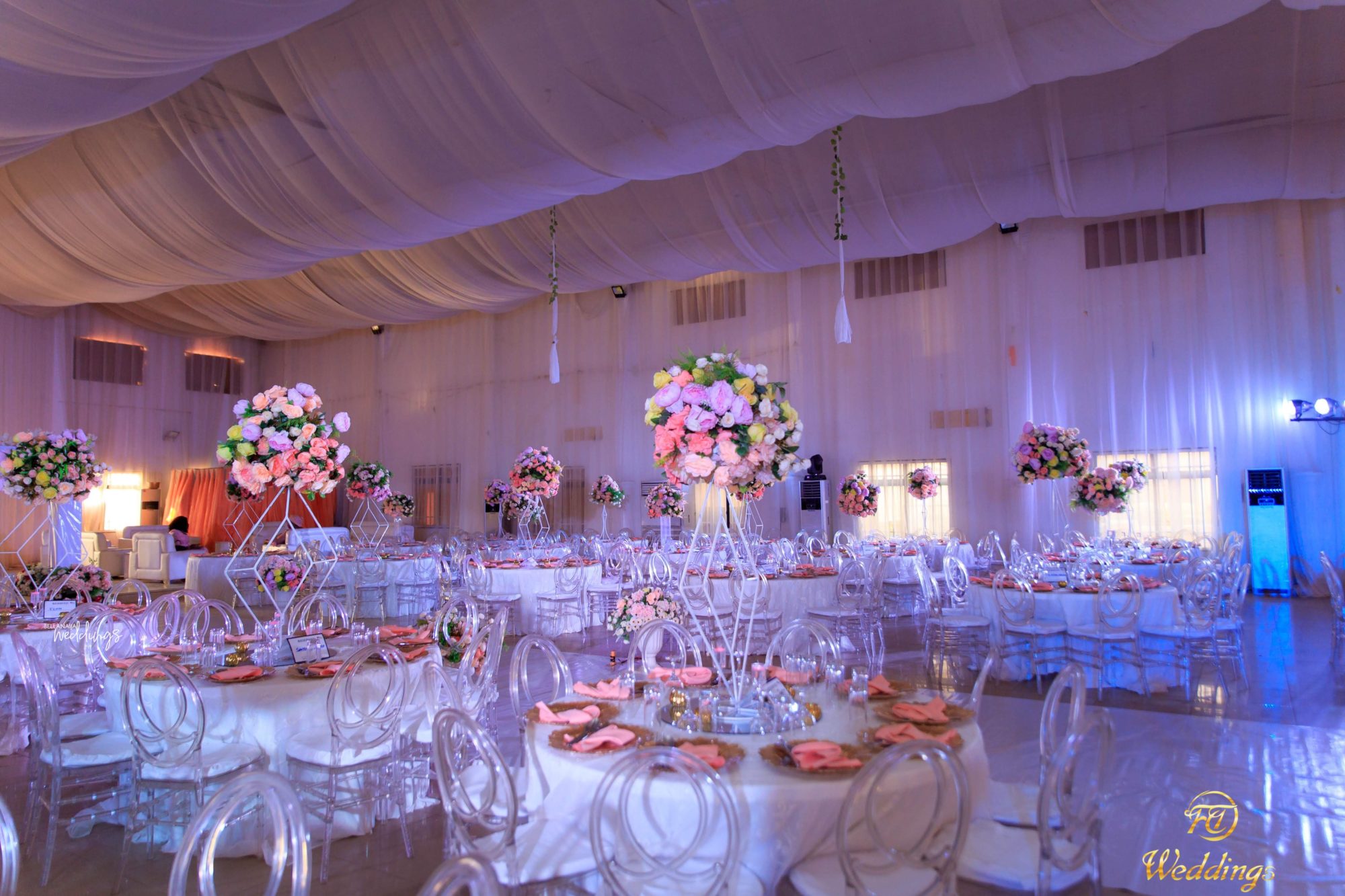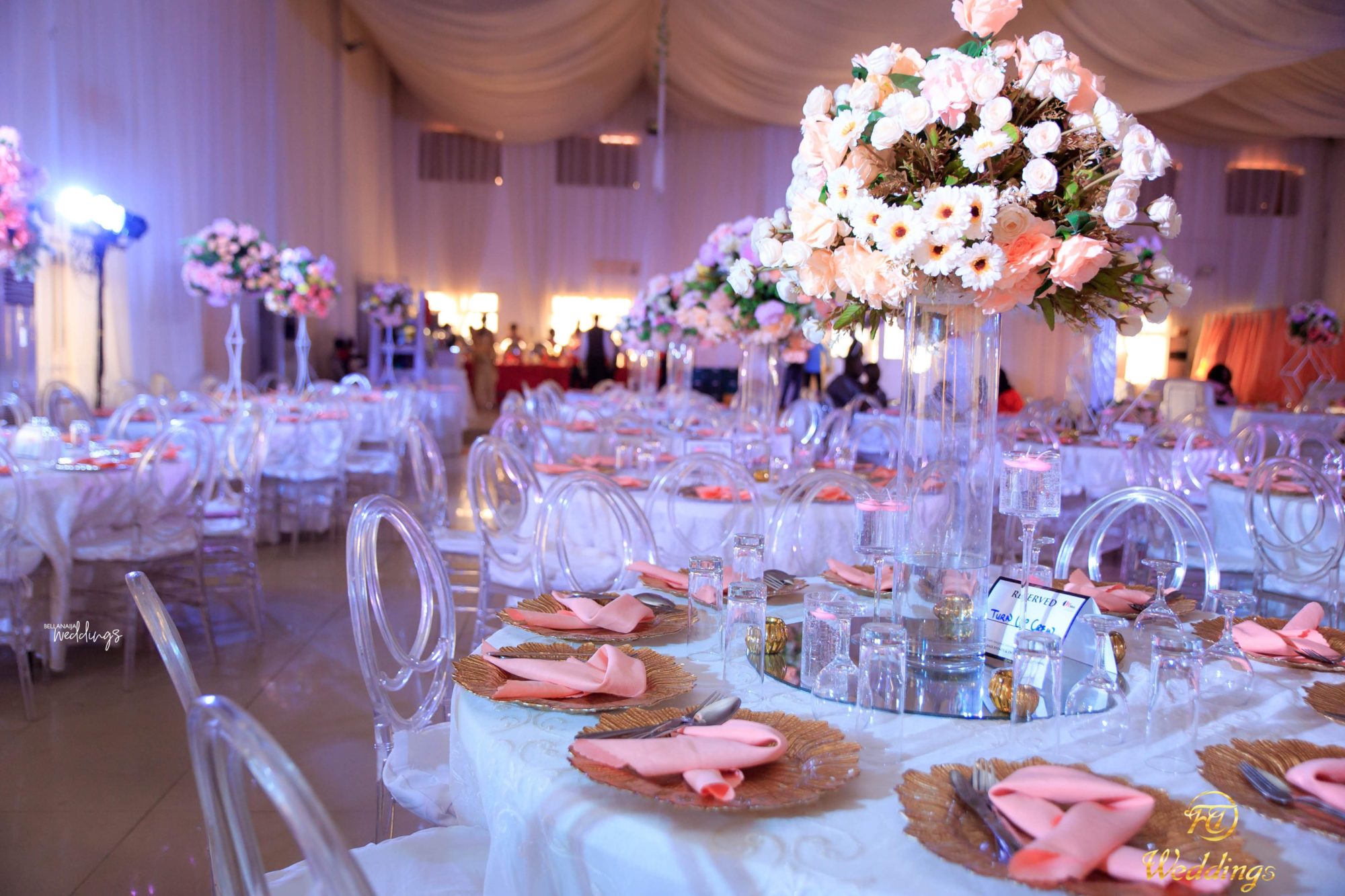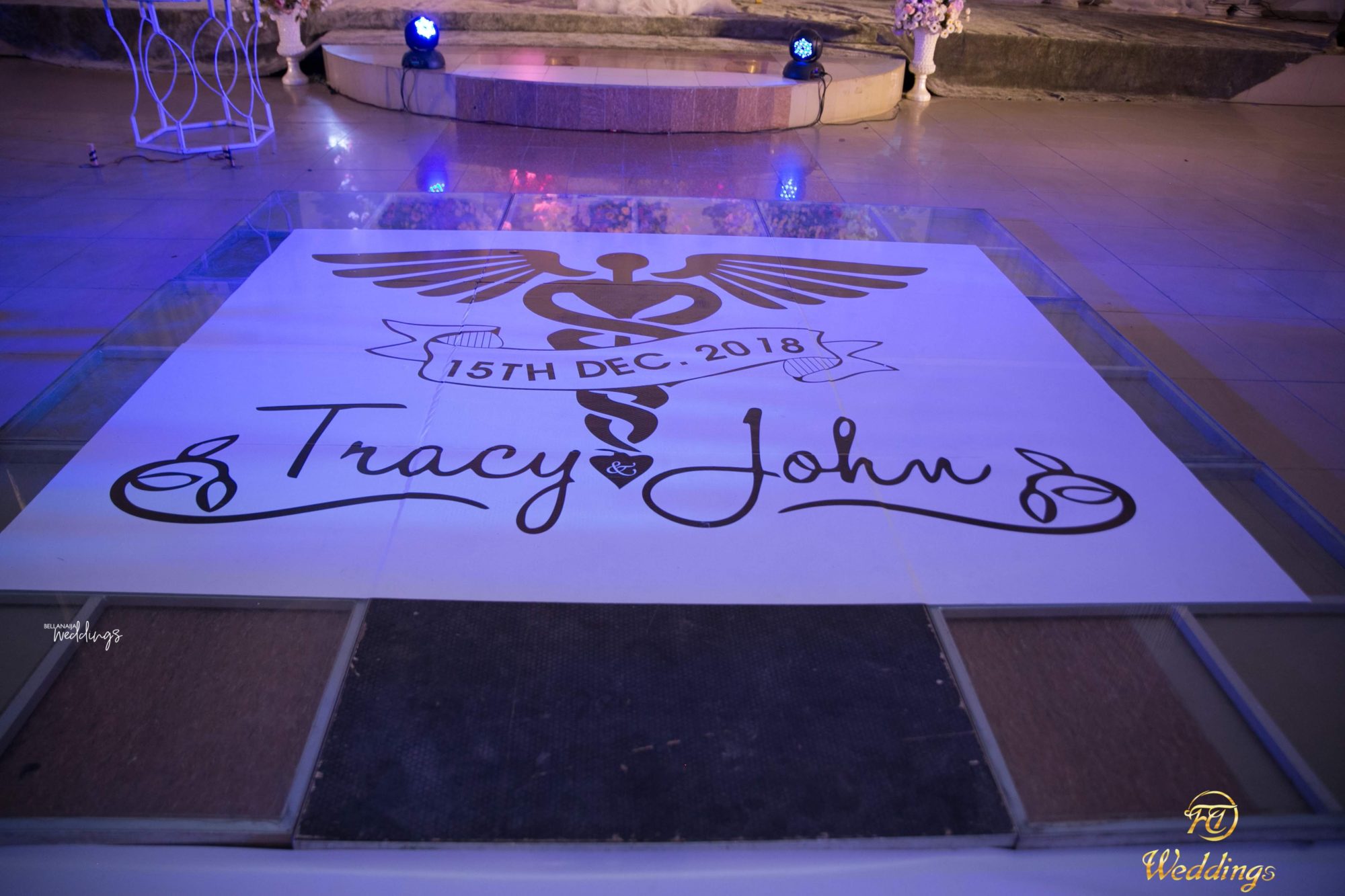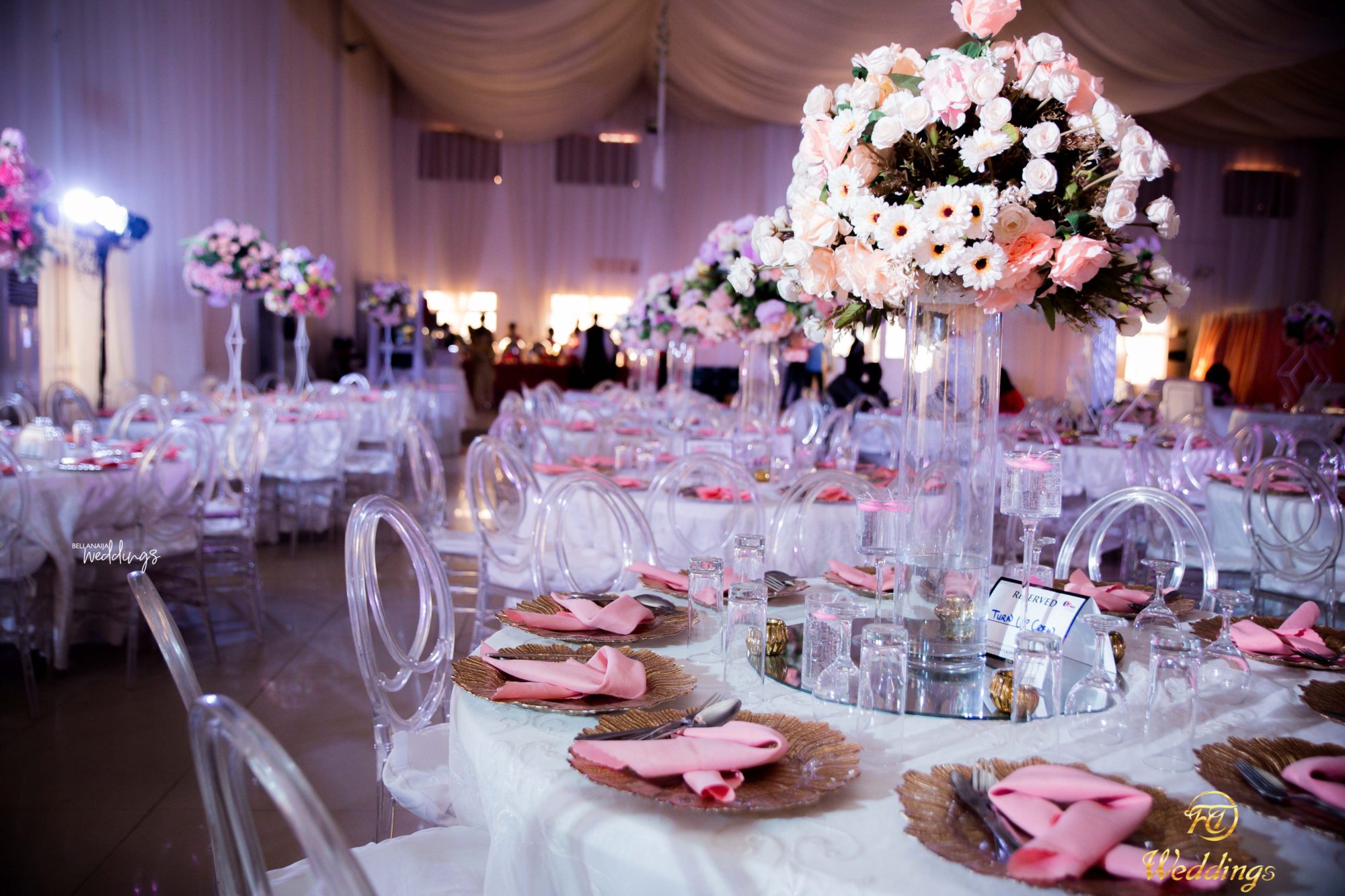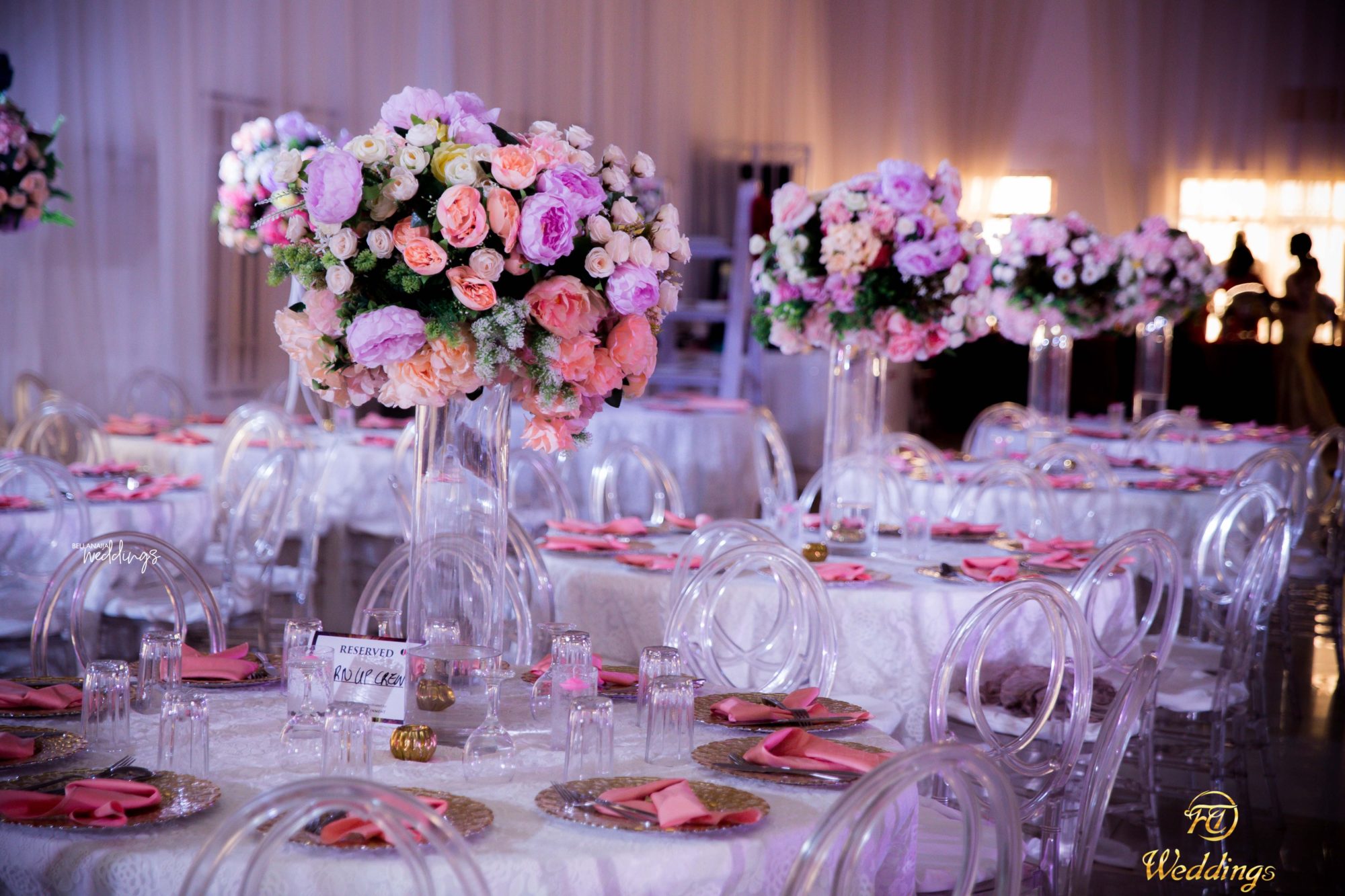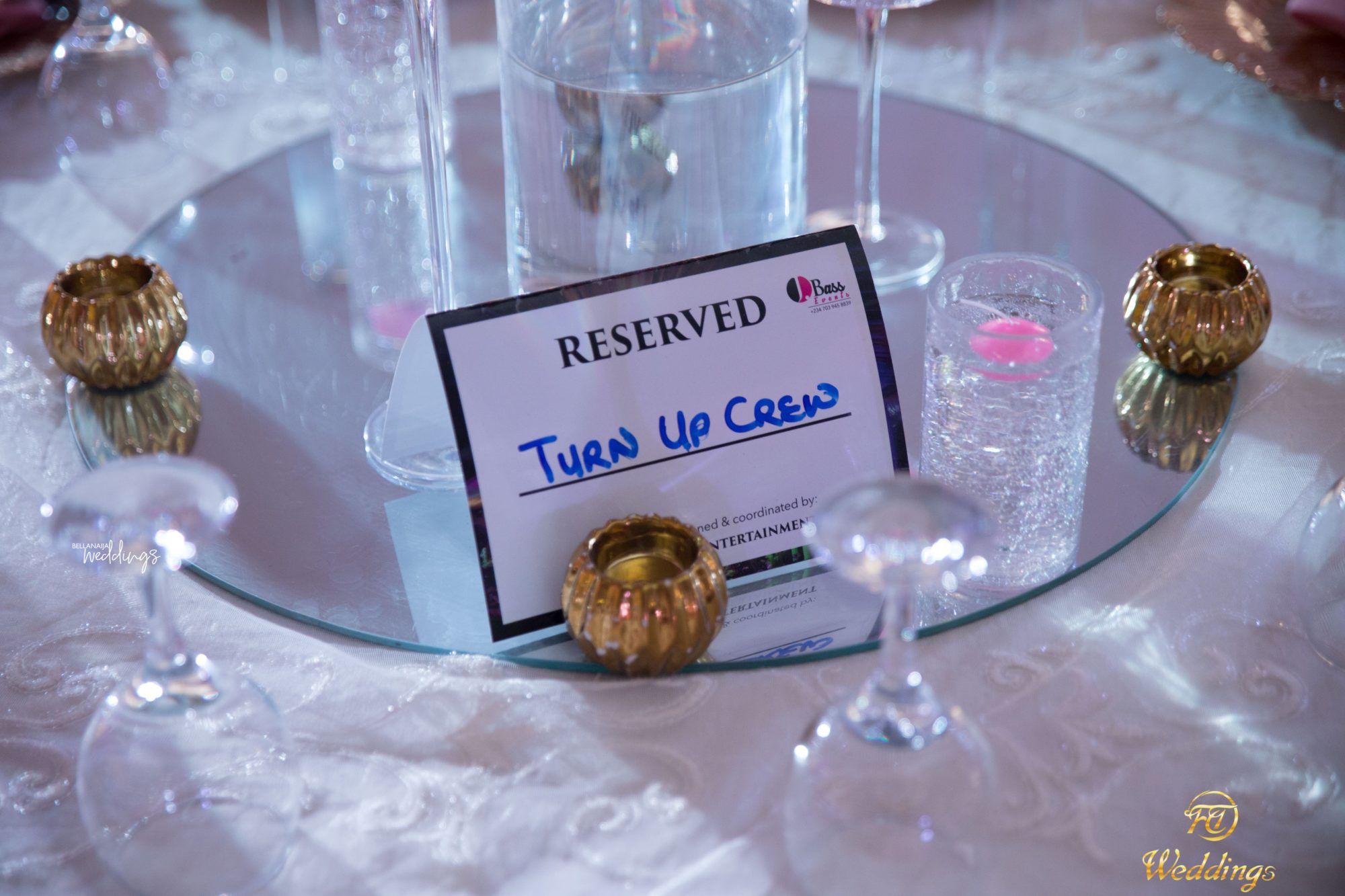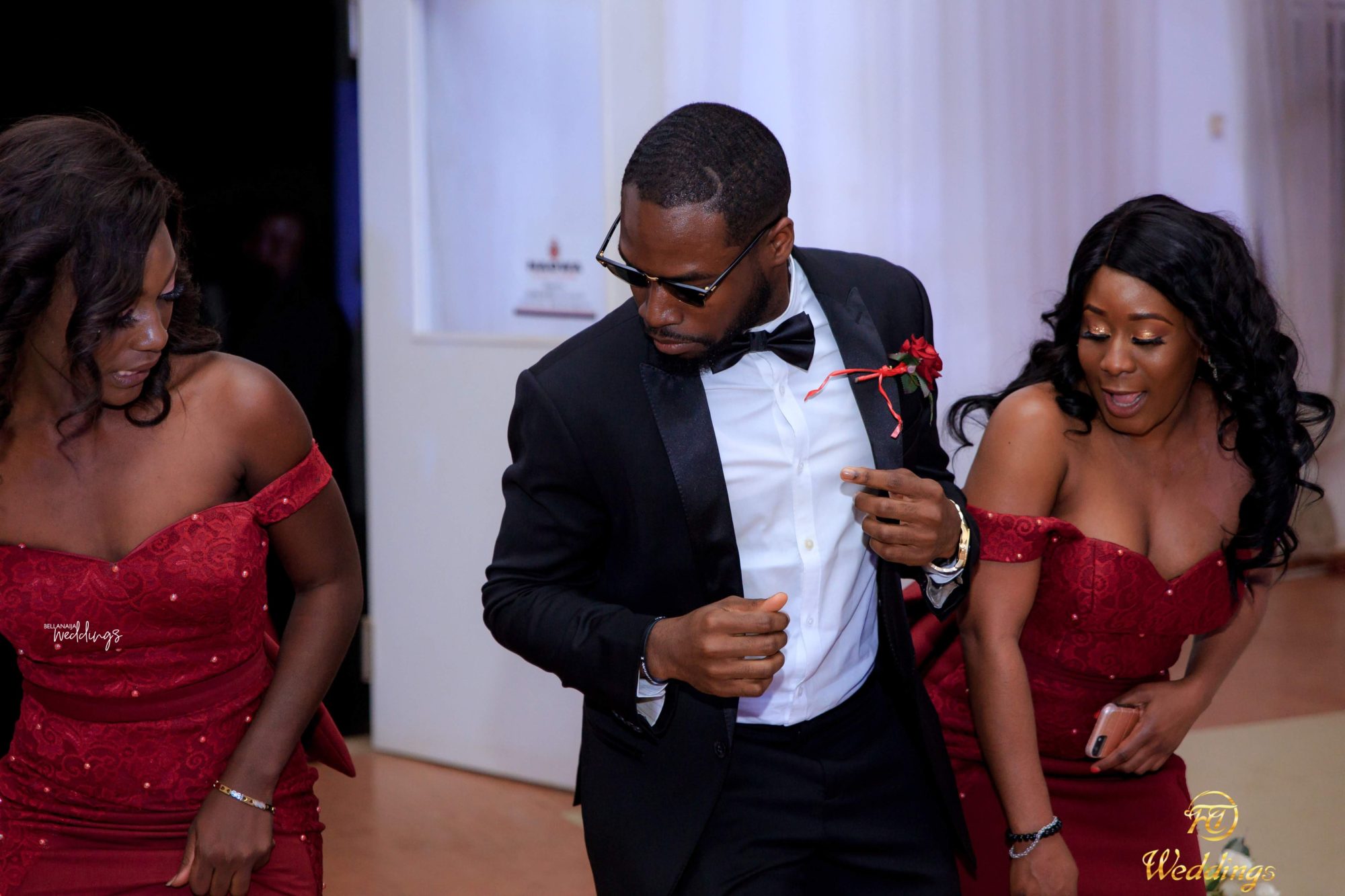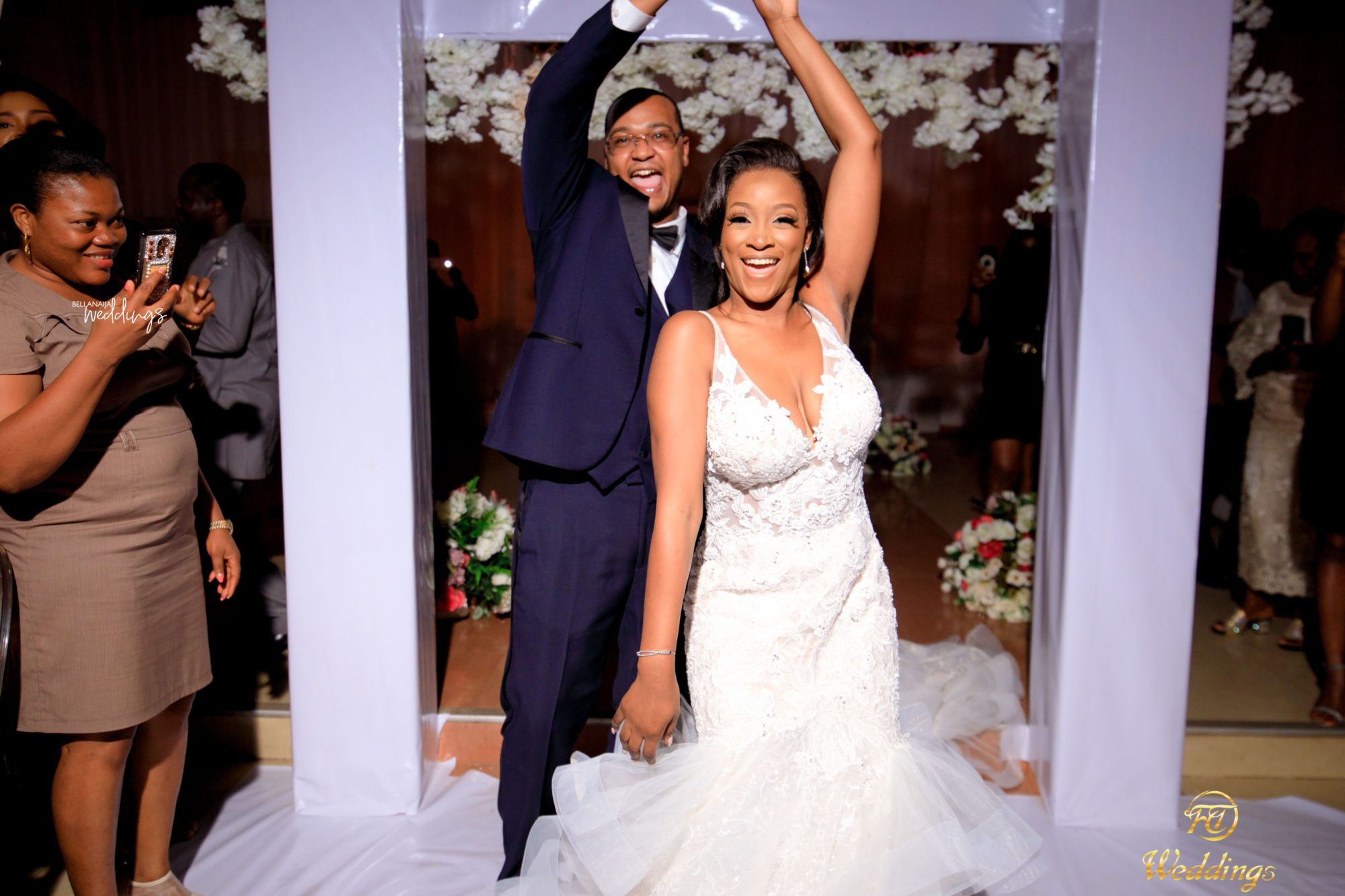 I was a little hesitant at first but I knew the exact moment that he was the one. He was finishing up his 2nd year of medical school and I was finishing up my 1st year. I was stressing out about exams and John just held me close and told me everything would be fine.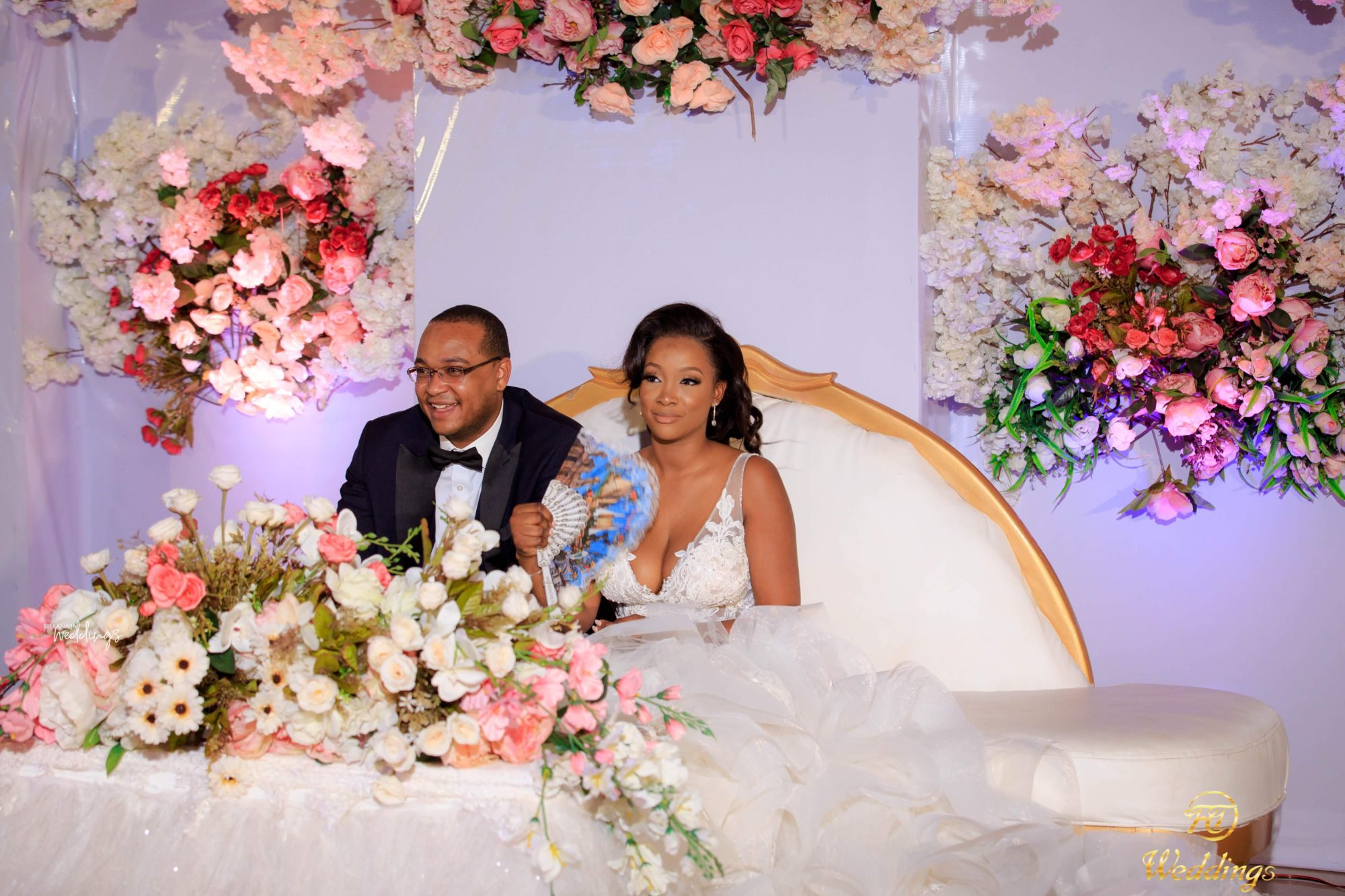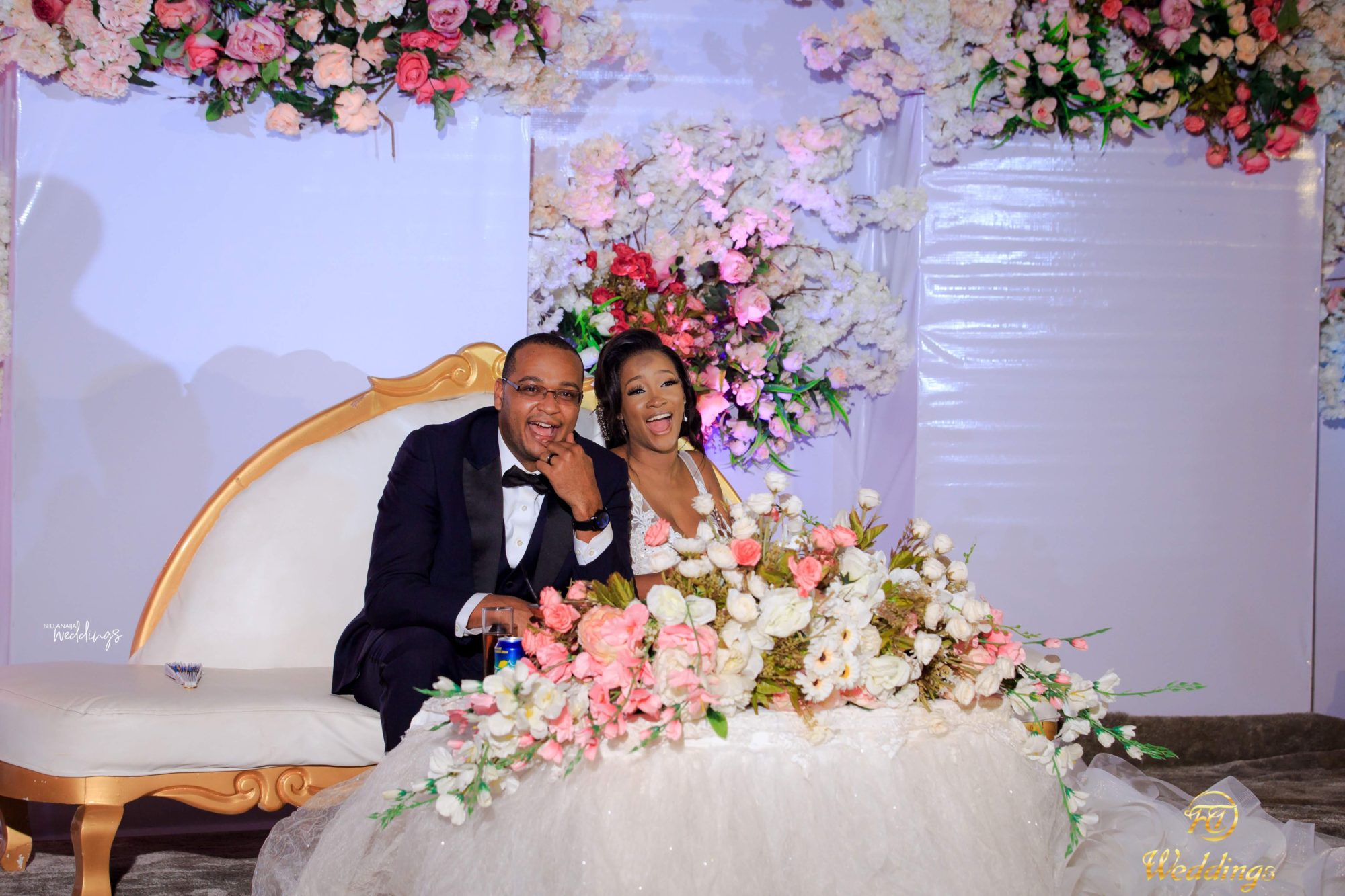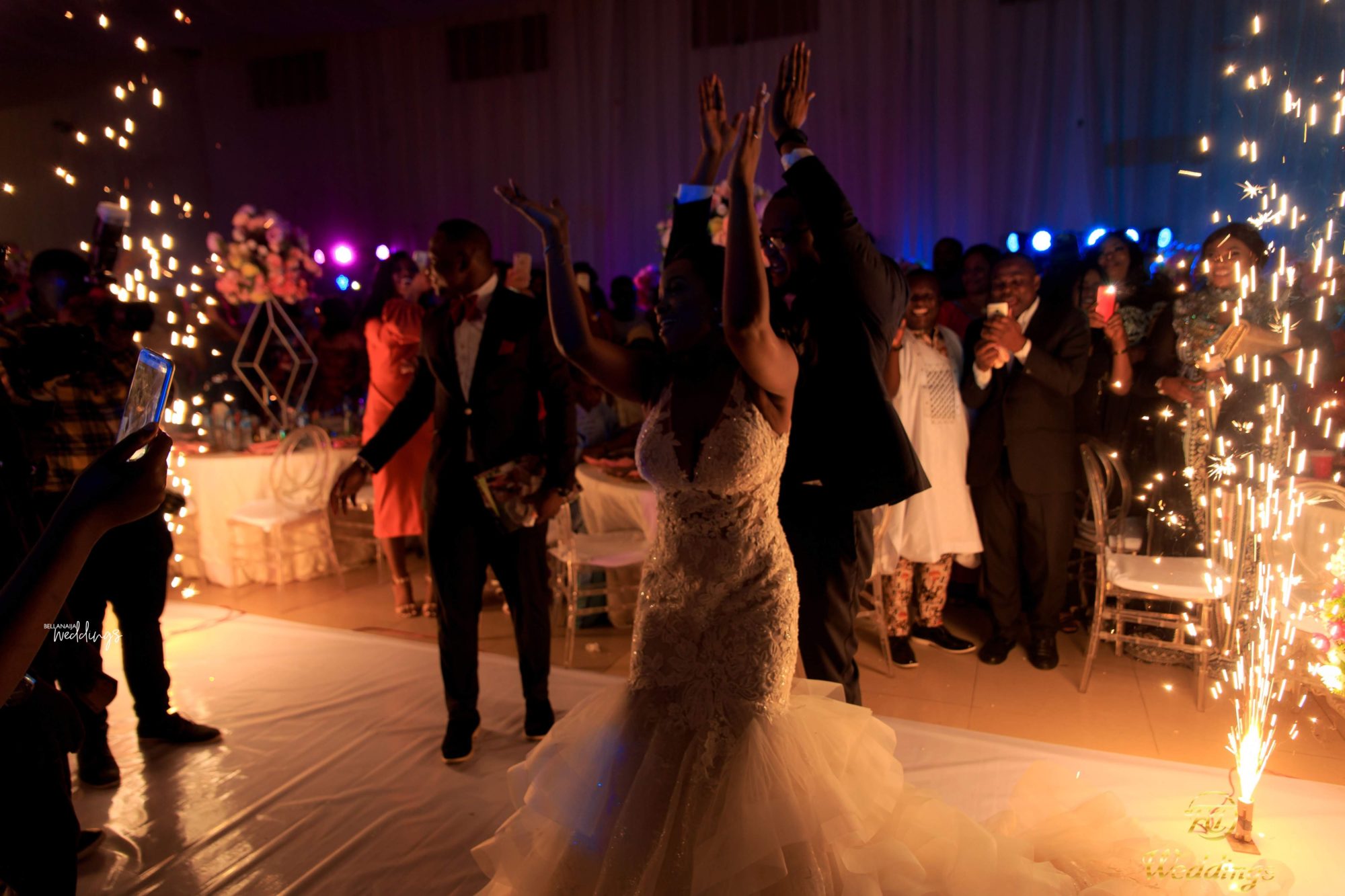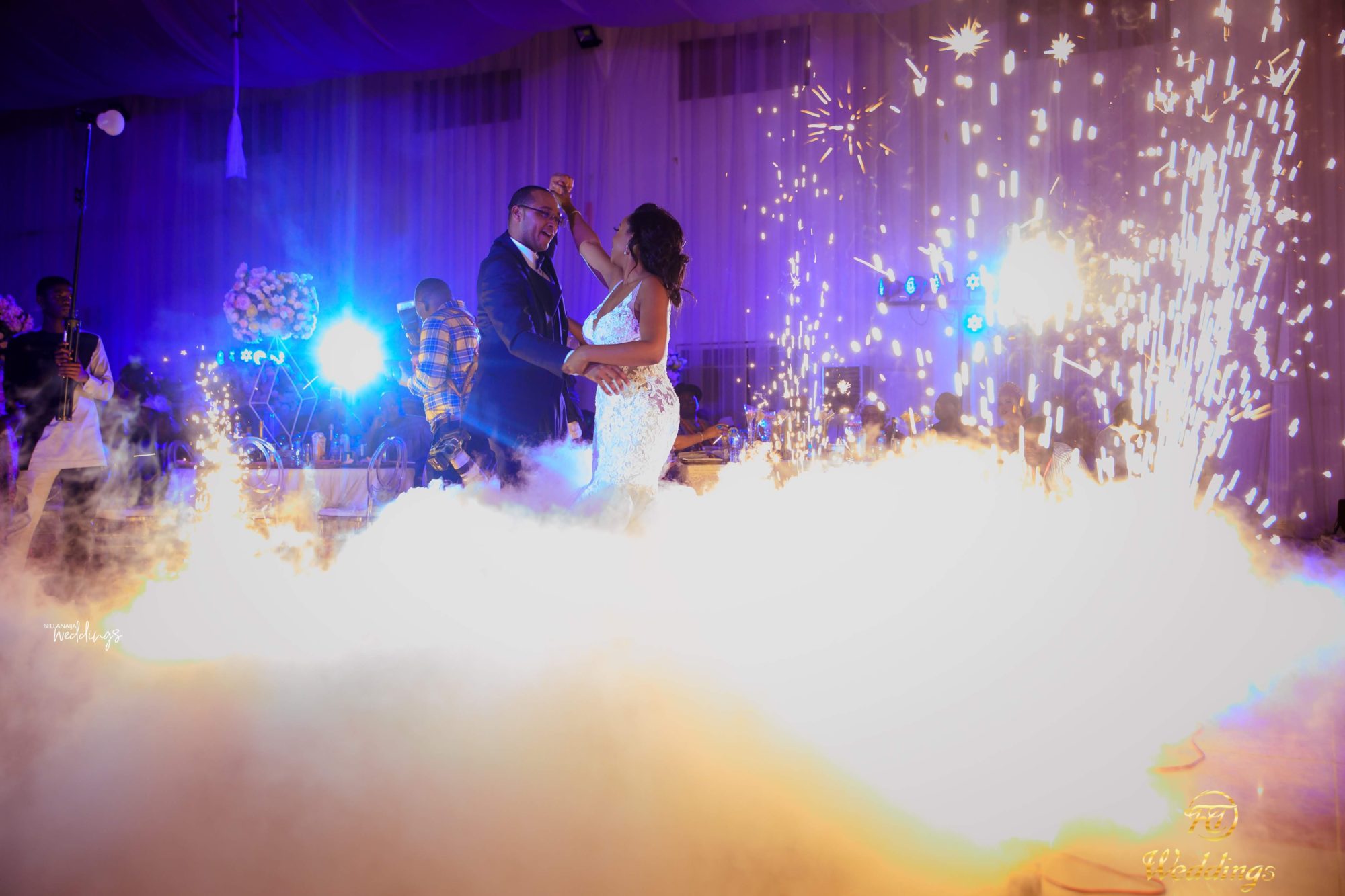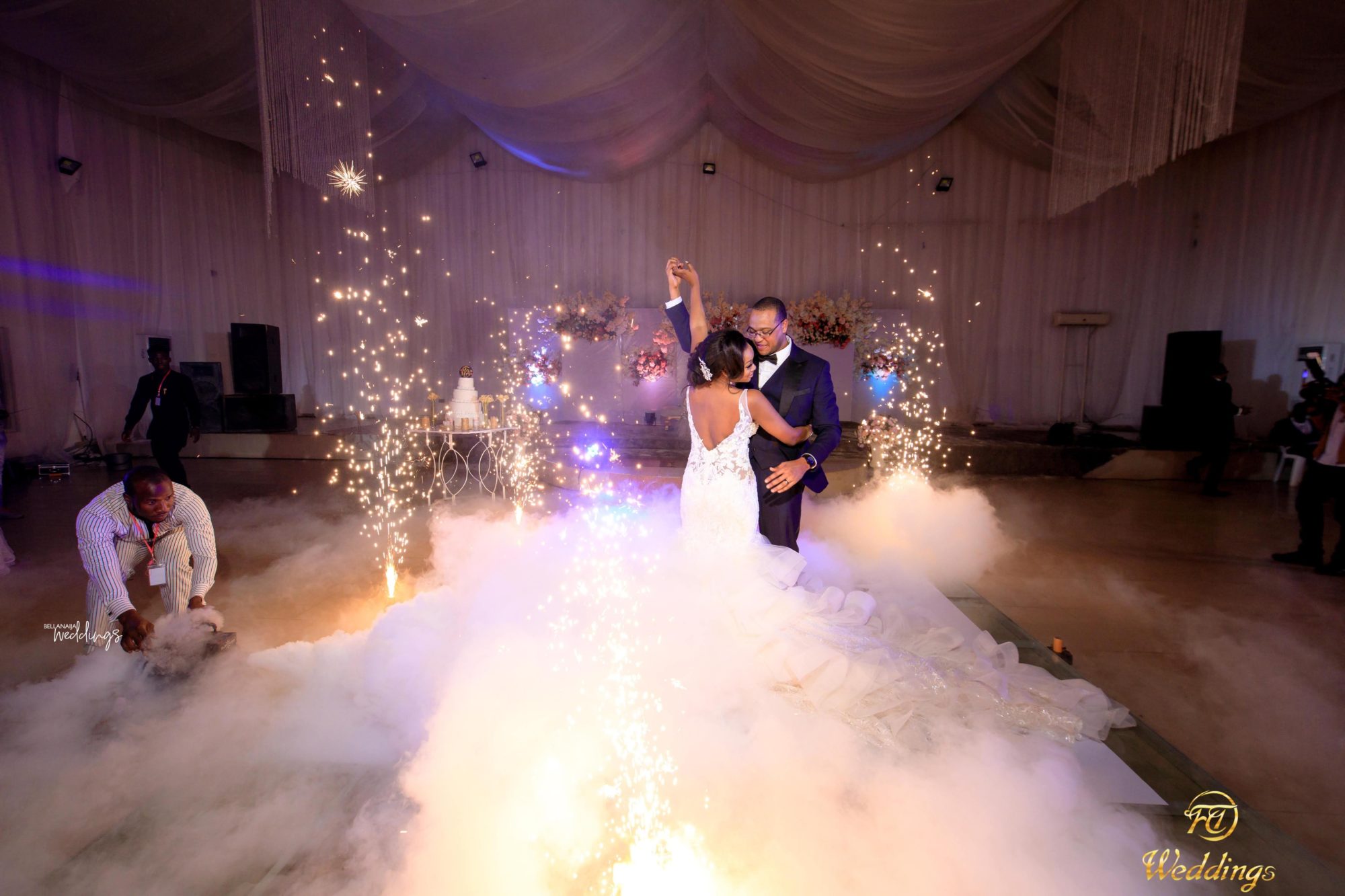 He helped me organize my study schedule and cooked for me during my exam week and it has been that way the entire time in school and beyond. John always wants better for me.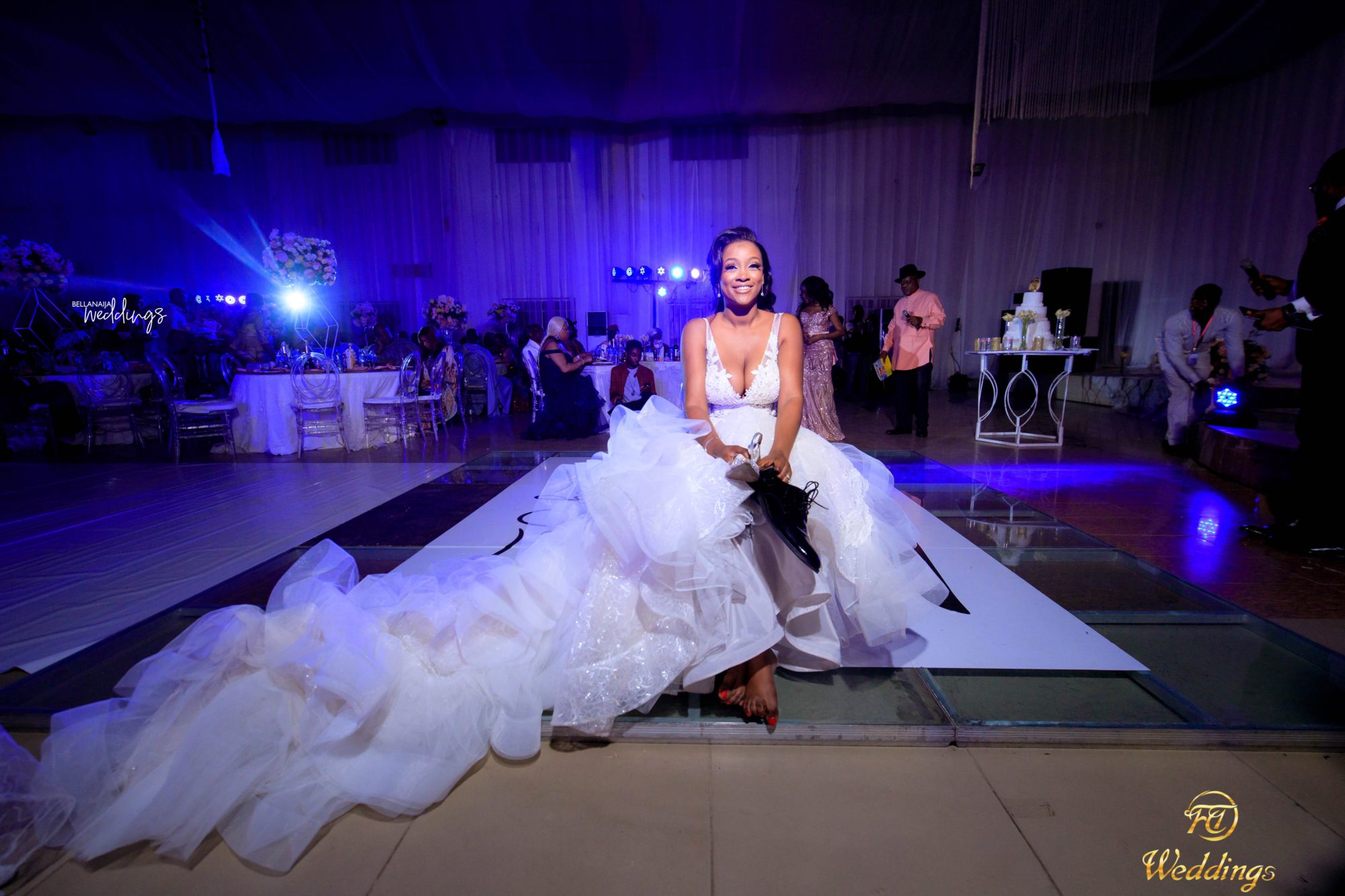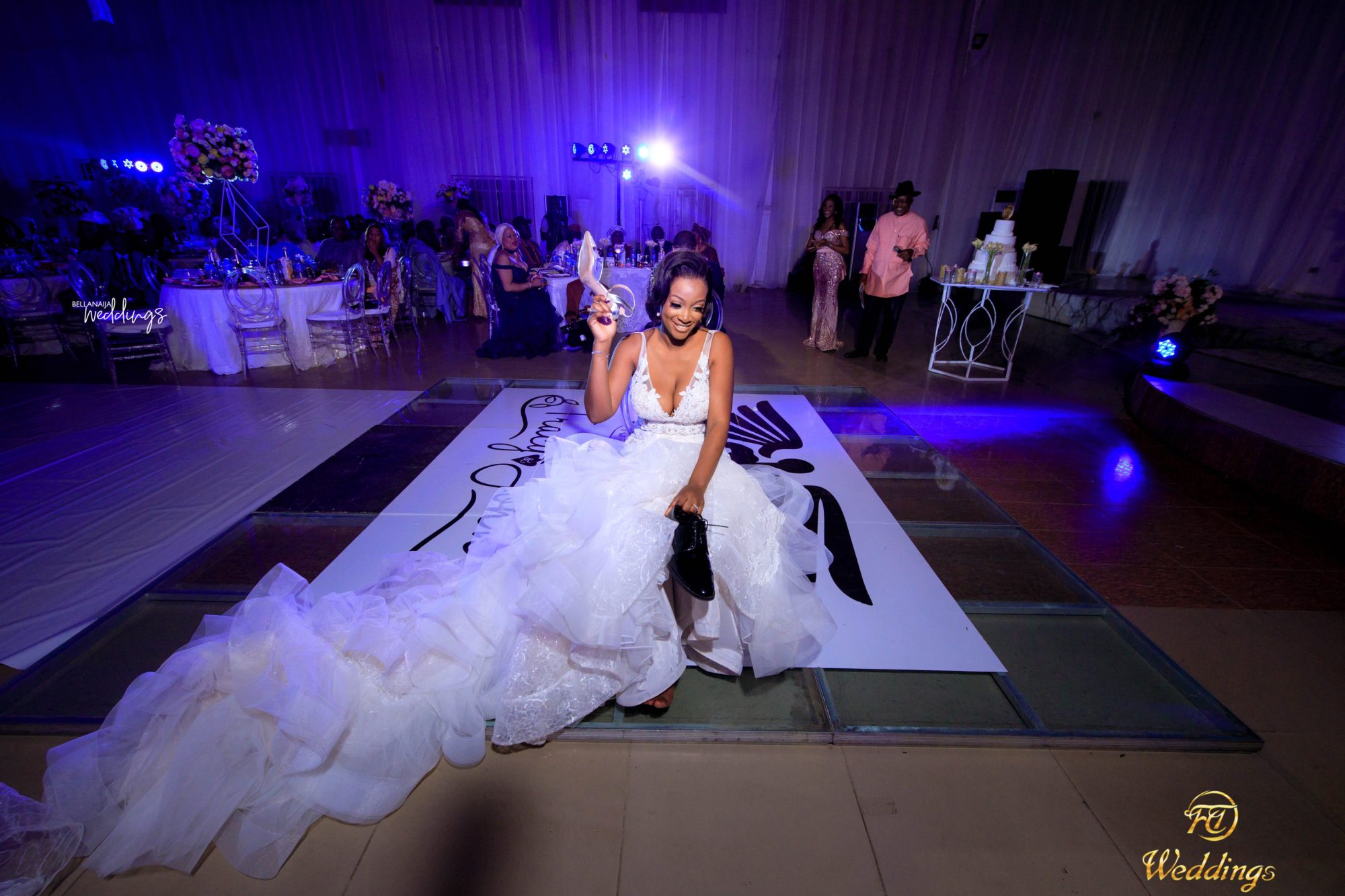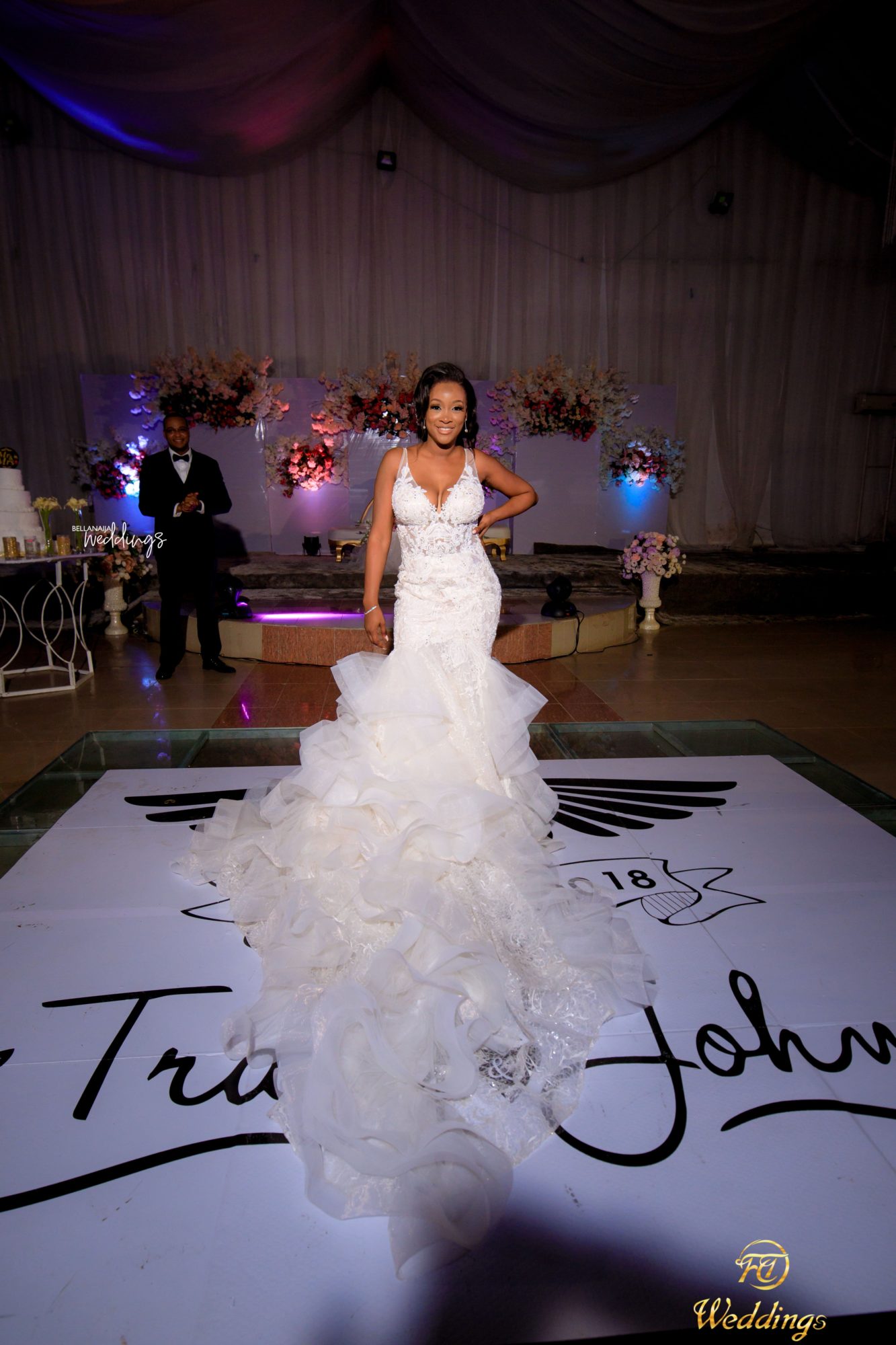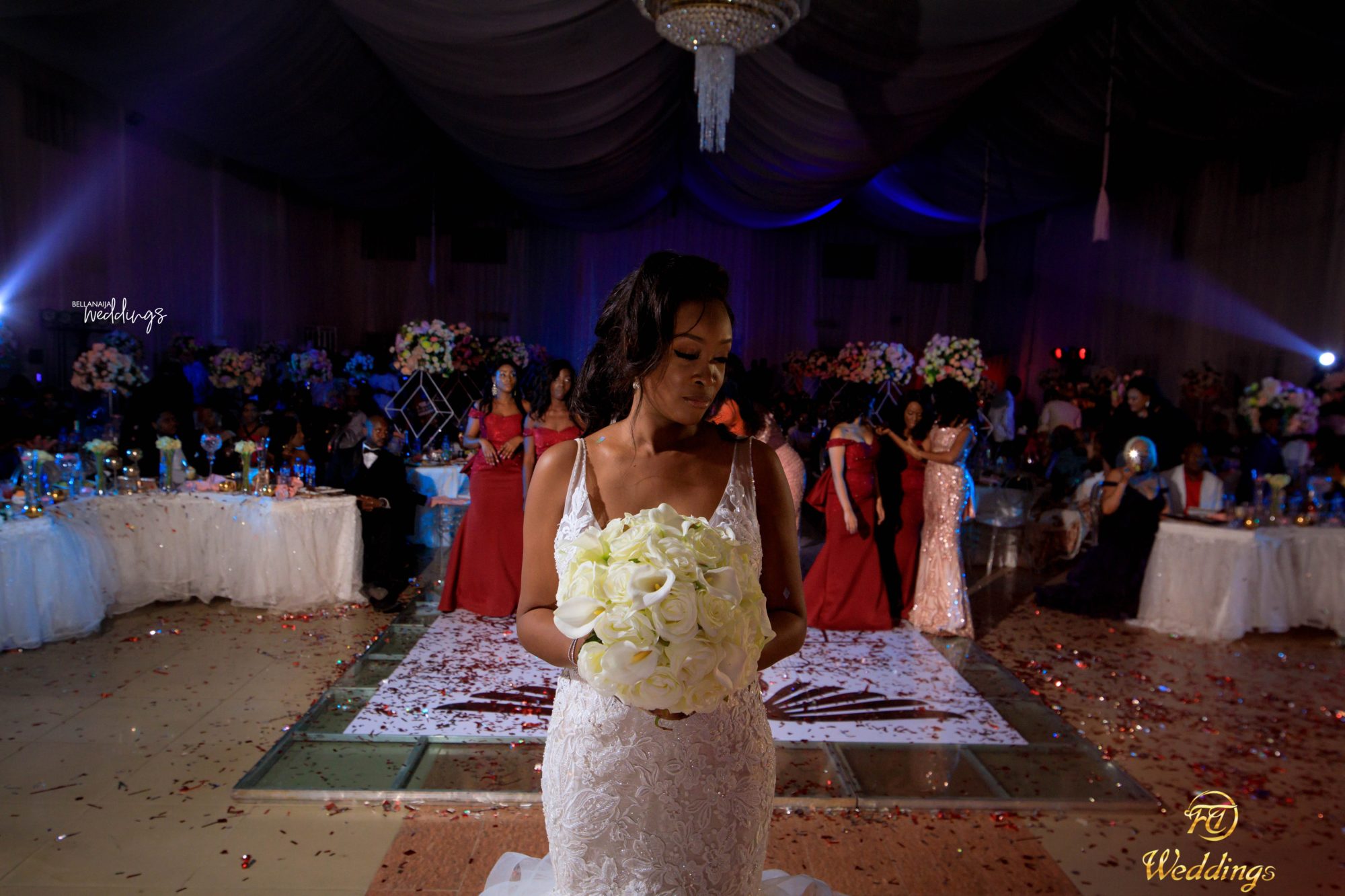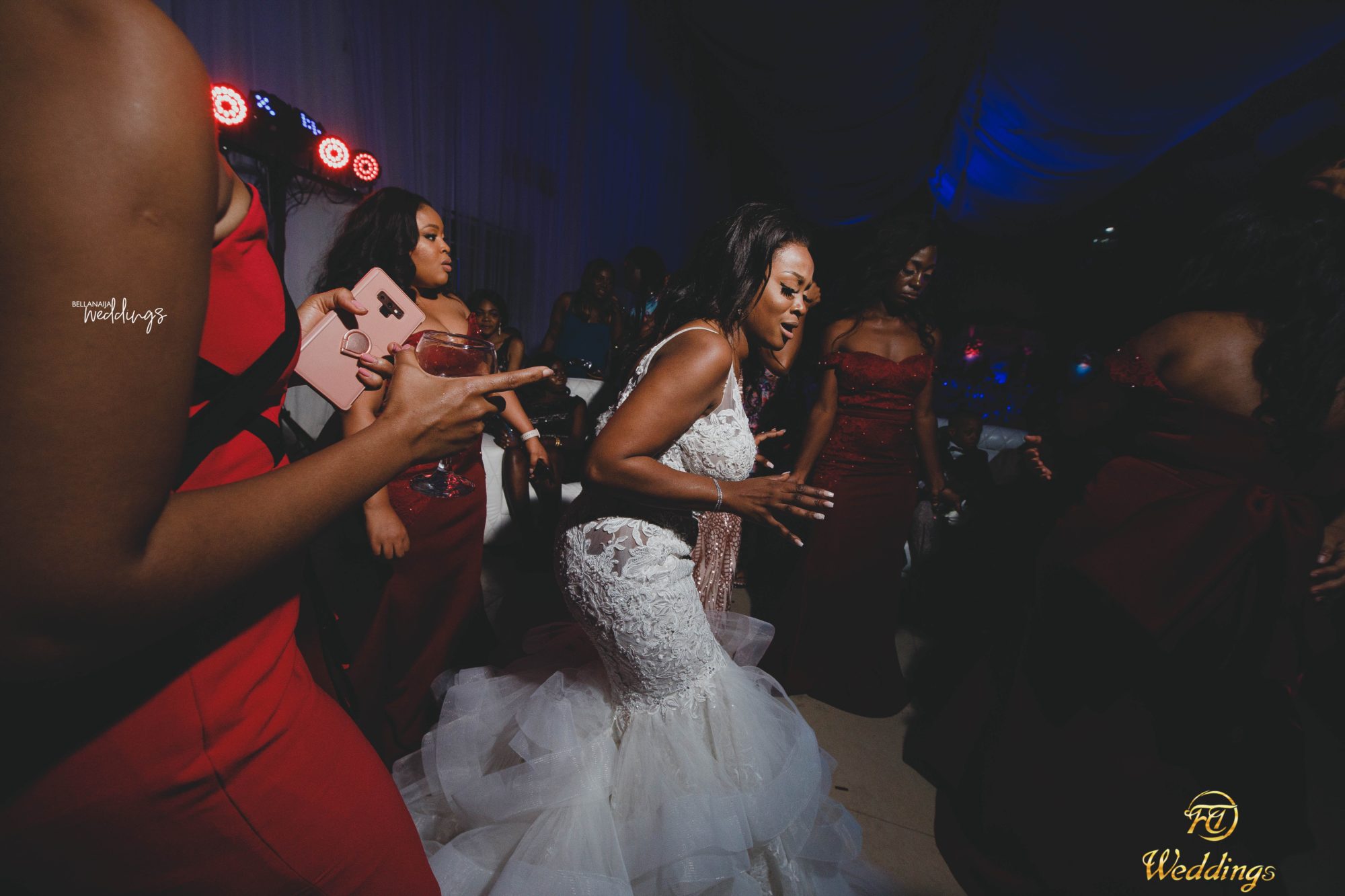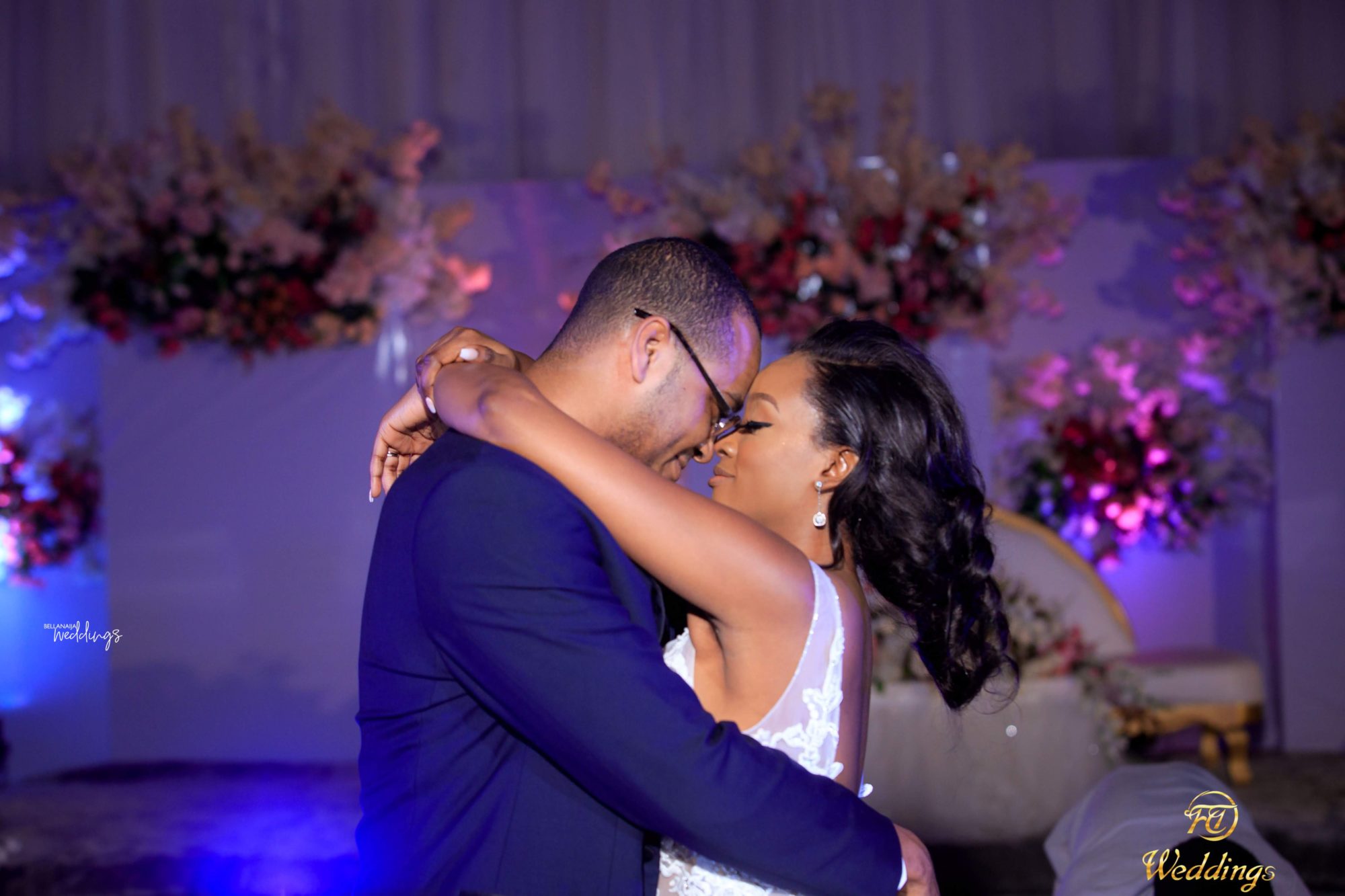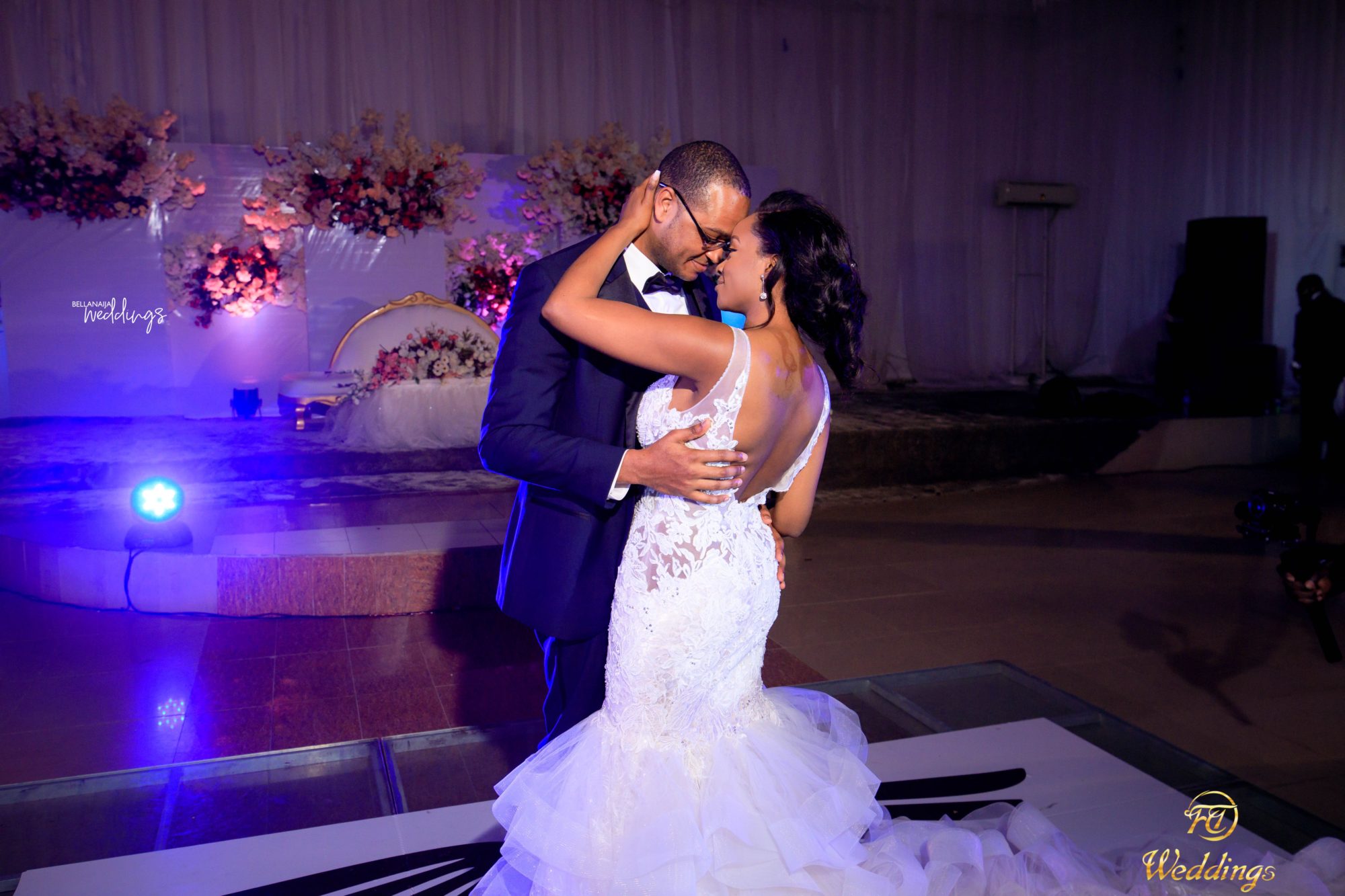 Credits
Photography: @ftweddings
Planner: @j.bassevents
Makeup: @ronaldthe7th
Videography: @wrgoimagery
Hair: @ehishairandnails
Bouquet:@all_bellaz