This is why we love traditional weddings! The colours, culture and all that comes with it just makes it a great delight. Now when it is an Igbo wedding, you know the palm wine carrying ceremony is a major part of it.
Jane and her forever love, Ebisan tied the knot traditionally a few weeks and it was indeed a celebration of love, family and culture. The couple came ready to have fun and we can tell they did. Of course, it was quite easy to see how deeply they loved each other from their pictures. All in all, it was lit and so was their pre-wedding shoot in Dubai and also the white wedding ceremony. Yup, you have to check them out.
Enjoy the #Ejayne19 traditional wedding.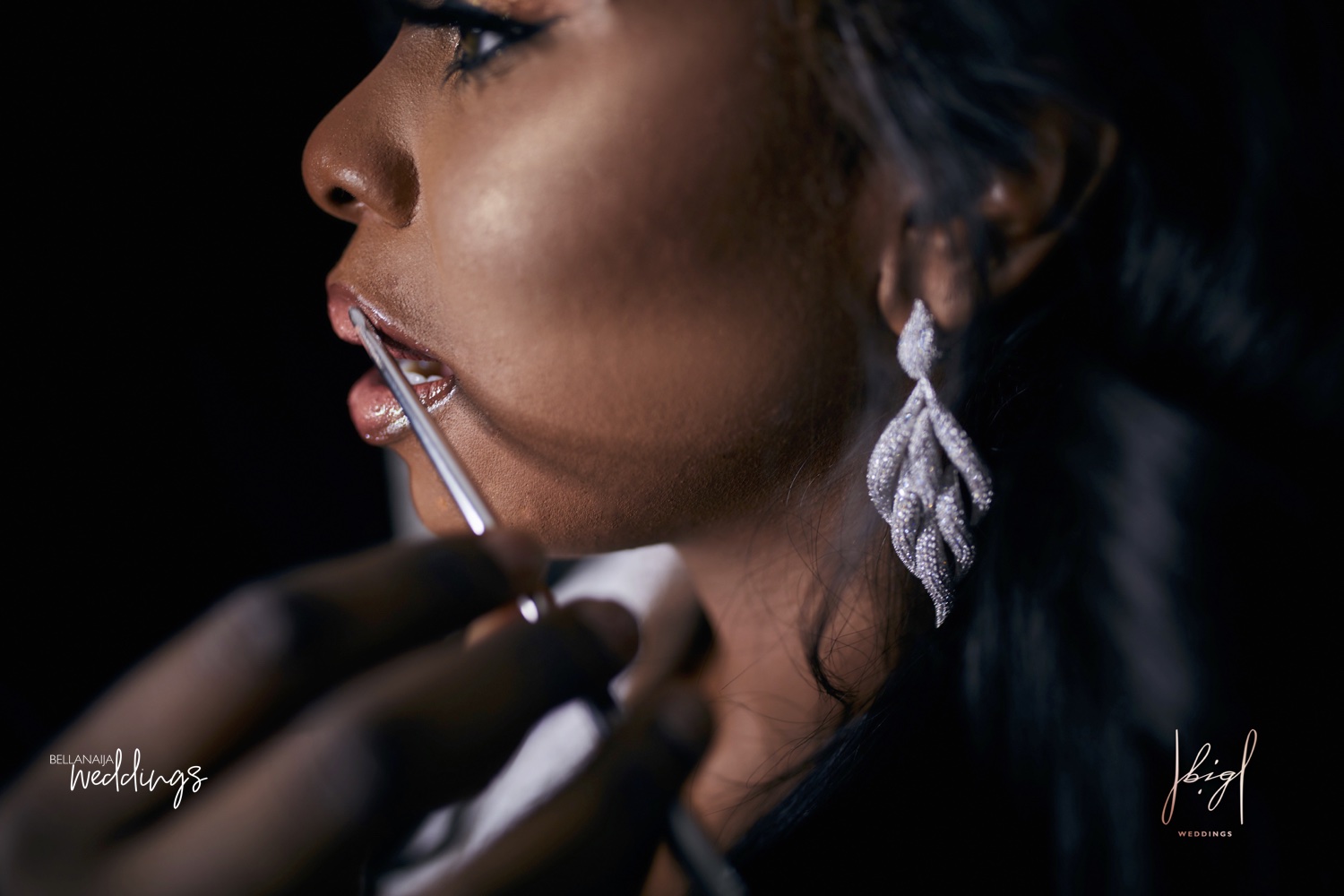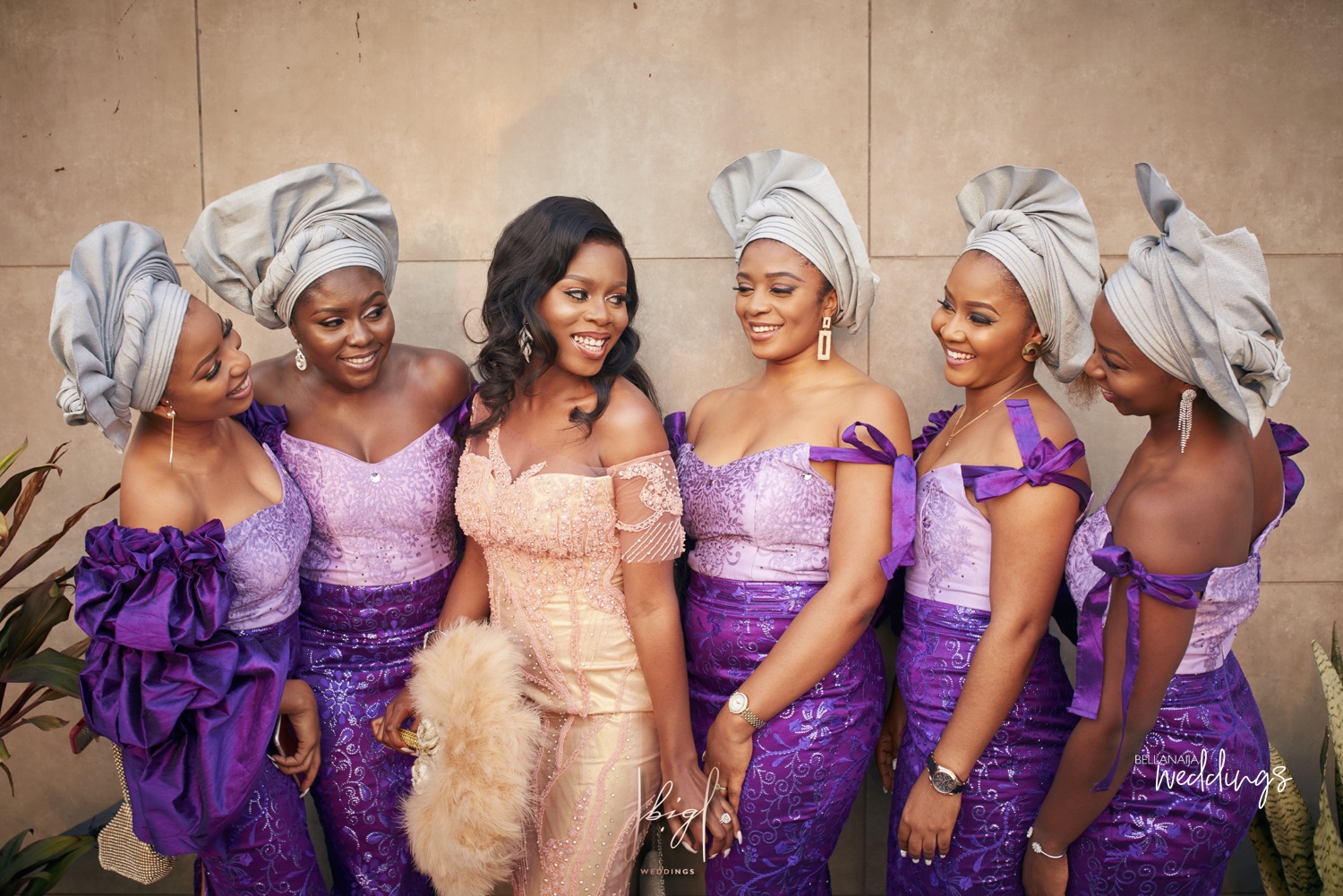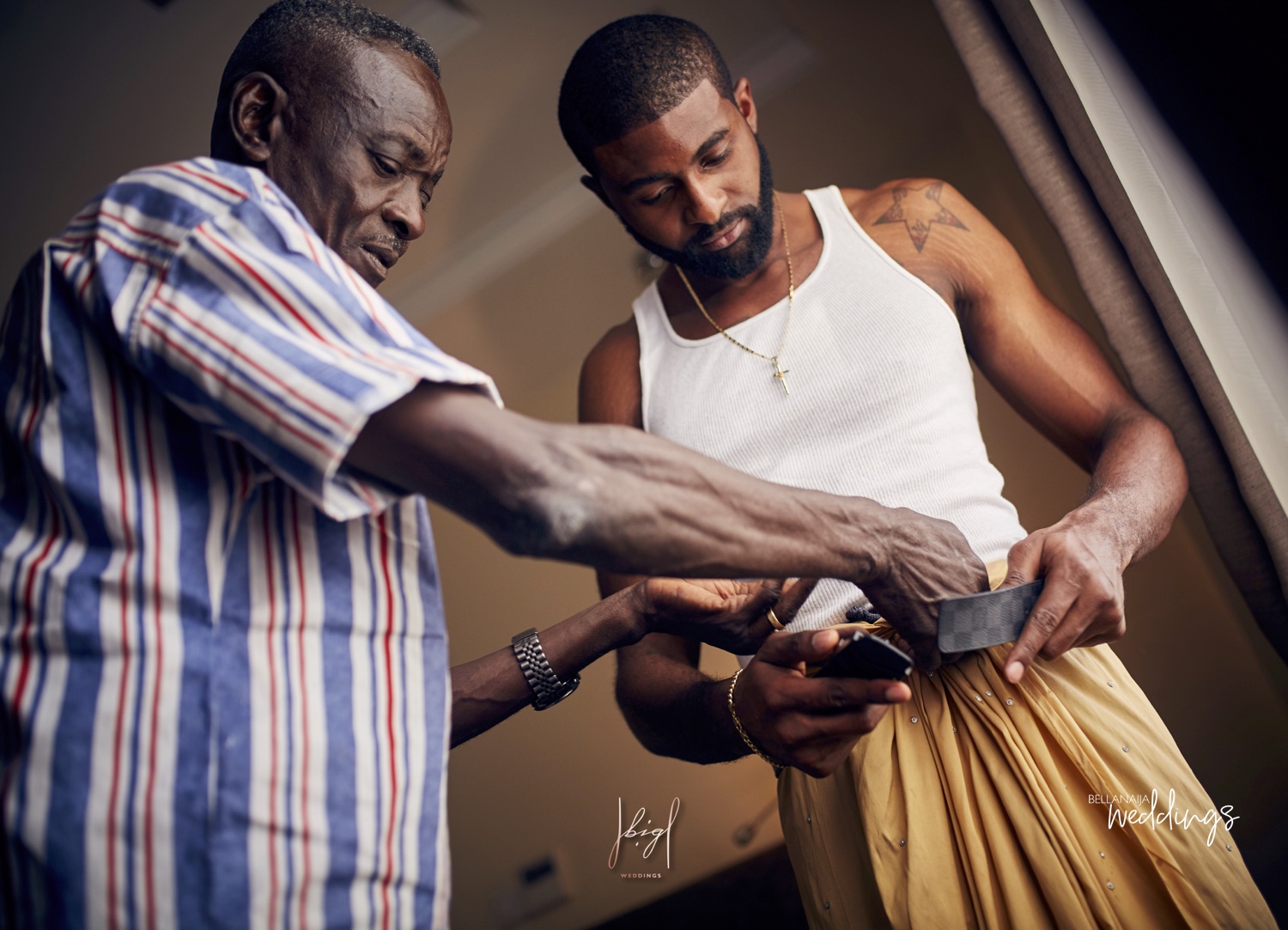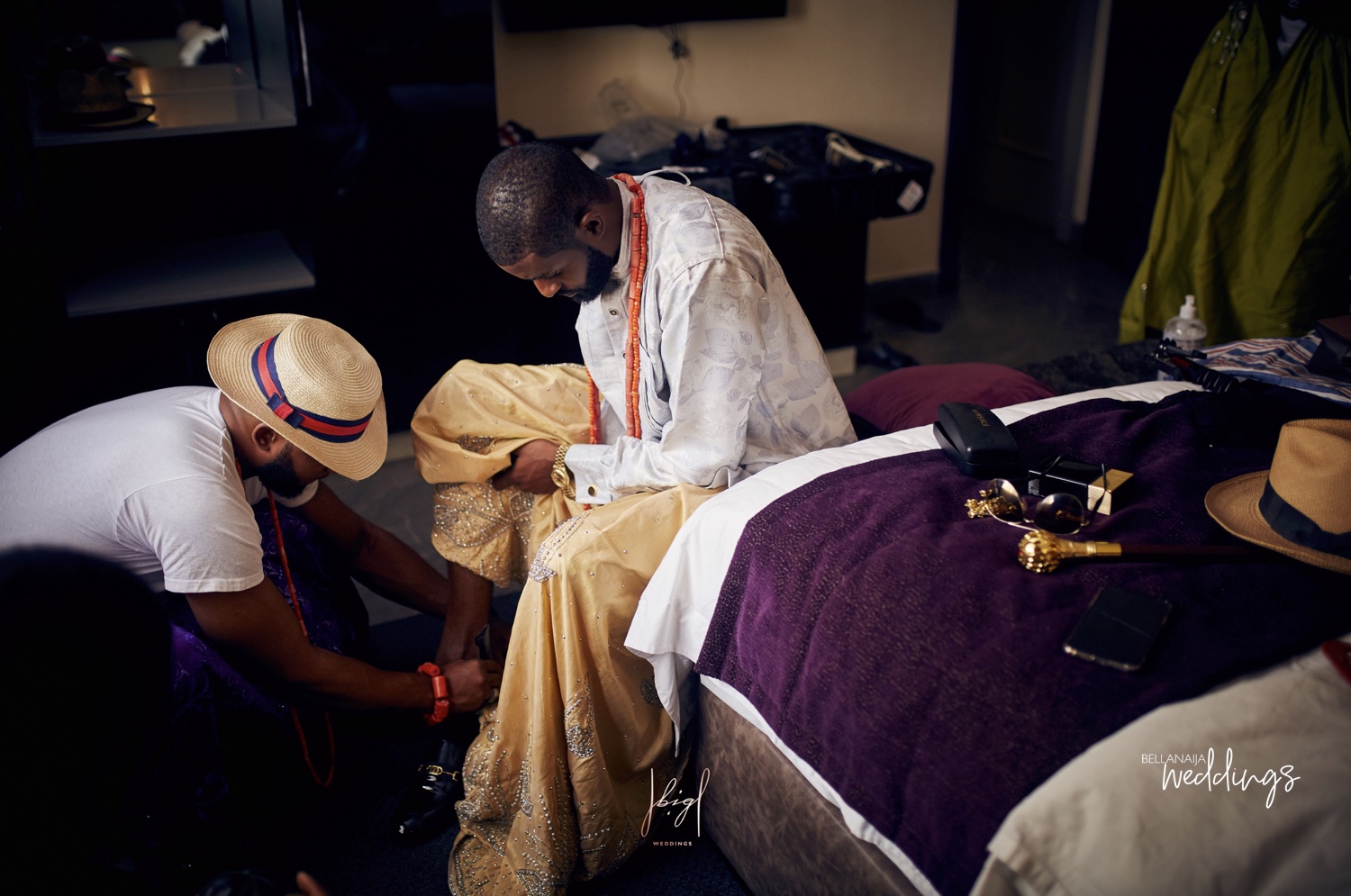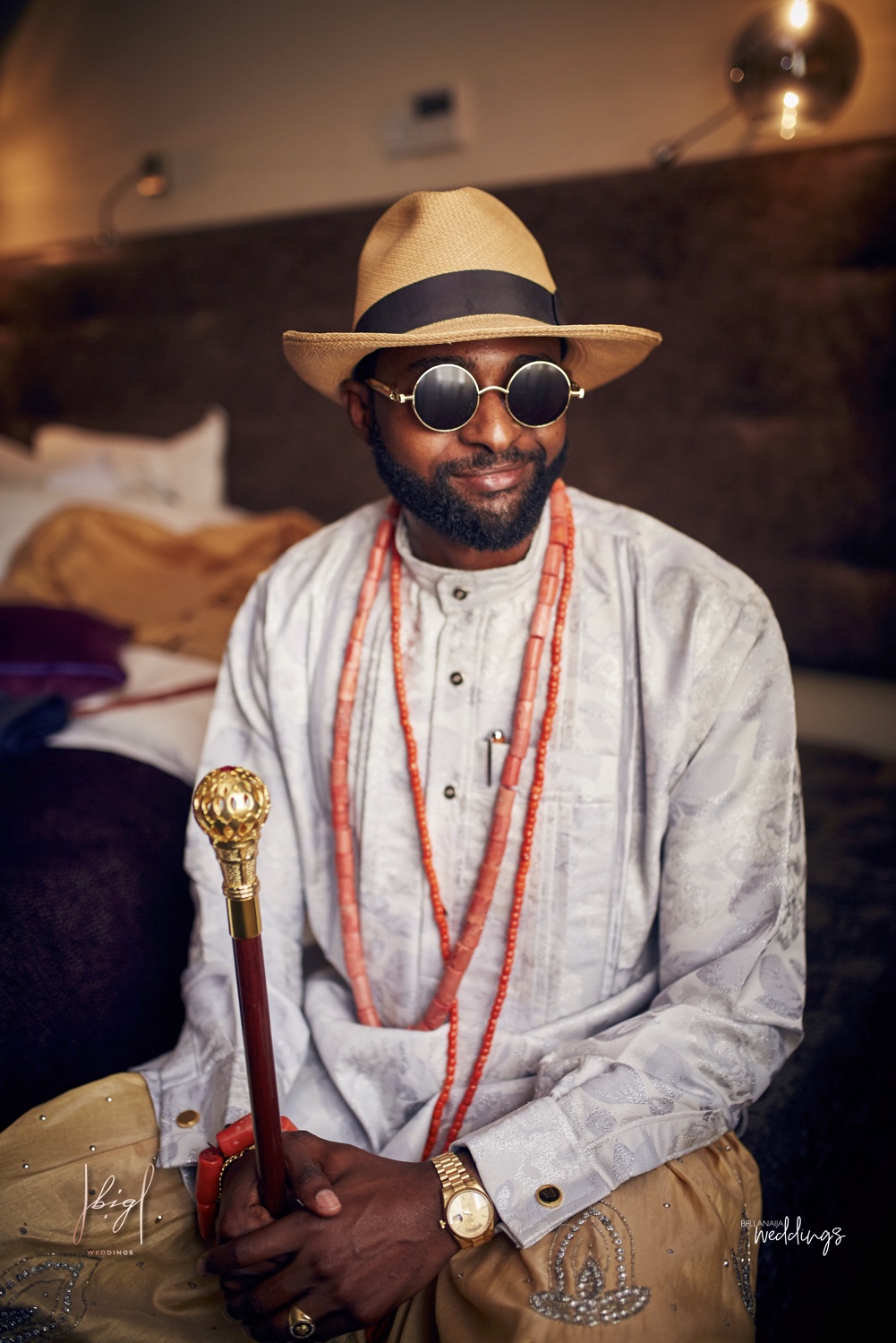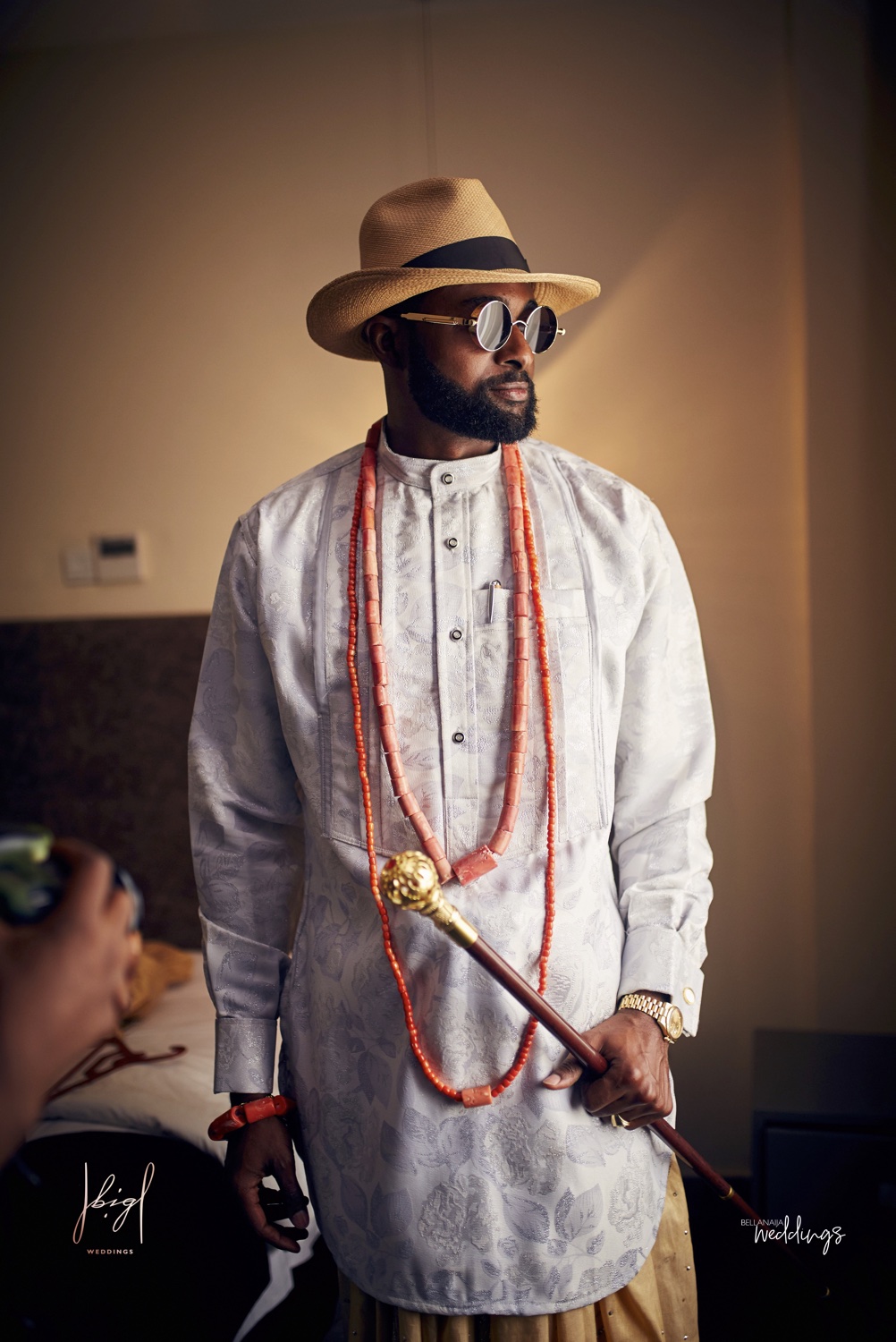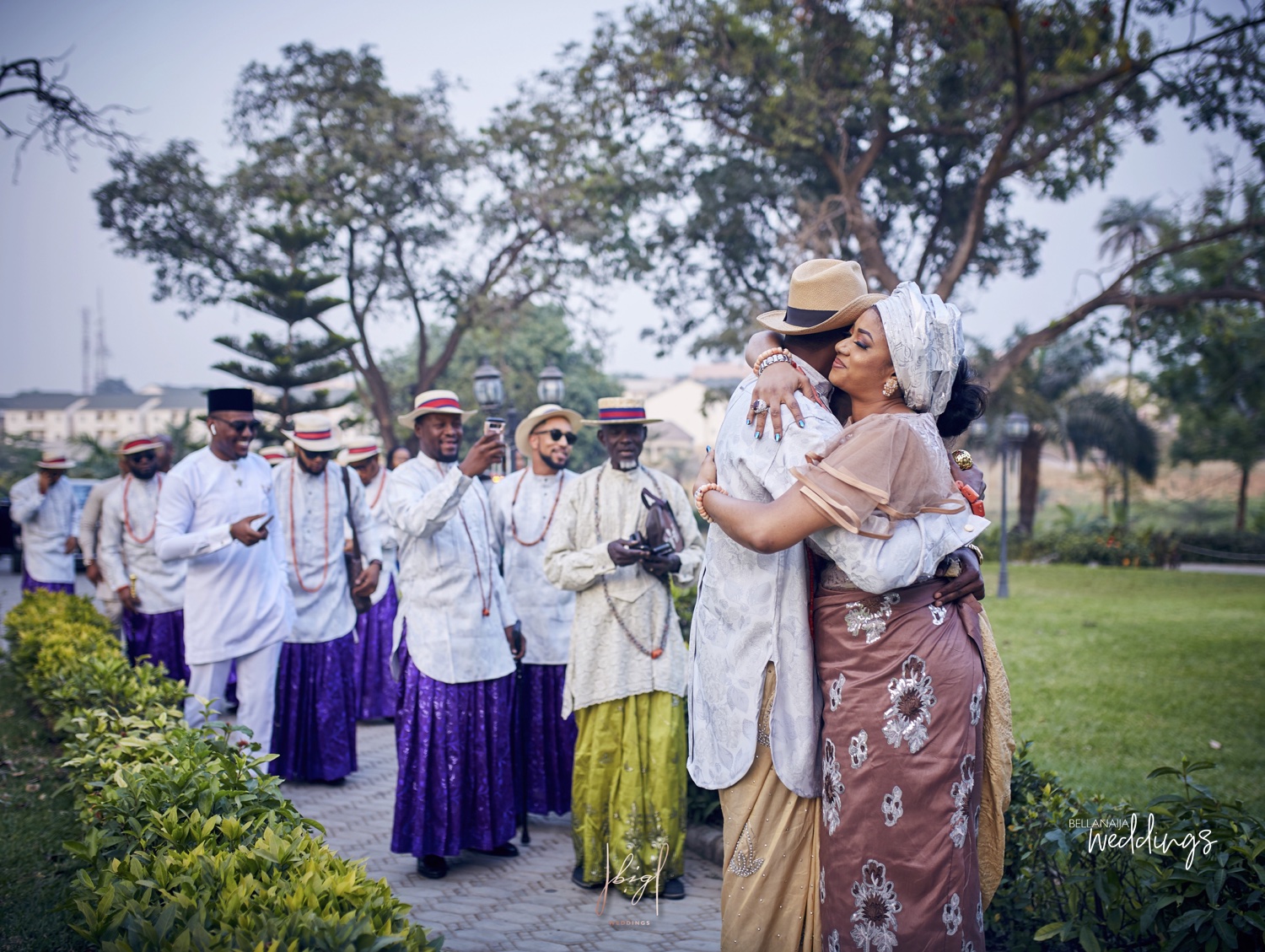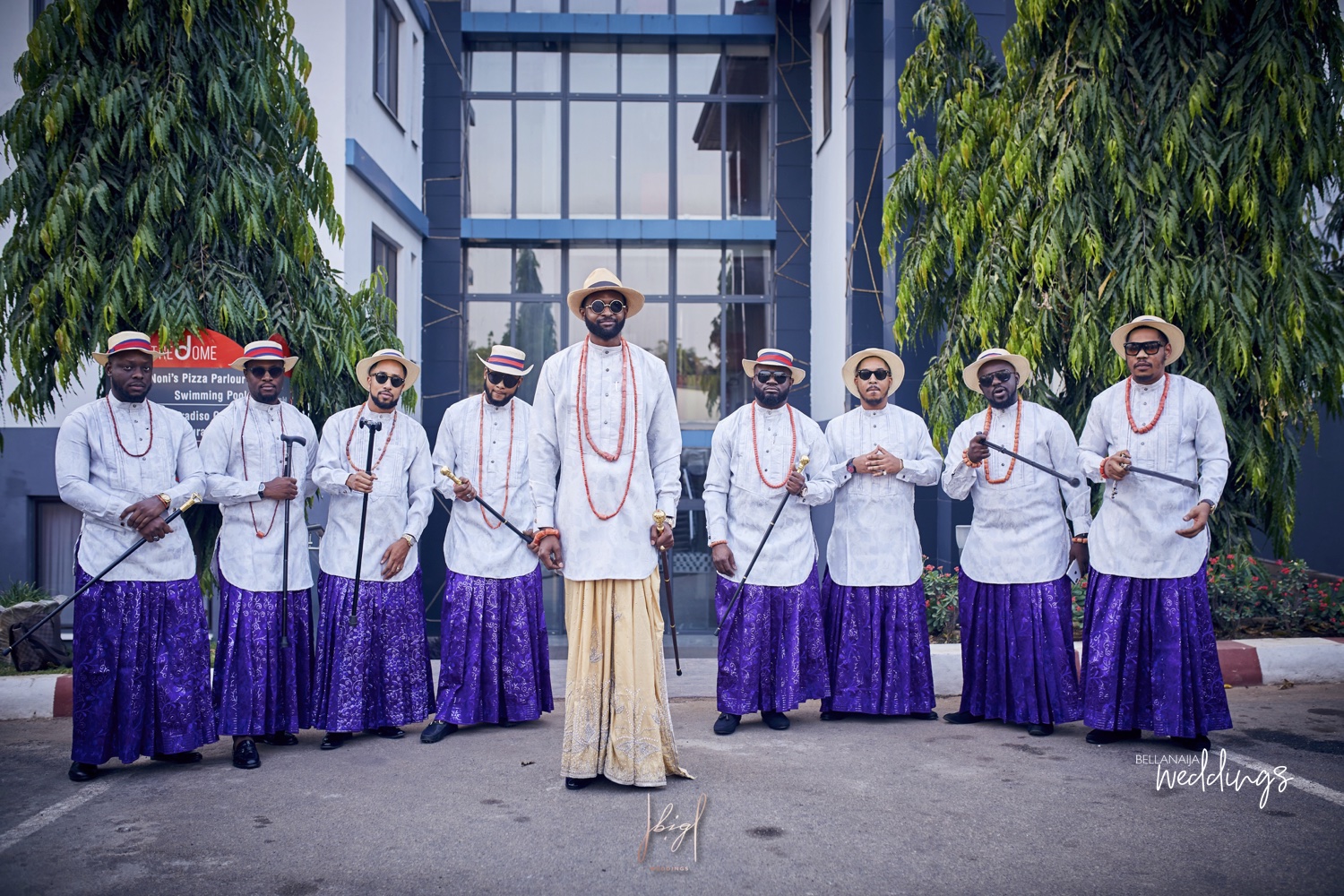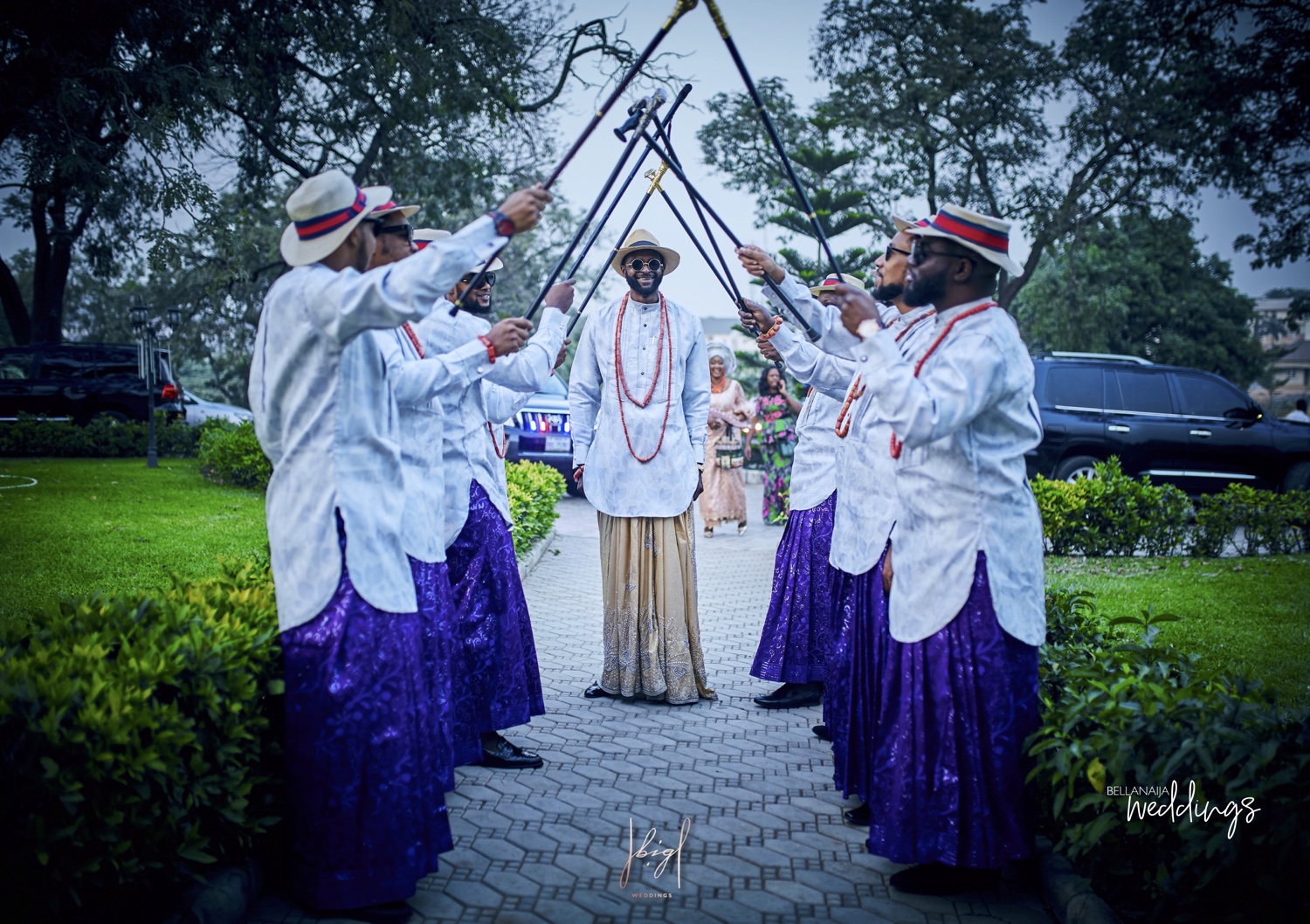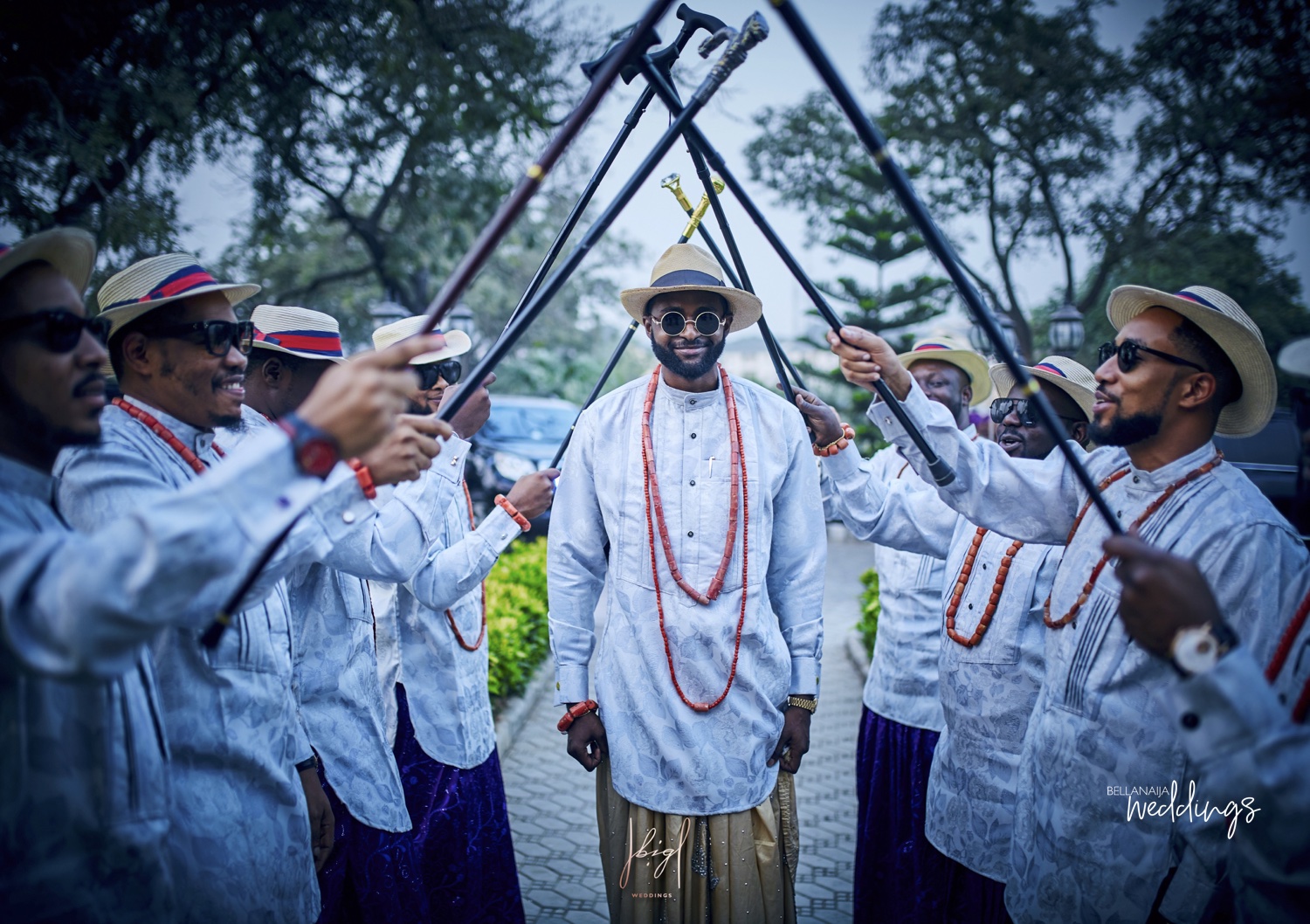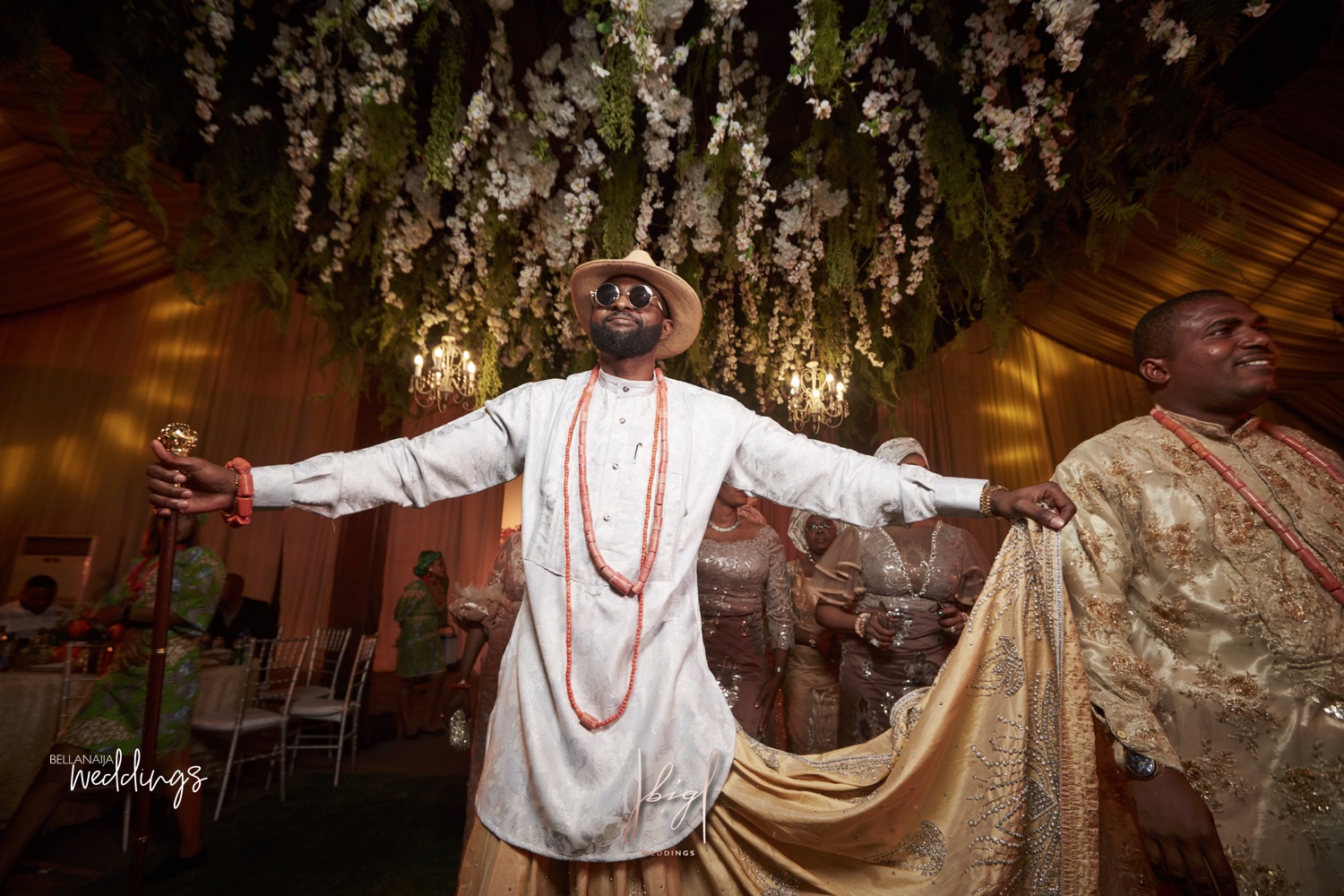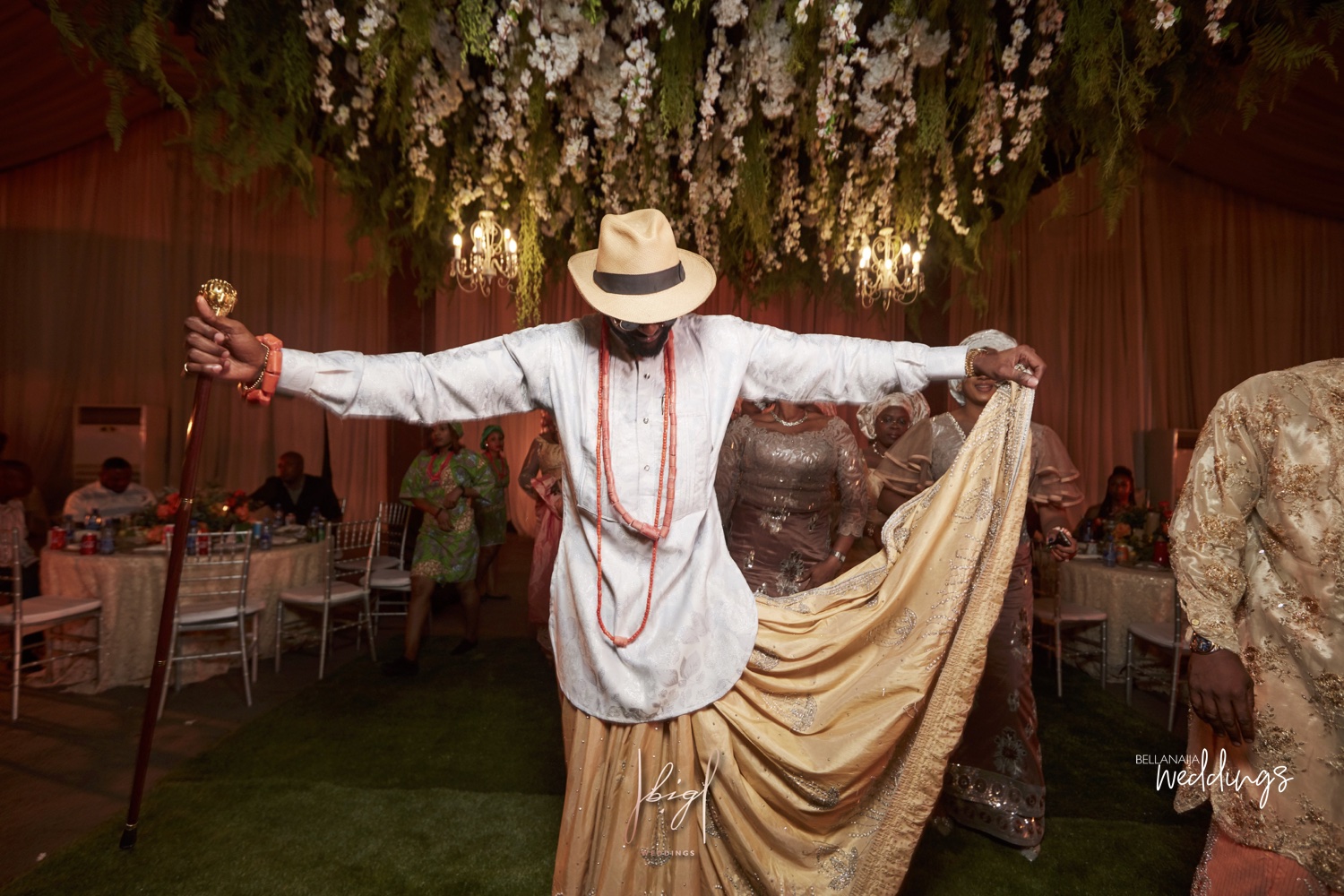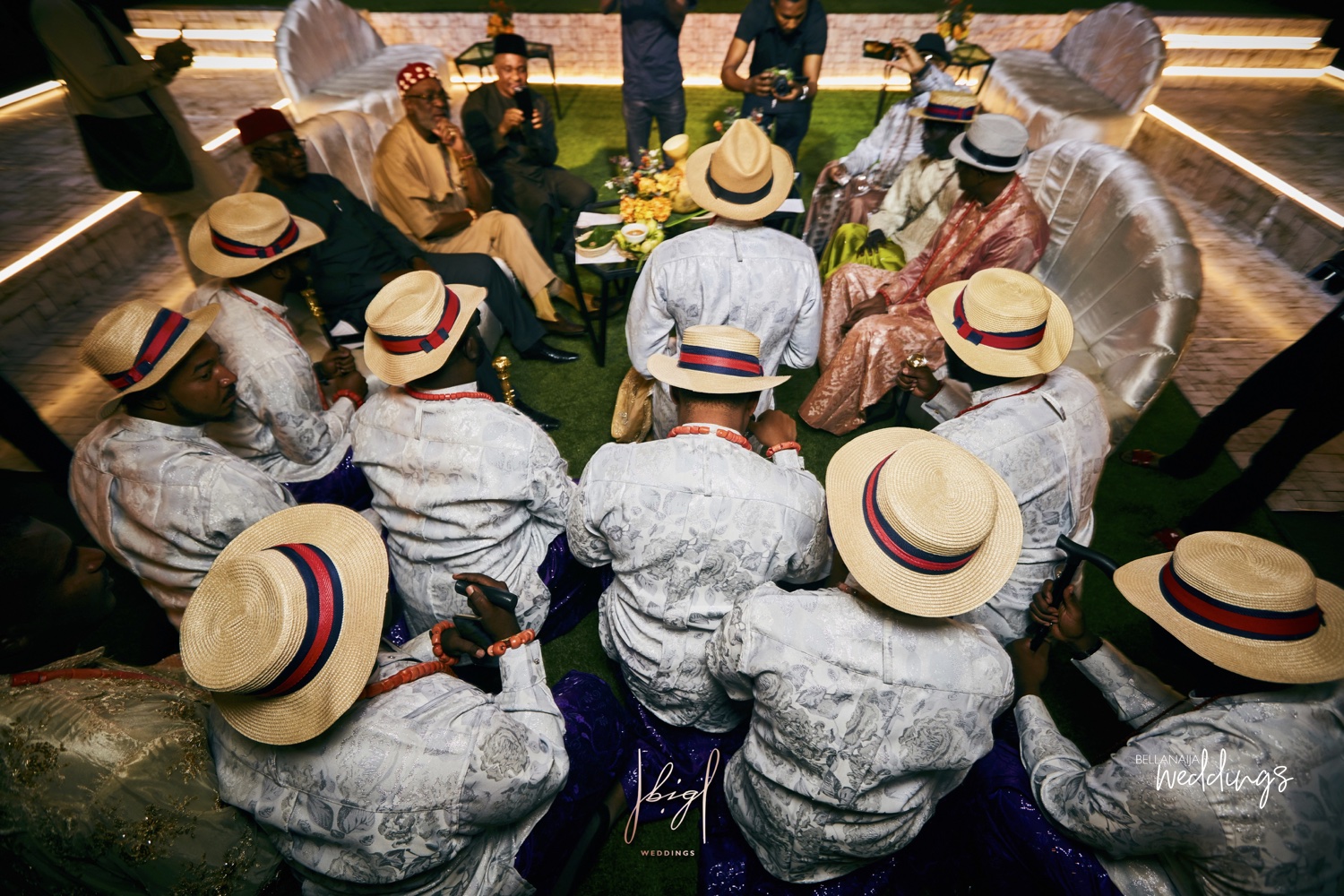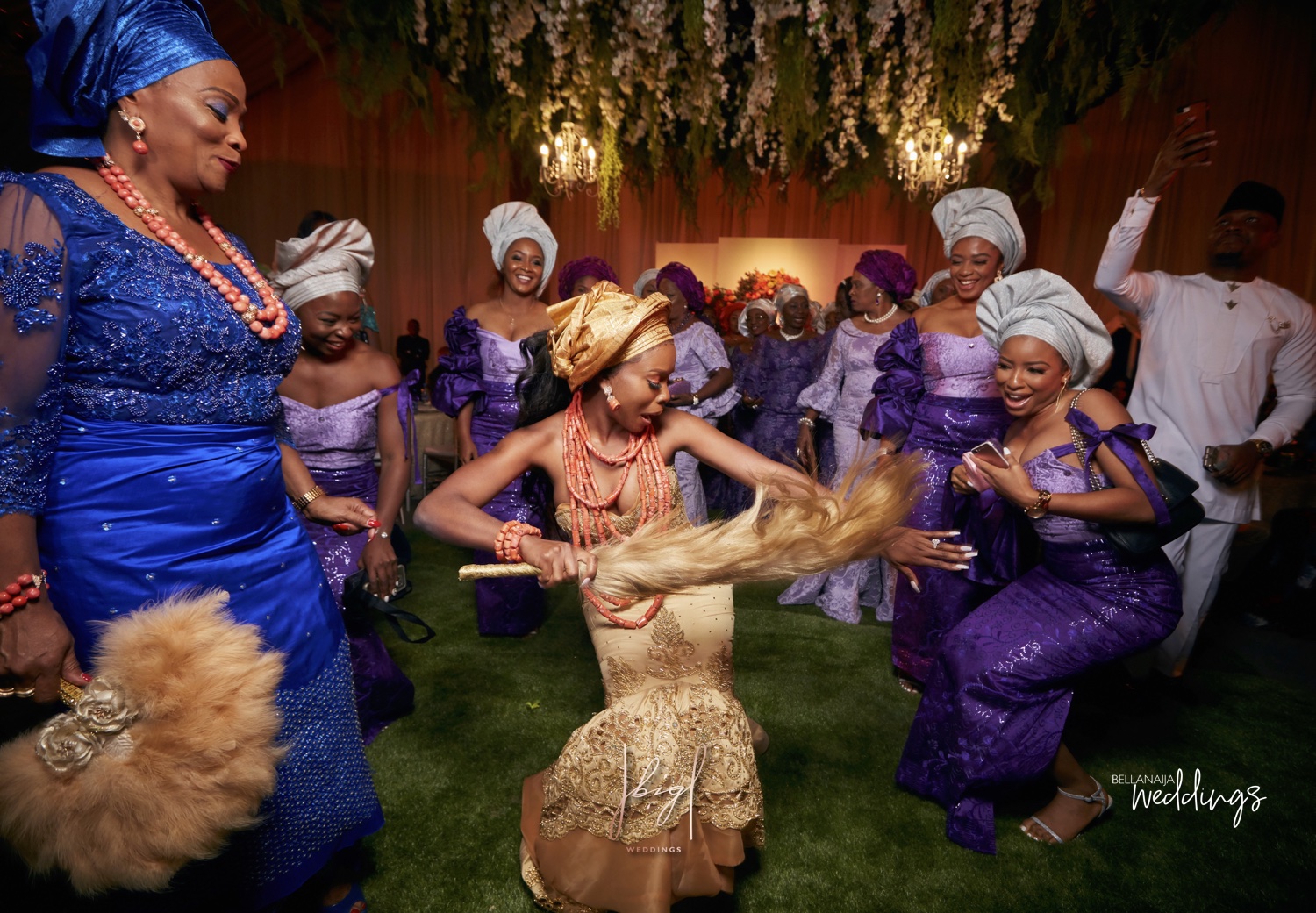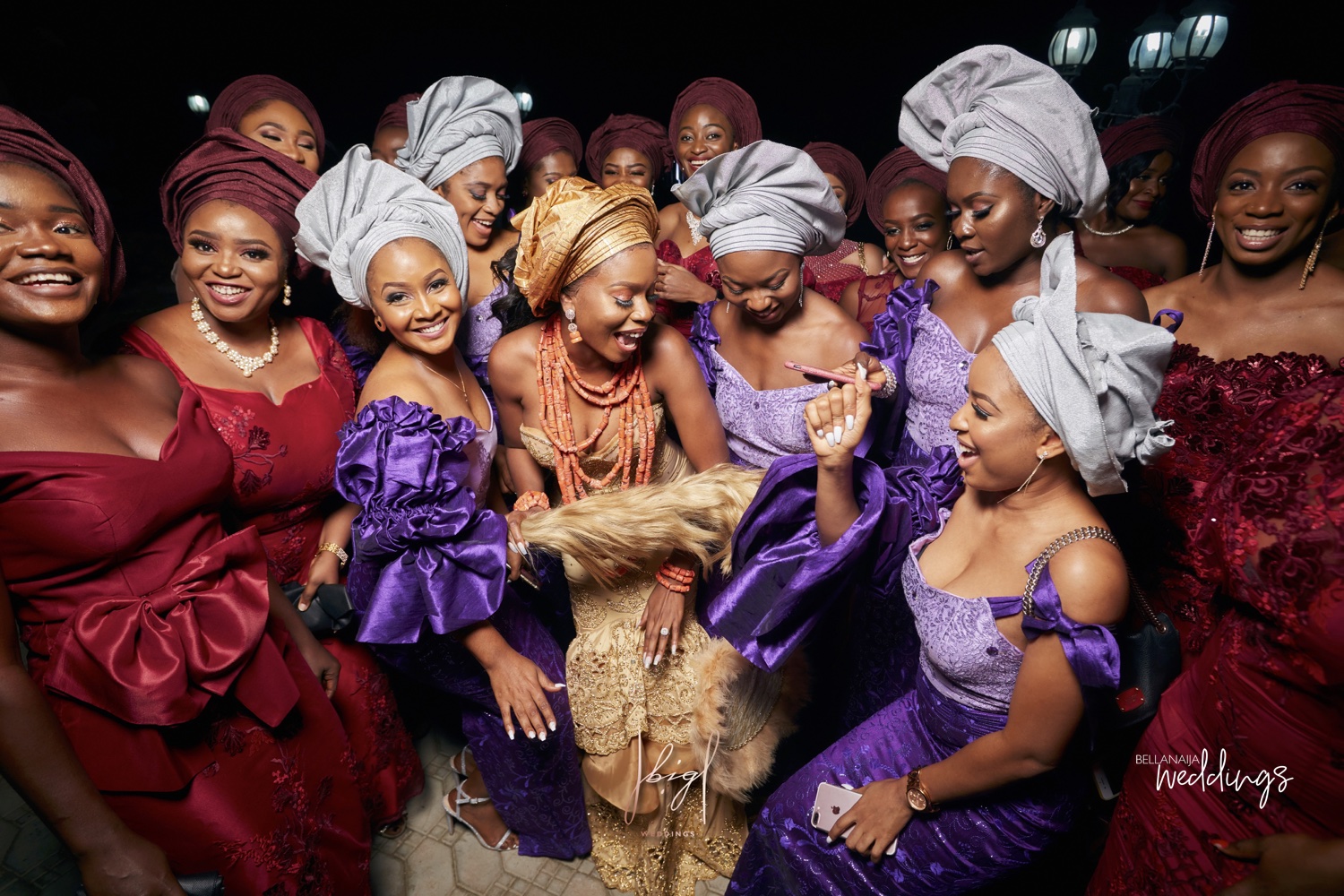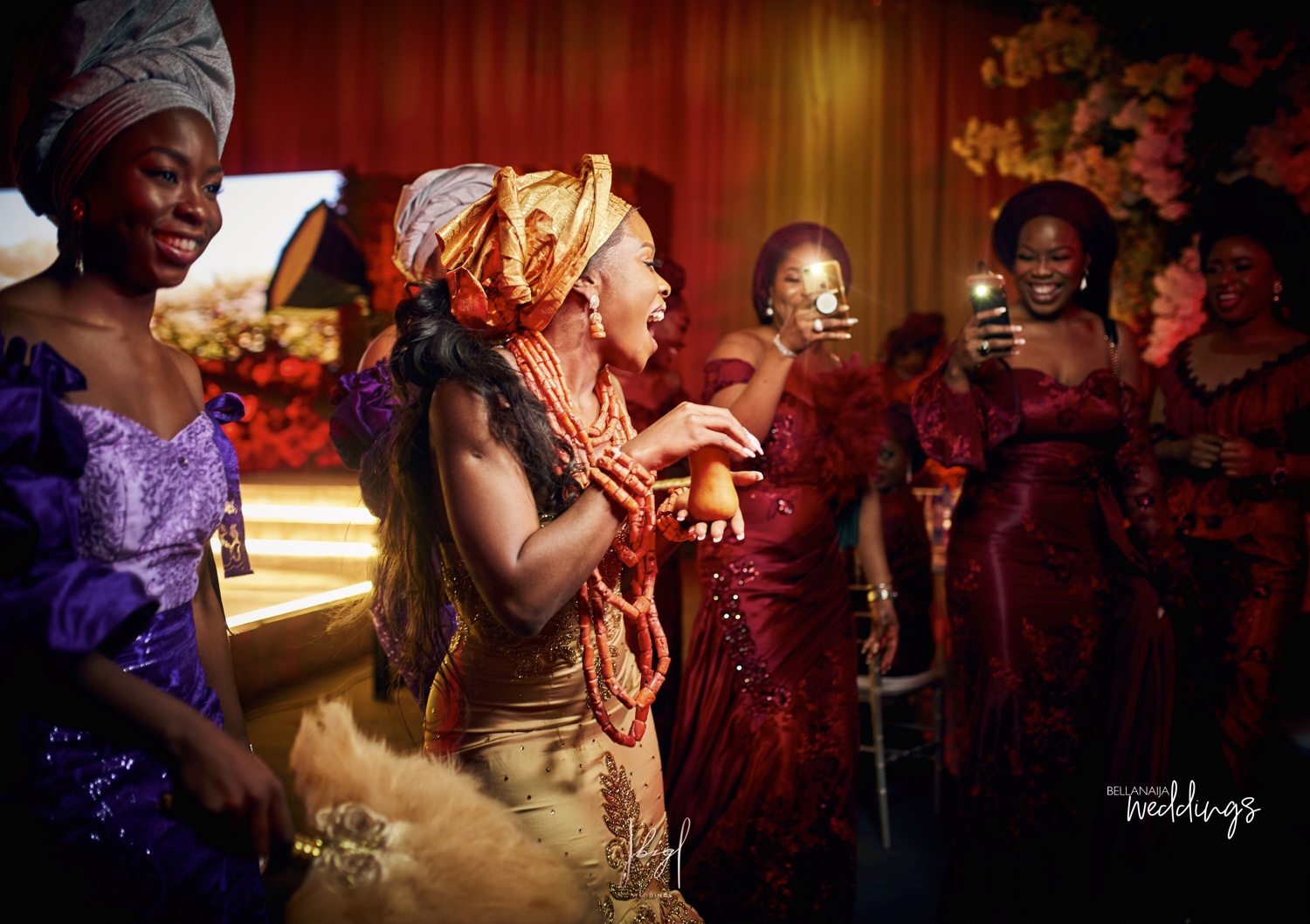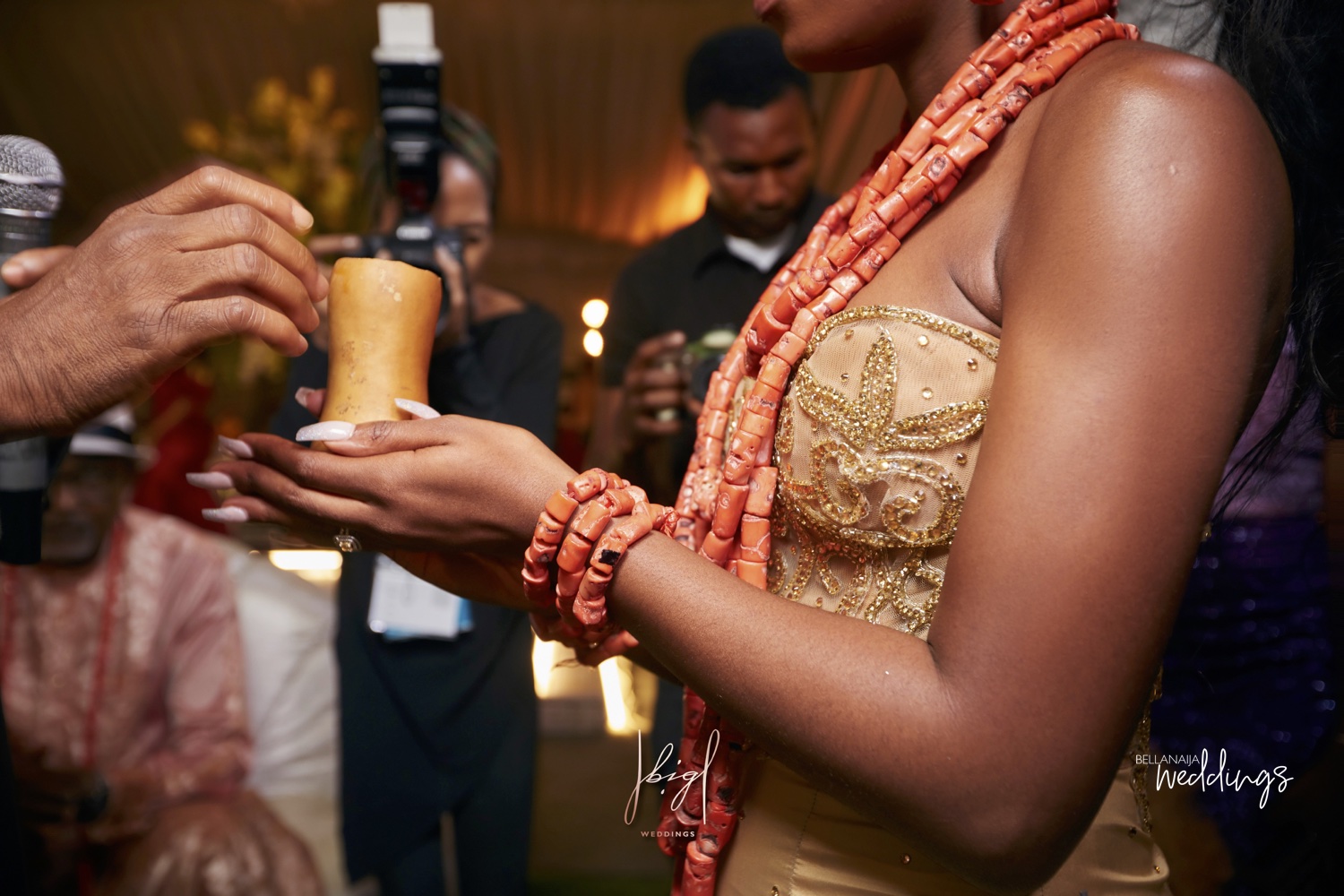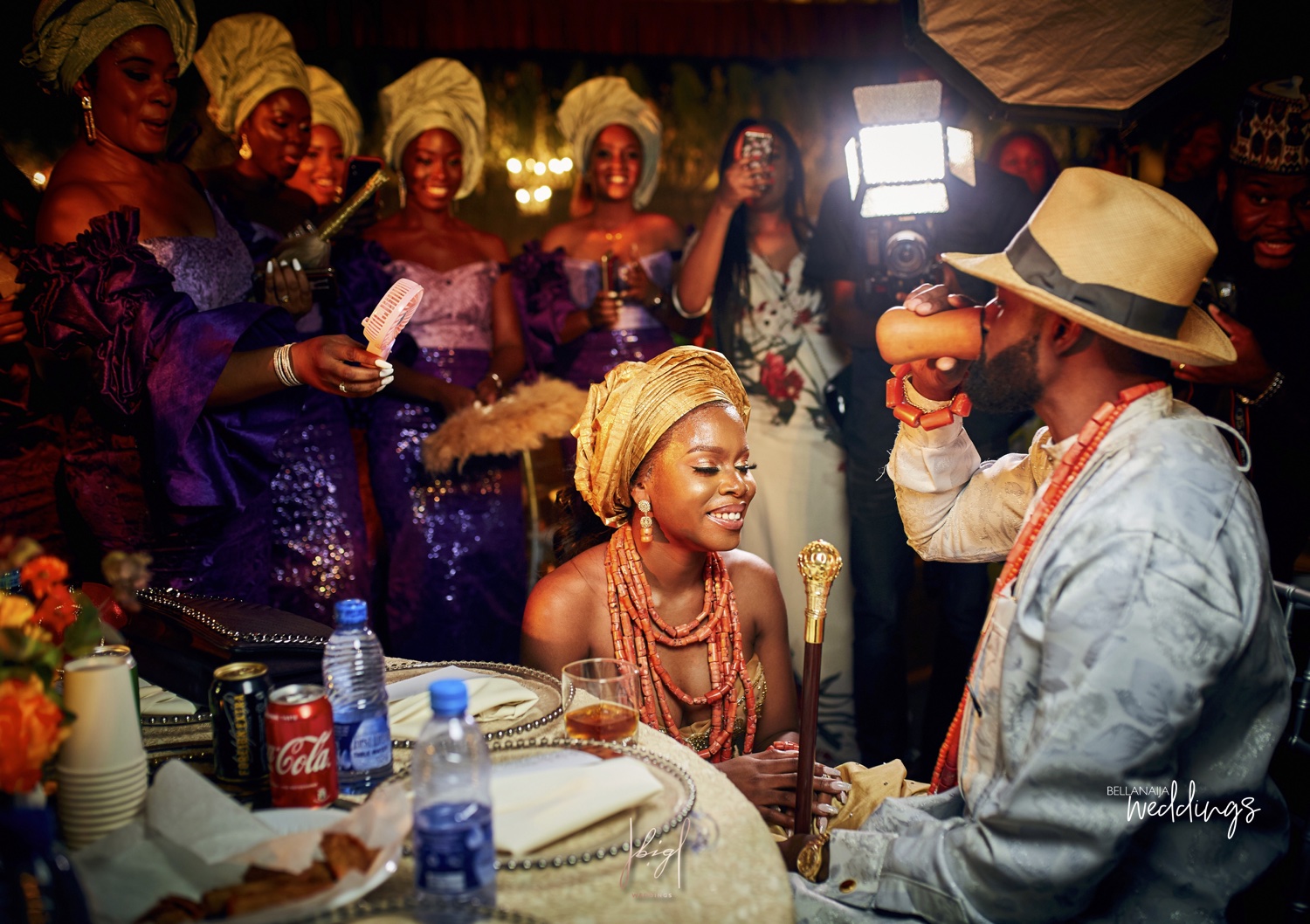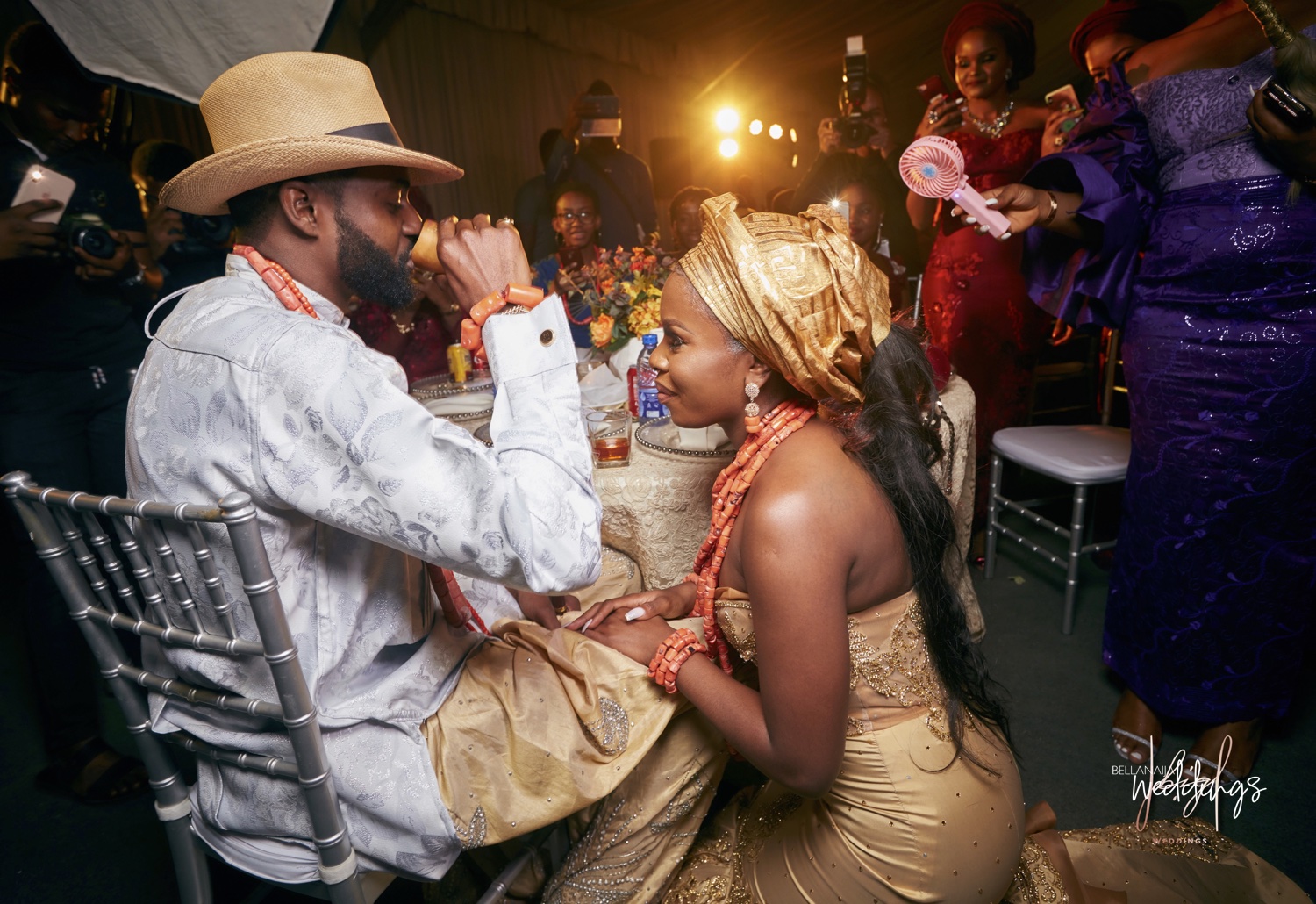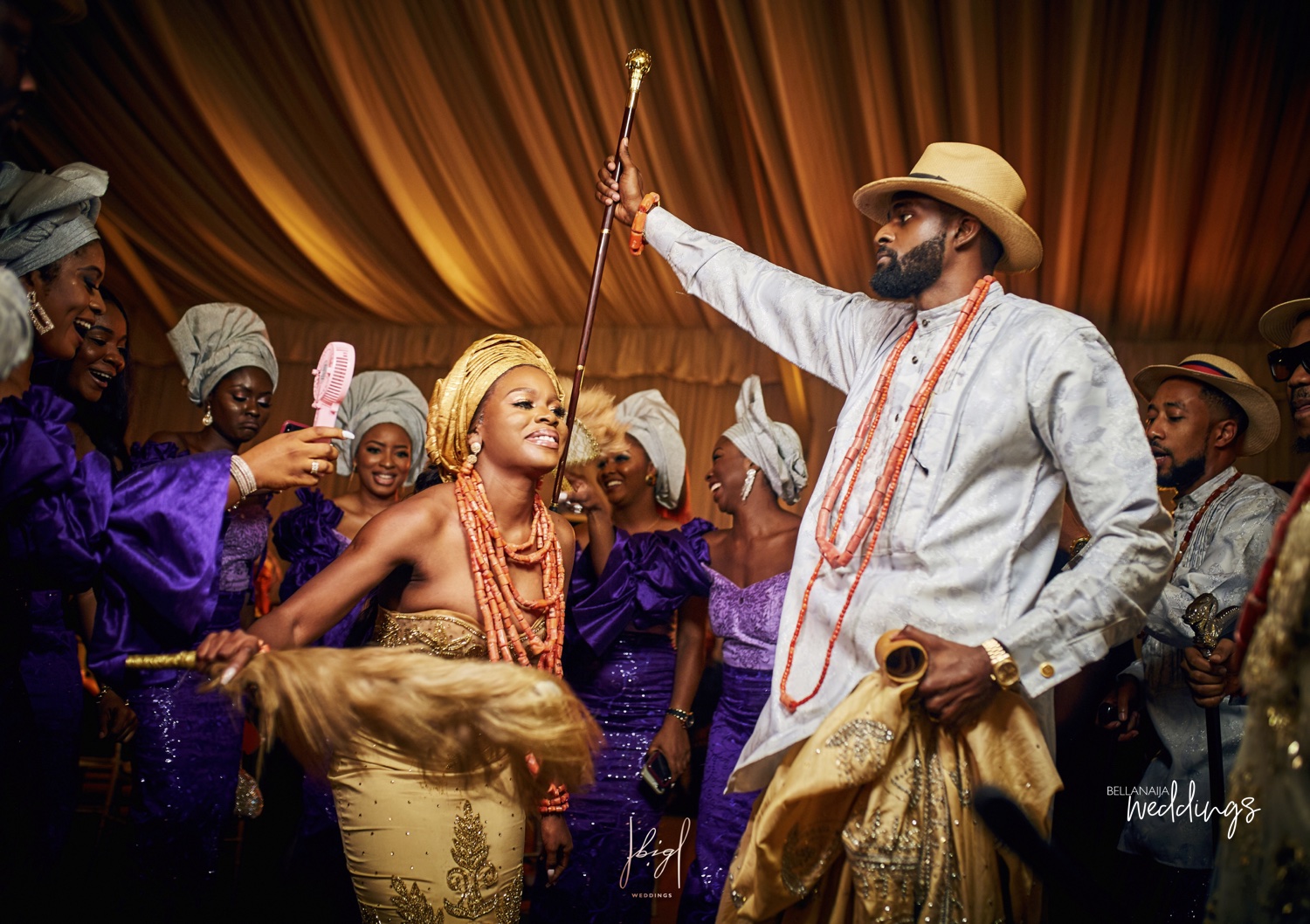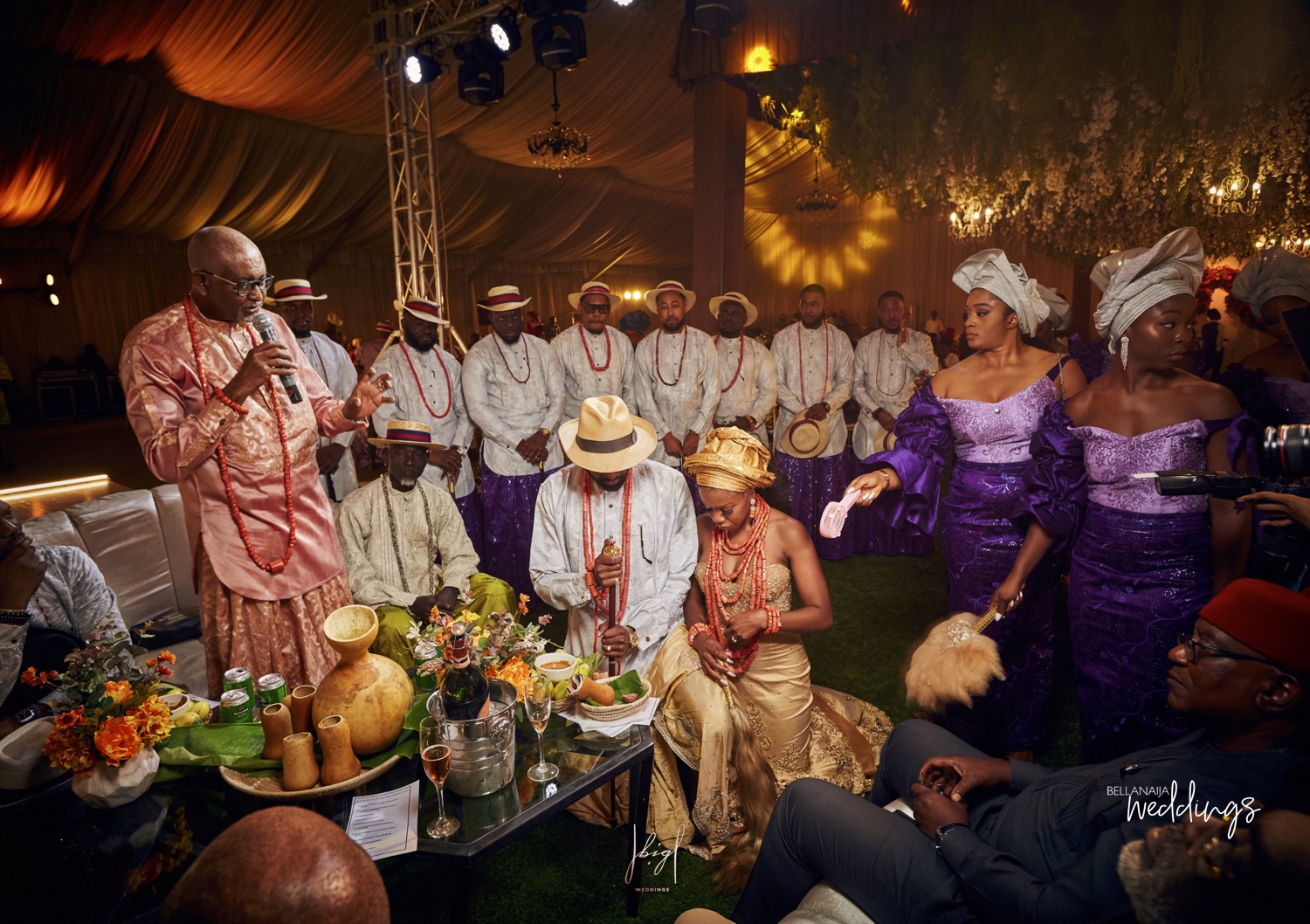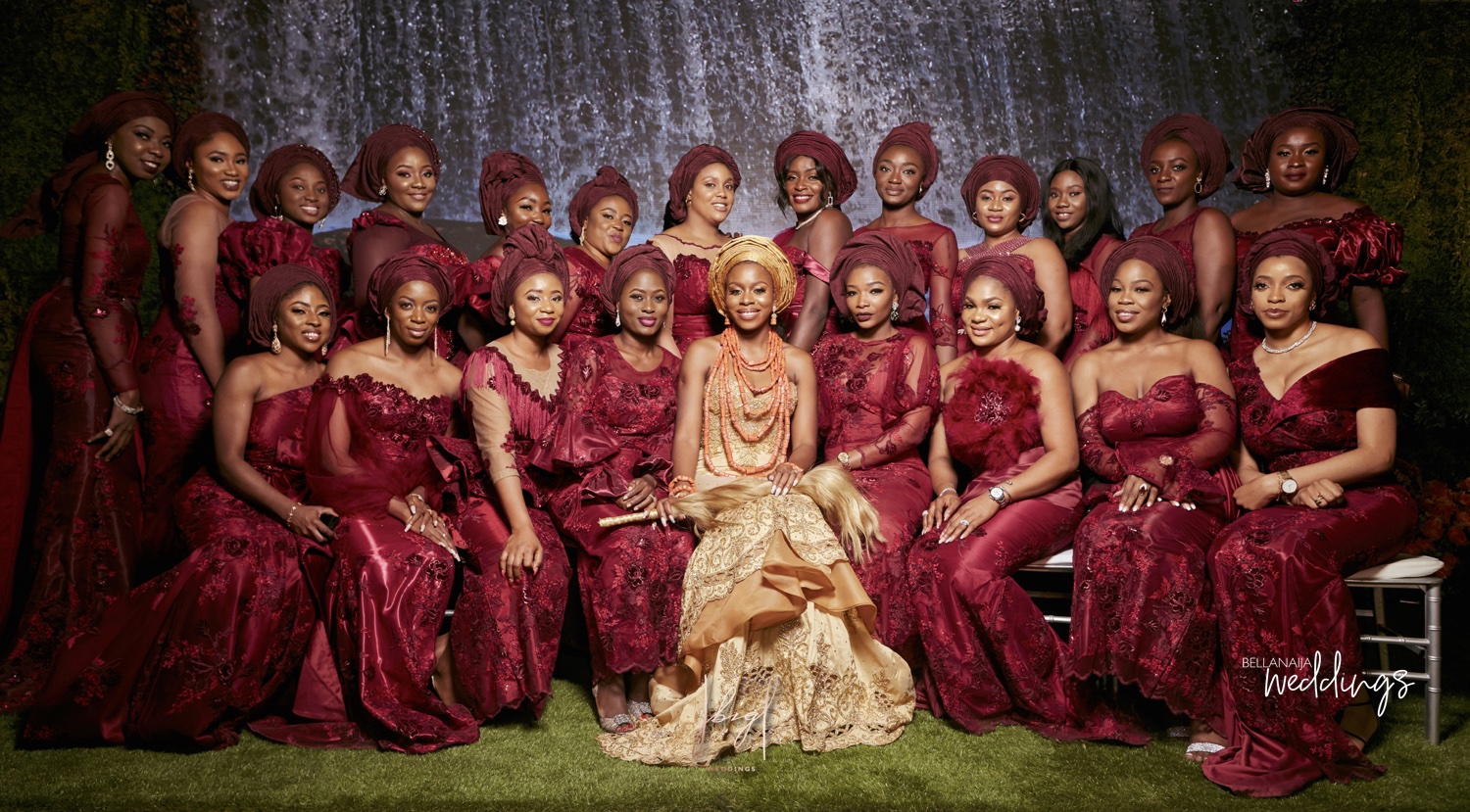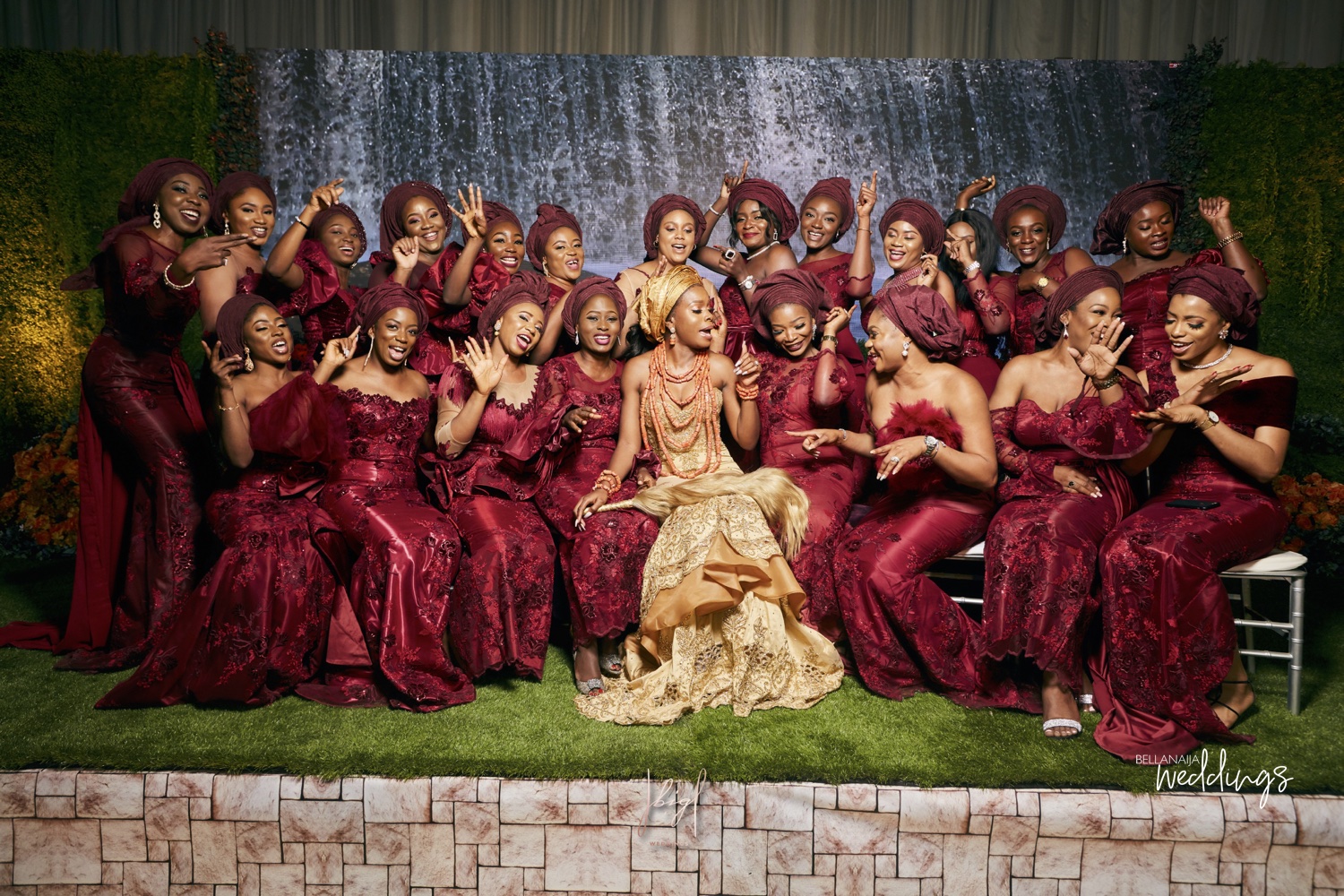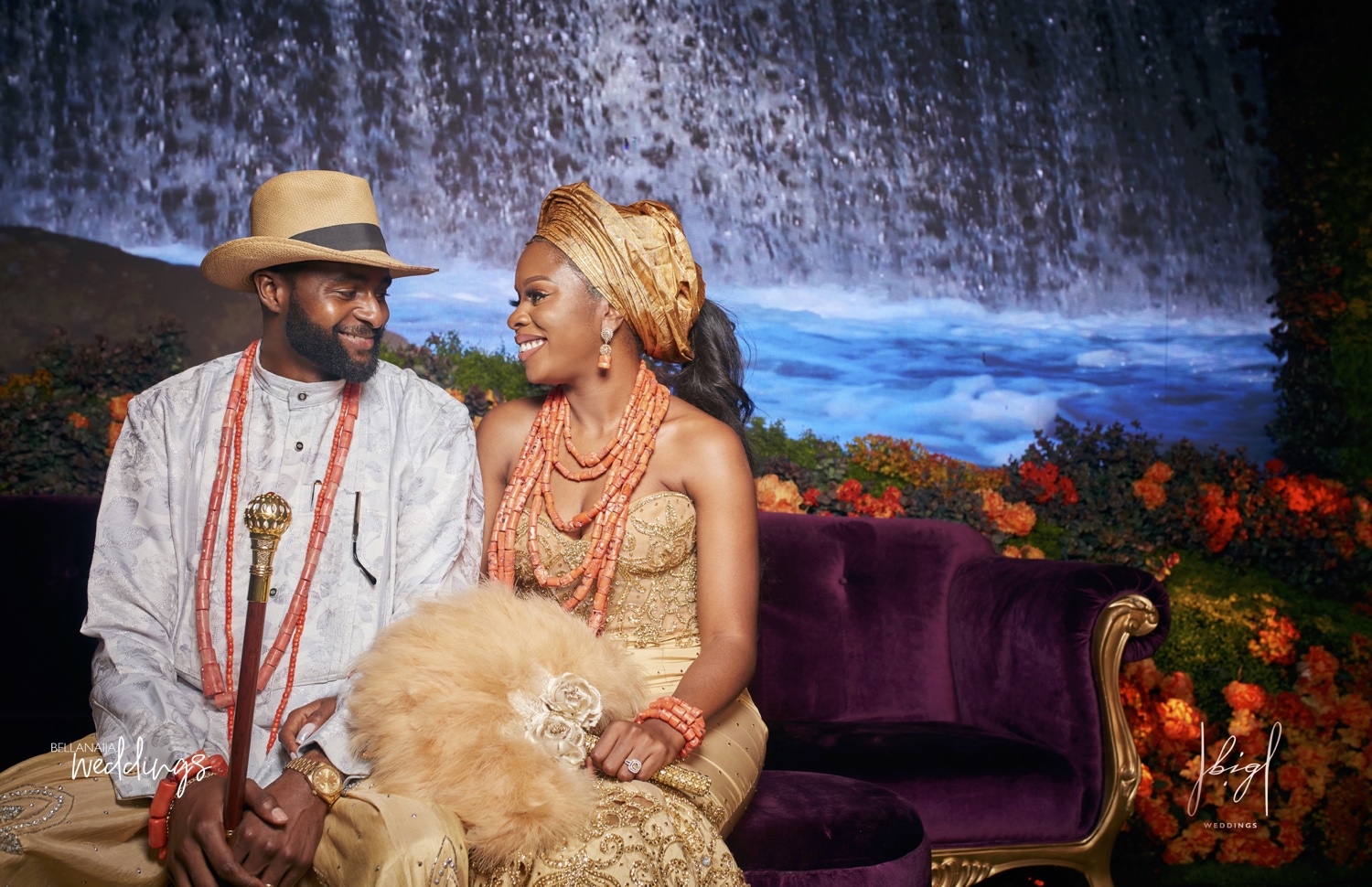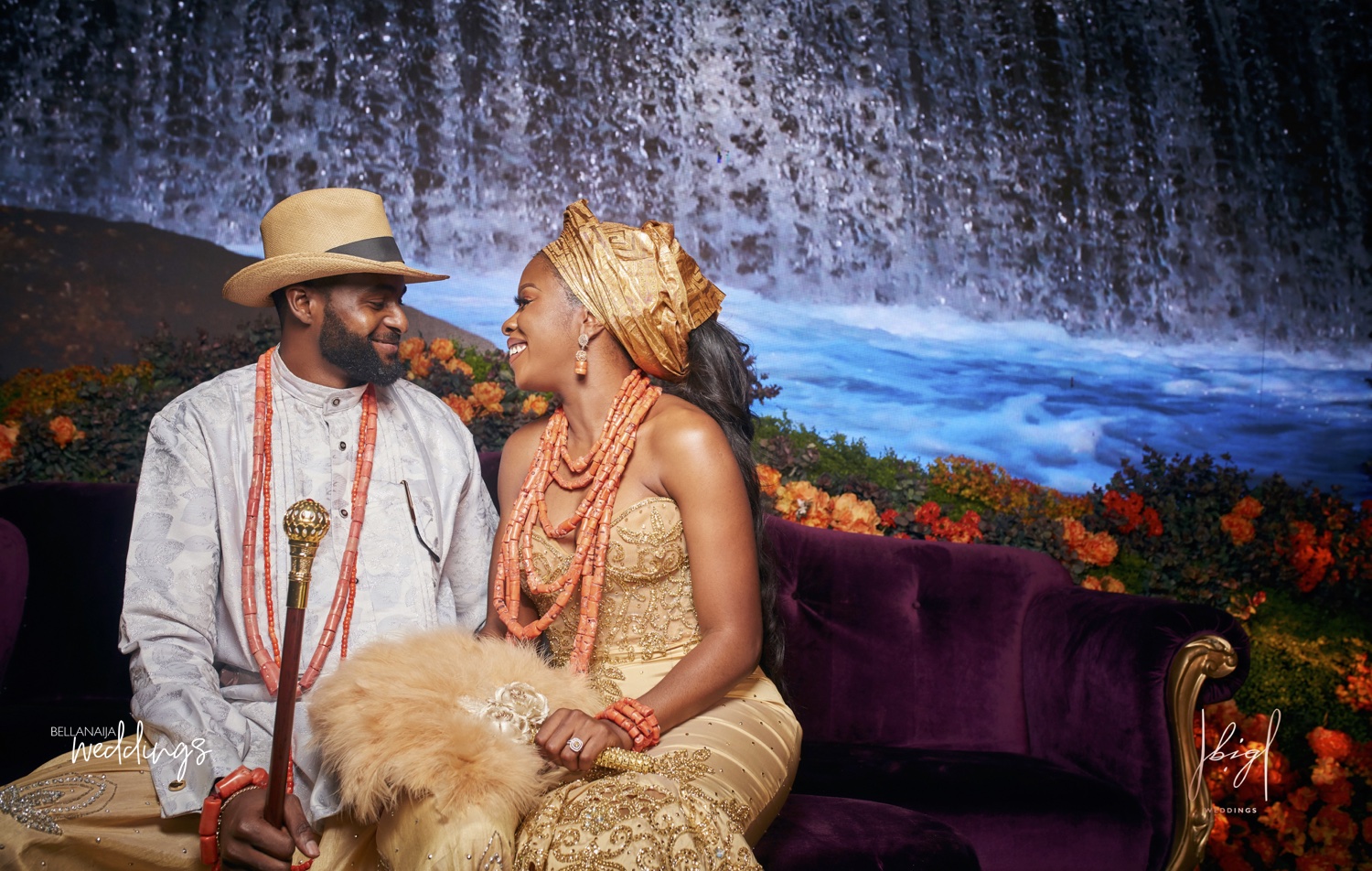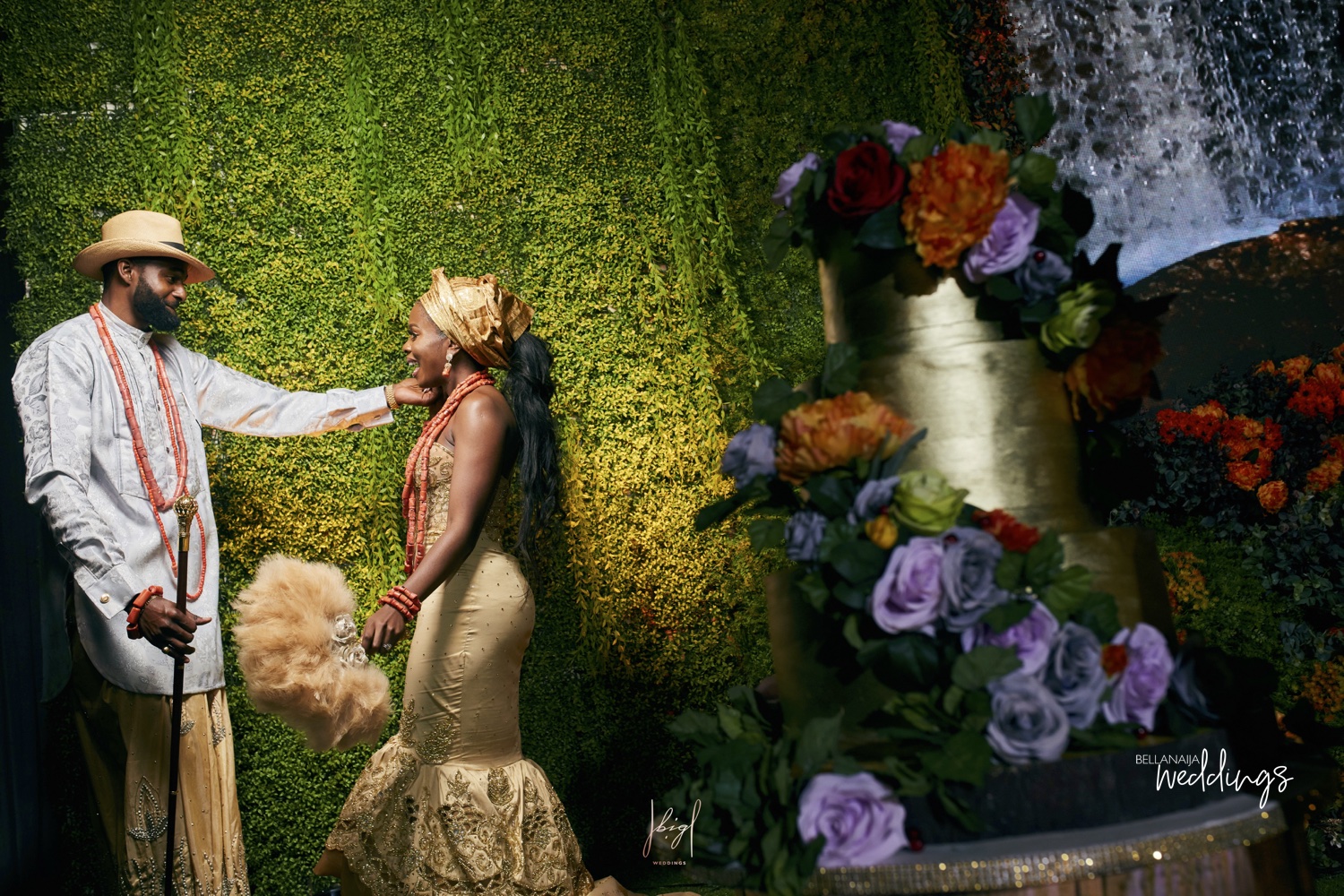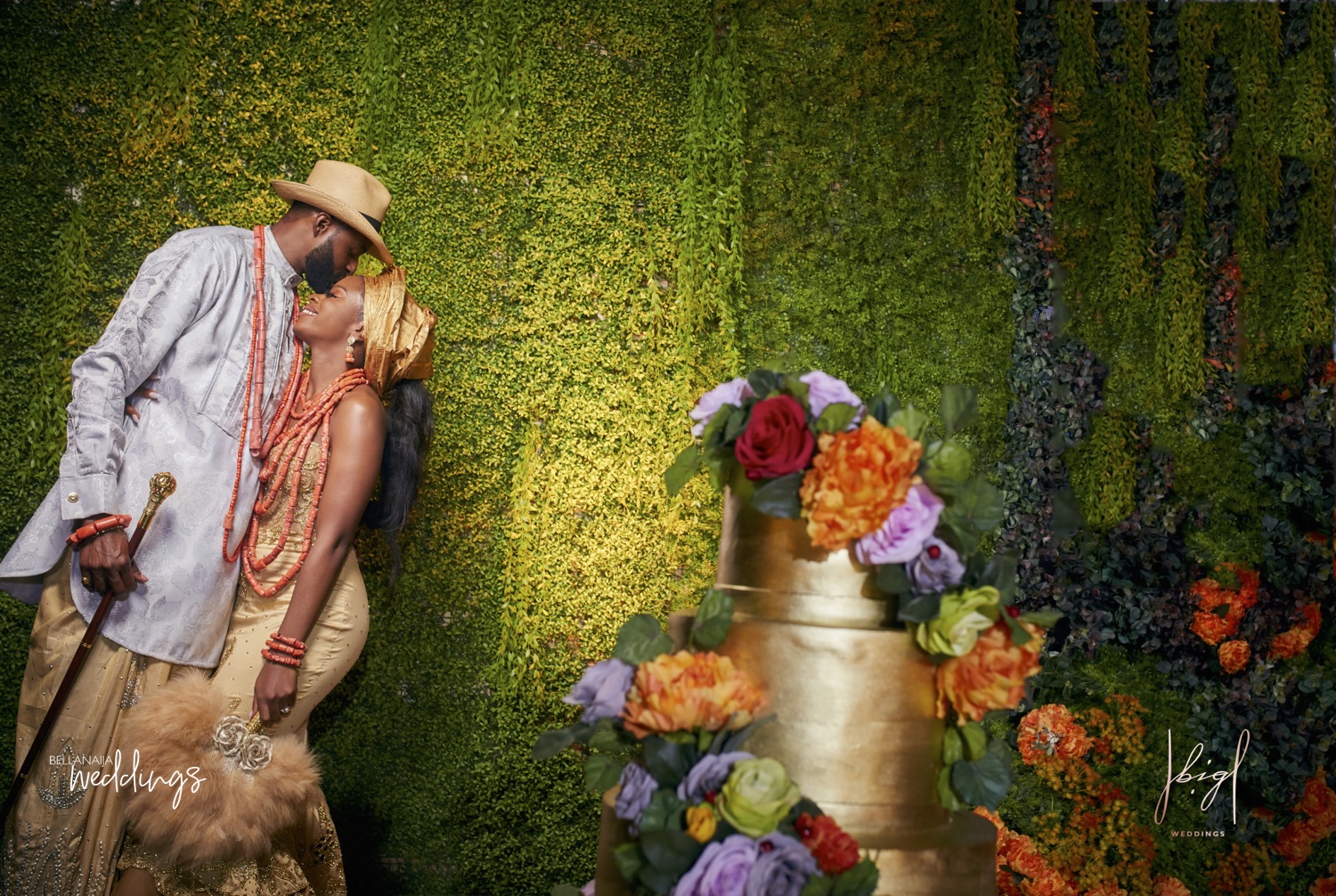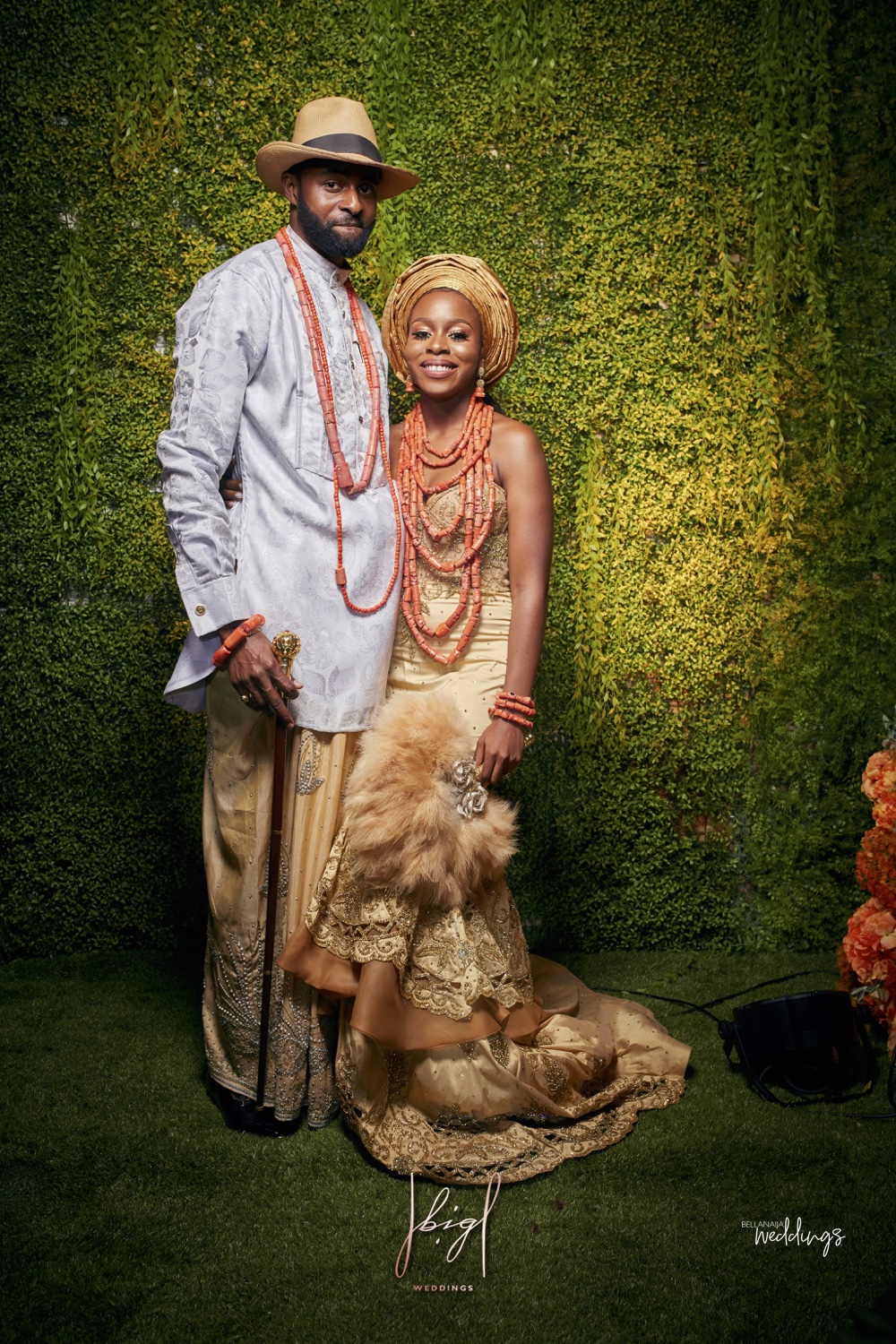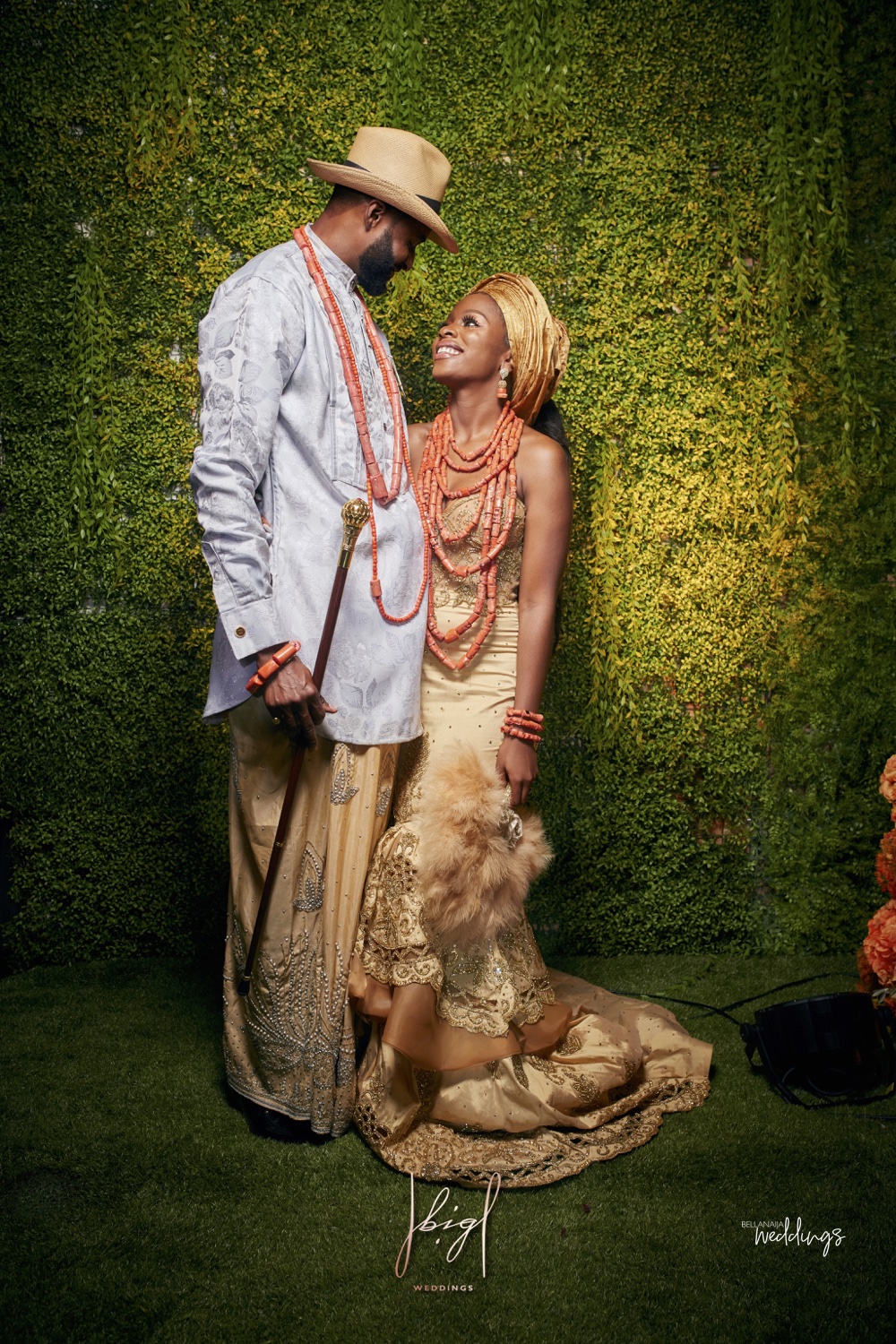 Second look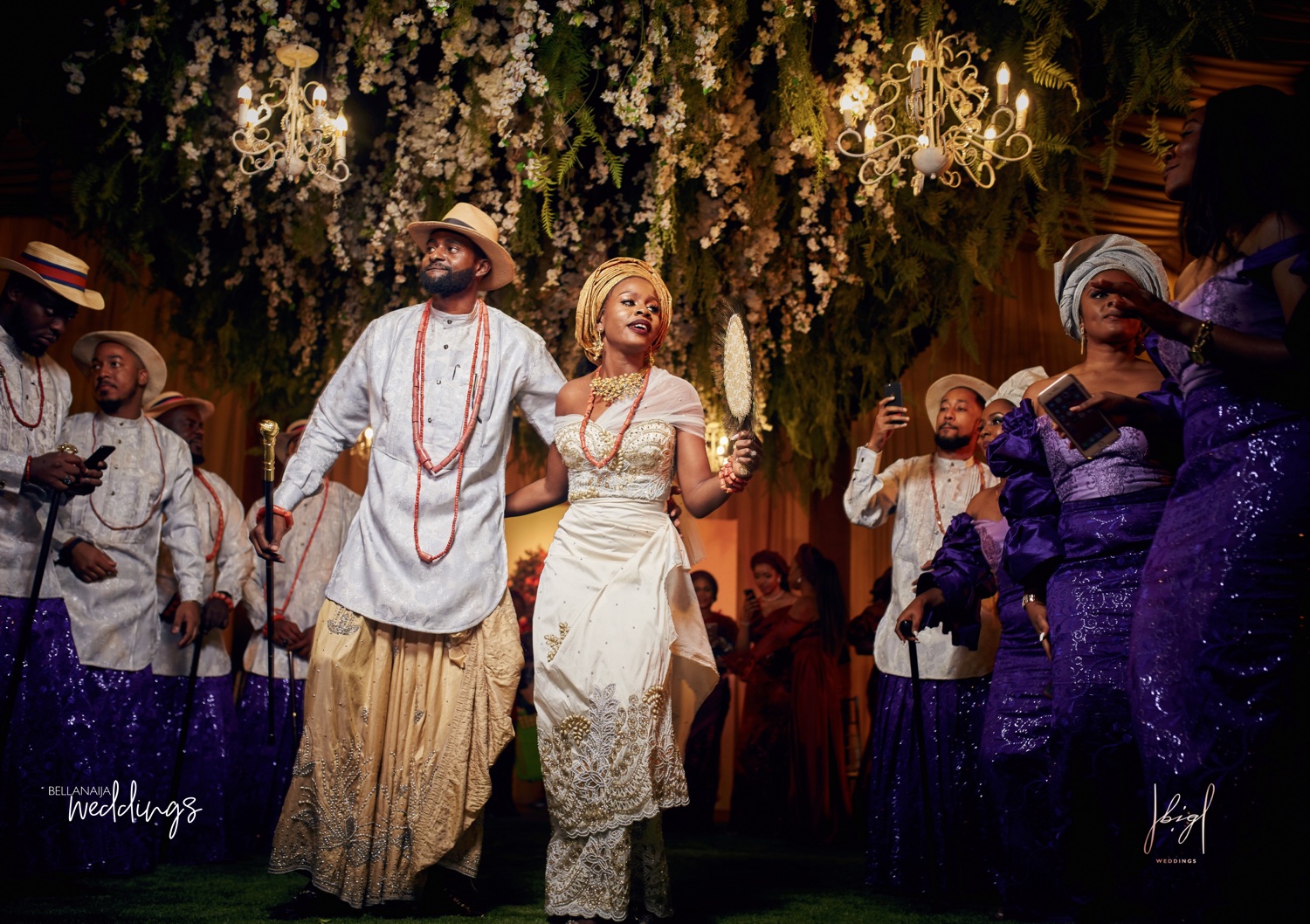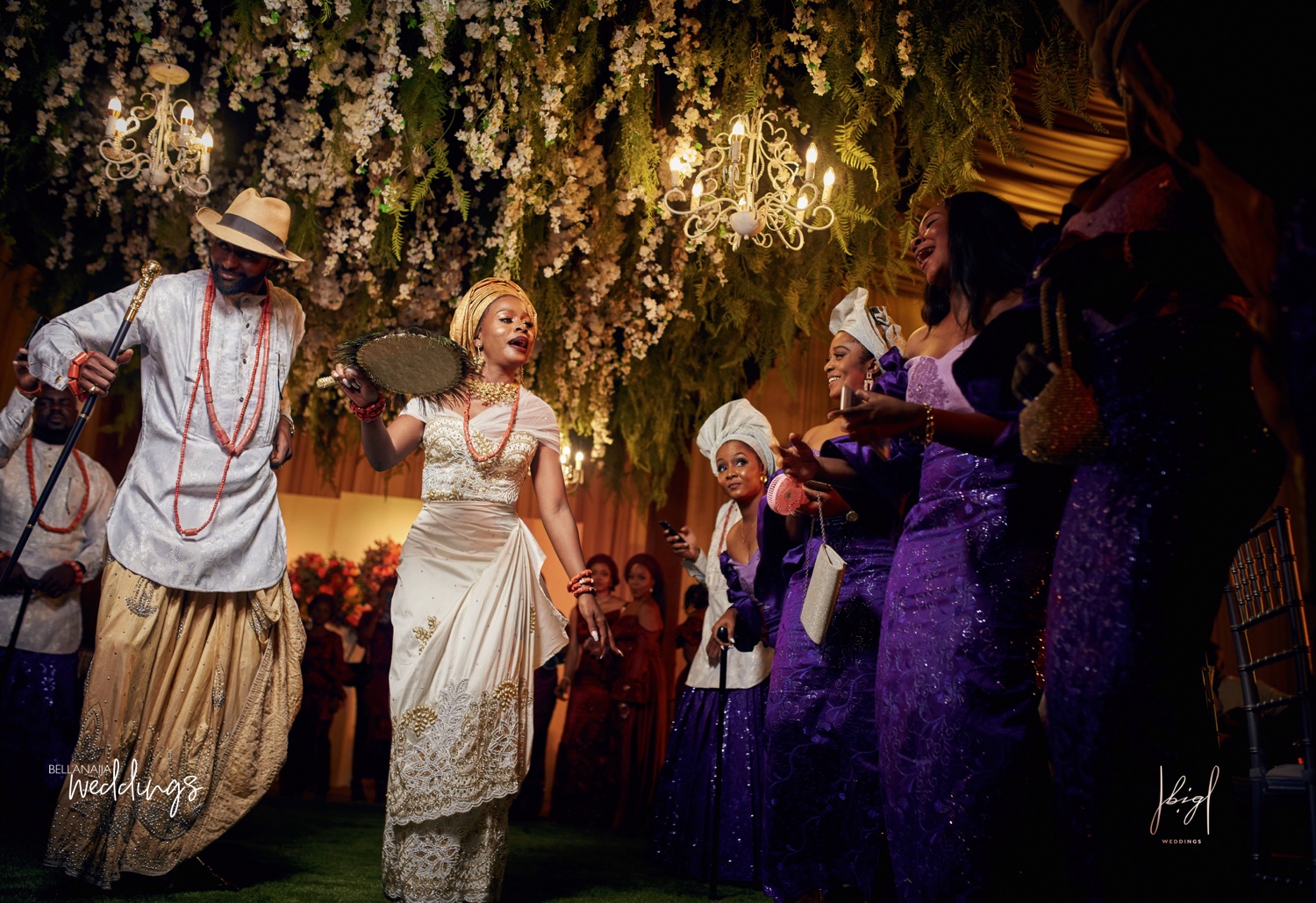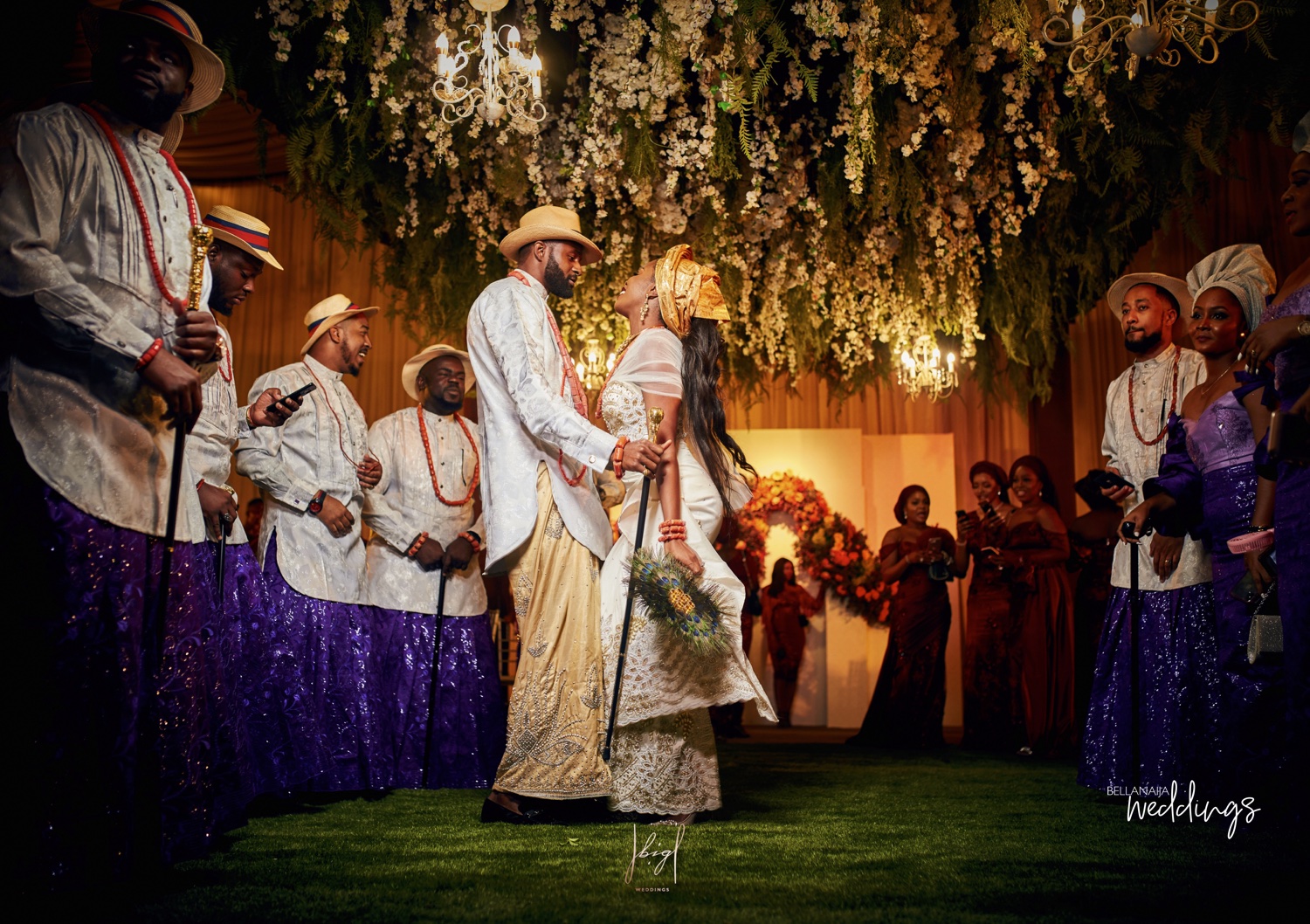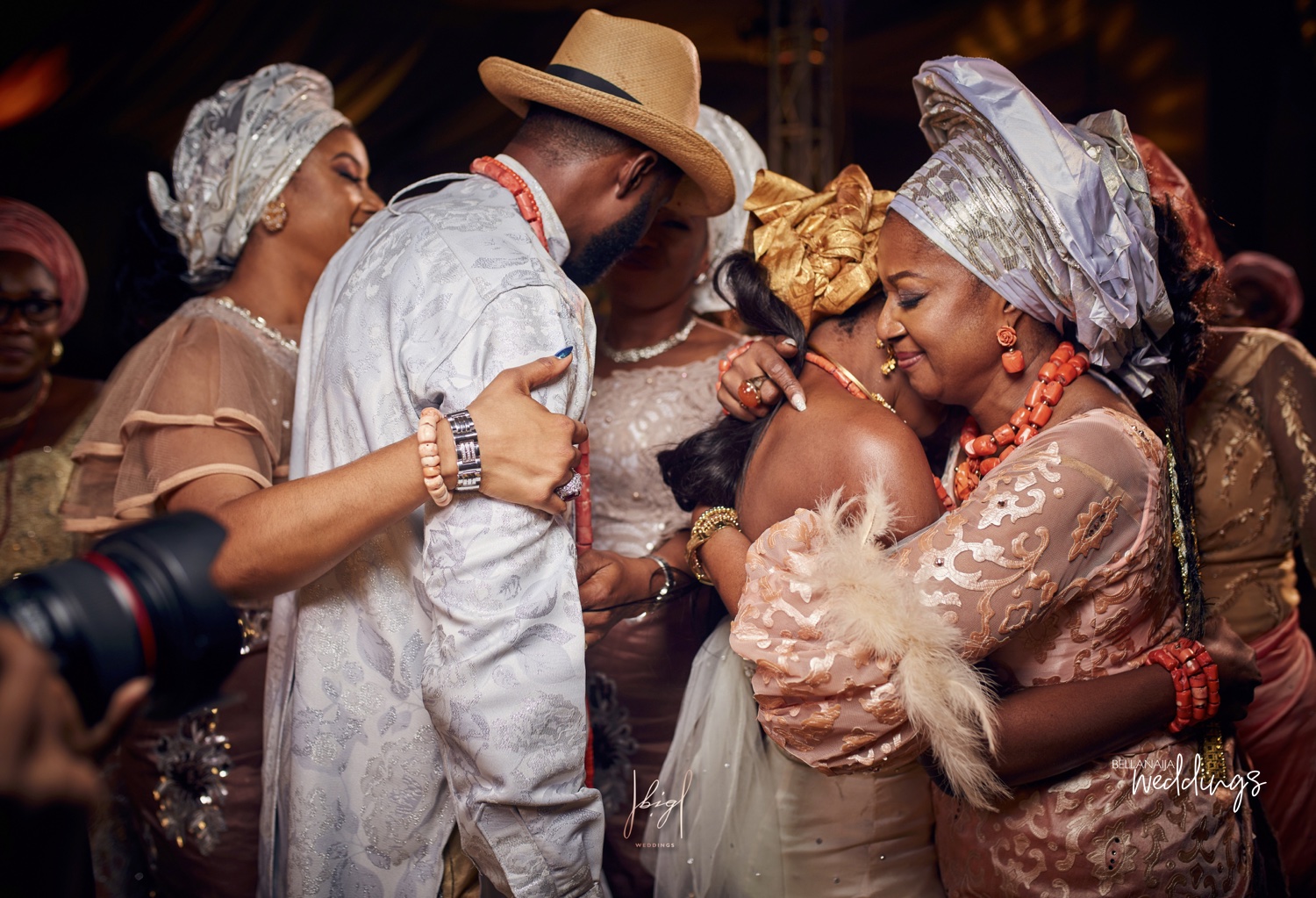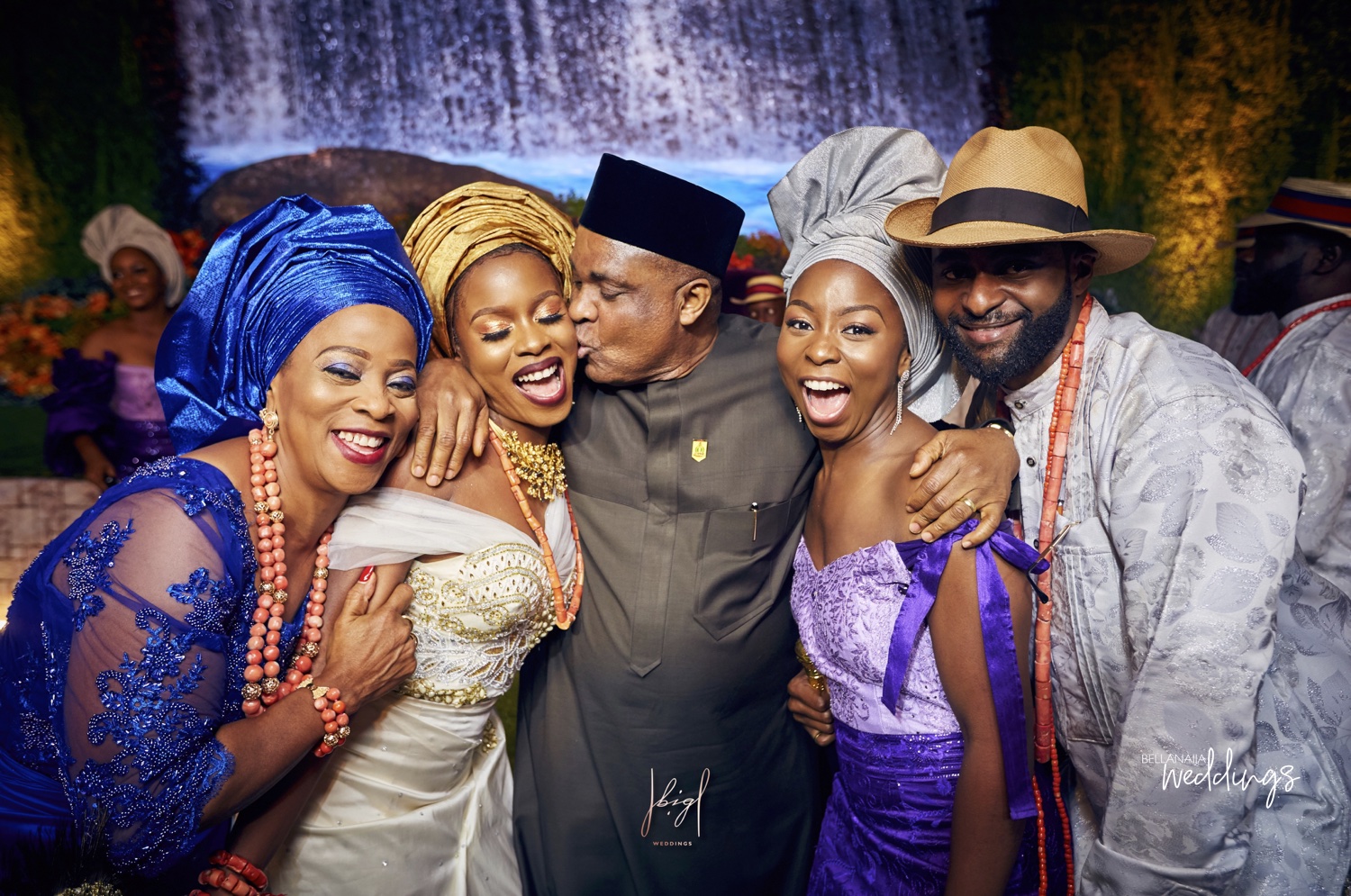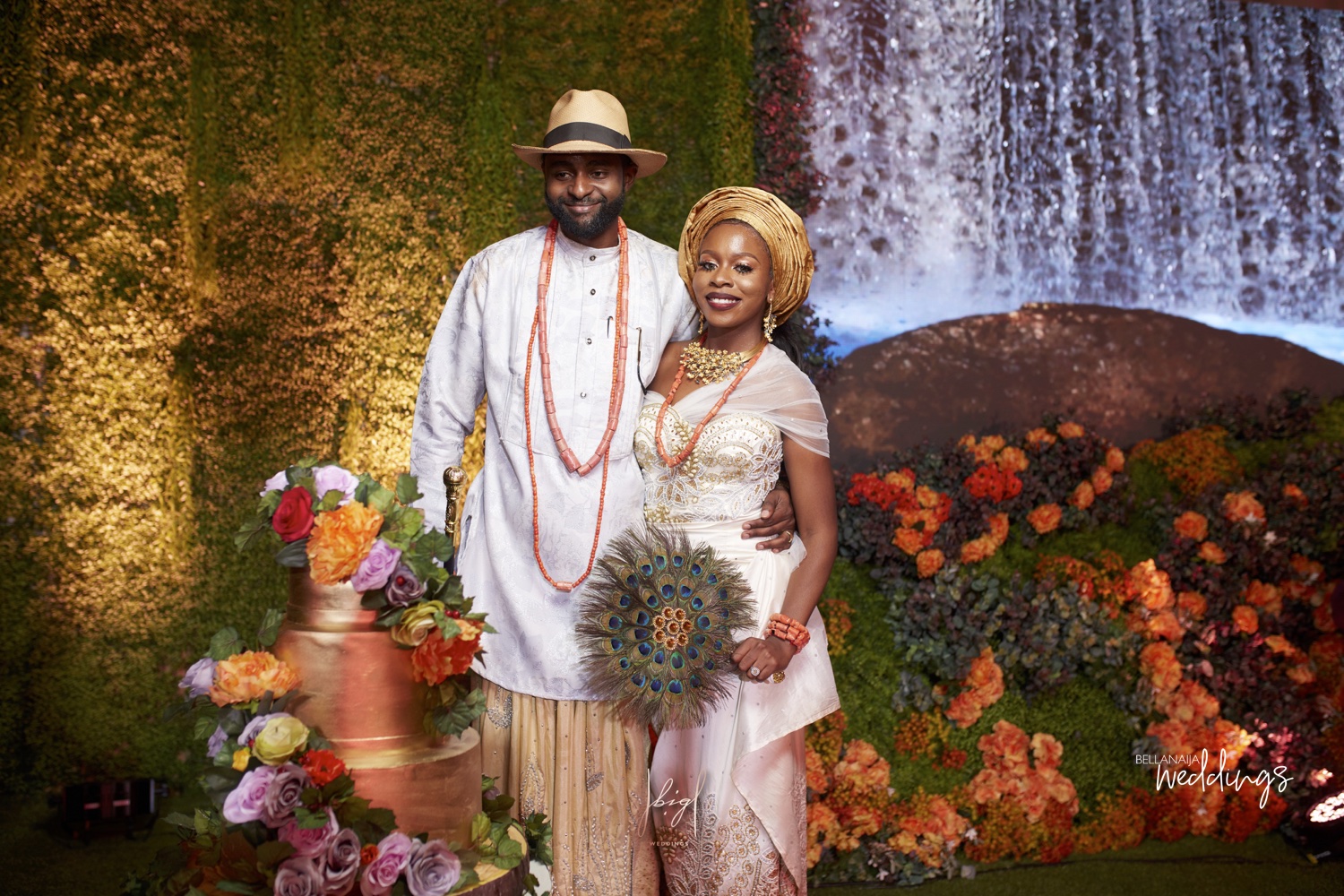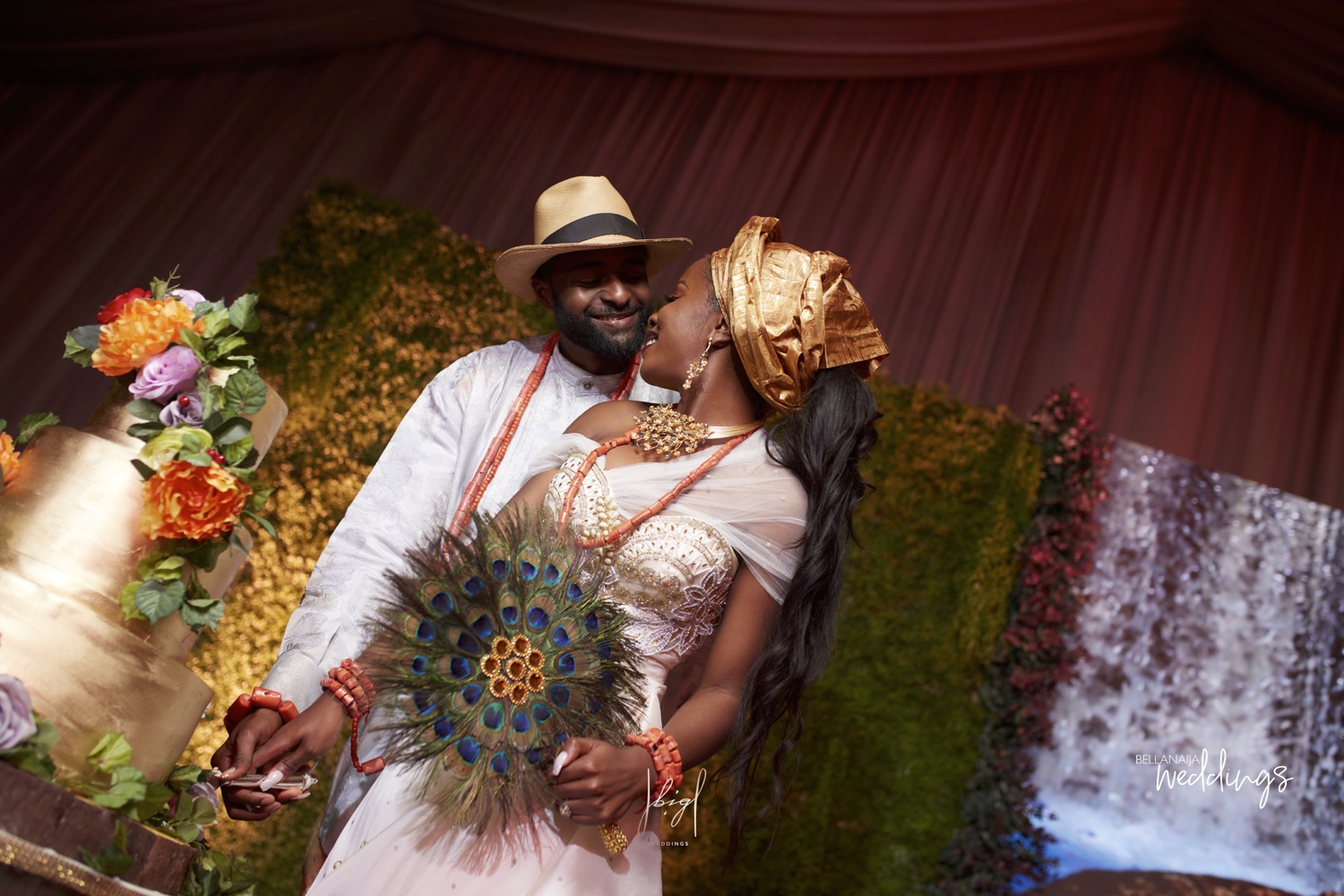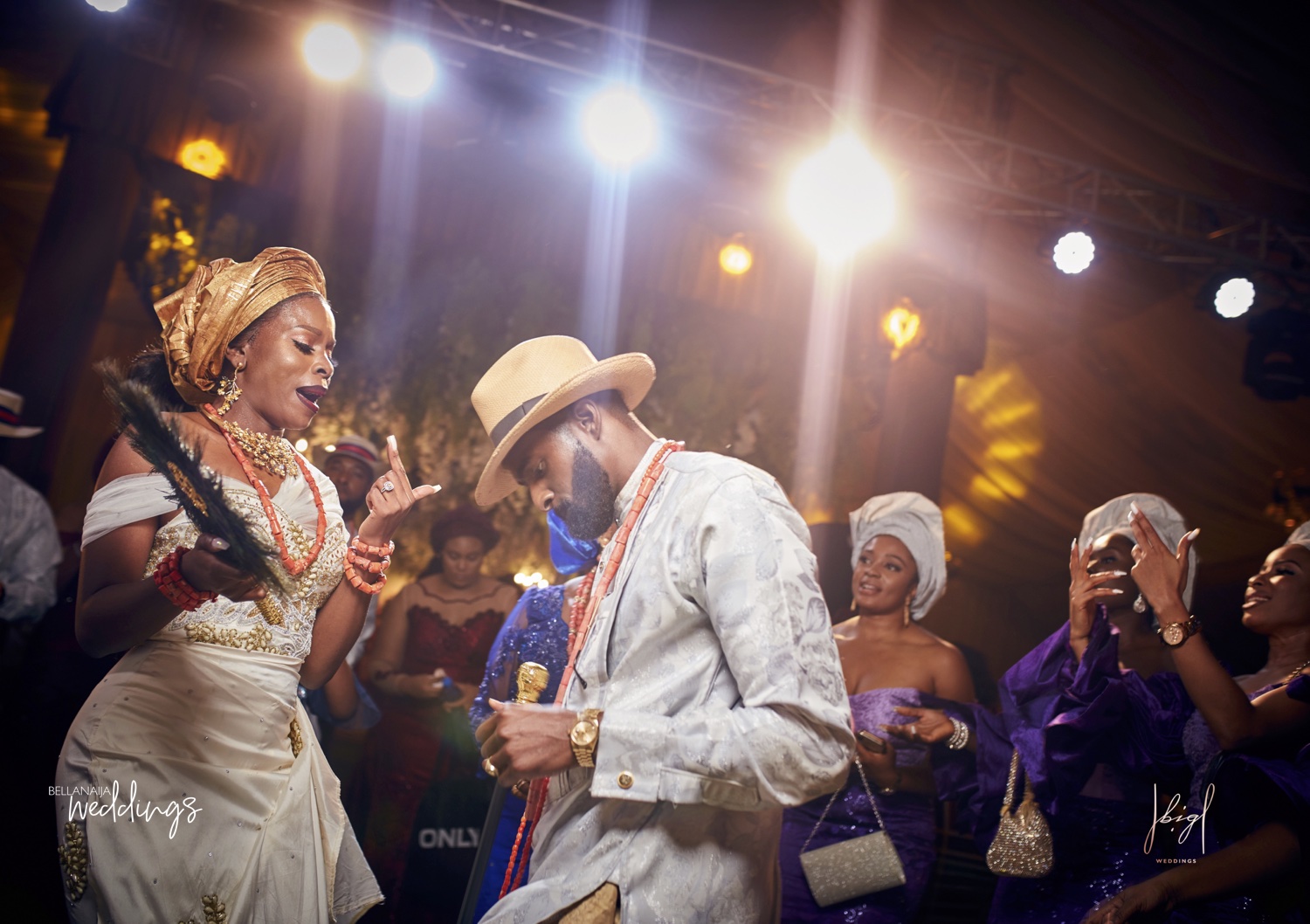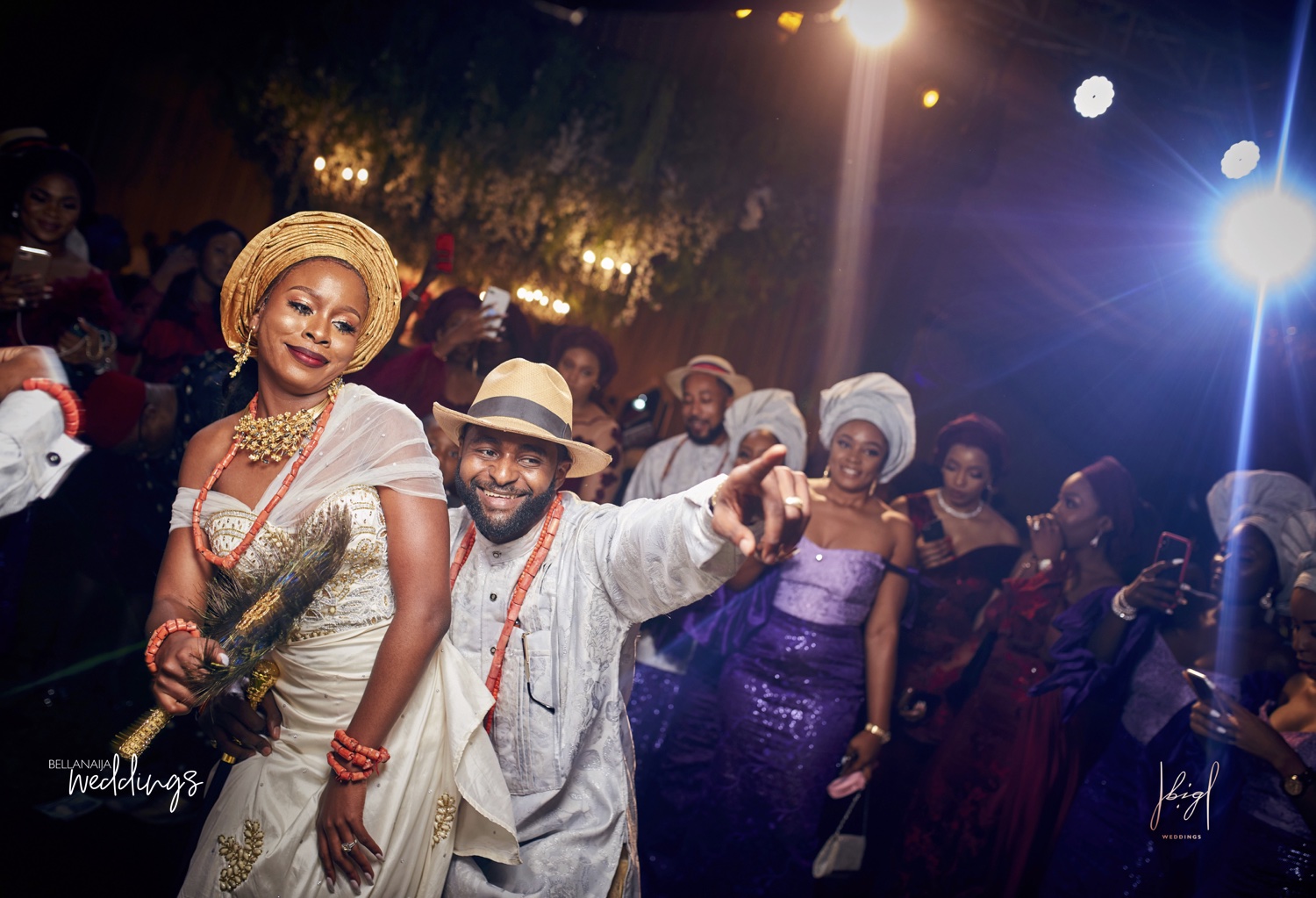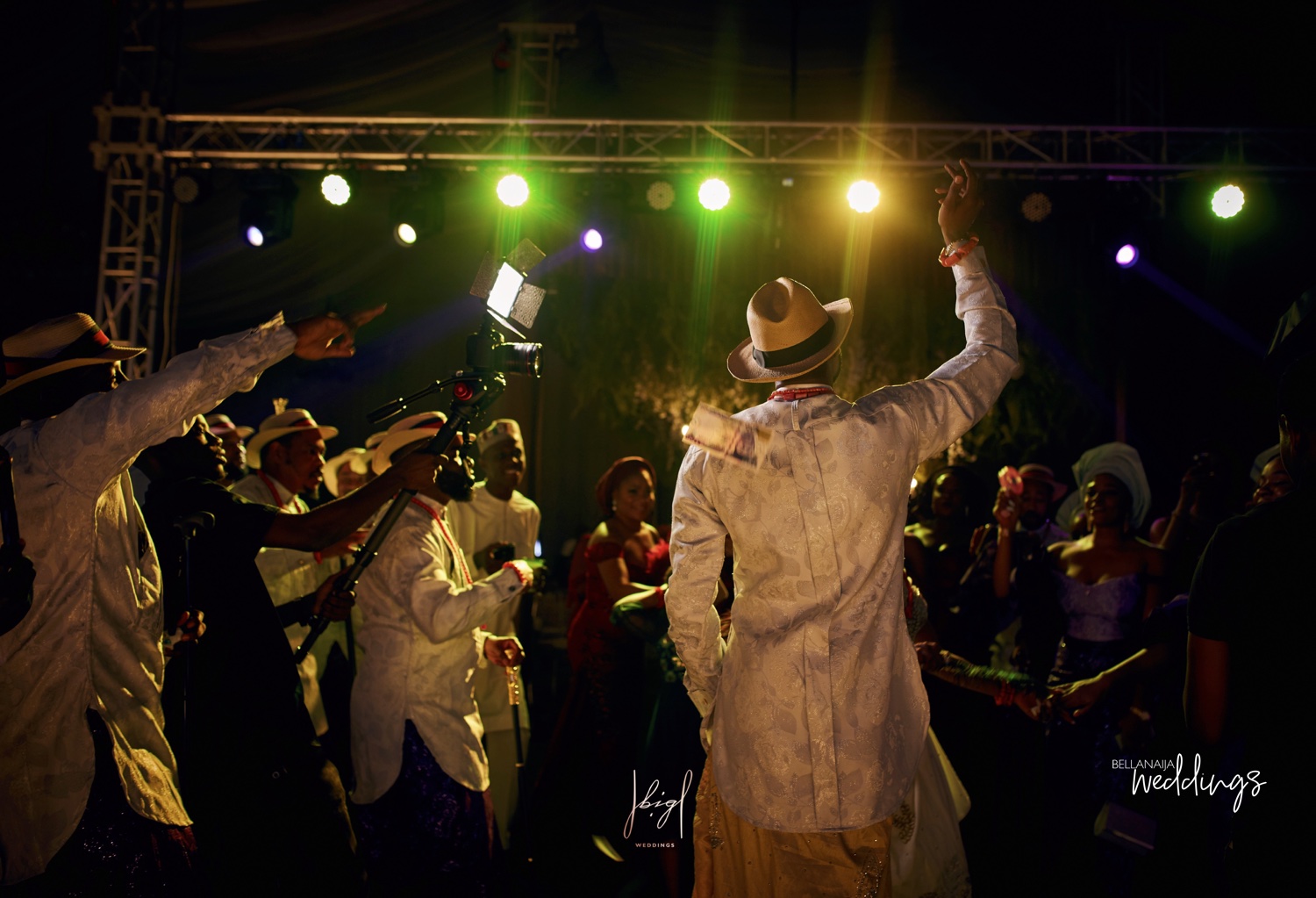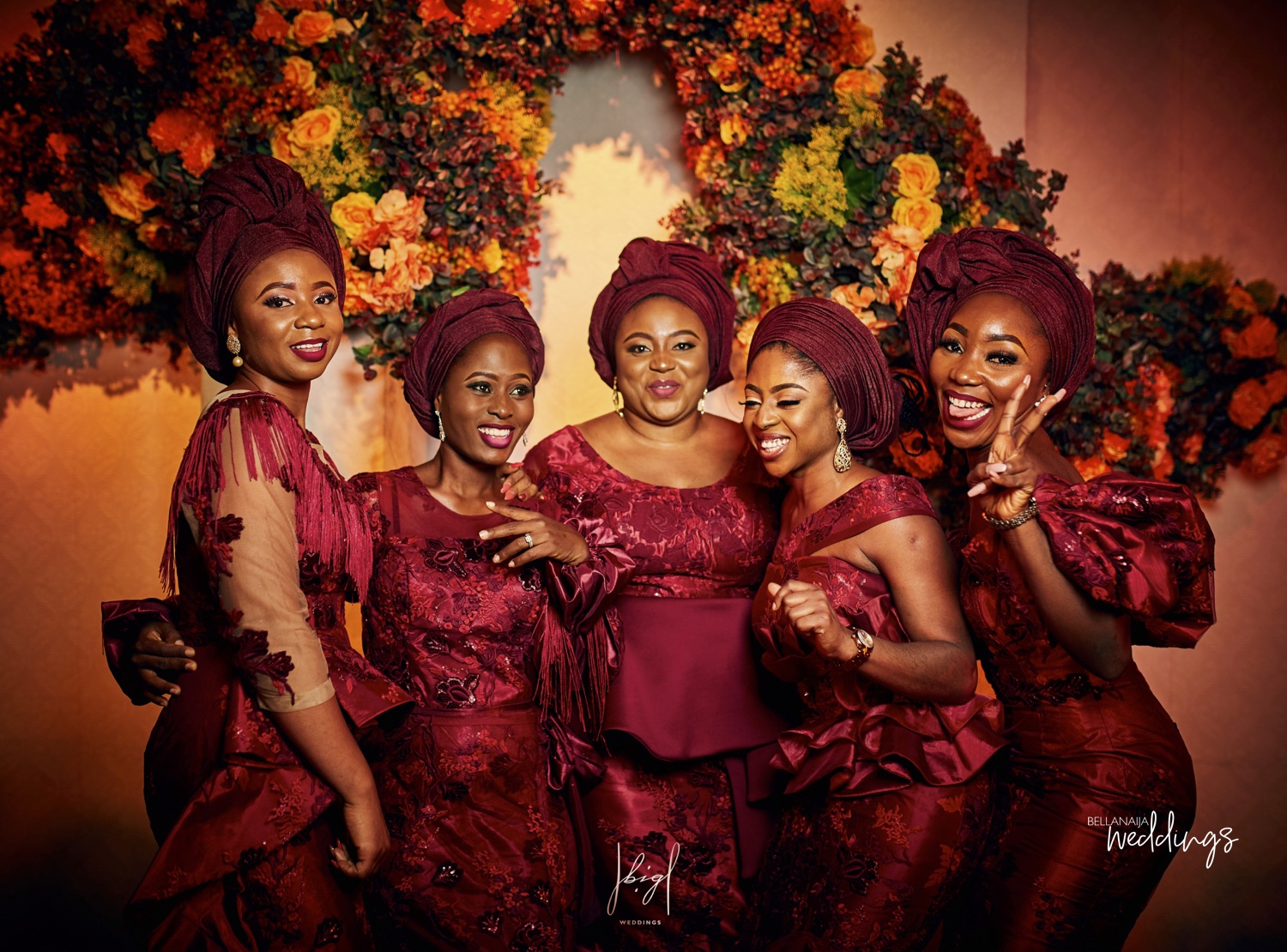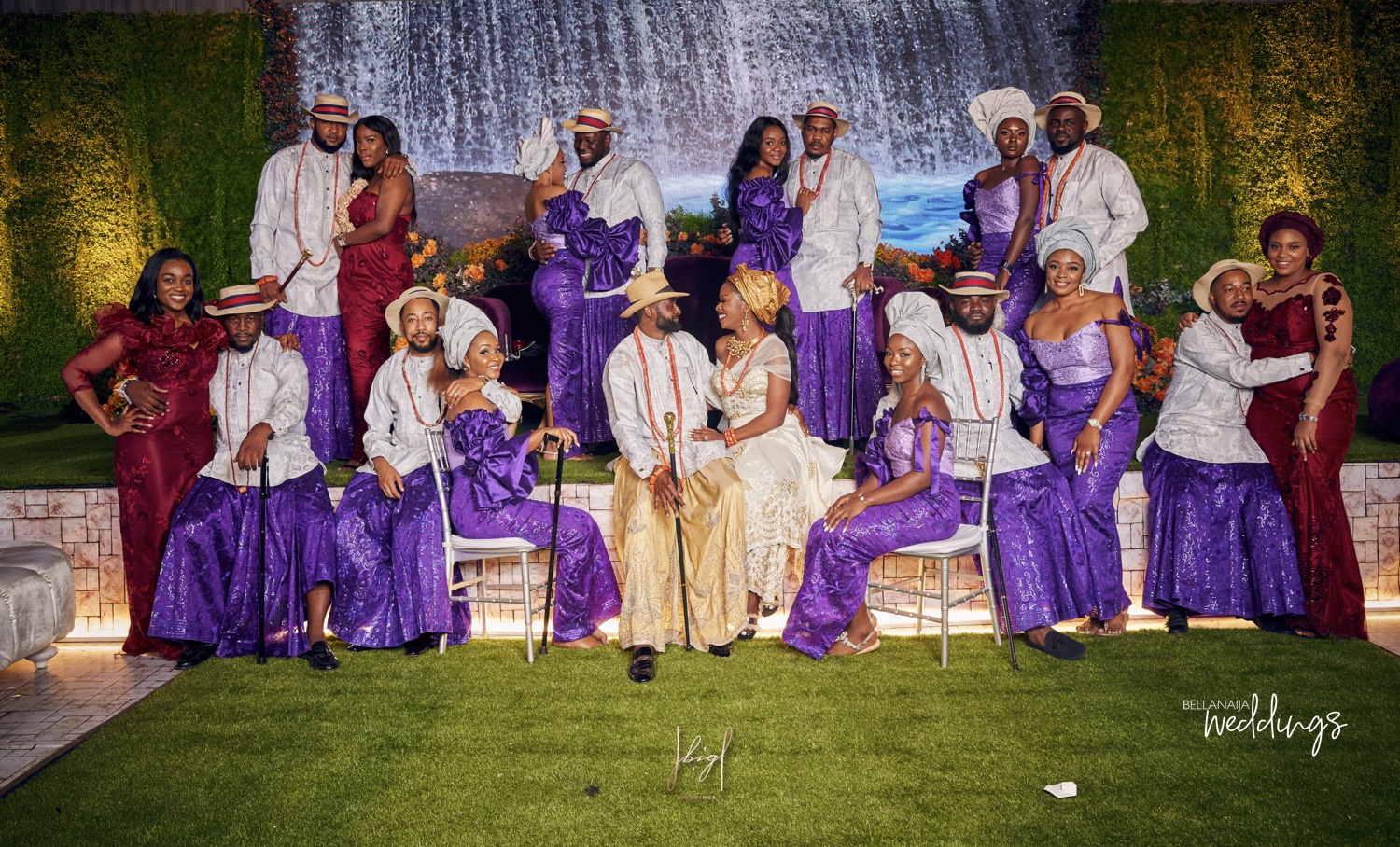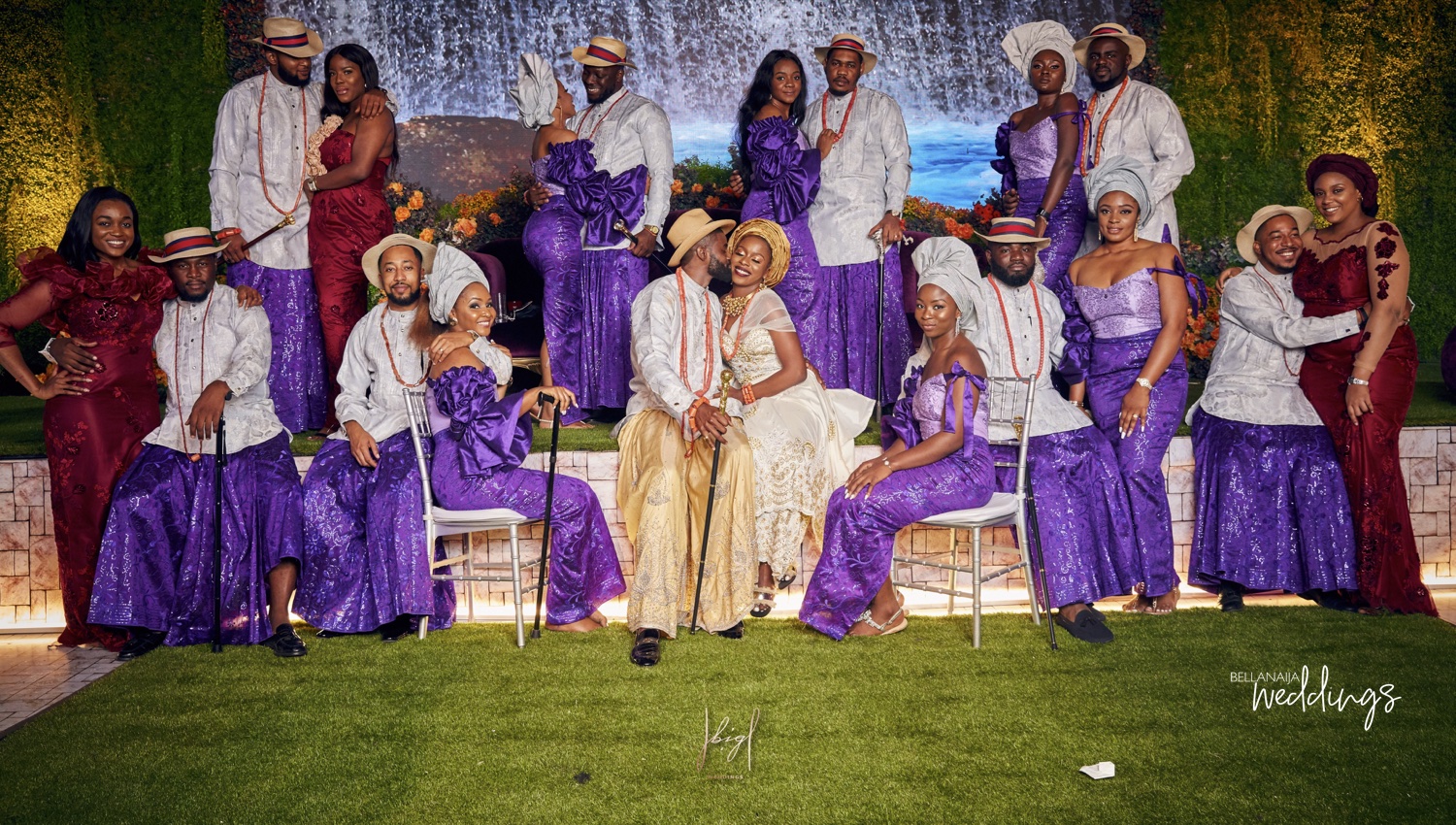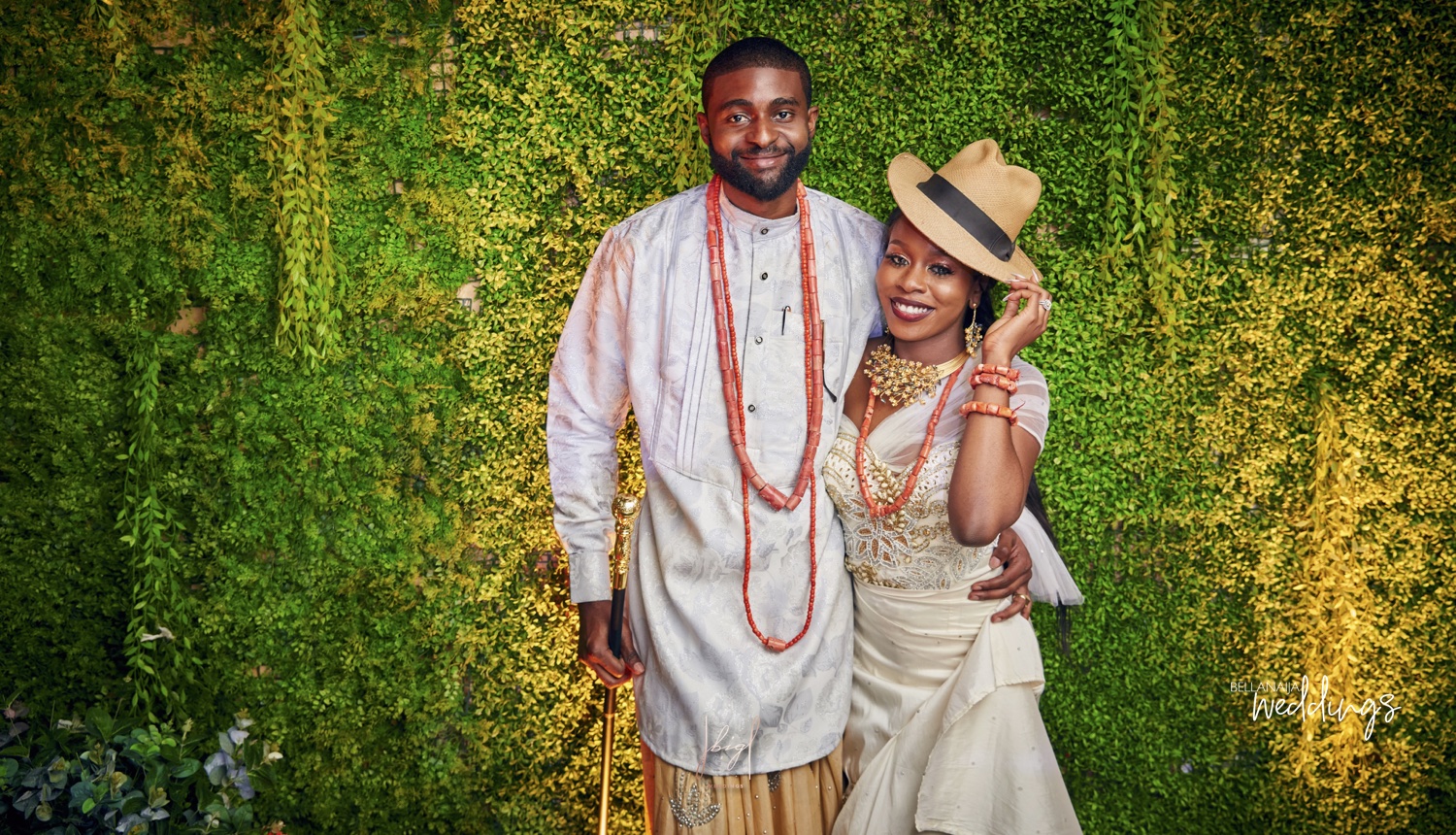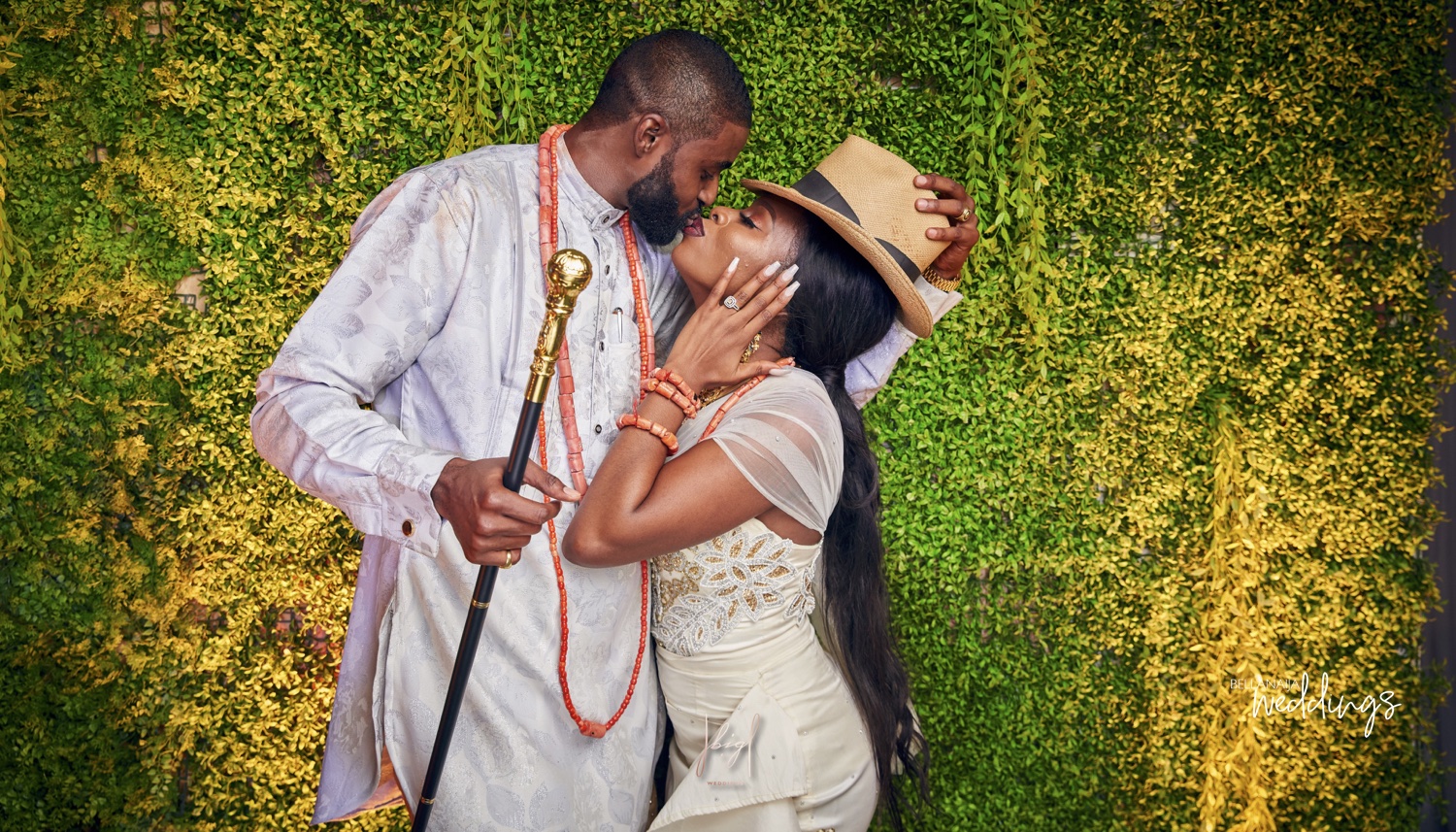 Credits
Photography: @bighweddings
Makeup: @sooo_pro
Outfit: @ehi.ehii| @george_by_ruverodesigns
Planner: @theplanningcomp
Decor: @theweddingguruu
Lighting: @iamdjgabby
DJ & Sound: @iamdjdannymix
Team: @mrbig.h | @ijeomanweke | @amnafadoul @kunle_laniyan