Hey guys! Remember the couple with the lit pre-wedding in Dubai. Yup, sure you do!
Now, guys, Jane and Ebisan are married and their white wedding was all shades of amazing.  Each moment of their wedding ceremony will have you double tapping to like in a moment. 
After a colourful traditional wedding (click here to view), the #Ejayne19 couple went classic for their white wedding ceremony, romantic for their wedding reception. Right after that, it was a real turn up for their reception after-party.
Okay, come along and enjoy!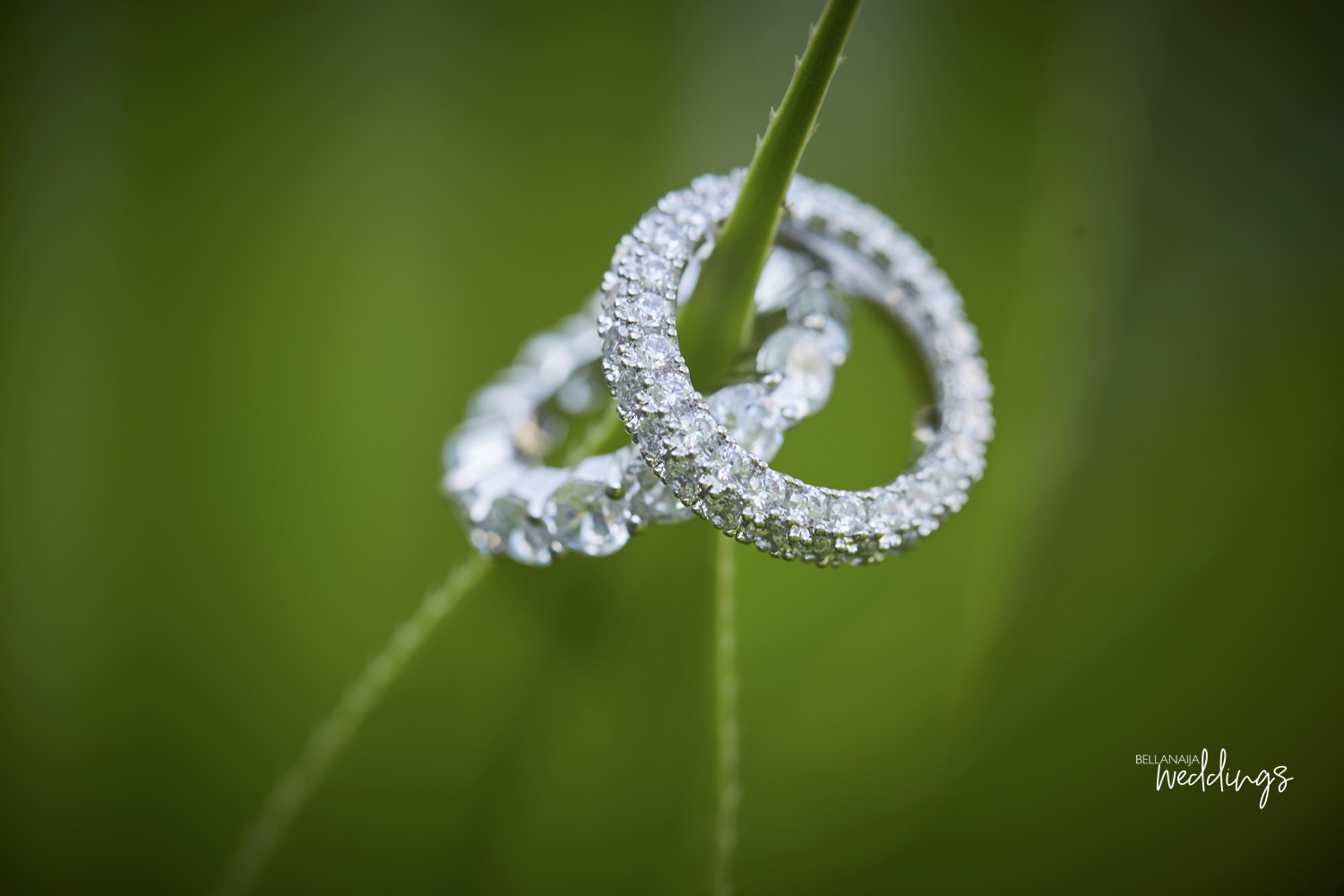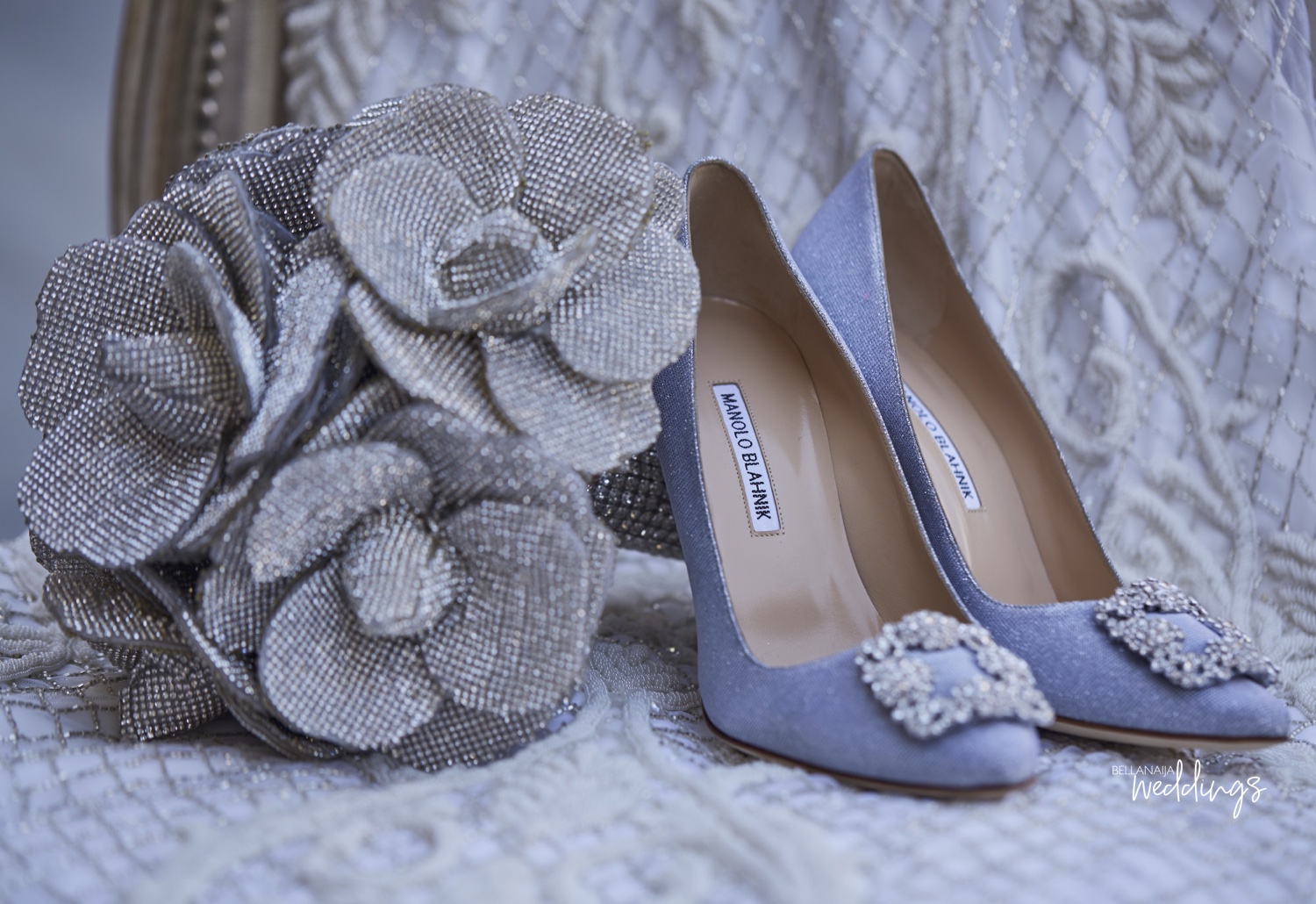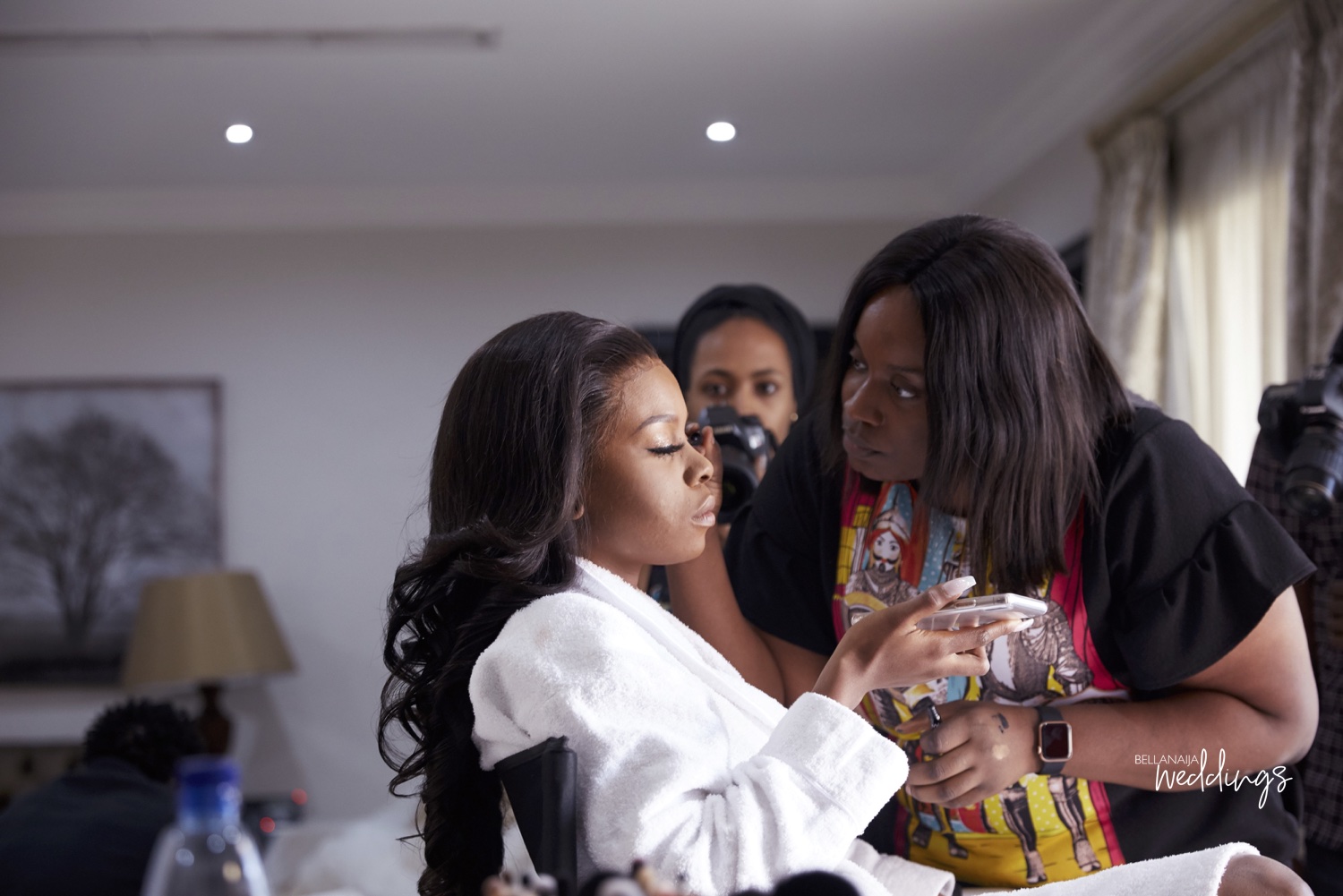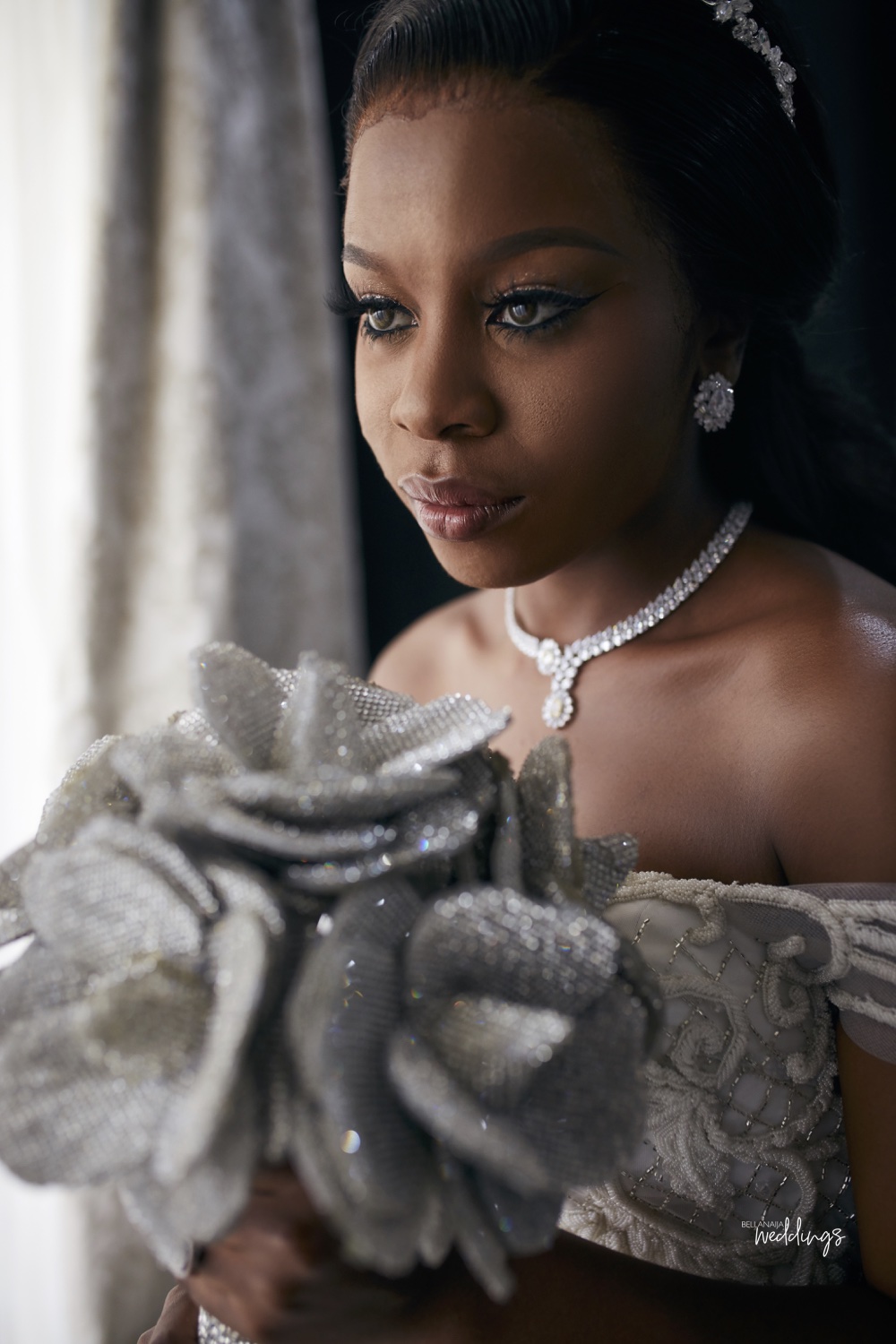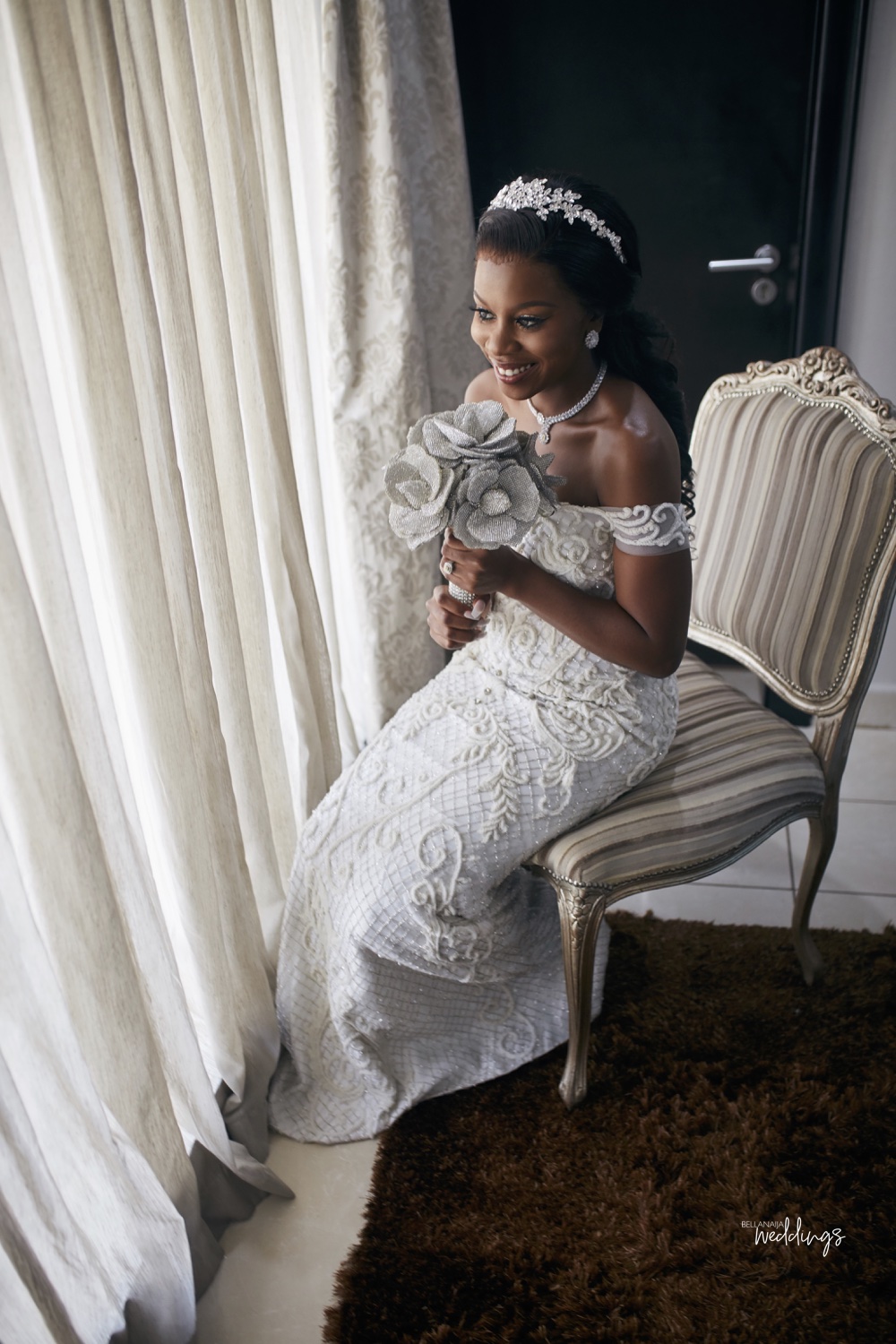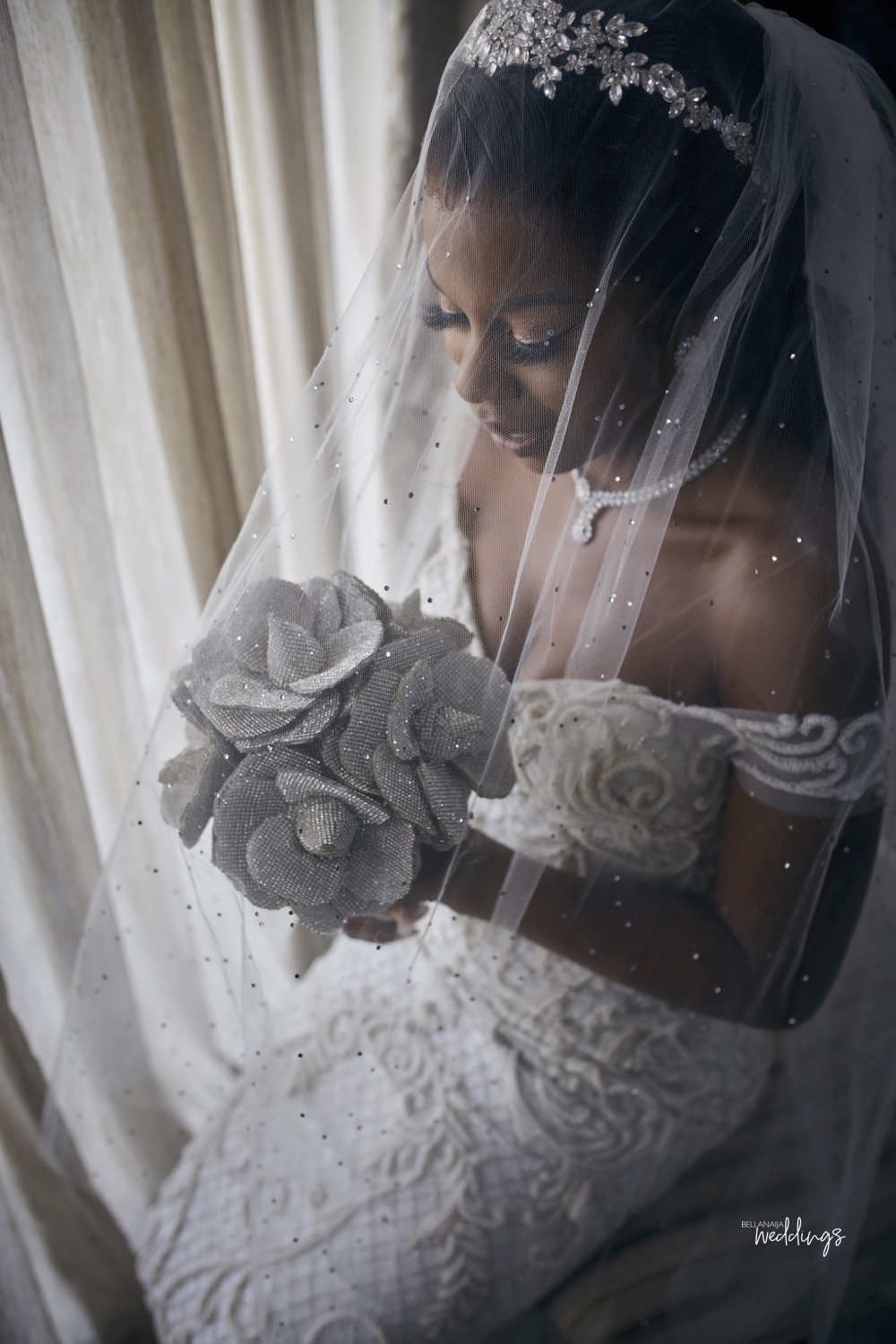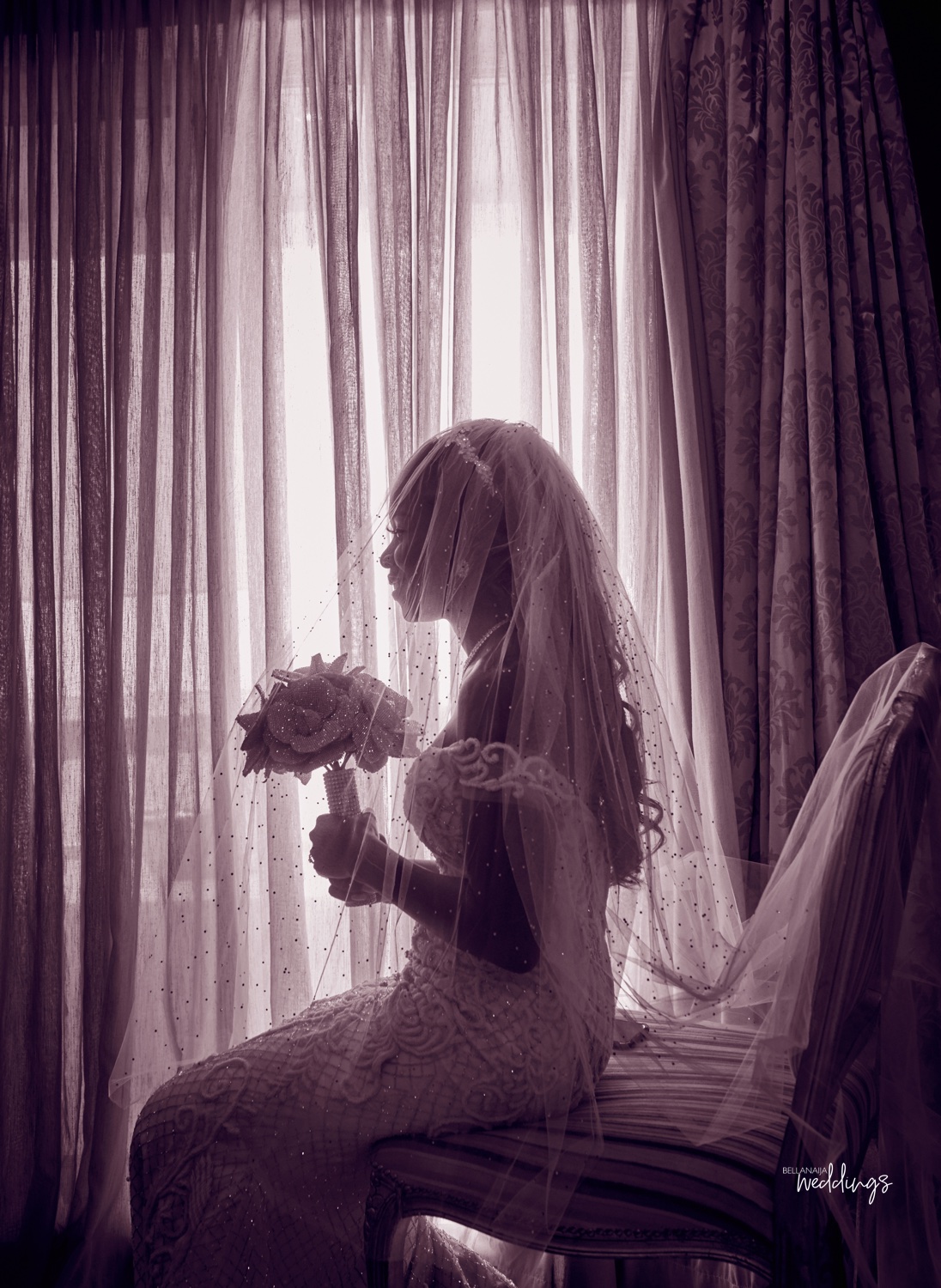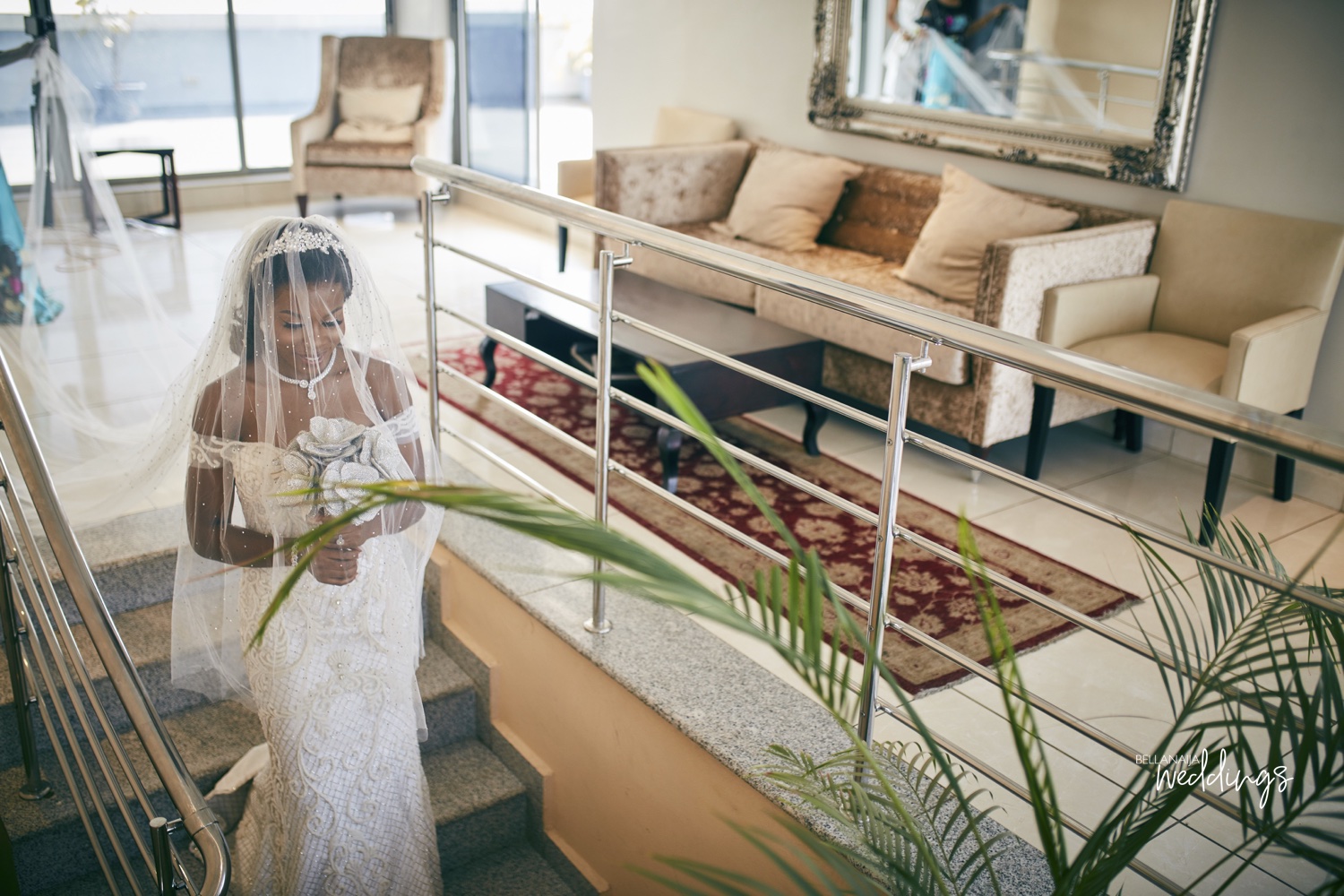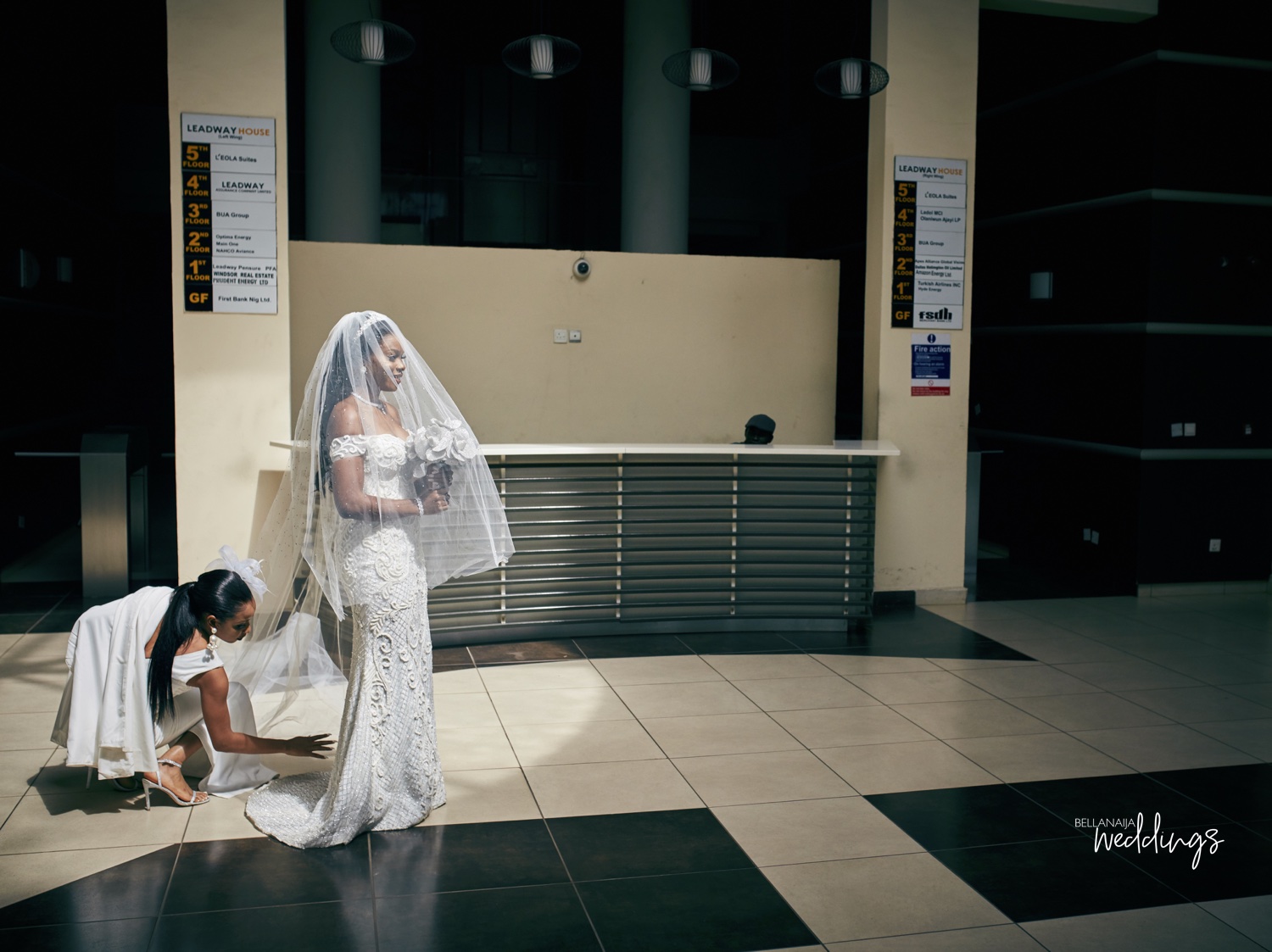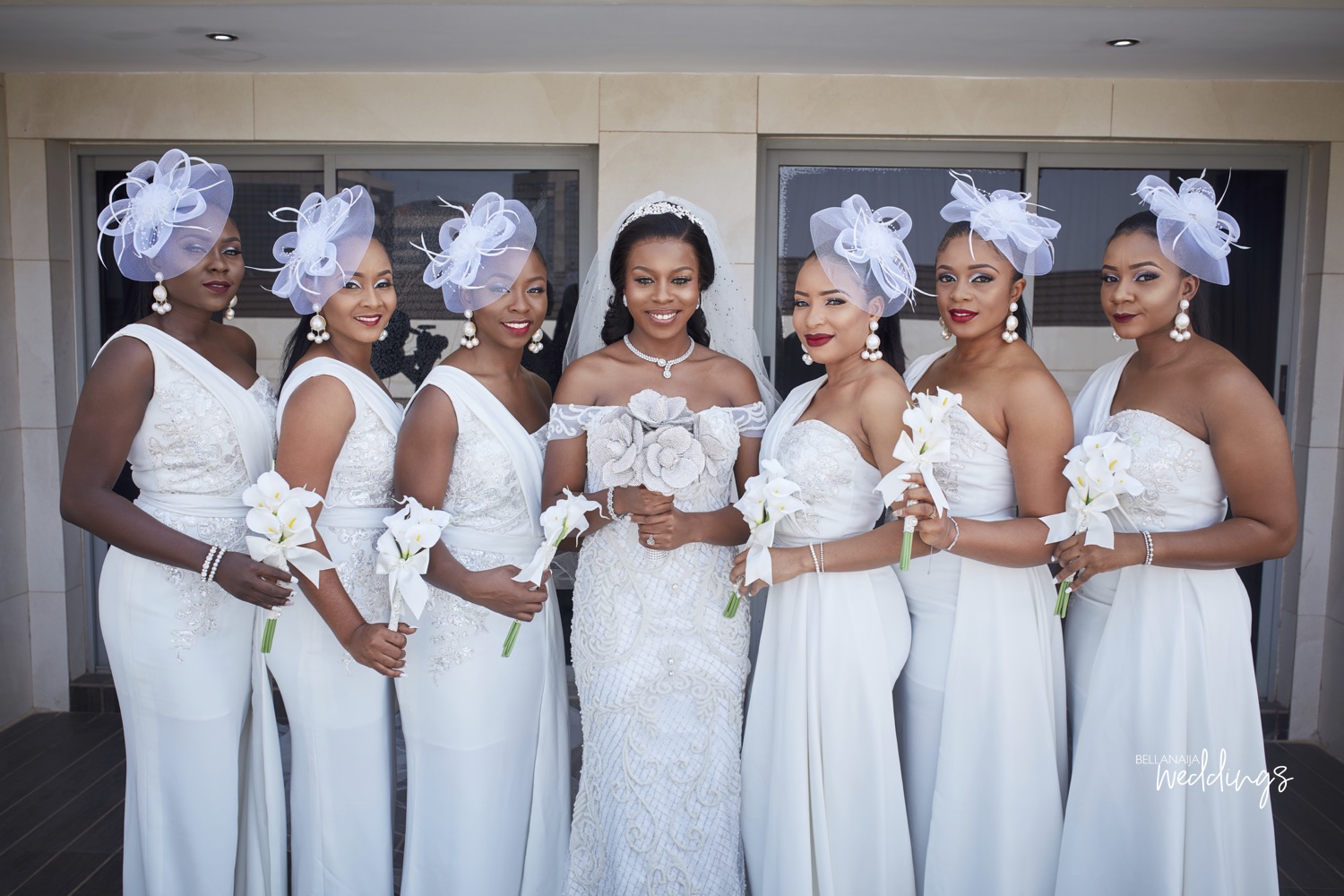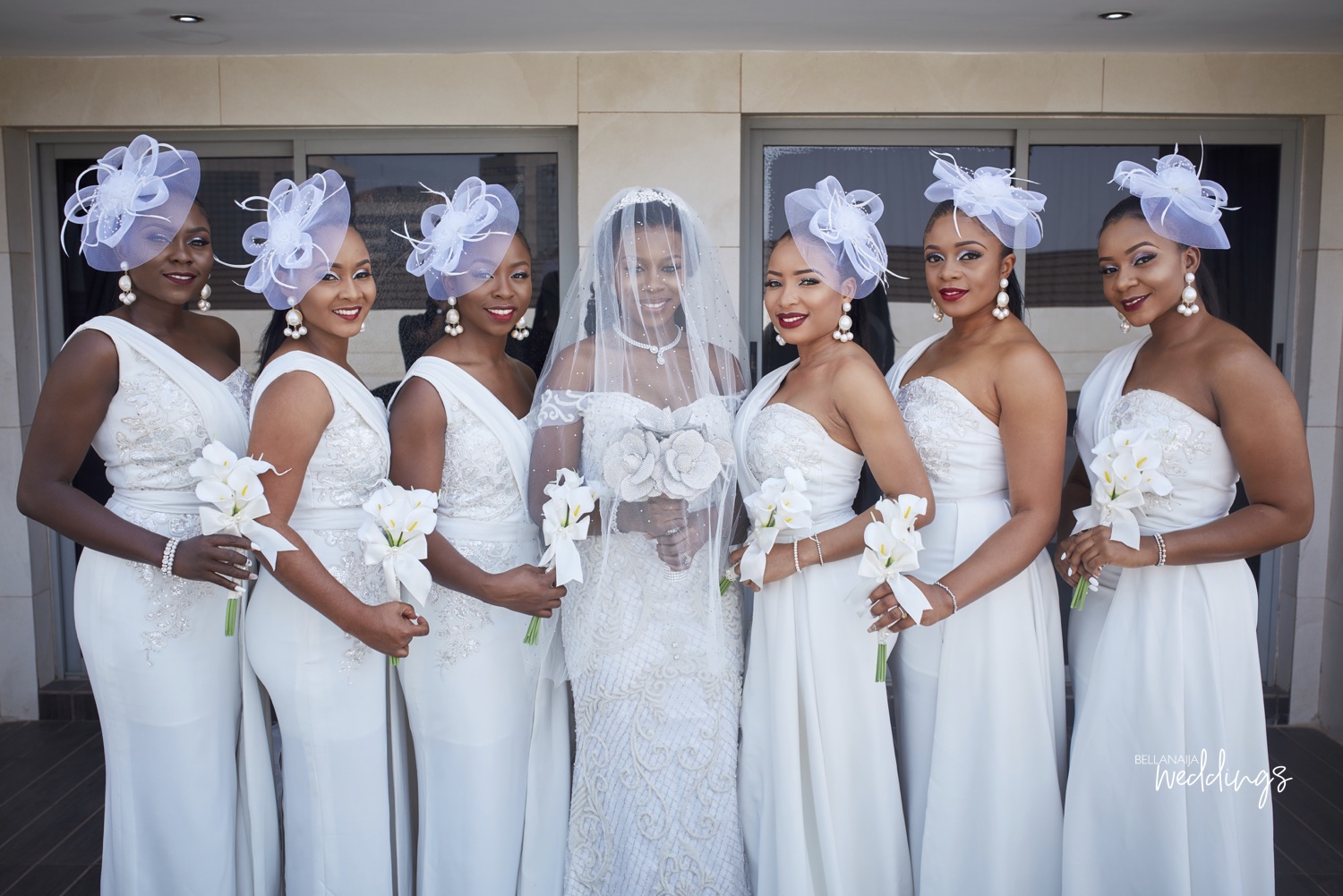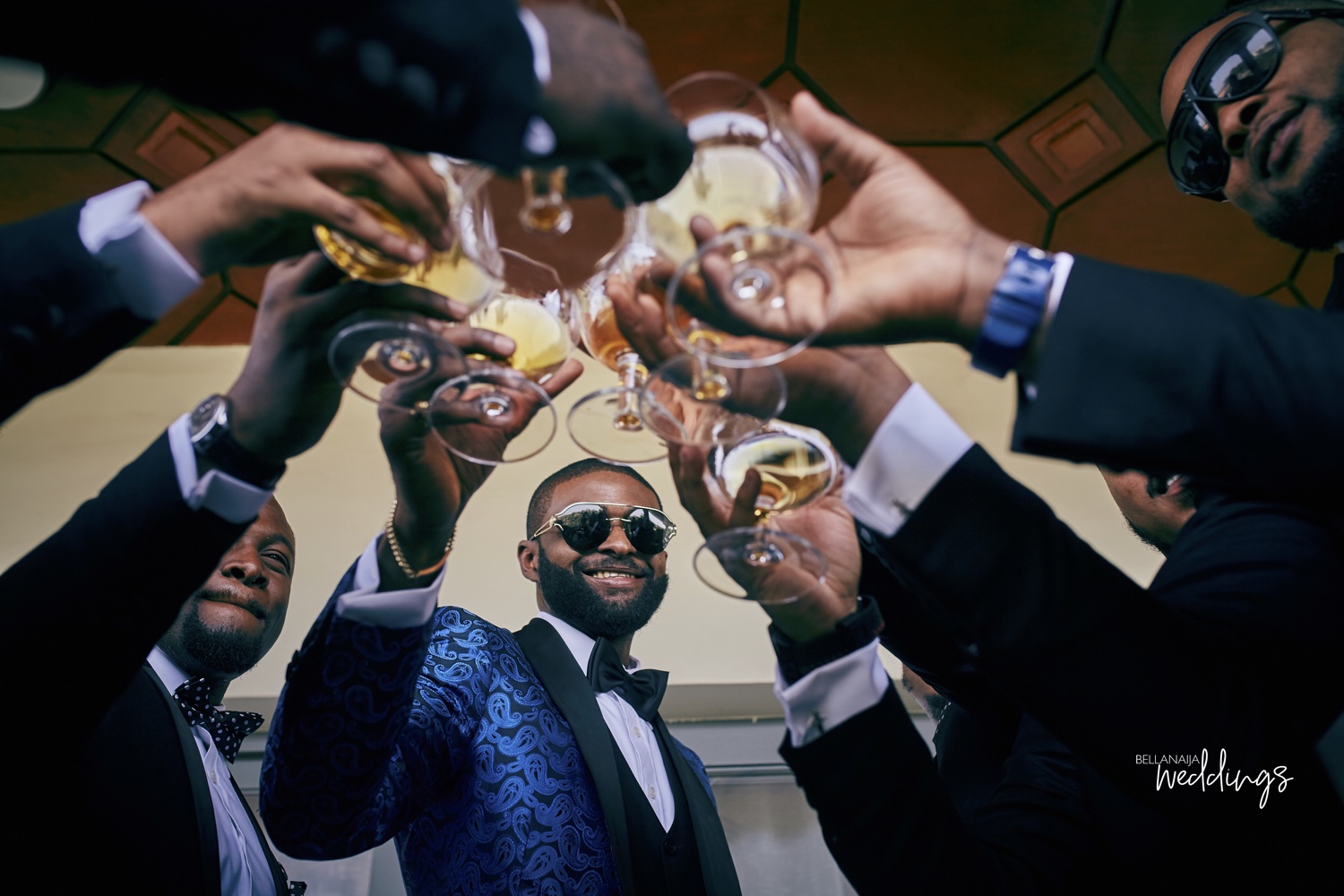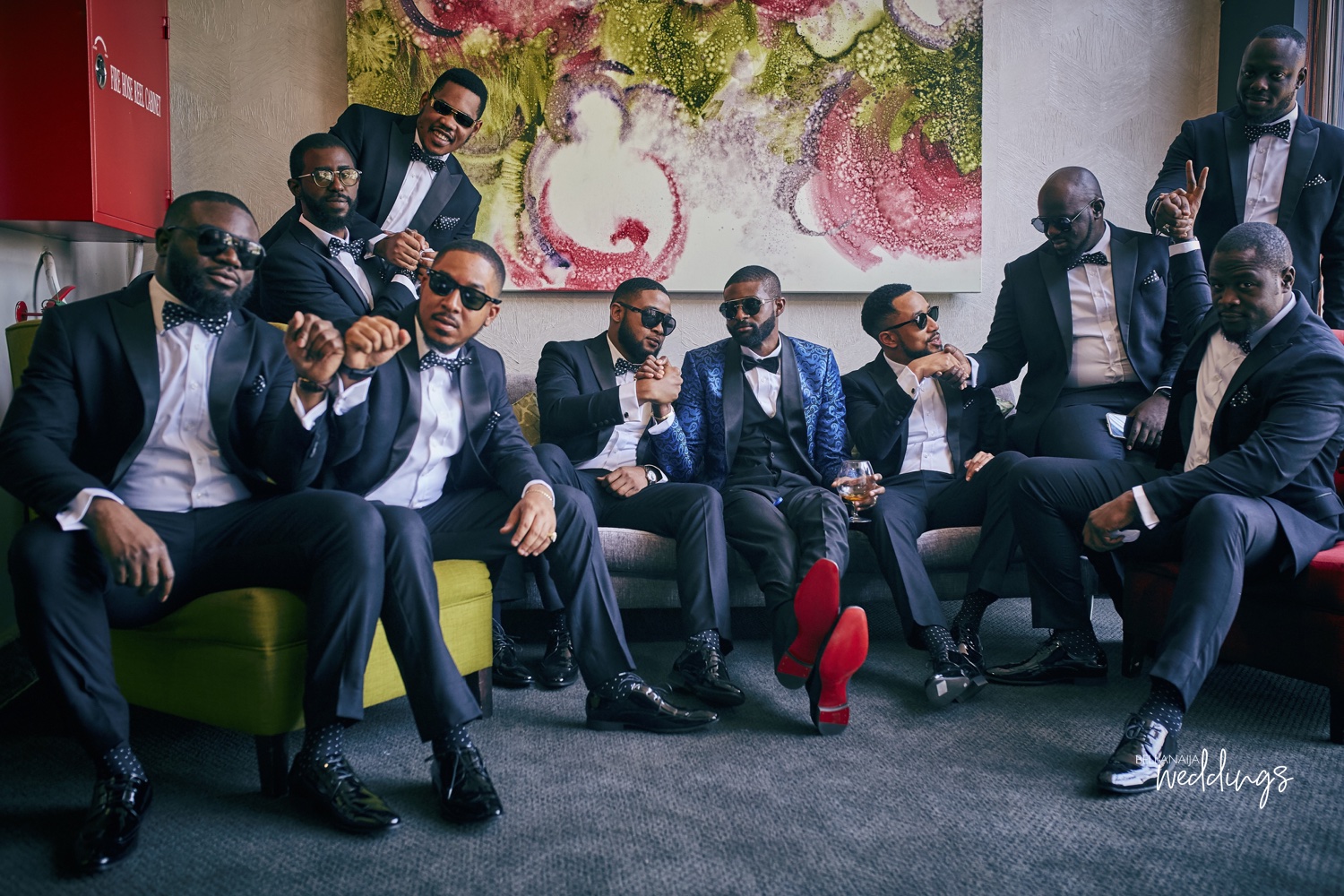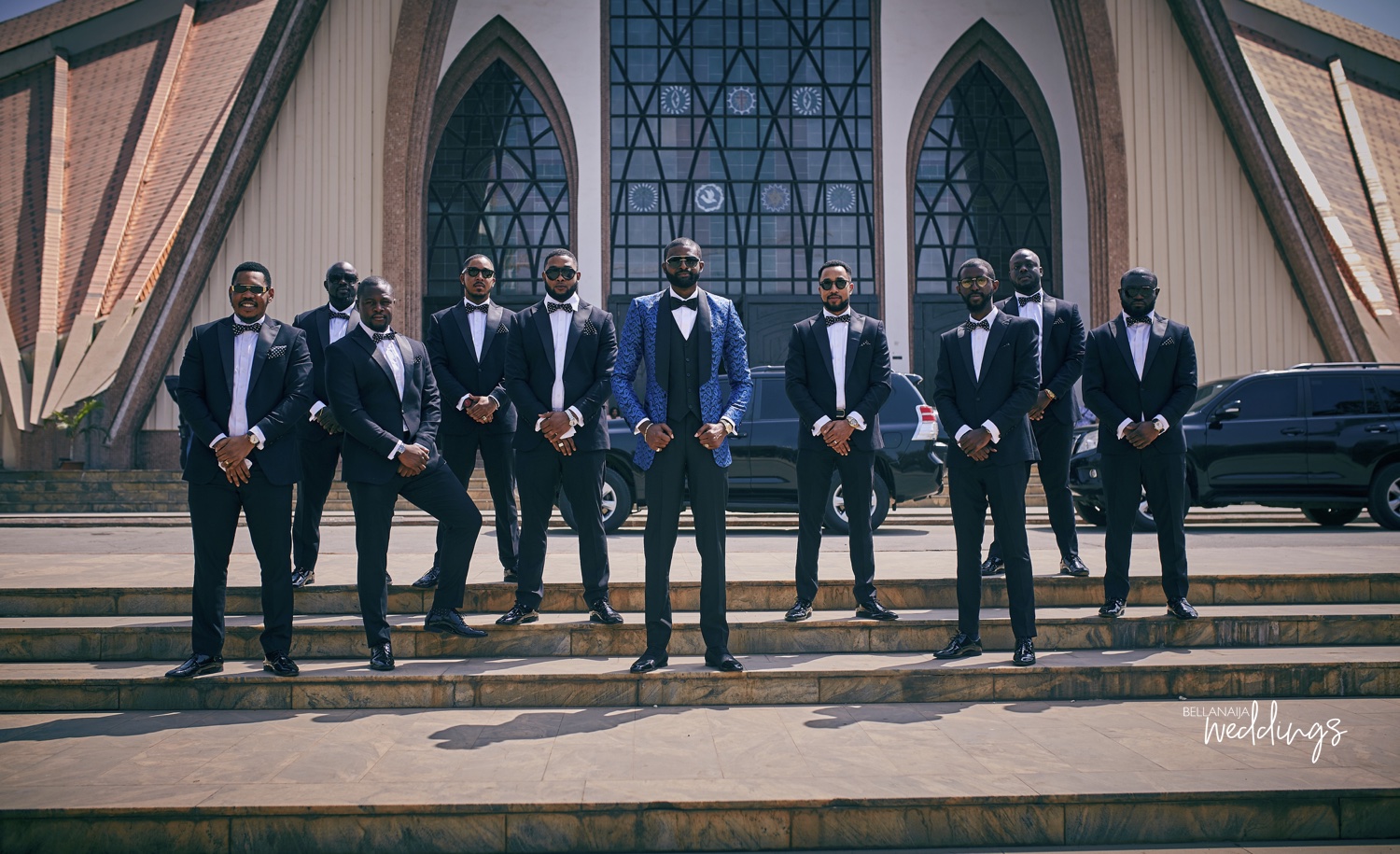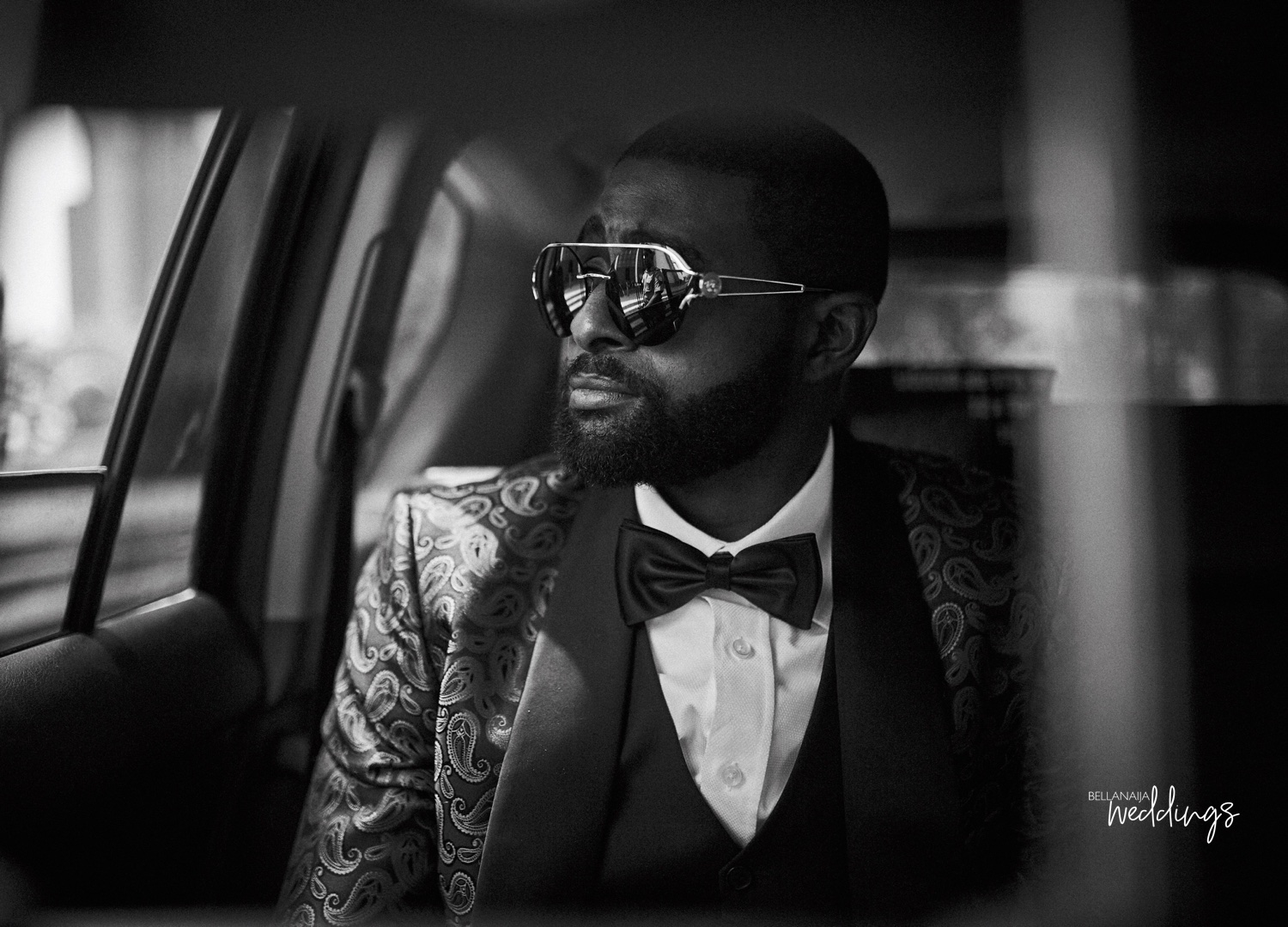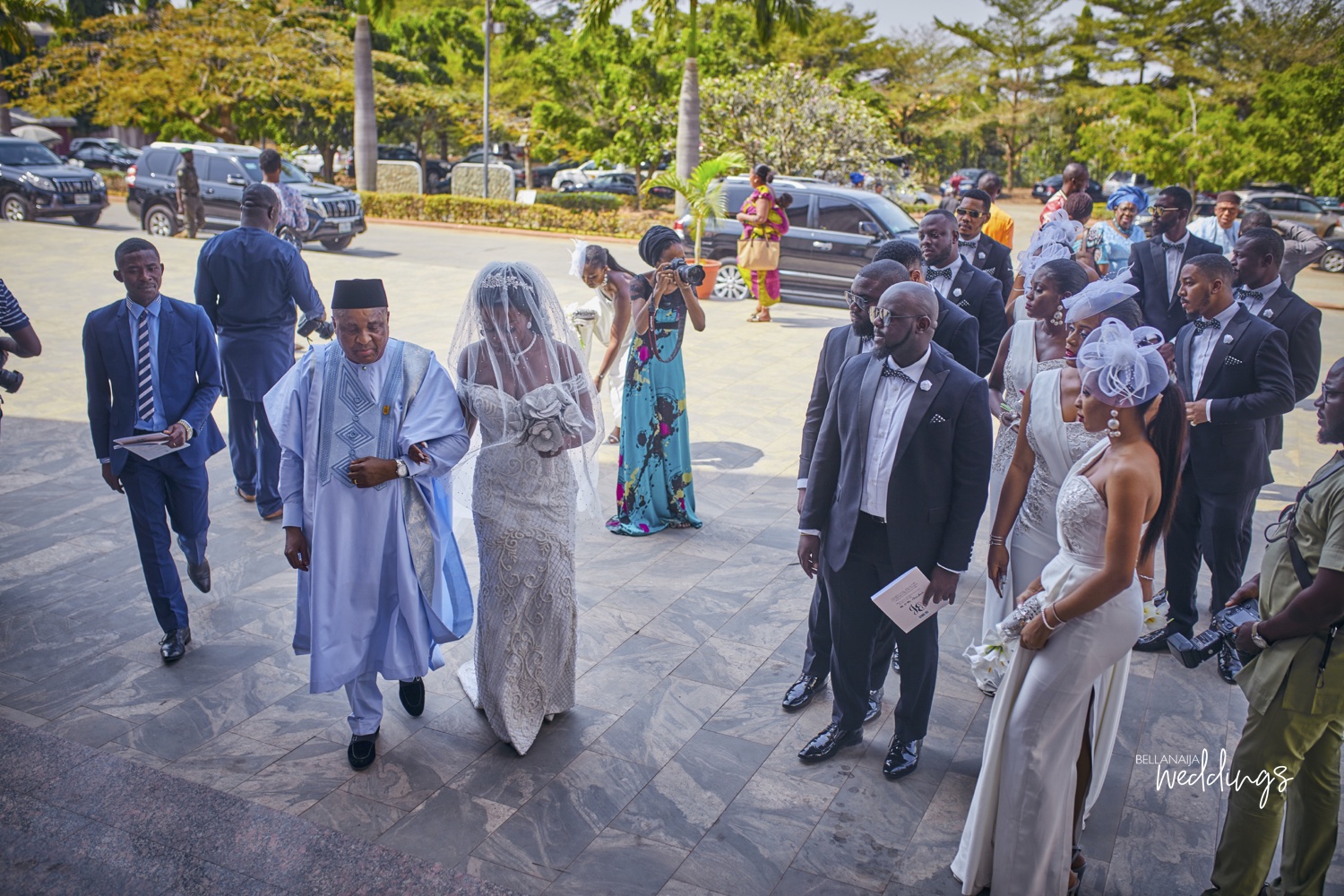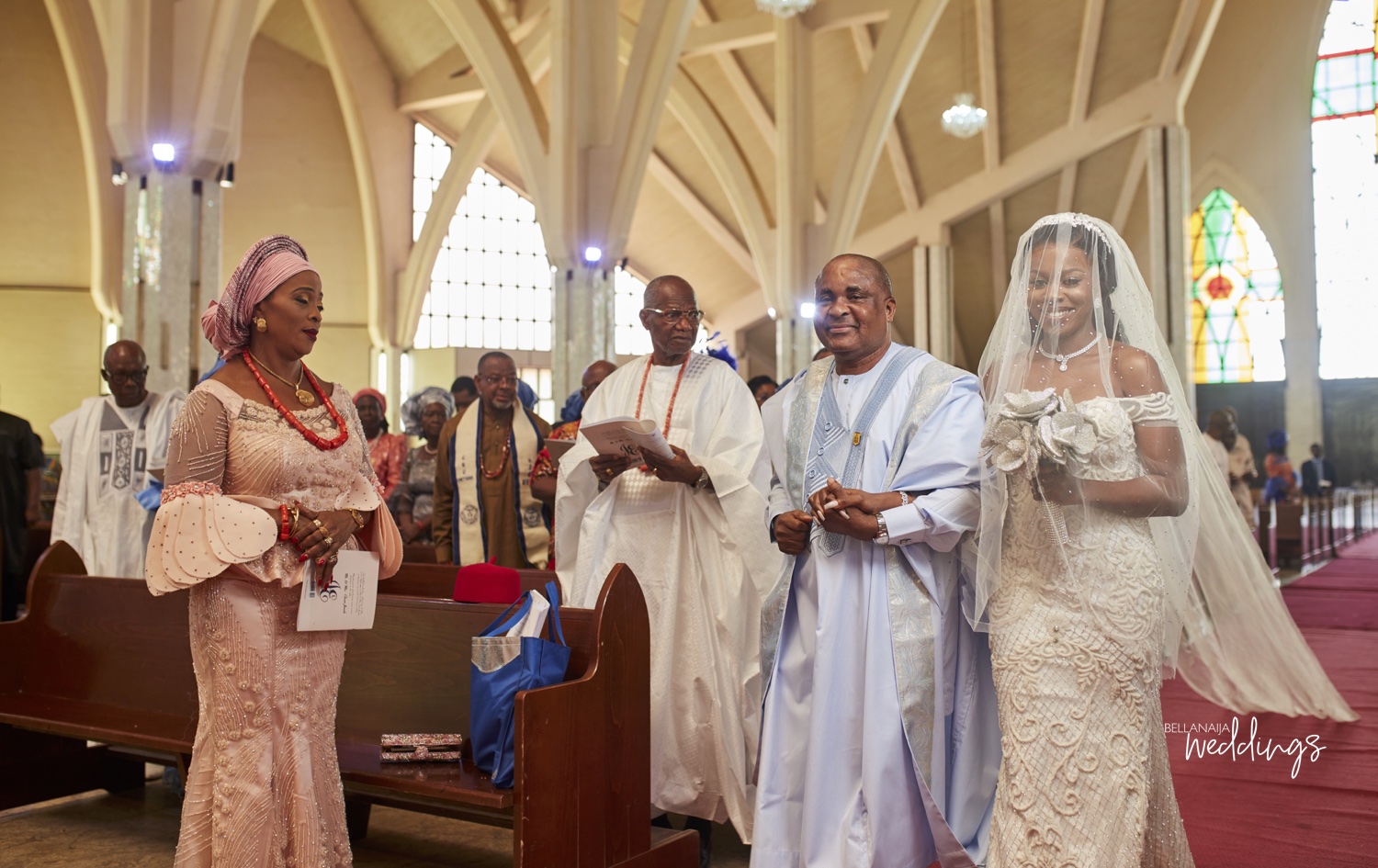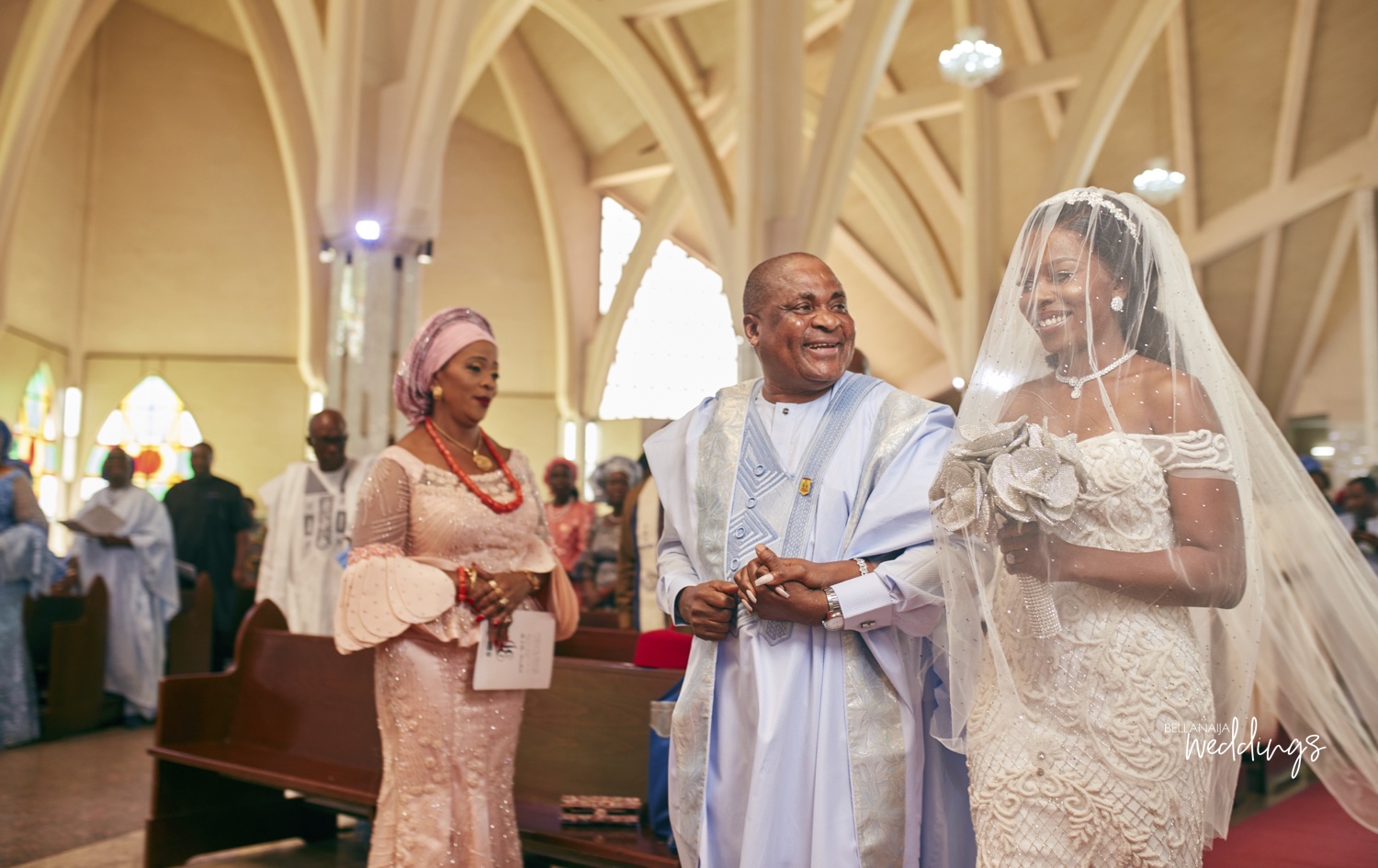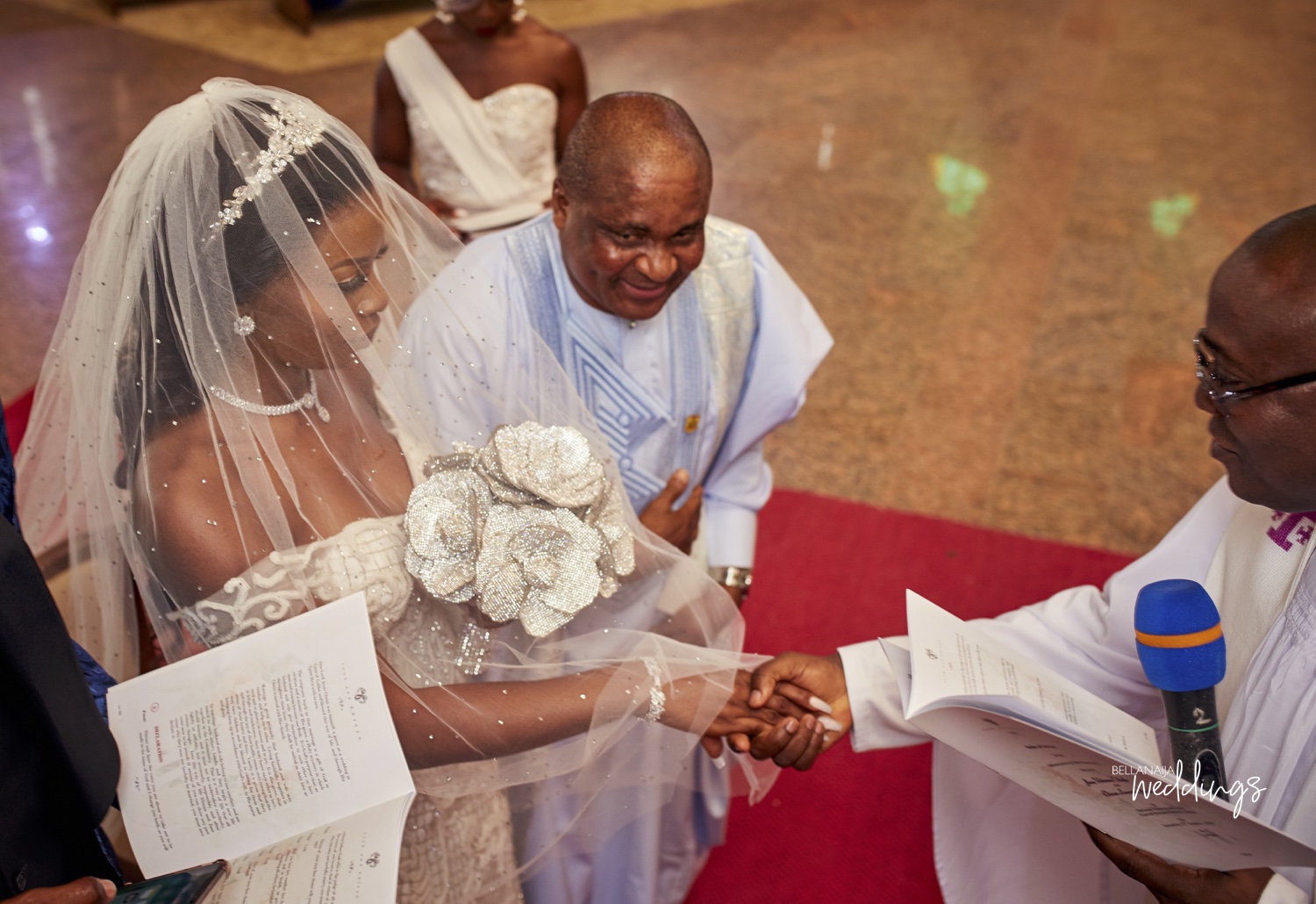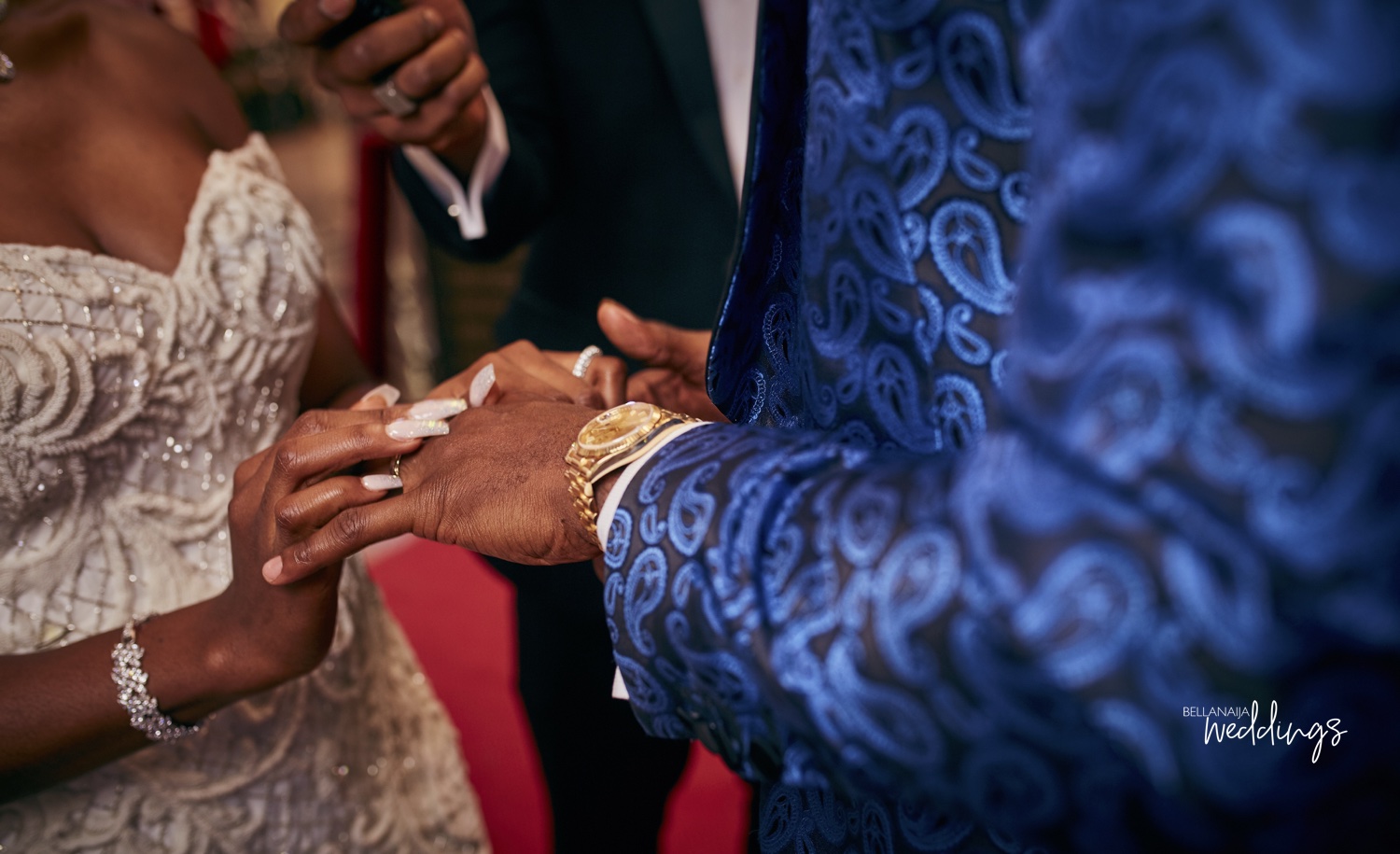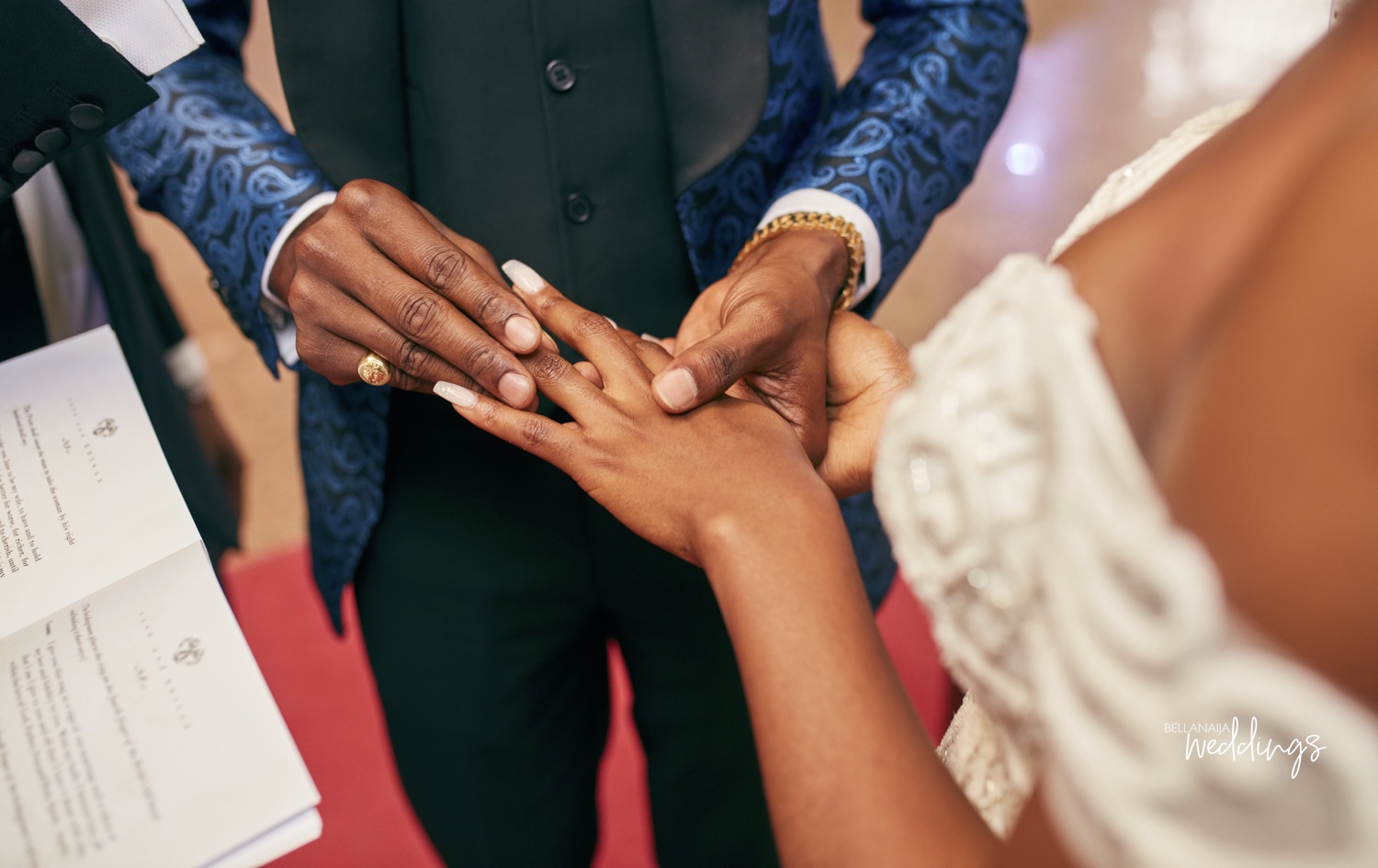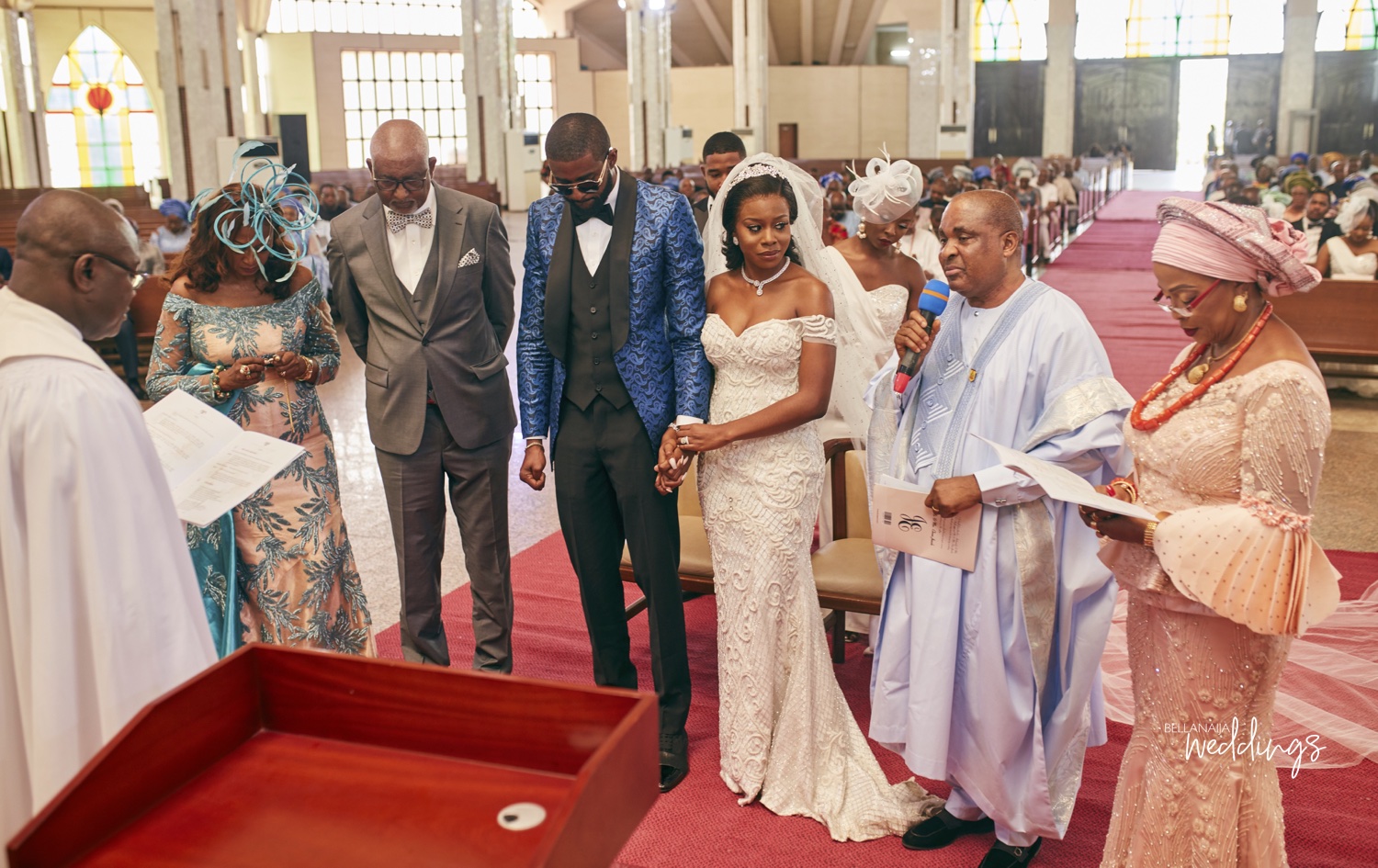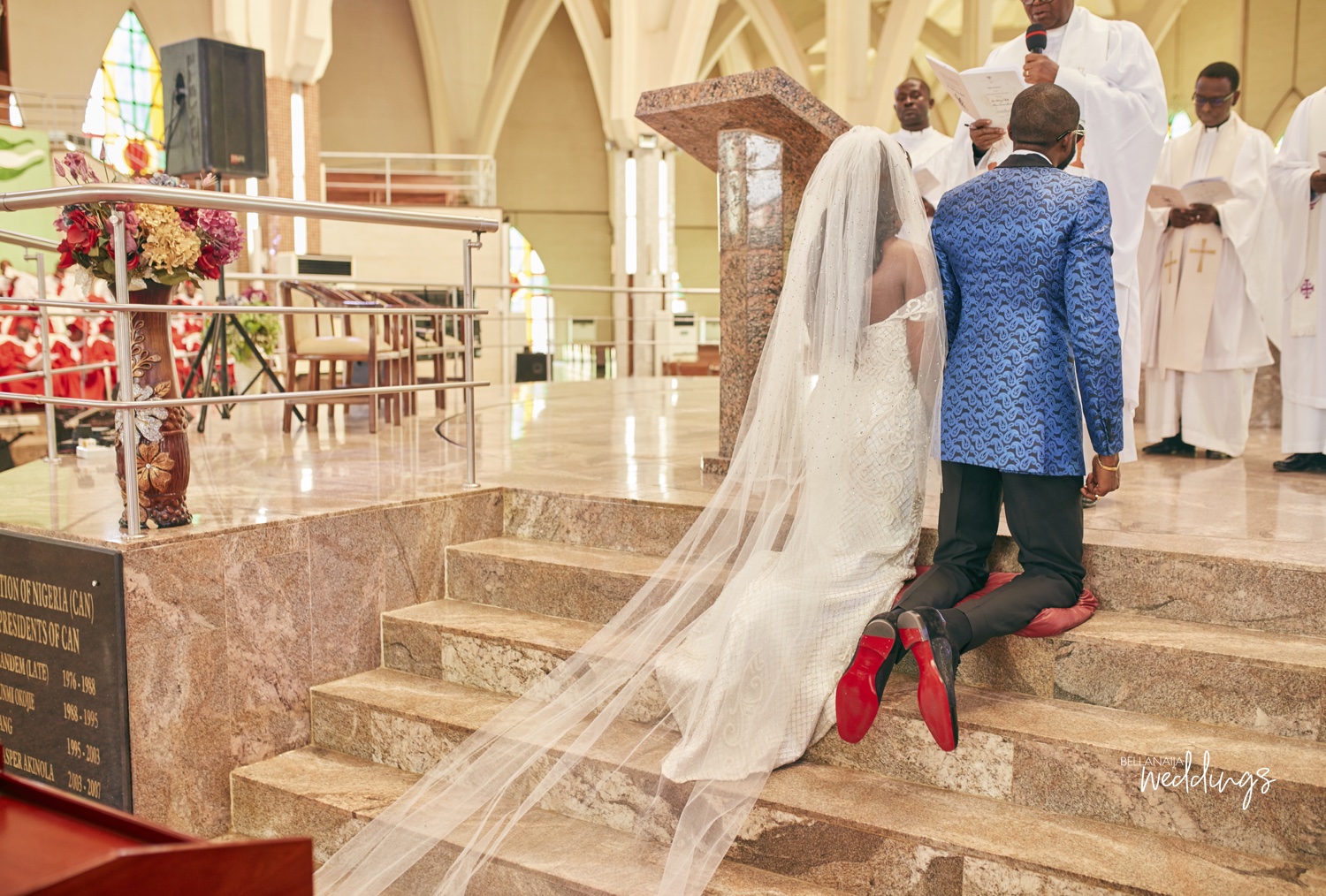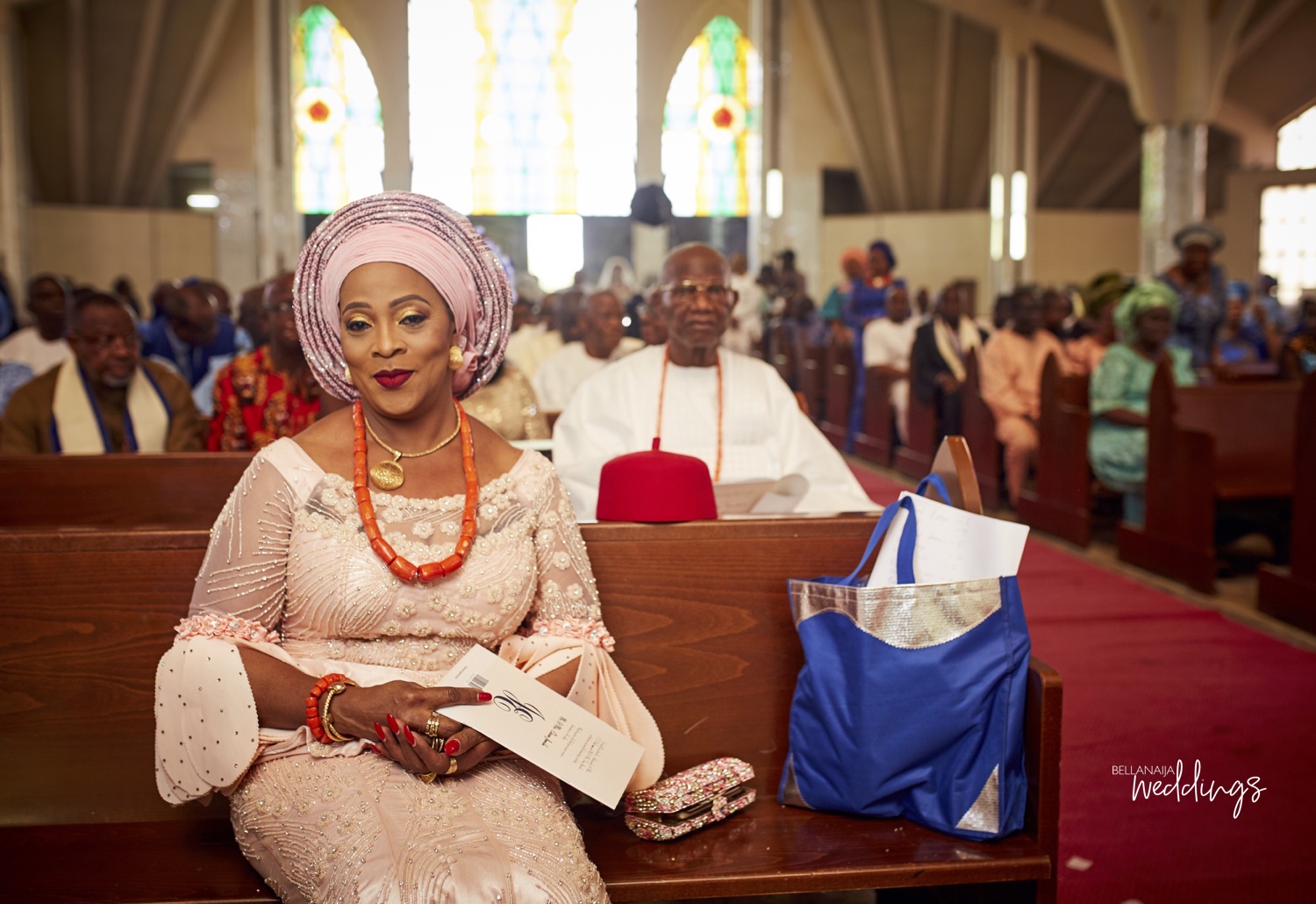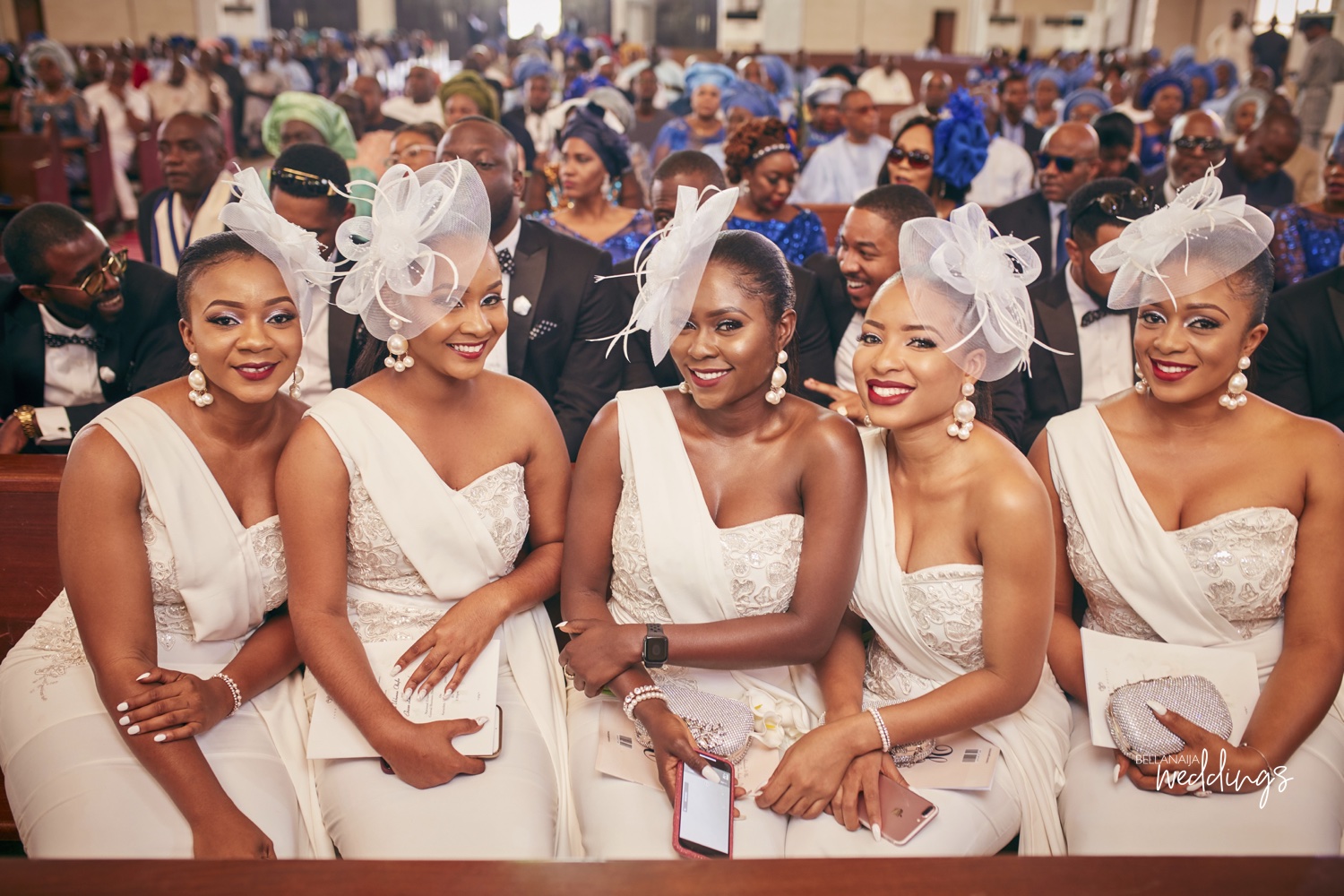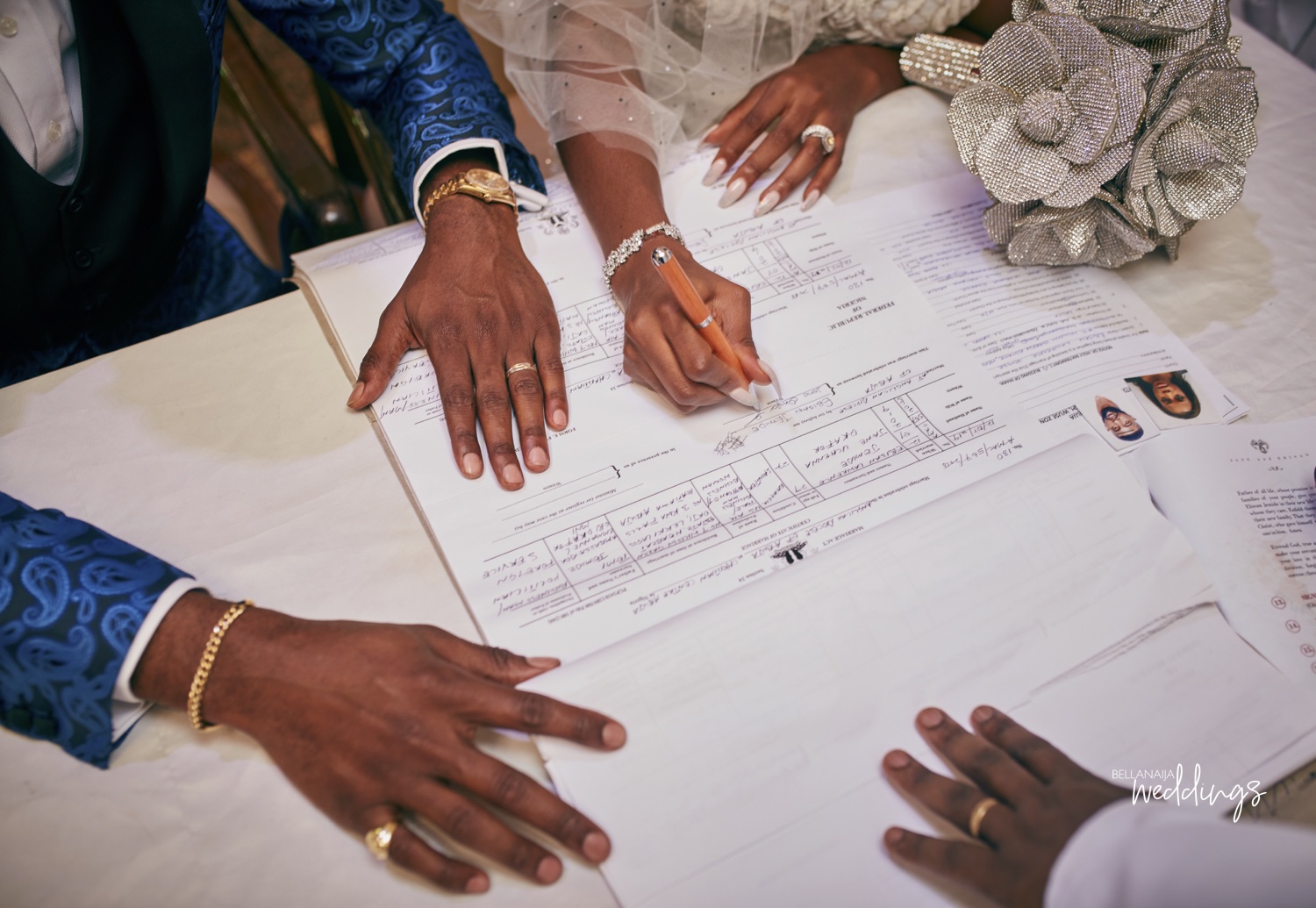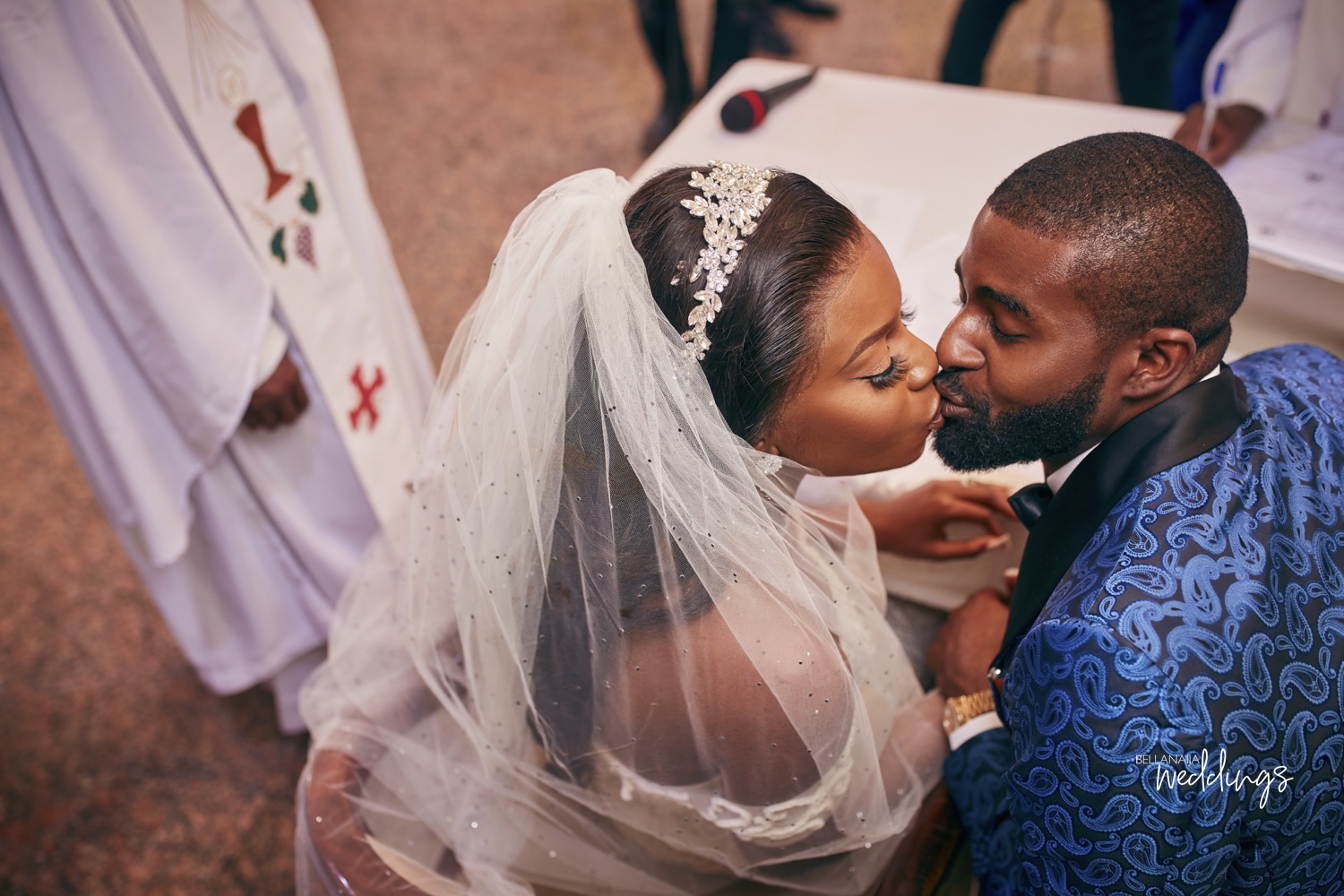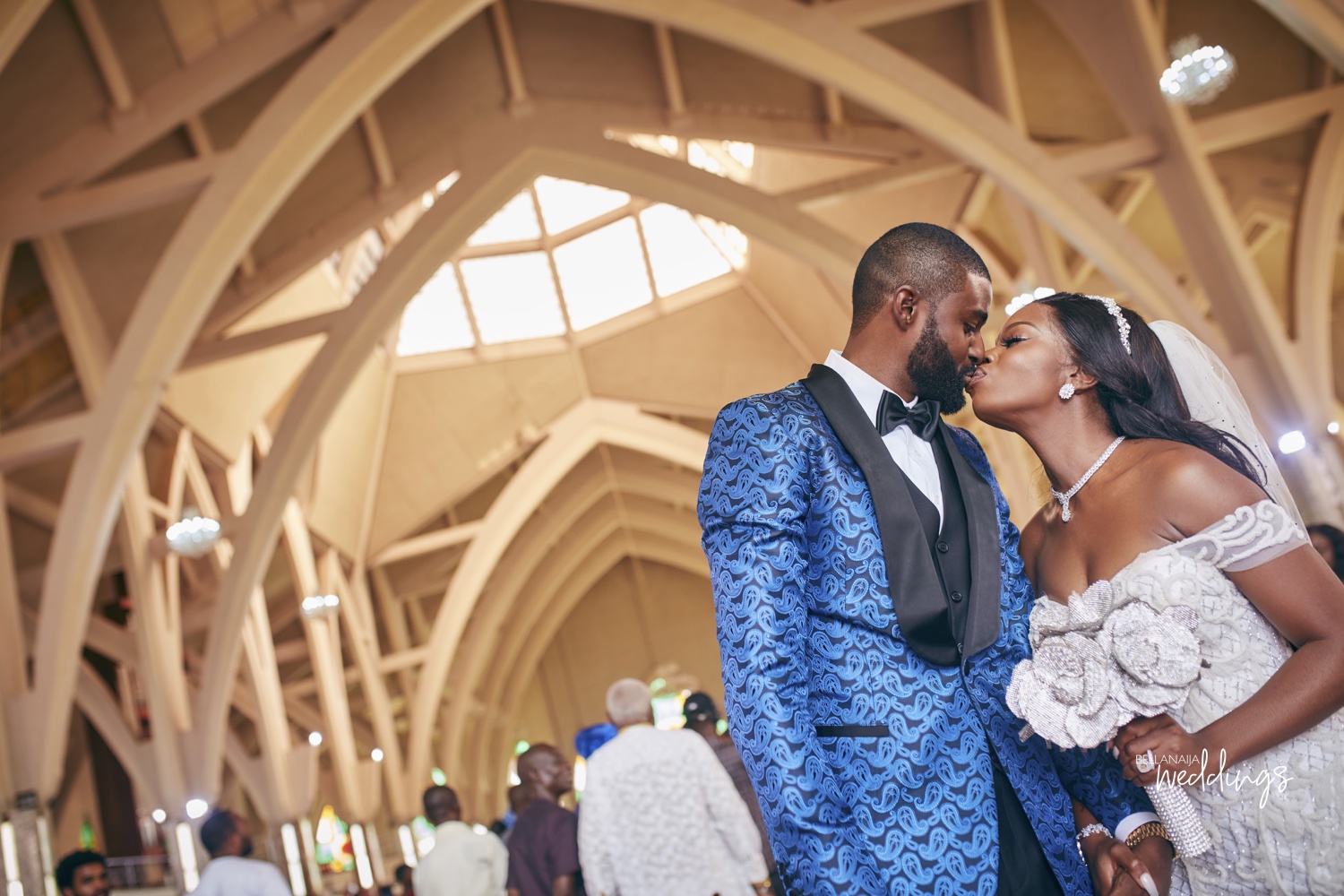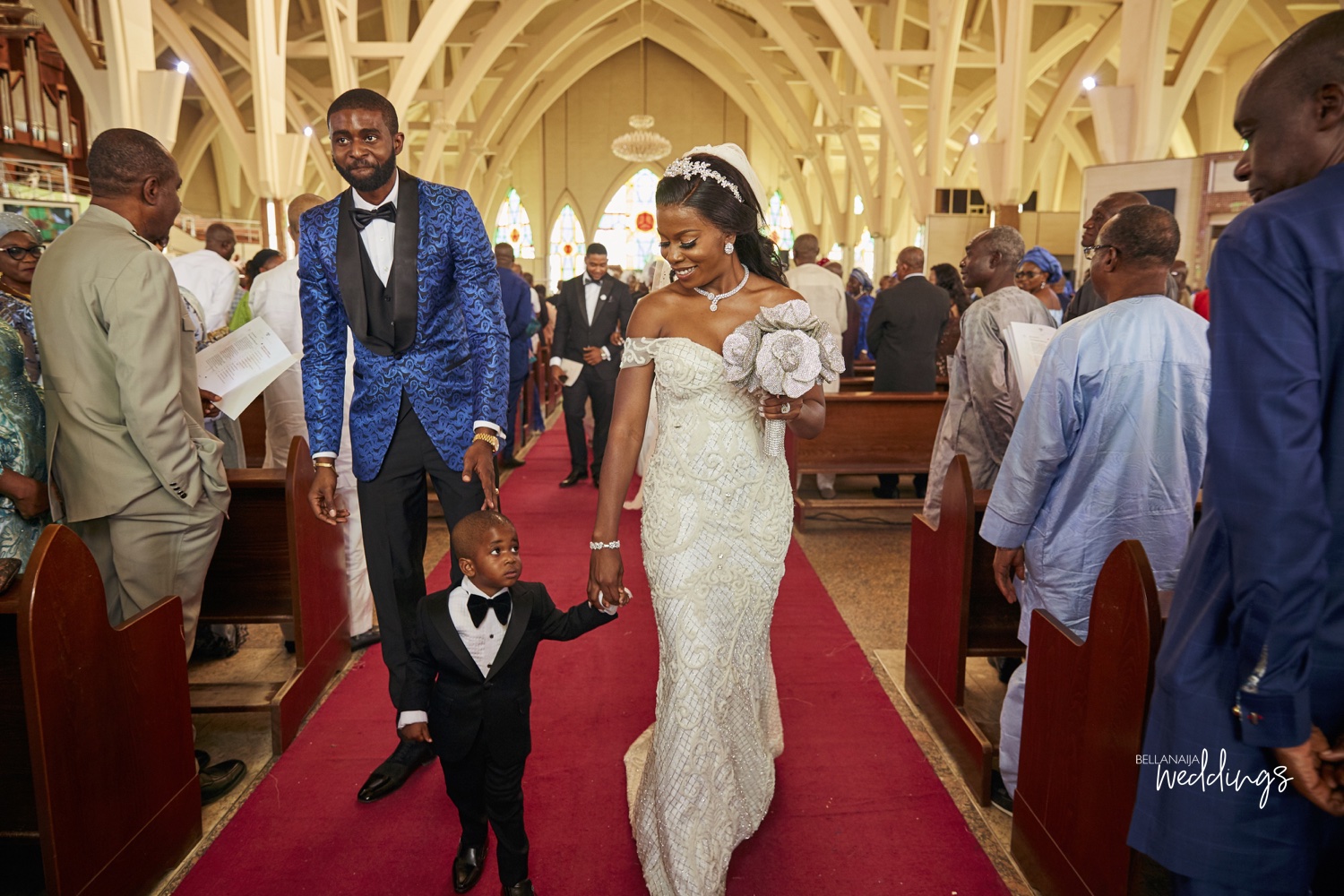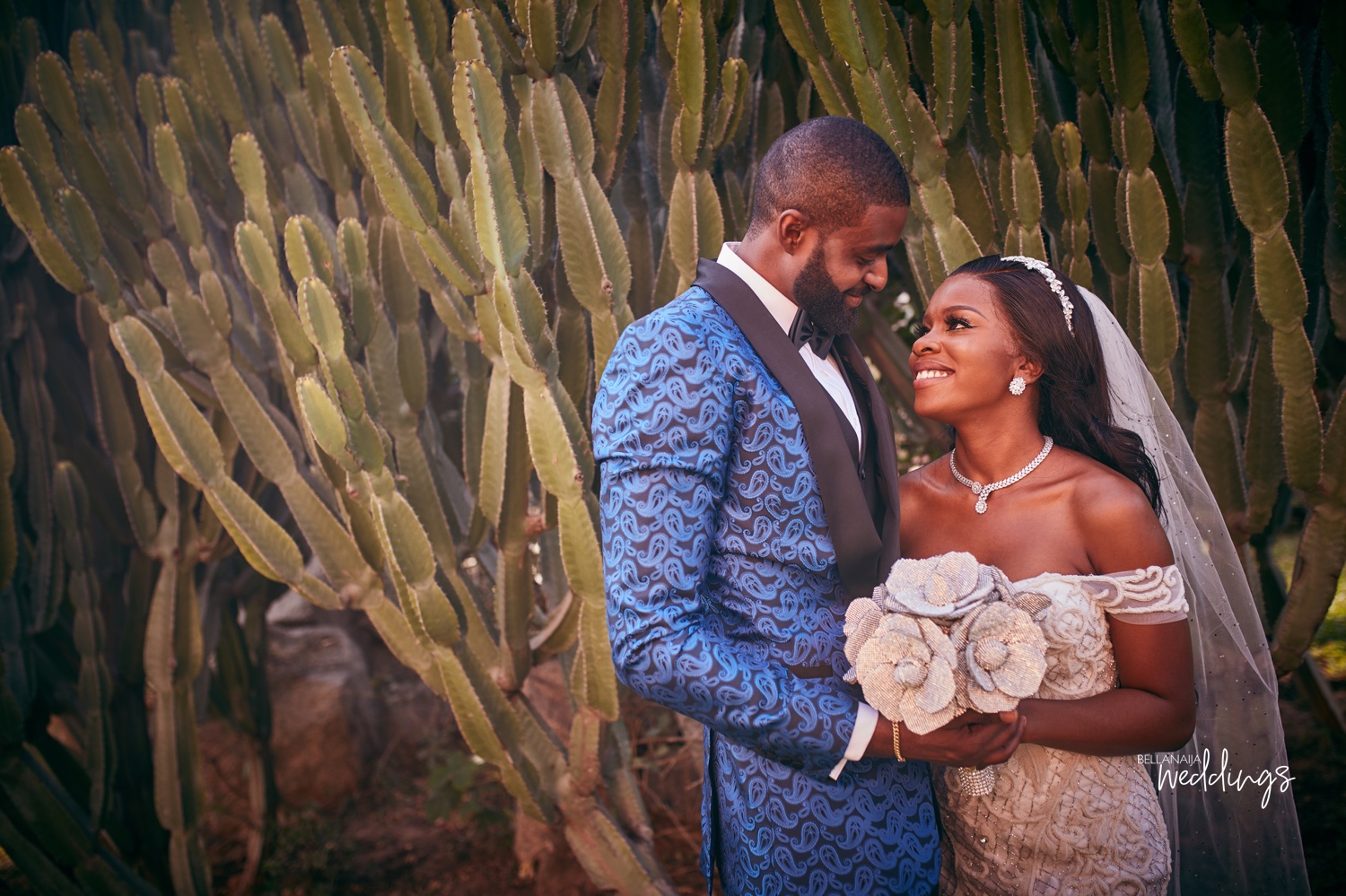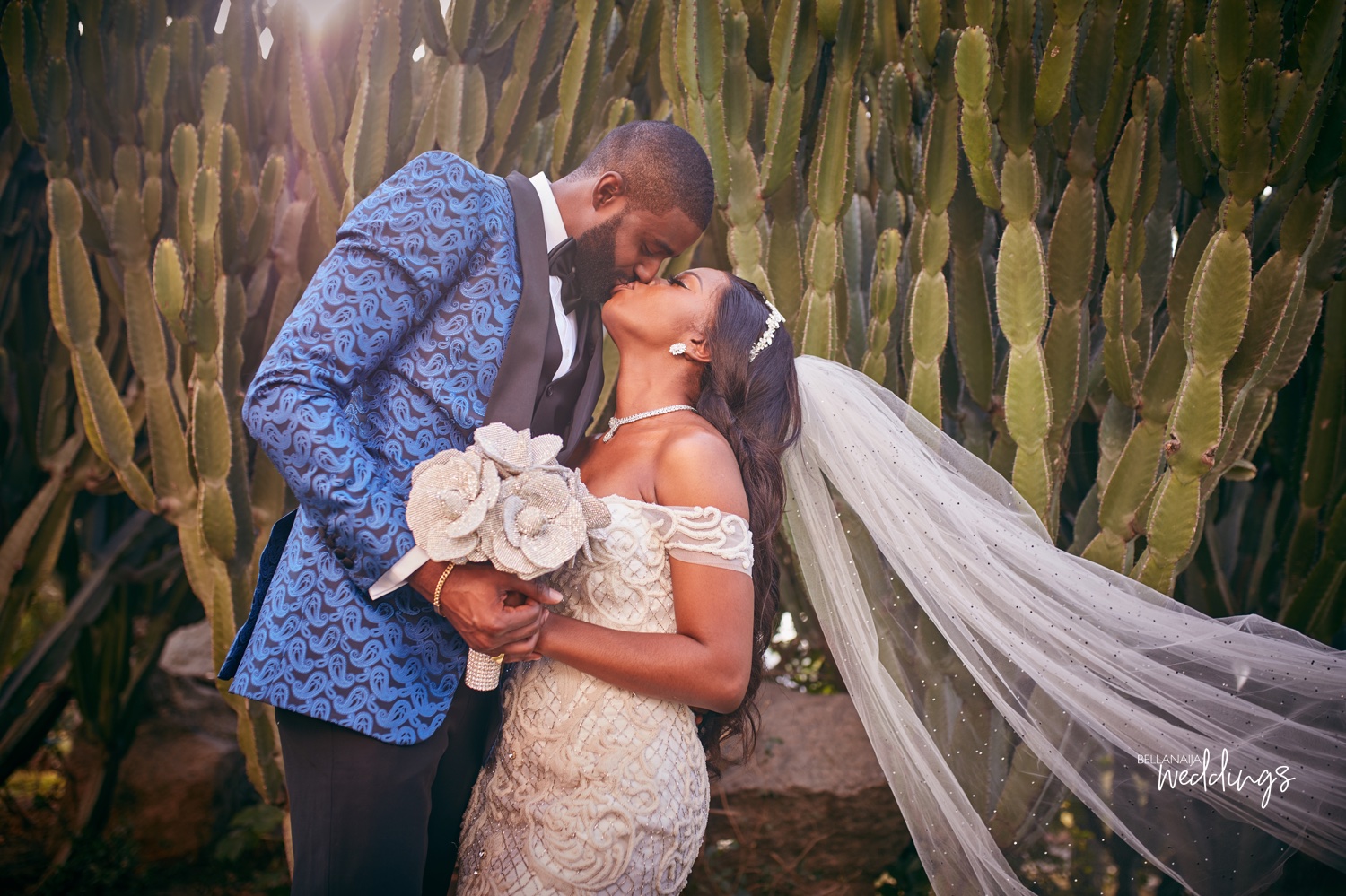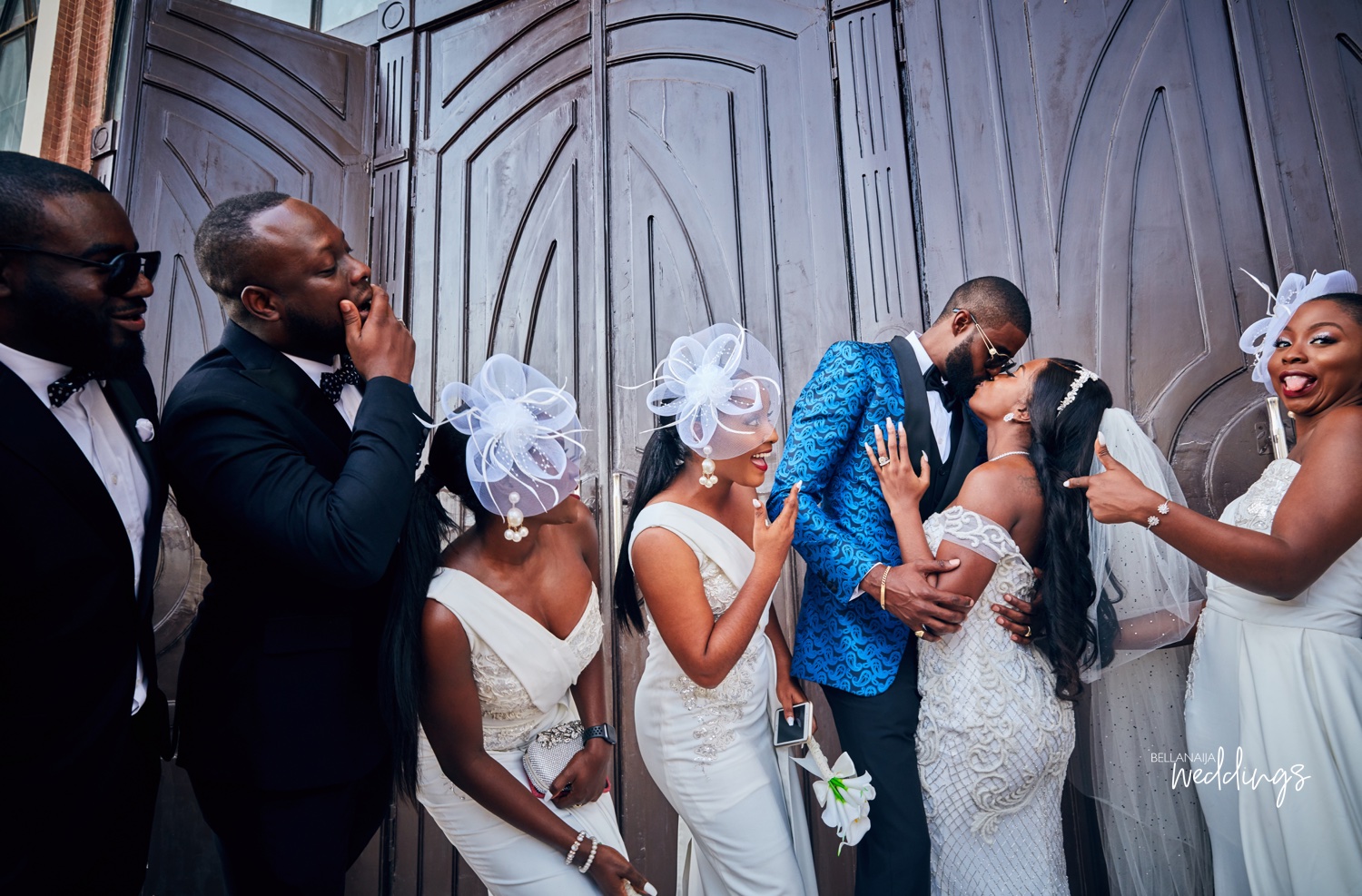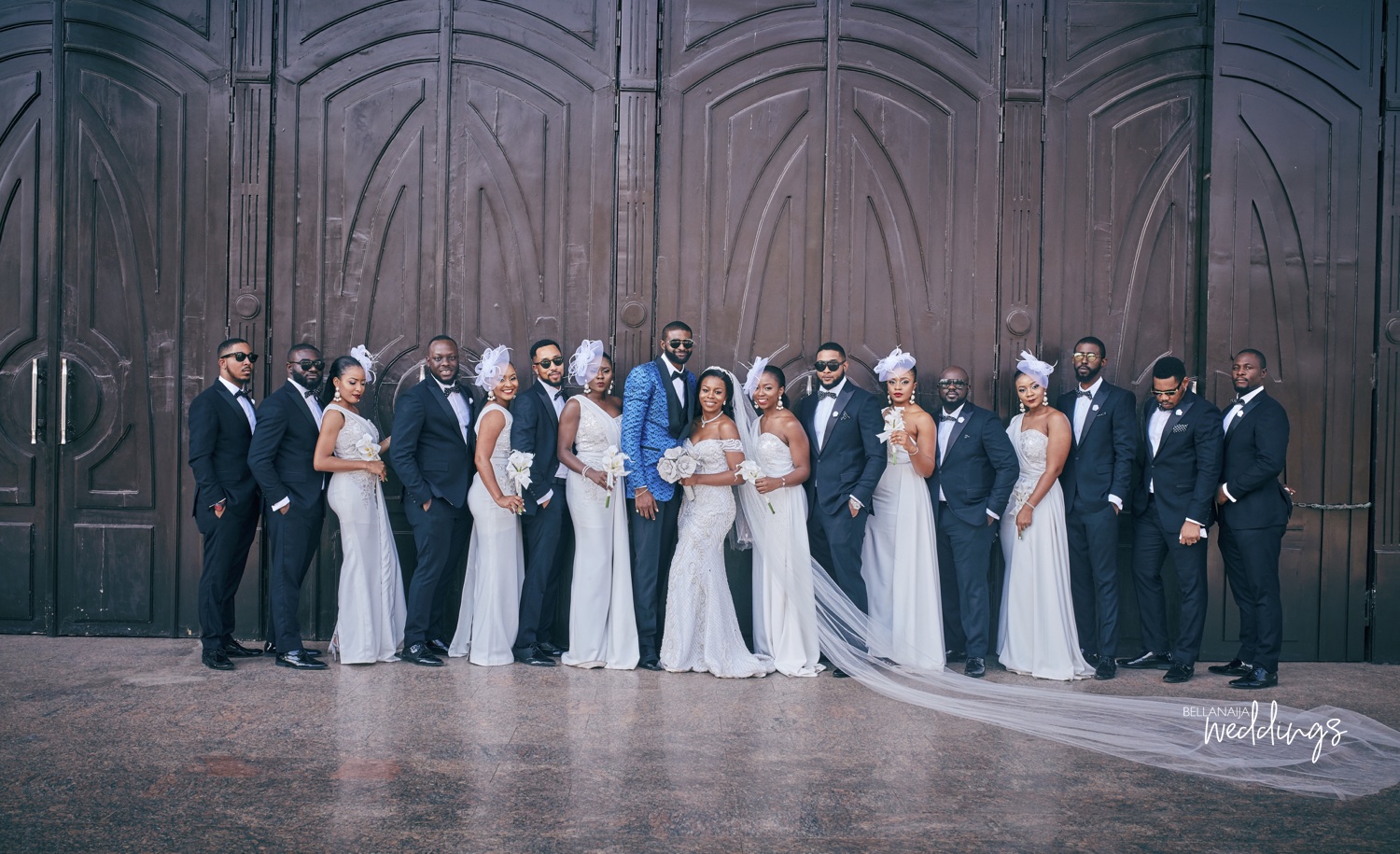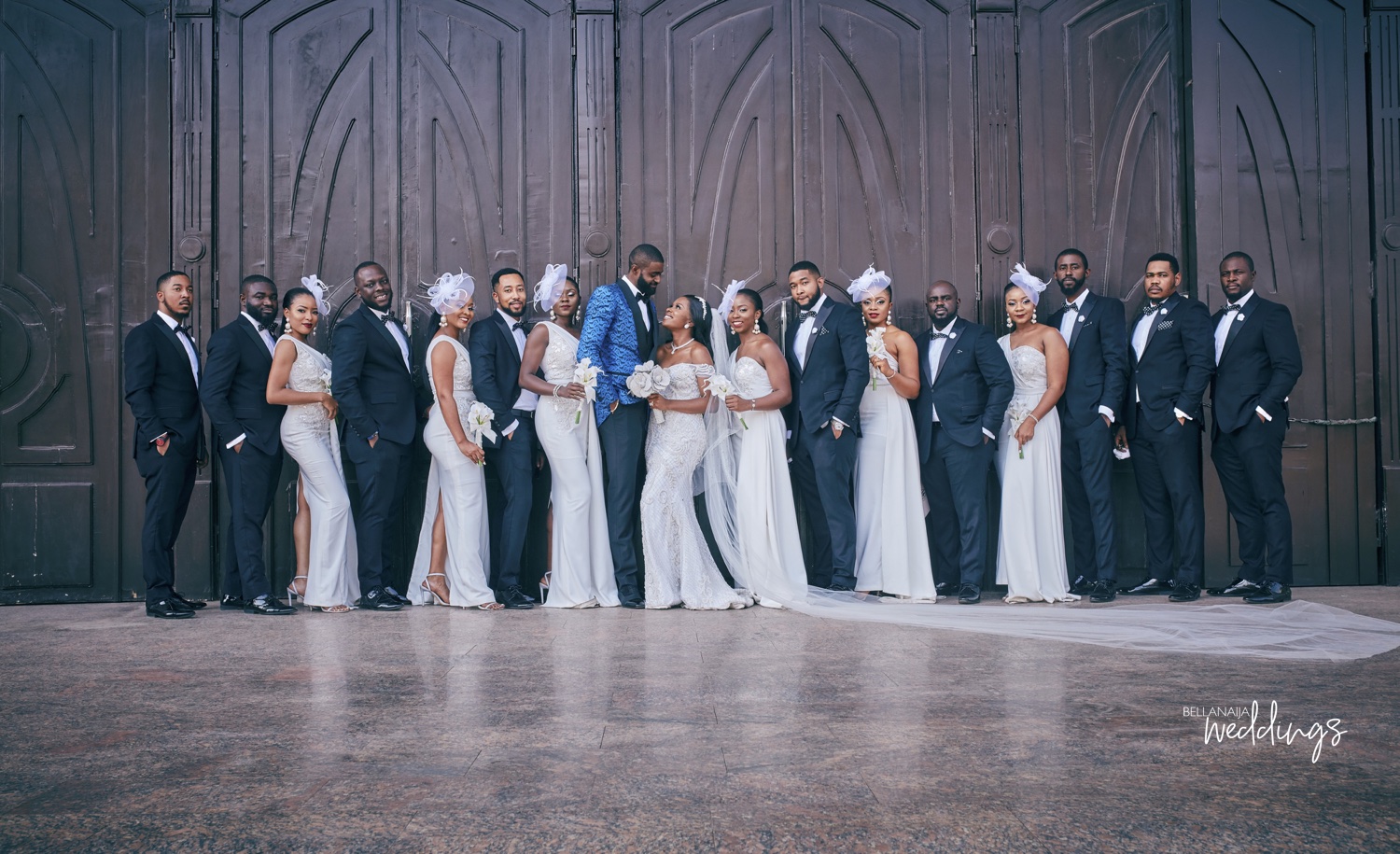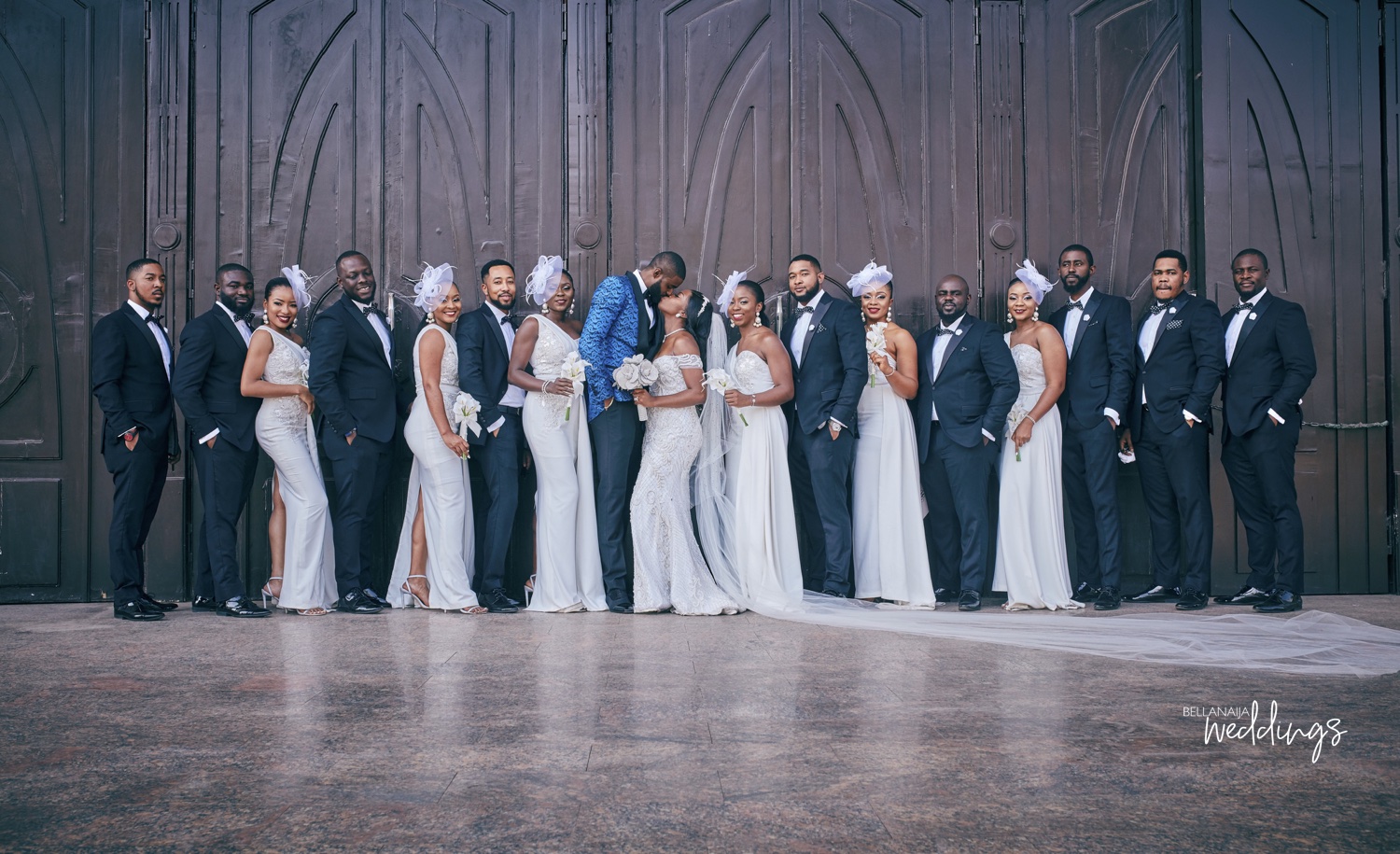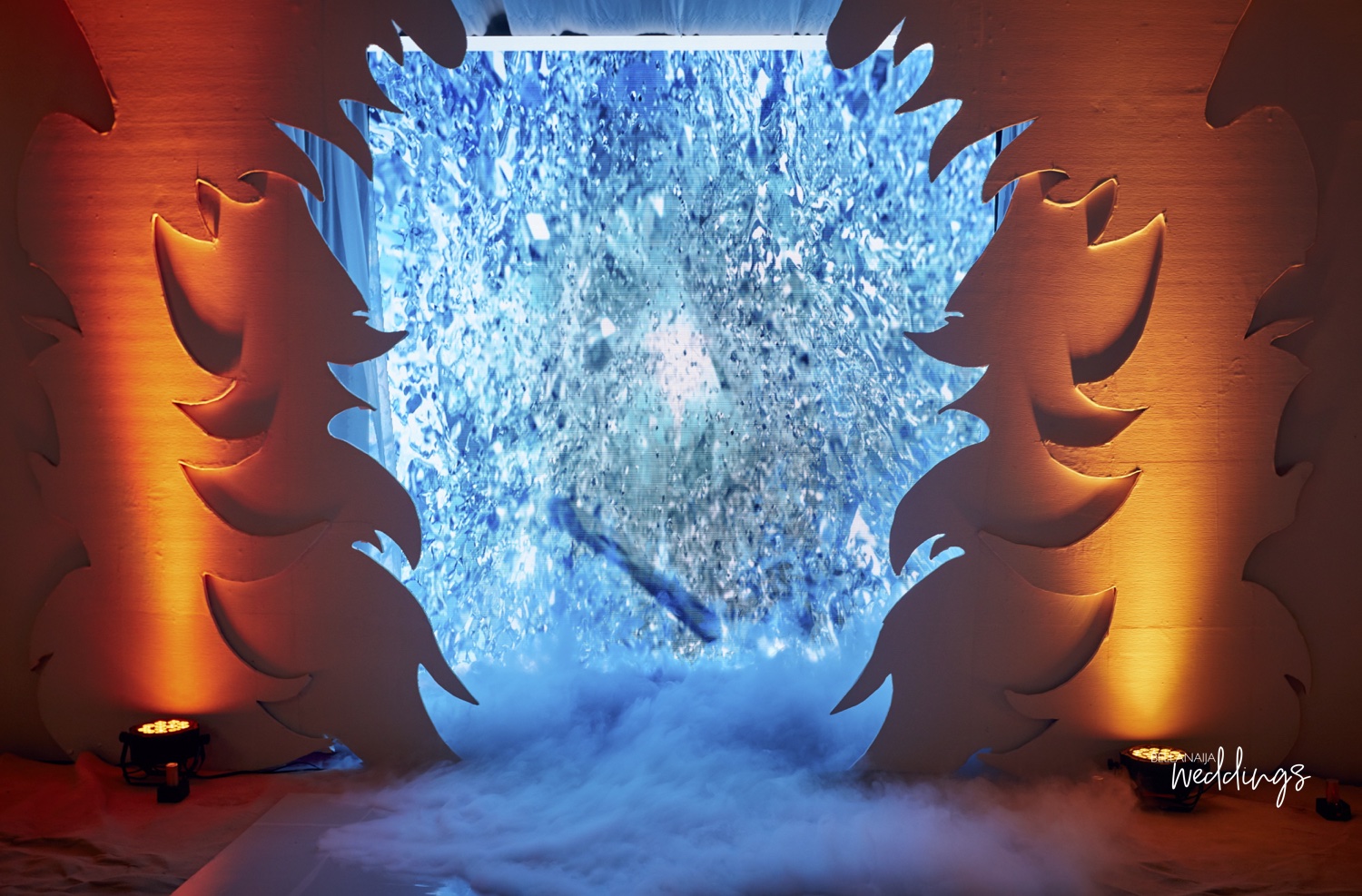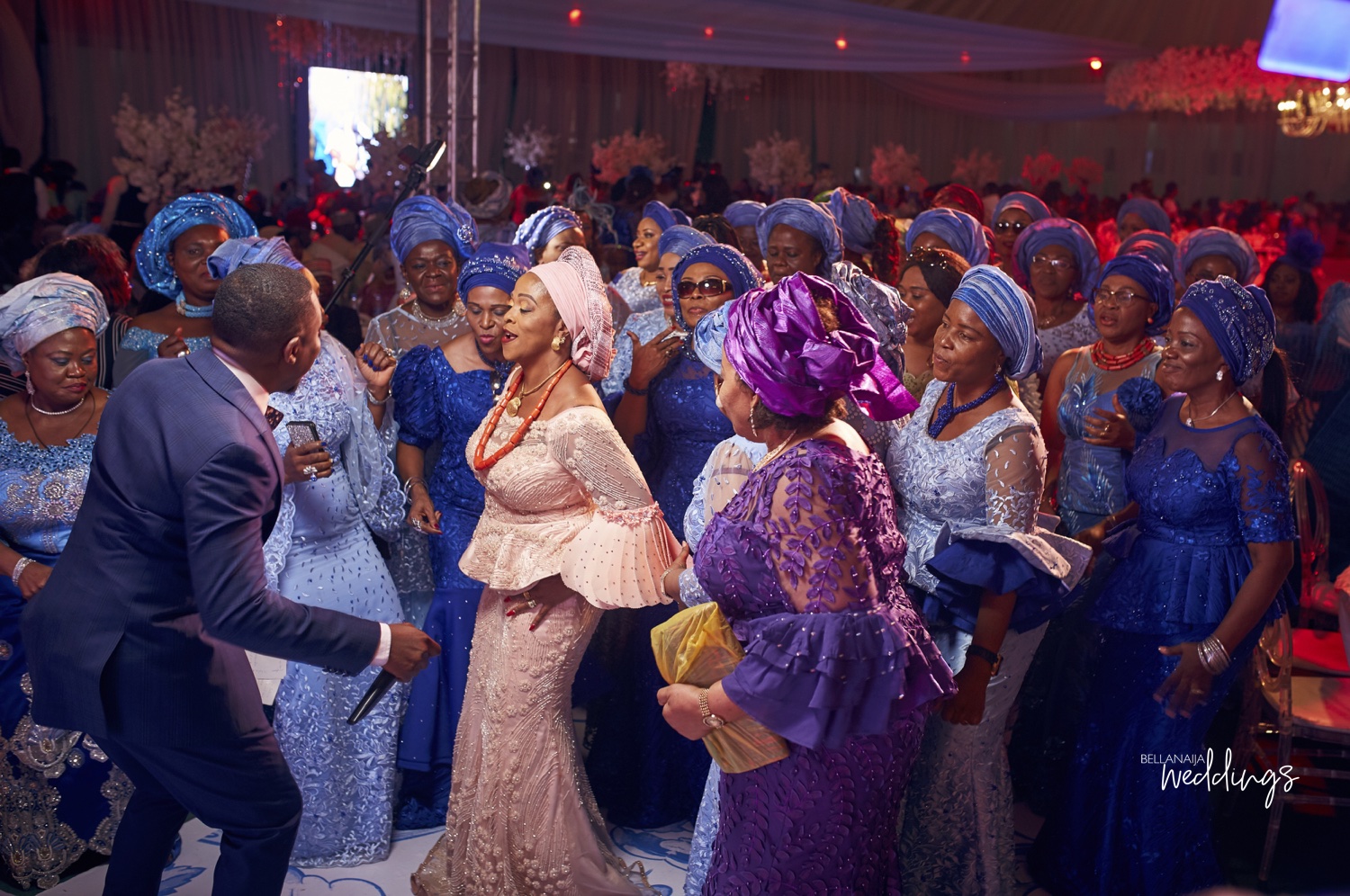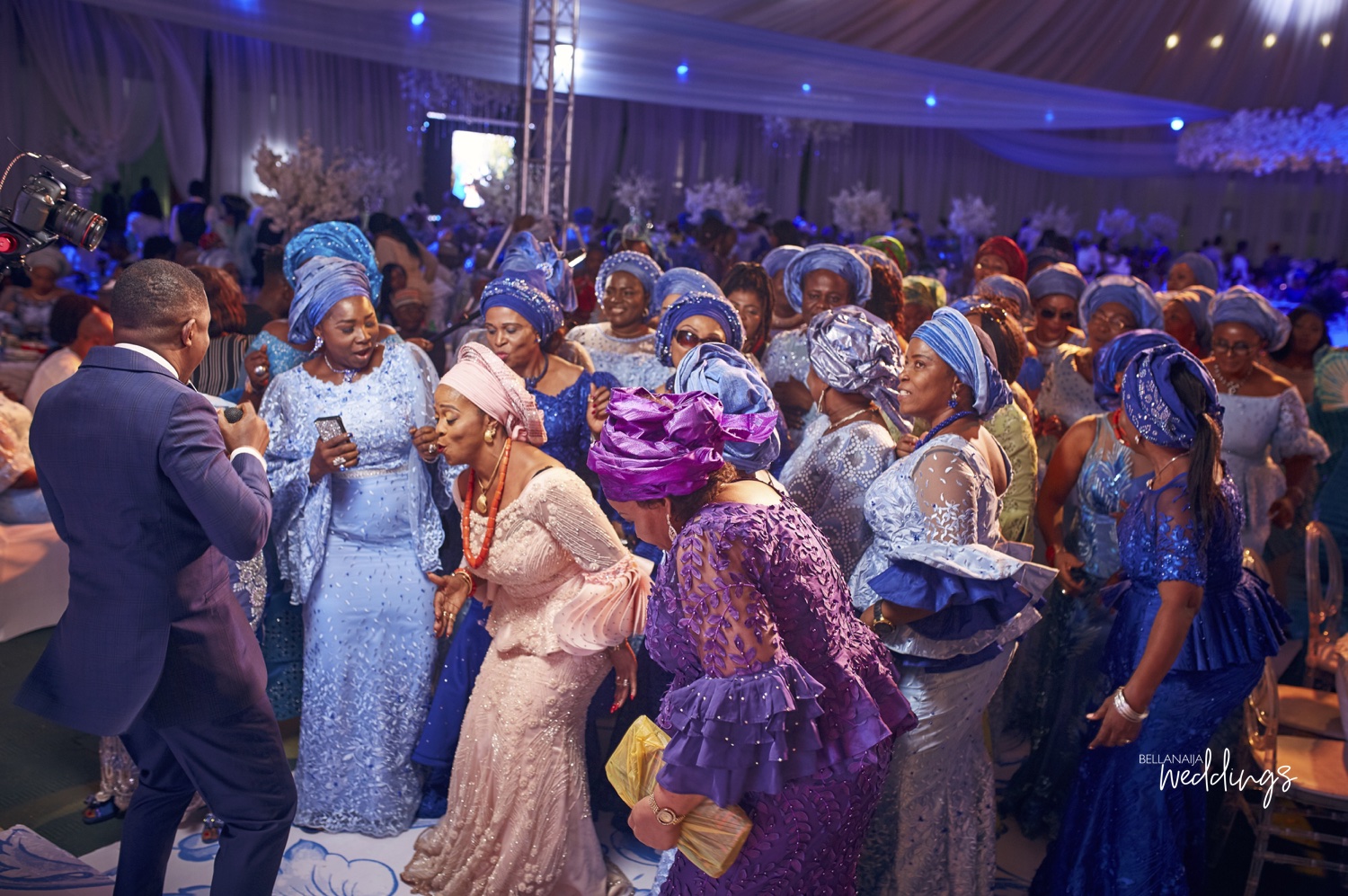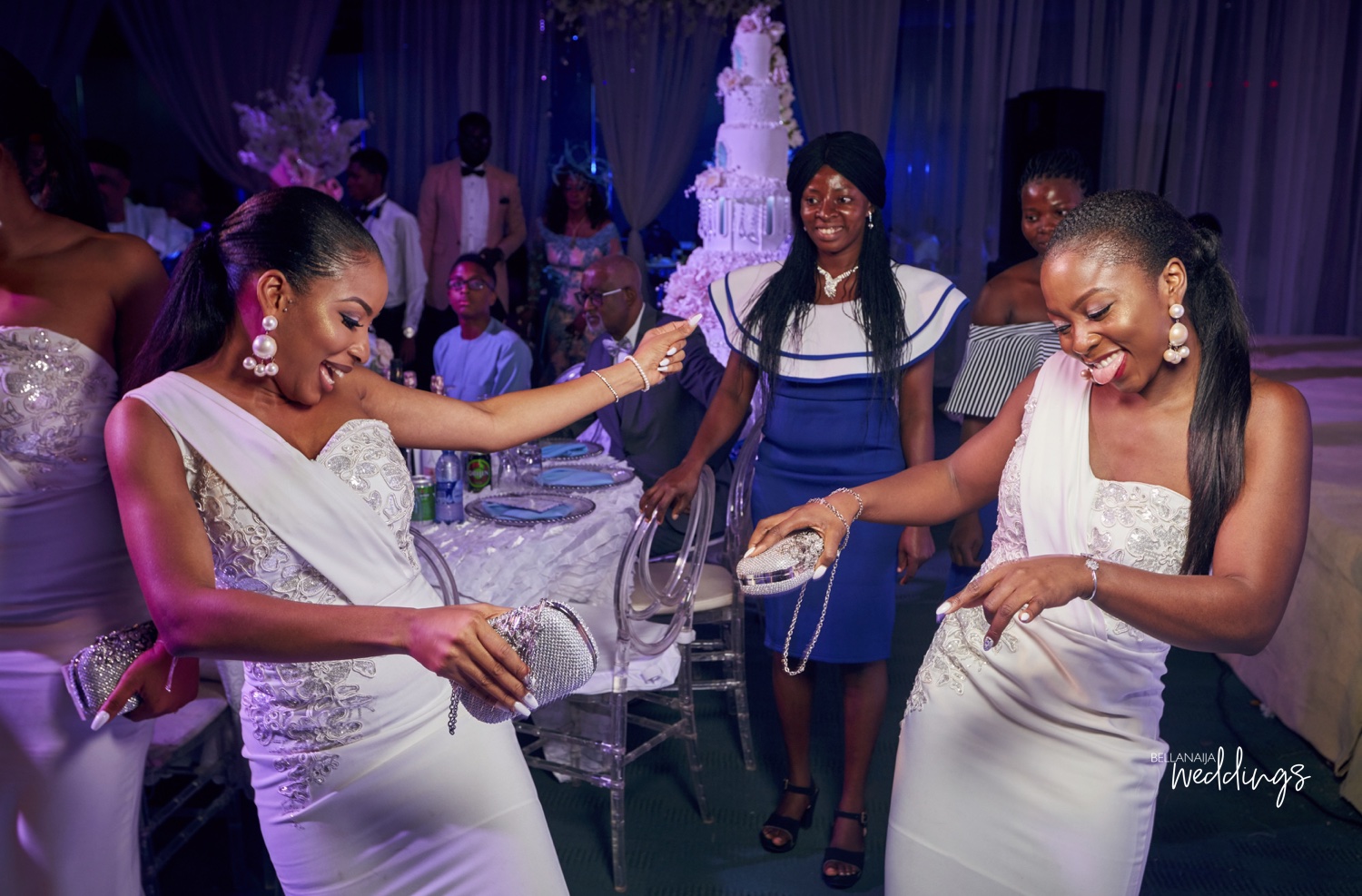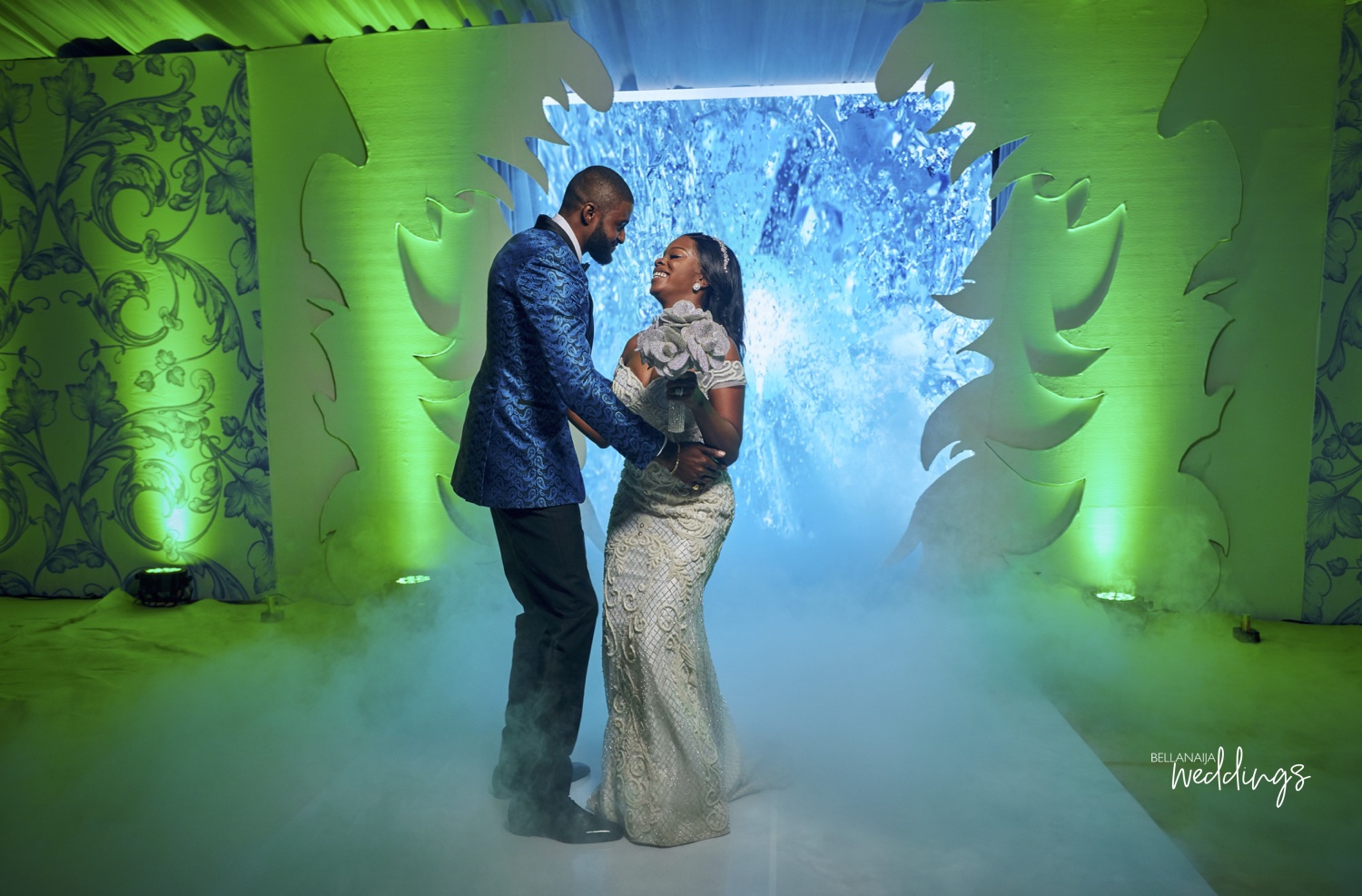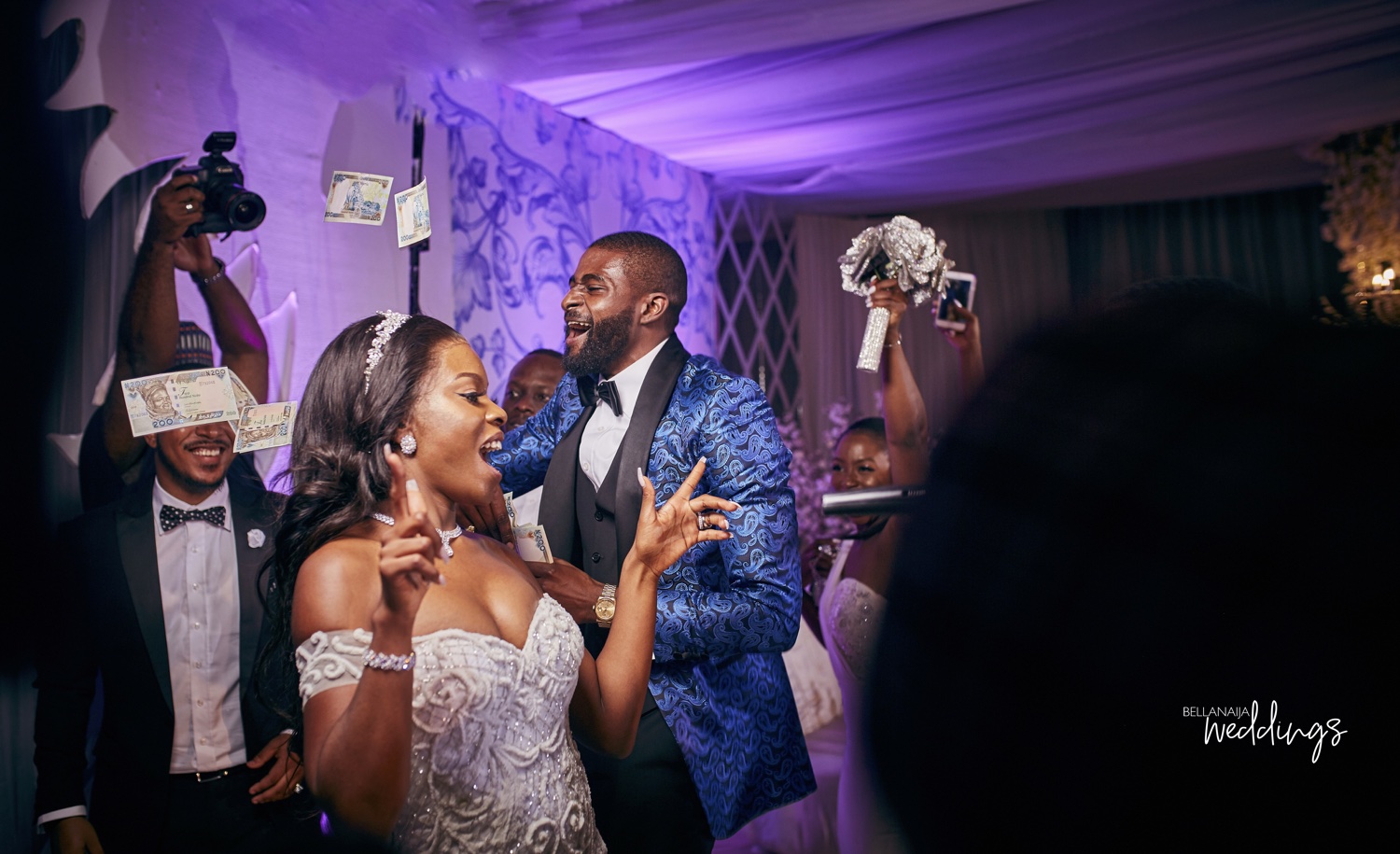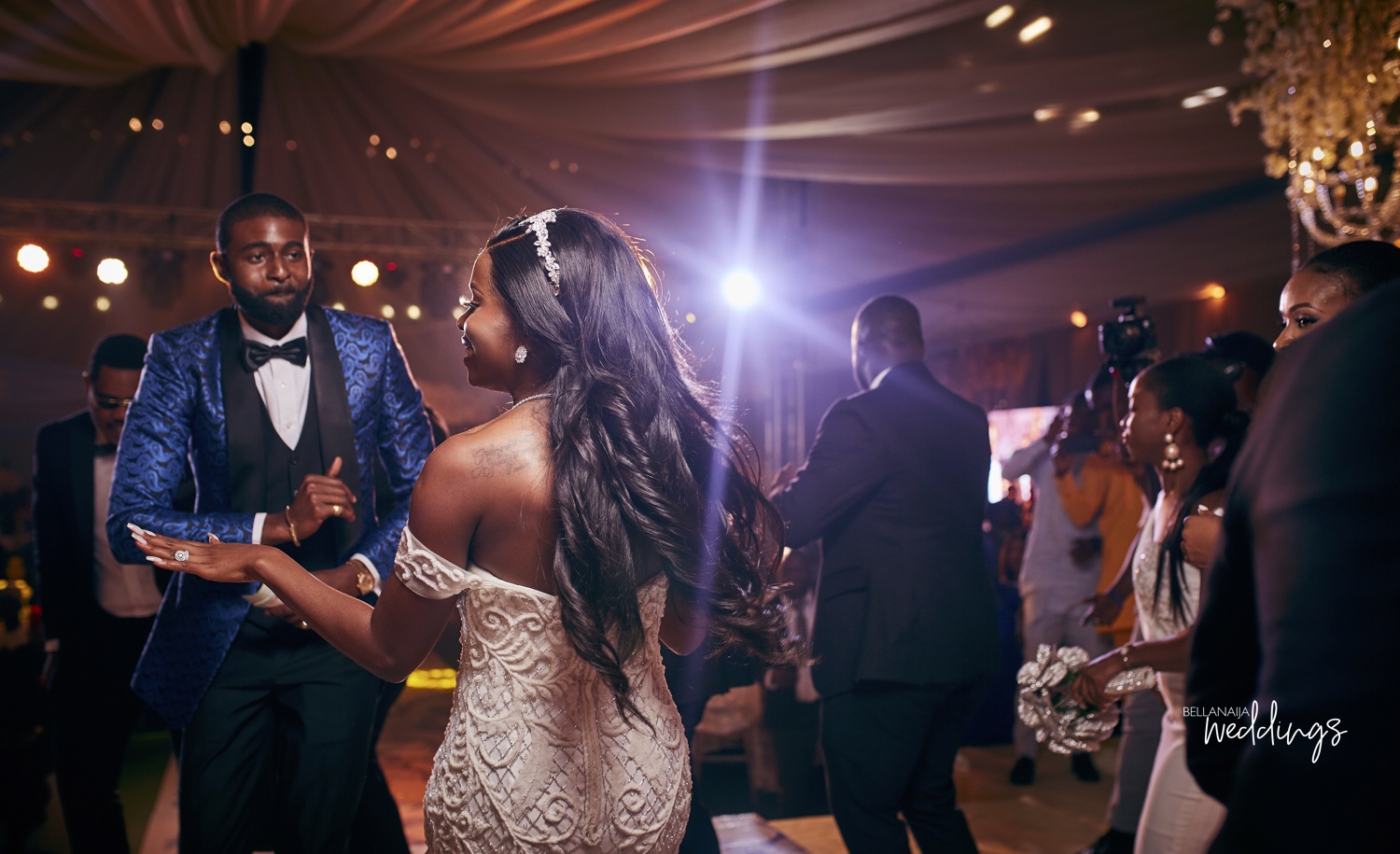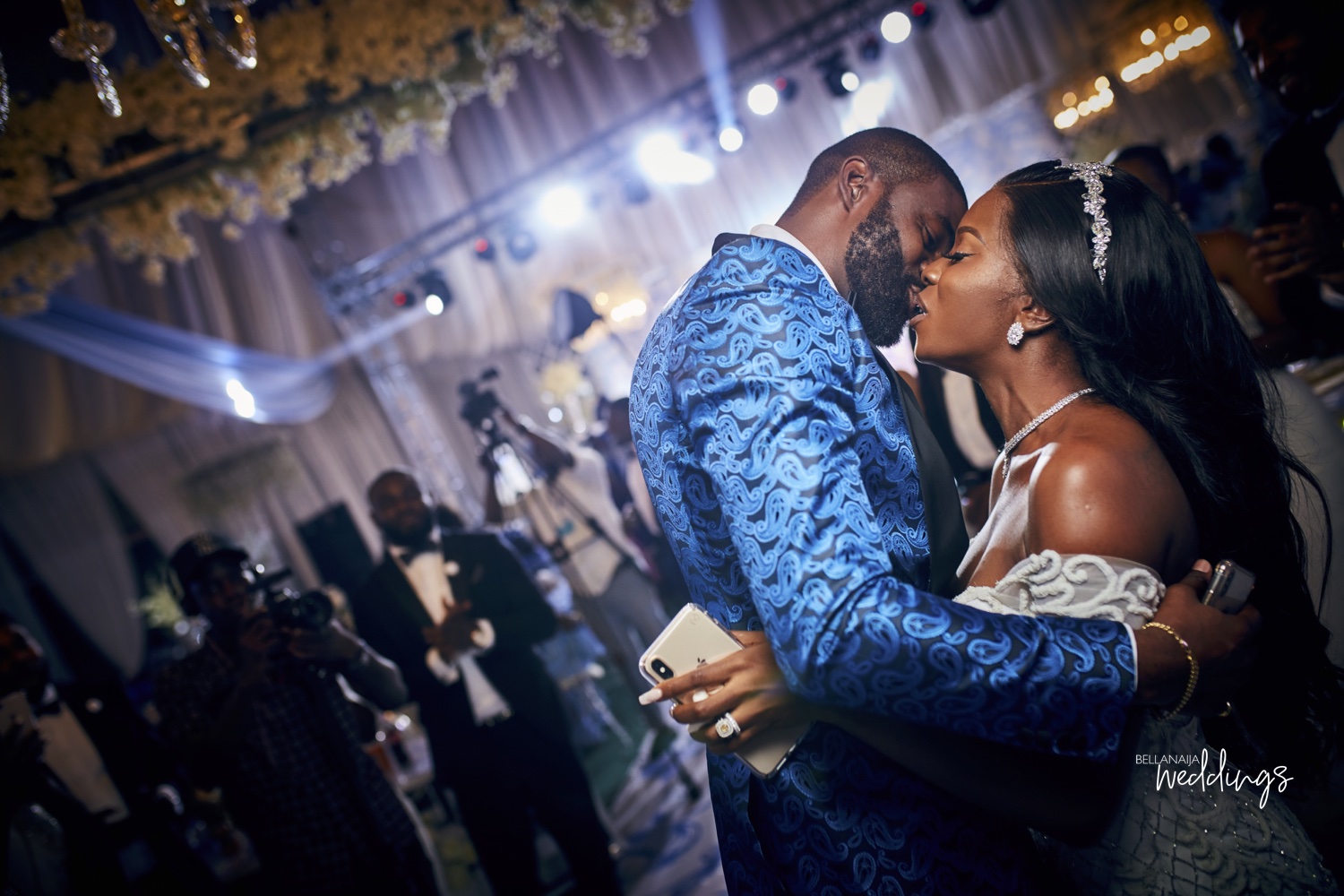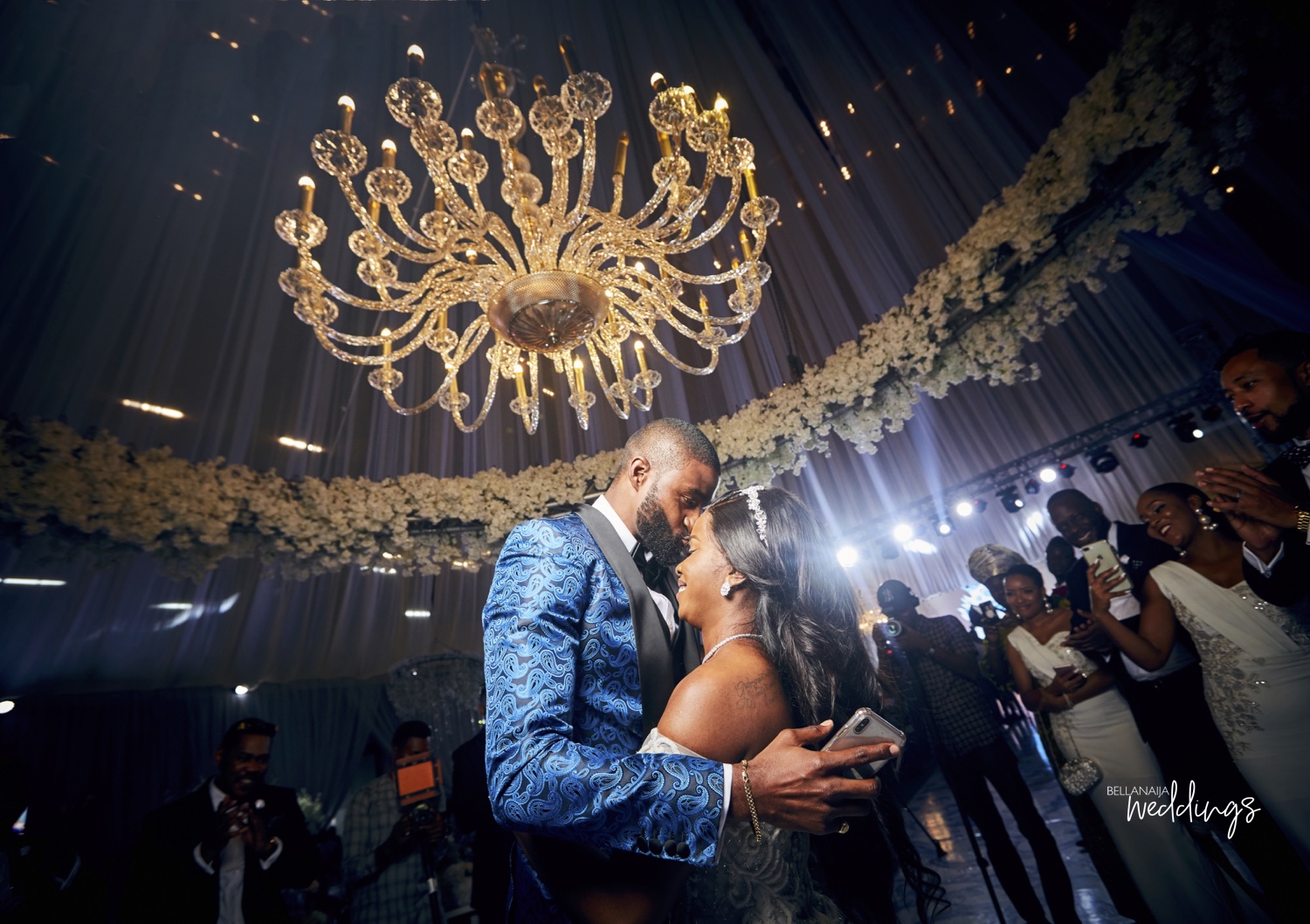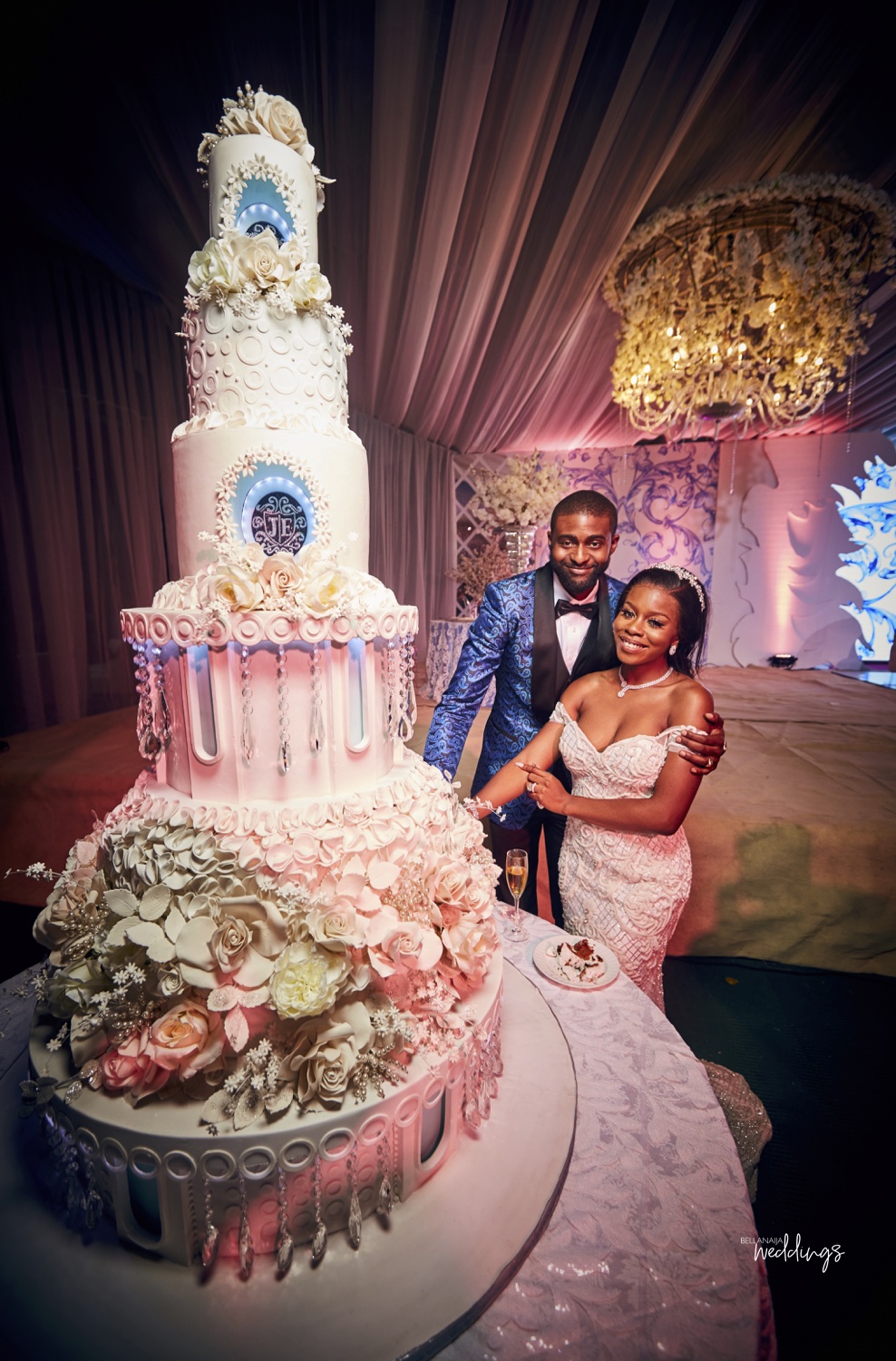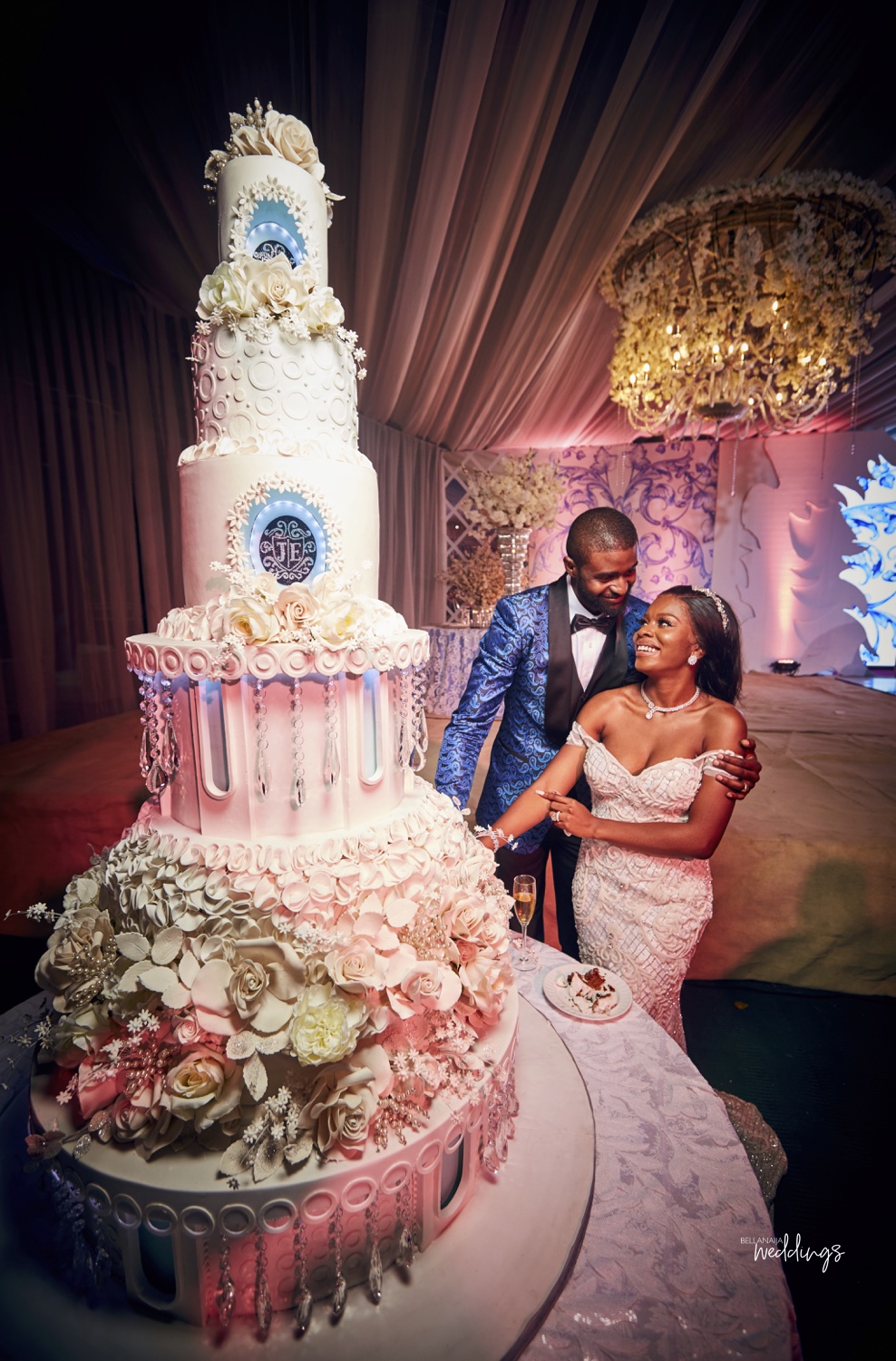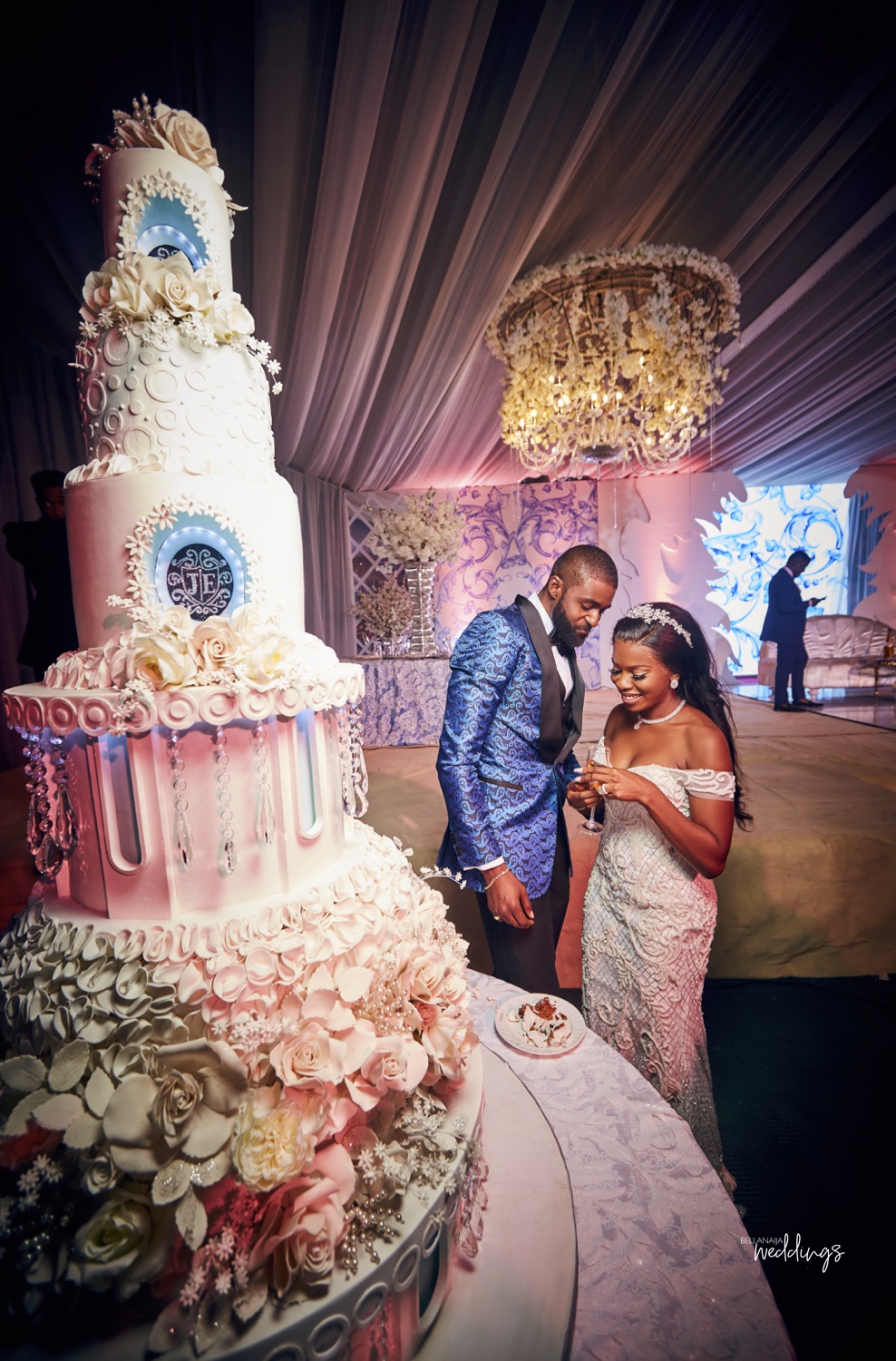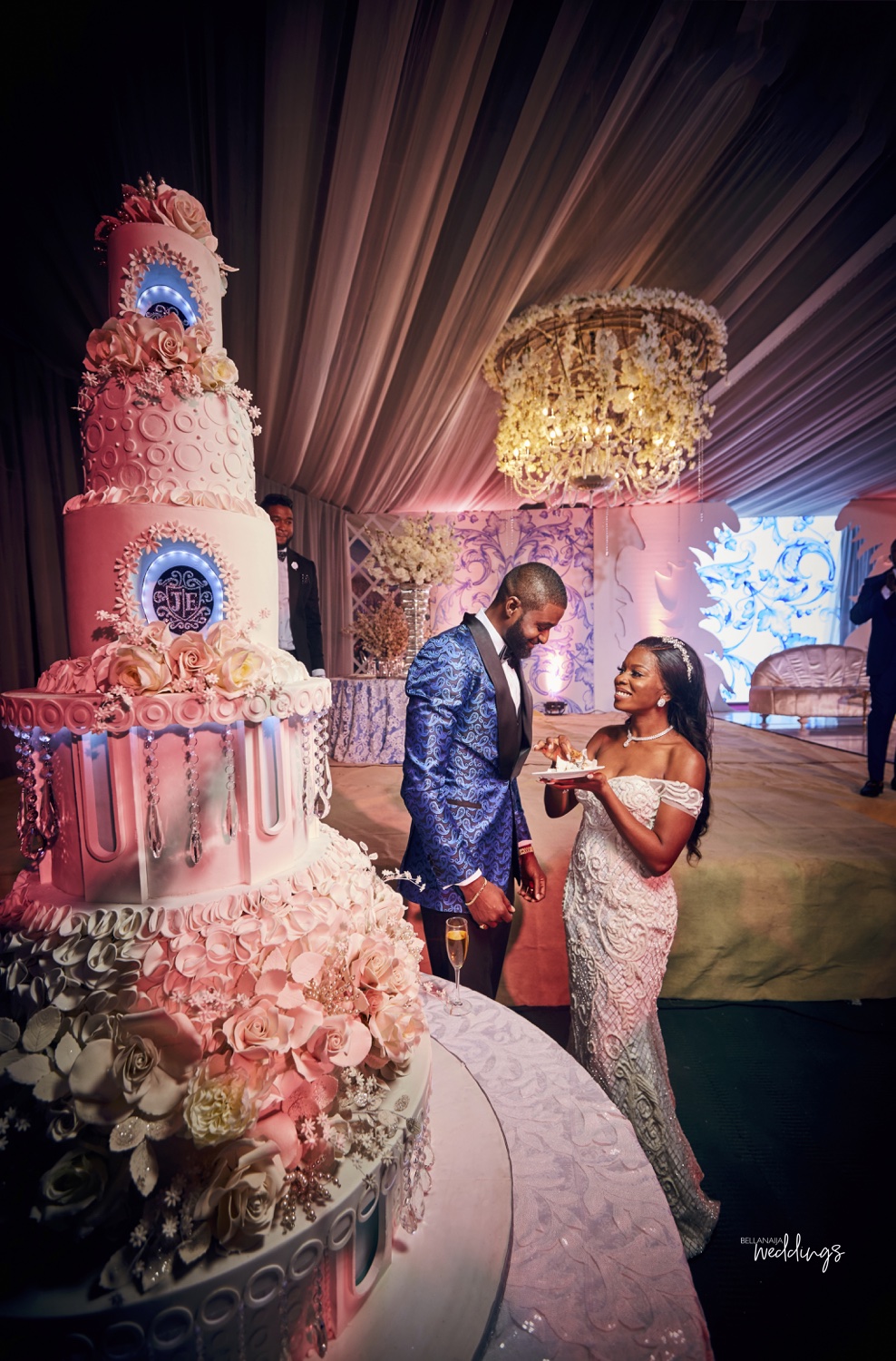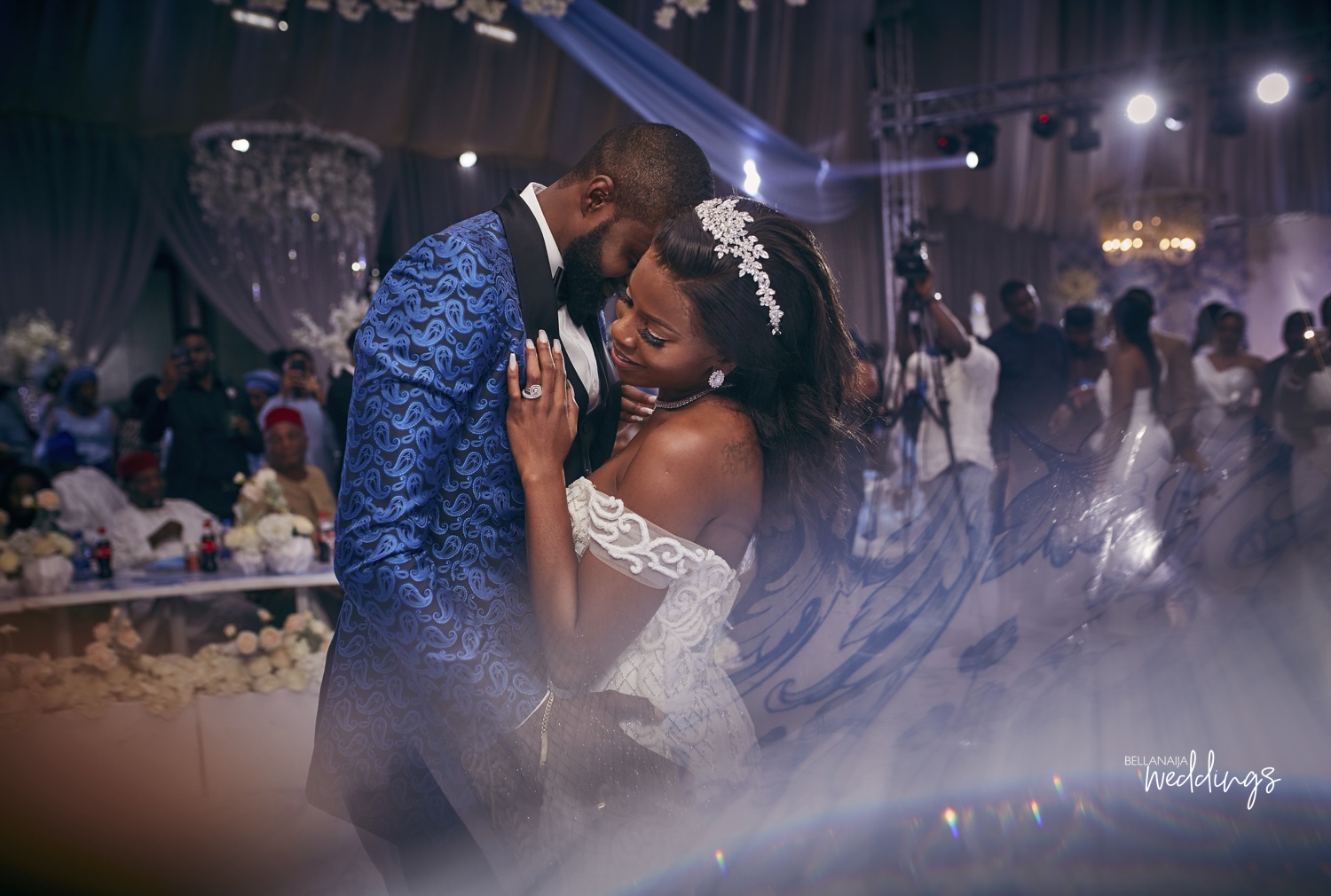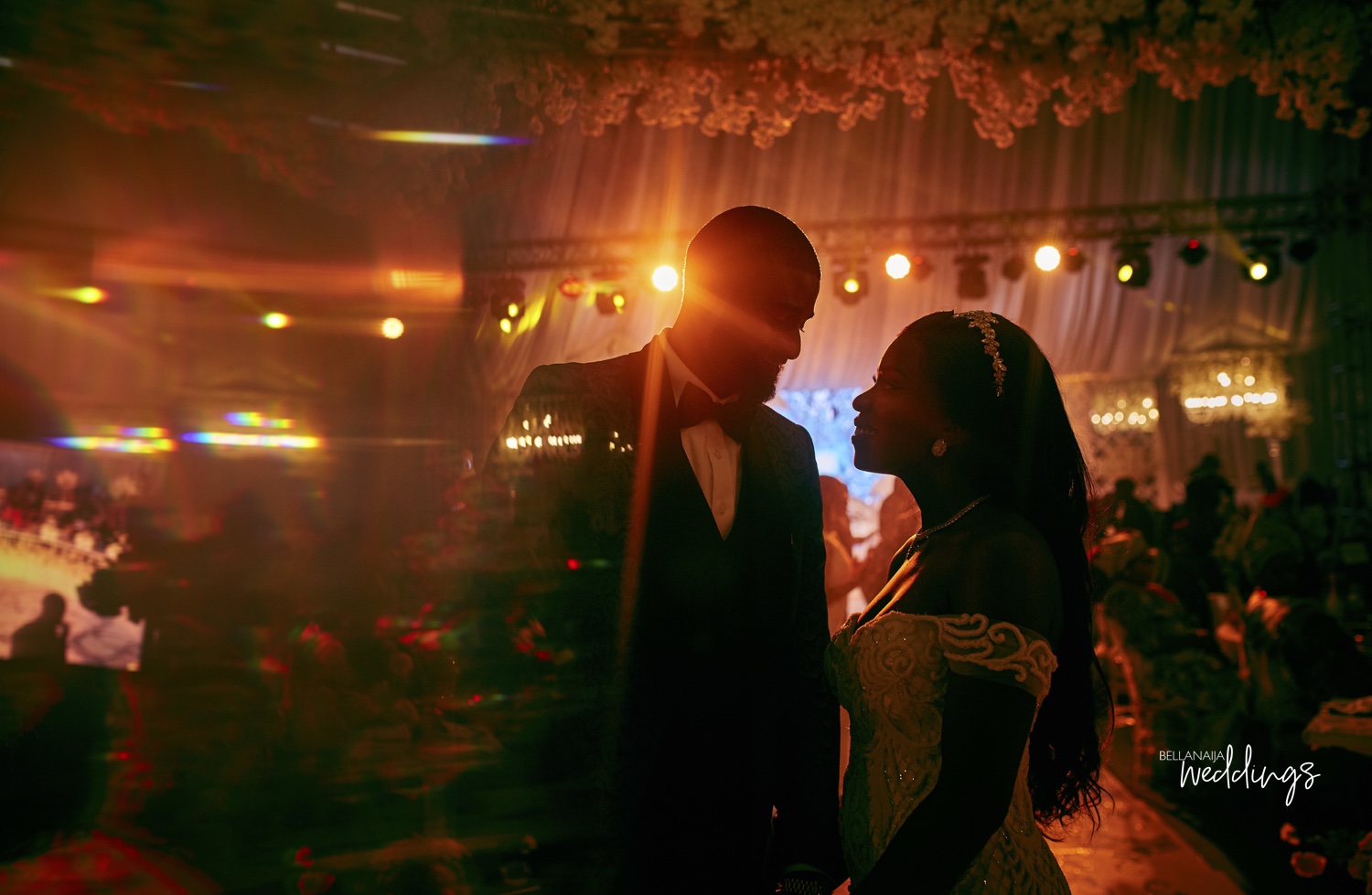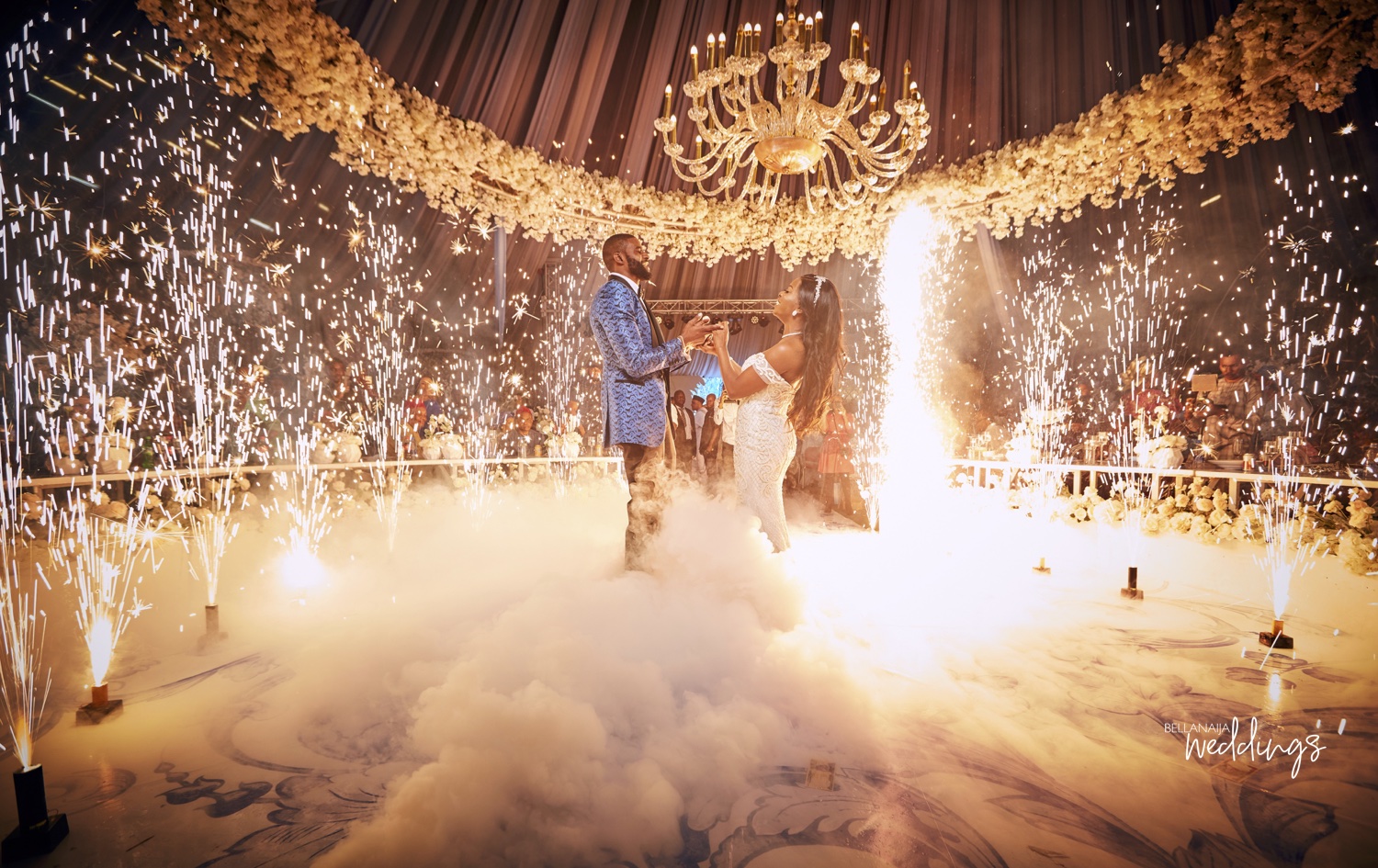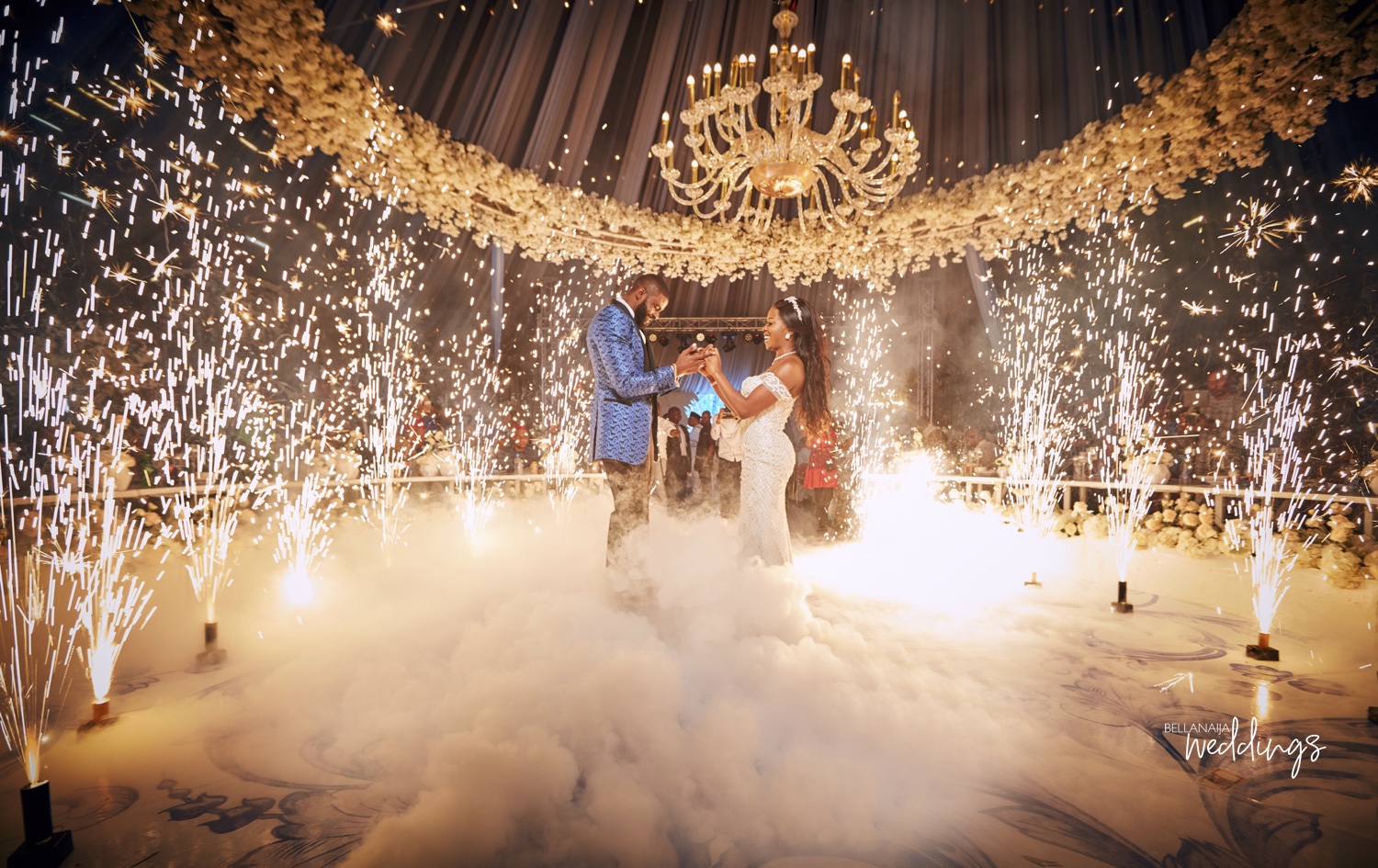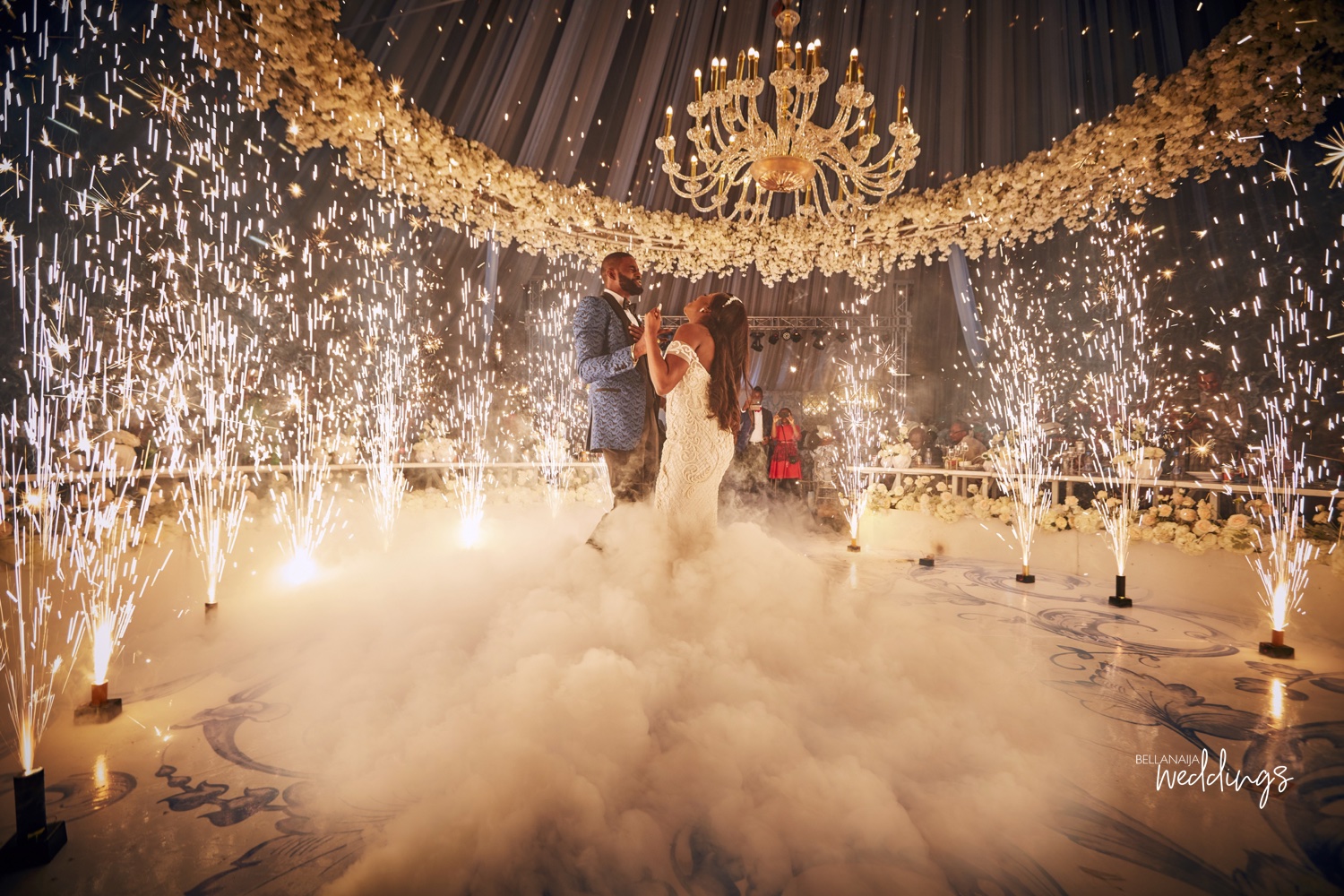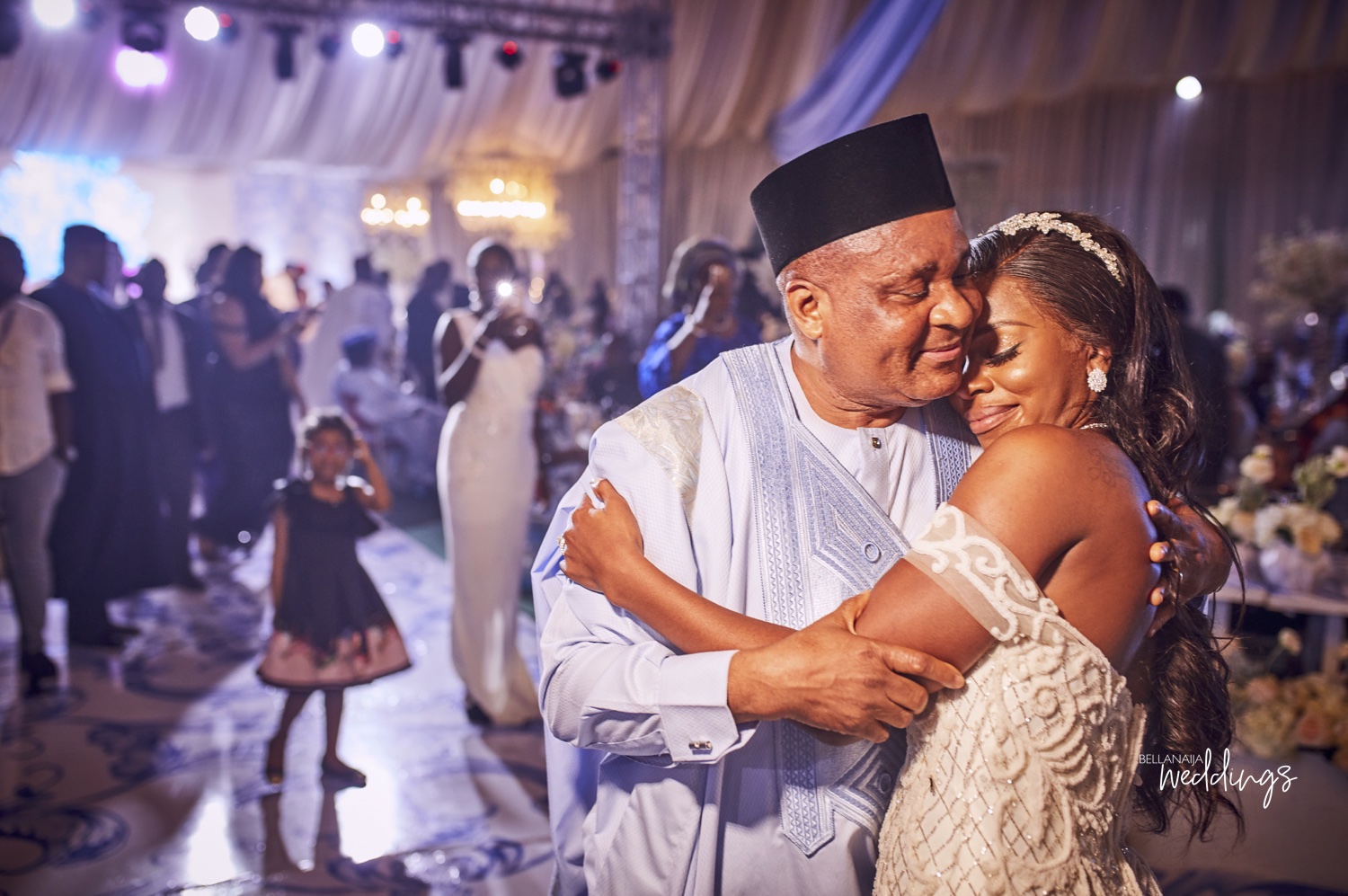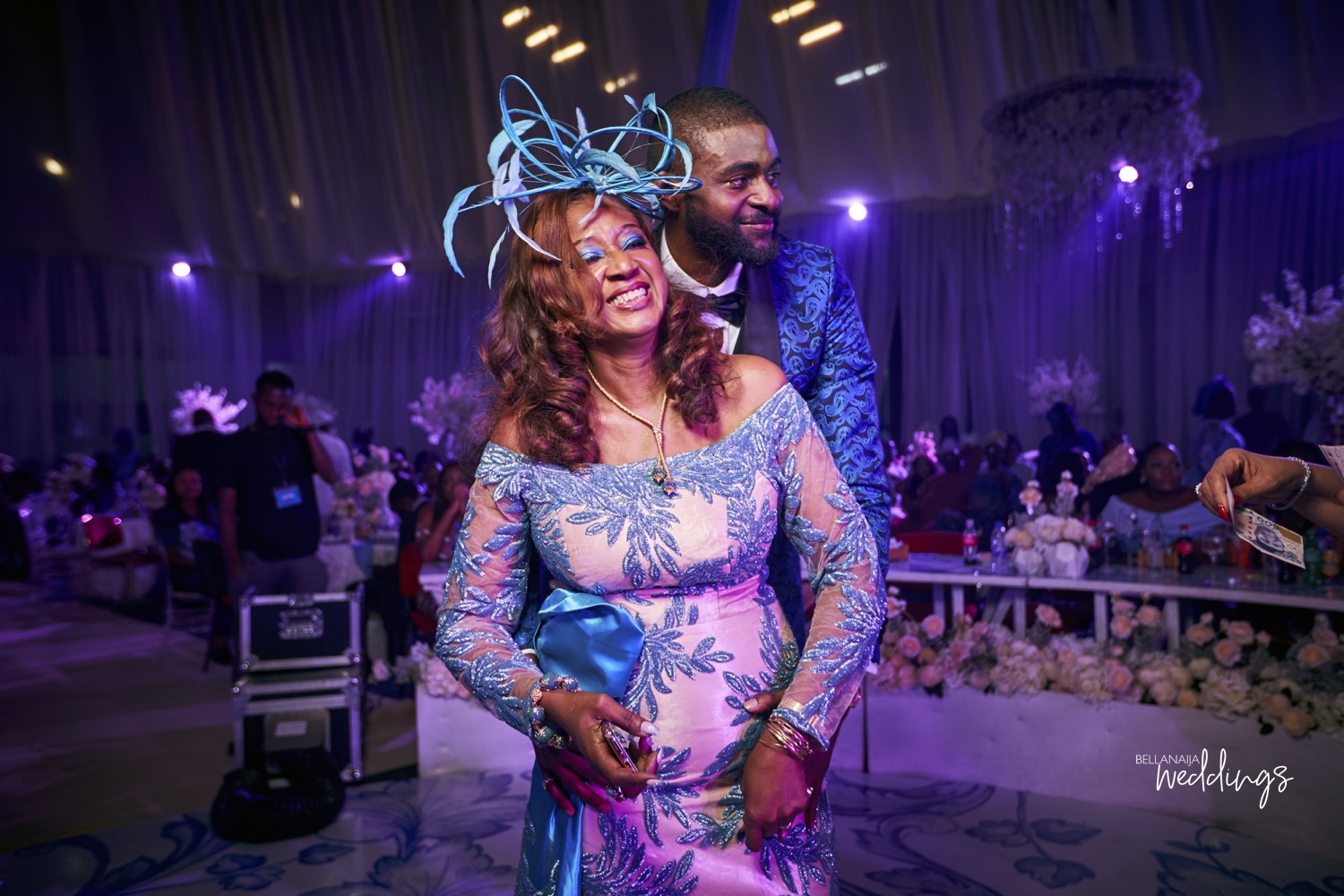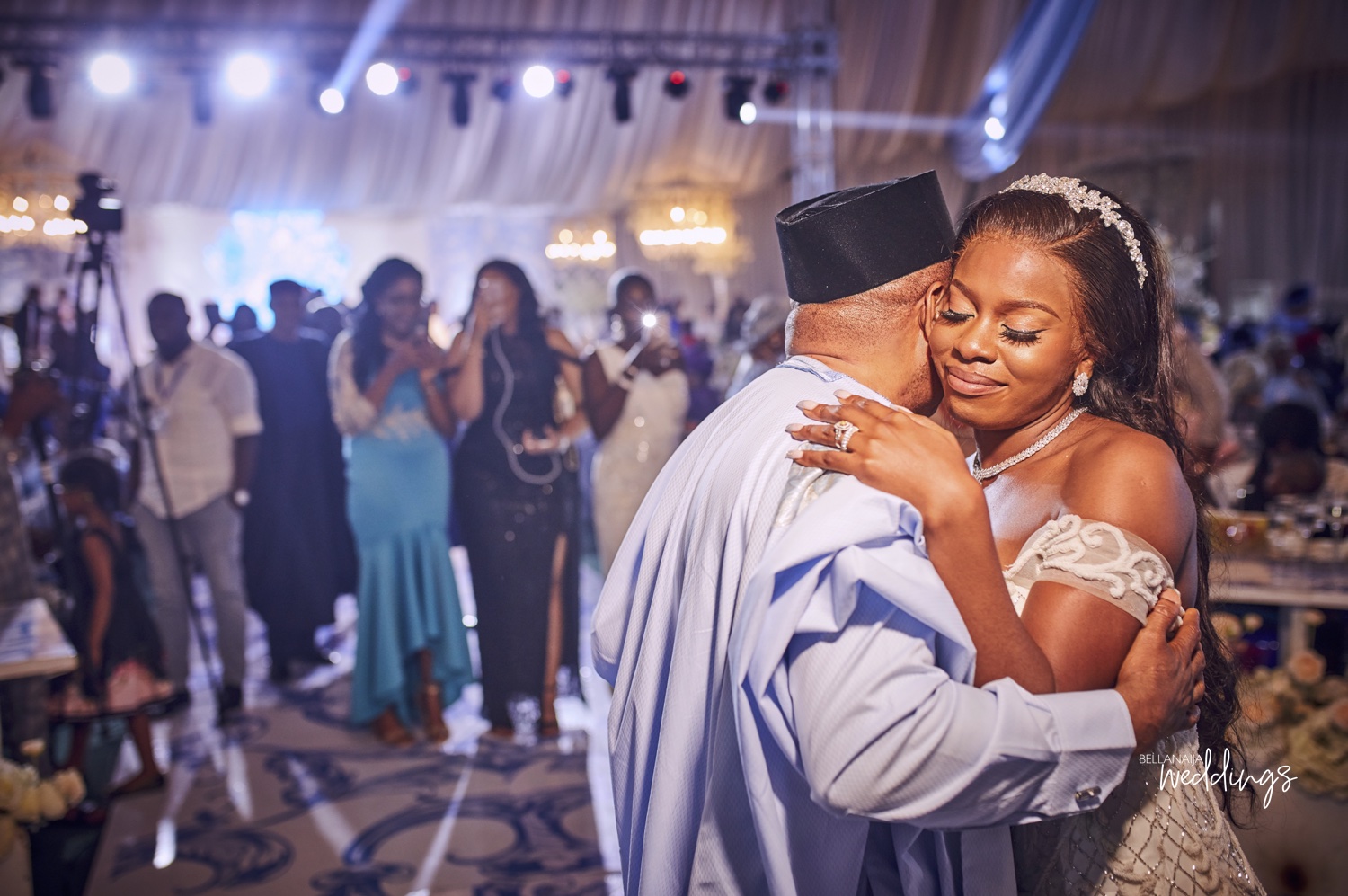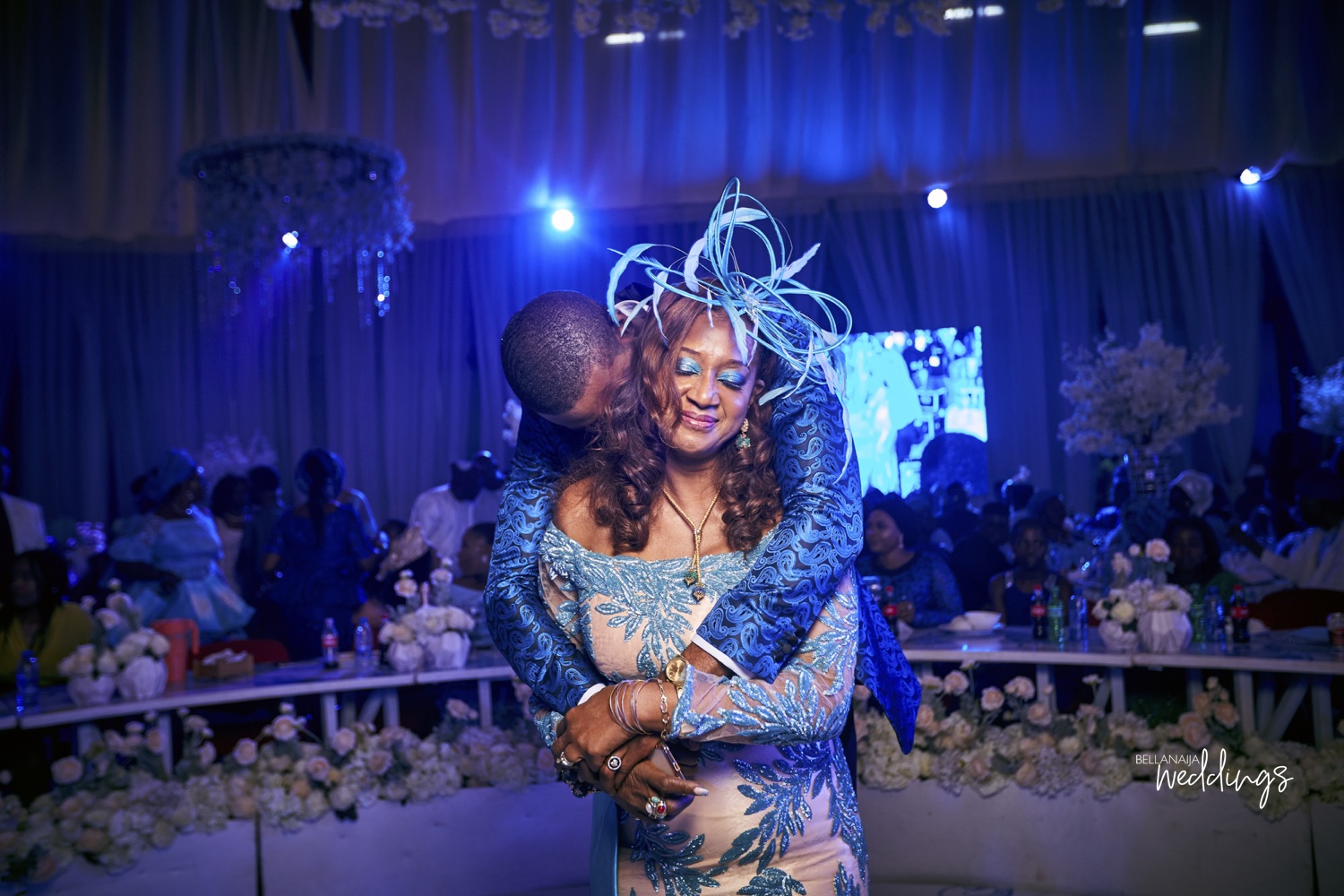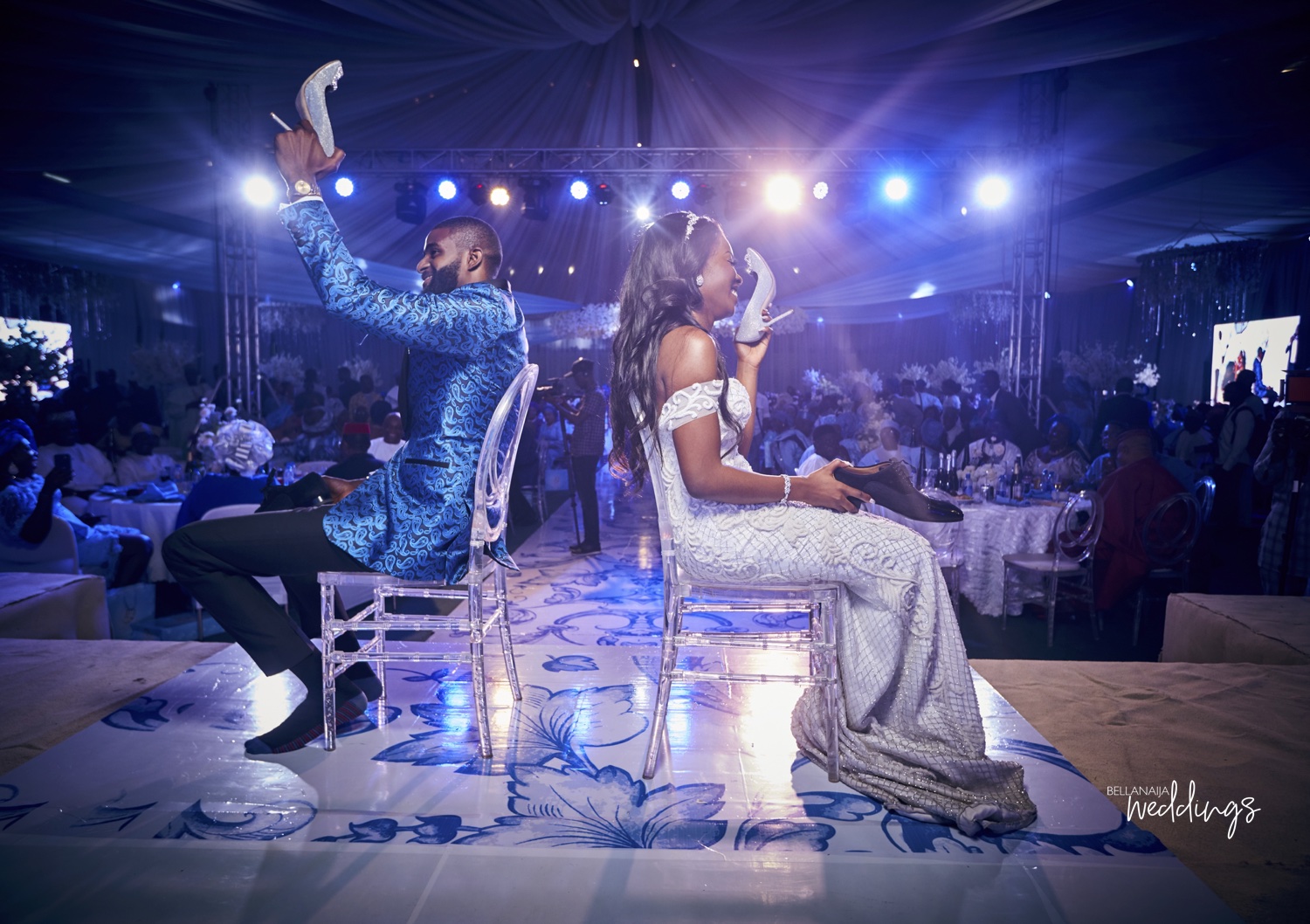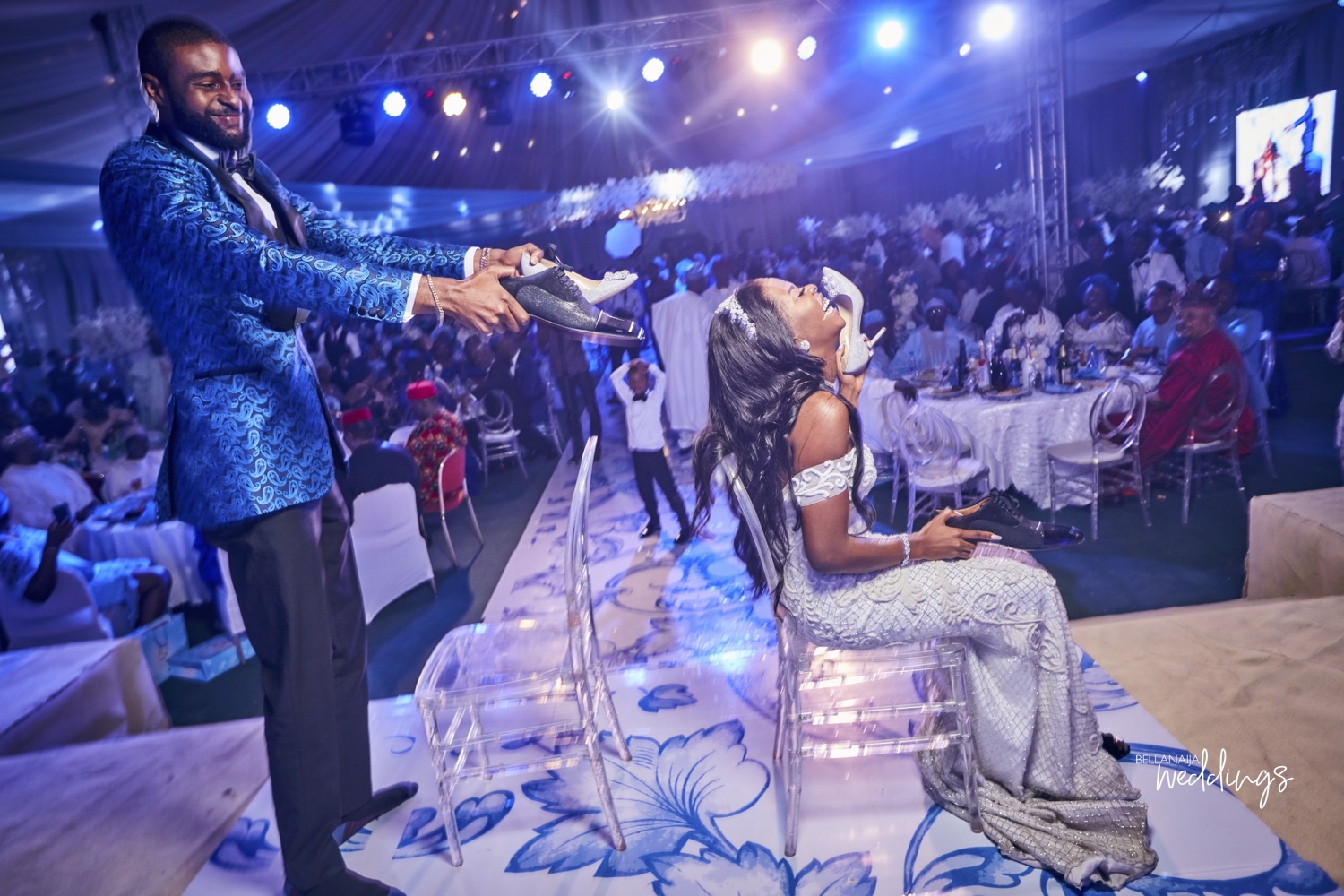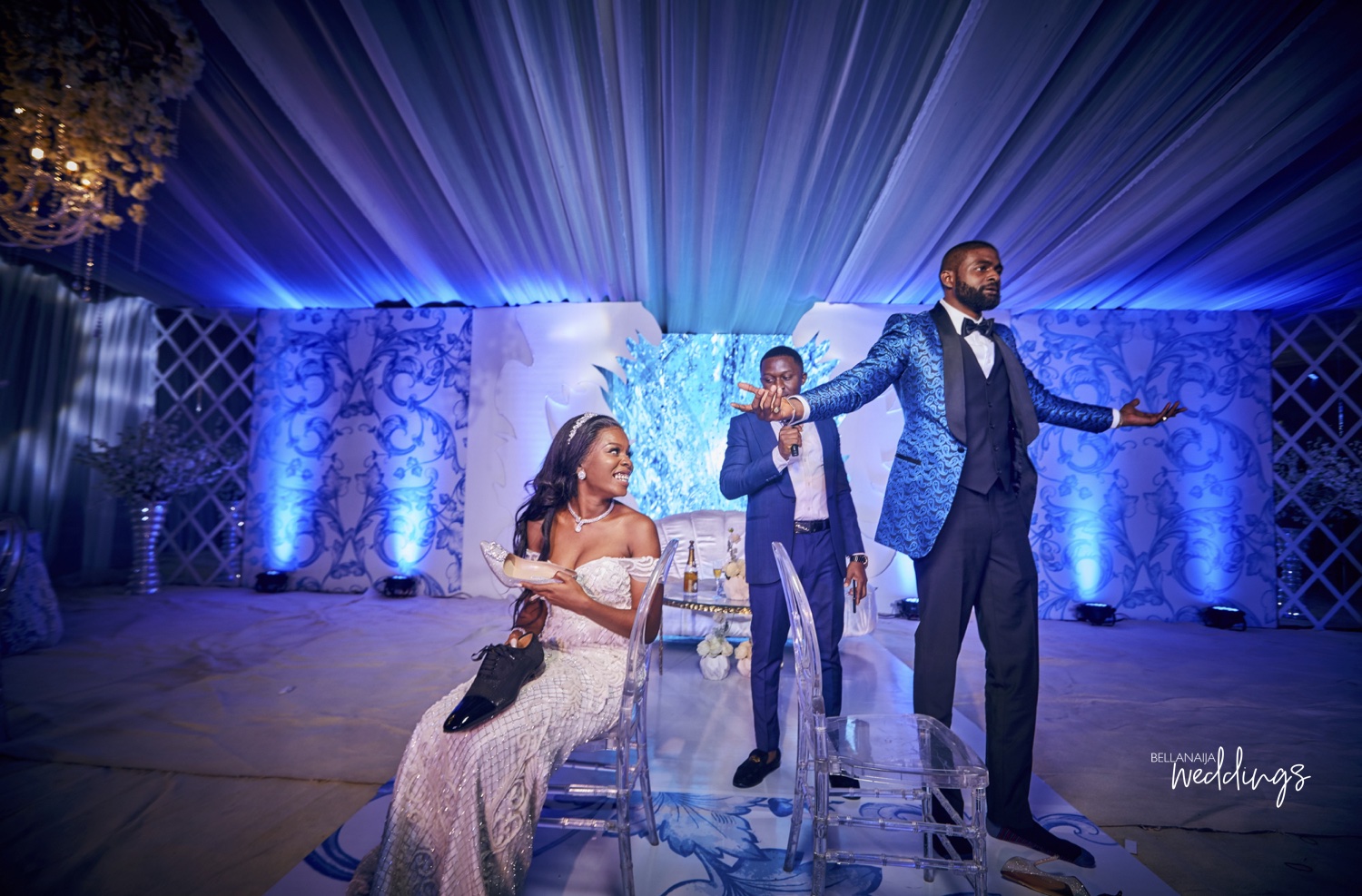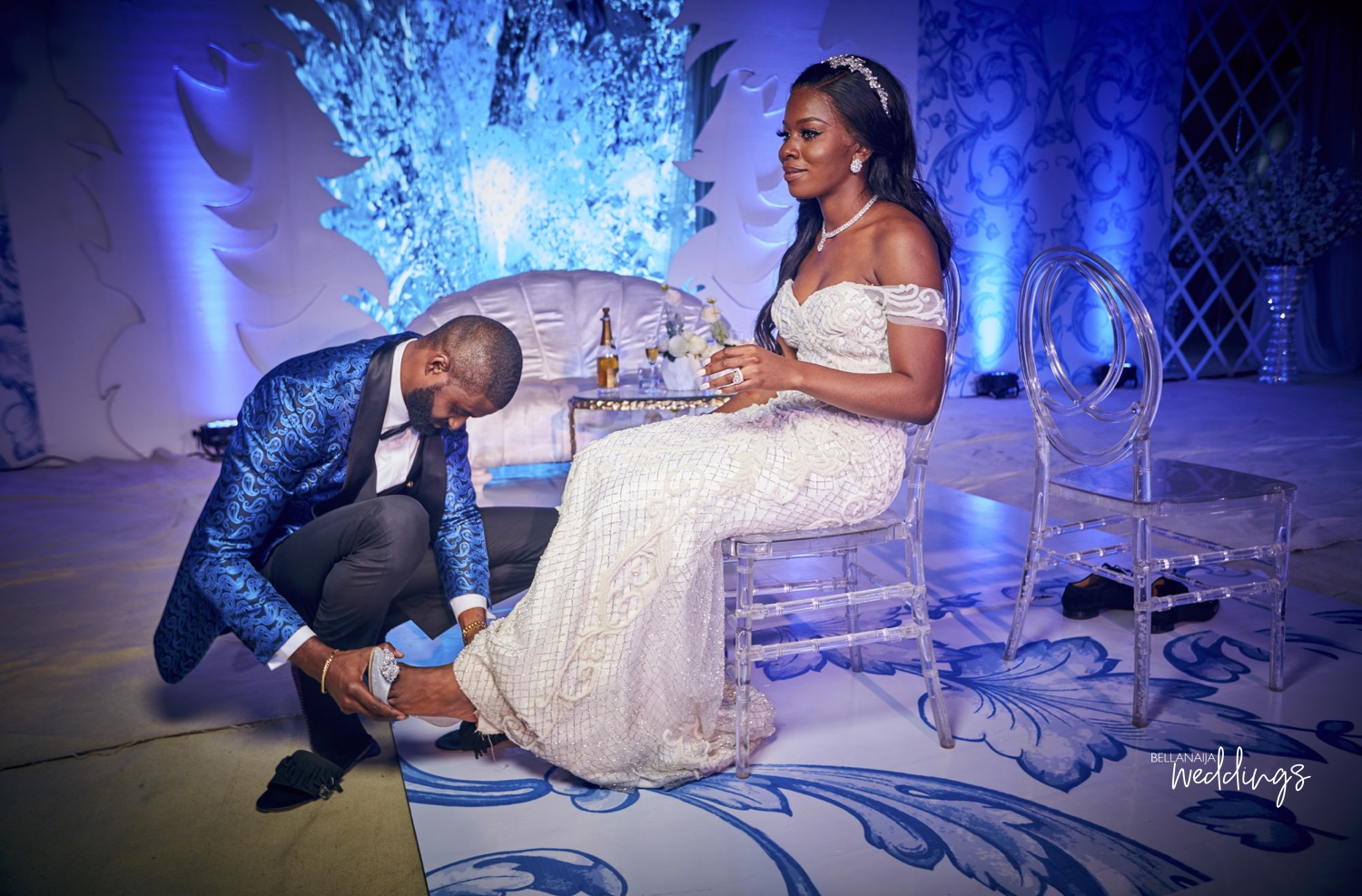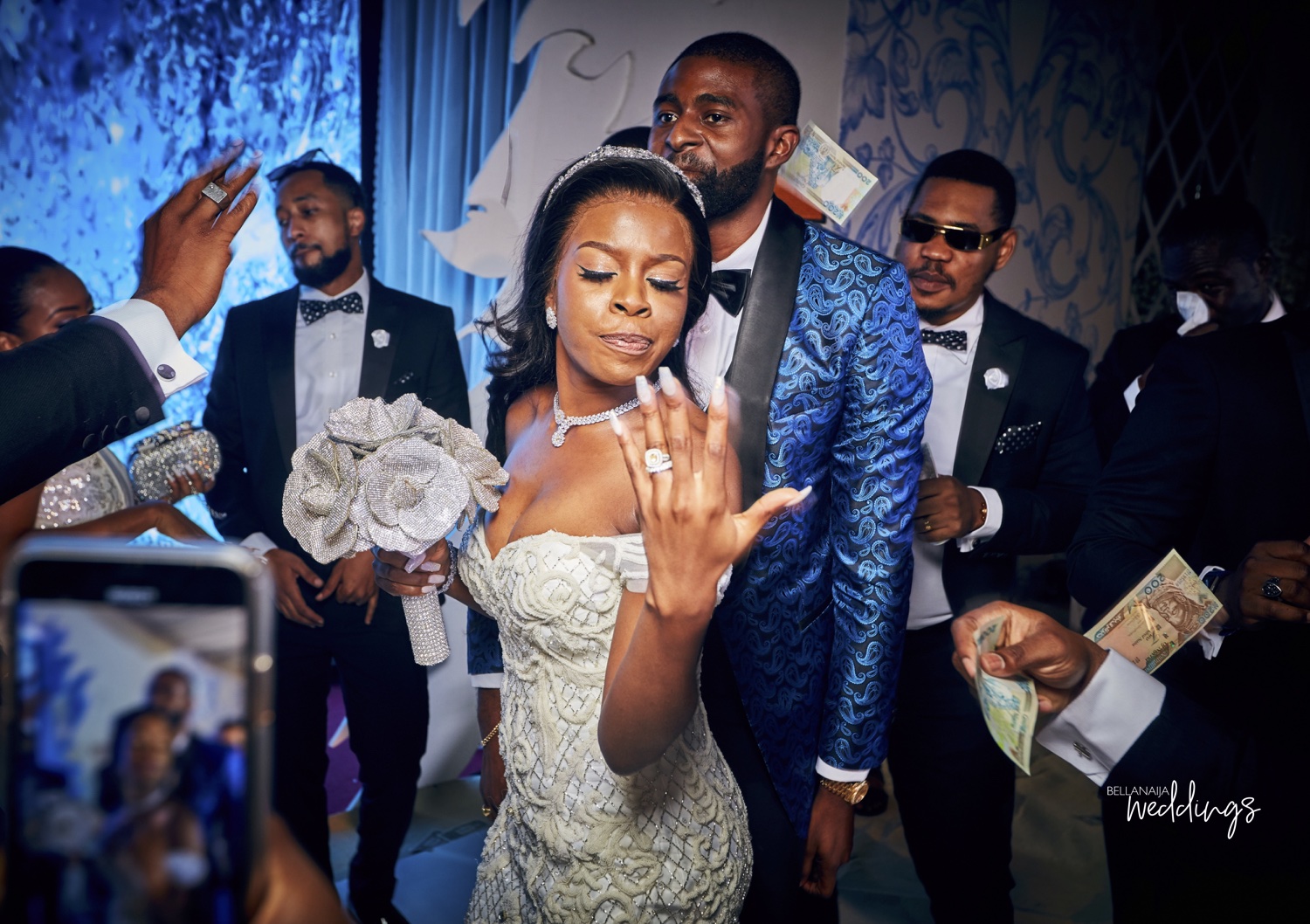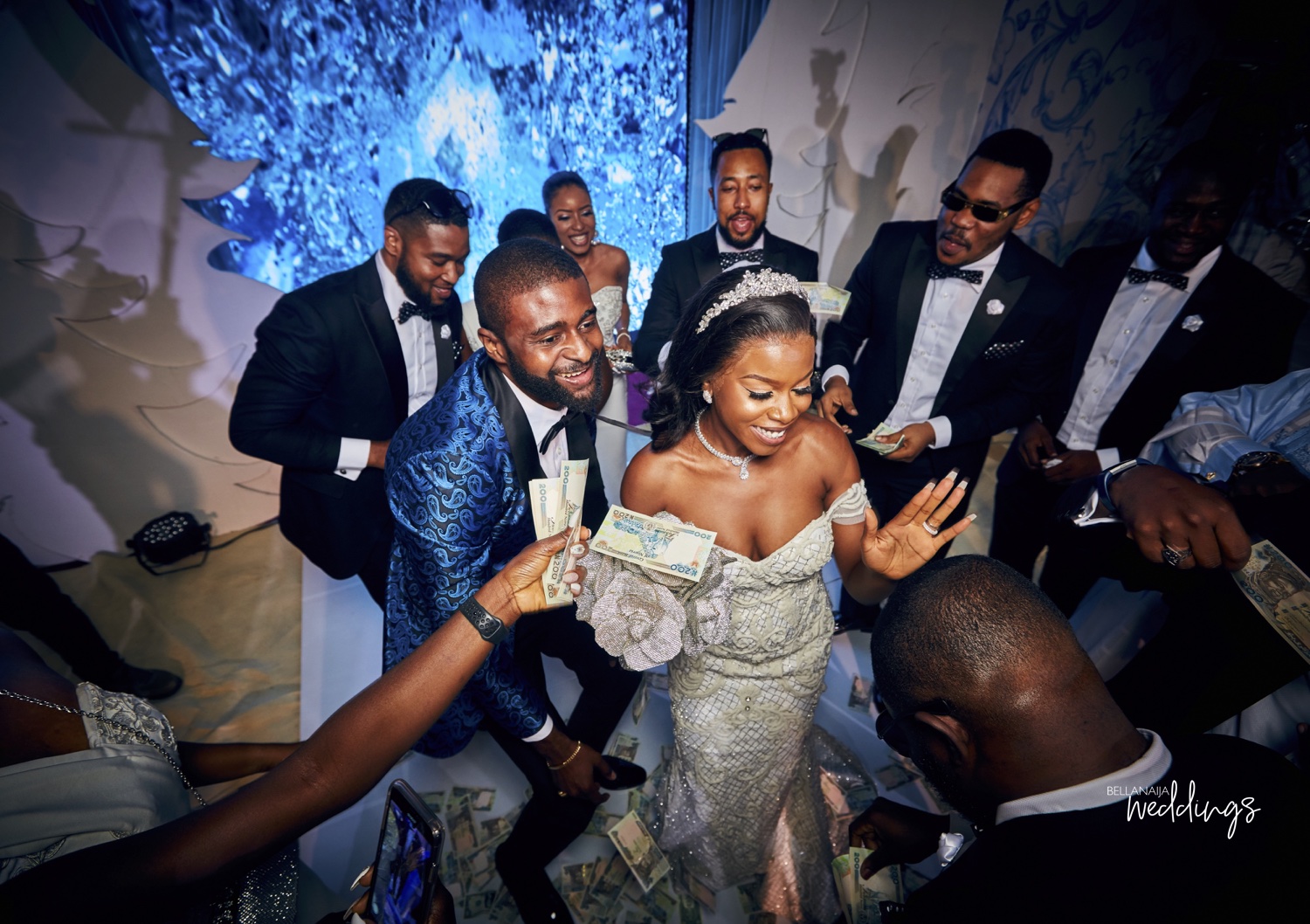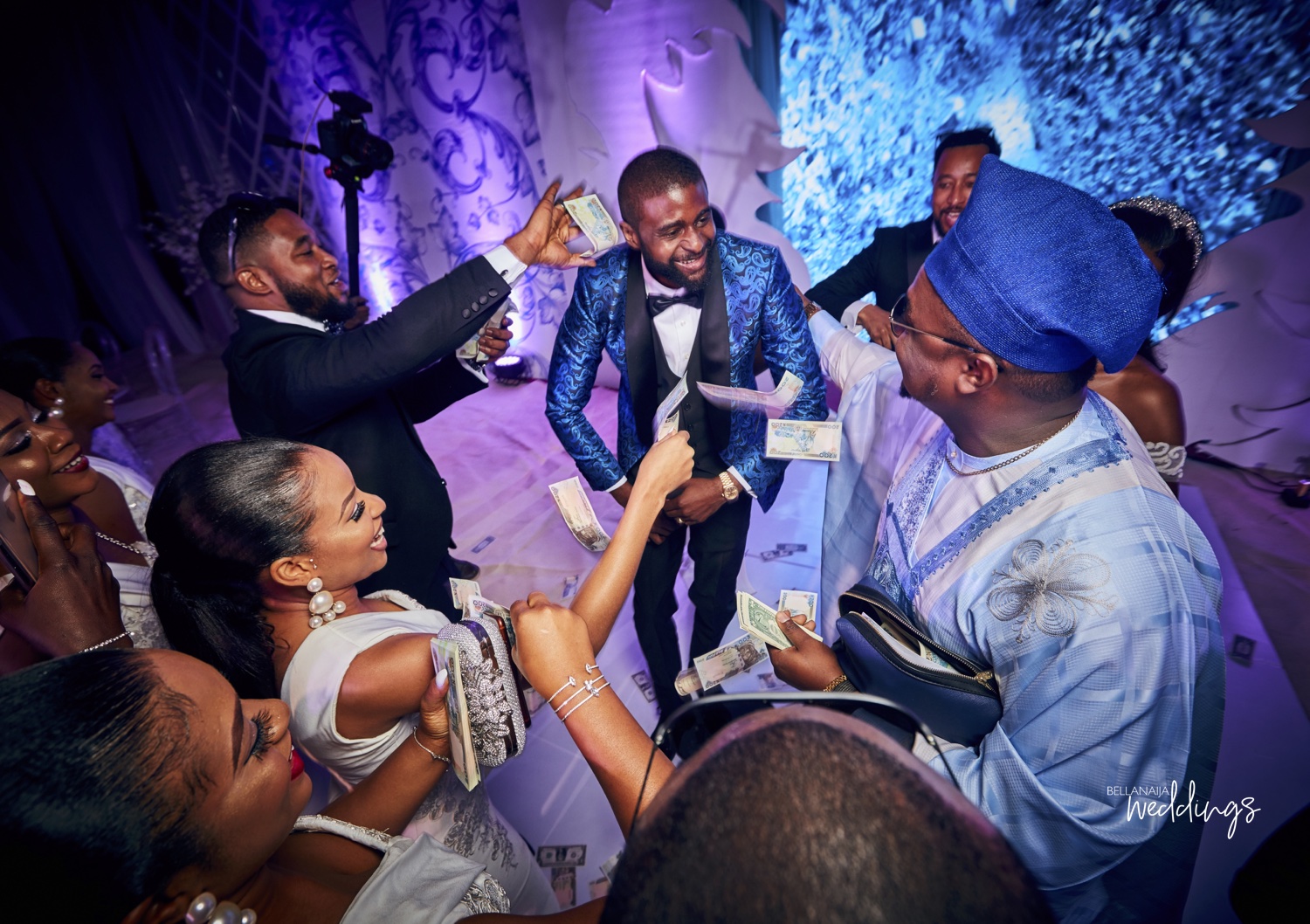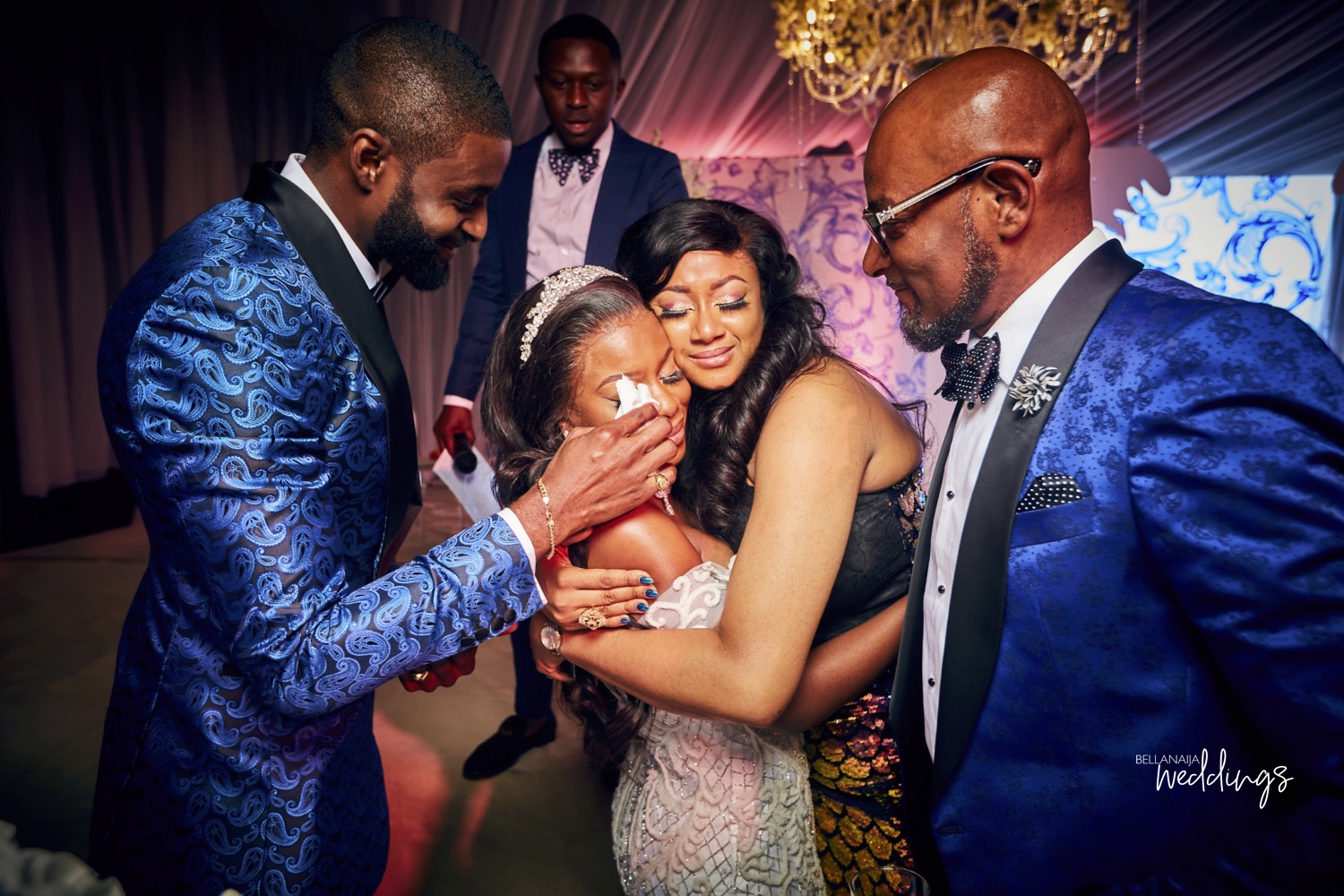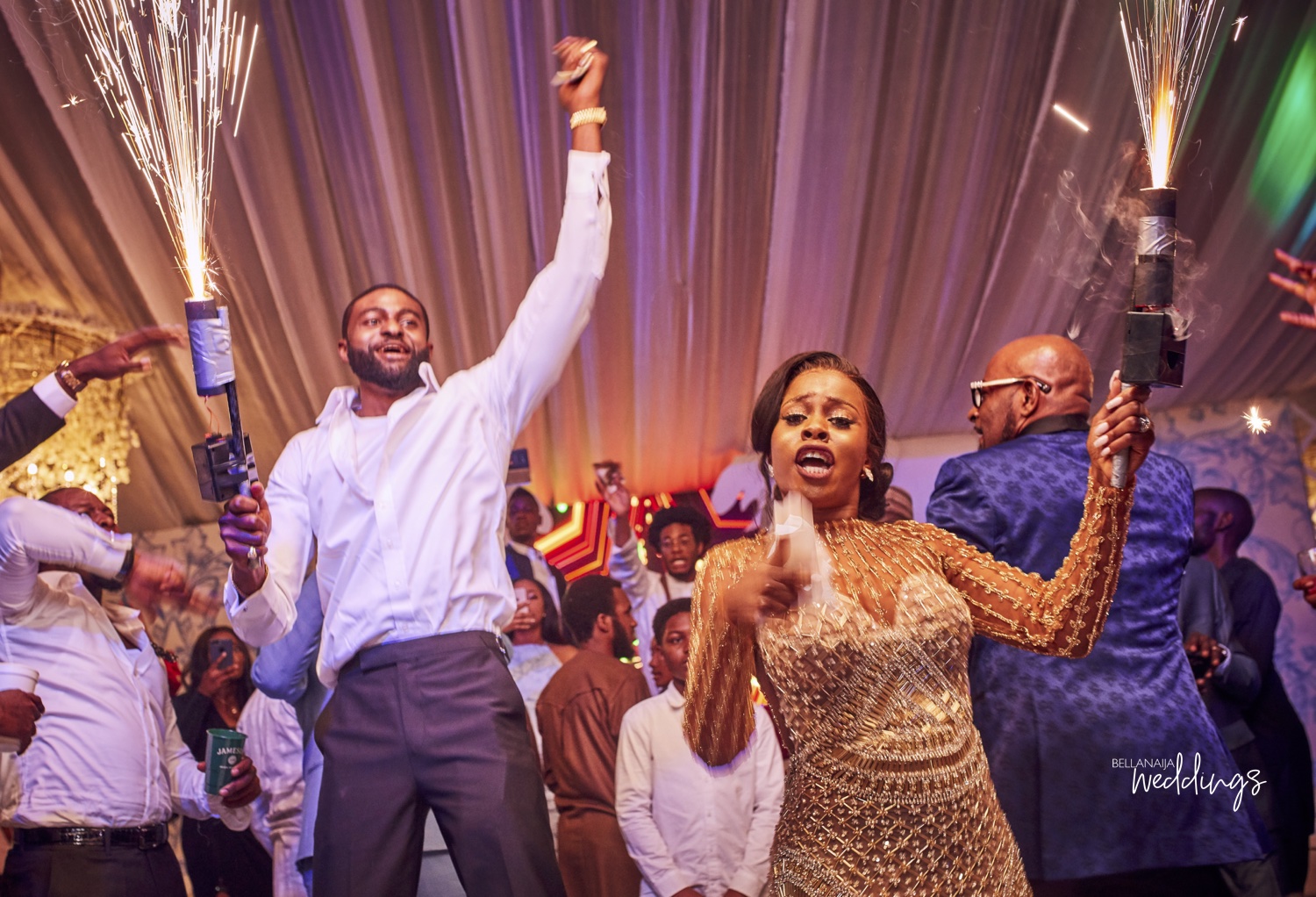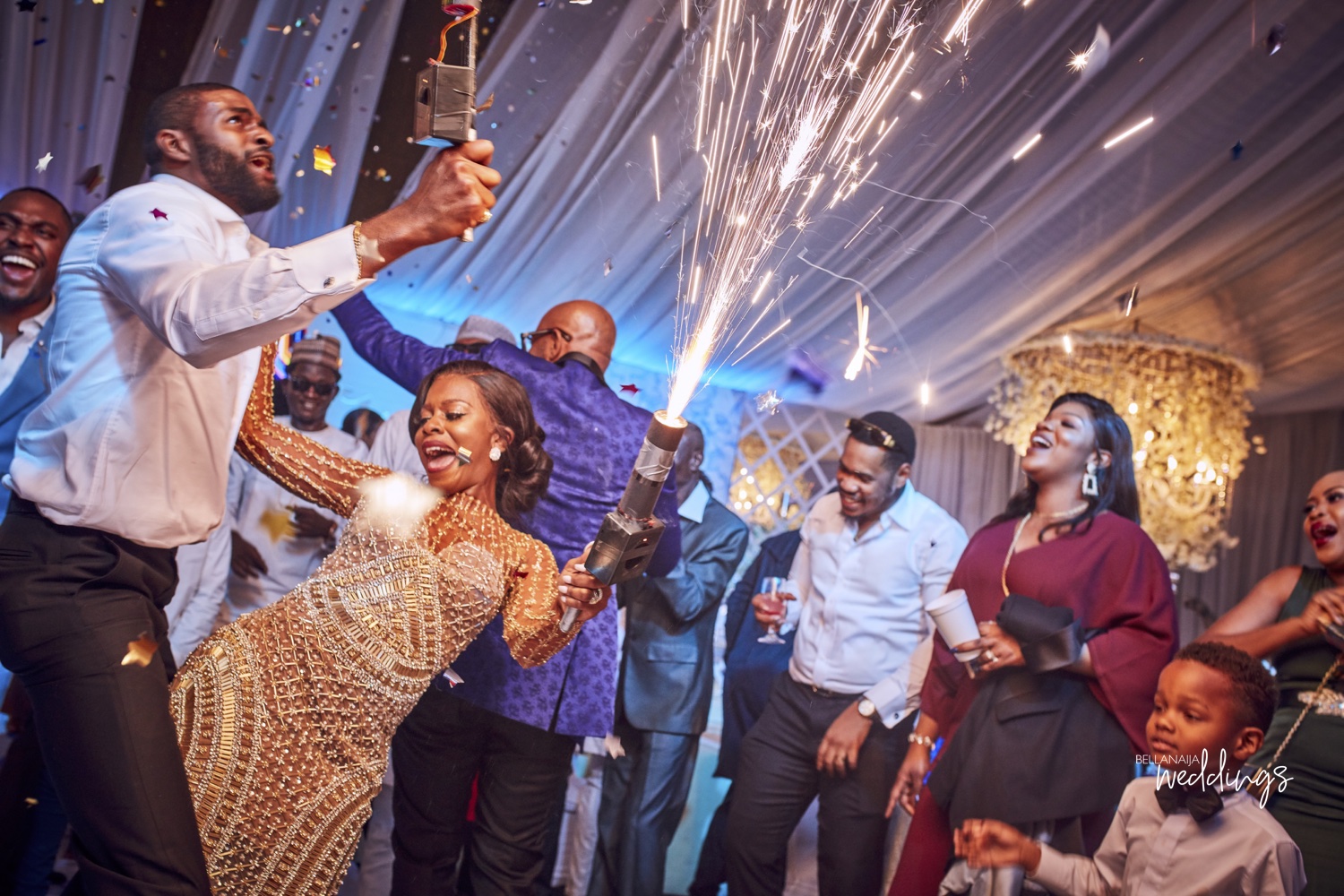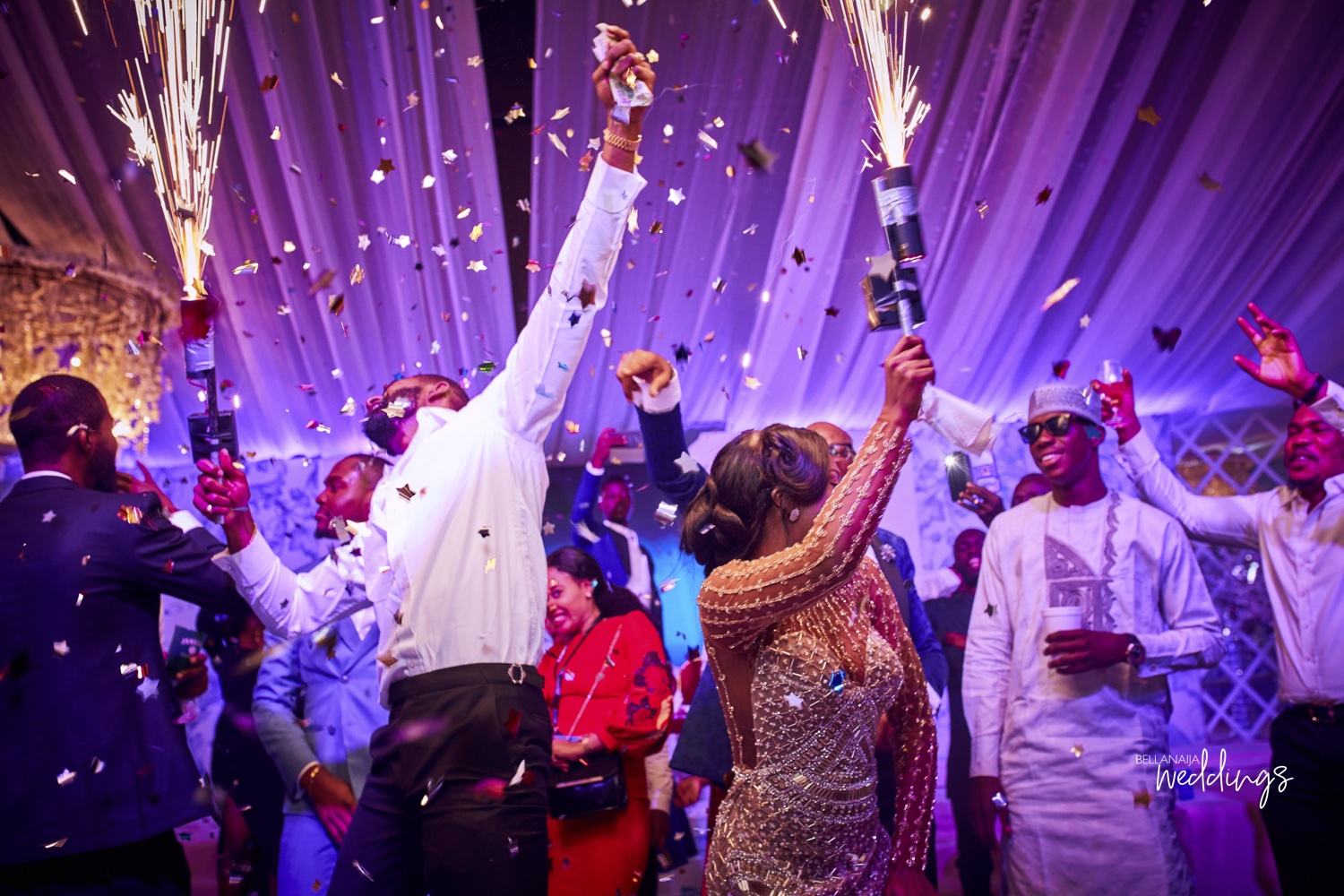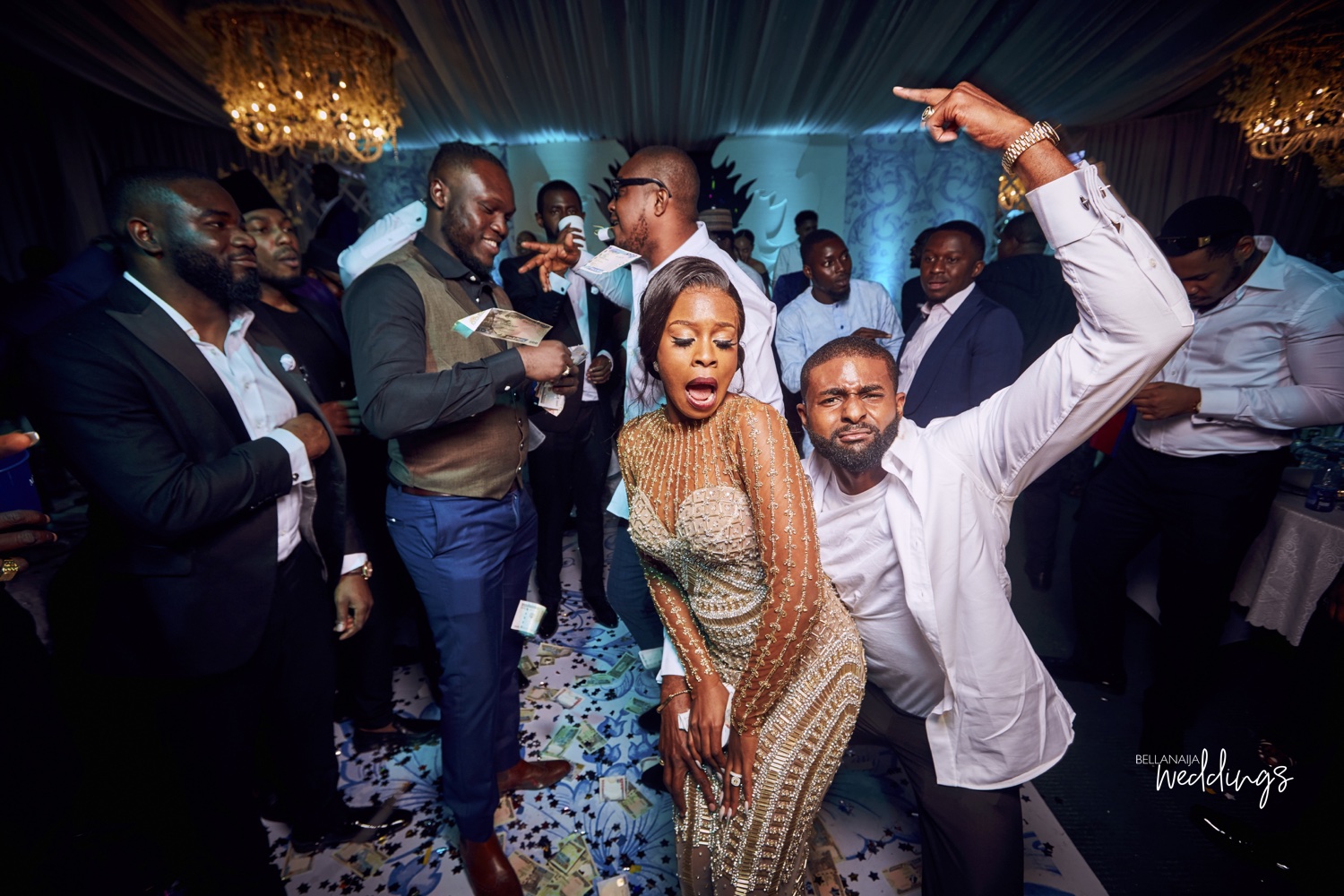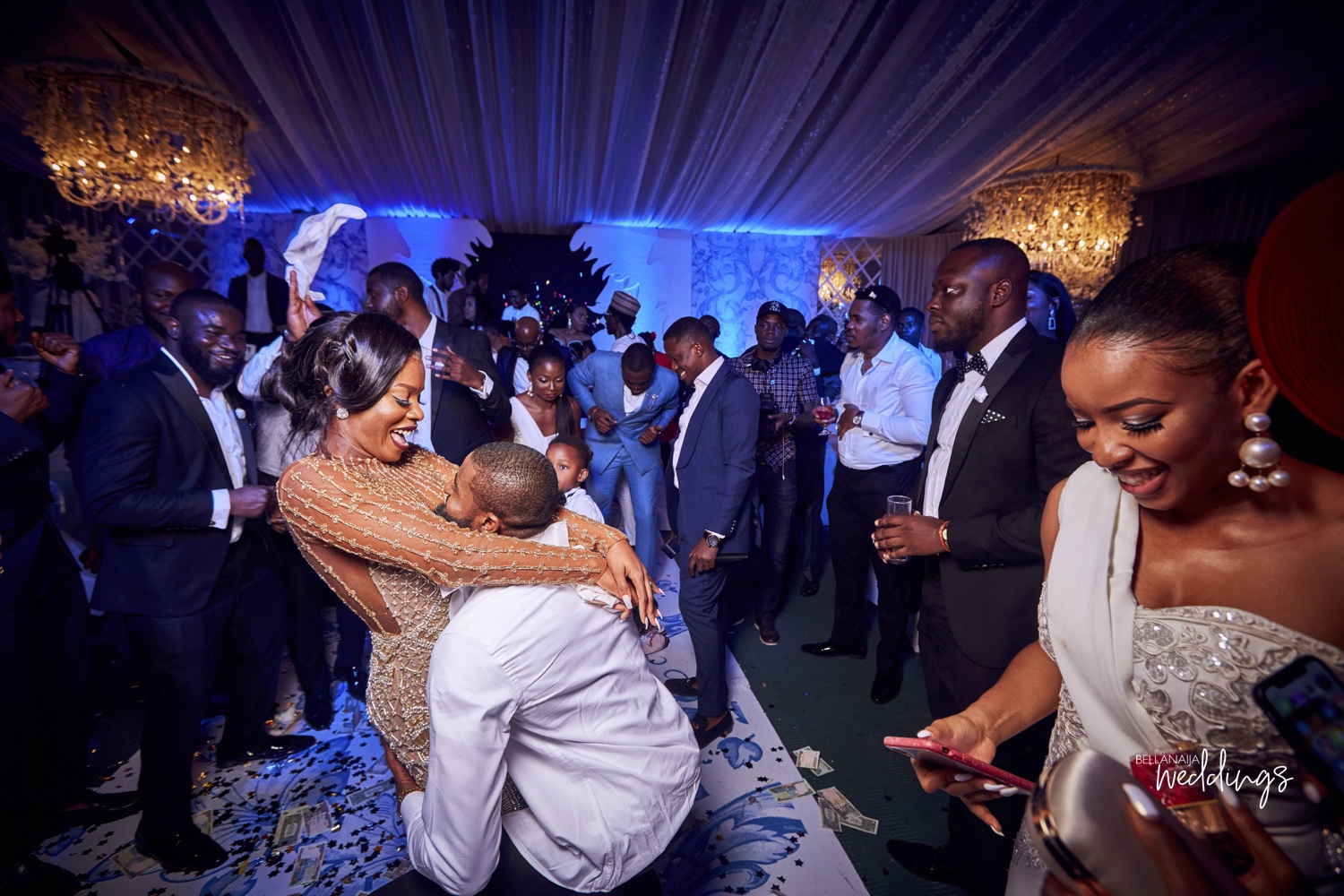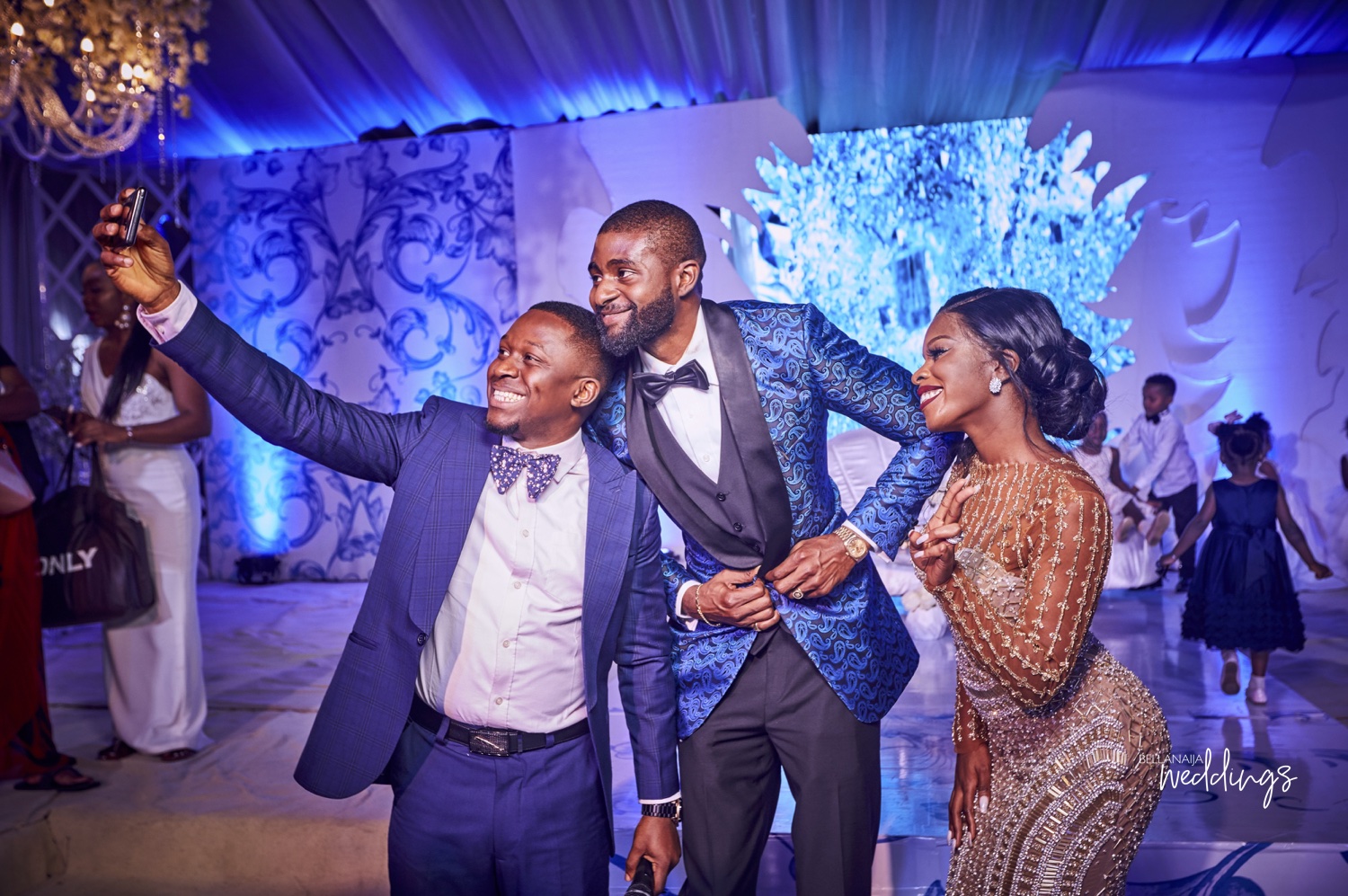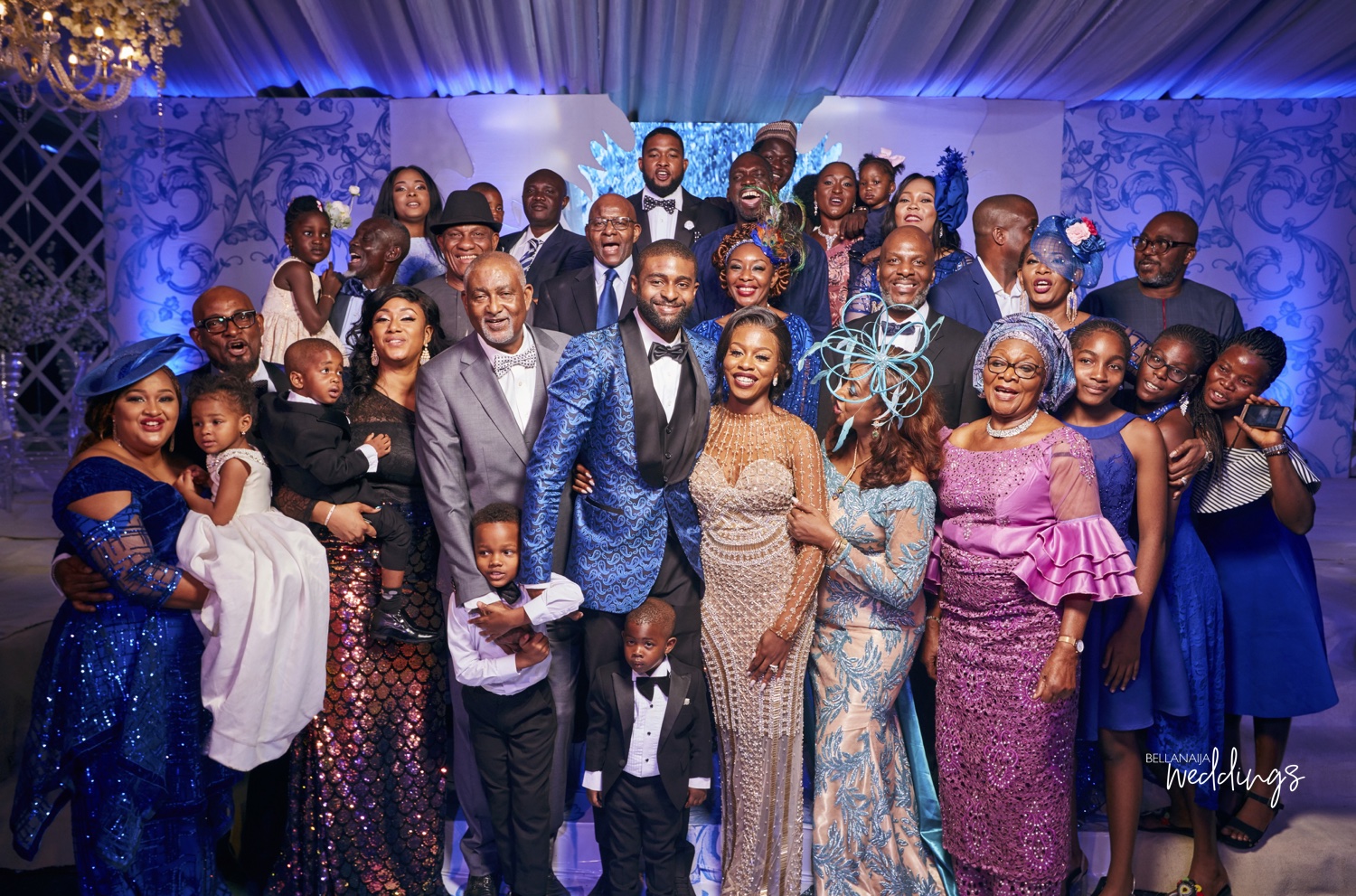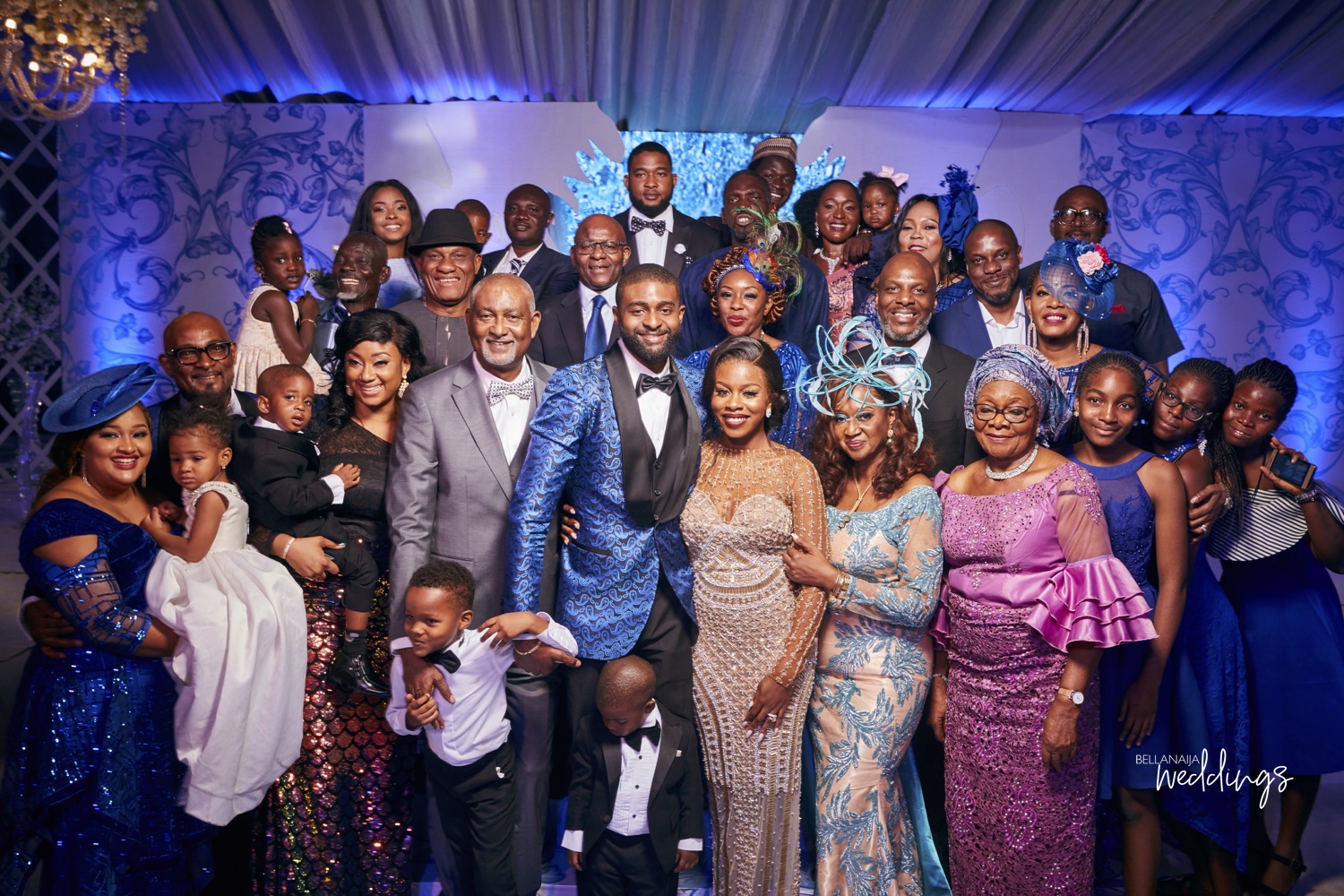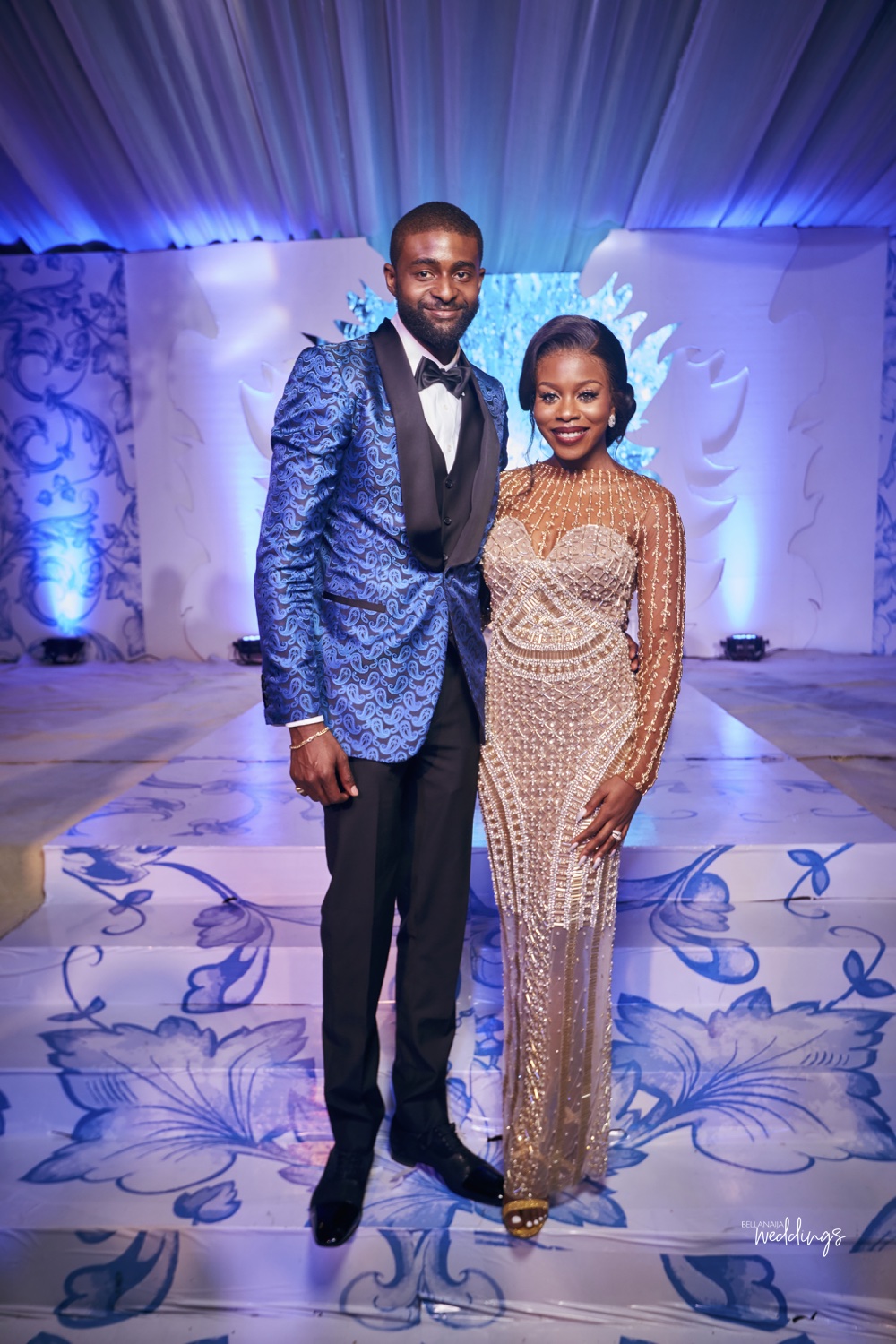 Credits
Photography: @bighweddings
Makeup: @sooo_pro
Outfit: @topefnr
Planner: @theplanningcomp
Decor: @theweddingguruu
Lighting: @iamdjgabby
MC: @chuksdgeneral
DJ & Sound: @iamdjdannymixTeam: @mrbig.h | @le_coles | @sanisegunkabir | @ijeomanweke_ | @amnafadoul | @kunle_laniyan