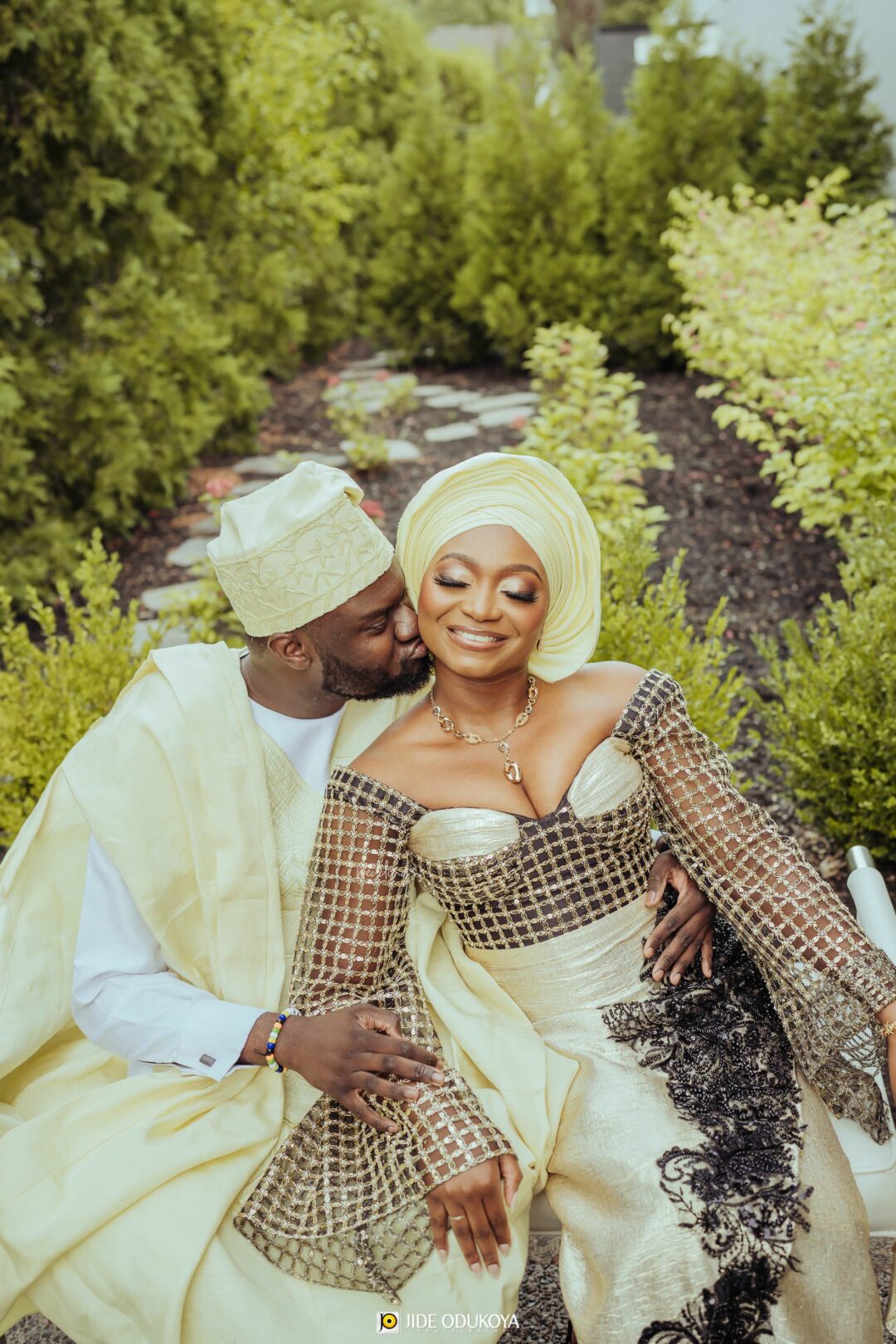 Traditional weddings are always a beautiful display of culture. Today, we see love in its purest form through Dolapo and Feranmi. They are repping the Yoruba culture with their lovely traditional wedding and we love it!
These love birds went from barely talking to being inseparable. Dolapo made such a gorgeous bride in her stunning looks and Feranmi looked dapper as well. Every moment of their wedding reminds us why traditional weddings are an all-time favourite. The joy from their family and friends was so evident and their wedding was all shades of beautiful!
Enjoy their traditional wedding photos below and catch their white wedding photos here.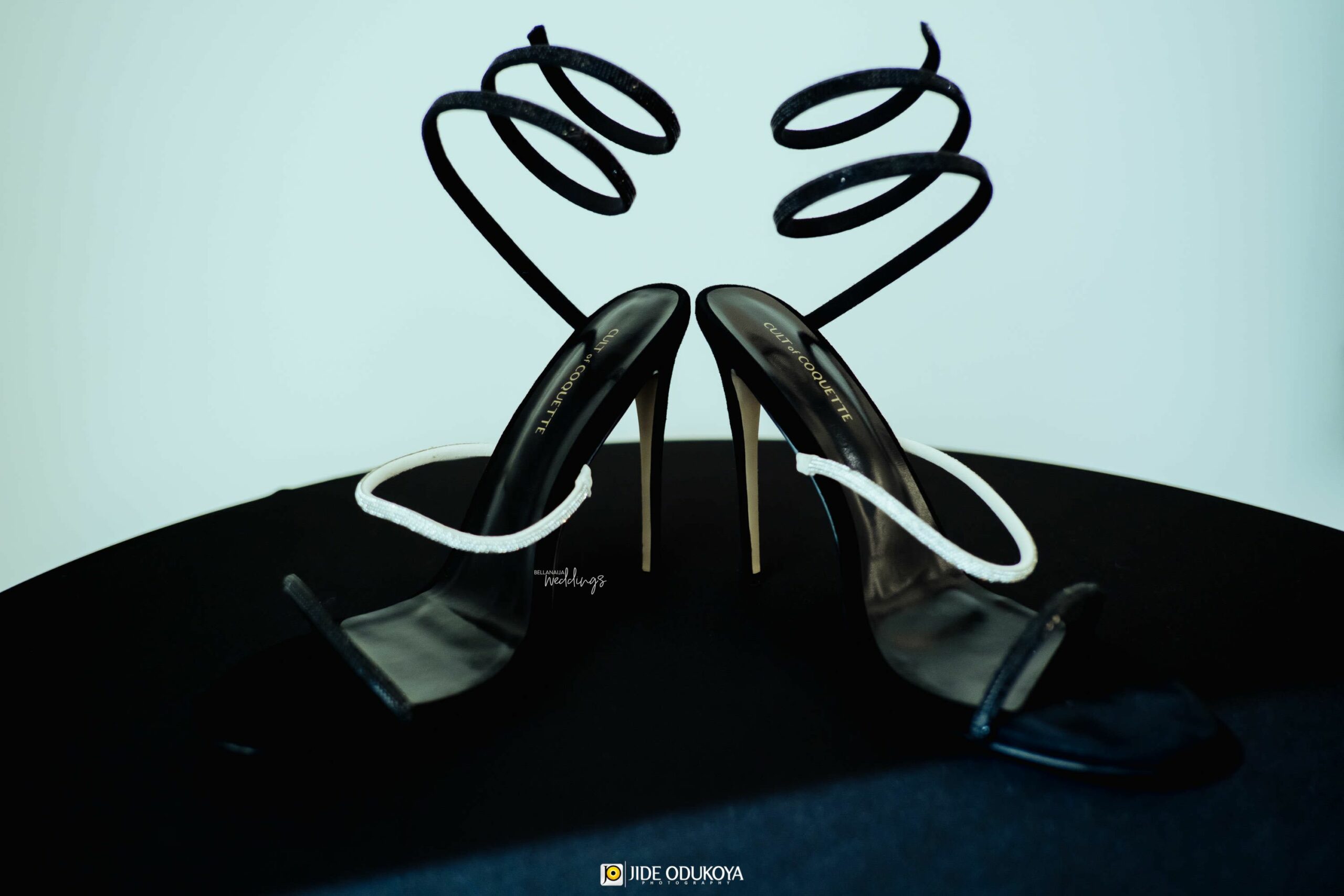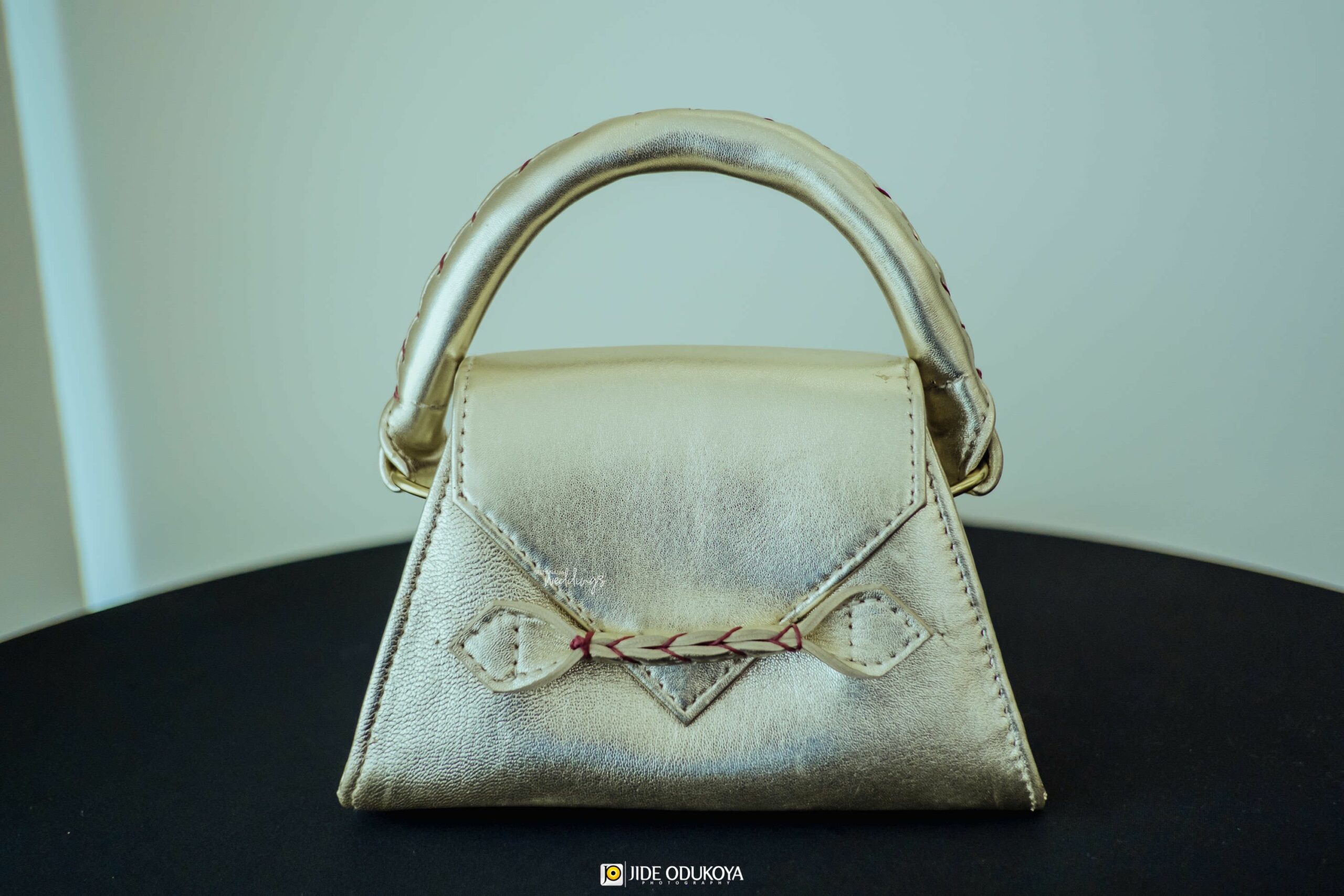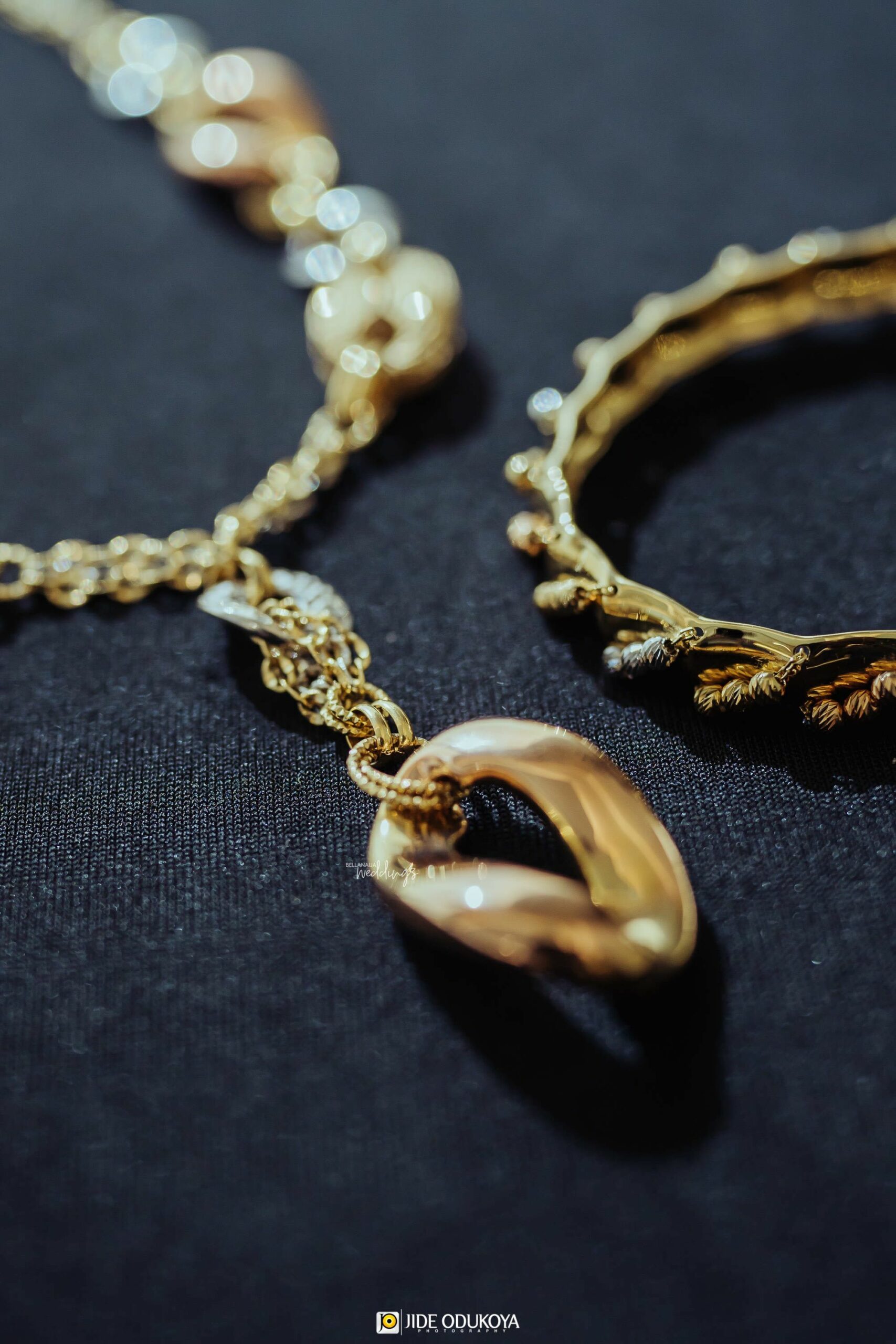 Did someone say gorgeous bride?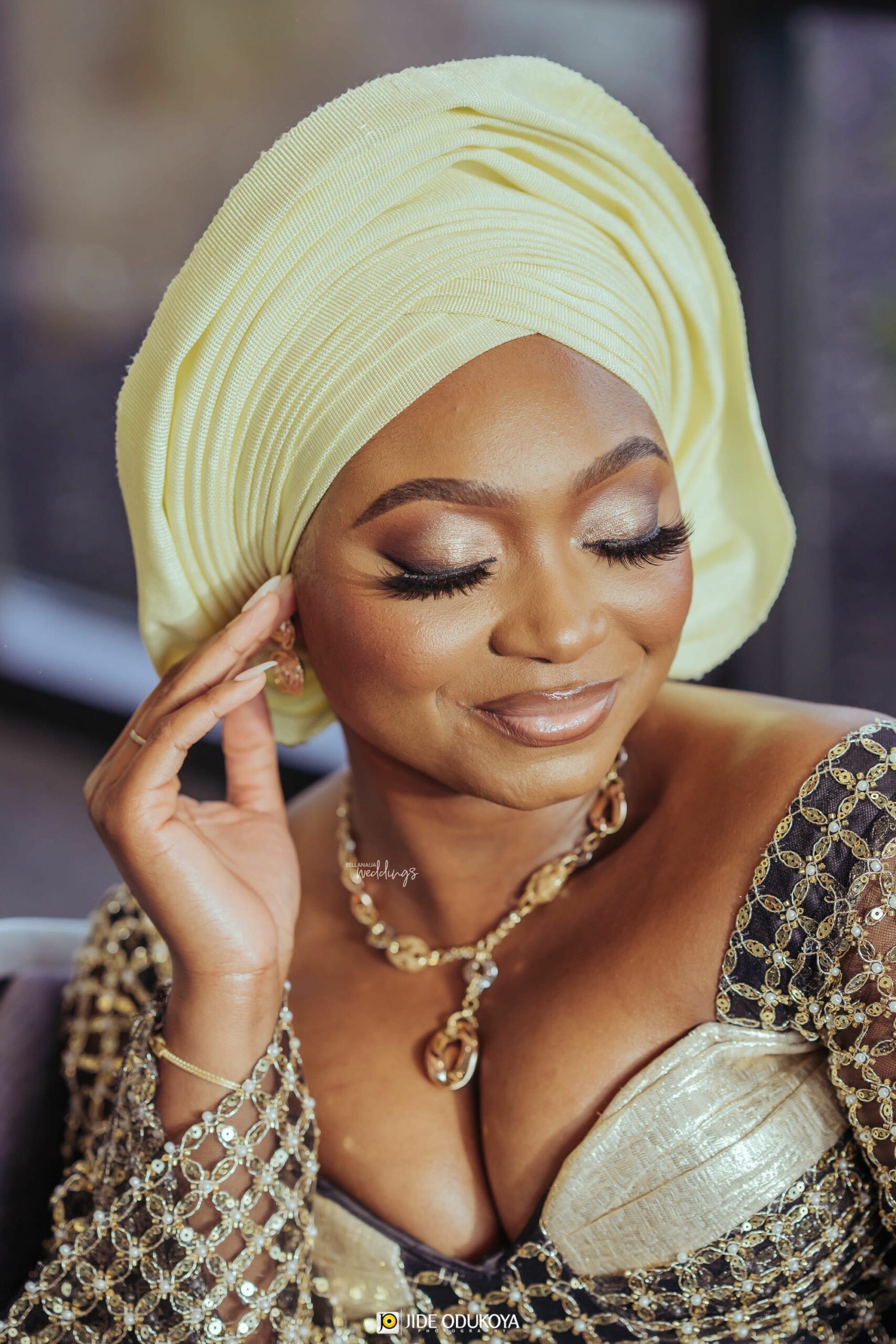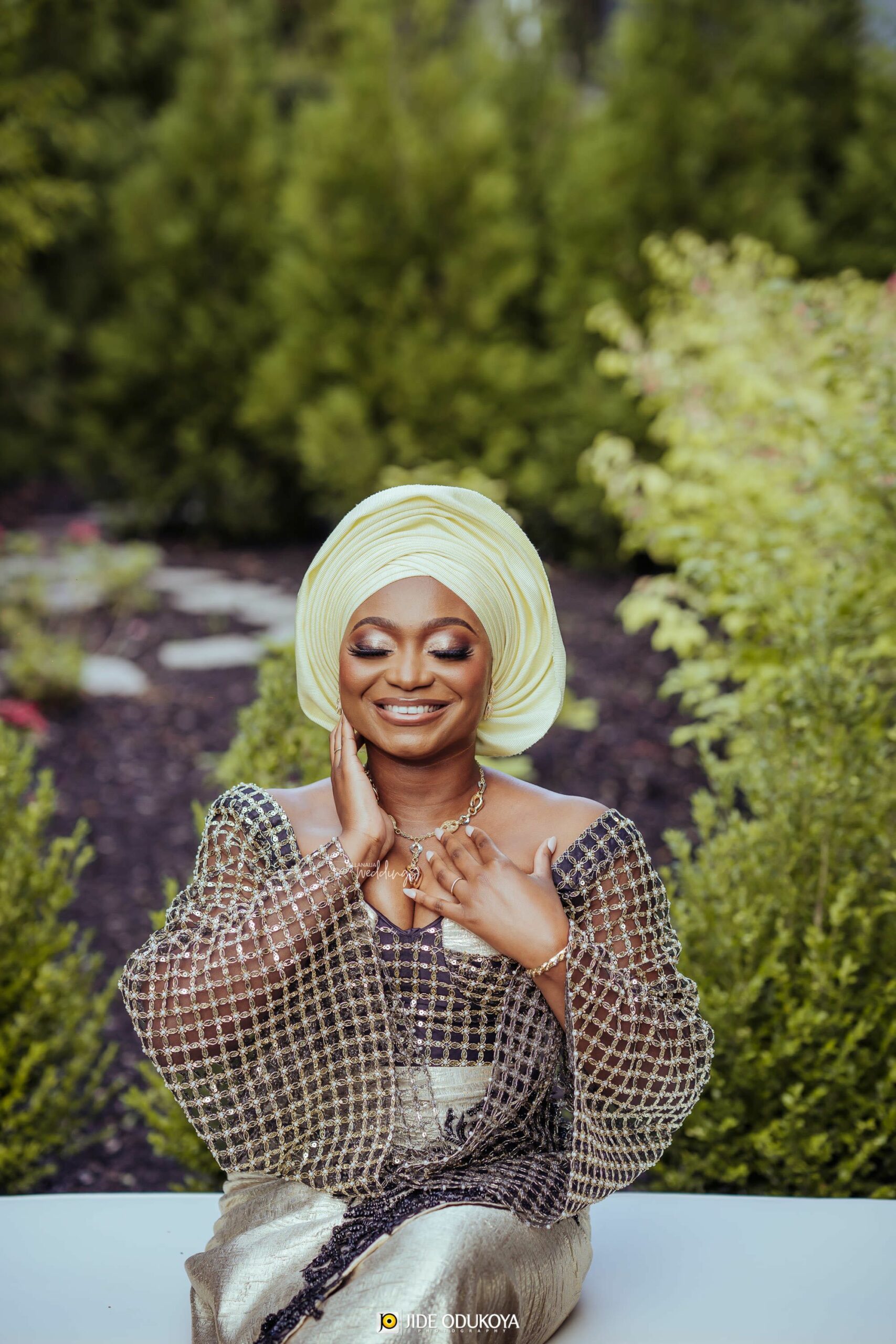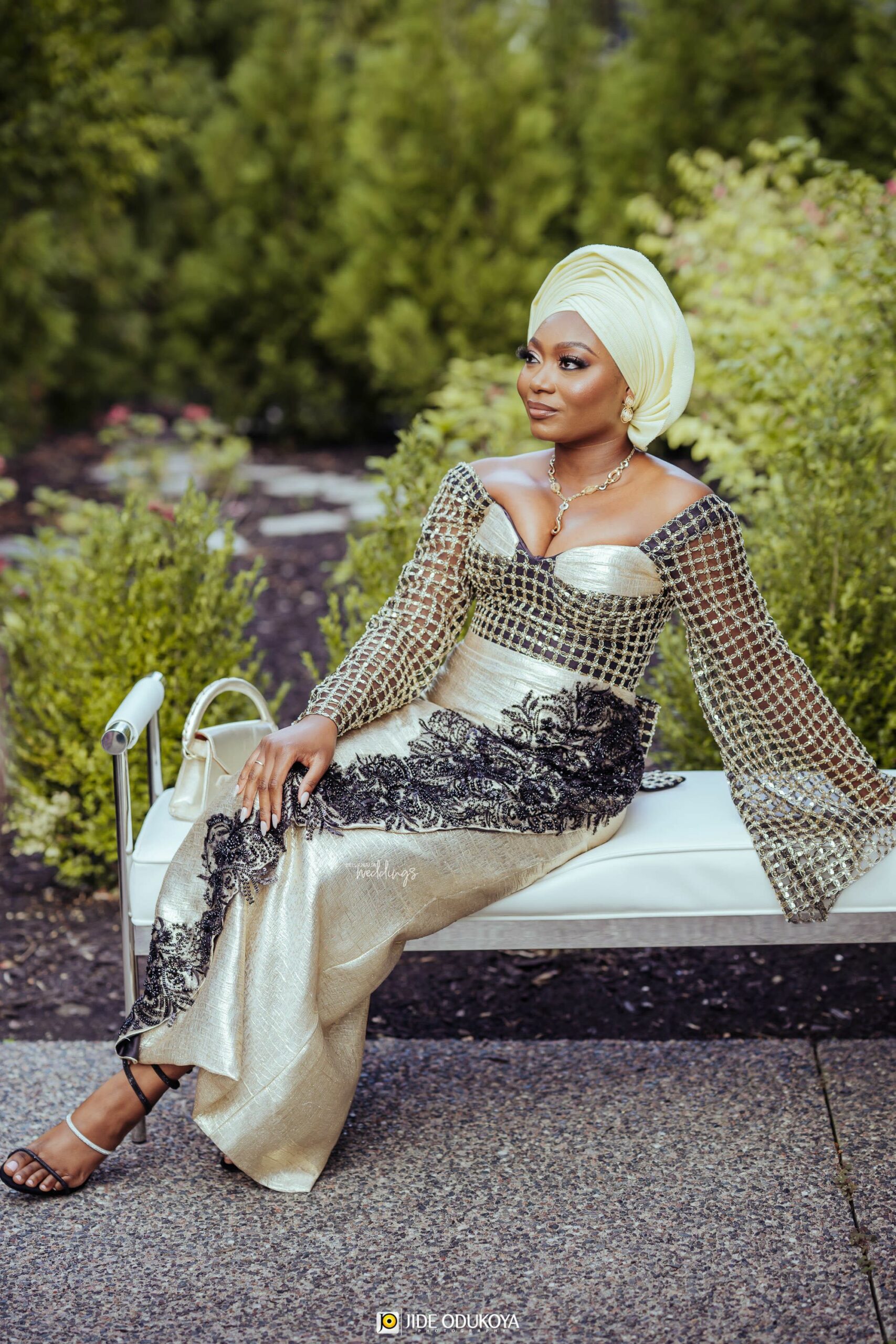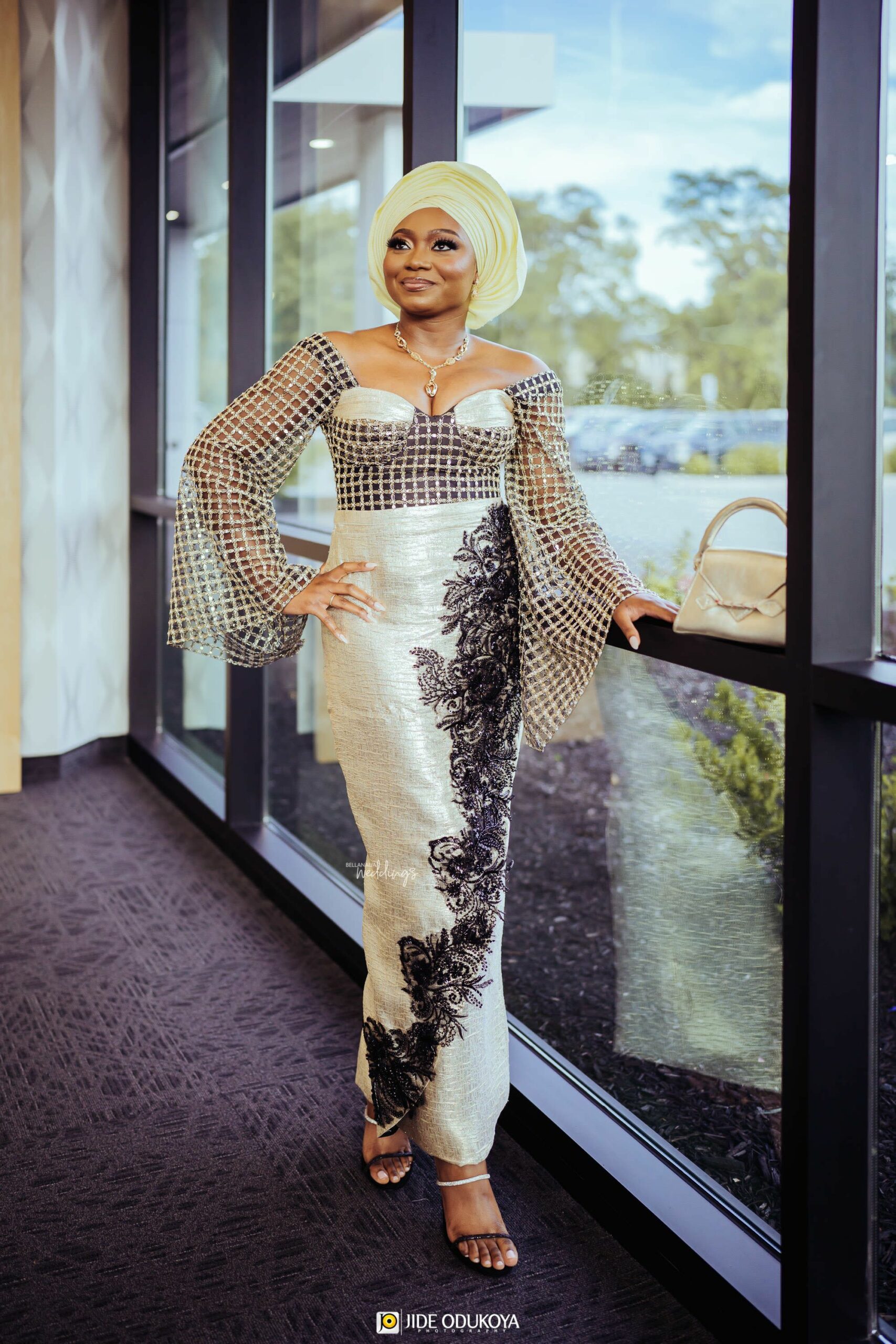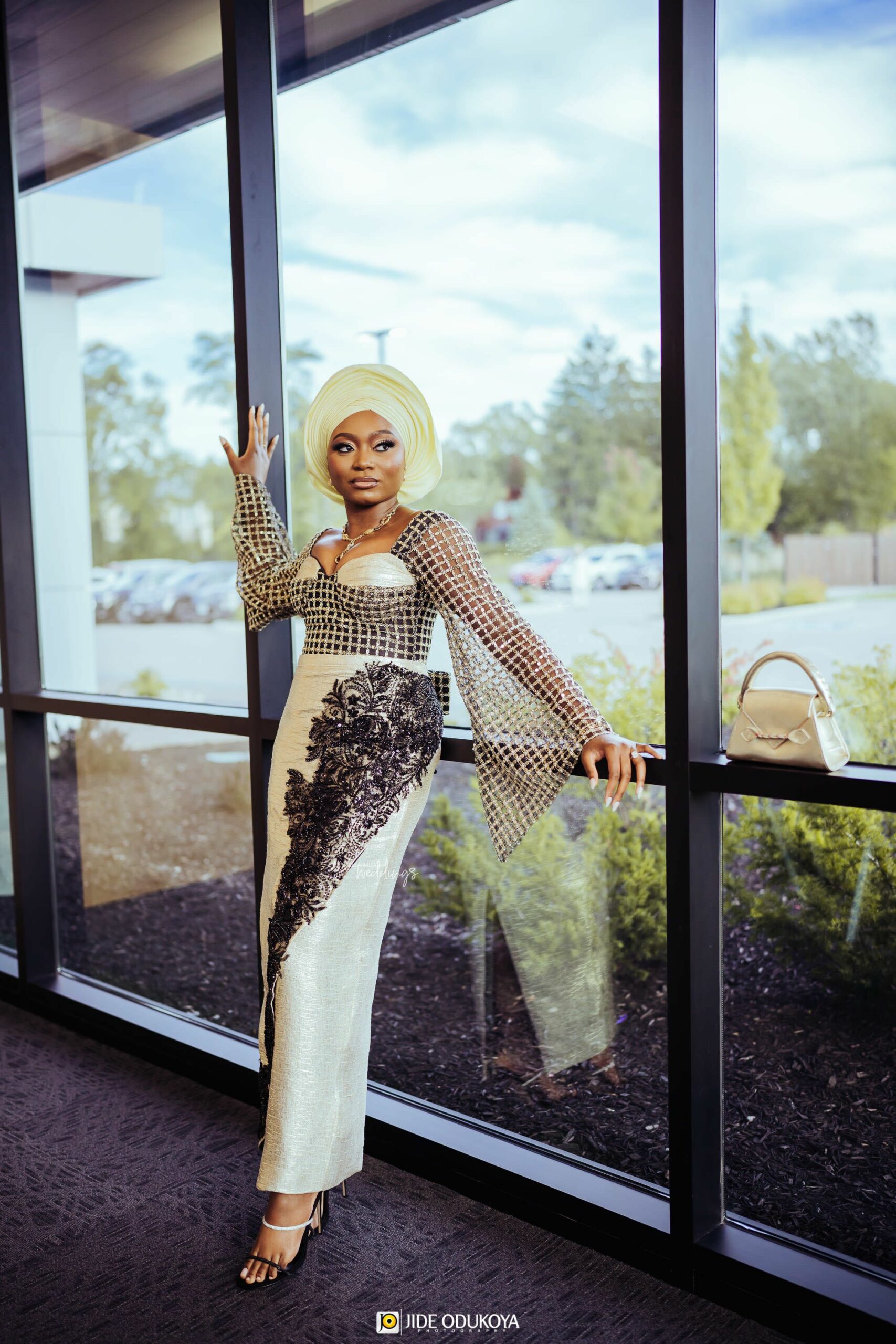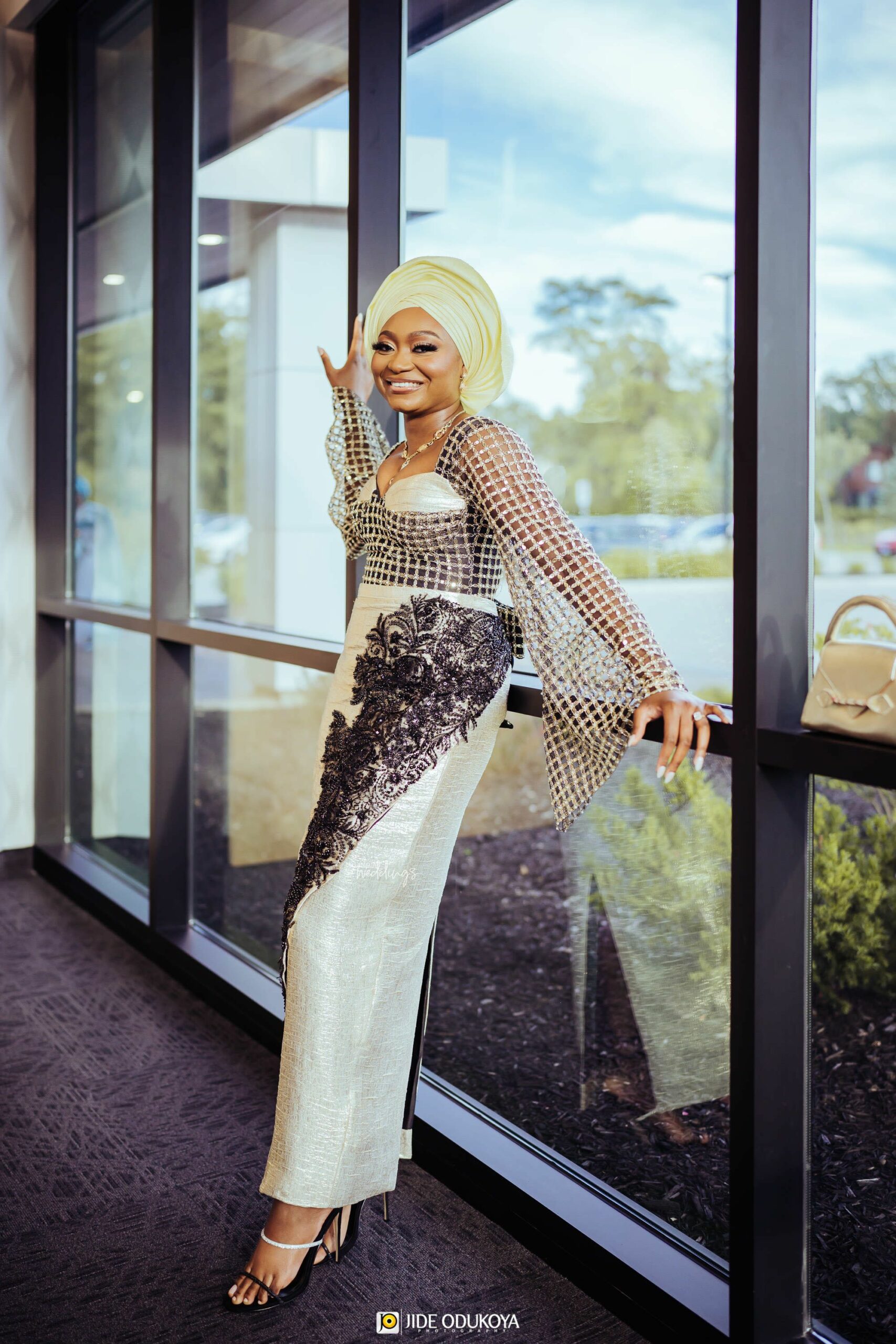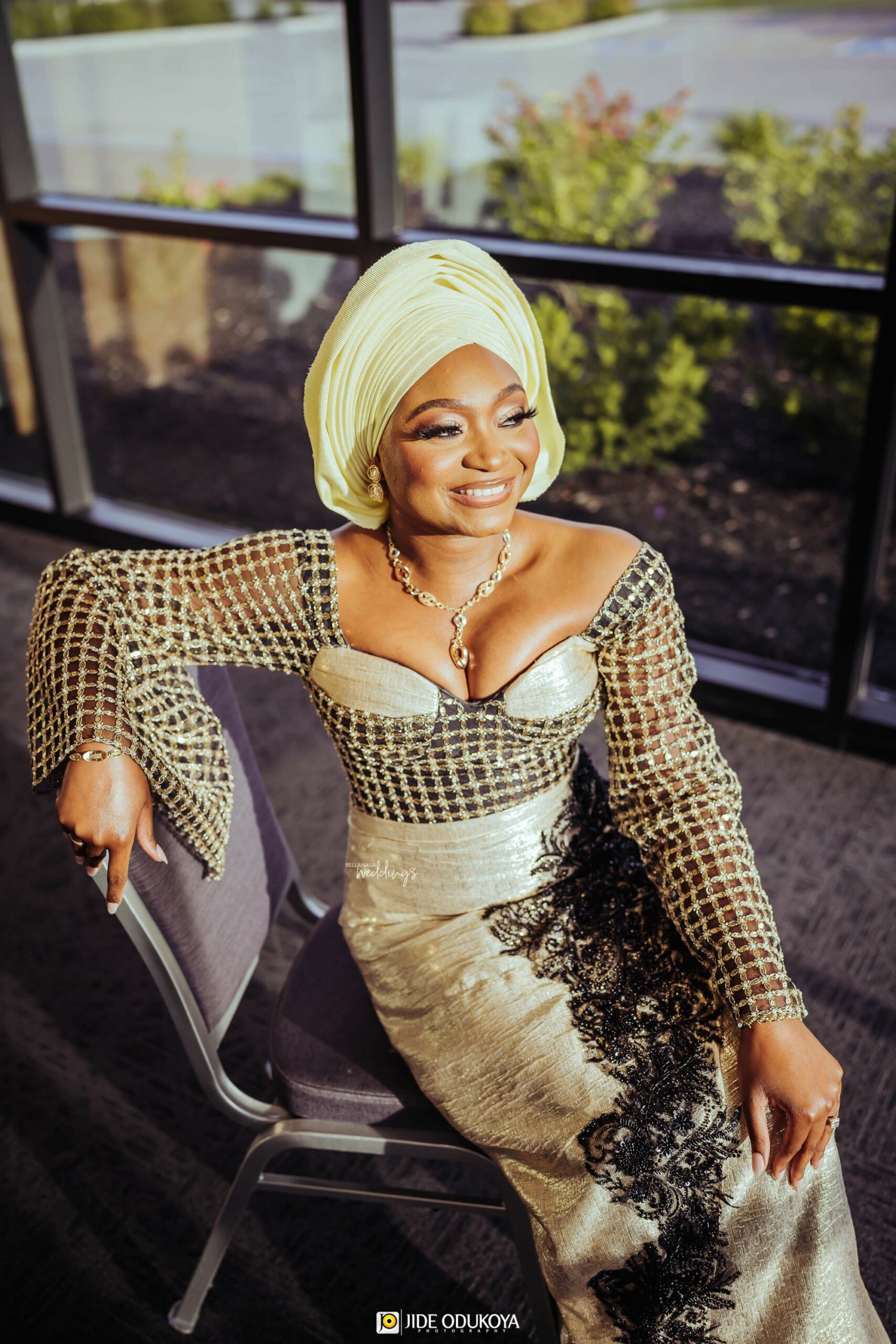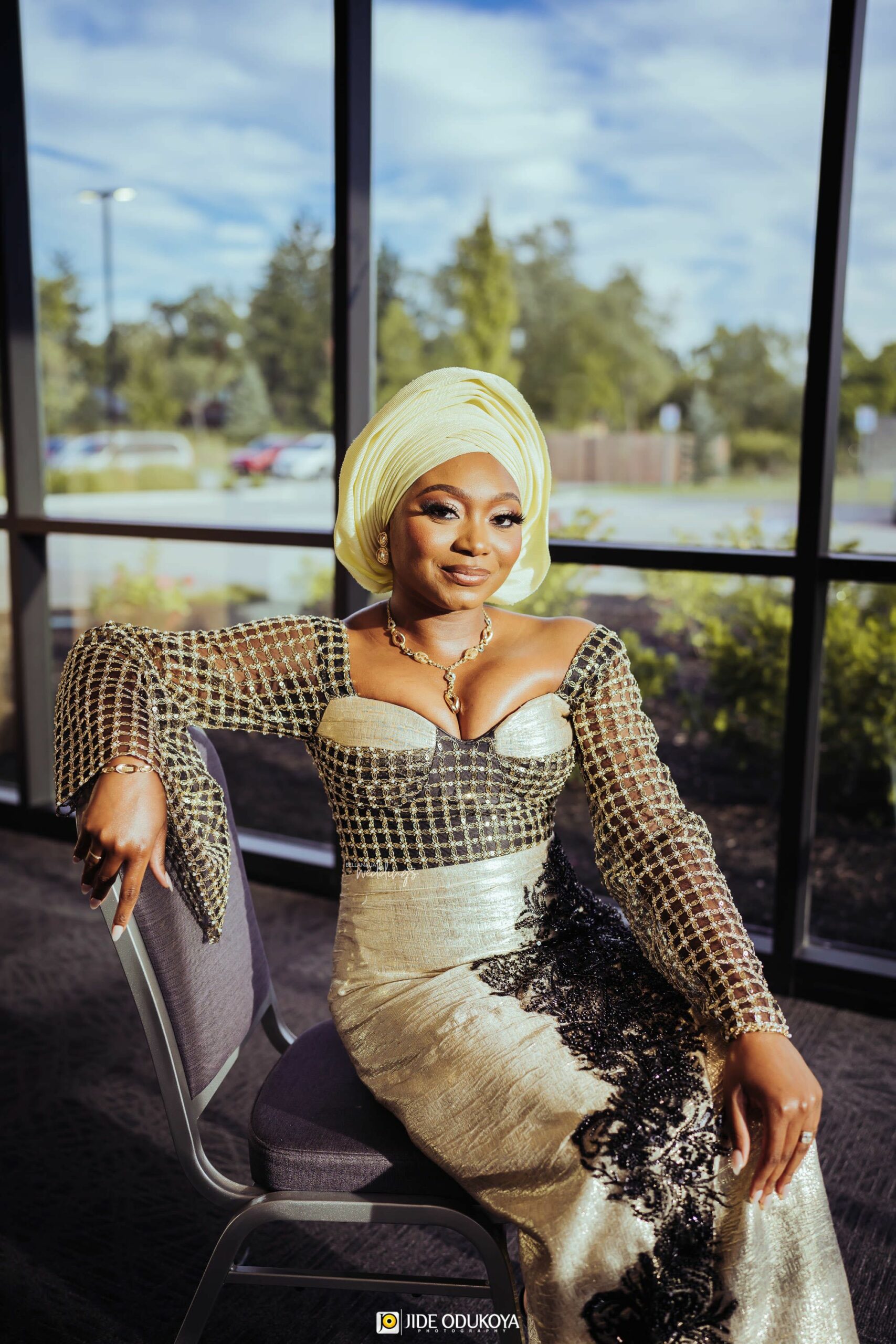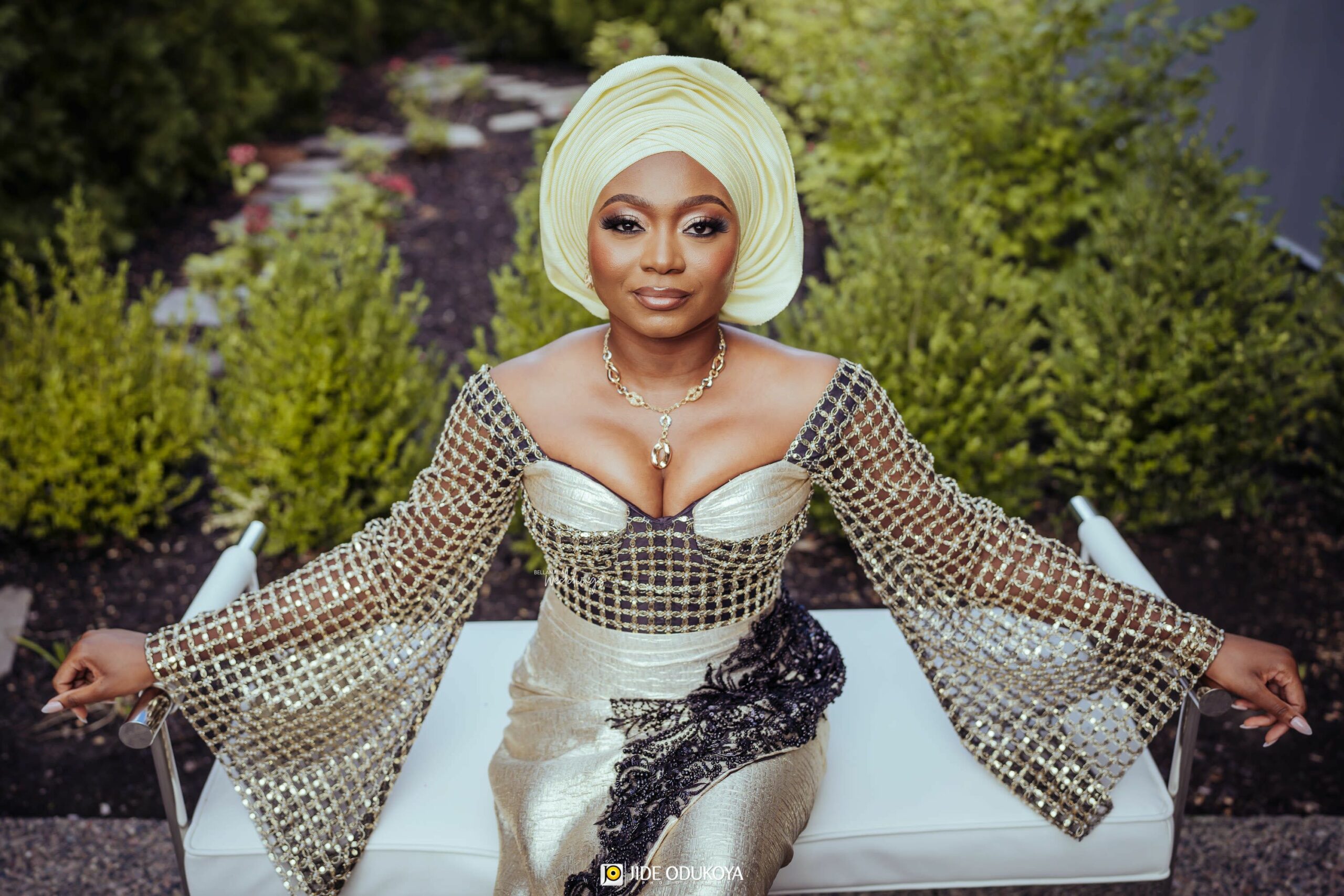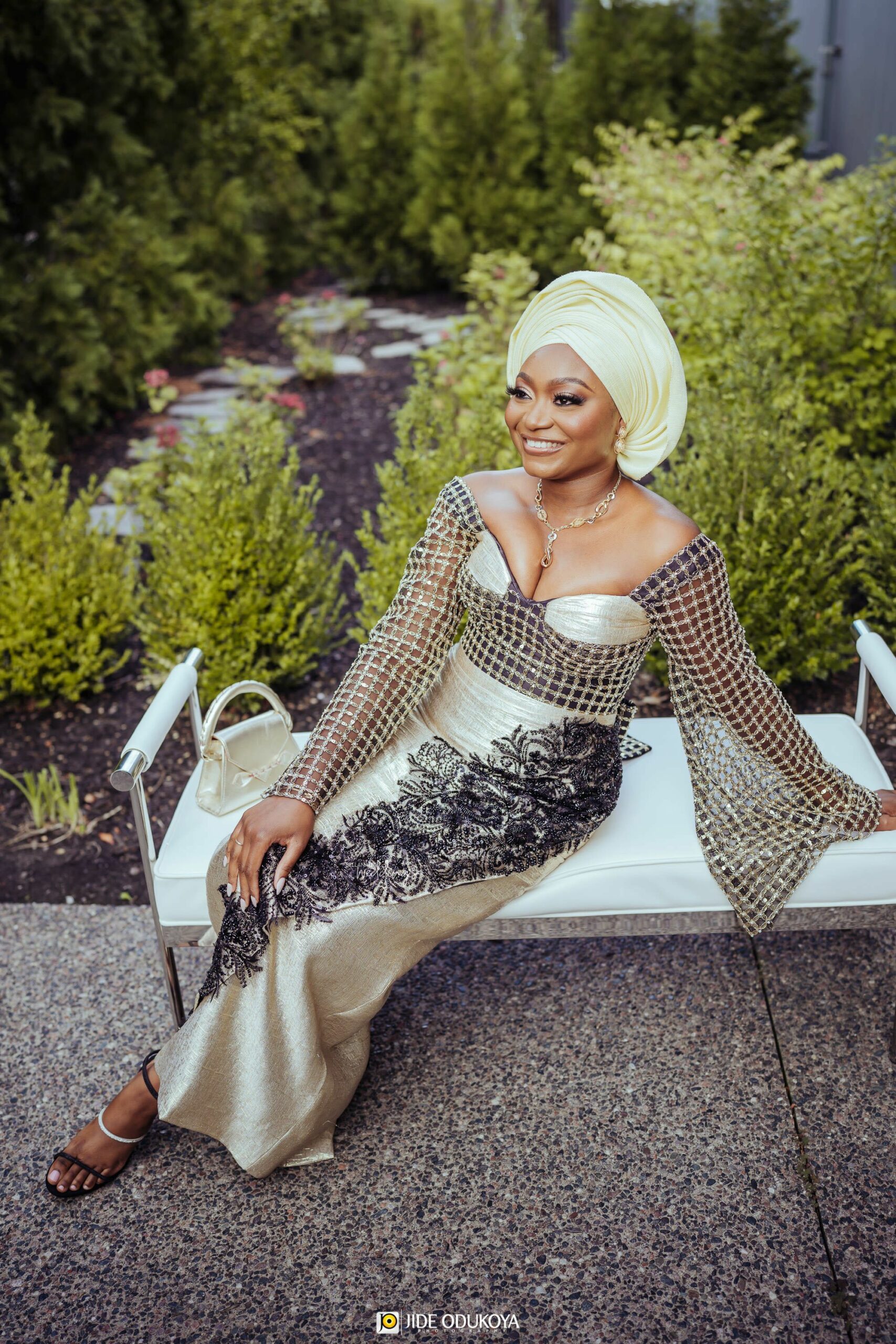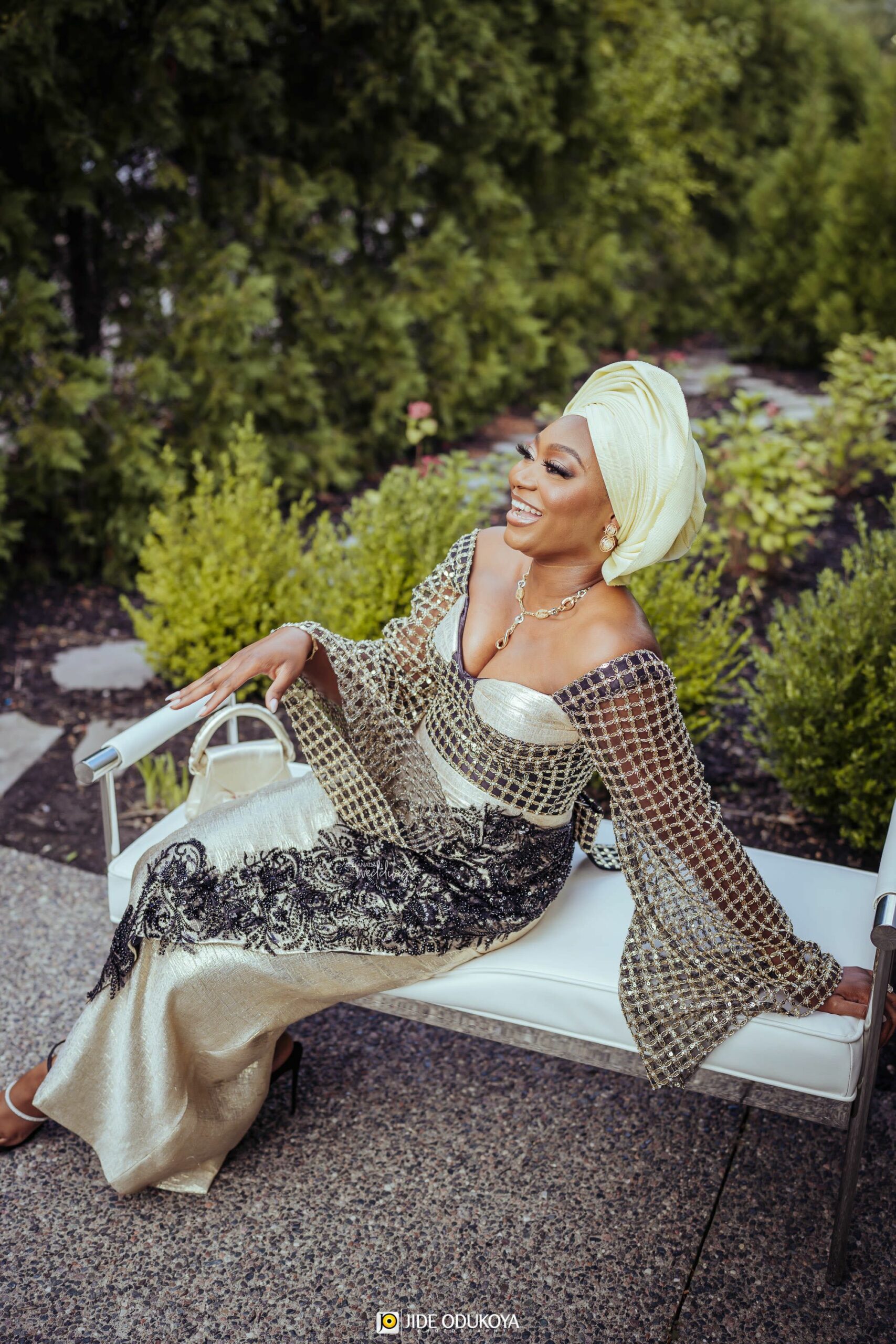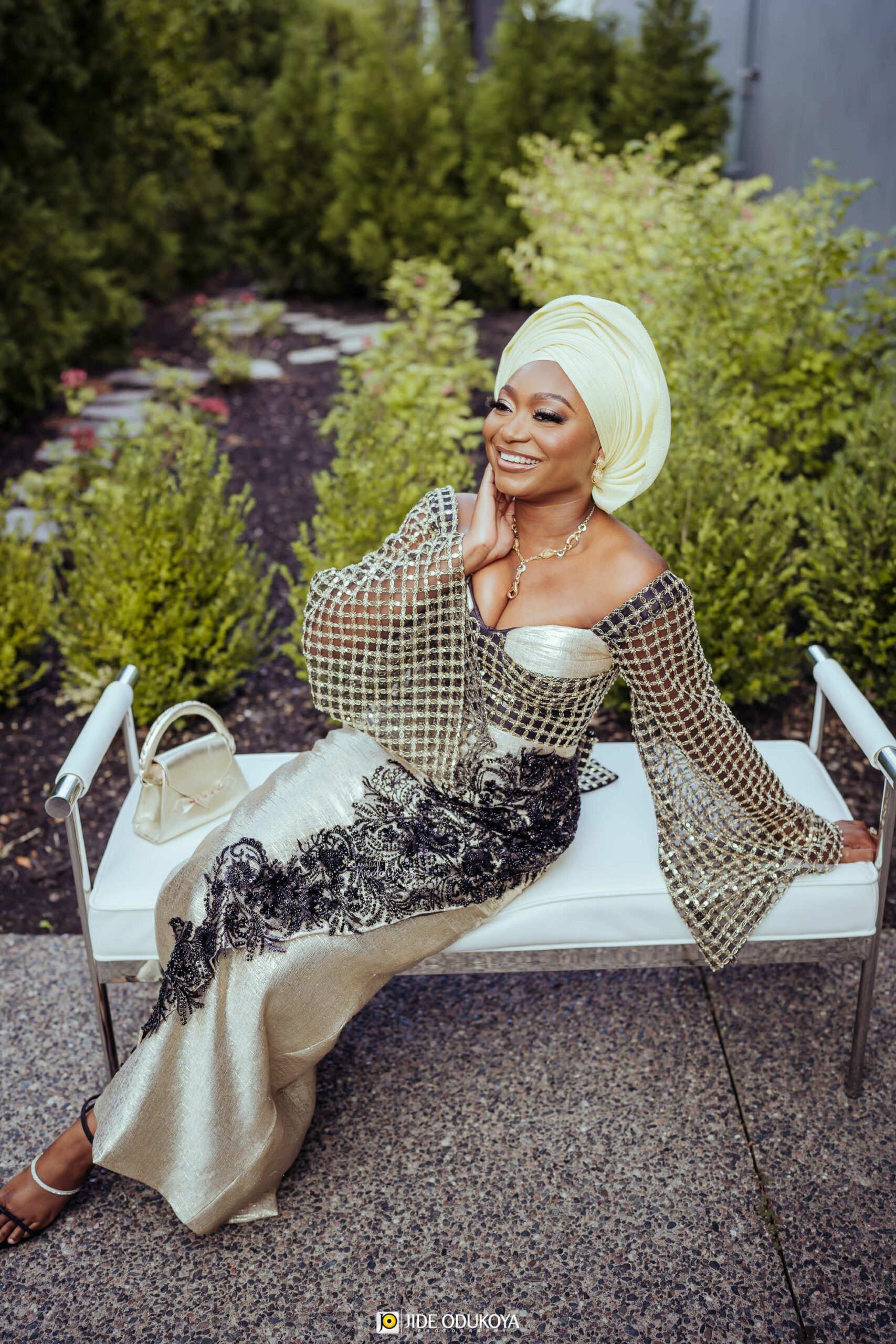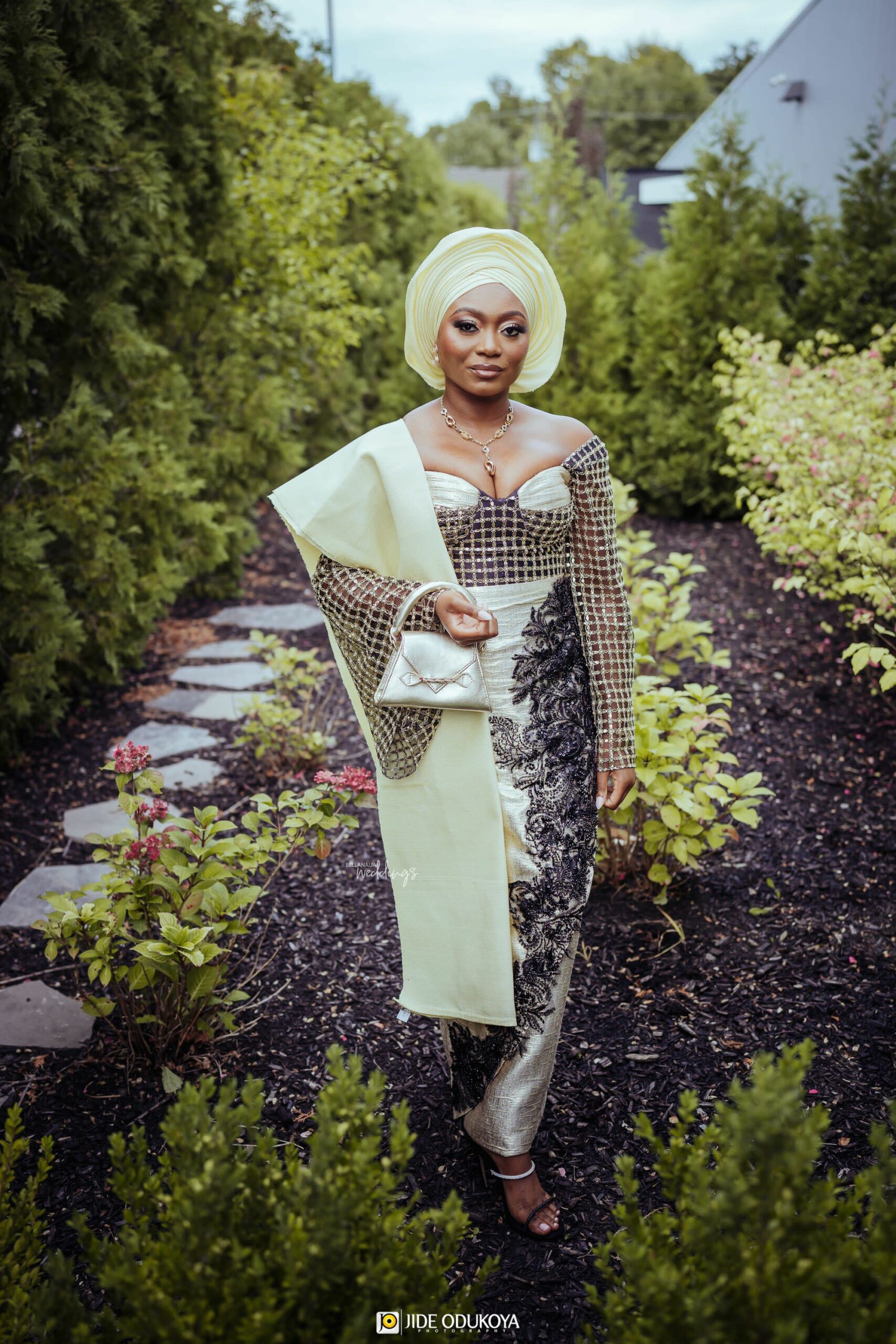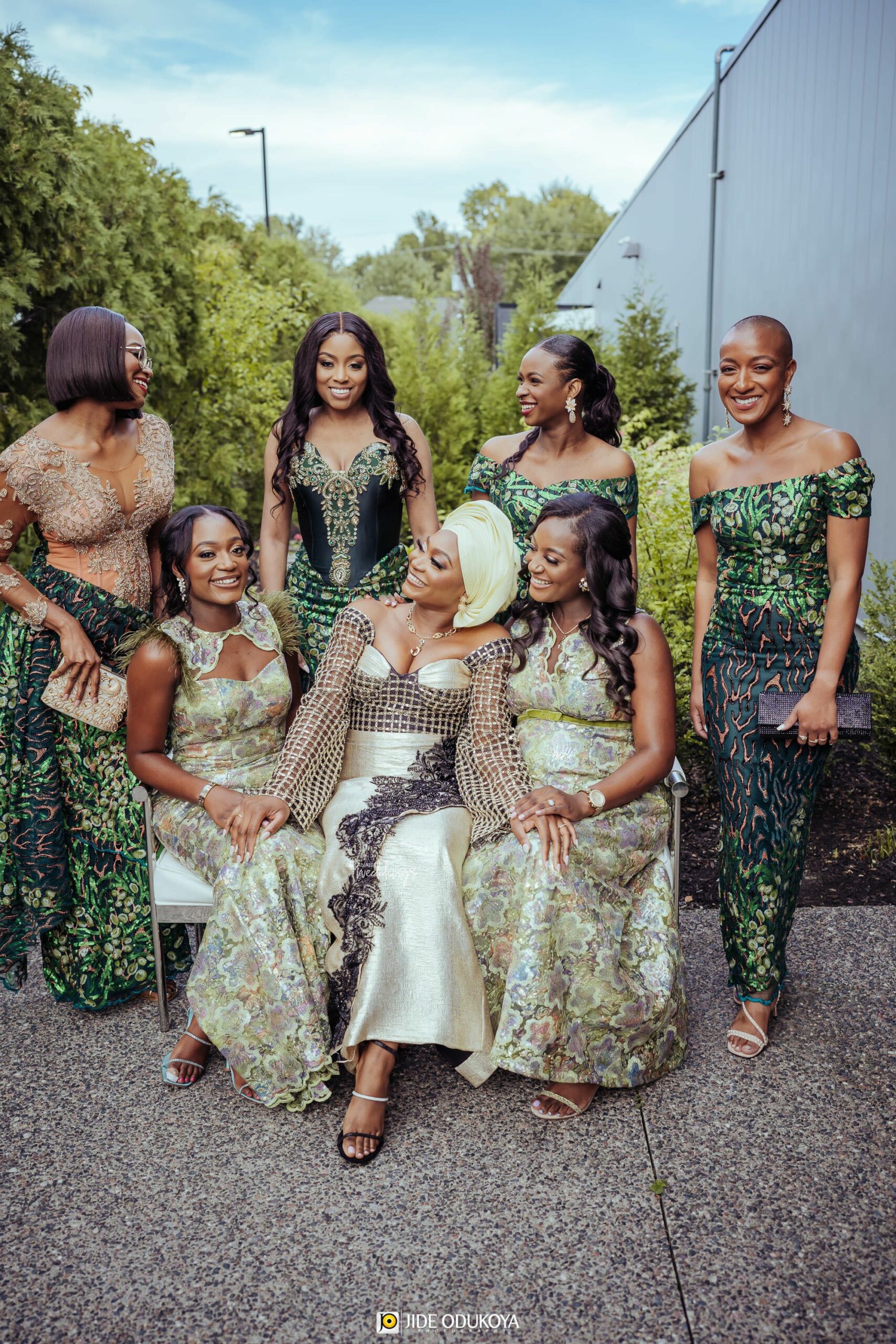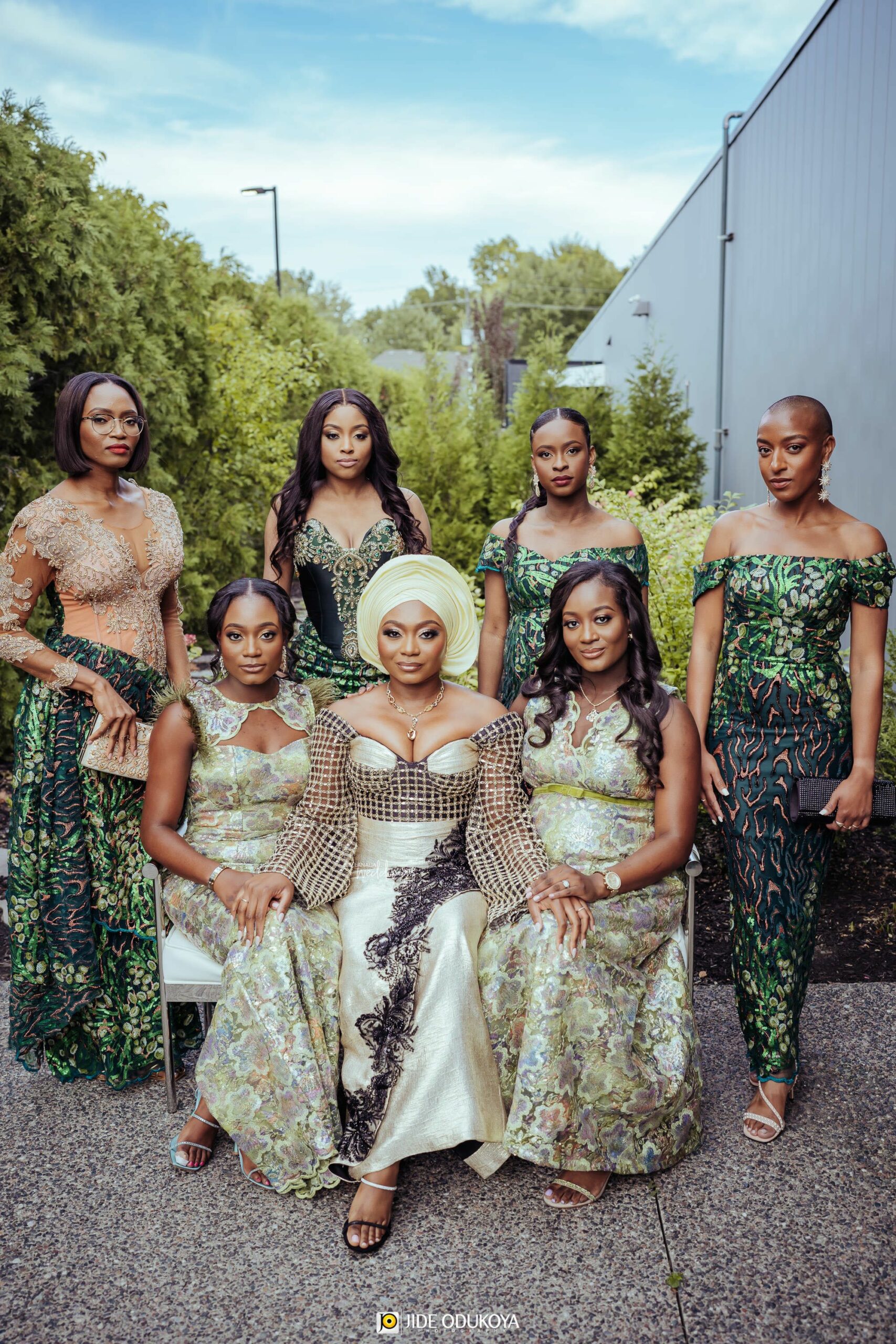 Feranmi is one dappr groom!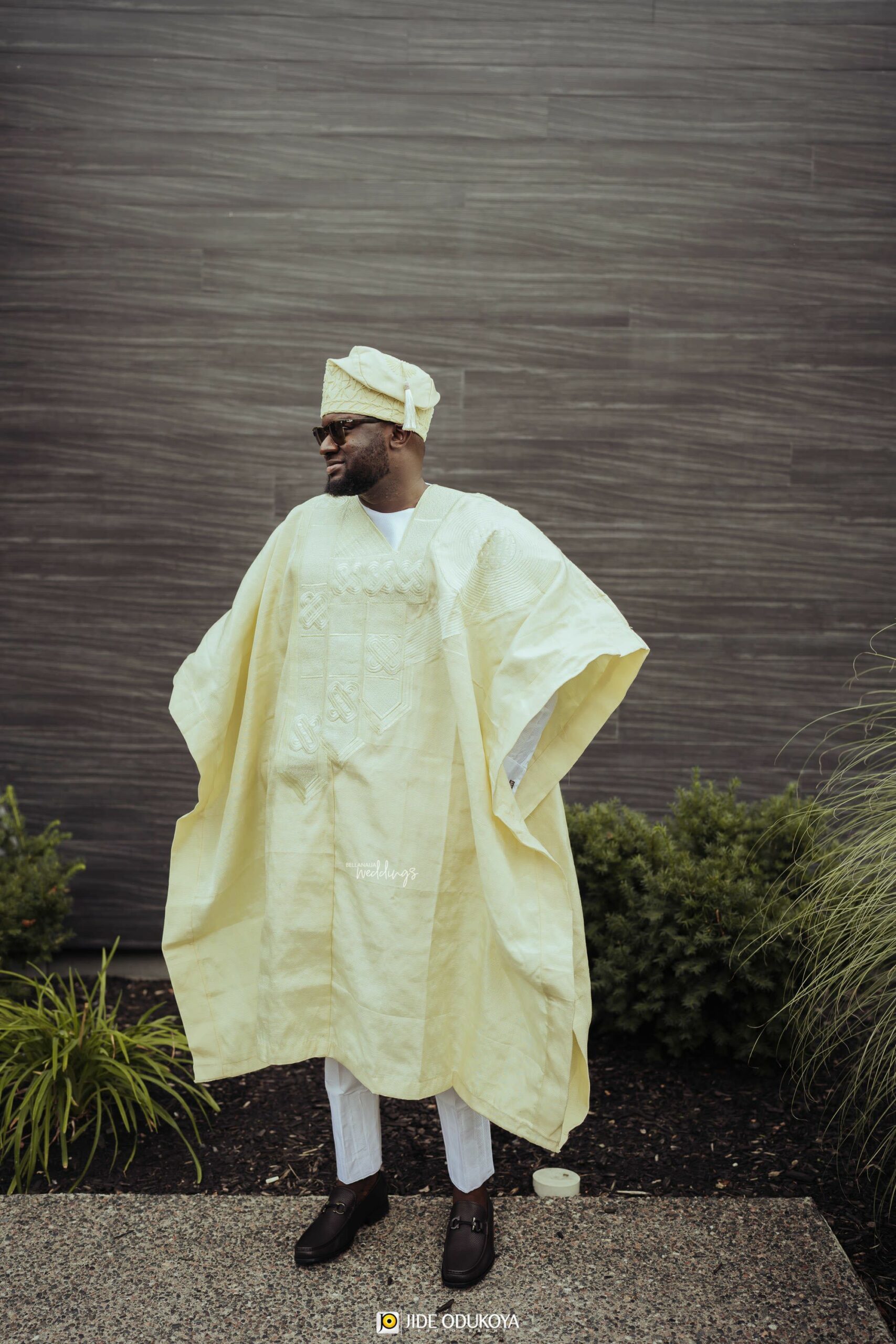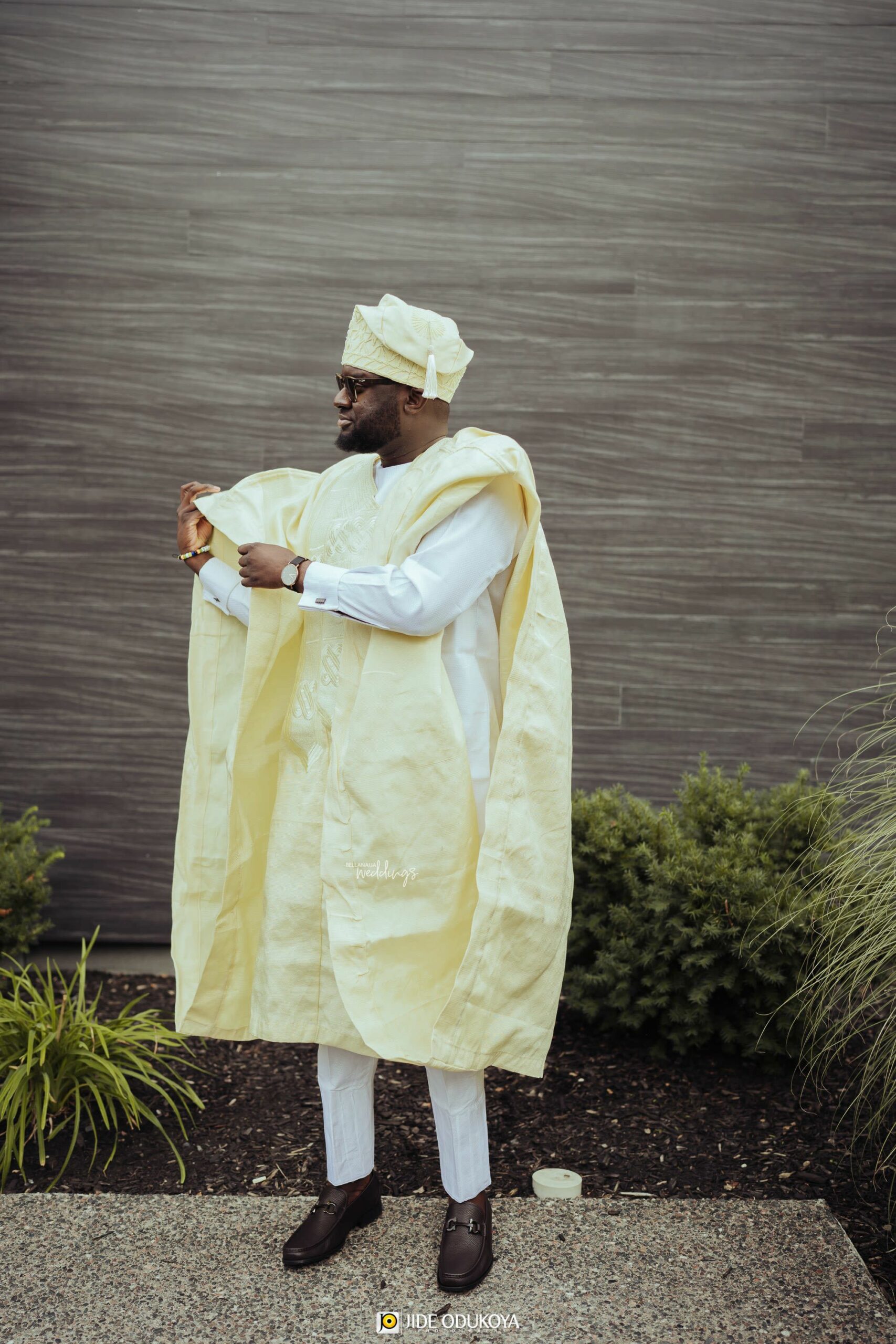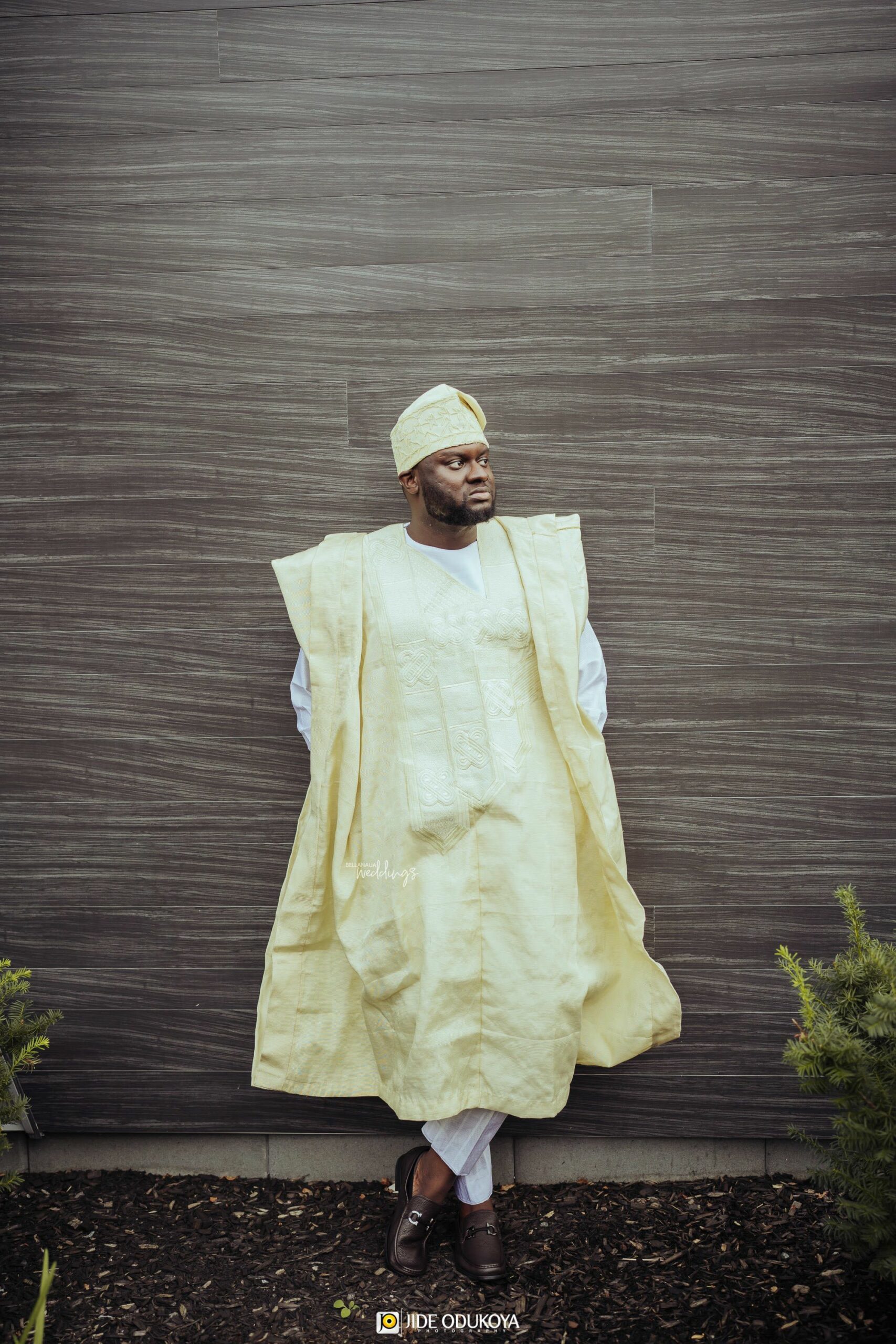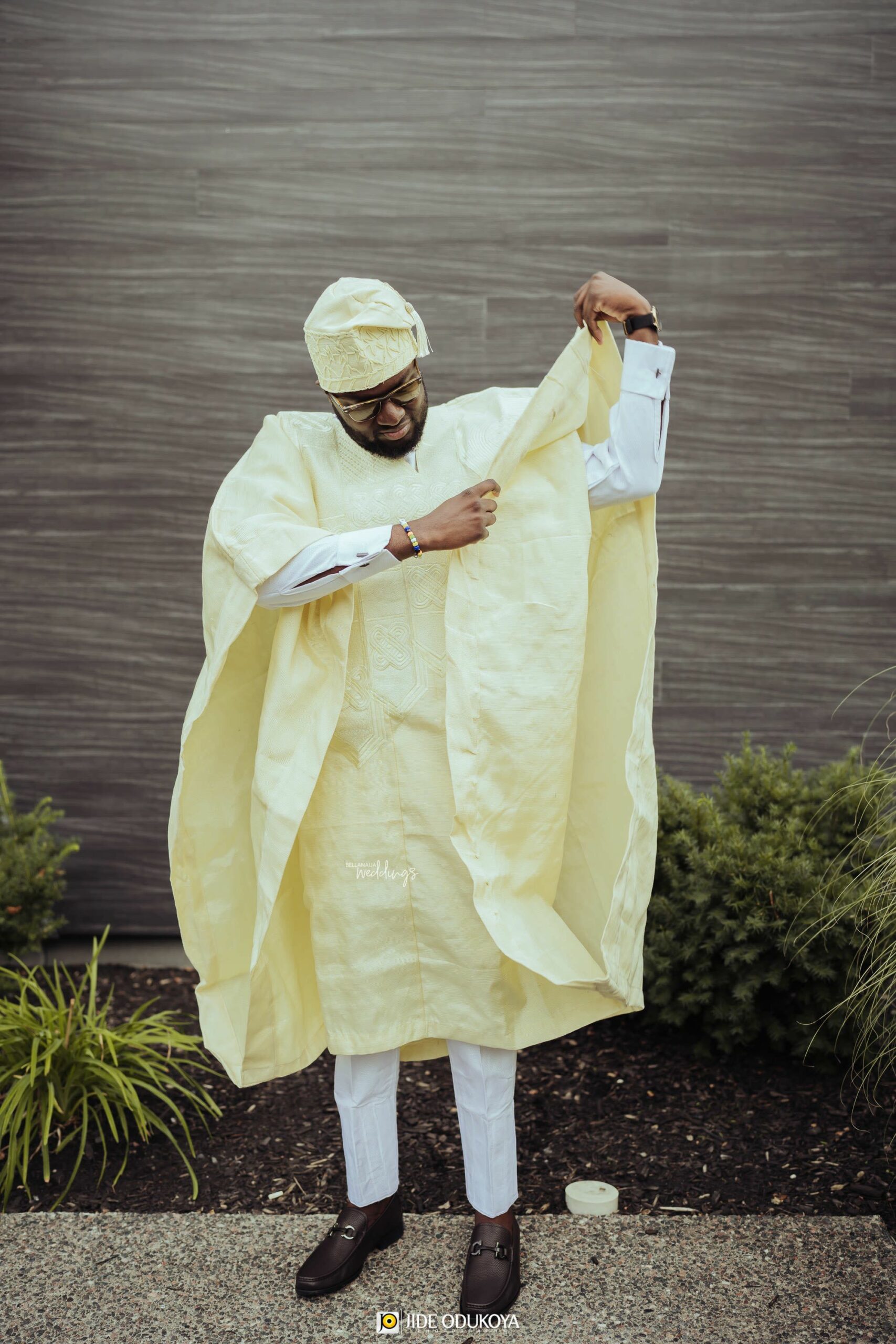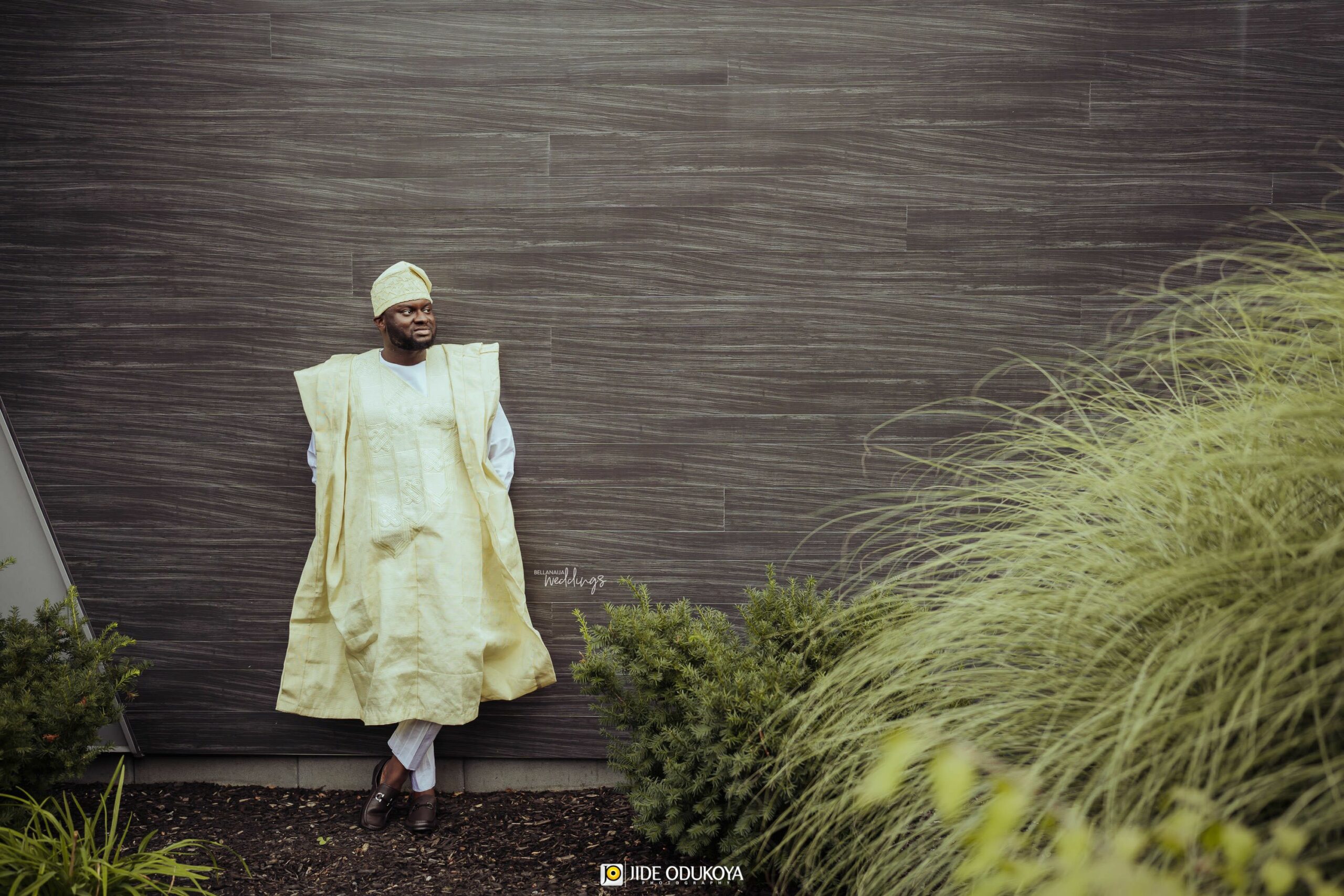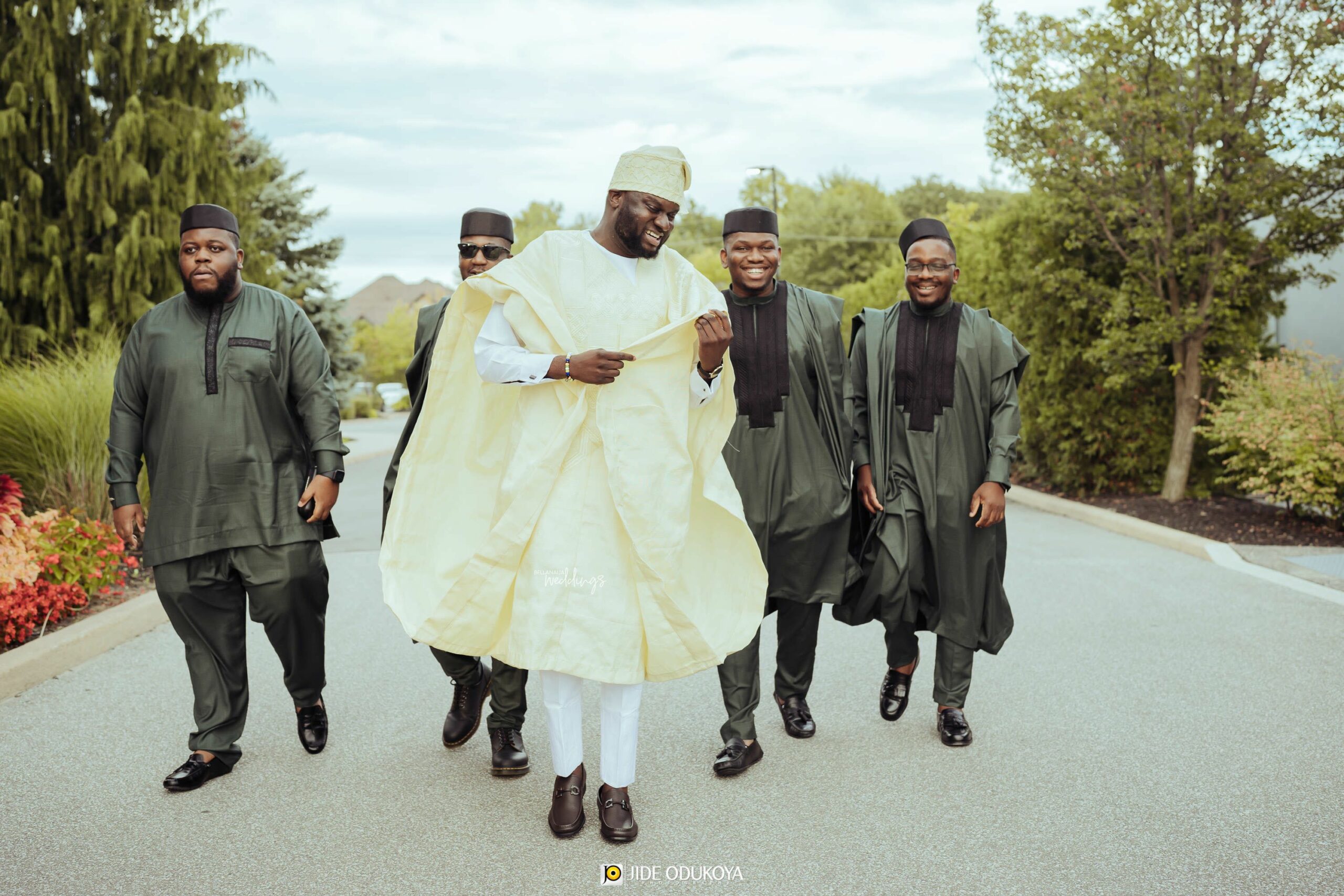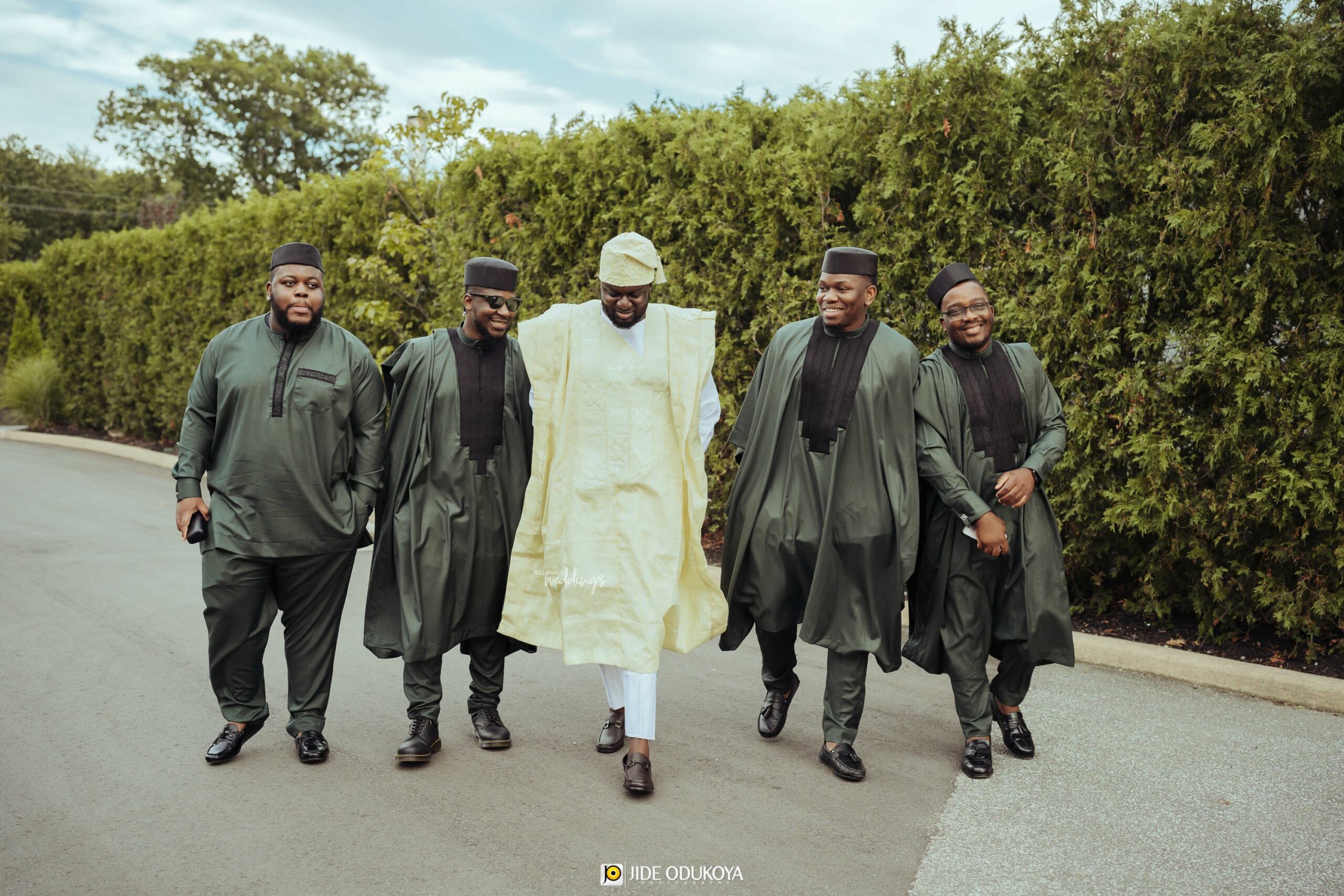 Let's take some photos before doing this the trad way!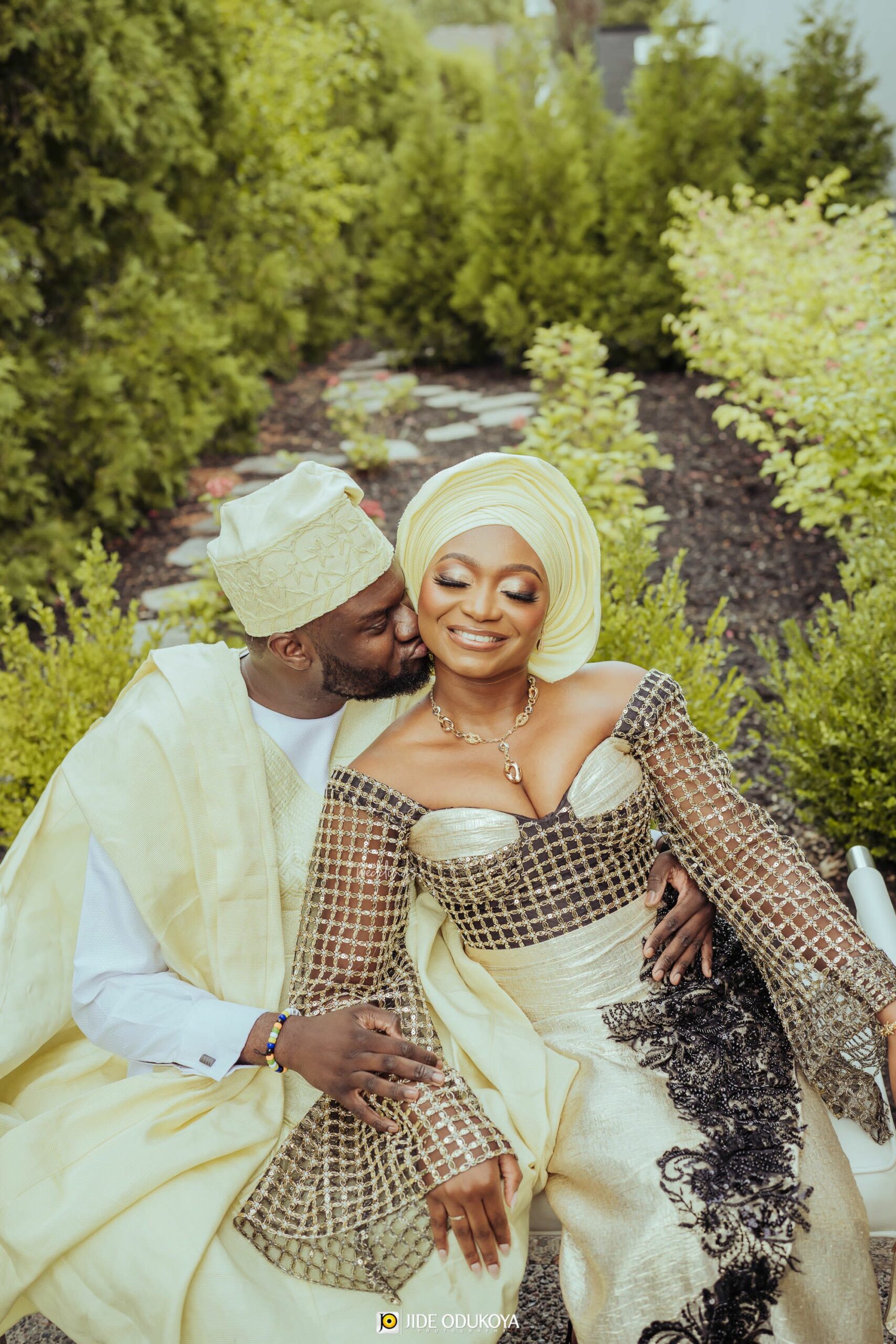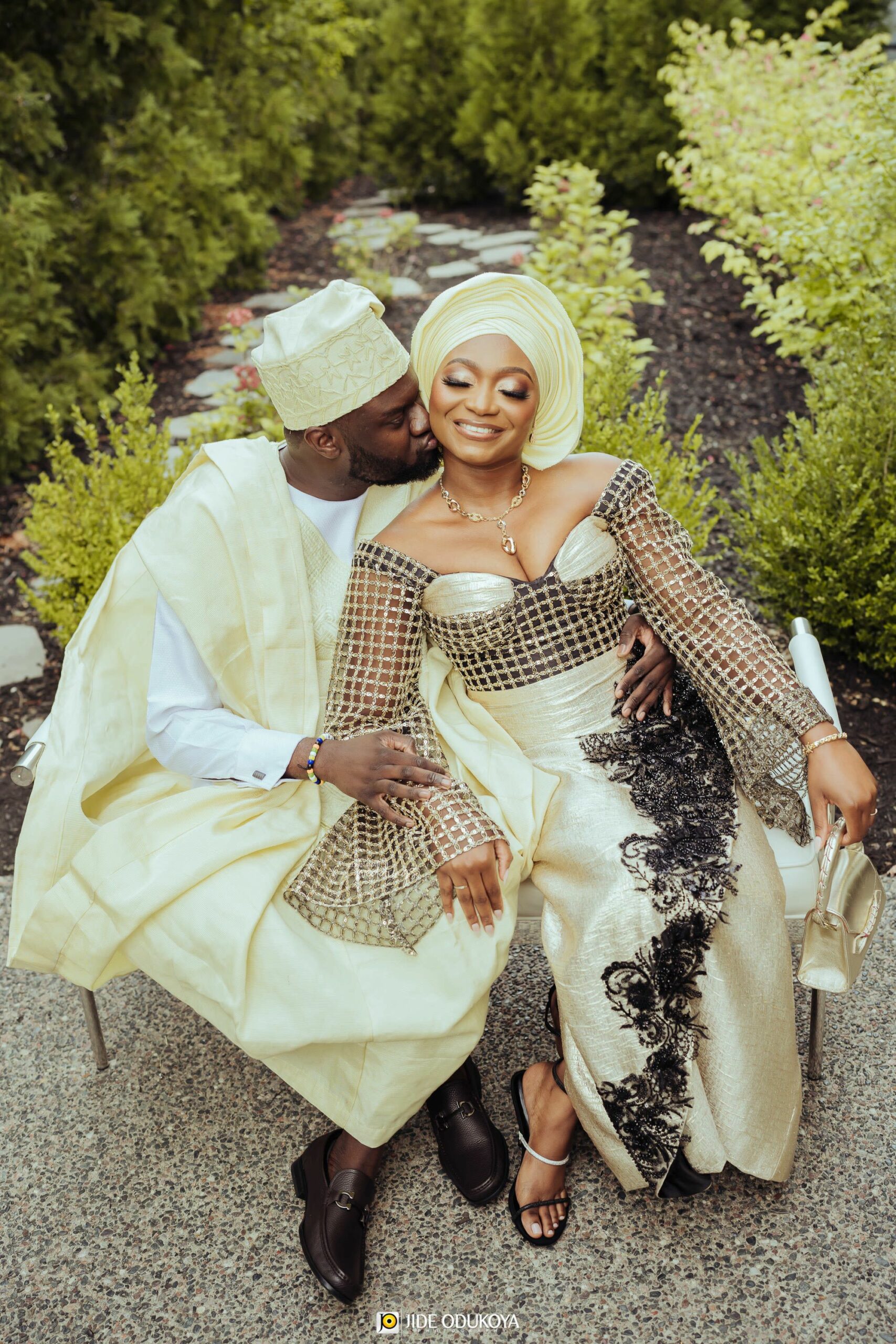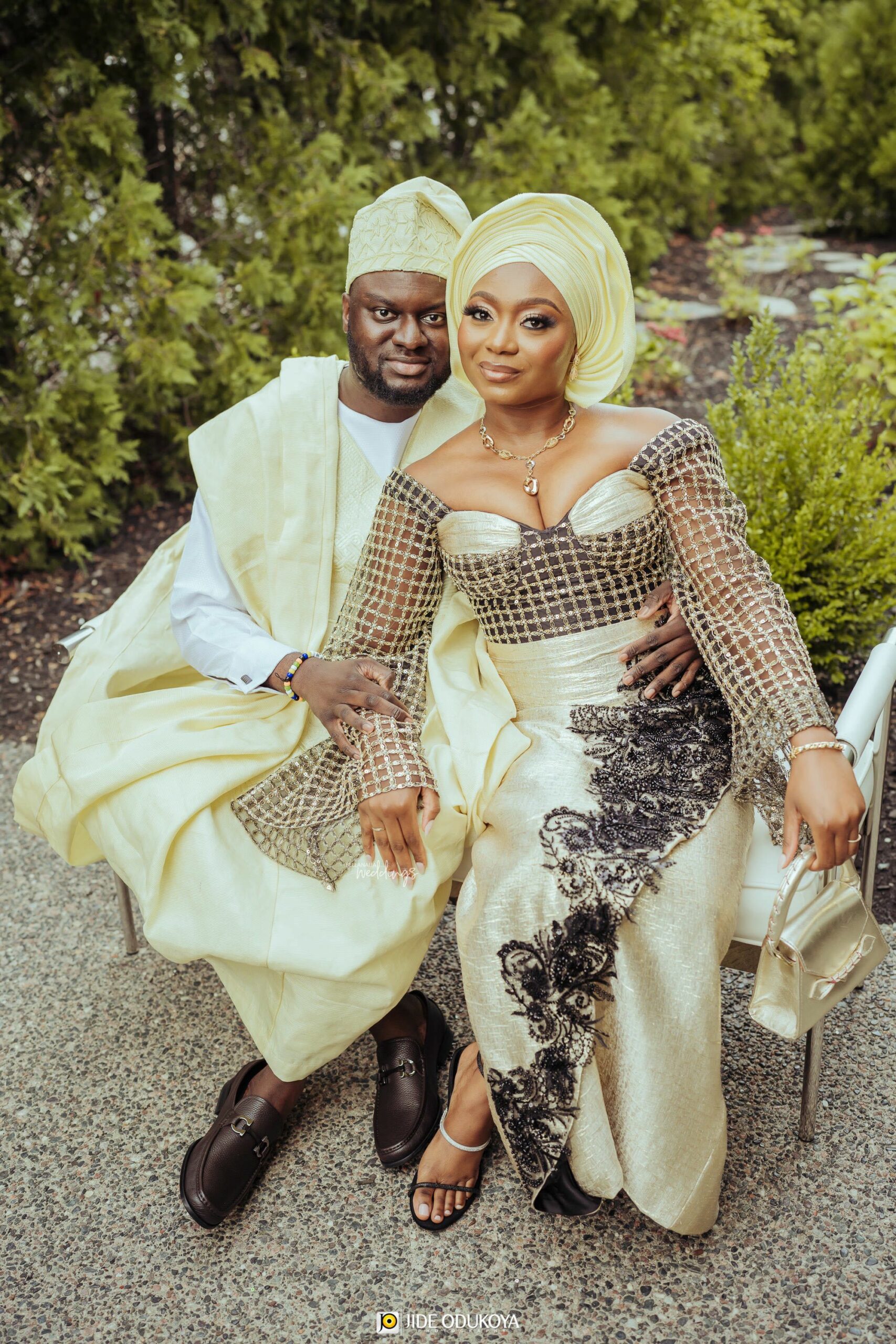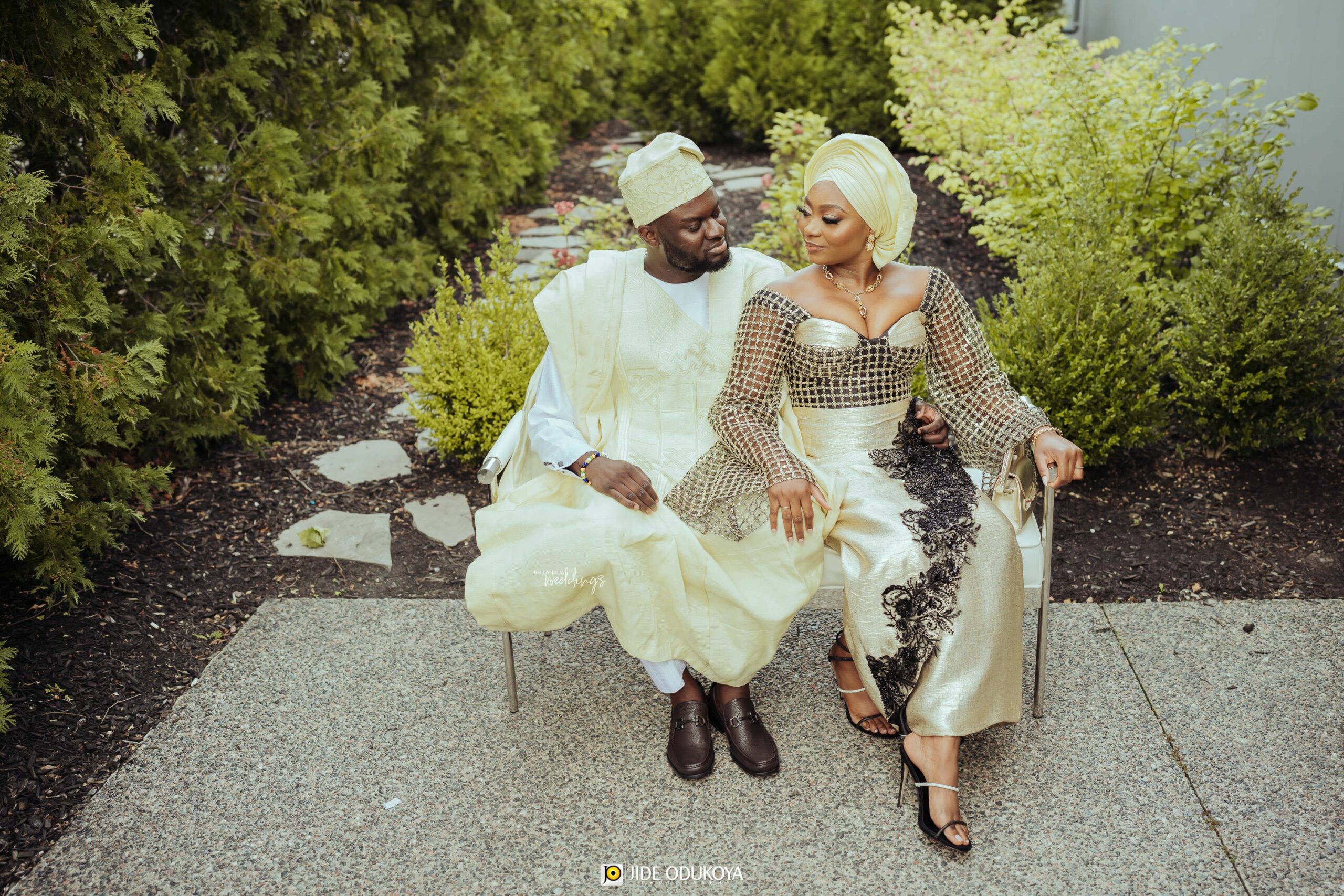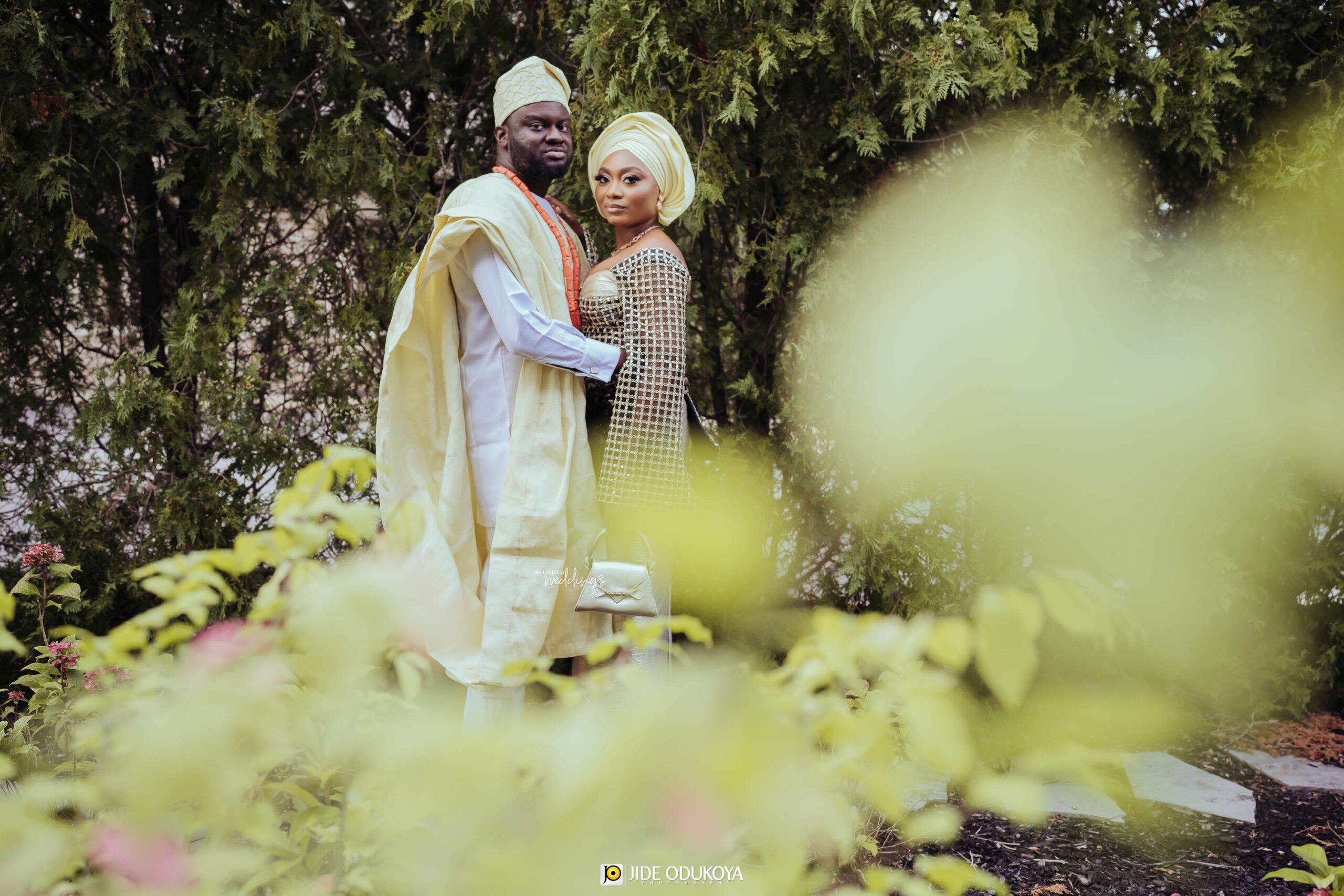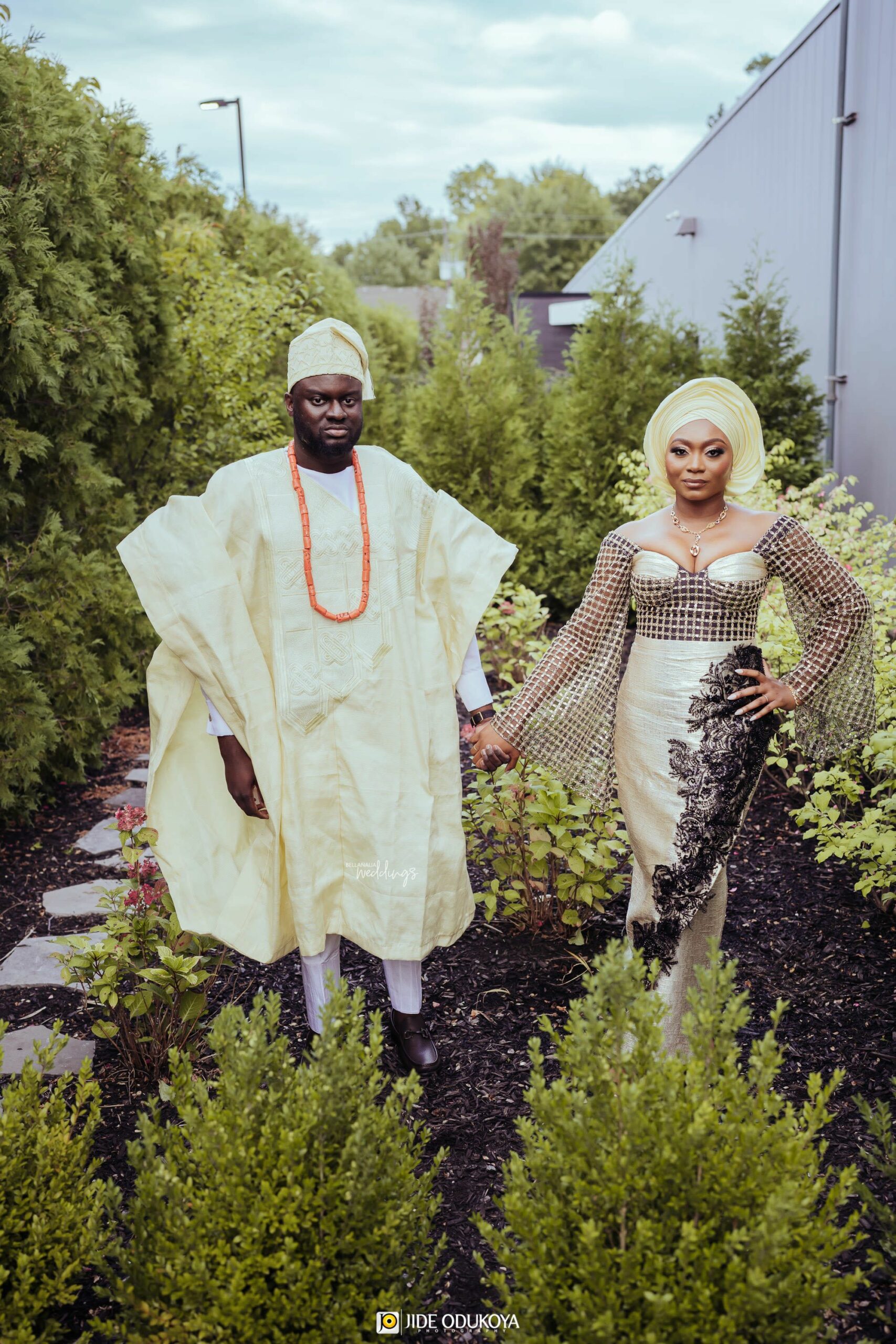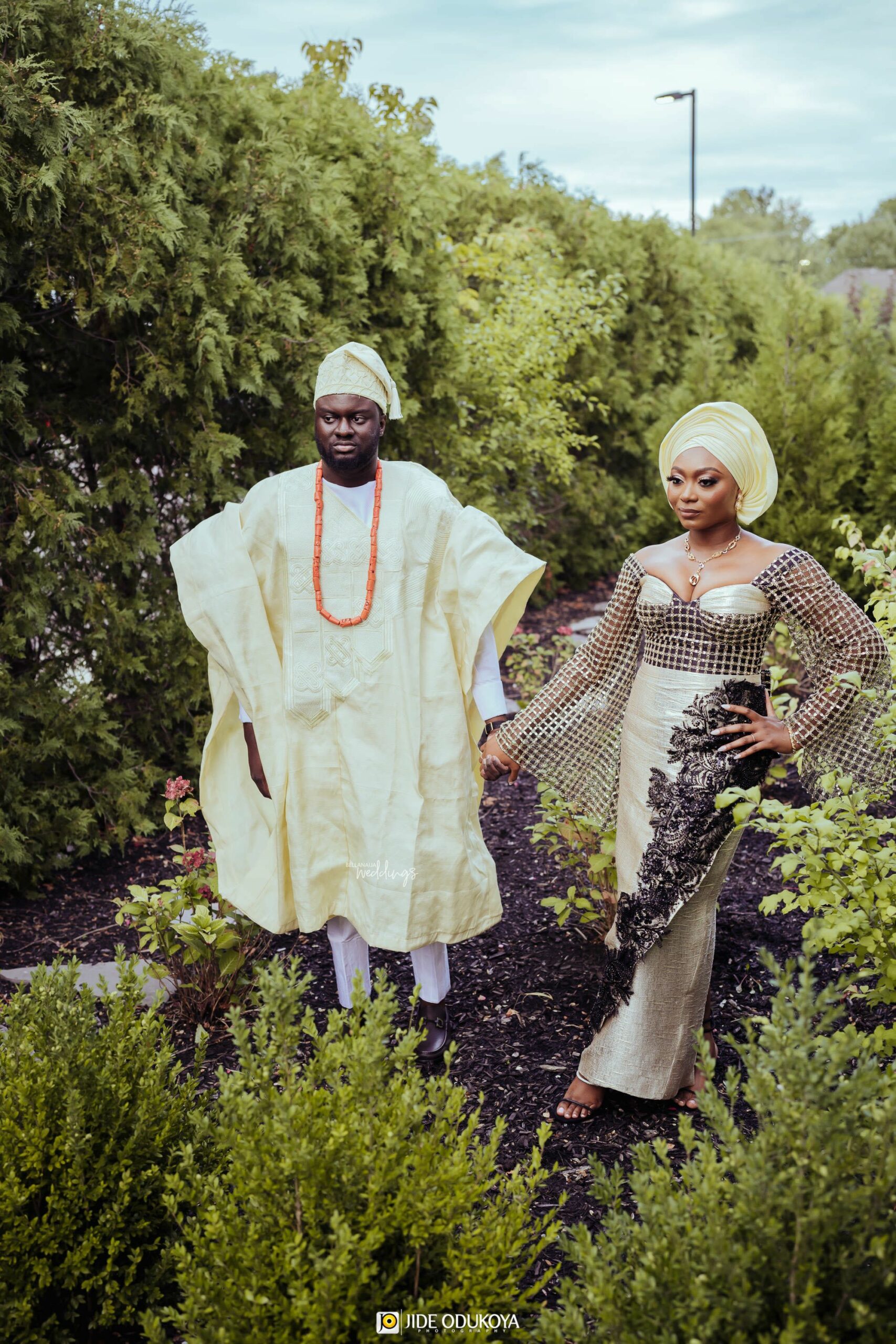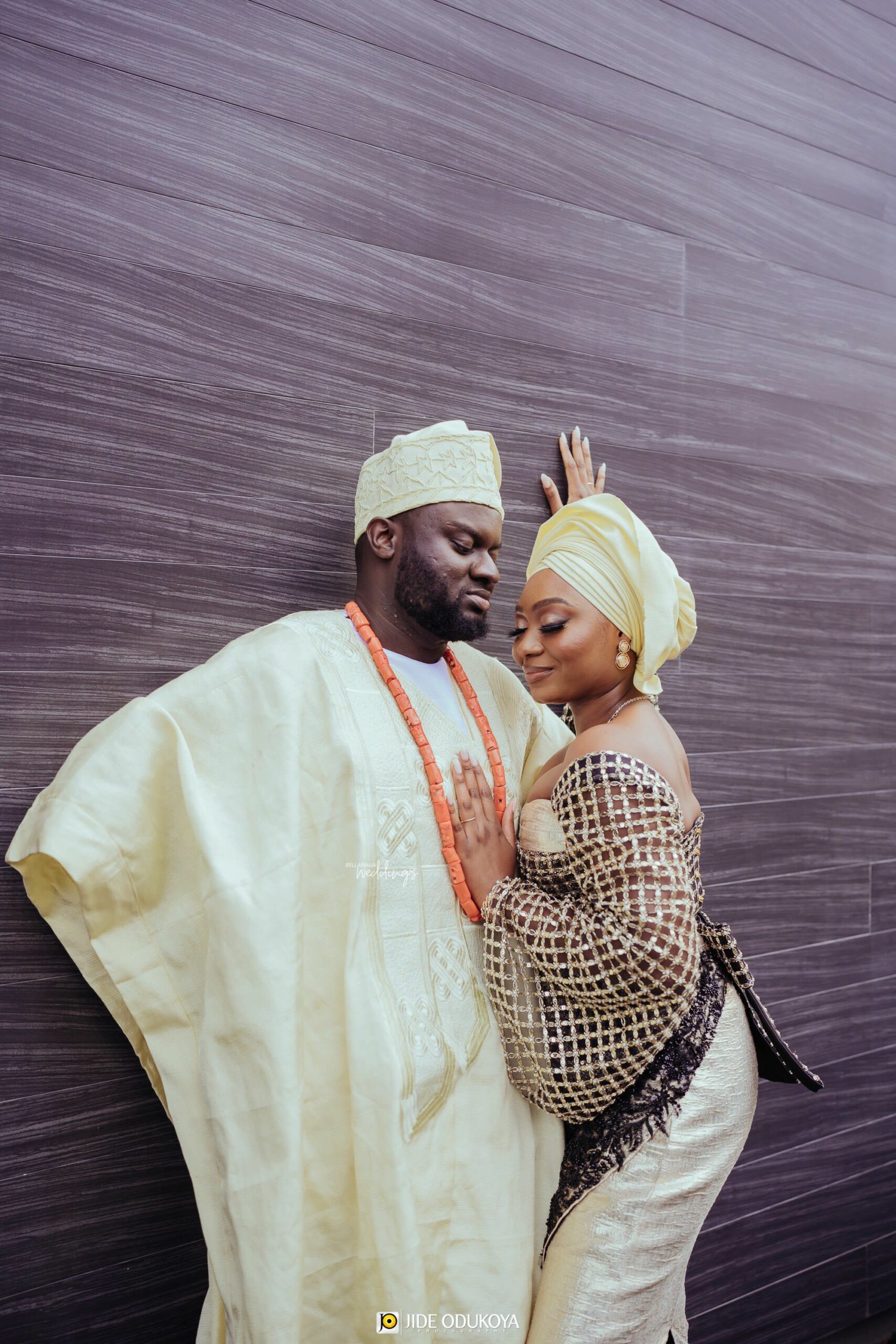 Lett's check out this lovely decor before we begin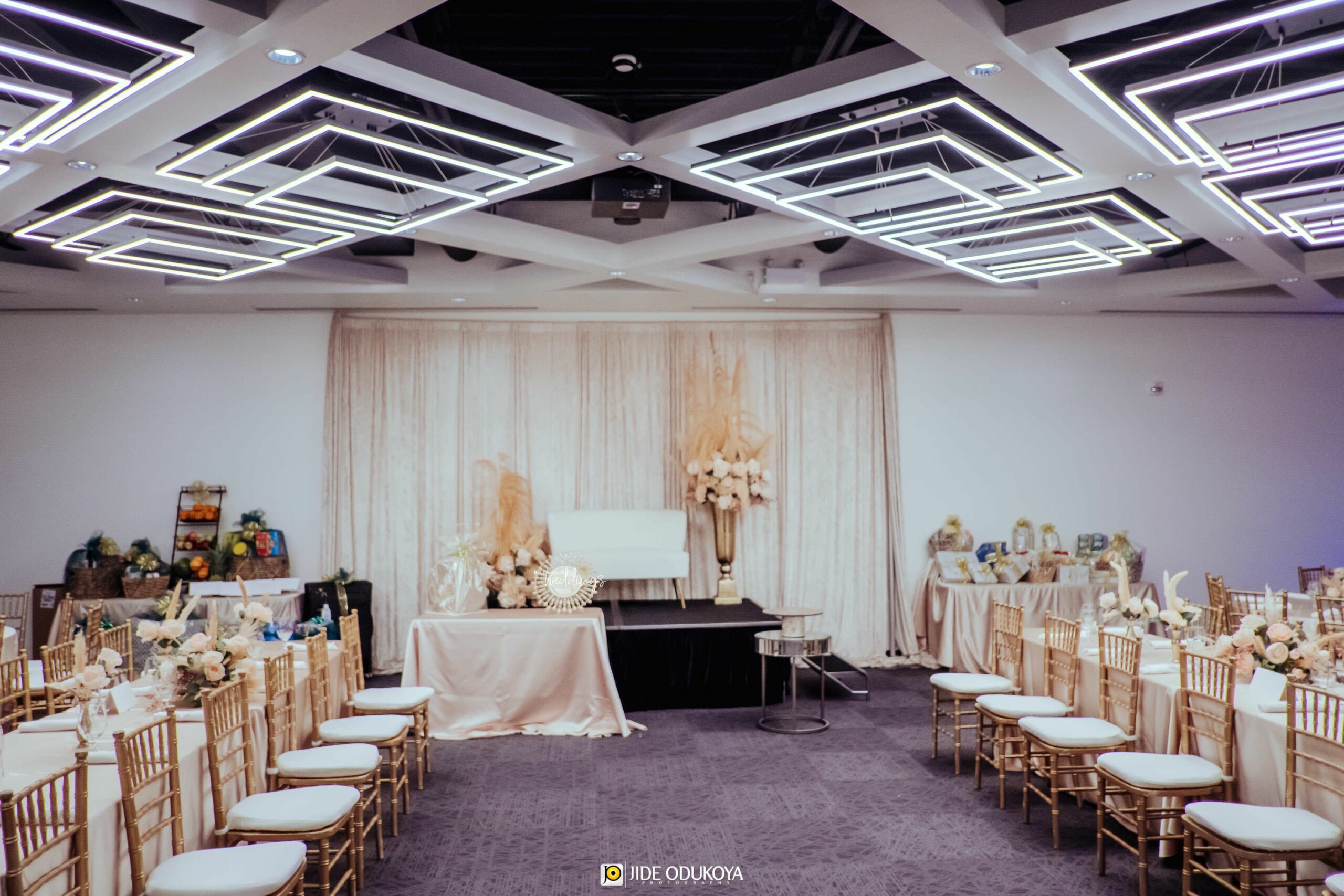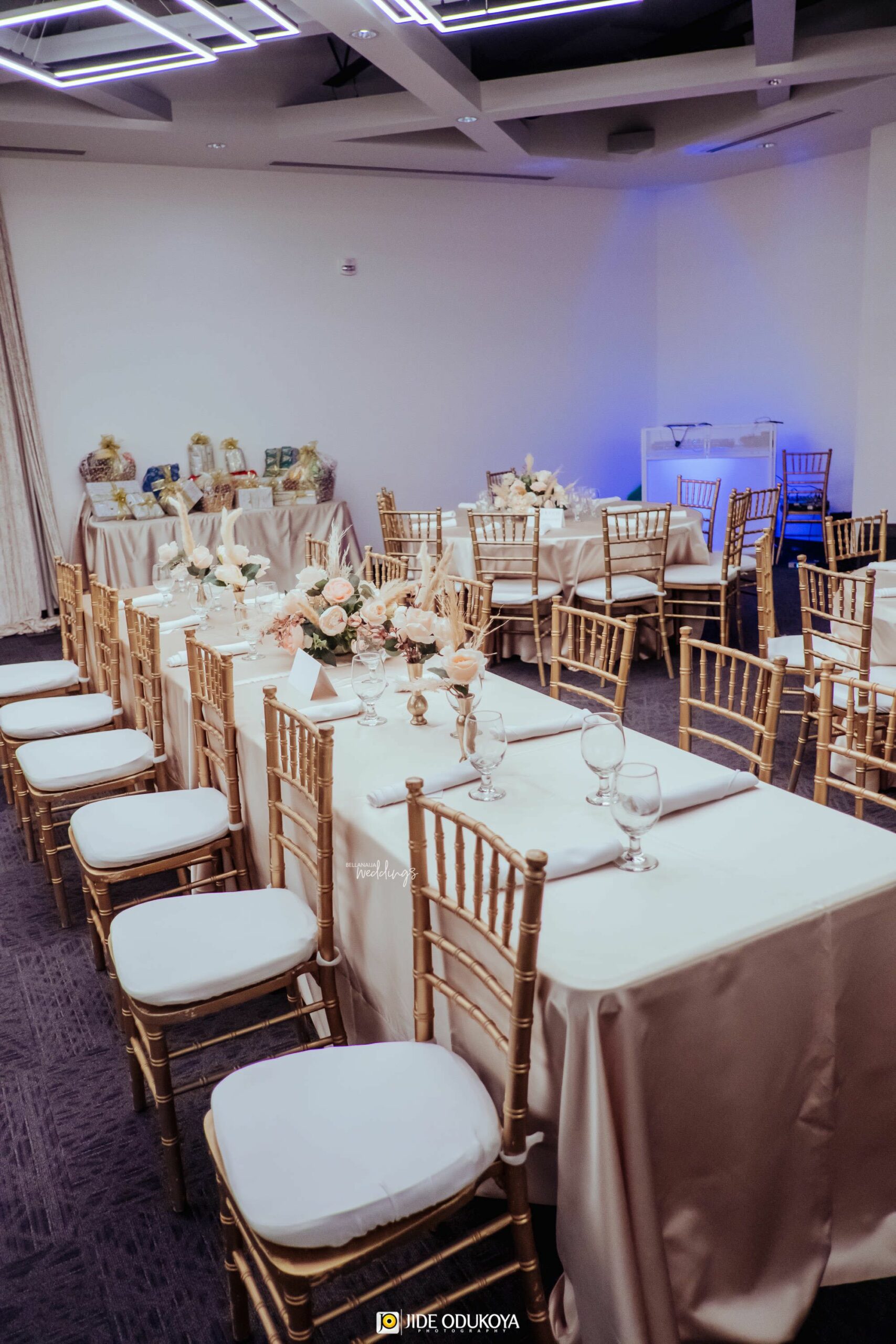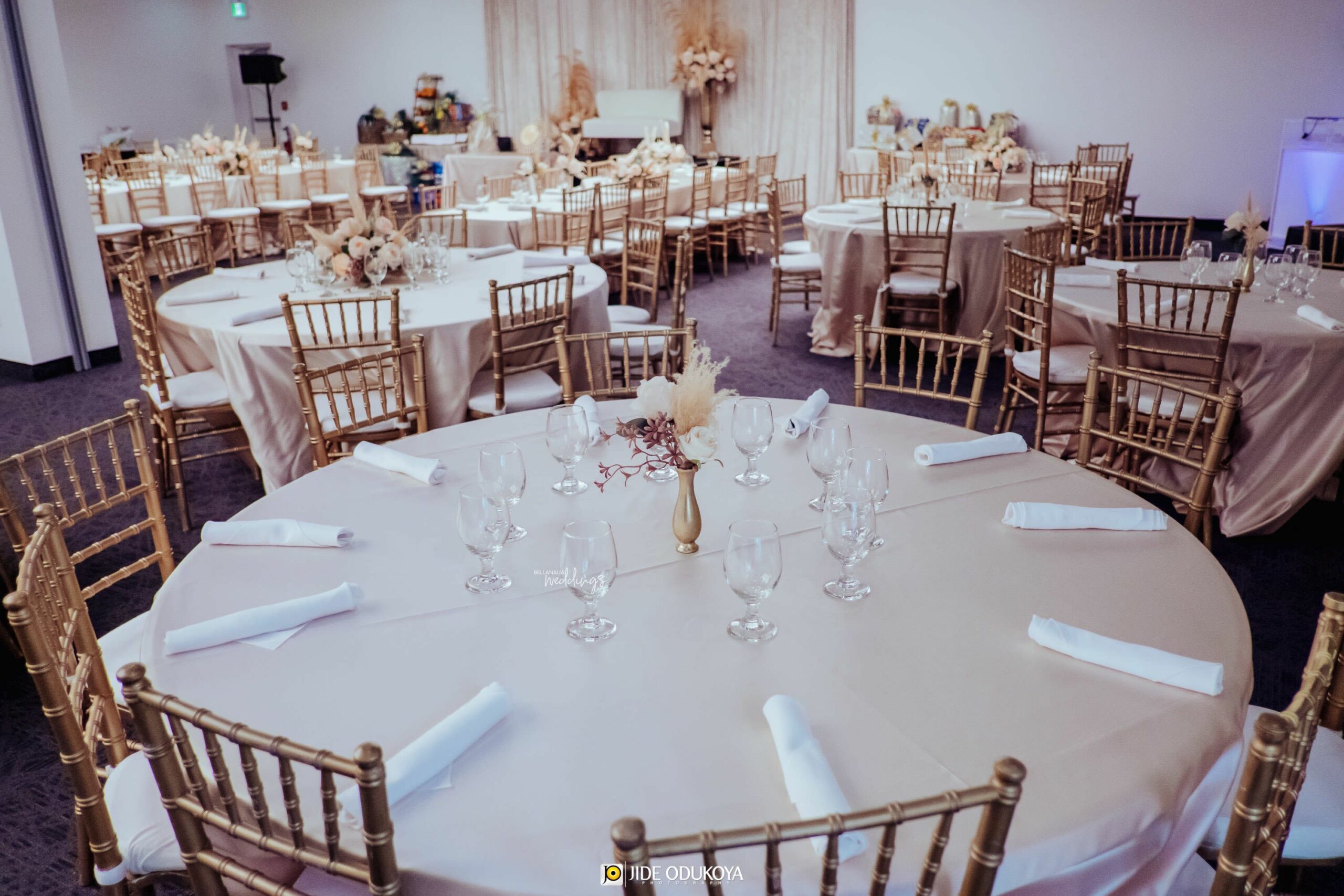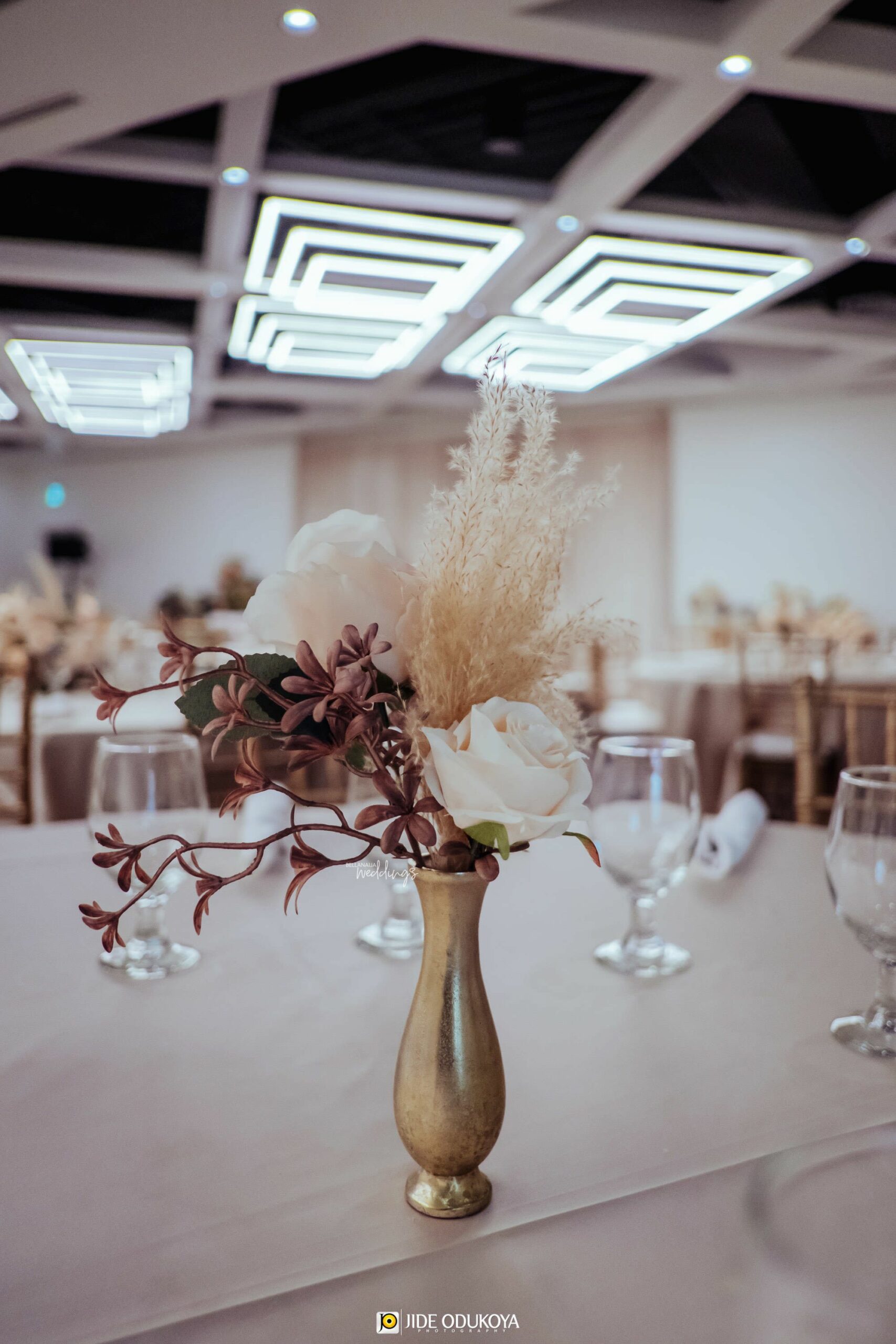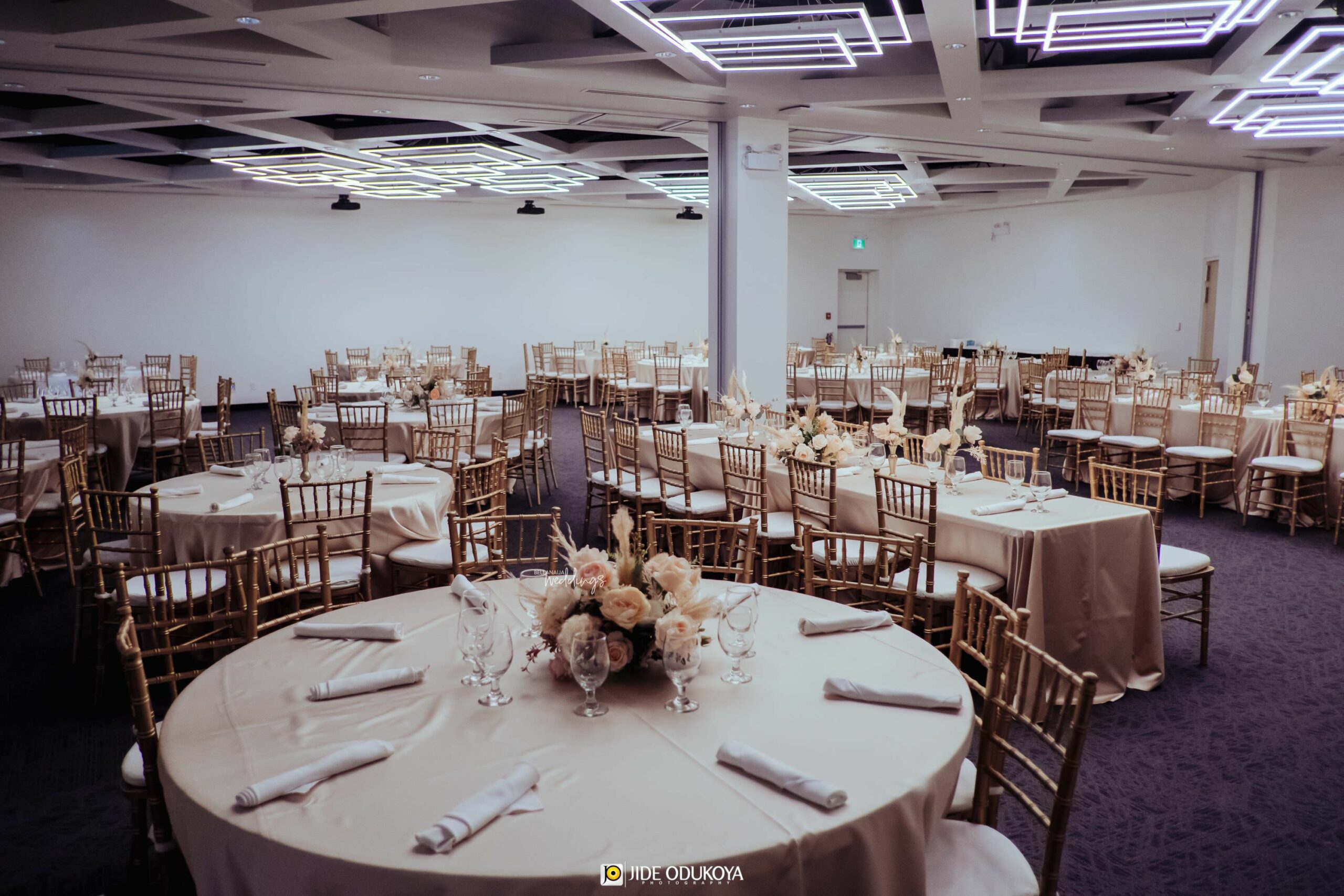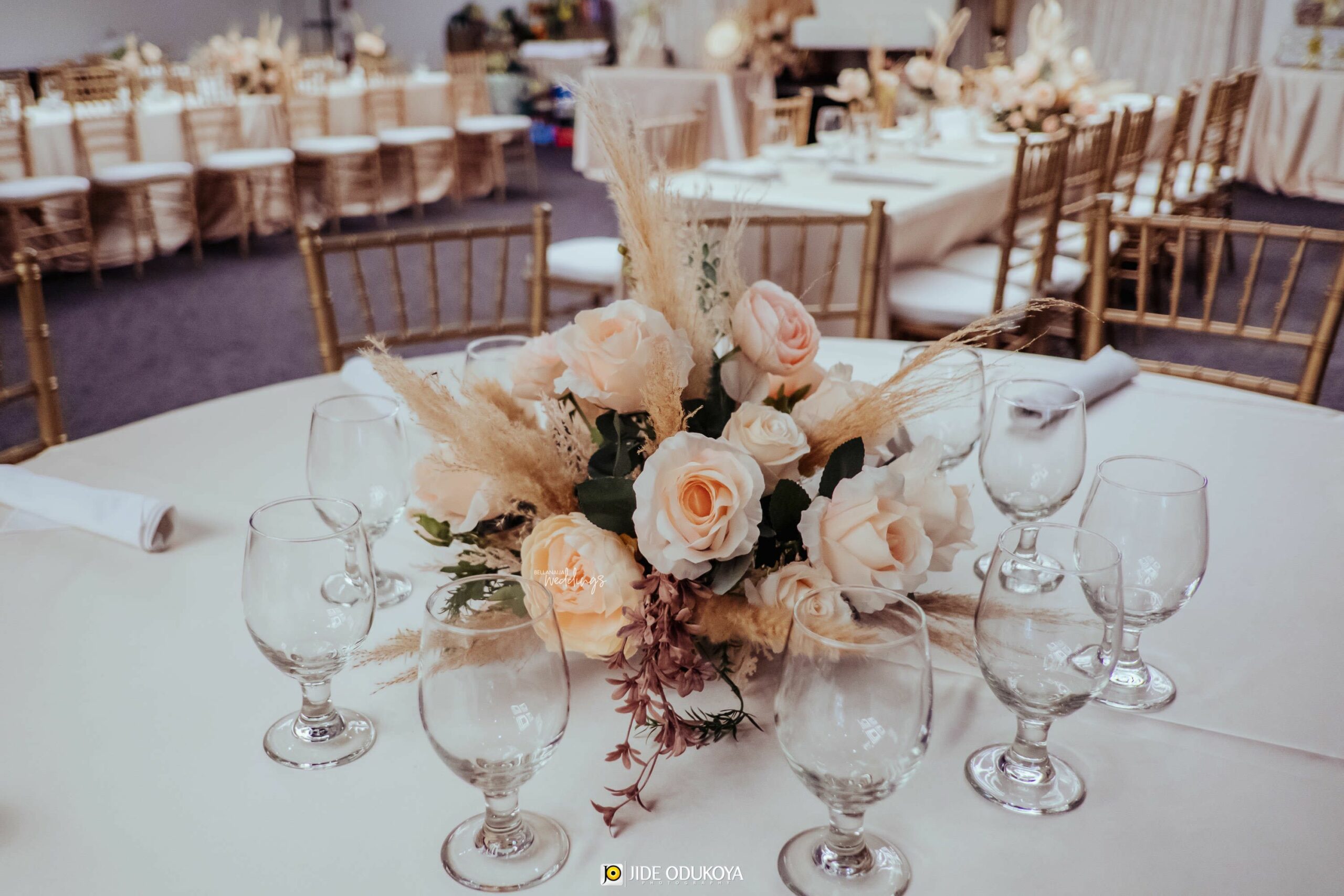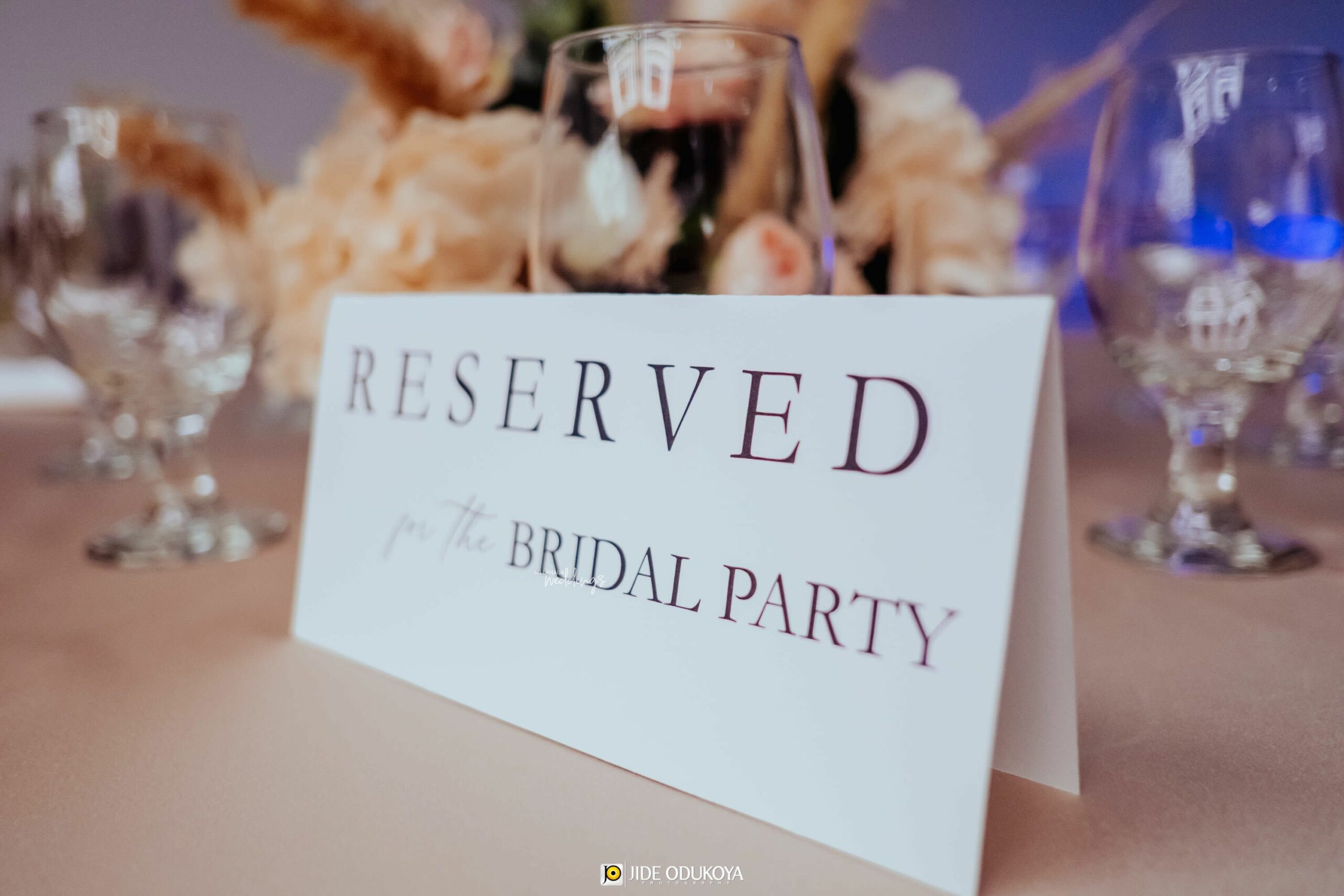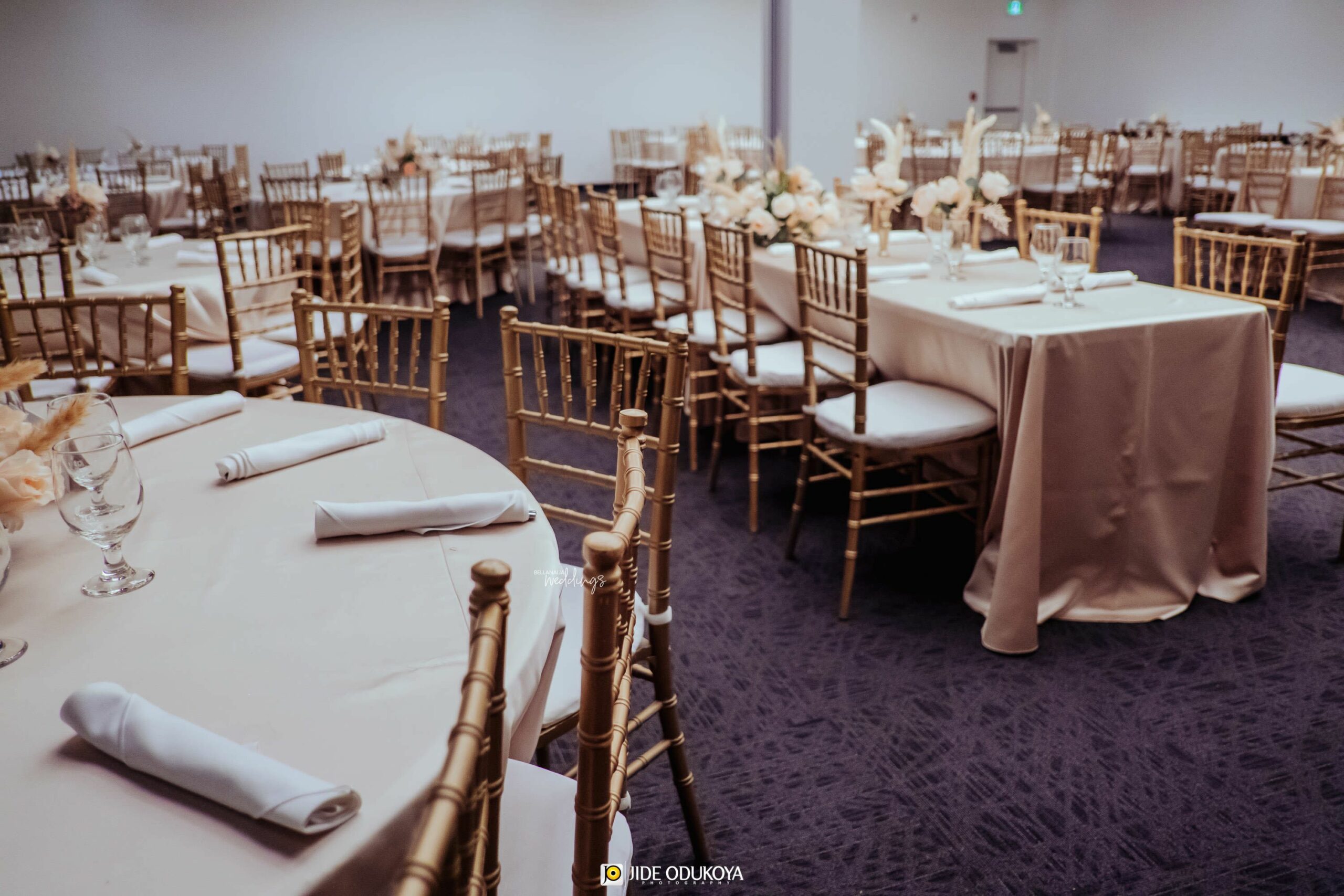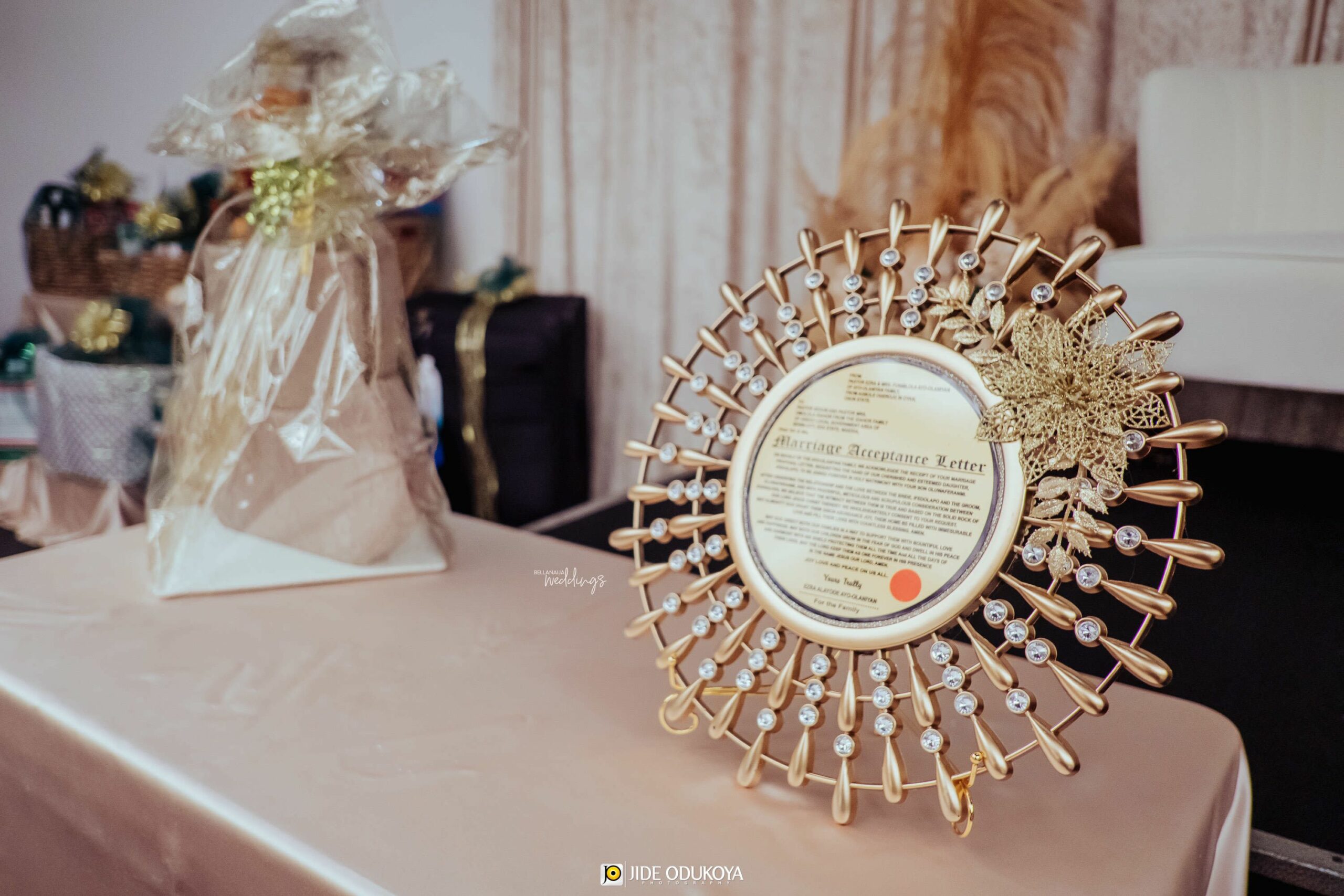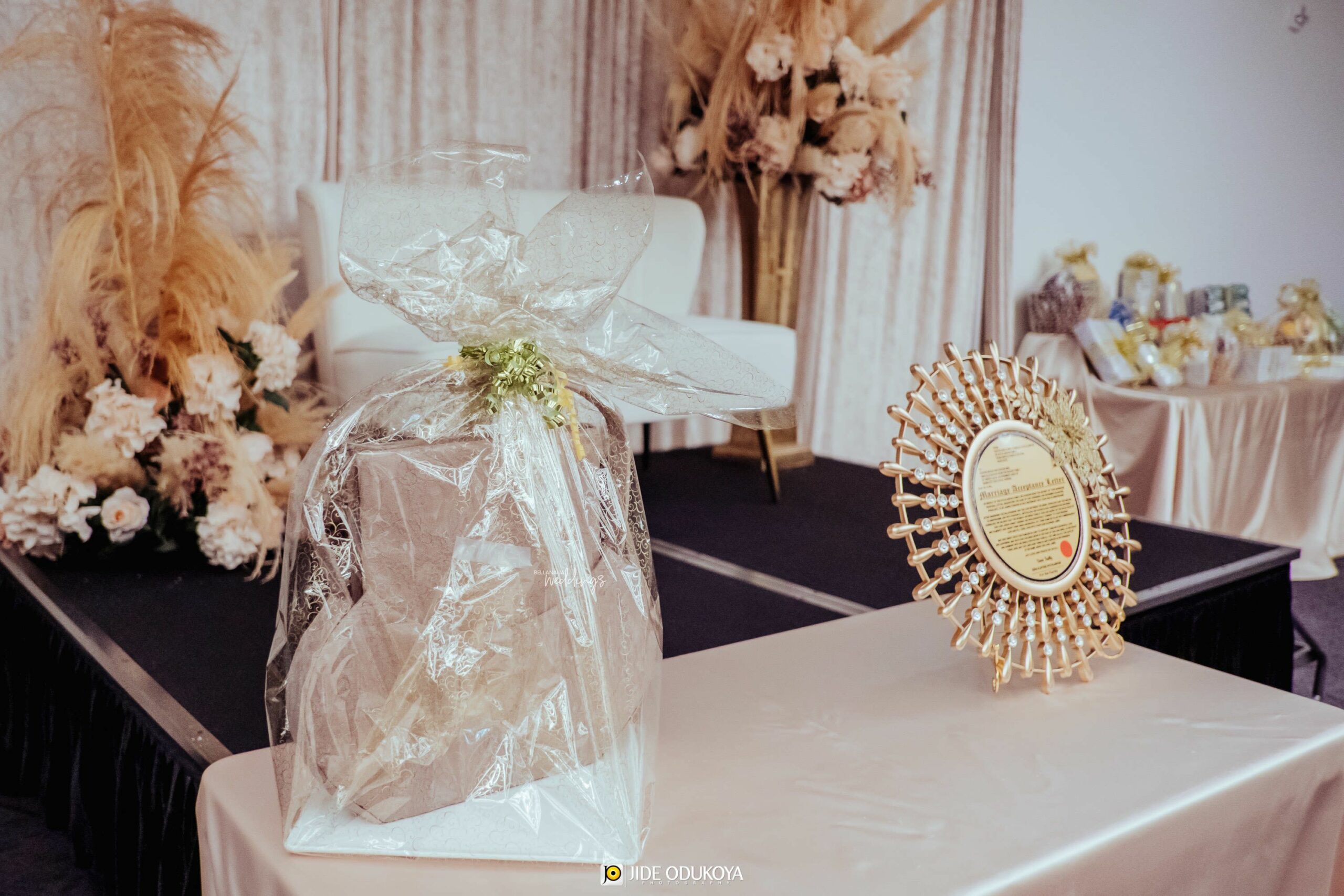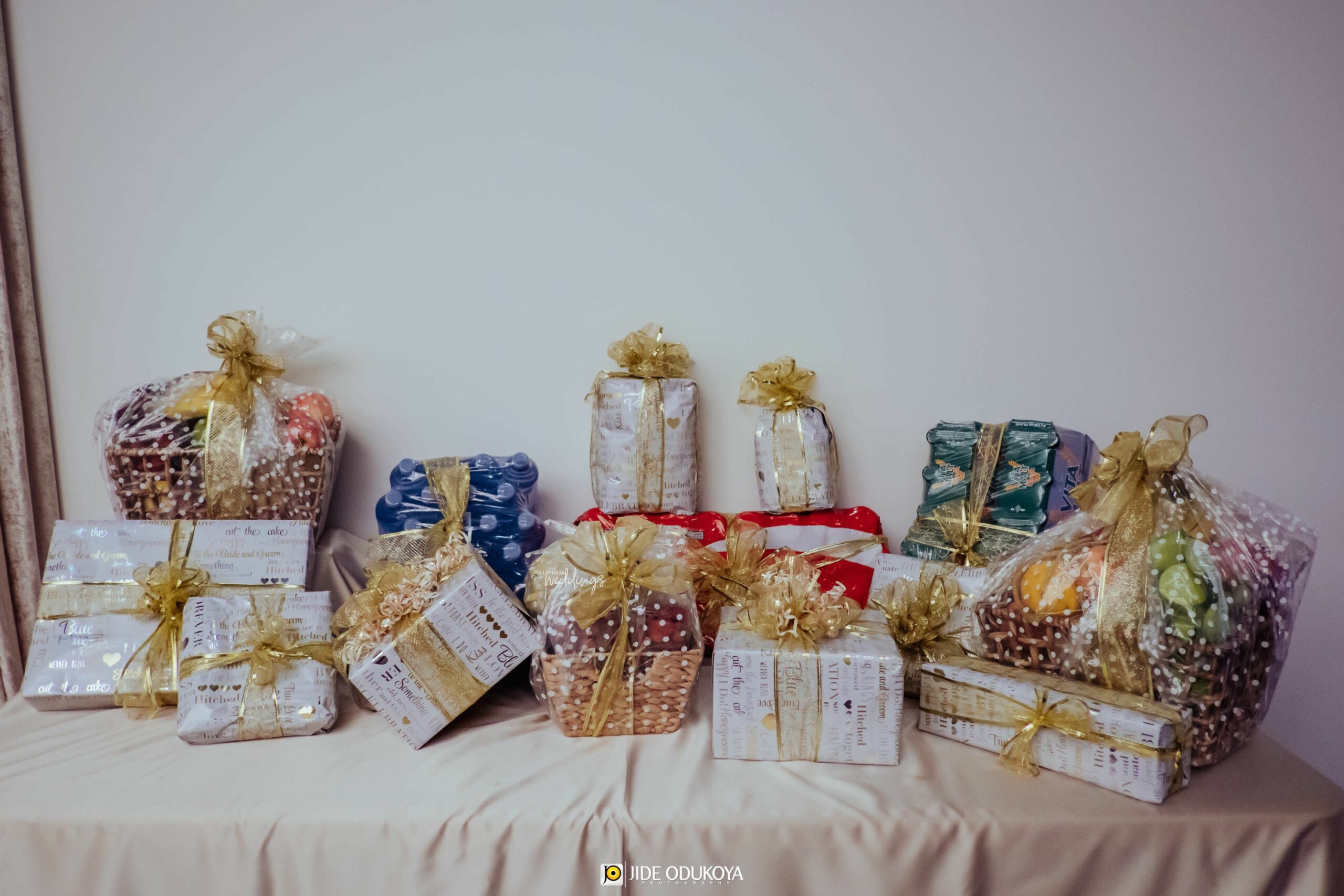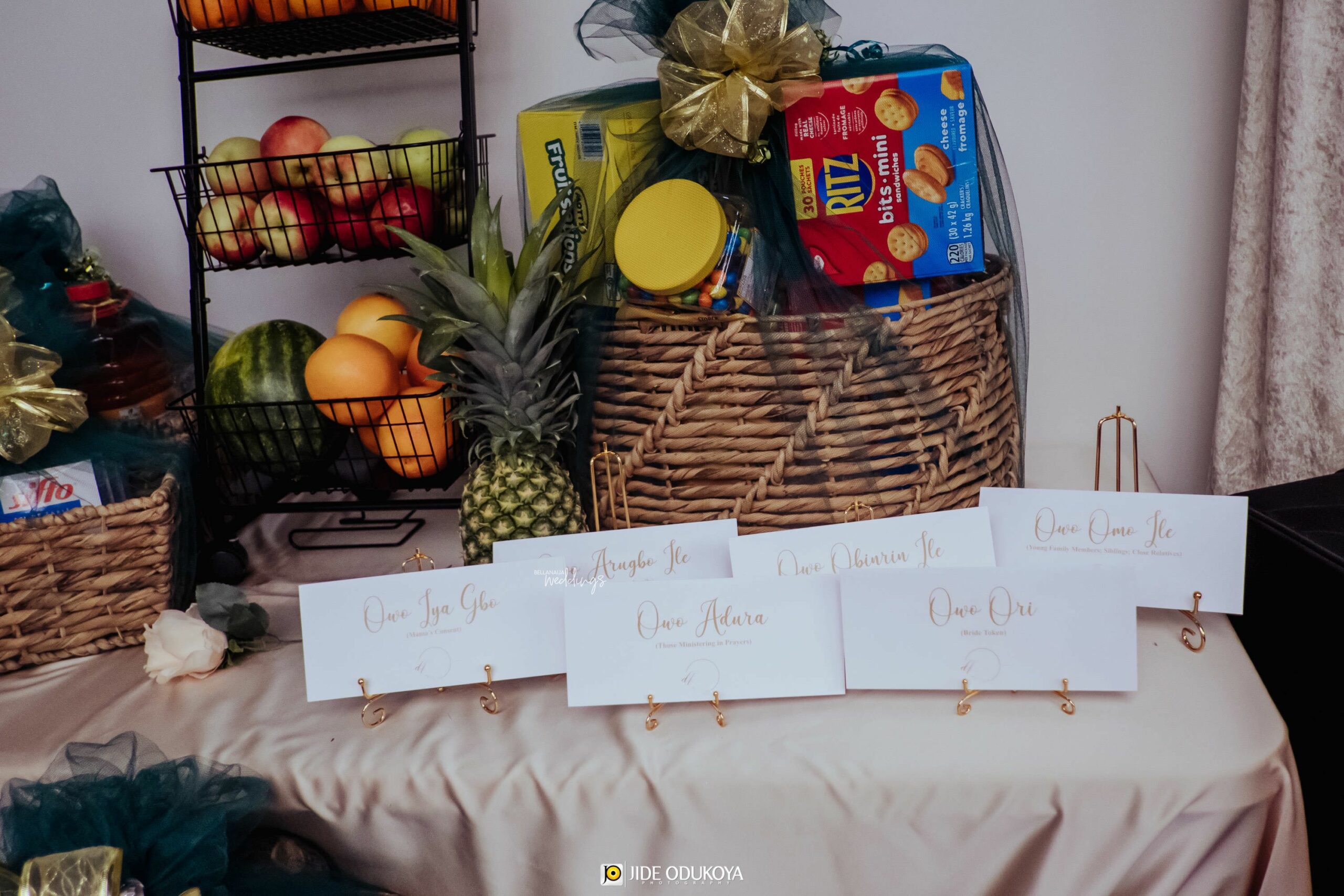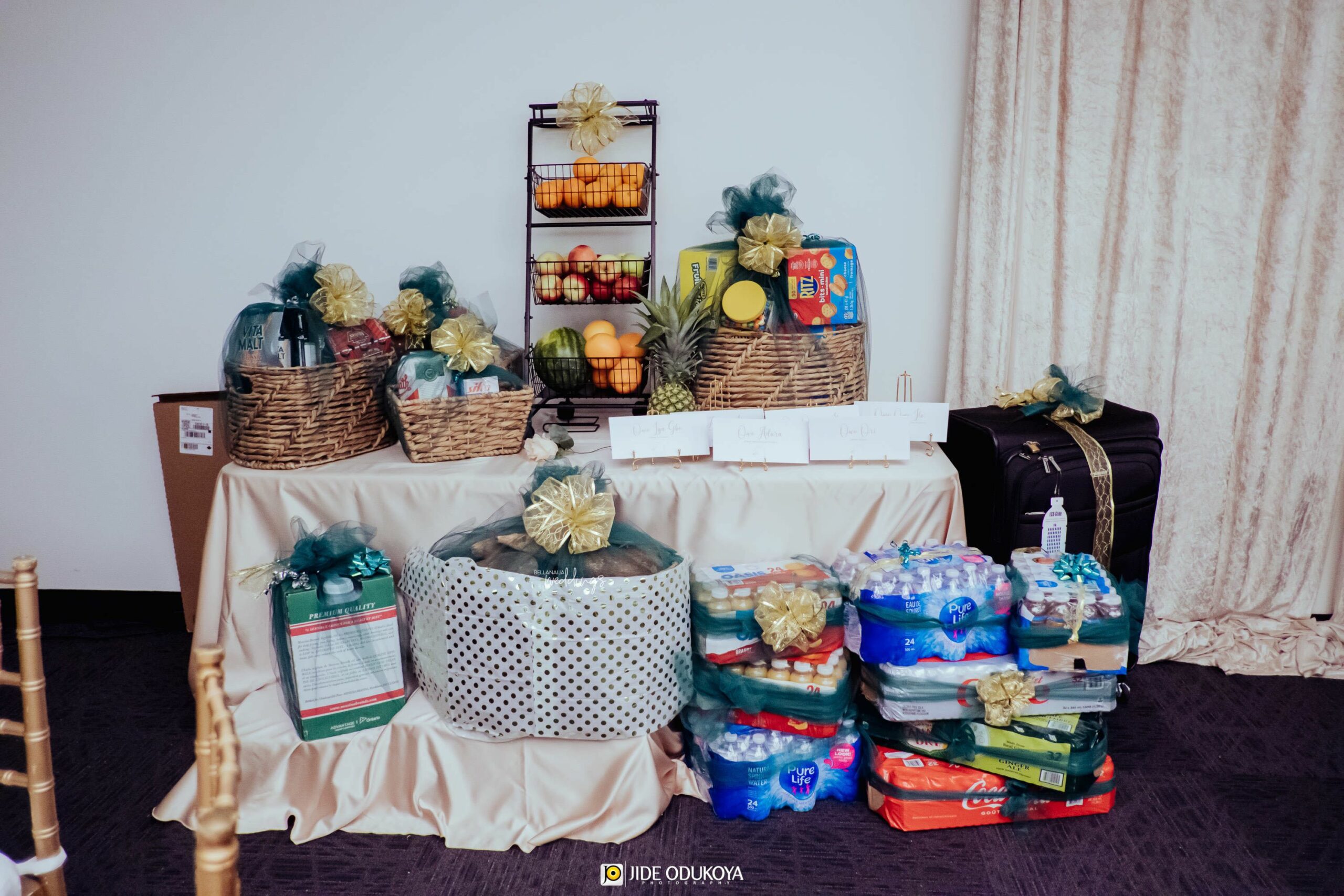 Let the wdding begin!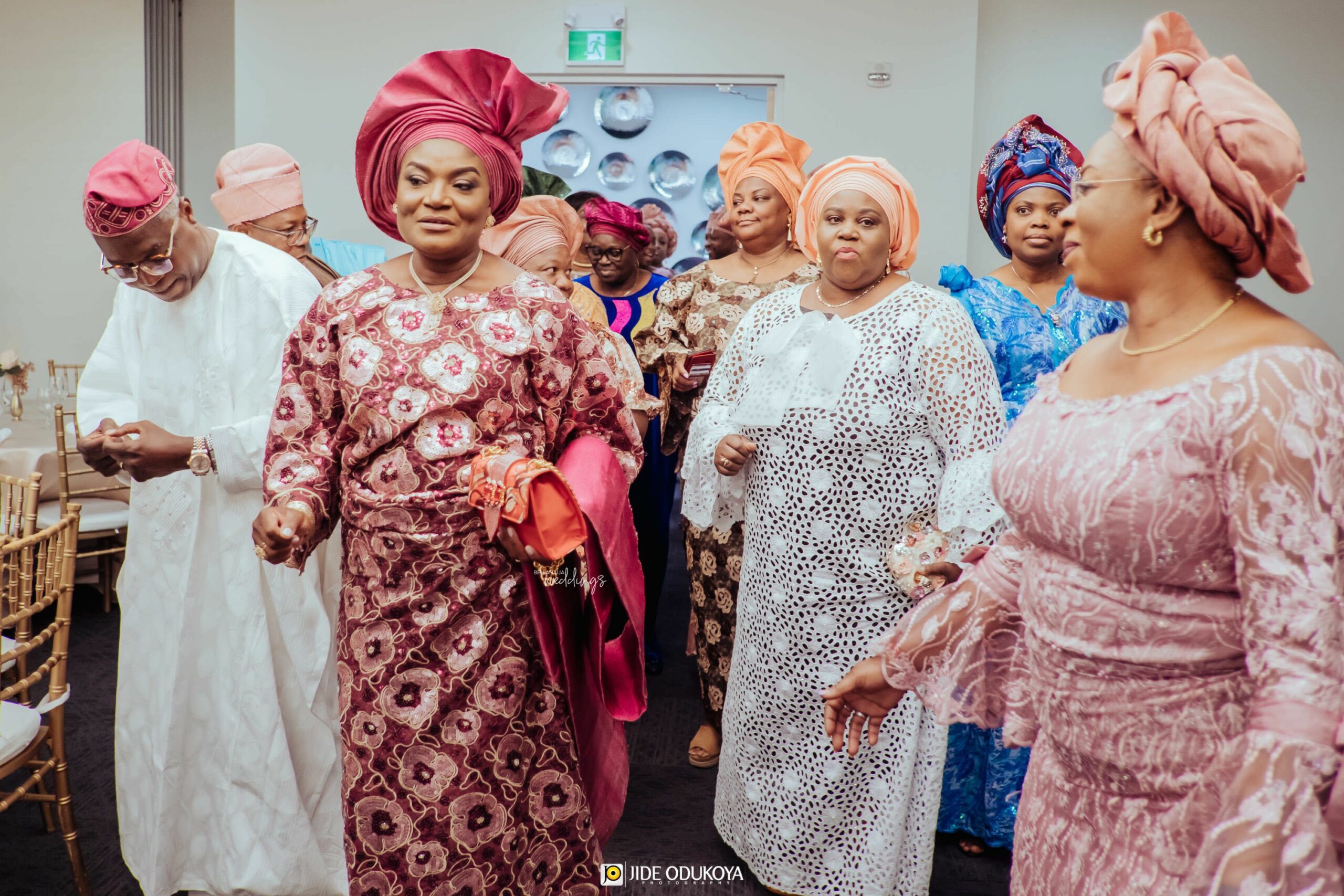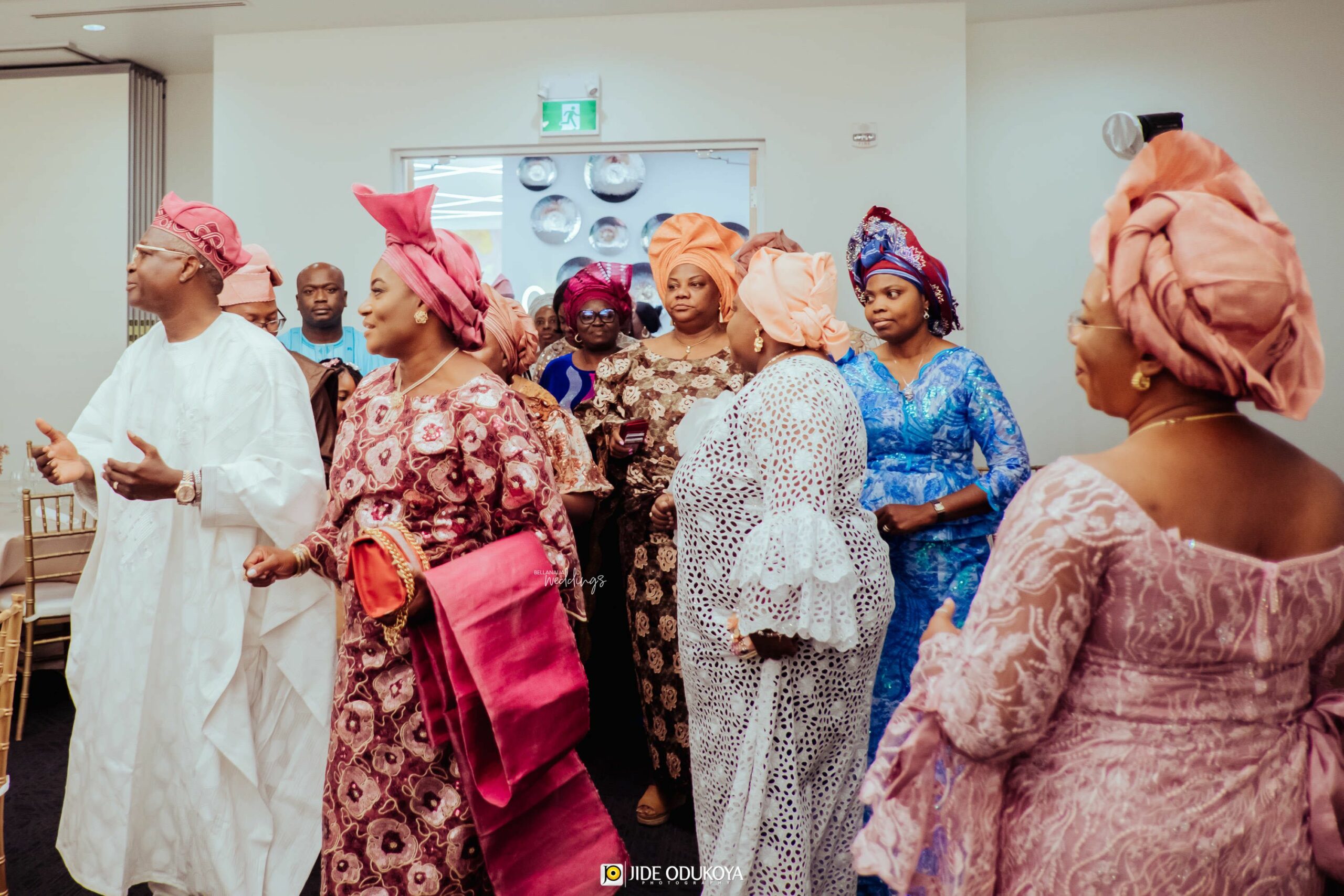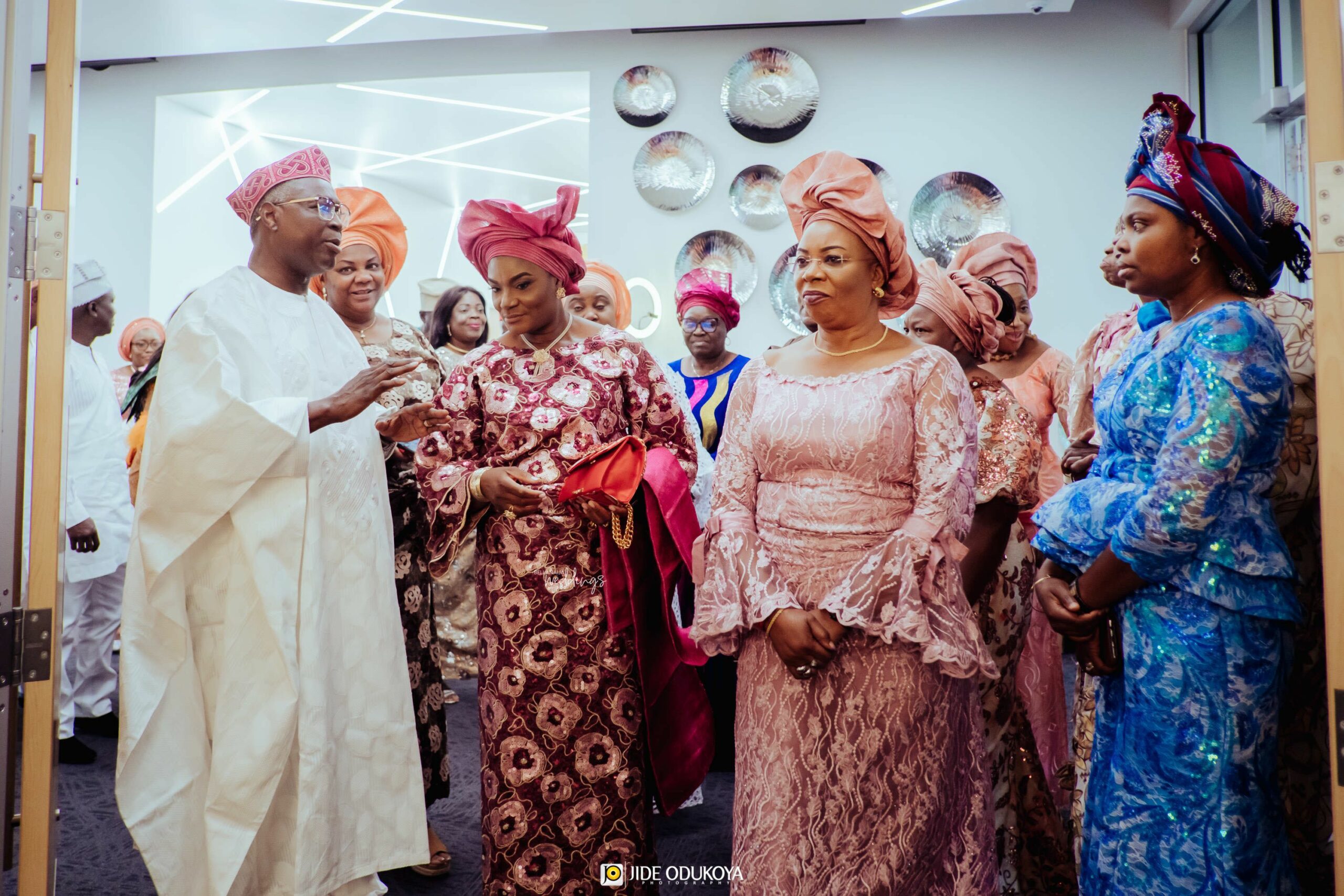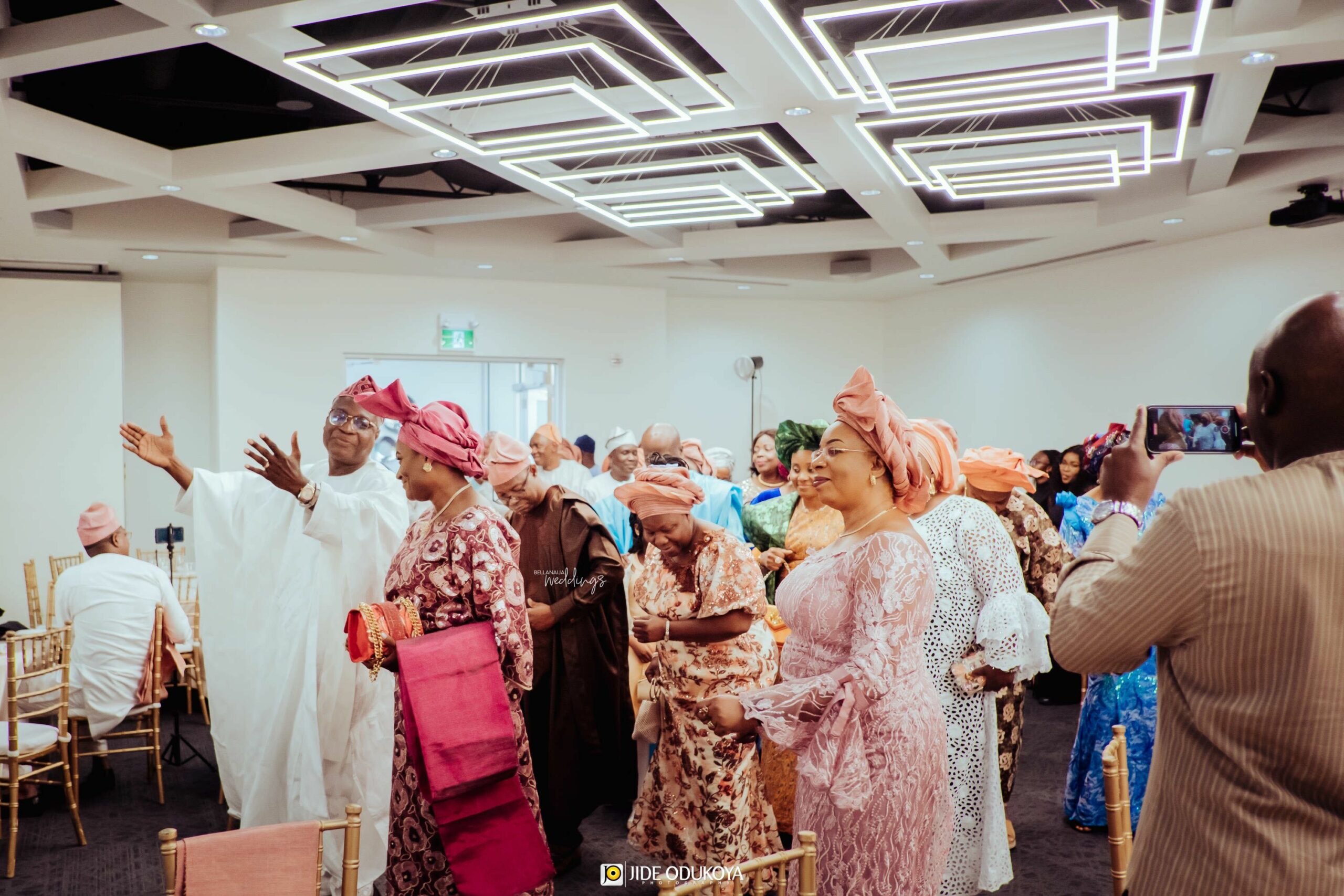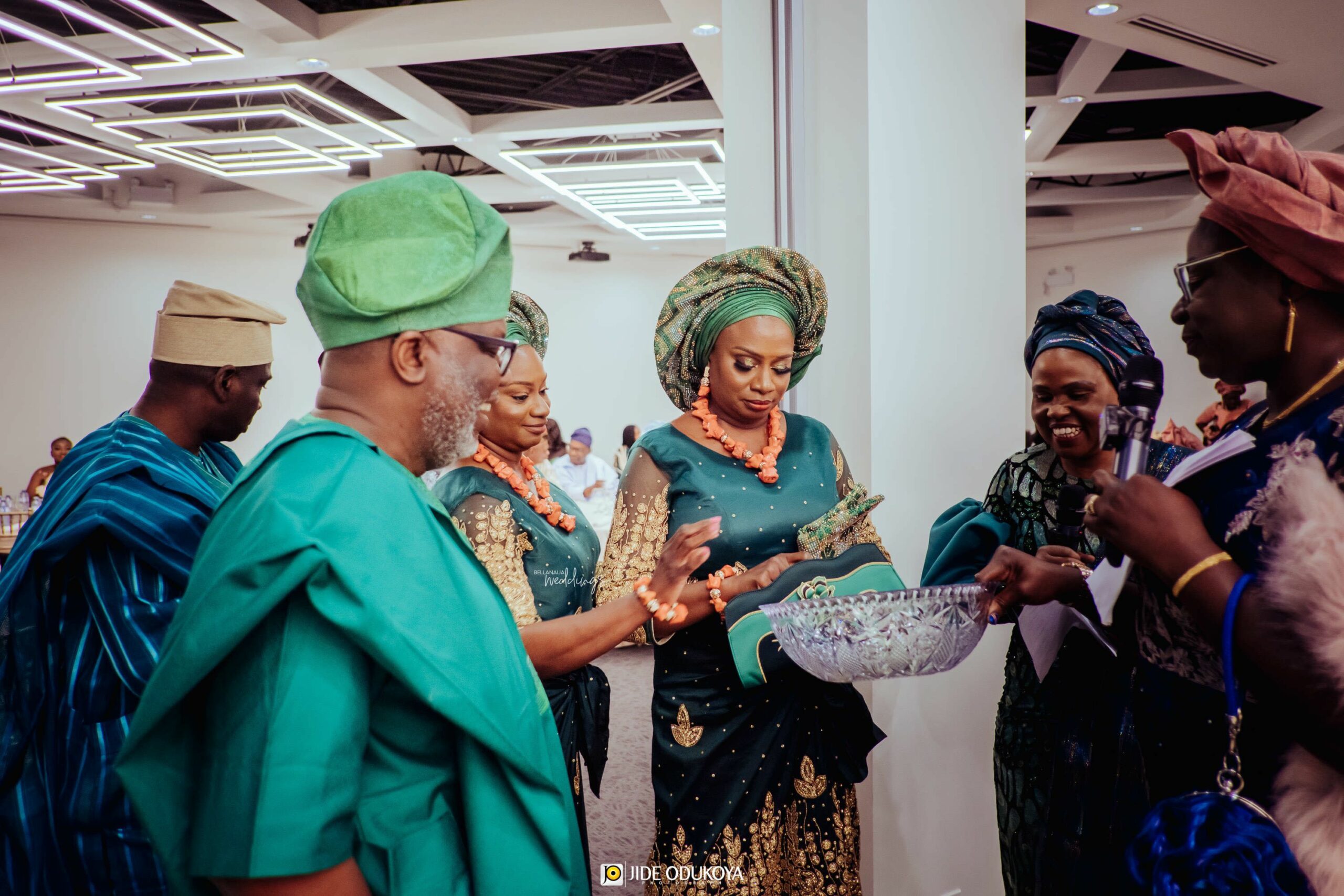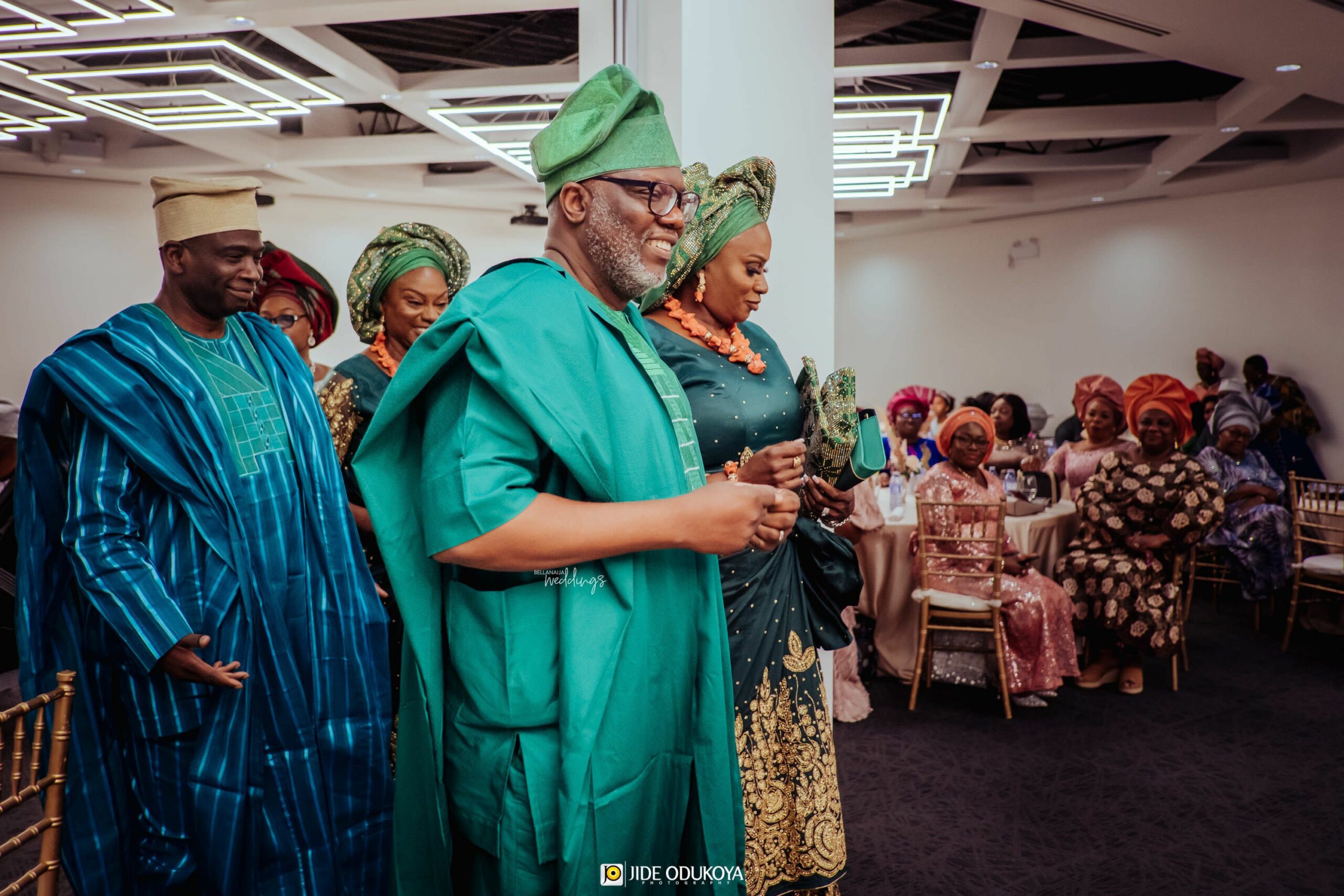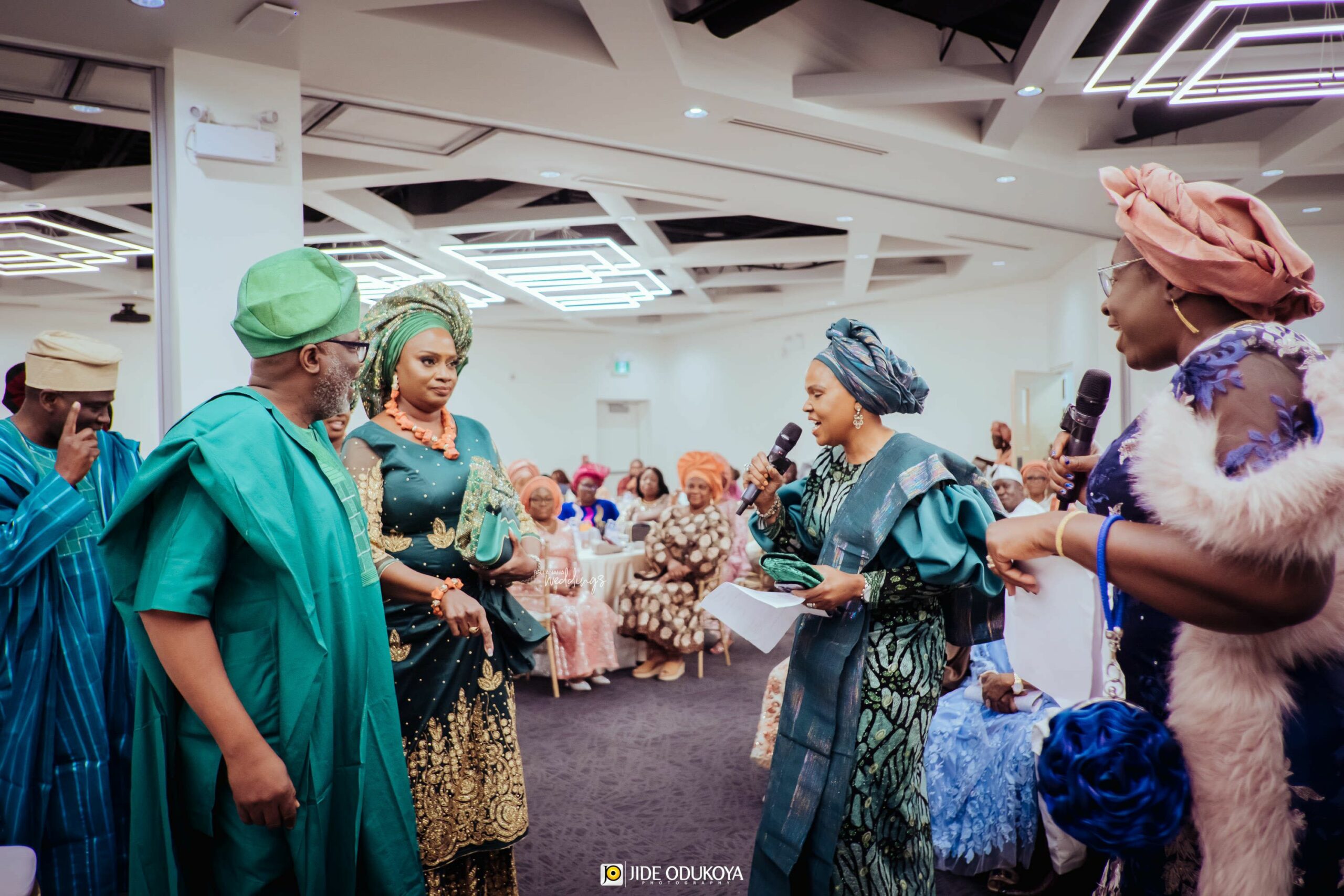 The groom is here!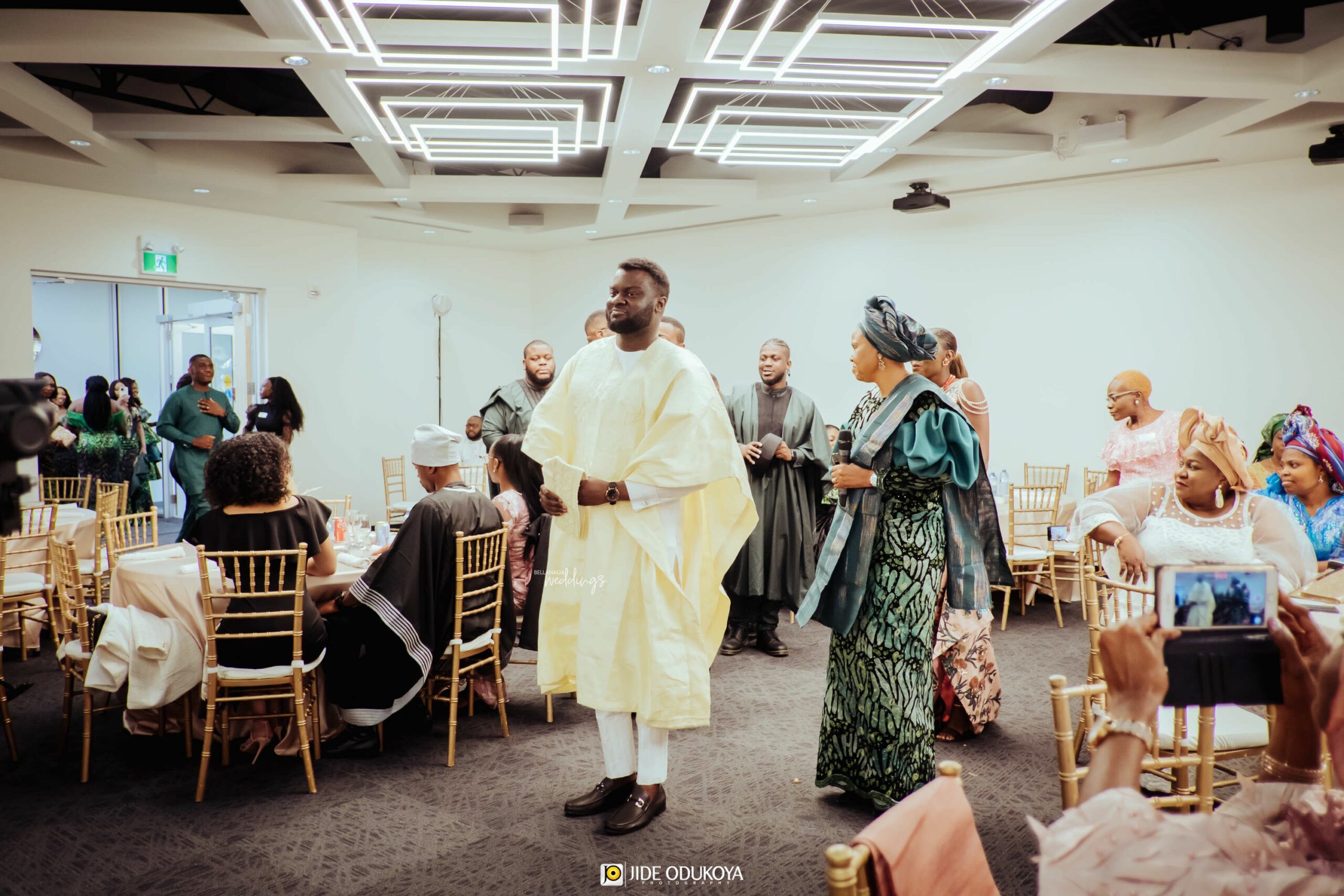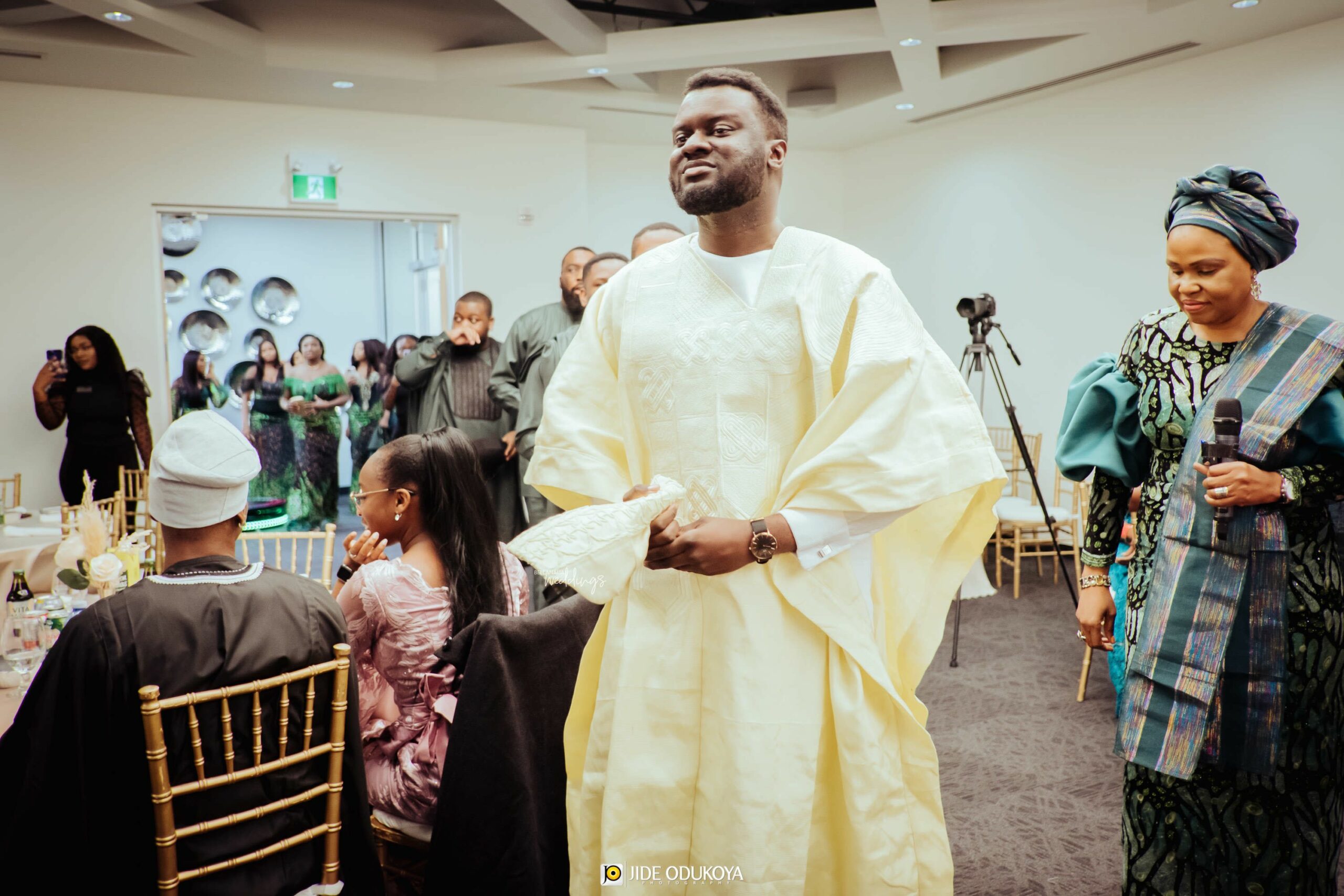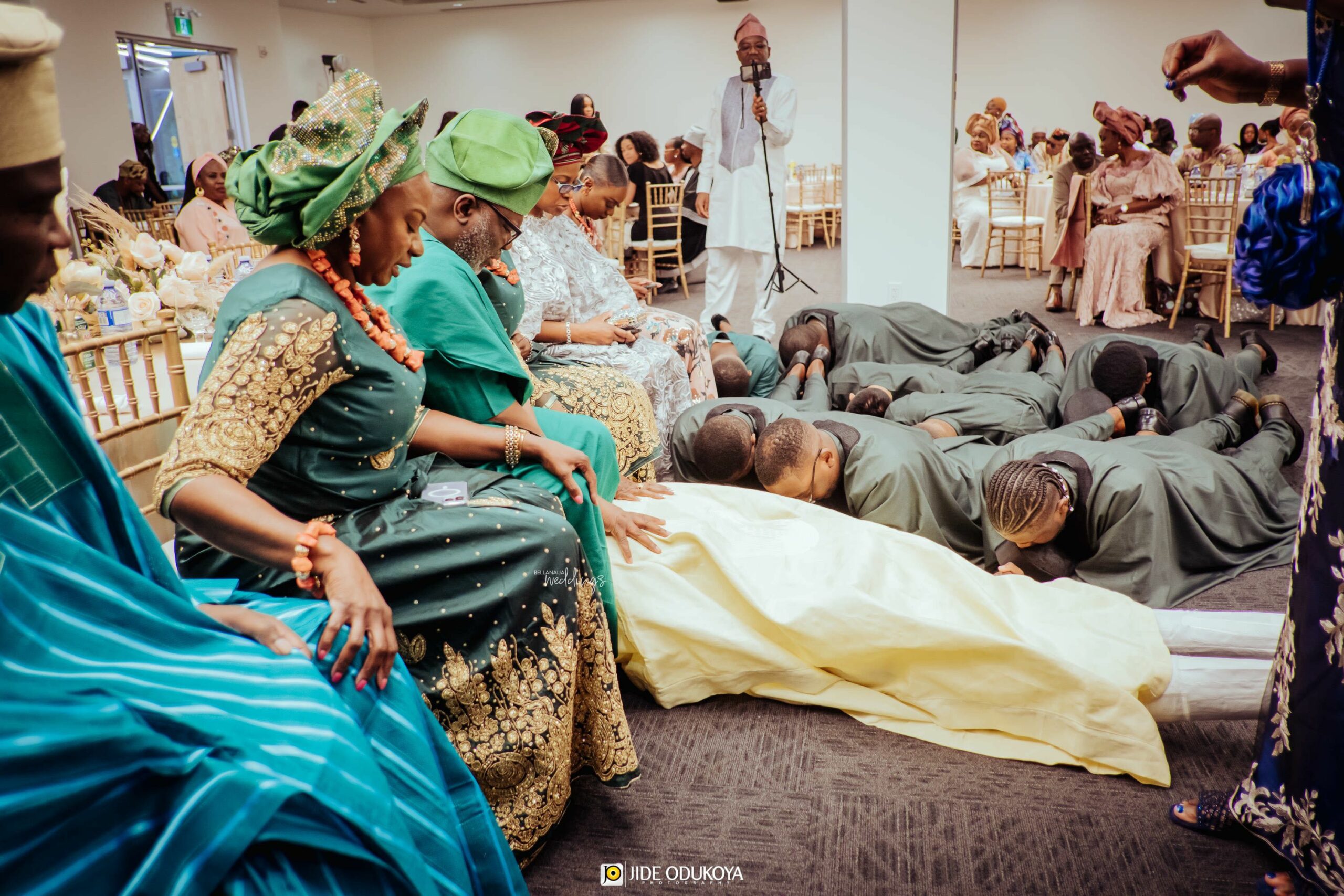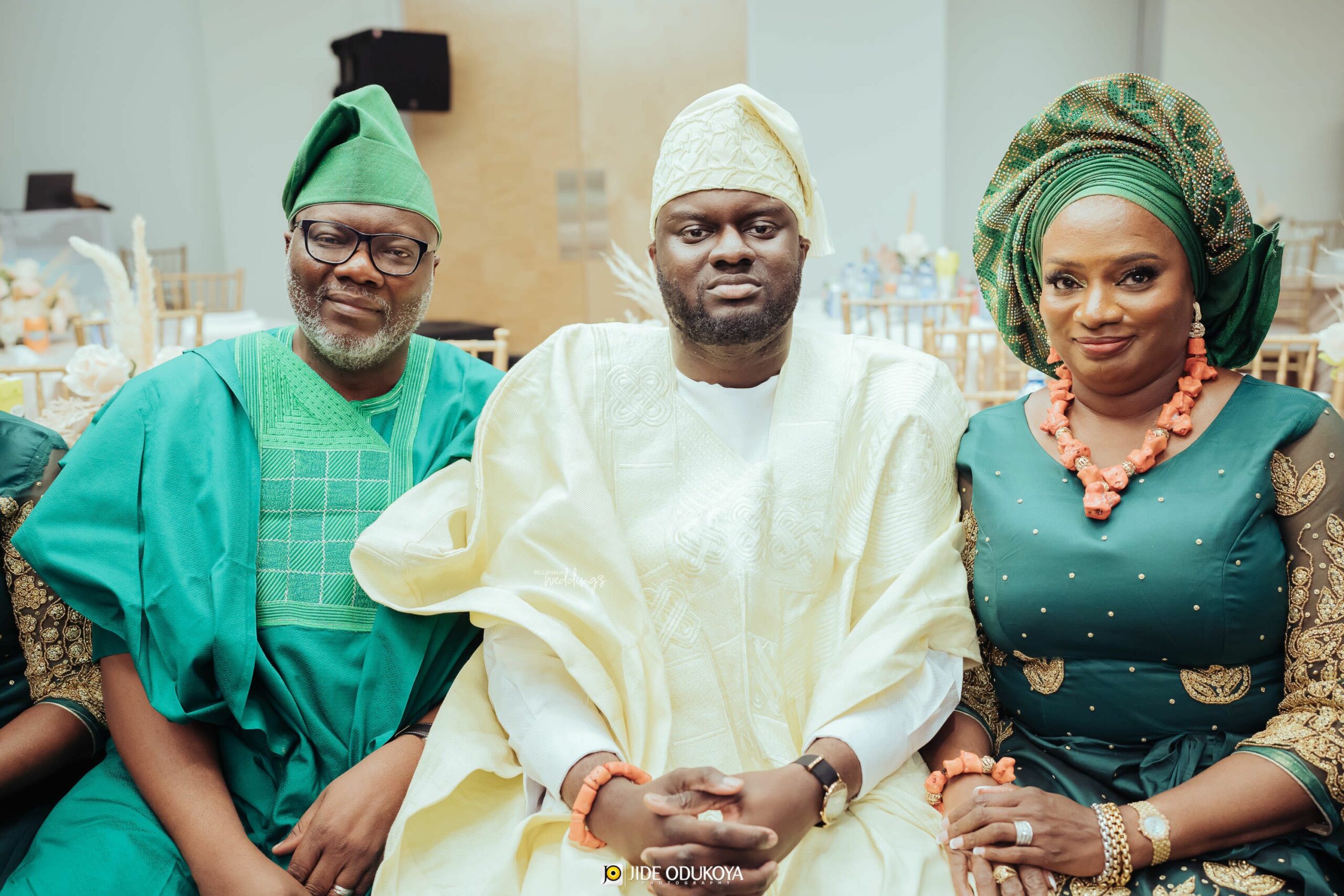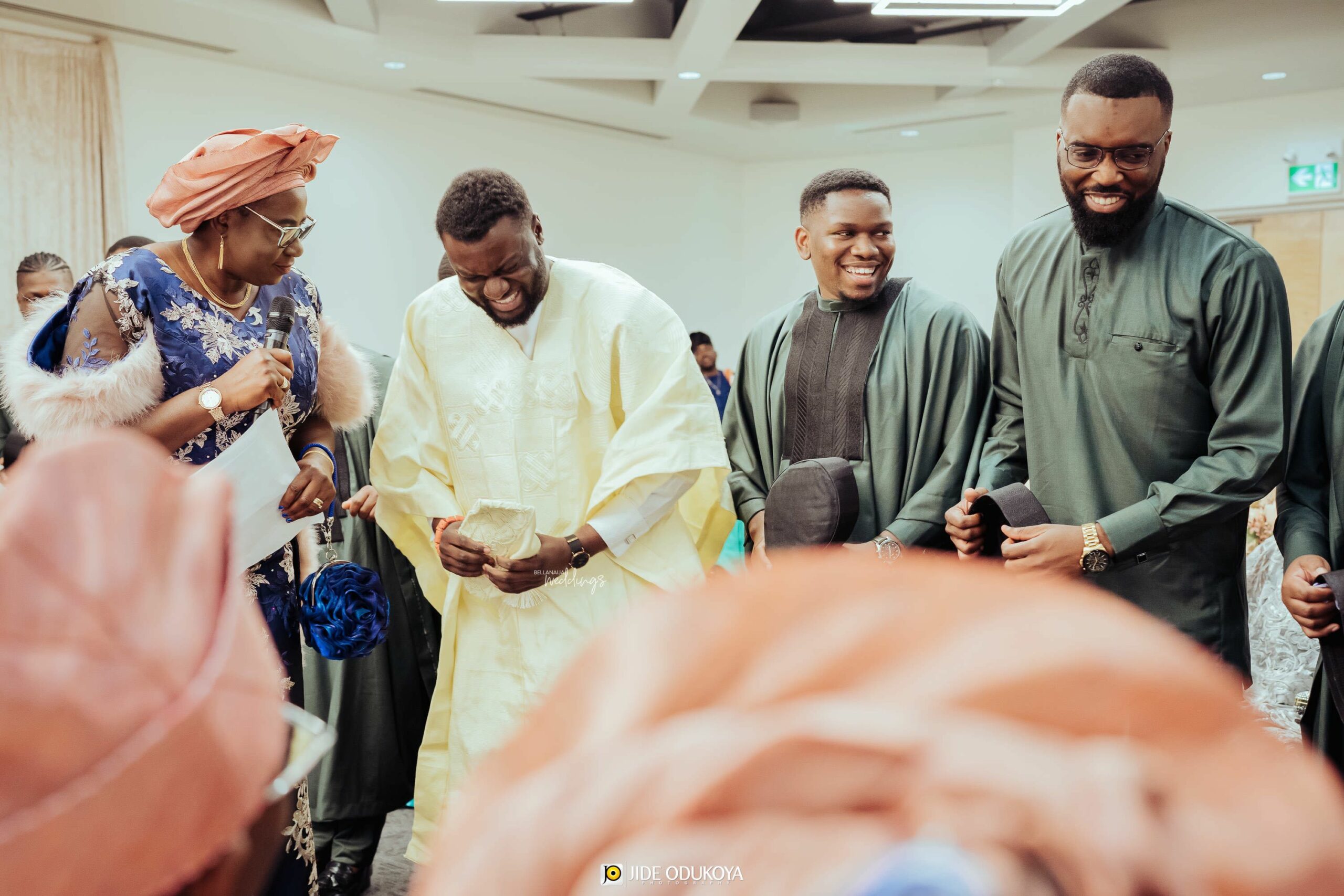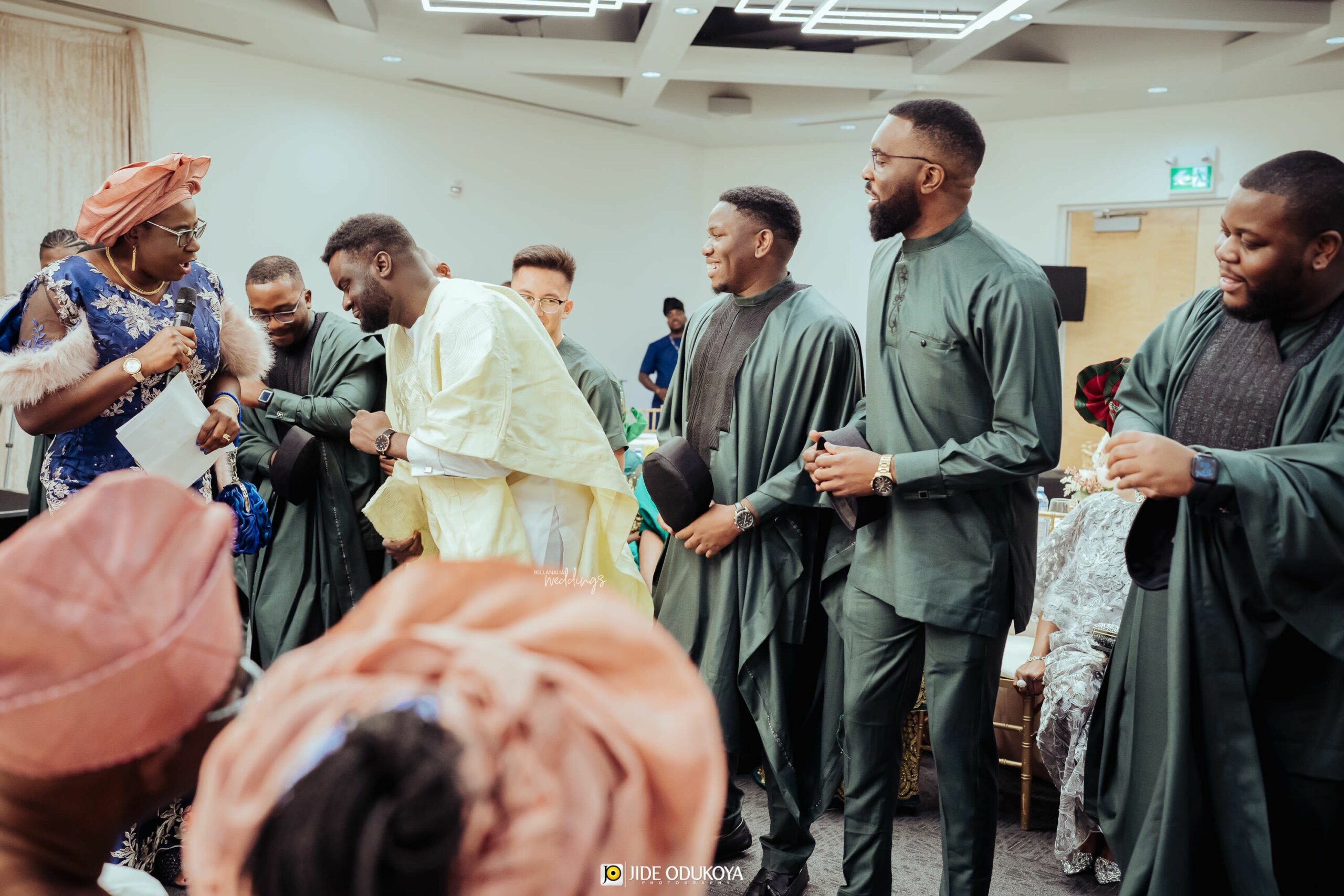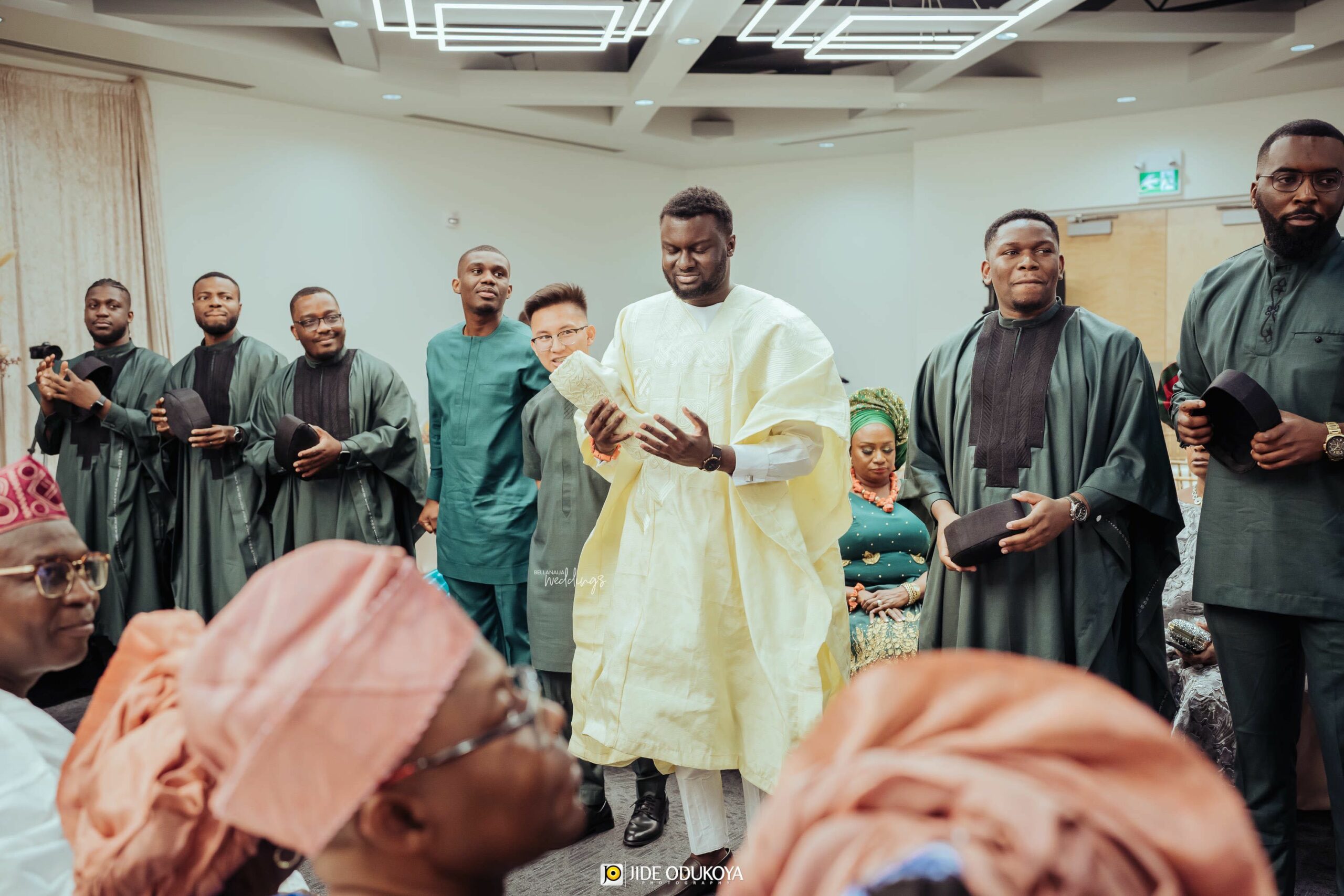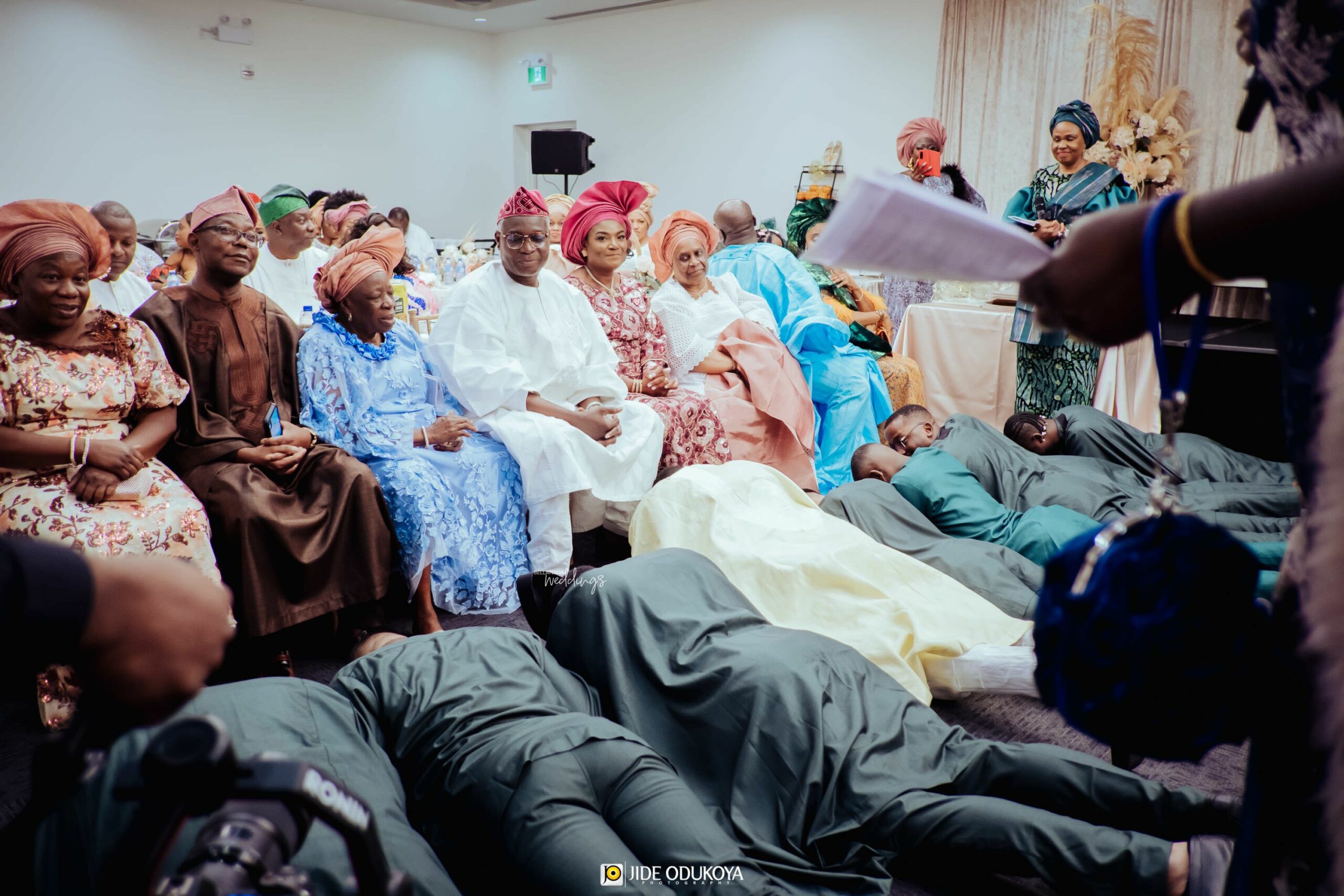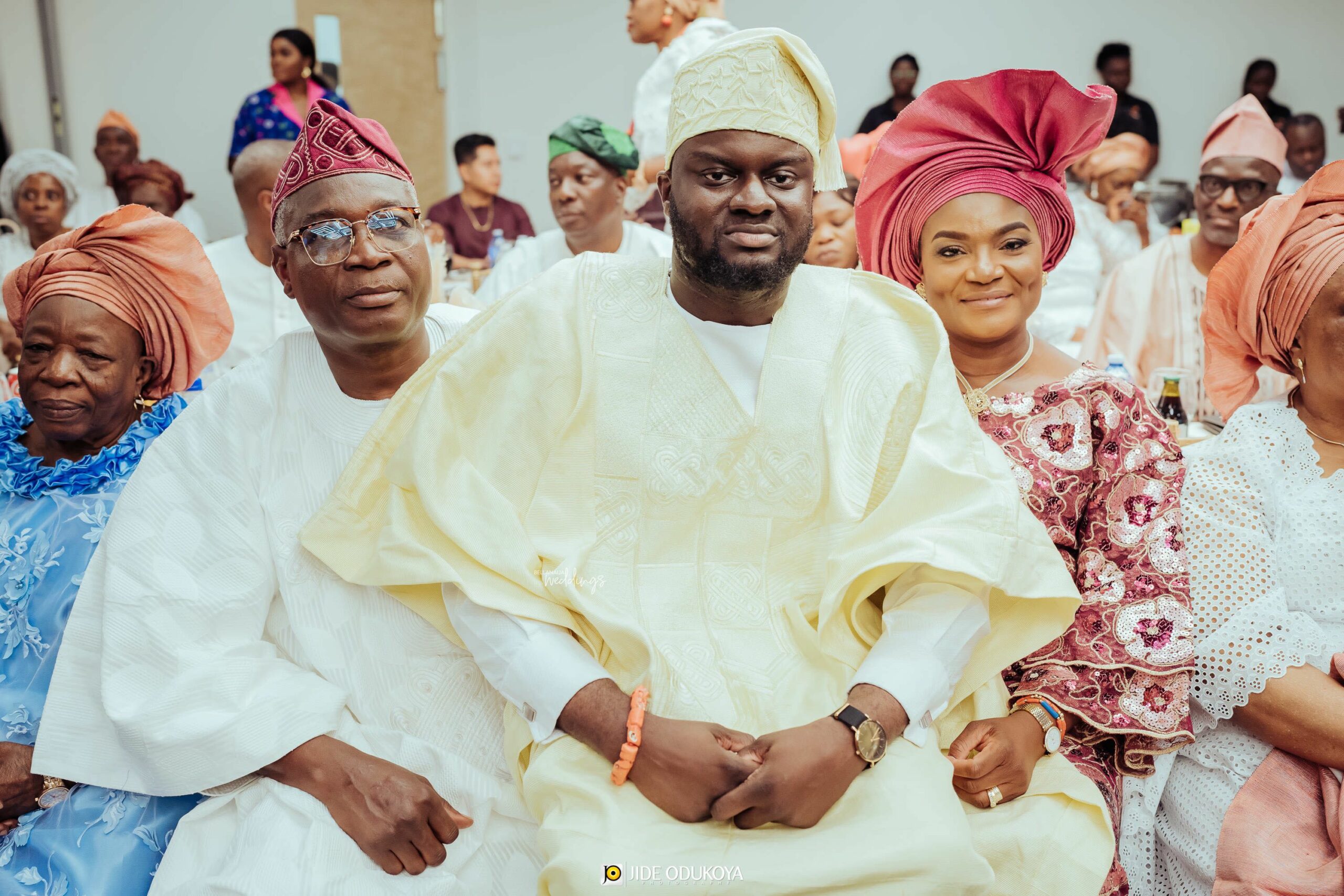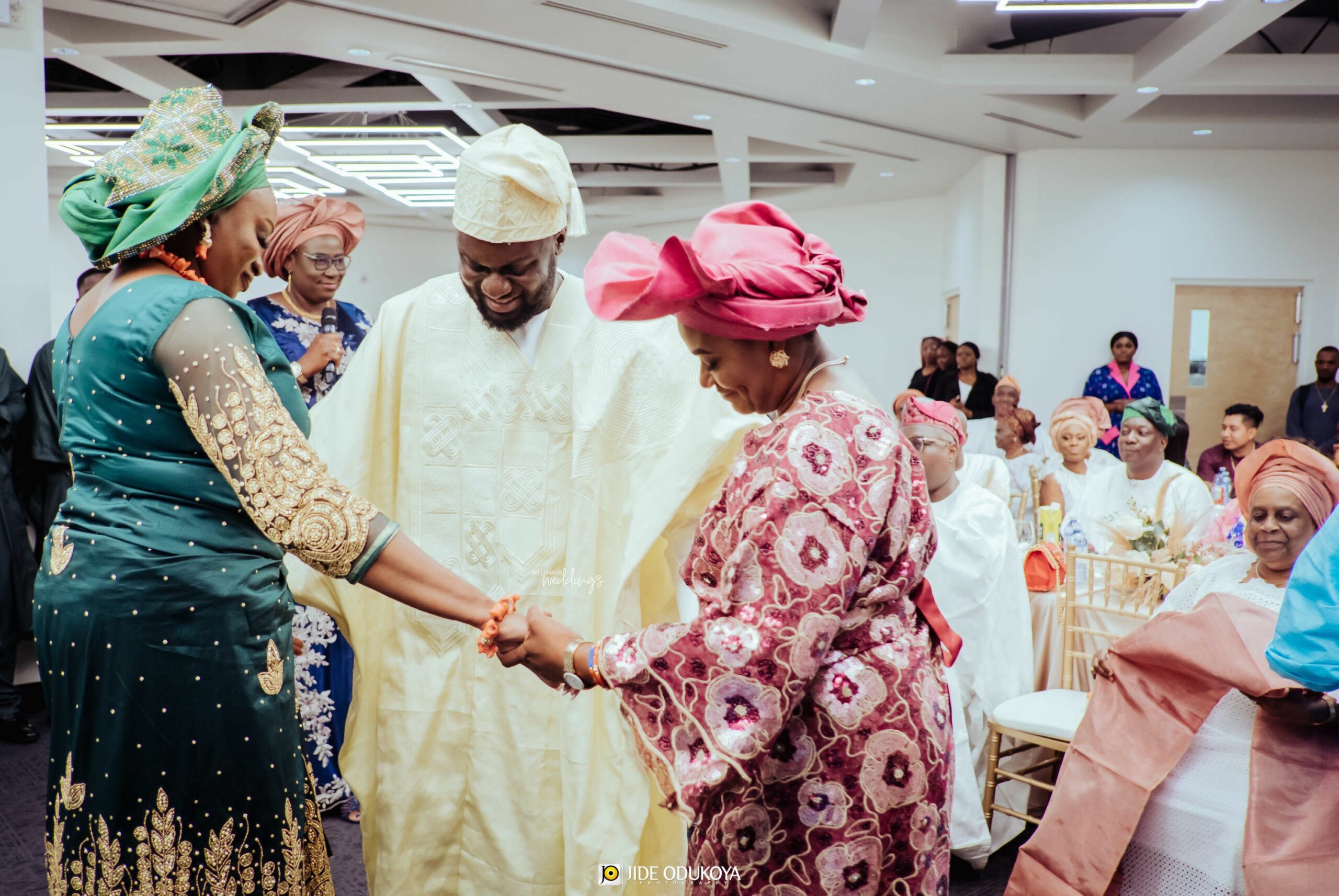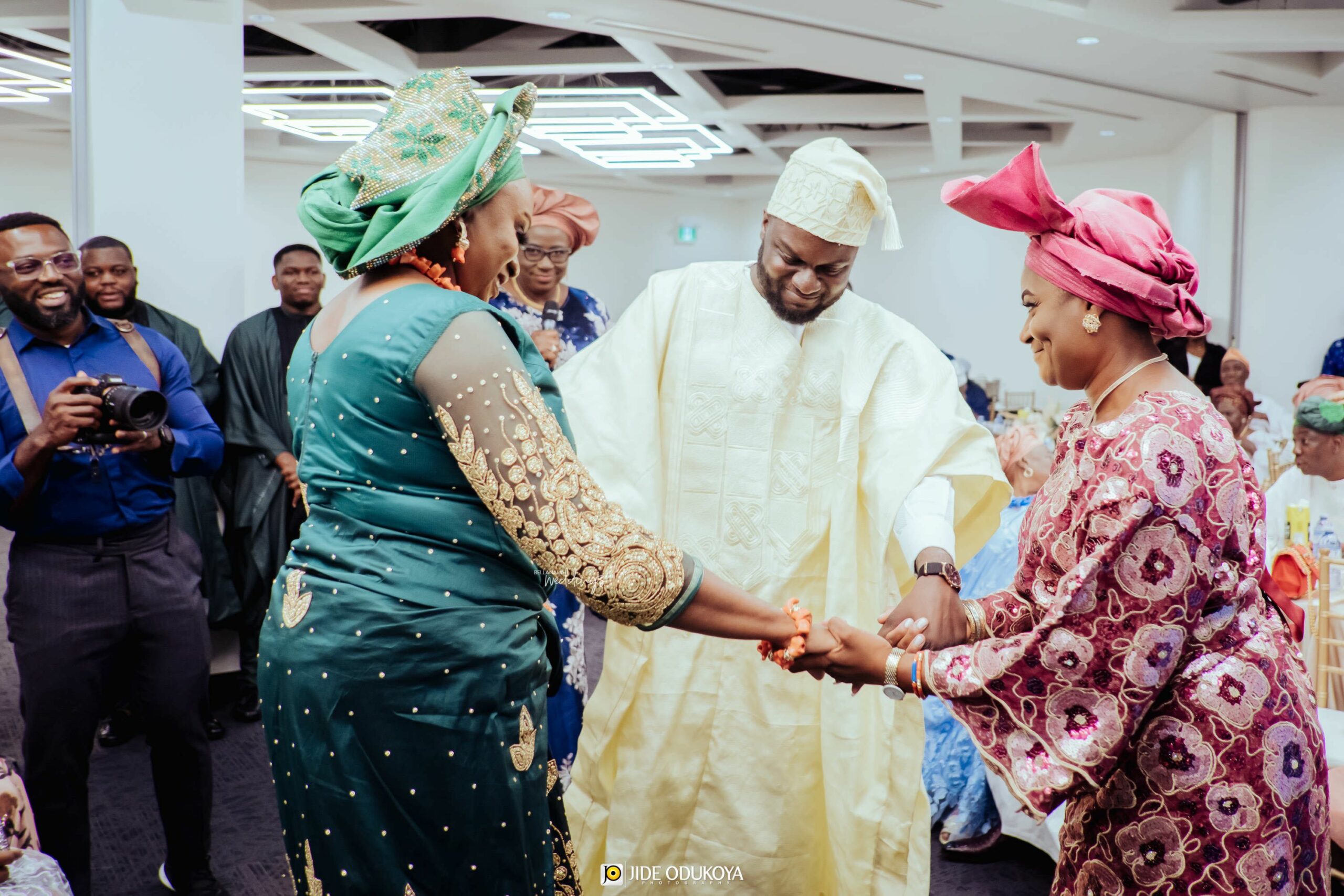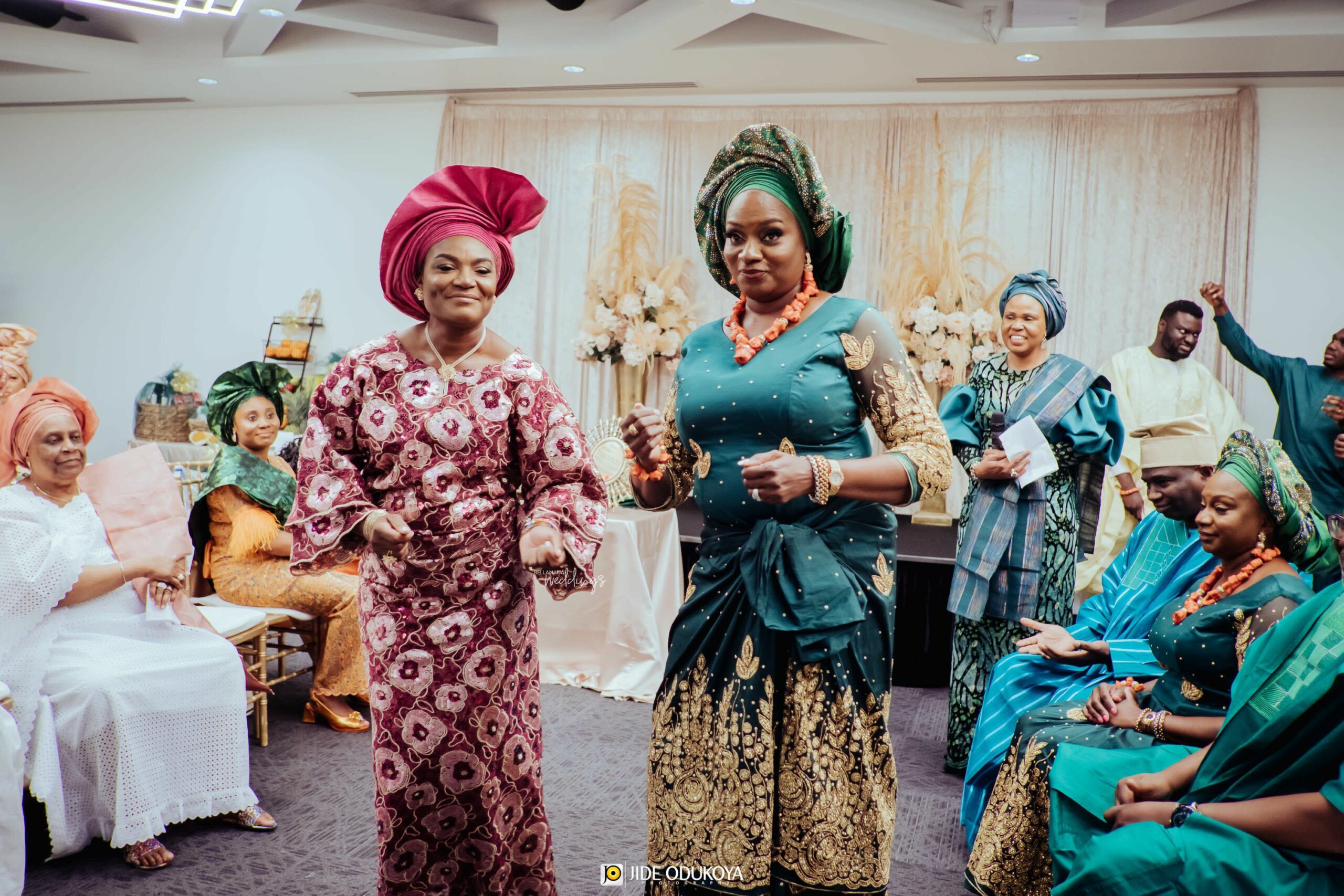 here comes the gorgeous bride!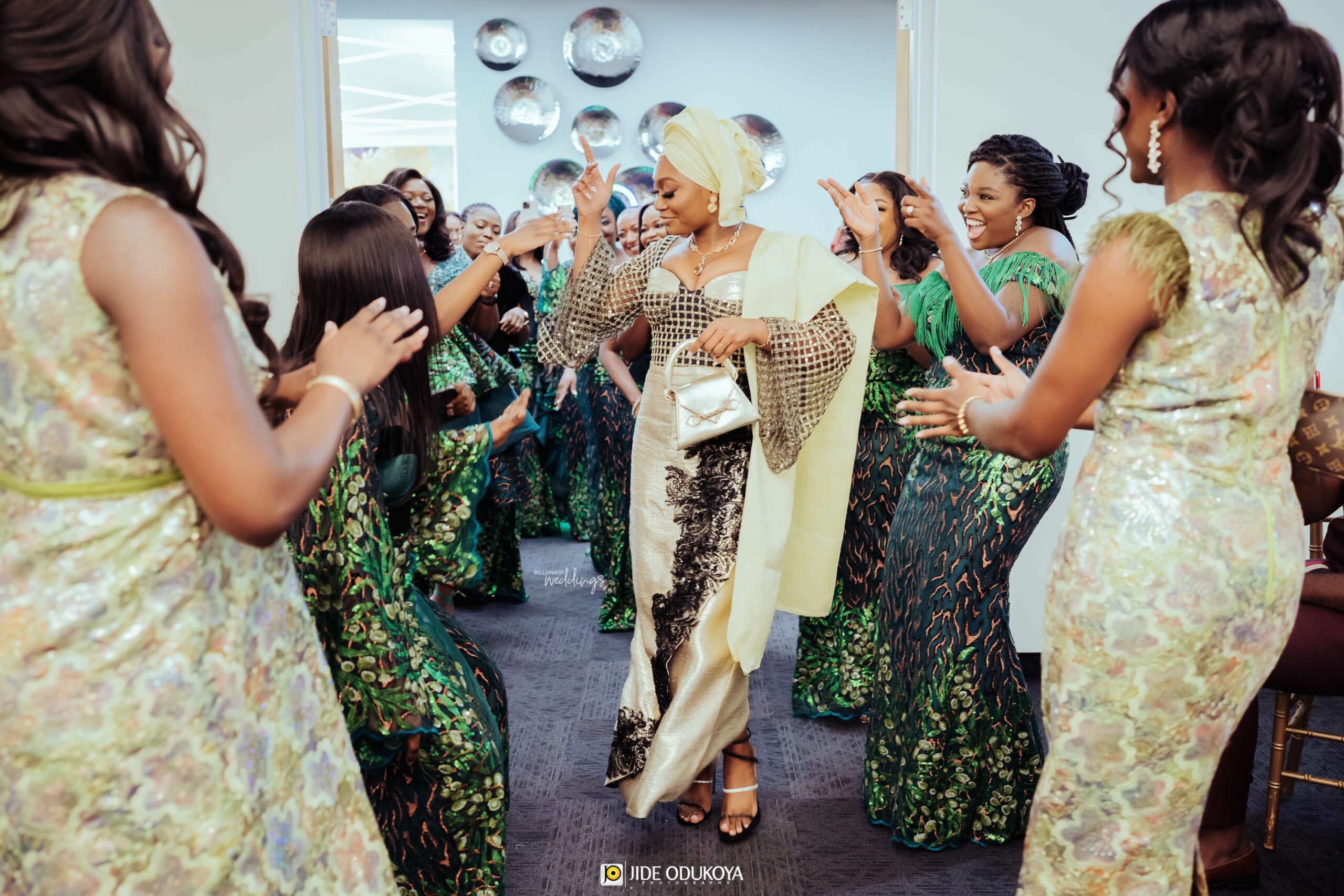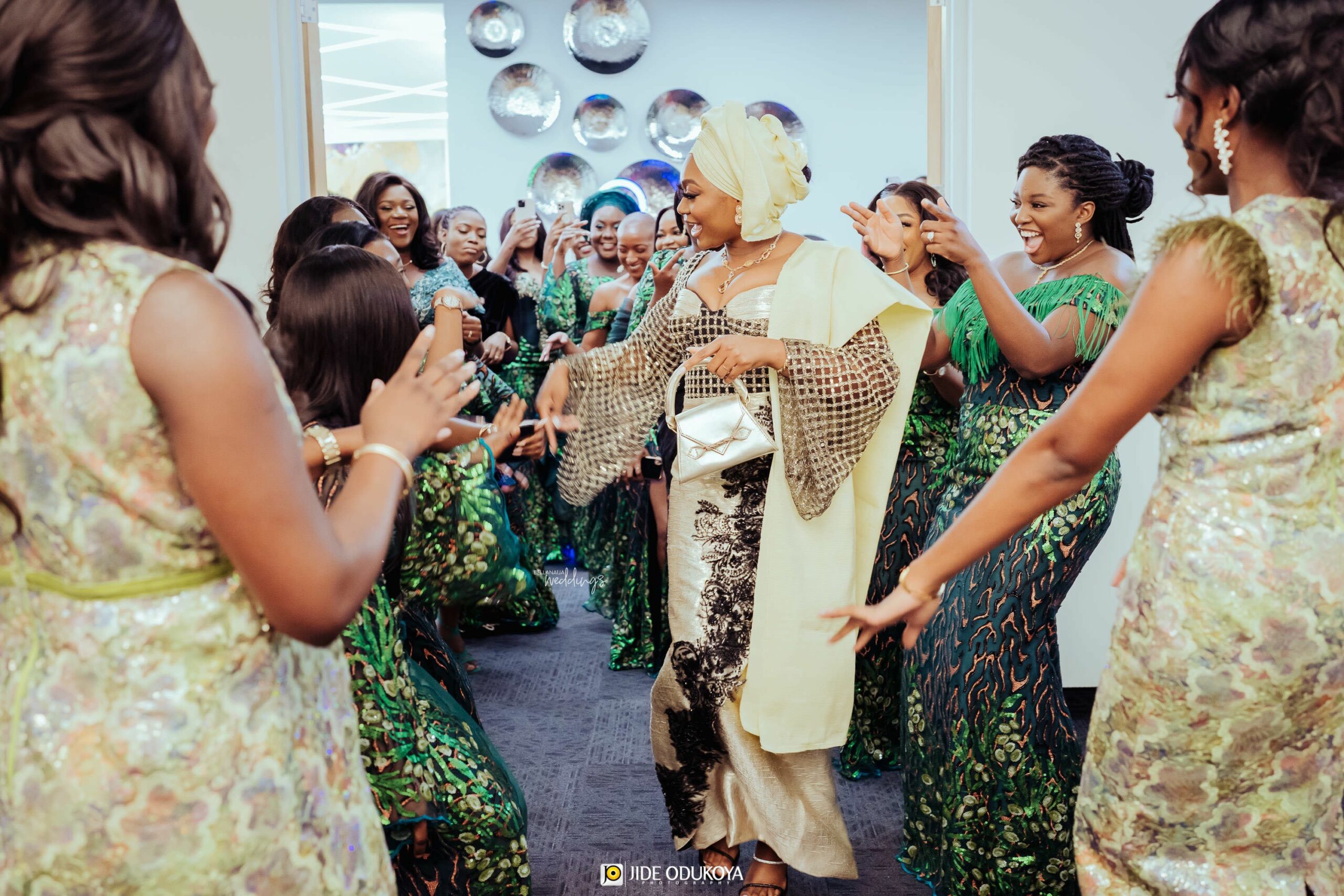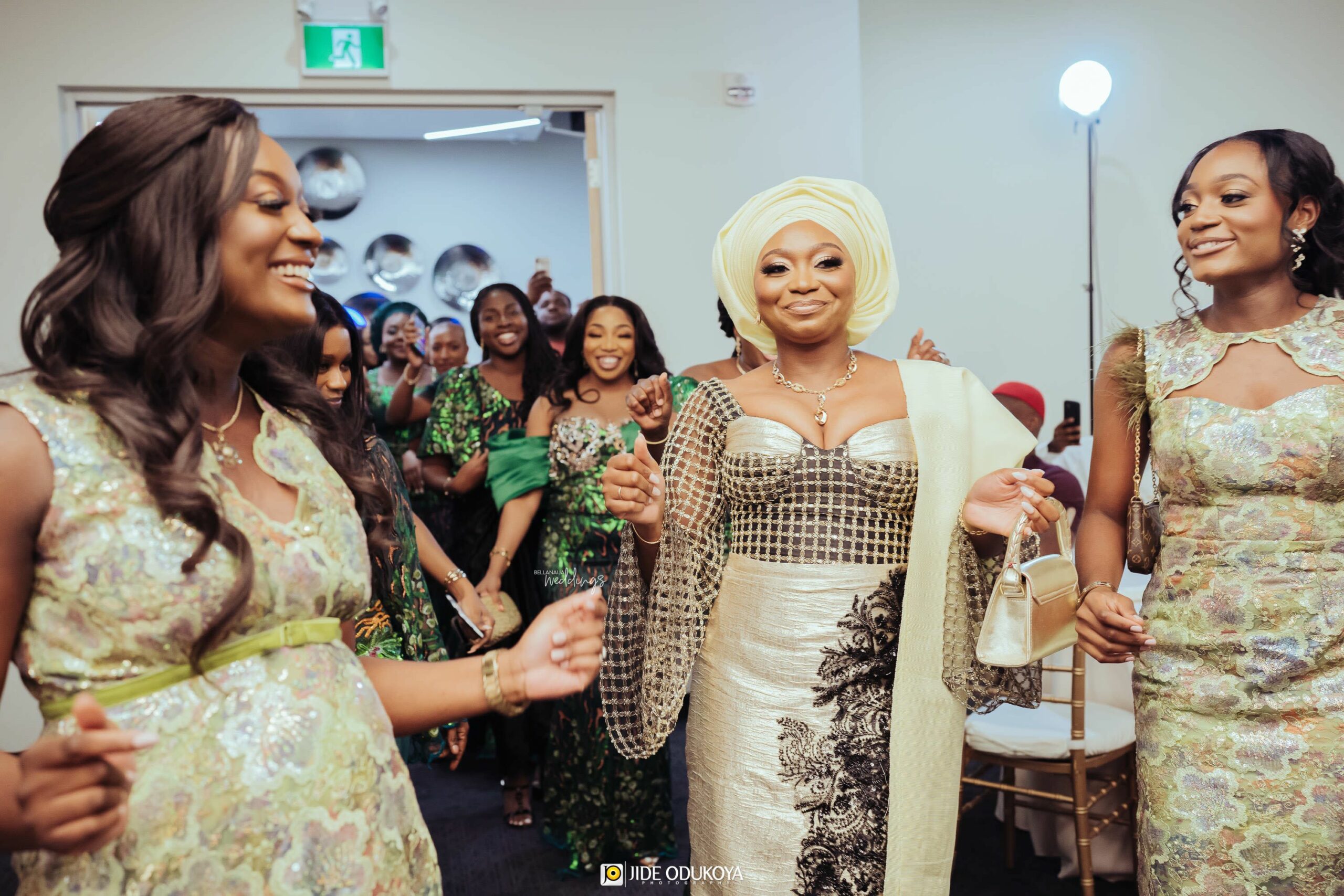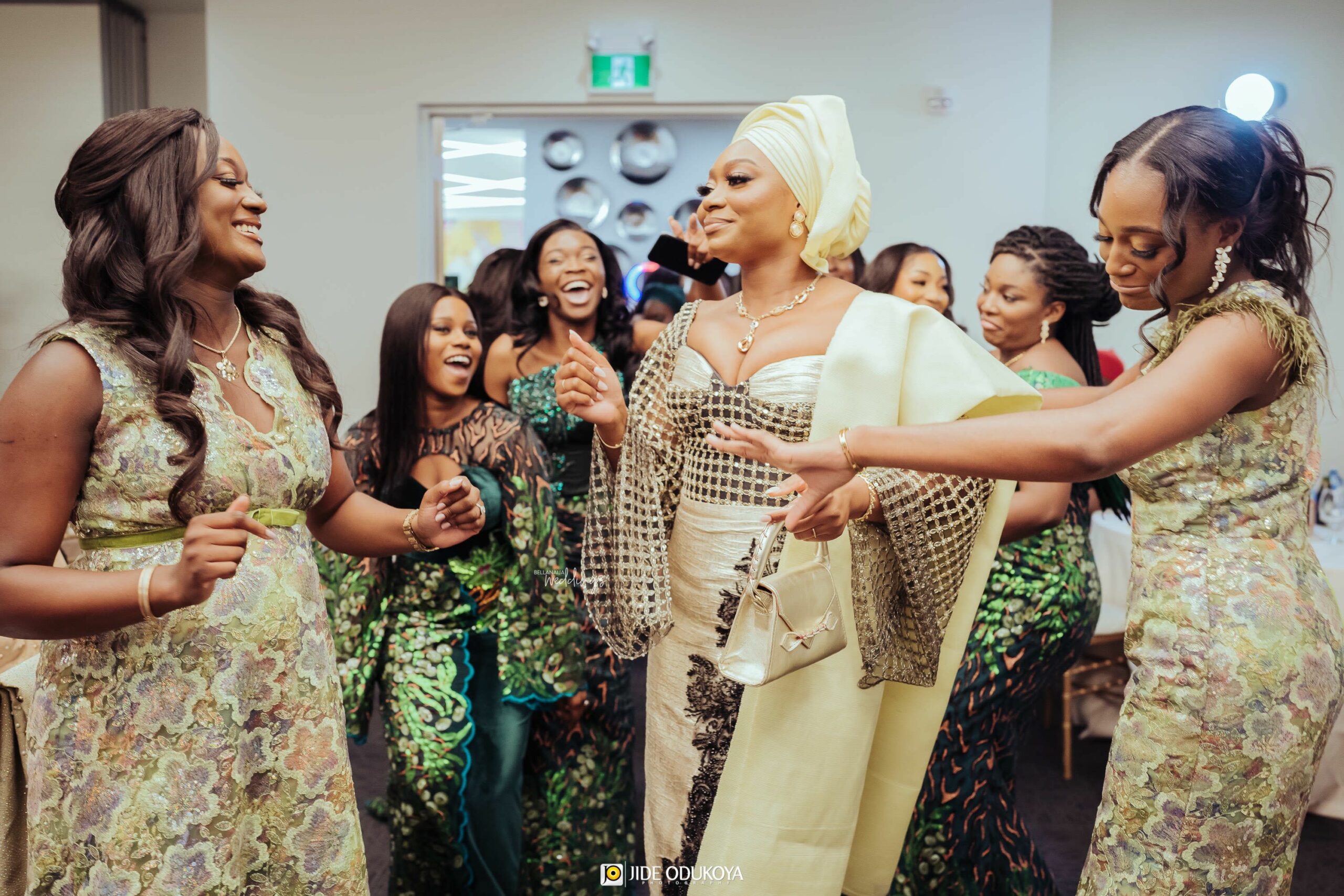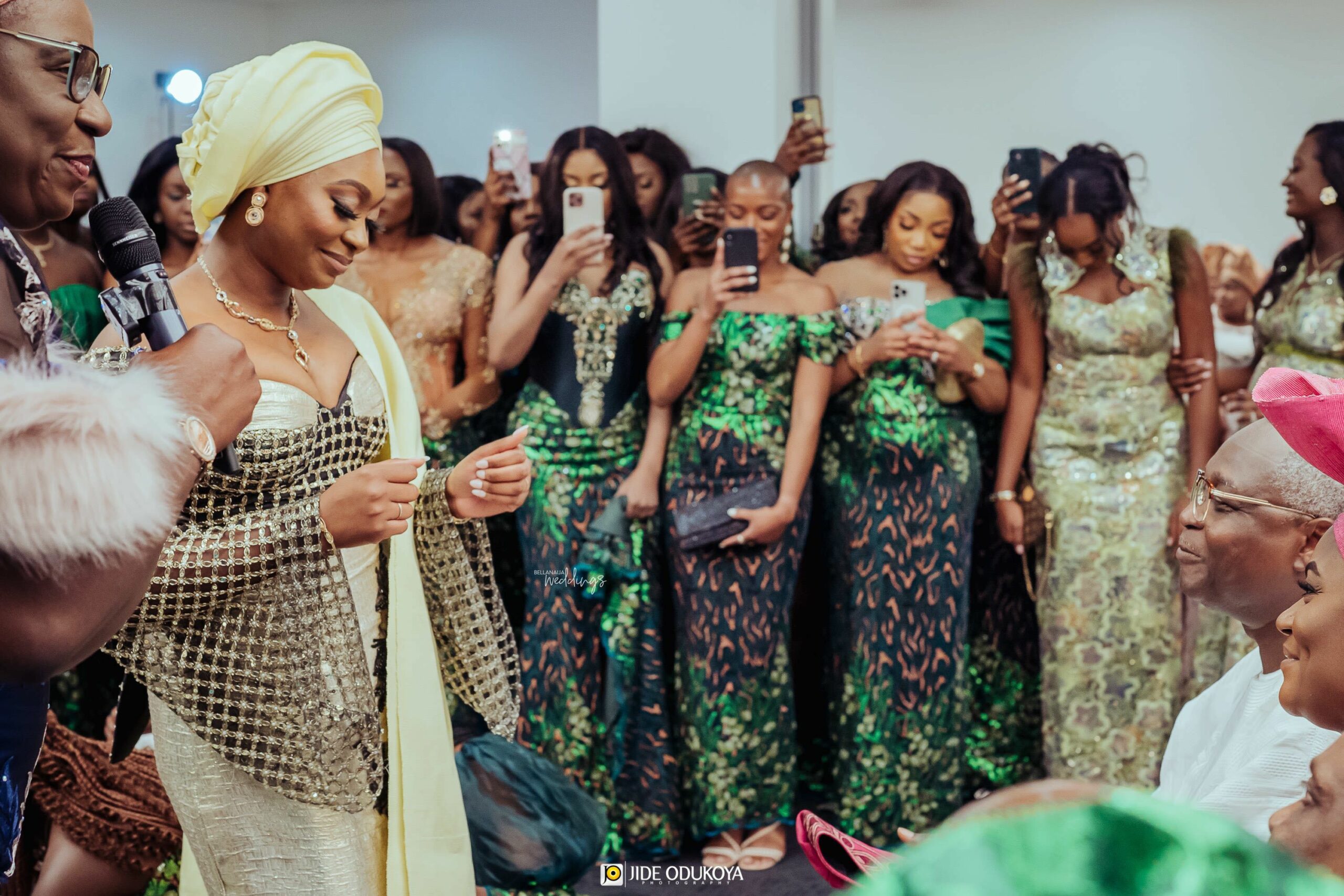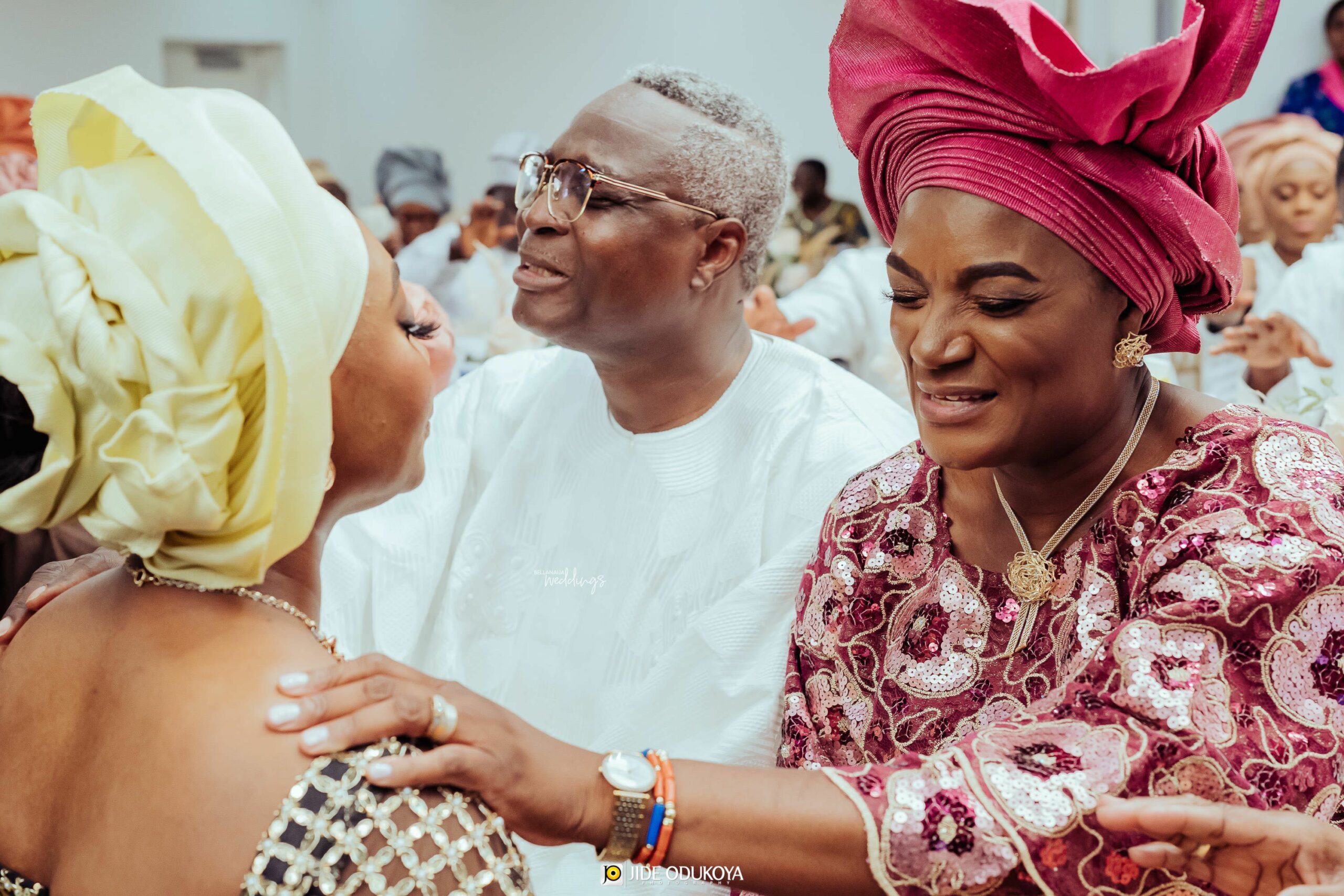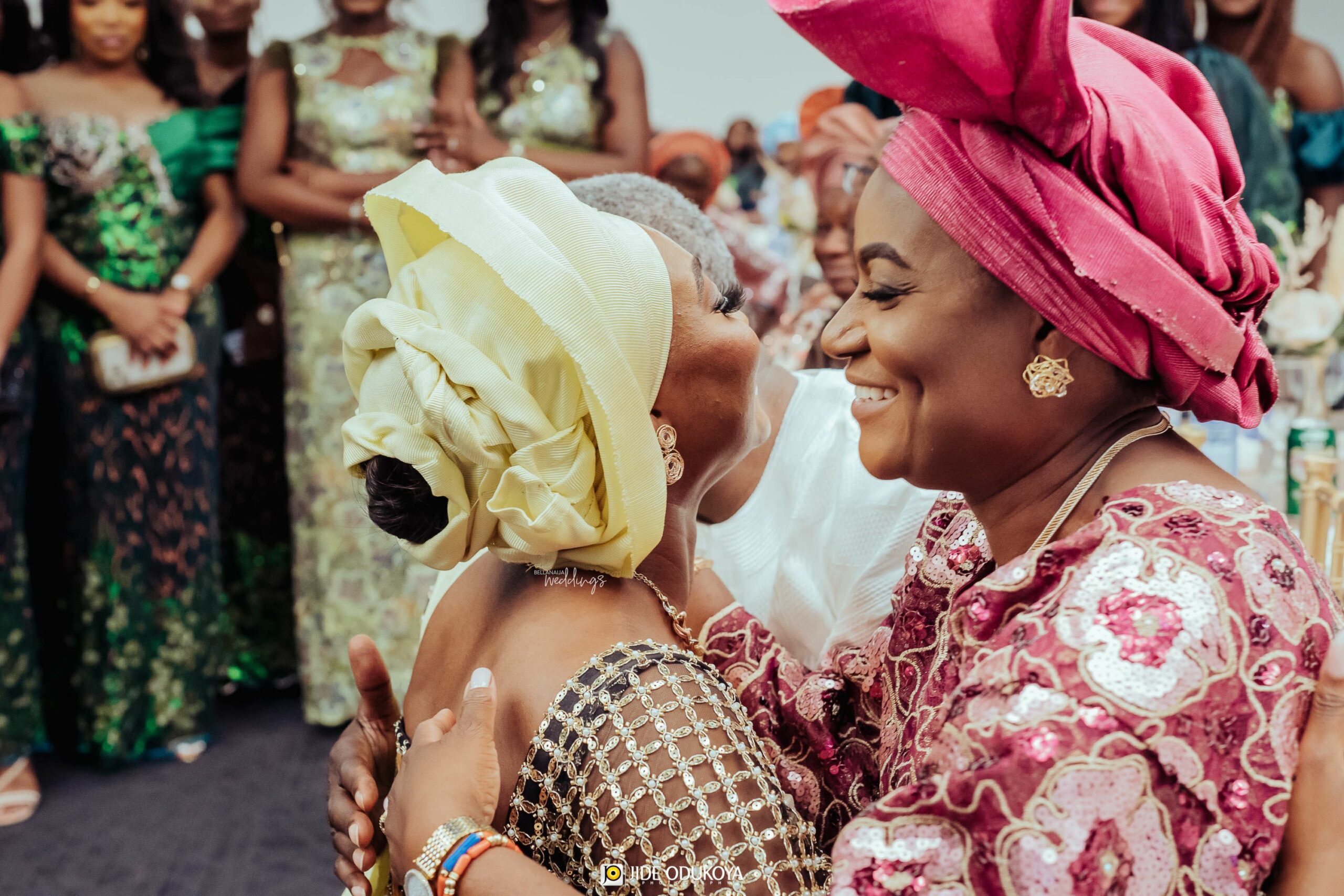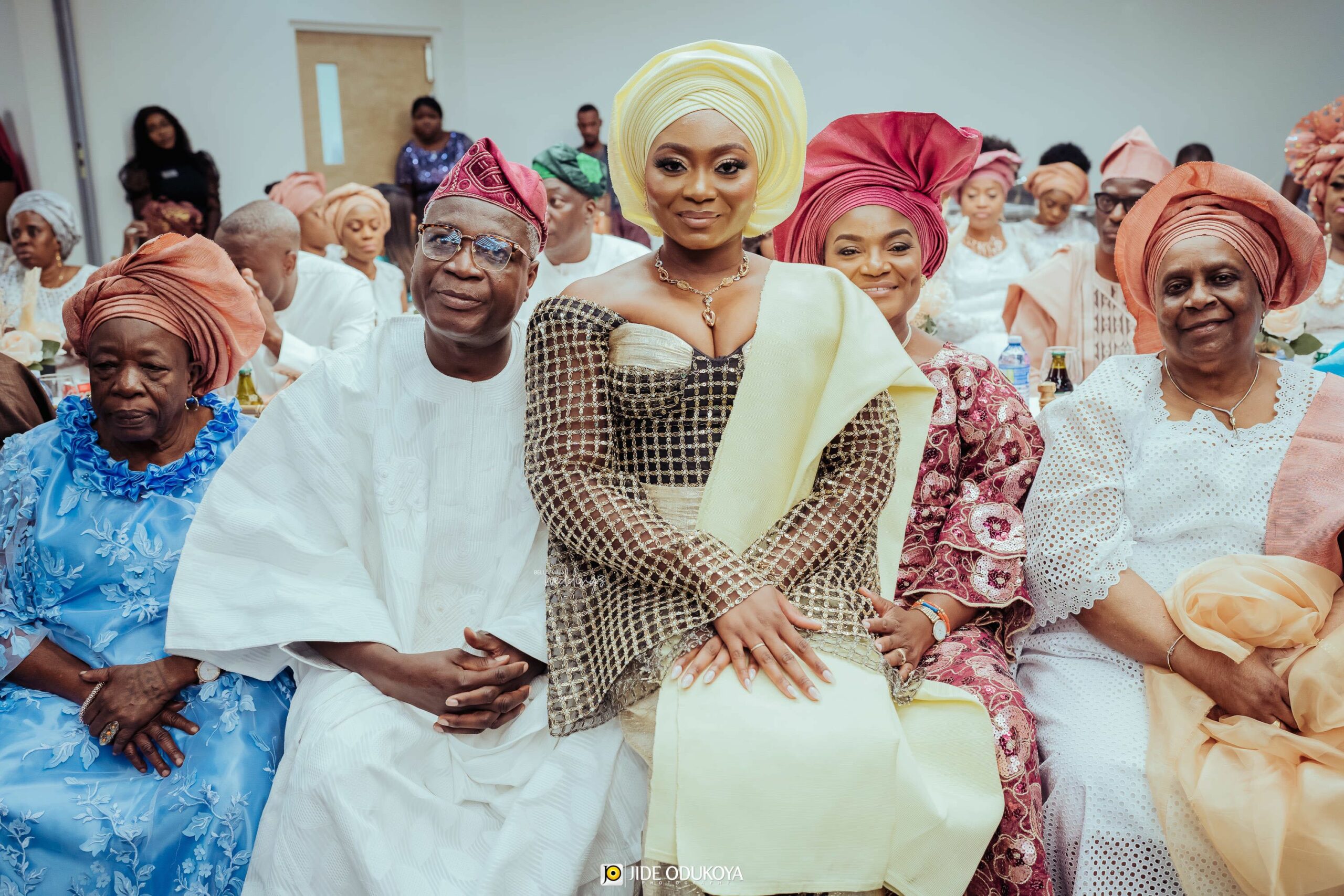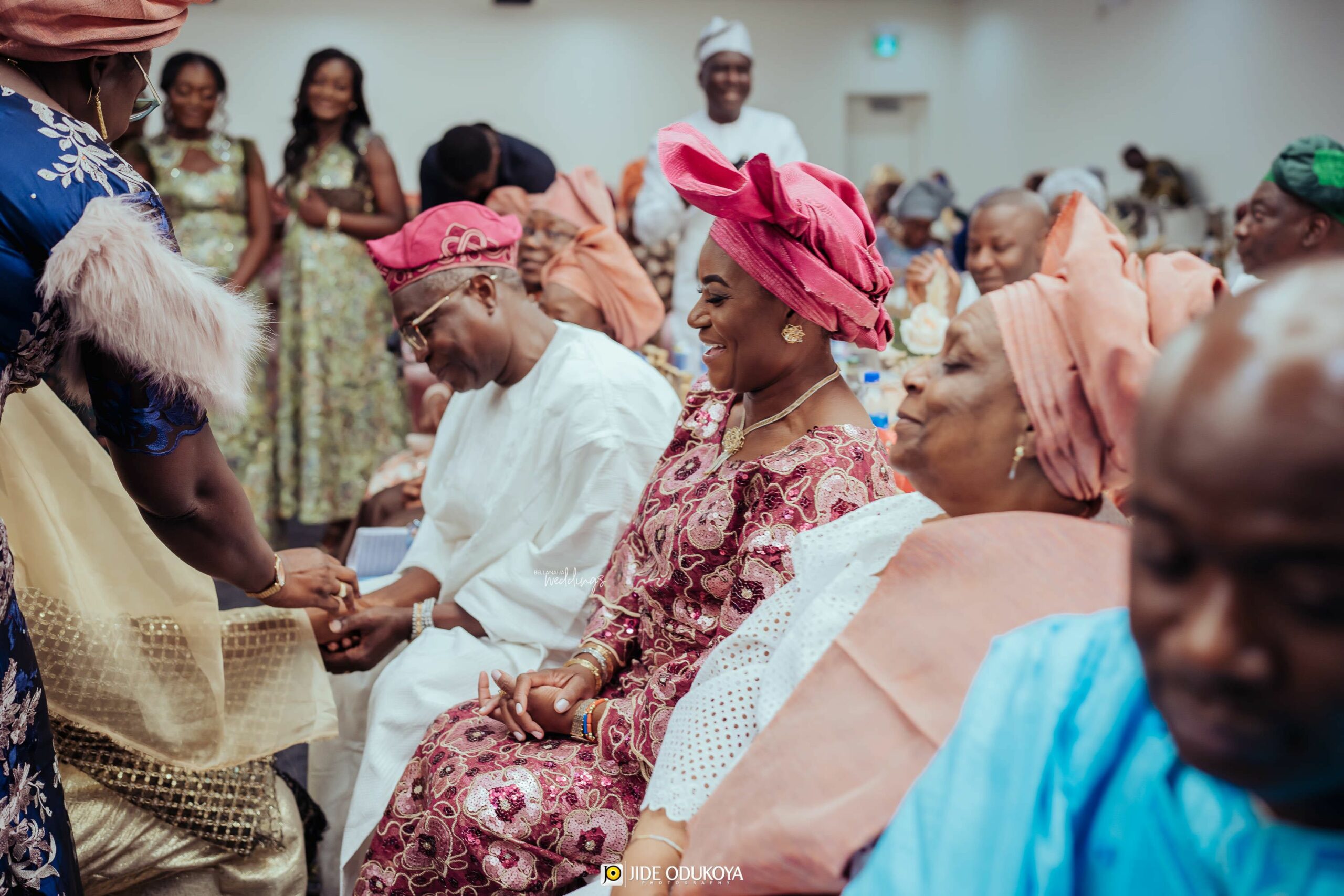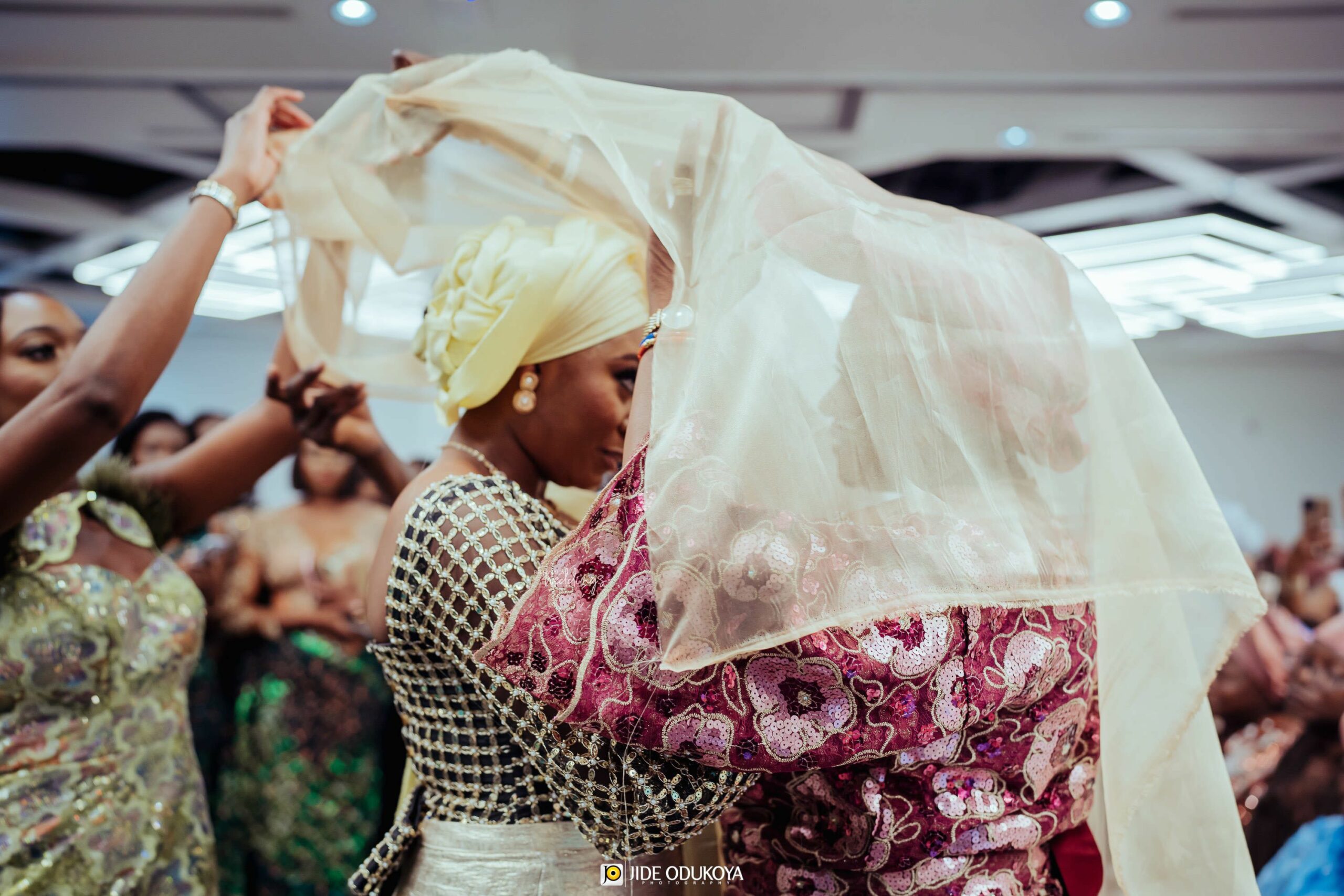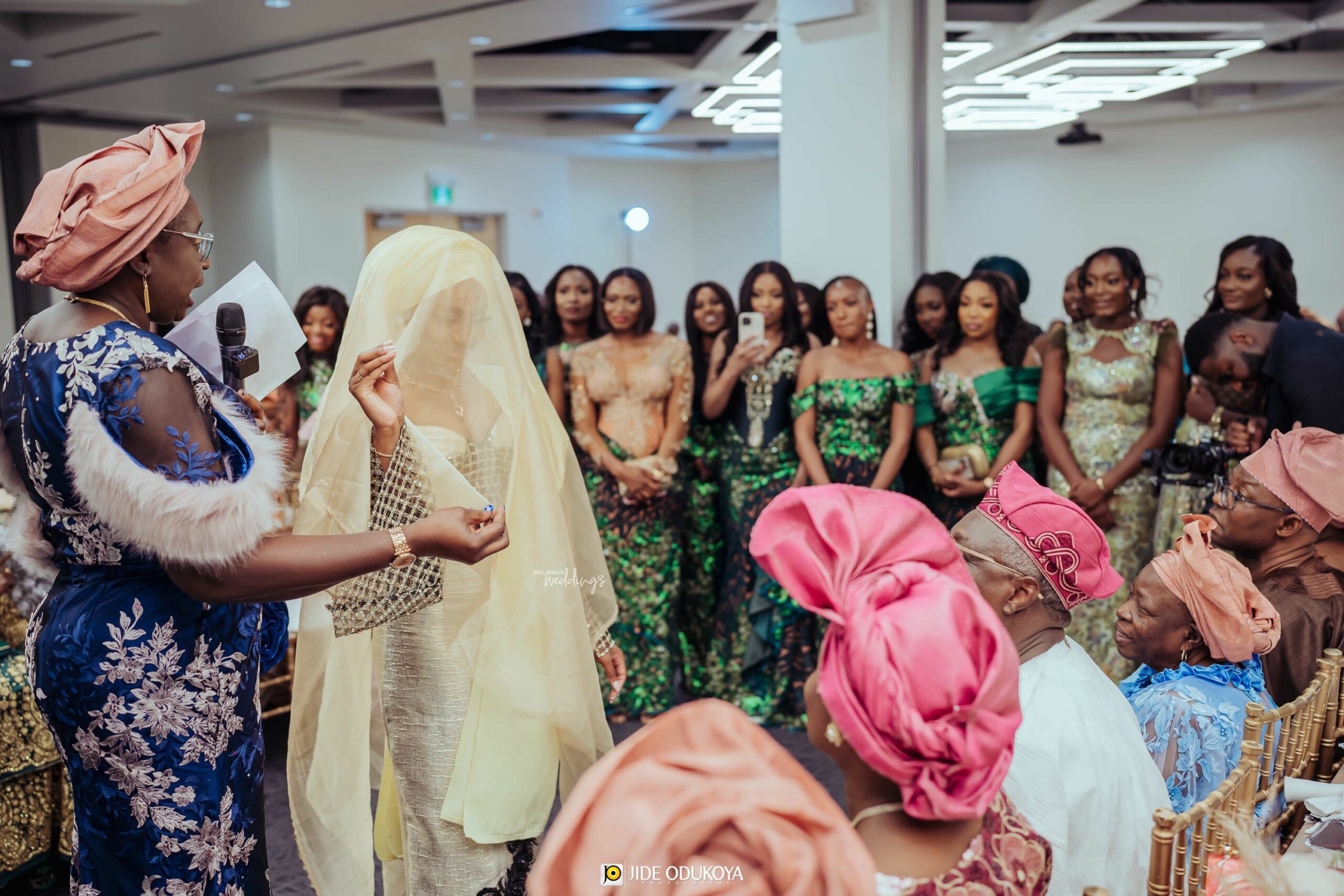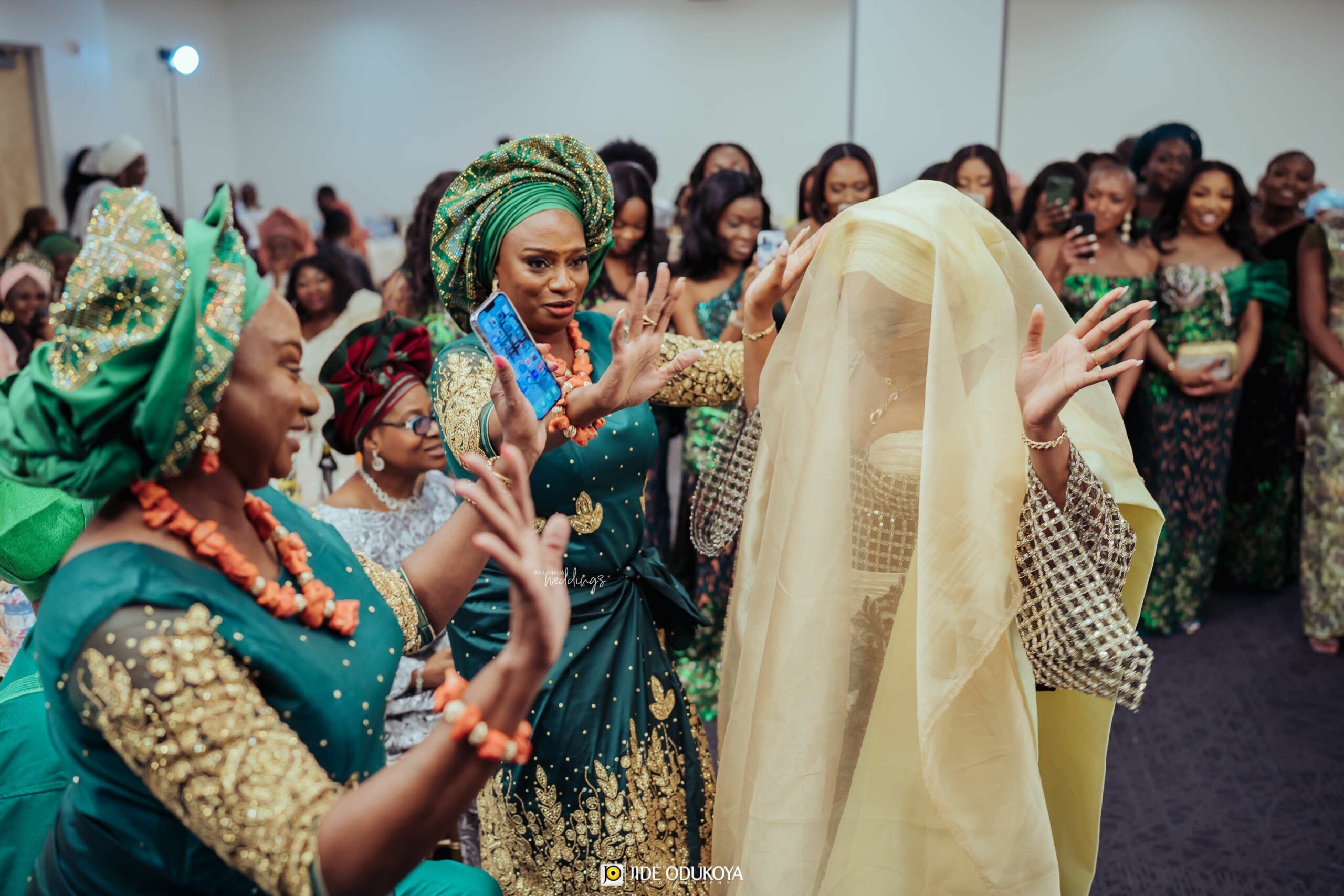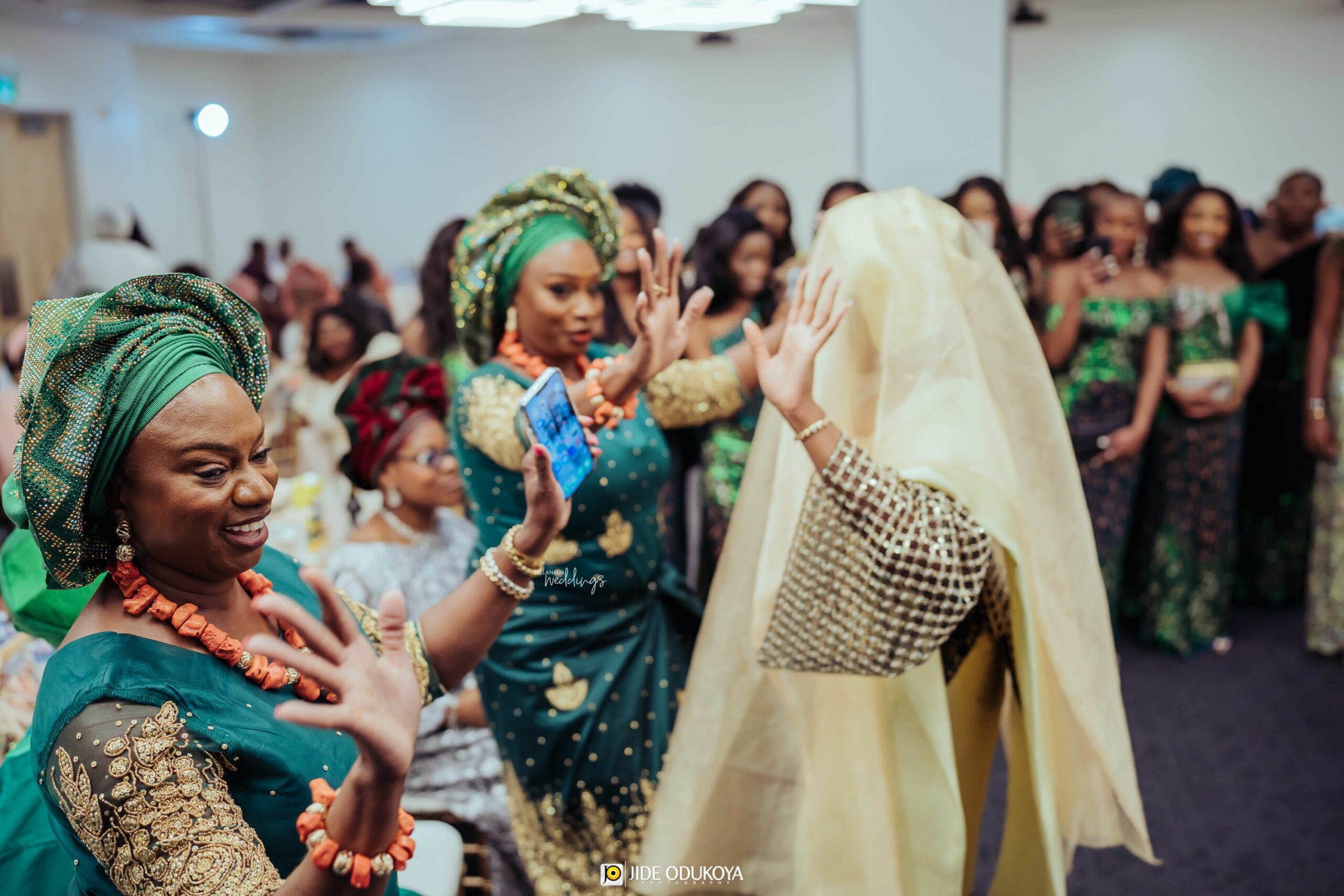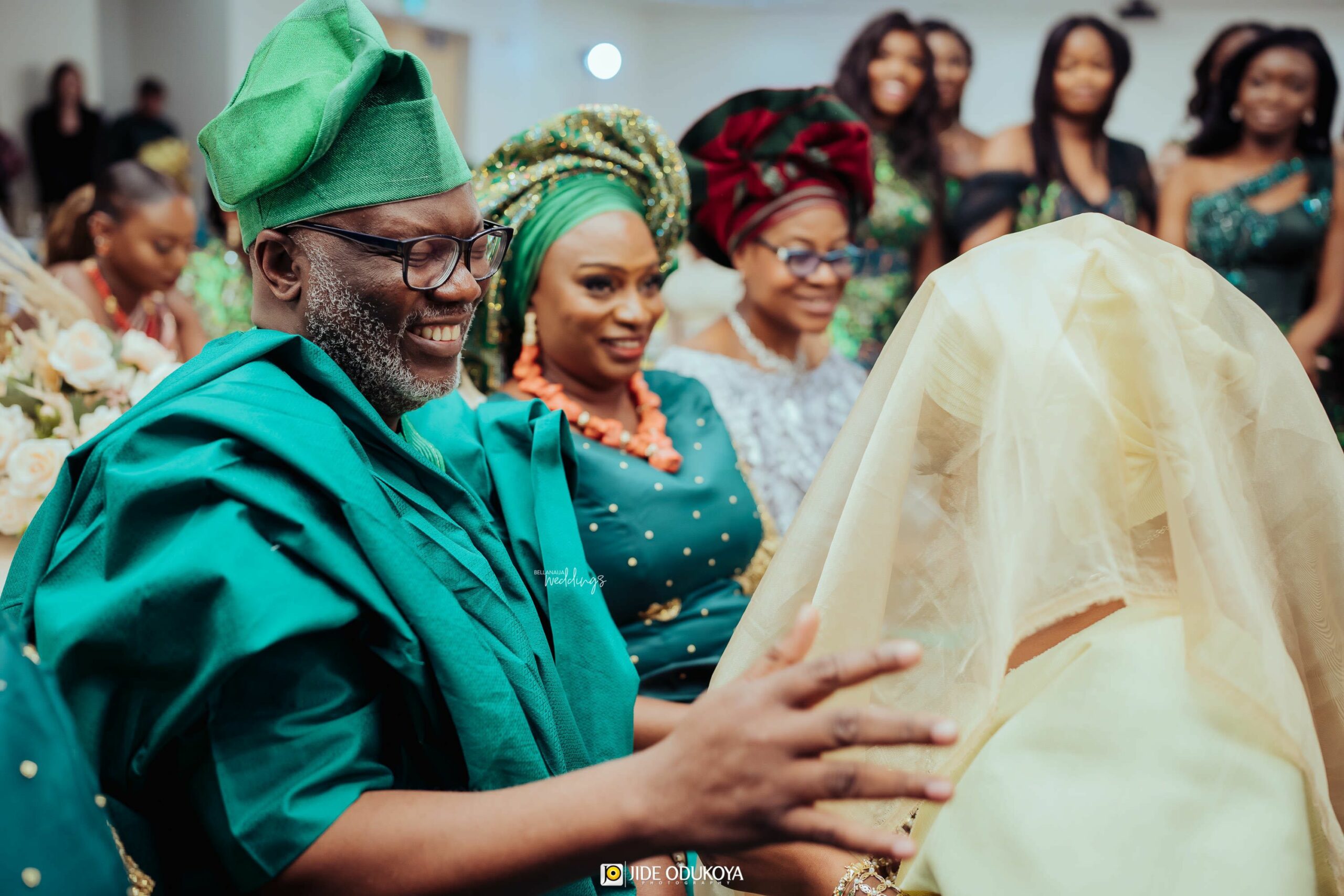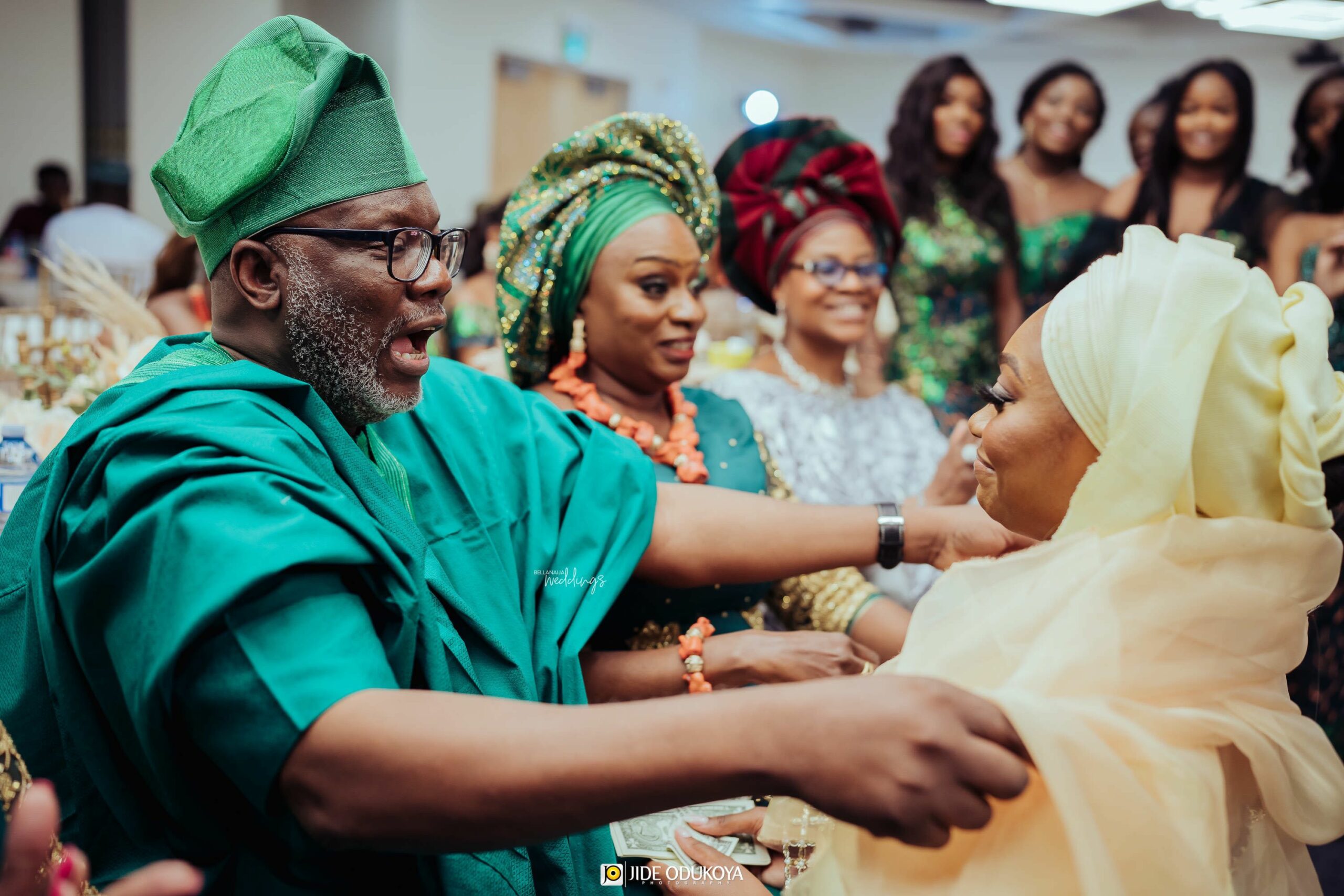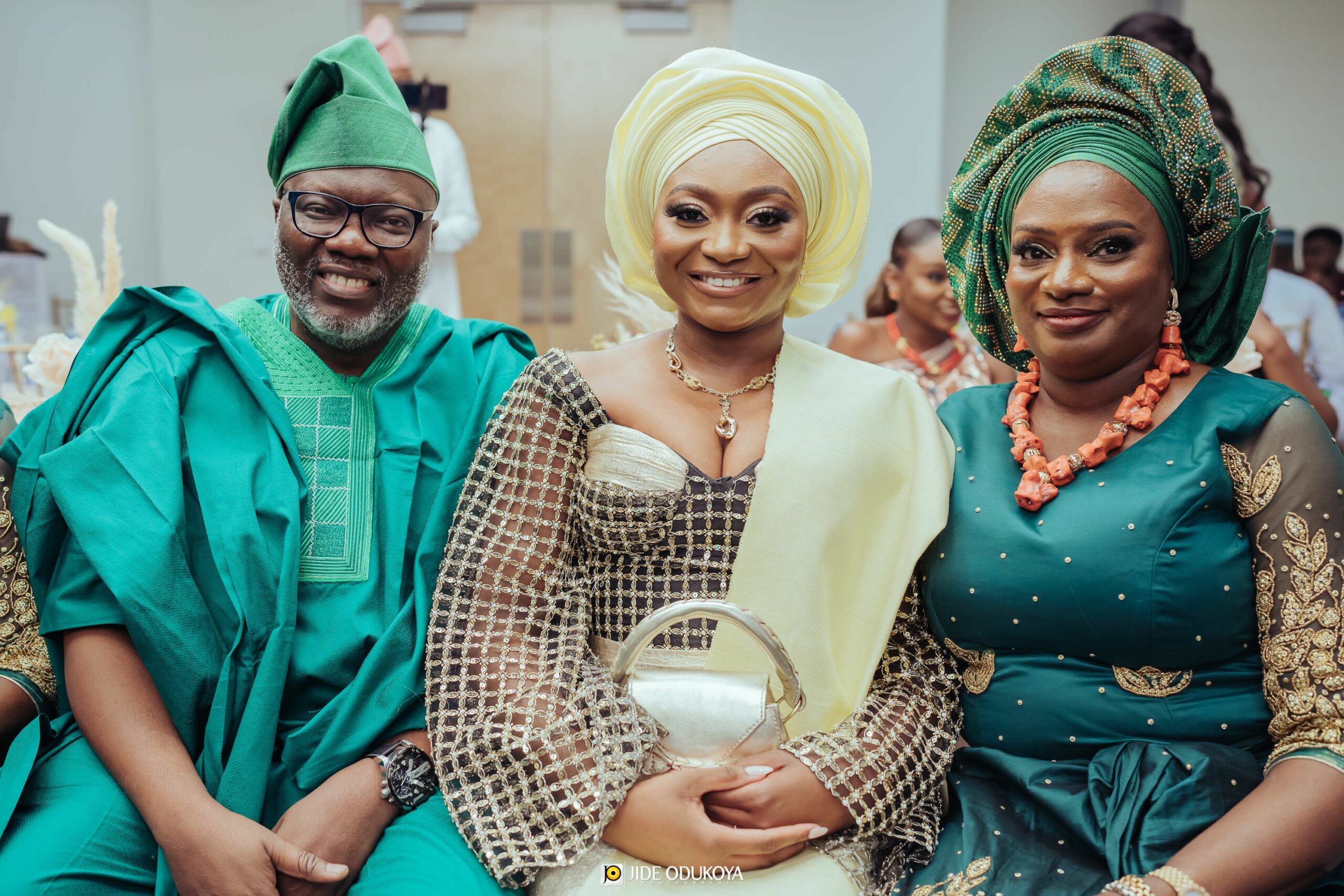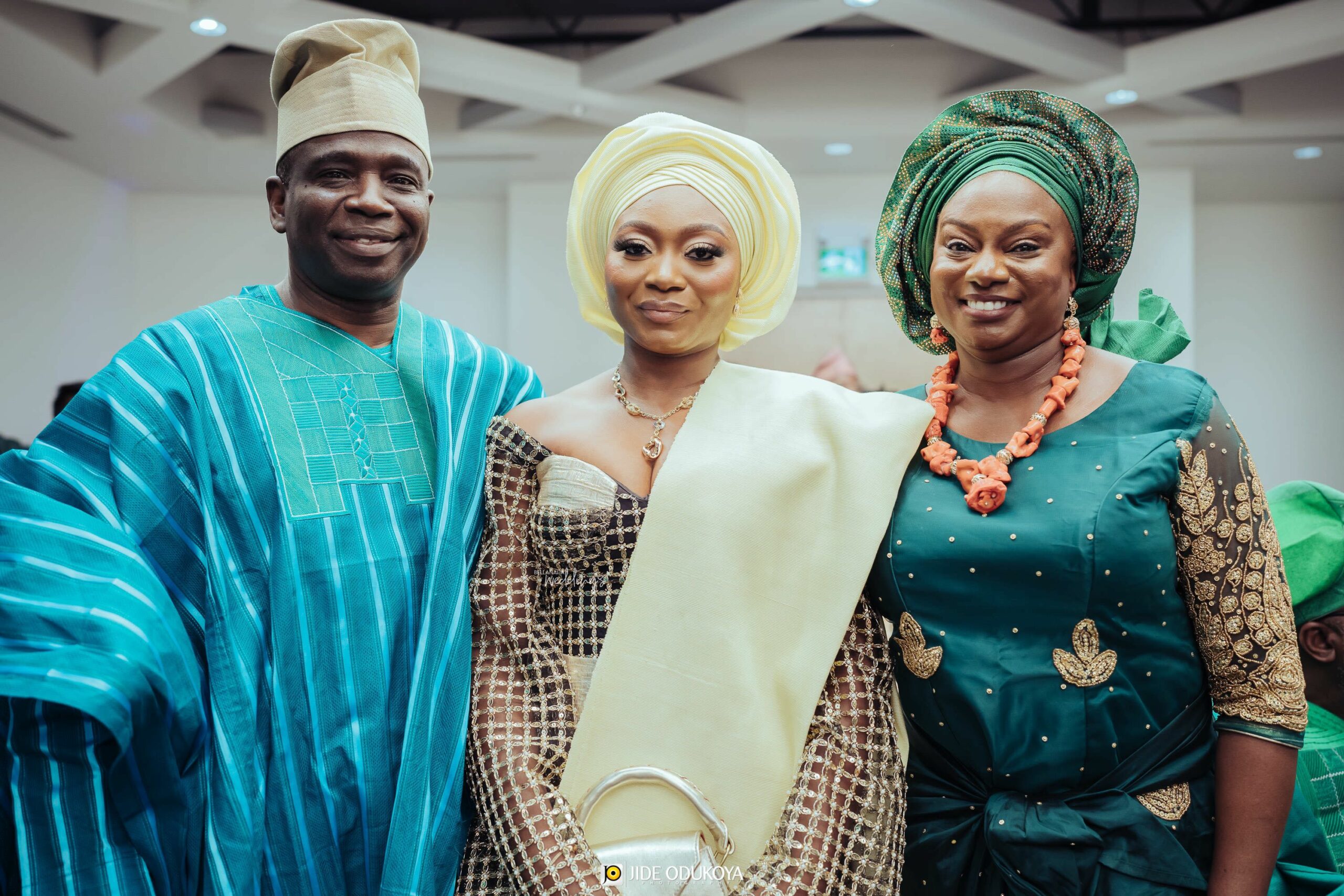 Let's go find the grom!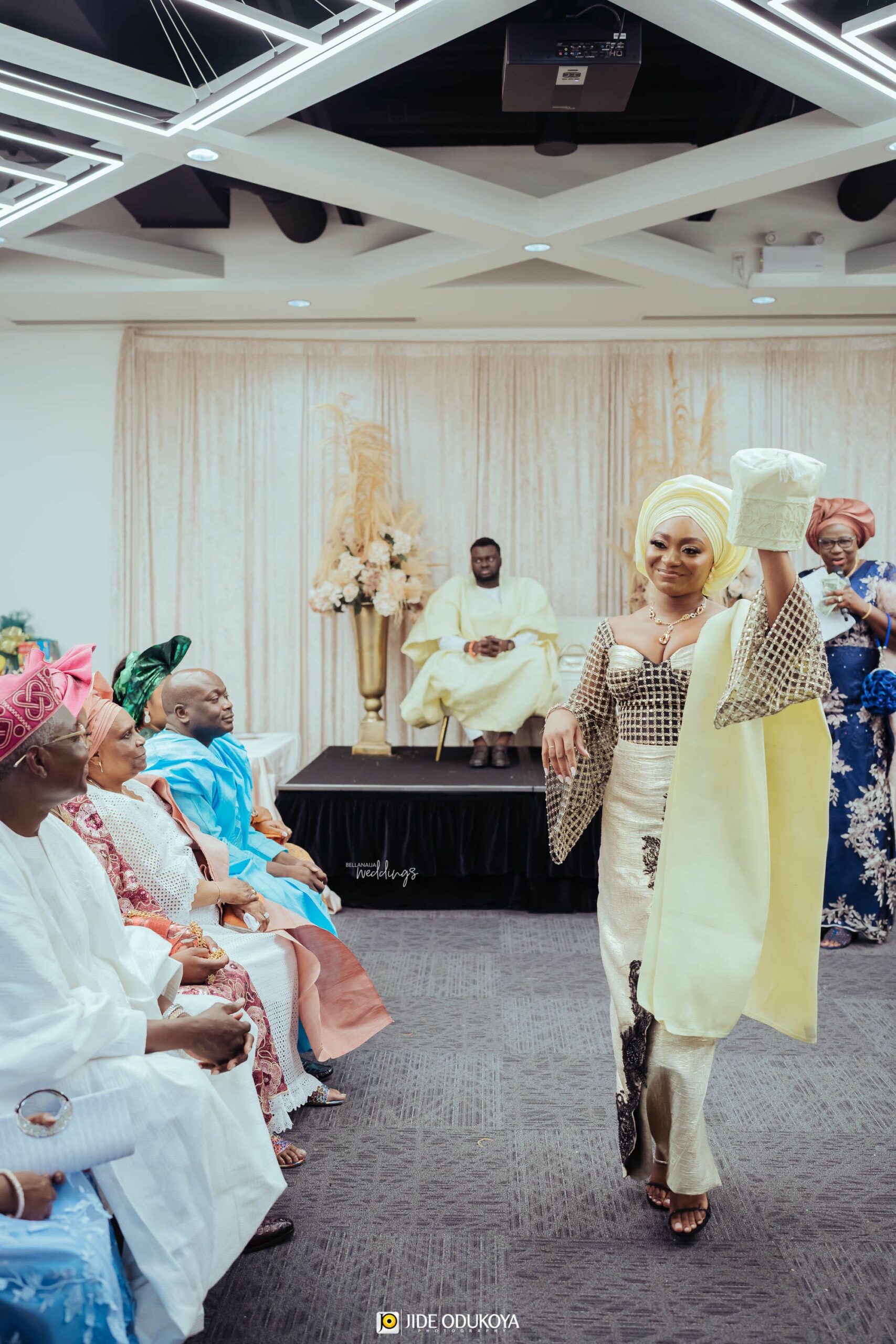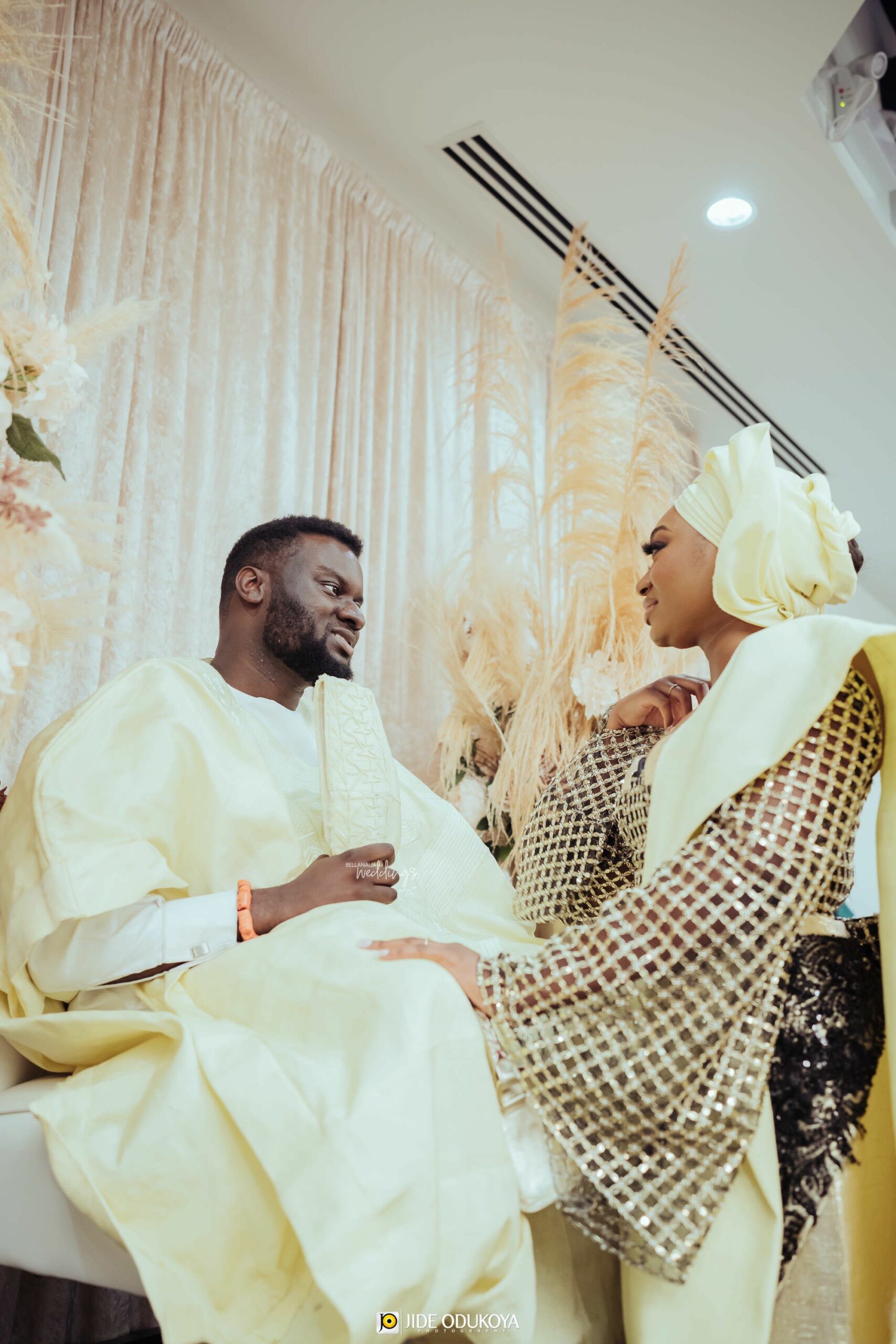 ..and the fila fits perfectly!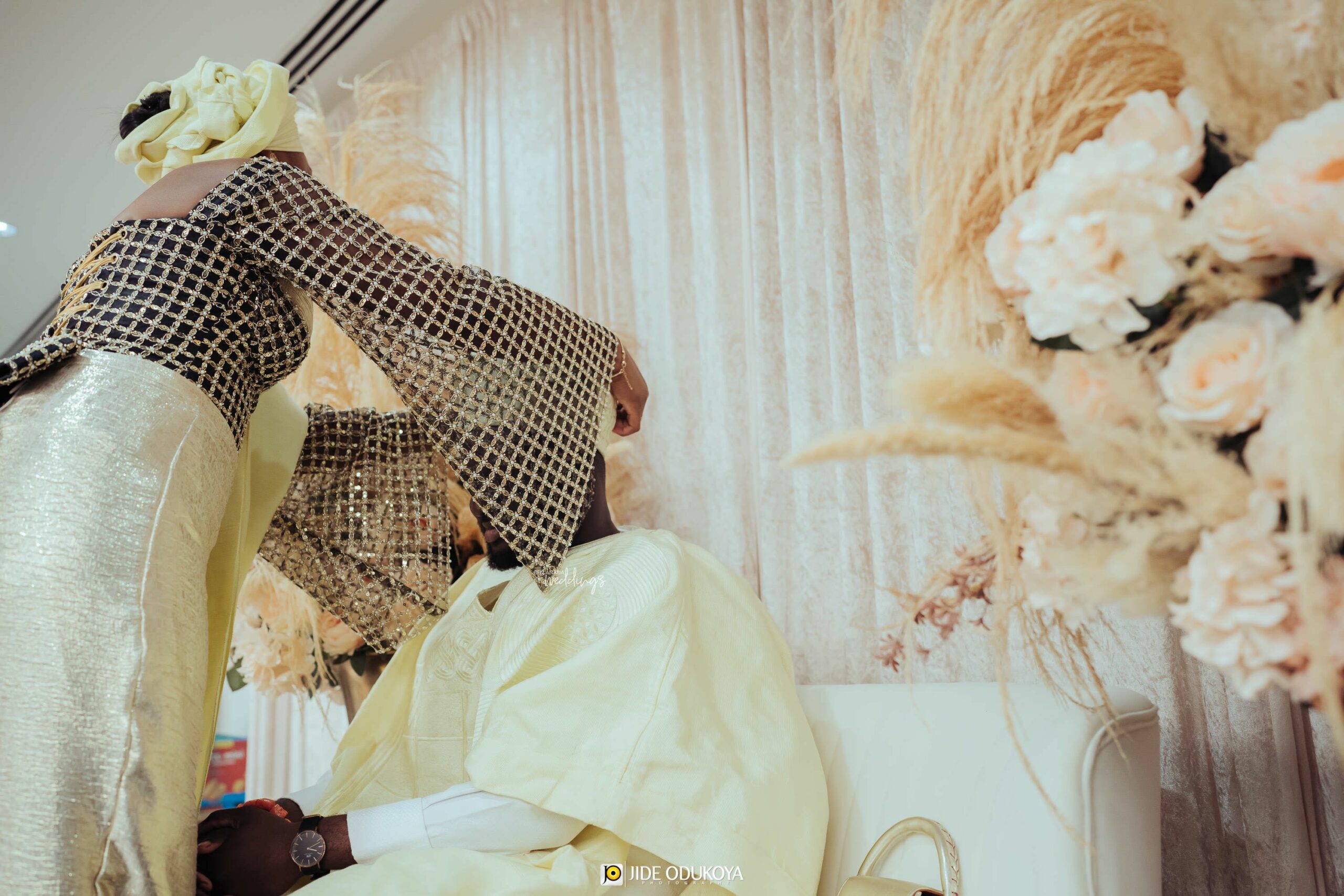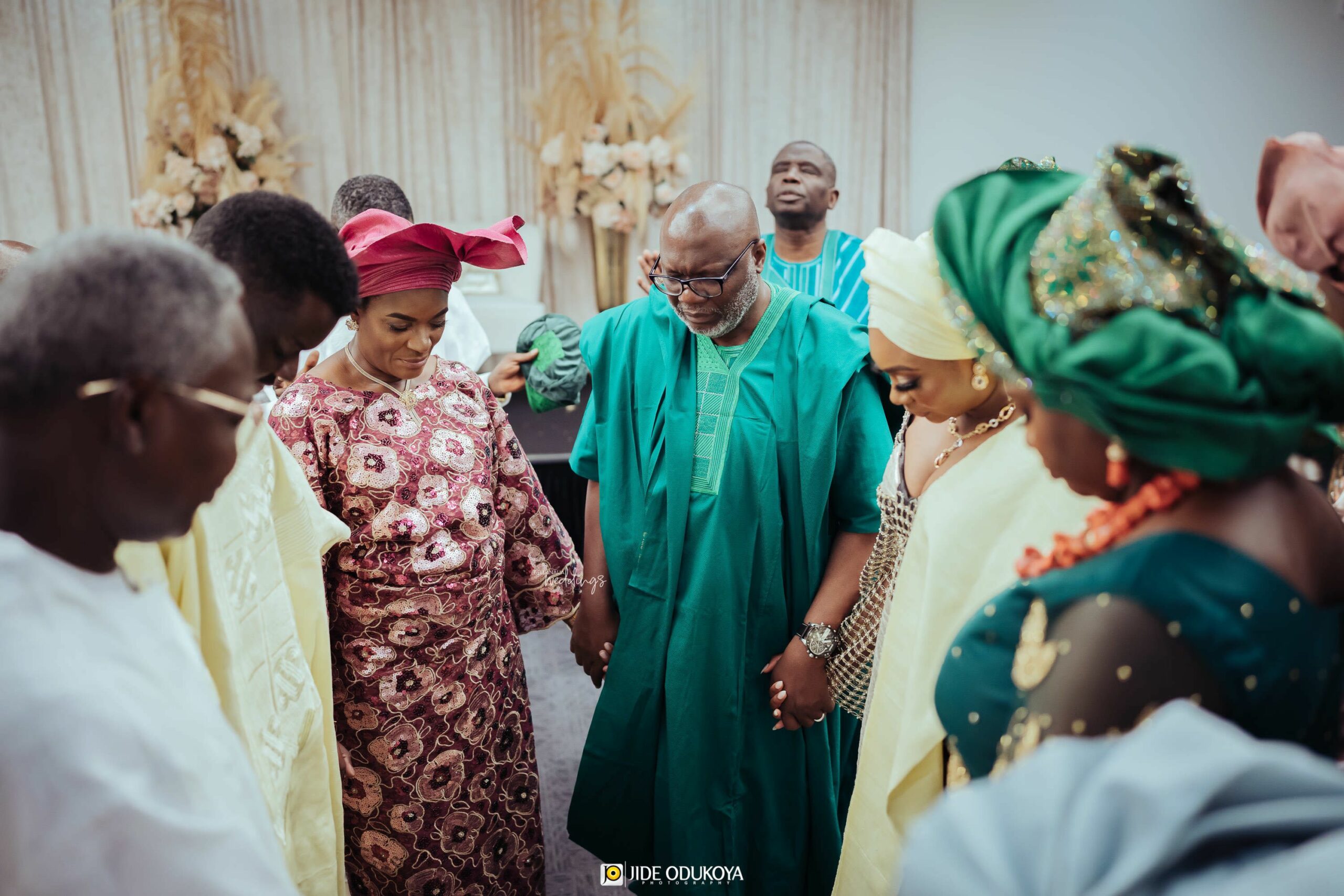 Now, it walking to forever!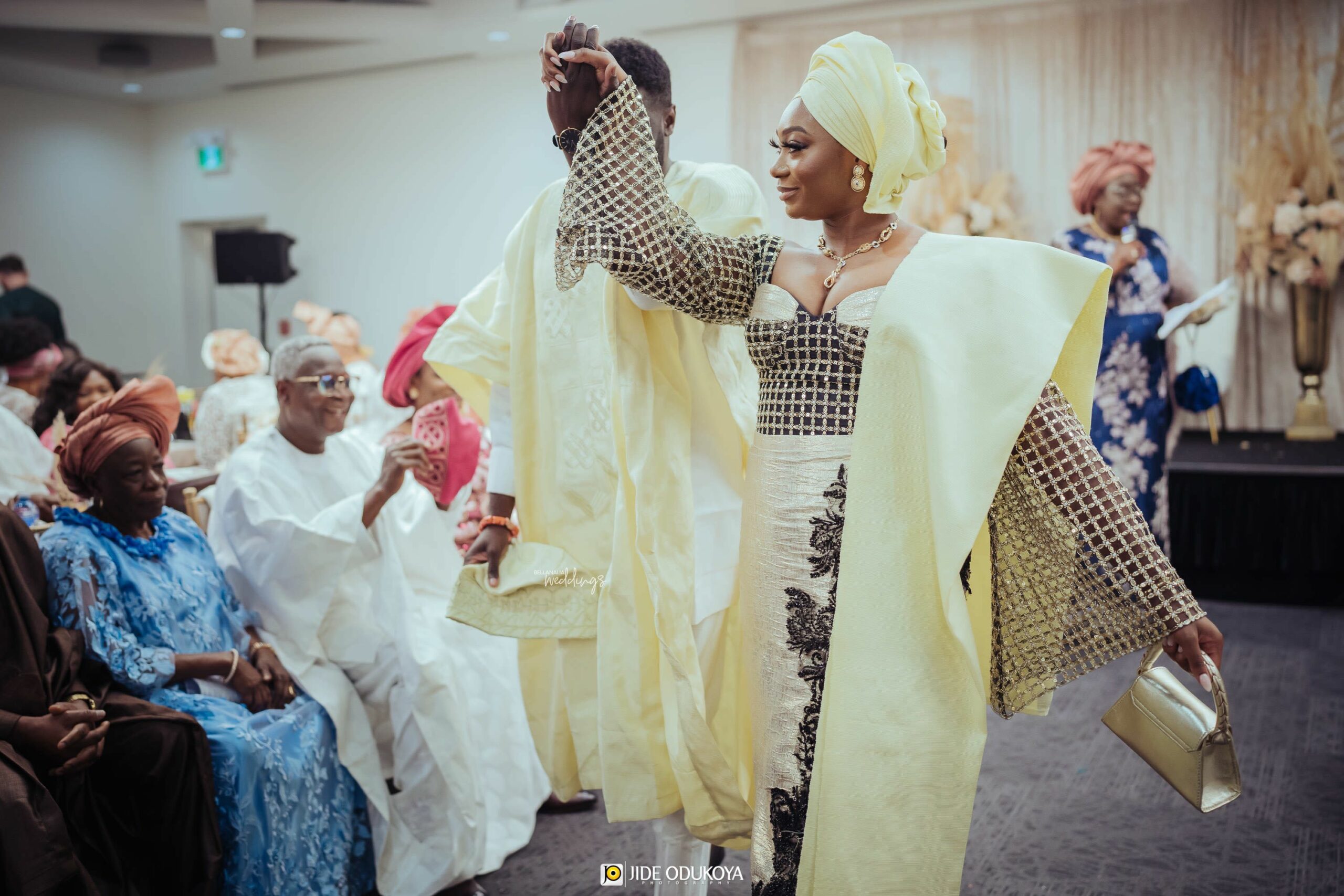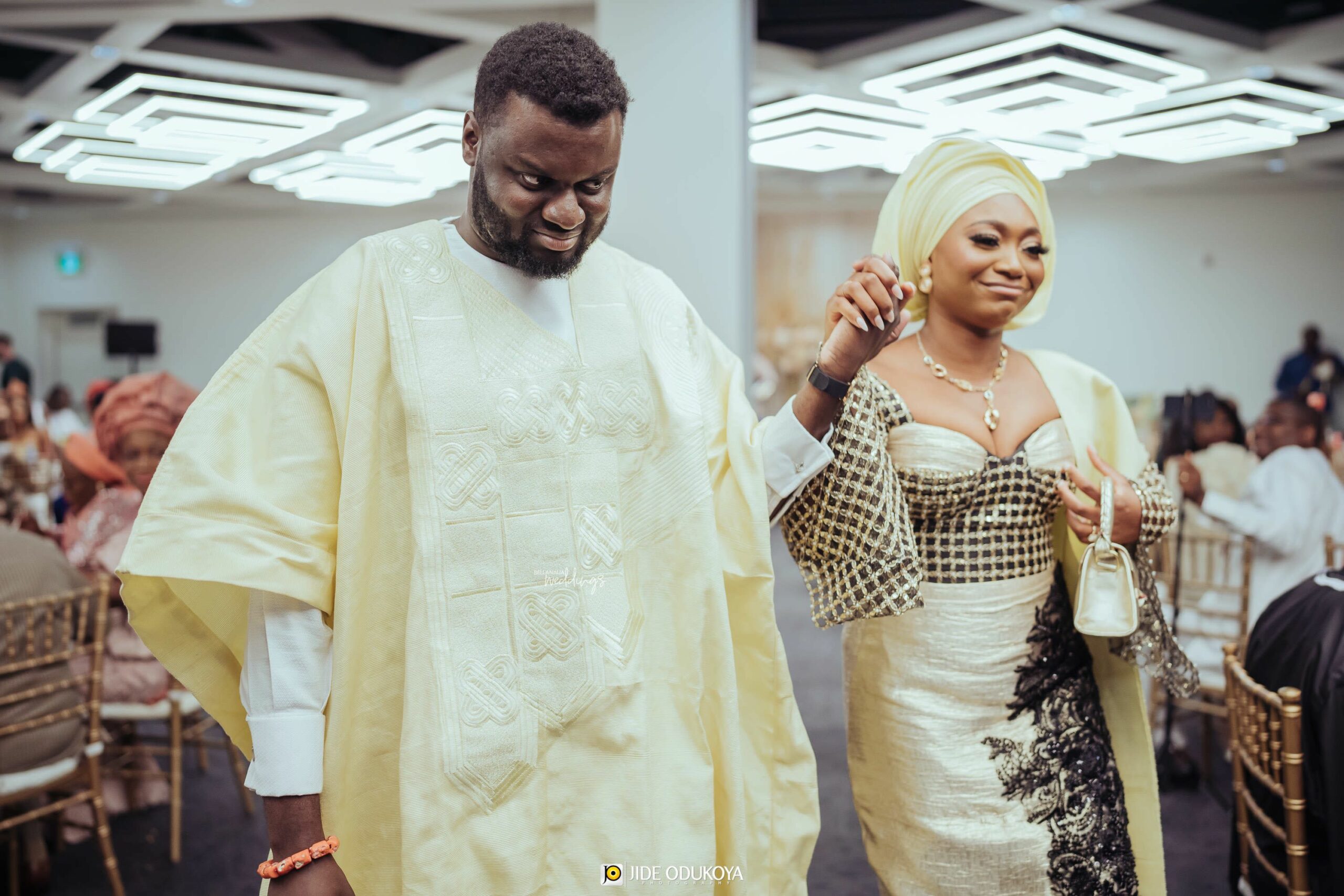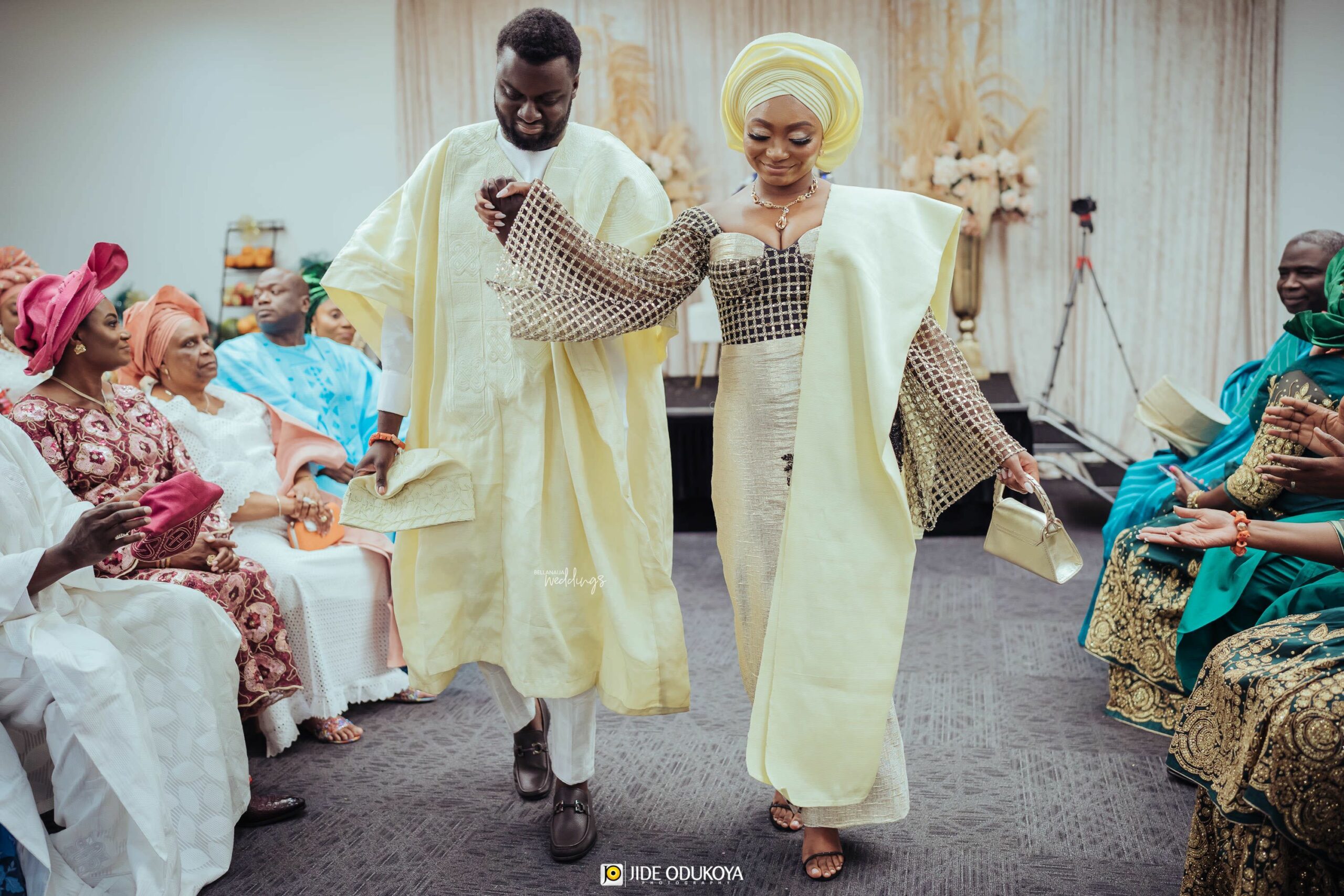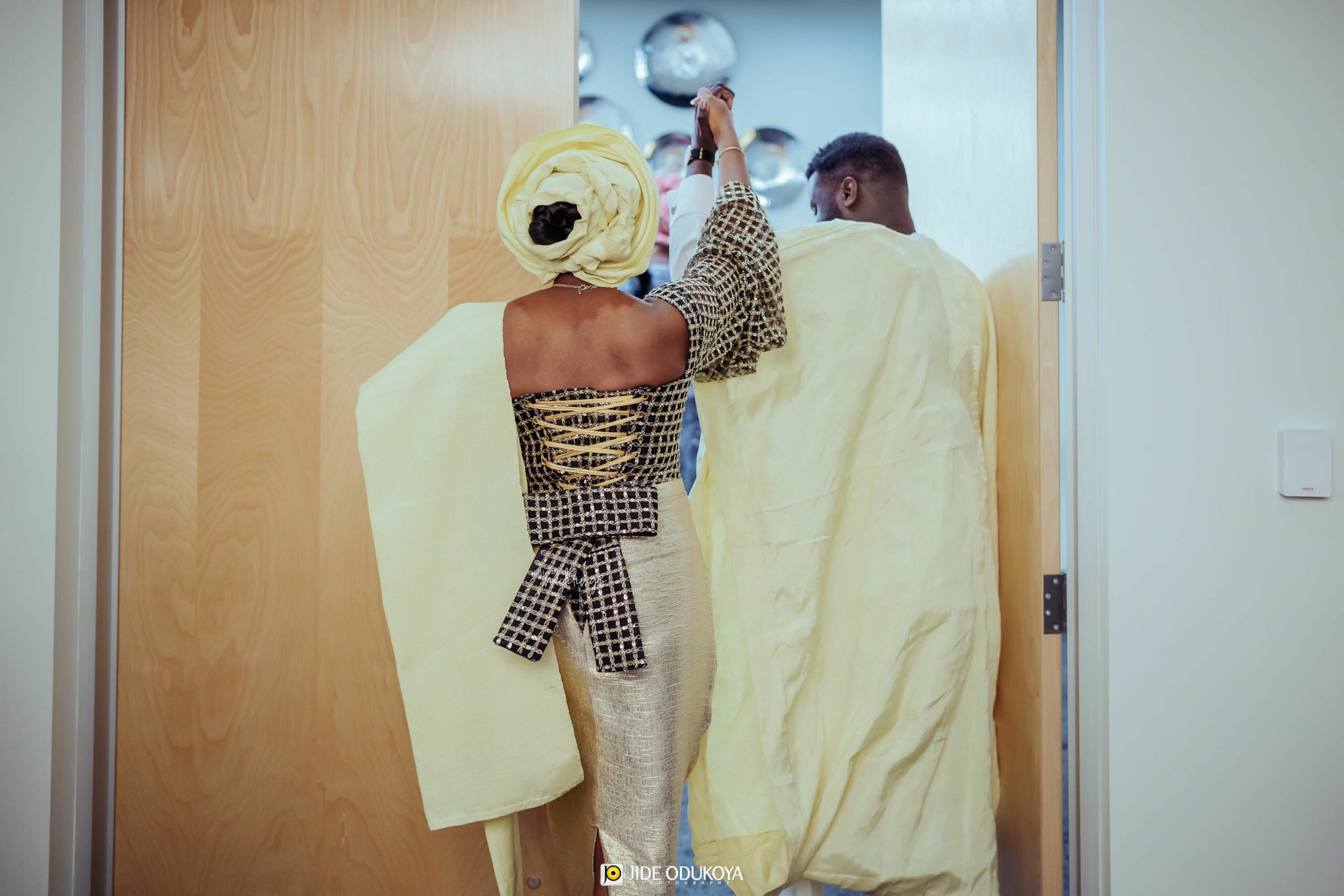 Let's do this the Igbo way!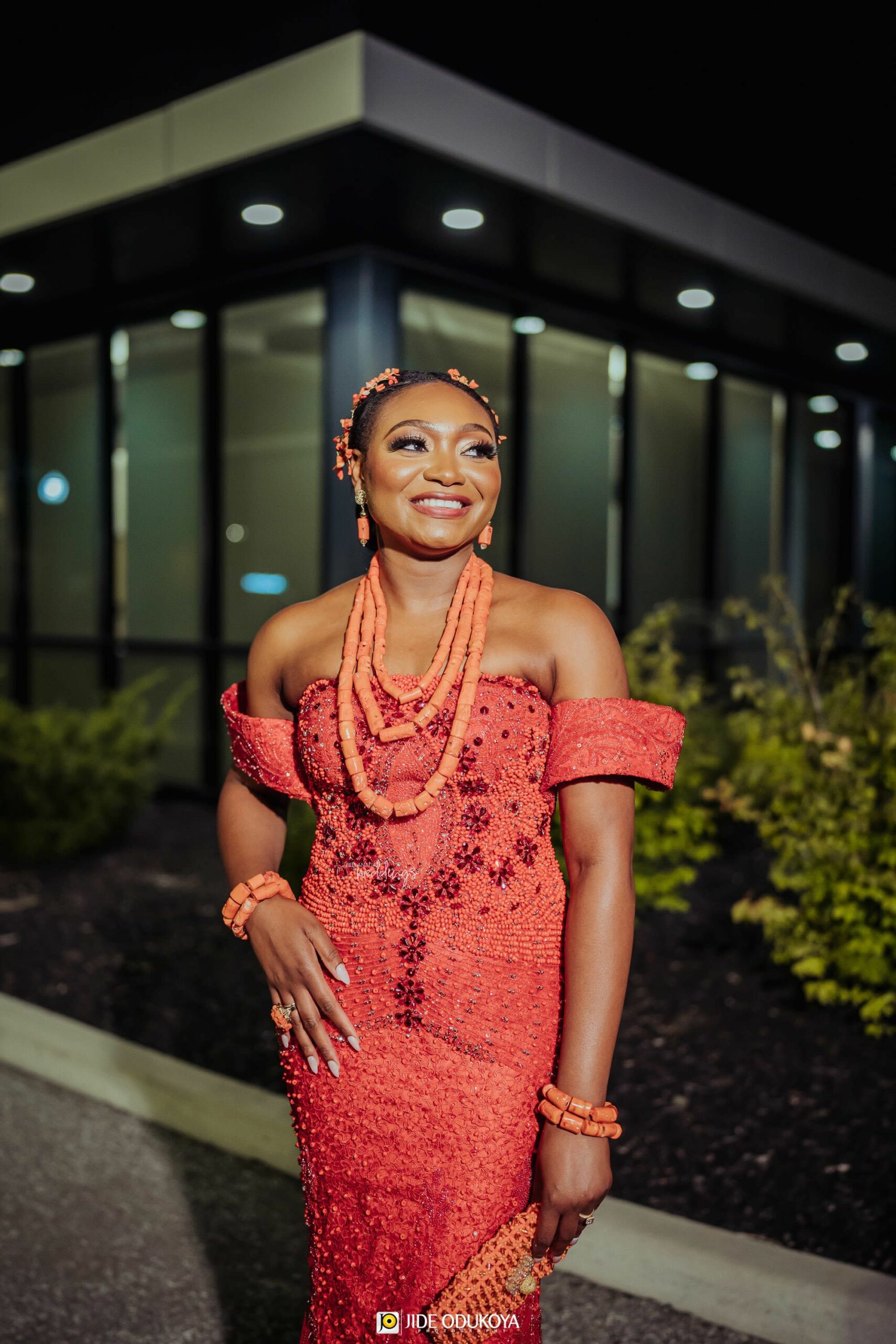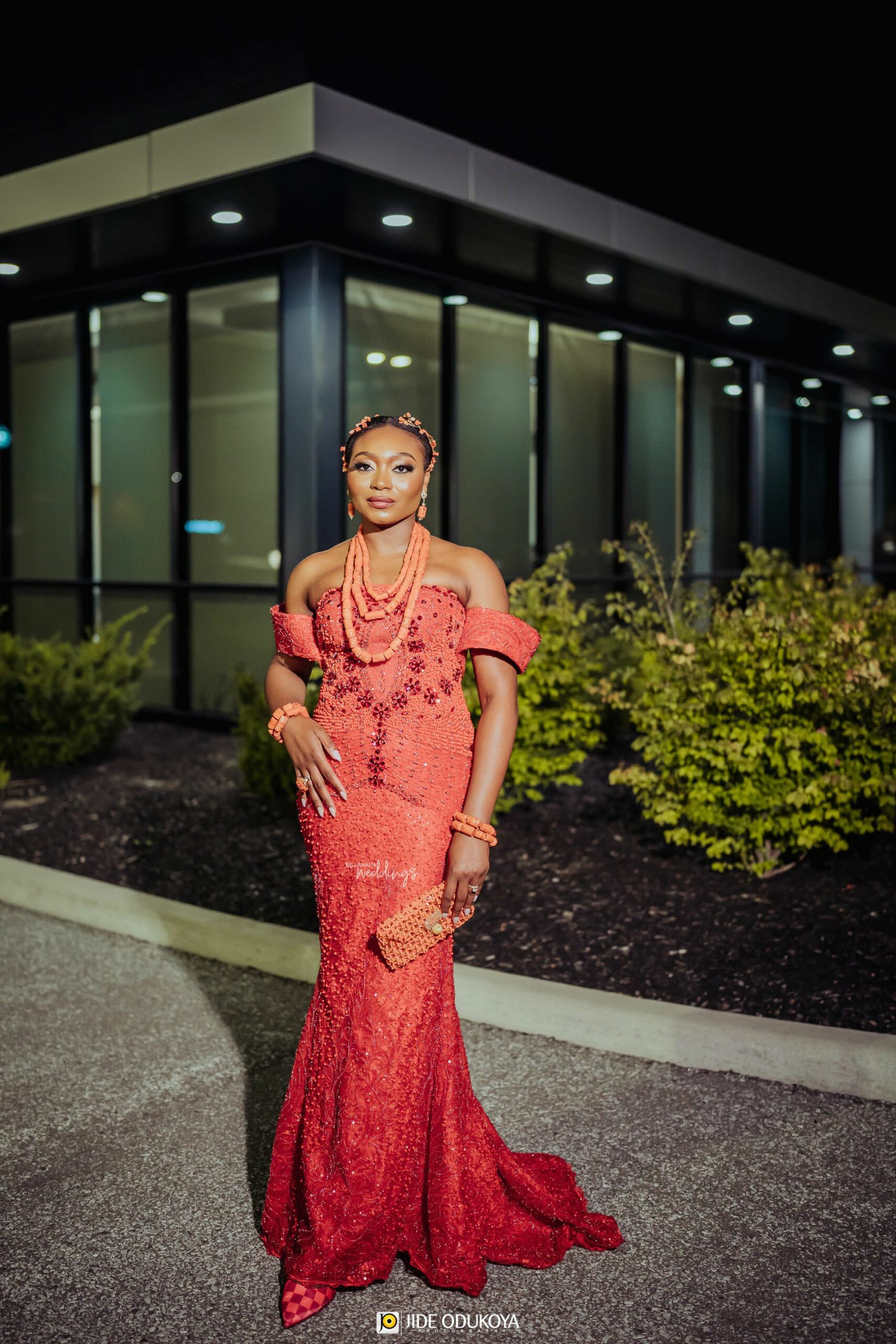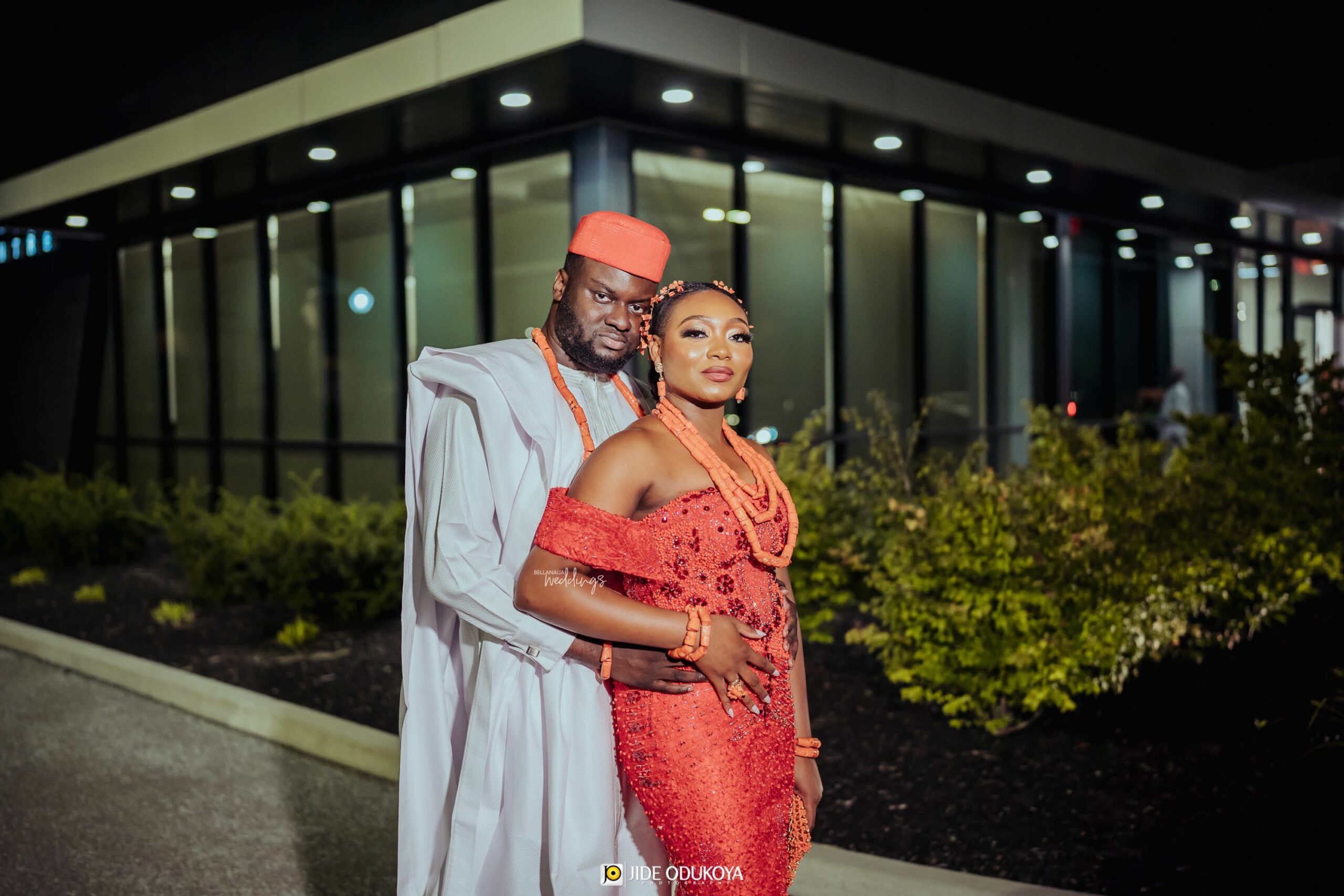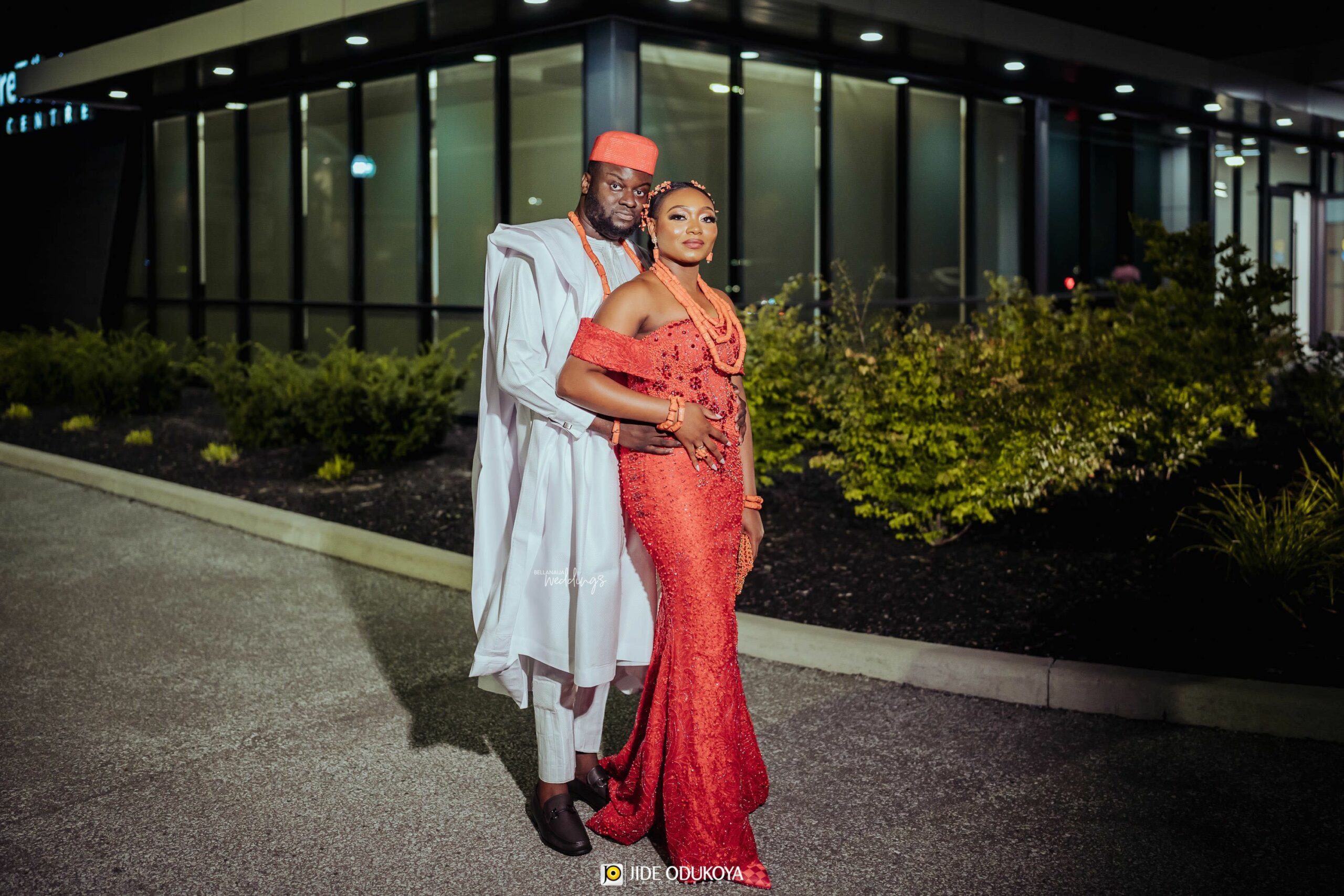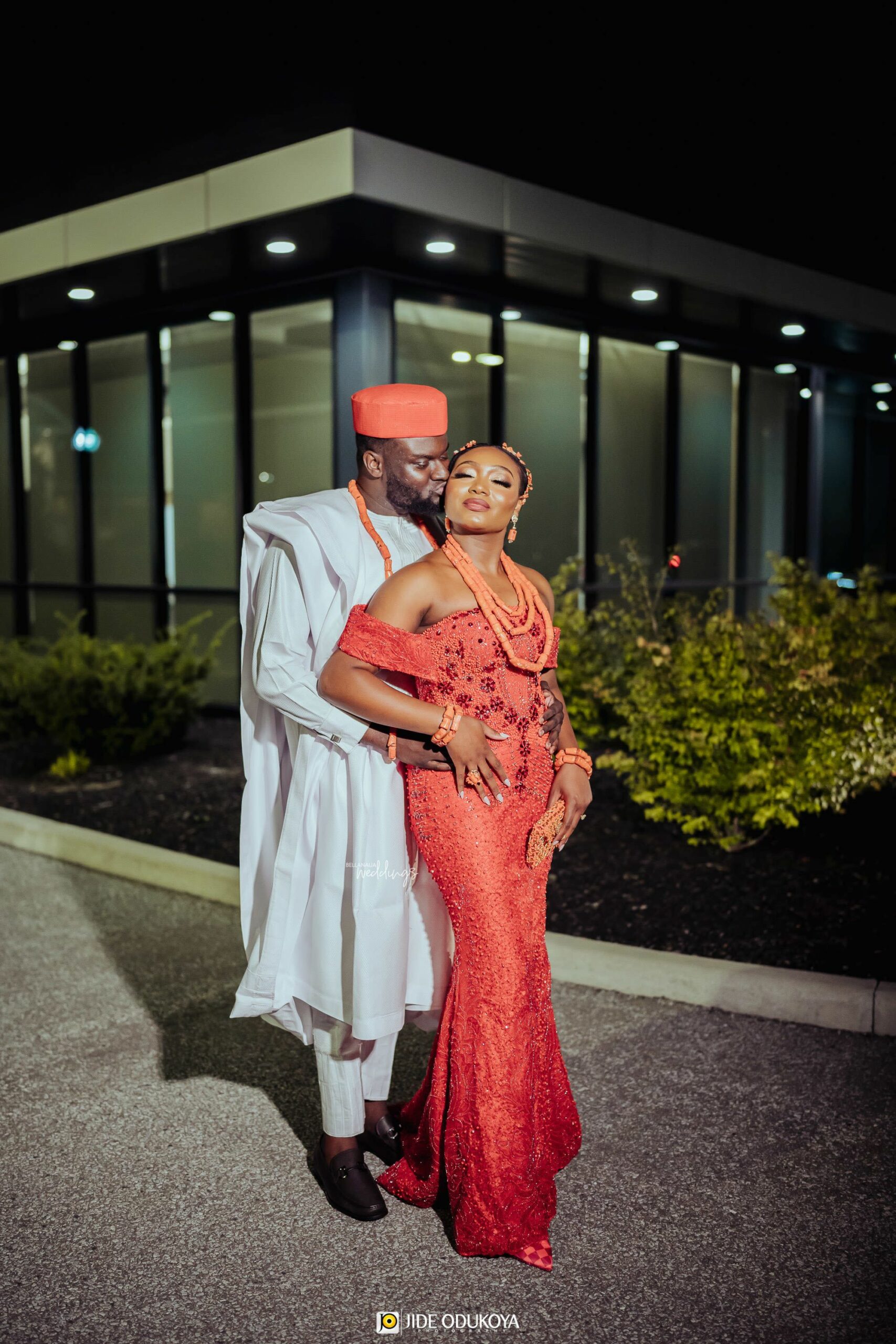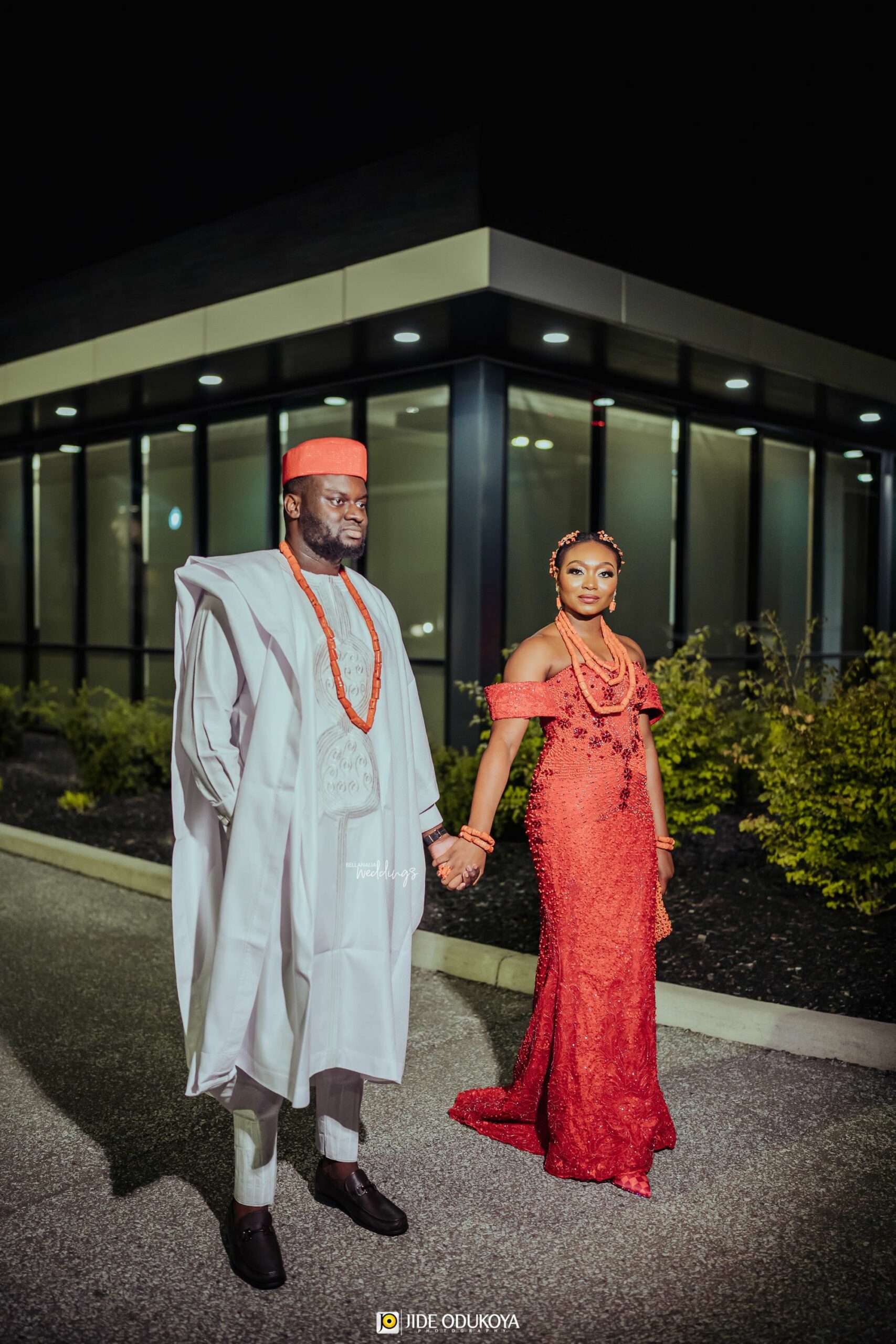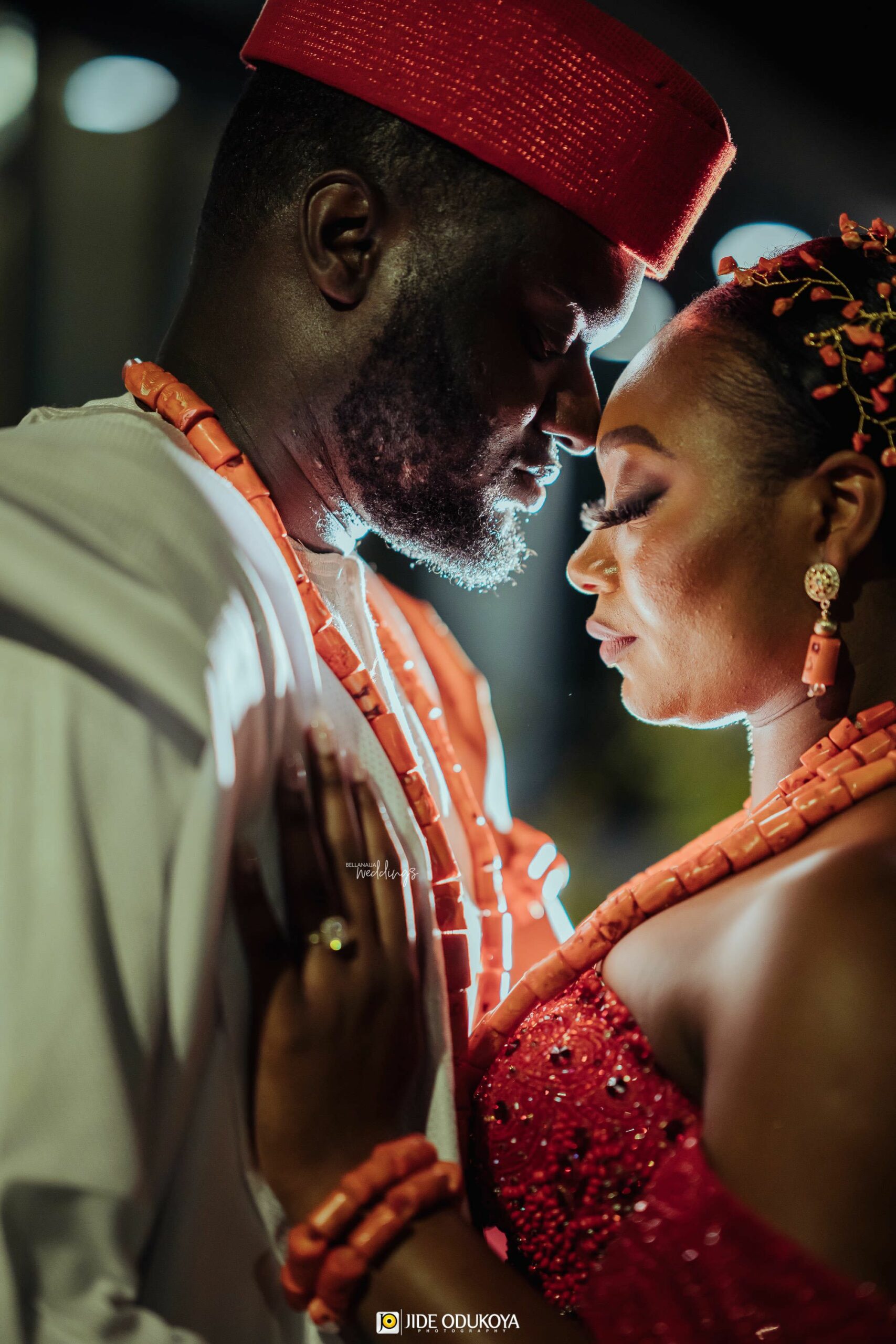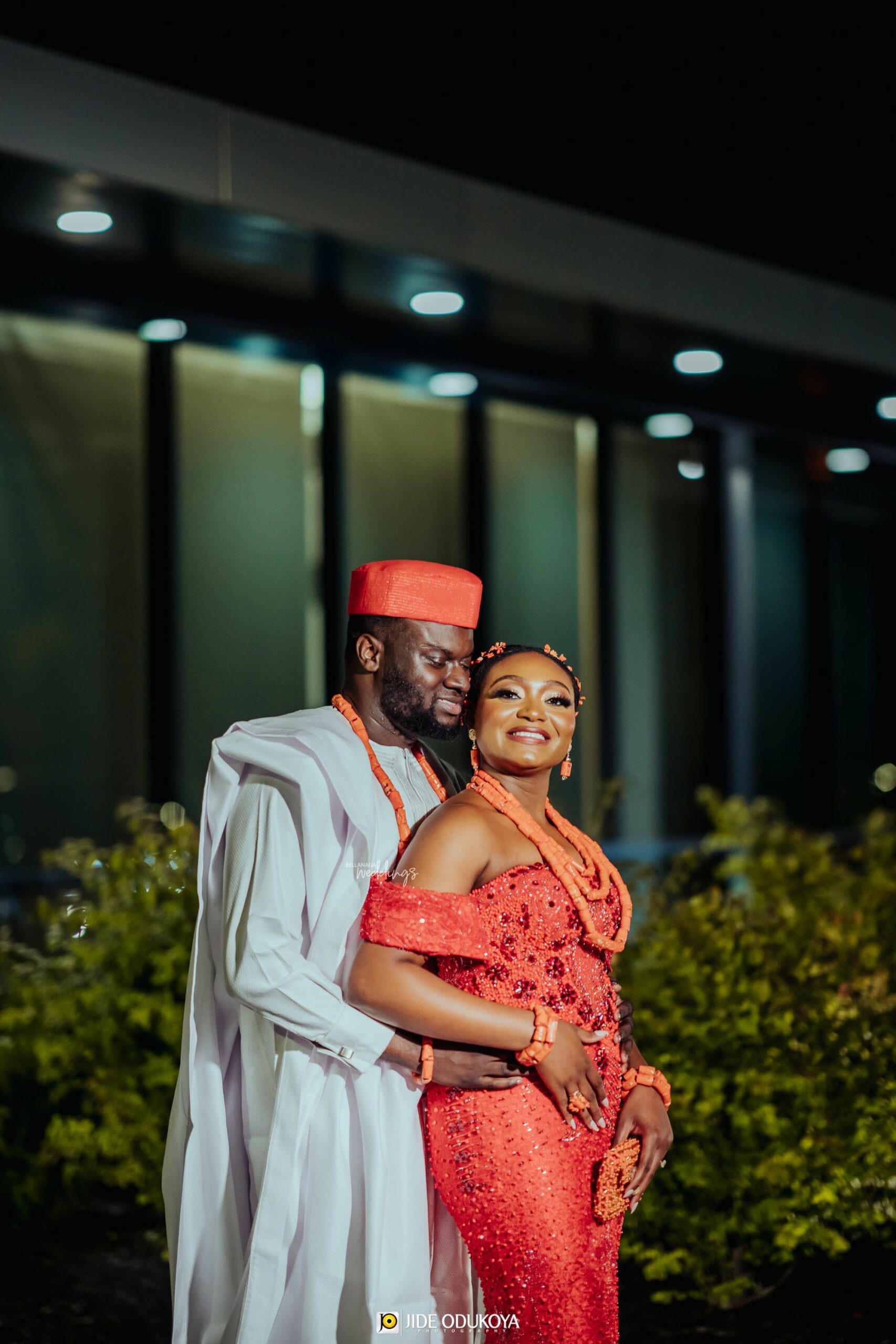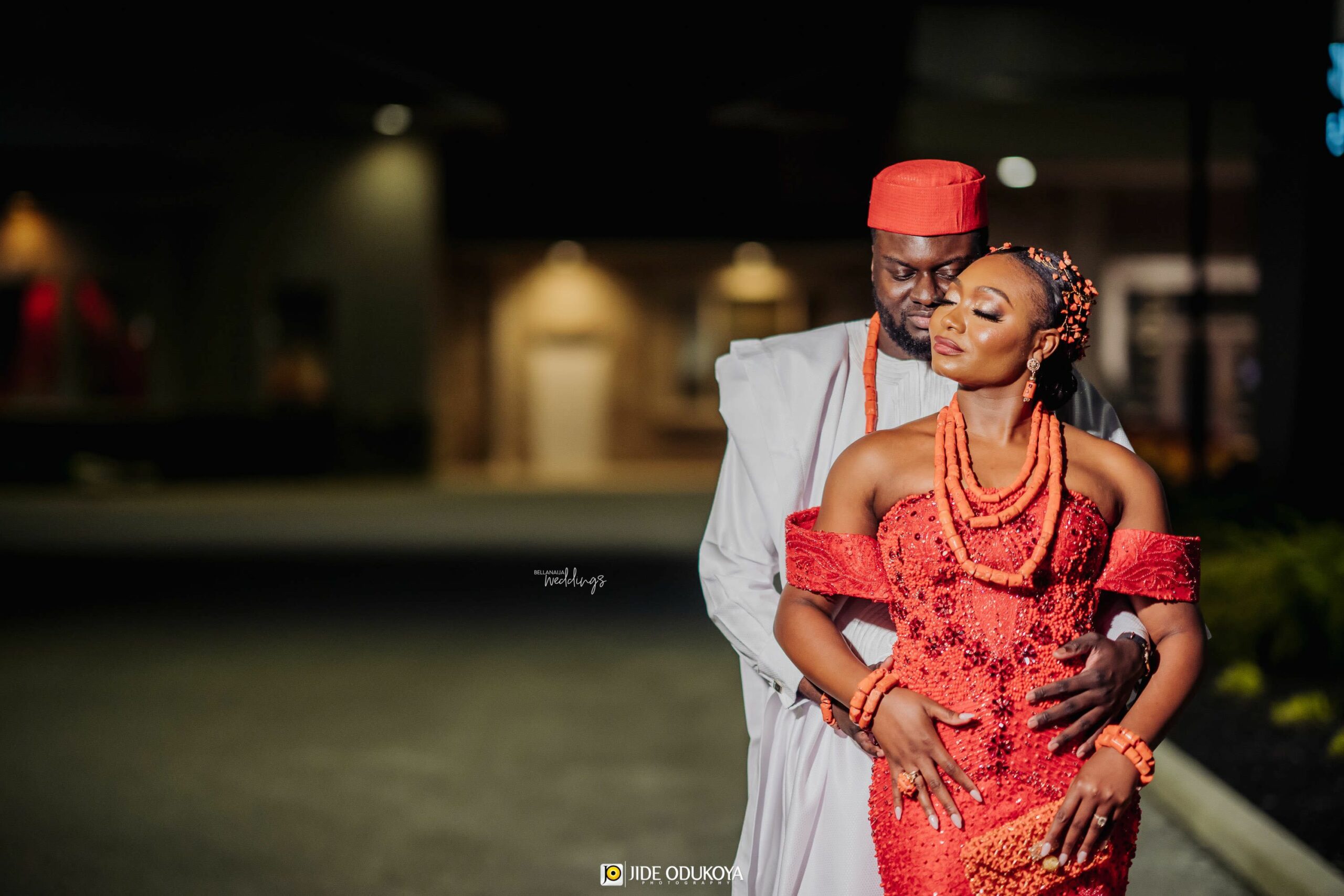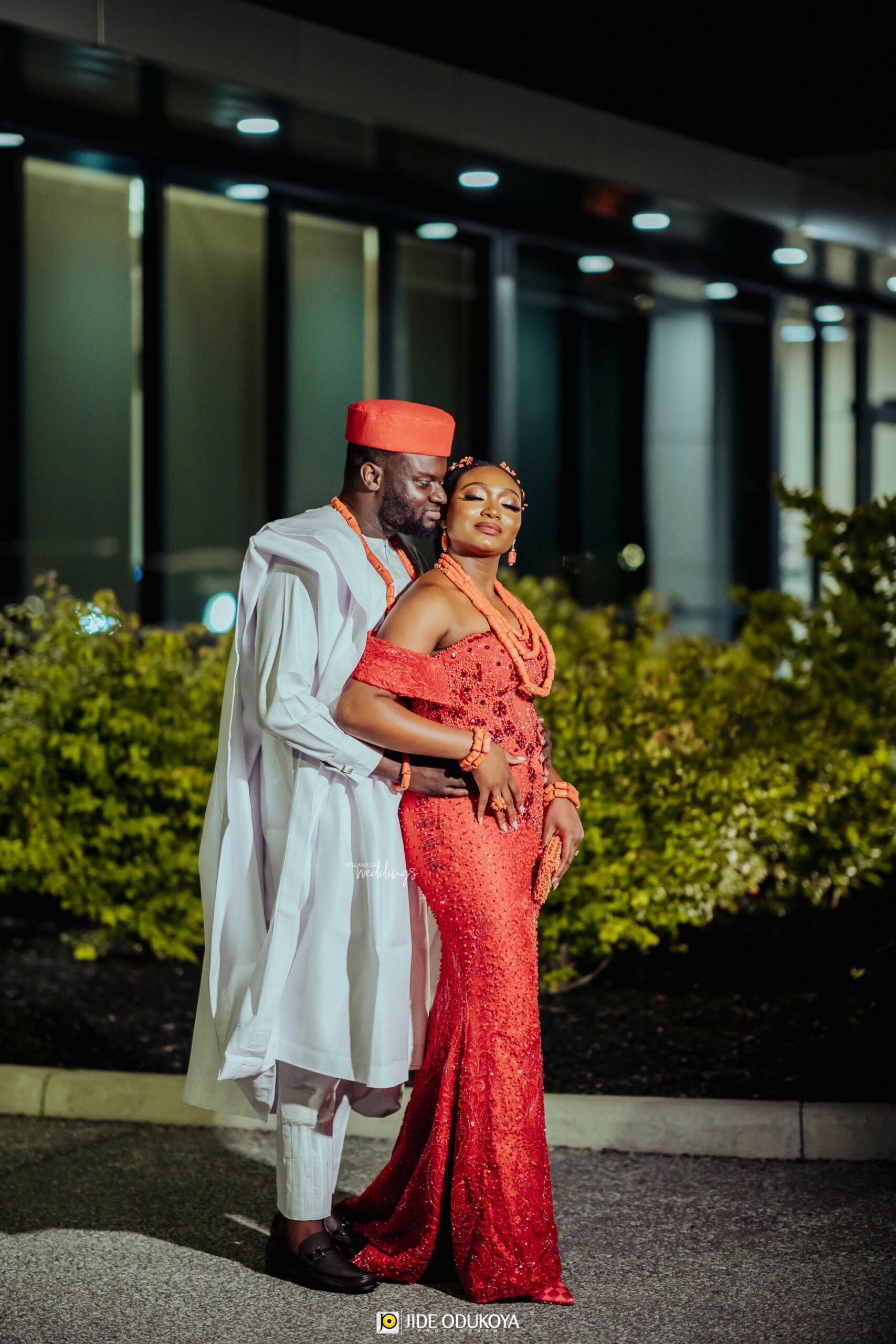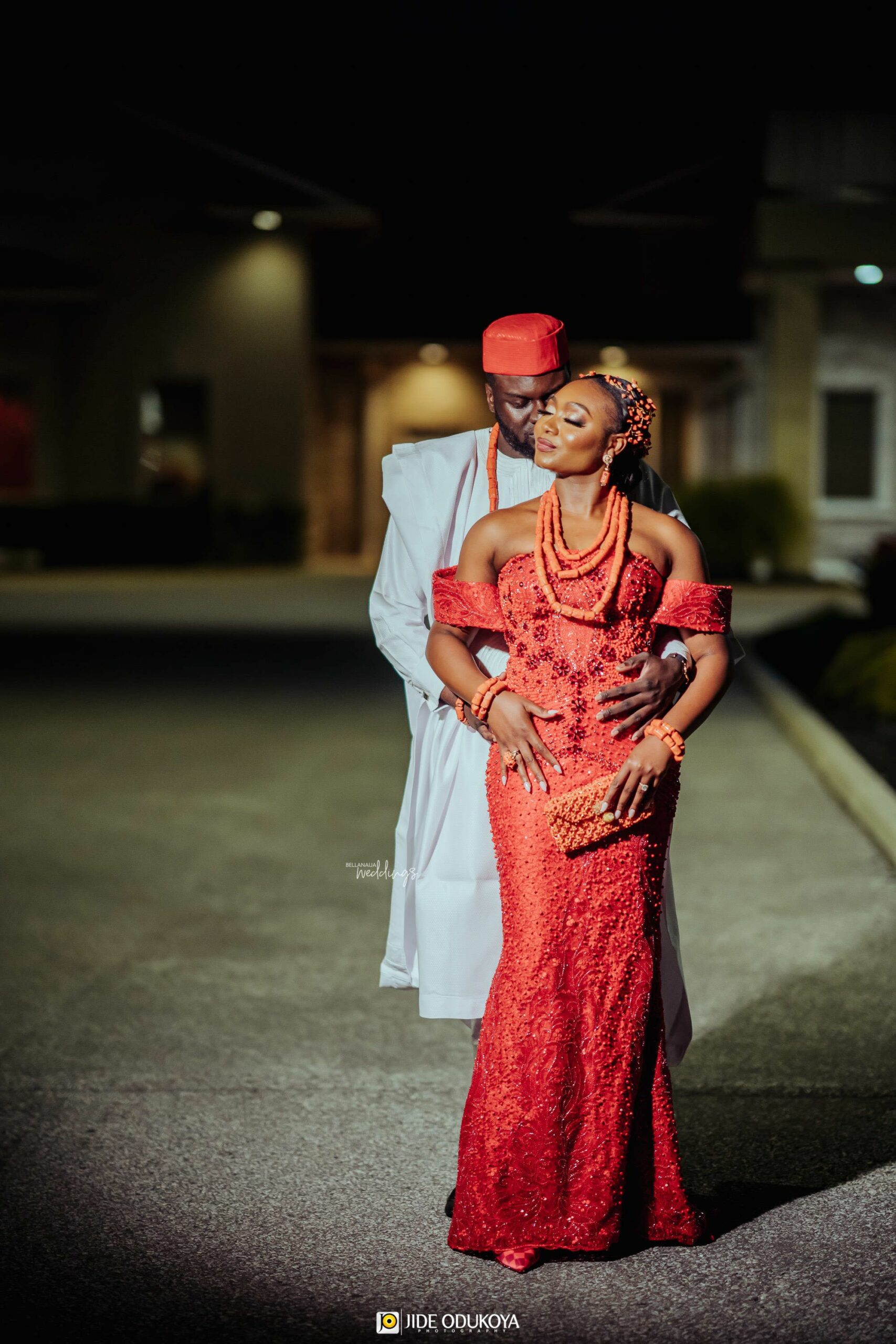 her comes the sweetest couple!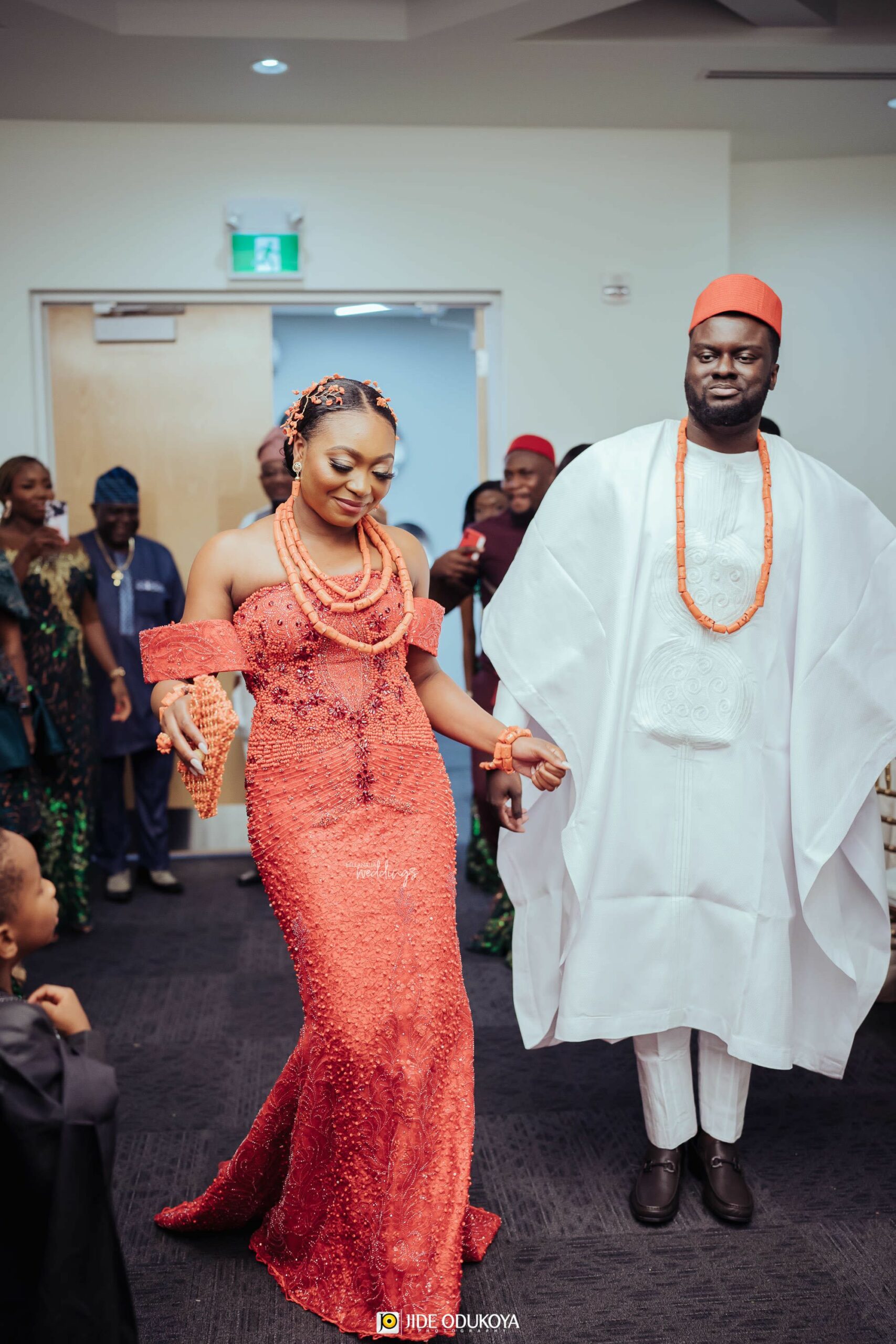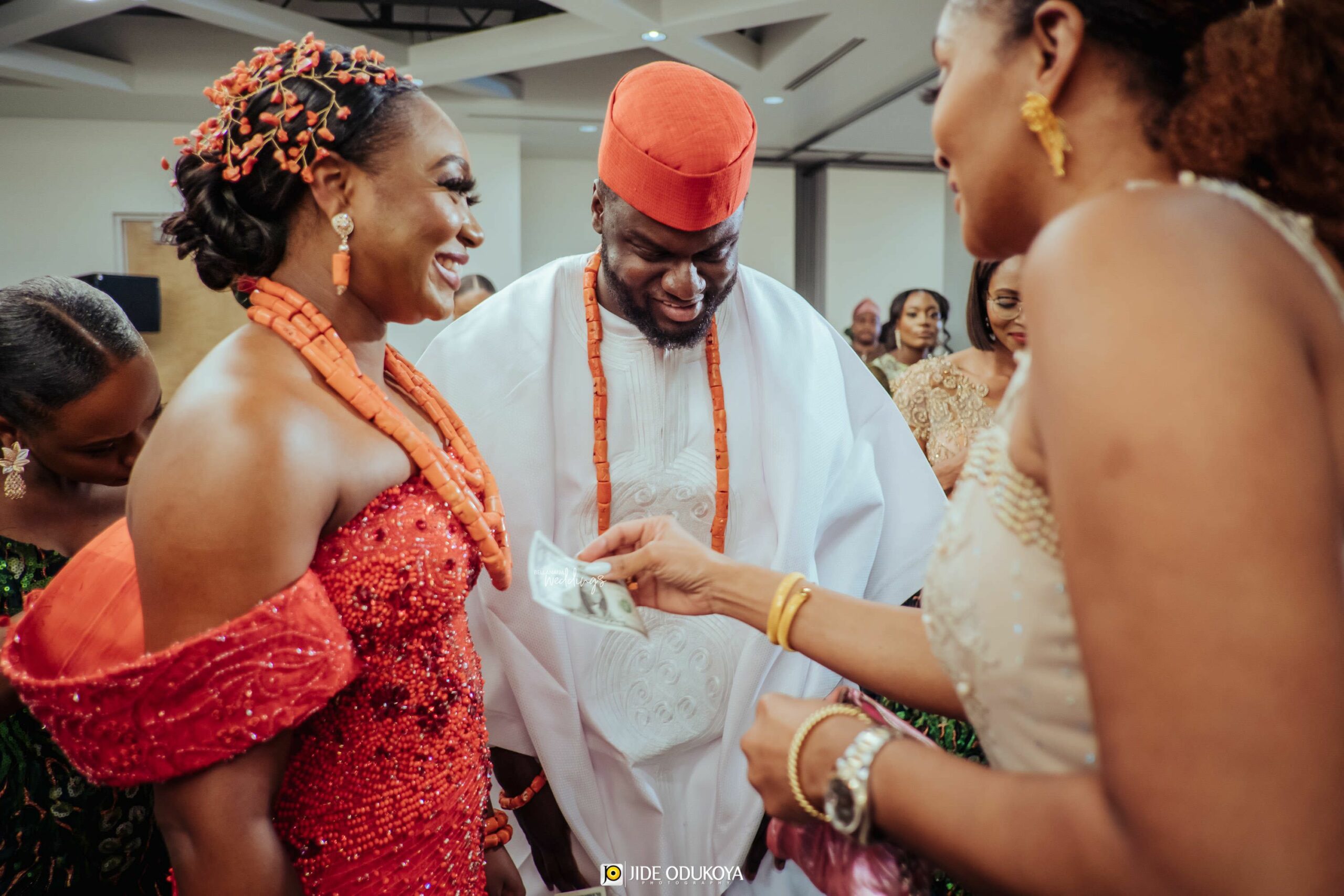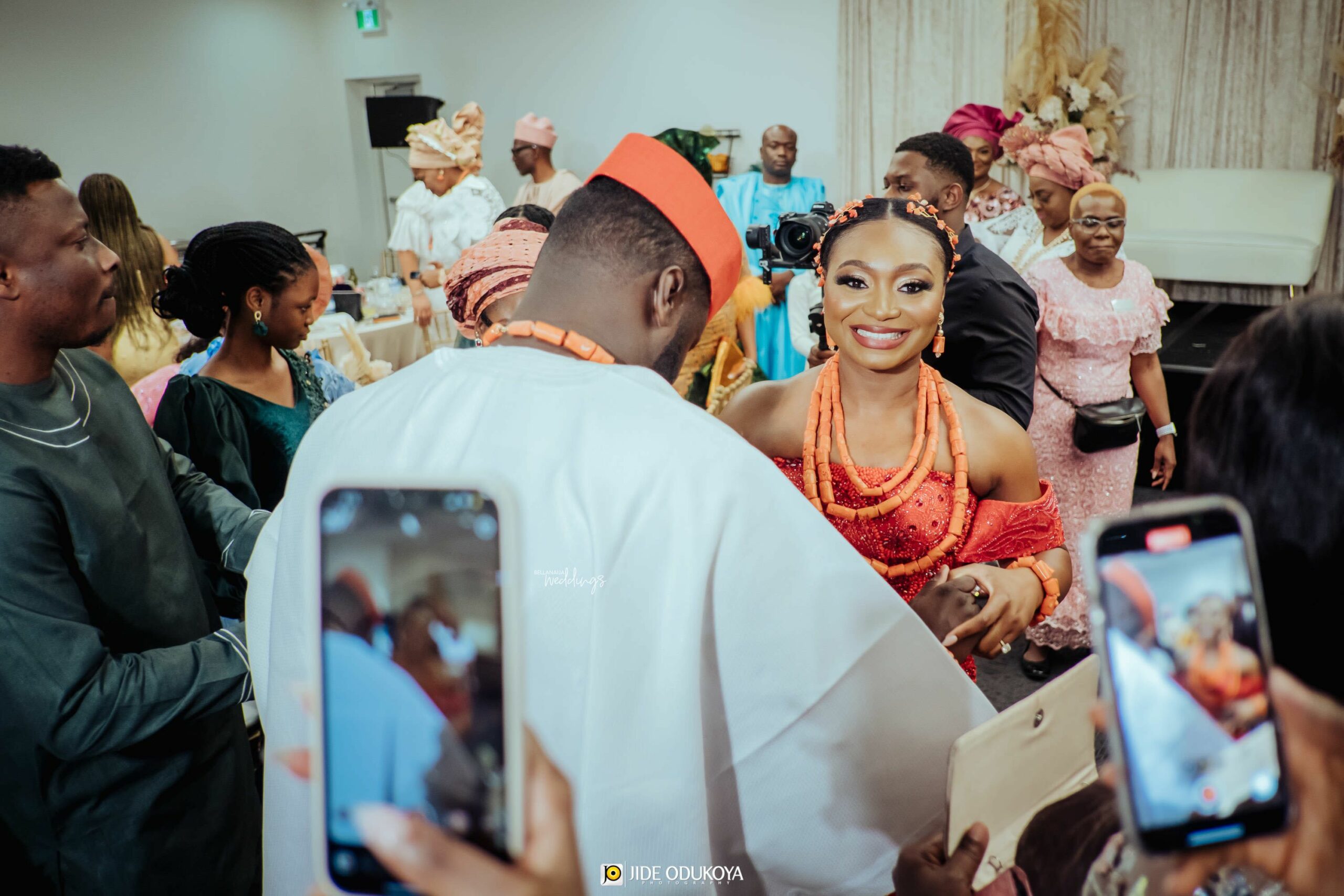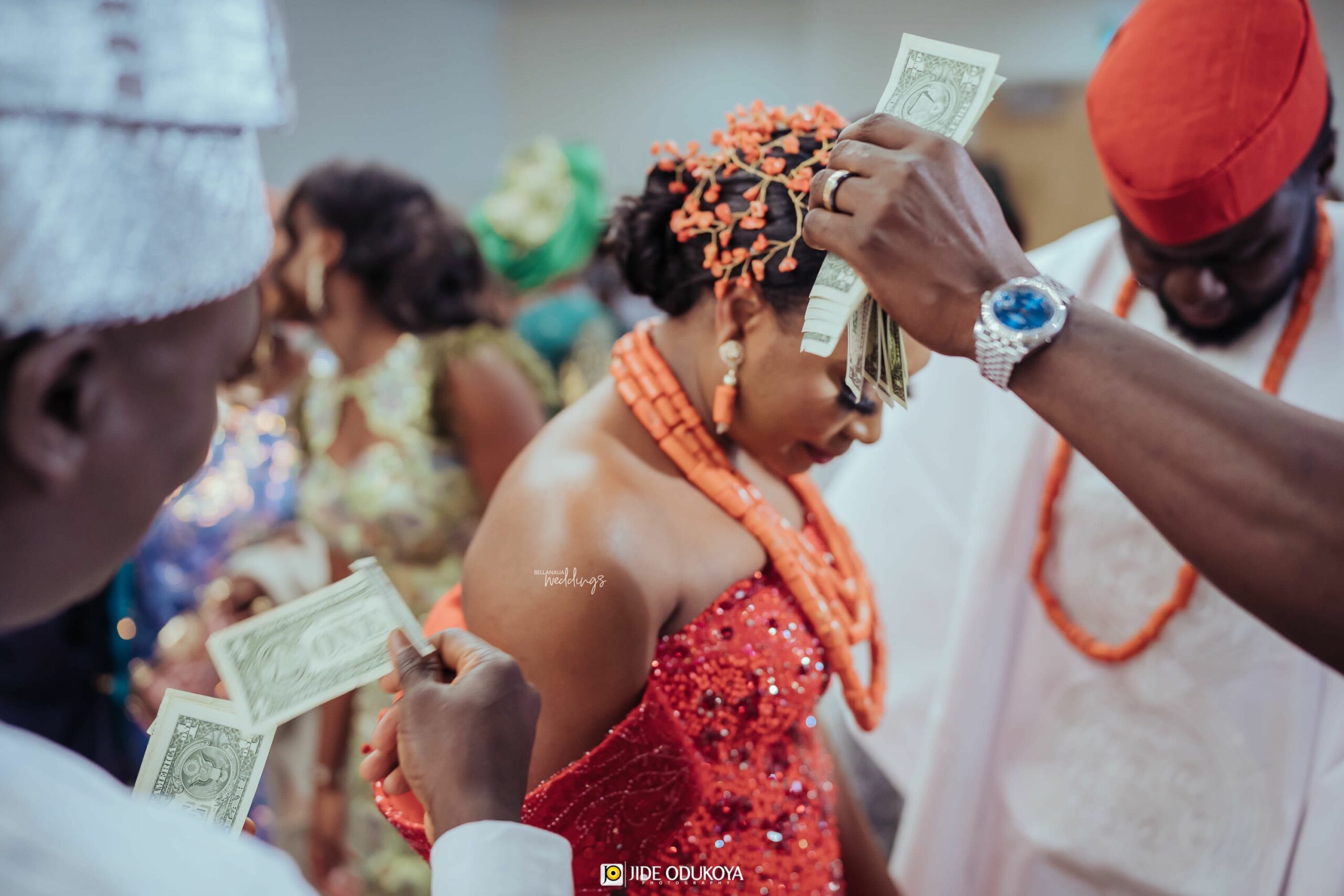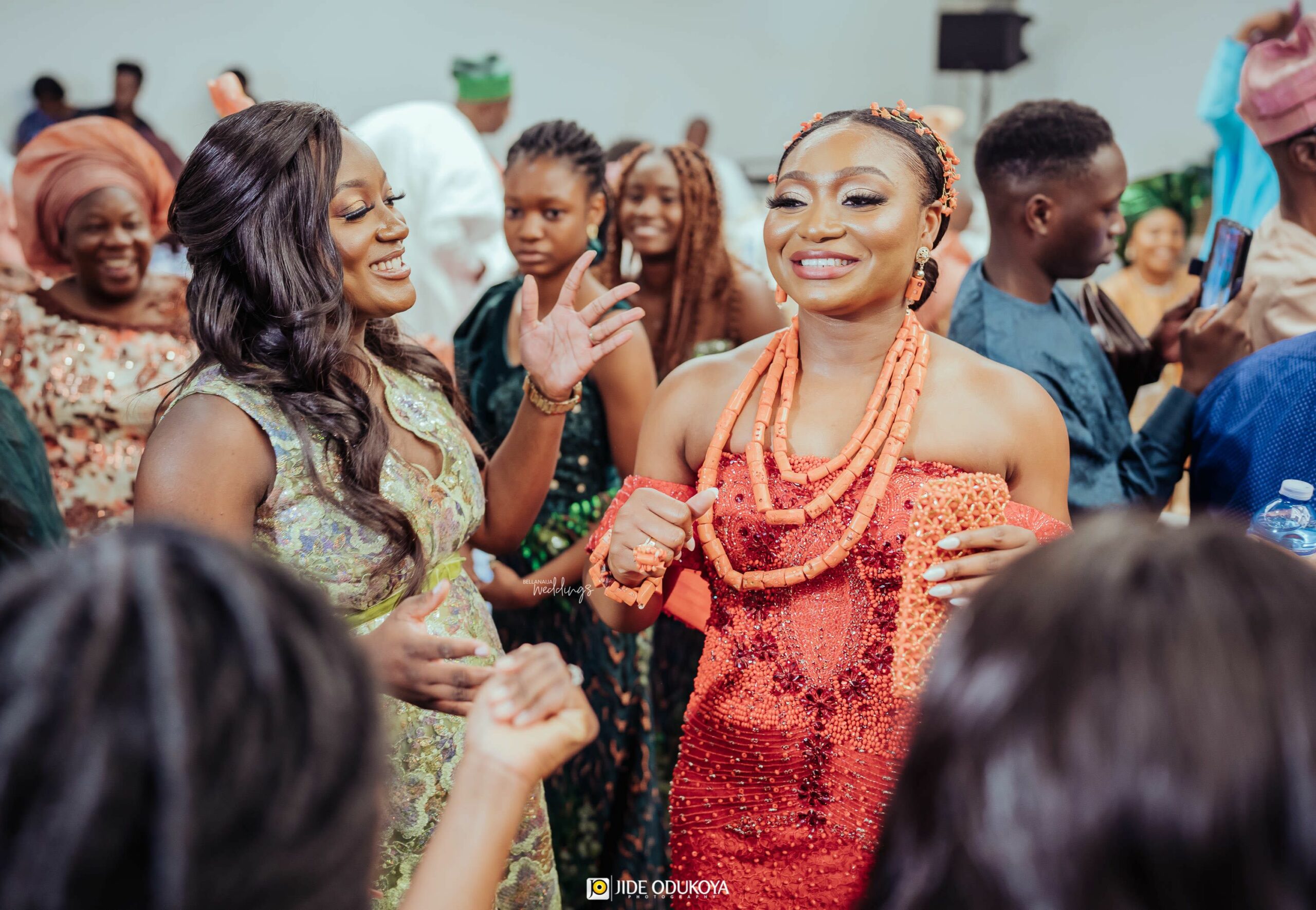 Some words for them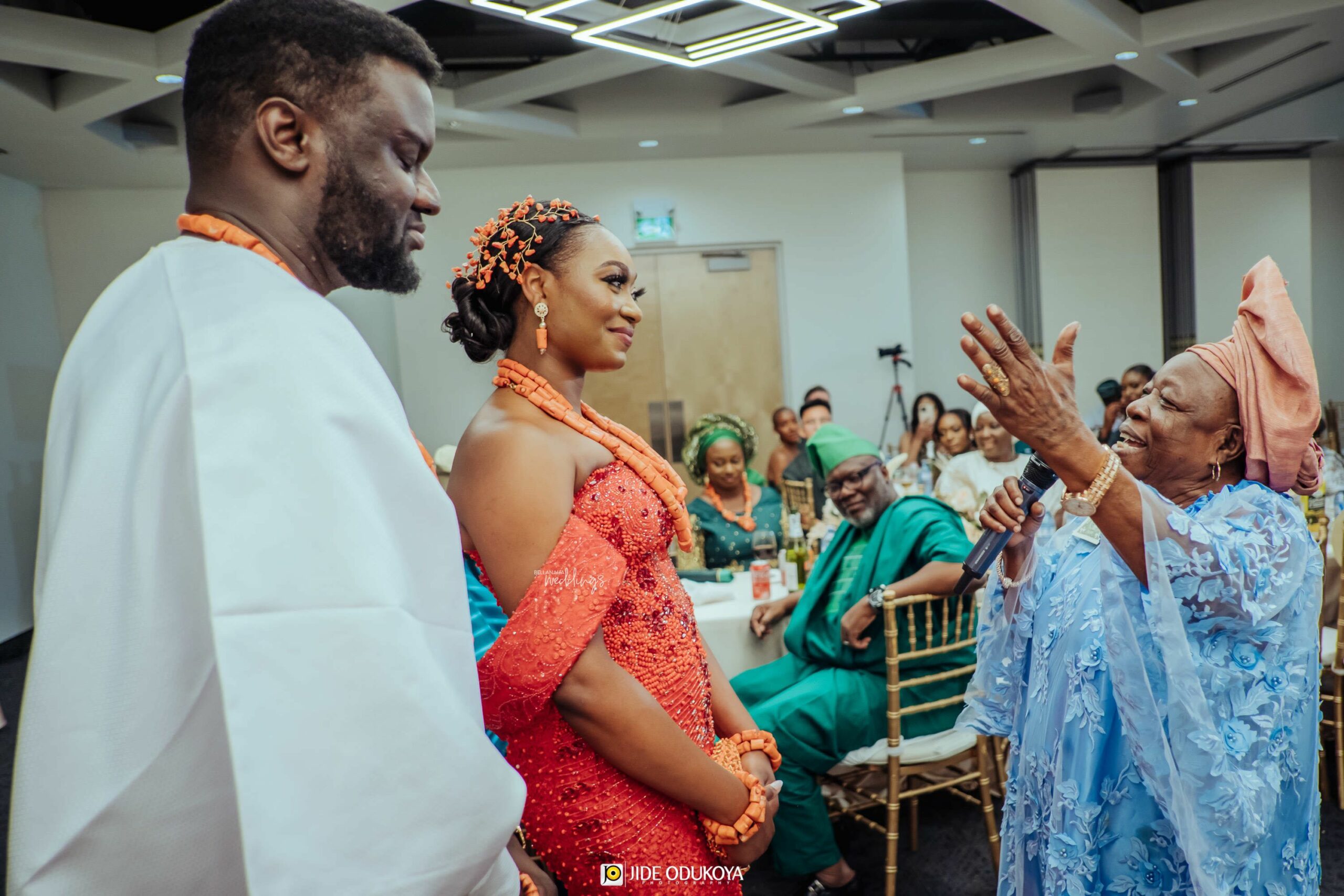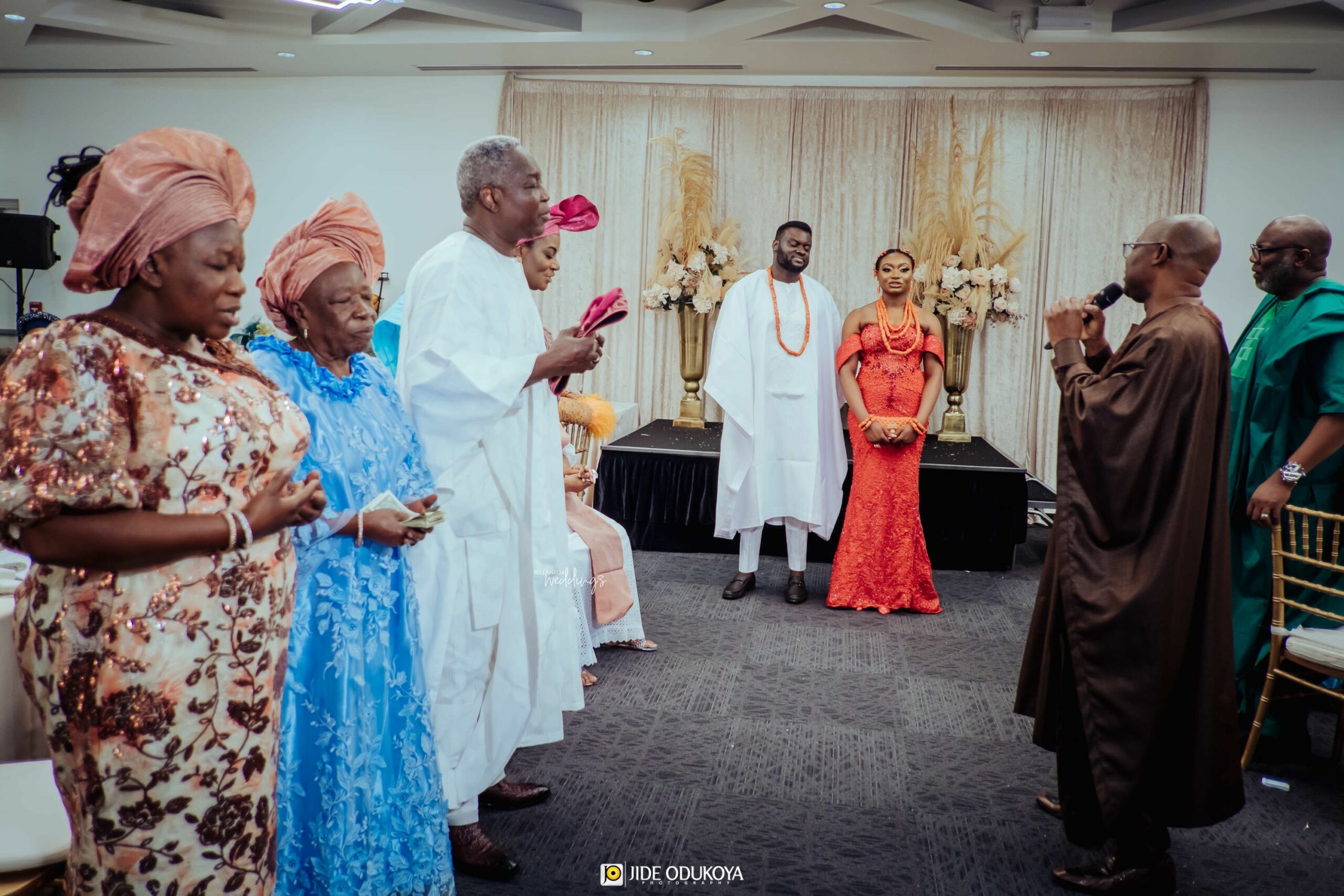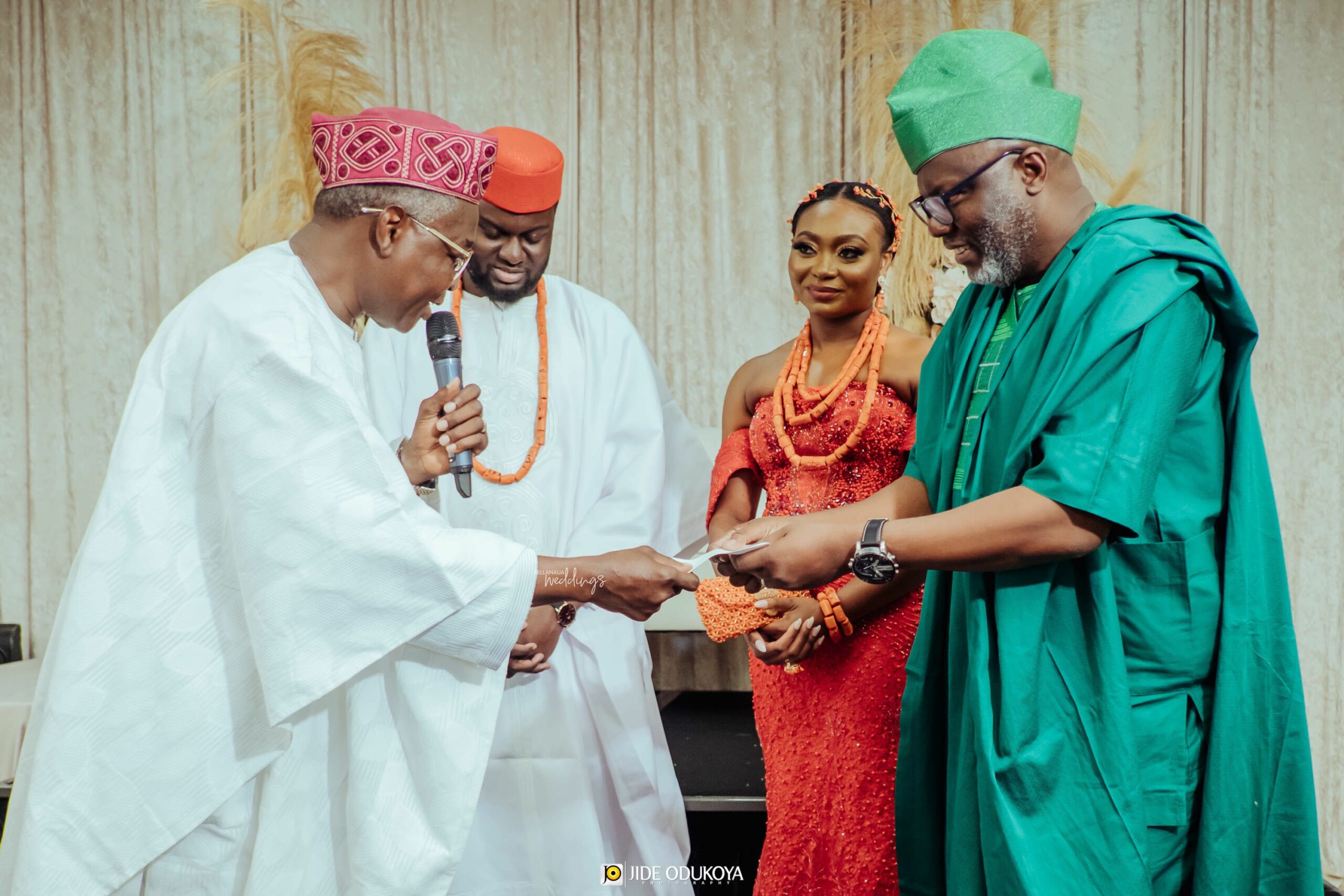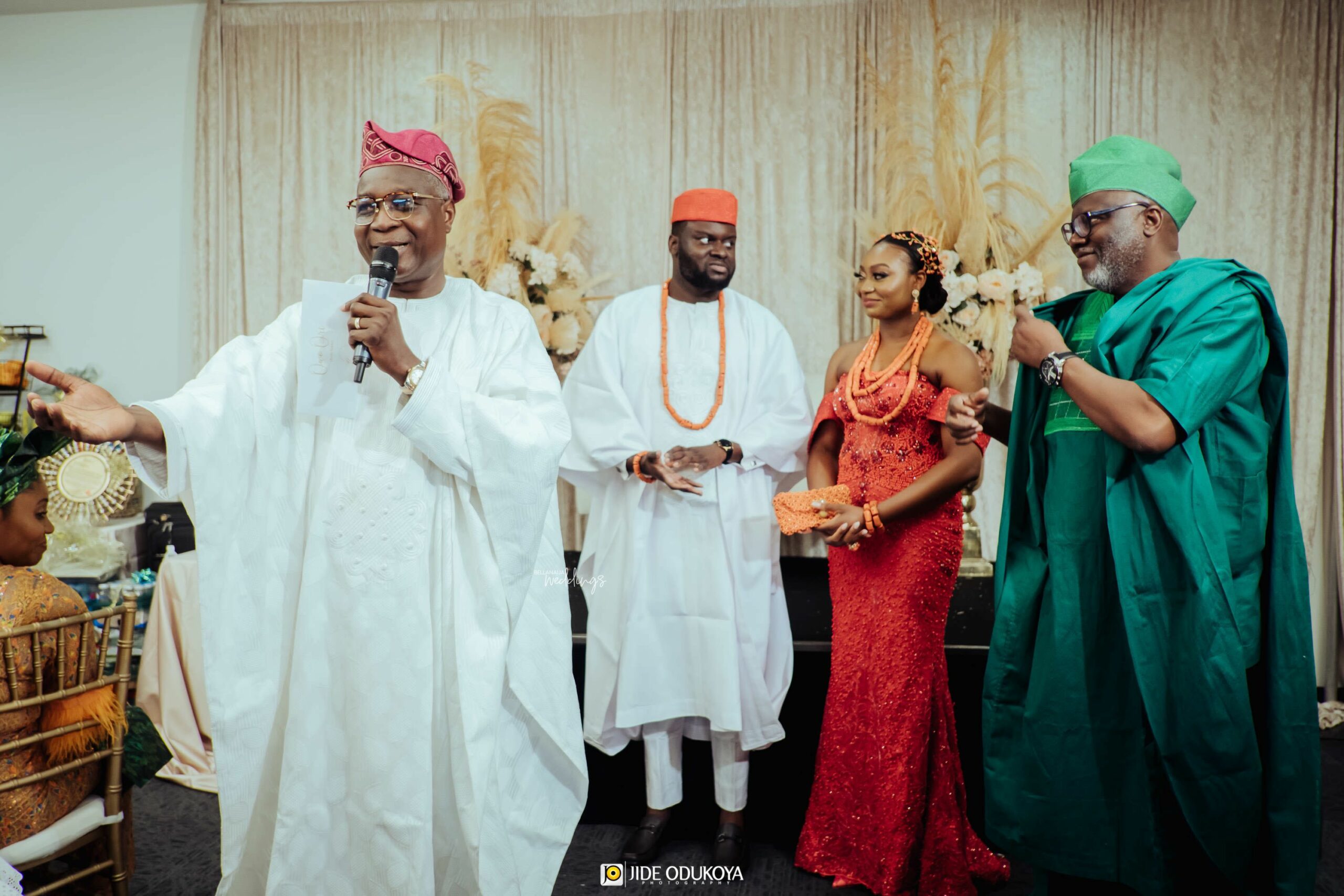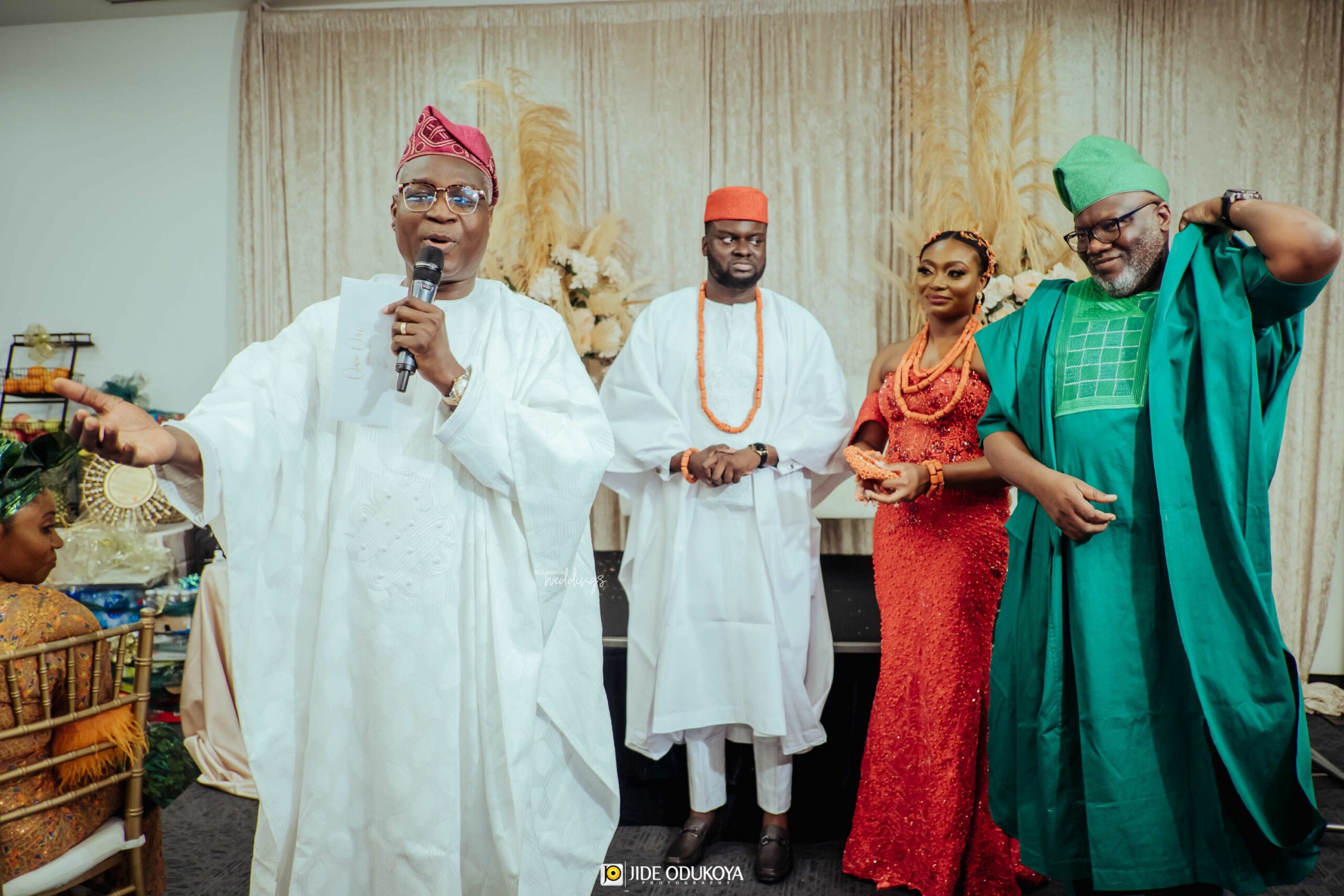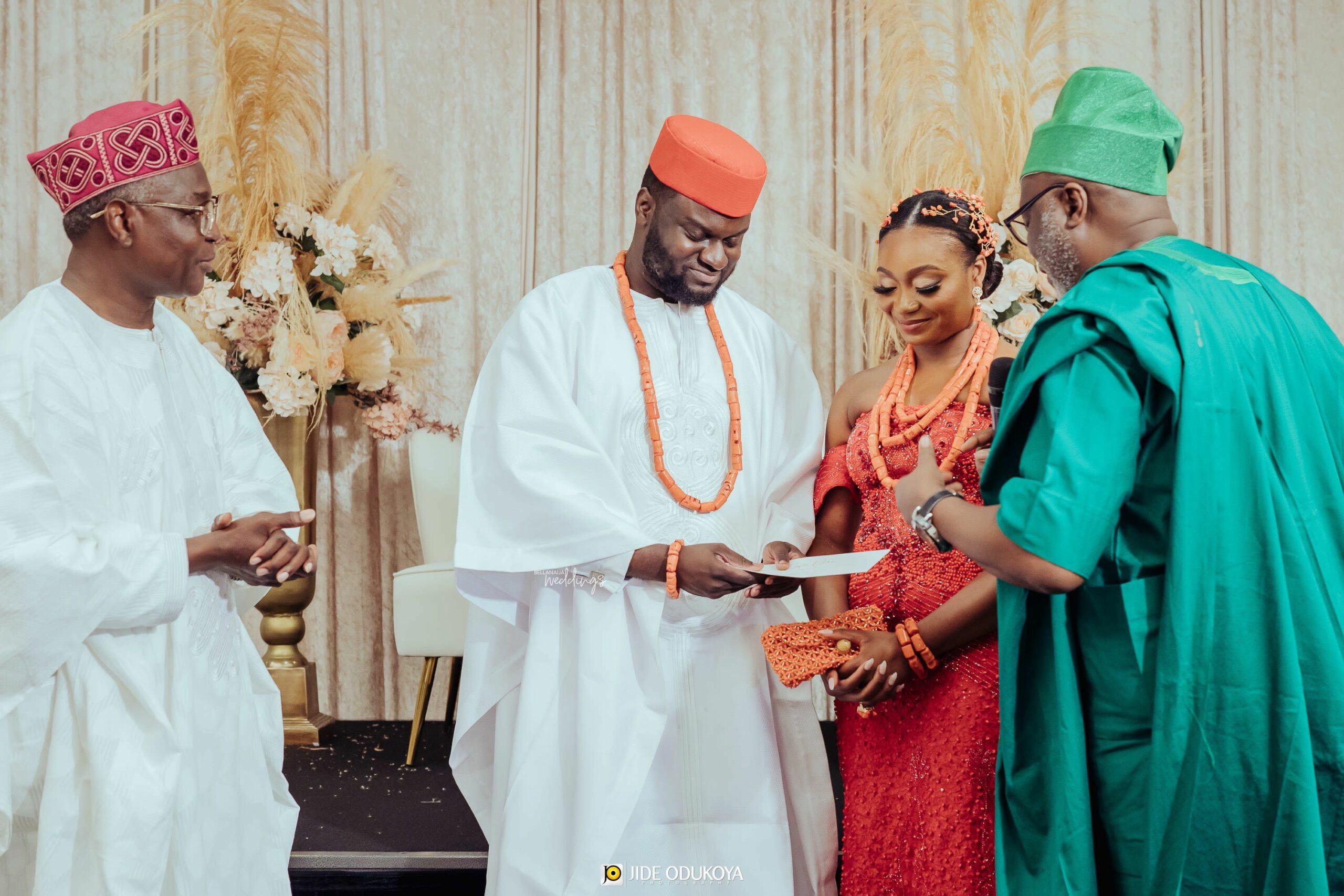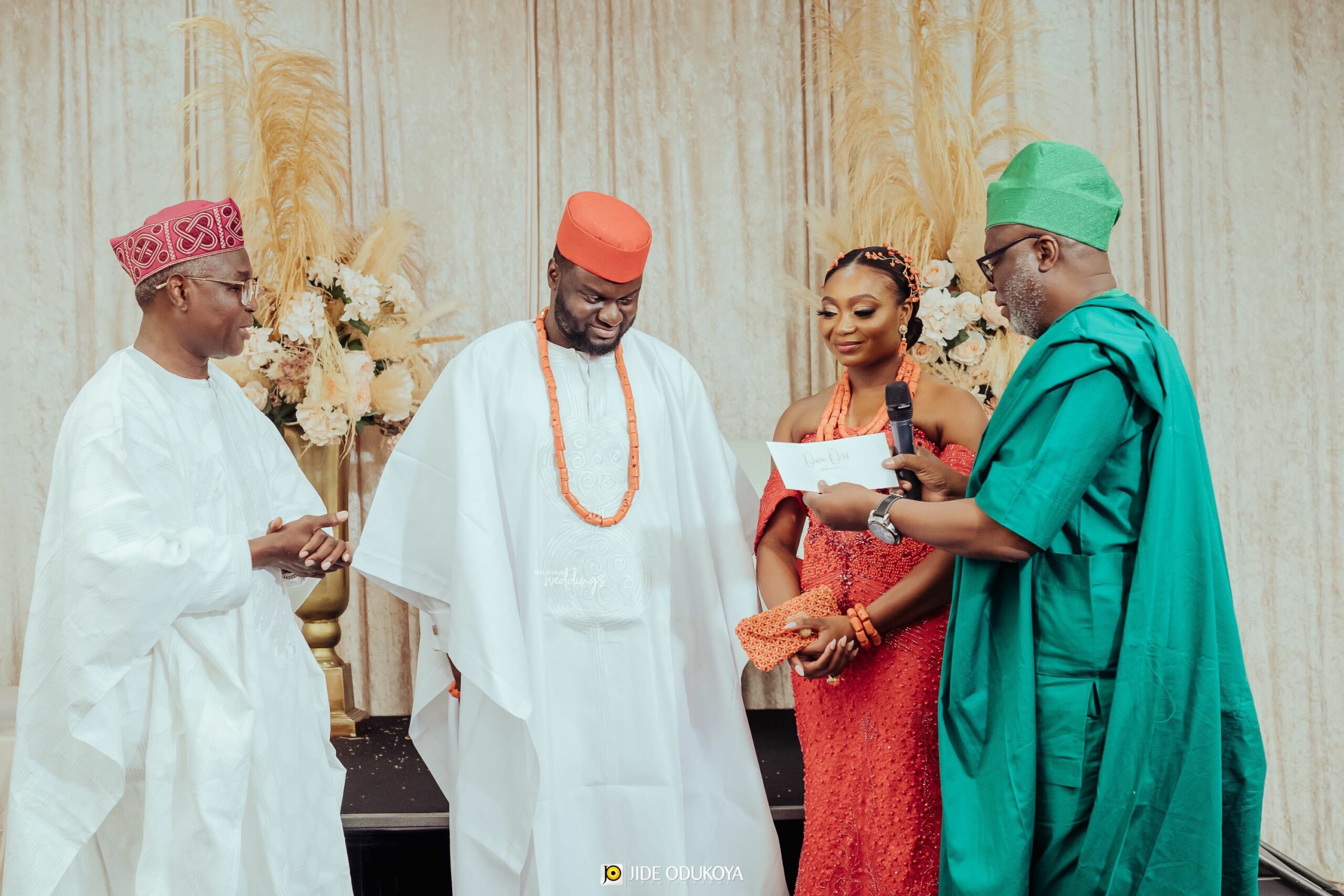 And it's a fun night from here!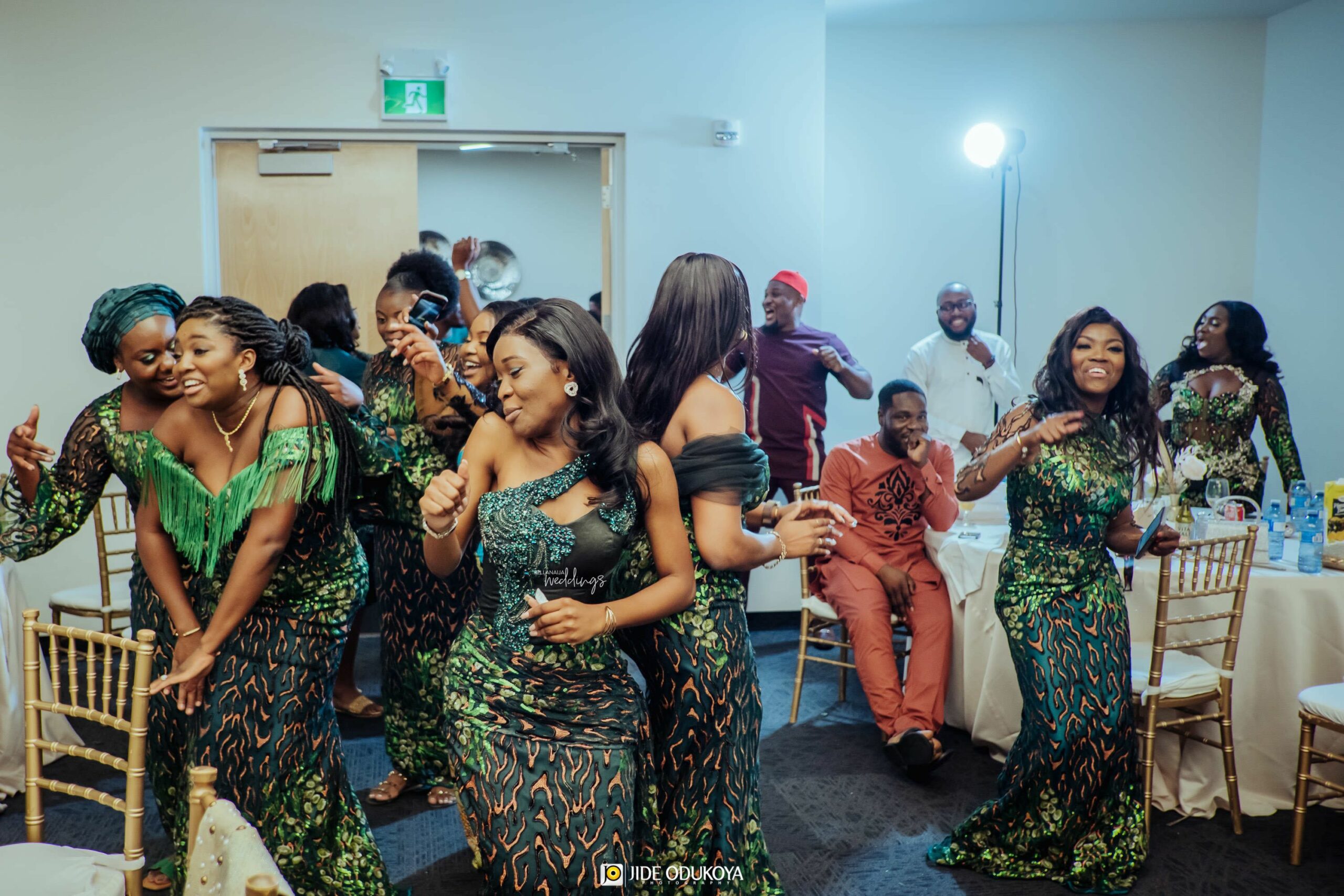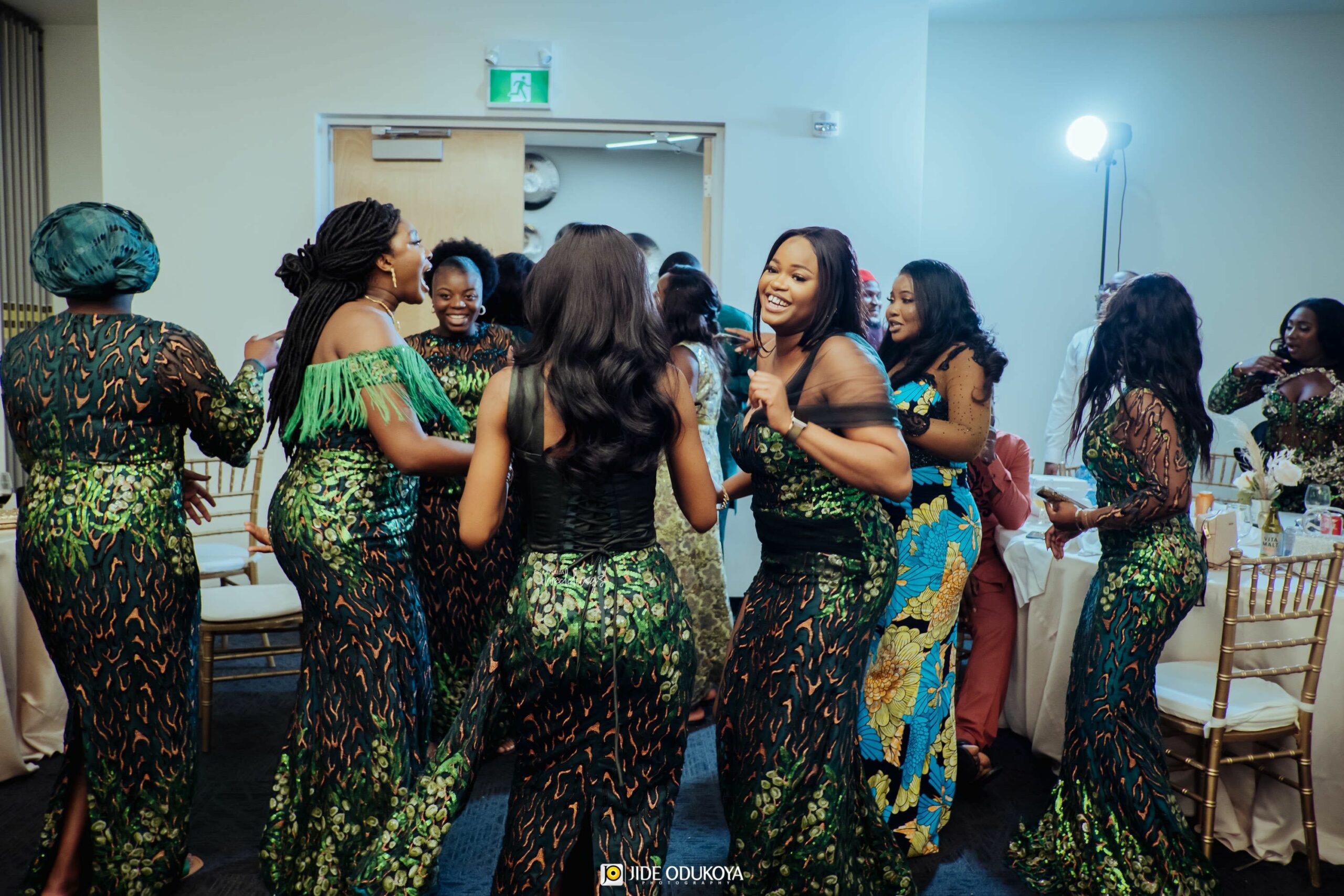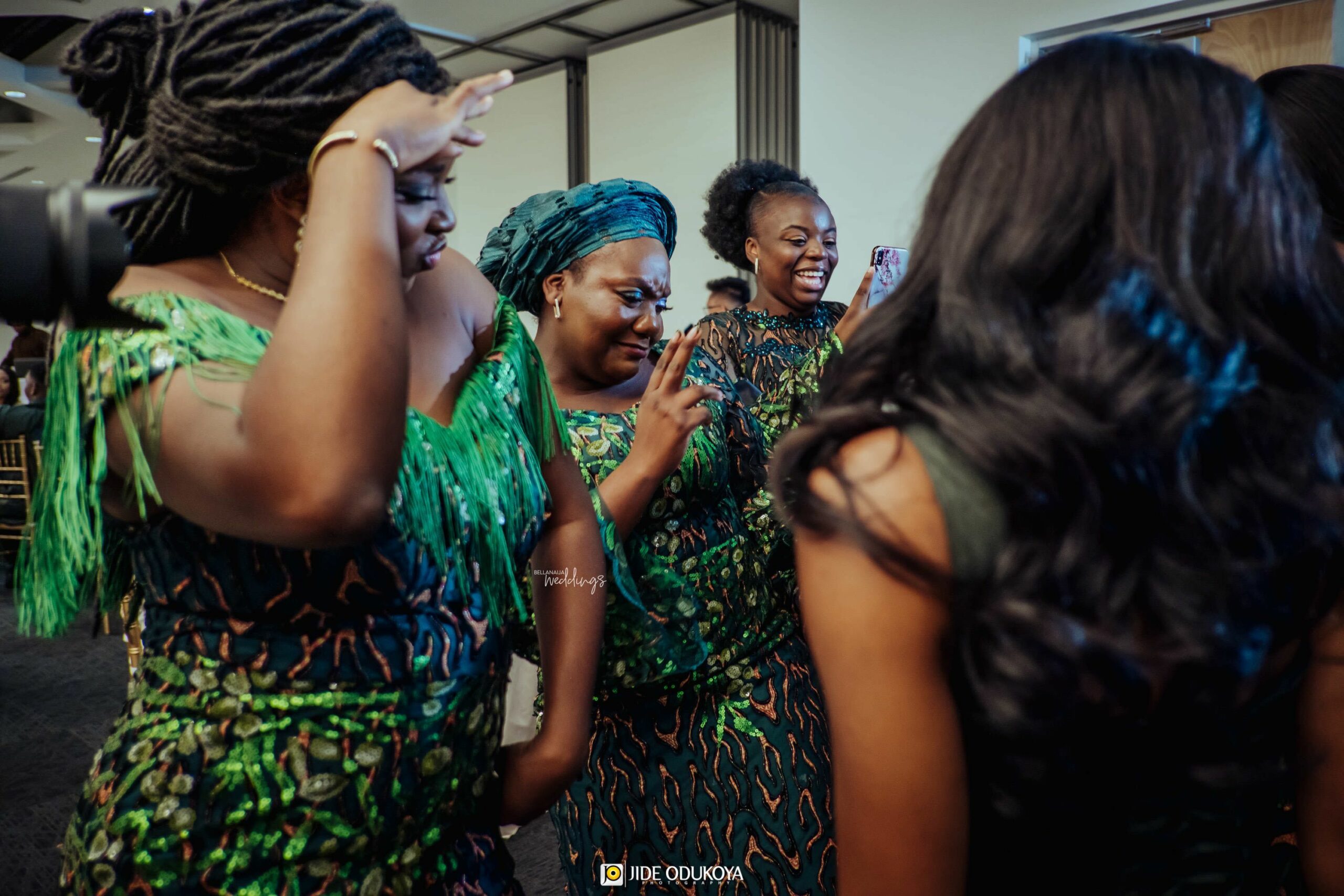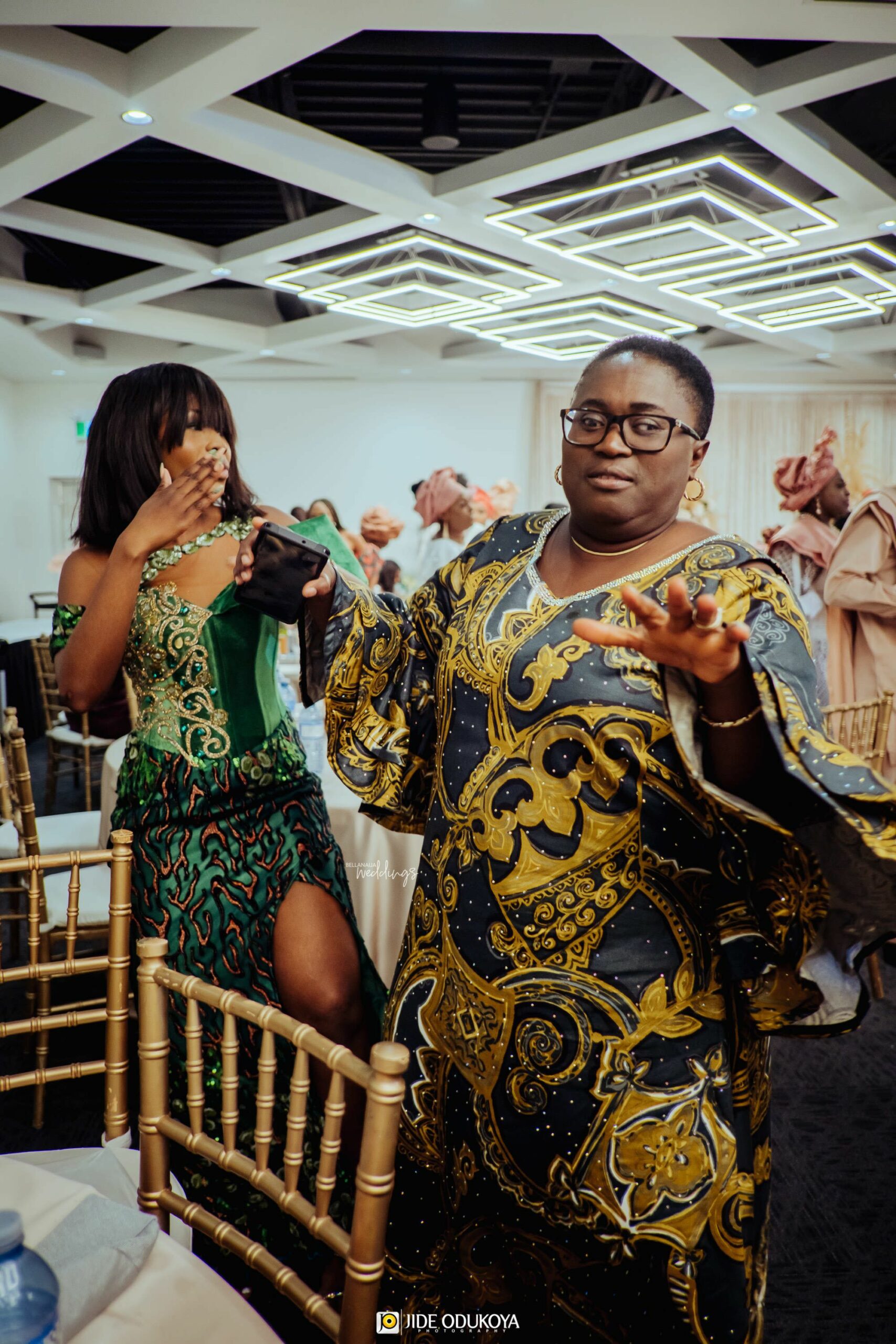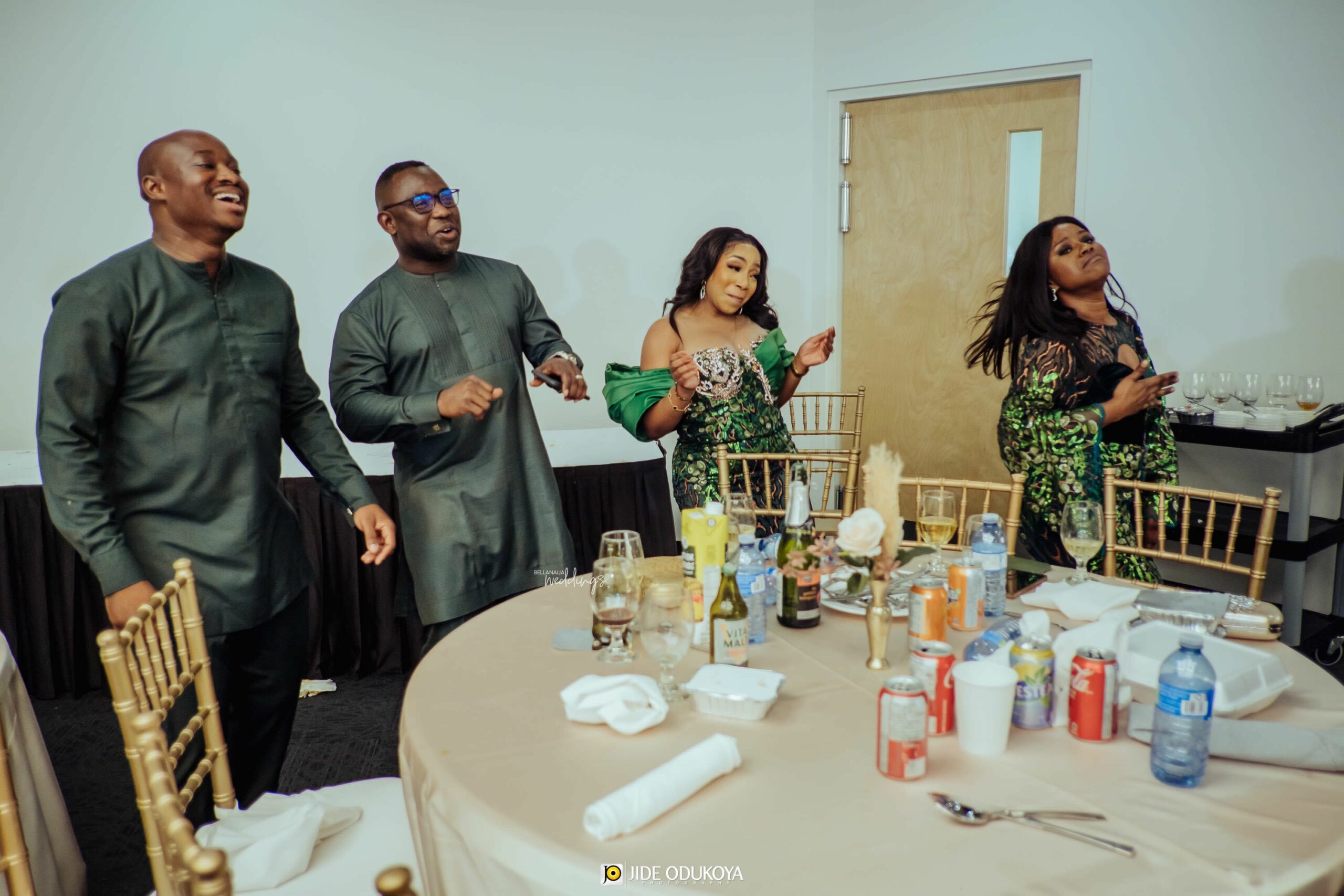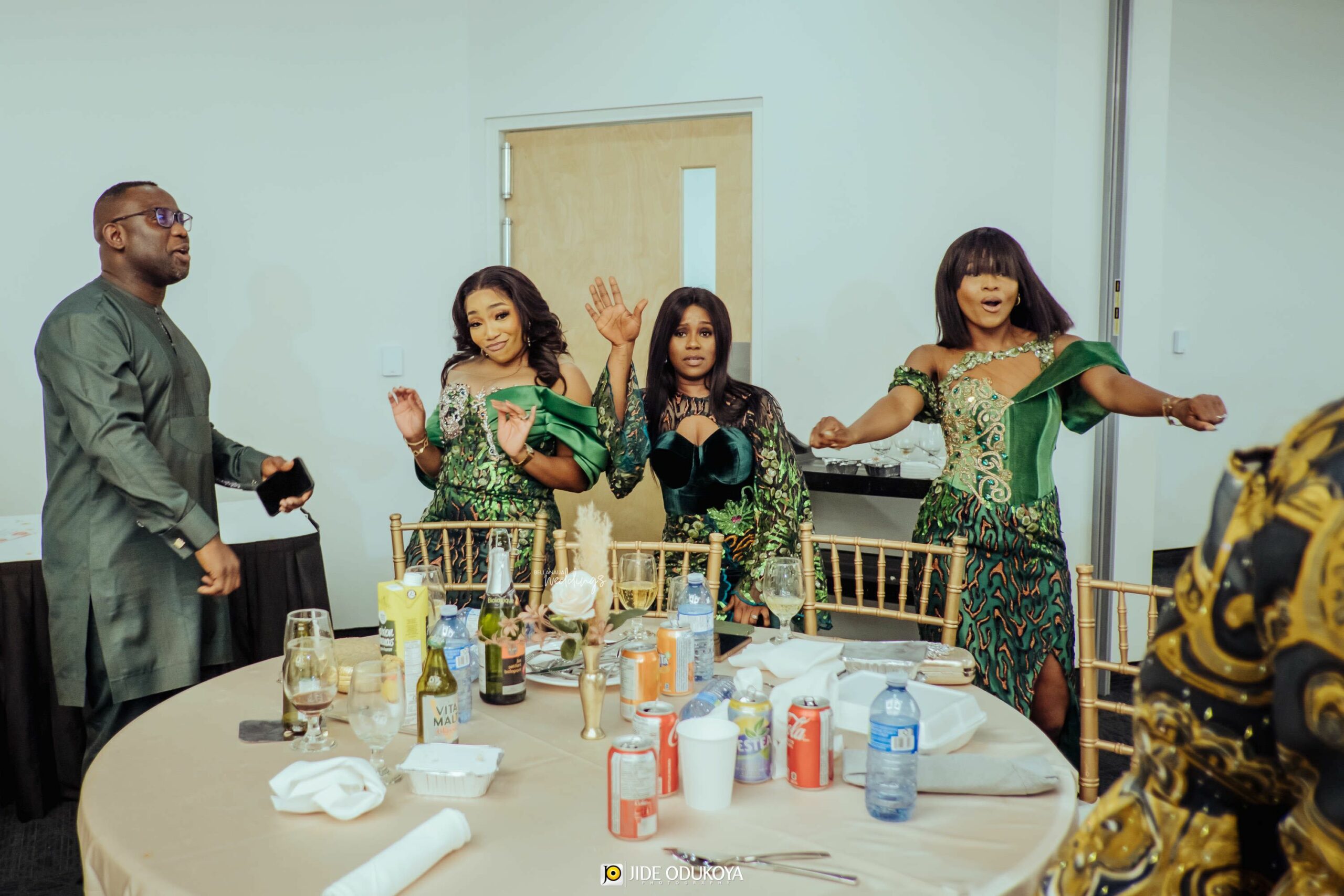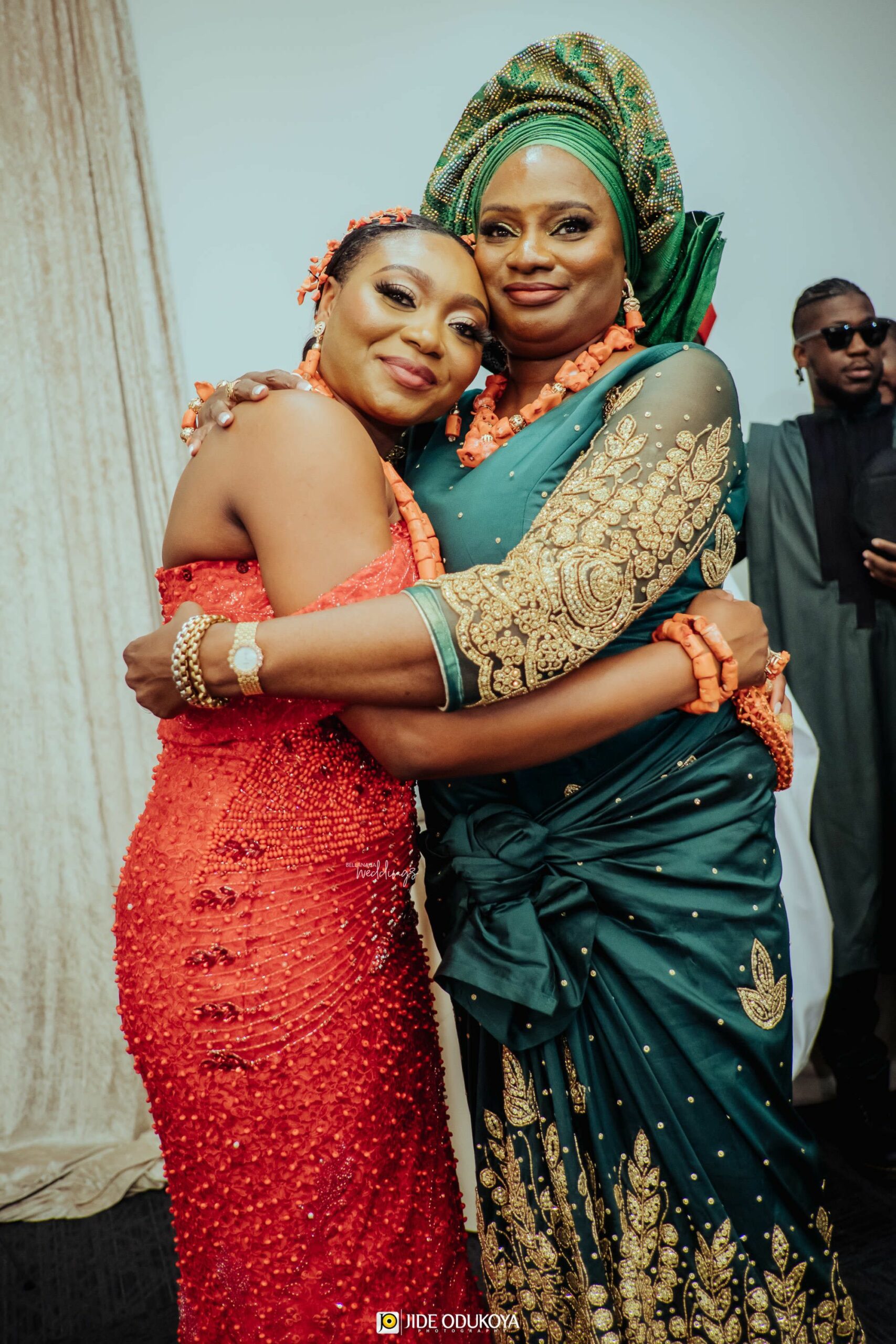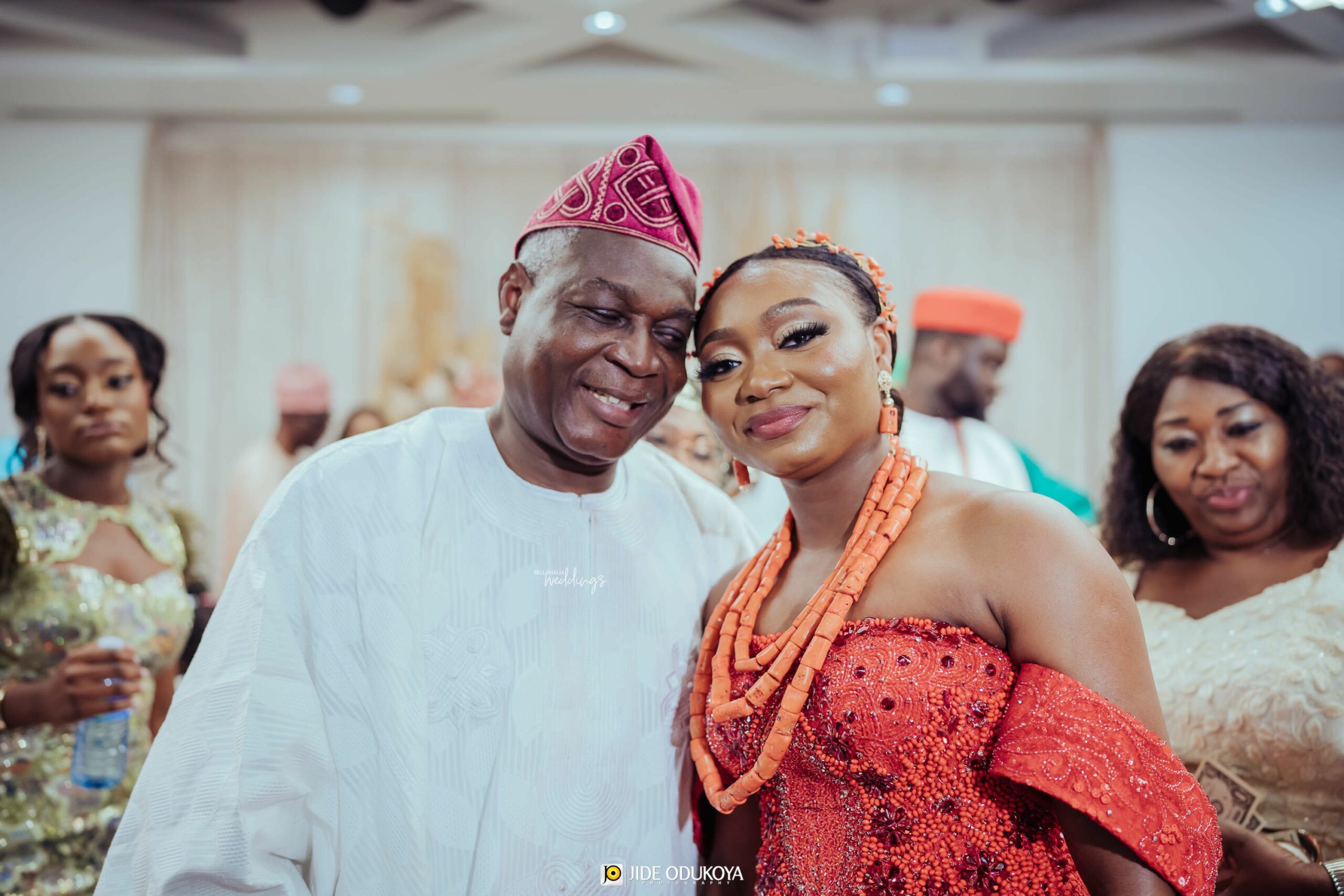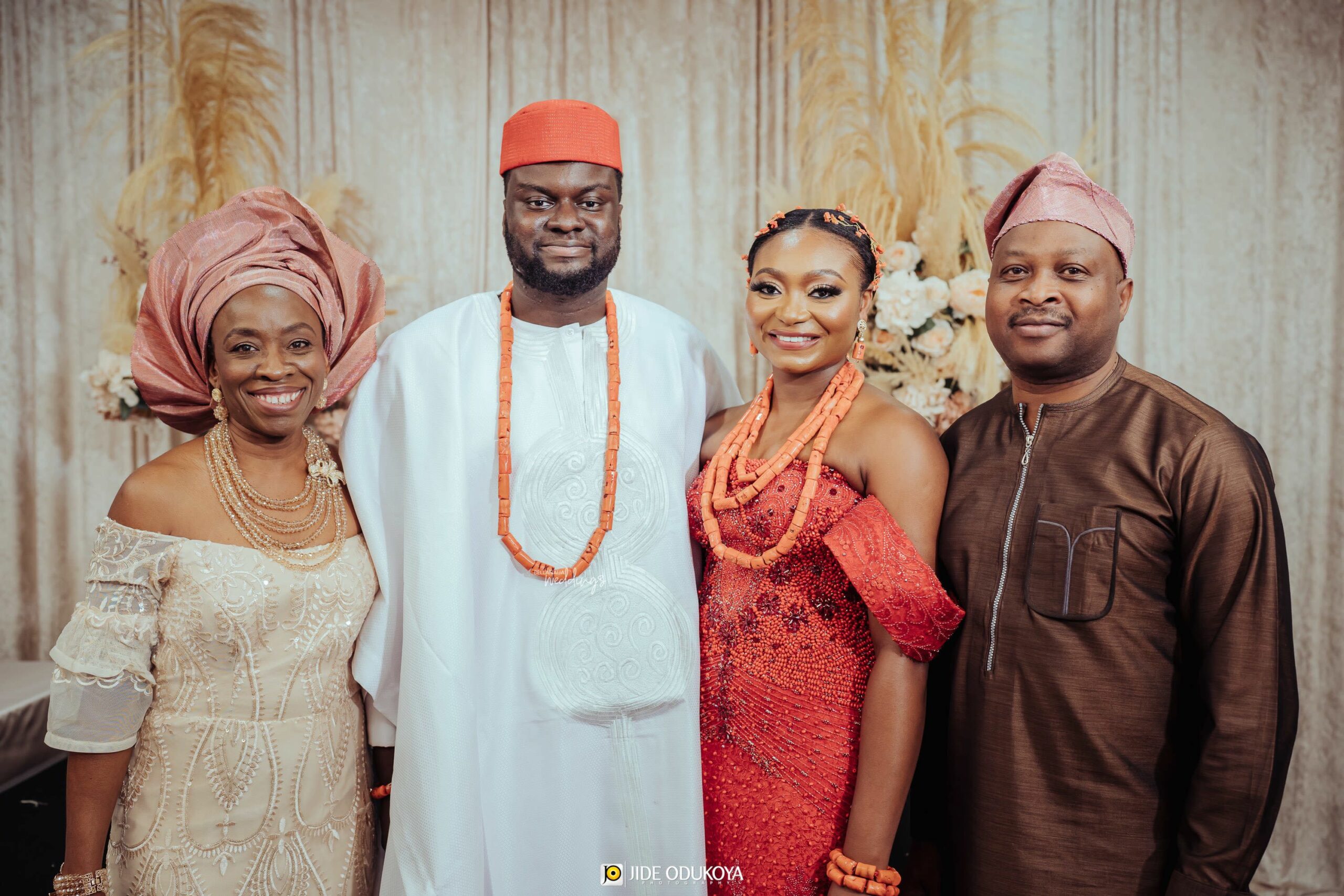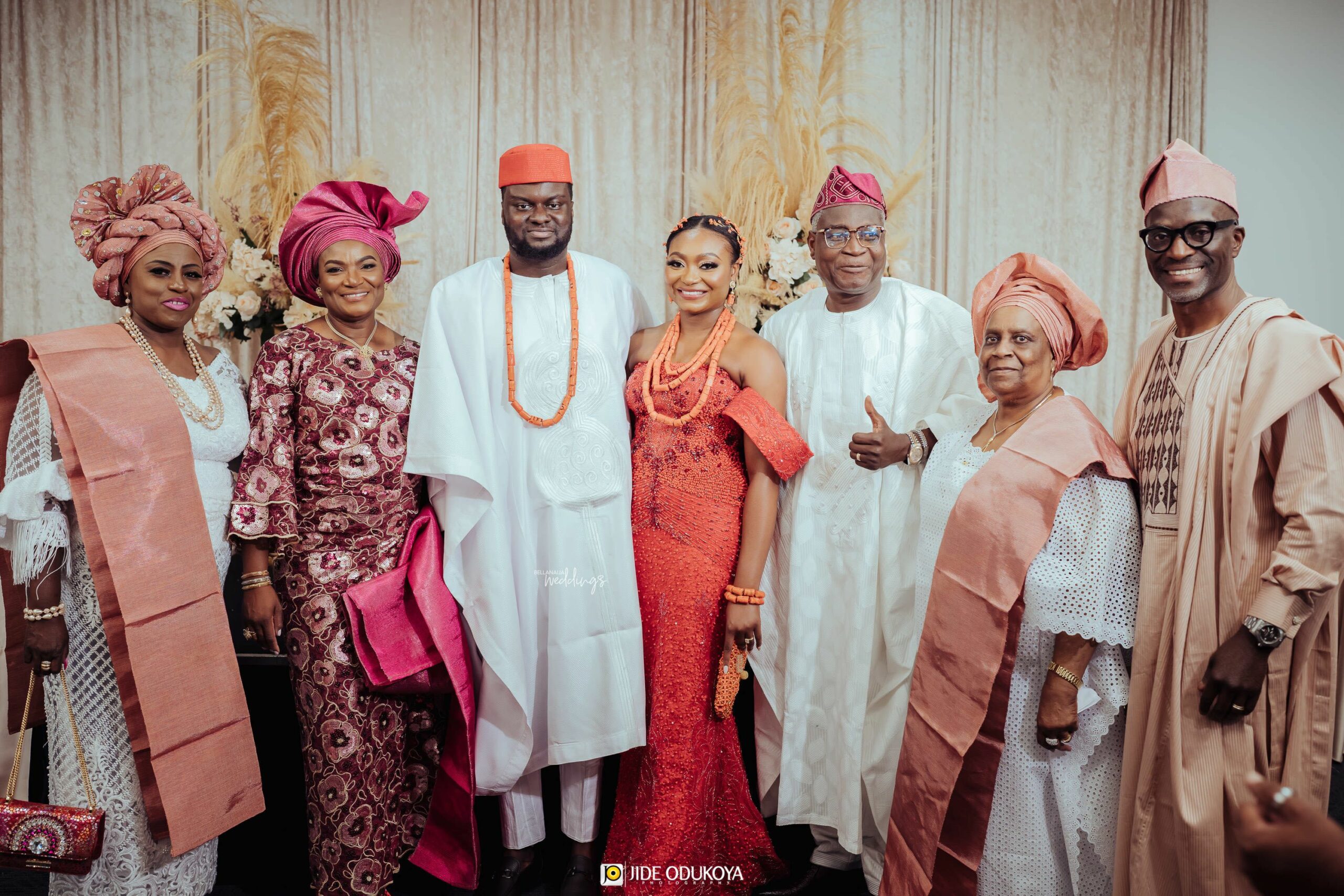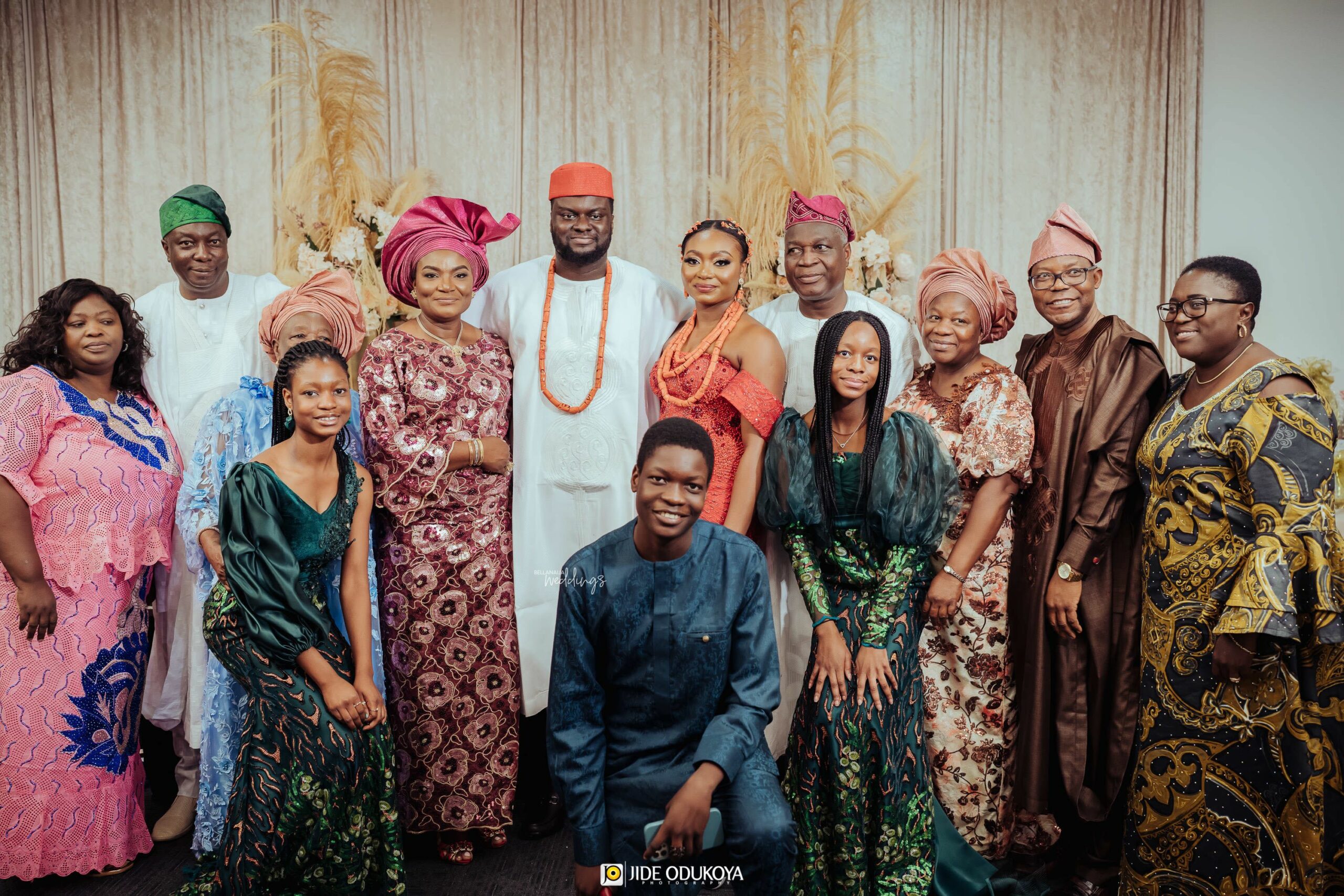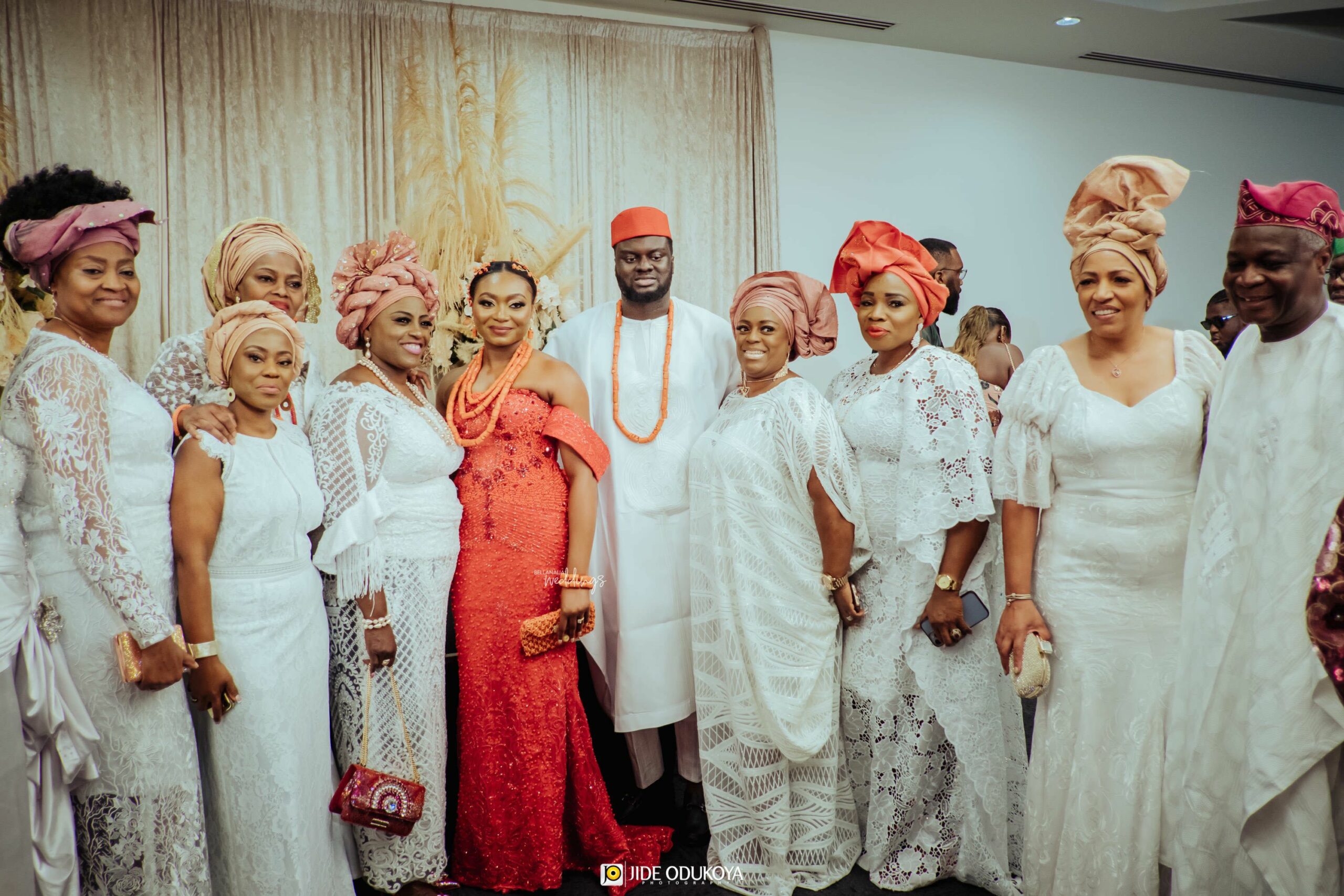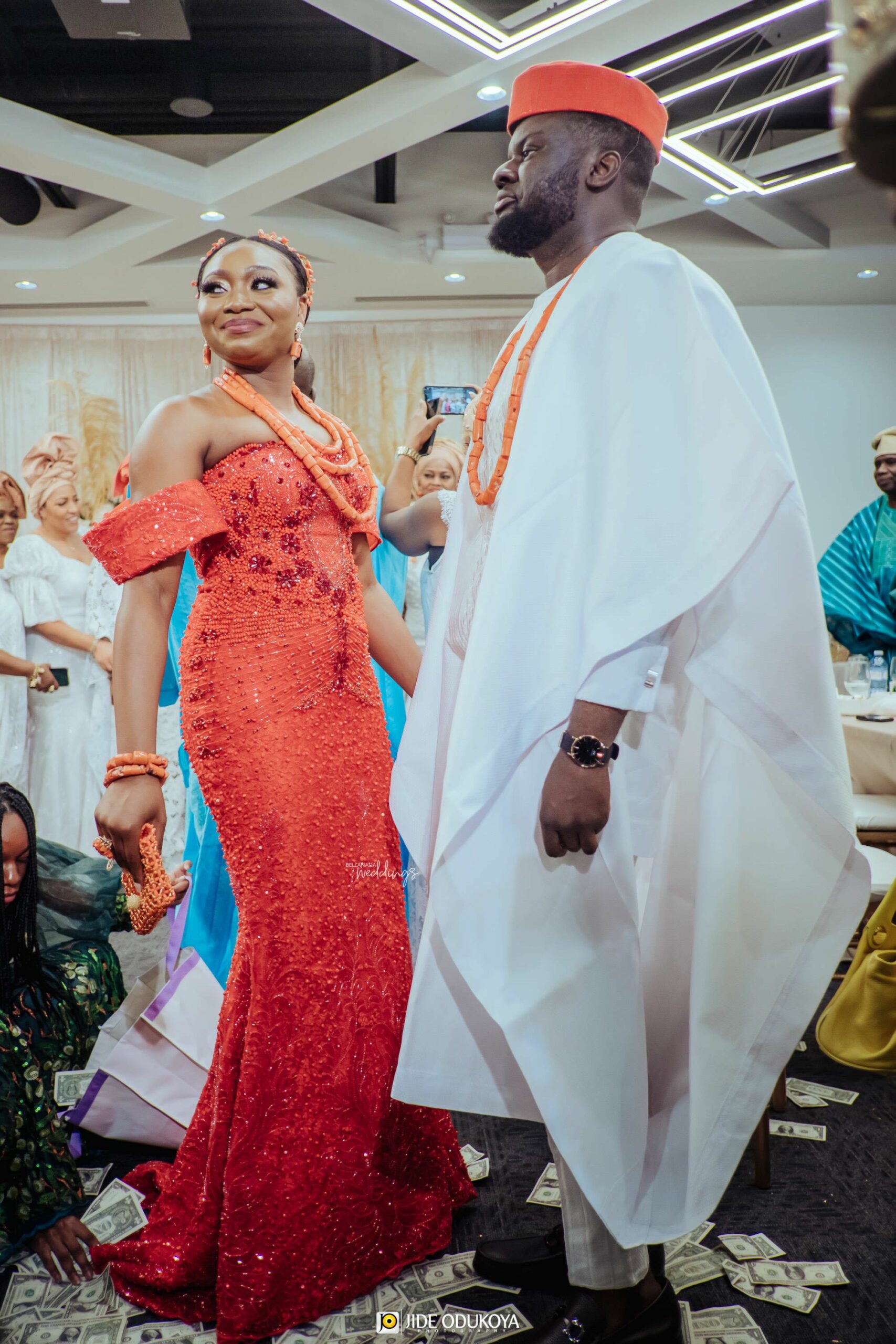 Credits
Planner @teantona_event_connoisseurs_
Decor @allure_event
Live band @treasurecleffsband
Alaga Iduro @alagarere
Catering @naijafoodeats
Photography @jopstudios
Cake @lisarobertscake
Makeup @tropbelle_makeup
Hairstylist @milestone beauty
Gele @stylish_kemmy
Venue @signaturetributes
Videography @mactools.visual