One sure thing we know about looking good is that your confidence level is automatically boosted. Now, every bride requires a great level of confidence as it certainly adds to her grace and poise as she makes her way down the aisle. So, how do you achieve that? Well, that's why we're here!
This bridal beauty look is a perfect blend of smooth and fierce. The glam by Dumsy Glow Touch is giving all it's supposed to give. The flawlessness and allure of this face beat give us that chic look. Juliberry Hair Wig came through with the hair and we're absolutely loving it. The simple accessories also came through to add their own Midas touch to the look.
Check out the photos below and let us know what you think. You can also check out more beauty looks here.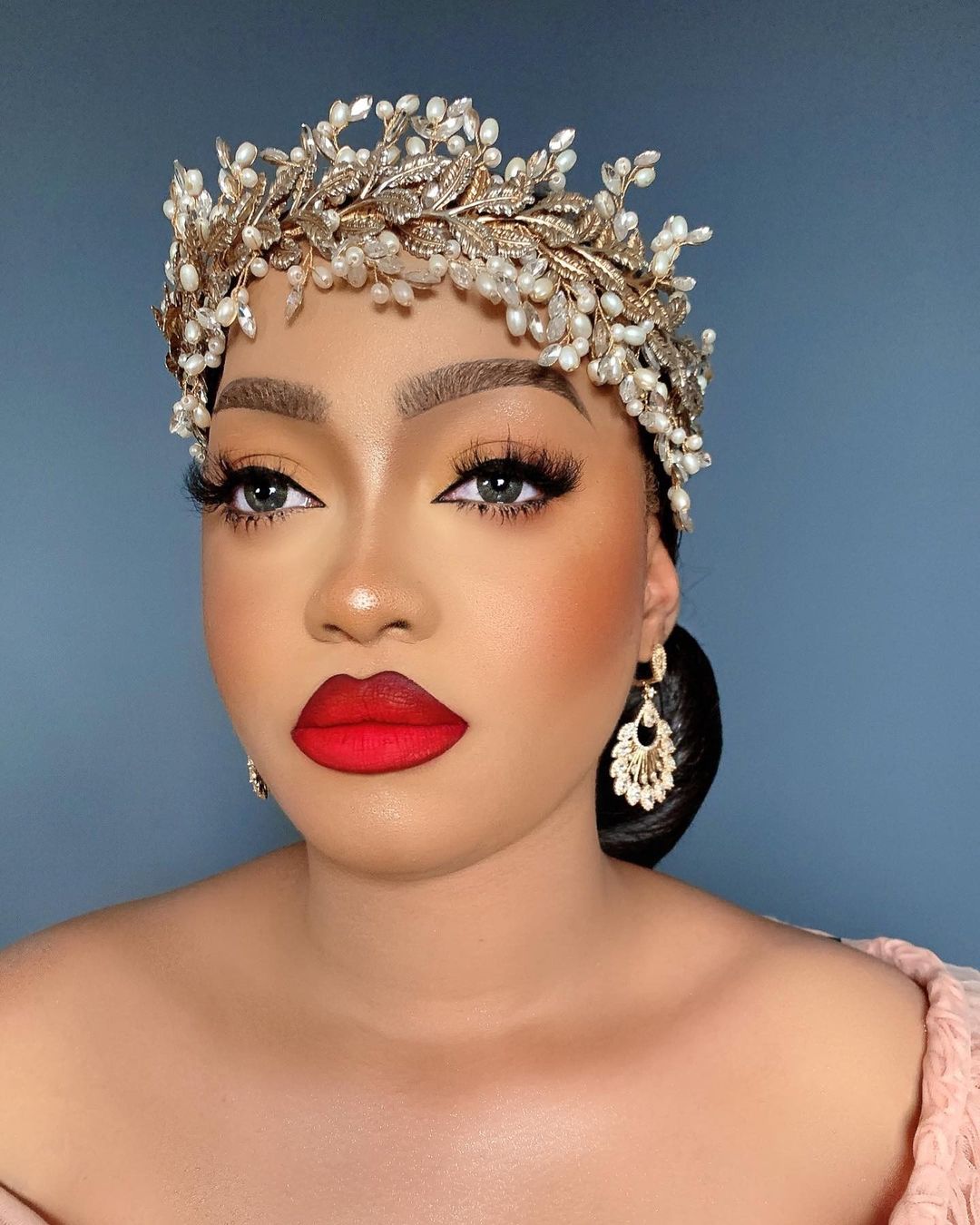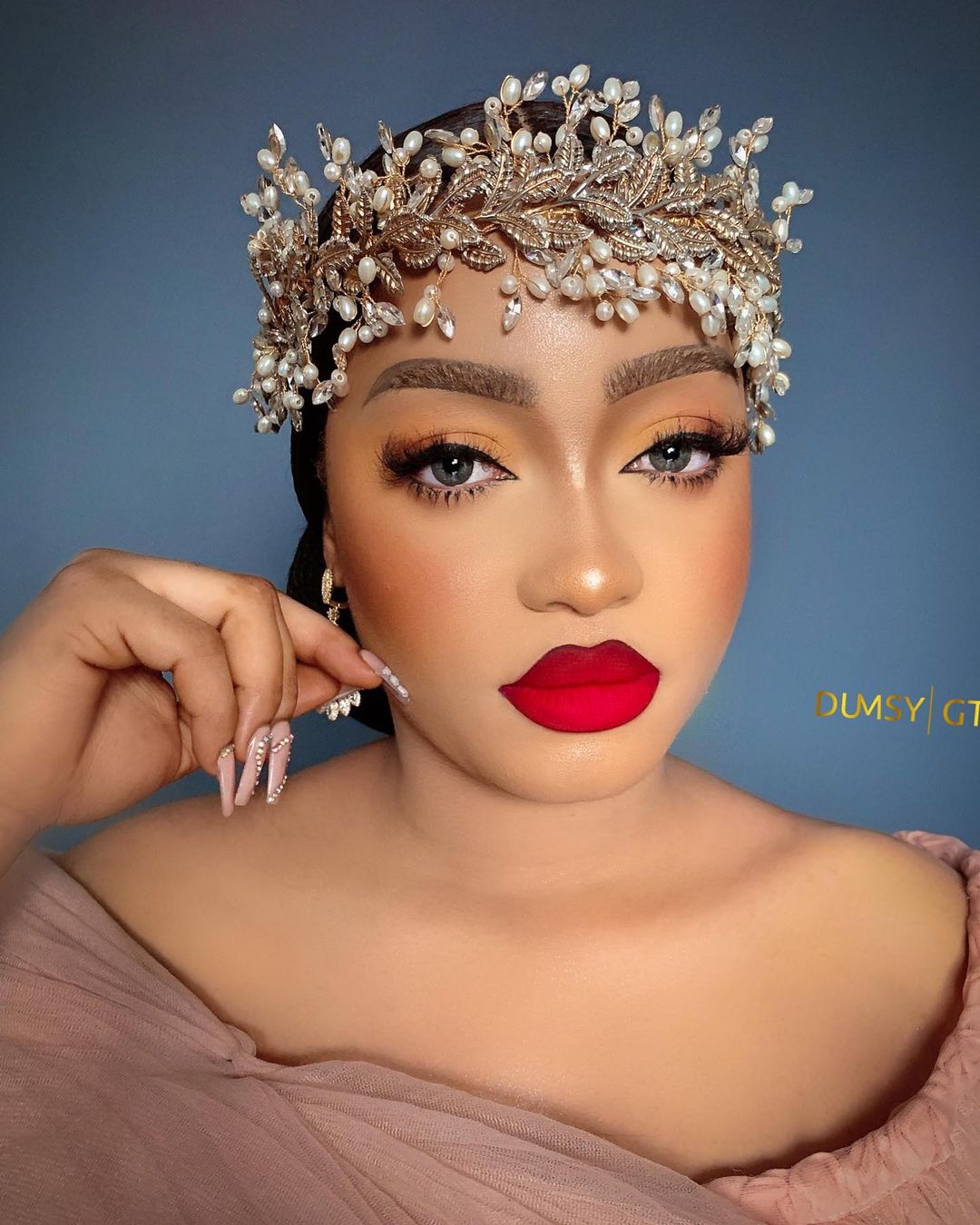 Credits
Makeup: @dumsyglowtouch
Hairstylist: @juliberryhair_wig
Robe: @iyenemibeadscollection
Accessories: @iyenemibeadscollection