How can we ever stop loving weddings! The inexplicable joy and excitement it brings cannot be compared to anything. Today, we're over the moon, thanks to Mowale and Niyi.
The lovebirds took their love to church as they said those two coveted words, "I do" in a beautiful white wedding ceremony after a colourful Yoruba traditional engagement. The beauty was all around. From Mowale's elegant dress and Niyi's dapper look to the energy and vibes that the squads delivered. The after-party can simply be described in one word – lit! The love in their eyes can not be denied and we can't help but root for the amazing couple.
Enjoy the #MNForever wedding photos below.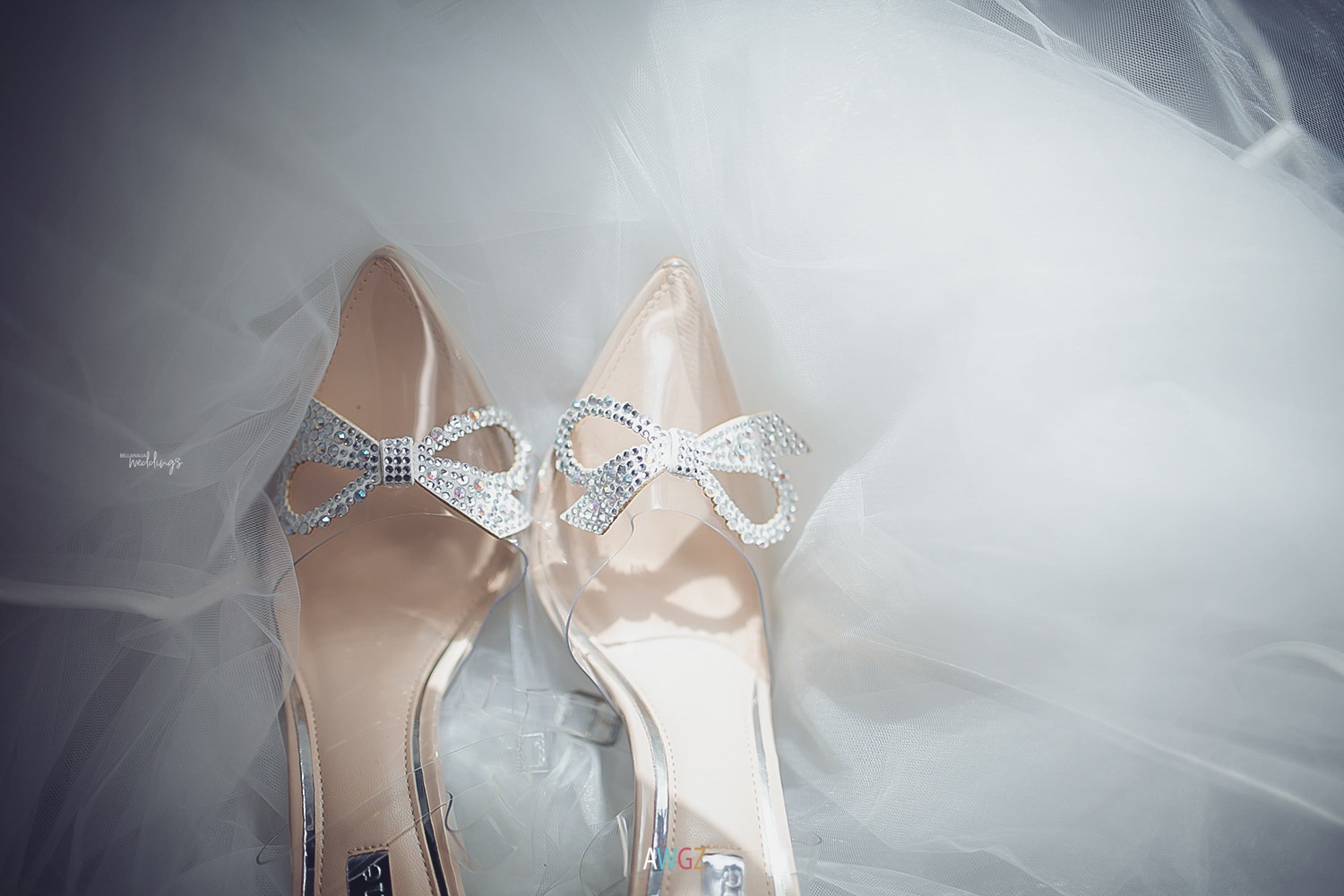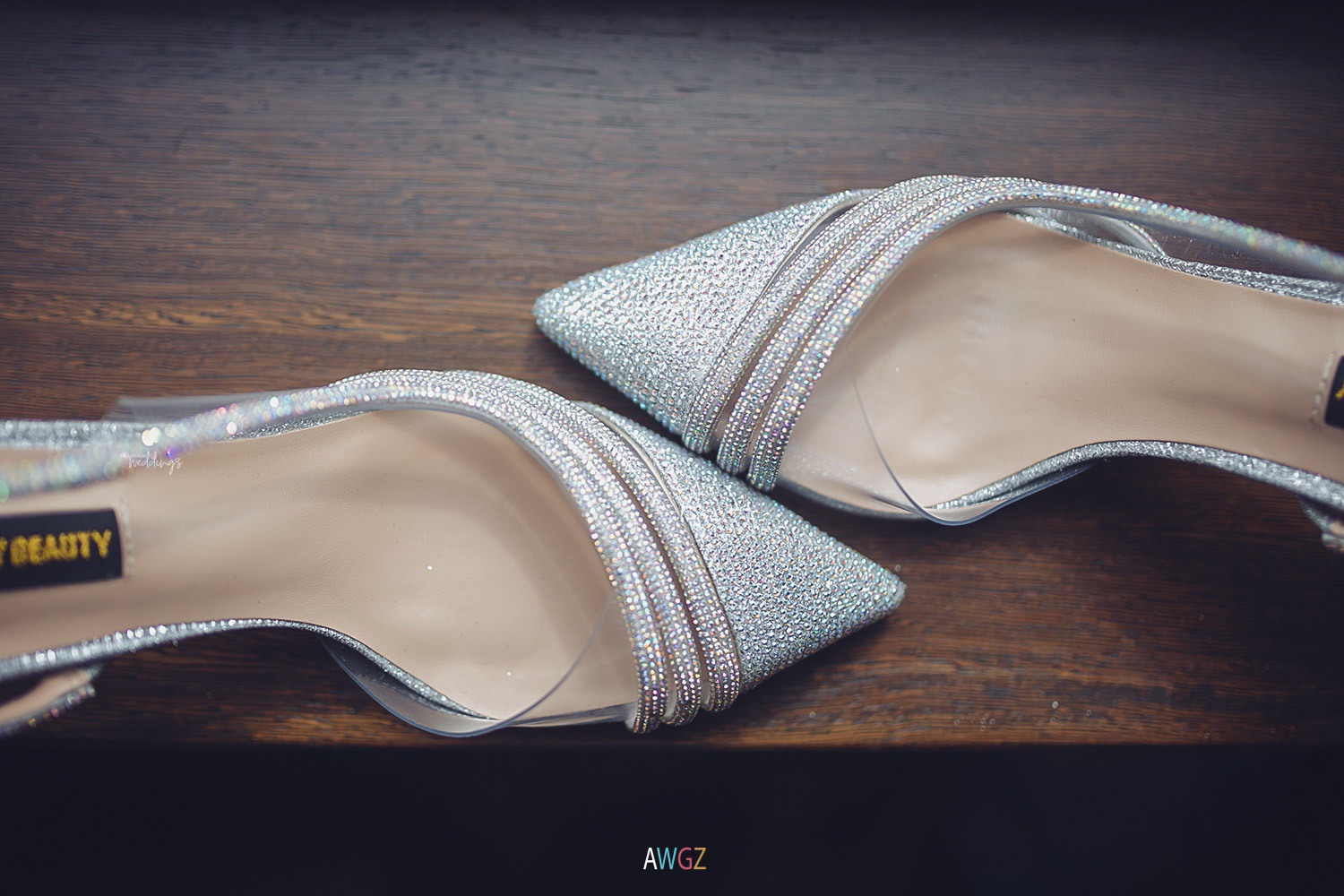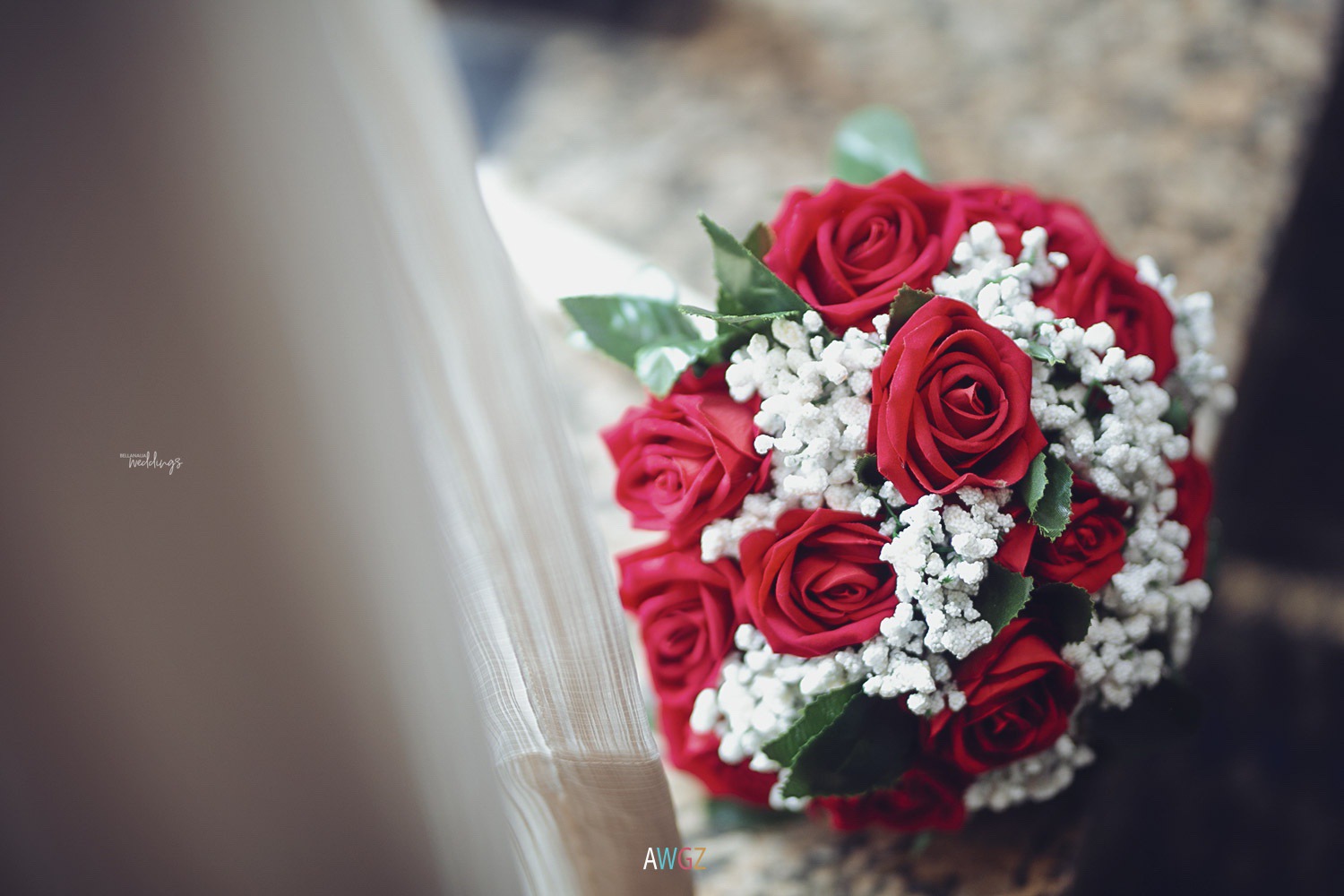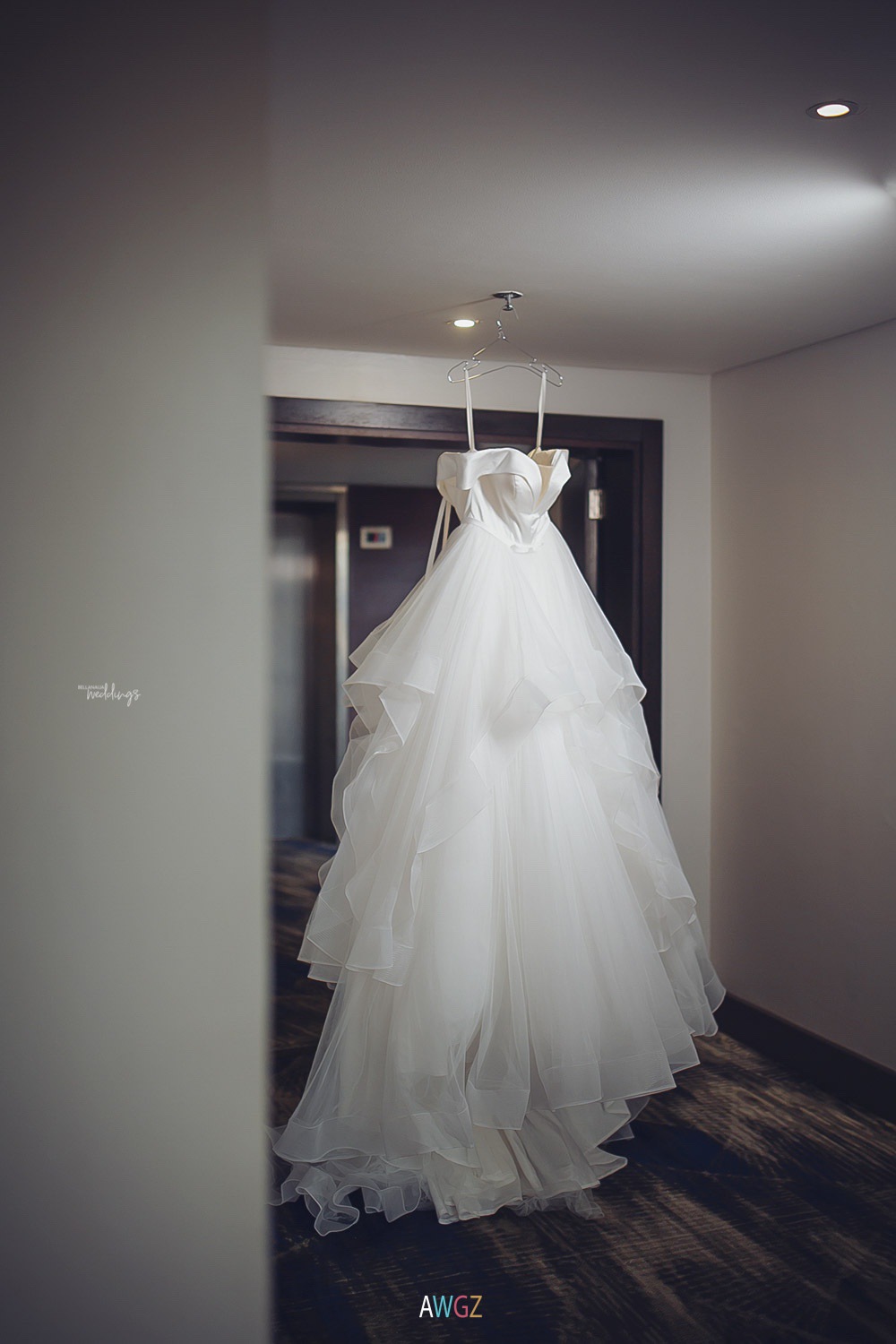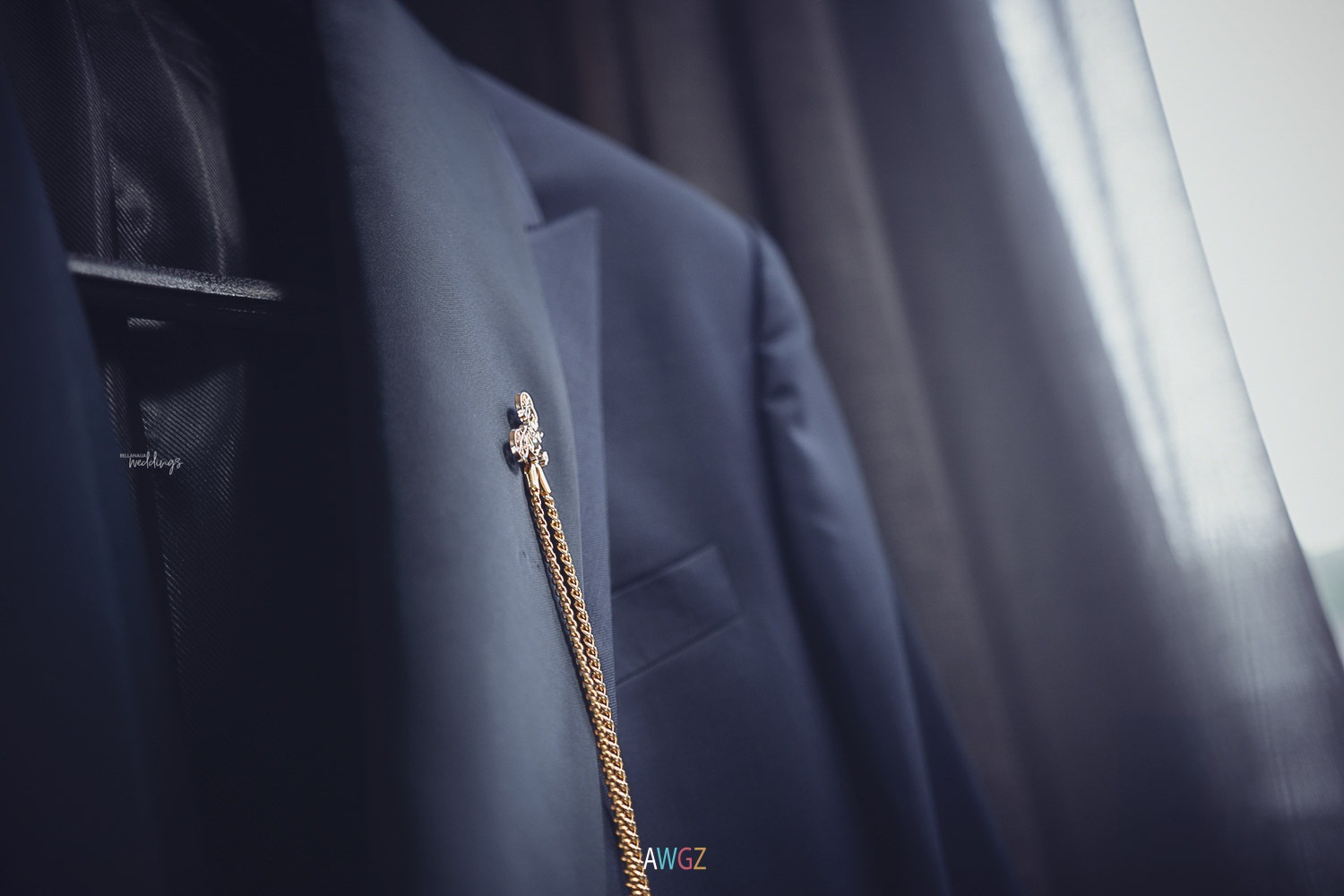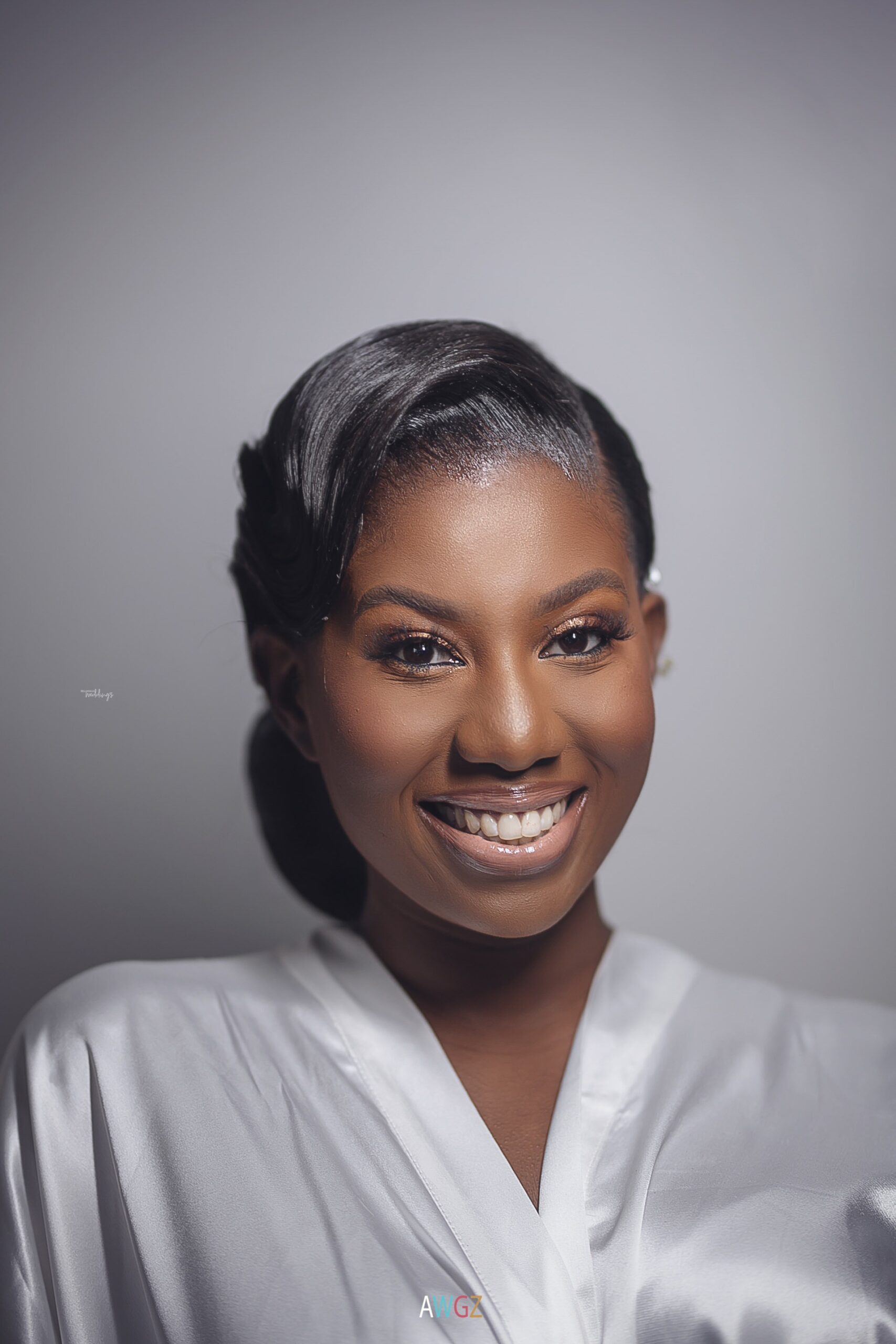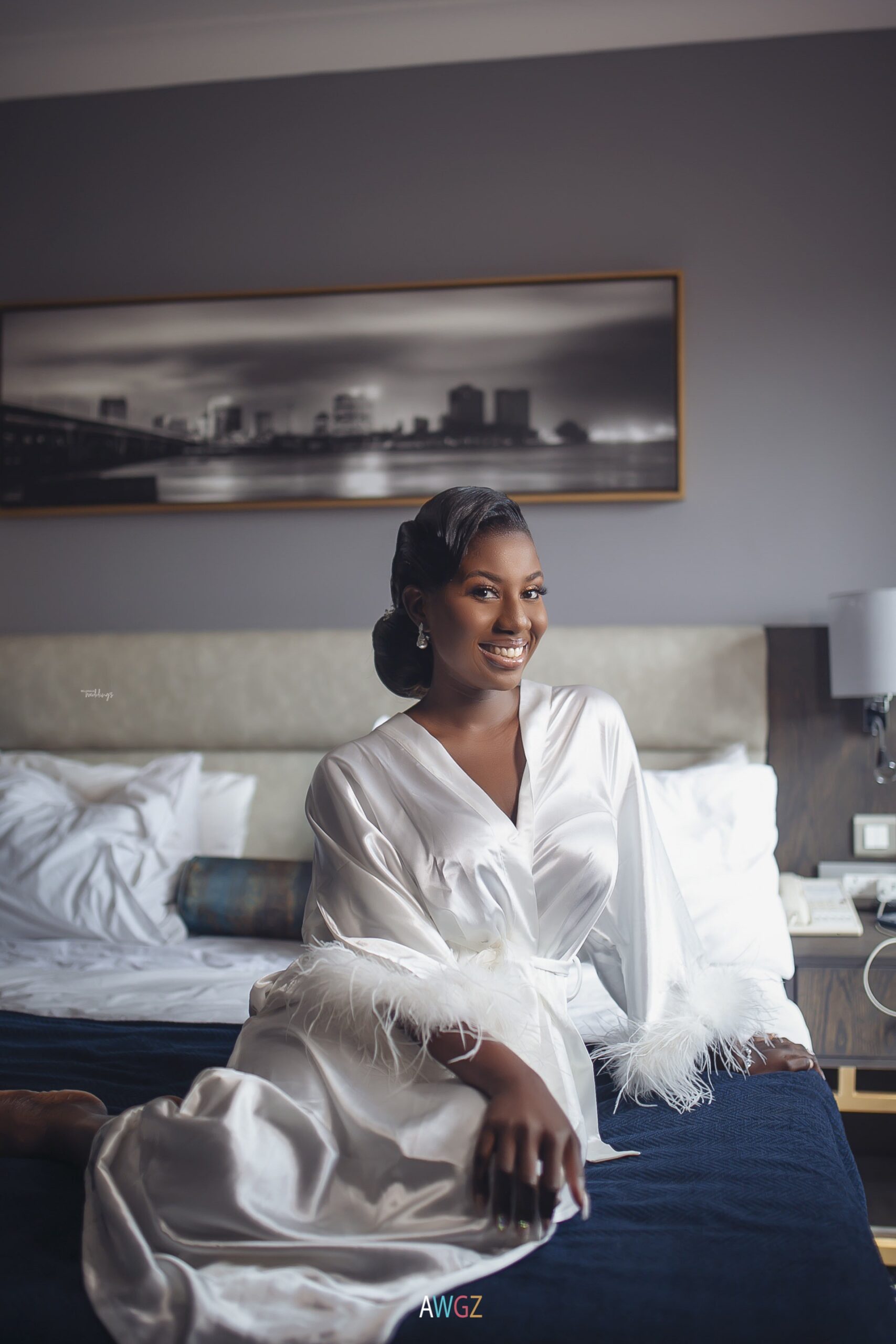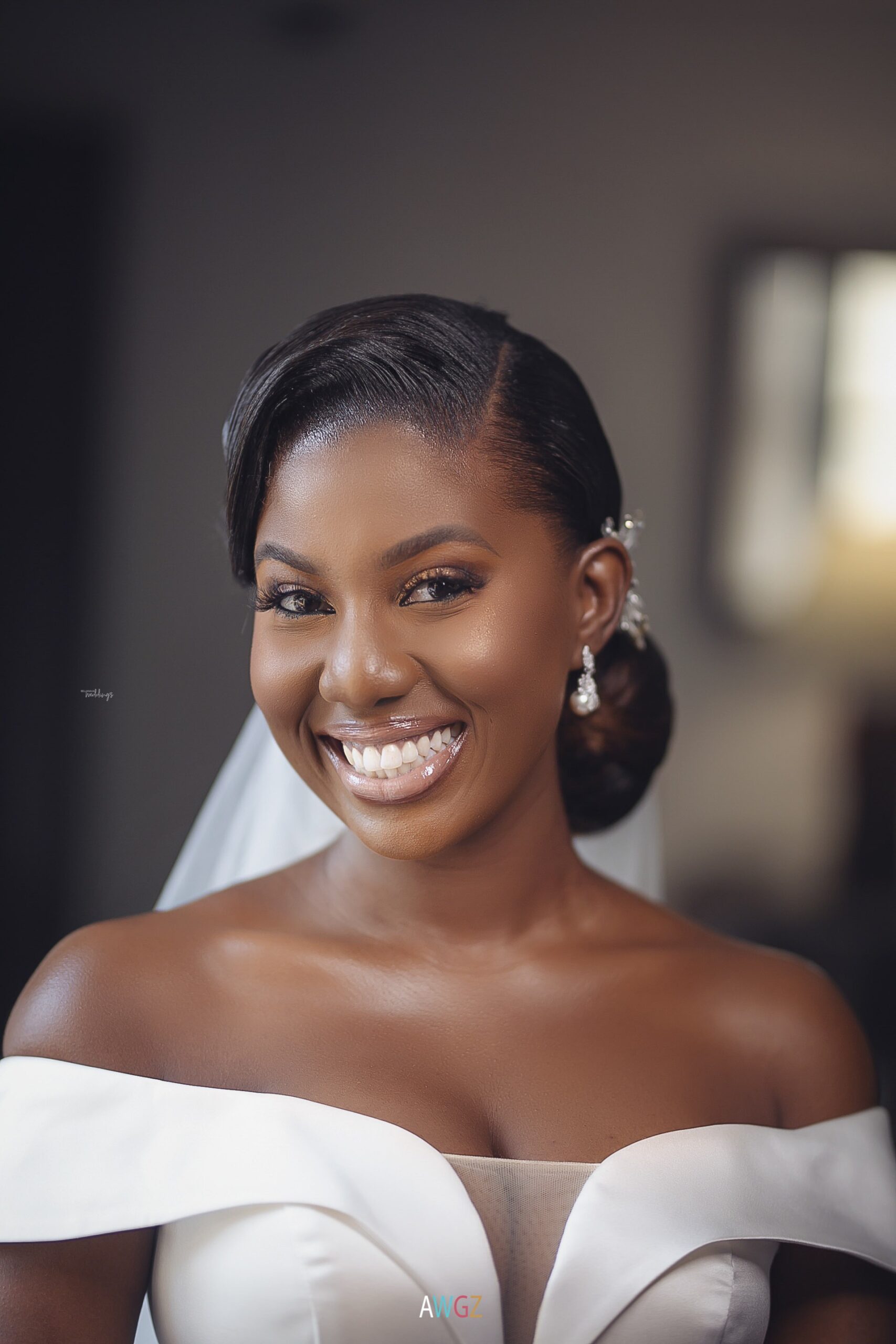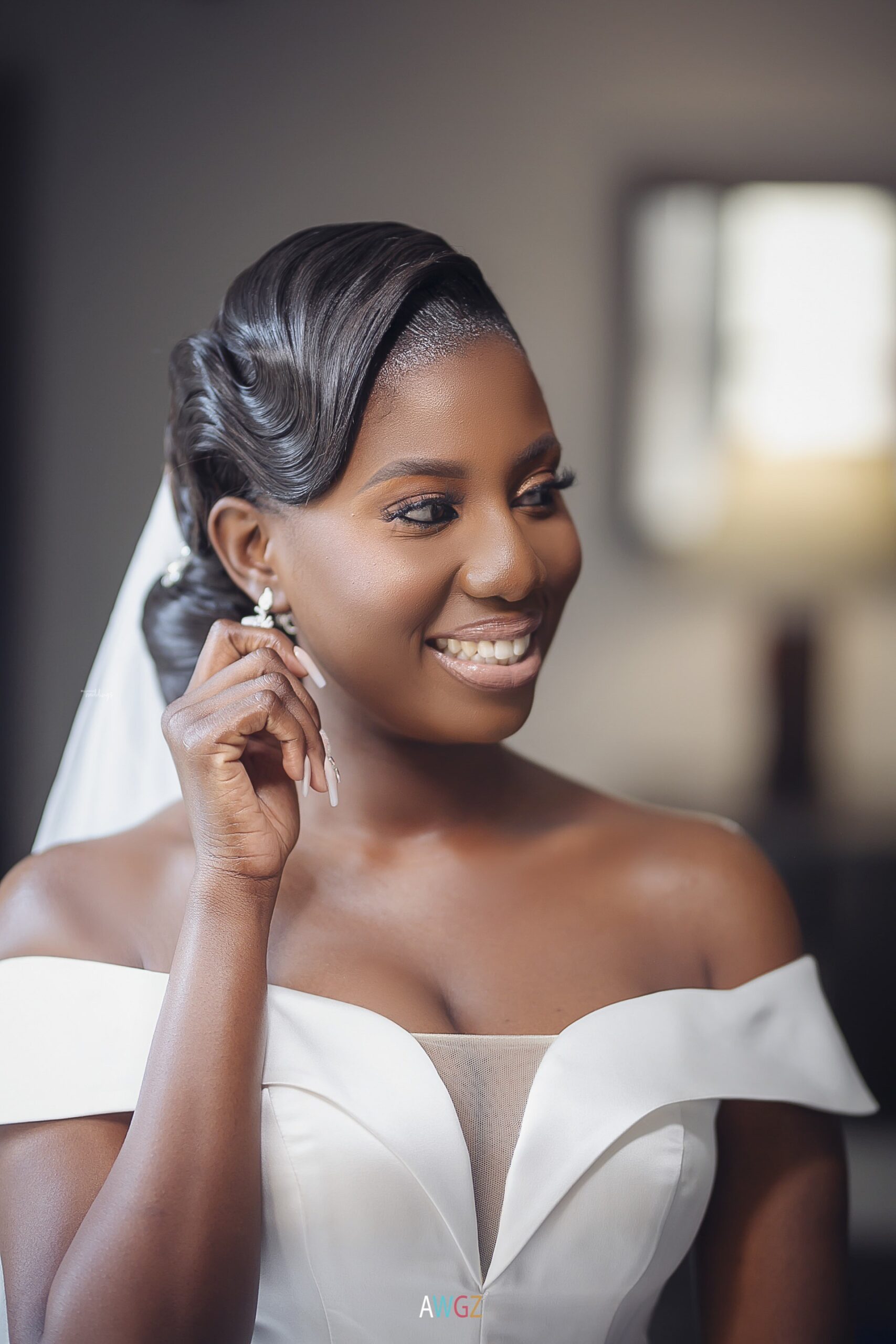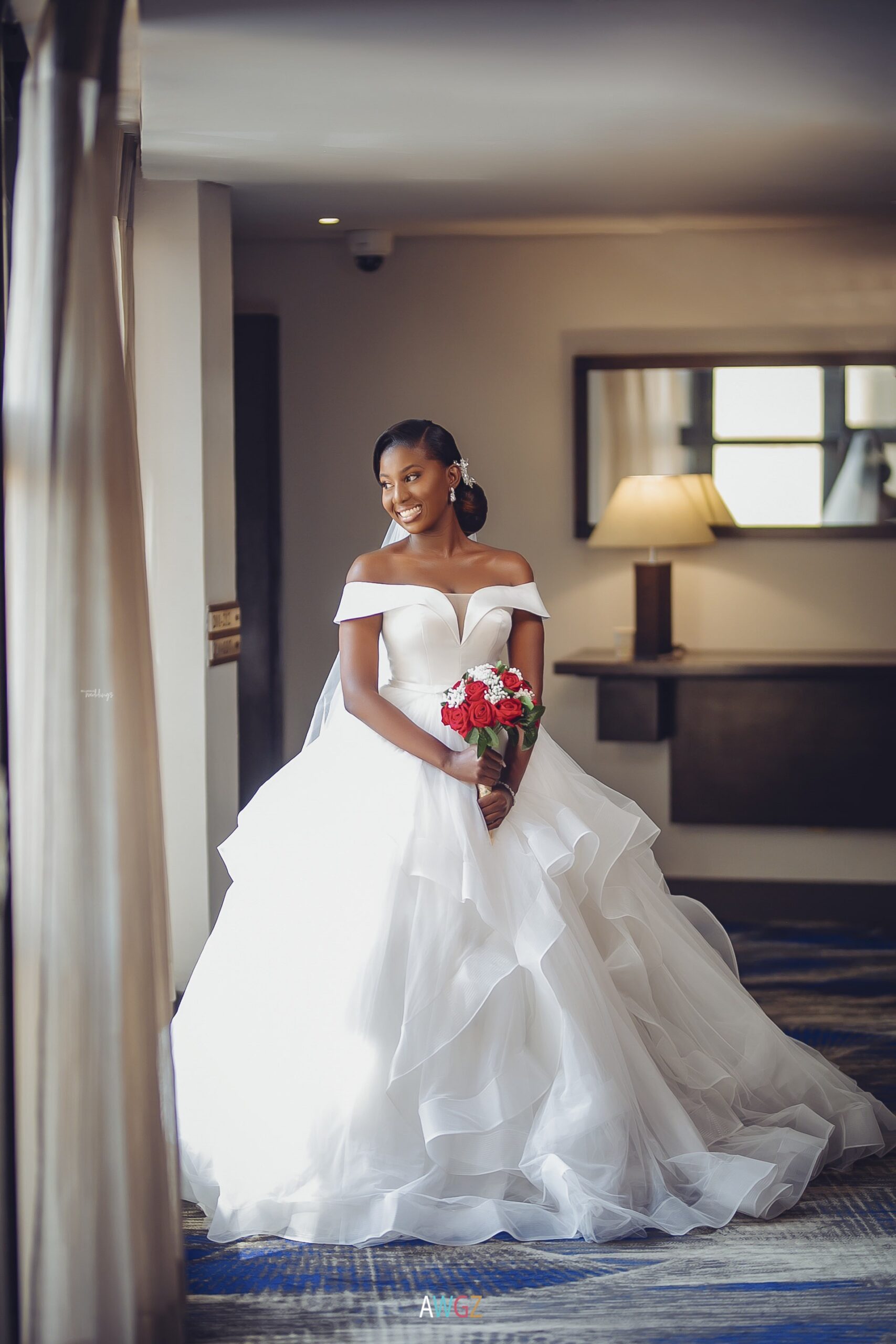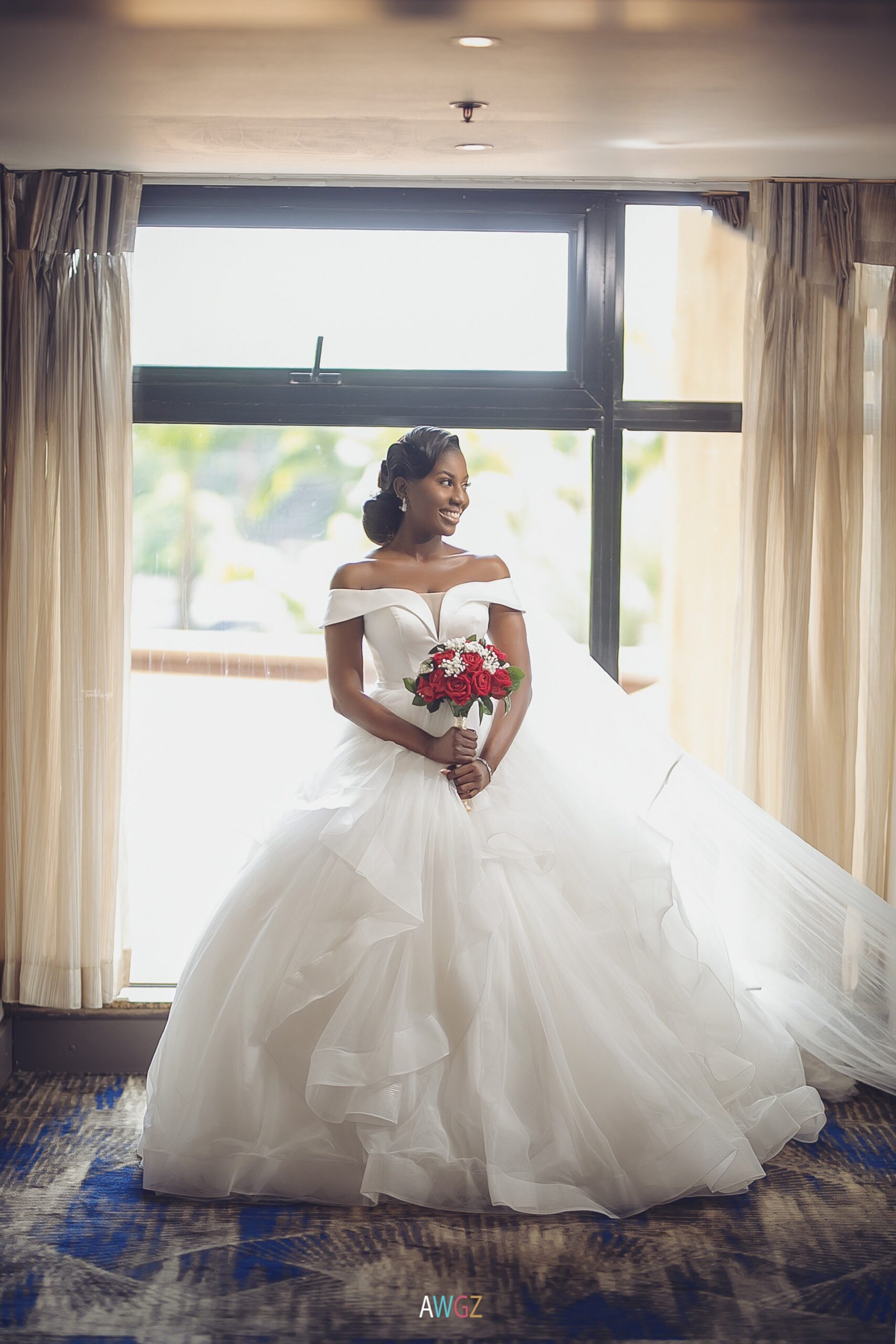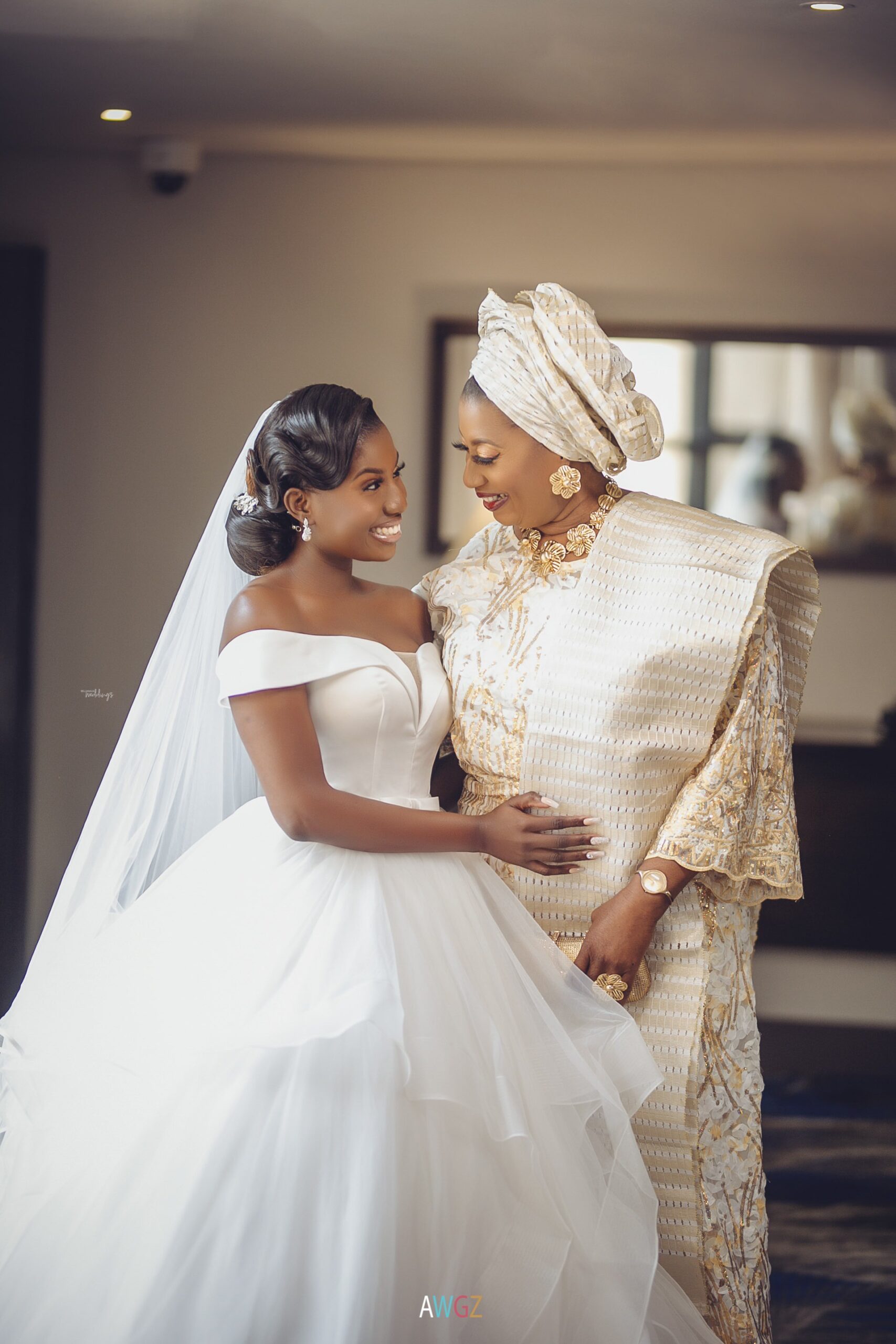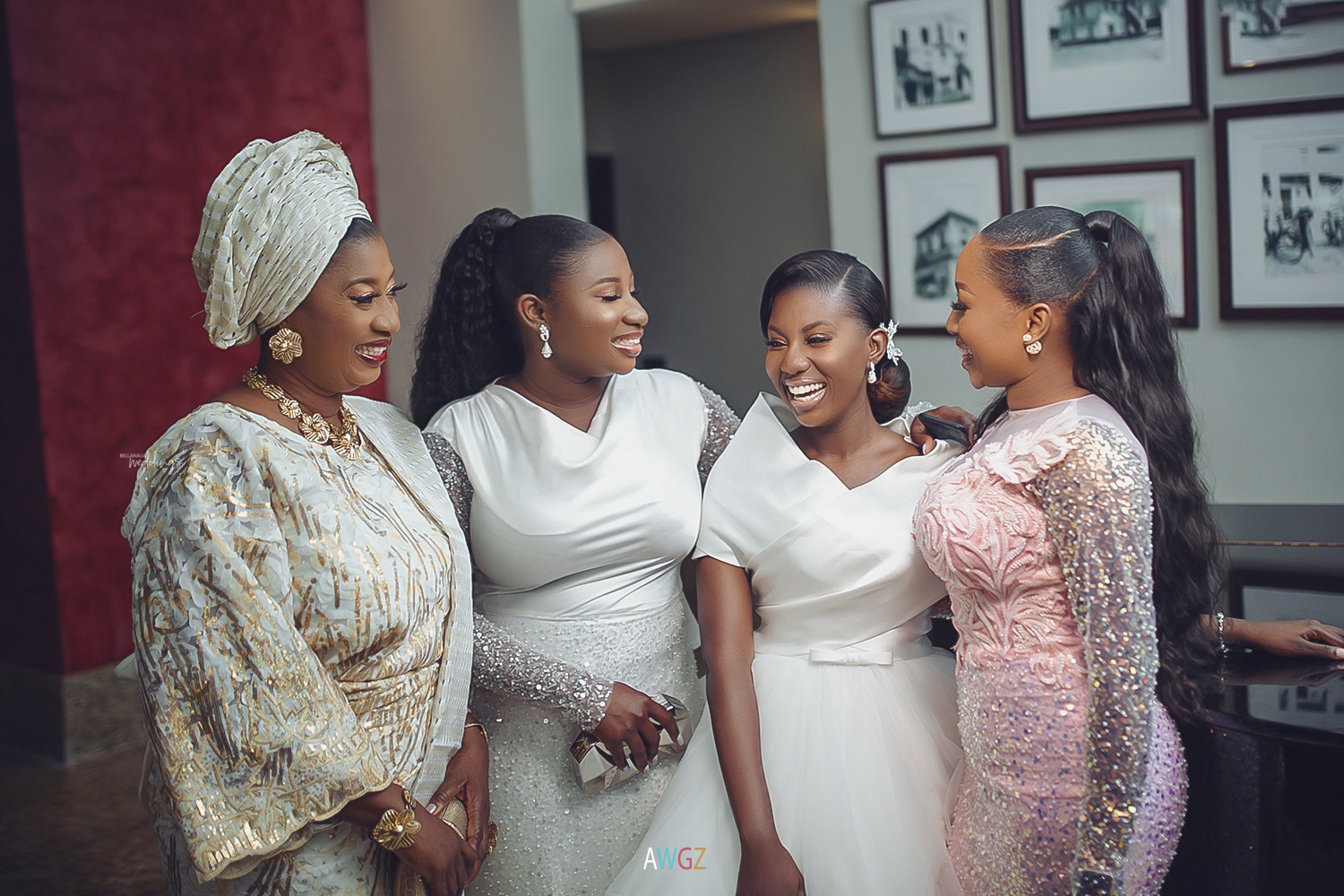 Let's head over to Niyi as he also gets ready for the big day.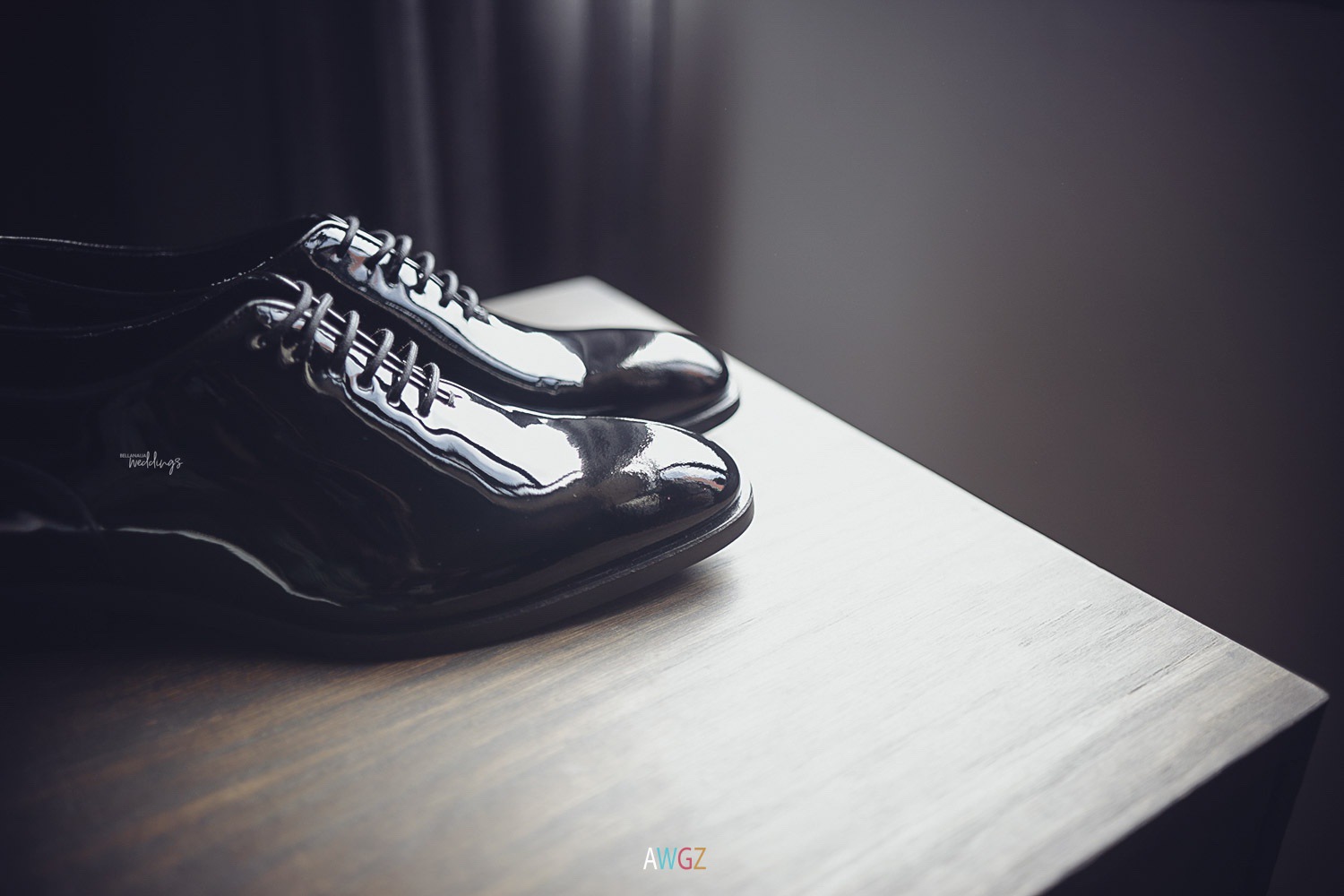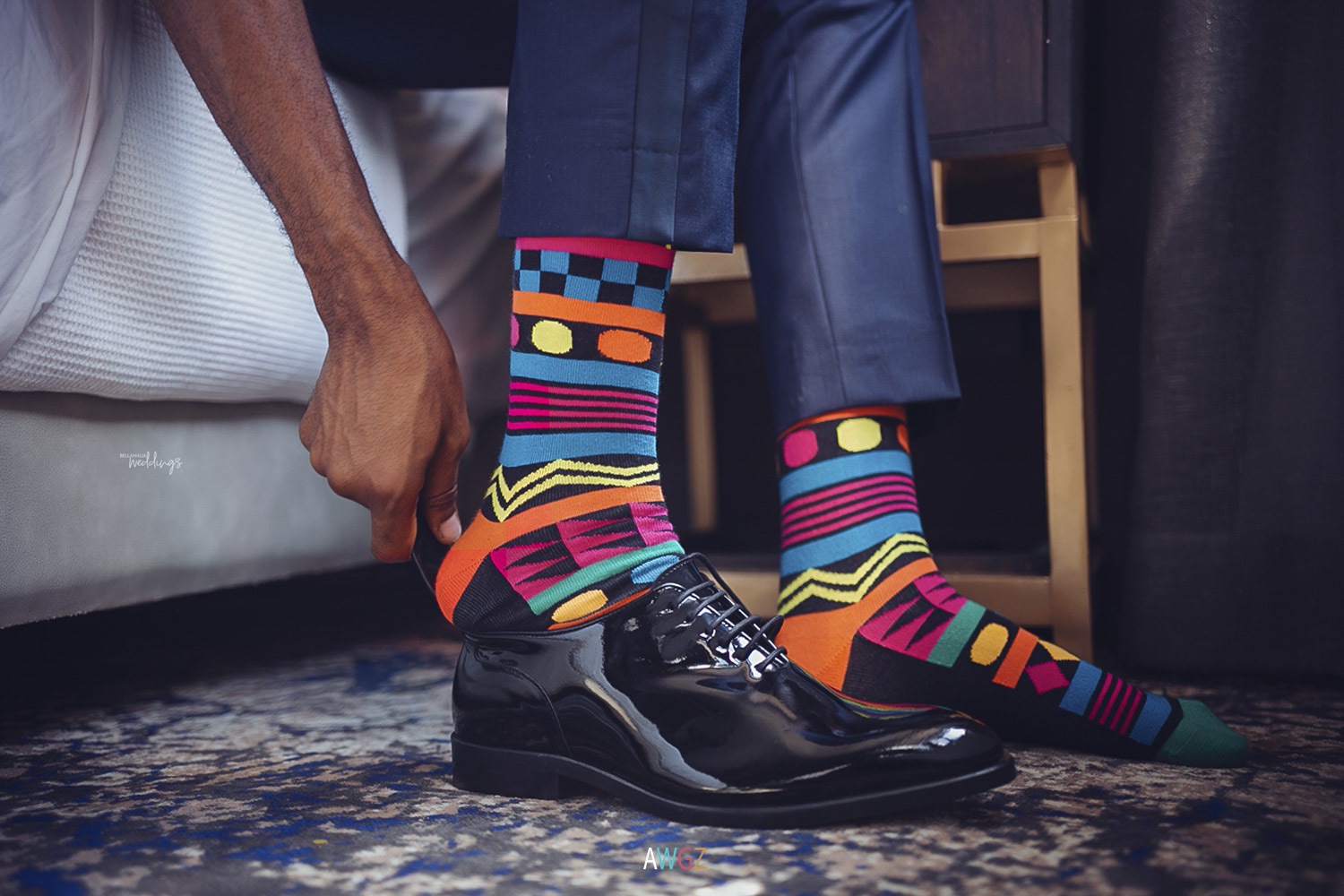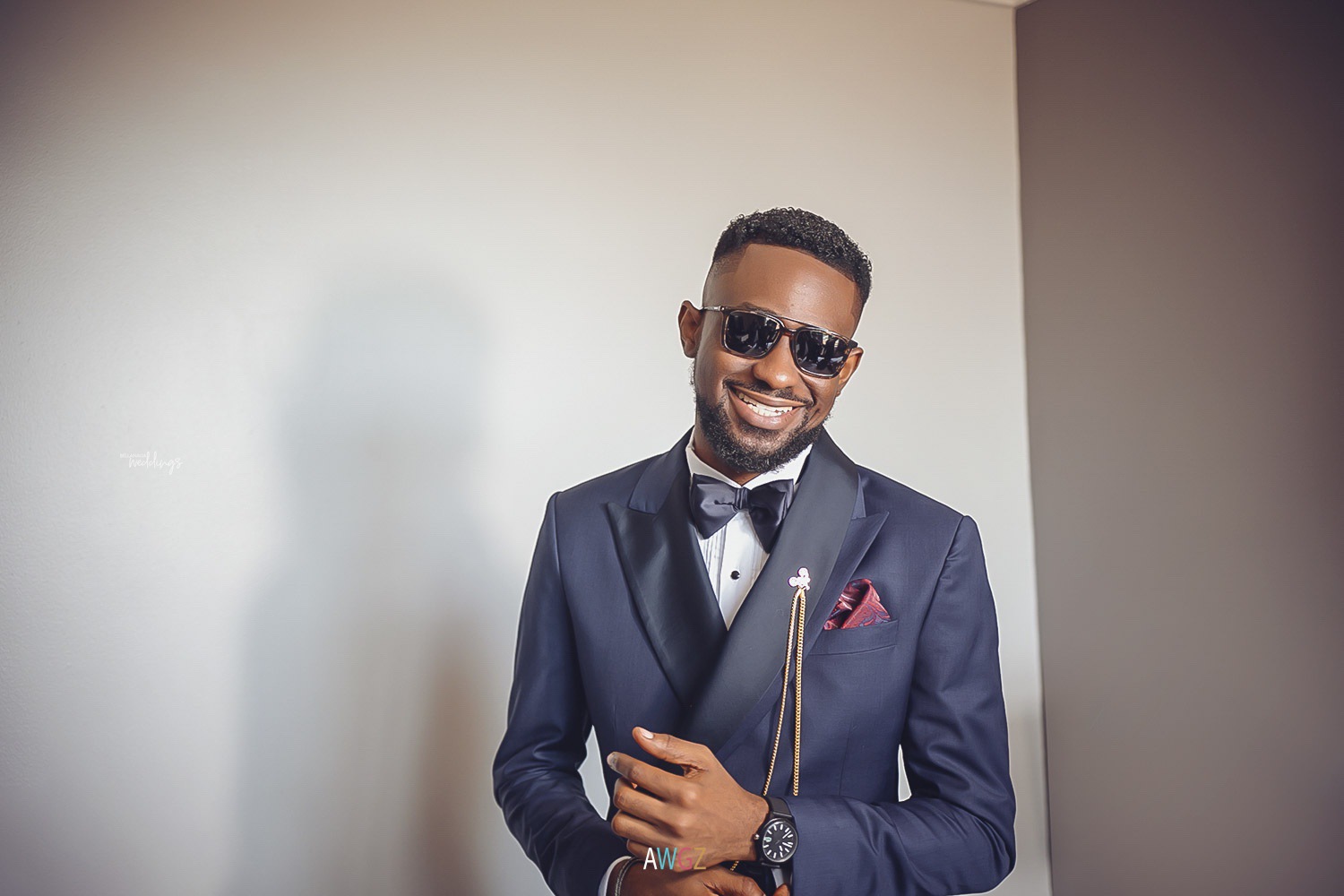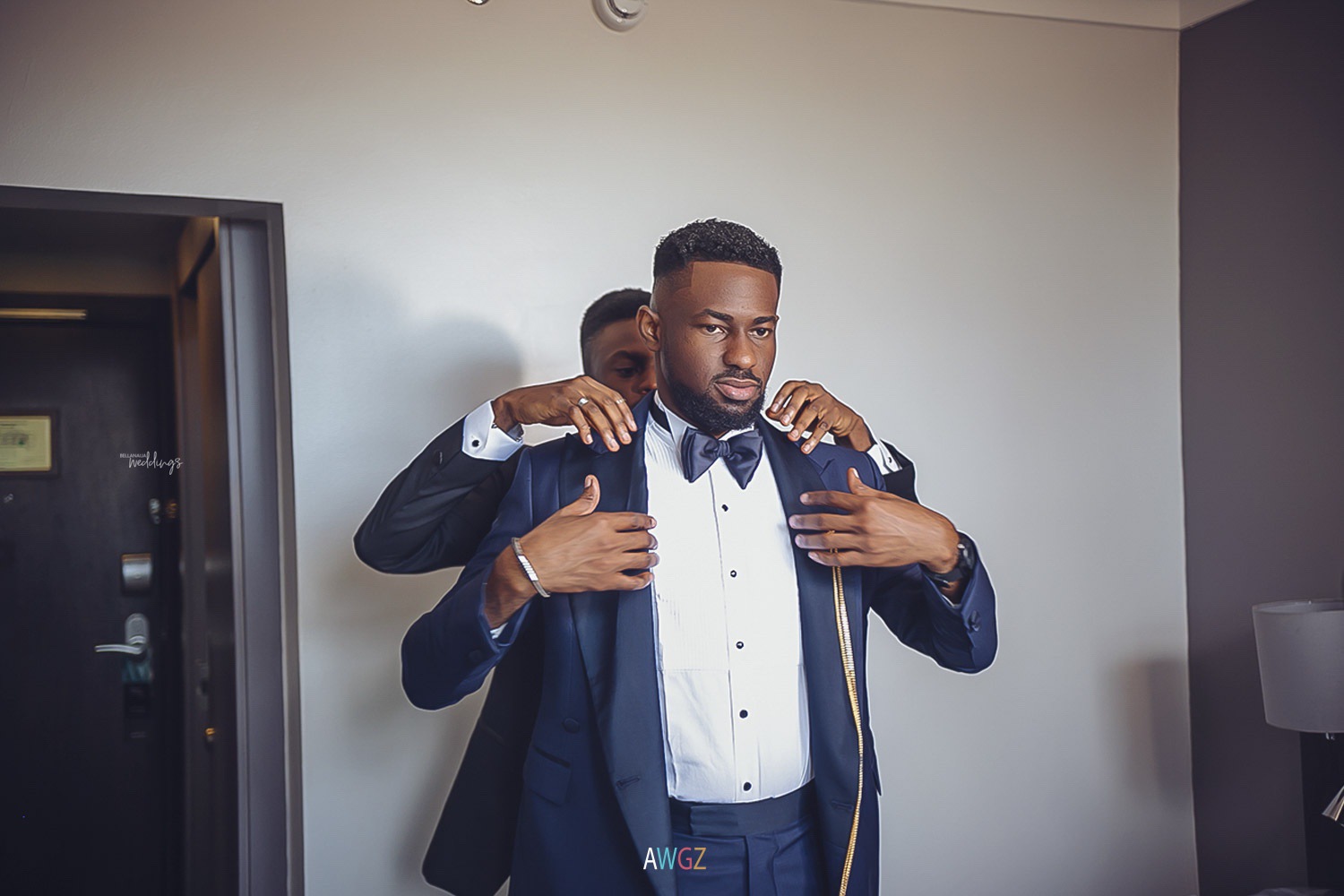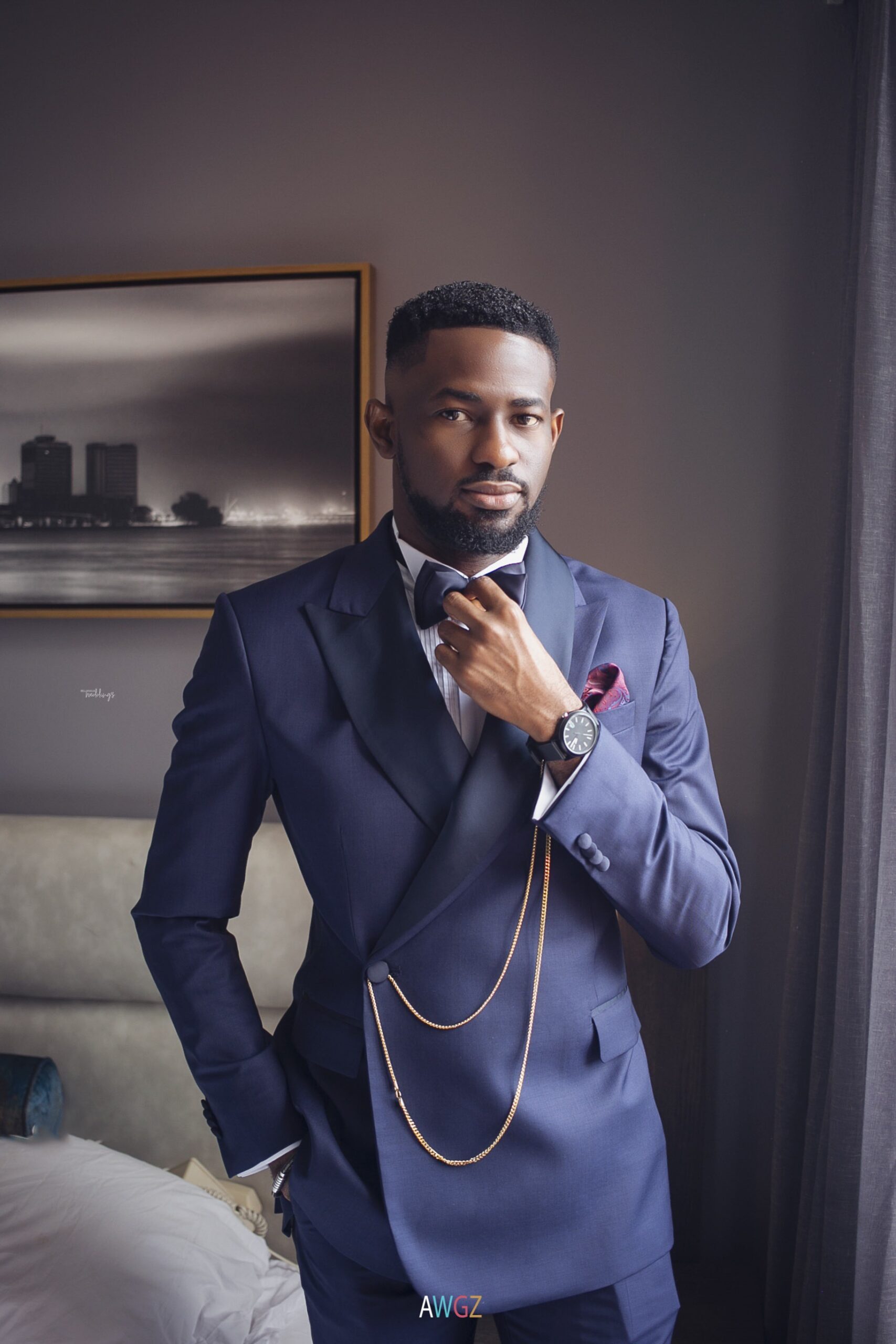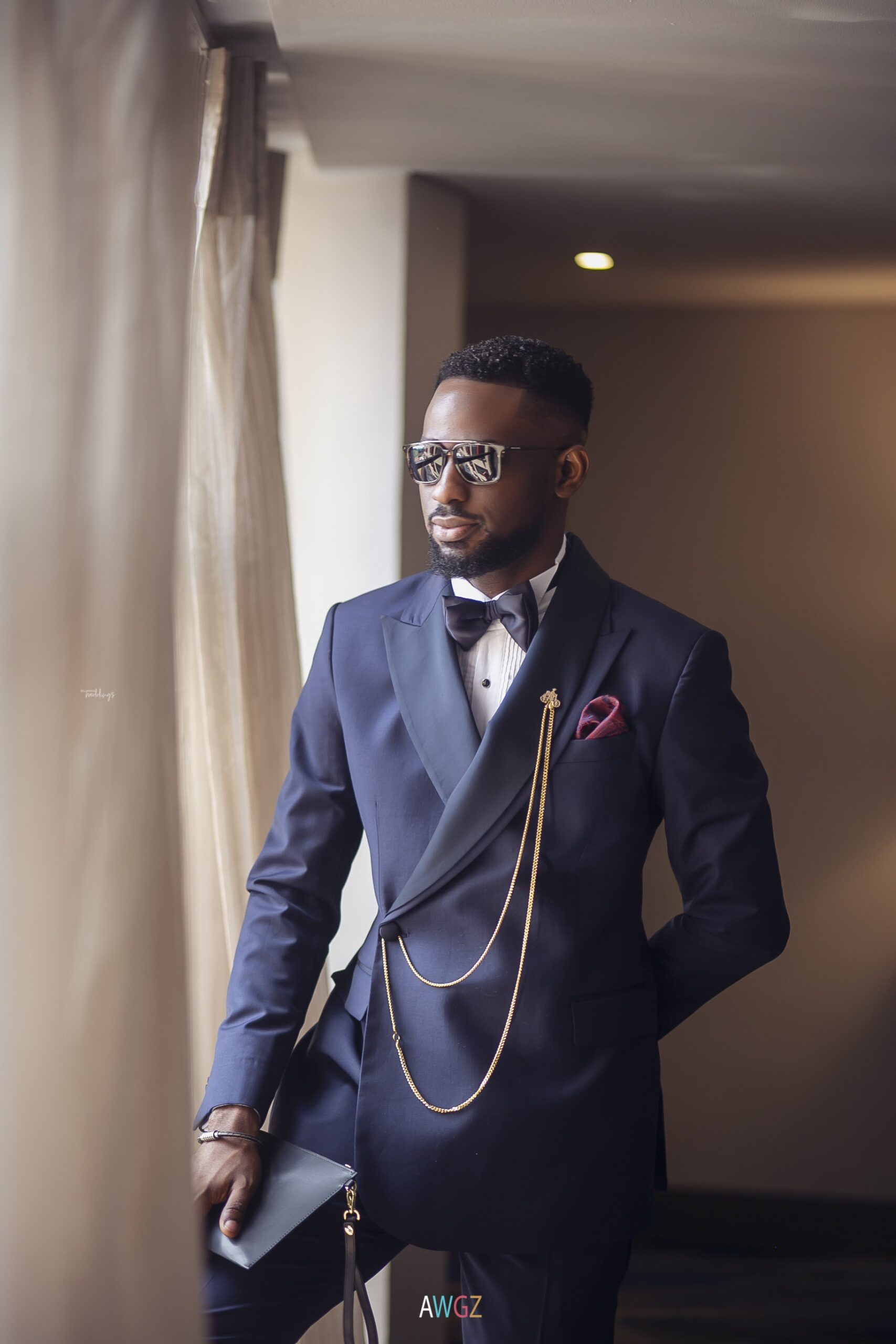 Love, sweet love!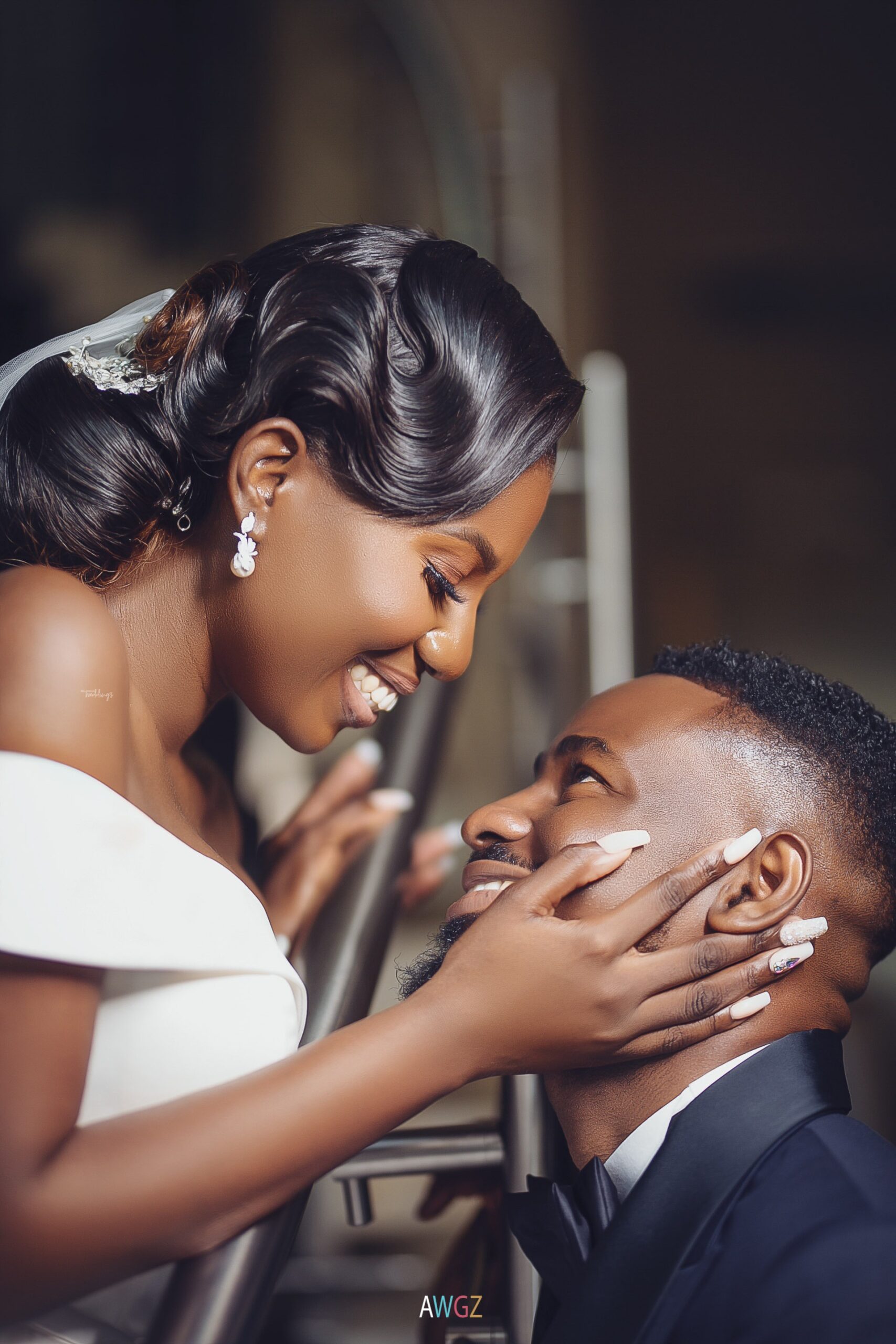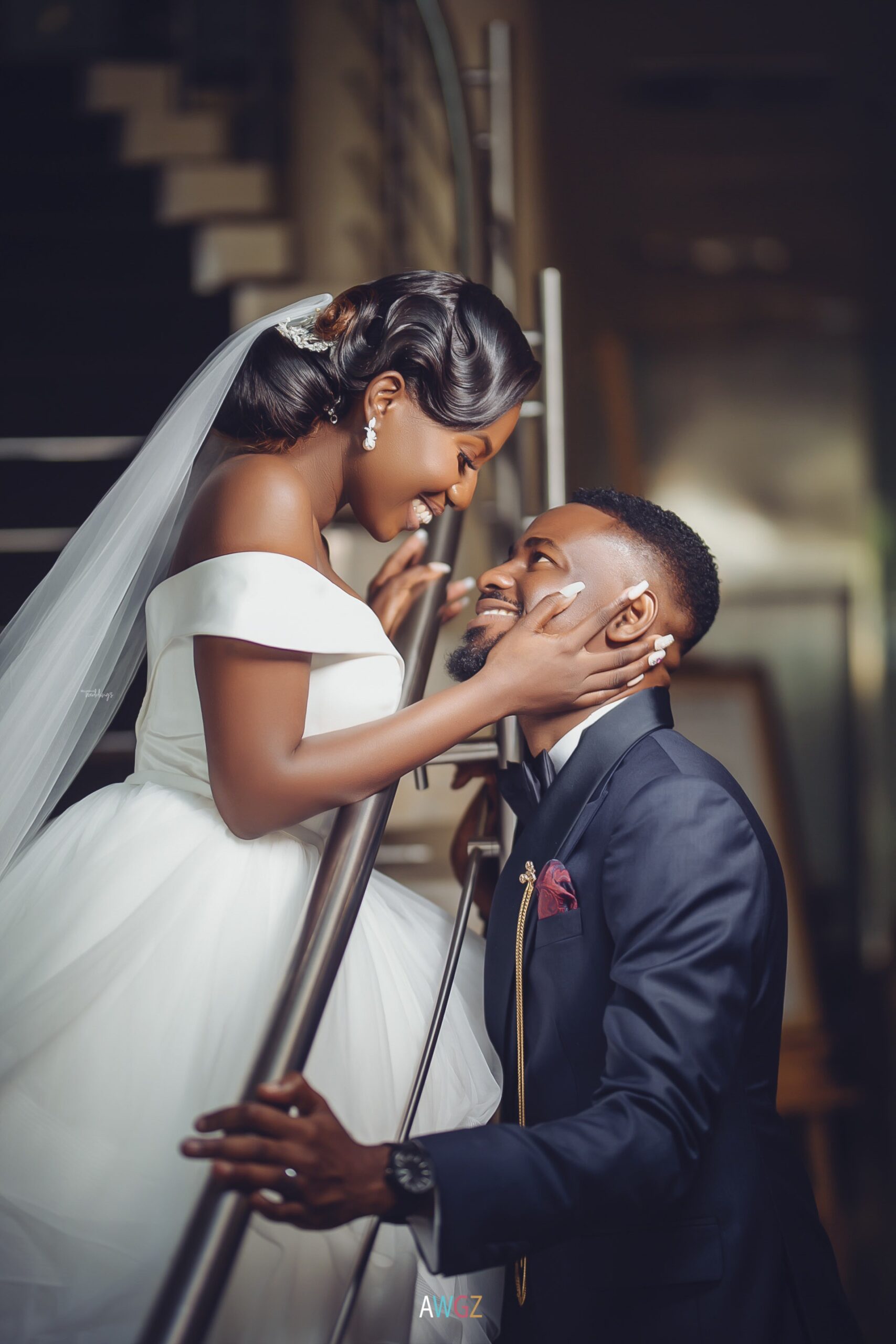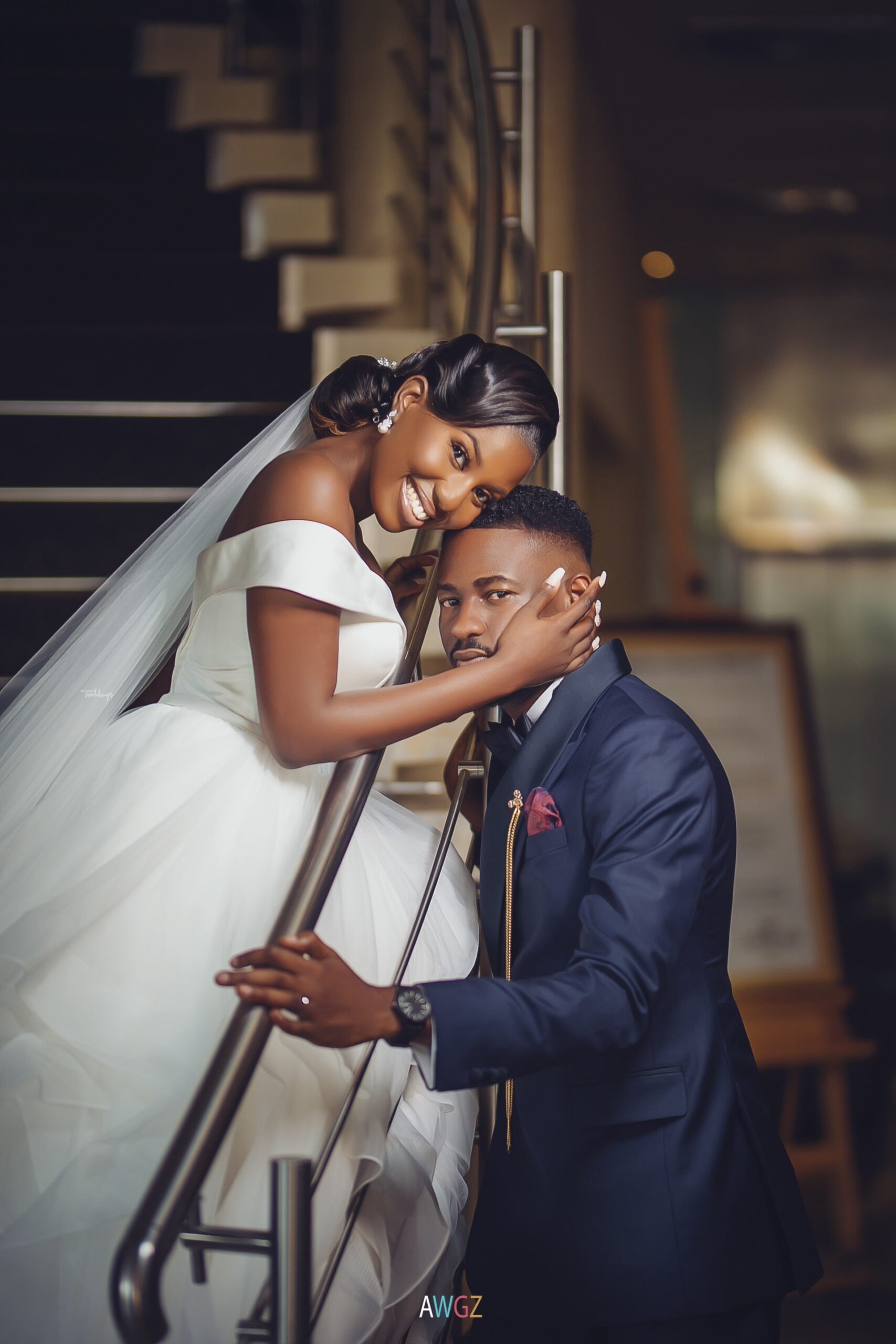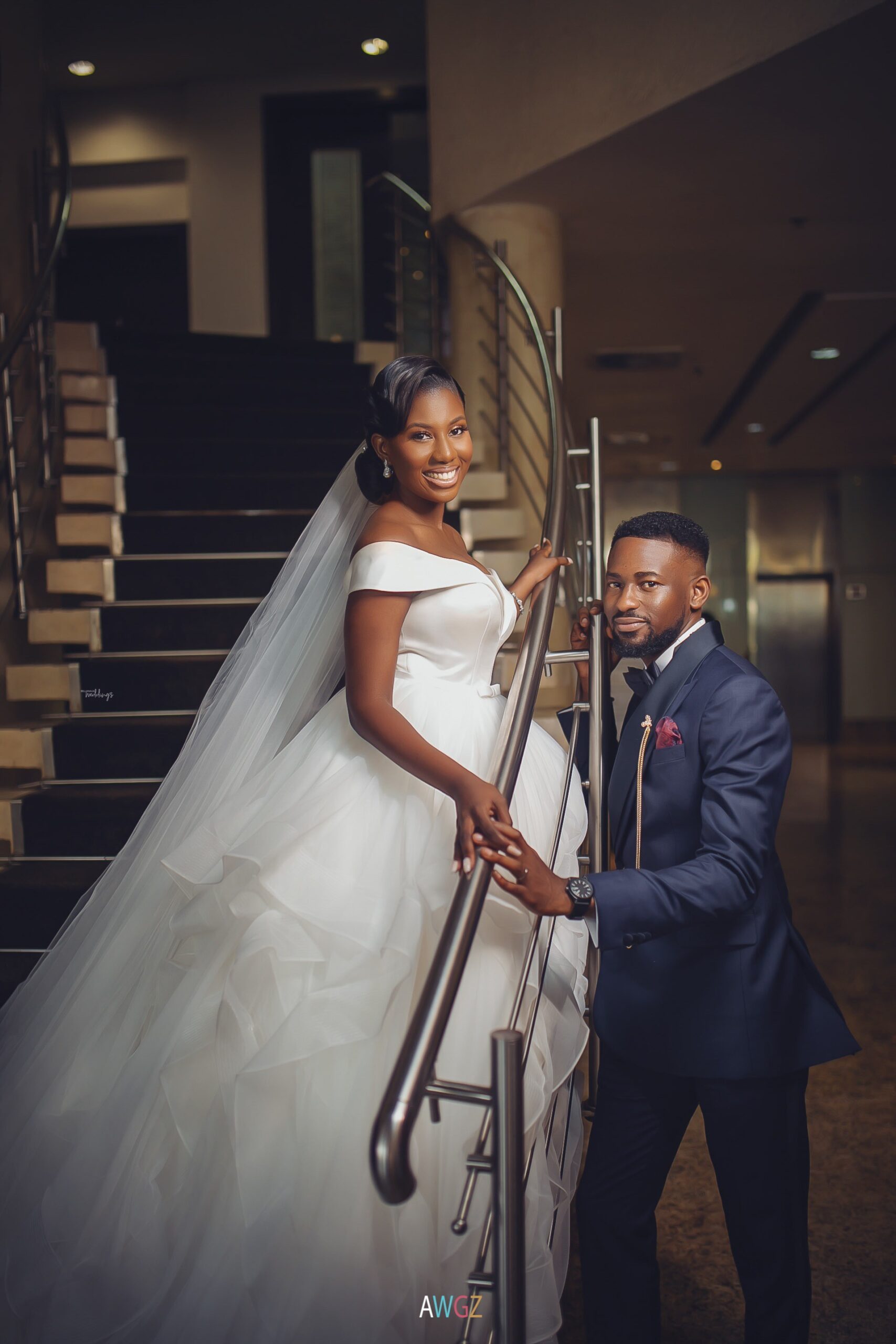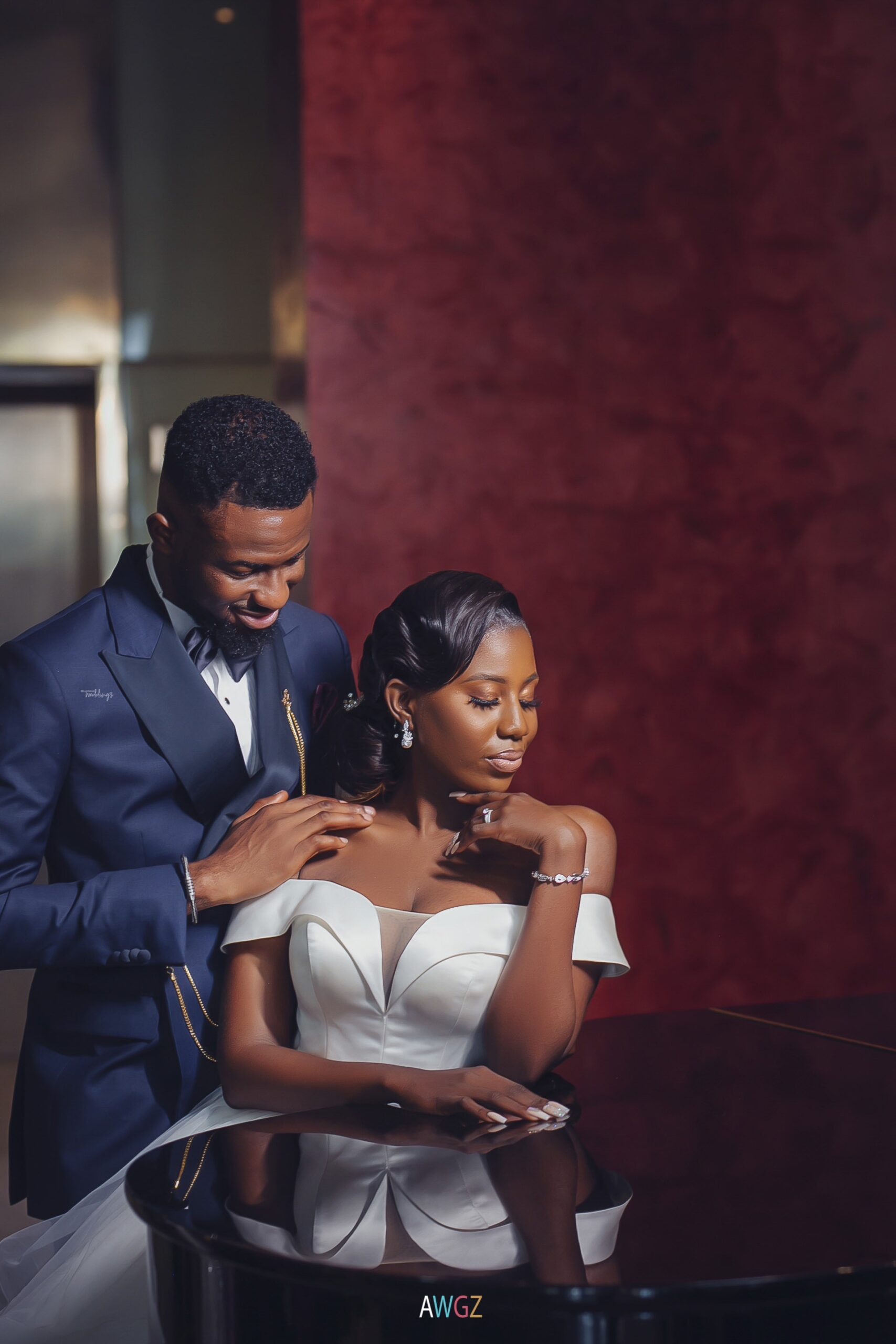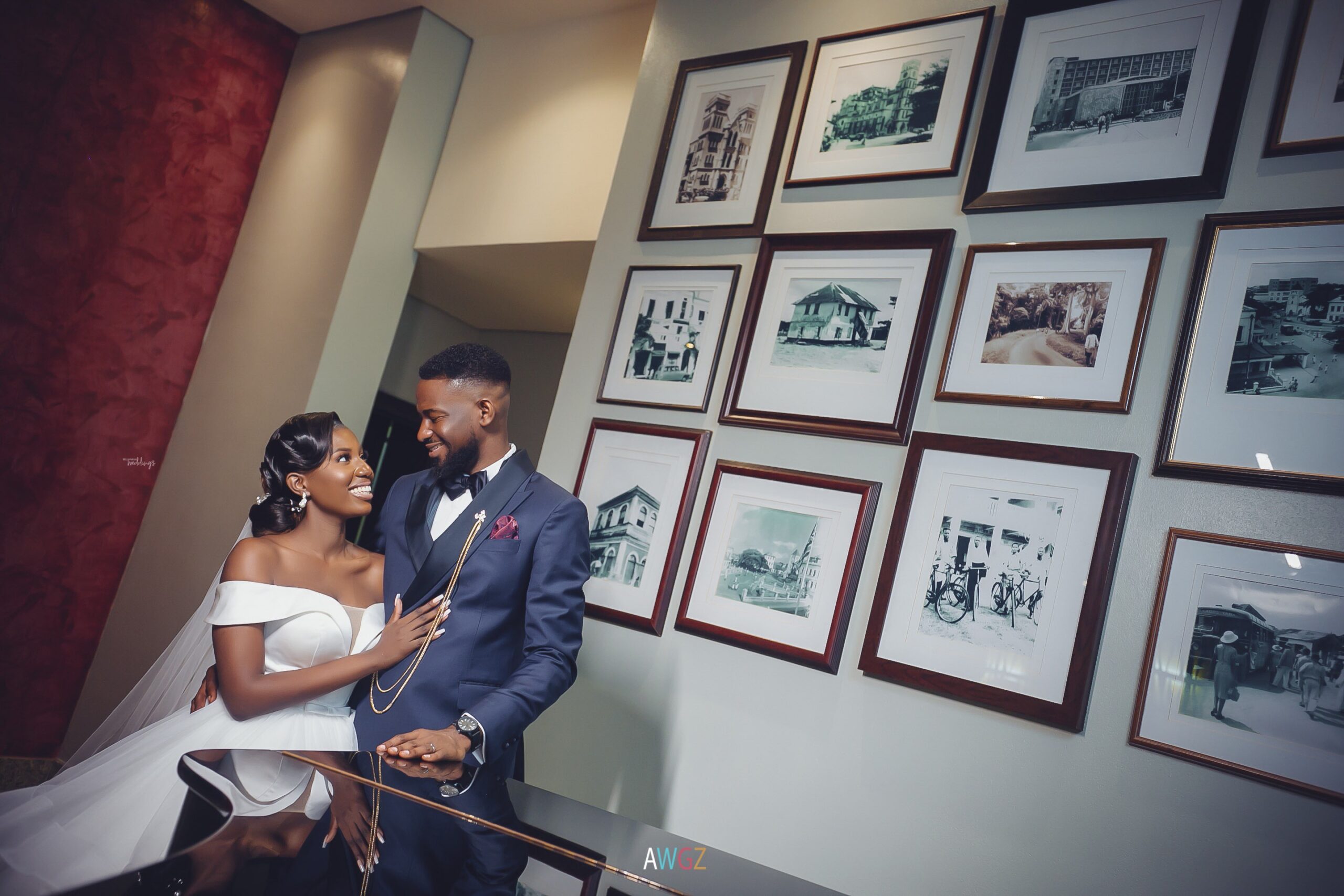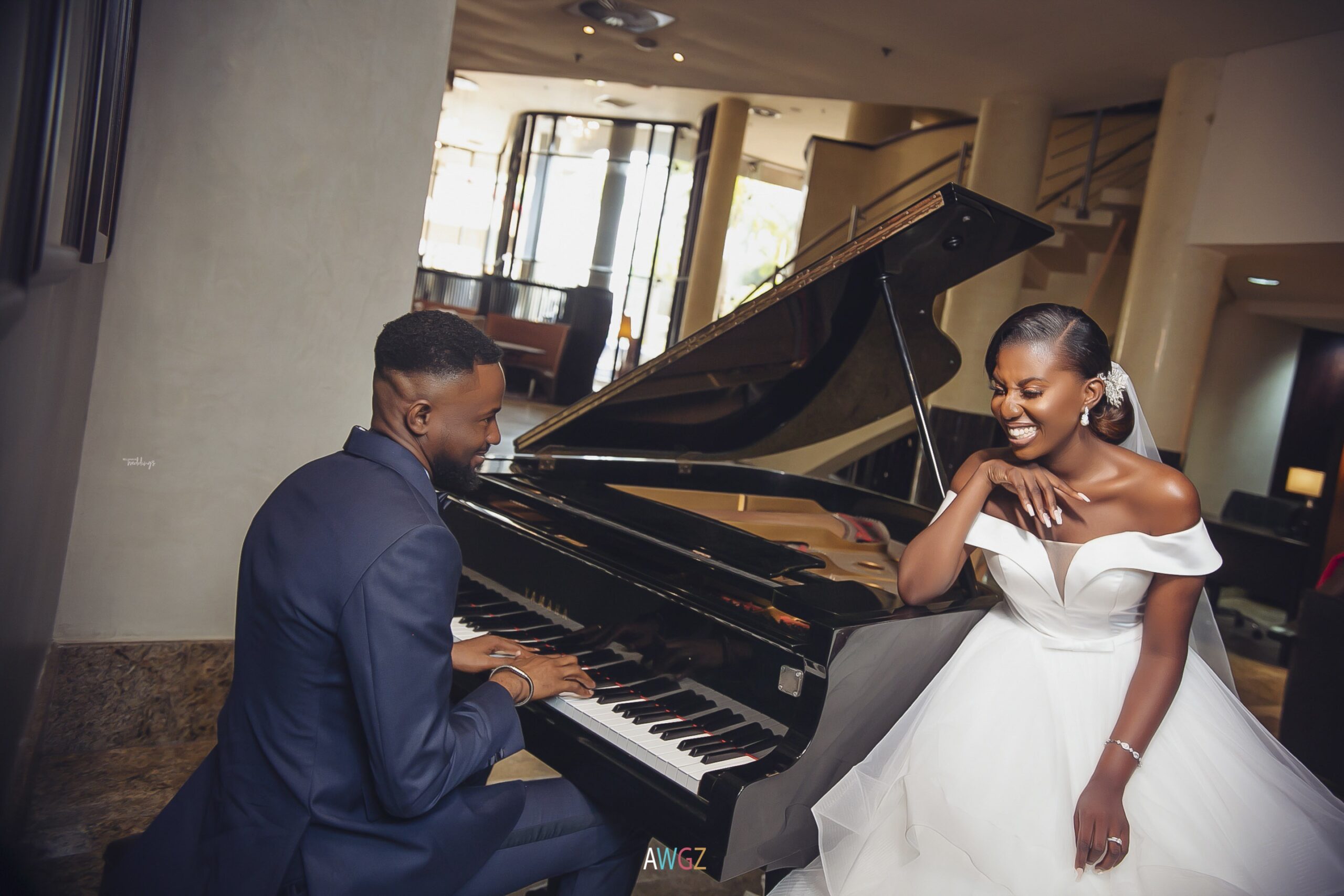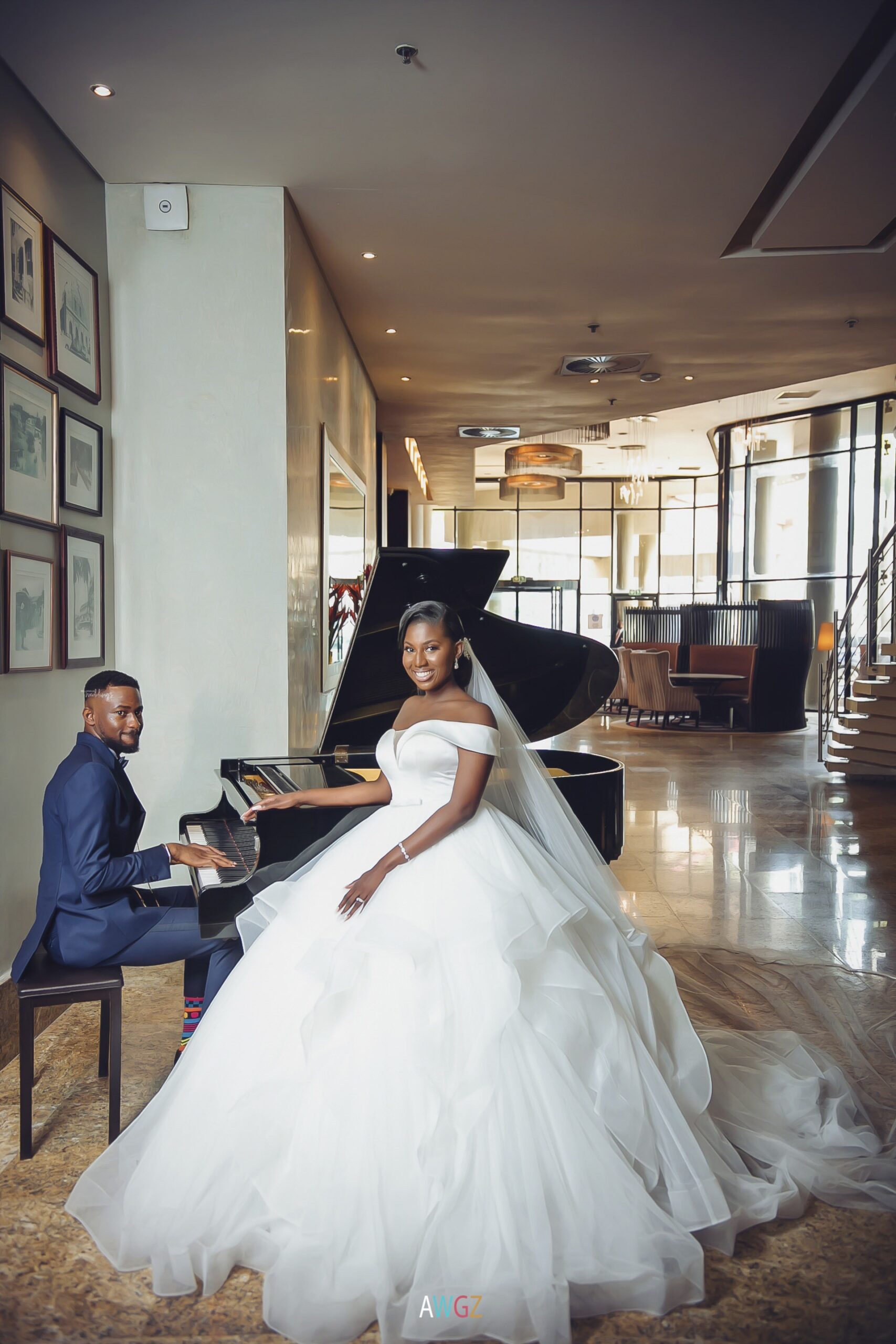 Now let's take it to church!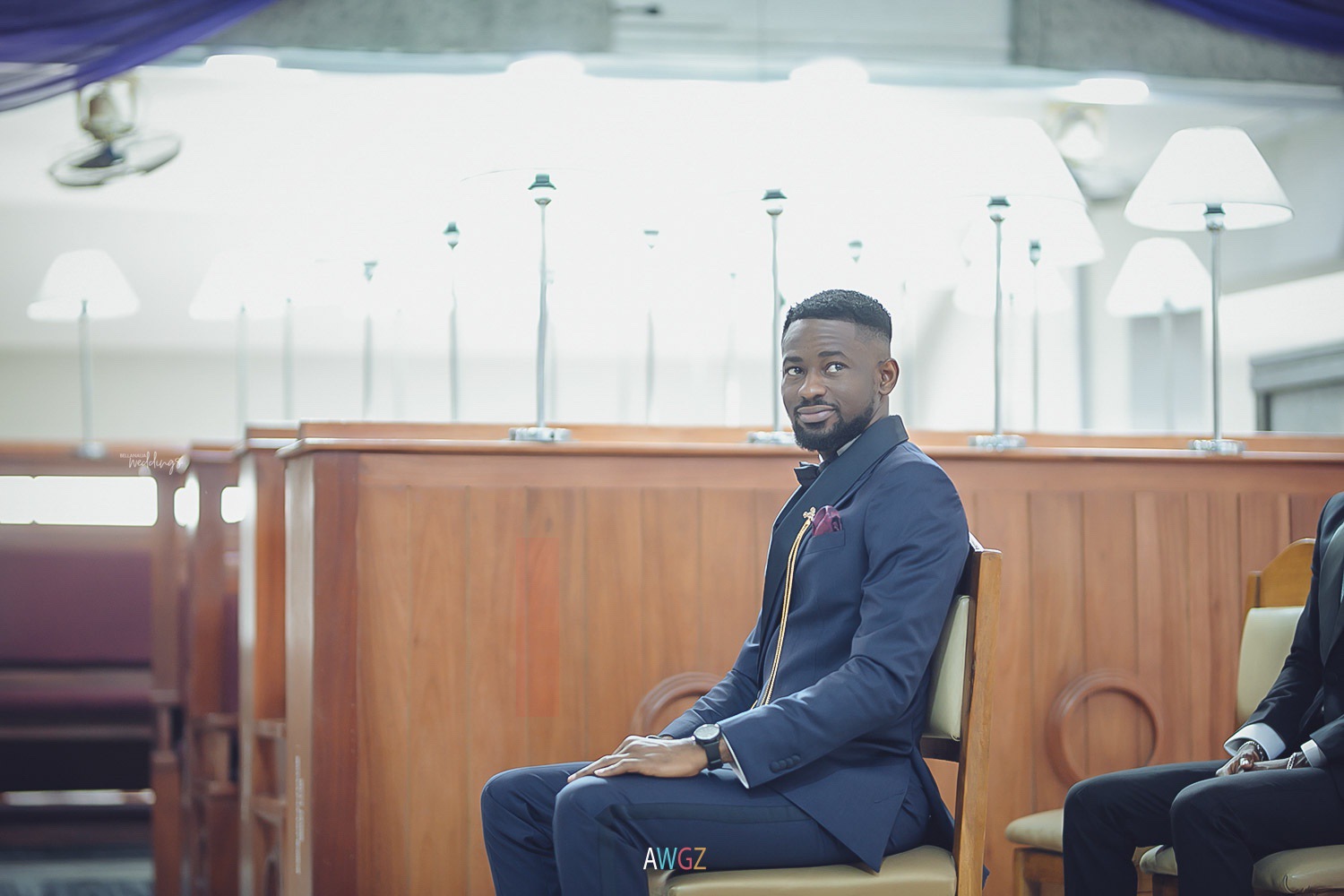 Here comes the bride…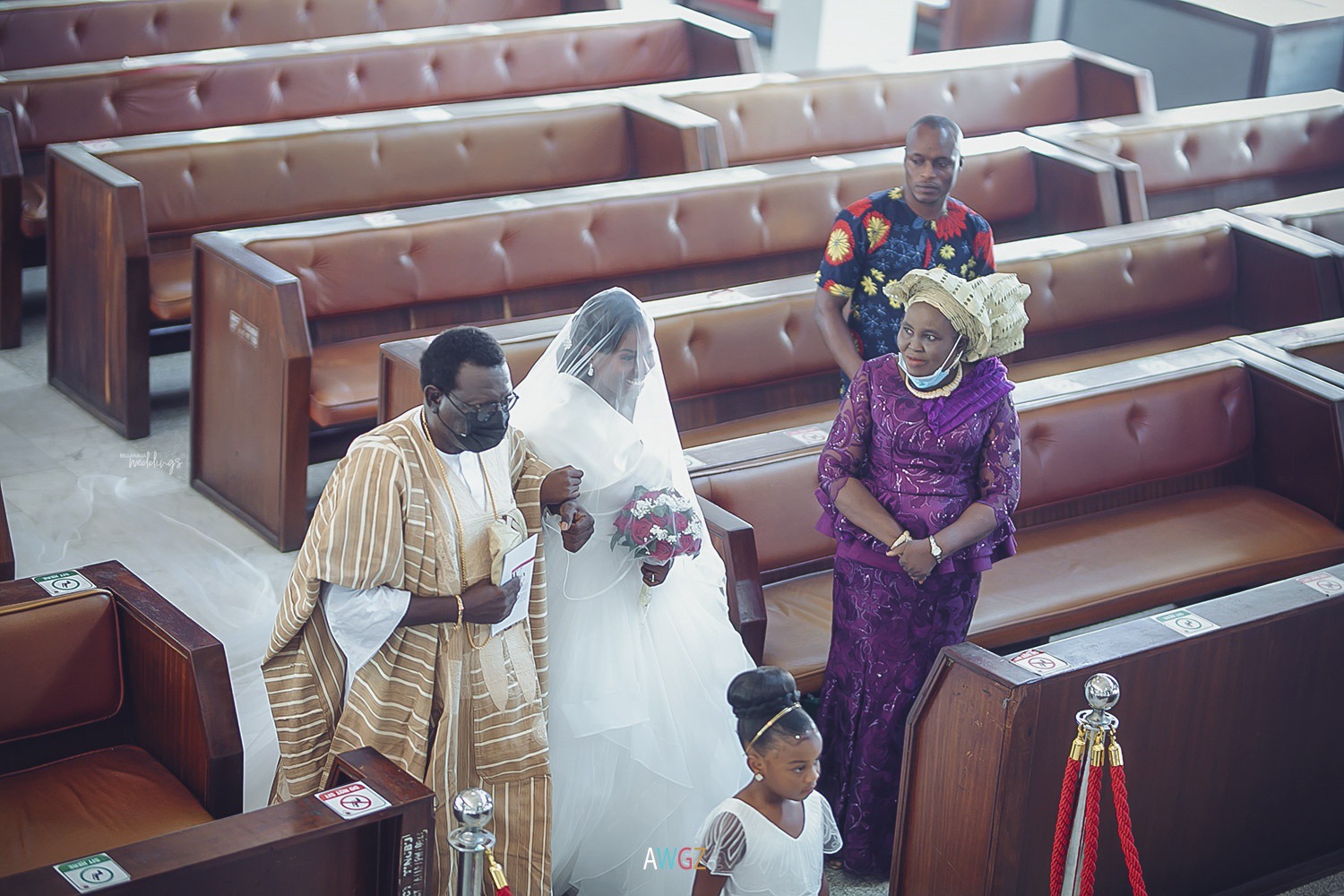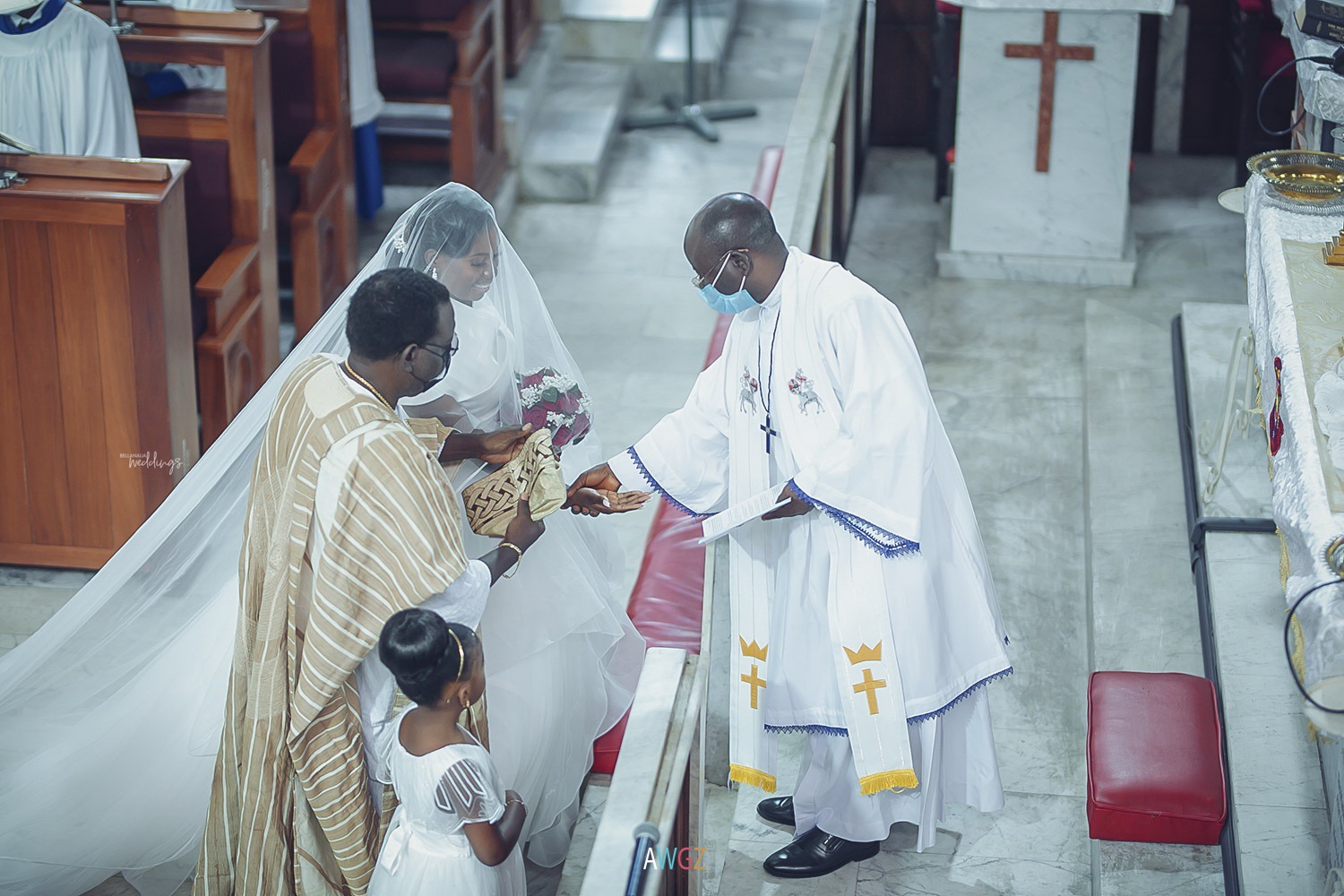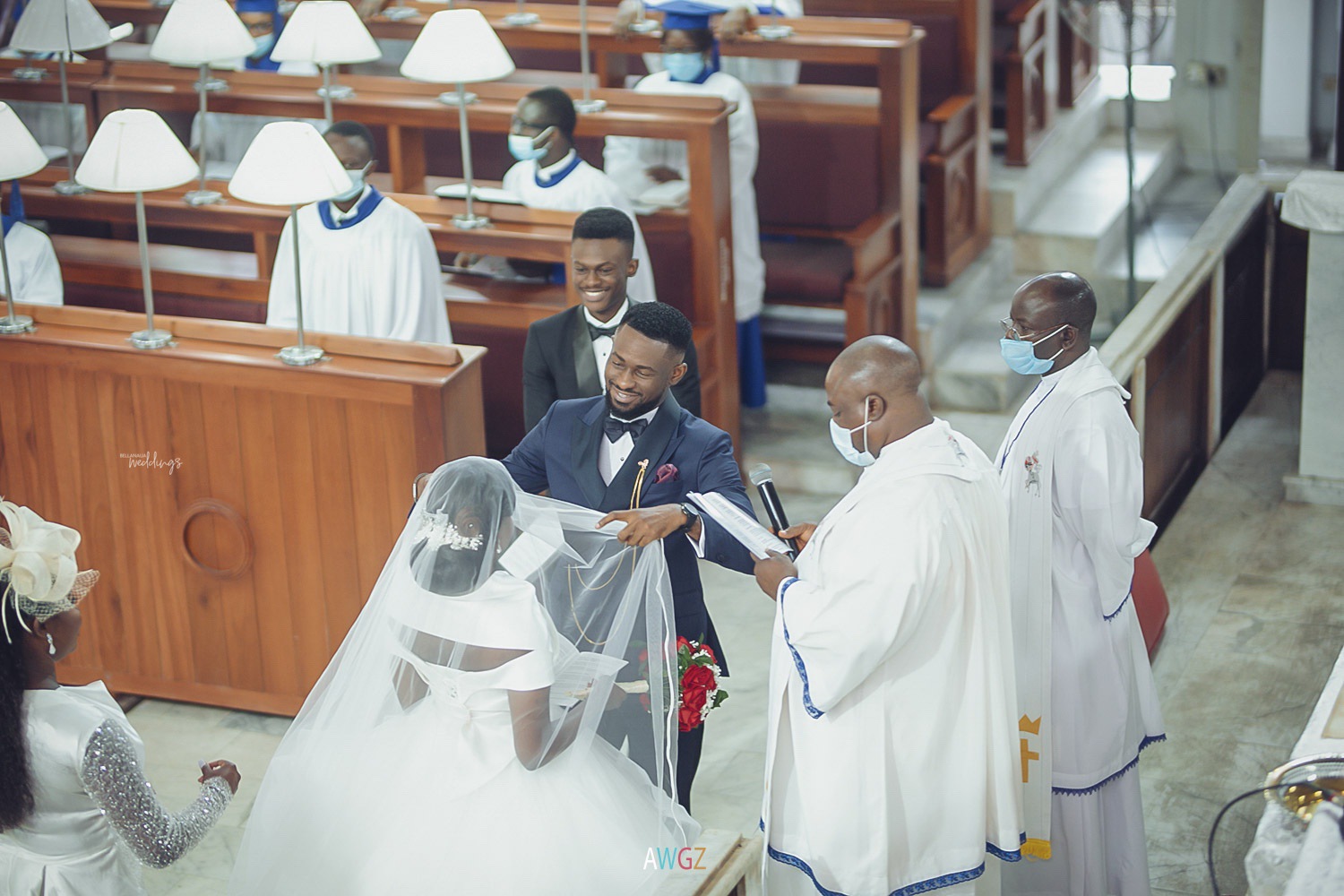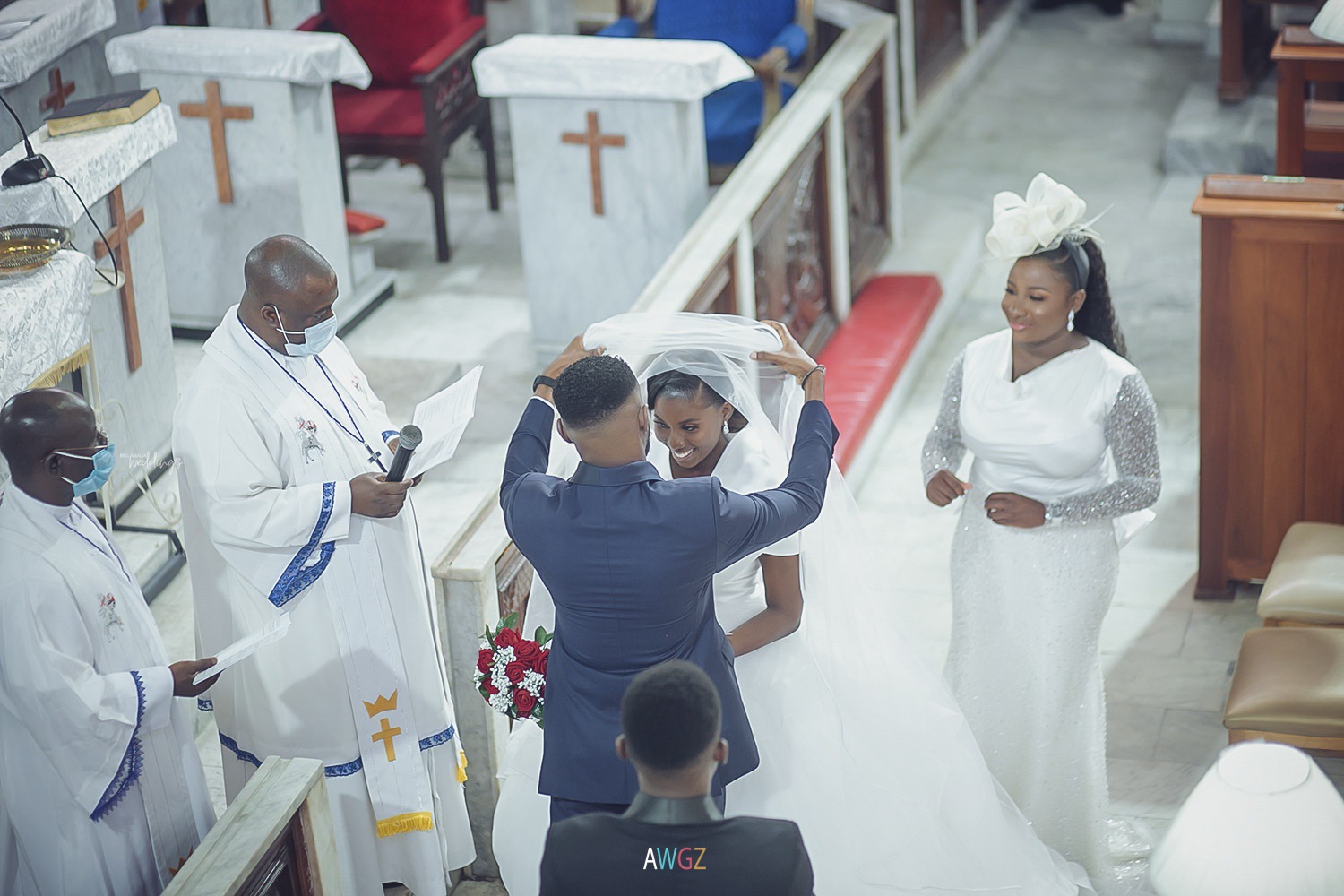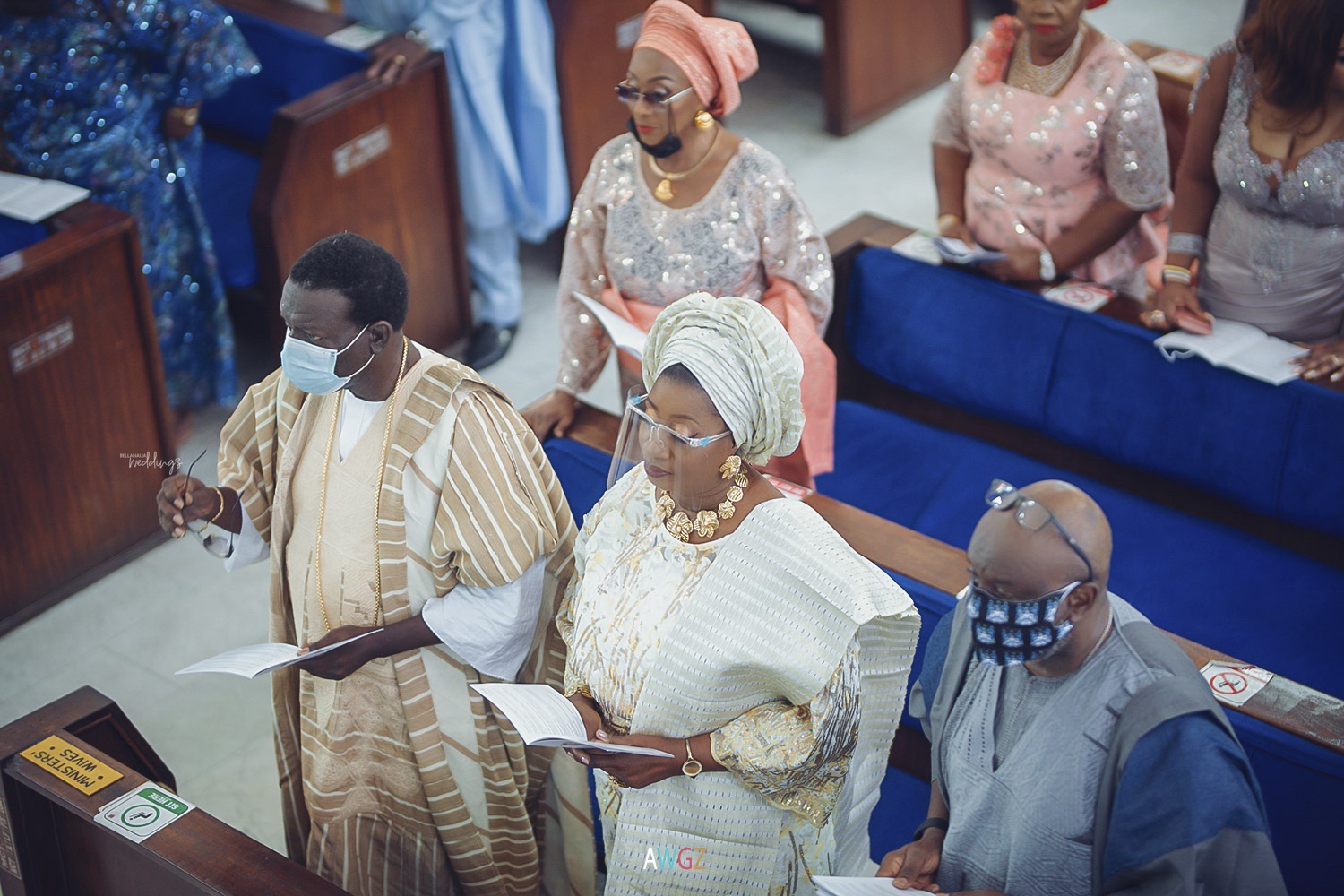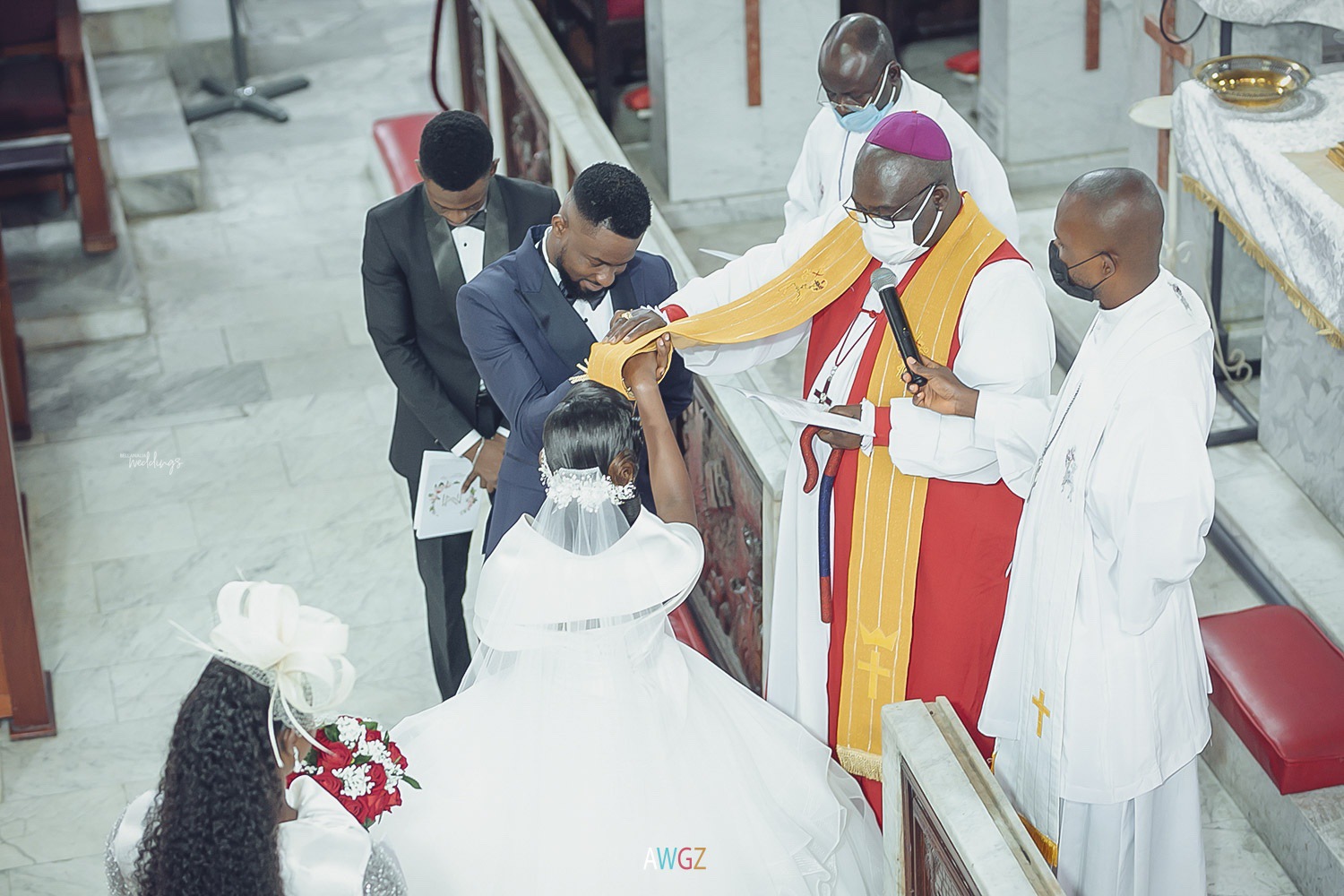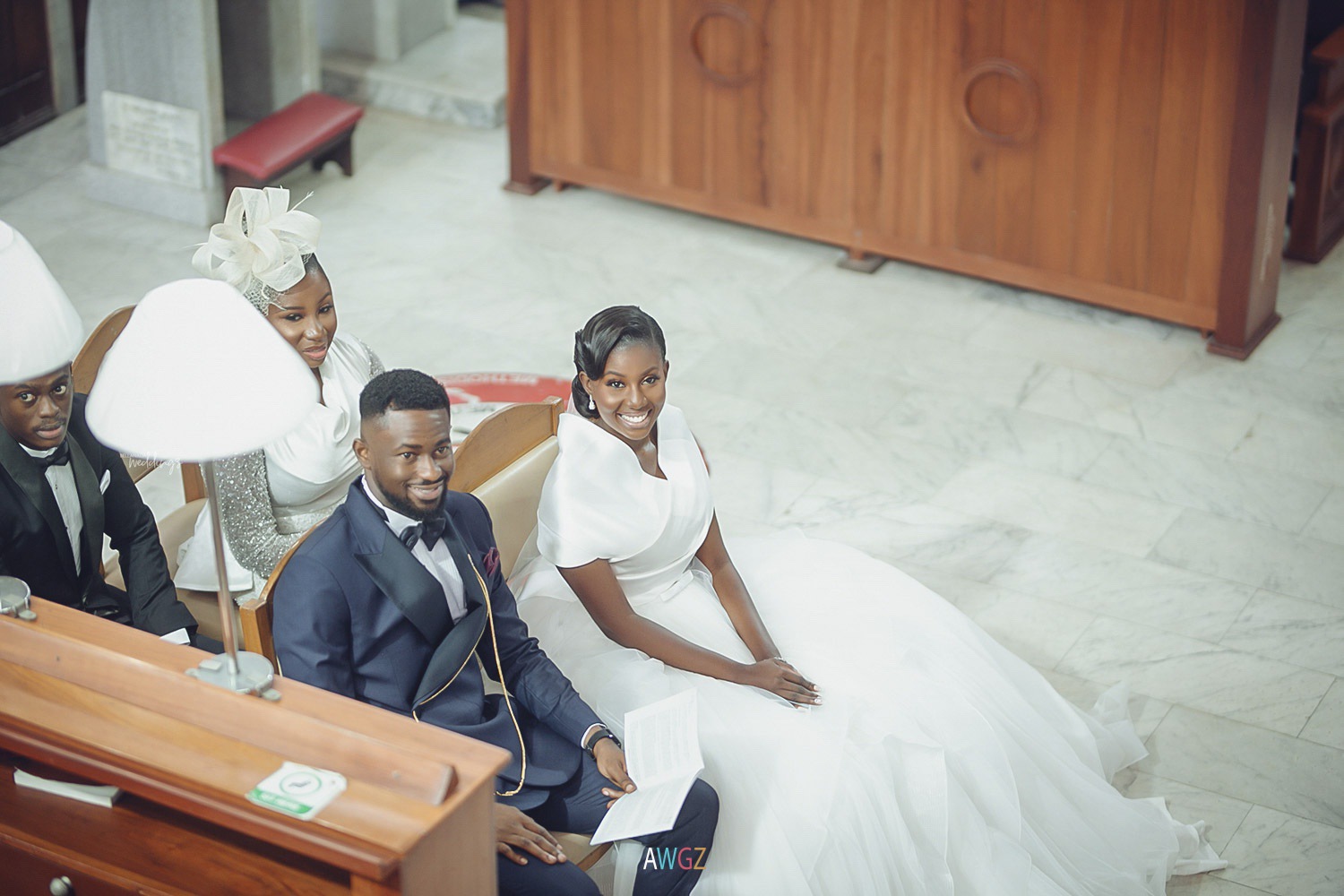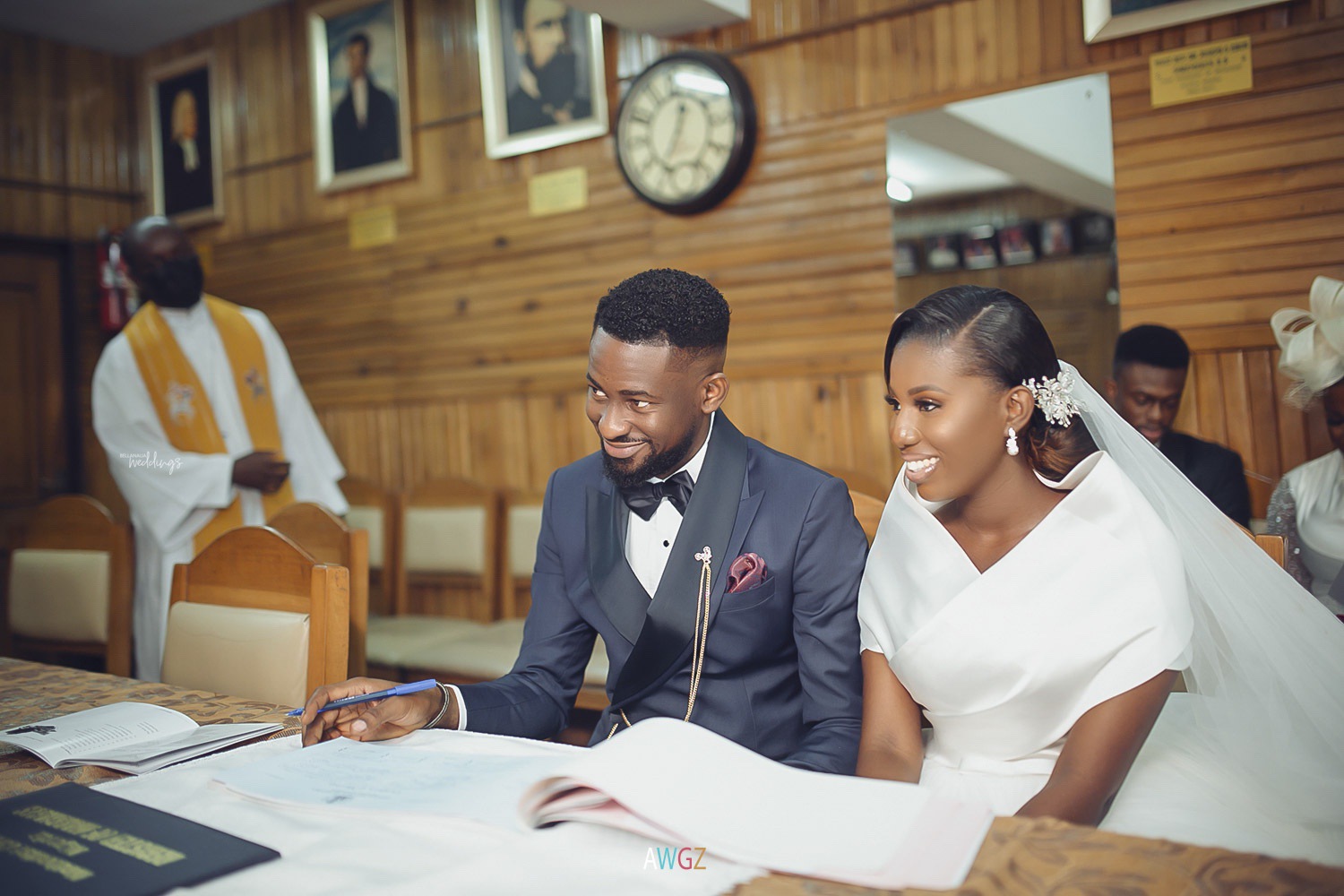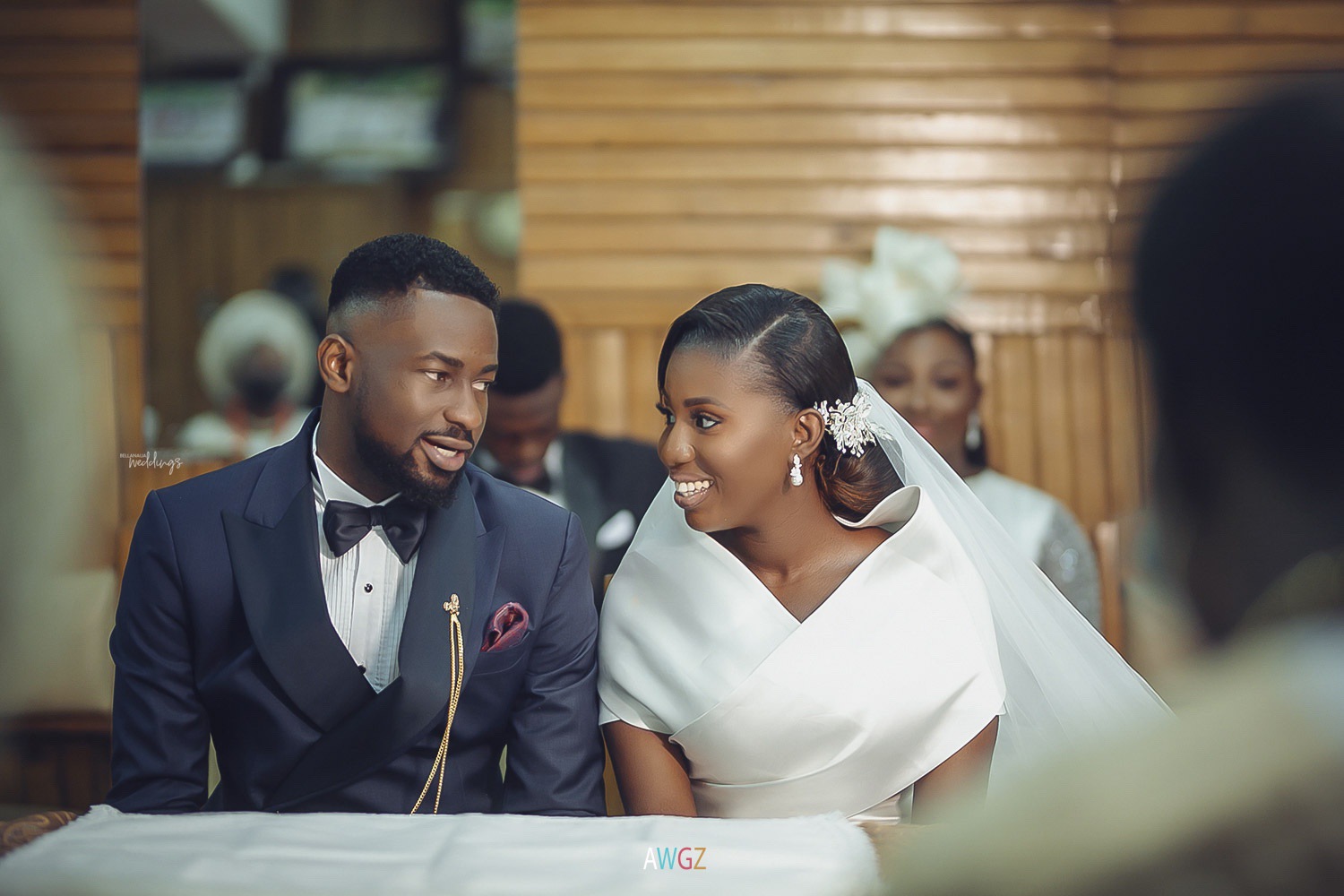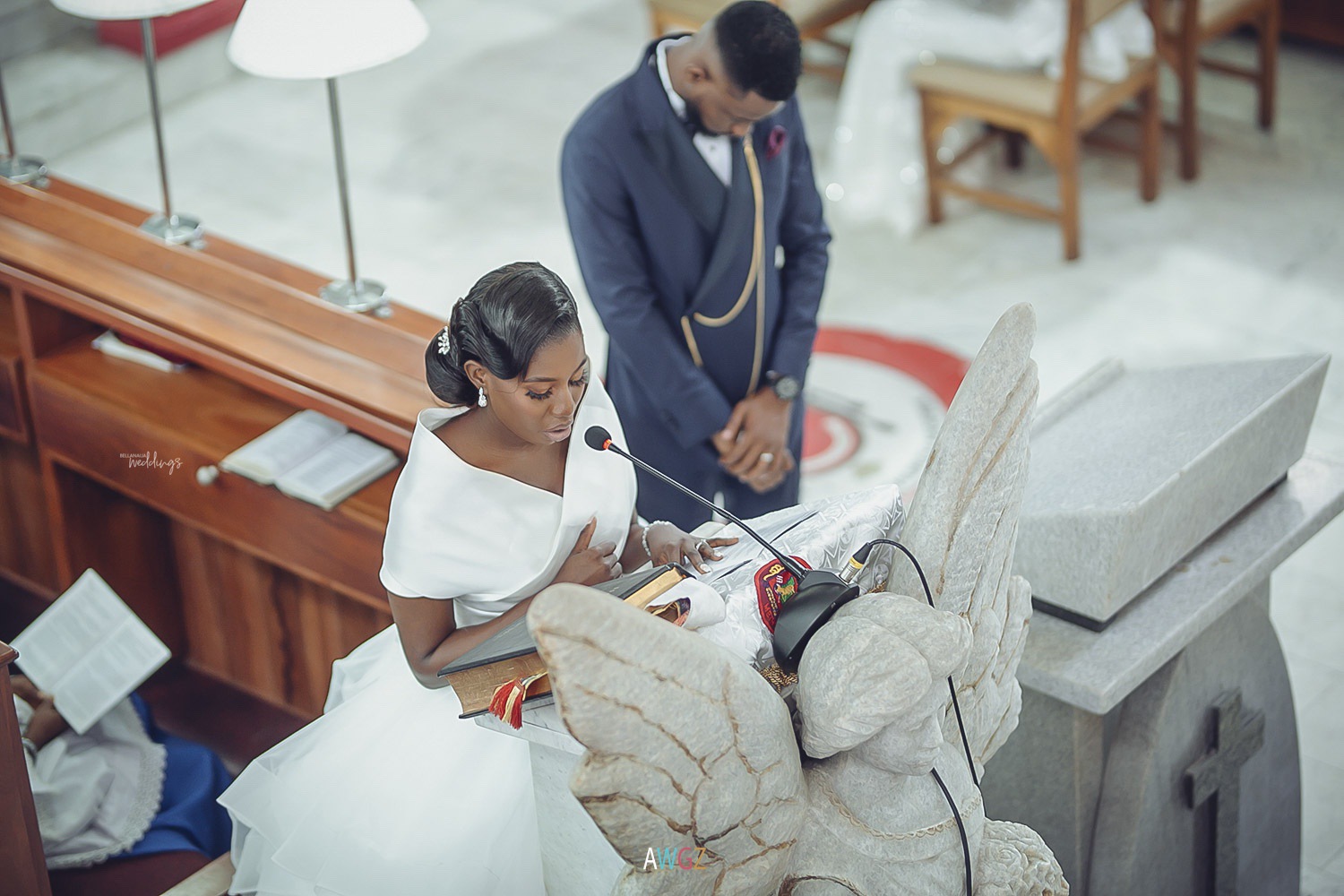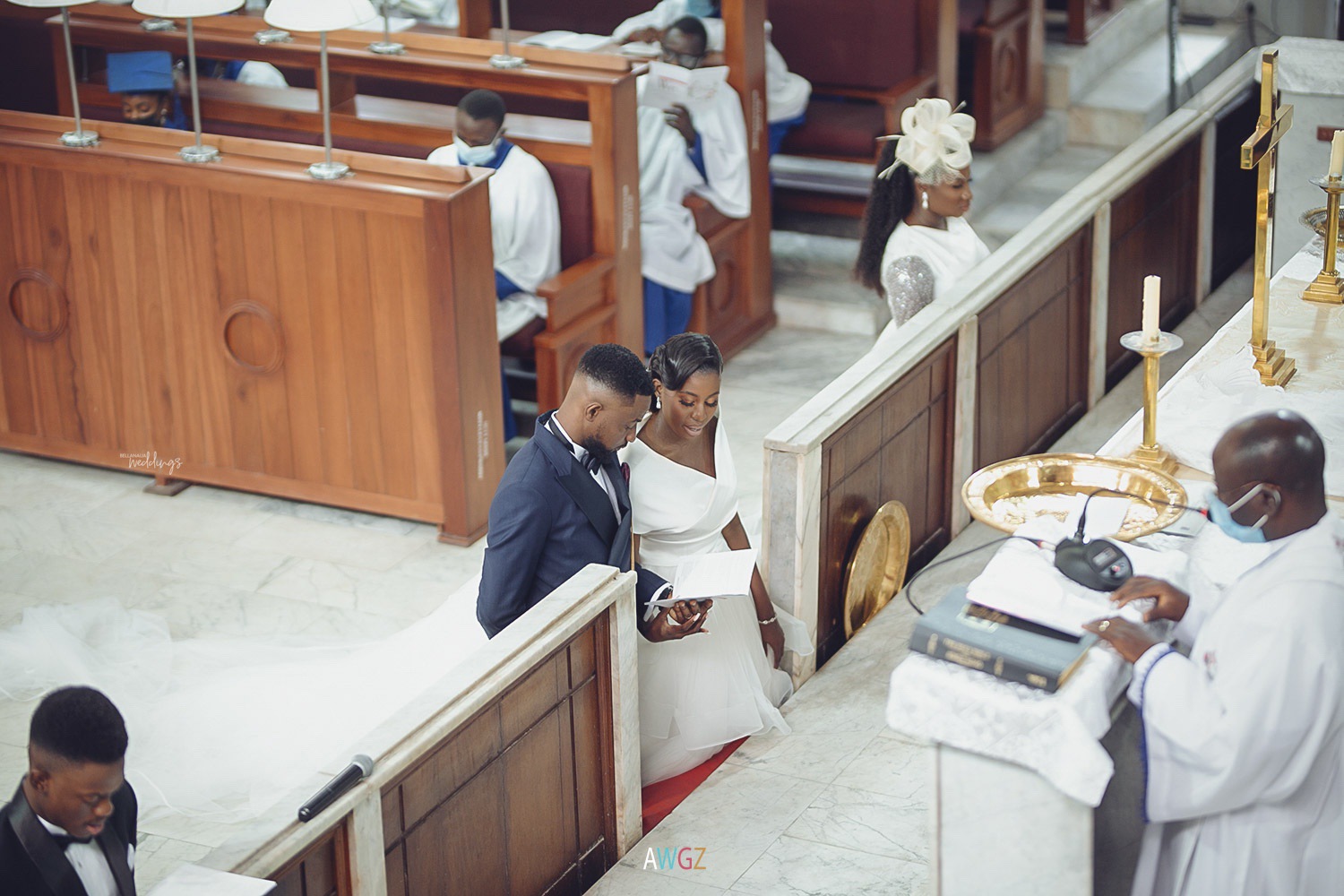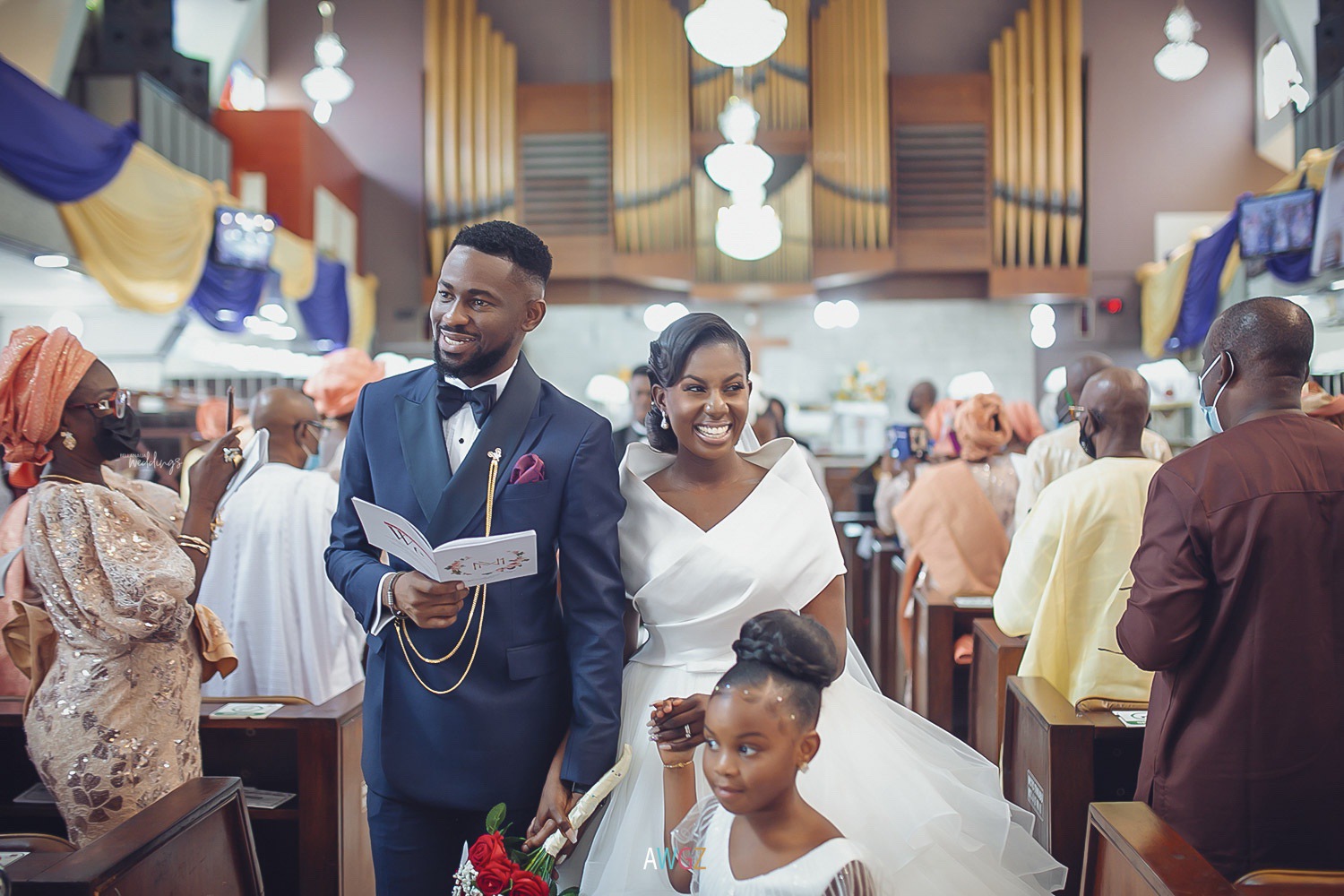 Now presenting Mr and Mrs…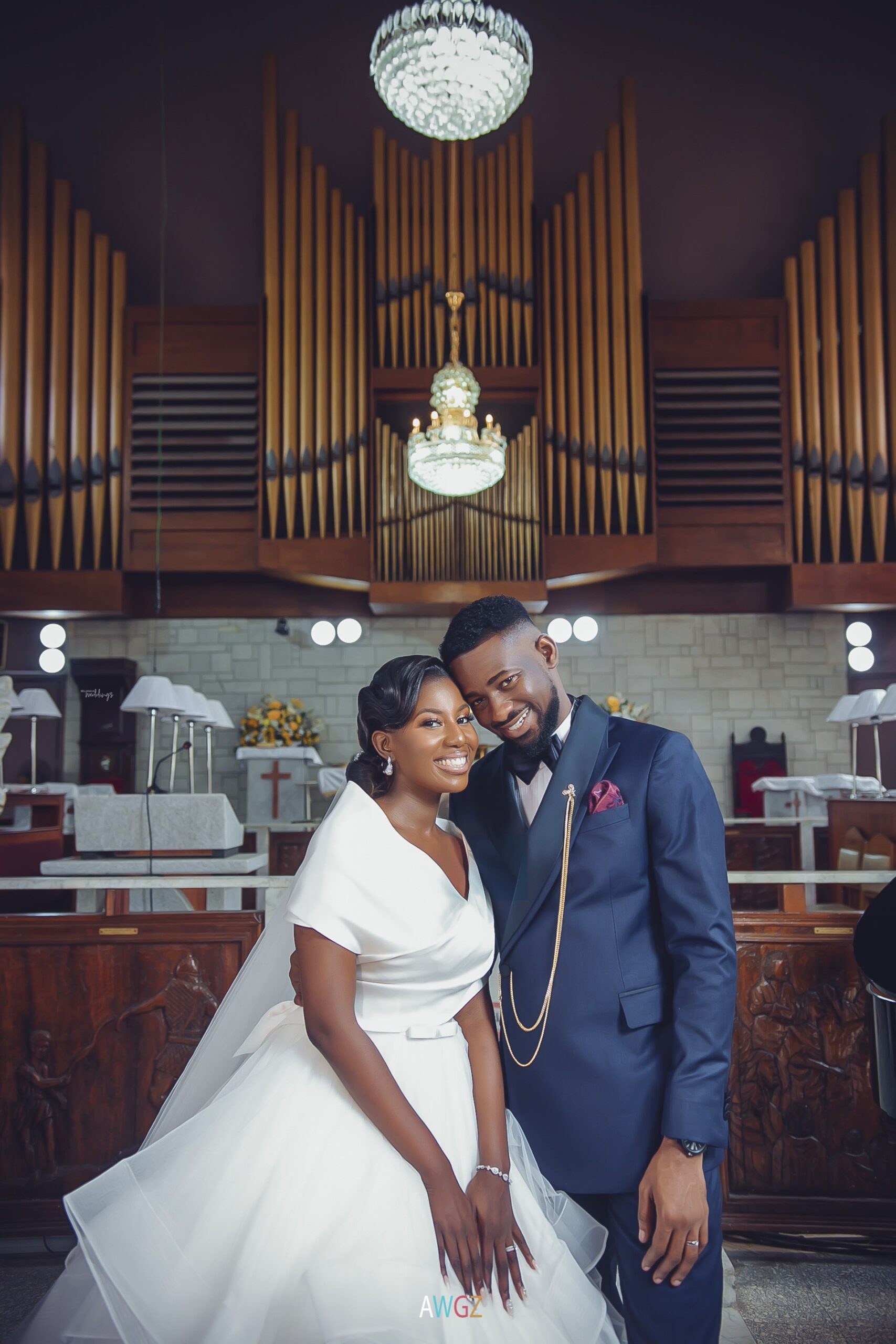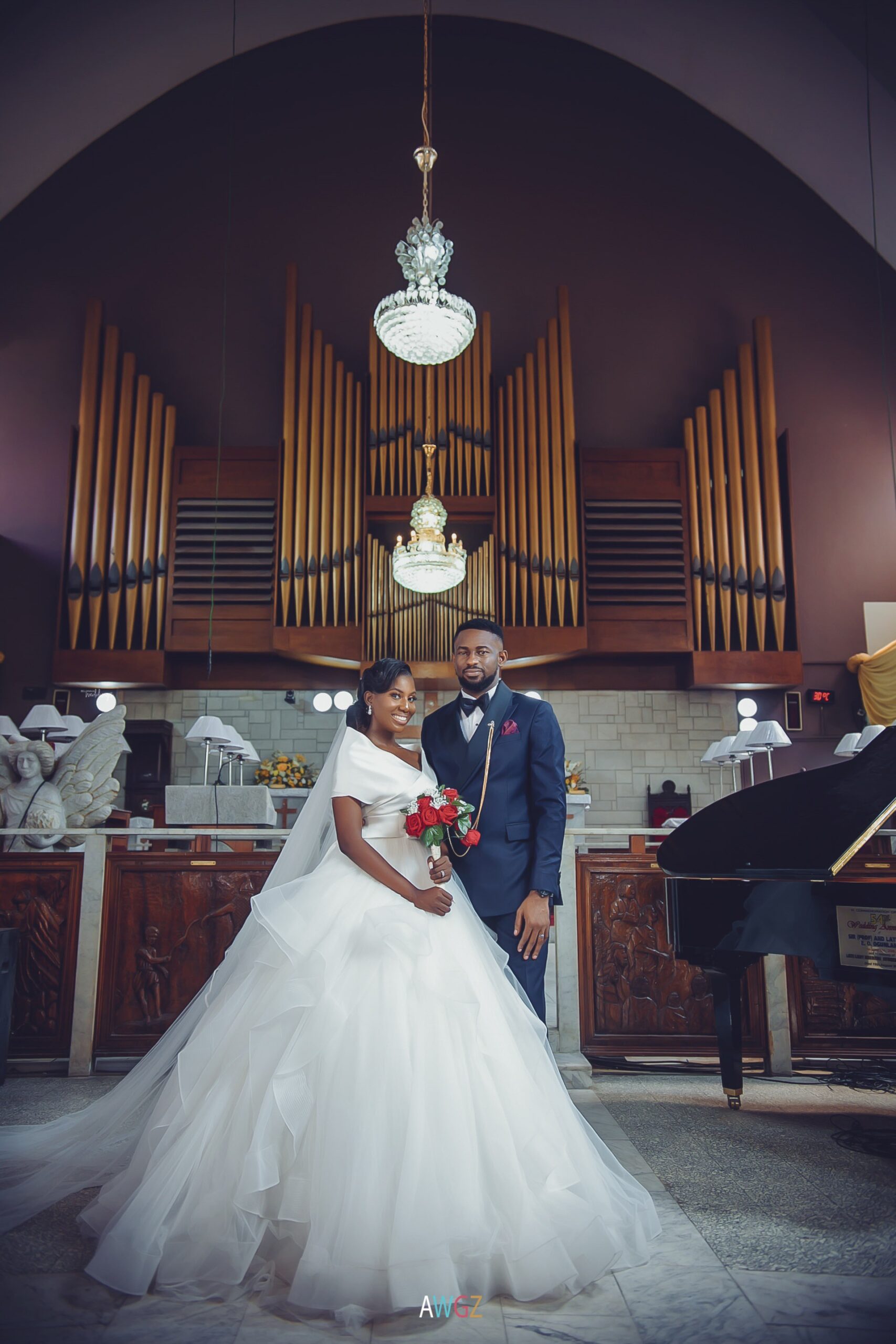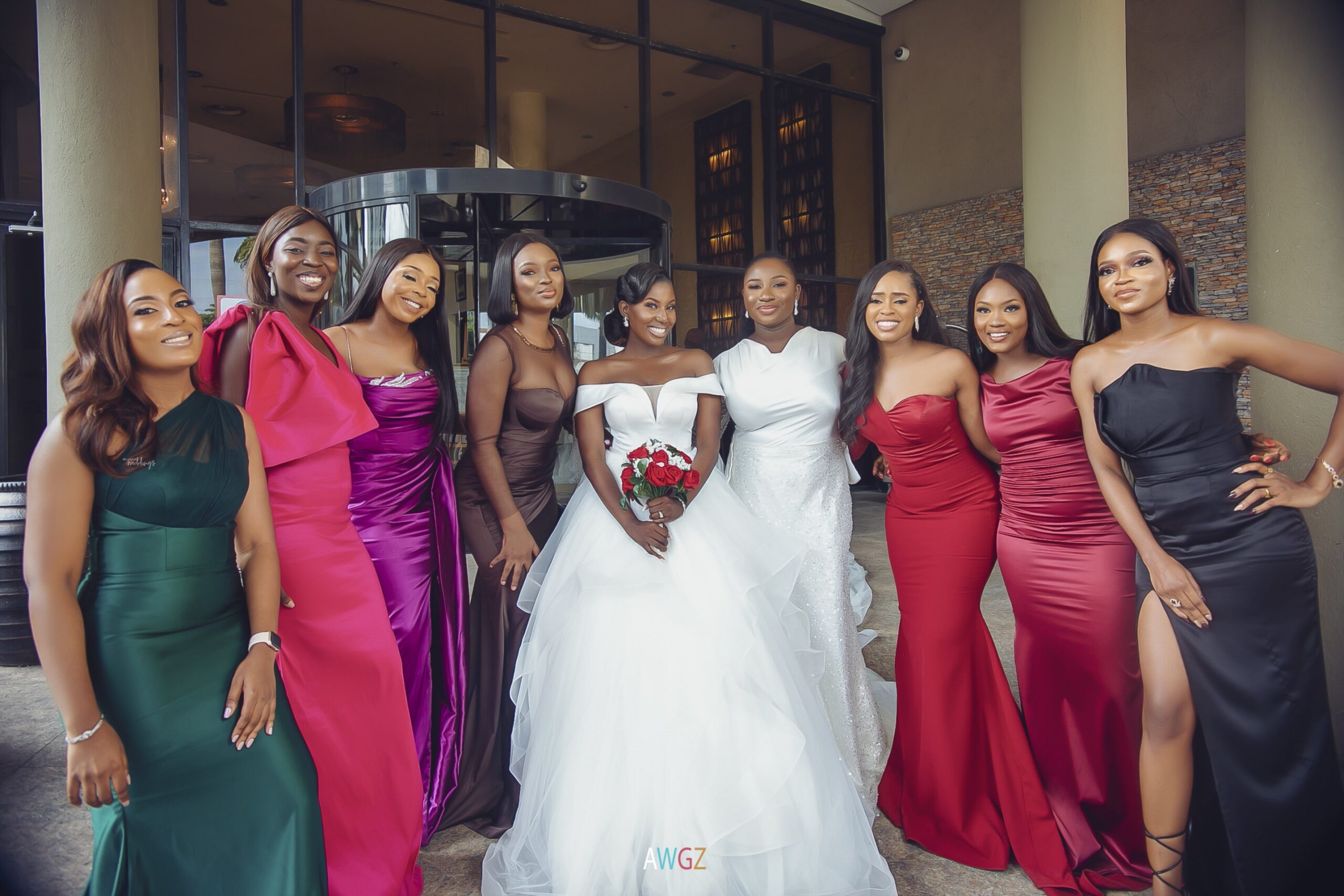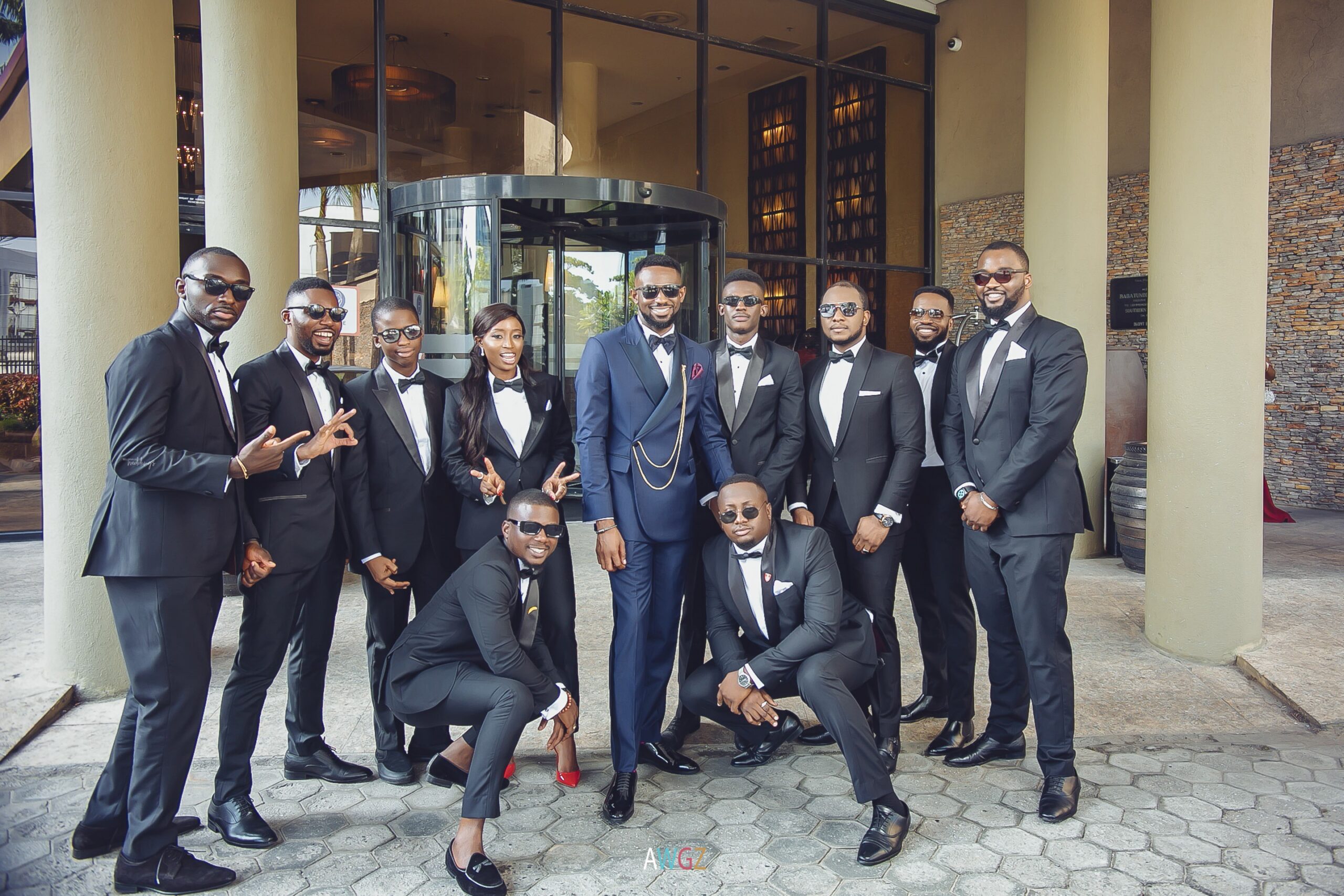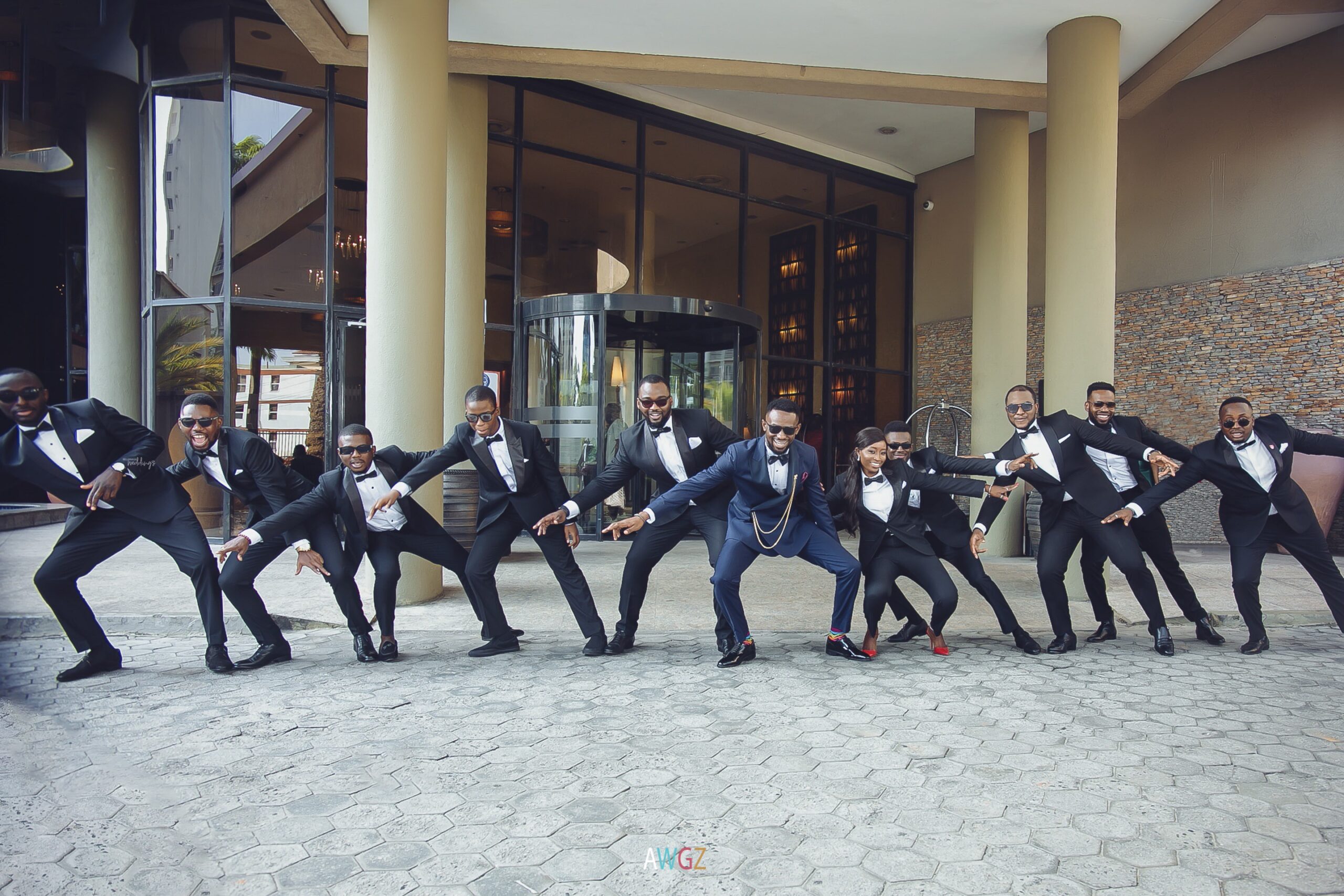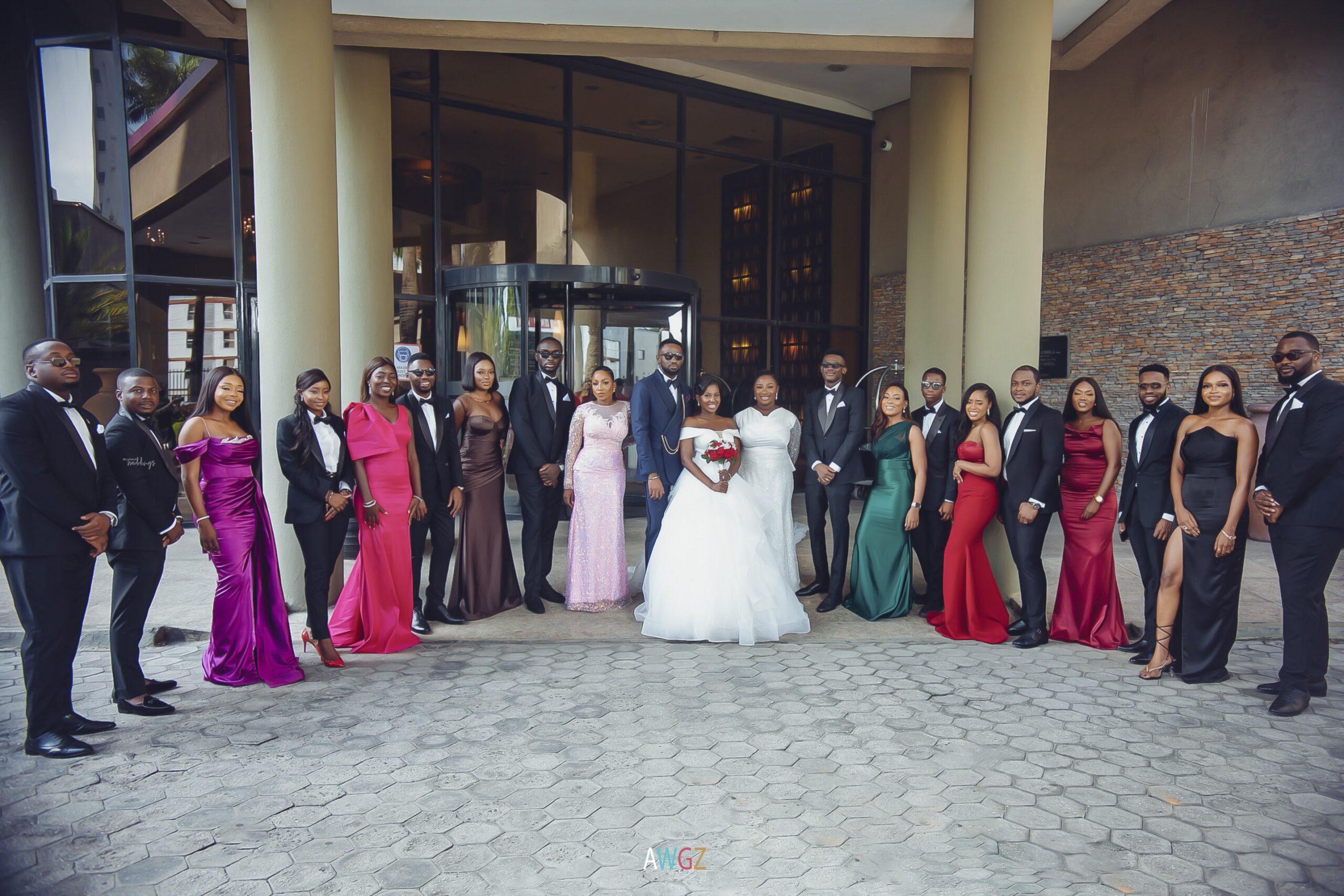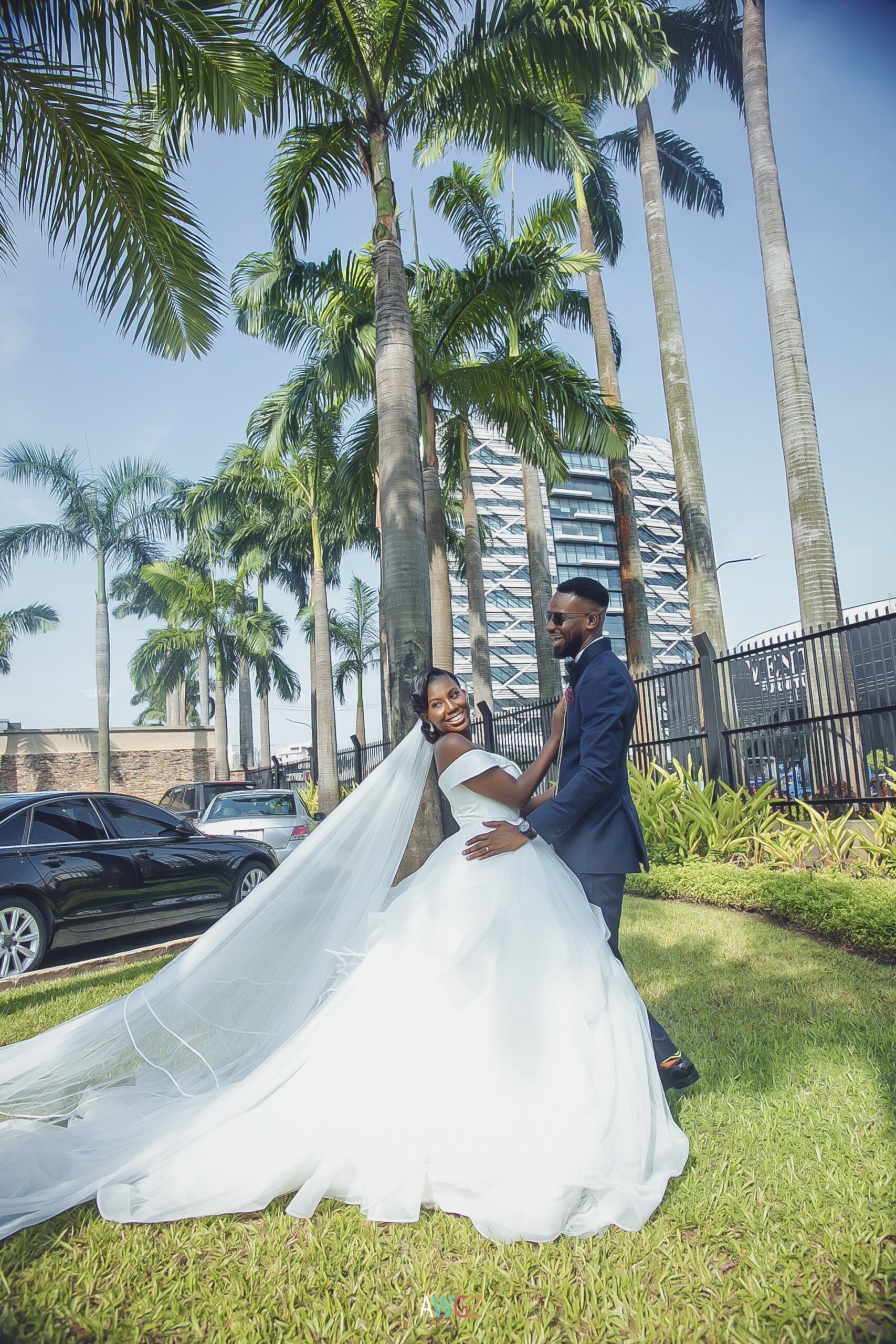 It's reception time!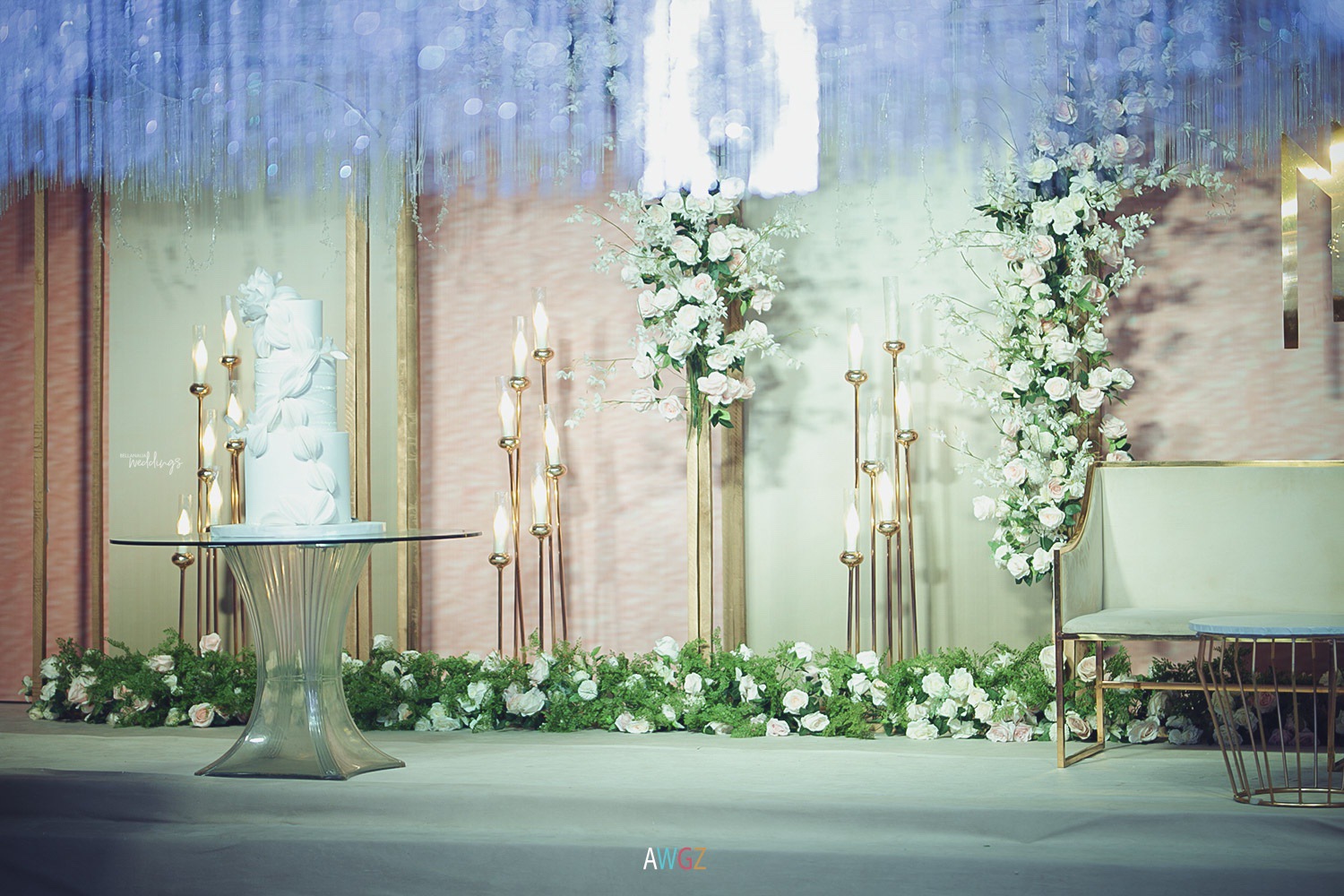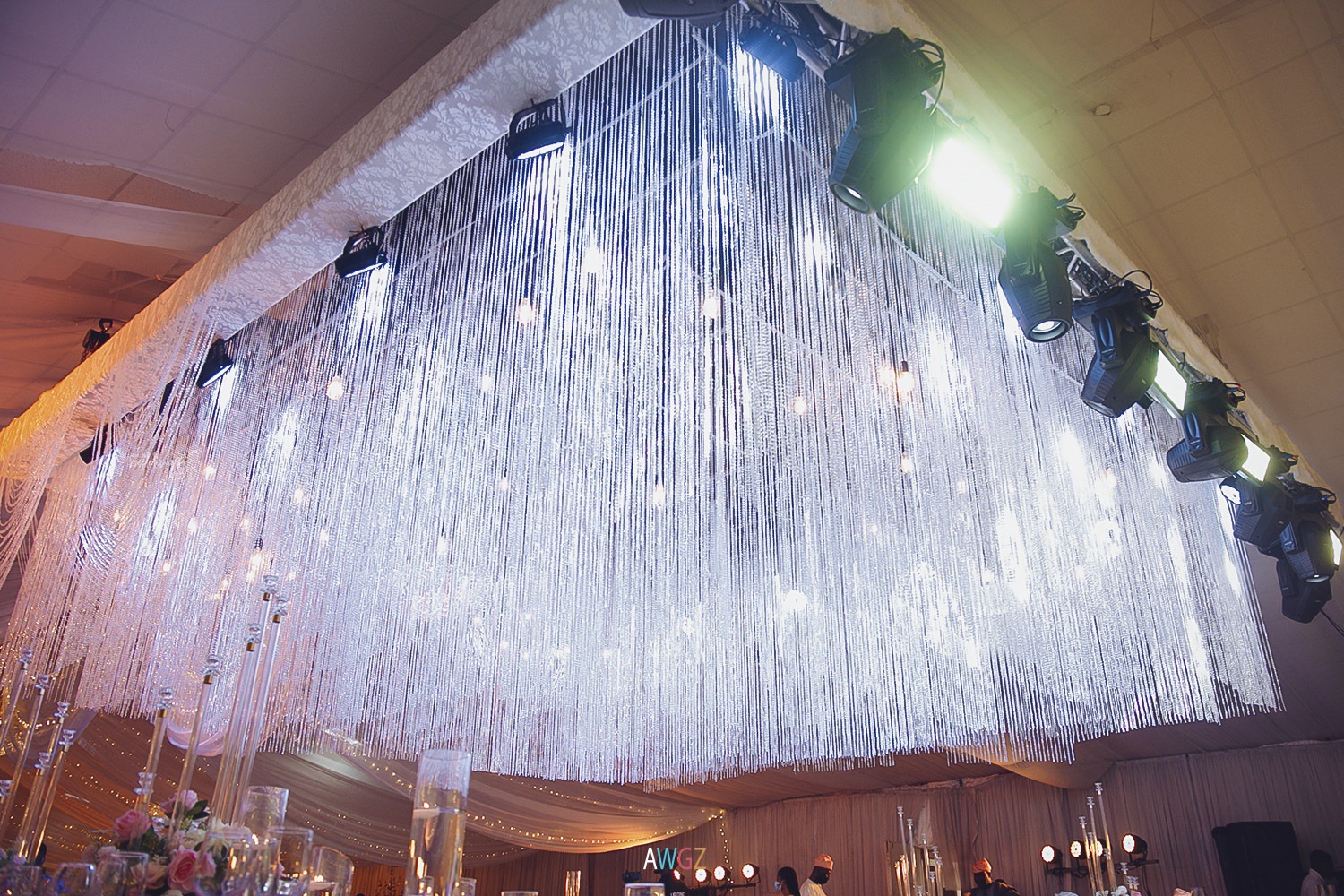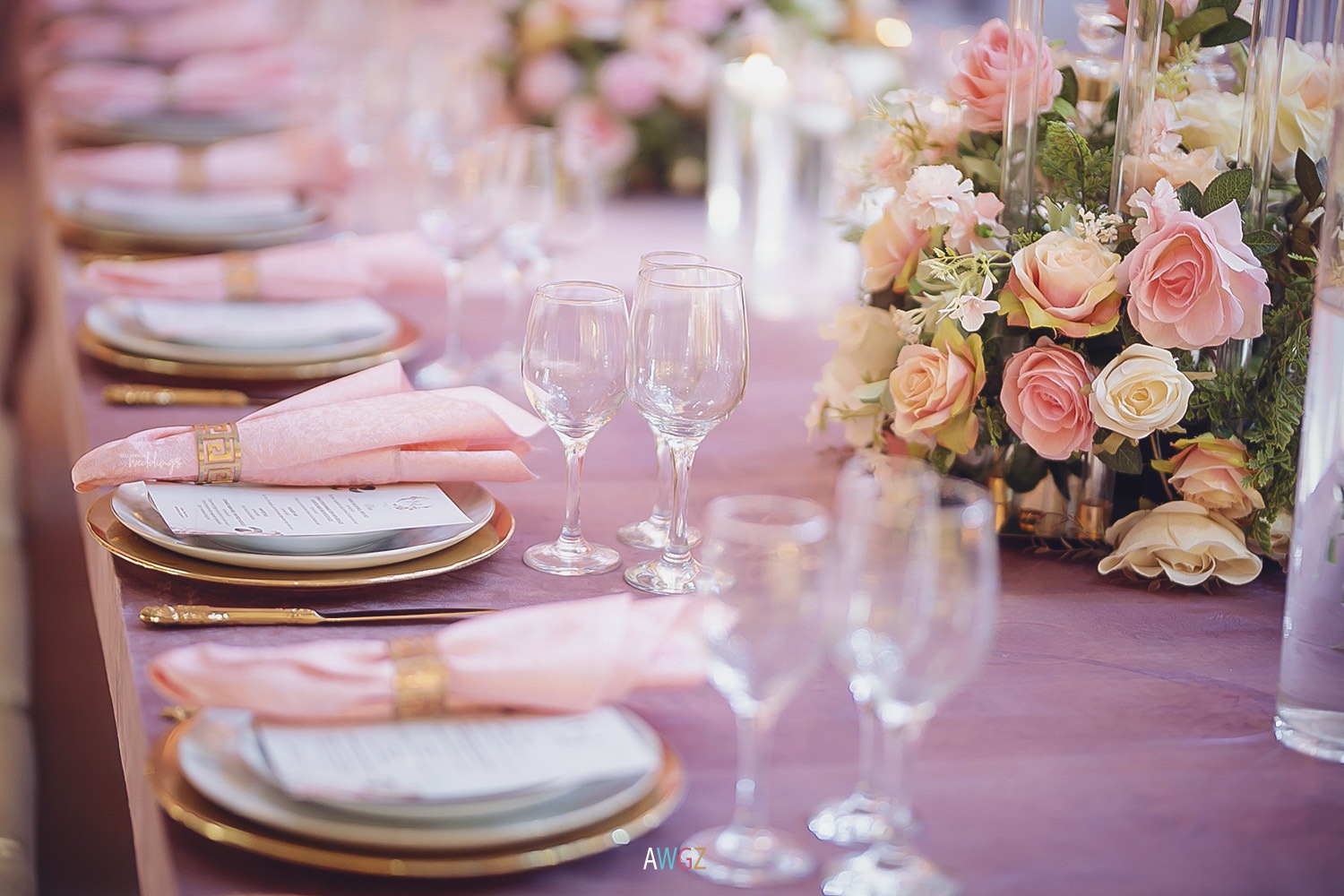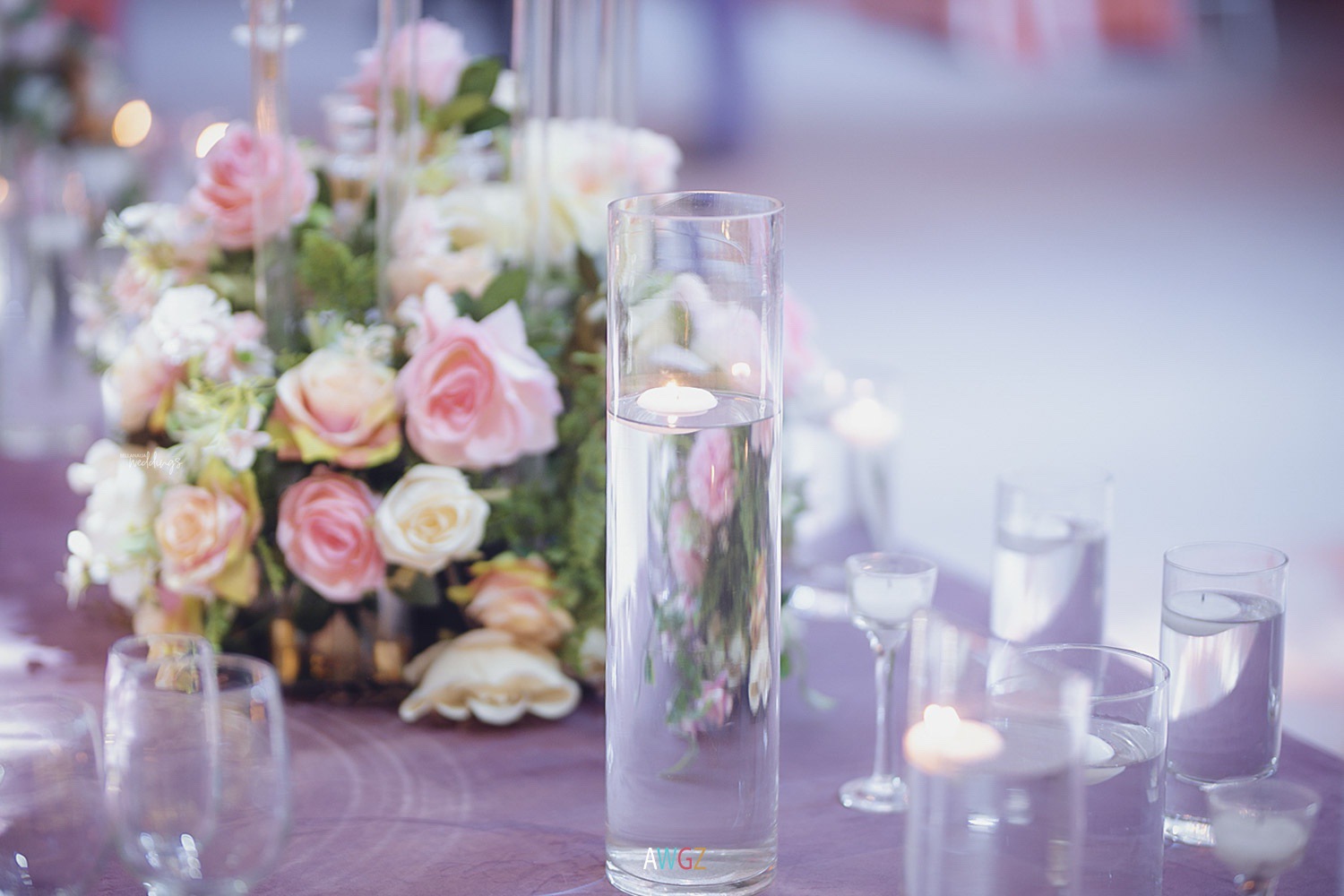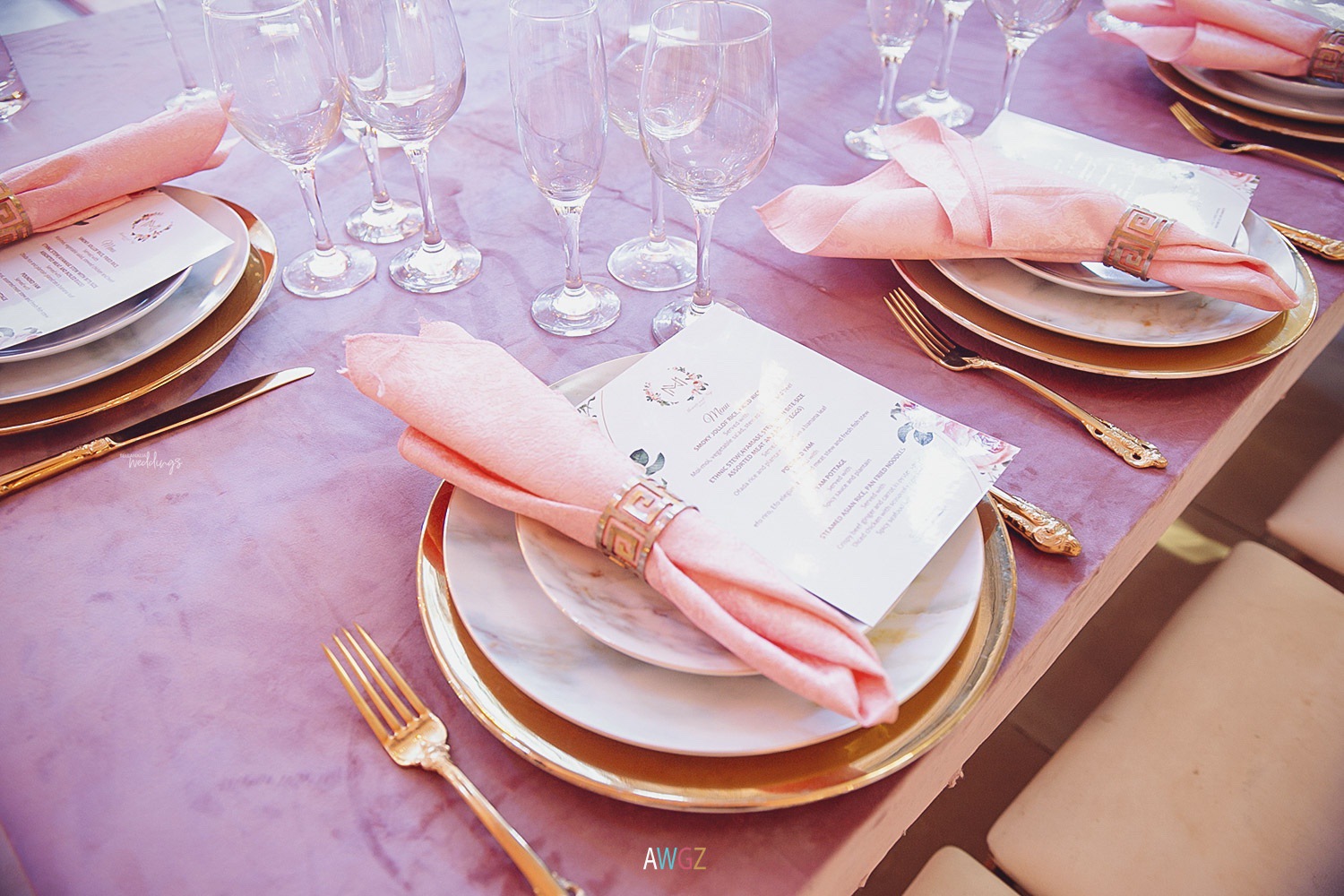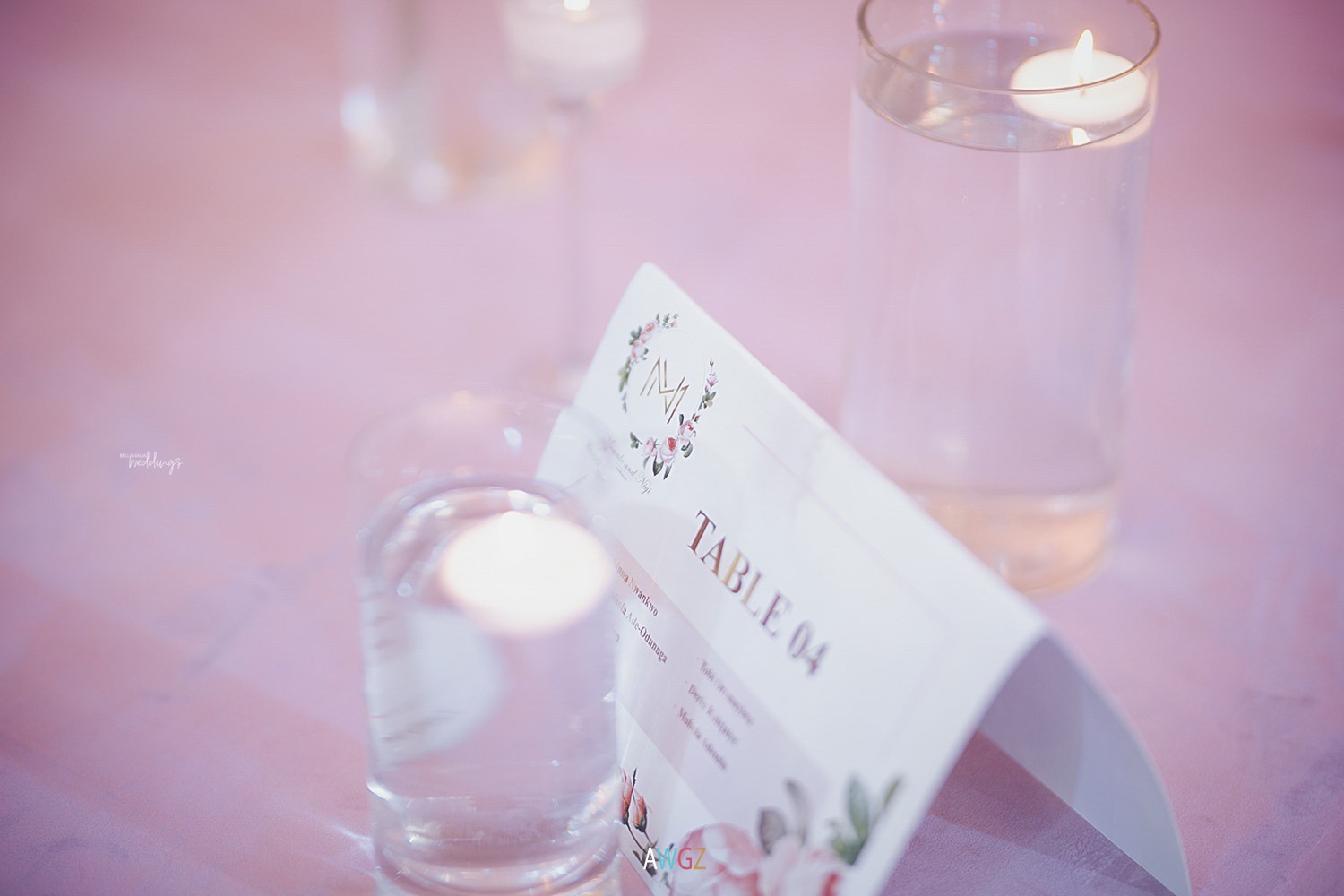 Let's get this party started!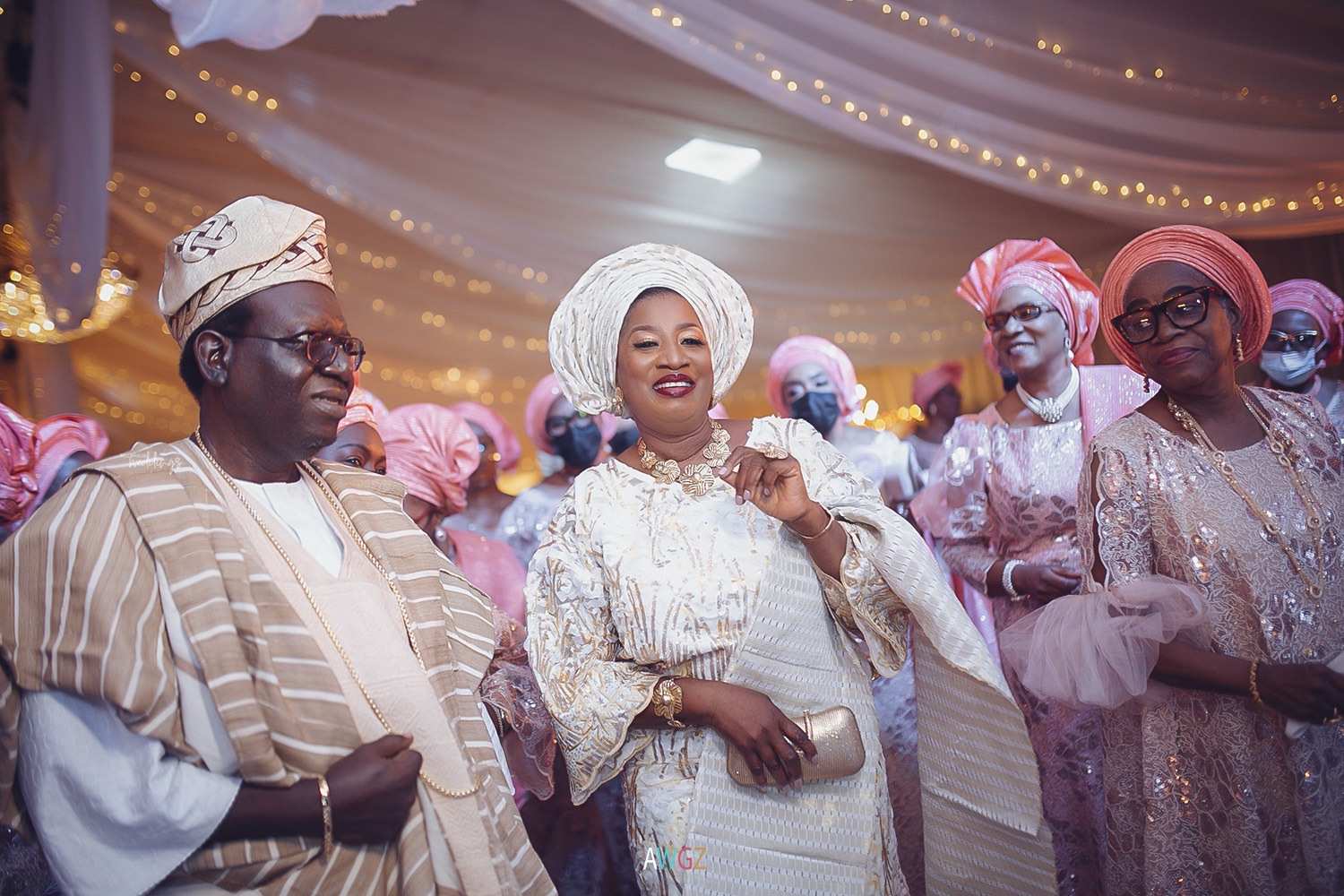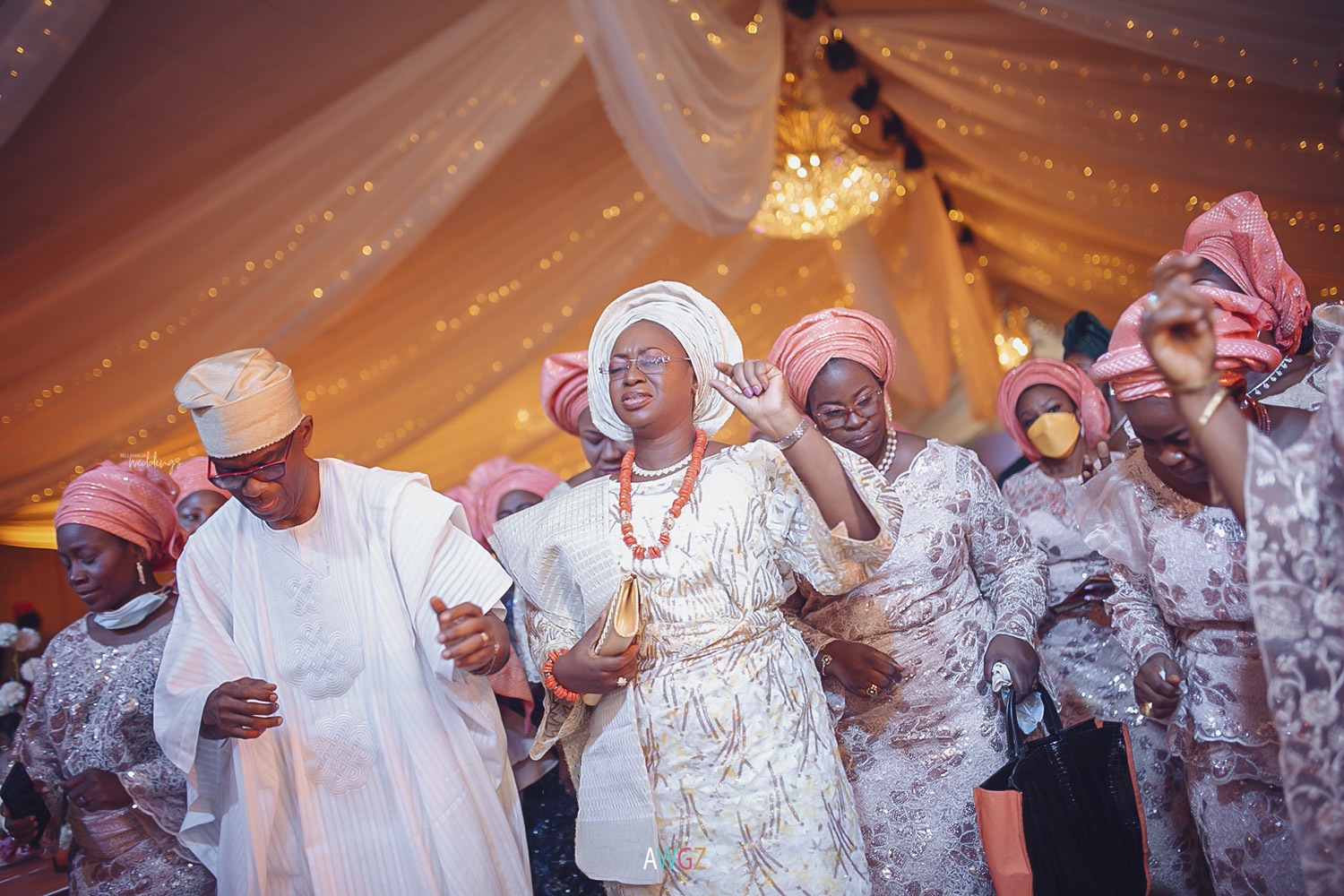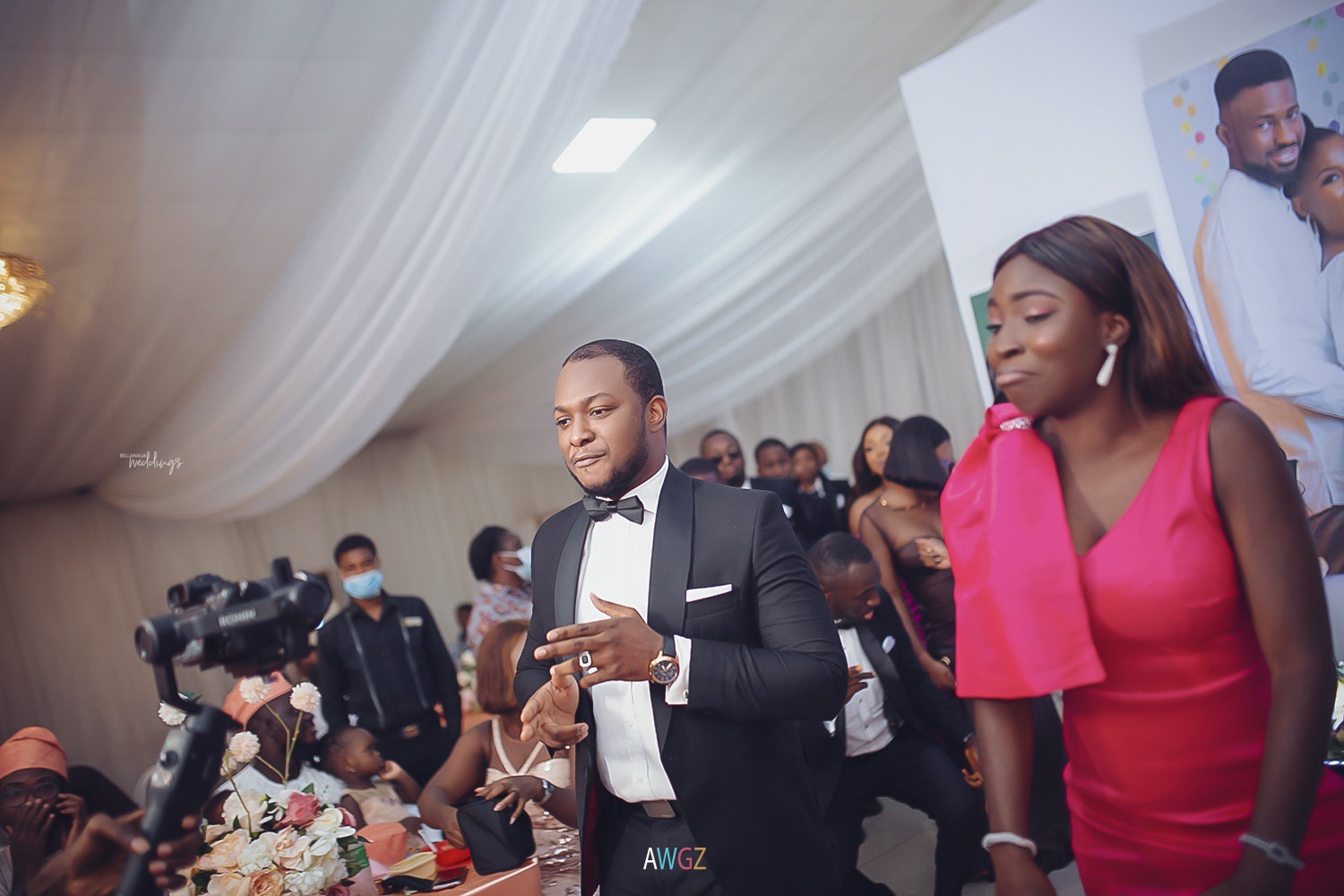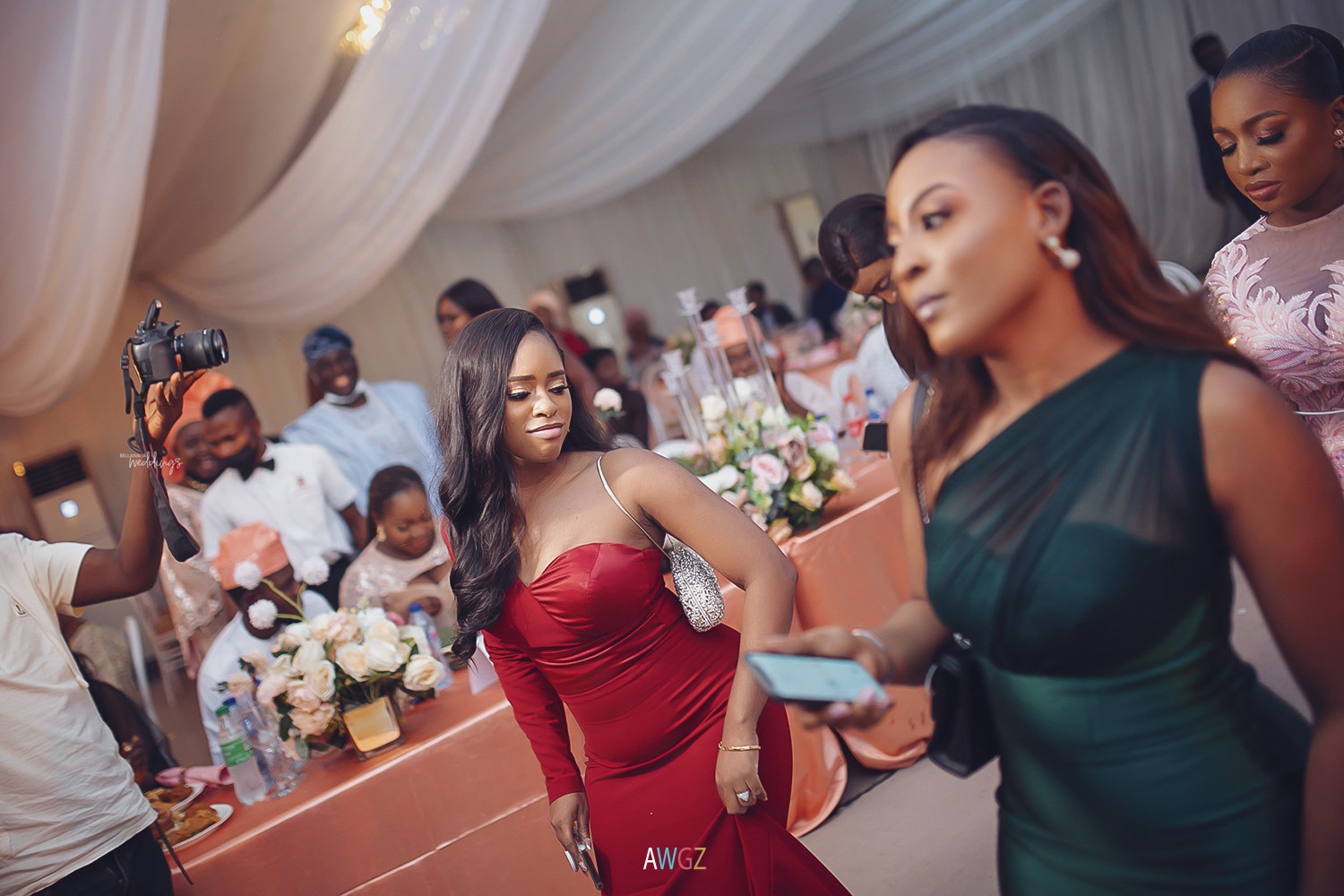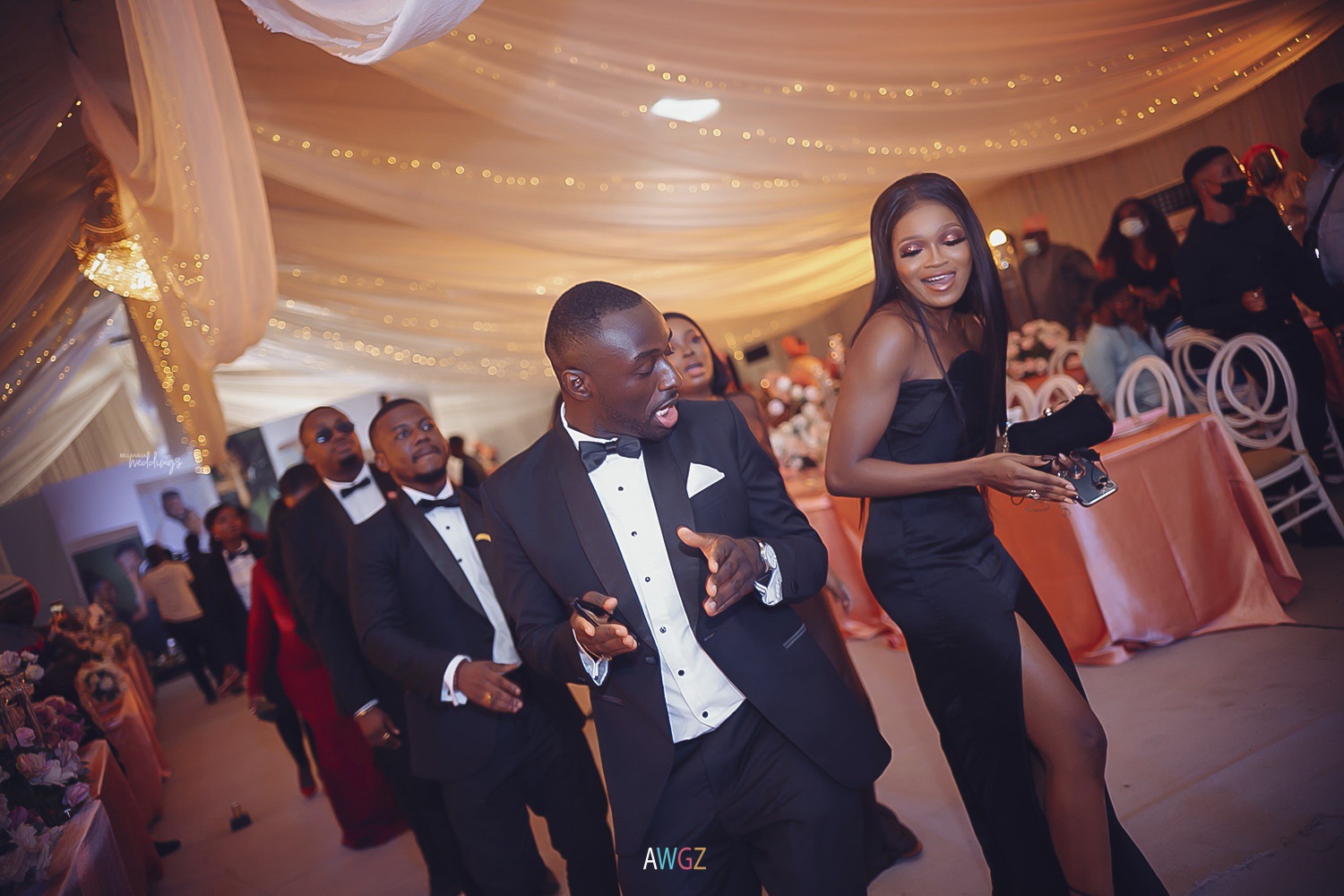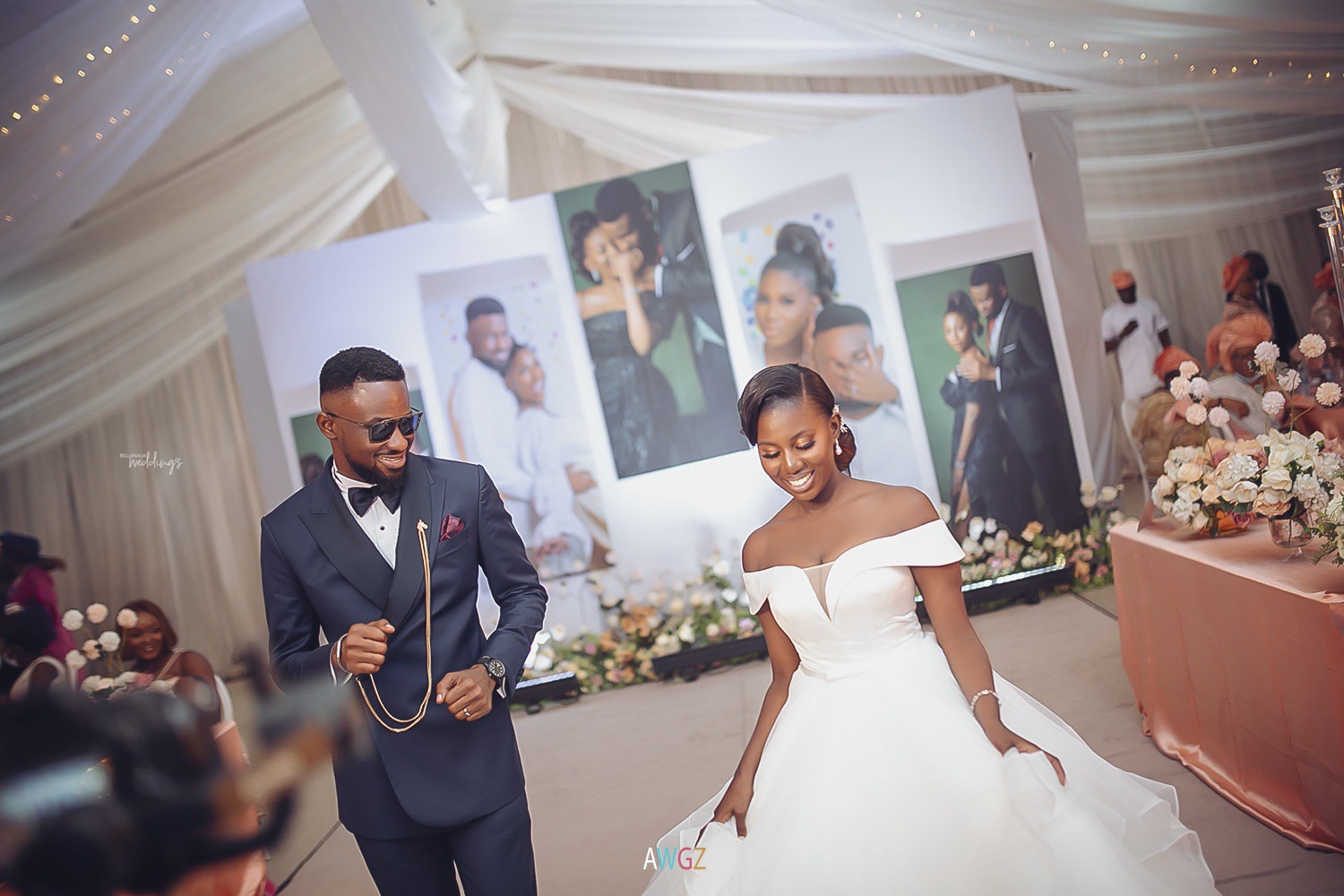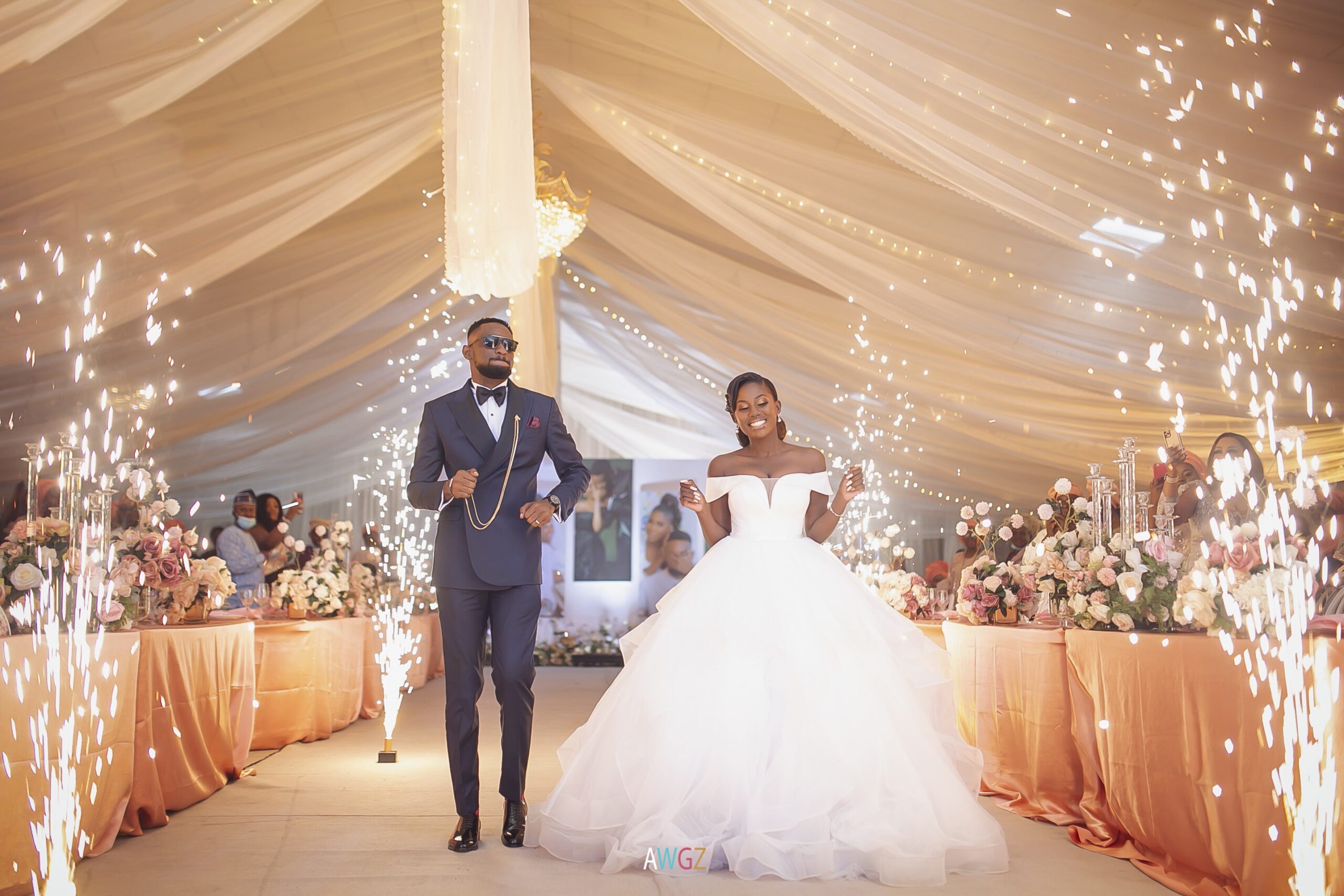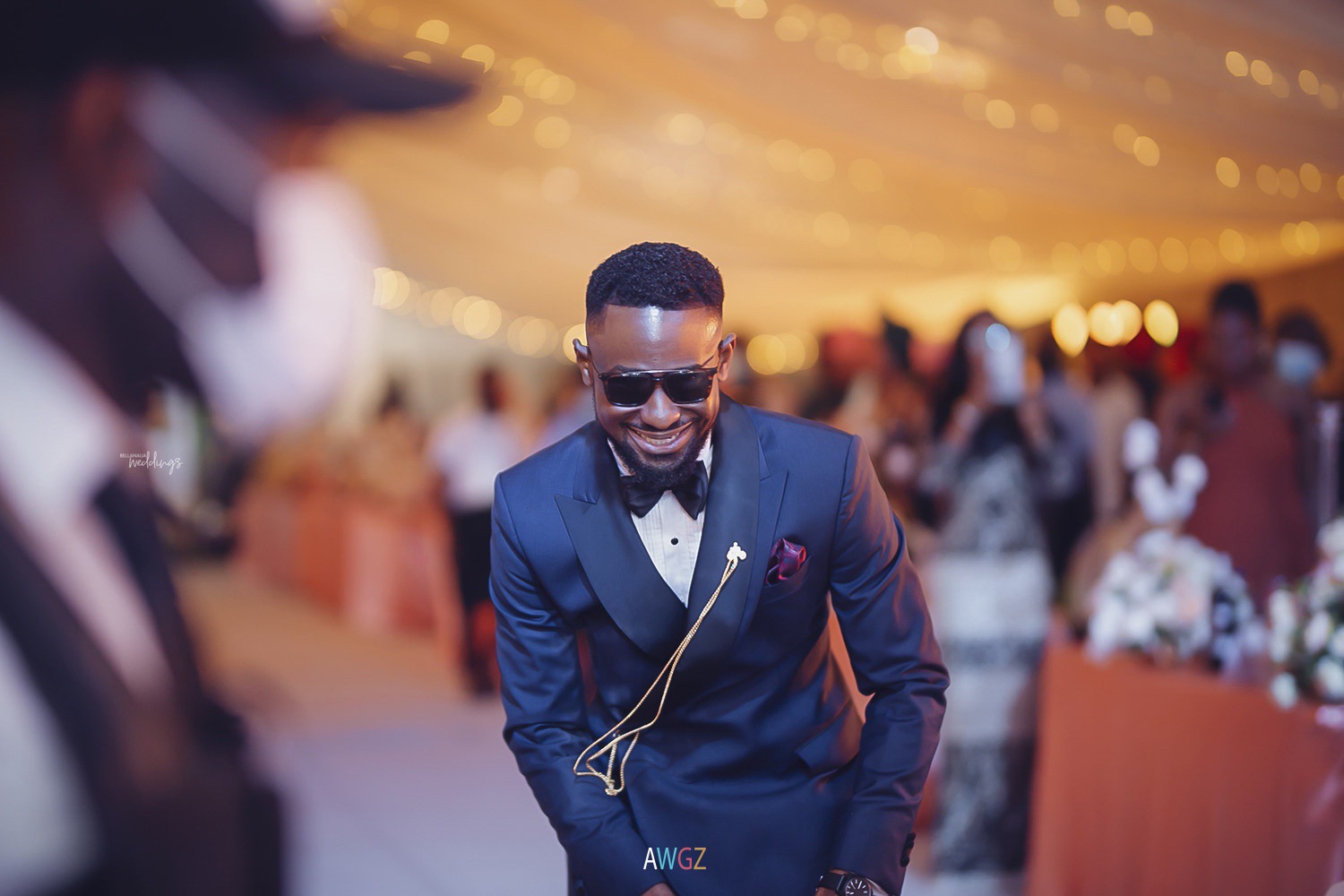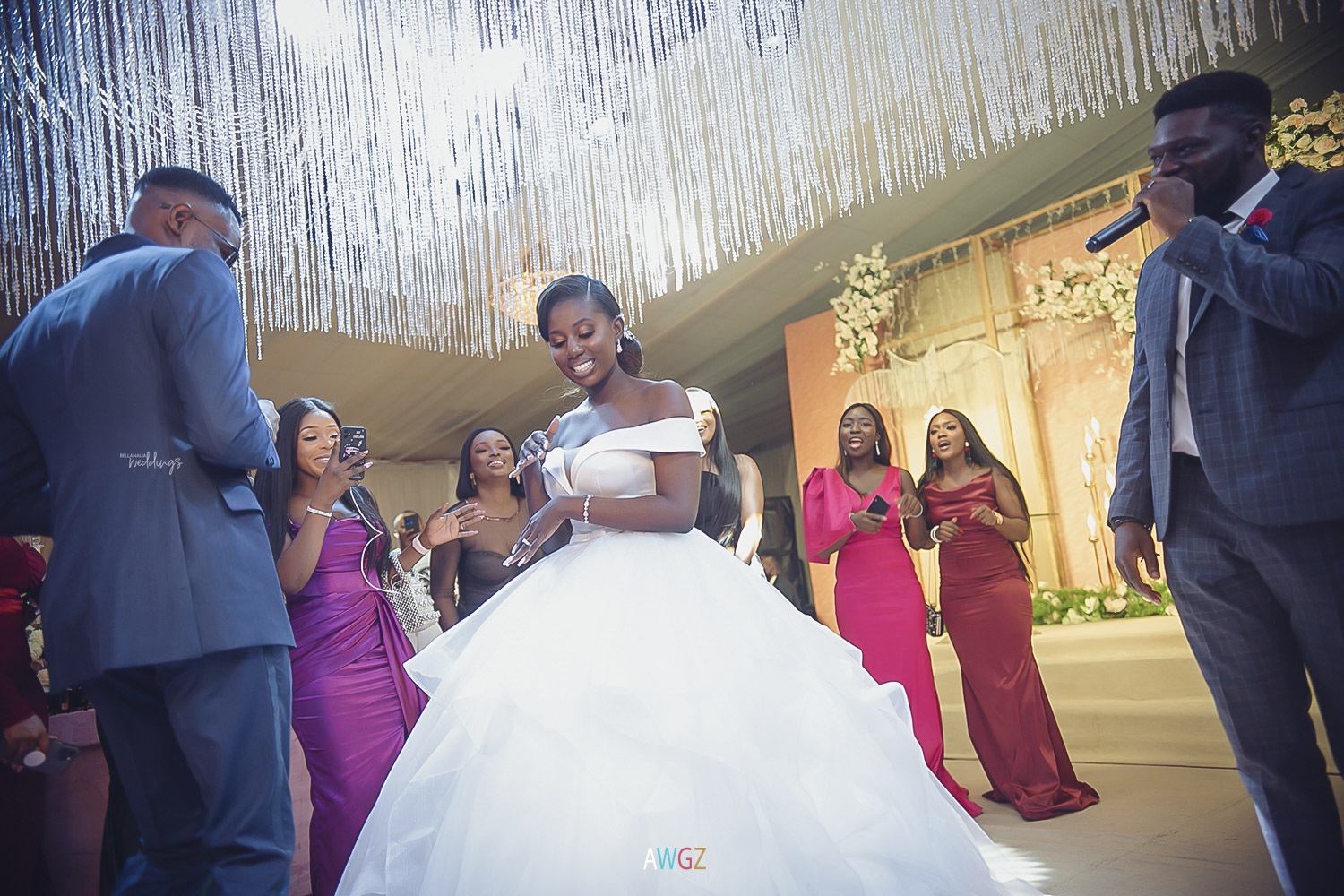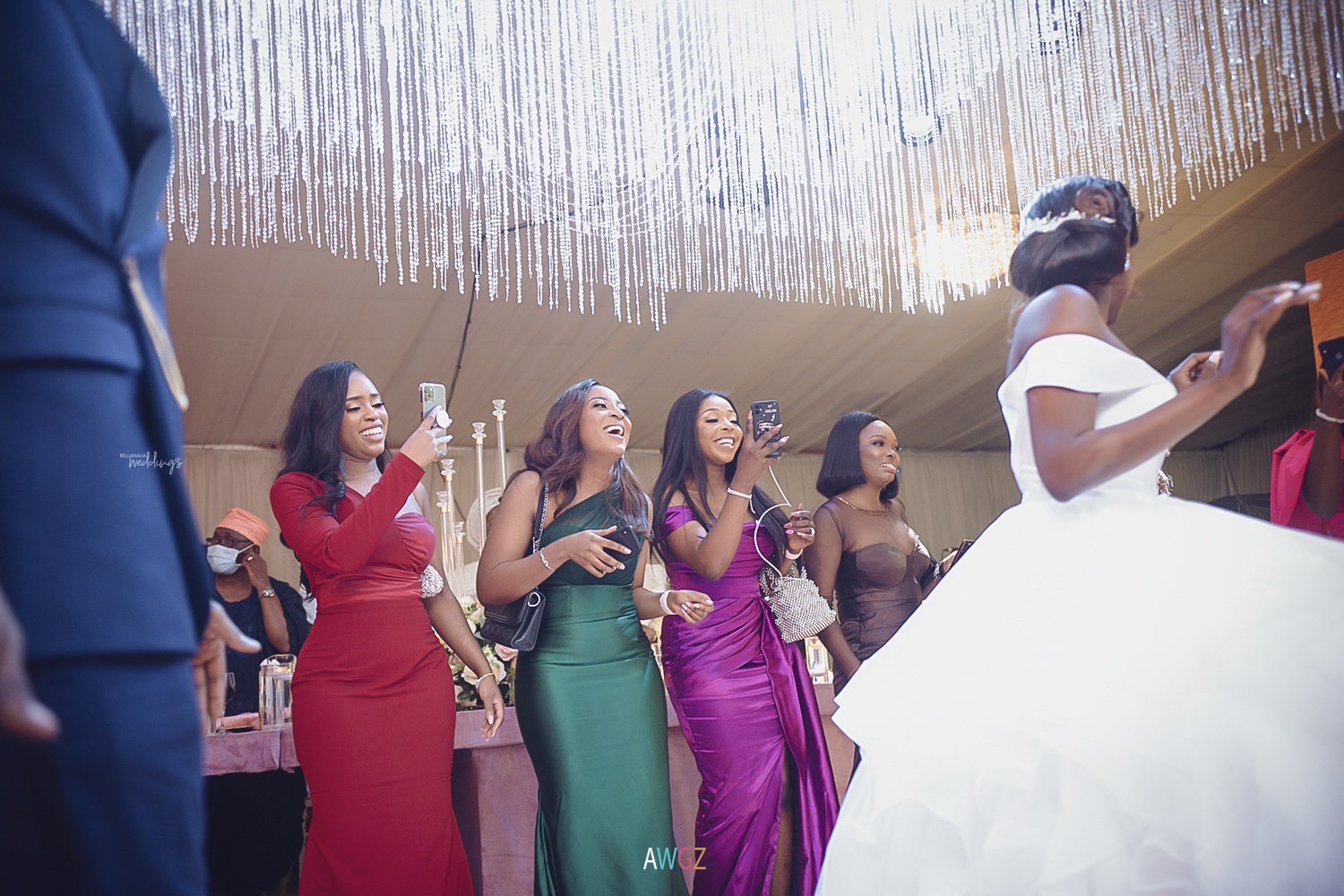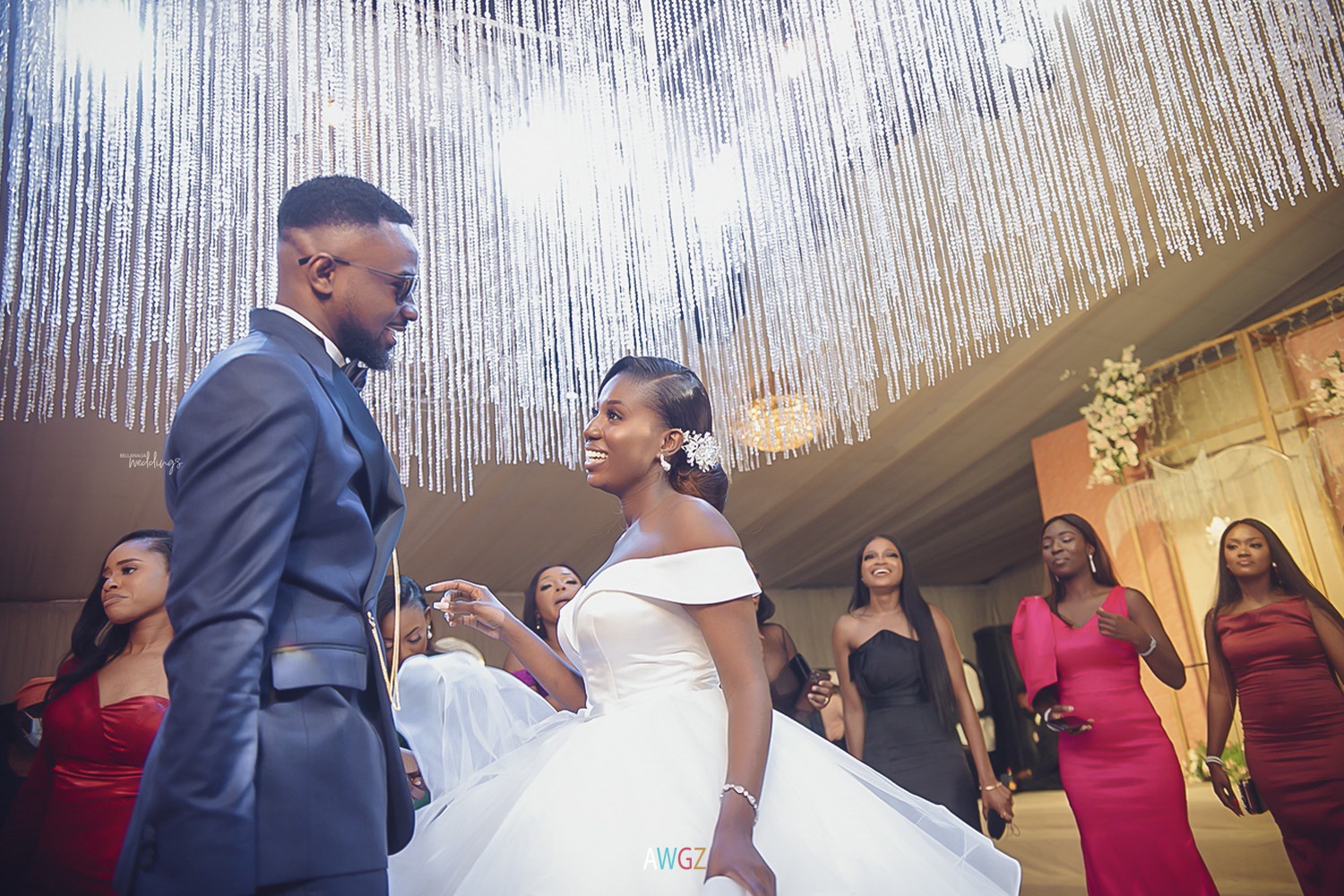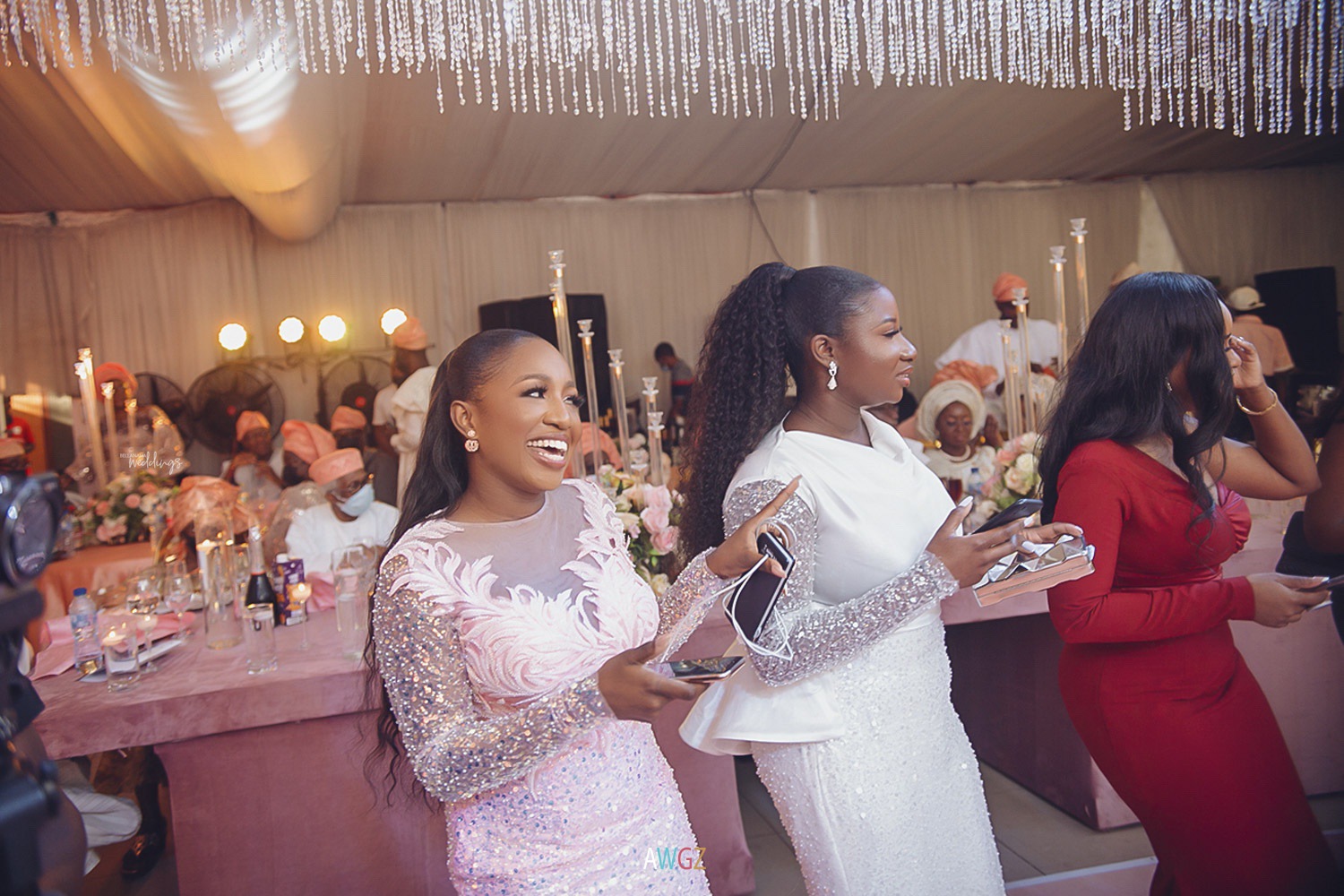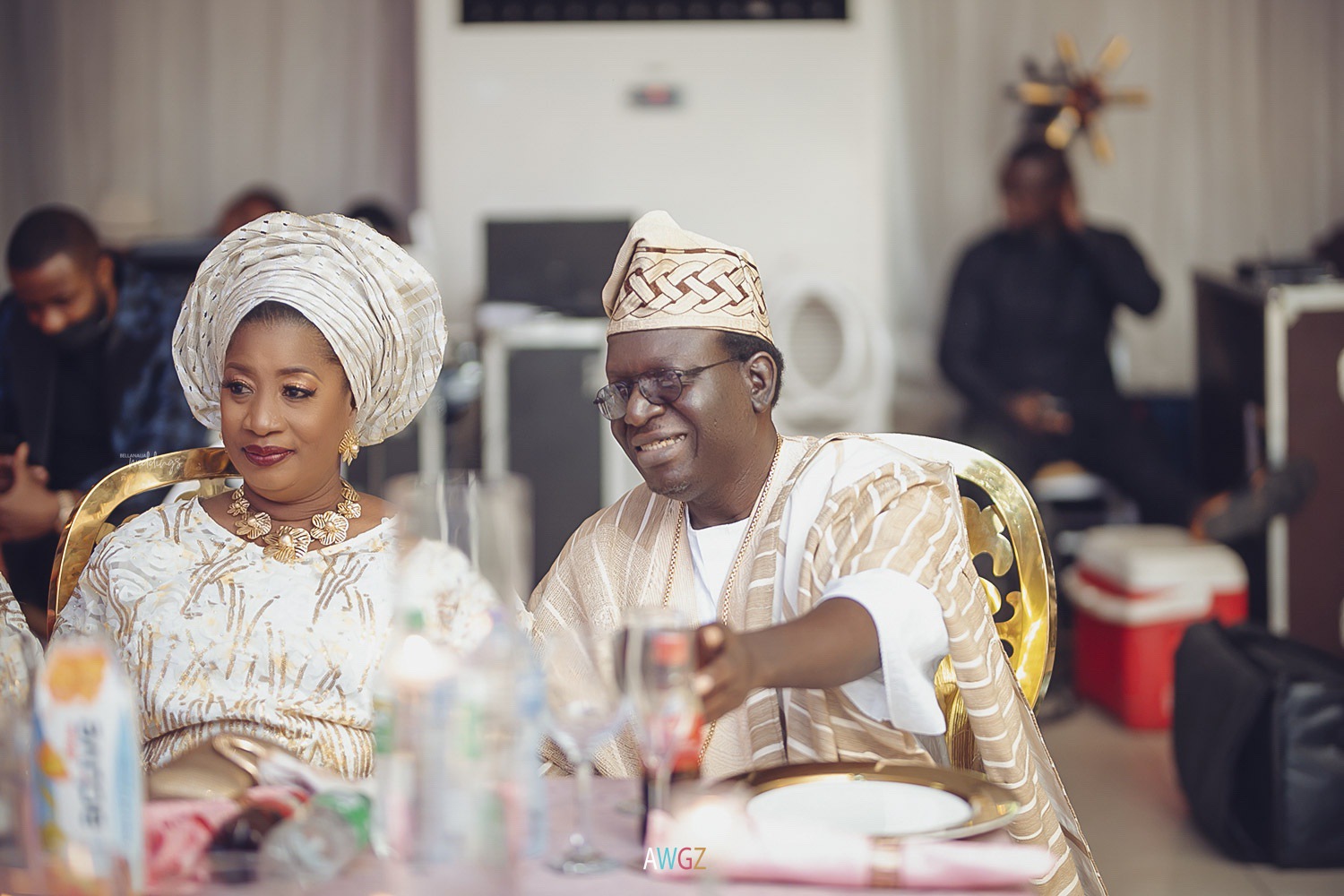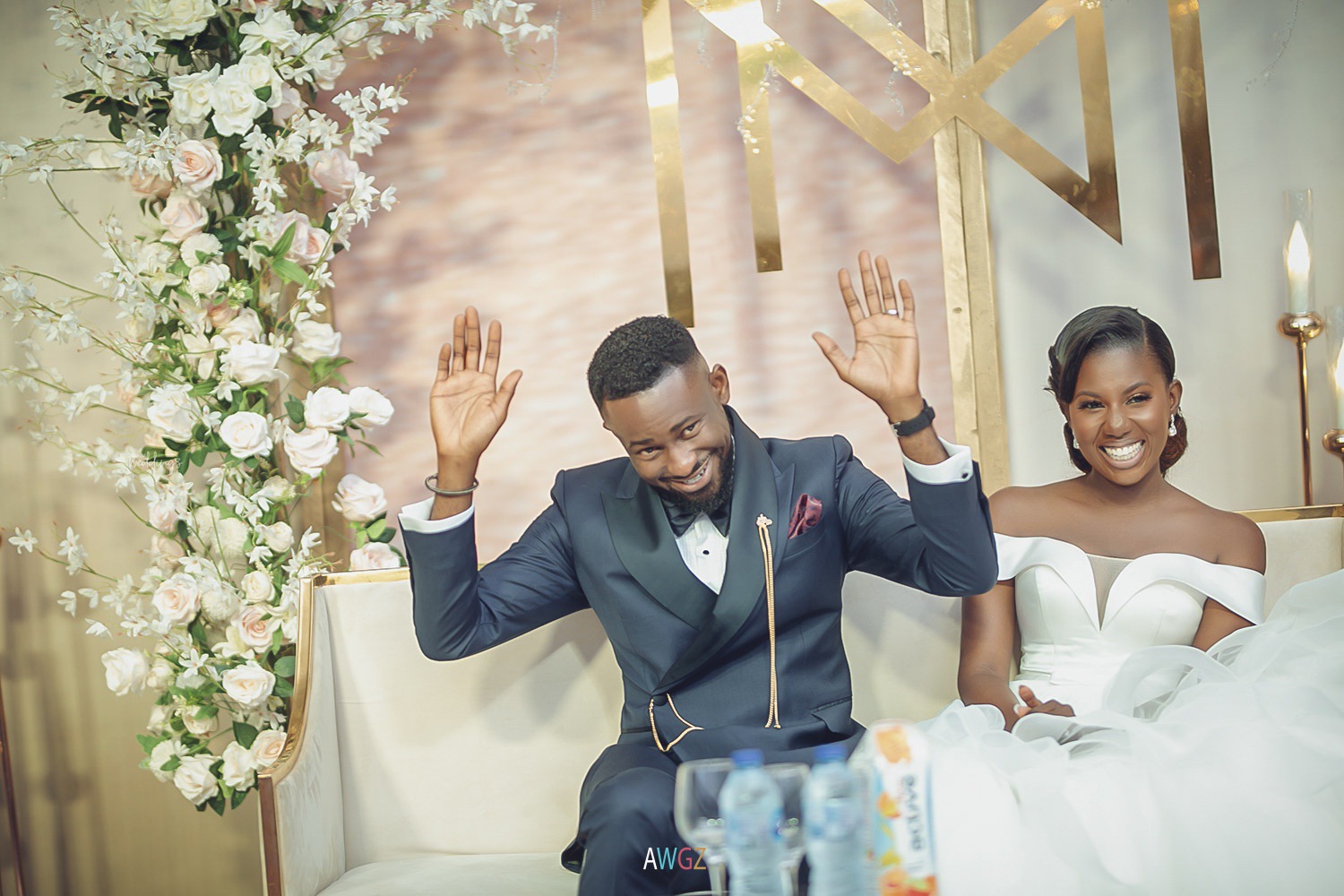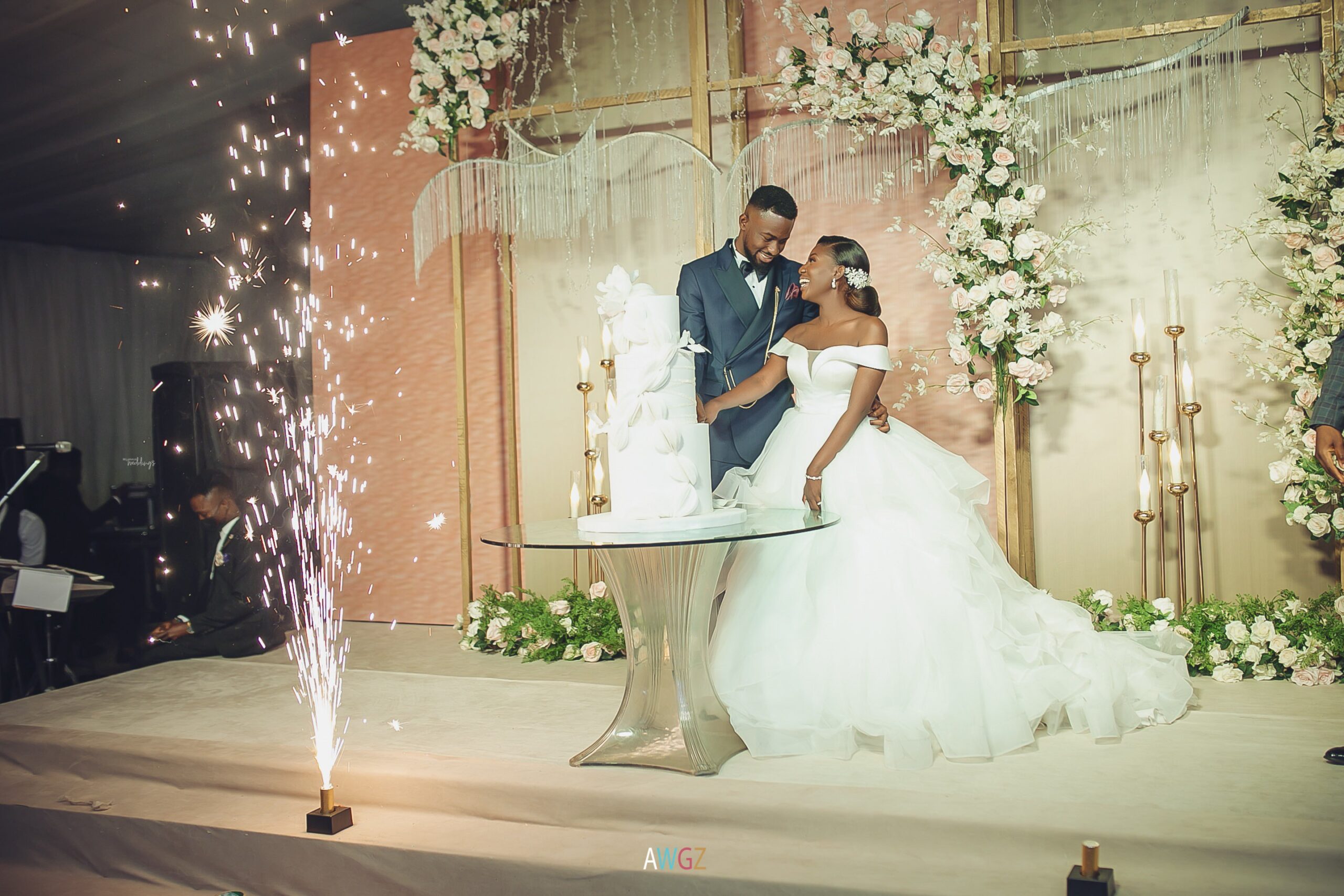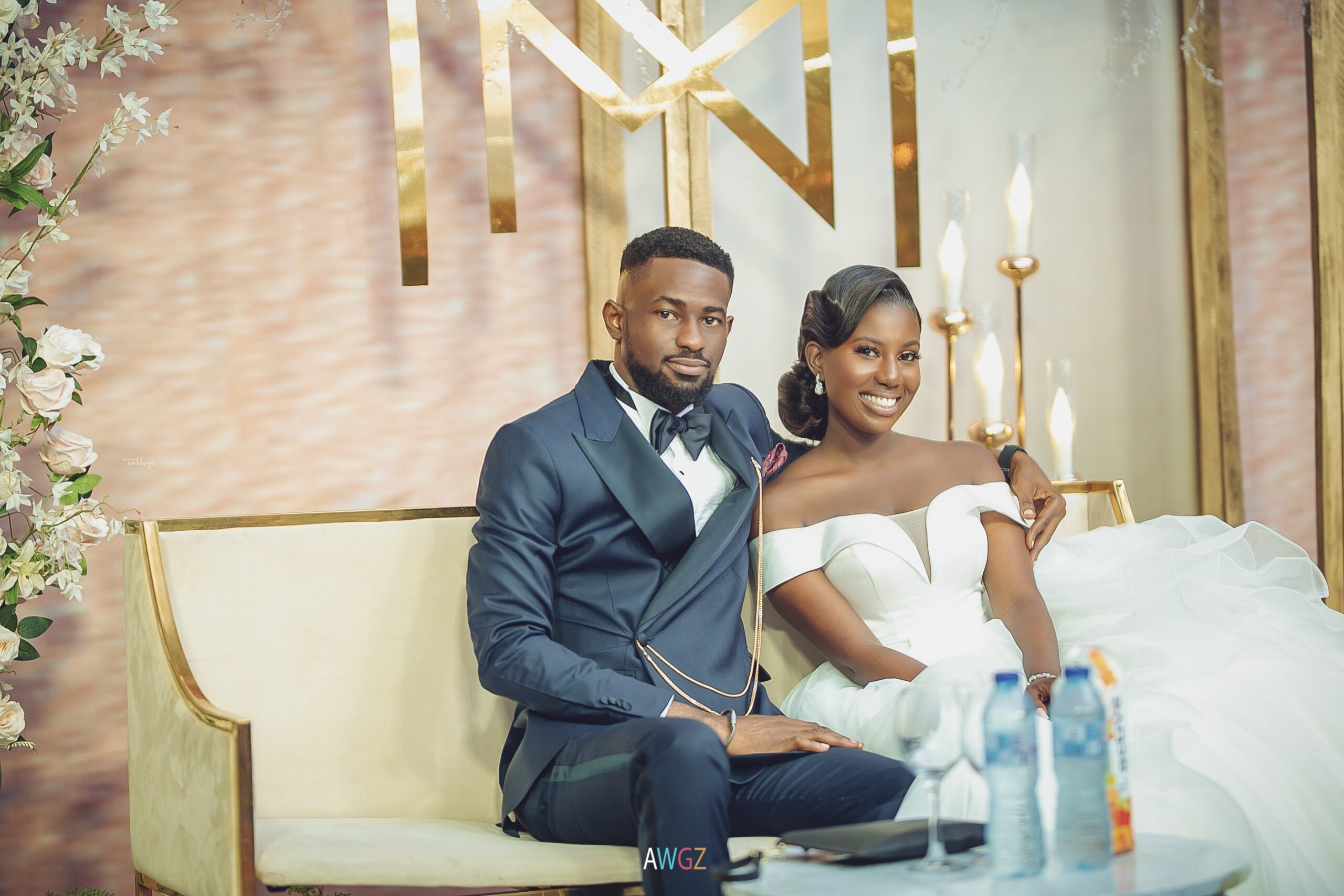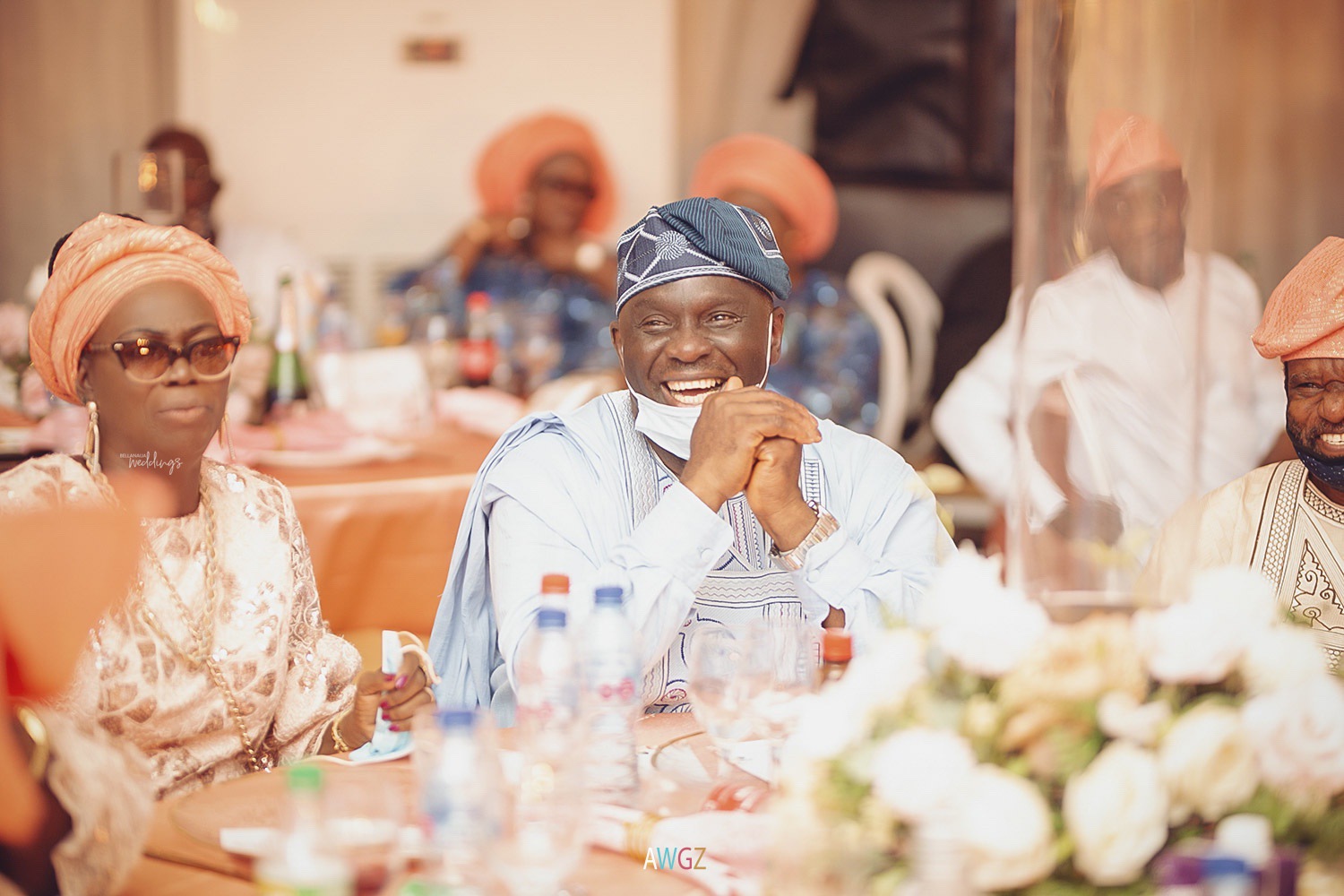 The magical first dance…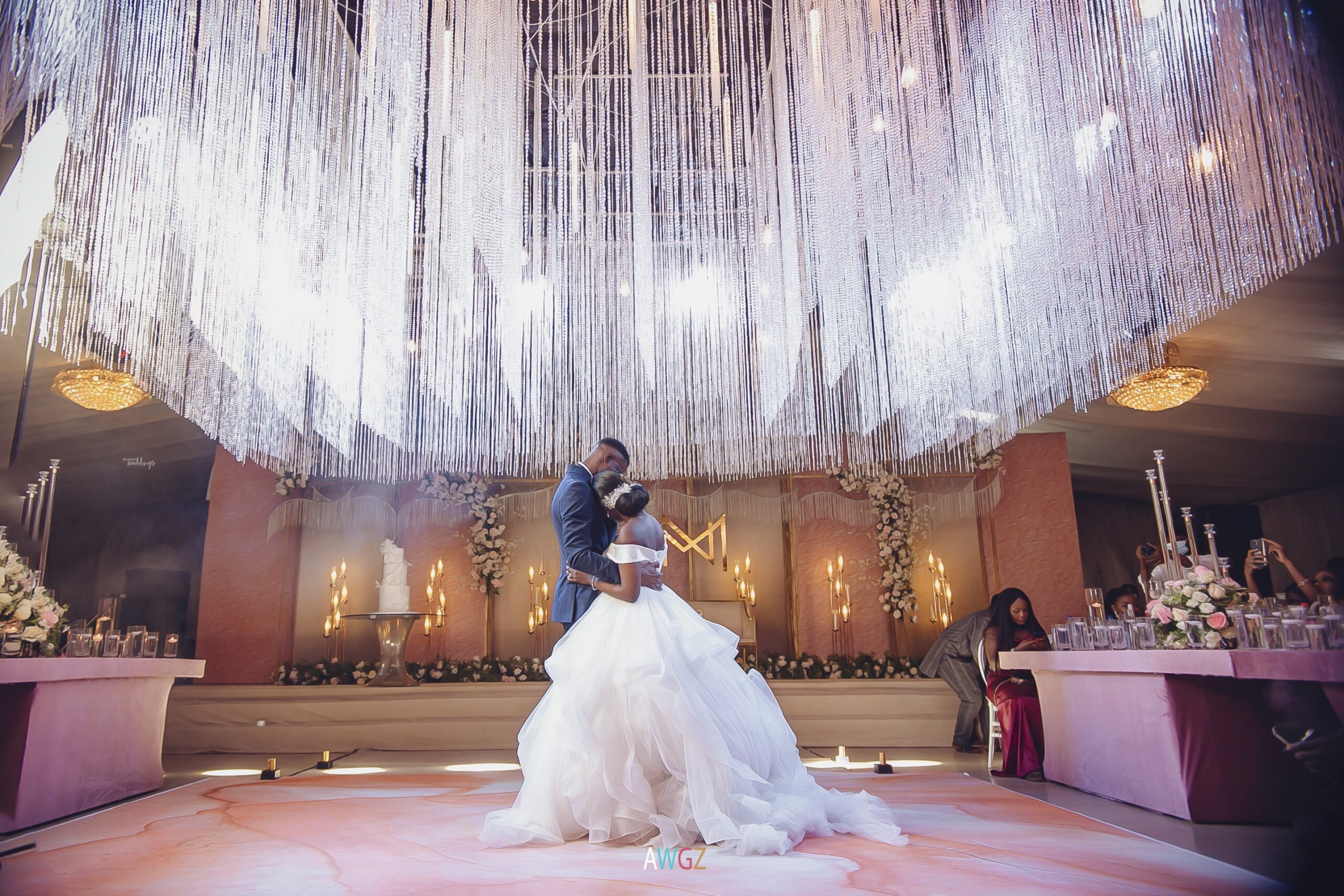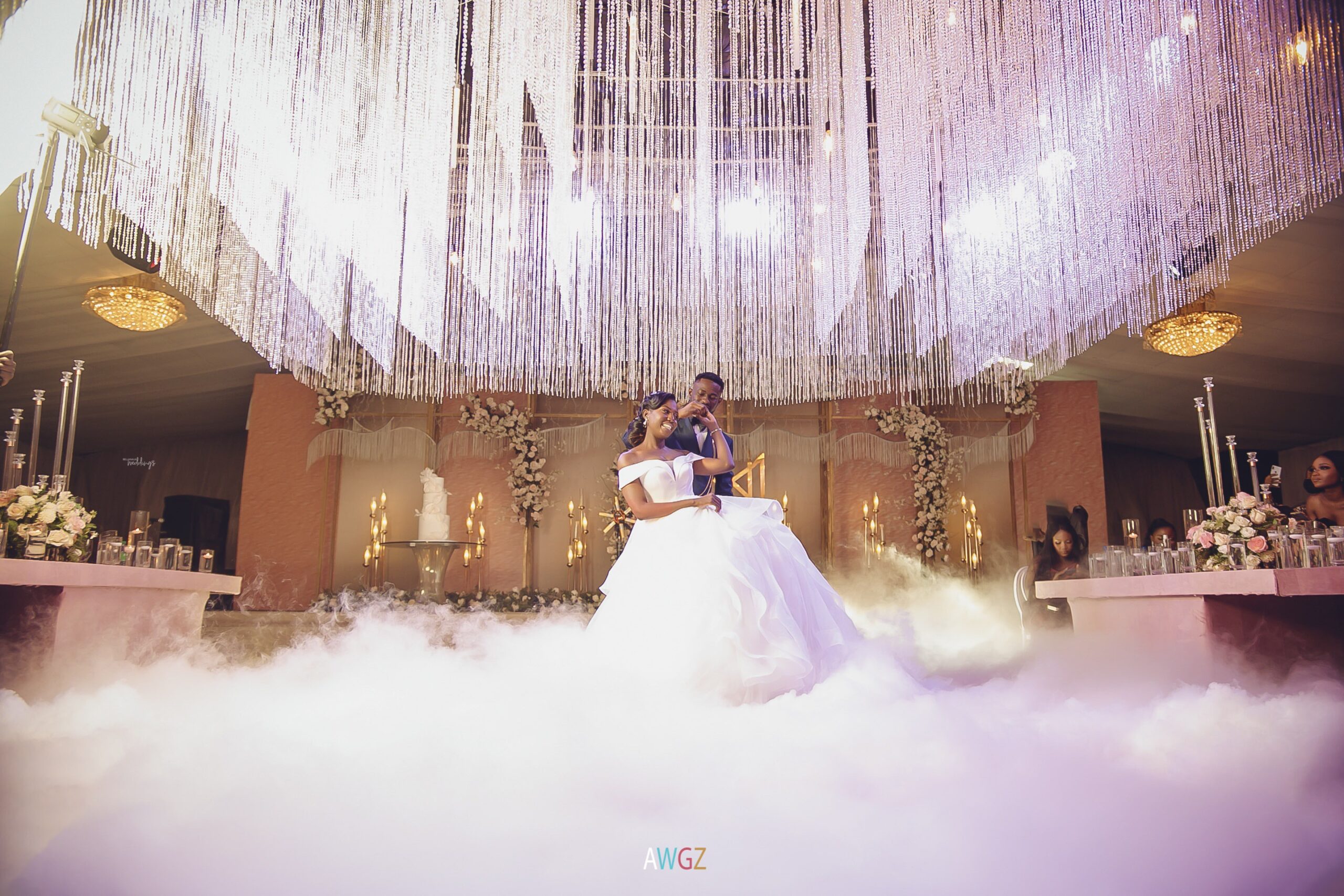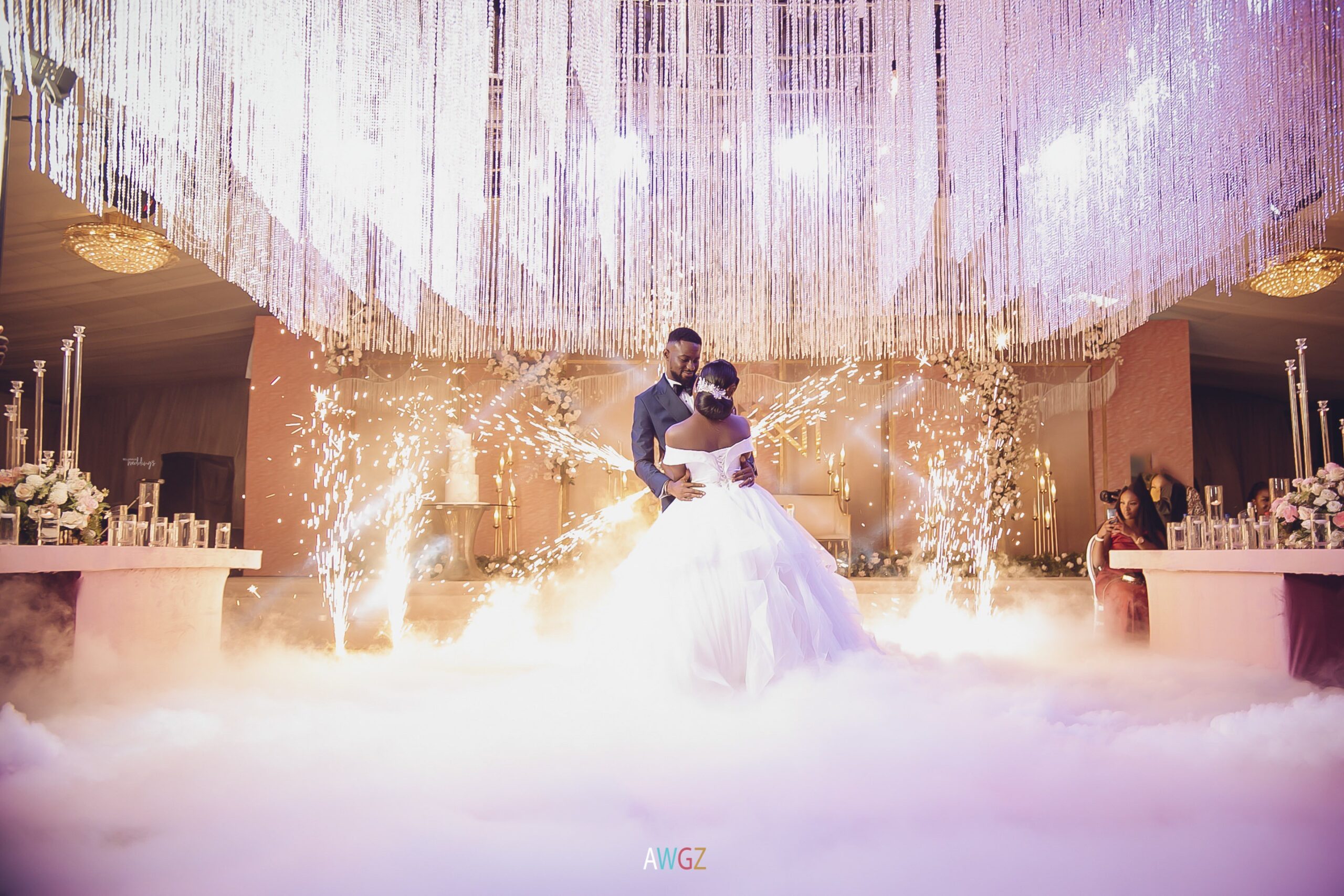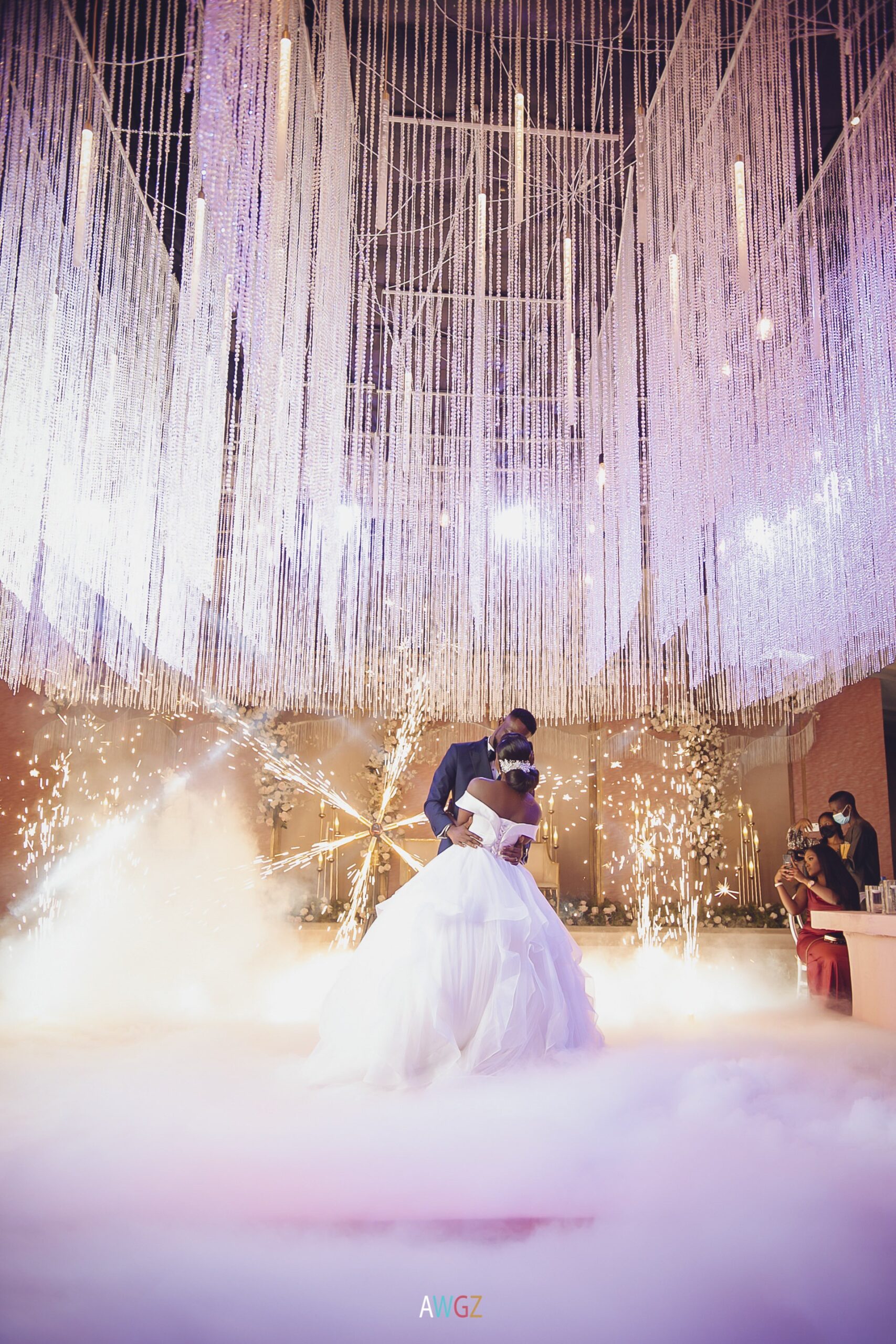 Aww… precious mother-daughter moment.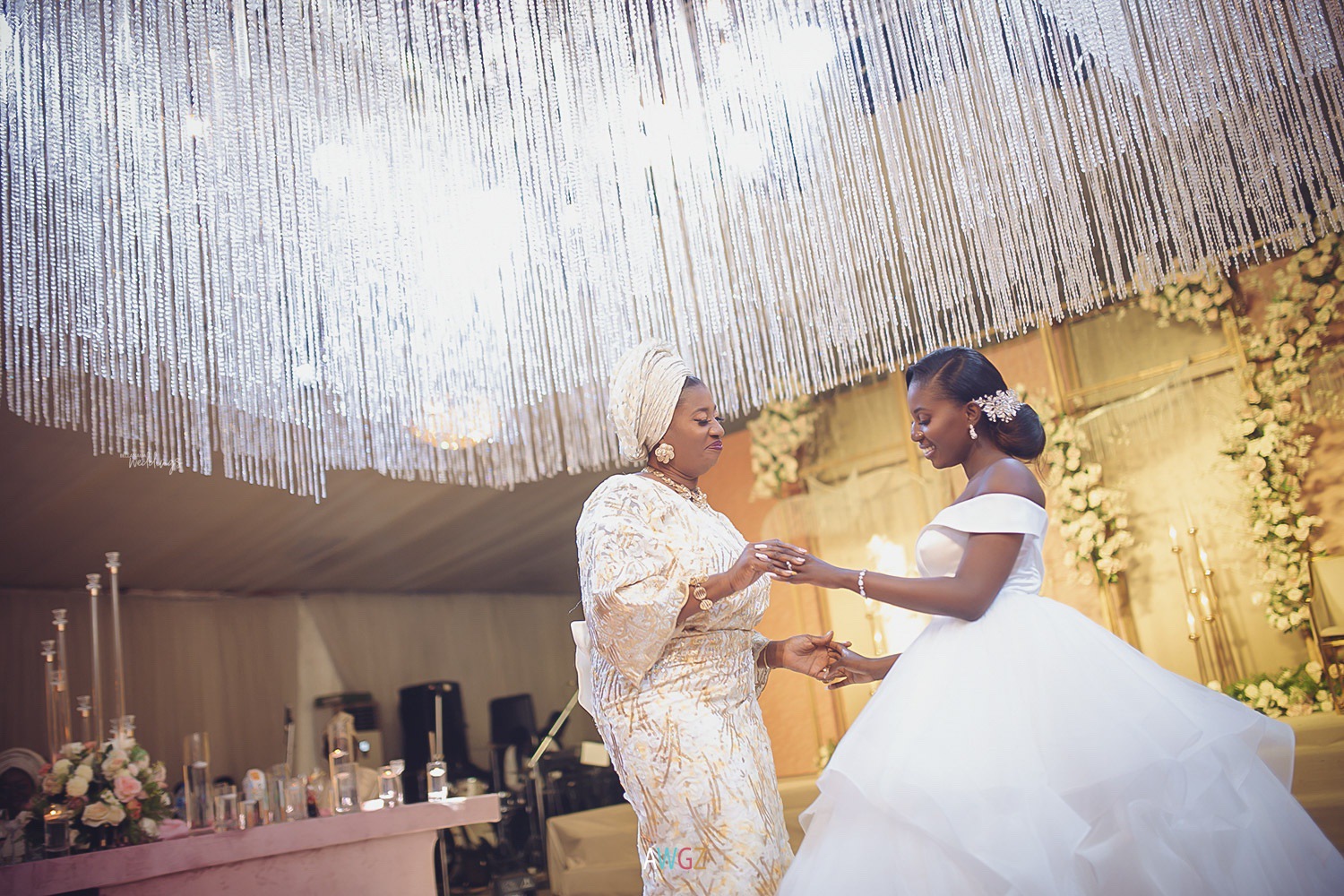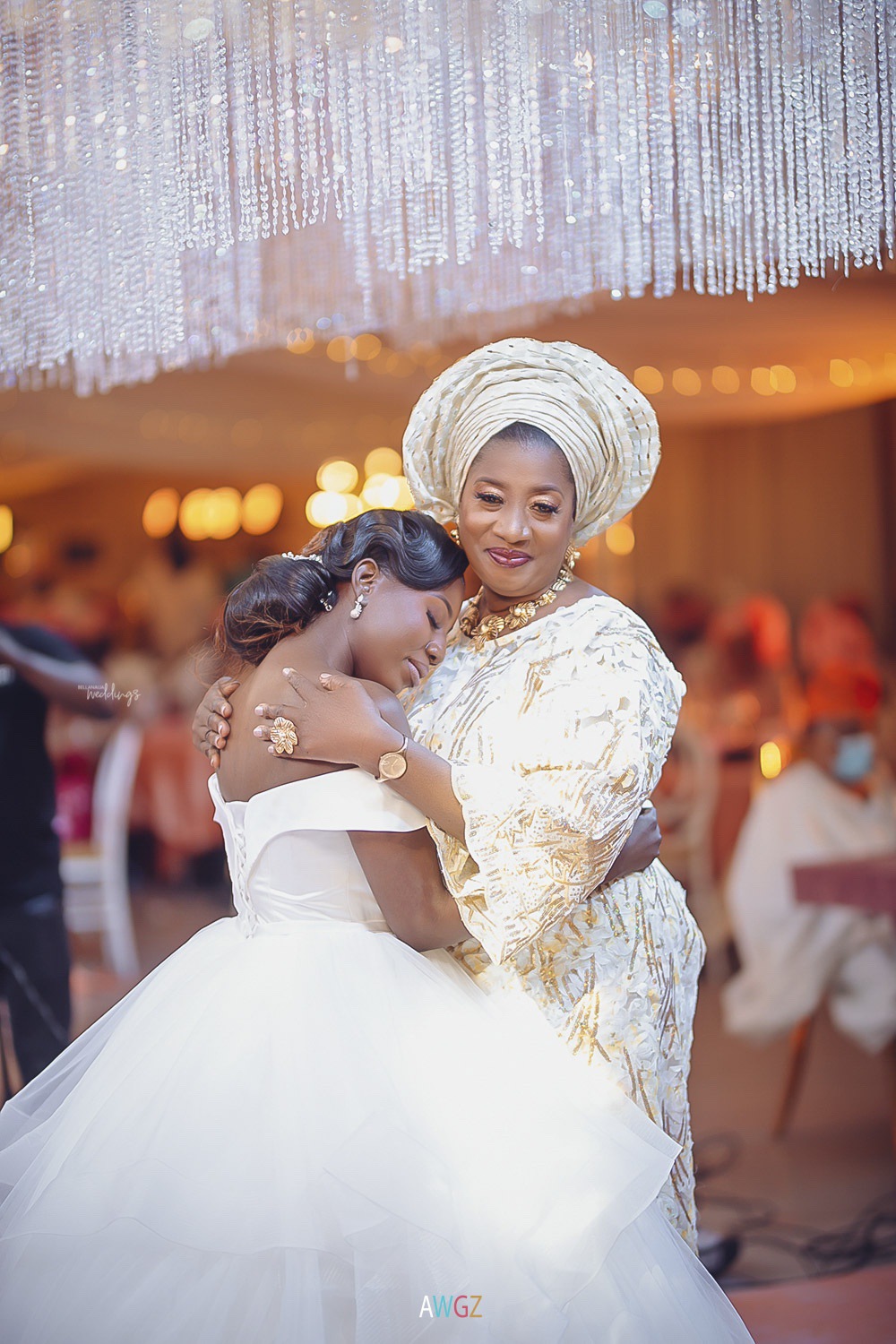 The groom and his parents digging it as well…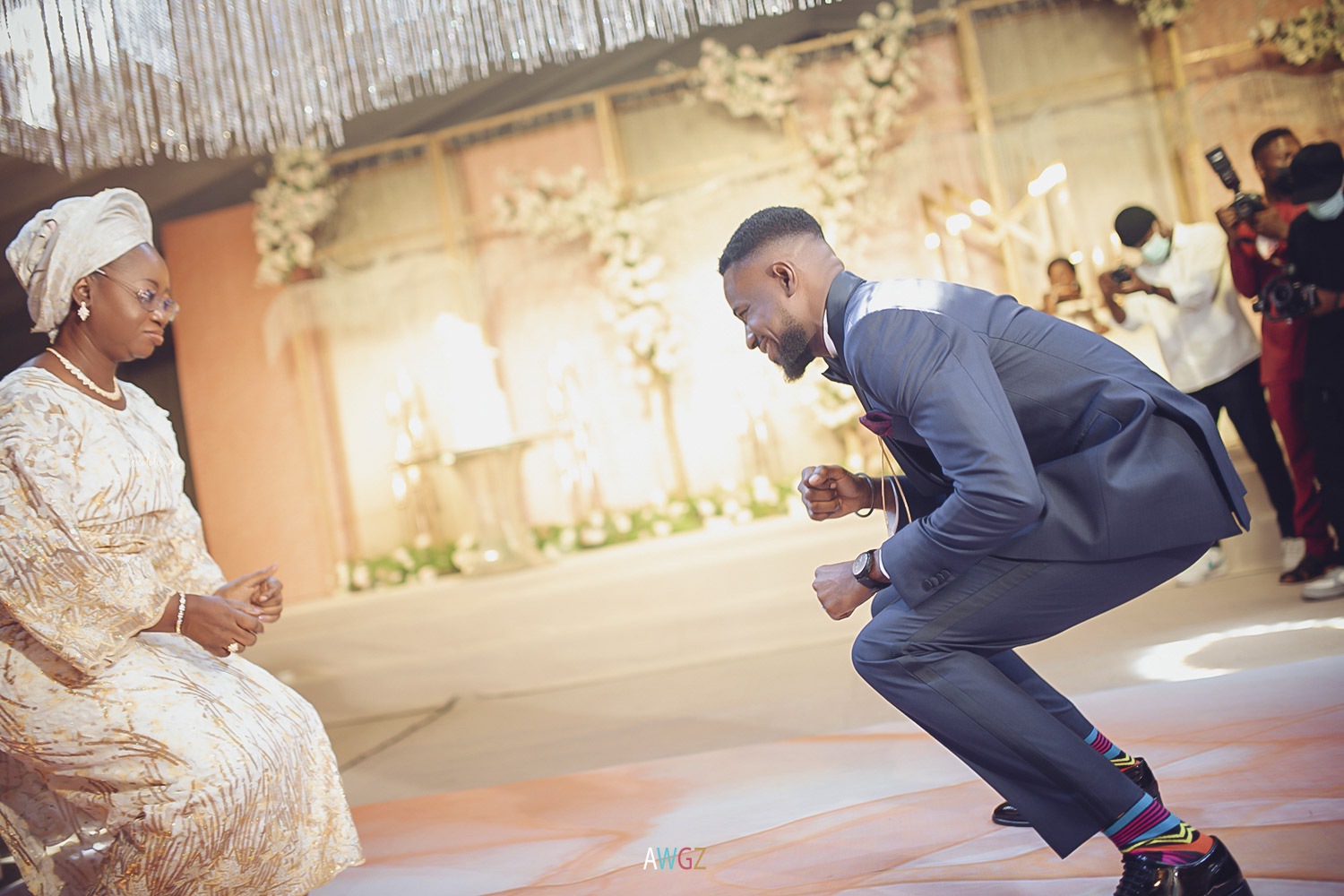 A toast to love and happy ever afters!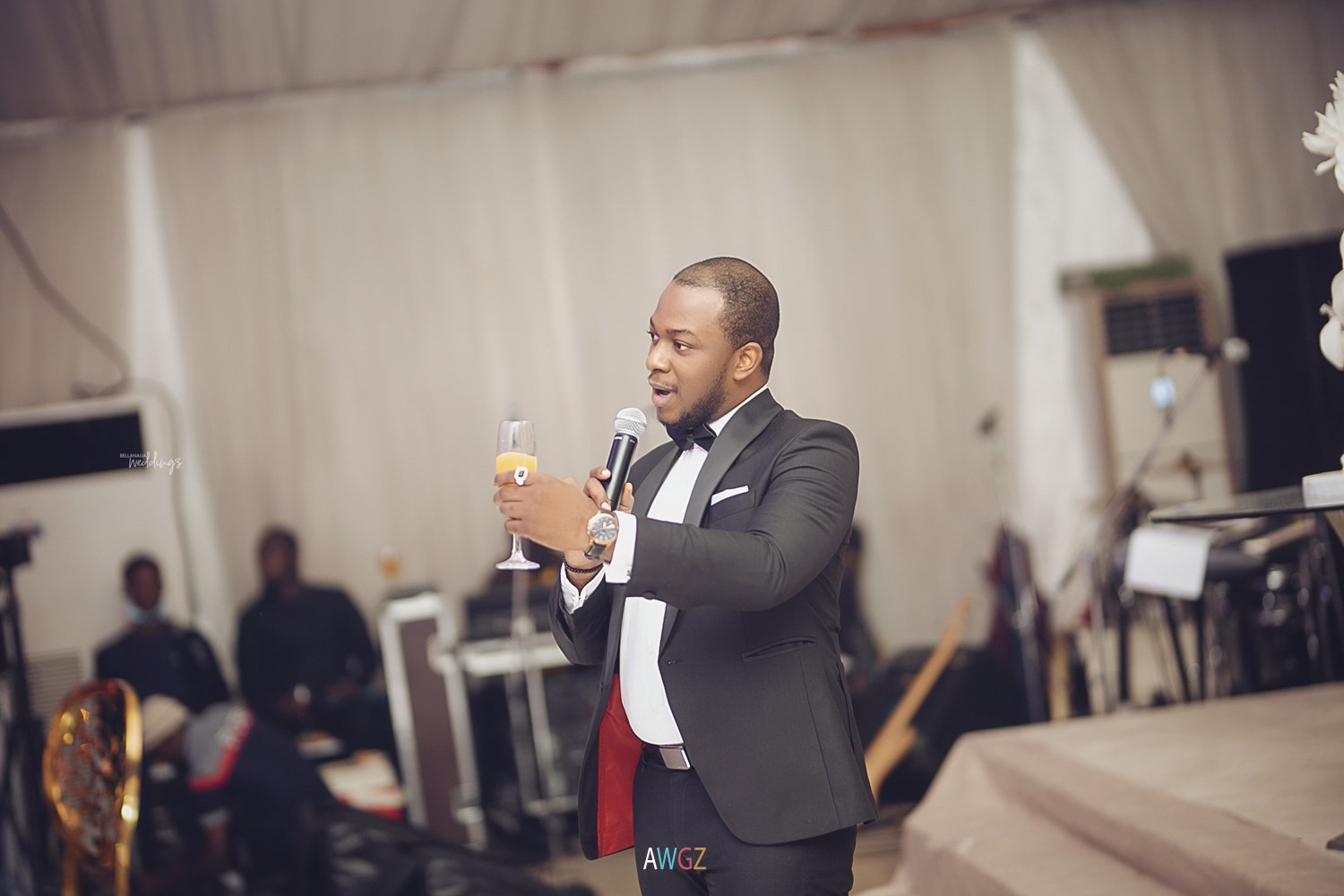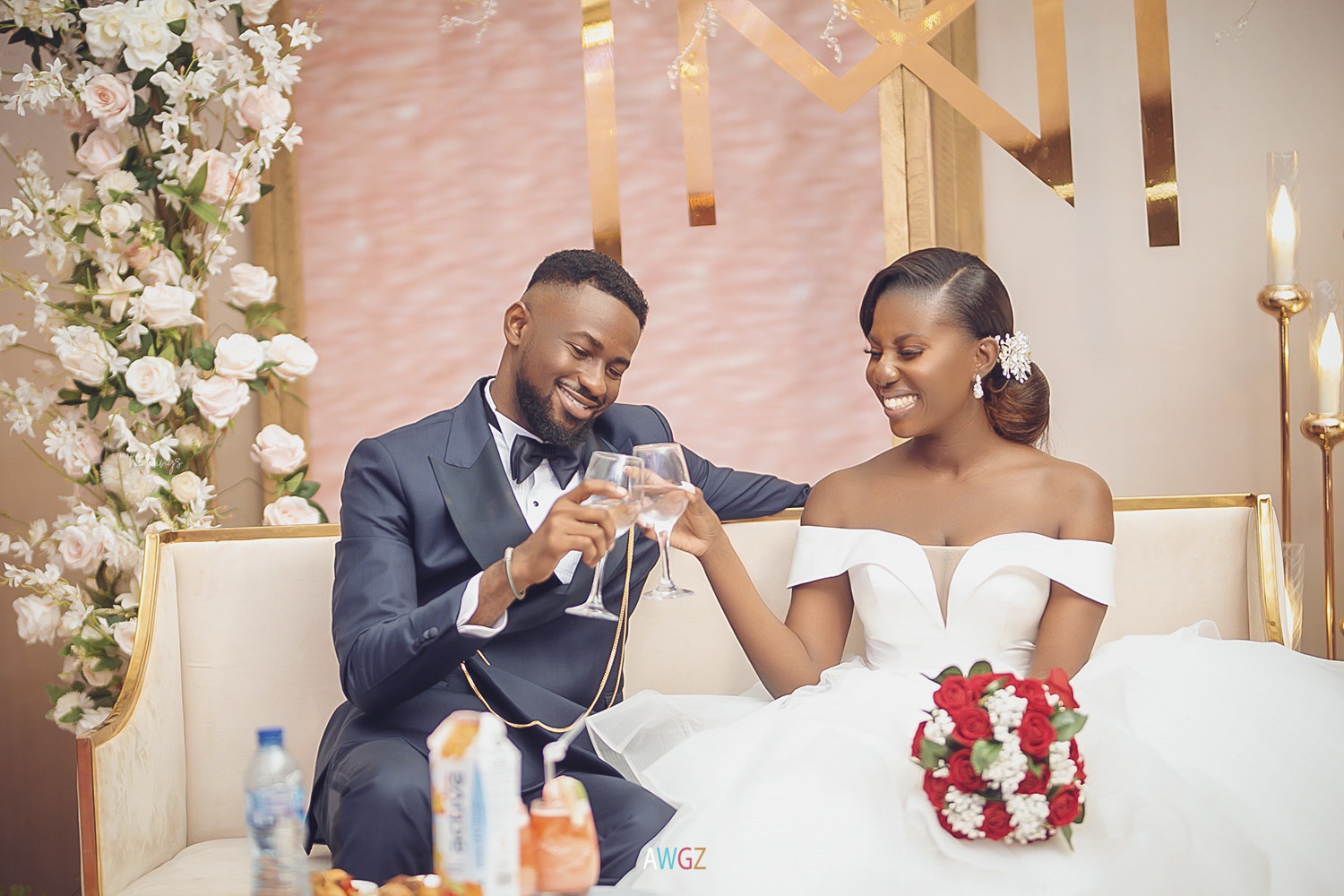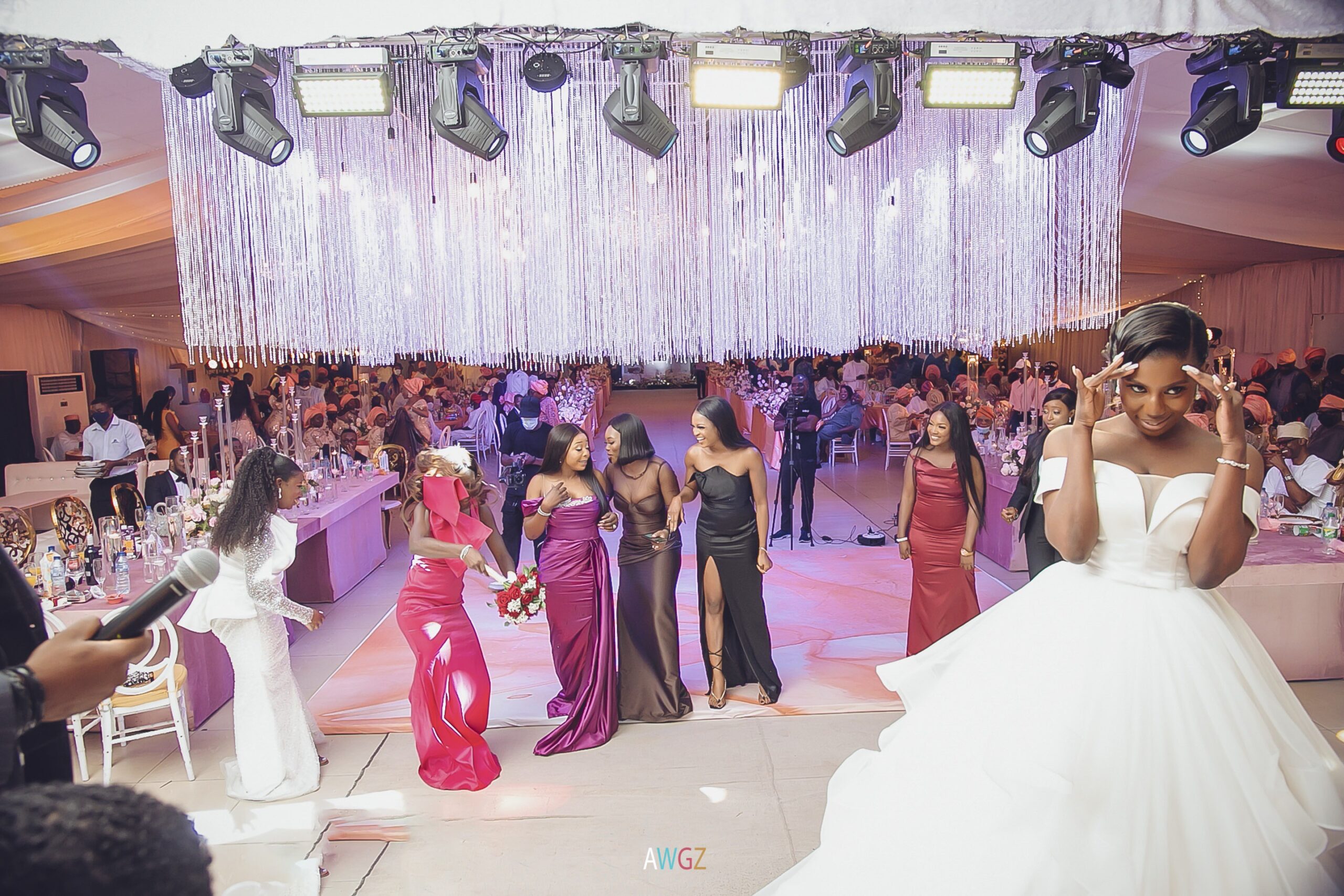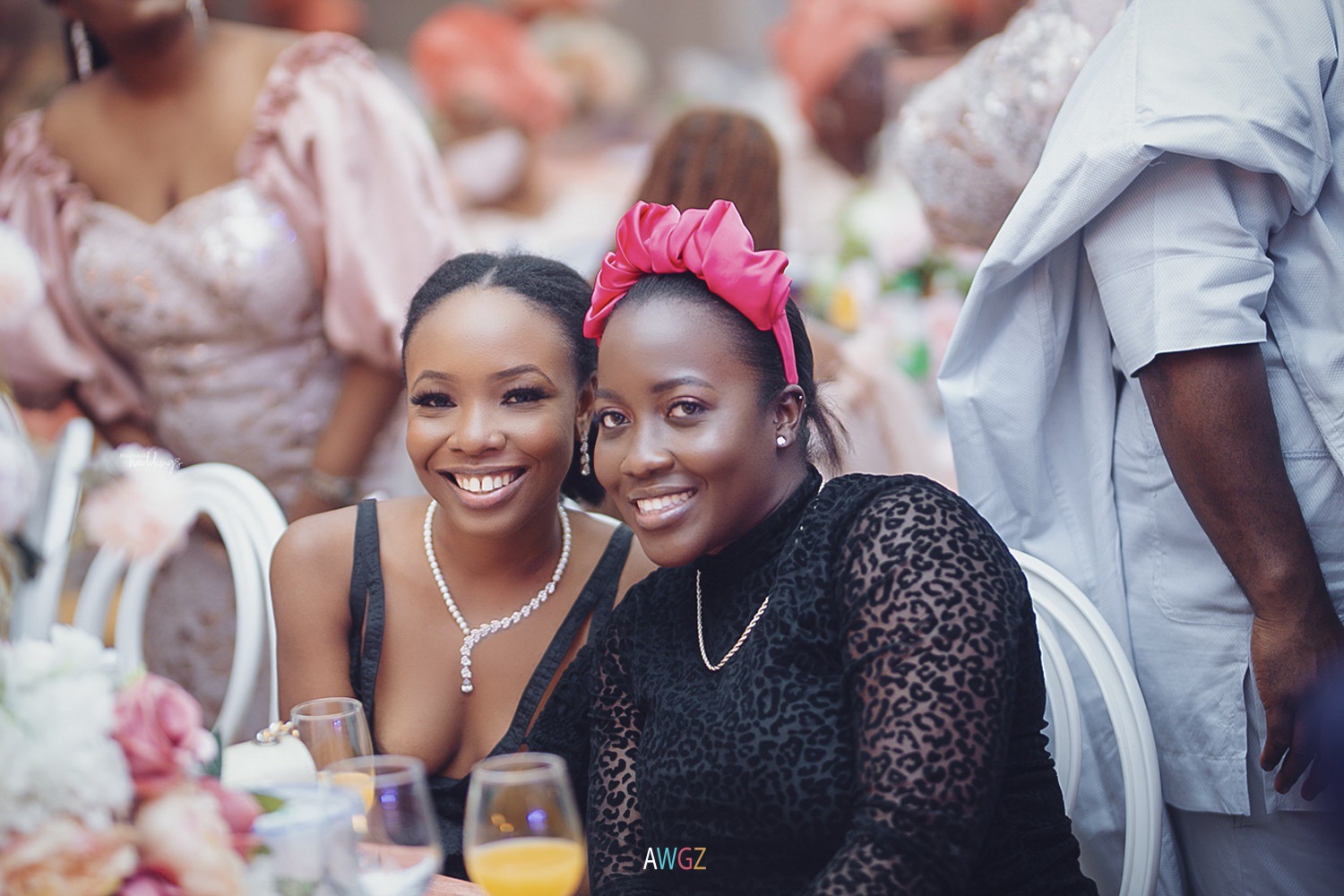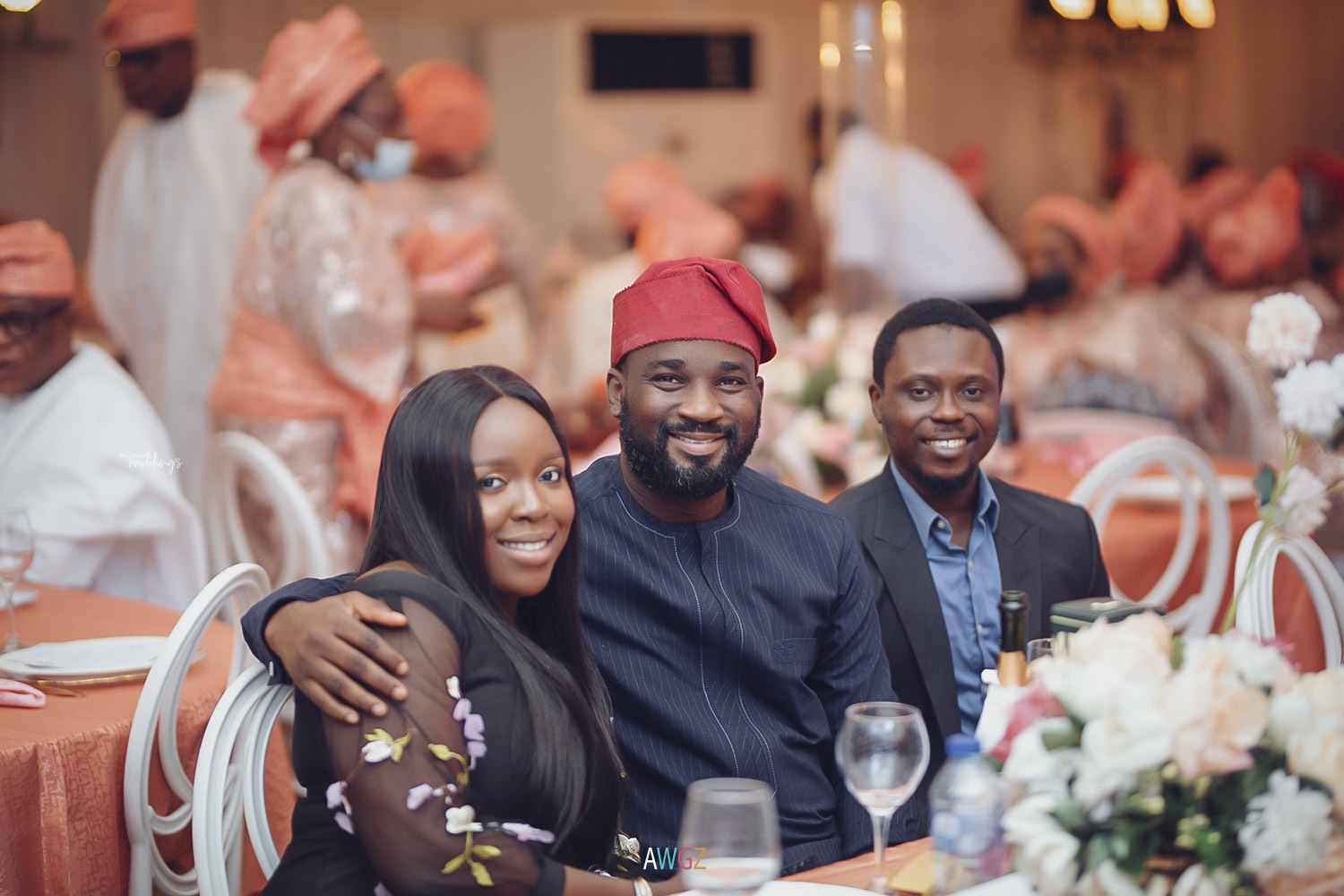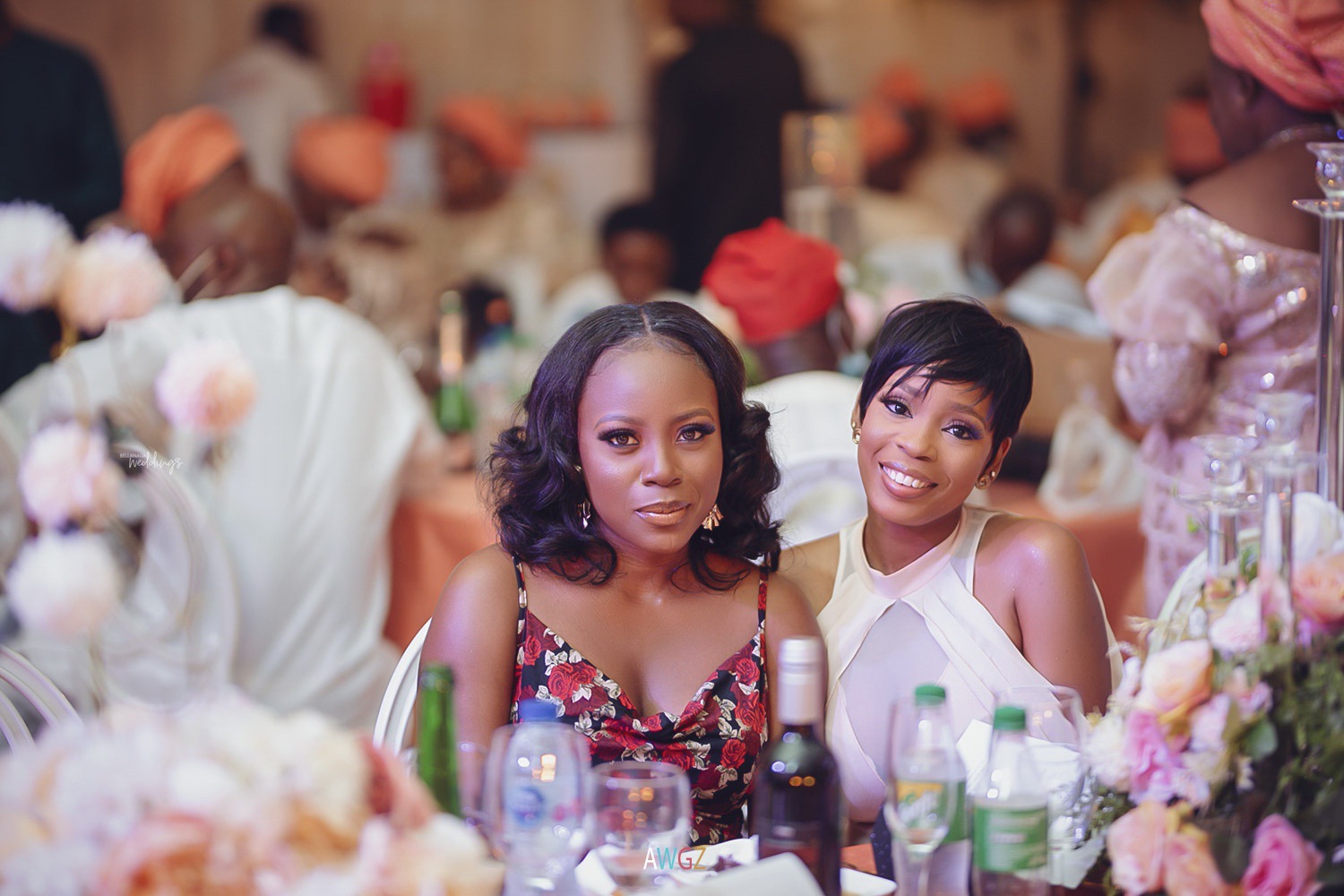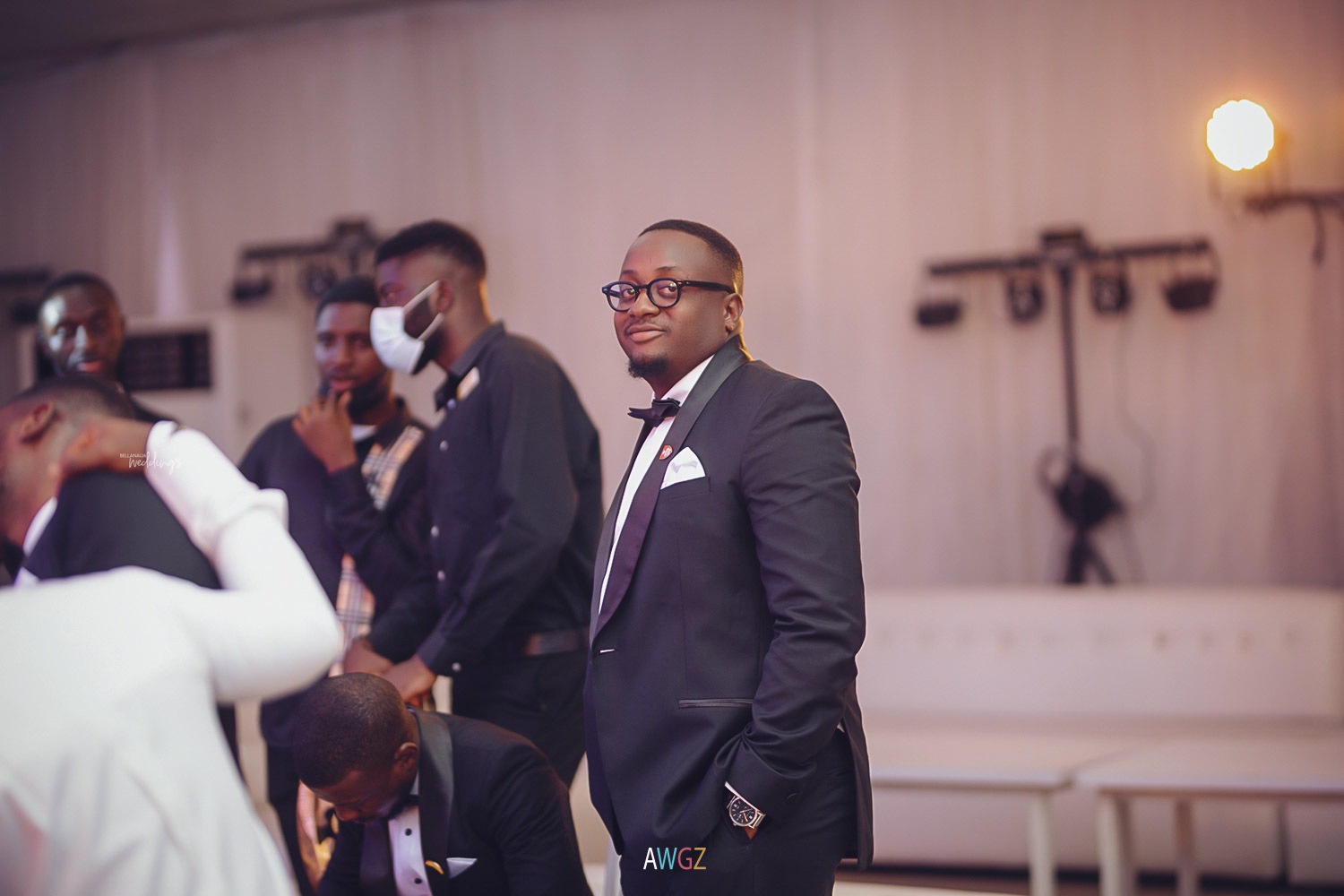 After the party, comes the after-party!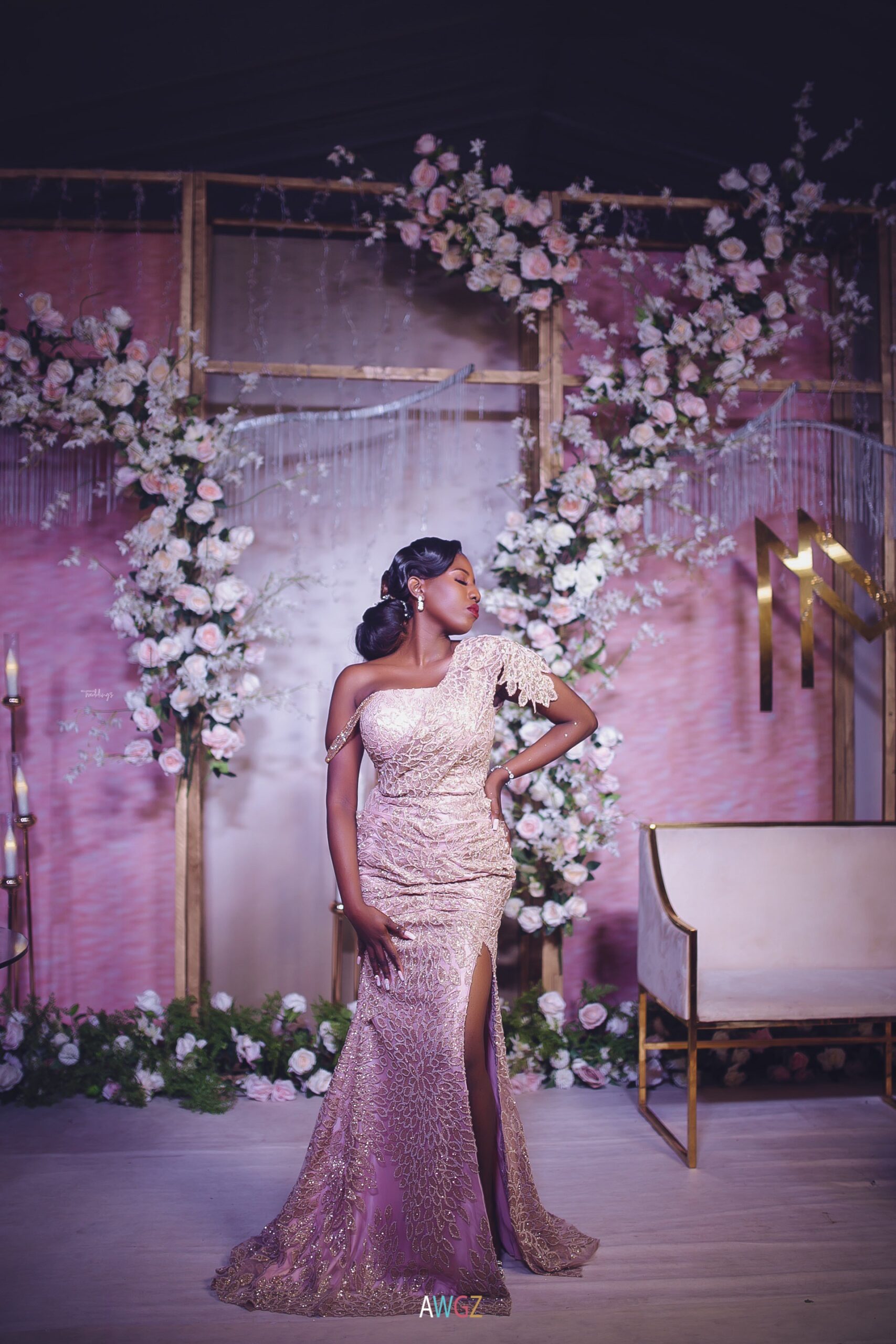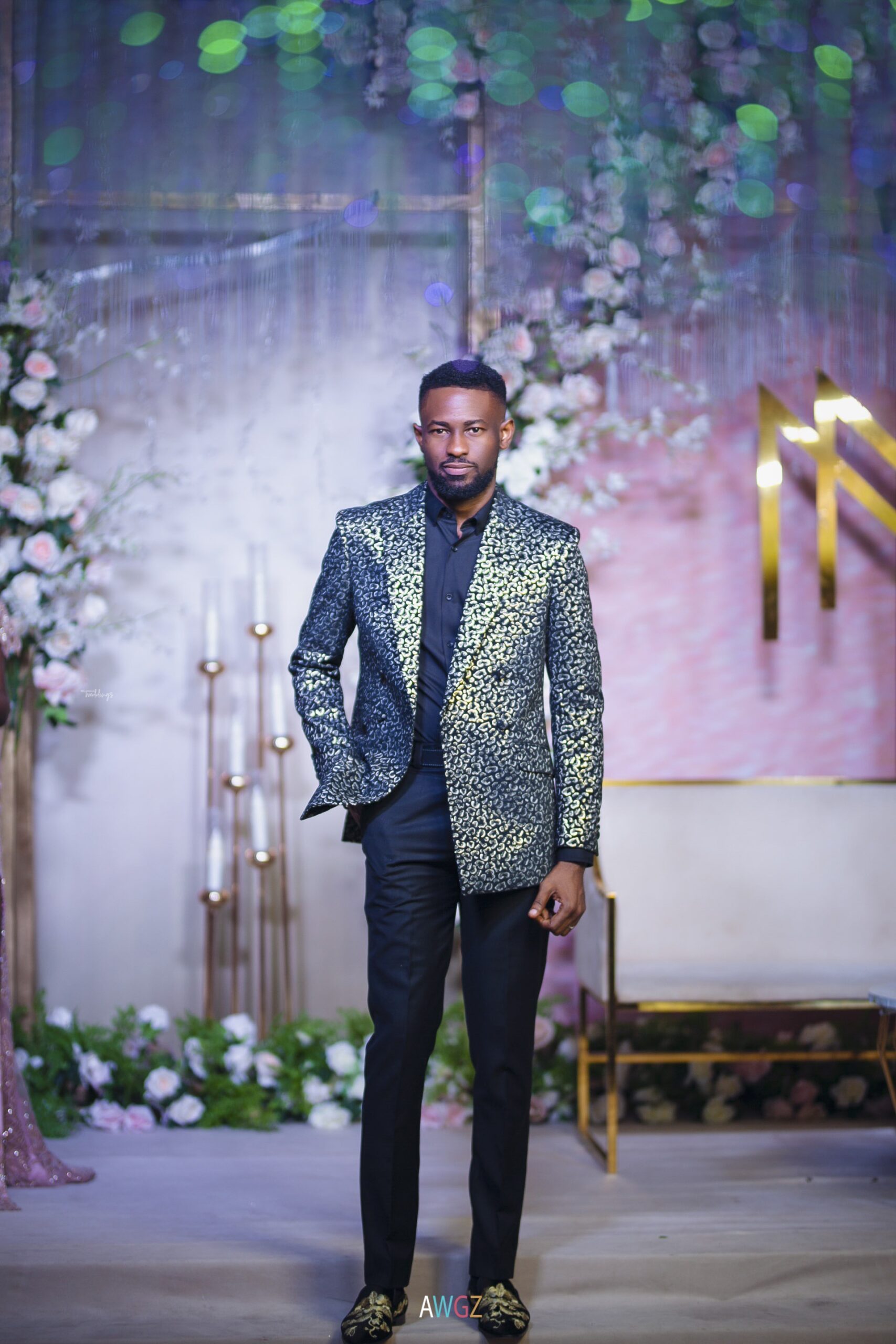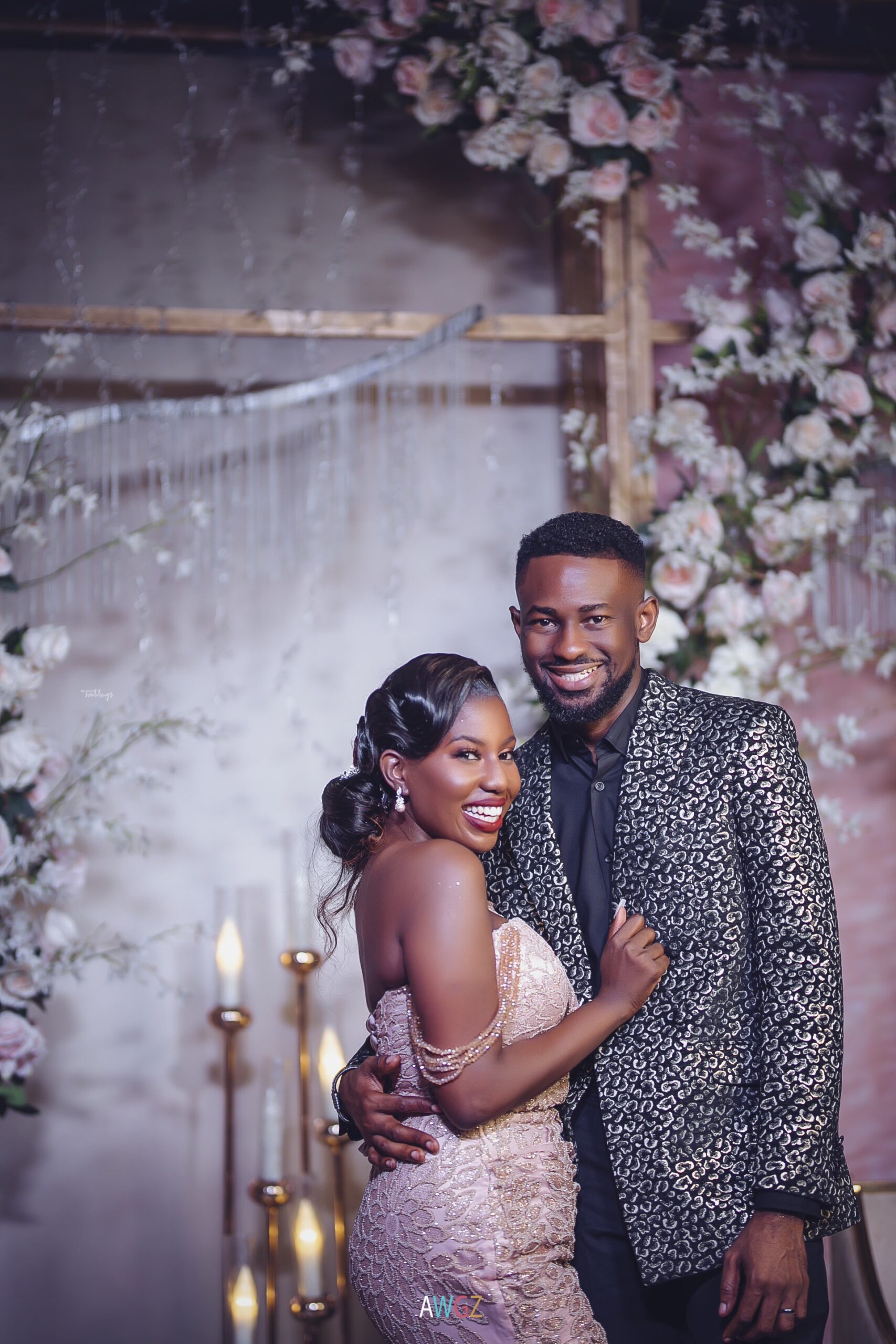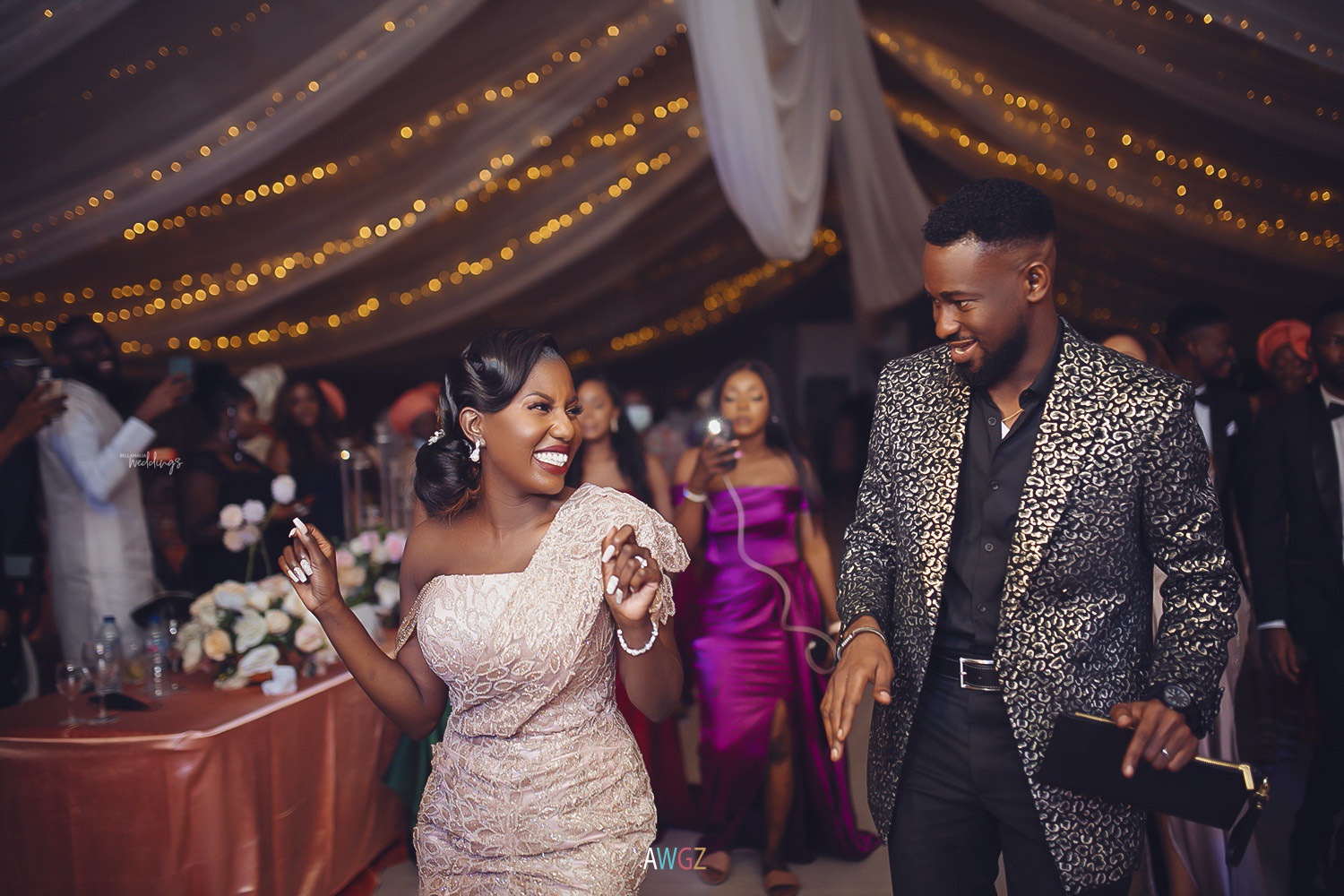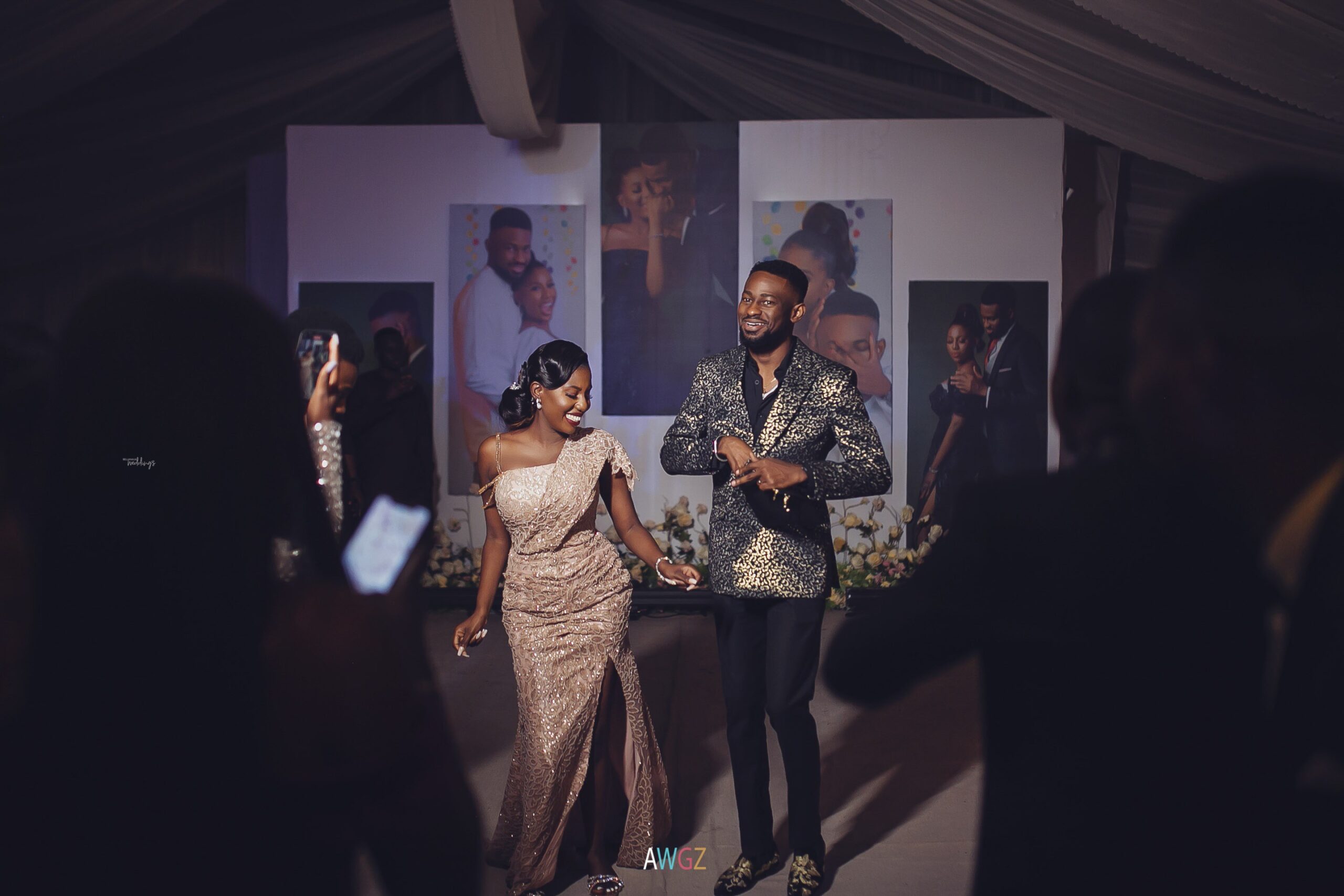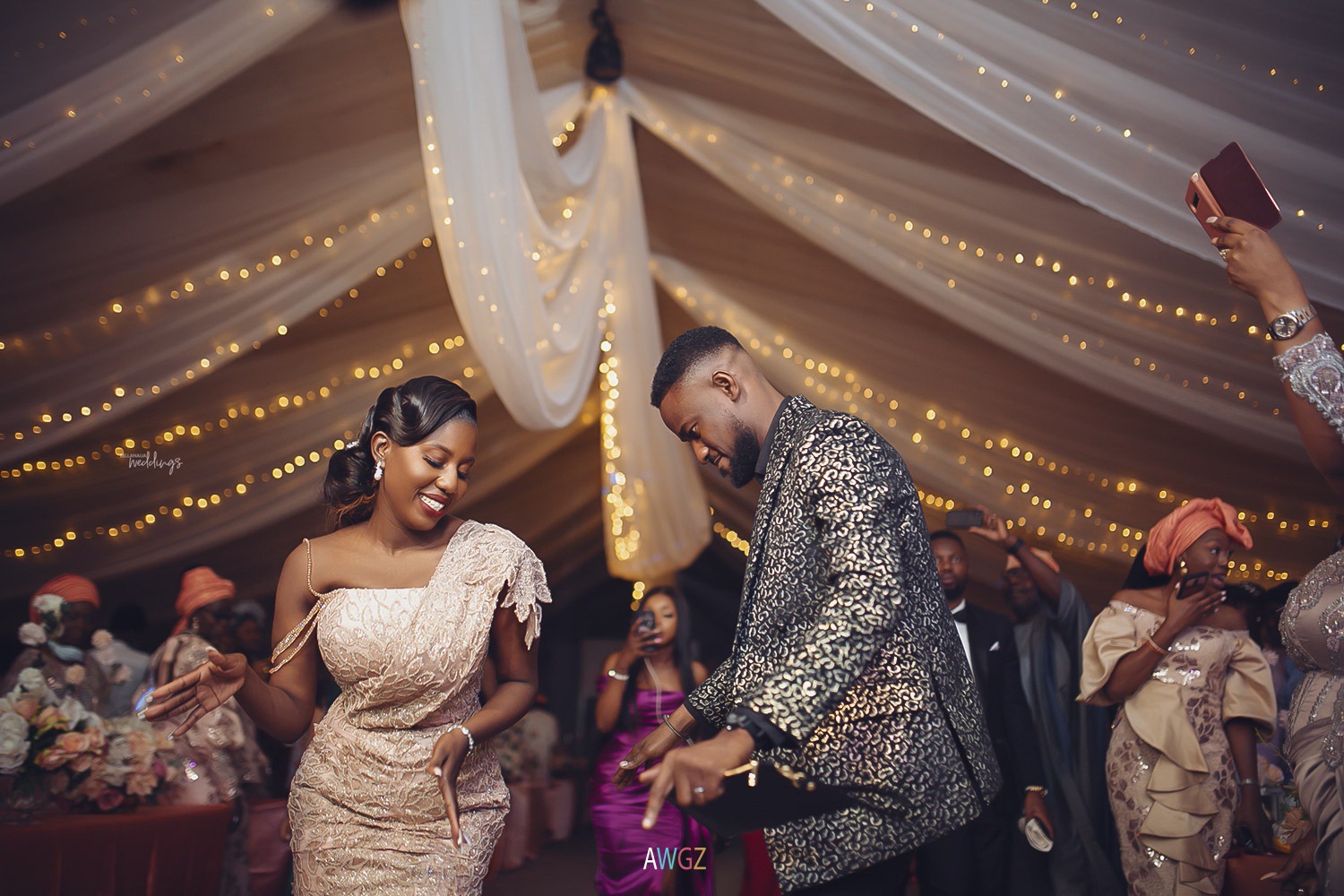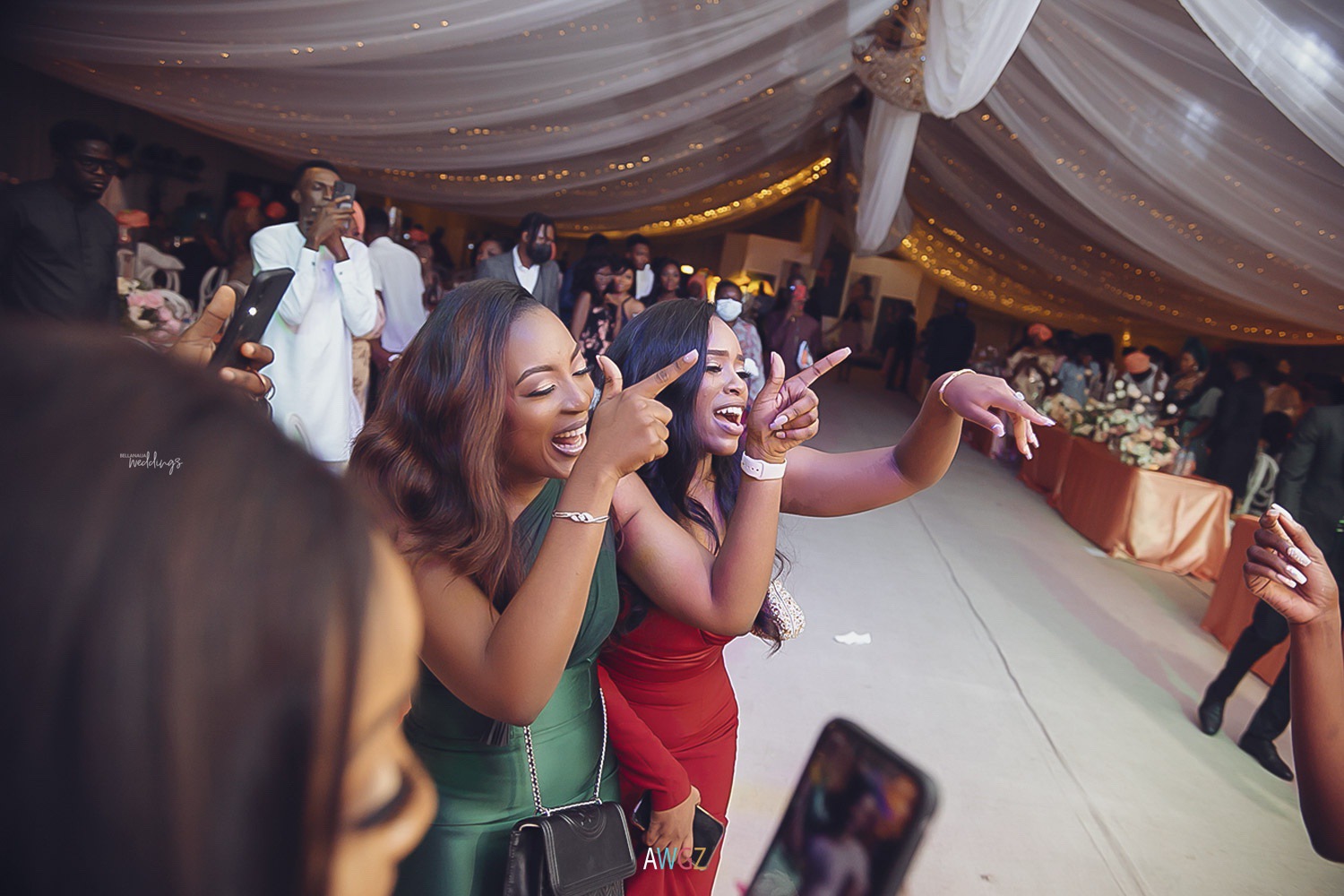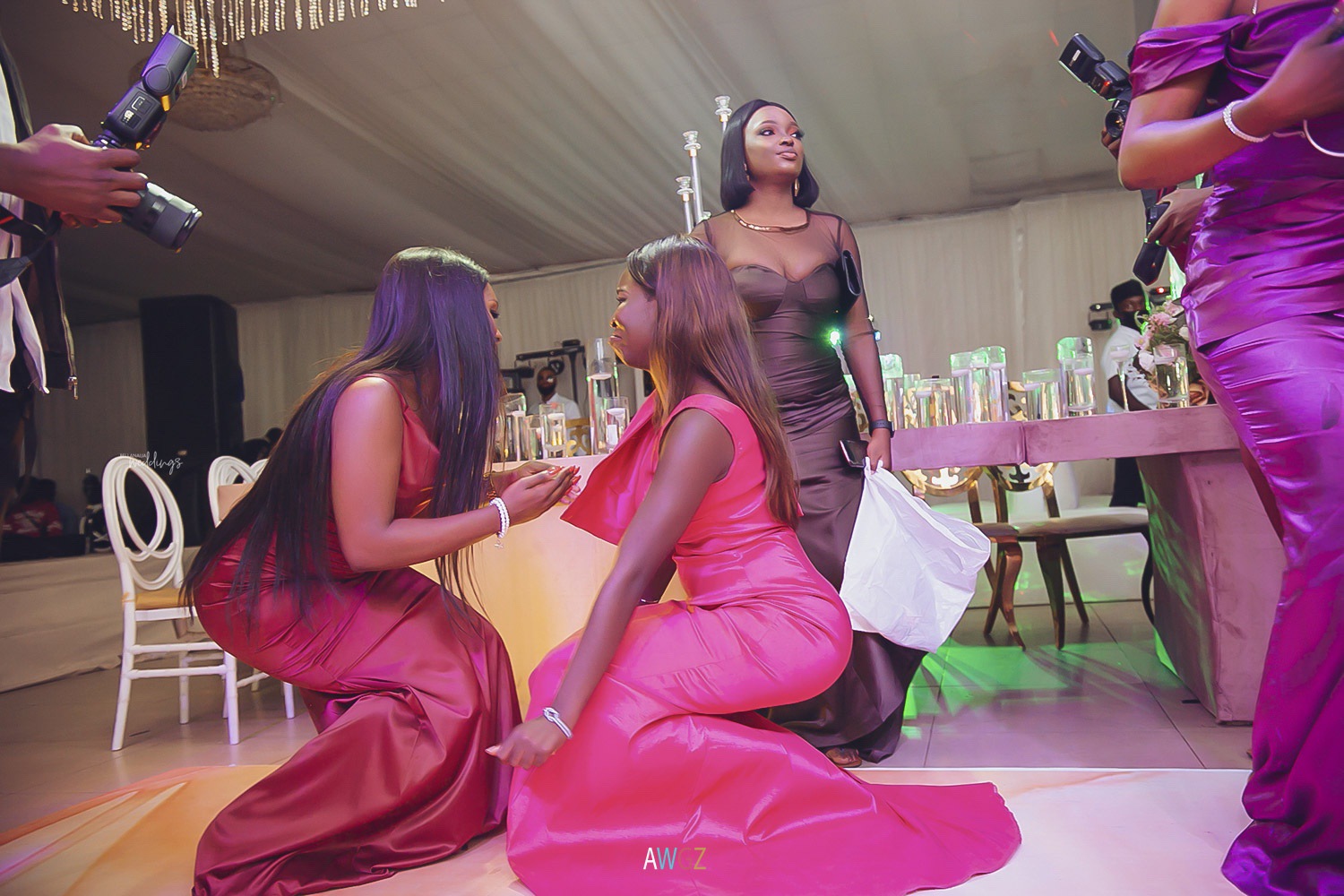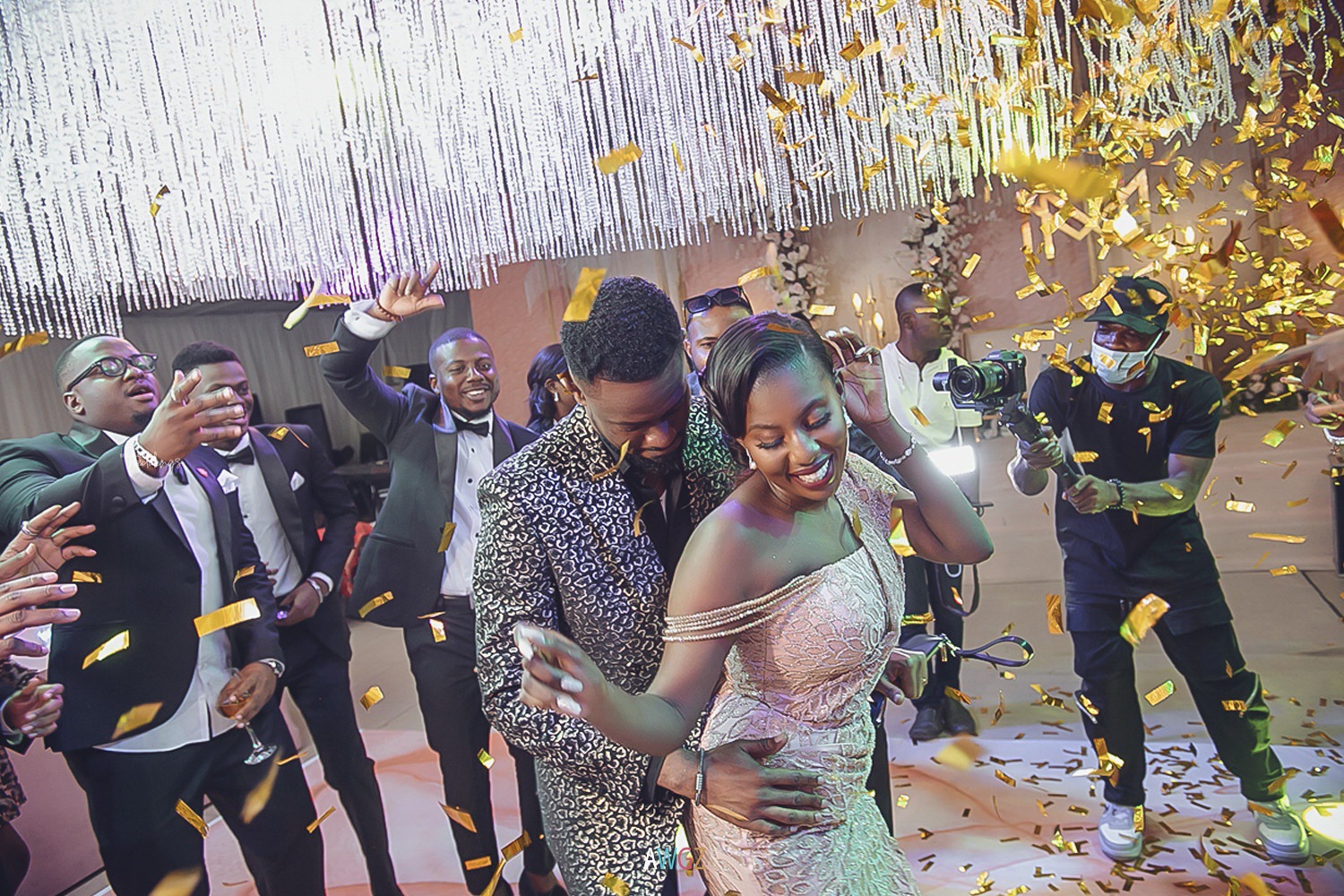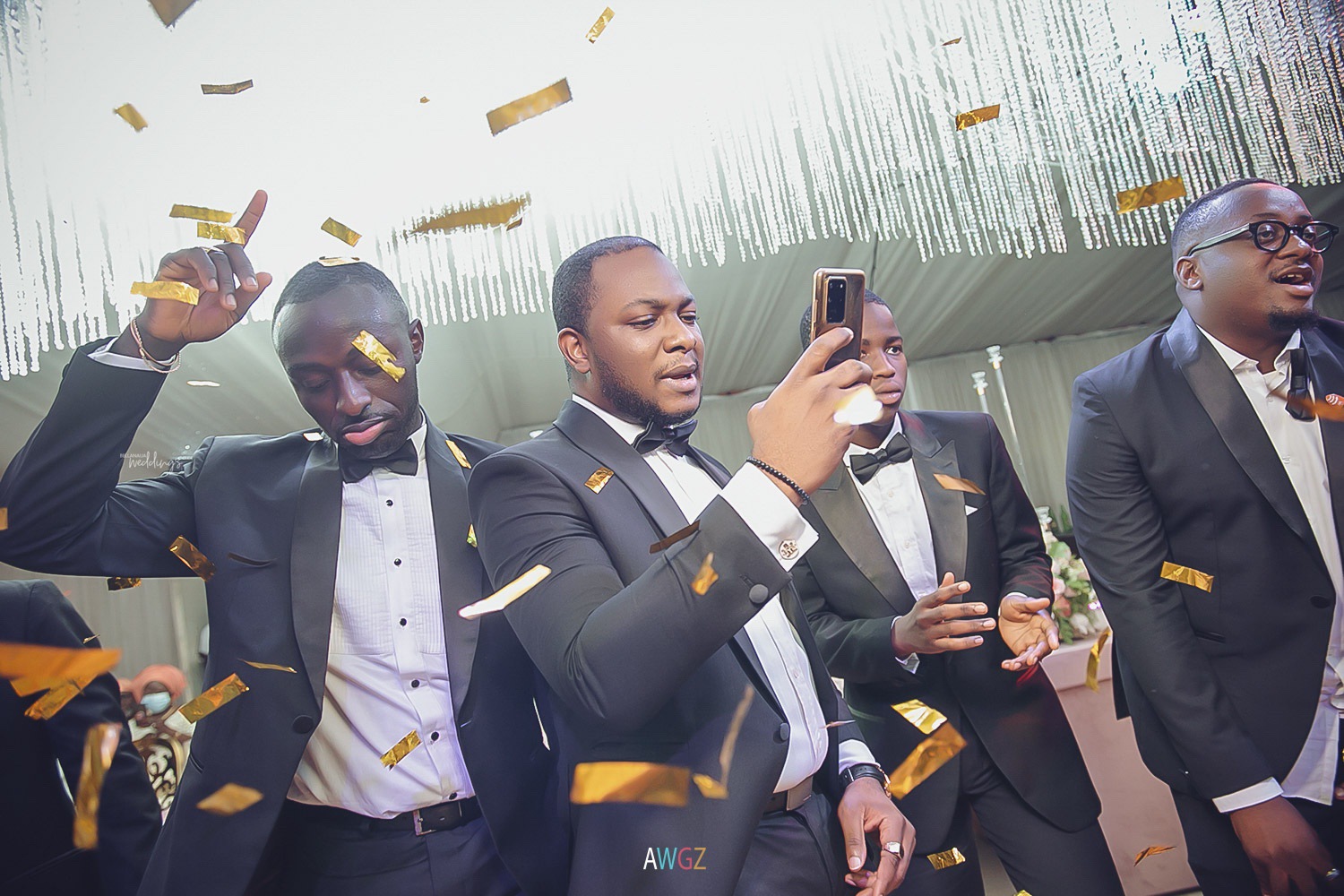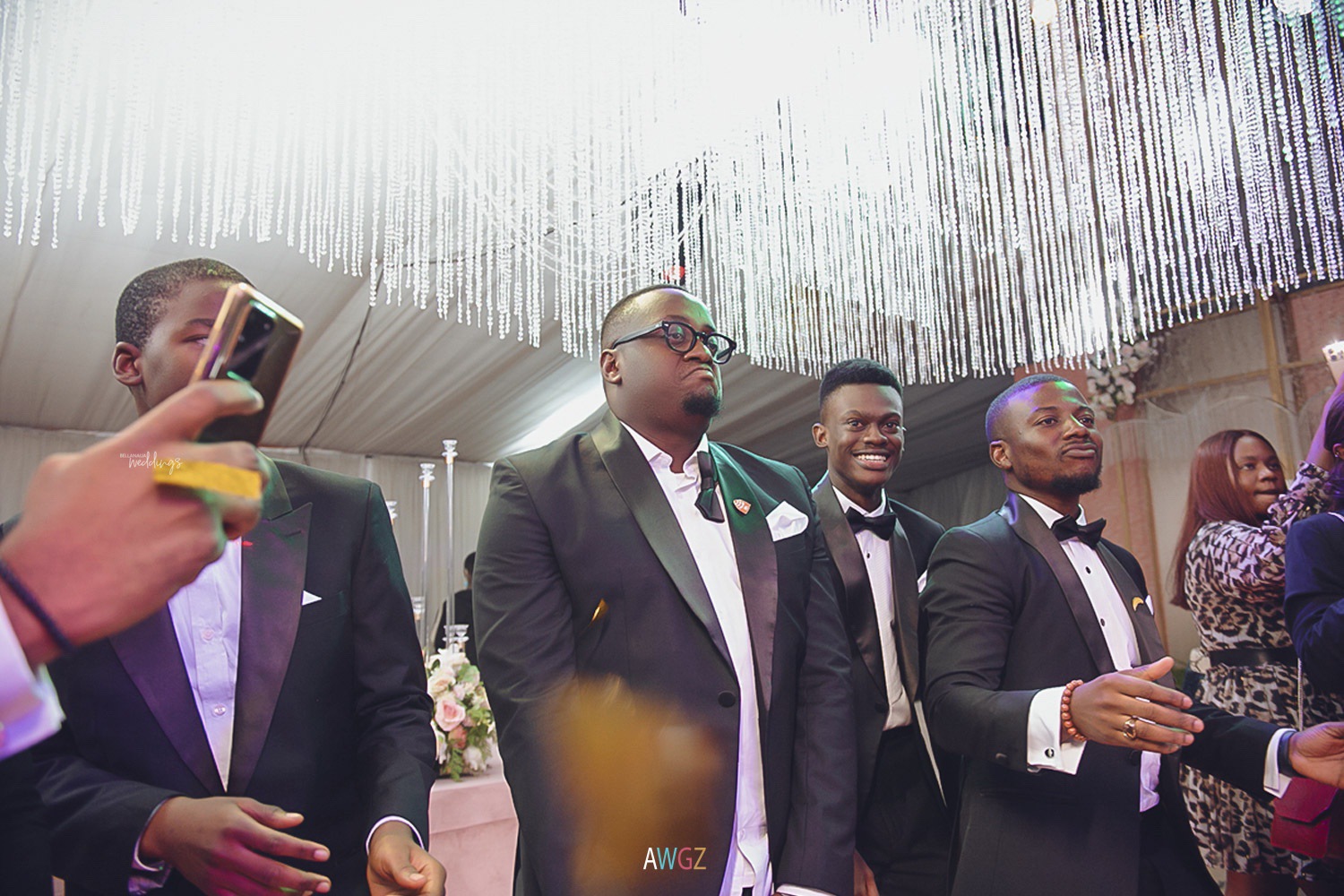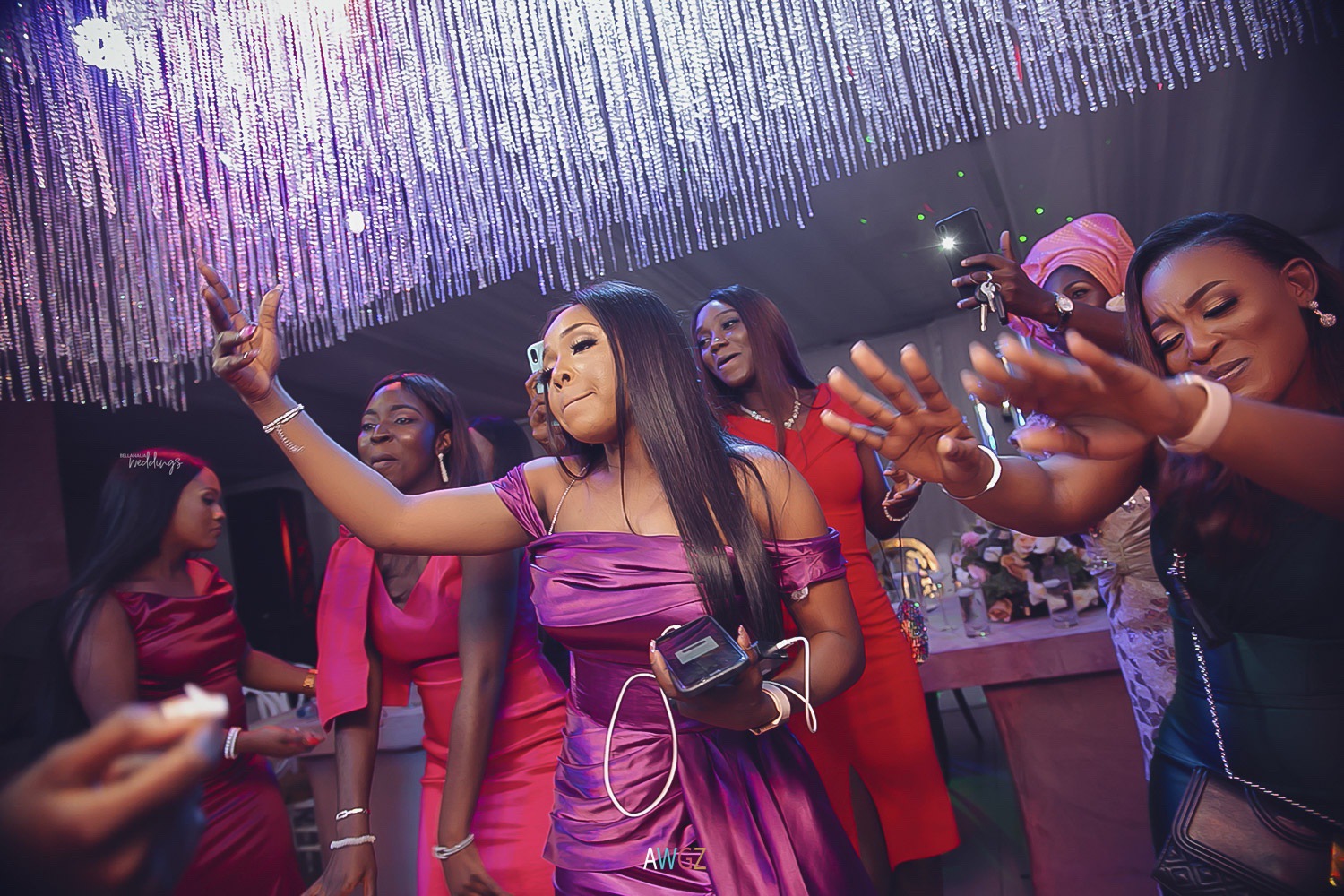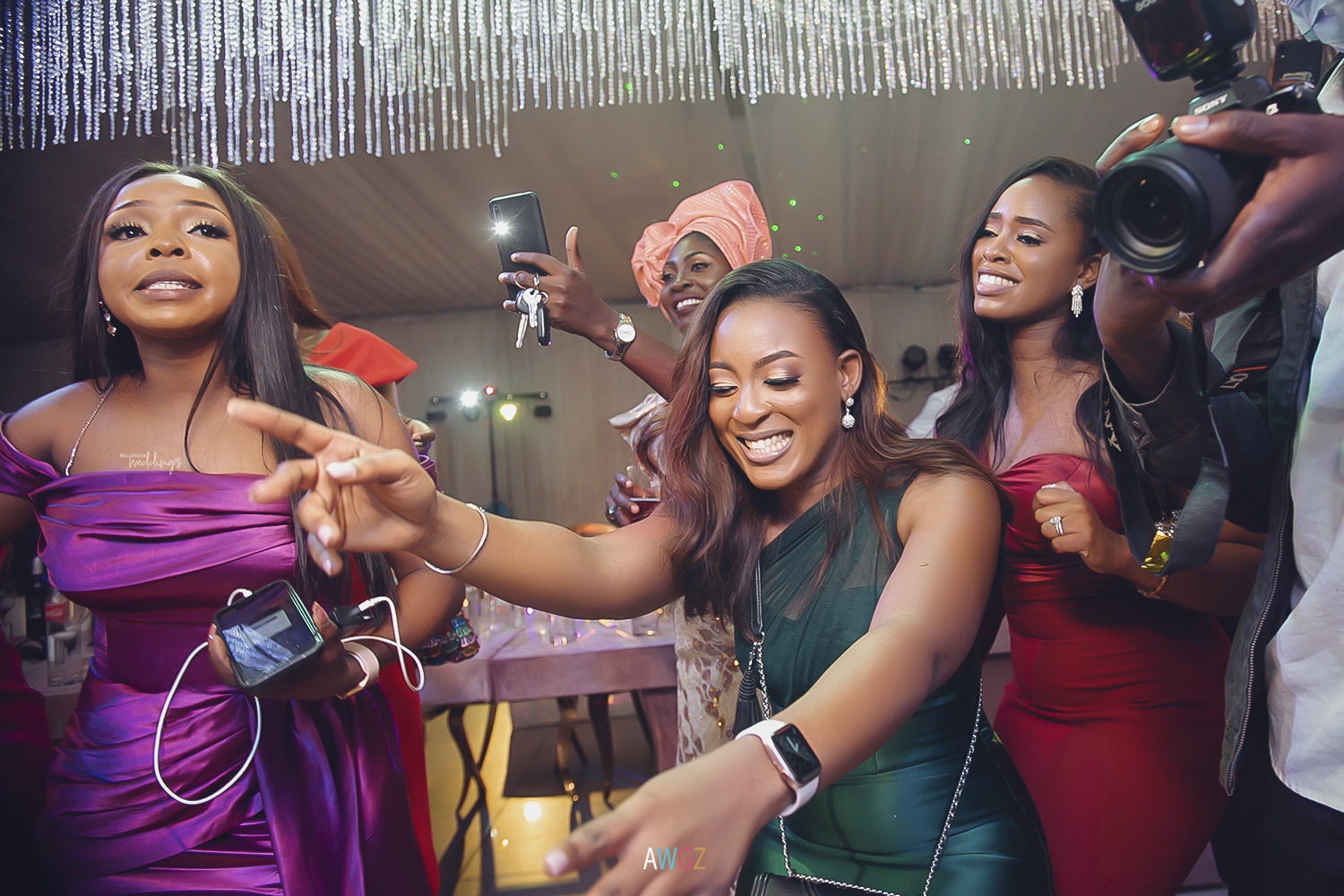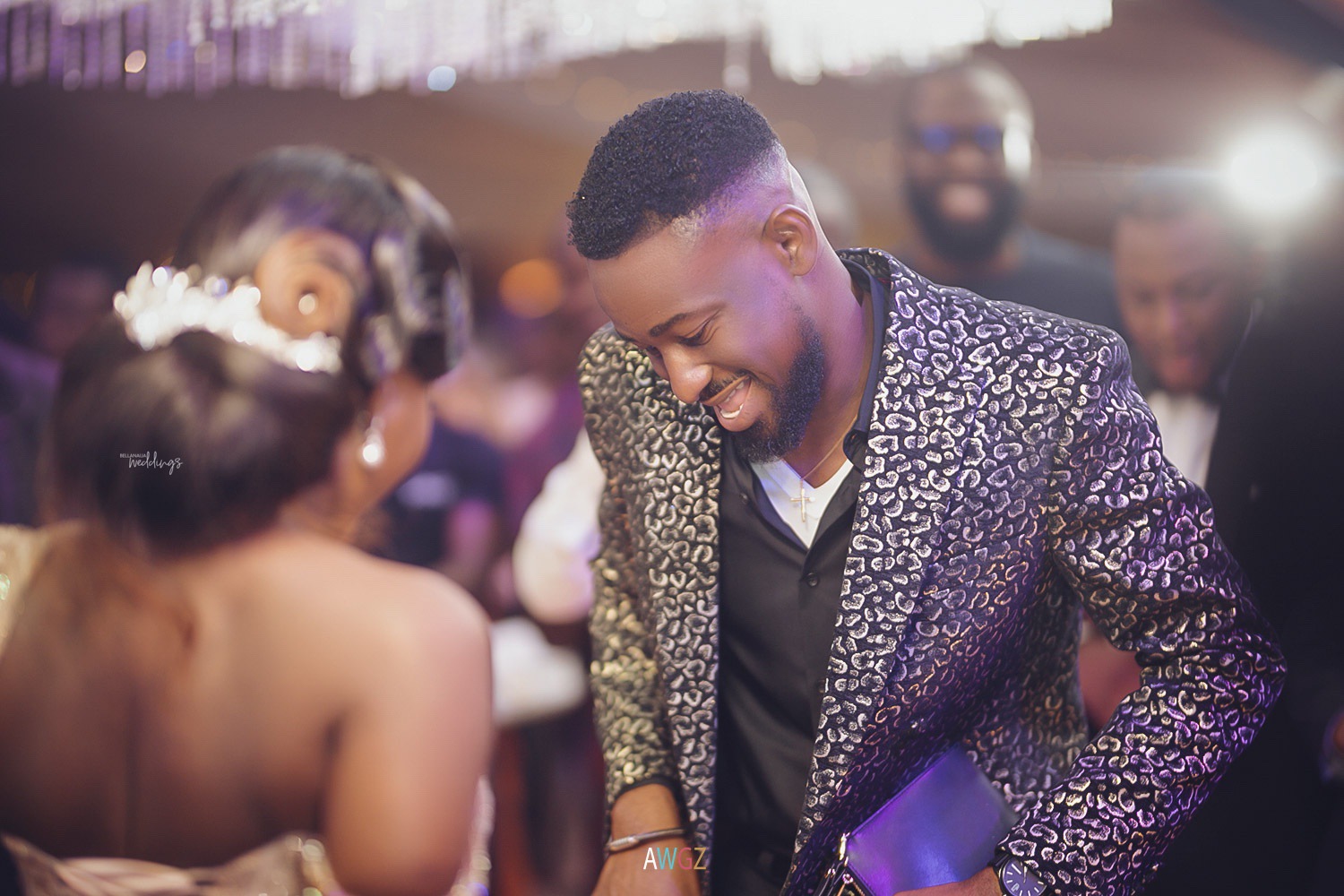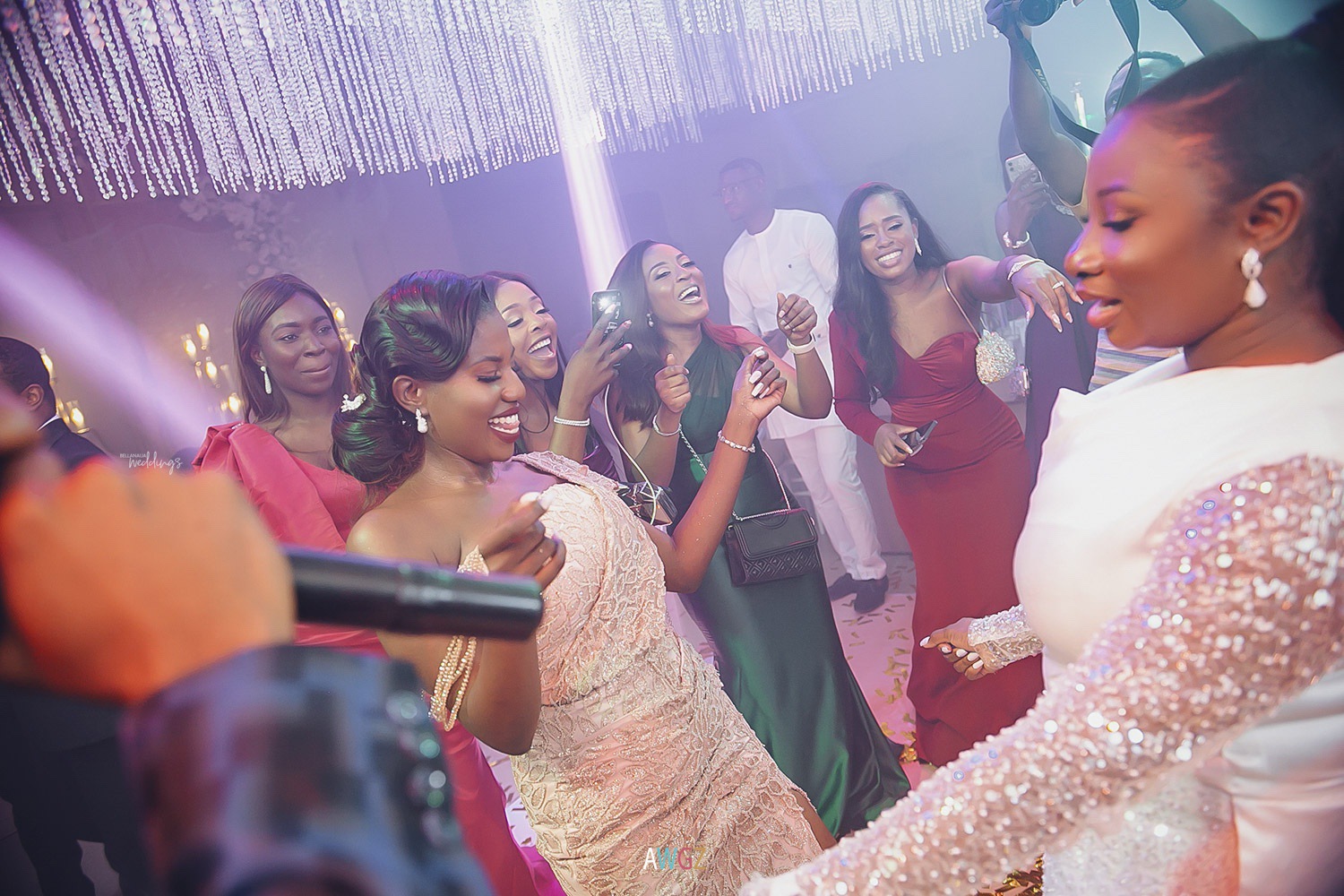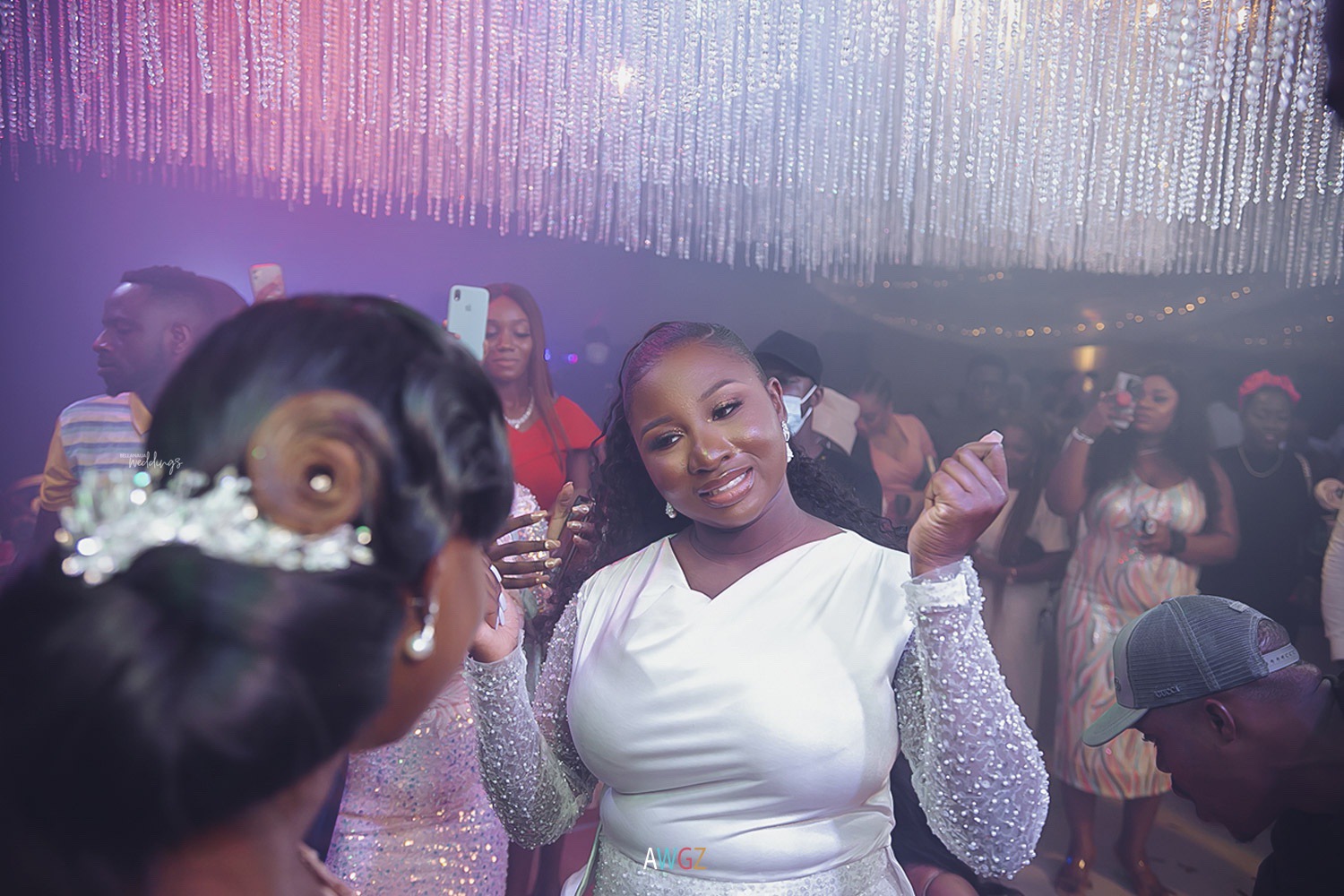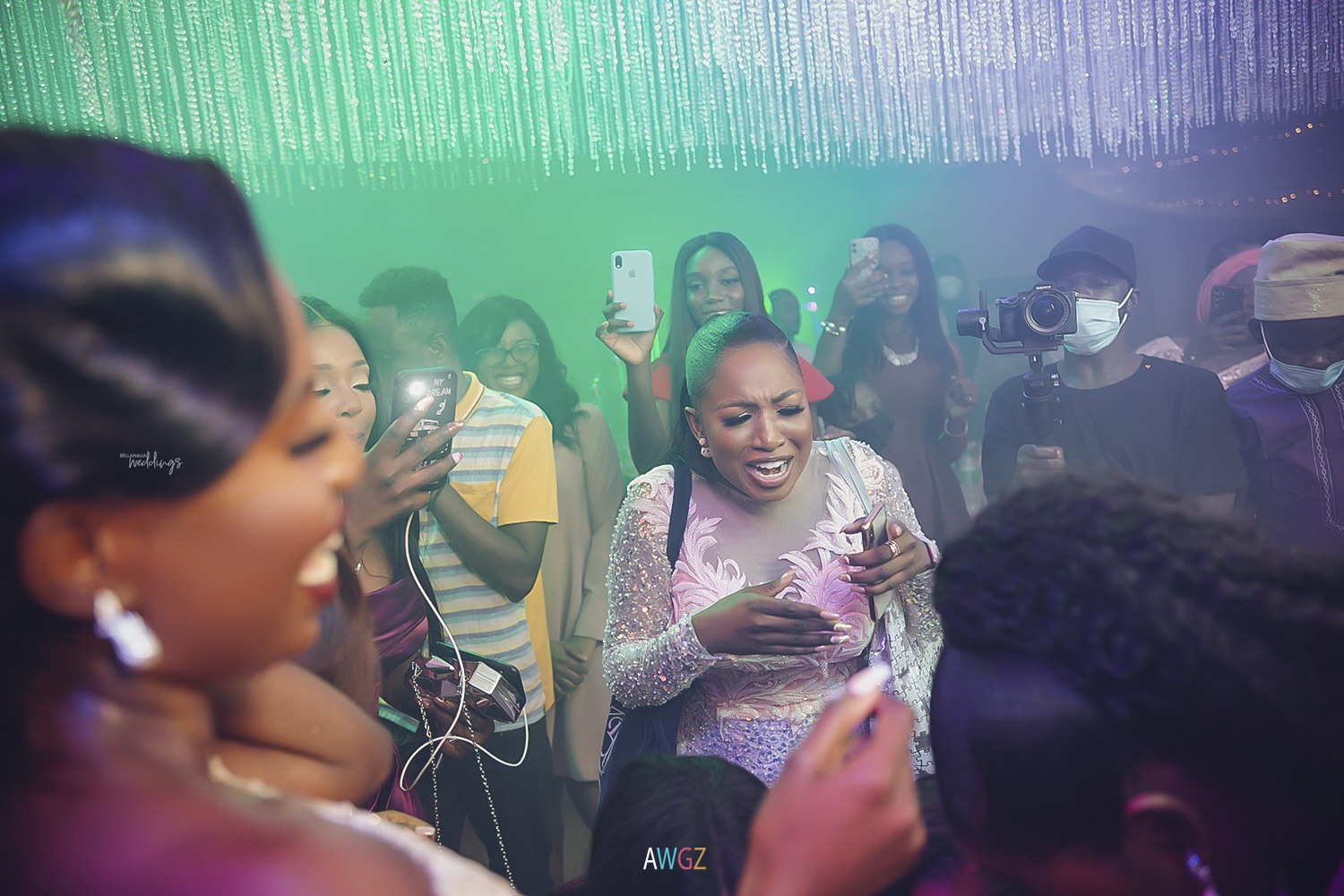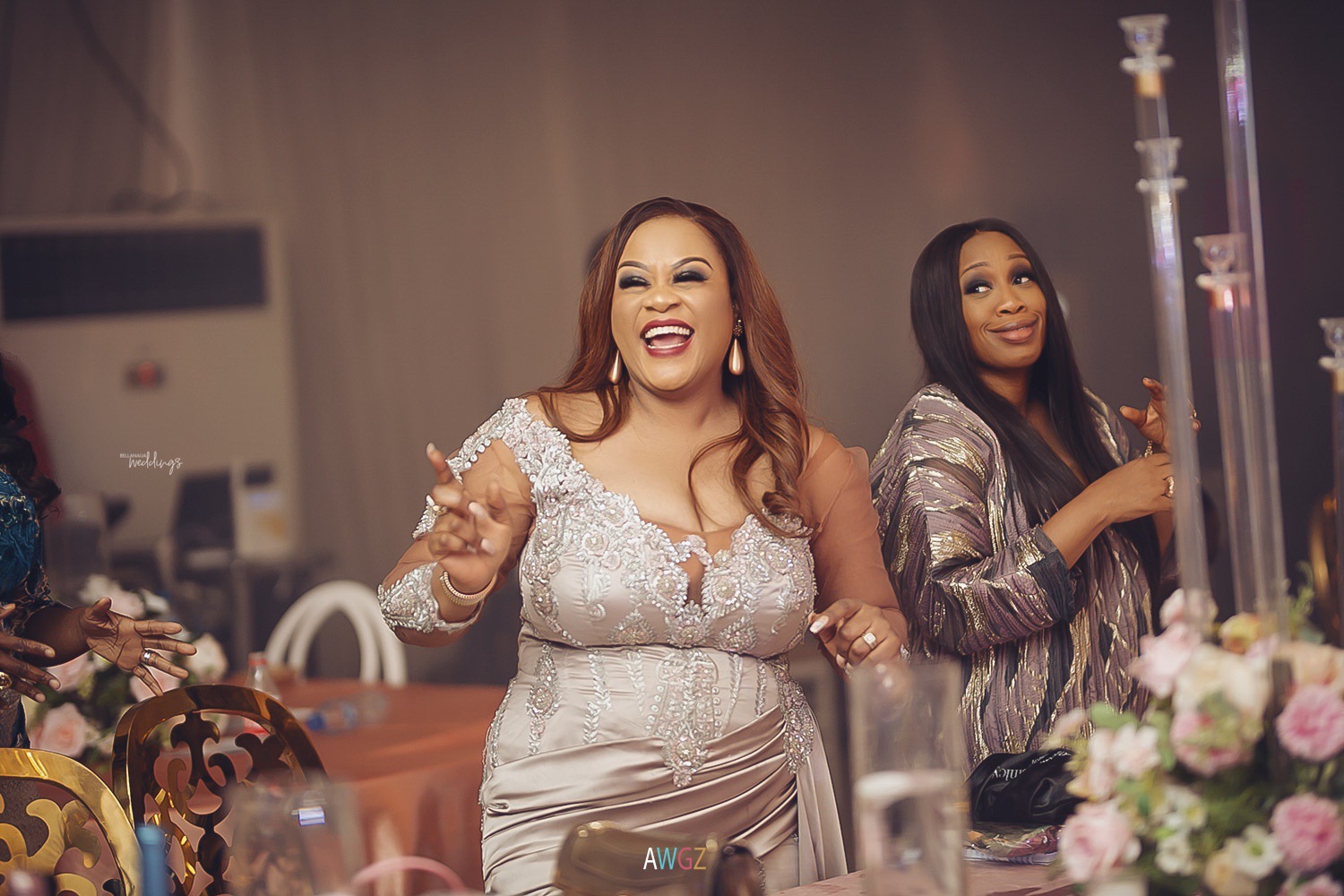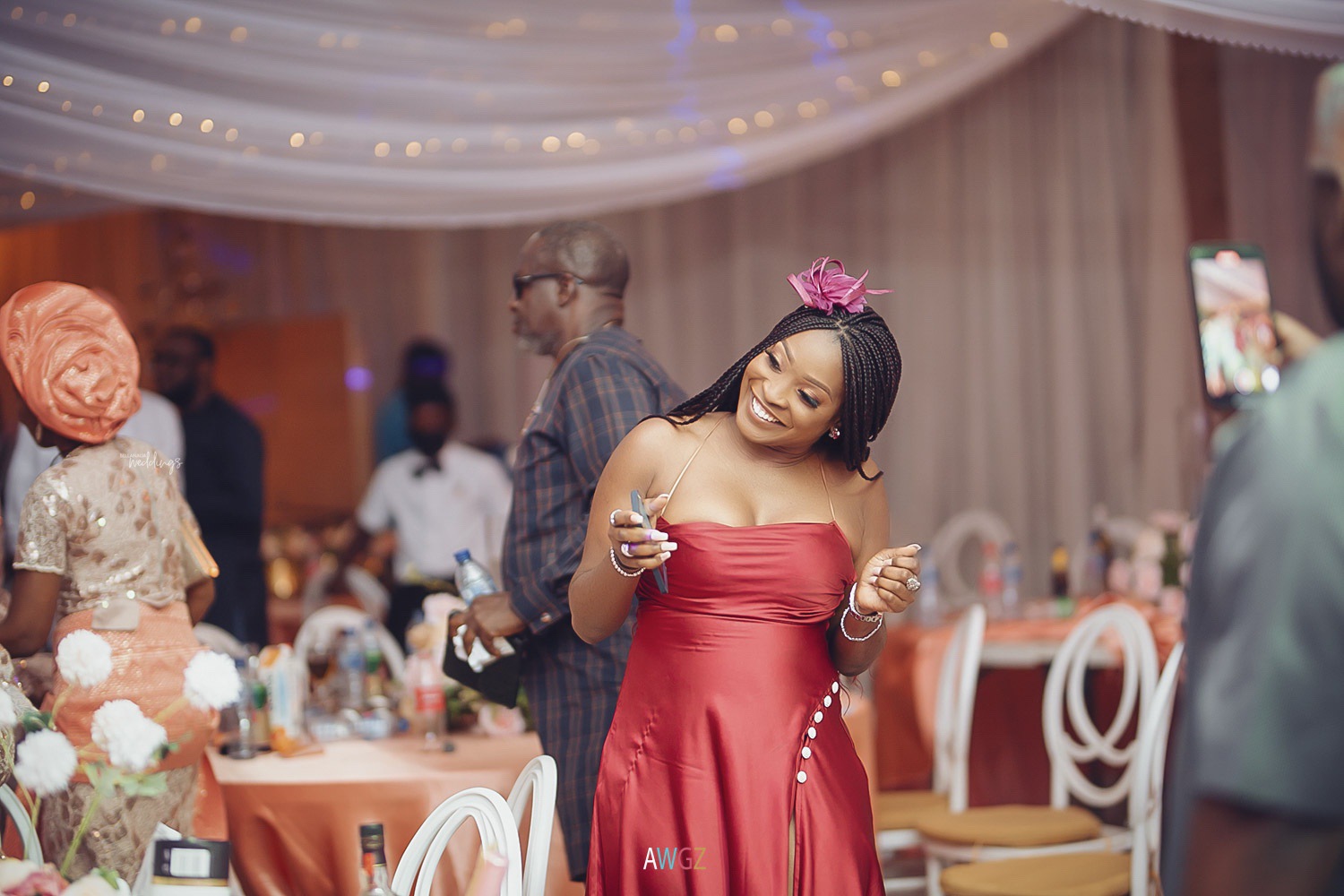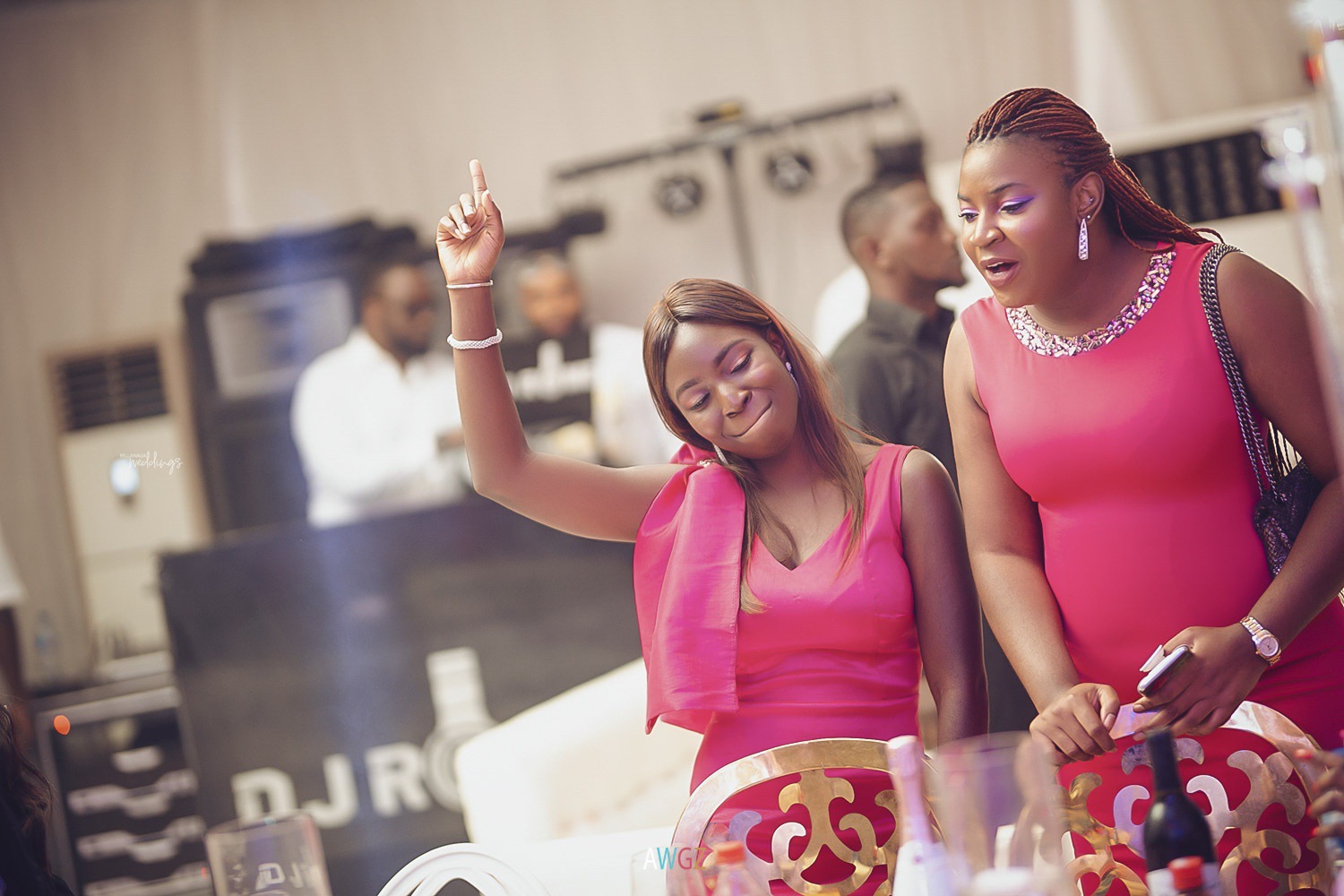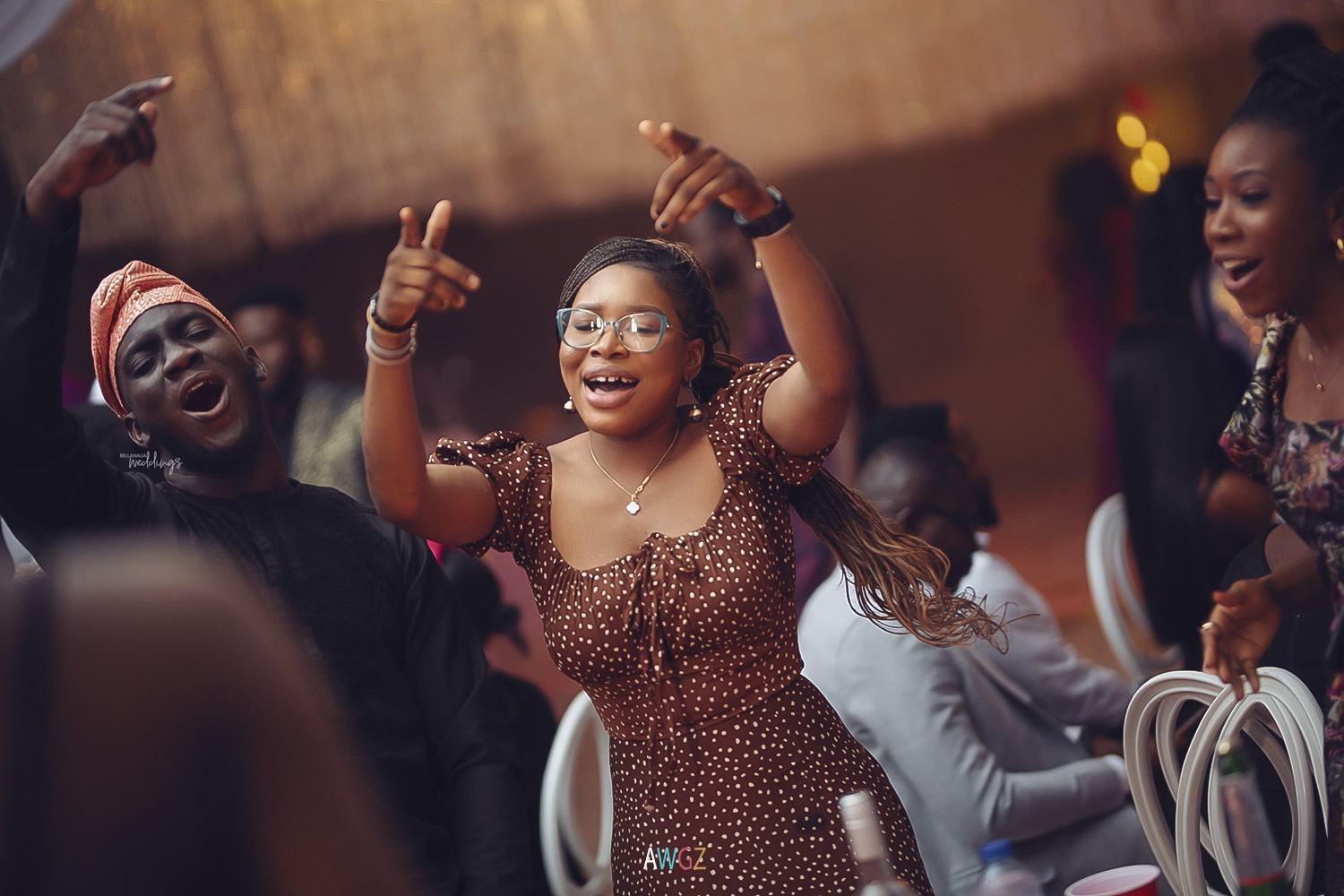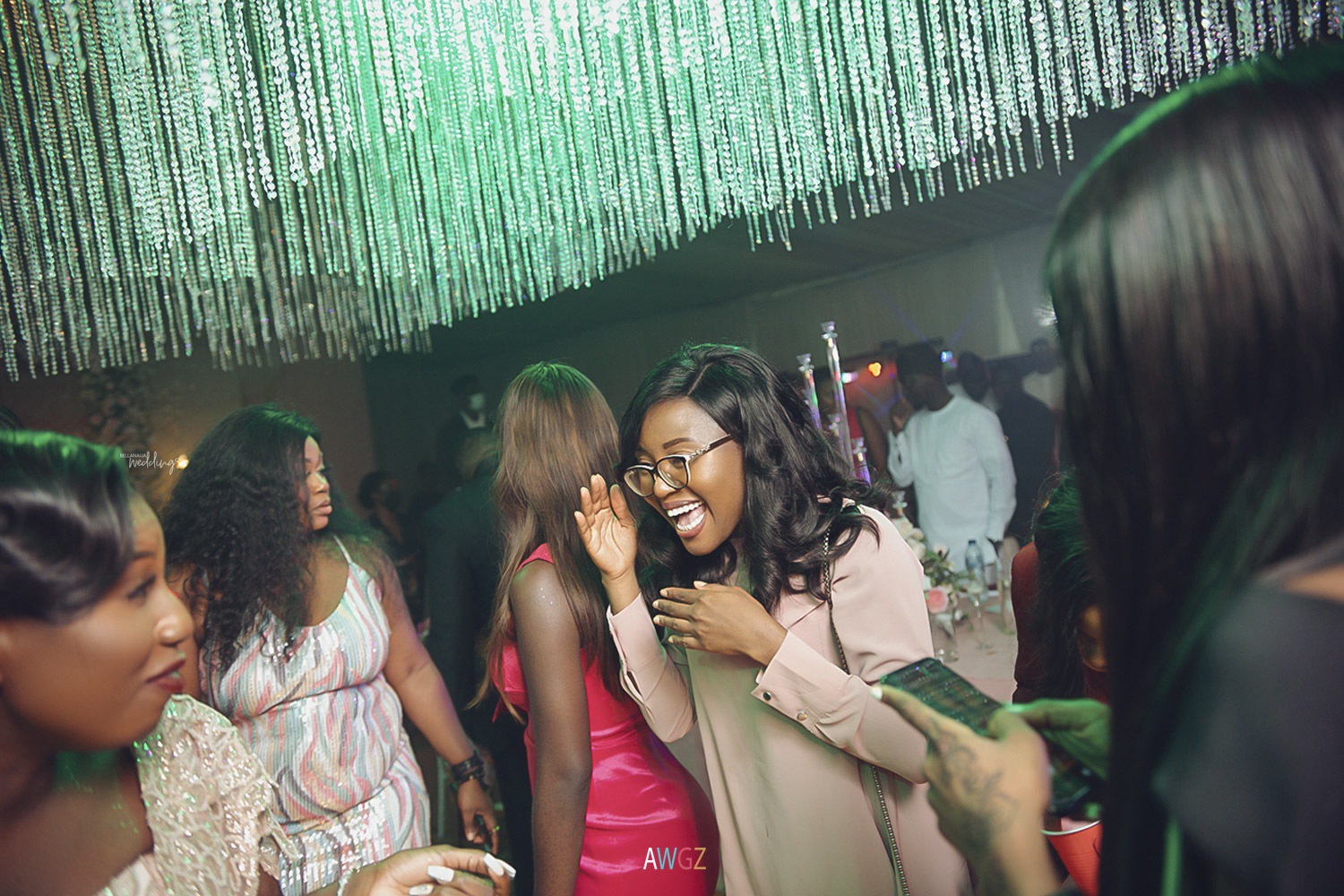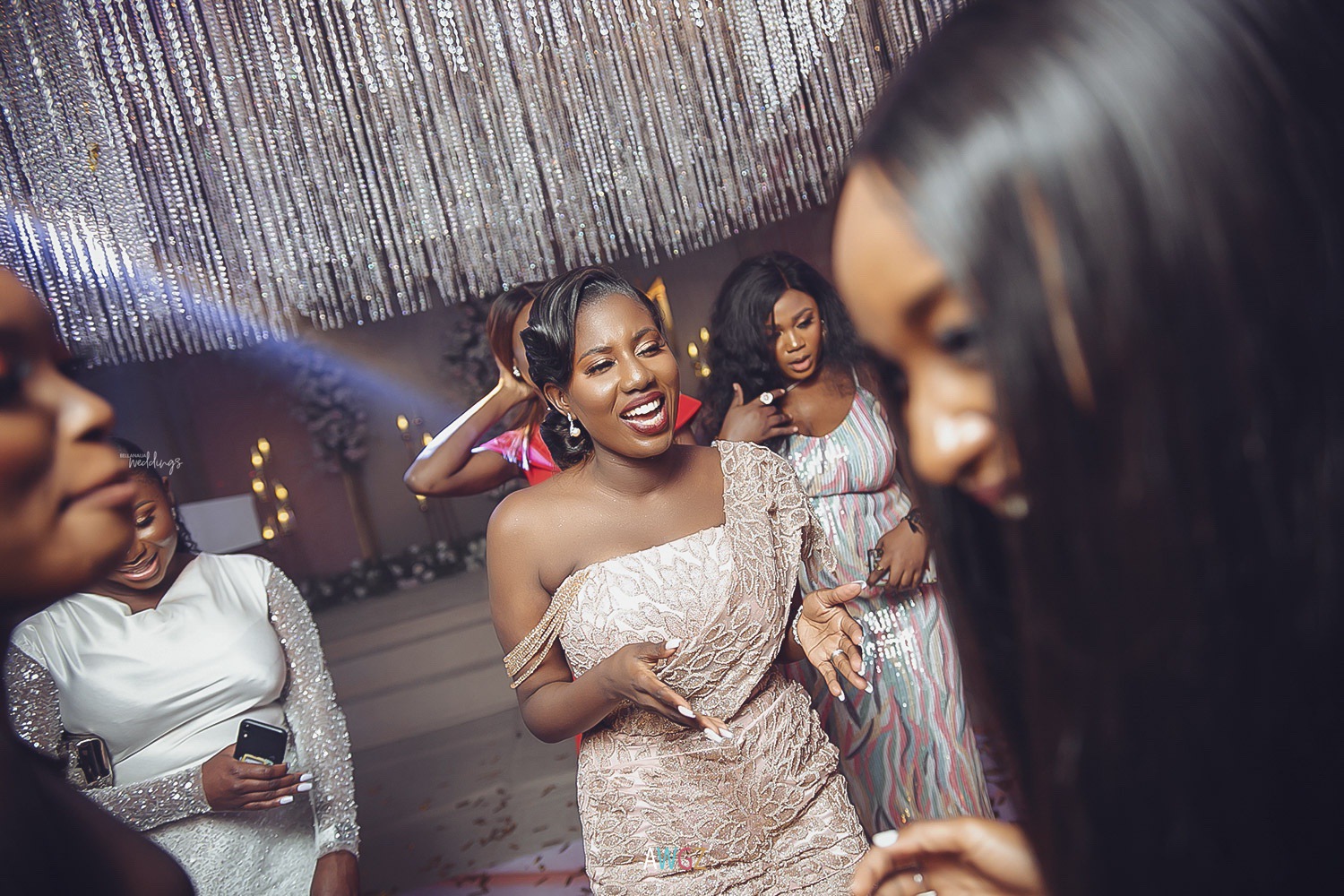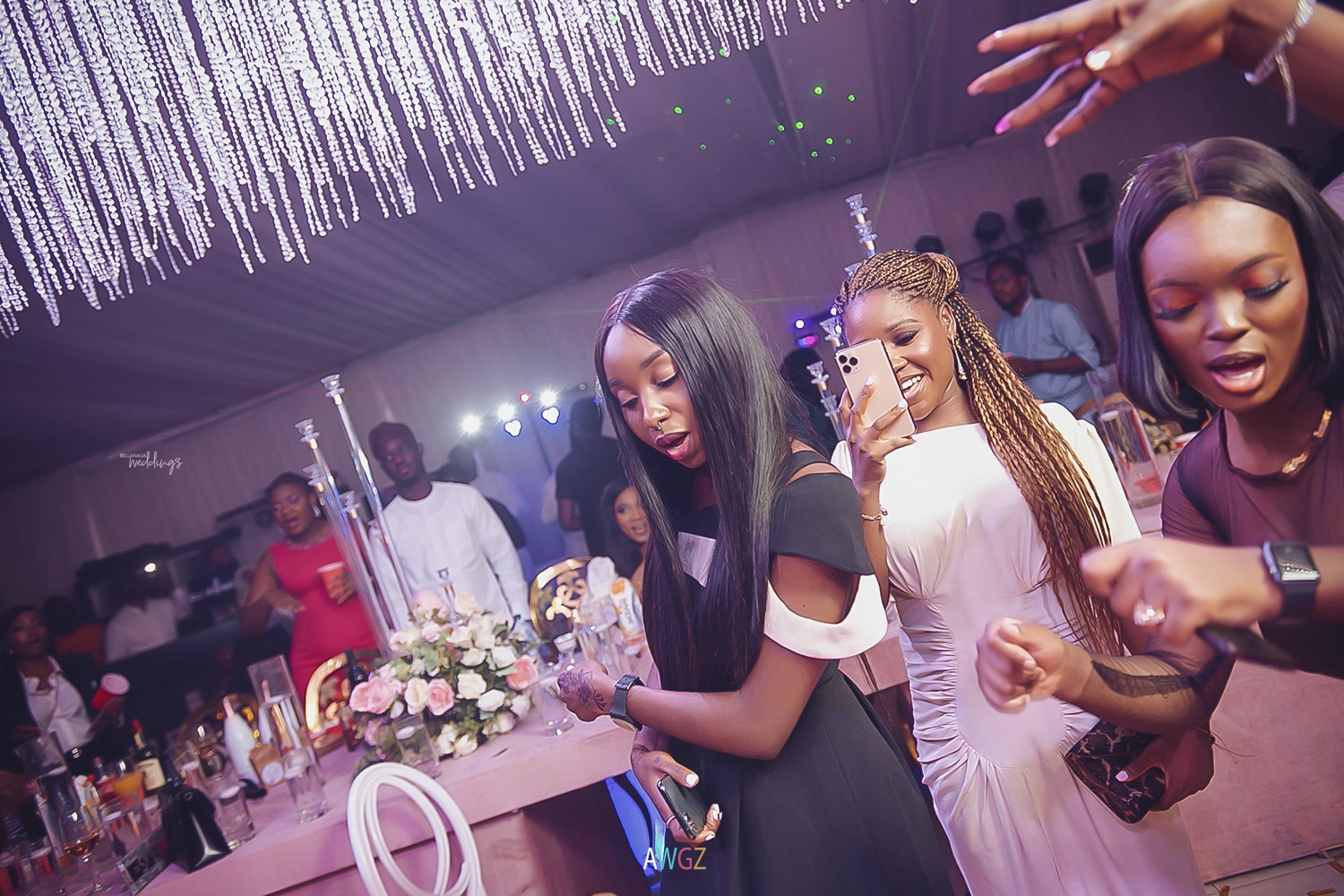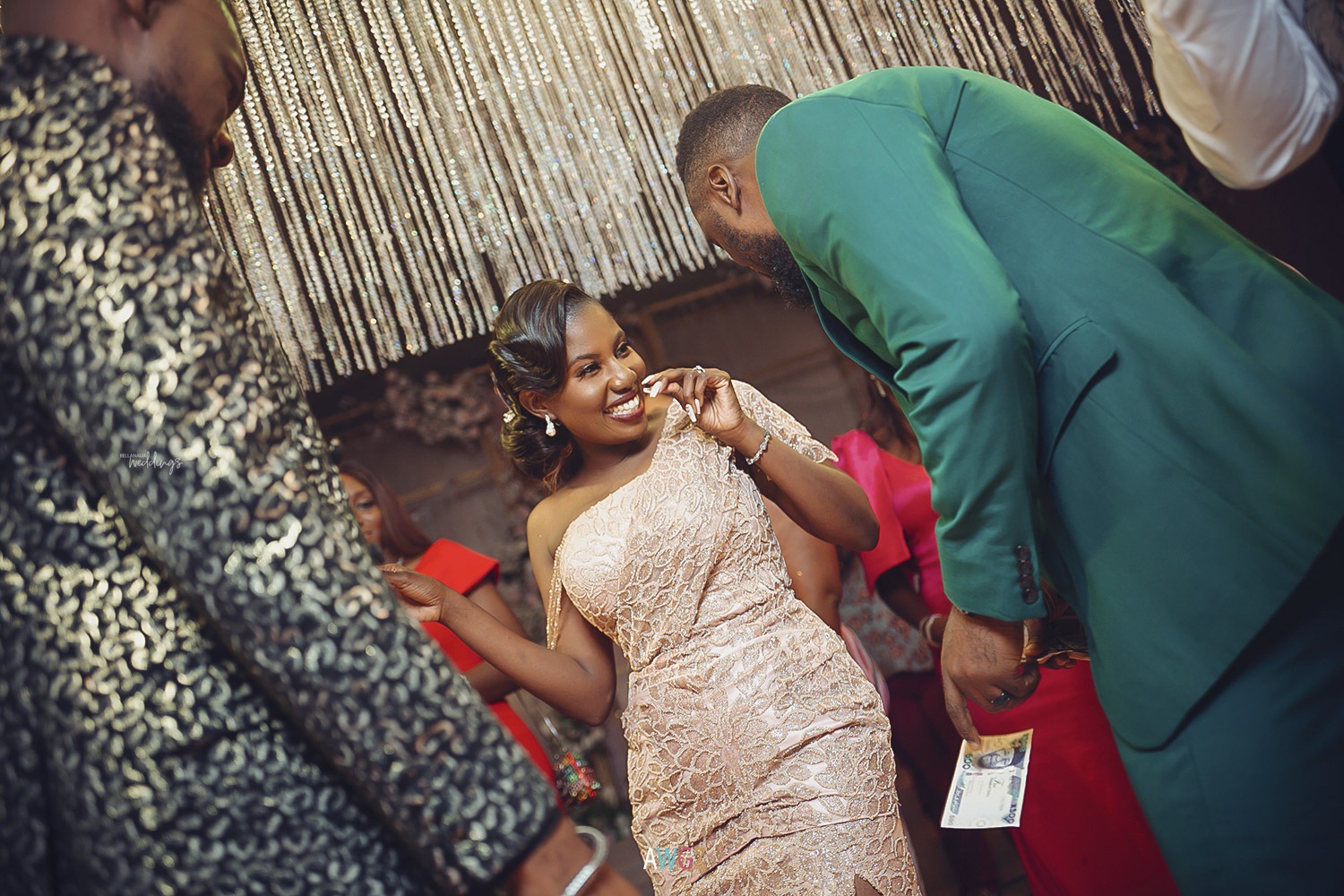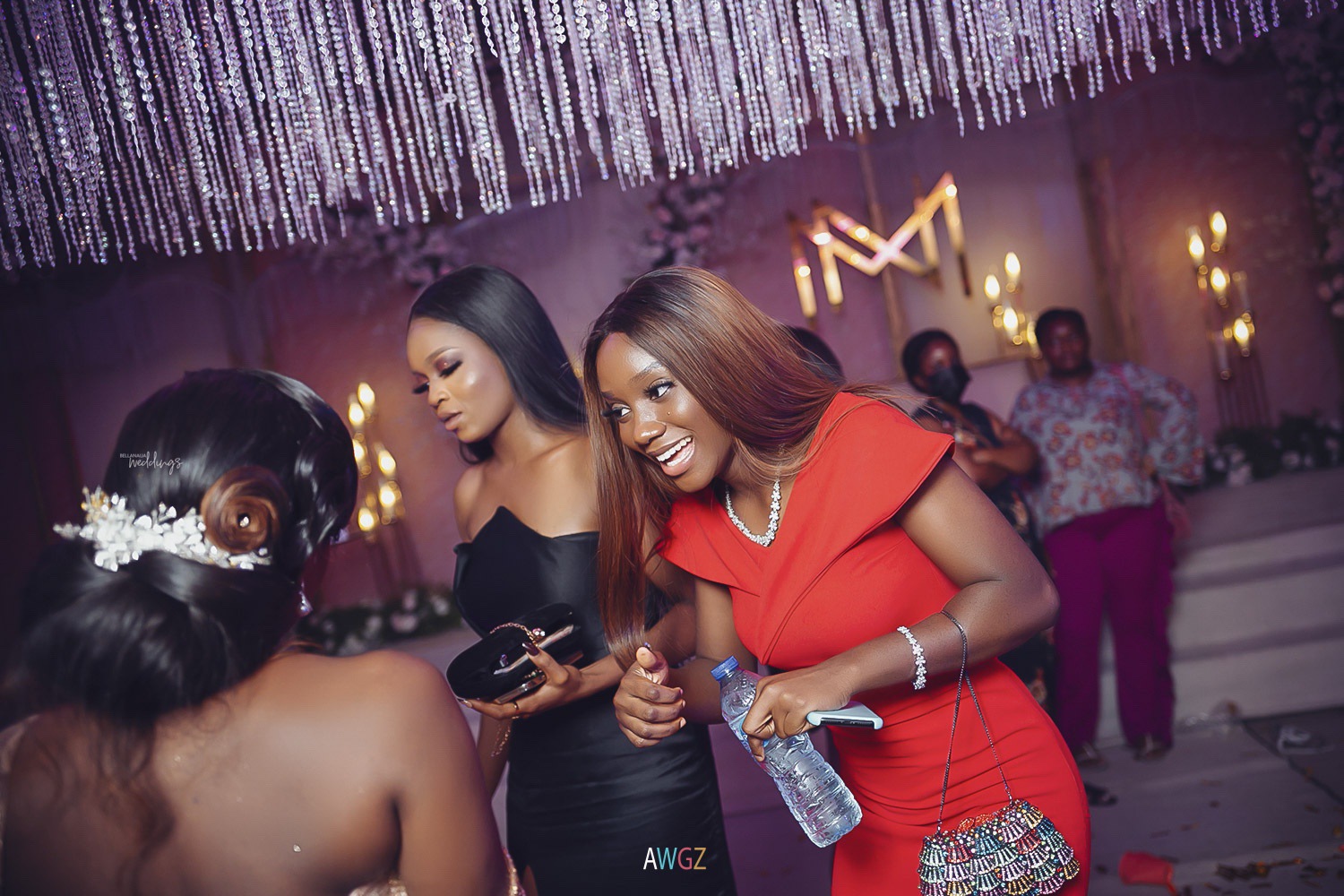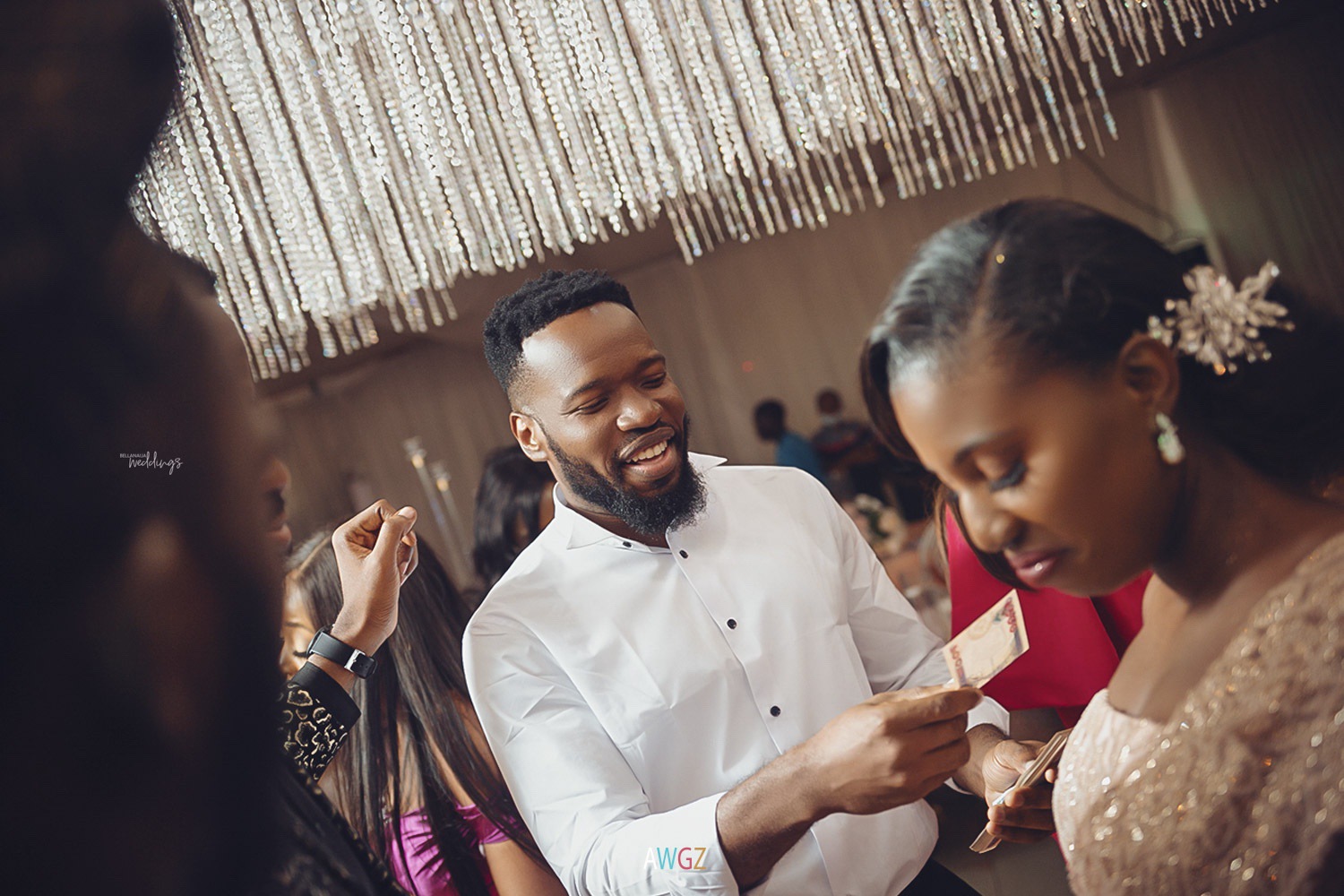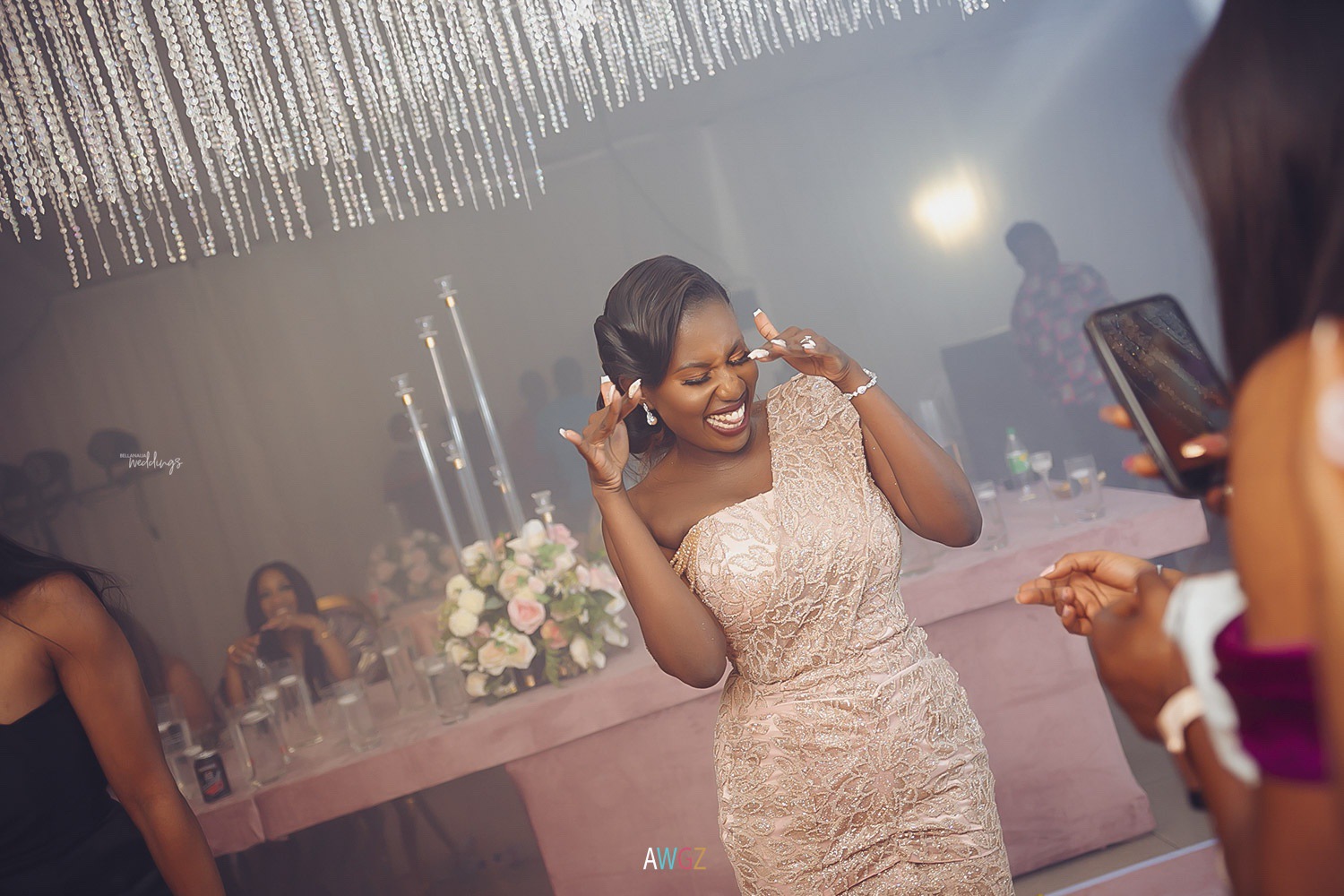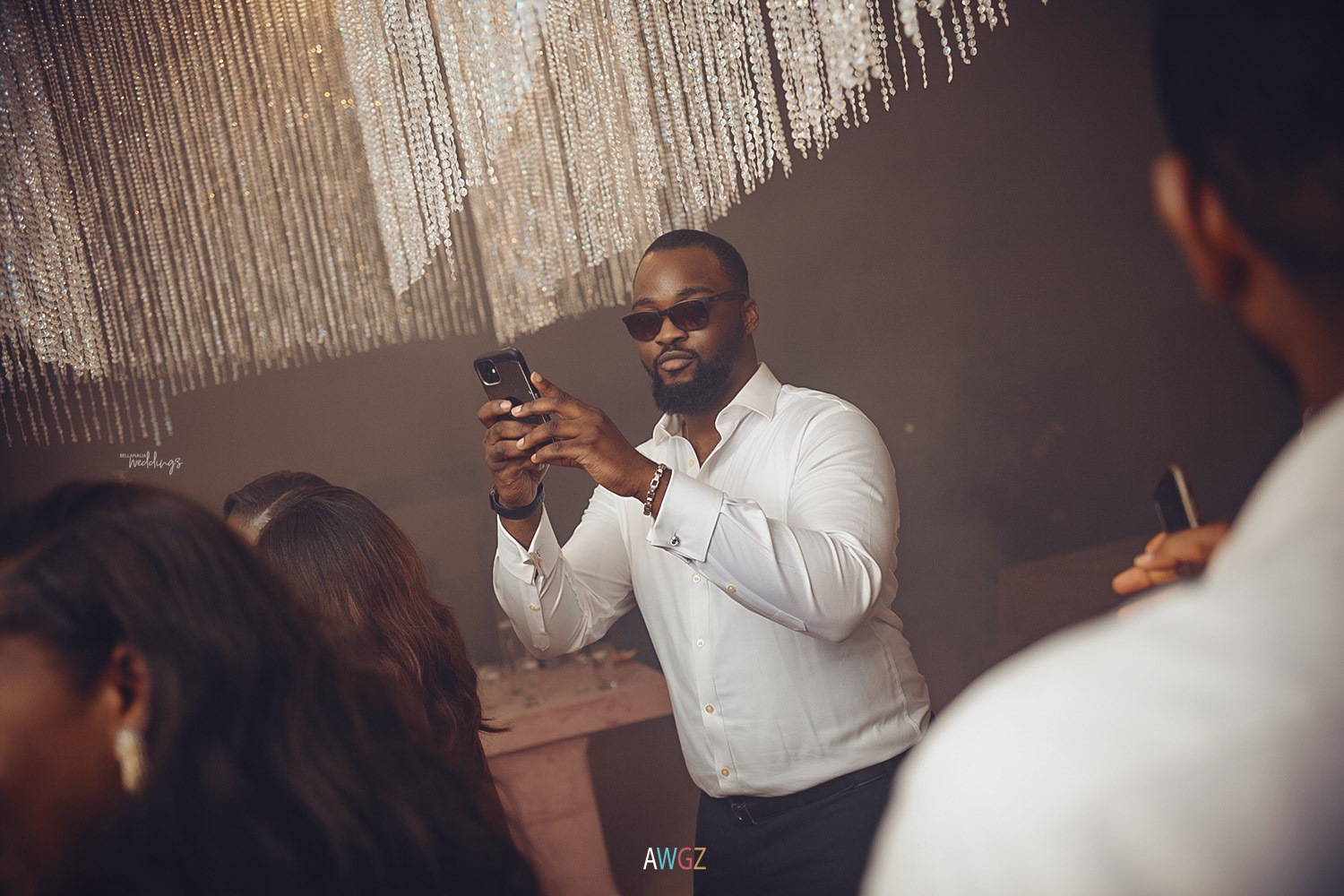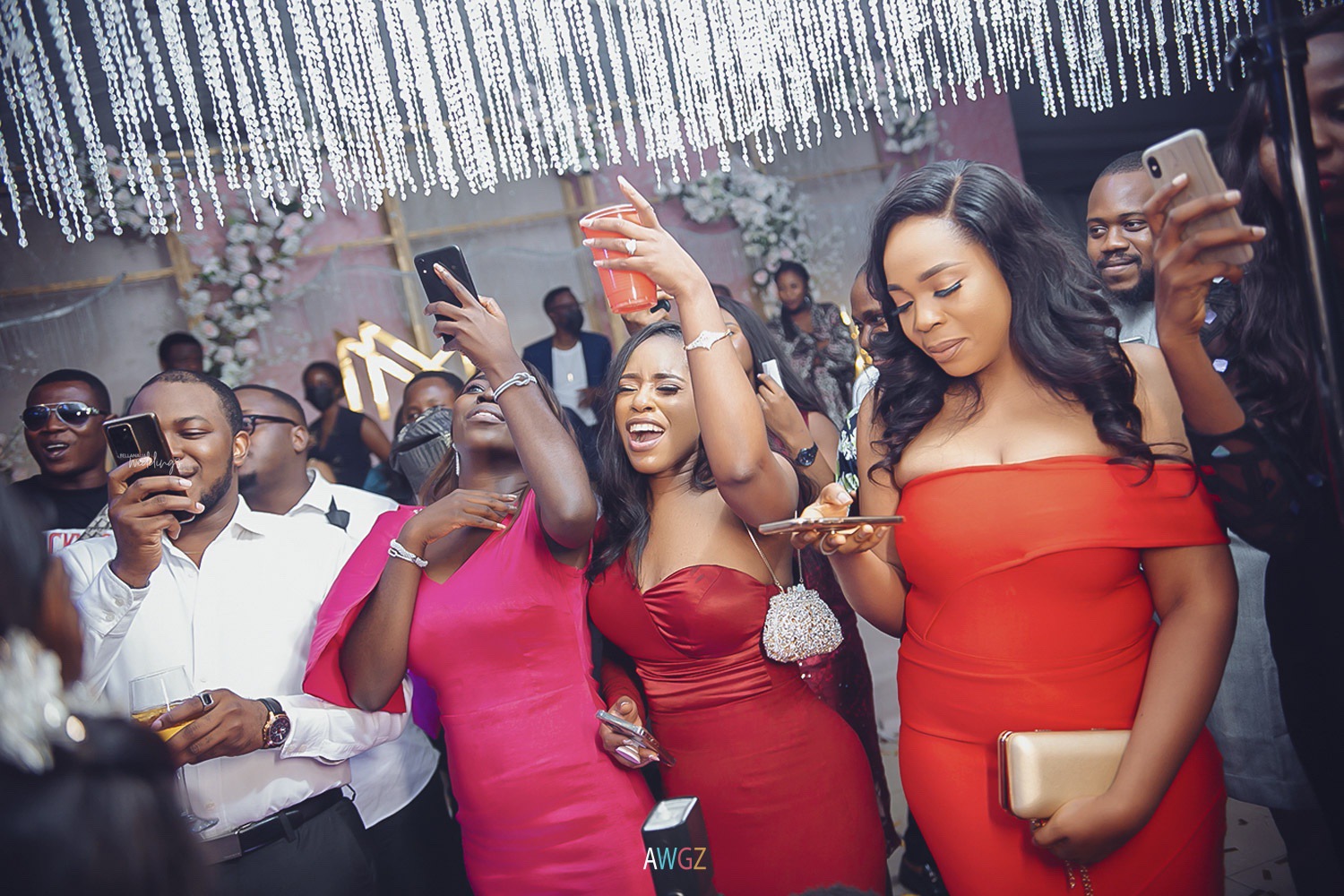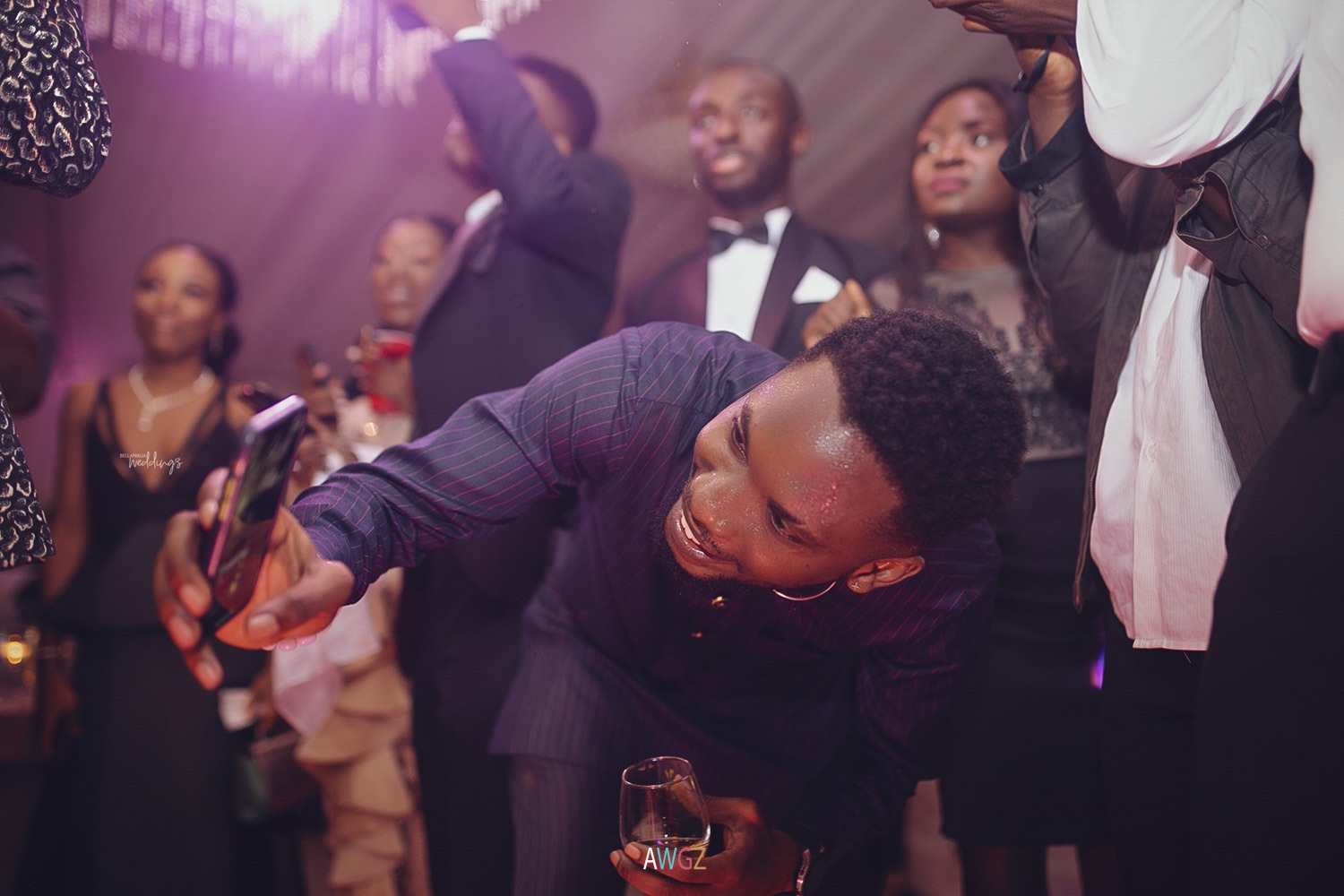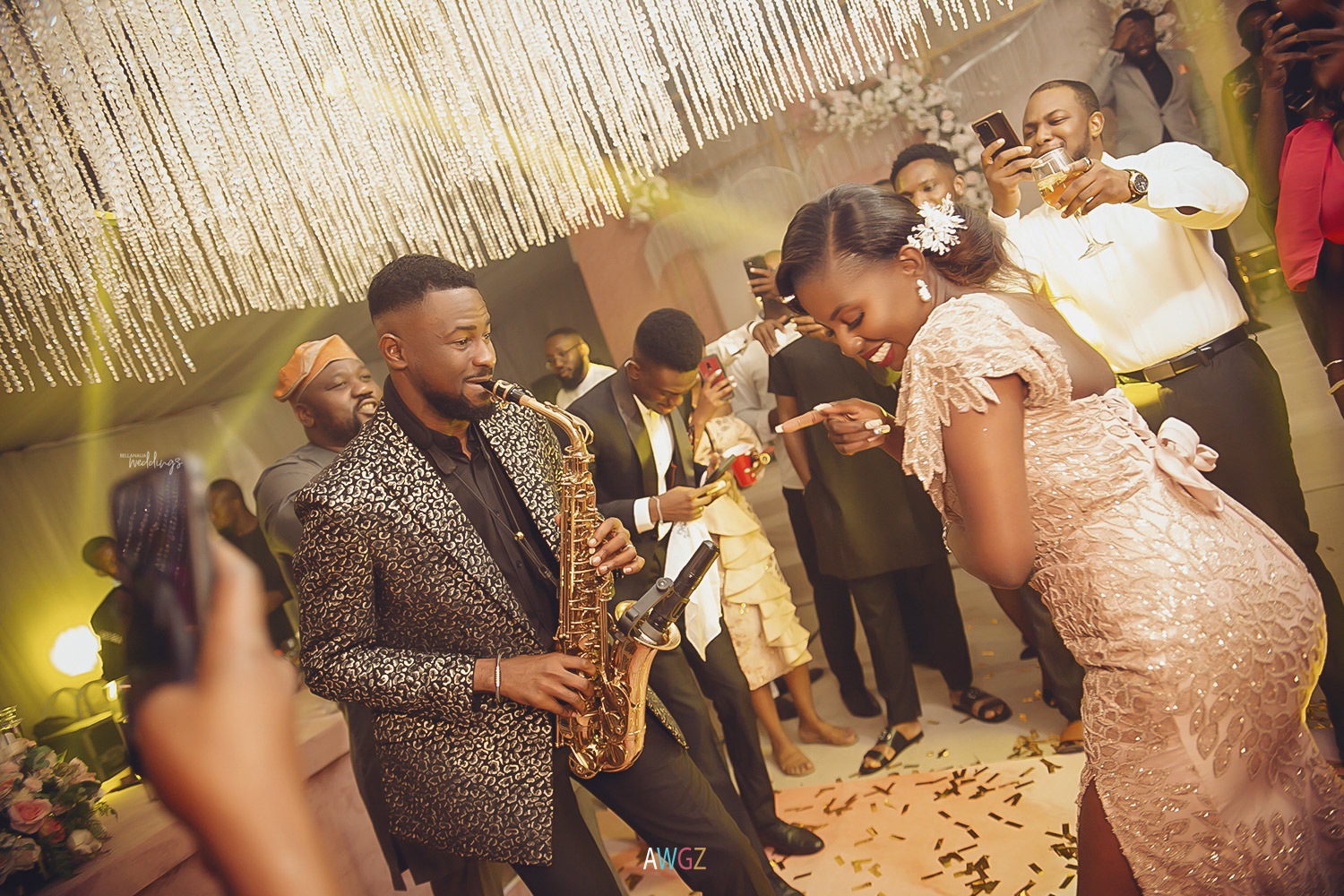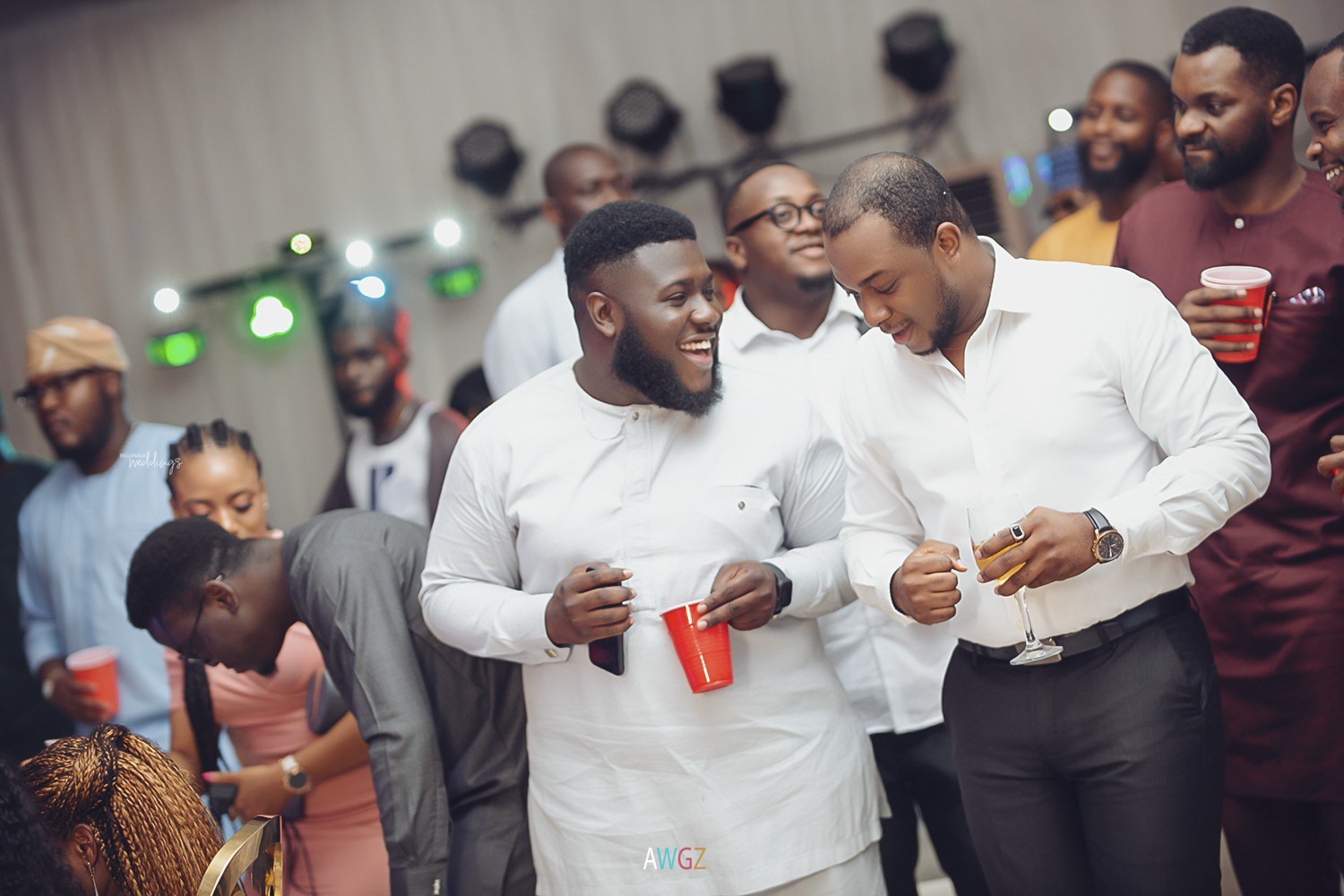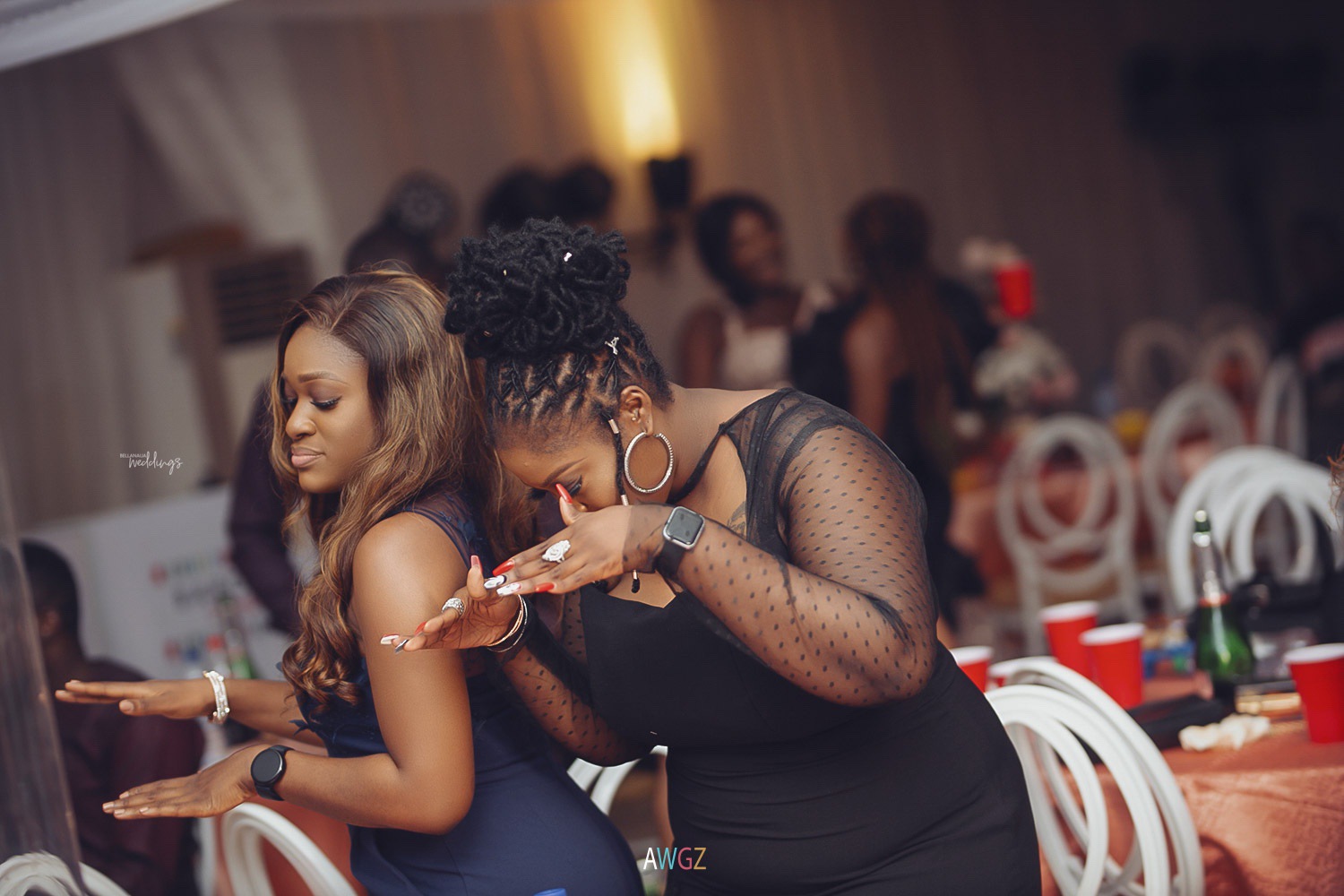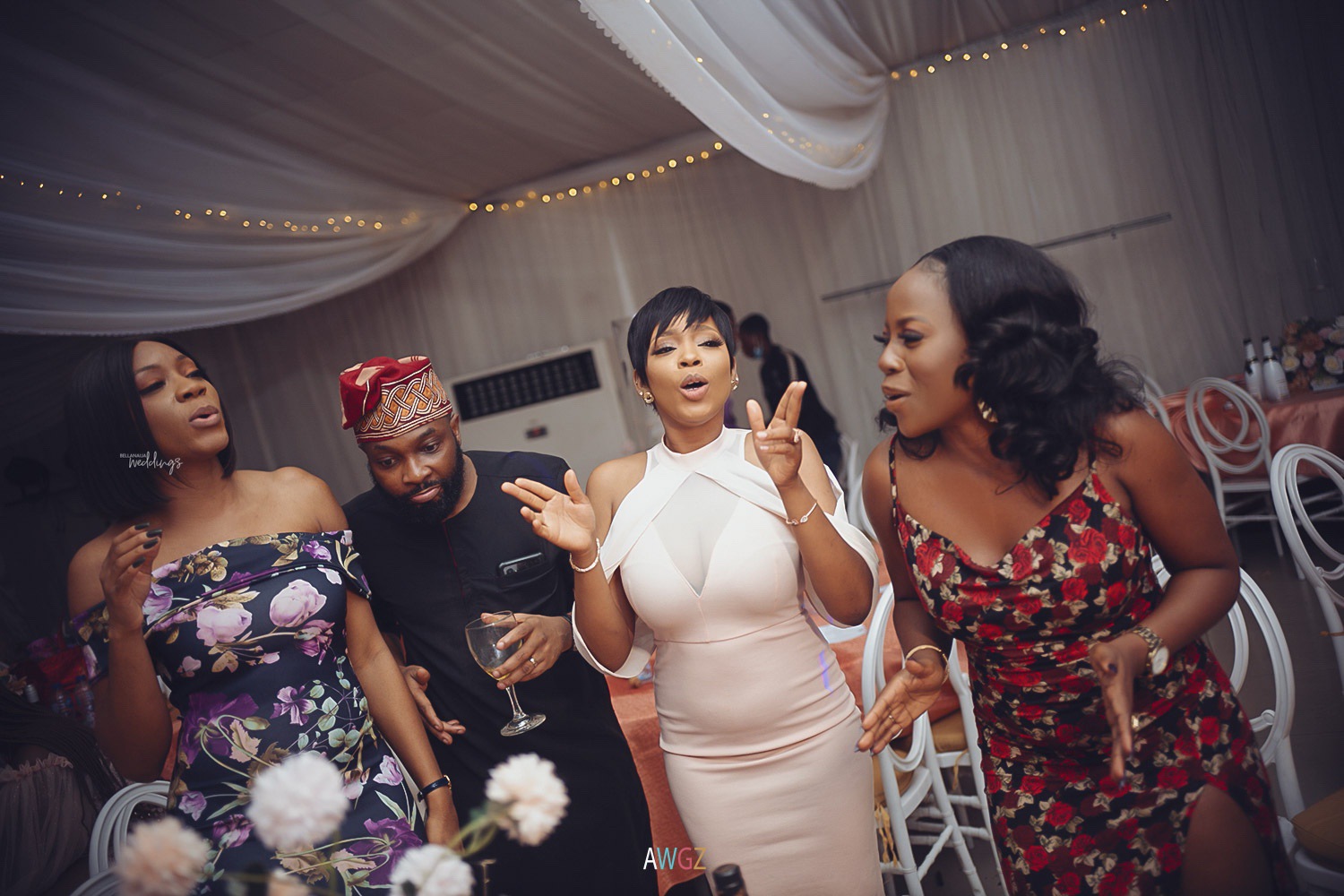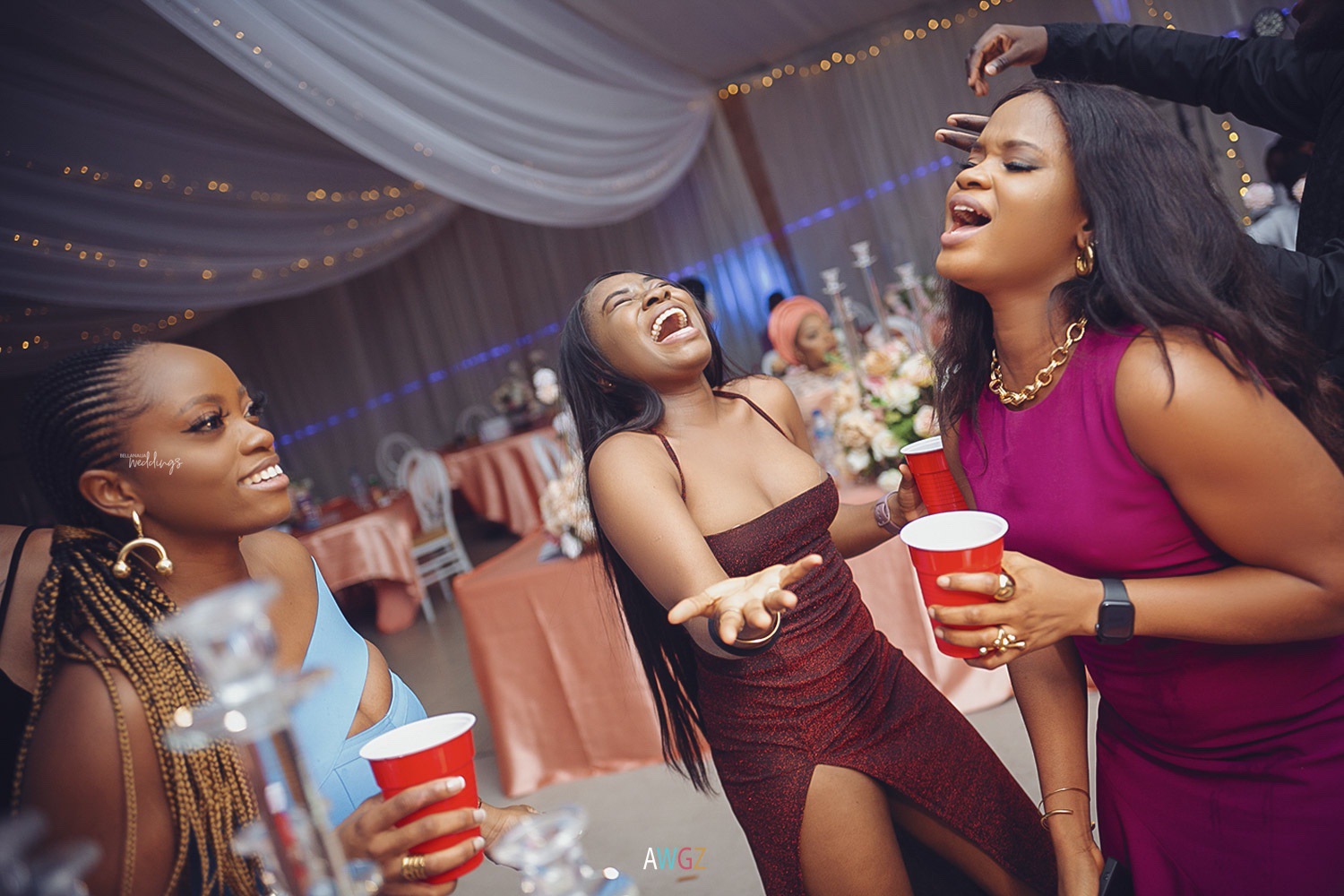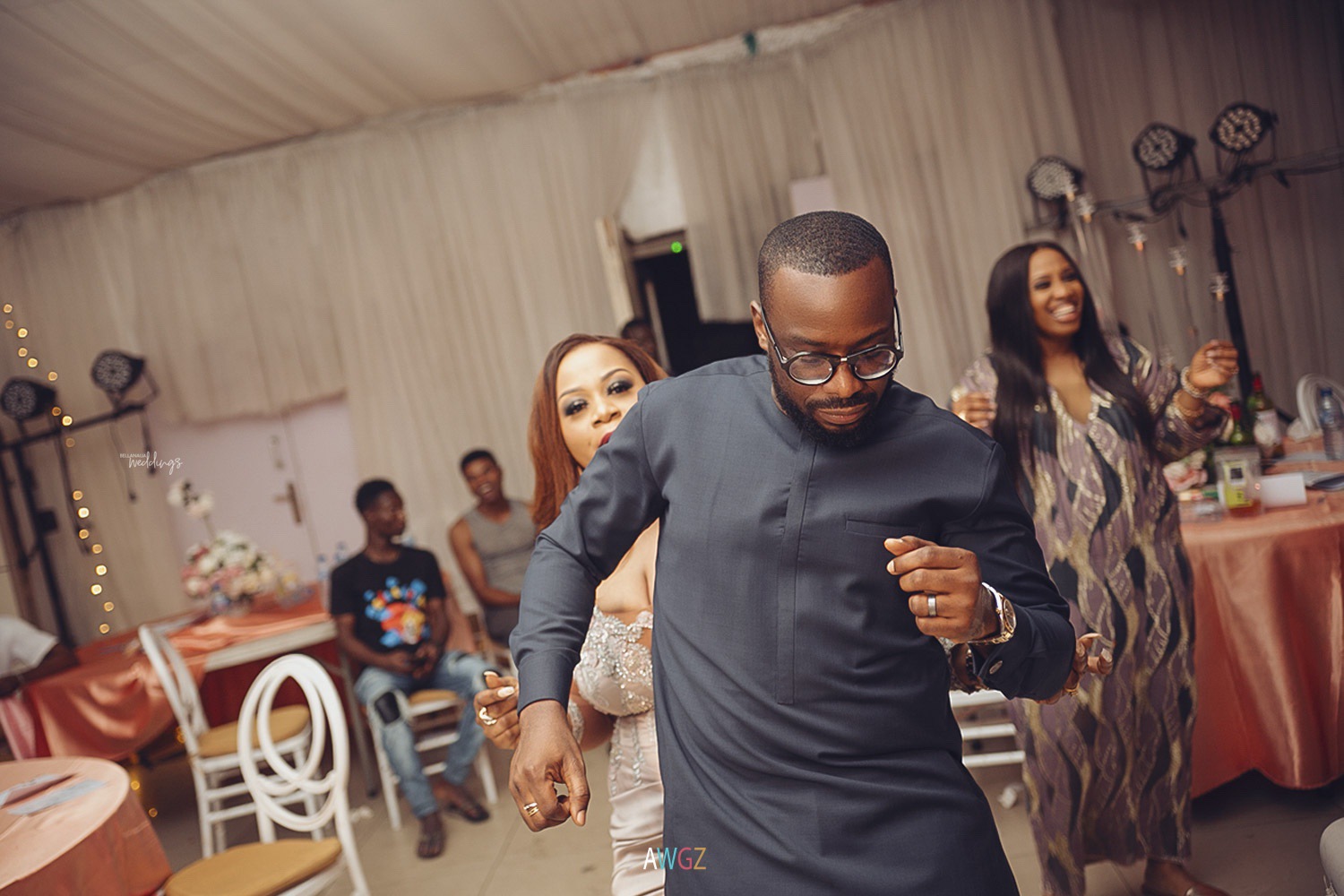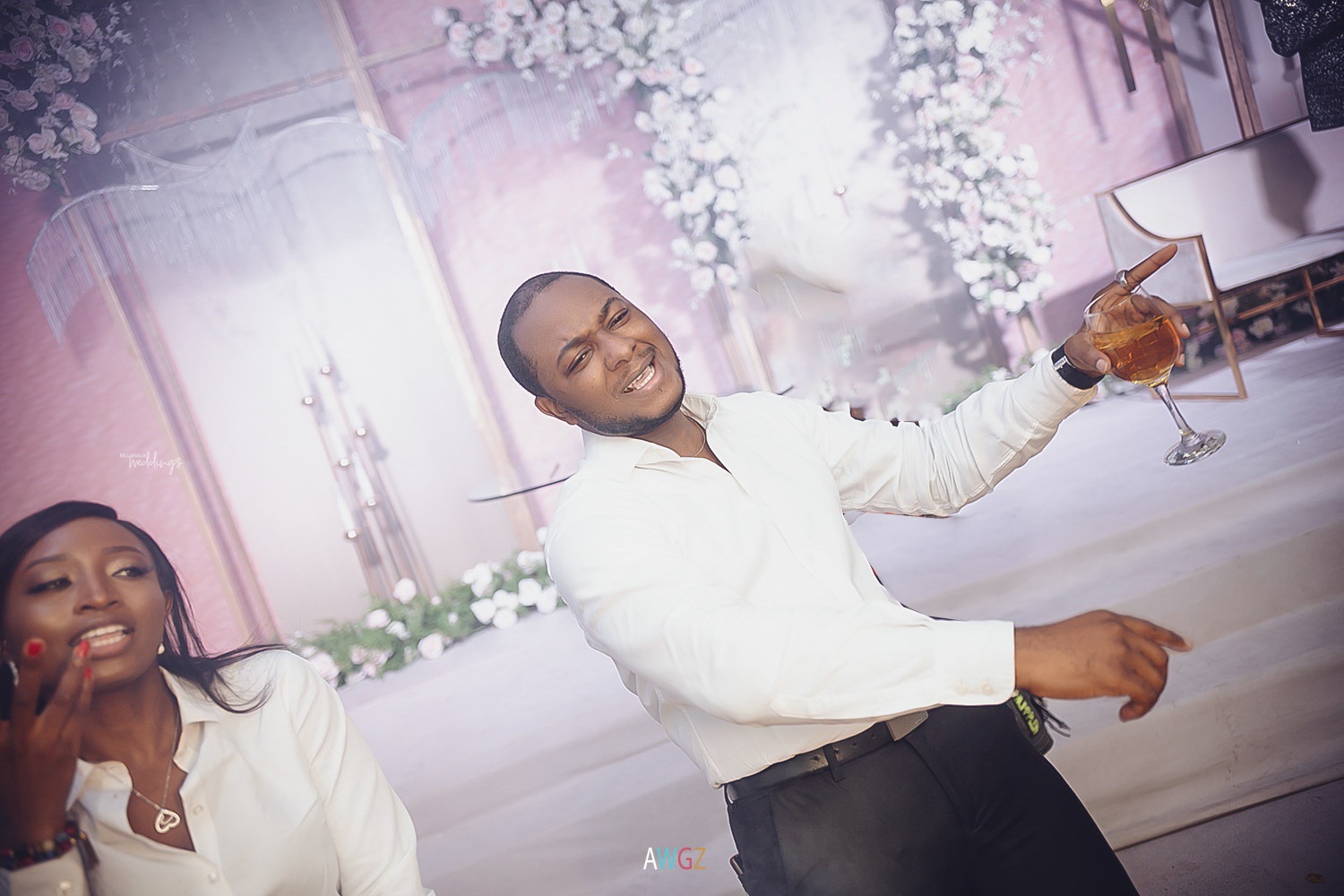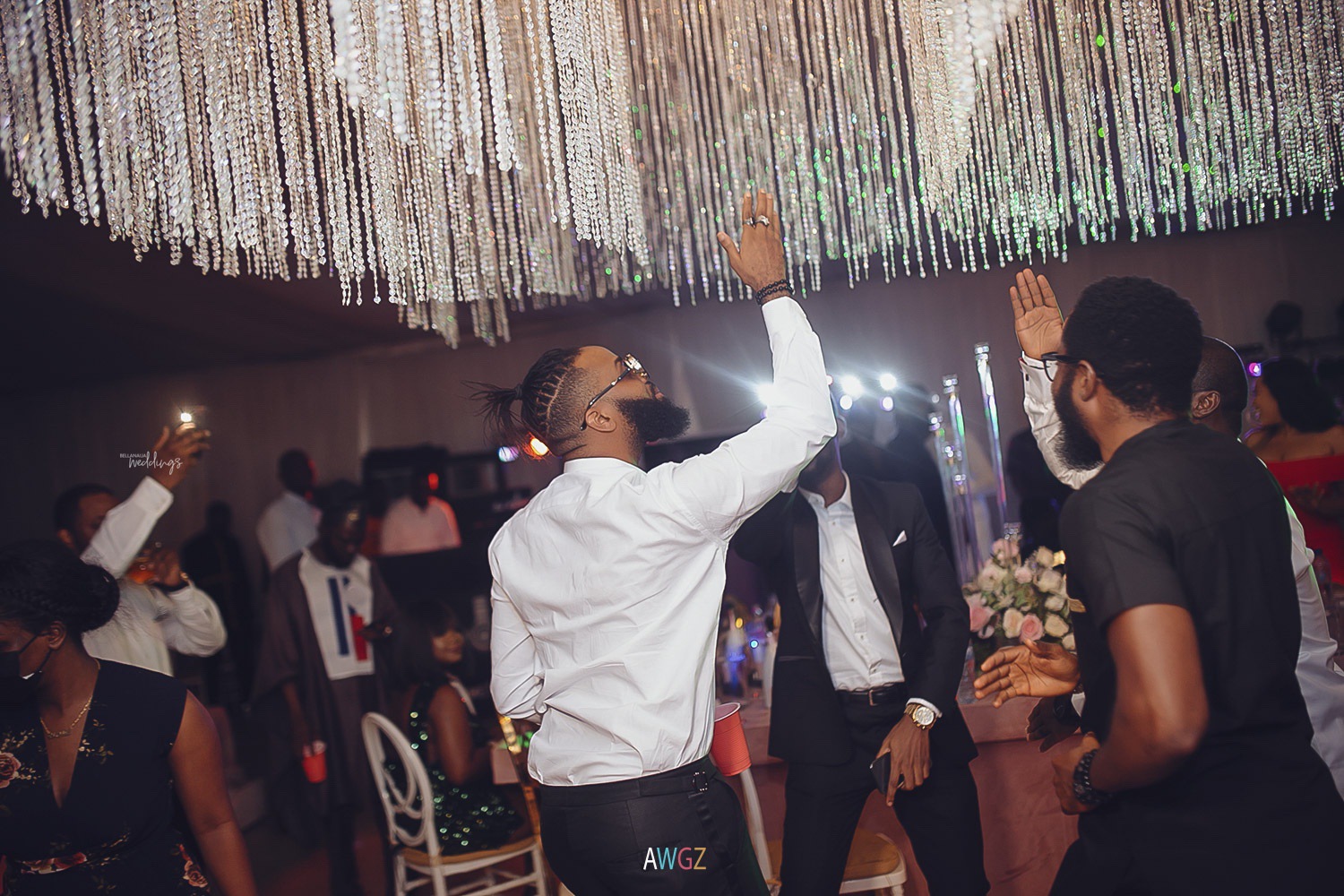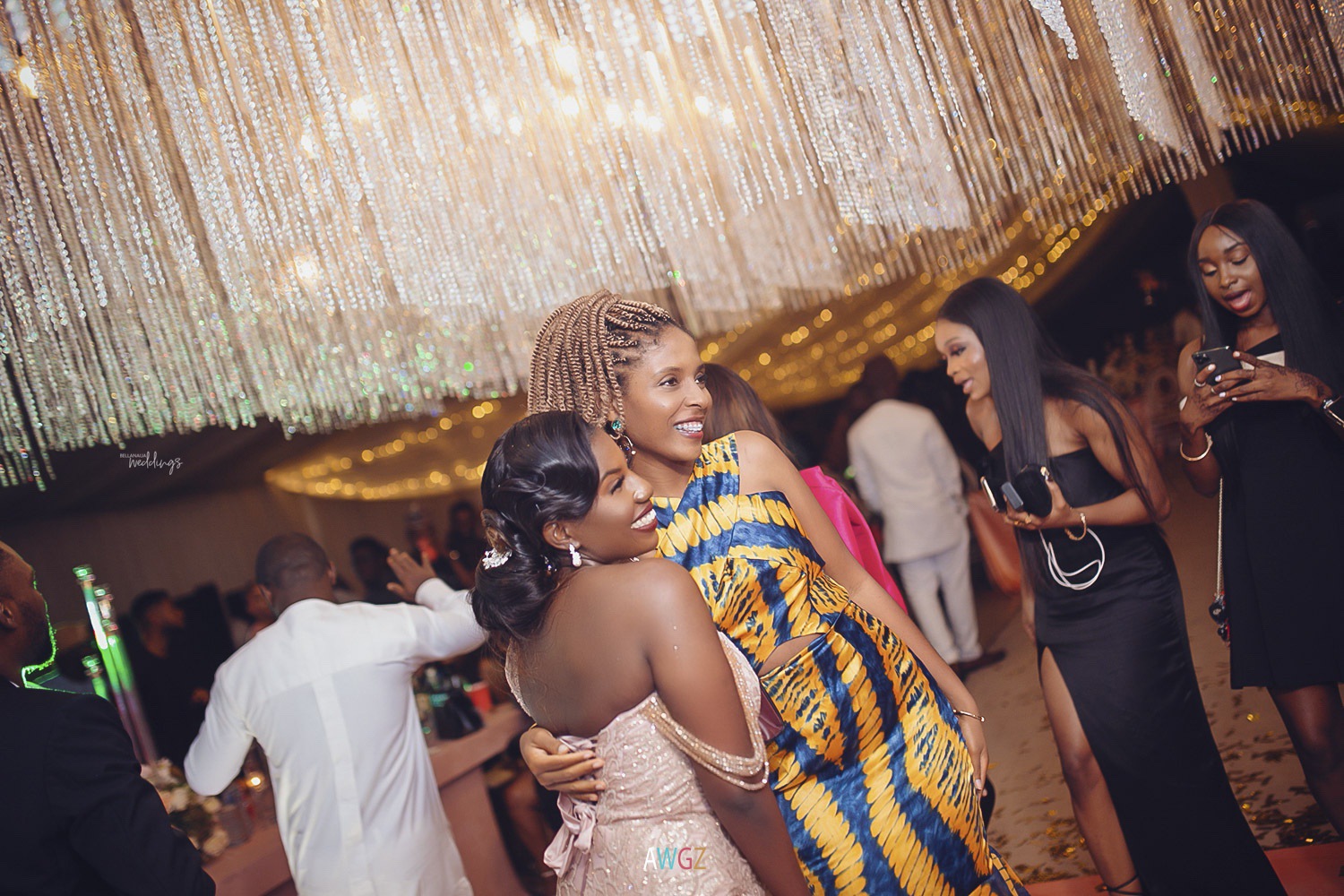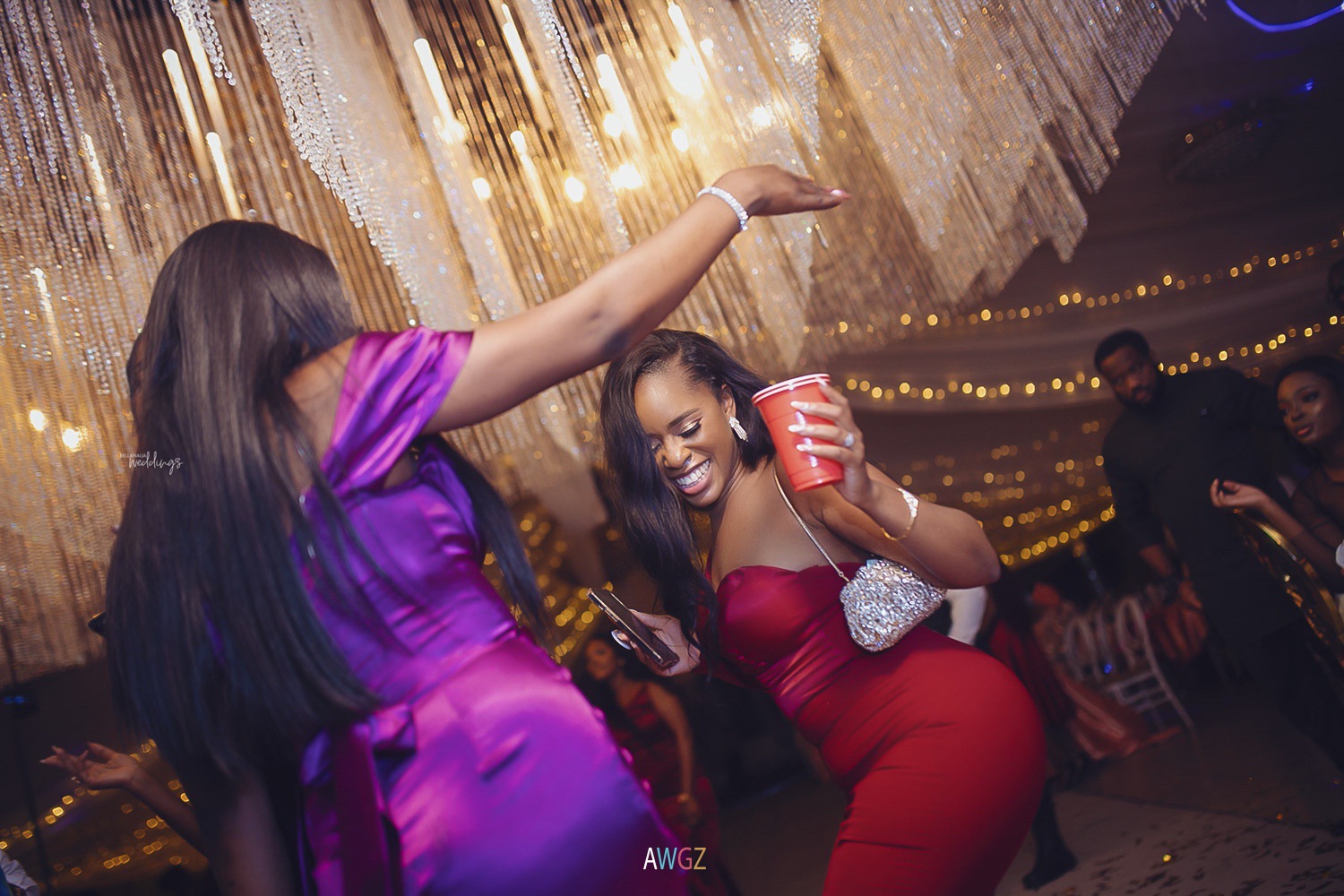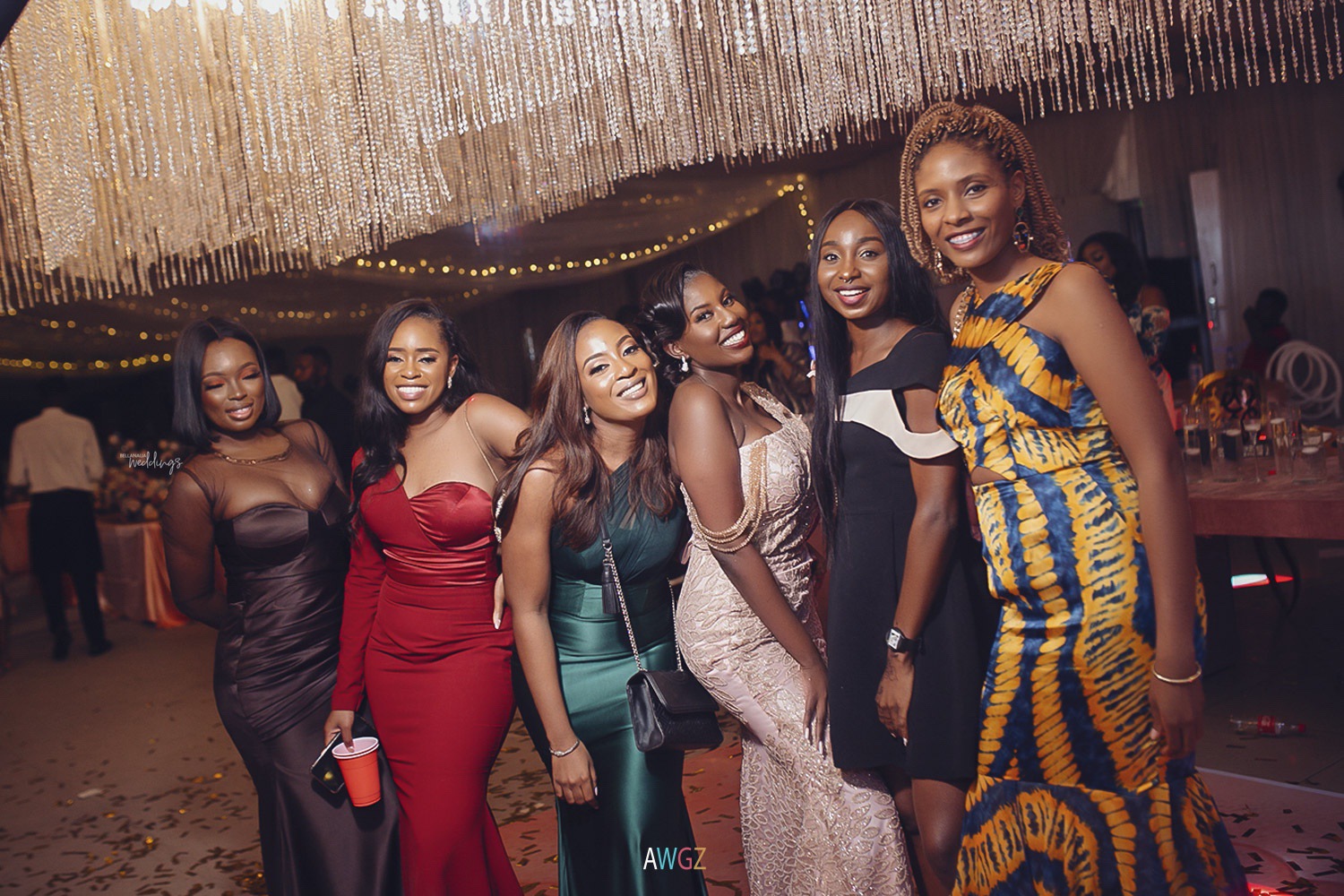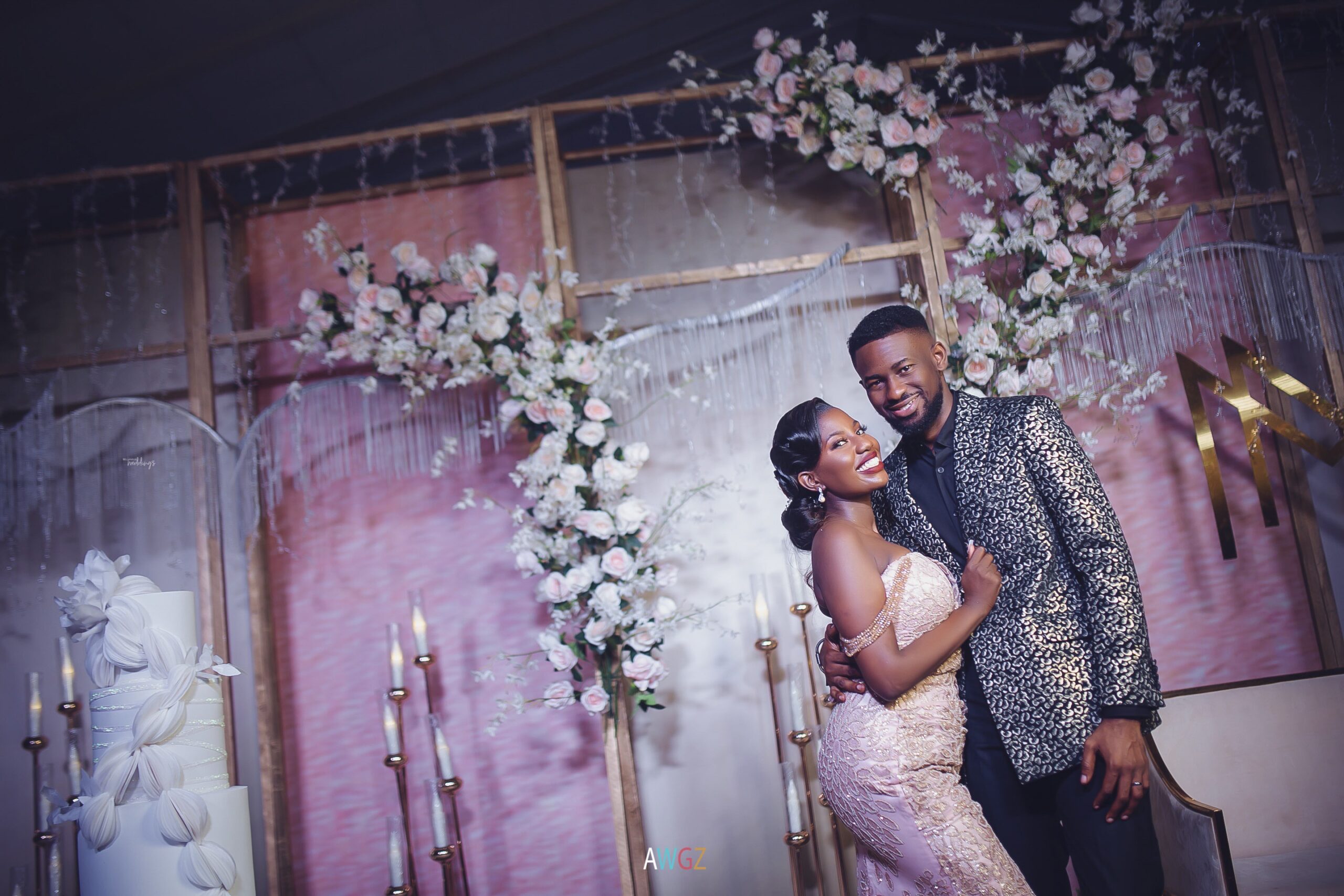 Credits
Makeup: @oshewabeauty
Planner: @lh_events
Photography: @awgzzz
Venue: @the_eventistry
Decor: @360eventee