Hey there, gorgeous Igbo bride-to-be! Consider this a love letter from our hearts straight to yours. We know how important your trad day is to you and even more so, your look for the day! So, today, we've got something special for you.
We've got this bridal look to give you that top-tier bridal elegance… The glam by Dumsy Glow Touch has us drooling. The bold red lippie is a perfect icing to the creamy cake that is this glam. In case, you want to go for something calmer and equally alluring, the nude alternative is also a 10/10. Juliberry Hair and Wig laid the hair to perfection and we're in awe! Everyhting about this look speaks class and style. If your trad is on the way, then you're in the right place. You can also find more beauty looks here.
Check out the ohotos below and let us know what you think in the comments section.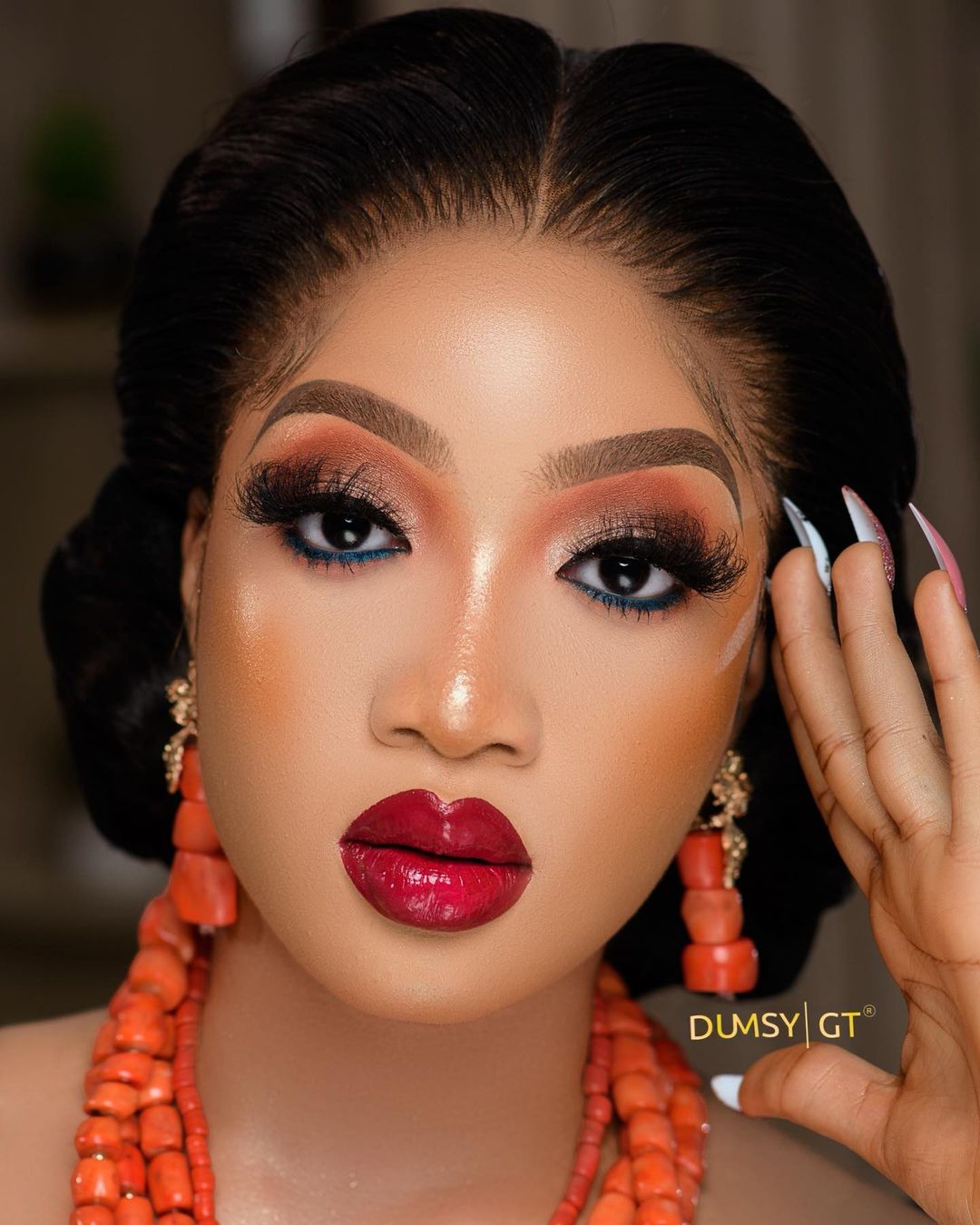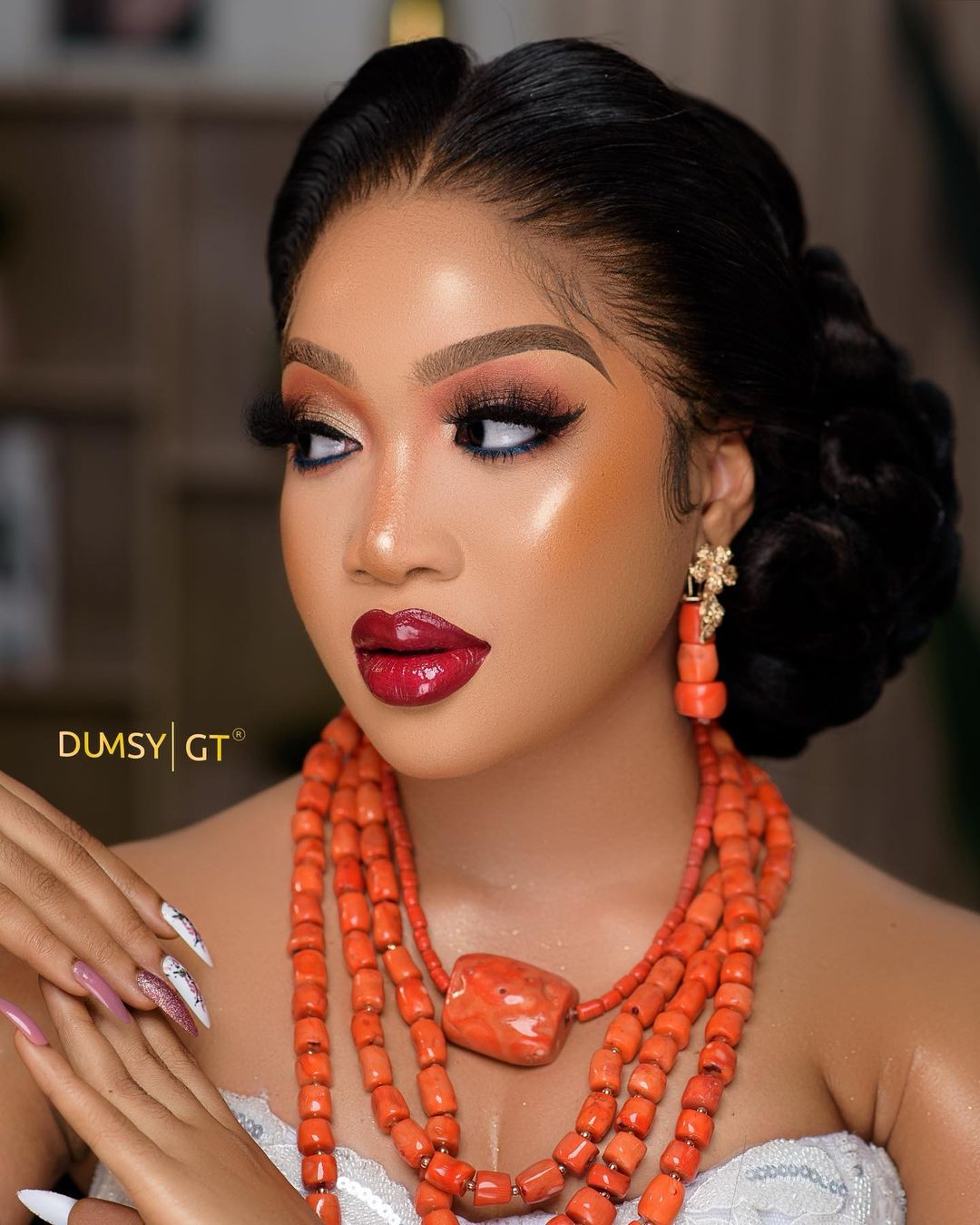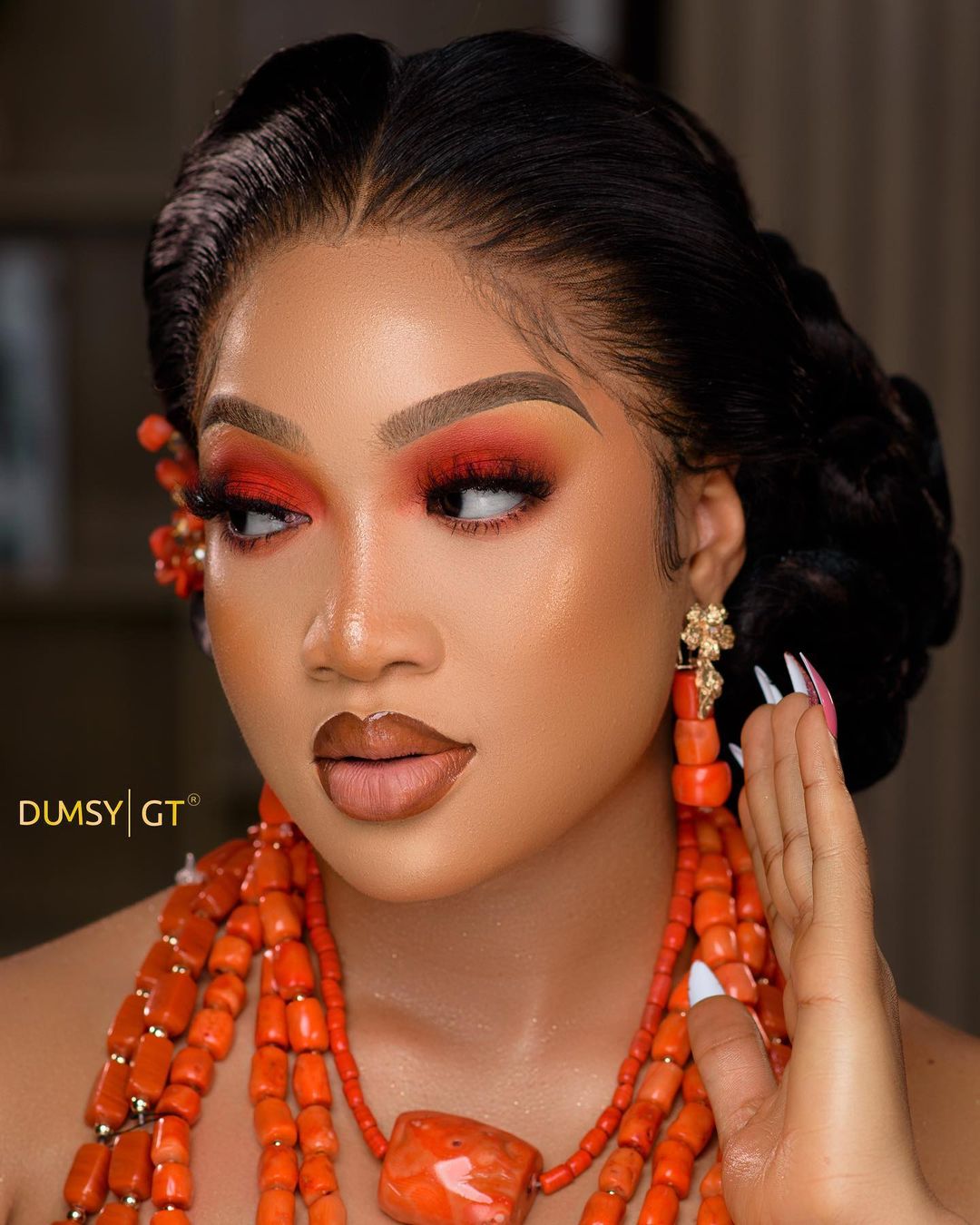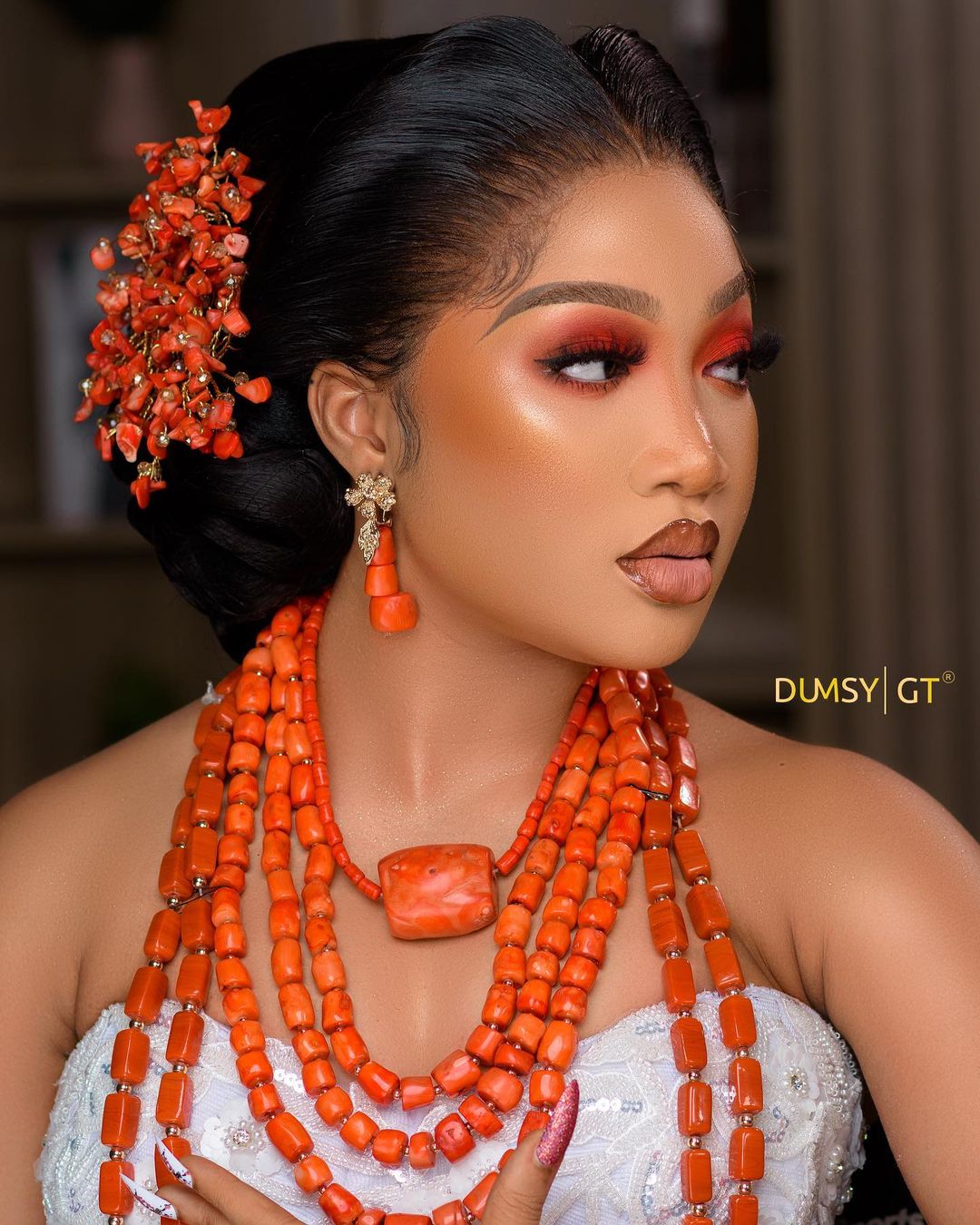 Credits
Makeup @dumsyglowtouch
Belle @dumeb
Hairstylist @juliberryhair_wig
Outfit @iyenemibeadcostumes
Styling @richies_apparels
Beads @iyenemibeadcostumes
Photography @no_bad_shots