We have said over and time again that one of the most beautiful things about love is how it can be so unpredictable sometimes. You meet someone and vow to never be friends, but down the line, they become the entire love of your life! Zanny and Odaro are confirming this bias of ours with their beautiful love story.
The two met on Campus during a summer program. Though Zanny had initially rejected the idea of being friends with Odaro, love had its own plan! They went from strangers to being good friends to a whole lot more and now, it's #YesAdu2022!
The lovebirds are ready to take on forever and we're indeed super stoked for them. We're totally in love with their beautiful pre-wedding photos and we just can't get enough of their chemistry.
Enjoy their pre-wedding photos and love story below.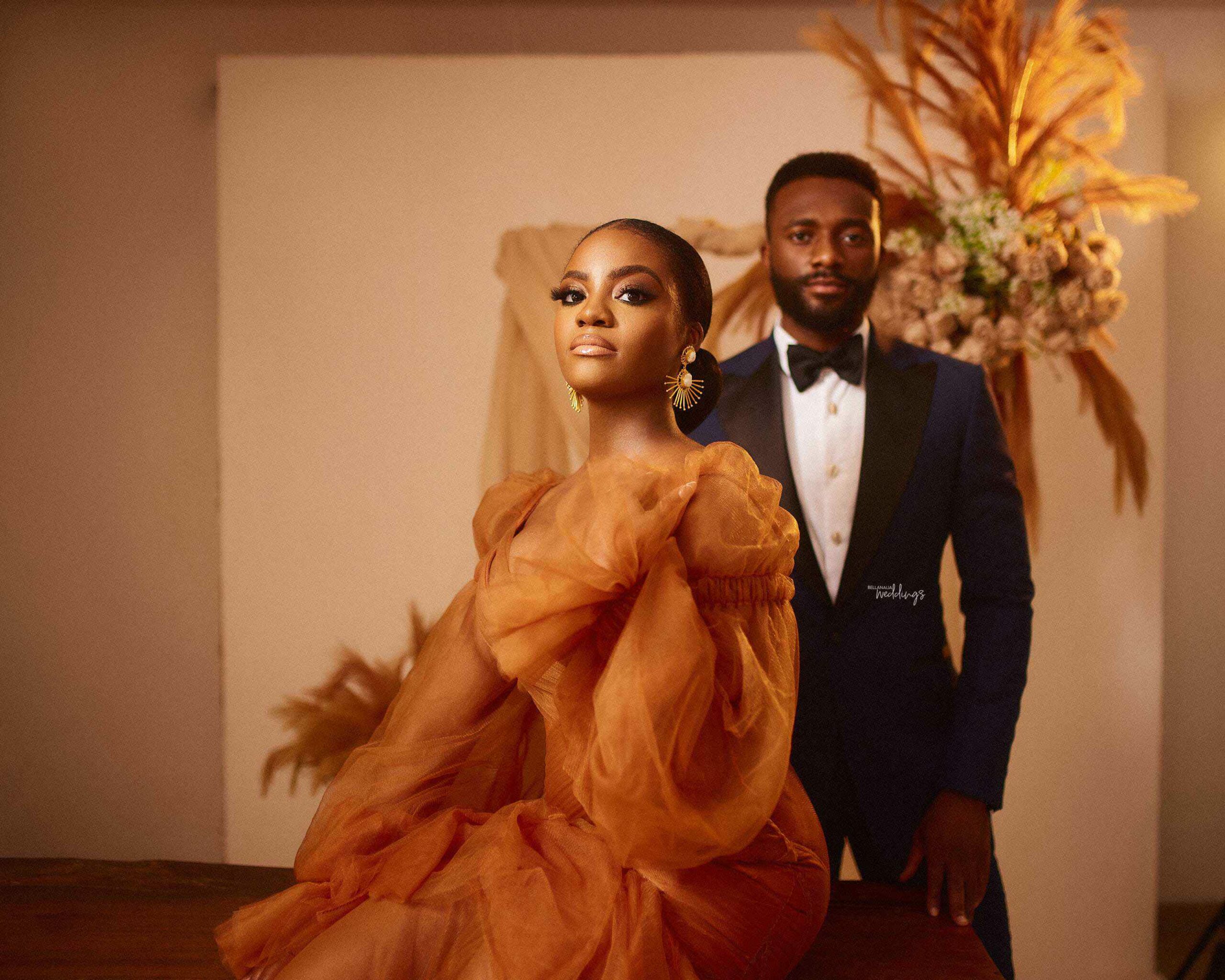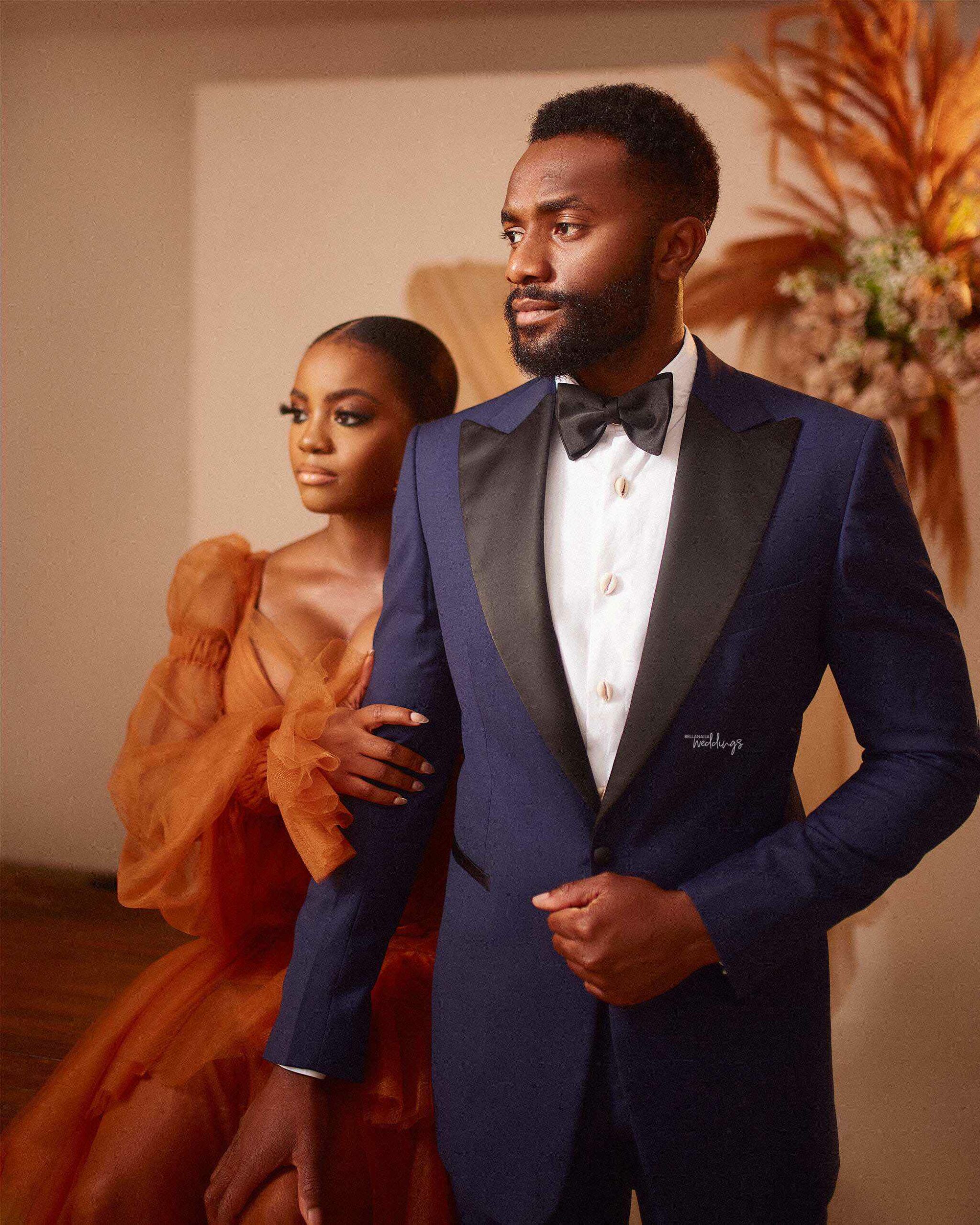 Their love story as shared by Zanny:
We met on the campus of Rice University while doing a Summer Pre-medical and Dental Program. Now the story of how we actually saw each other differs, but I saw him moving into his dorm with his sister across the quad. I remember thinking to myself that I thought he was cute and flashed a really big smile. Then he scowled at me. I made up my mind (right then and there) that I would never be friends with him.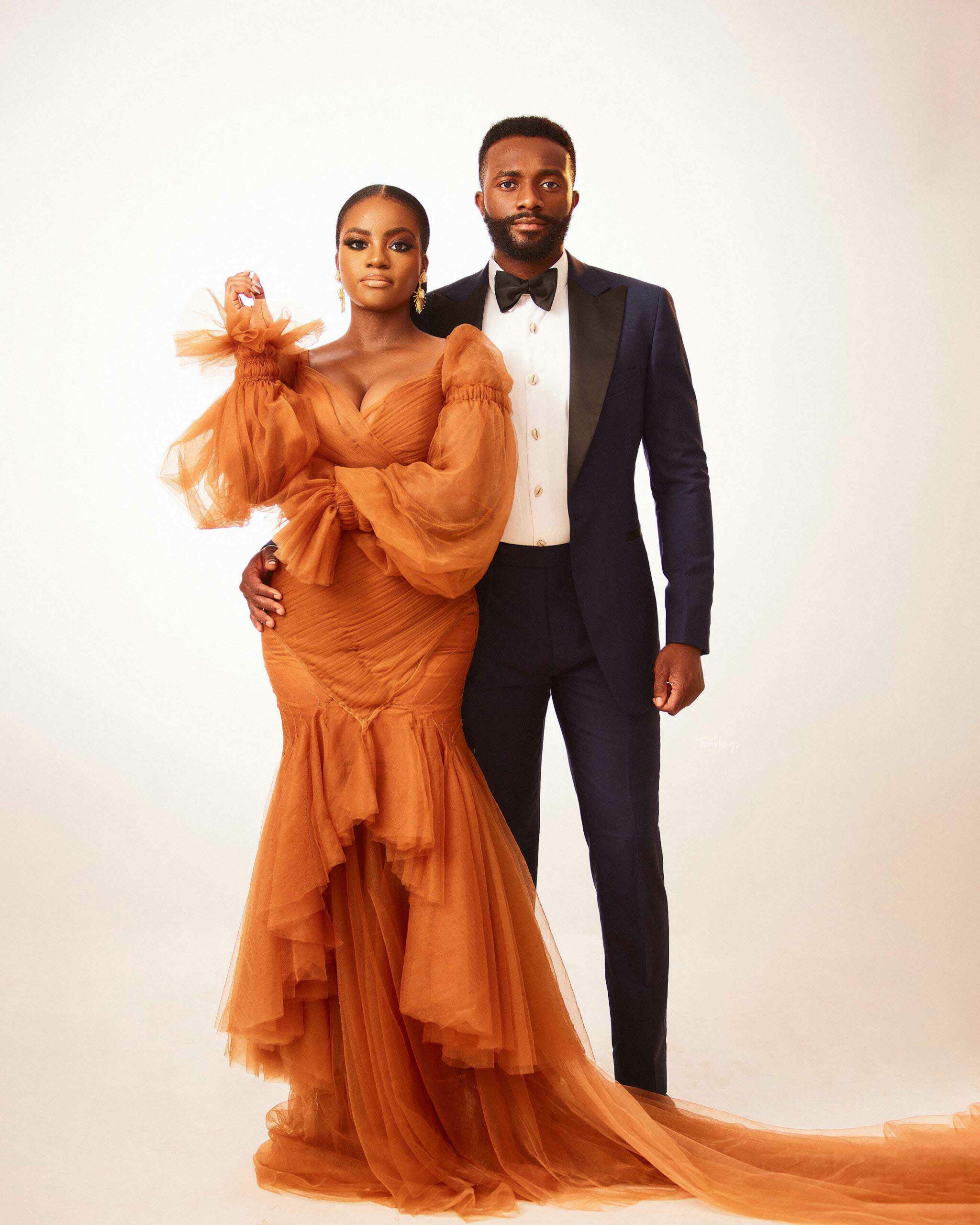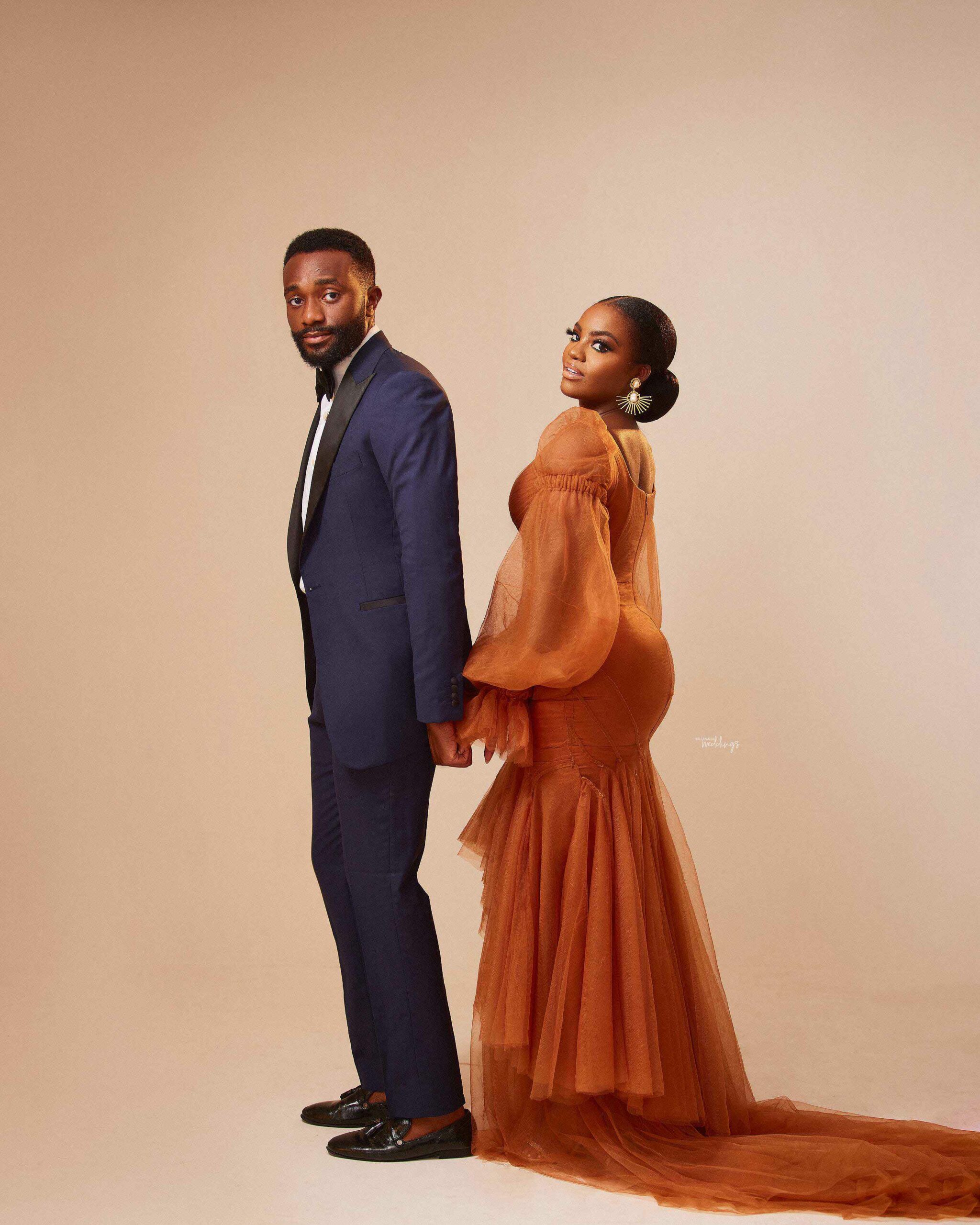 That summer we indeed became friends and were super intentional about meeting up with each other whenever we were both in town from college. He became a really good friend and would have random catch-up sessions throughout the year to check in.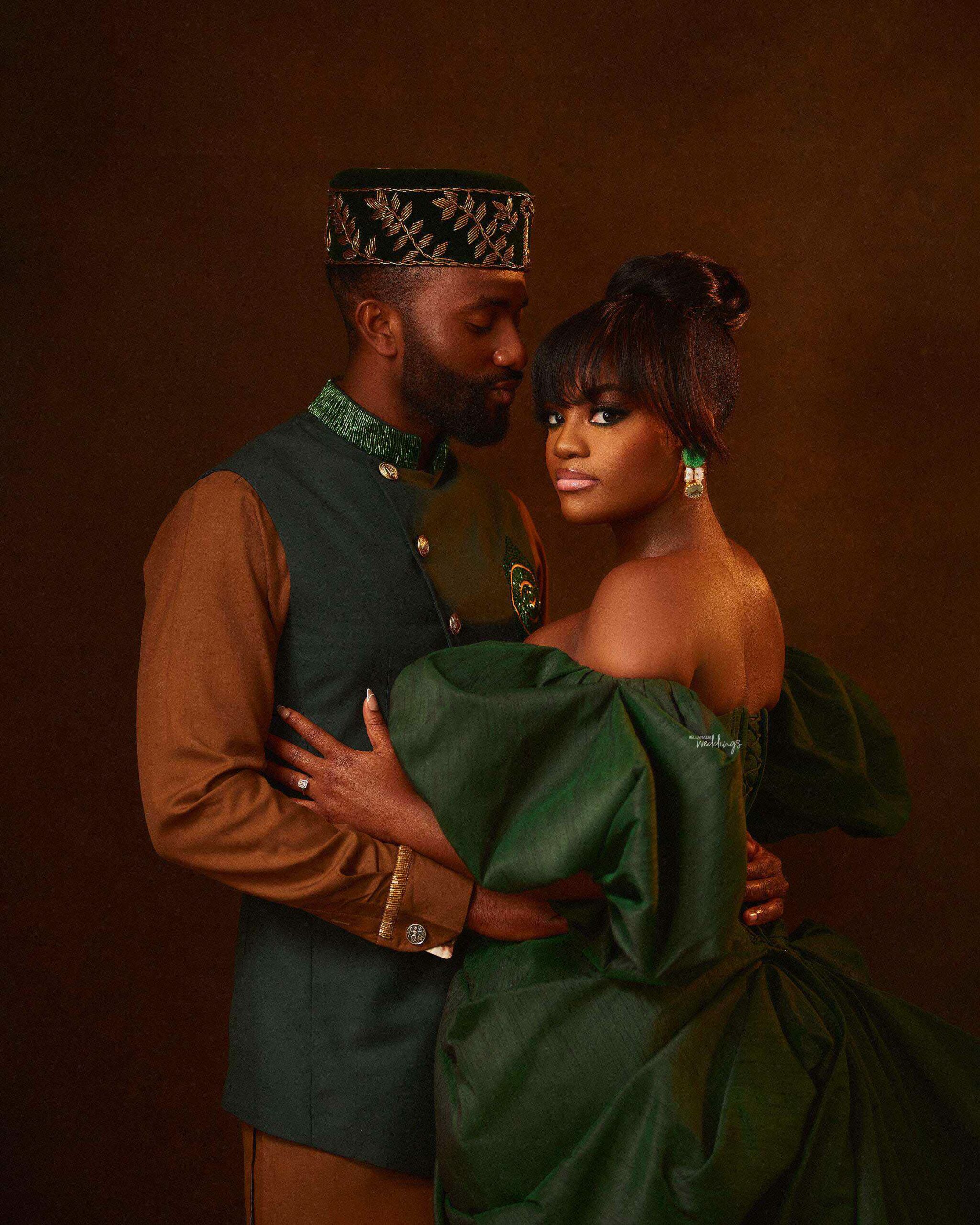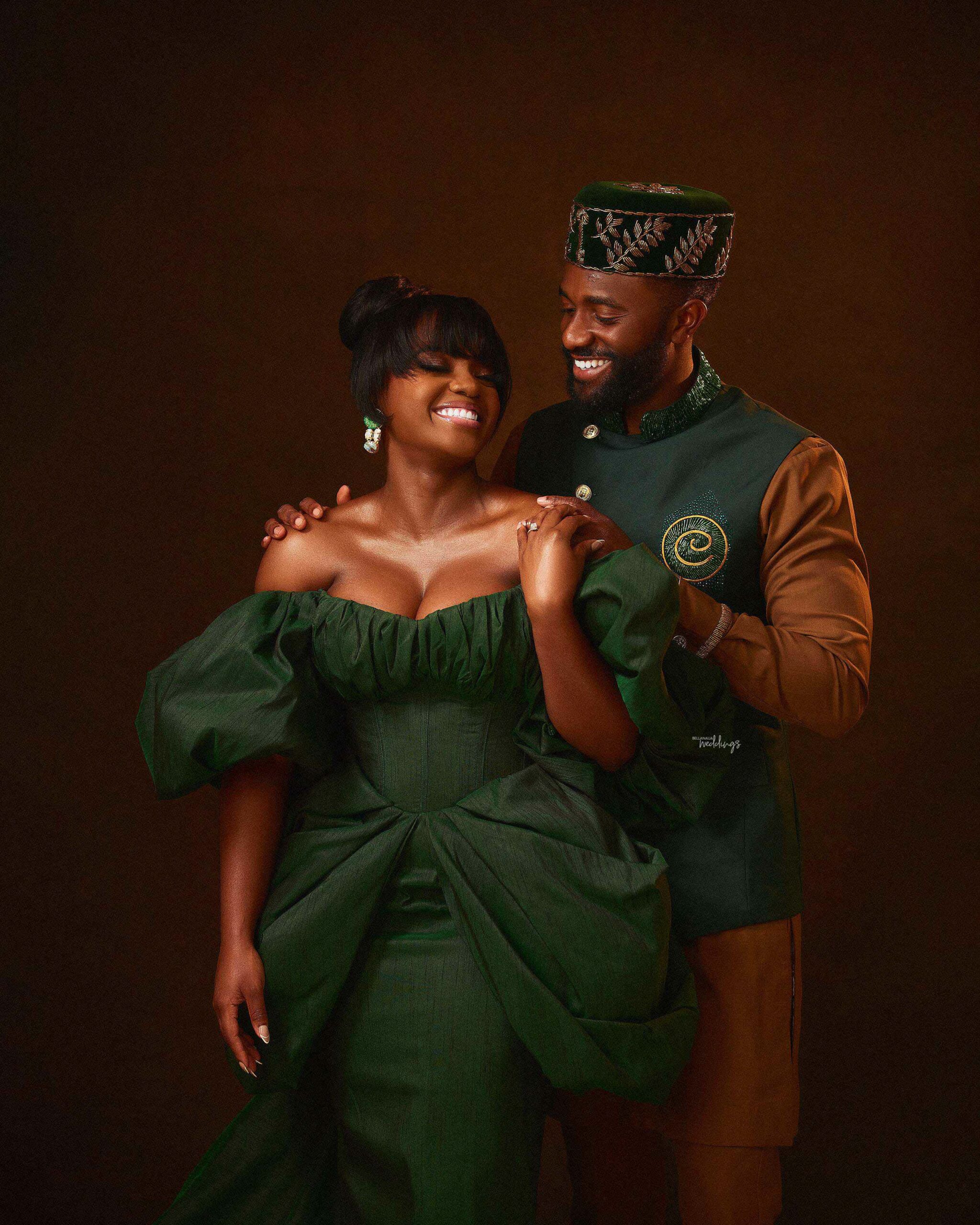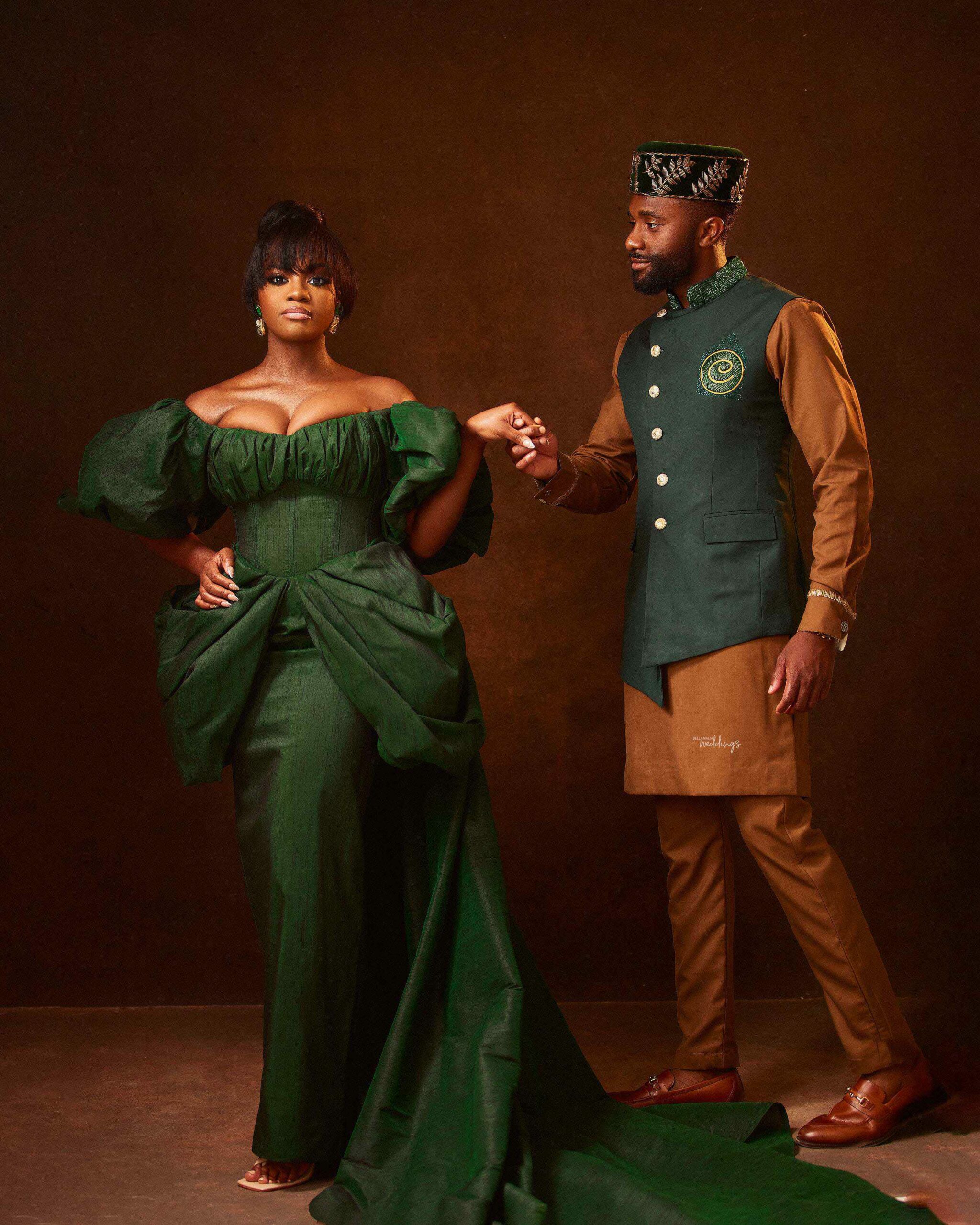 Here is Odaro's side of the story:
I  first saw Zanny at Rice University when she walked into the welcome reception for our summer program late with her mom. They stood at the glass doors and I was truly mesmerized by the way the sun was catching her beautiful skin. She was incredibly beautiful and I was eager to talk to her.  Throughout the summer, we hung out with our larger group of friends and where everyone would have late-night chats and family dinners. It honestly felt like a summer camp. Zainab and I would have these weekly traditions where our friend Josh would play the piano and we would sing all types of songs (Drake, Hillsong, John Mayer, literally EVERYTHING)  in 3 part harmony.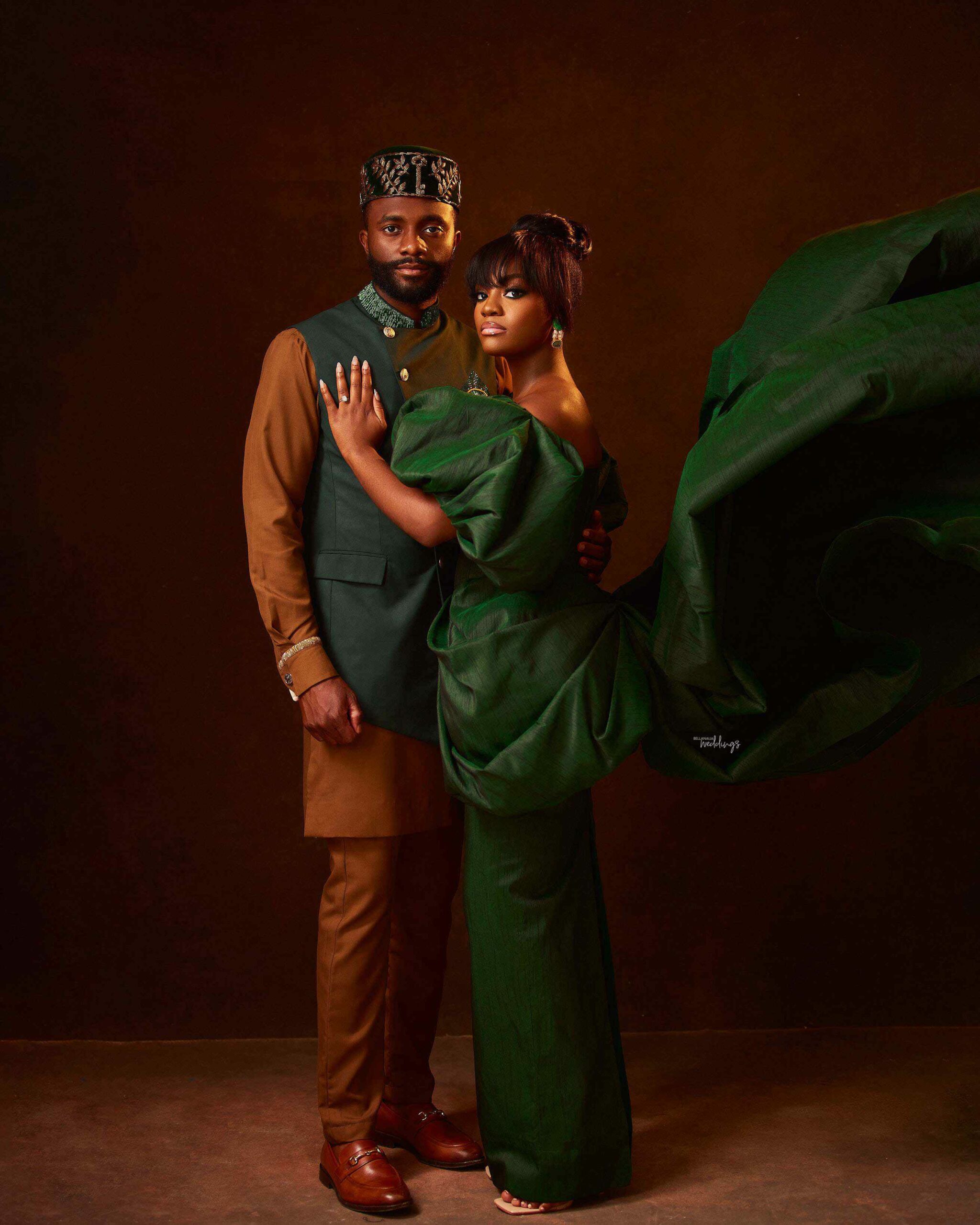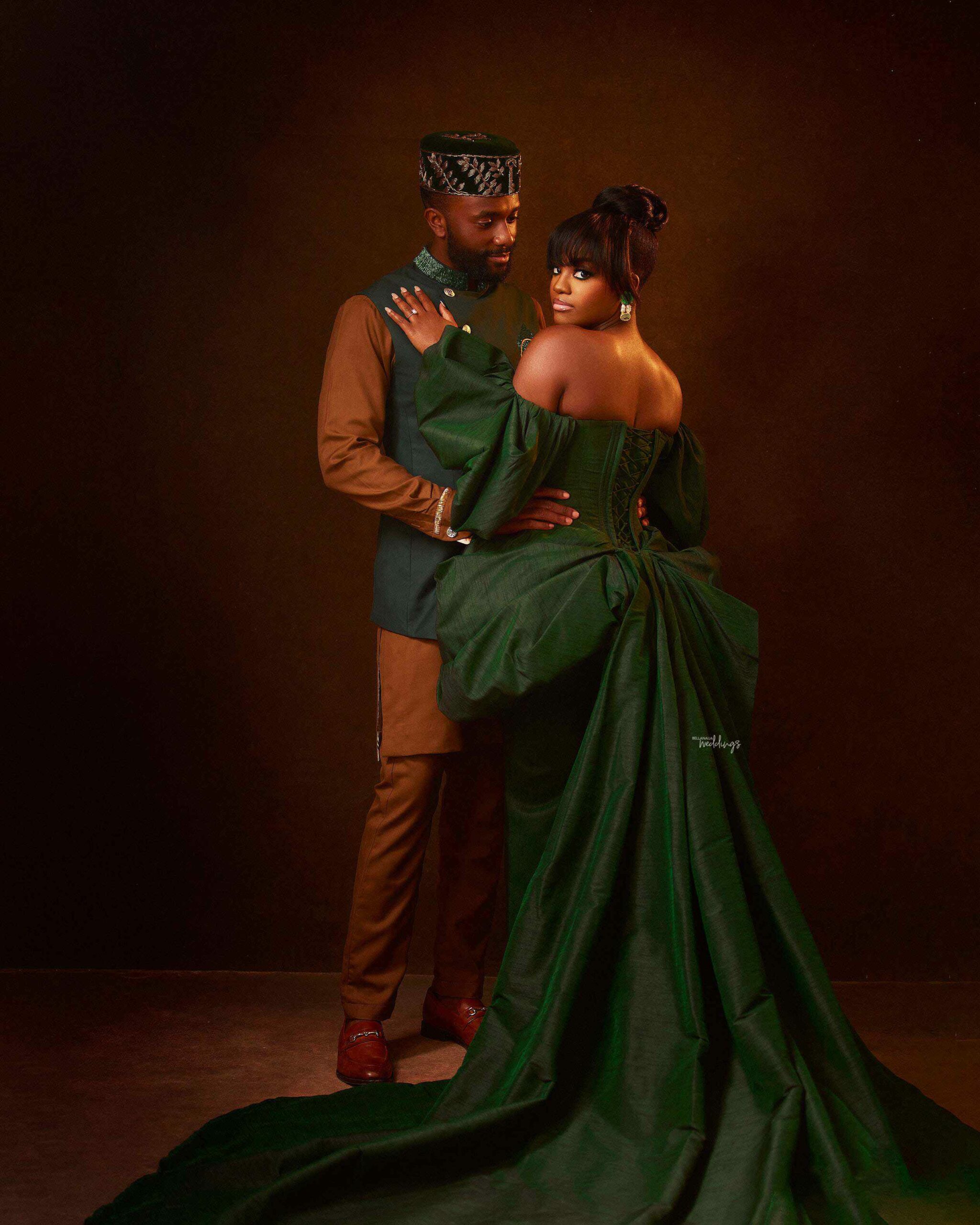 By the end of the program, I felt as though we had developed a real friendship that I looked forward to continuing. I made sure we kept in touch as much as possible. We would call each other at least once a month and talk about any and everything going on in life. I would also make sure that any time we were in Dallas at the same time, we hung out in person and throughout this entire time, we became genuine friends and I looked forward to hearing from and seeing her as much as possible. After about 3.5yrs of just being friends, we were both in a space where I believe we were ready for an actual relationship and I wanted to make a move. I sent Zanny a gift for her birthday and had planned a series of proper dates in order to ask her out when we were both in Dallas together. But Zanny and her inquisitive nature ruined my original plans so I told her exactly how I felt about her. We spent the next month talking almost 24 hours a day and trying to figure out how this long-distance thing would work.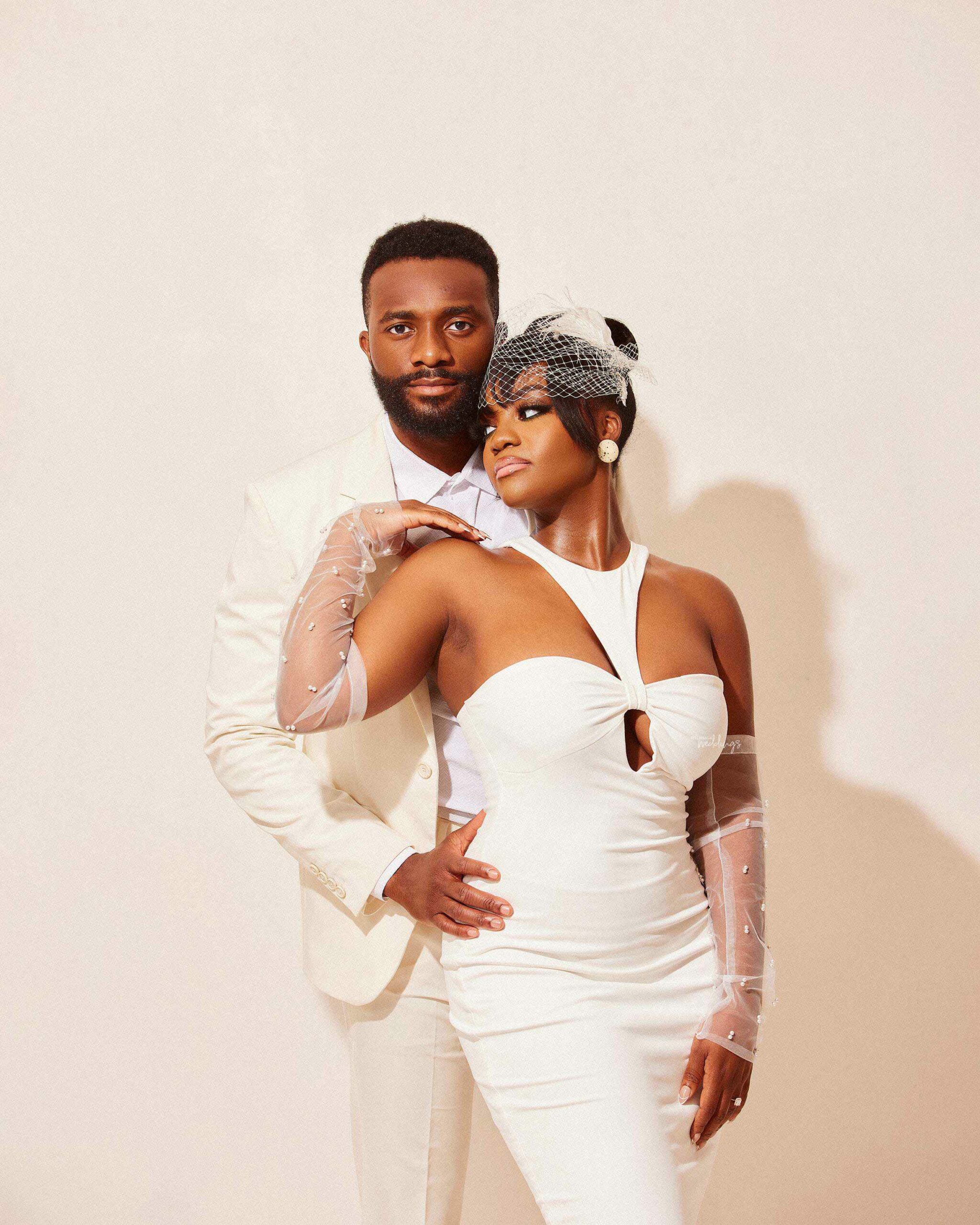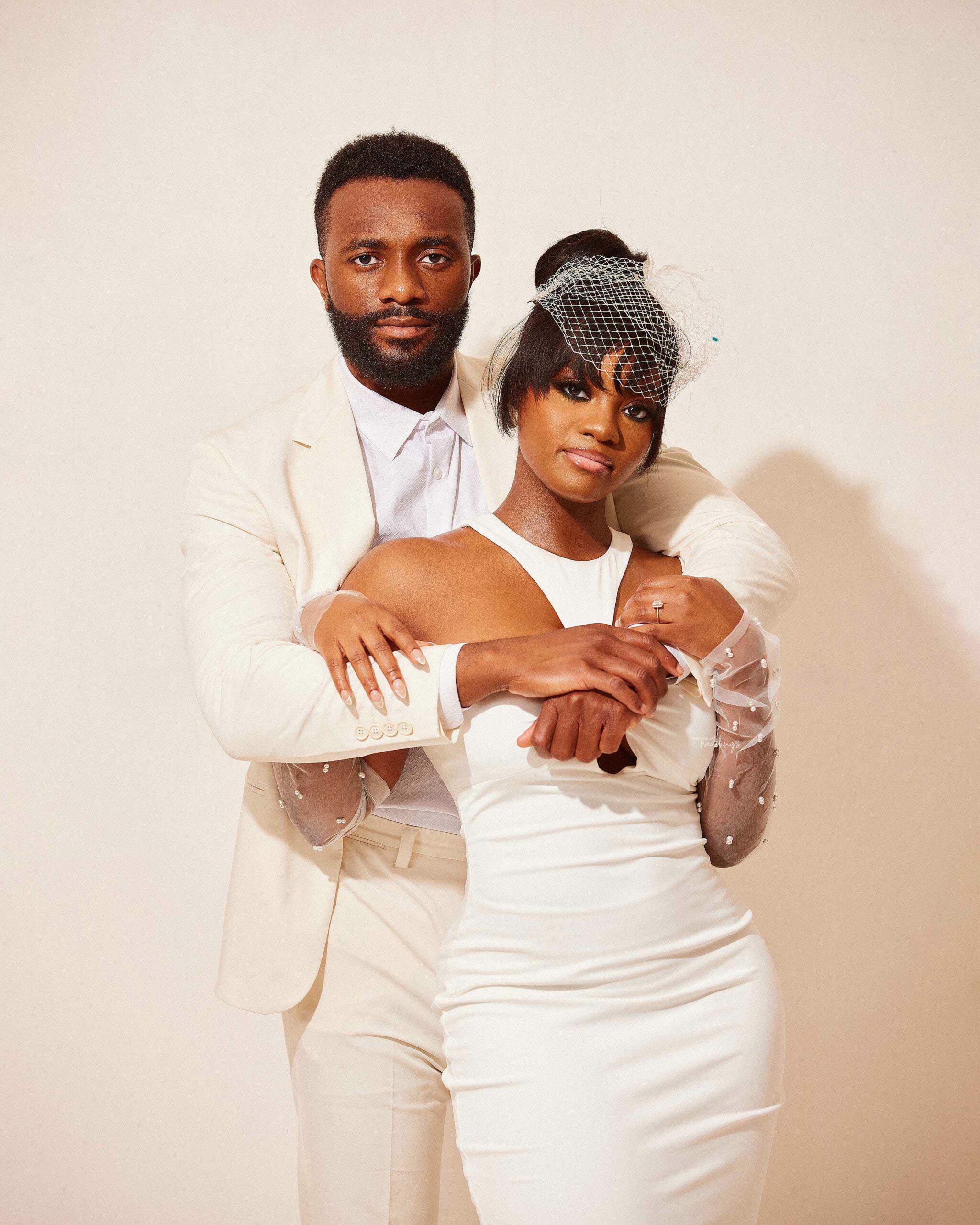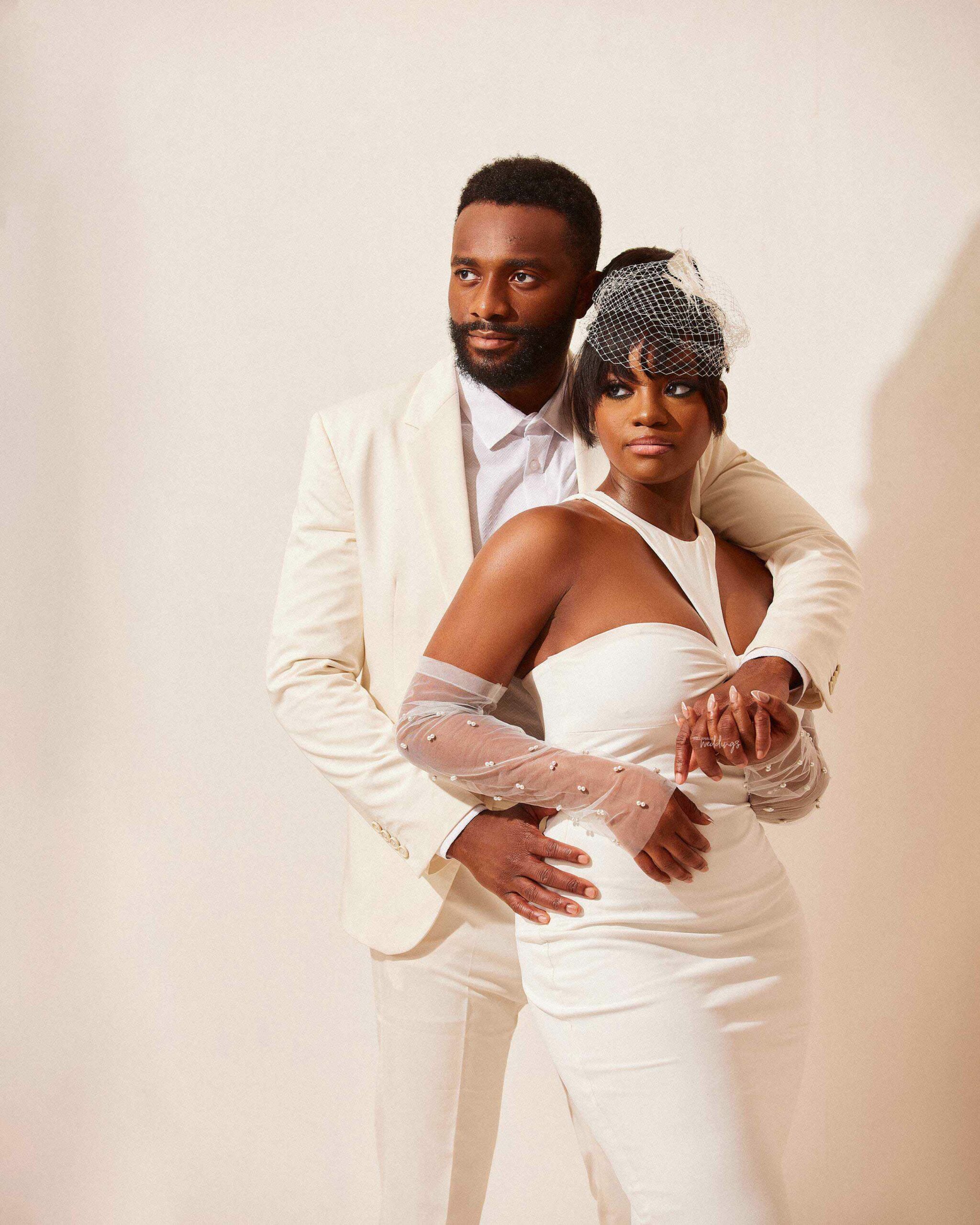 The first date:
We went to the movies the first time we went out together as more than friends. I came home from medical school for Thanksgiving break and we went to see Thor Ragnarok because – duh! (Marvel is the best). This date was super anxiety-ridden because we had spoken on the phone for countless hours about how the next time we saw each other, we would make it official. So, the entire time, I honestly couldn't even tell you what was happening on the screen, I was just wondering when he was going to ask me to be his girlfriend. The movie ended and he drove me to my house and we waited outside my house for about 20 minutes. You could cut the tension with a knife. We exchanged pleasantries and laughed a bit about the people watching. But the suspense was actually too much for me so I asked him, "Is there a question you would like to ask me?" He responded with "Nope" and when I tell you my mood Immediately deflated? I proceeded to leave the car, because I really could not believe he wasn't going to ask me! He laughed and through his smirk told me to close the door and sit back down. He said, " you know things don't always have to go the way you planned right?" We both busted out laughing at this point because it was like all the tension and suspense had been sucked out of the car with that one line. And the rest is history.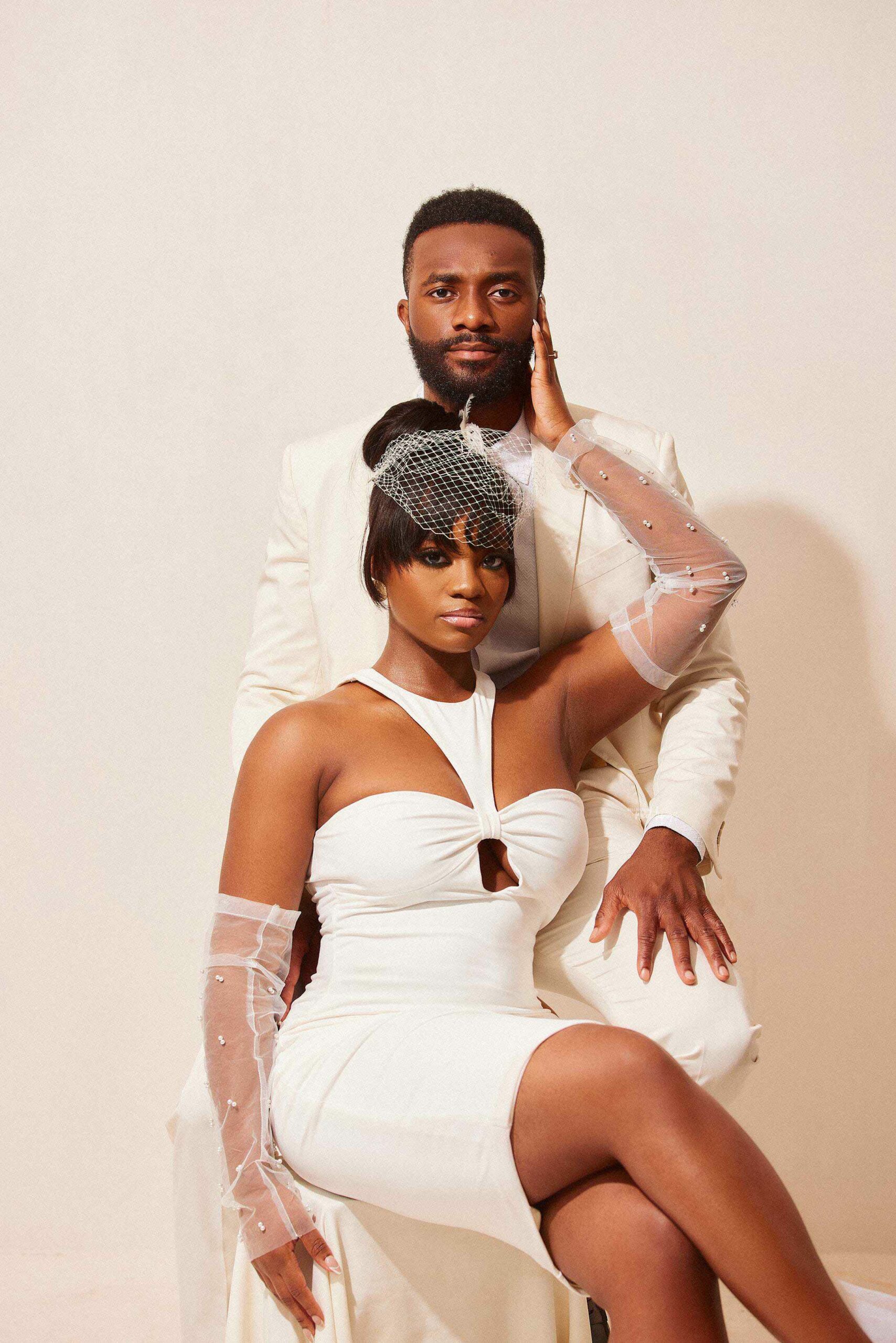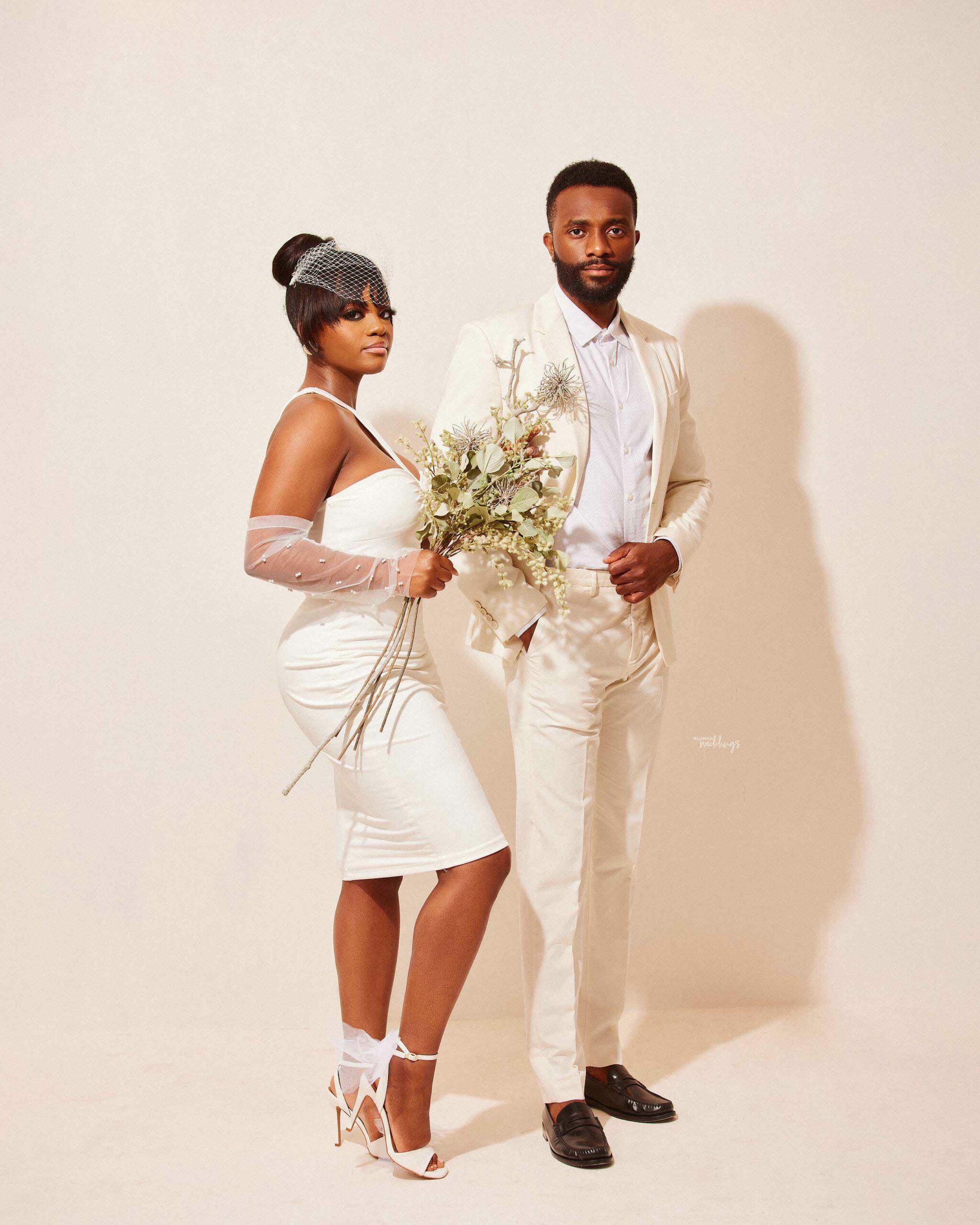 Credits
Bride @dr.zainahb
Planner @tamazingeventsdfw
Bridal Styling @thewardrobemanager
Groom Styling @groomstylingbytwm
Green Dress @mazellebridal
Orange Dress @marveeofficial
Groom's Green Outfit @cutesaint.ng
Groom's Blue Outfit @taryorgabriels
Makeup @zainabazeez
Hairstylist @tea.styles
Groom's Shoes @ysl
Photography @tope_horpload