It's so beautiful how love can happen even in the most random and unexpected ways. Today, the butterflies in our bellies are in their numbers as we take in all the feels of Oyinkan and Folu's beautiful love story.
When Oyinkan went to dinner this fateful evening with her friend, she most likely didn't expect to find the love of her life, but love always has a plan for everyone, and she met Folu! Now, like two peas in a pod, the pair have become inseparable and are now taking their love all the way into forever. Their pre-wedding photos have us smiling from ear to ear and we're totally rooting for them!
Enjoy their pre-wedding photos and love story as narrated by the couple below.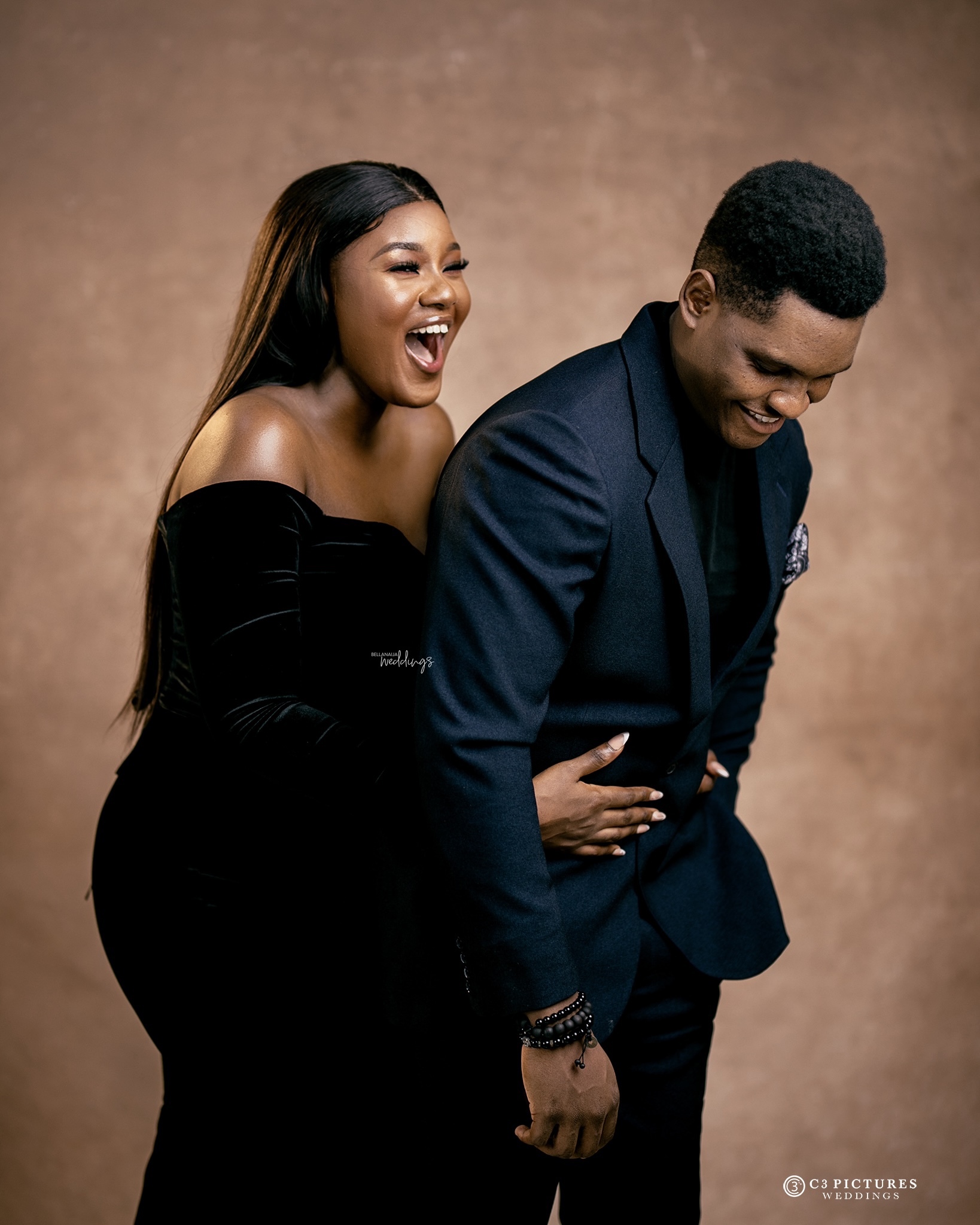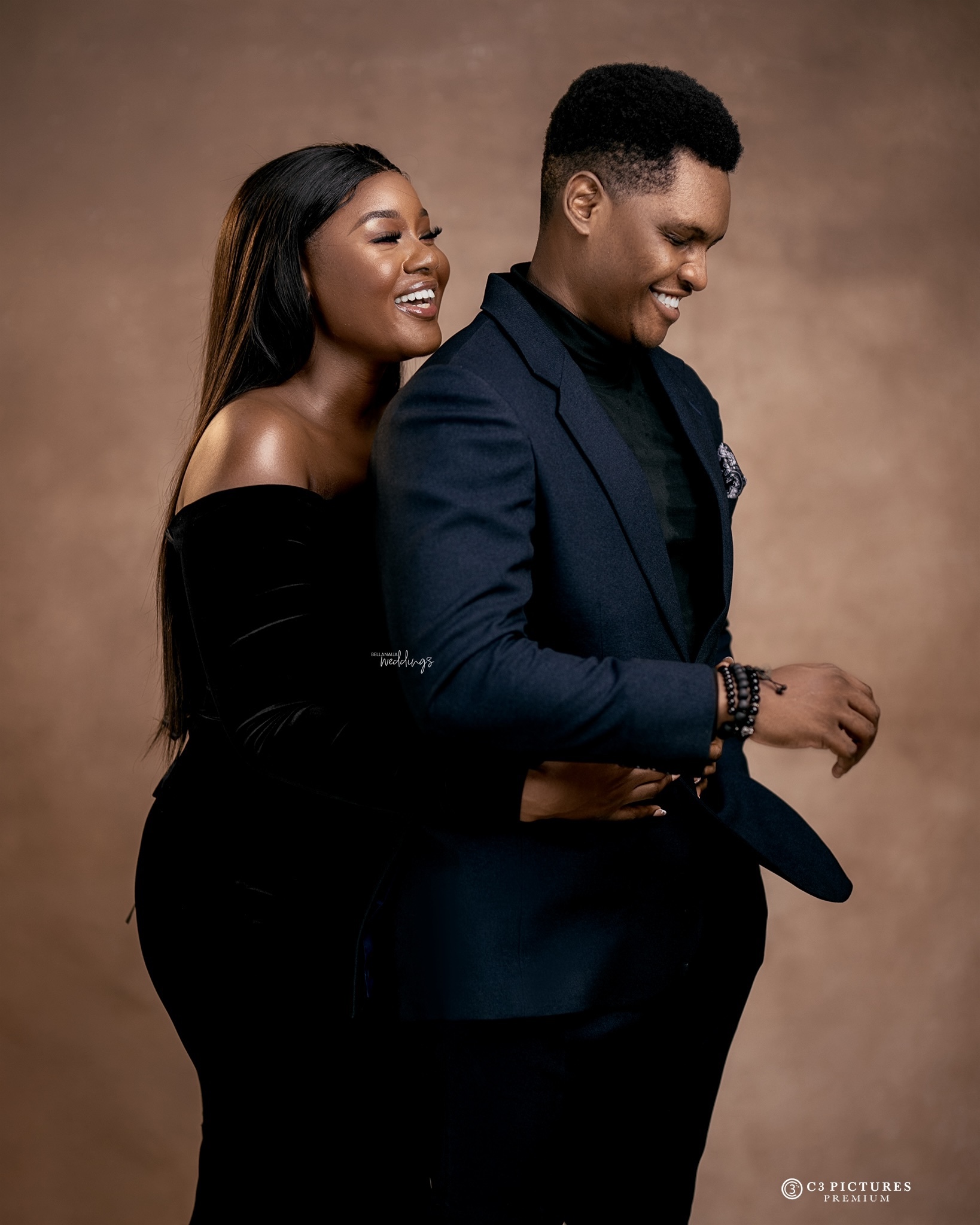 Their love story as shared by Folu:
I met Oyinkansola on a beautiful evening at Cactus. Even though I was simply supposed to meet up with my friend, Vivian for a house party, I ended up falling into a trance at the mercy of Oyinkansola. Her lovely smile in her red jumpsuit, sweet-smelling perfume, and radiating skin married with her cropped haircut was all that mattered in that moment. I ended up playing photographer for her and my friend, Vivian, for an unmissable chance to "harbour their photos". I had played the scenario – take bomb photos, pray airdrop doesn't come up and get her number to share the photos. Vivian was onto the game so she particularly insisted I took the photos. The day after was the beginning of our chapter – from long phone calls to frequent texts, the next couple of weeks built up the right momentum for our first date. I'll never forget smelling myself a thousand times and trying a myriad of perfume scents just to leave the right impression. It was about 7 pm at Café Jade, Lekki Phase one. I recall being out of breath when I saw Oyinkansola for the first time, texting my friend Lanre about how beautiful my date was, and overthinking every single move. I remember the wry smile that adorned my face when she told me she knew what I was up to with the photos. I remember how my baby constantly said I was too good to be true and I probably was a serial killer. We had some good conversations, food and wine, the night came to end, and like the gentleman I am, I got her a taxi, hugged her and planted a peck on her cheeks, then opened the door for her to step inside. I thought about her, and seeing her again all through my drive back home.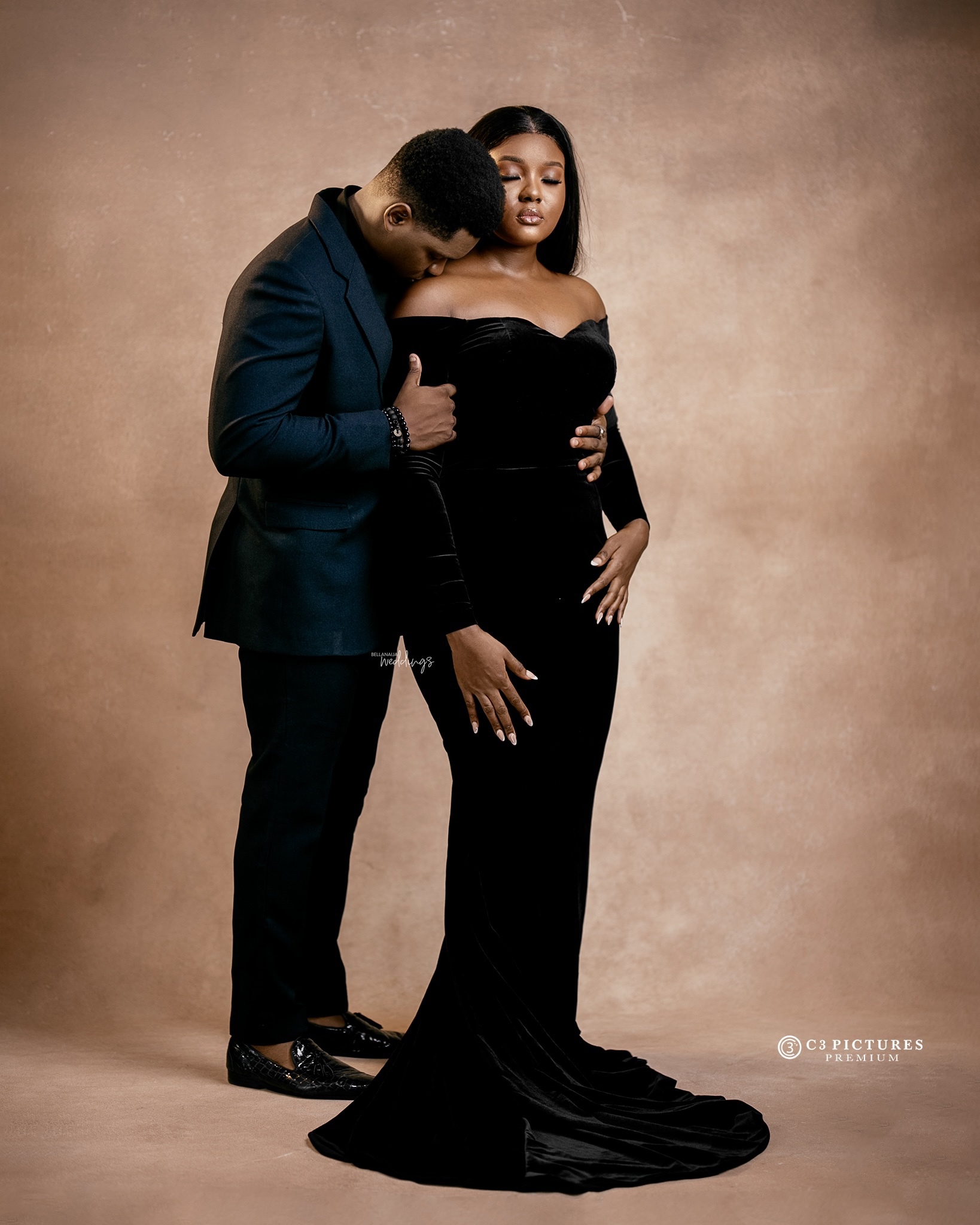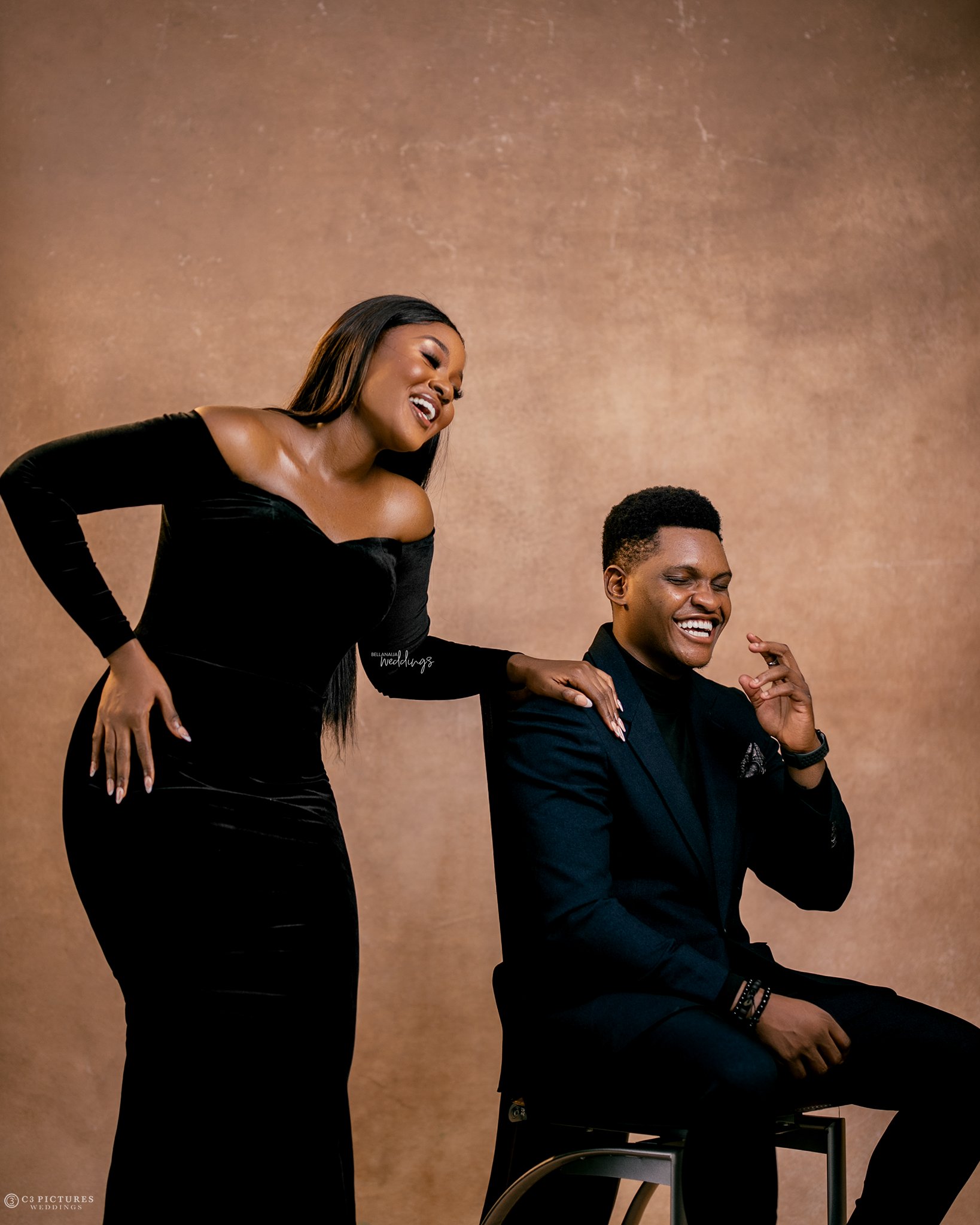 As the months went by, we became friends, we spiralled into a habit of constant communication and good times. At first, neither of us was obsessed about putting a title on it. We were sort of in an undefined relationship till Oyinkansola pointed it out. To be very honest, I retreated a bit. I wasn't sure what would happen to us if we committed. Little did I know that I would feel what it was like to not have her in my life in the coming days. My baby withdrew, and I lost my mind. As the calls and texts dwindled, I realized that I couldn't live with the thought and reality of not having her in my life. So, on this Sunday, although I had been to church earlier, I went back home, changed into my freshest kaftan, bathed in my bottle of Paco Rabanne XS perfume and found my way to her church. There was no way I was going to let this gem slip from me. As God was on my side, there was a vacant seat just behind her and her mother. I slipped into the chair, took a deep breath and whispered "You're not going to get rid of me this easy". As she turned around, with a smile as wide as her hips, I felt something melt within me. I just knew I had to take a step towards having a solid relationship with her. Days, weeks and months, as moments of pain, joy, sadness, laughter, celebration, trials and a host of other emotions that plague and test both our individual values and togetherness in our relationships go by, I made a decision in January 2021 that I was going to propose. She's my number one person and although I do not have the words to articulate how I feel. The peace of mind, joy, care, love and support I get from her, is evidence that Oyinkansola is my soulmate. I love her now, and I'll love her till my last breath.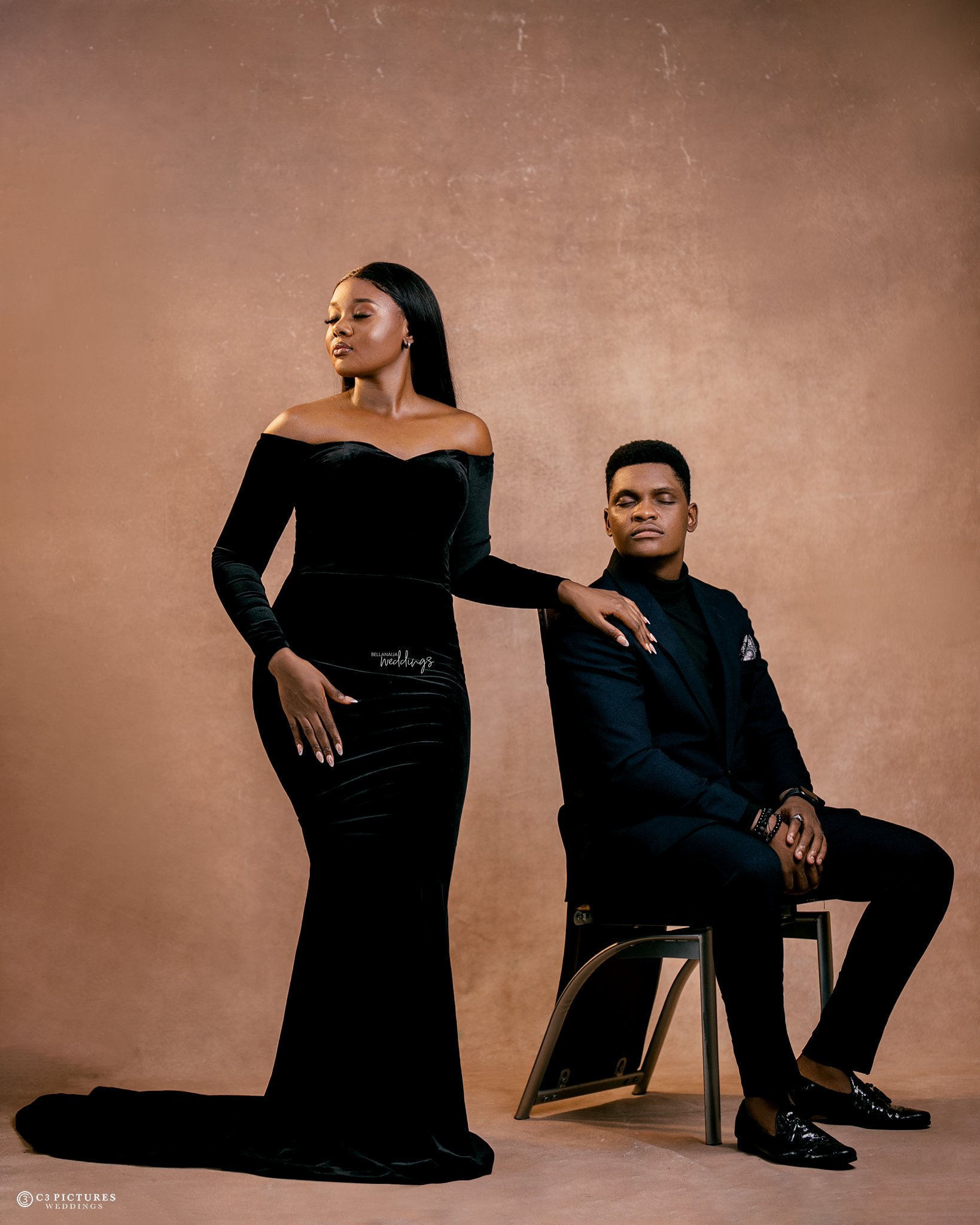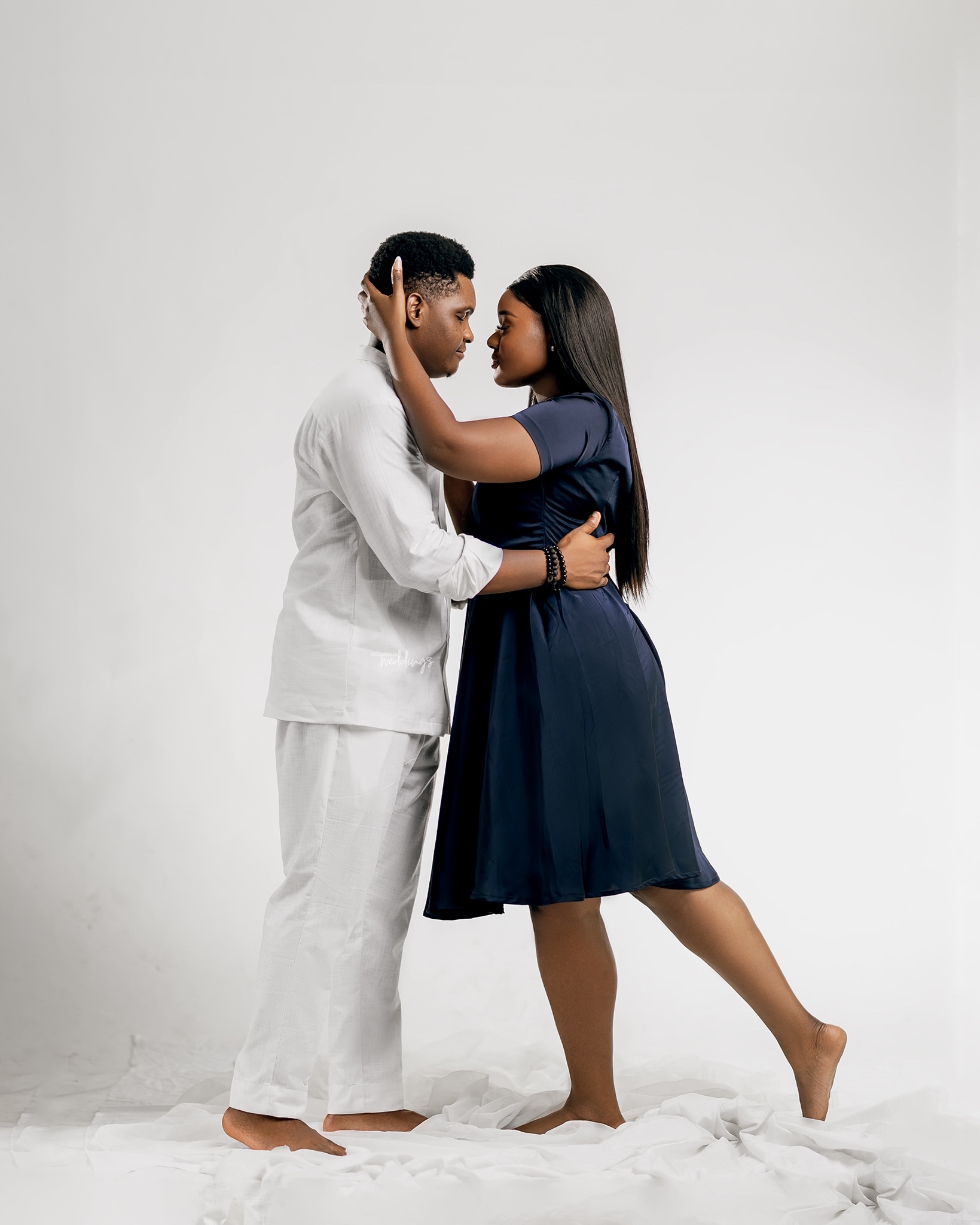 Their love story as shared by Onyinkan:
We met in June 2019. I went for dinner with my friend at cactus. It was time to go but she was going for a games night and told me her friend was coming to get her. I had ordered my ride and was now waiting for it to arrive, we were outside and her friend had come. I said hi, without looking twice (this is my girlfriend's male friend and who knows, there might be something there). He offered to take our pictures and then said he'll like to have my number to send my pictures to me (lol brother, I know that scope dear) but I didn't think much of it so I just gave it to him. Unbeknownst to me, my friend orchestrated this thing and urged him to get my number. In the few minutes I was waiting for my ride, we had quickly planned our next date, I mentioned I loved red wine, and he said he loves white and said he knew a place. The next day, he called, and that's how we started talking a lot. He wasn't pushy, he wasn't doing too much, and he had just the right amount of confidence and a "talking stage attitude". Our next date was very cozy and the first thing that impressed me so much about him was his confidence – super sexy. The next couple of weeks turned into months and we were like little kids who found a new playground. We were happy and smitten. I got unsure at some point because it felt like we were floating, I mean we cared about ourselves but there was no label so I said I should walk away from it.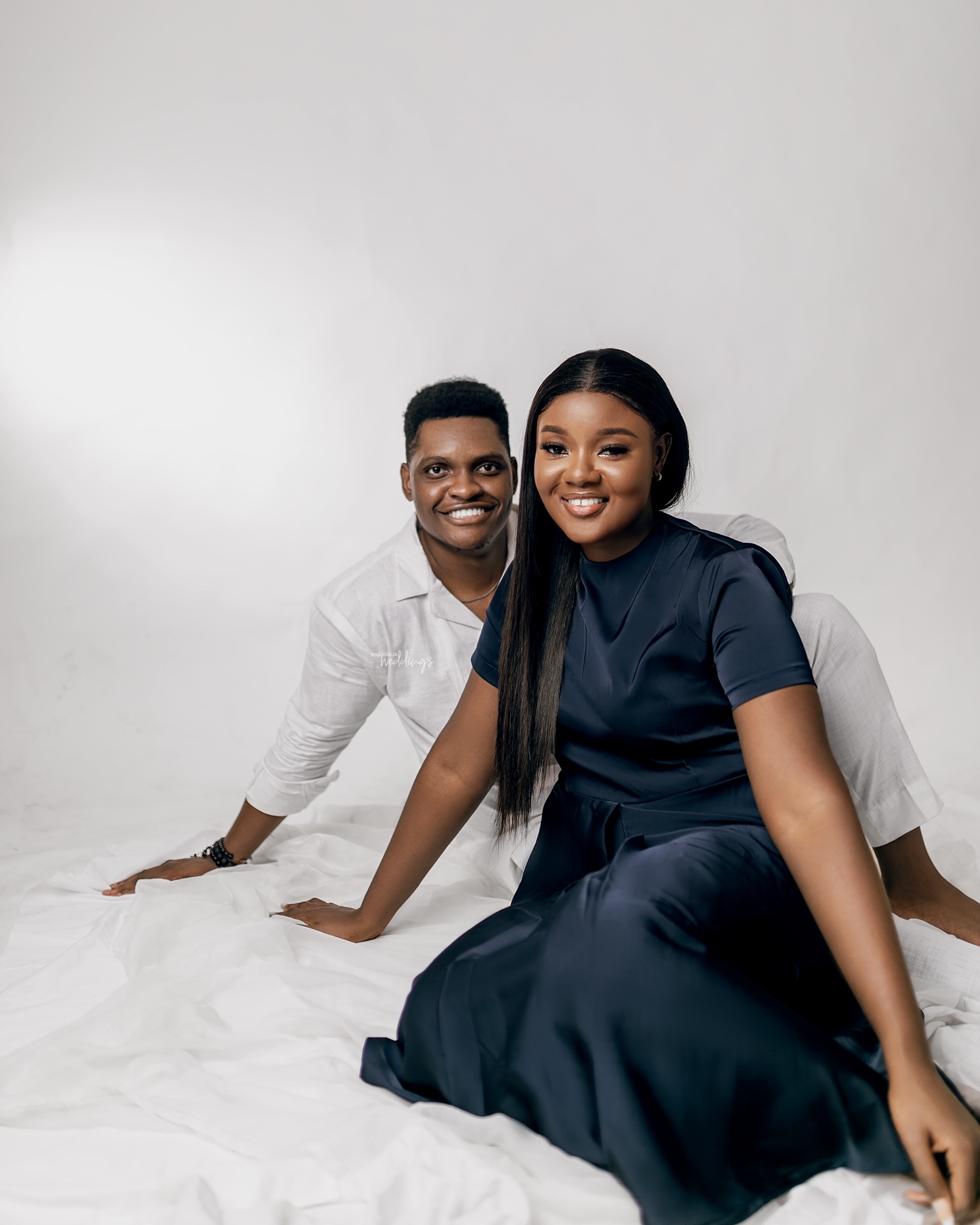 This man literally appeared in my church behind me and my mum during service the next day! I remember I looked back during service and saw him right there with a smirk on his face. I stood up, went to the restroom and was pacing saying "what just happened", "why is he here???" After service he said, do you think you can run away so easily? 🙄 We had our ups and downs, but we pushed through it all. Eventually, we defined what we had. I remember December 2020, he told me "I know what I want for my life, and I know I want you for me, please trust me to be the captain of this ship and steer us in the right direction" those words stuck with me and I call him my captain from time to time. And here we are, in this ship, moving in the right direction – together. I'll always be proud of my captain, always be in love with my chargie, and I'm soooo excited I get to do life with you.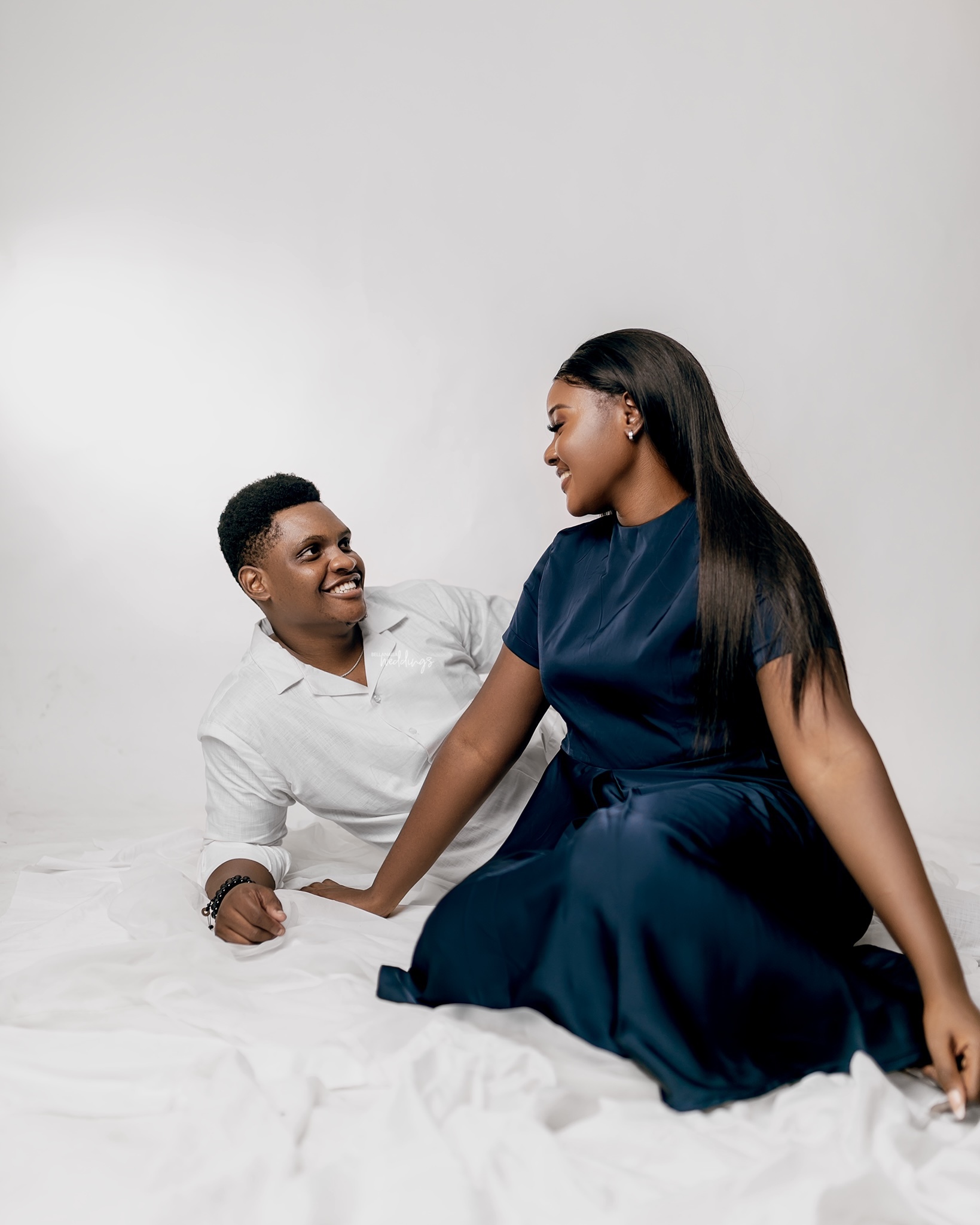 Credits
Bride-to-be @jumaaai
Dress @gbaraniyi.fei
Makeup @tf_glam
Photography @c3pictures_gallery
Planner @bmluxeevents