It's so intriguing how we can just be doing the most random things like posting on social media and love gets to find us through that means. Today, we've got yet another beautiful love story that started on the colourful streets of Instagram!
Dunni had posted on her Instagram story and went about her day when she got a reply from Ola. She replied to his message and it simply became an instant connection as the two could not stop chatting. You already know what came out of this beautiful scene, as Dunni and Ola are now set to take that journey down the aisle. We're absolutely loving their pre-wedding photos as the love birds gear up for their big day!
Enjoy their pre-wedding photos and love story just how Dunni tells it below.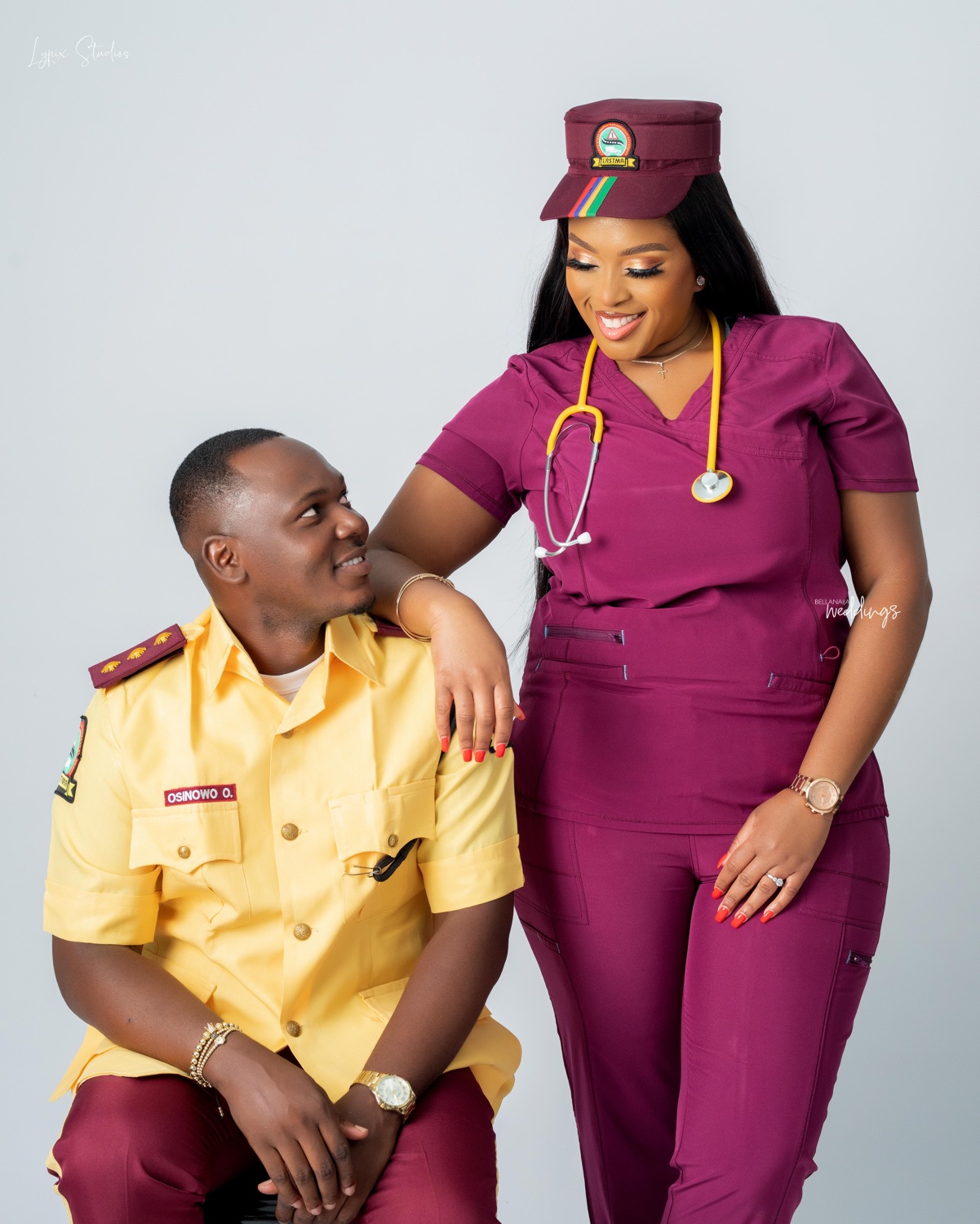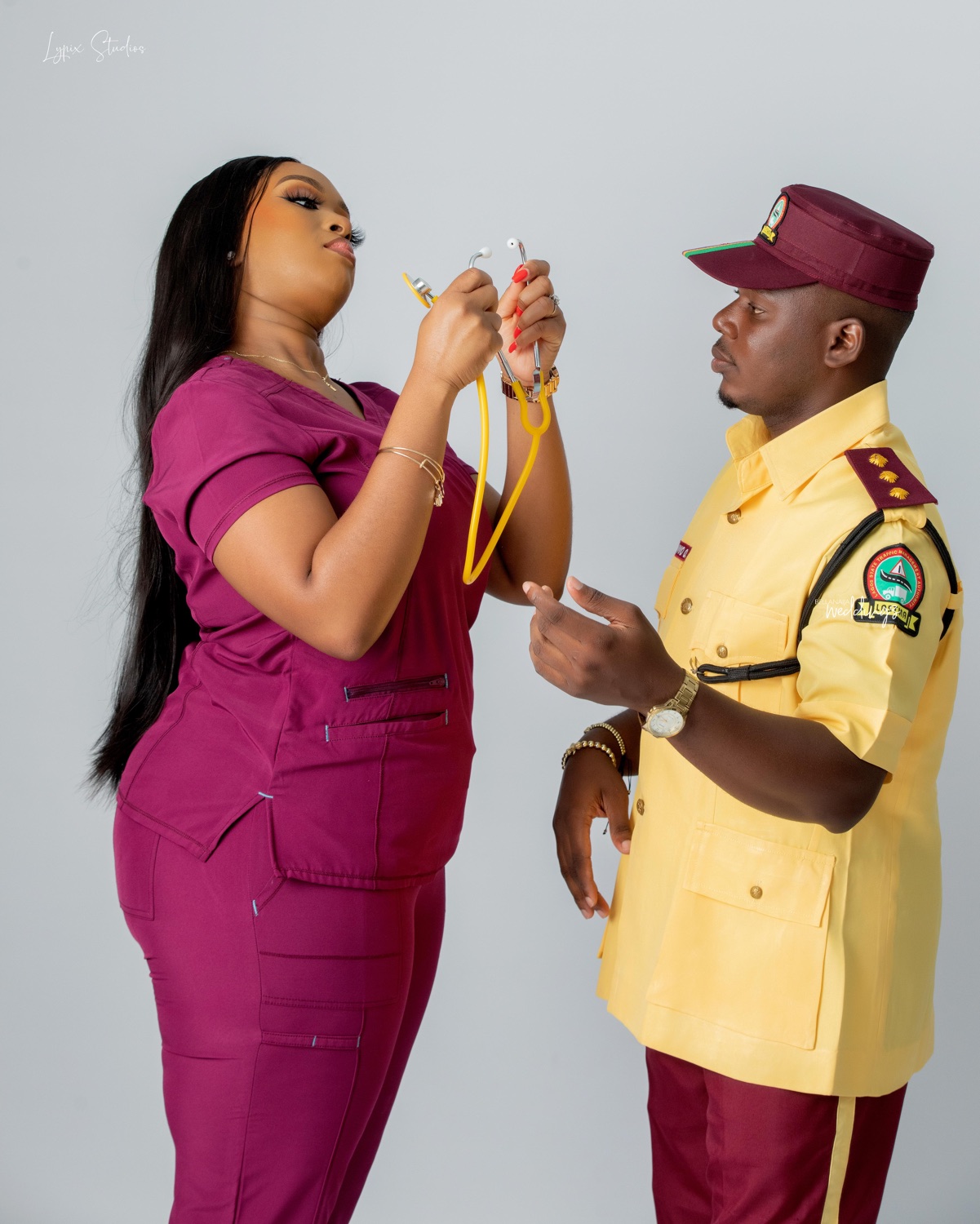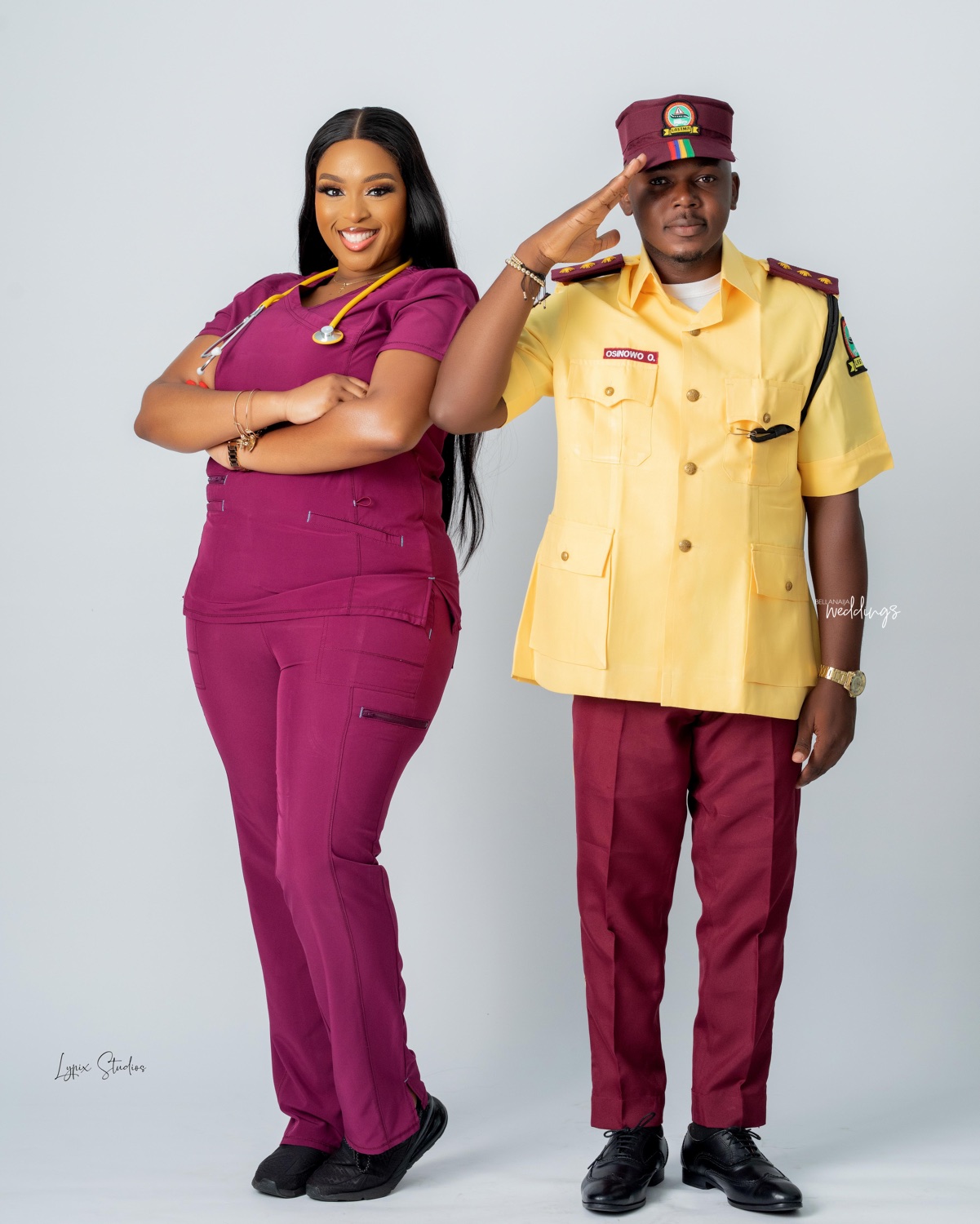 Here's their love story as shared by Dunni:
So it was the global lockdown period and no activity happening everywhere. On this fateful day, May 12th 2020… I had posted on my IG story, "men can't take the hurt they give to women" then randomly he responds with a comment saying "Nobody really deserves to be hurt".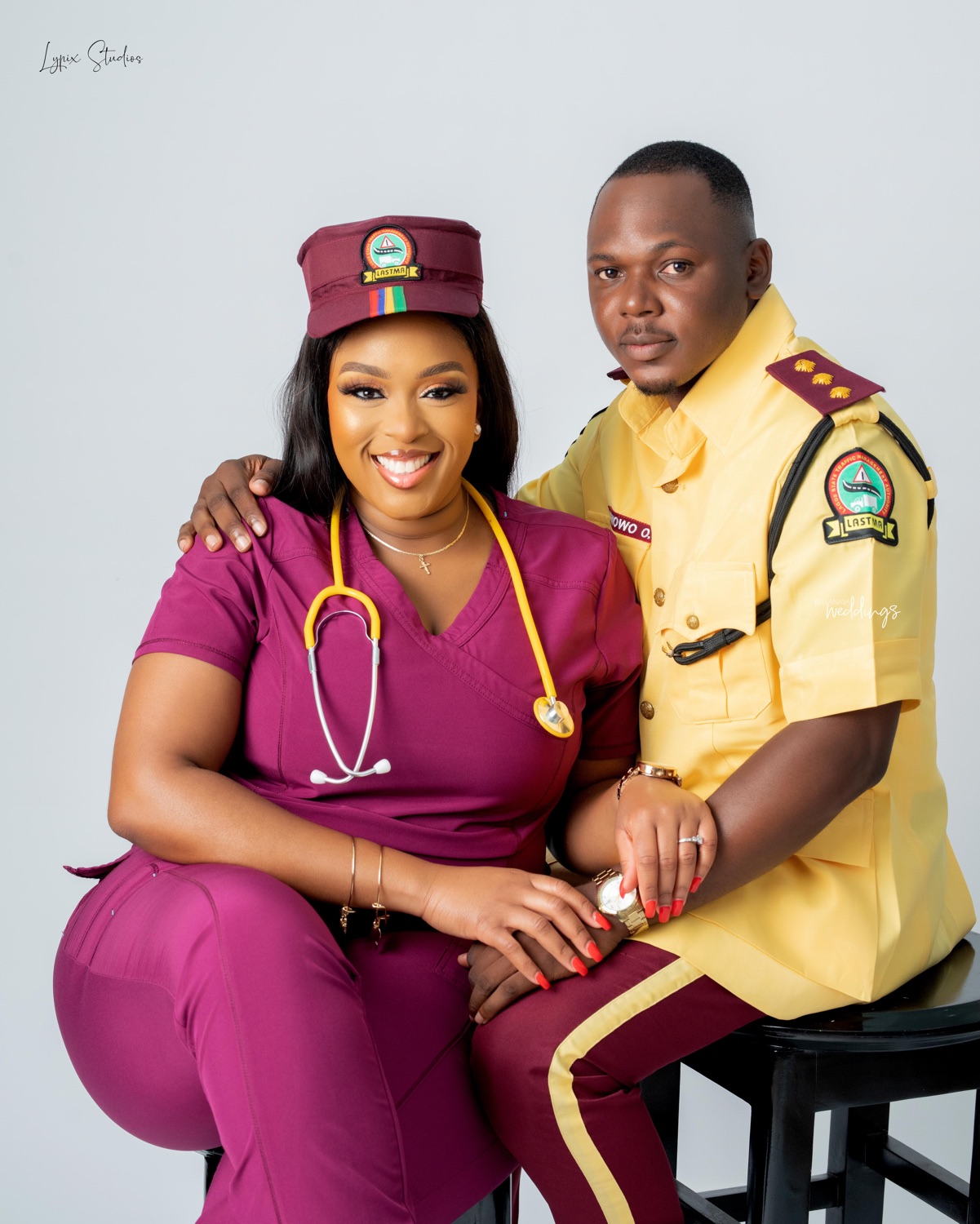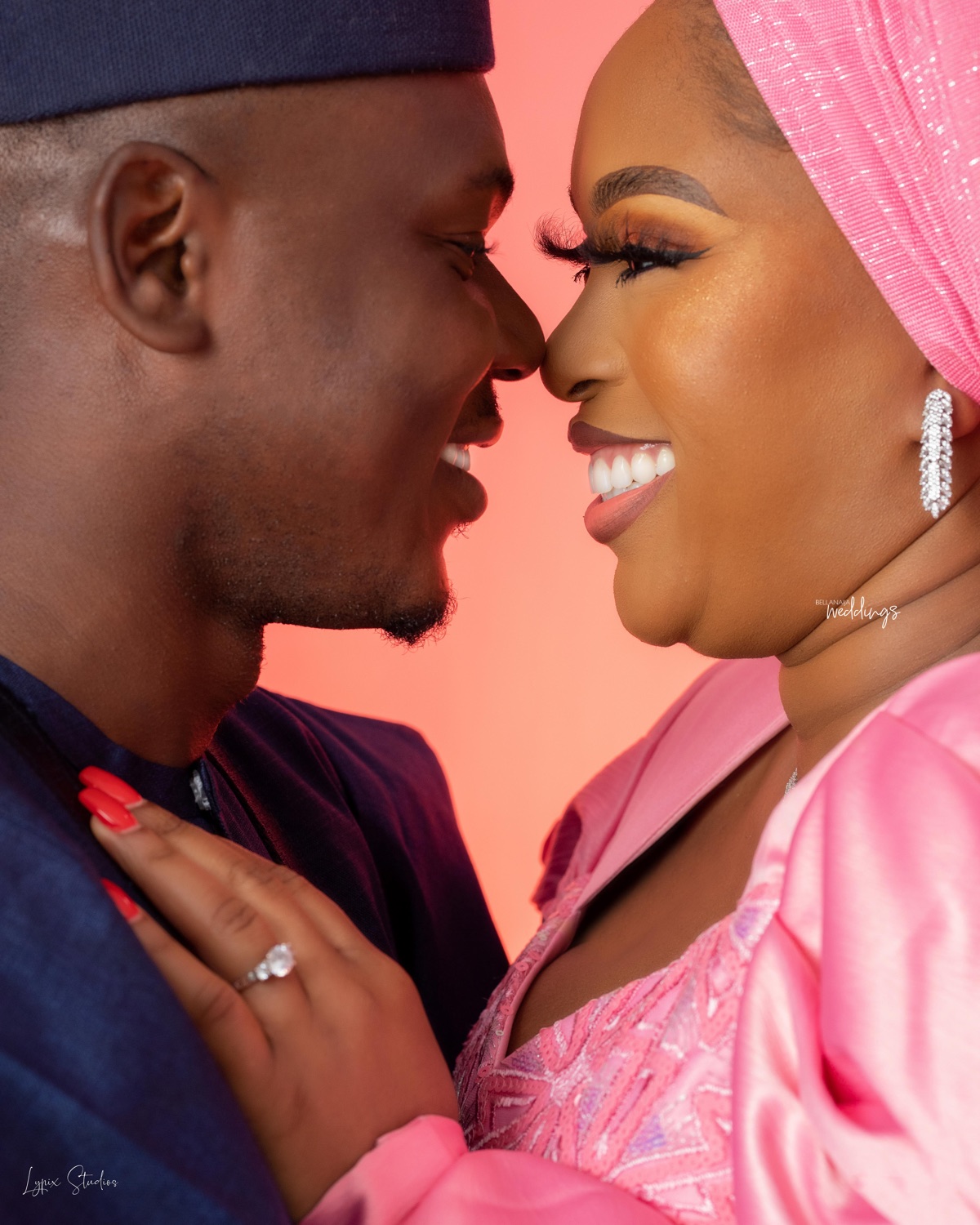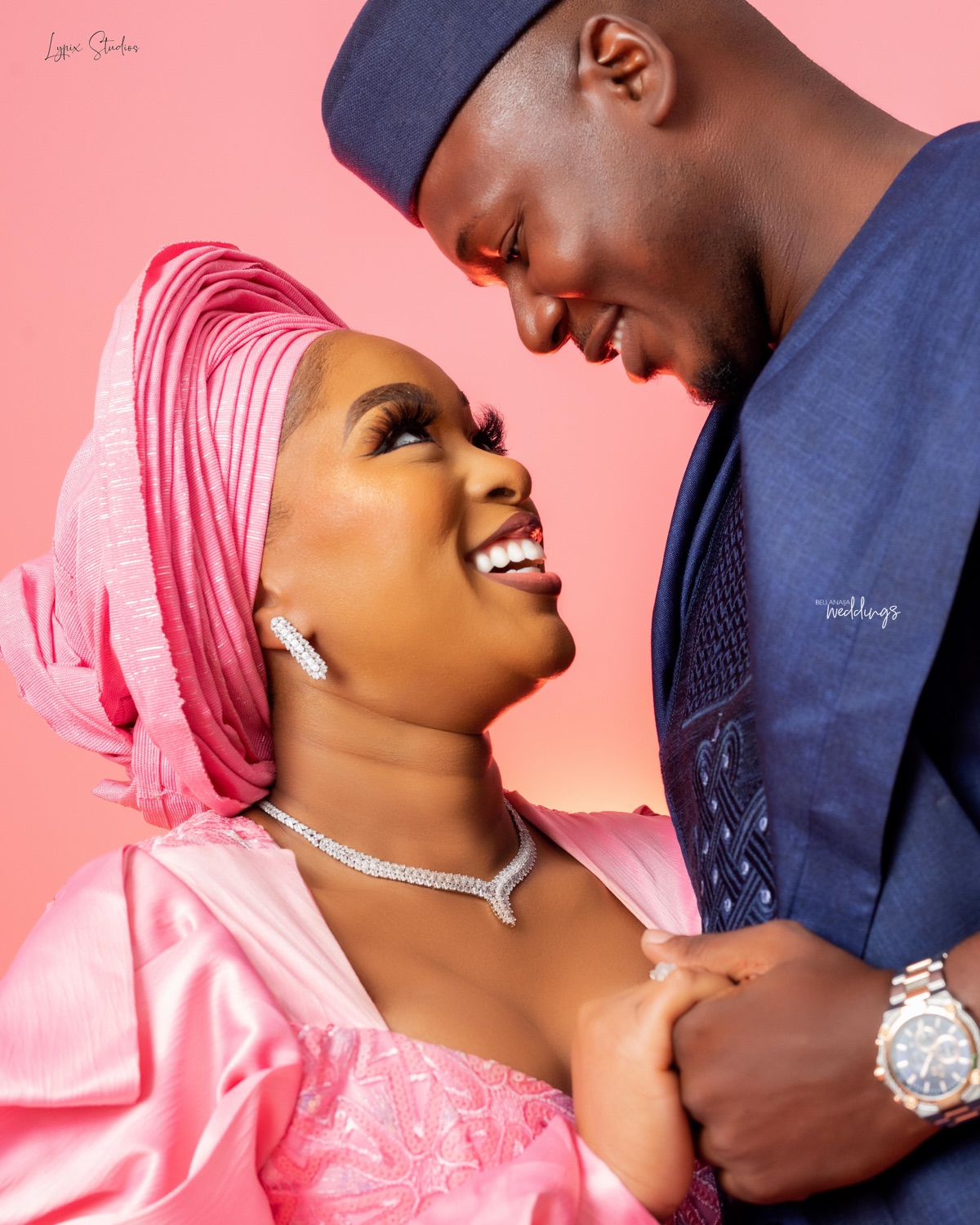 In my head, I was like who is this one lol something told me to respond back. Before I knew it we had spent two hours texting on IG with no break o.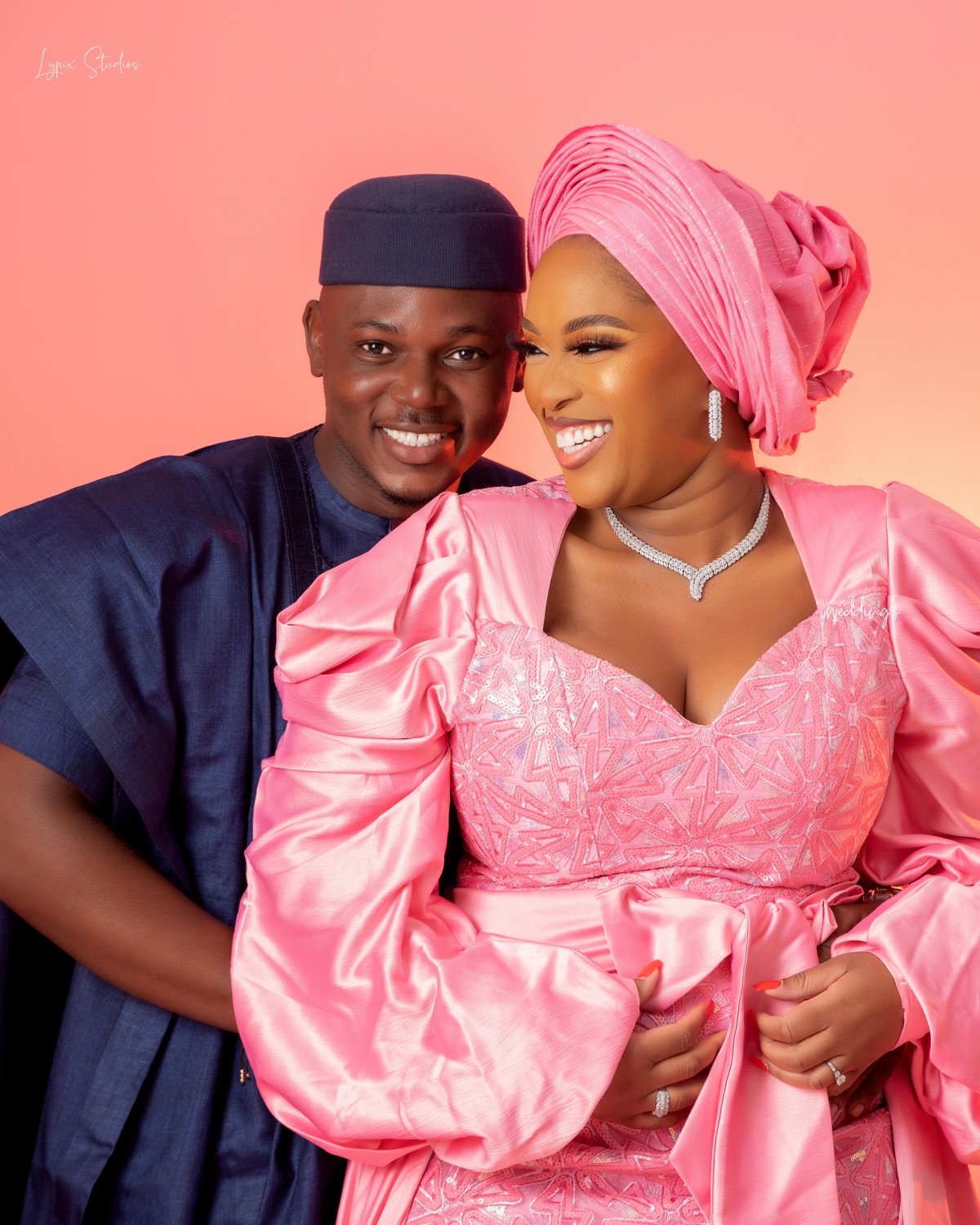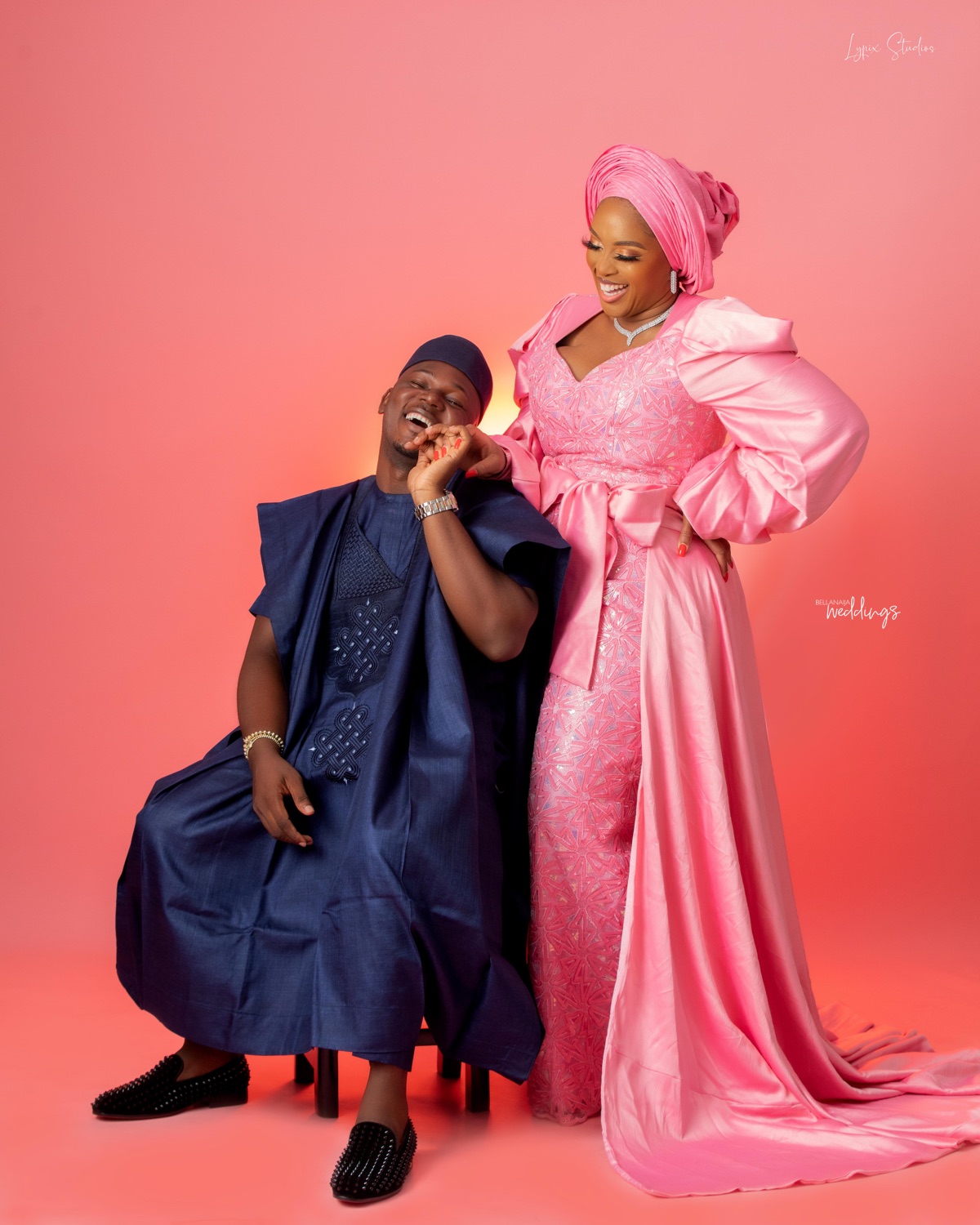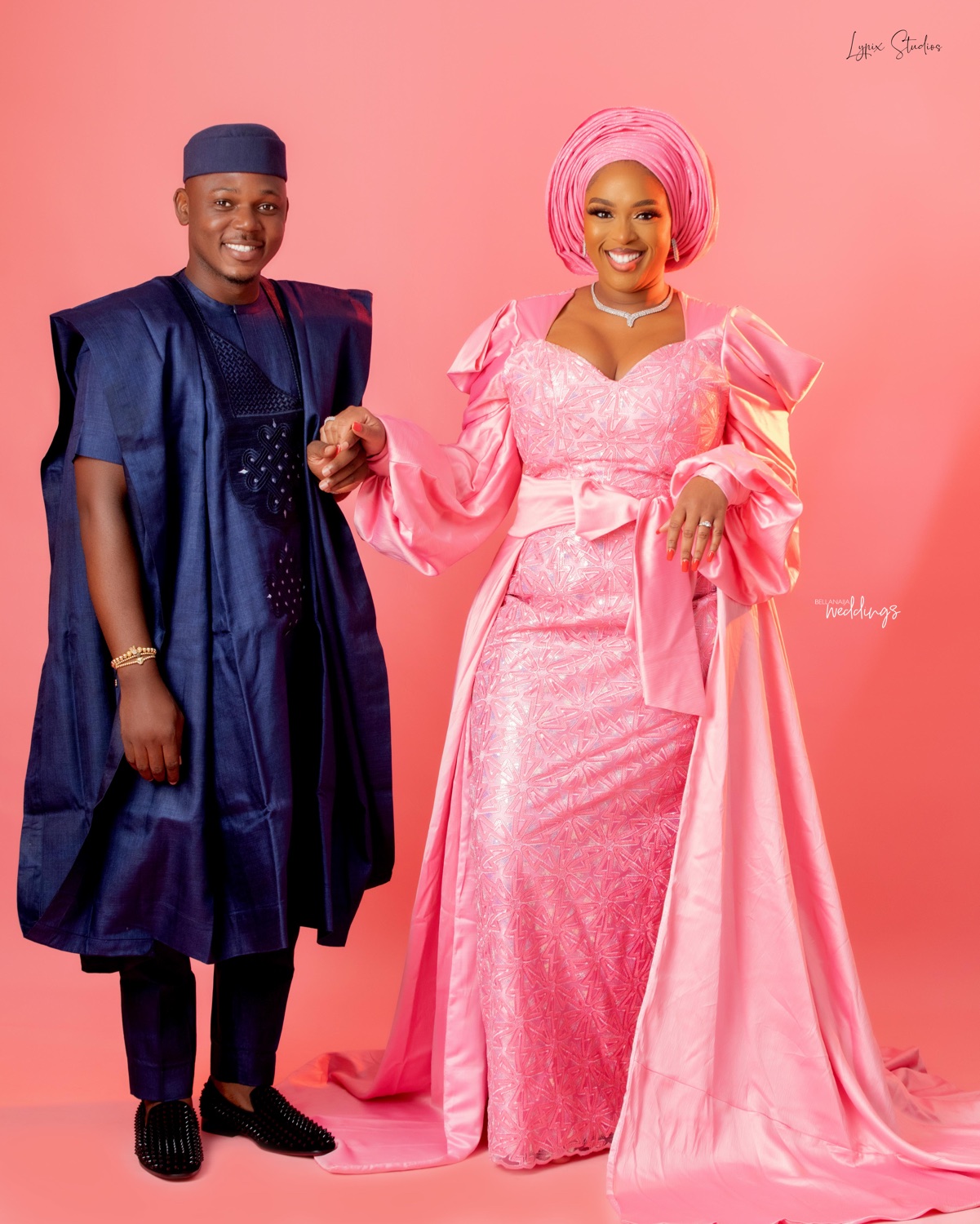 There was some sort of connection and I was really feeling the vibes but was a bit sceptical because a week prior my aunt told me to write a list of things I want in a man and place it in my favourite bible verse and so I did and literally prayed over my list daily.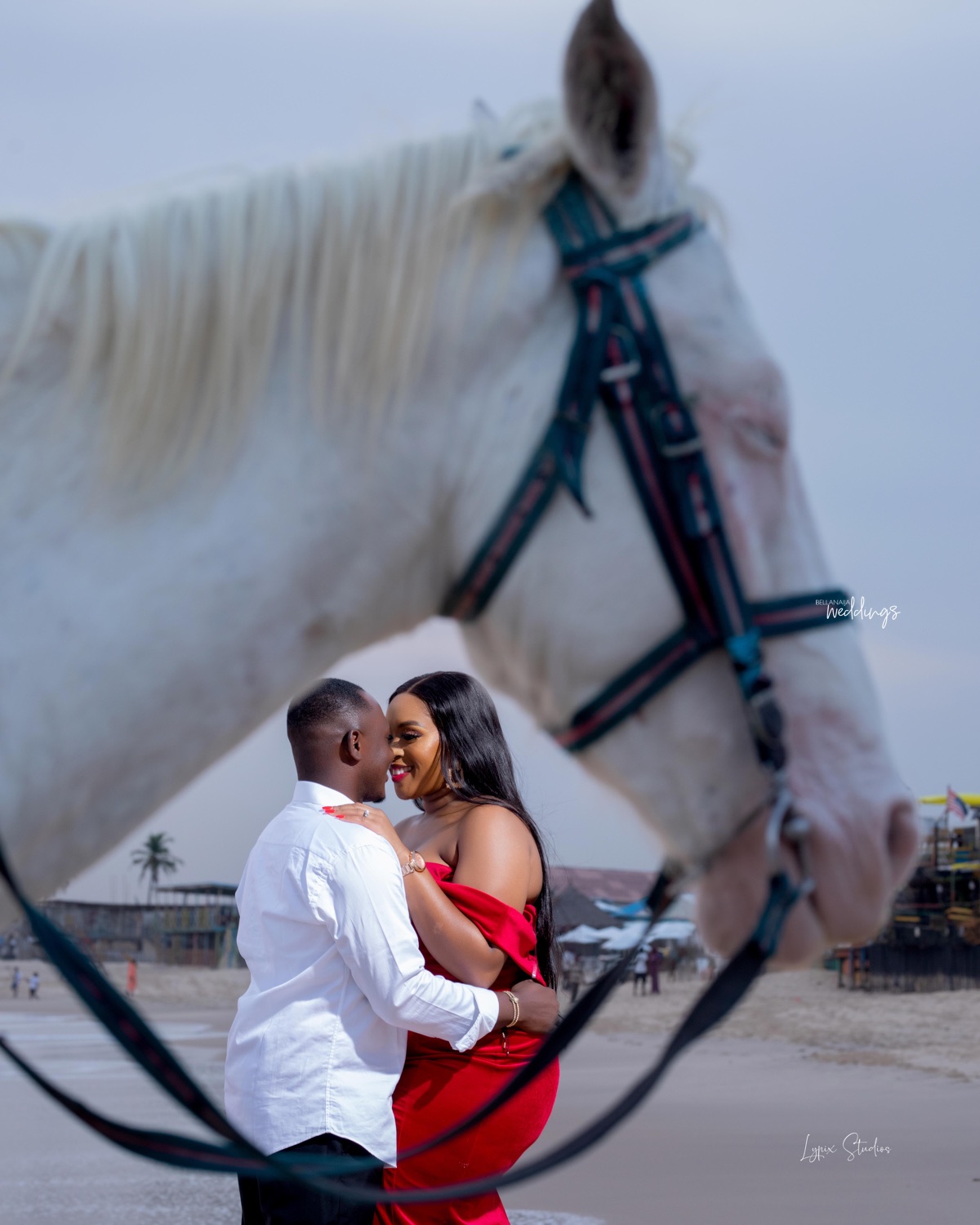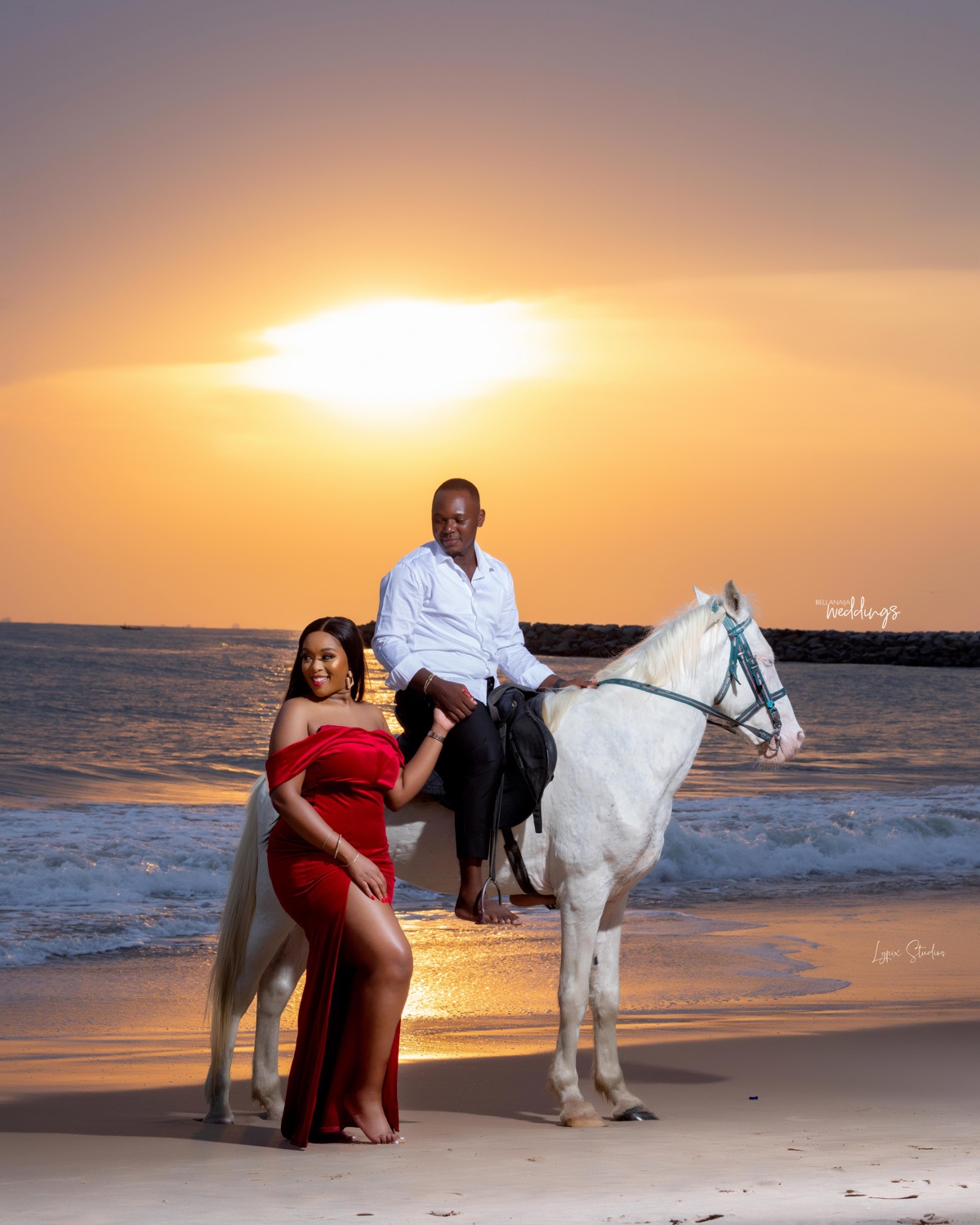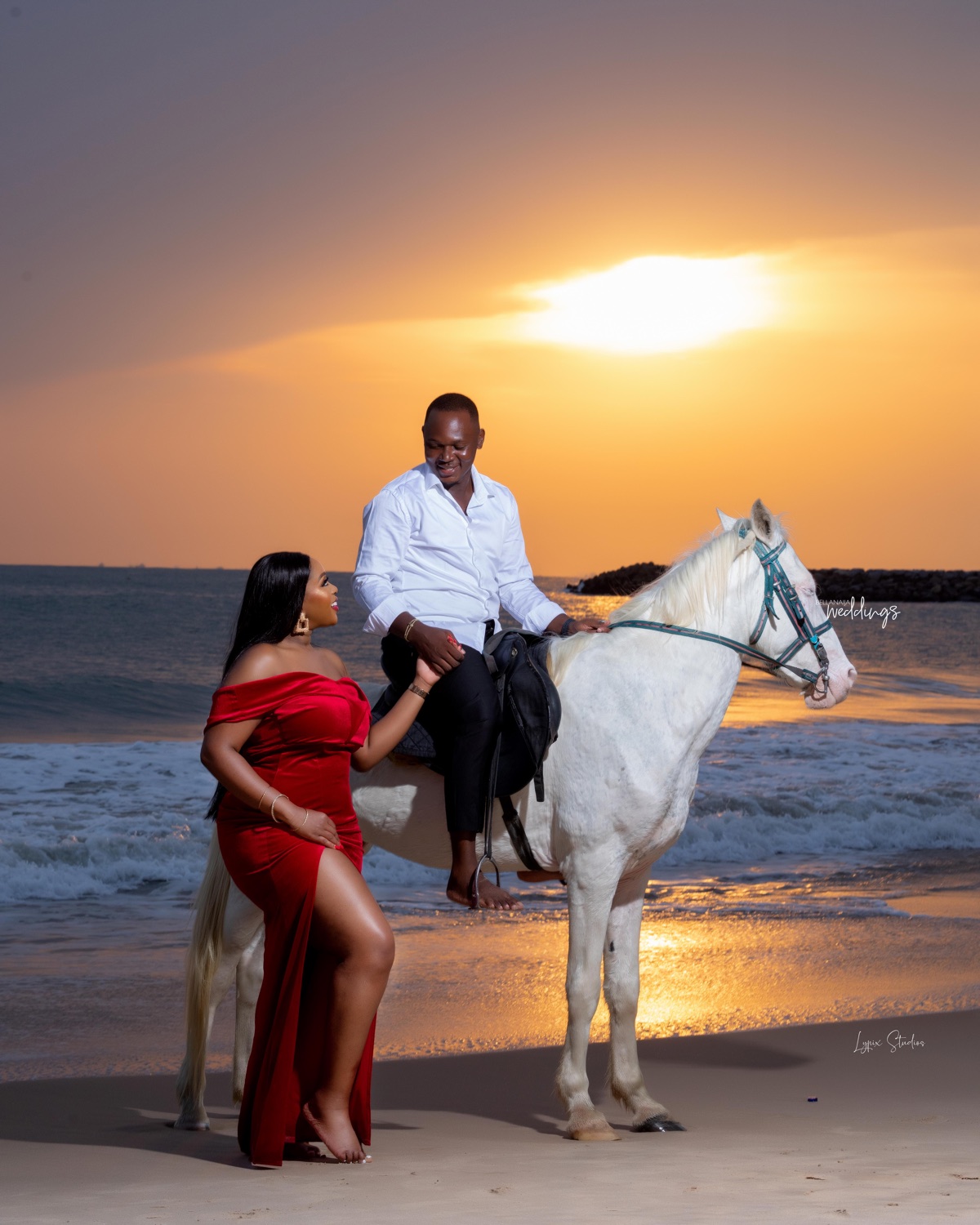 After a week of daily communication with serious interview questions. Lol. I checked my list again to double-check and already this guy had ticked virtually everything. Then I started asking God, "Is this real? So someone like this exists?"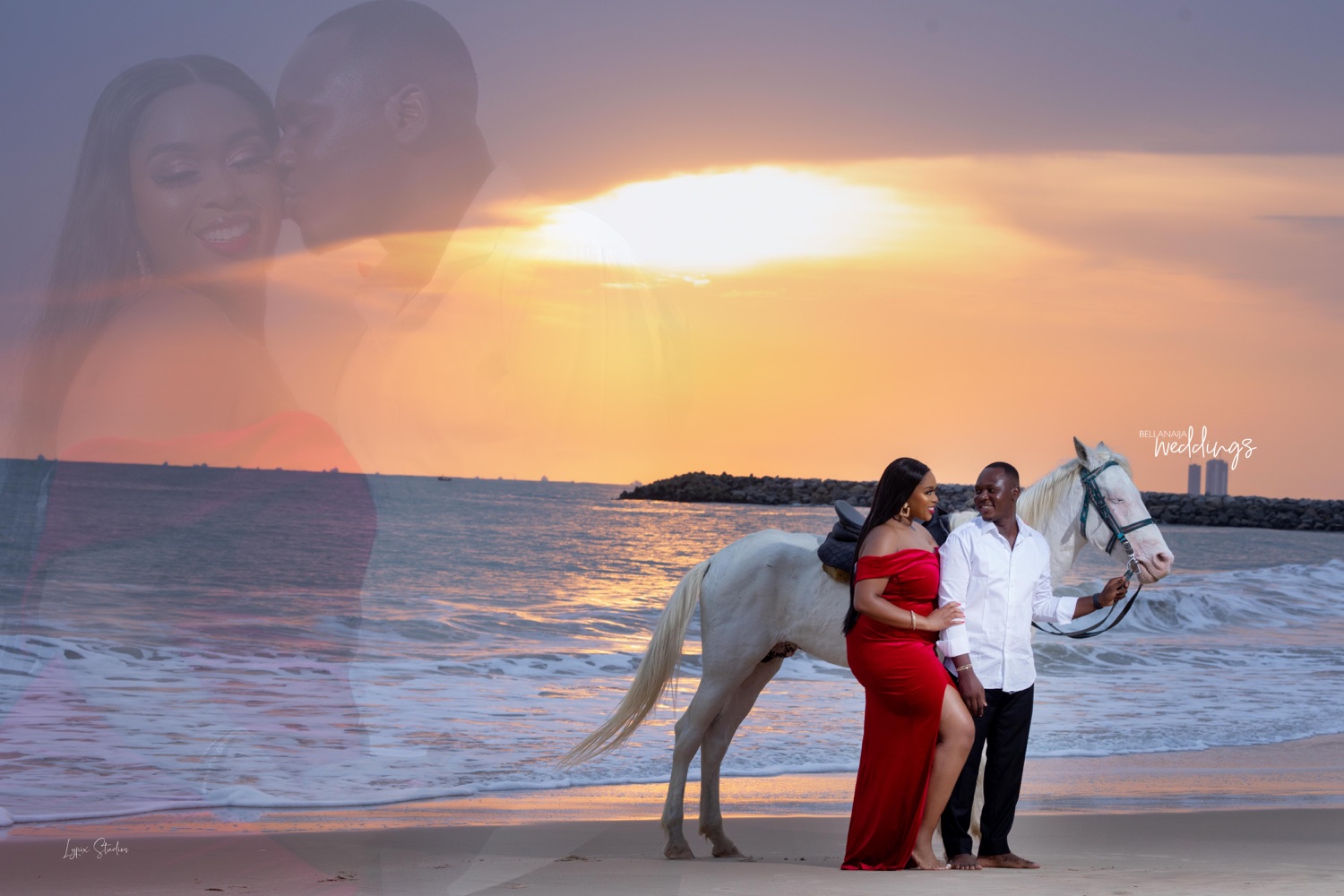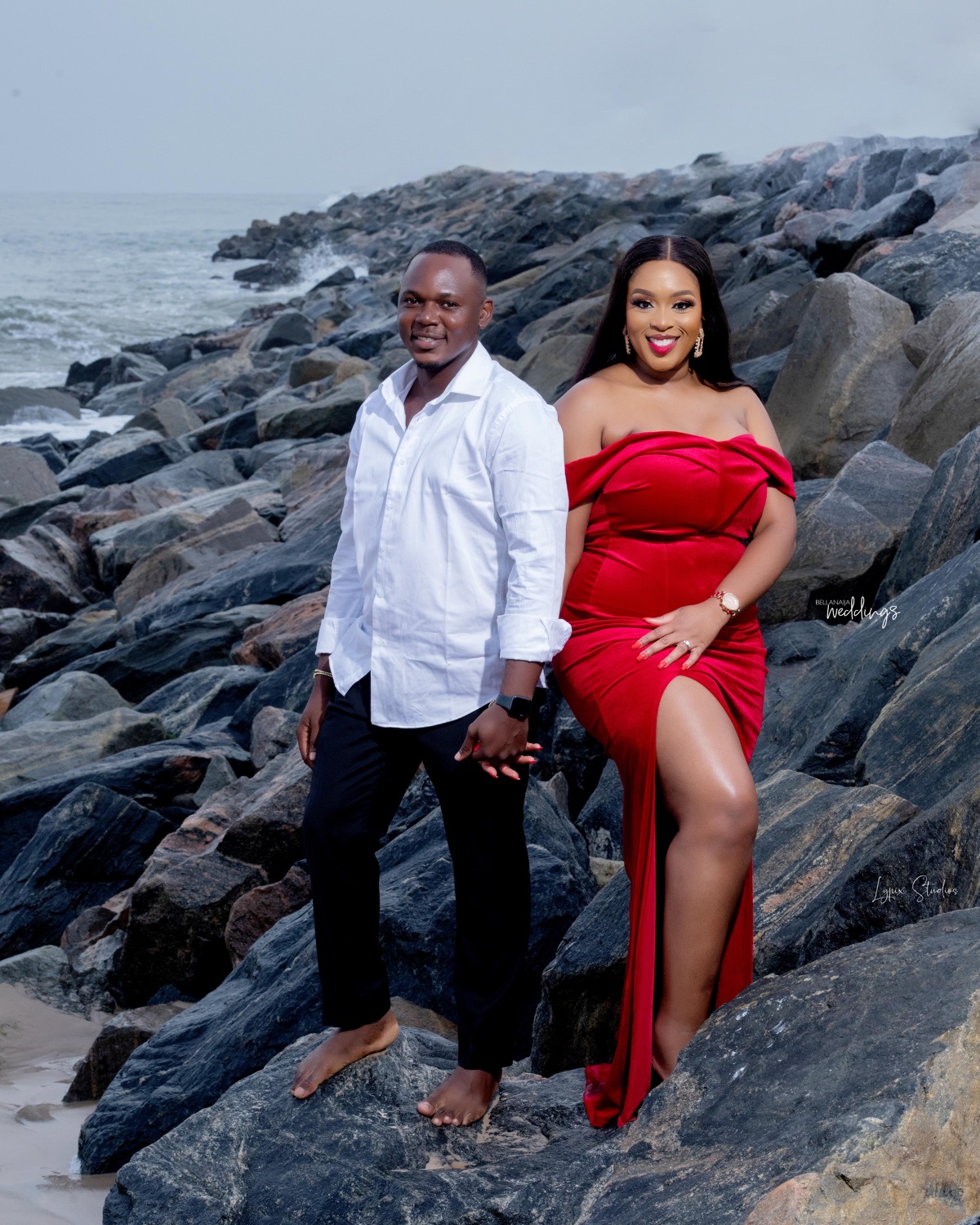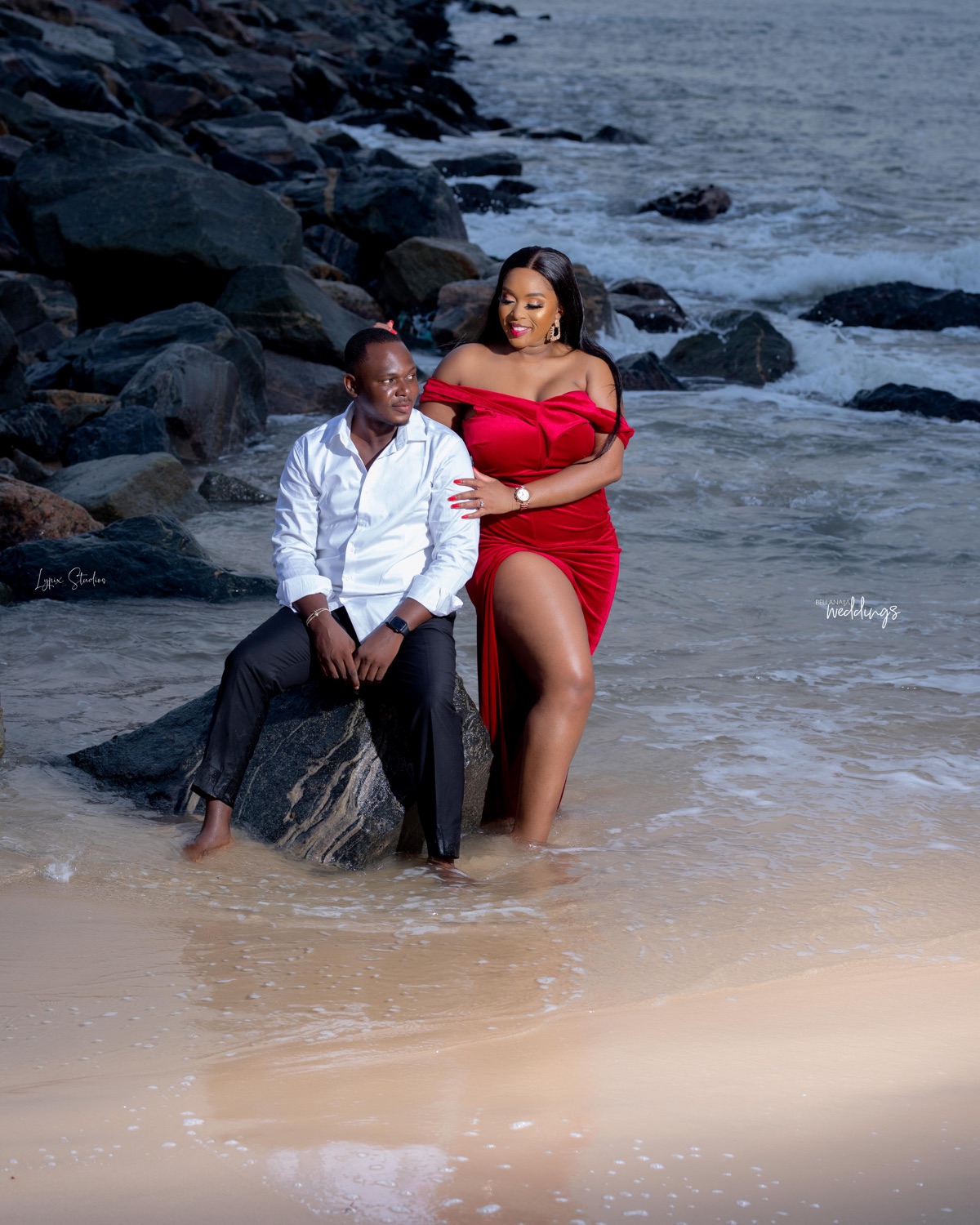 A few days later, it dawned on me that this must be my answered prayer. With confidence, I decided to take it a step further. I planned a trip a few months later to visit and it felt like a best friend that reconnected.  Fast forward to January 23, 2021, he asked me to marry him and I said YES!!! So now the journey begins…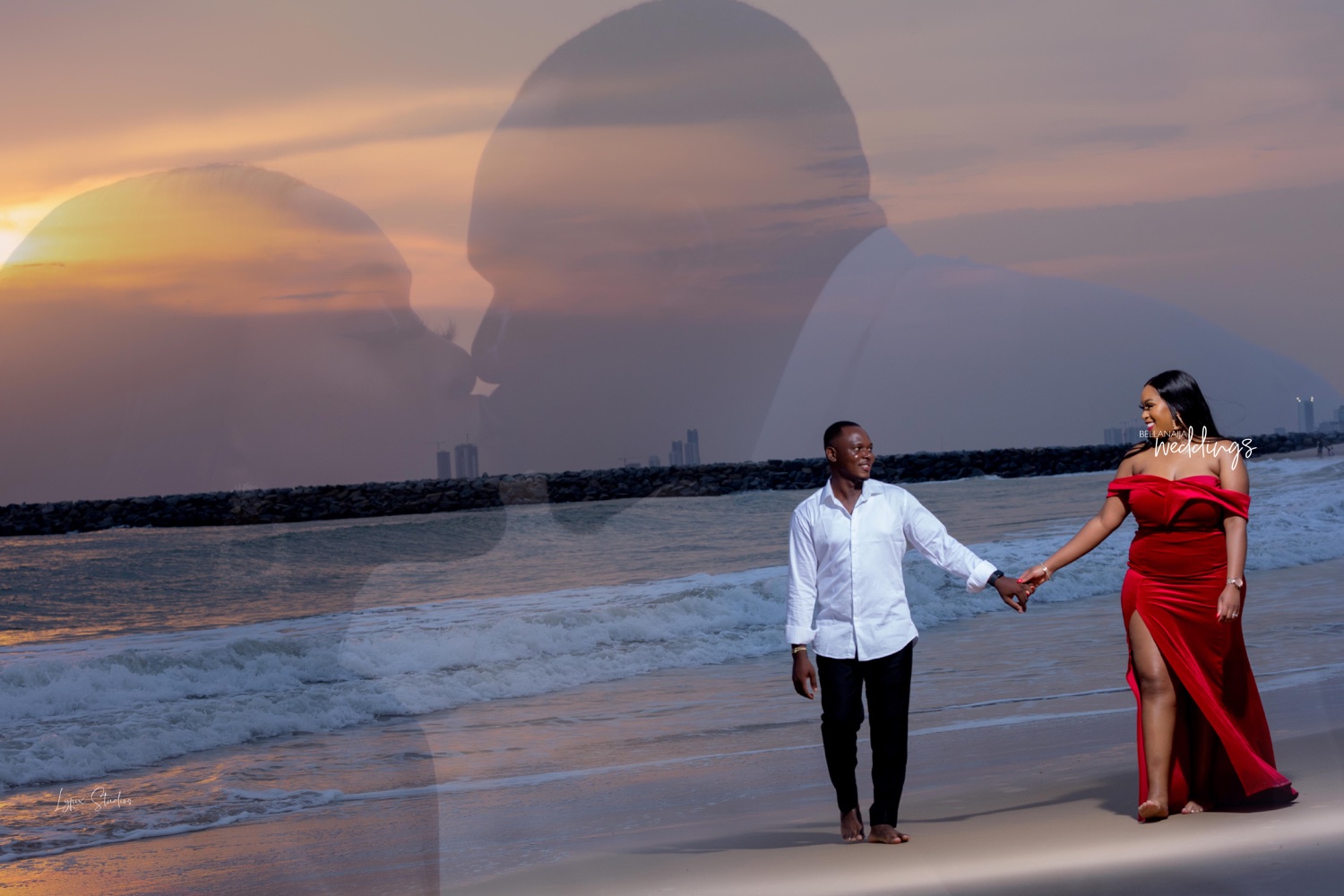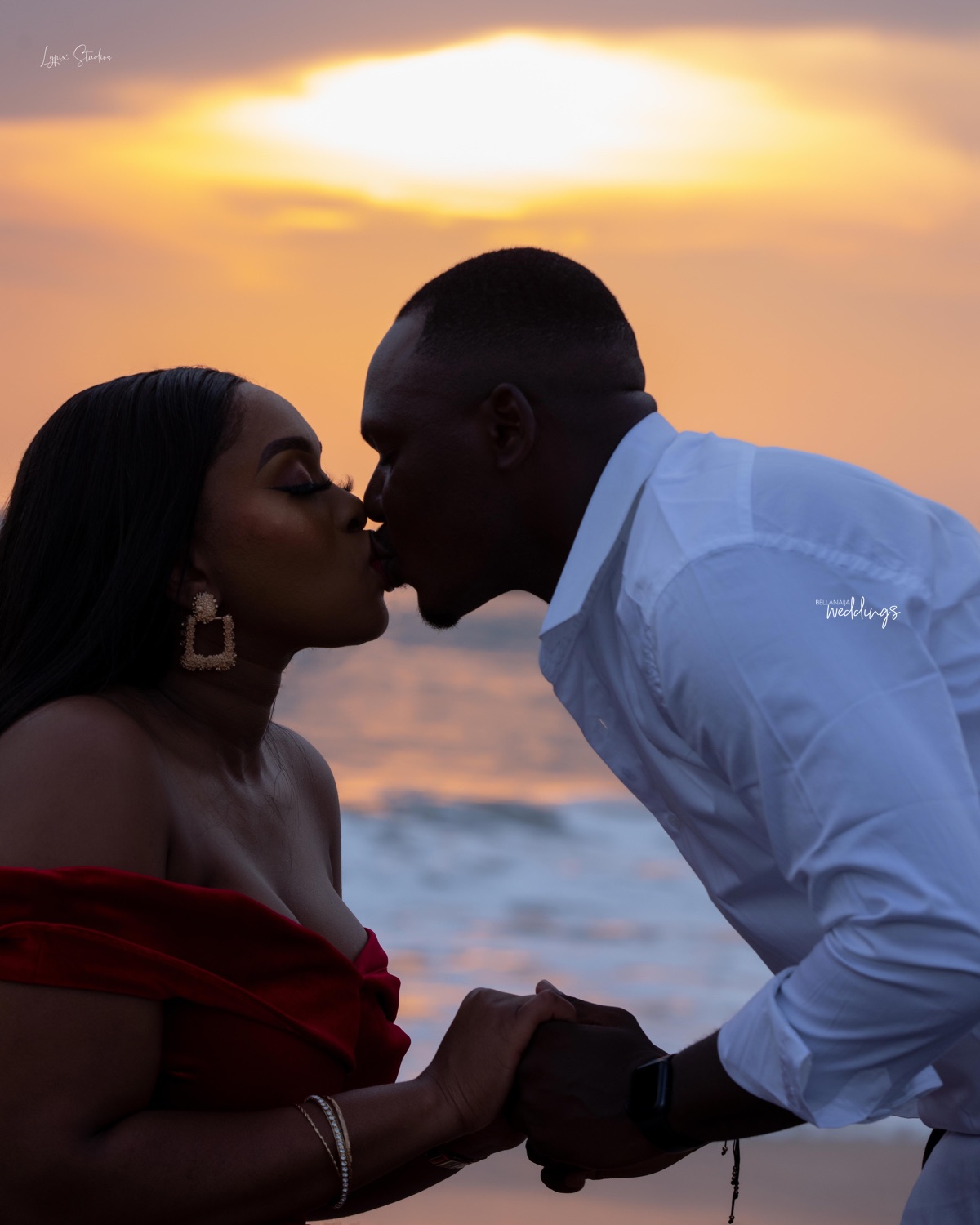 Credits
Bride-to-be: @_dunnie.rn_
Groom-to-be: @tobiosinowo
Makeup: @oglamstudio
Dress: @deronmuofficial
Shoes: @teeclothiersbespoke
Photography: @lypixphotography