Ever just heard someone's voice from over the phone and just click instantly without even meeting them? If you're thinking this isn't possible, well you're in for a pleasant surprise! This was exactly how the "ever after" journey began for Edith and Chuma.
Edith's friend who also happened to be Chuma's brother was the bridge between both of them as she gave Edith's number to her brother. What happened next was a phone call between both parties where they instantly connected! Now, it's happy ever after as the couple, head over heels in love have gone the forever way. Their pre-wedding photos are simply beautiful and we're absolutely rooting for them.
Enjoy their pre-wedding photos and love story as shared by Edith below.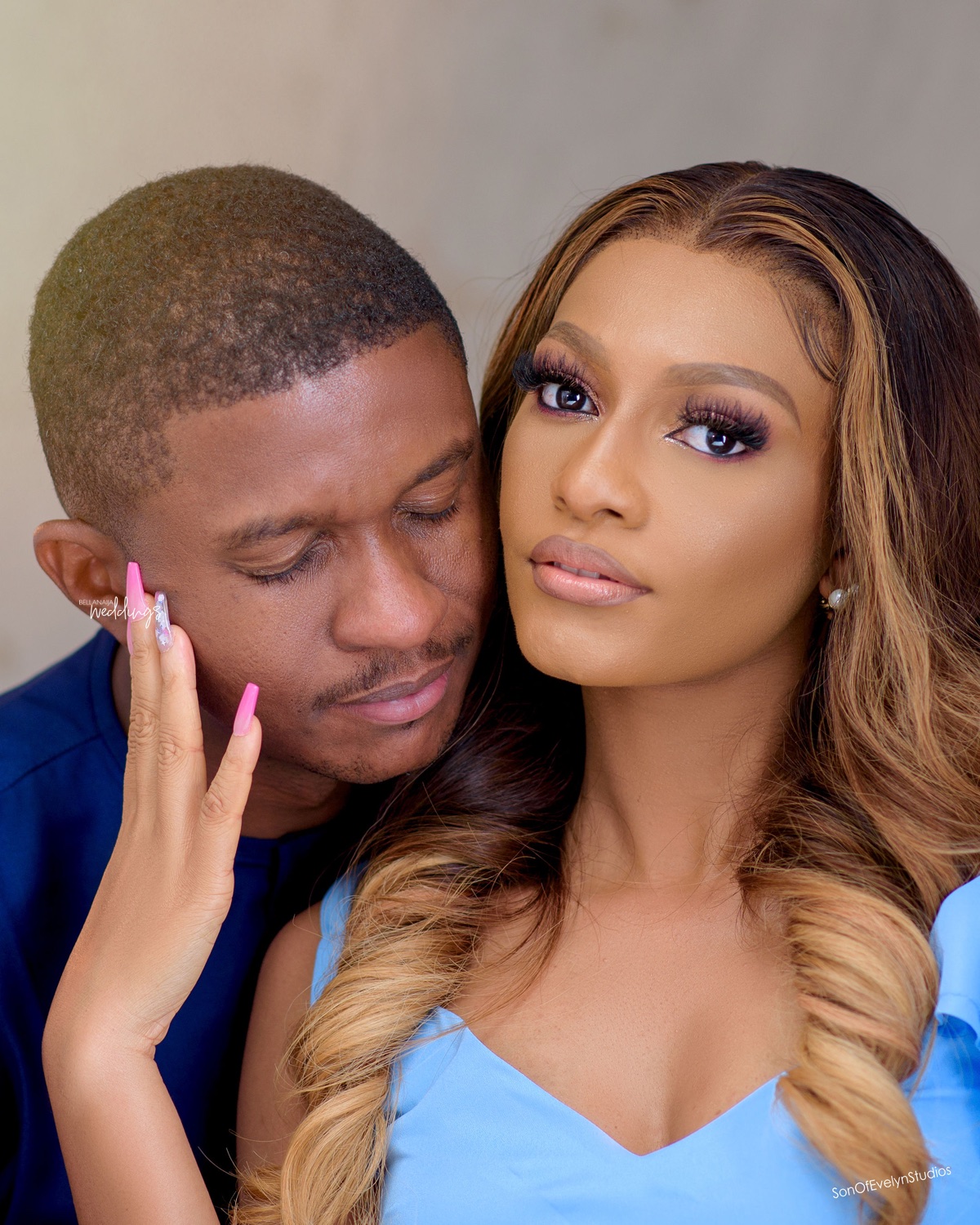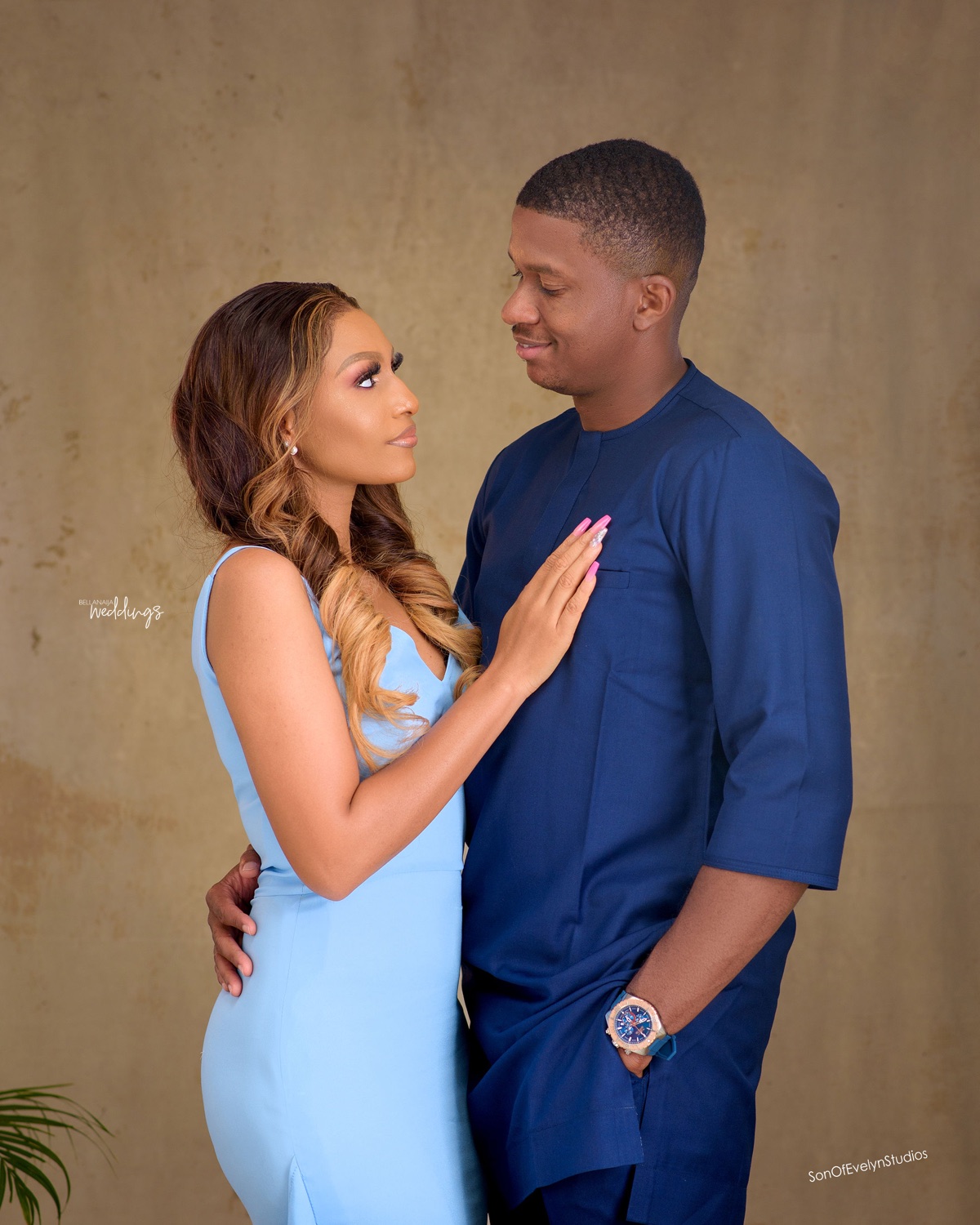 Their love story according to Edith:
Our love story is spiritual. It all started in February 2021 after I had received a word from God in November 2020. I remember ending a program in Abuja where the same word about my husband coming was repeated.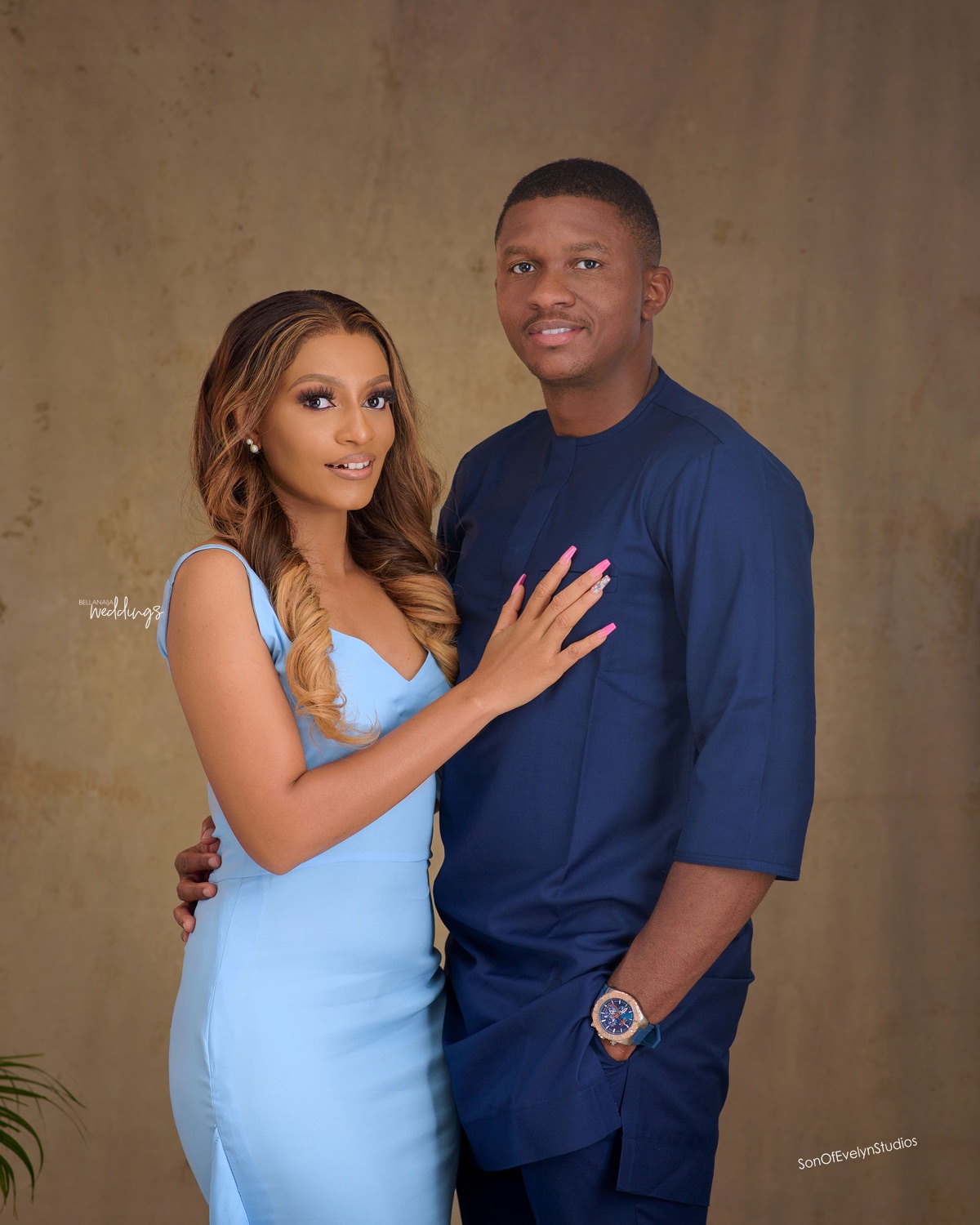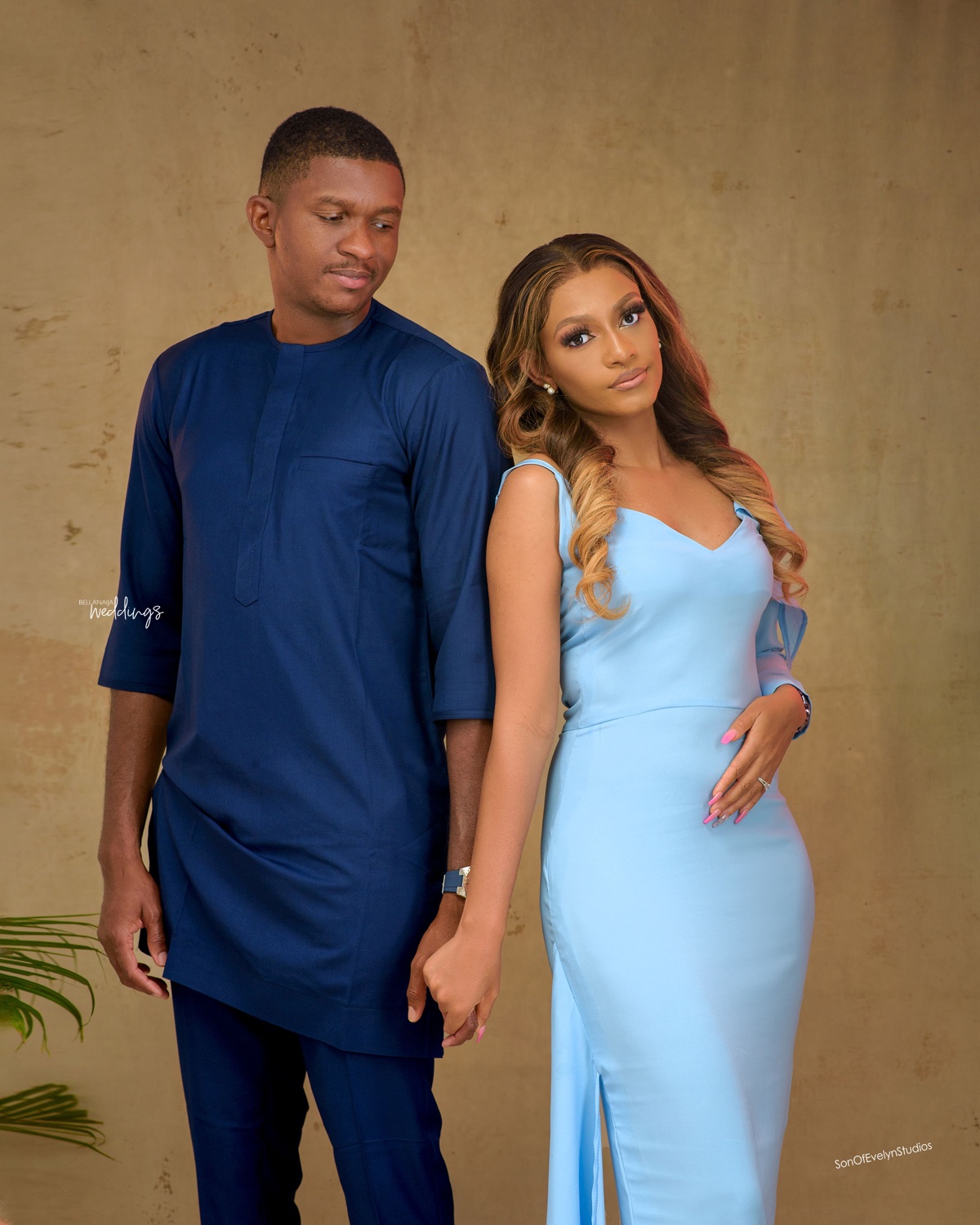 This time it was more glaring and precise. God told me before I leave Abuja (which I was to leave in 2 days), I will meet the love of my life… In my head, "how will it happen?" but it did happen. Crazy right?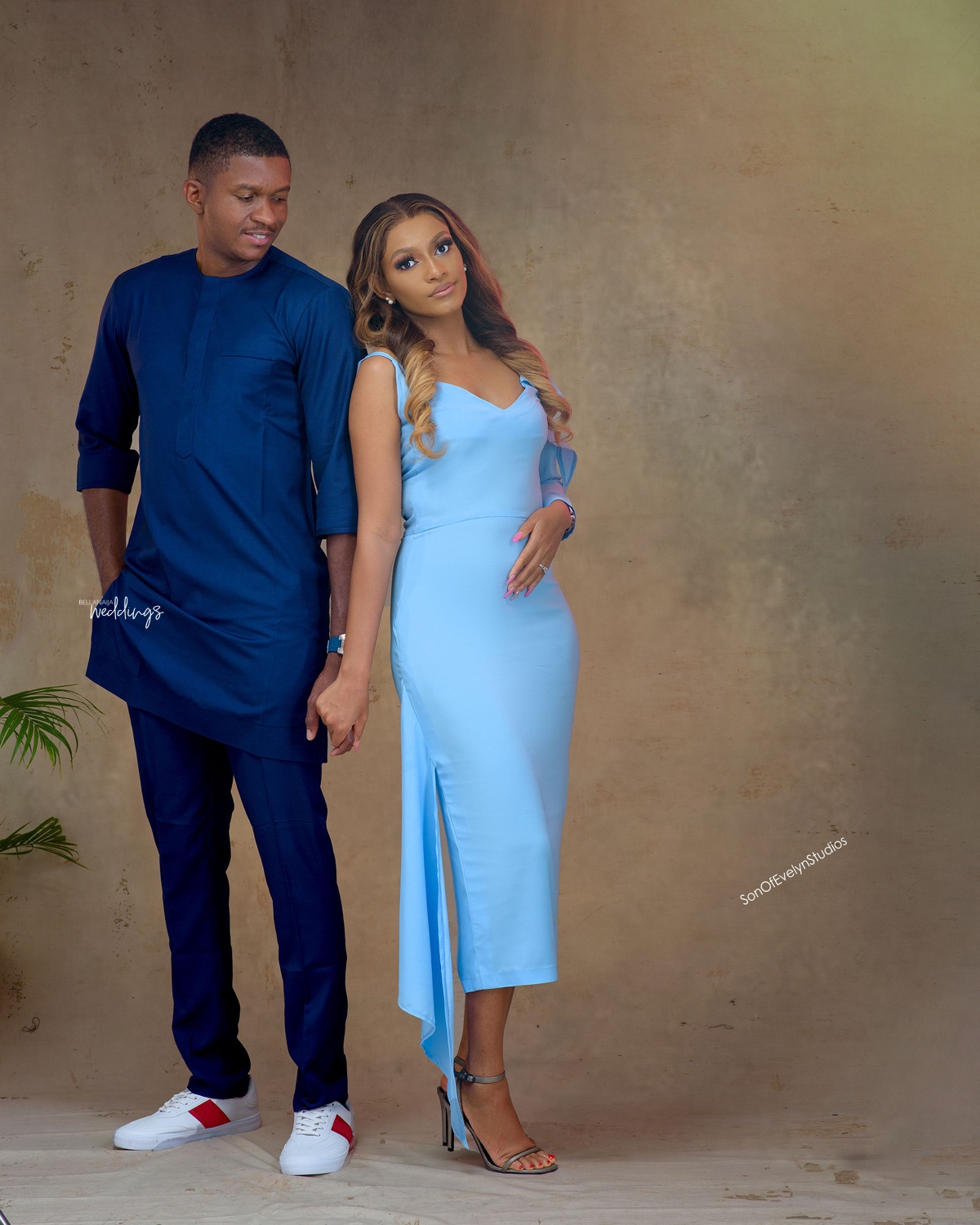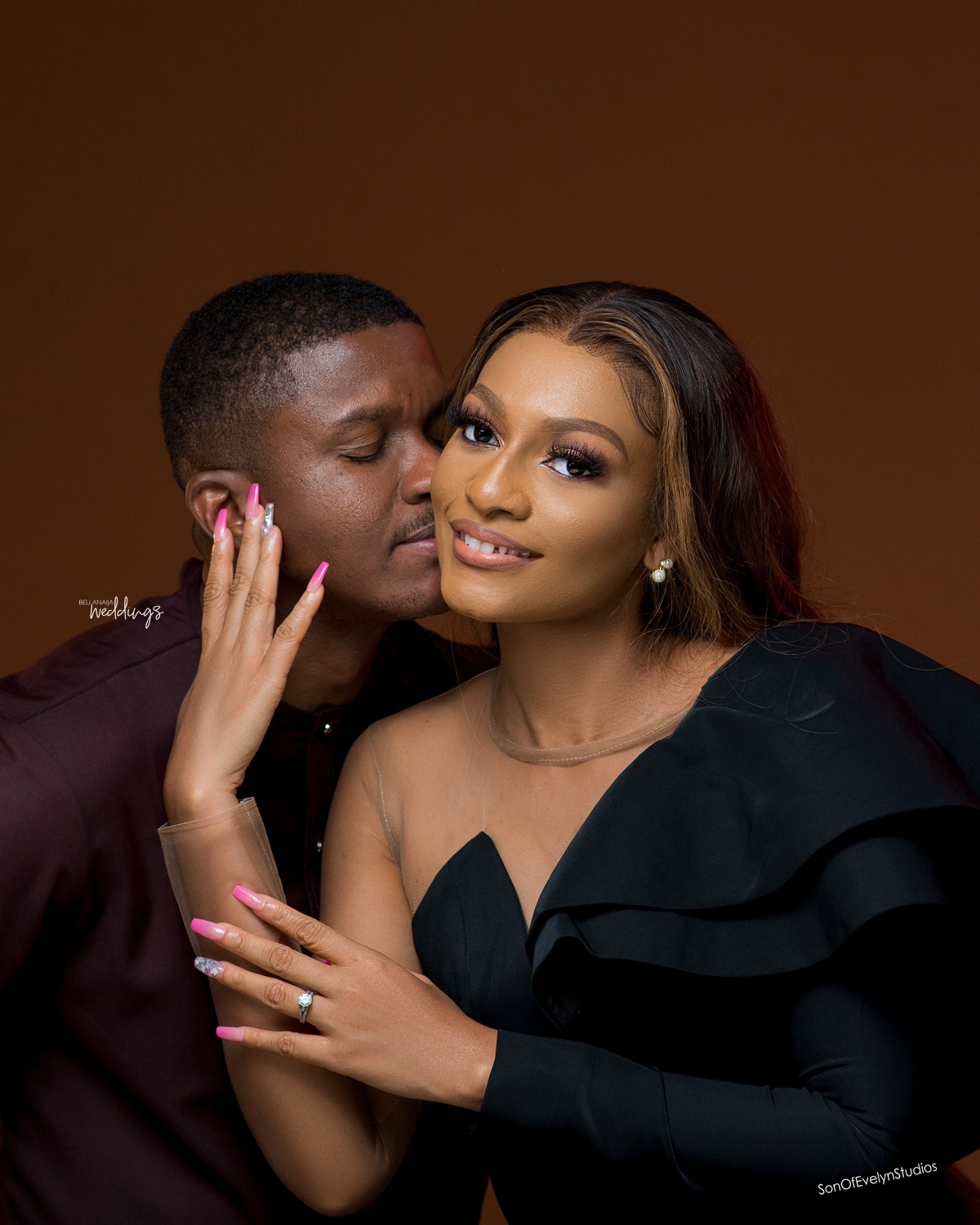 Fews hours after ending the church program, his elder sister called me (she is a family friend). She said there's someone she will like to introduce me to; her brother. 24 hours later I received a "Hello".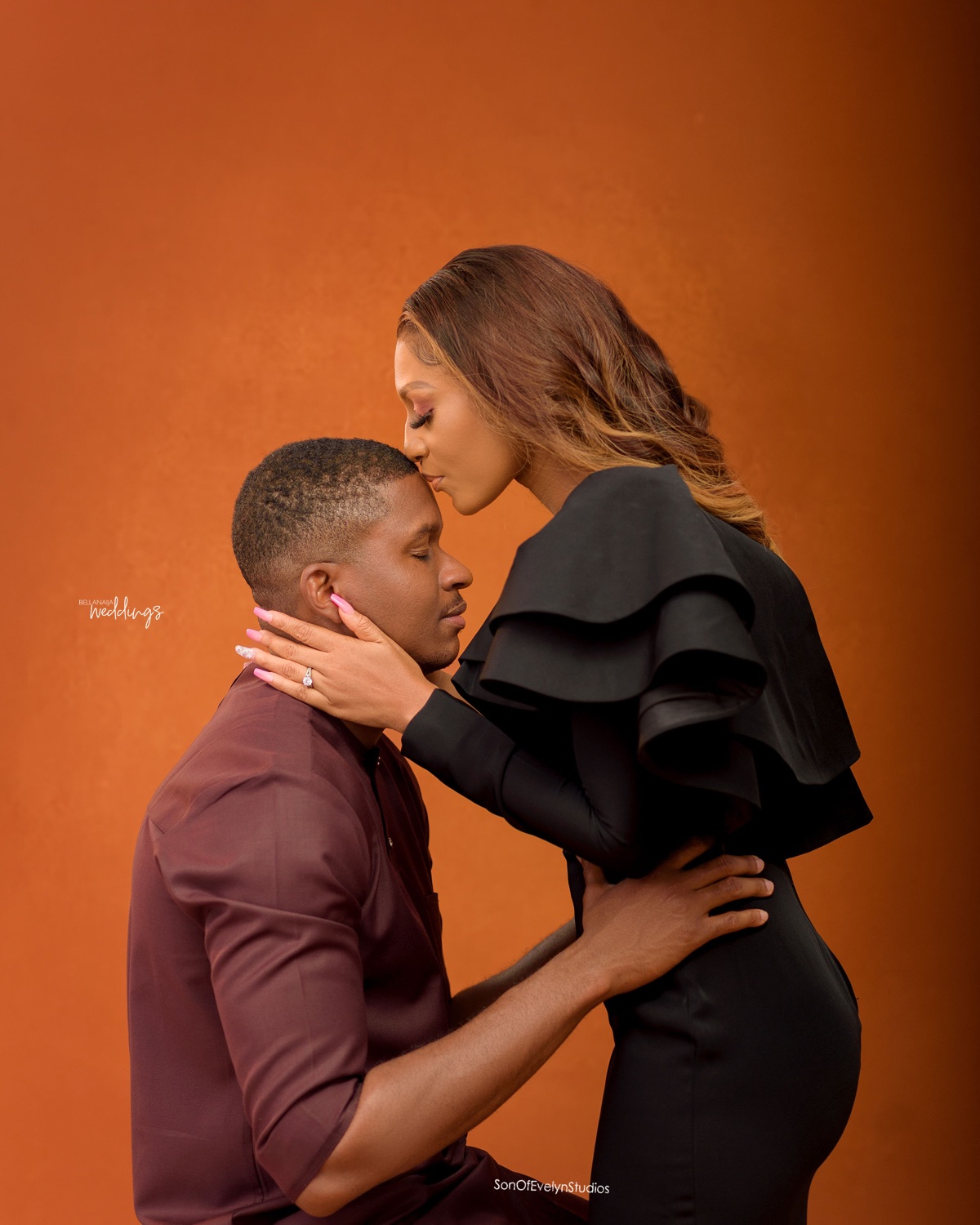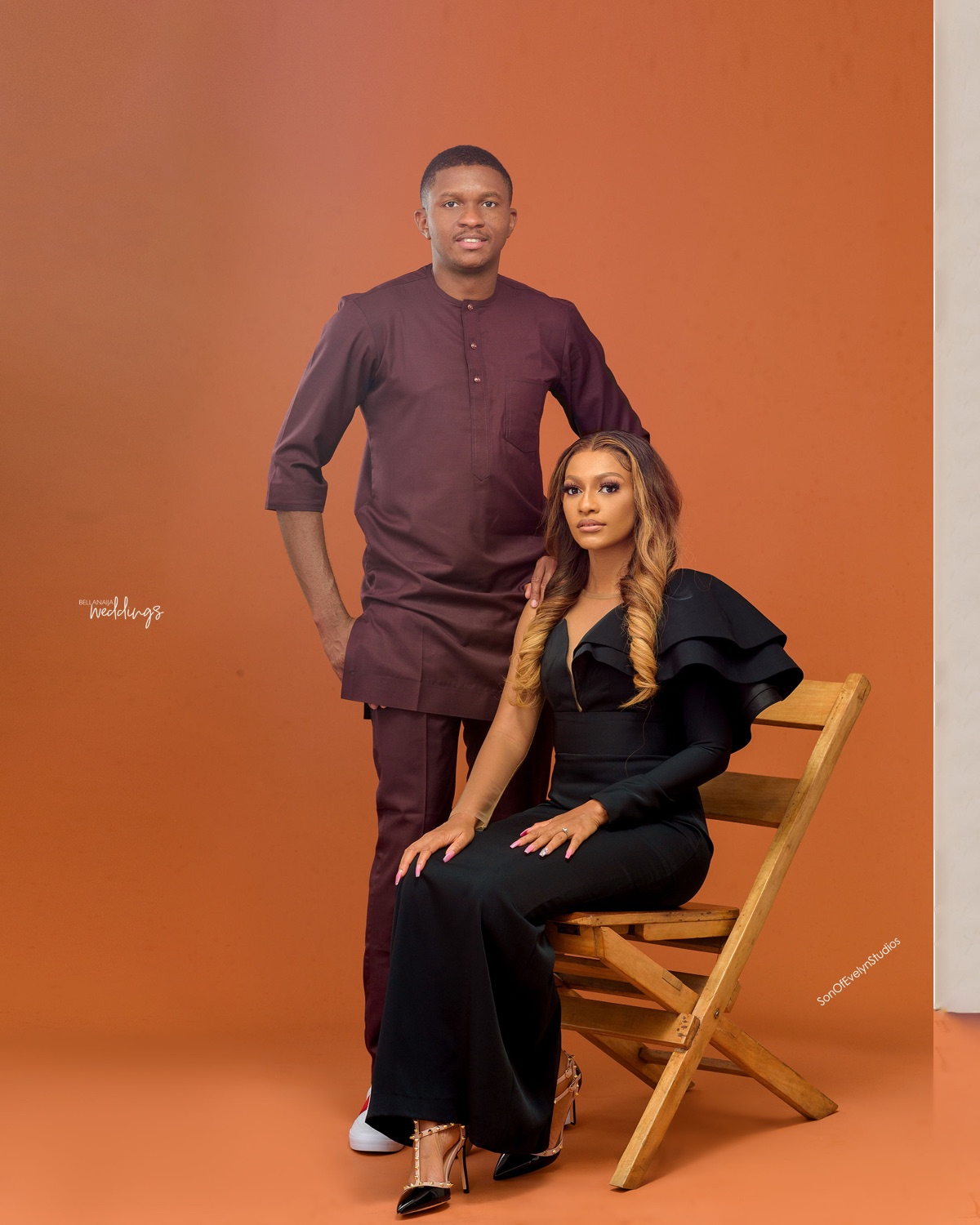 For someone I haven't met, we had a phenomenal connection and the vibe was 100%. A few months later, we got engaged, families met and now I will be walking down the aisle with the love of my life!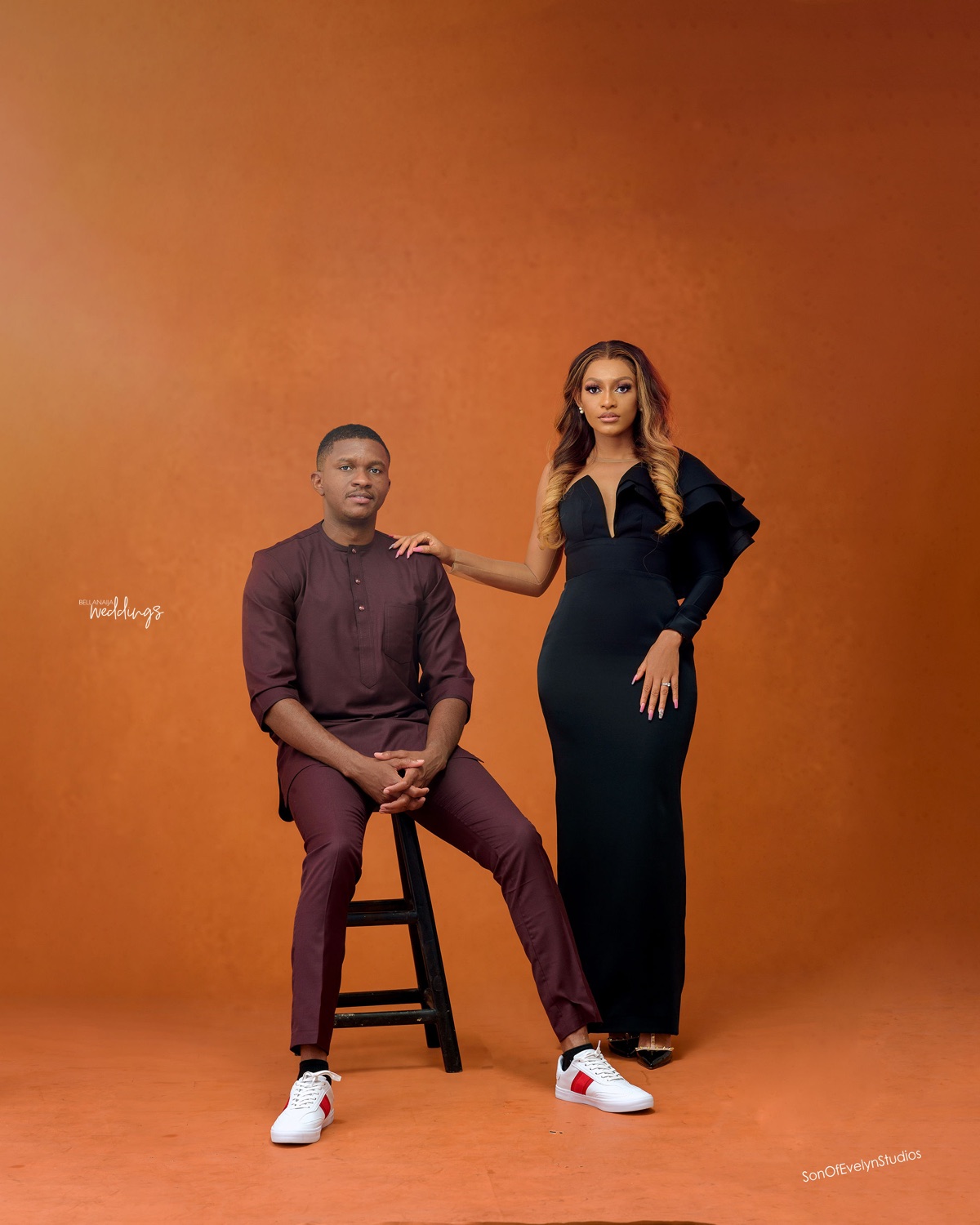 Credits
Bride: @teletuby1
Planner: @shamol_experience
Photography: @boboiso