Most women have a slight idea of how they want to look like on their big day even before there's a husband in the picture. Thanks to all the mood boards on Pinterest and Instagram.
We've heard that some ladies even before there's a groom-to-be, go dress shopping and you'll find them striking a pose for their imaginary groom. This bridal shoot by a team of brilliant wedding vendors tagged- The Audio Groom focuses on that.
The photographer, Eleanor Goodey Photography shared this interesting description of the shoot:
It's a Bridal shoot with a plot twist tagged – the audio groom.  Have you ever had that one friend who calls you up to say she's engaged. Wedding plans are being made, she seems to be happy. It is always baby this, baby says that but he's always unavailable ?. Then after enjoying and basking in the euphoria of finding love and planning a wedding… pooof!!!! The "wedding" is off and yes it's his fault. The thing is that for some that is enough, just the idea that they were to be married… Is this a thing? Or is this totally made up? ?
So guys, is this a thing? Please let us know in the comment.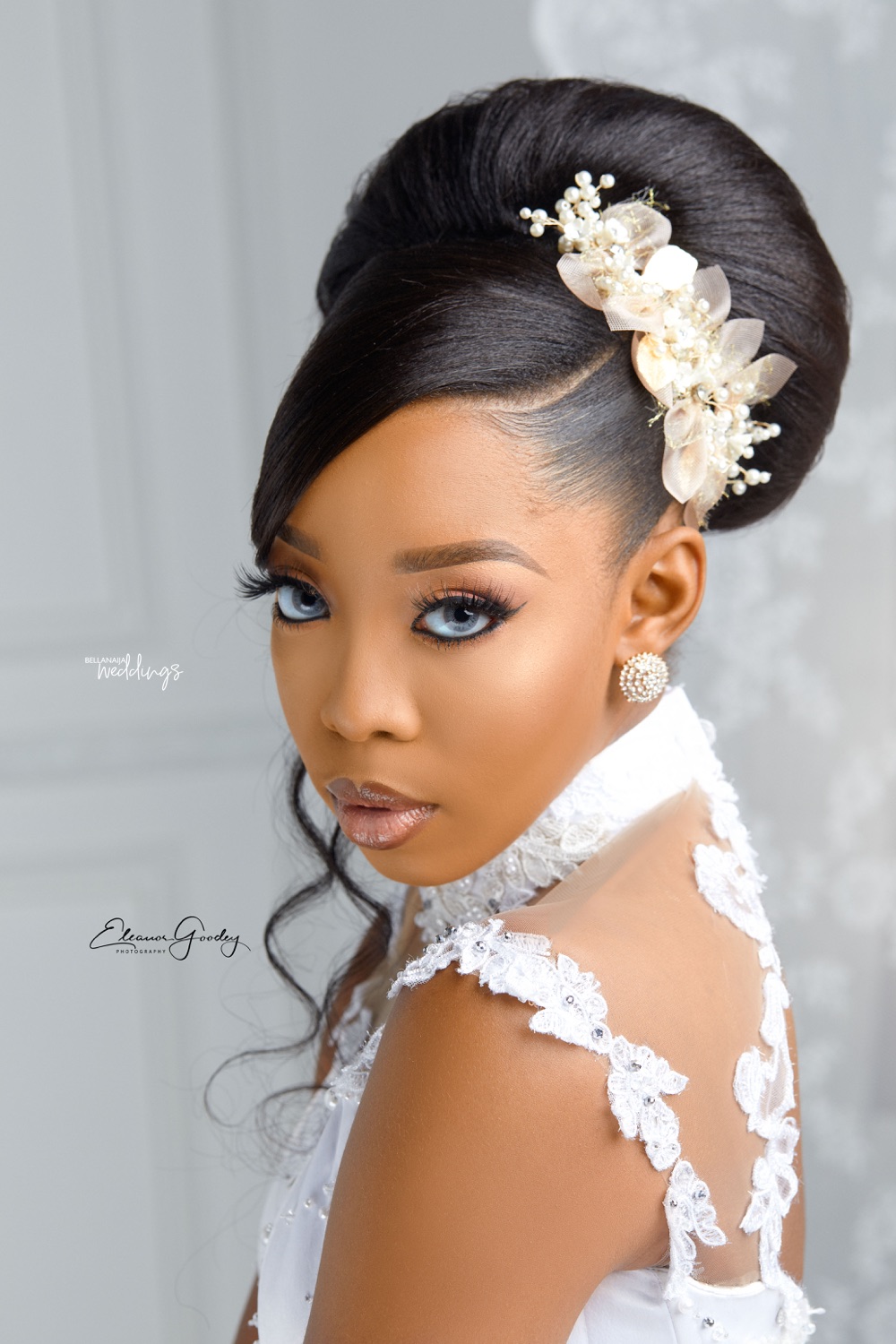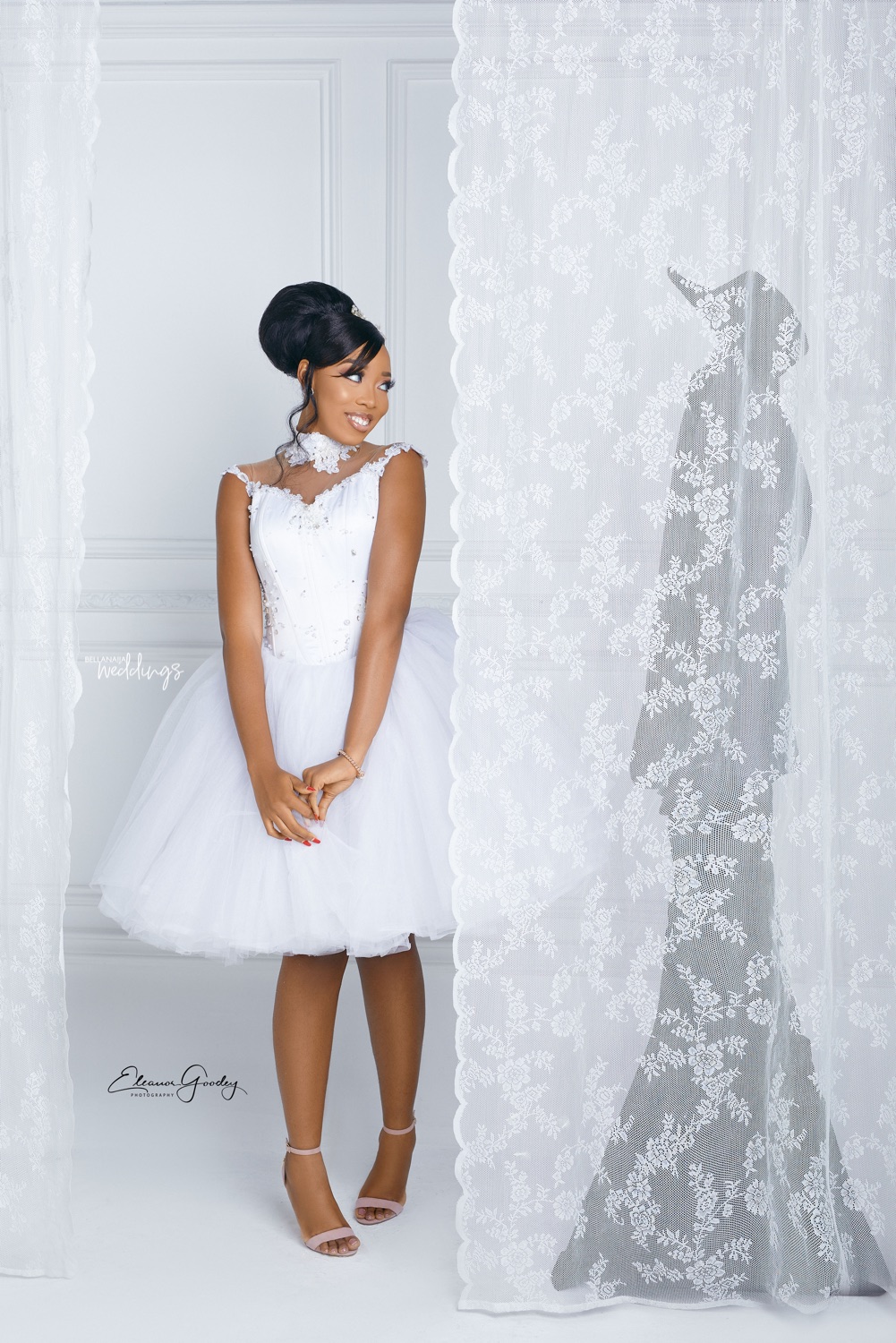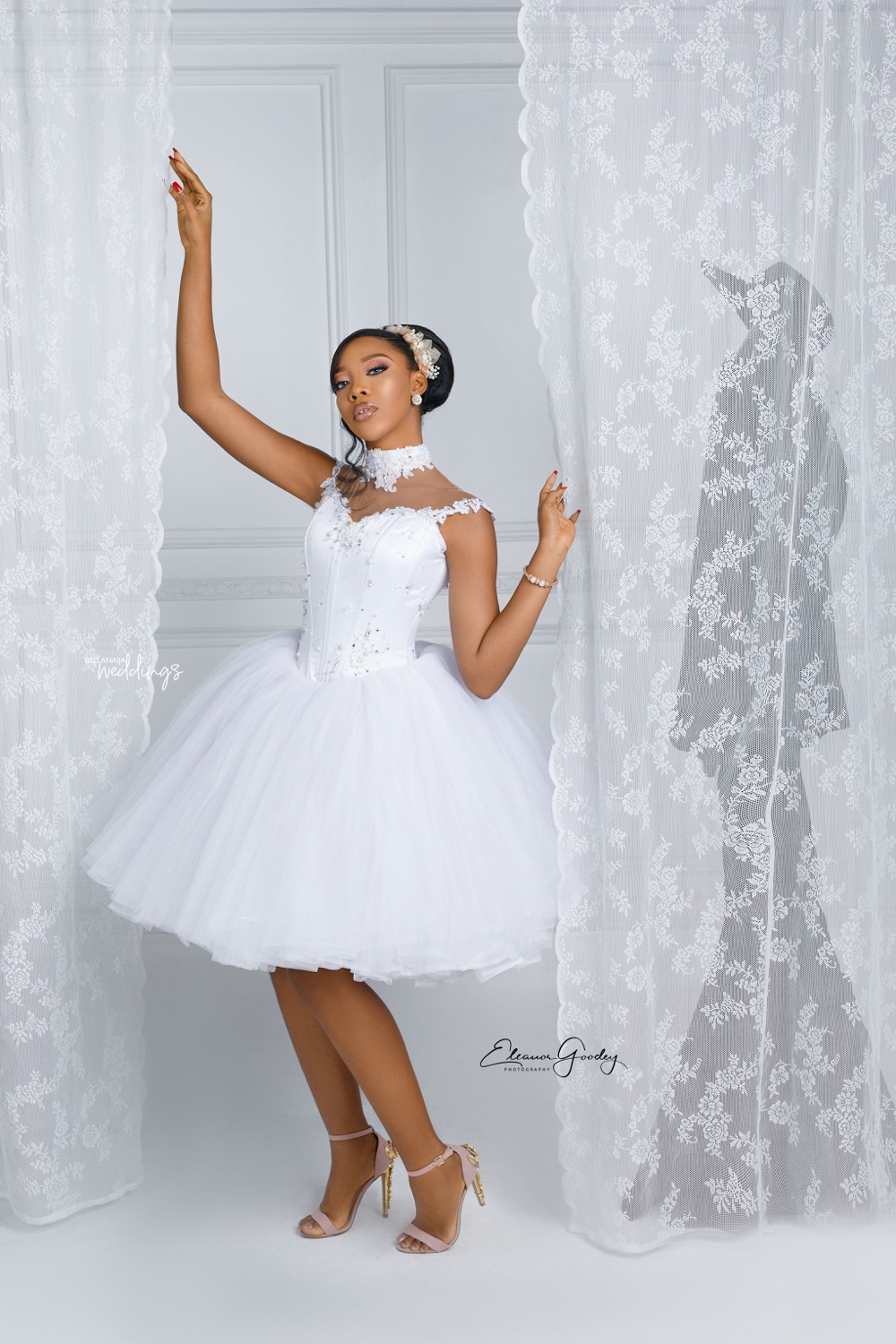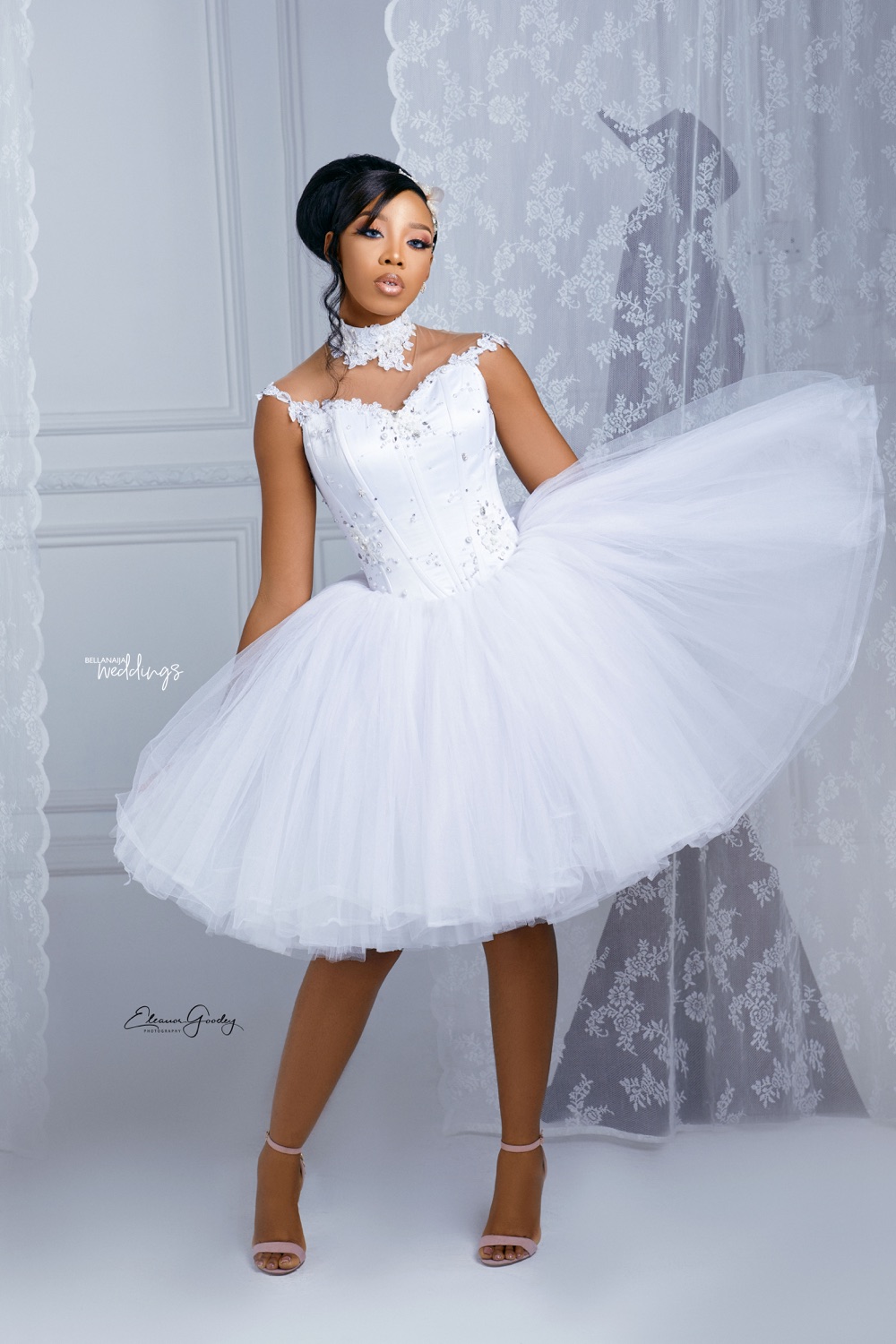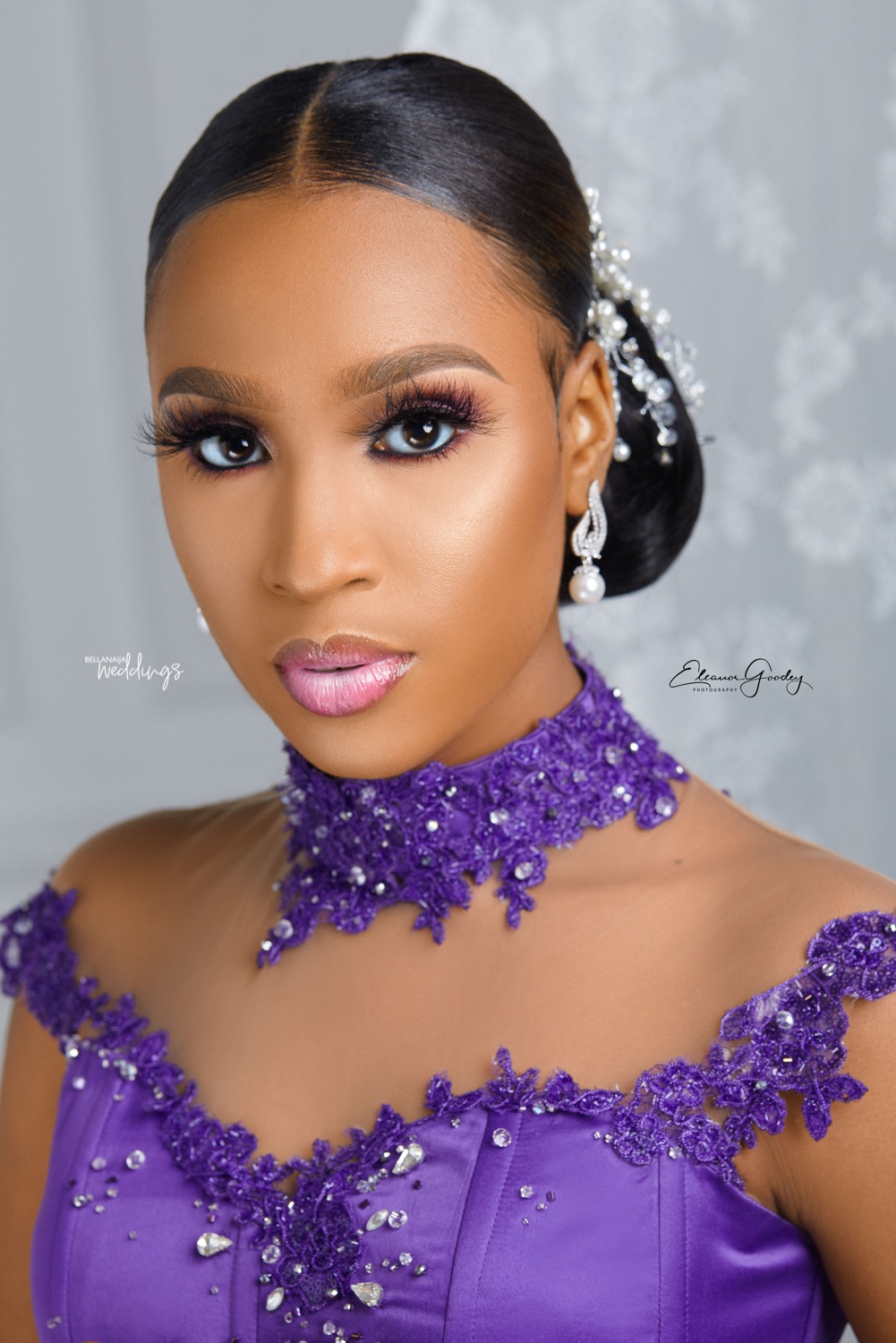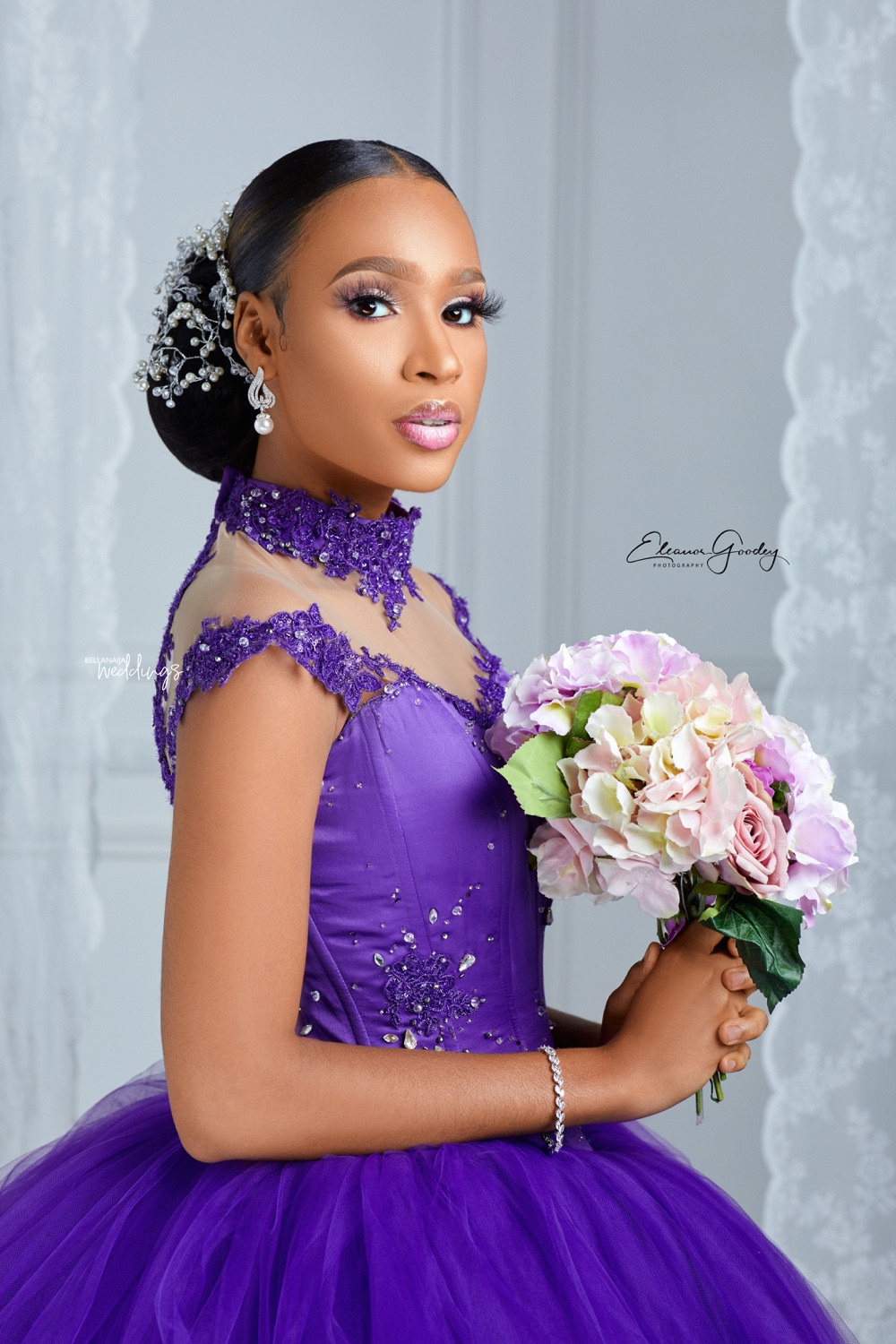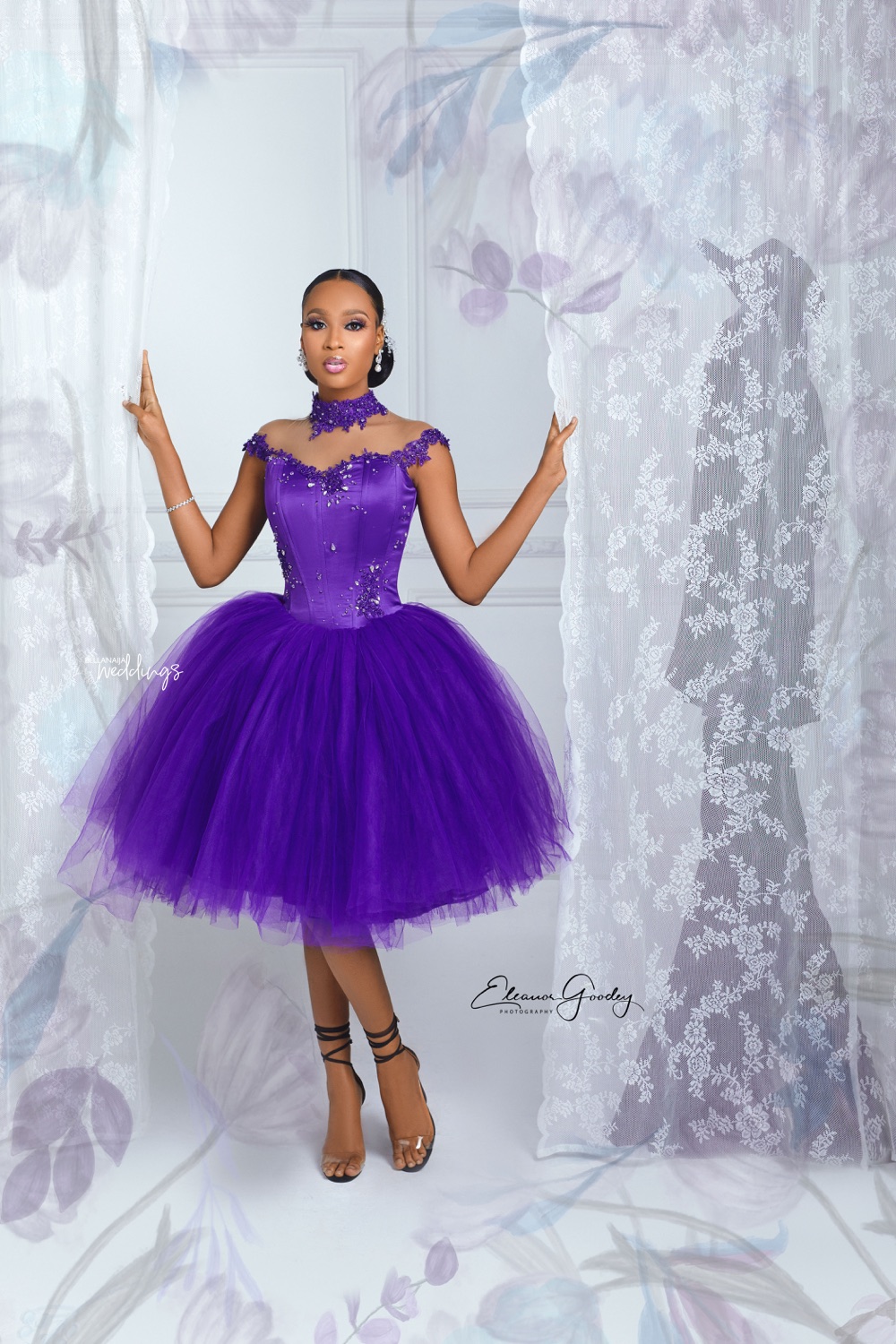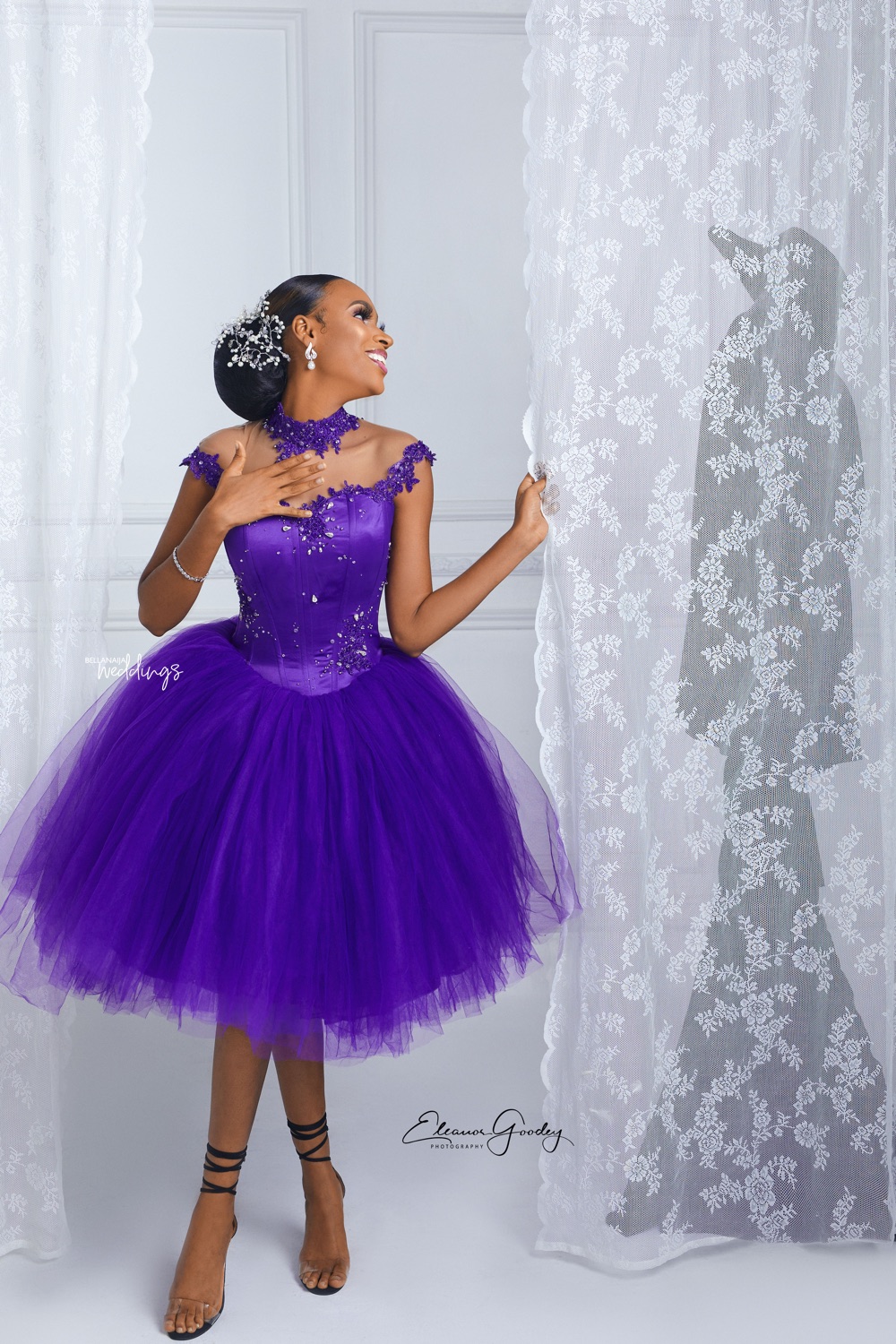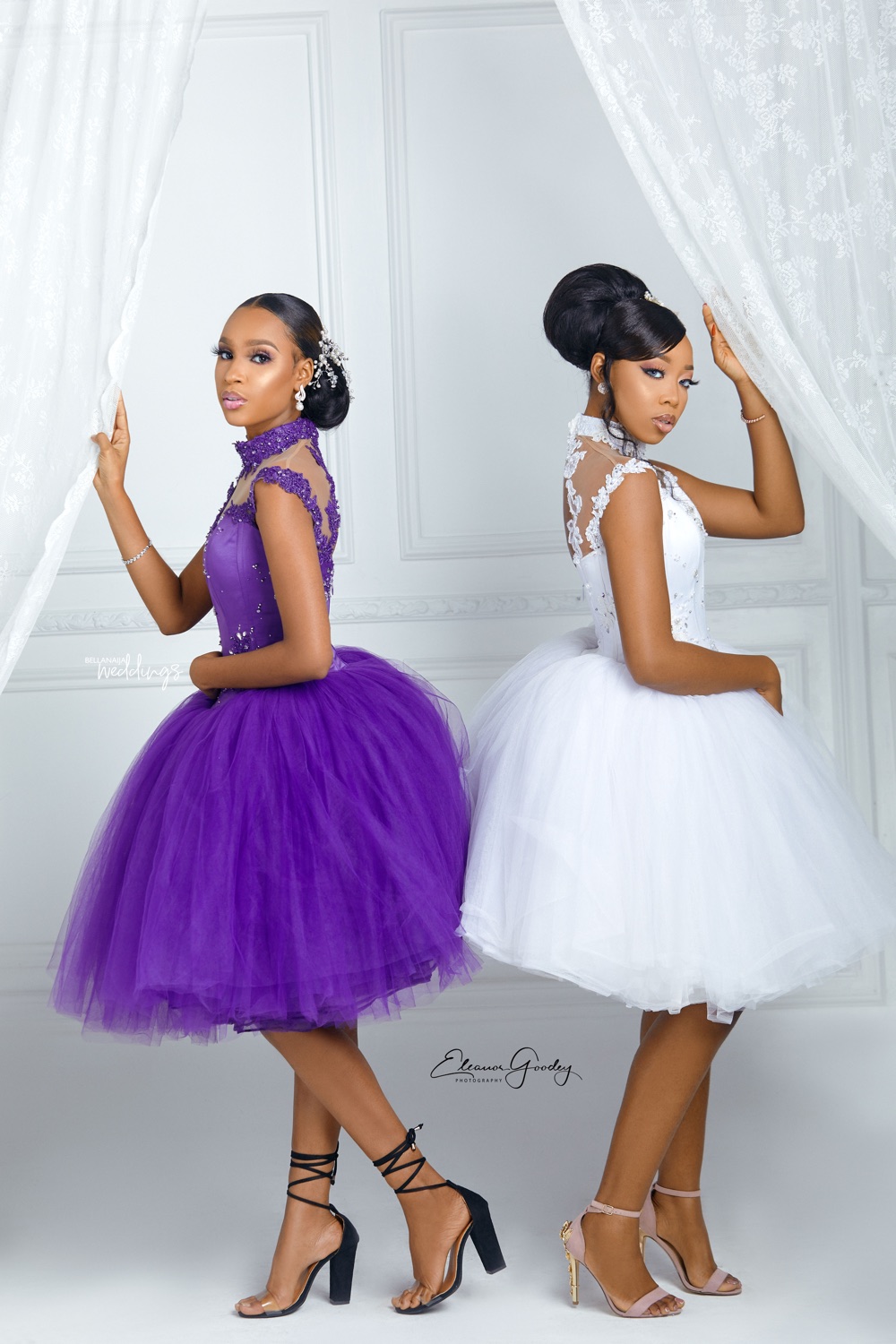 Credits
Photography: @eleanorgoodeyphotography
Dress: @airvyatelier
Makeup: @b.e.a.u.t.i.f.i.e.d
Hairstyling: @patricksbeautyzone
Hair: @mola_hairs
Accessories: @pinkperfection_accessories
Muse: @_nuellahrose_ | hameedah_xx