Oluwasheye of the womenswear brand, Sheye Ladipo and Bolaji's proposal and love story had us smiling from ear to ear.
Yes! We know we love love! You will definitely enjoy their story as much as we do. The couple met a few days after Oluwasheye's birthday last year through a mutual friend. As their friendship and relationship grew, Bolaji dropped hints and jokes about how he was going to marry her and now those jokes are becoming a reality. Bolaji planned a well-deserved proposal for his woman and we have the photos to prove it!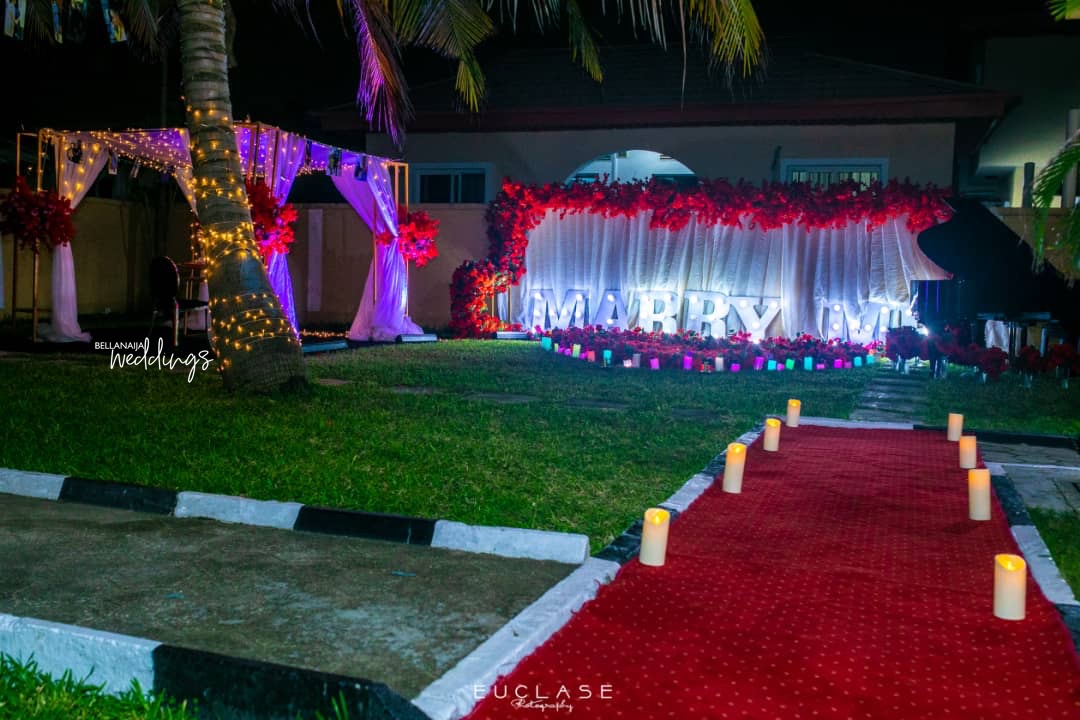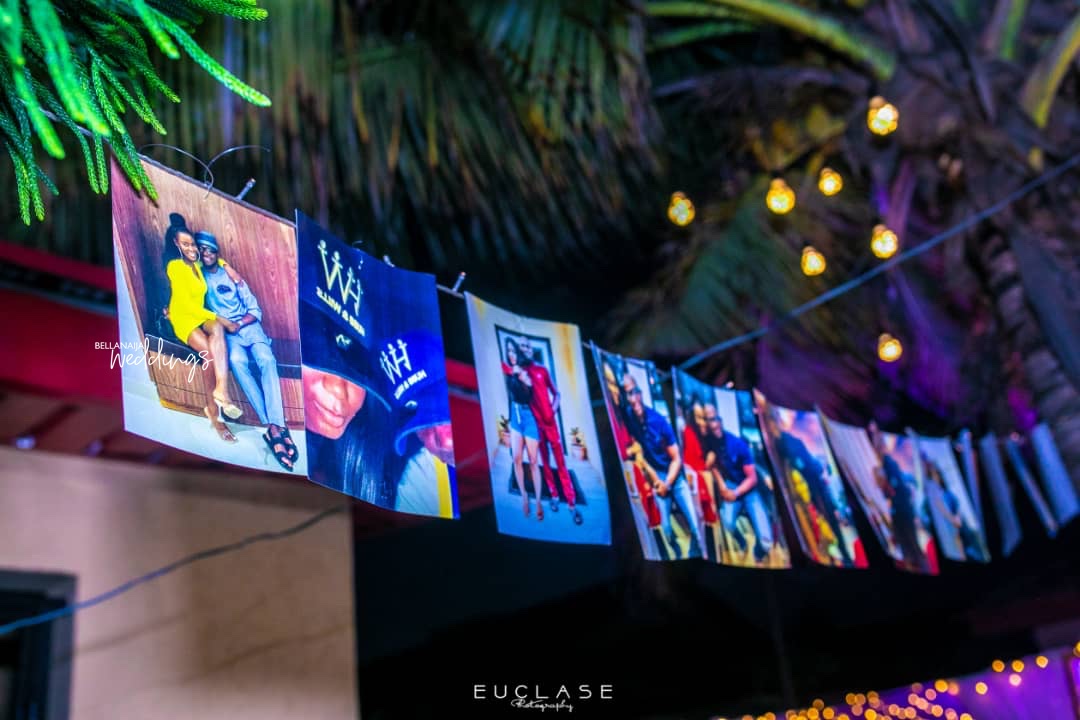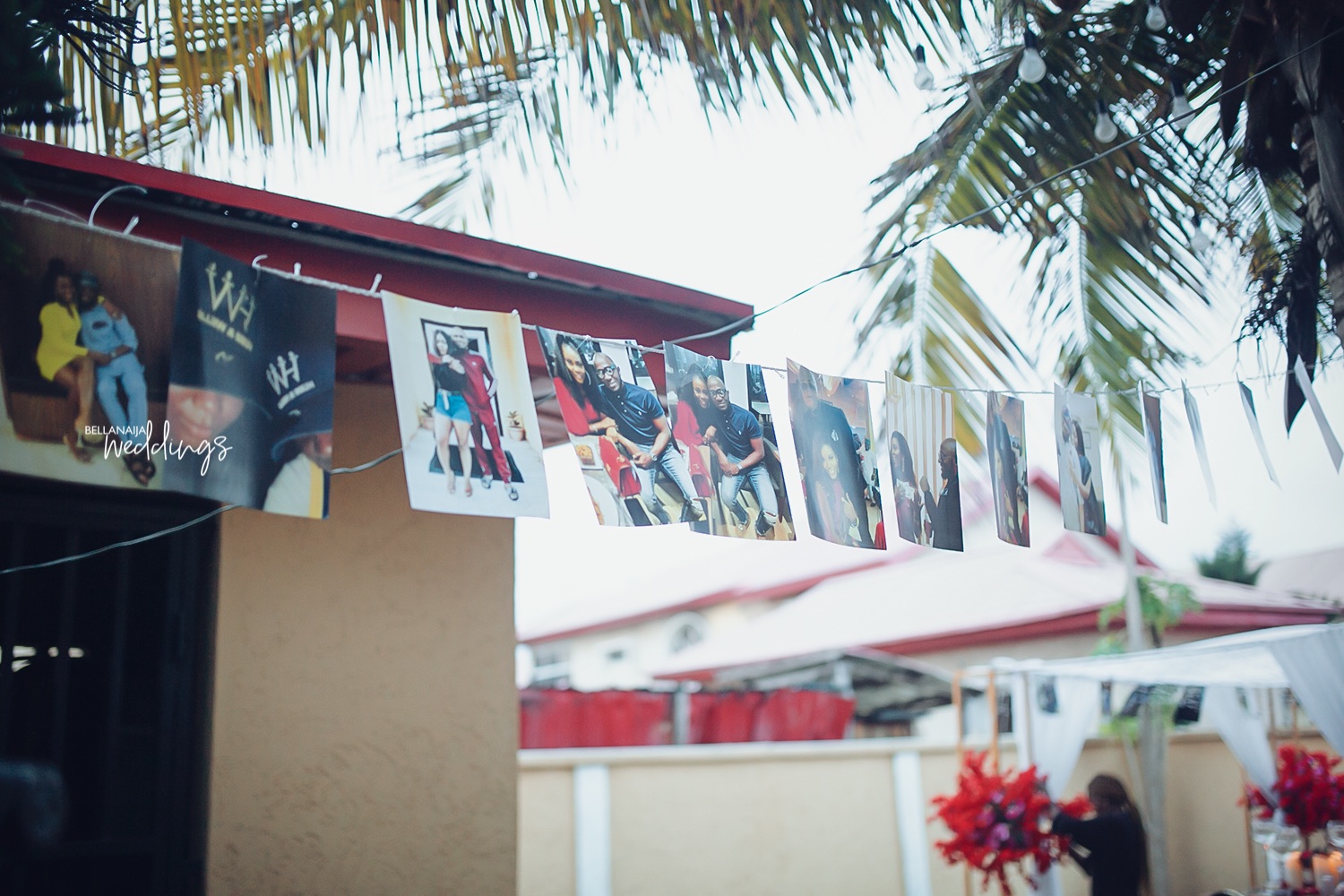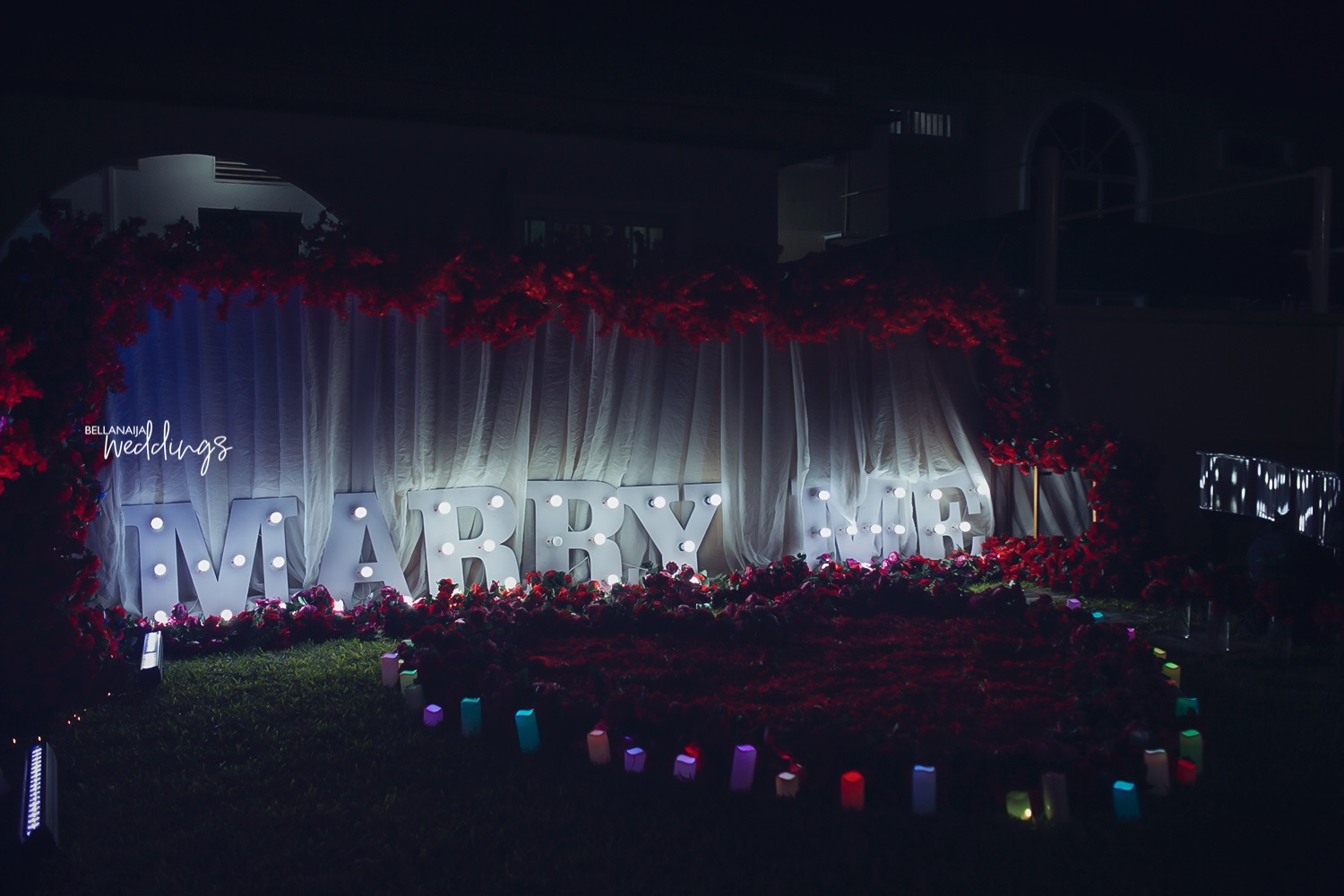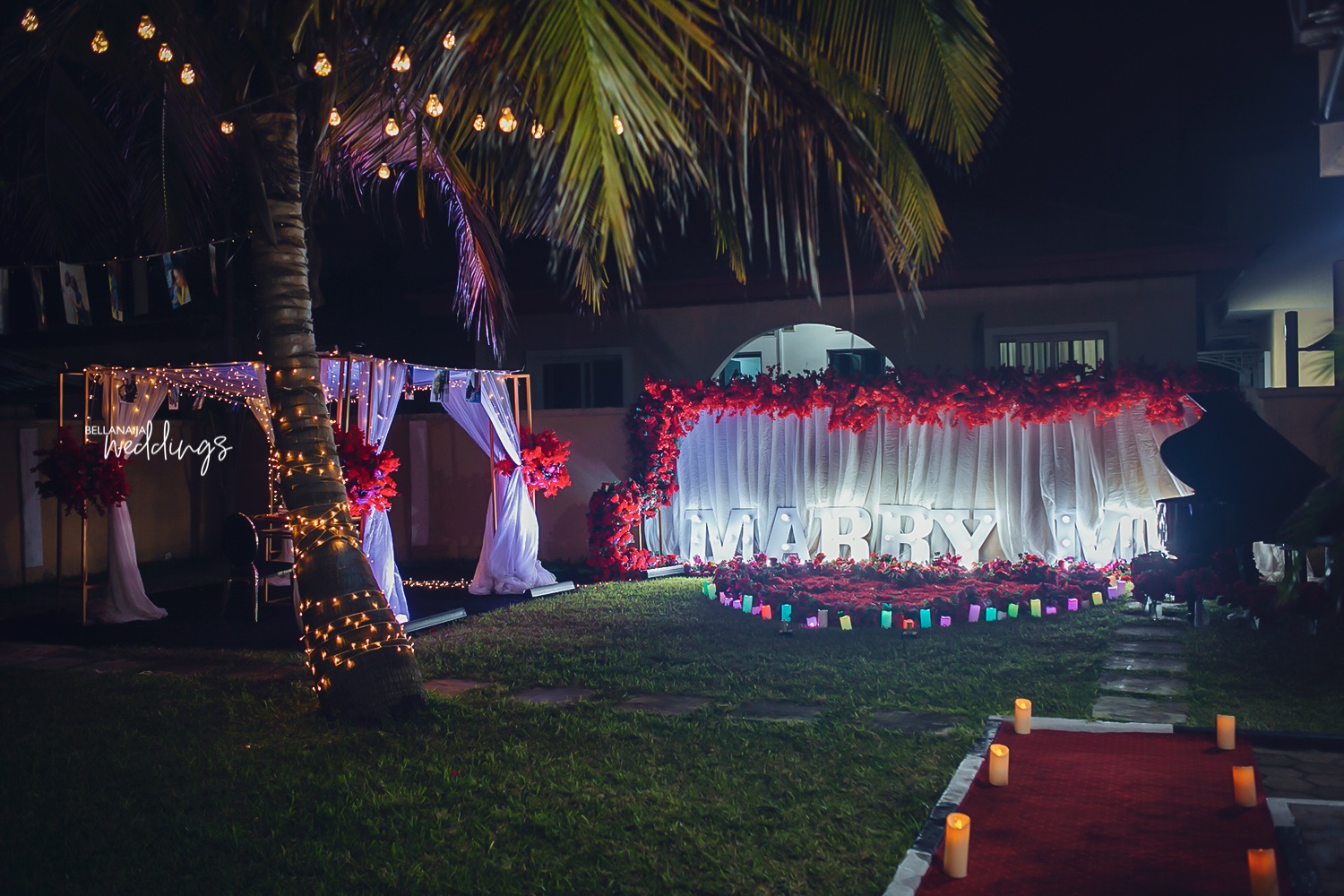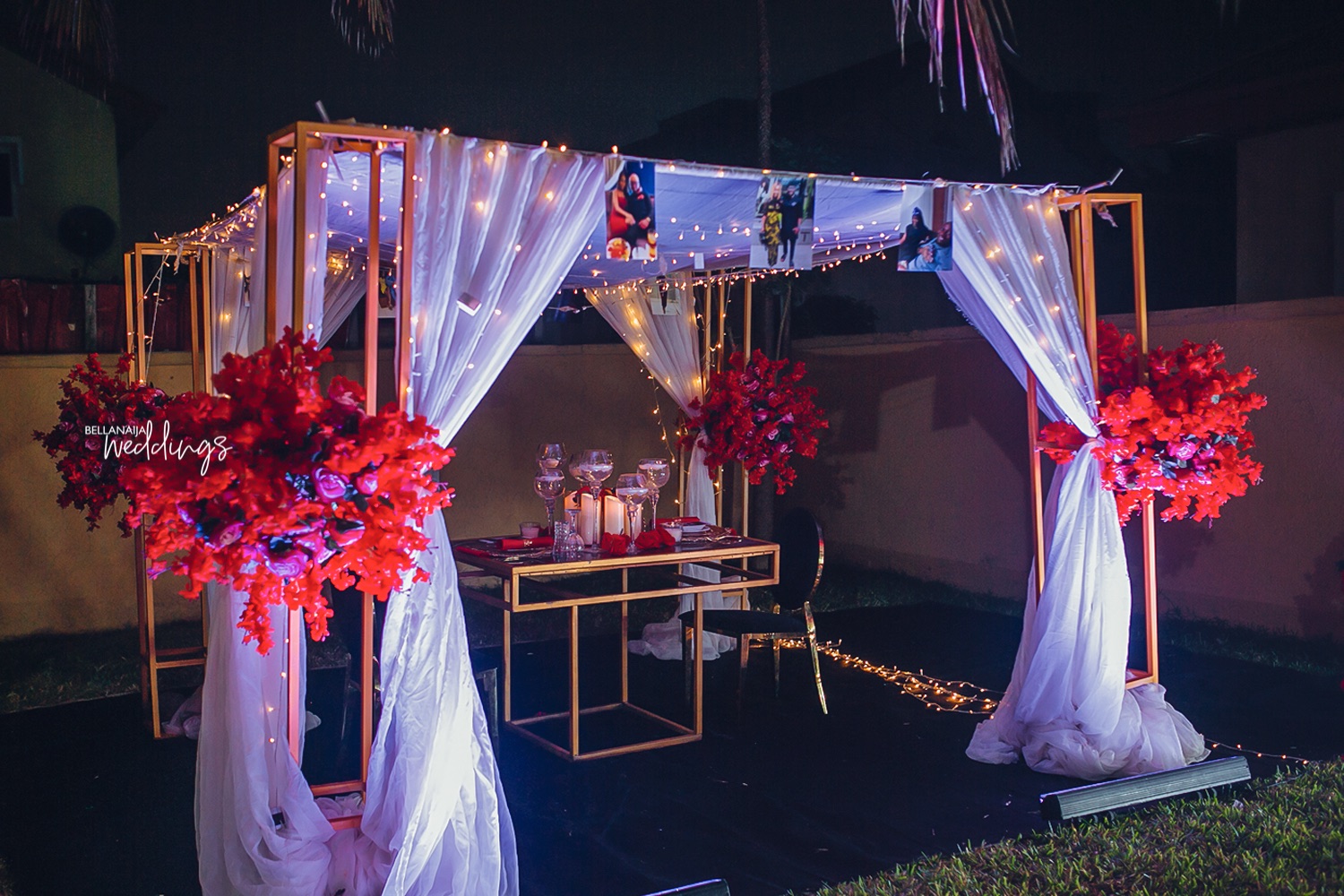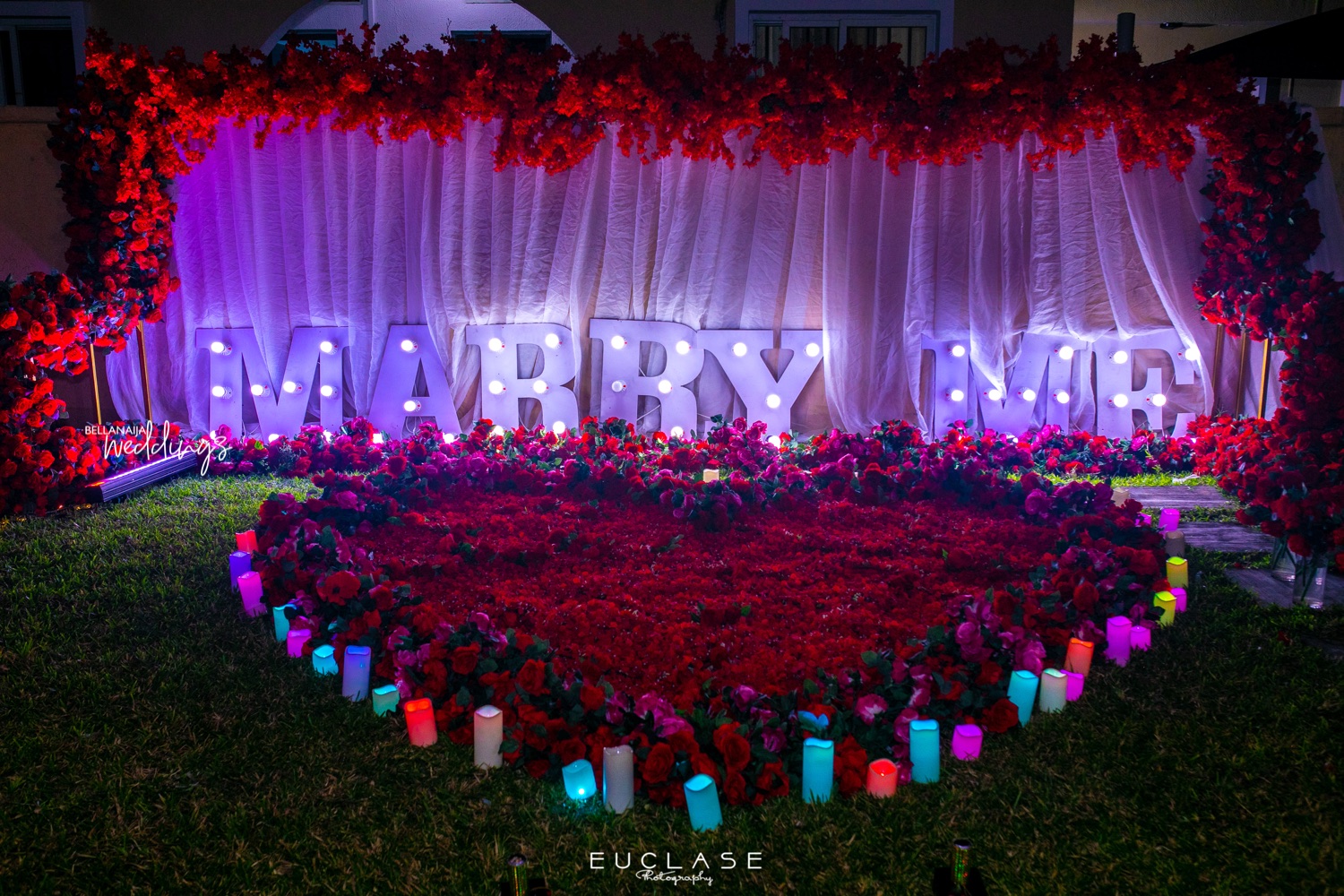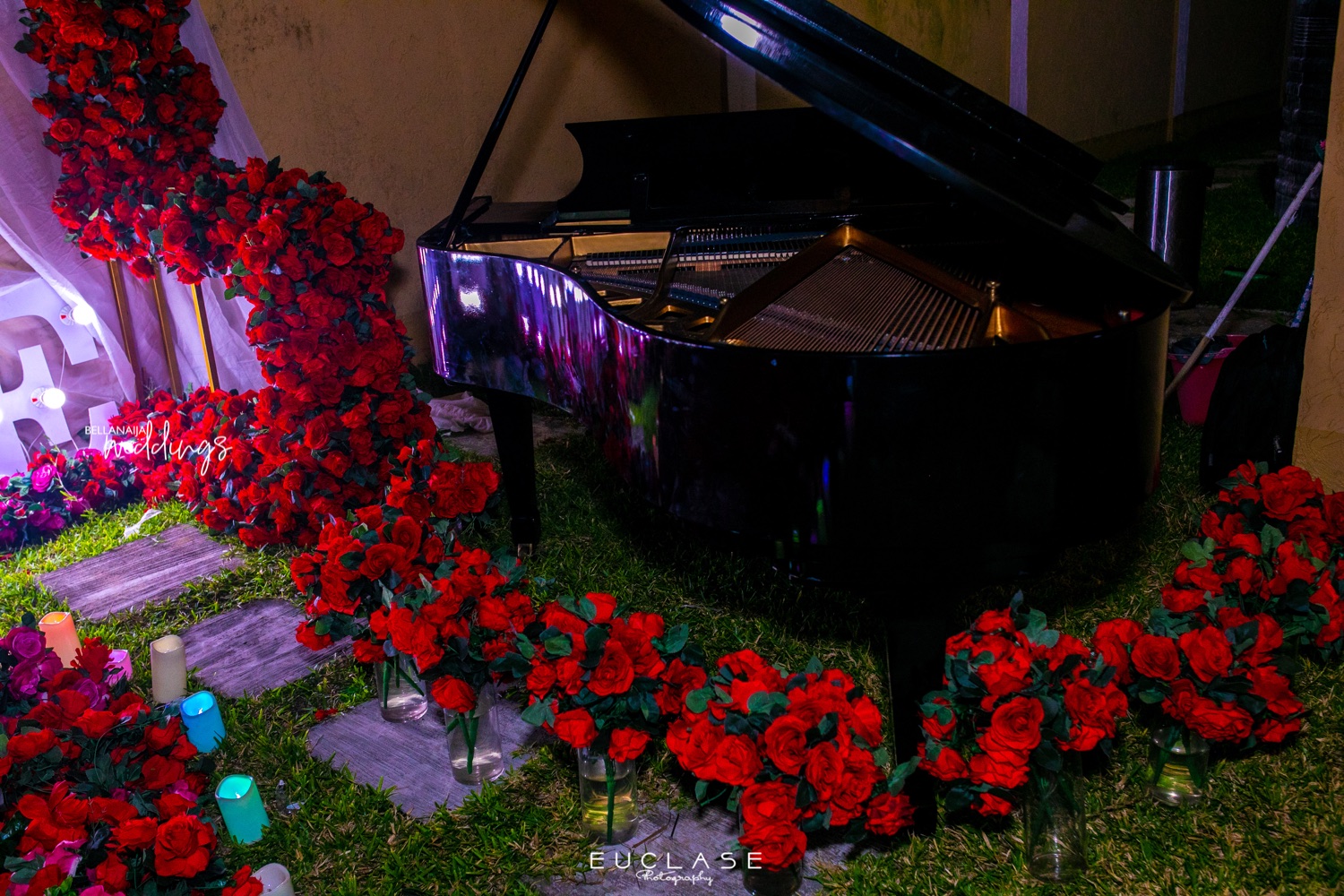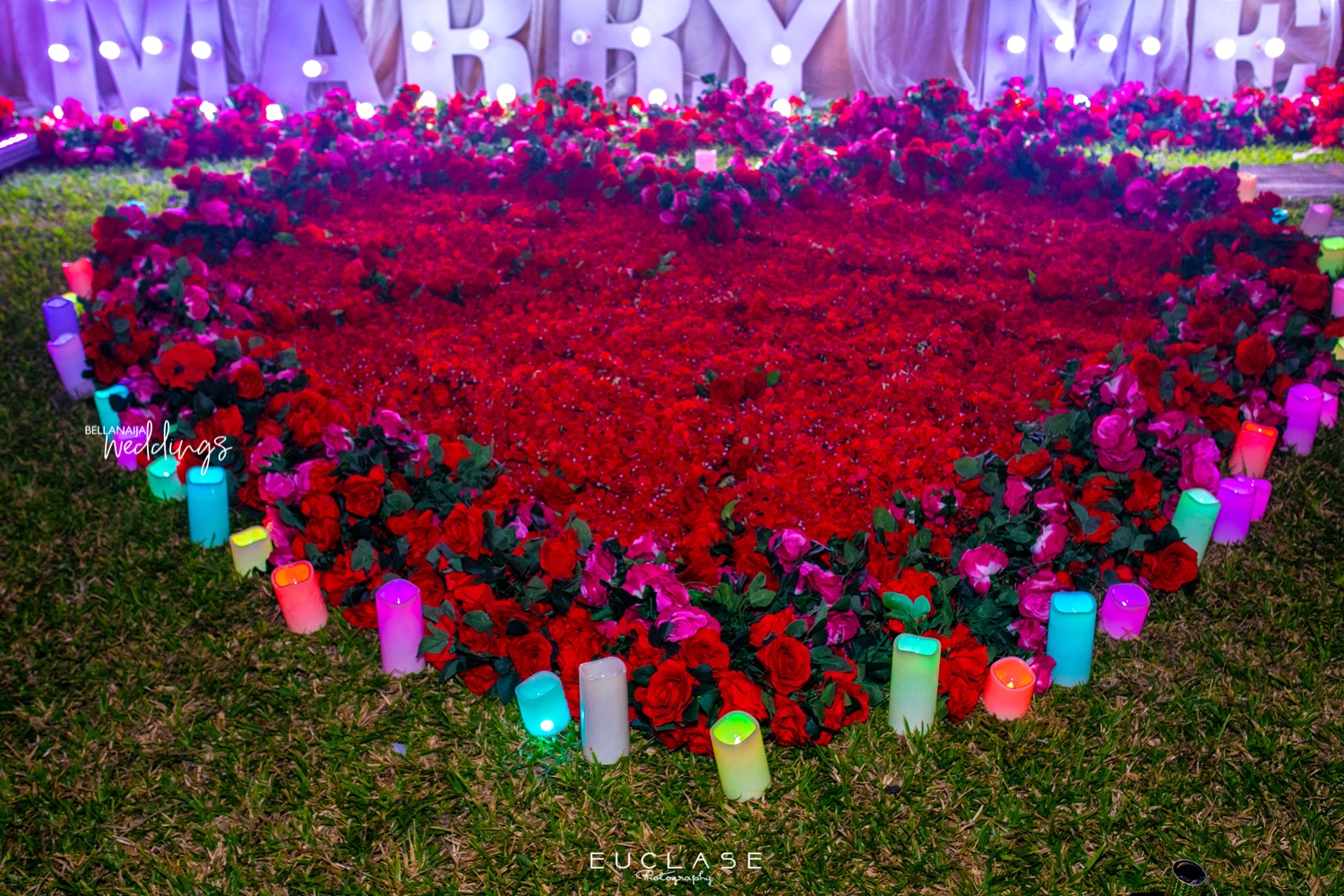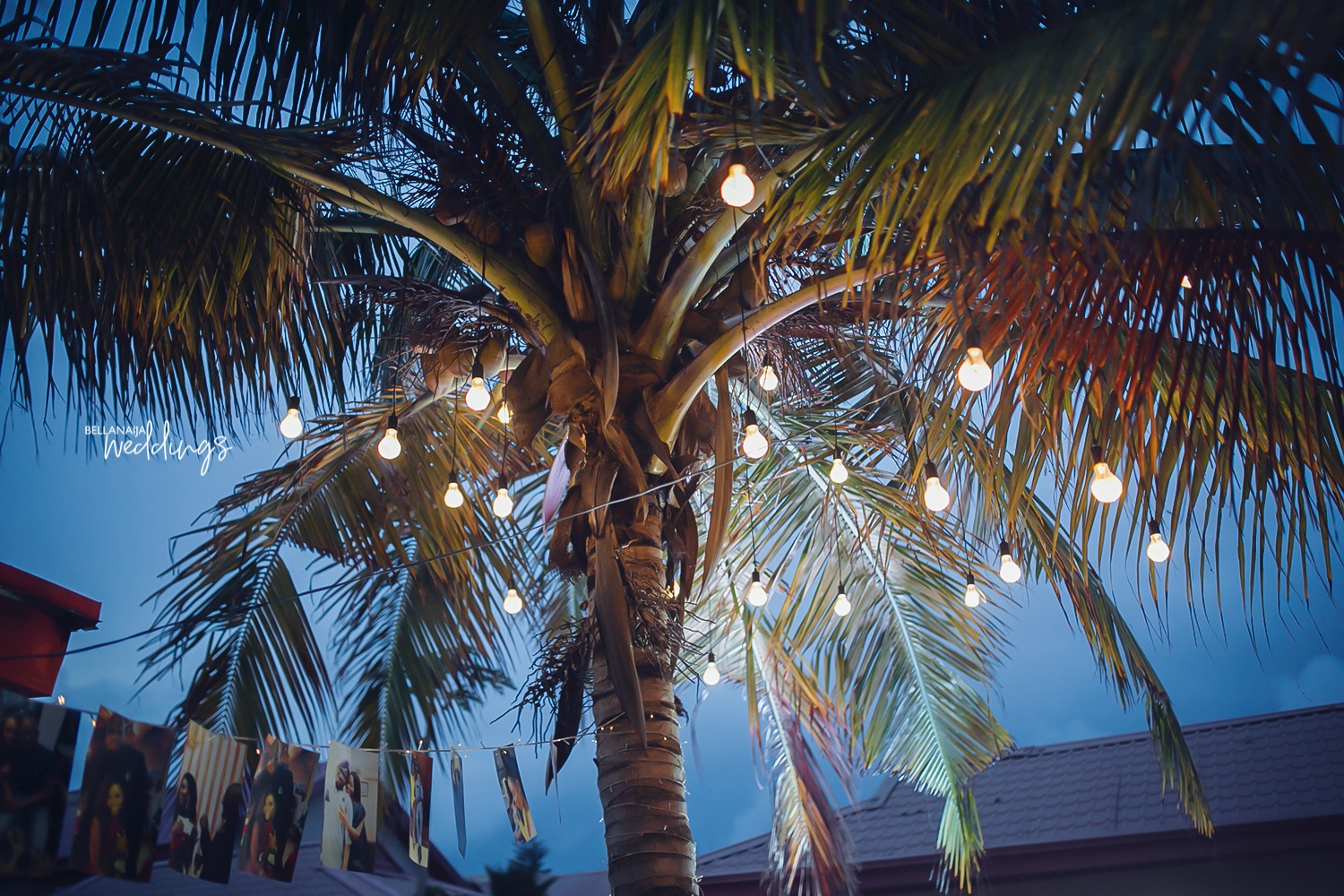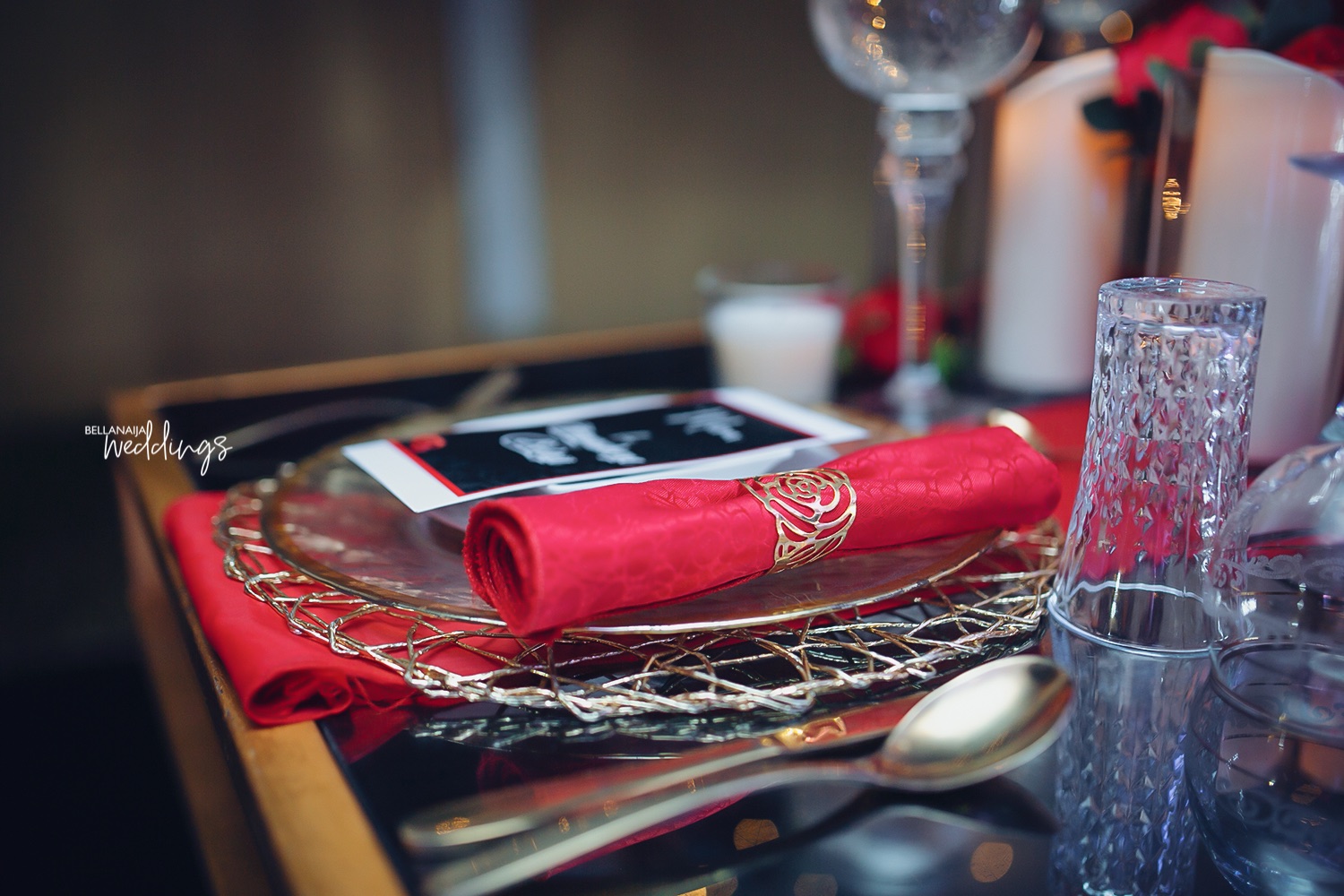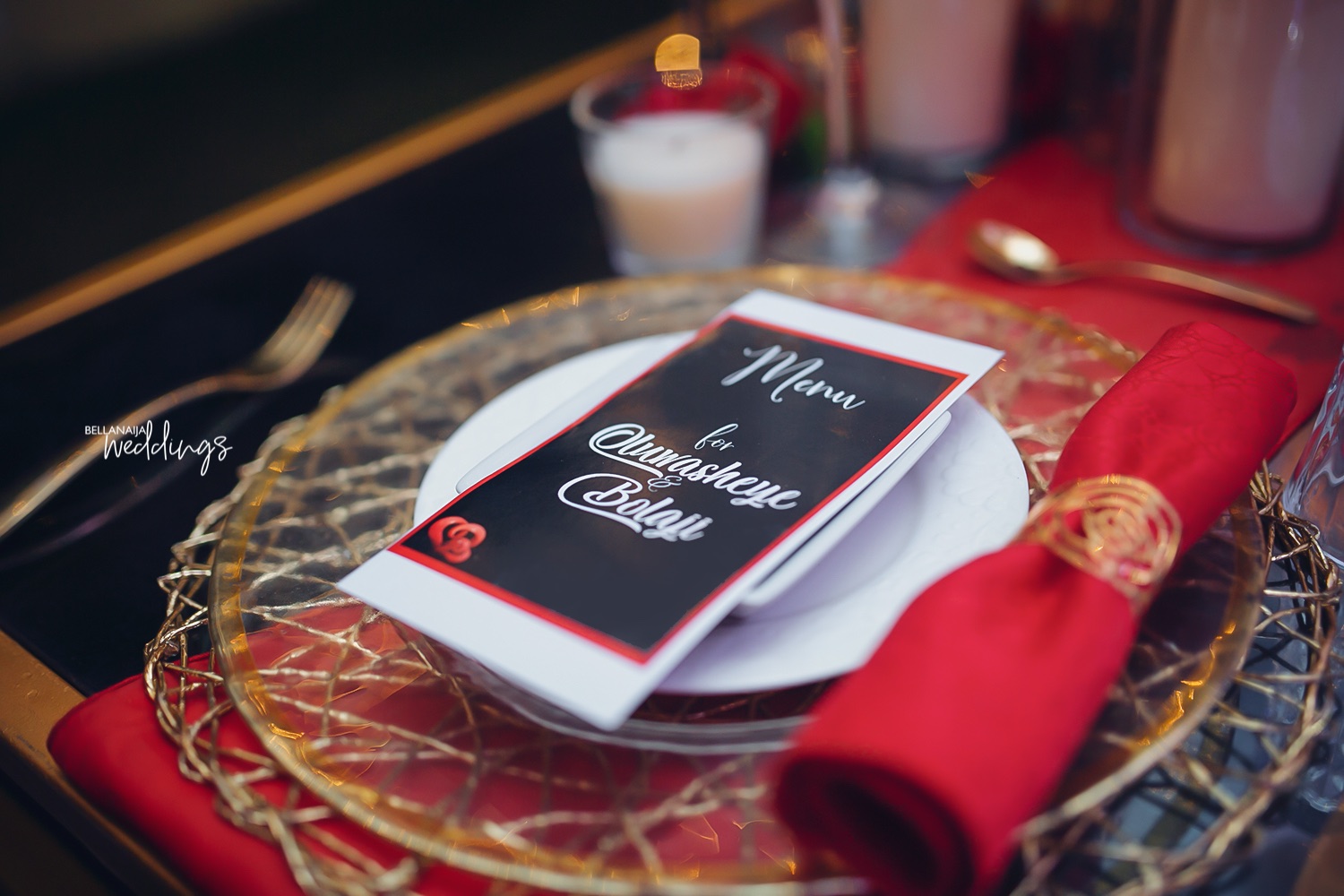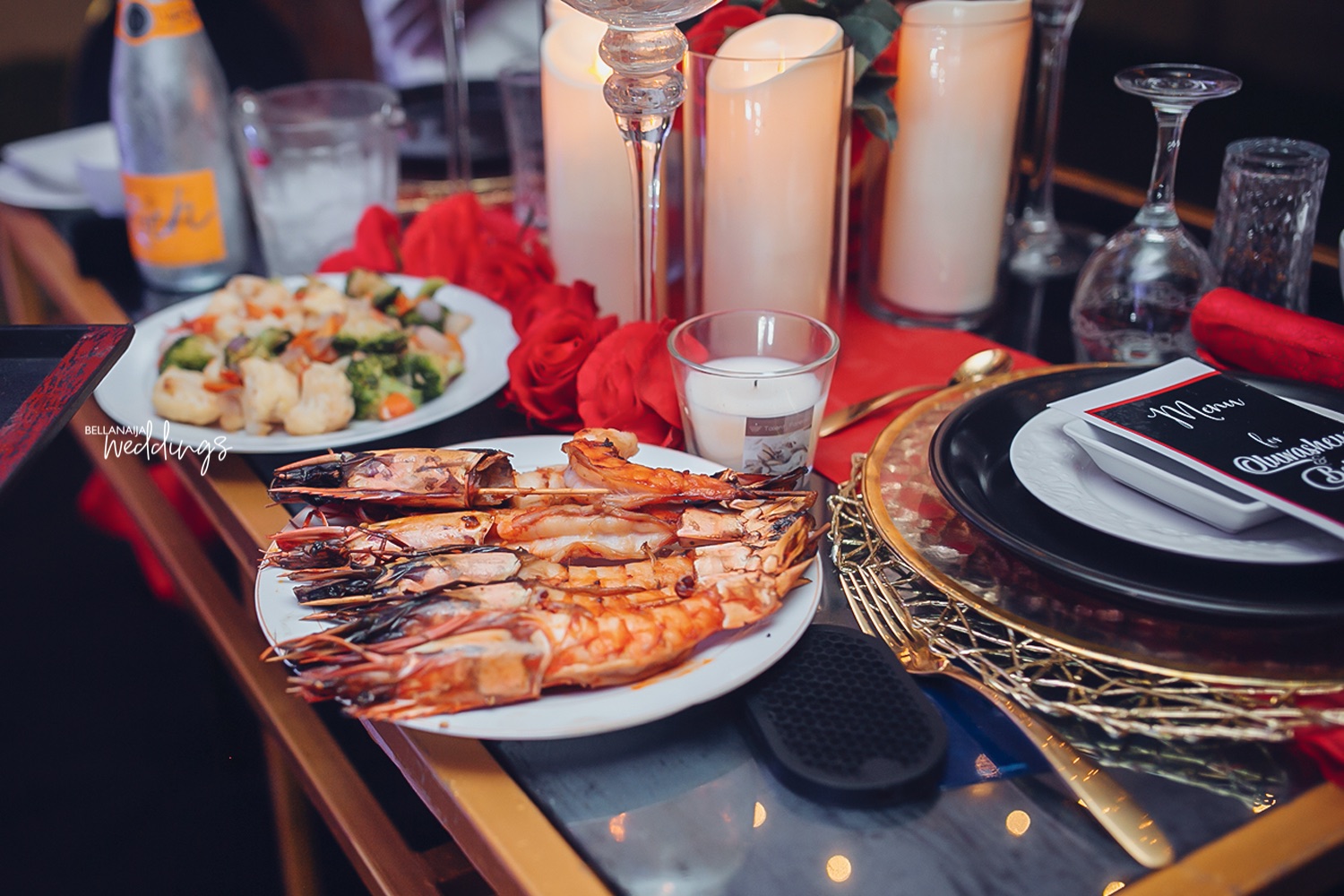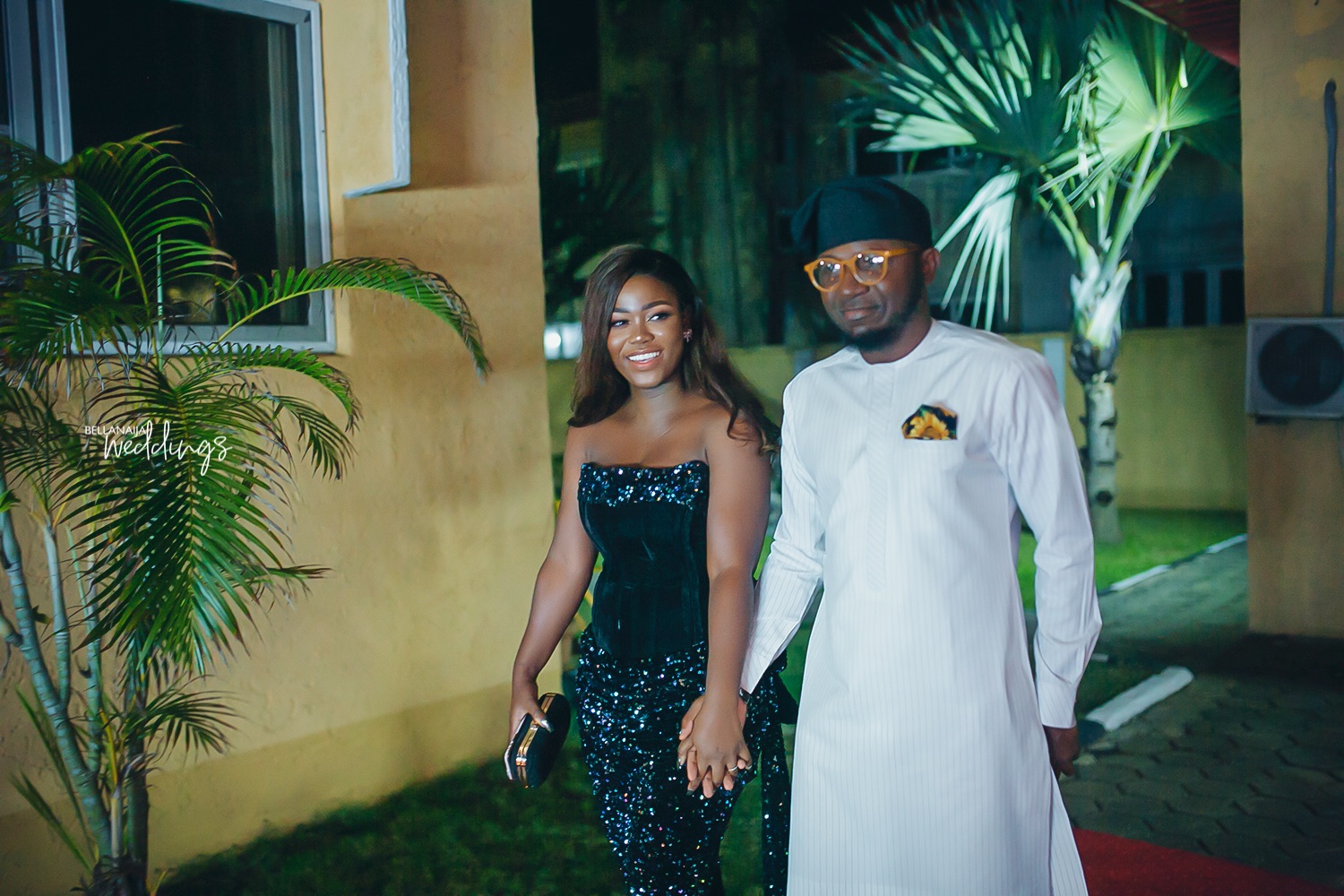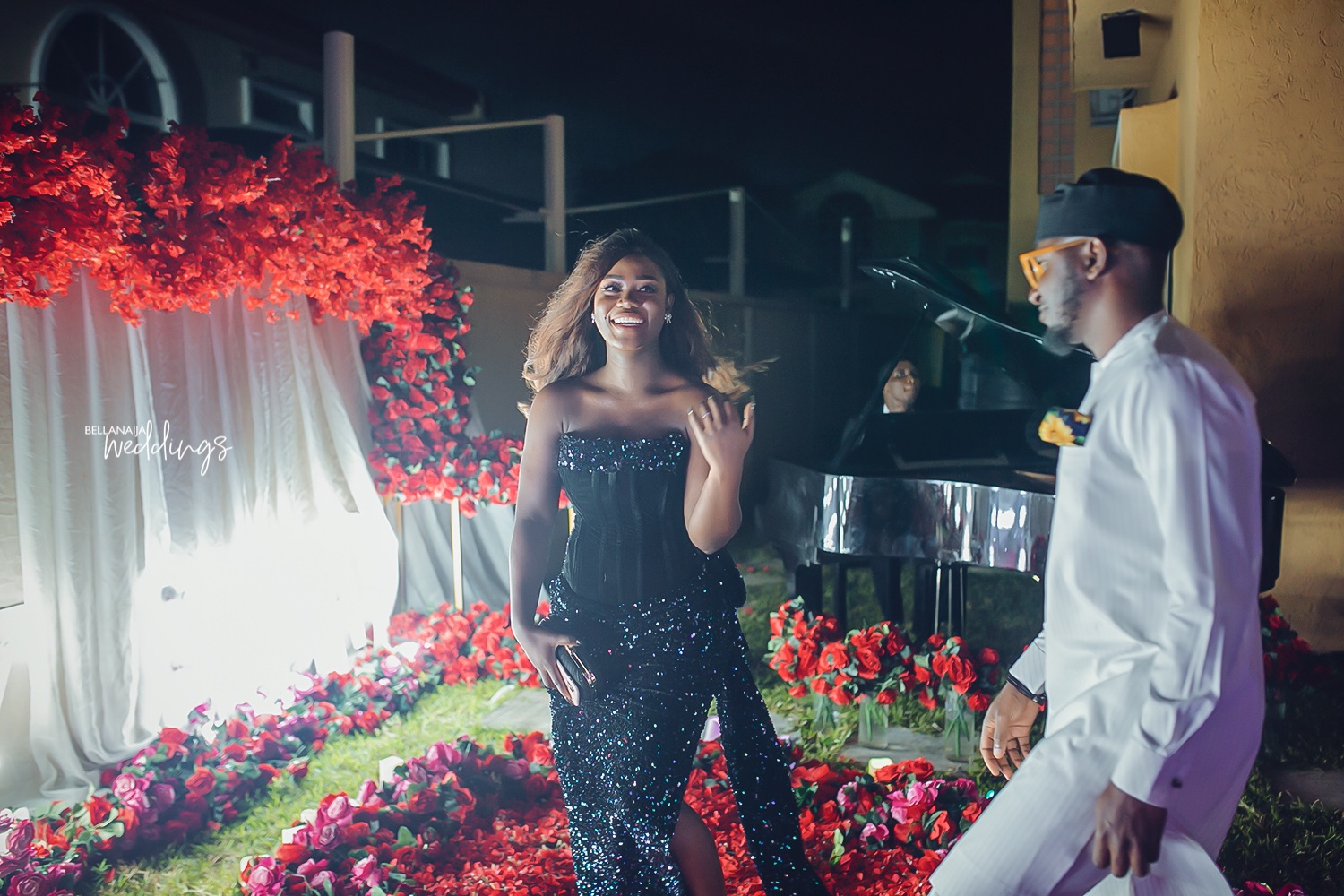 Here's how the proposal according to Oluwasheye:
Some weeks before the proposal, he had told me we were going for an older friend's 50th birthday dinner. On the proposal day, I got dressed and was really excited to be going to the party, as I hadn't gone for any social gathering since the lockdown. He picked me up at 7:30 pm and said we were going to make a quick stop at his friend's to pick him up as well, as his car had gone for repairs. On getting there, he asked me to come down, which I did and we walked towards the garden, which was at the back and on approaching it, I saw lights, candles and a proposal sign that read "Marry me?" I was completely surprised but beyond happy. We also share a lot of values and I'm so glad this is happening. Yaaayy!!!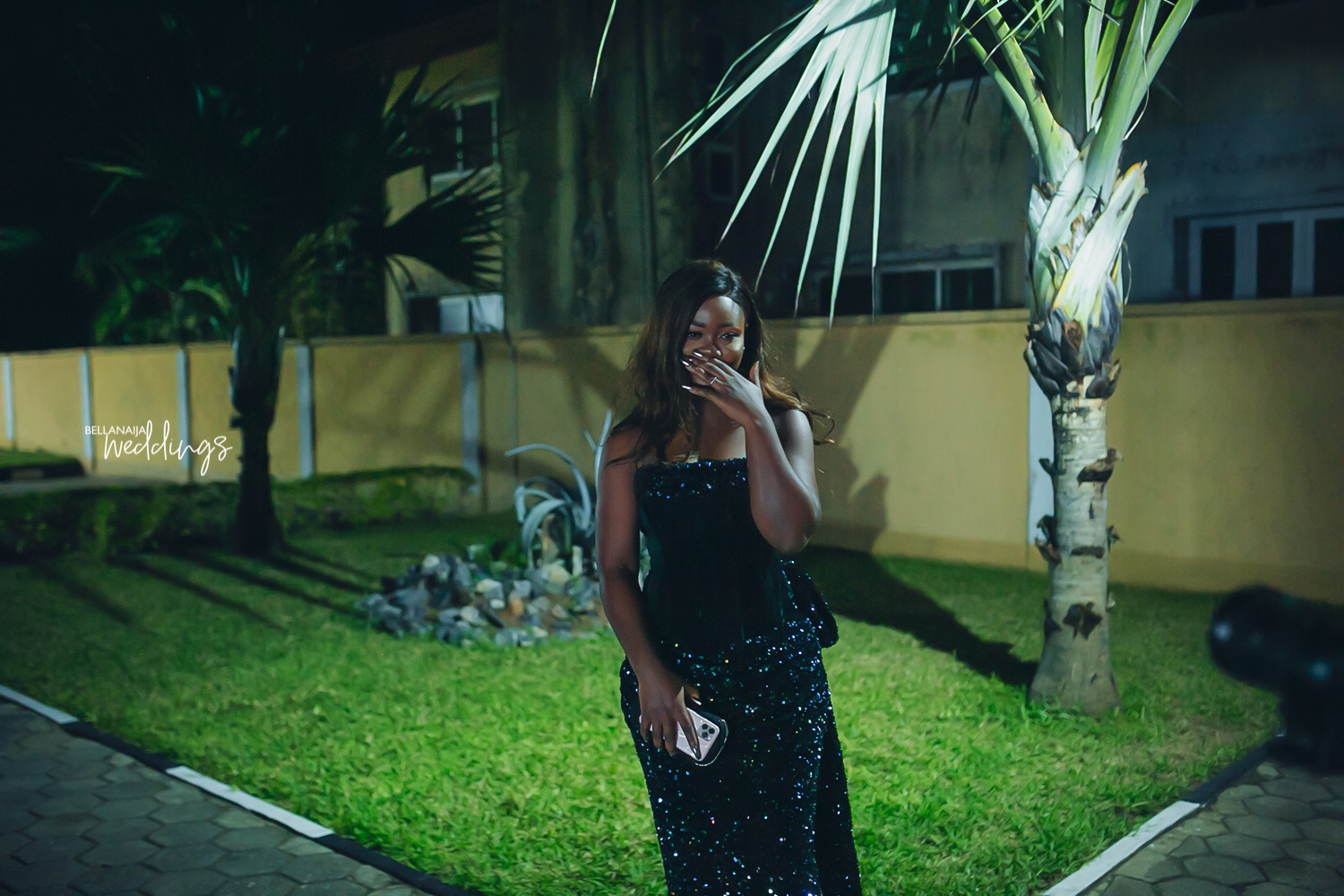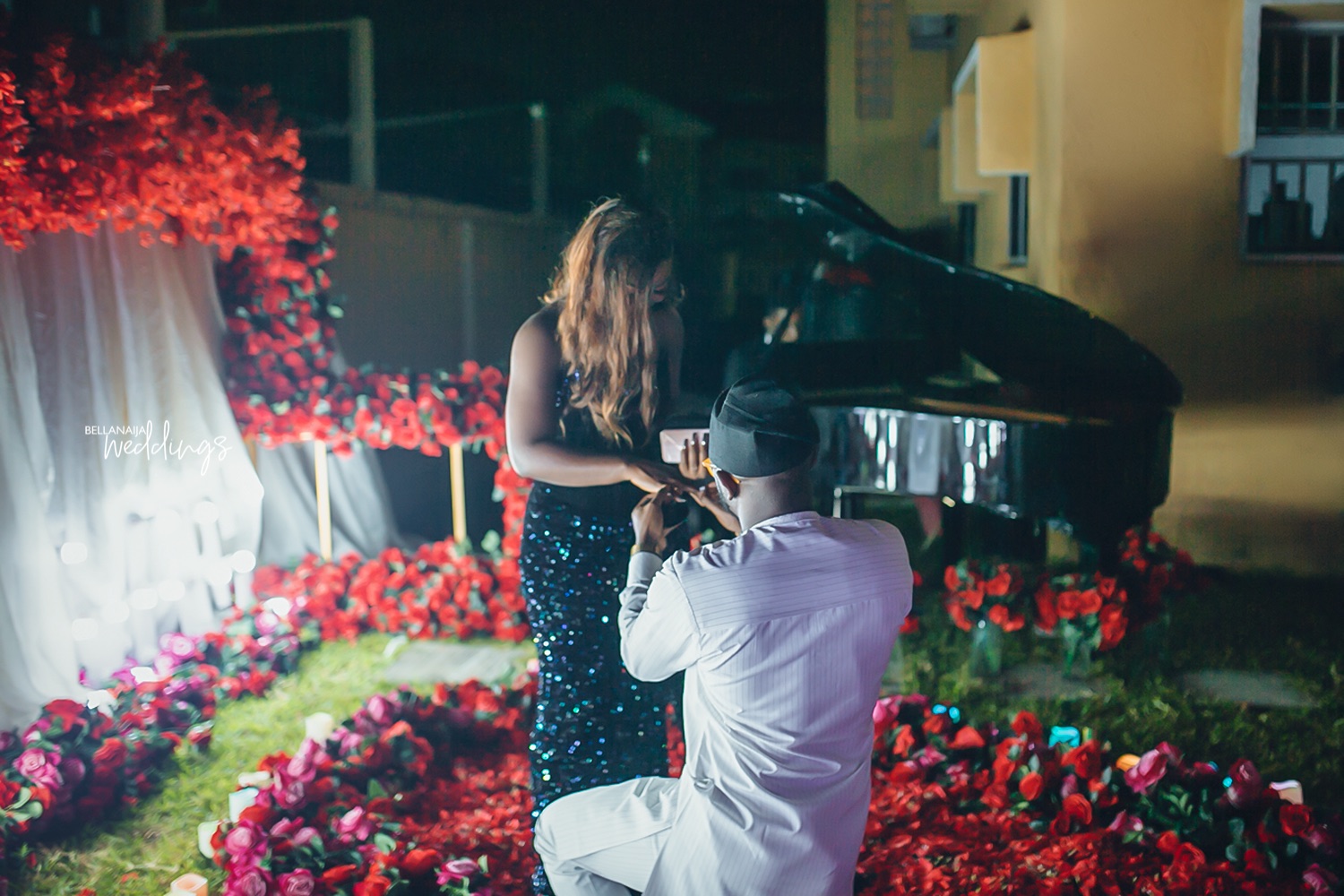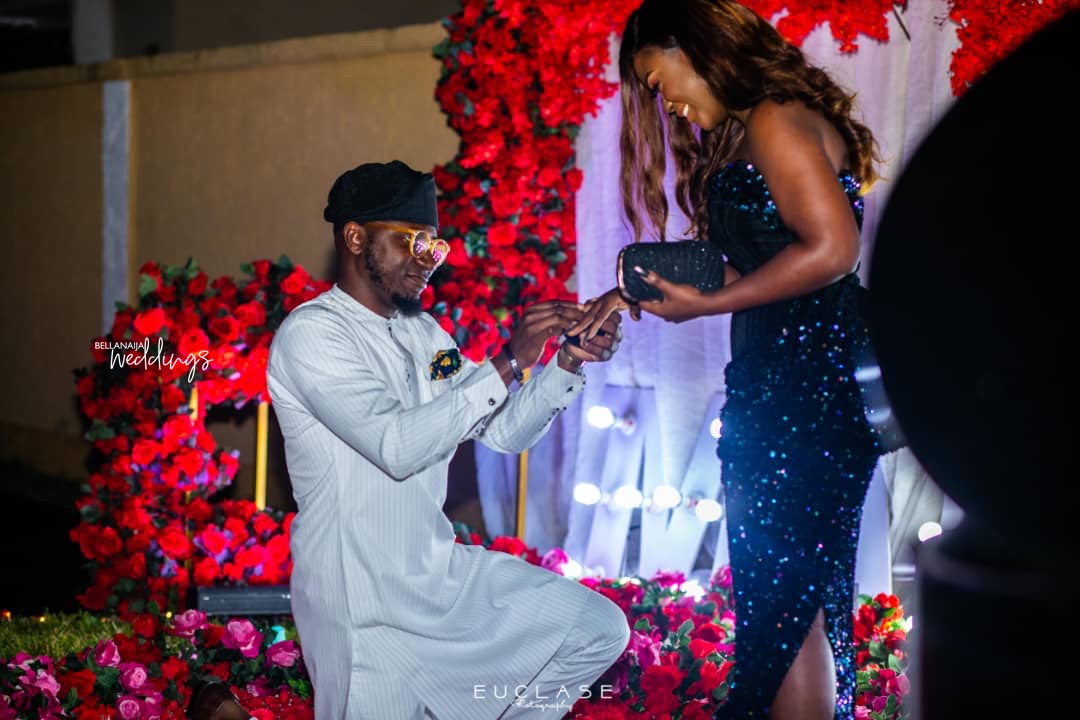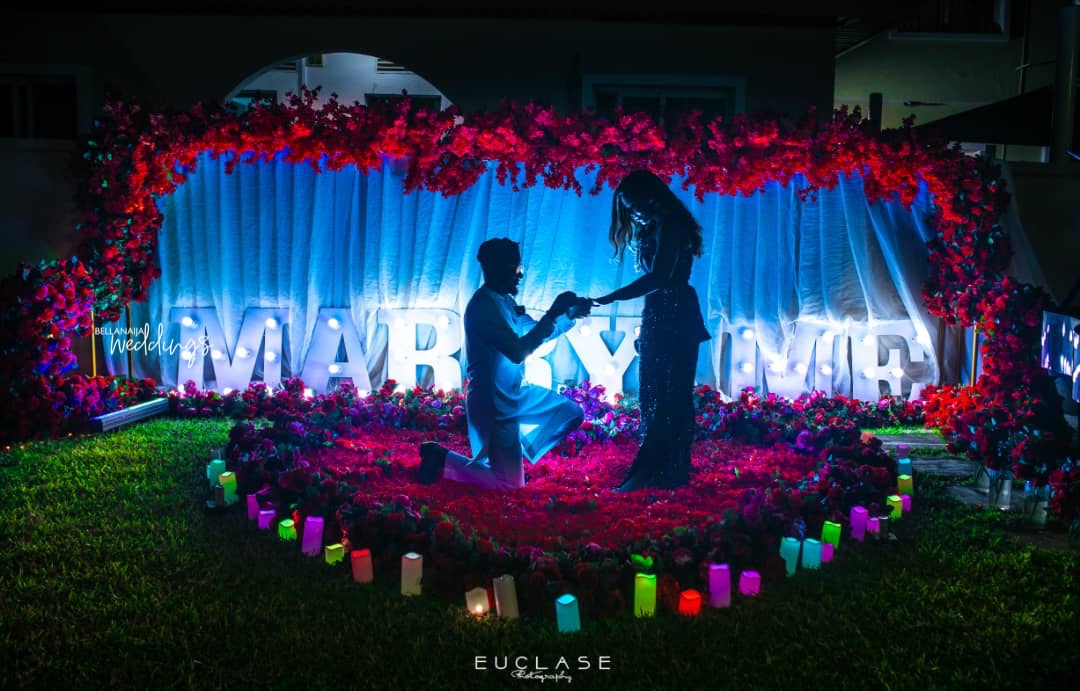 We know you want to know how they met, bride-to-be, Oluwasheye gives us gist below:
A few days after my birthday last year, a friend of mine reached out to me, telling me how his friend likes me and would like to get my contact. I asked this friend for his Instagram handle to check him out but he was private, I then told my friend to ask him to make his page public so I could check it out, which he did. After seeing his page we got talking casually, but then not a lot of talking because I would get so busy with work that I don't have time for social media and replying personal messages so it was a little hard to get so close. Then one night, he asked for my phone number, I remember that day so clearly, it was past midnight we were busy working on clients' orders. I was so exhausted and ready to go to bed after work then I decided to check my Instagram DMs and that's when I saw his message asking if we could continue this conversation over the phone.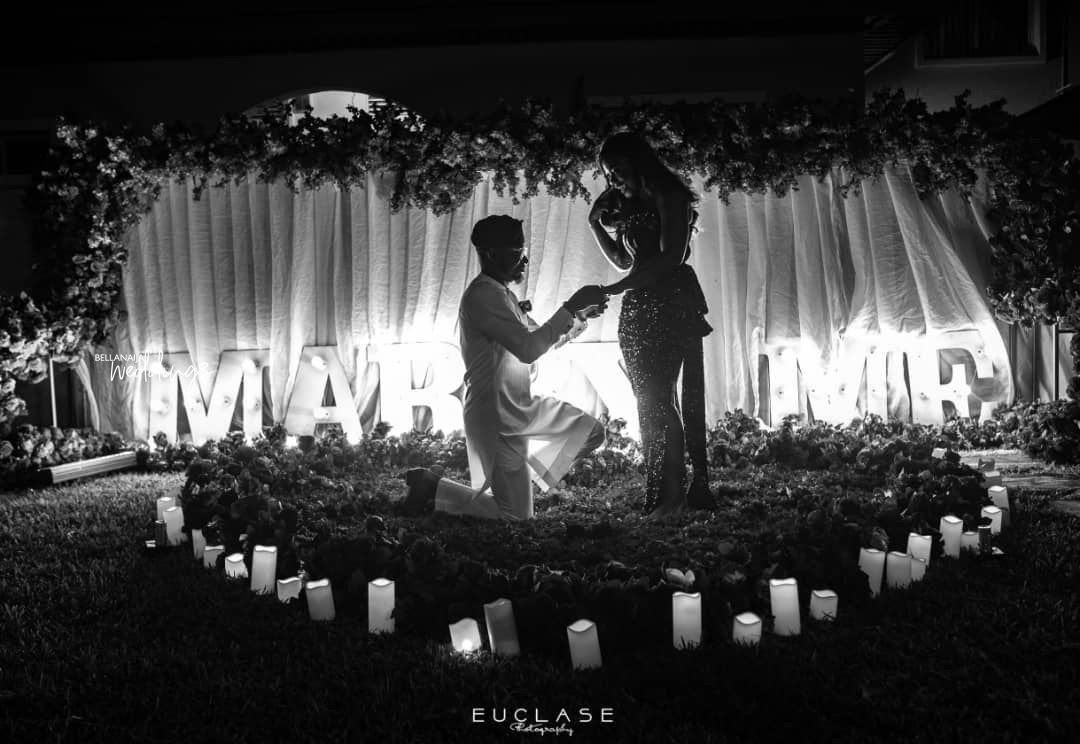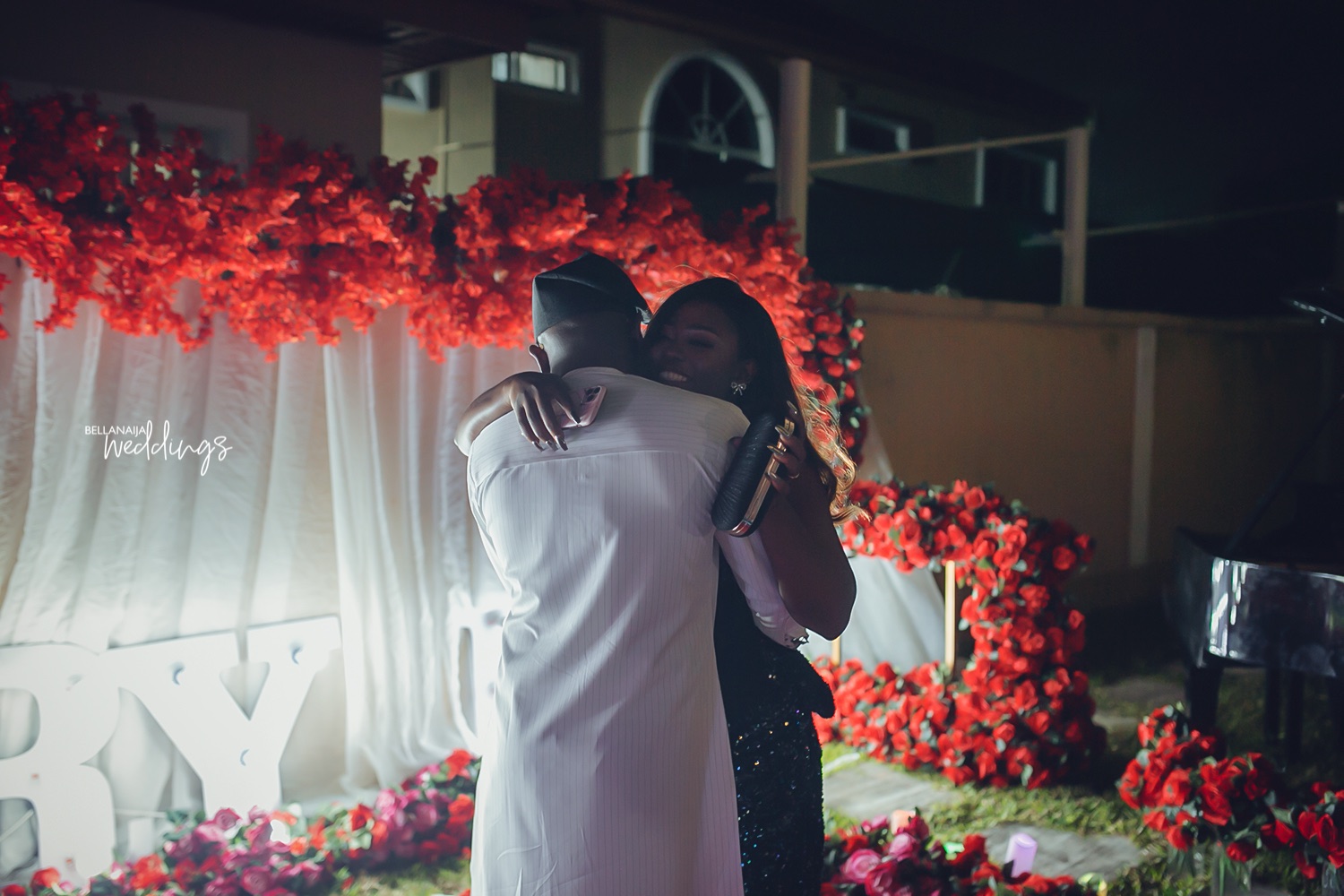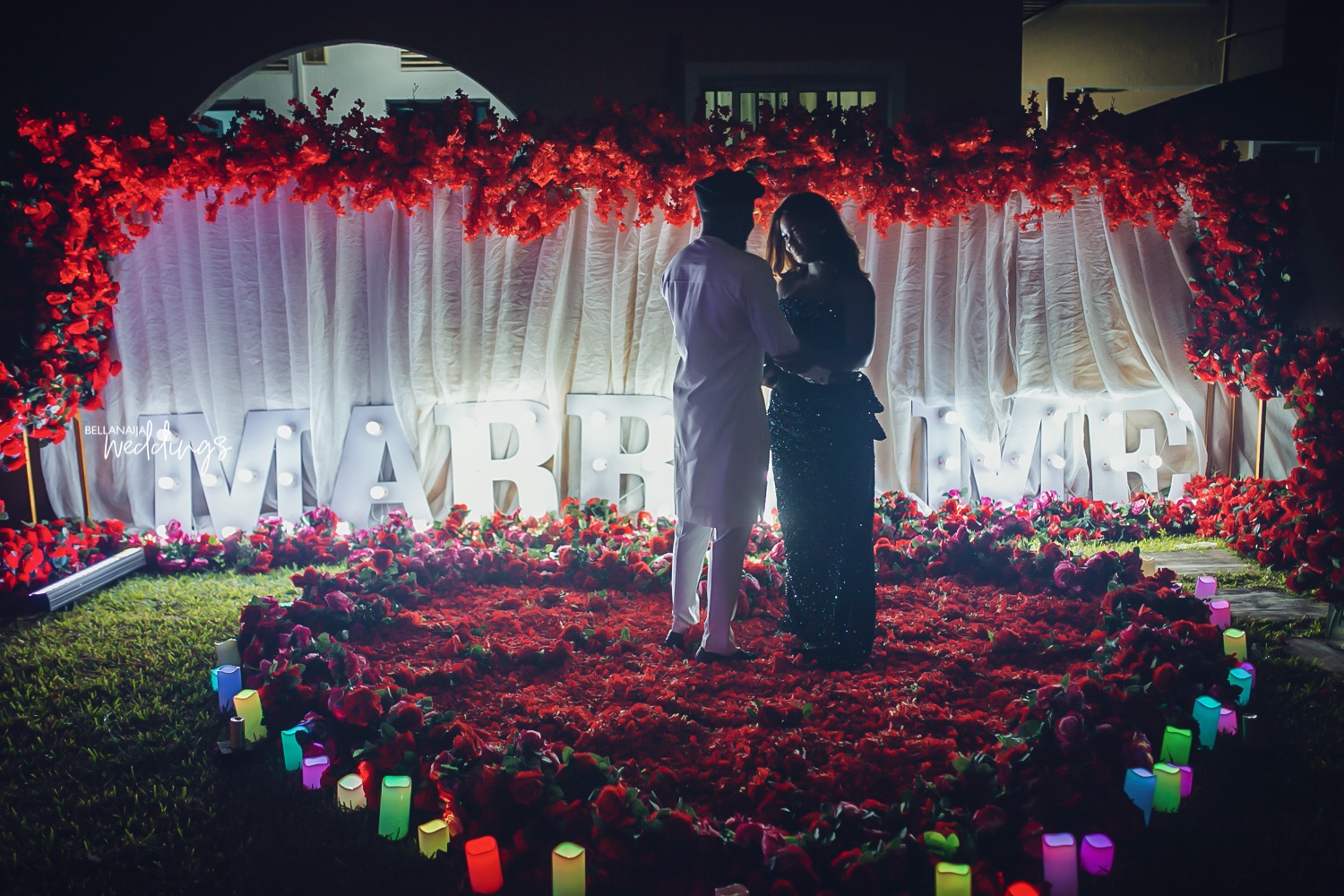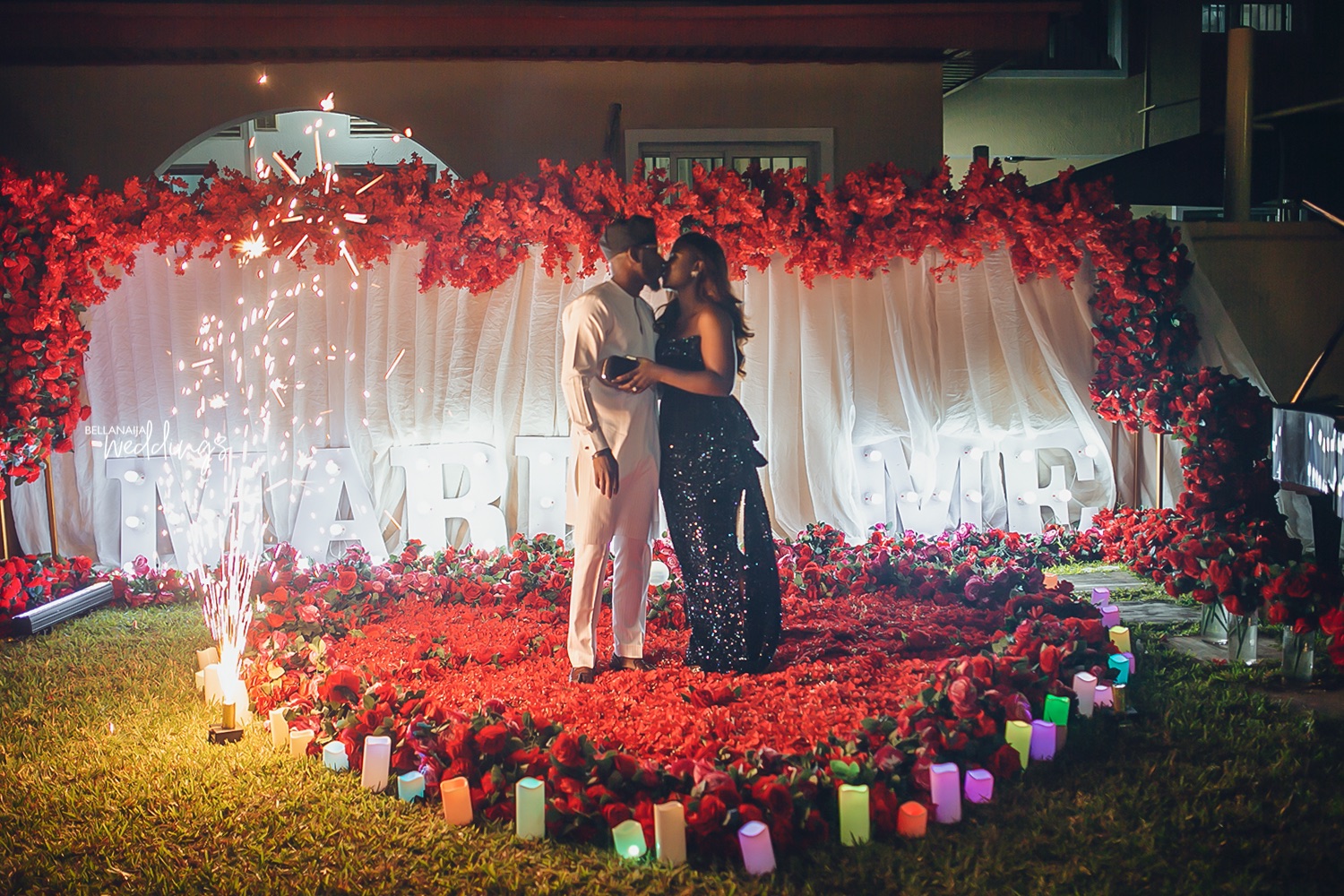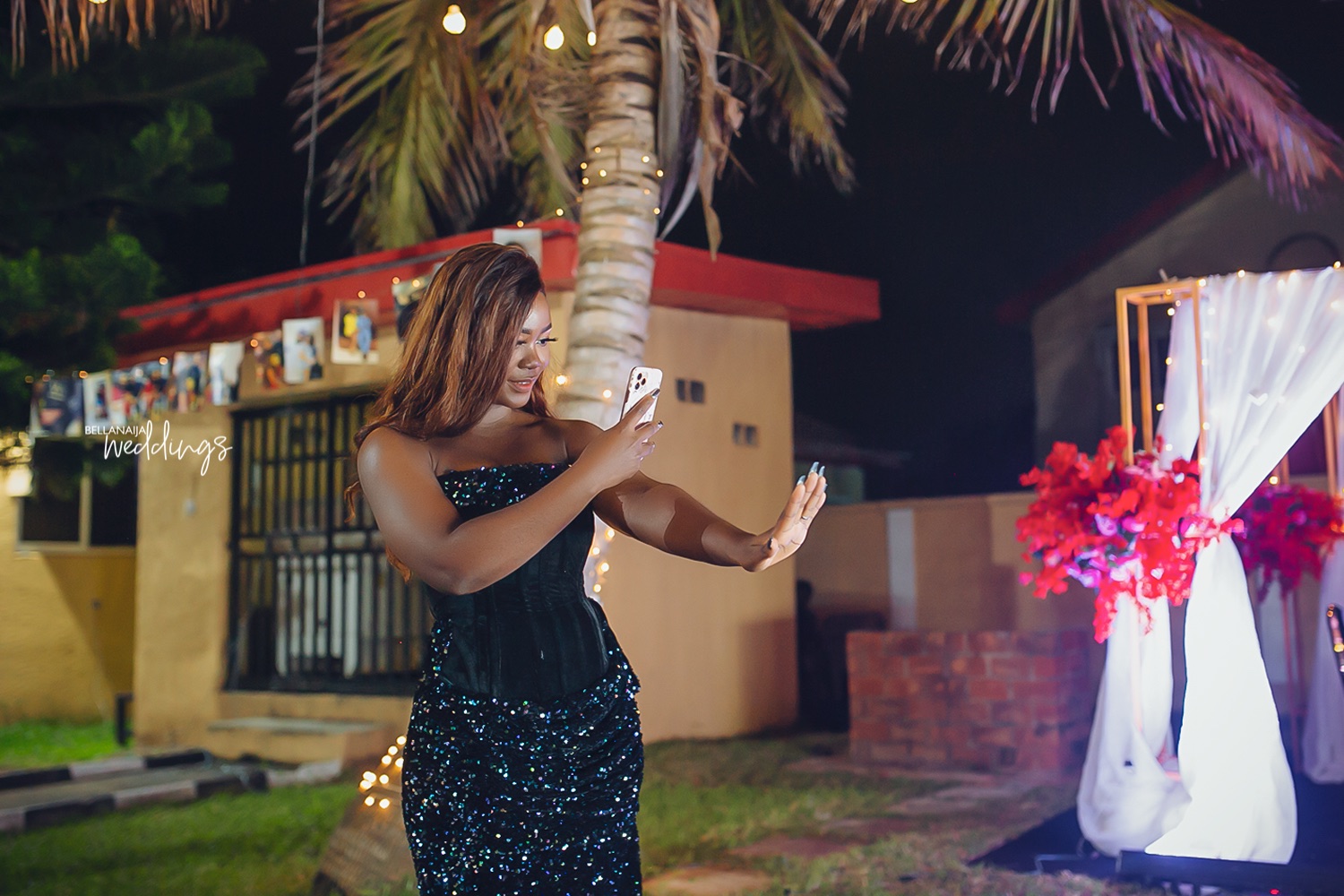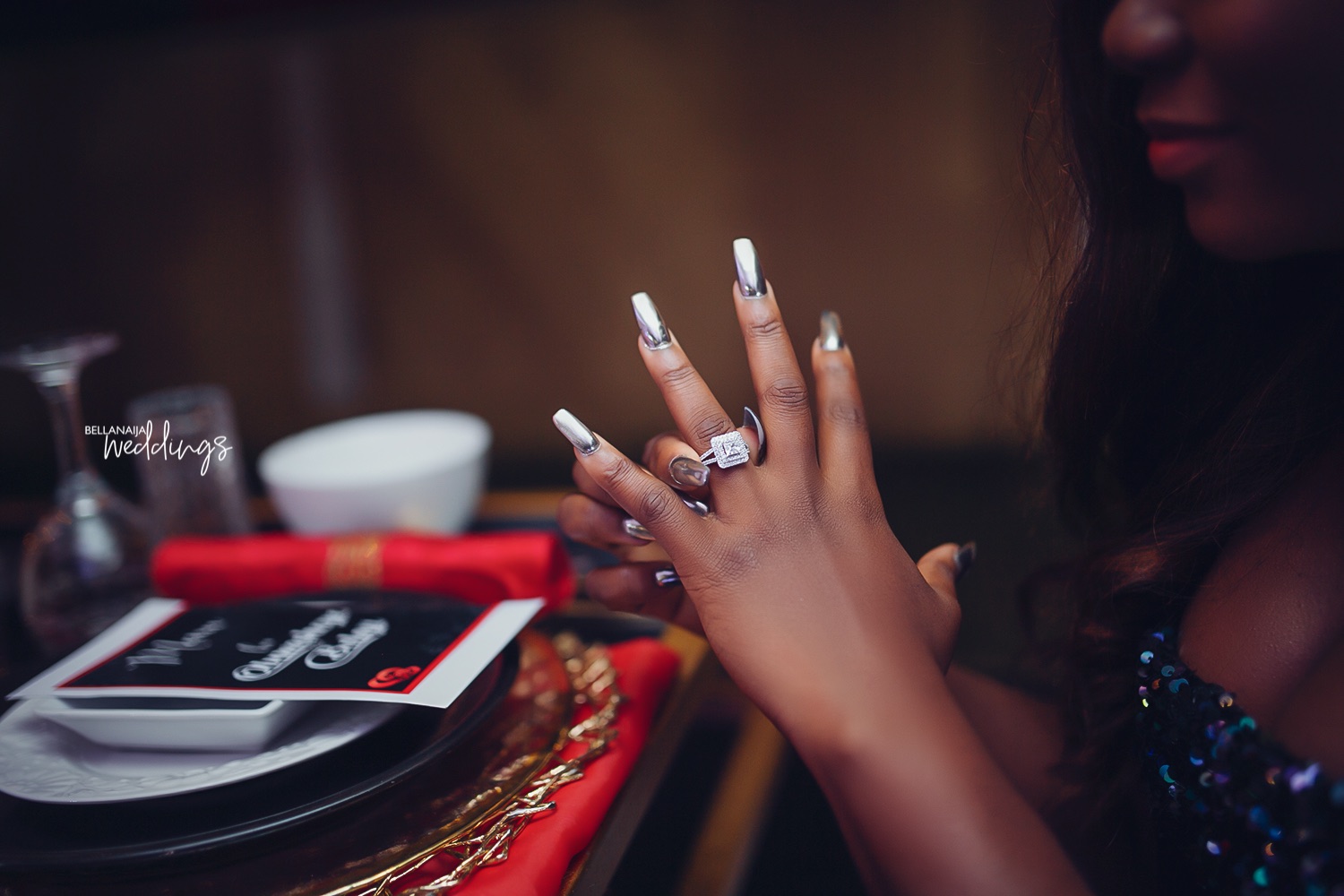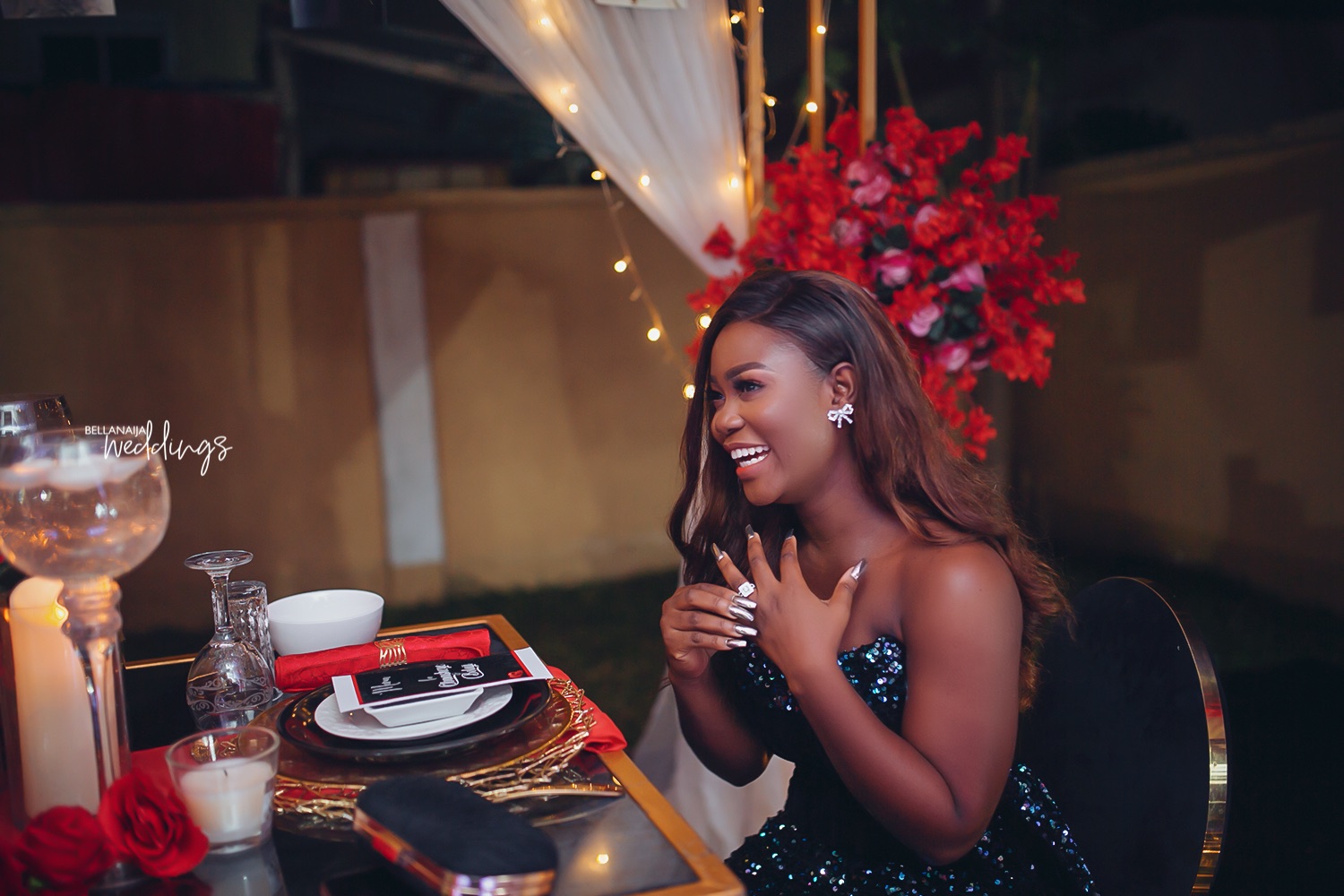 At that stage, I was reluctant to give him my number because I felt we would have to go through the whole question and answer, getting to know each other phase all over again which just seemed very draining to me so I told him I'd rather not give him my number. I could sense the disappointment in his response. I dropped my phone to go to bed but something just told me to give him my number so I did from my sleepiness. We started to chat on WhatsApp, he always made me laugh then we decided to meet for the first time sometime in December that year. The process of the meeting wasn't so convenient because of busy schedules and how much traffic there was on the Island thanks to those "detty Decembering".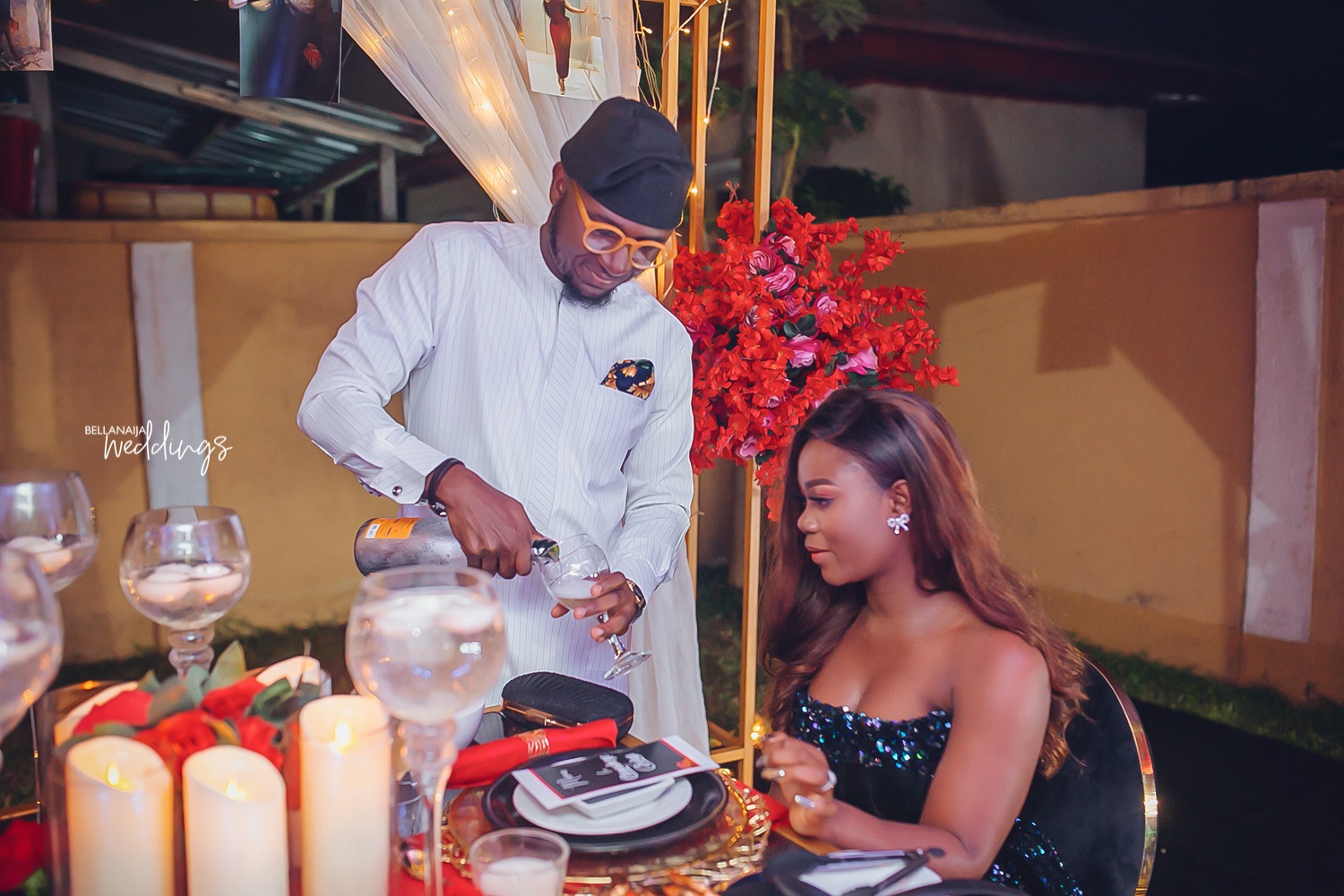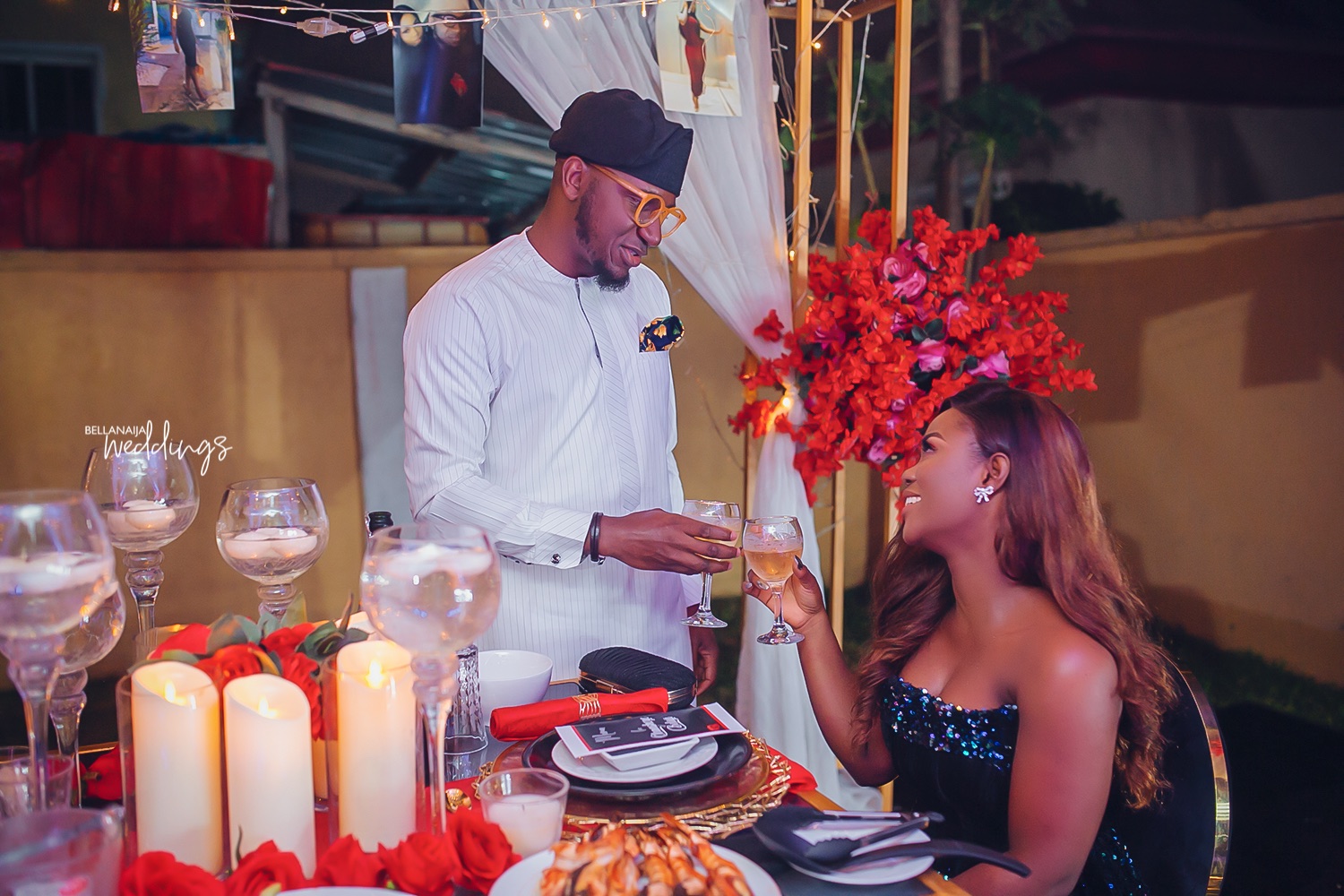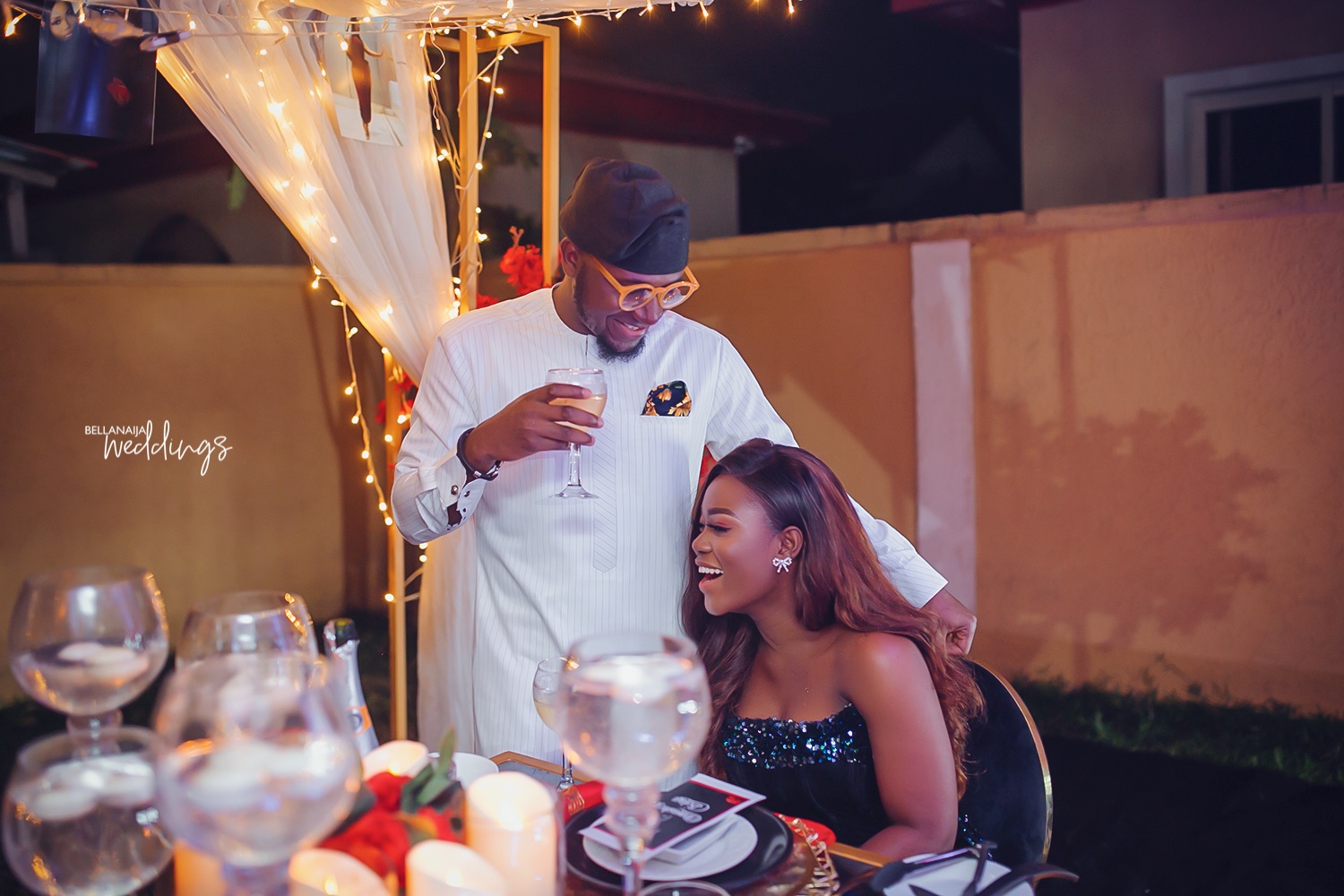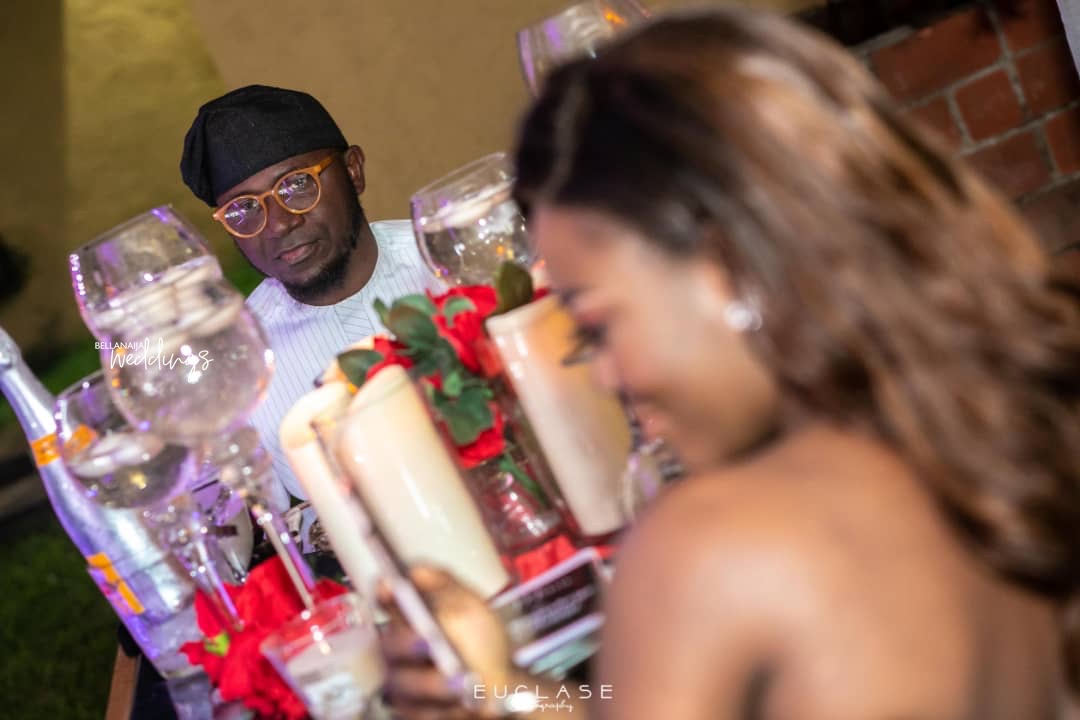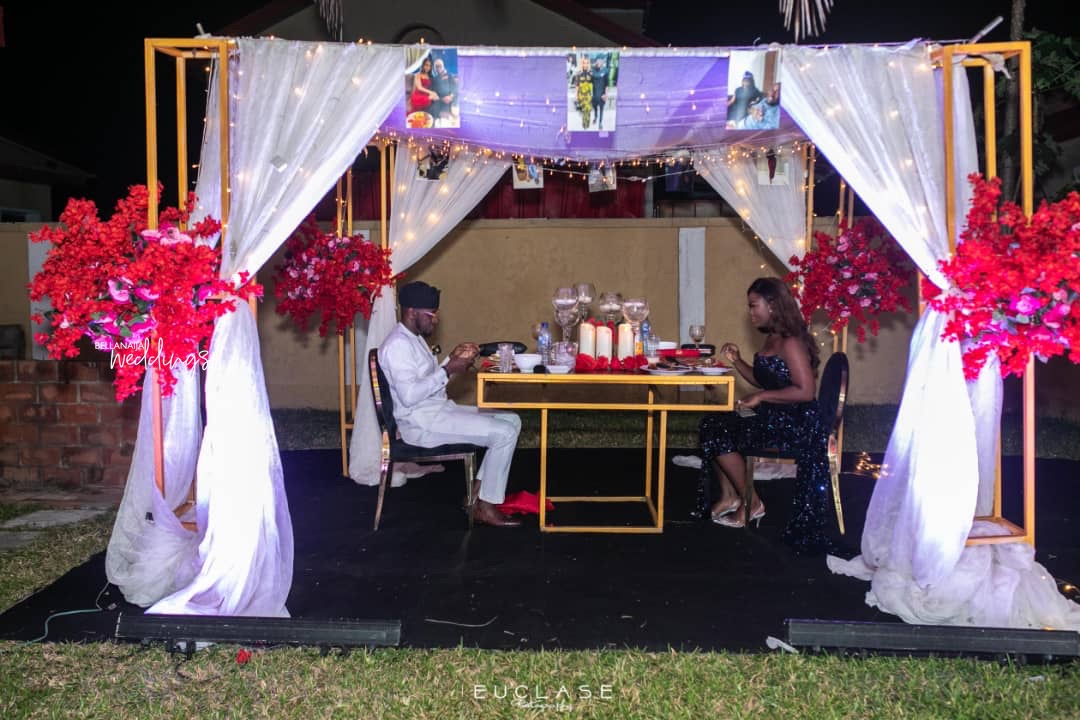 One particular night, more like midnight I was less busy, so I went to get food. We were texting when he told me he was heading home and wouldn't mind if we see which I agreed to but he was stuck in traffic so I had to go home so as to while away time. While he was in traffic he kept calling to apologise for the delay. Eventually, I told him I was going to head out to the meet-up spot to wait on him, I got there ordered my drink and some minutes later he joined me. We then got talking and from that moment I knew I liked his personality and was drawn to him.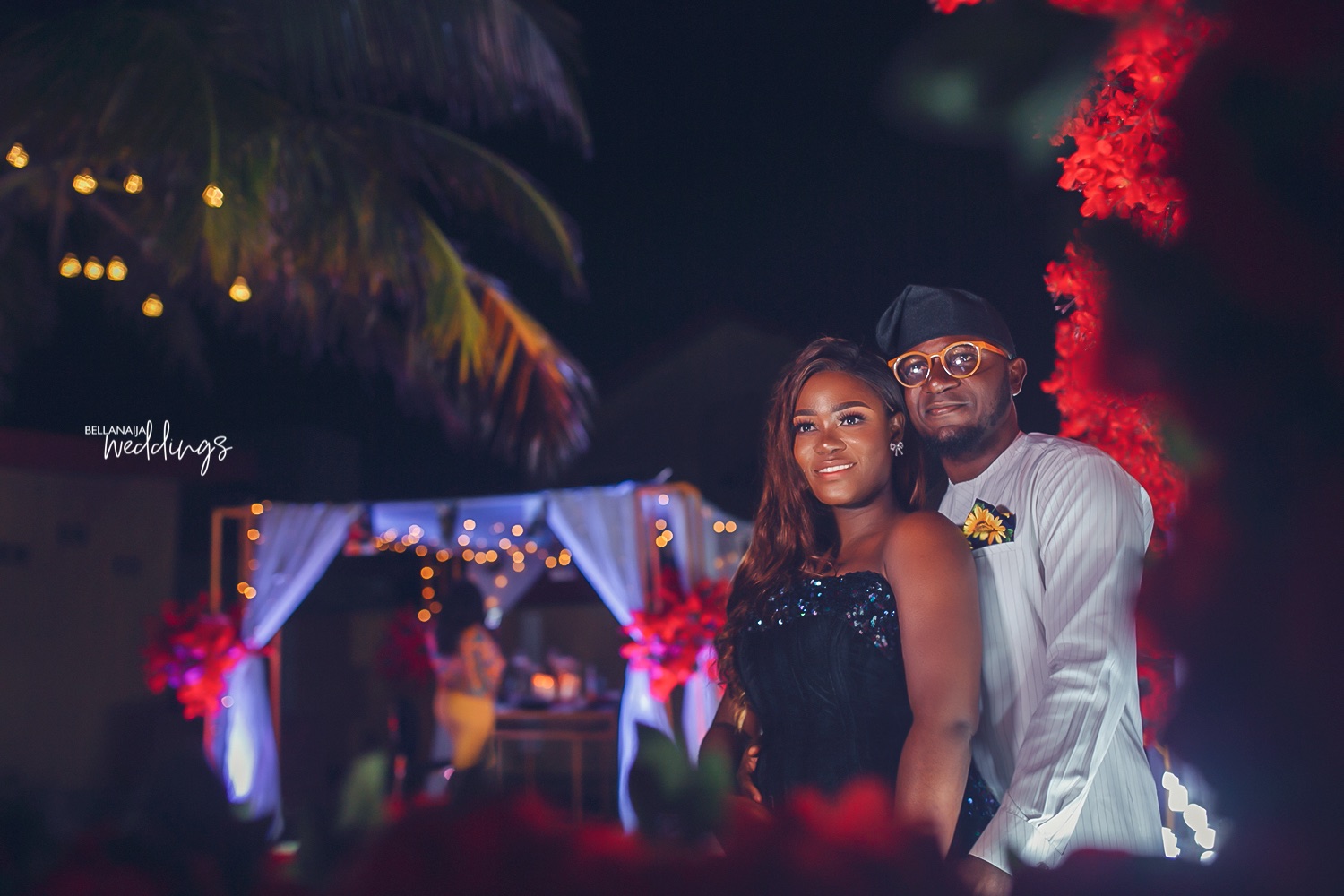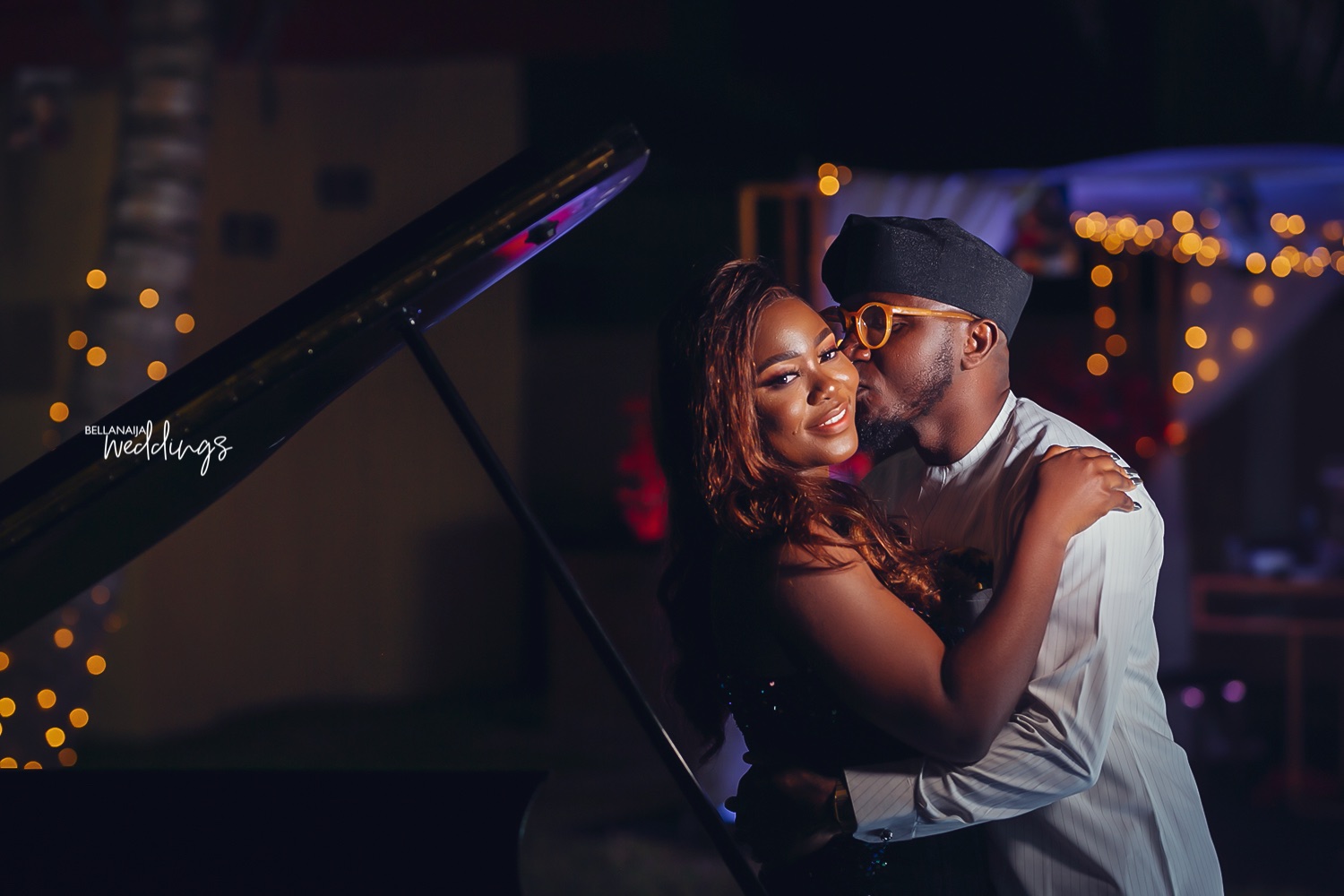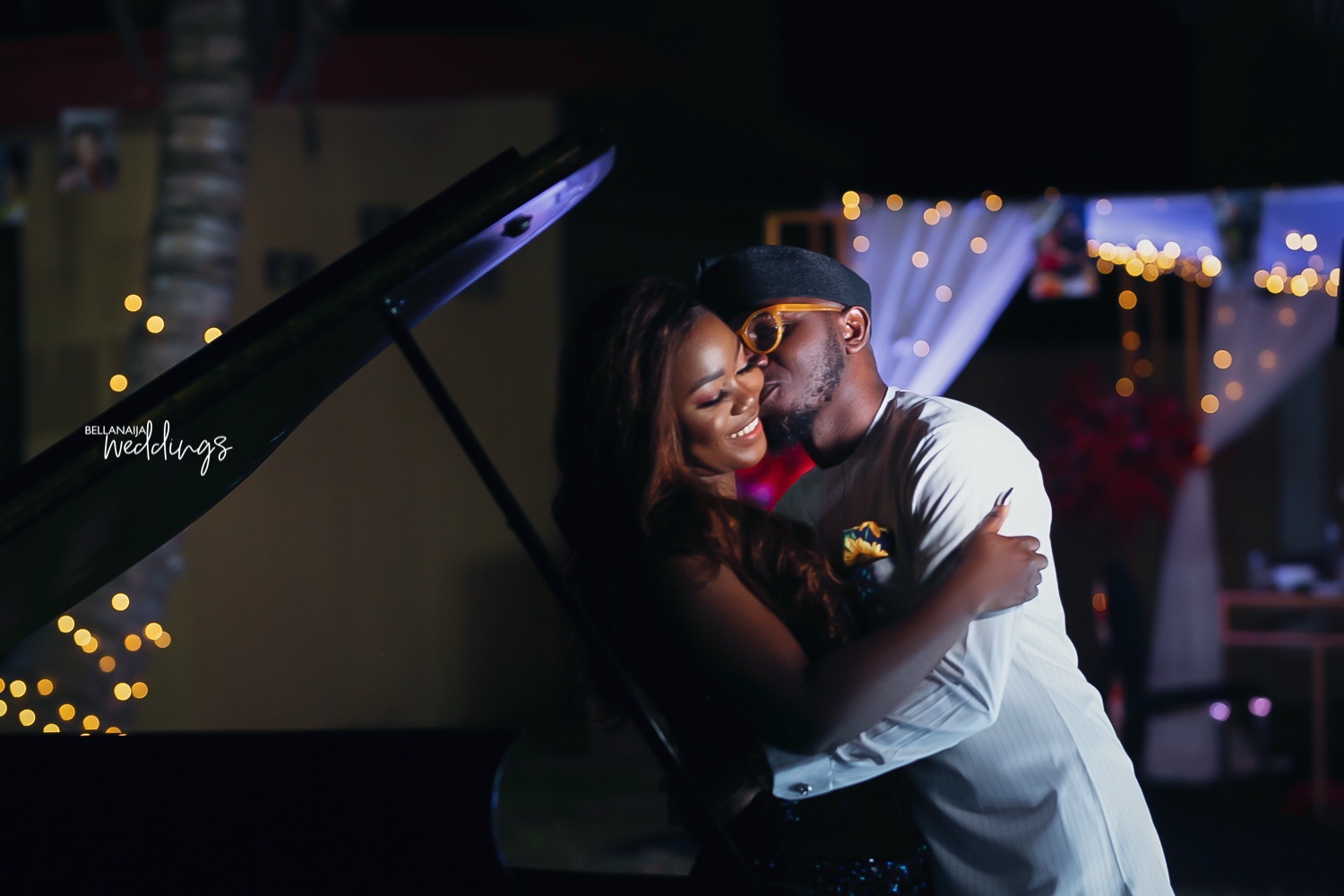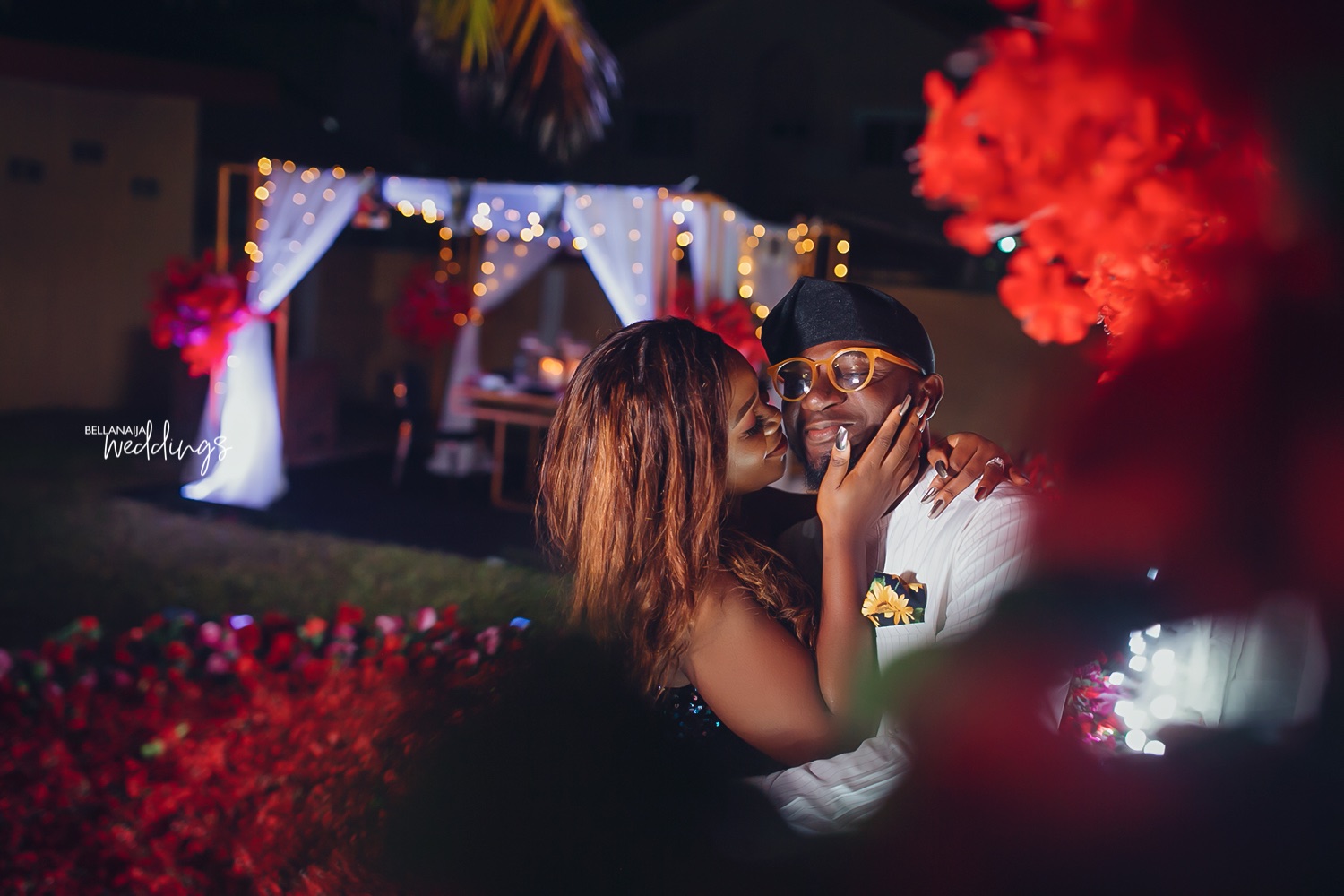 After the first meeting, we spoke better and we flowed so much better. We started going out on dates. He's more of a talker than I am, which made the attraction to him much stronger. He makes me laugh, I learn so much from him because of his vast knowledge of history, he fascinates me and he knew what he wanted from the get-go, I remember he would always make jokes about how he was going to marry me. Bolaji is a very interesting person, he likes taking me out and I like that because I like going out.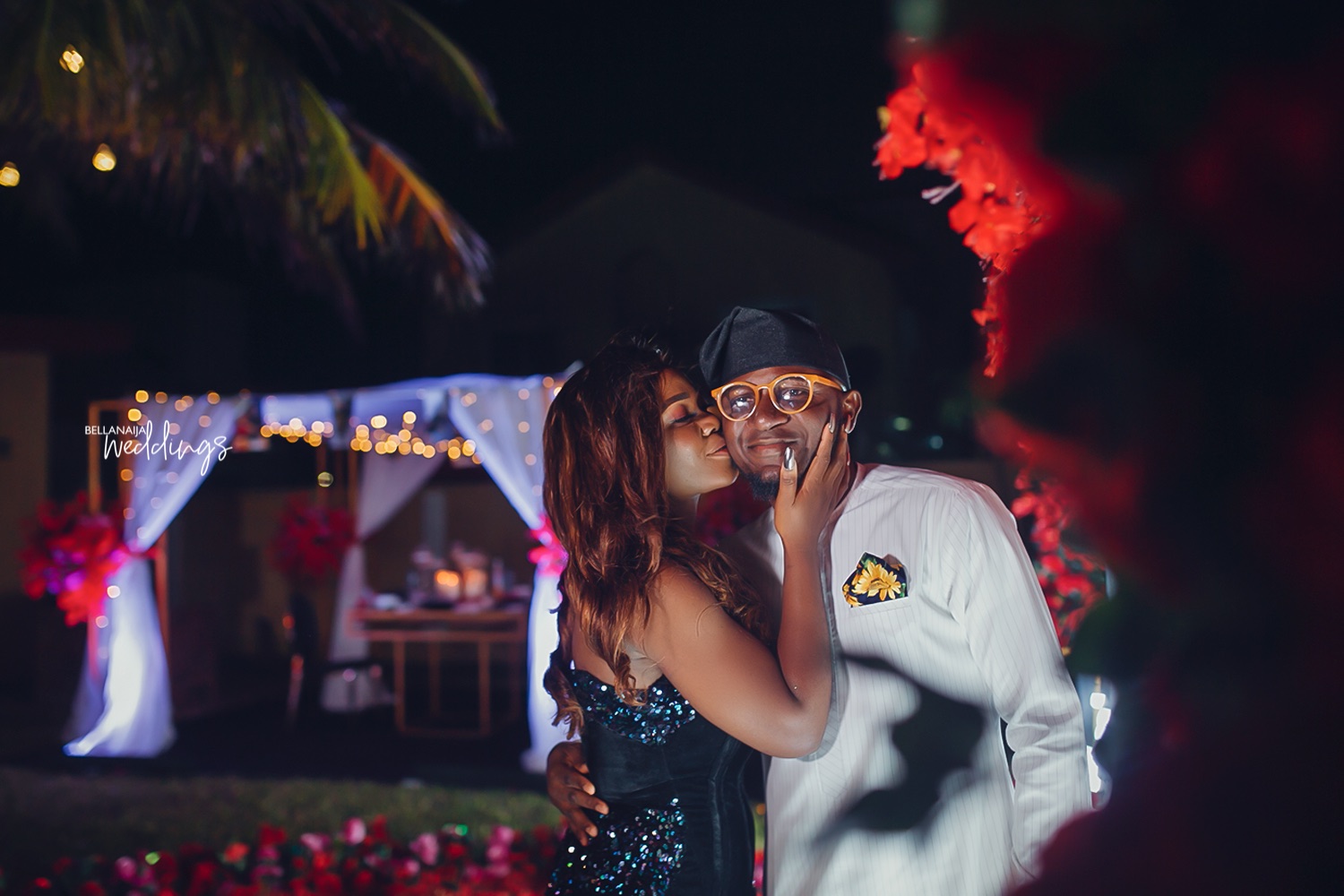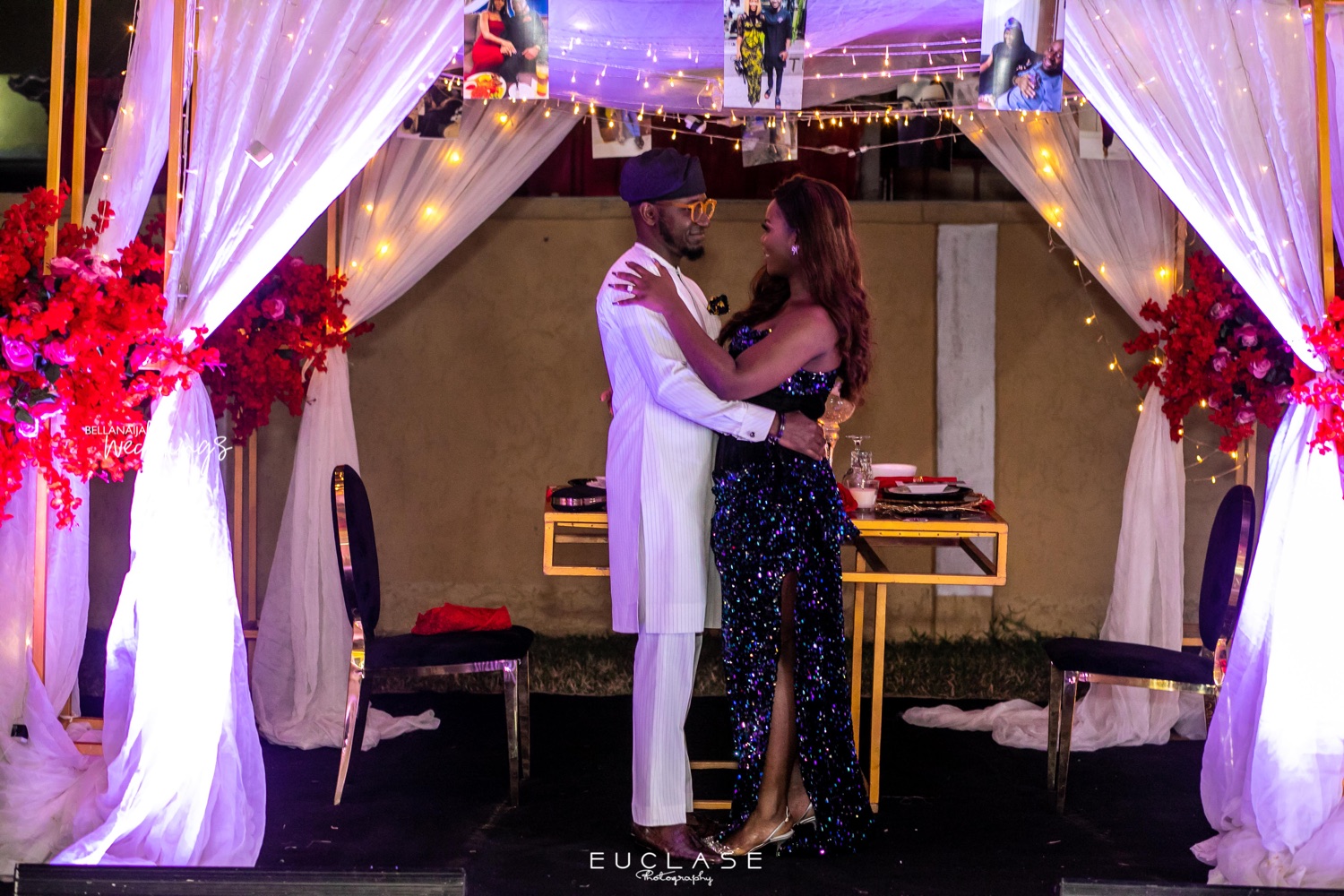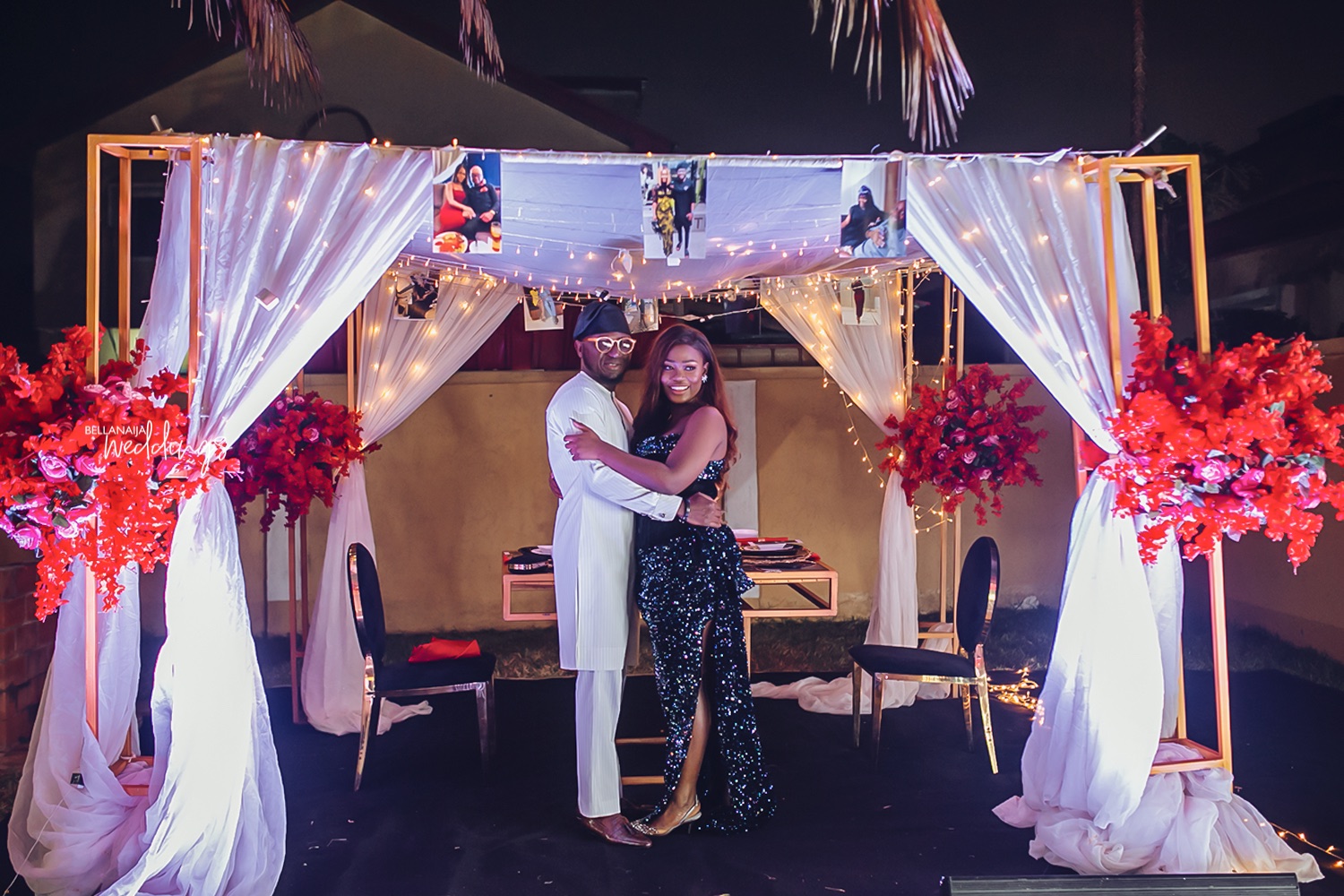 Credits
Bride-to-be: @oluwasheye of @sheyeoladejo
Groom-to-be: @mobolajilaw
Planning and design concept: @tanachevents
Design stylist: @kolonyrentals
Photography: @euclase_ltd  and @awgzzz
Videography: @ladimilanfilms
Piano: @center_techniques_pianos
Singer:  @iambyno
Dress: @sheyeoladejo
Makeup: @bare2beauty
Ring: @mashhoneystone
Accessories: @fusion_trendz
Nails: @thenailboutiqueng