Love is in the air, it is everywhere!
Maryam and Saleeman are totally spilling love everywhere today. Their pre-wedding shoot themes plus love story are the kinds that will keep you smiling at your screen as you read. The bride-to-be, Maryam shared how they literally went from the daughter and father zone to engaged and you know it's the best when the story is said by either one of them.
When you are done with this feature, go on have some more fun on this category. So, let's enjoy the #SAAS18 love story,
Saleeman and I met on Twitter in 2012, he sent me a direct message saying "Hey daughter". We already zoned each other. We didn't talk all the time, until around August 2014 when I was looking for schools in the United States to further my education. I wrote to him to help me make inquiries as I'd like to attend his university and that made us get closer. We talked every day and by December 2014, we started officially dating. And boy, has it been the most amazing journey!- Maryam shares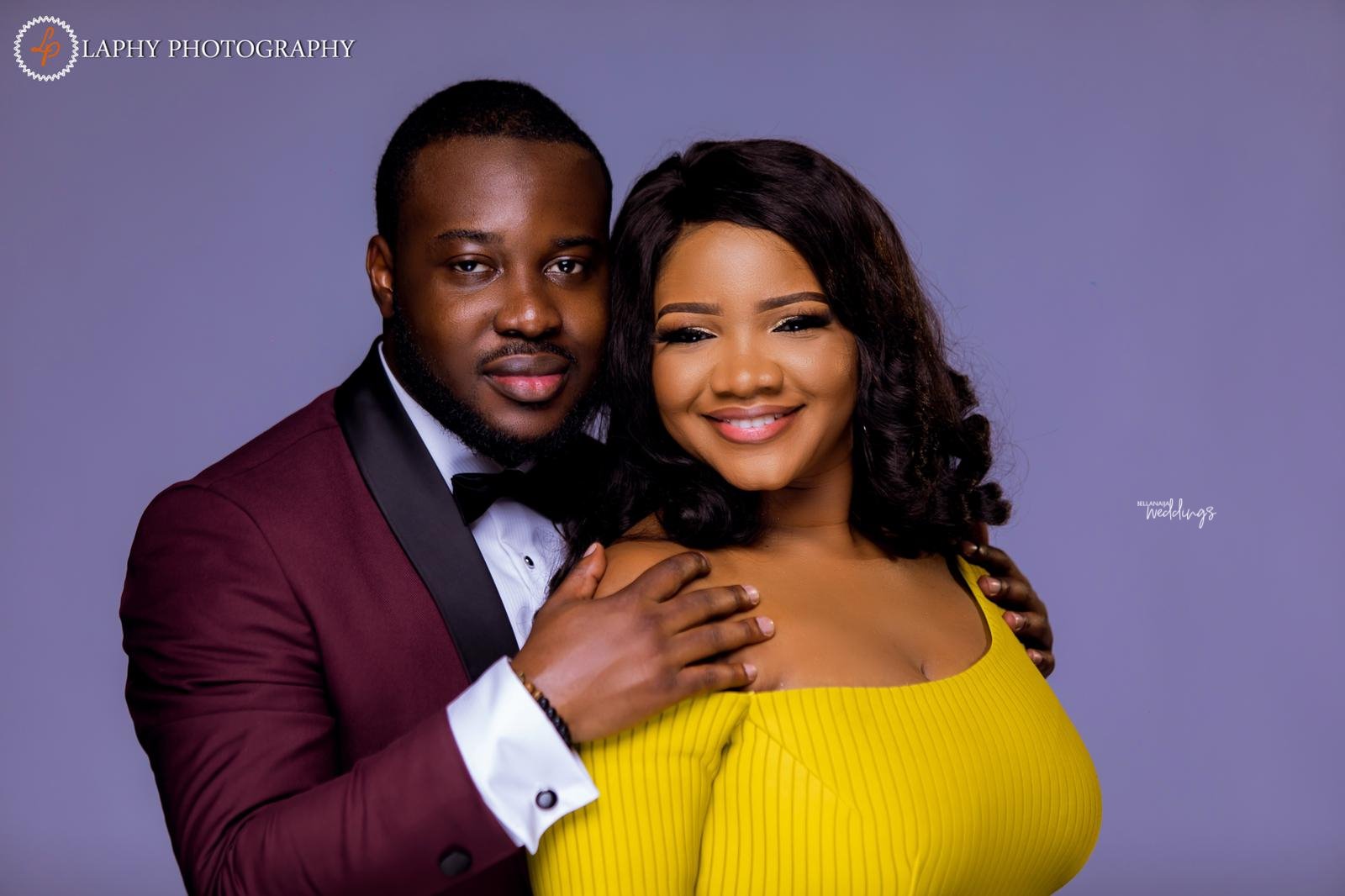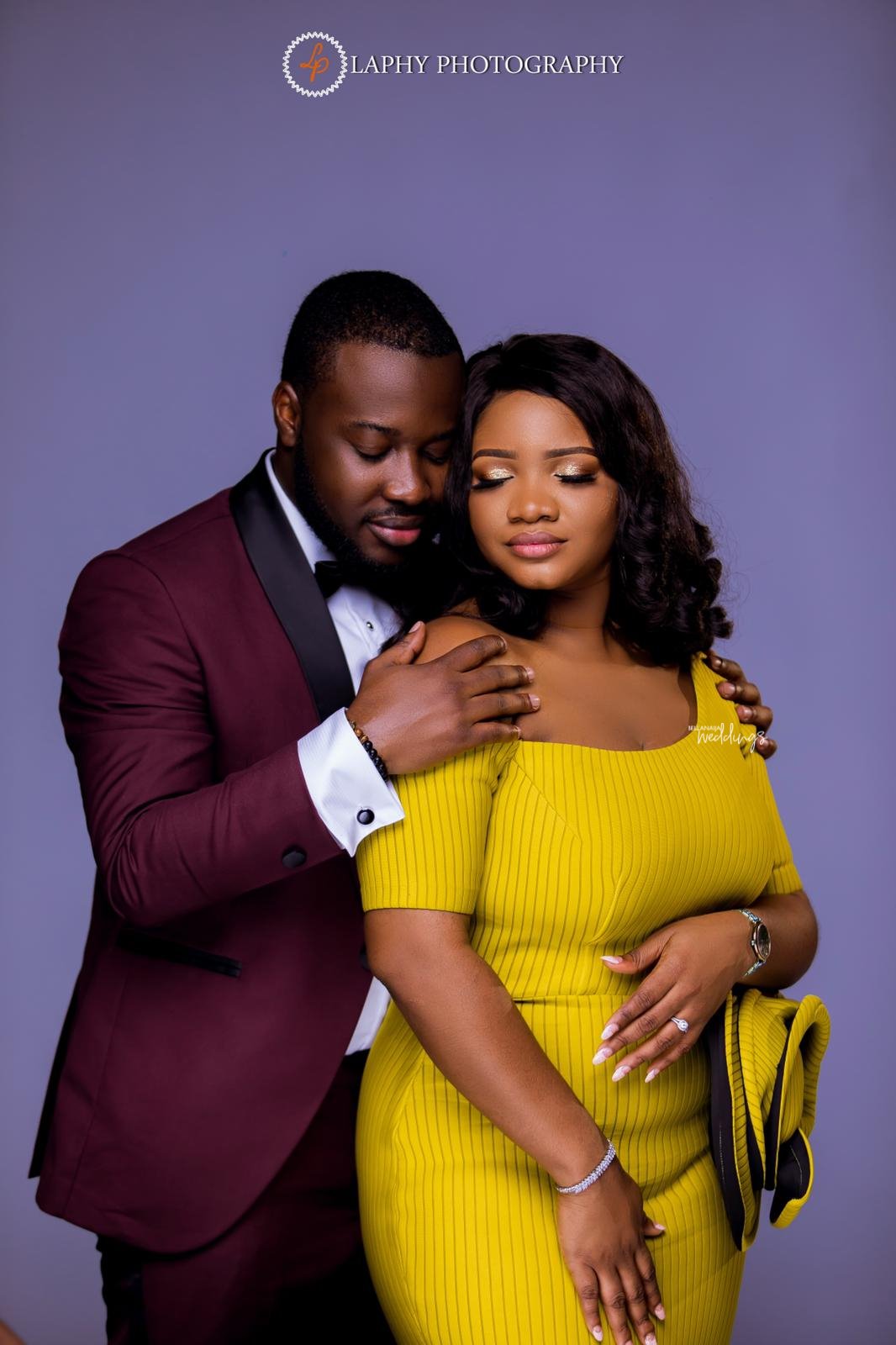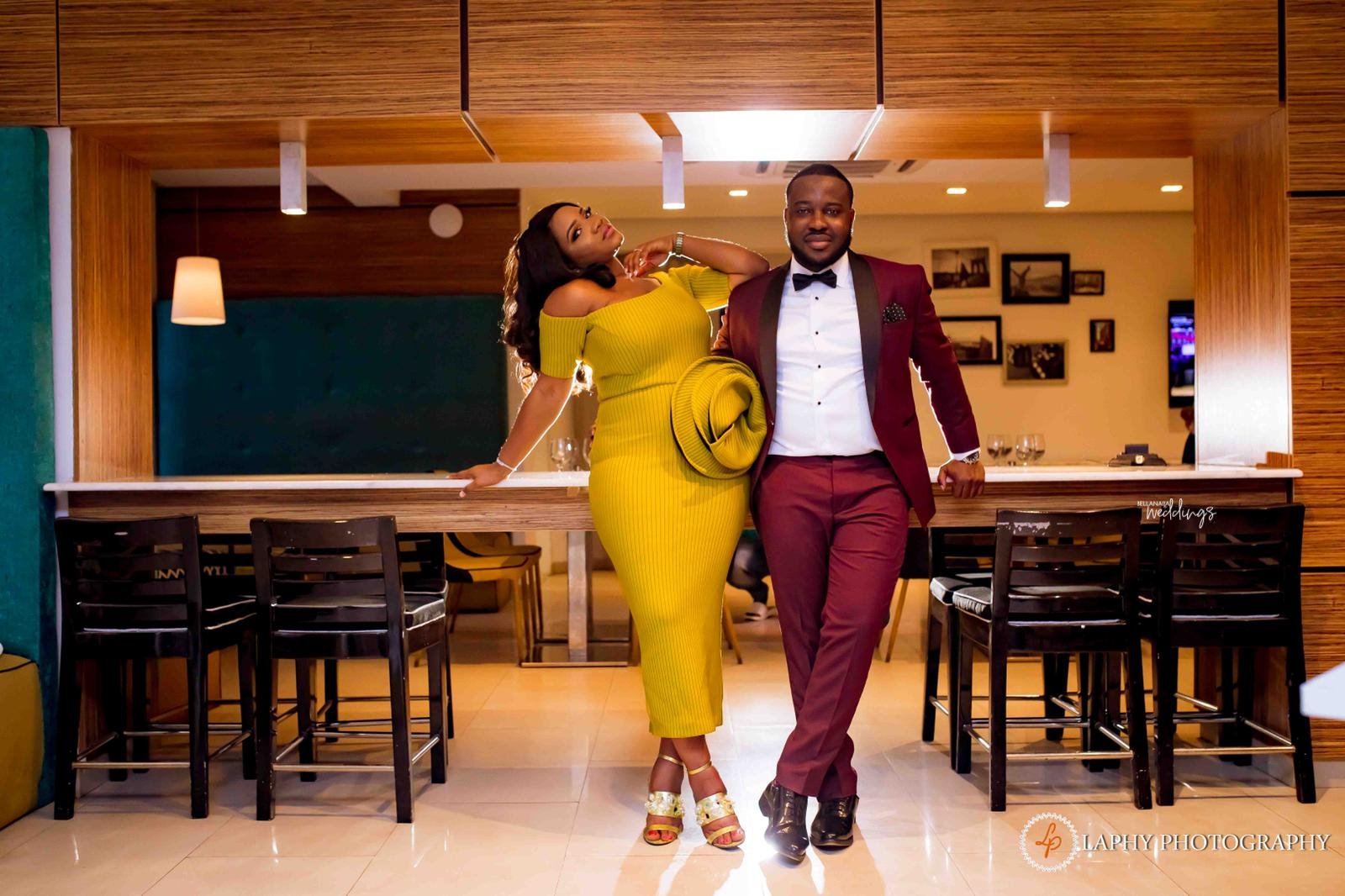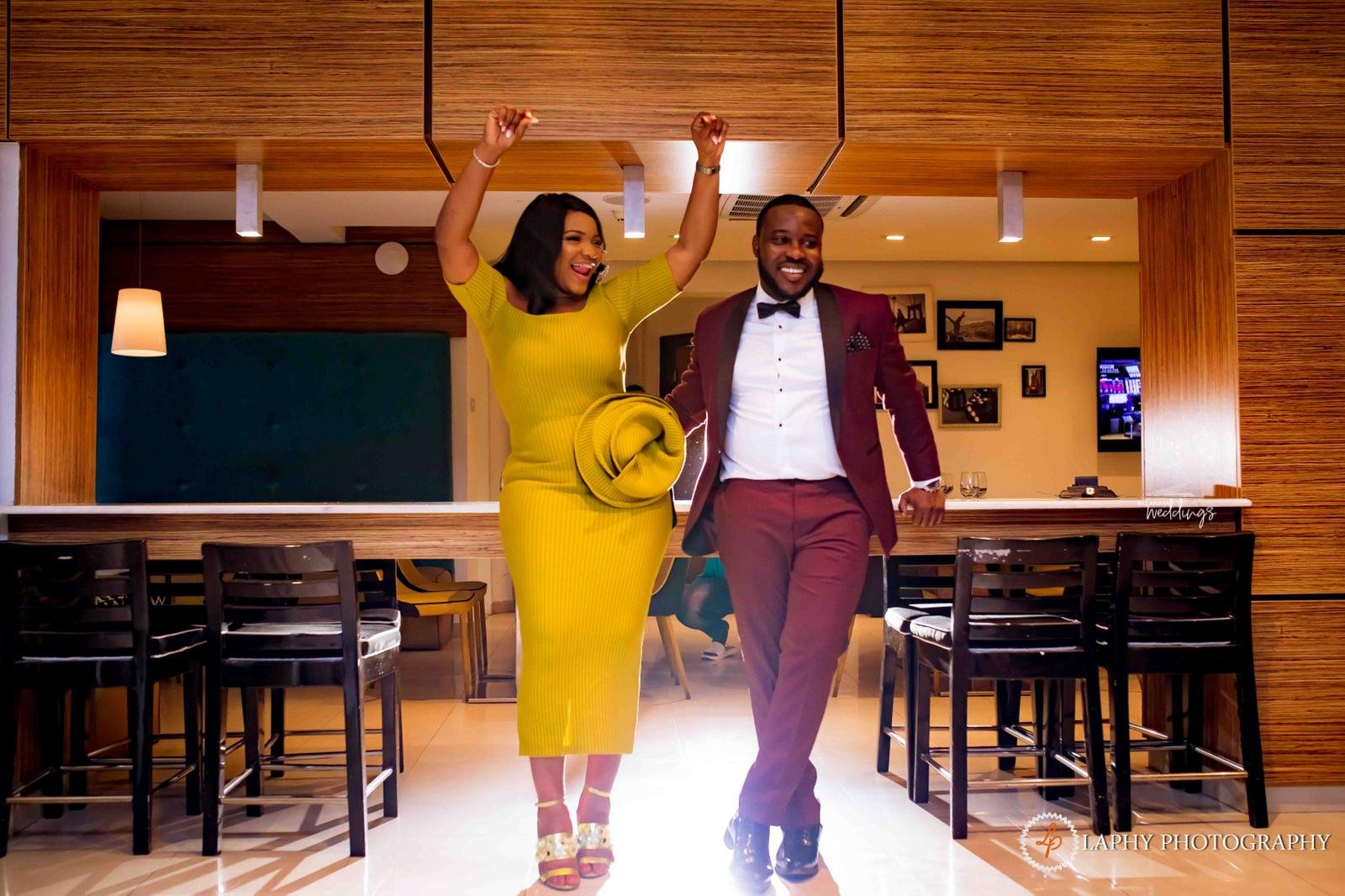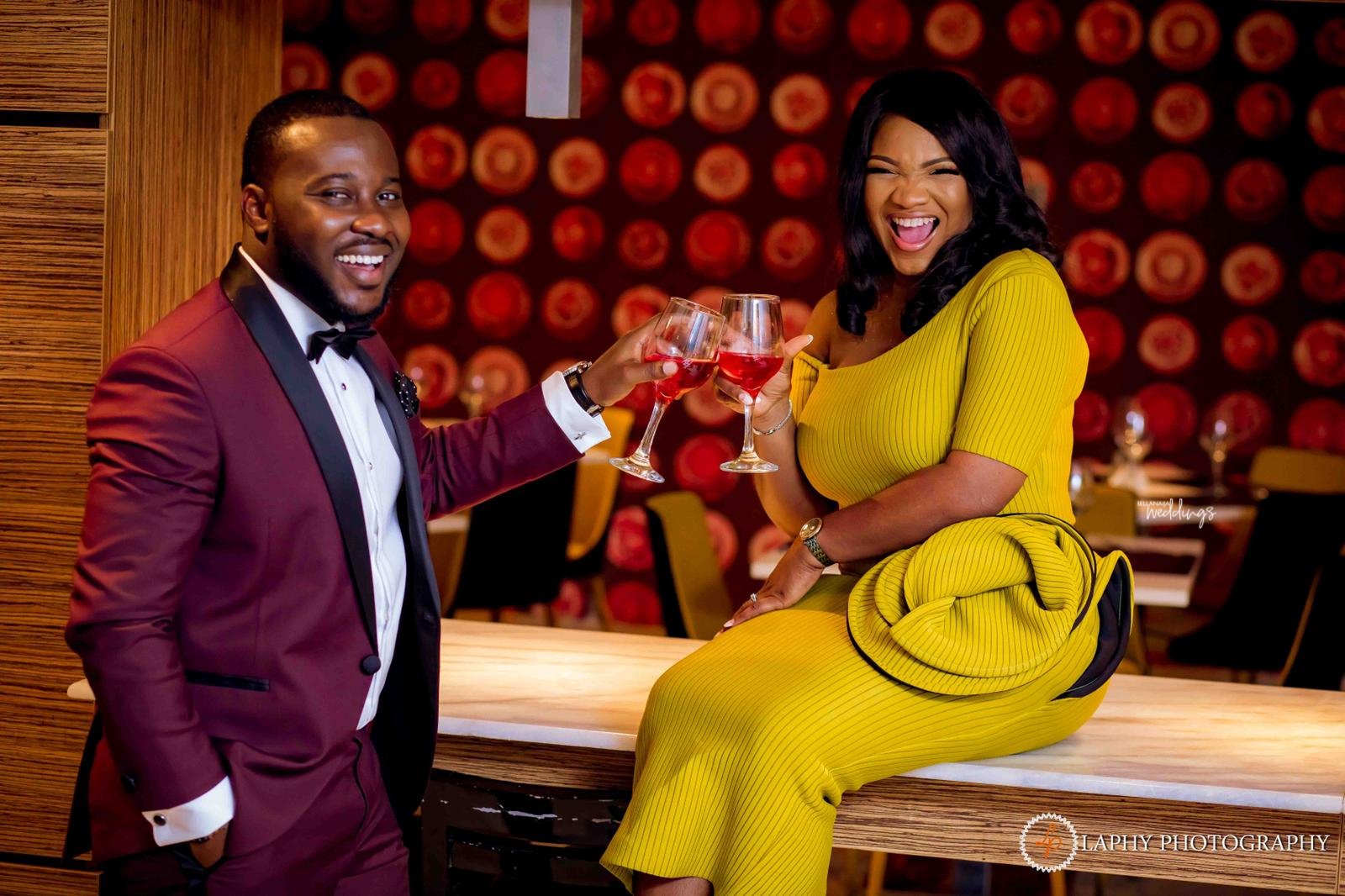 It was a long distance relationship as I later went to the UK instead and we didn't meet until 2016 in Europe. He took me to Barcelona, Paris, Milan, Nice and Monaco. Our time together during the holiday made our love grow stronger and I wanted to spend every day with him. I applied for an American visa and I was denied THREE TIMES!!!! And we were back to square one (long distance) even though he was able to come to Birmingham for my graduation this year.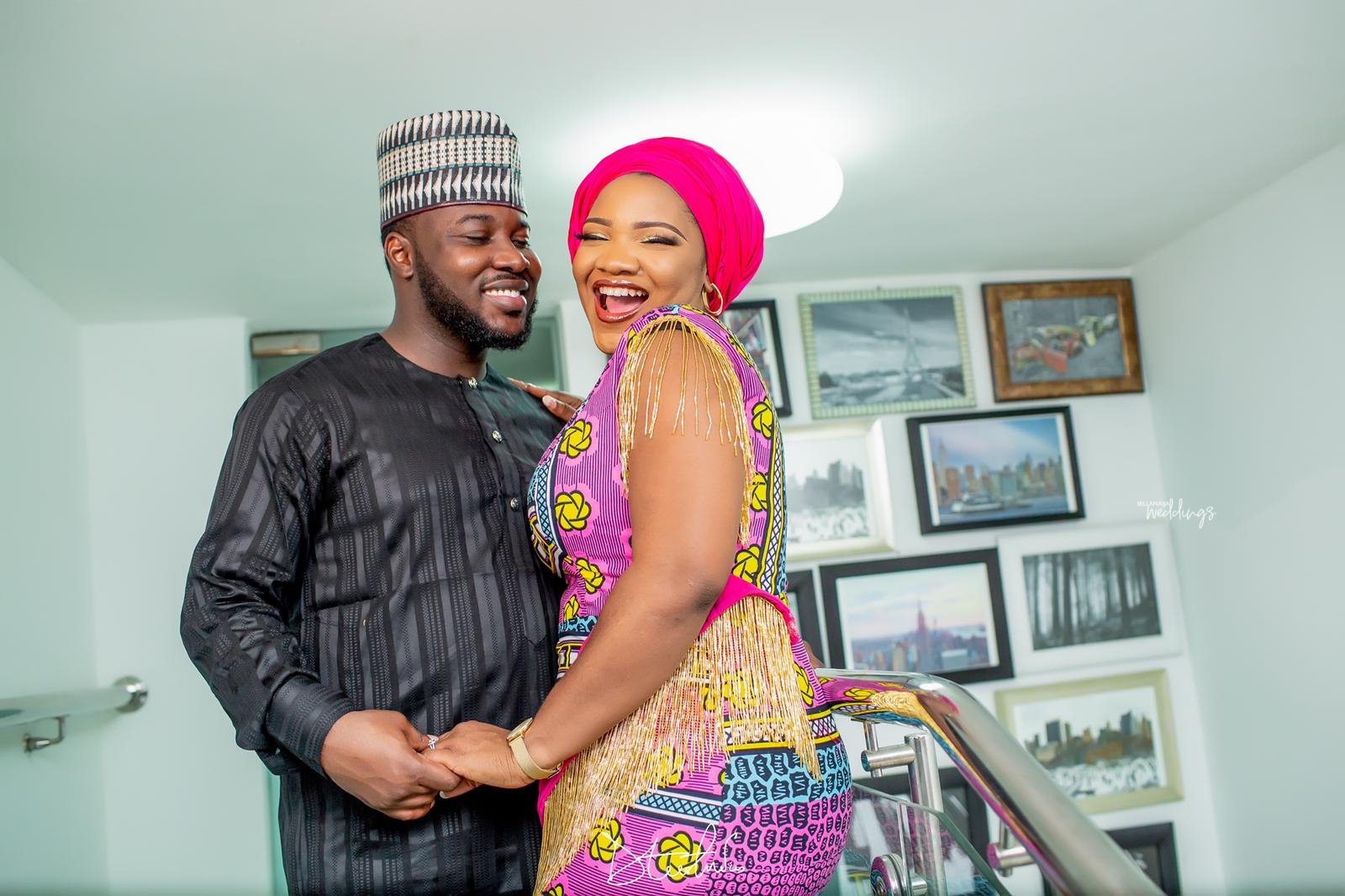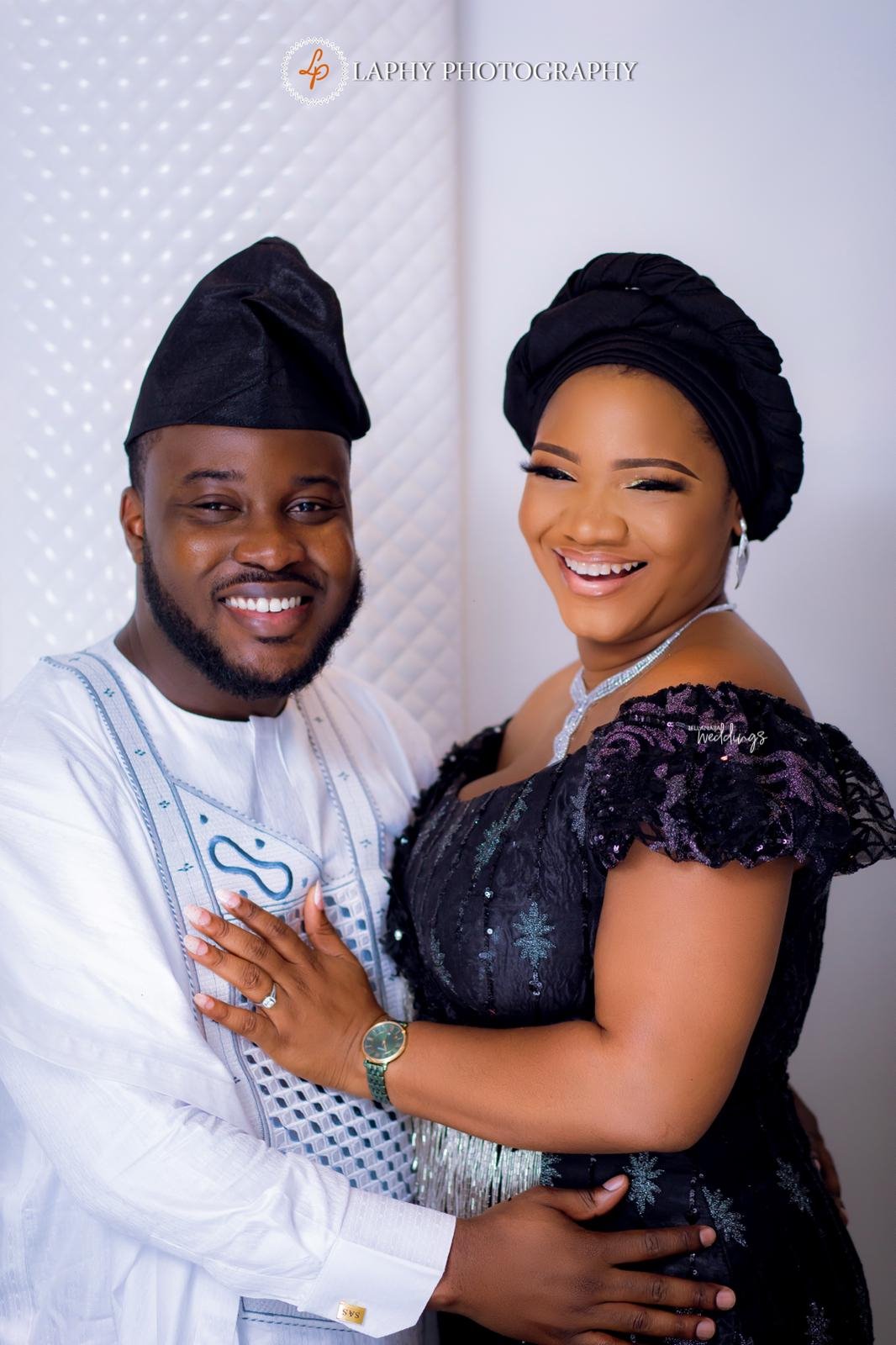 Fast forward to March, he came to Nigeria and also met my parents and they were more than pleased to meet him. I finally got a visa after my 4th attempt and he whisked me to the US after Ramadan. He had told me about a boy's getaway he was planning with his boys. They were going to Las Vegas. I didn't think I was a part of the plan, until a week to the trip when zaddy got me a ticket to Vegas and told me I was coming with him and the boys.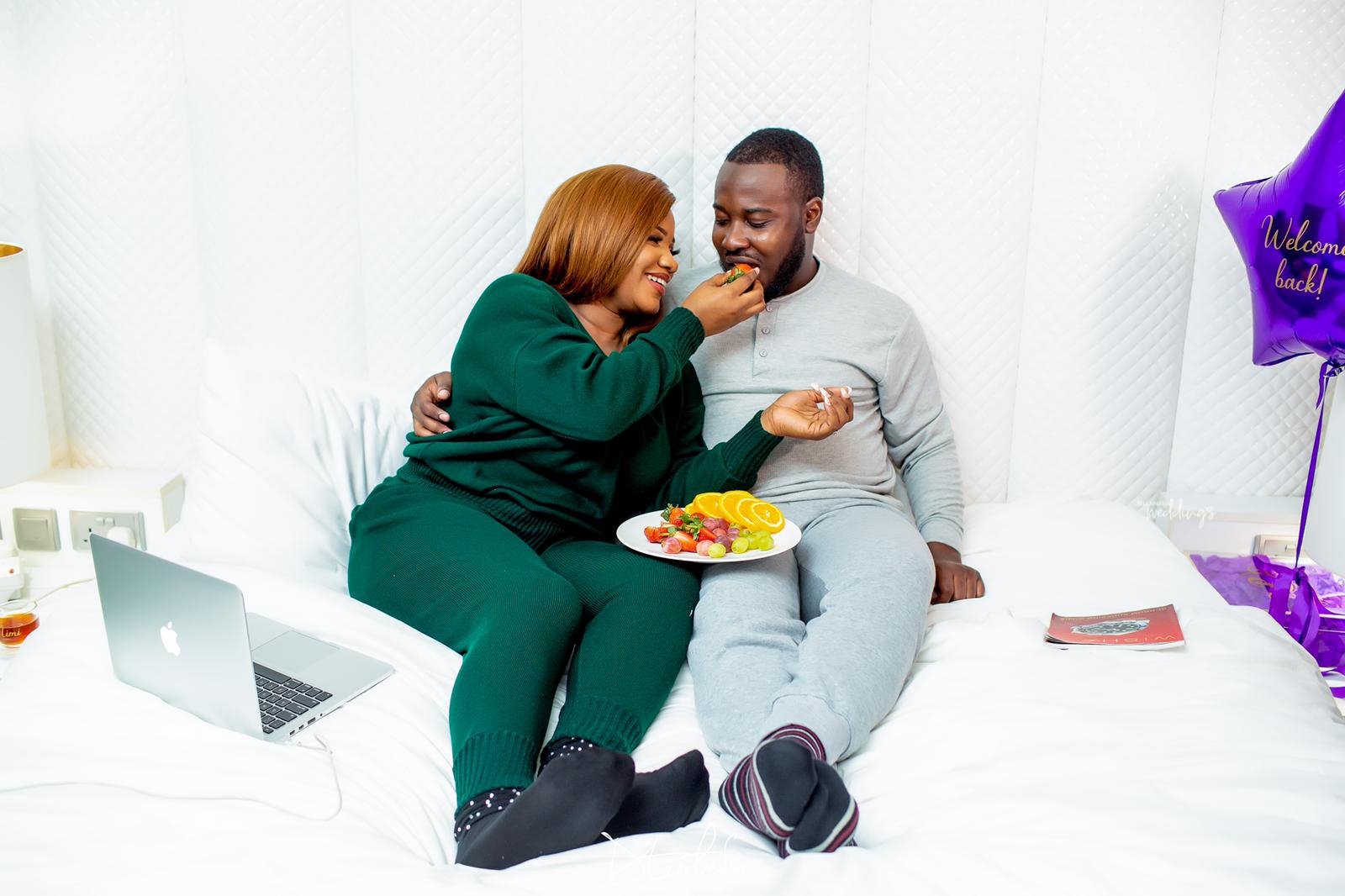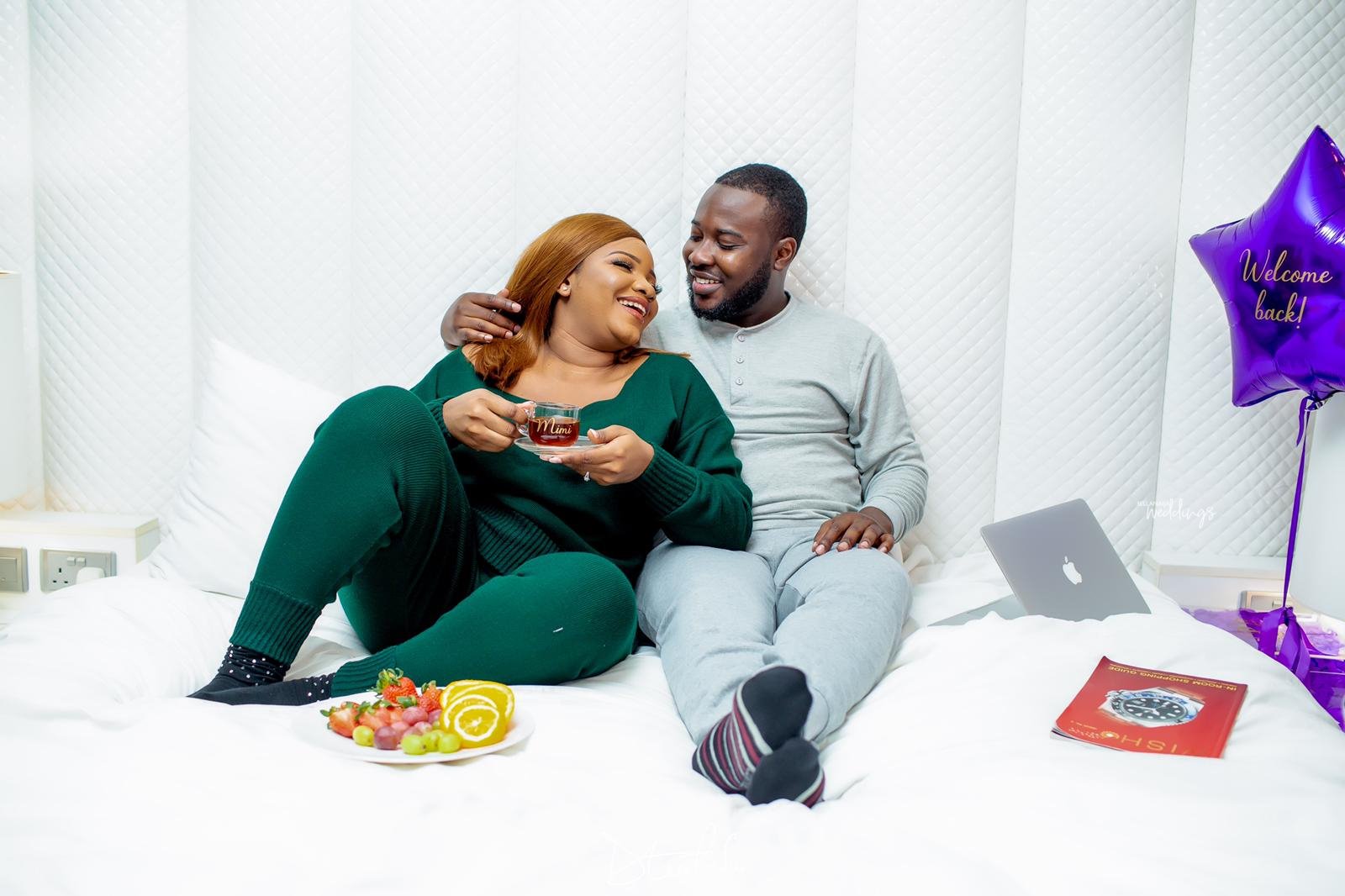 I should have SUSPECTED!!! He insisted that I got my nails done, he accompanied me to the salon to get my hair done, and he even helped me pack! I should have known. I got to Vegas on Saturday and the weather was so unfriendly so I decided not to wear makeup but he urged me to wear some even if it had to be light makeup. I started throwing tantrums like "so I'm ugly without makeup abi?".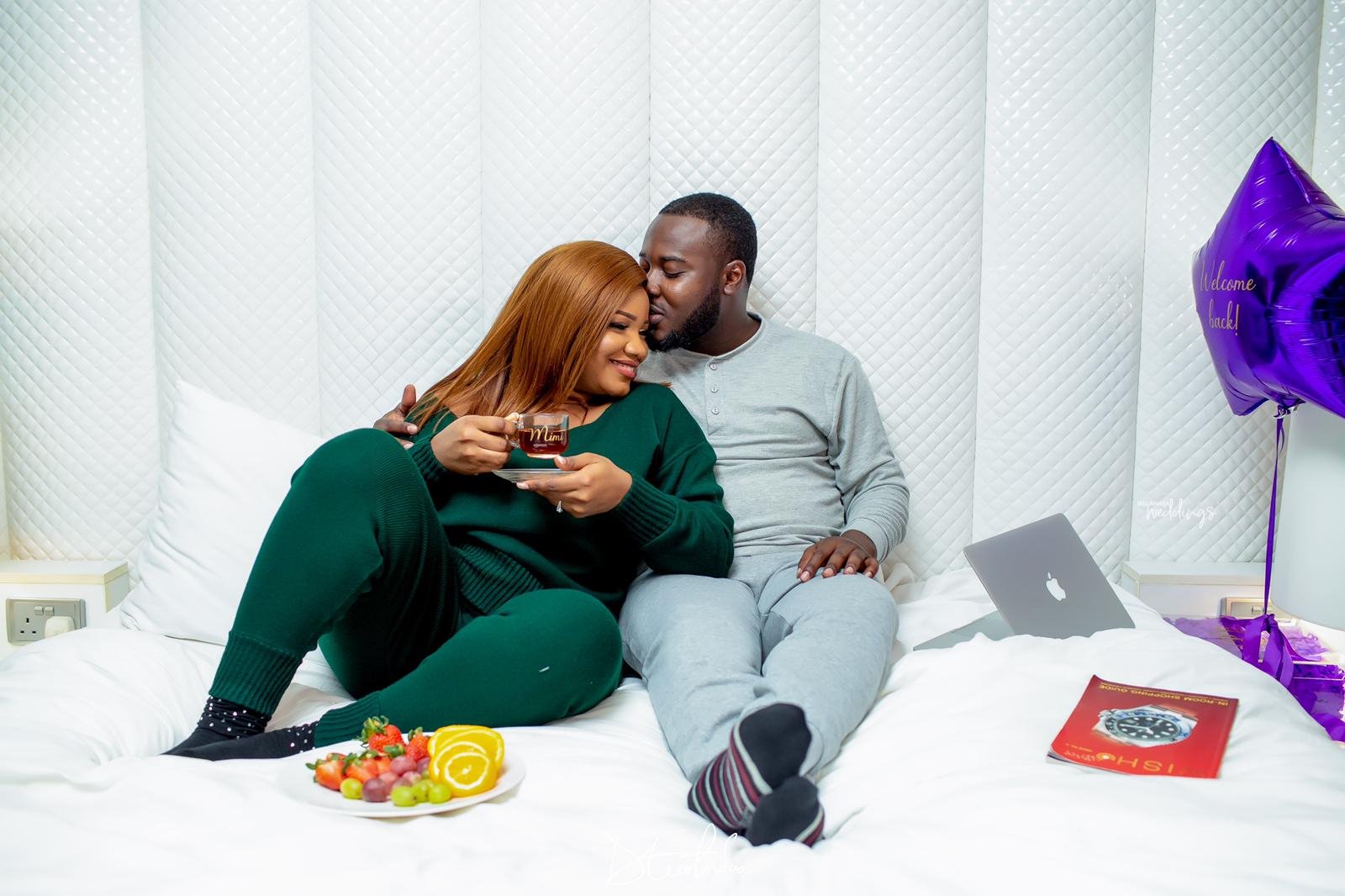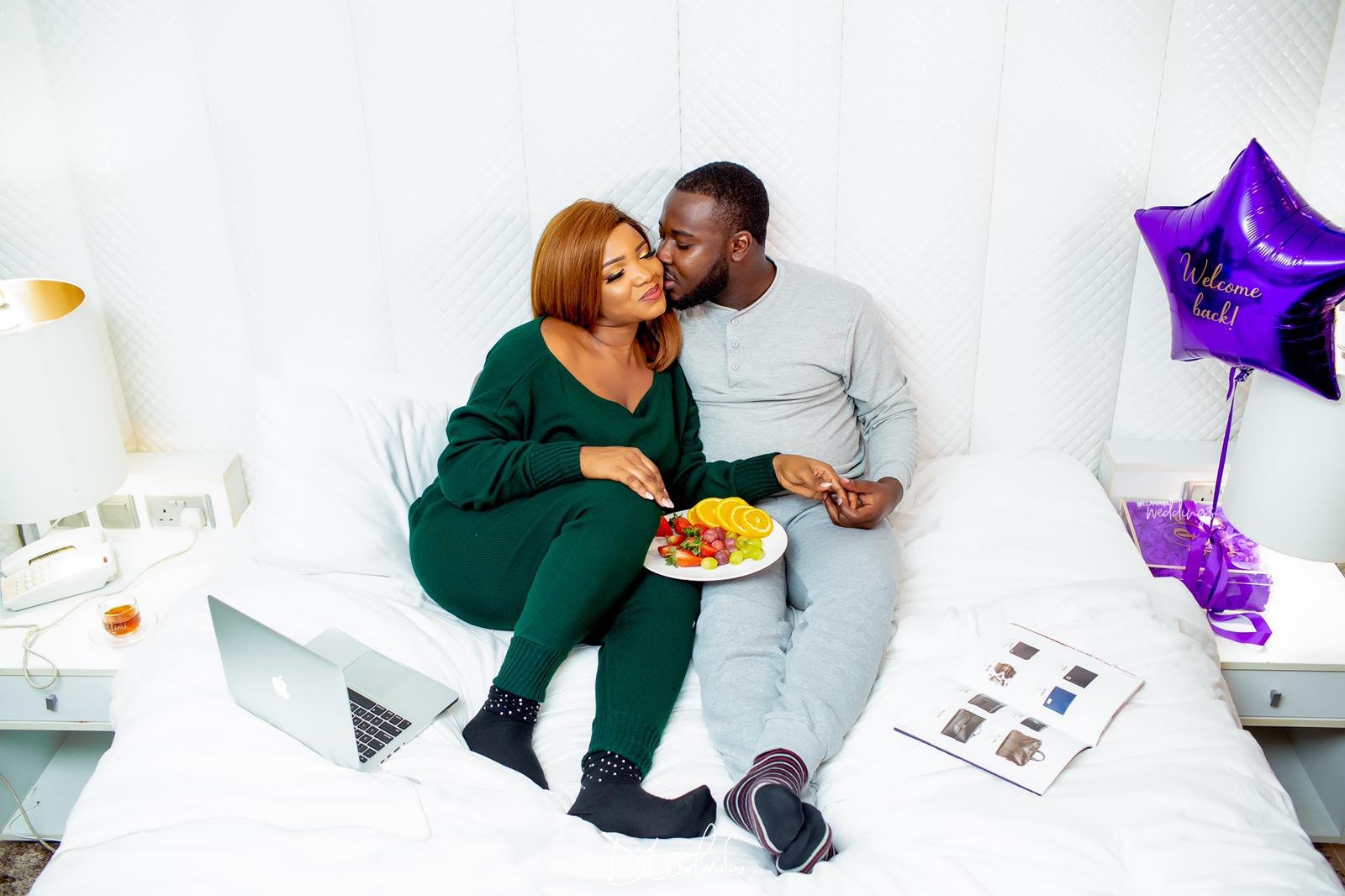 Fast forward to 6 pm, he called me to come downstairs that our ride was waiting, hurrying me up saying that if I spent 5 minutes more, we'll miss the ride. So I hurried downstairs, the boys were trying to dress me up, telling me to comb my hair, to apply lipstick, apply more powder and I was rolling my eyes.


I walked out and saw rose petals, I said to one of the boys, "who is proposing? Let's go and crash it". Then I saw Saleeman walking up to me, he went down on one knee and I started having flashbacks of all the events leading up to that moment. All the times he snuck away to make those secret phone calls. I almost lost my balance, to cut the long story short, I said YES and he took me on a helicopter ride right after.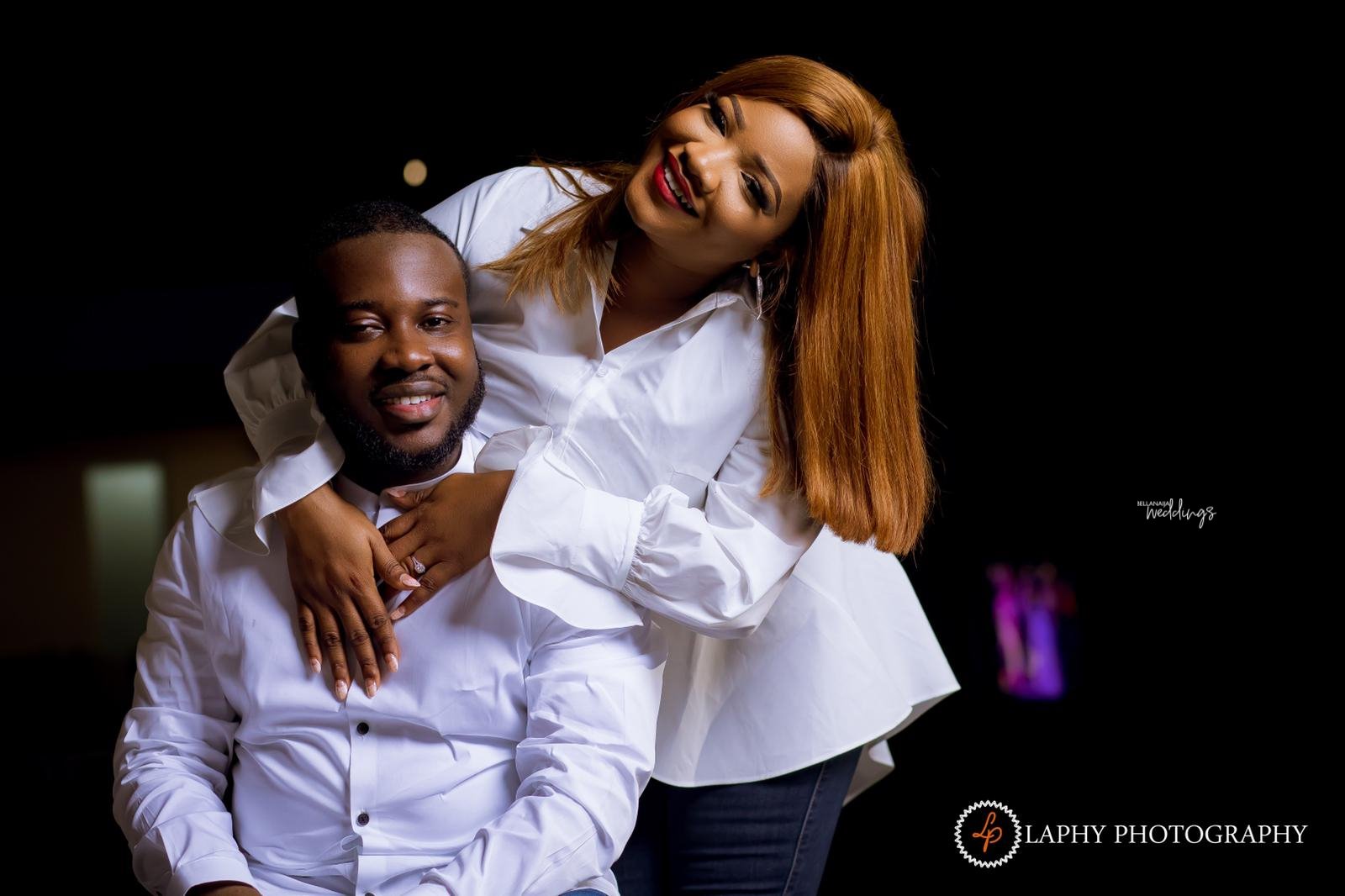 Credits
Planner: @purpledazzleevents
Makeup: @ariyike_mua
Black lace & Ankara: @scarletdesignz
Lemon Dress: @divalukky
Suit: @kimonokollection
Lounge wear & white shirt : @fashionnova
Photography: @laphyphotography | @dteestudios