Kemi and her forever love, Omar are definitely getting us in our feelings and we love the mushiness they bring.
Their beautiful proposal story and pre-wedding pictures no doubt shows how much they adore each other. The outdoor session of the shoot and then the stunning indoors pictures are totally a beauty. Their memories were captured by Enitan Photography, and planned by MatiGanoEvents at the Queens House, Greenwich, London.
After been together for a little over three years now, the #Komar2019 couple are counting down to the moment they walk down the aisle. The bride-to-be, Kemi shared their proposal story and you just honestly have to read through by yourself.
Keep scrolling and do check out more features here.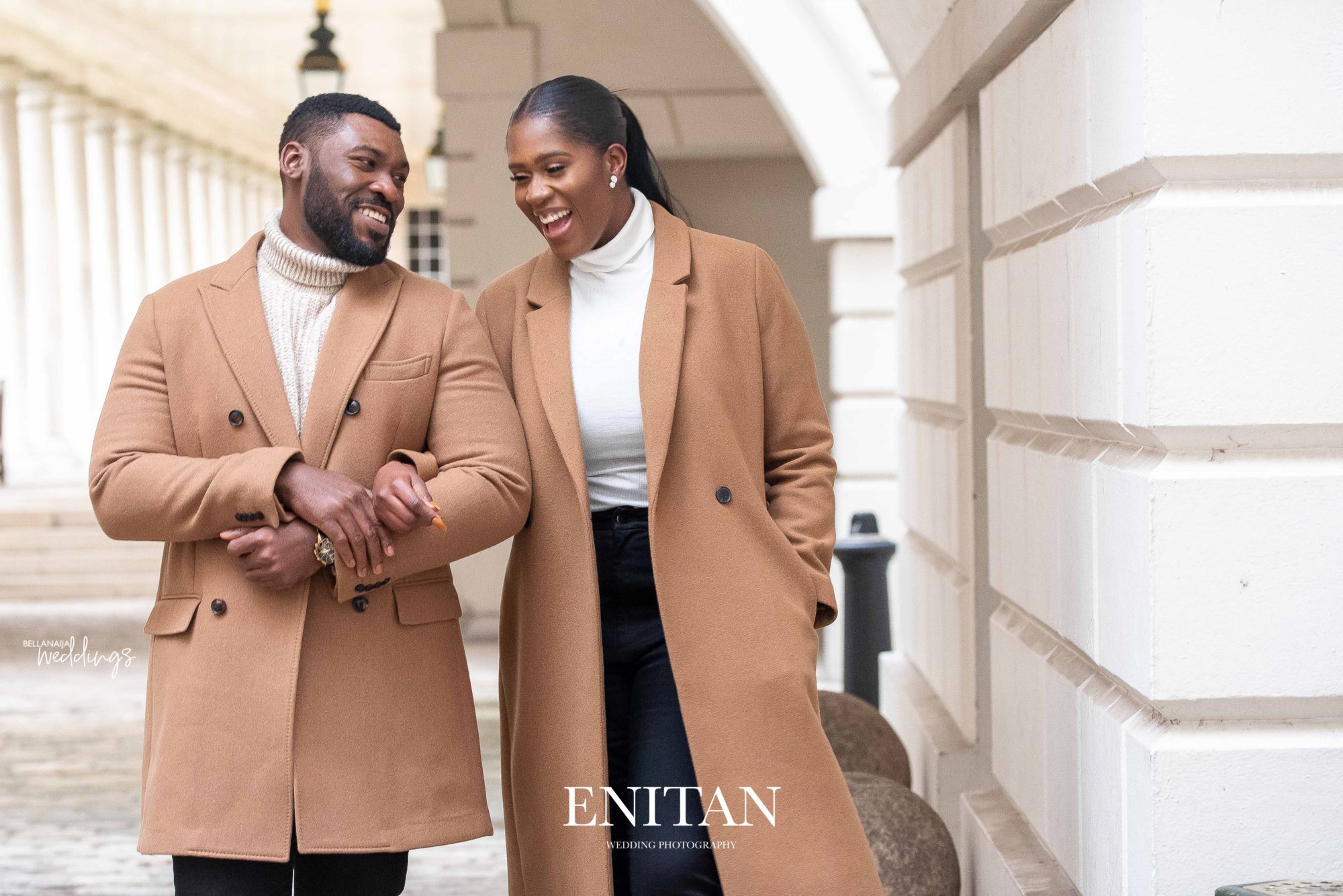 How long have you been together?
We've been together a little over 3 years now.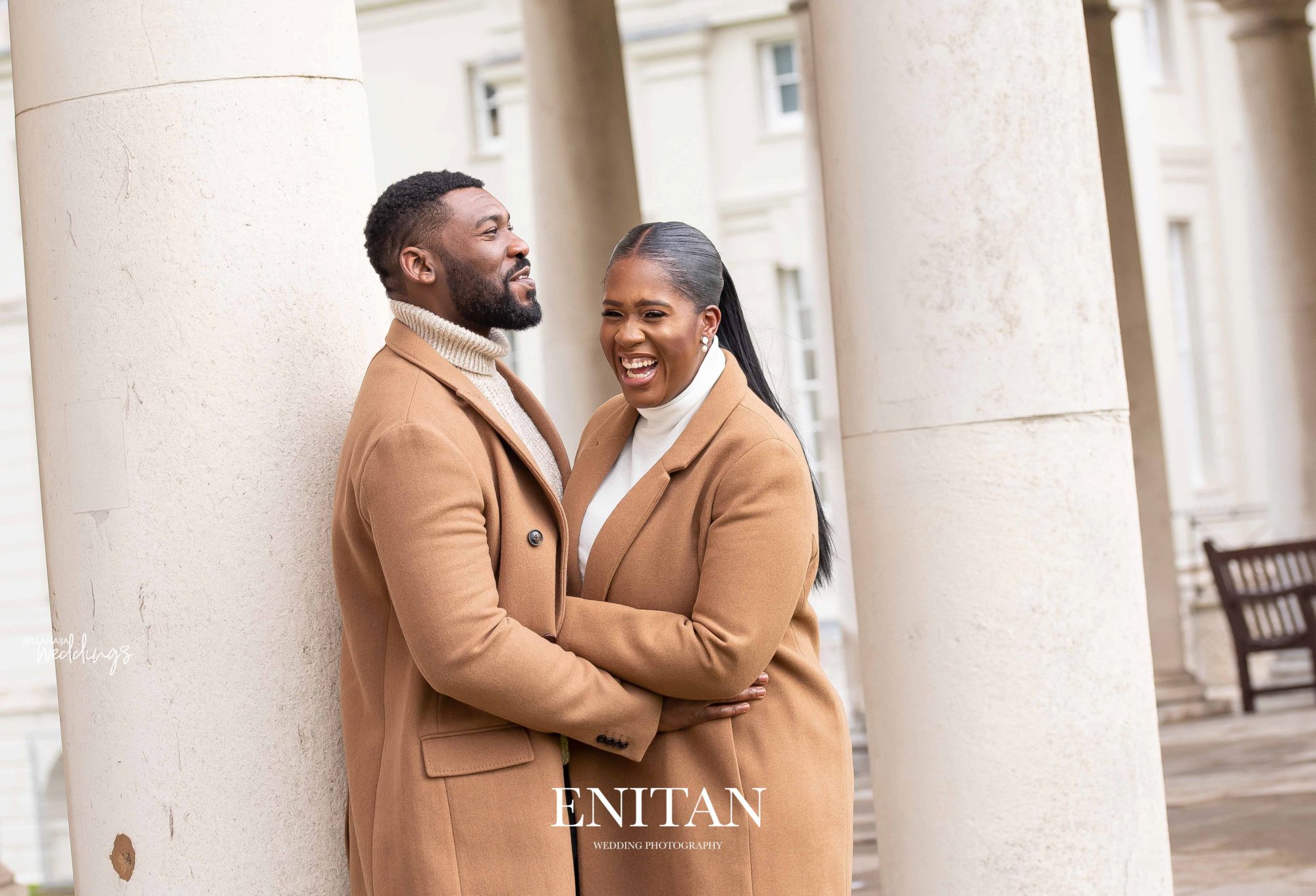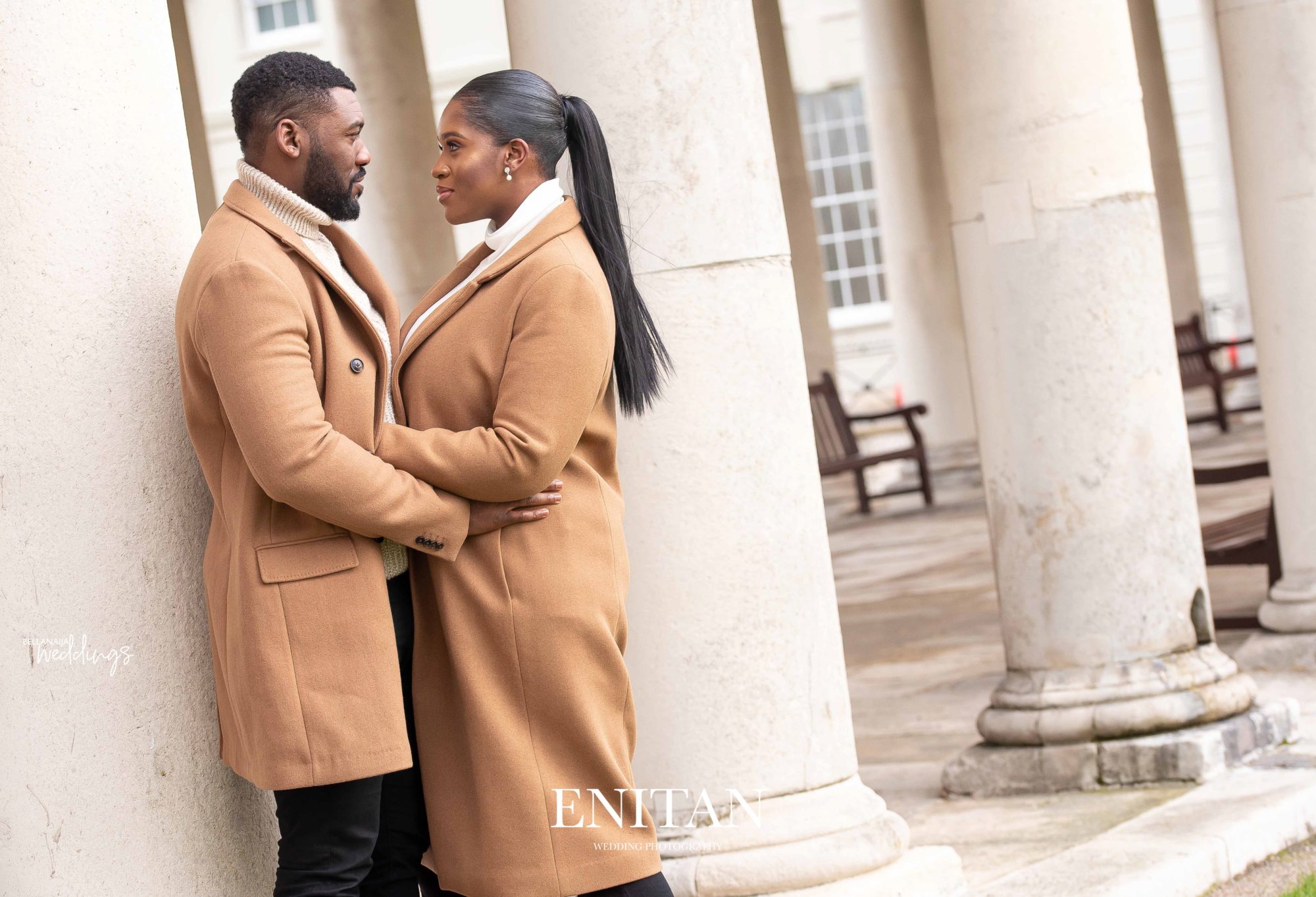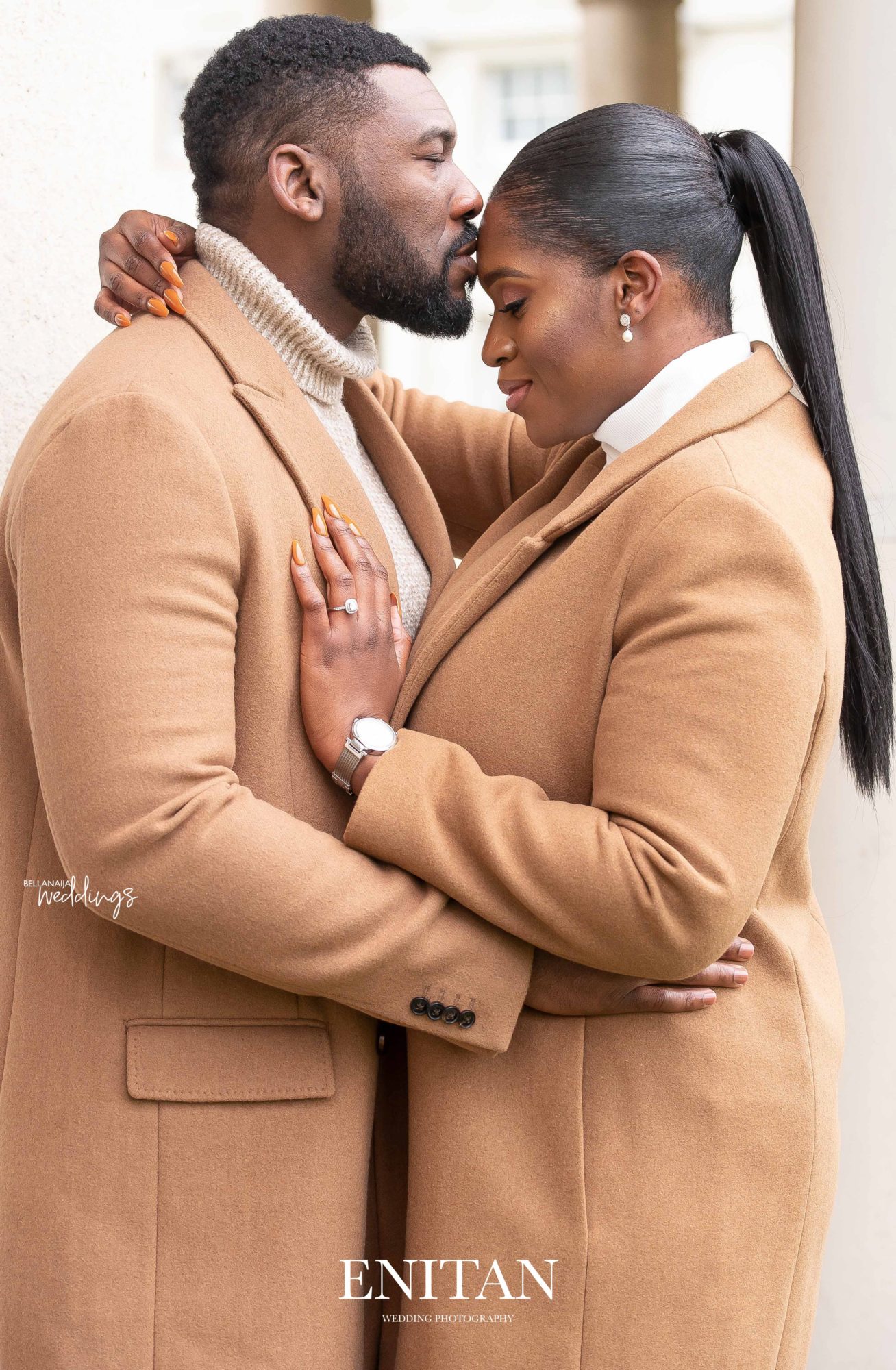 How did he propose?
A few of us decided to take a trip to Centre Parcs Woburn just after Christmas leading up until the New Year of 2018.  Omar and I, my cousin & her boyfriend and my friend & her boyfriend. It was an amazing trip filled with many activities so you can imagine my mind was fully occupied, and the last thing in there was a possible proposal.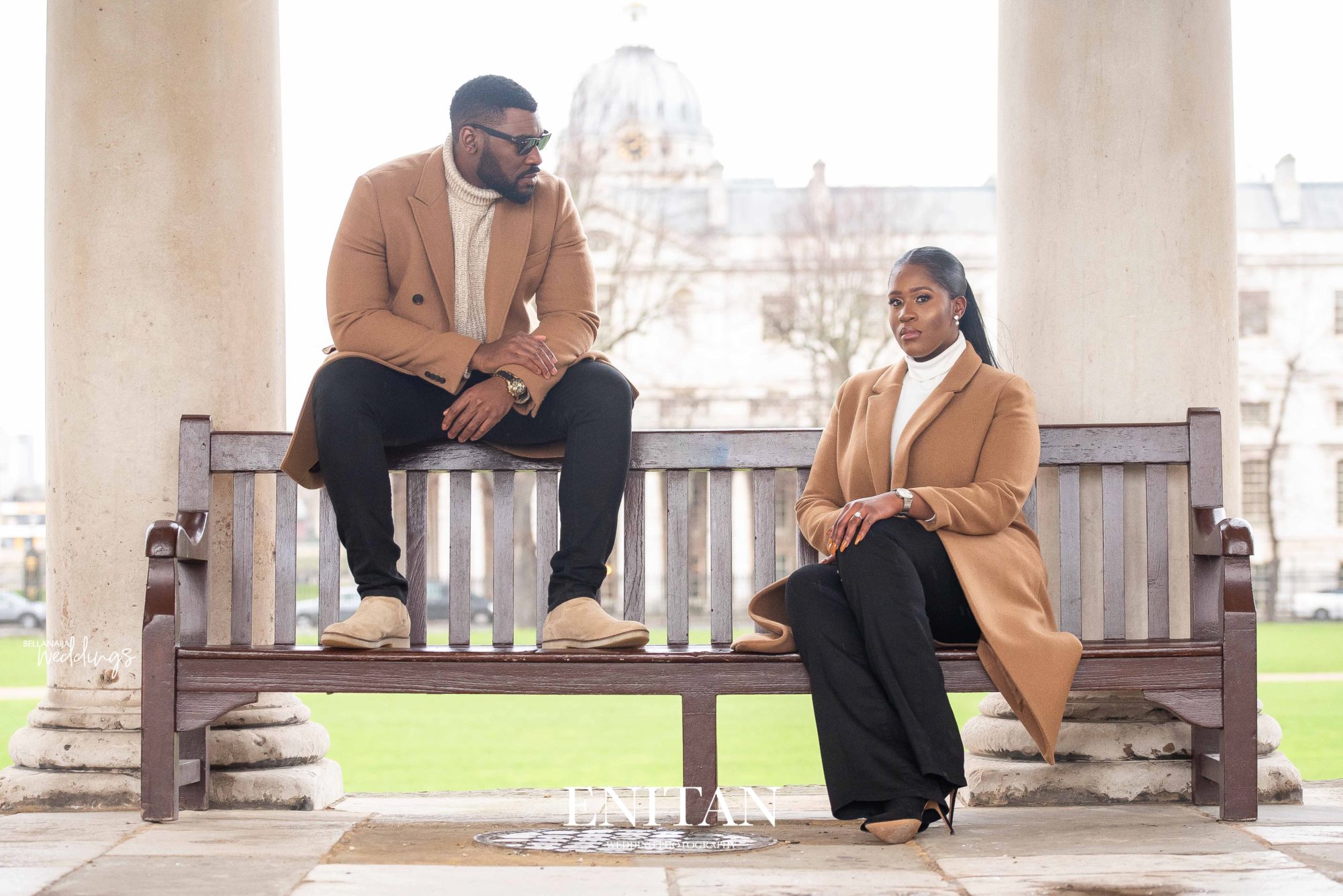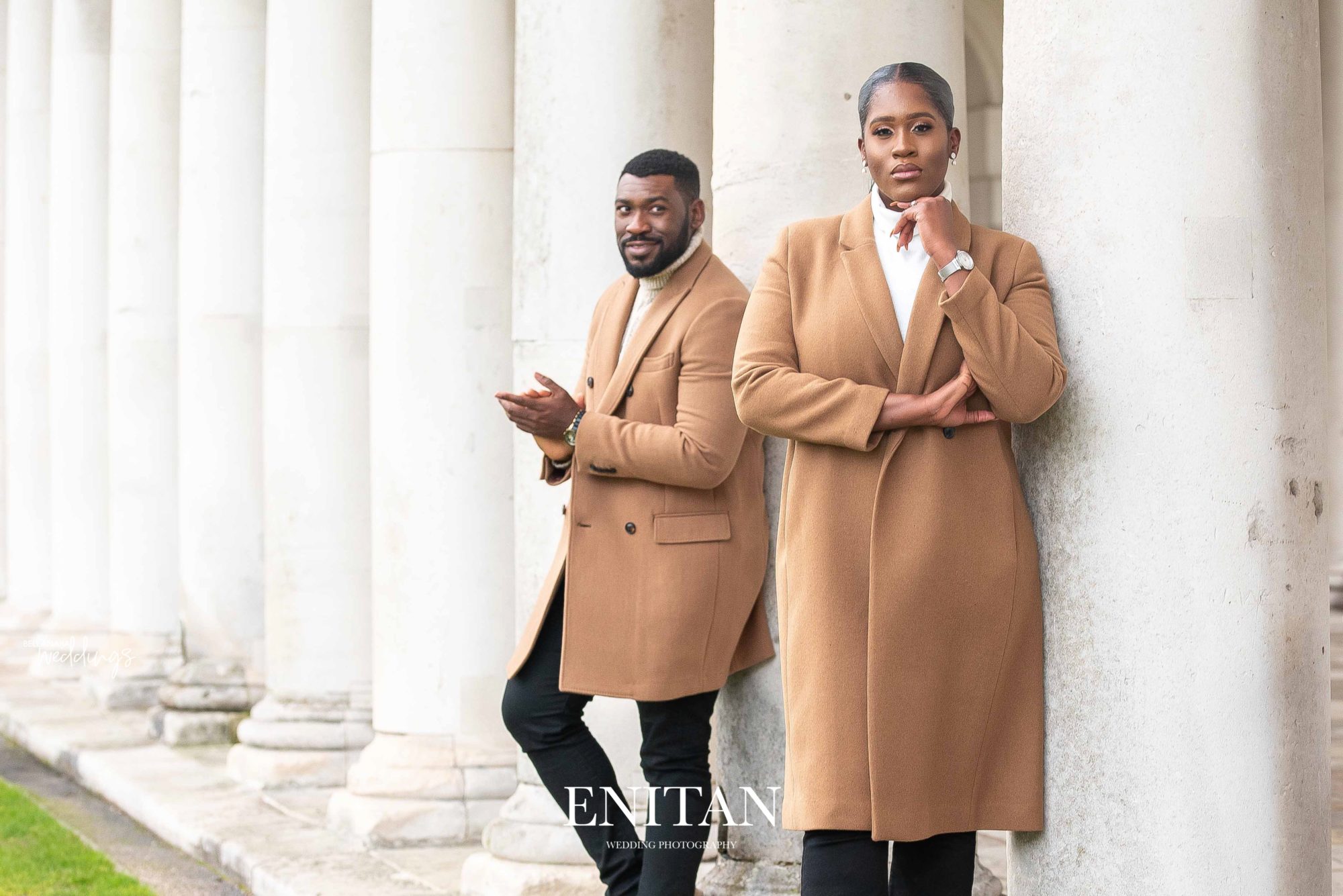 Omar had given my cousin and her boyfriend the ring to lock away in their room safe a few days into the trip rather than in his bag because he knew my nosey self might find it. New Year's Eve and this could've gone completely wrong and I would've left Centre Parcs still being his girlfriend and not his fiancée!! For God sake, they locked the ring in the safe and forgot the code!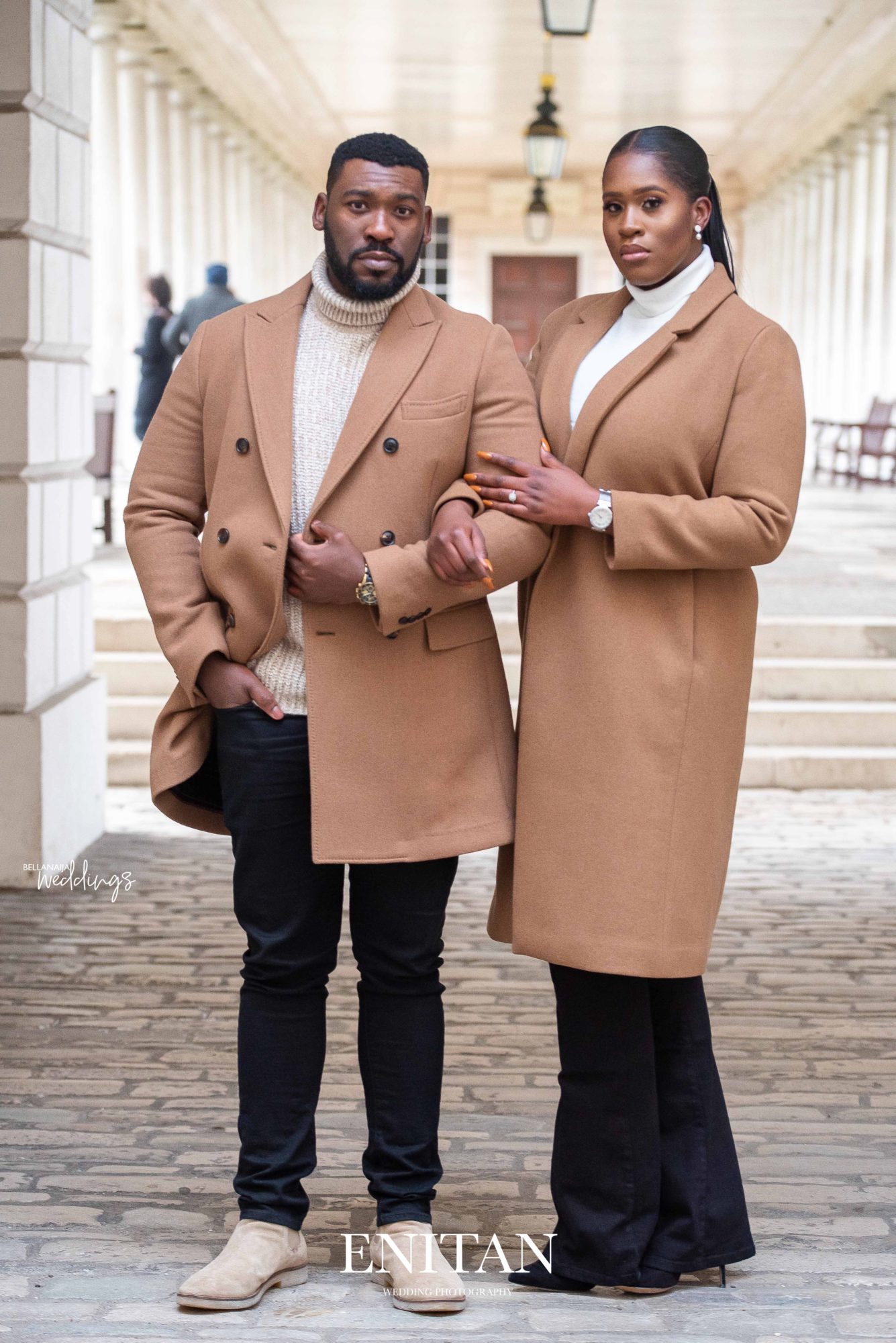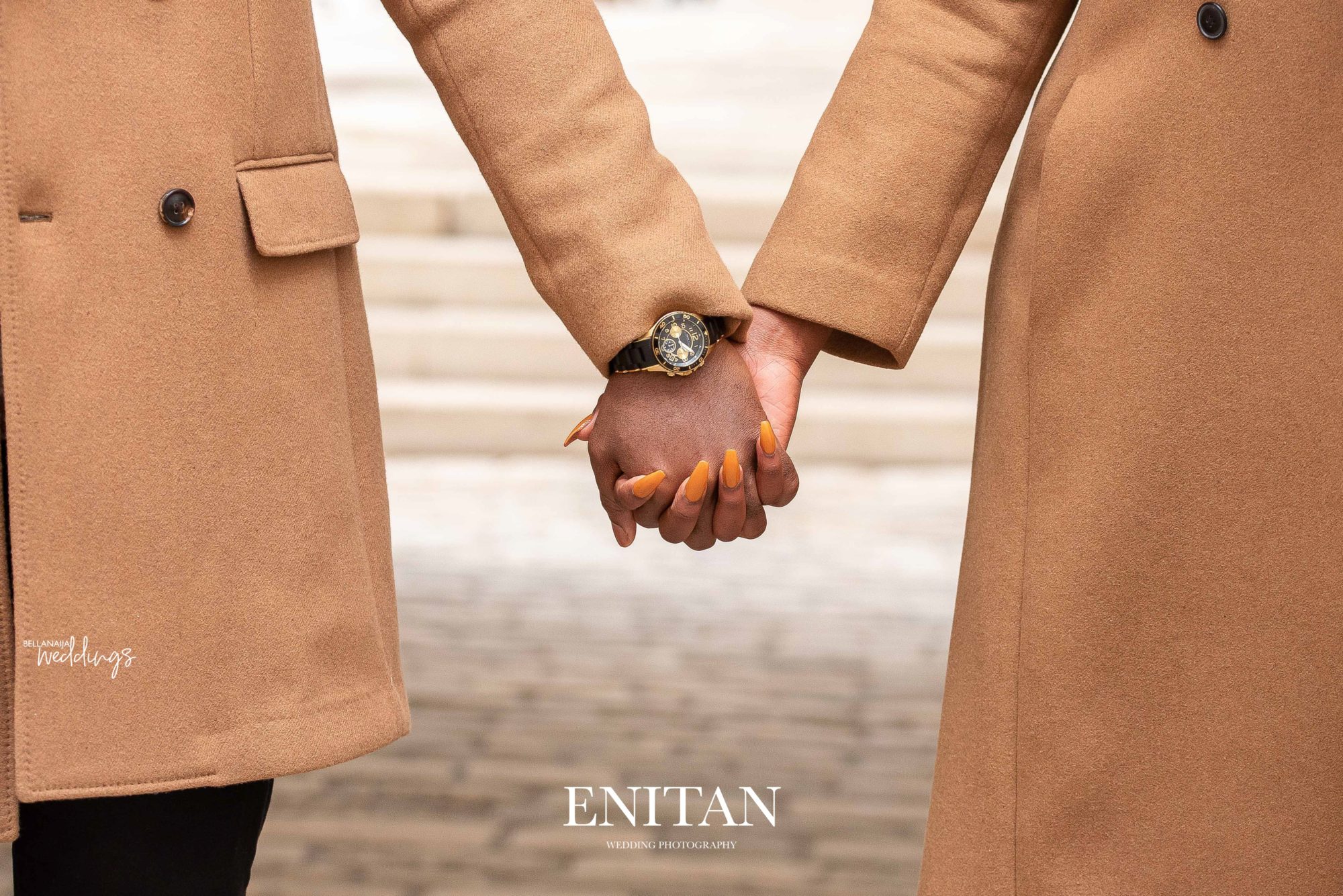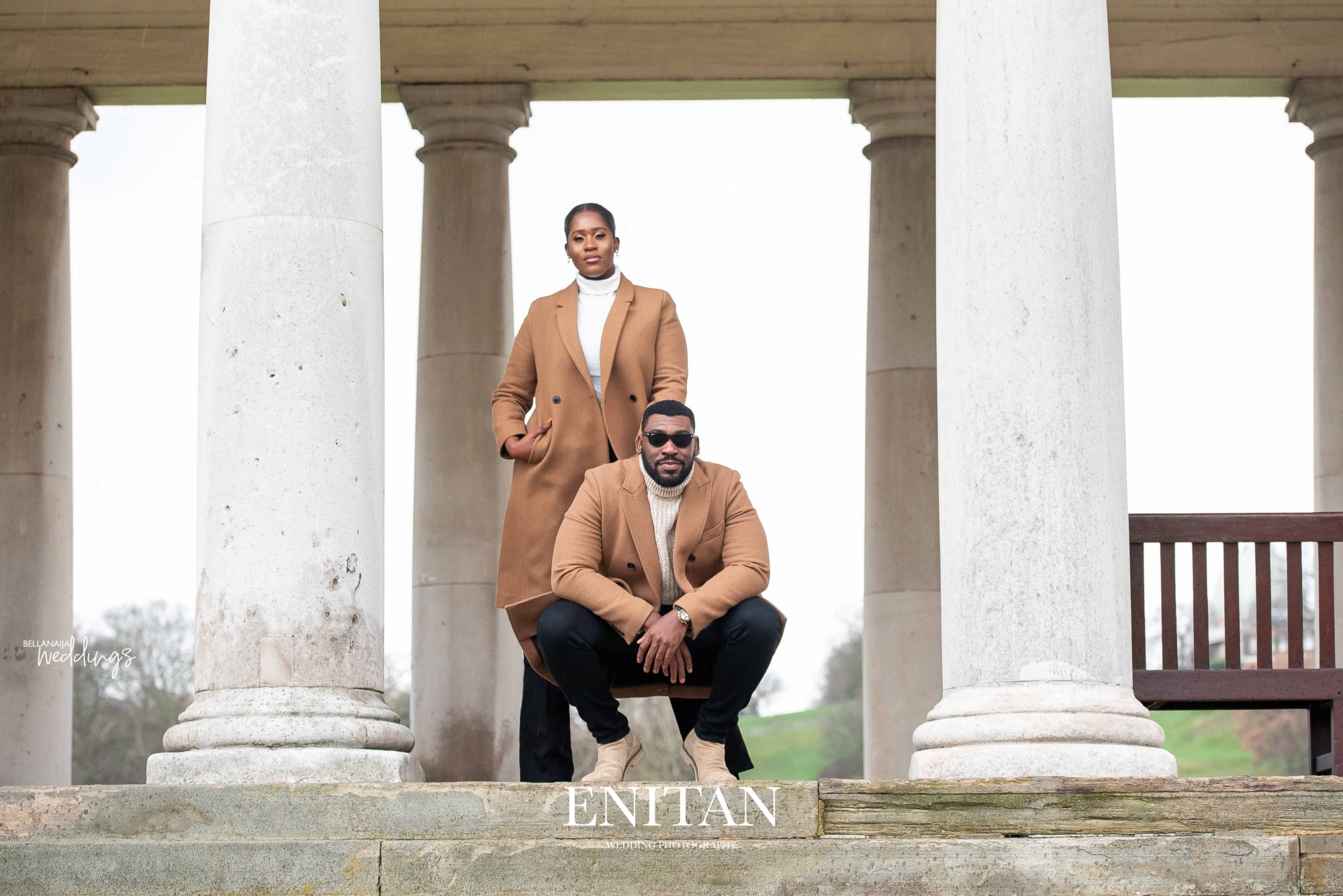 While I was getting ready for the New Year fireworks display, they snuck security in to unlock the safe and get the ring out. I can't imagine what was going on in Omar's head at this point. The whole plan would have had to change even though he claims he didn't have a plan. I had no idea what was going on all this time. I was totally oblivious. Finally, they got the ring out, and we headed out to watch the fireworks at around 11:15 pm! It was an amazing display and surrounded by some of my favorite people, my New Year's Eve couldn't get better. I was very wrong!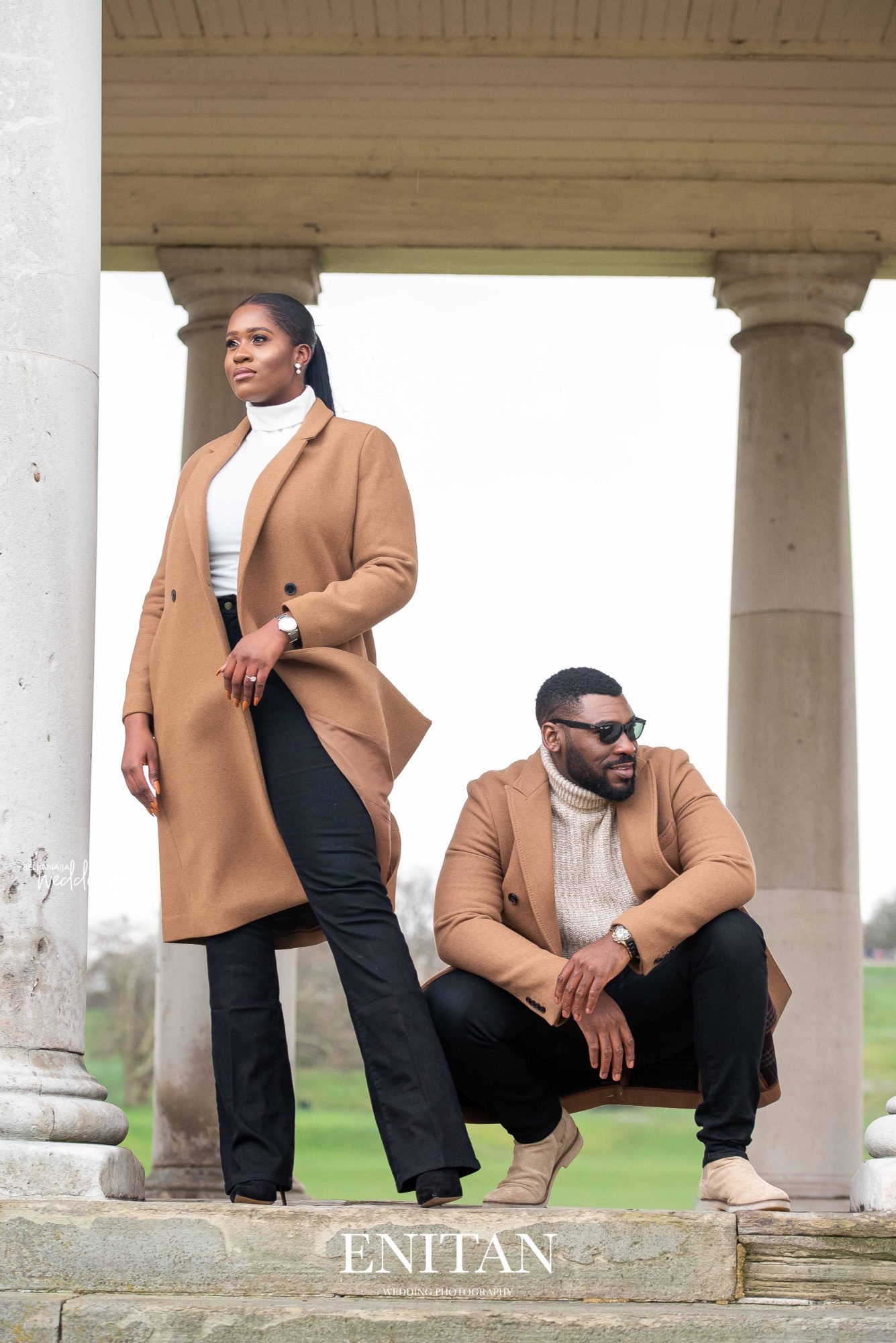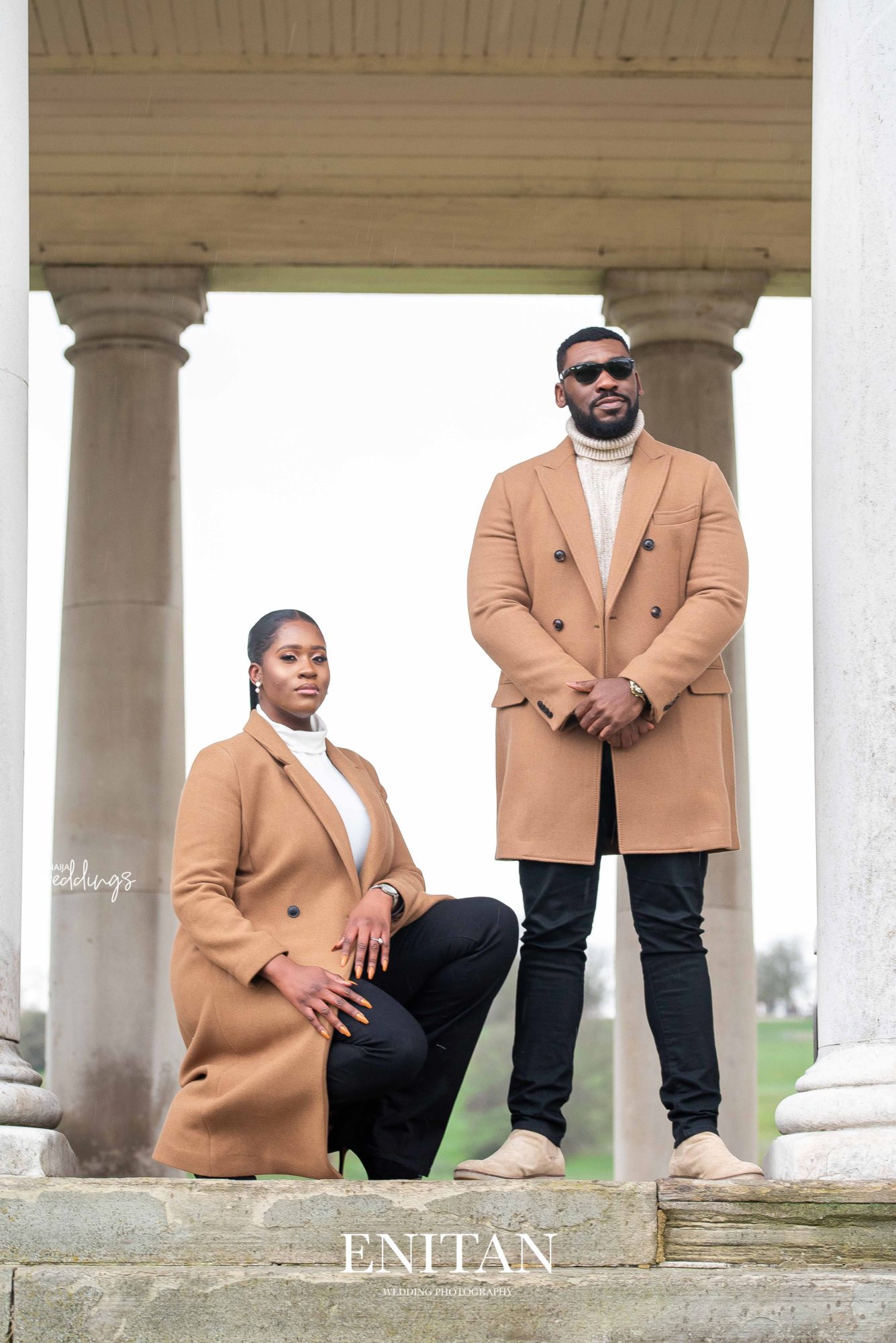 After the countdown into the new year, someone, I can't even remember who, said we should find a nice spot to take some pictures, this was around 12:10 am New Year's Day. Omar and I got our pictures taken first. I sat on the edge on a wooden barrier and Omar stood behind me. Multiple flashes going off as it does when you're taking a picture right? However, one flash was on for too long, I was convinced it was recording and not taking a picture. But again, I had no clue, I just assumed Omar's phone was difficult to use and they hit the wrong button.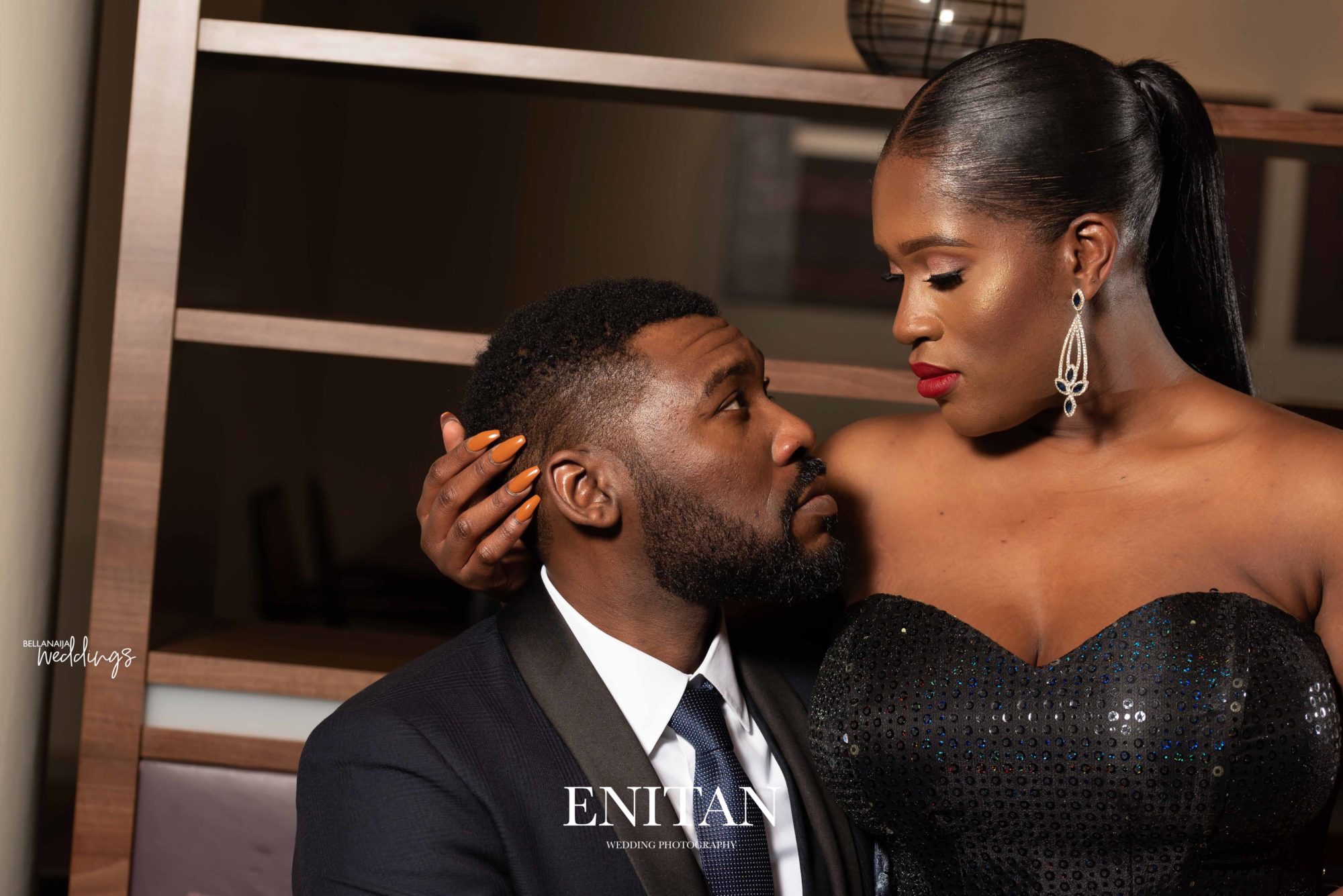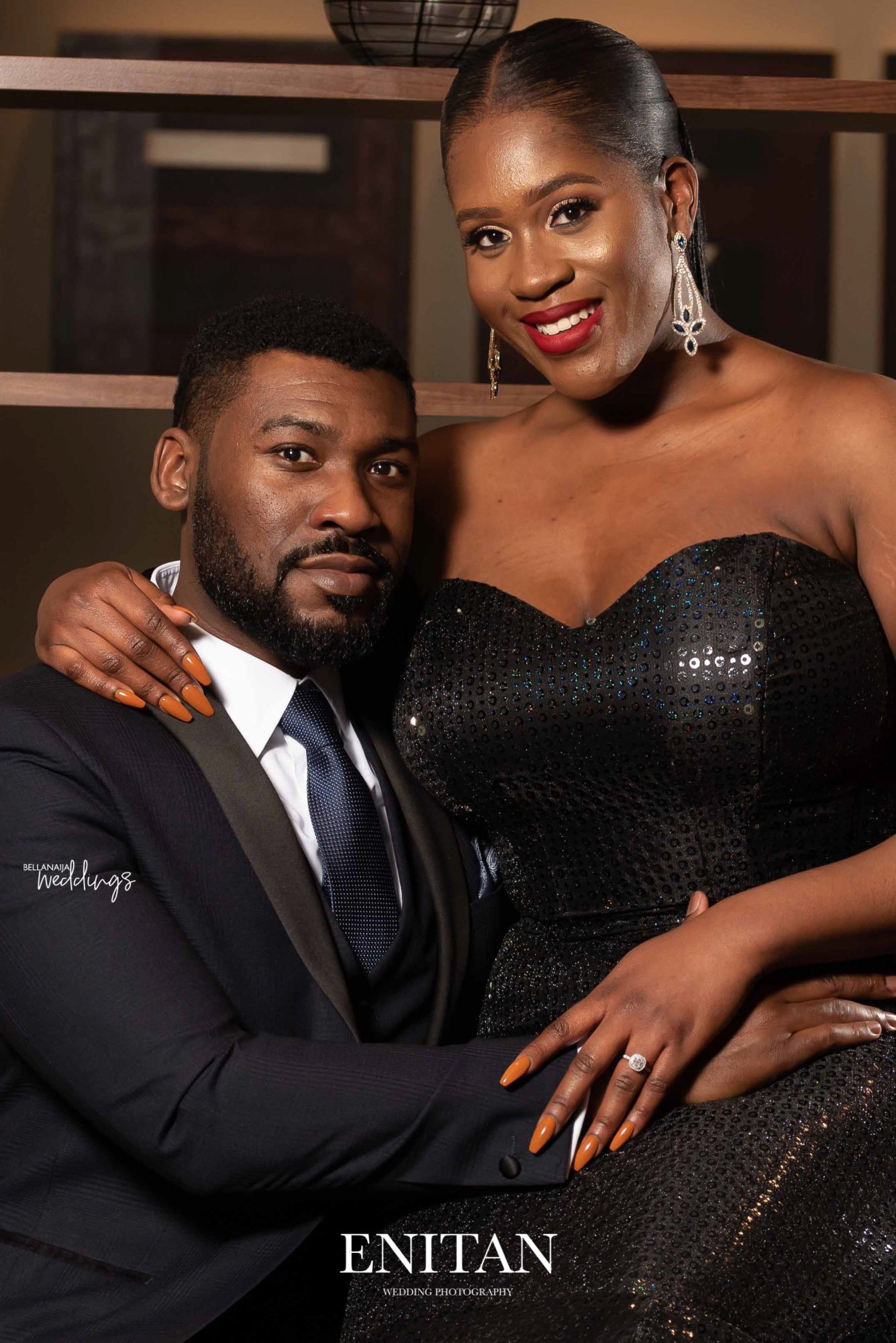 After all my talking and asking why they were recording, I turned around to Omar and oh my God, He was on one knee.  At that moment I couldn't breathe. I was lost for words! I was completely shocked, excited, confused but amongst it all, I was Happy! He said the most precious words to me that I will never forget, and topped it off with that question every girl has dreamt about! He said Kemi, "will you marry me?"  I think I even forgot to say yes, I was crying my eyes out and he placed the most beautiful ring on my finger. The exact one I wanted too!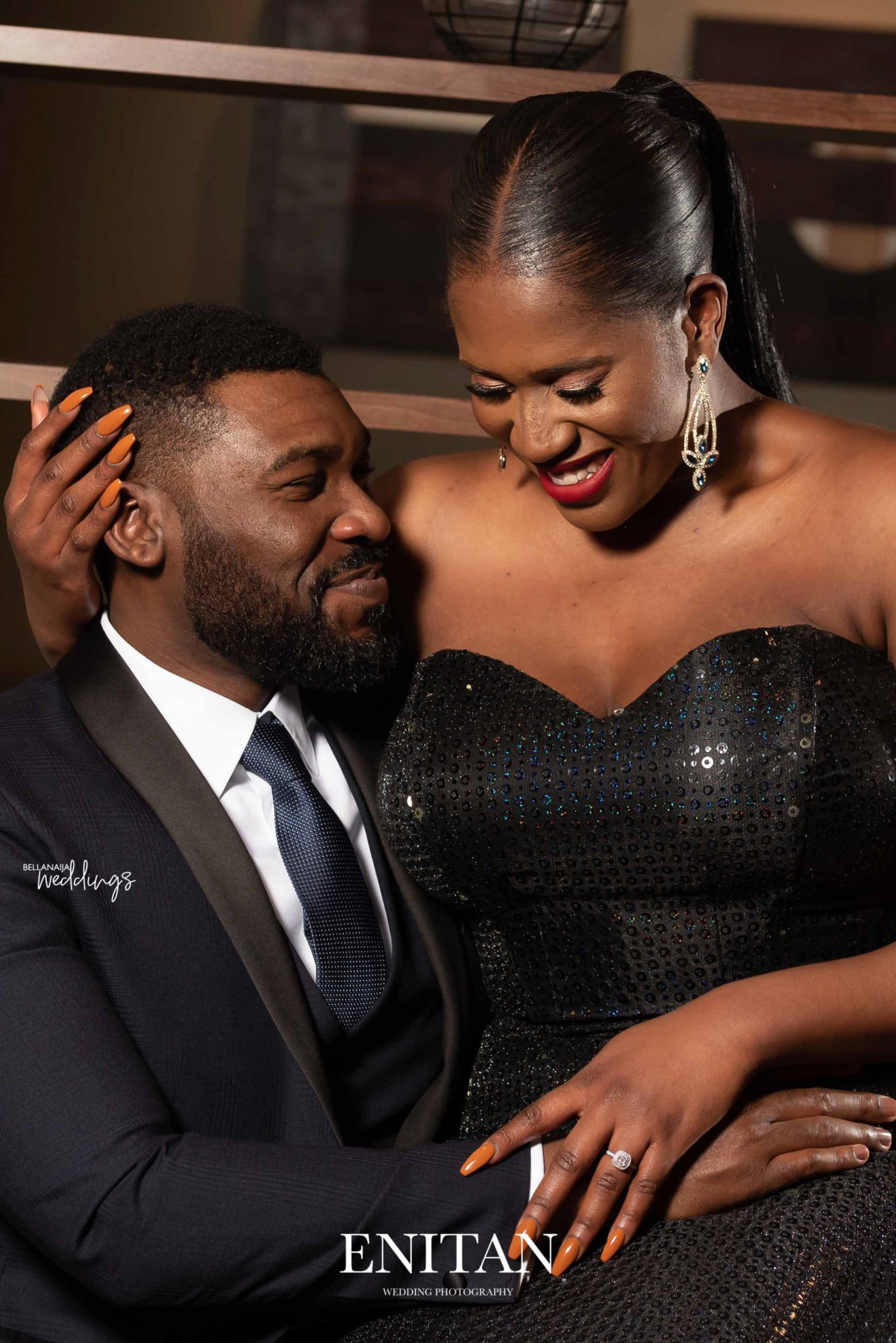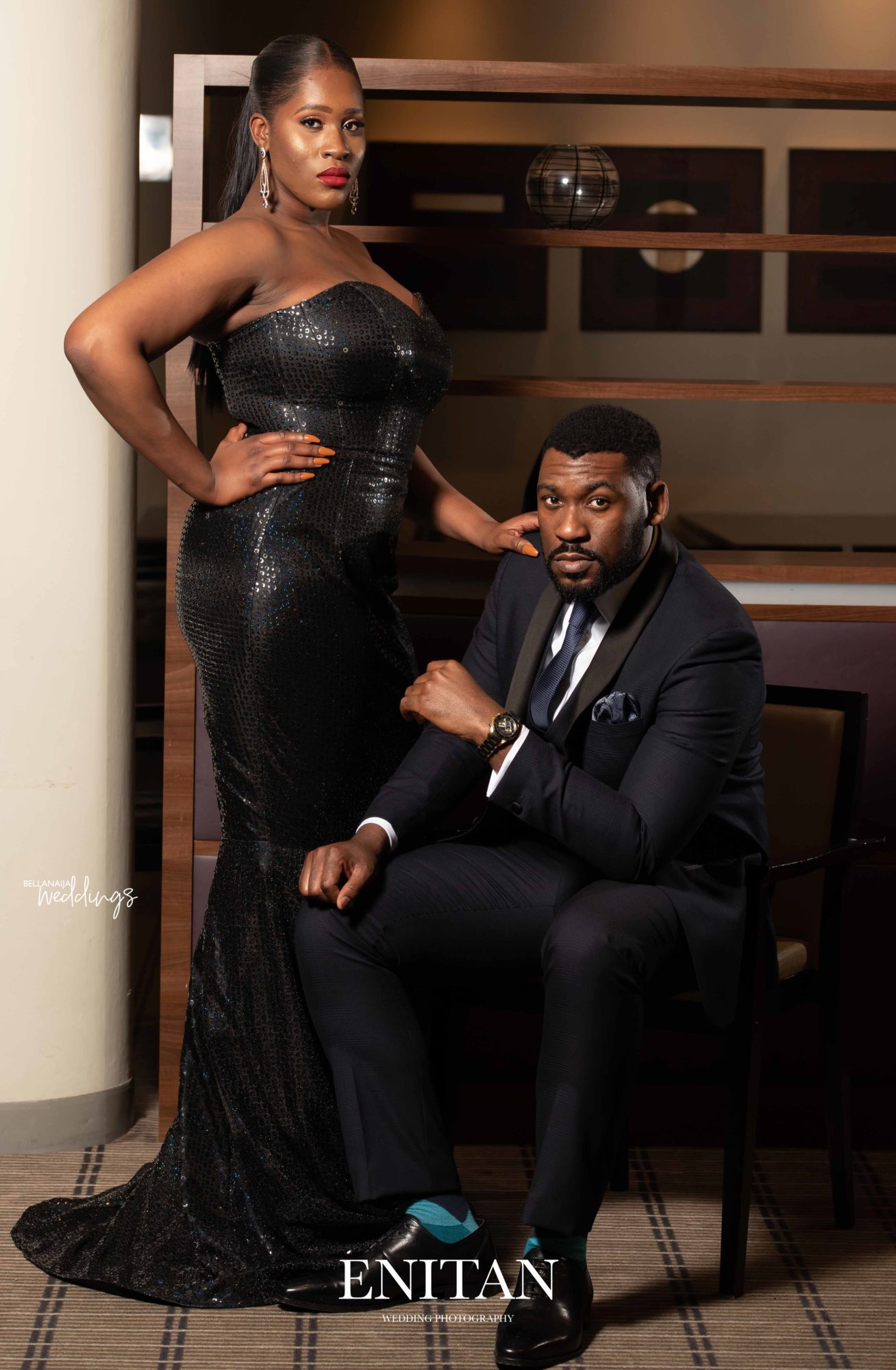 This will be one memory that I hold close to my heart! It was the most perfect proposal. Omar probably slept 1 out of the 4 nights we spent there, I finally figured out why! I can't wait to spend the rest of my life with this man! My heart is so full and I am overwhelmed with Joy.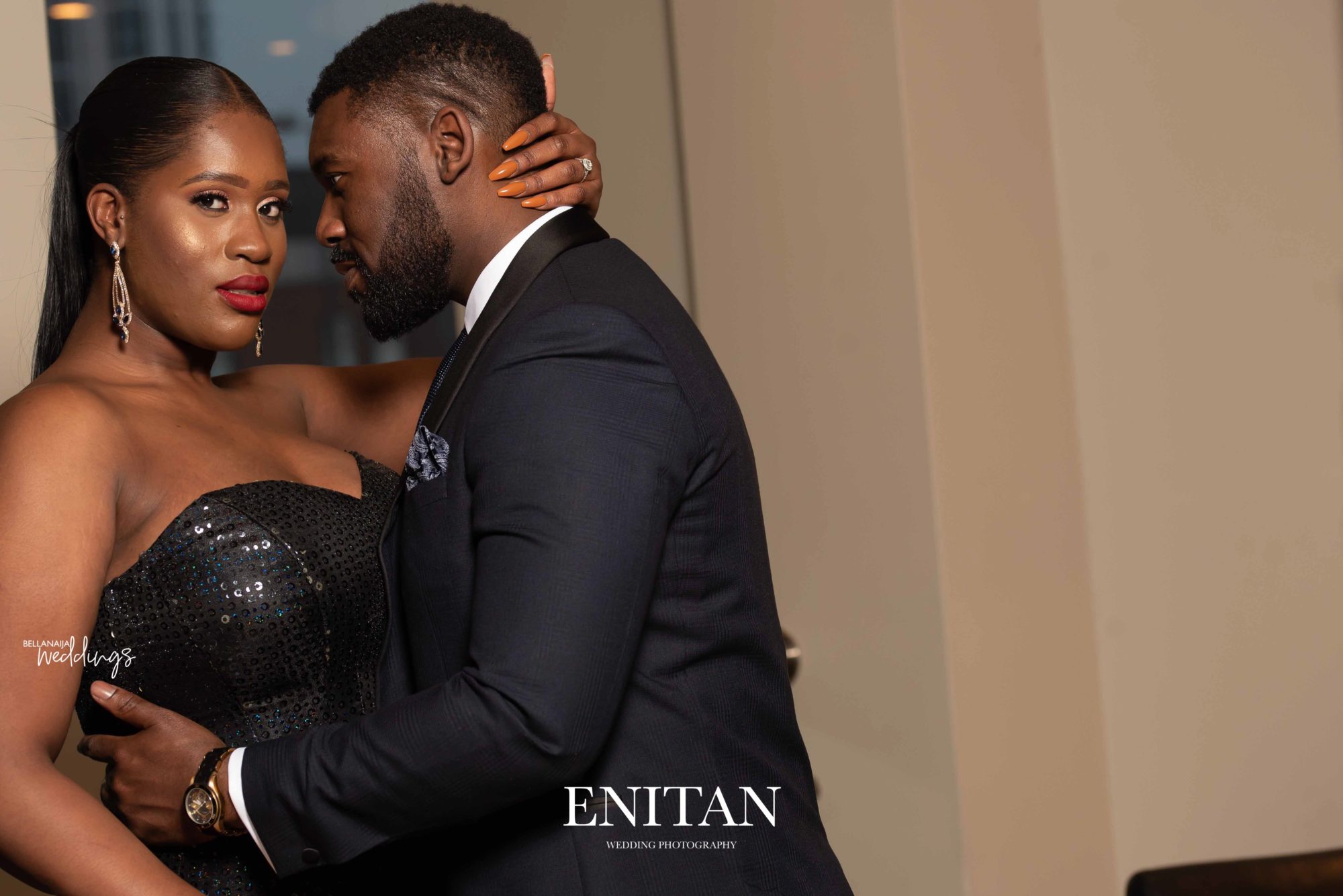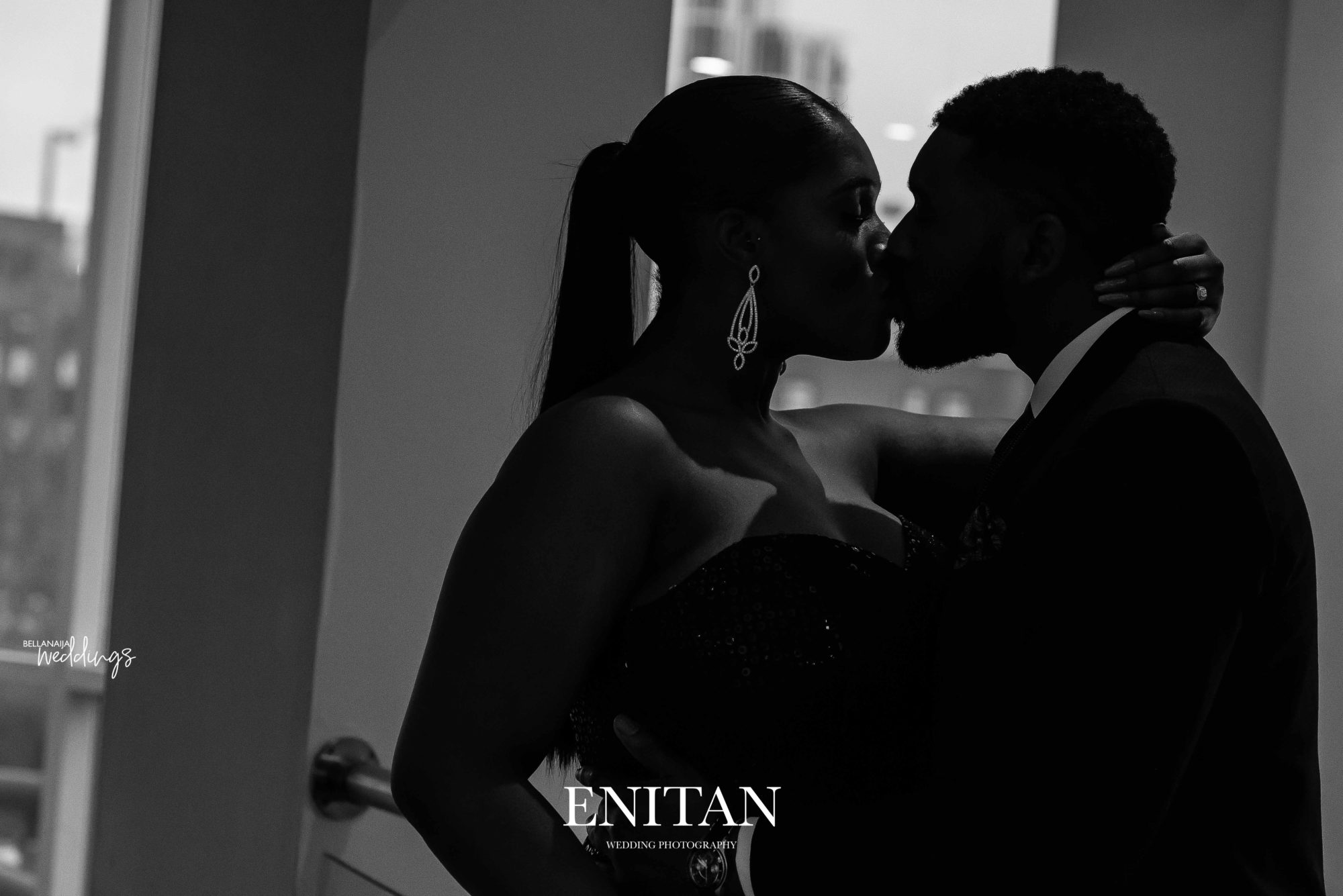 What keeps your friendship so strong as a couple?
I think the key is having God in the center of our relationship! When you're with the right person, everything in your life and everything you do instantly becomes easy. It also helps that we are best friends first. Laughter and humor are so important in our relationship, we don't take things too seriously. We are each other's biggest supporters and push to make one another better daily. -Kemi shares.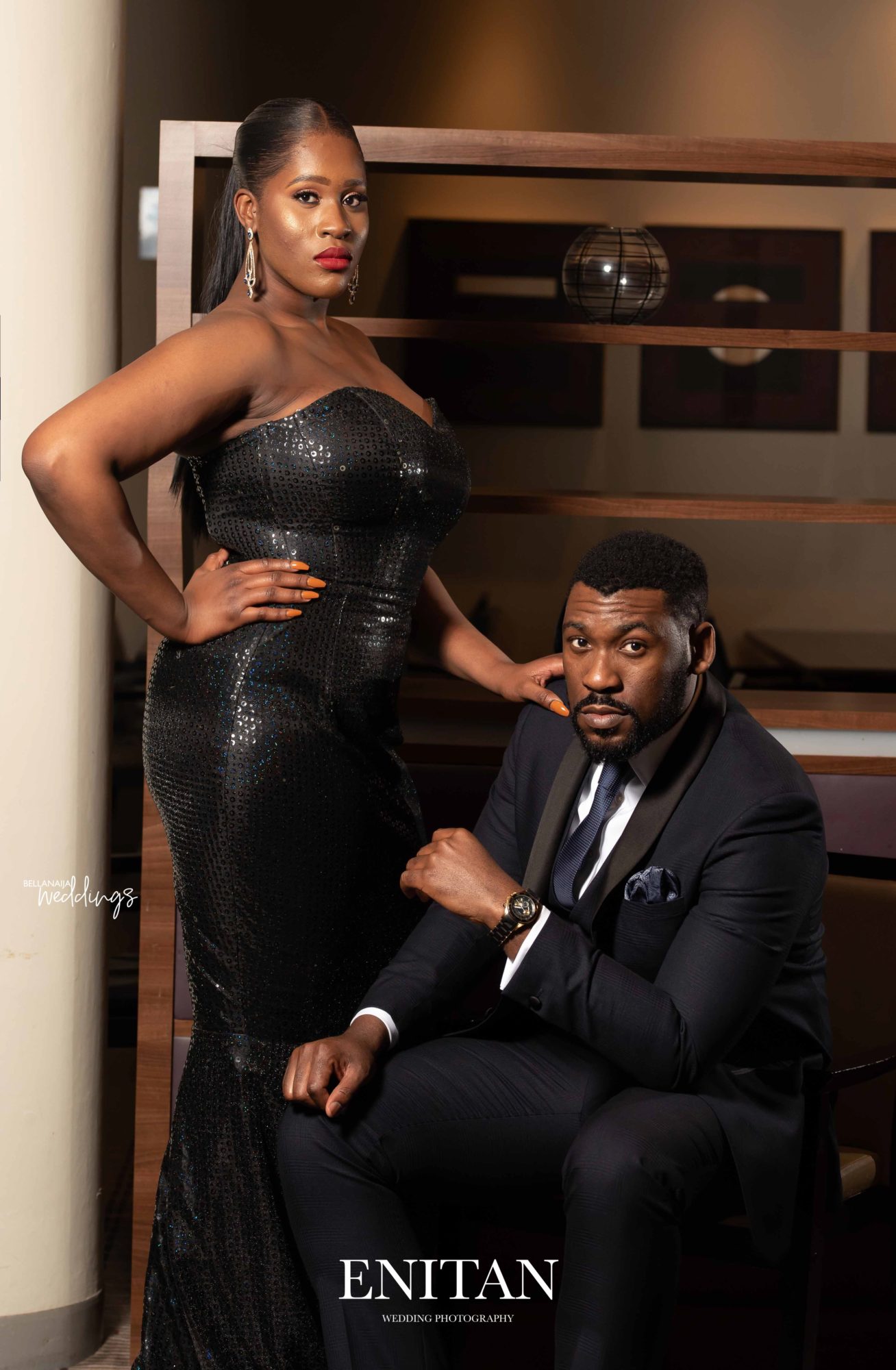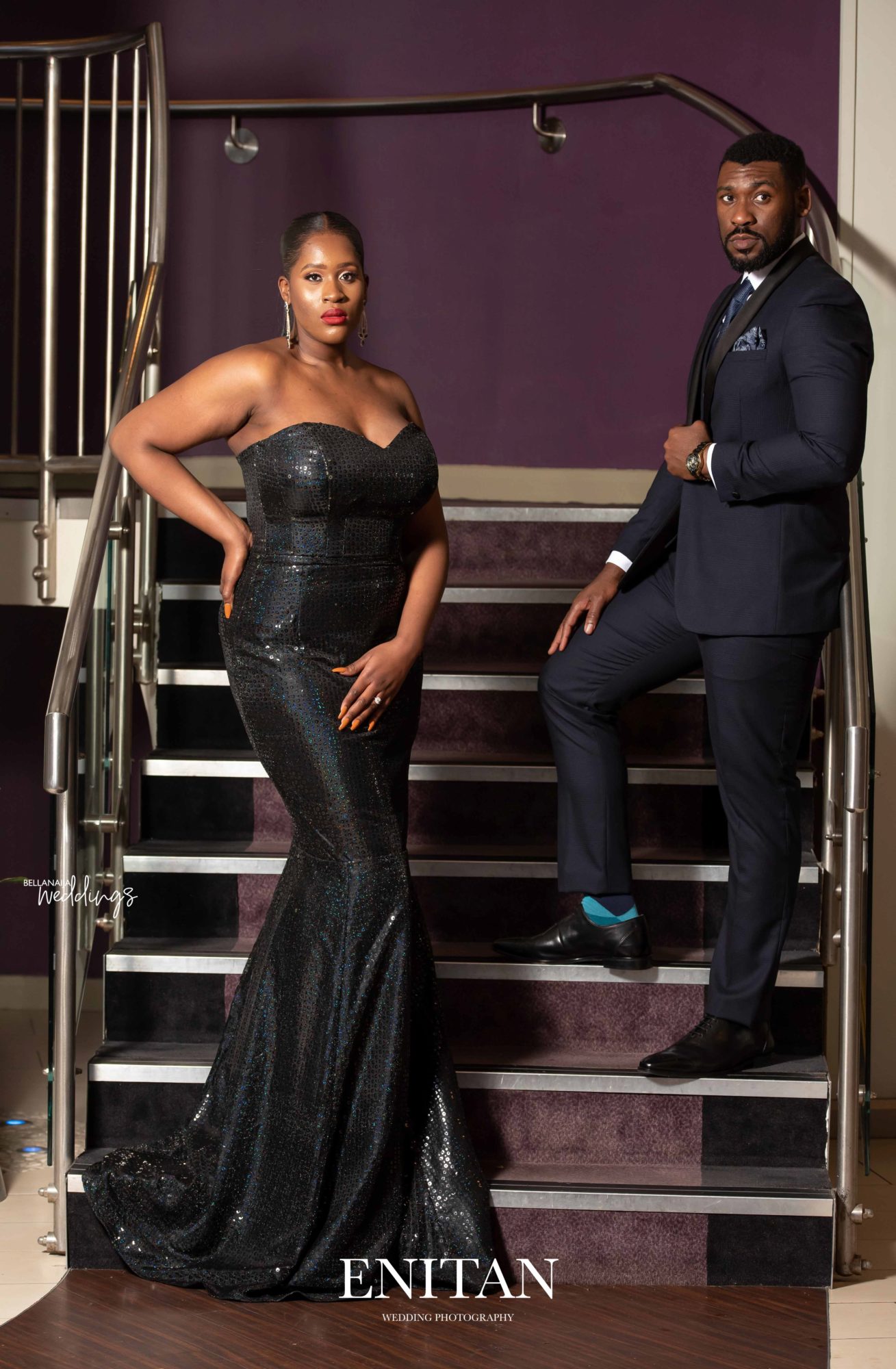 Credits
Bride-to-be: @missksalau
Photography: @enitan_photography
Planner: @matigonoevents