Love is such a sweet phenomenon and every day, we bask in the opportunity to celebrate it. Today, we're relishing all the beauty that love brings, thanks to lovebirds, Reniy and Debola.
Remember the sweethearts whose love story began years after their casual acquaintance in primary school? Catch up here, if you missed their sweet love story and #BNBling moment. The duo have now stepped into their forever journey and we are super stoked for them! Today, we're taking in the feels of their beautiful pre-wedding shoot. From the Marvel Universe's "Professor X and Storm" concept to the trad outfits, undeniable love and chemistry, the #LoveMoDe22 pre-wedding shoot absolutely has us drooling.
Enjoy Reniy and Debola's pre-wedding shoot below.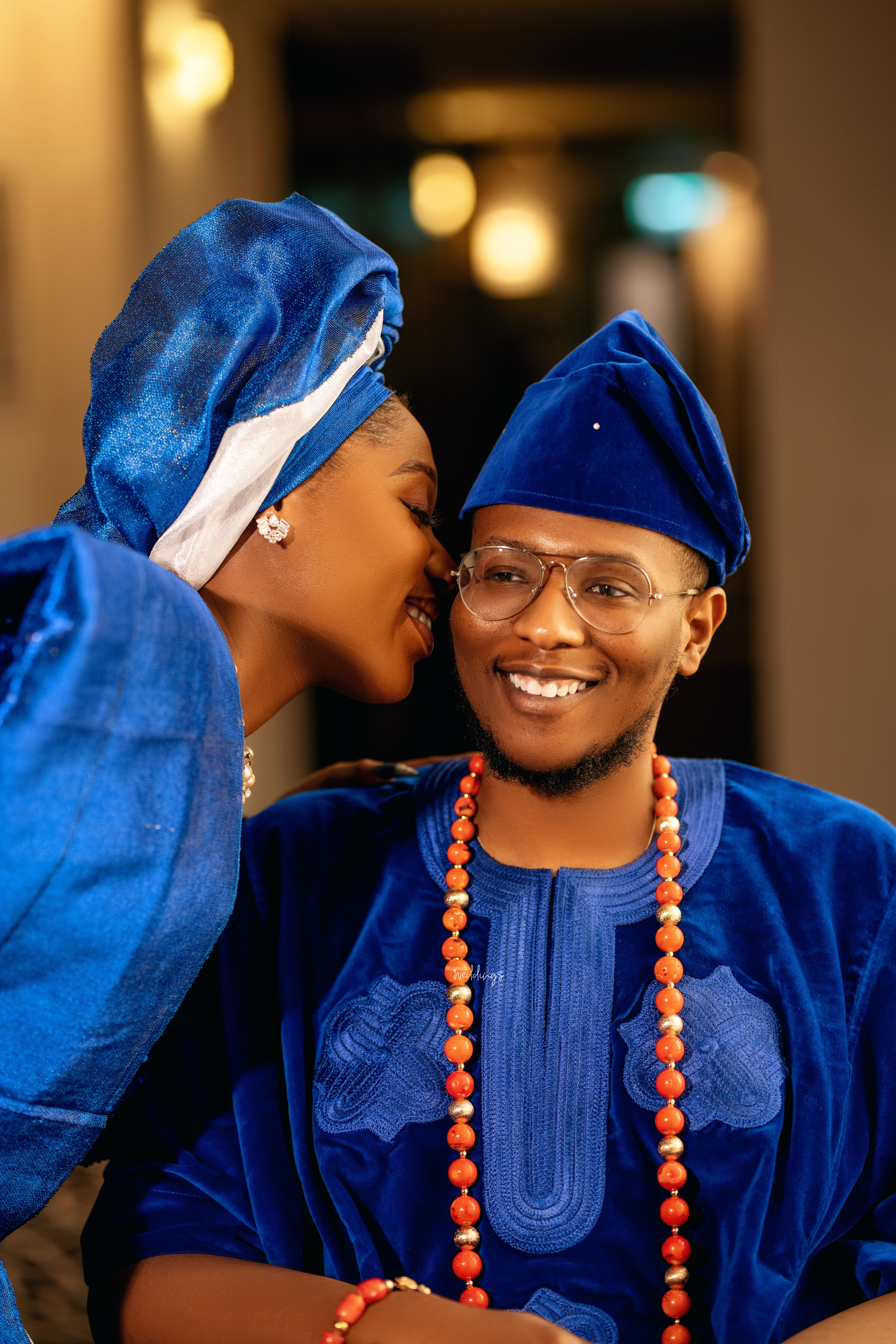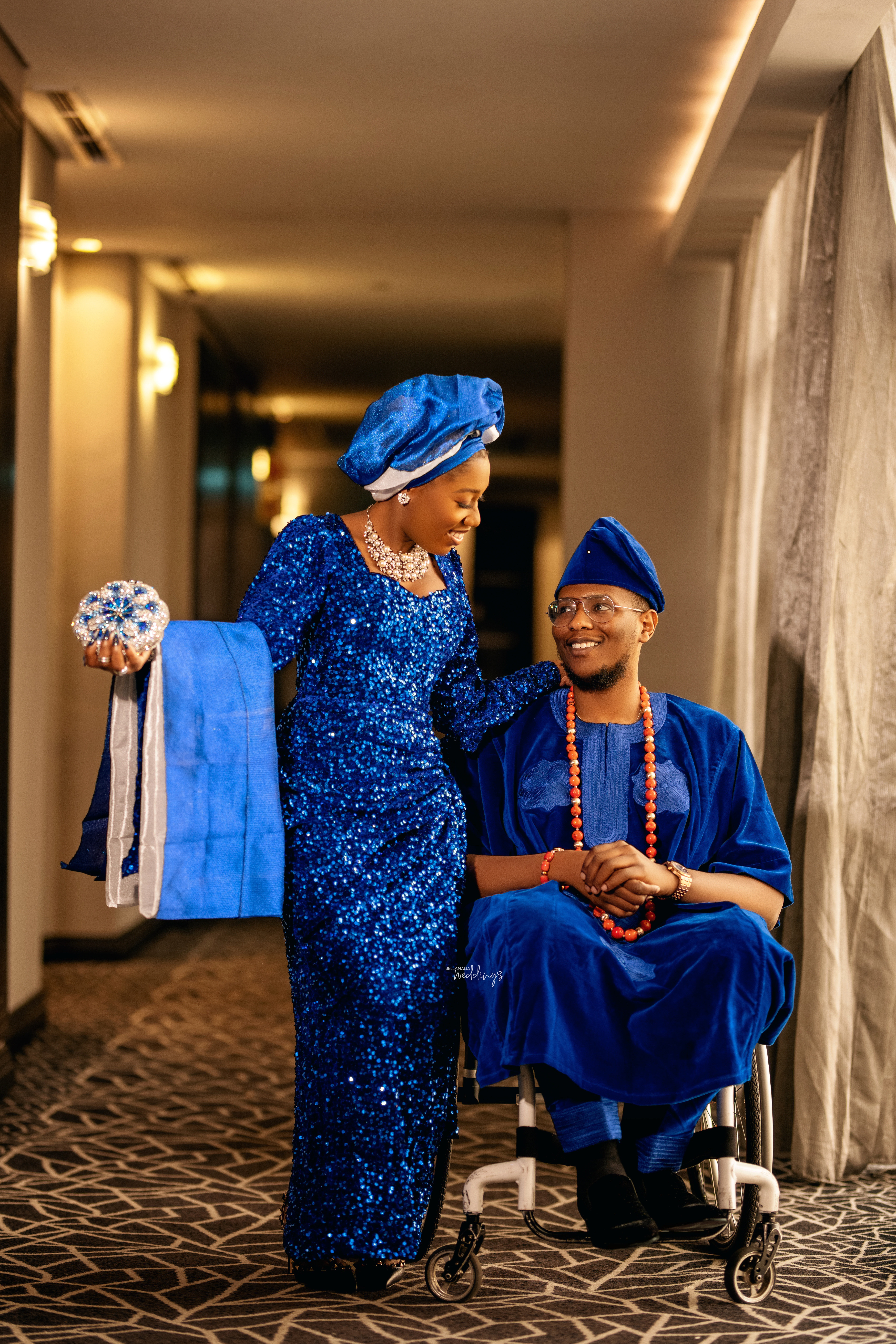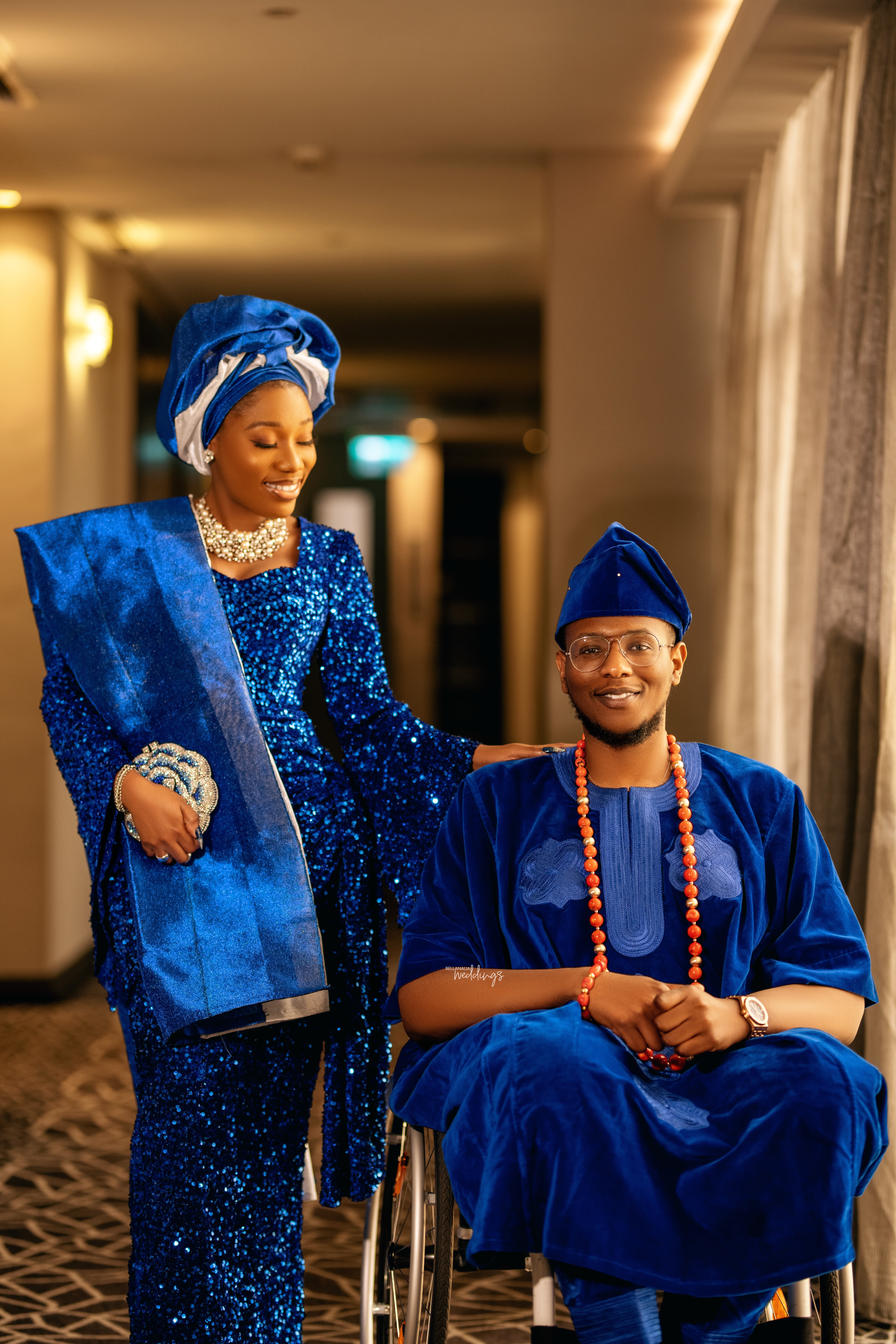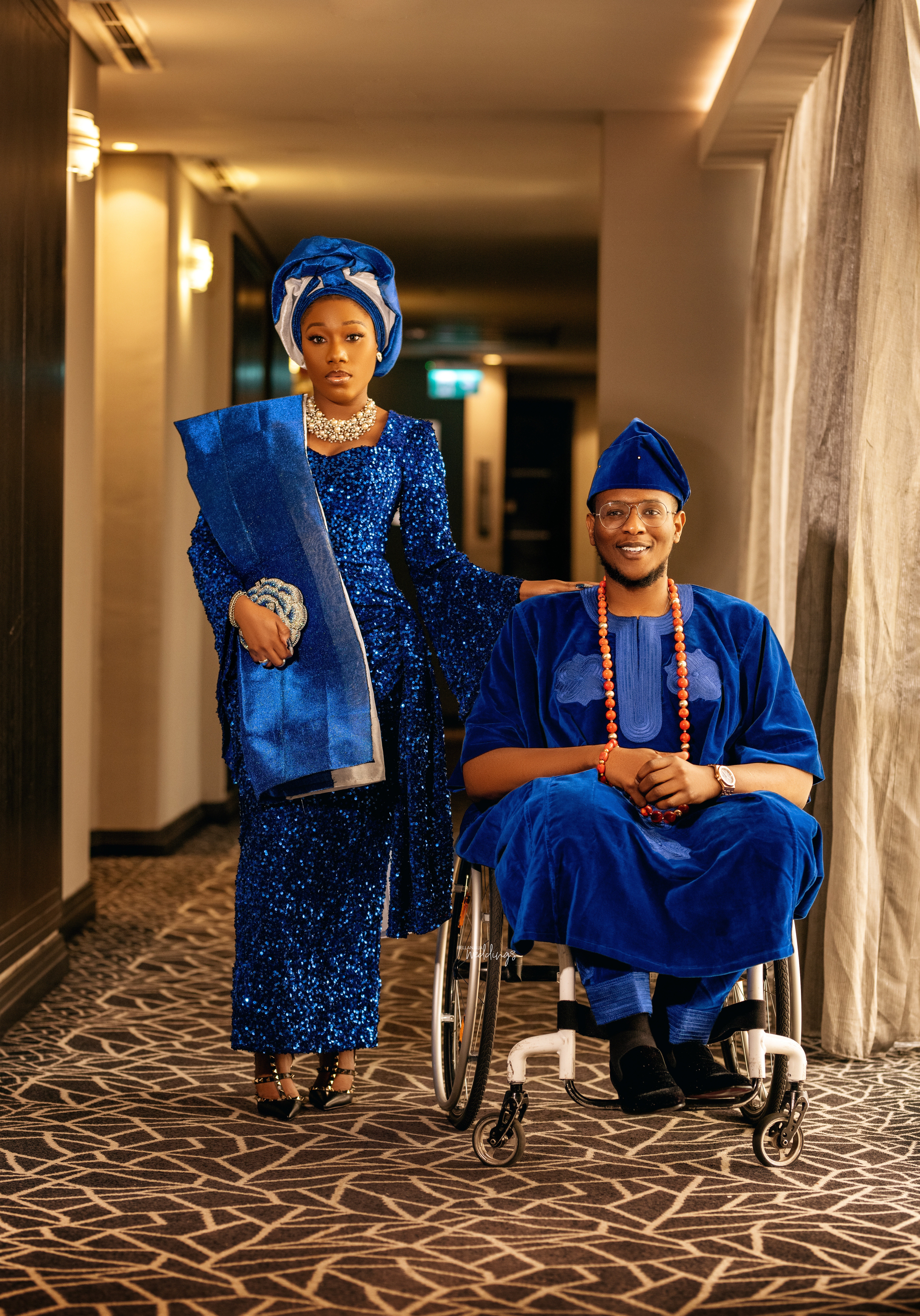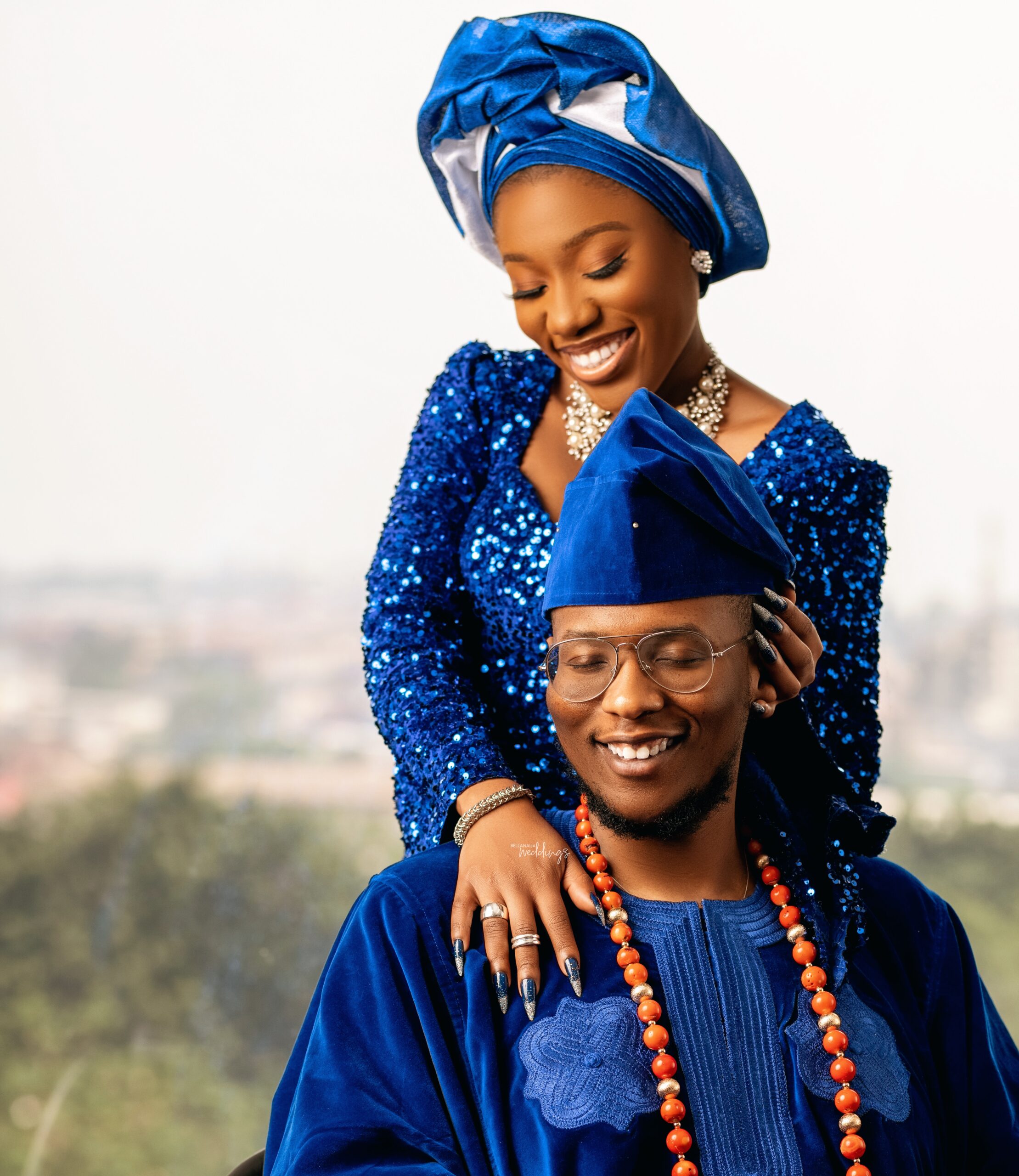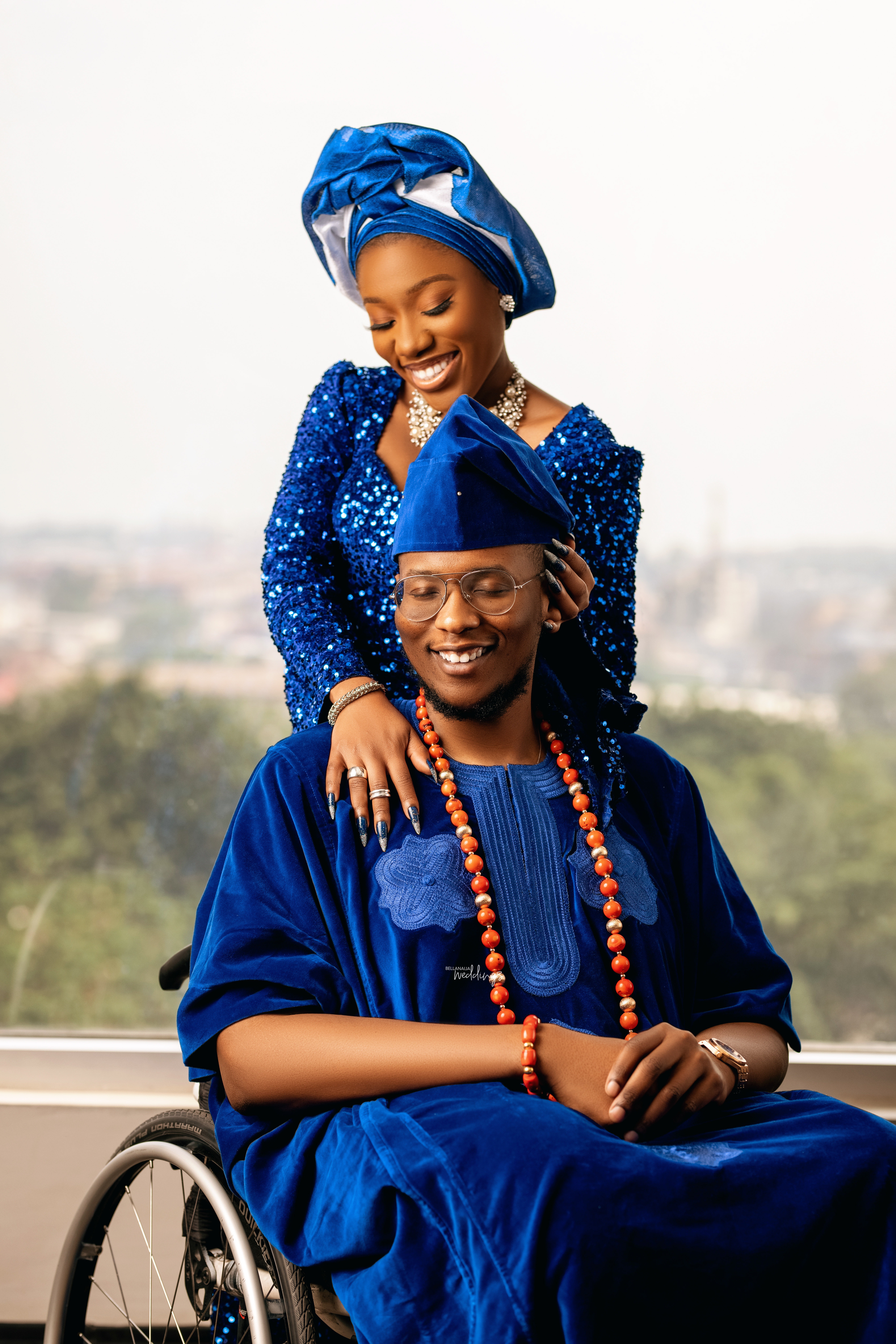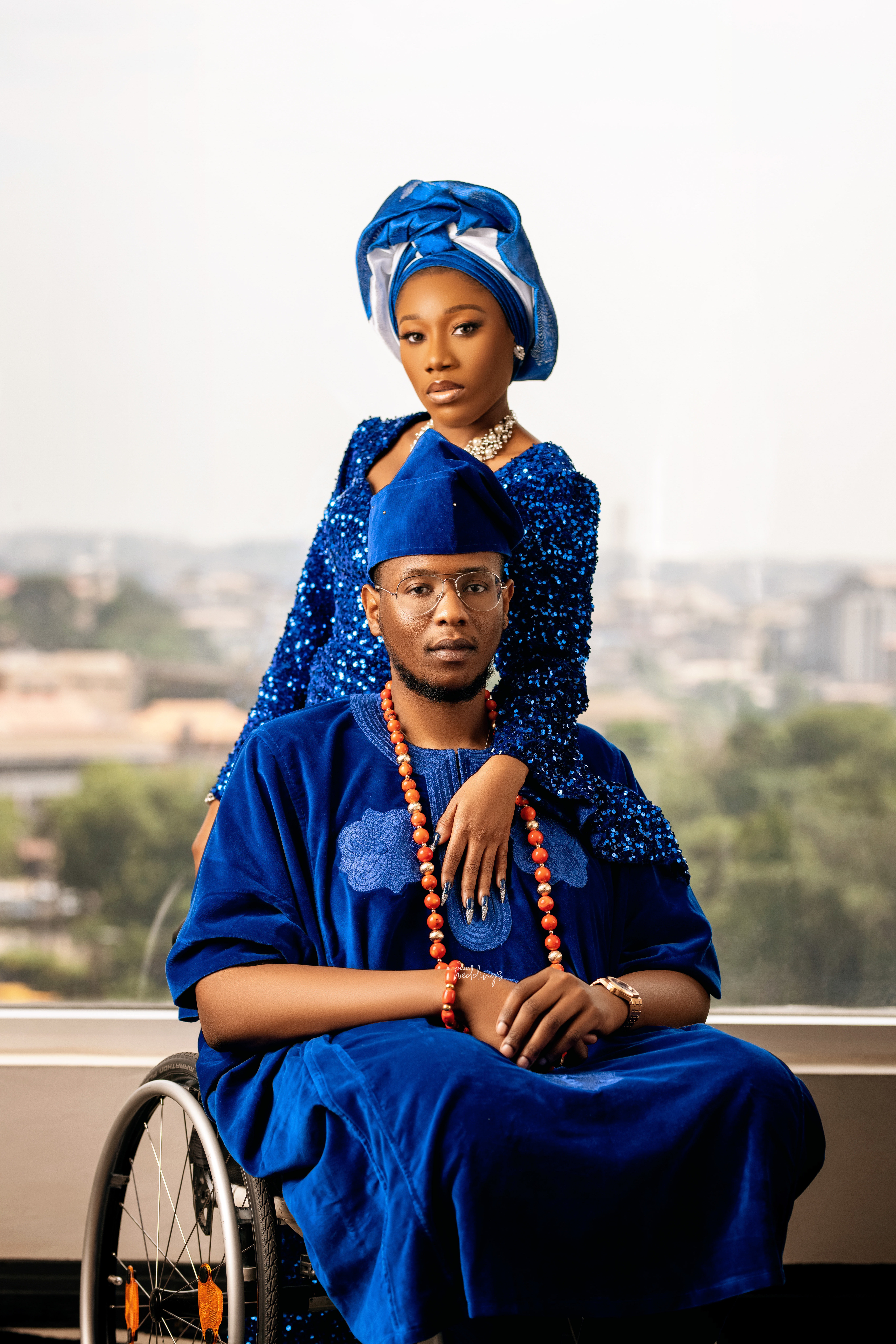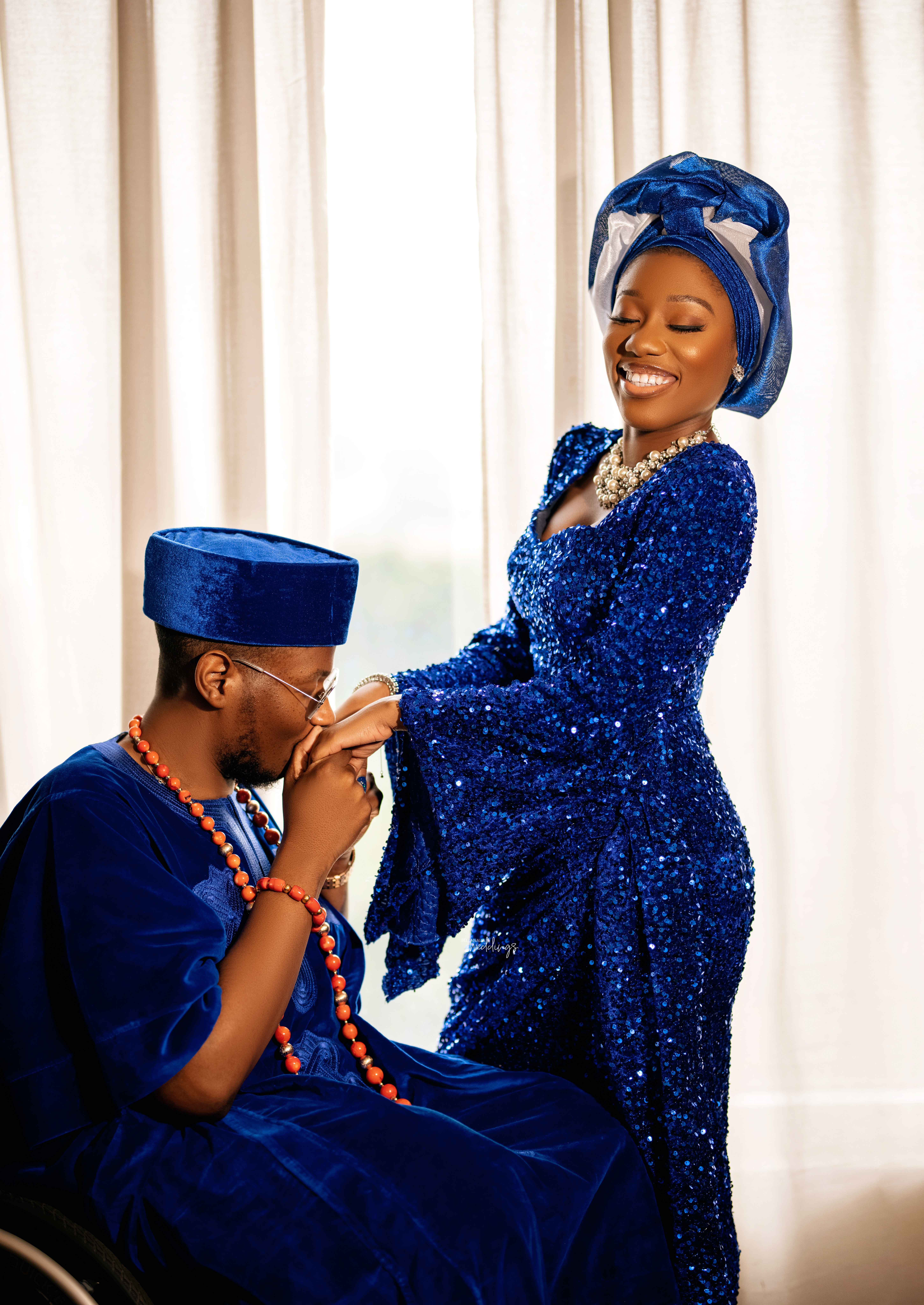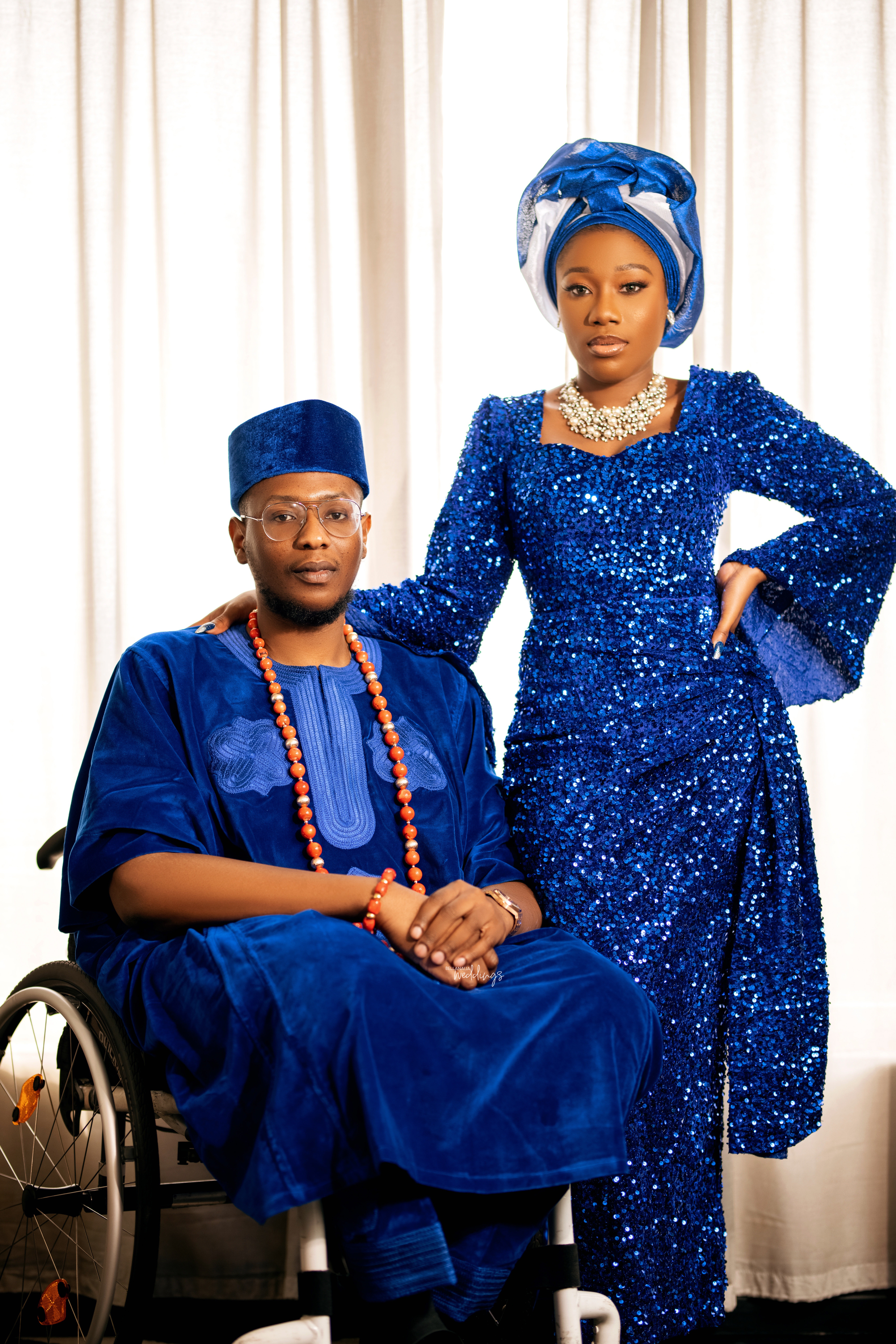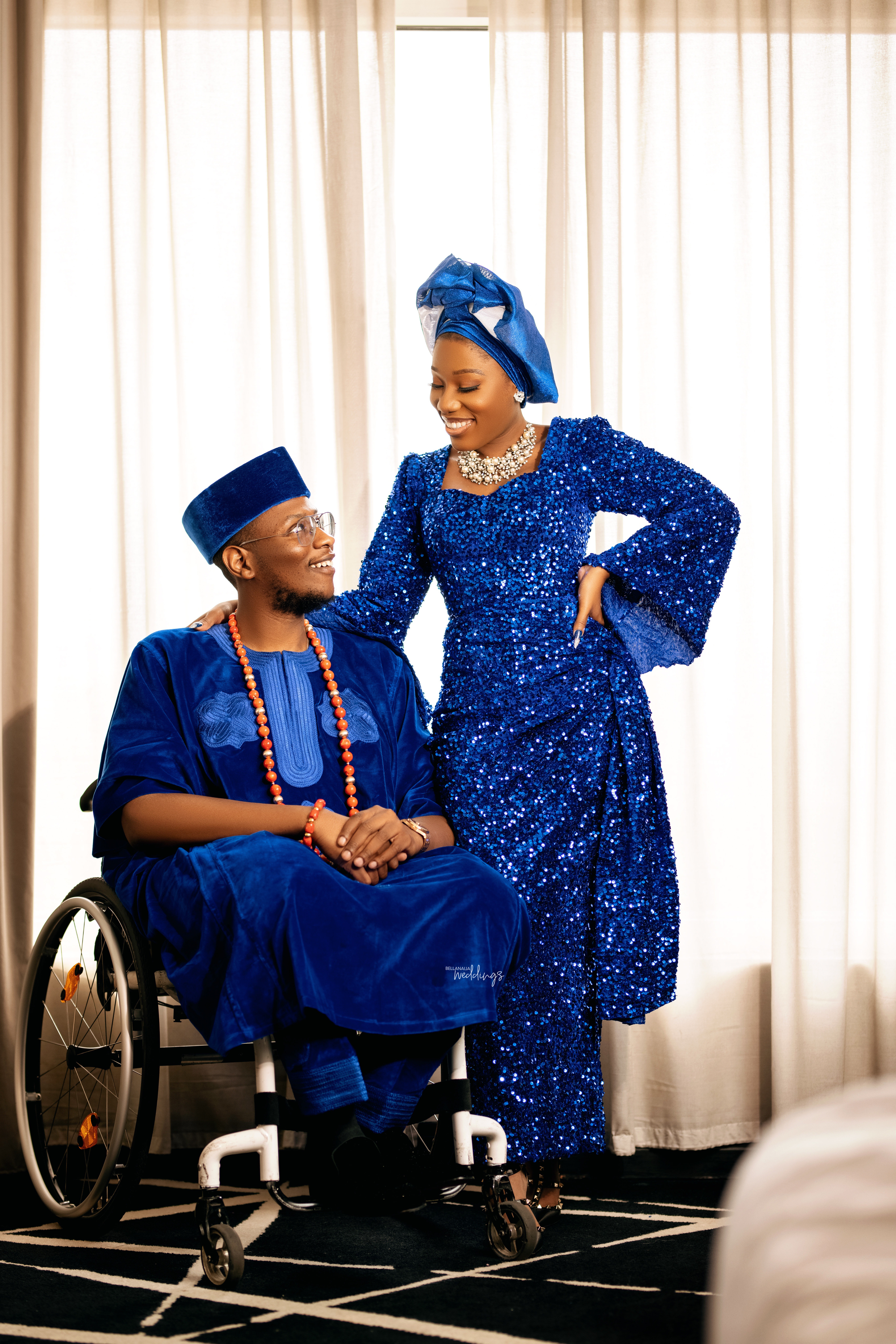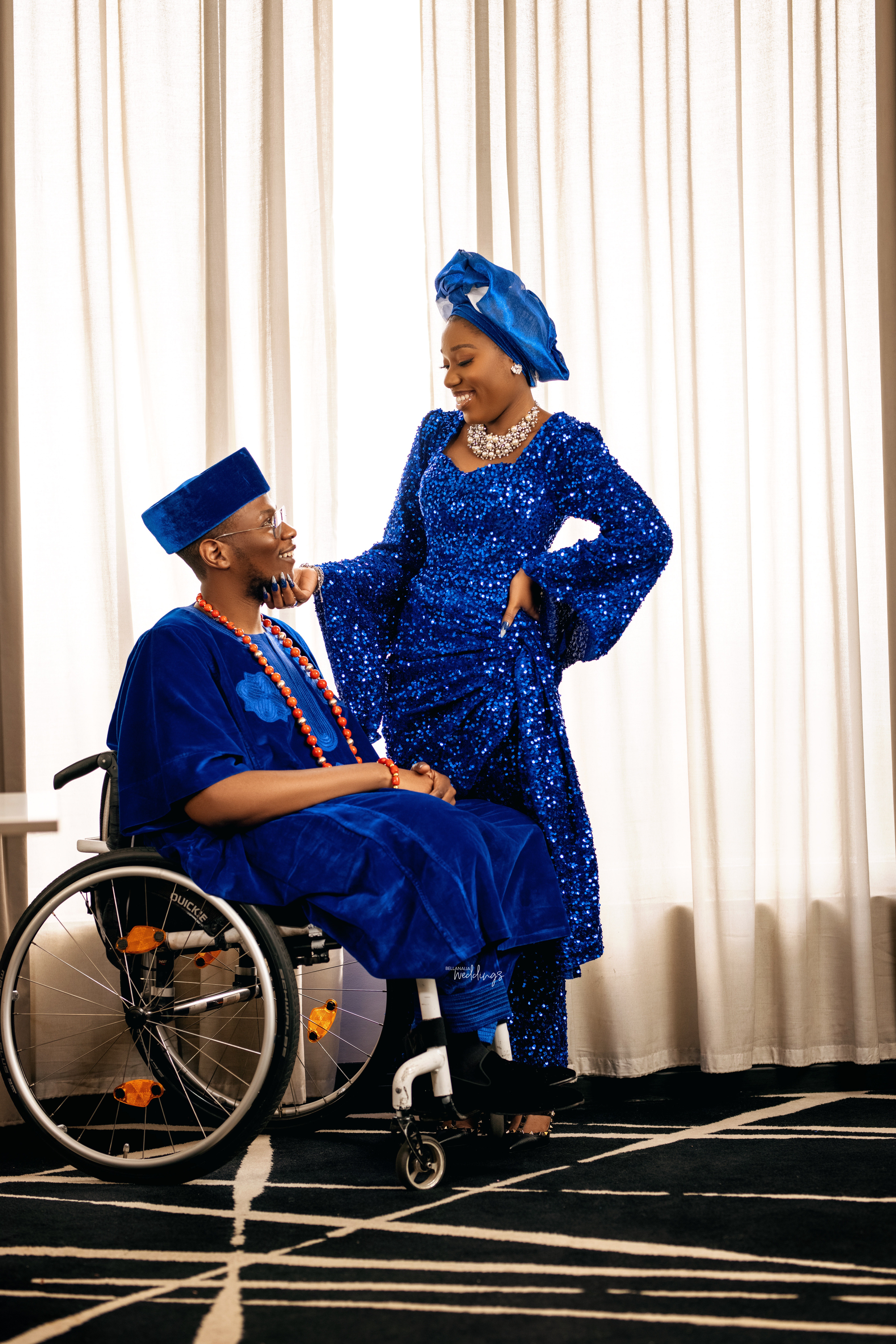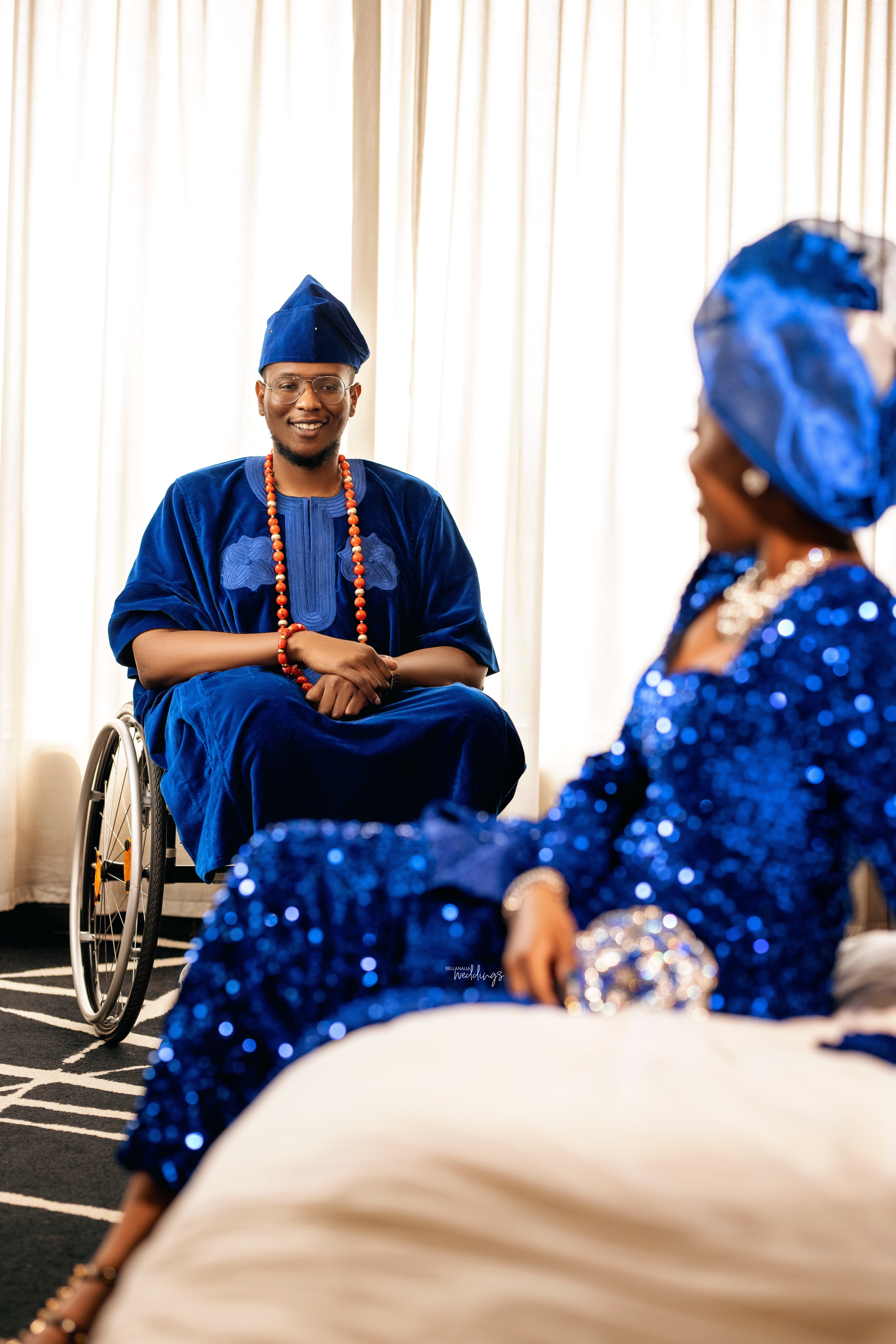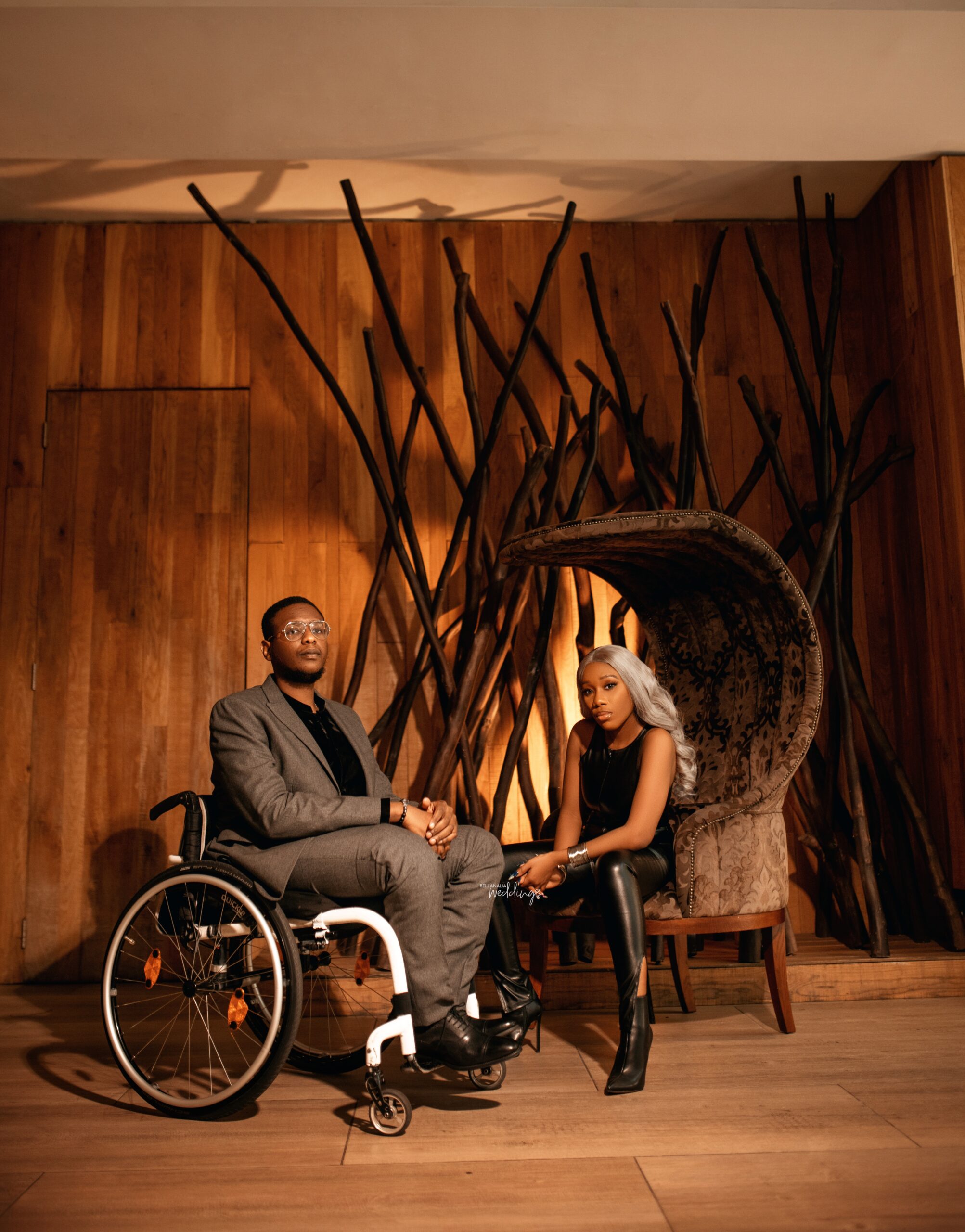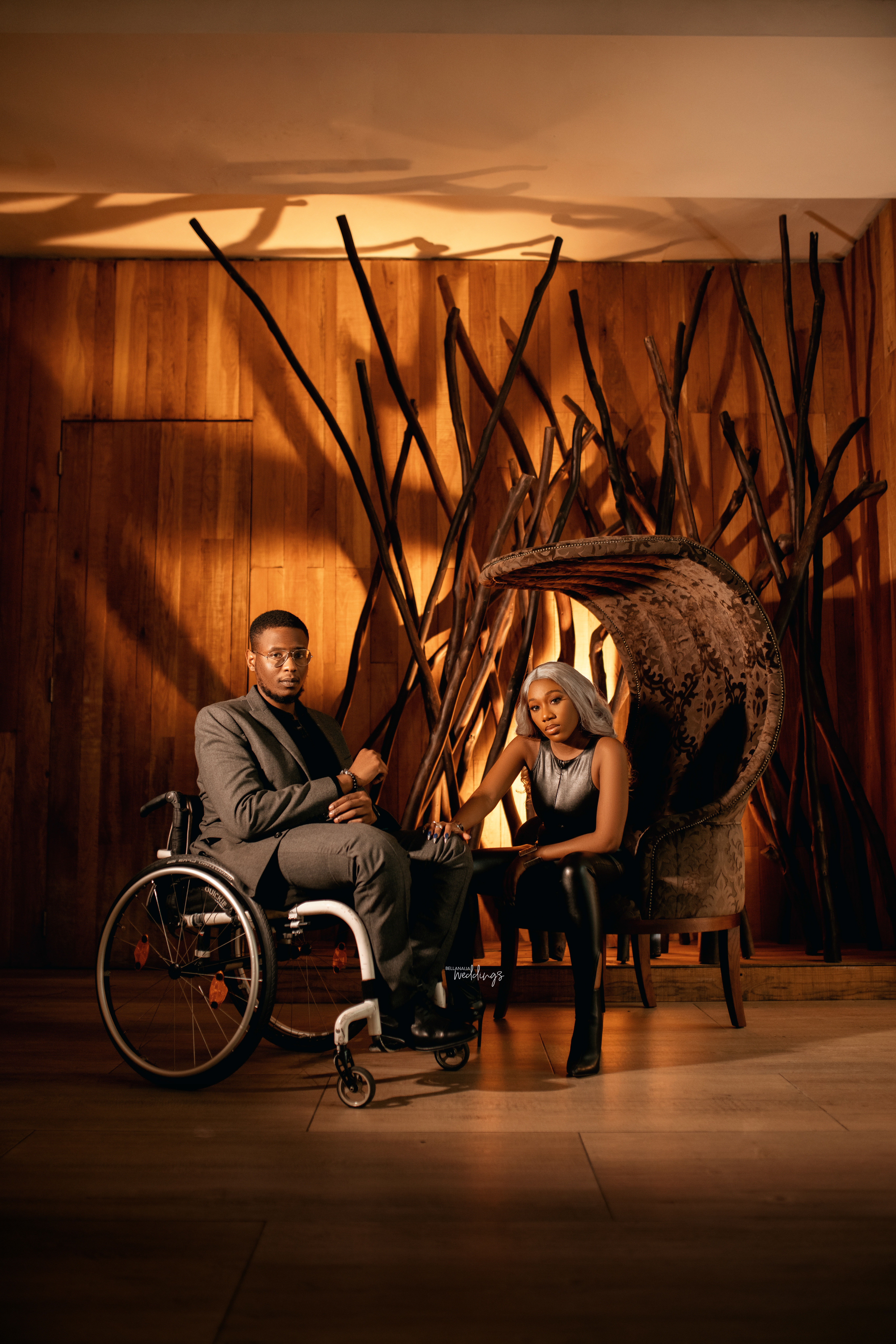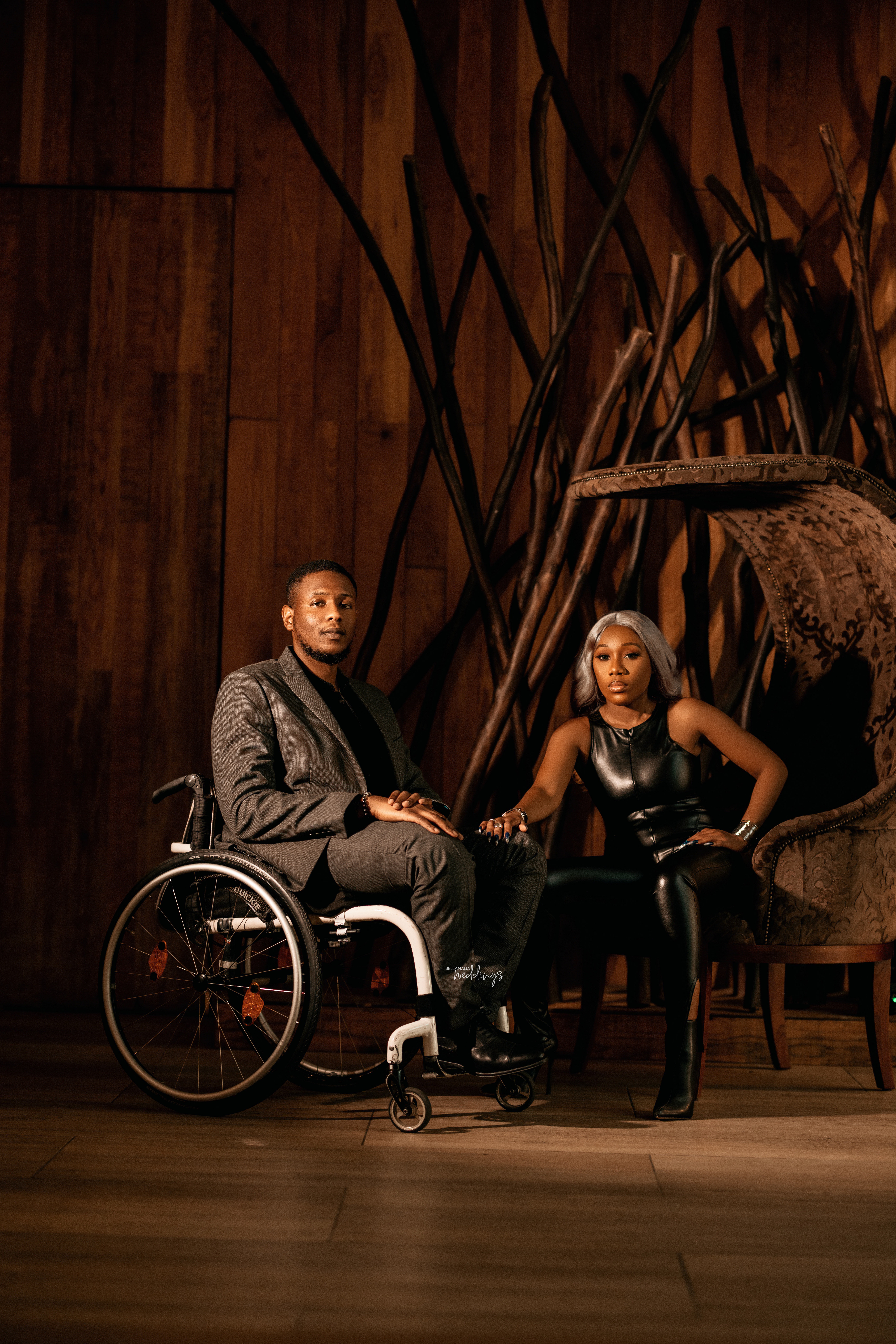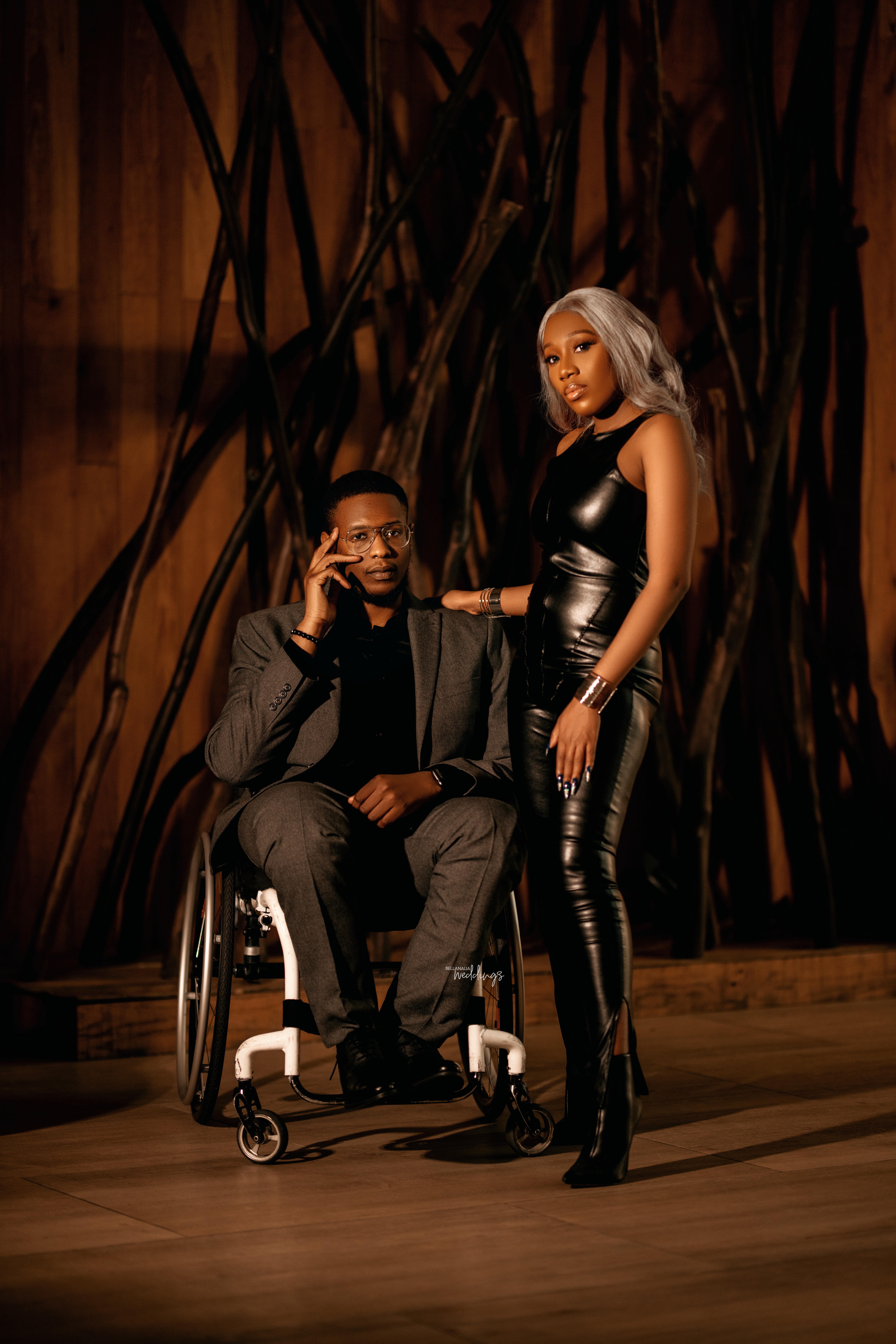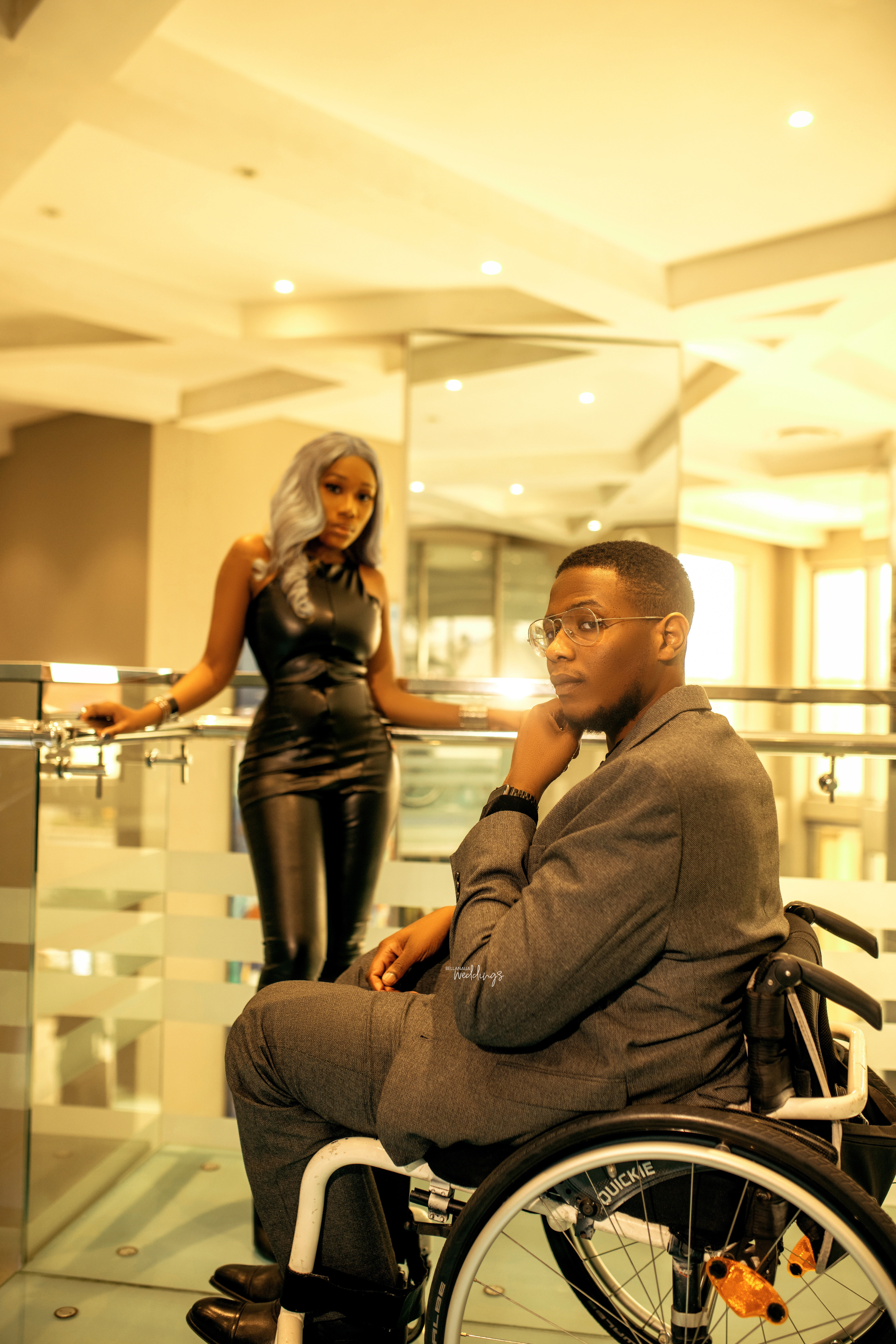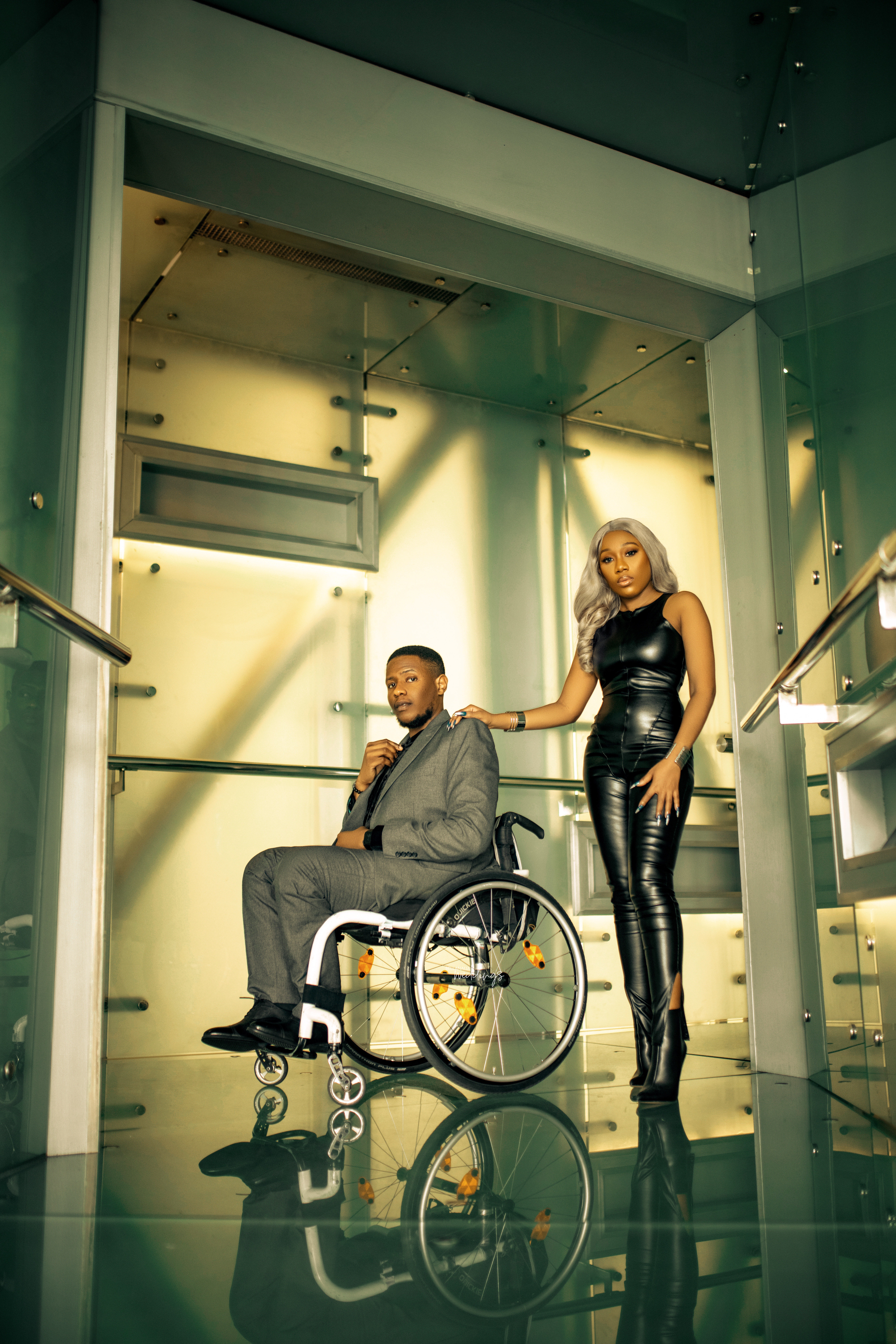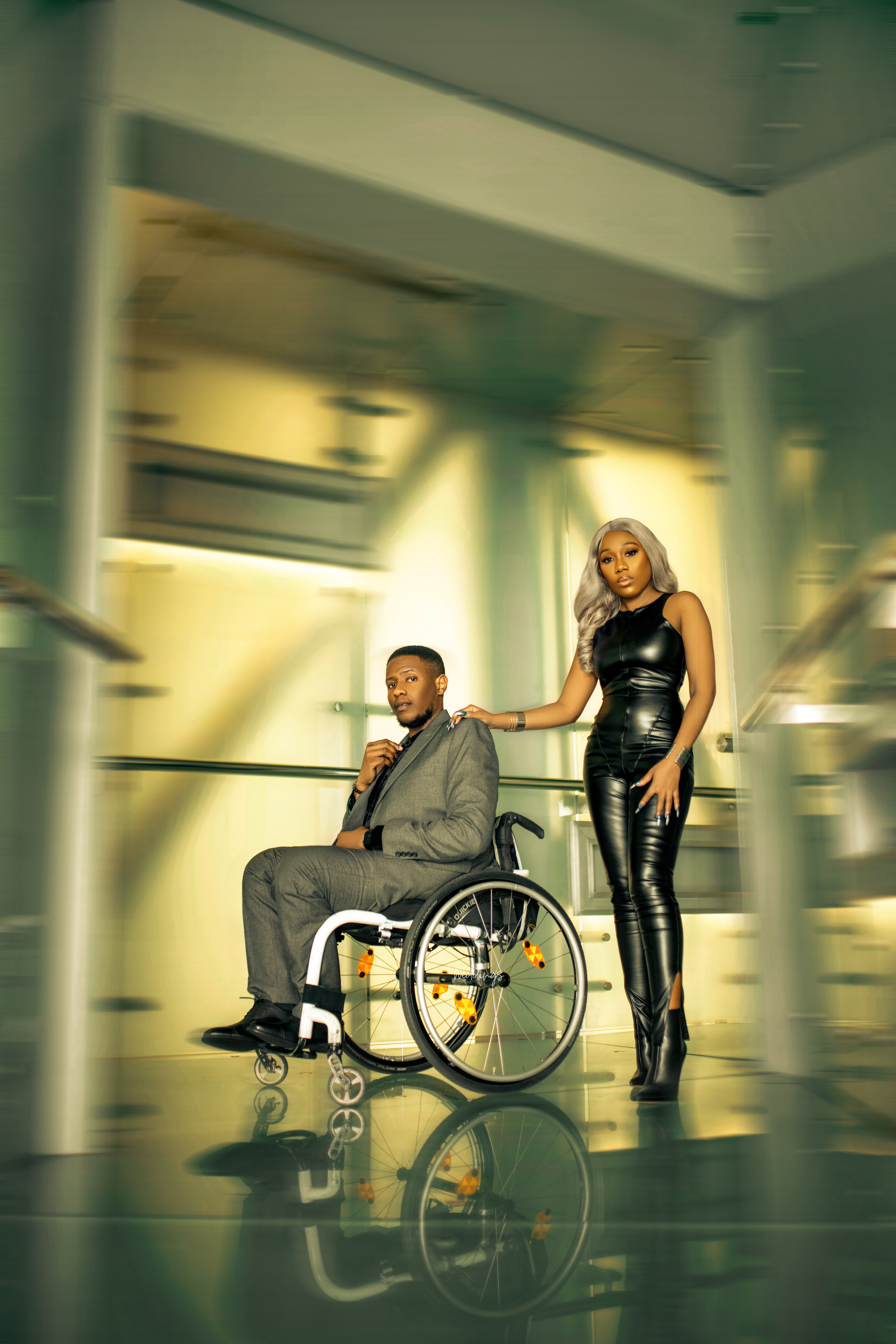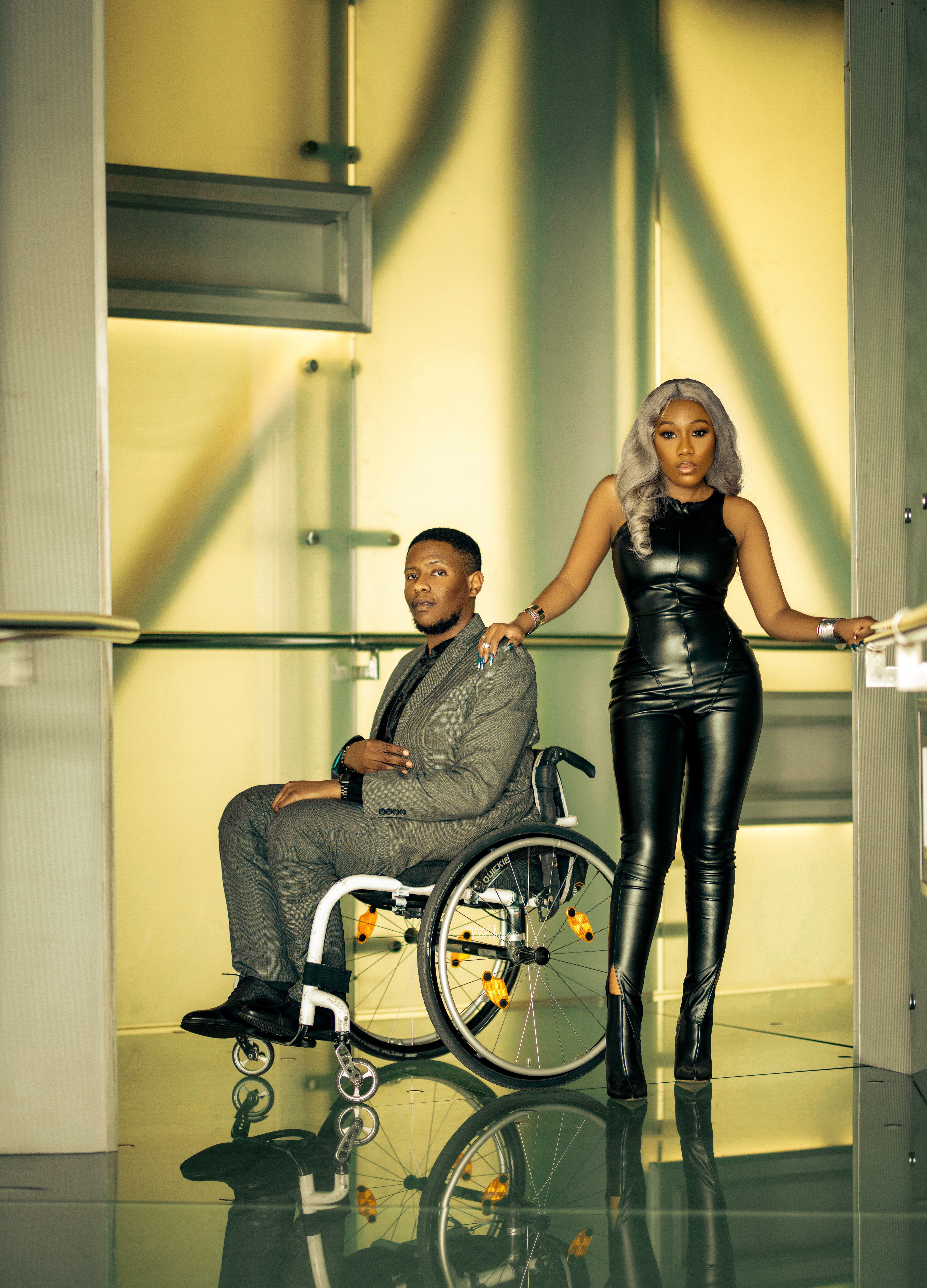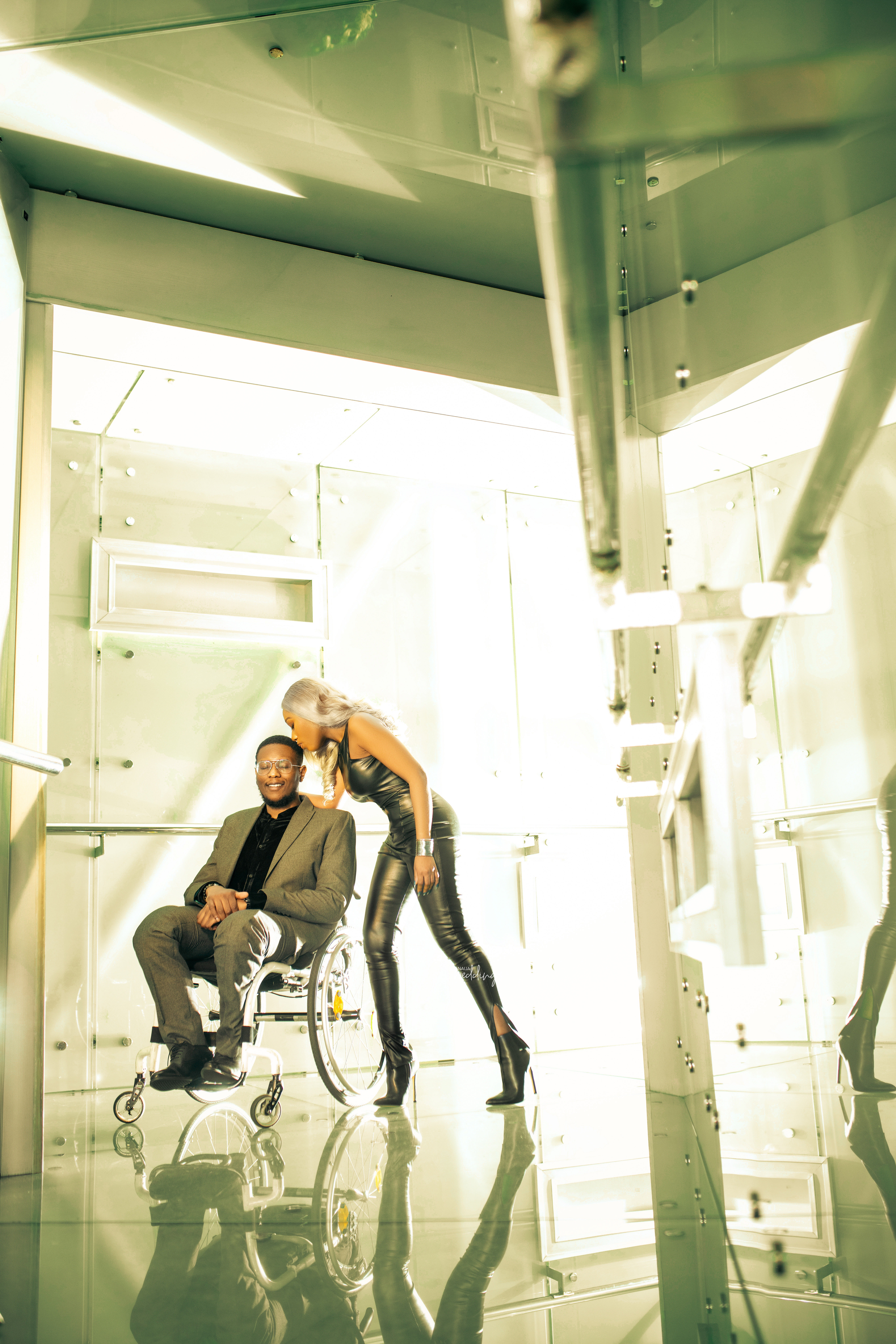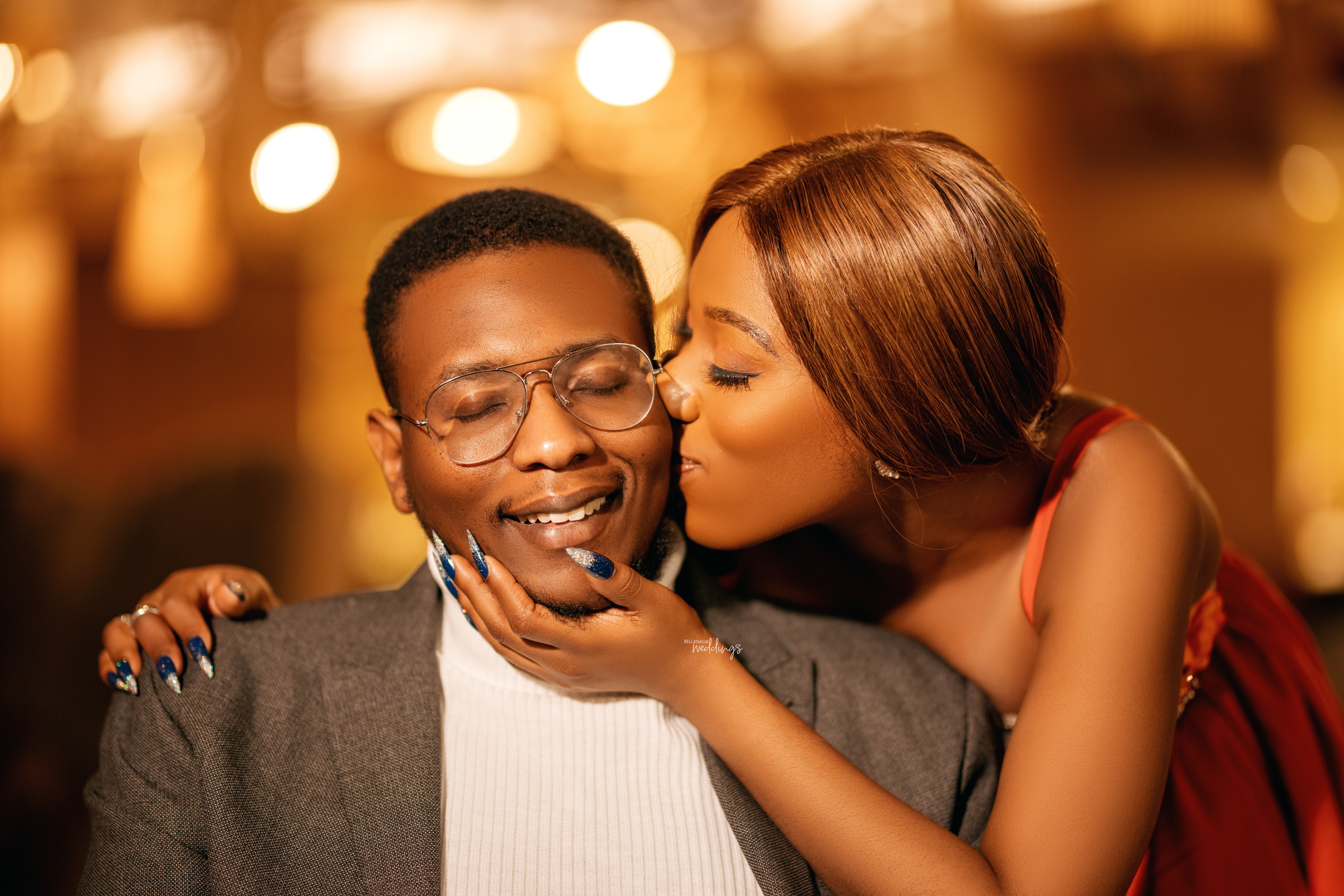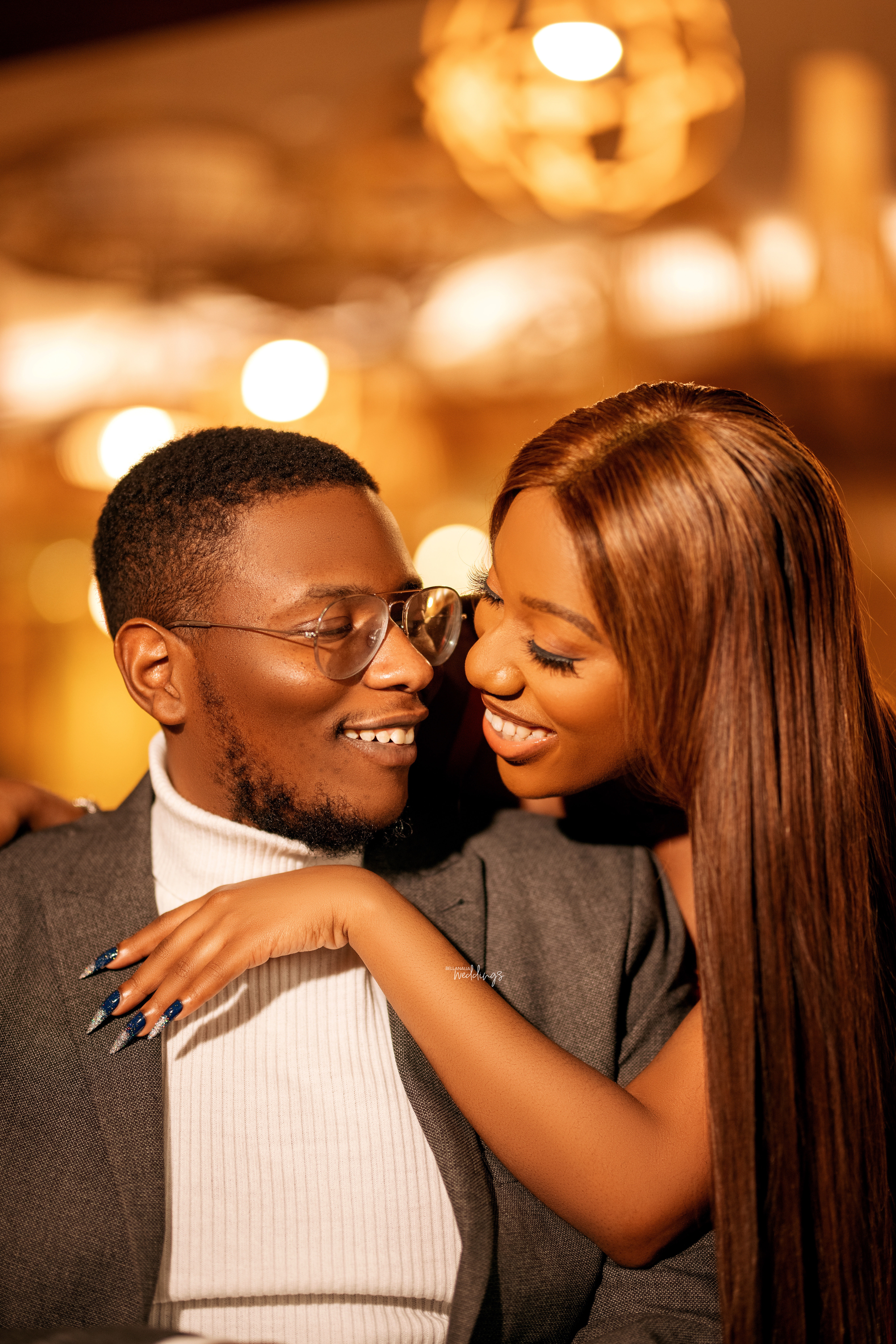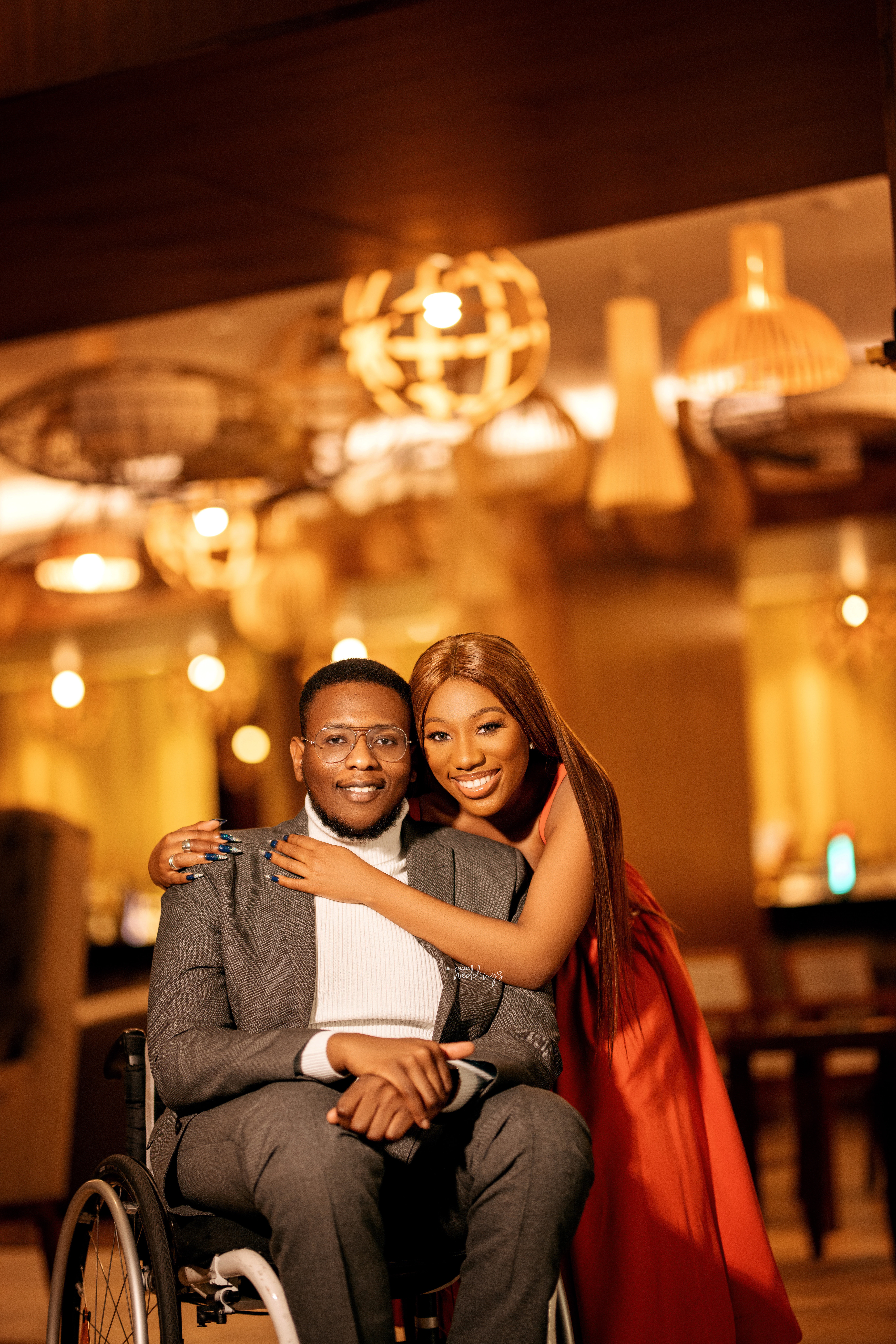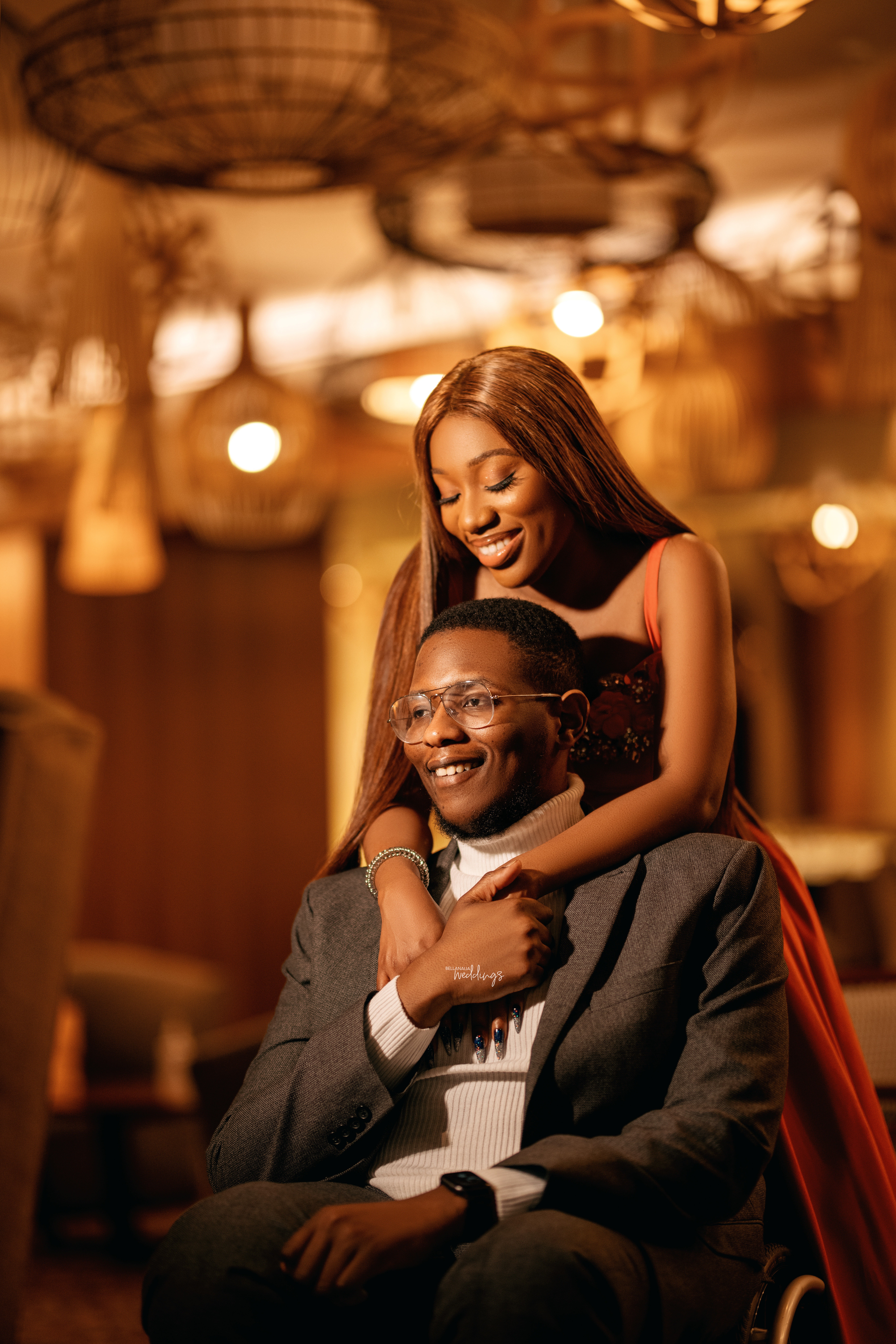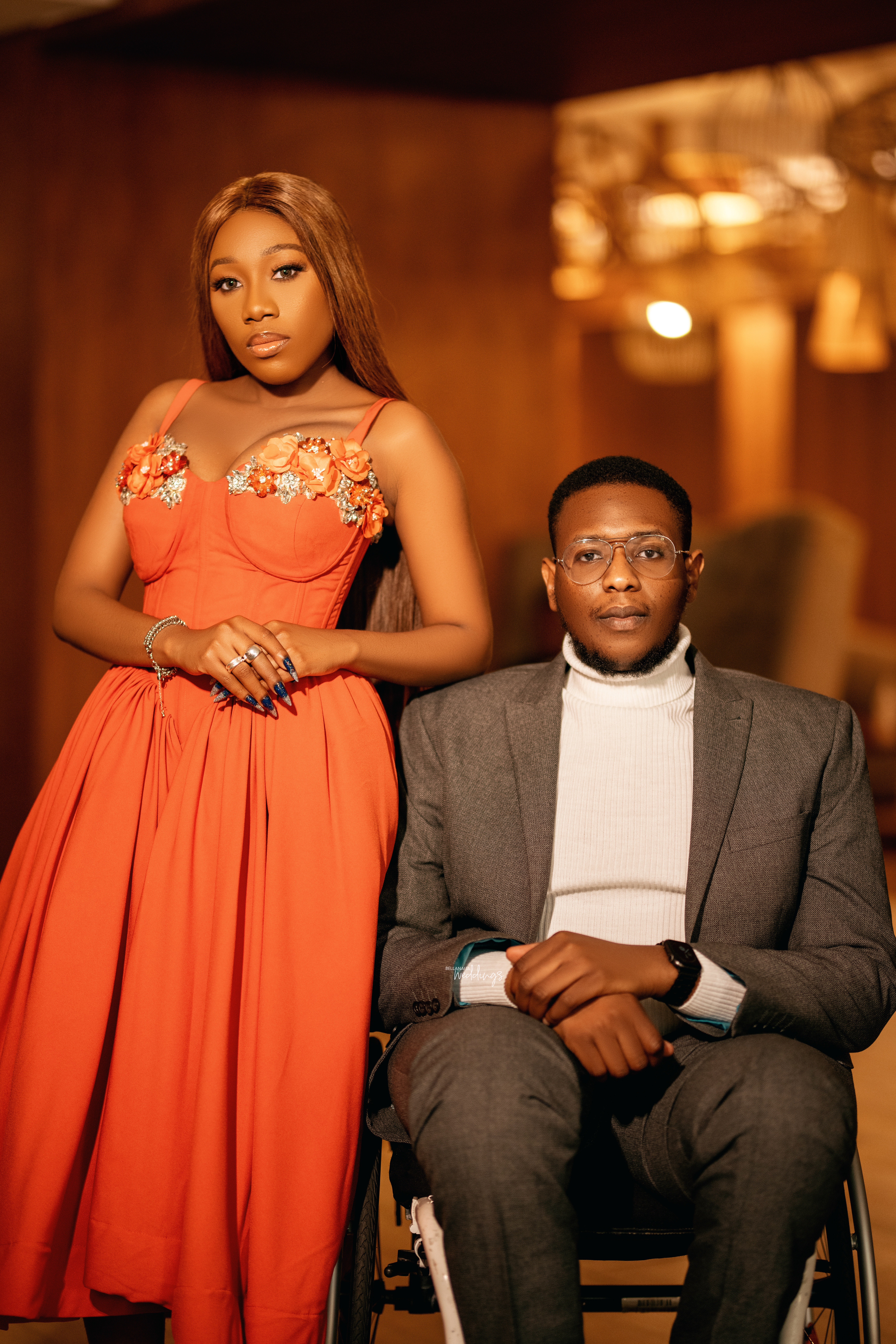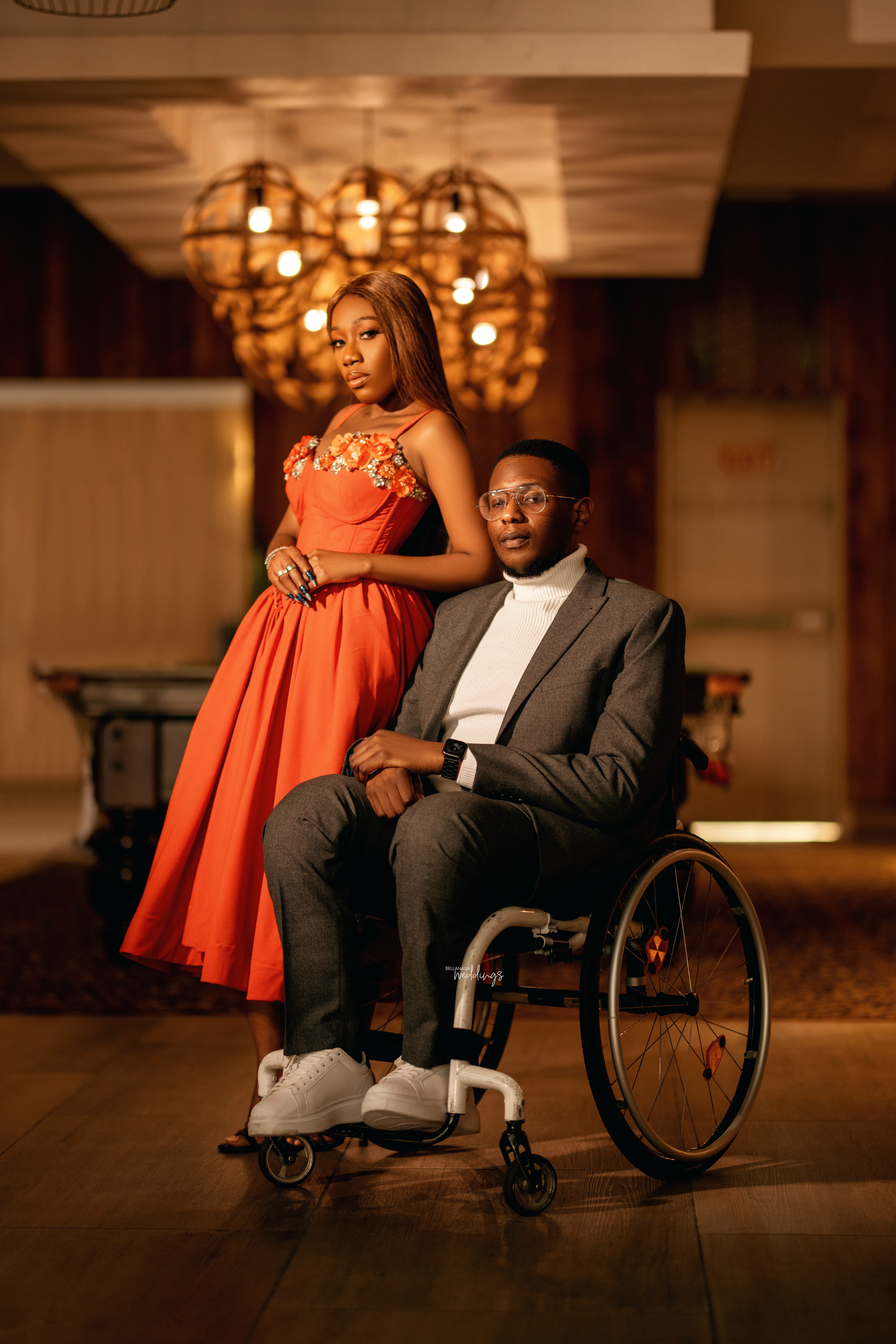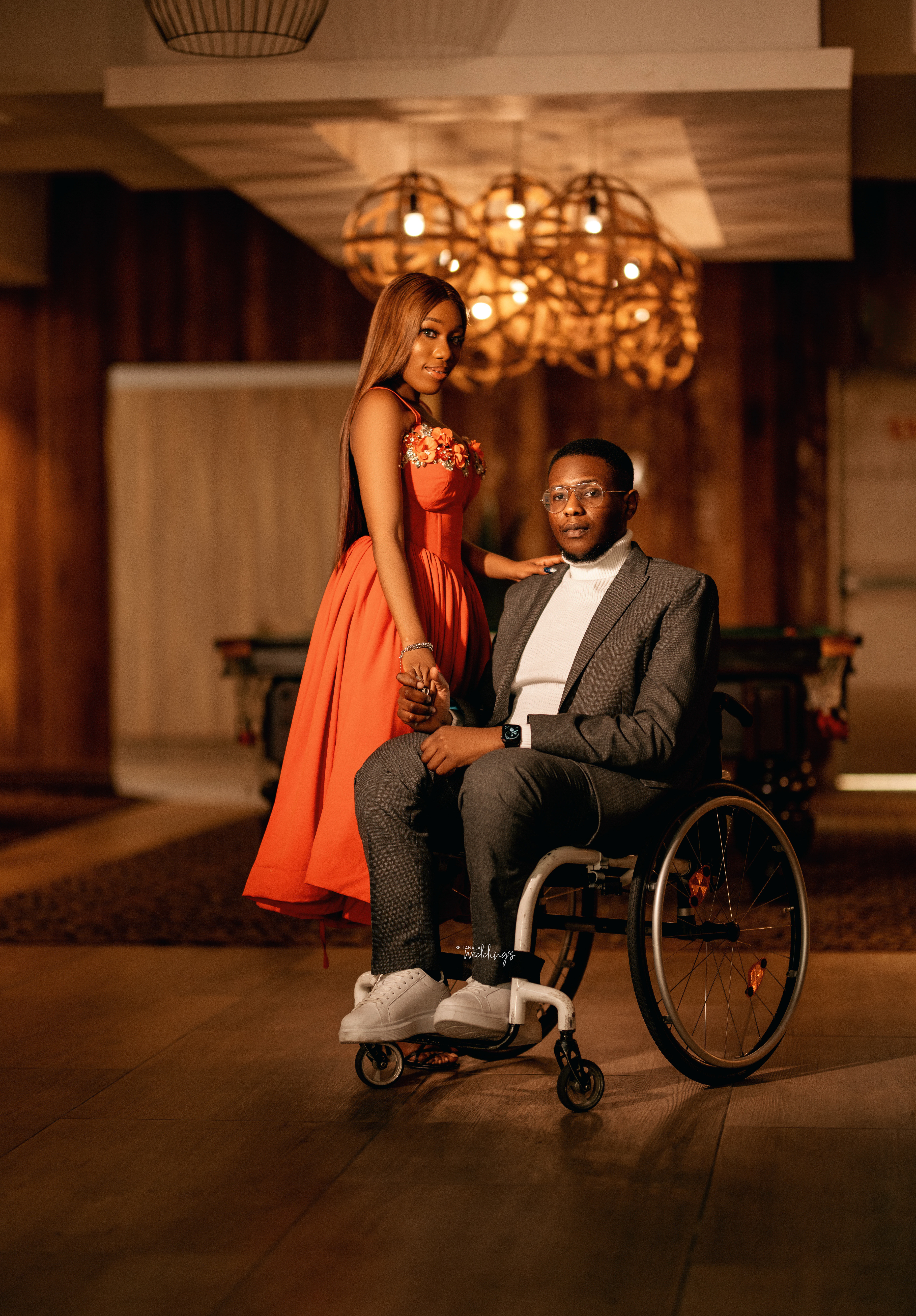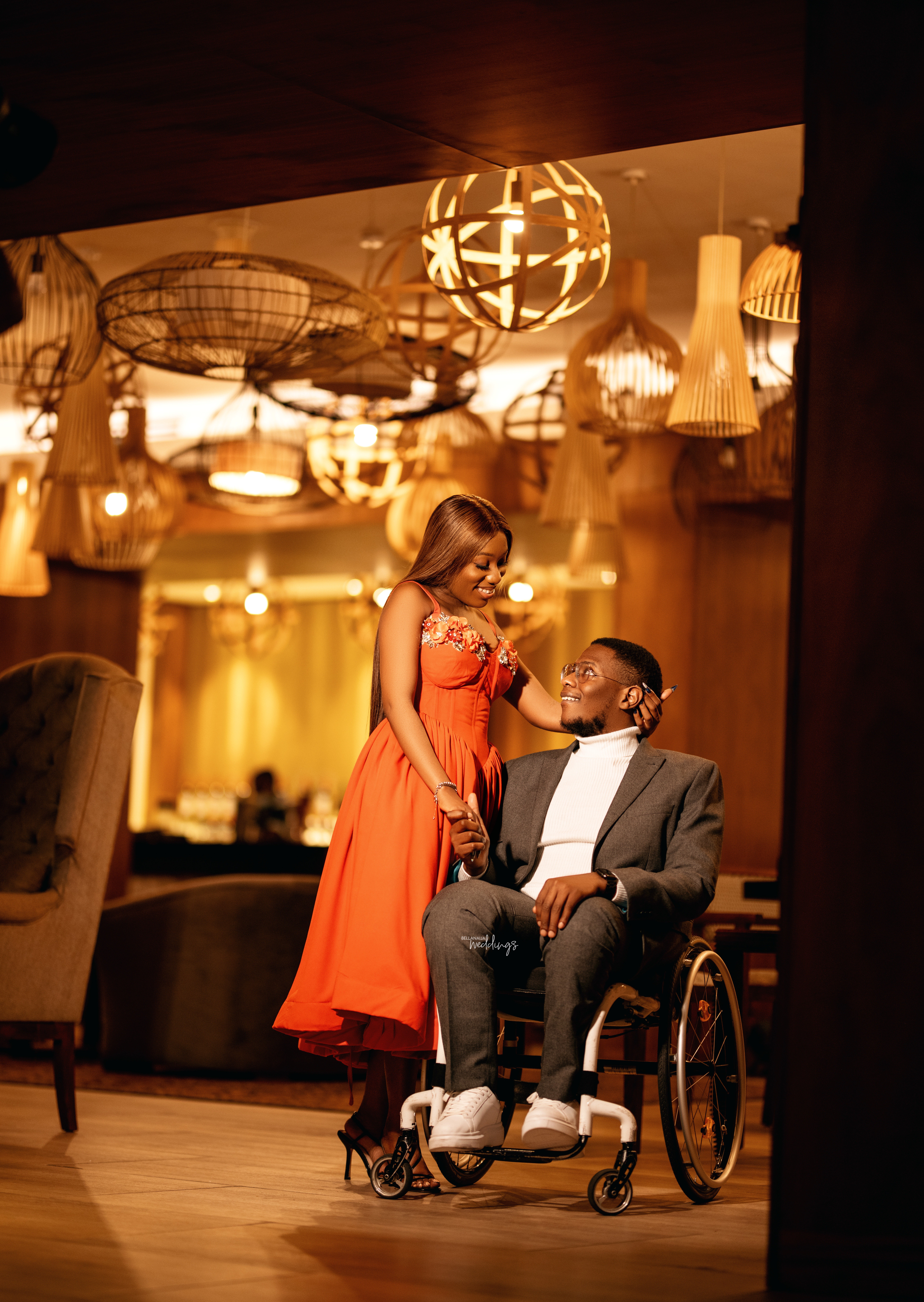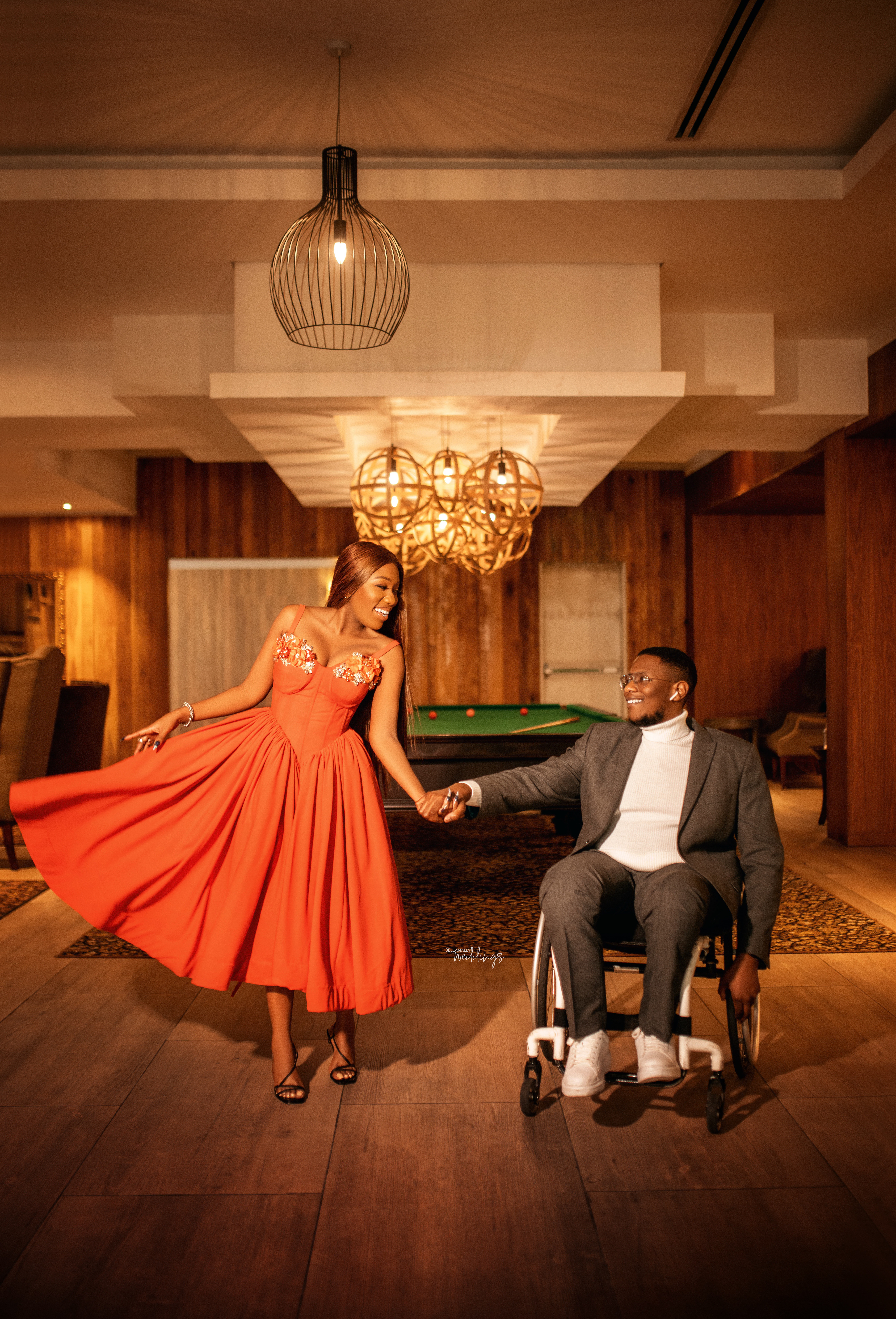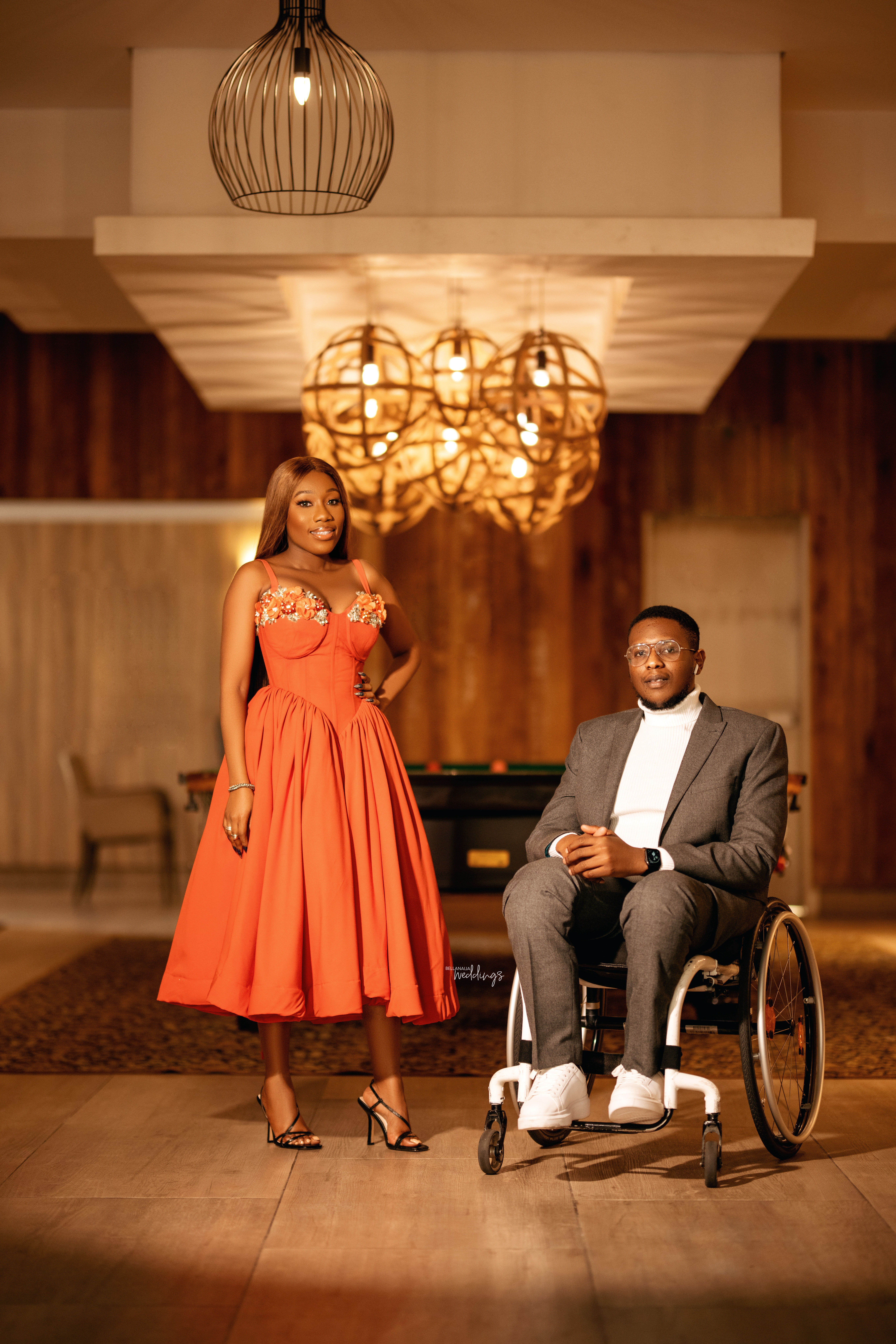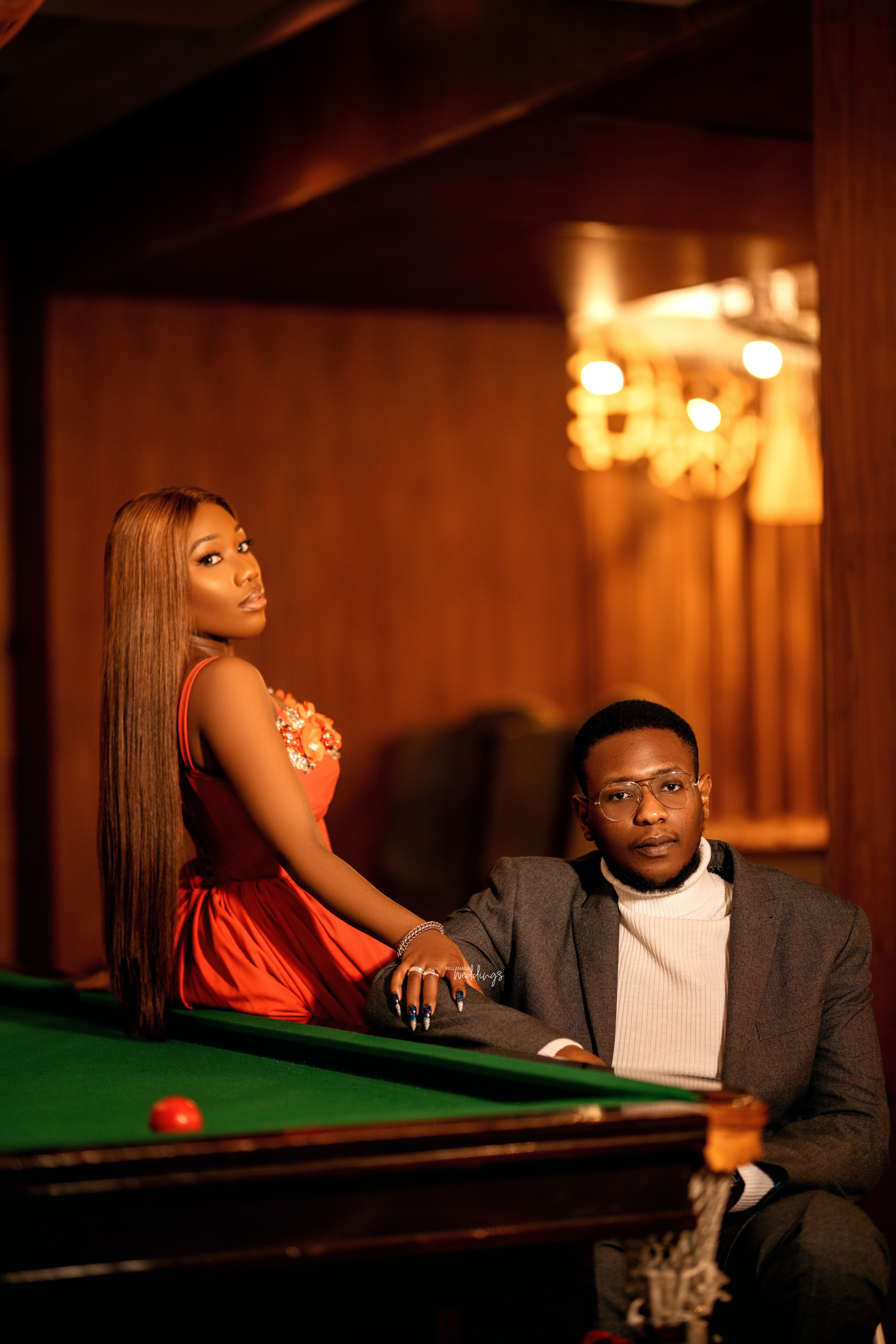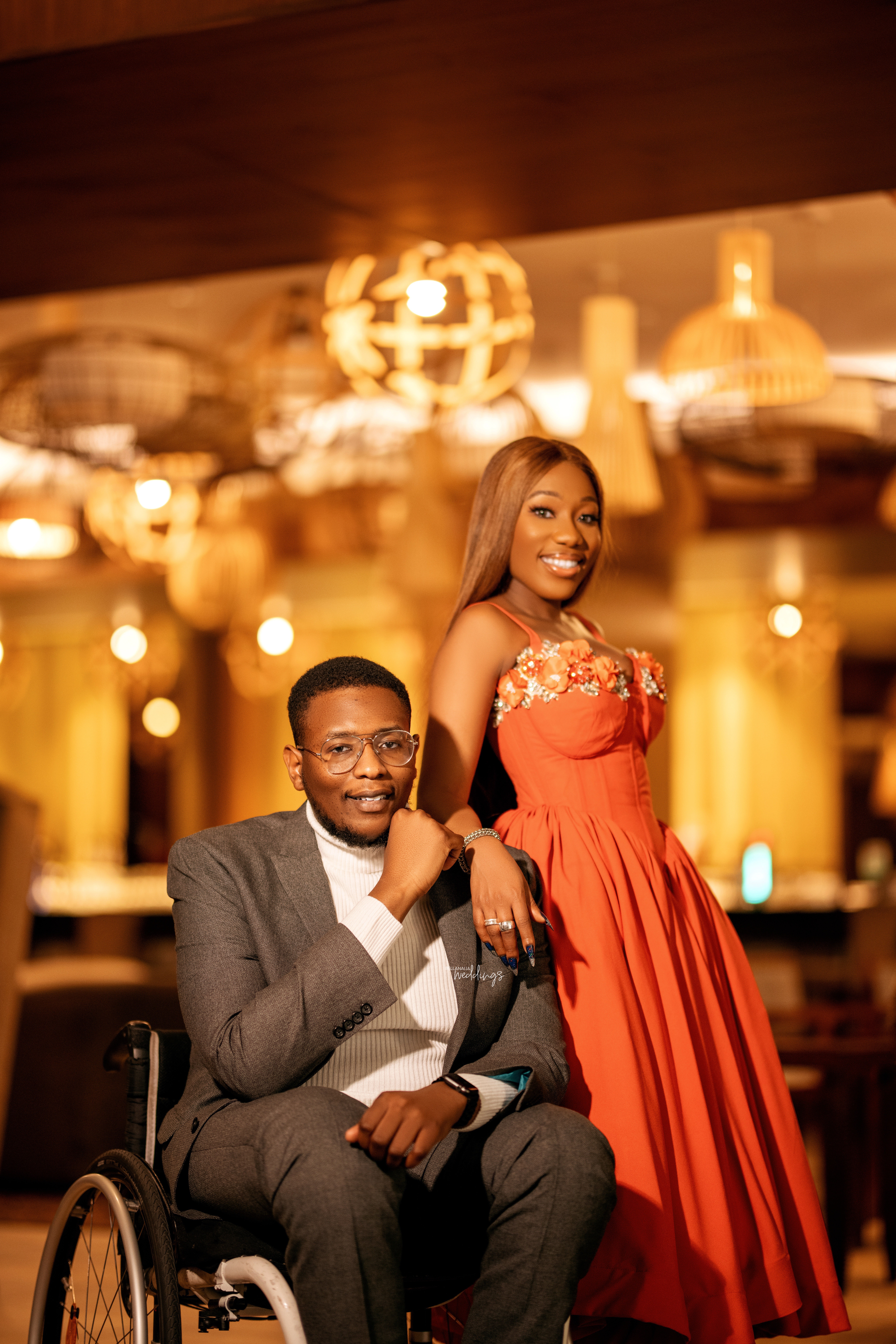 Credits
Bride: @ms_reniy
Groom: @deboladaniel
Photography: @tosinjoshweddings
Makeup:  @chays_glam
Dress: @anikeologe
Trad Outfit: @garderobeaddiction | @laurel.fashion
Styling: @the_seemee