One thing we have come to realize and love about love is the fact that it has no manual. Love can happen anywhere, any time and in any manner that it will – still, it remains the most beautiful thing to ever exist. Today, we've got Lola and her sweetheart, Mayowa reinforcing this stance of ours.
When Lola and Mayowa met for the first time, their energies synced immediately and love was born. They say when you find a love pure and true, you do what you can to keep it forever and that's exactly what Mayowa did. Taking it to the beautiful city of love, Paris, he went on one knee to ask Mayowa to marry him. Of course, you already know the answer to that because here we are drooling over their perfect rooftop proposal.
Enjoy their beautiful #BNBling moment and love story as Mayowa tells it below.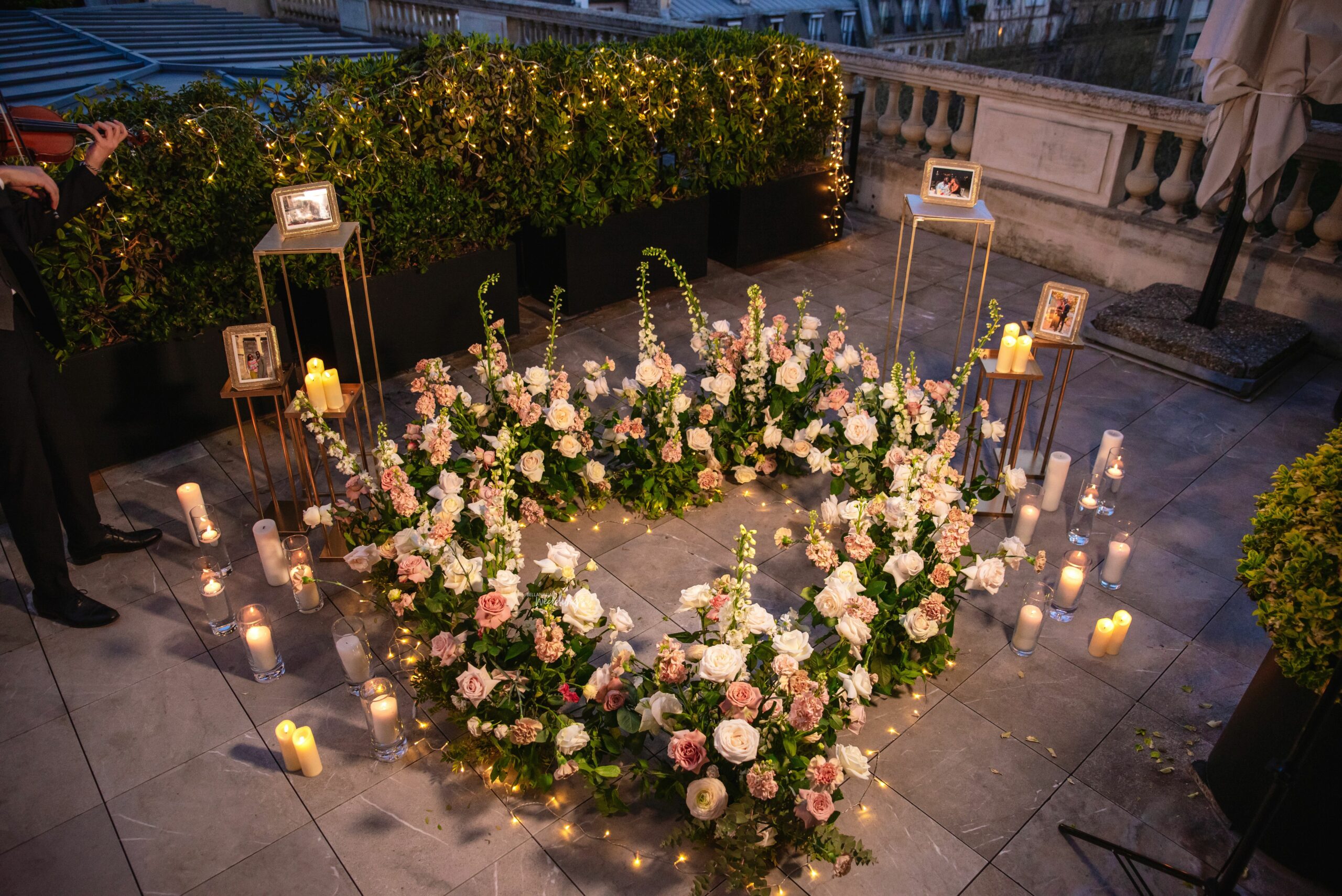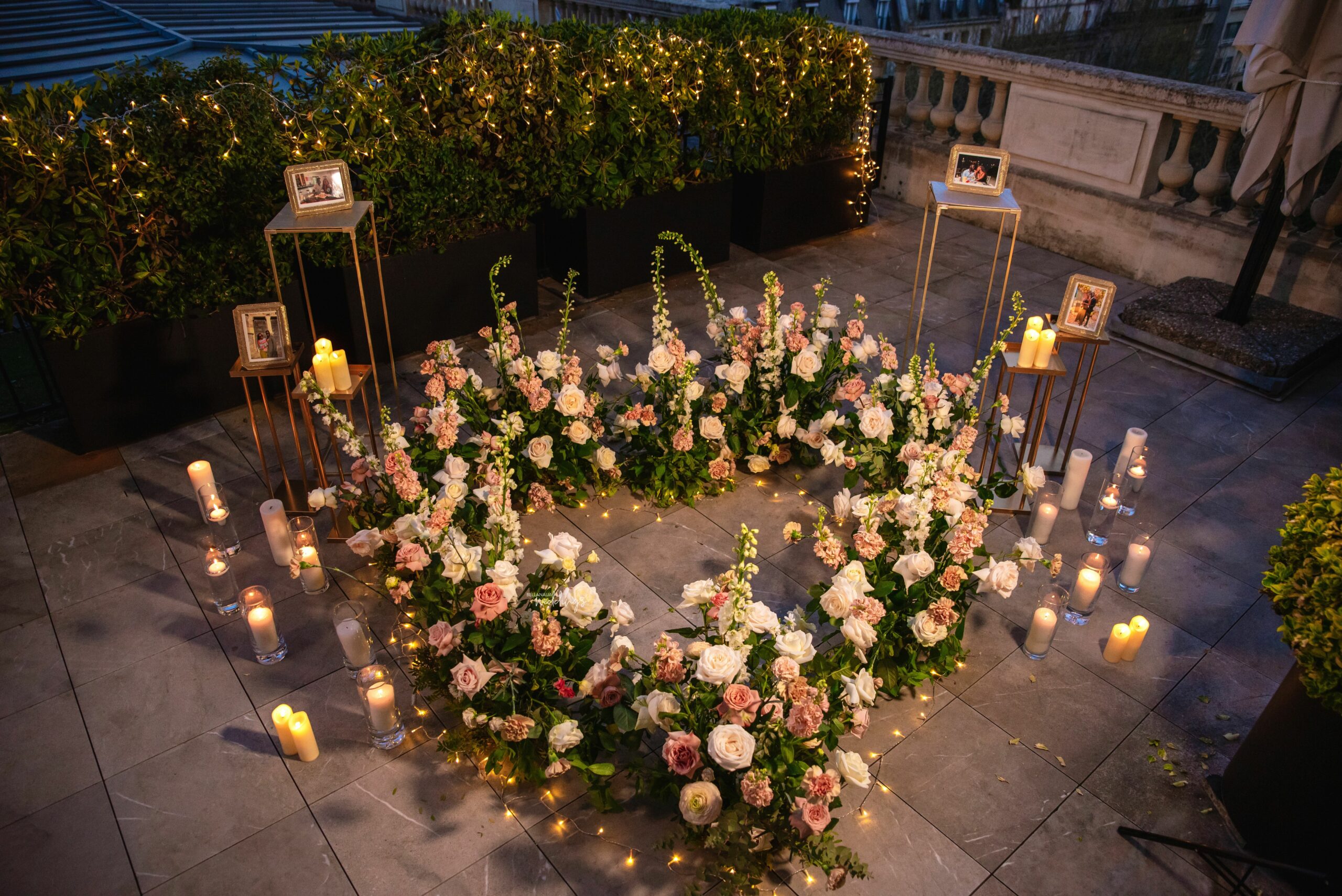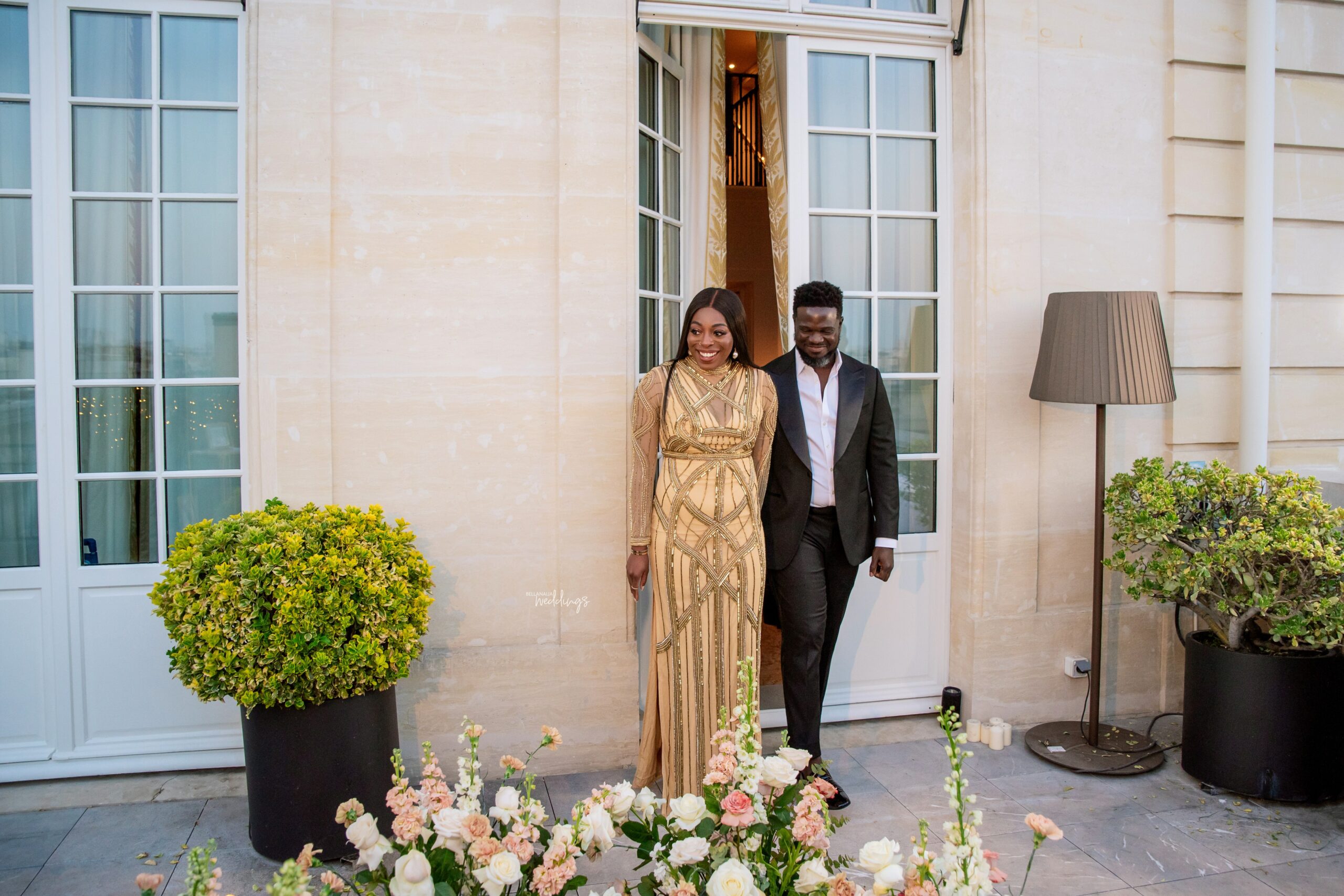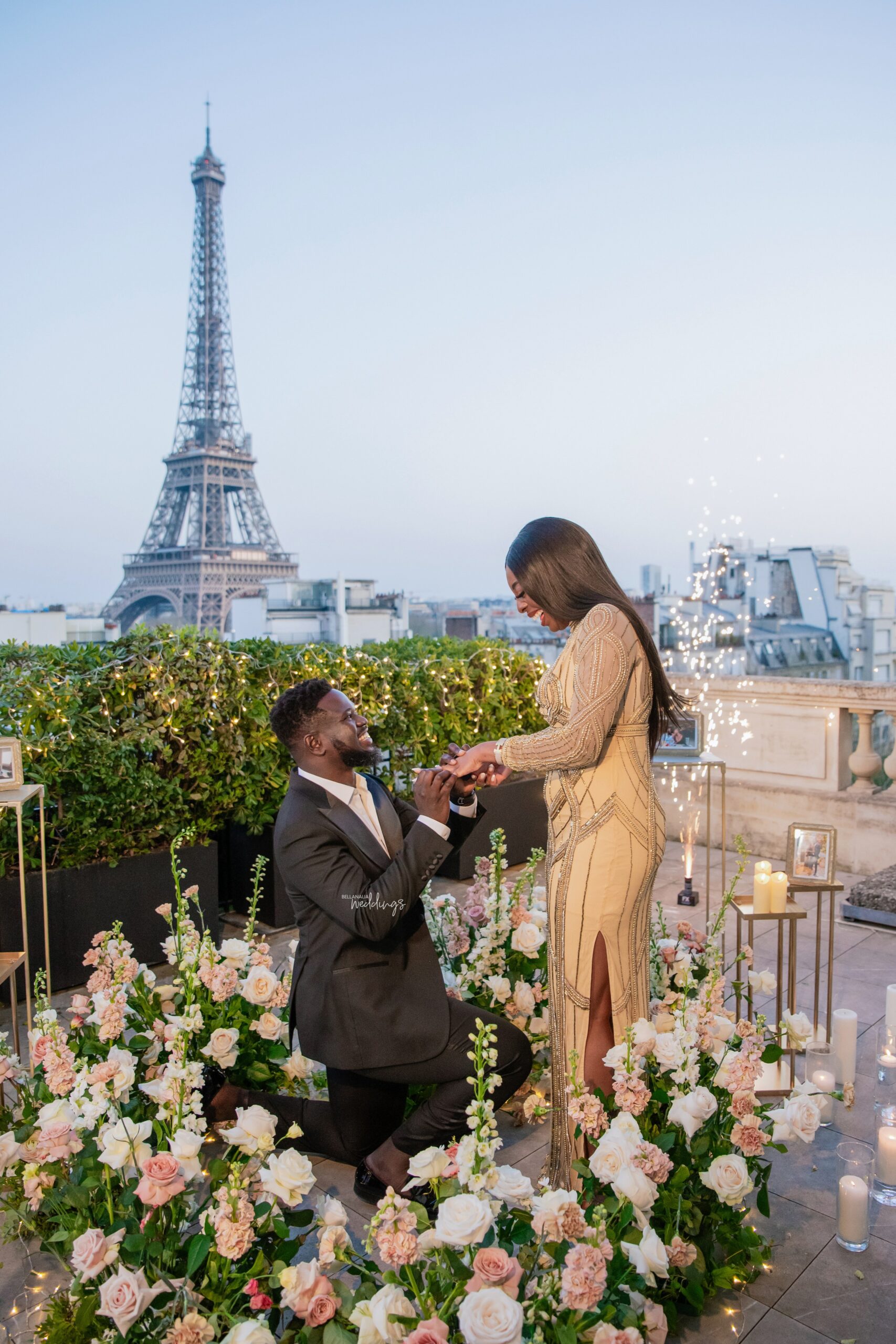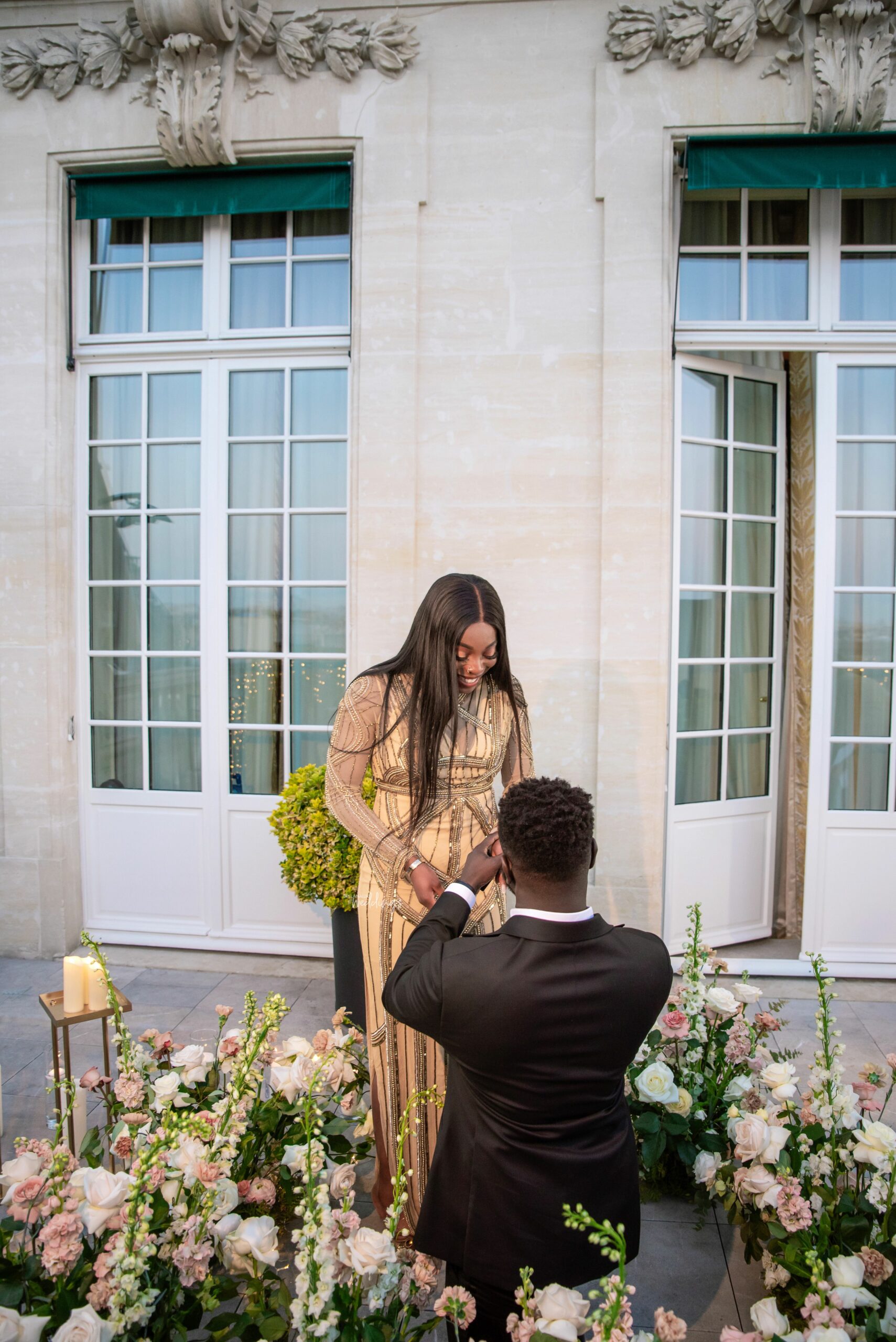 Their love story as shared by Lola:
When Muyiwa and I met, it was clear we were destined to be together. On our first date, we spoke for over 8 hours and neither of us wanted to go home. By the second date, he asked me to be his girlfriend and casually mentioned that he loved me.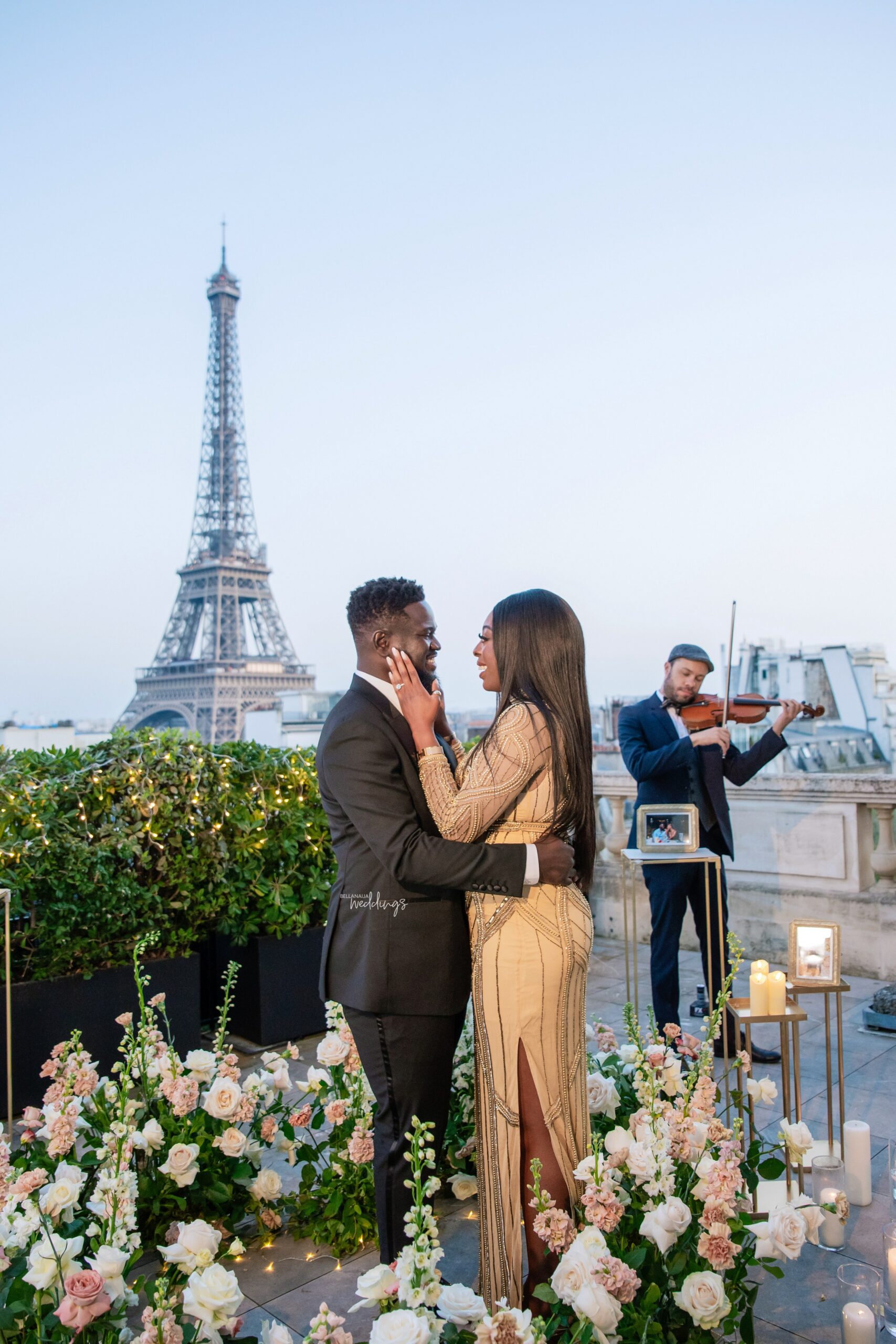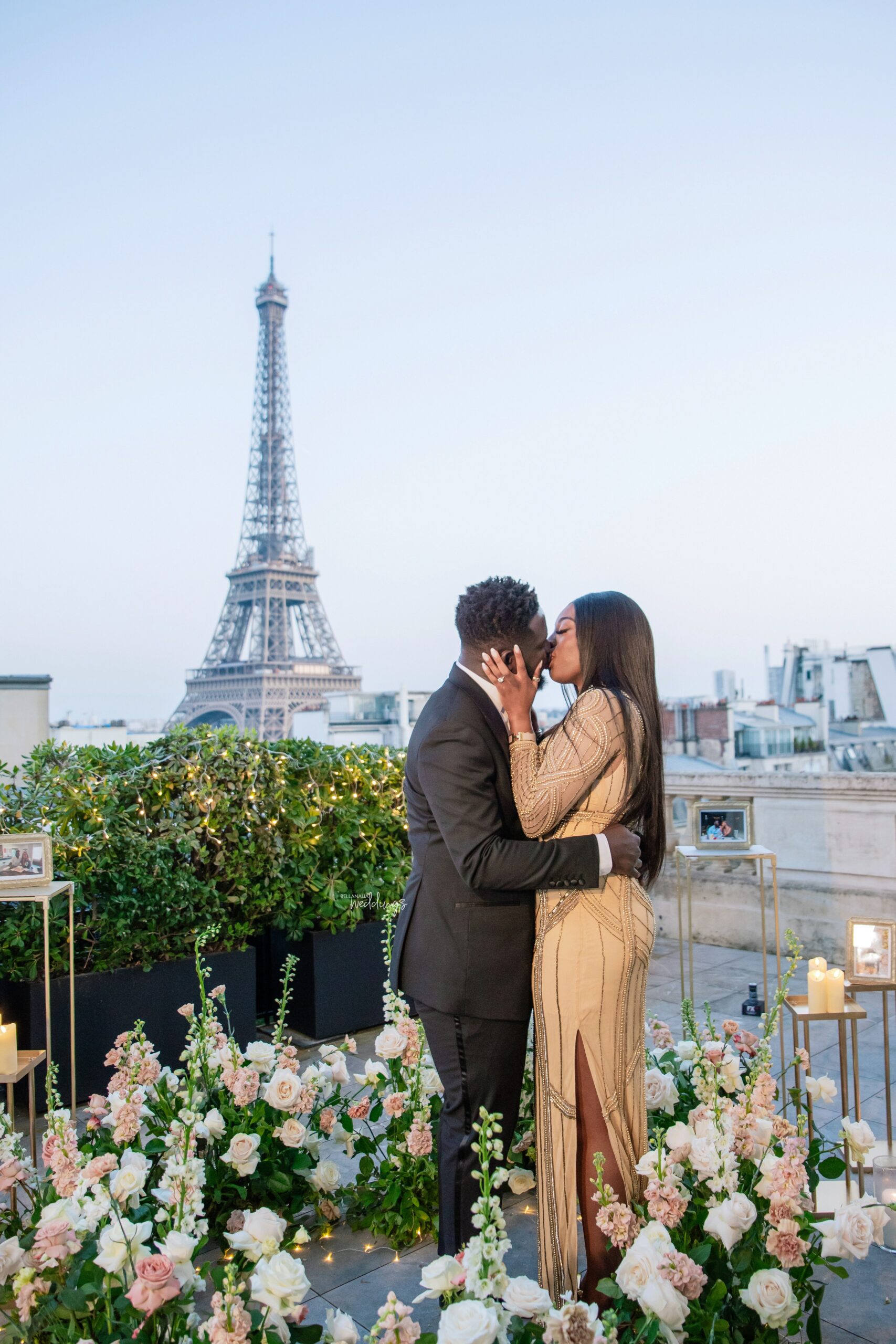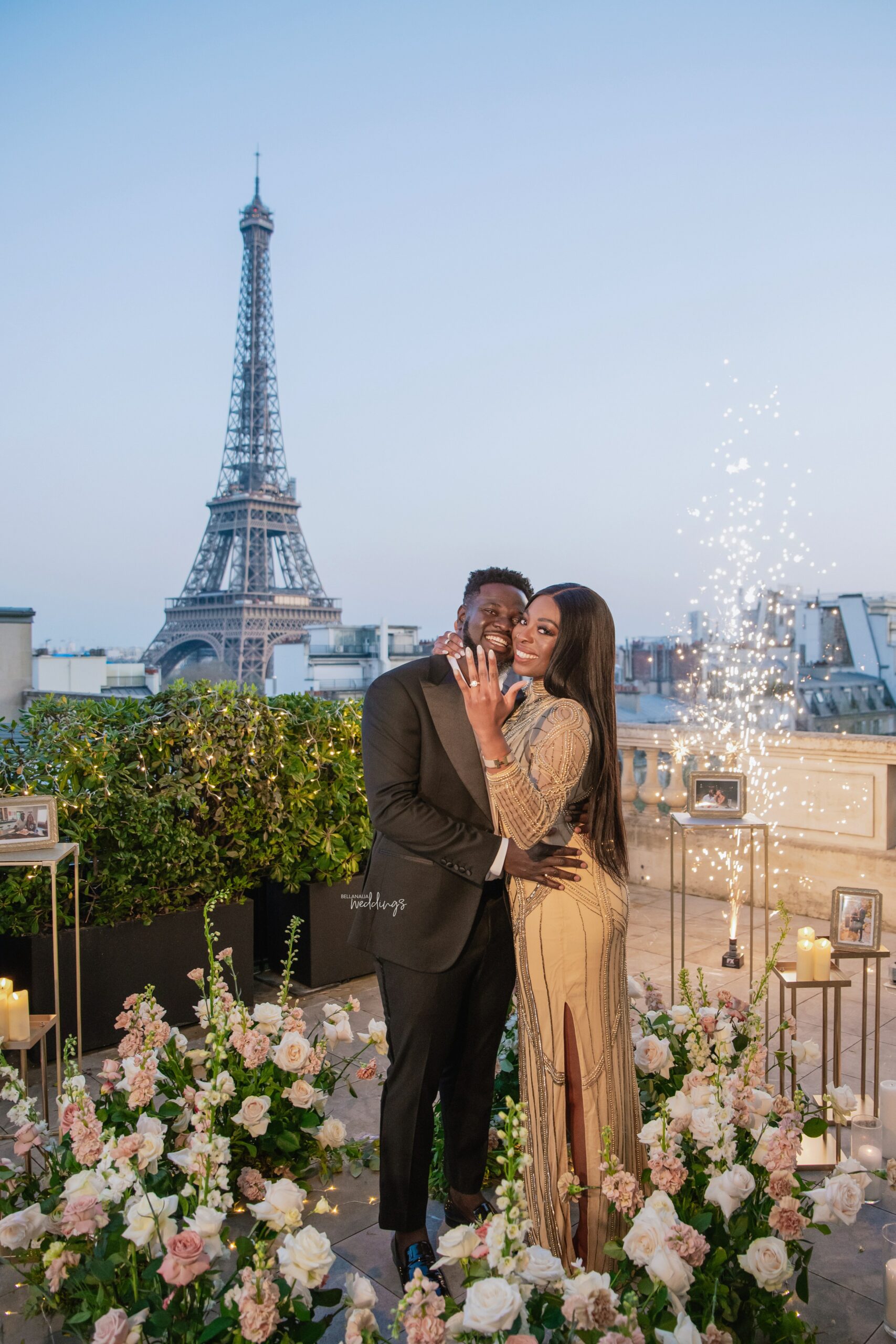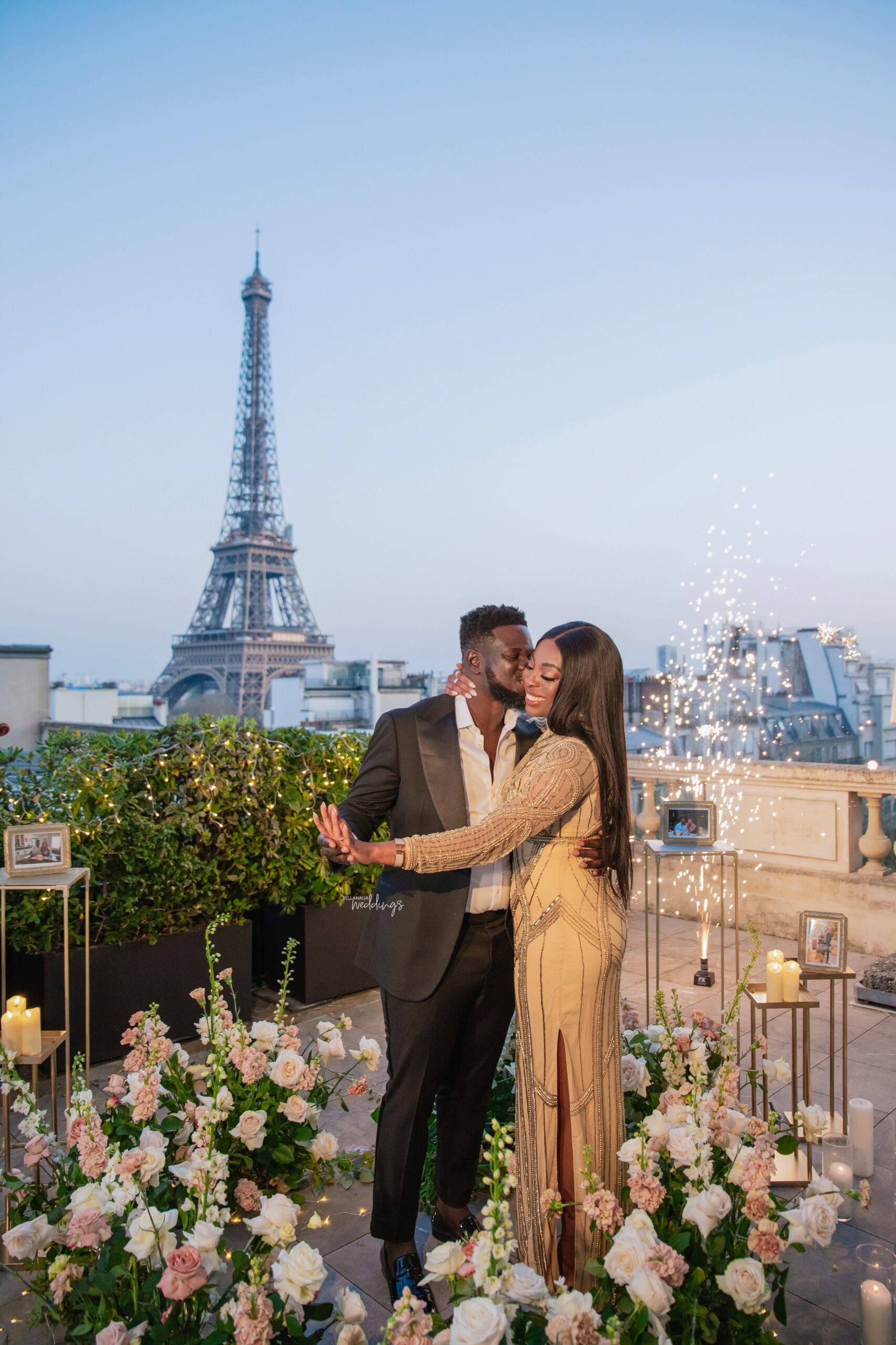 Typically with Naija men, this annoys me and my response usually is, "how can you love me after 3 days?" But instead, I blushed and gently replied, "I love you too". After 3 months, he started planning this proposal with my closest friends, who surprised me in Paris as well.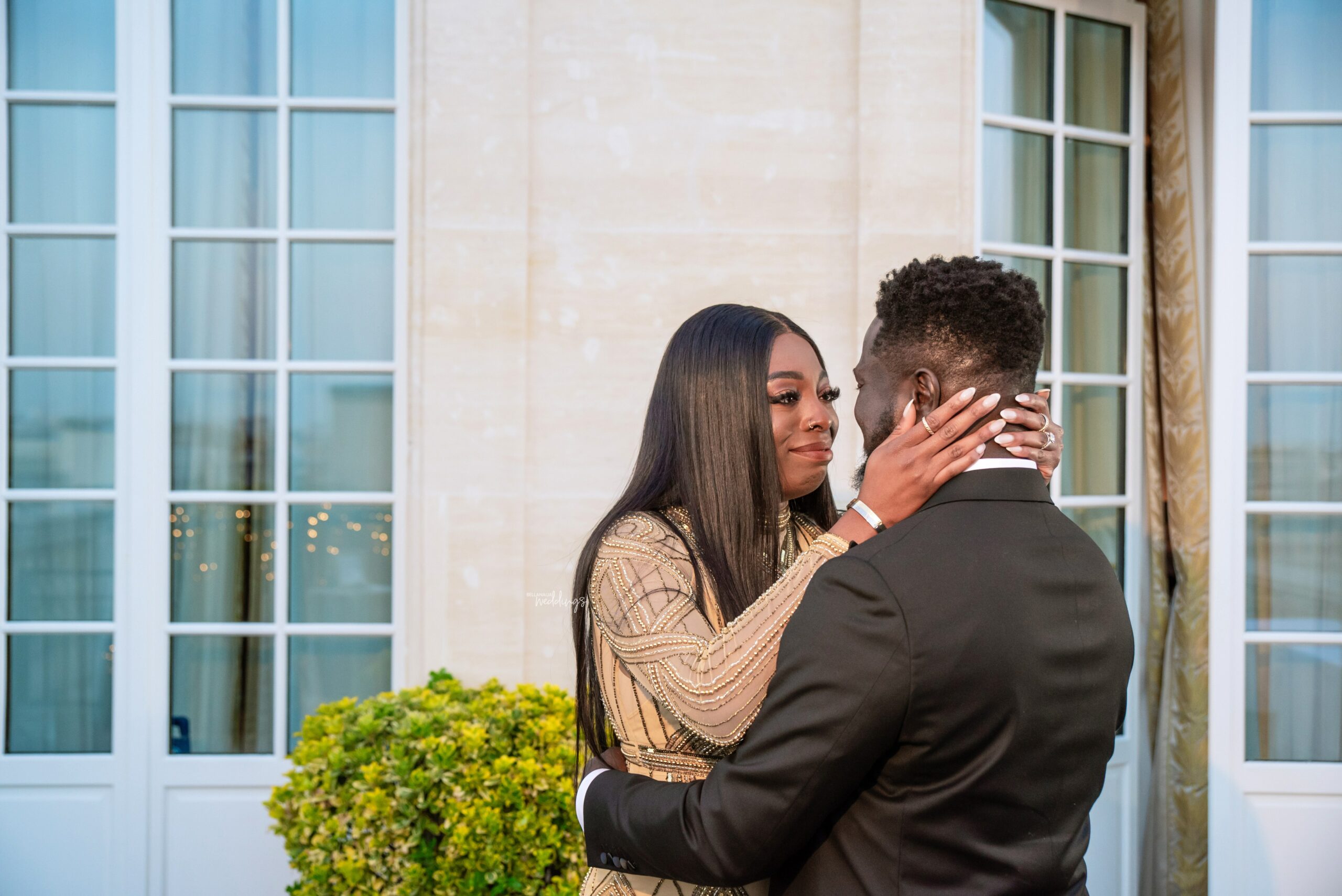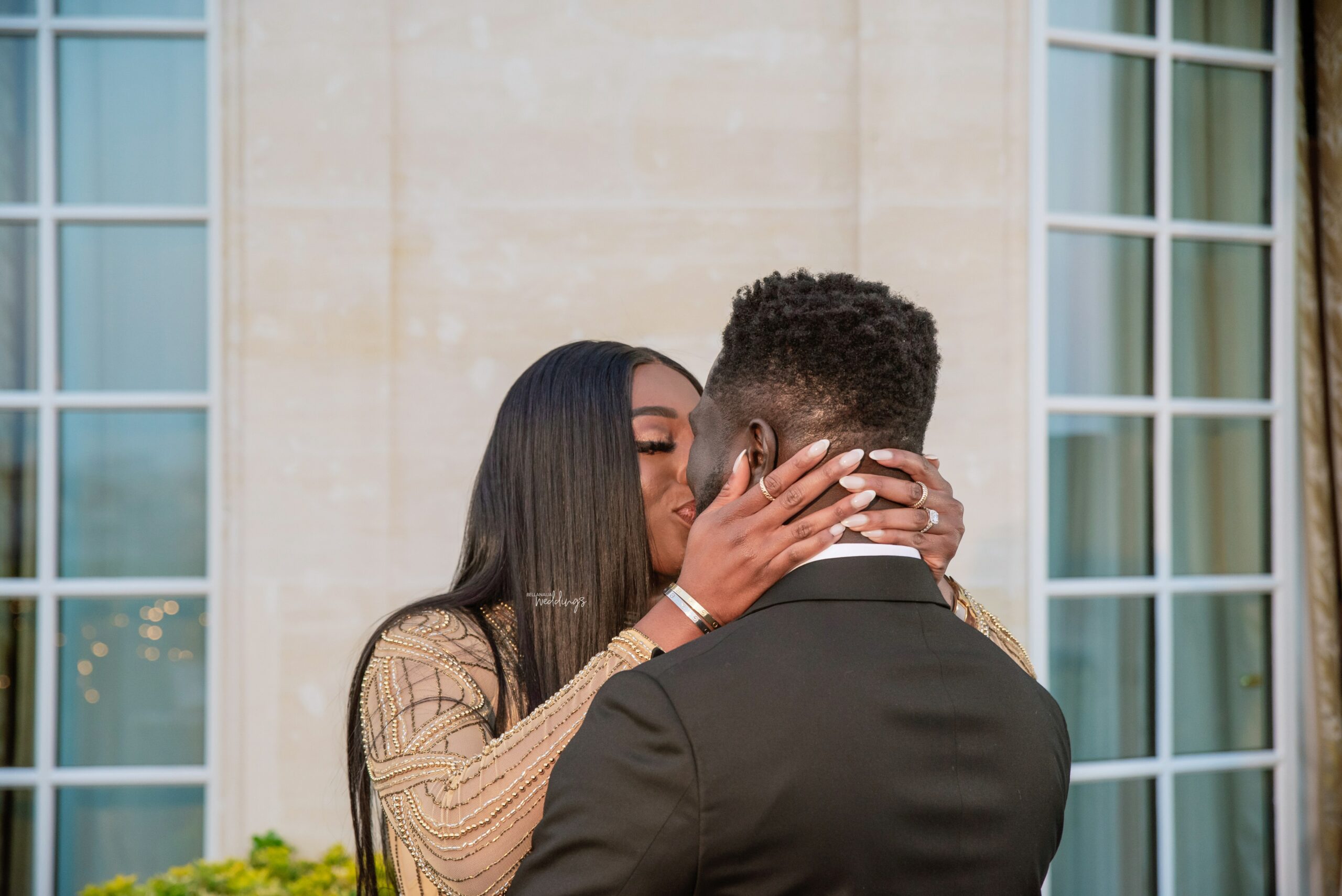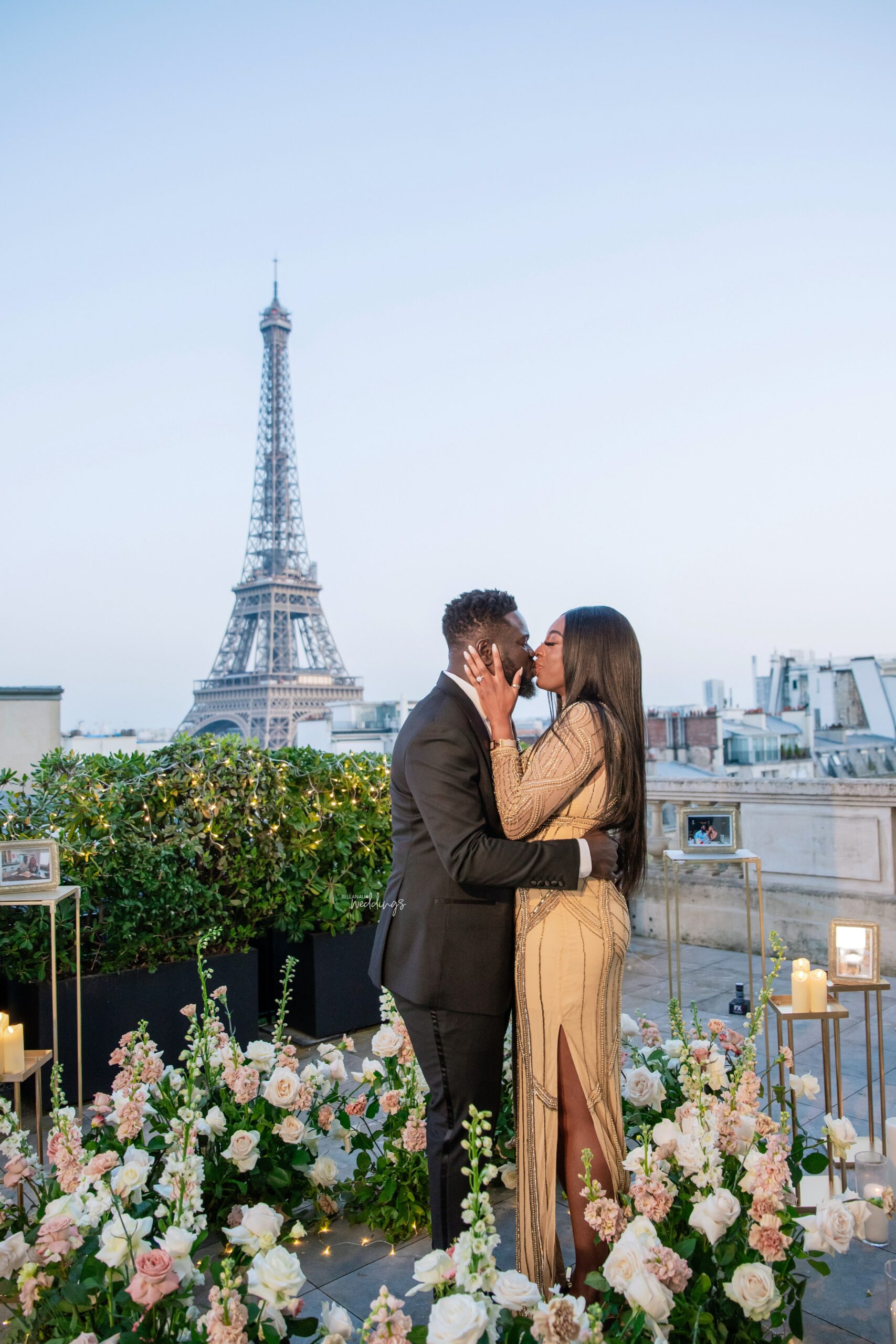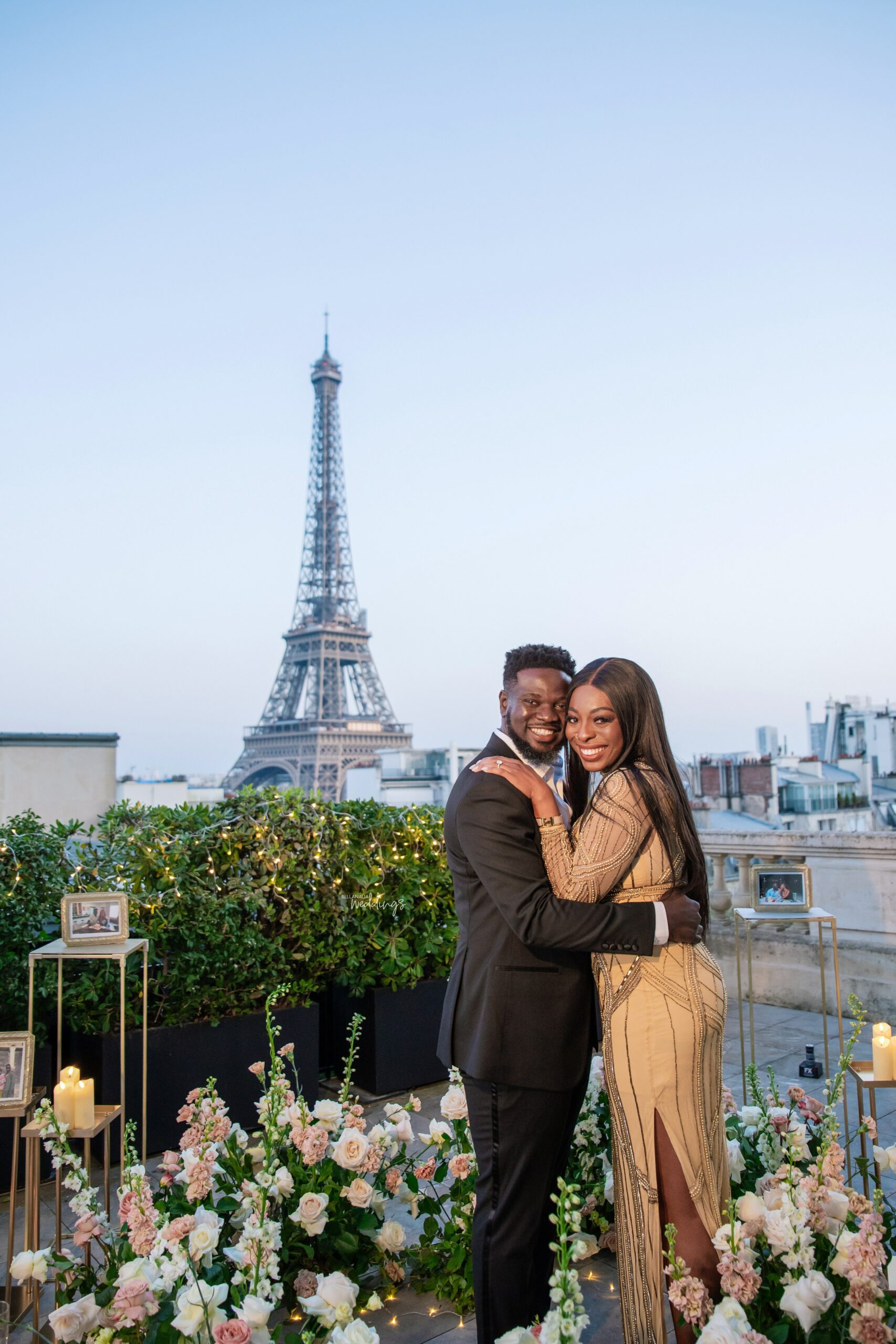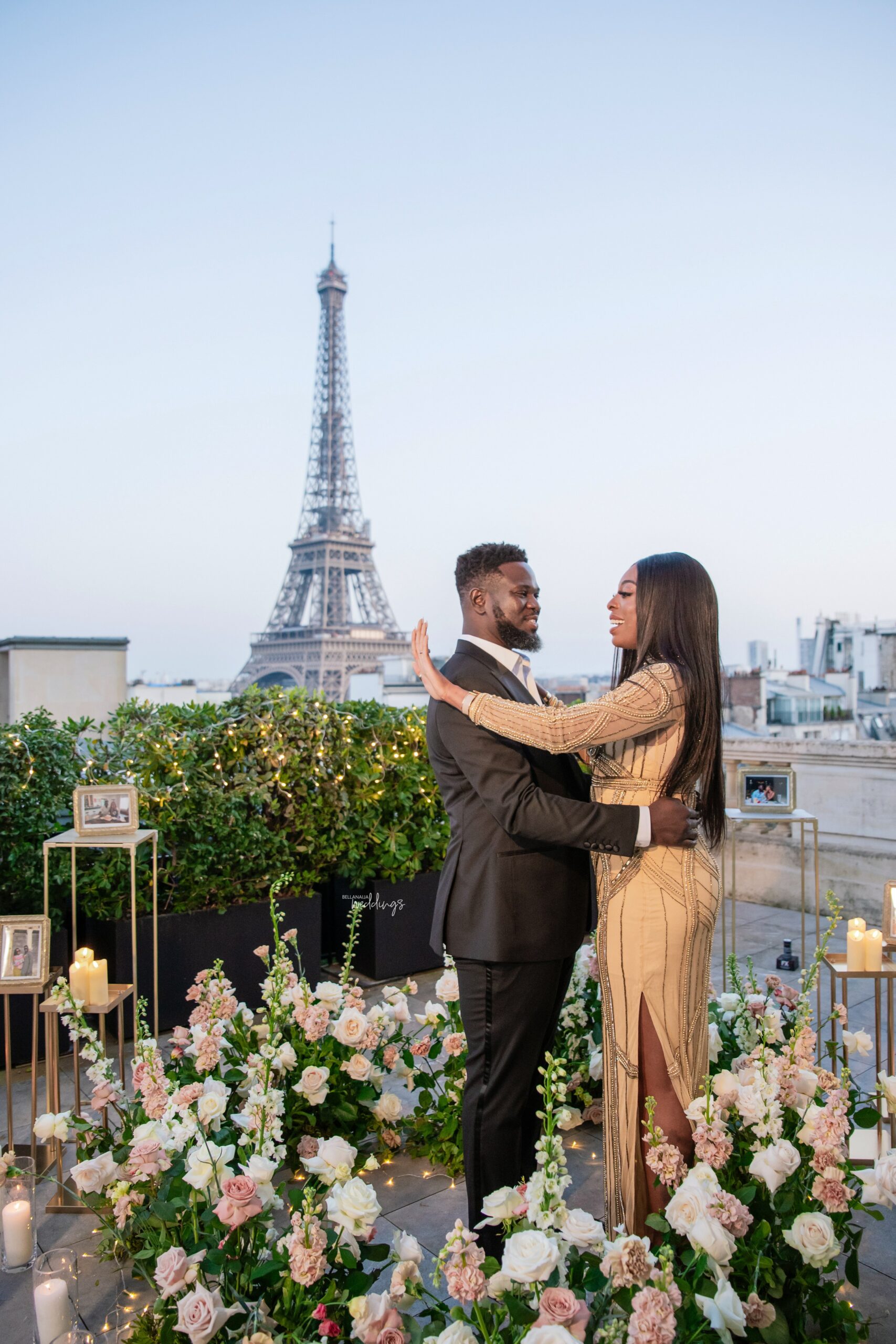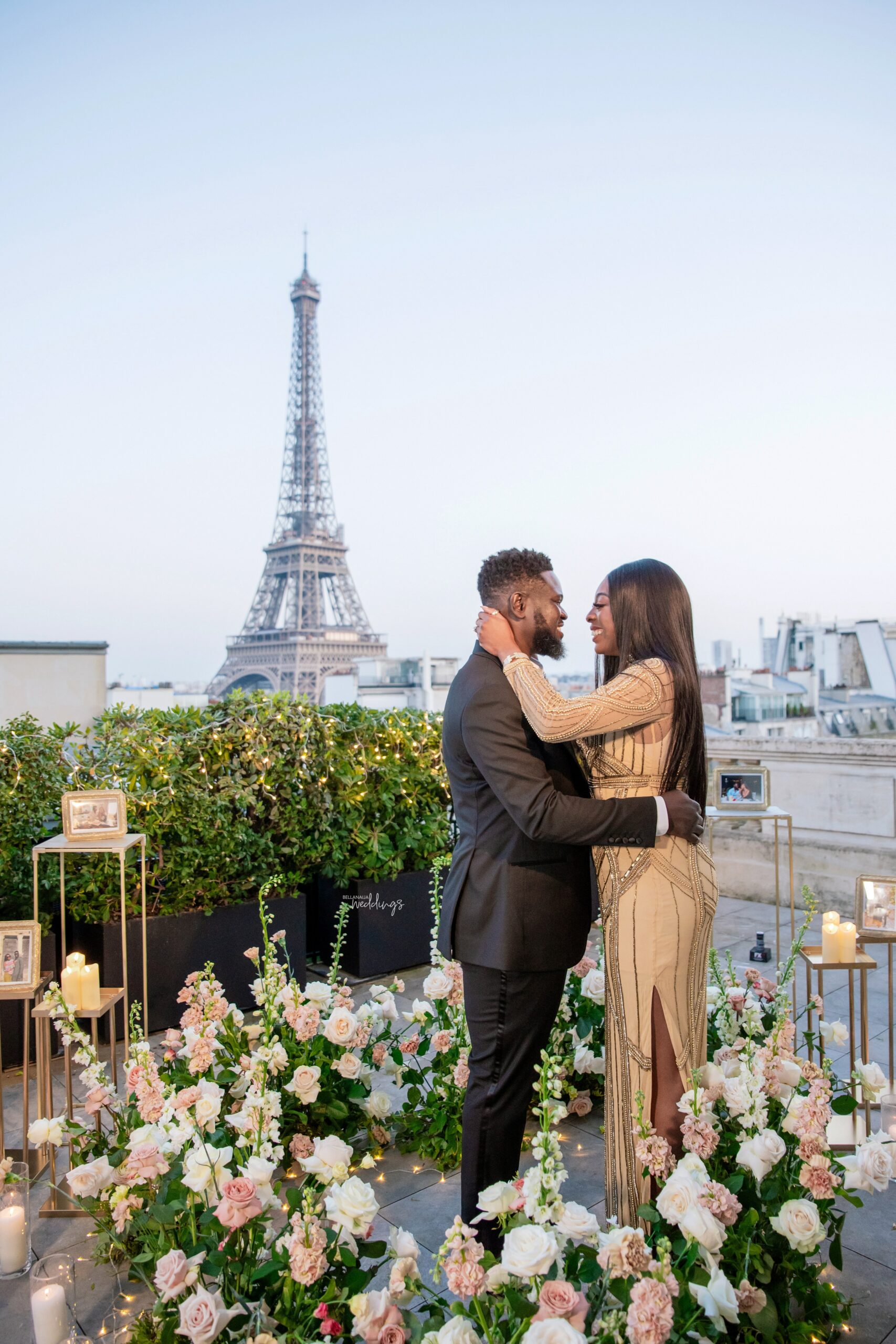 This proposal was on my mother's birthday (who has passed) but I know she approves. Love is truly an understatement and I thank God for this wonderful man.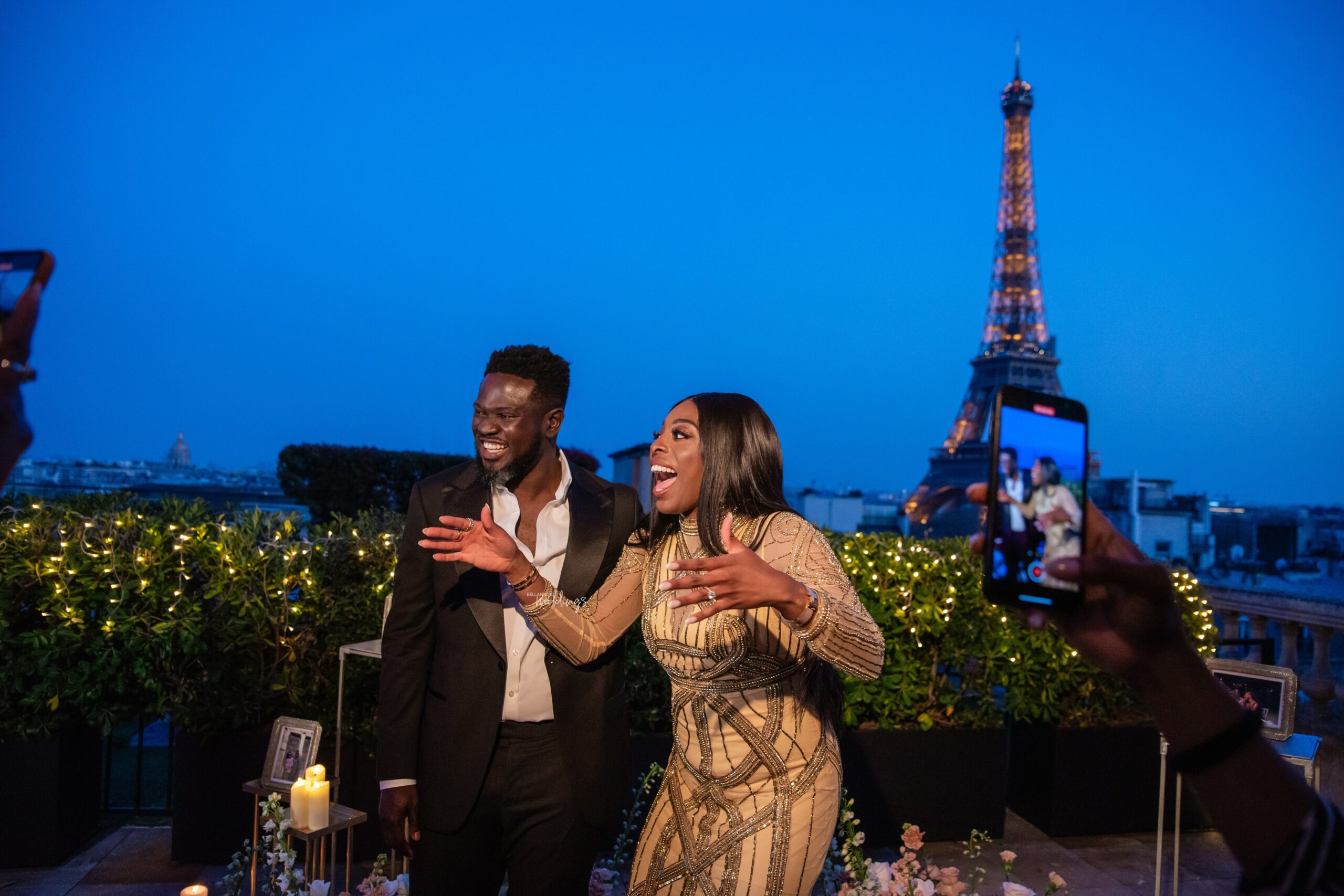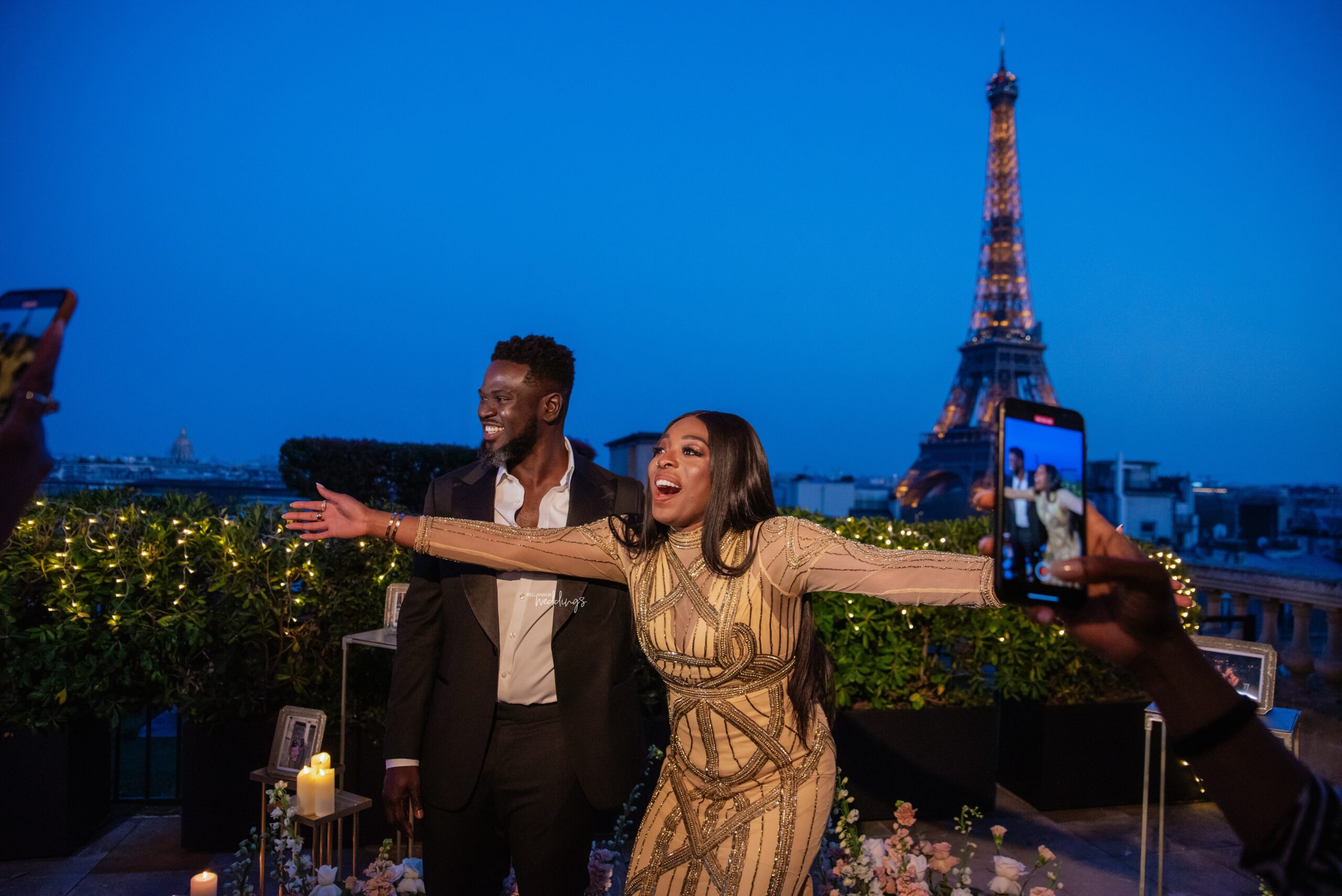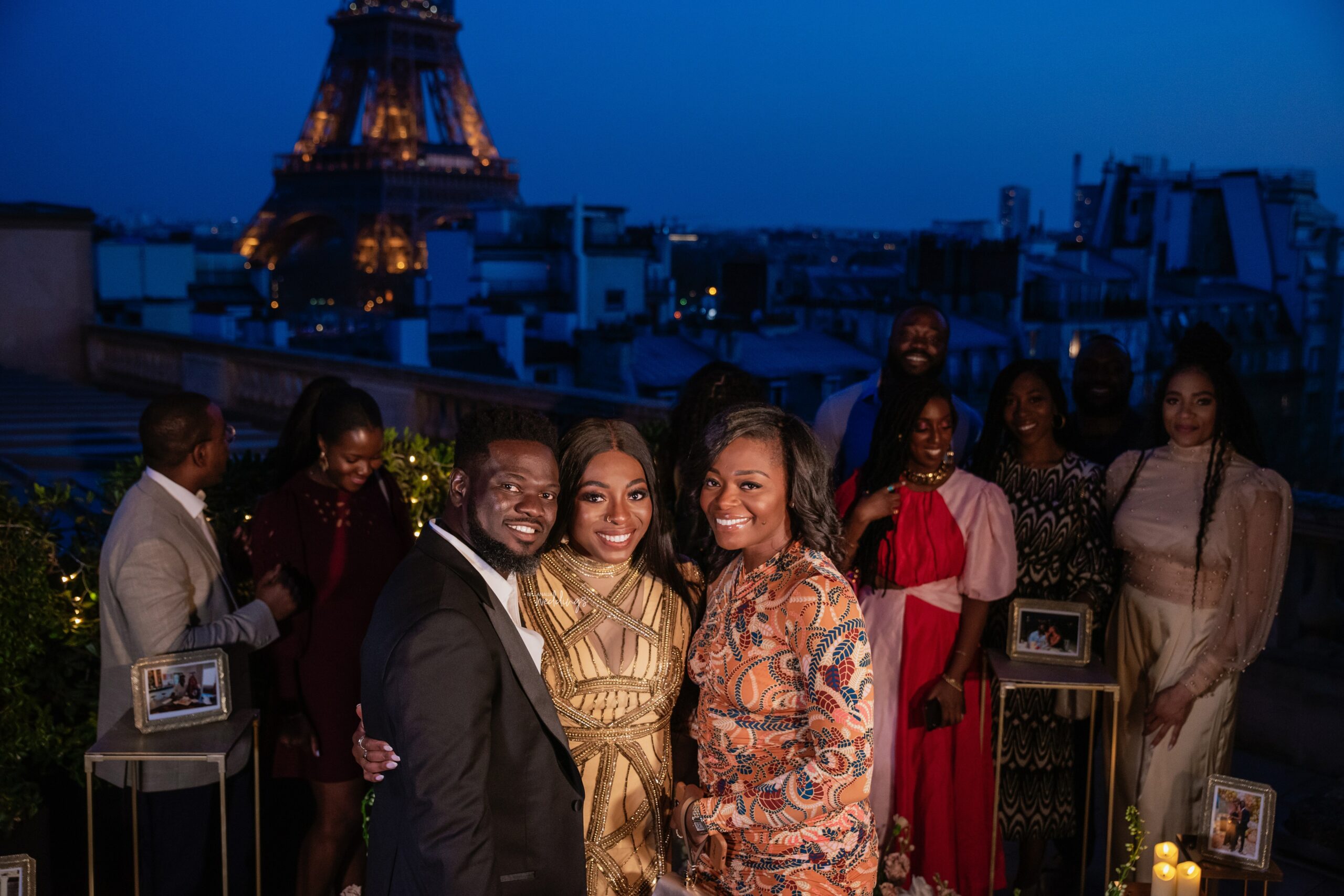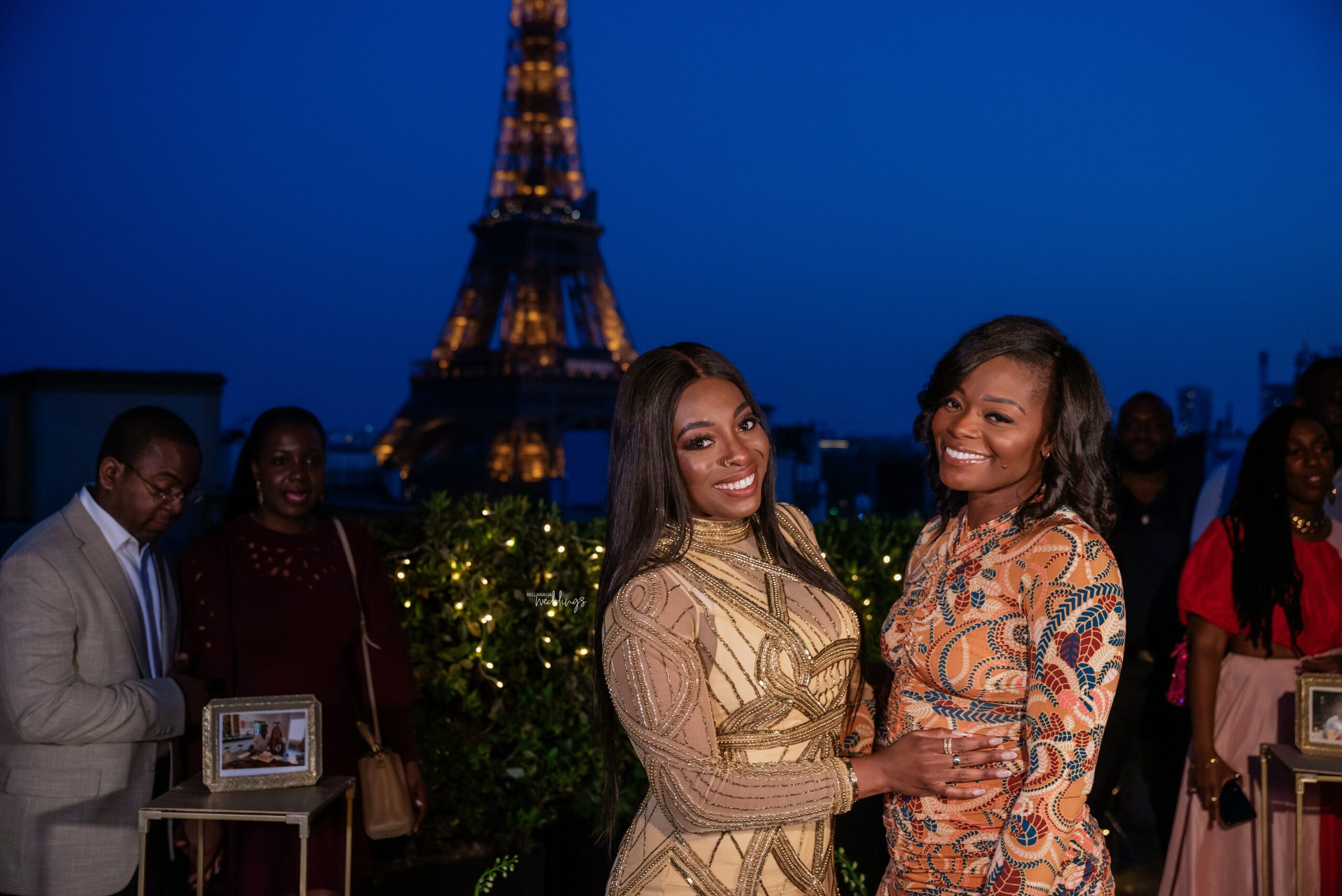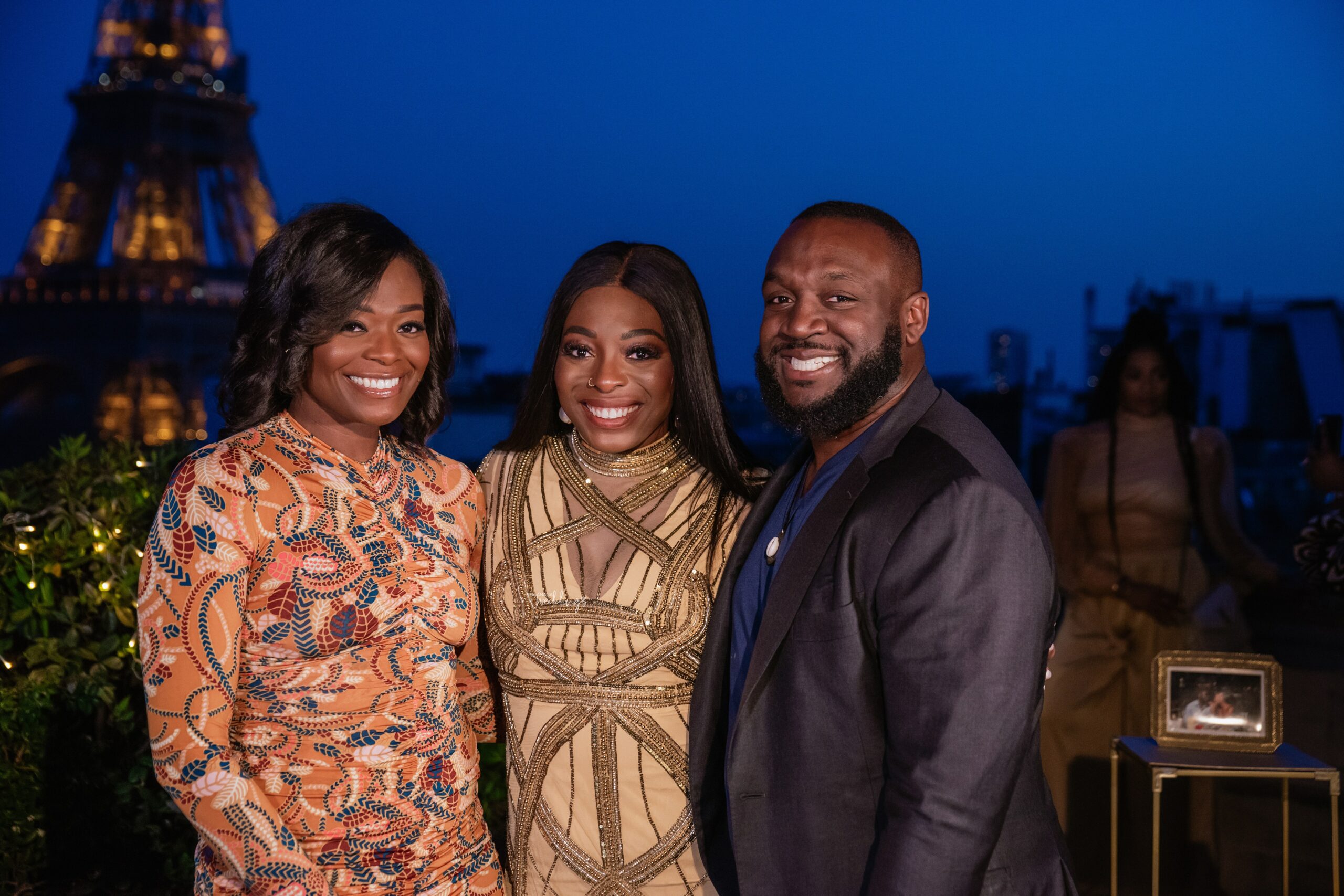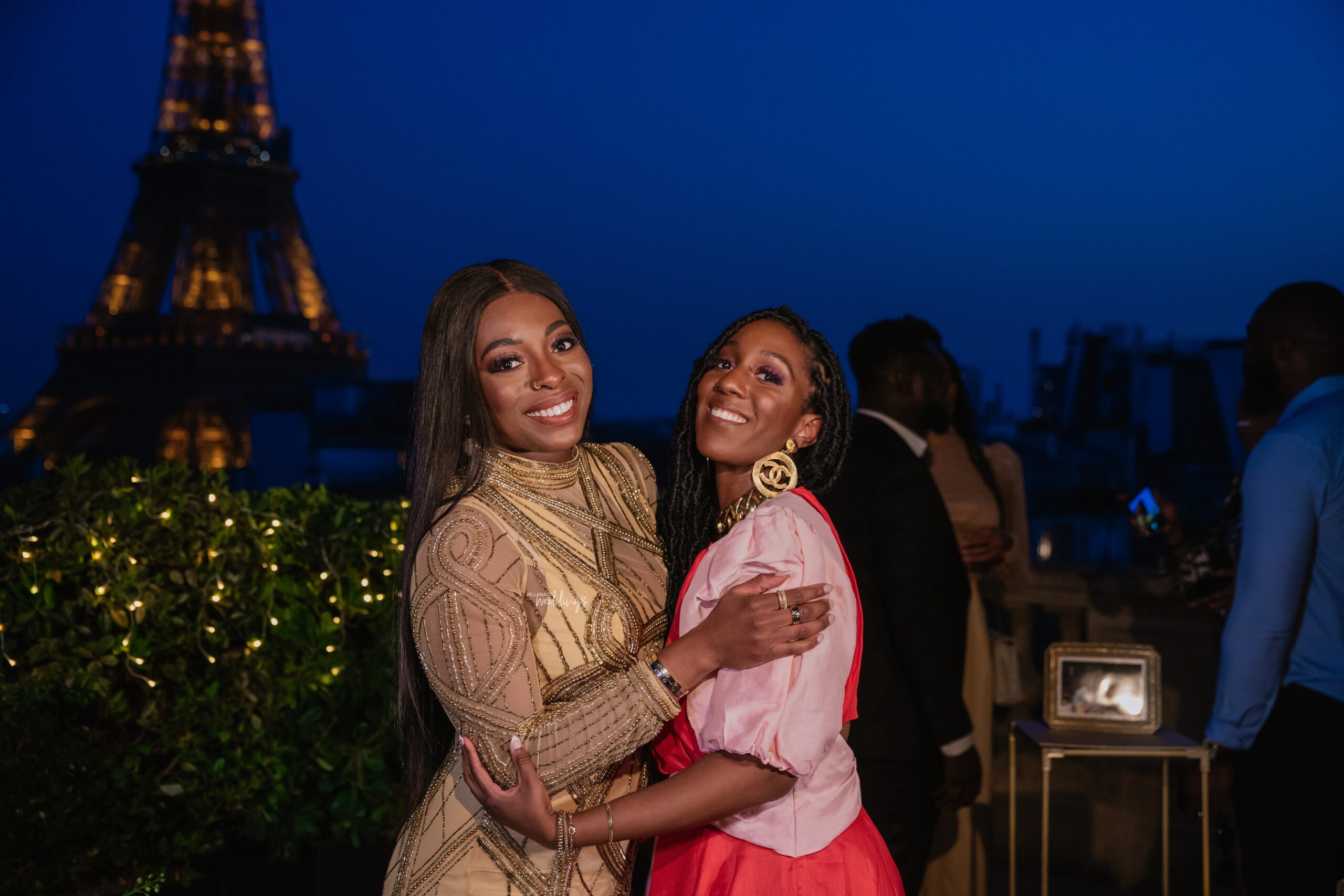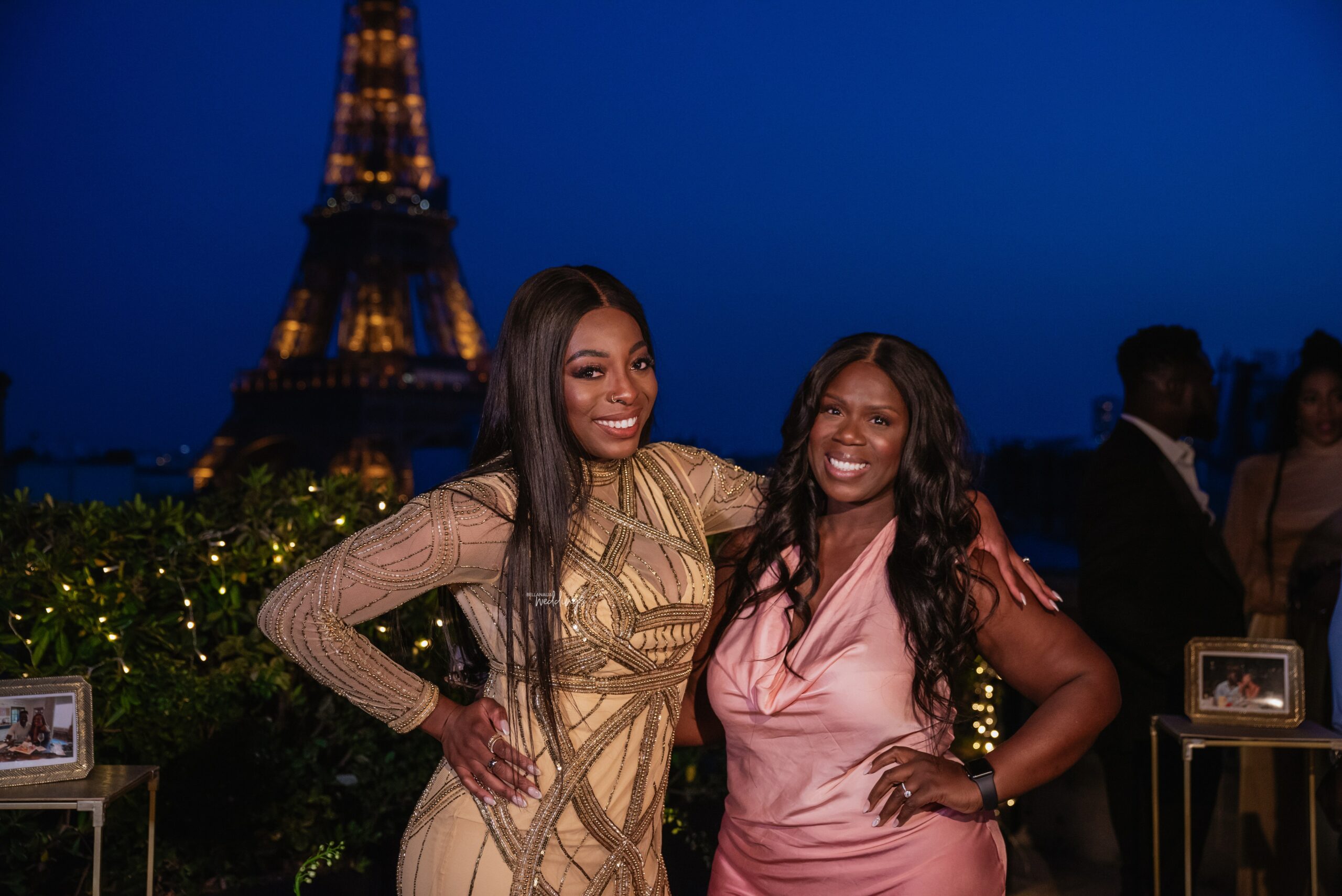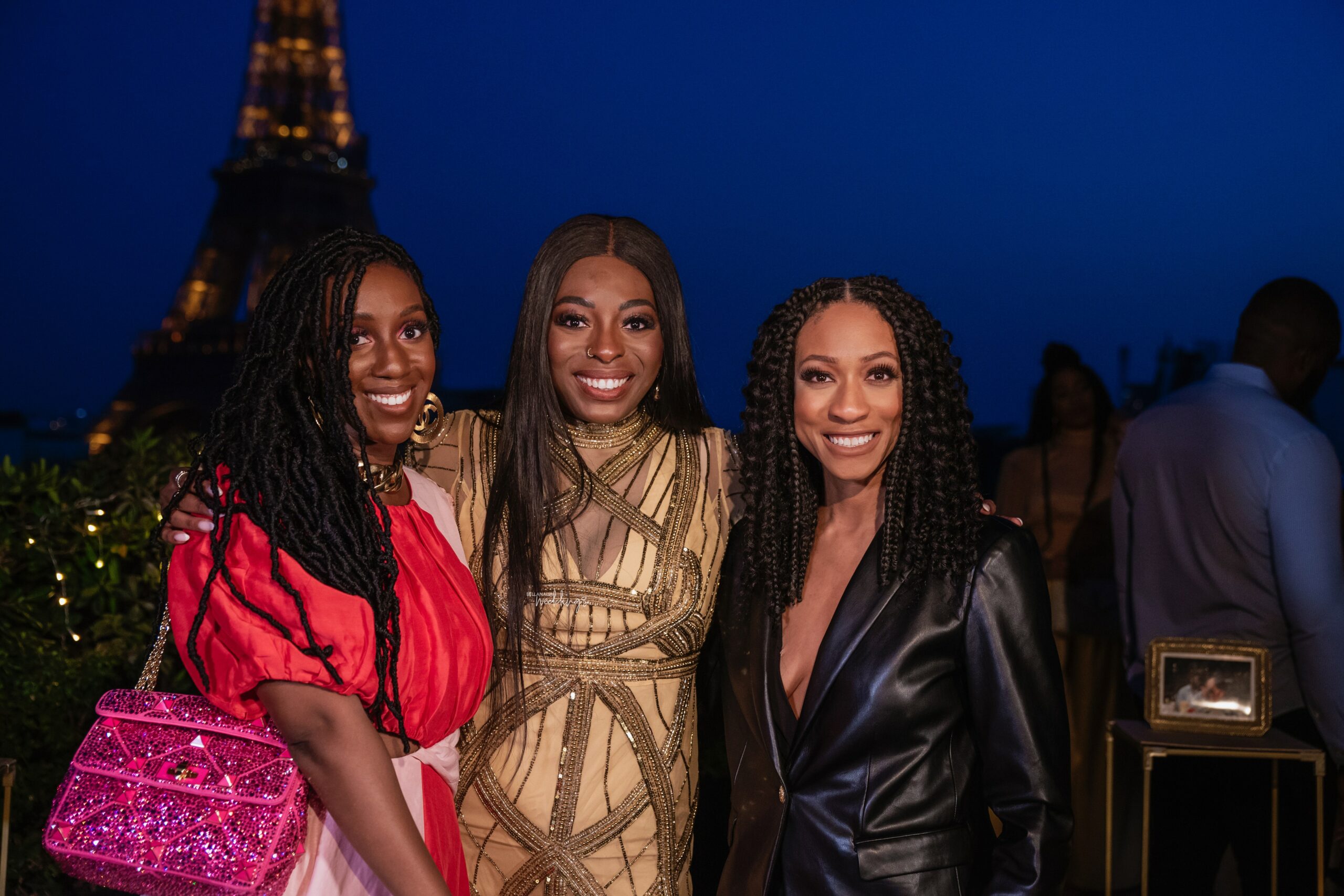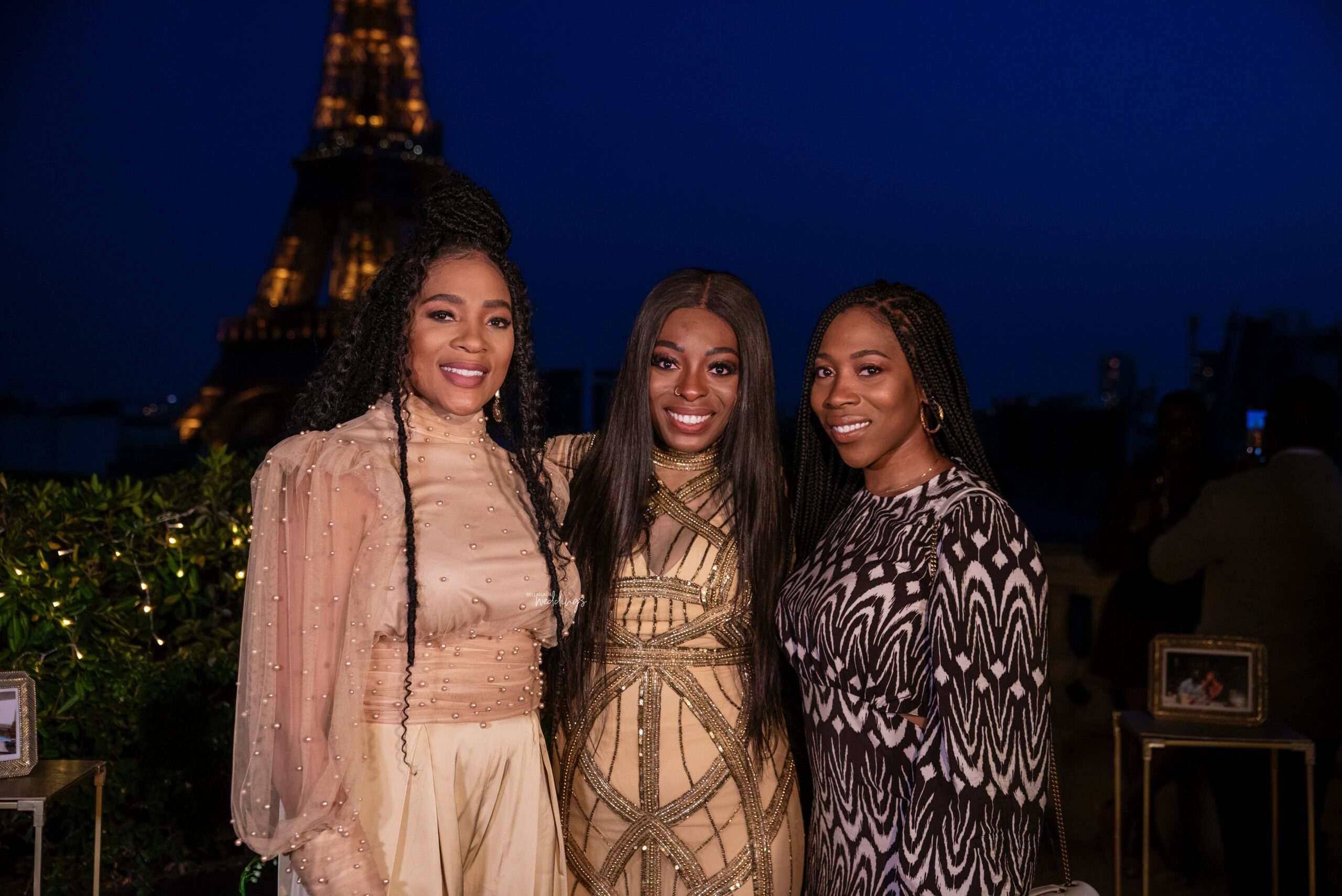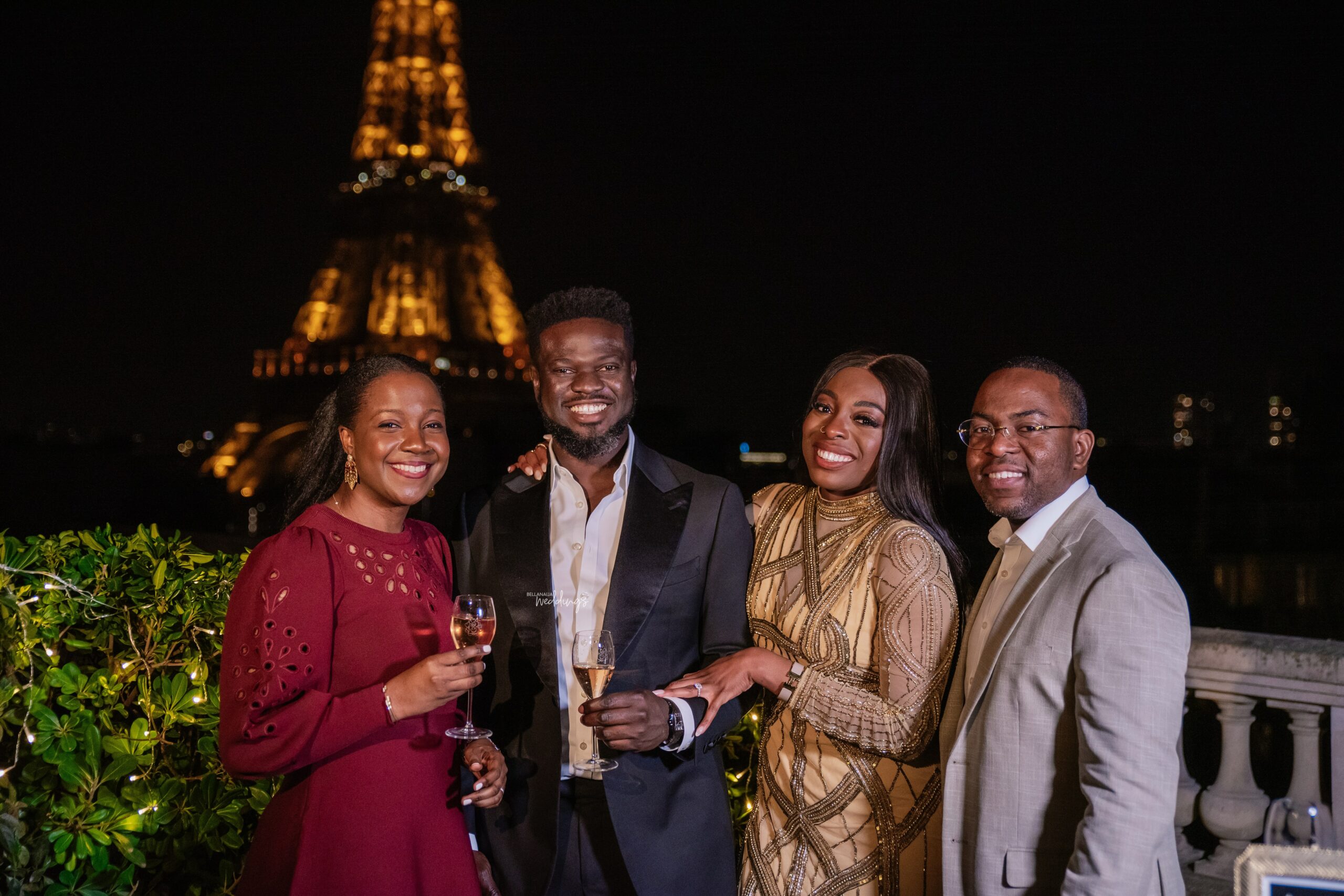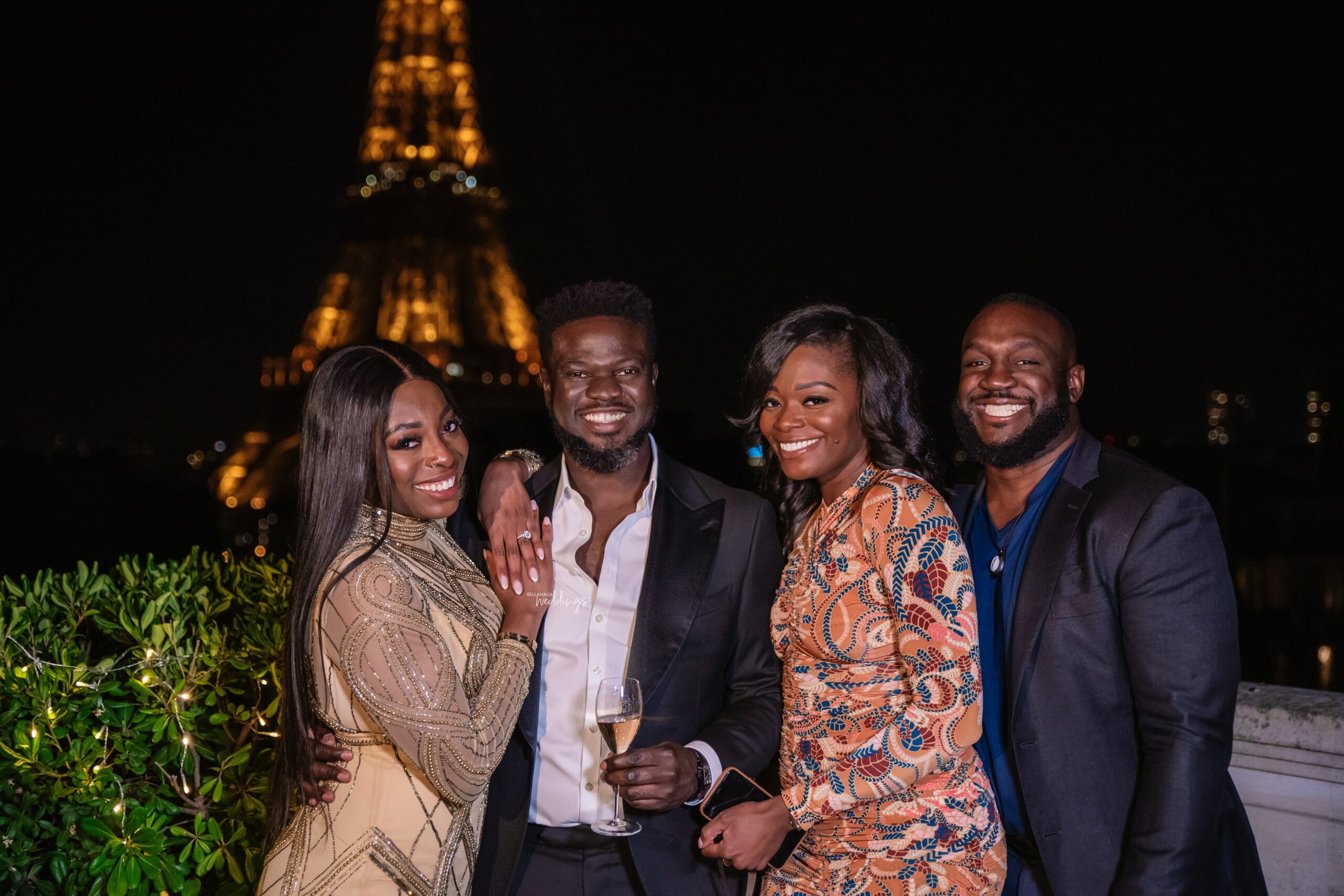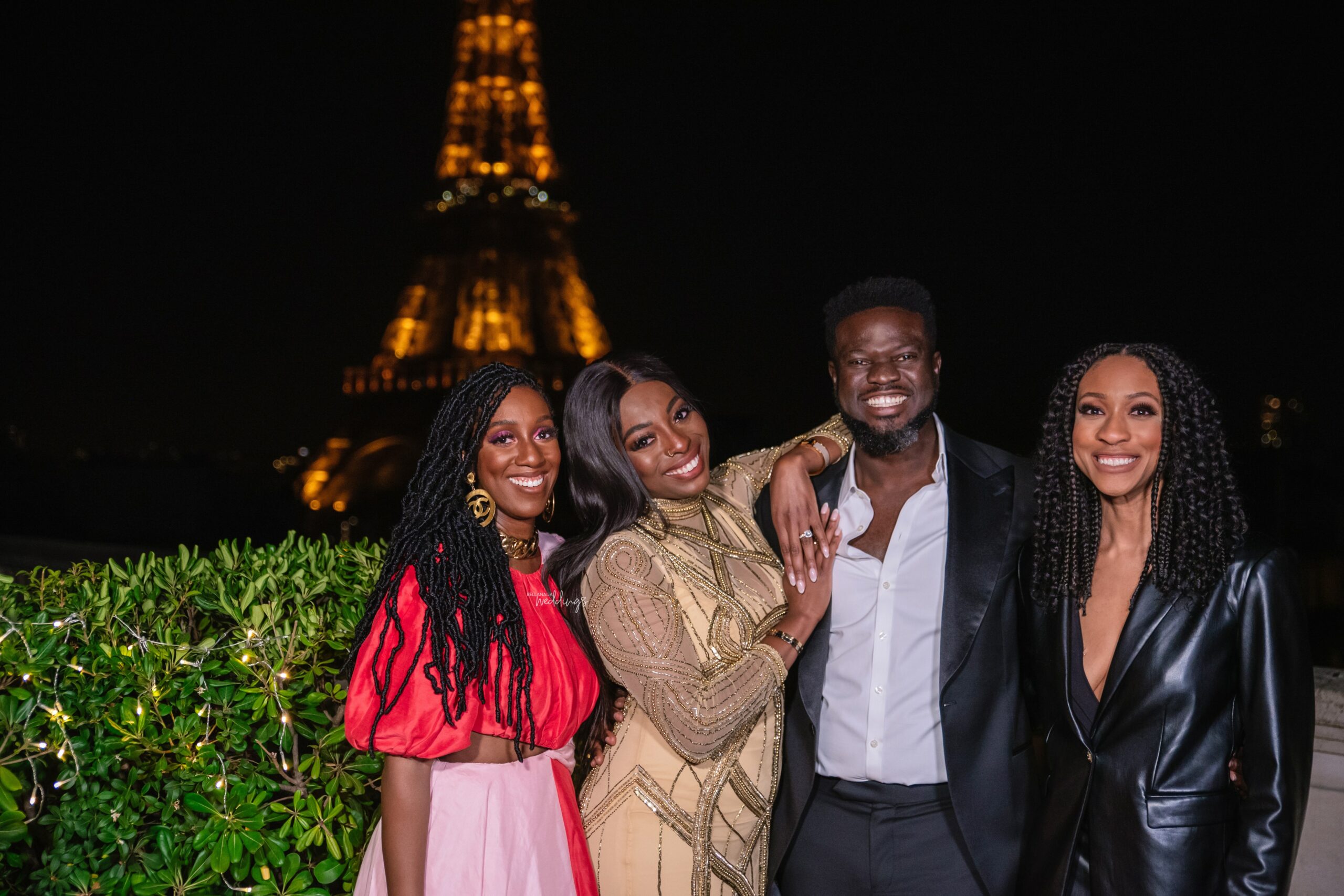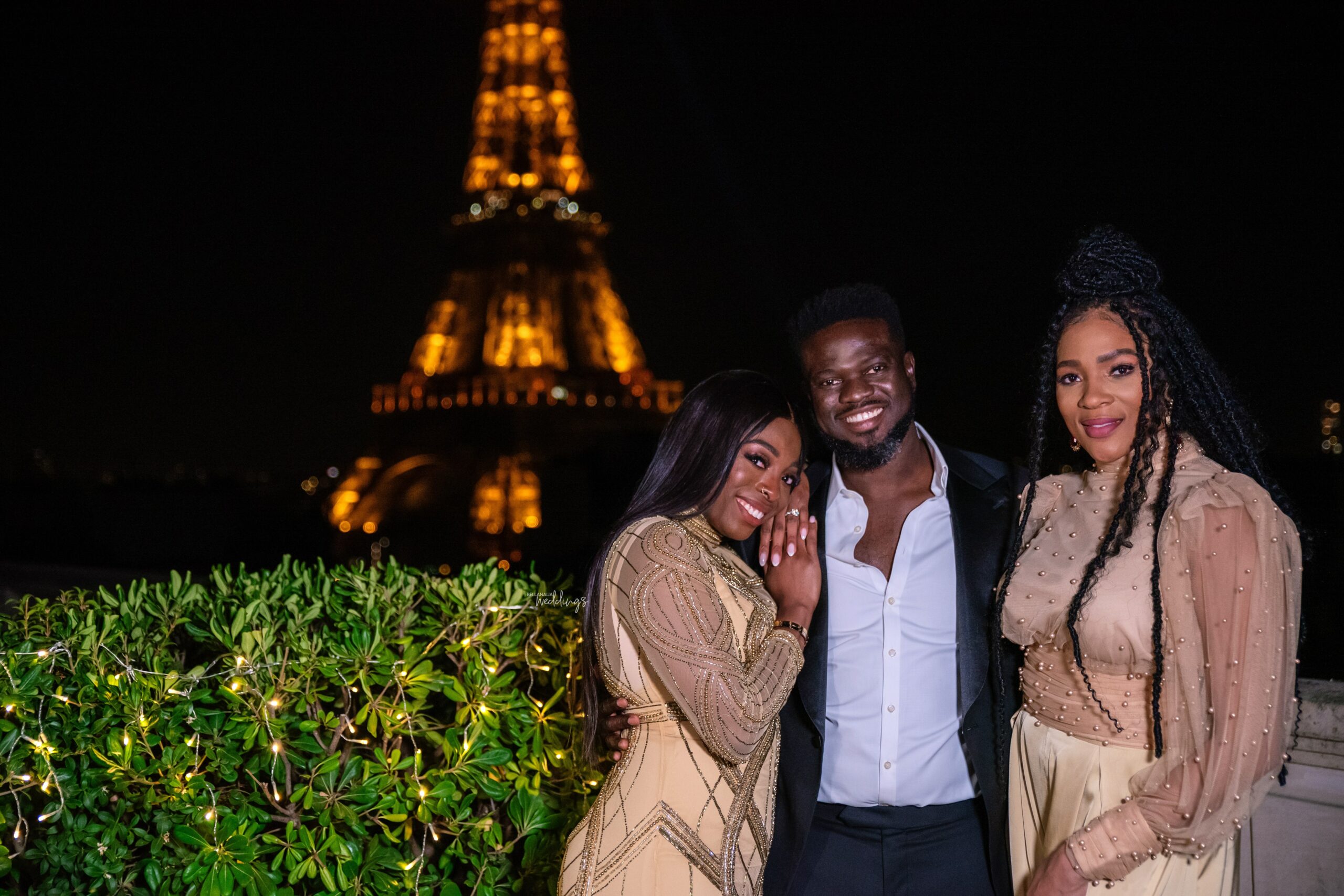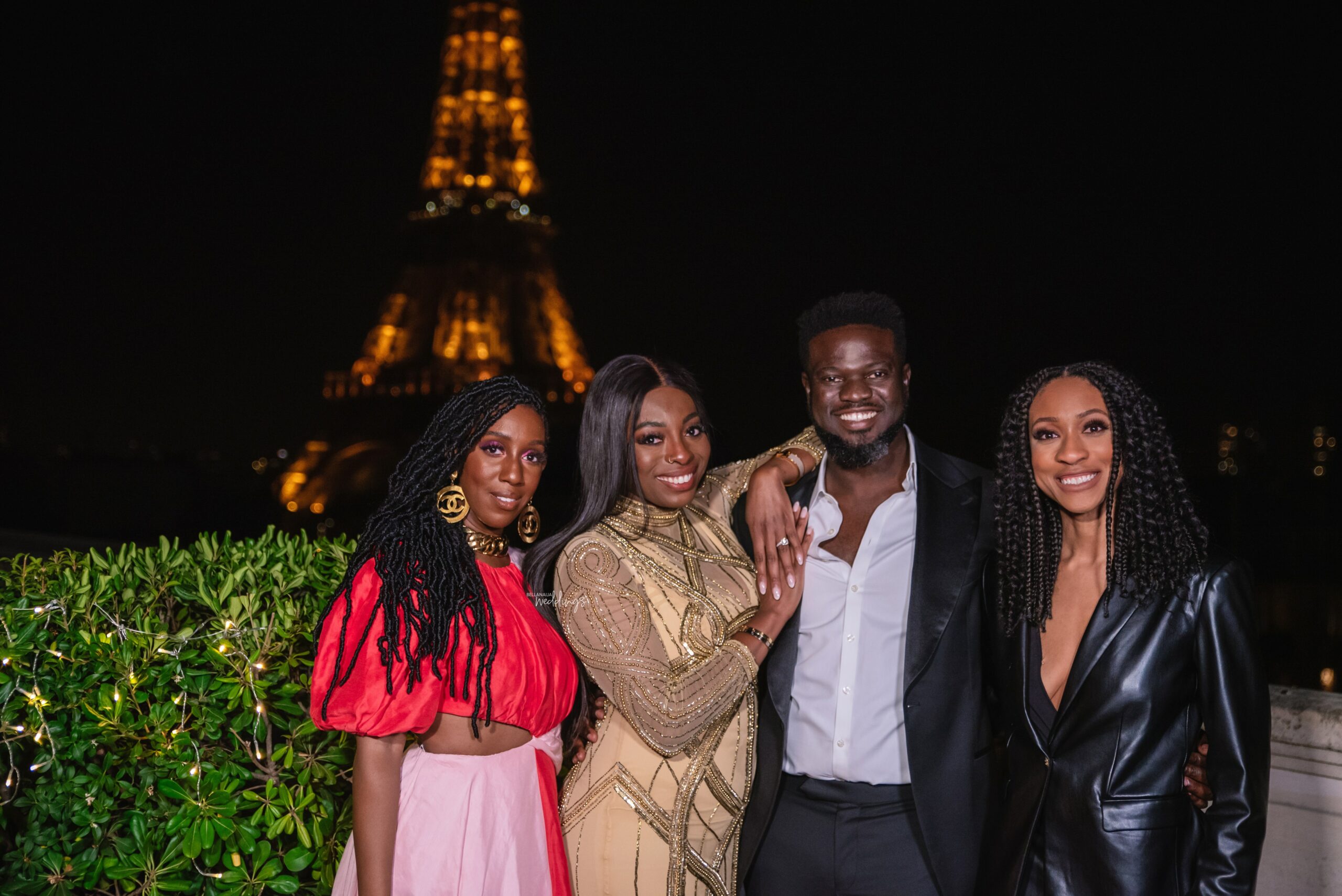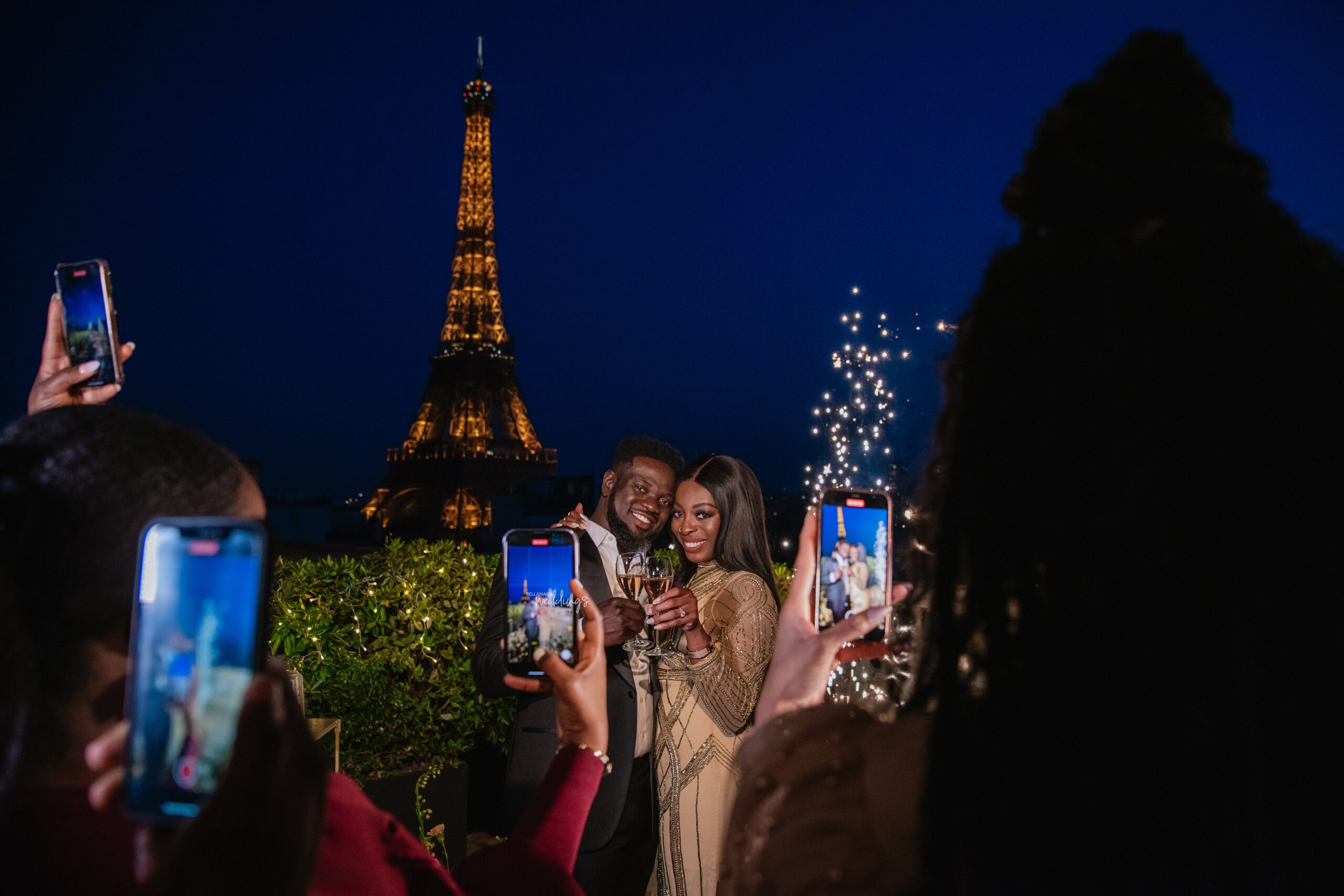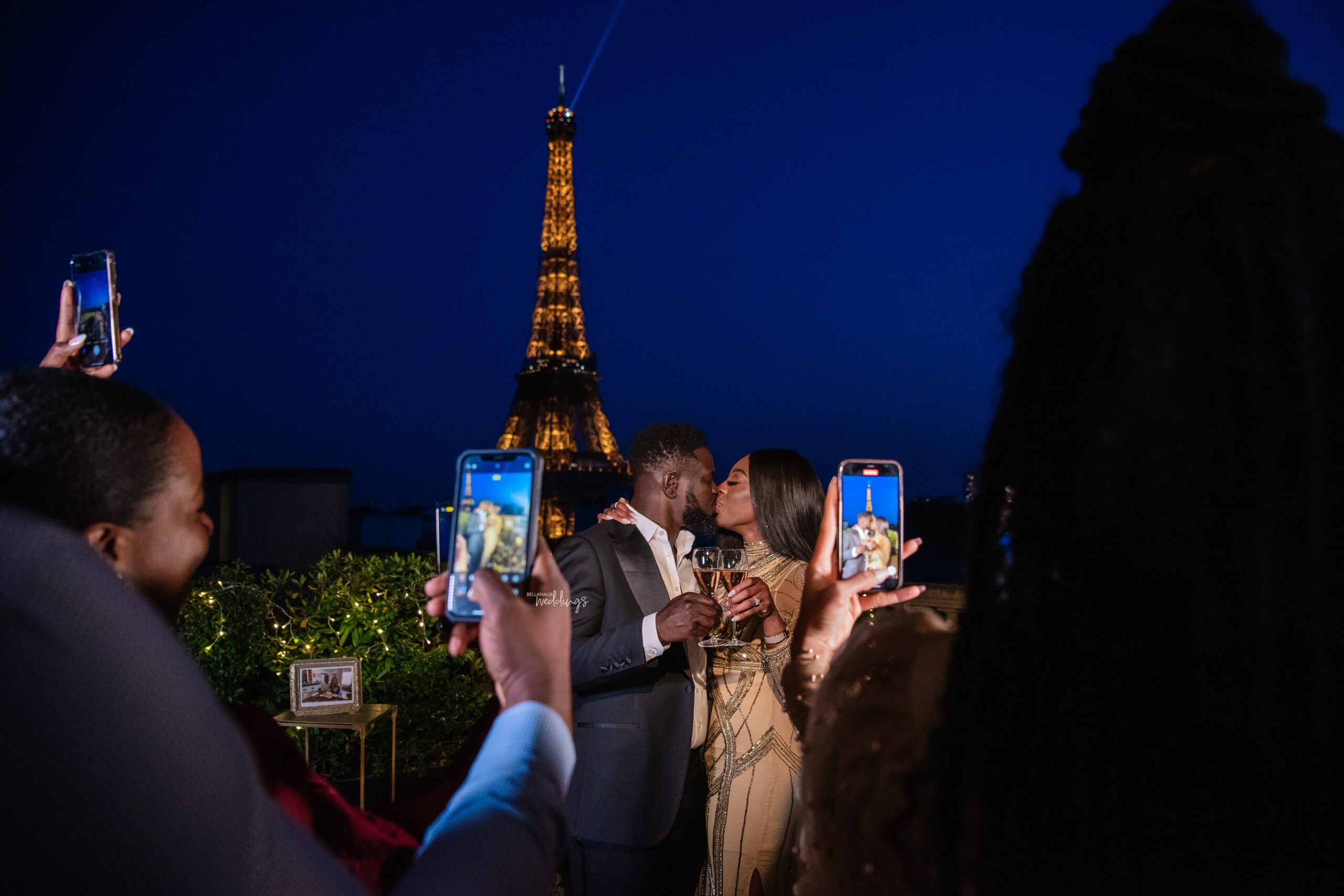 Credits
Bride-to-be: @dr.alao
Photography: @theparisphotographer
Decor: @lesentremetteusesparis
Location: @shangrilaparis