Civil weddings have always been ascribed to be the simplest of all wedding types. As a bride-to-be, you certainly want to exude beauty and elegance albeit in its simple forms. As they say, simplicity is the ultimate form of sophistication.
Today, we've got this perfect civil wedding inspo for brides-to-be who love to come through in style. We're totally drooling over the soft nude glam by Tobiloba Makeovers. JB Empire NG came through with the hair and it is giving "exquisite and classy". The accessories were also kept at a minimum to give that effortless slay effect. Everything about this look speaks grace and elegance, we simply can't get enough. If your civil wedding is coming soon, then you've come to the right place. You can also find more beauty looks here.
Check out the photos below and tell us, what do you think?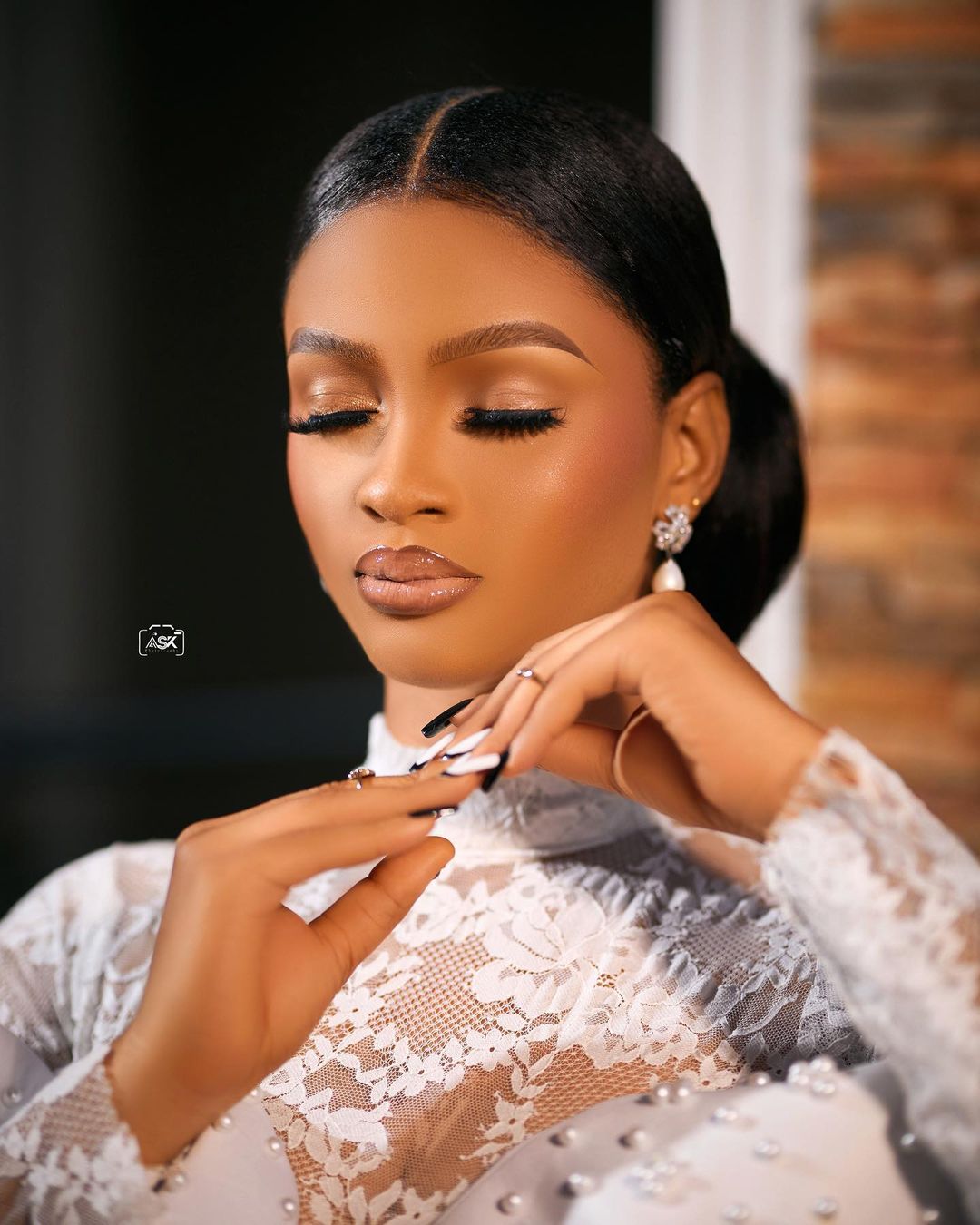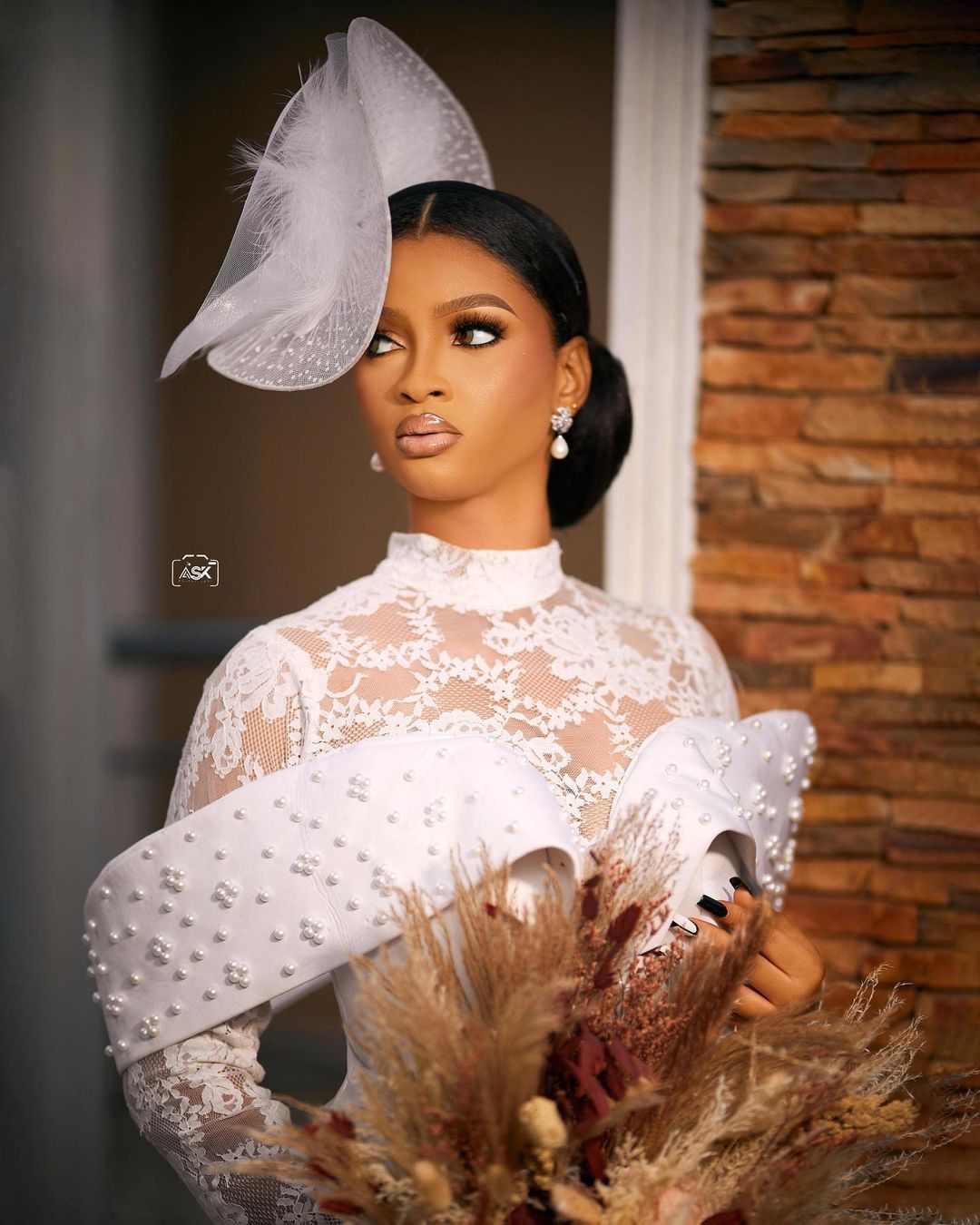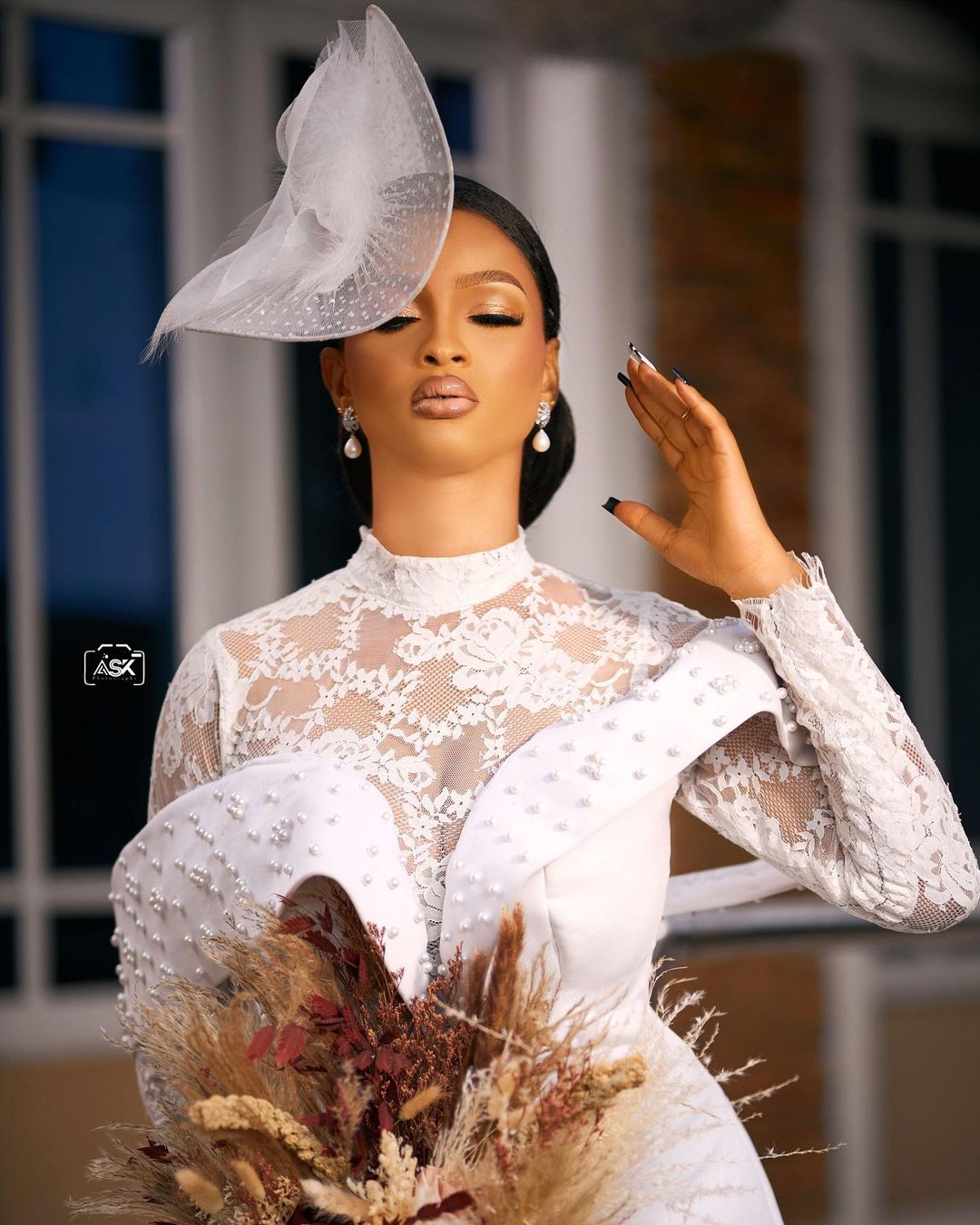 Credits
Makeup: @tobilobamakeovers
Hair: @jbempire_ng
Earrings: @justbeadit_ng
Dress: @ayoyemicouture
Bouquet: @tees_bridalss
Photography: @askdigitals