Hey there, fam! We're here again with yet another proof that love can find you right on social media! We just can't get enough of all the beautiful love stories that start from various social media apps and today, it's Elizabeth & Tokunbo's amazing love that started on Twitter.
Tokunbo had been in Elizabeth DM for a while and one day, she decided to finally check her DM. This was the beginning of something ultimately beautiful. Now, it's a forever love song and of course, we're super excited for them as we take in the beauty of their pre-wedding shoot.
Enjoy their beautiful pre-wedding photos and love story below.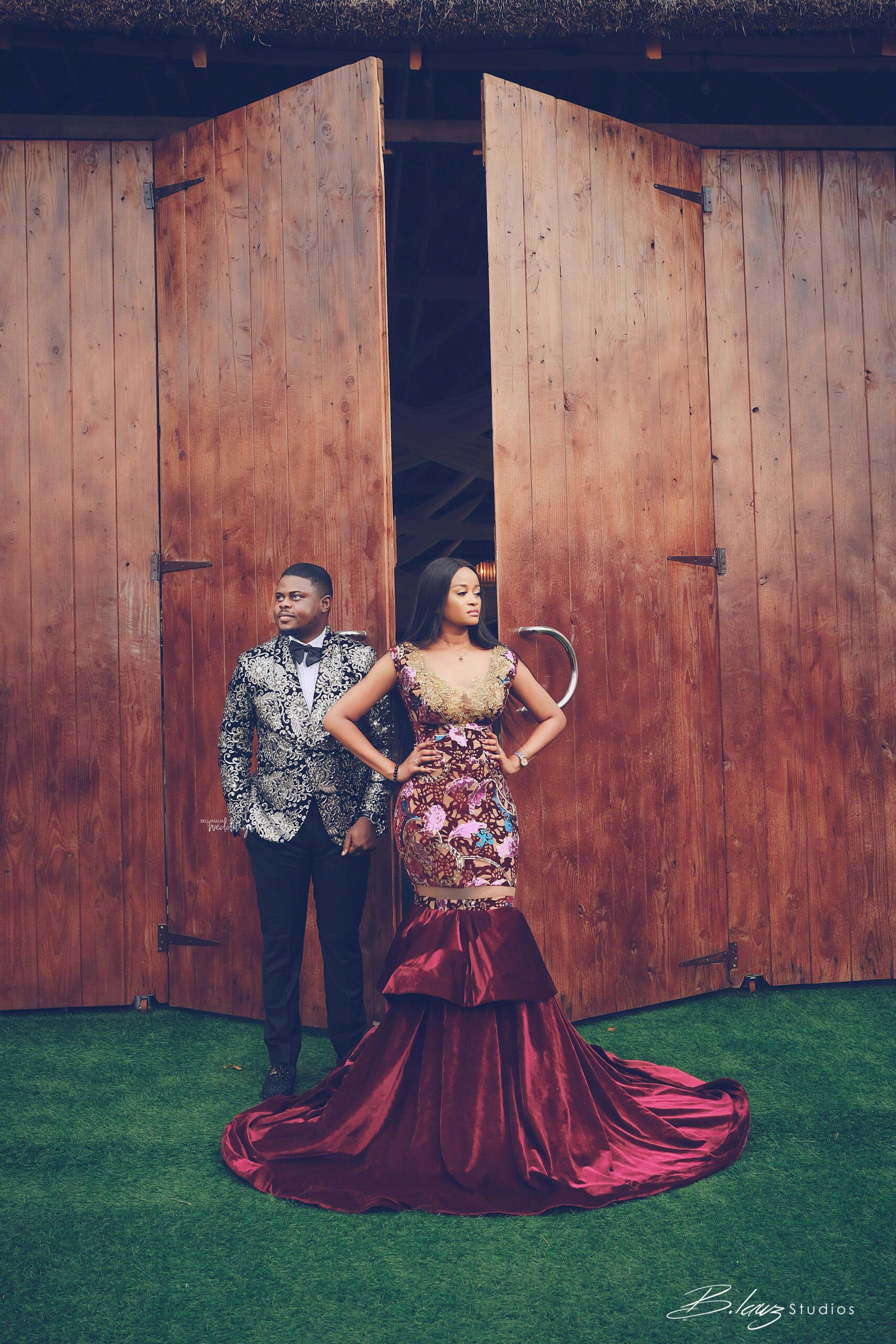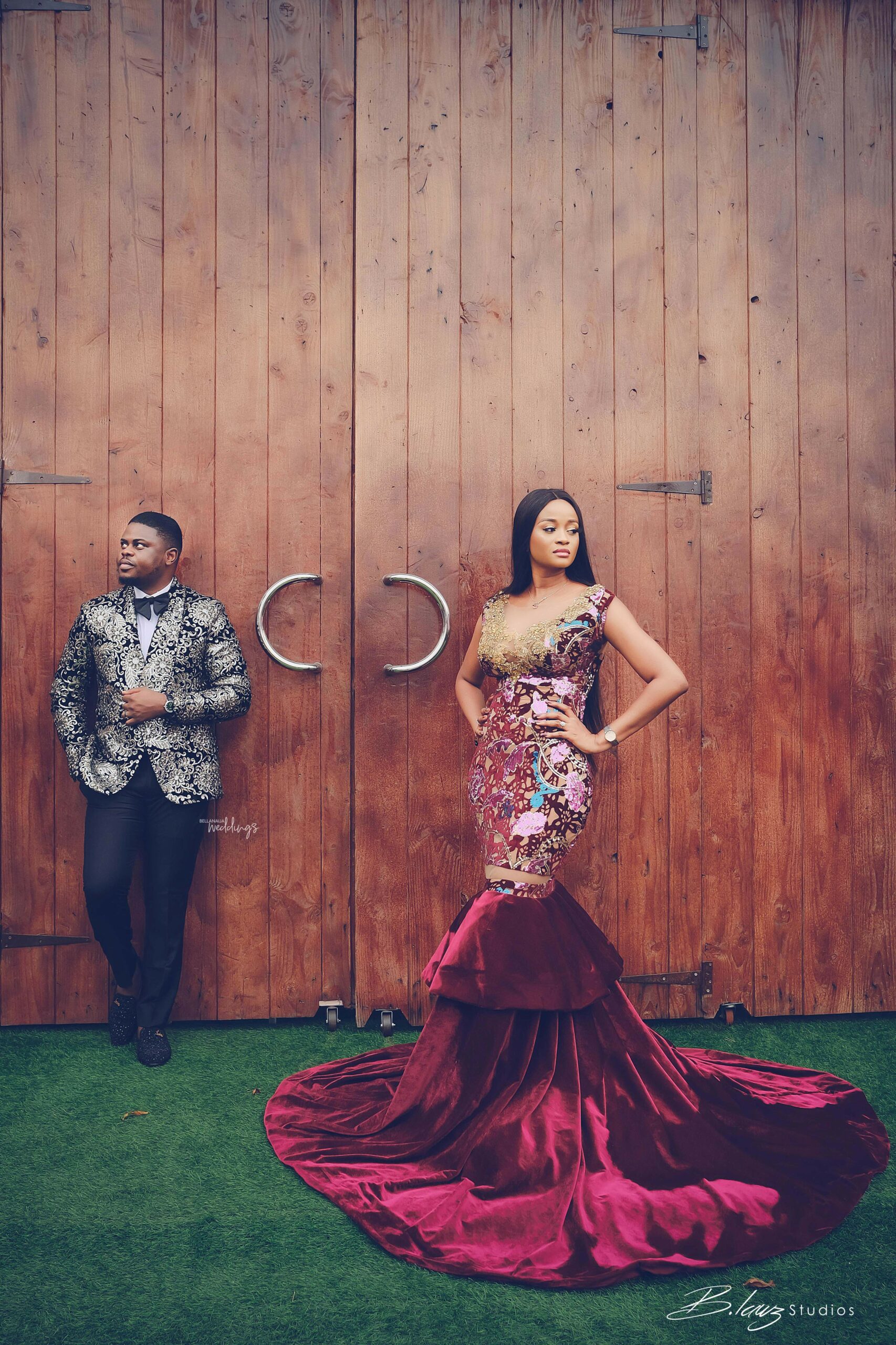 Their love story as shared by Elizabeth:
My dear man, now-husband happened to be one of those set of people that reply to comments on Twitter. I know what you're thinking… "Cliche right". Only, of course, I paid little or no attention to my dm's but noticed his constant tags. Our back and forth went from days to weeks to months and as time flew by, I decided to check my dm after 2 years. Yes, two years! The first thing I saw was, "you look like my sister". I mean! One would have expected a better pick up line after all that time right?! Regardless, I found myself compelled to reply and ask how the looks were familiar.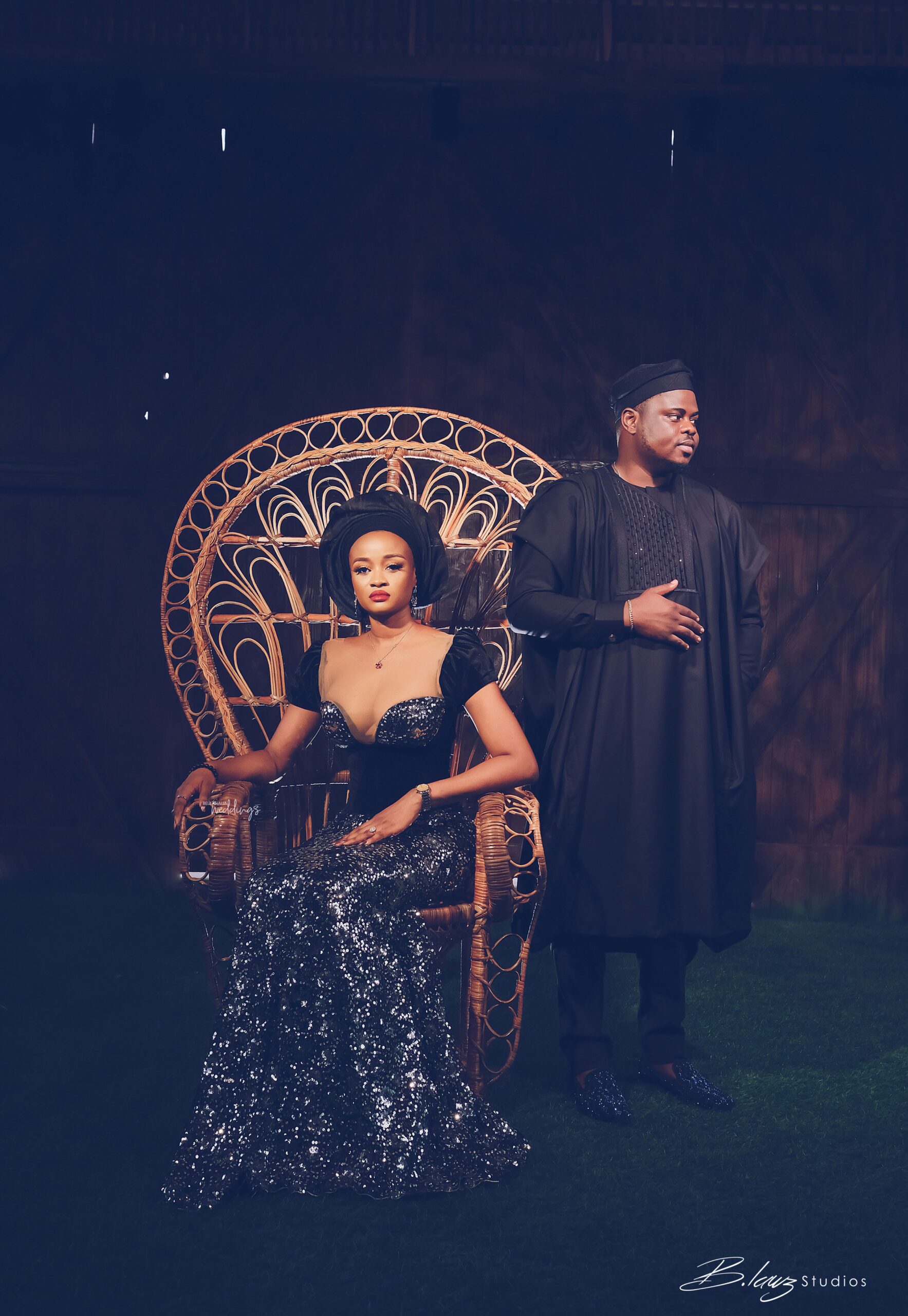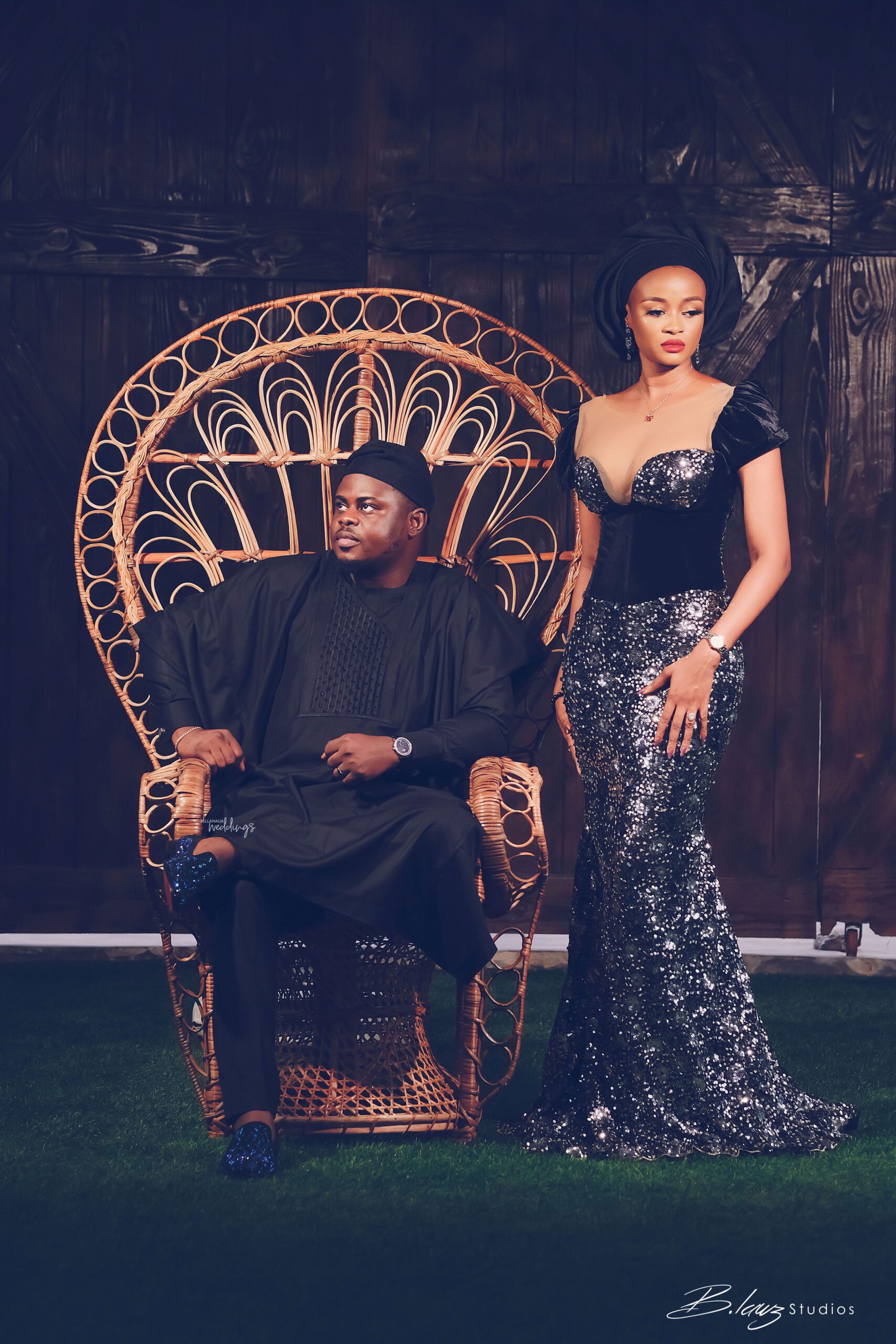 An honest conversation was created and hasn't ever stopped since then. We've been friends for 2 years without me paying attention because I was just part of the Twitter viewers and comments section but he found a way to reach me and know several things I didn't even know anyone noticed. We found a connection in the weirdest set of things. I actually happen to be quite the talker when I'm comfortable with someone and my friends know this. But I mean, he's a guy and I thought I was an alien at some point but he made it look normal and feel completely safe to be weird. I became overwhelmed and blindly found myself falling without brakes. His honesty was one I never found with doubt, nor was his personality.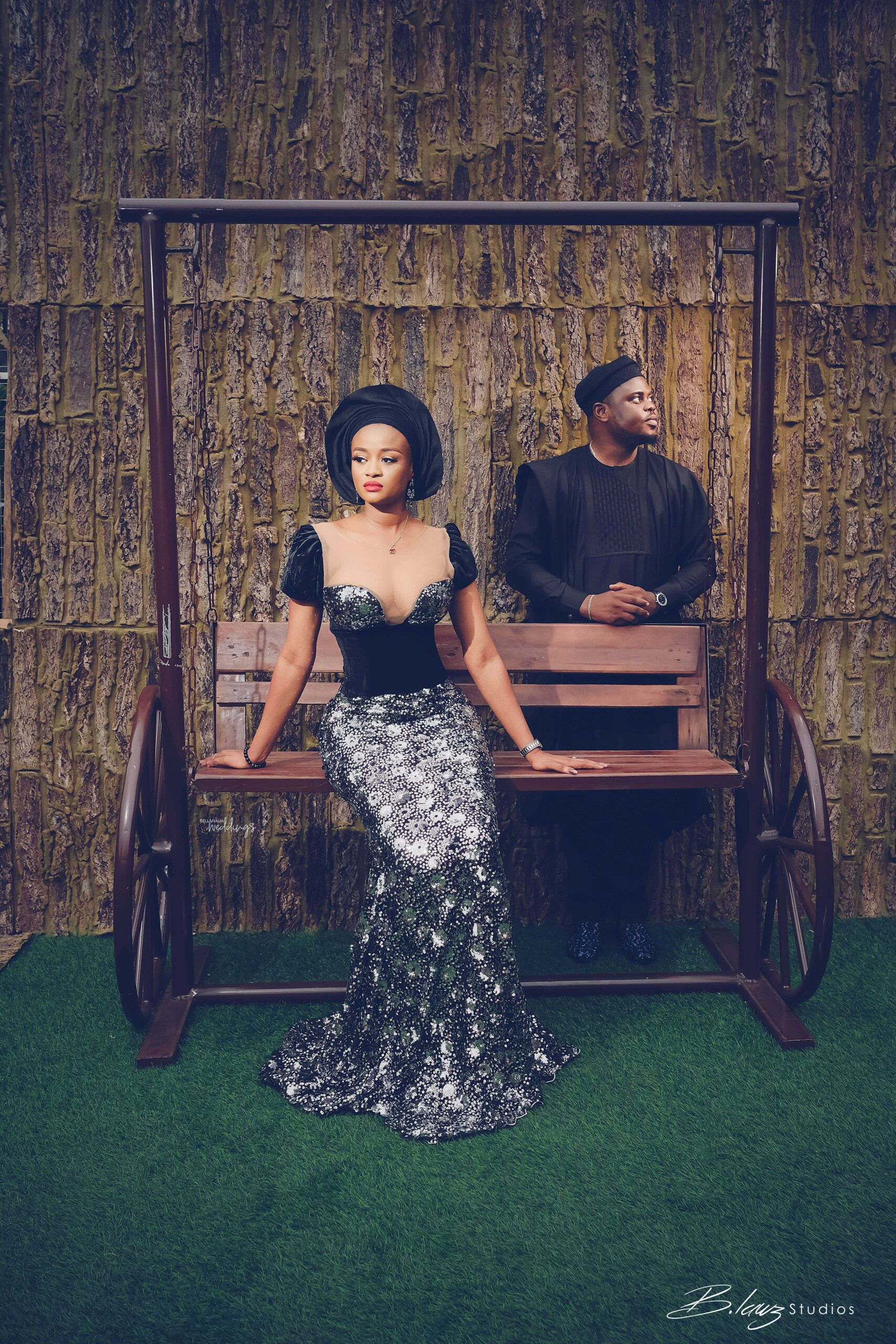 Several times, I had tried to convince myself that maybe it was all a charade and was probably too good to be true. I mean, if you look at our current generation and the statistics of failed relationships, you'd understand why we women have several doubts. But there he was every time I tried pushing him away… there he was every time I feared and acted on my fears. I found myself praying for him more than I pray for myself. We pray and fast together and he loves God. Today, here he is… as my friend, partner, prayer partner, gossip/gist partner (PS: don't let us table your matter o. We'd roast you lol). Most of all, with five years down this lane together, here he is as my husband. And yes! I did meet with his sister… she really does look like me. 😂 Cheers to #deolu21 🥂
Credits
Bride-to-be: @eliz_b3th
Groom-to-be: @tkbillz
Photography: @blawzstudios
Planner: @lh_events
Bride's Outfit: @thelishee
Suit: @rougue_ng
Groom Asooke: @dowslakers
Black Agbada: @valen.official
Makeup: @revysbeauty
Gele: @gele_by_segunlagos