Sometimes, people advise to be careful of certain things and people and this is with good intentions of course. But what if they're not right? What if the love of your life is through that very route you're trying to avoid? This was the case with Elvina and Mujeed! ?
The sweet couple had met on Instagram. Mujeed slid into Elvina's DM and even though she was sceptical about him at first, he proved he was not like the other guys. After sweeping her off her feet, Mujeed popped the big question. Now they're on their way to forever and we're so loving their luxurious pre-wedding photos. Elvina is such a classy bride-to-be in her black and cream dresses. Also, there's everything to love about Mujeed's crisp tuxedo.
Continue scrolling to read Elvina and Mujeed's love story and see all the photos from their pre-wedding shoot.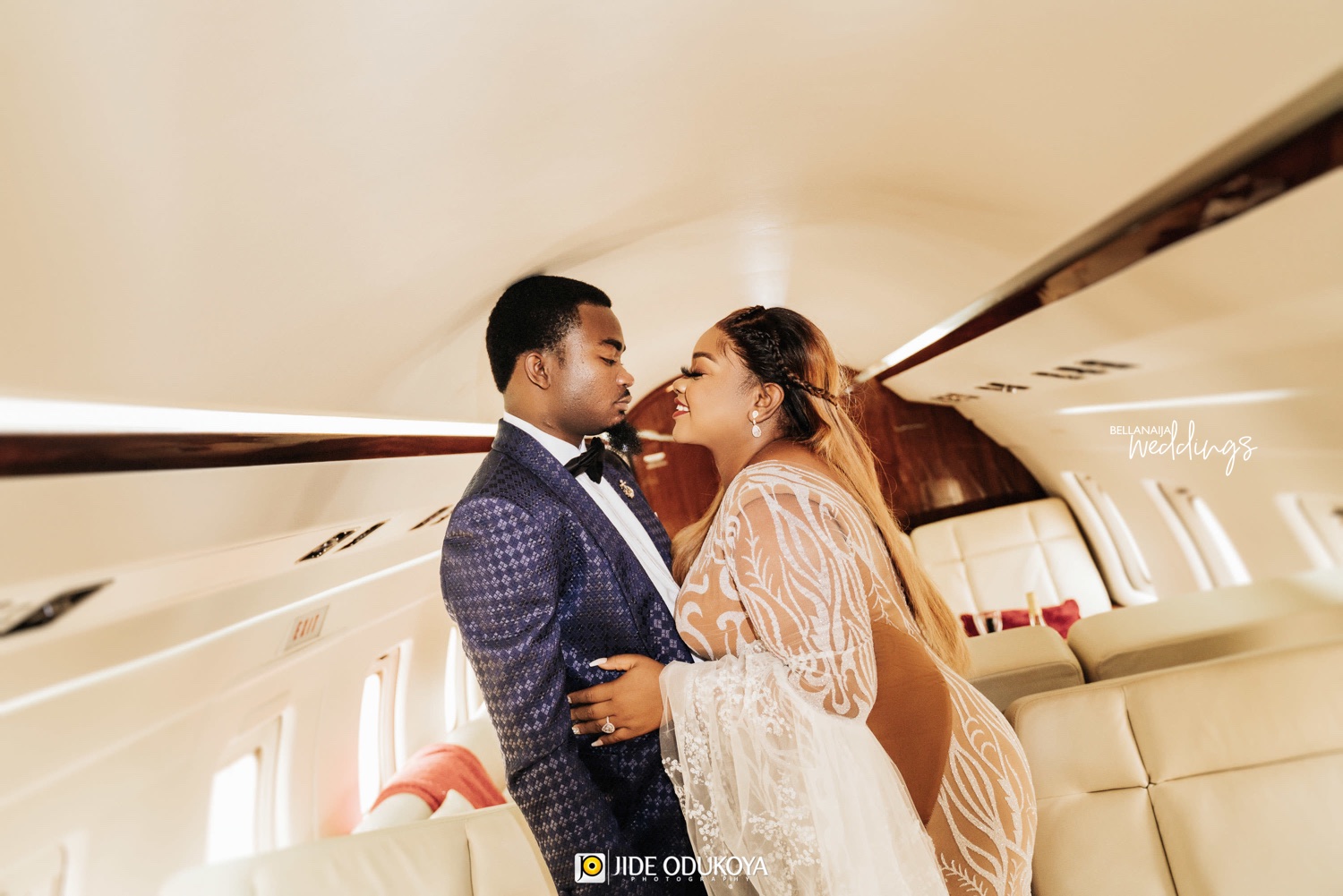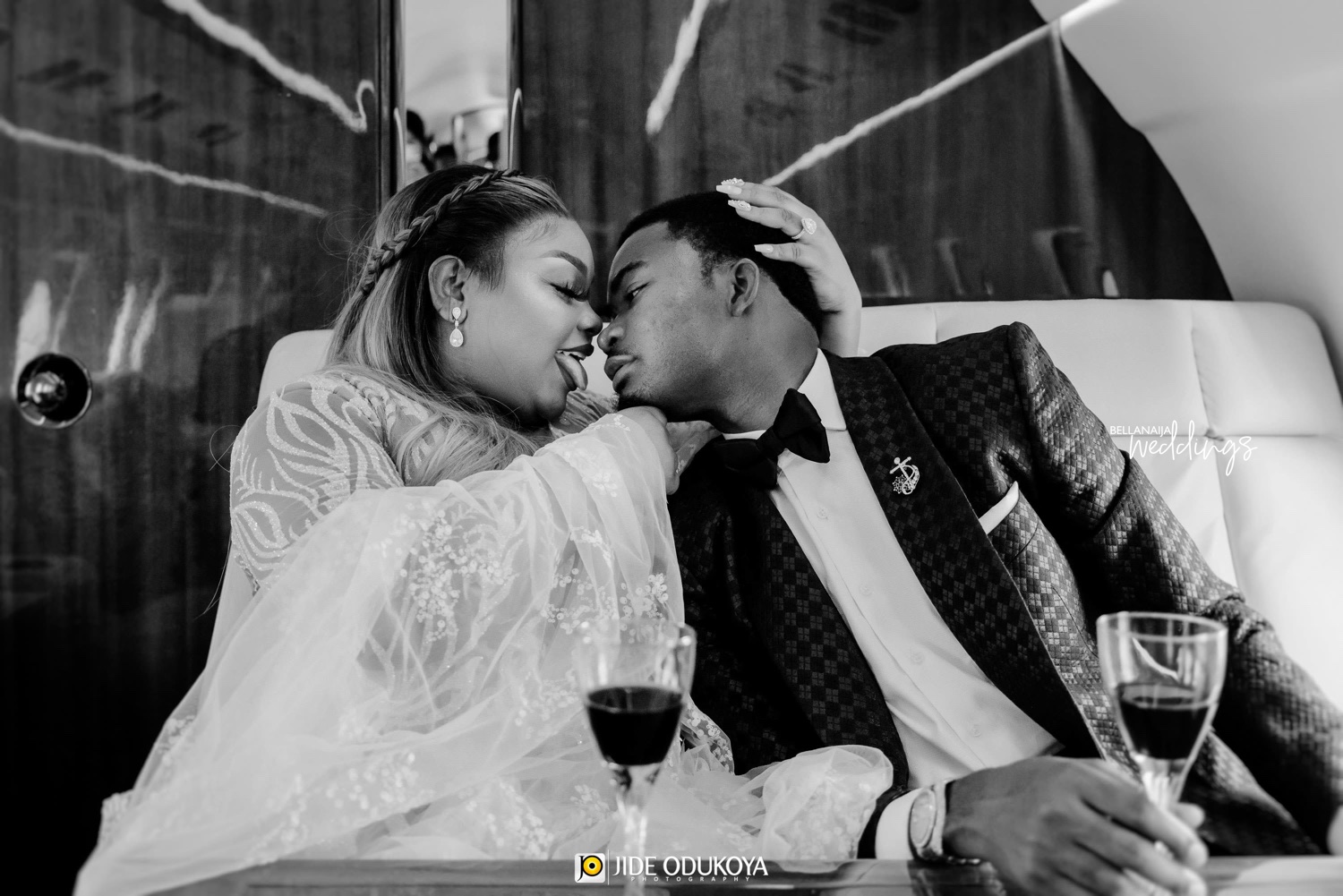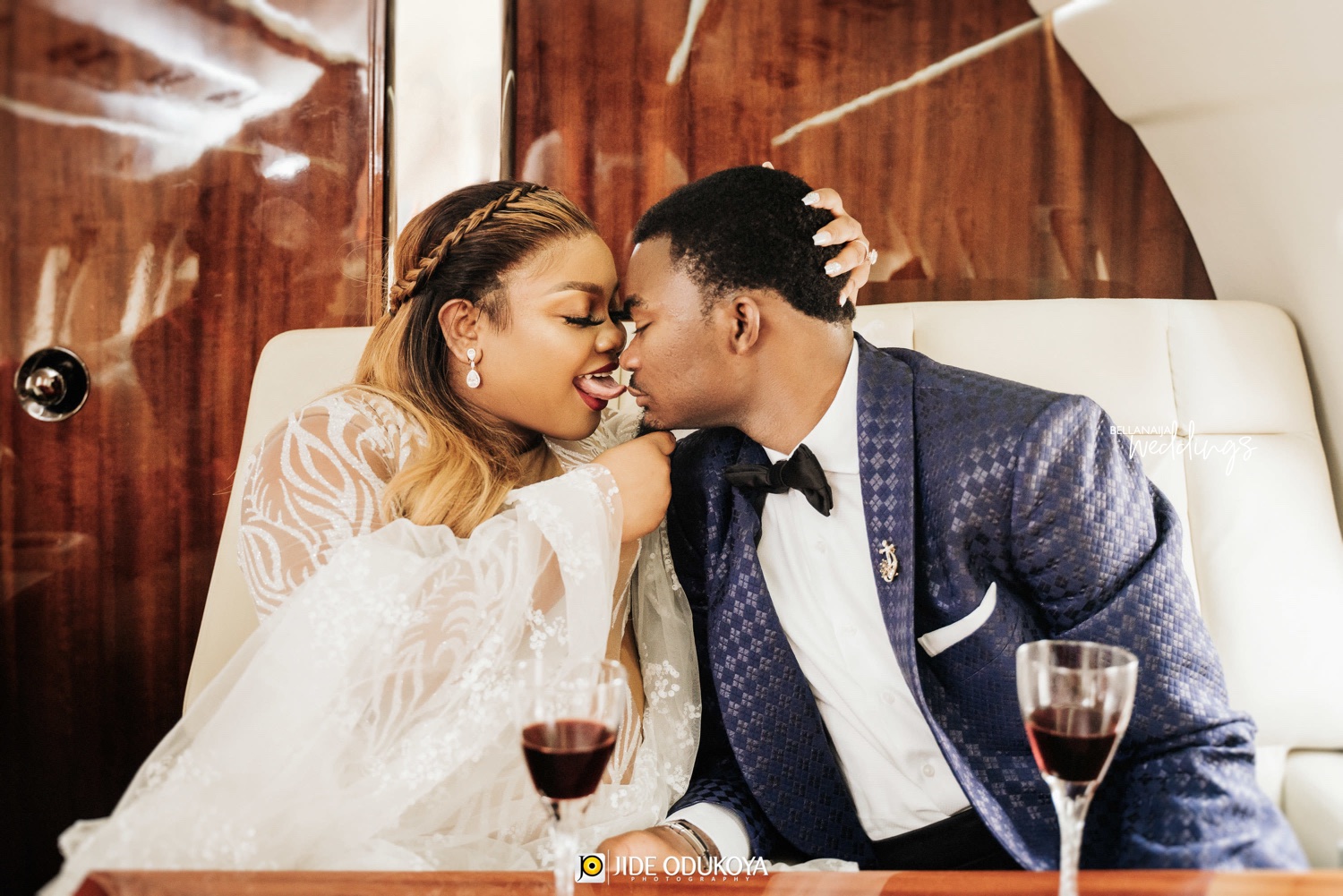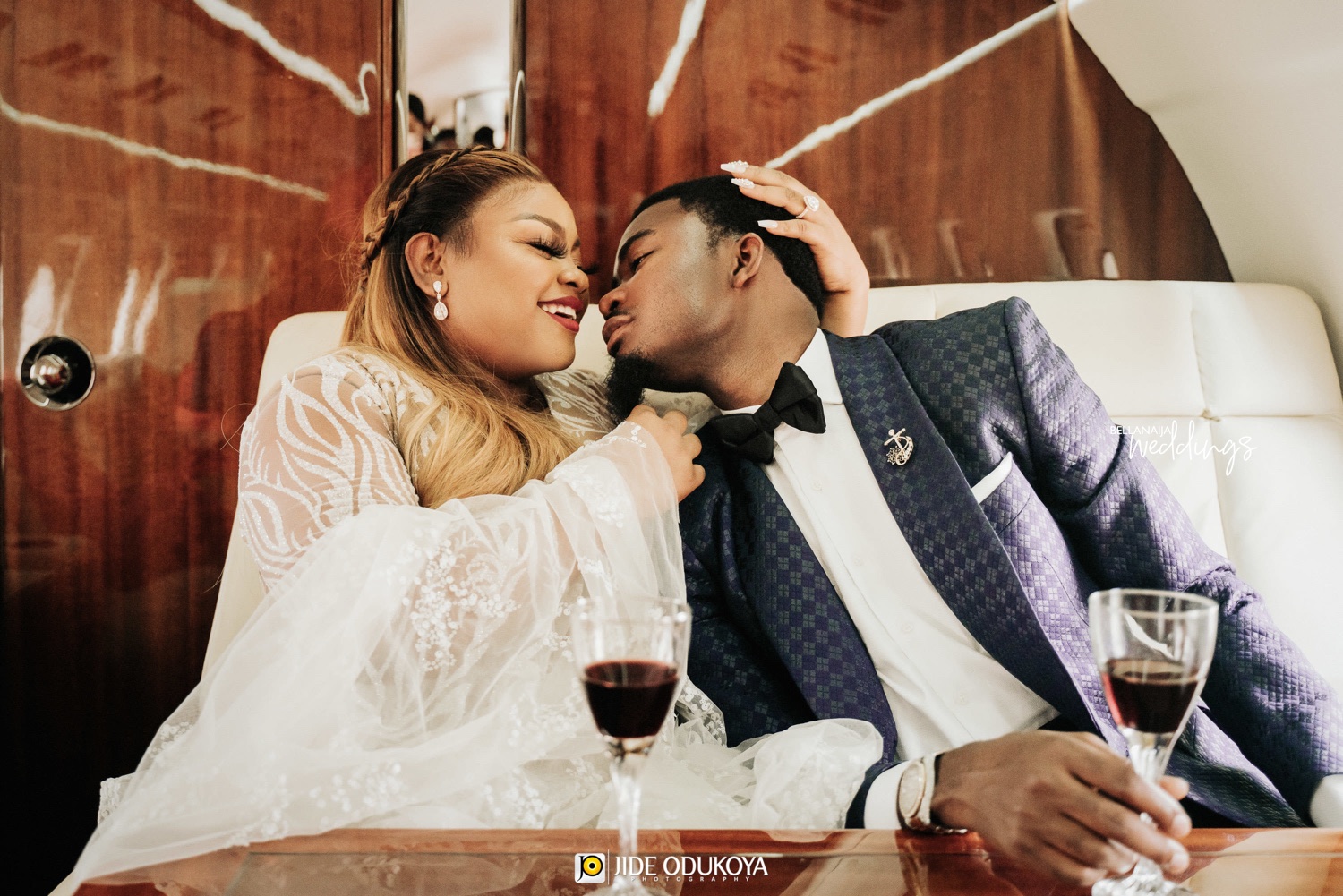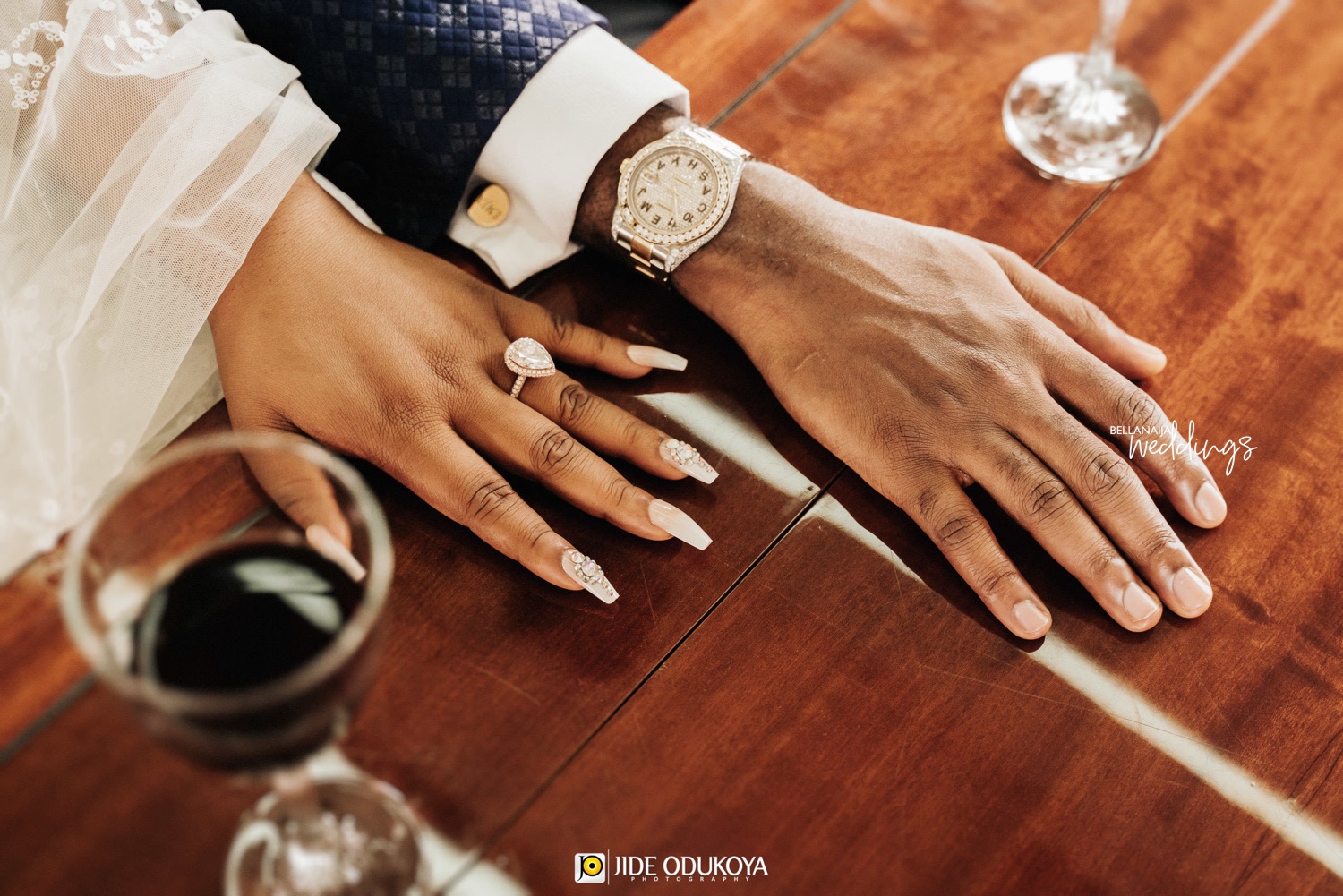 Their love story according to Elvina;
When I first joined Instagram back then, i was told that there are a lot of vultures on it and that I should be very careful! It happened that Mr Mujeed was one of the vultures! Lol, funny right? He slid into my DM marking an unpredictable journey of love. It was a tough one and I would put him through various tests! But he was so consistent and always there.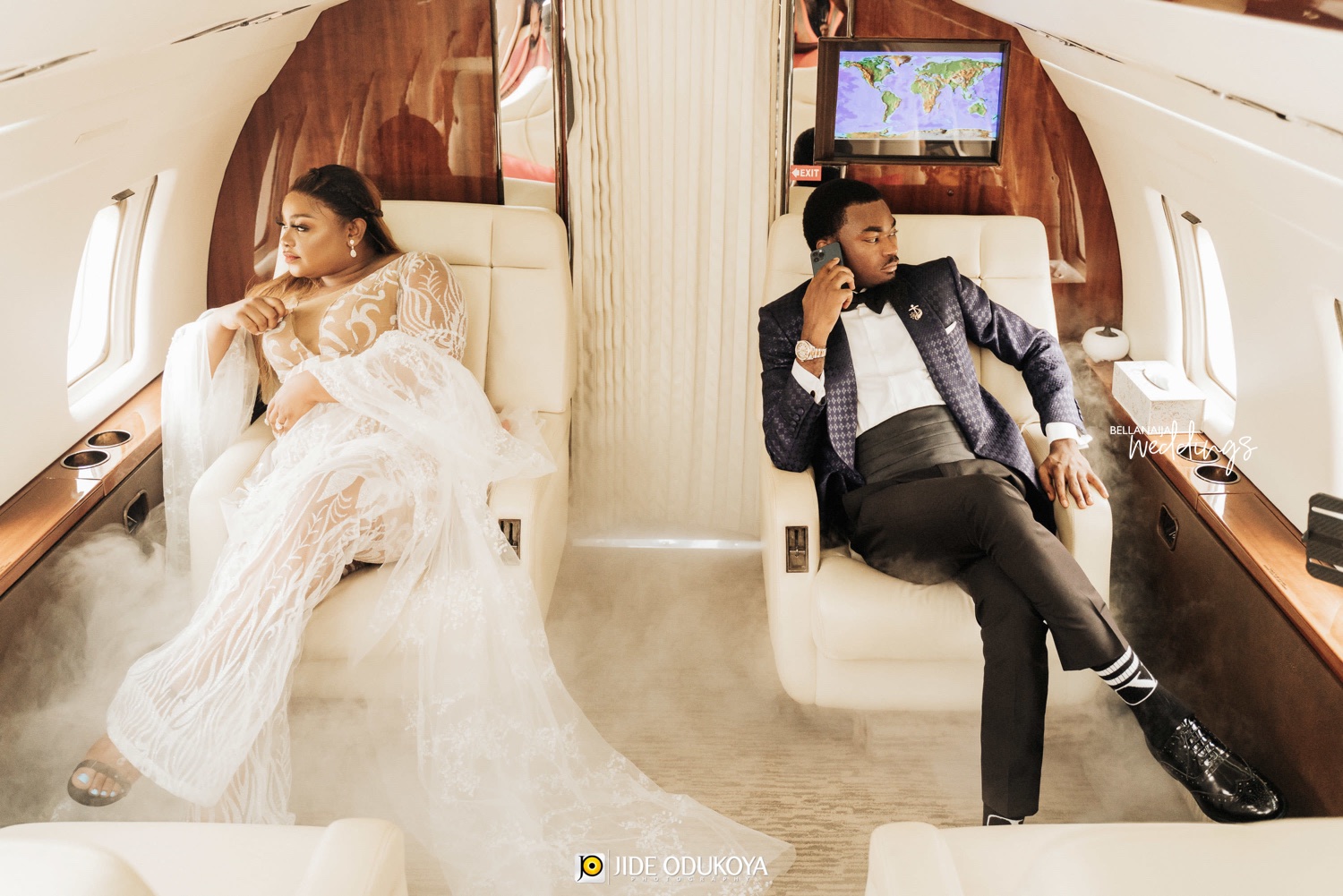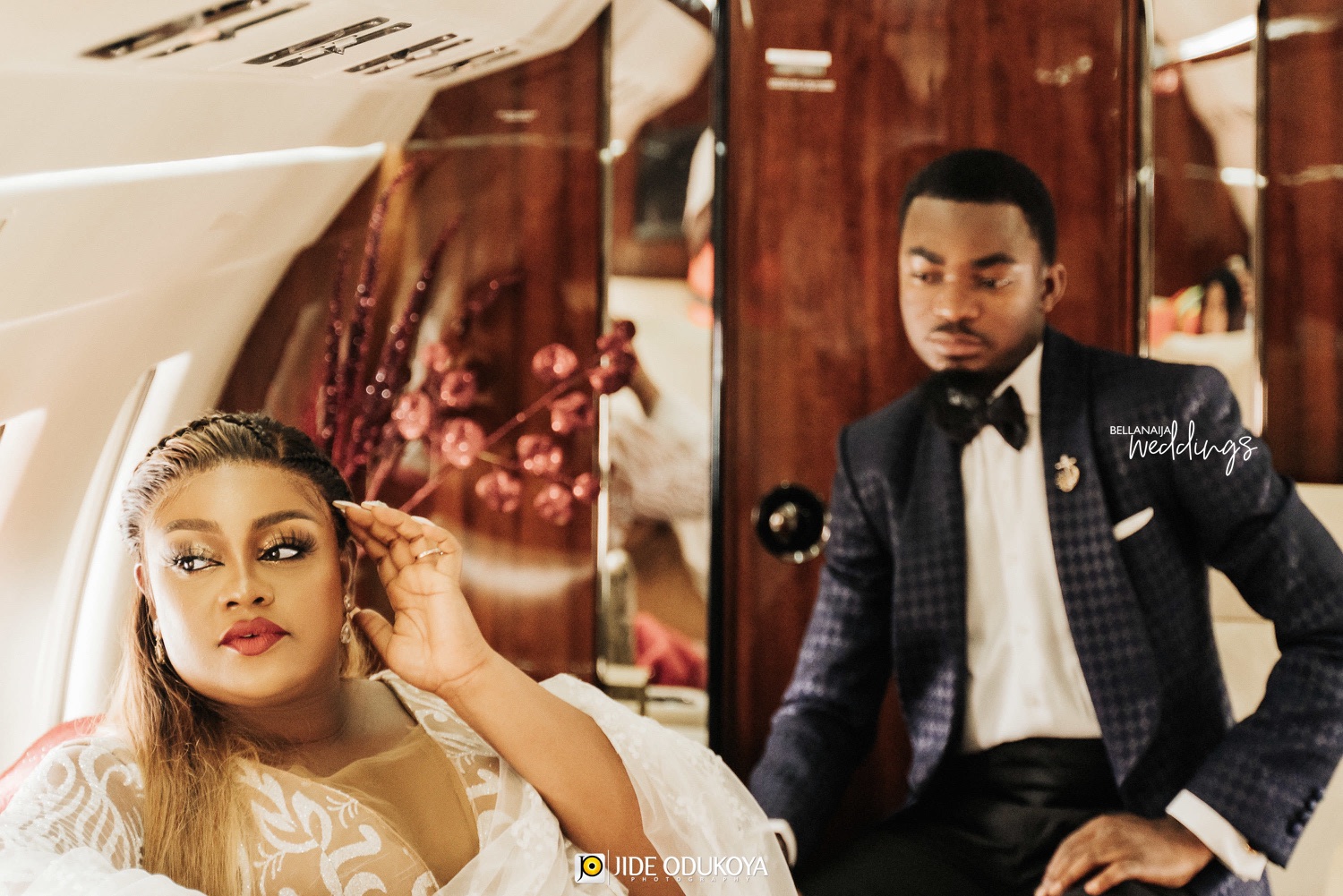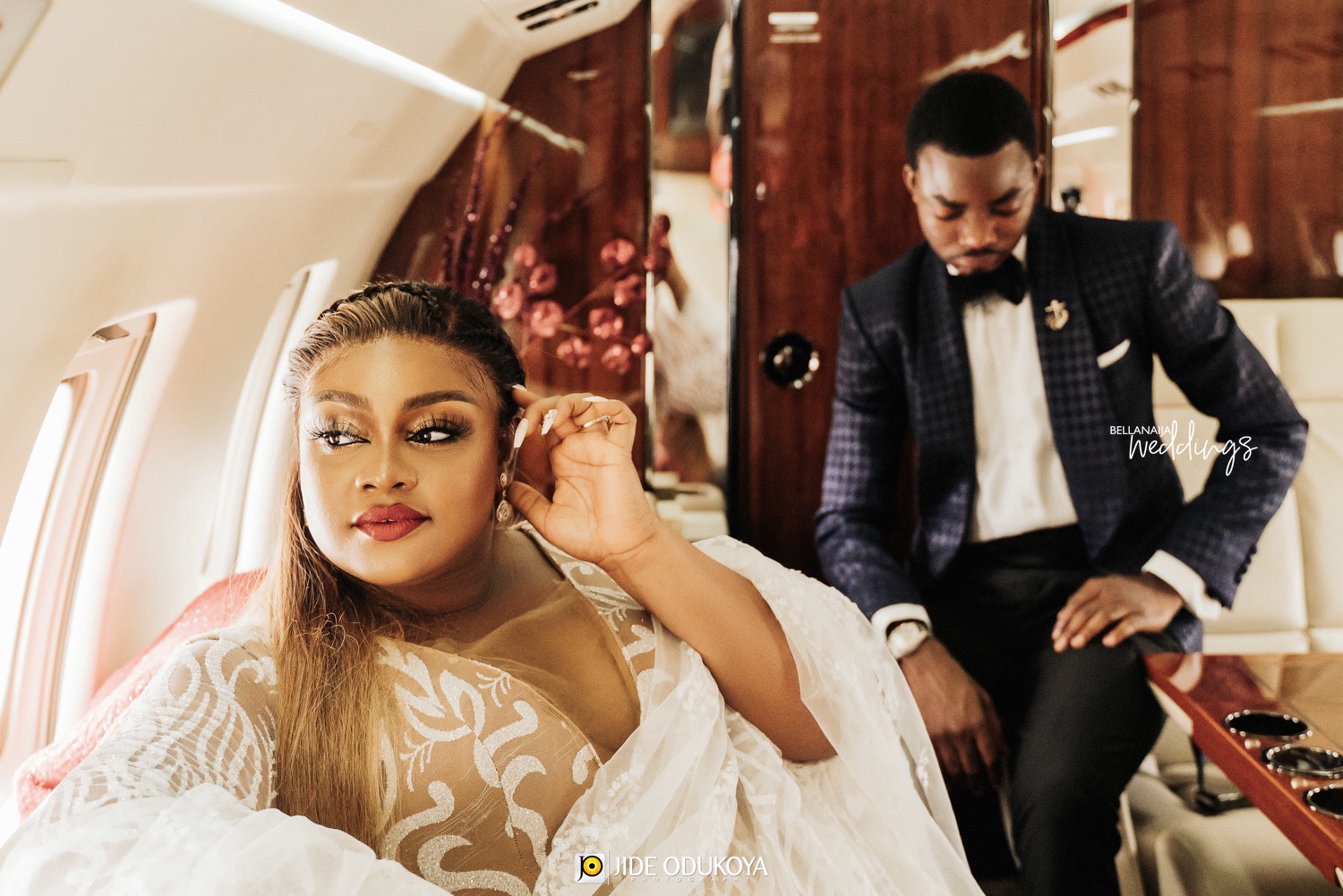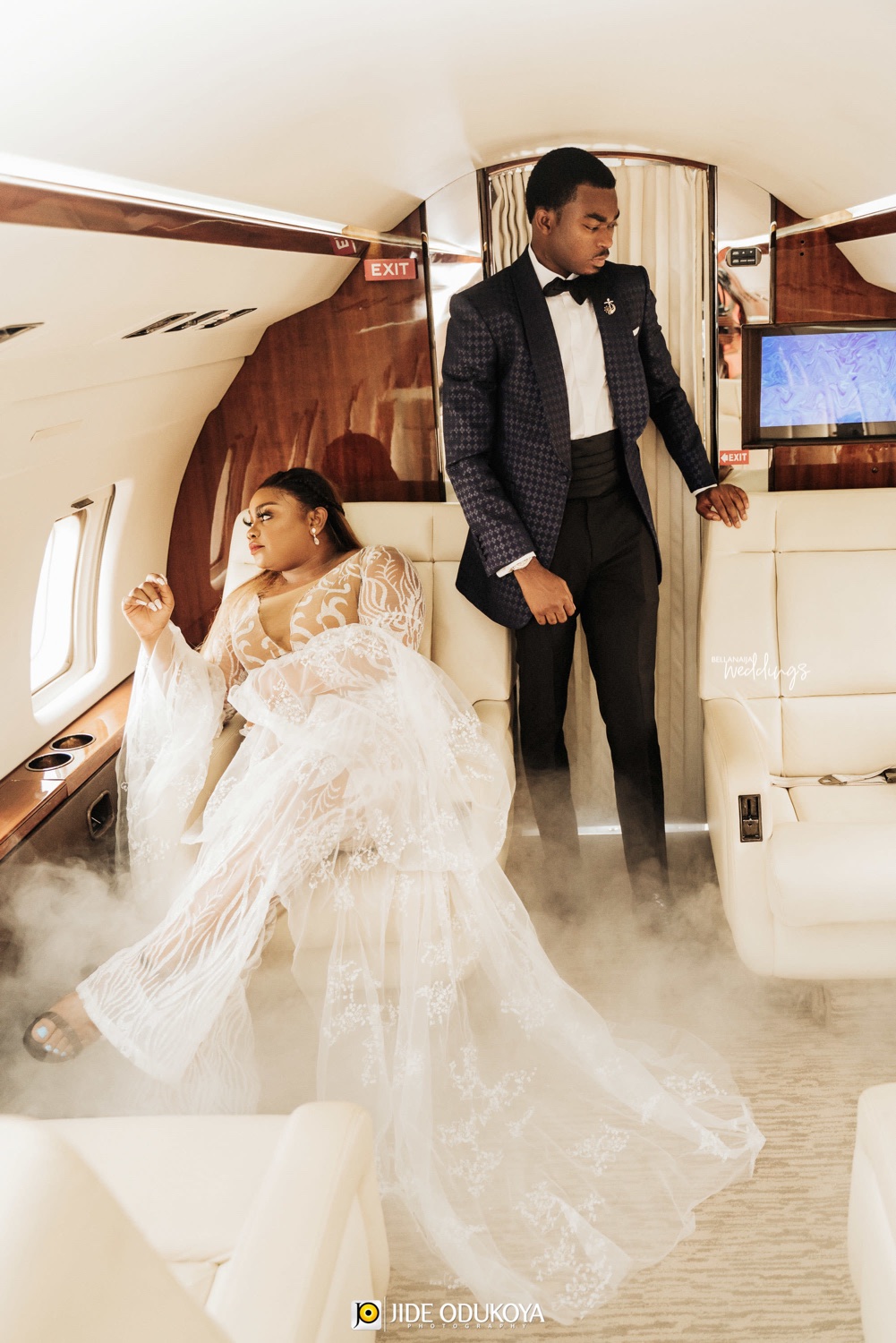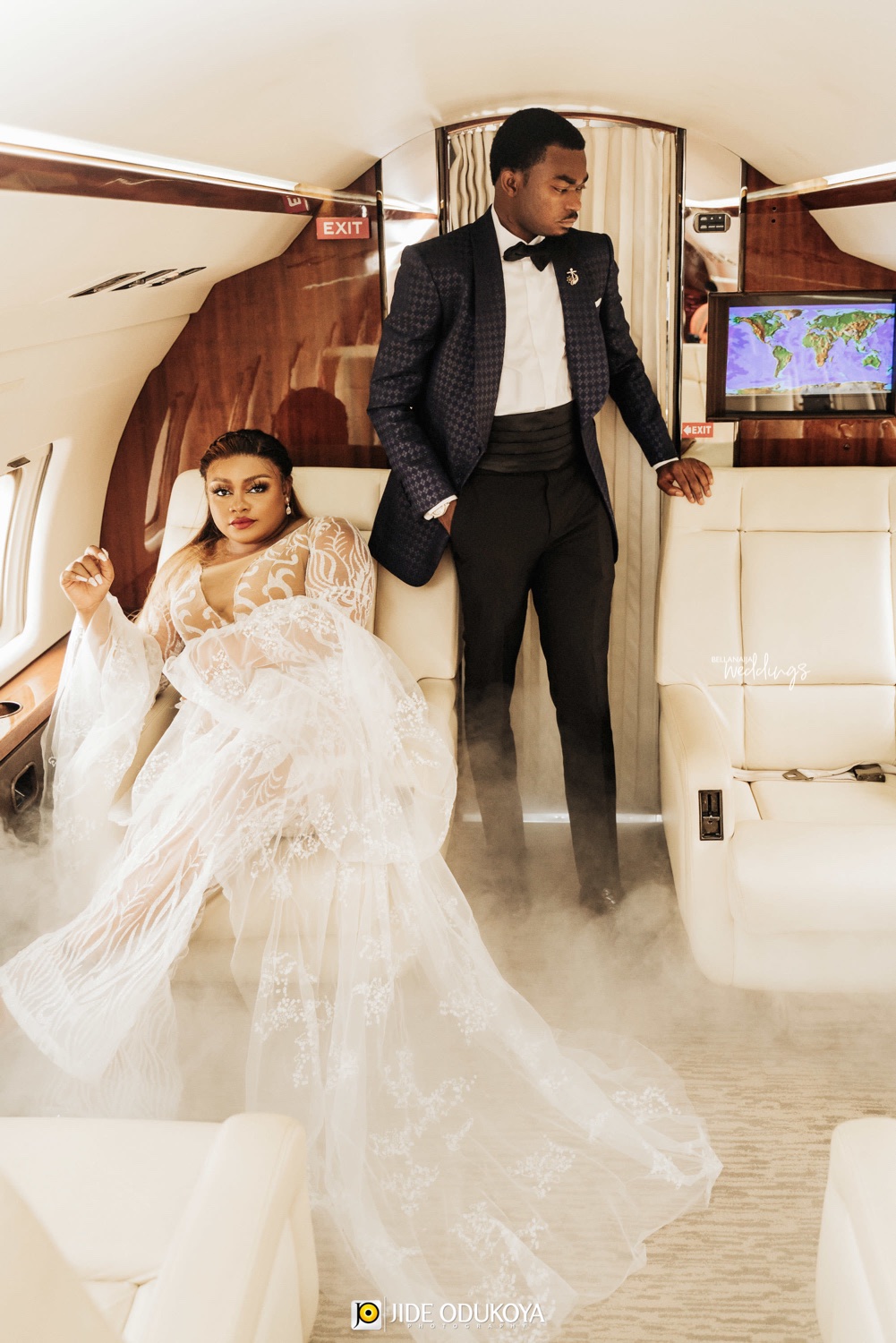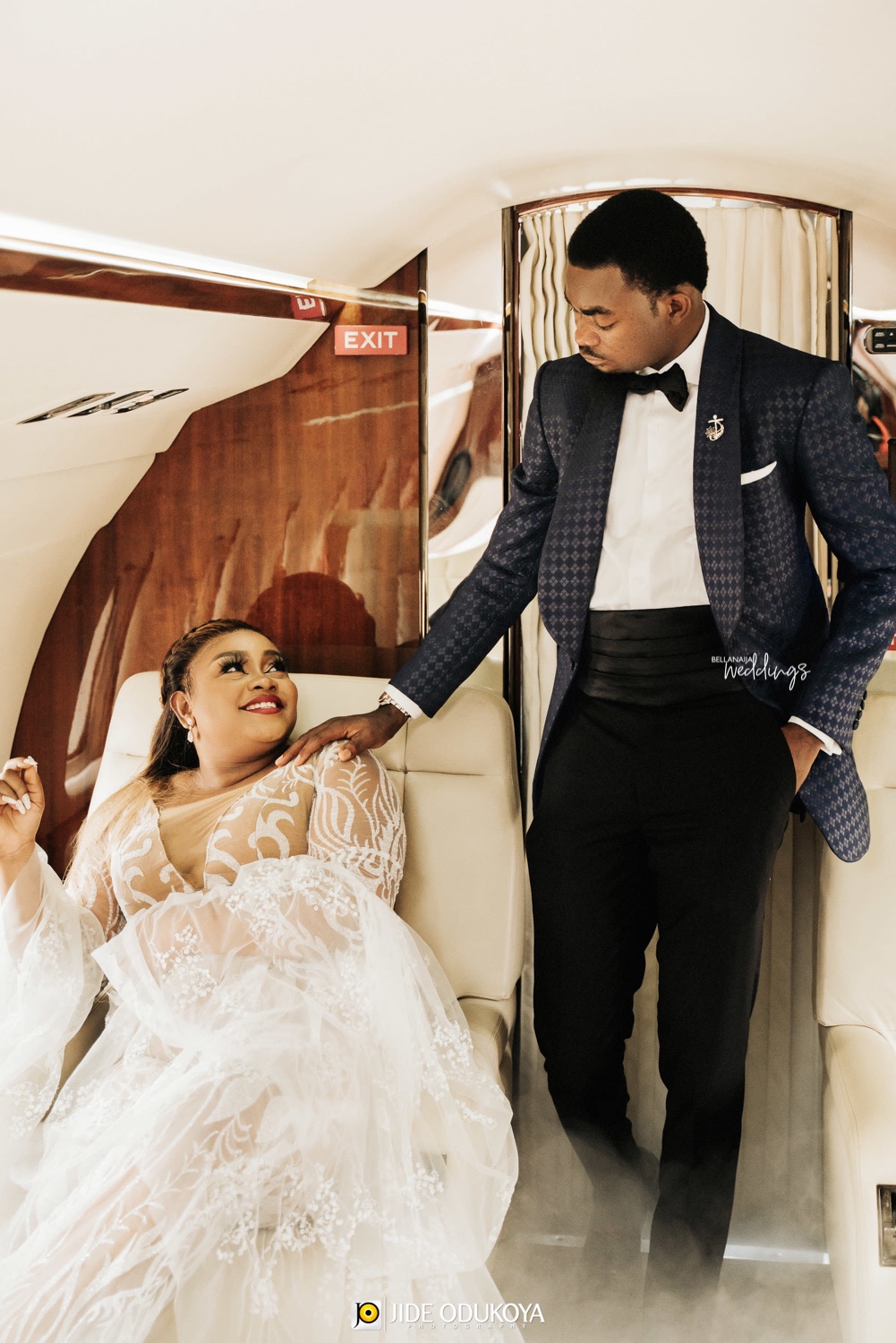 I thought it wouldn't be a bad one to try and today see where we are! We spent years building through several ups and downs, and we always come back stronger. Again I thought, "maybe this guy would be too shy to propose" and maybe one day i would just find the ring by her bedside… But he did propose and the rest they say is history.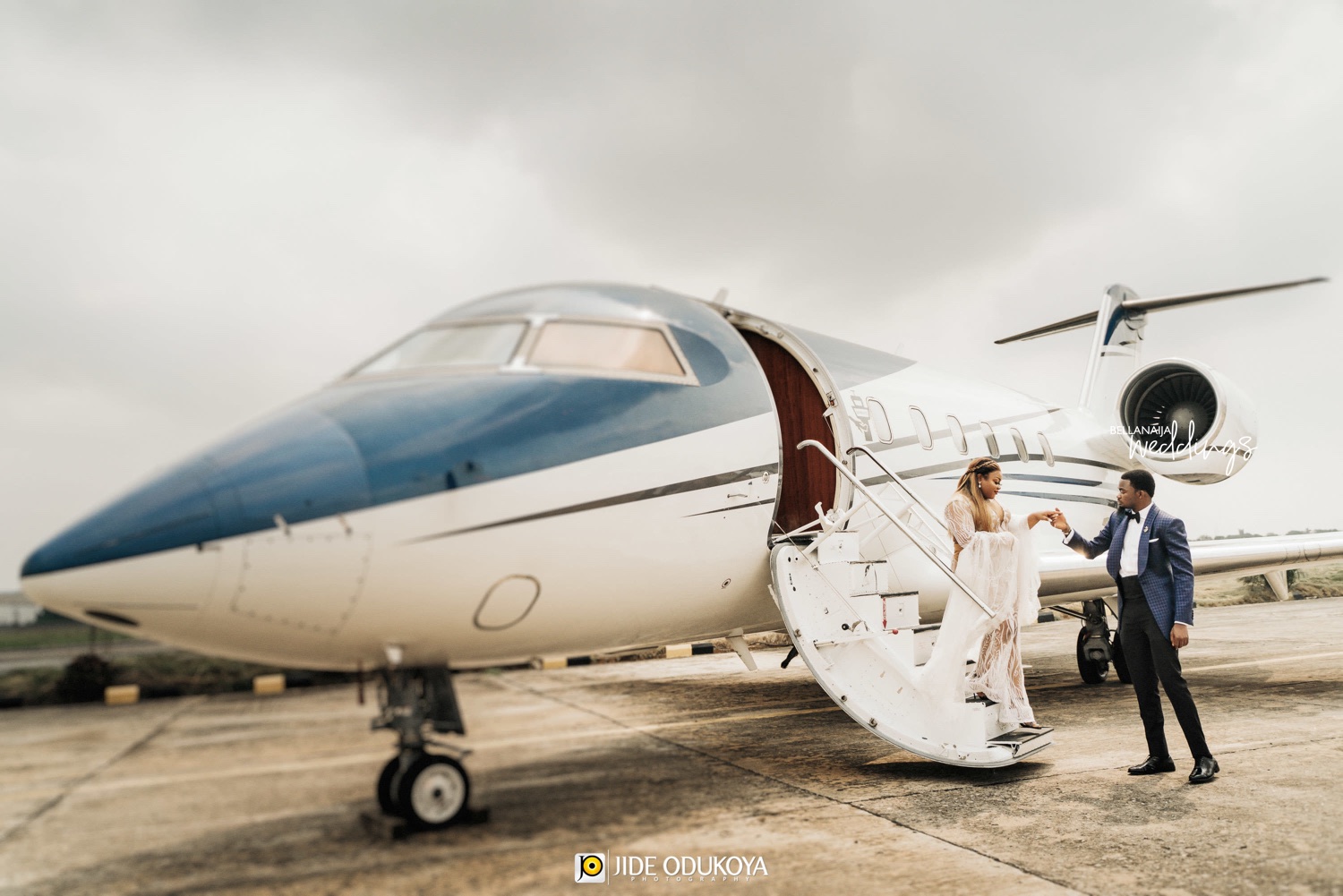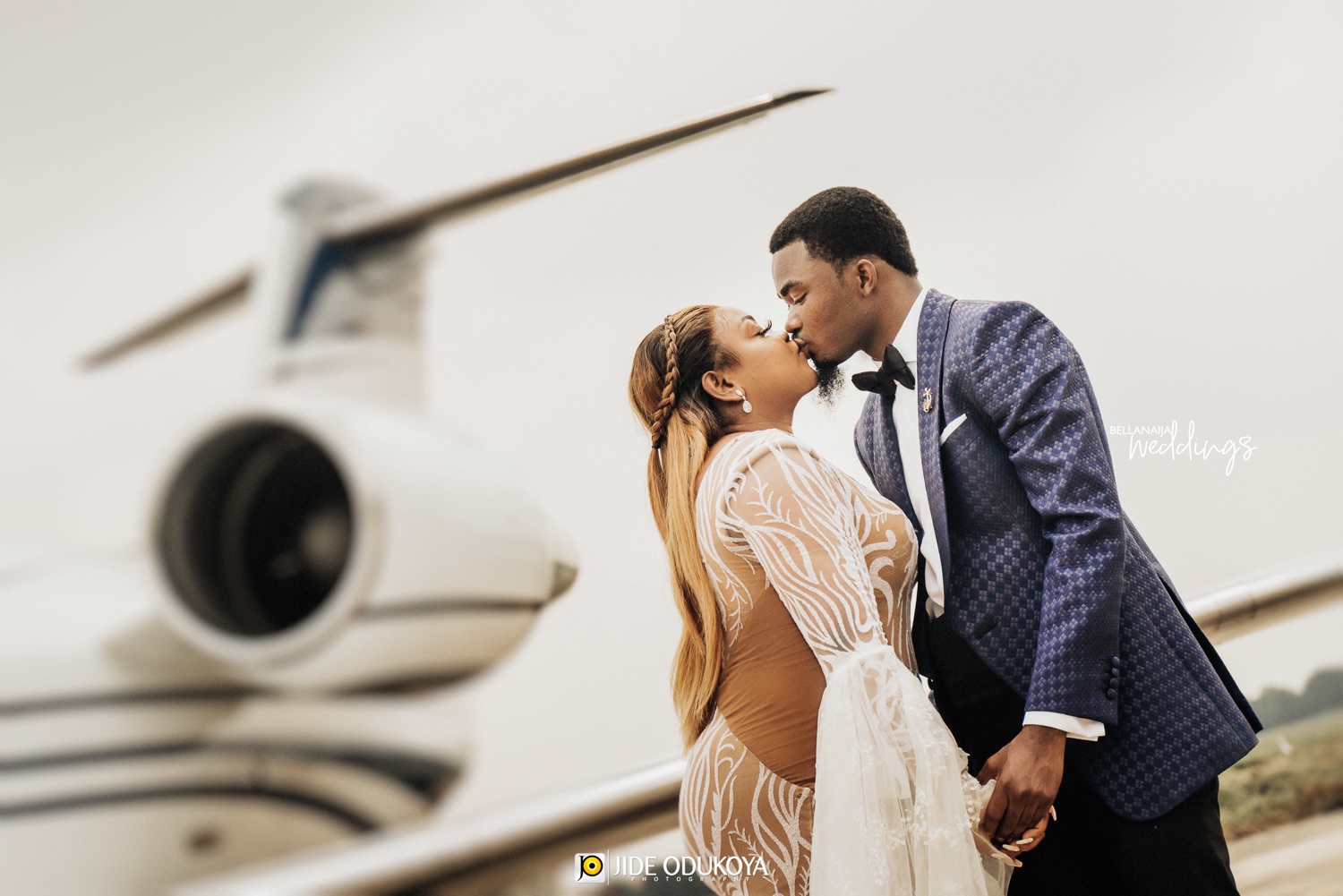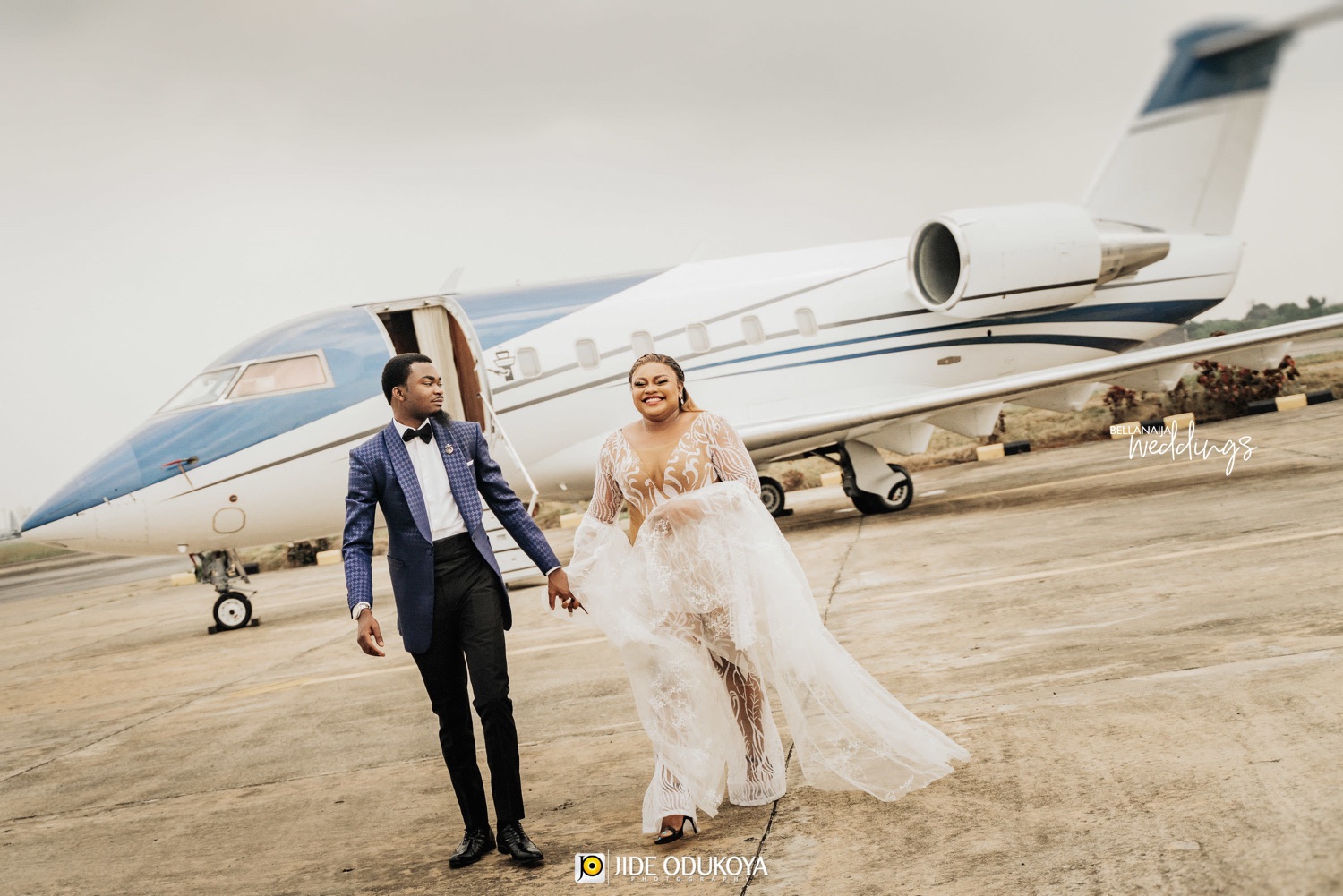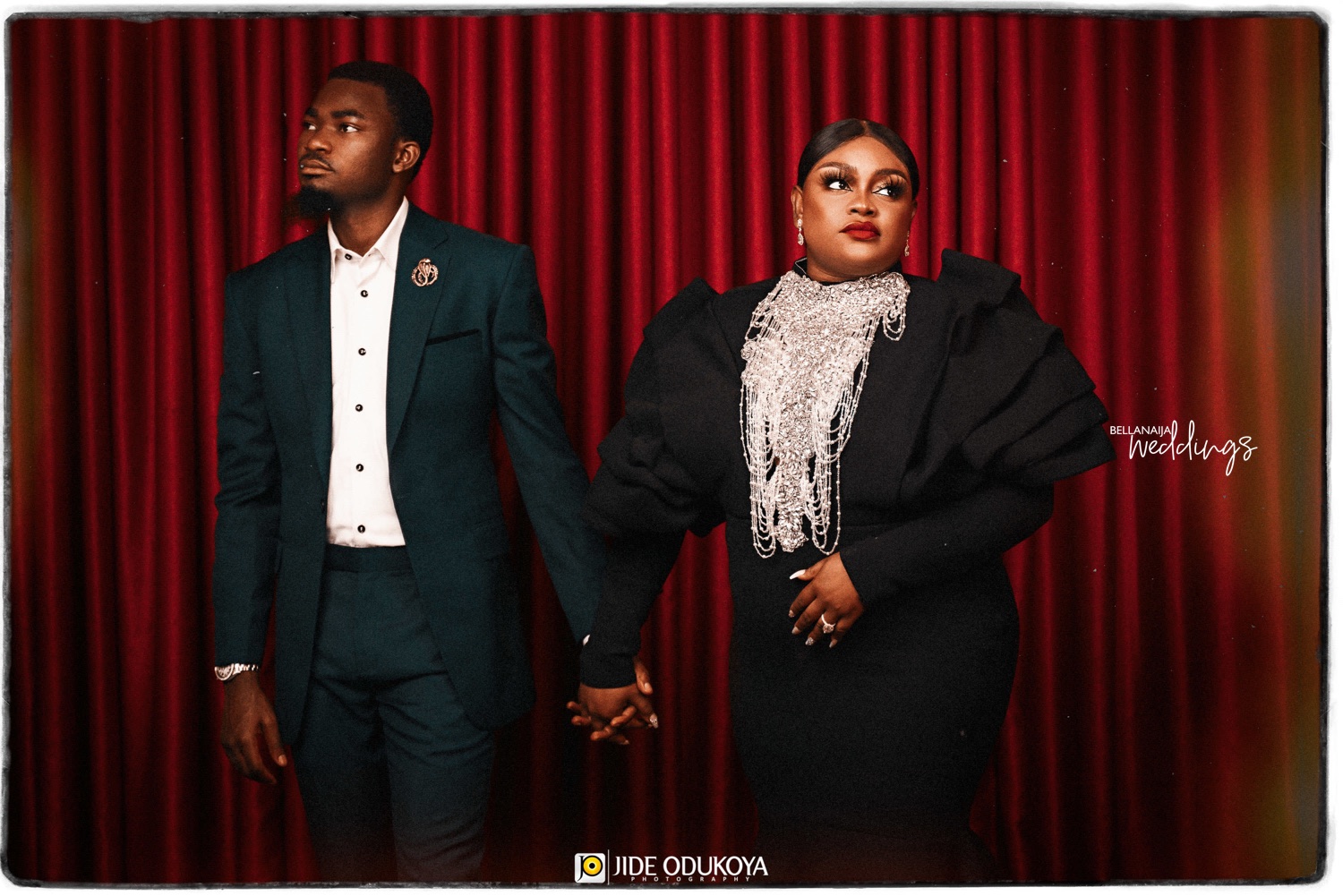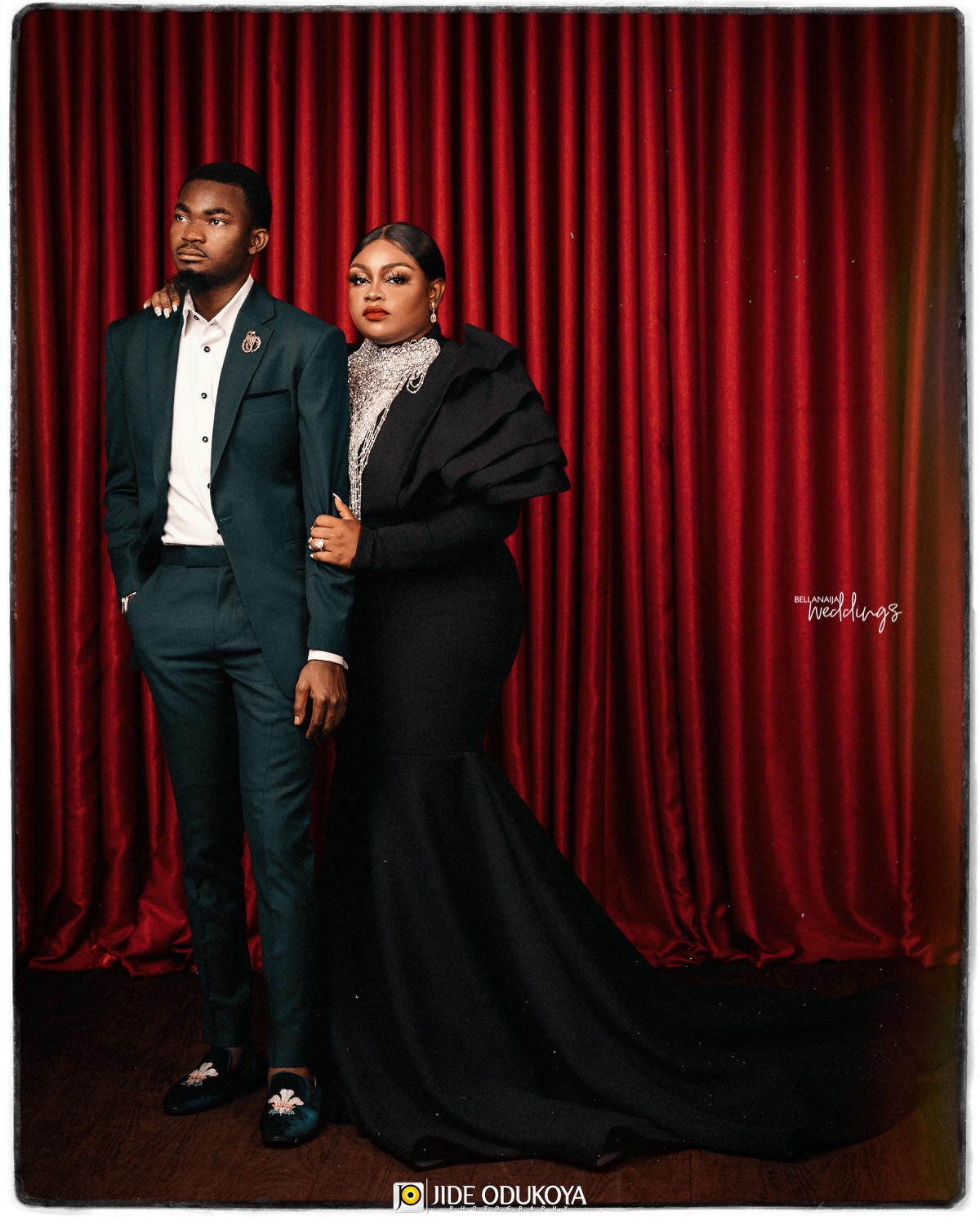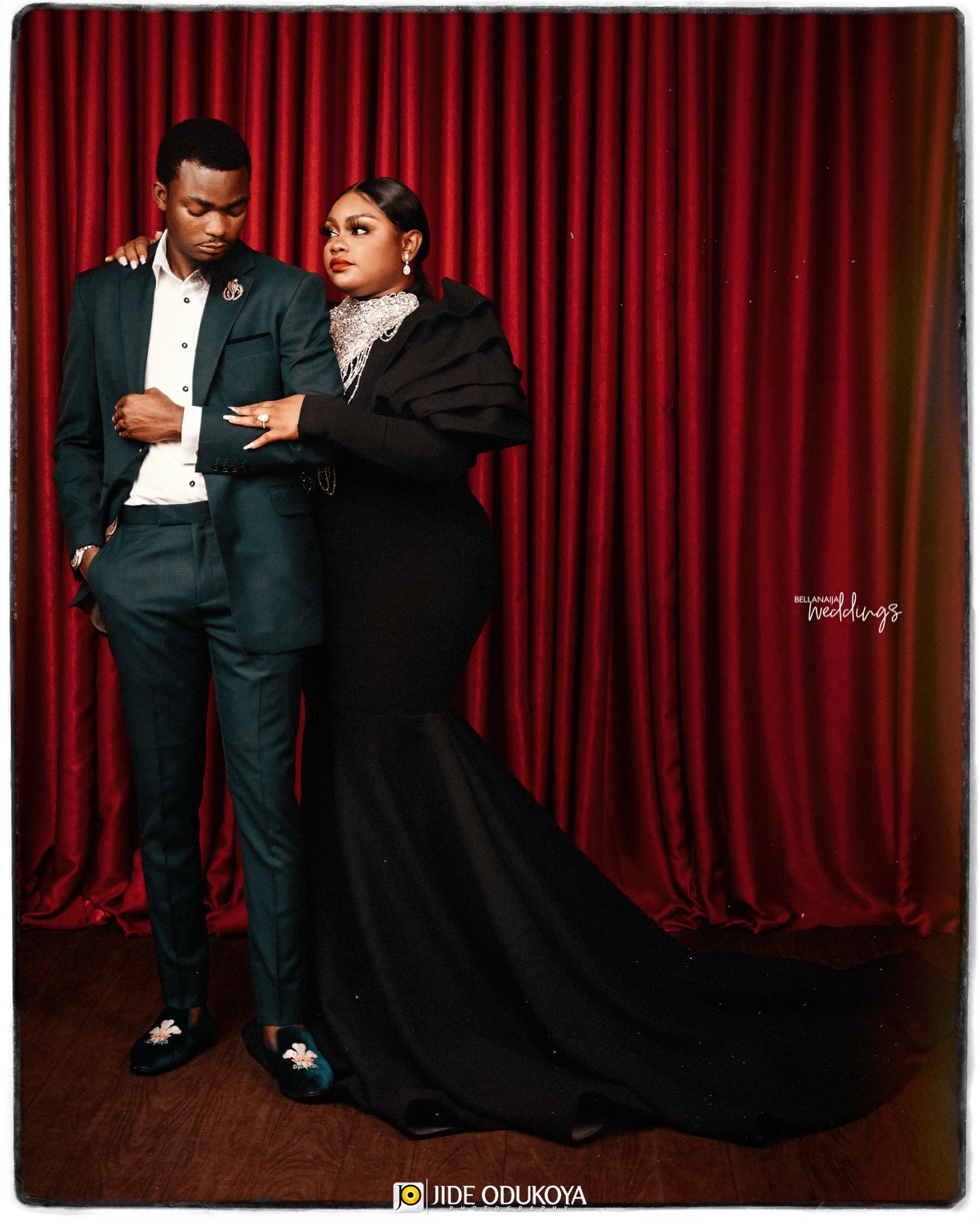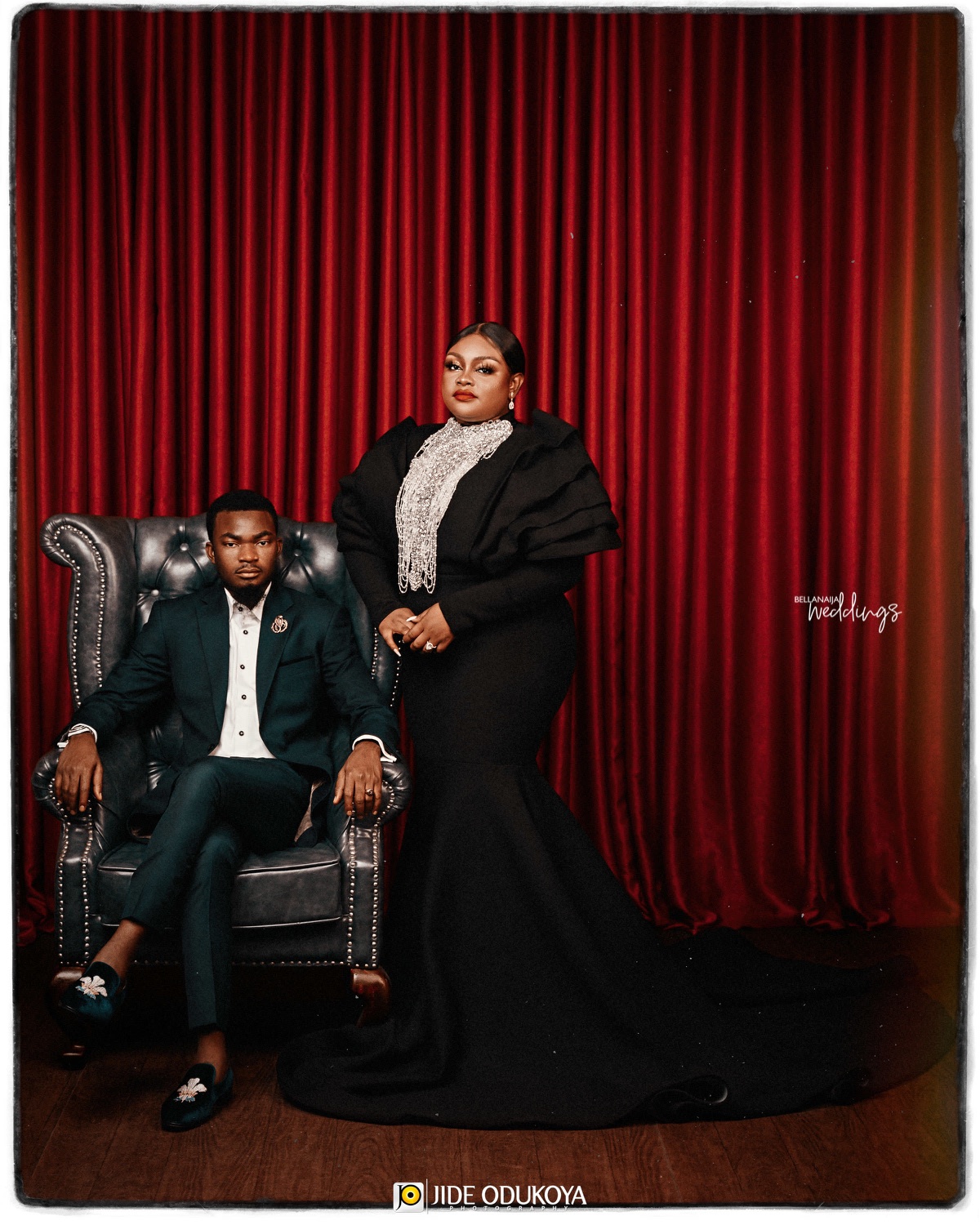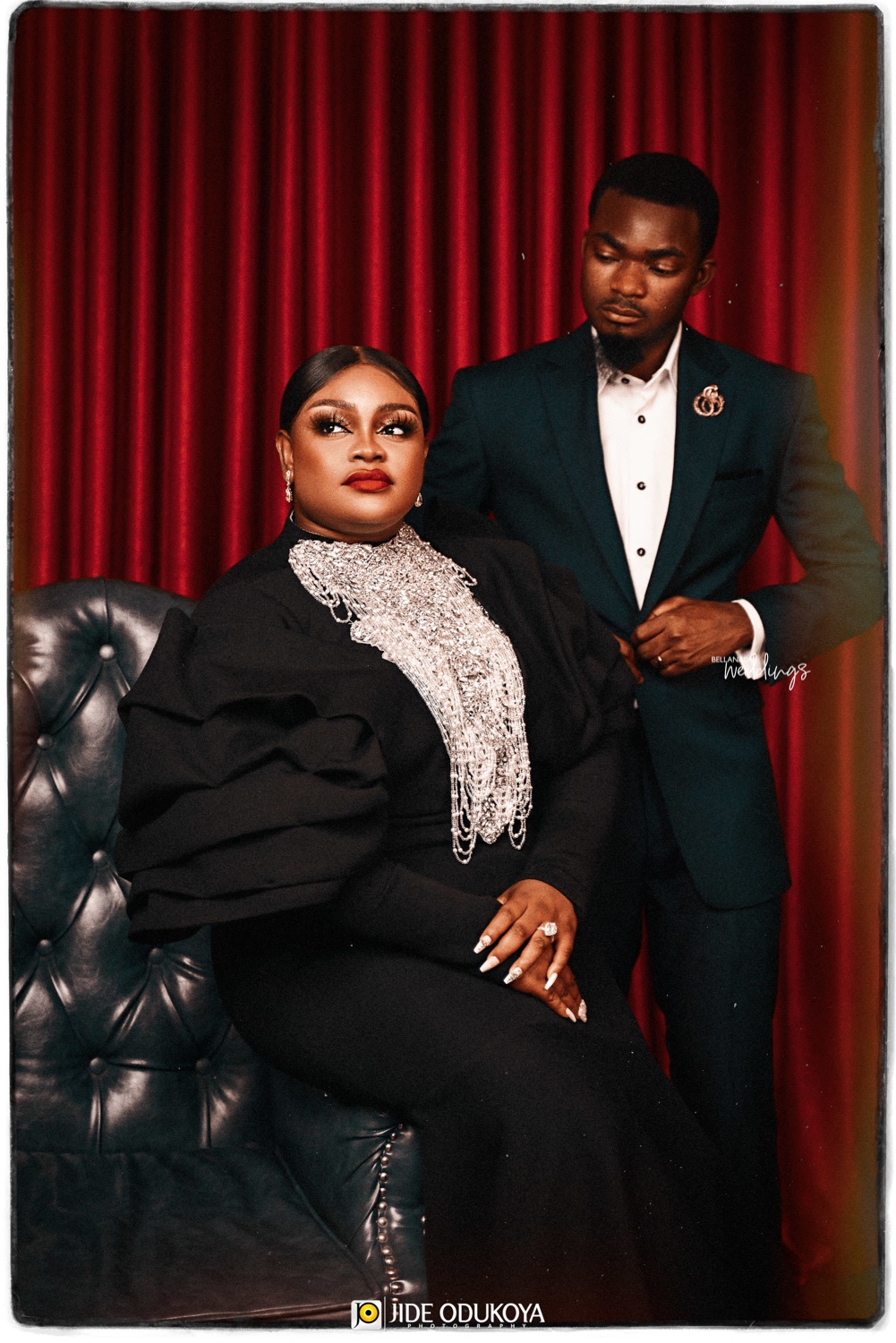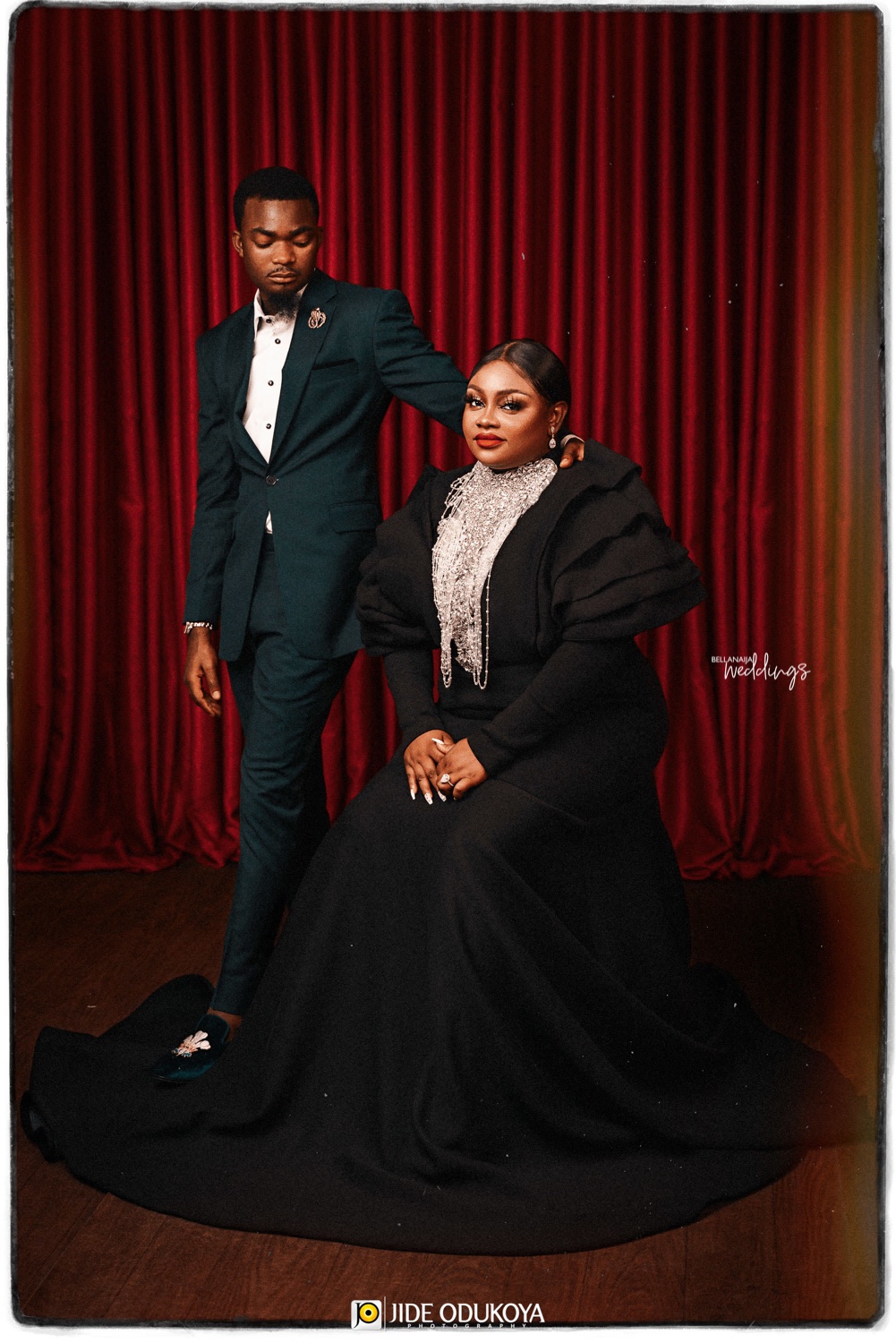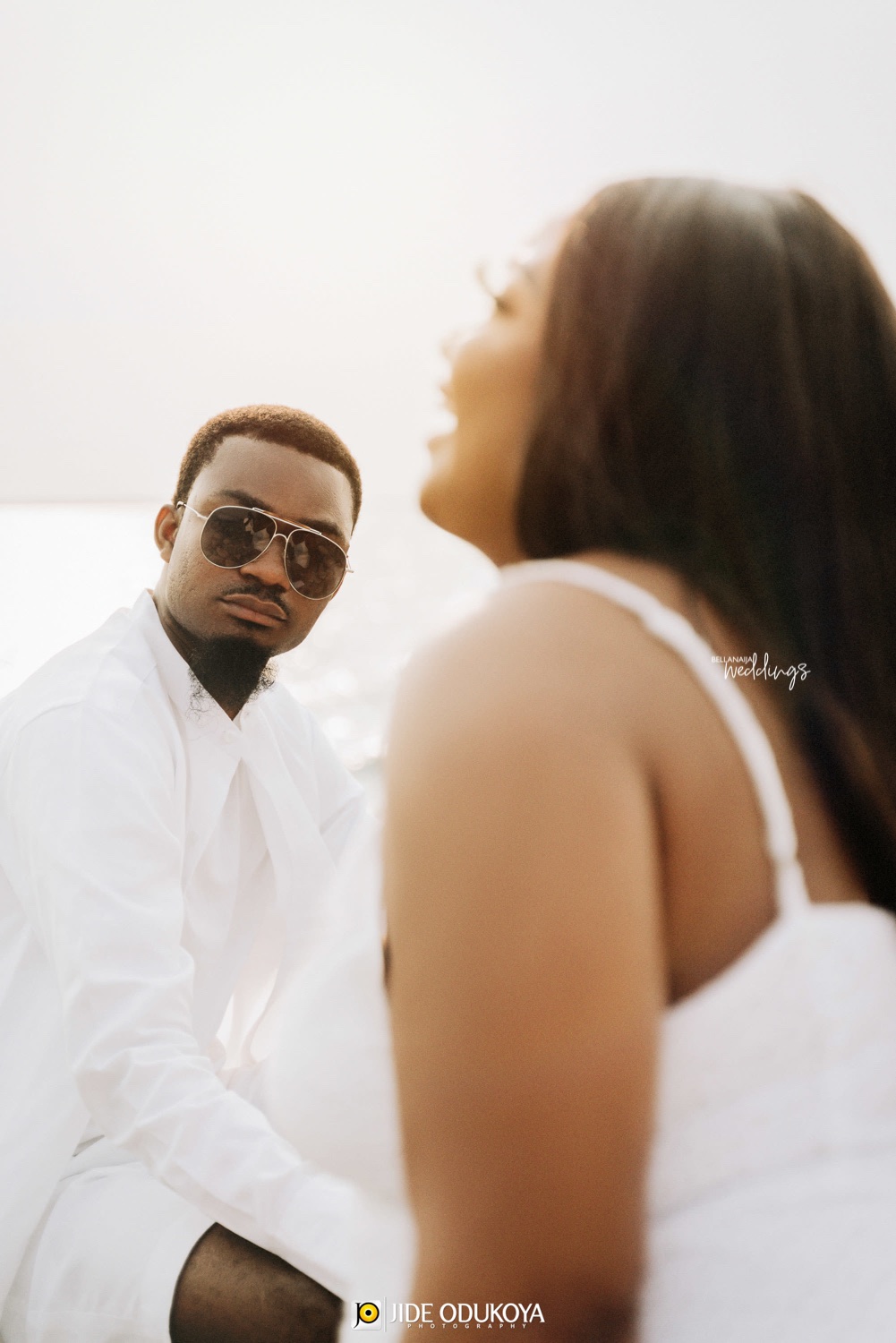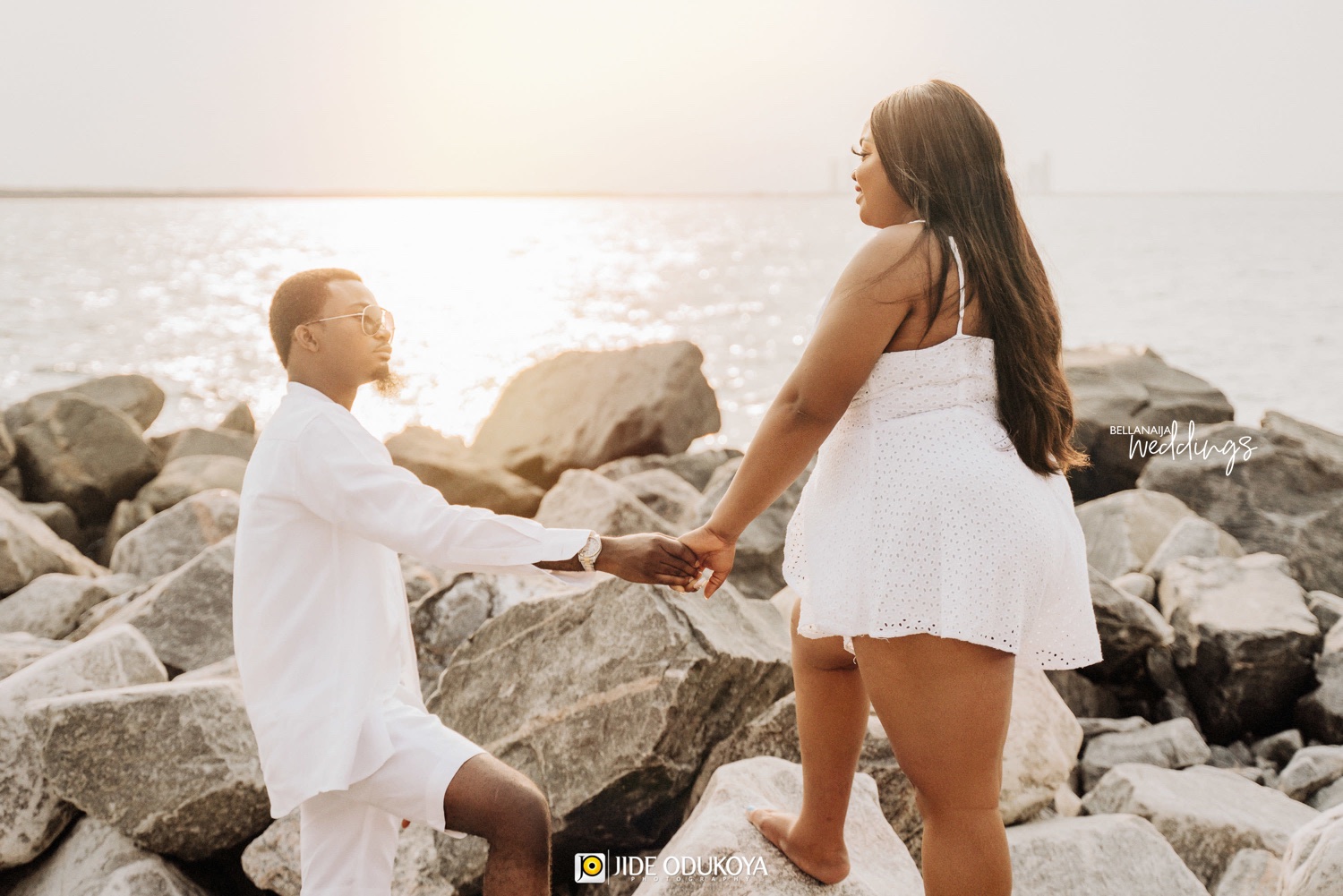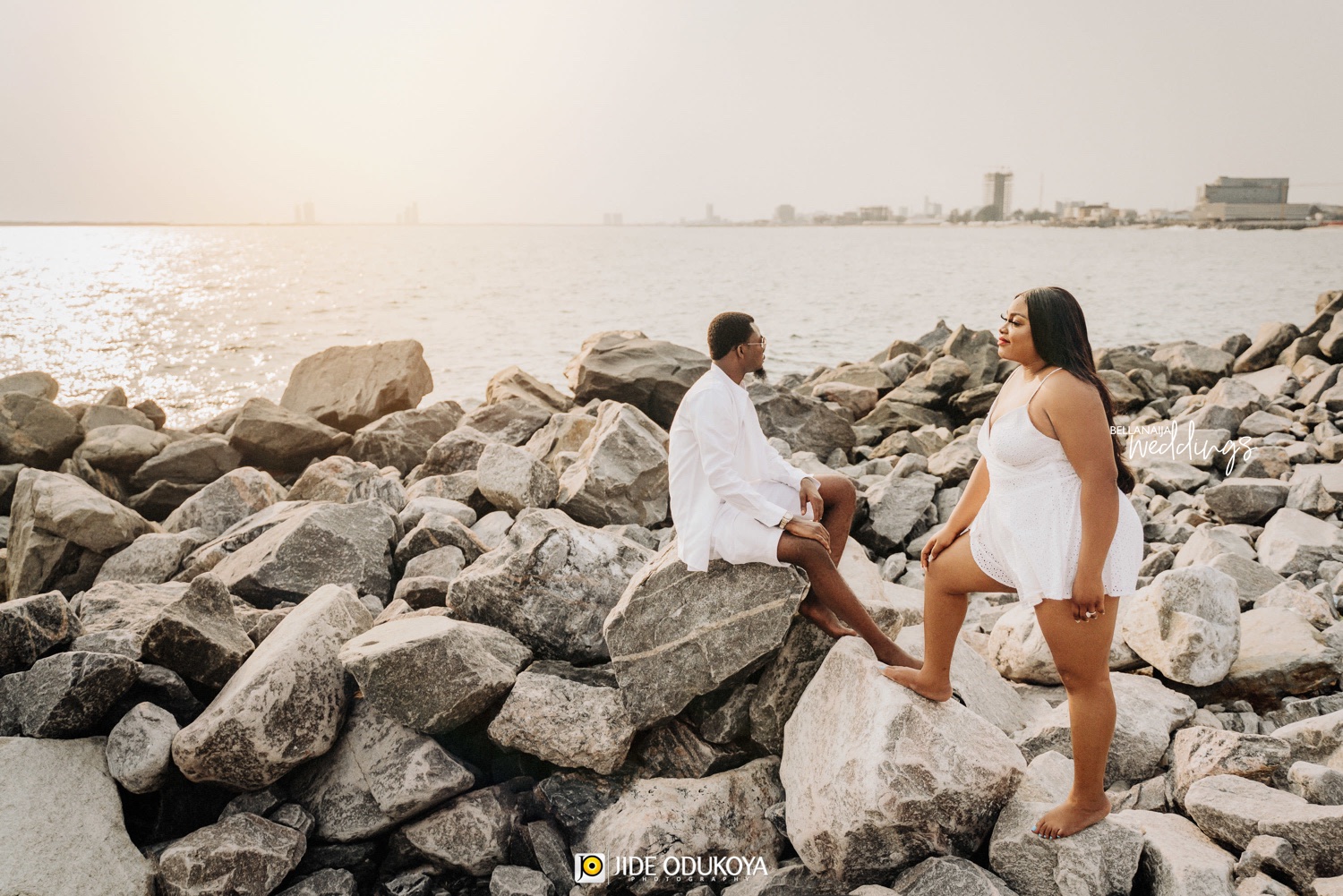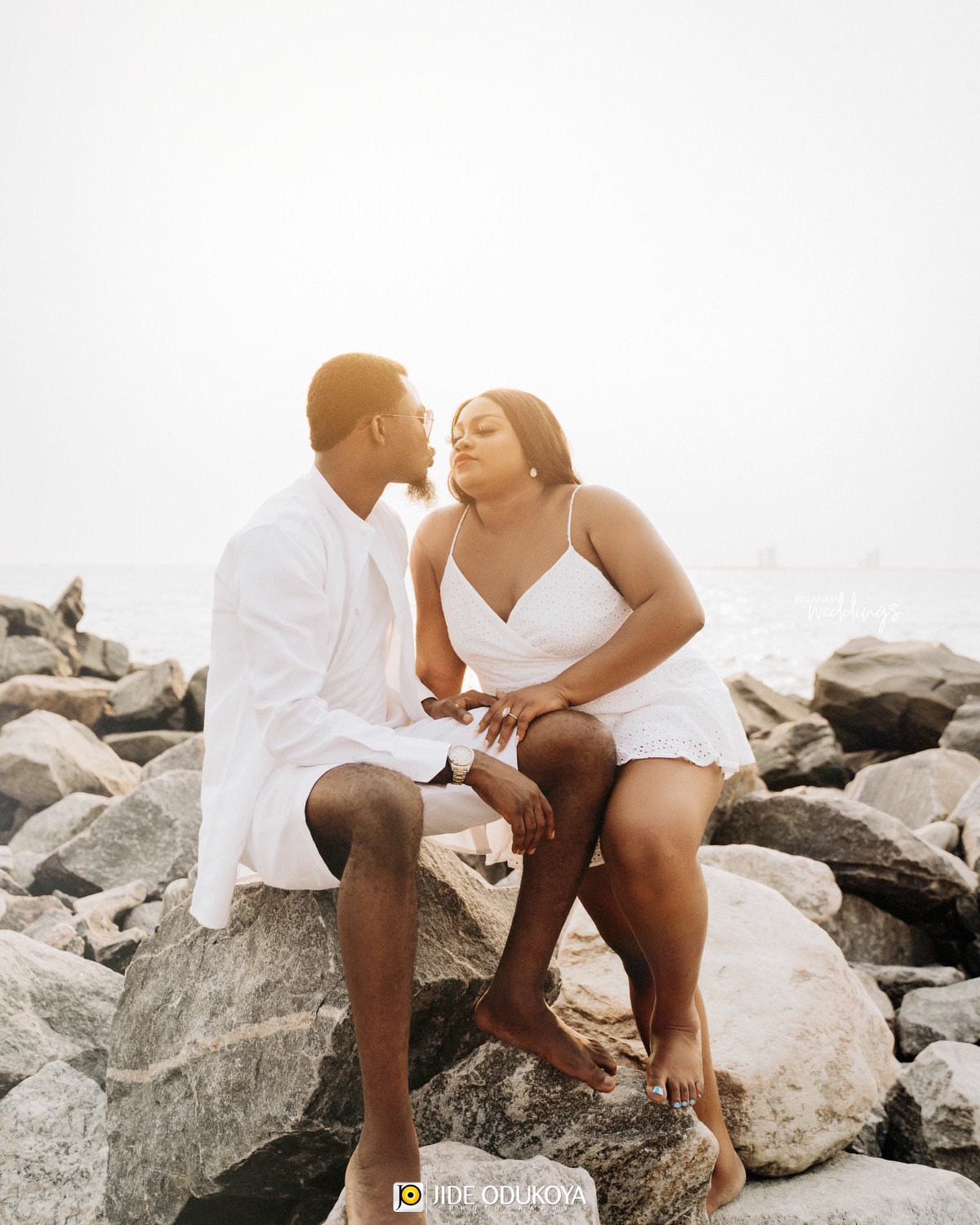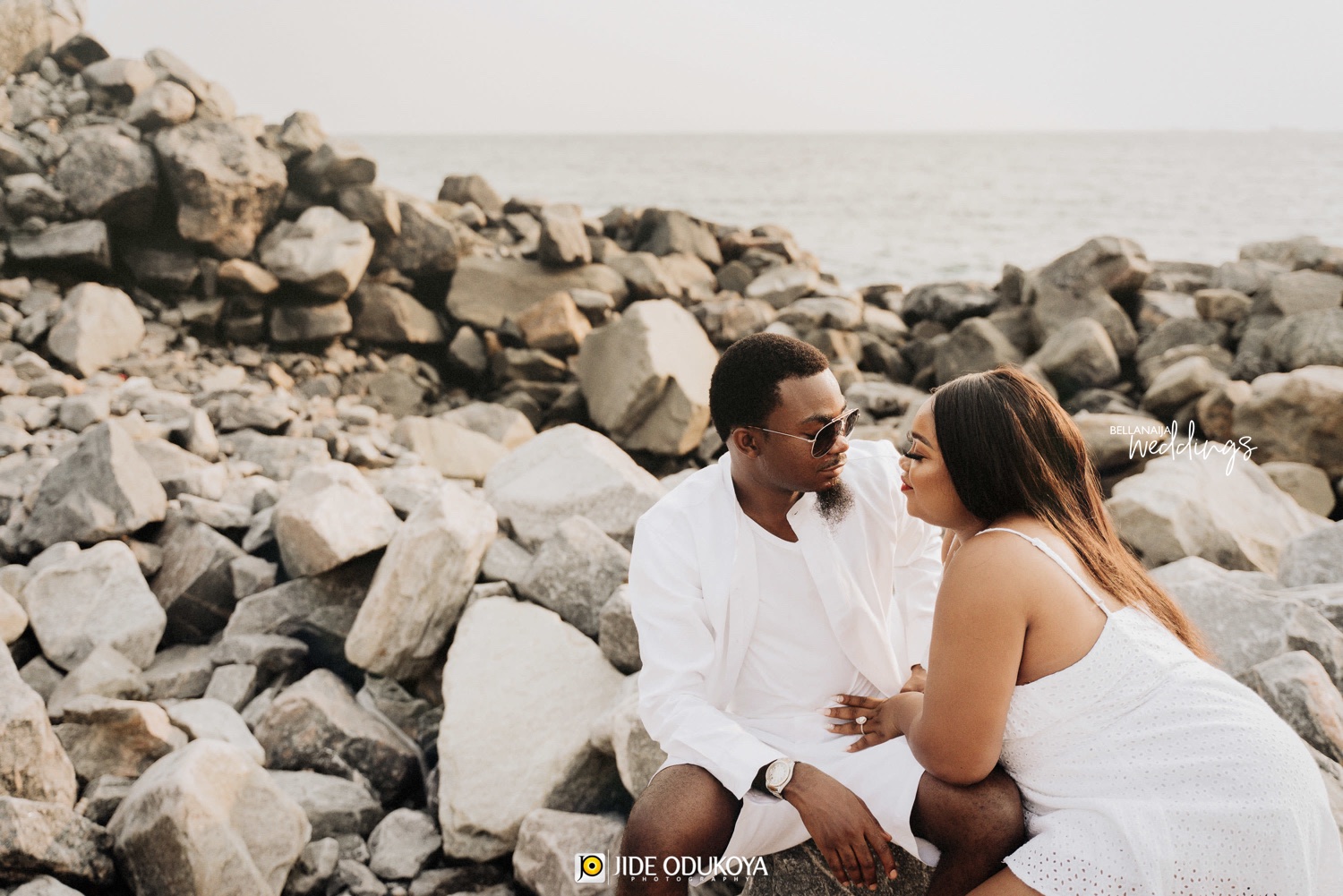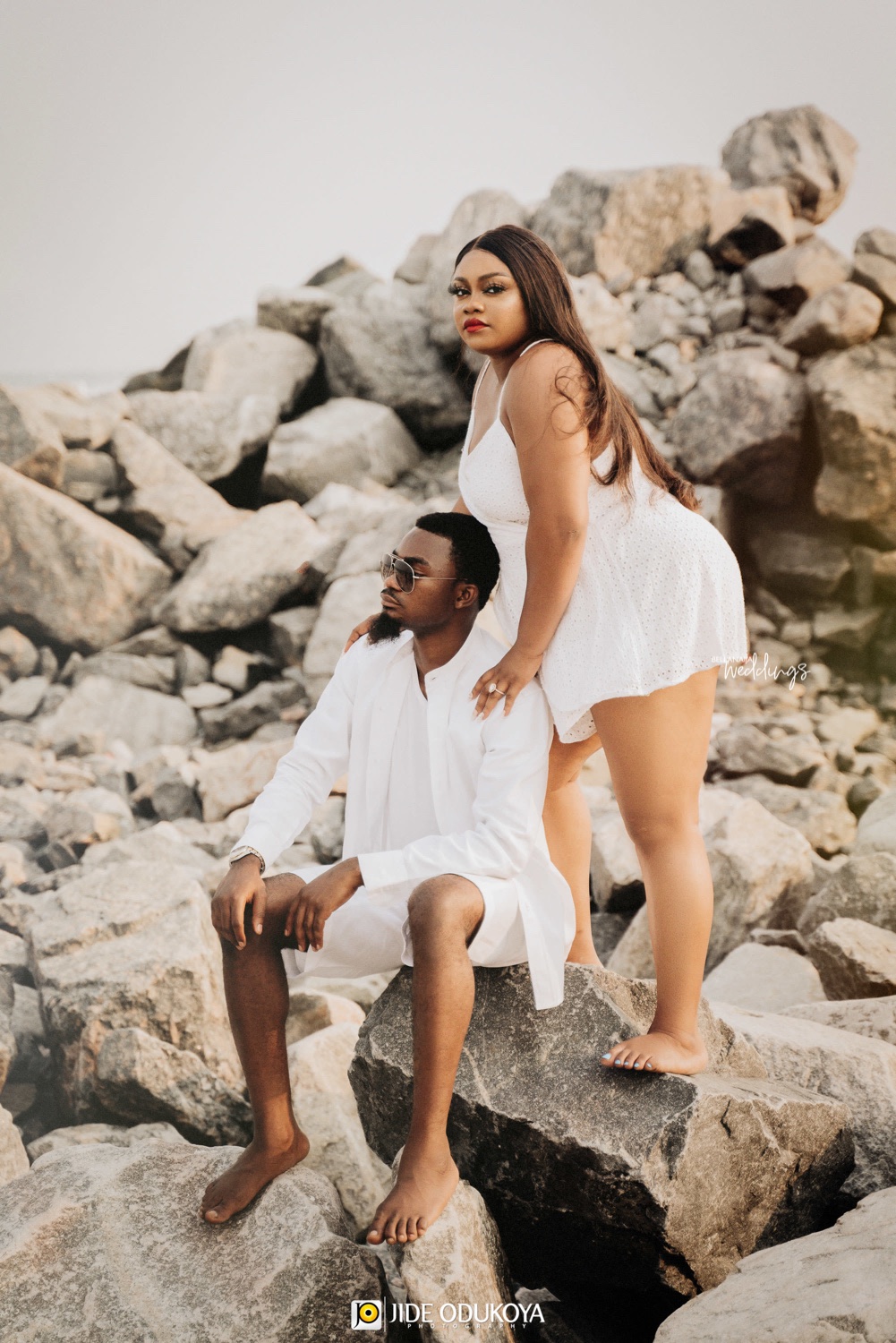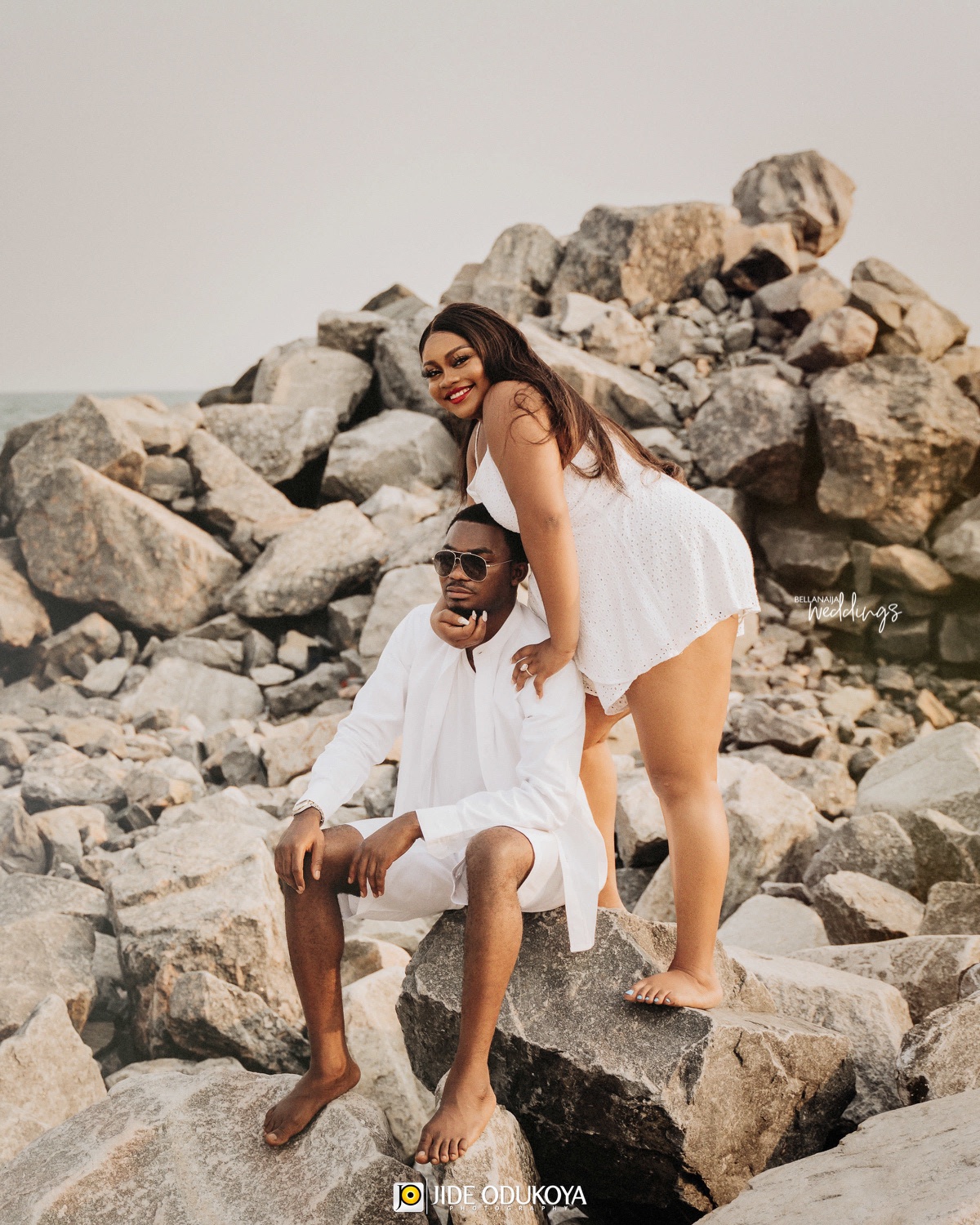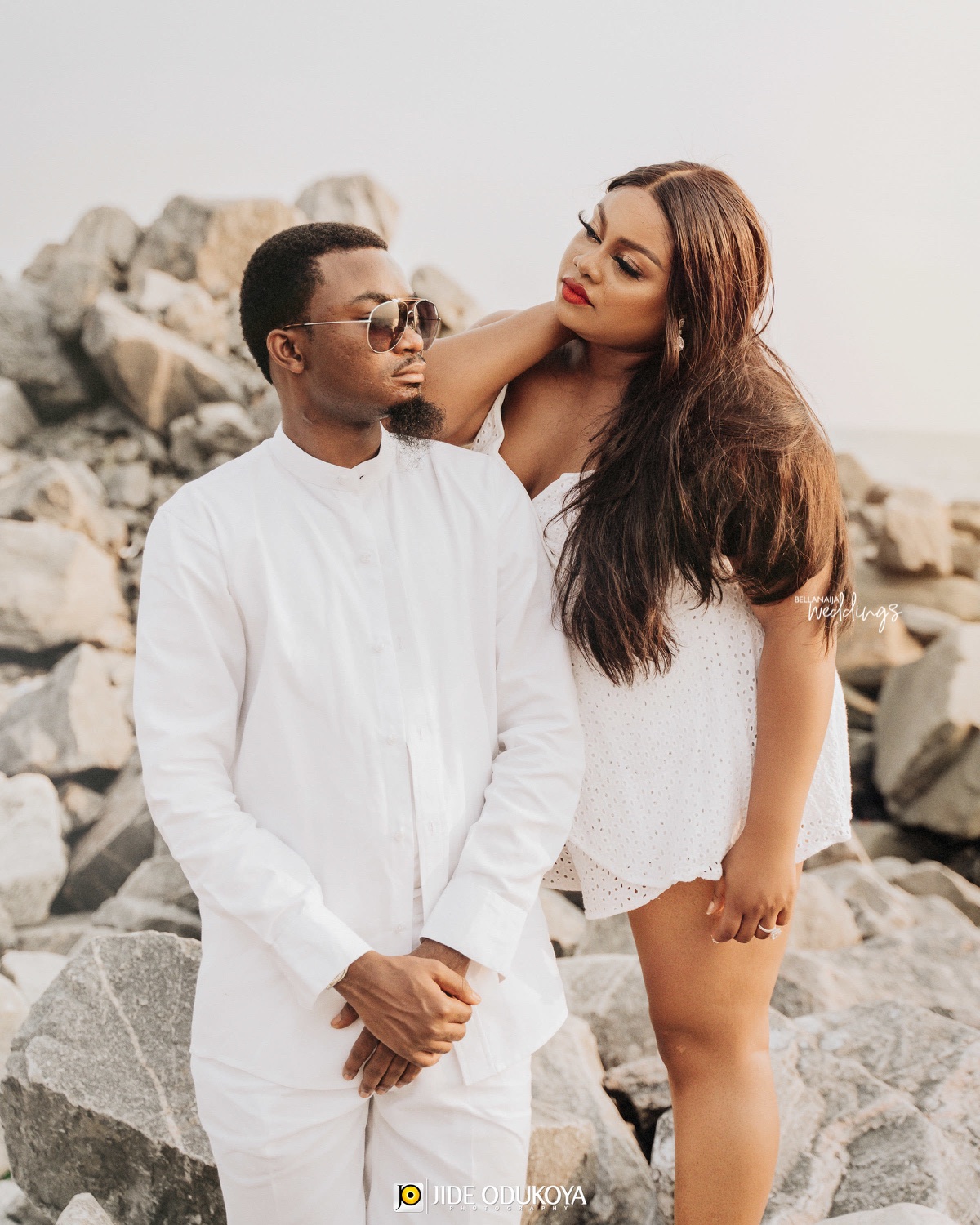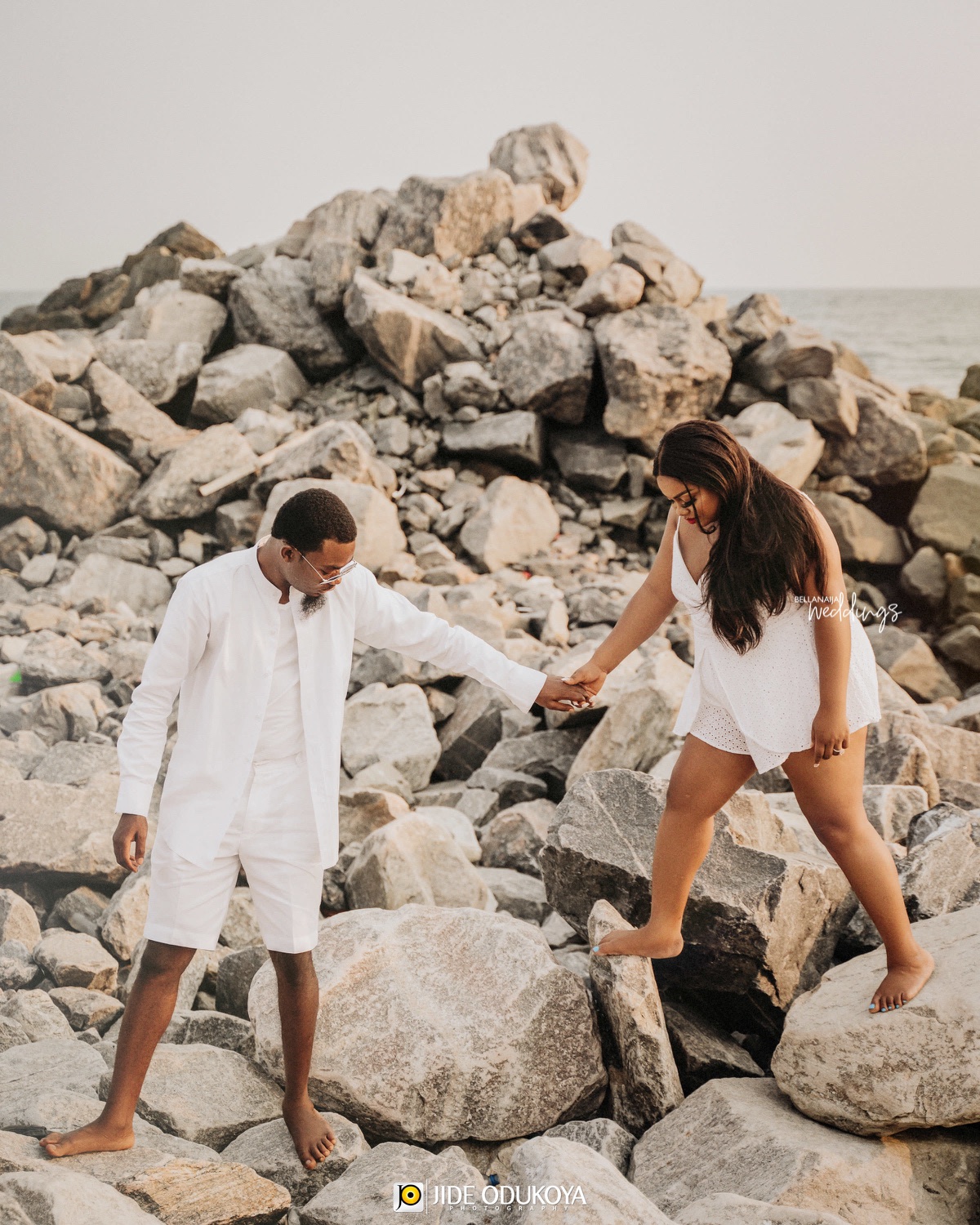 Credits
Photography: @jopstudios
Planner: @2706events
Groom's Stylist: @kuartz_
Videography: @otusally