Like we always say, love can be found anywhere, and as of today, we're including the sky to that list! 😅 We're super giddy today, as you can already tell and it's all thanks to love birds, Emanuelle and Siji and their beauty love story.
Emmanuelle and Siji who are taking their love the forever way, after meeting on an Abuja-bound flight. You could call it fate, or Cupid, but the two found themselves sitting next to each other and so, a friendship was born. This friendship has now led to so much more and here we are, drooling over their pre-wedding photos as they count down to their big day. We're absolutely in love with the photos and how love-struck they look.
Enjoy the beautiful photos from their pre-wedding shoot and their love story below.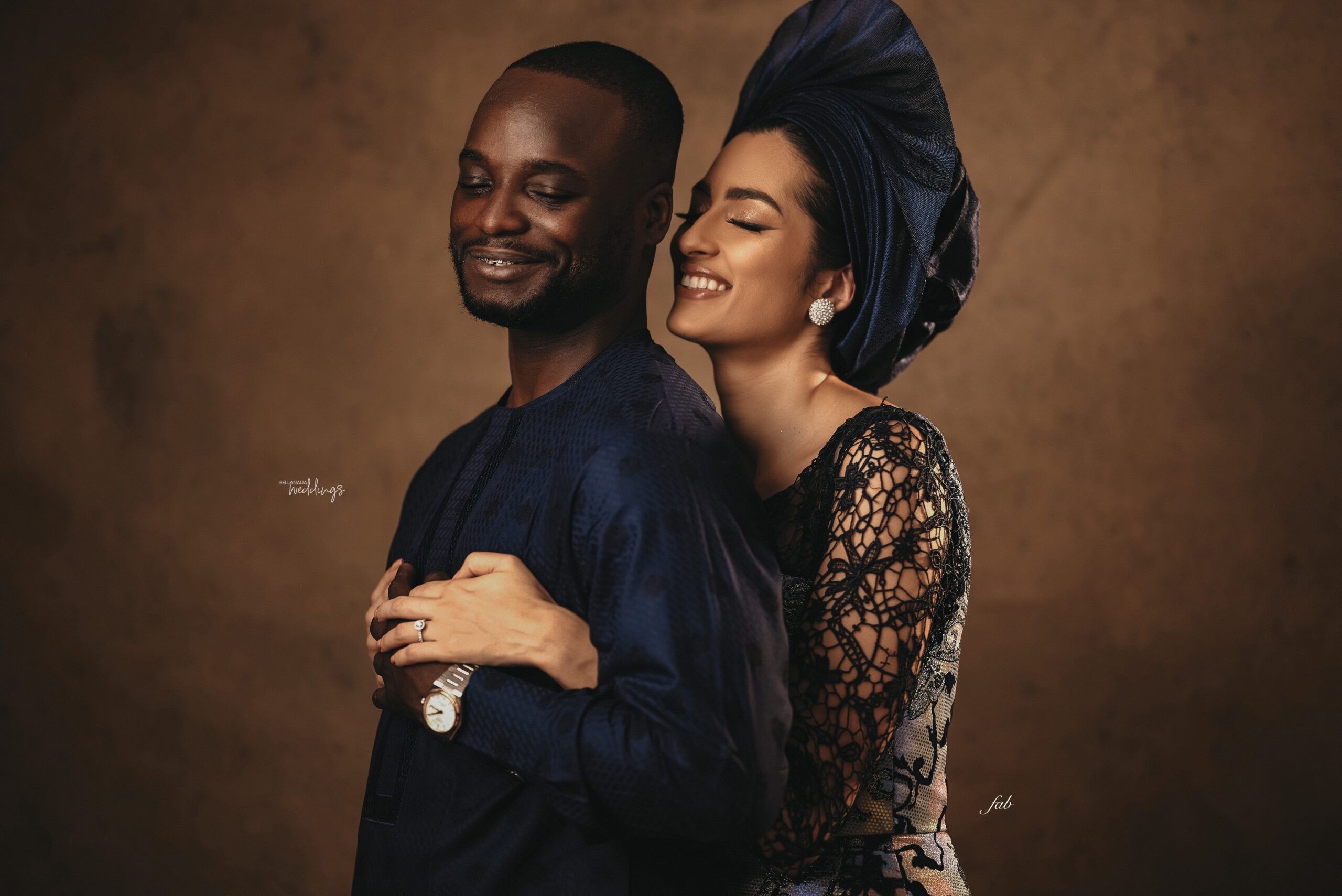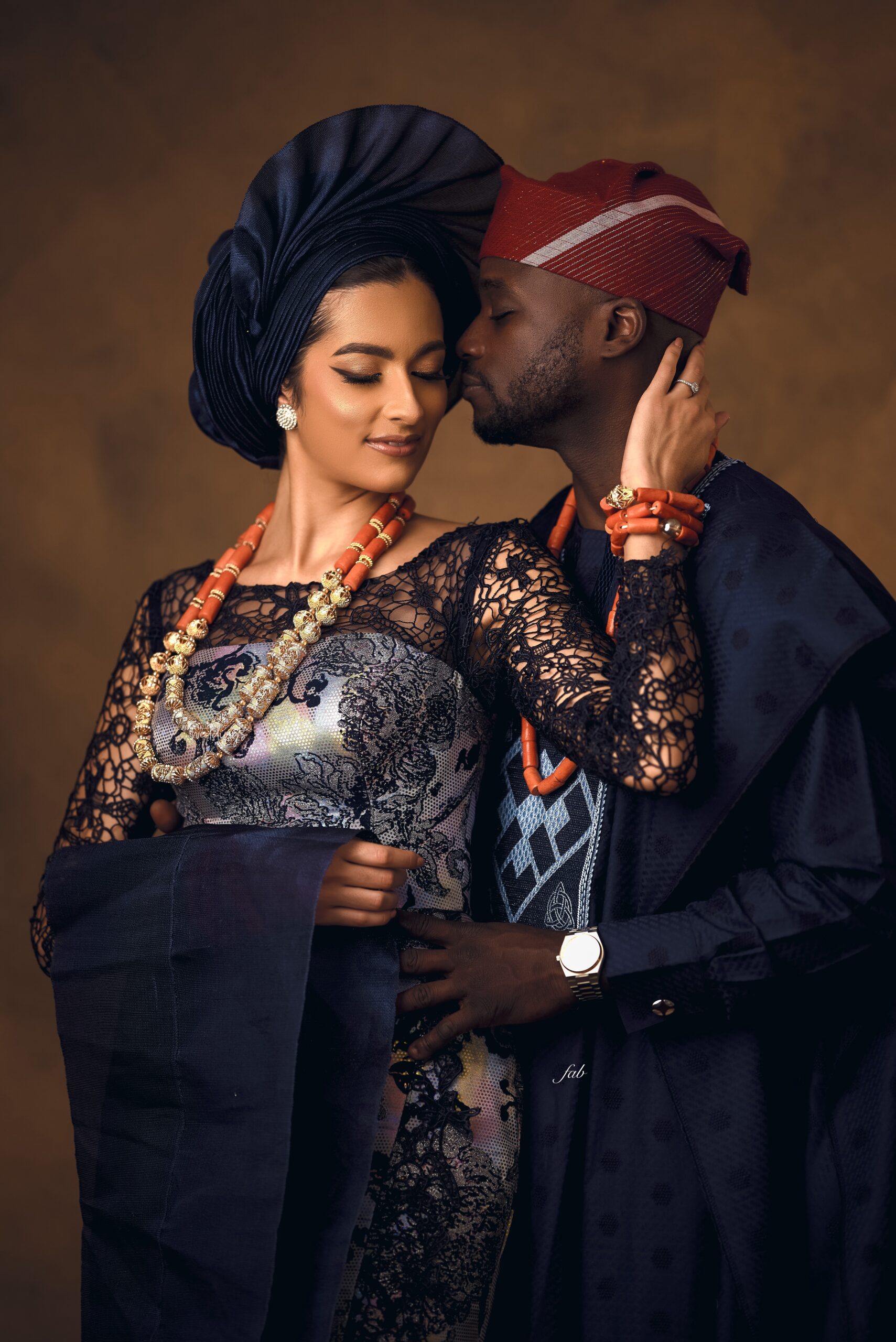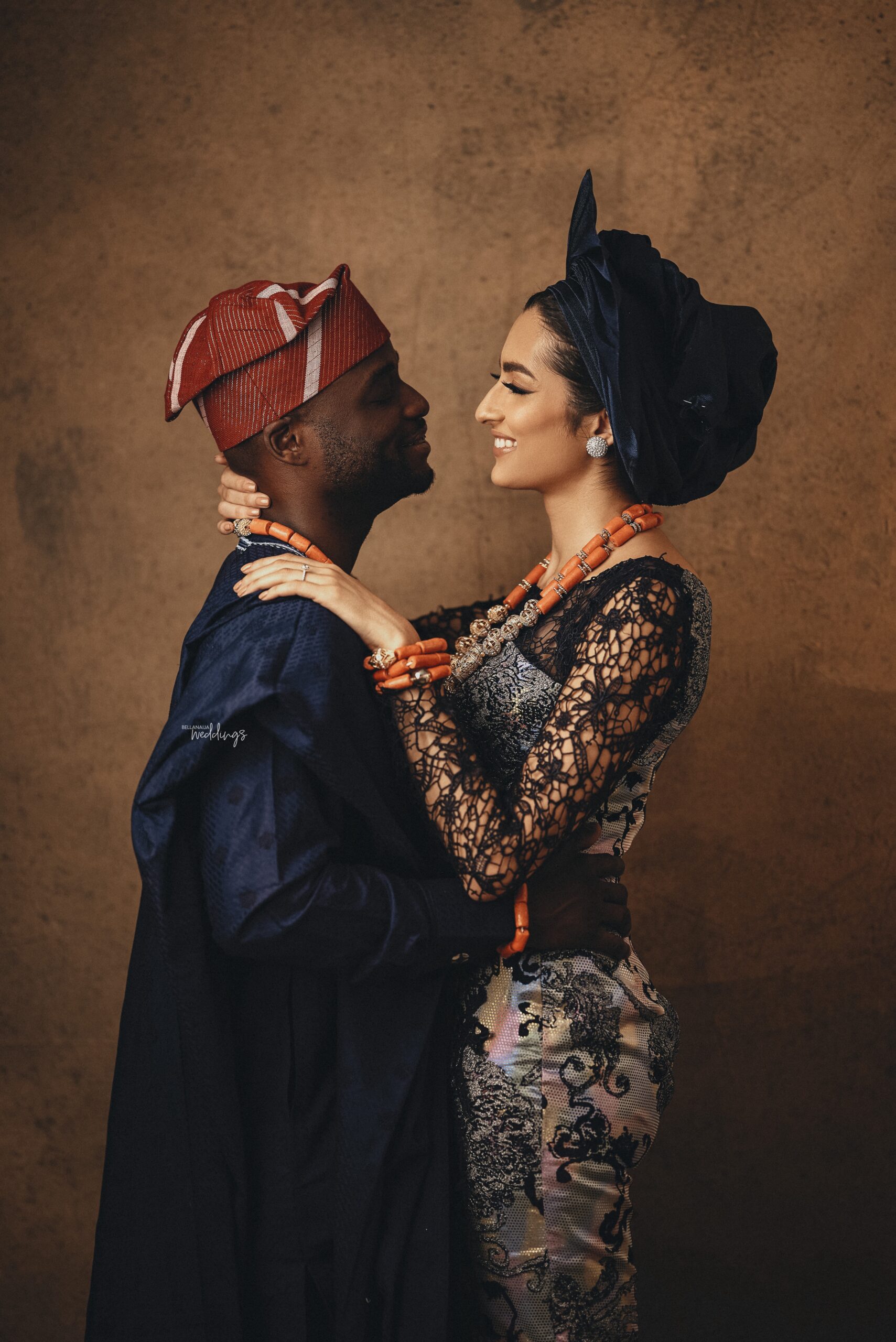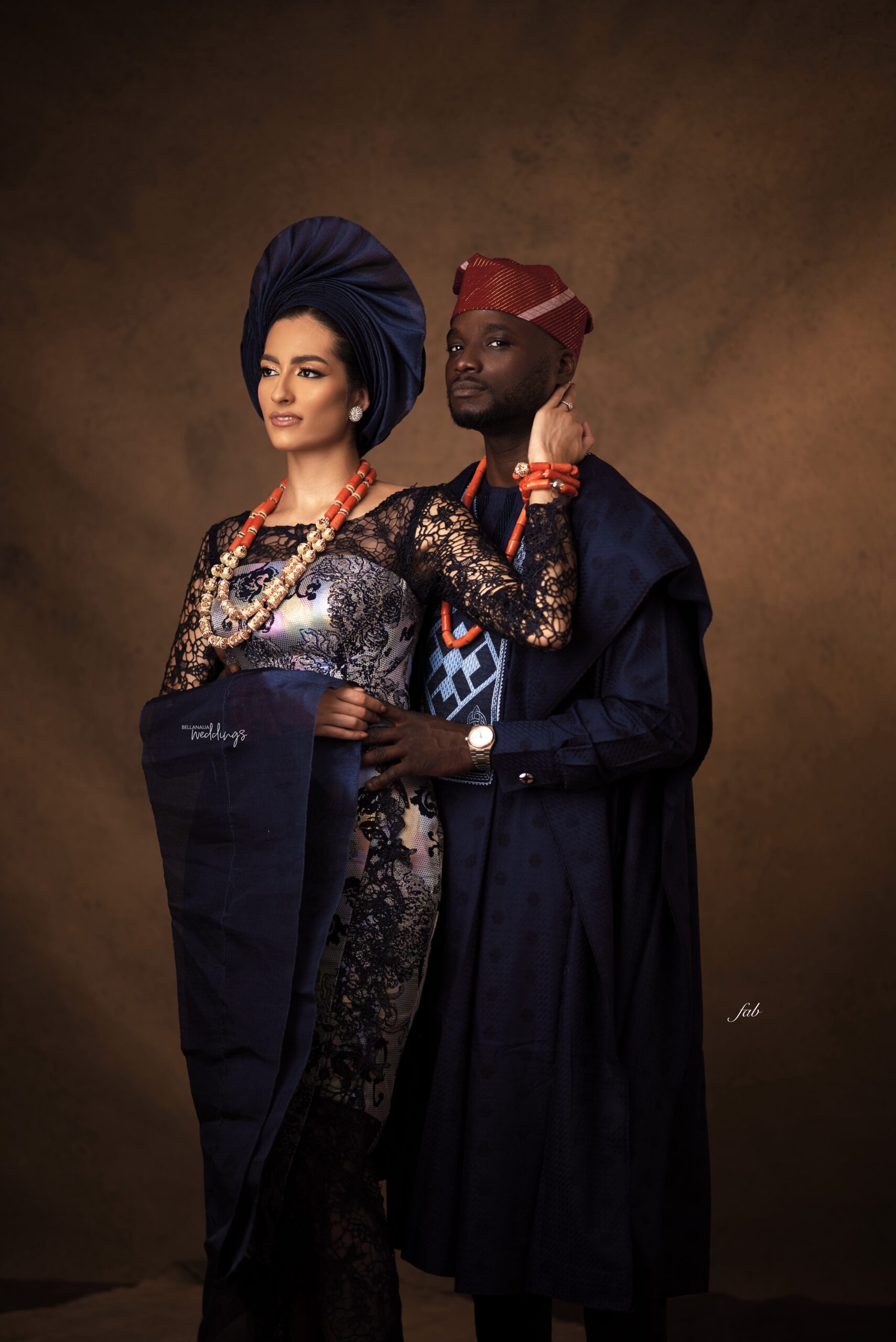 Their love story as shared by Siji:
It was the day before my birthday and we both happened to be taking the last flight out of Lagos to Abuja. Emmanuelle had arrived two months before in Nigeria and was still trying to find her way in this new country. As I stepped onto the plane, I couldn't help but notice the beauty sitting right next to my designated seat.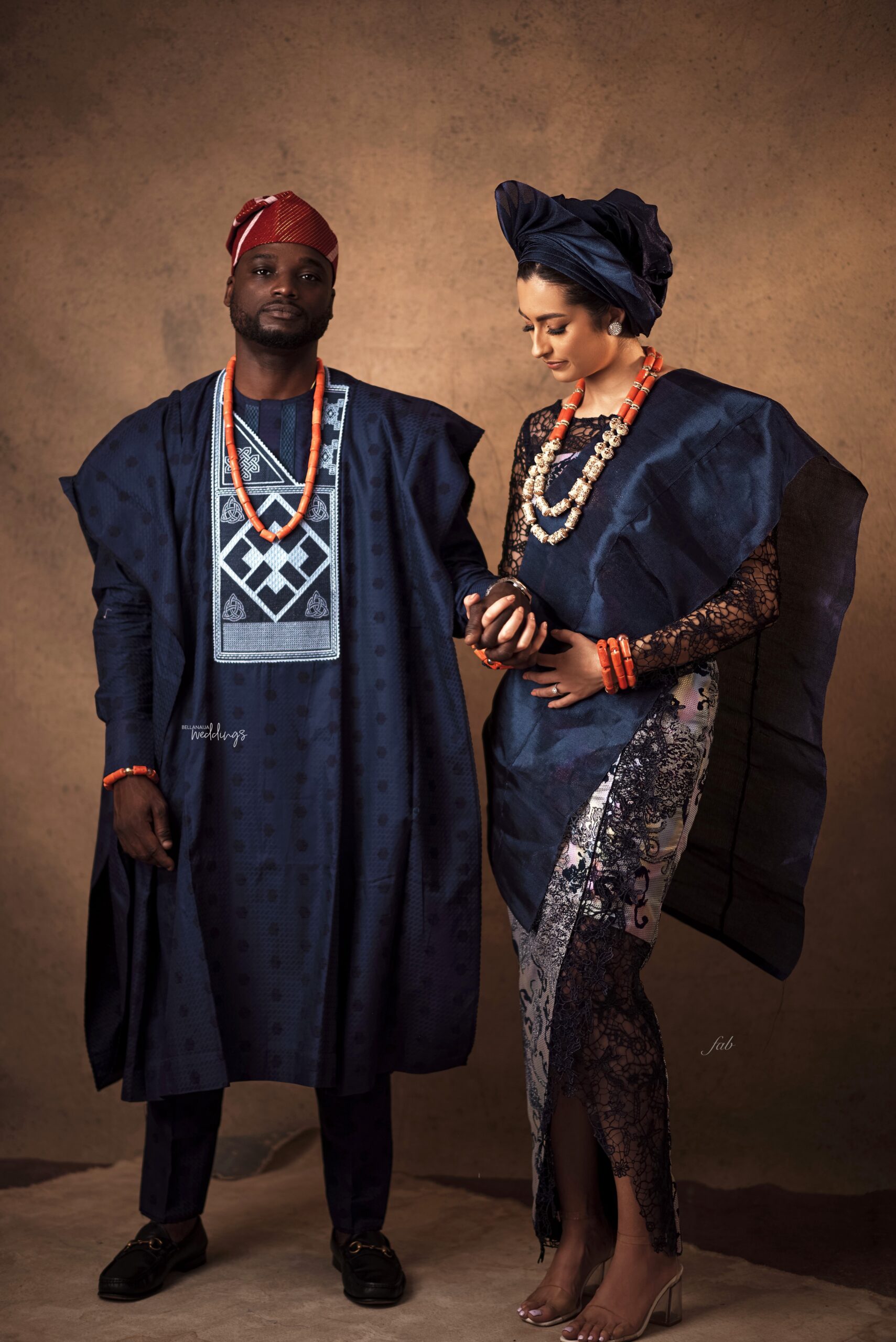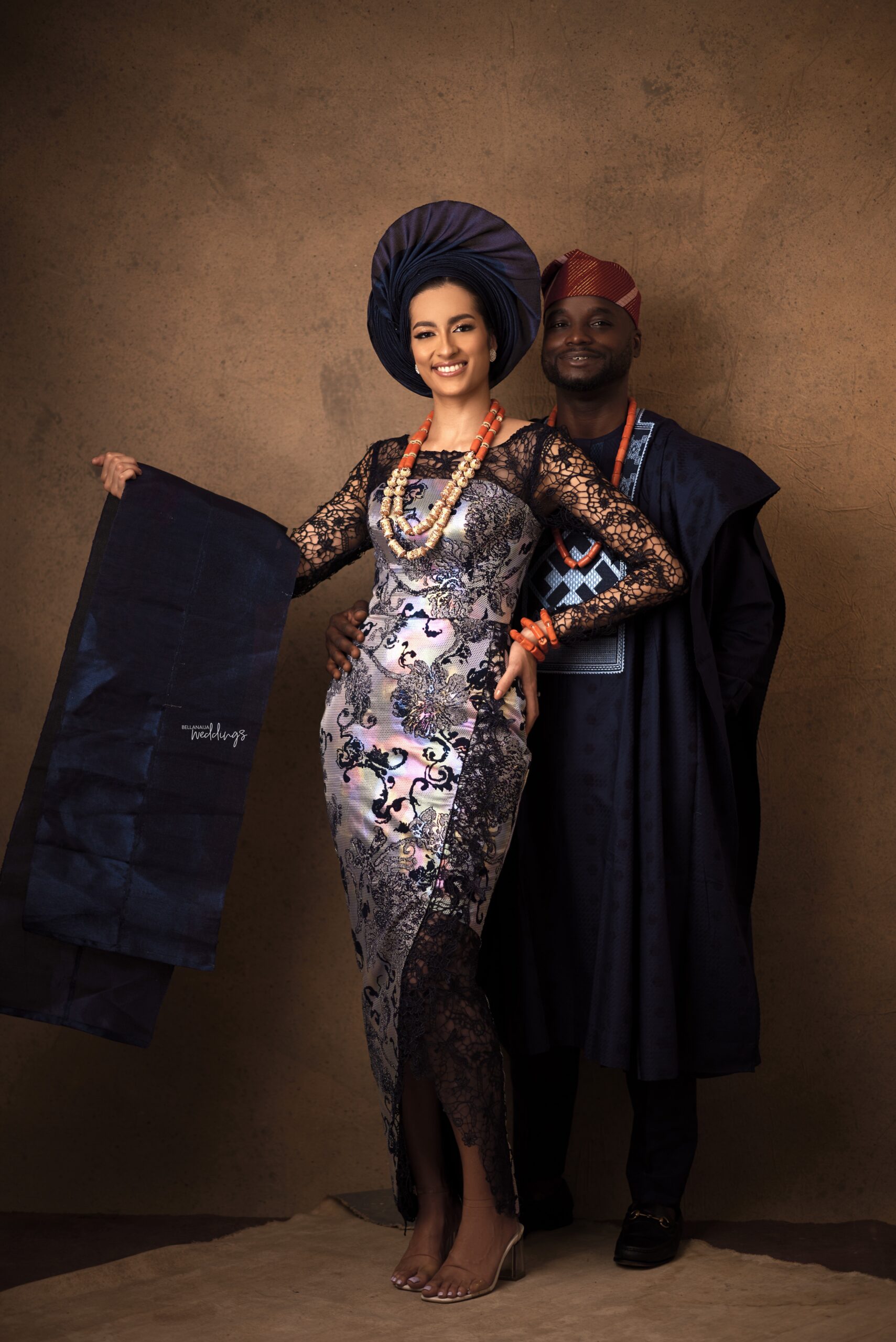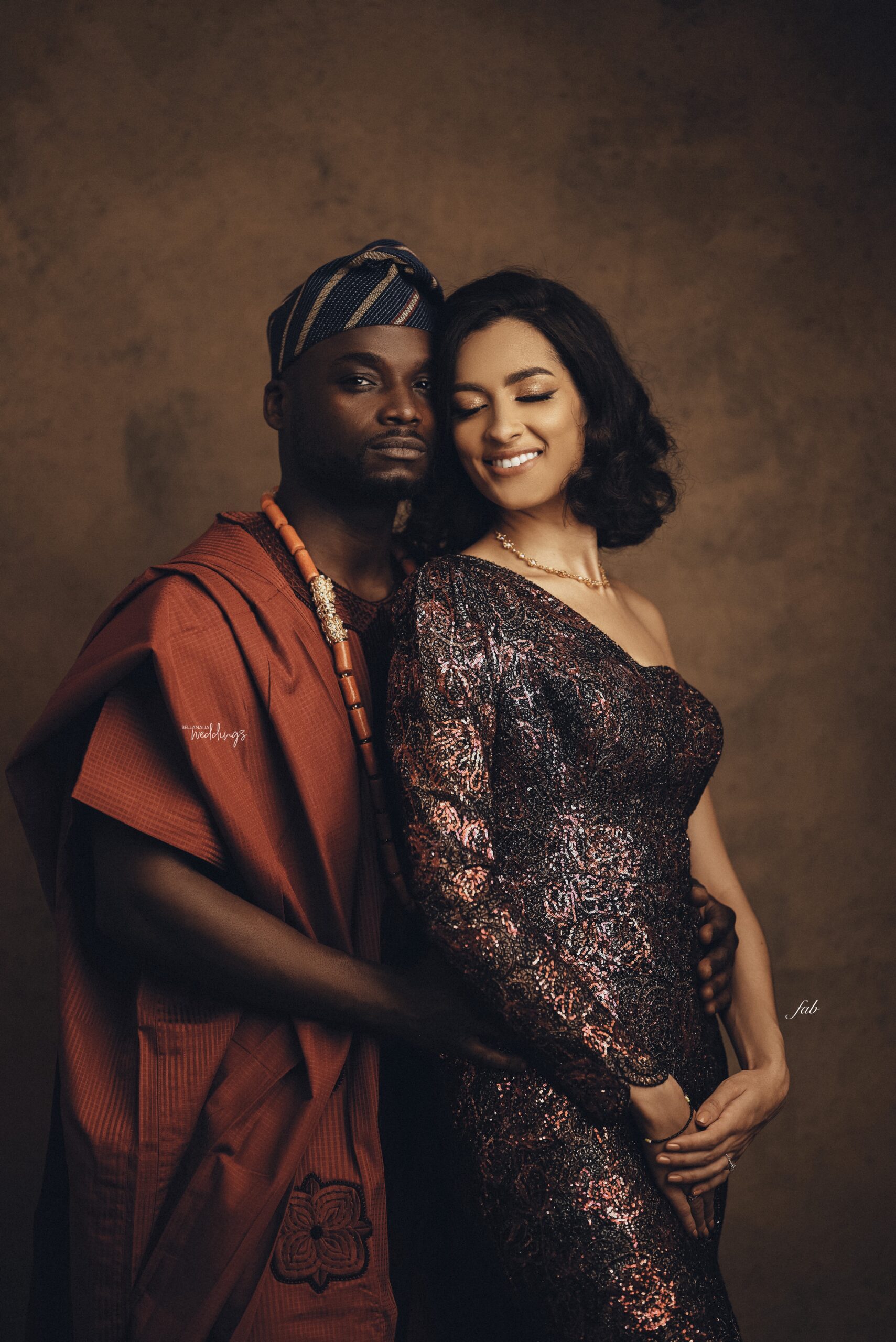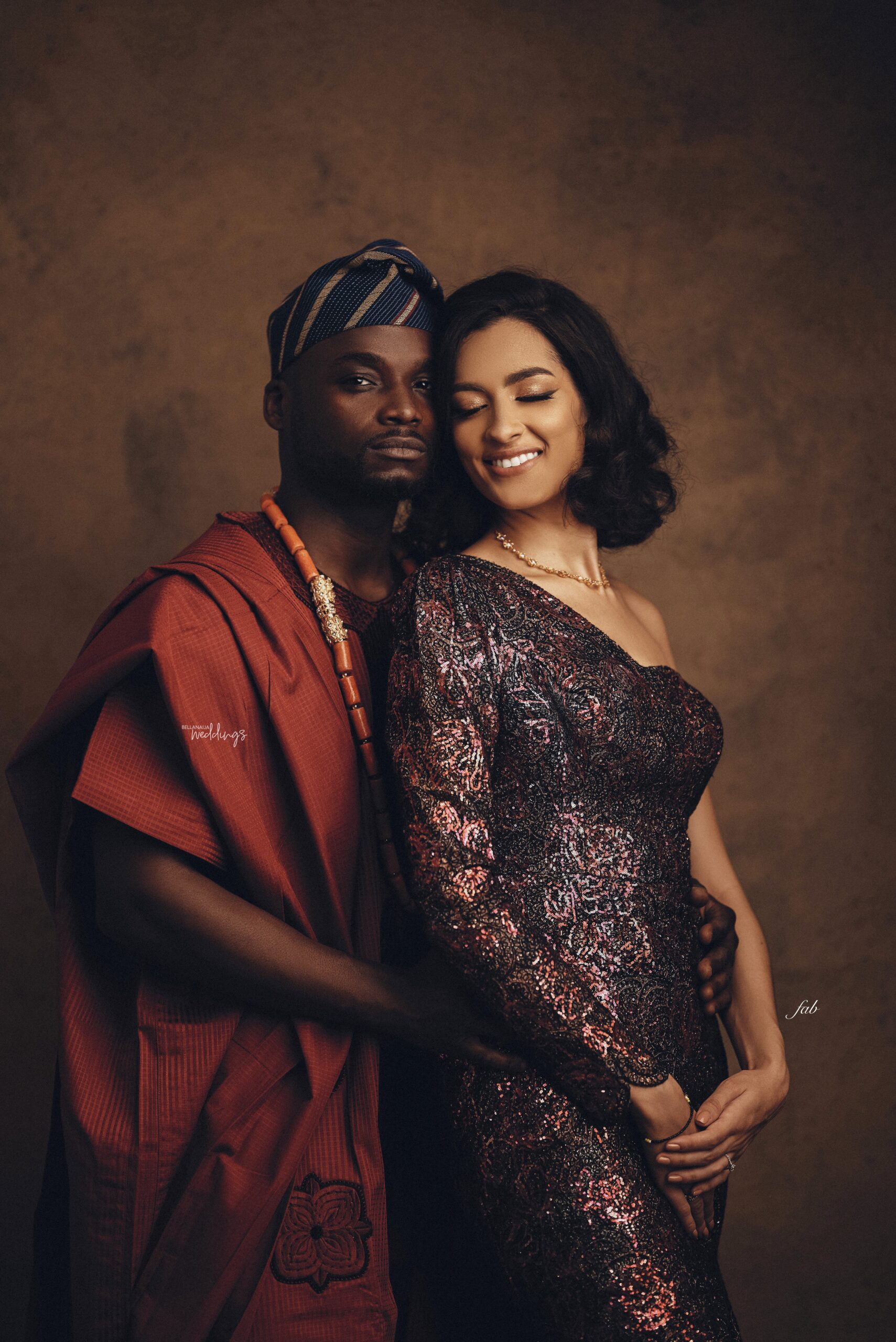 A little anxious, I greeted Emmanuelle and she hit me back with a smile. I was bubbly and welcoming and Emmanuelle was happy to make a new friend in Abuja.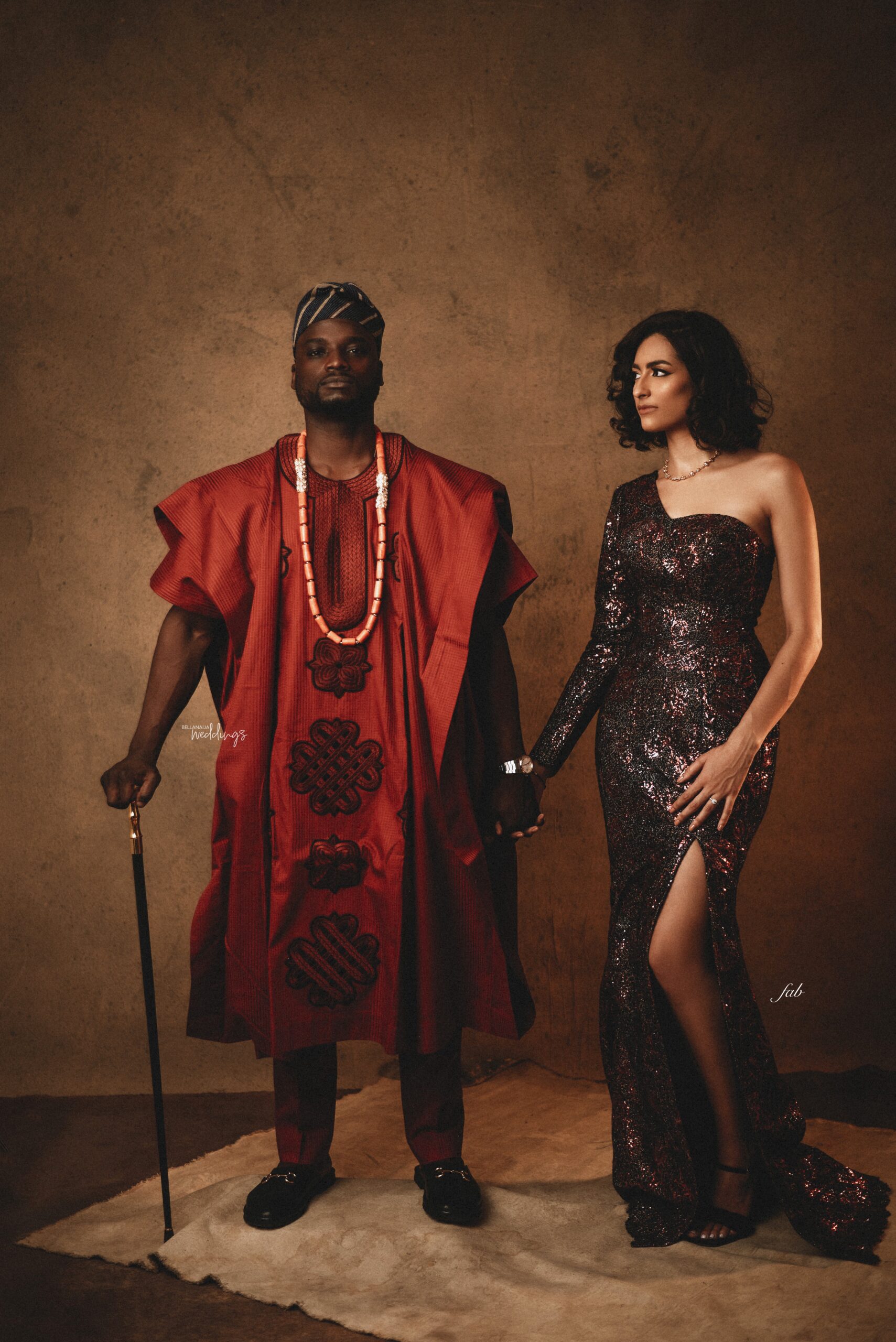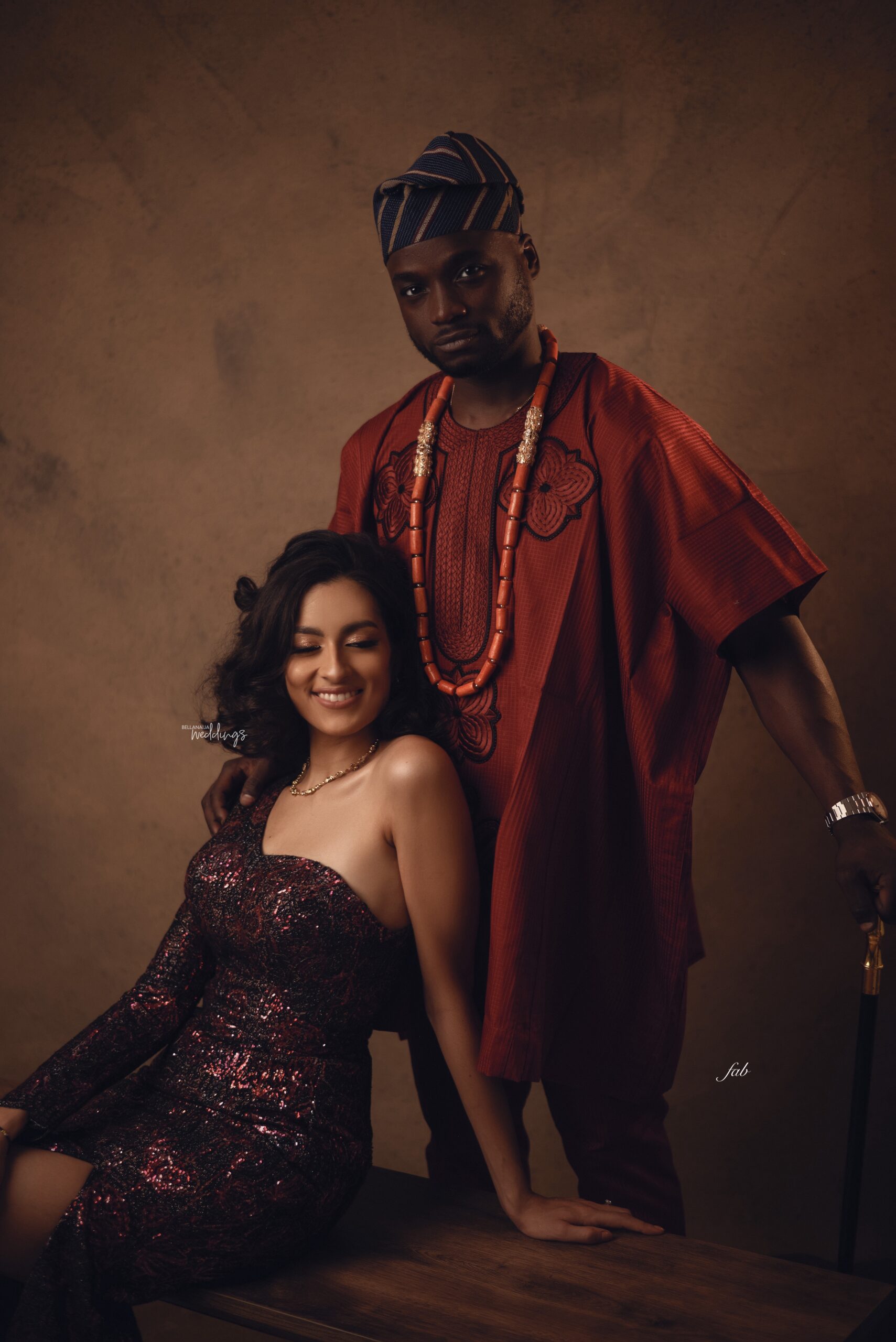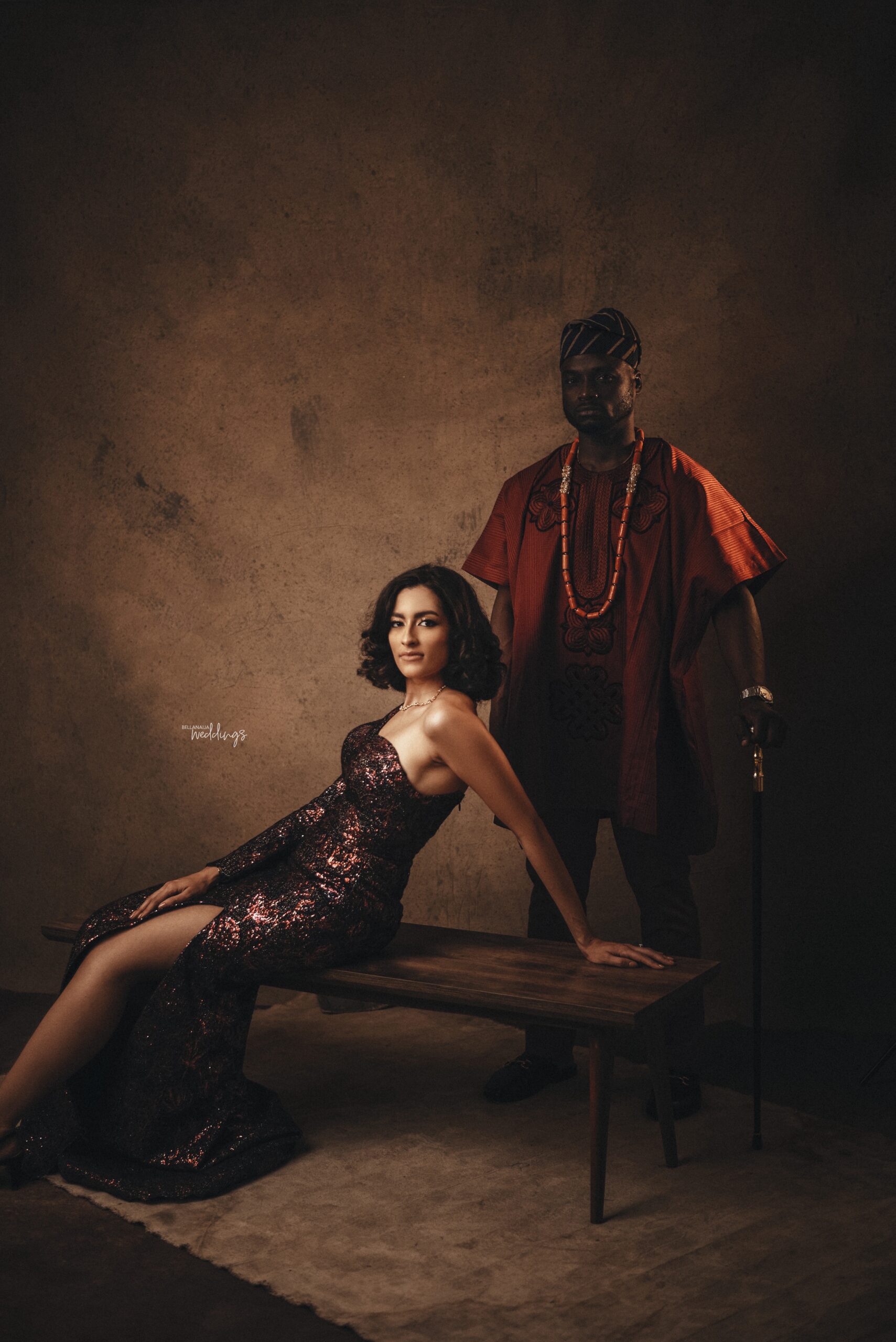 By the time we got to Abuja, we had exchanged numbers and that was the start of our whirlwind romance! If we hadn't crossed paths in the sky on that fateful flight, we might have never met to this date!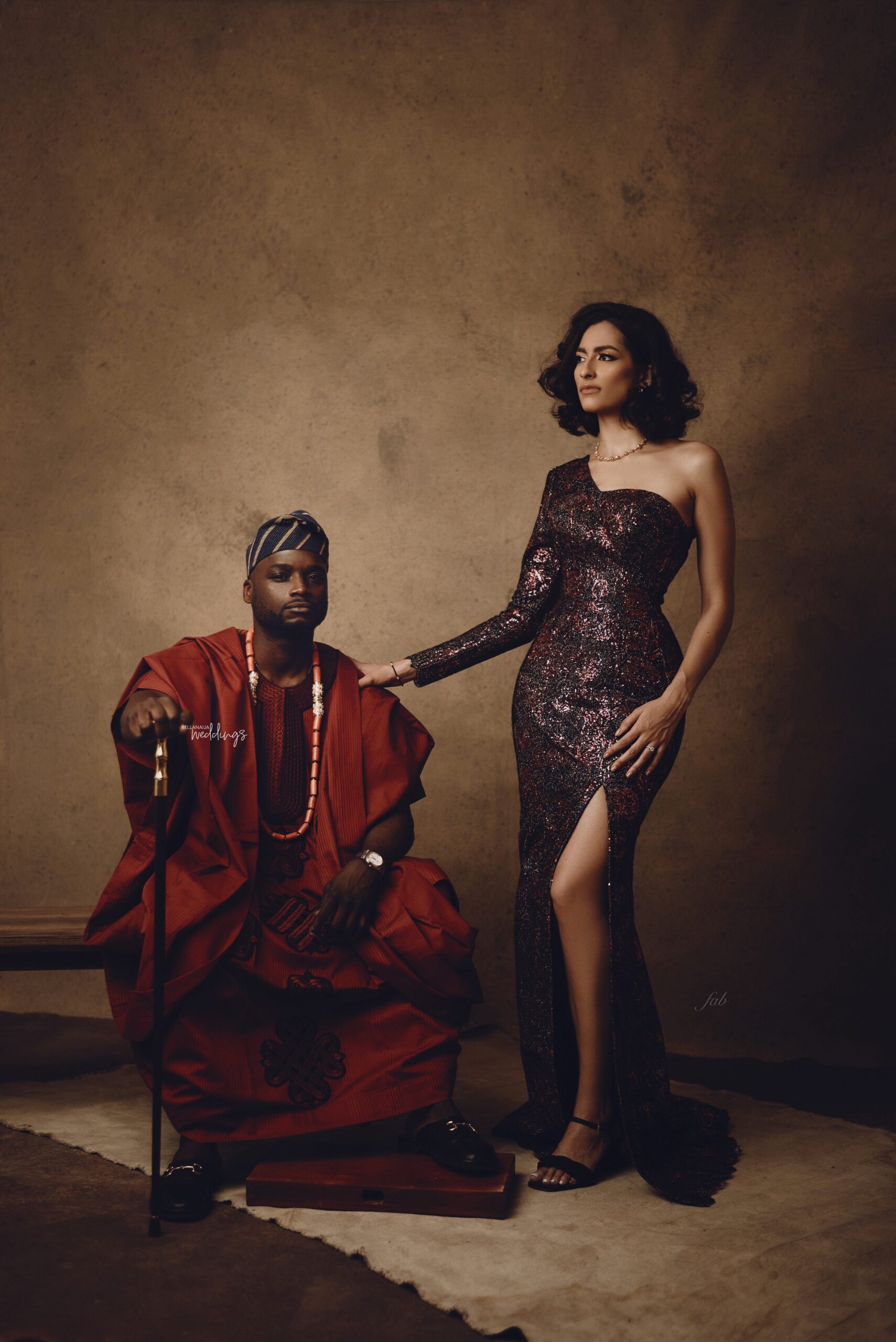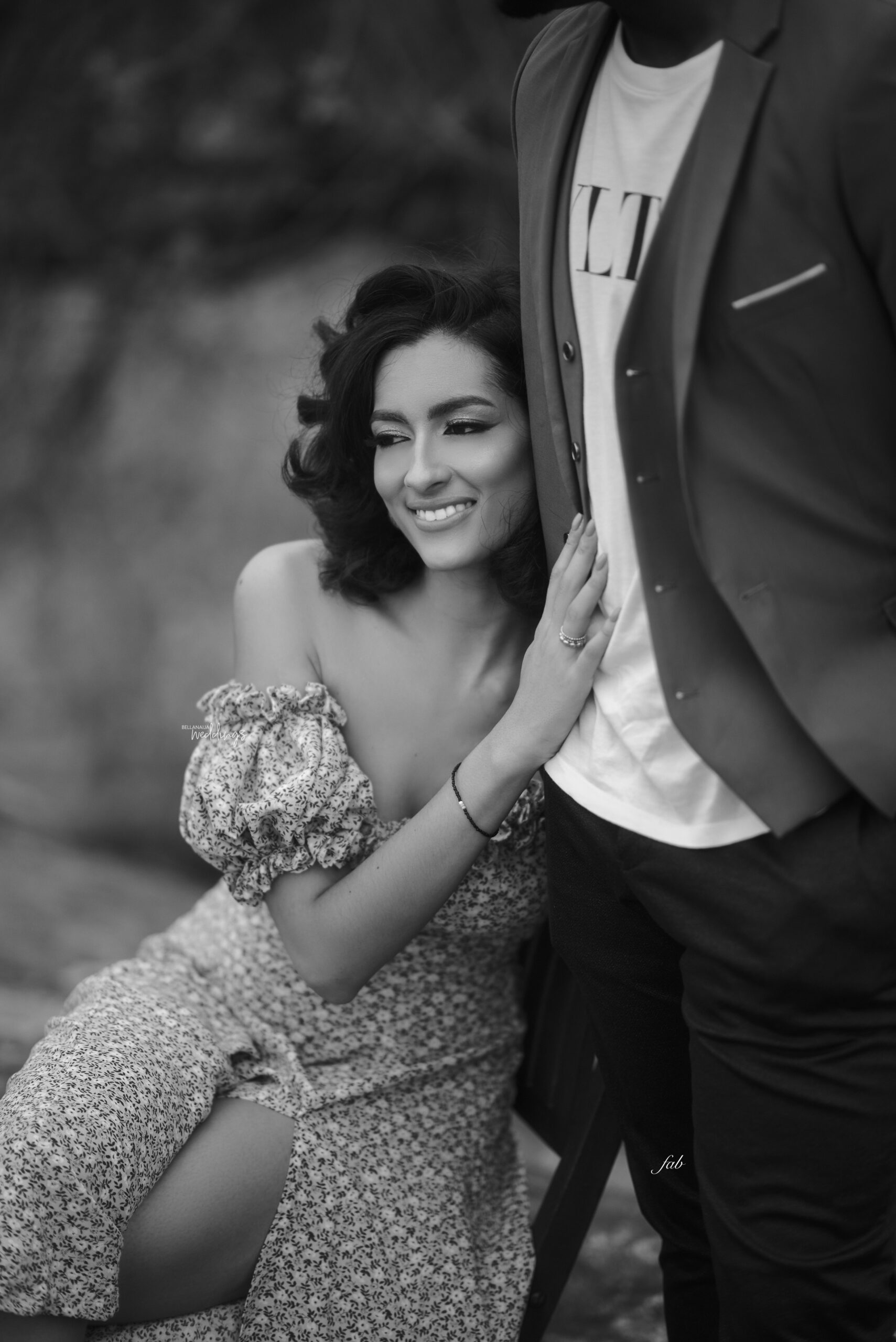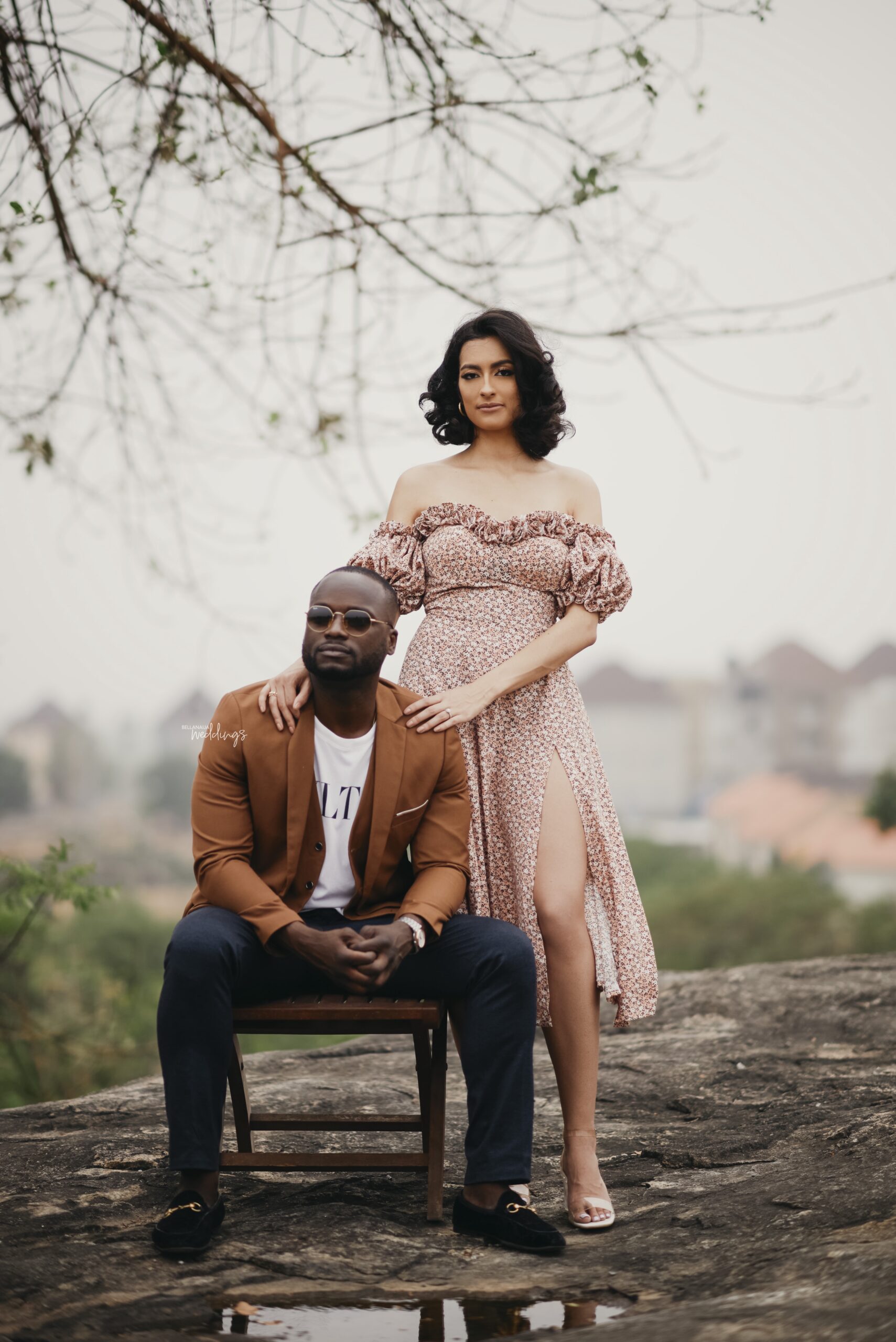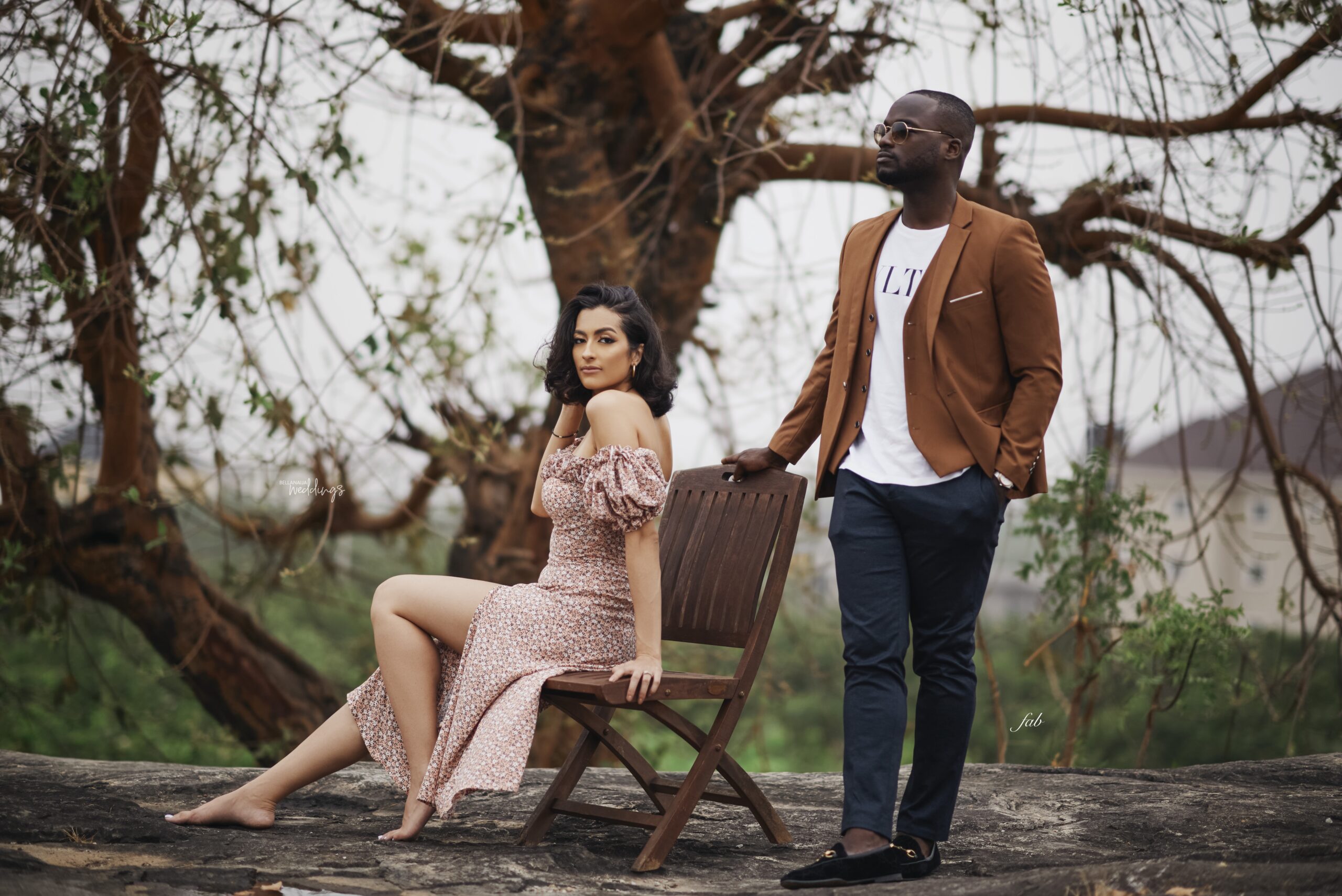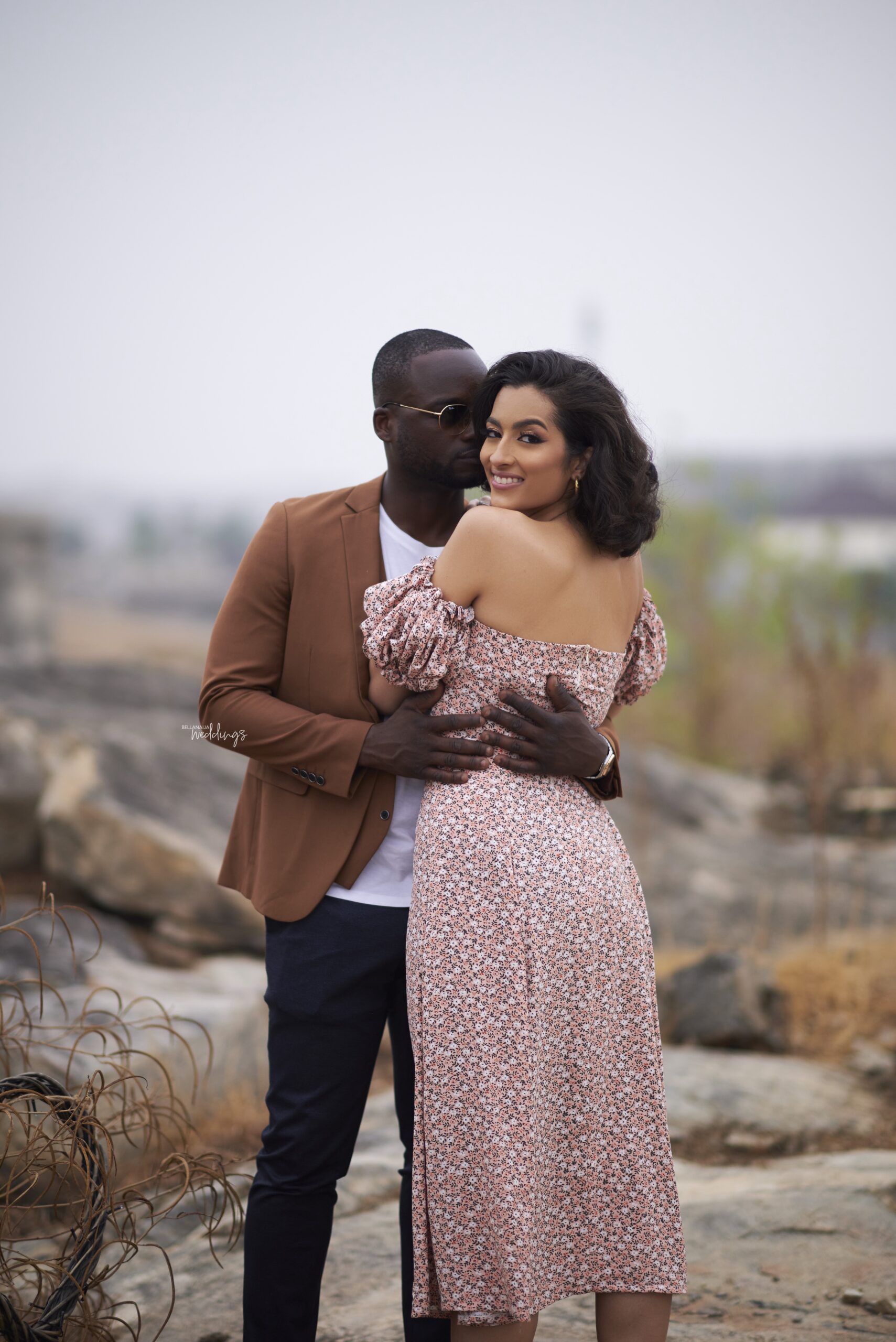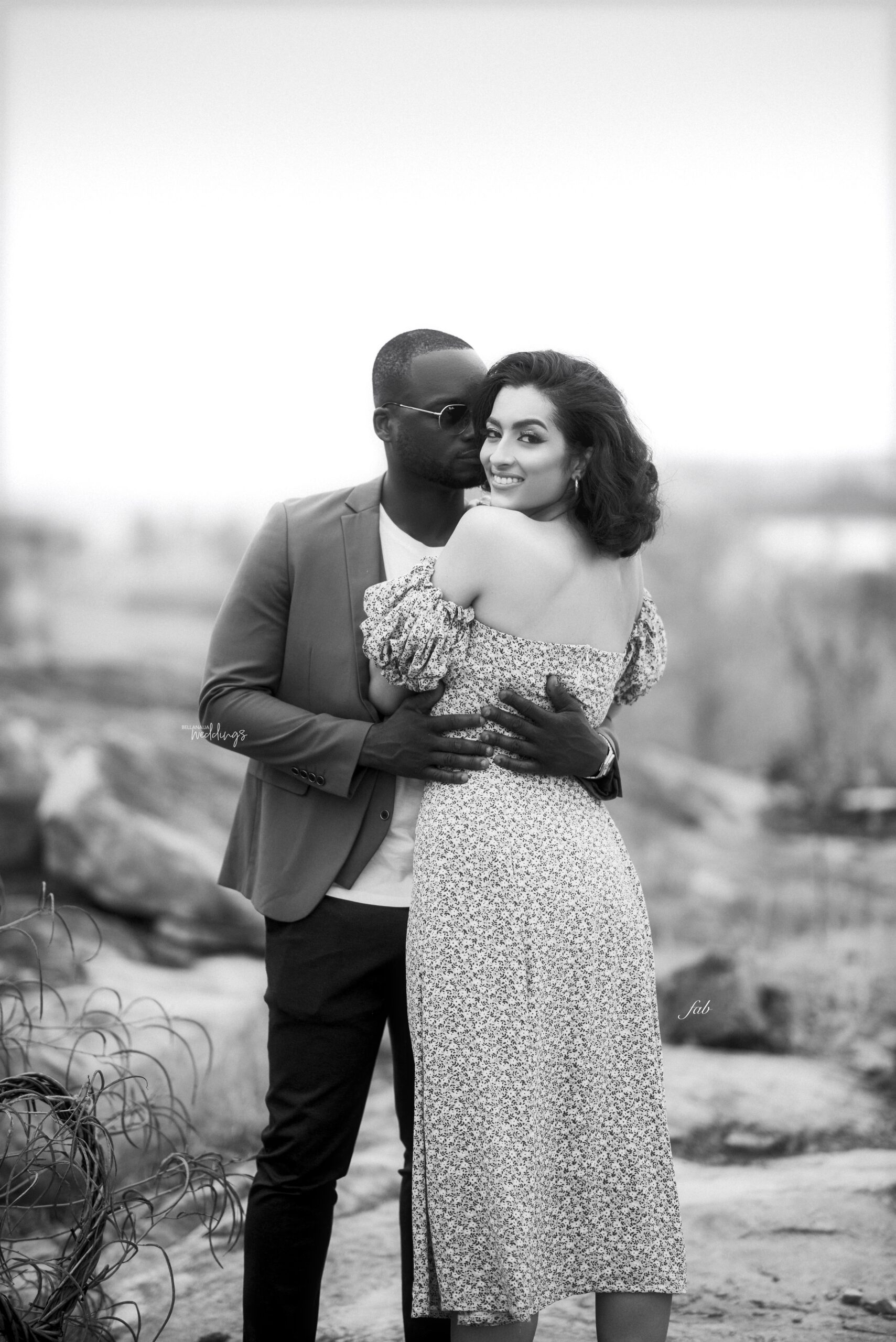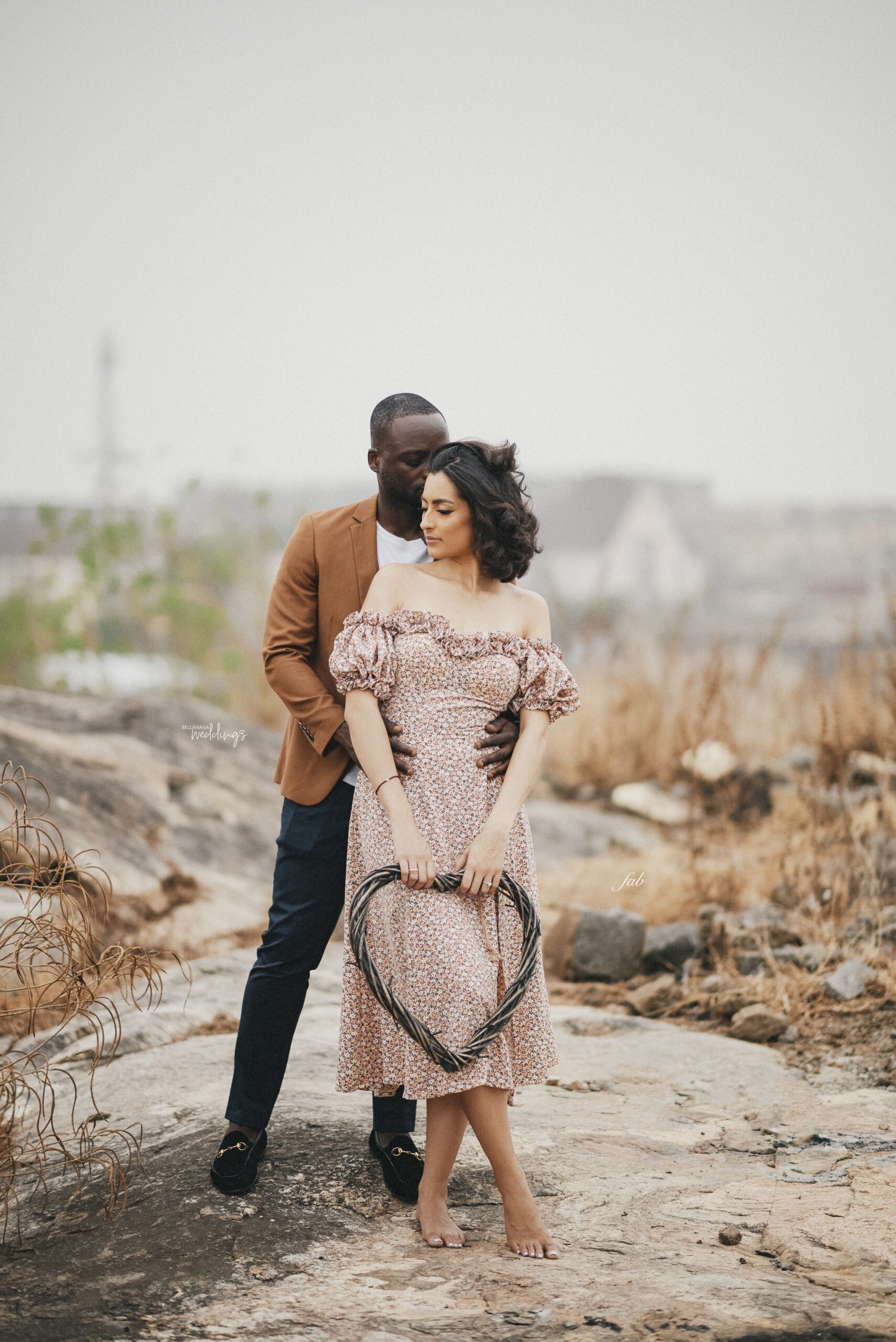 Credits
Photography: @fabolousbanji | @thefabweddings
Makeup: @hulberrie
Bride's Traditional Fits: @ellas_couture
Groom's Traditional Fits: @baldonclothiers
Gele: @stunners_gele