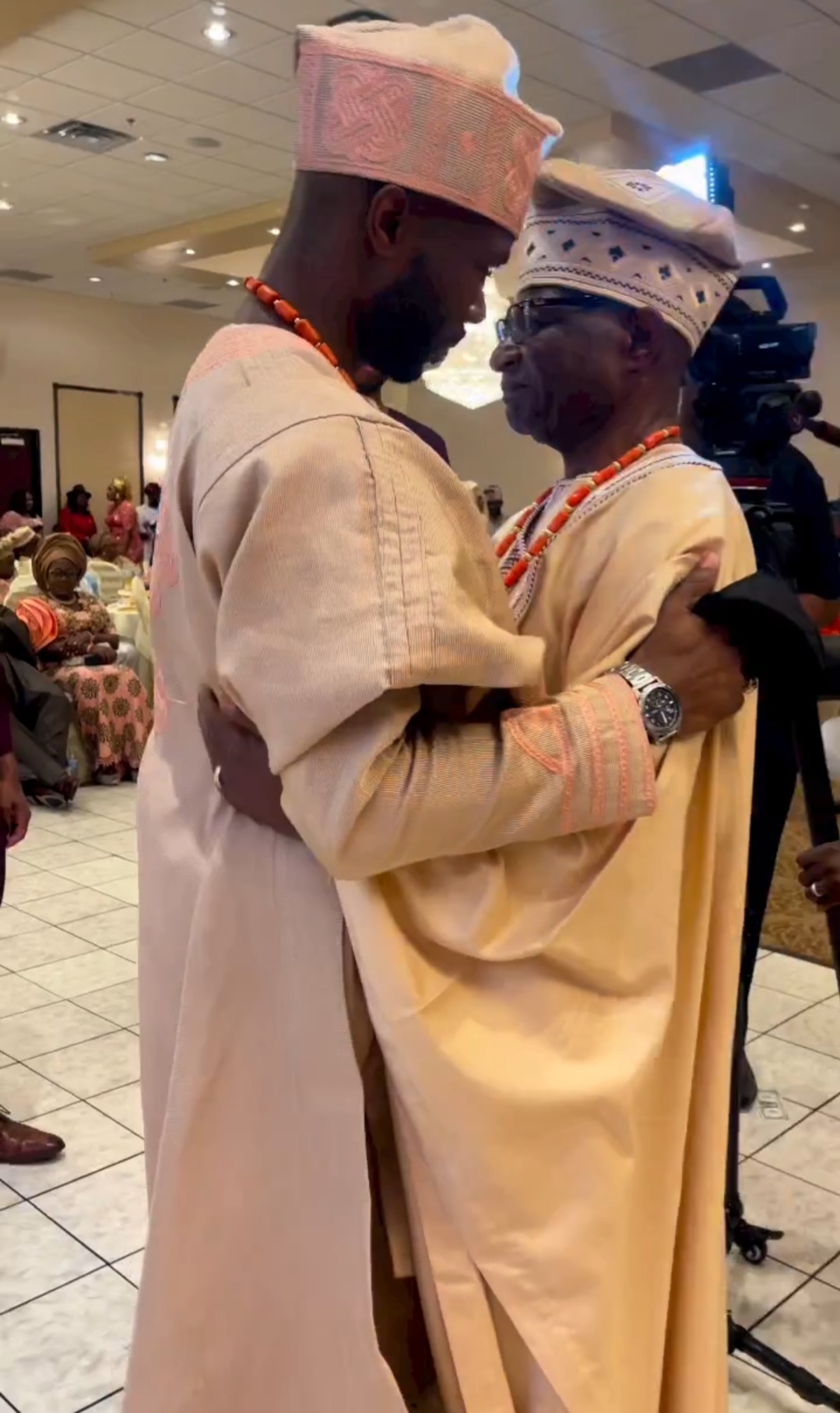 Society has made it a norm for men to hold back their feelings but this wholesome father-son moment shows otherwise.
This groom is set to tie the knot with his beloved bride and he shares a special moment with his dad. They both get wrapped in each other's warm embrace and you can tell they didn't want to let go. It was a task holding back the tears and just so beautiful to watch. Grab your tissues guys because this sweet video will leave you teary-eyed.
Enjoy the video below and catch more trending videos here.