Thinking of the statement- Elegance is the only beauty that never fades by Audrey Hepburn and we totally agree that even in bridal fashion, it stands true.
The Equilibrium collection by the fashion house, Deji & Kola Bridal was created to showcase the unconventional bridal styles and also to push the minimal thinking for brides. If you are looking for a dress for a civil, small or big wedding, there's something for you. Oh, did you say team bridal jumpsuit? Well, you'd have to keep scrolling to see all the designs in this collection.
Here's a description of collection by design brand:
Starting from conceptualization to design development, EQUILIBRIUM is an intentional narrative carefully scripted and crafted to demystify the ideas of cliches & the new minimal thinking for brides. While the idea of a groom is totally reinvented to feature a more classic & elegant look, the tailoring is intentionally kept easy, functional and seamless.

Taking an in-depth view into the concept of times and needs, our bridal range reflects the beauty and timelessness of simplicity. A really diverse, freer, softer silhouettes options from a short embellished gown with petals to jumpsuits, simple ball gown and layered tulle dress. "The entire look is expected to be the EQUILIBRIUM point for the new epitome of elegance.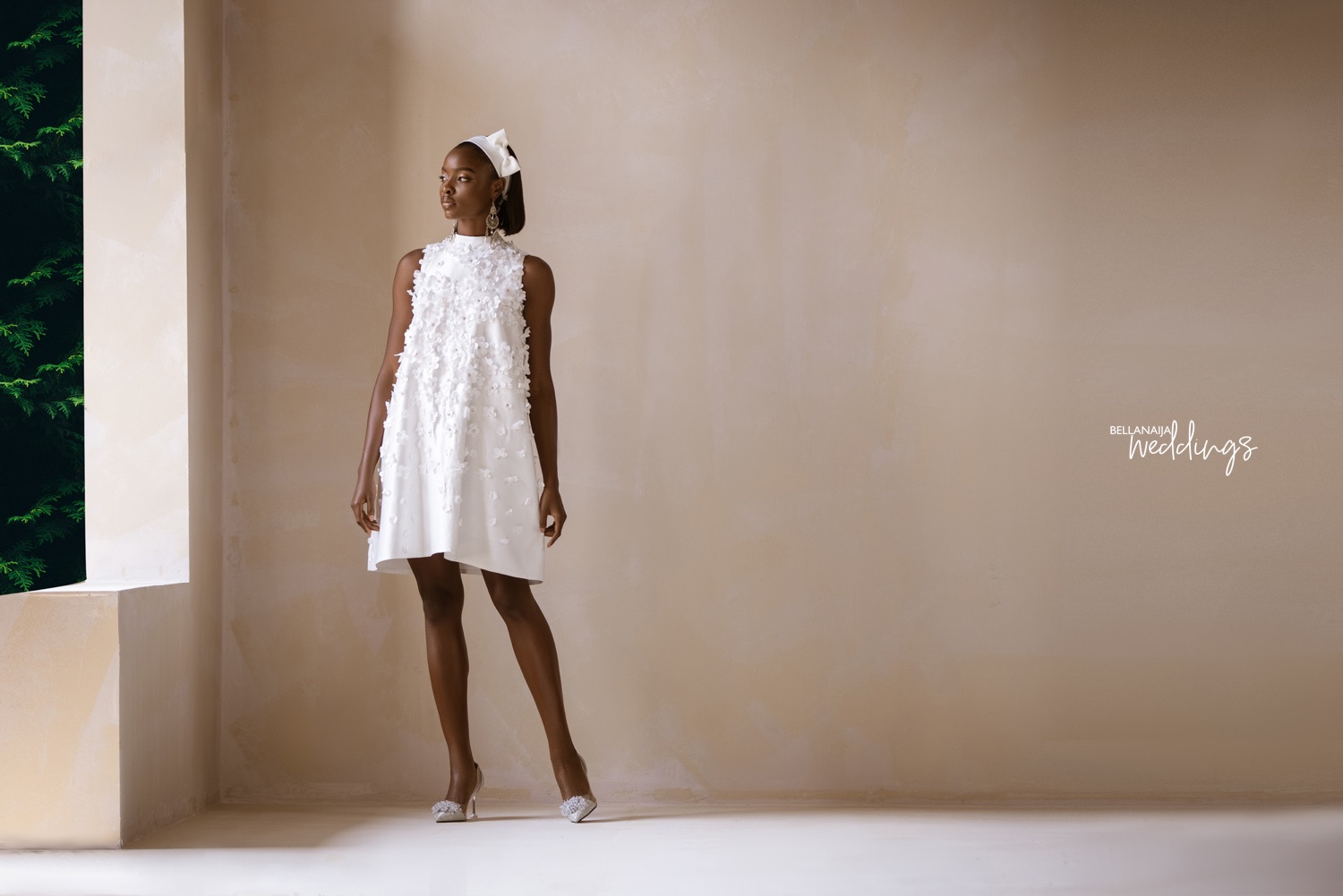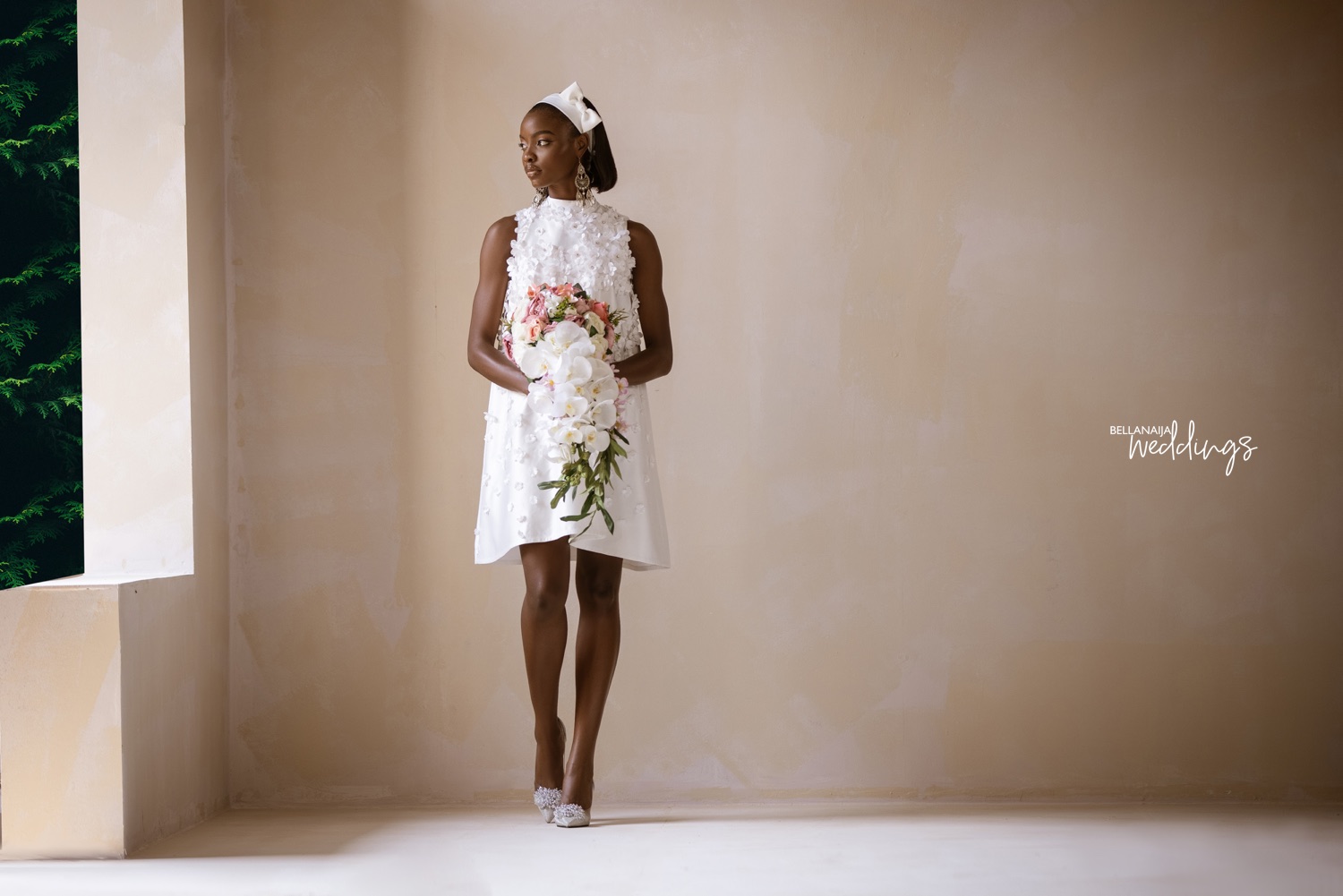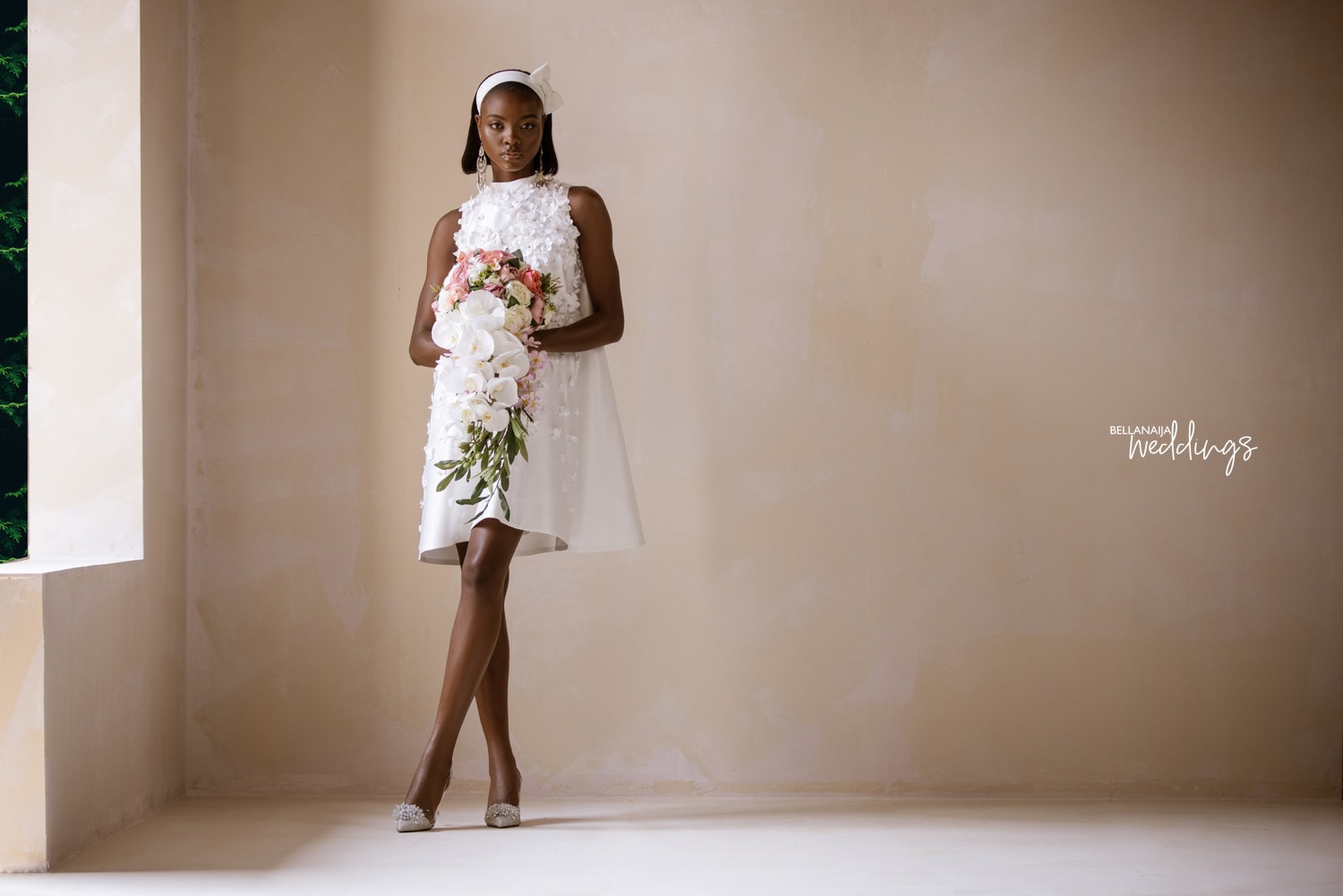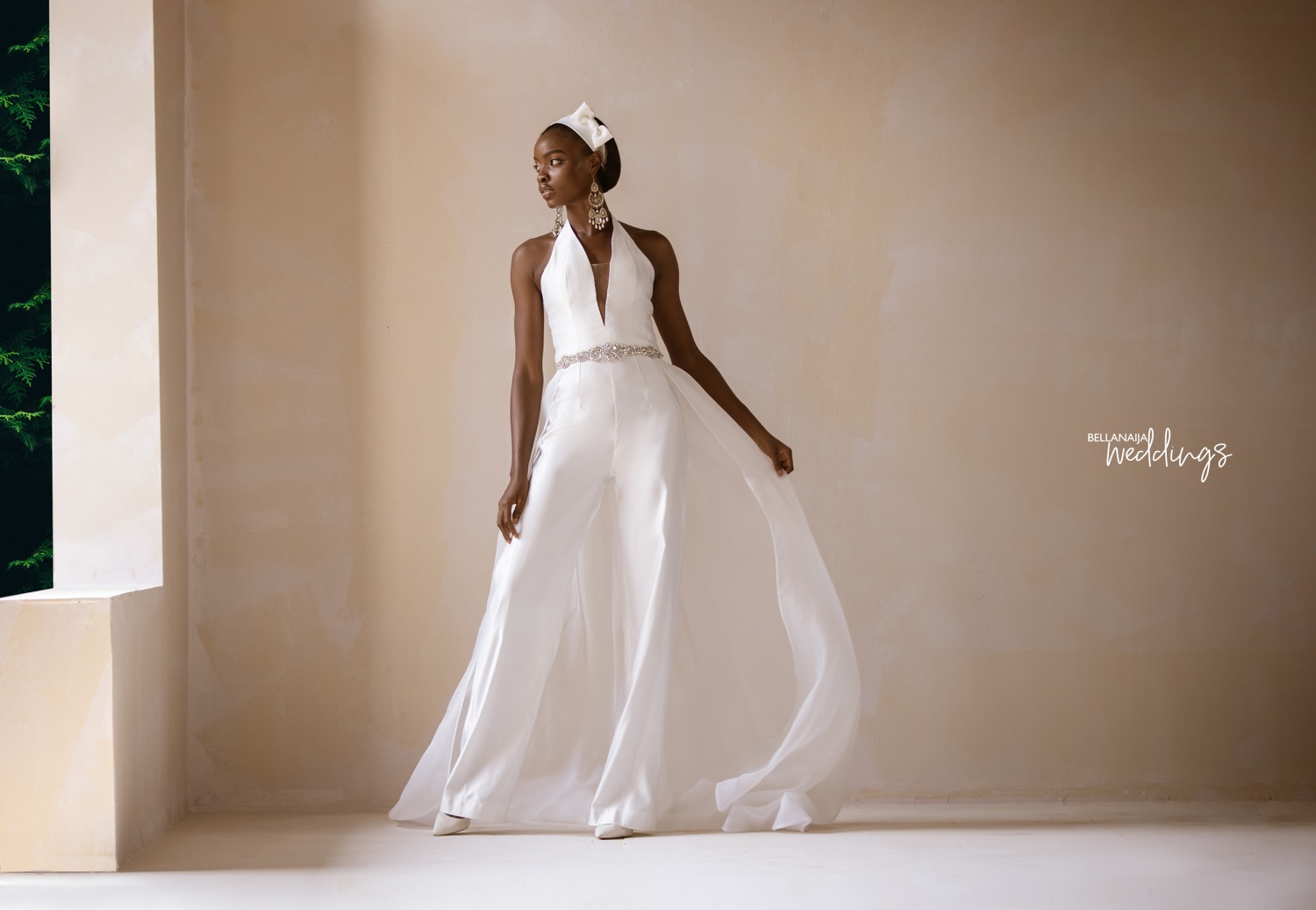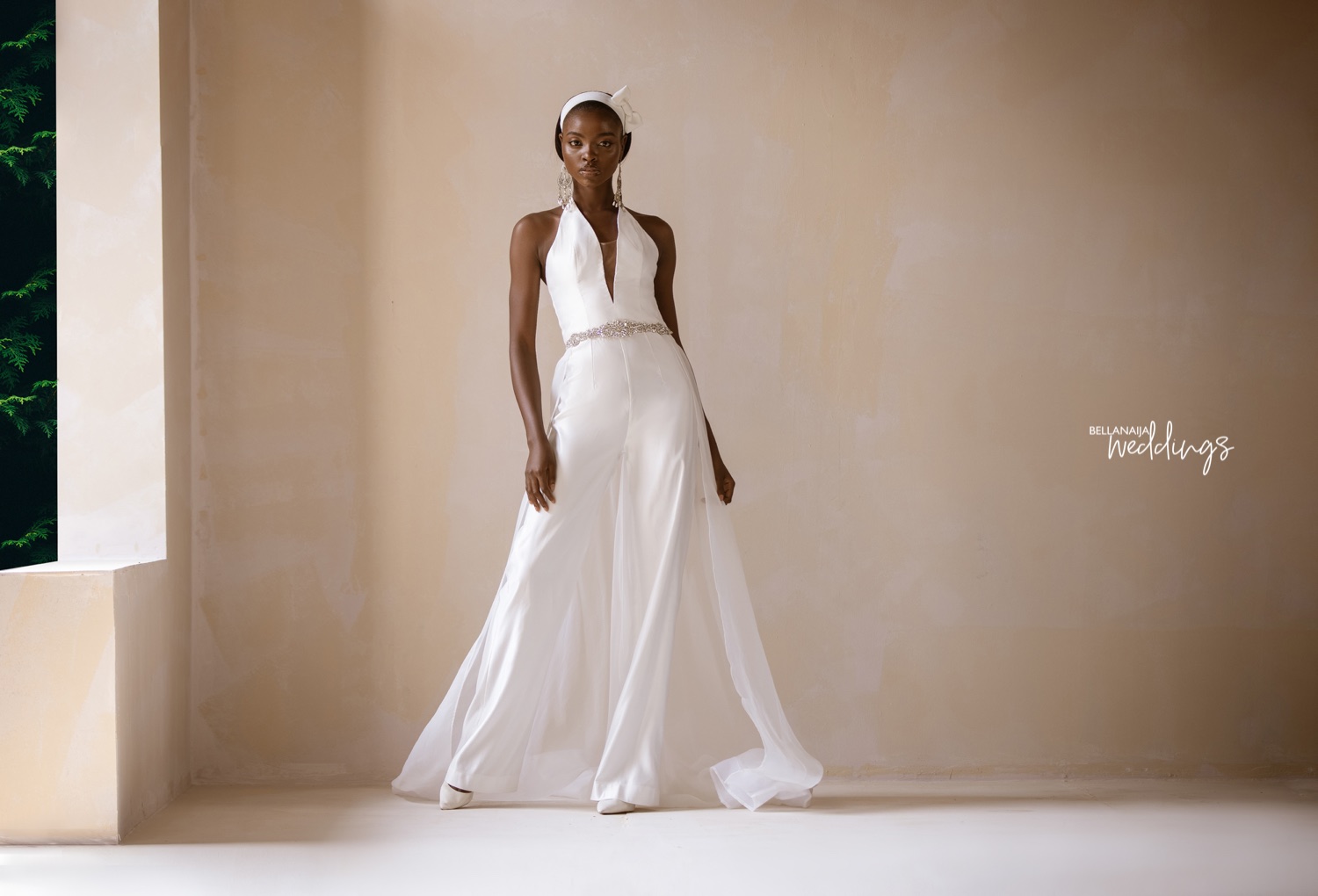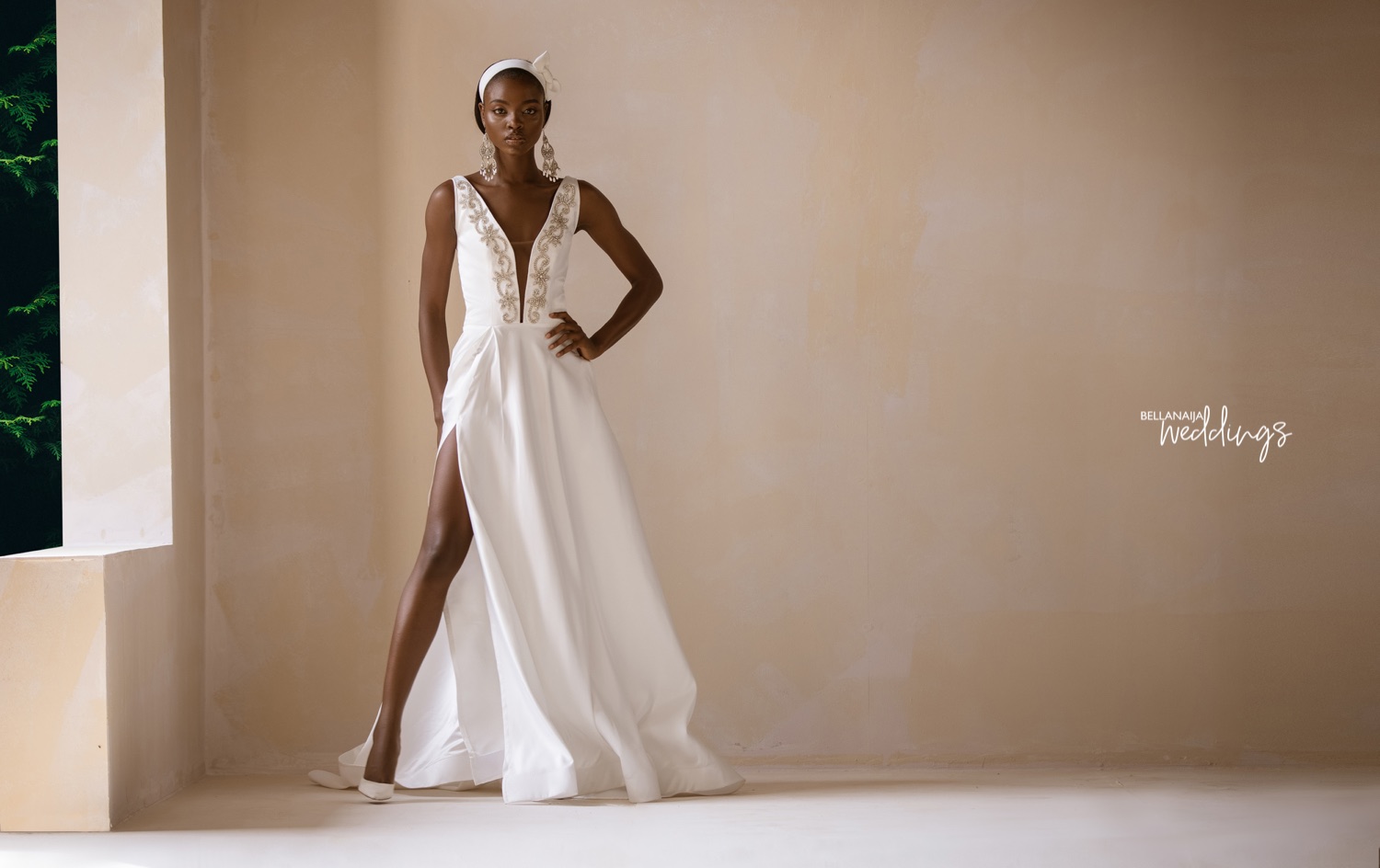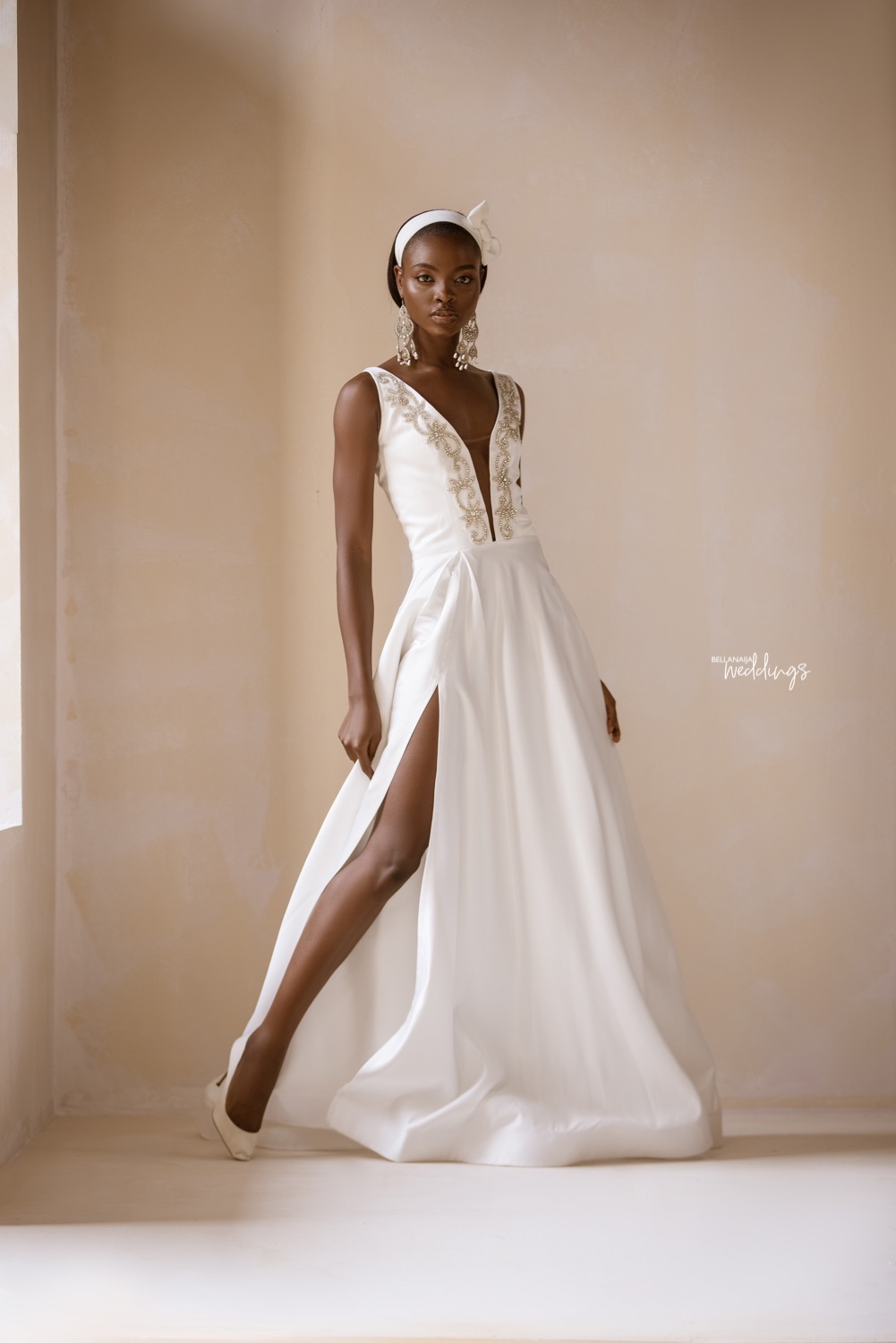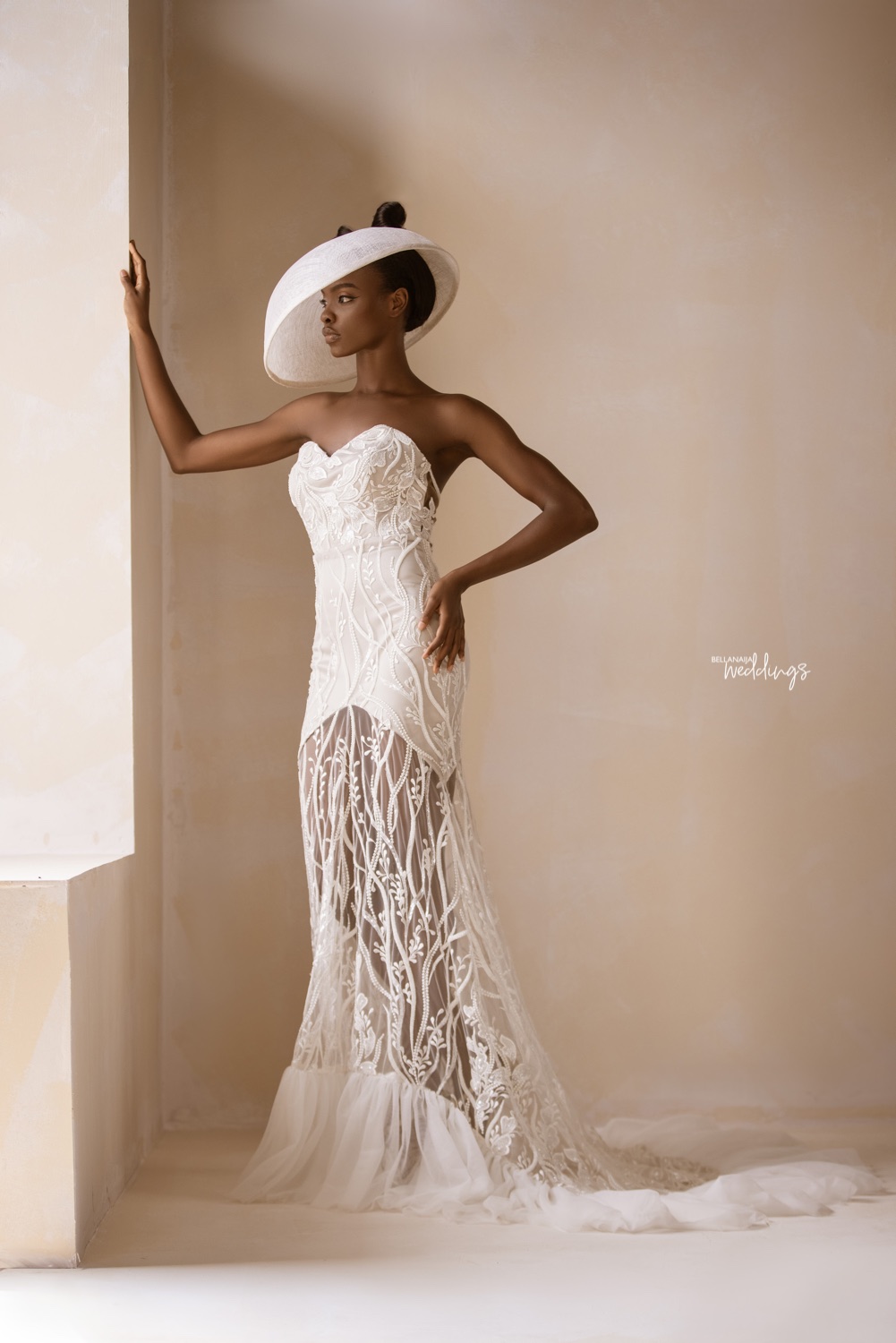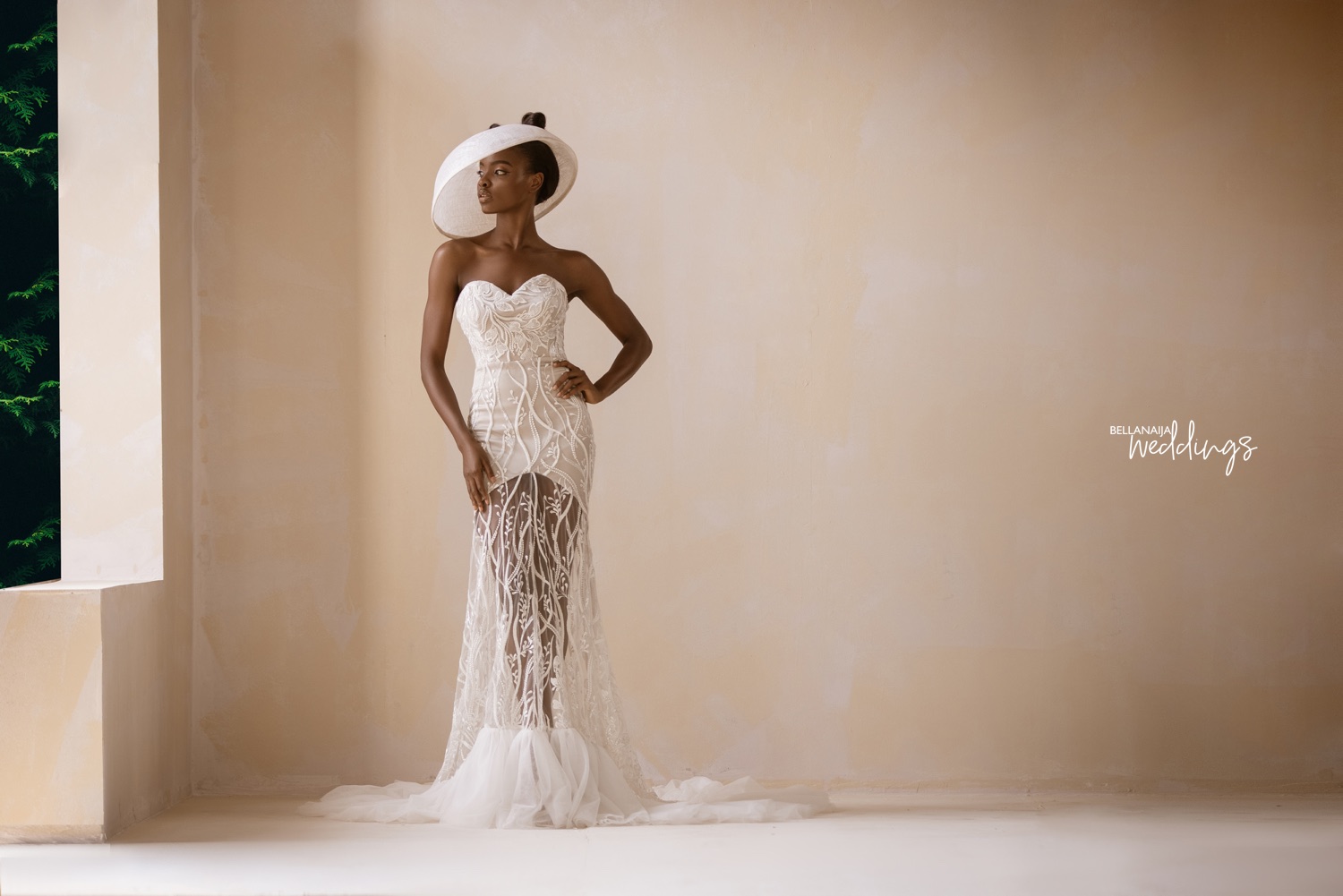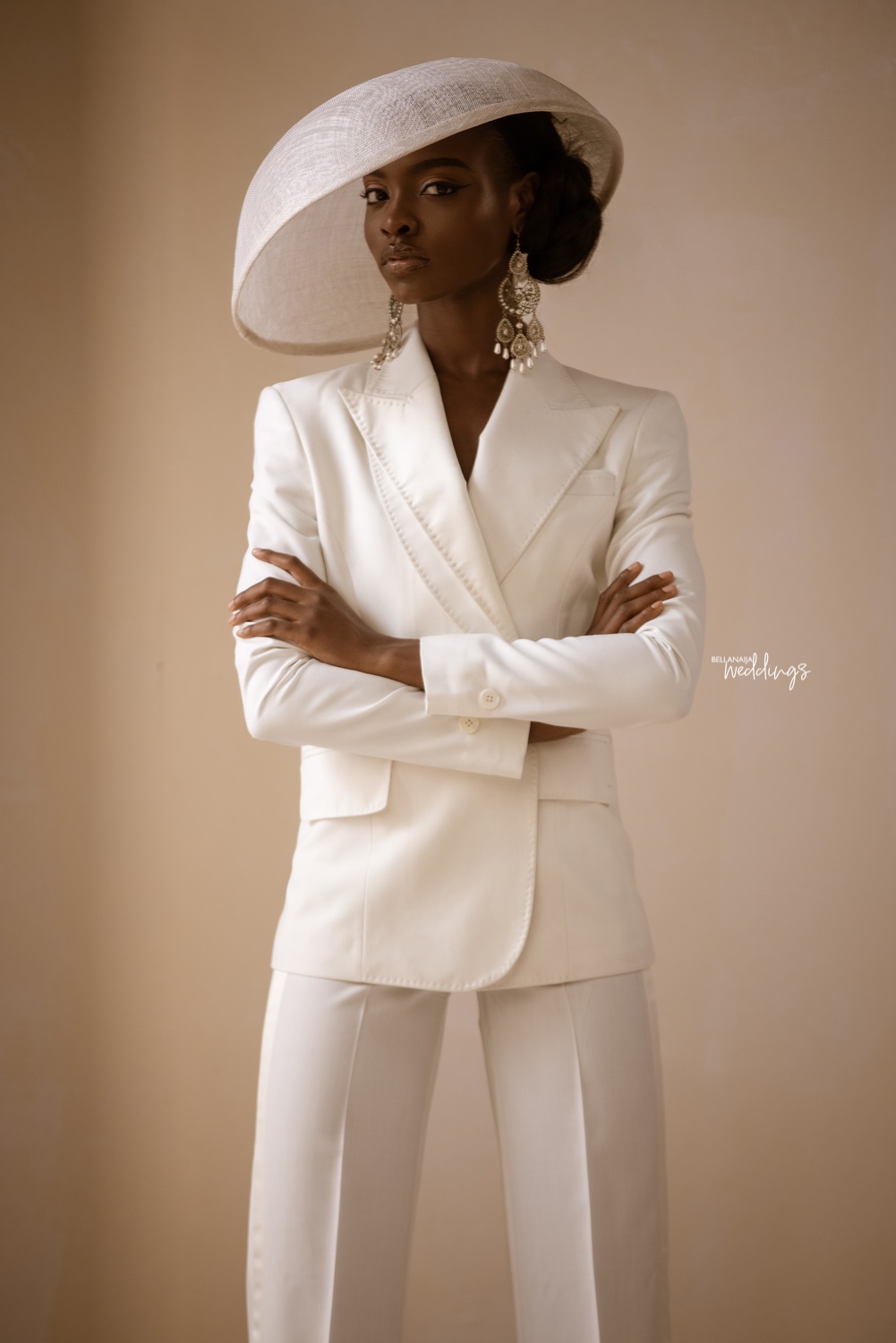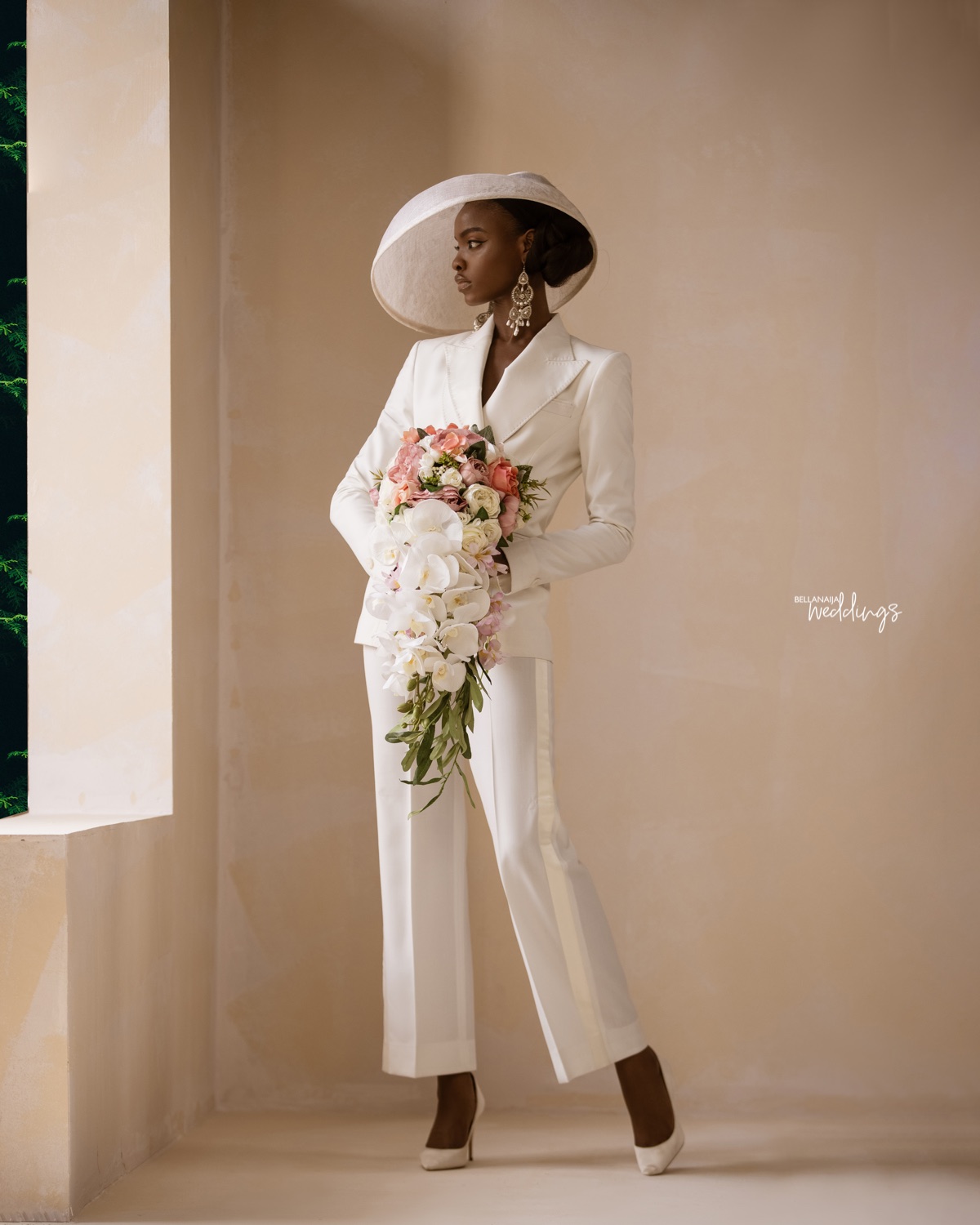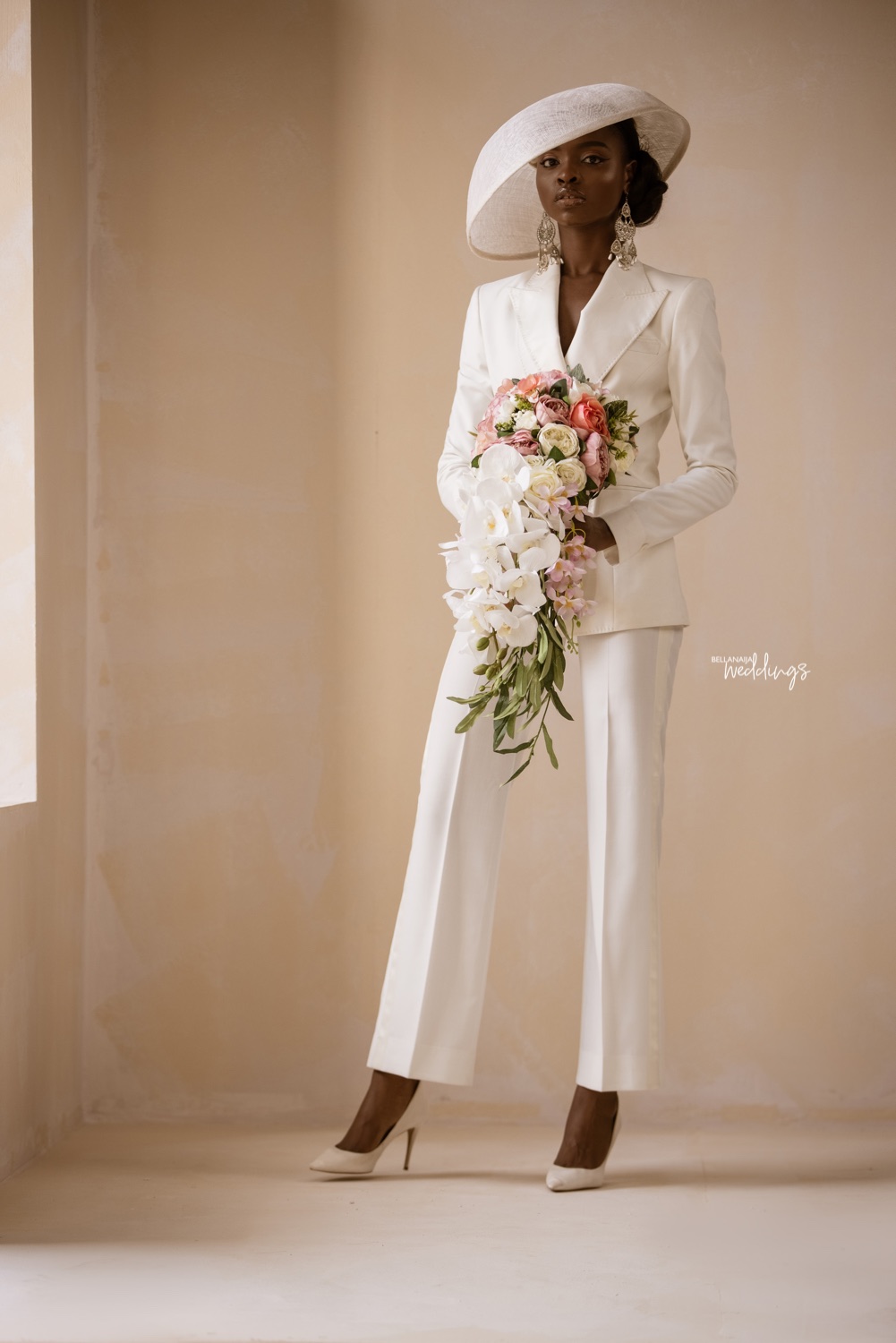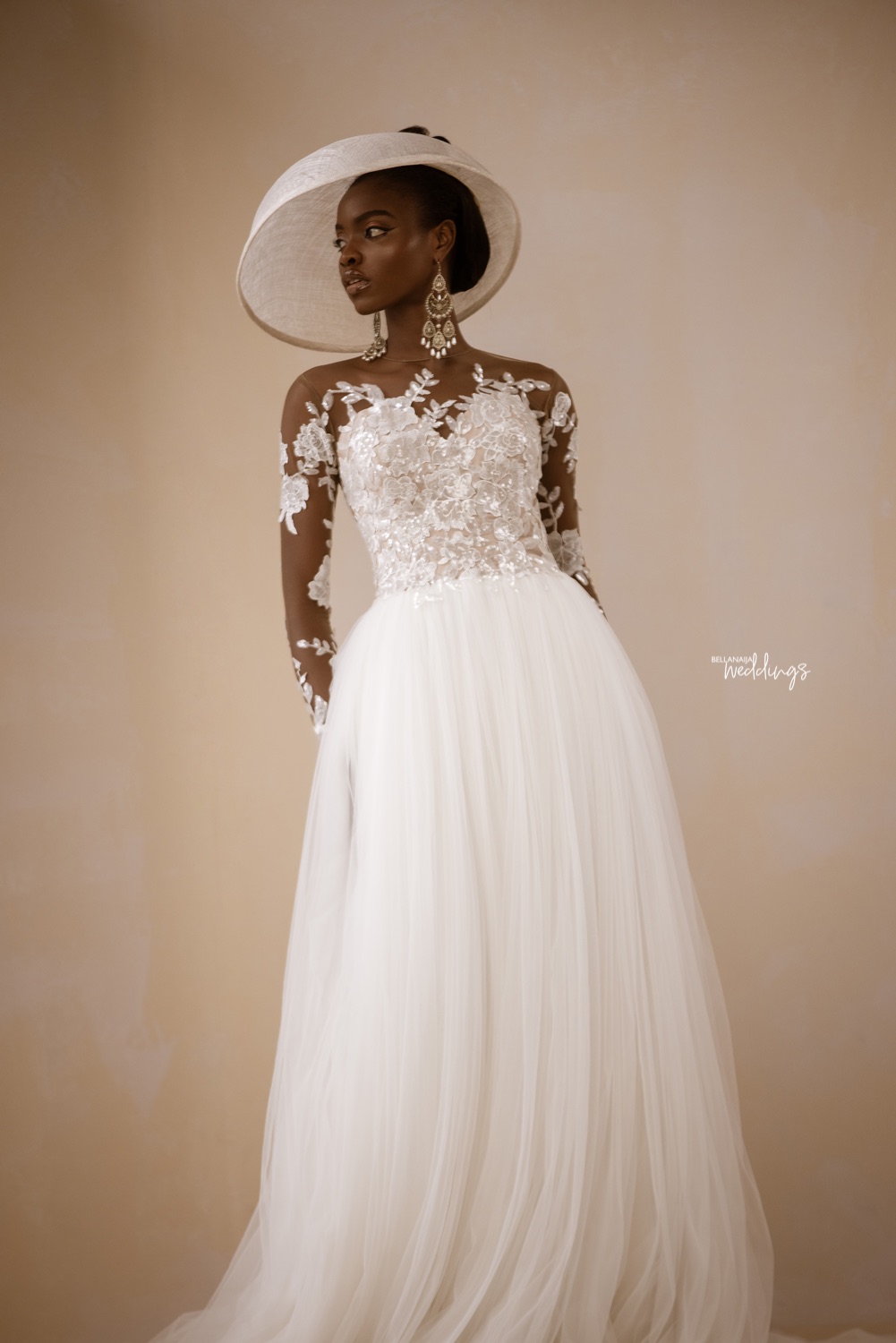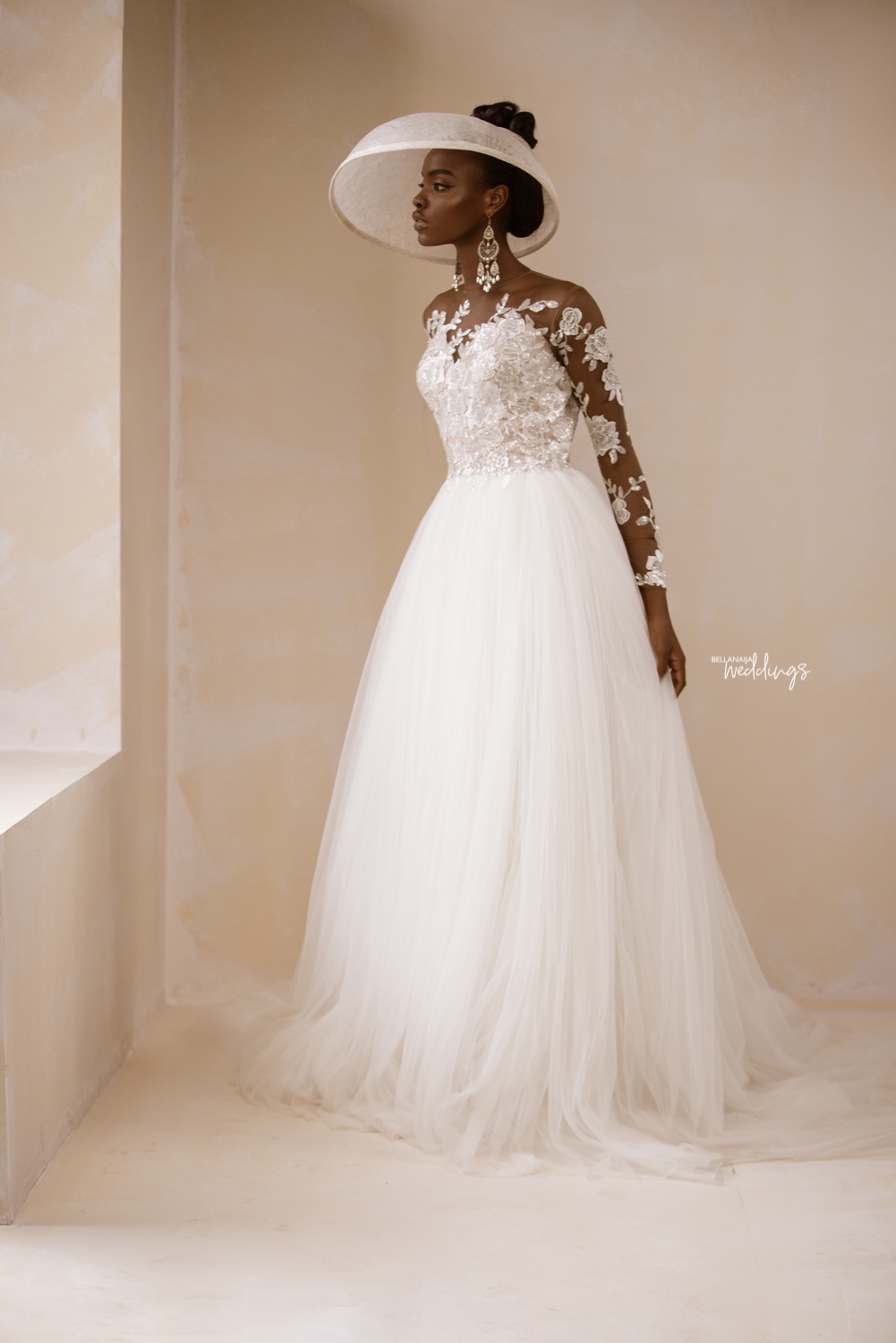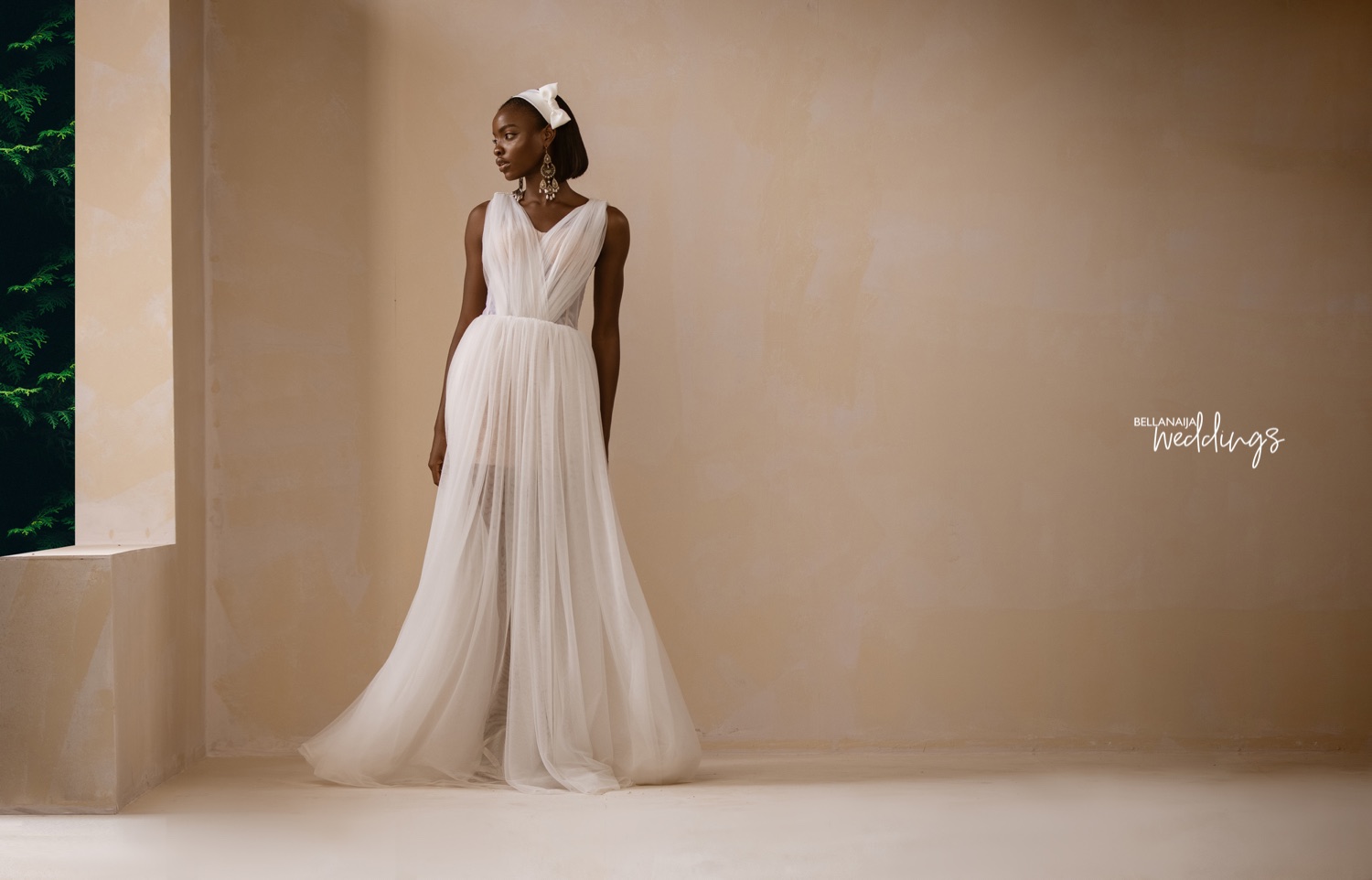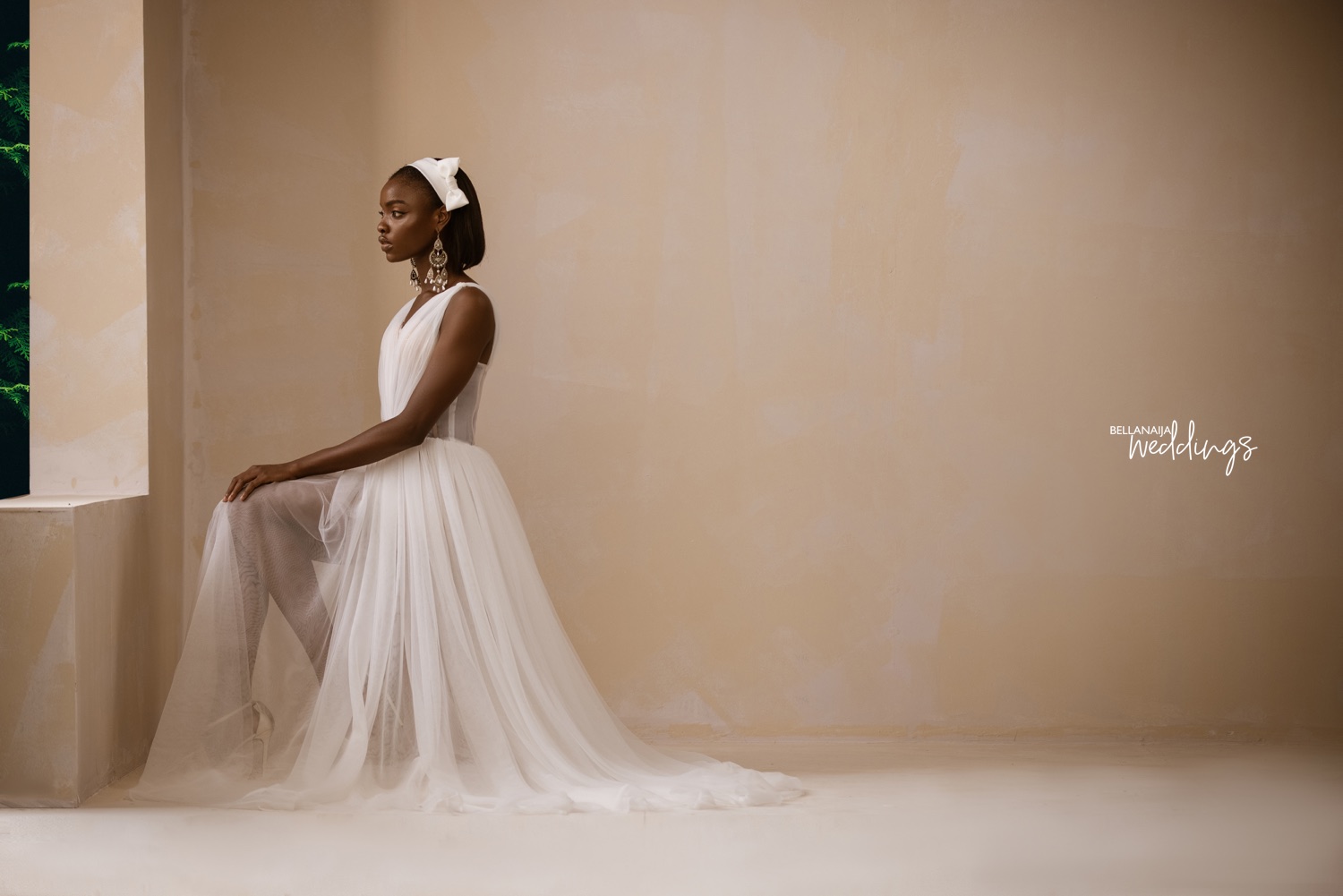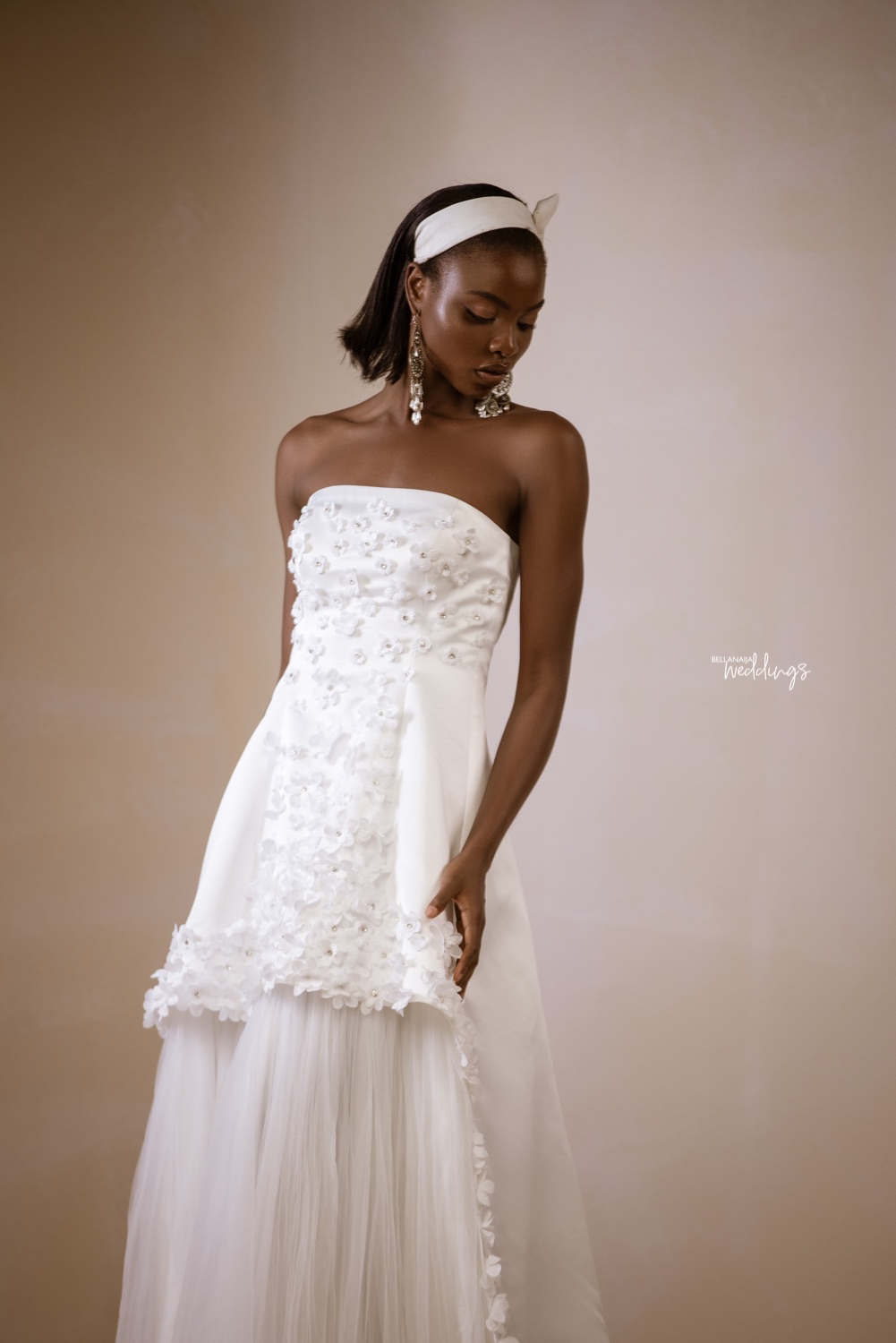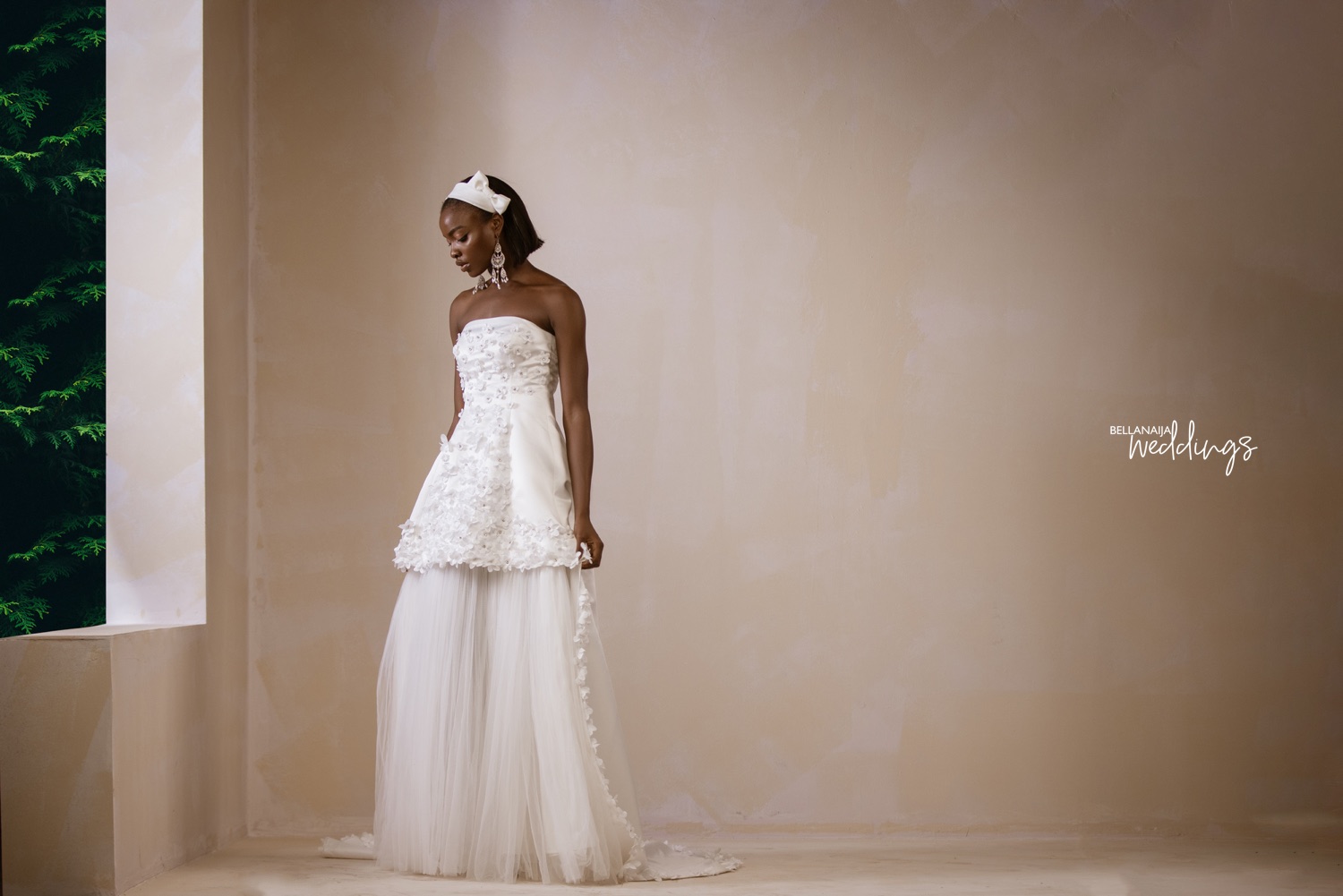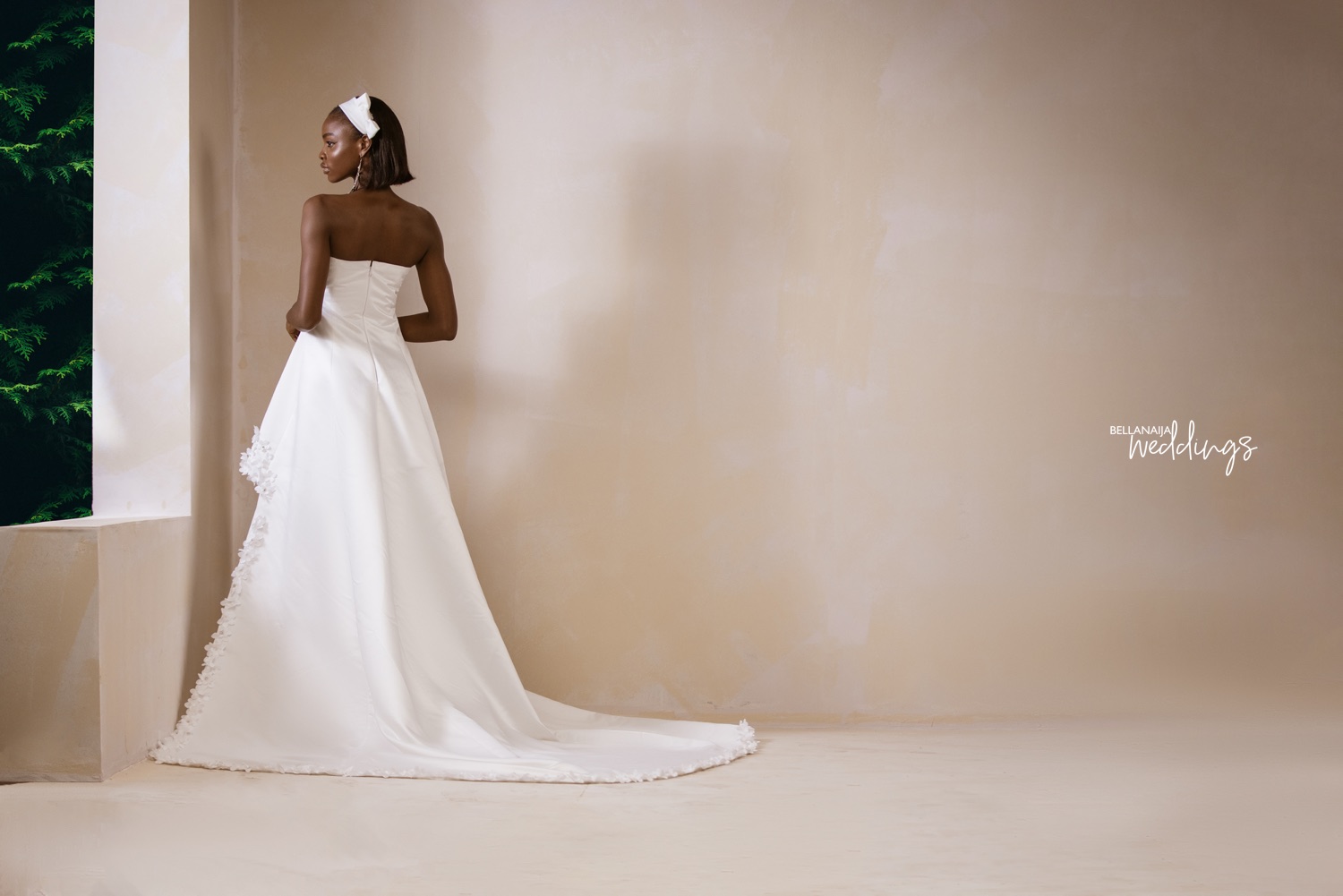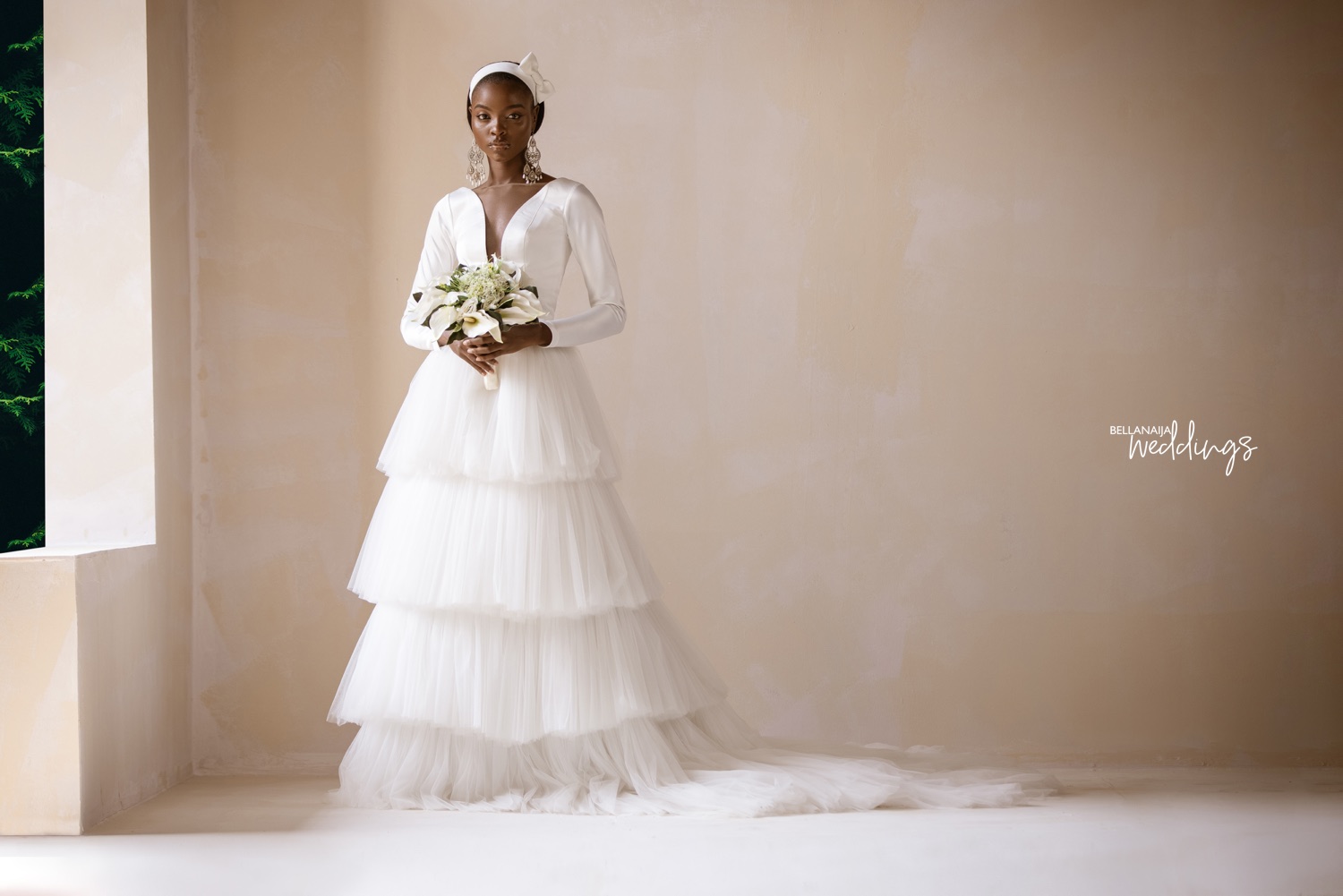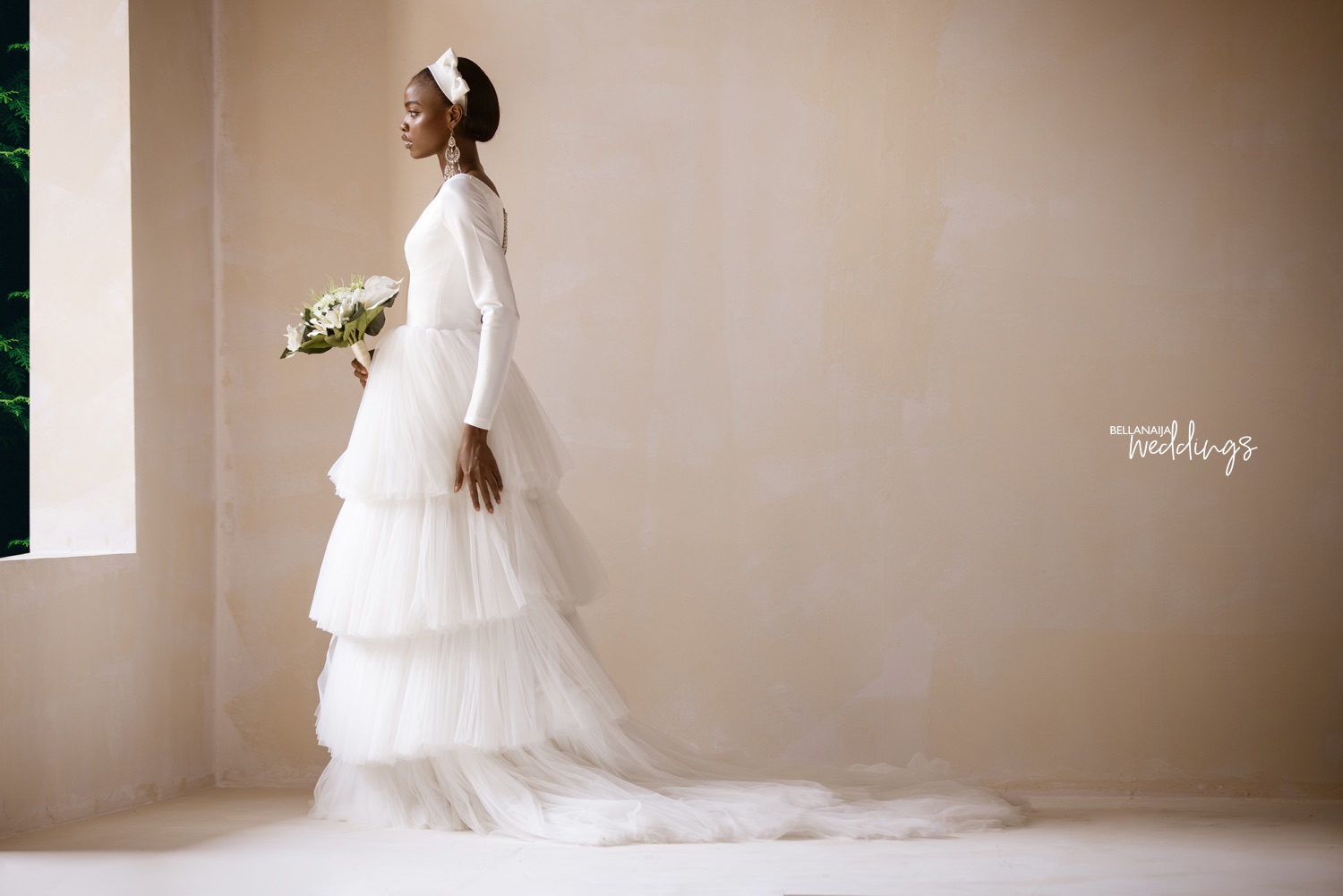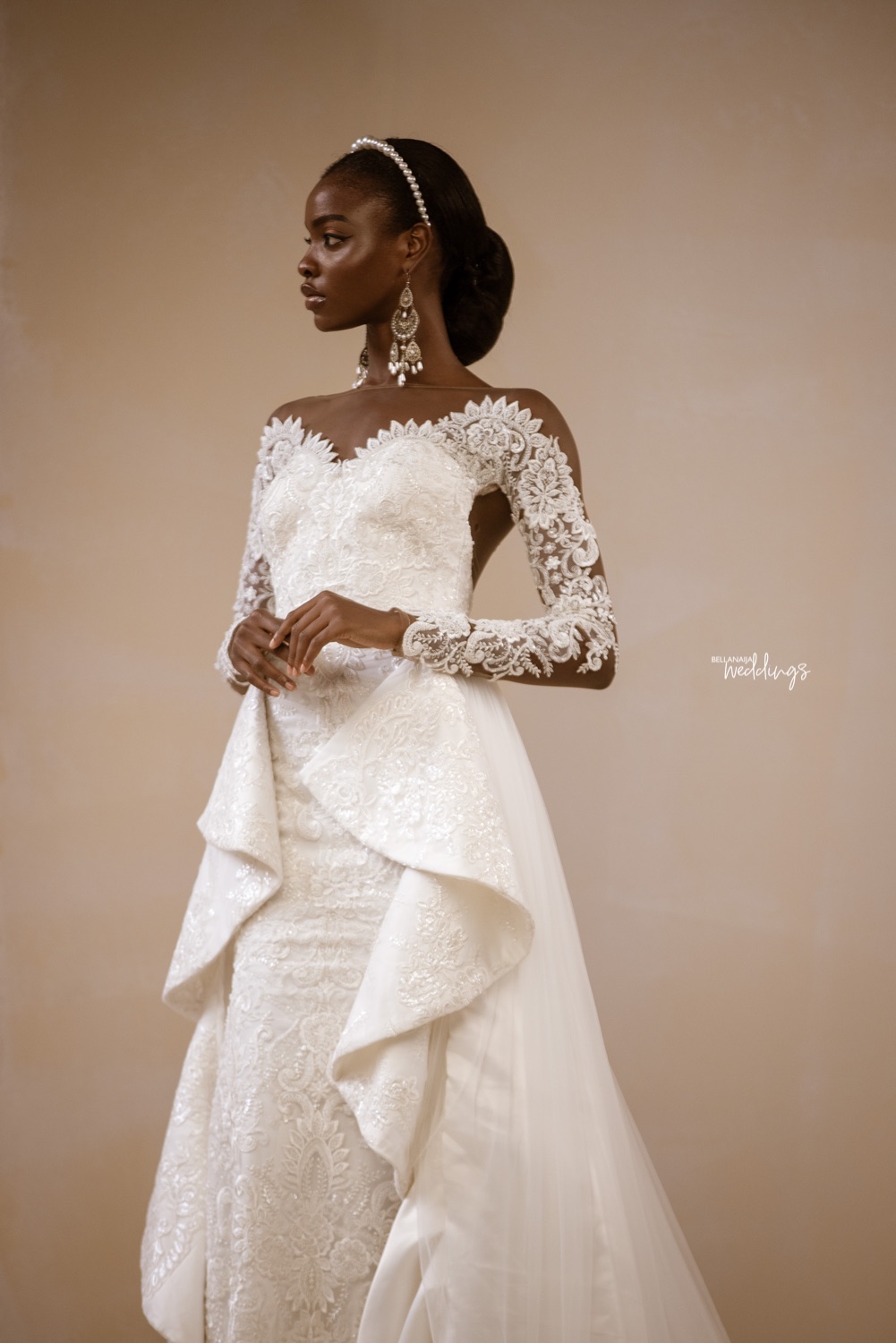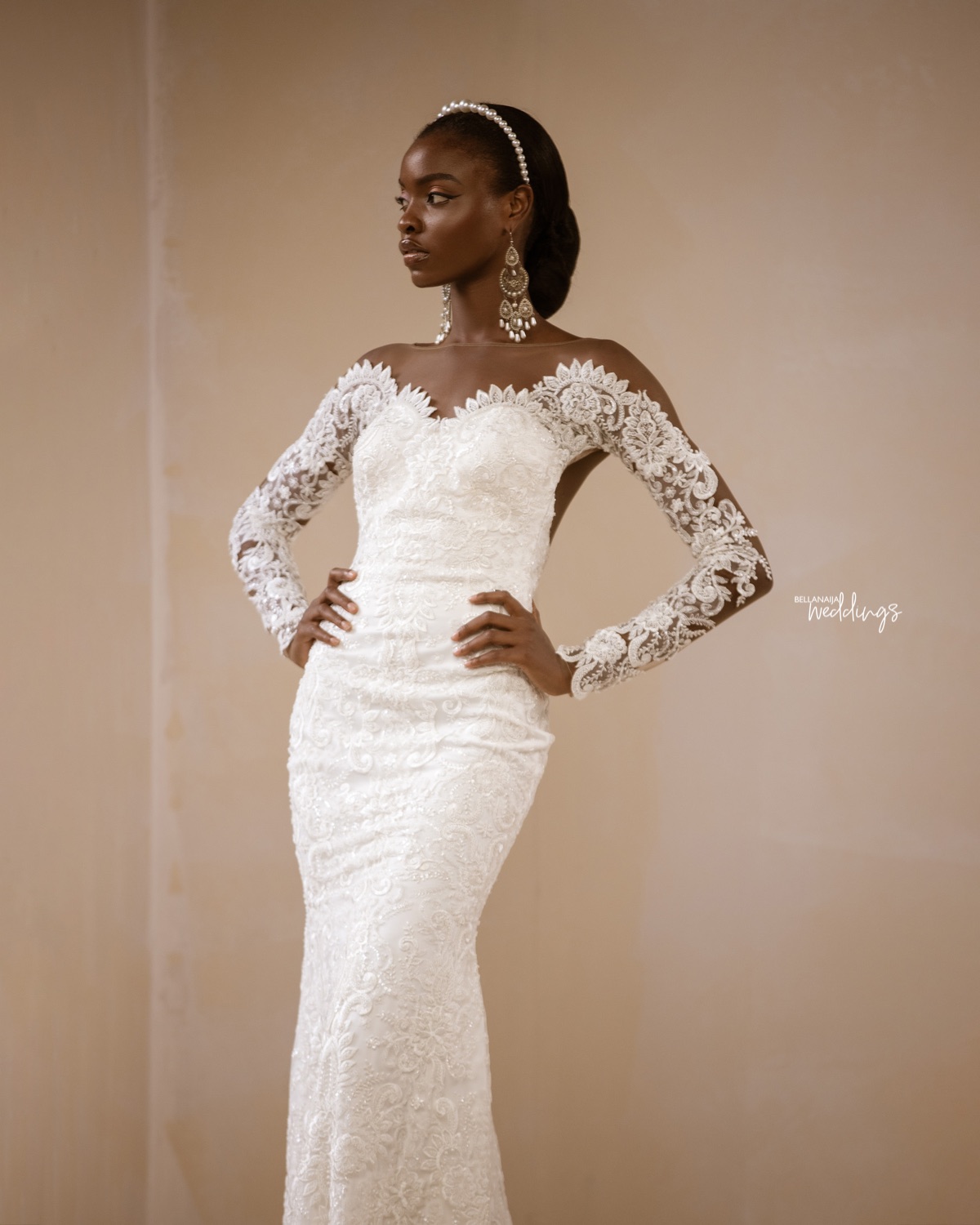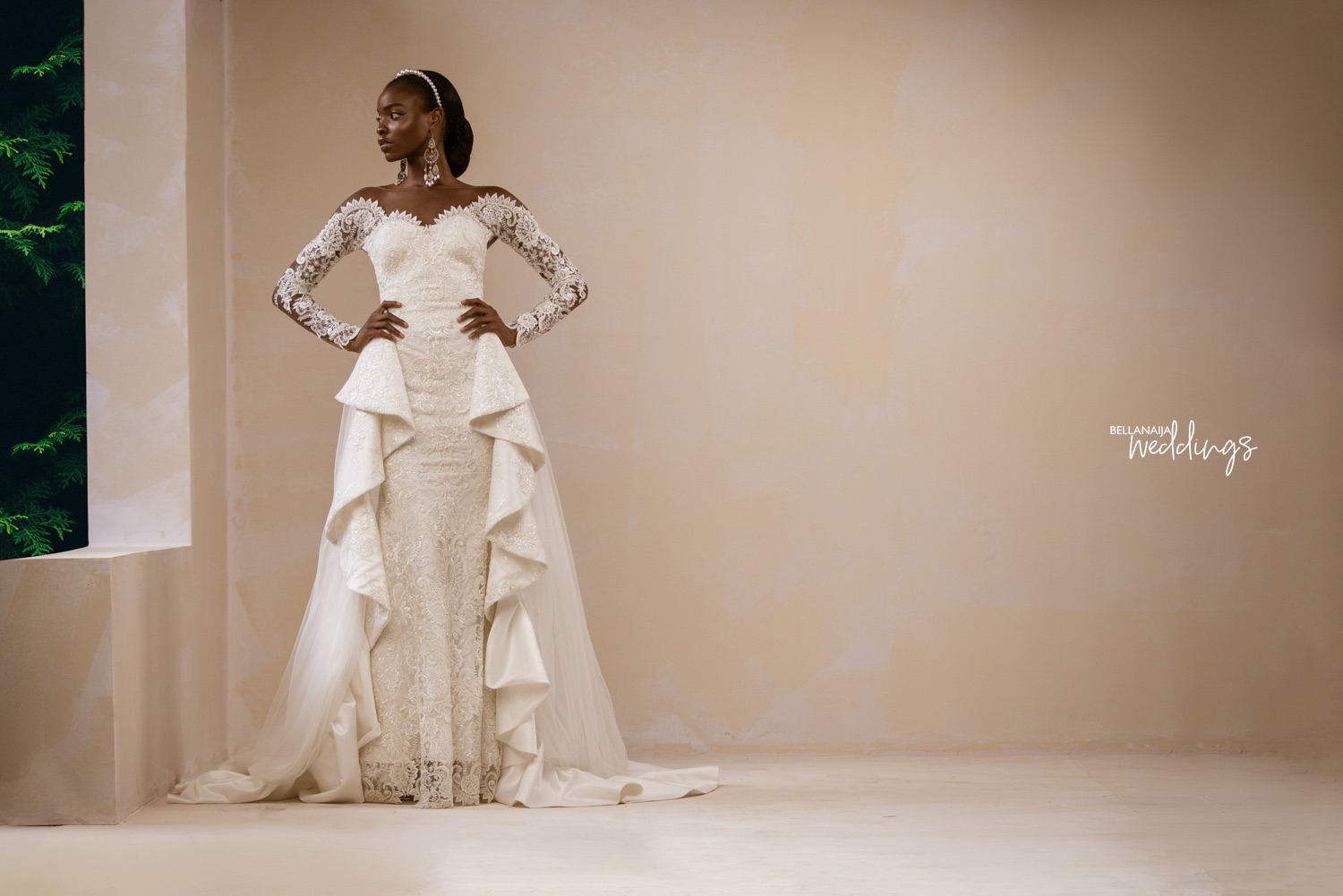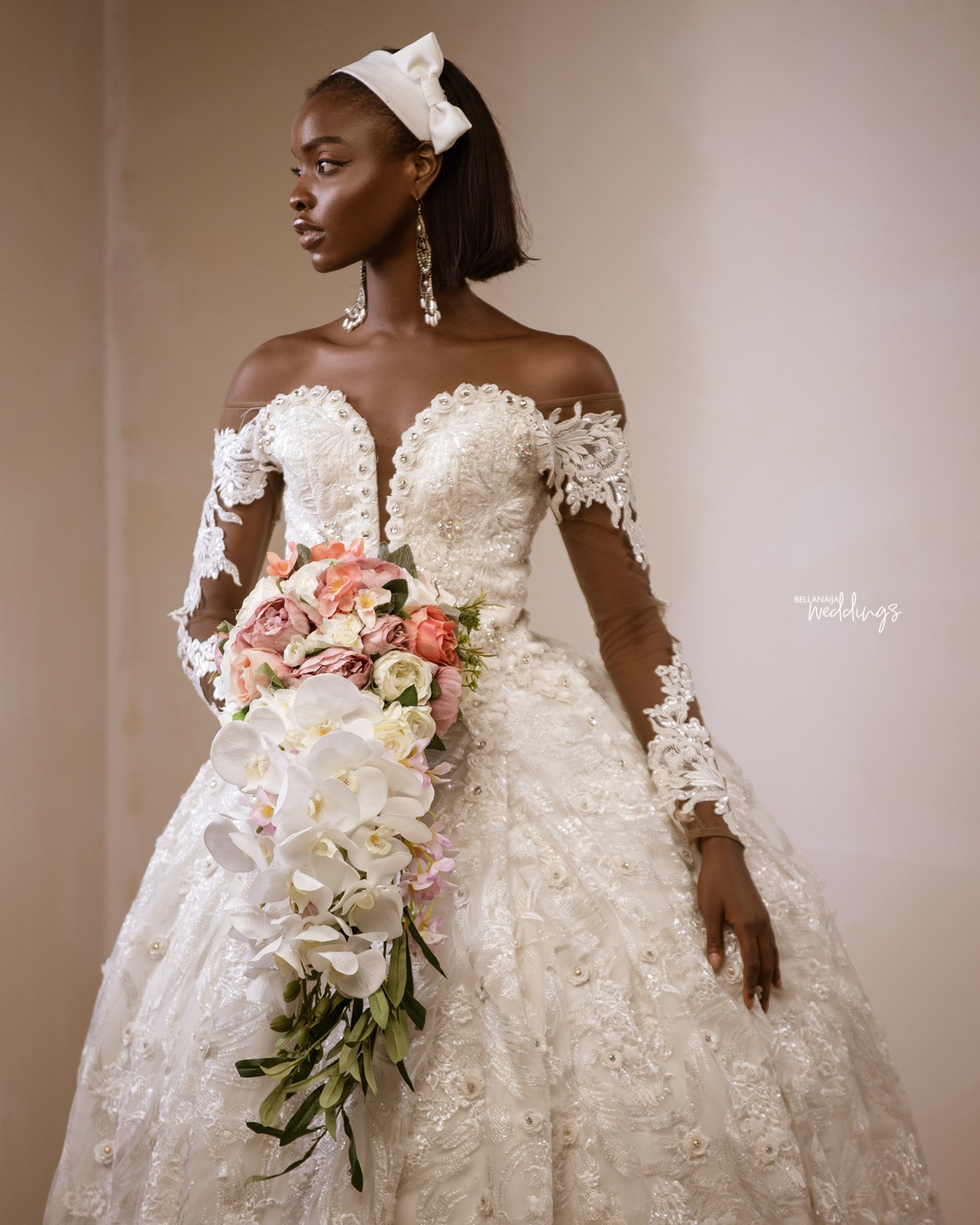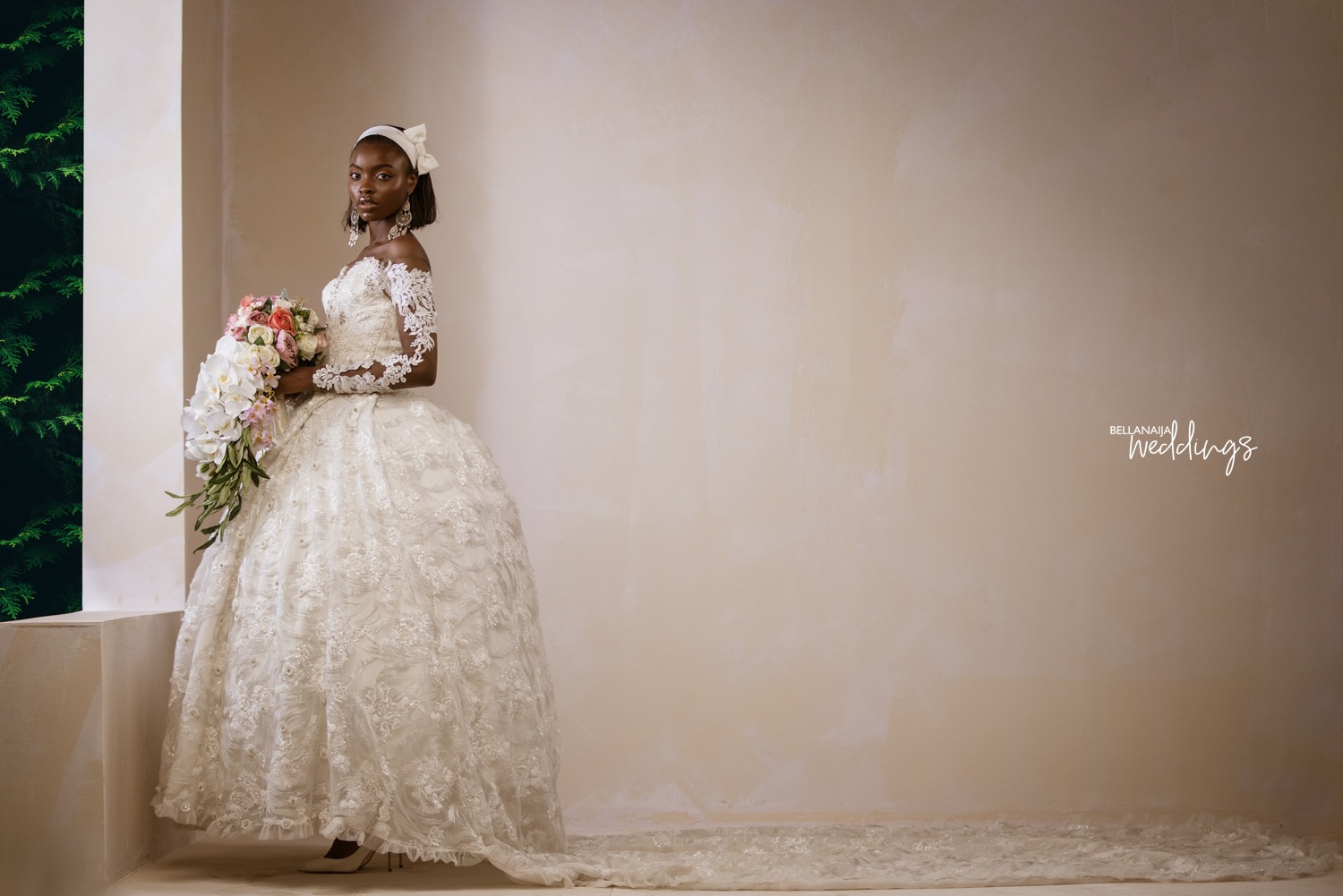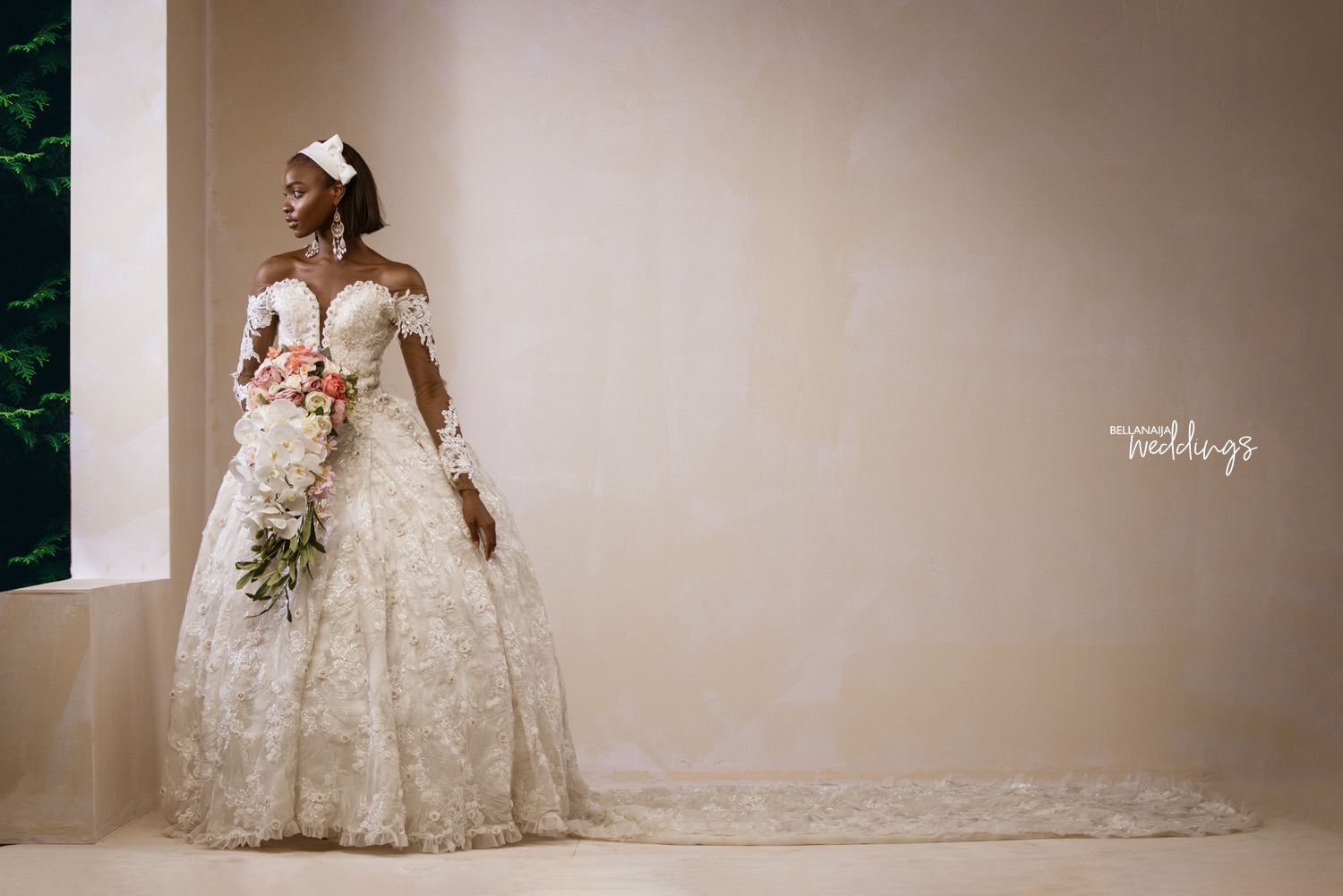 Credits
Design Brand: @dejiandkolabridal
Photography: @emmanueloyeleke
Styling: @thestyleinfidel @thestyleinfidelstudios
Management: @fewvisionary
Styling Assistants: @kennis_kenena @thefrenchman__ @ilelejiprince @araloluwaaa
Makeup: @casskoncept1
Hair: @zubbydefinition
Earrings: @mjsstylefactory
Accessories: #thestyleinfidelstudios