Walking down the aisle in style is every bride's dream and it brings us great pleasure to see that dream fulfilled!
Ace design brand, Matopeda Atelier understands this and has come through with The IIuminar Bridal Collection 2022. From the intricate details to the ruffled organza, Matopeda Atelier was fully in her element.  For the wedding ceremony elegance to the reception and after-party slay, the dresses in this collection are sure to make a statement on your big day. If your special is on the way and you love to dazzle, then this collection was made for you.
Check out the dresses below.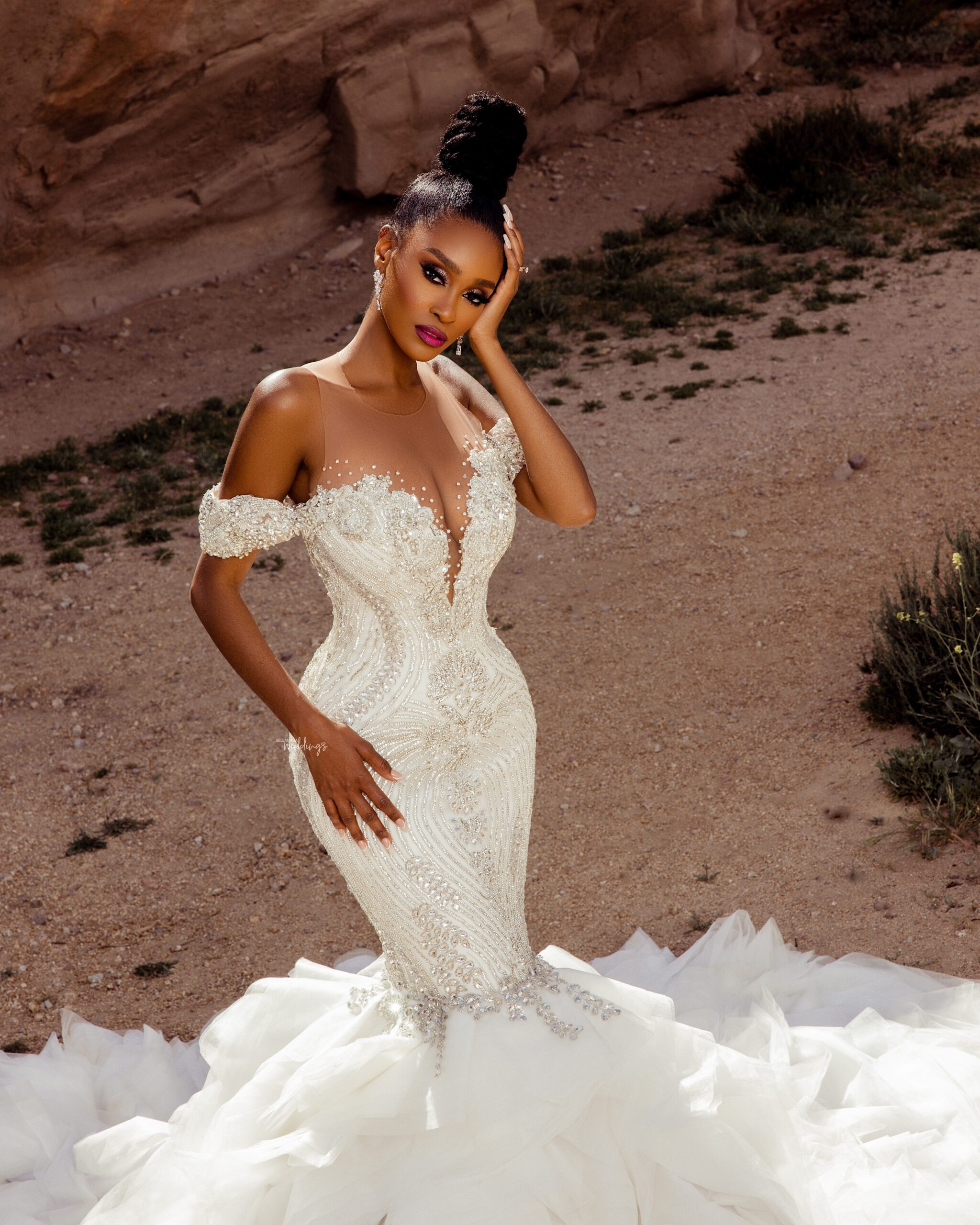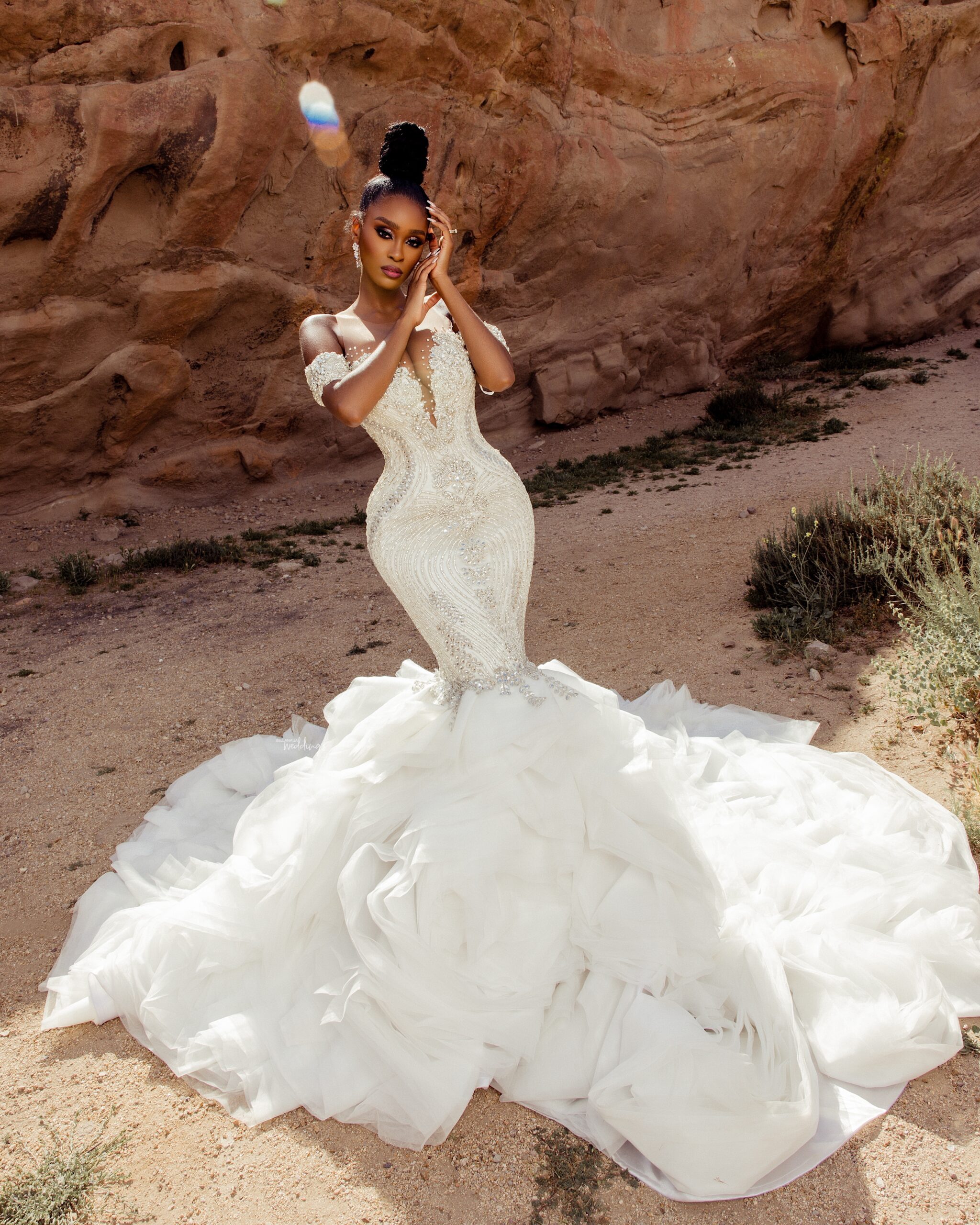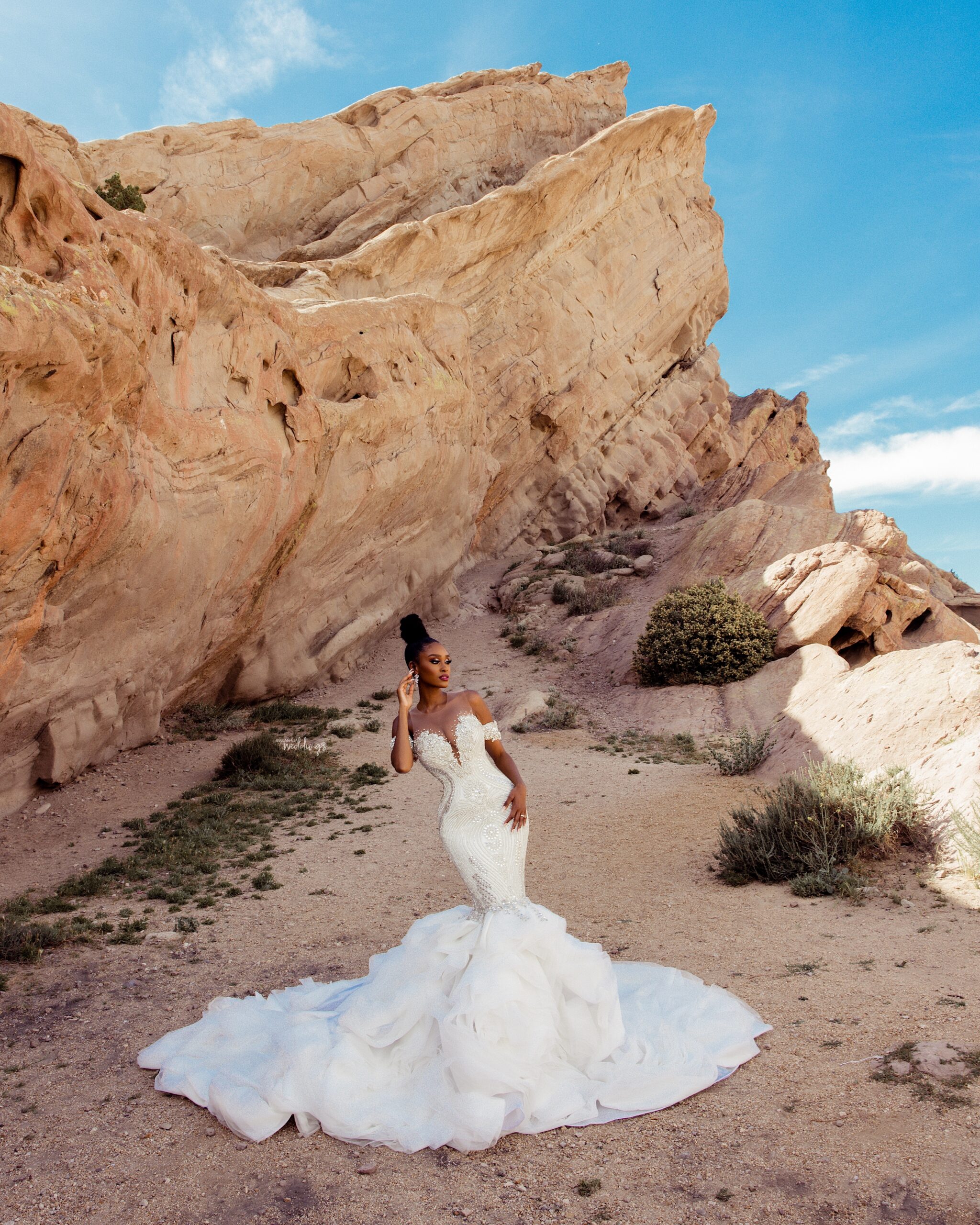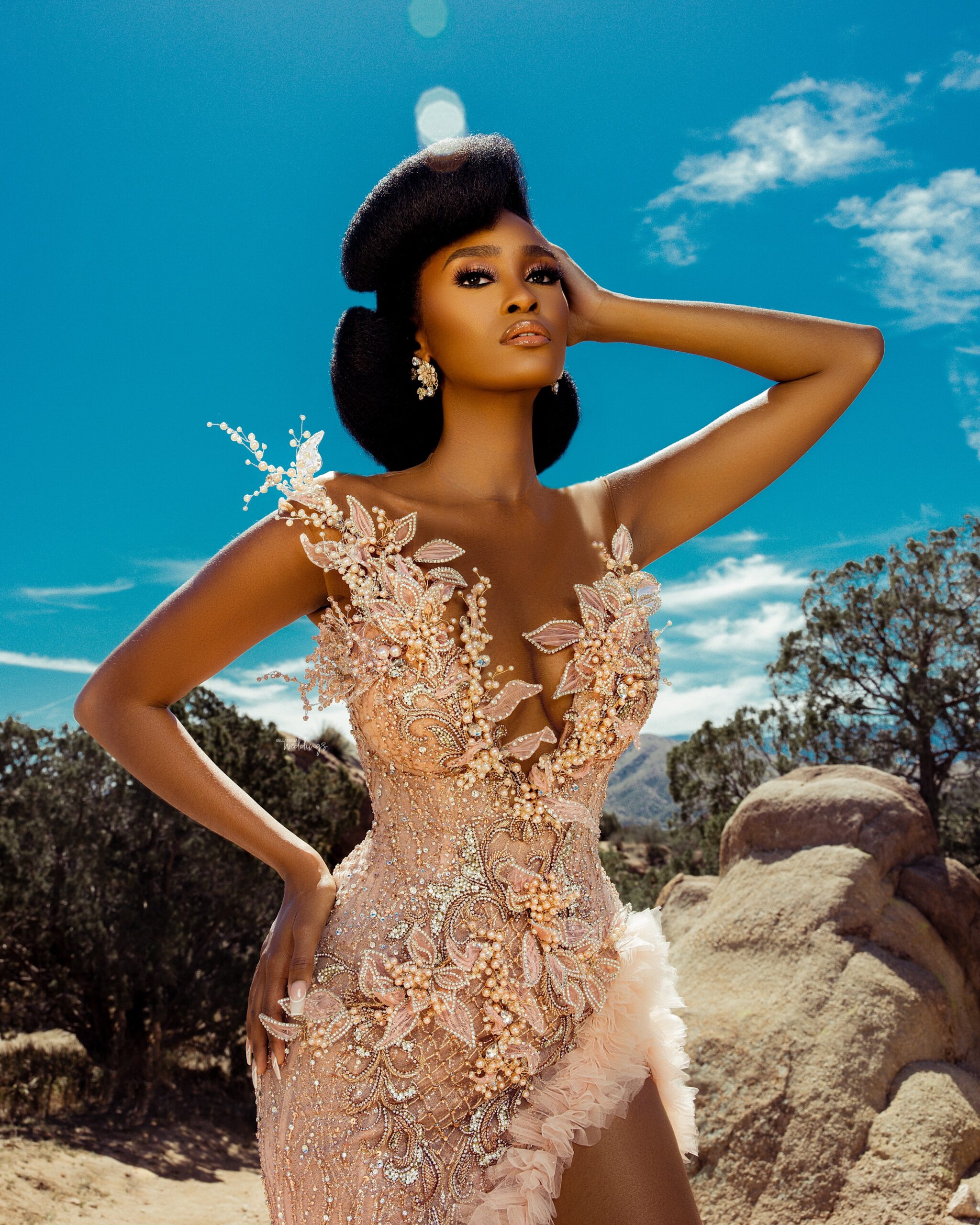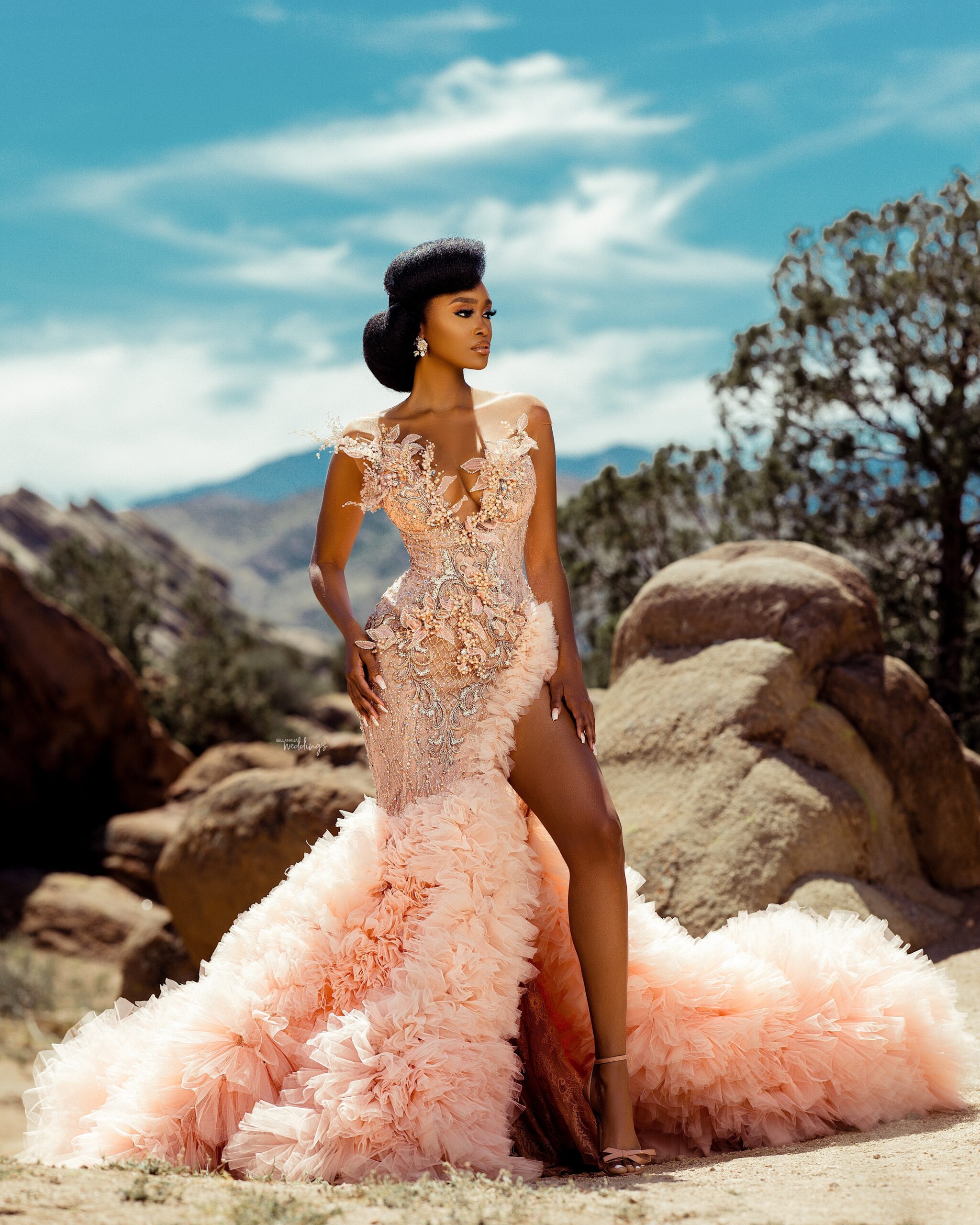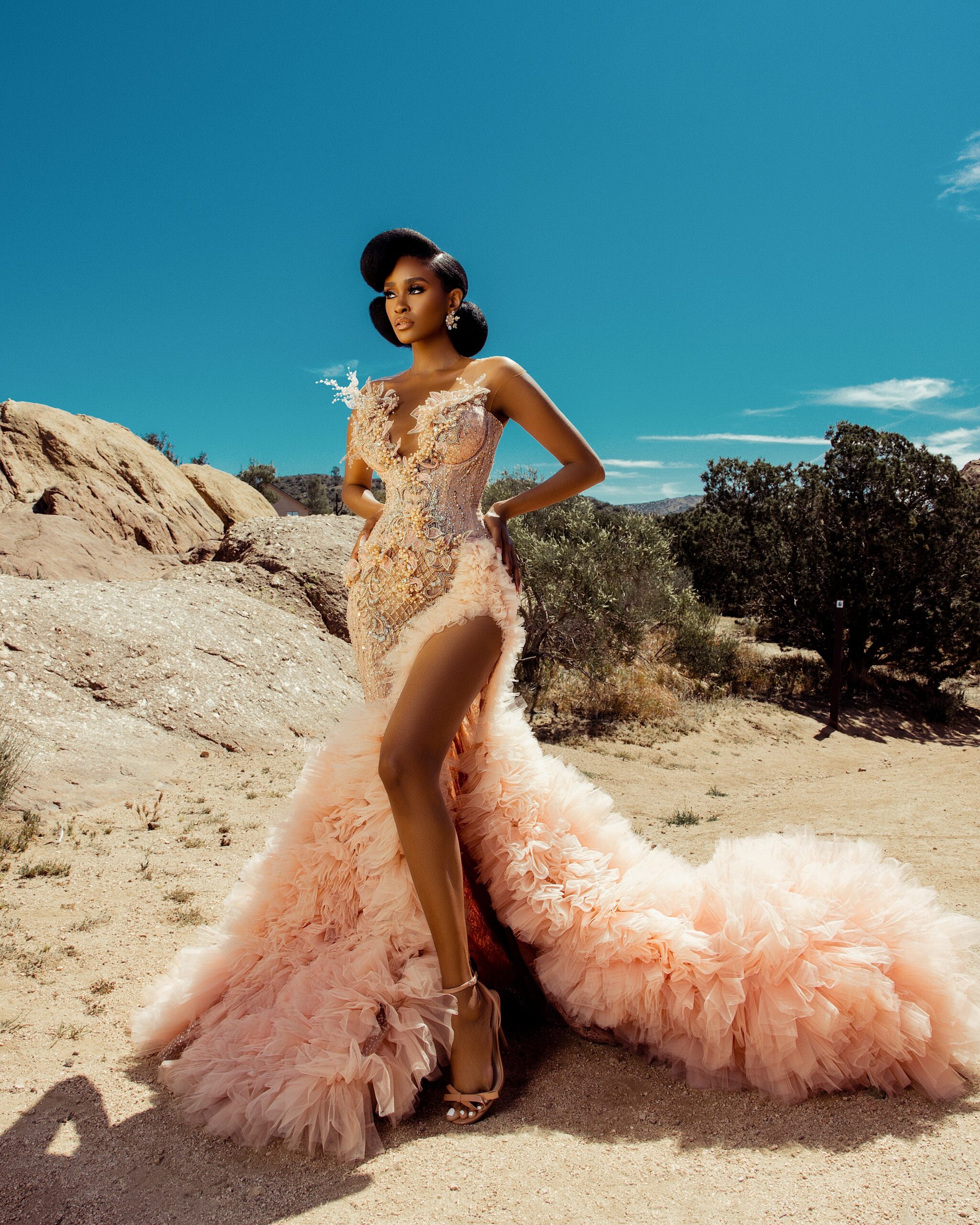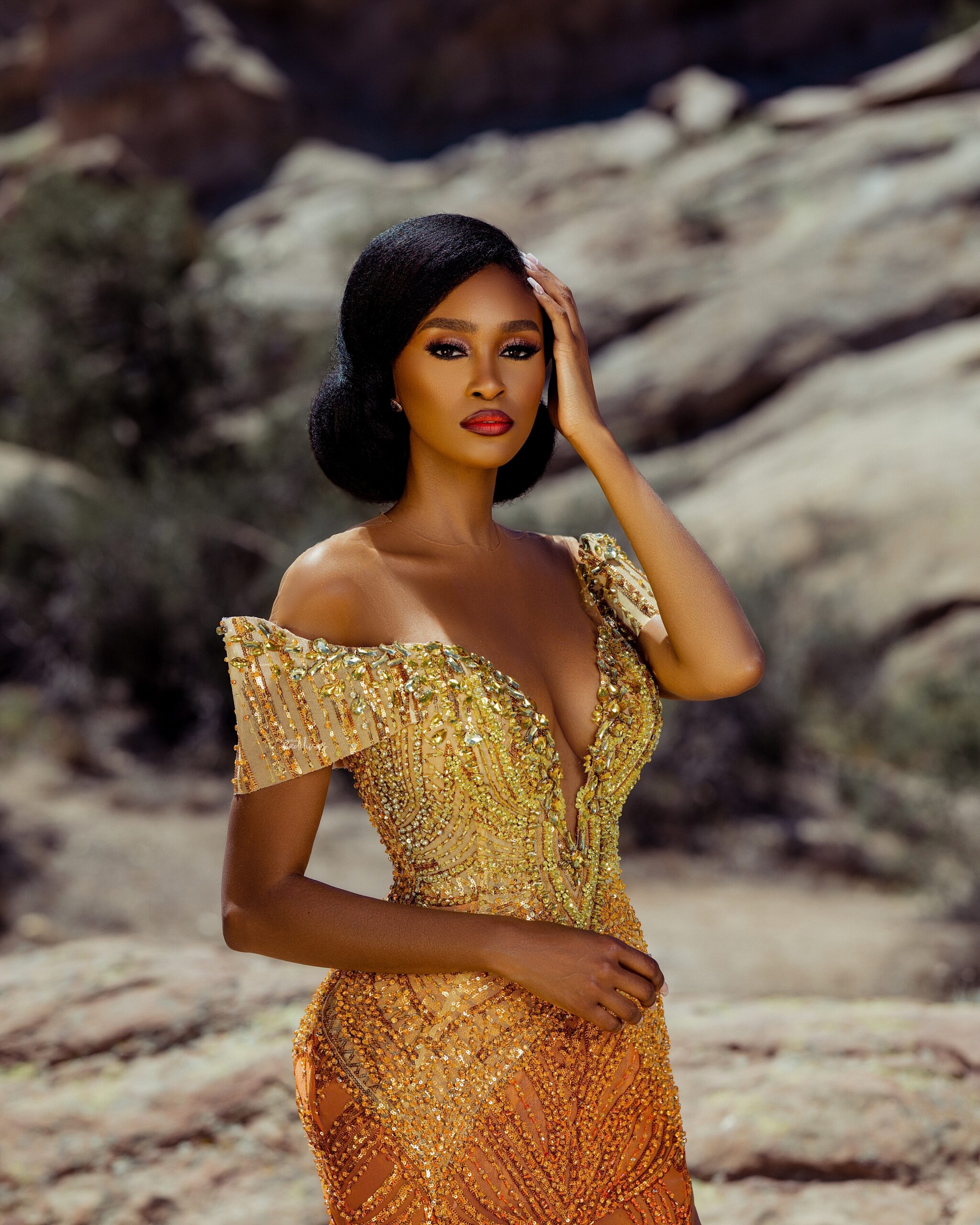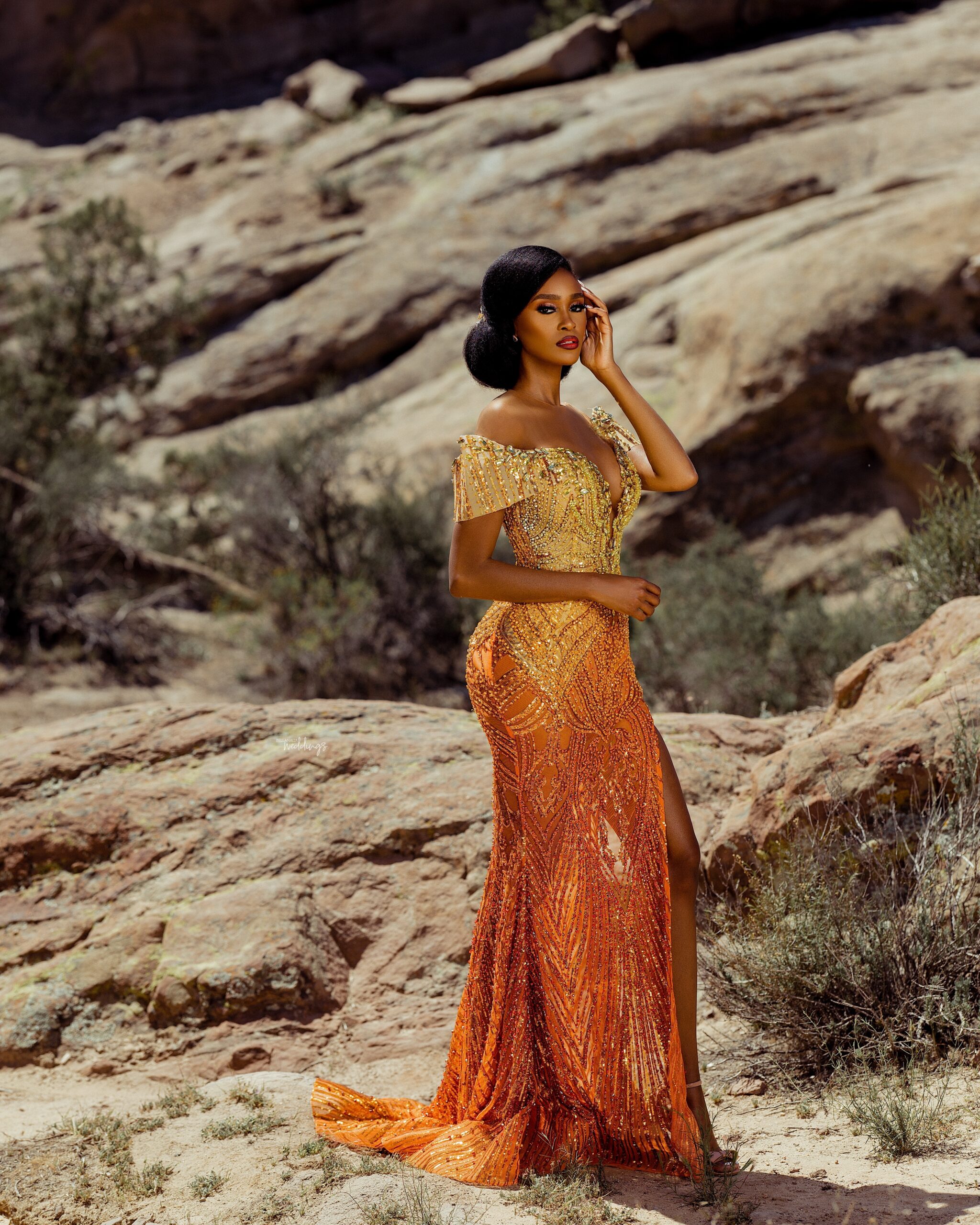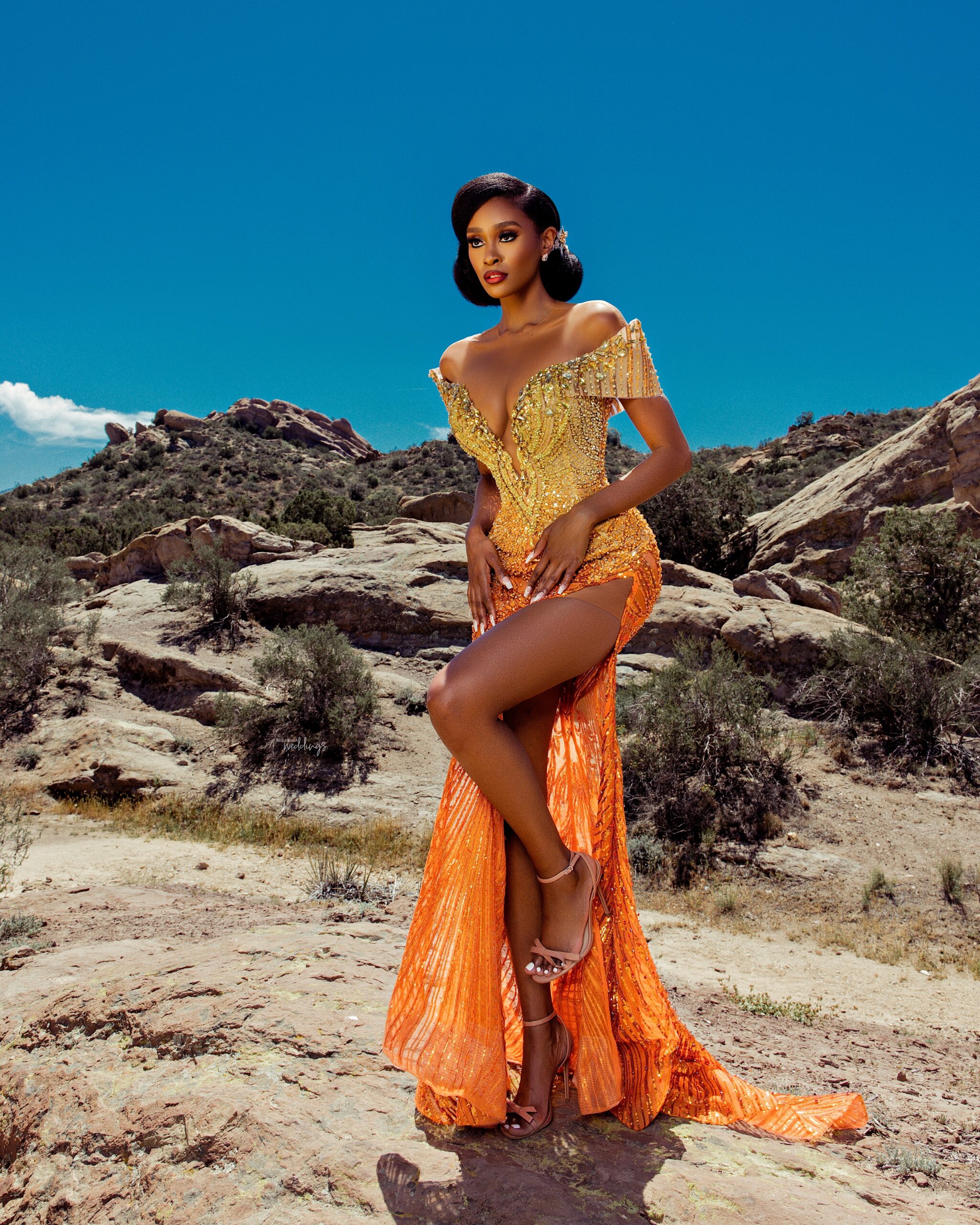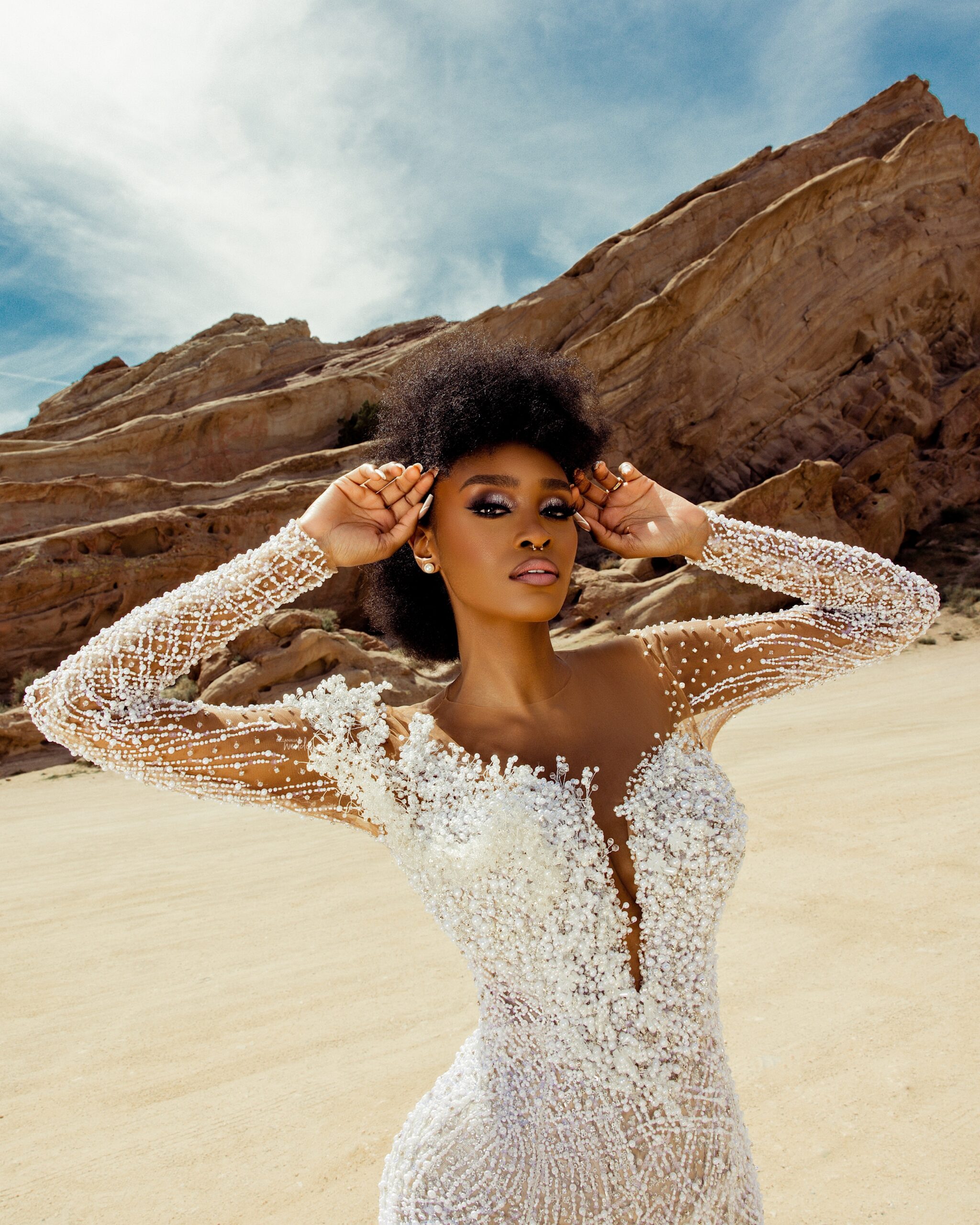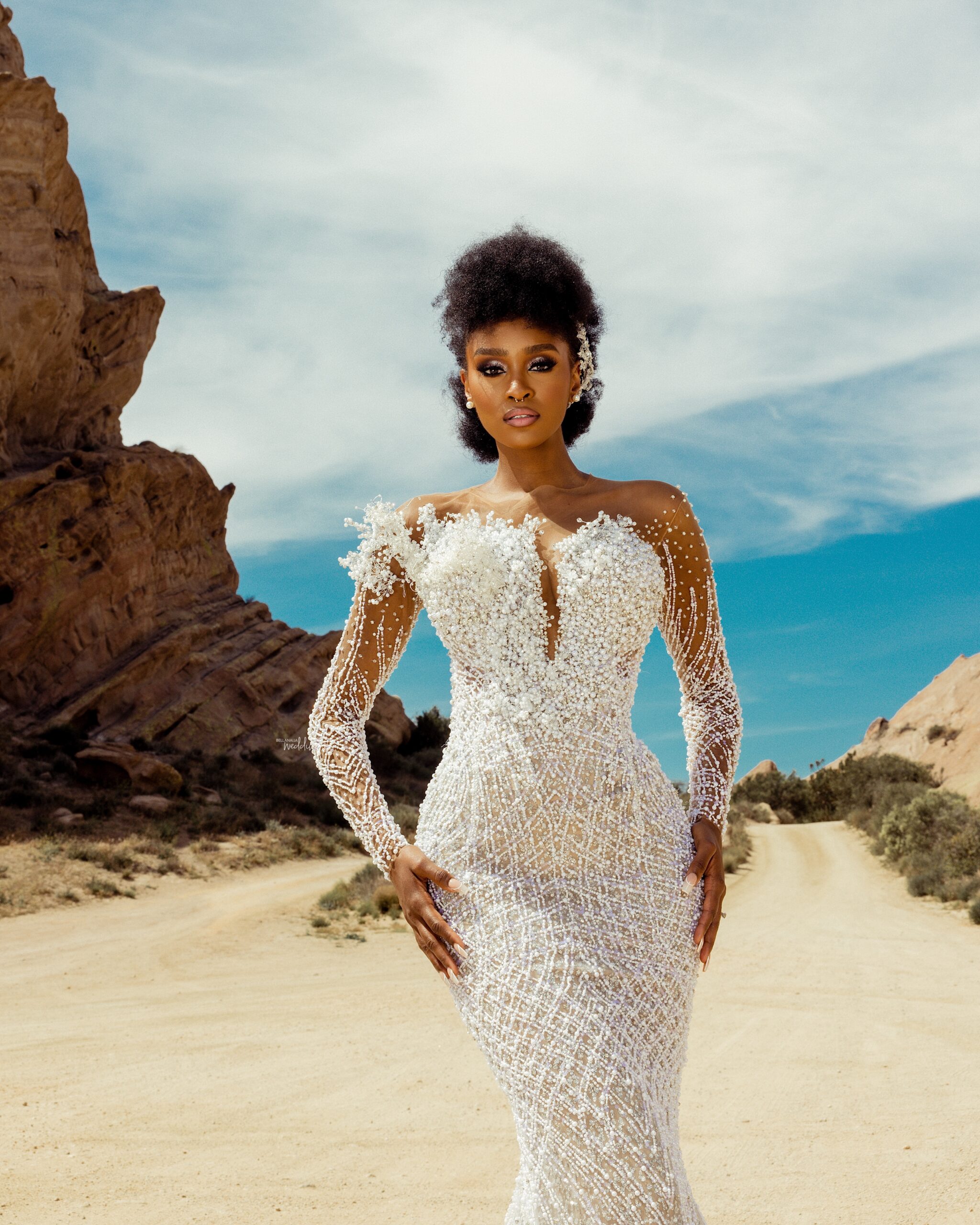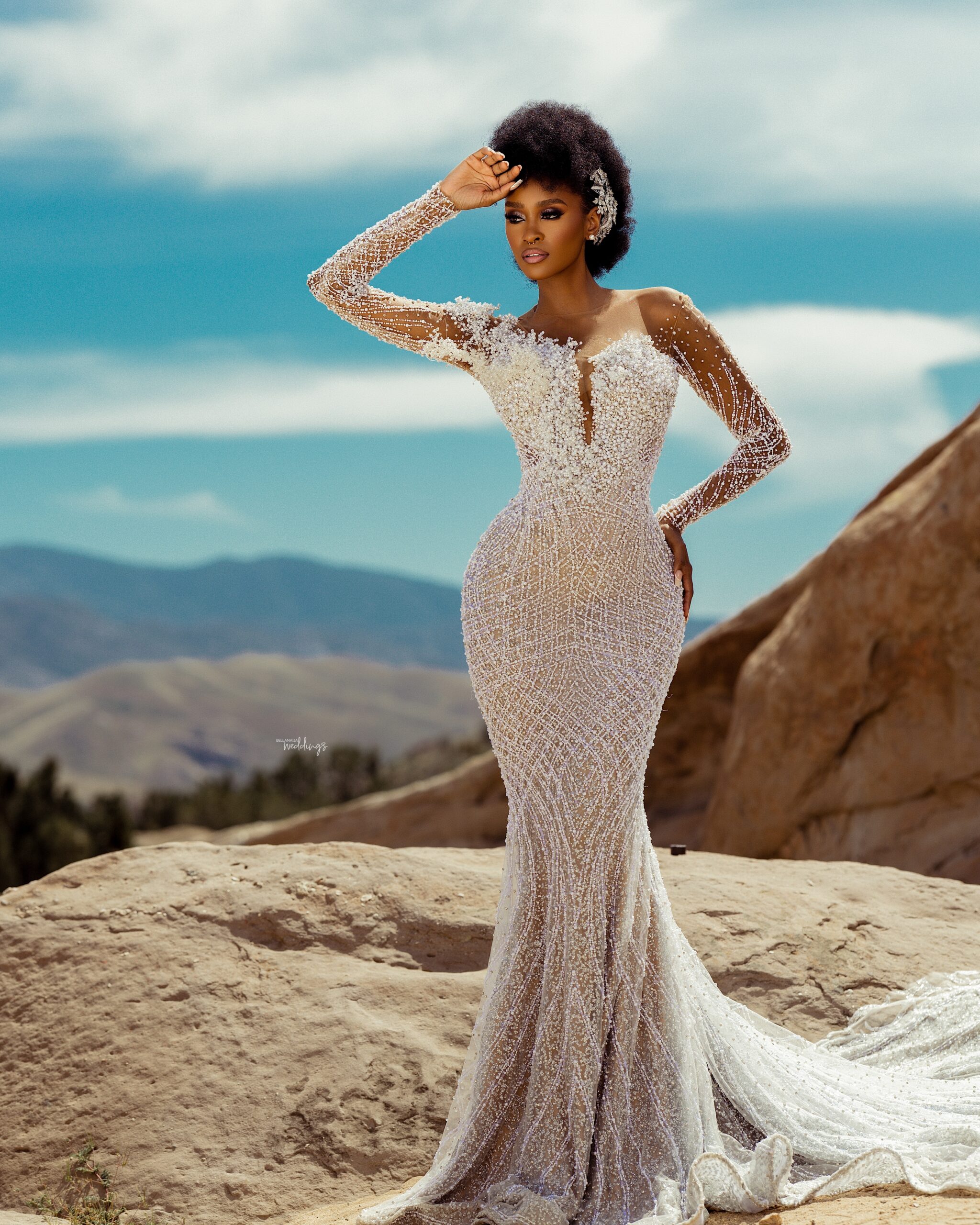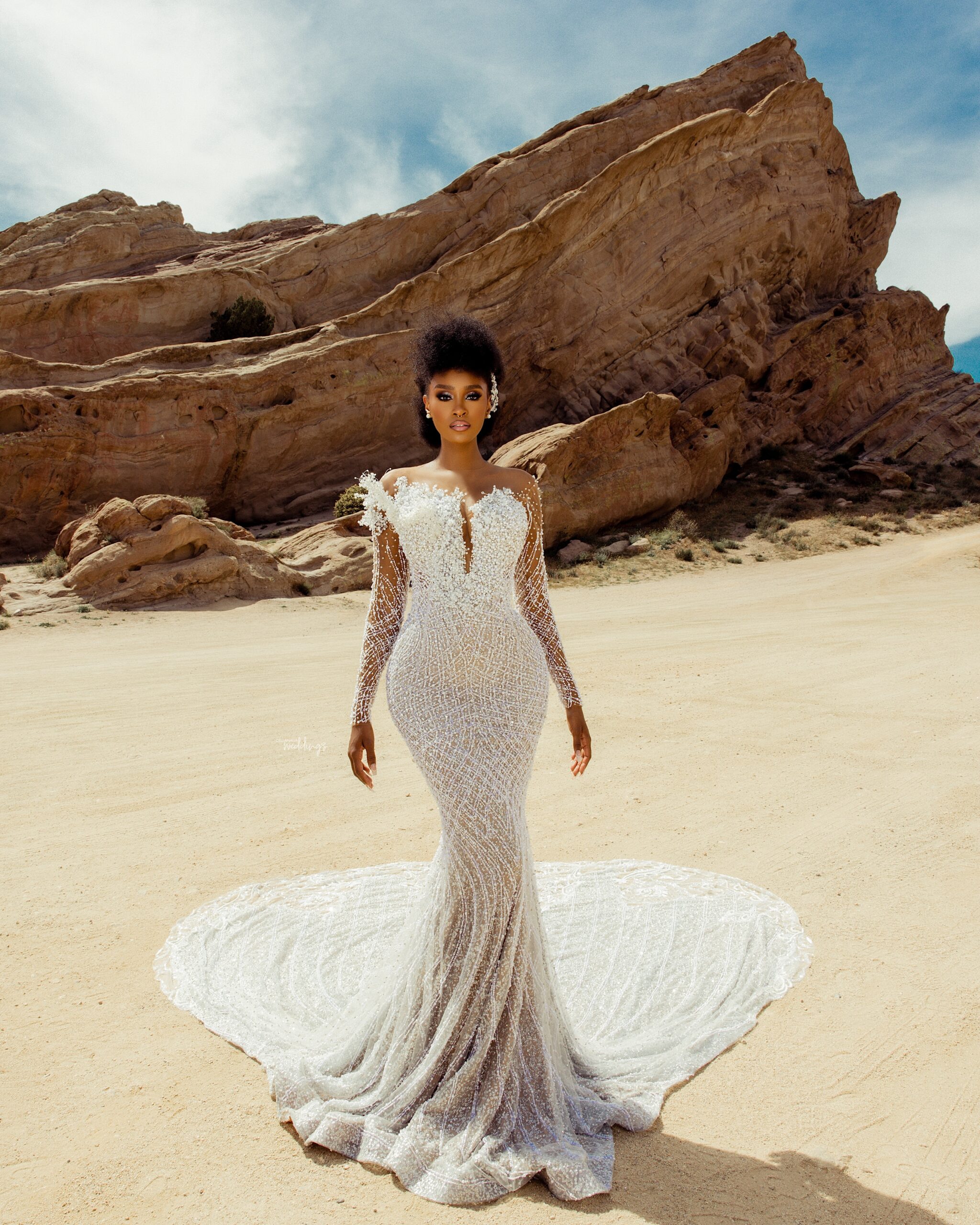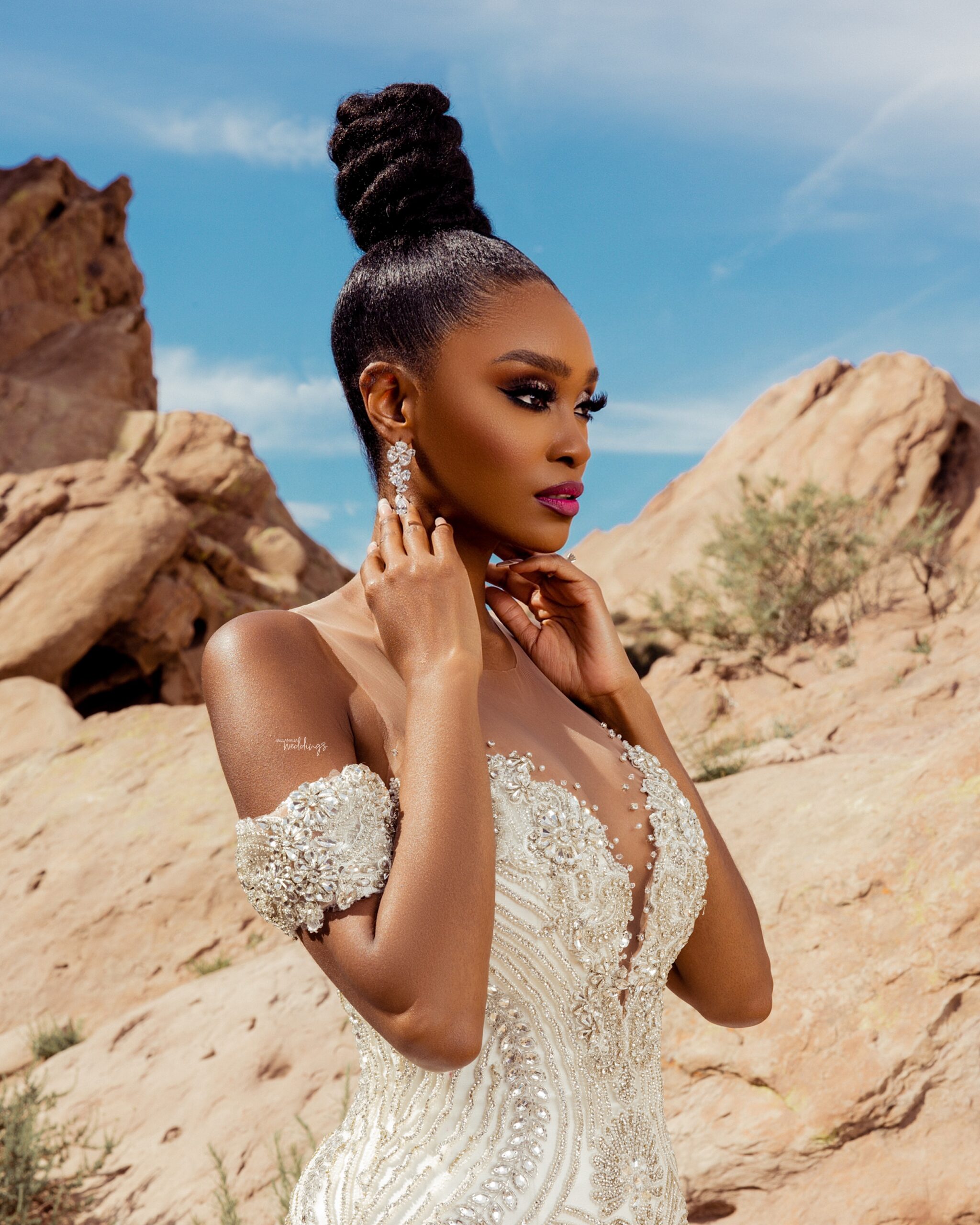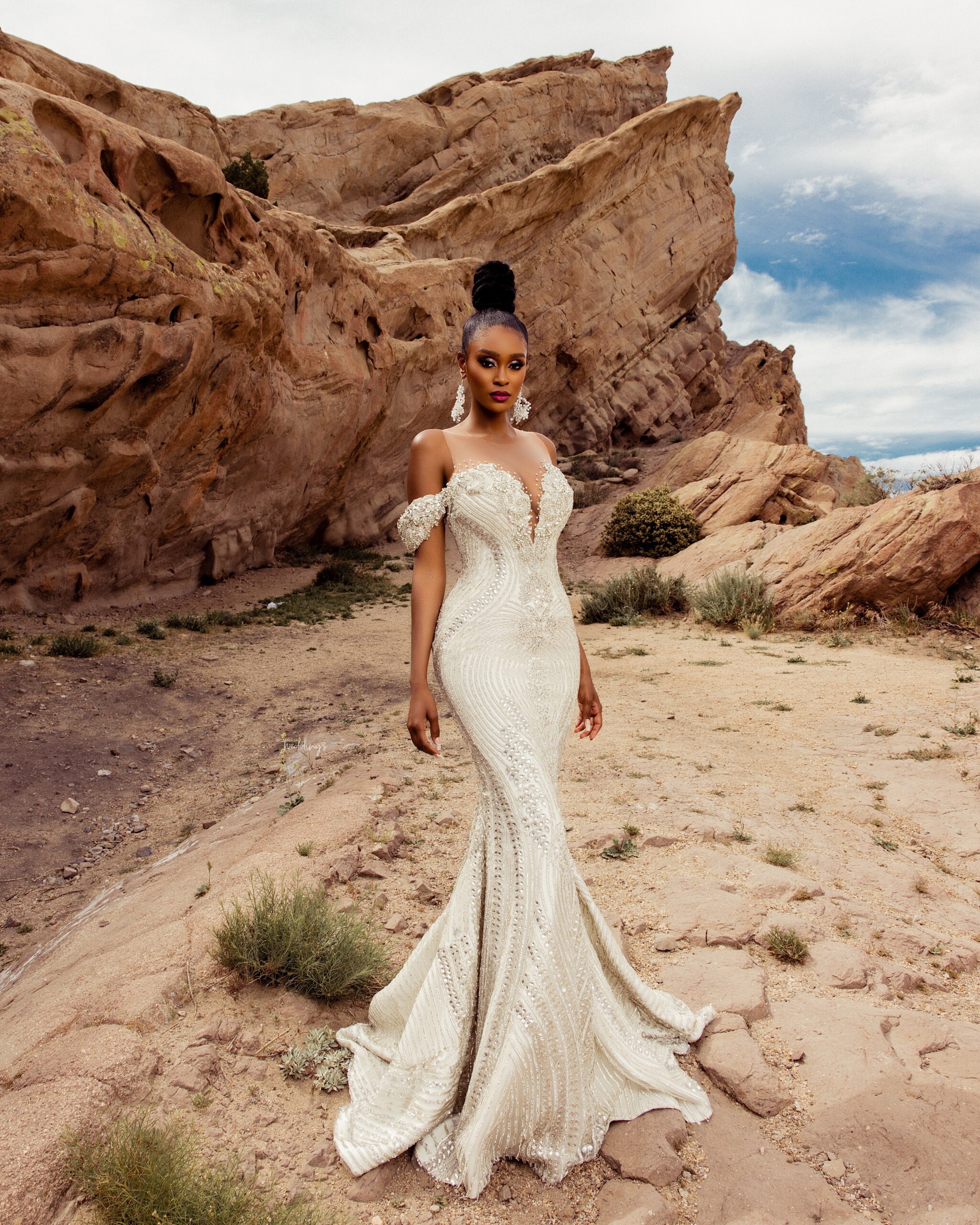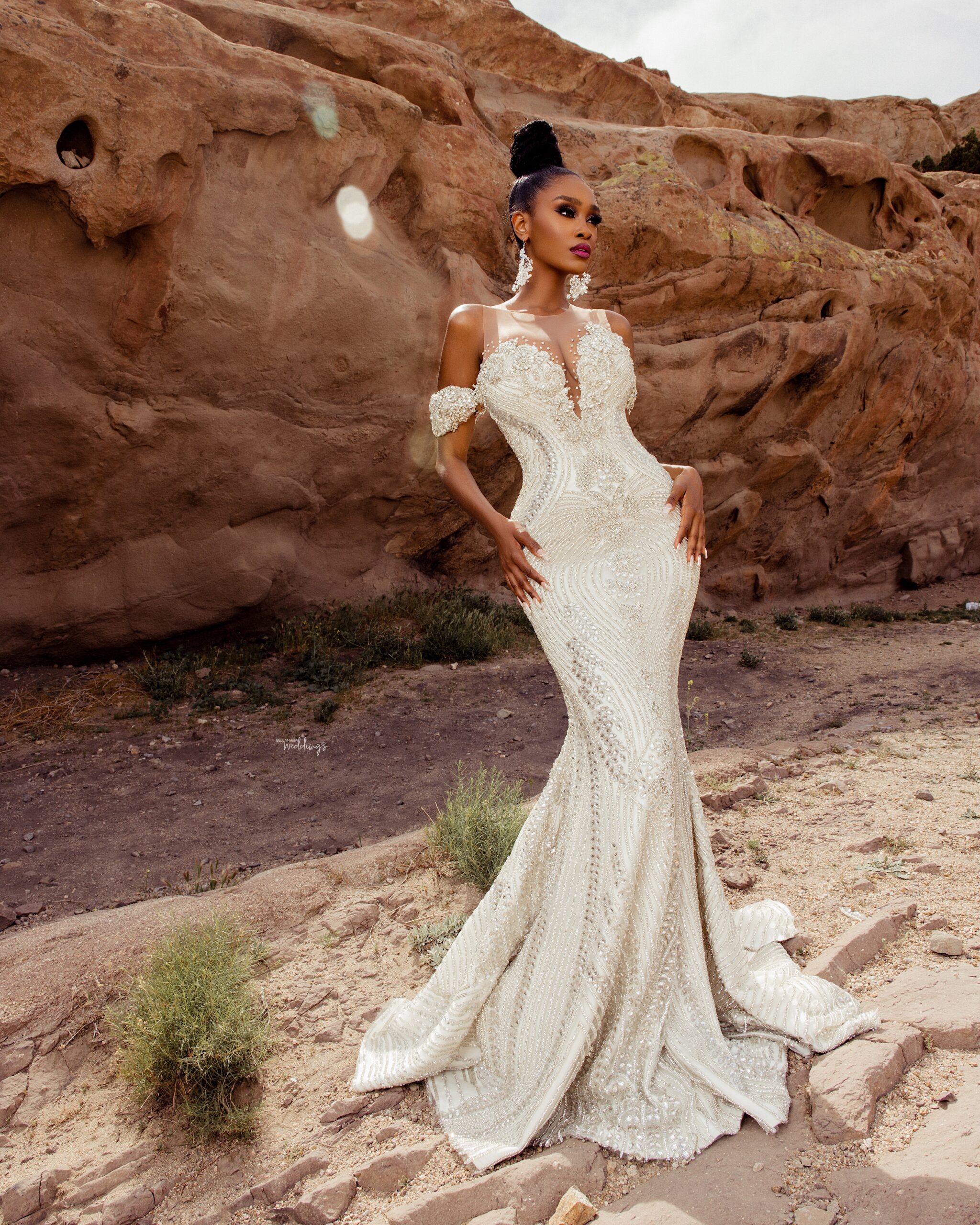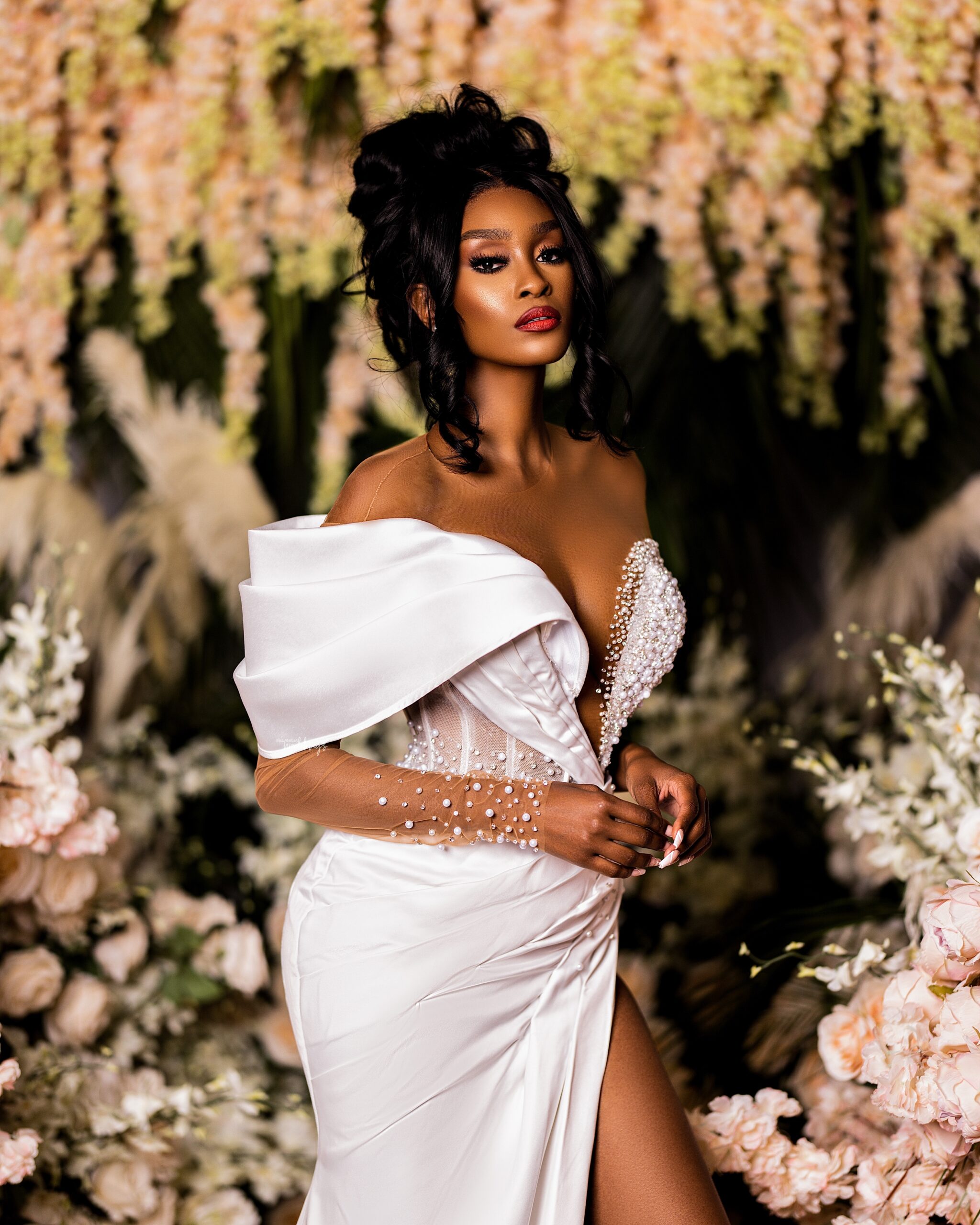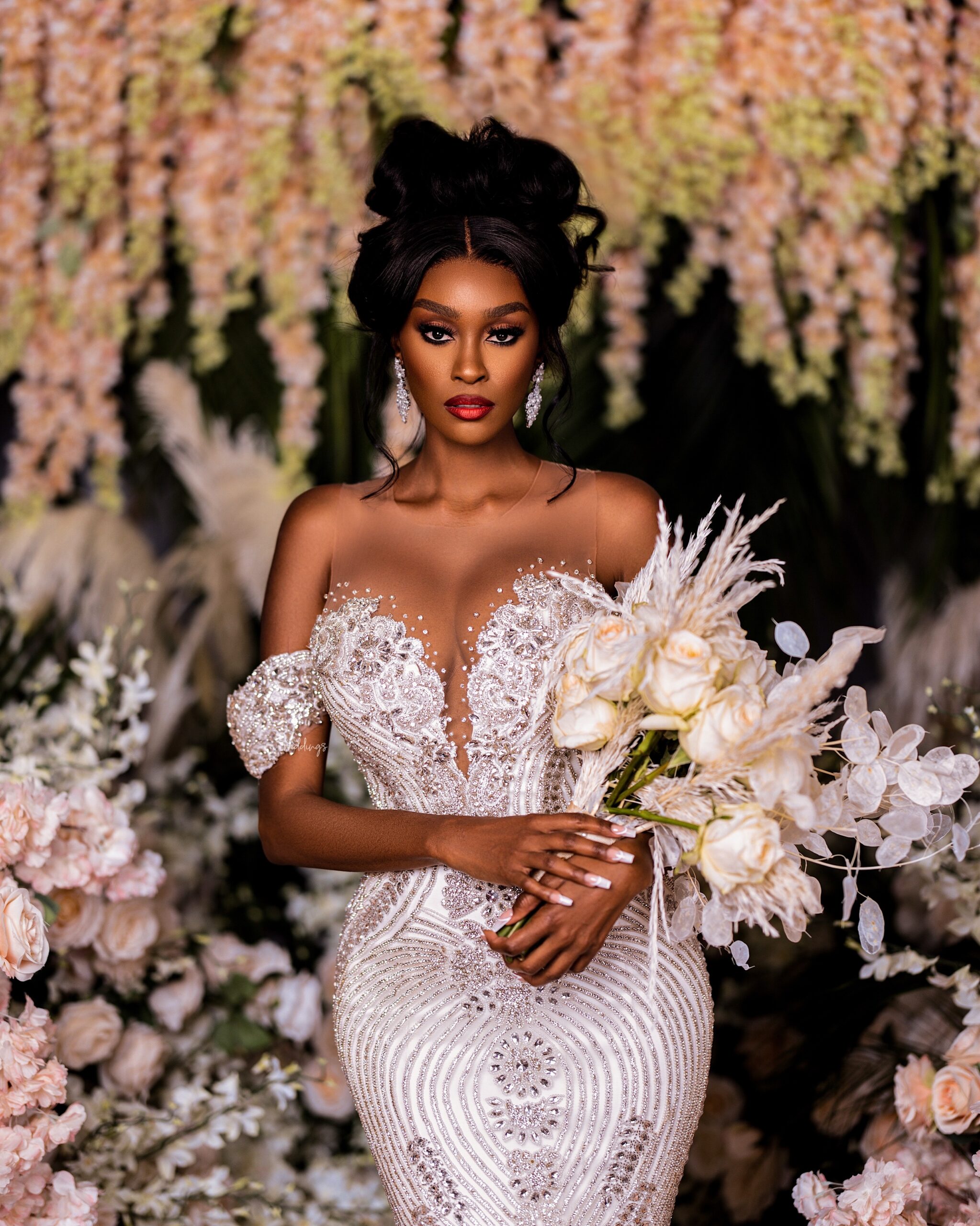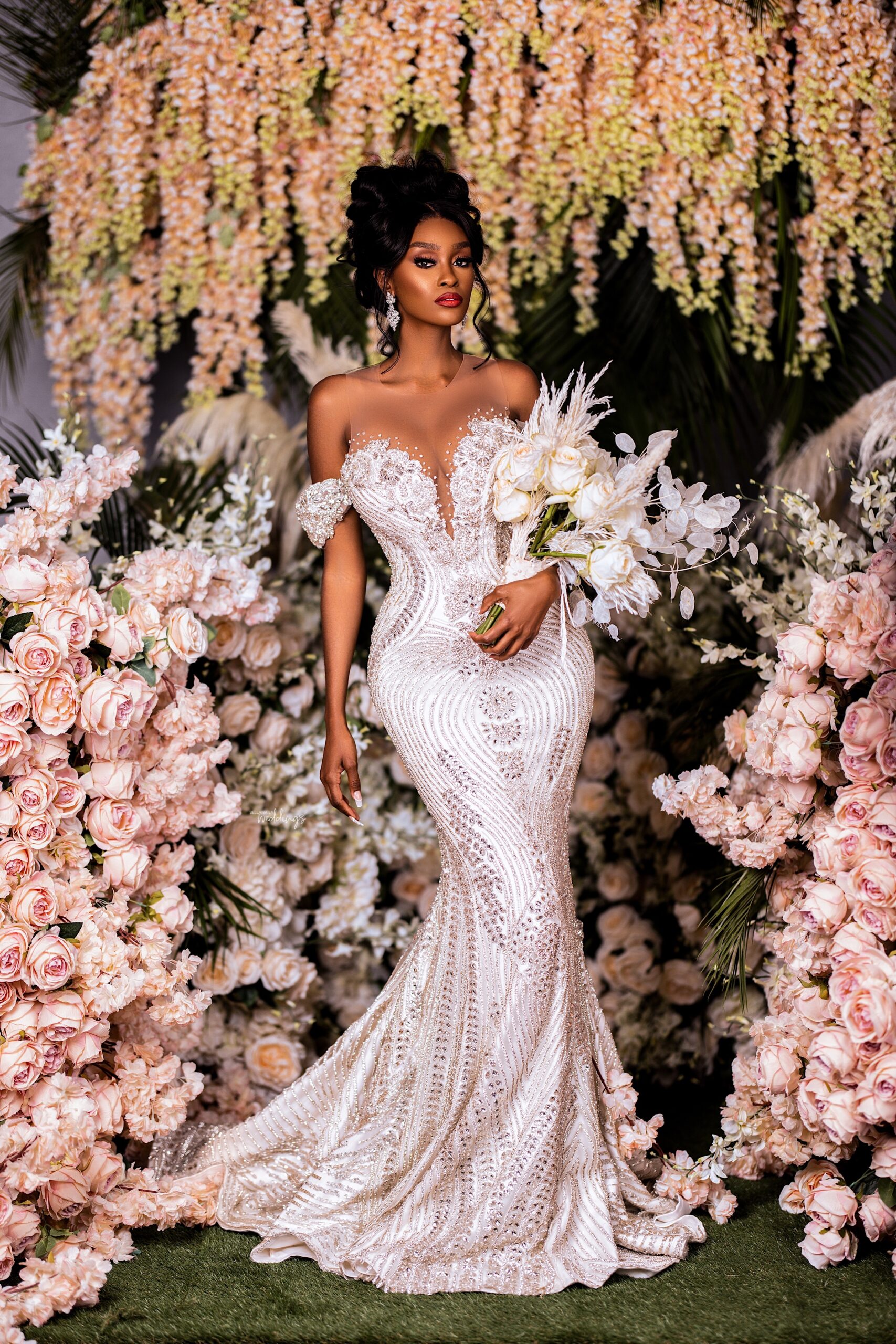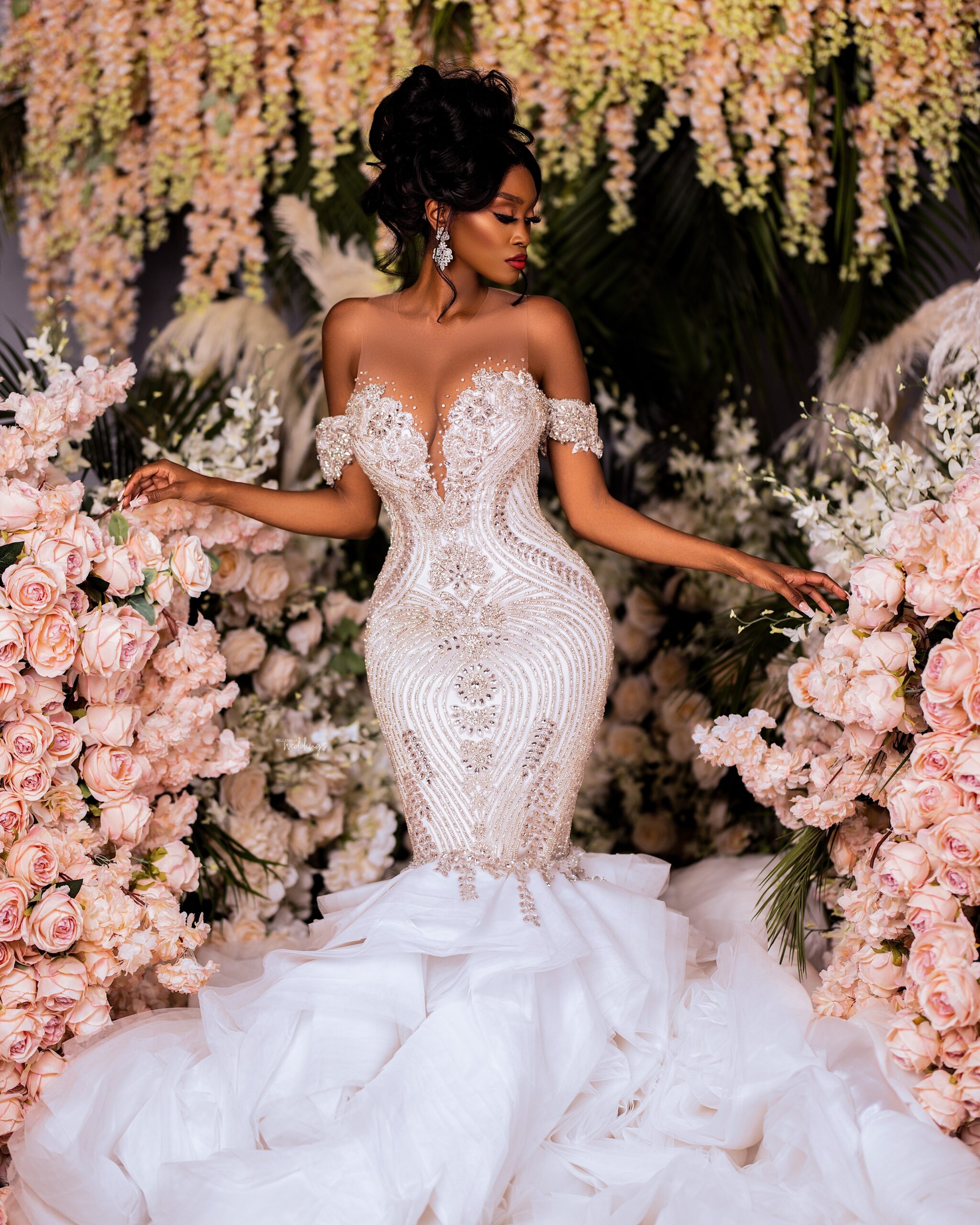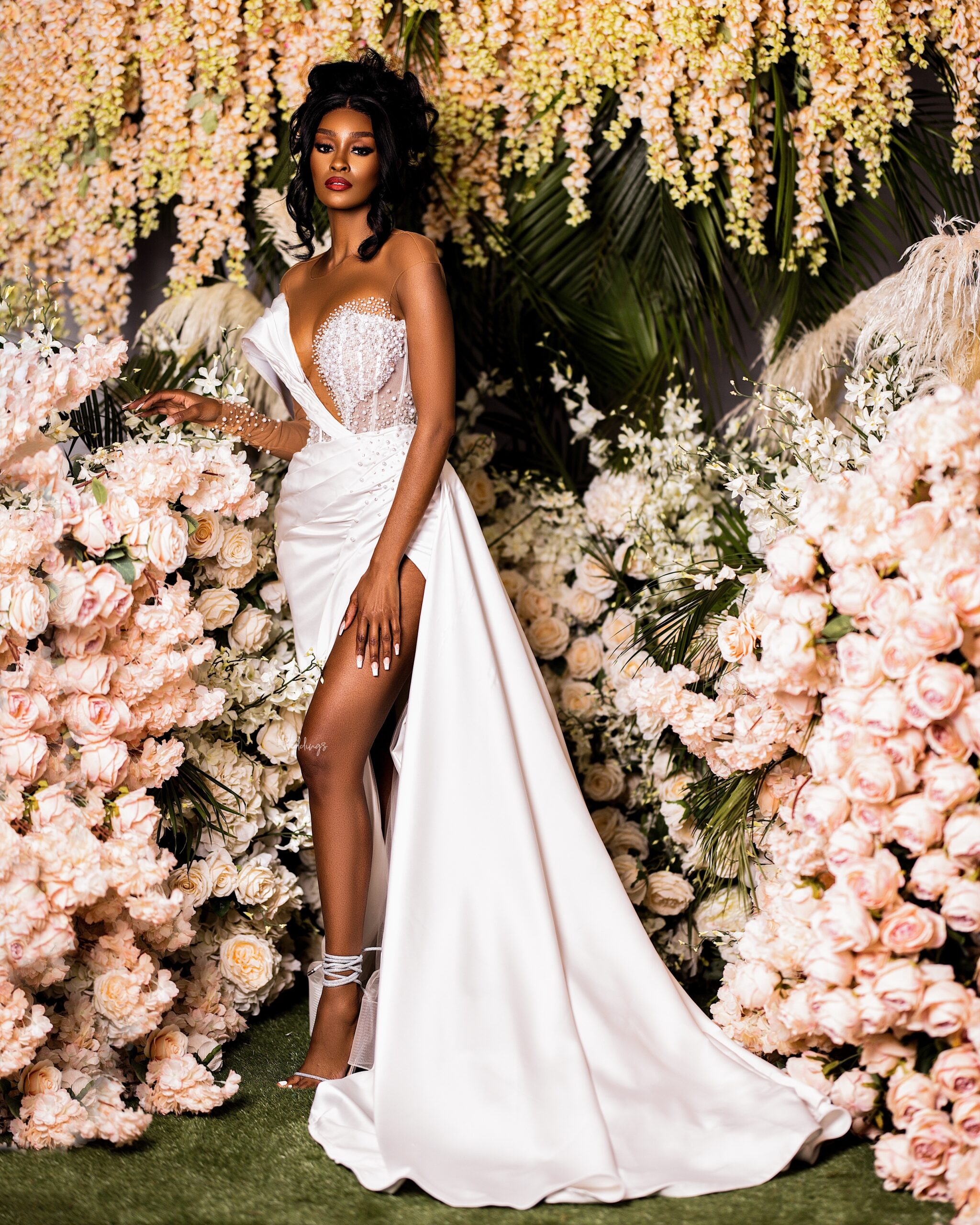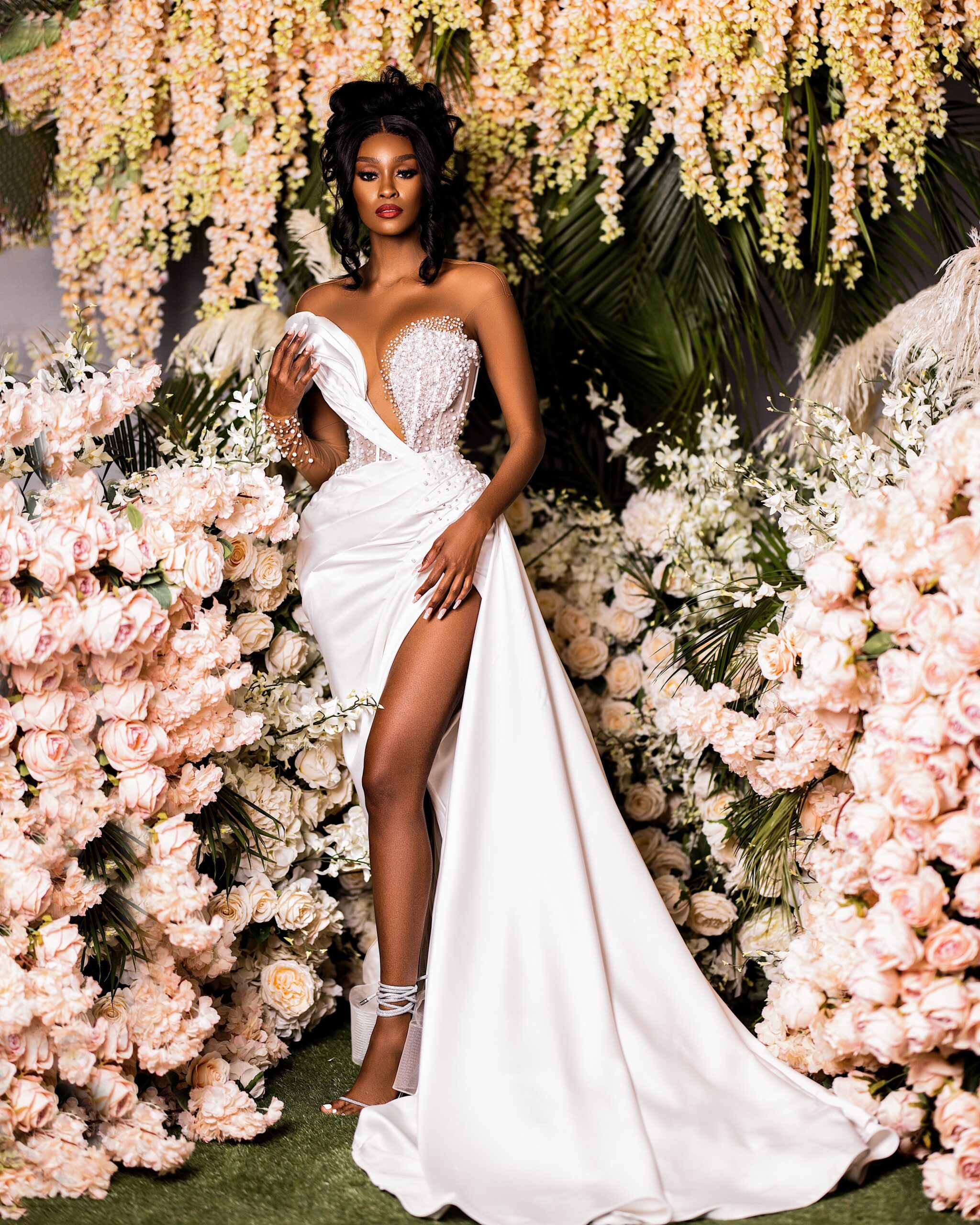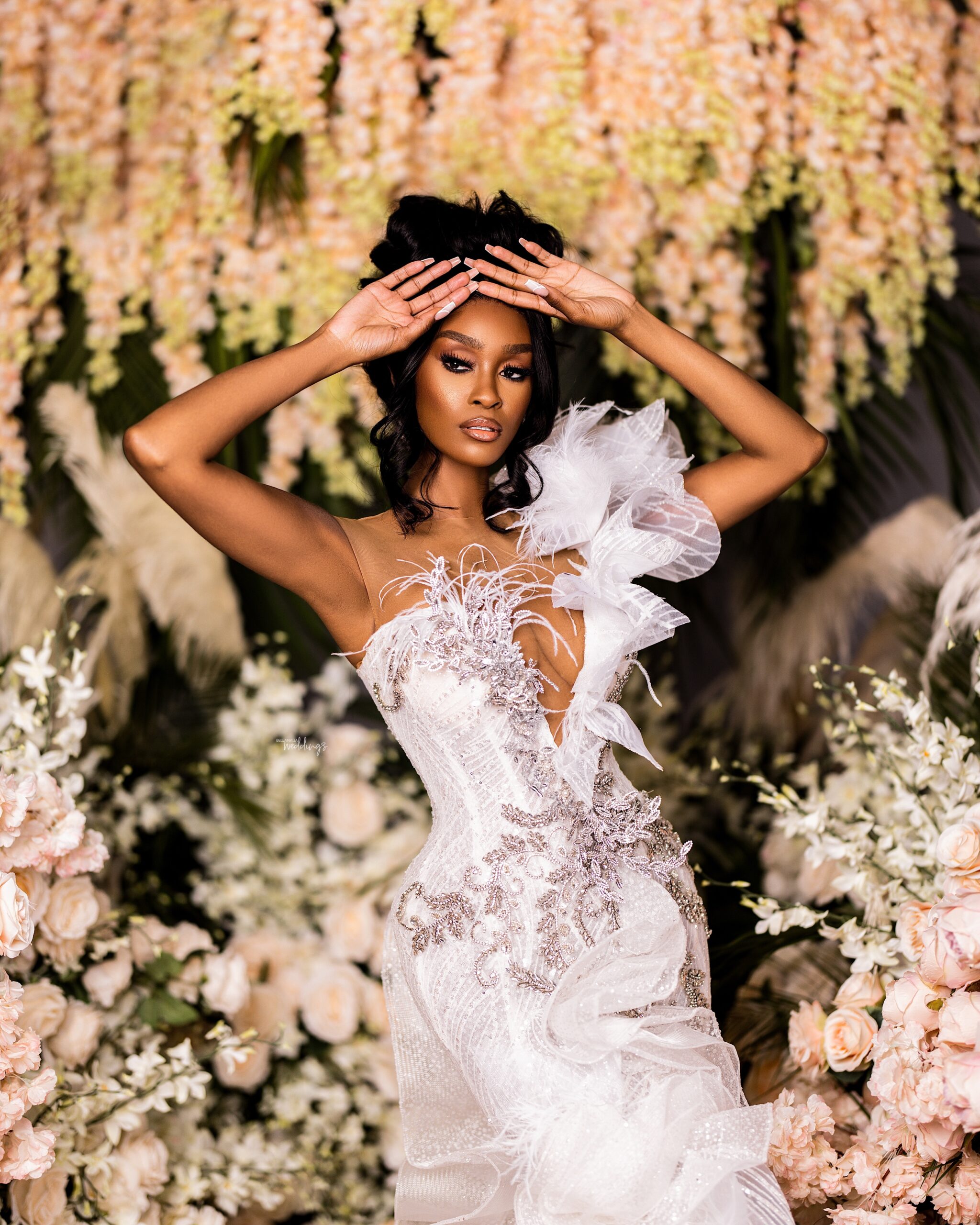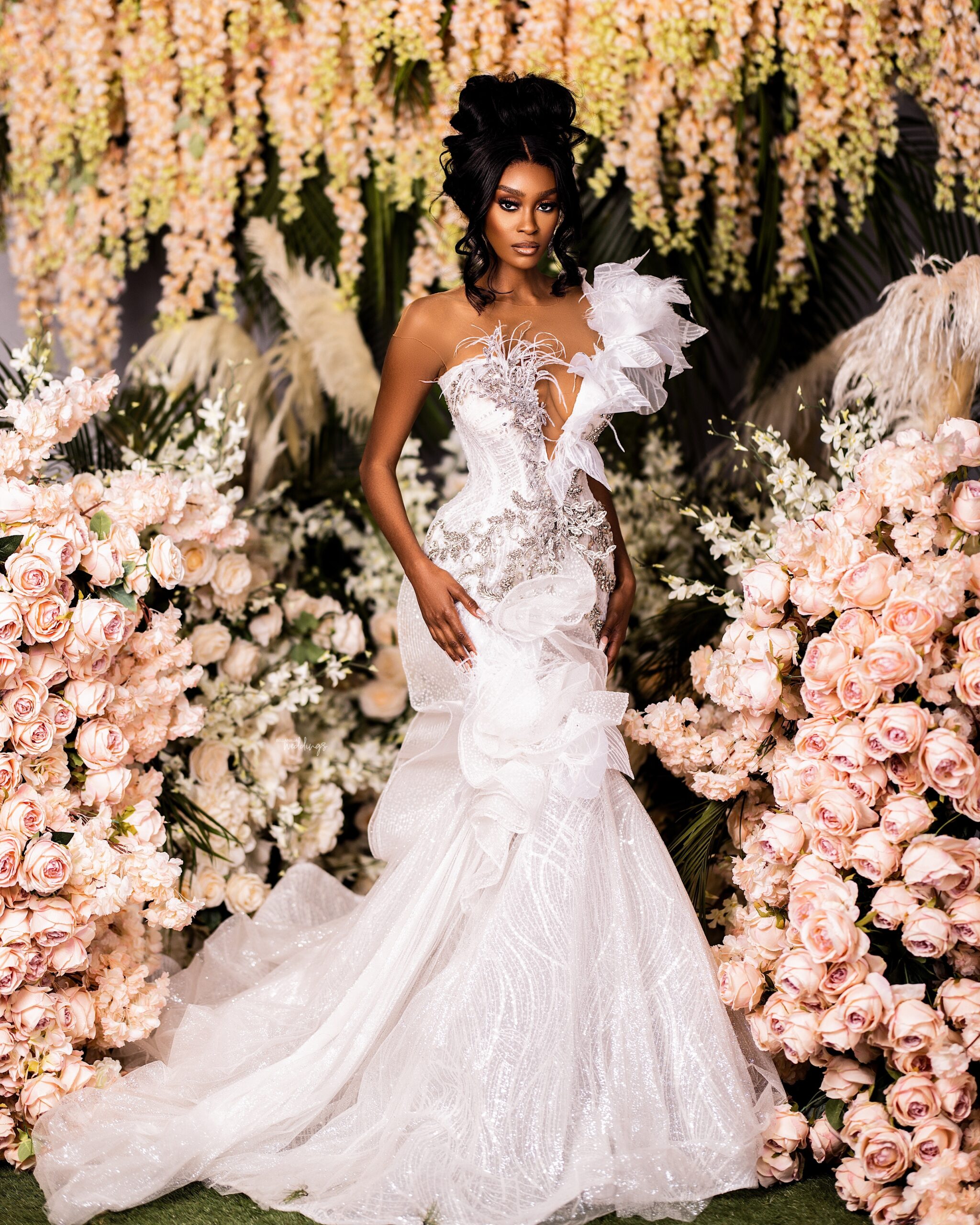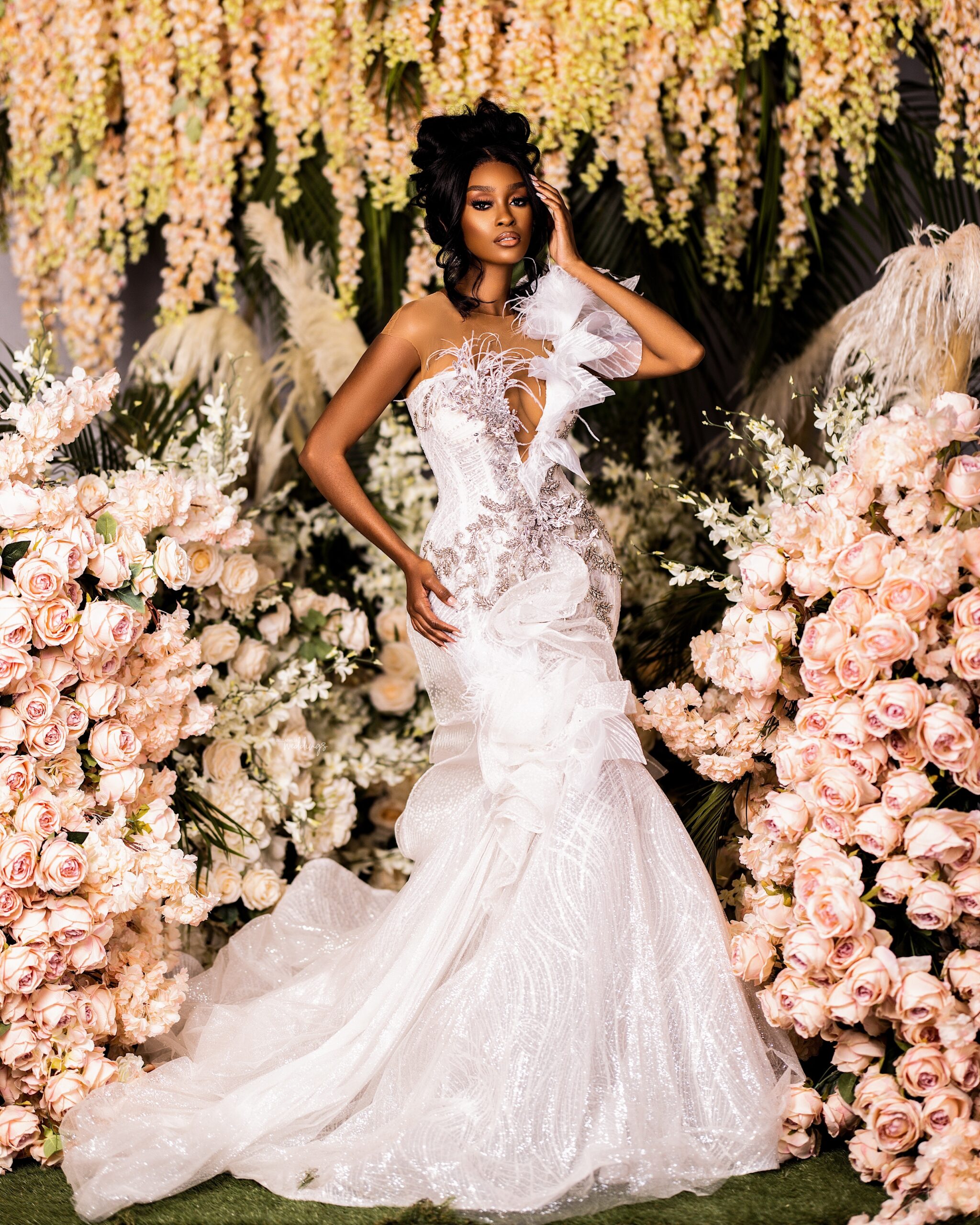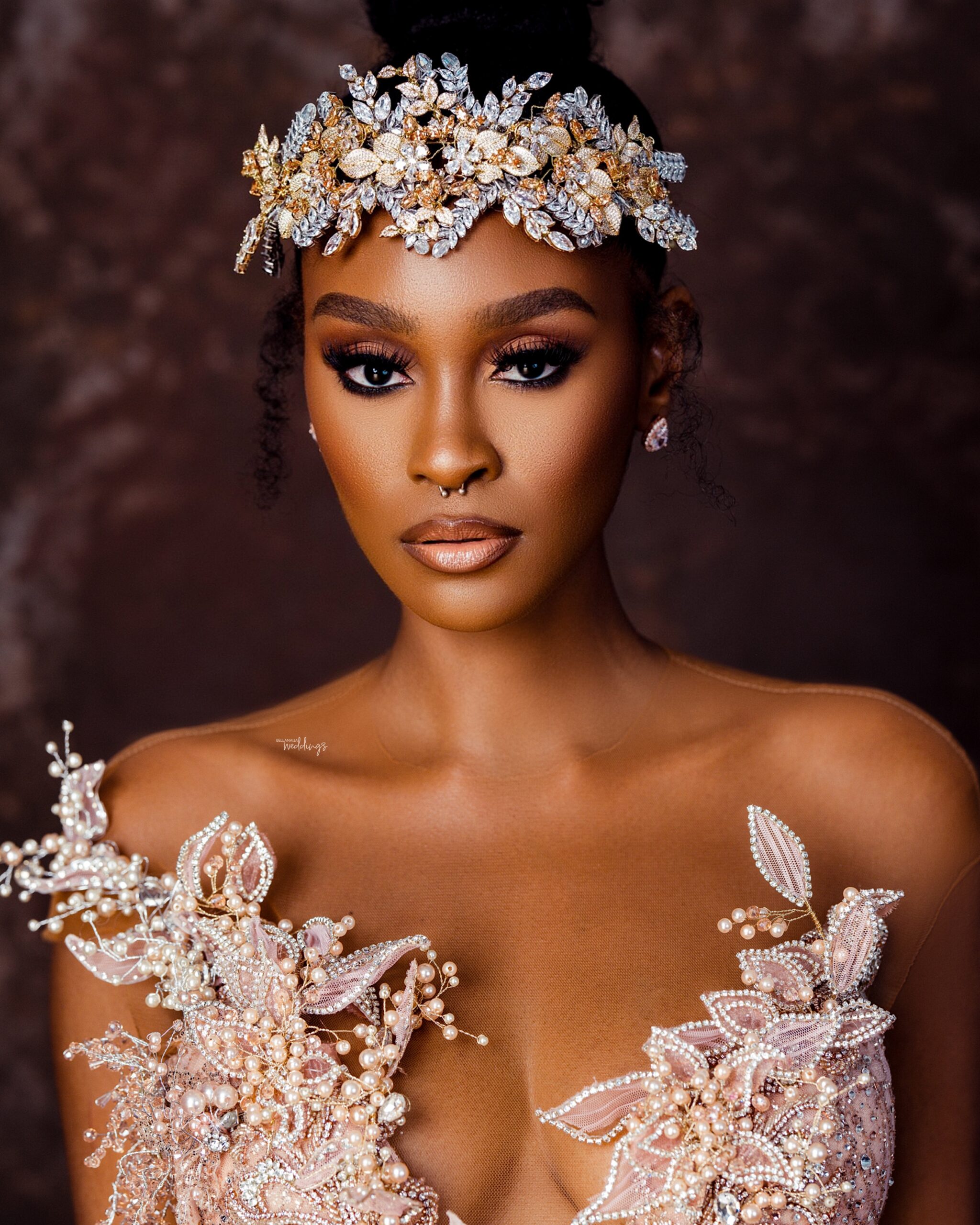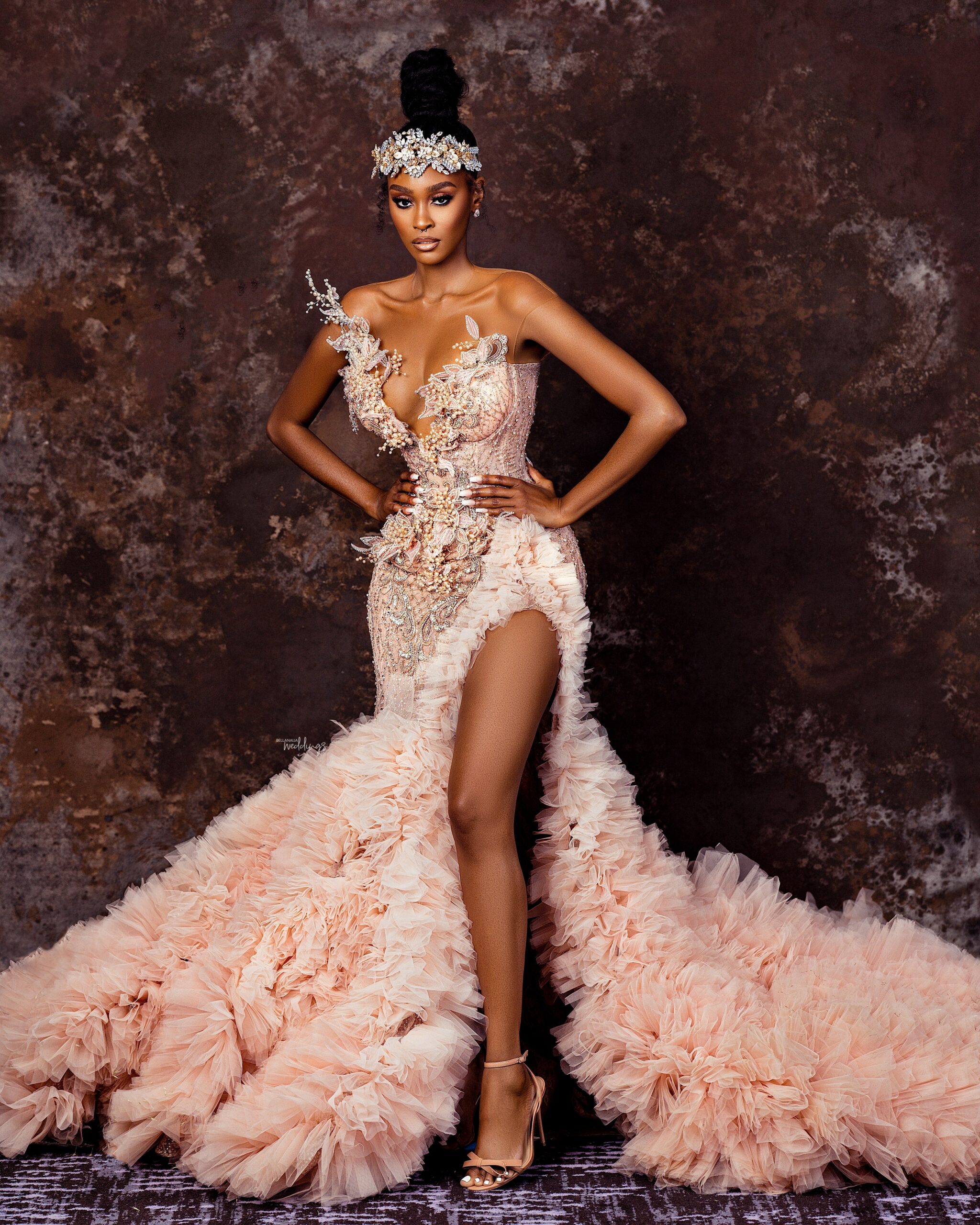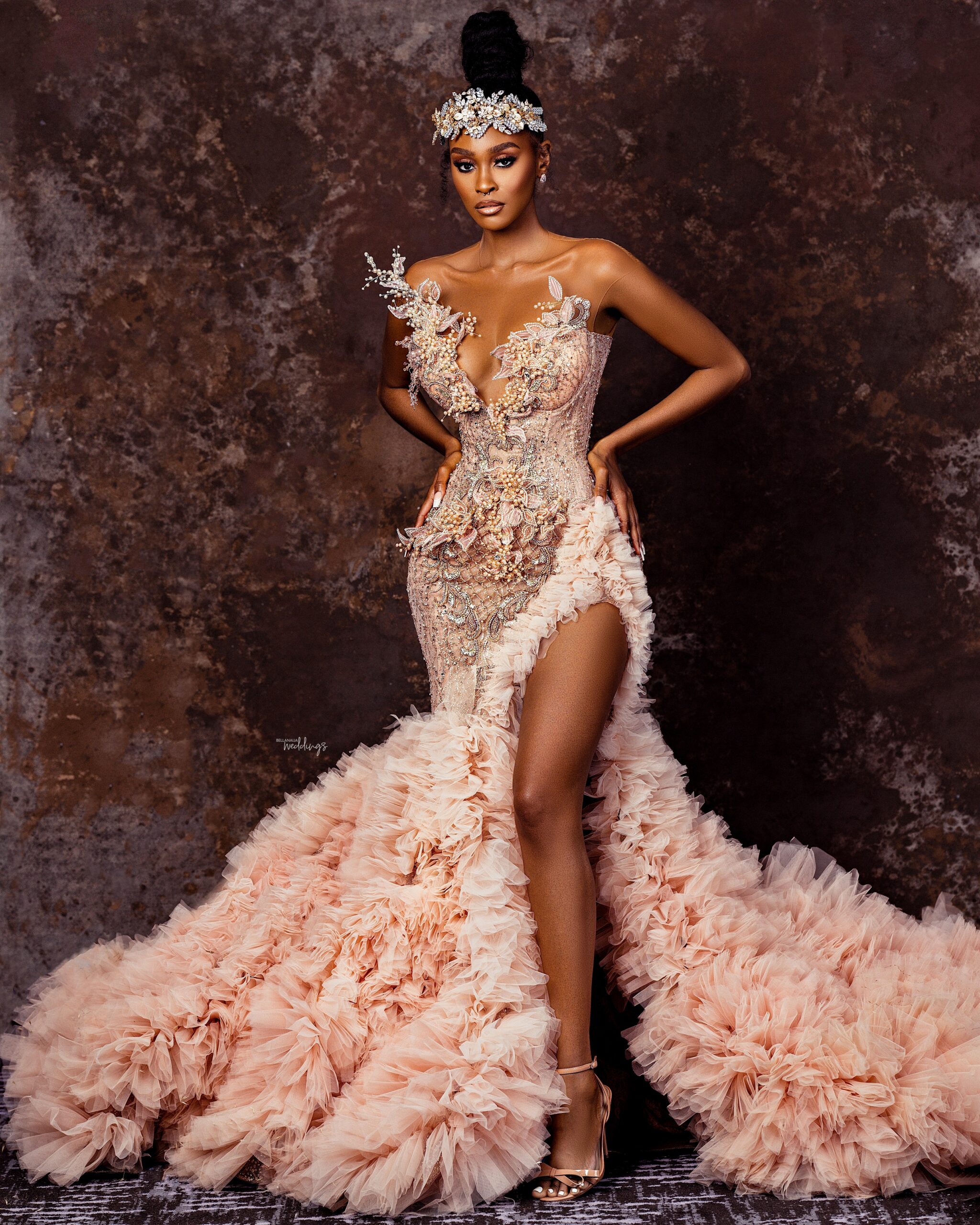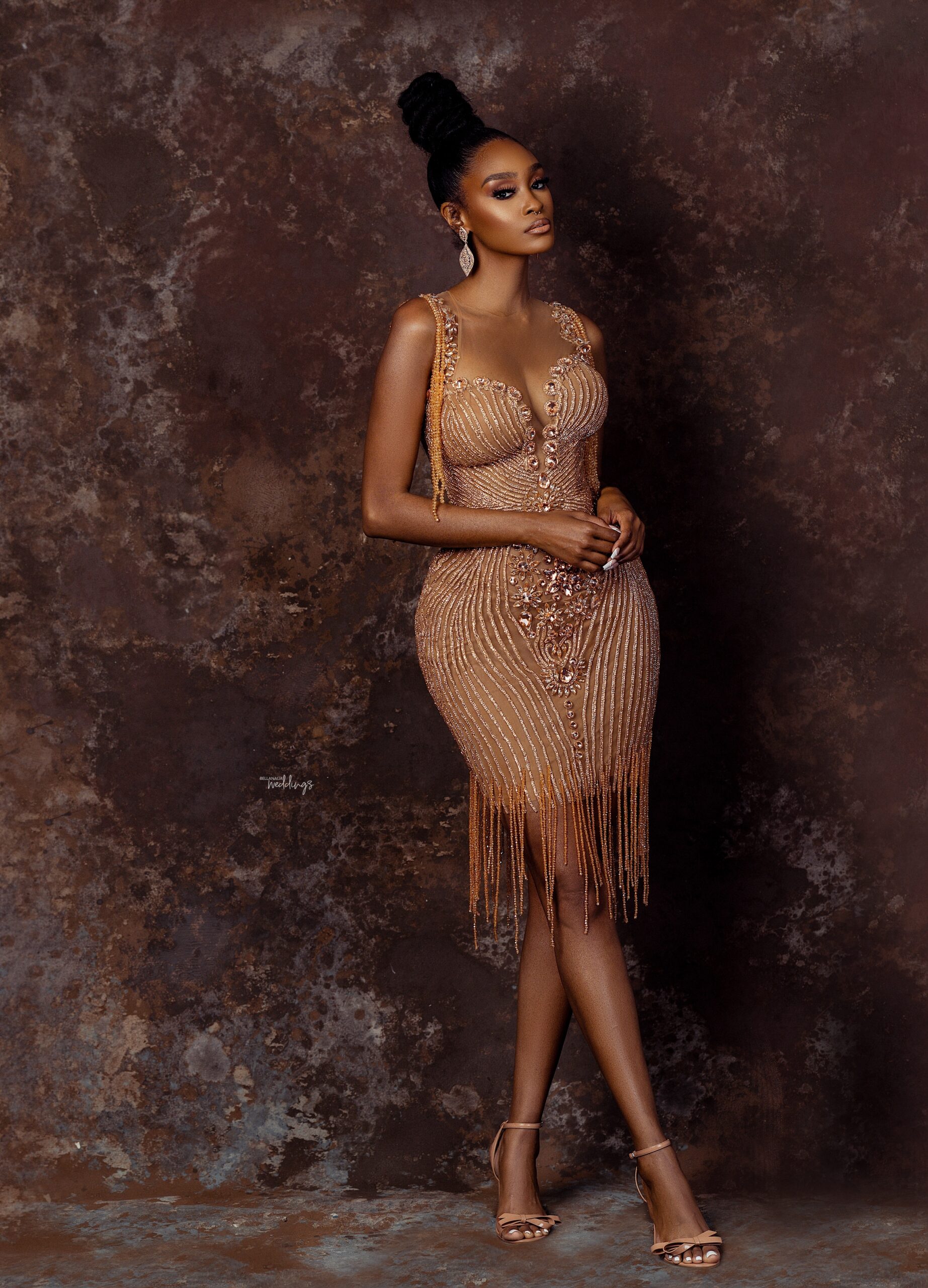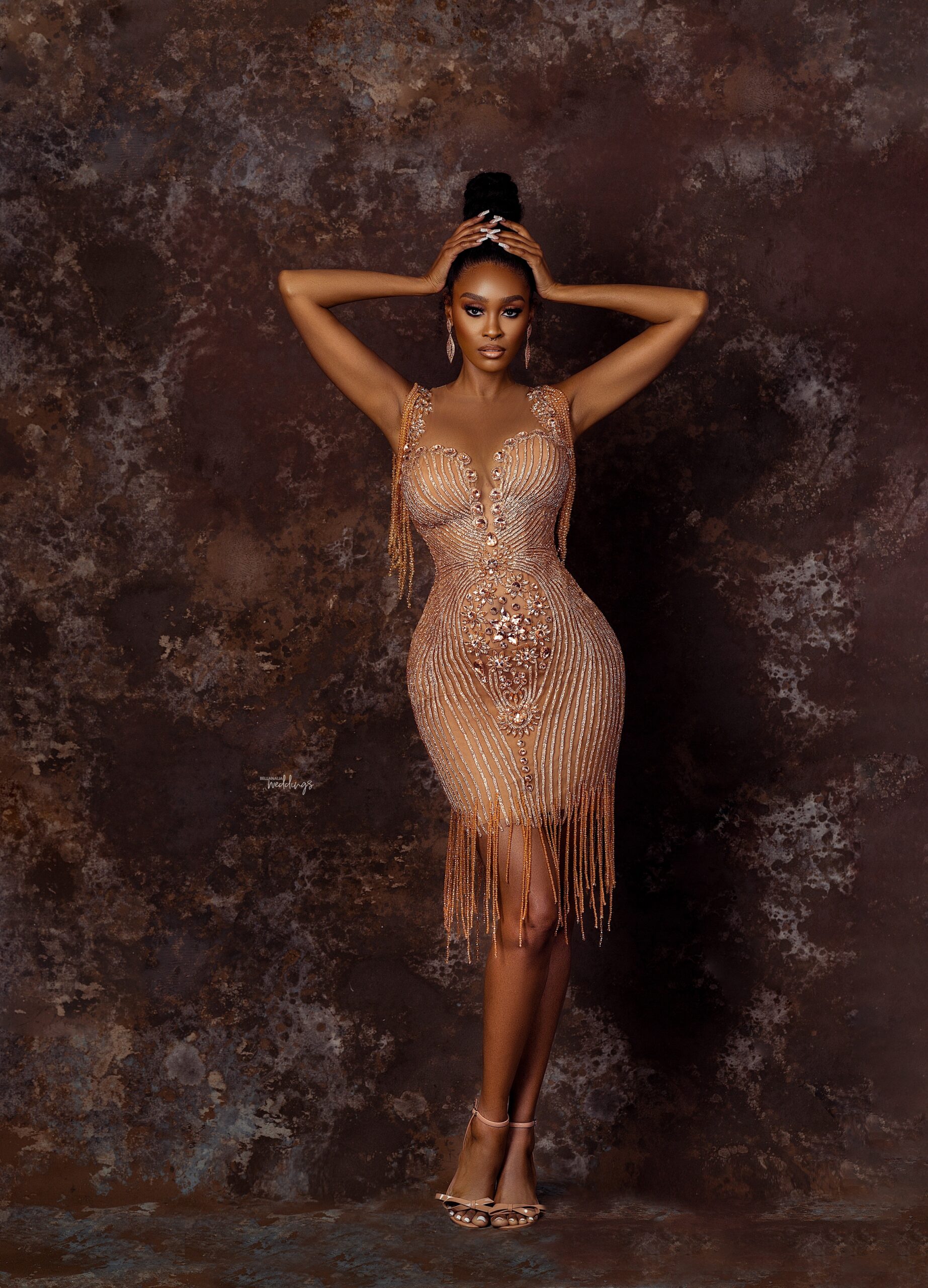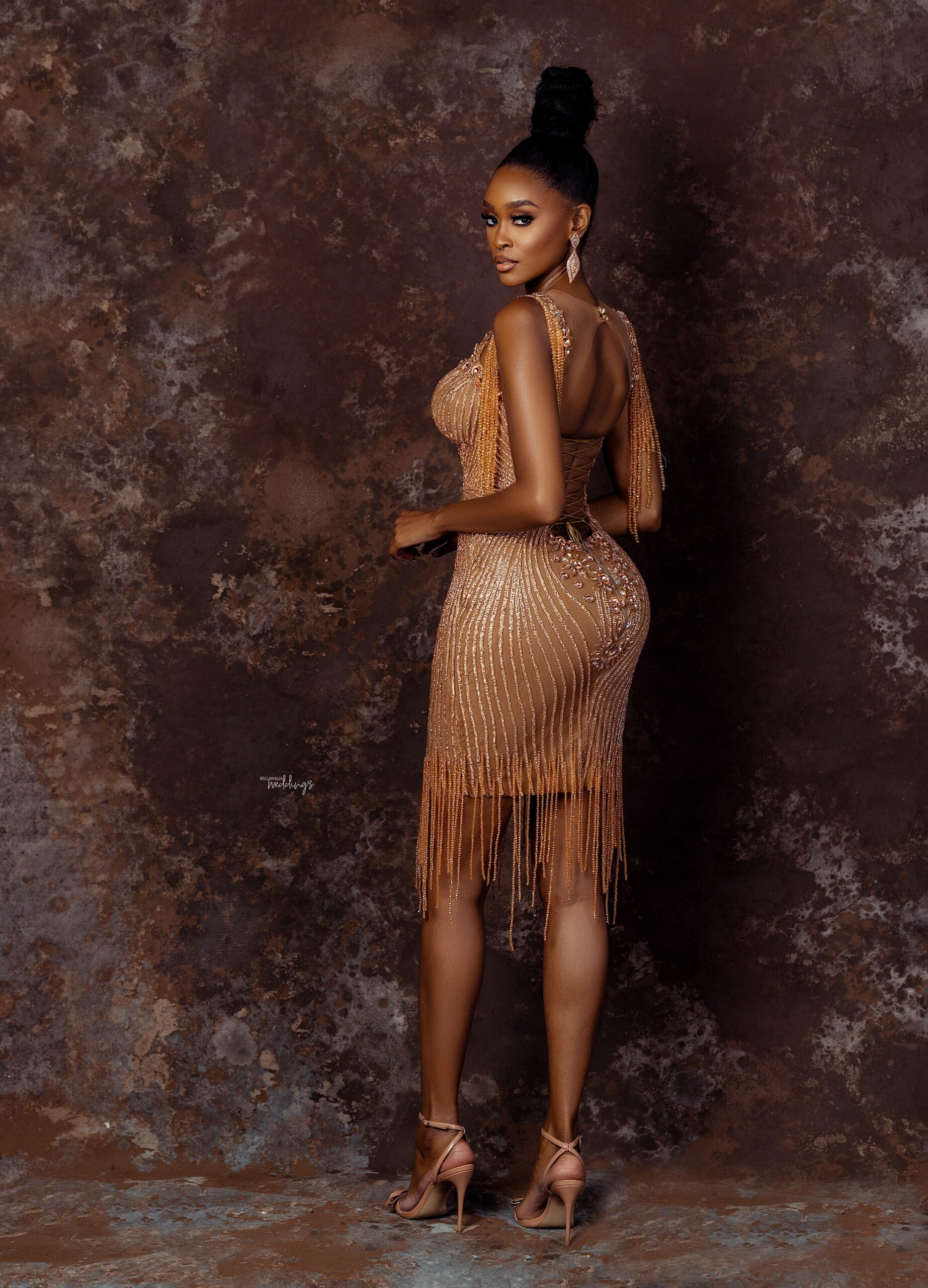 Credits
Creative Director & Designer: @Matopeda.Atelier
Curator & Planner: @FTKKonnect
Photography: @Stanlophotography
Videography: @Bricksgroup
Makeup: @Mua_ttt_tia
Hairstylist: @Hairbyestylez
Set Design: @AssemblybyK
Model: @JoiaJohn
Accessory Designer: @Su.reina.bridal
Stylist: @Vaingloriousbrides | @Vaingloriousbrides_jonathan
Alterations: @Cleahcouture
BTS: @WebbyFTK