For the love of outdoor weddings!
Our Ghanaian couple, Estella and Felix of #BellaLove19 are officially married and we are super excited for them. Their white wedding was, of course, a special time of celebrating their beautiful love and friendship. It was such a beautiful outdoor wedding and this we really saw from each picture from the day. We promise you will enjoy it as you scroll through.
While you are at it, their kente-rush traditional wedding is also up here, enjoy! Now, let's get into their white wedding and love story.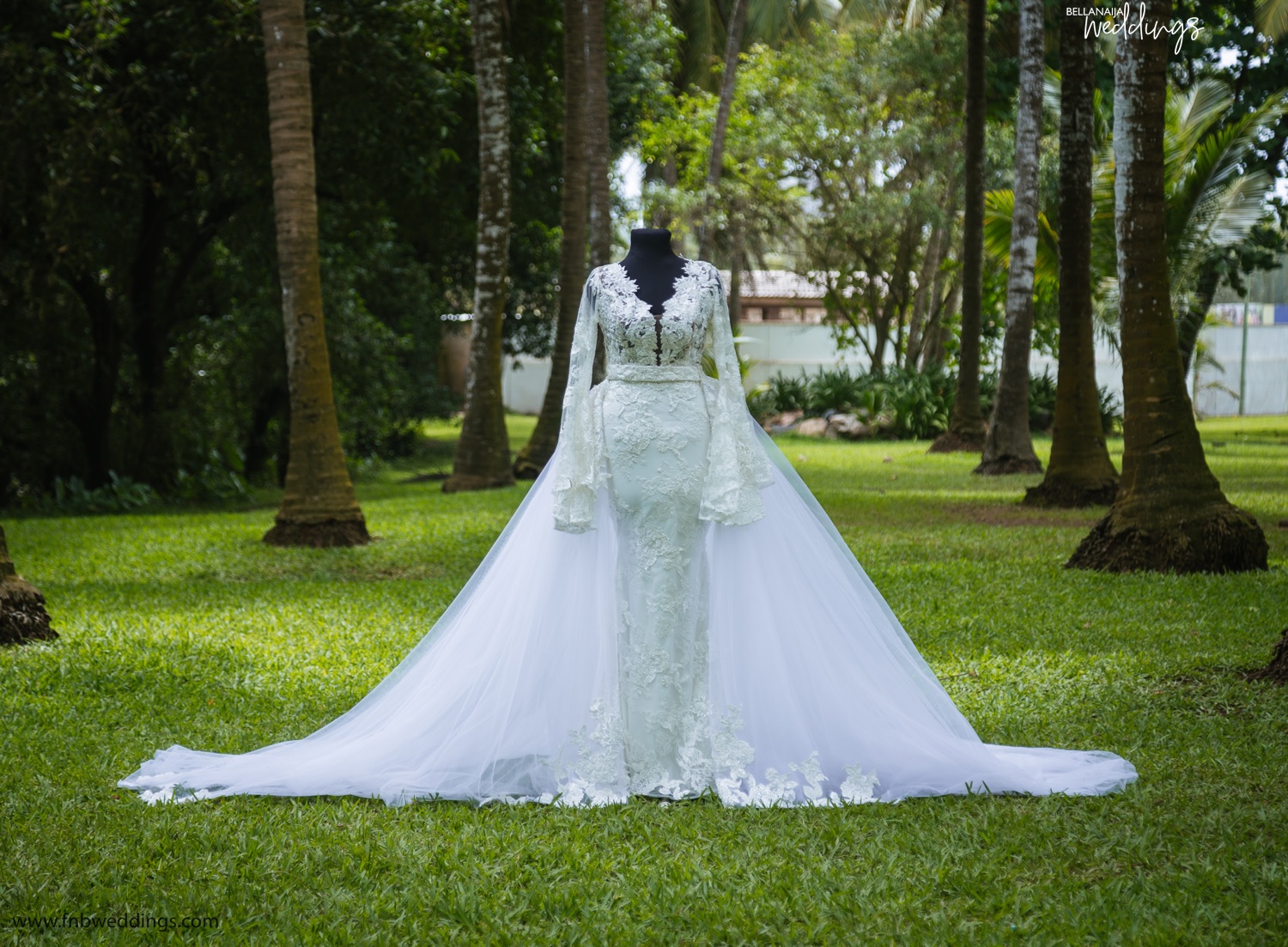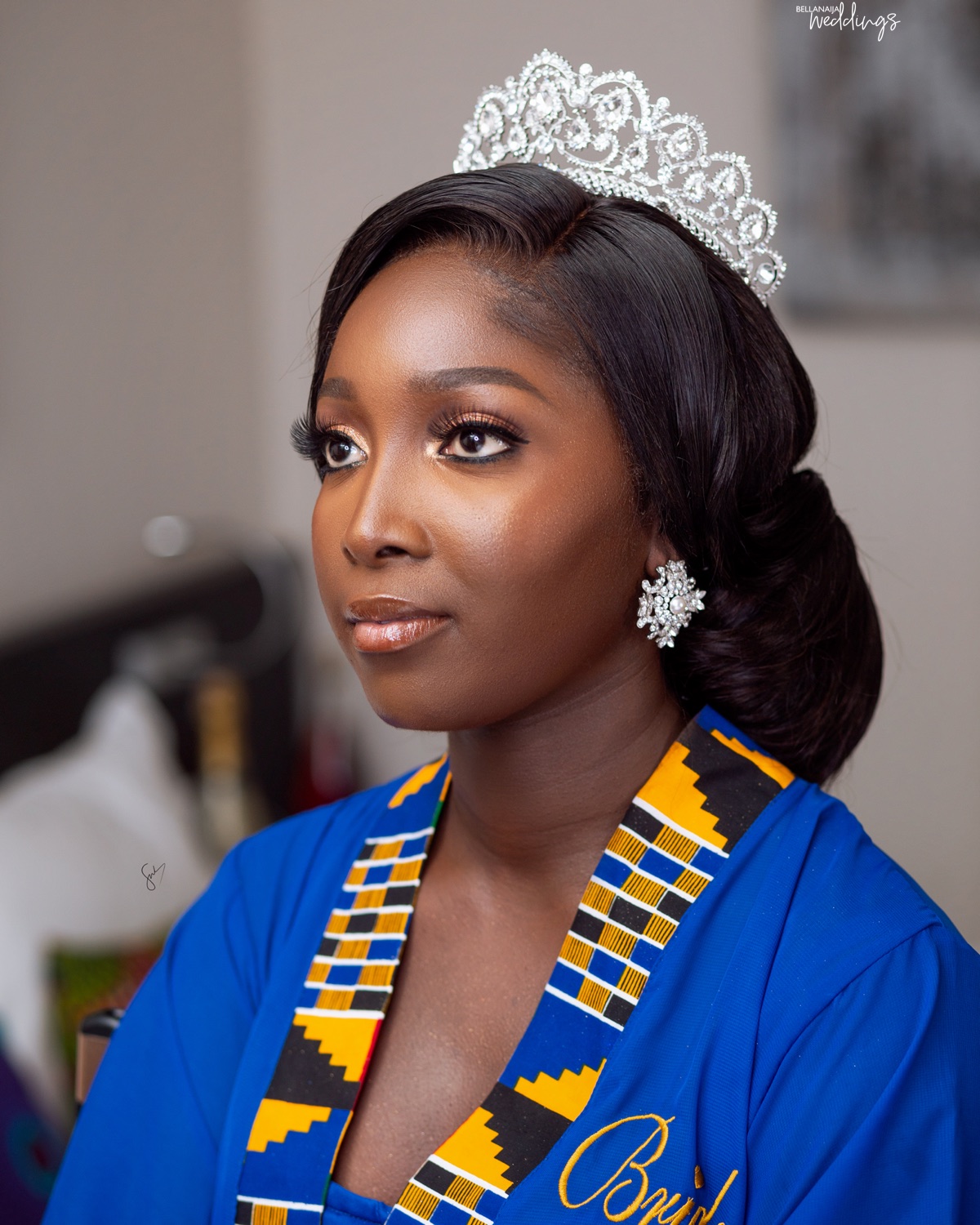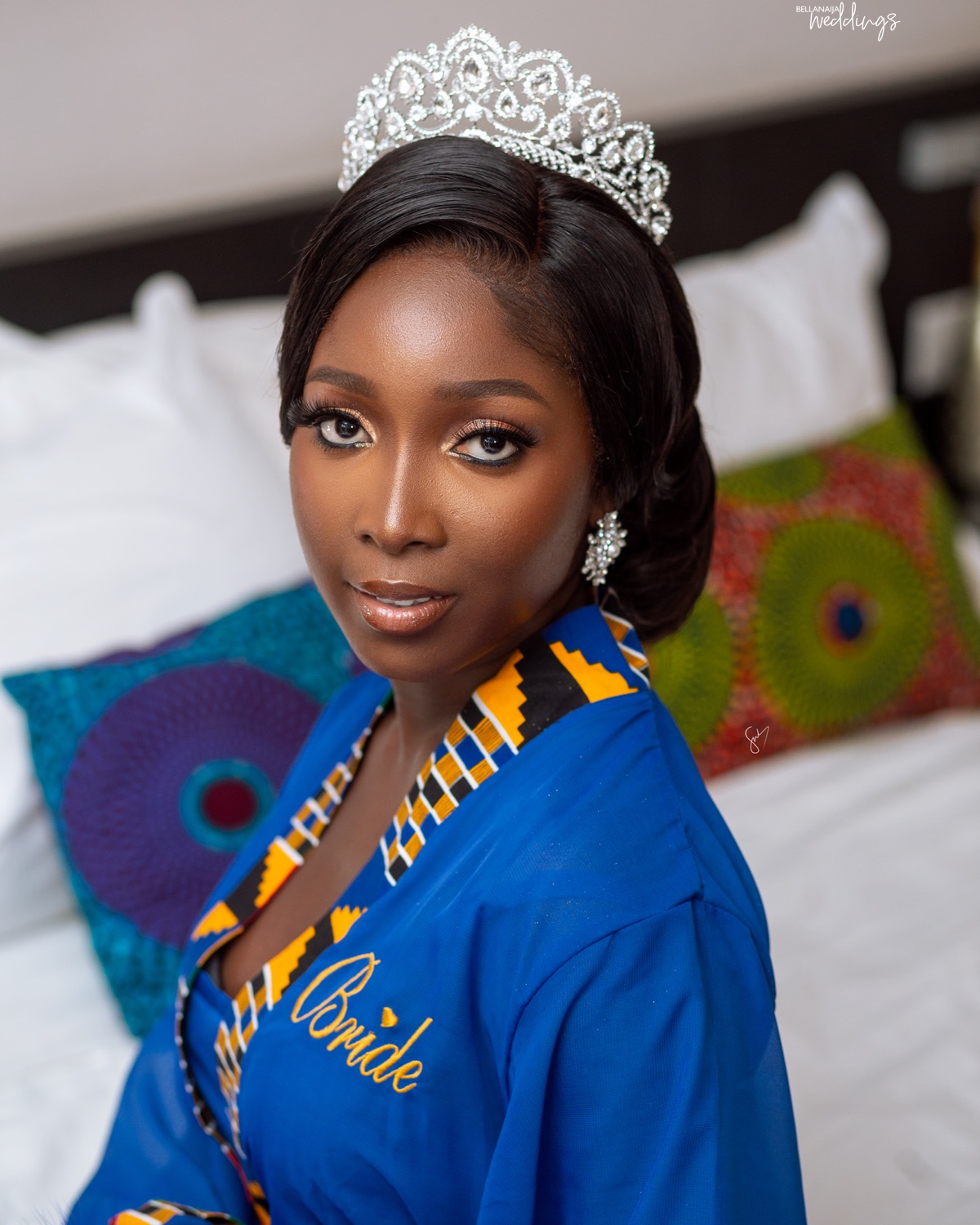 Here's how their love story started according to the bride, Estella:
Our love story started about 10 years ago when I had just moved to Ghana from Italy. We met when we were both very young. I was starting Senior High school in Ghana and Felix had just gained admission at the University of Ghana. Interestingly we both happen to live in the same neighbourhood, and knew about each other but had never spoken before considering the fact that our parents were also friends.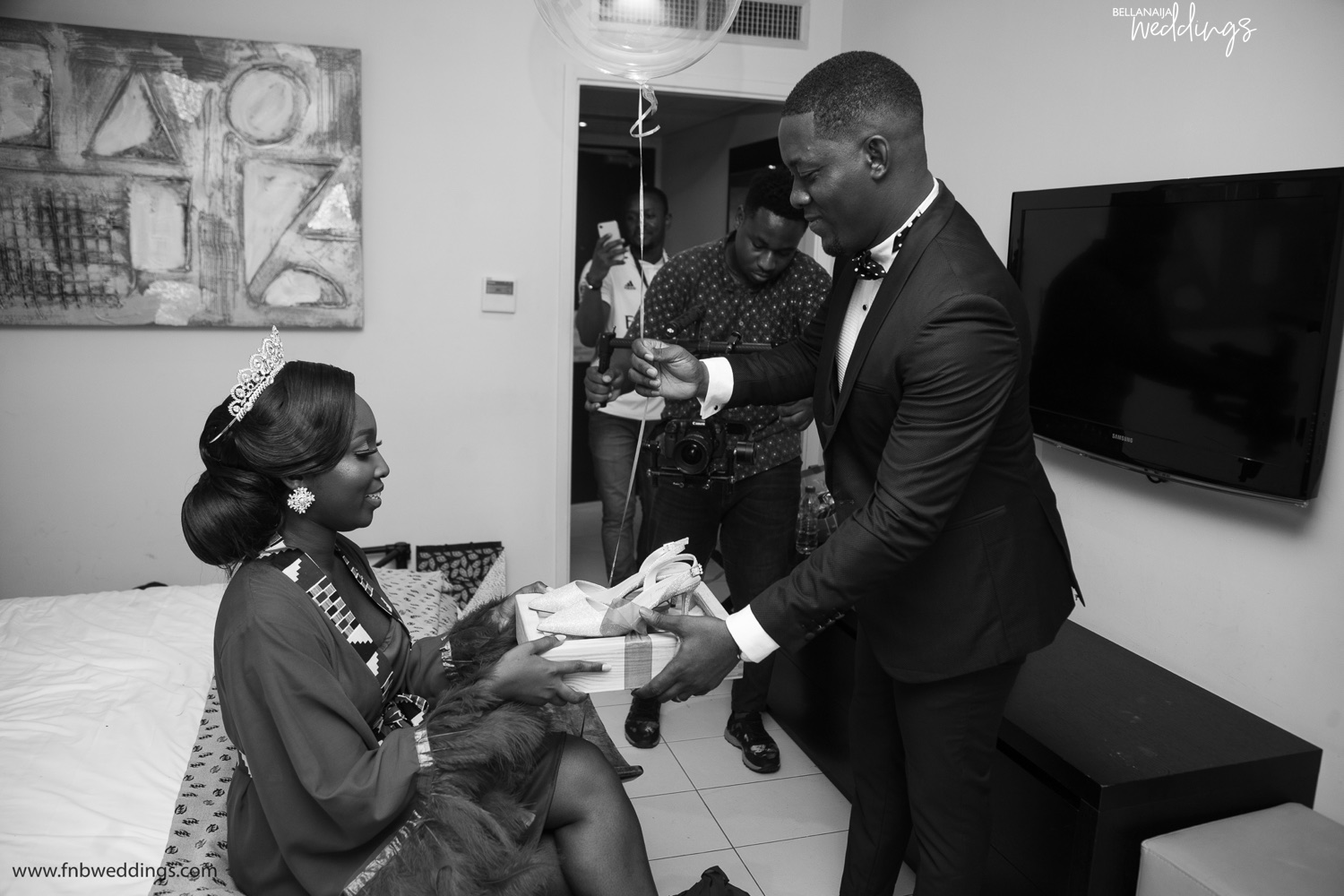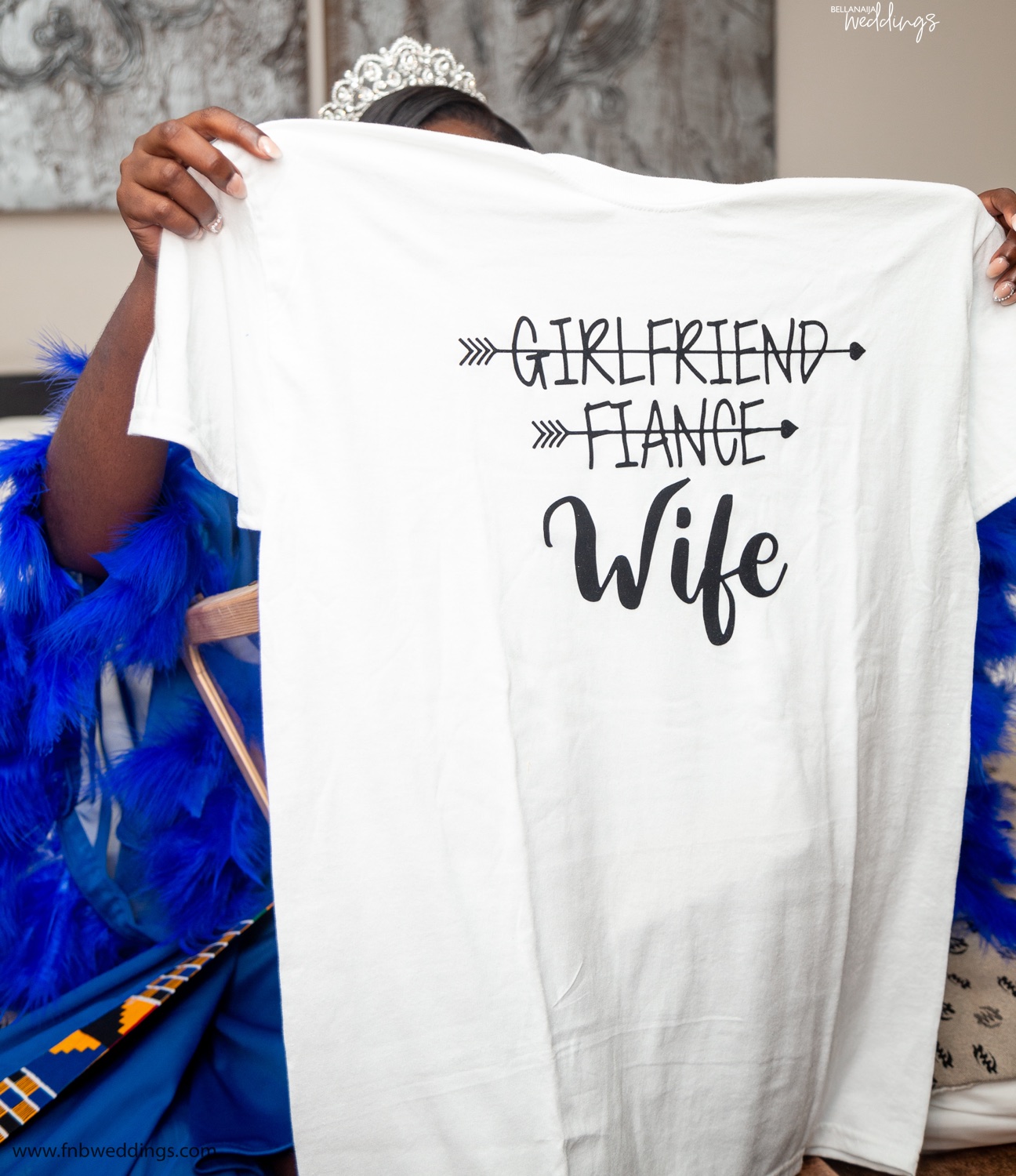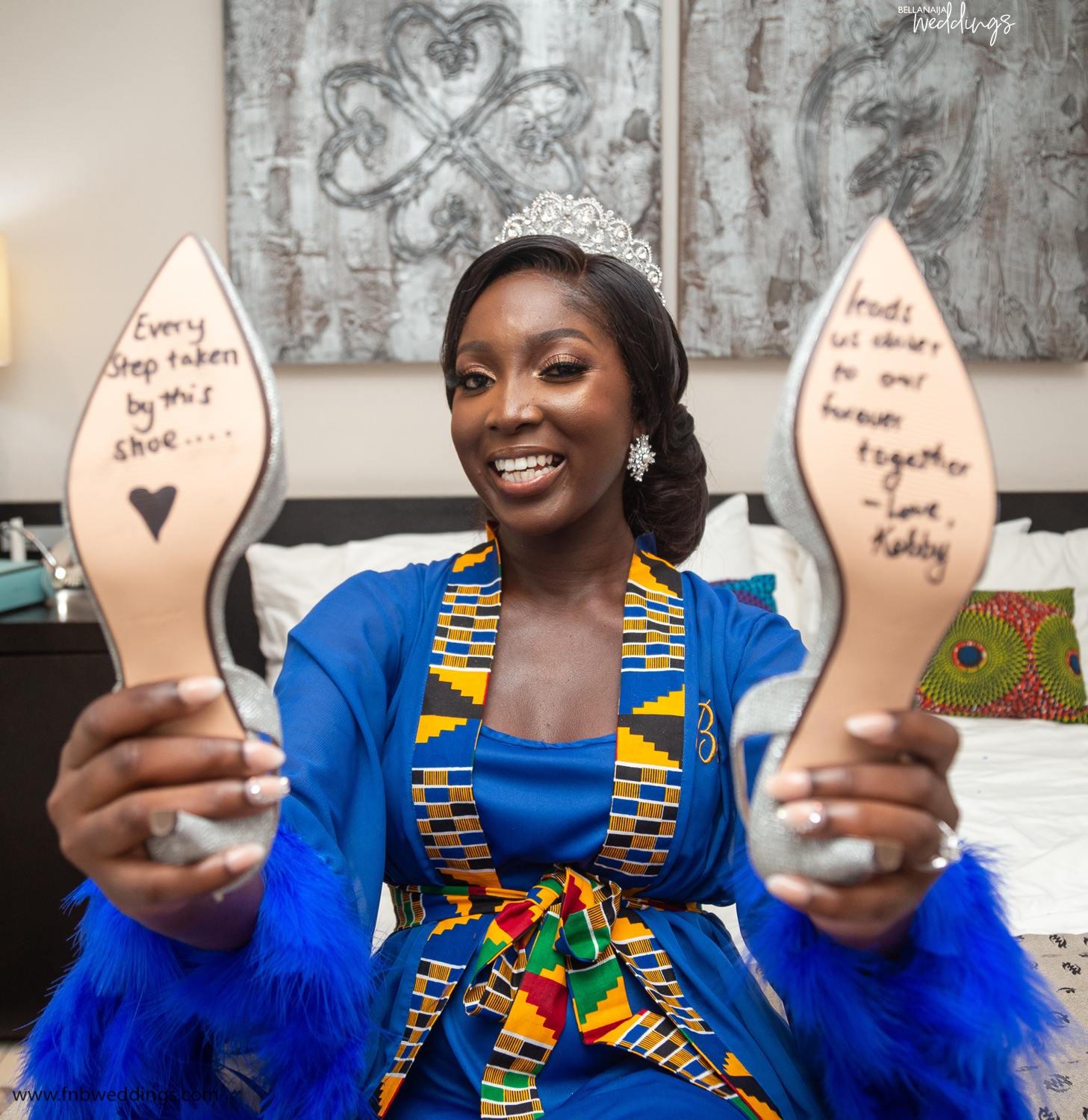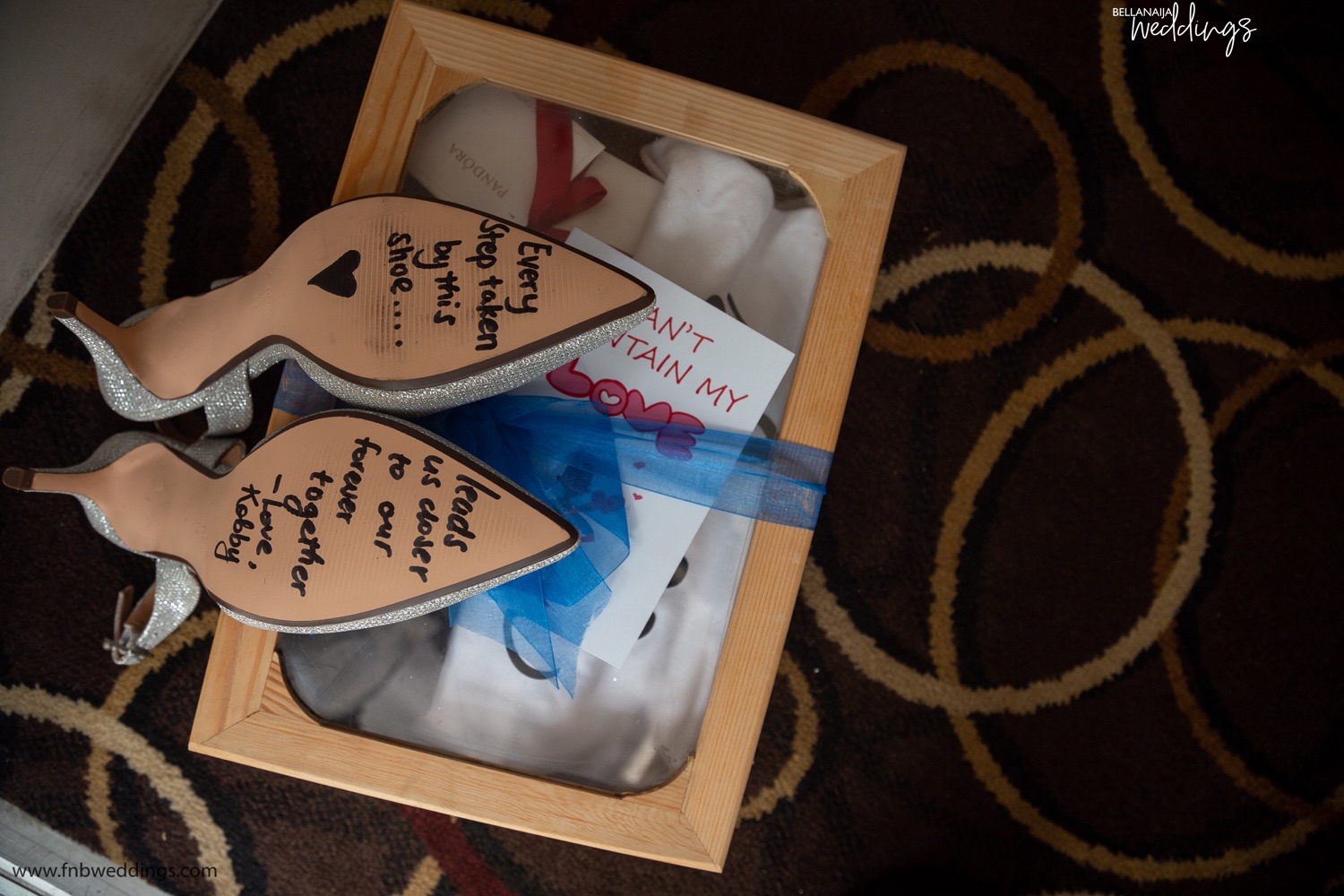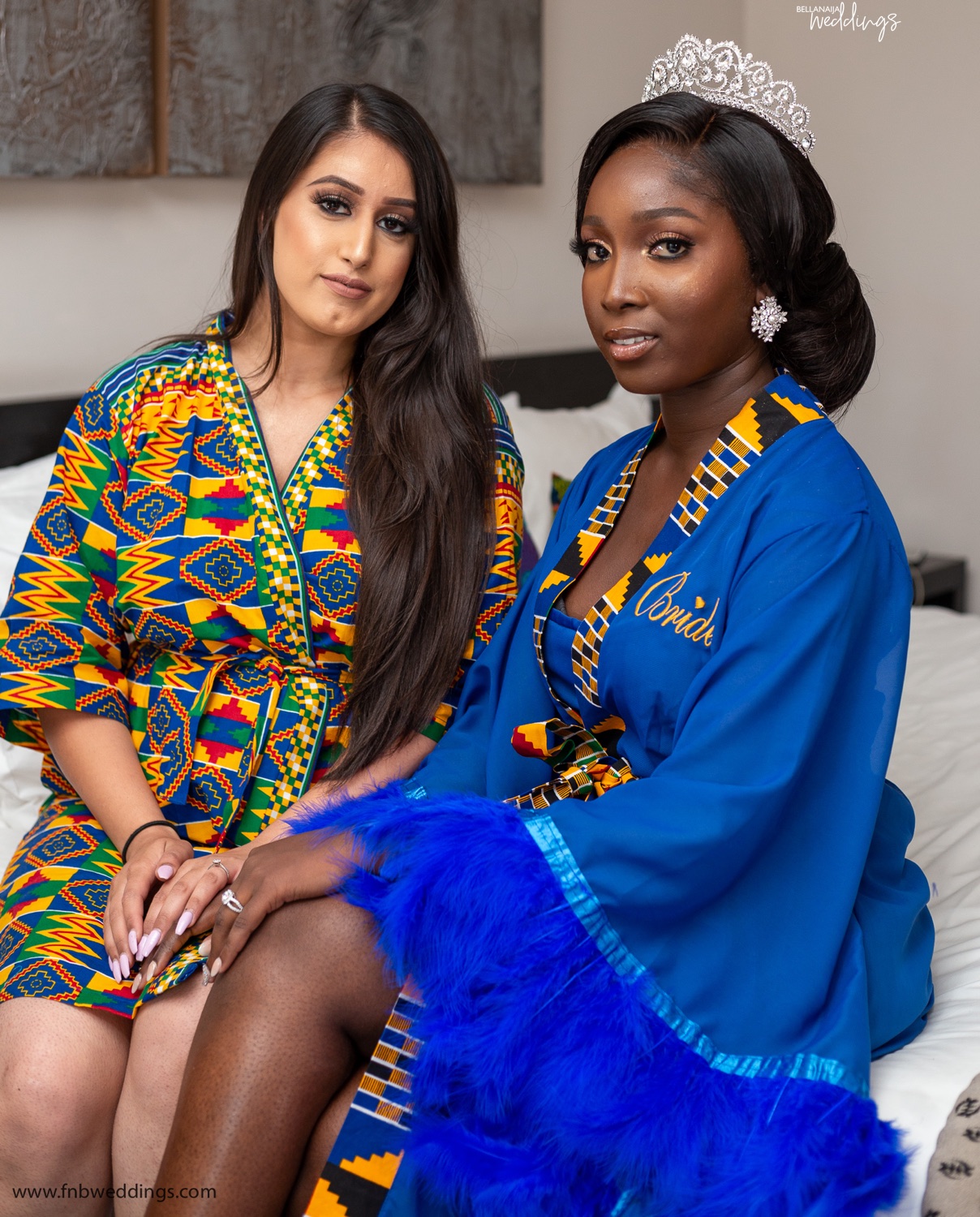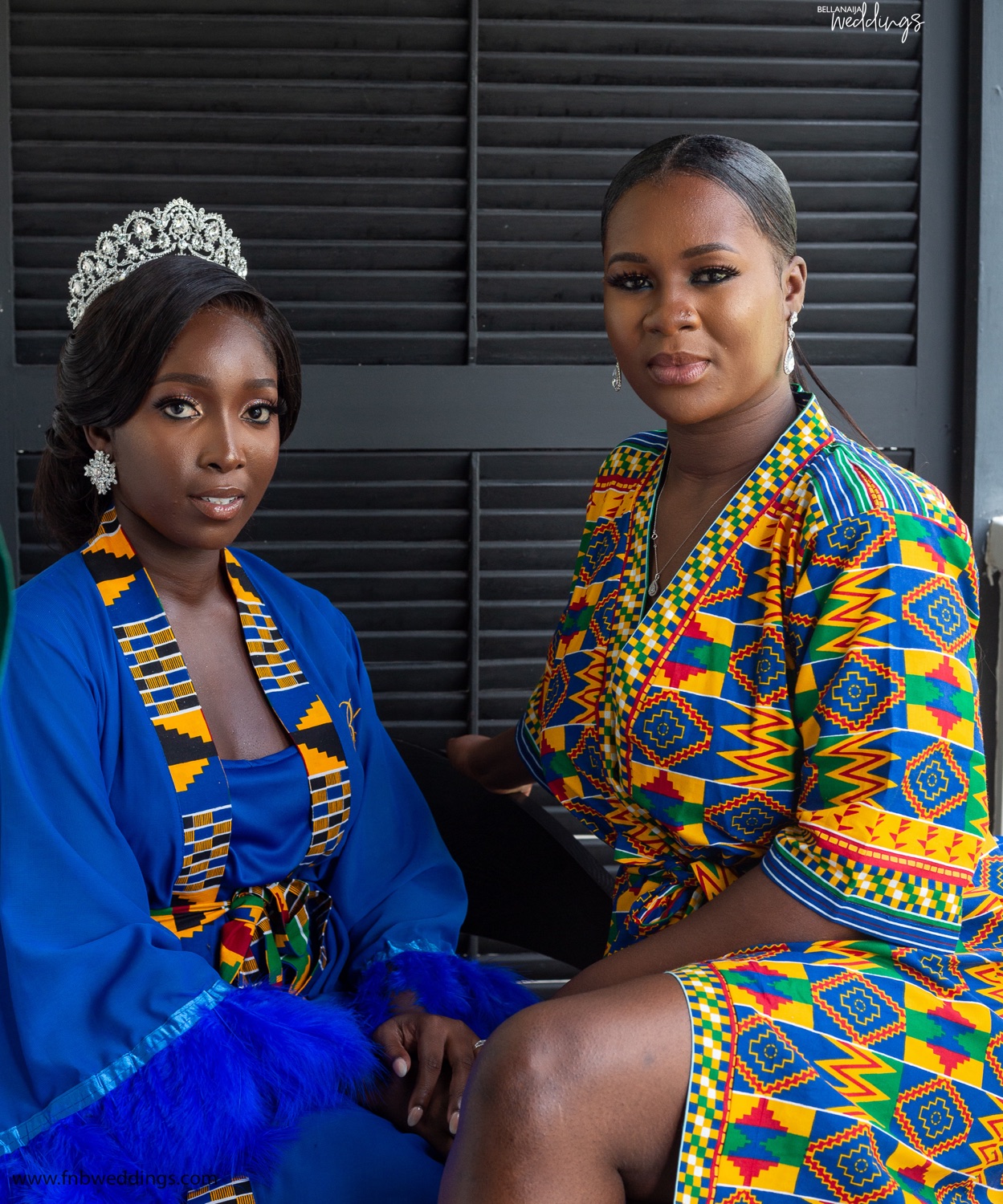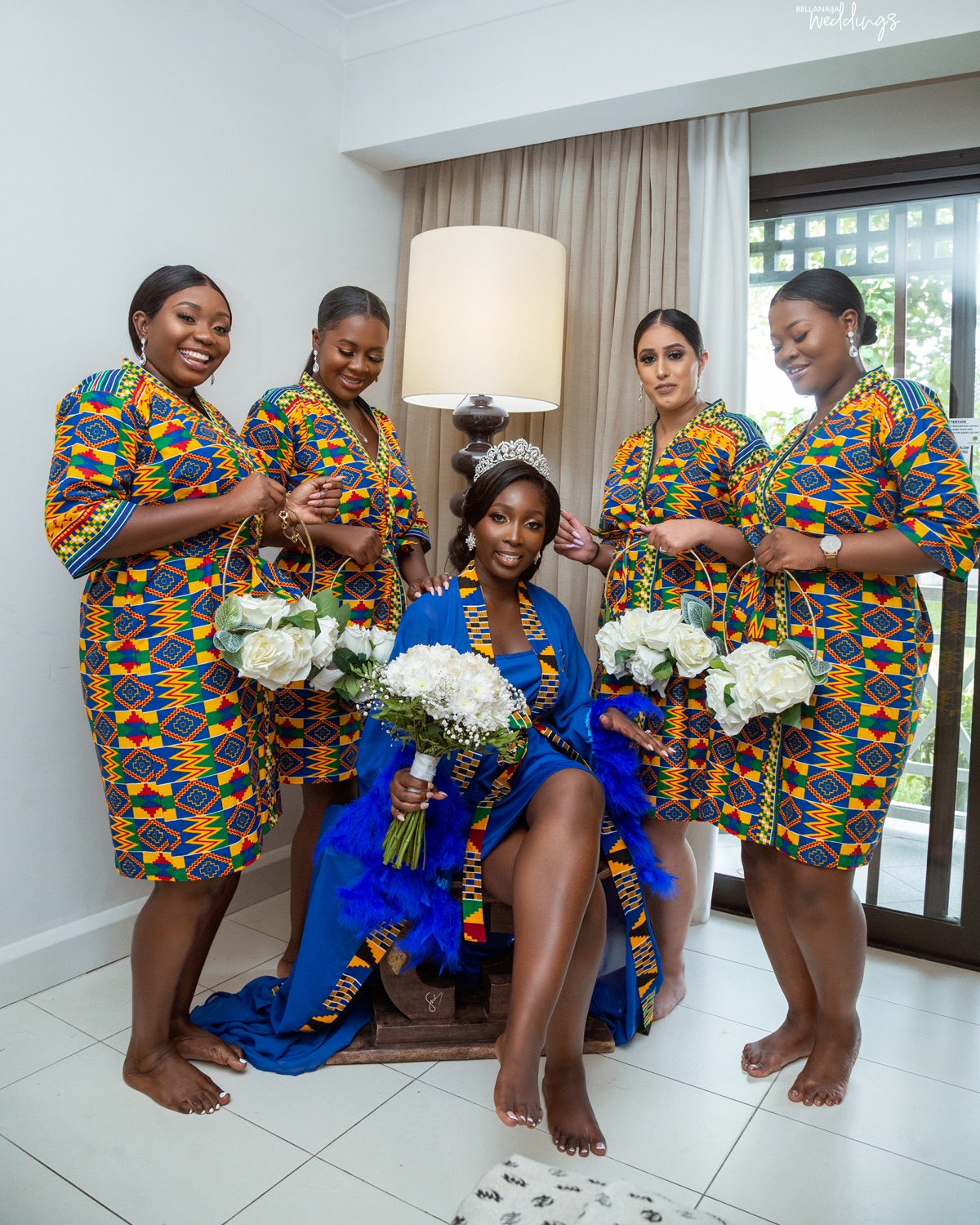 Felix had been spying on me for some time before we started dating, but what he didn't know was that I also had a crush on him. He used to come and sit in front of his house (5 times a week) just to watch me walk by from school but never said a word and just smiled. One evening as I was walking by his best friend's house, I got called over and to my surprise, there was Felix too. Interestingly whilst his best friend was trying to introduce me to his "shy friend", Felix just sat there sweating it out whilst his best friend did all the talking (He still denies this was the case but it was). Later on that evening after that awkward introduction, we exchanged numbers and started talking non-stop and here we are now as husband and wife 10 years later.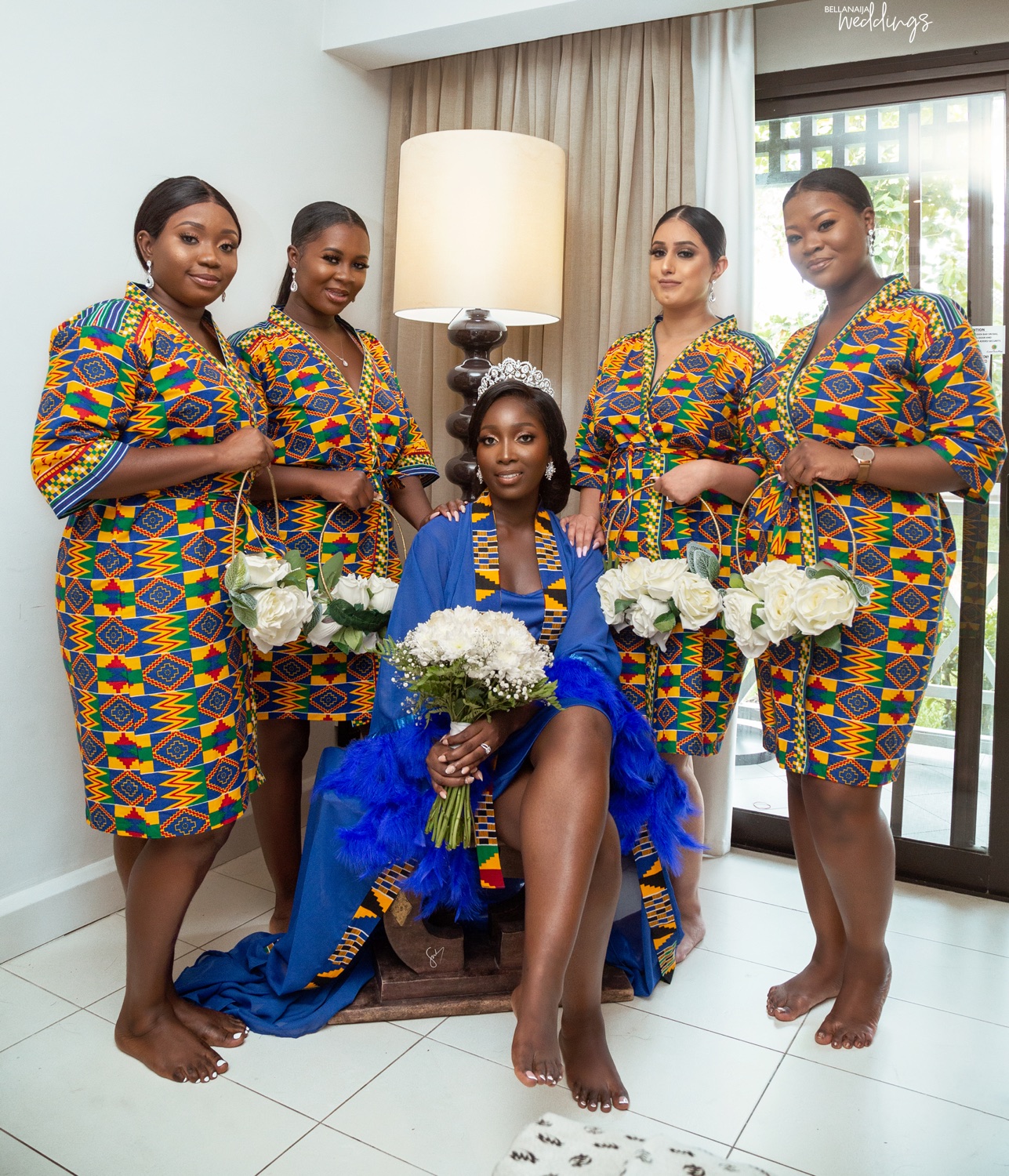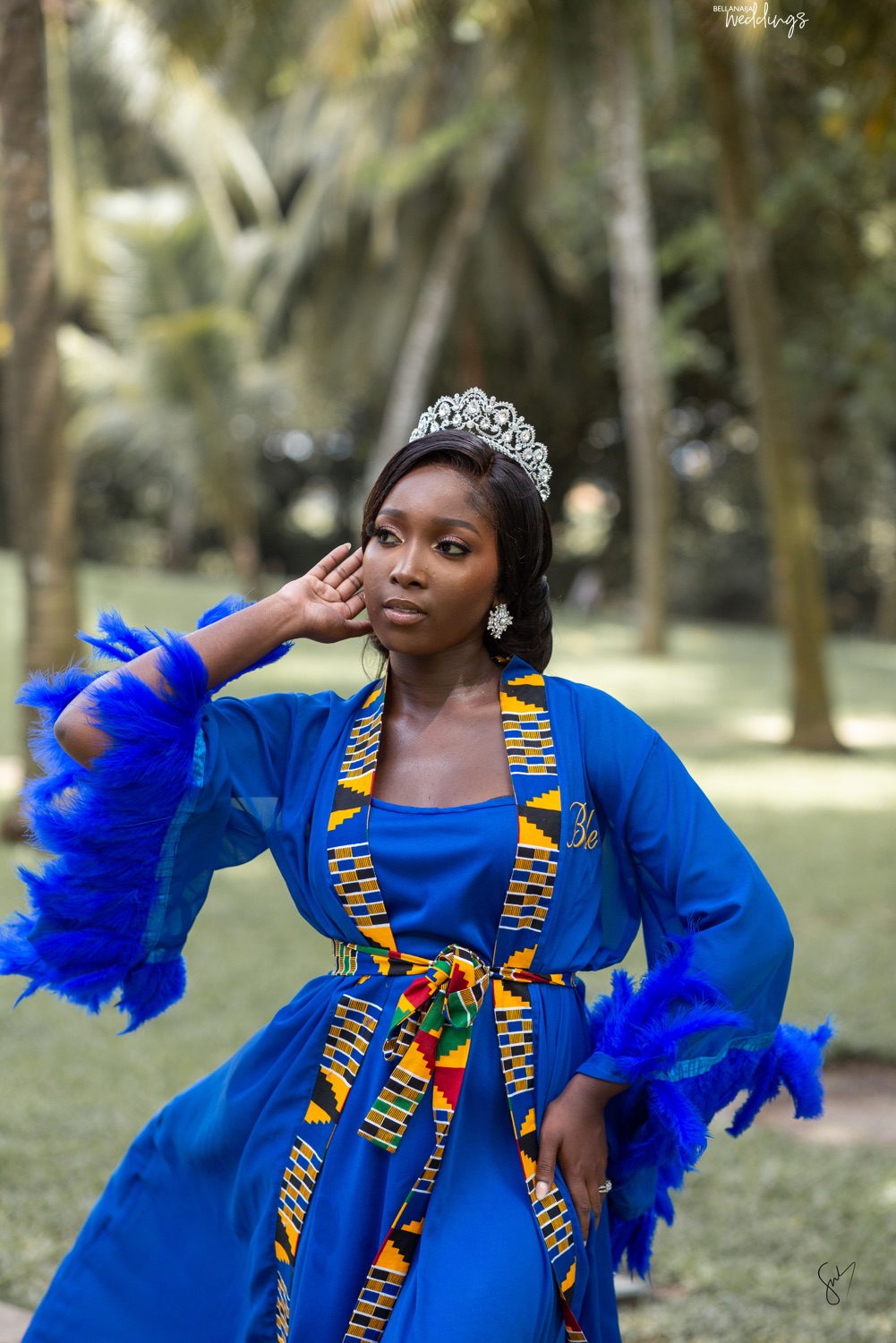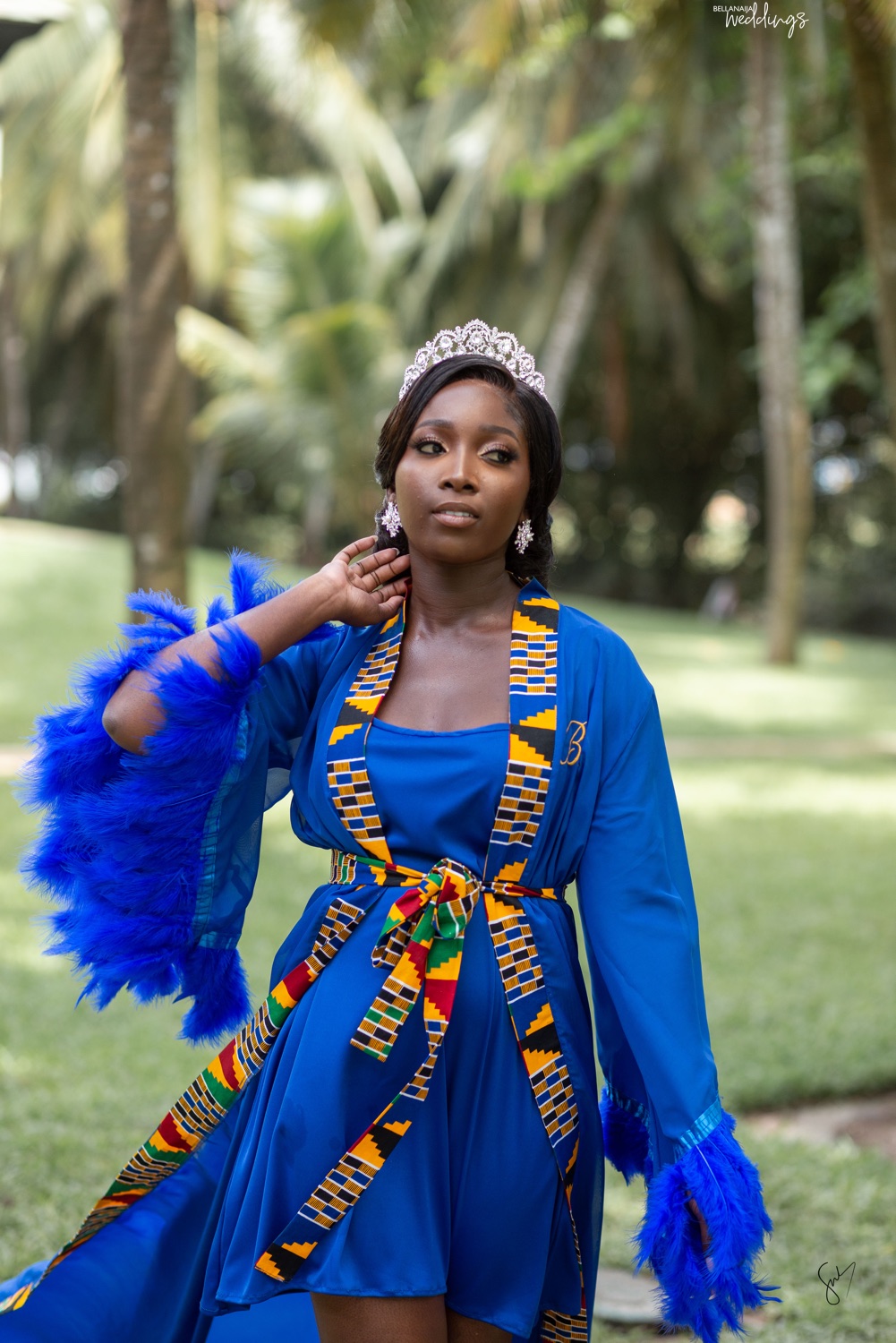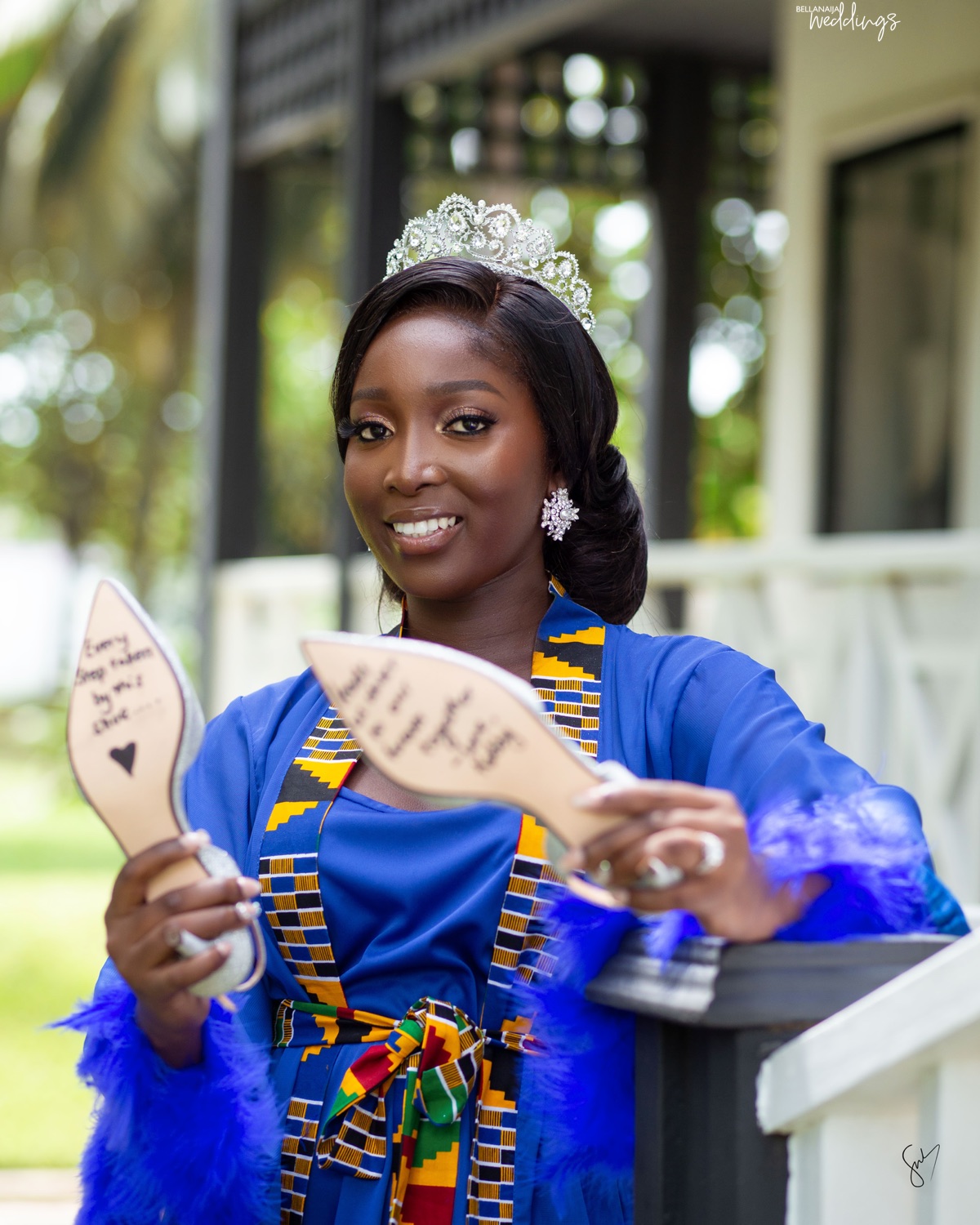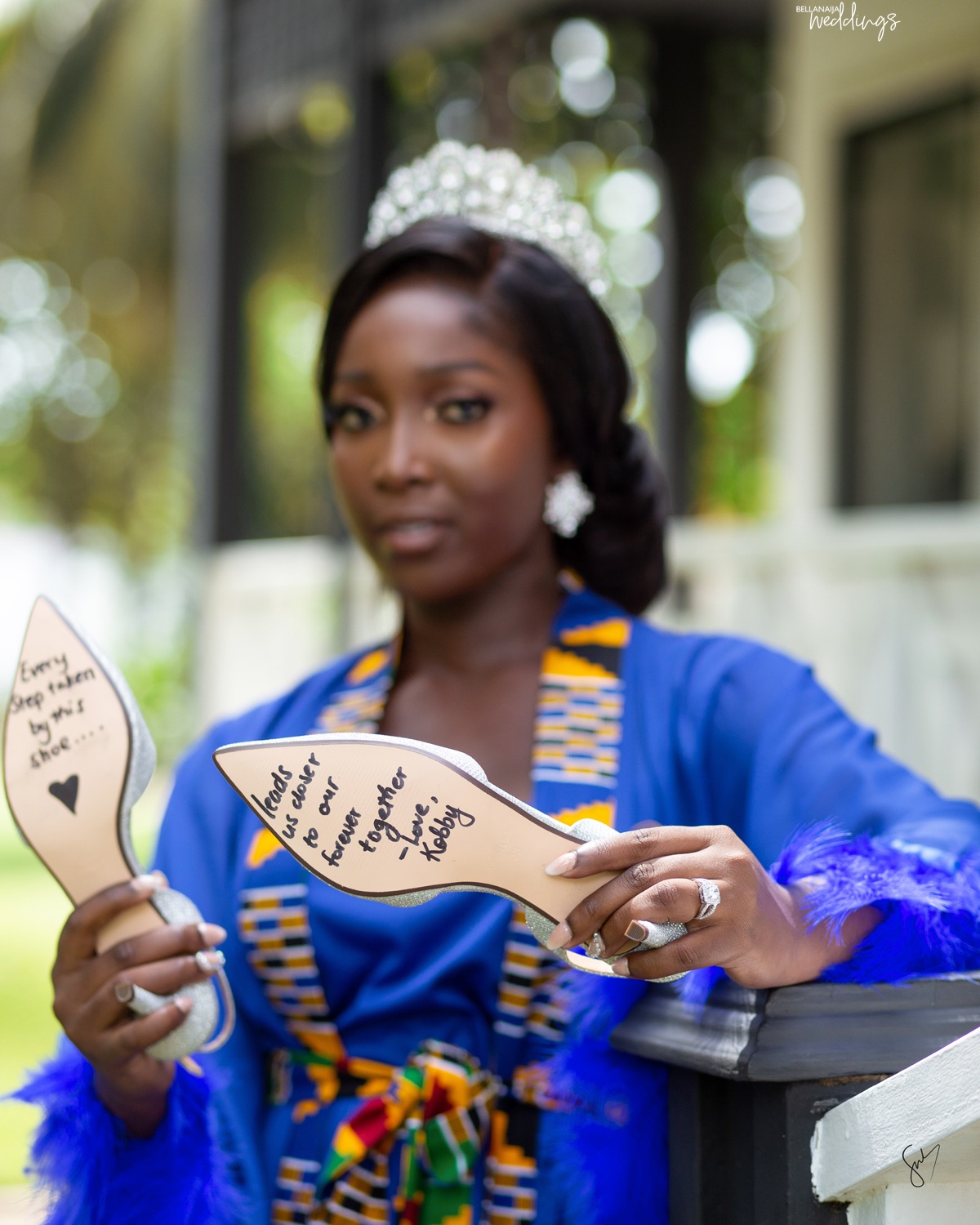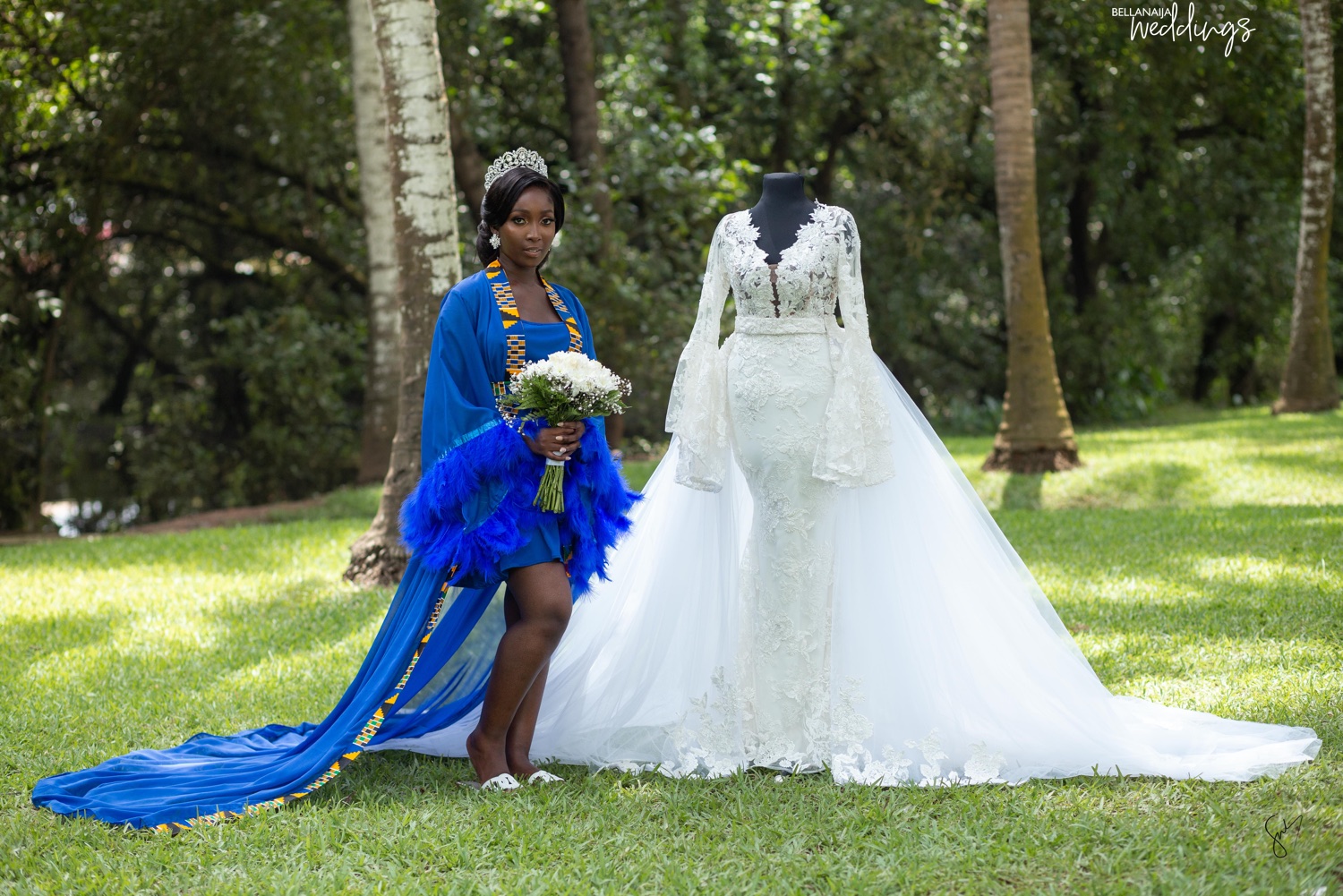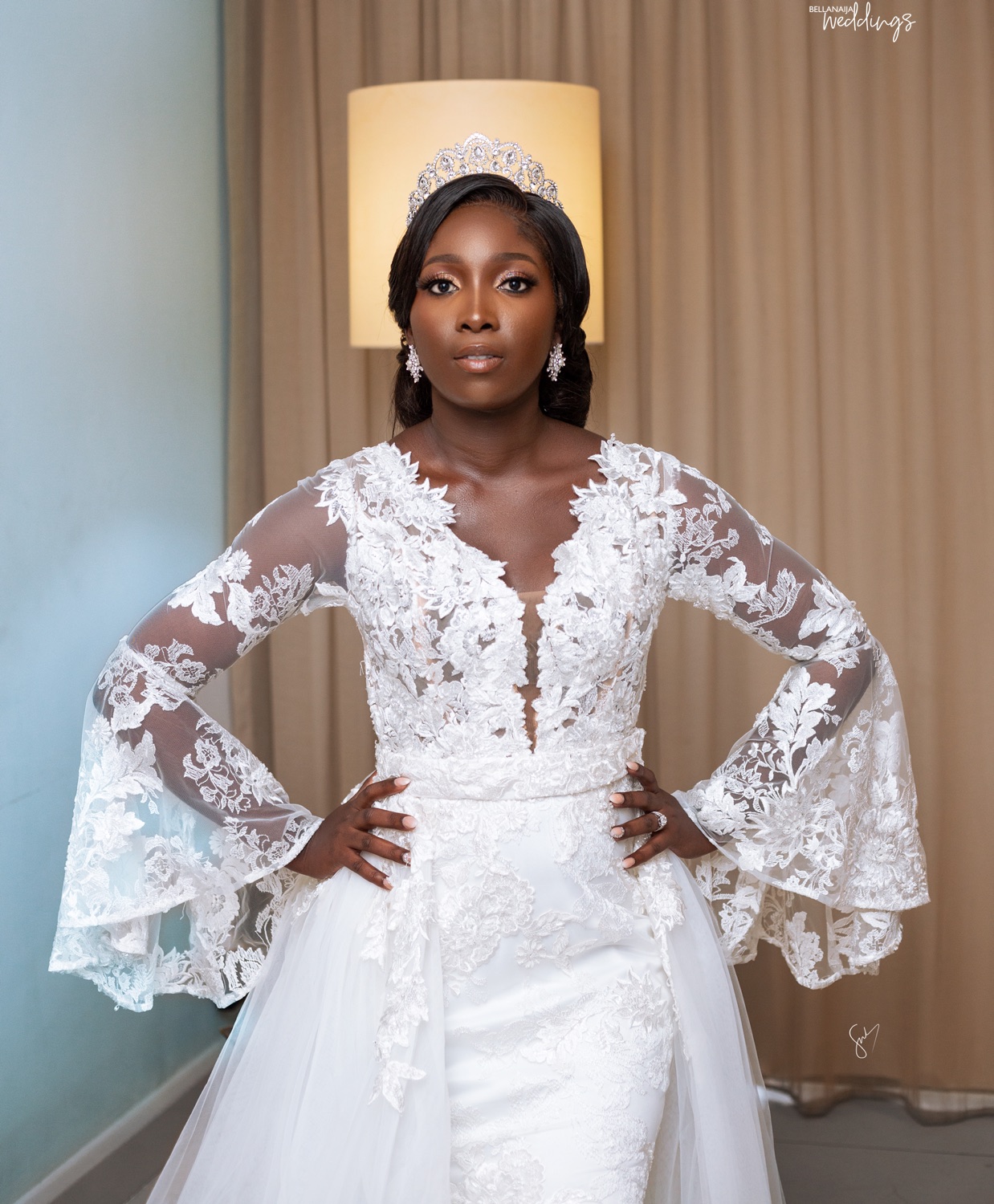 The past 8 years has been a true test of love, faithfulness, determination having been in a very very long-distance relationship, due to moving to England 8 years ago, but yet it has also been the most exciting times of our love story. As difficult as it was leaving in two different countries, I'm glad we beat the odds and never gave up on our love story. We believed in true love and we believed in God's promises for our lives and, as we know When Jesus Says Yes Nobody Can Say No!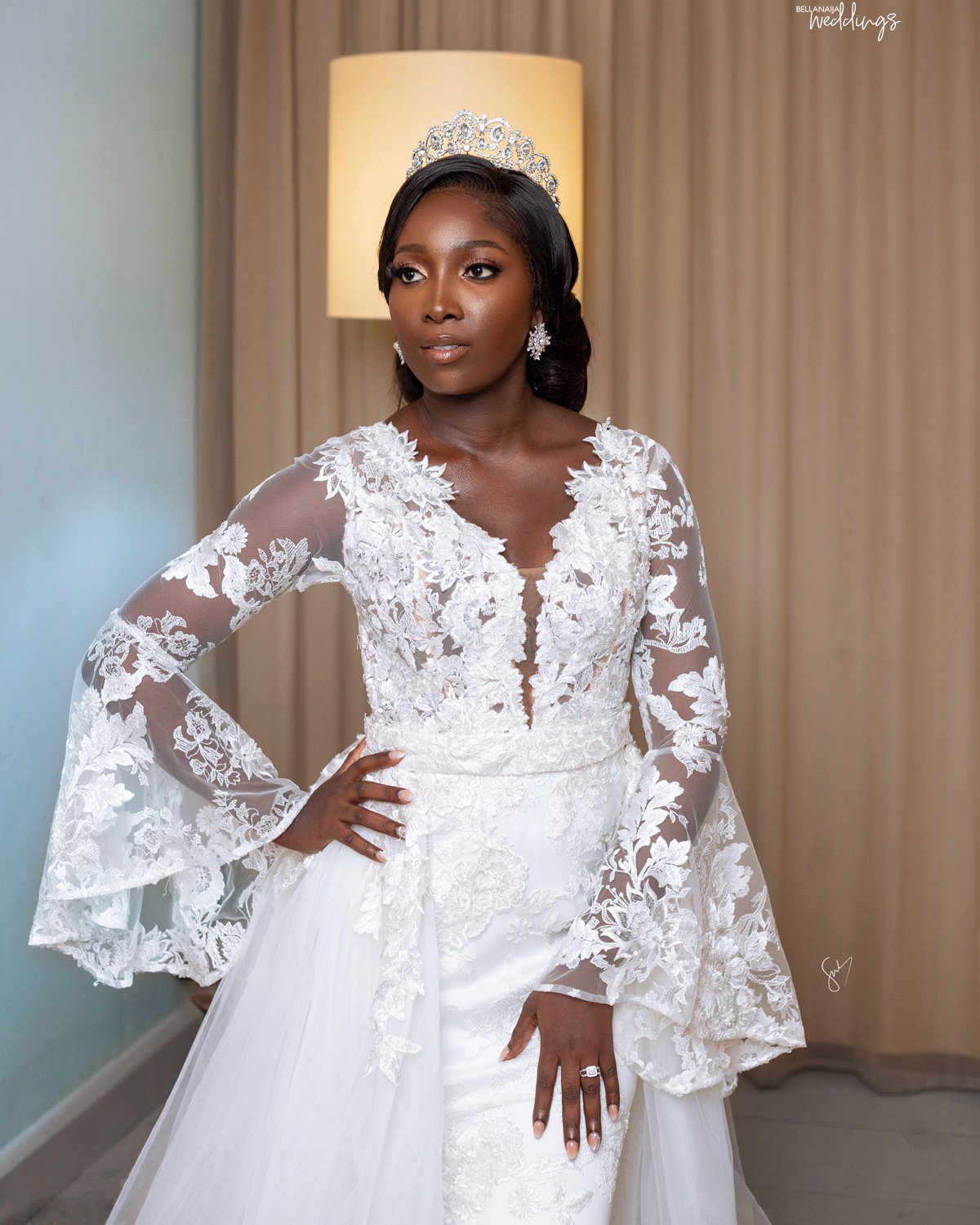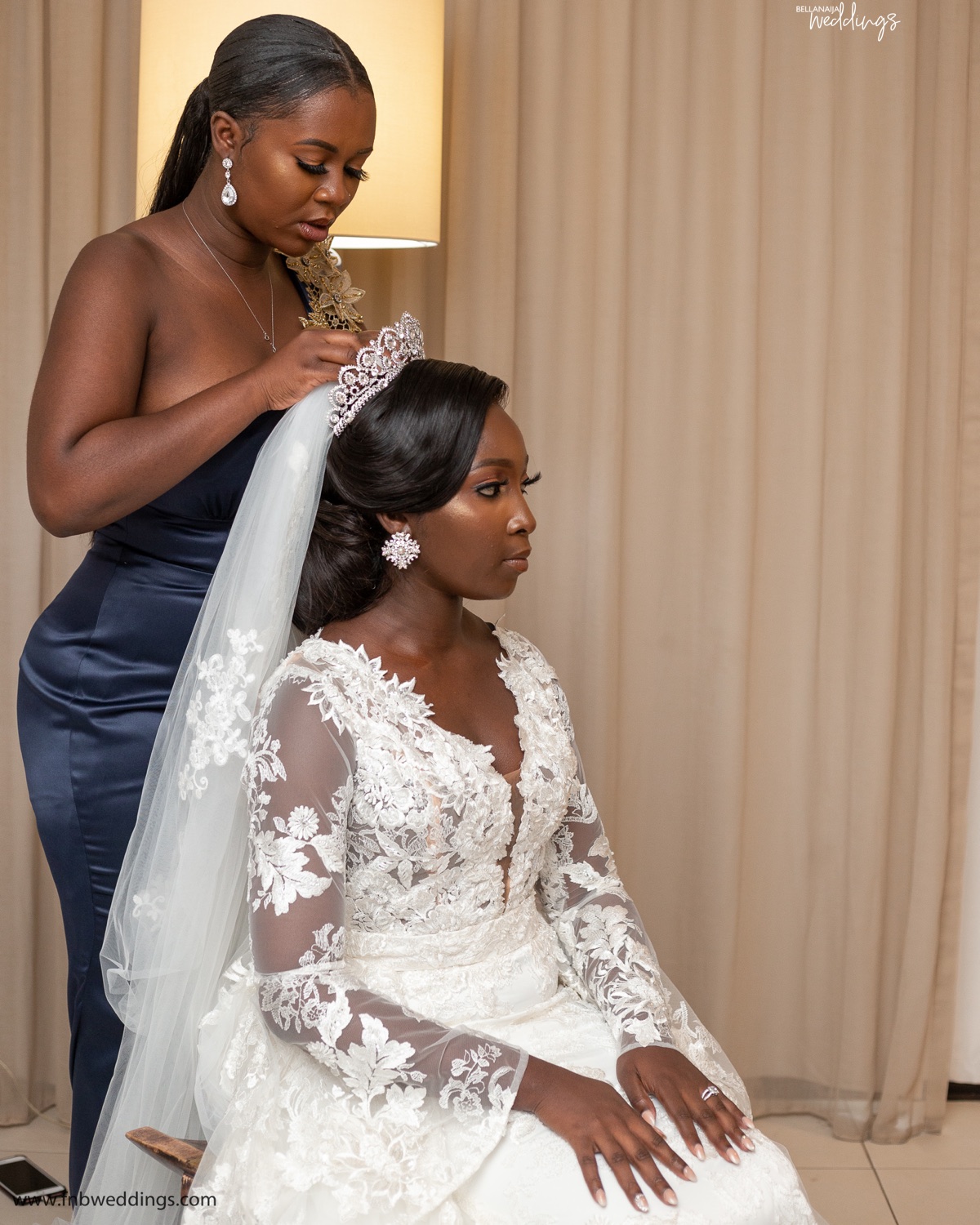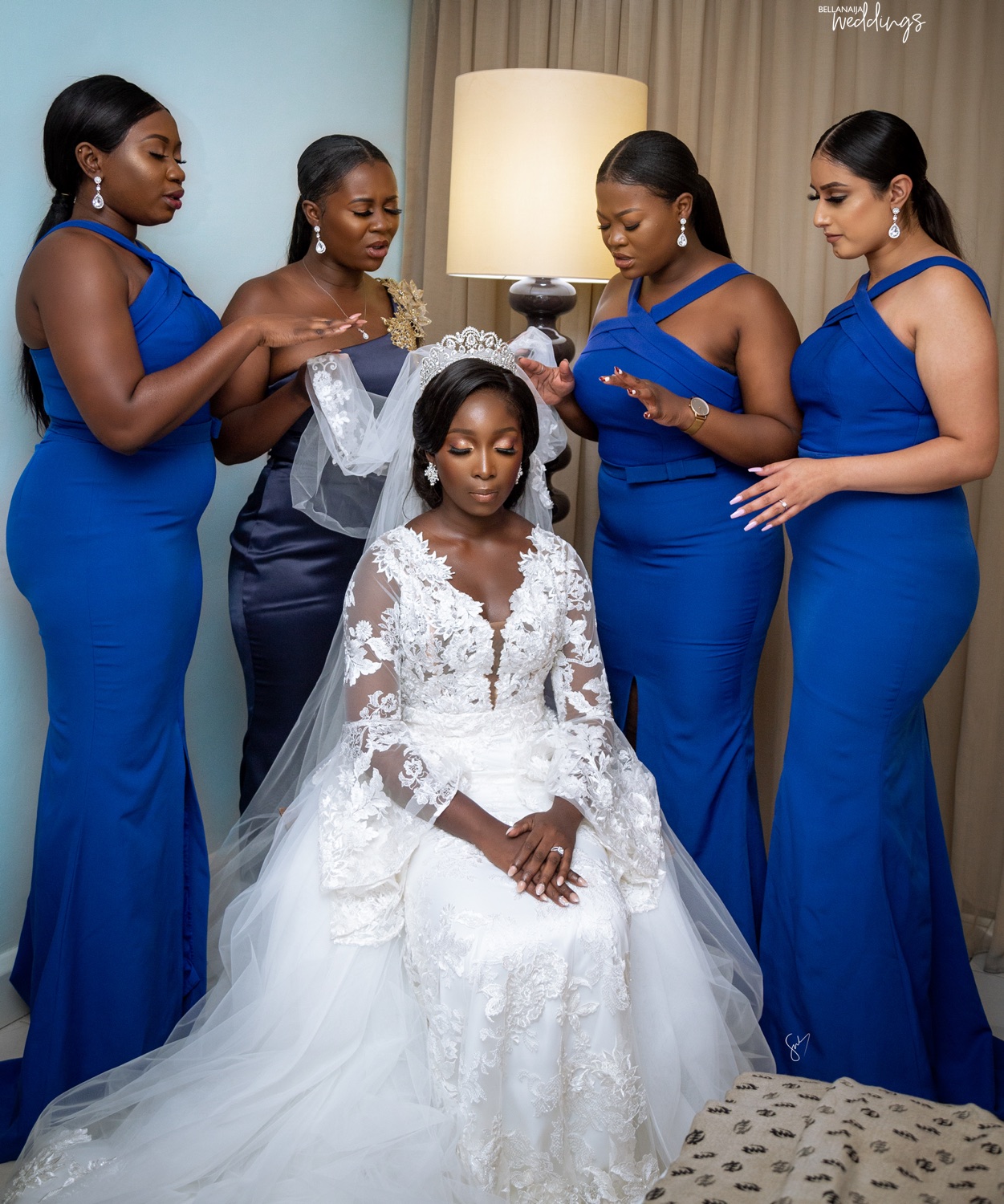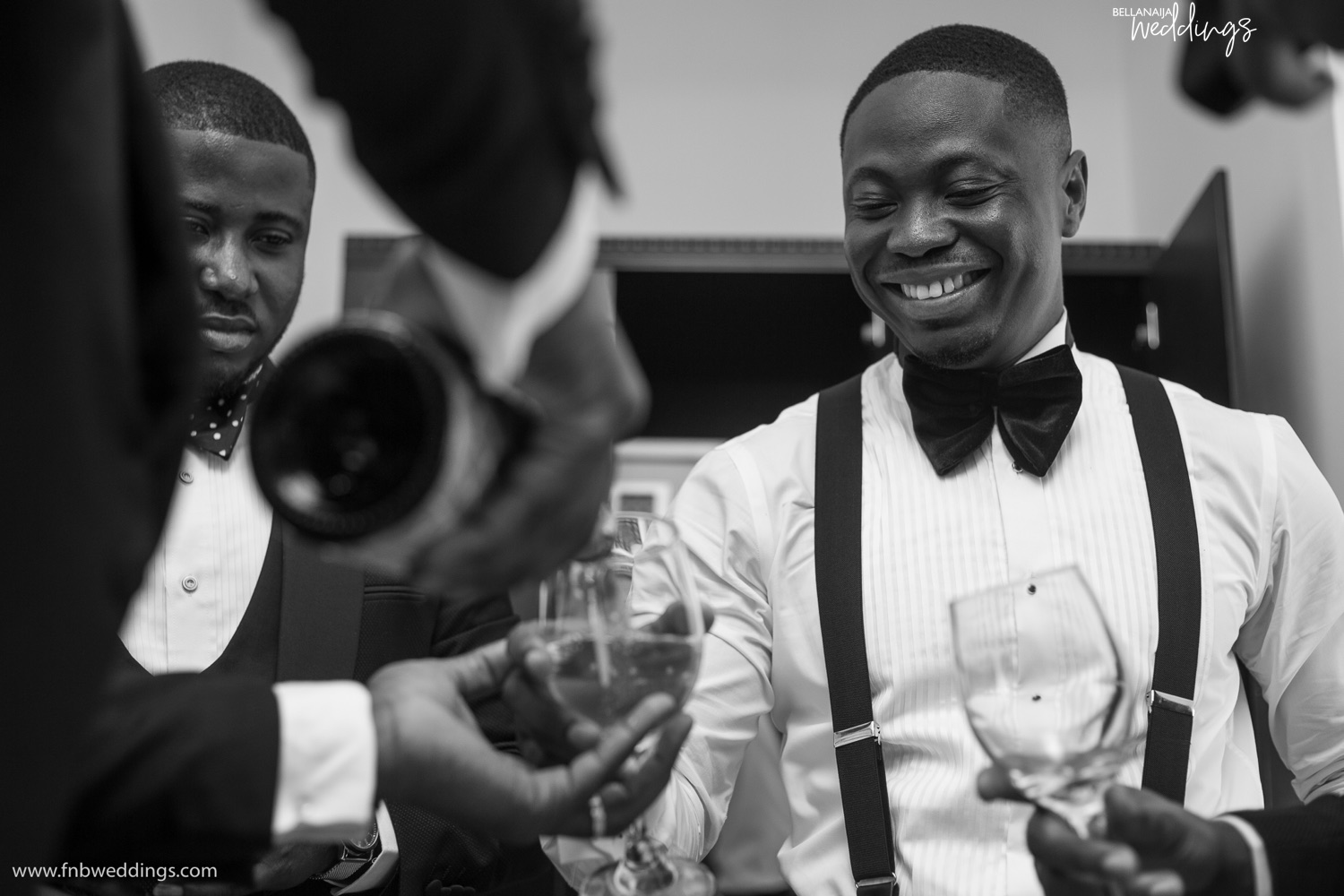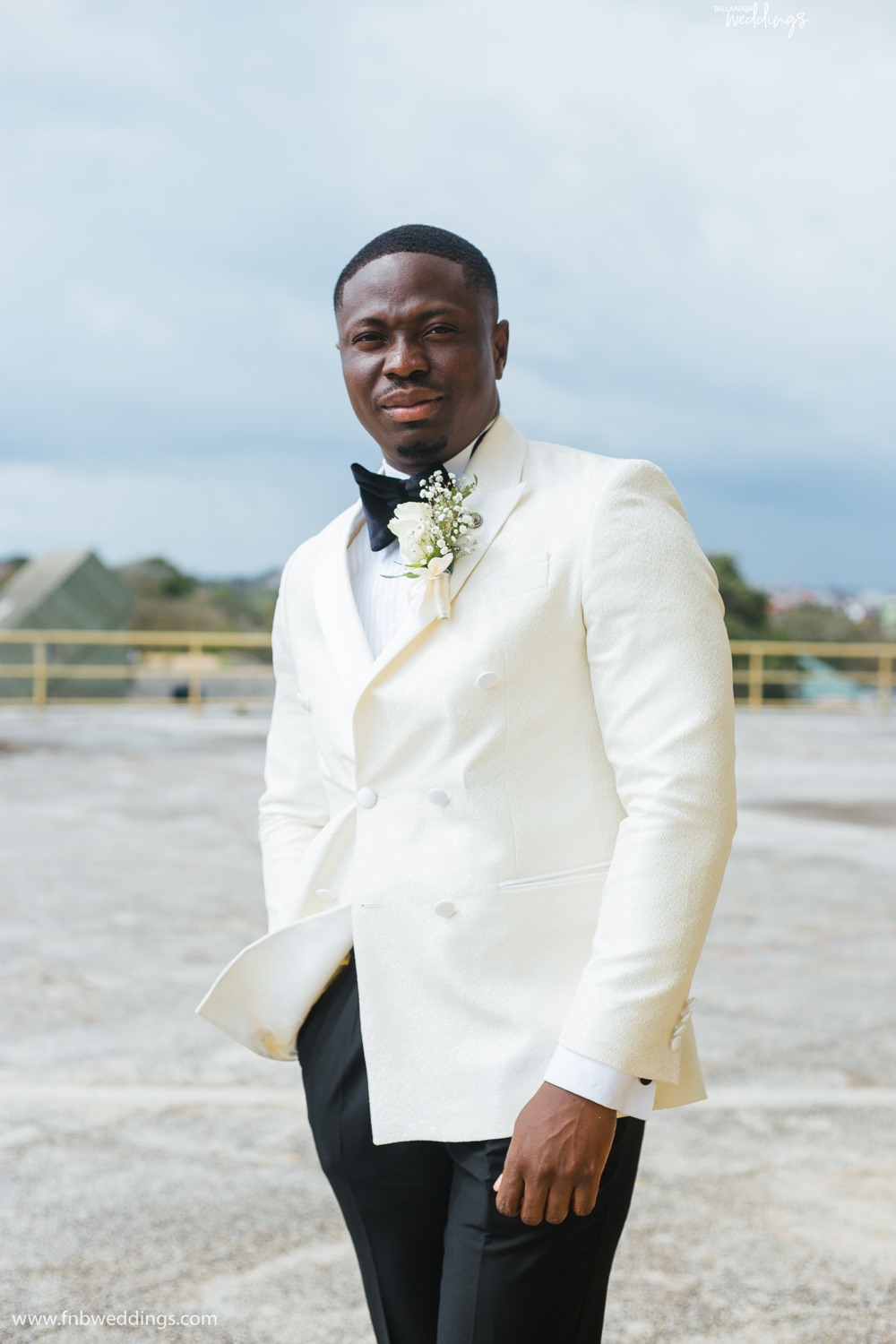 Felix surprised me with a trip to Dubai for my birthday. Whilst we were in Dubai he took me to one of fanciest restaurants I have ever been to in the Burj Khalifa called Armani, having no clue what the occasion was. While we were both having our desserts and enjoying the lovely view of the Dubai water fountain show he popped the question and "I said yes! I am very blessed to have such an amazing human as my husband, and I can't imagine doing this journey of life without him. My soulmate, better half and my best friend.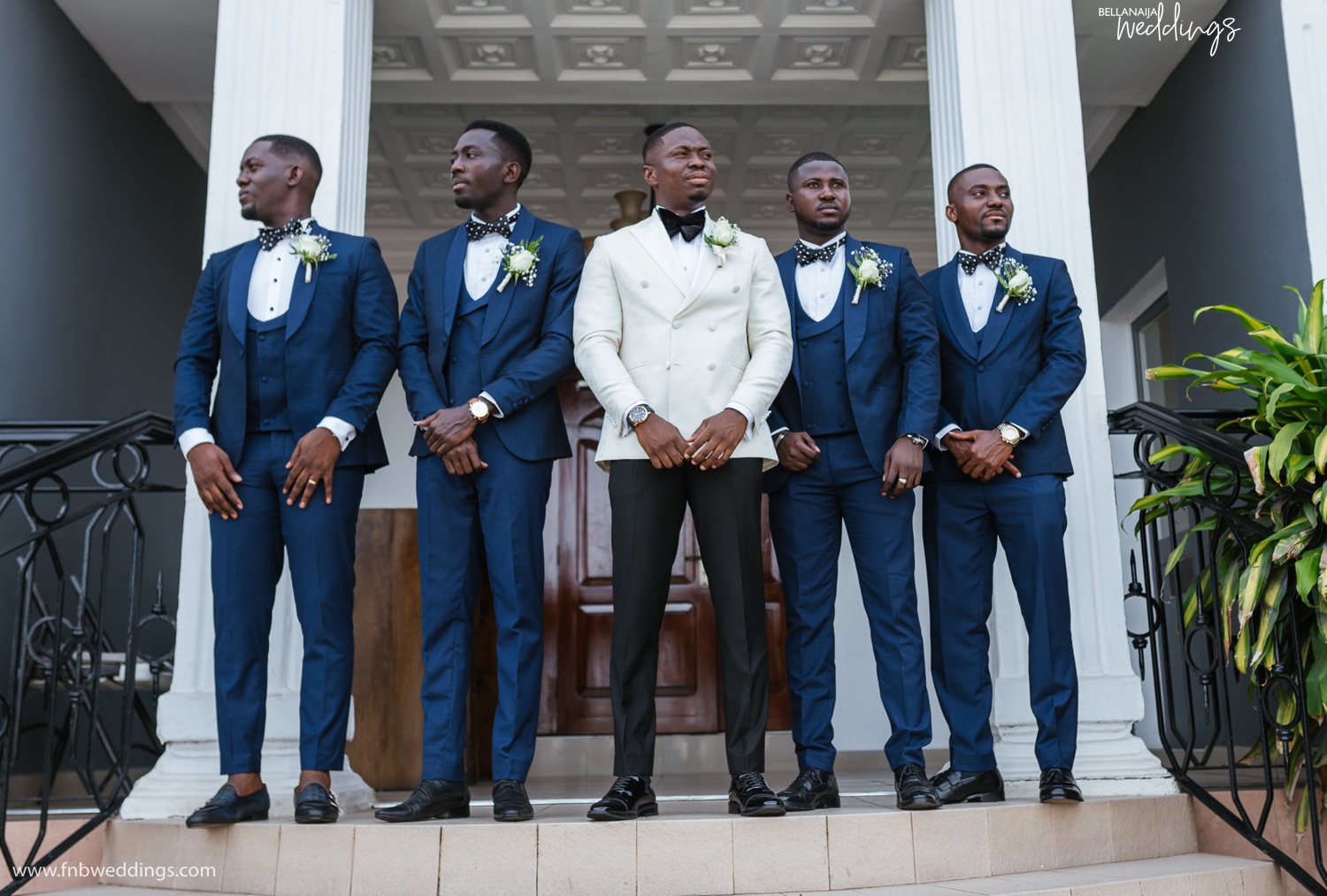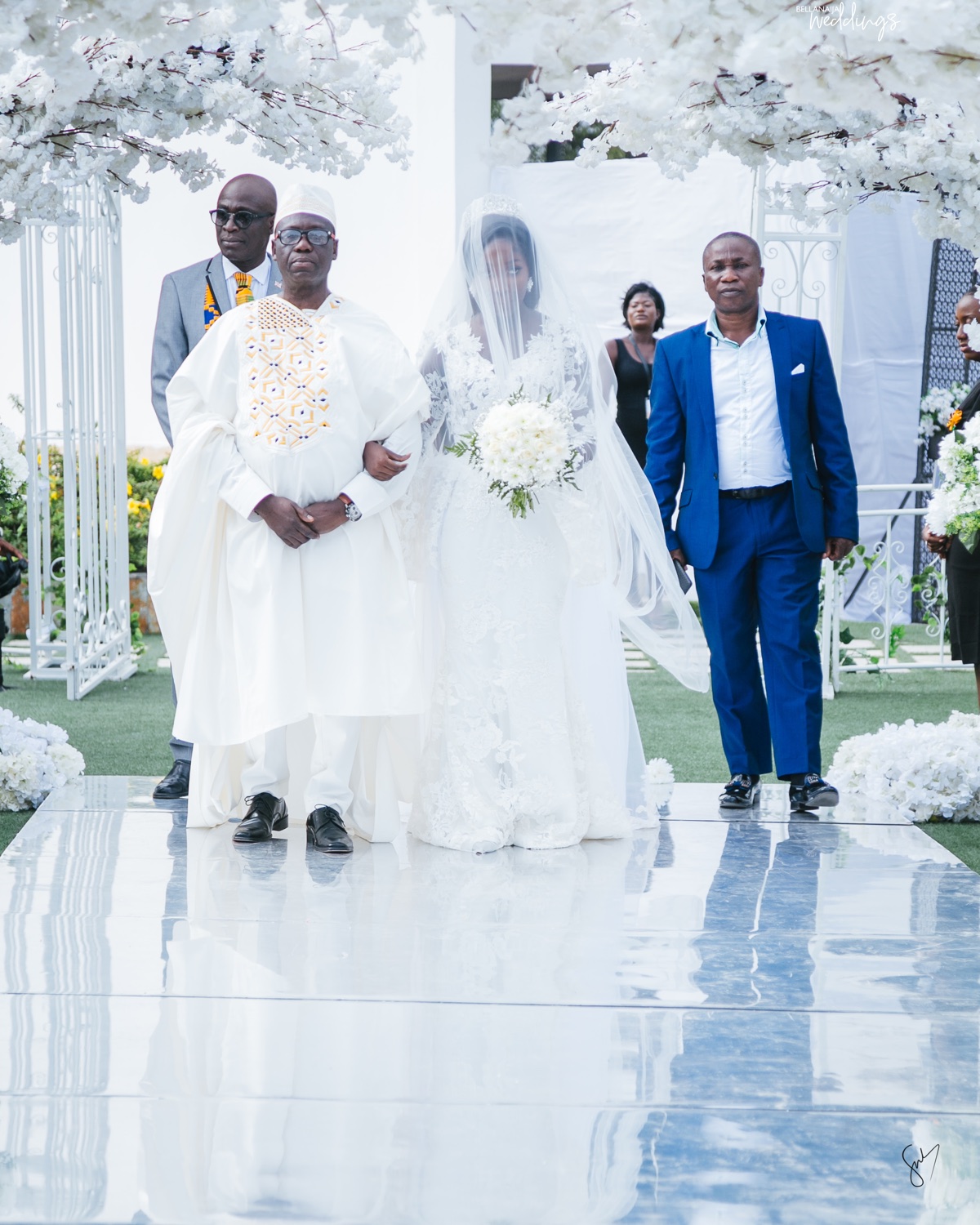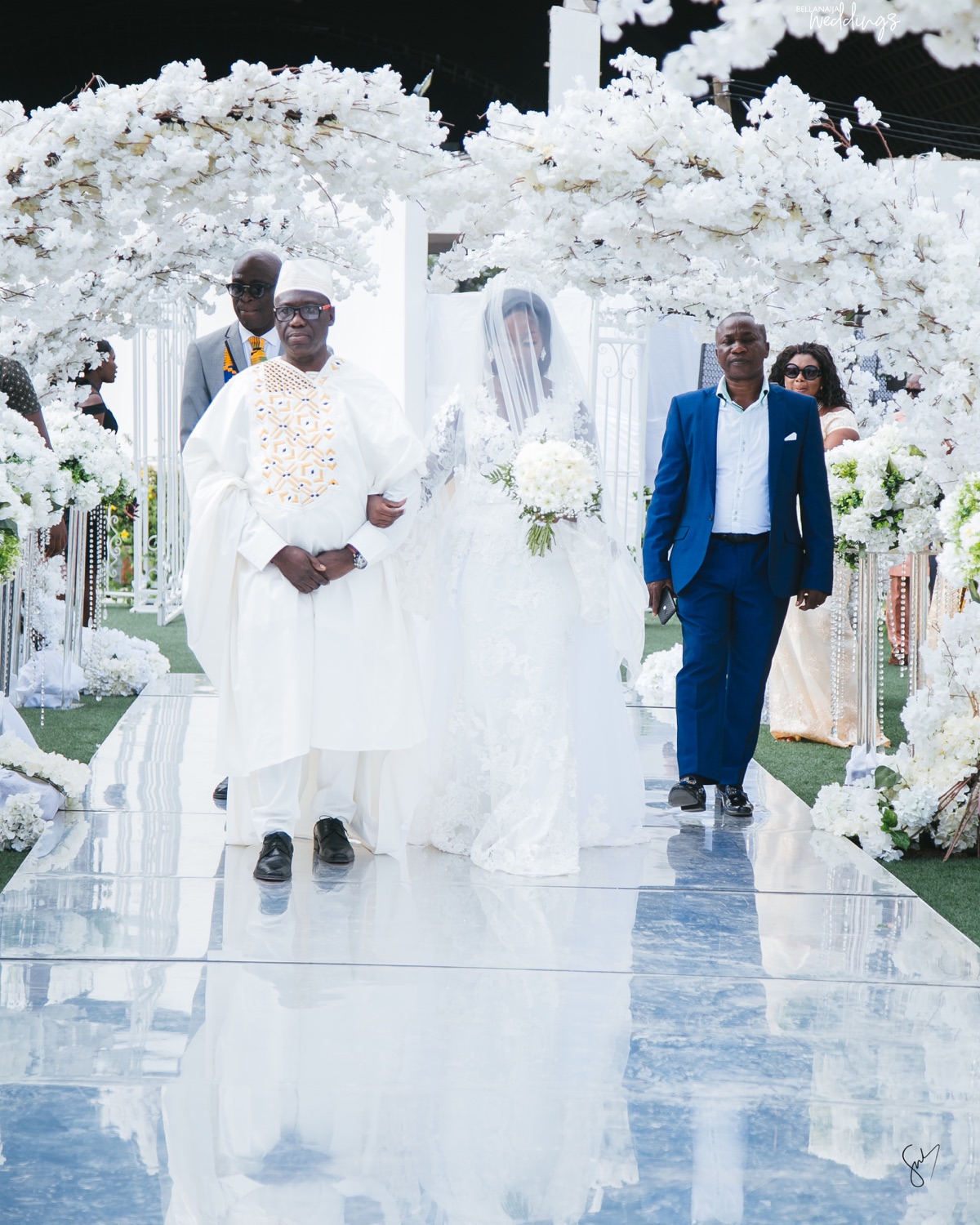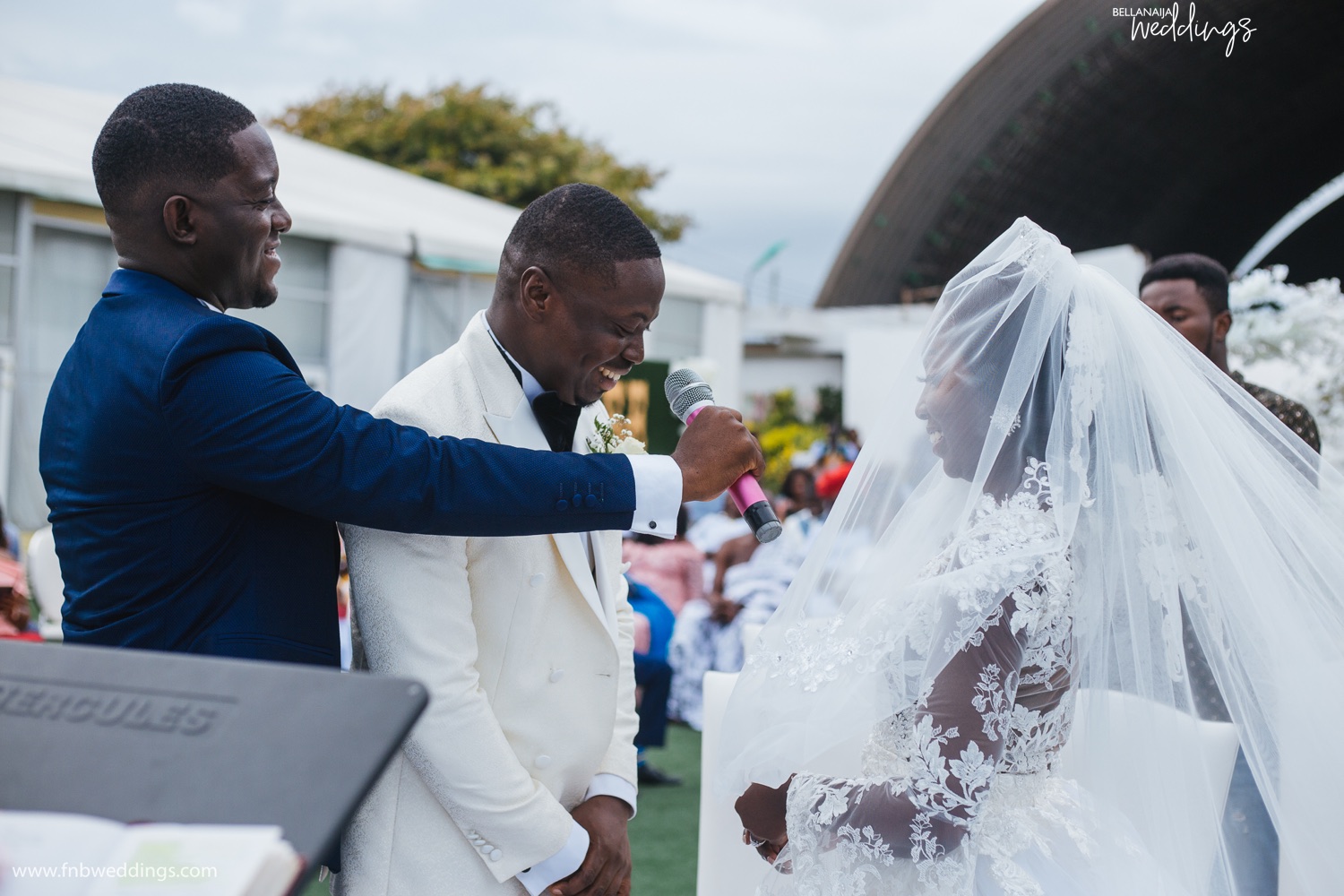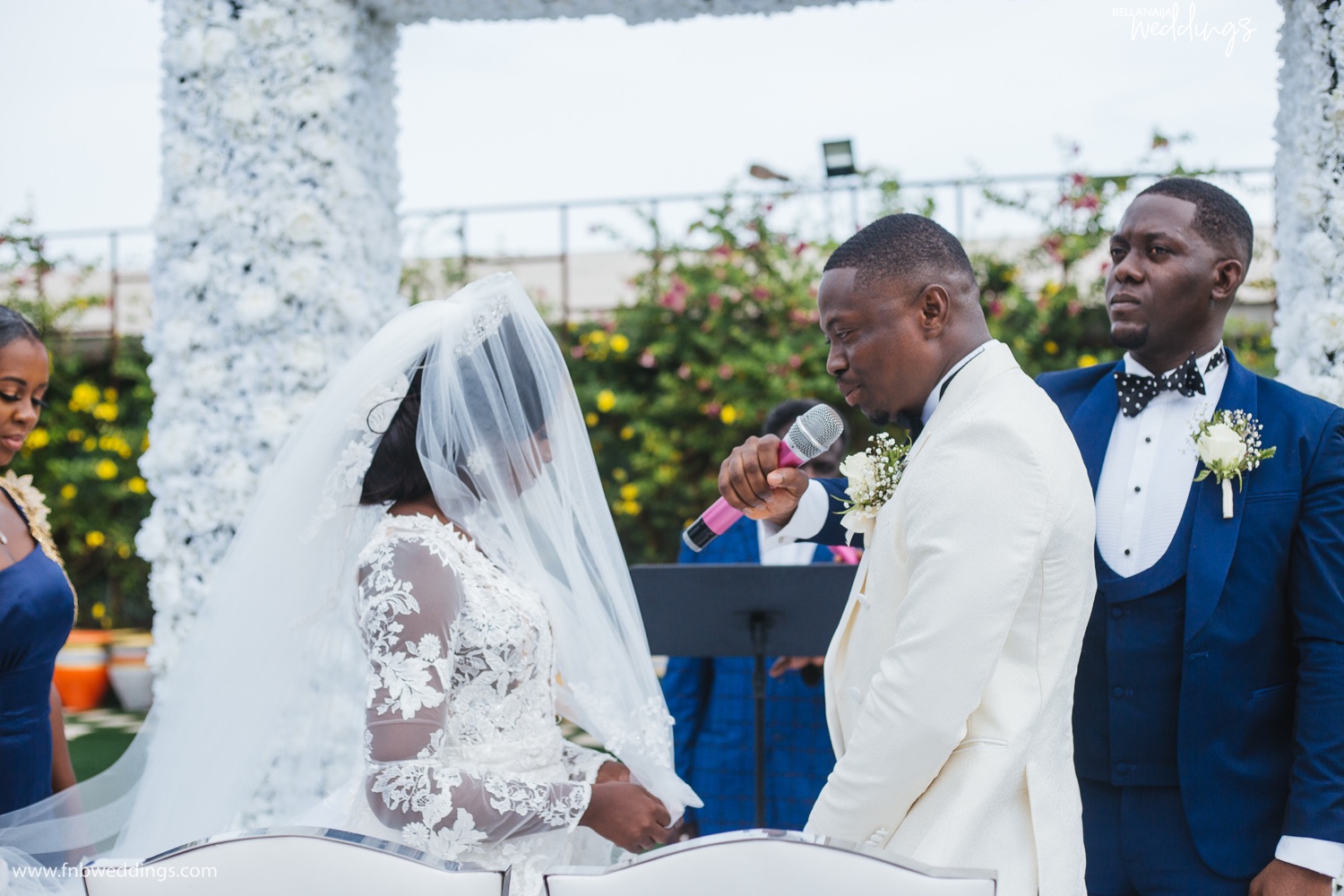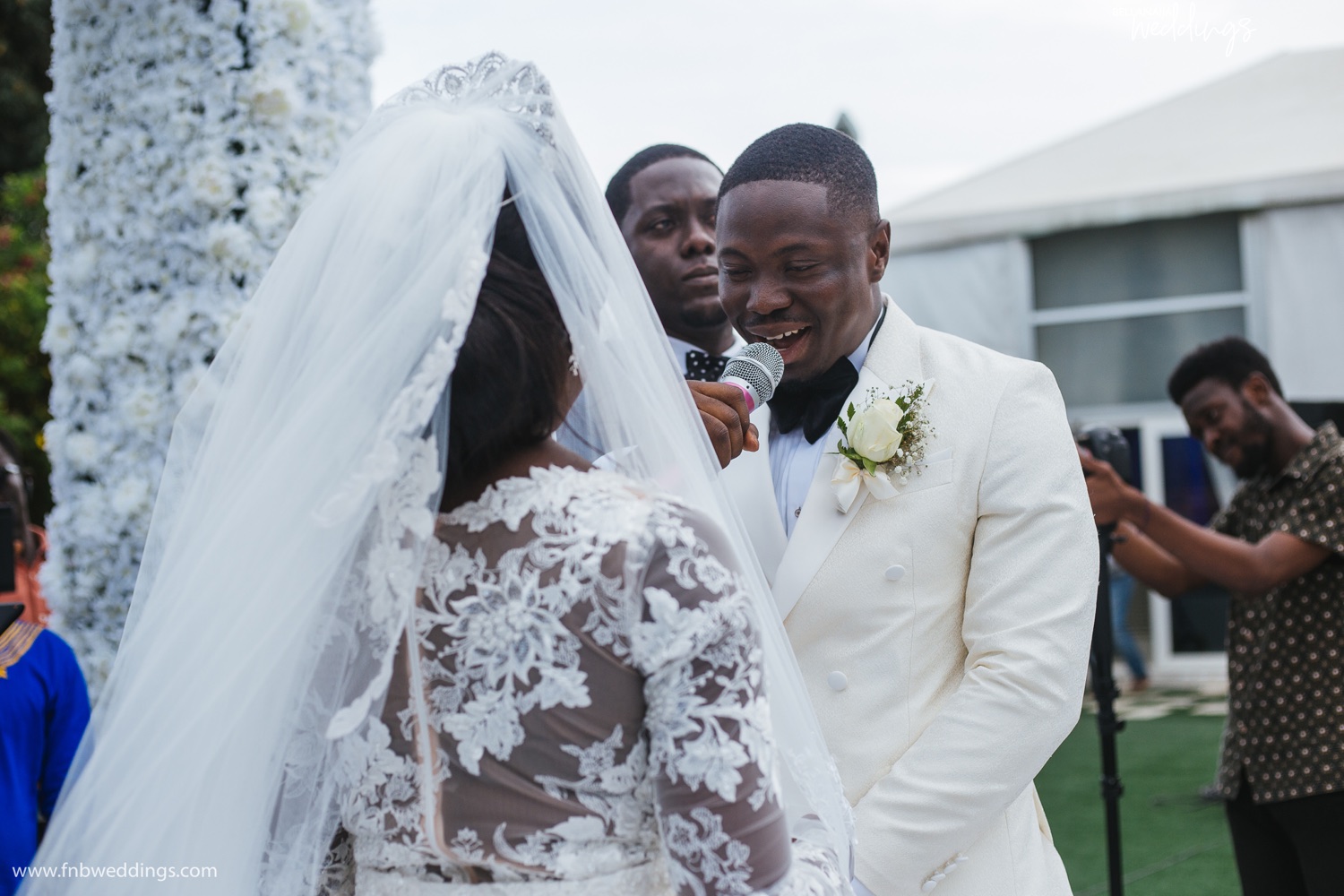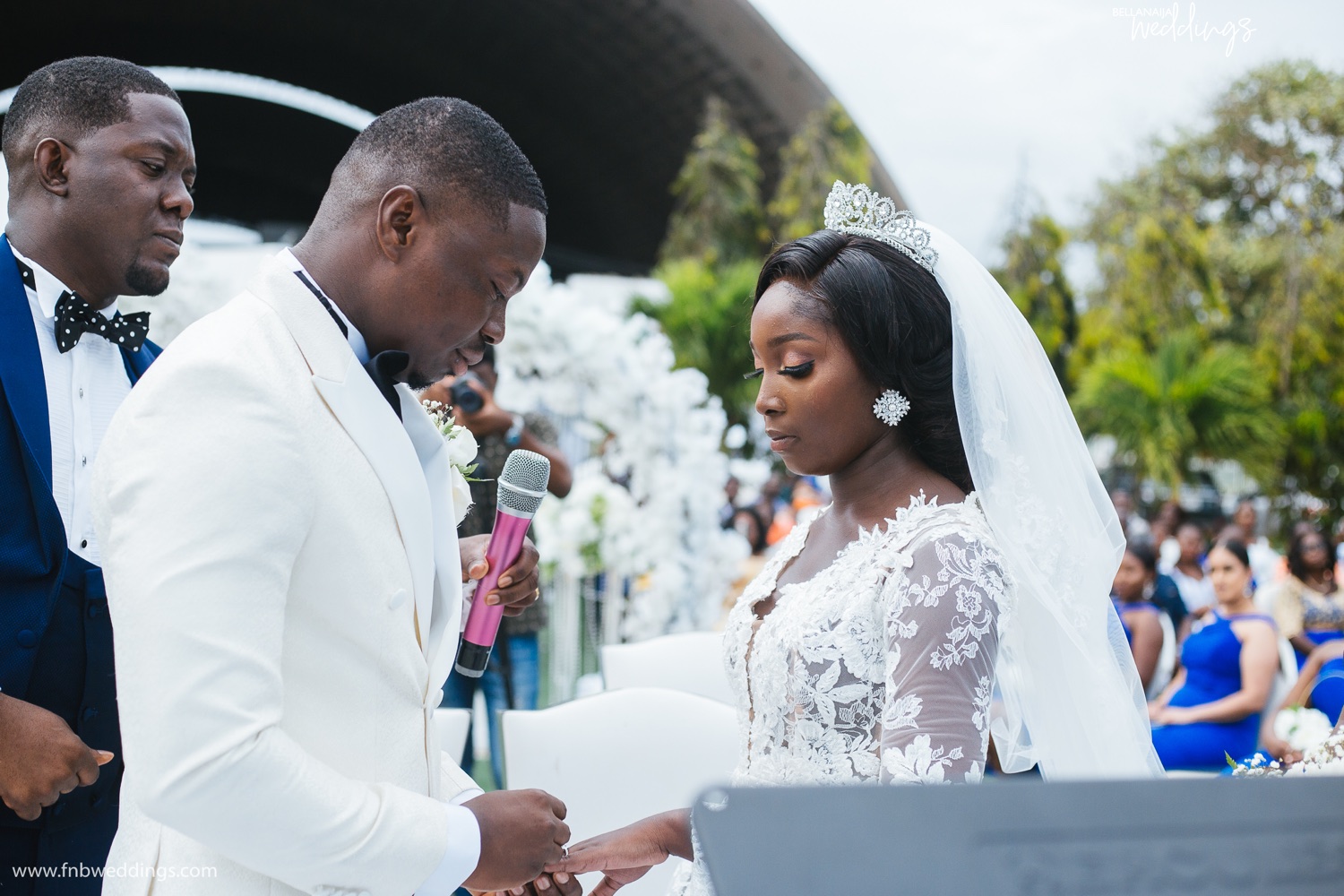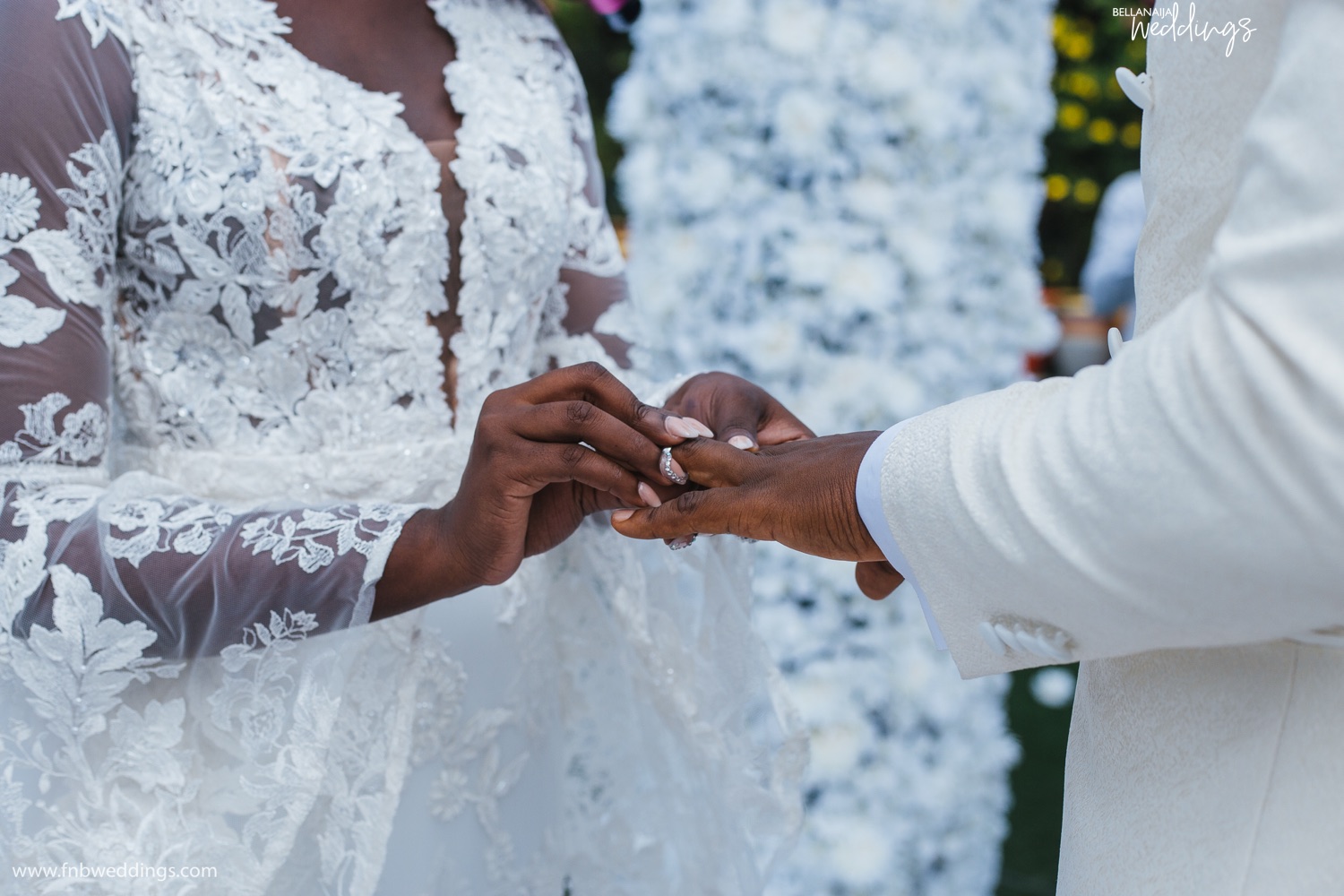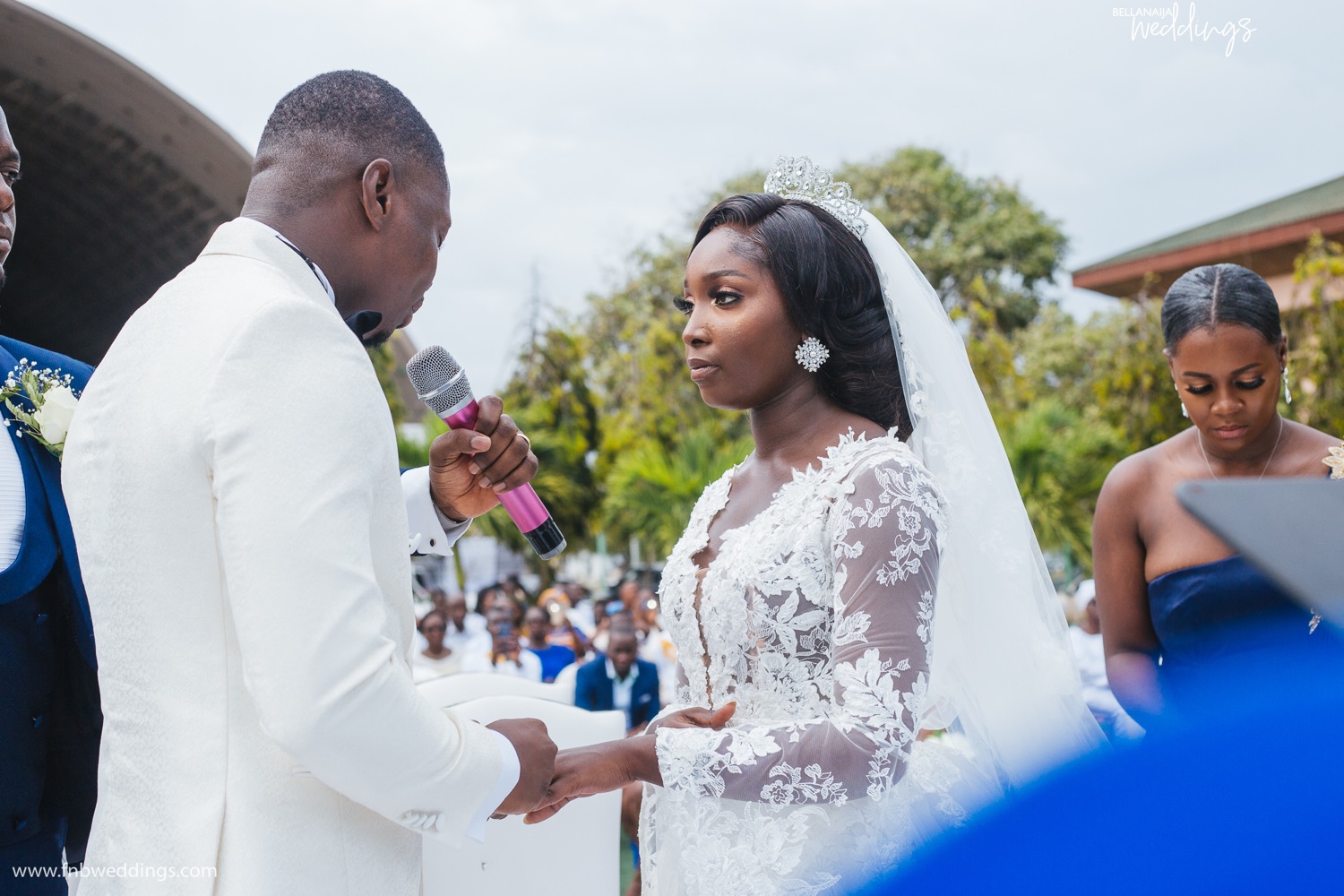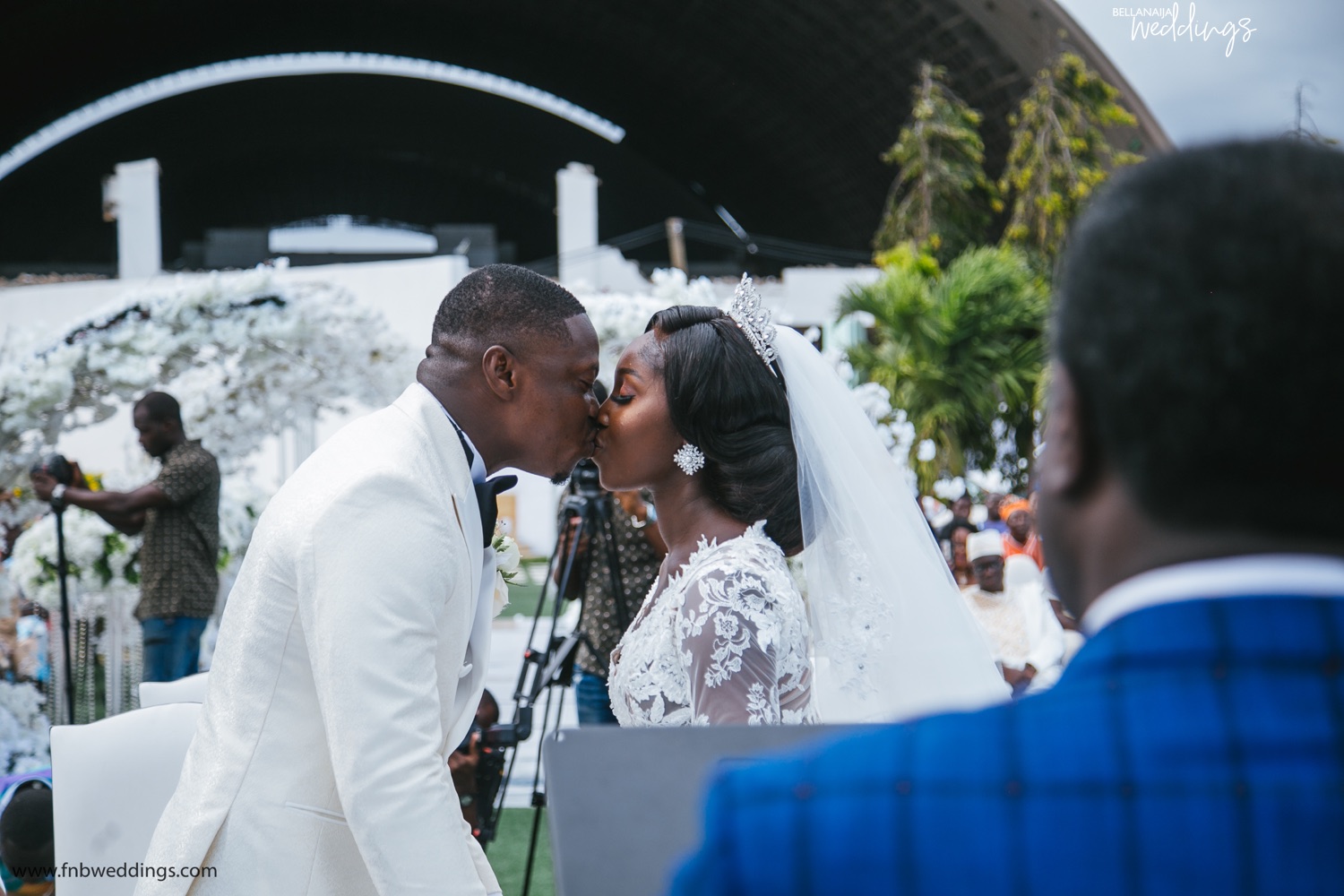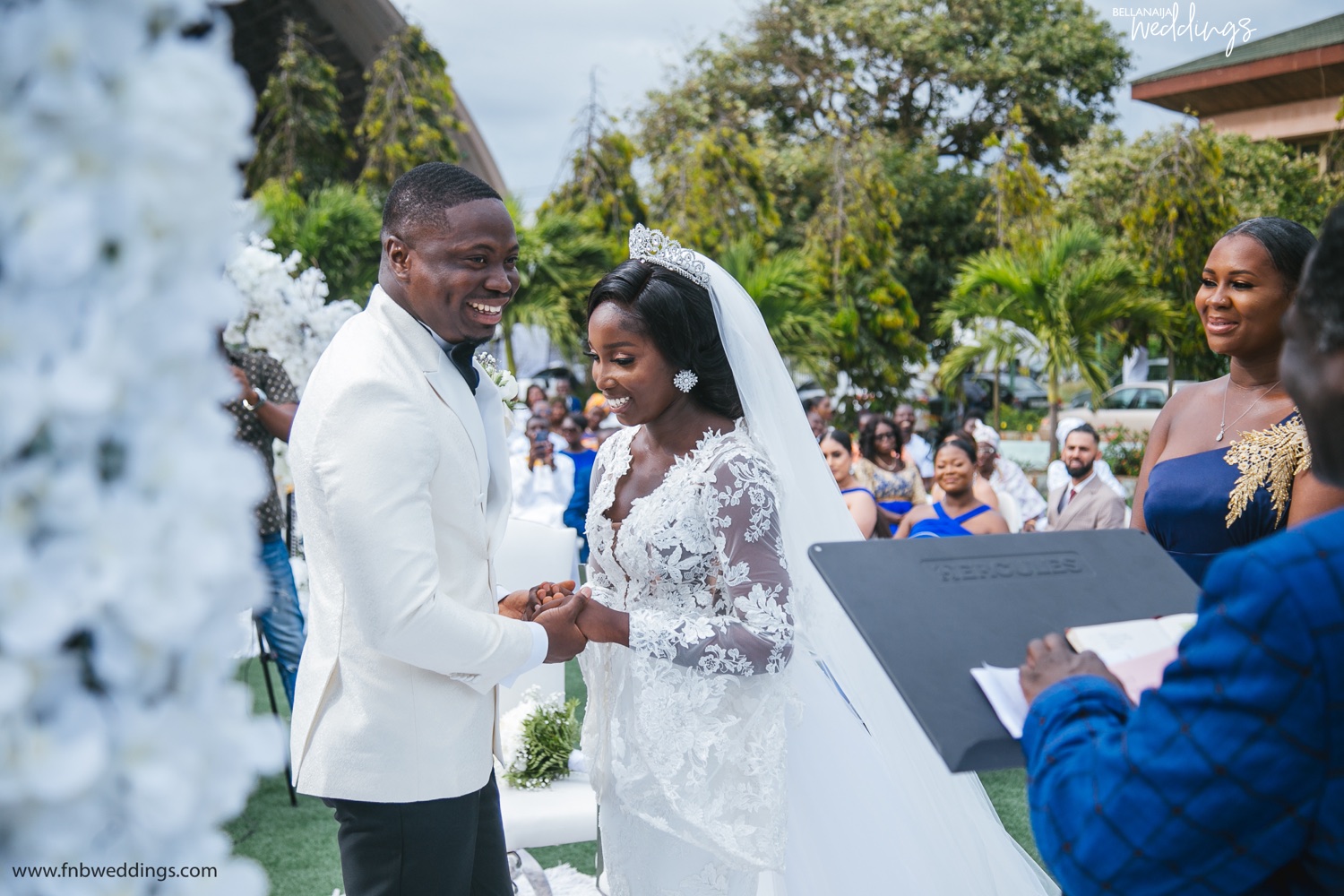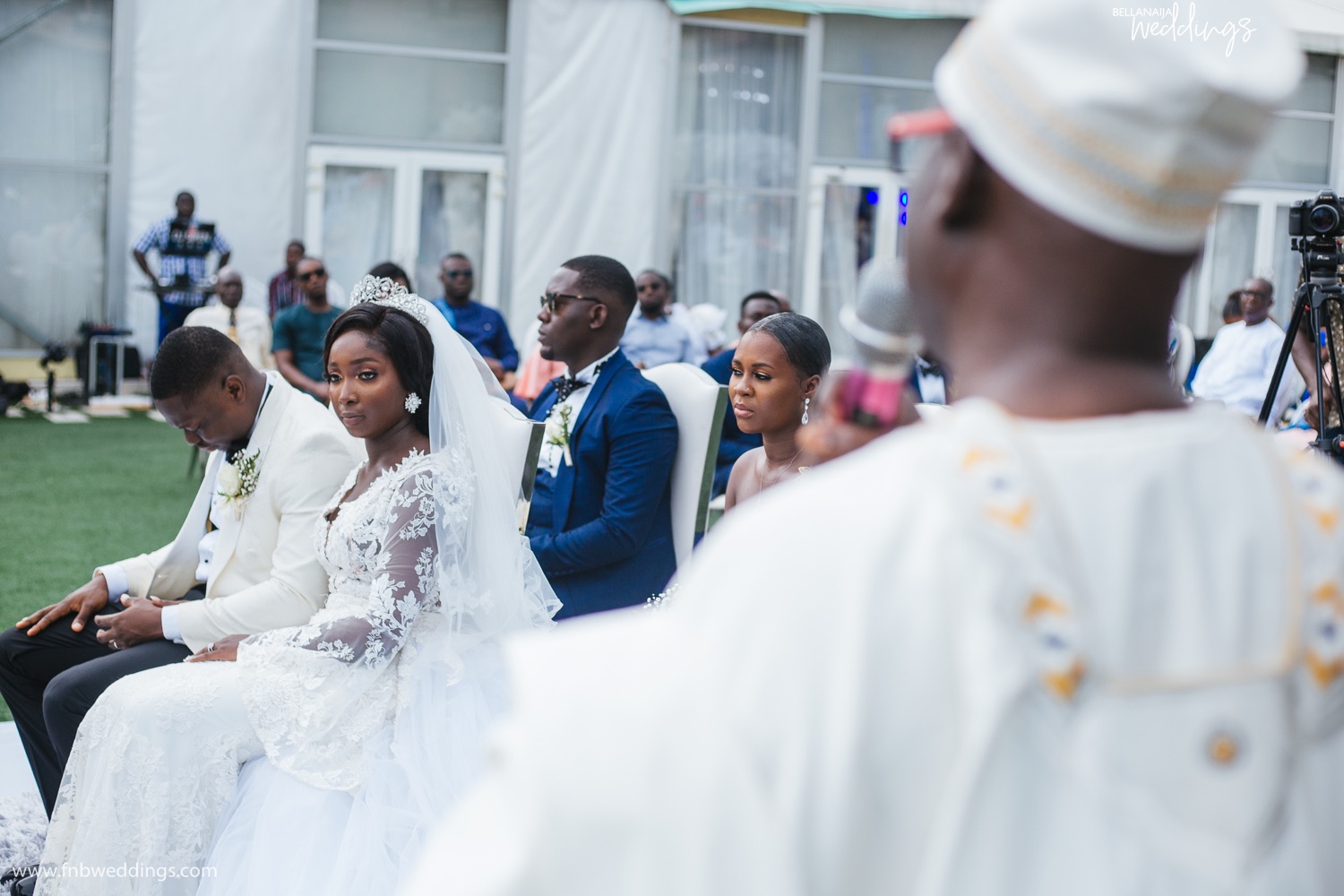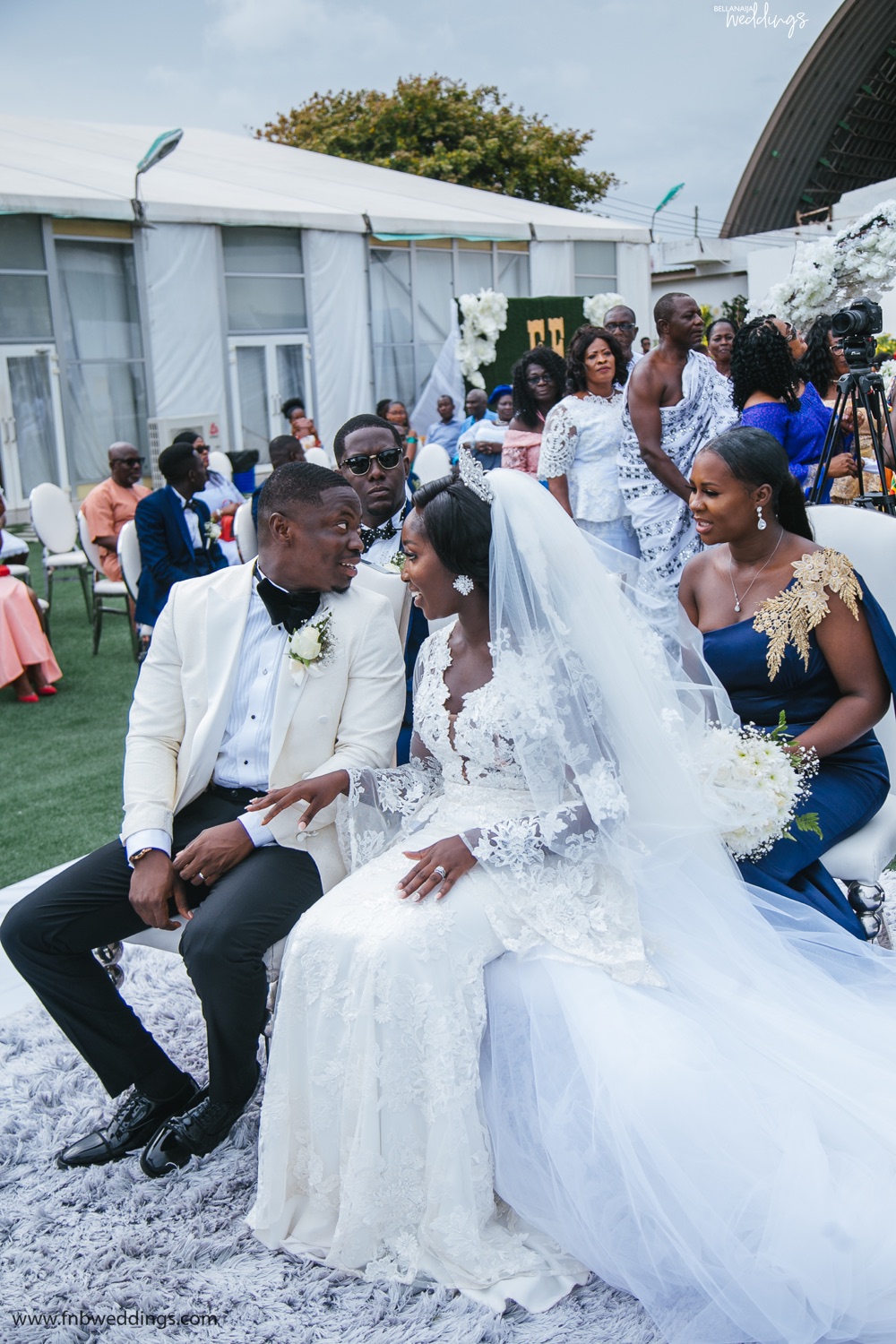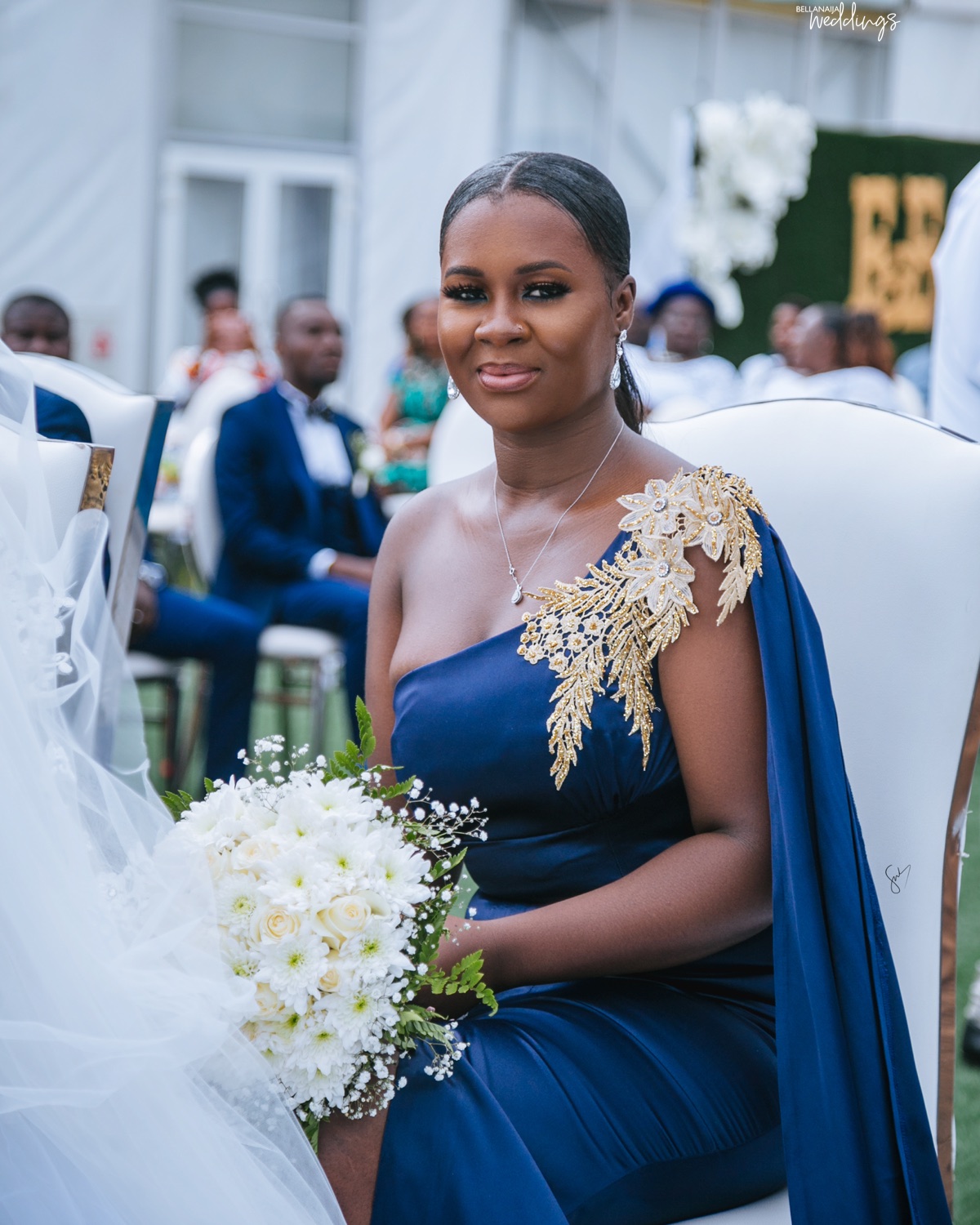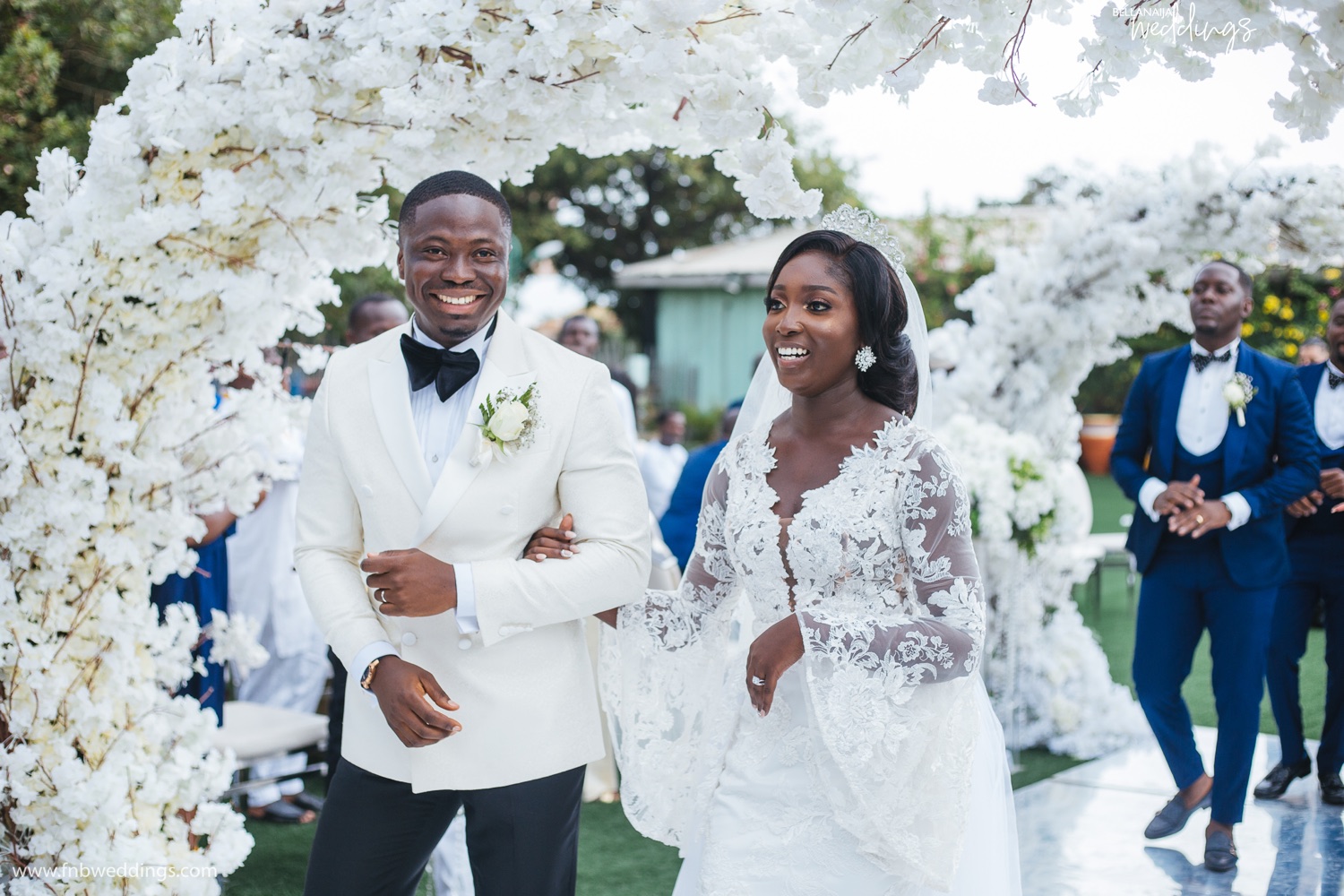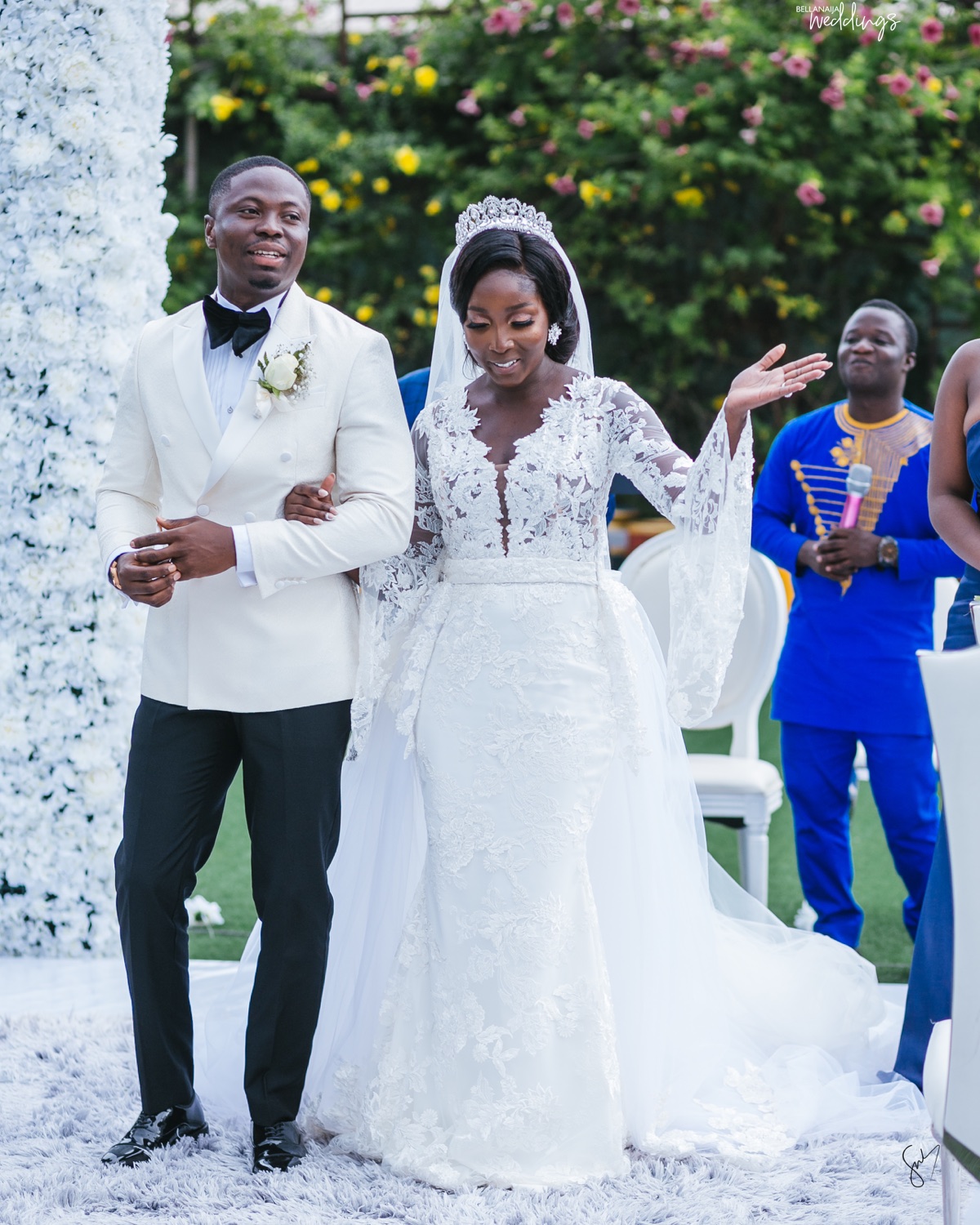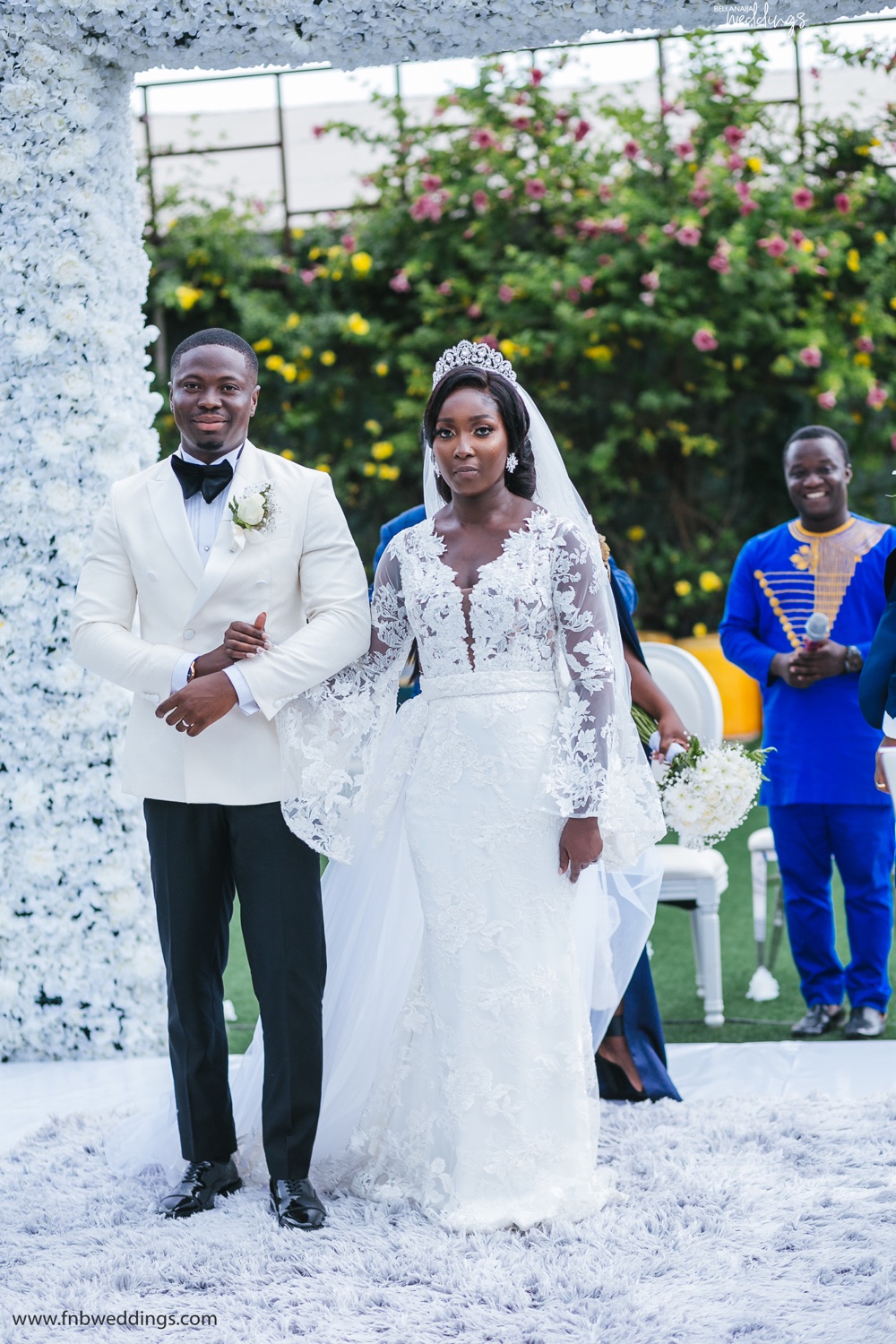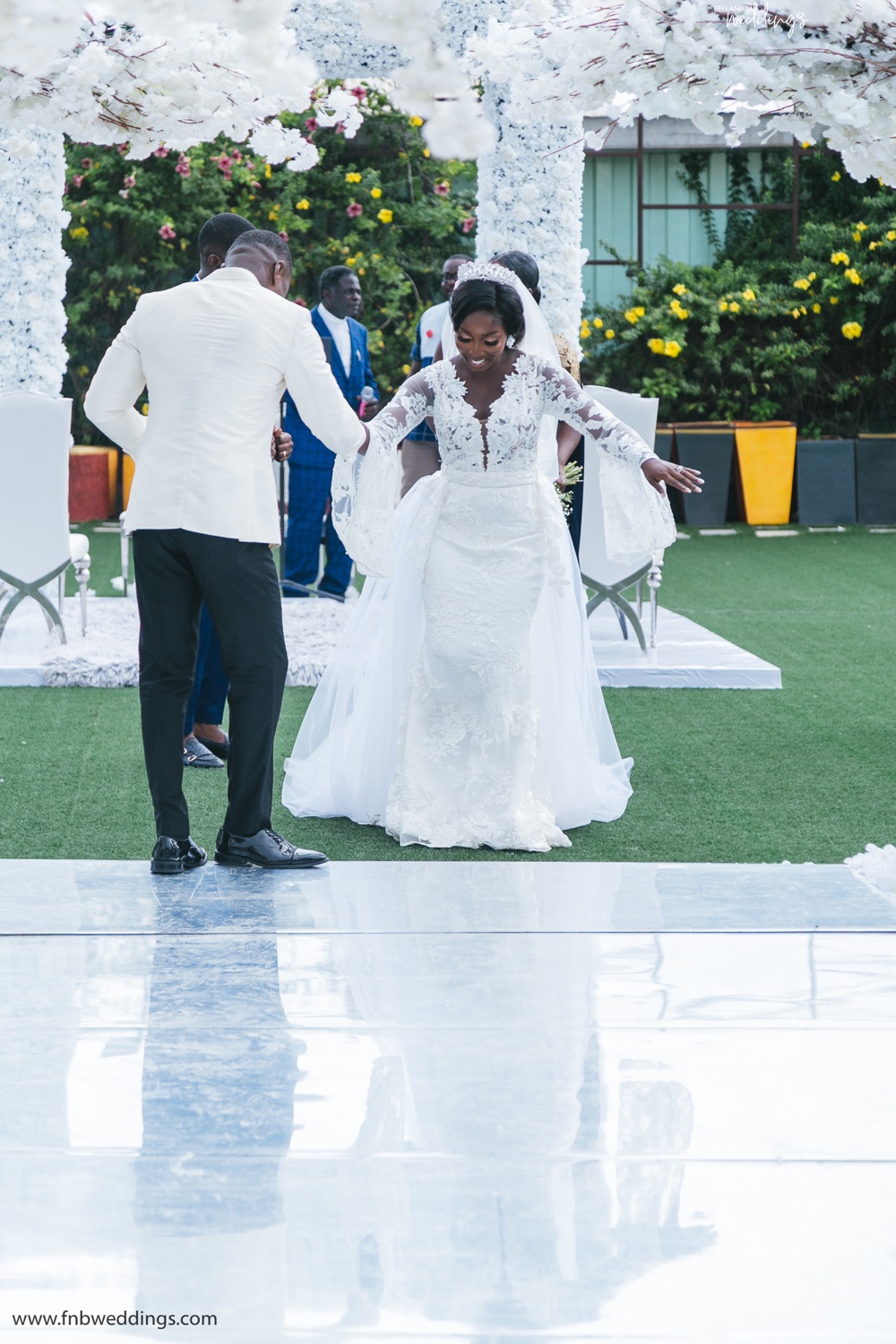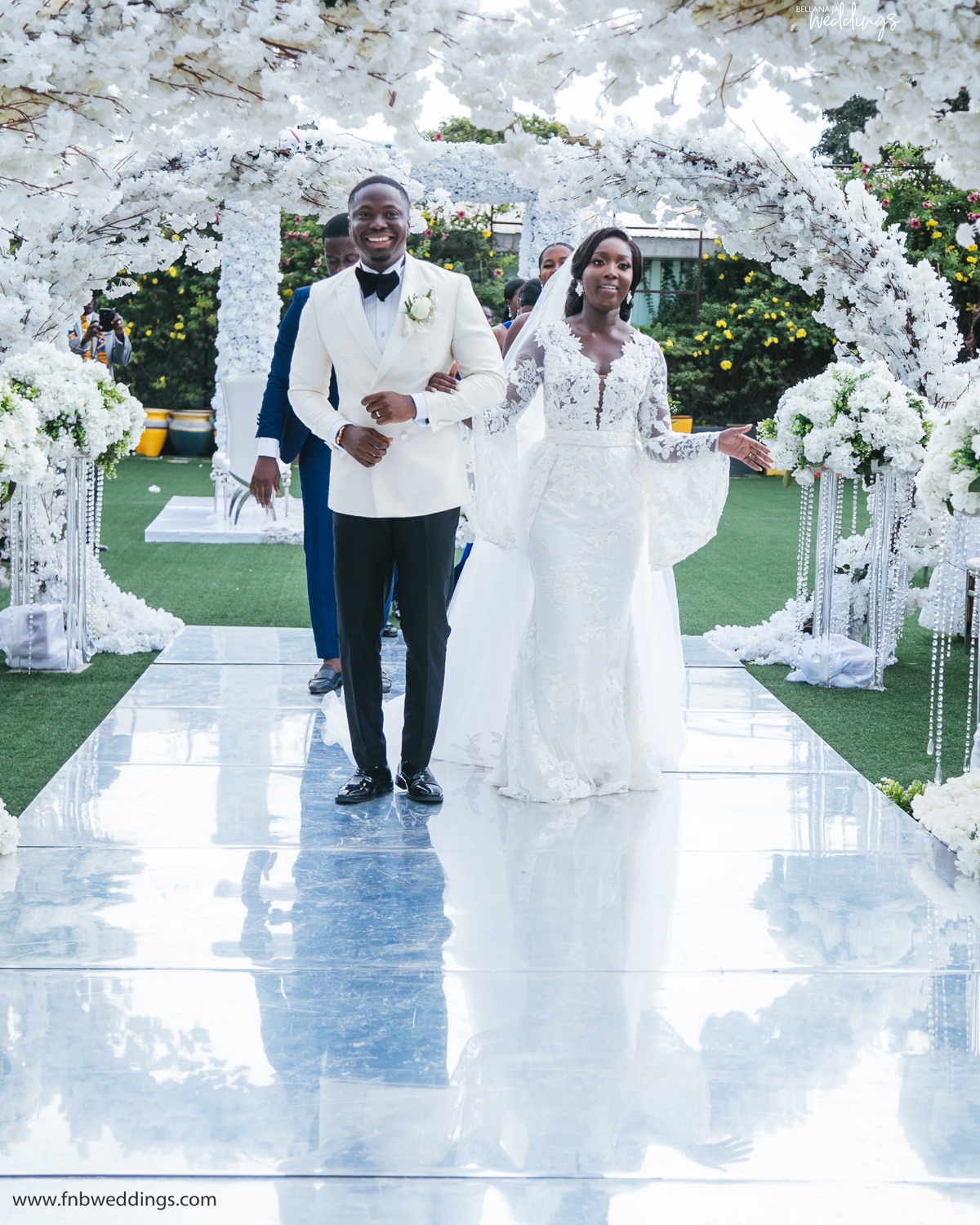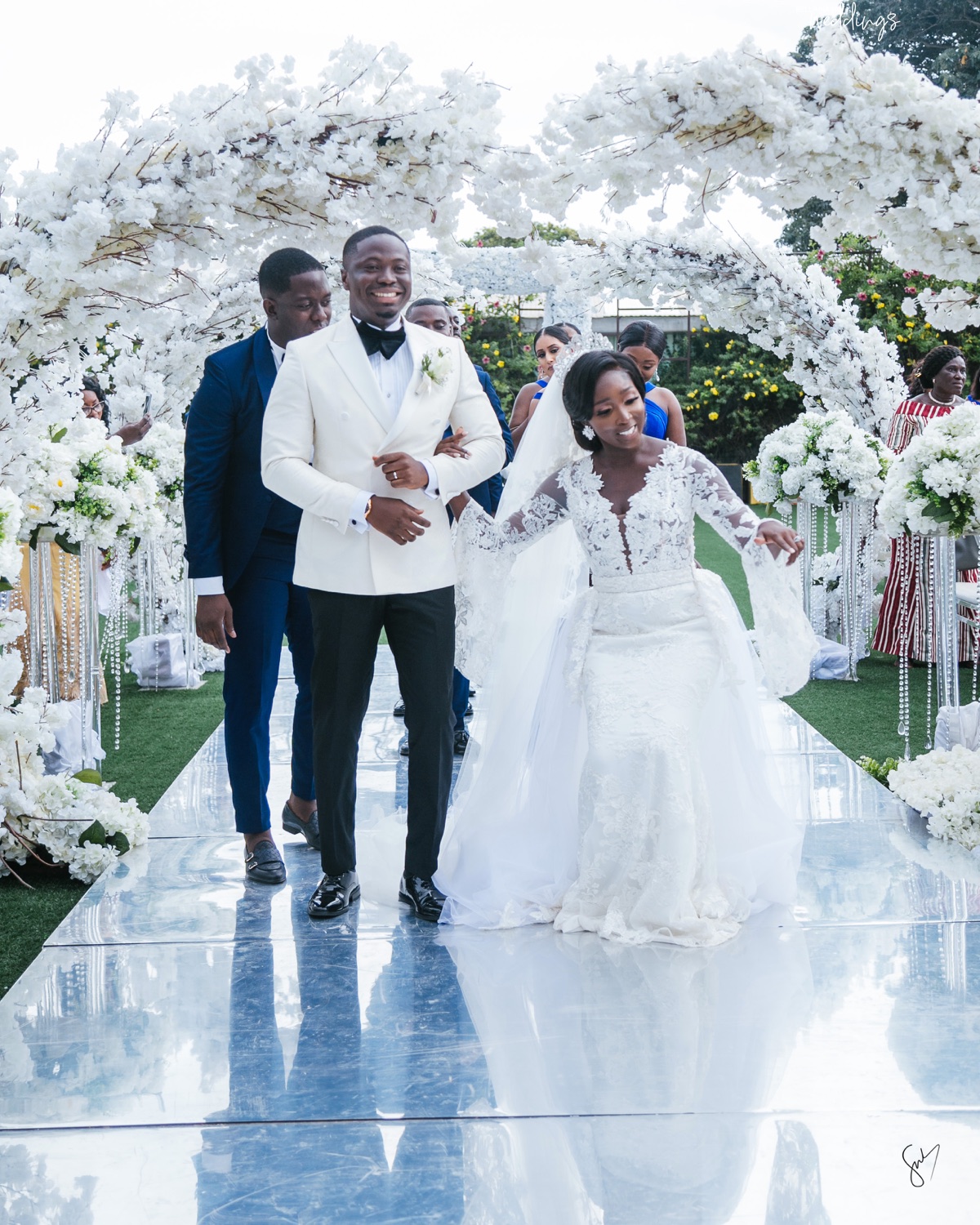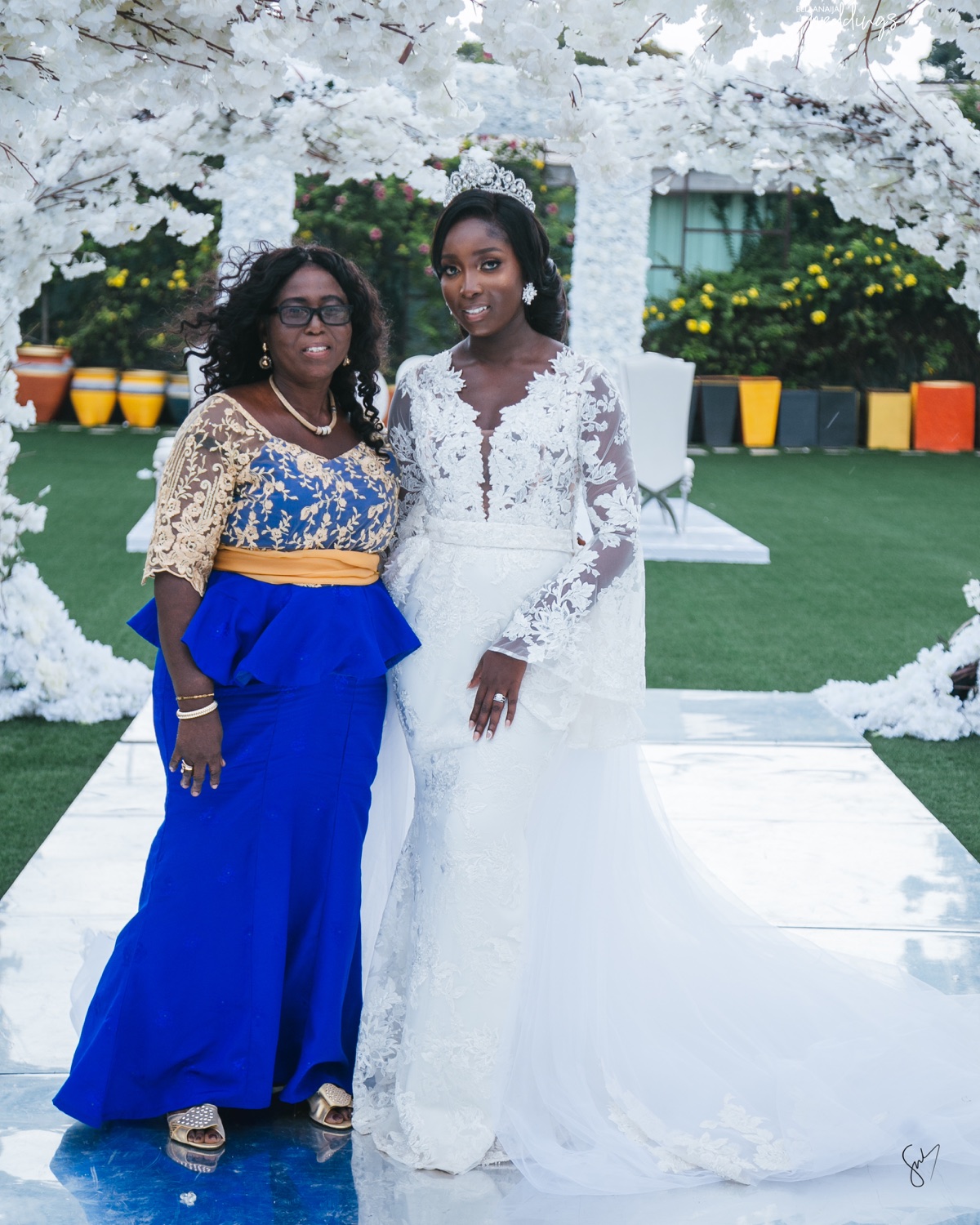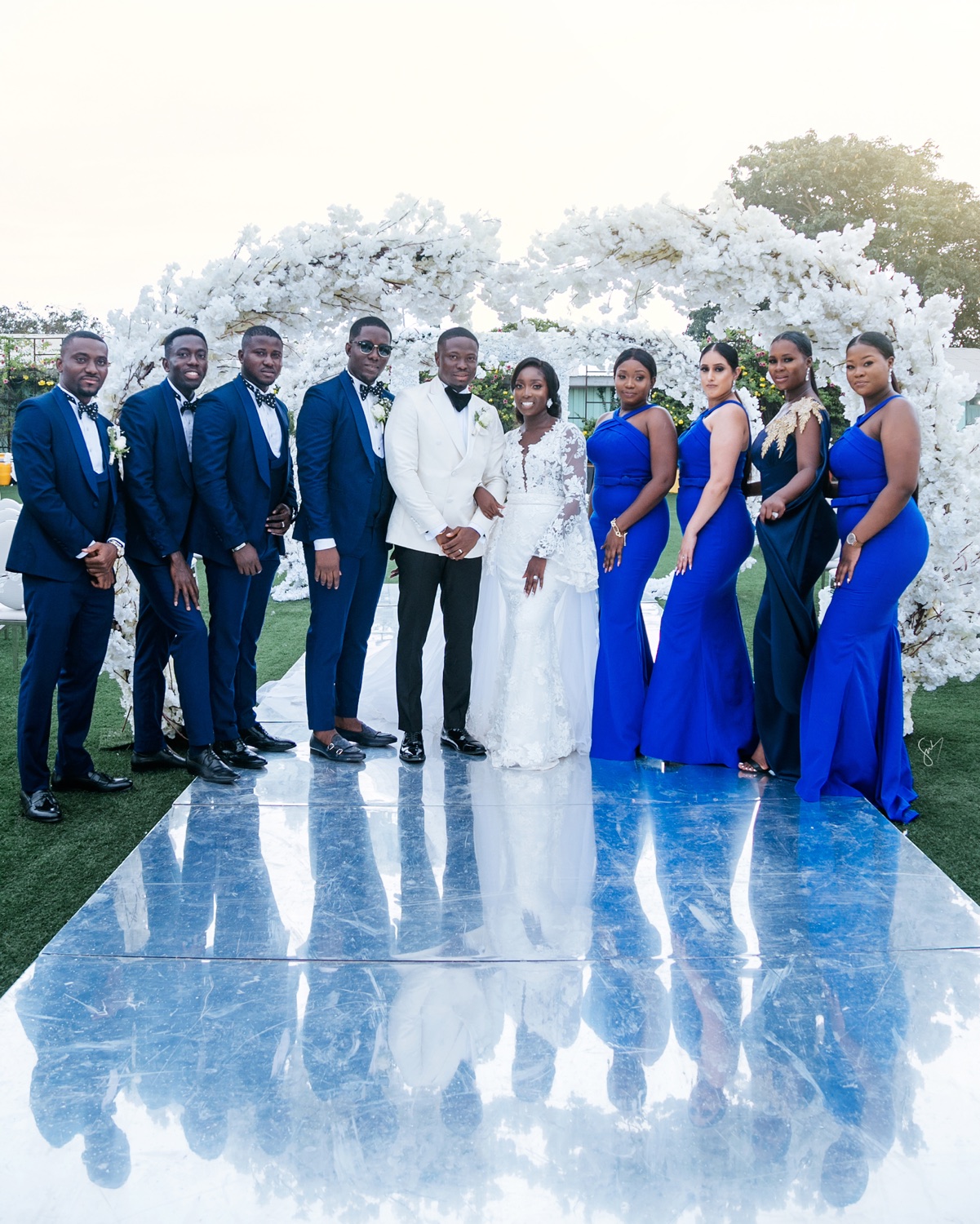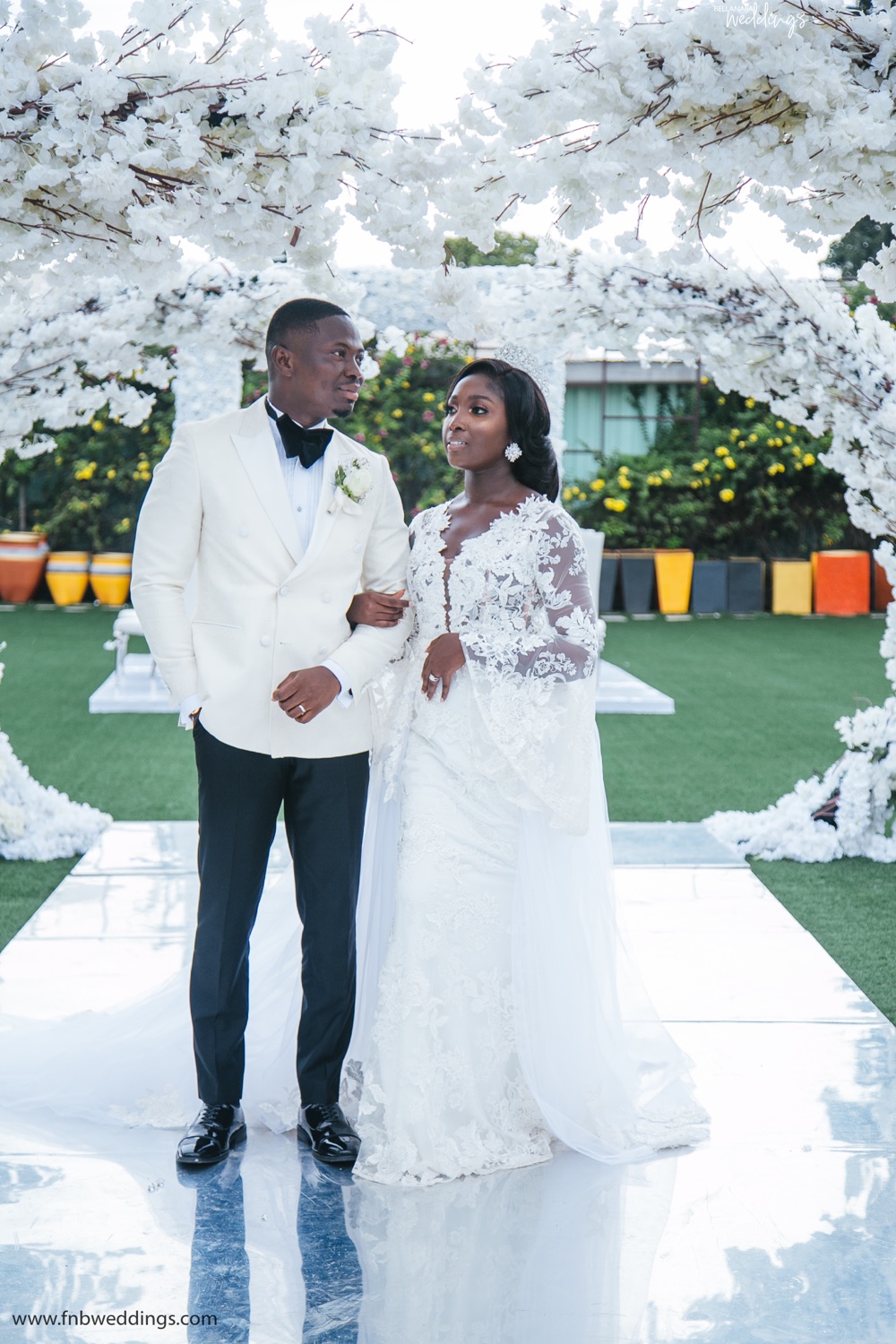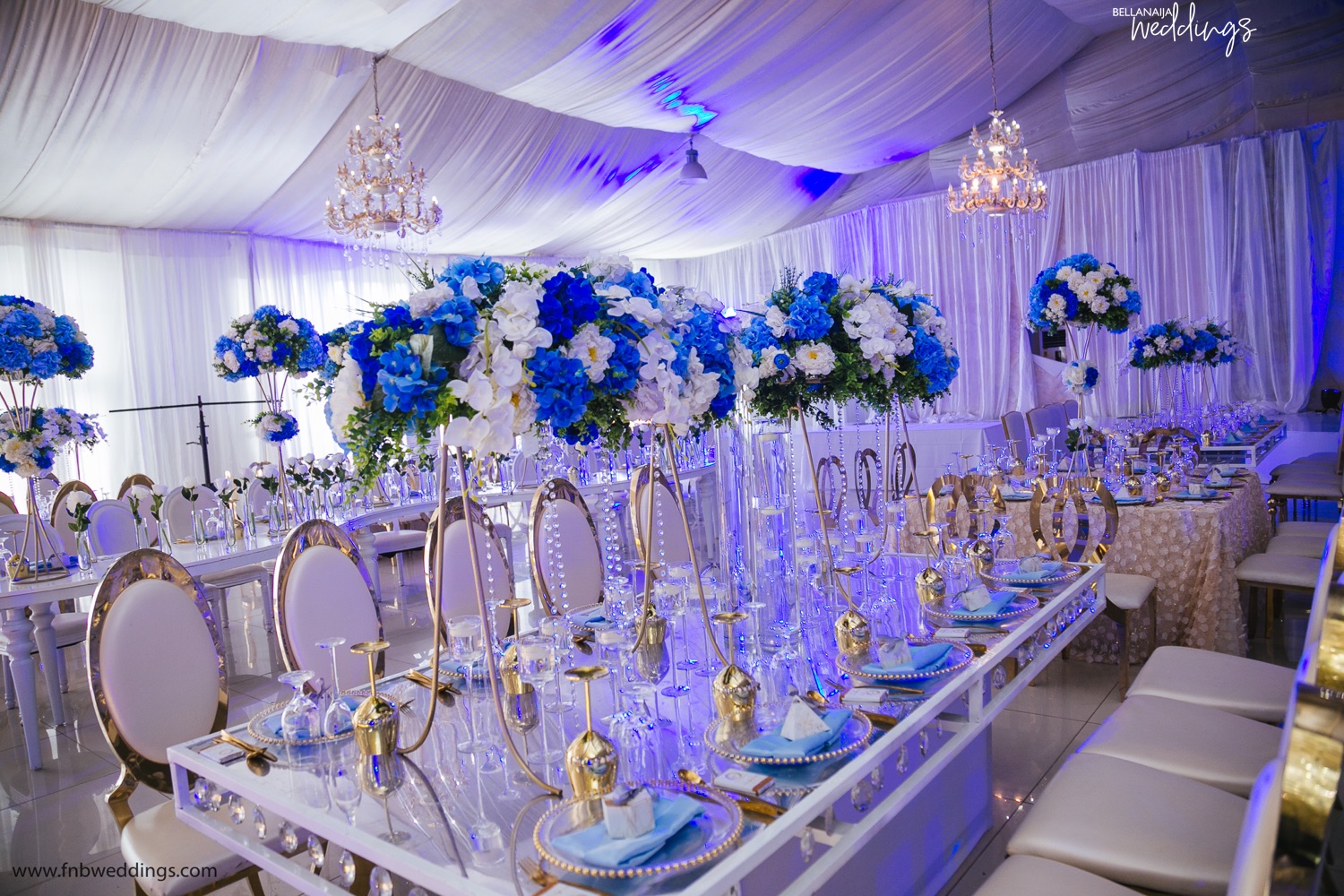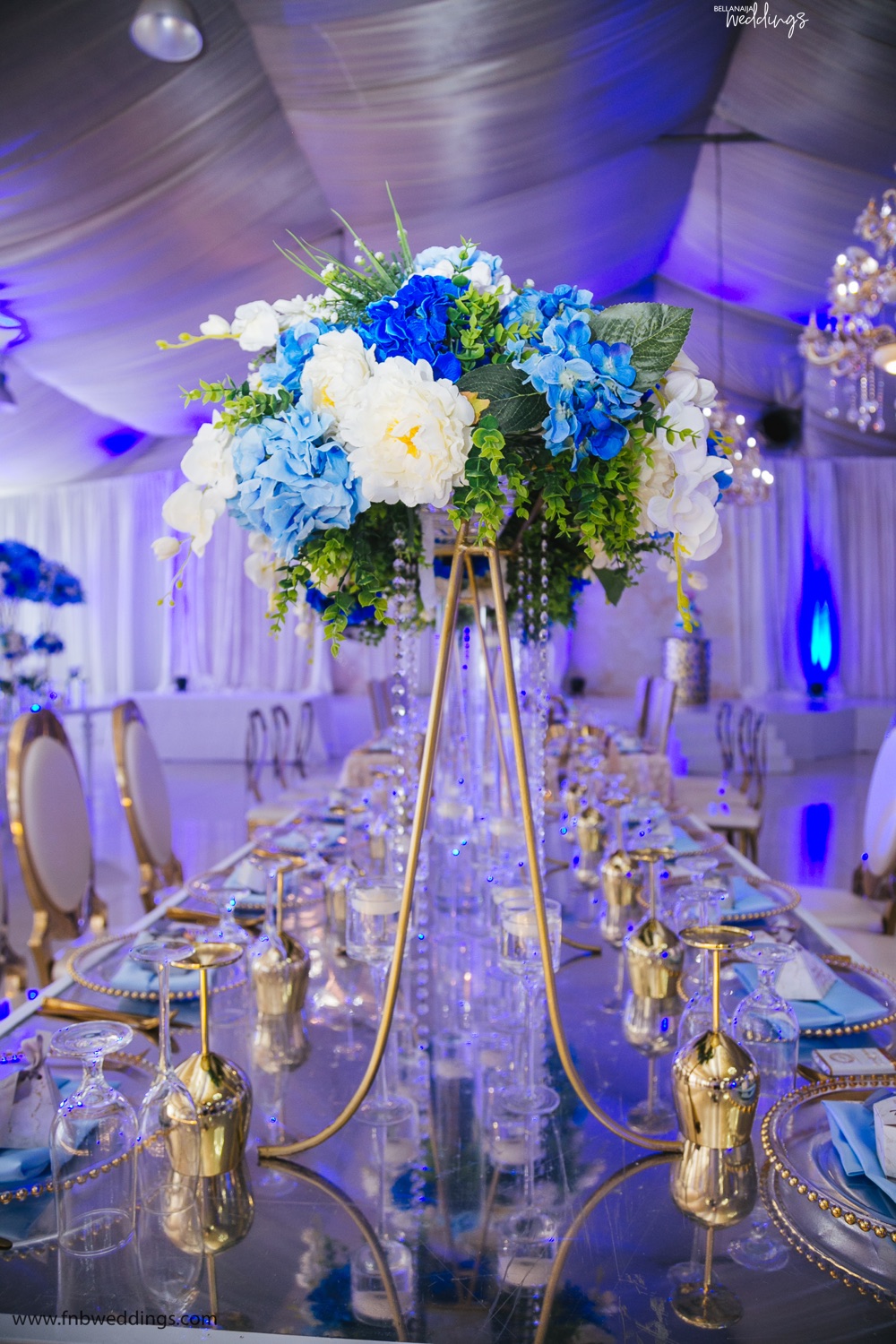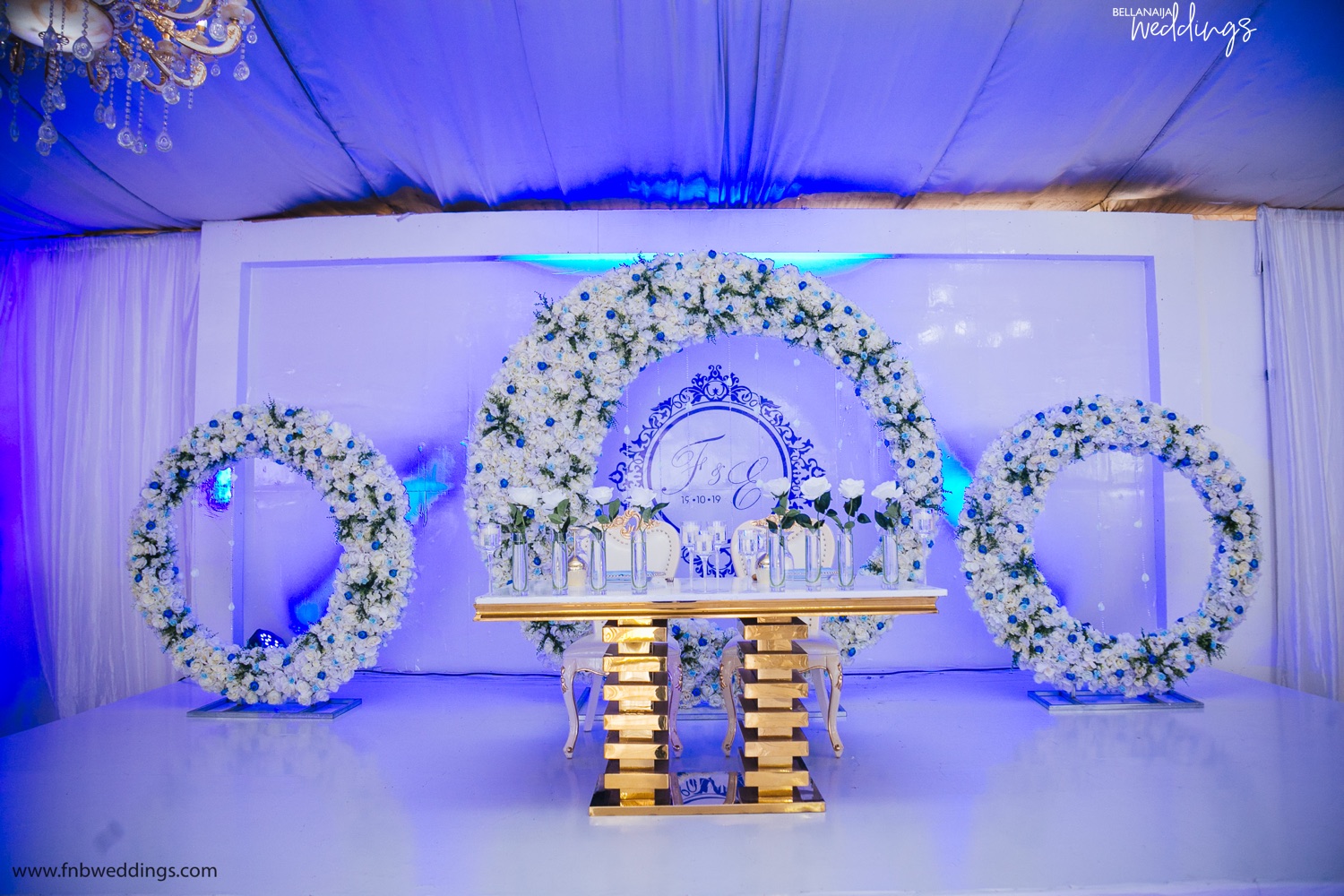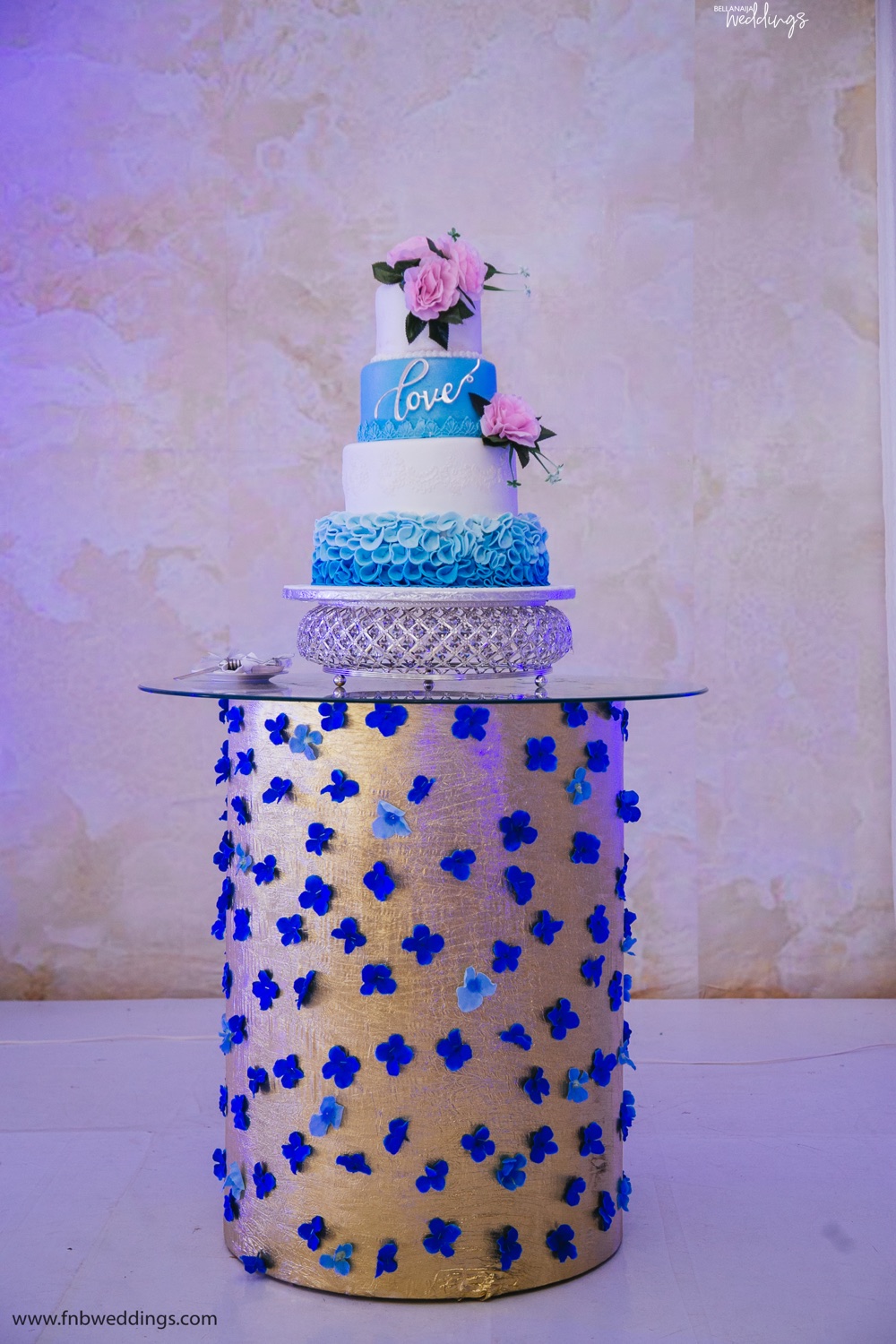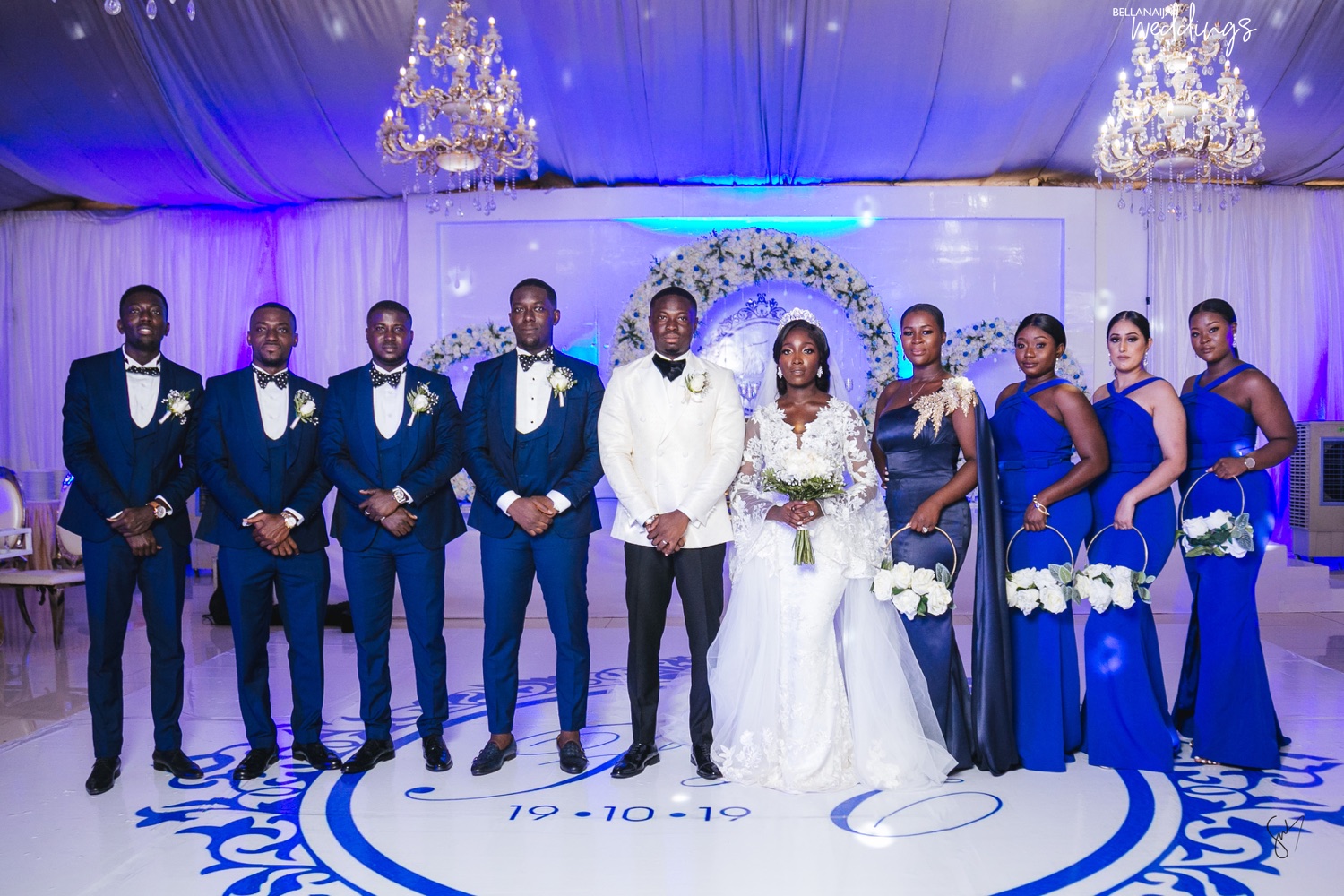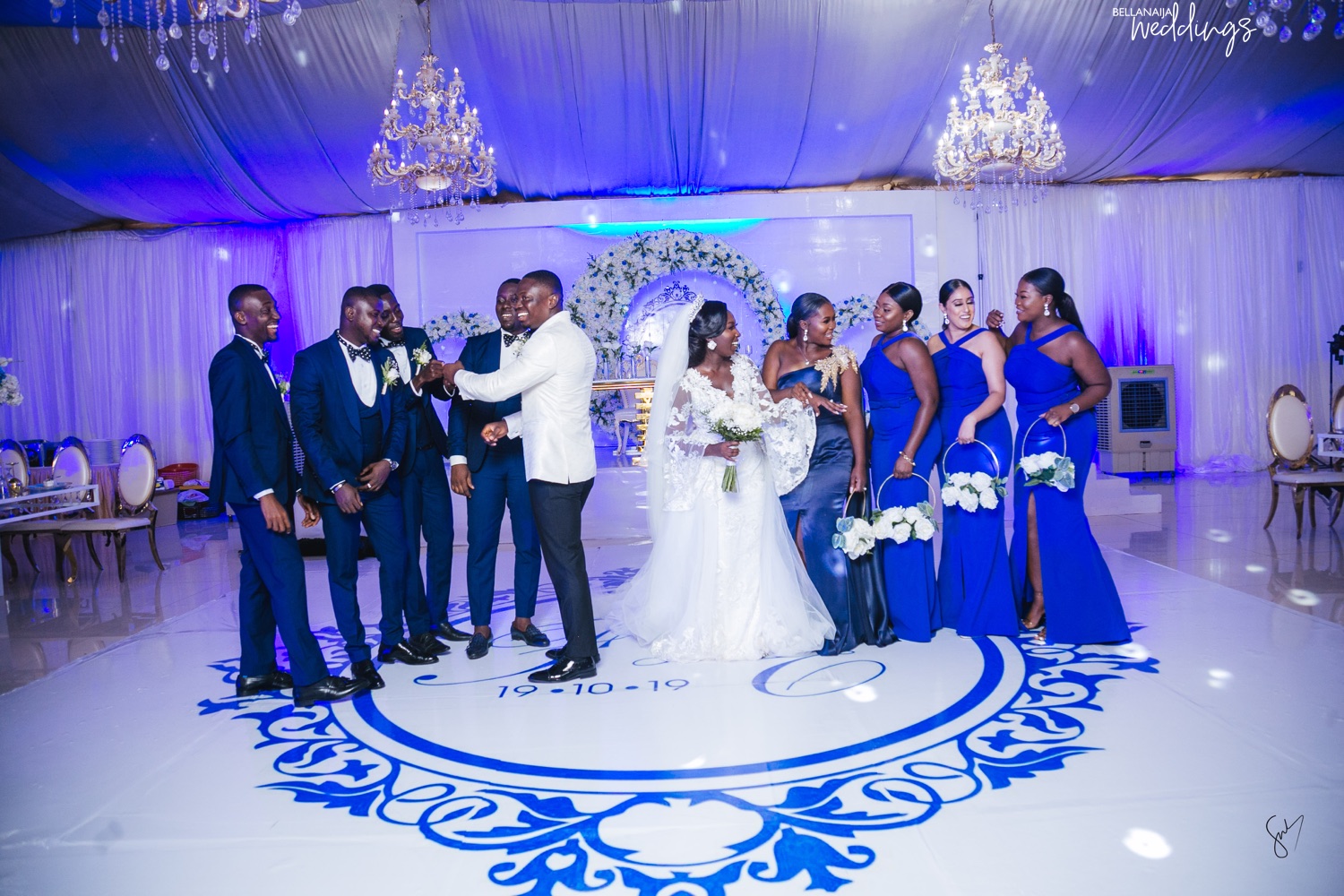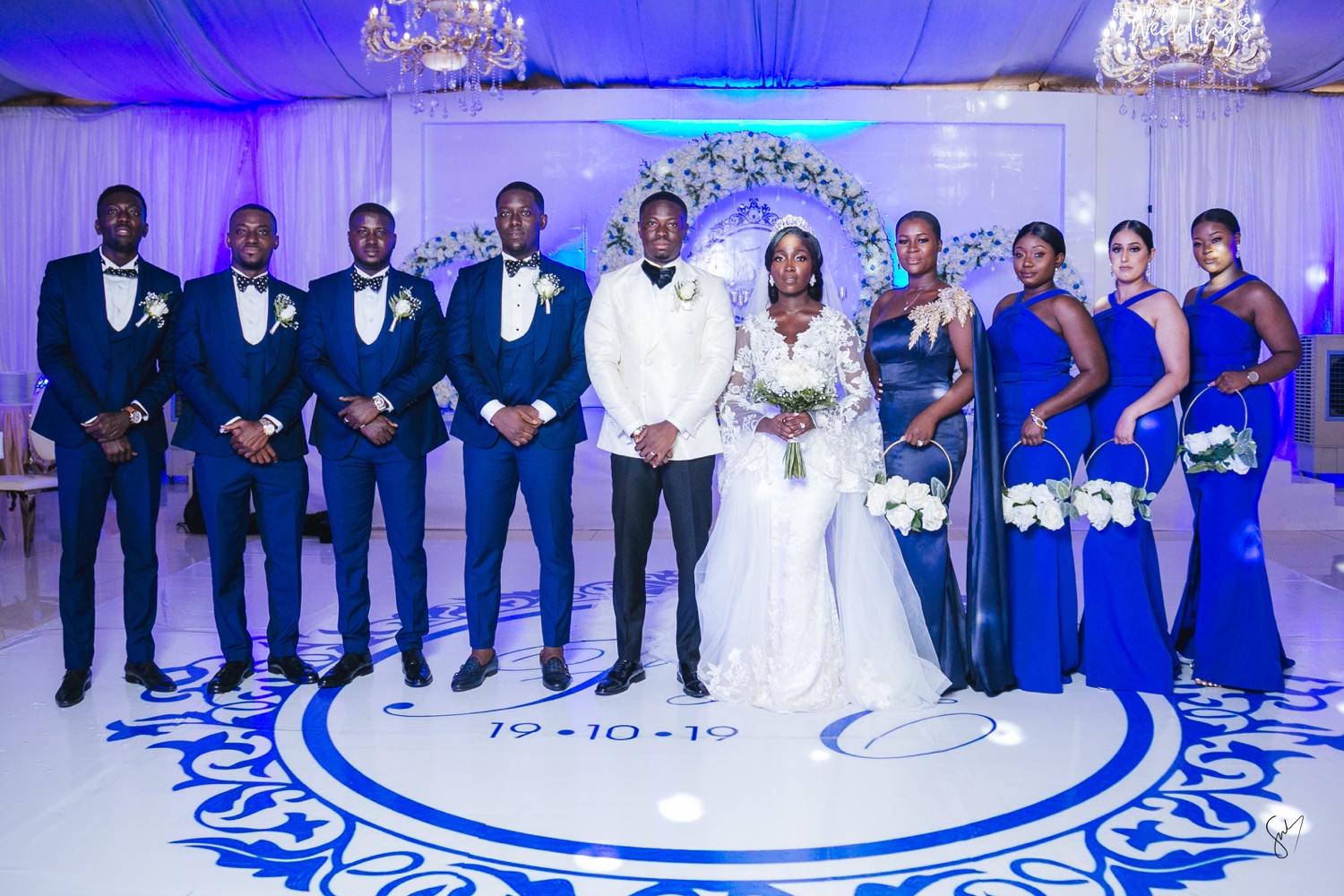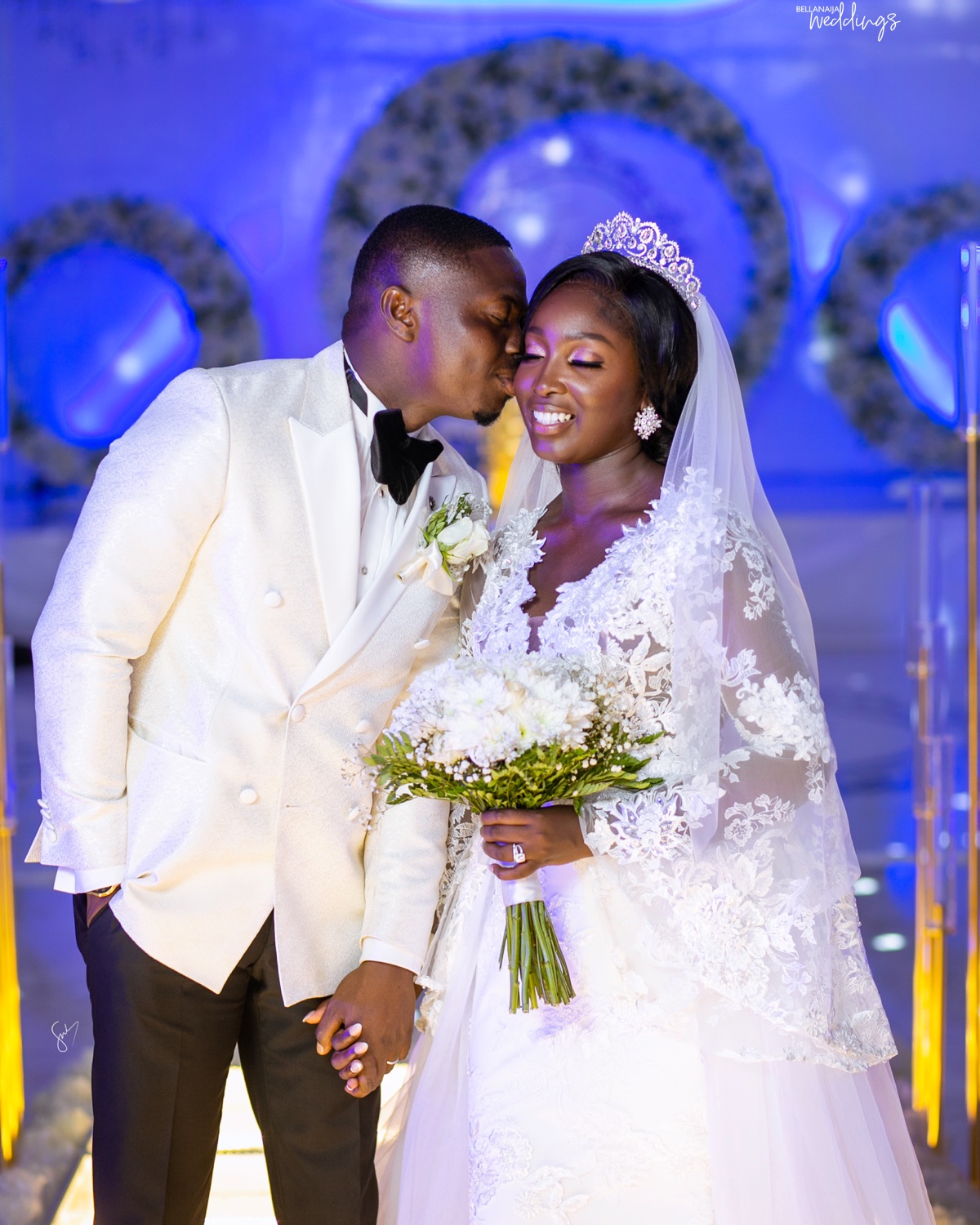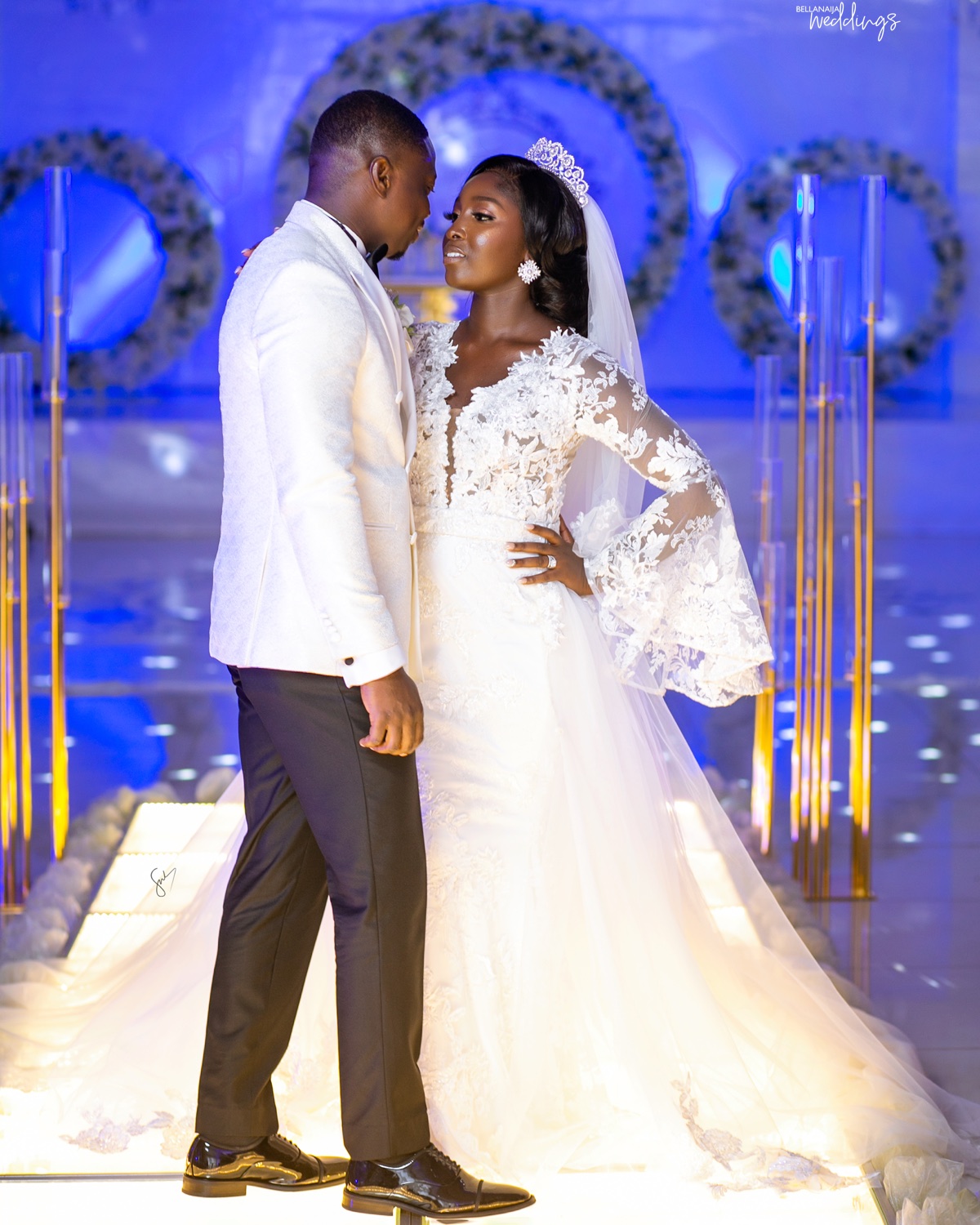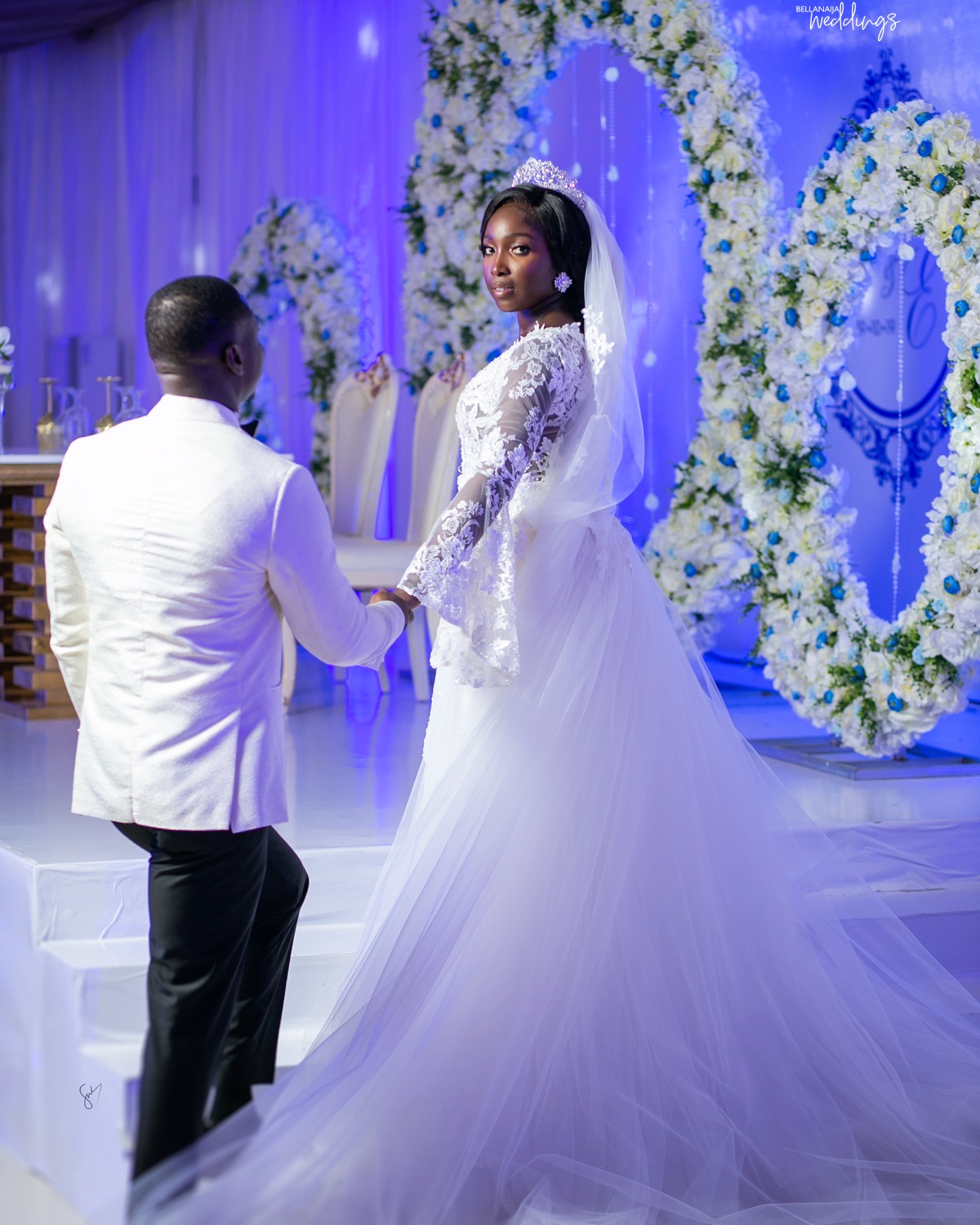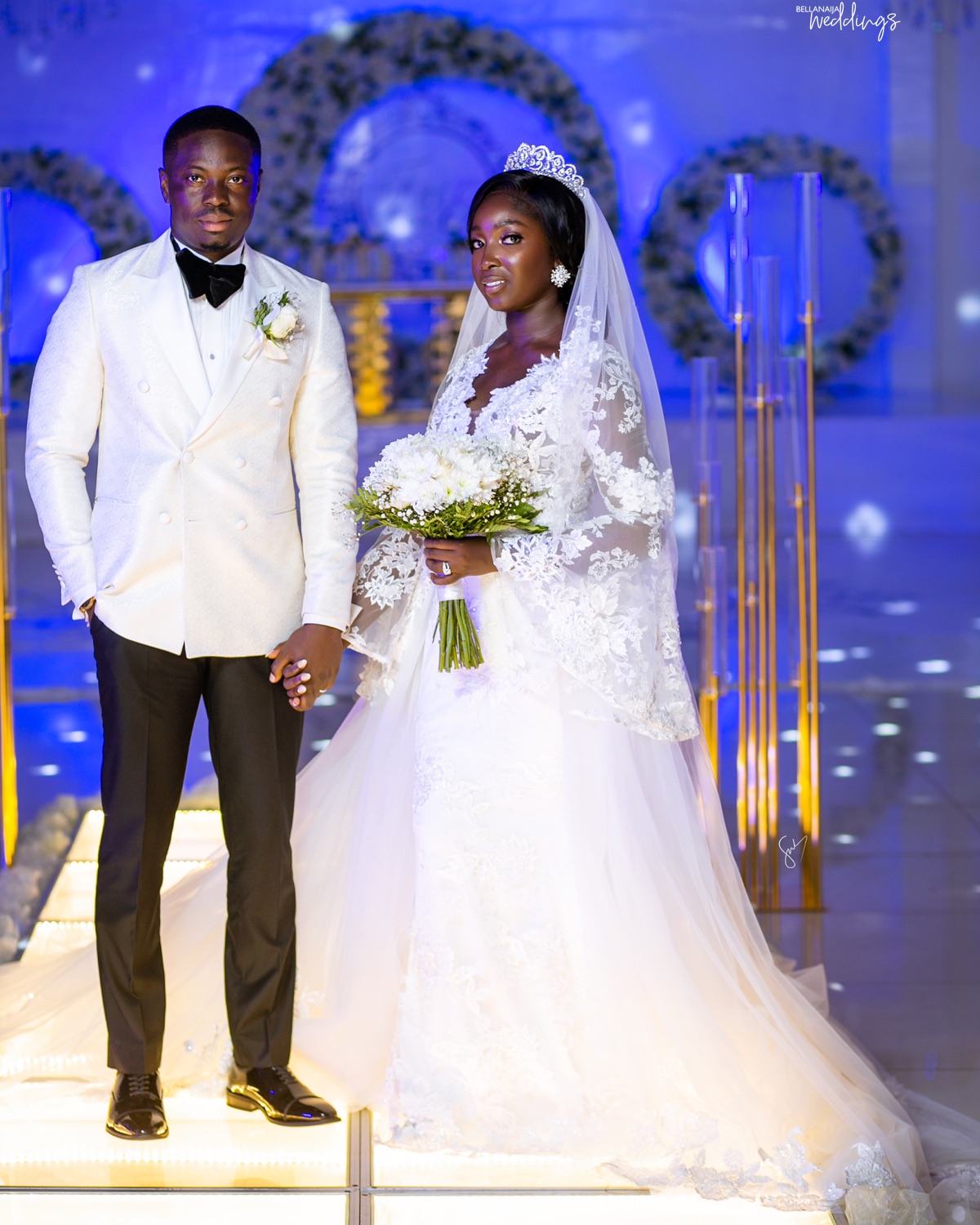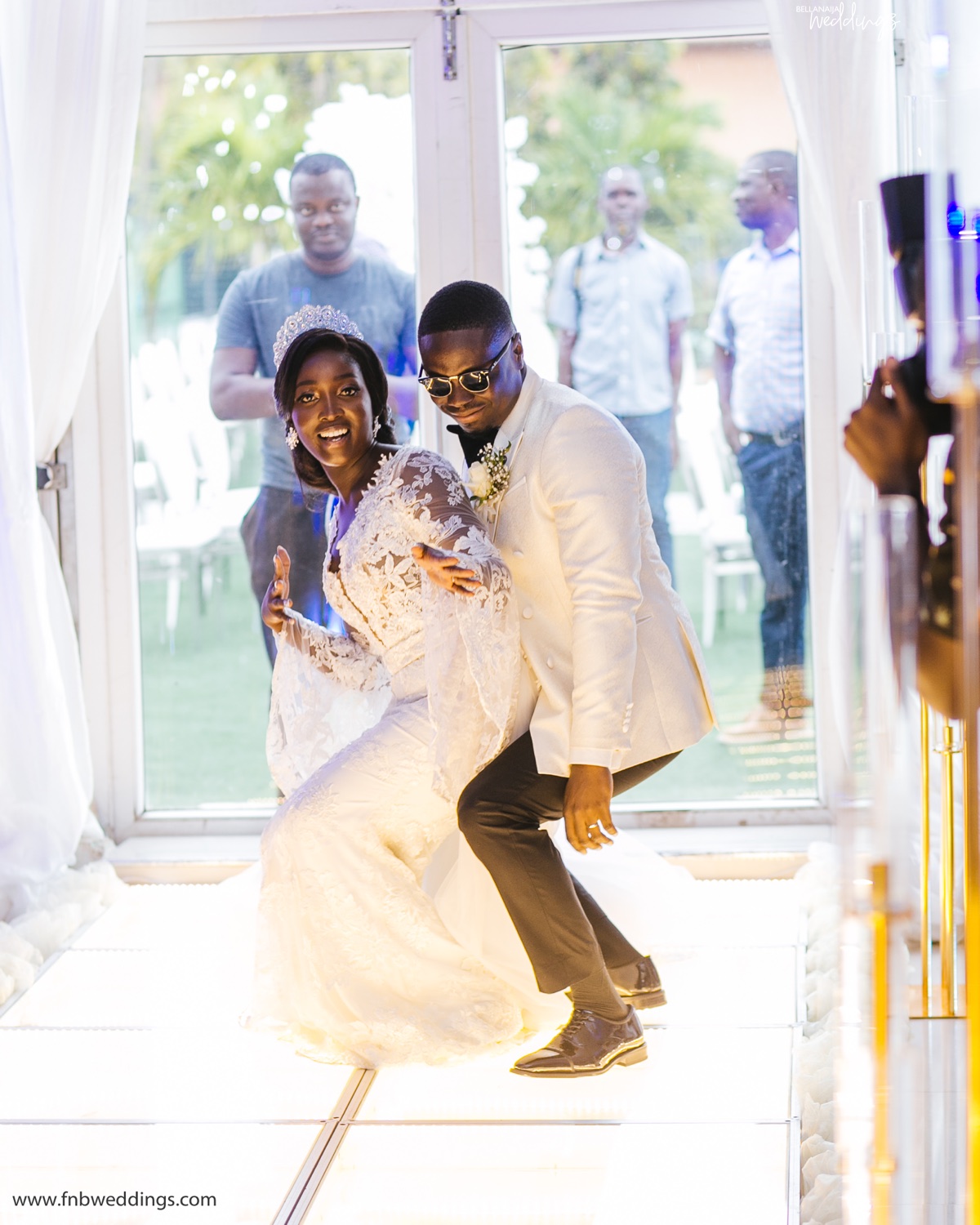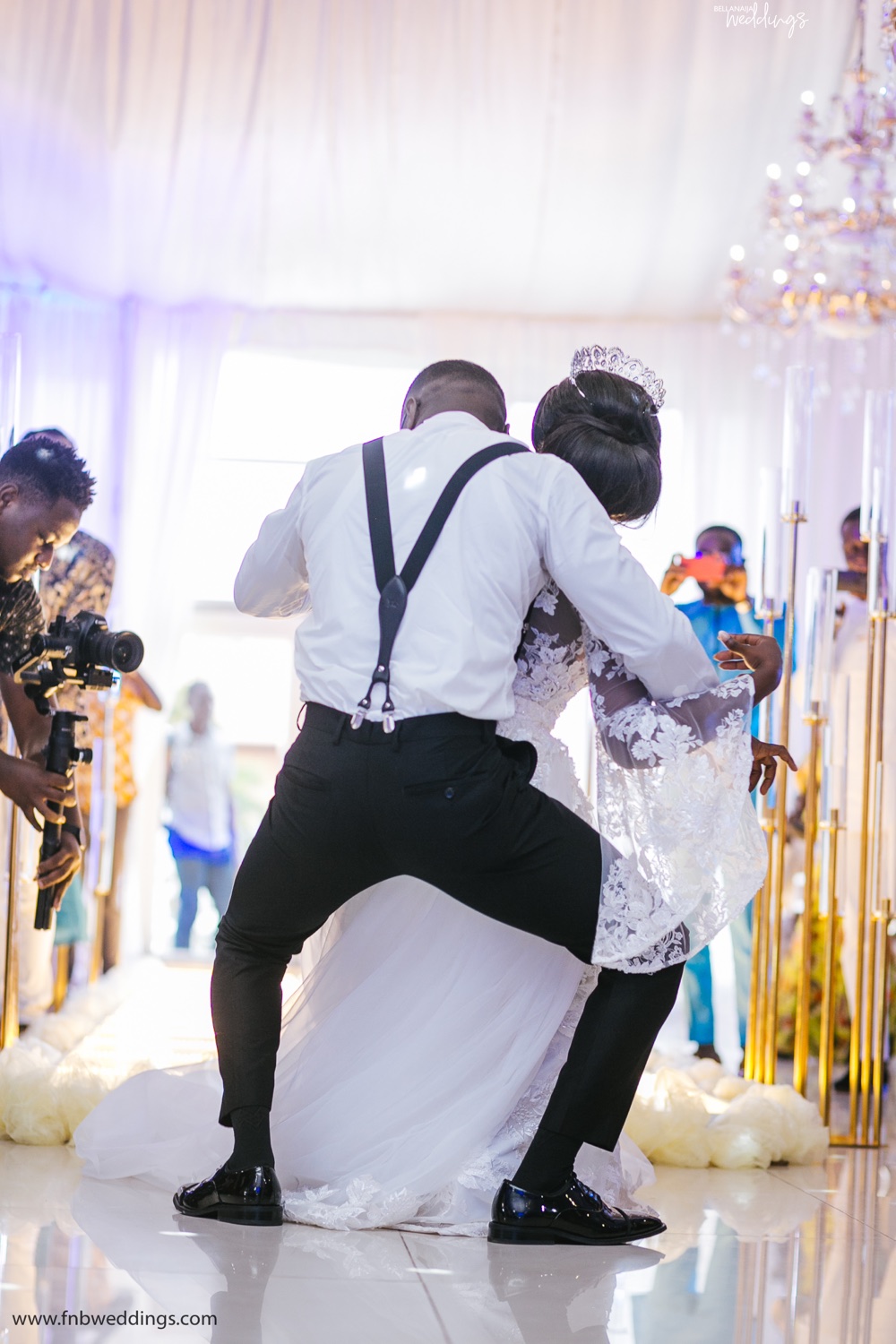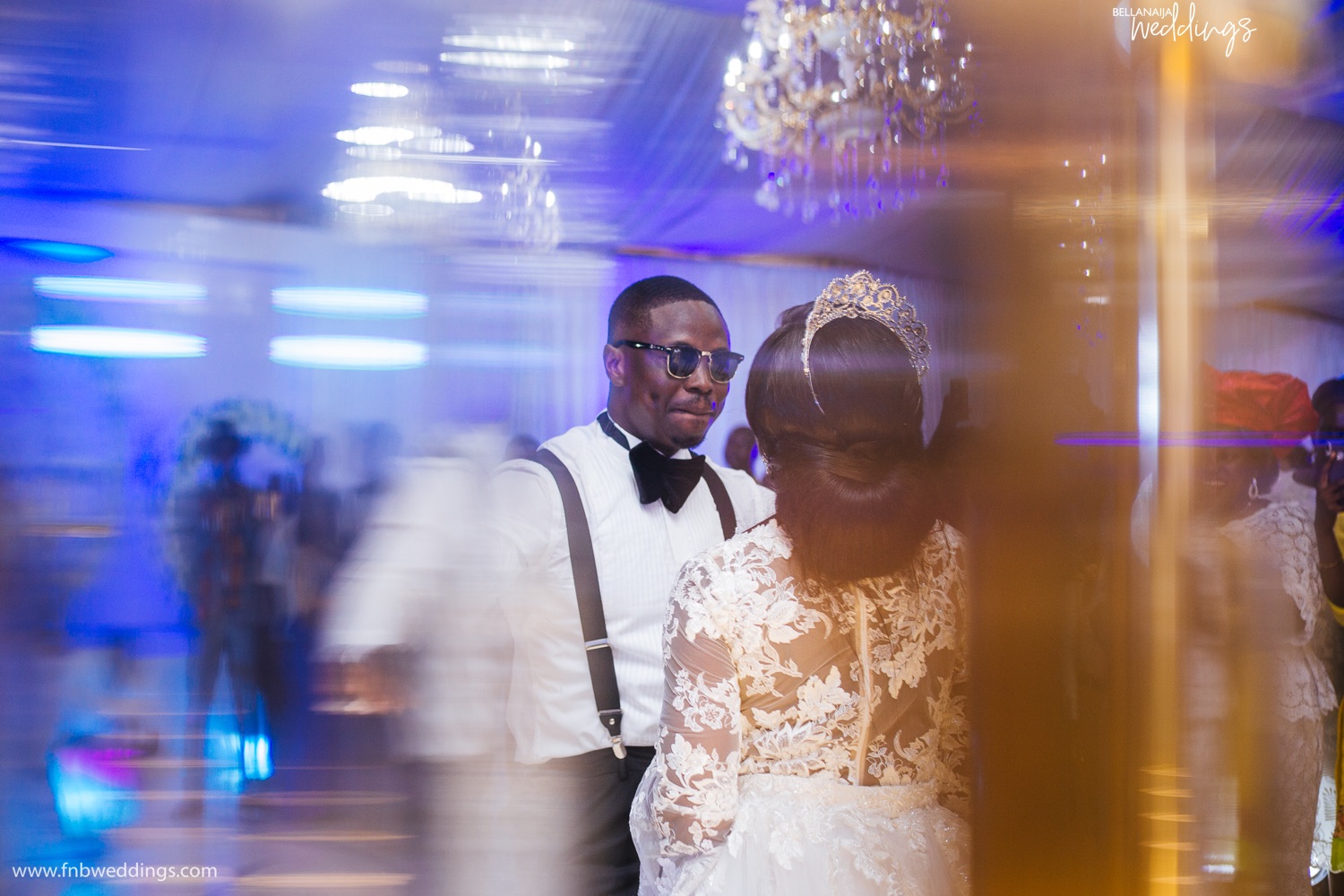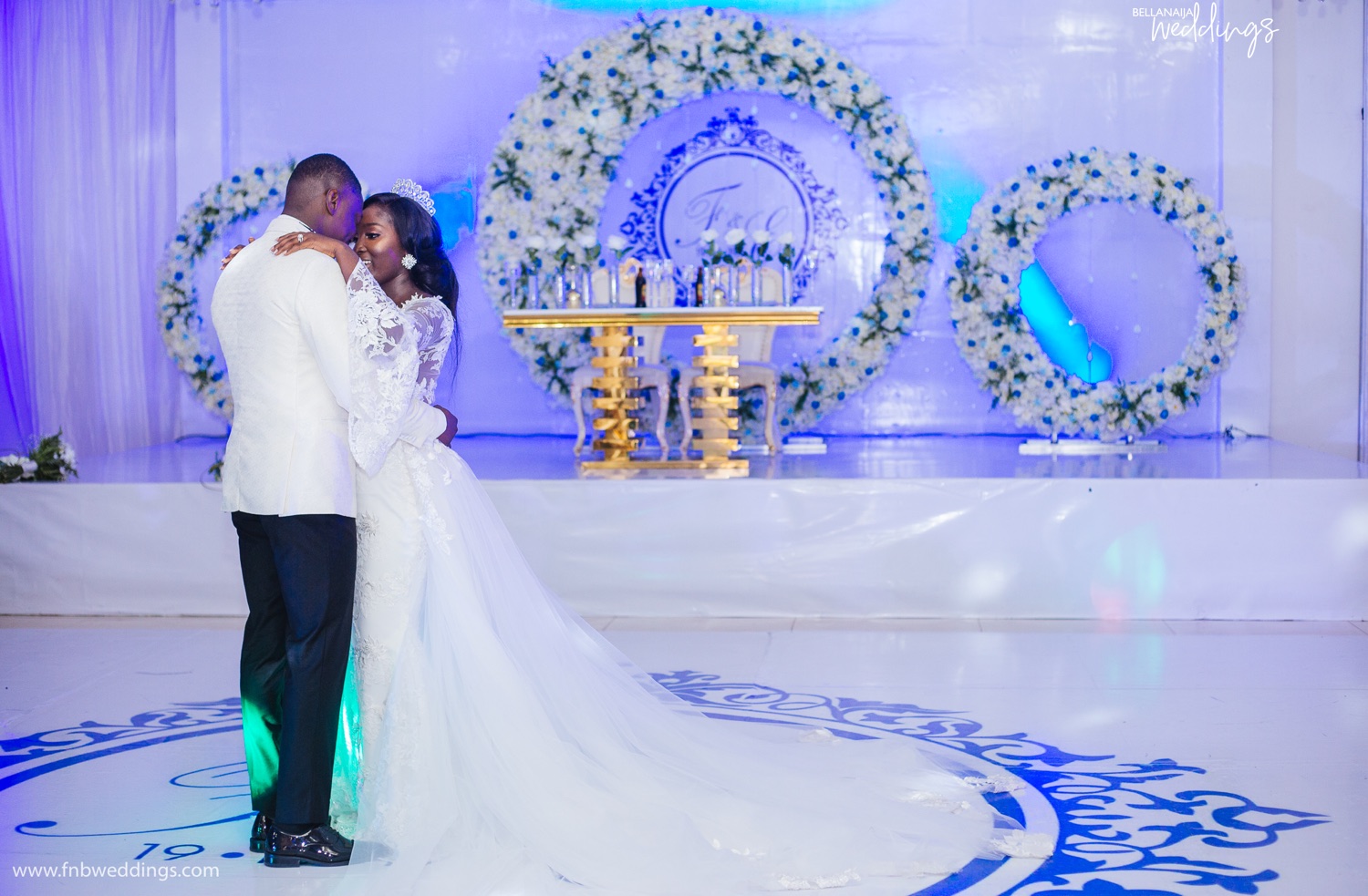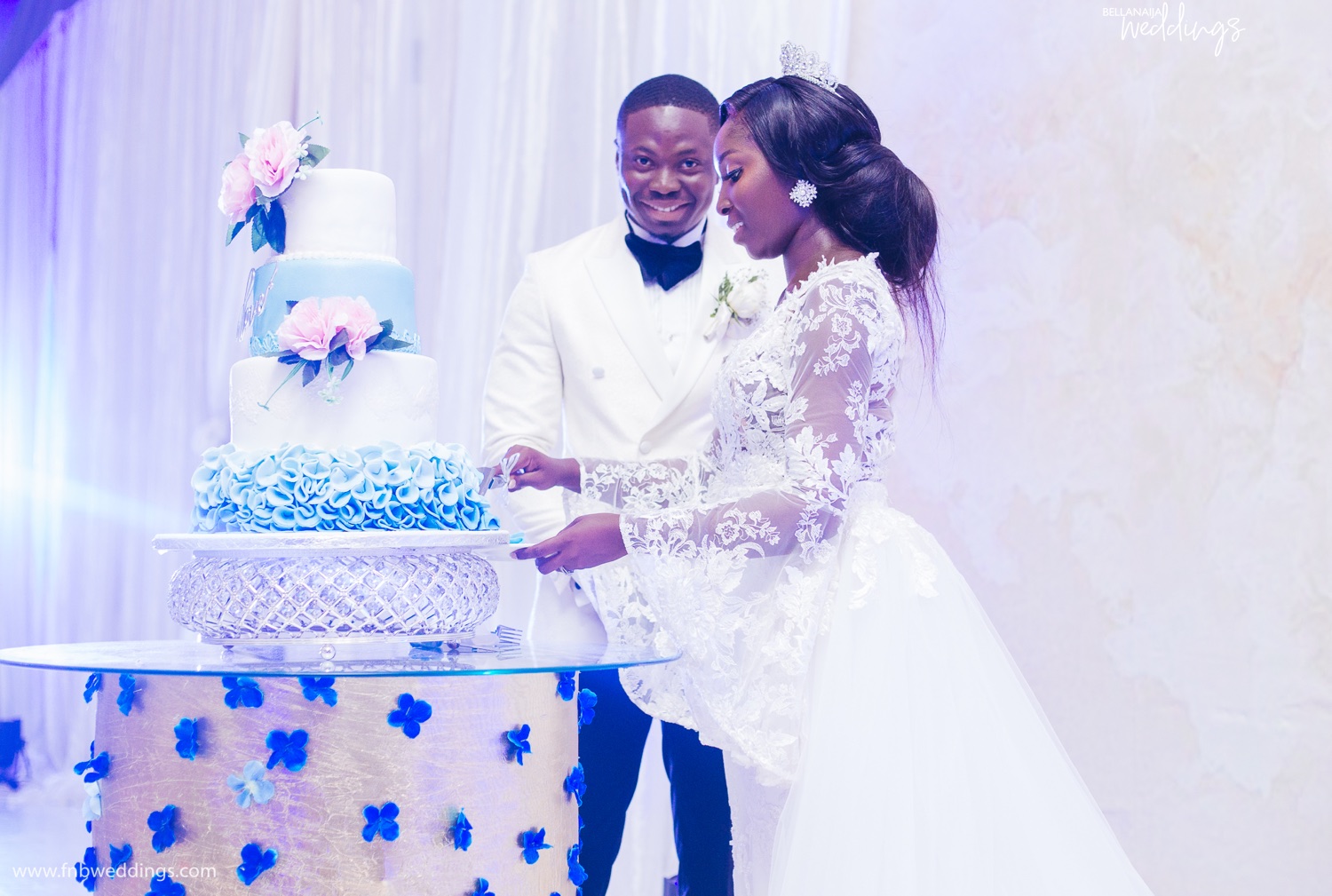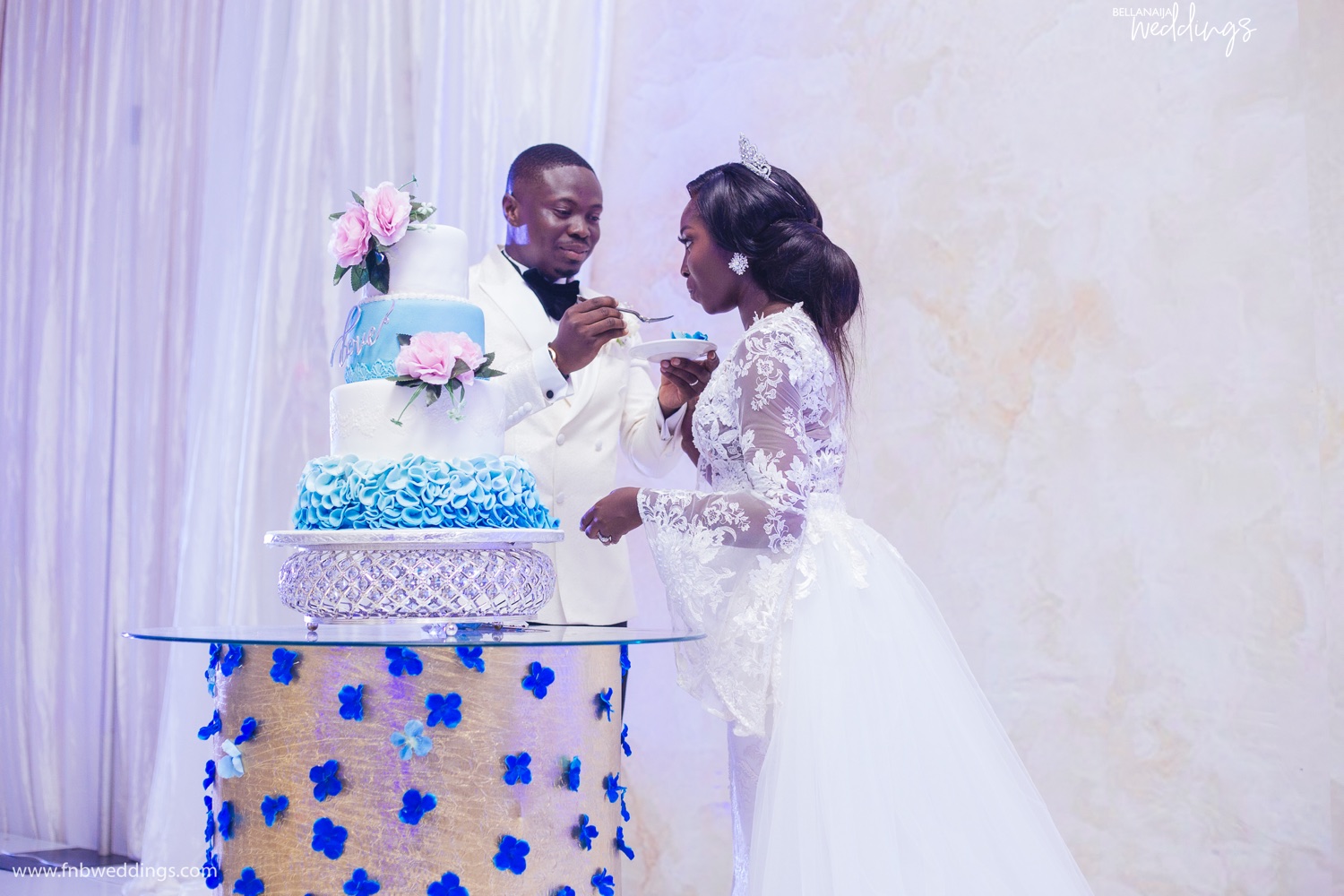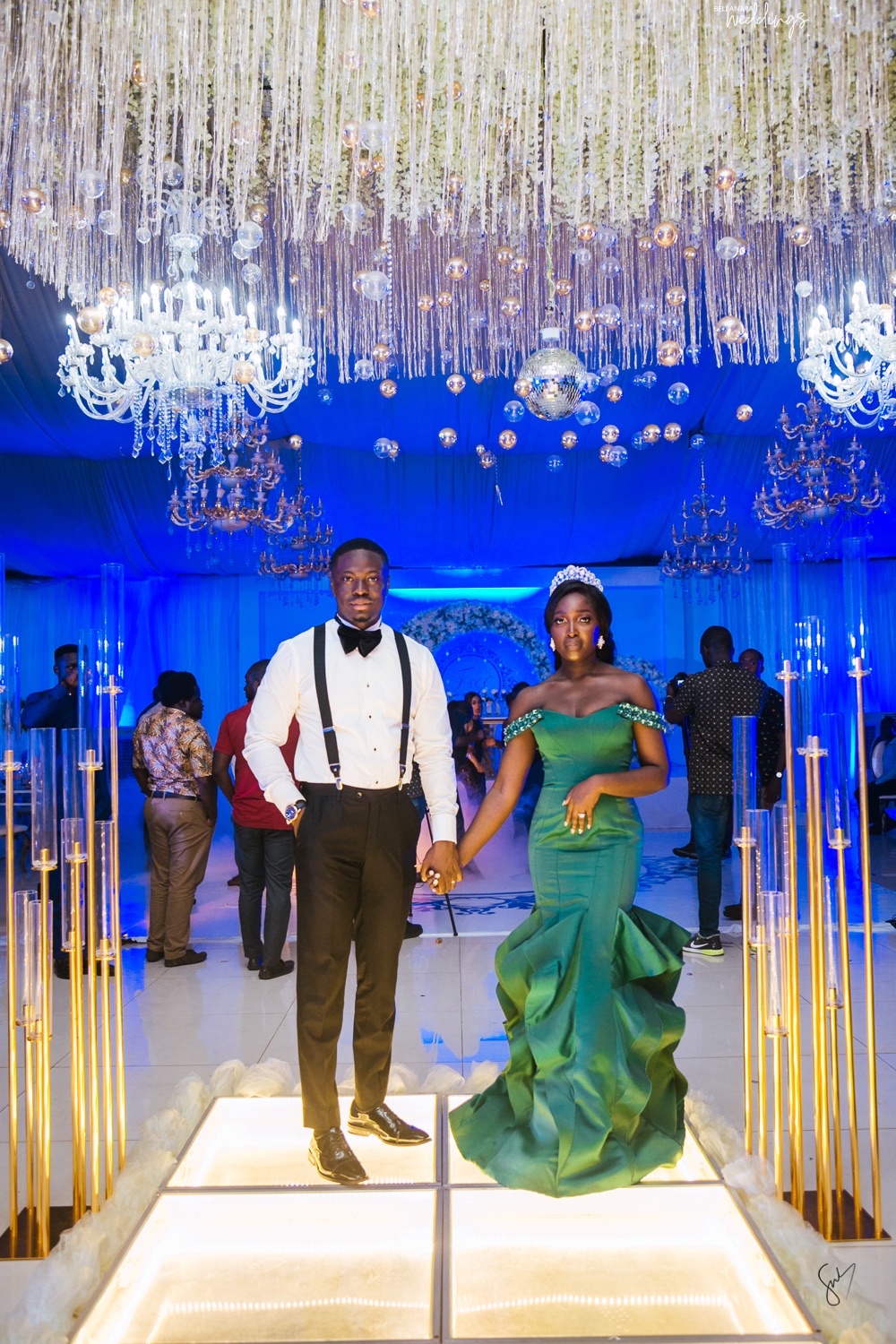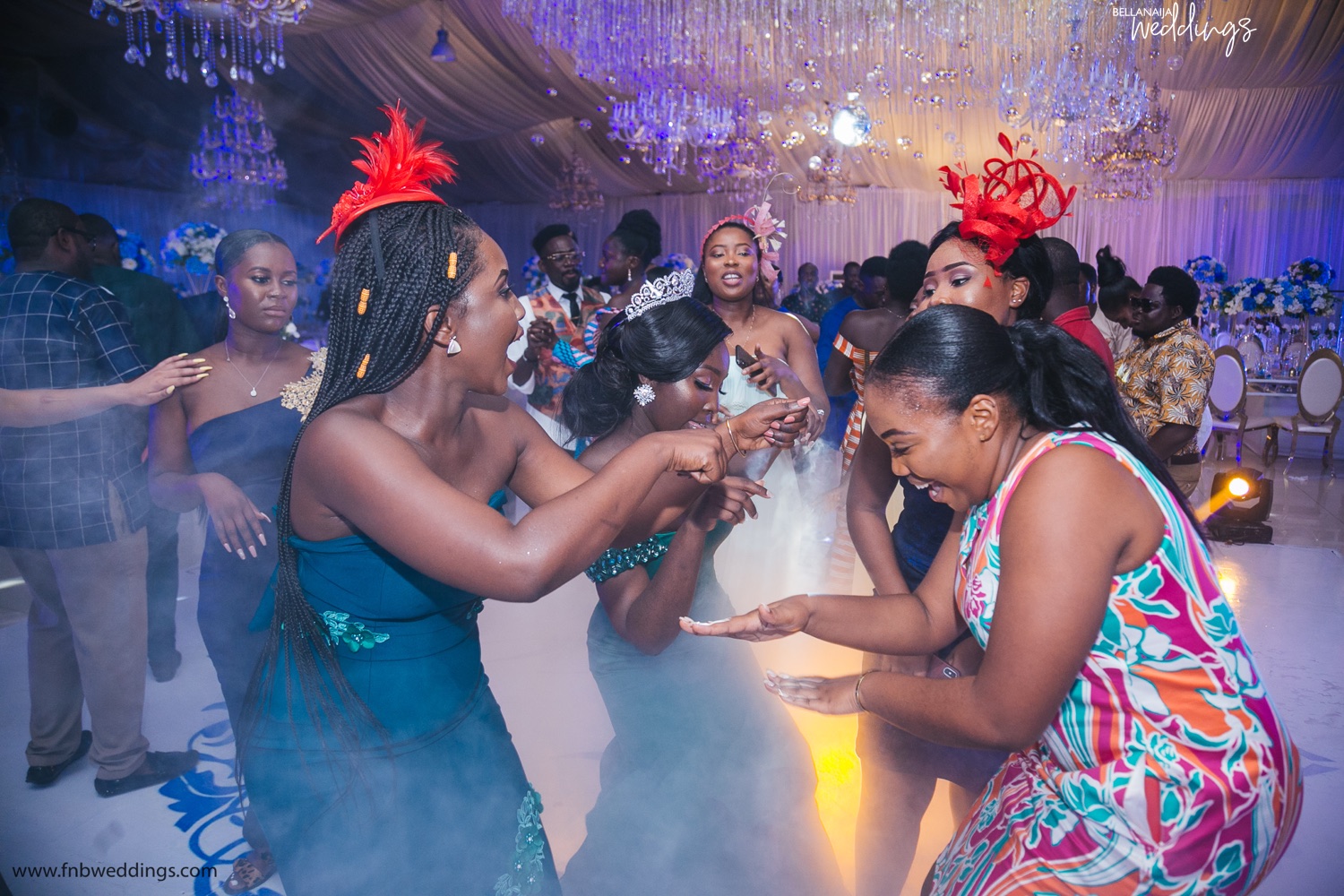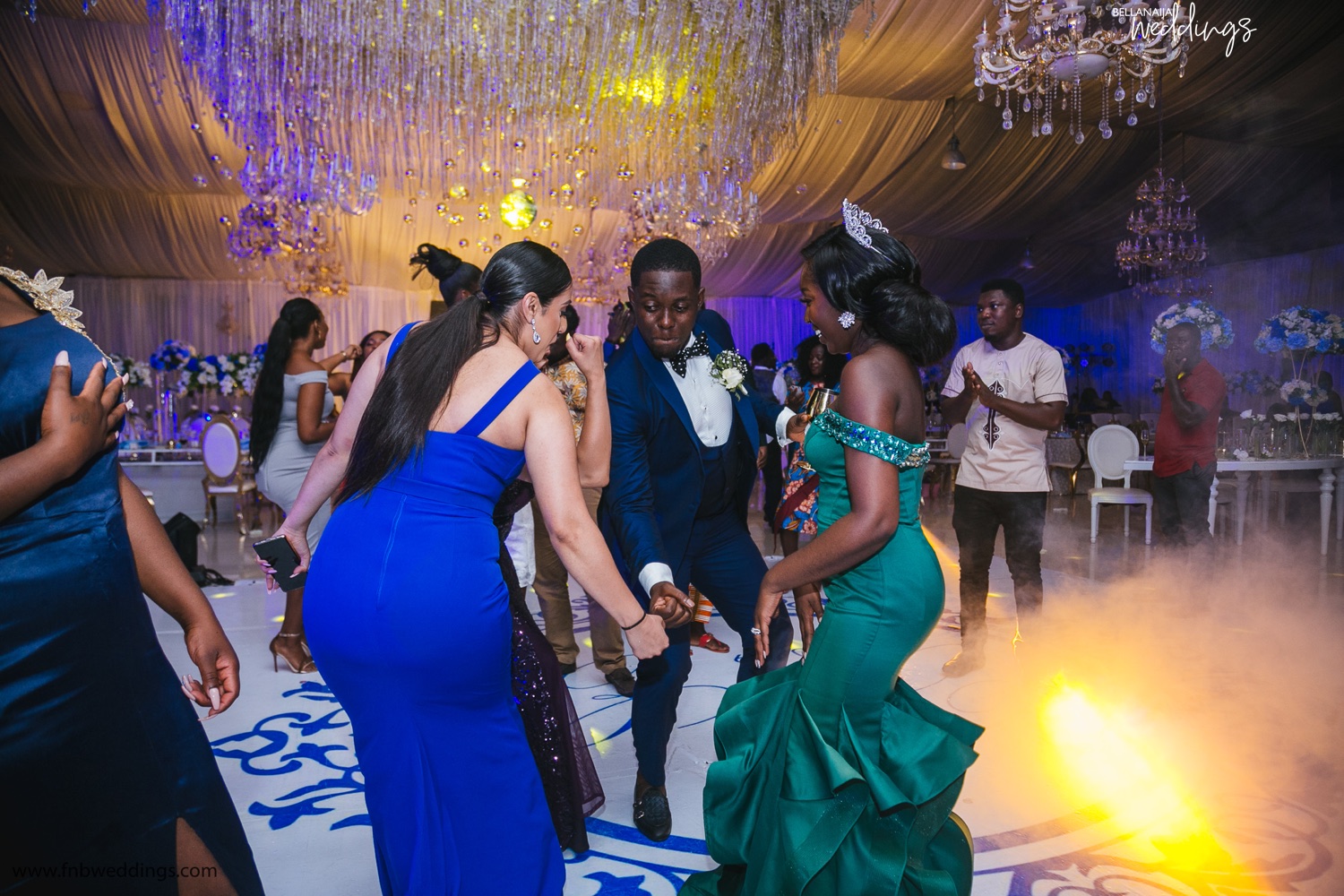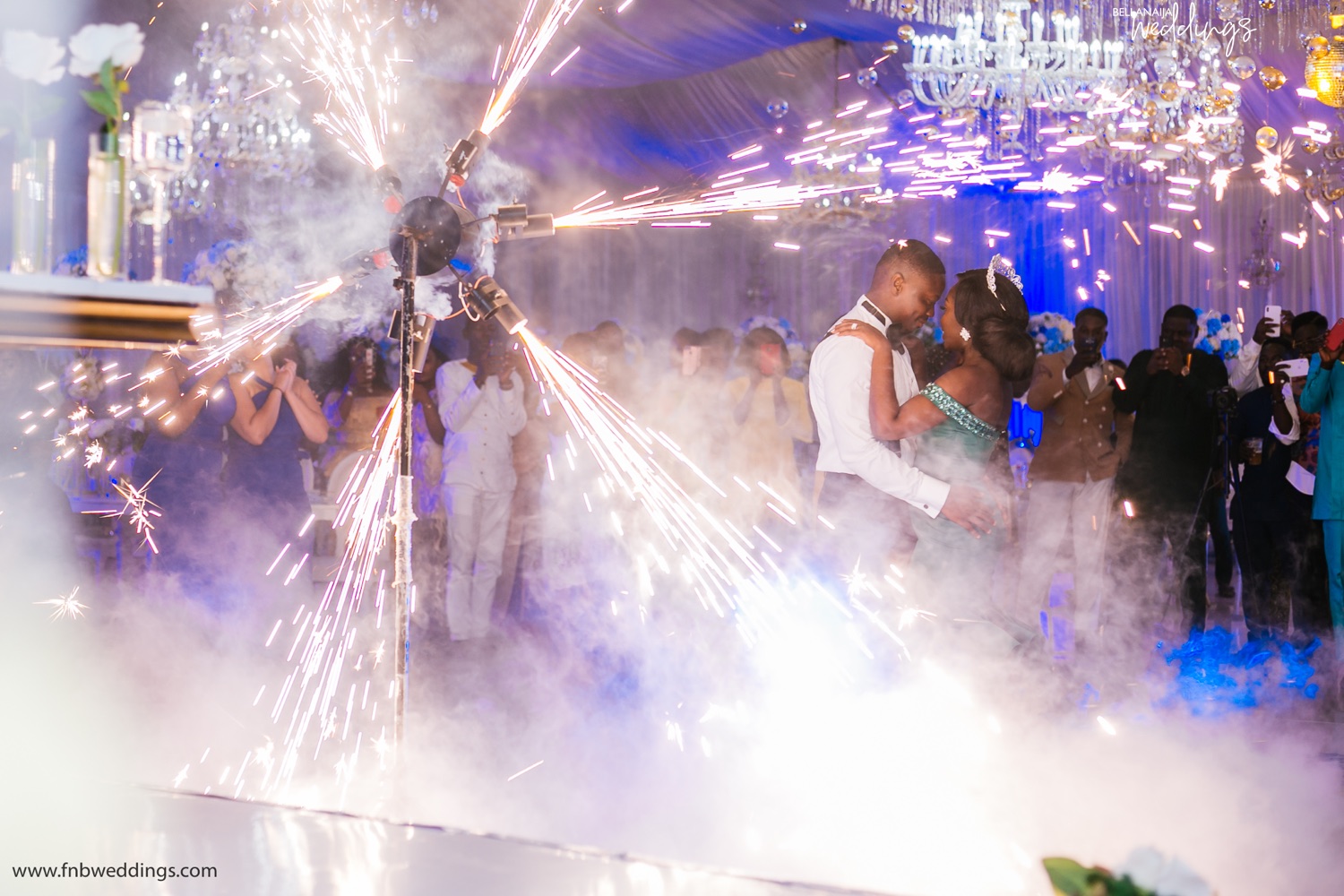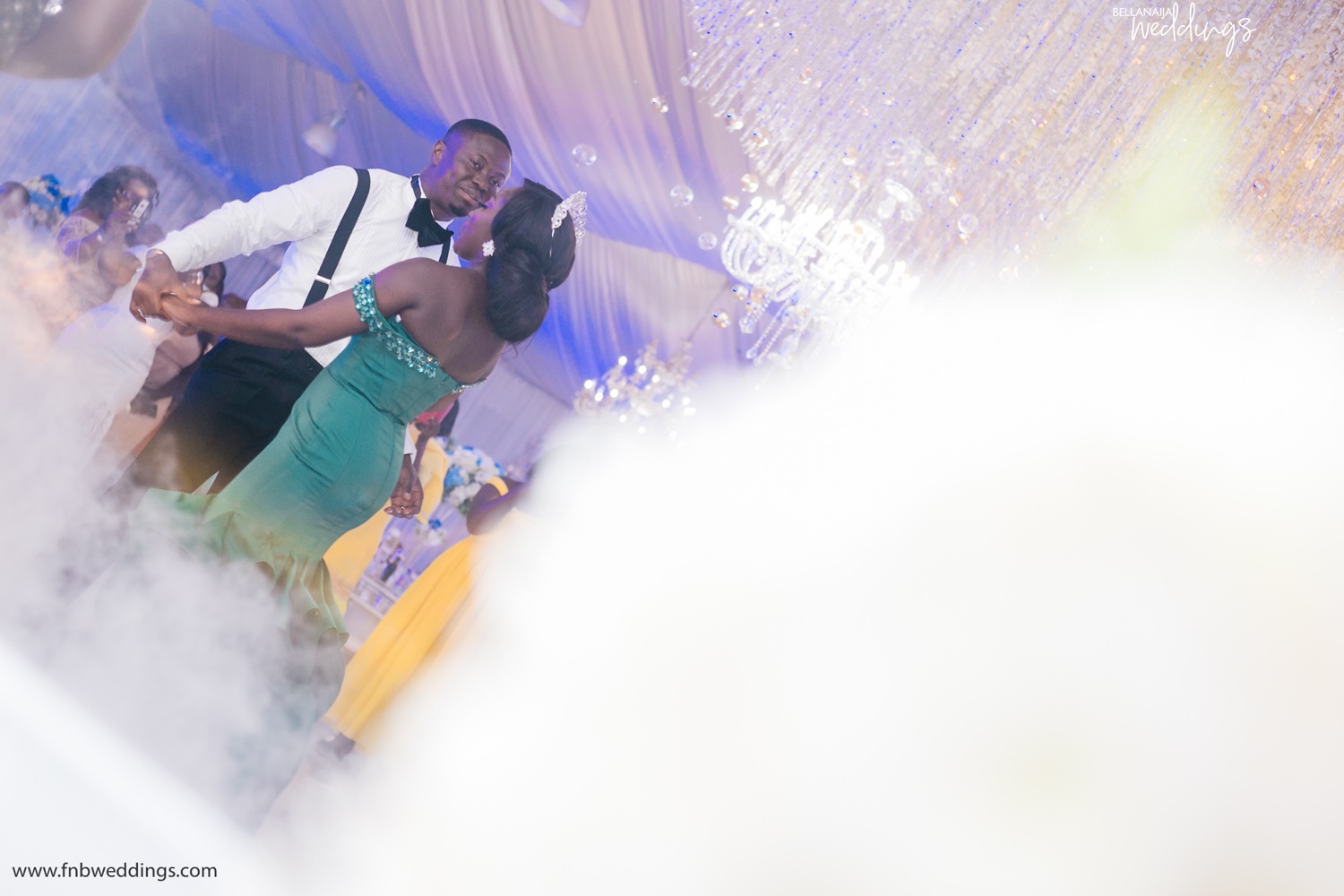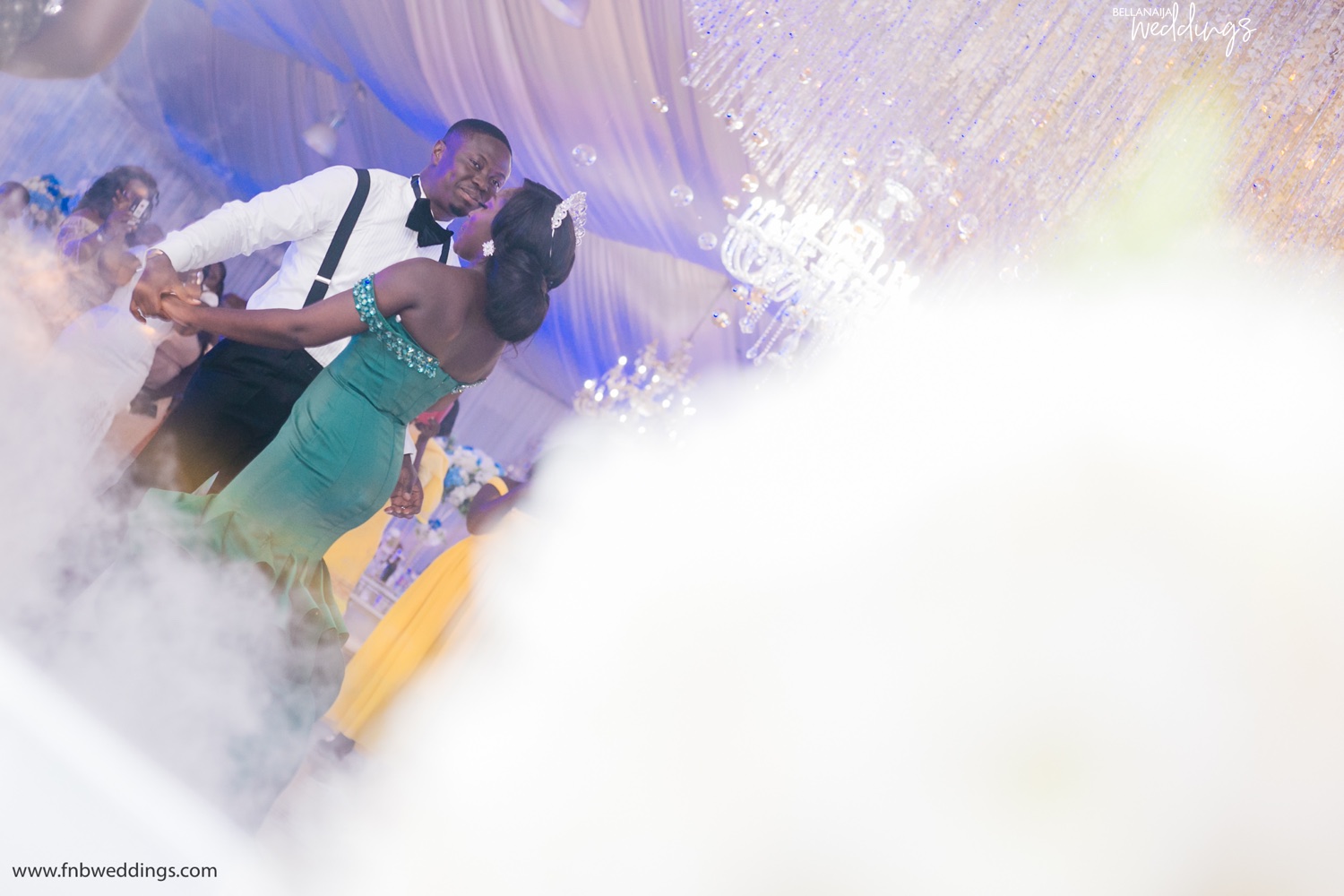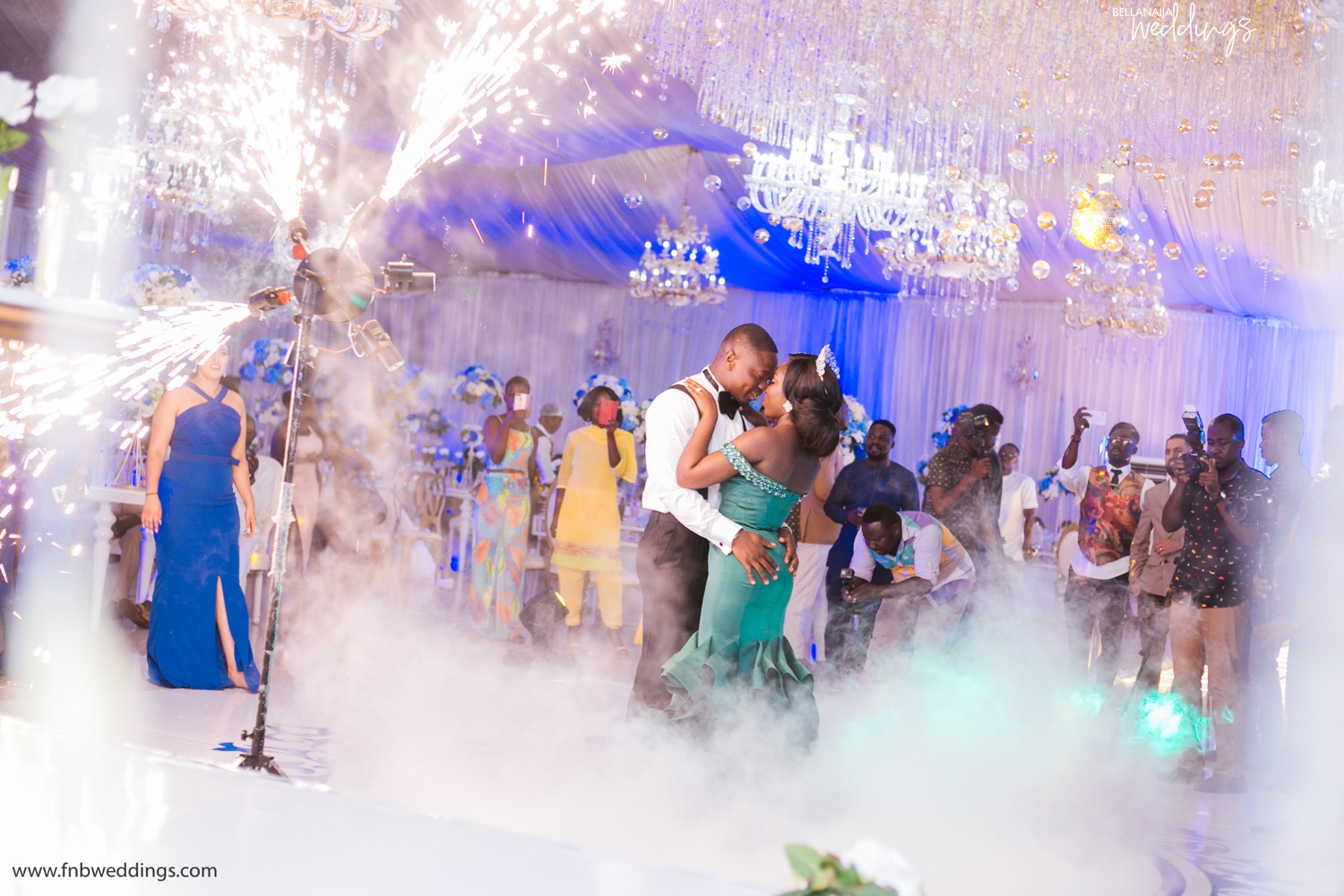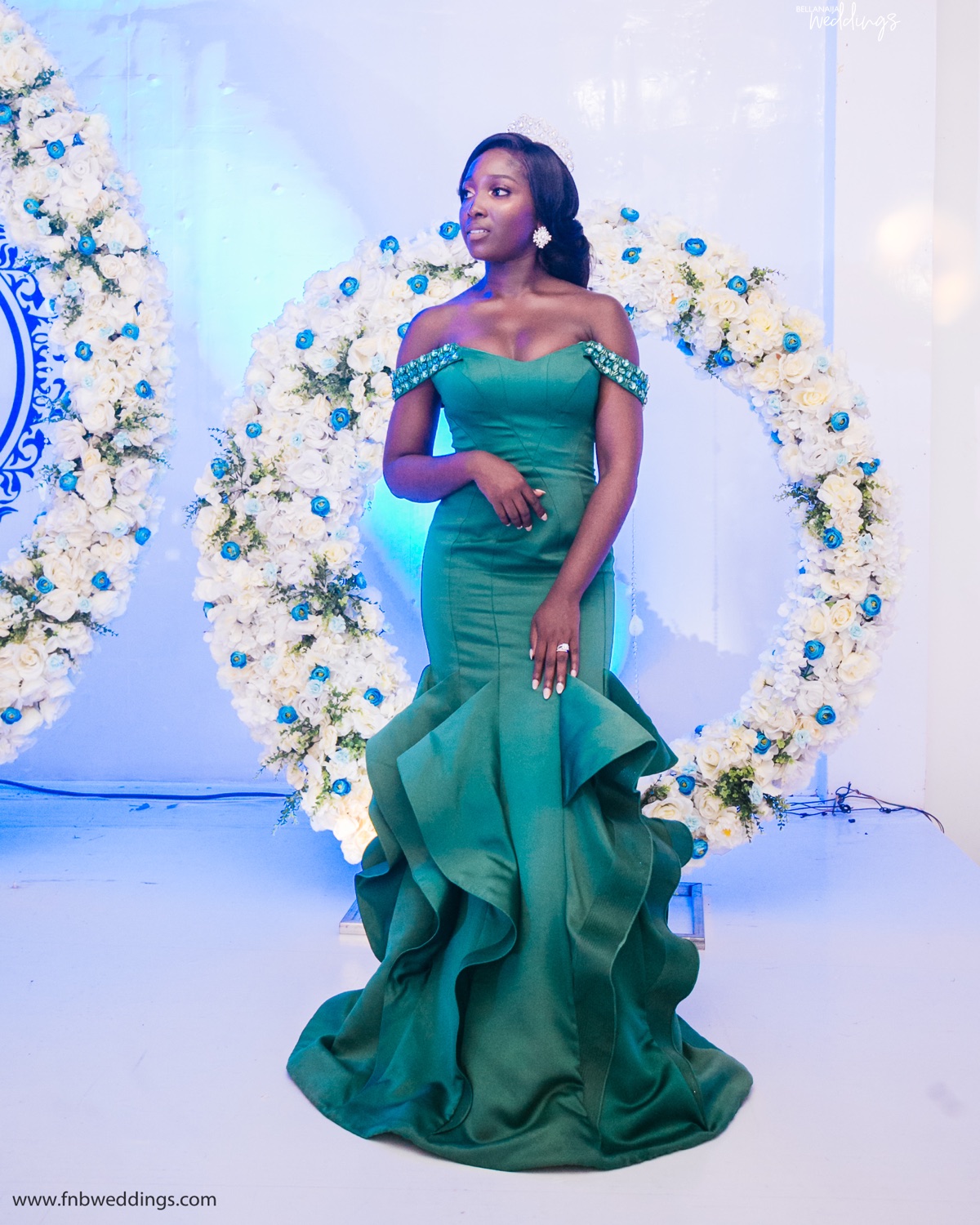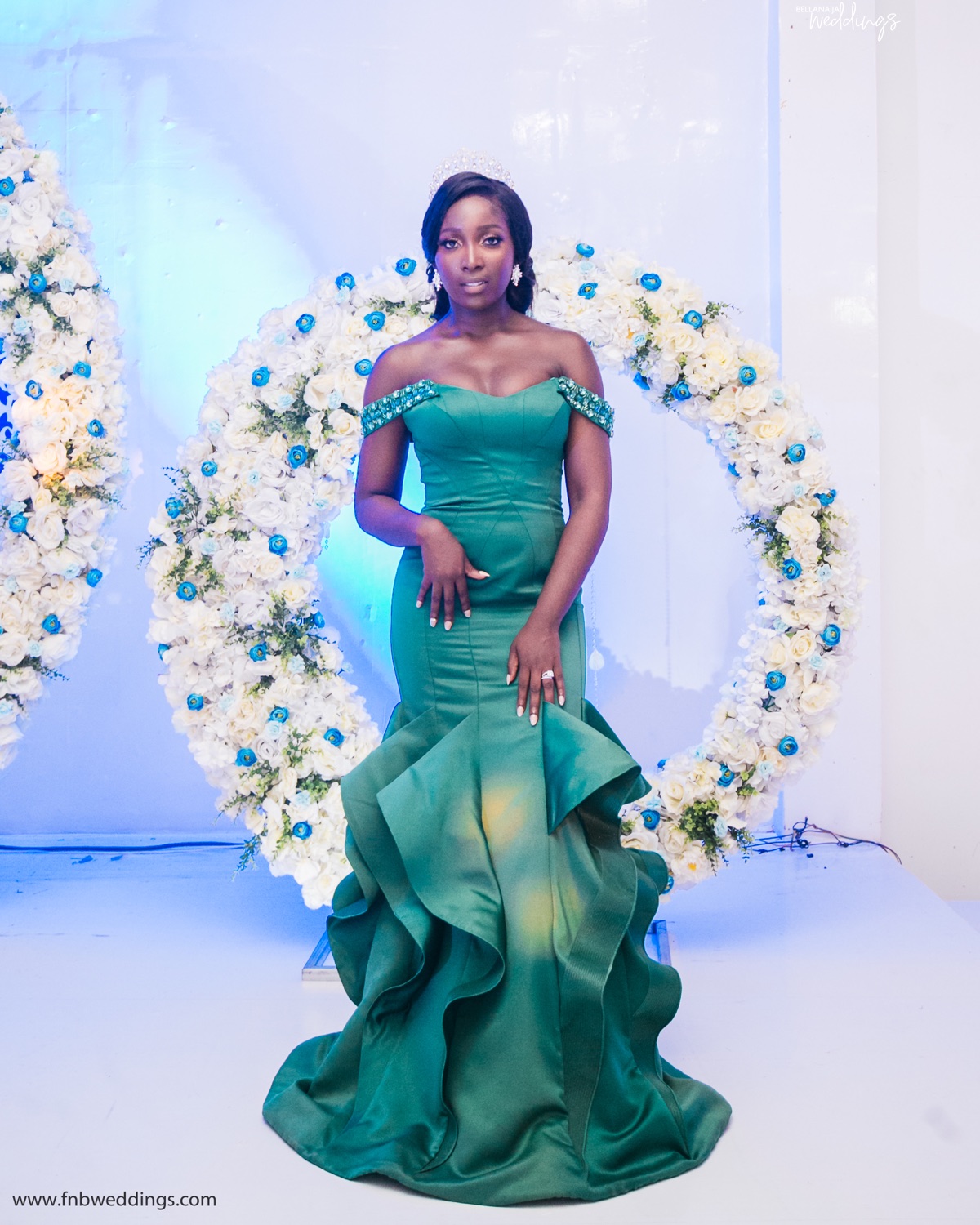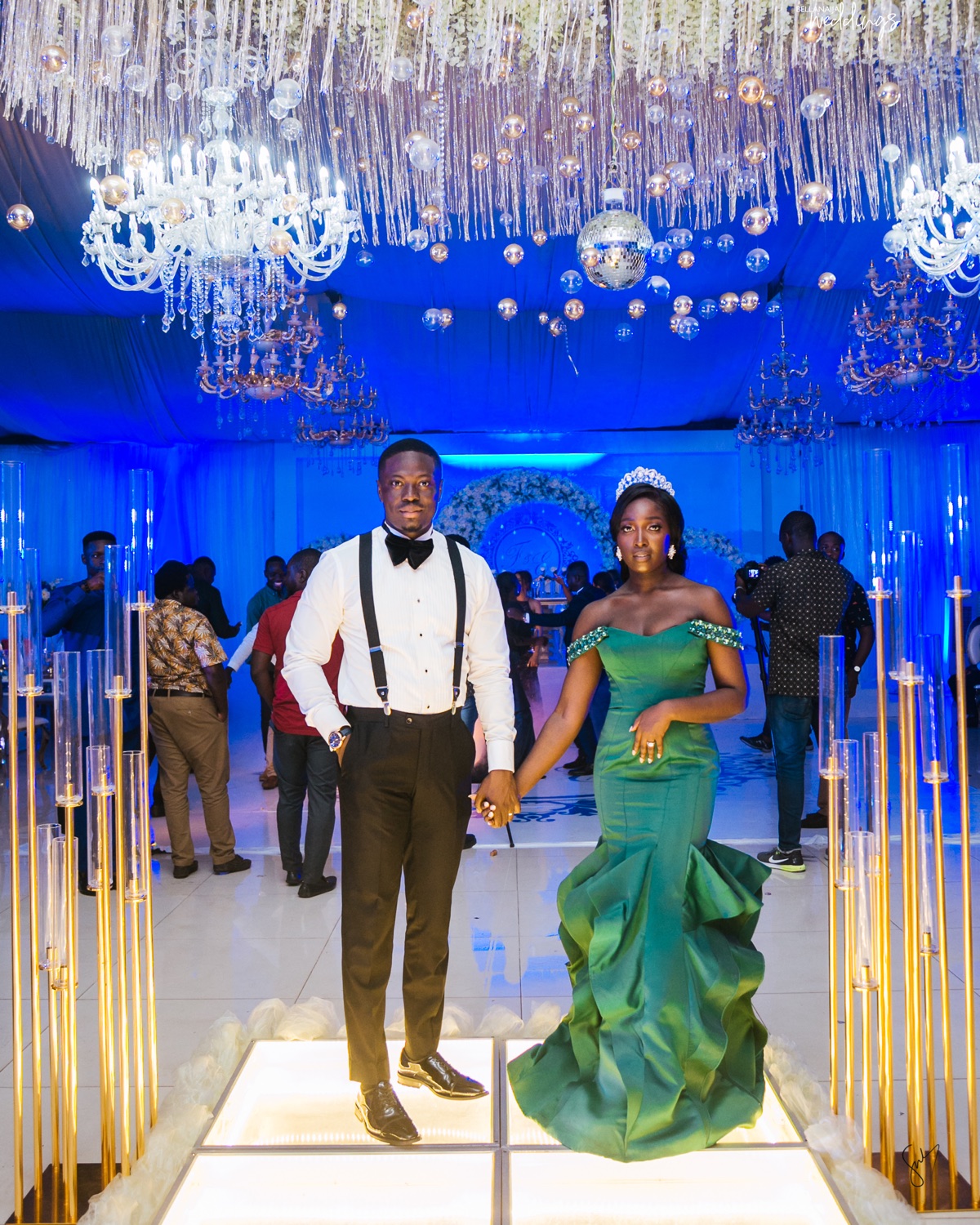 Credits
Bride: @glamesty
Photography: @focusnblur
Venue & Decor: @uniquefloralcentre
Planner & Coordinator: @theultimateexperiencegh
Videography: @dna_multimedia
Dress: @fjollanilaofficial
Bride's hair and makeup: @mzl4wson
Bride's hair & wig:@msbrownsglamor
Bride's Robe: @goldbox_gh
Bridesmaids dresses: @saadiasanusi
Bridesmaids bouquets: @alycreations1
Bridesmaids robes: @alycreations1
Bridesmaids hair : @strandsnmirrors
Bridesmaids makeup: @facevillebeauty
Catering: @leeyaskitchen
Cocktails: @laviish_bar
MC: @mc_atoturkson
Dj: @djsiren1