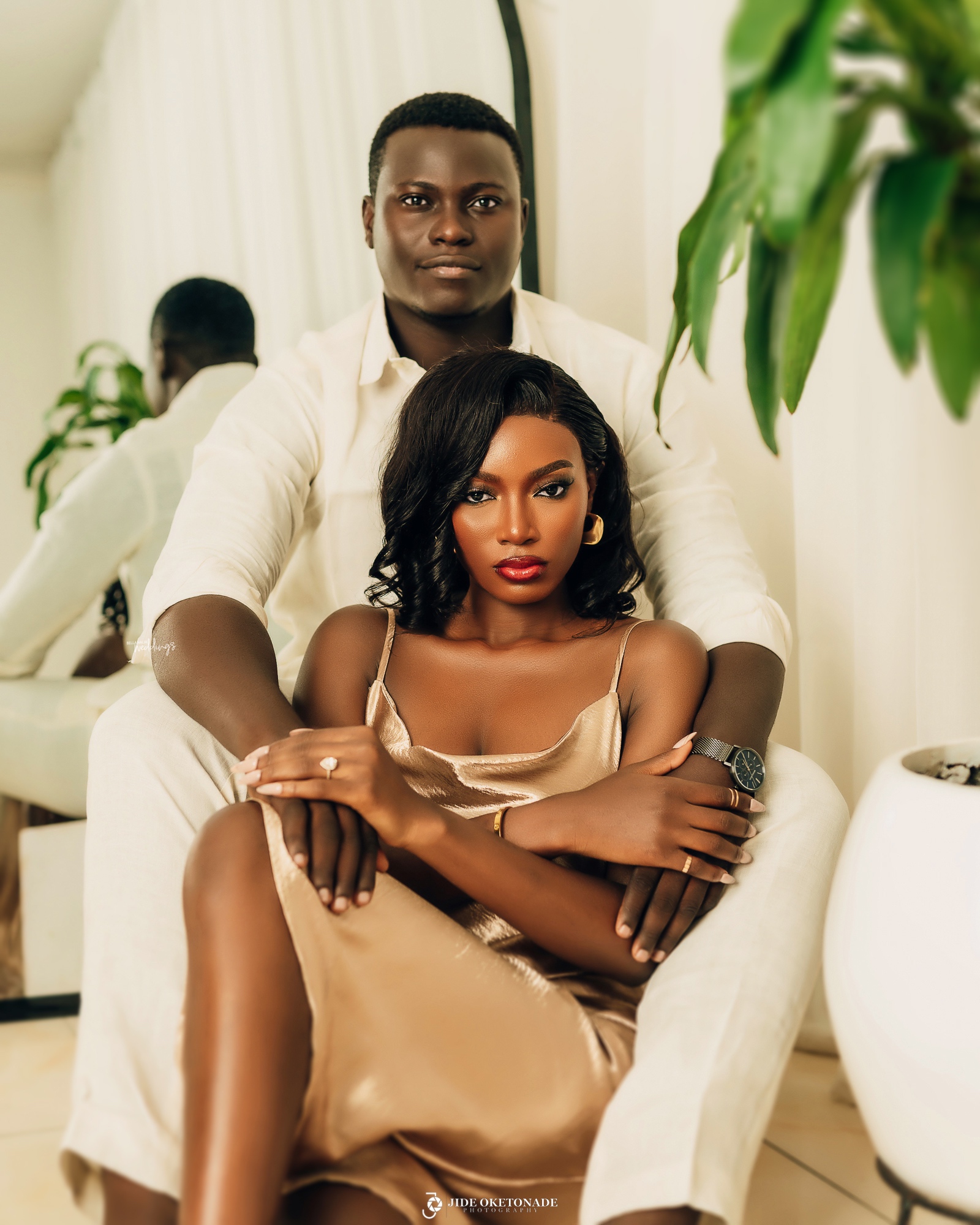 Sometimes, it takes a while to form a bond with someone. Other times like in Esther and Deji's case, it happens at an instant. 😍
Right from the day they had their first conversation, it was clear that they were meant to be. Theirs is what could be described as a cosmic connection – something perfectly aligned by fate. The sparks began to fly and there was no doubt that they were each other's soulmates. Now, they have embarked on a sweet love adventure and are serving us beauty with their pre-wedding photos. They look absolutely dashing and it's hard to miss the chemistry as you scroll.
Enjoy their pre-wedding shoot and love story below: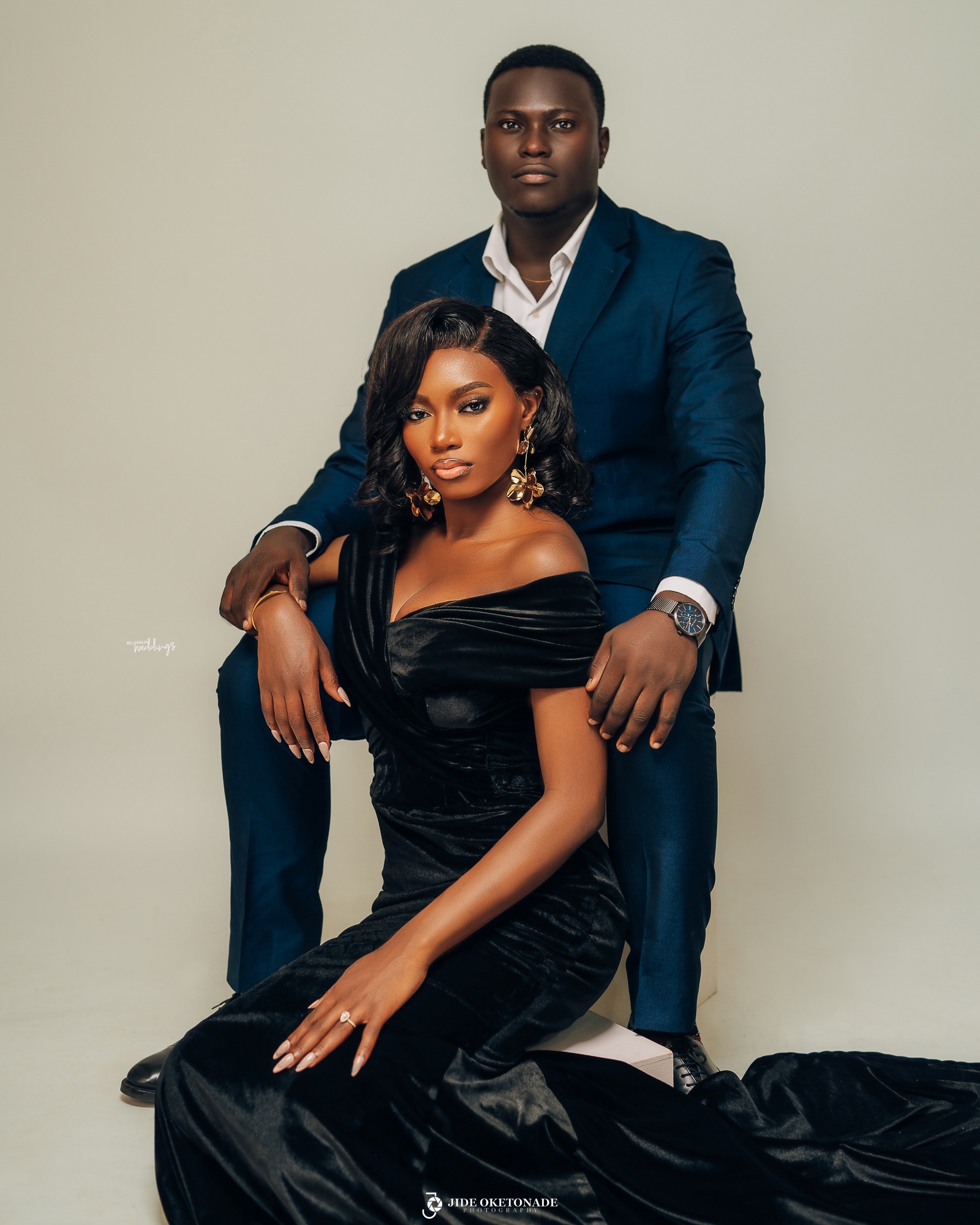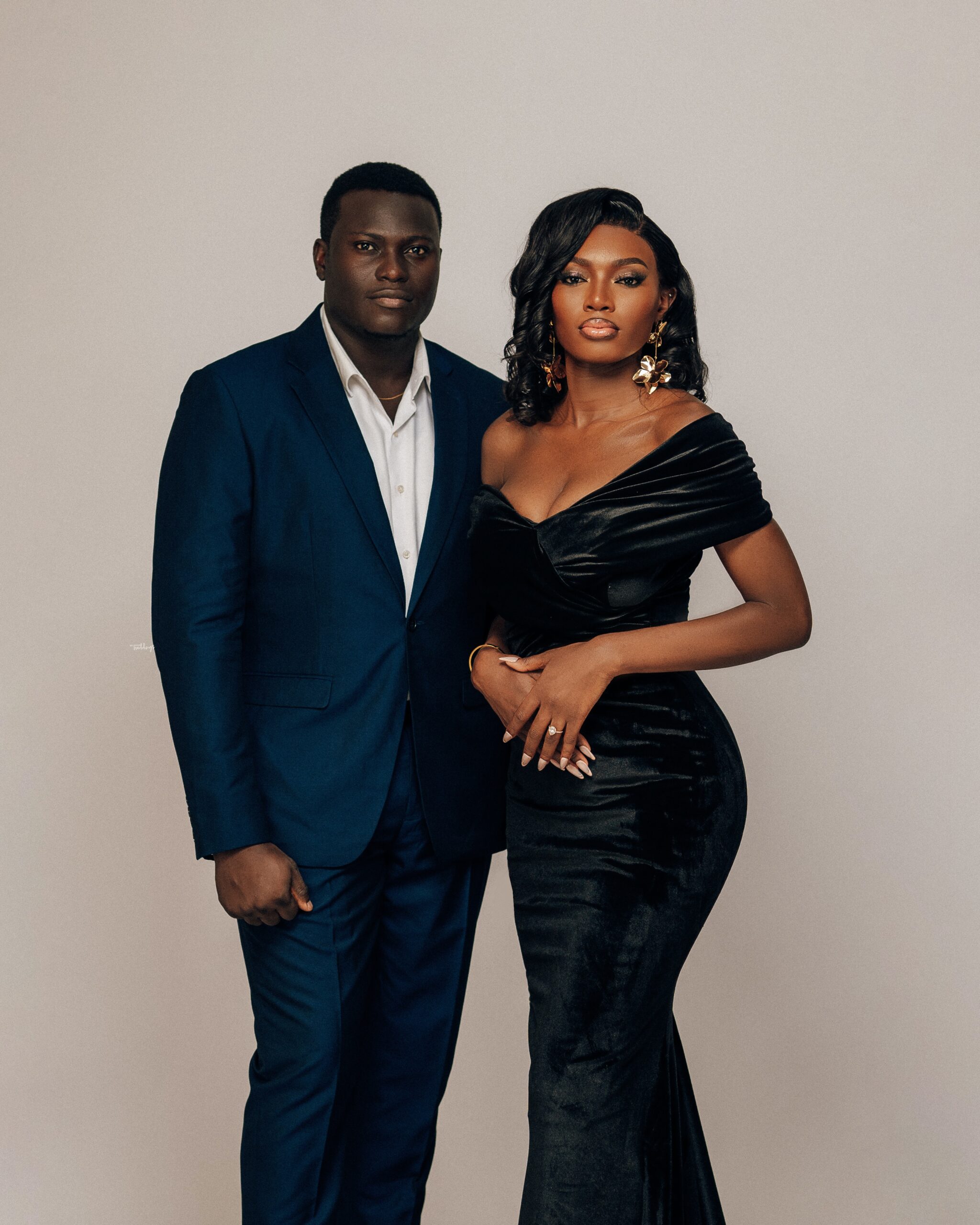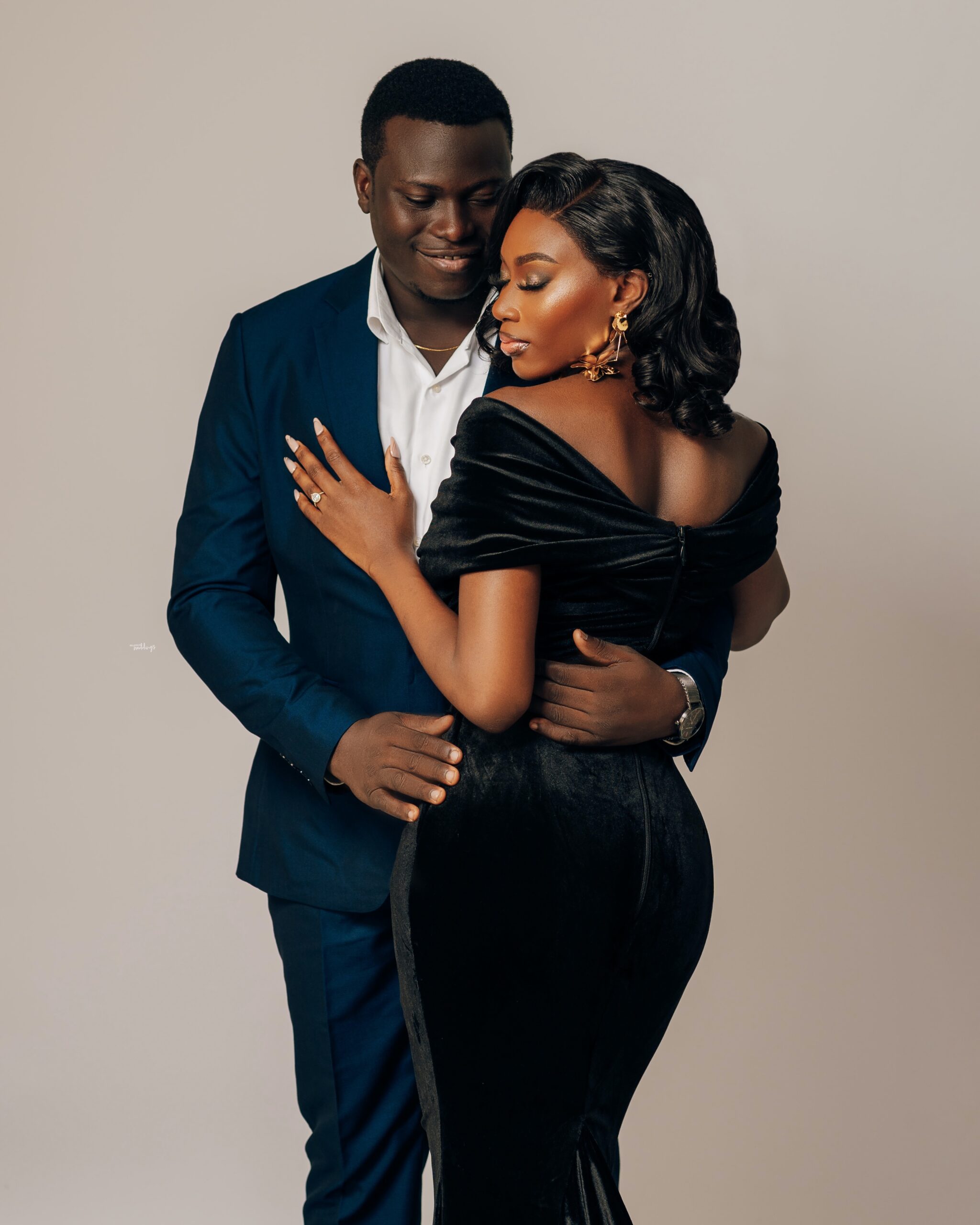 Their love stories as shared by Deji:
This is the story of two souls, who at the start of 2023 had no idea of the beautiful journey that was ahead of them. It all began when a friend of mine introduced me to Esther. From the moment we exchanged our first messages, It was as if we had known each other for years. The conversations flowed effortlessly, filled with laughter and an uncanny understanding that can only be described as a cosmic connection.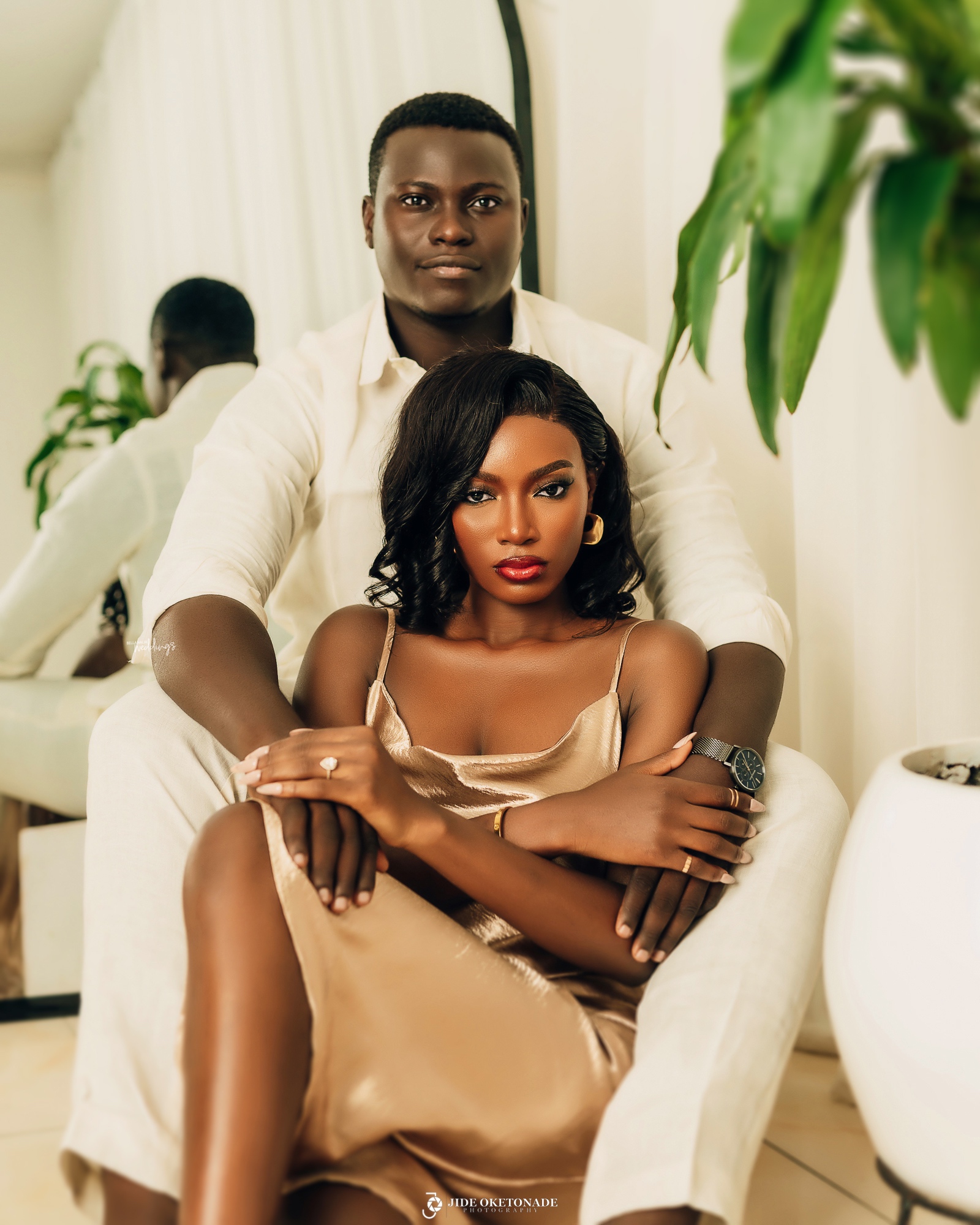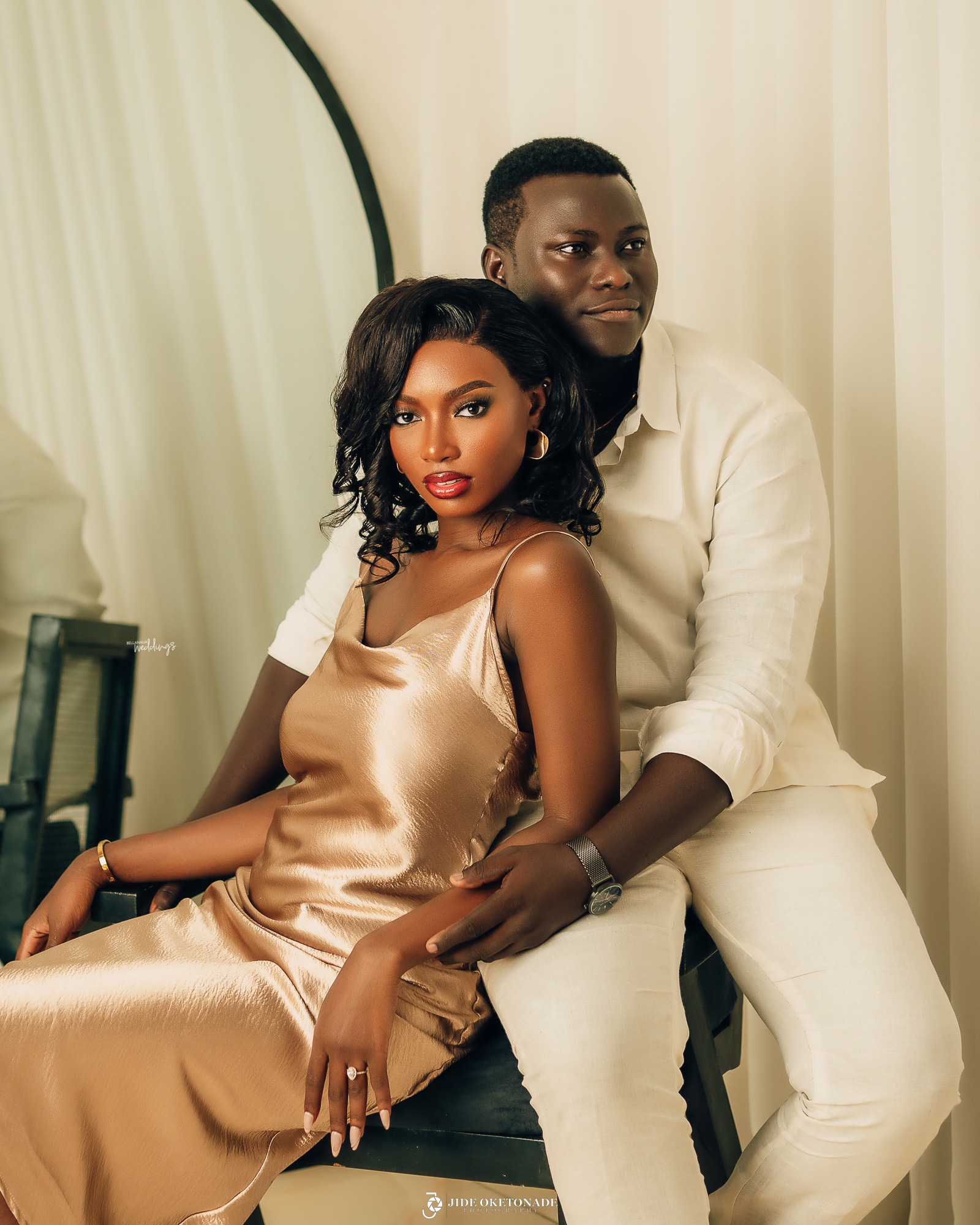 It was as though our story had been written in the stars even before we were conceived. Esther brought a burst of joy and purpose into my life. With her lovely personality and laughter, she has painted my life with vibrant colours. I love the way she effortlessly lights up a room with her presence; her energy, intelligence, honesty and kindness distinguish her, and the thought of sharing the rest of my days with her formed instantly.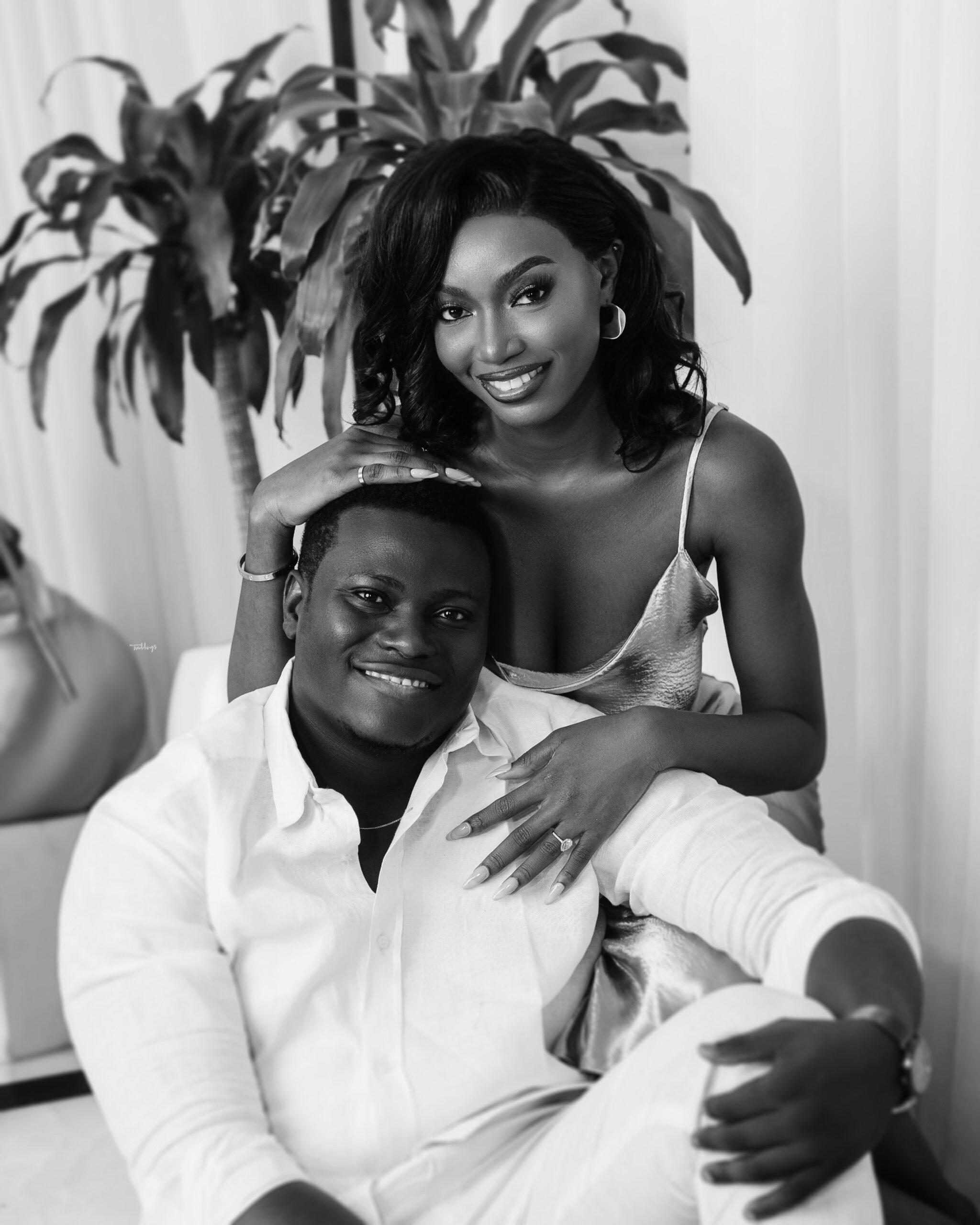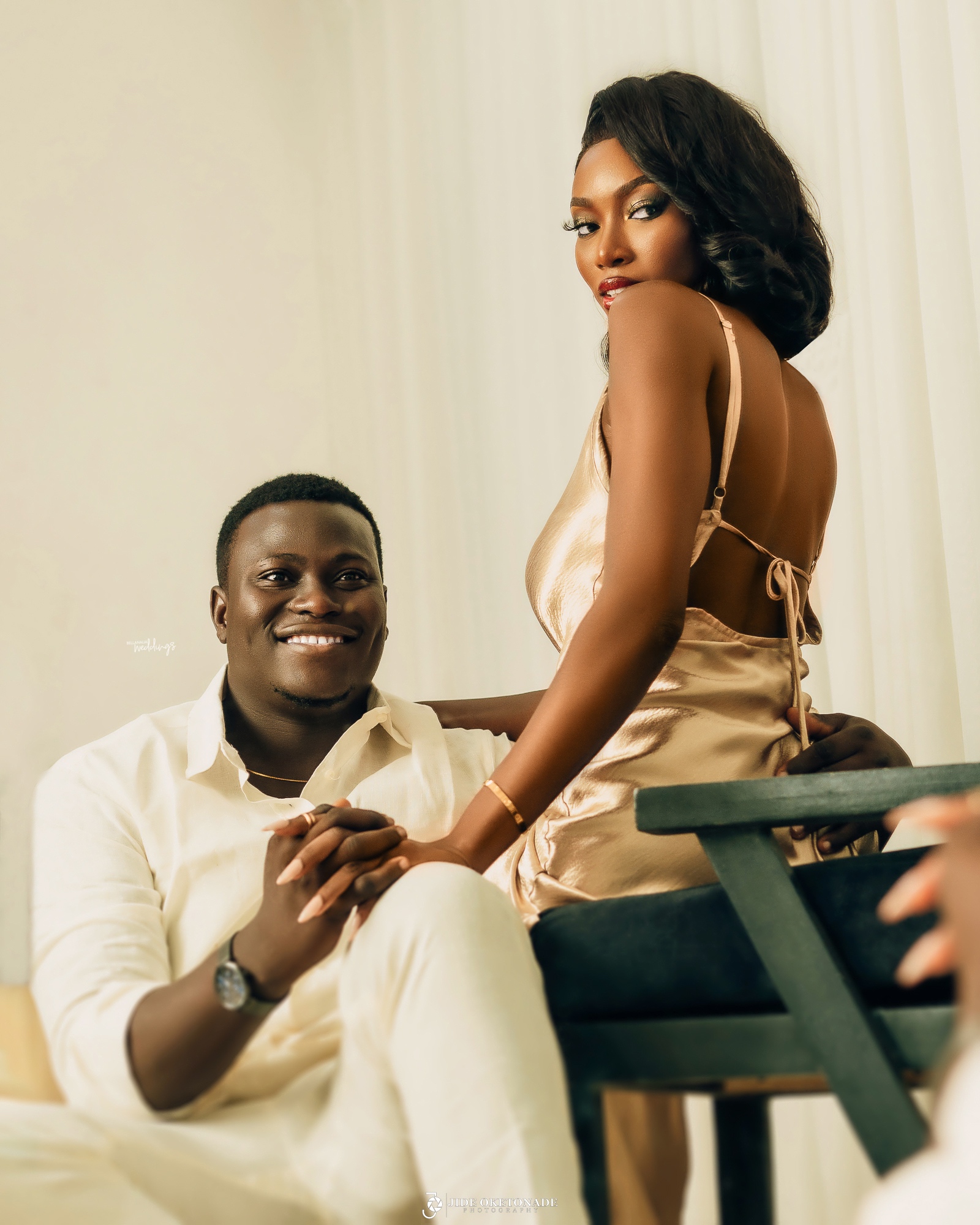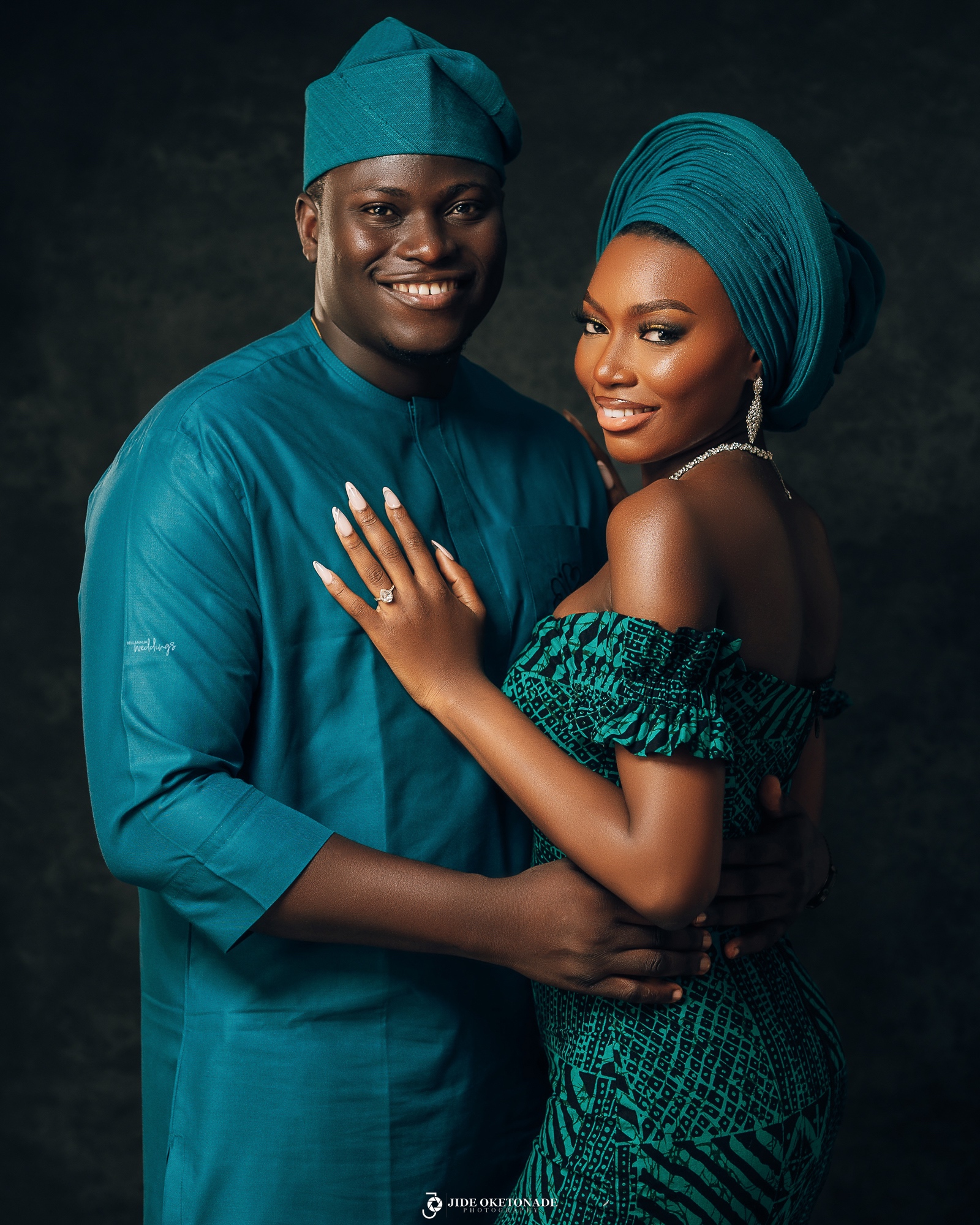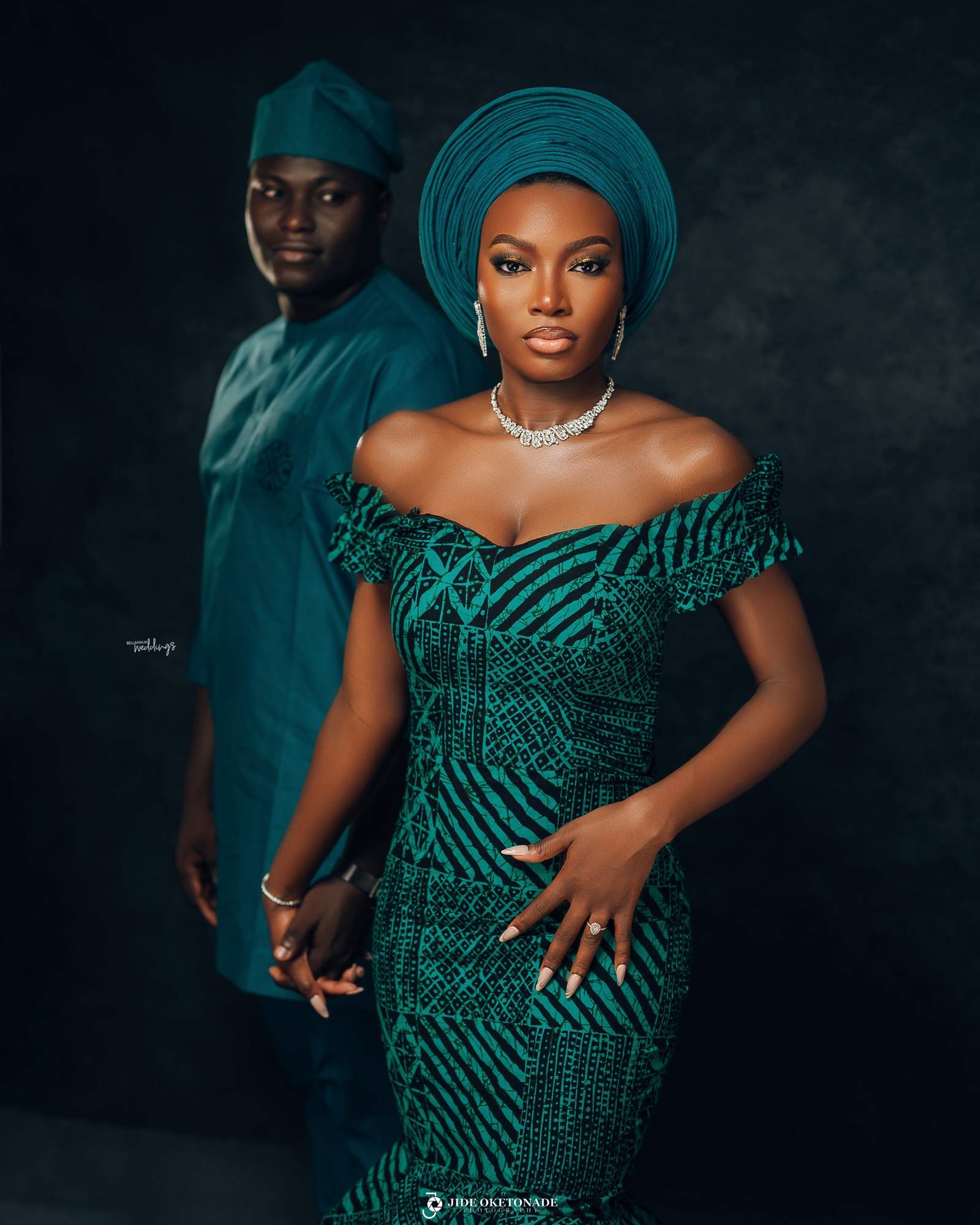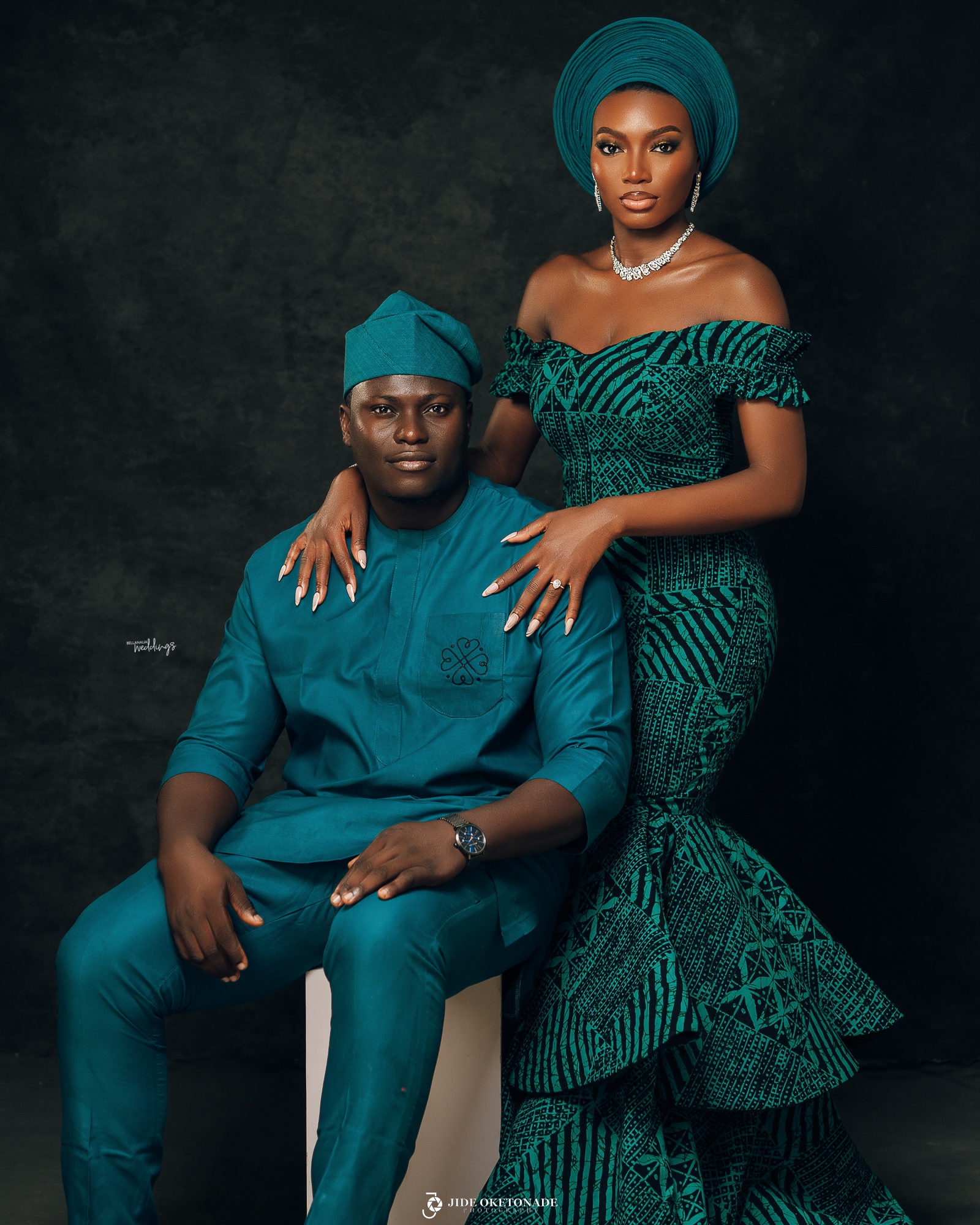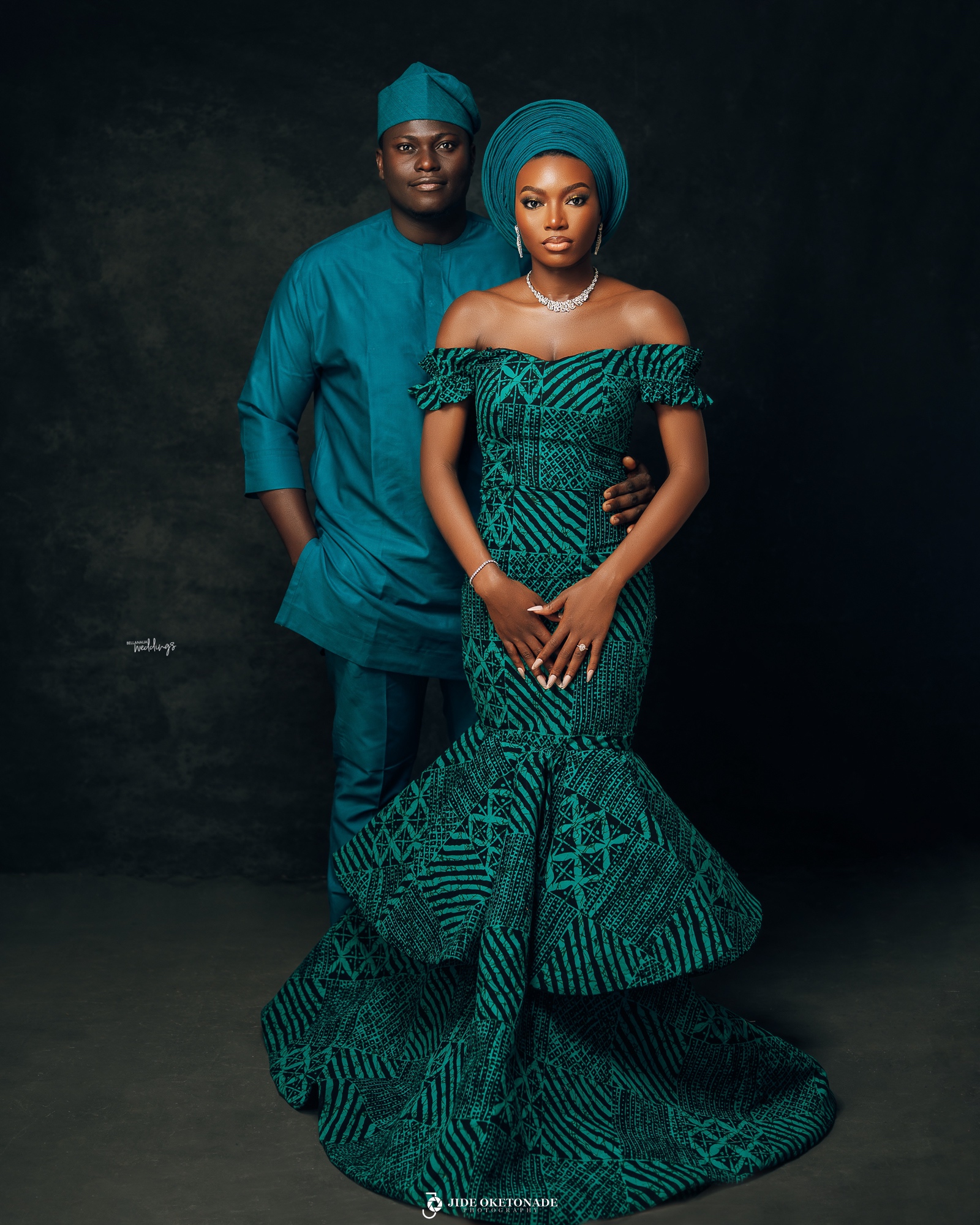 Credits
Bride: @funmi_mj
Photography: @jideoketonadephotography
Planner: @hills_concept
Makeup: @beauty_by_zeeh