One beautiful thing with lofe is that sometimes we meet people and don't expect much from them. But then, life does its magic and they become a solid part of our world! For Damilola and Oreoluwa, this was how it played out.
Damilola had met Oreoluwa when she was studying in London, and to her, it was just another chance encounter that didn't mean much. But as it turned out, fate had a different plan. Damilola tells us how it all played out and you can read it all as you scroll. Their pre-wedding photos are sure to put a smile on your face and their love story? You'll be blushing from ear to ear!
Enjoy their pre-wedding photos and love story below.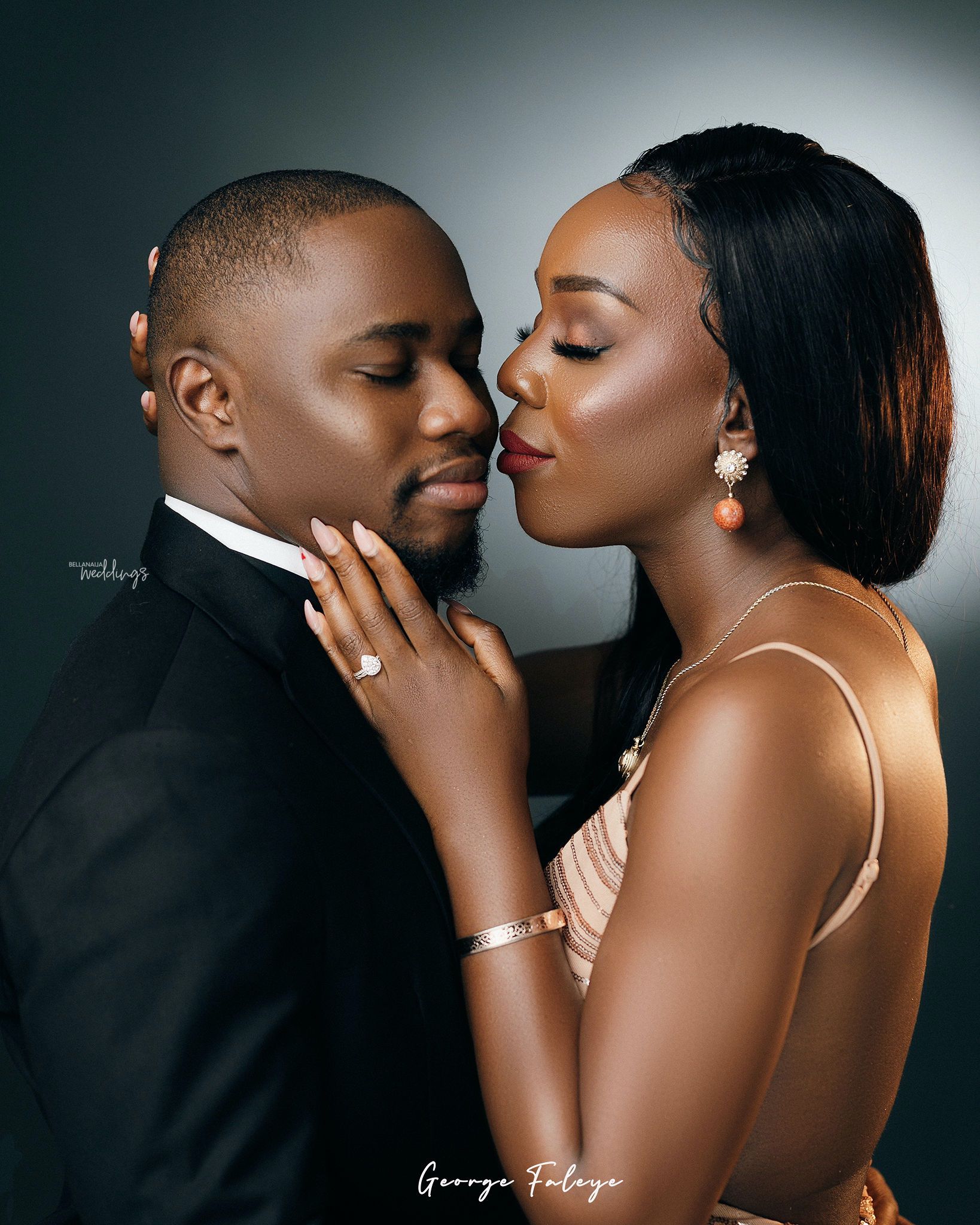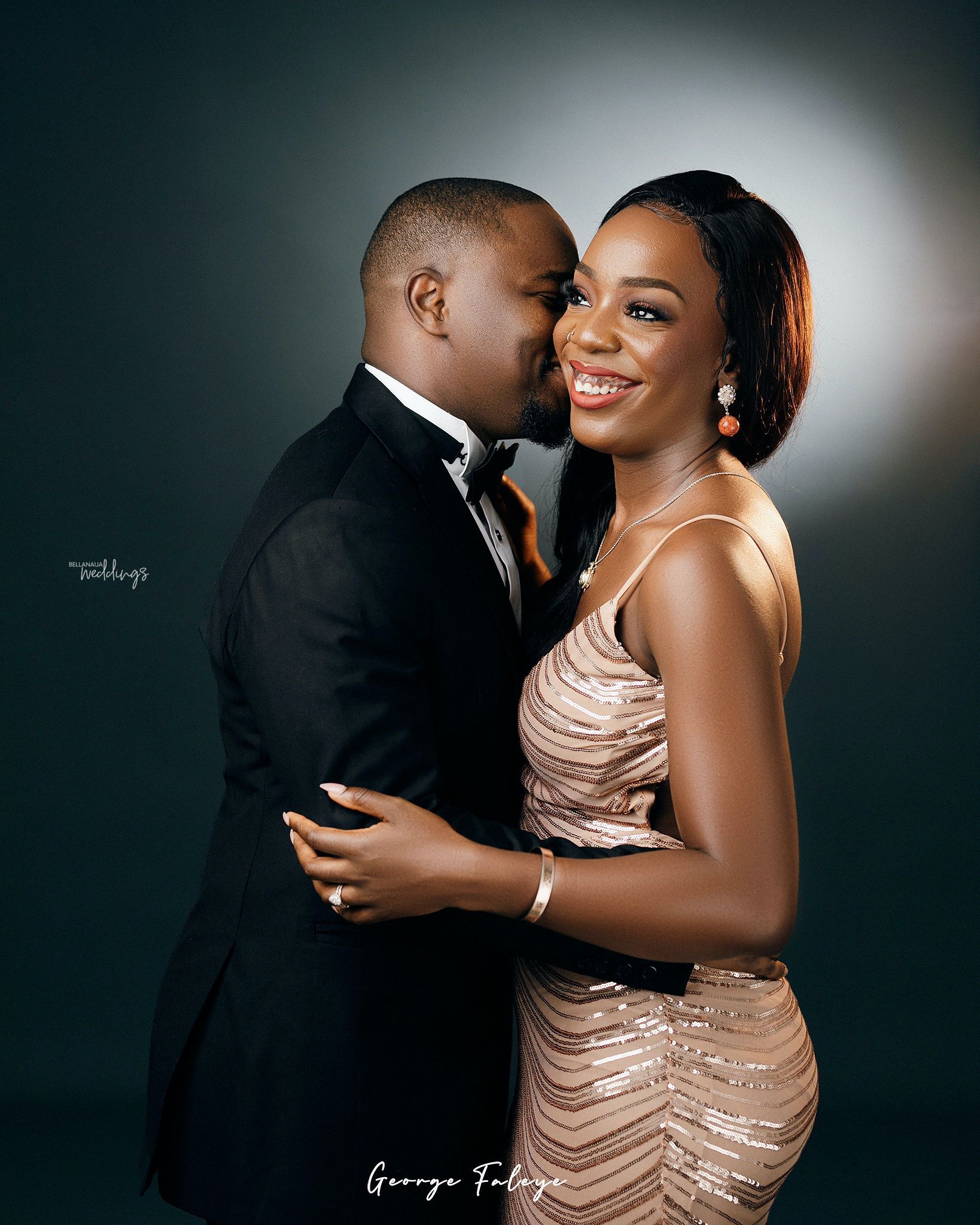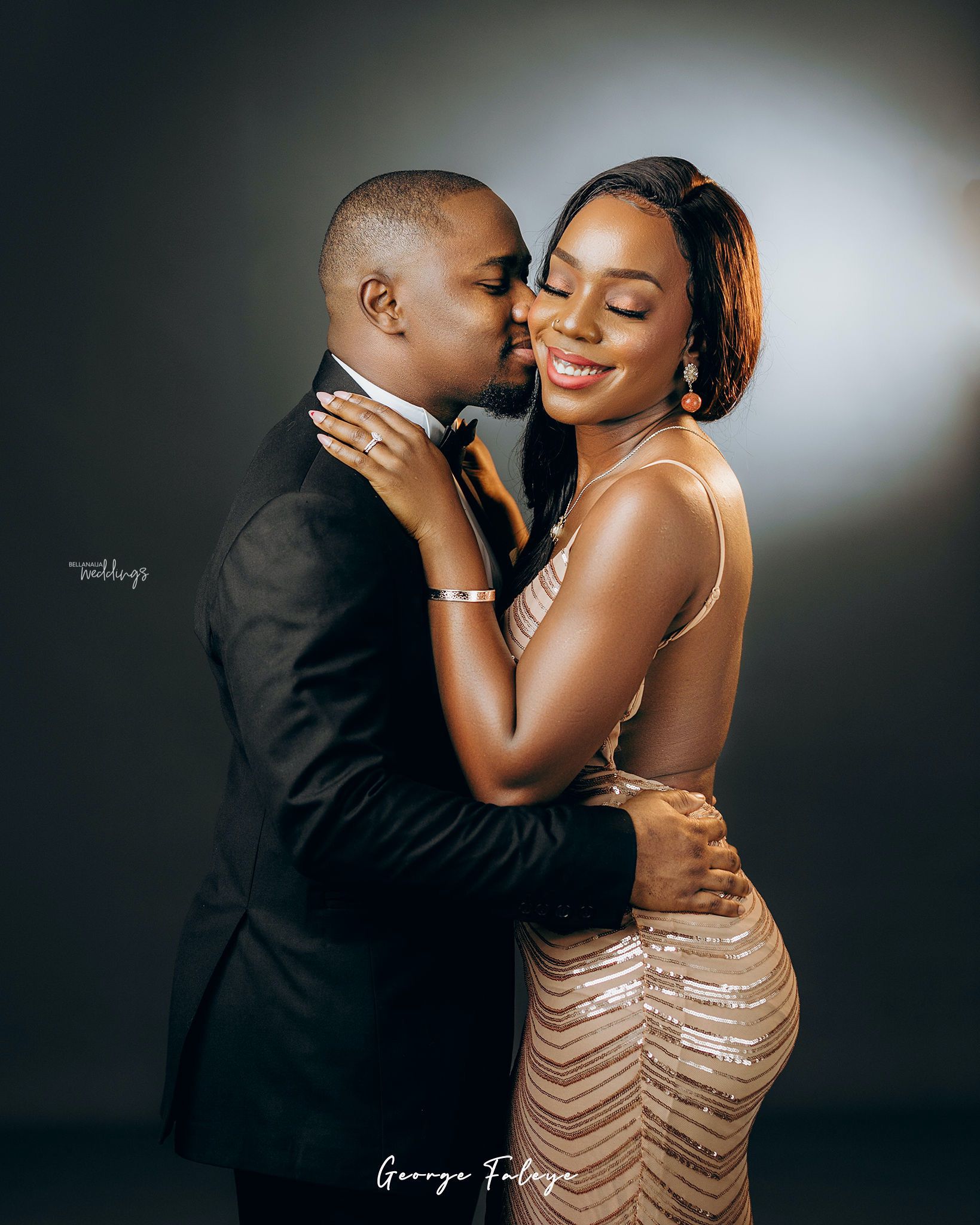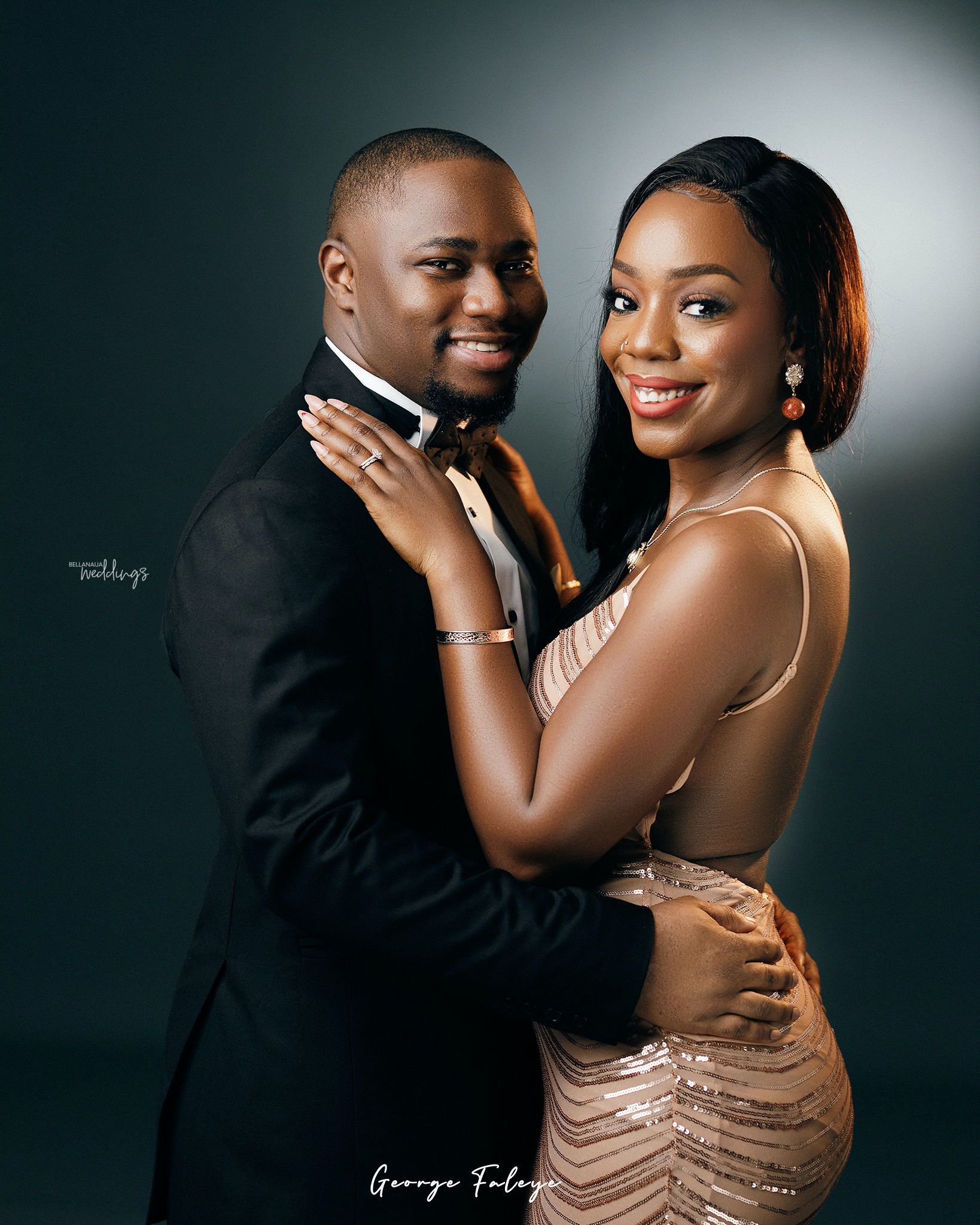 Their love story as shared by Damilola:
Ore and I met when I was studying abroad in London after a chance encounter and exchanged numbers. With me due to going back to America later that year and Ore going back to Nigeria, neither of us expected much to come from it.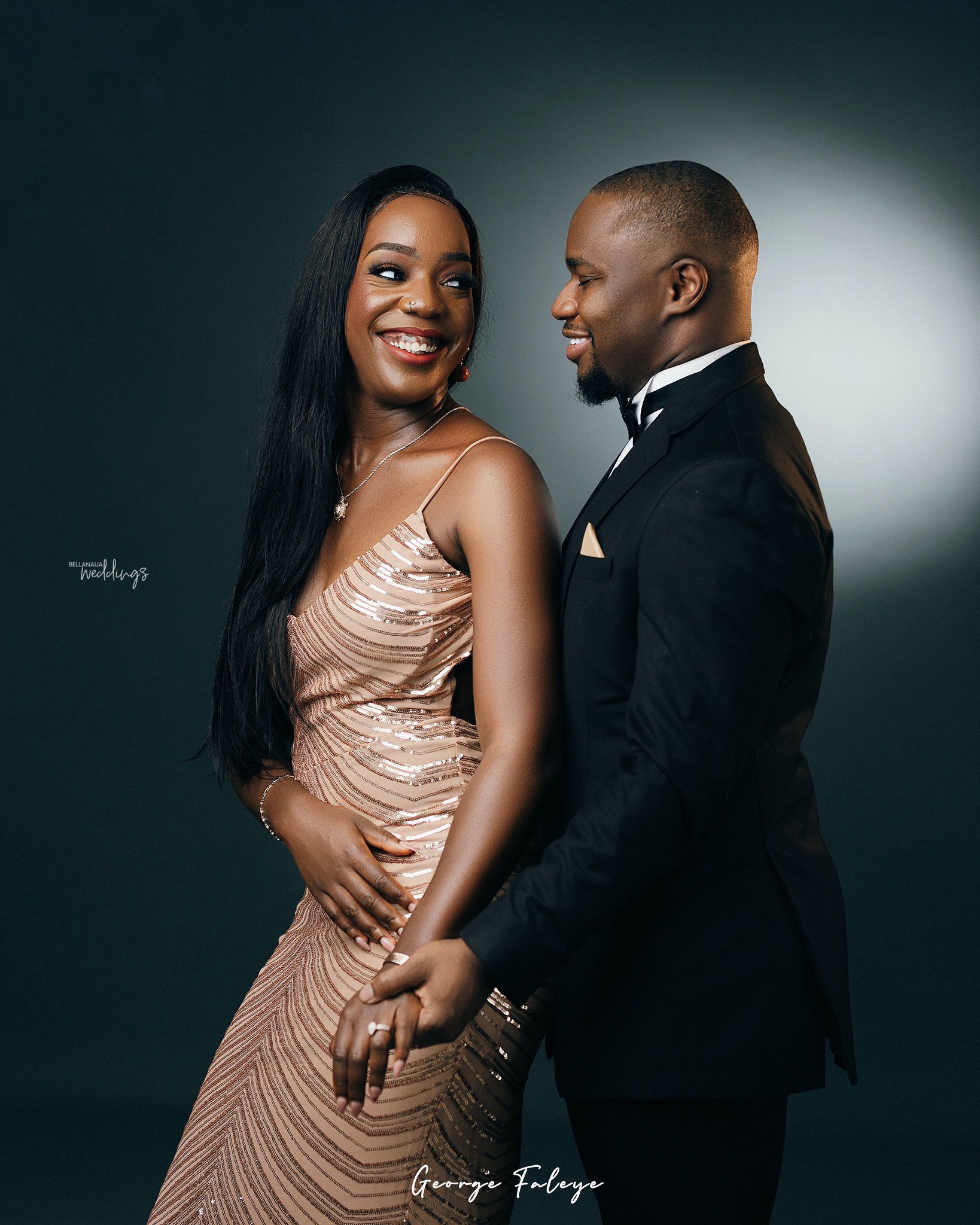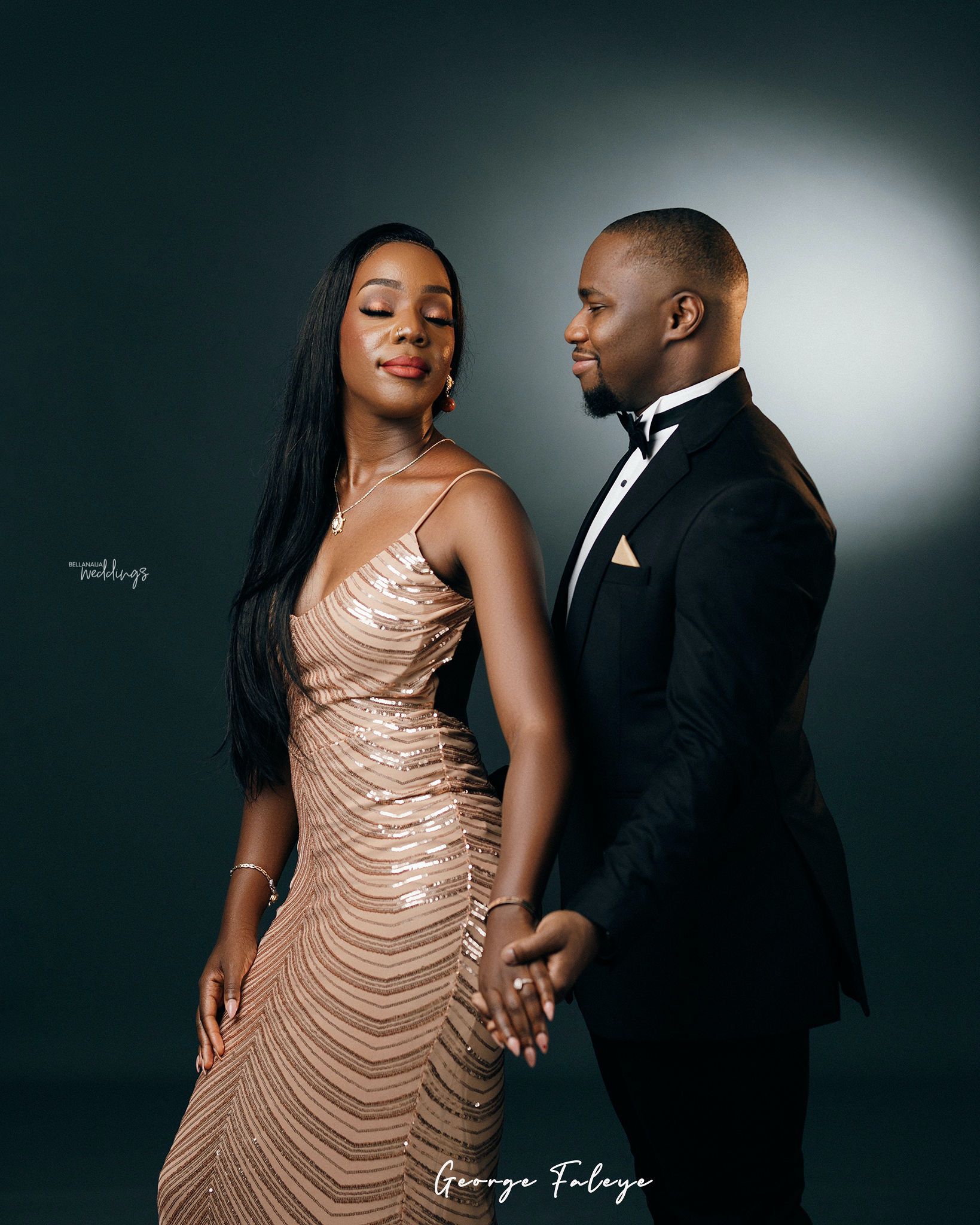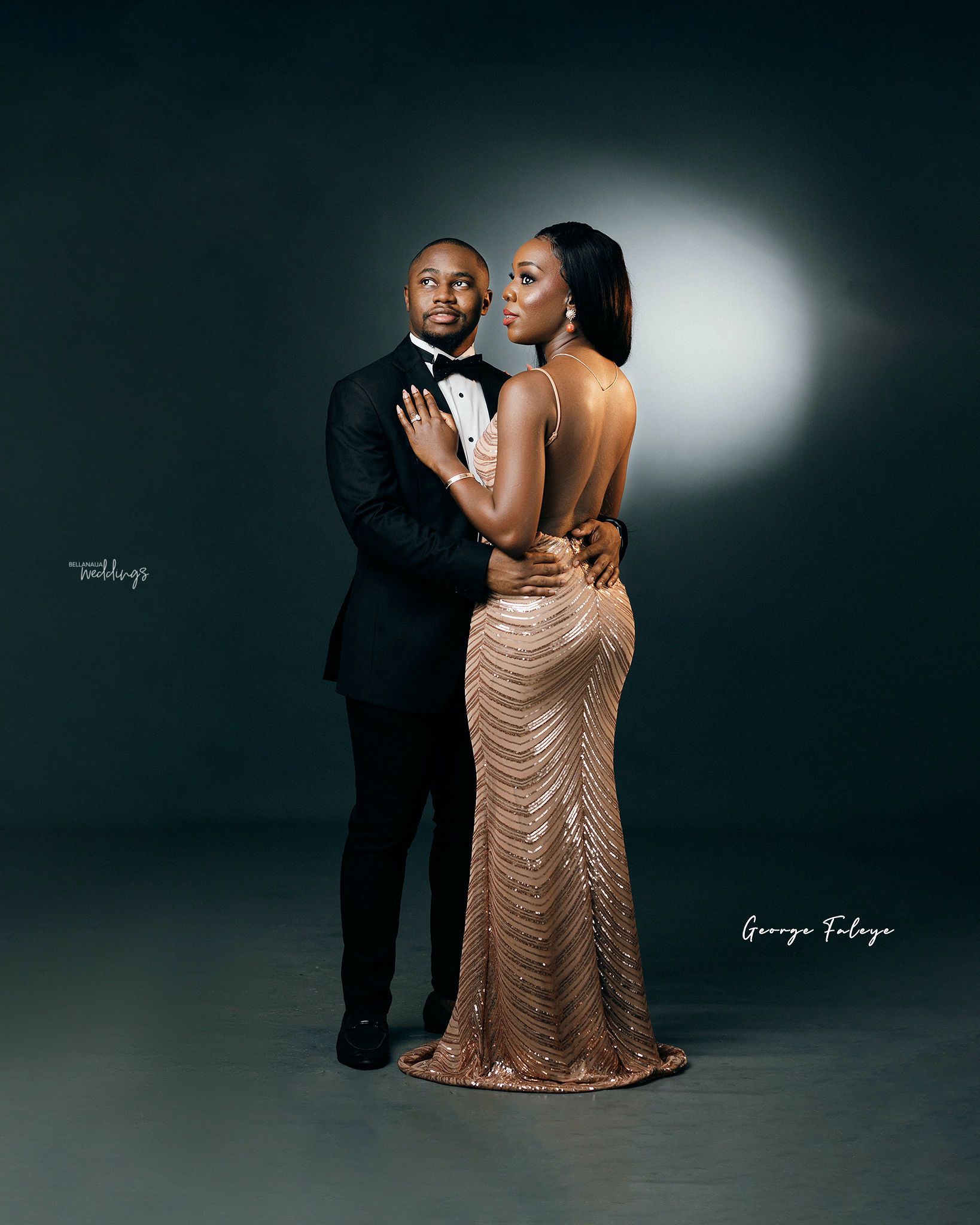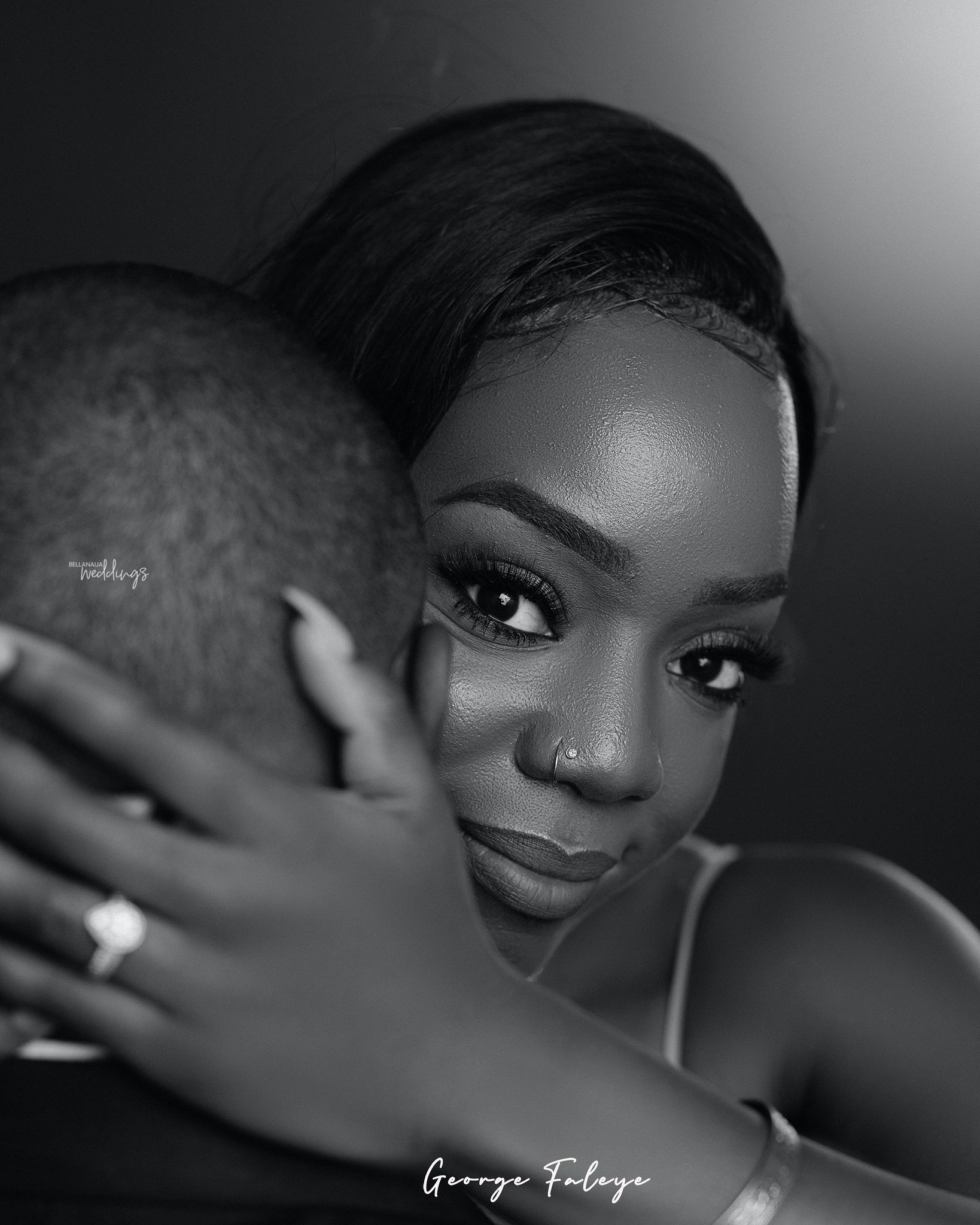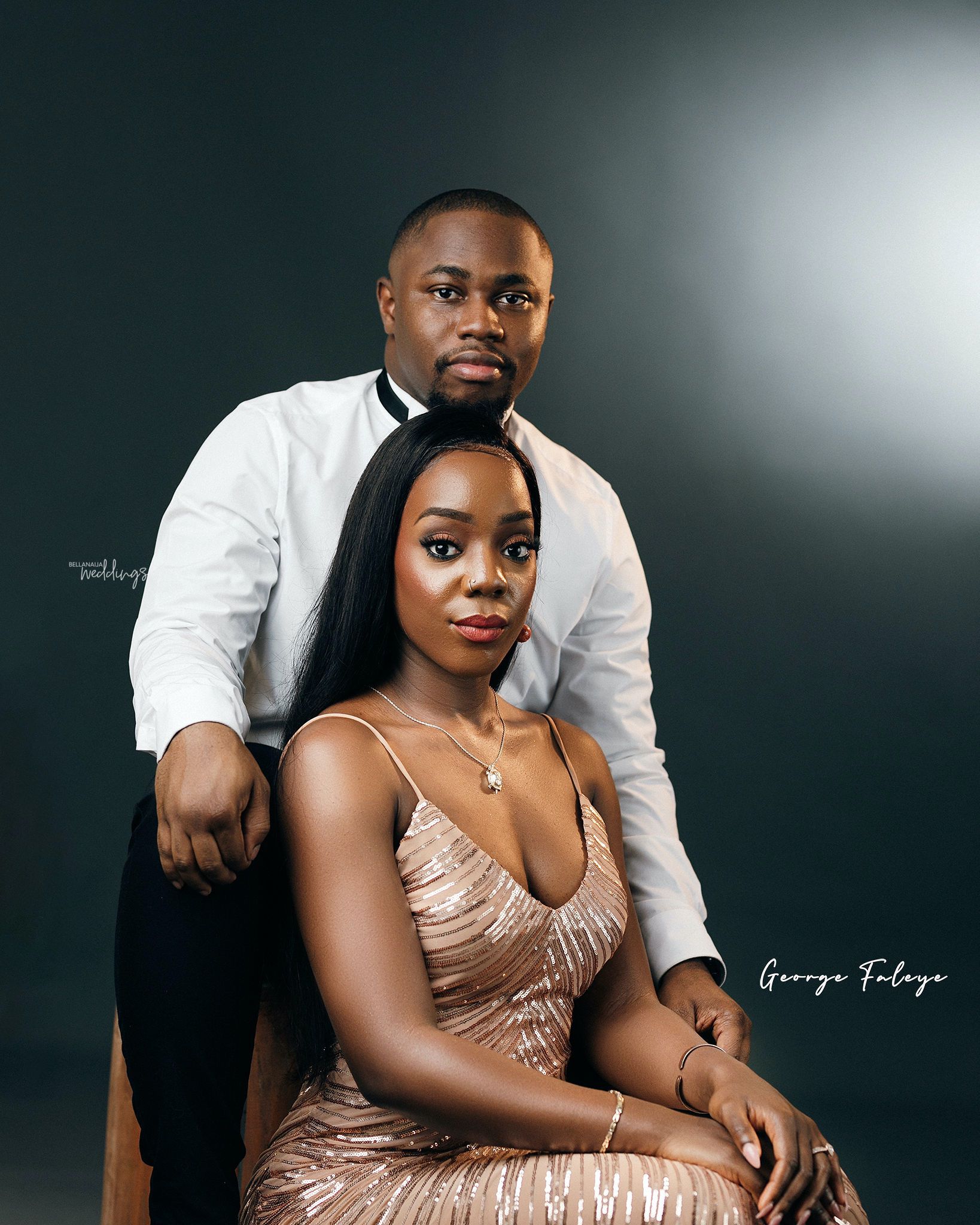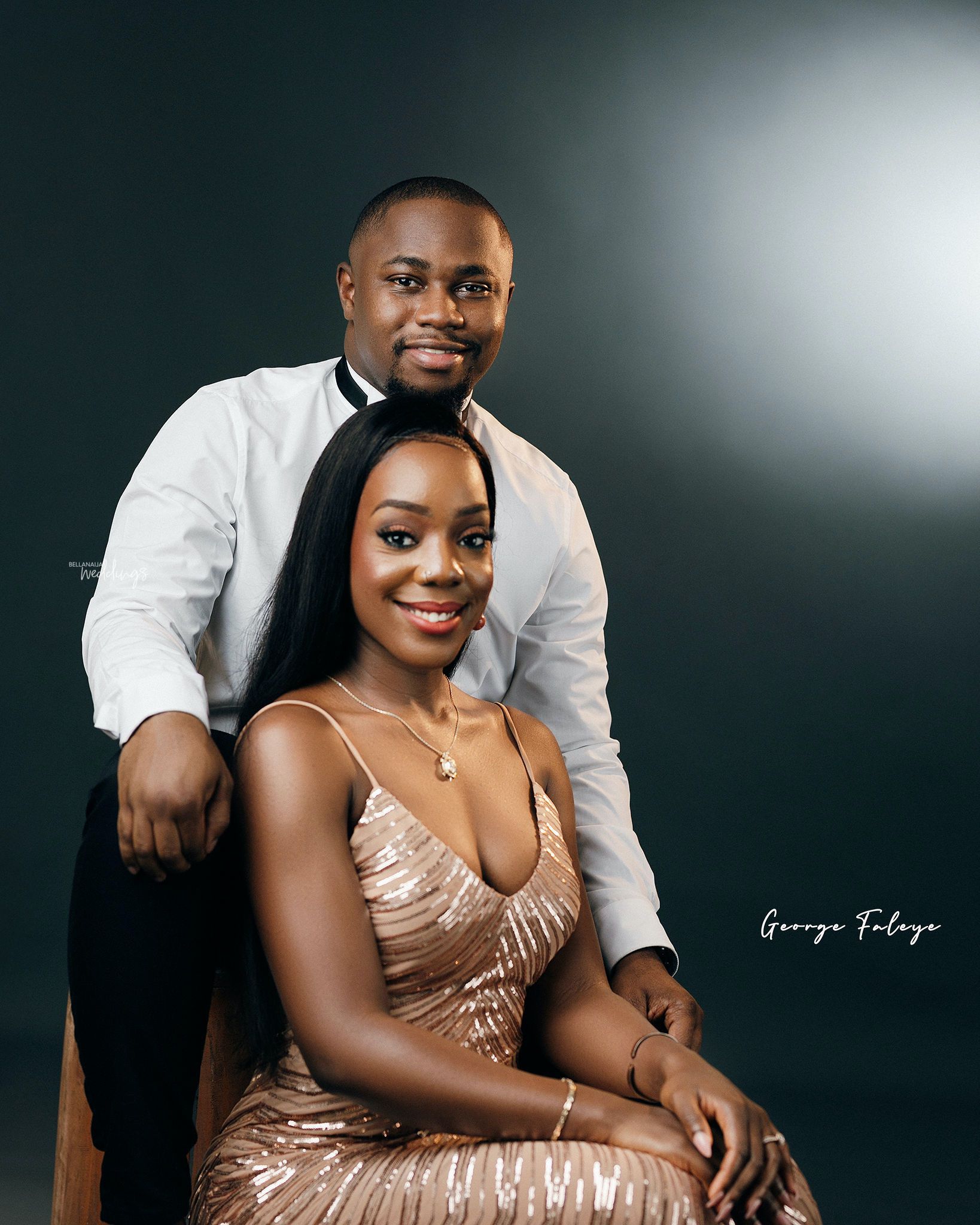 But when we reconnected in Nigeria during Christmas break, the chemistry was undeniable and we decided to give a long-distance relationship a chance.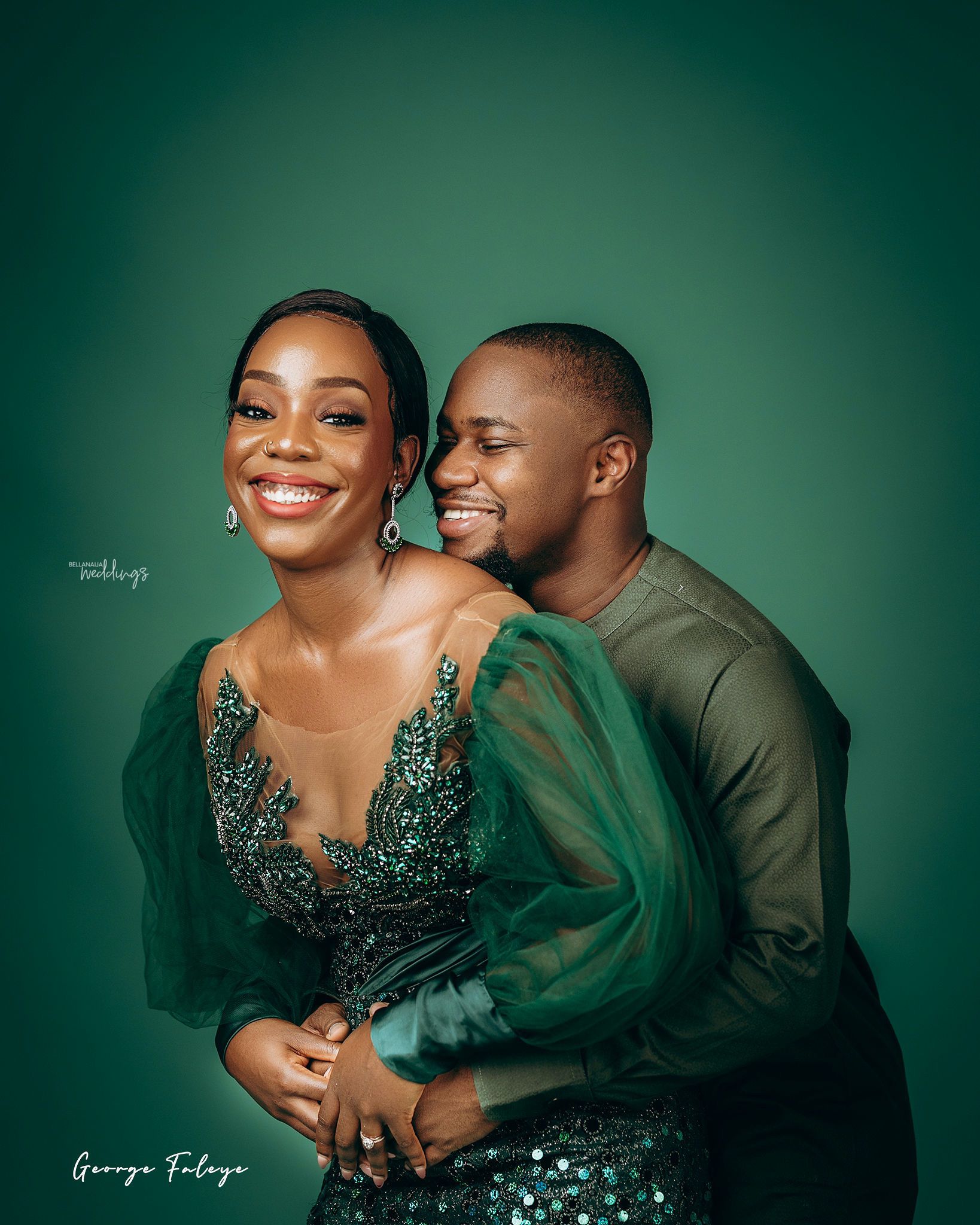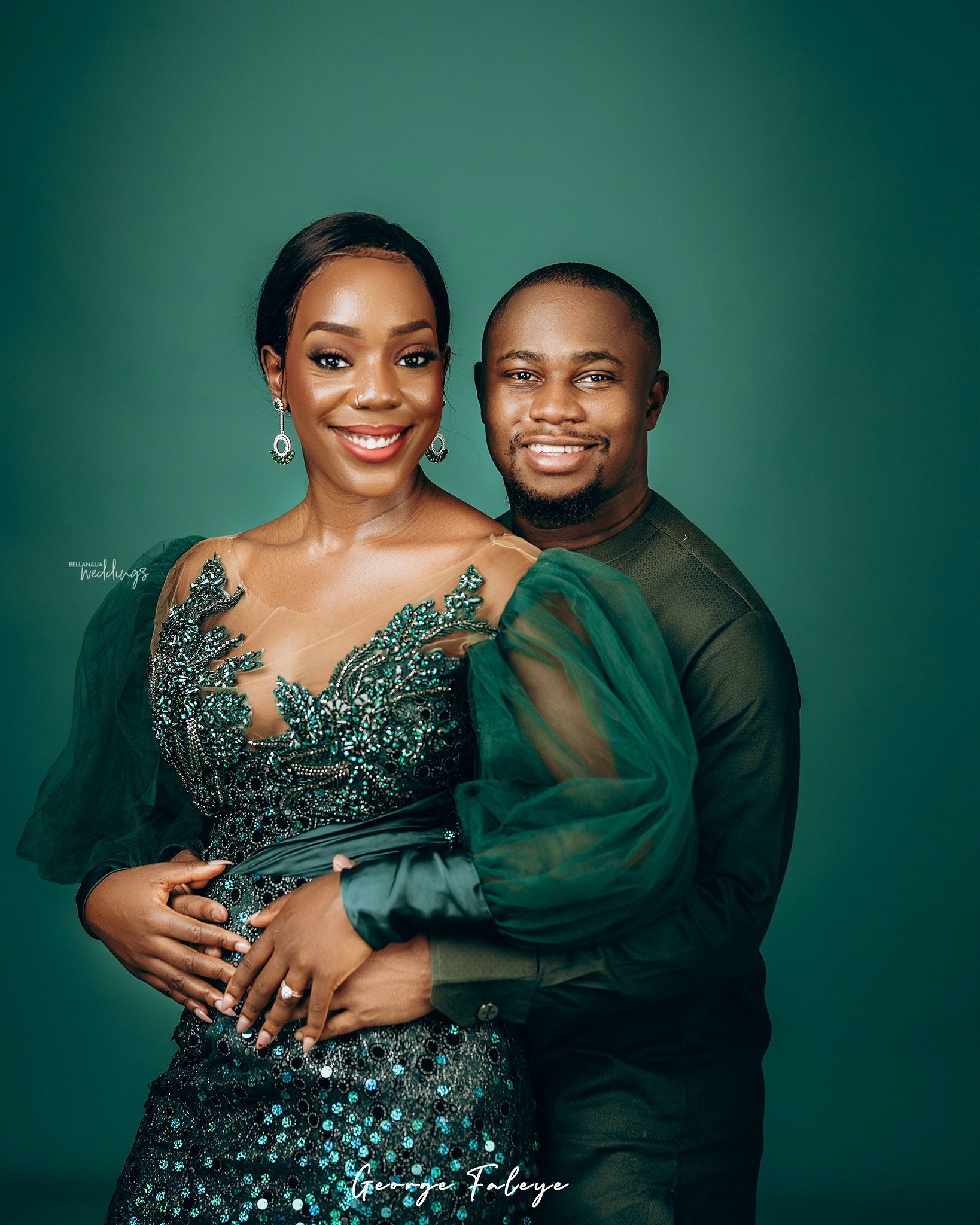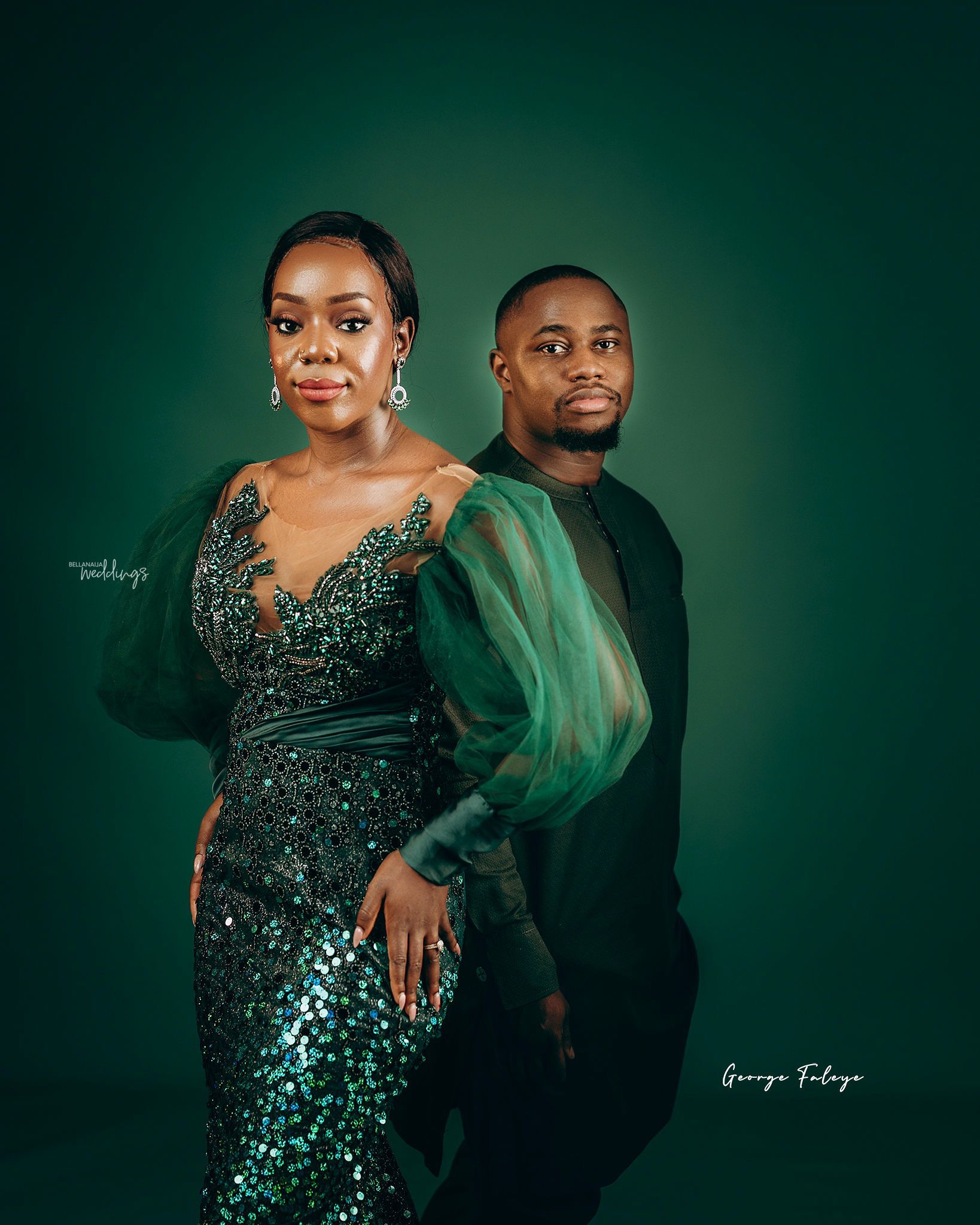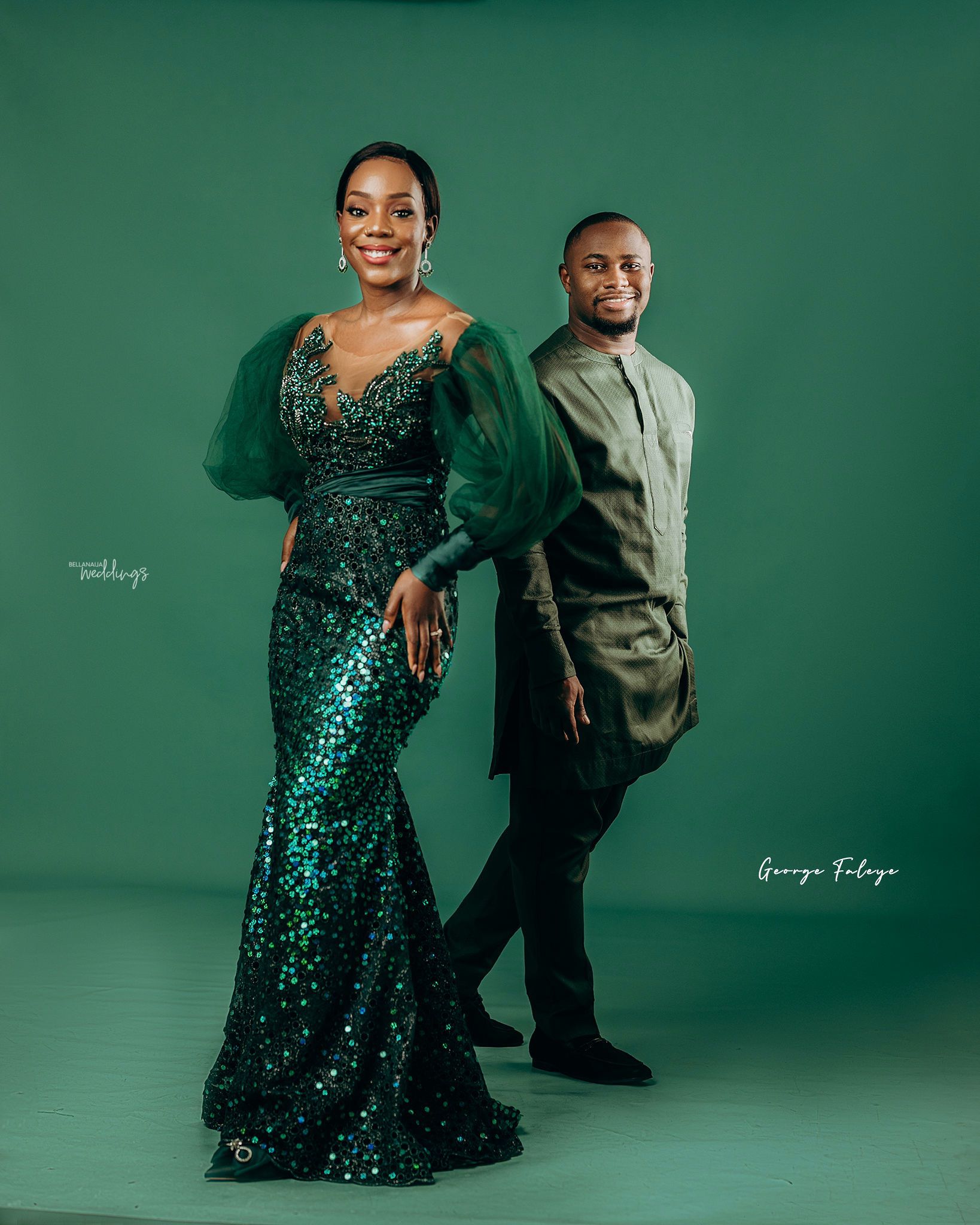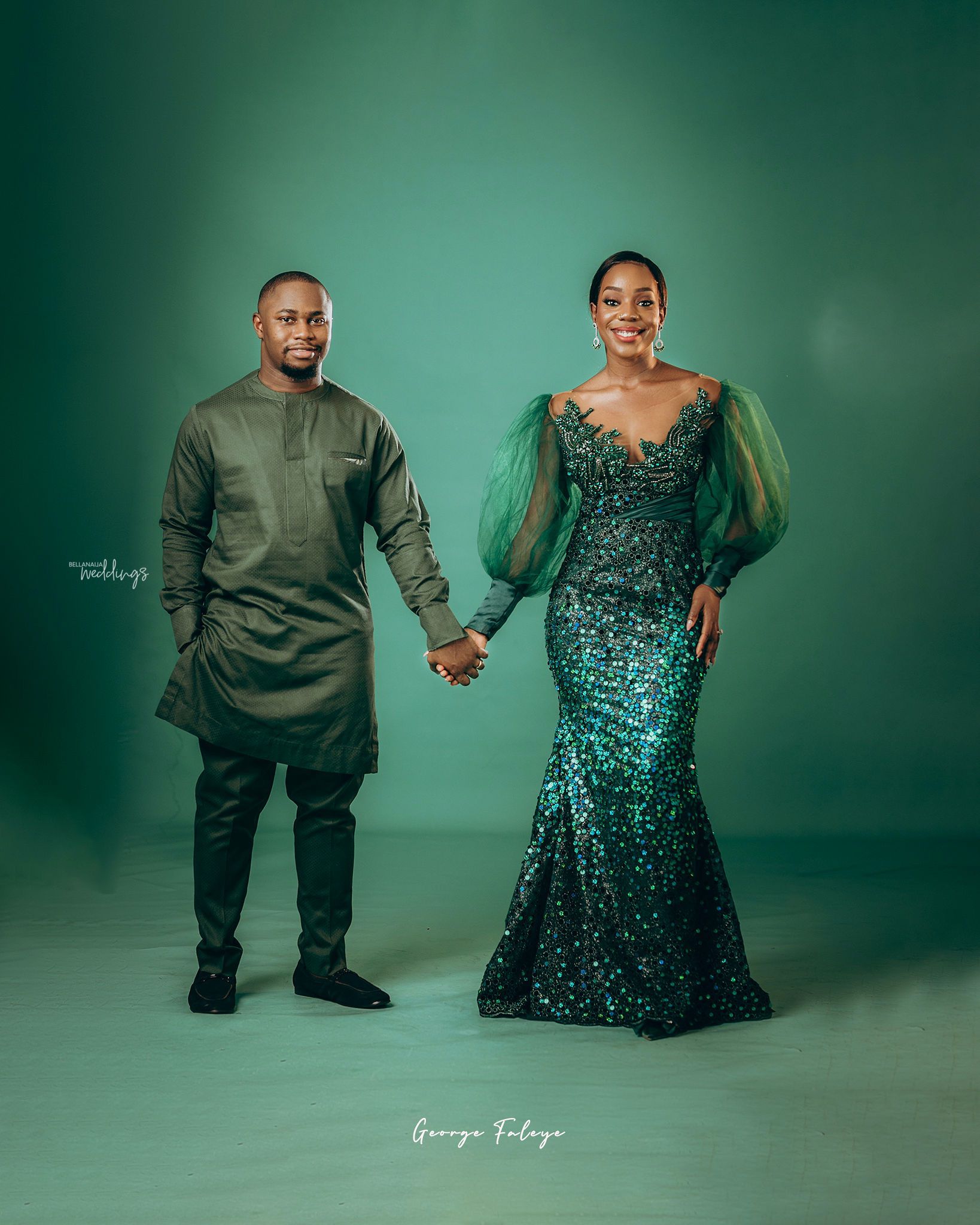 Nonstop video calls and numerous international flights, 4 years later our love story has a new chapter… Marriage!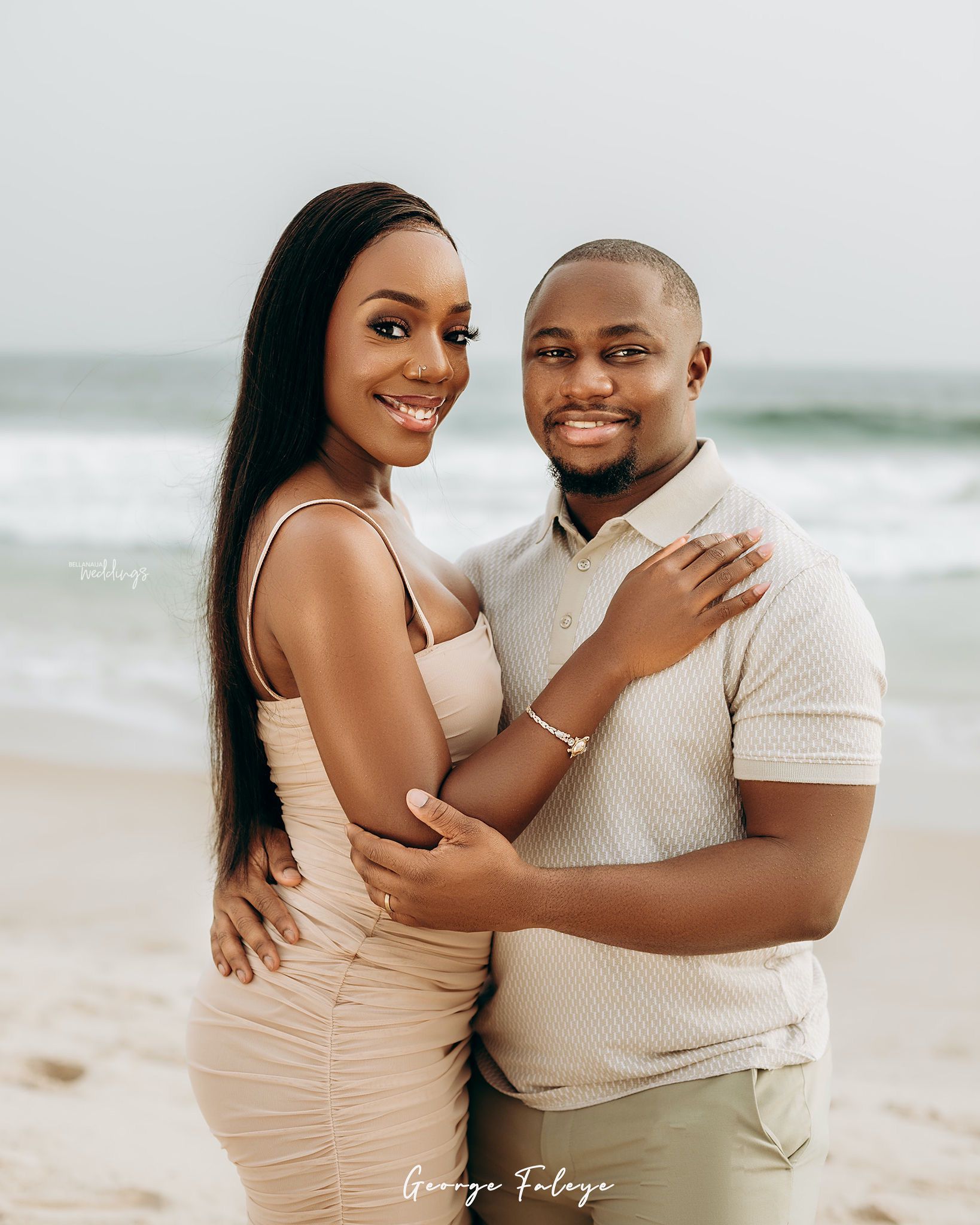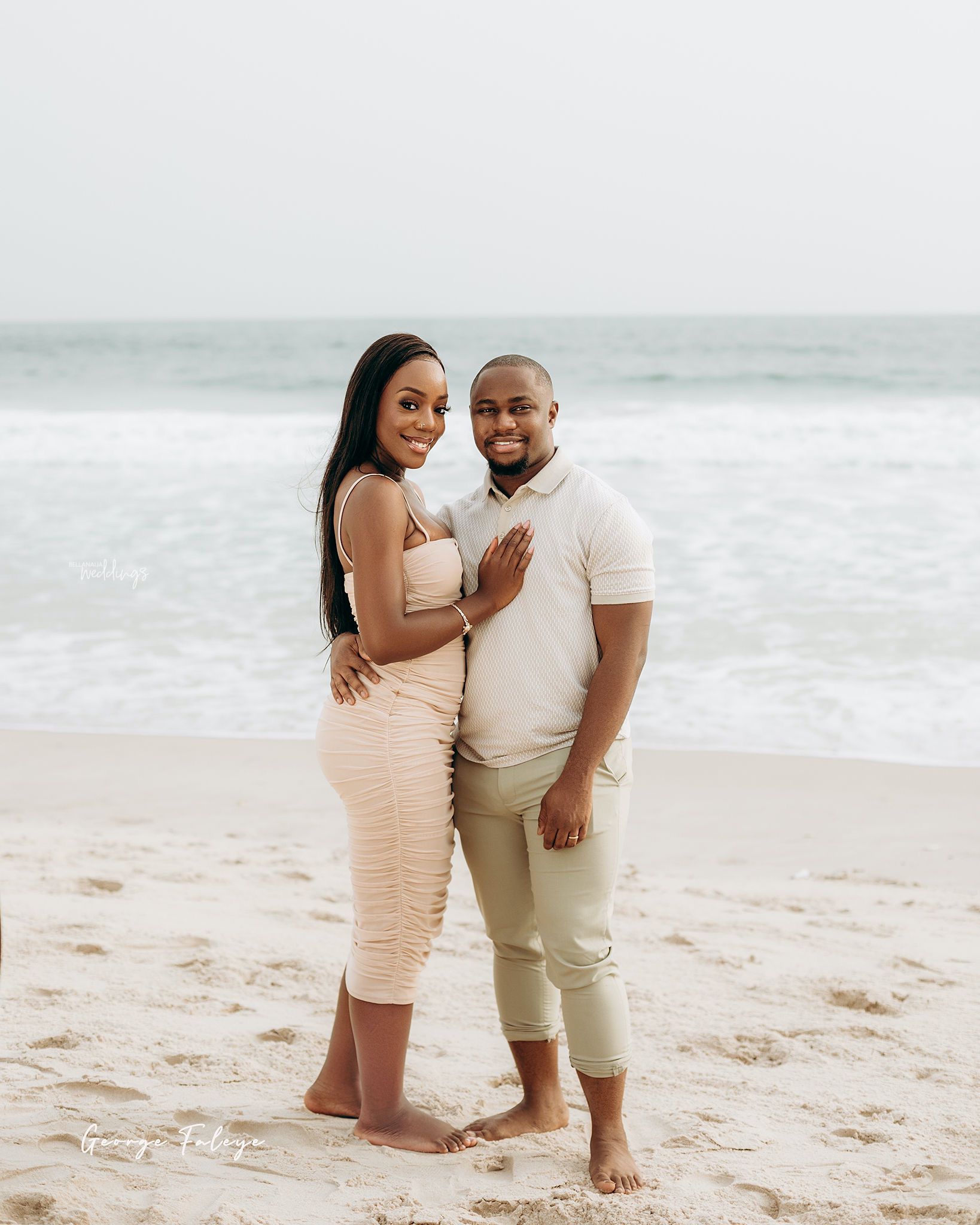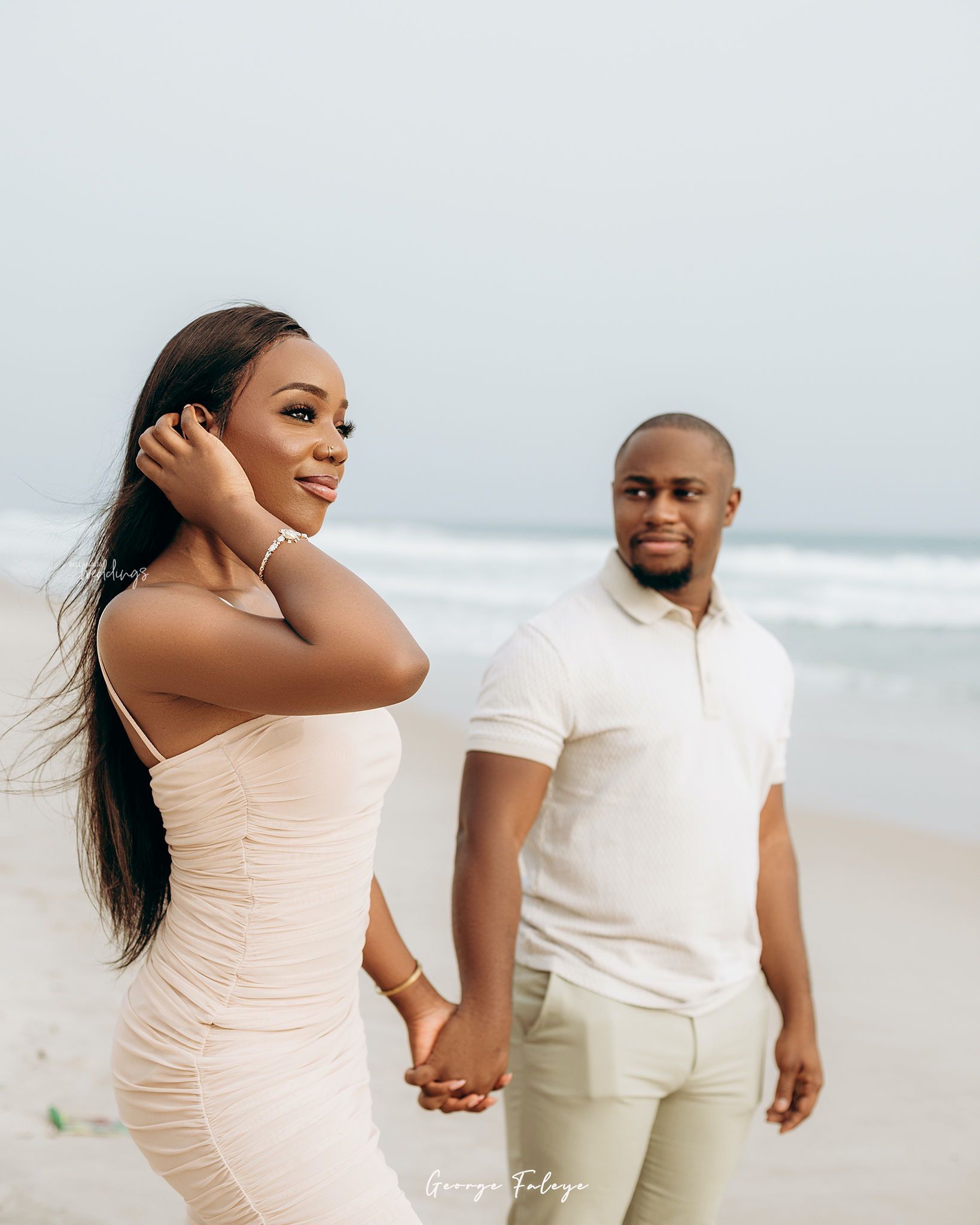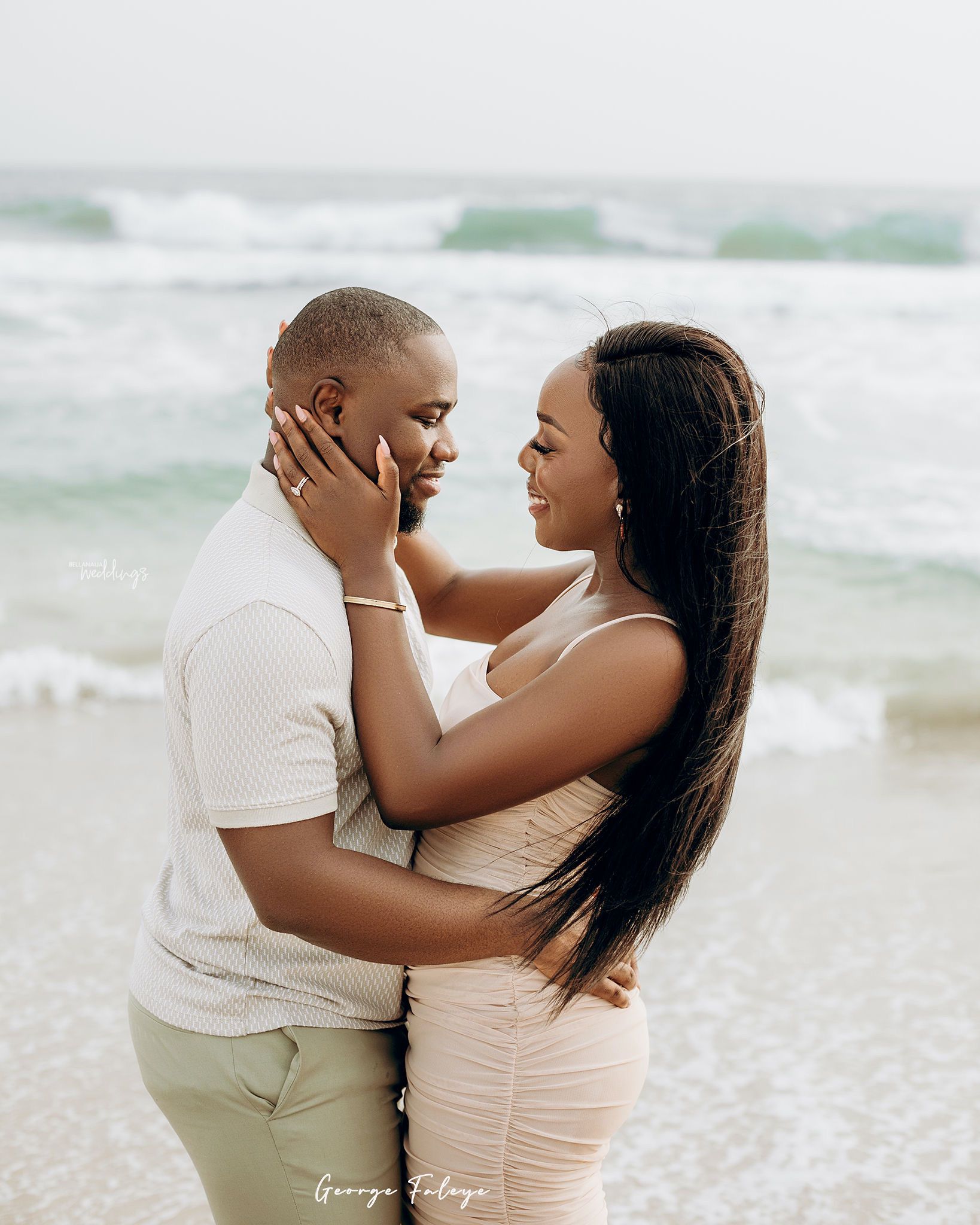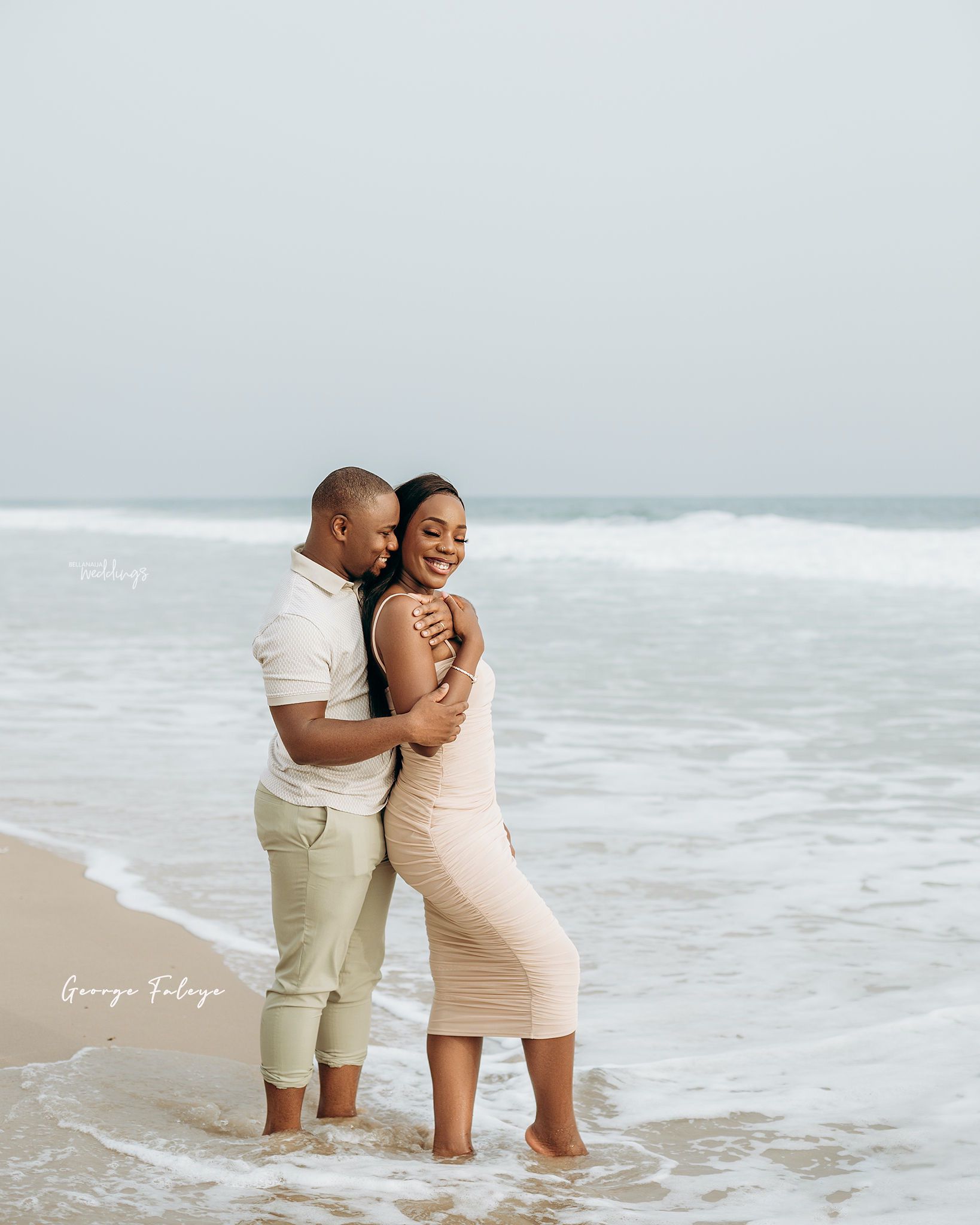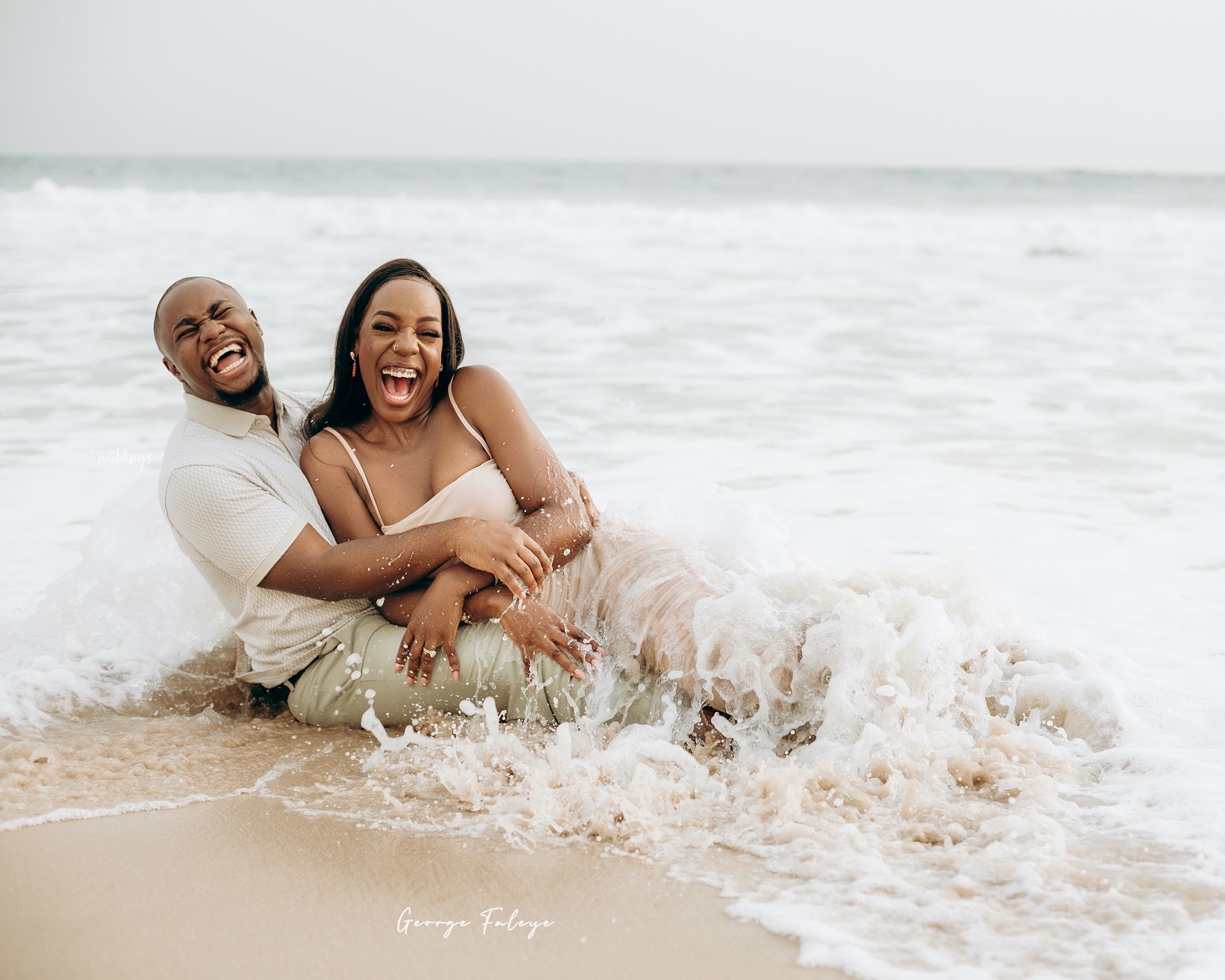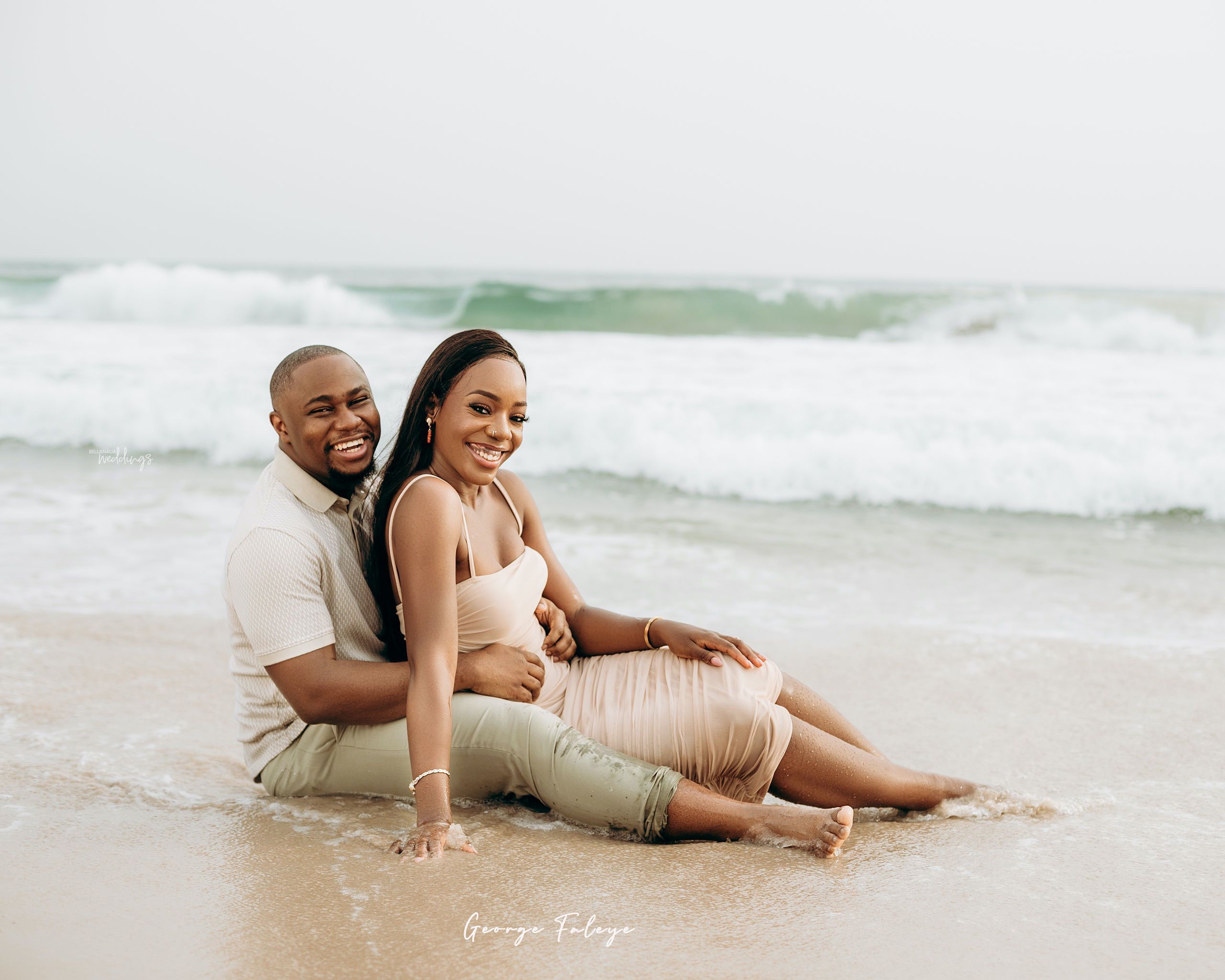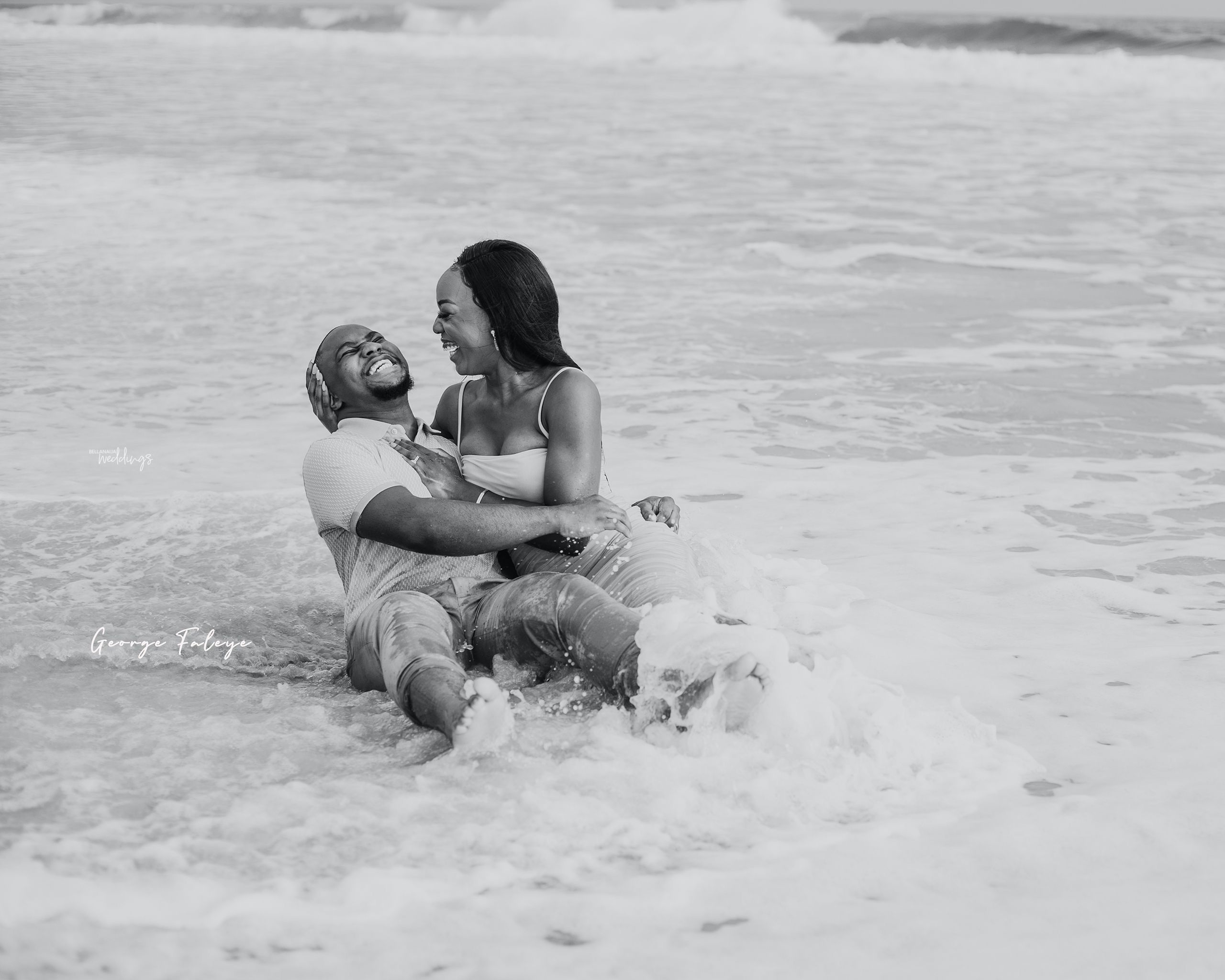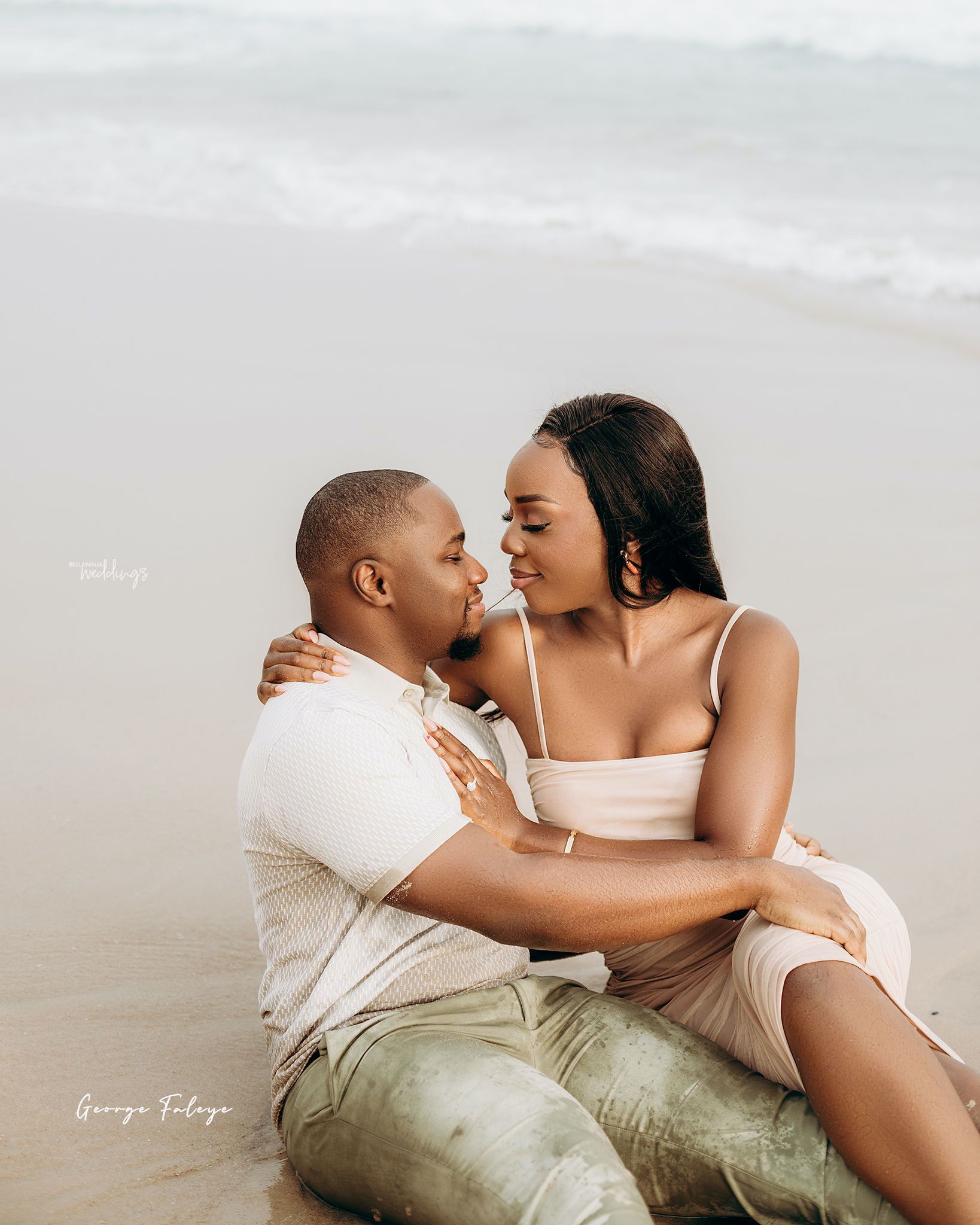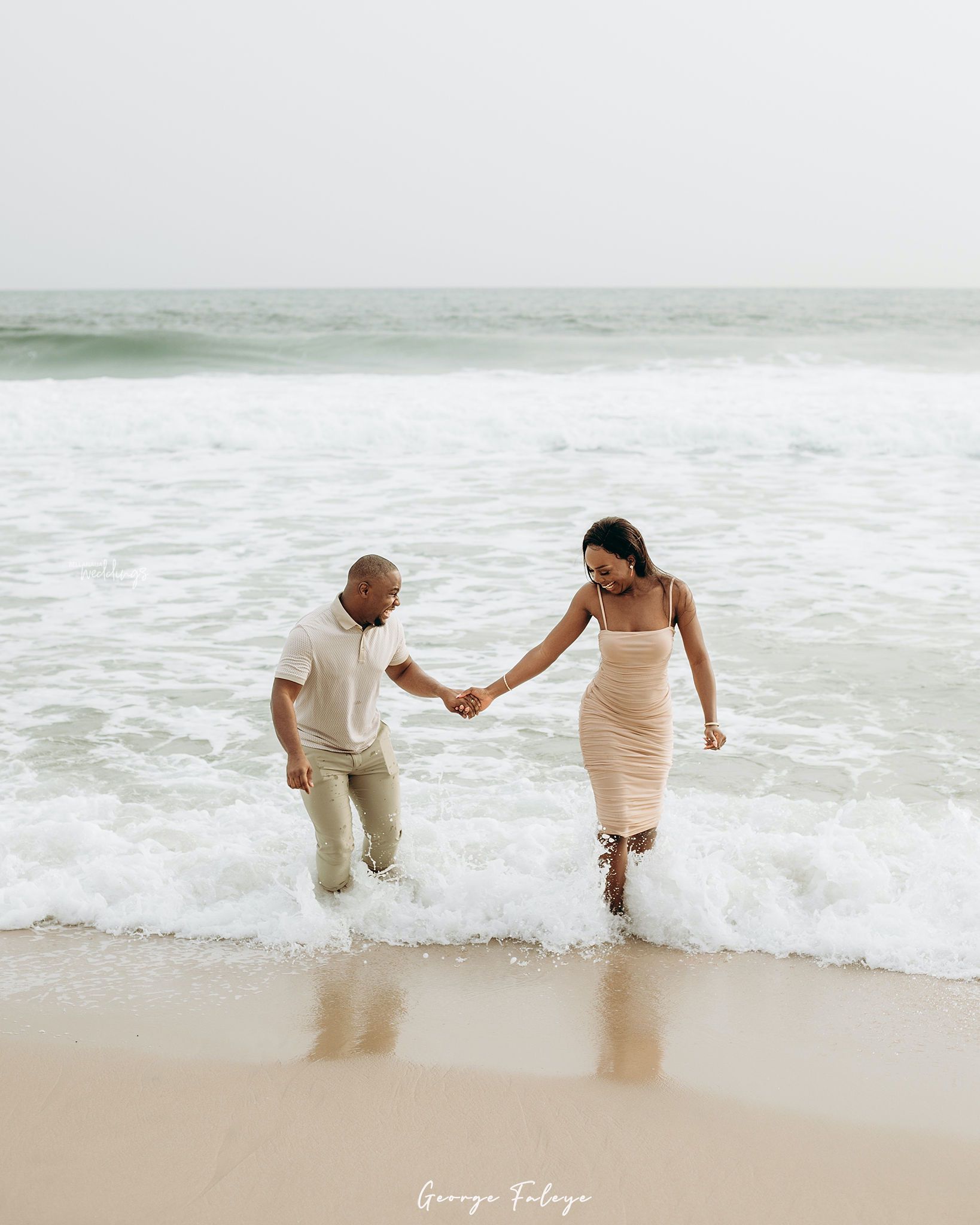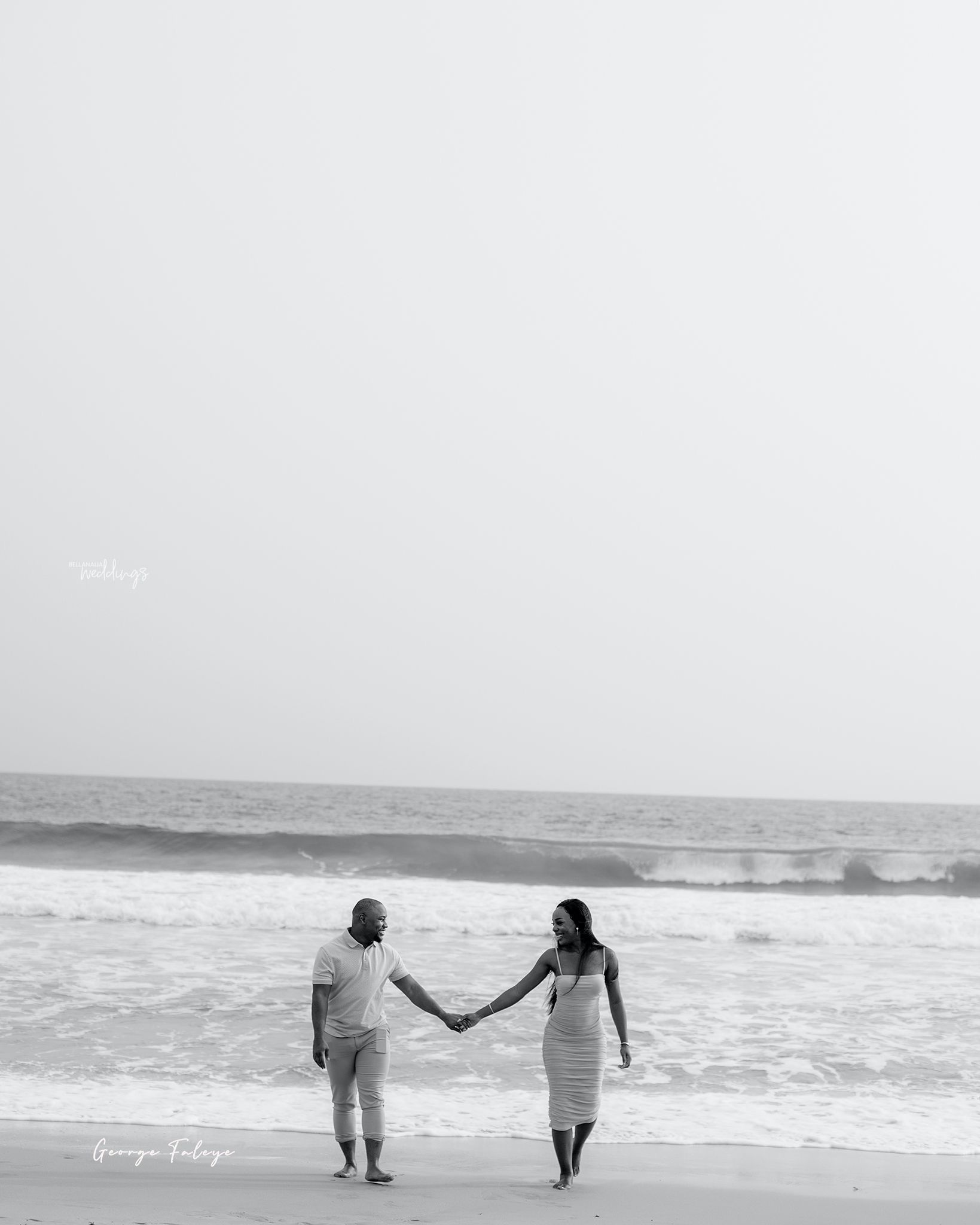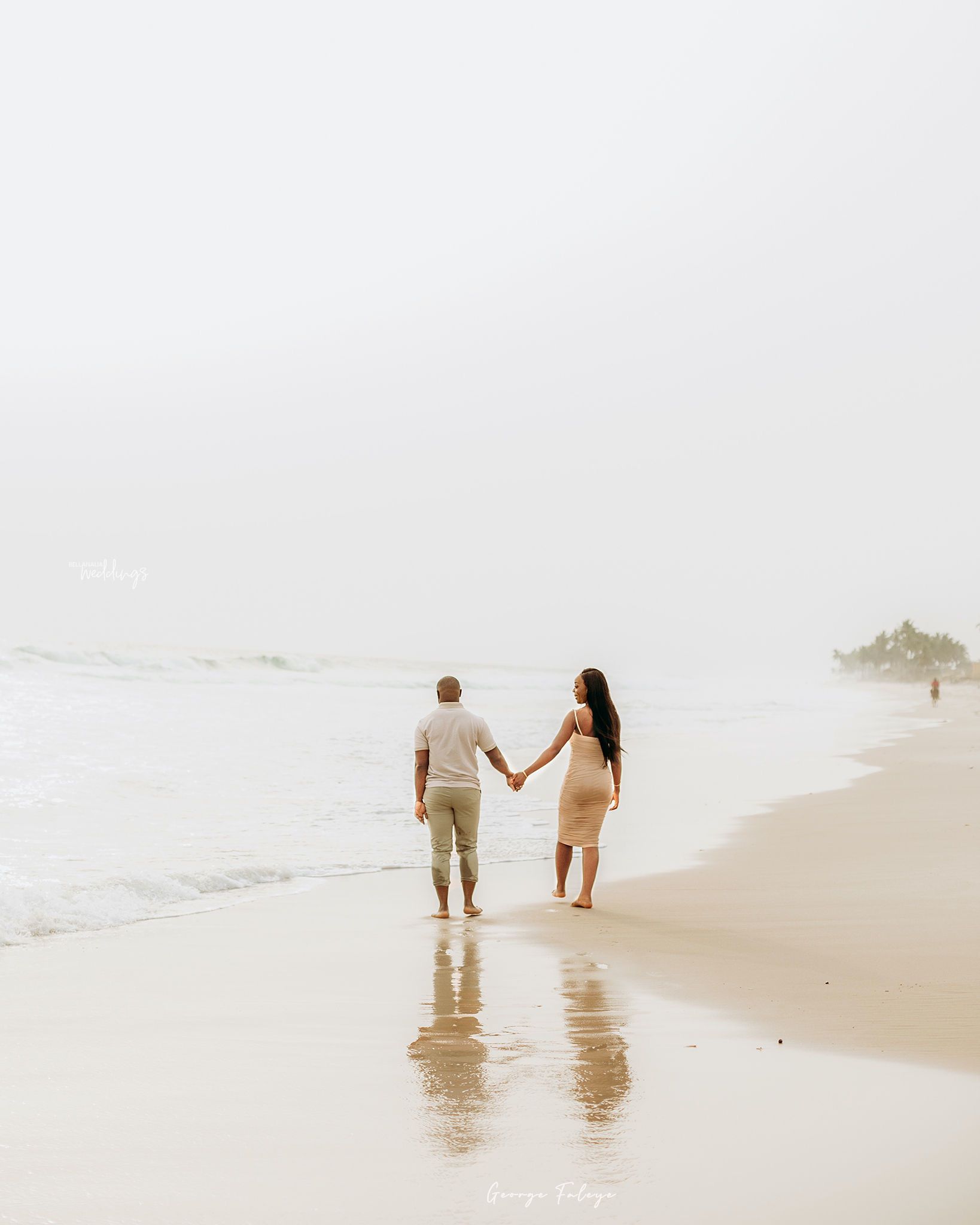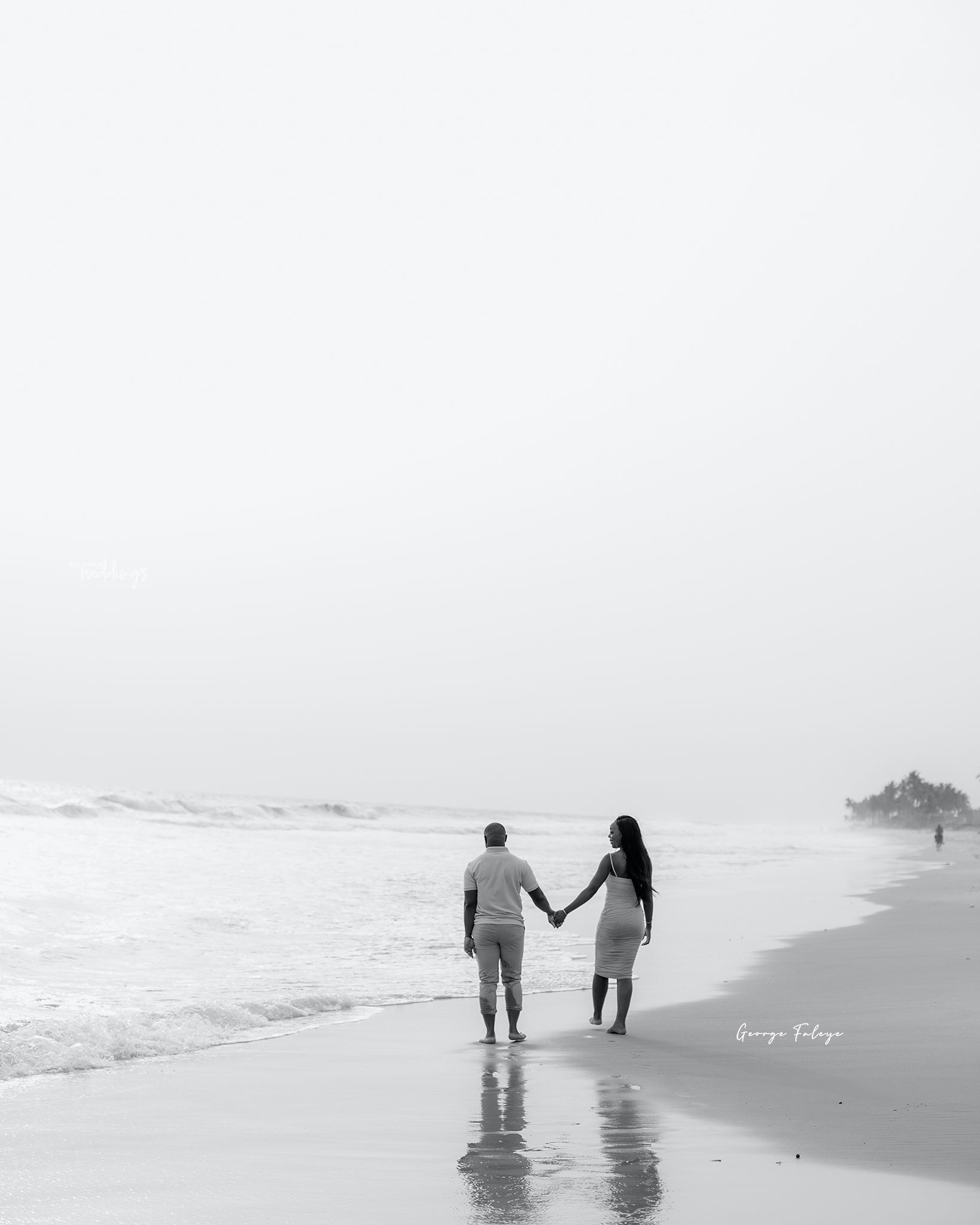 Credits
Bride-to-be: @damilola22
Planner: @eventsbydof
Photography: @georgefaleye