Today, we're super excited and we know you can already guess why. Yes, it's another beautiful love story.  Faith & Emmanuel are reminding us, that neither distance nor tribe is a barrier to love. When love is meant to be, it definitely happens. What's more intriguing? Social media also had a role to play in this beautiful love story!
Emmanuel slid into Faith's DM on Twitter and then they took it to BBM. Faith had a couple of doubts as distance became a factor. Also, being a northern lady, and Emmanuel, Igbo, she had some concerns. However, herein lies the power of love – clearing all doubts and bringing two beautiful hearts as one. Now, about 9 beautiful years after, the adorable couple has taken their love to the next phase. We're absolutely in love with their pre-wedding shoot and their chemistry is definitely giving us the butterflies.
Keep scrolling to see how Faith narrates their love story. Also, check out all the photos from their pre-wedding shoot below: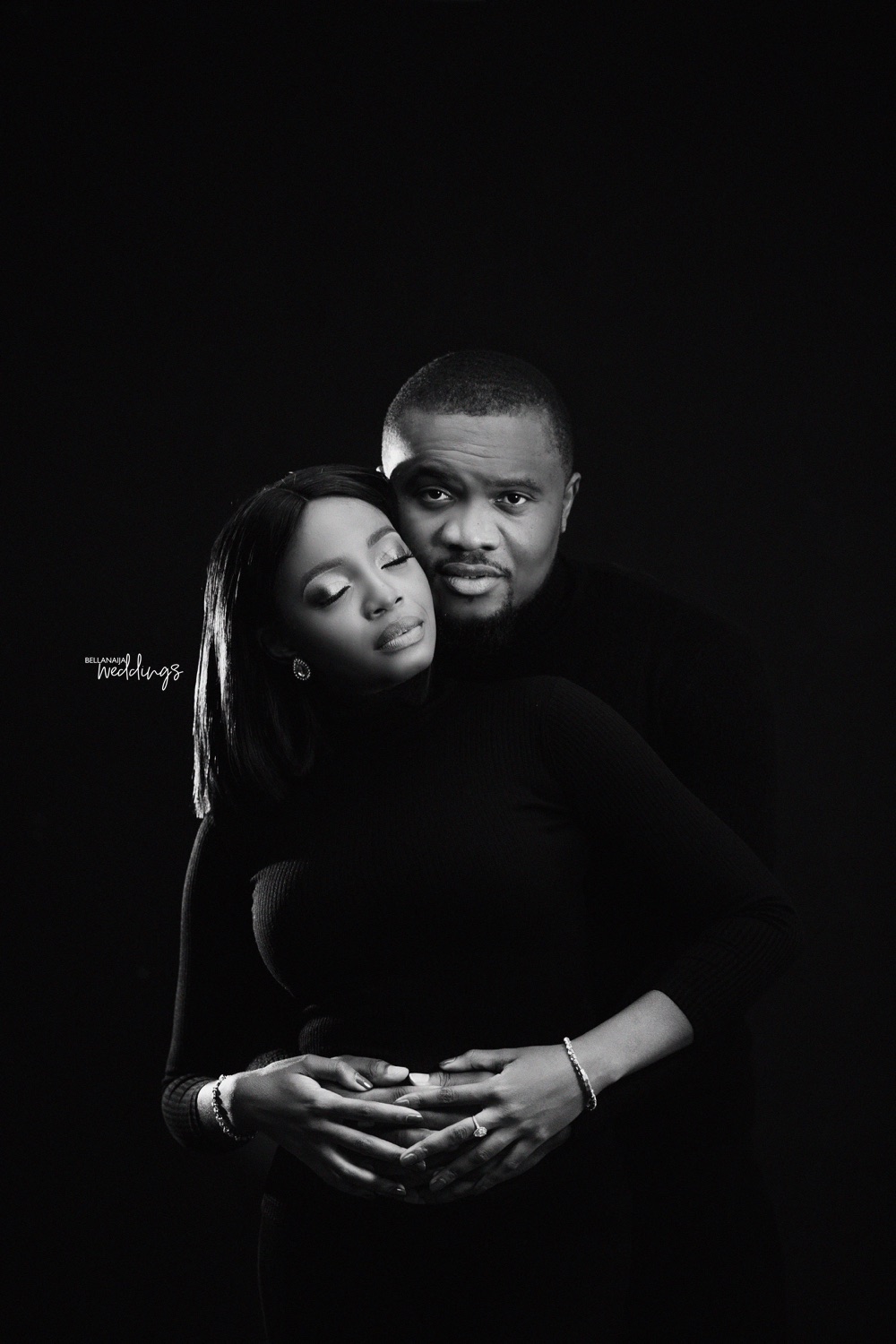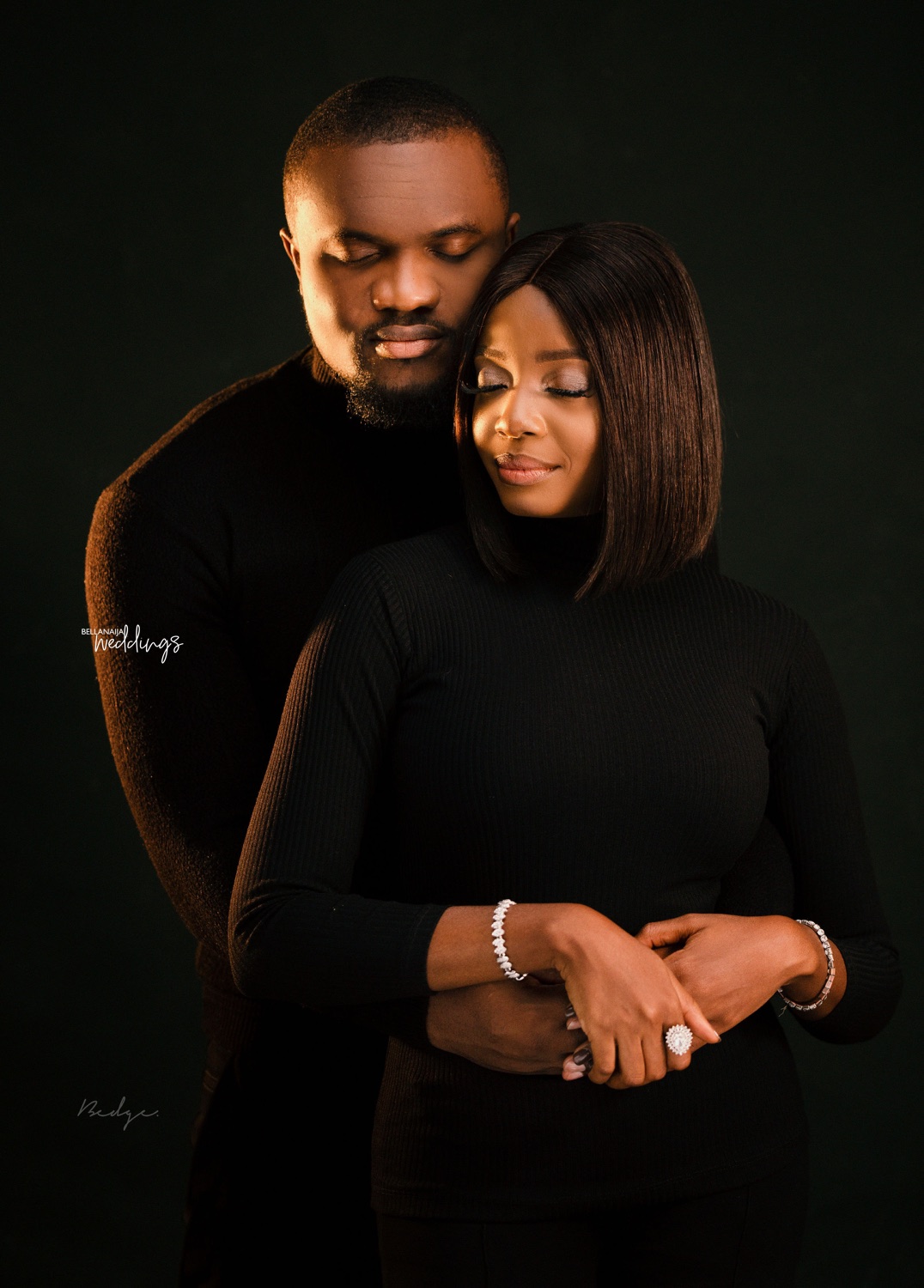 Their love story as Faith tells it:
He slid into my Twitter DM on the 18th of January 2012. According to him, he saw my profile through my friend and he liked my eyes. He sent a random message introducing himself and without chatting much, he asked for my BB PIN.

I didn't front because I was bored at the time so I was trying to make new BBM friends. Lol. We started chatting and I found him too reserved so I even deleted him off my BBM. Then he came back to my DM to confront me. I felt bad, so I lied that my phone had issues and re-added him.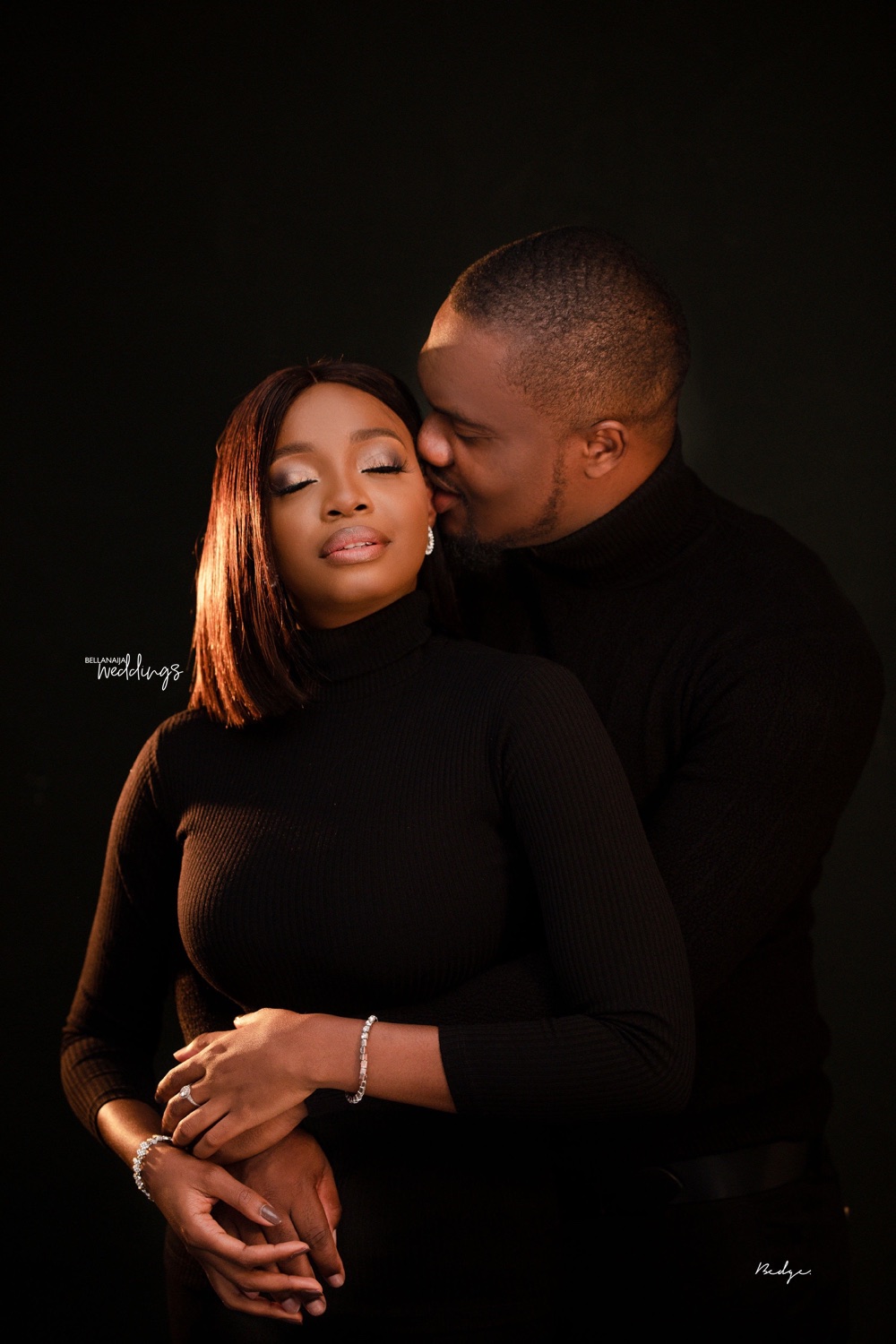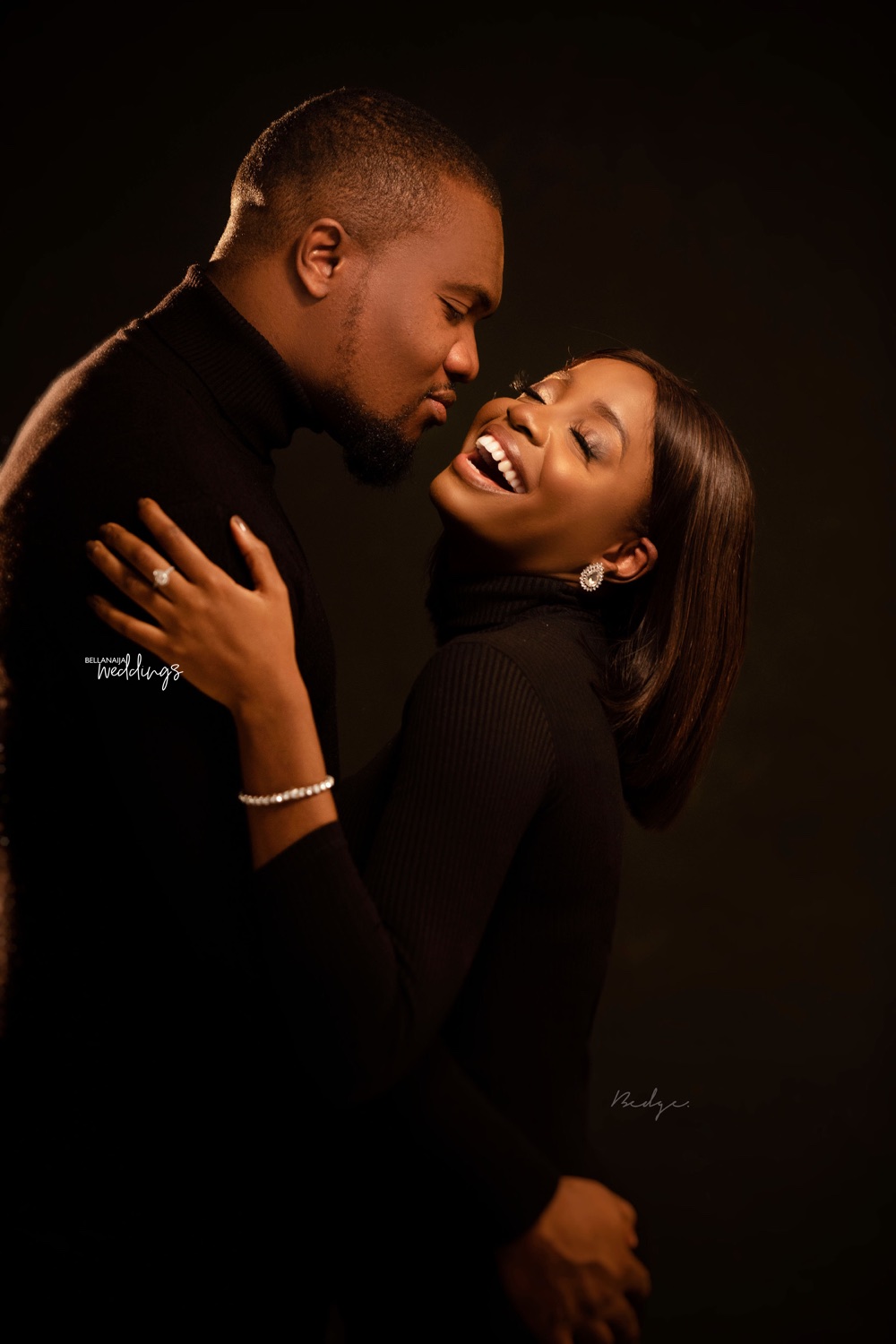 At first, I didn't think much about our friendship. However, as time passed and we grew fonder, I saw myself being drawn to his personality. Never had I met anyone who cared so genuinely and deeply about every and anything that had to do with me.

Fast forward to September 2012, He had to leave for his masters in the UK so he asked if we could make it official. Without thinking much about it, I put one leg in. I was unsure if distance would work so I didn't commit fully.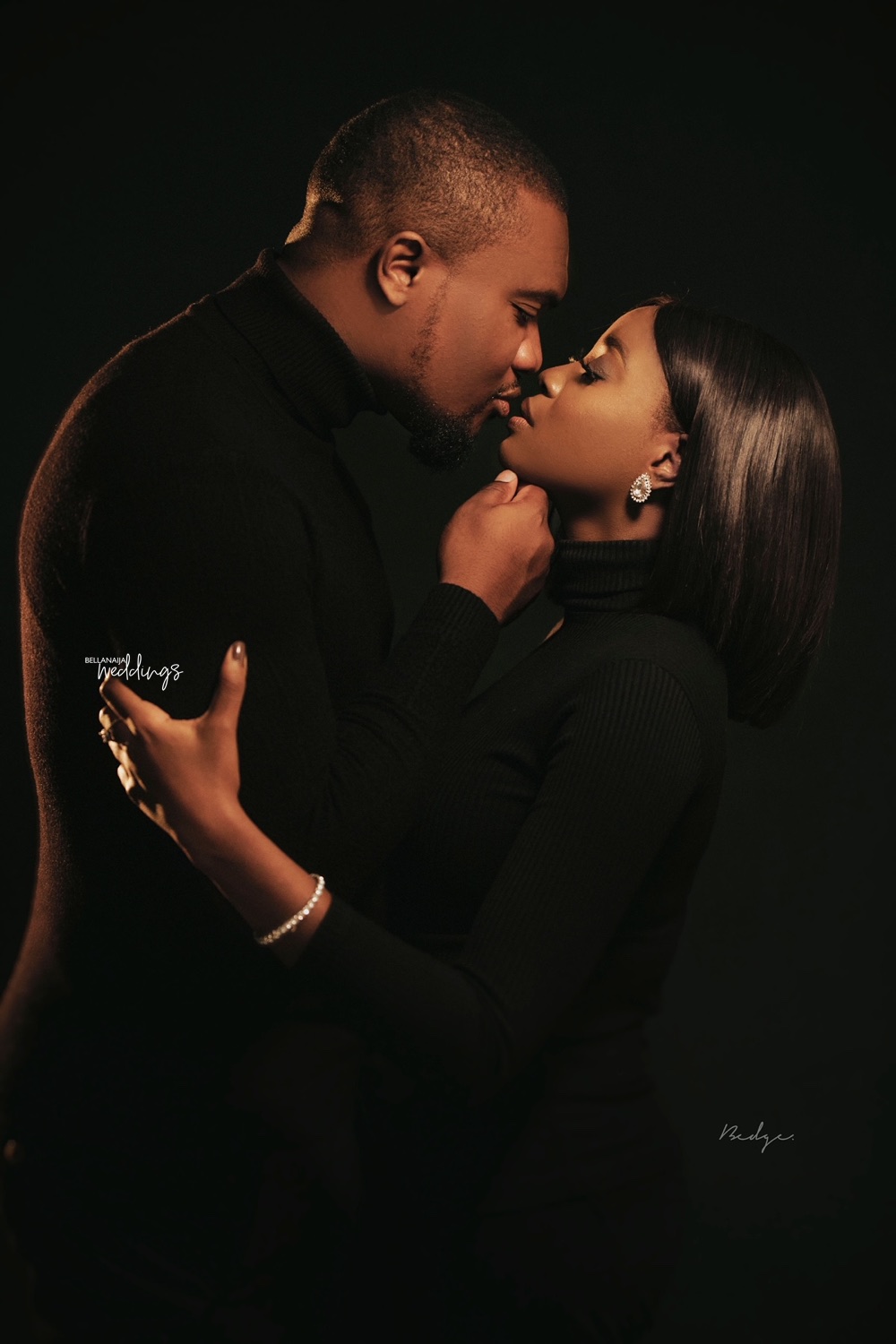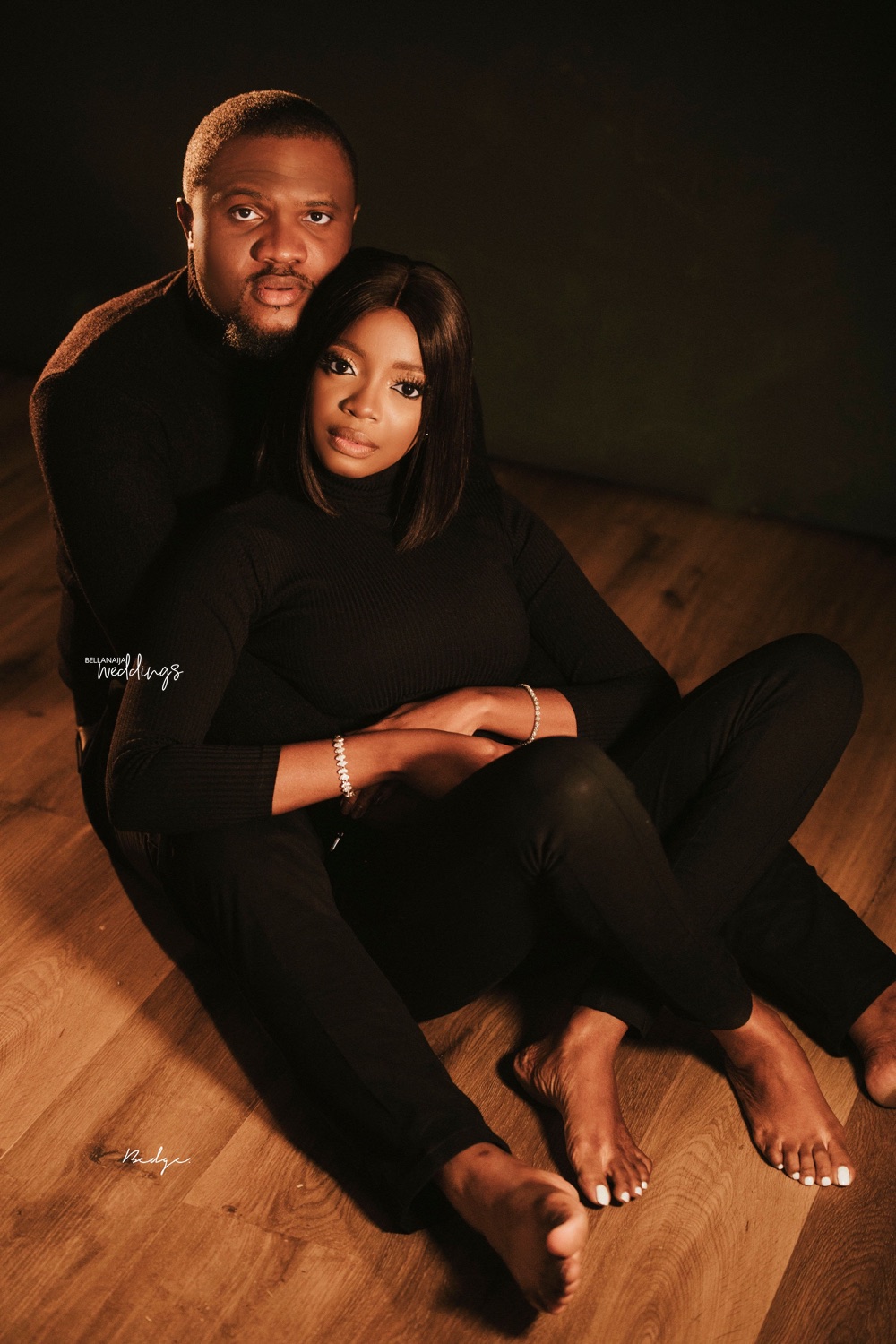 This man left no stone unturned in the long-distance relationship we had. He was communicating steadily even more than the guys I had close by.  He would make sure I was studying, doing my assignments and just generally looking out for me in every way possible.

When he got back in 2013, I finally felt like I was in a relationship only for work to take him to Lagos again and I was in Abuja. He didn't allow me to feel that distance again. He would fly down frequently or I'll go over to Lagos sometimes.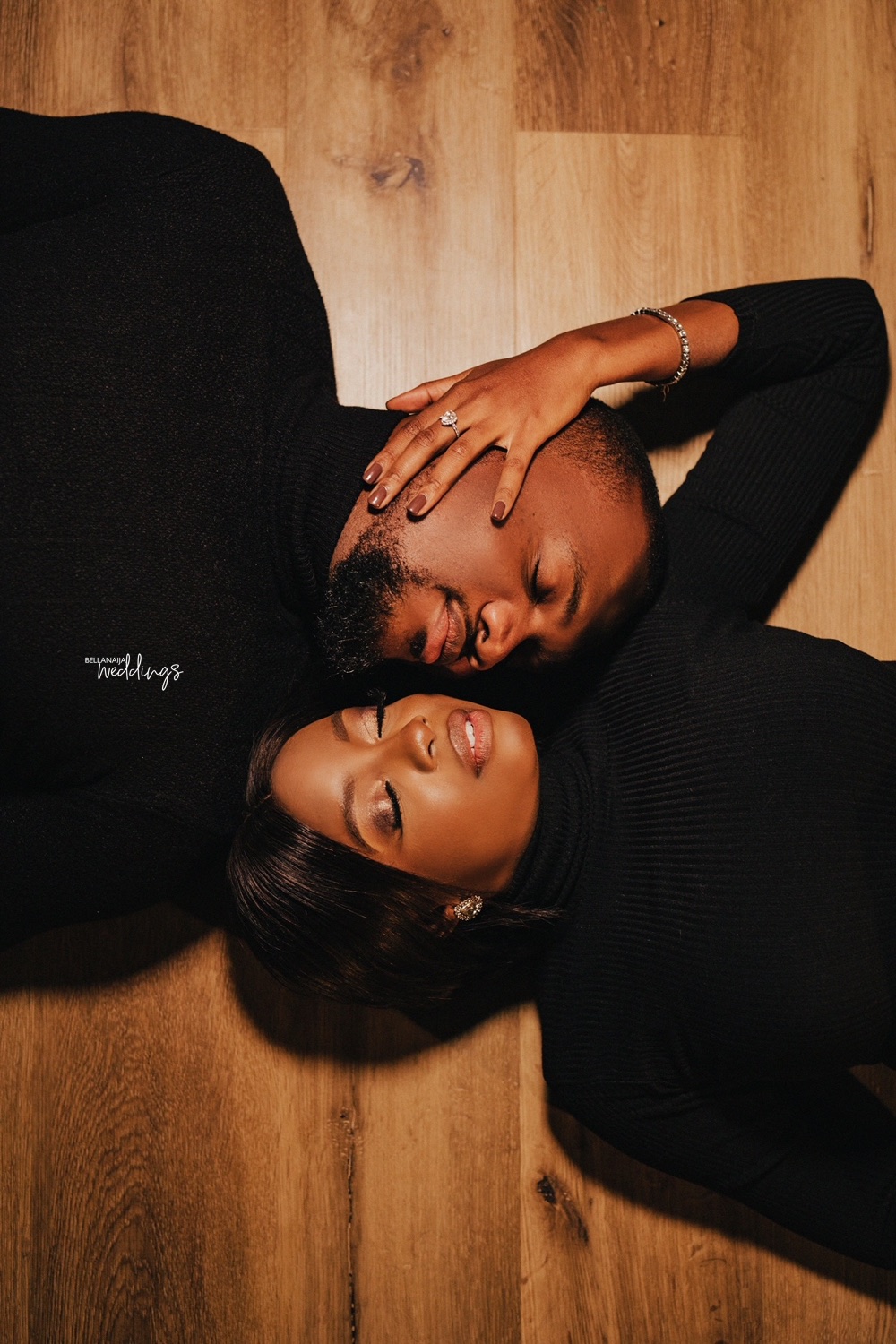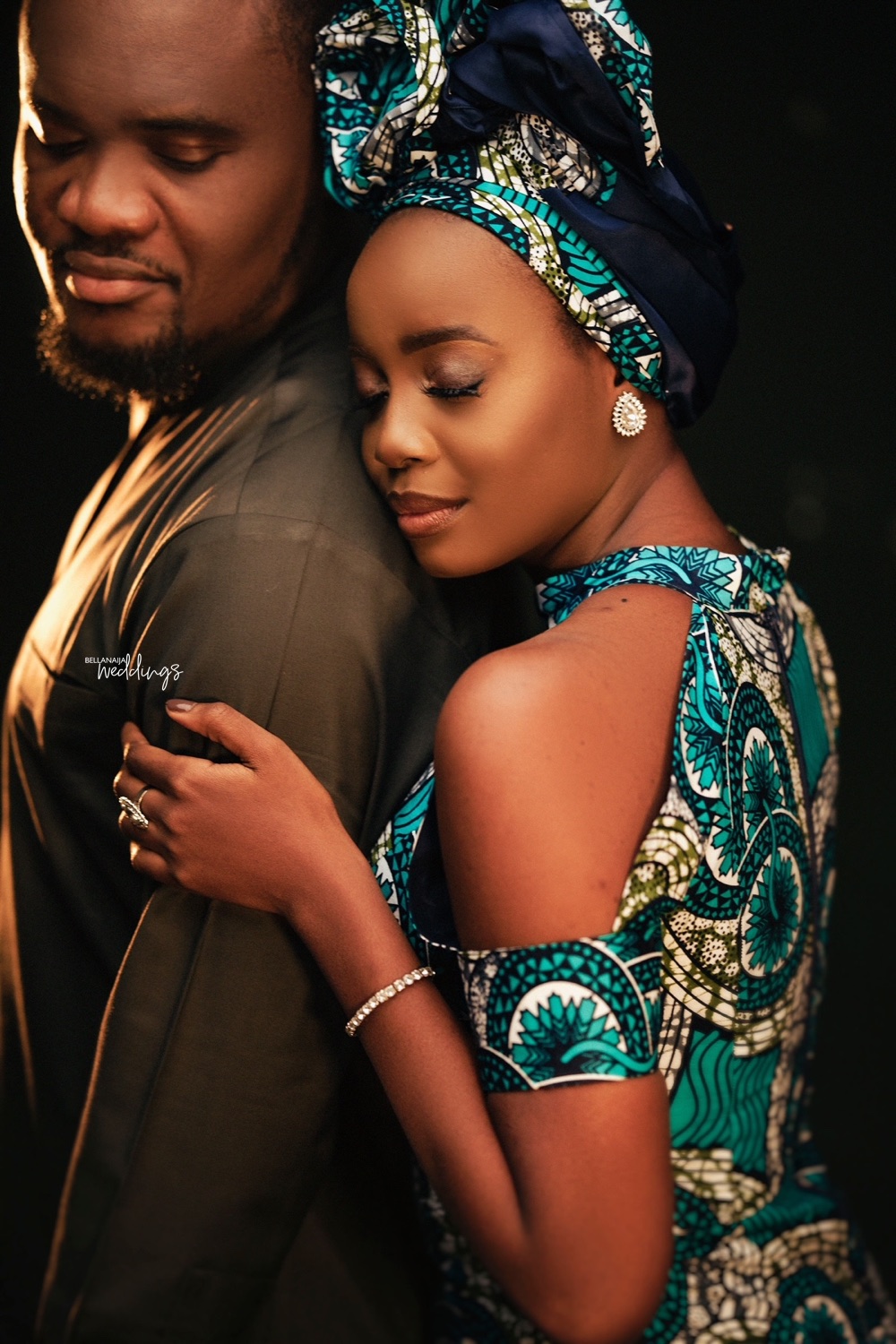 The story is a long one but we crossed so many hurdles to get here including not being sure I wanted to marry an Igbo man because I am from Kaduna State. I gave up many times but he NEVER did. Now I am getting married to the one who loves me with his all.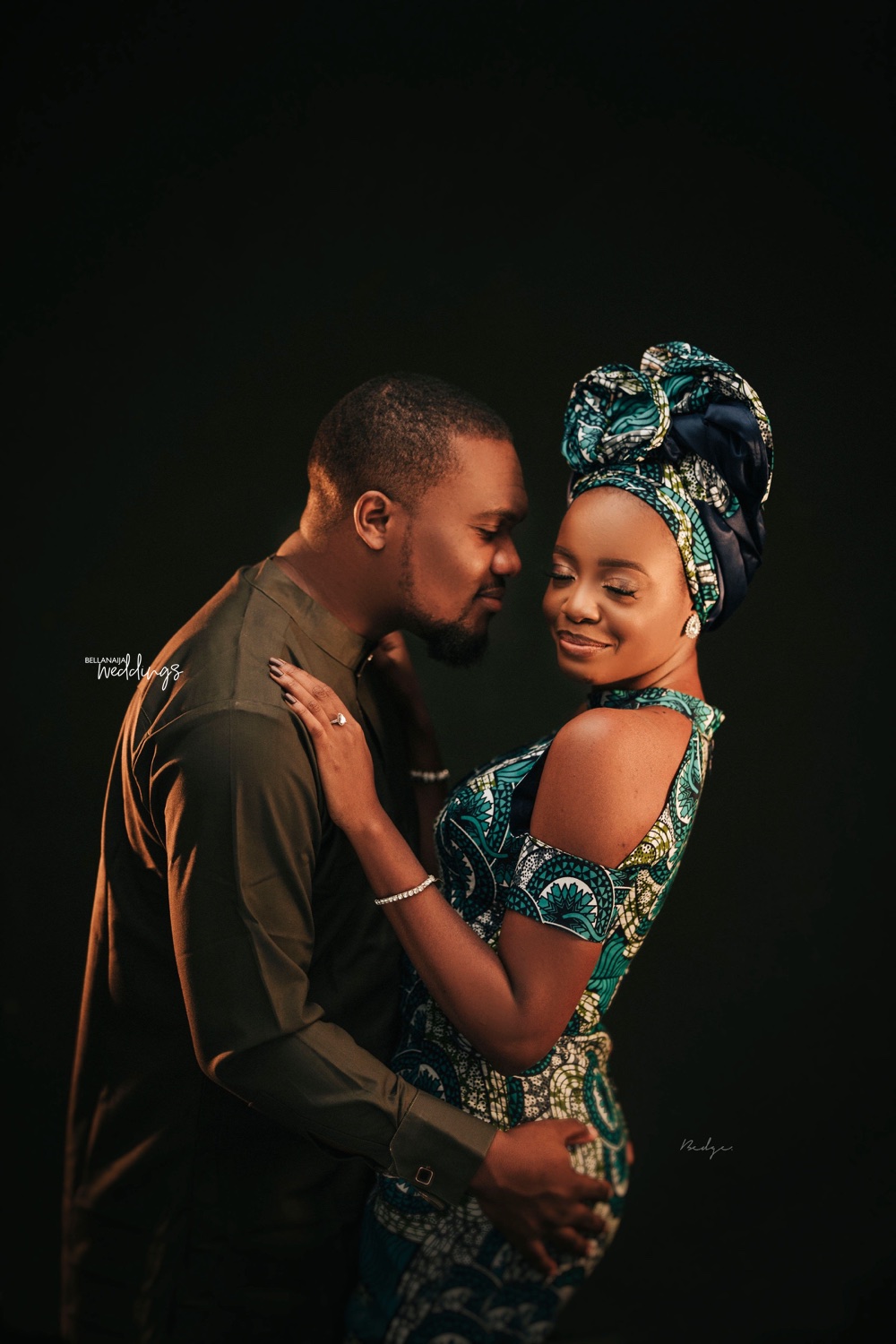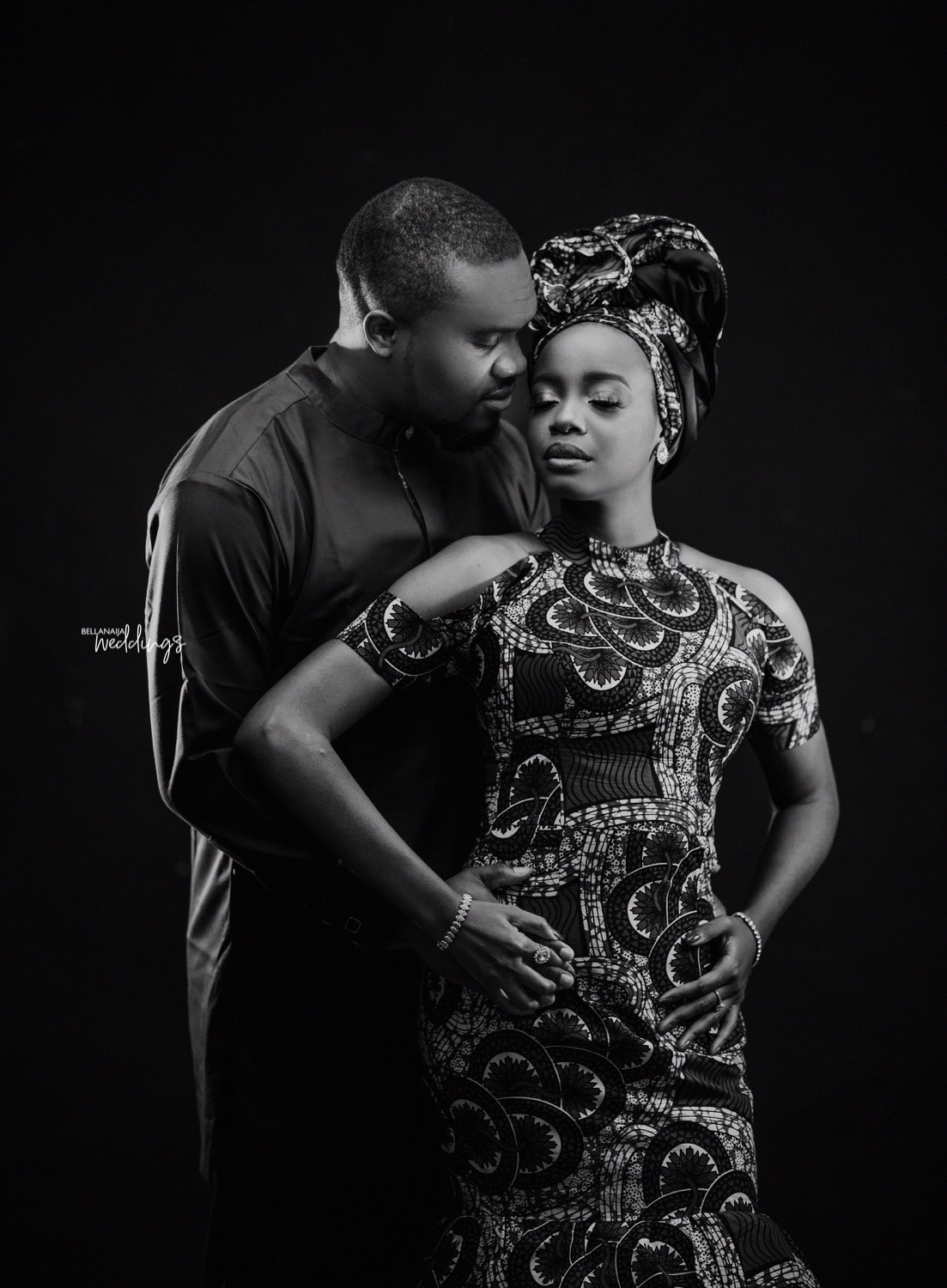 Credits
Bride: @faith_gora
Photography: @bedgepictures
Dress: @mira_bukar
Makeup: @siarnommakeover
Planner: @houseofvalevents