Love is such a beautiful thing and one thing we're absolutely sure of is that we can never get tired of saying this! Today, we're relishing the beauty of love through the eyes of love birds, Faith and Matthew.
The pair met in college through Matthew's brother who happened to be Faith's friend. Yes, this is the part where we give flowers to all the heroes of love, connecting their friends and siblings to the love of their life! 😅 The Kaduna beauty, Faith and her Illinoian prince charming, Matthew are now well into their forever journey and are ready to take their love down the aisle with friends and family as happy witnesses. And of course, we're absolutely rooting for them! Their pre-wedding photos have us smiling from ear to ear and appreciating the sweetness of love.
Enjoy their beautiful pre-wedding photos and love story below.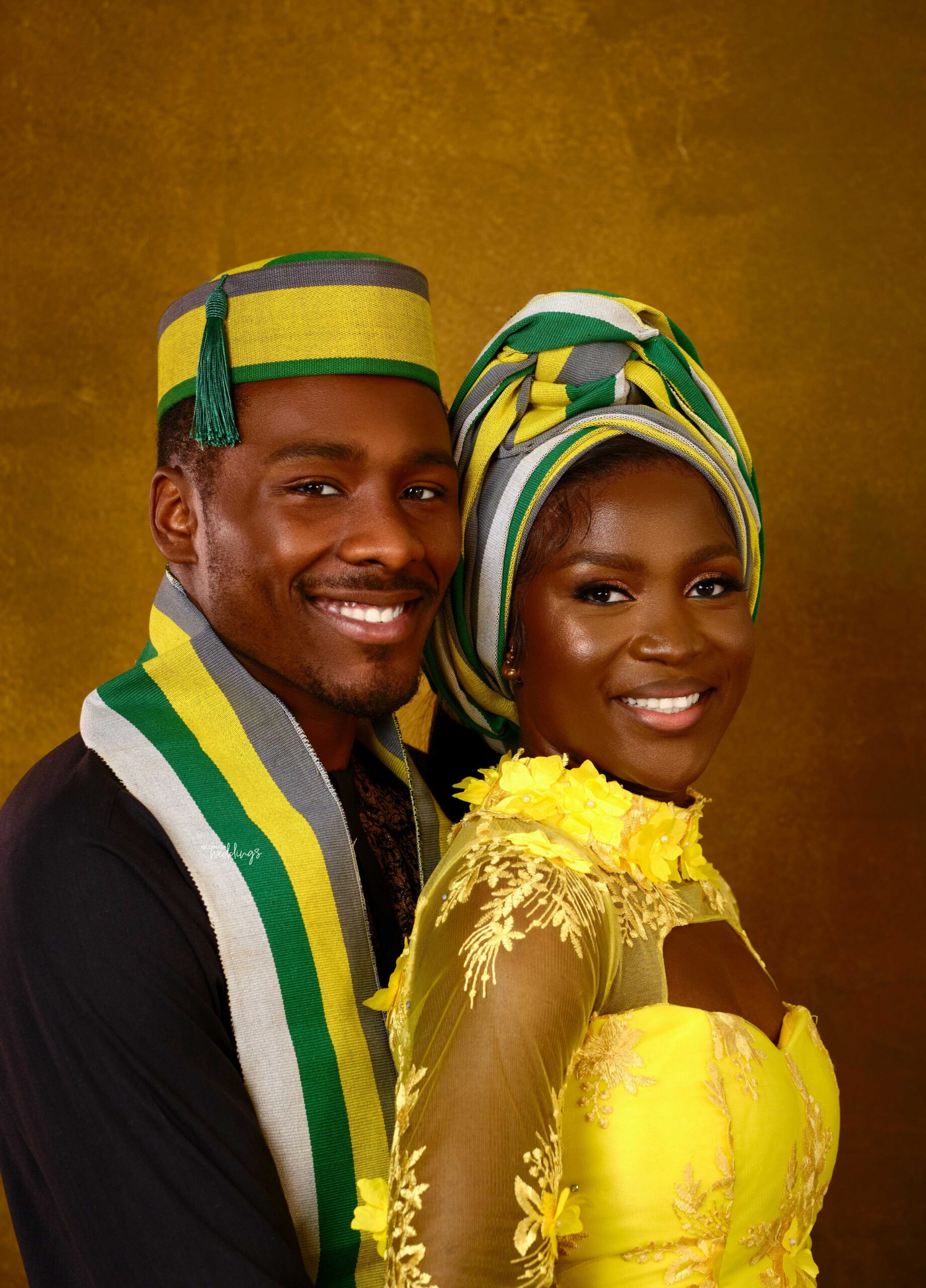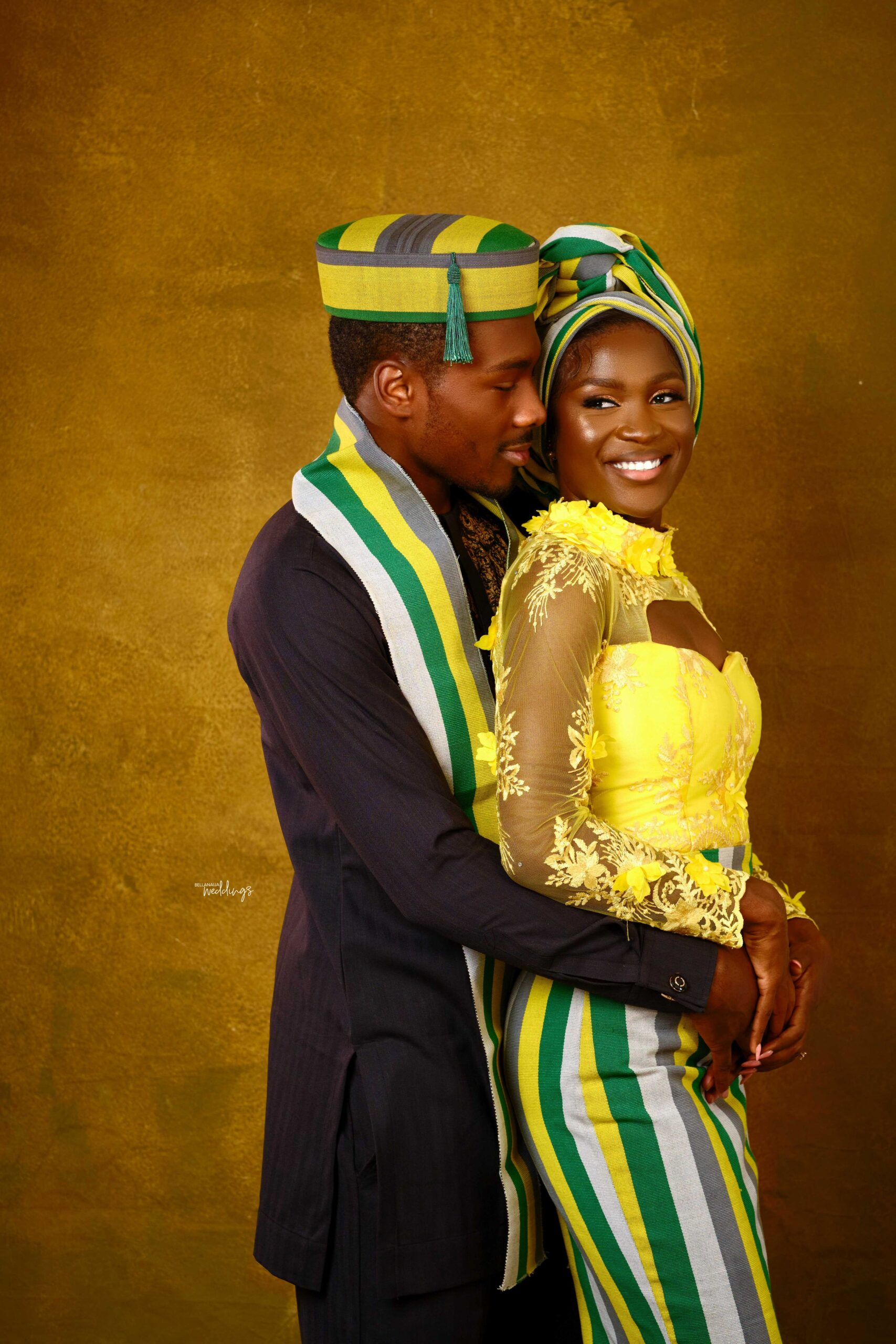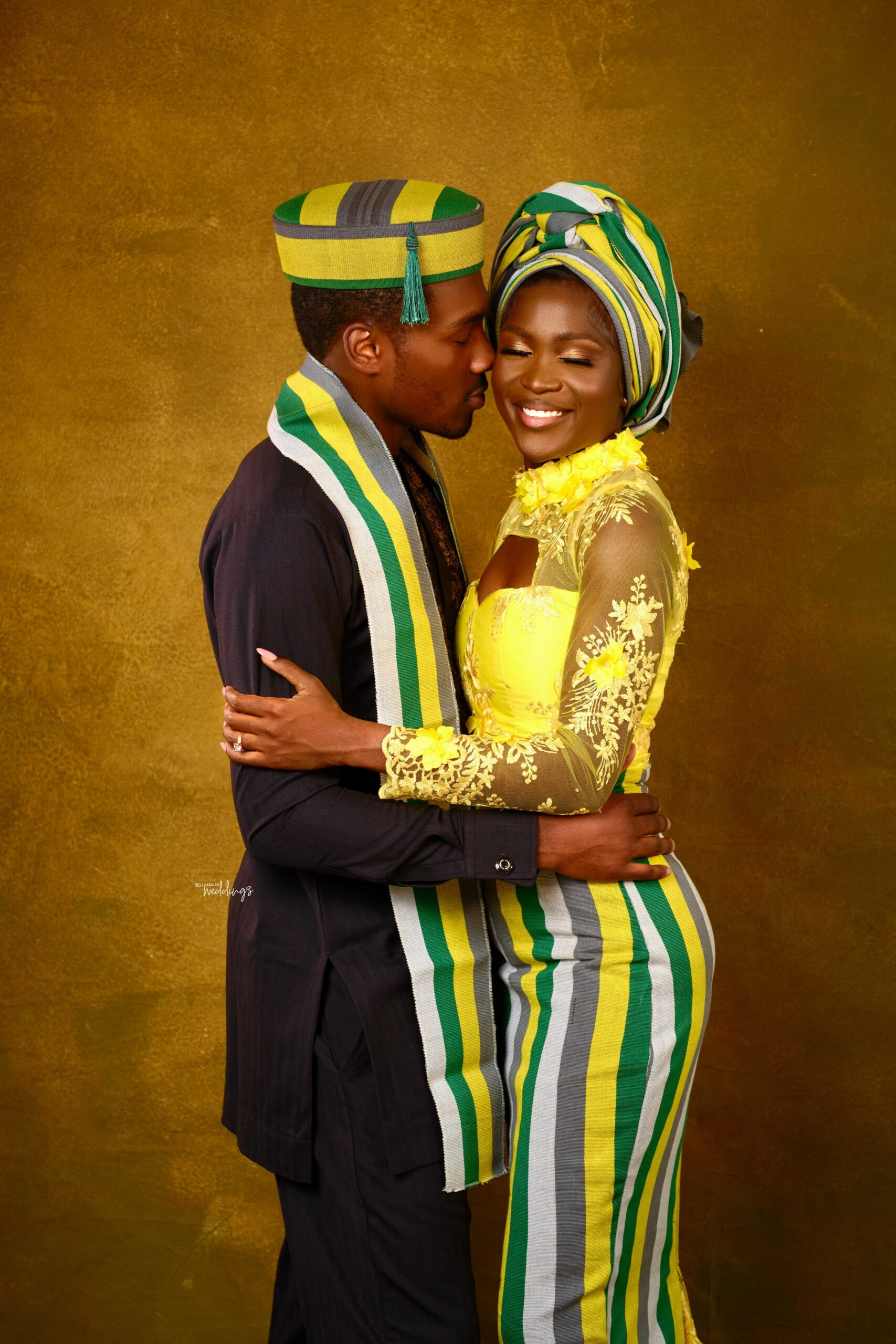 Their love story as Faith shares it:
We met in August 2017 at Ellsworth college, Iowa and It was the start of the semester. We got introduced through his elder brother who I already knew and was friends with. We really hit it off as Matt quickly became a part of our friend group. We had quite an attraction to each other but I didn't think we would get in a relationship because I was transferring that semester and moving to a different University.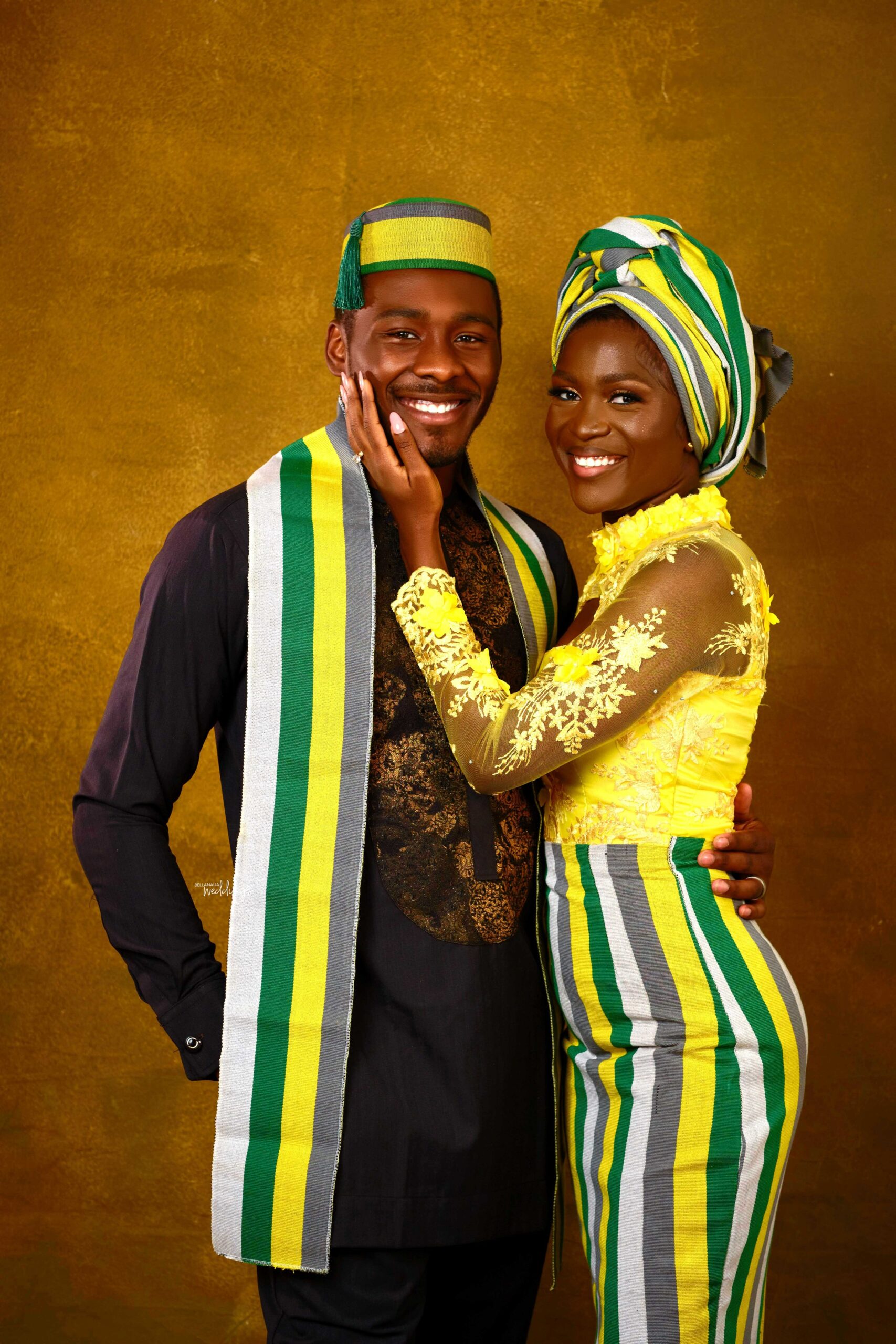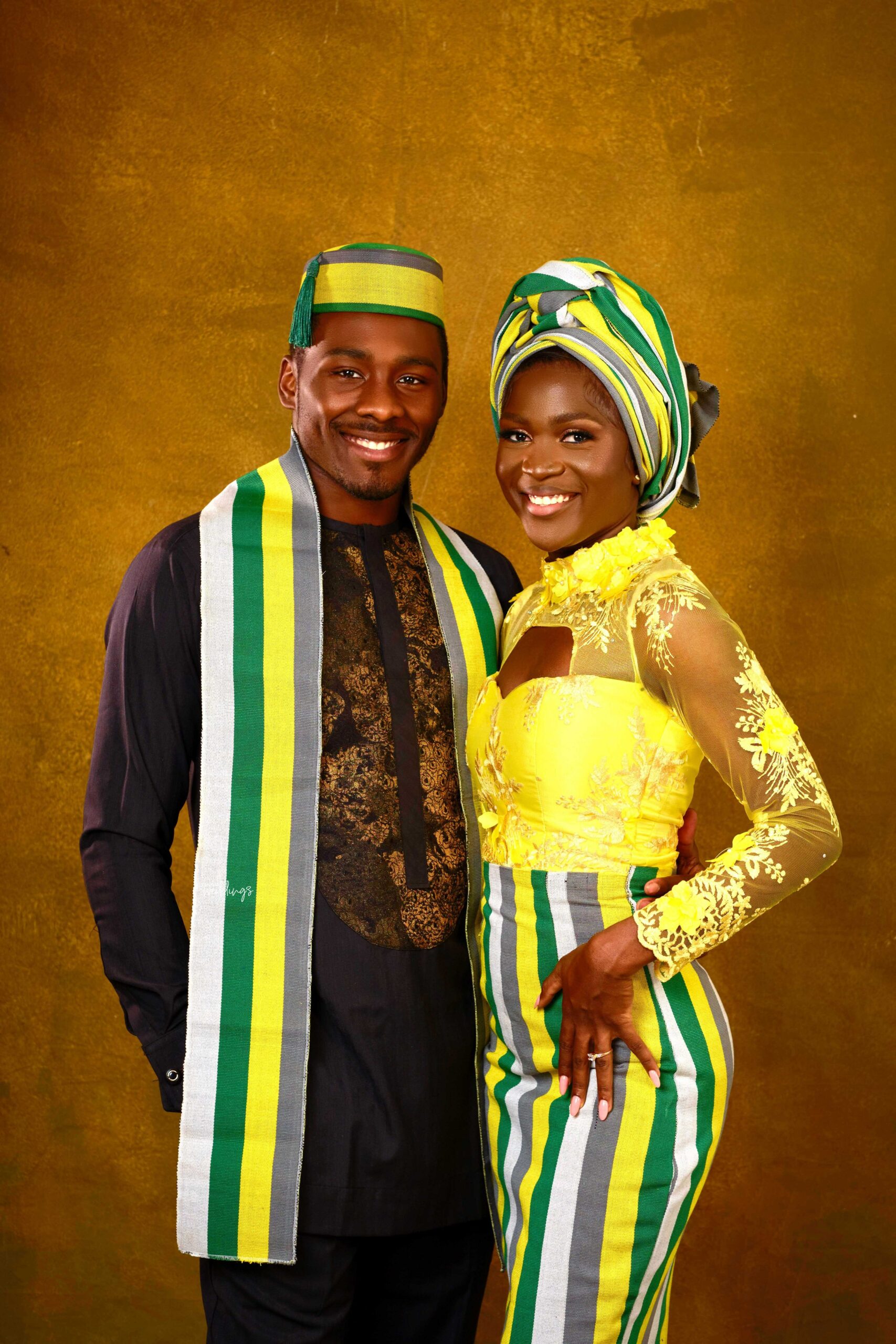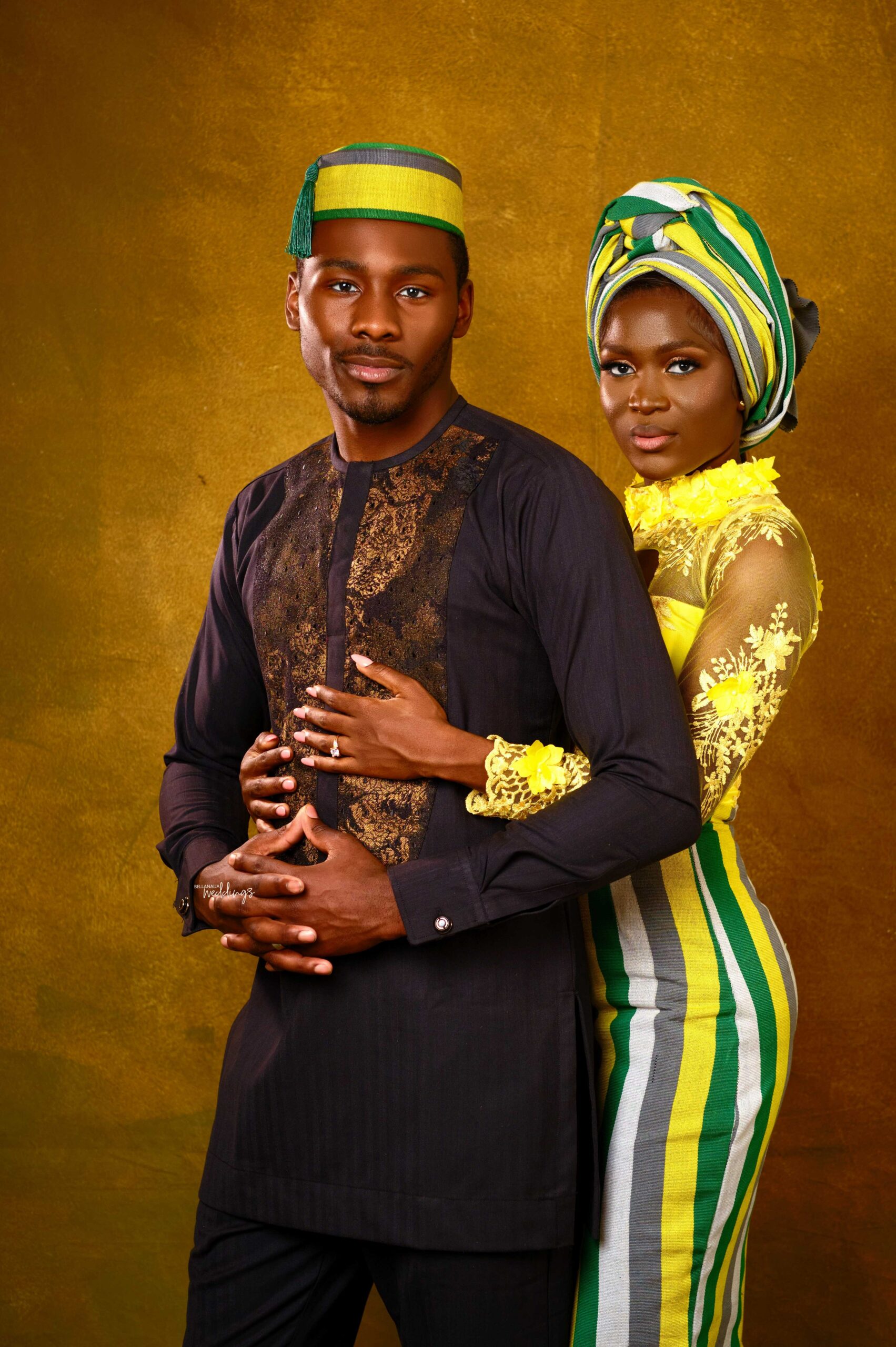 Well, that wasn't the case, because we started dating a couple of months later, and he eventually relocated to where I was. I was a bit nervous to share with some family that I was in a serious relationship and wanted to introduce him before things got really serious; because typically the only time you introduce your boyfriend to your Nigerian parents/family, is when you were ready to get married. 🙈 At this point I had already spent a lot of holidays with his family, and he was excited and ready to meet/talk to mine.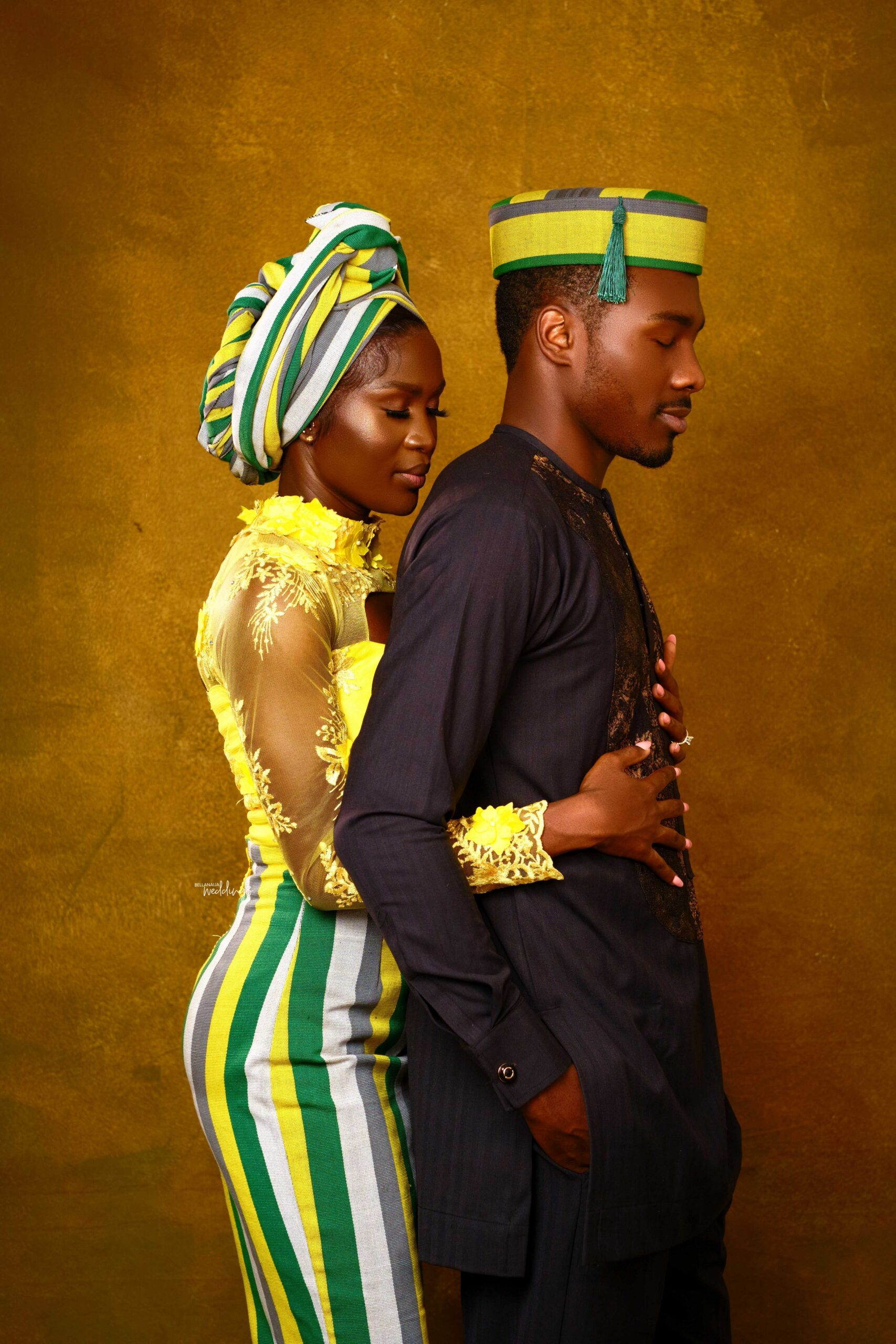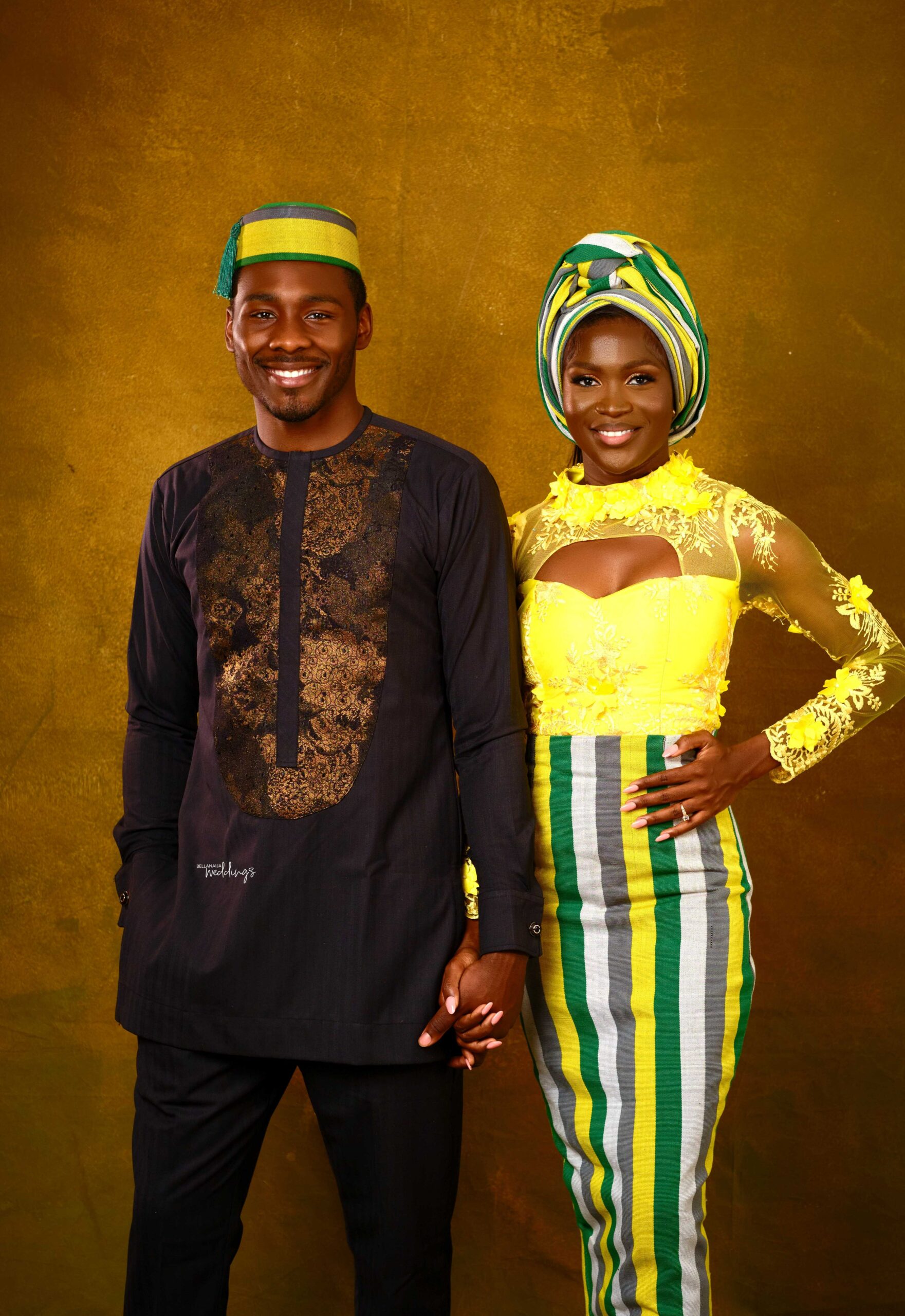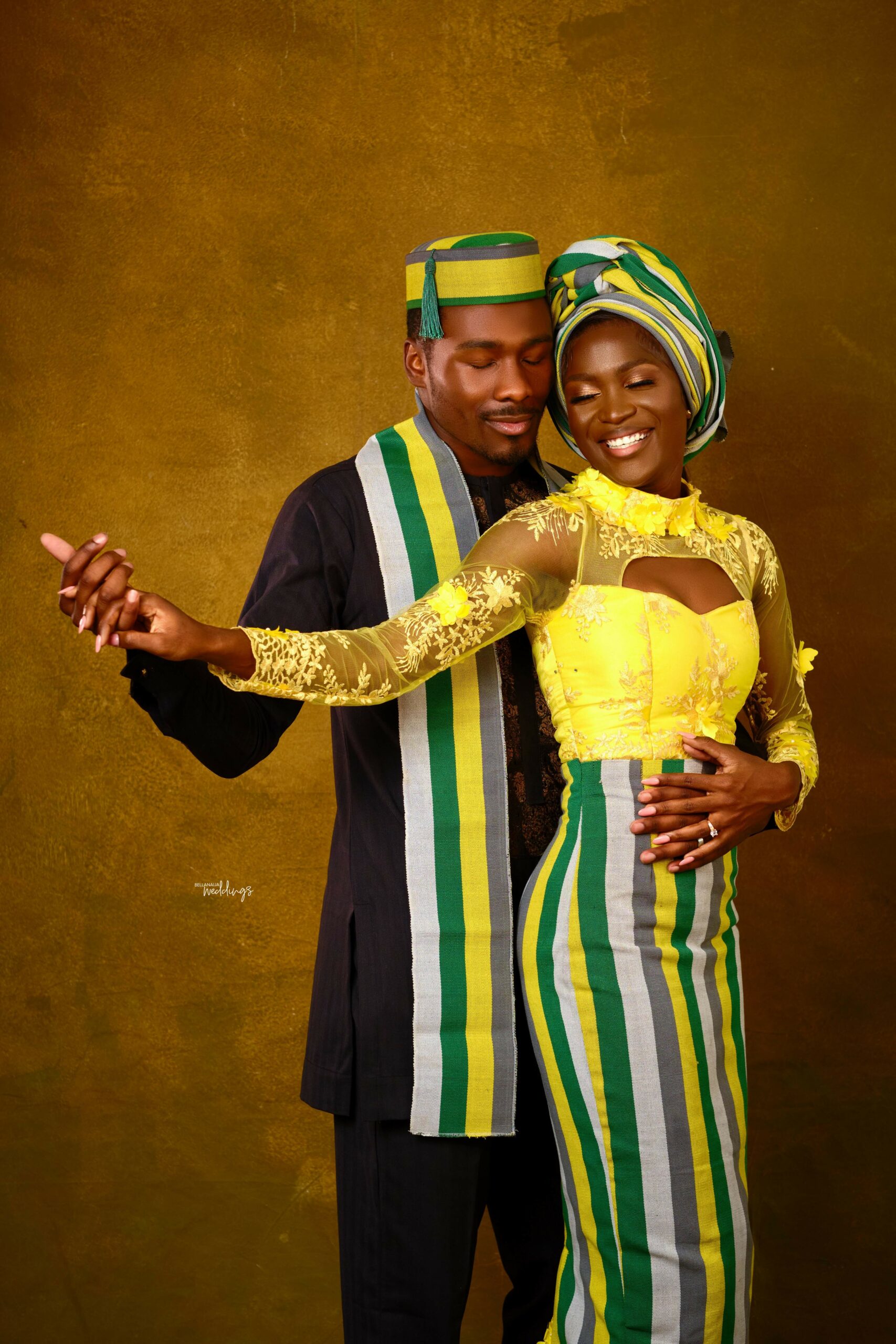 Matthew tells us how he popped the question:
3 years later during the peak of the pandemic, I was ready to propose to Faith. I had the ring ready and I was so nervous. I reached out to her family to ask for their blessings and also made my family aware that it was happening. My cousin travelled down to help with the whole set-up and calm my nerves. 😌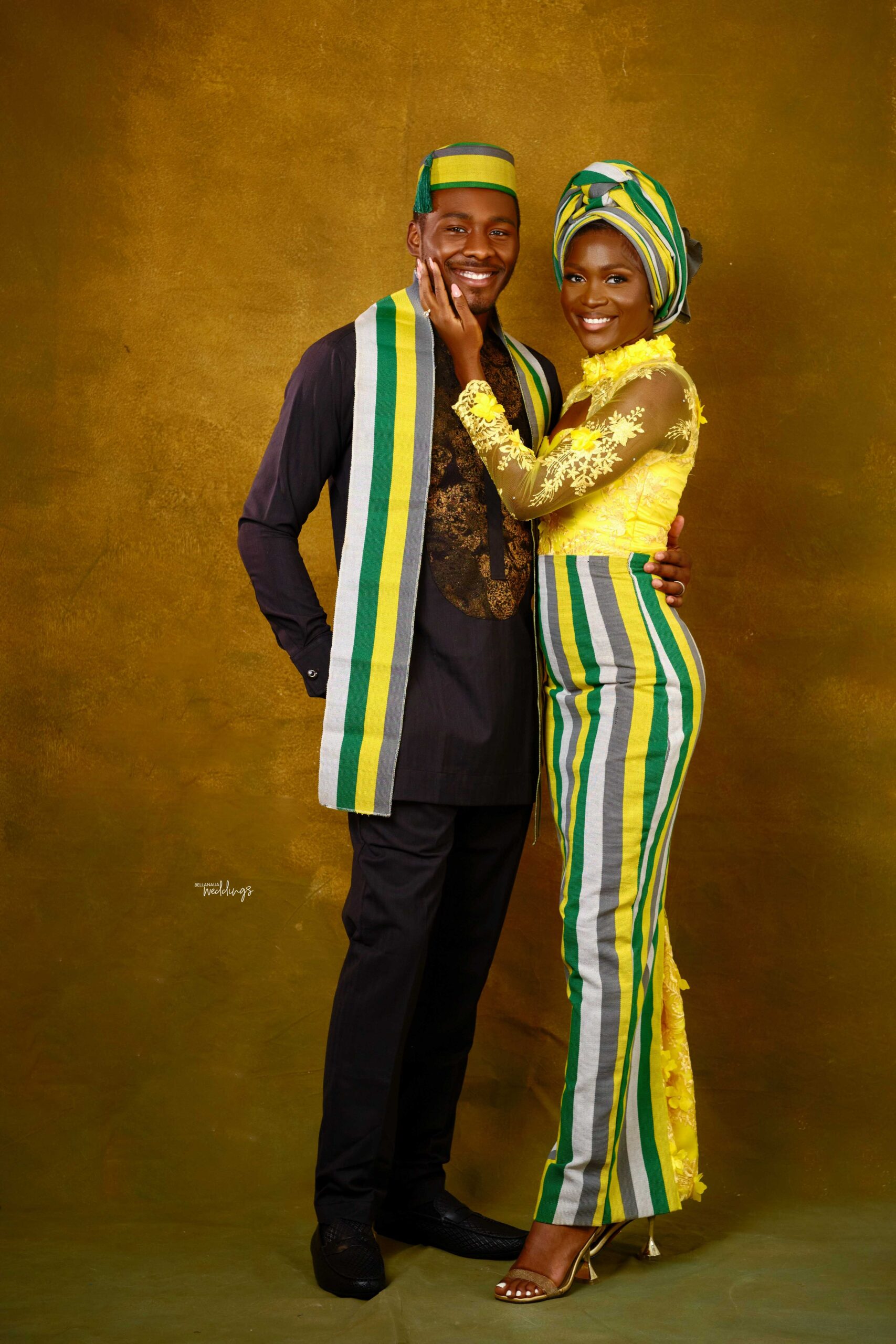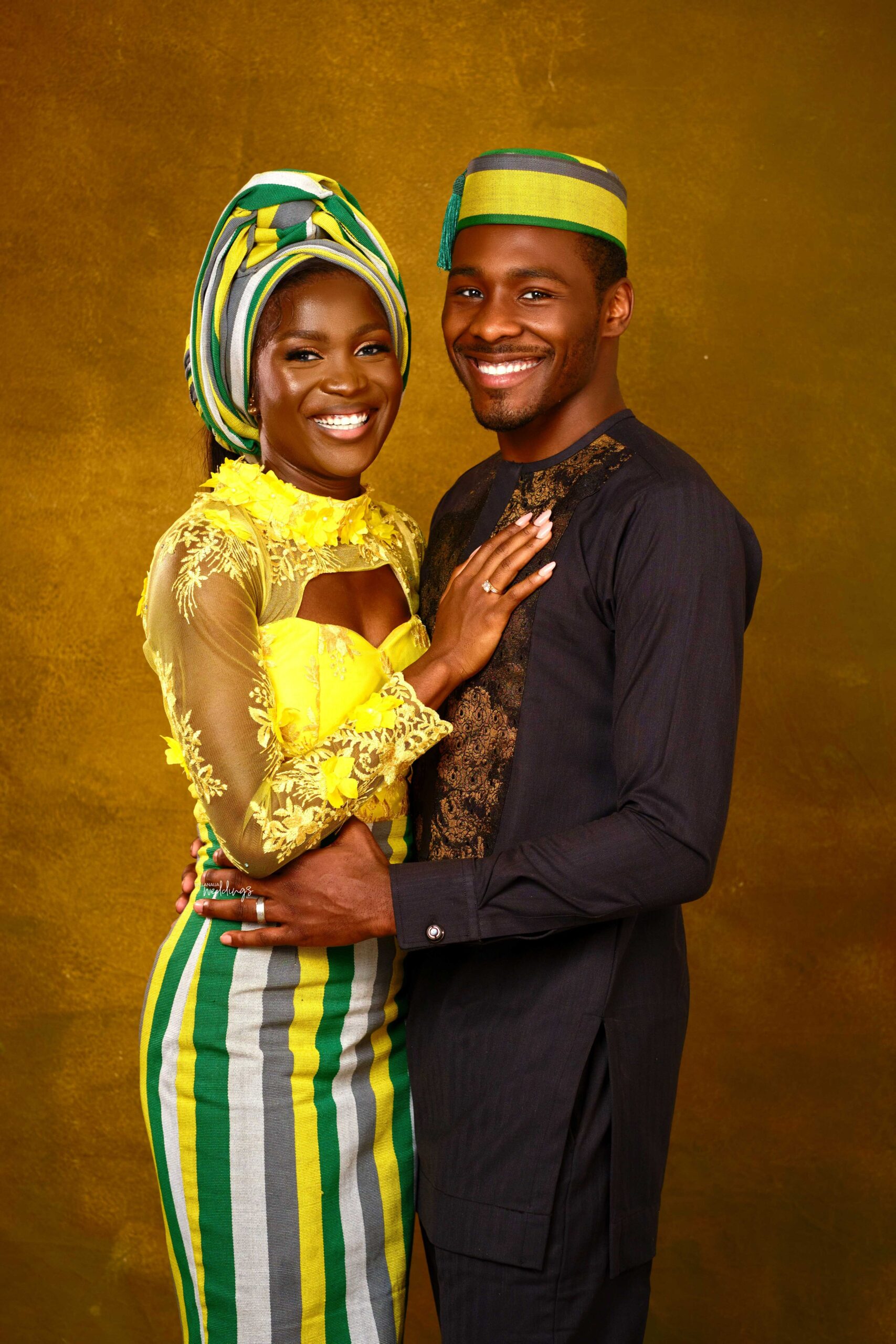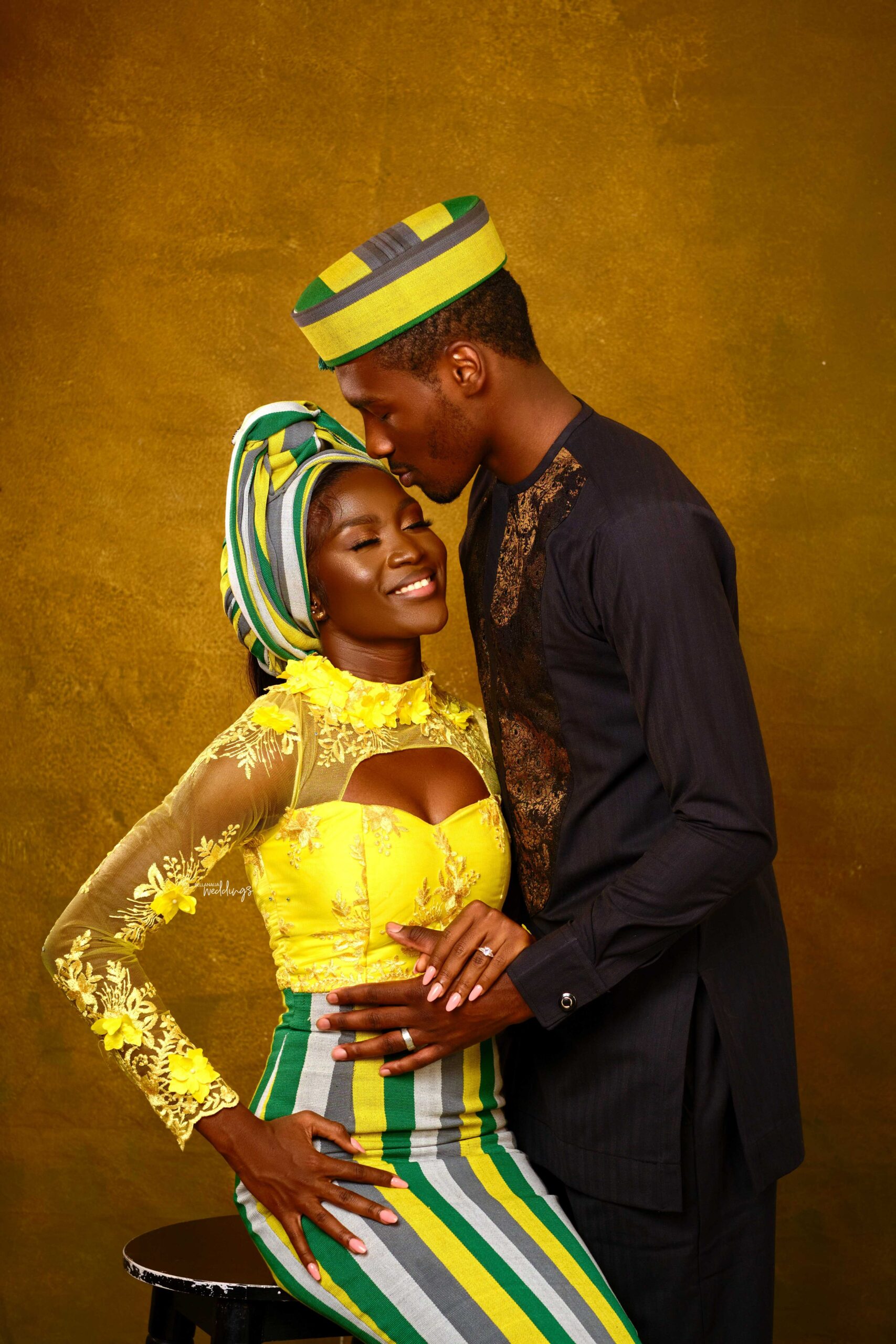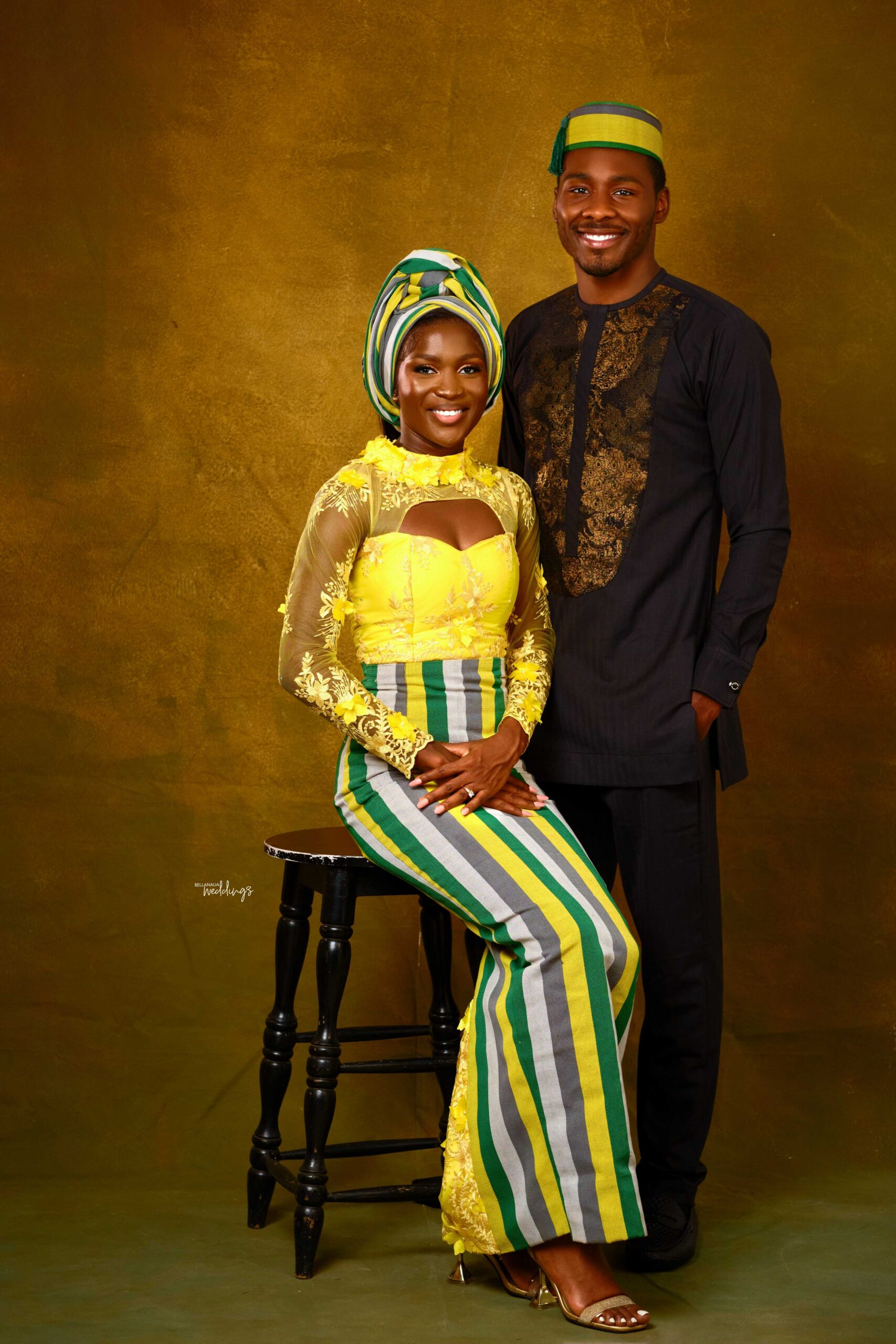 Since we couldn't go anywhere public due to the lockdown, I turned my entire living room for a nice candlelit dinner. We always had dates so I hoped she wouldn't suspect. She may or may not have suspected that it was happening. After some failed attempts in figuring out a way to do it during the meal… at the end of dinner, I just got down on one knee and ask her to marry me, and she SAID YES!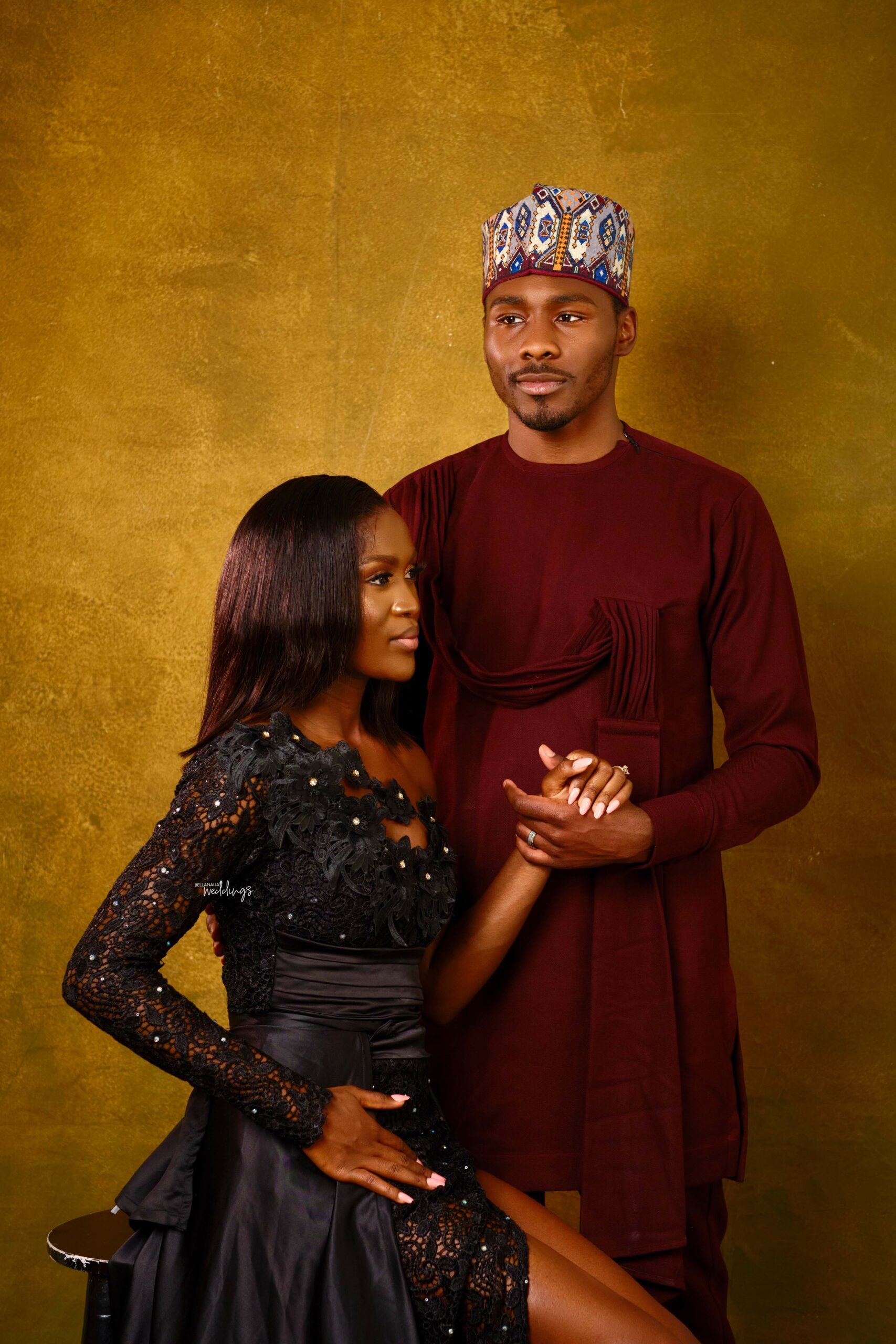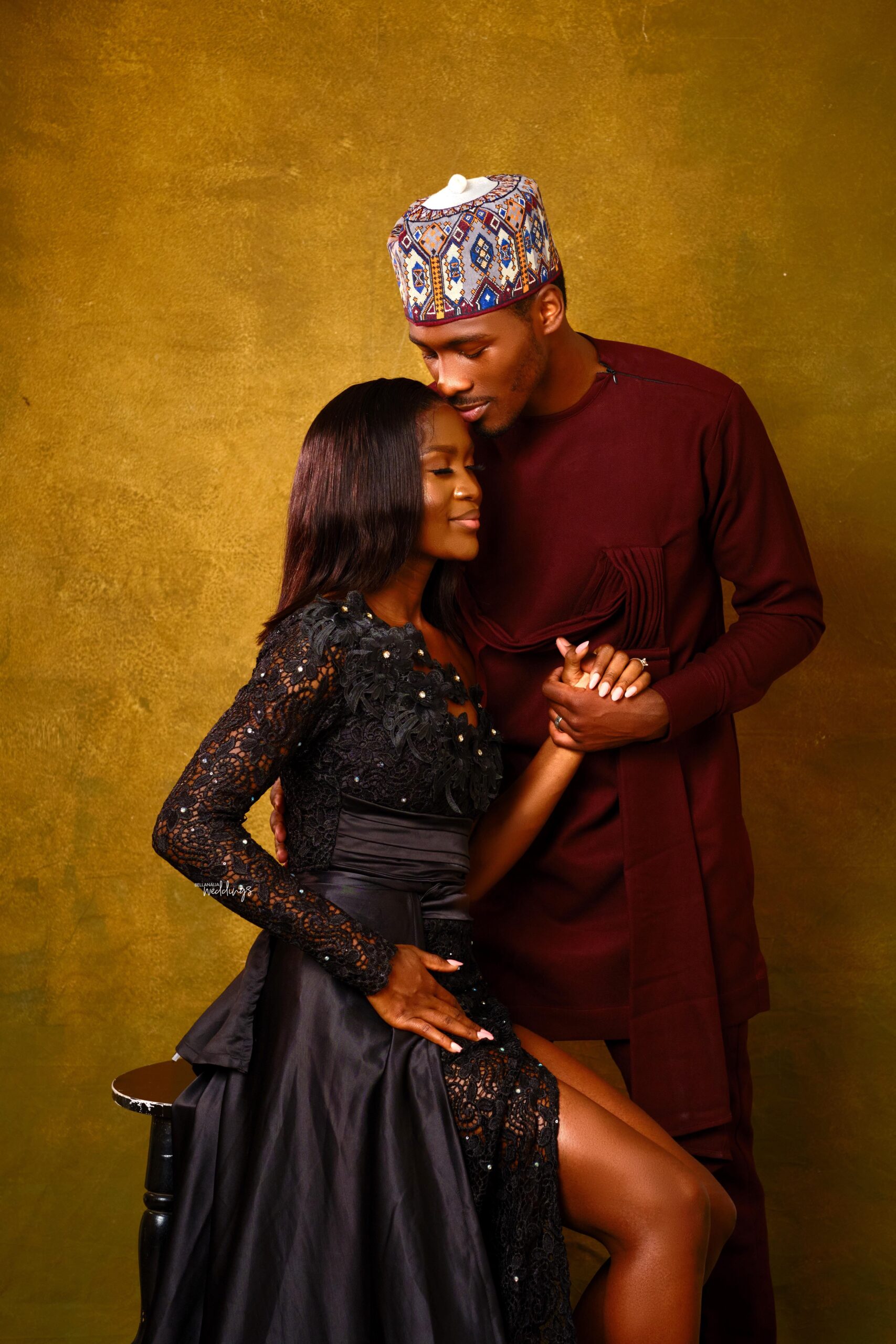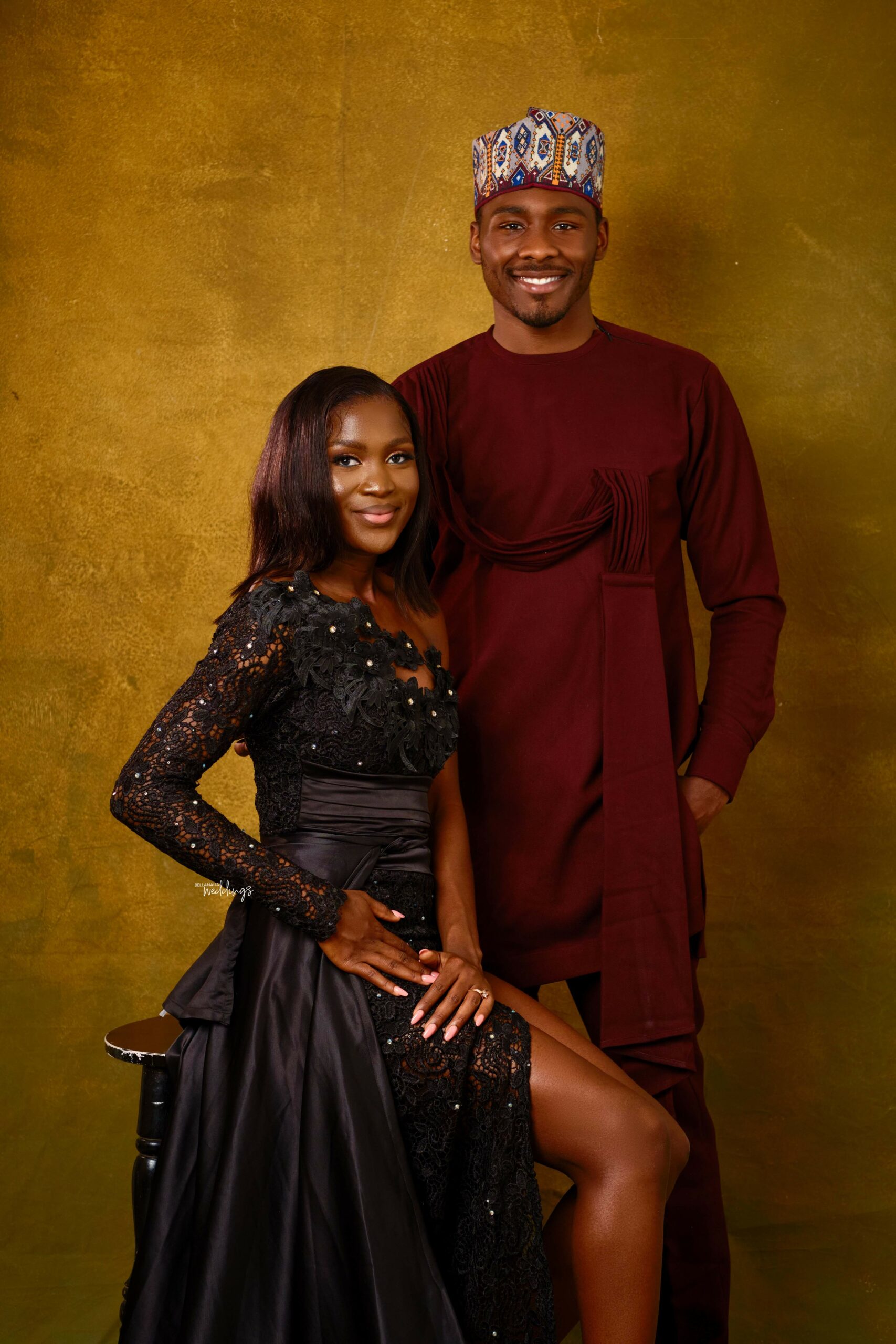 We didn't know when the pandemic would be over, so we went ahead and started planning what we could. We only saw it was possible to have a covid style civil wedding as we didn't want a long engagement and our families supported that. So we went ahead and started the traditional marriage rites and also the civil wedding and it was the most beautiful day and experience. Fast forward to now, when we're able to have both our families and close.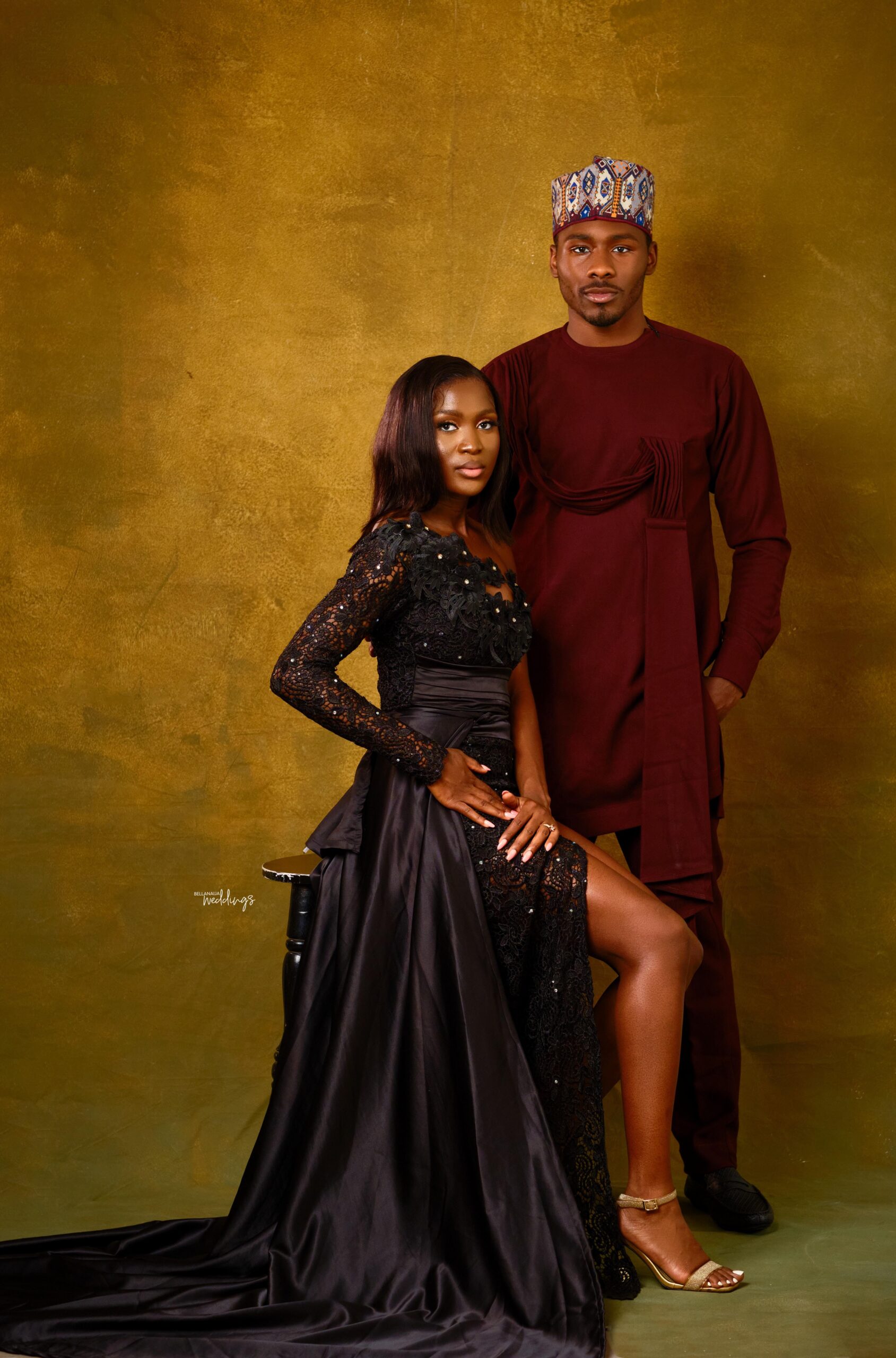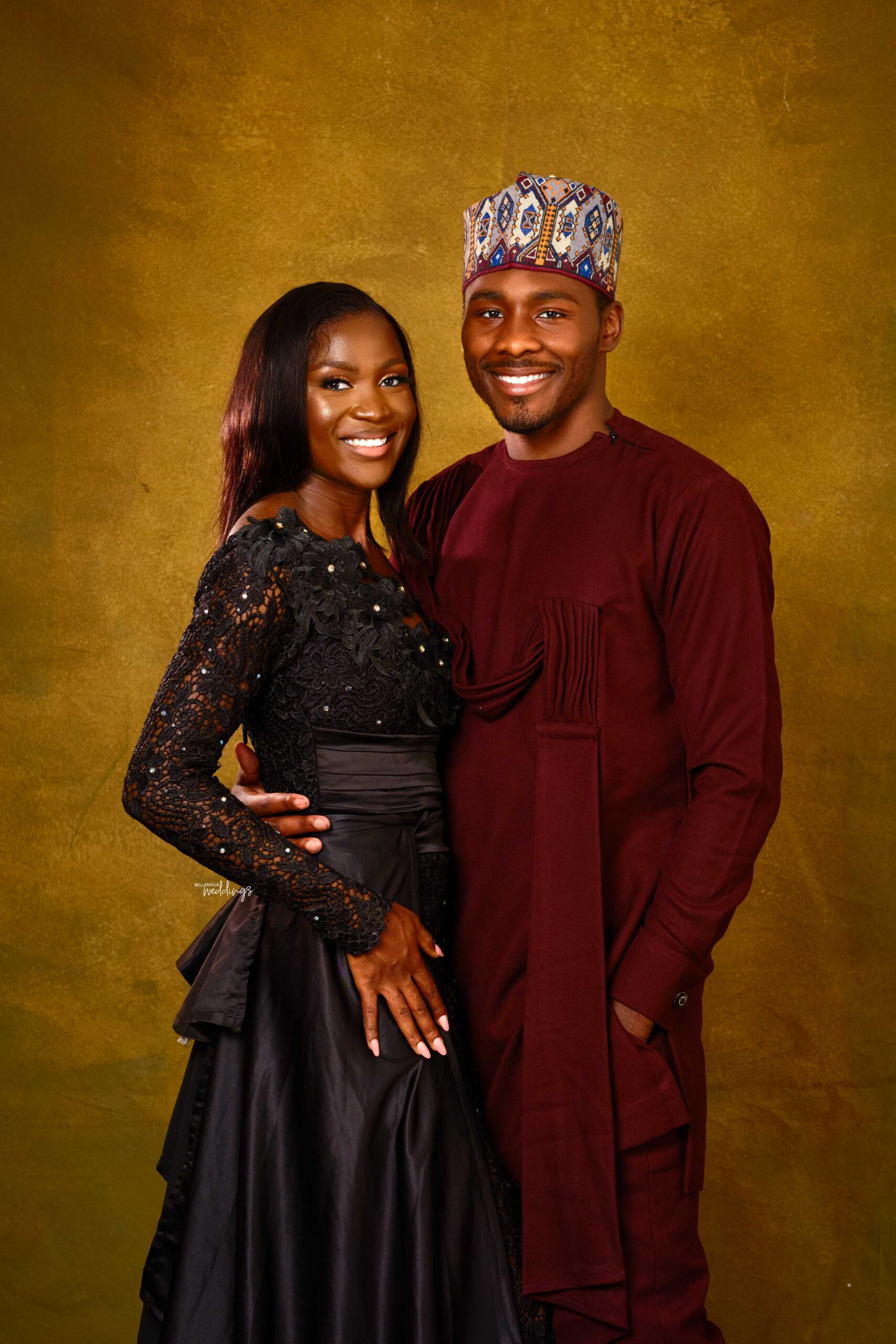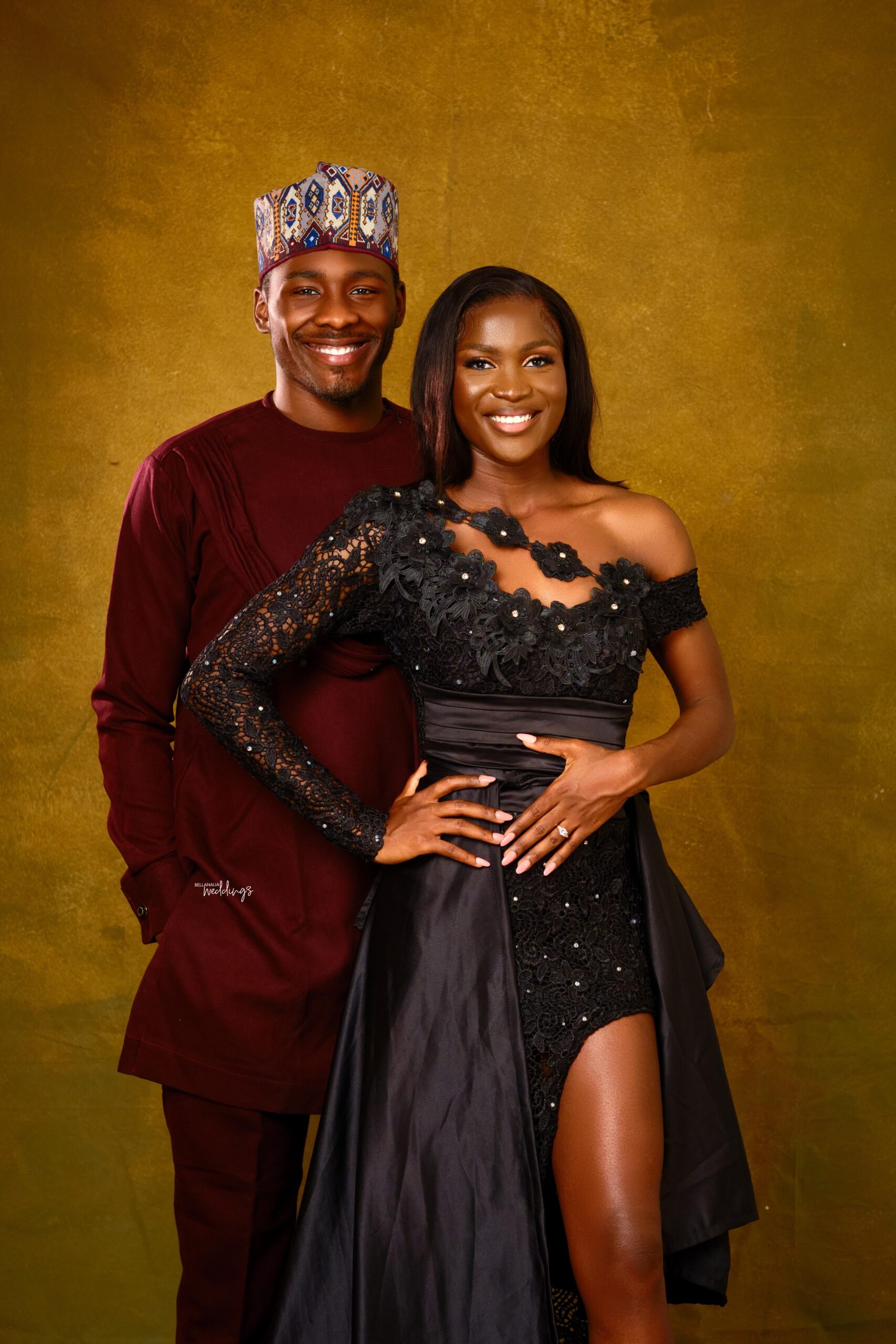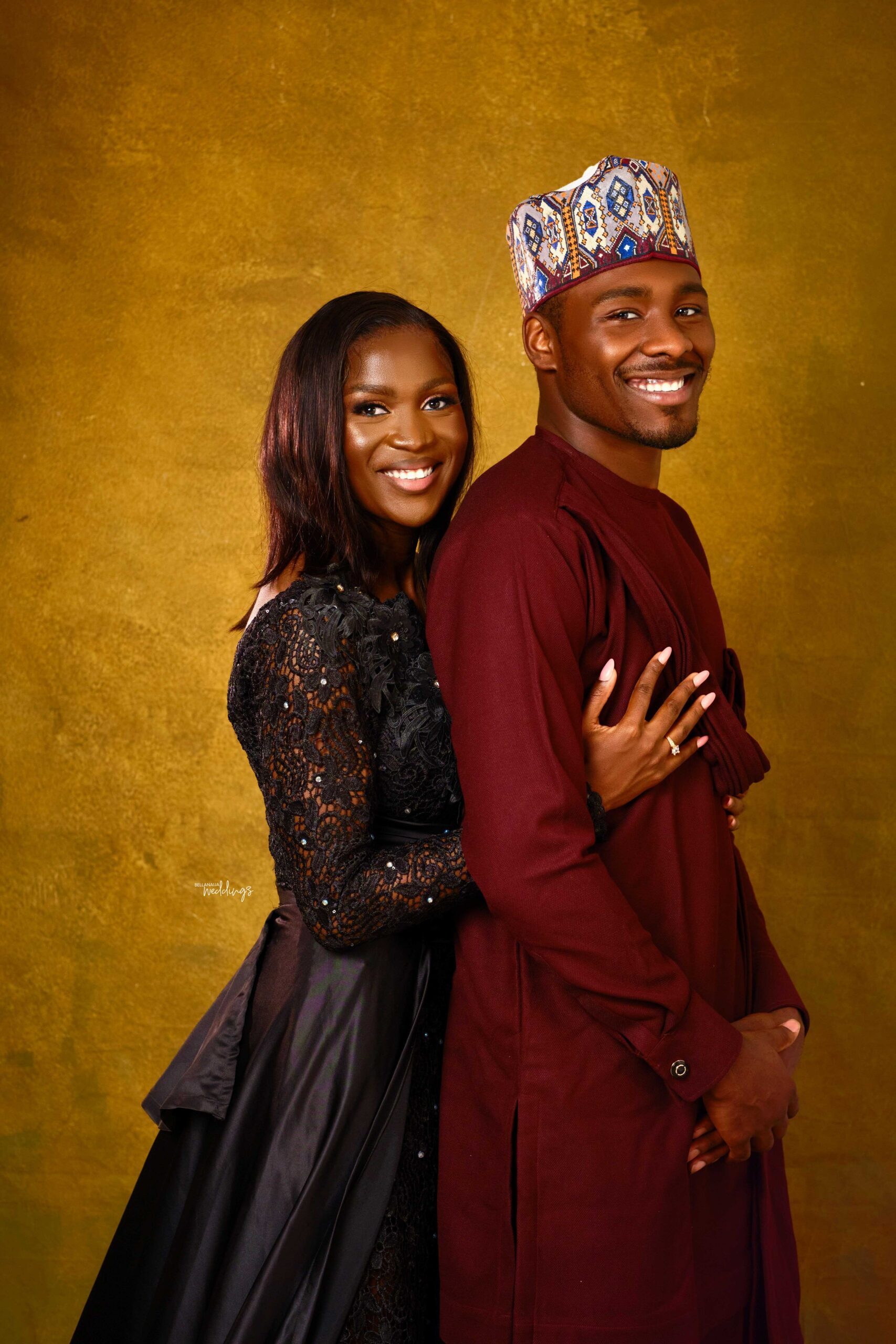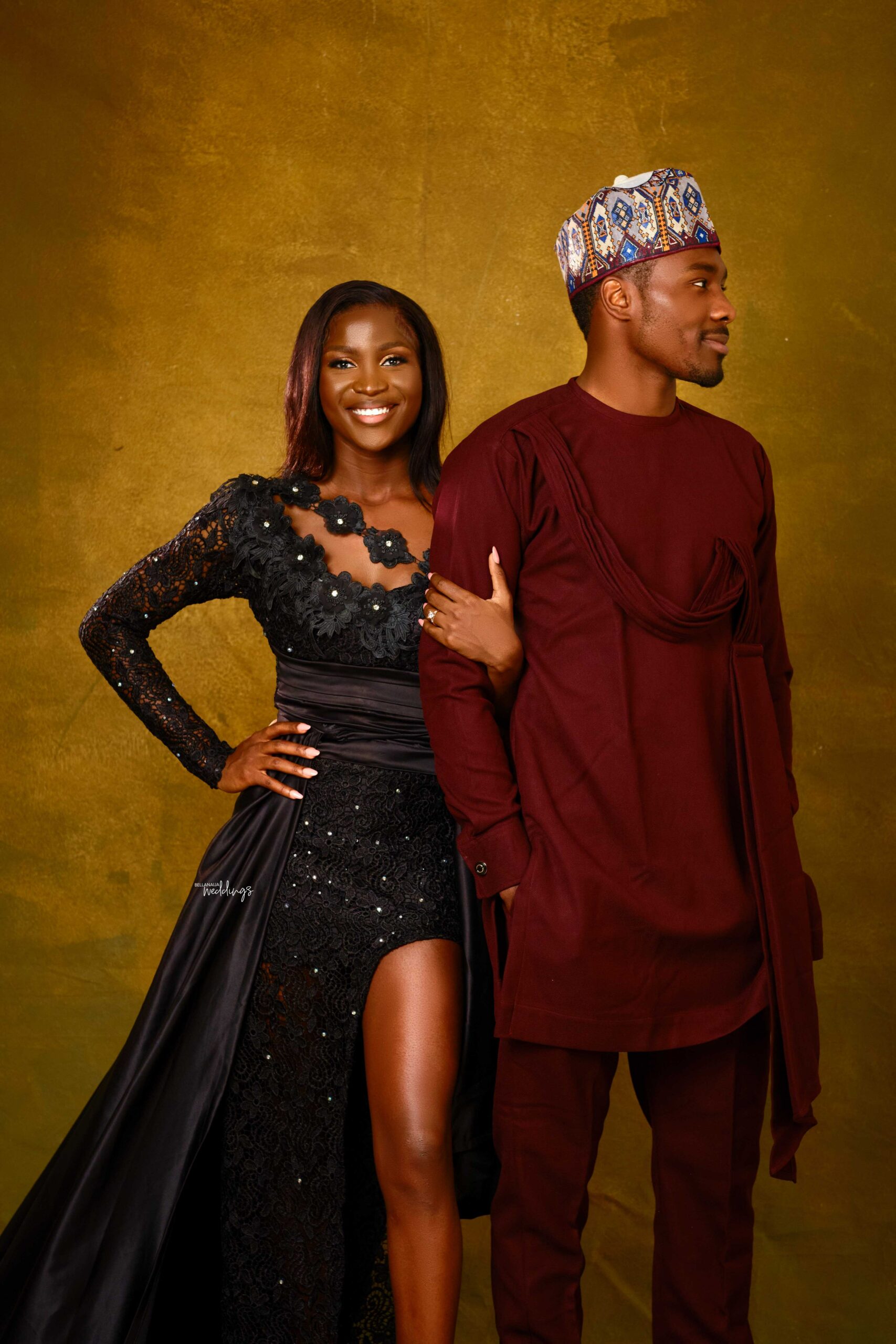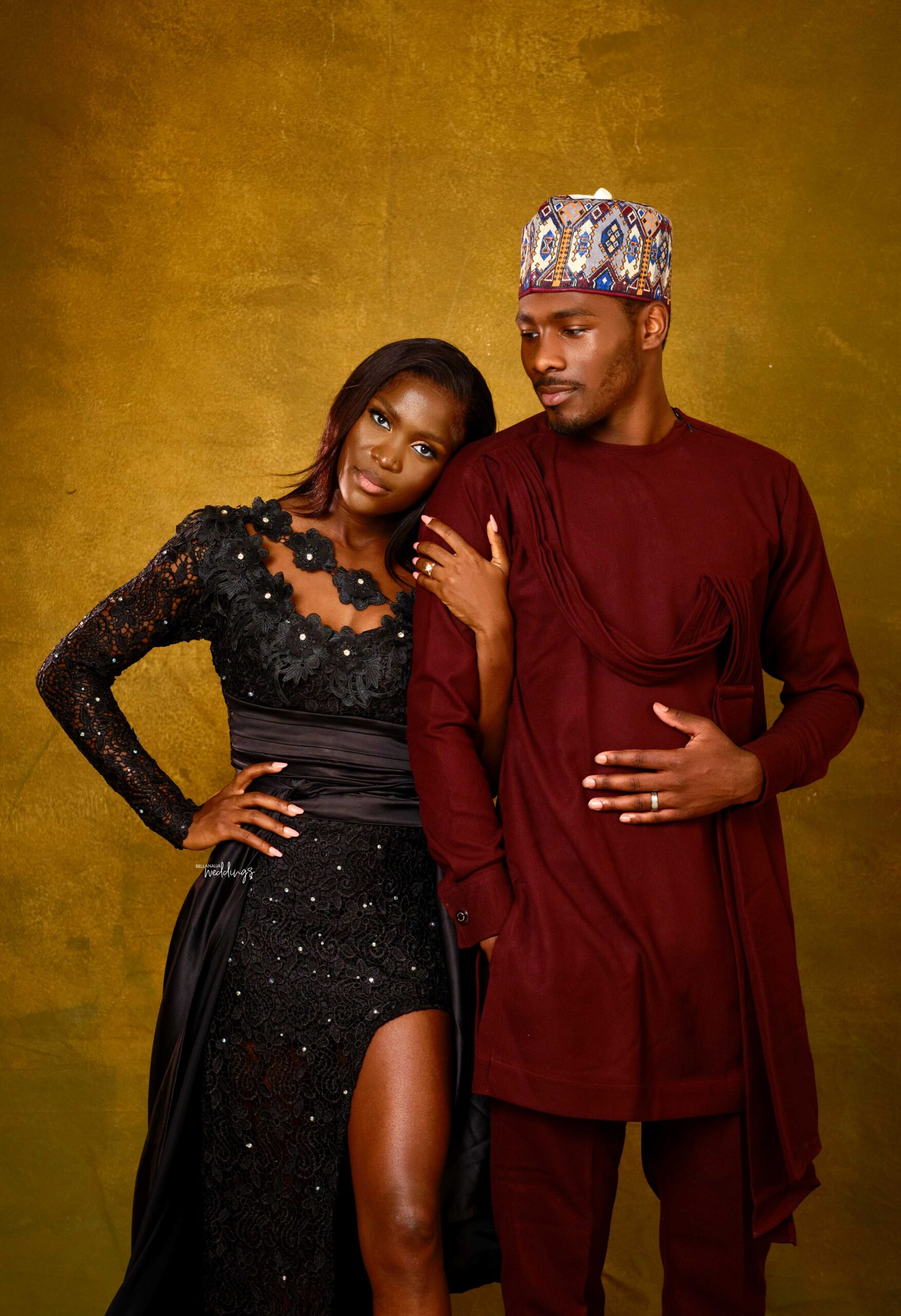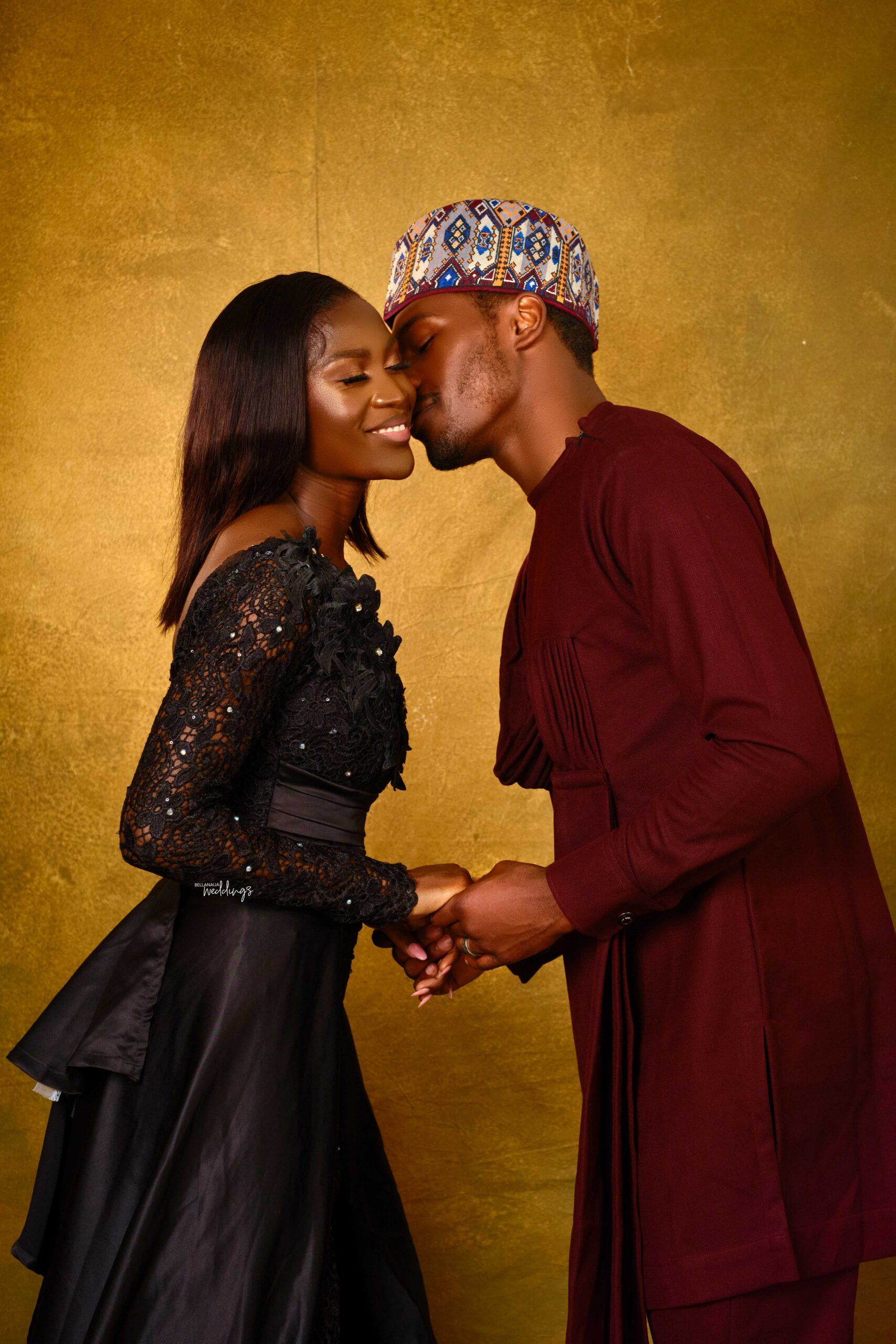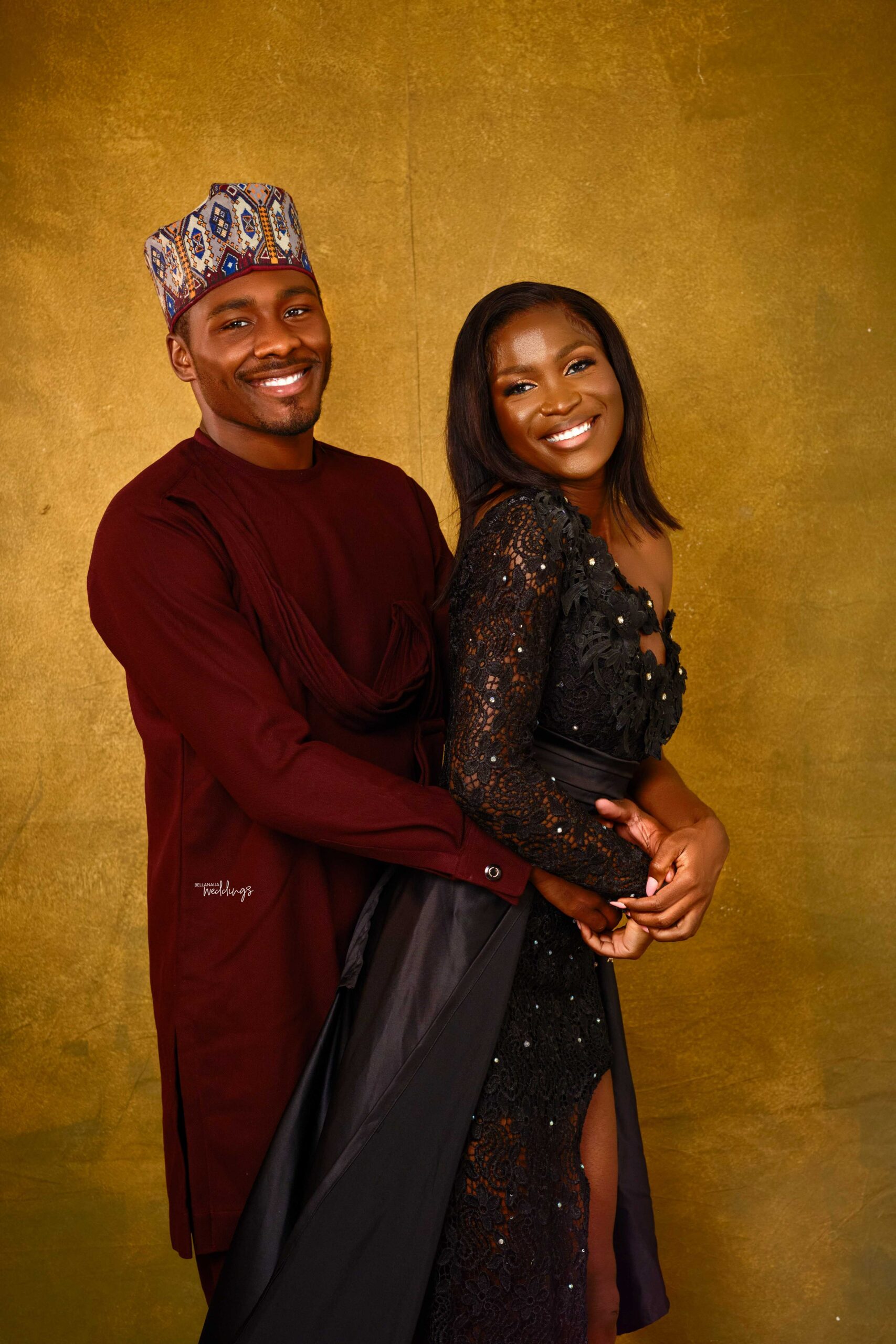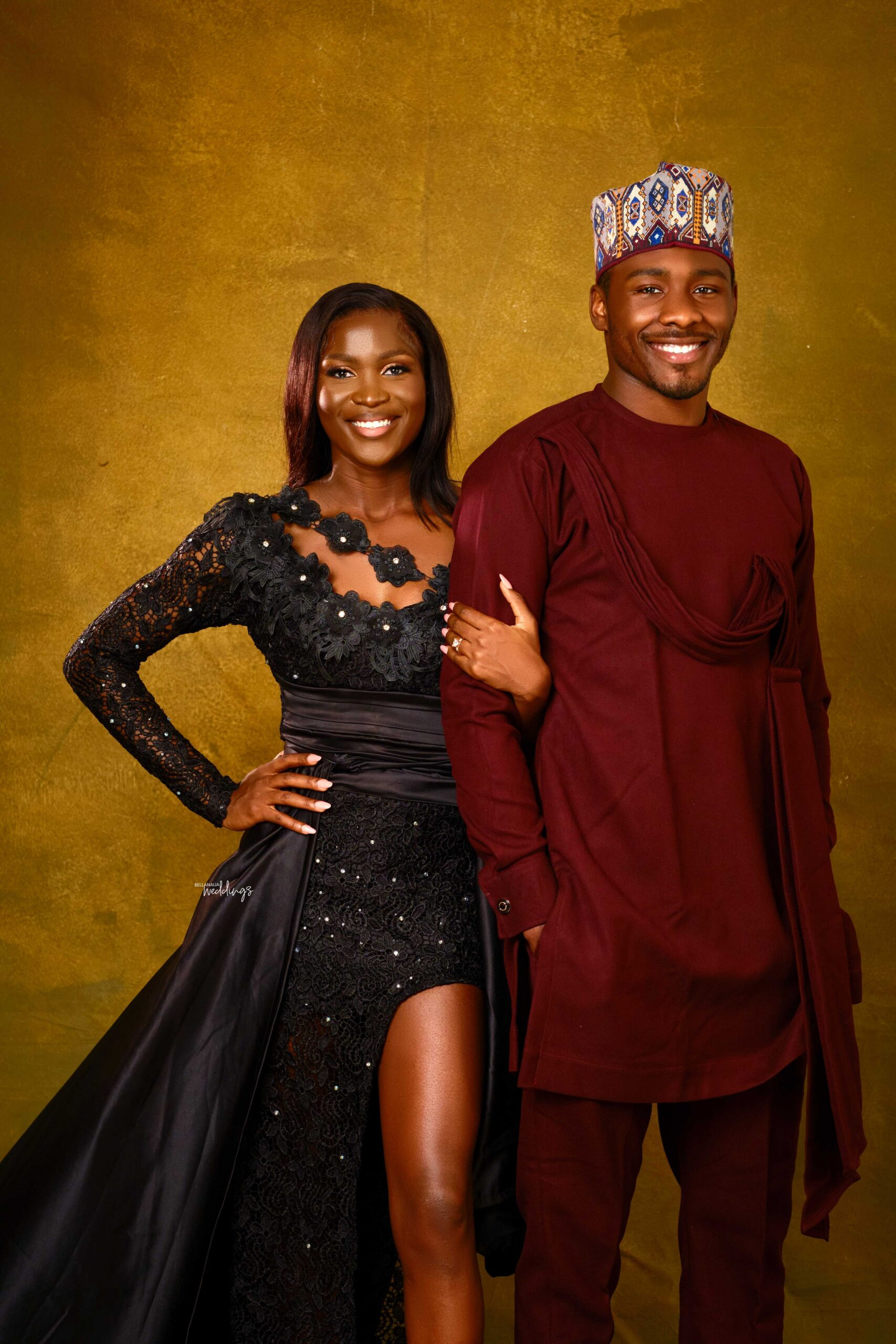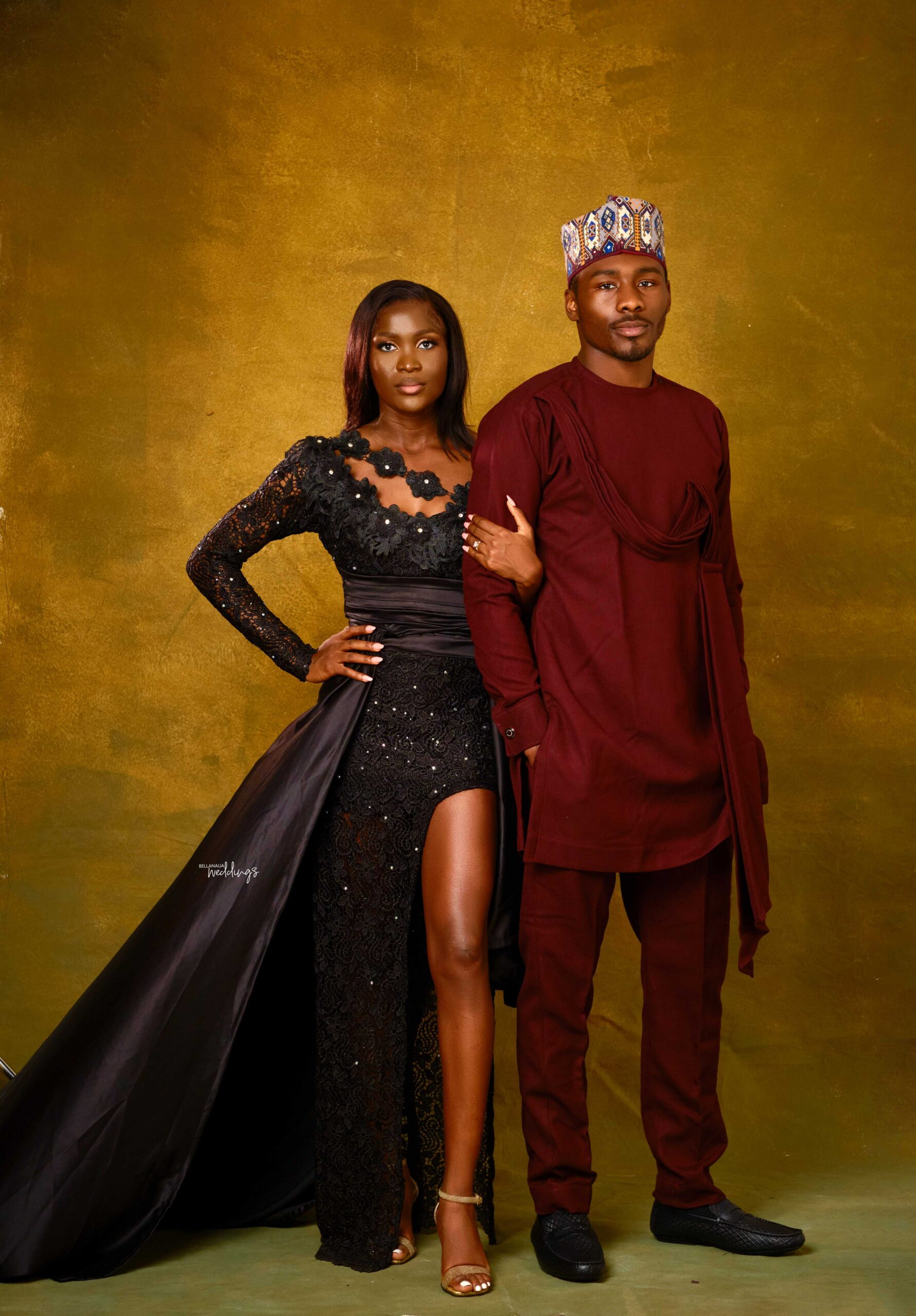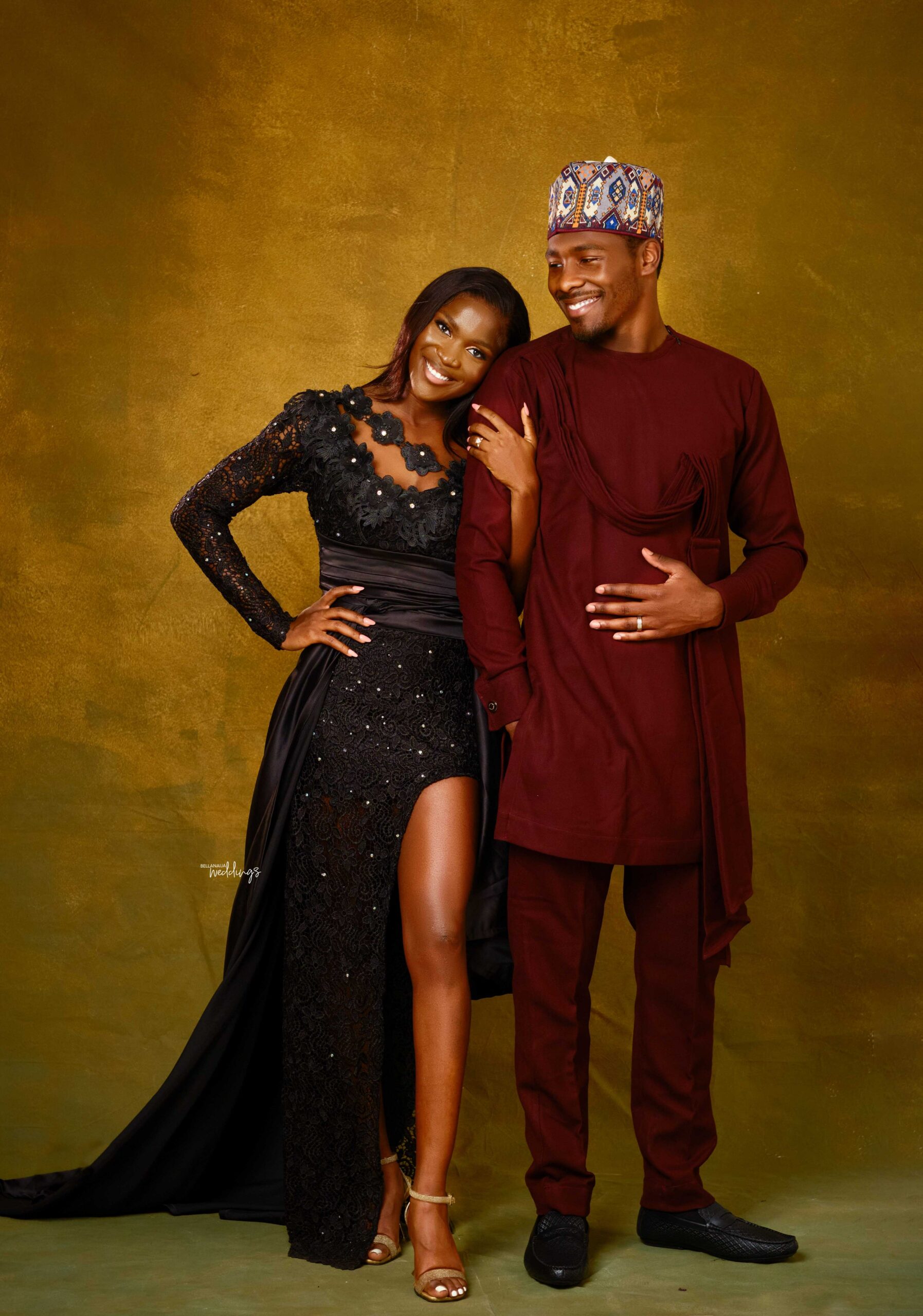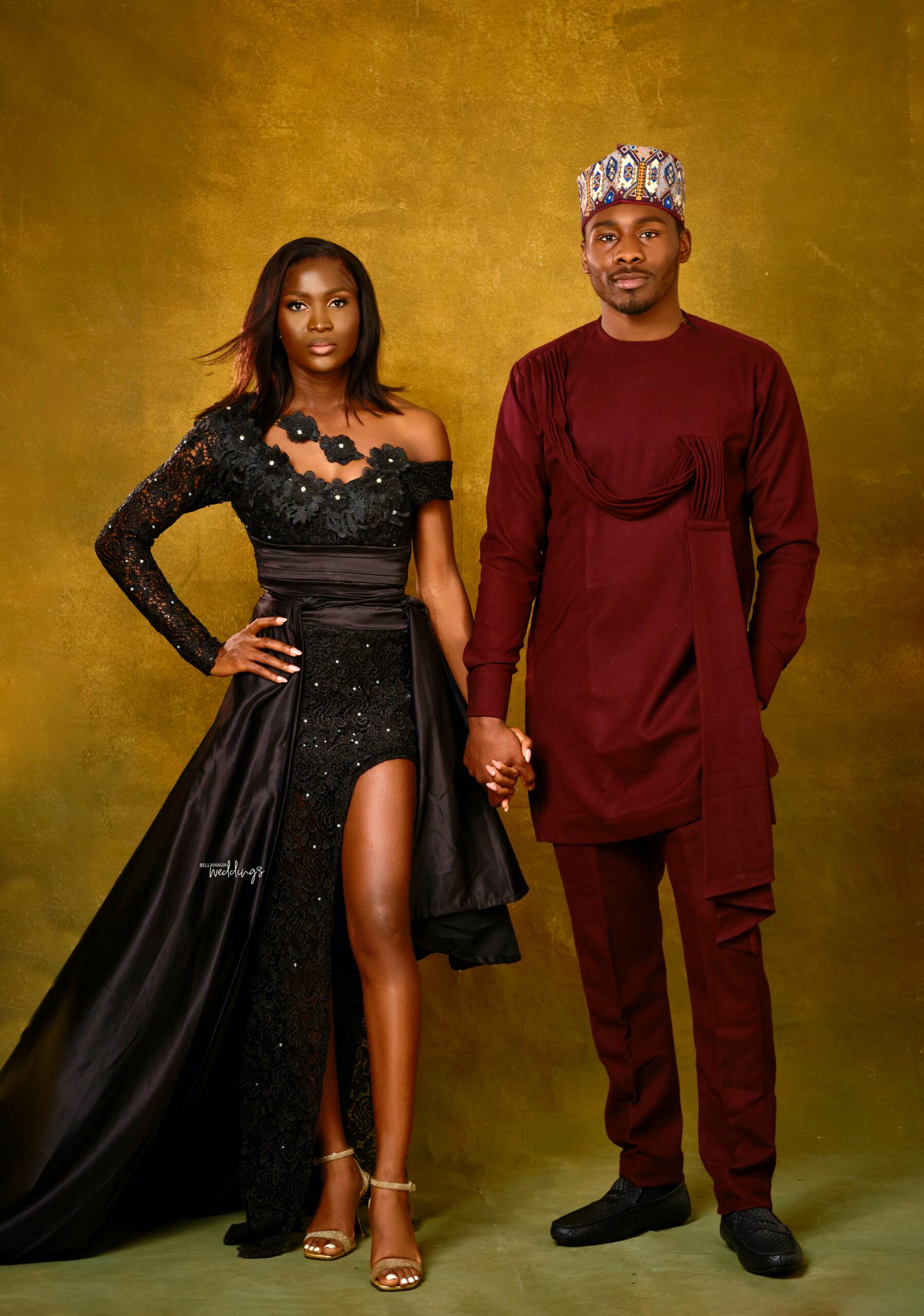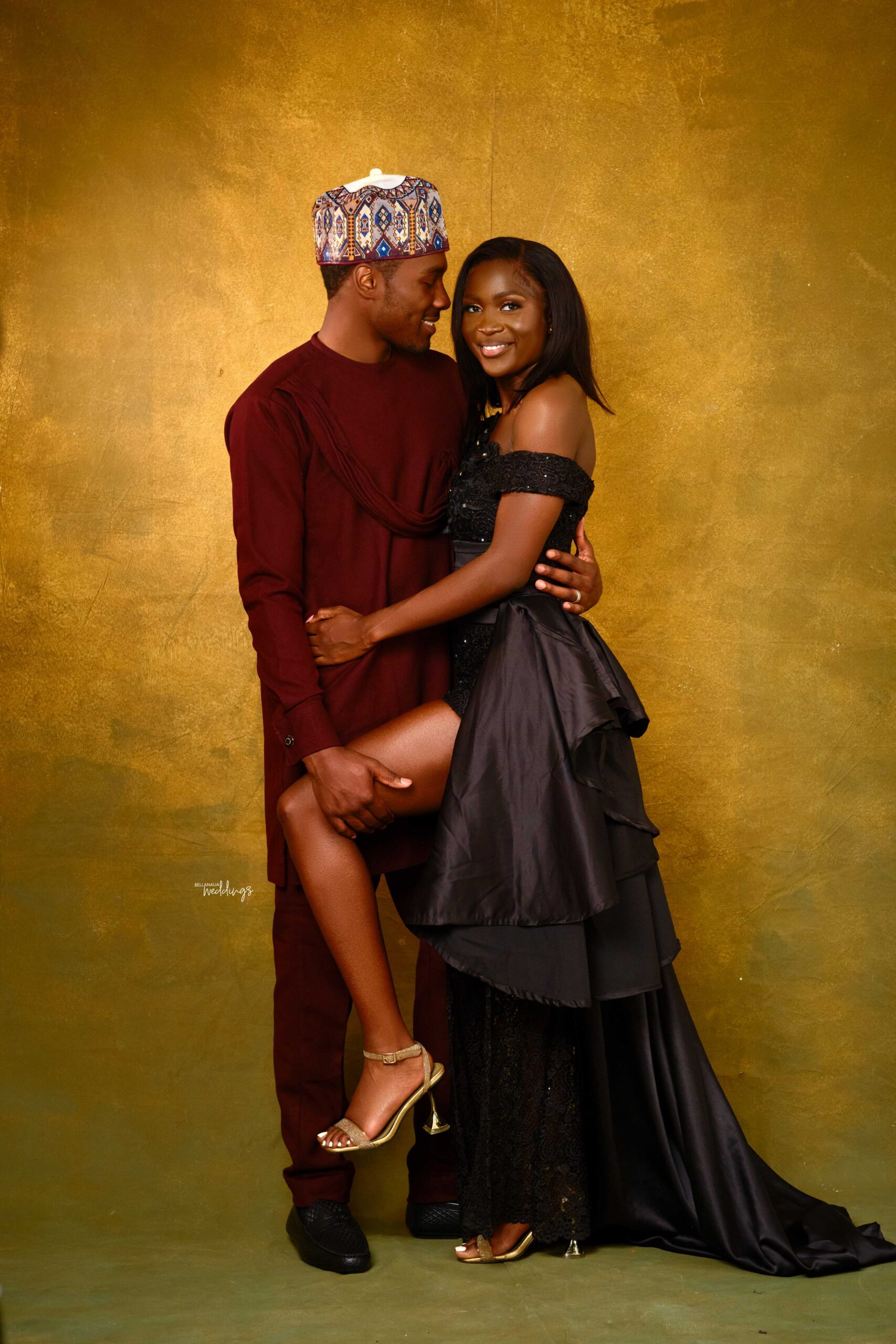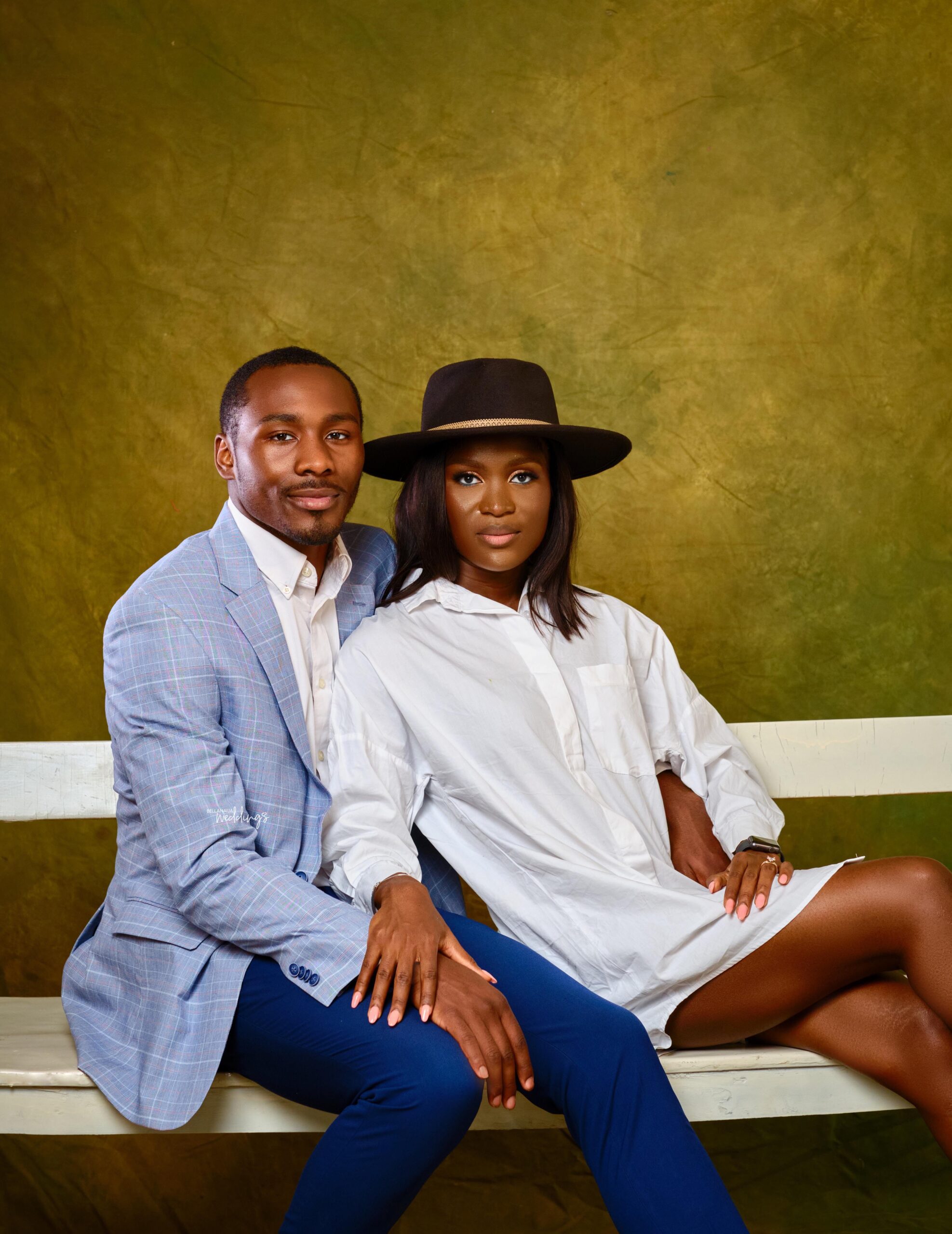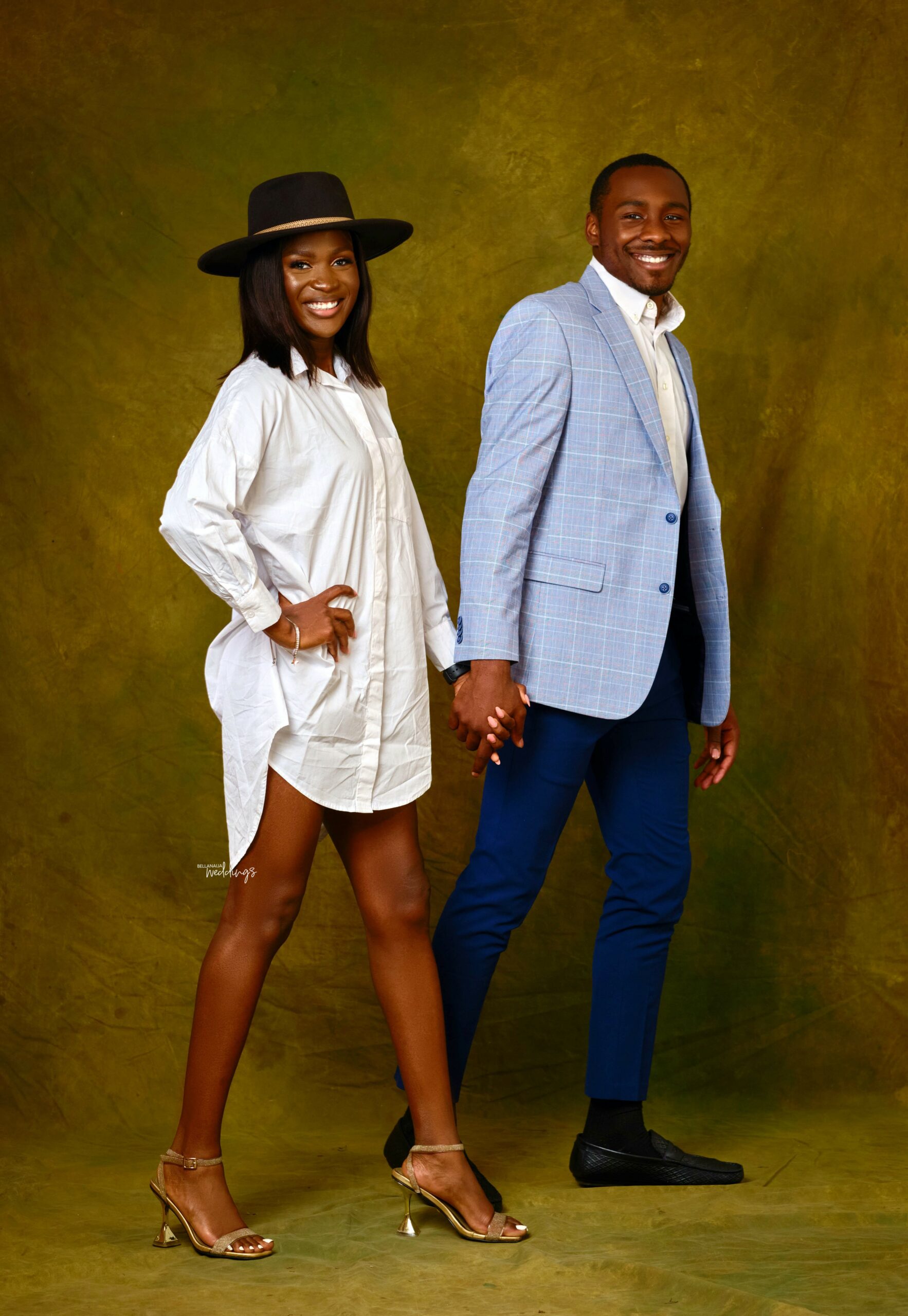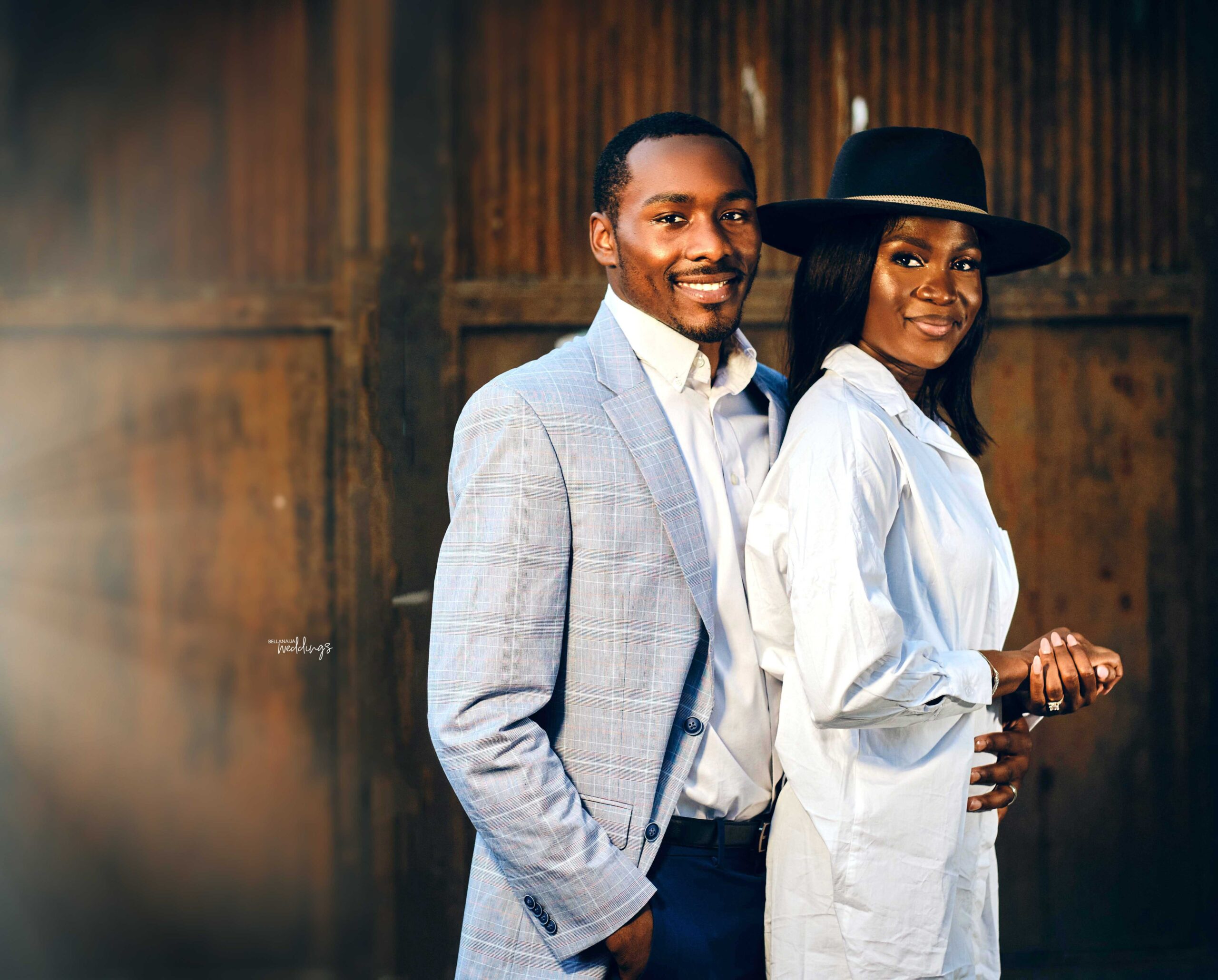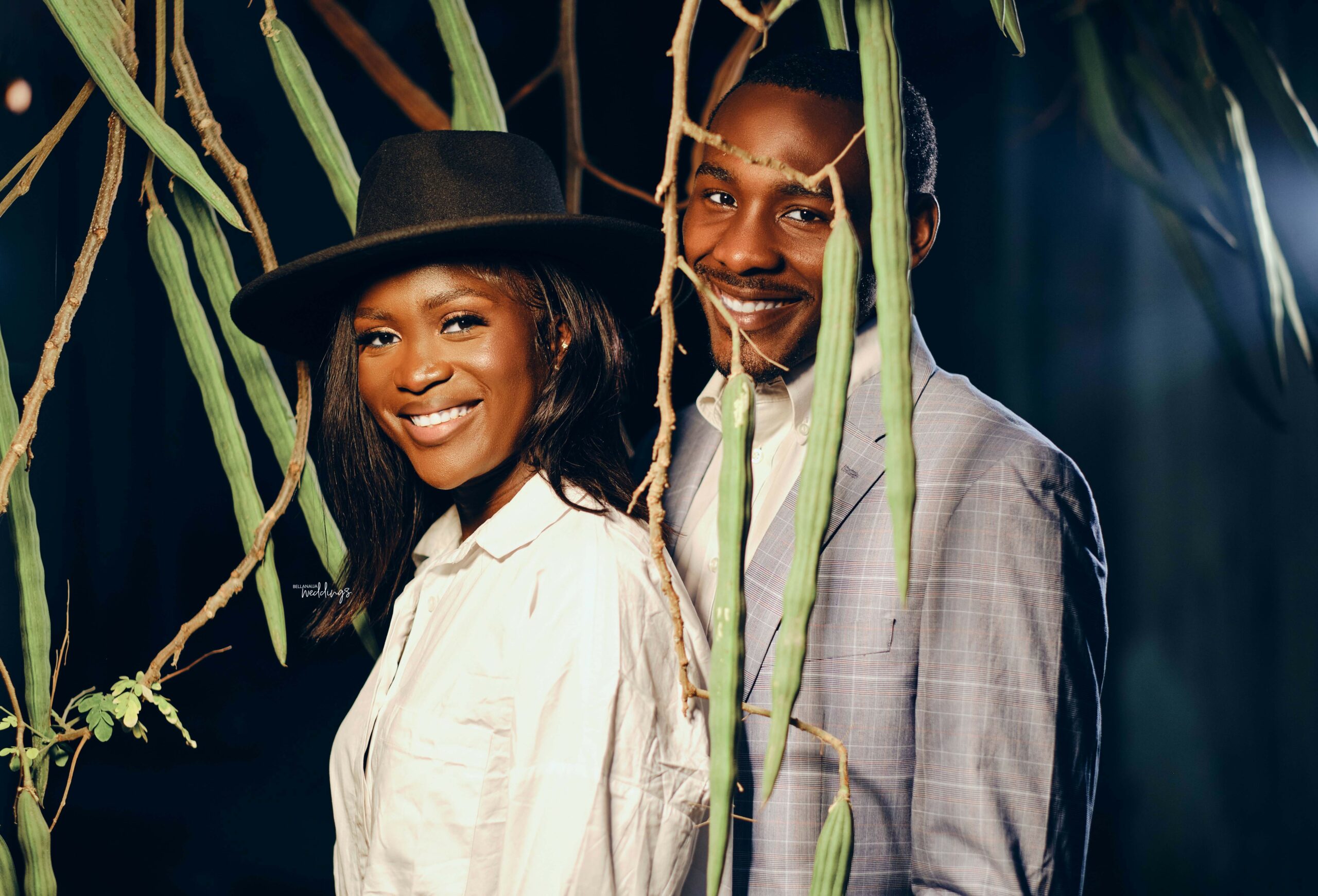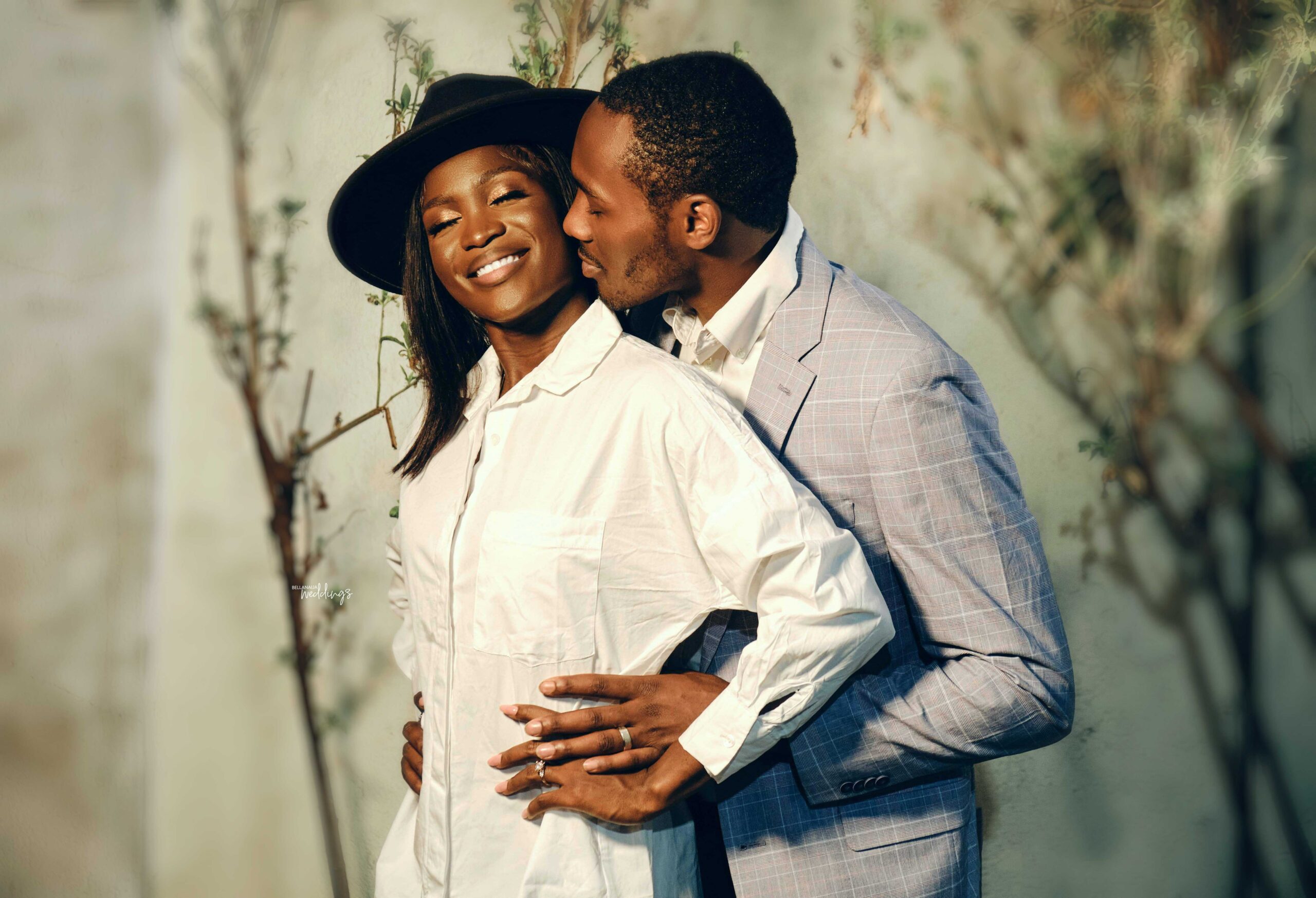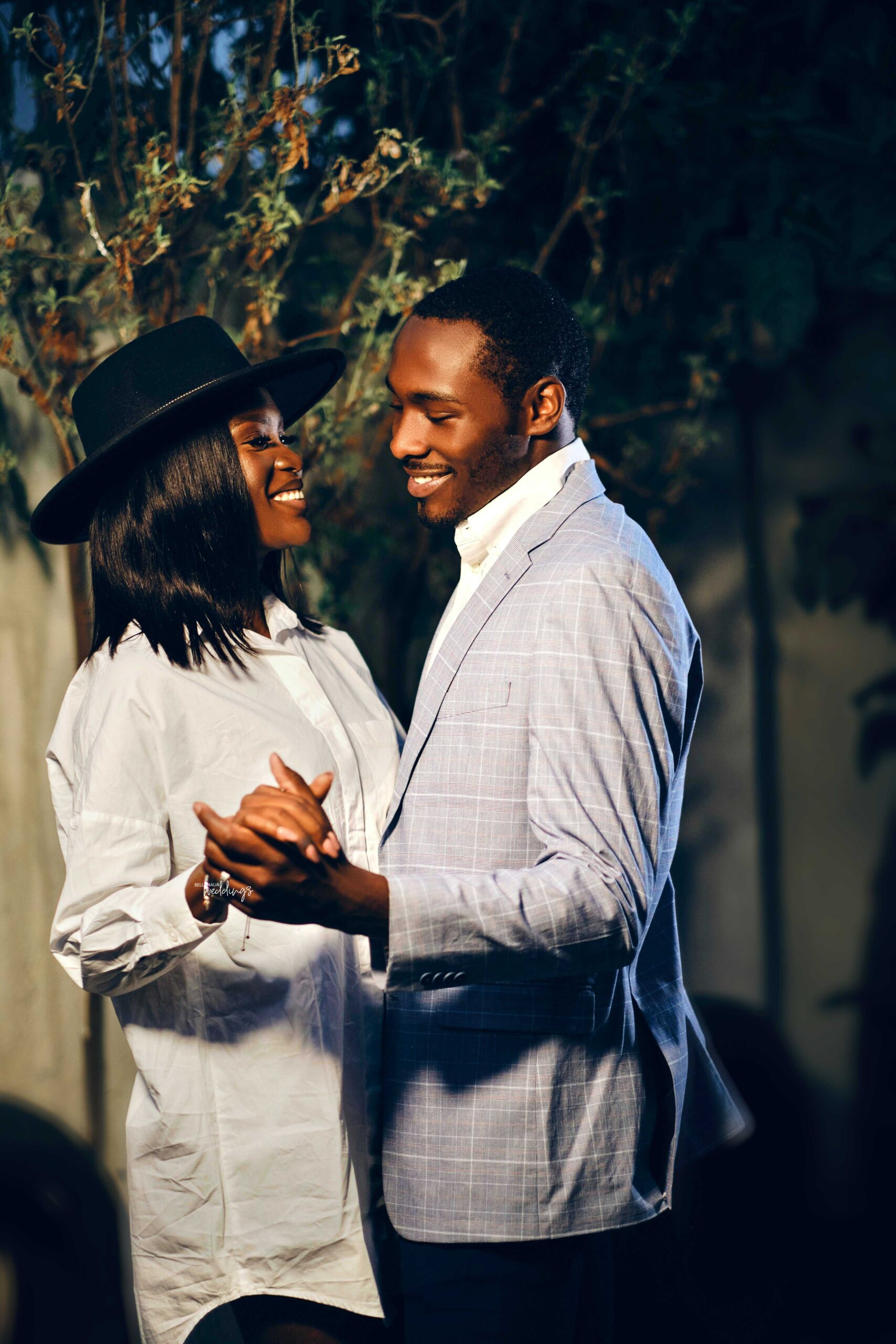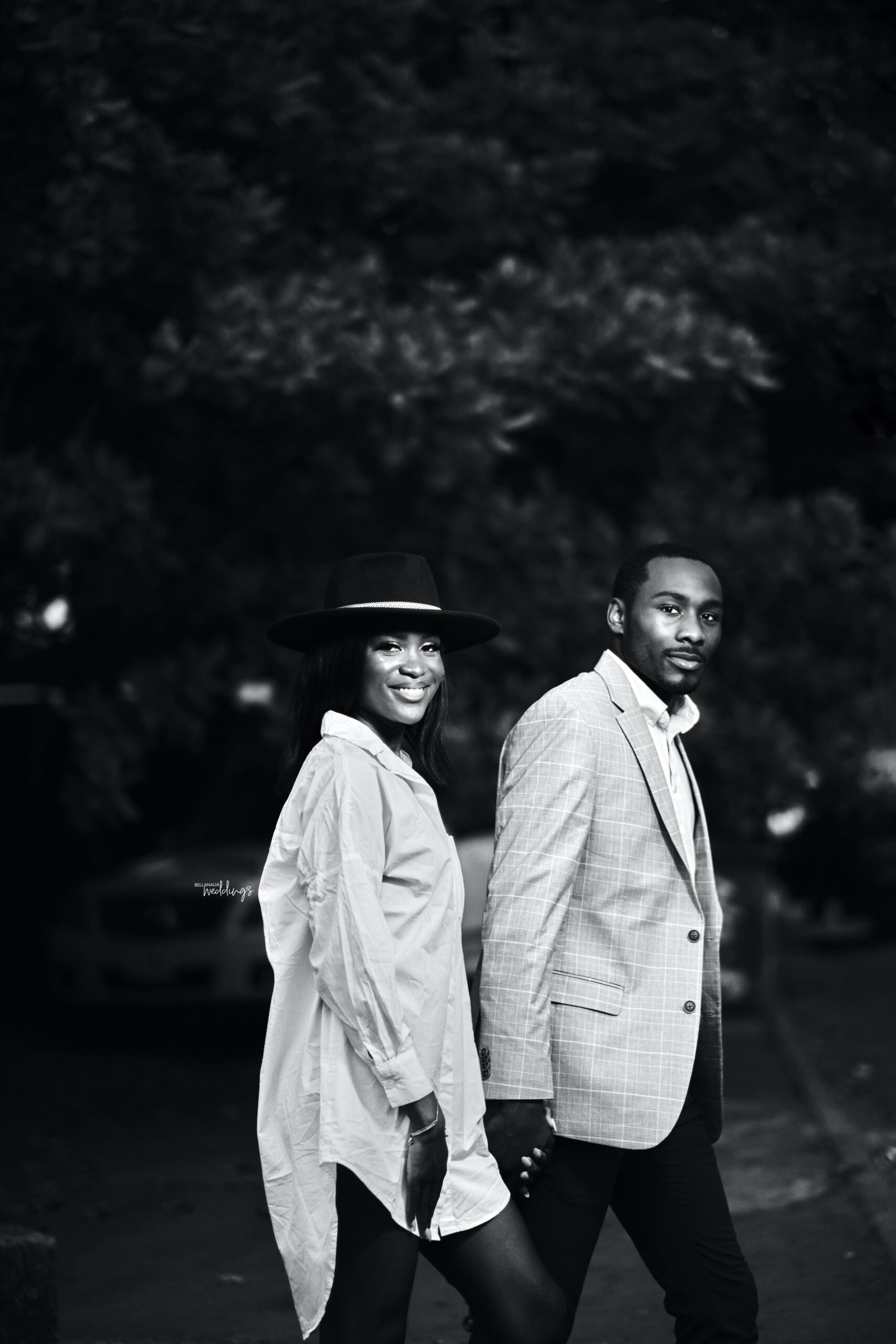 Credits
Bride @zabe50
Makeup @xsters__glam
Black Dress @mideh_couture
Kaftan @tailordistrict_ng
Videography @midst_dyeris_films
Photography @foxsphotos 
Assisting Photography @freemanphotographer