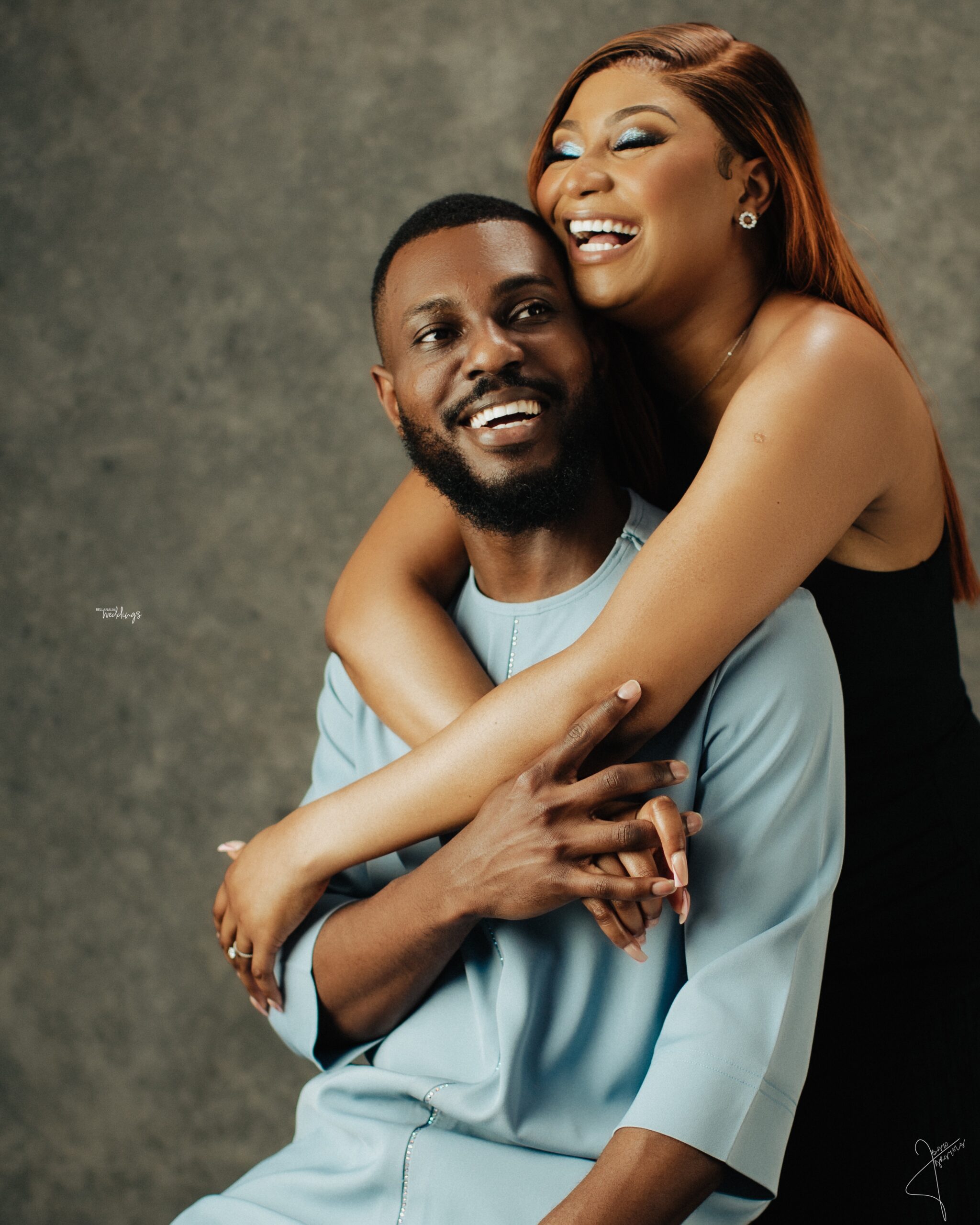 When you think of a perfect Christmas present, what comes to mind? Perhaps, a lovely box wrapped under a dazzling tree? Well, Omayemi had a different idea. All he wanted for Christmas was to find love and he sure did!
A mutual friend introduced him to Oluwabunmi on a cold Christmas night four years ago. They clicked instantly and they realised that they shared so much in common. Now, these two are like two peas in a pod – inseparable and head over heels in love. Their pre-wedding photos radiate with so much happiness and affection. You'll definitely catch the love fever as you scroll
Enjoy their pre-wedding shoot and love story below: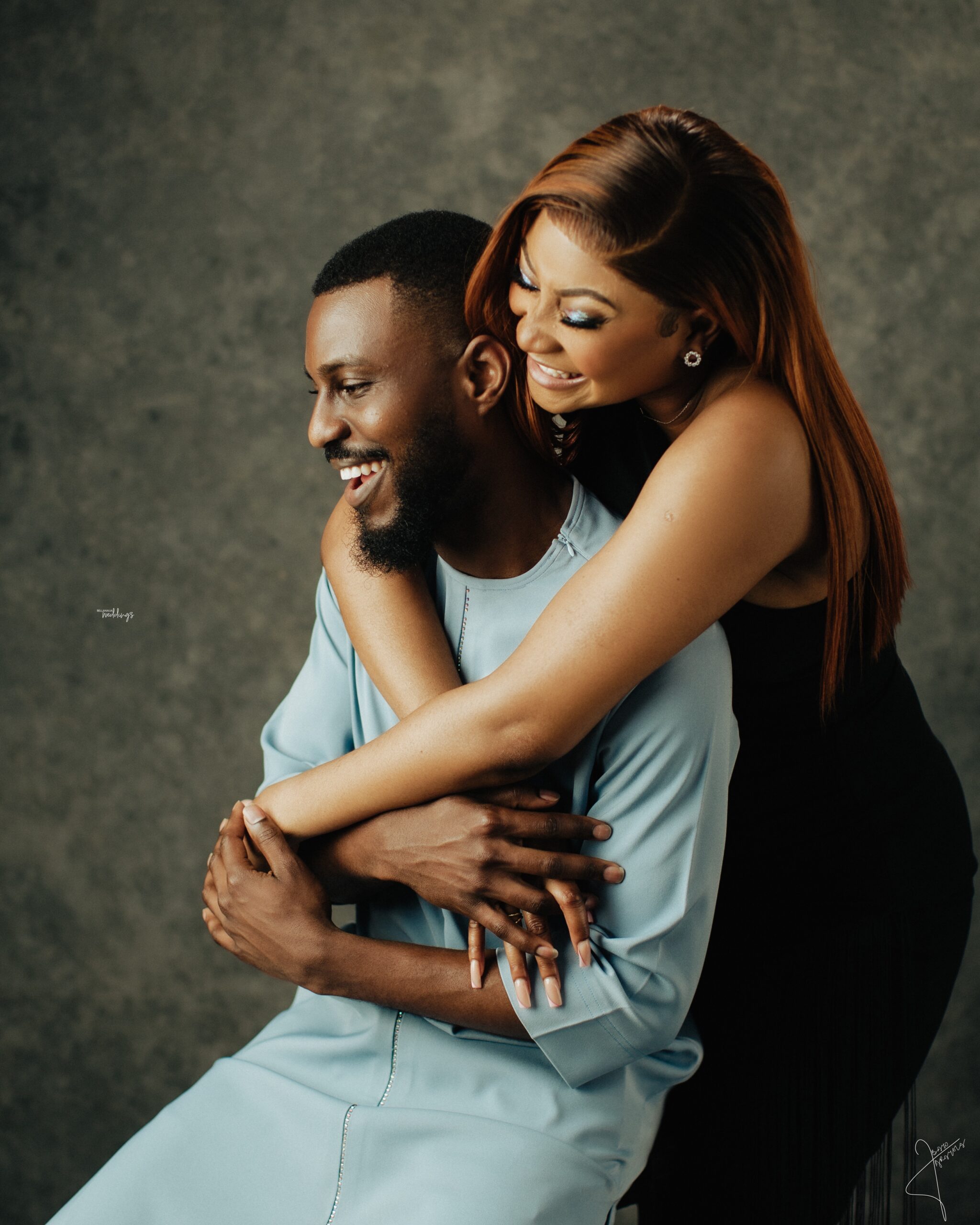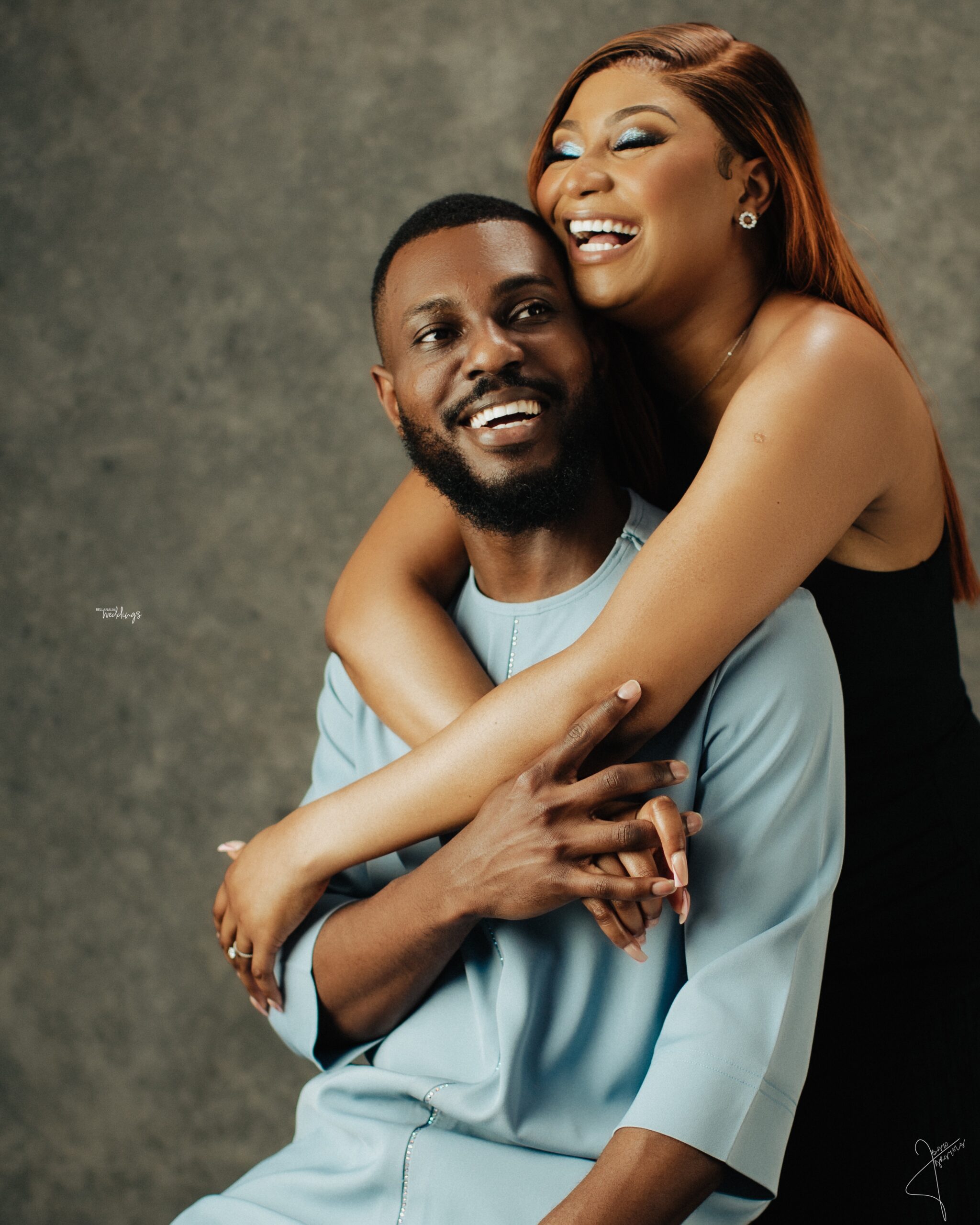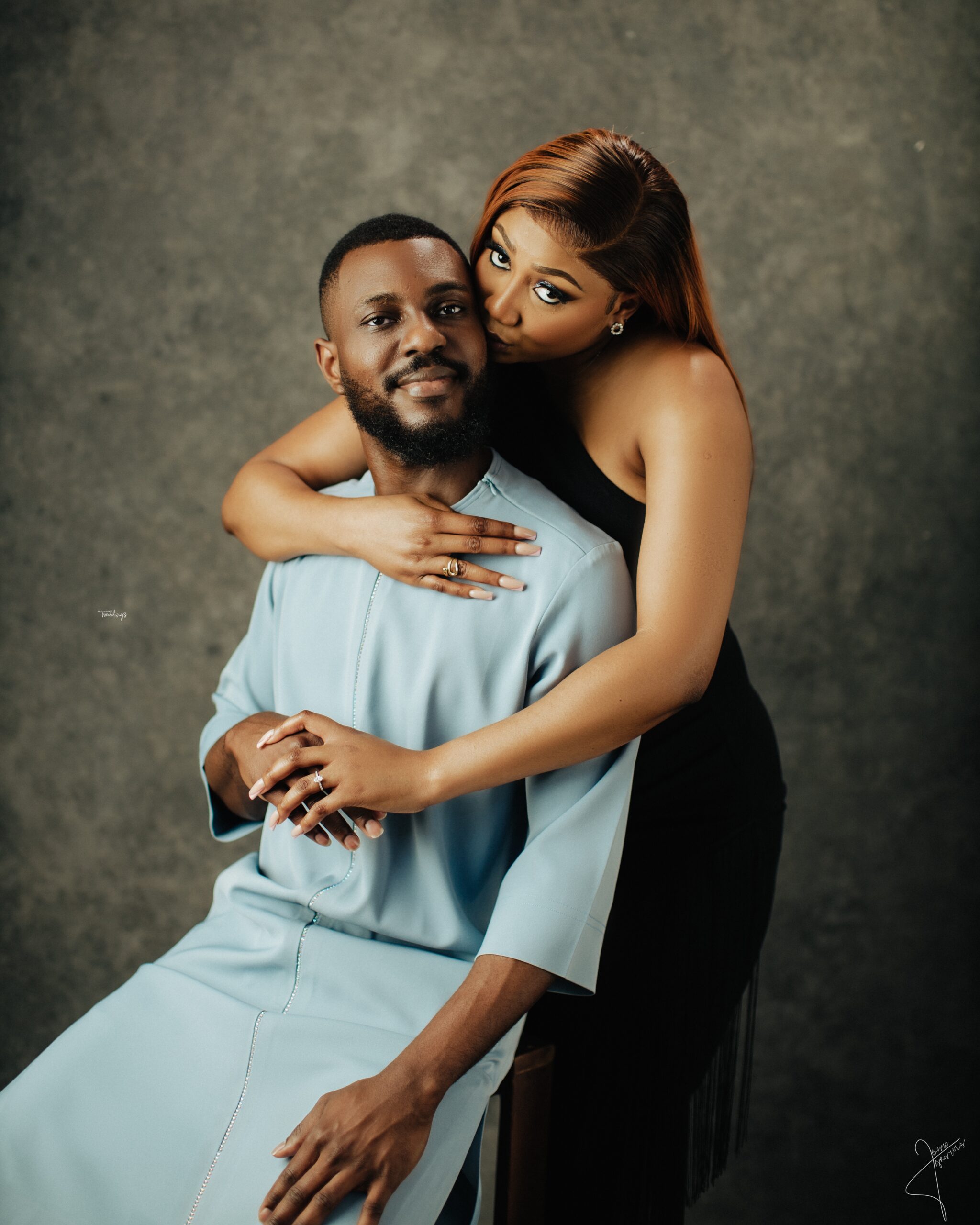 Their love story as shared by Oluwabunmi:
Omayemi attended a church program earlier in 2019 and prayed to God that he wanted to meet his wife by Christmas. Fast forward to December 2019,  our love story began.  Omayemi and I were introduced by a mutual friend on that cold Christmas evening. My initial attraction was how good he smelt. I mean he looks good, smells good ''Me likey".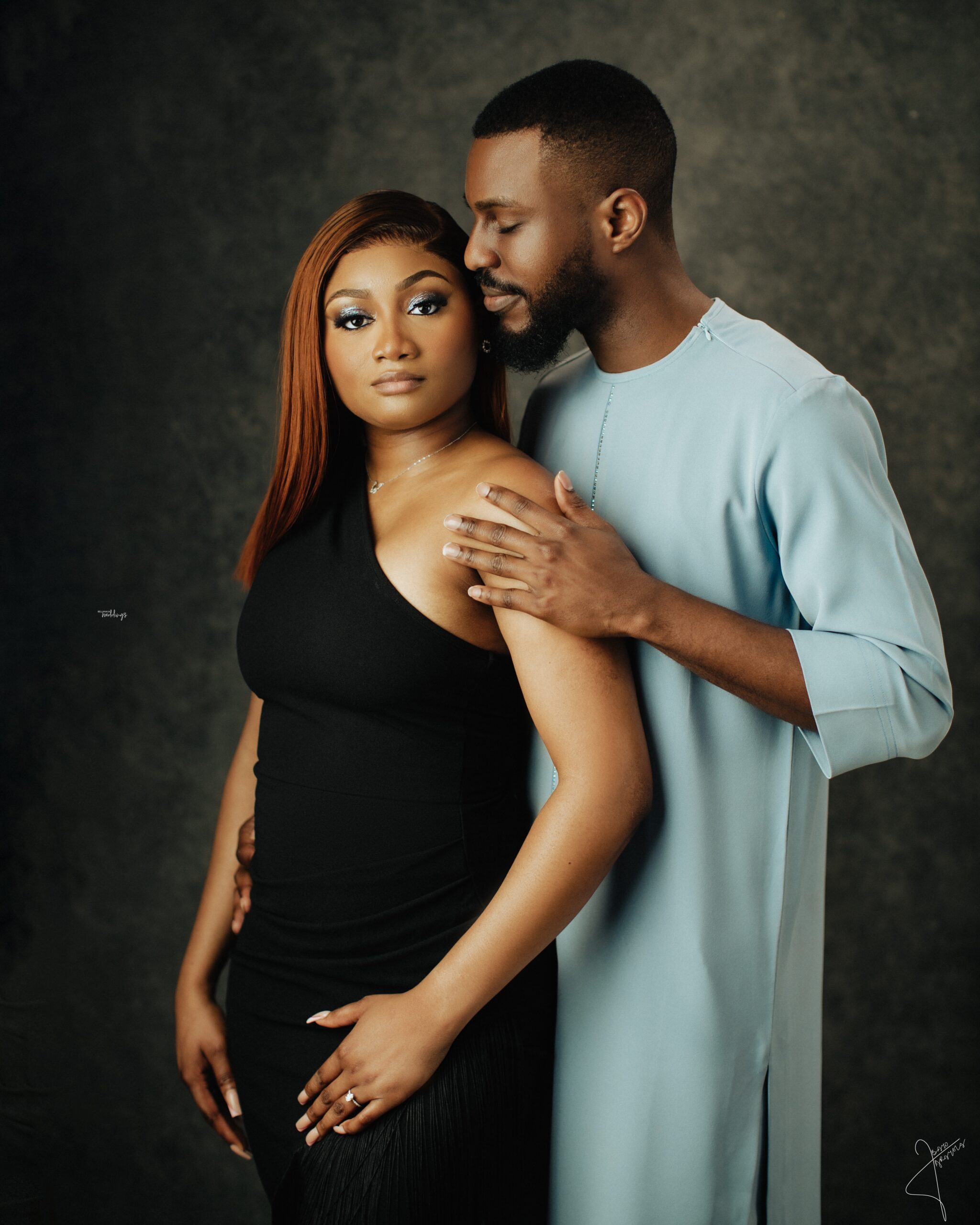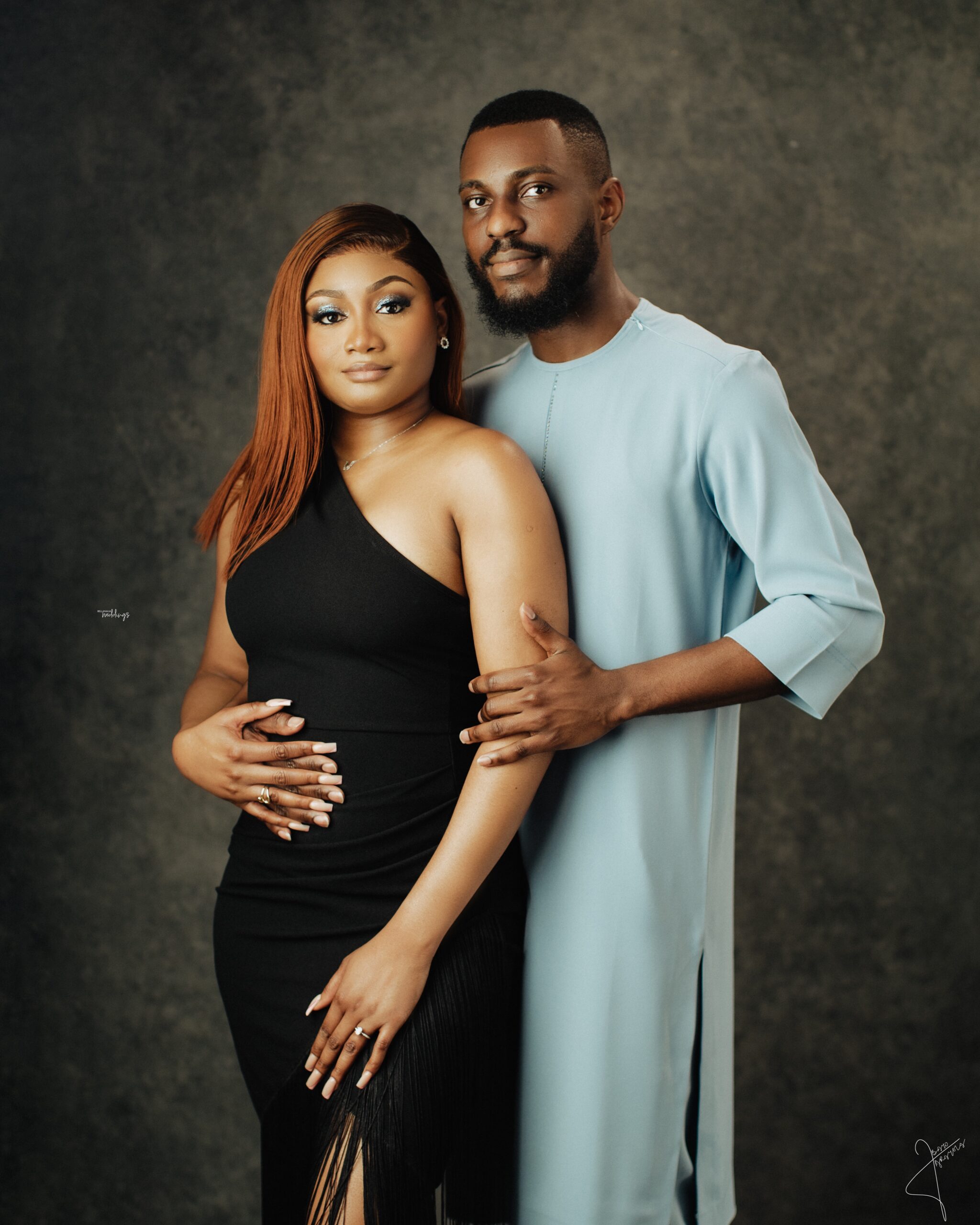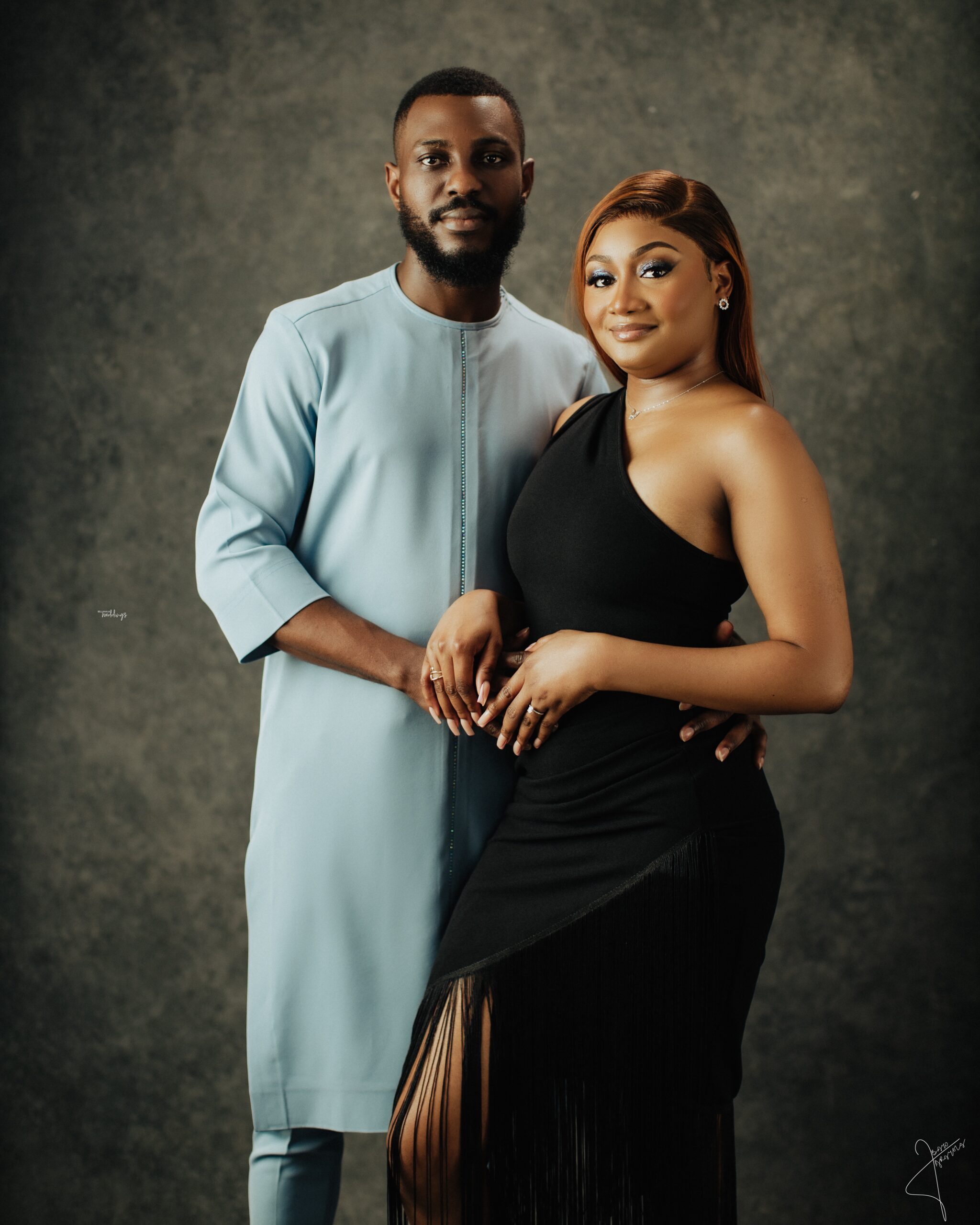 We spent the entire night talking, laughing, making jokes and getting to know each other better. At the end of the night, we realized we shared similar interests and views on life. We bonded instantly and it was obvious we were meant for each other. We became best friends and in April 2020, he asked me to be his girlfriend. Fast forward to August 2022, Omayemi asked me to marry him. Our Journey together thus far has been filled with lovely memories, lots of love and sweetness just as sweet as chocolate. Omayemi and I and truly a match made in heaven.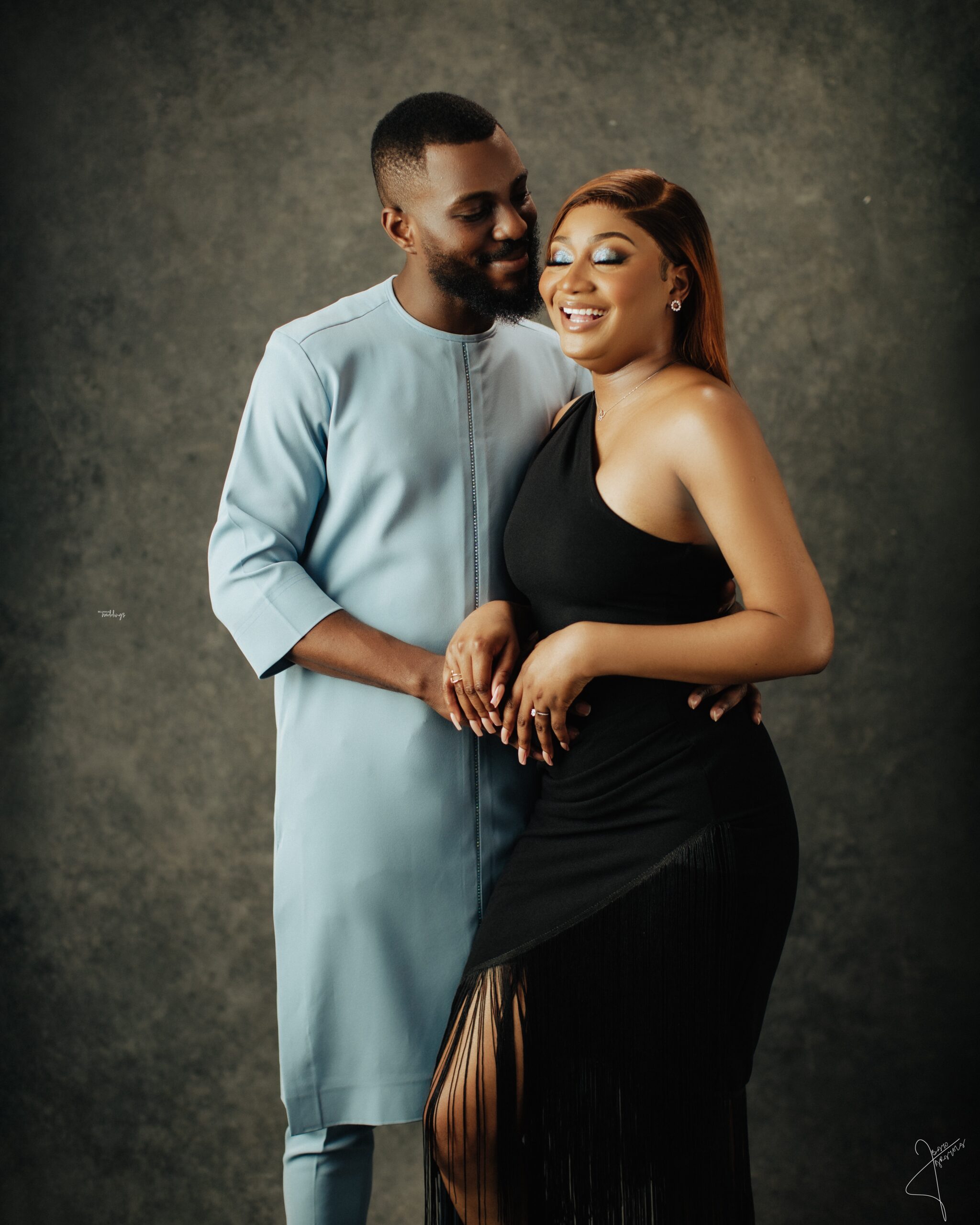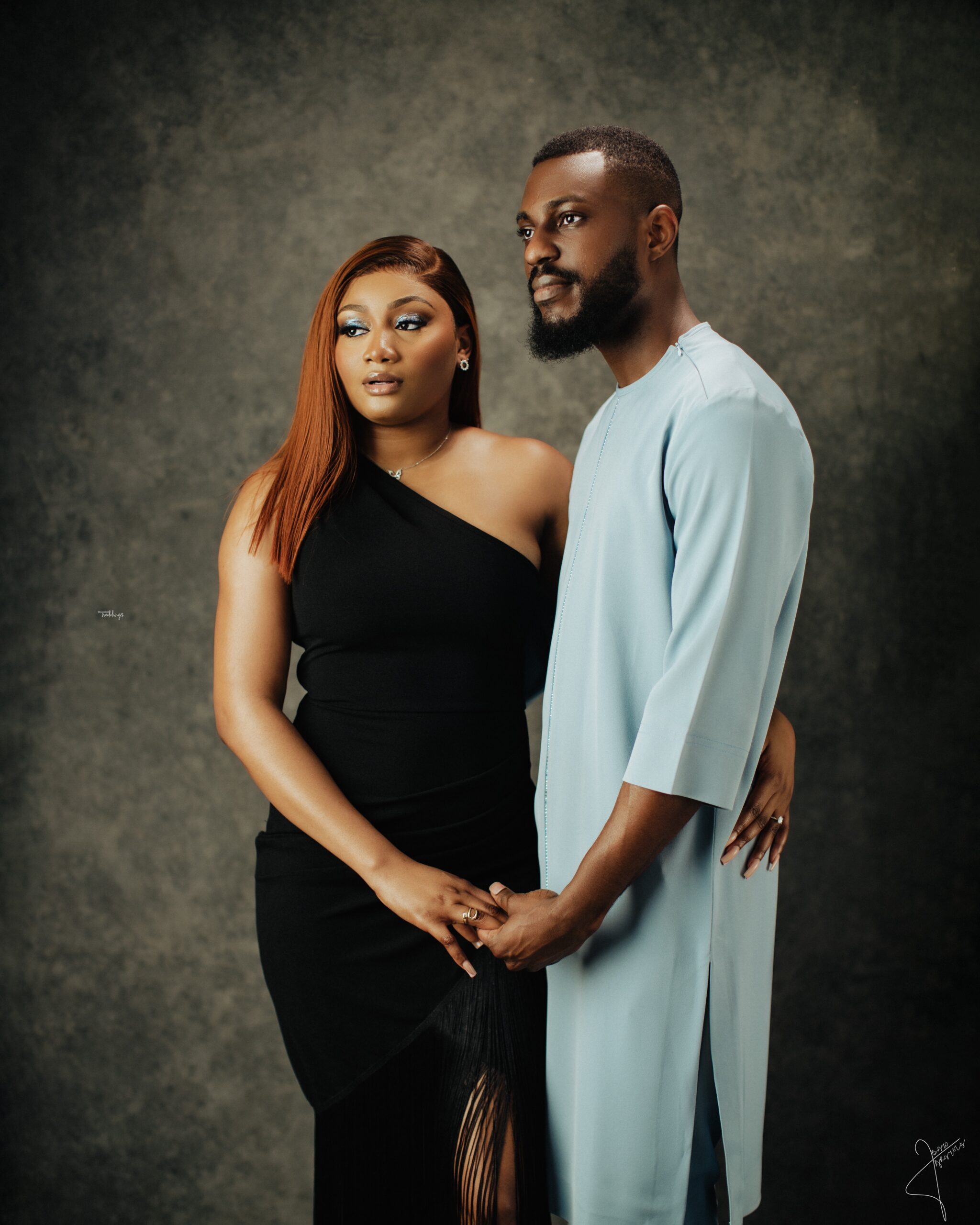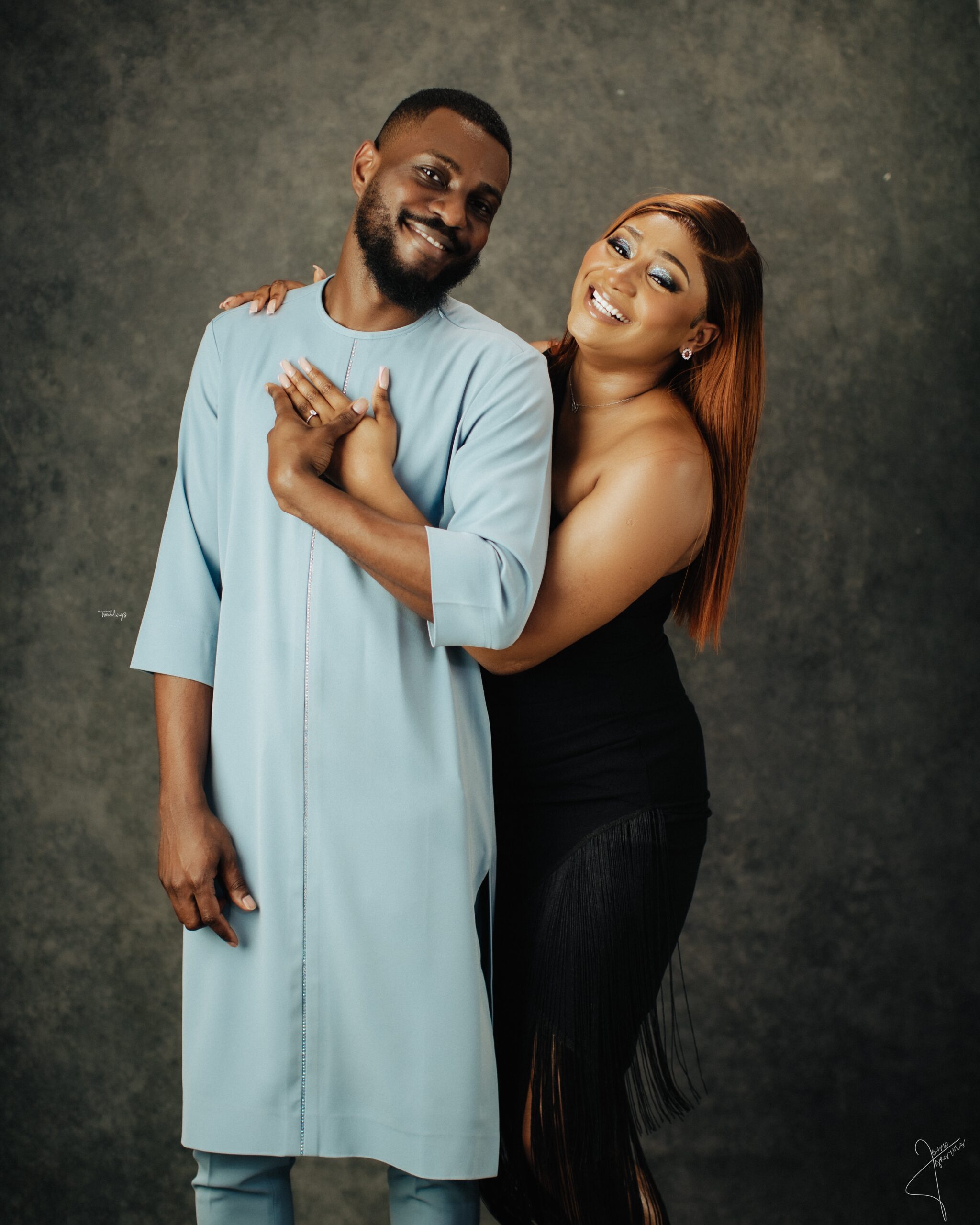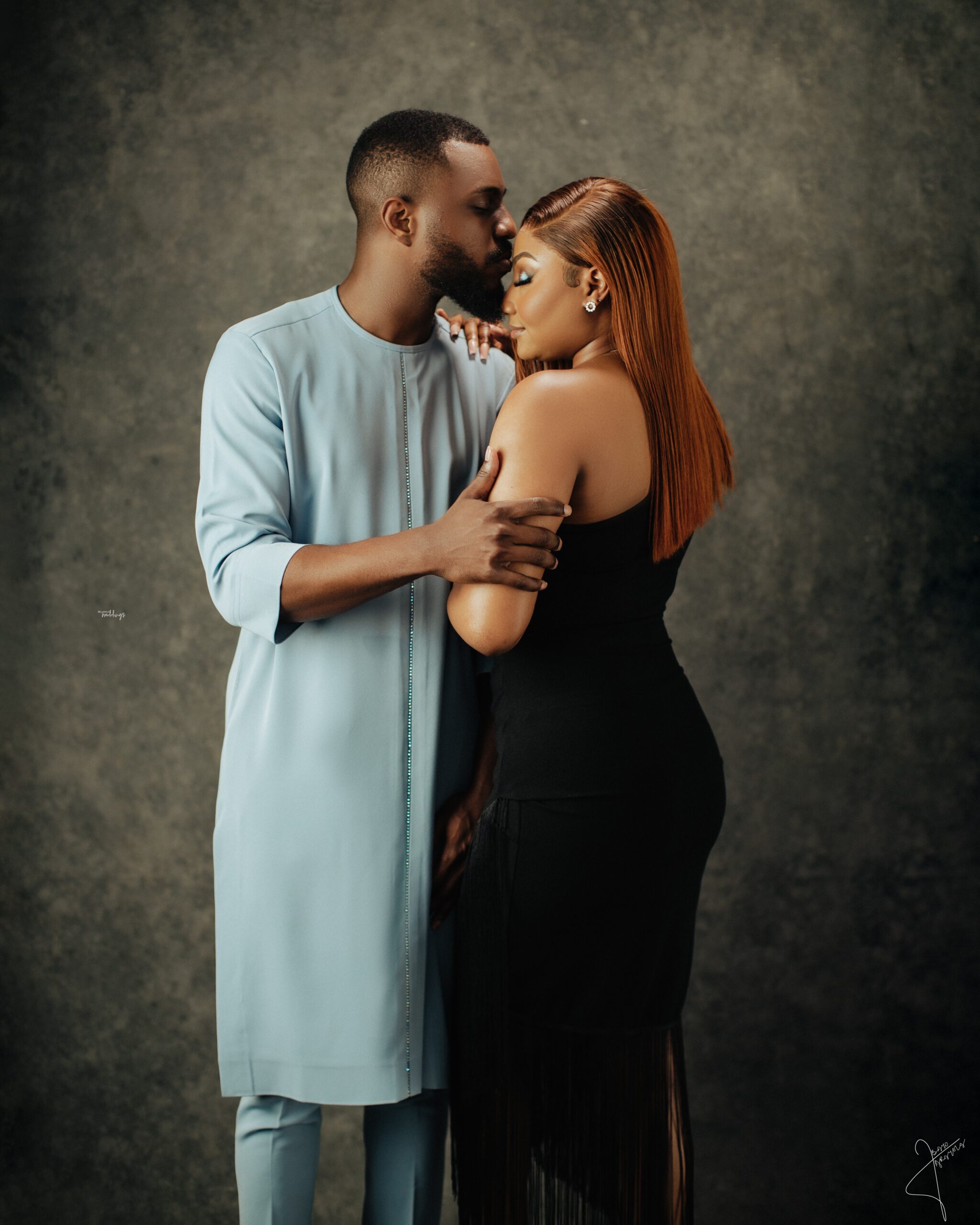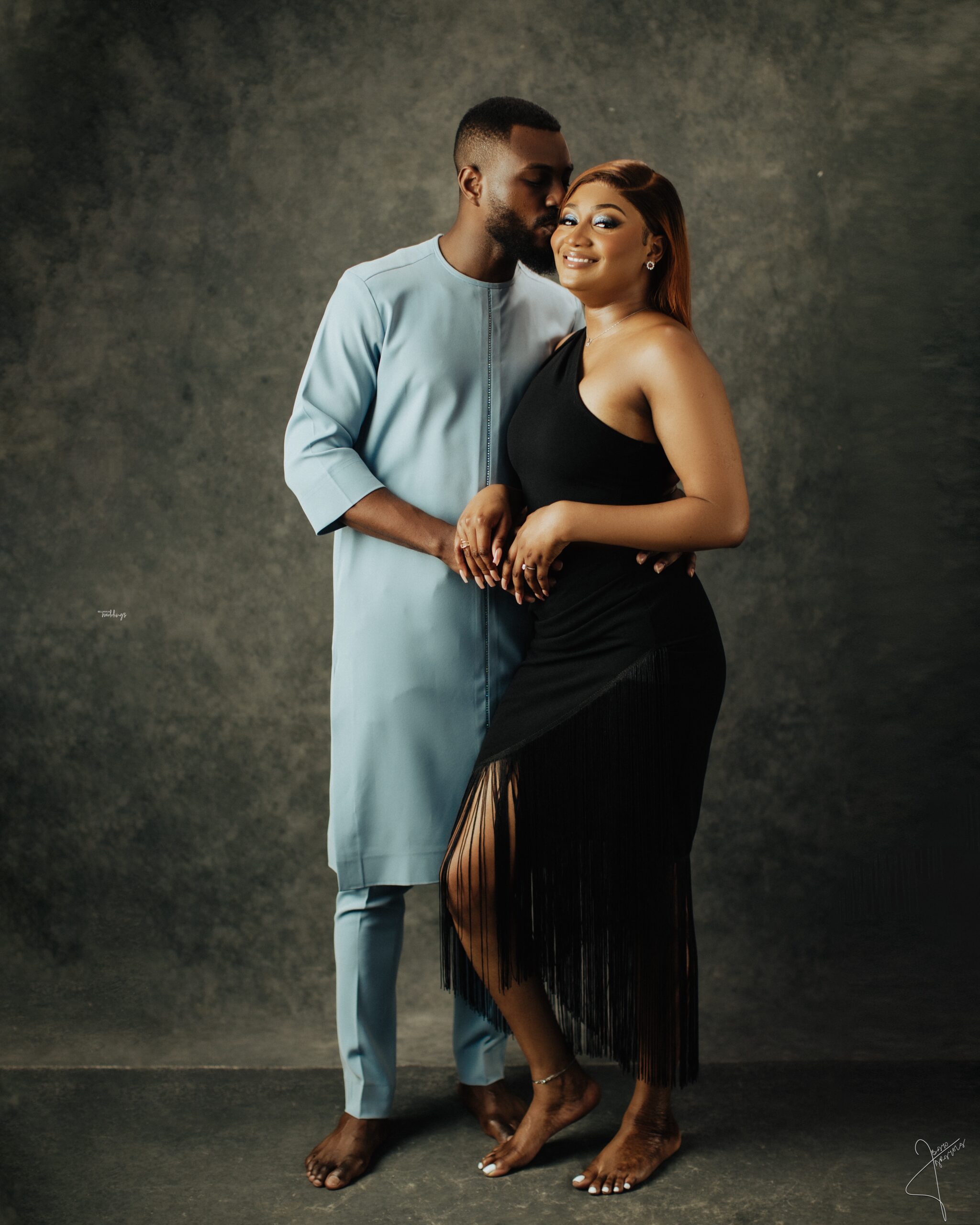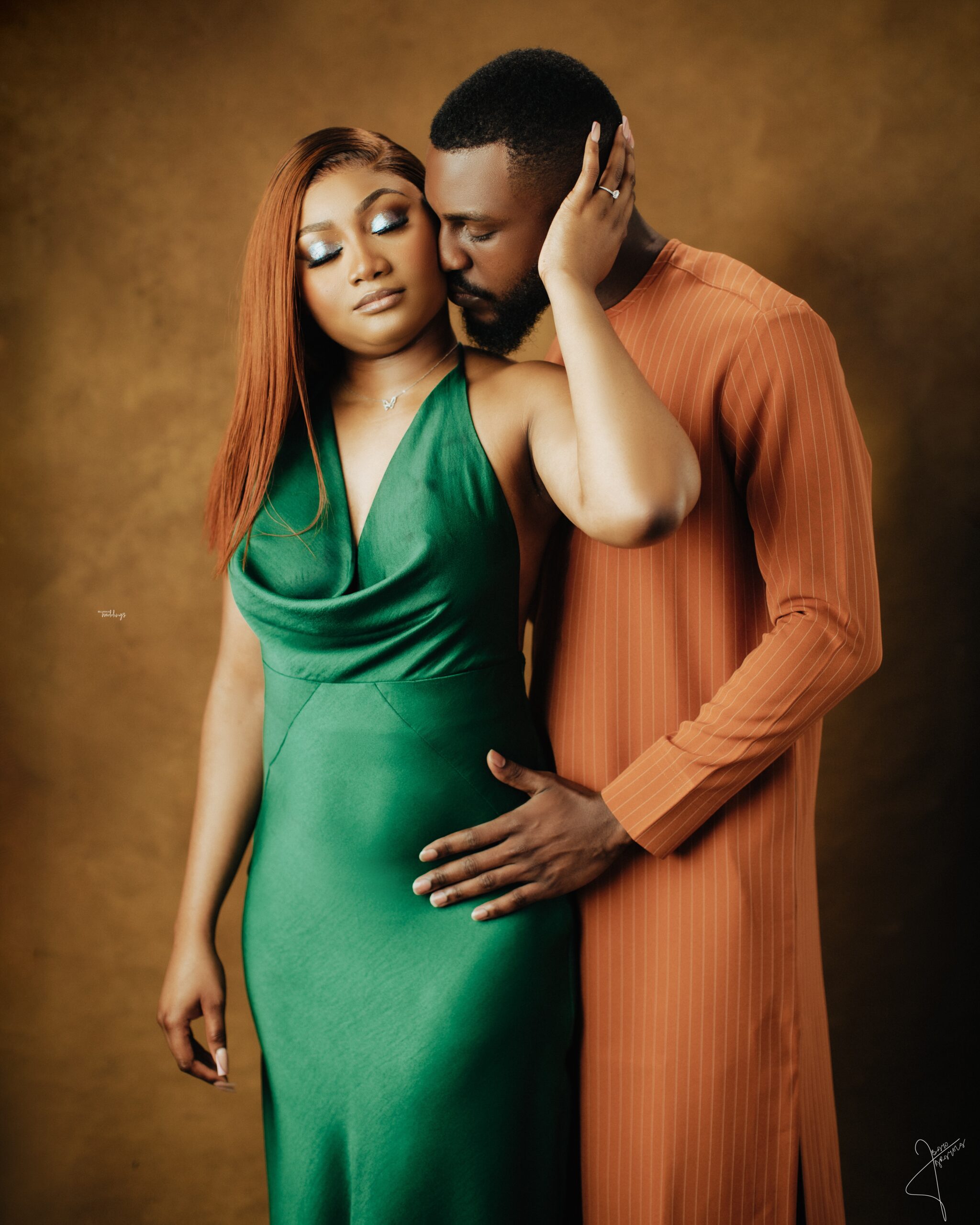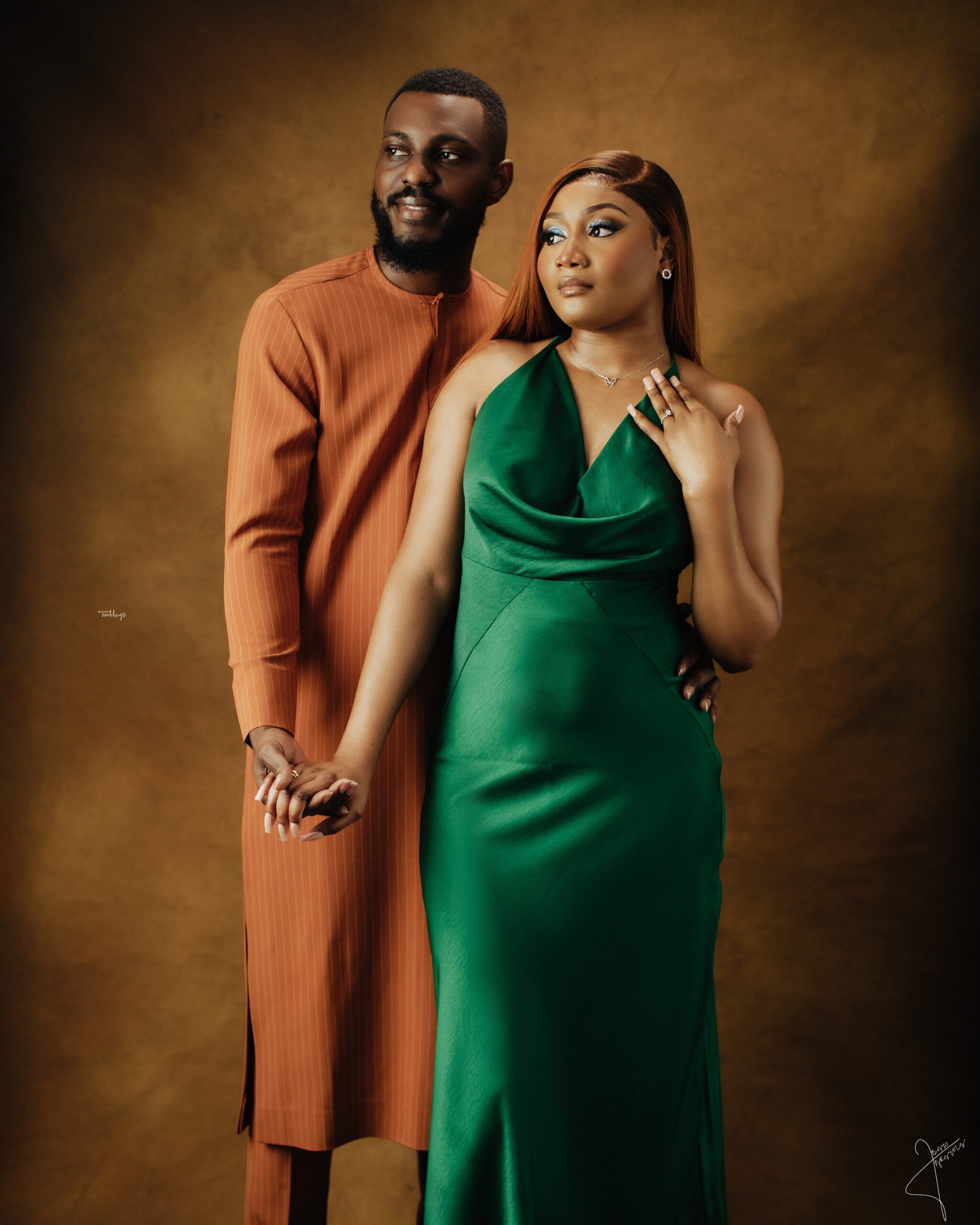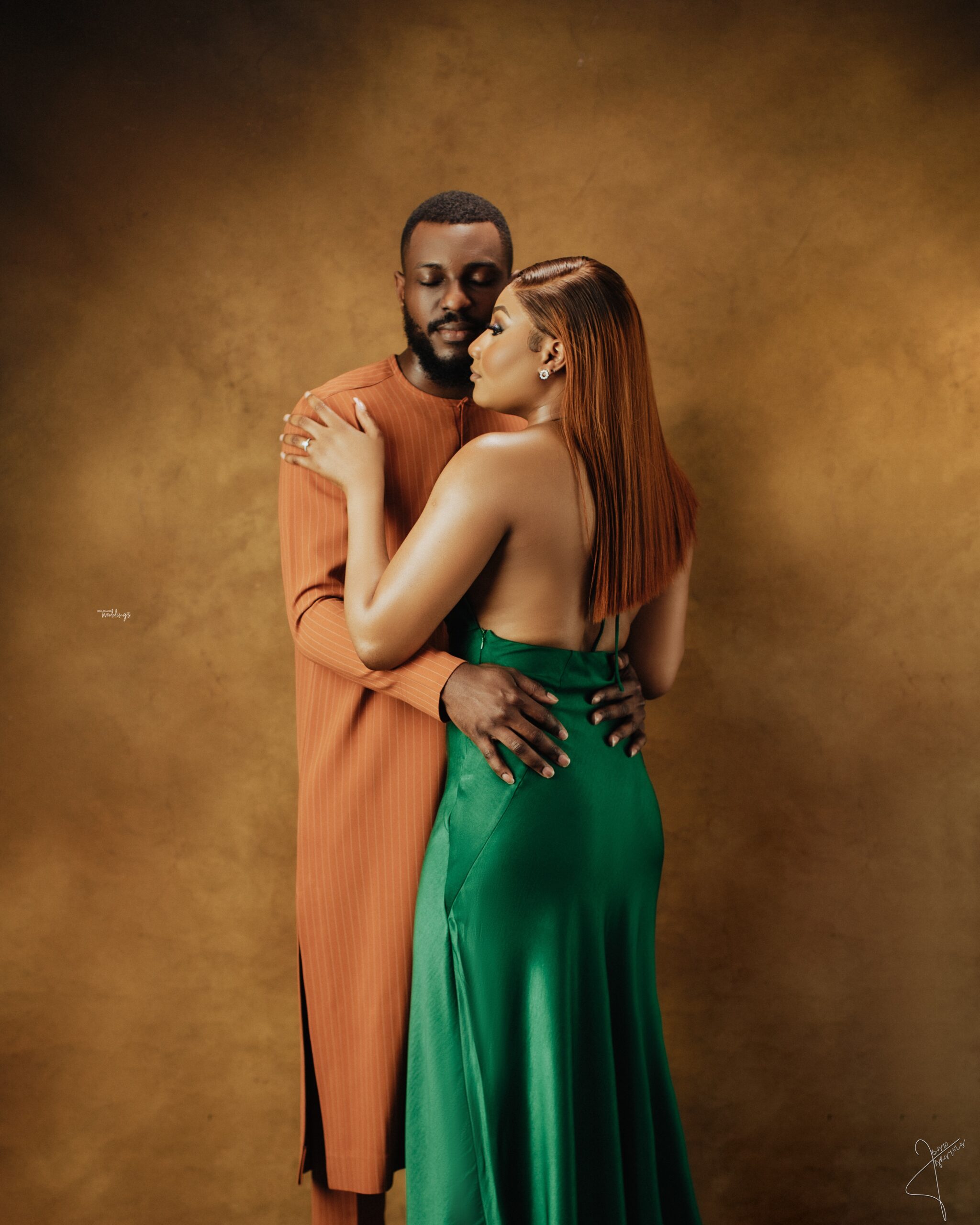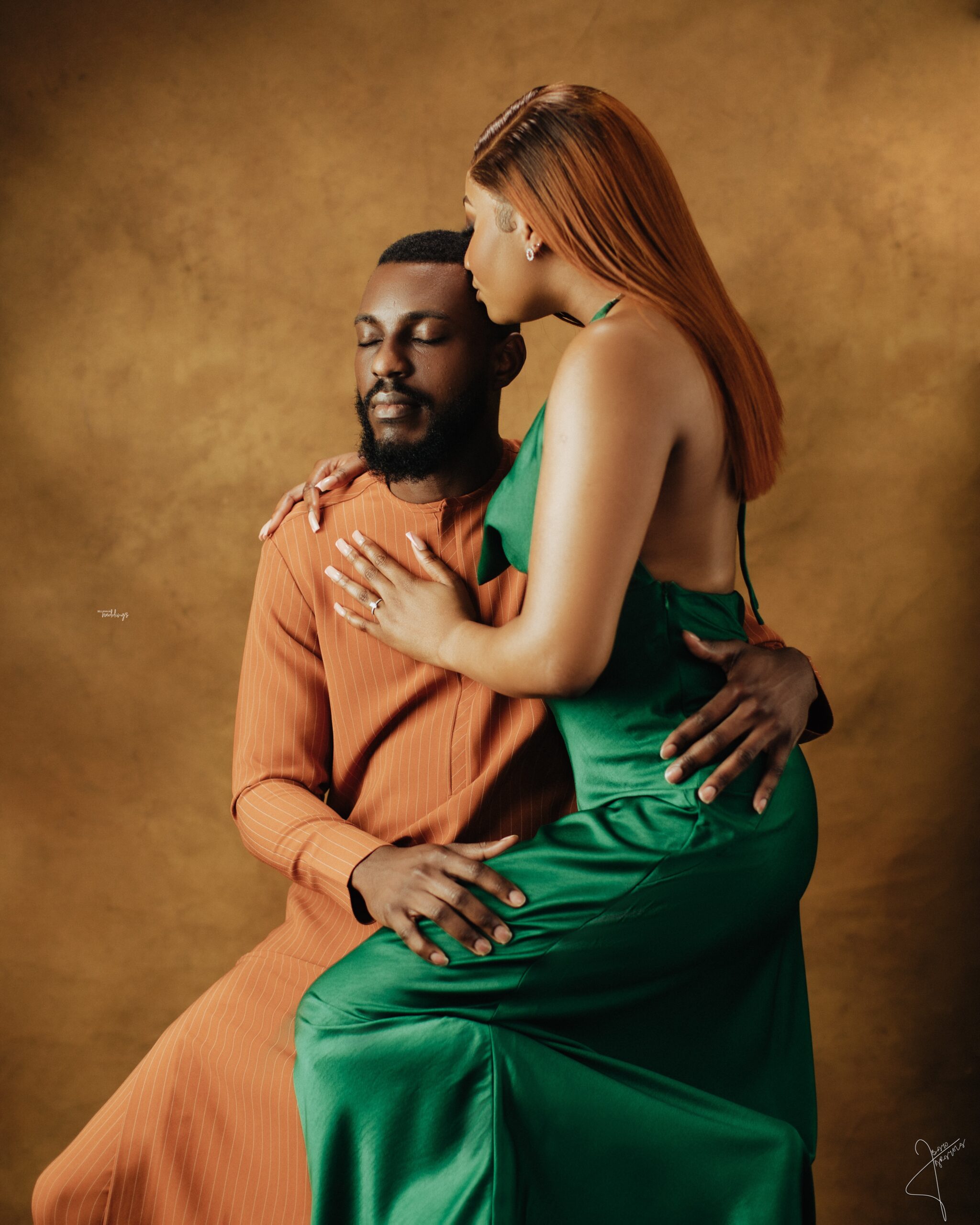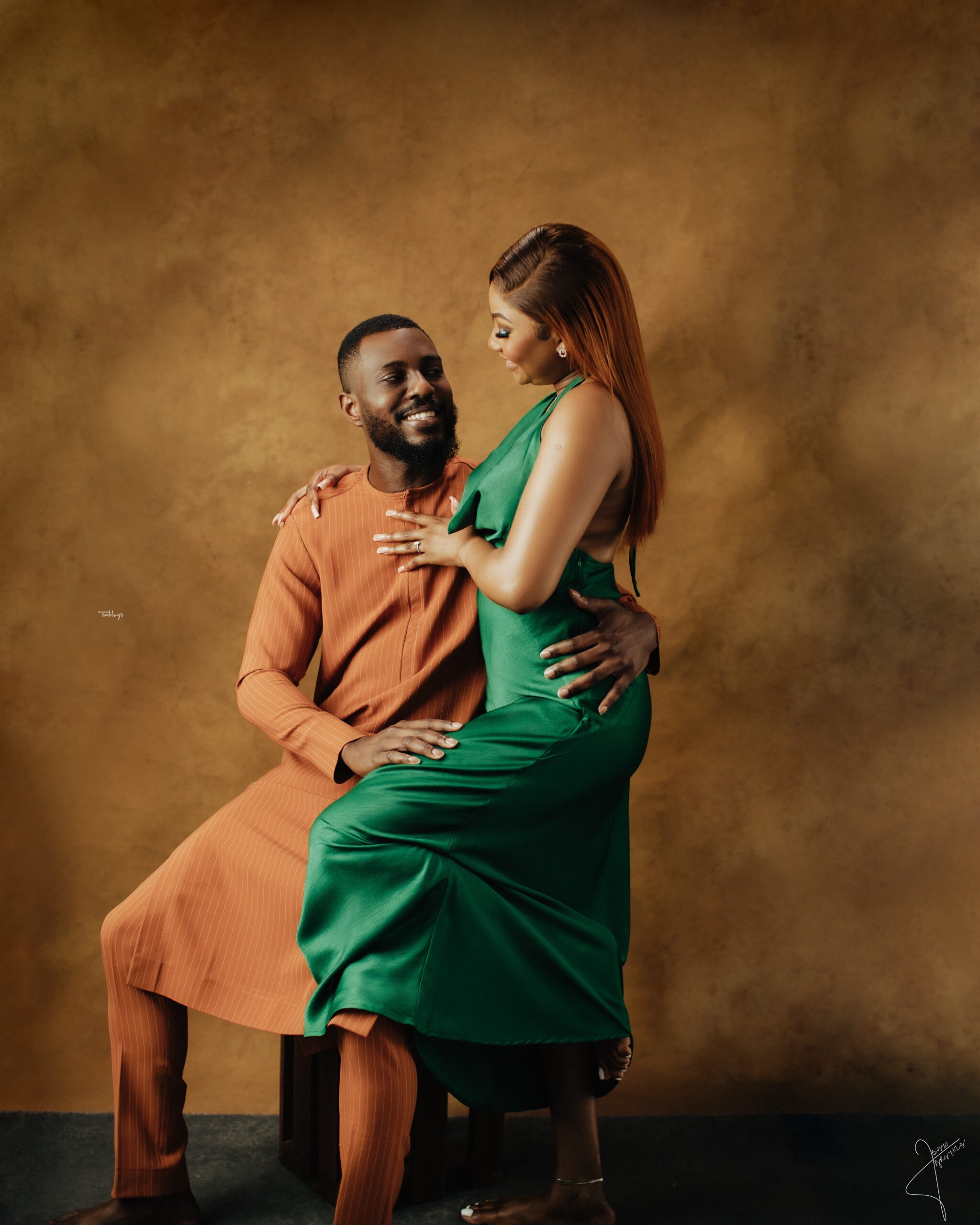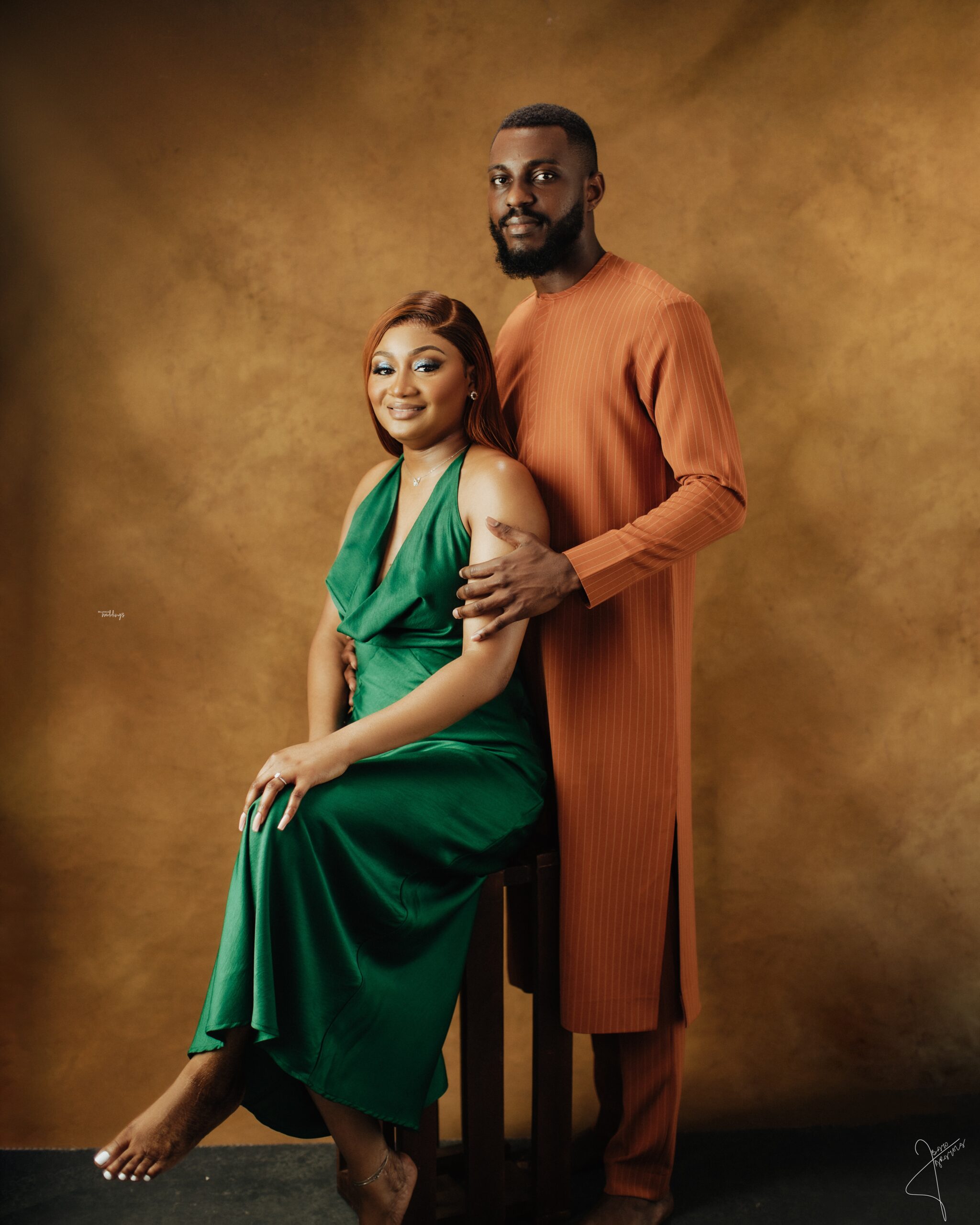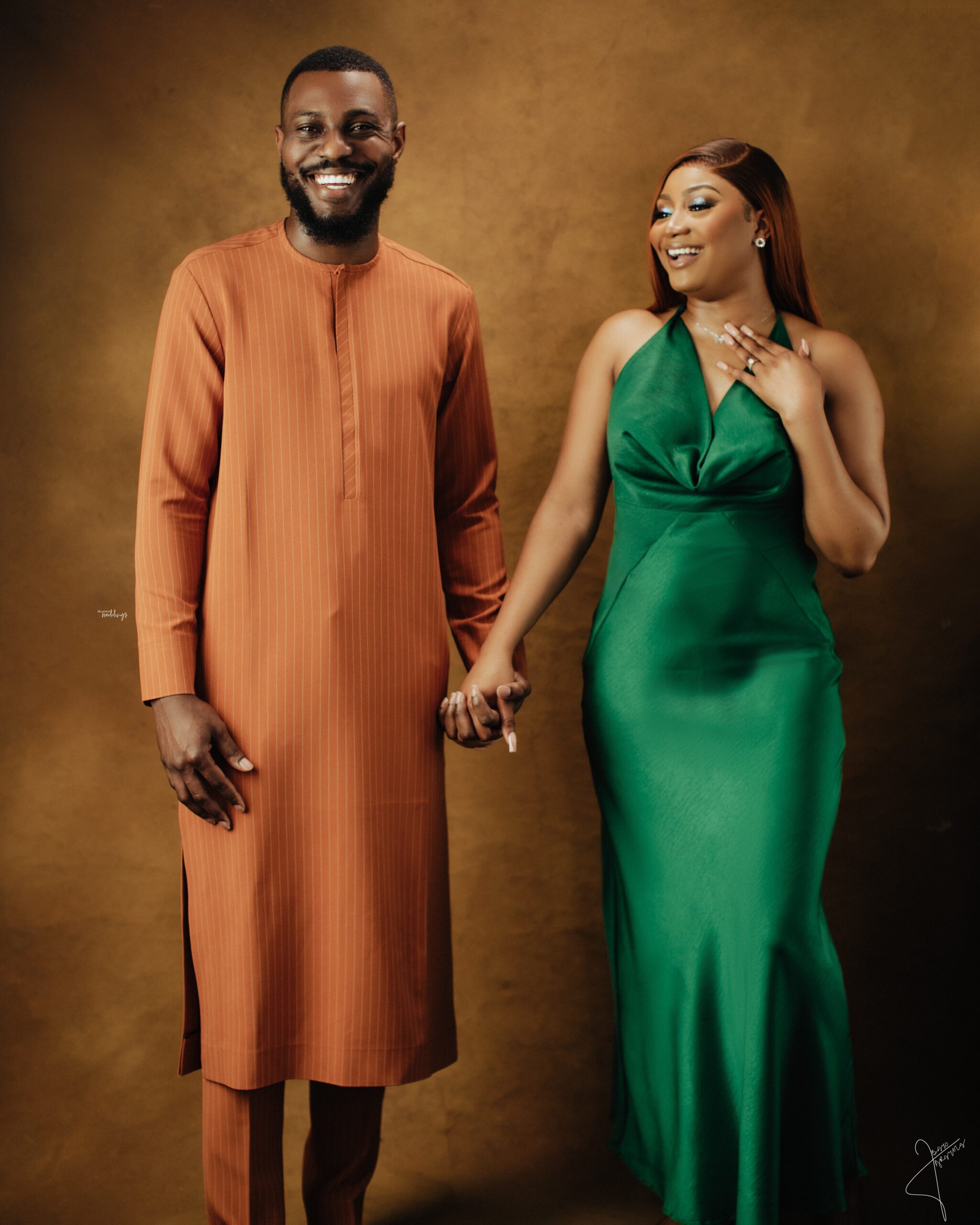 Credits
Bride @thebunmidosumu
Groom @yemi_omatseye
Planner @alan_events02
Photography @bayofarayolaphotography
Stylist @keevastyling
Groom's outfit @owales_man