Truly love does happen when it is least expected.
The bride-to-be, Zainab was definitely not expecting to meet the man who should be walking down the aisle to at her send-off. Well, for Ibrahim, it must have been the same for him. When he saw, he took good use of that opportunity to make a conversation, after several attempts, he had the beautiful Zainab in laughter all night.
Now, it is a happy countdown to #IBZA19.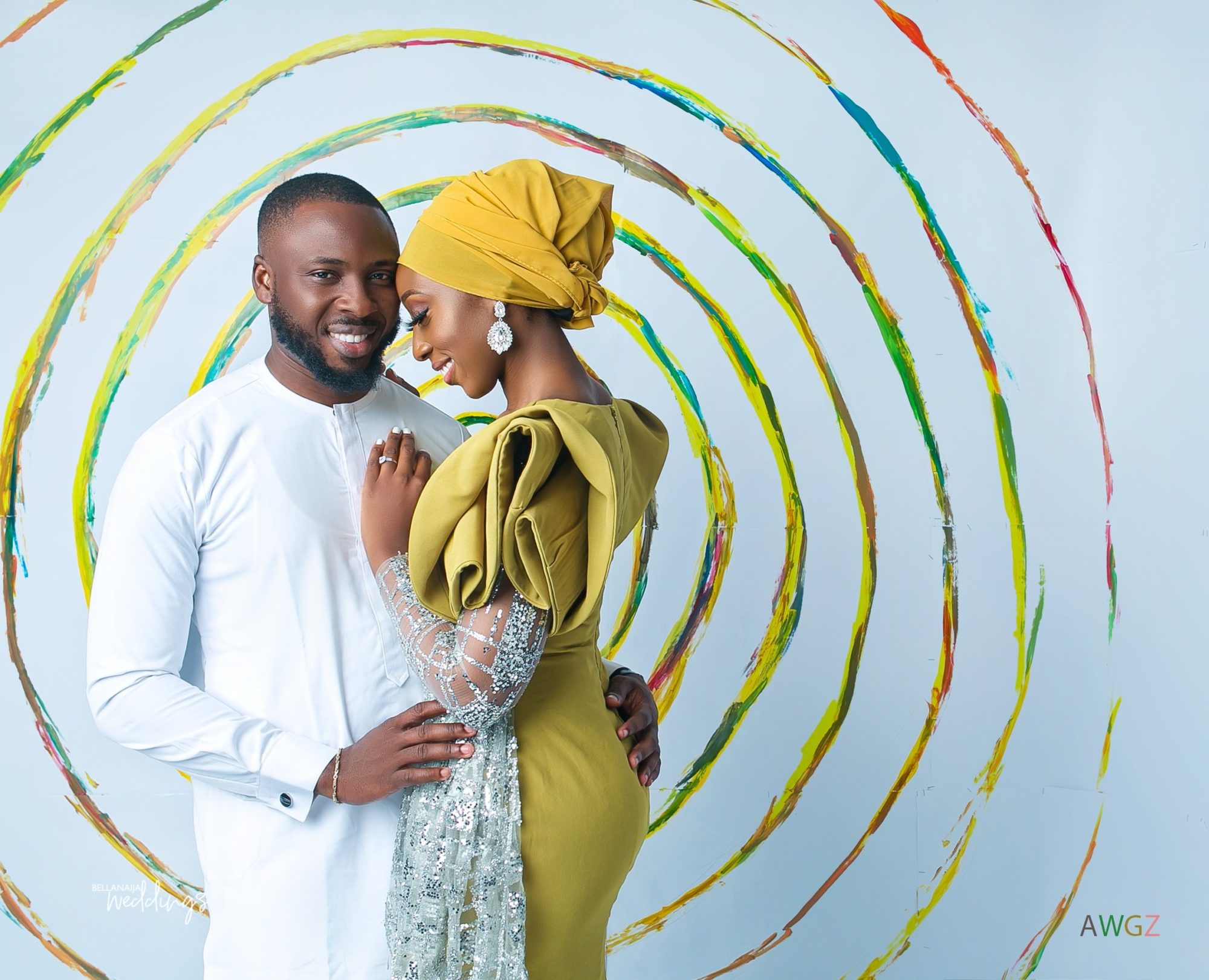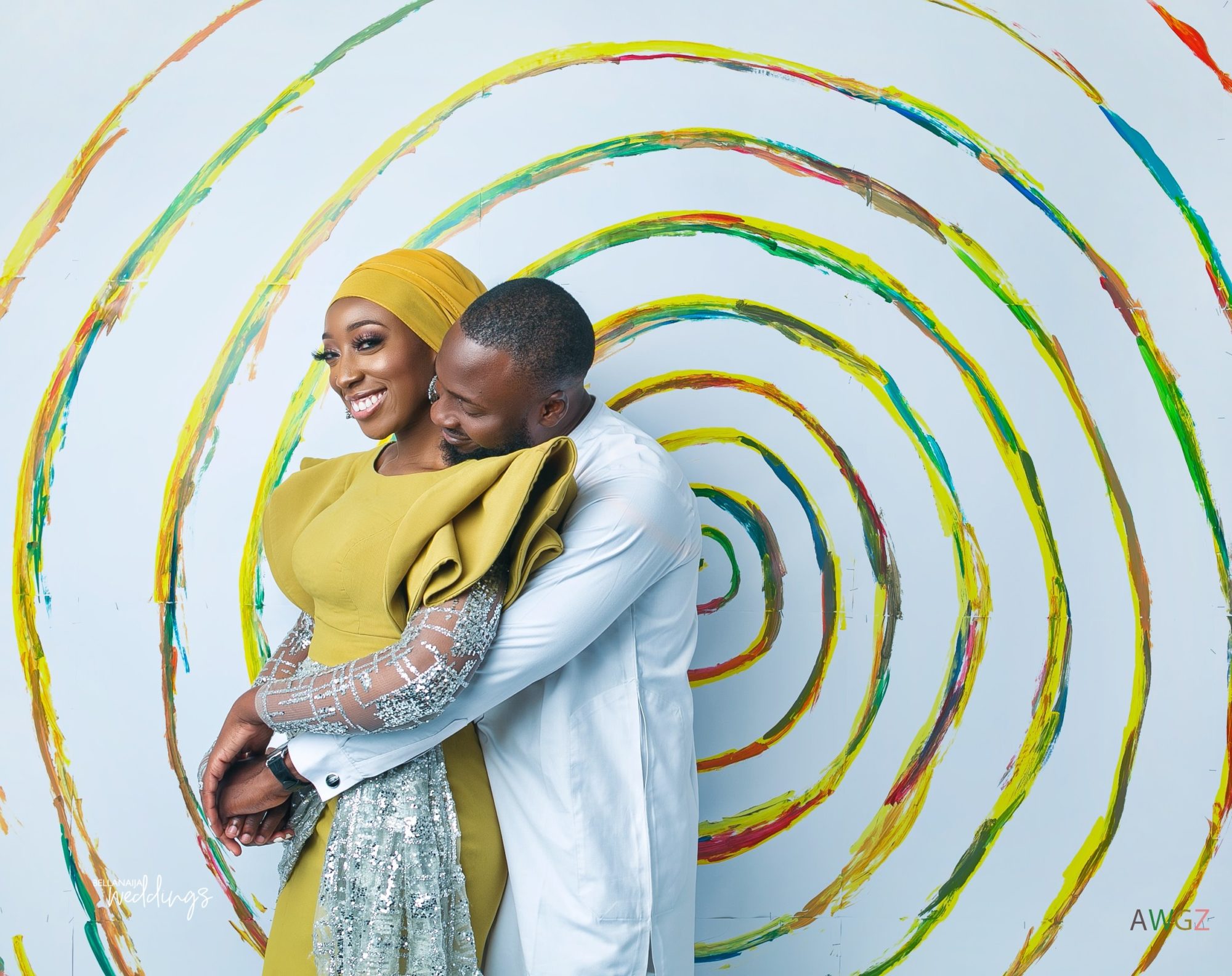 Here's how they met as told by the bride-to-be, Zainab:
It was the last night of my holiday with my sister in Nigeria and we were having a send-off meal with family. My cousin's friend also joined us. As the night went on, this friend made several attempts to make conversation with me; I was playing hard to get, and he was being persistent. His persistence ended up paying off as he had me in laughter for the rest of the night. Long story short, my cousin's friend turned into my best friend, my confidant, my protector and everything I didn't know I needed. I am at my happiest and I look forward to our happily ever after.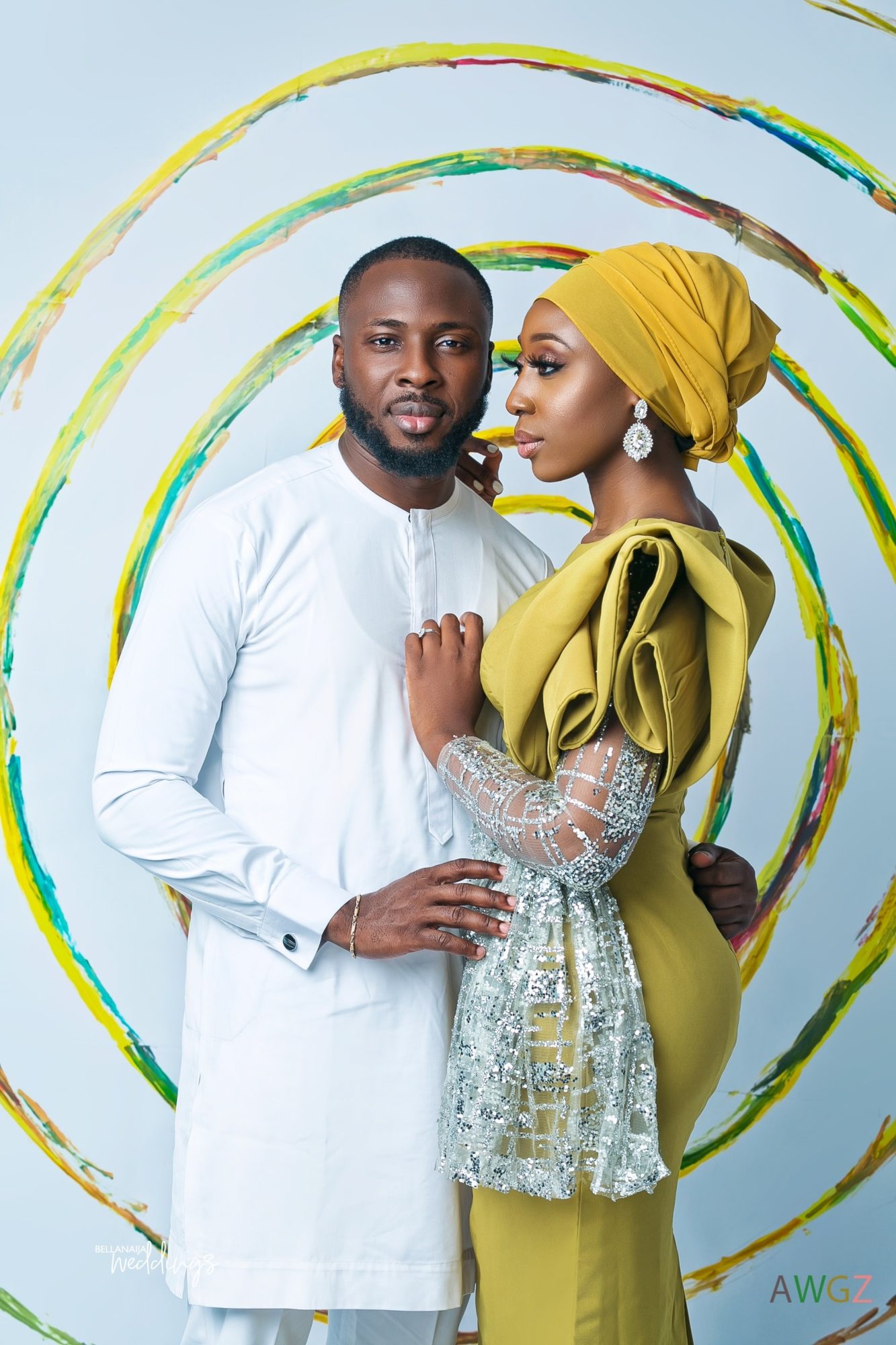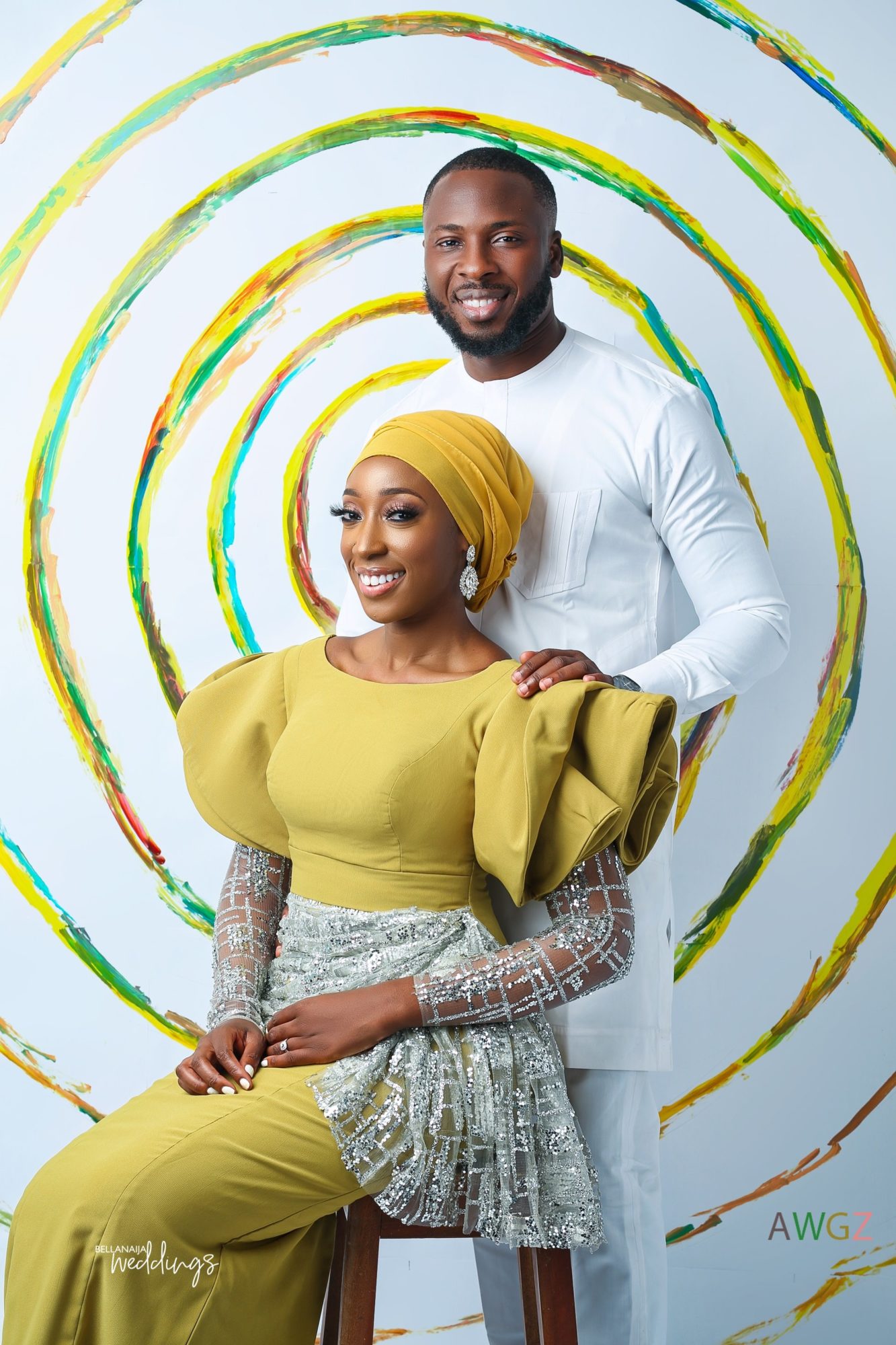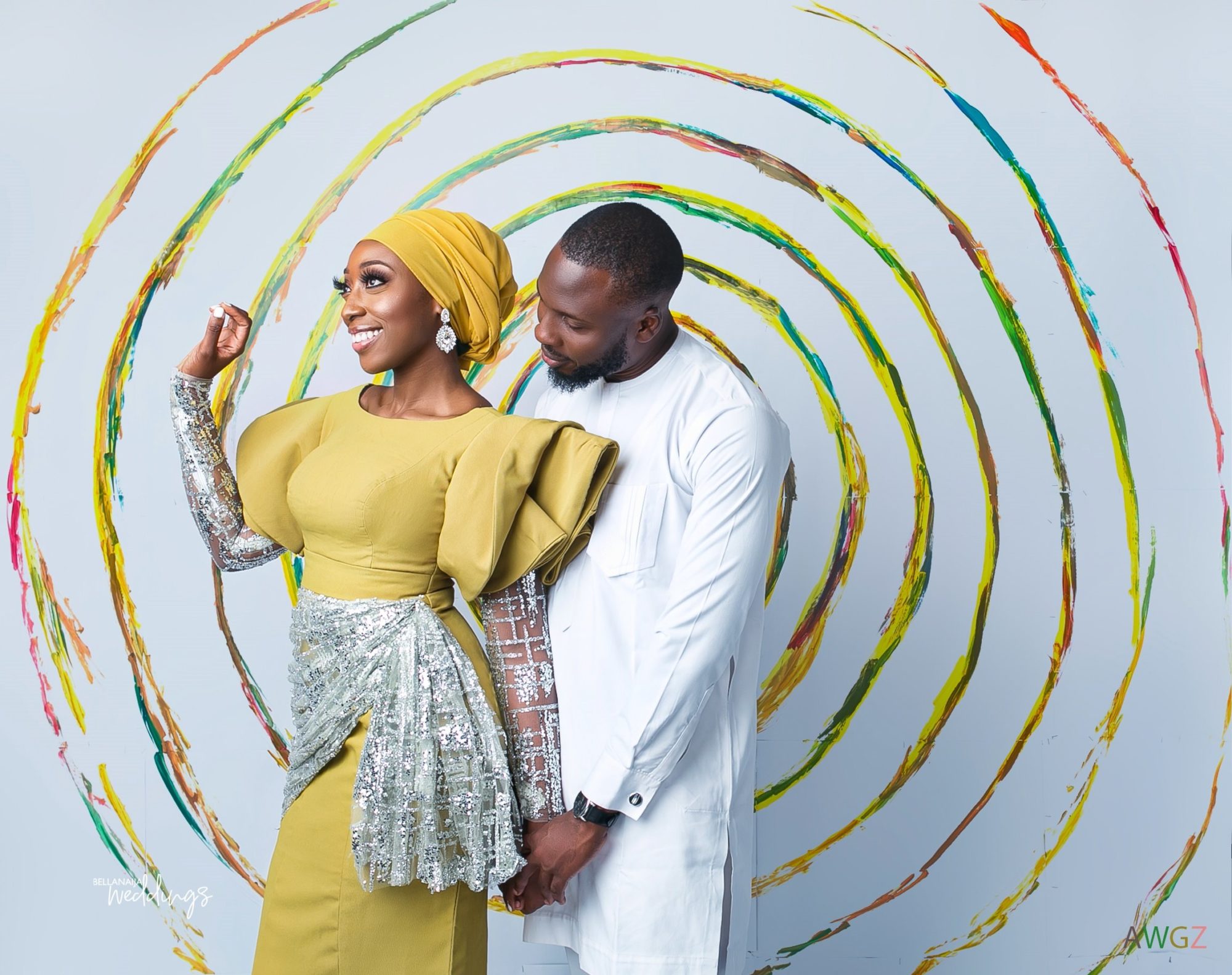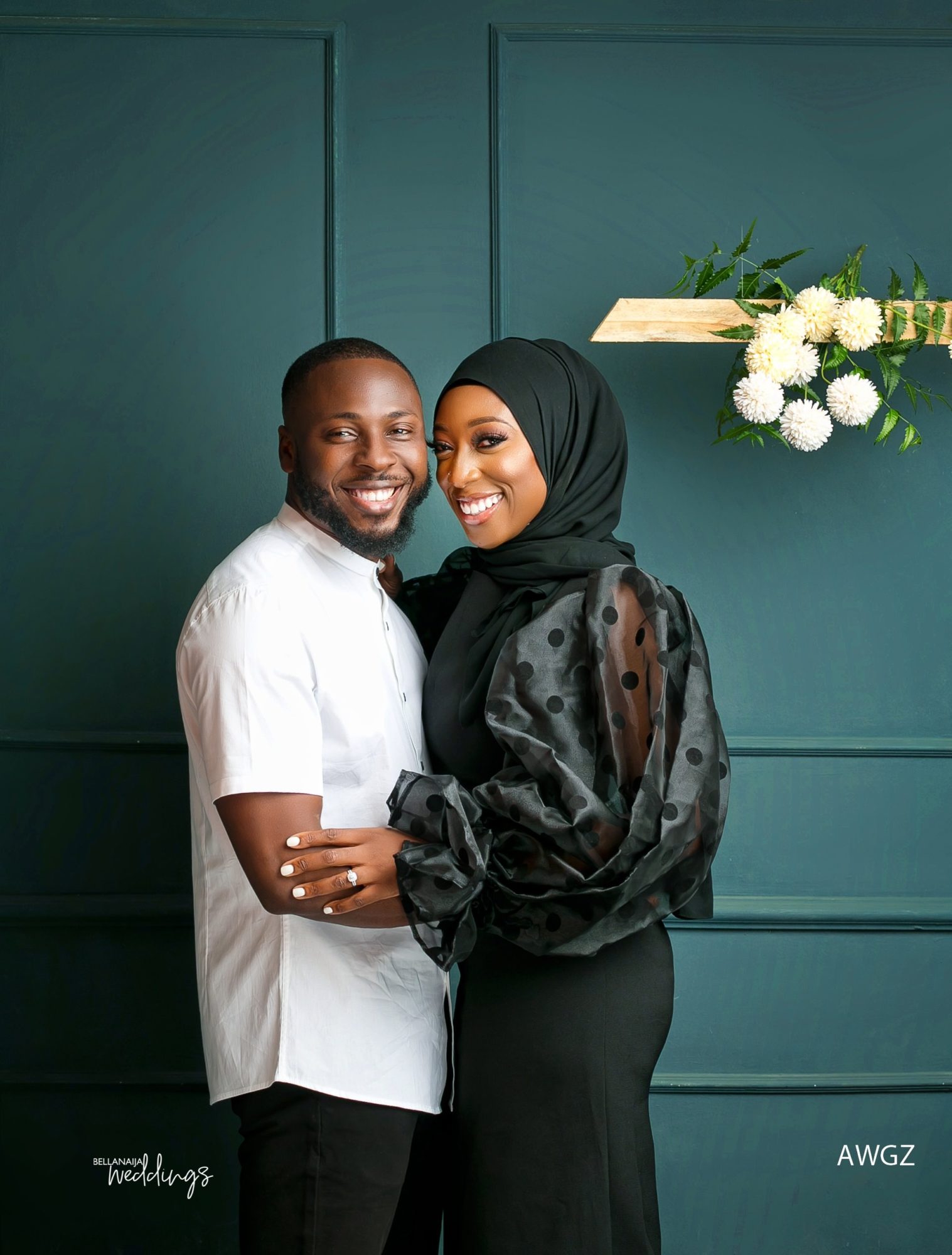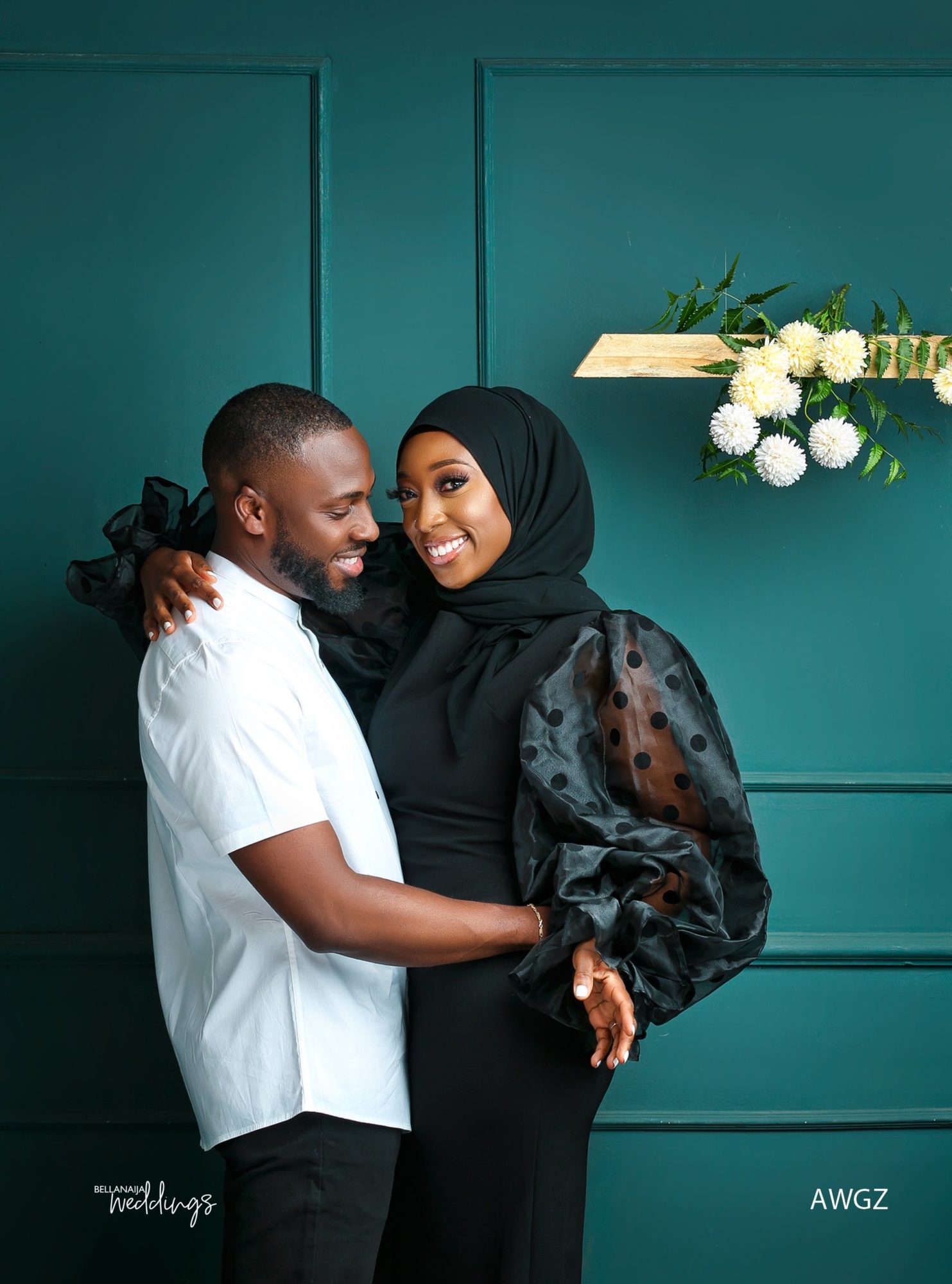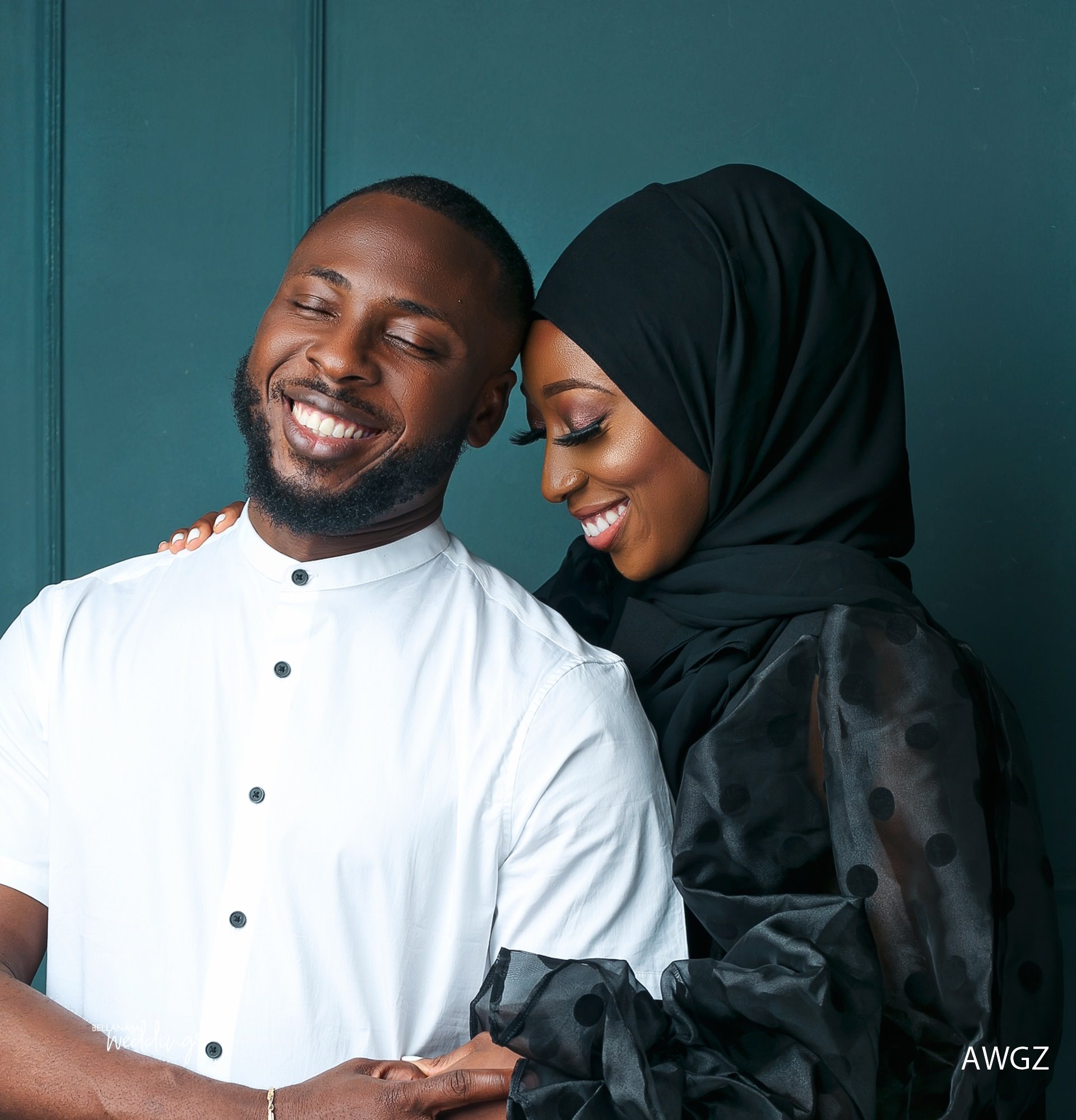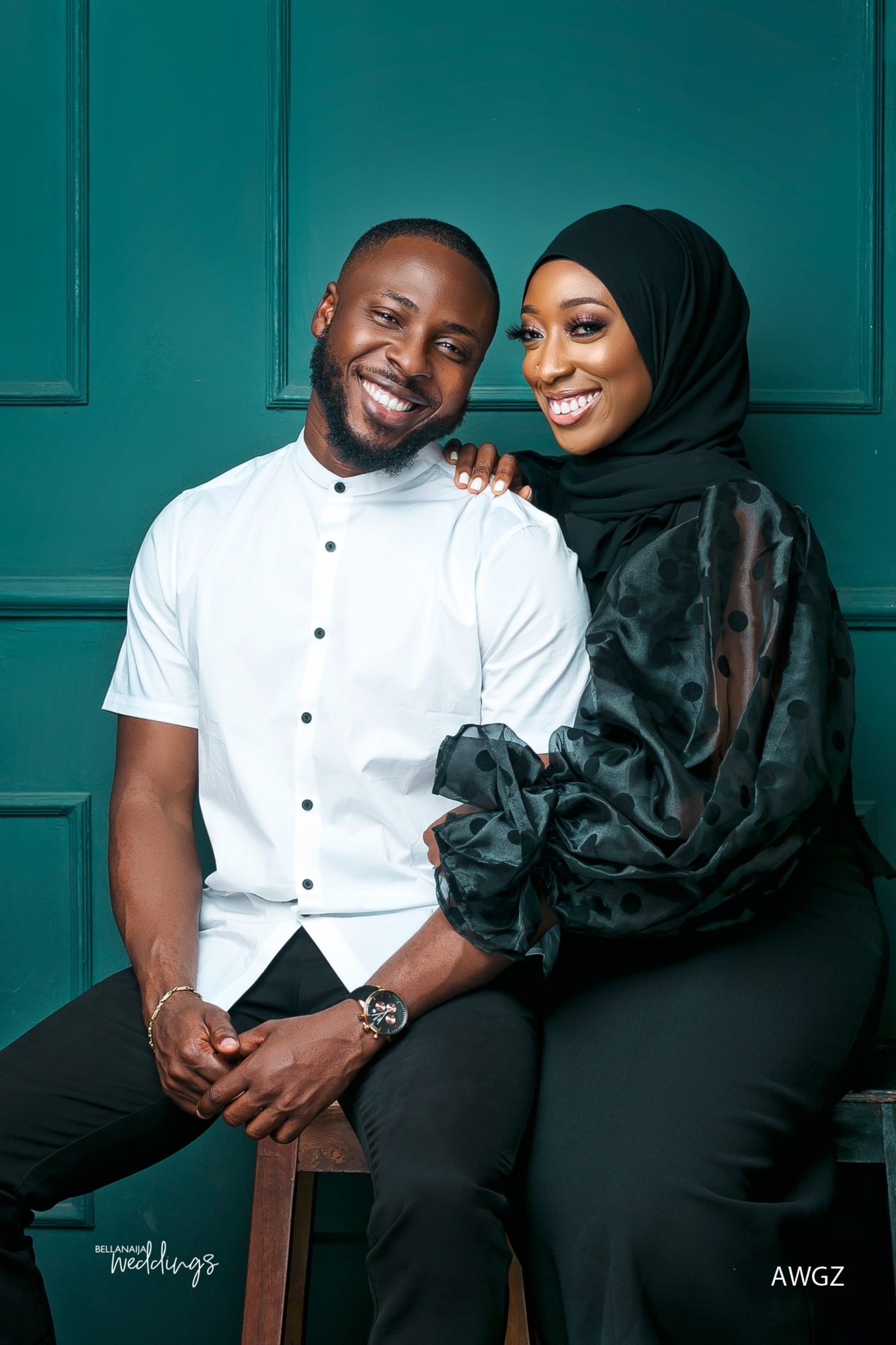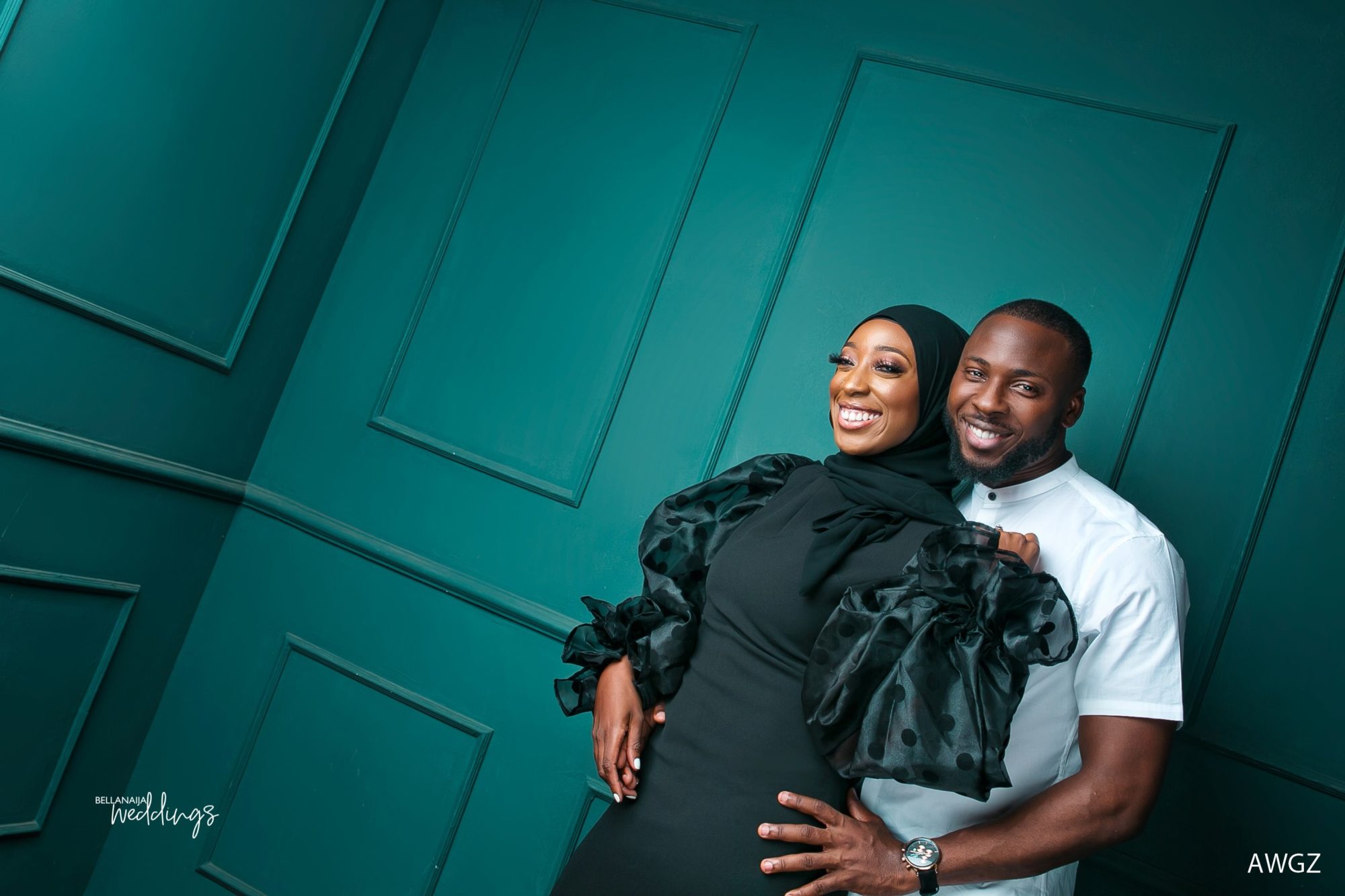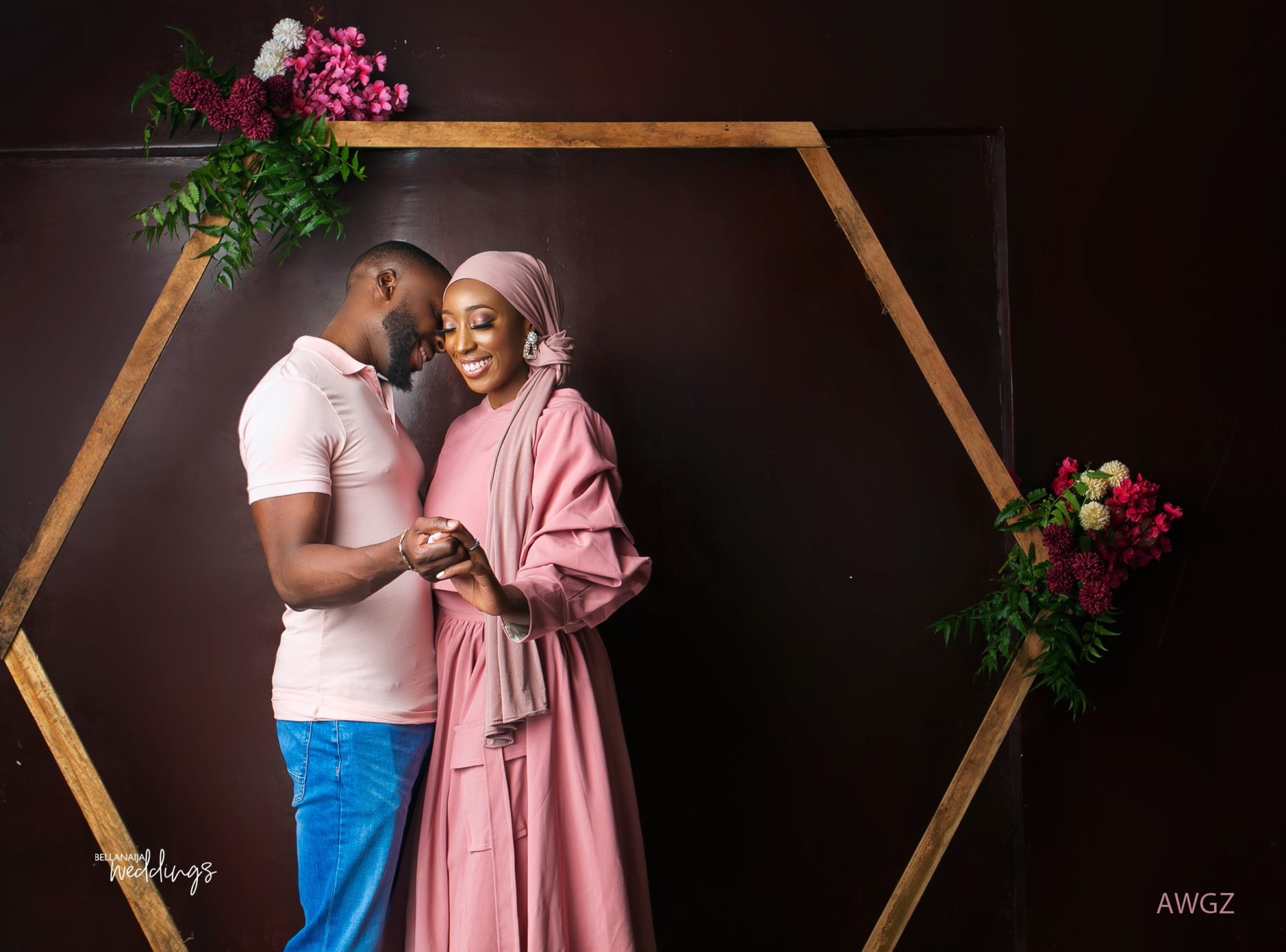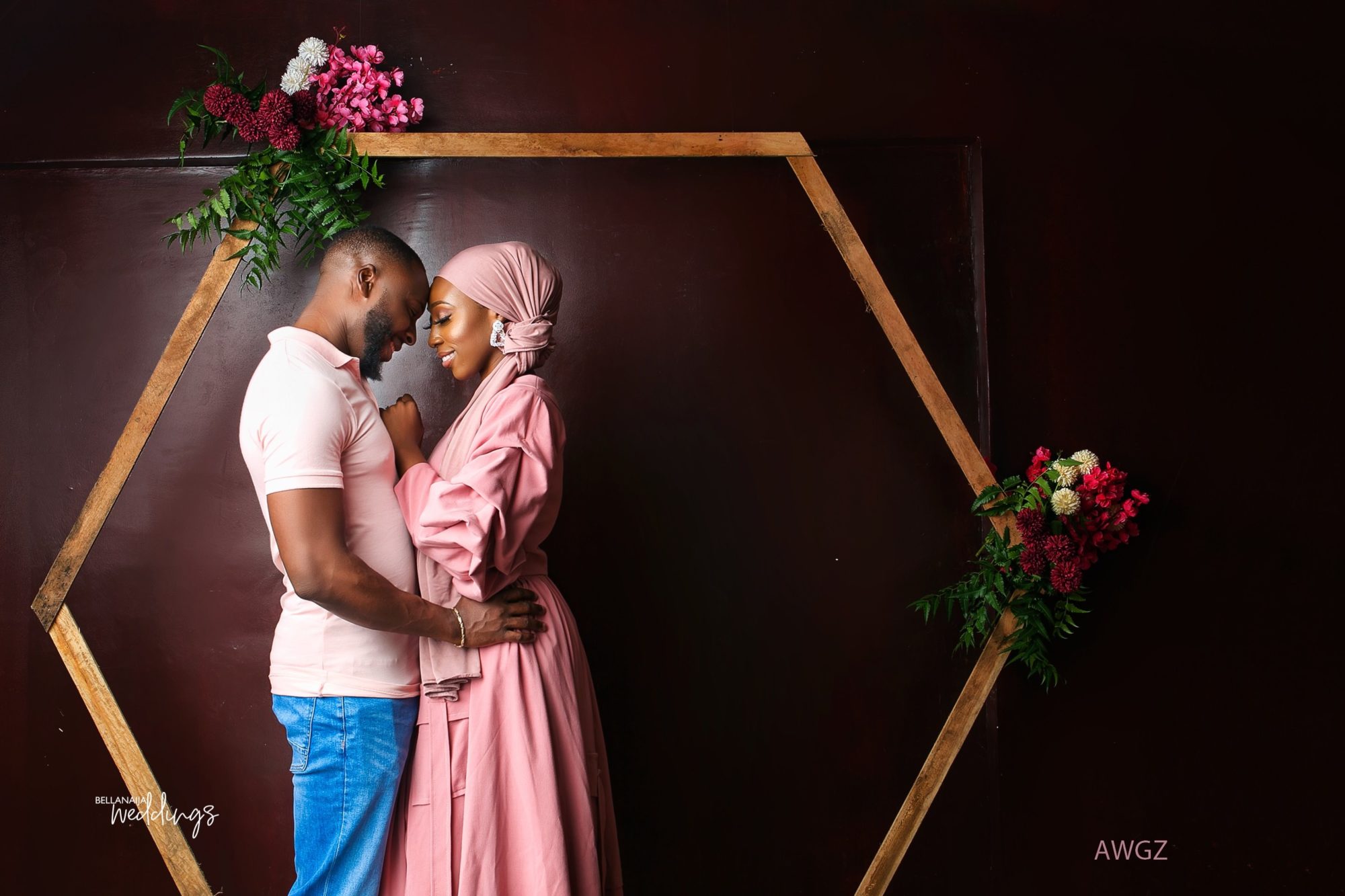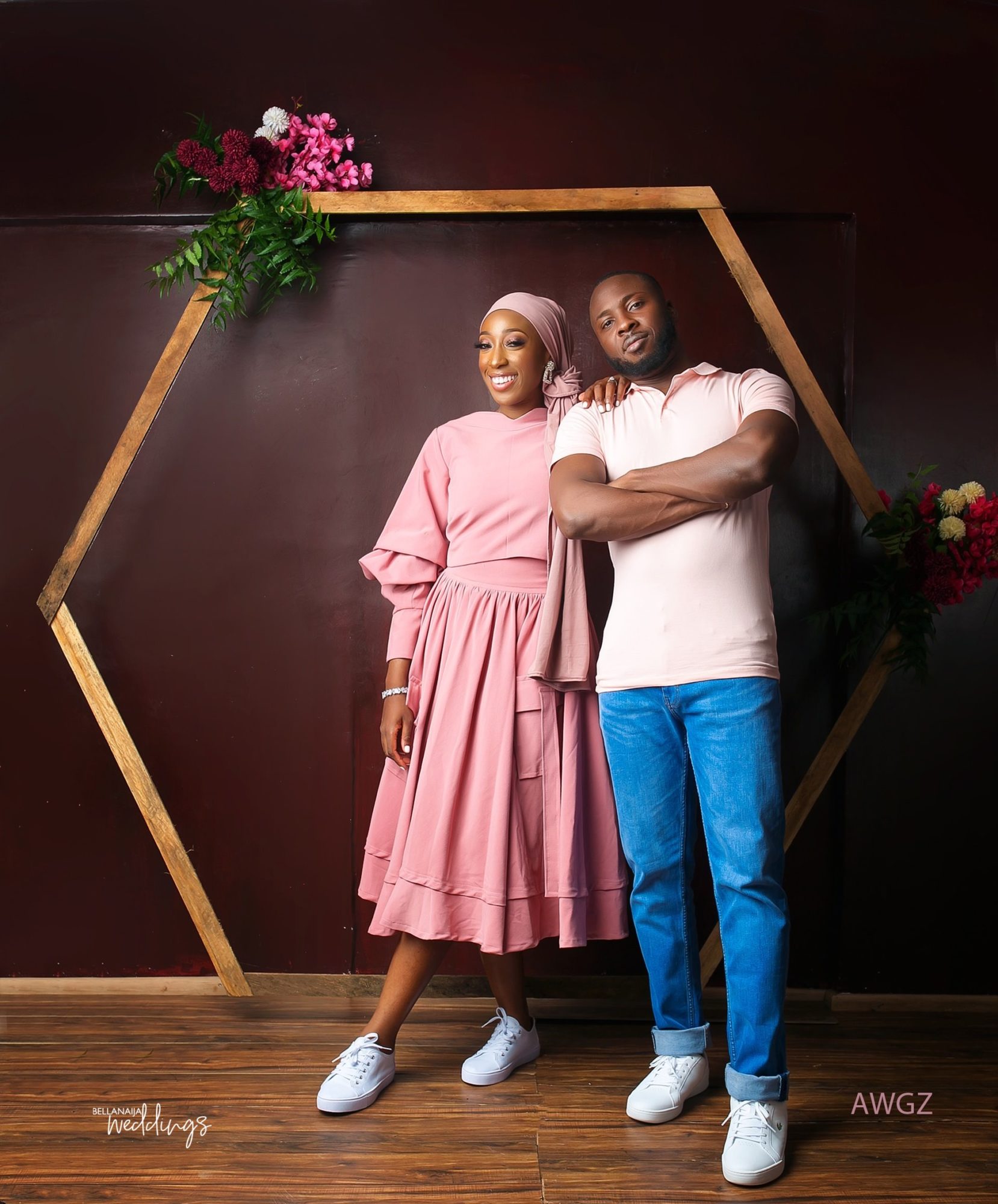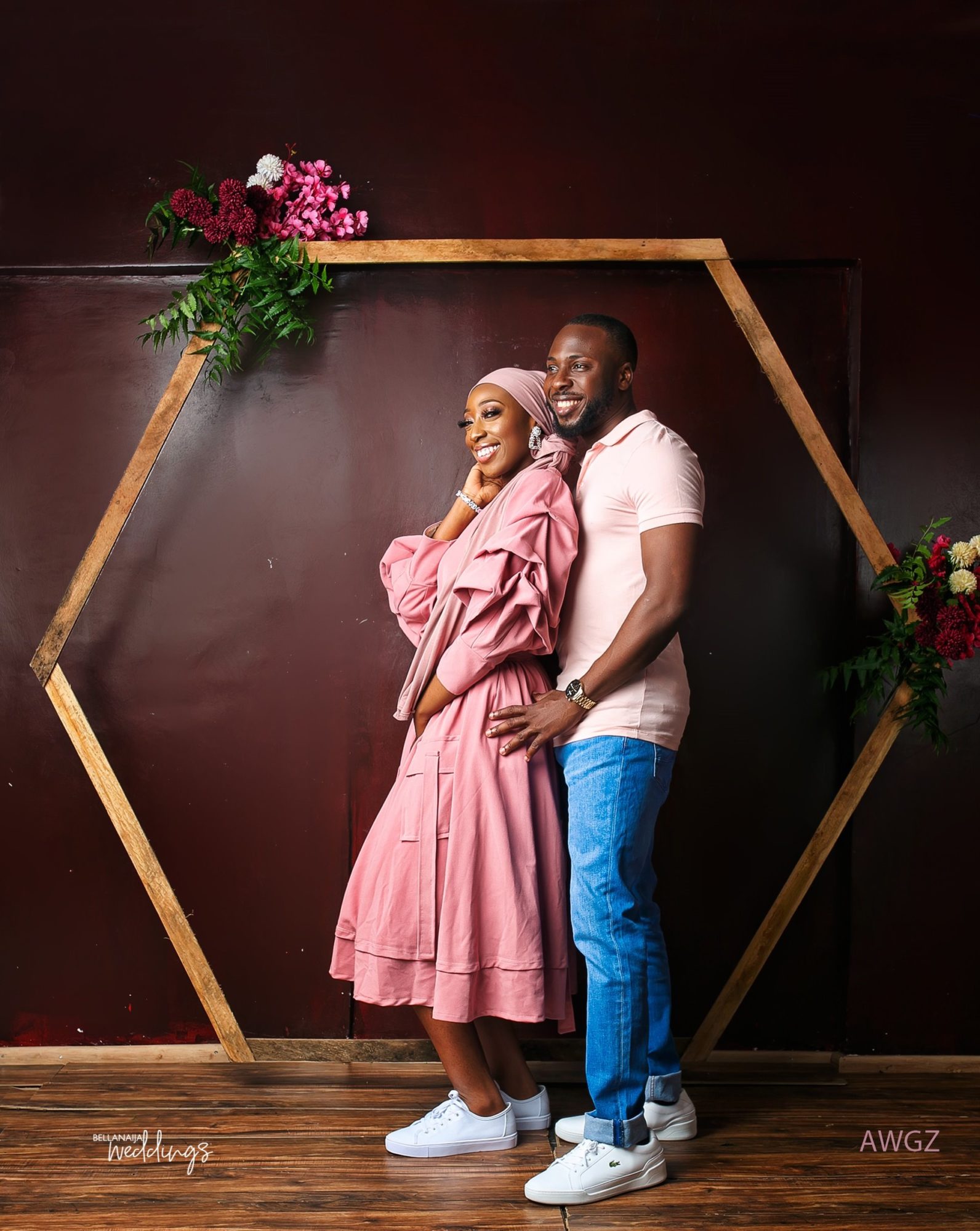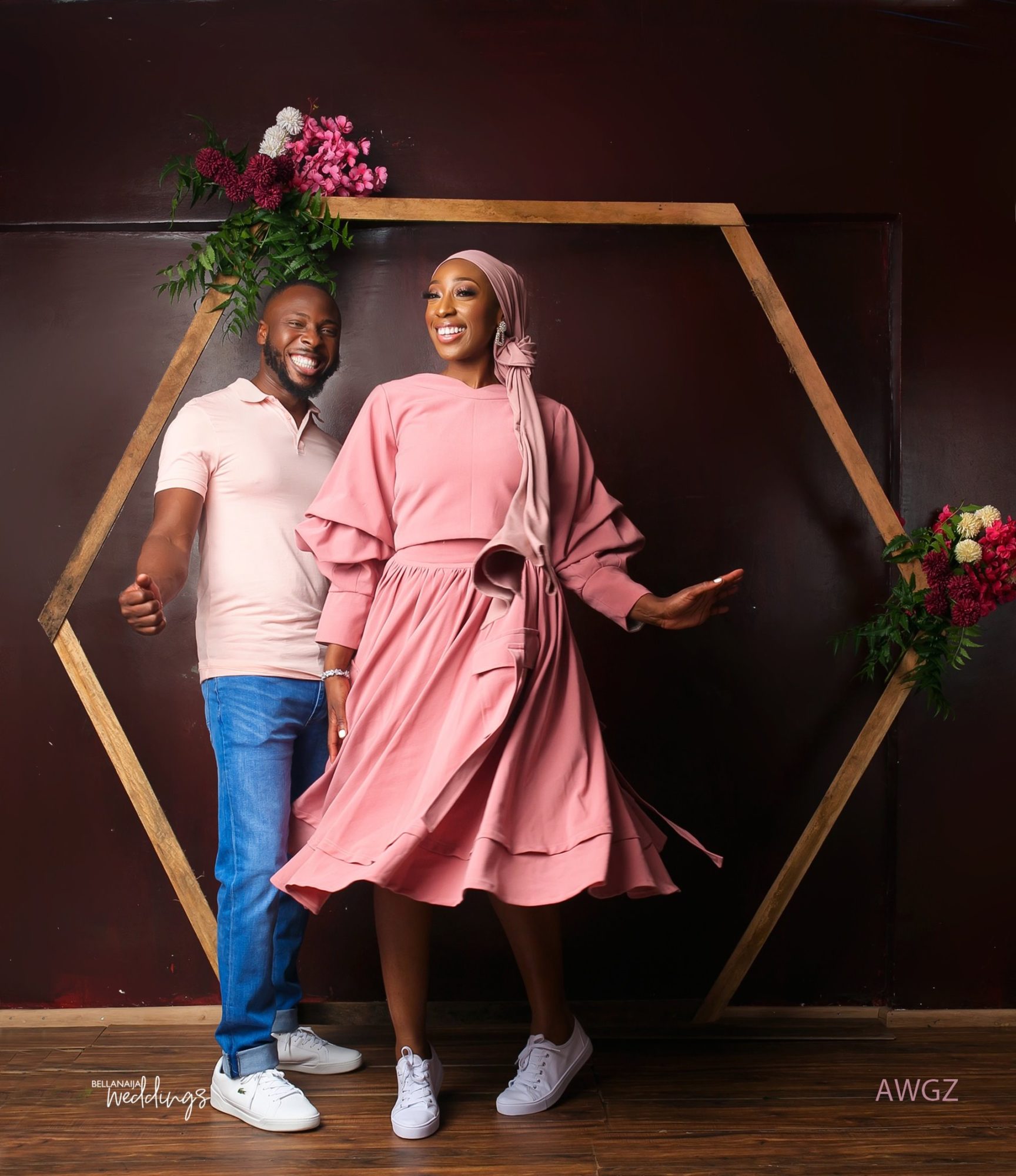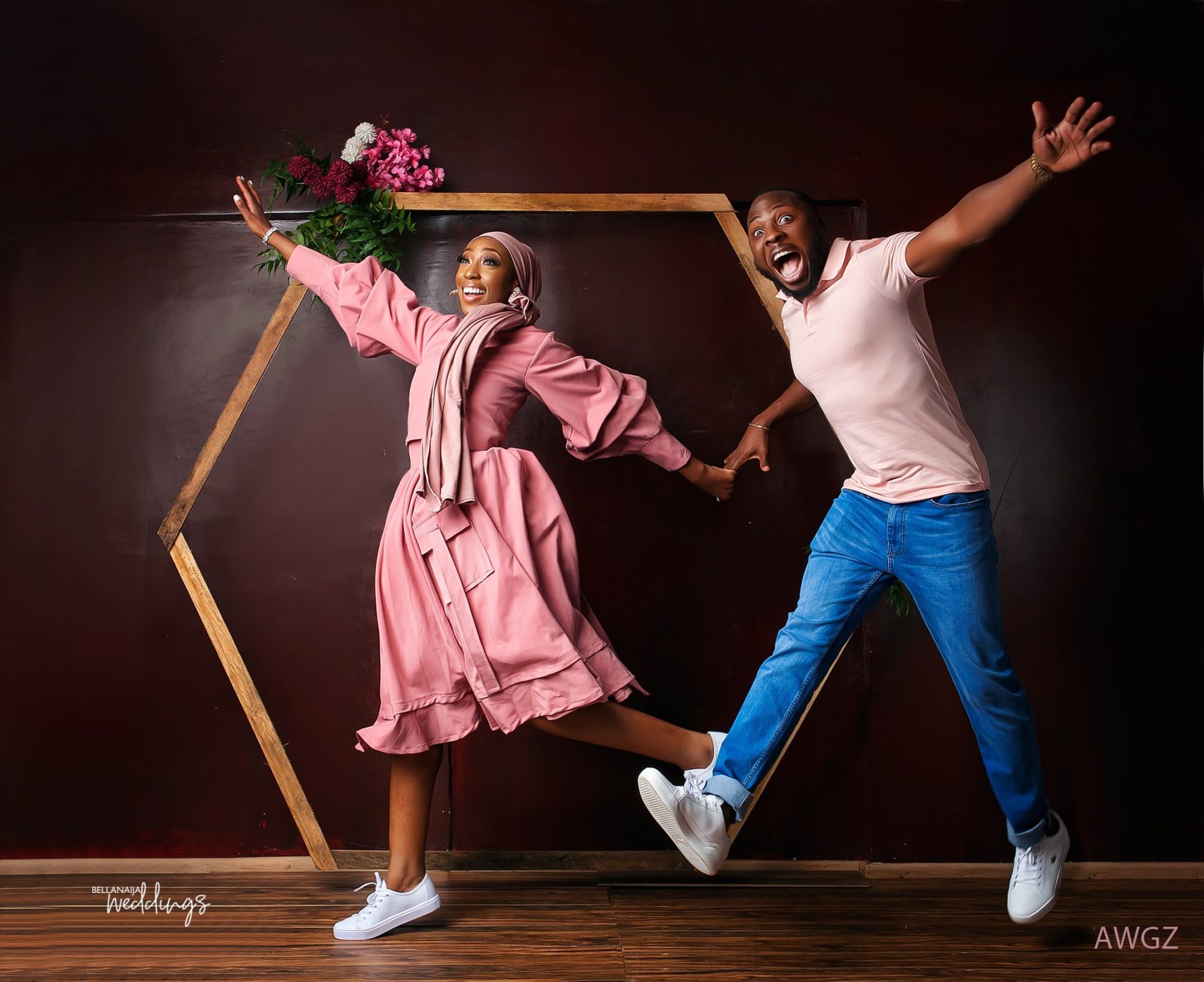 Credits
Bride-to-be: @zeezeeunique_gba
Makeup: @beautybyqueen
Planner: @rubyfayevents
Photography: @awgzzz