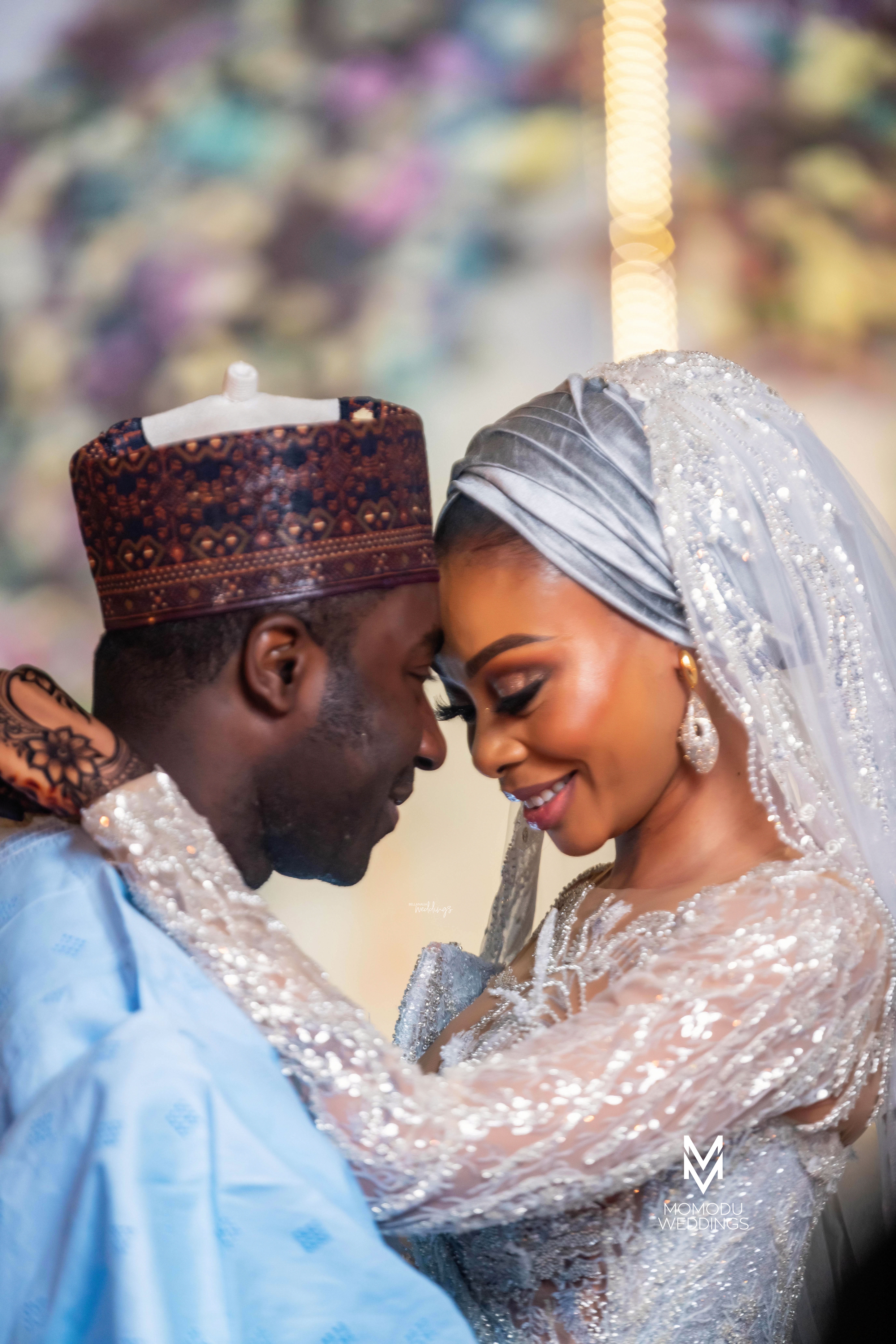 Just when we thought we had seen enough beauty from Fatima and Malik's Kamu ceremony, the lovebirds gave us more magic with their wedding dinner.
Right after the Kamu event, the couple went on to have a grand celebration at the wedding dinner. Fatima slayed with ravishing looks and Malik made such a fine groom! It was so beautiful to see them surrounded by  so much love from their family and friends. From the photos, we can tell that it was an incredibly fun and happy day for everyone that was present. Go on and take in all the sweetness as you scroll!
Enjoy Fatima and Malik's wedding dinner photos below.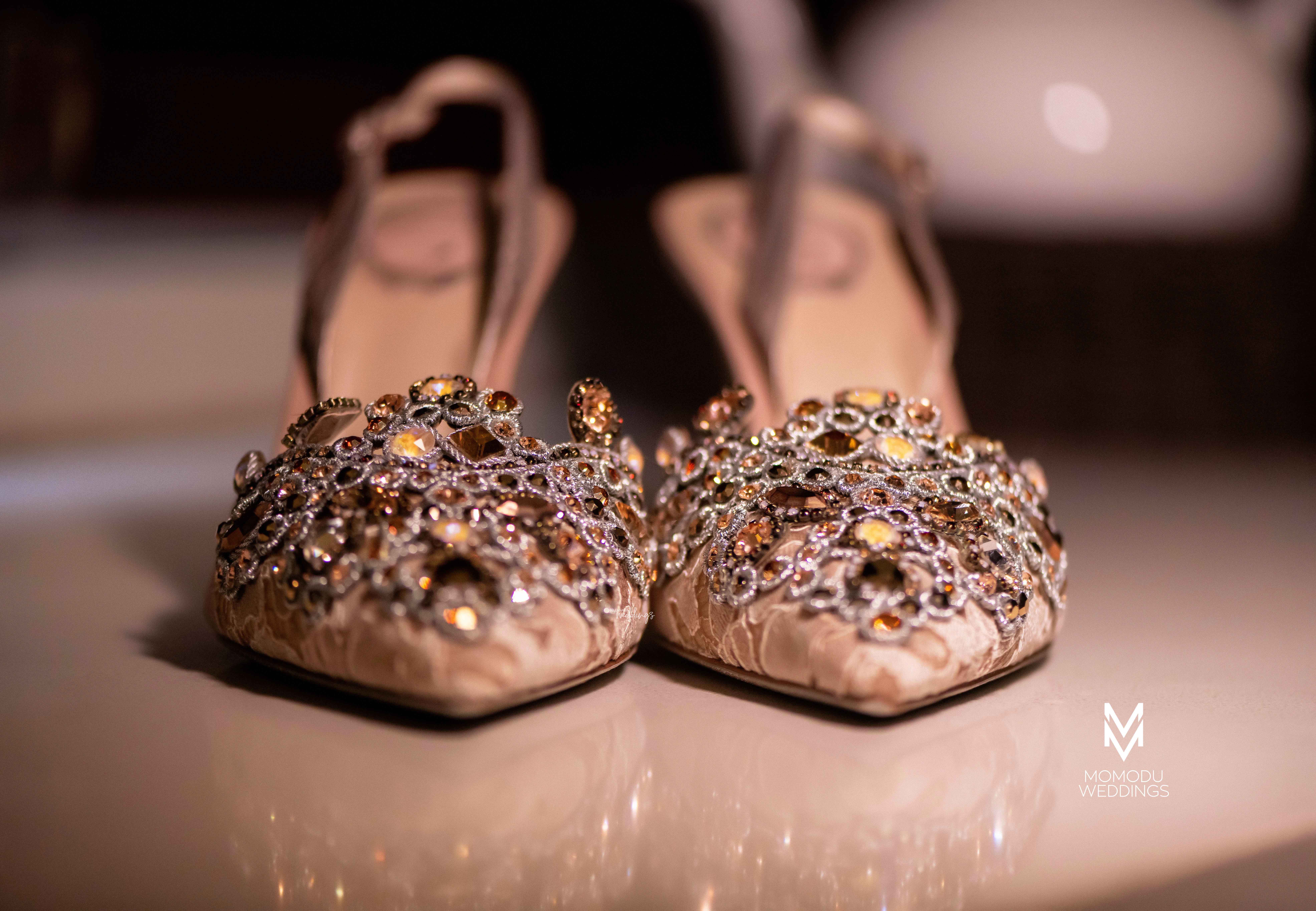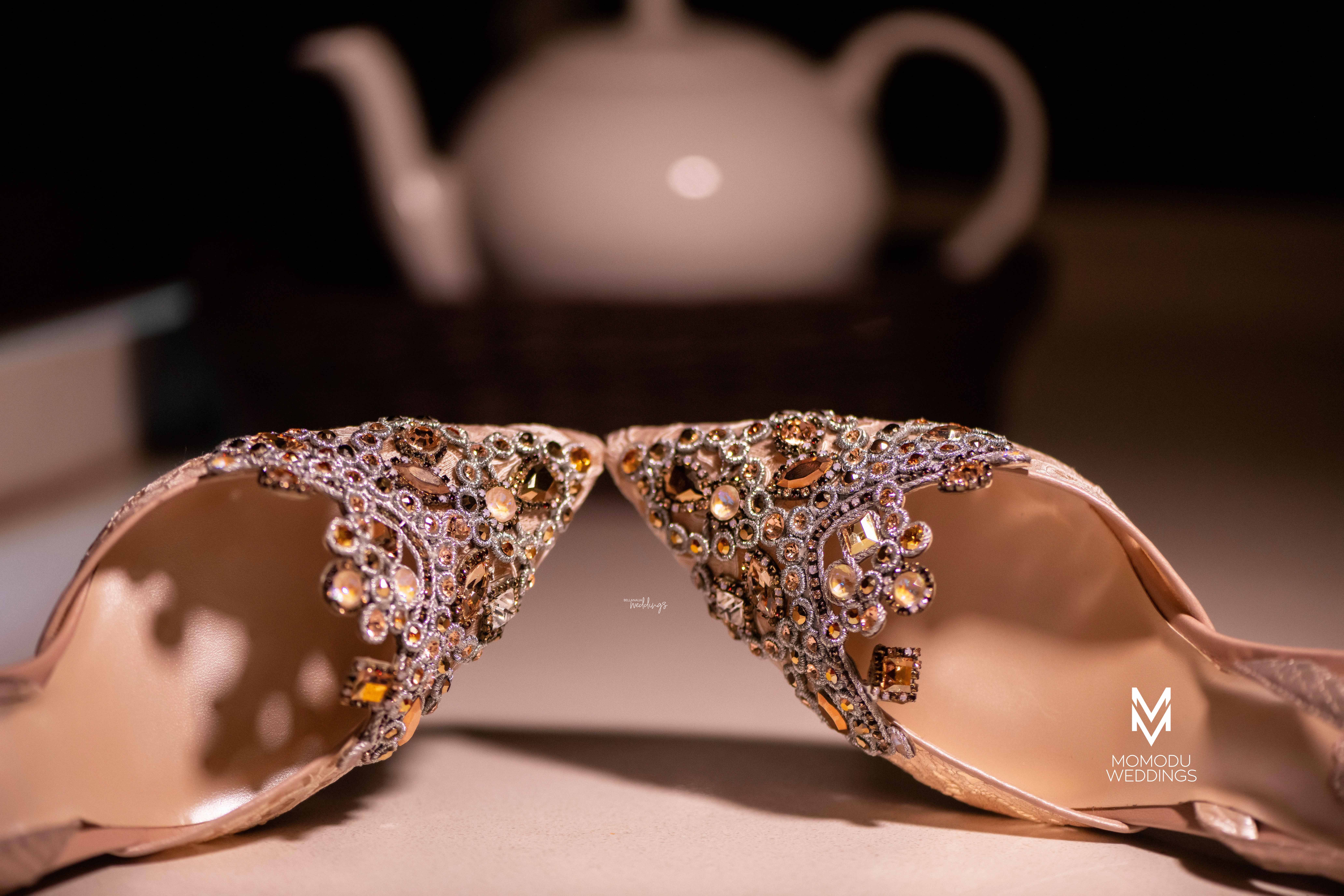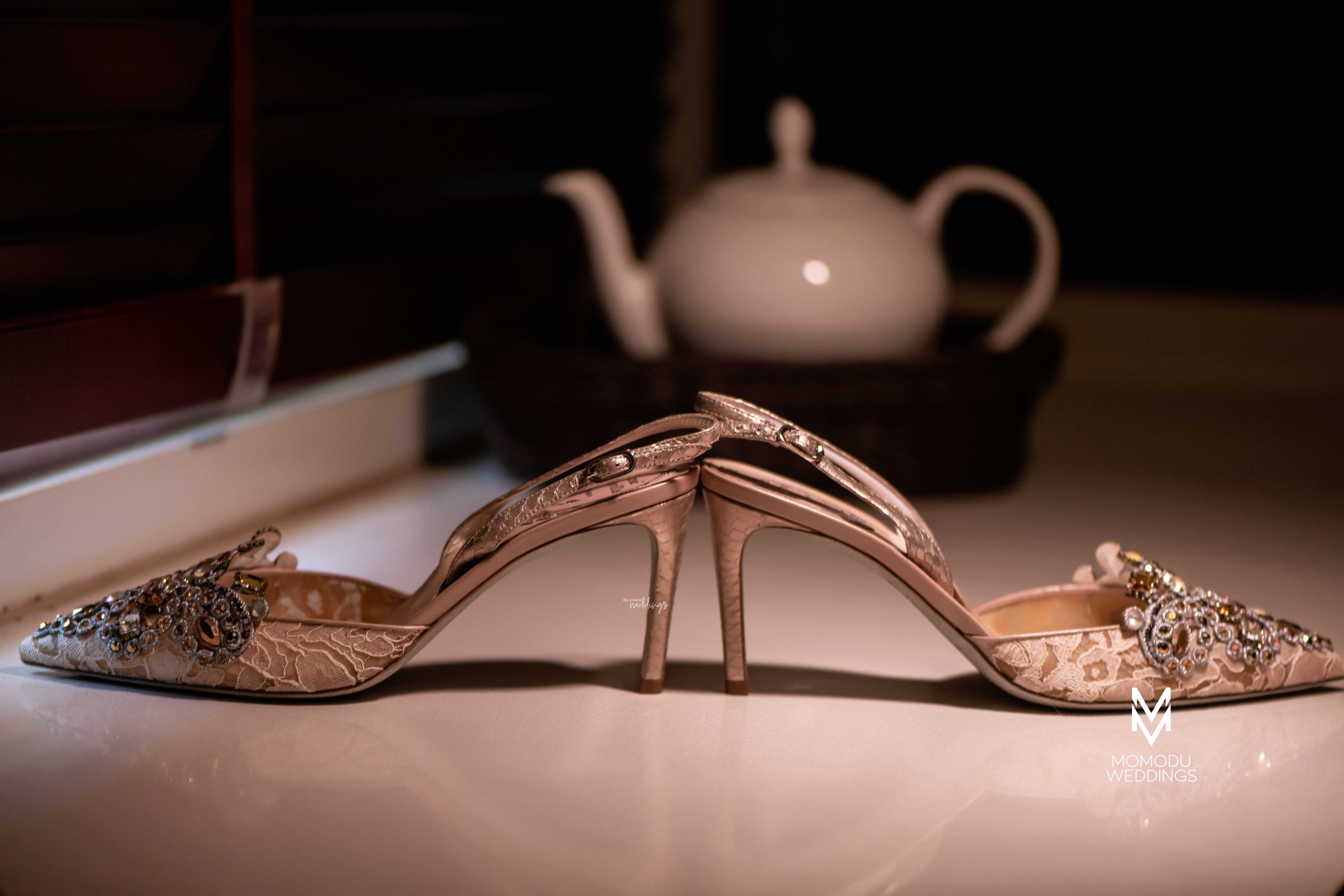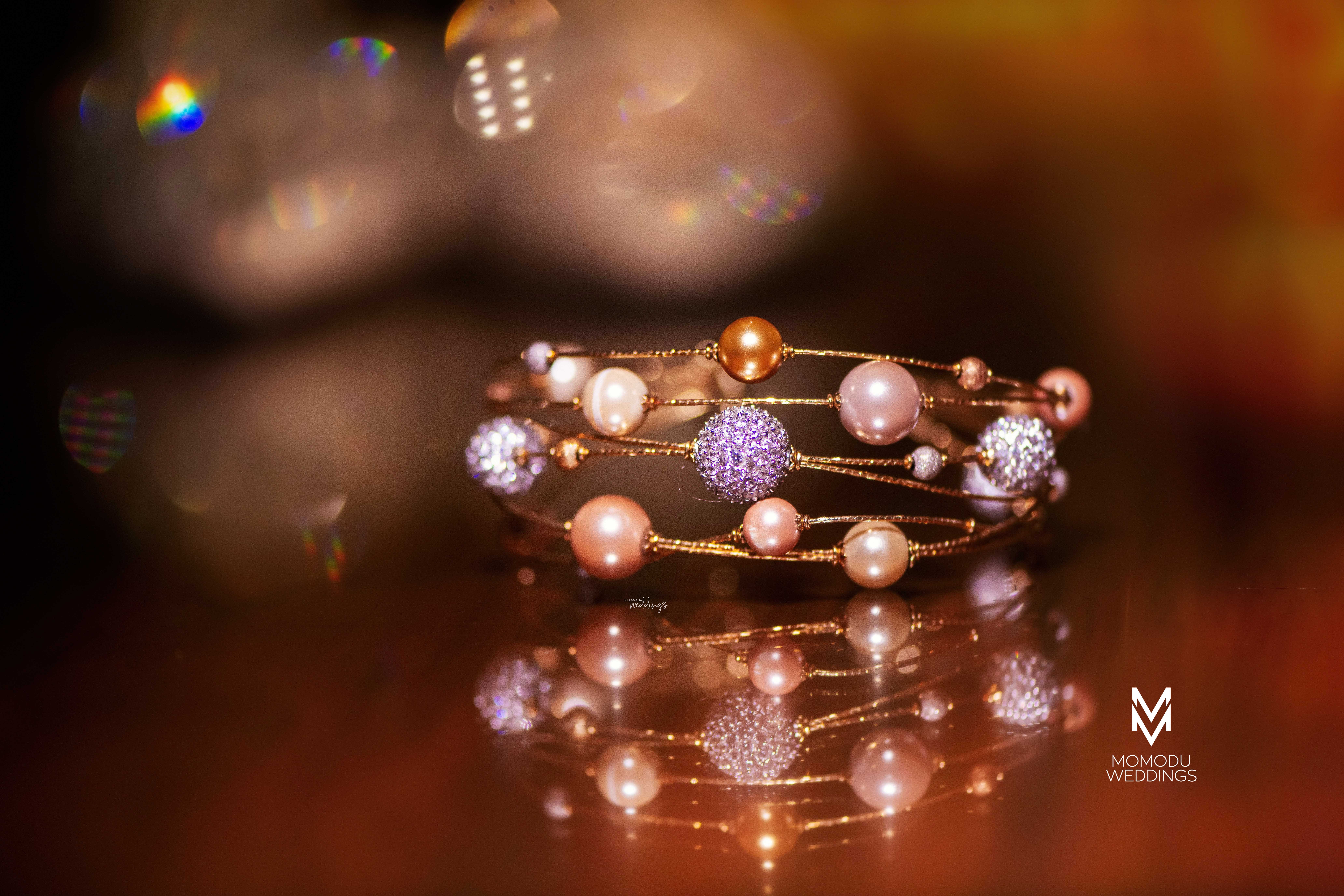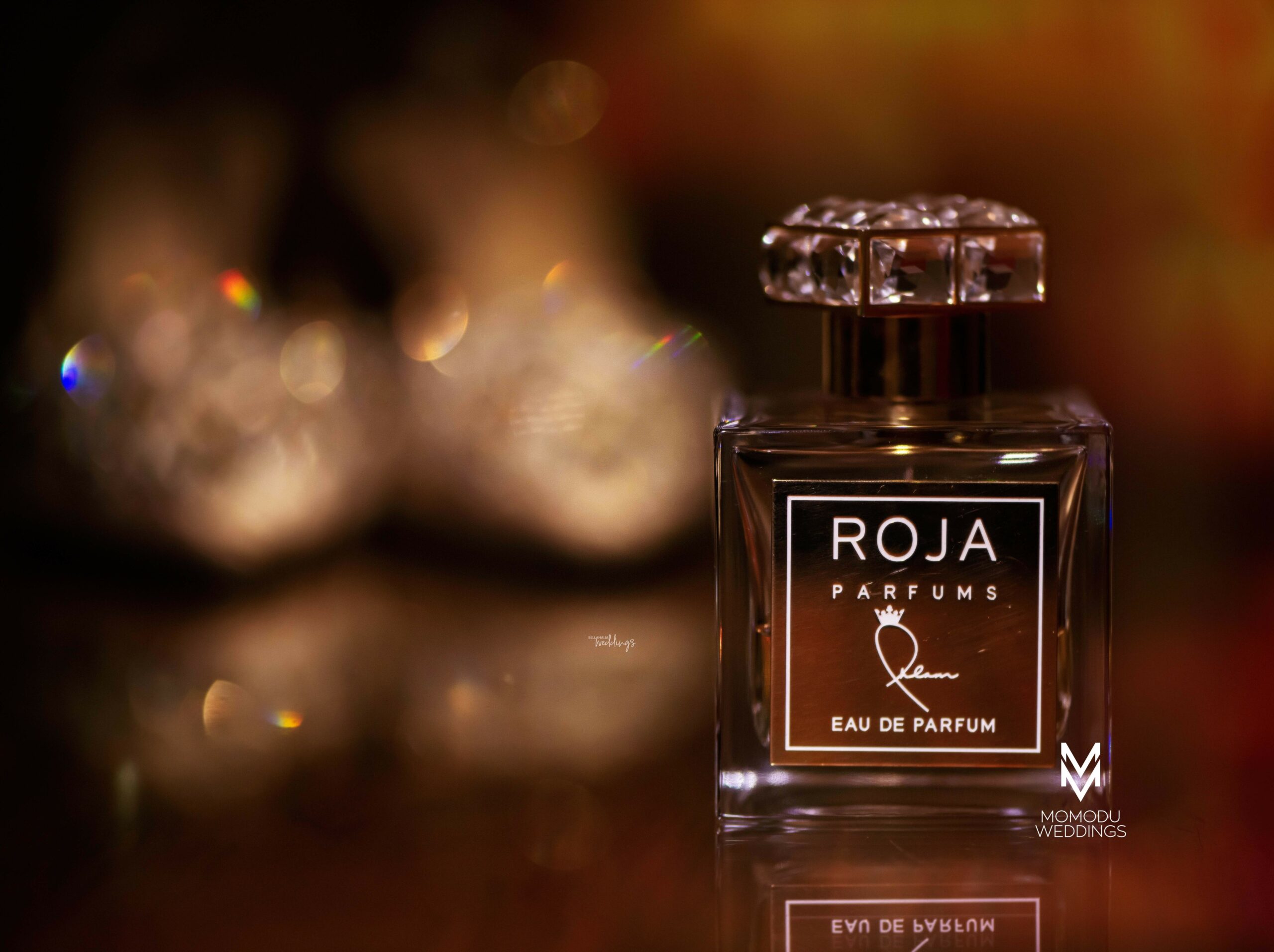 Fatima in all her beauty!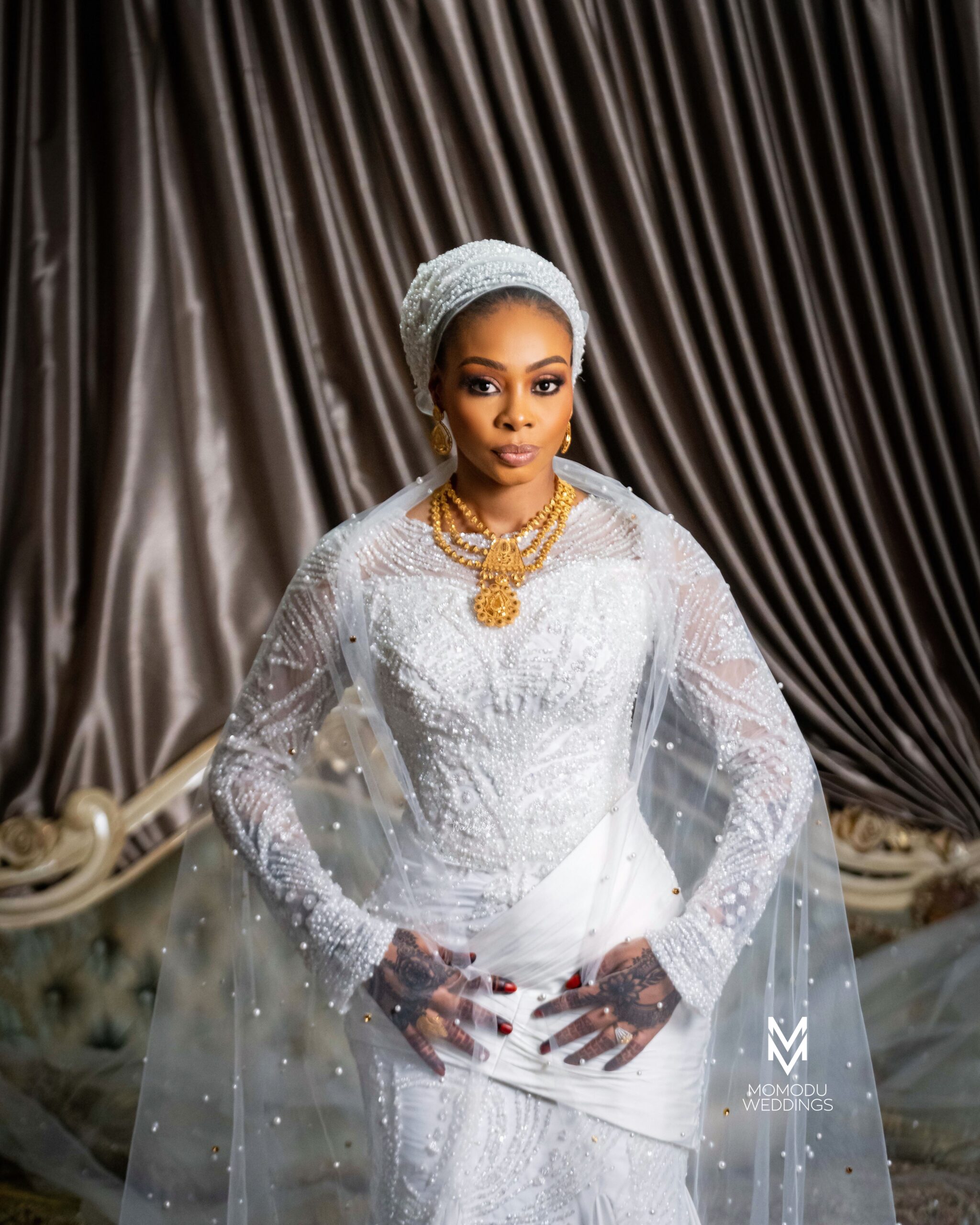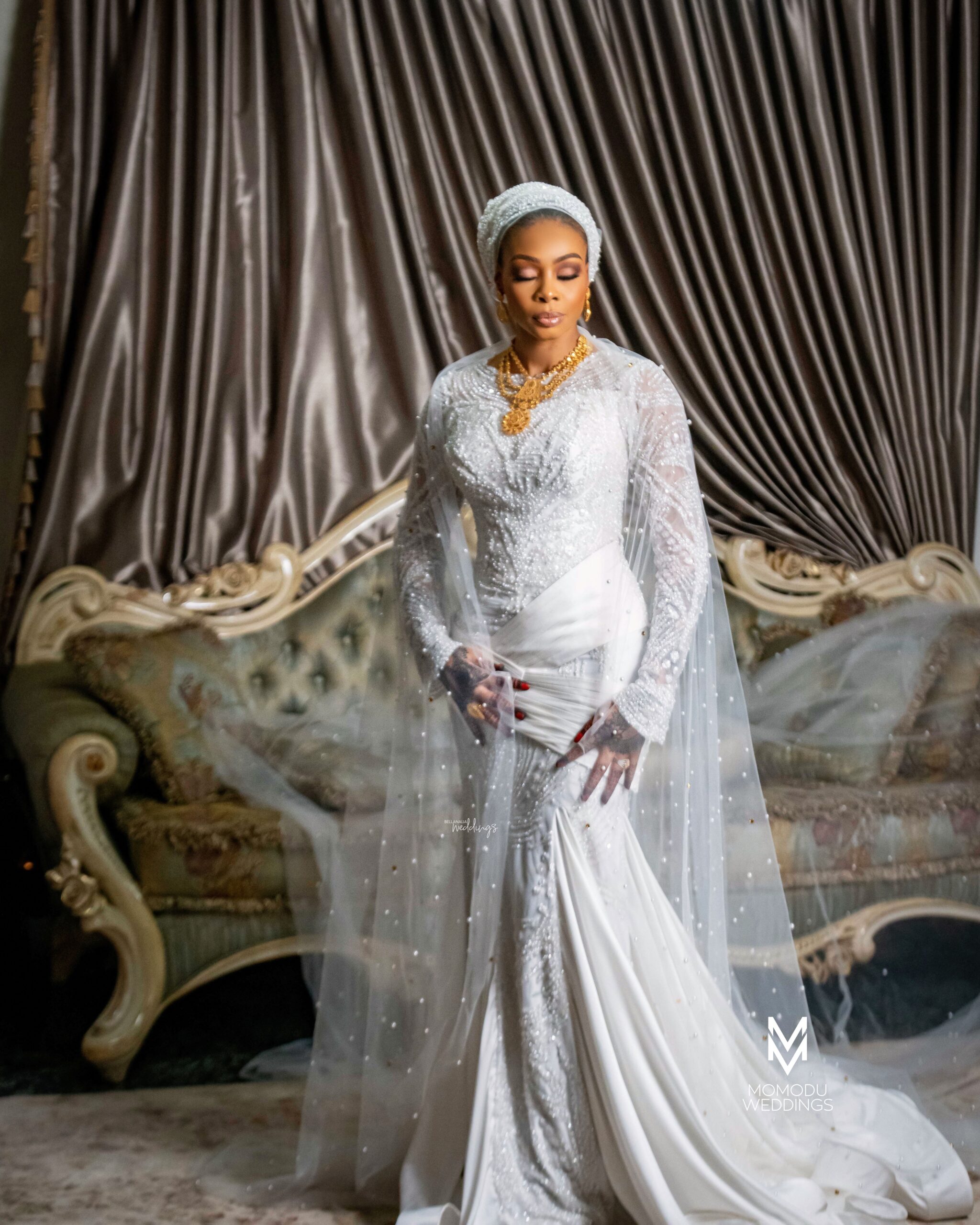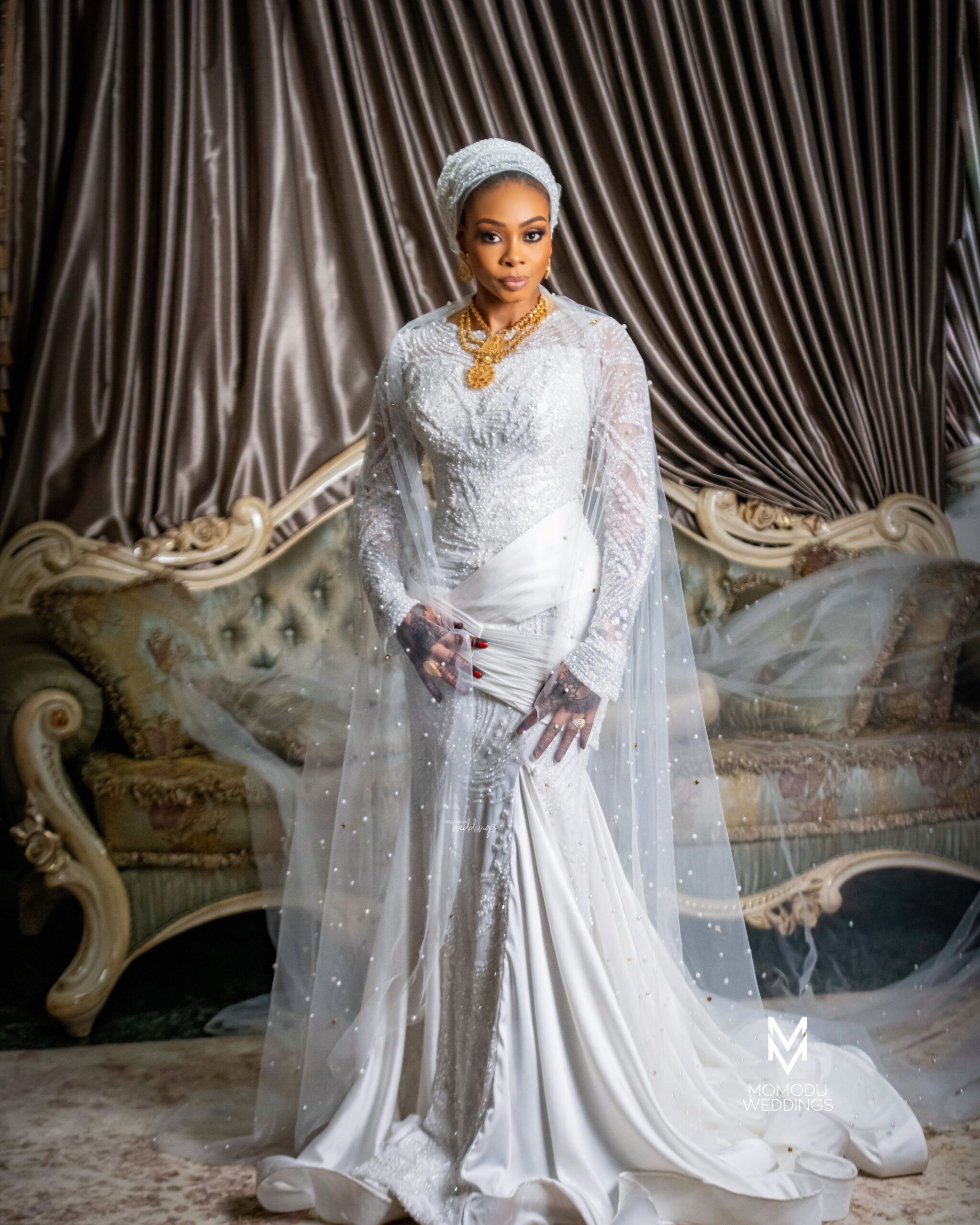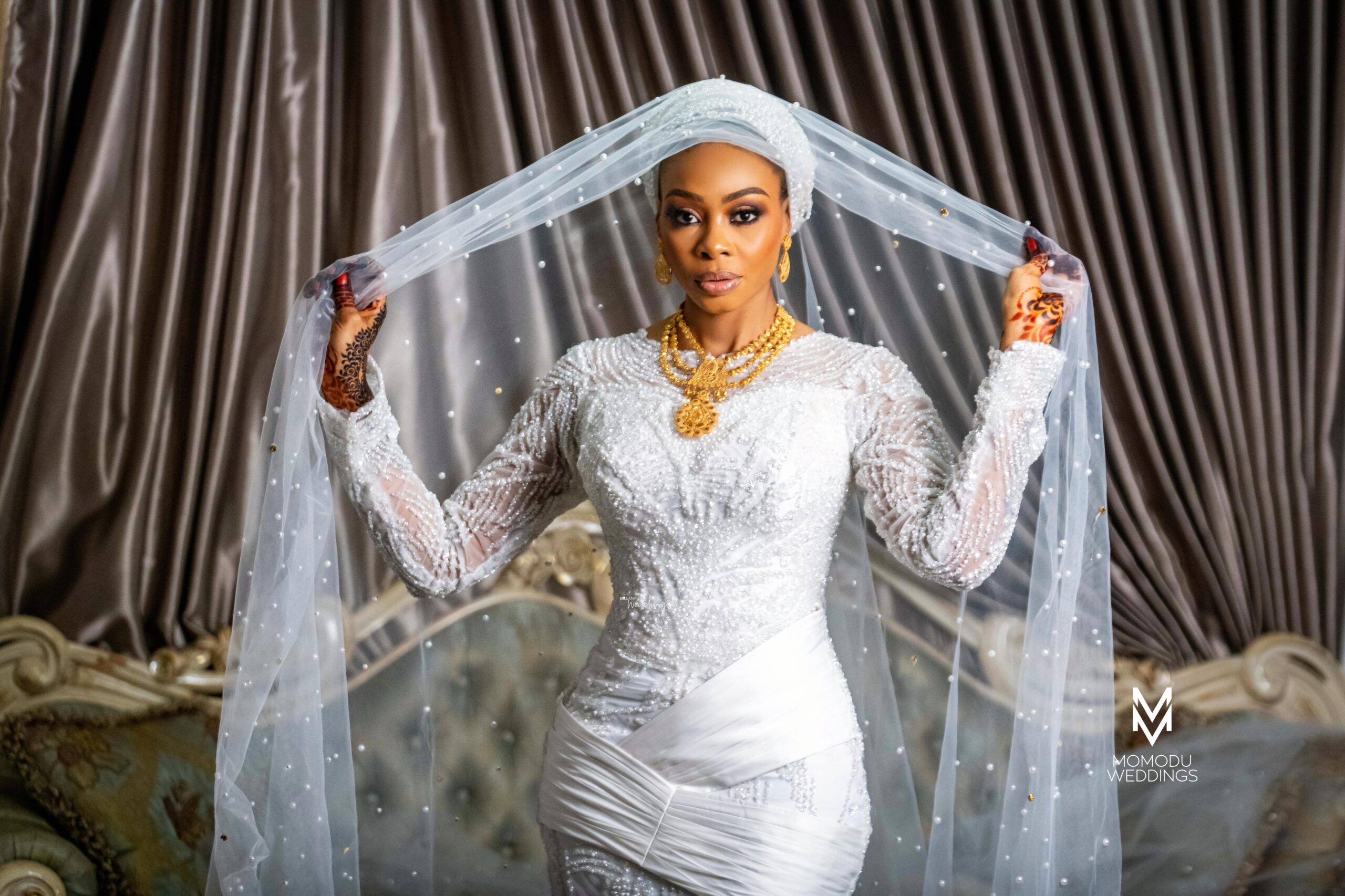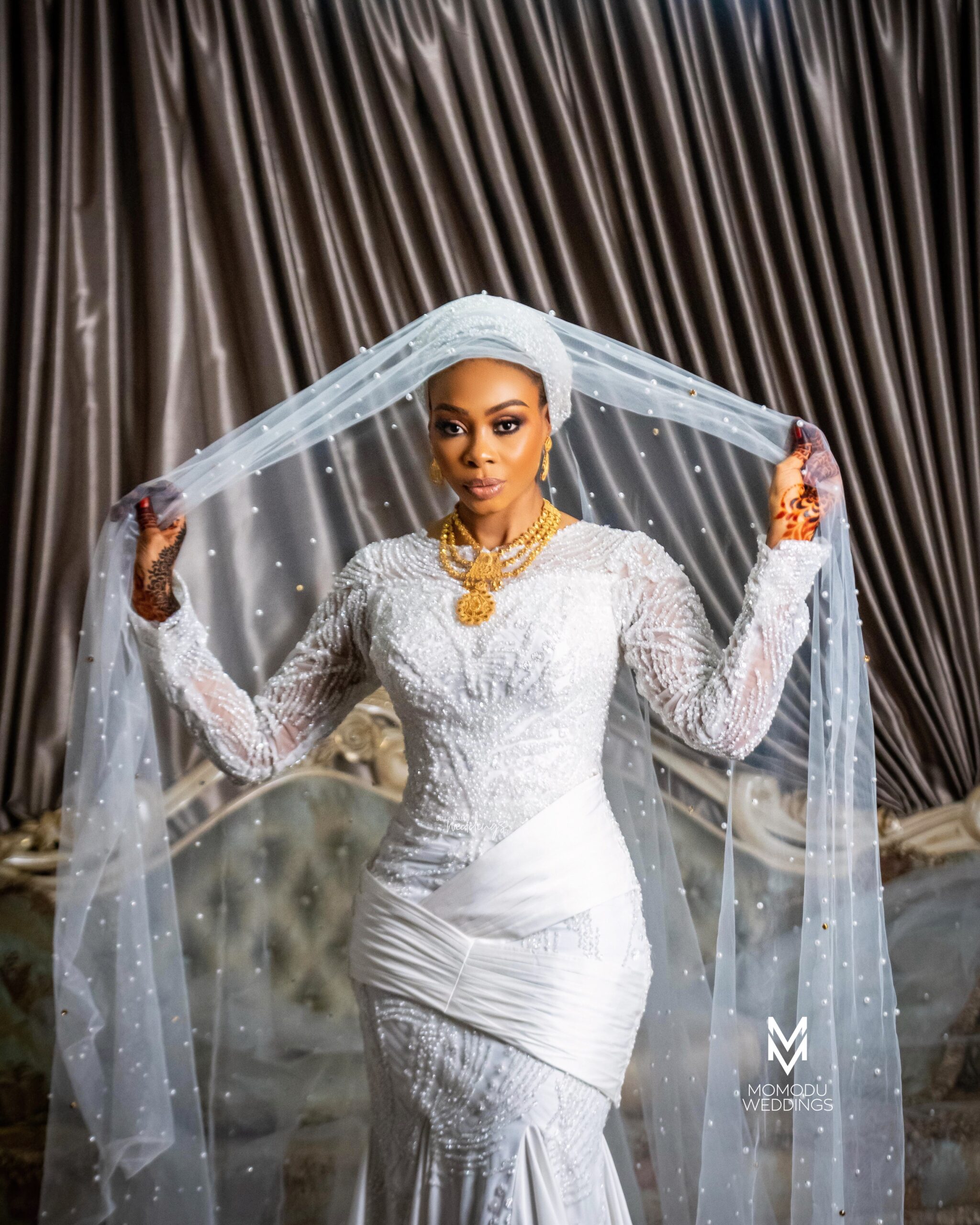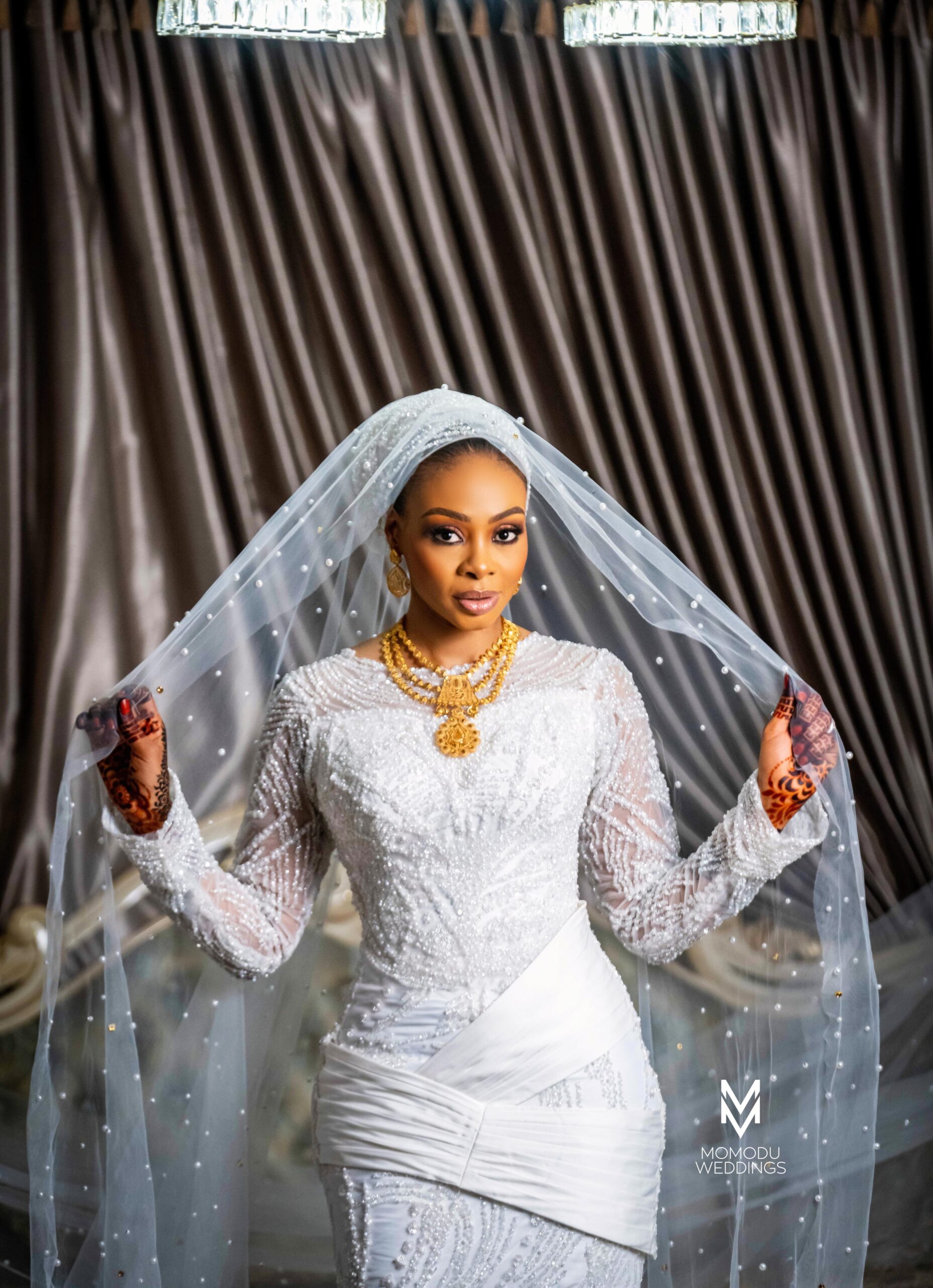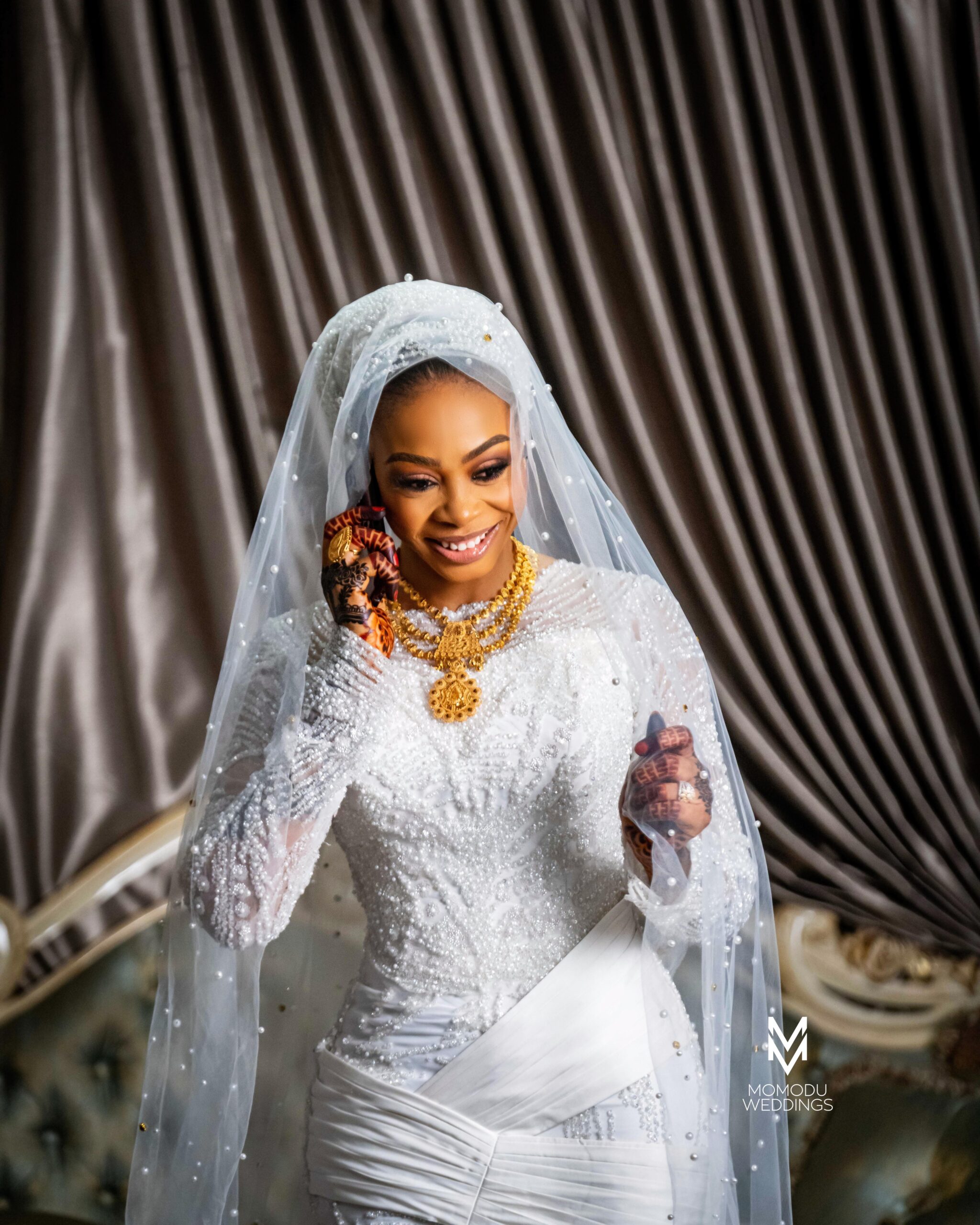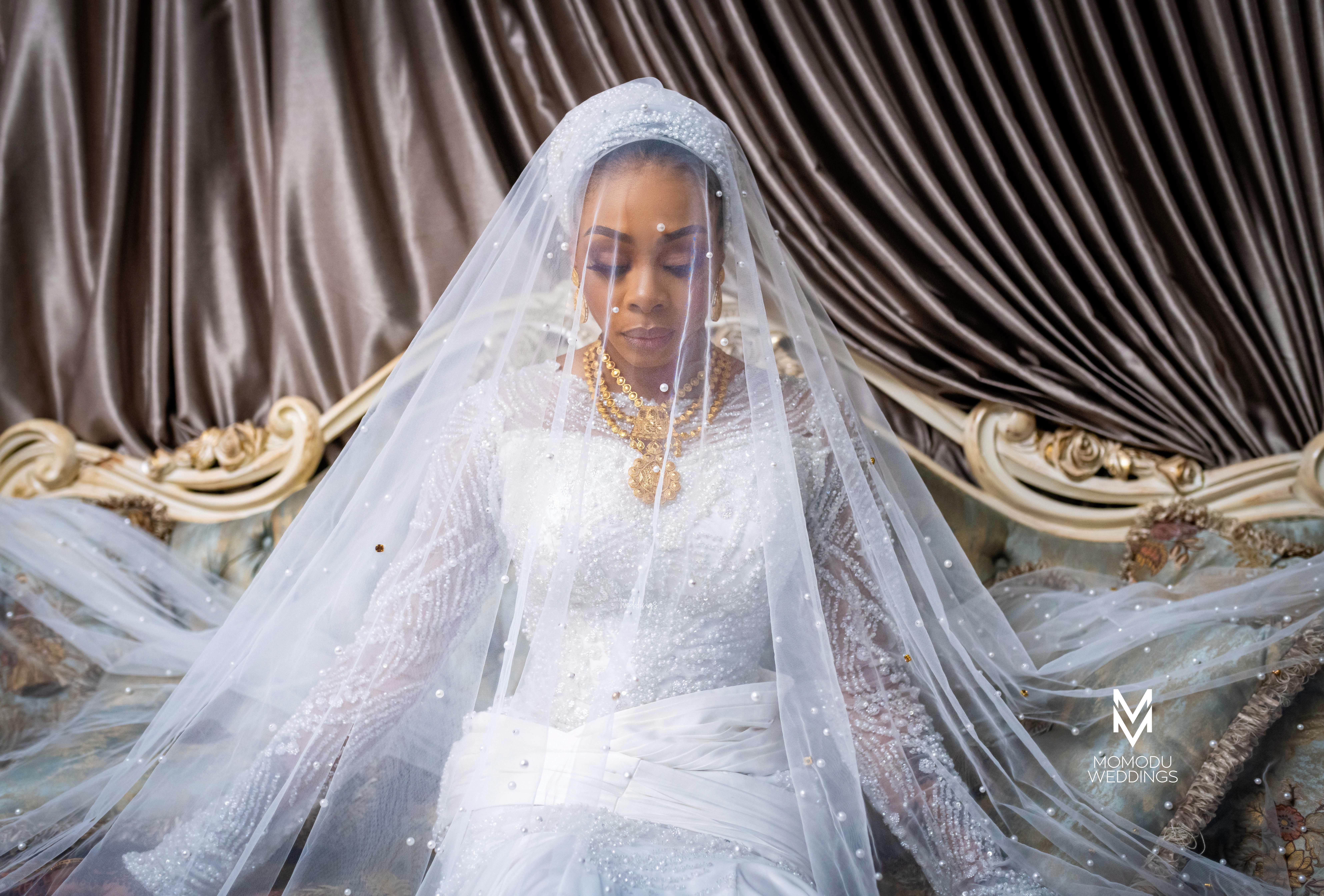 Awww, the first look!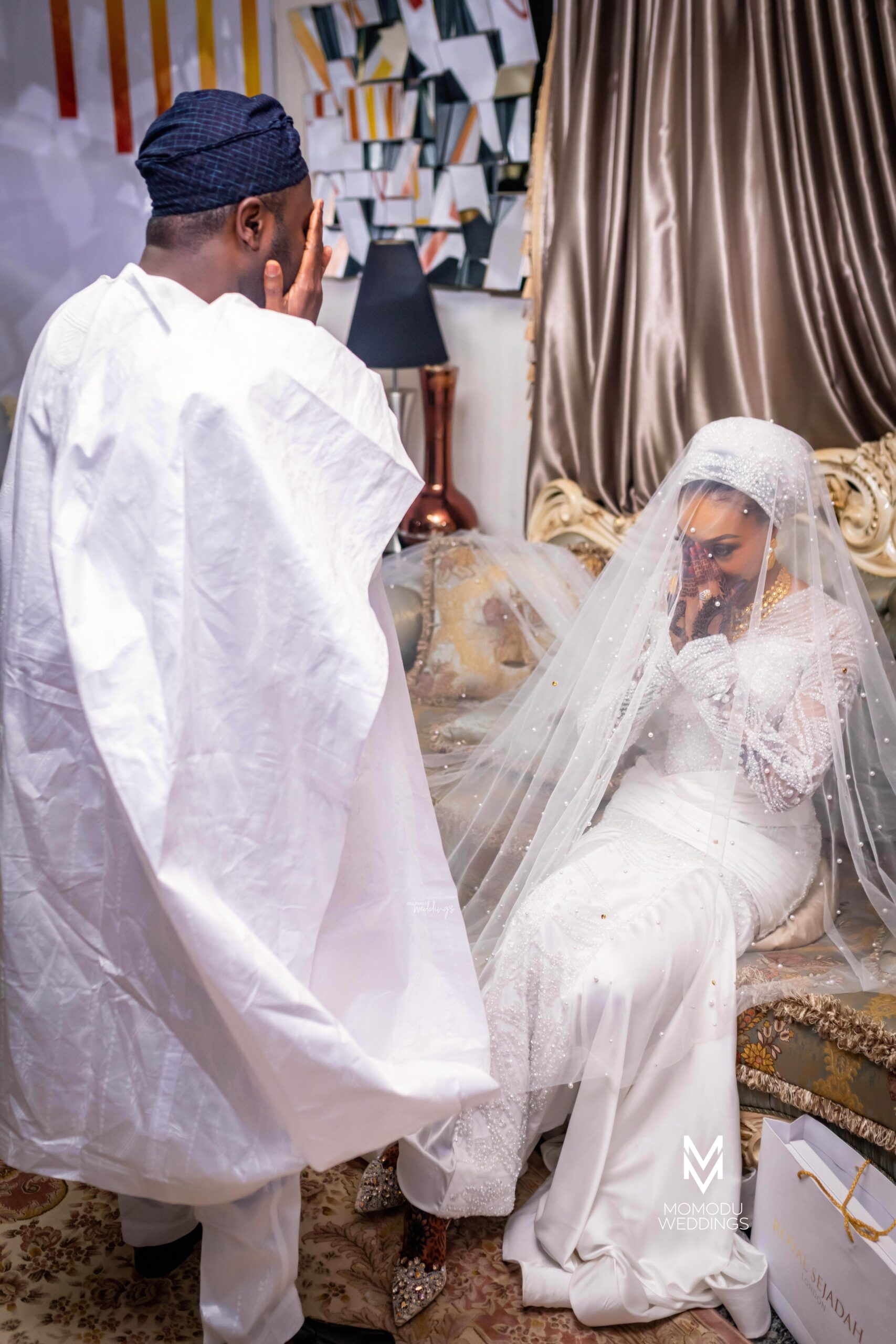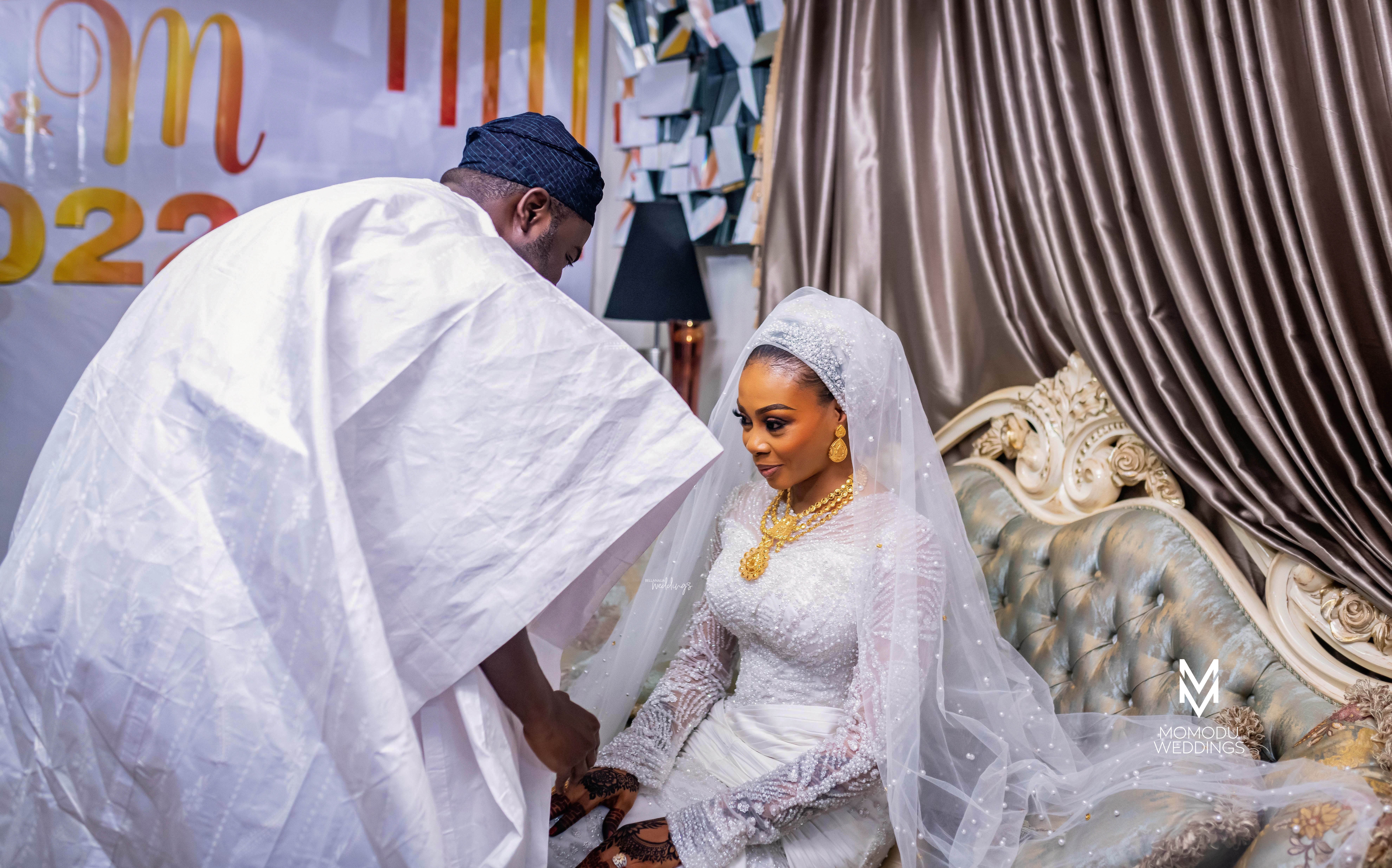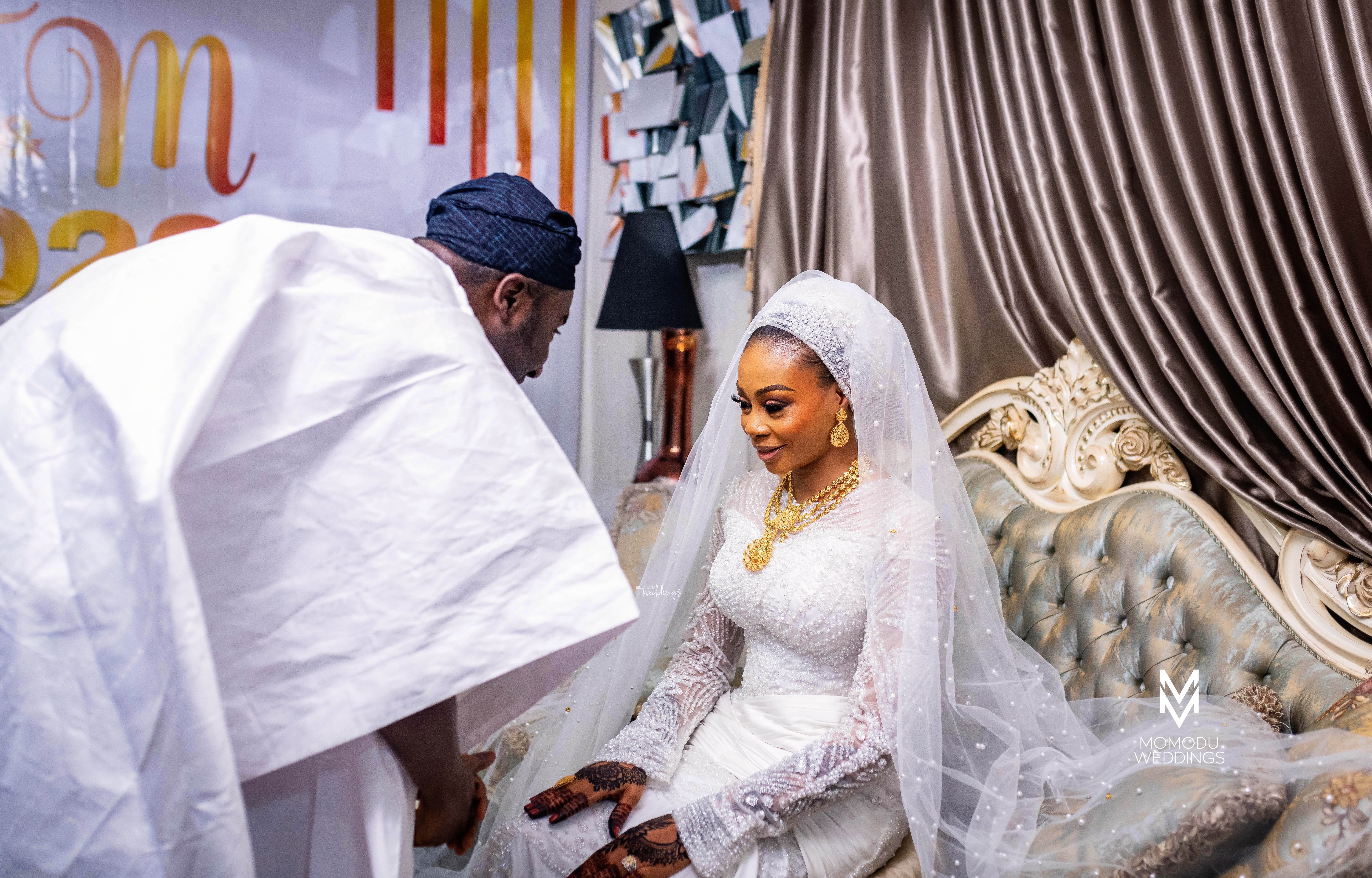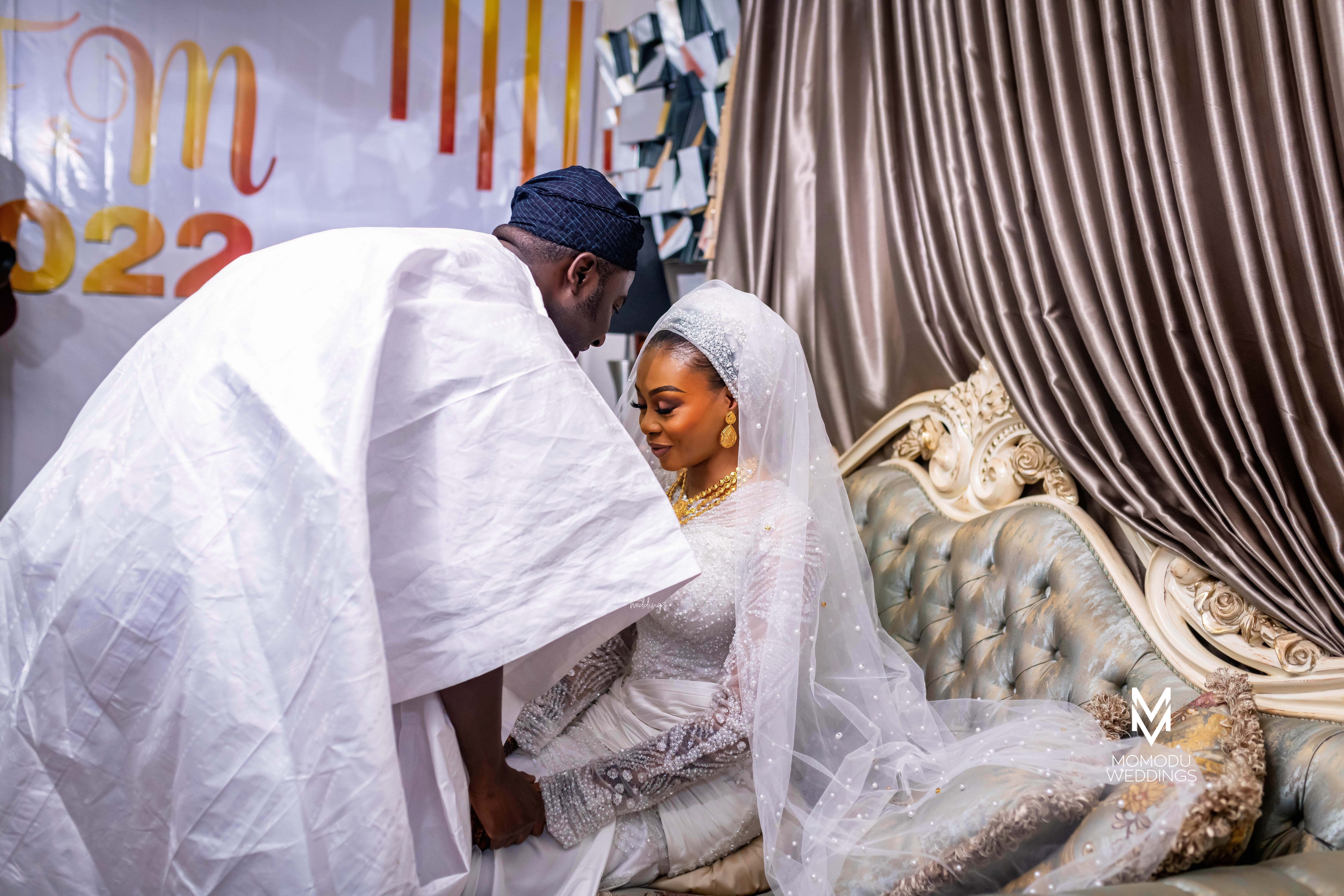 Let's take in the beauty of the decor!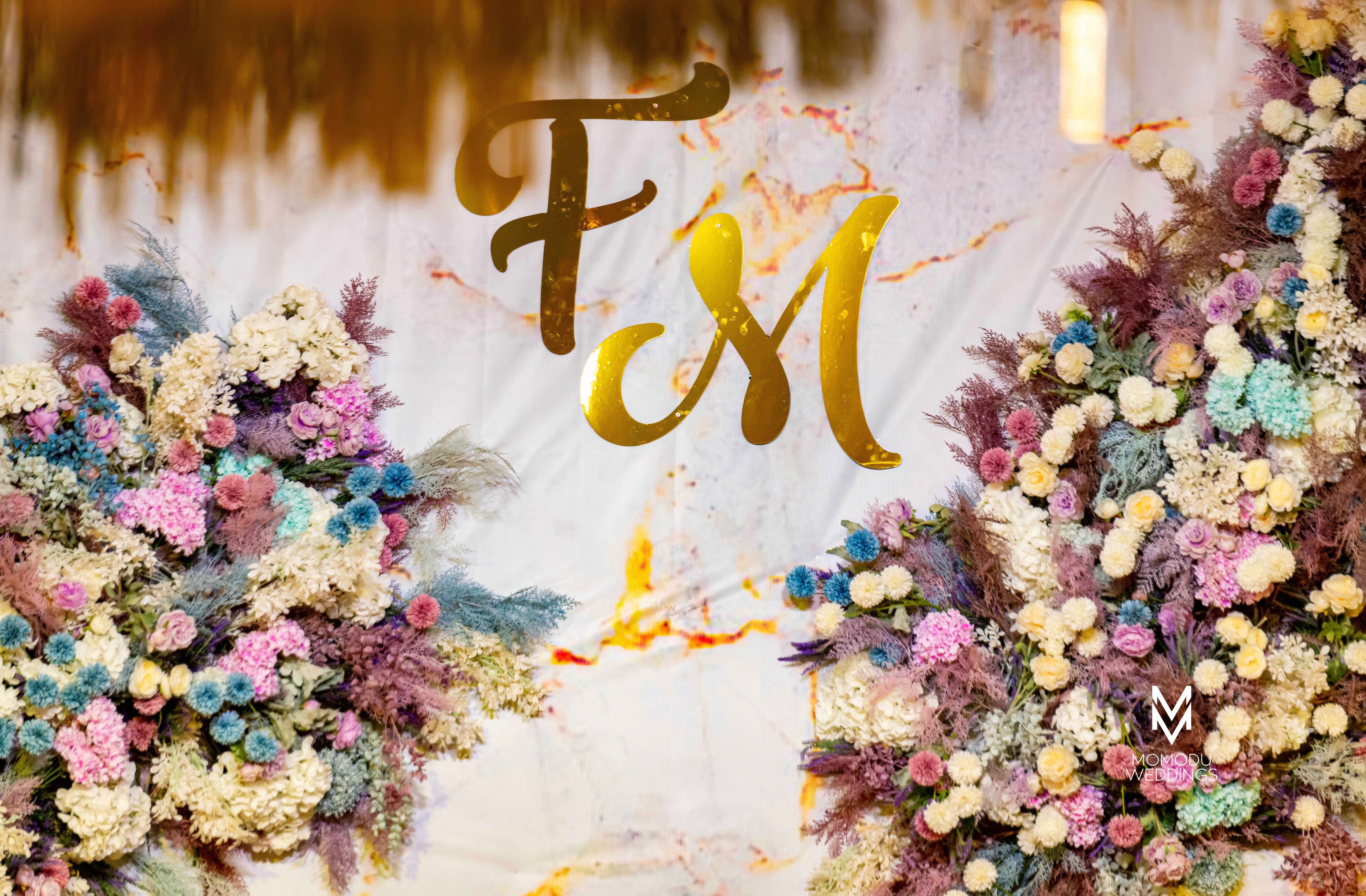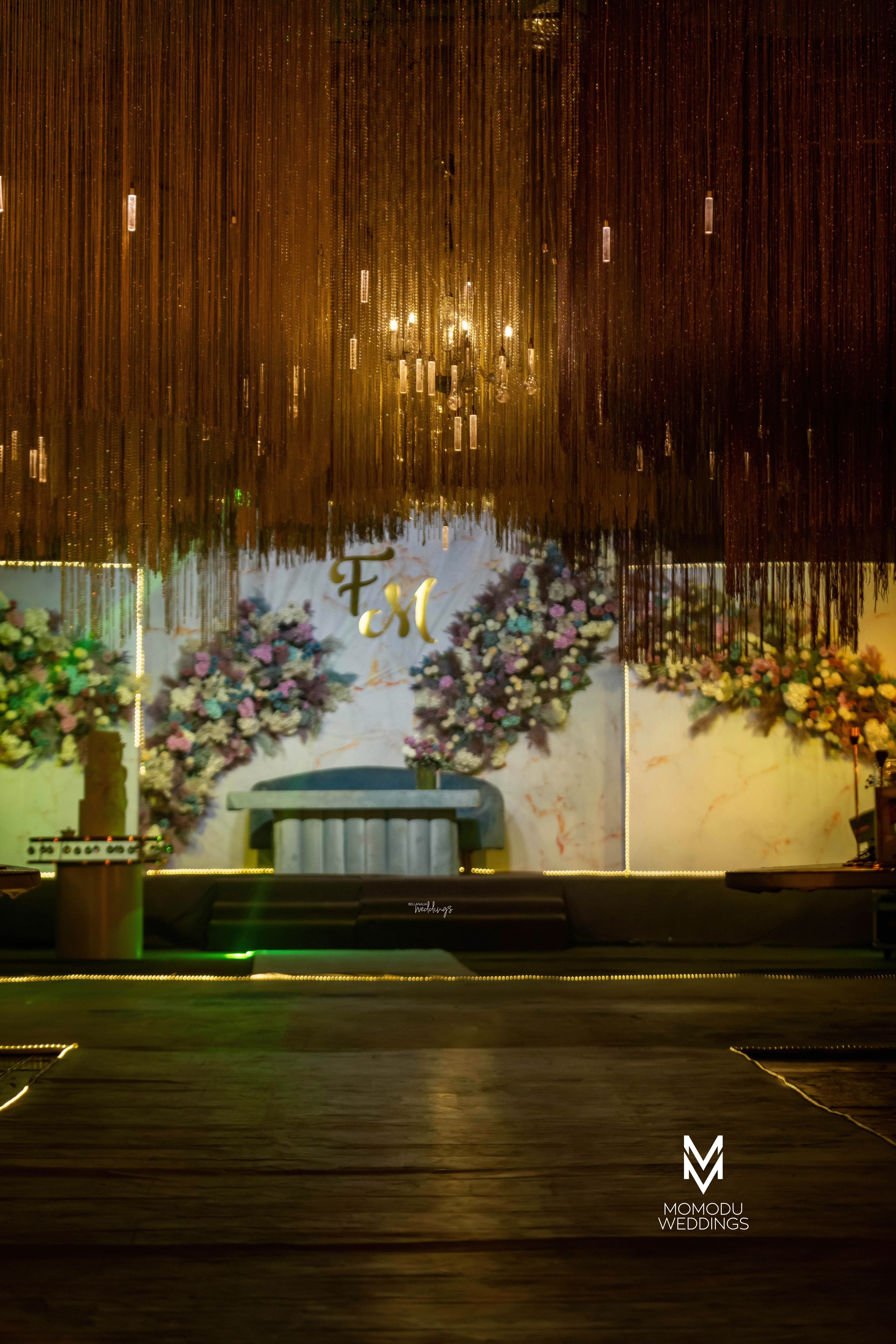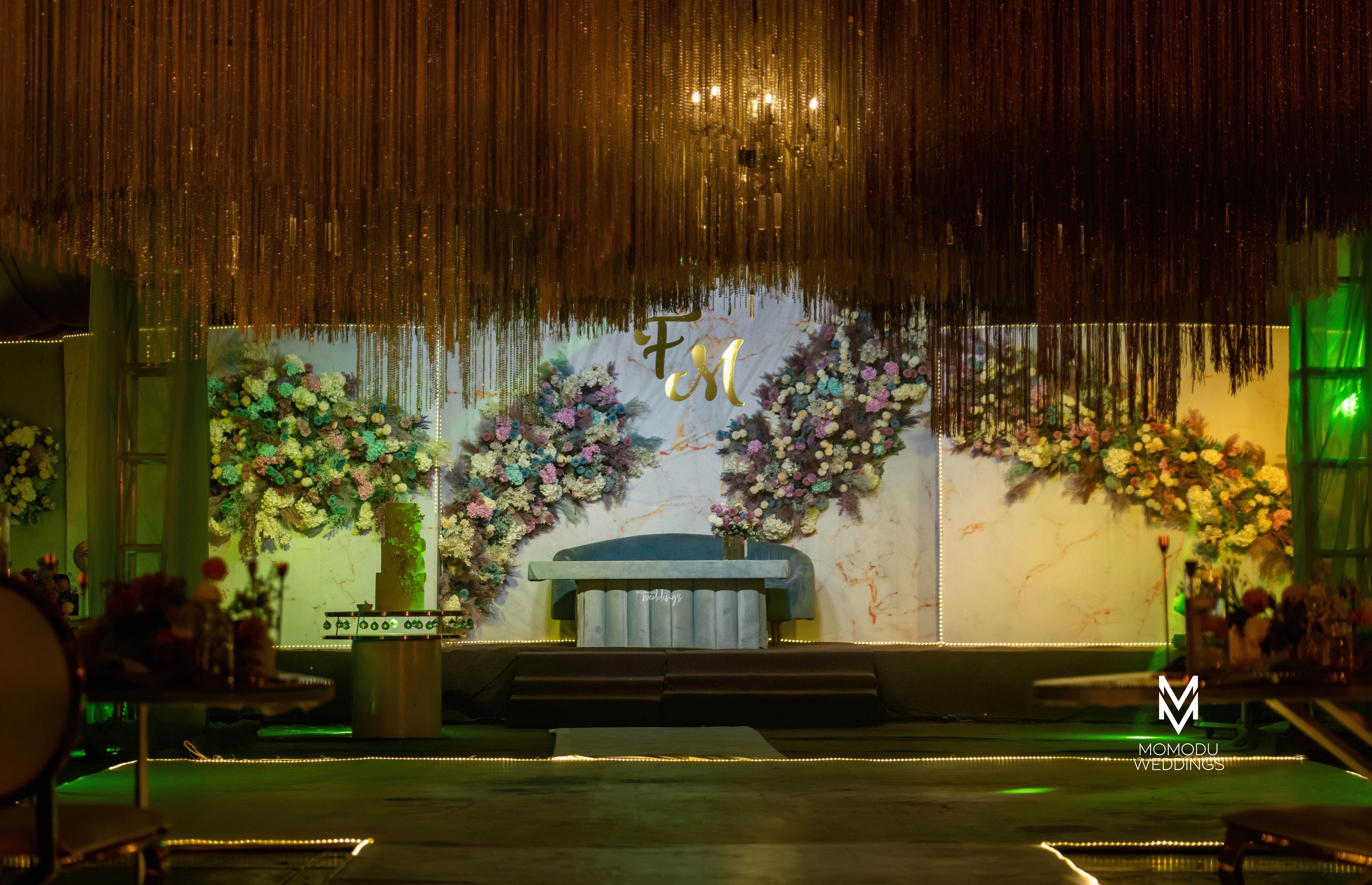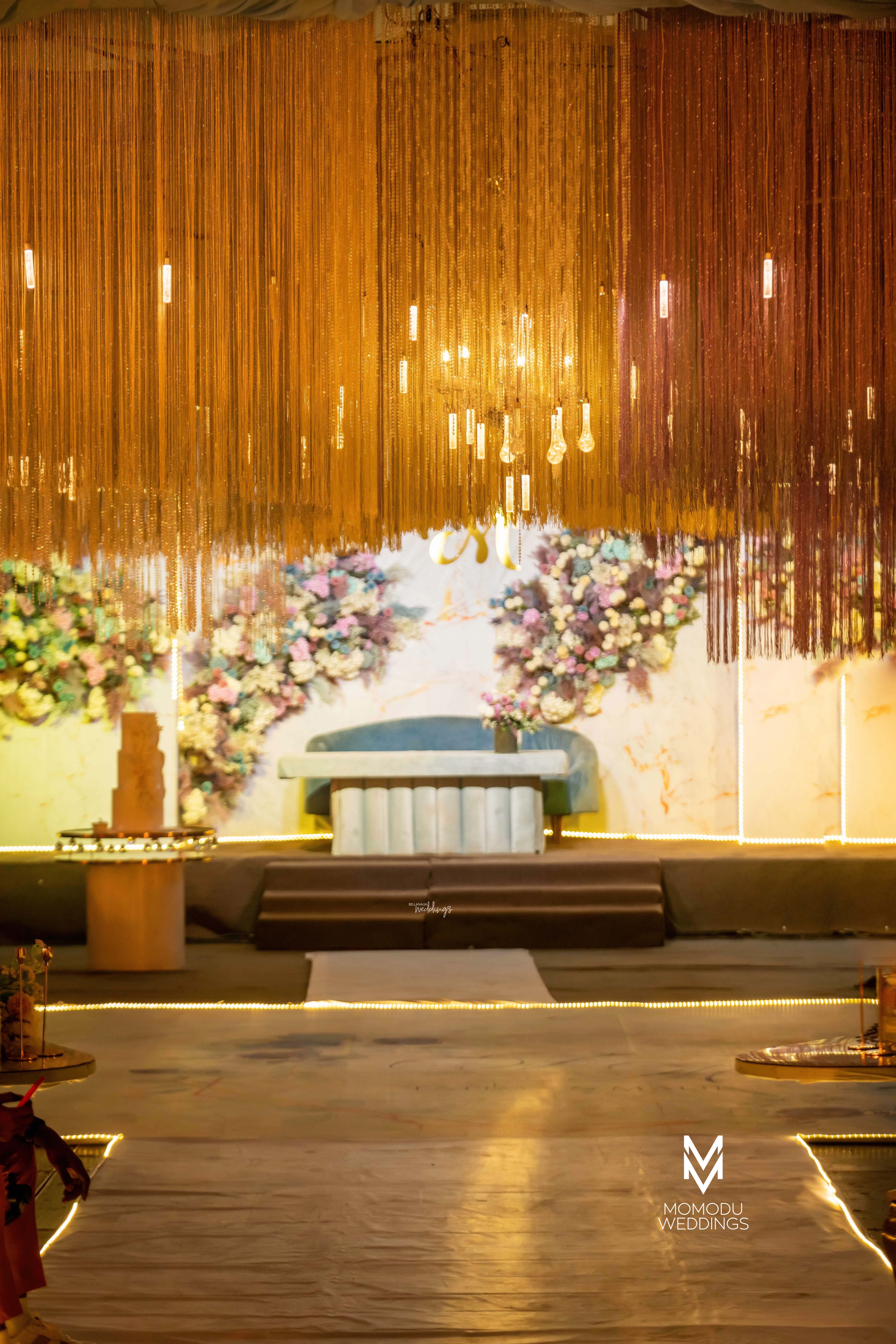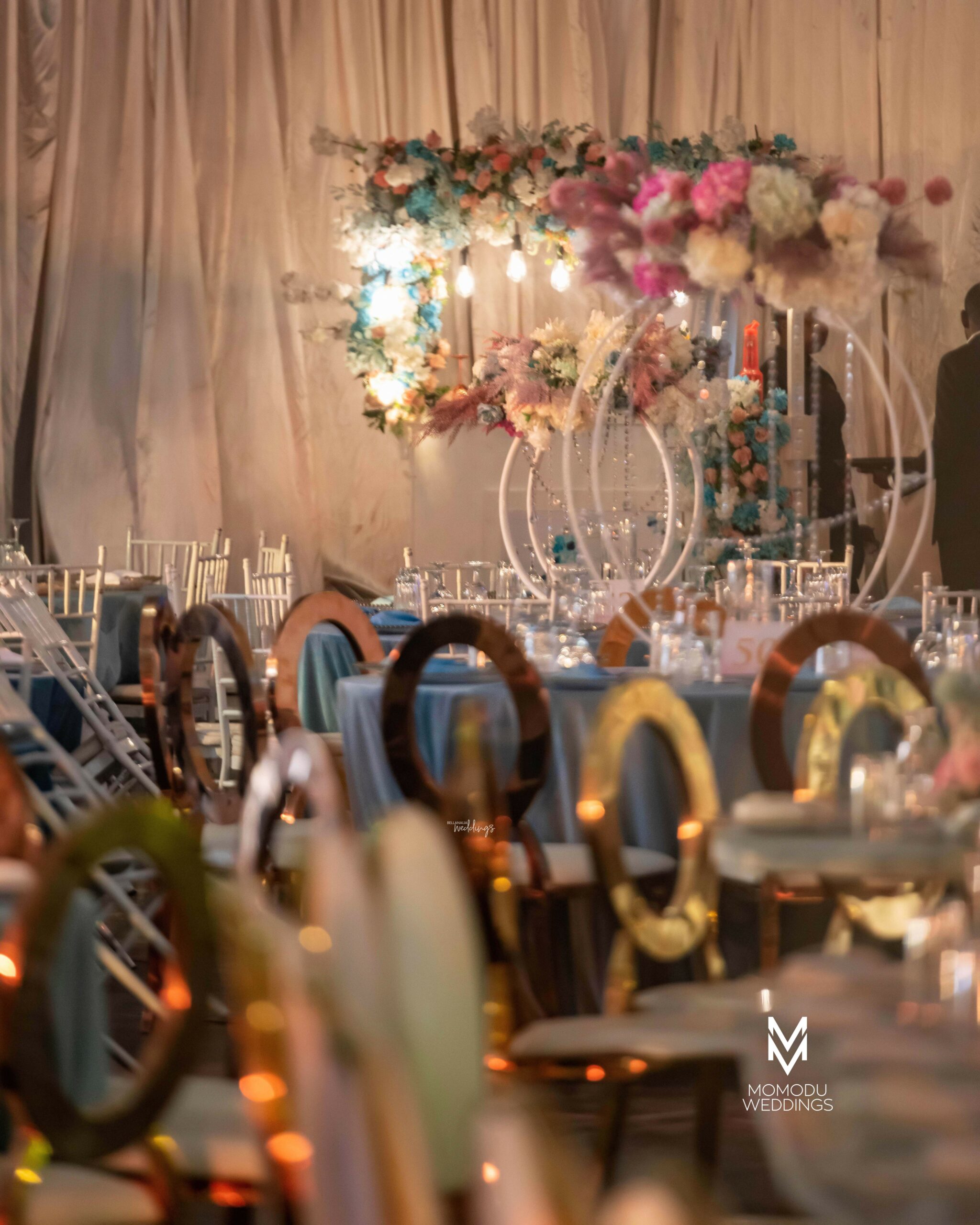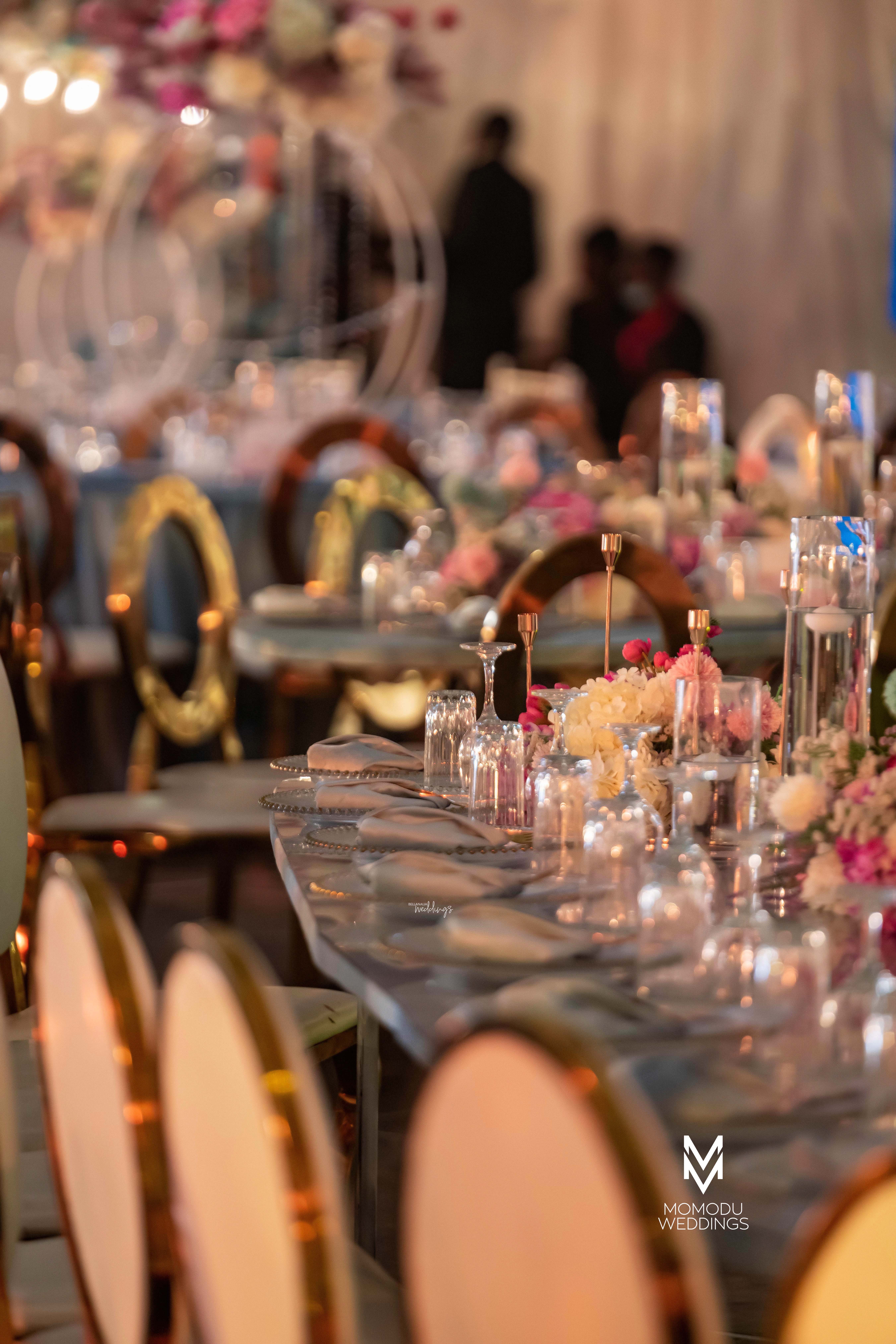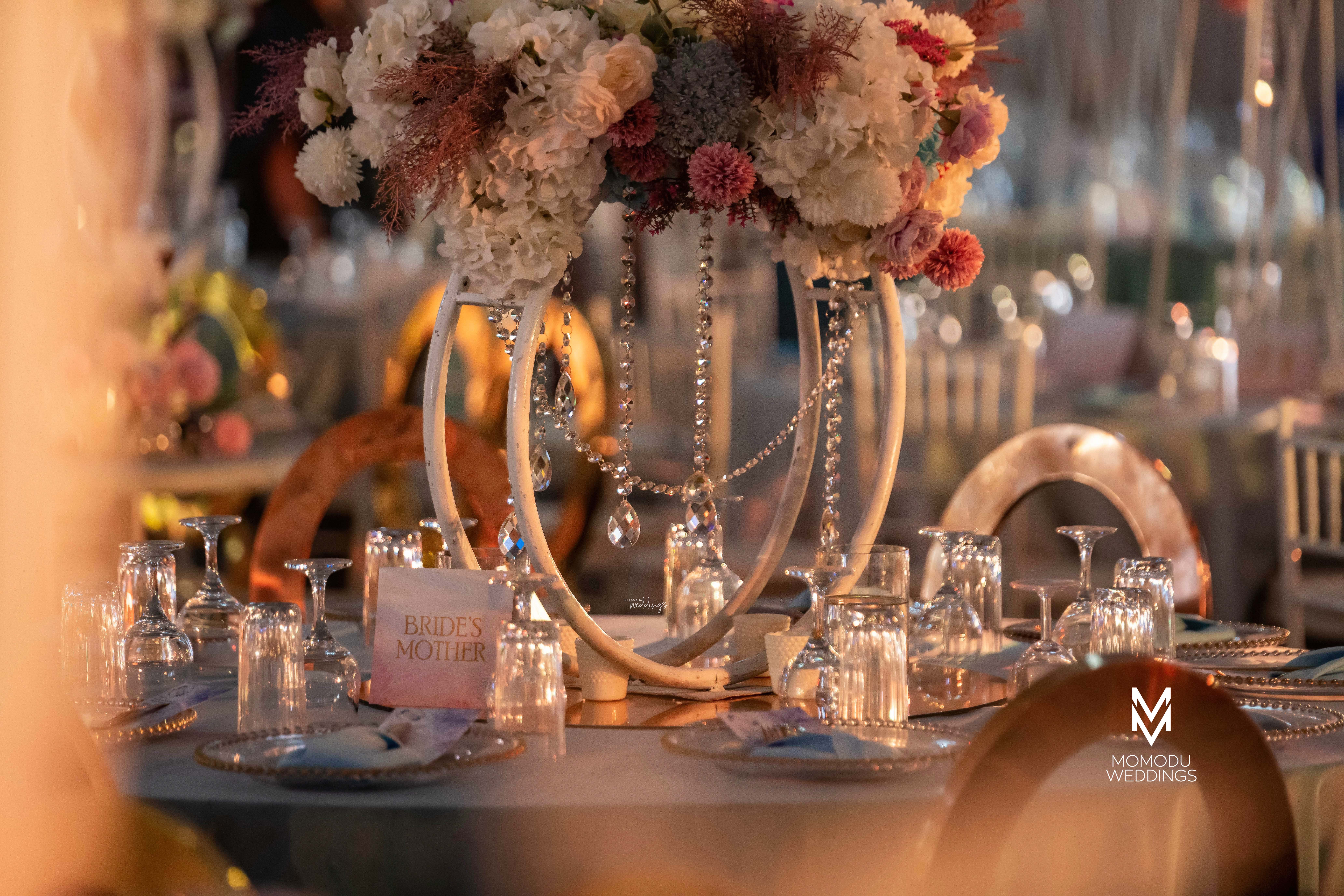 Let the wedding dinner begin!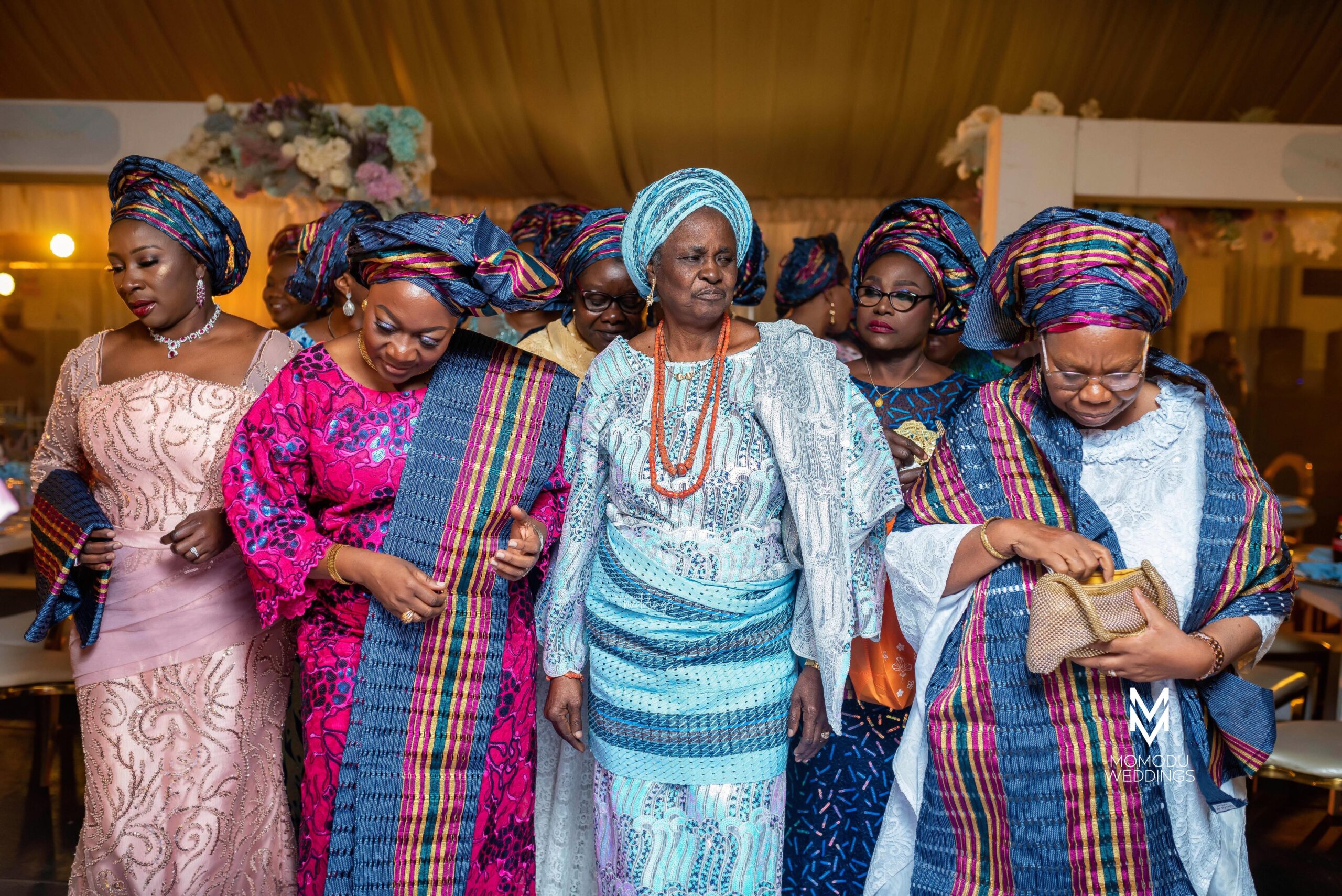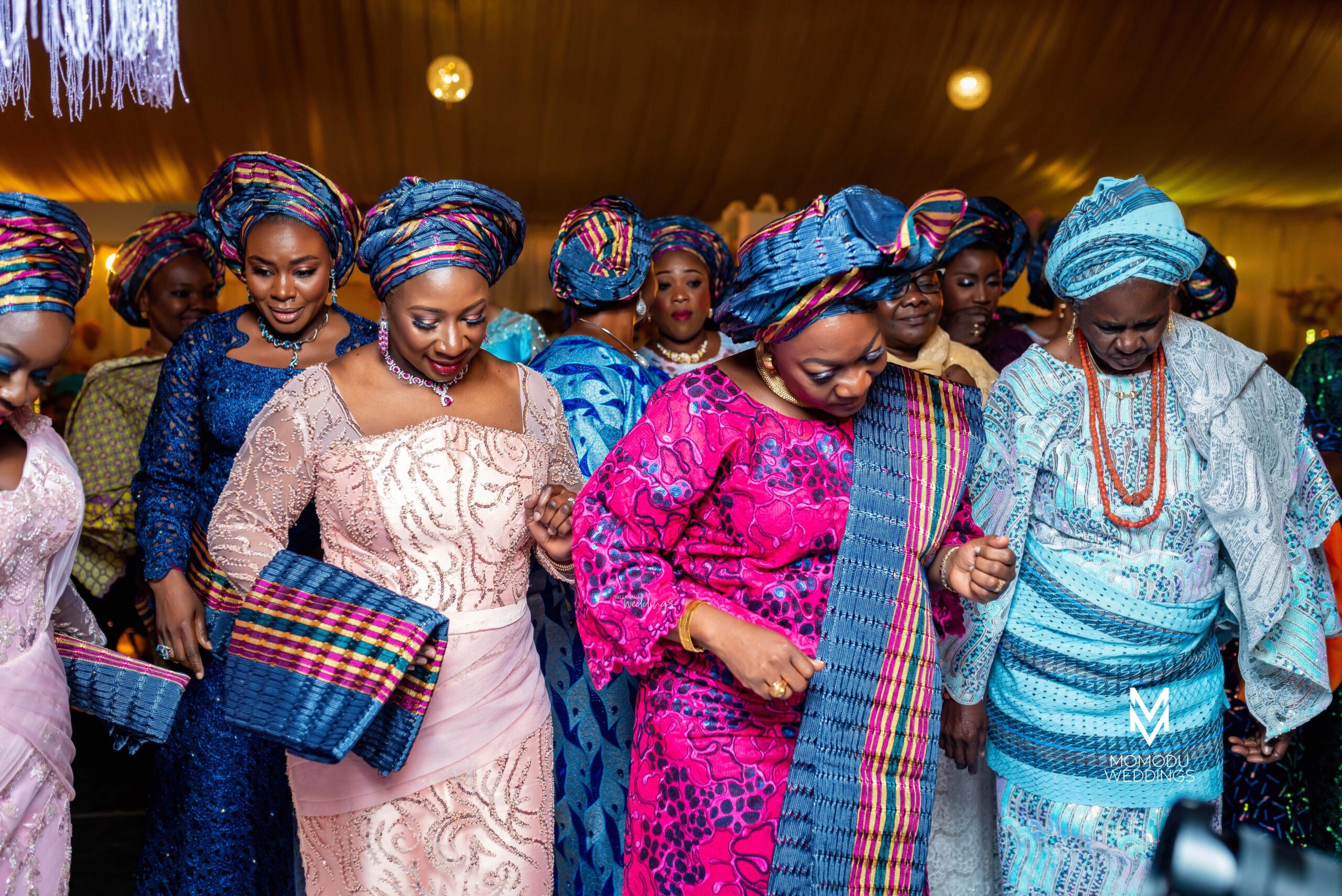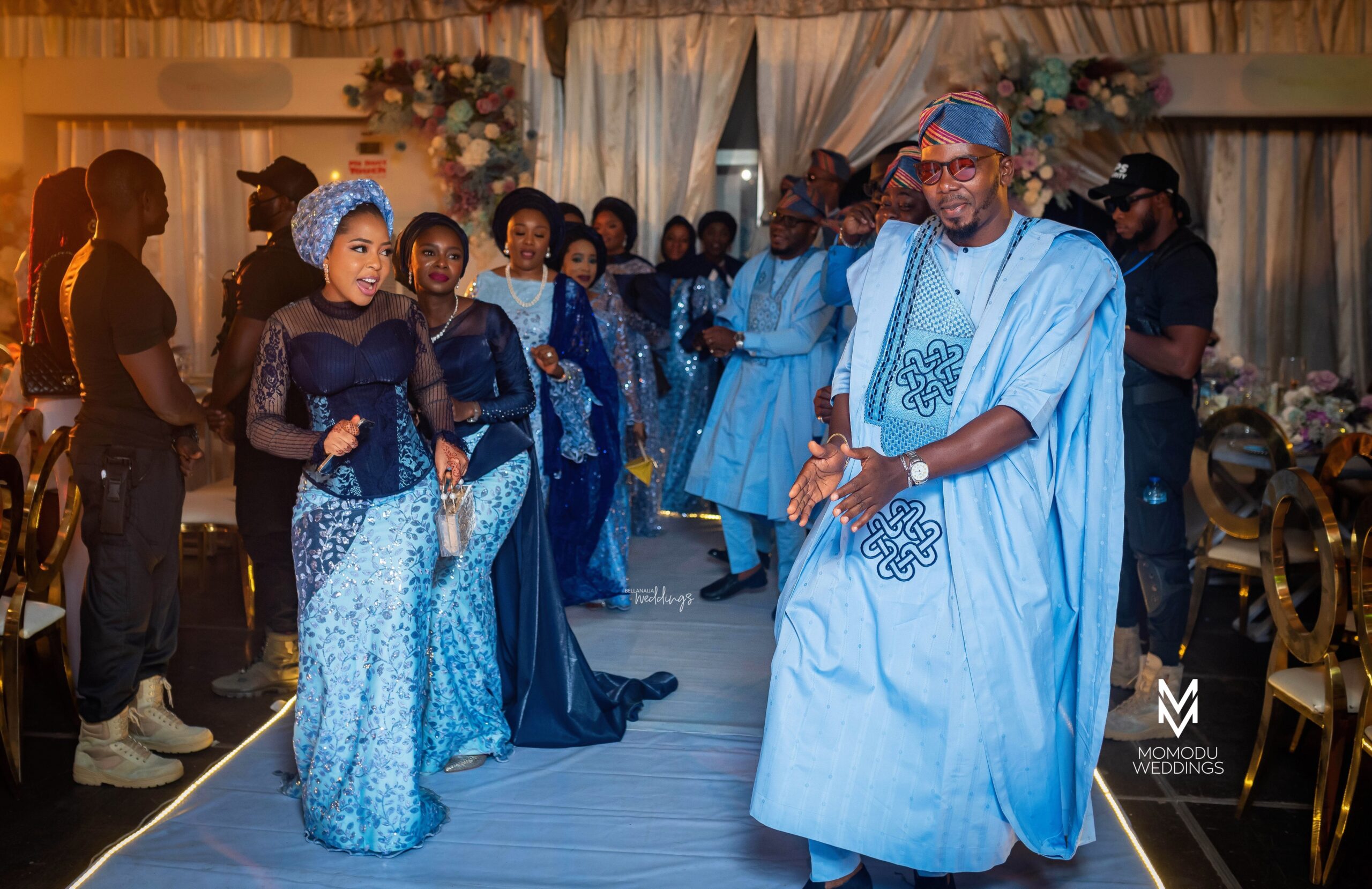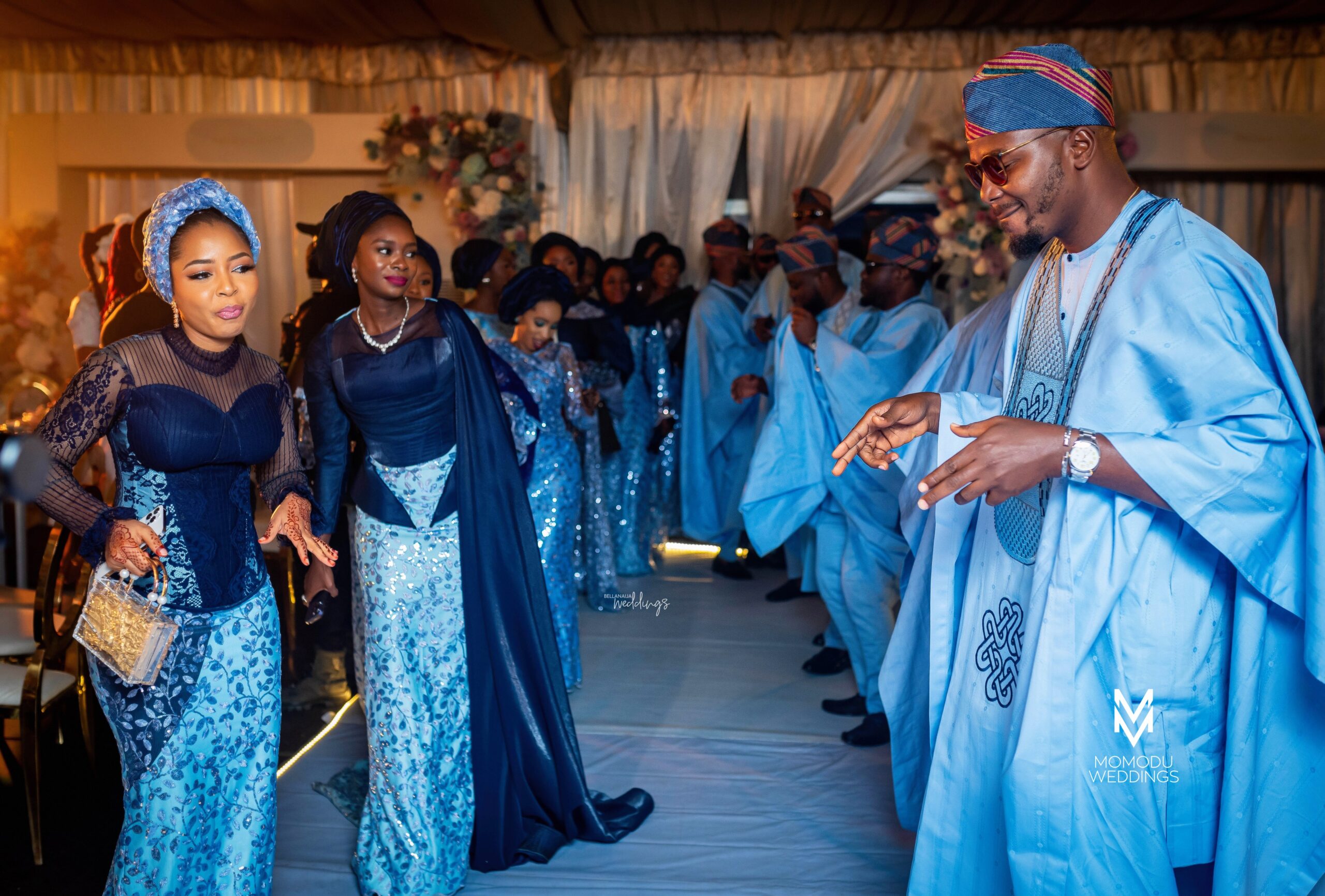 The bride is here!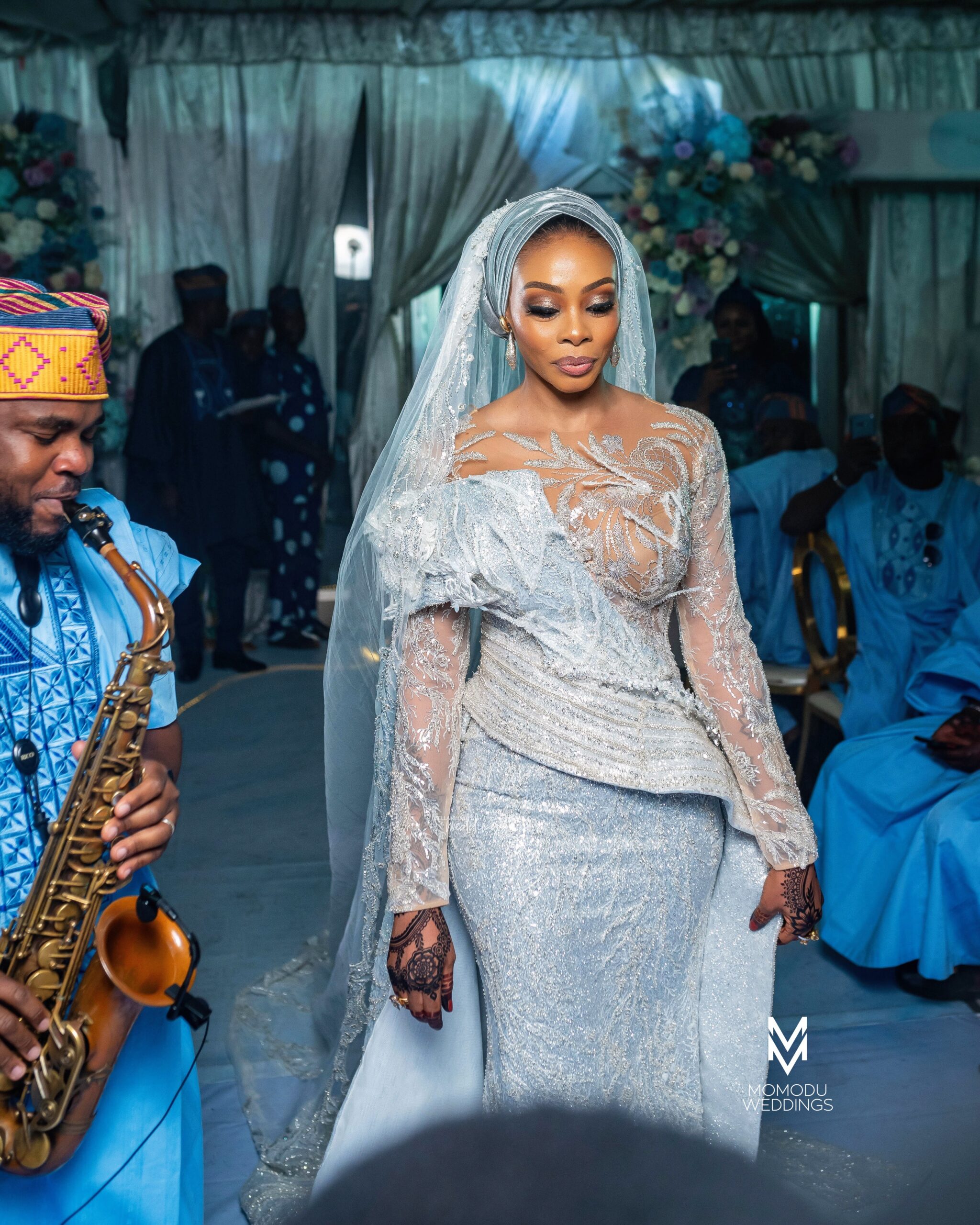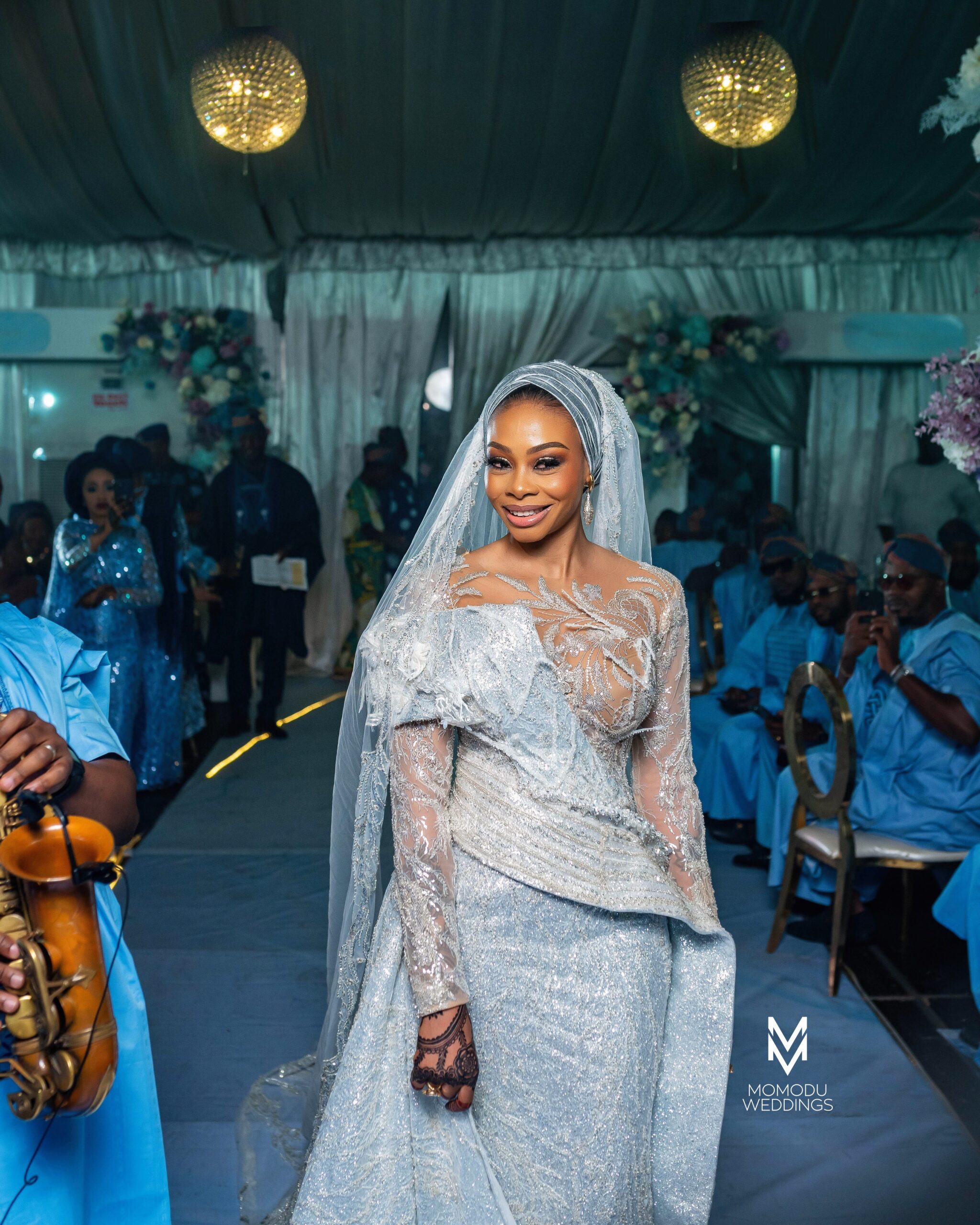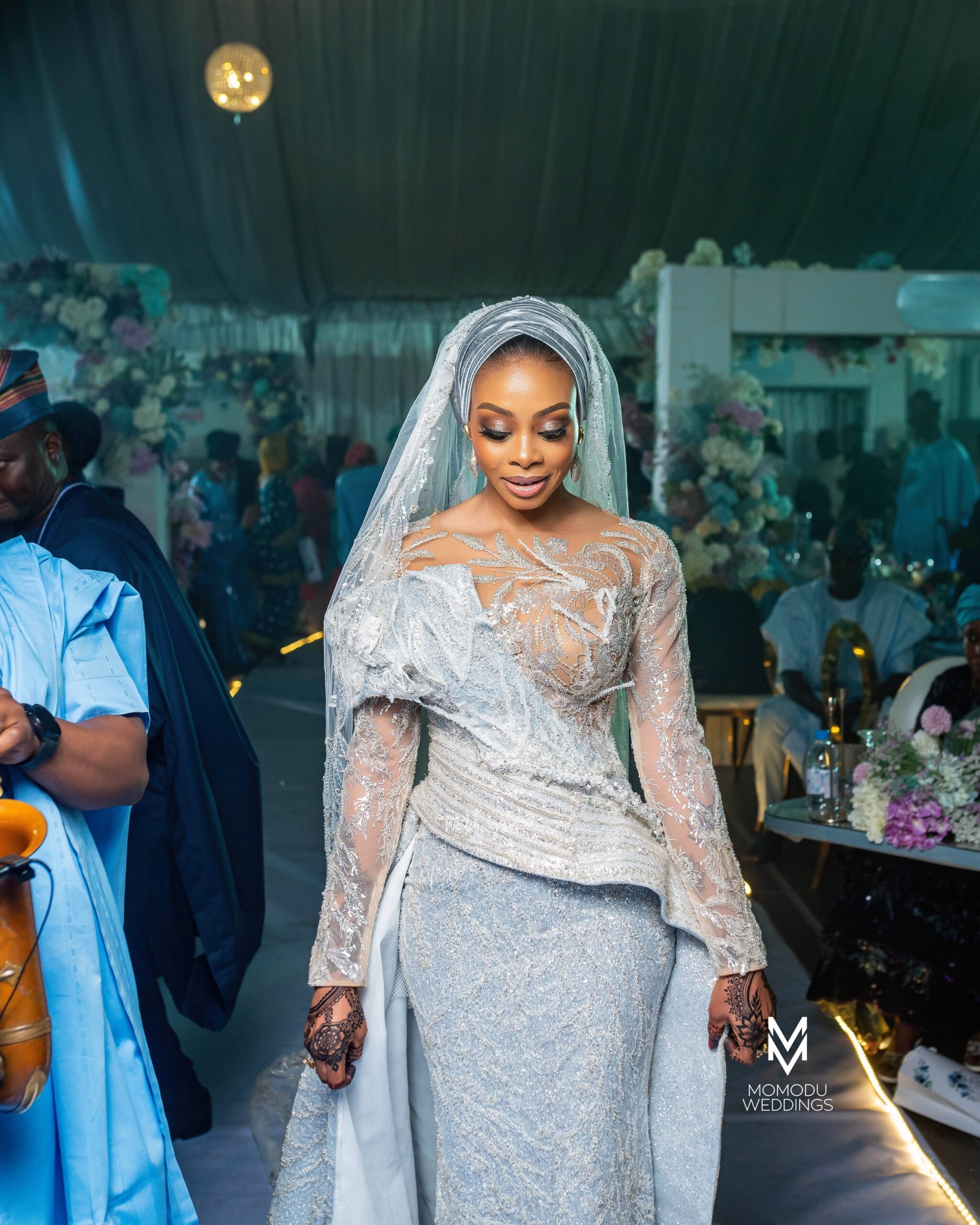 Awww, the sweet couple dance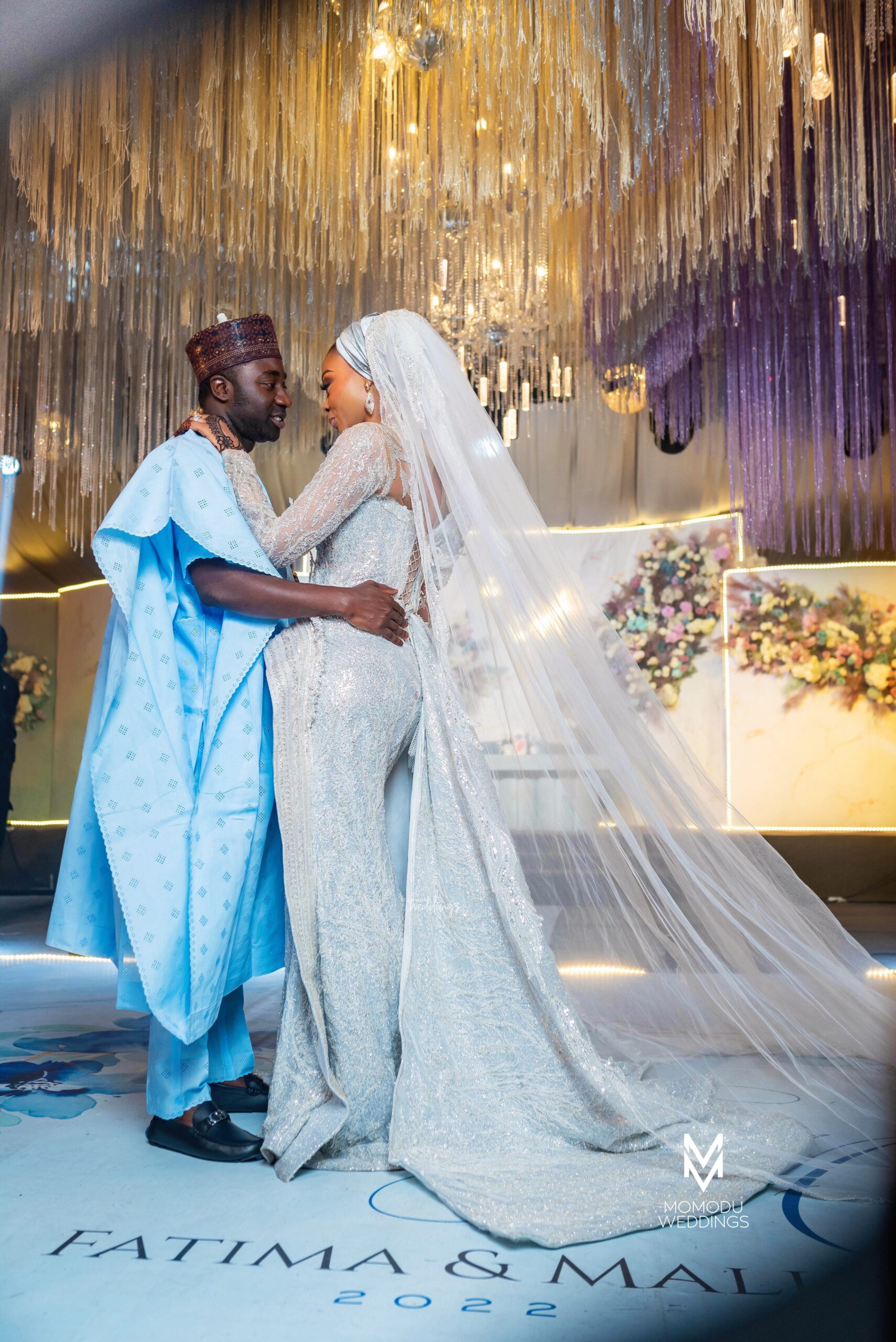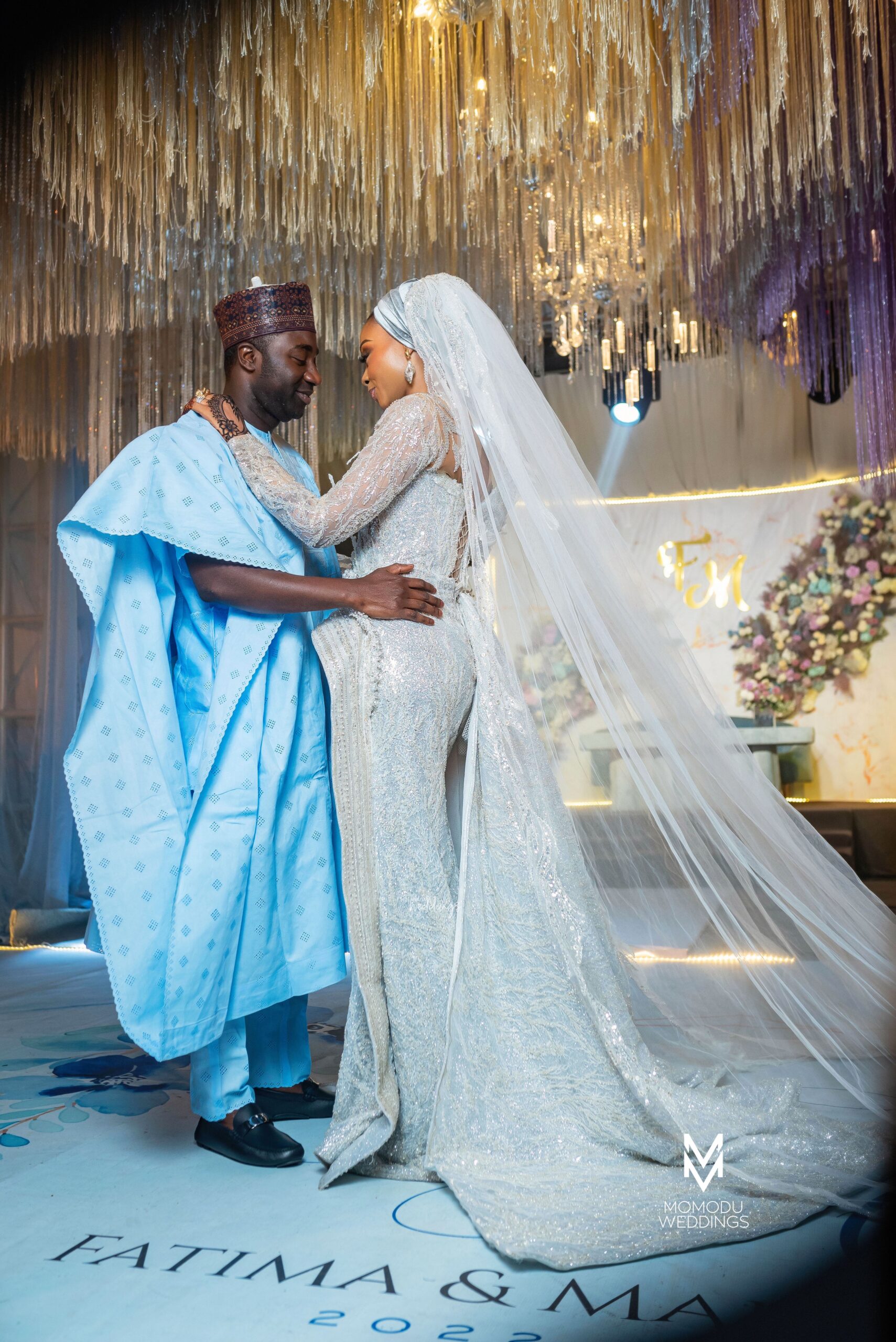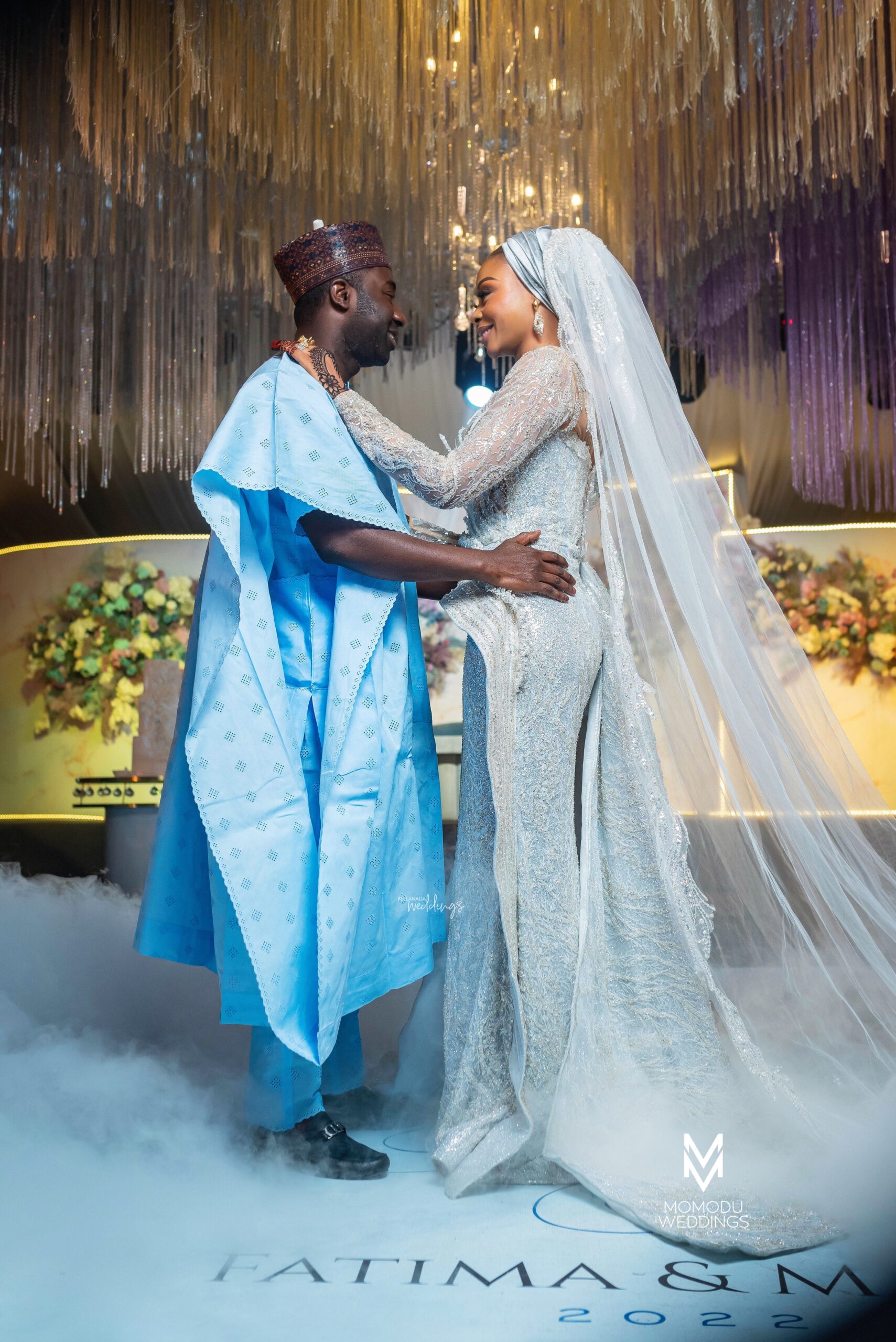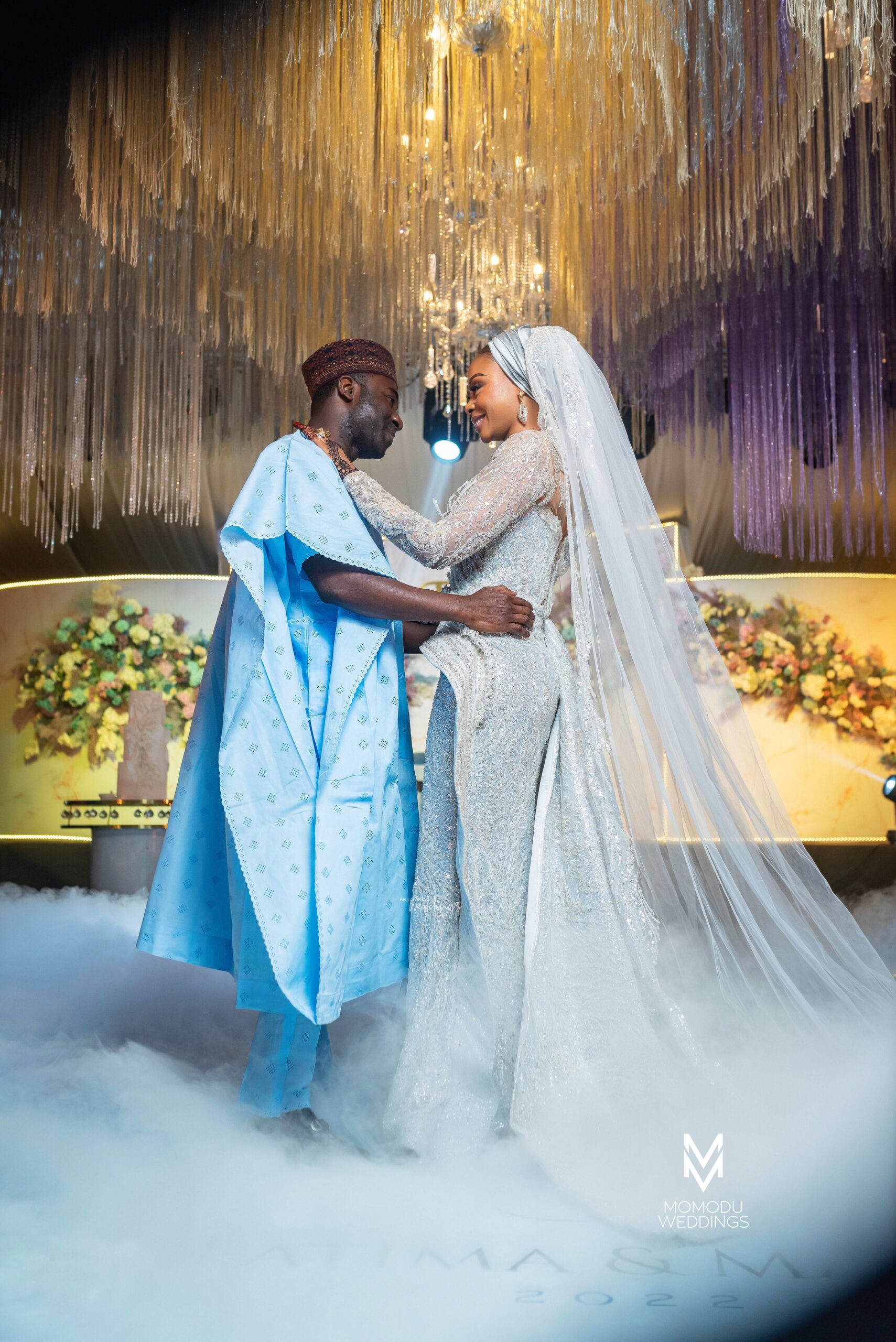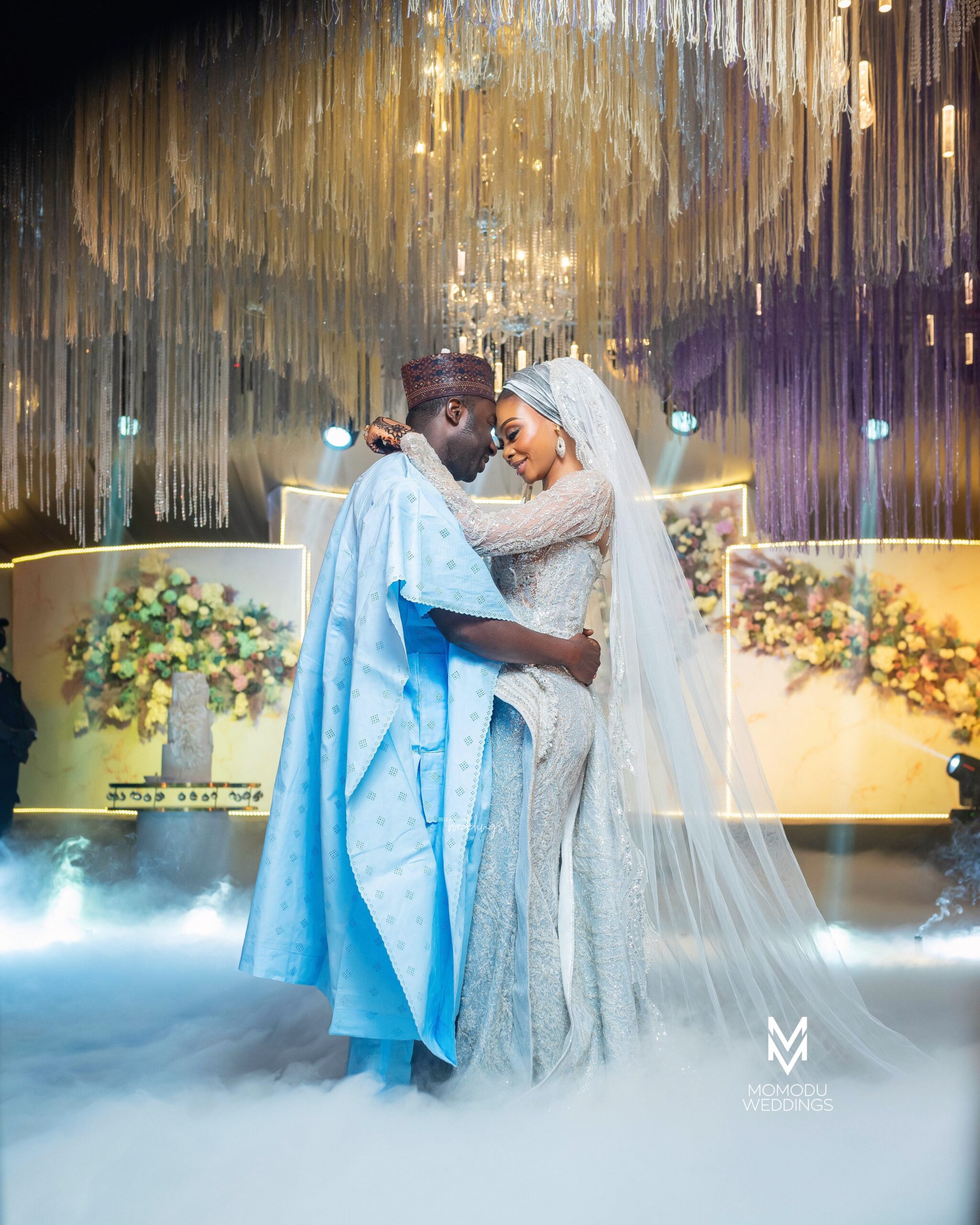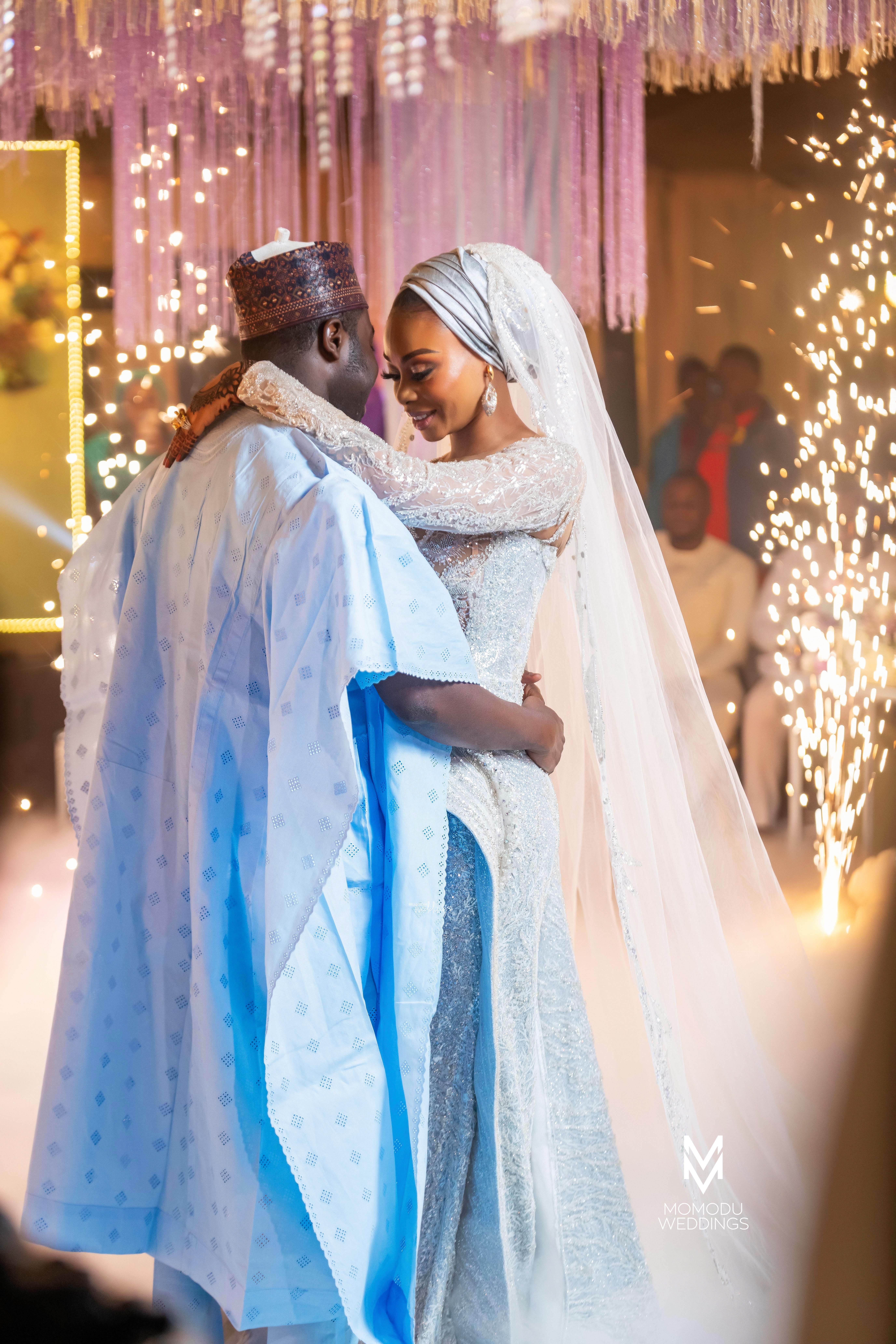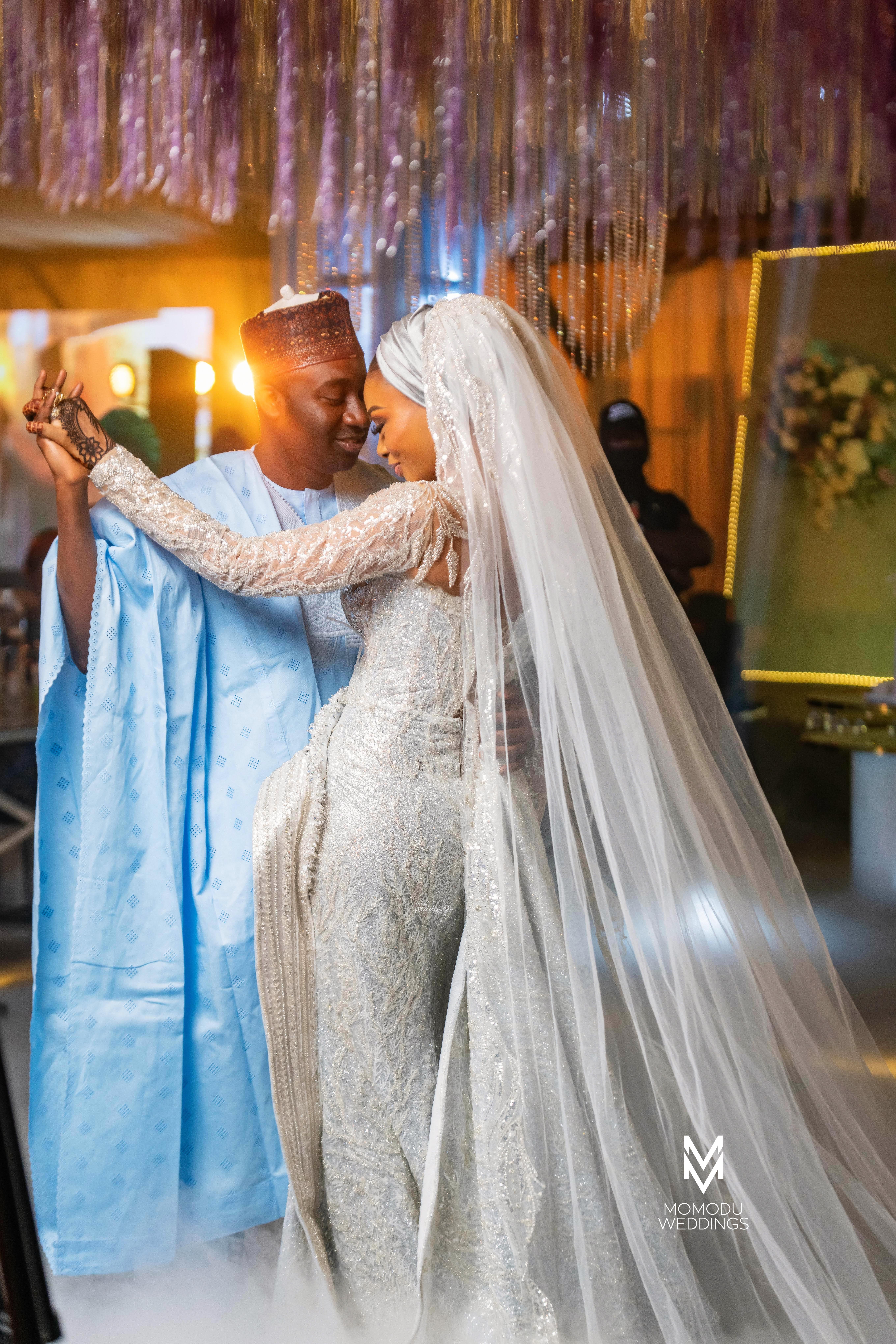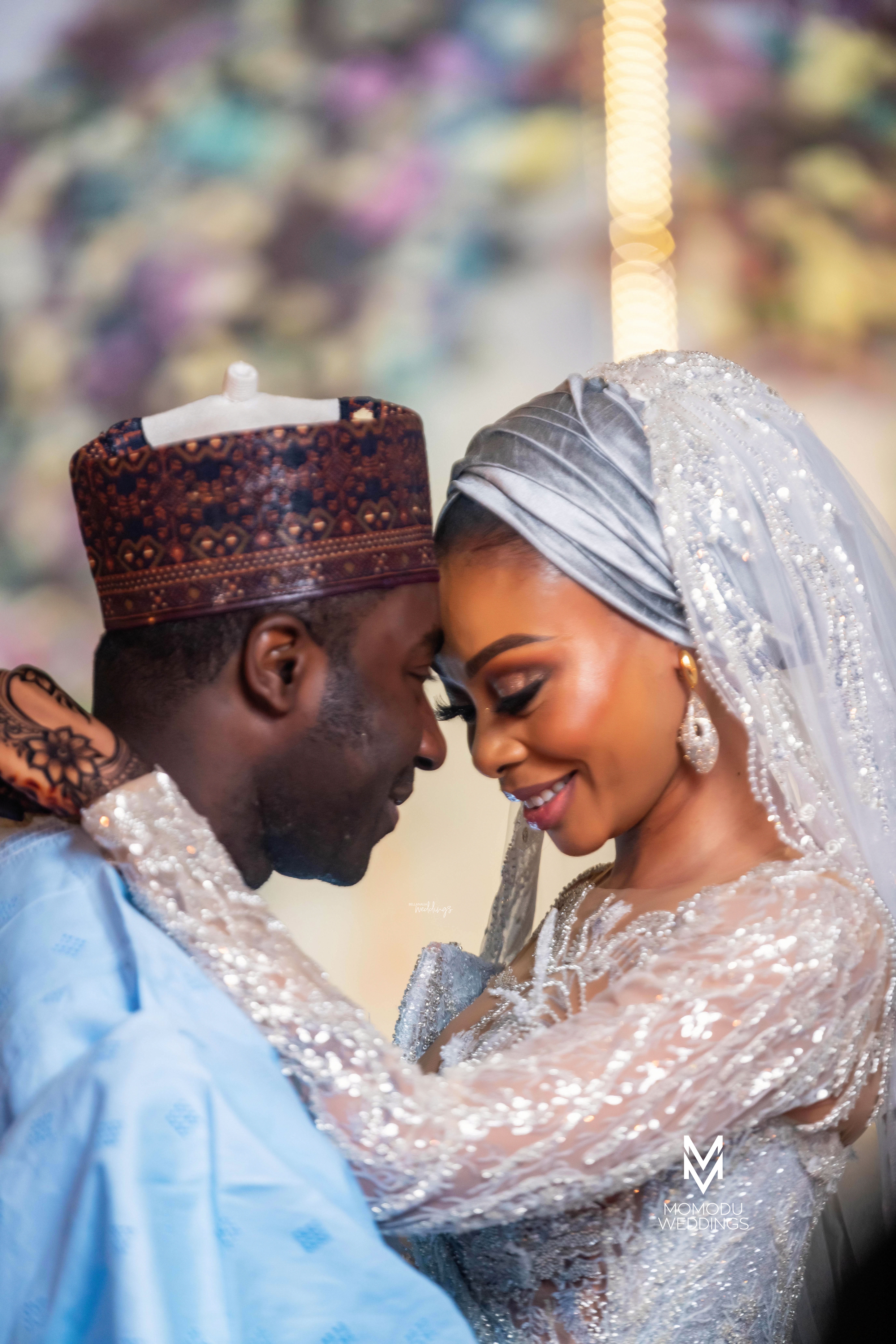 Give way… Lovebirds coming through!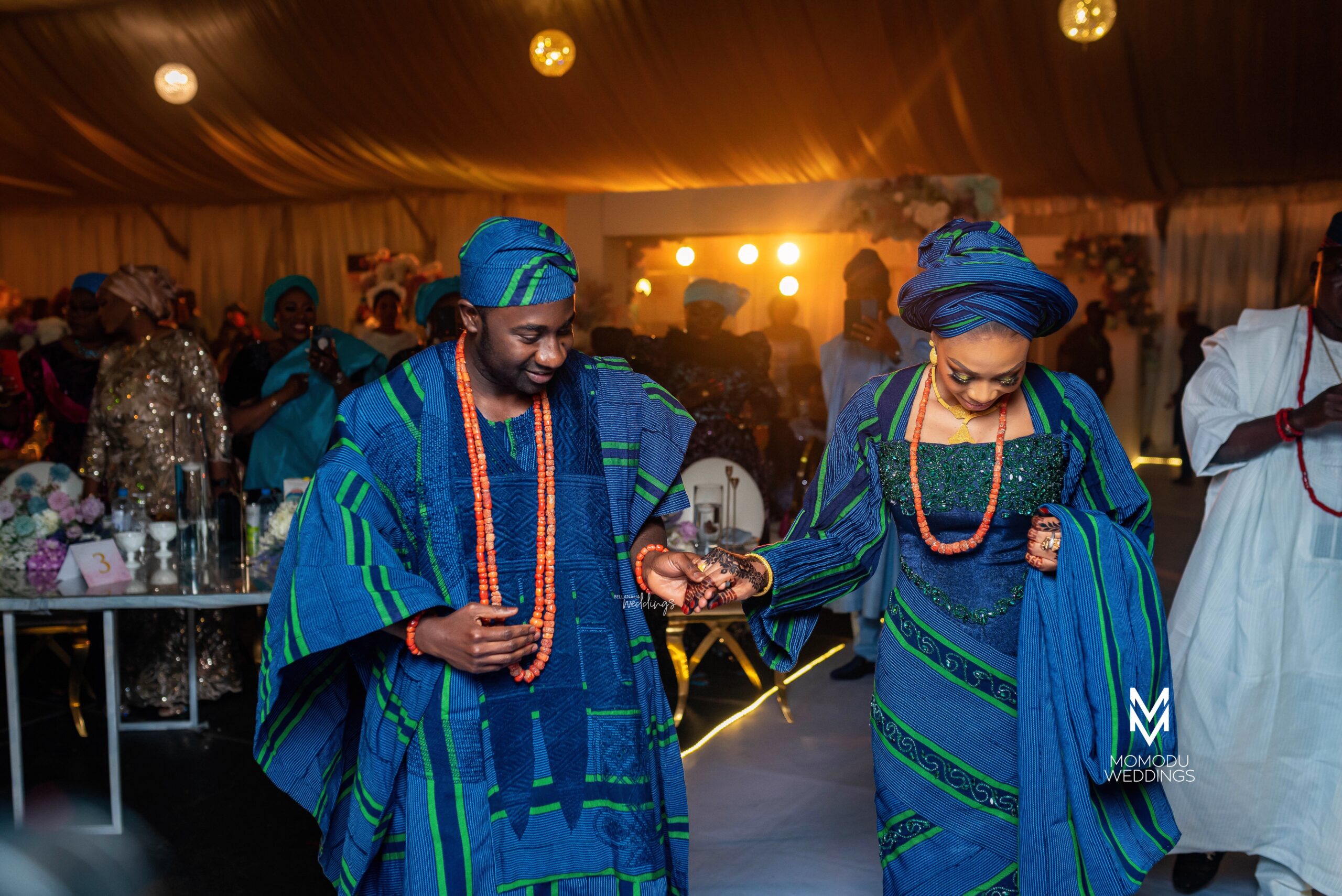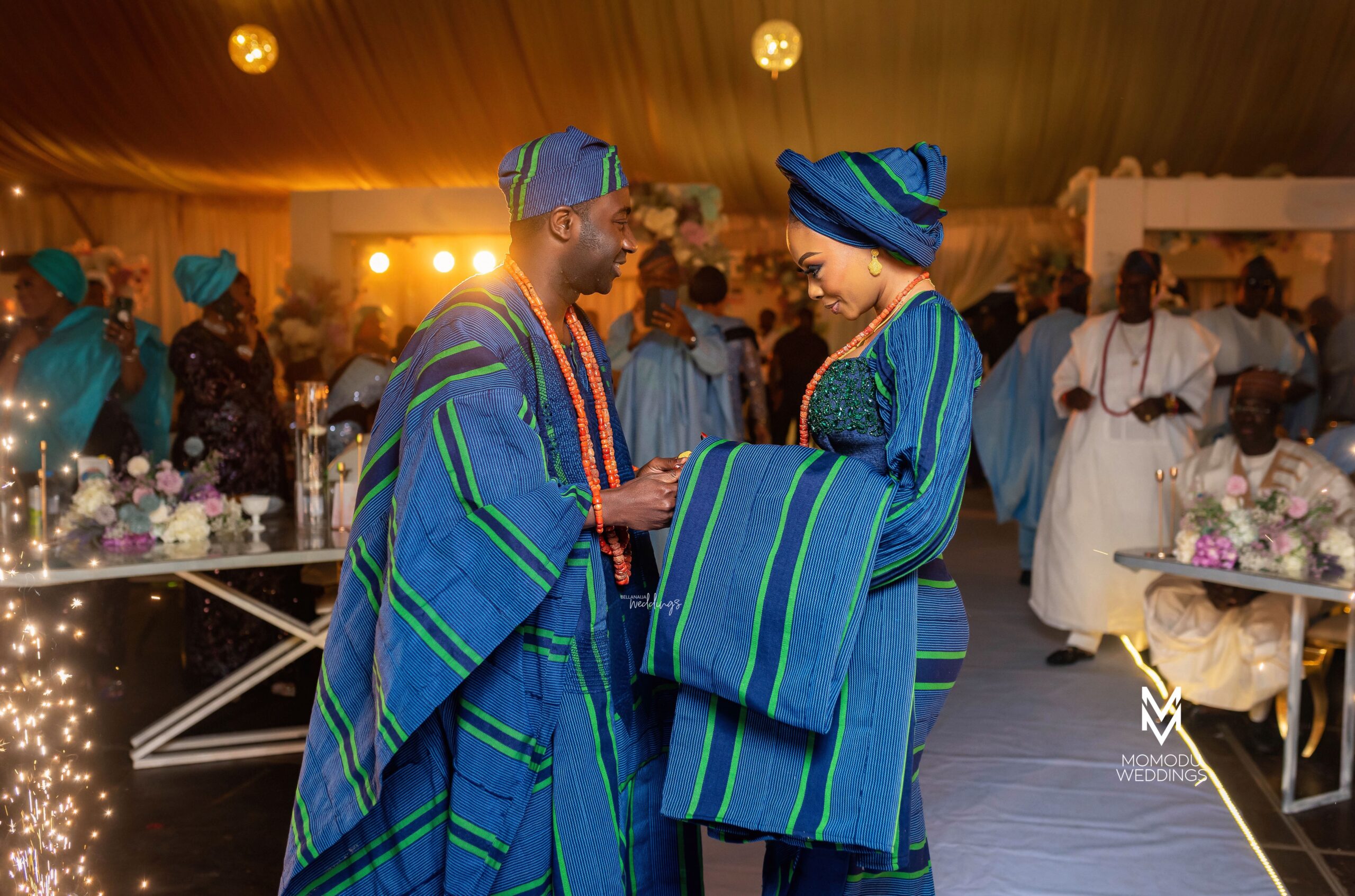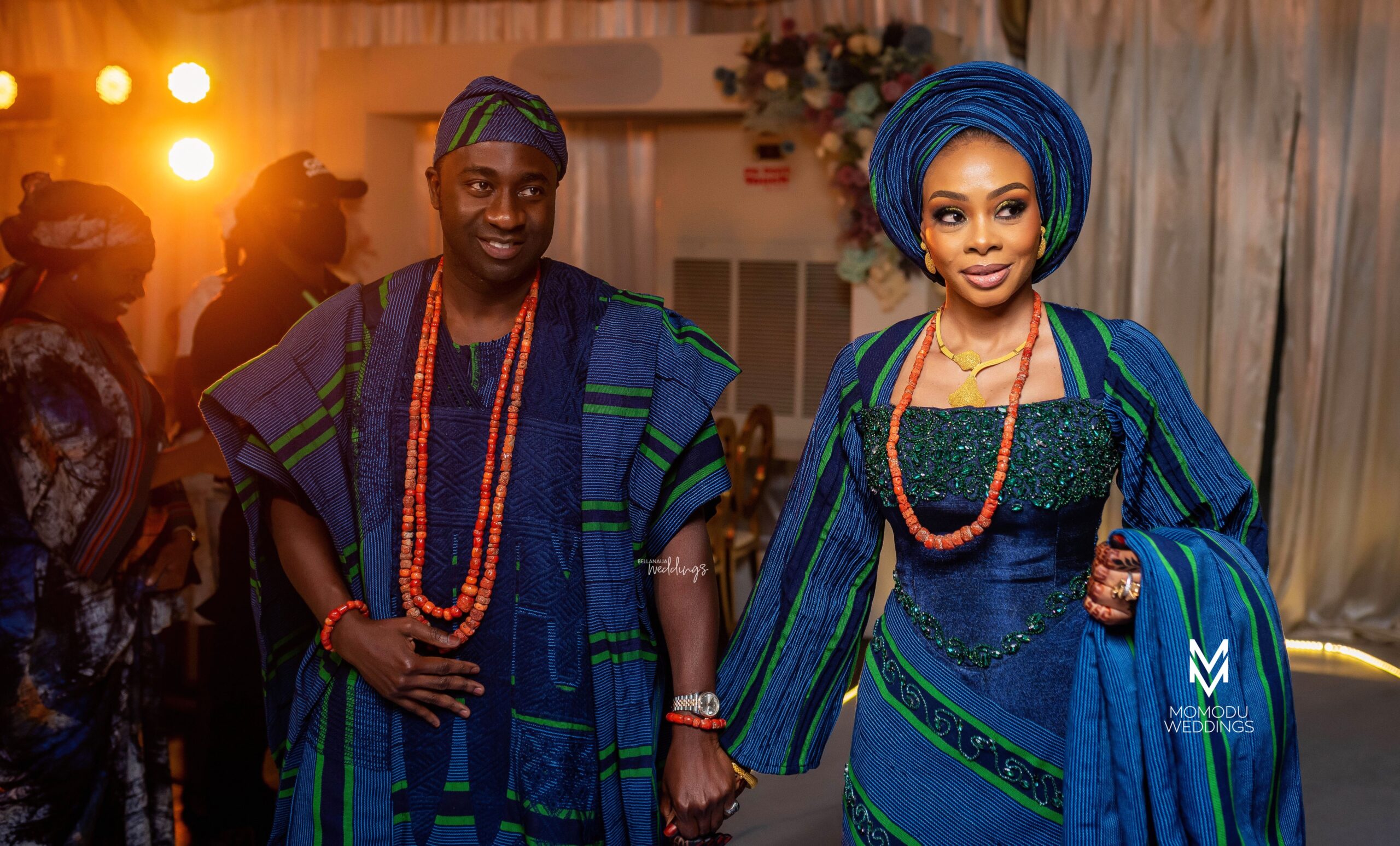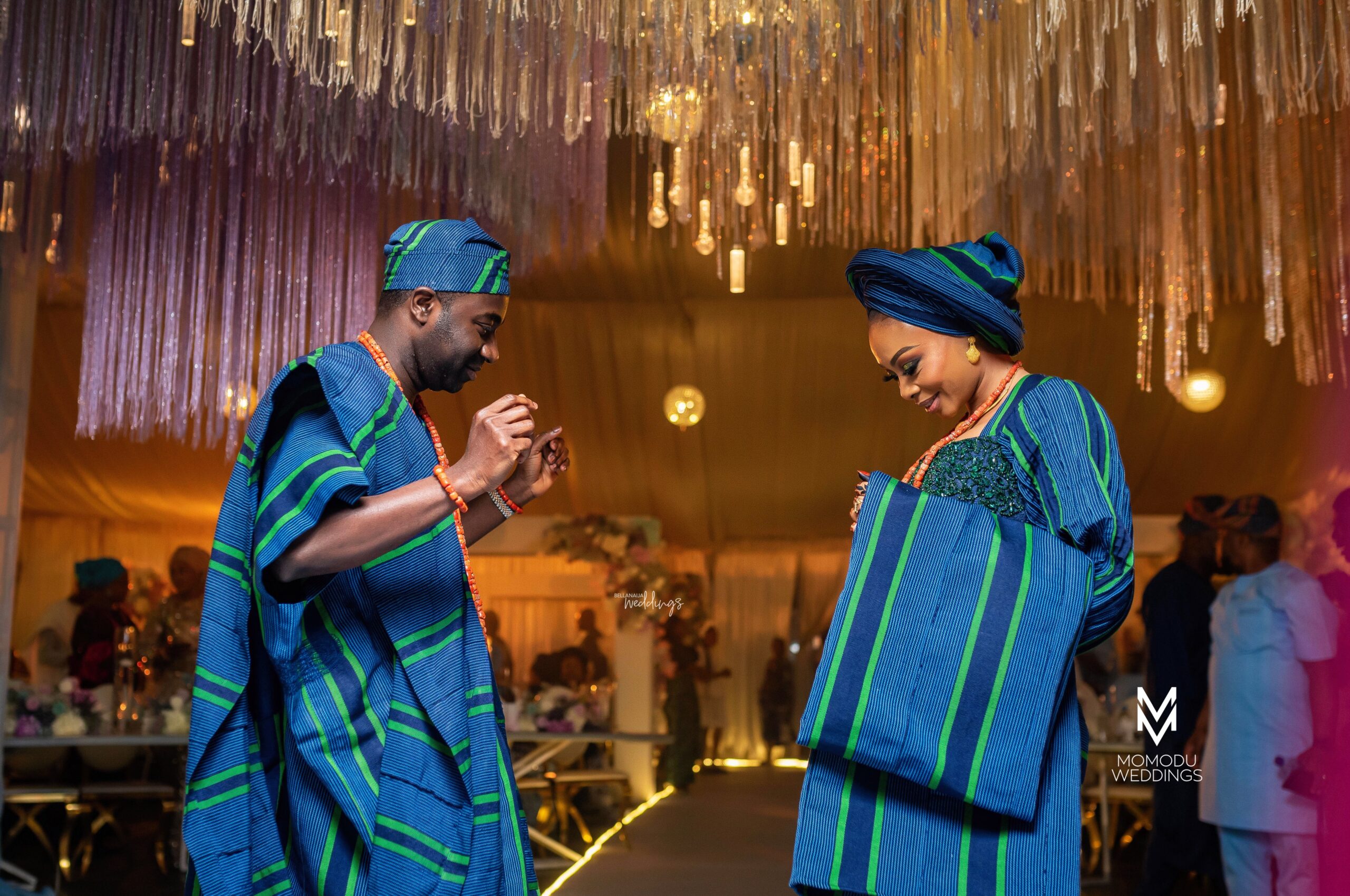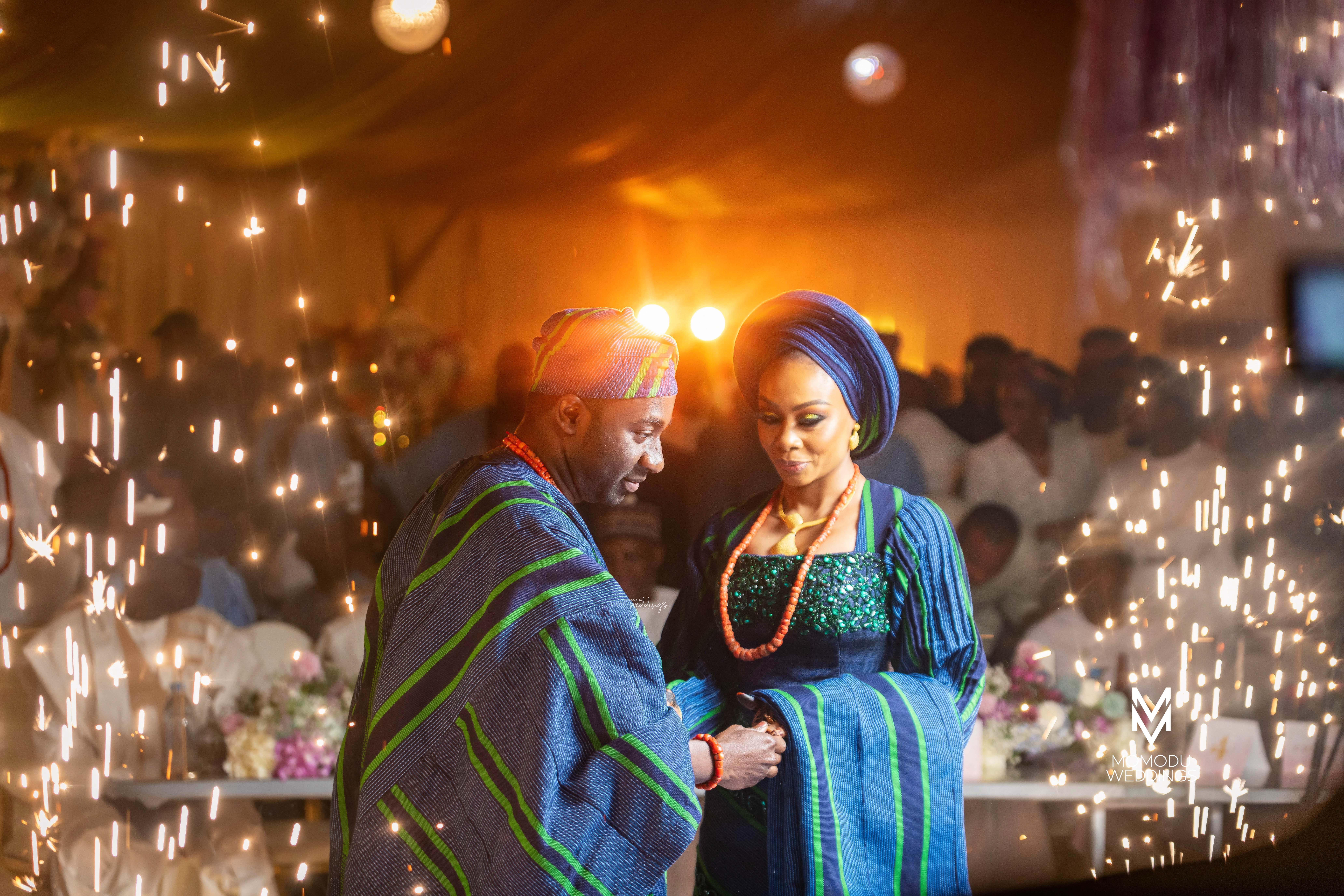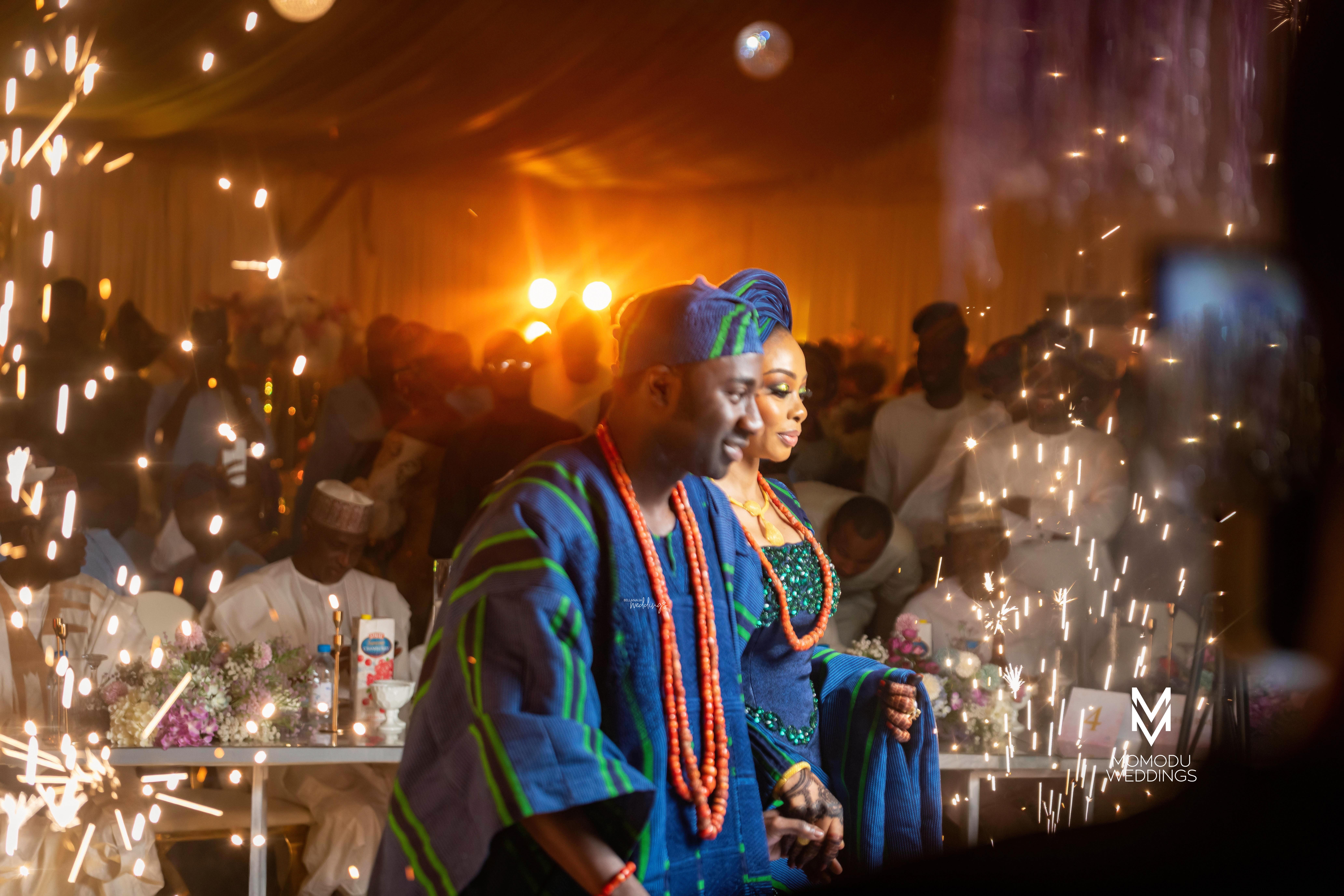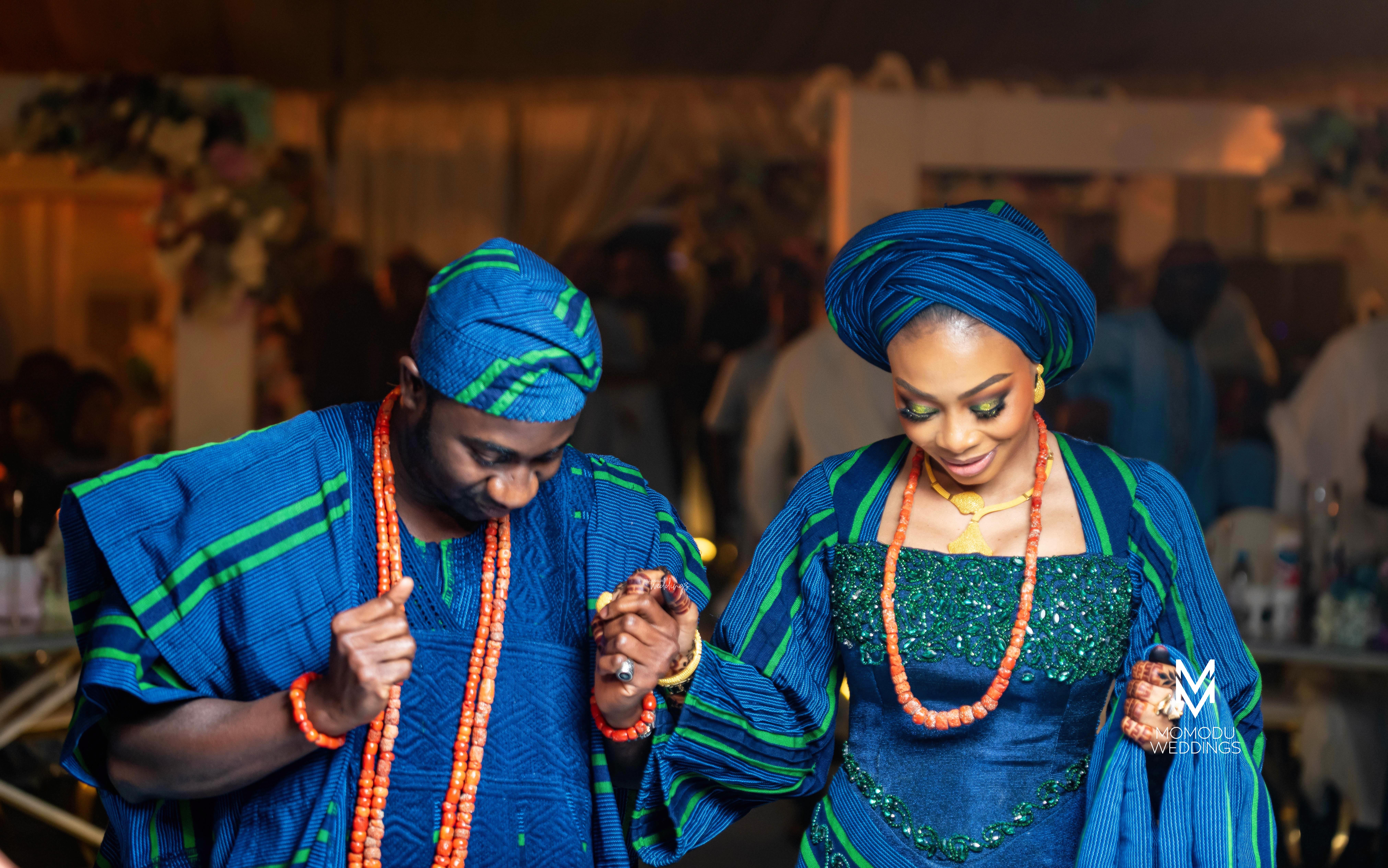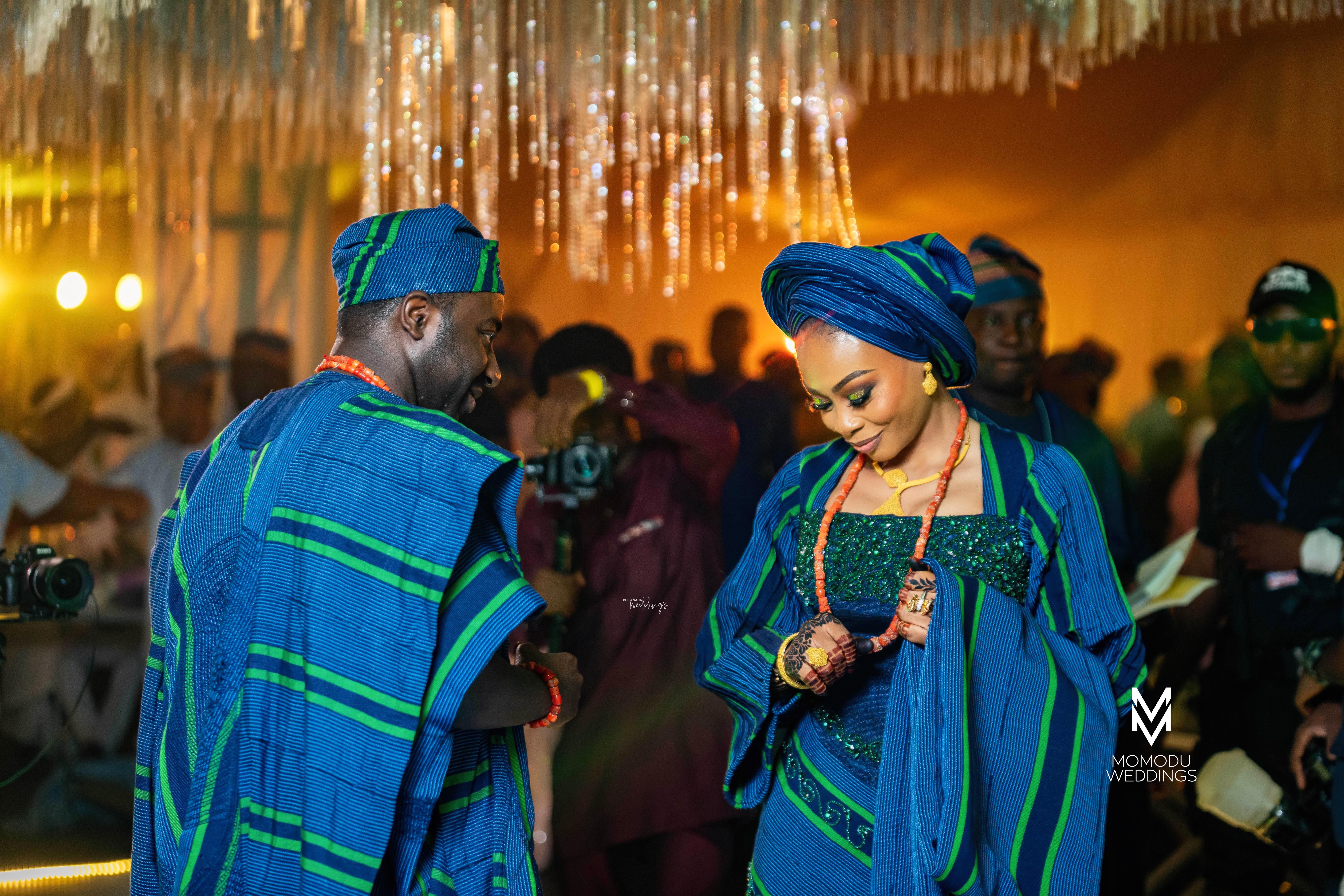 Together Forever!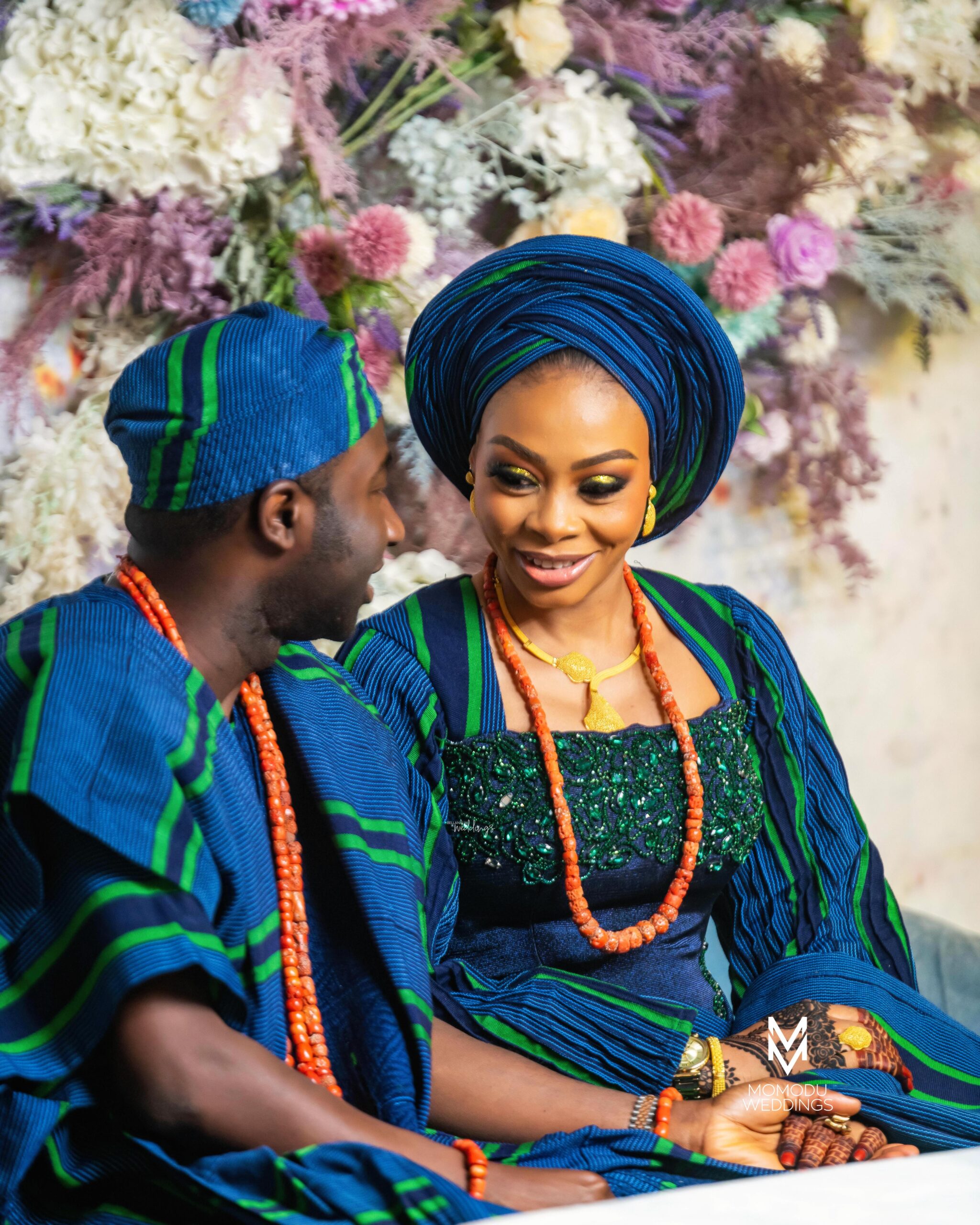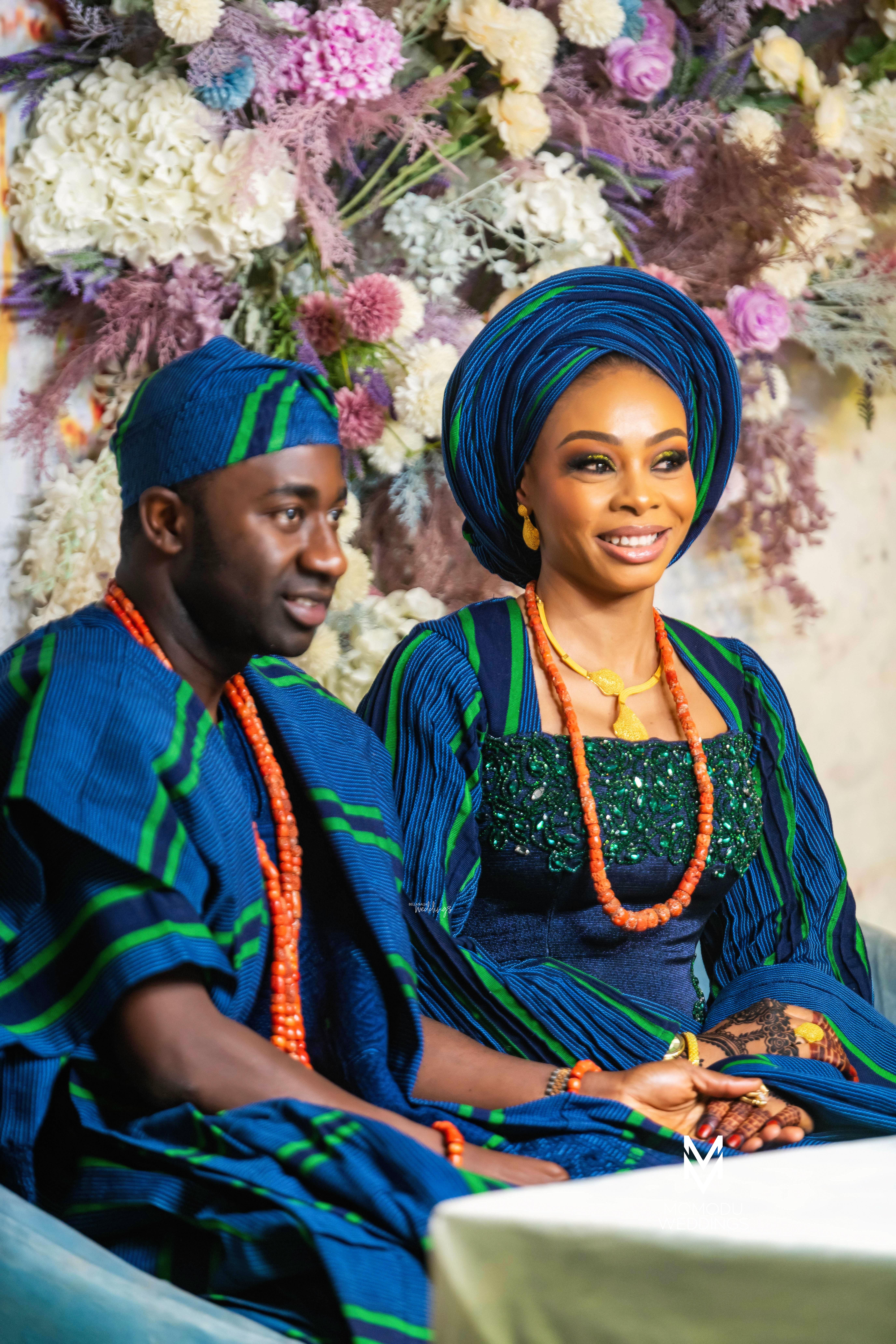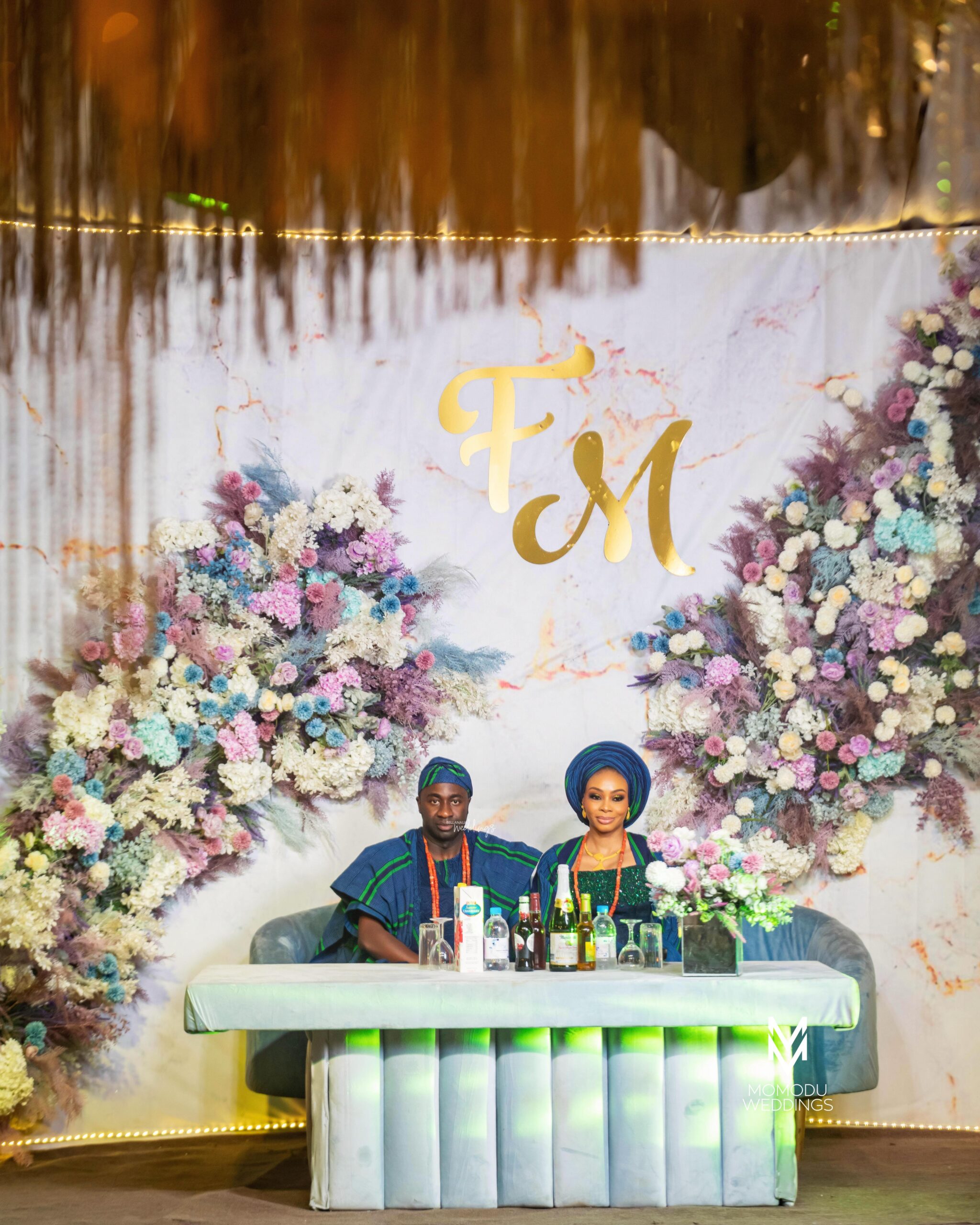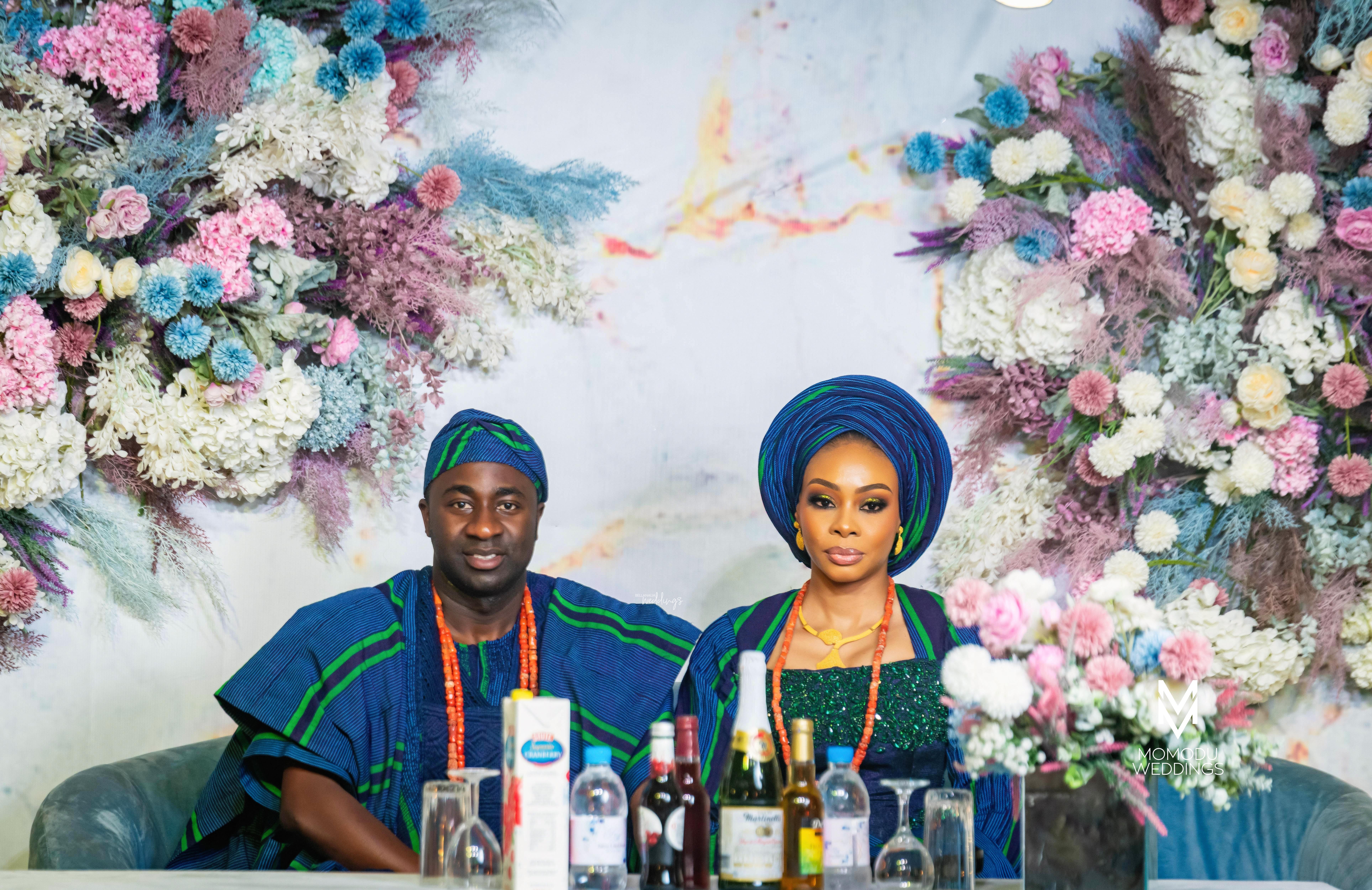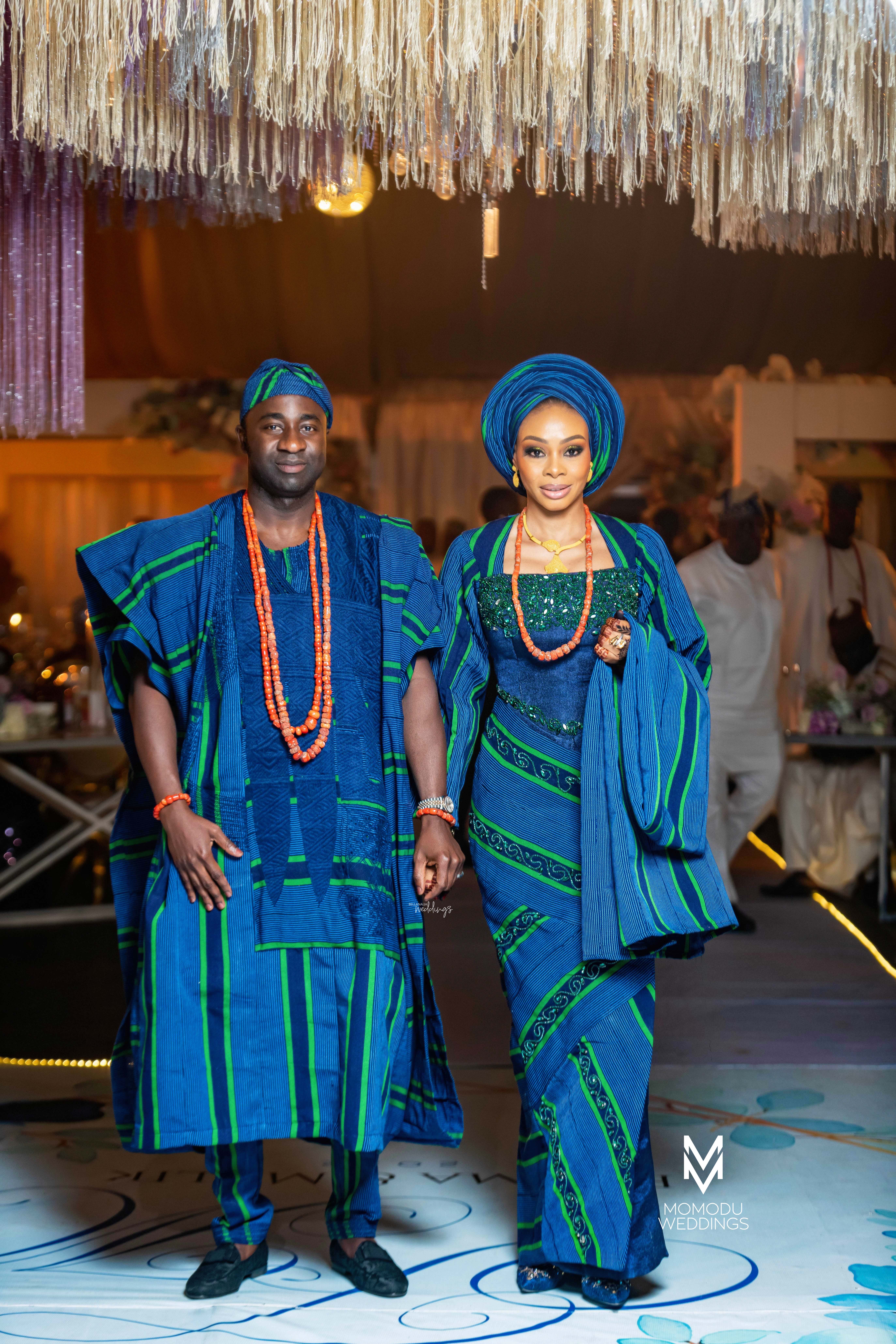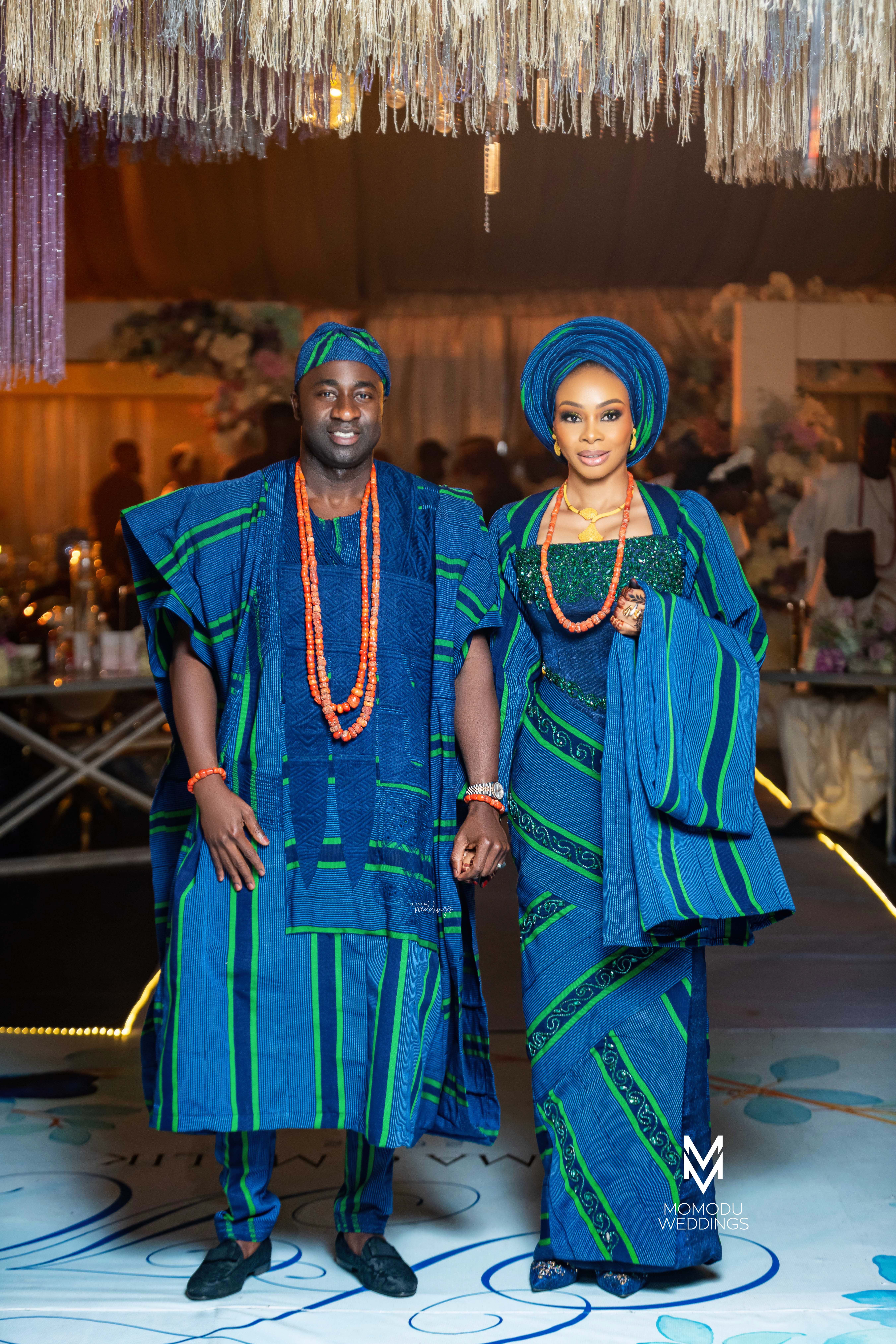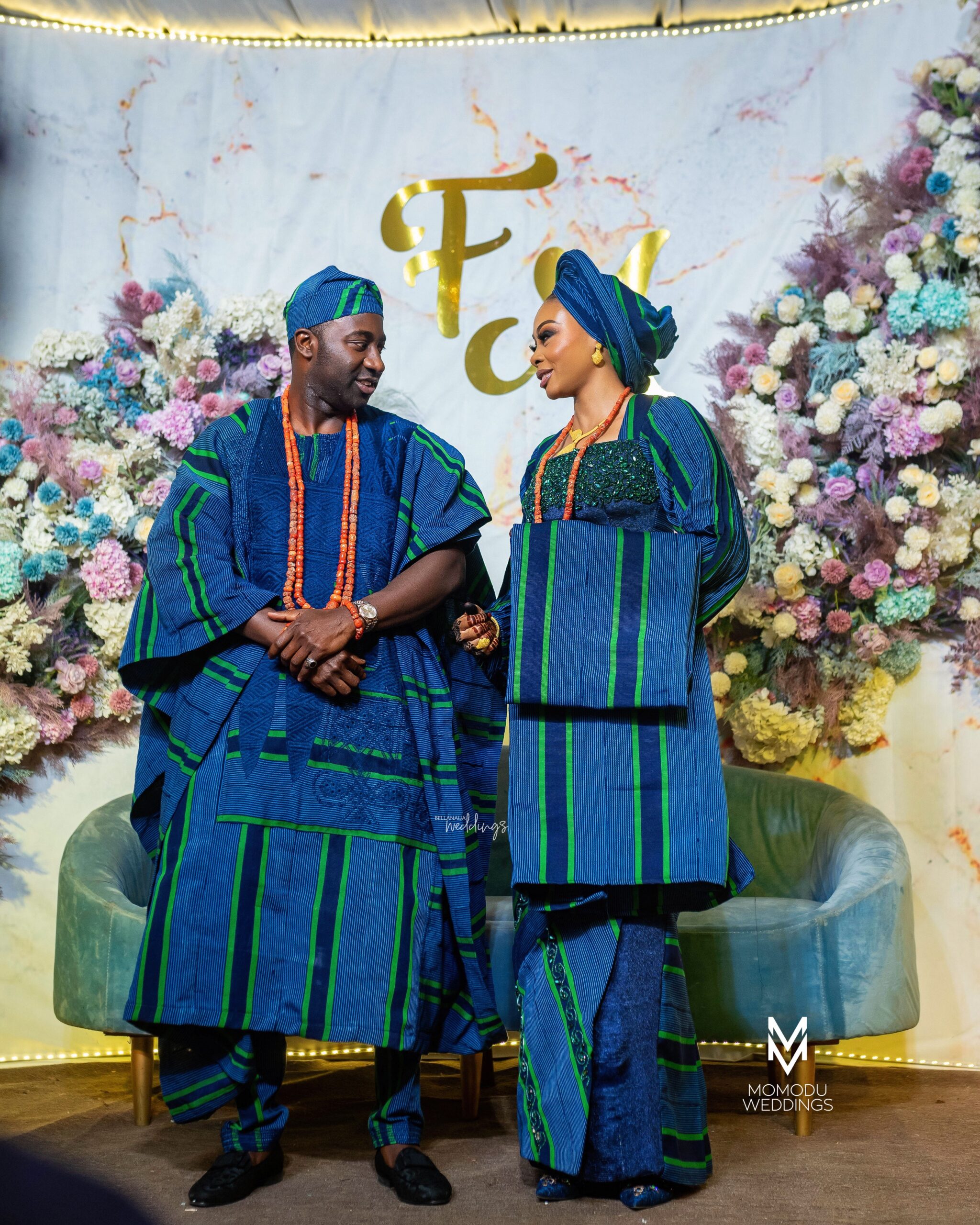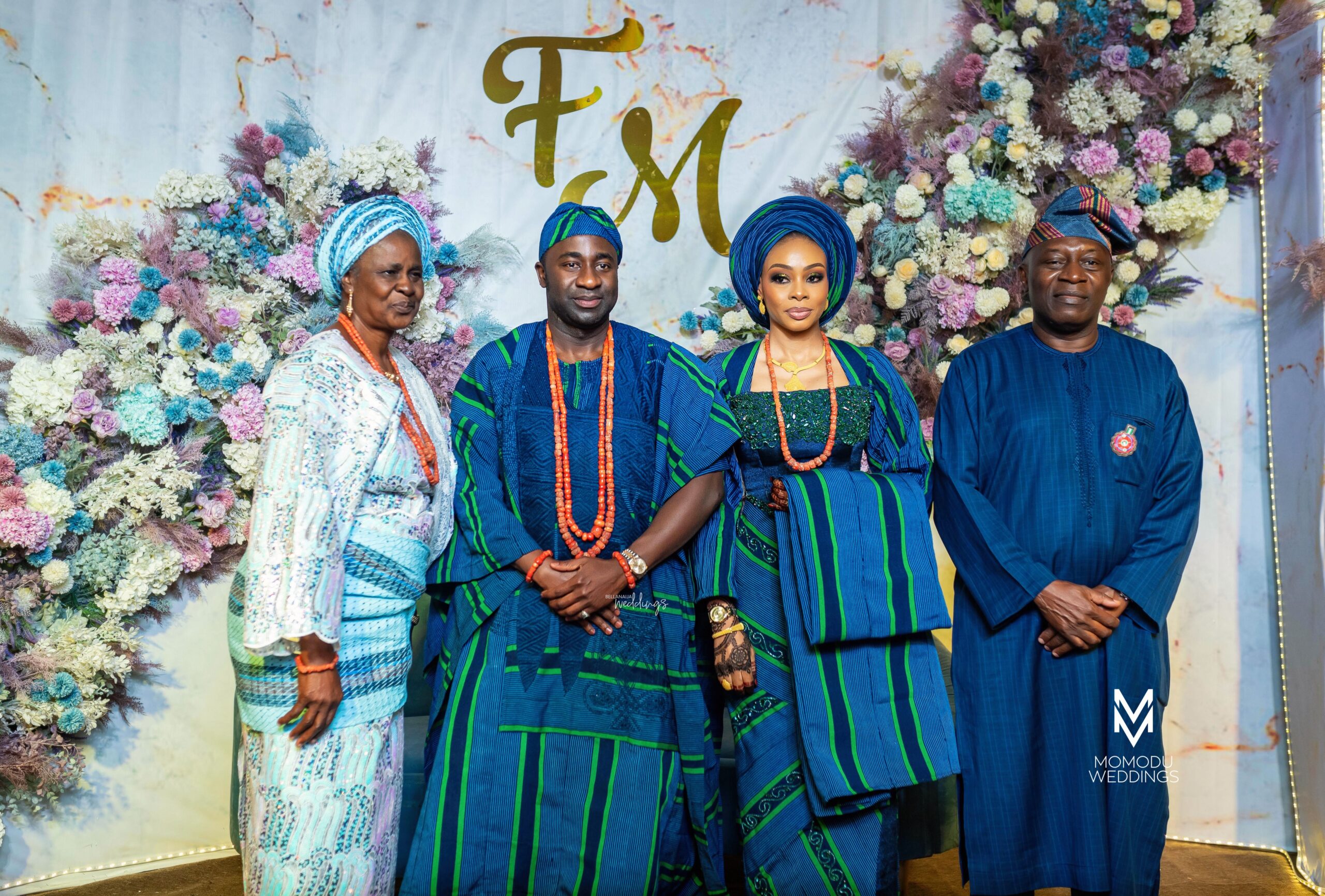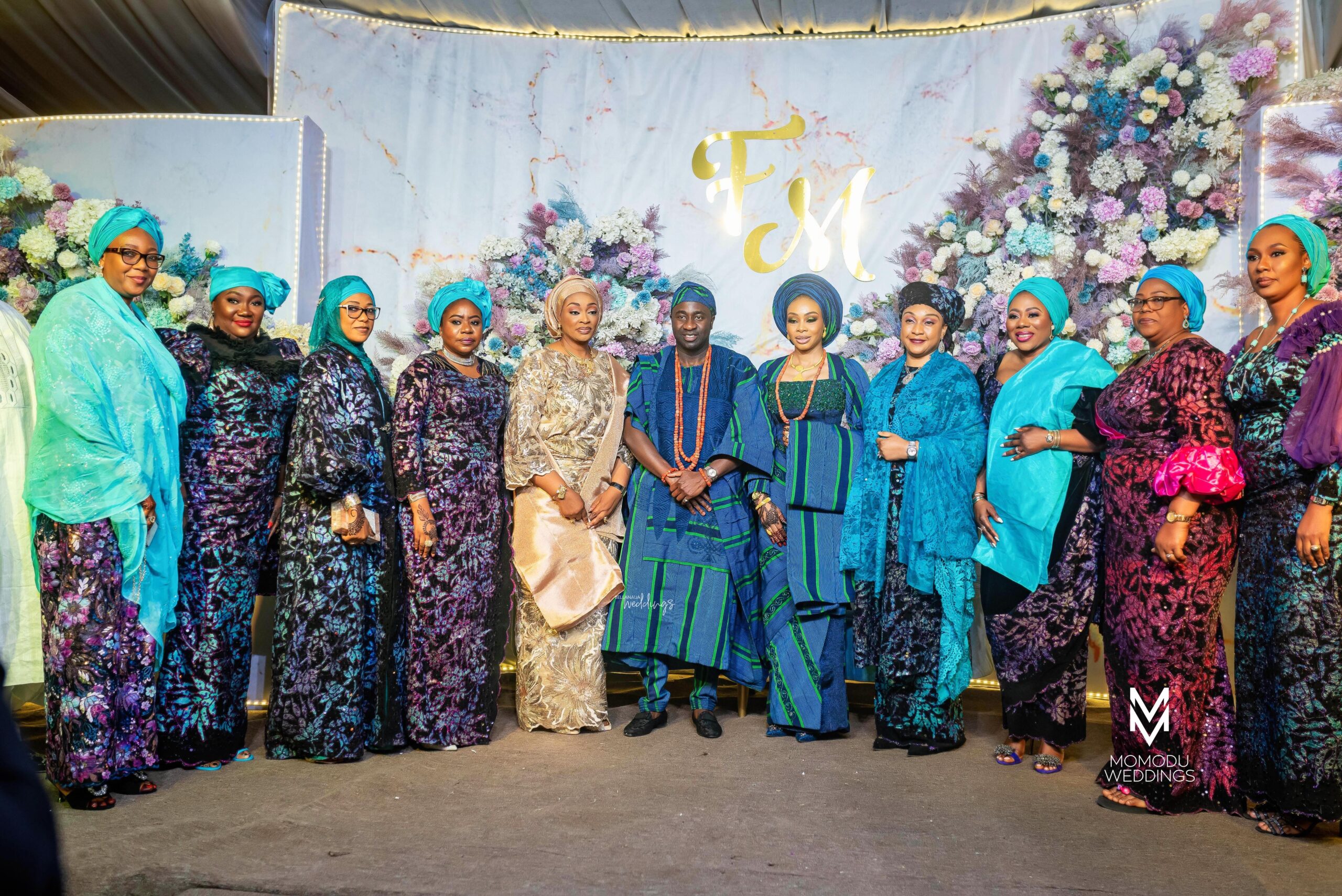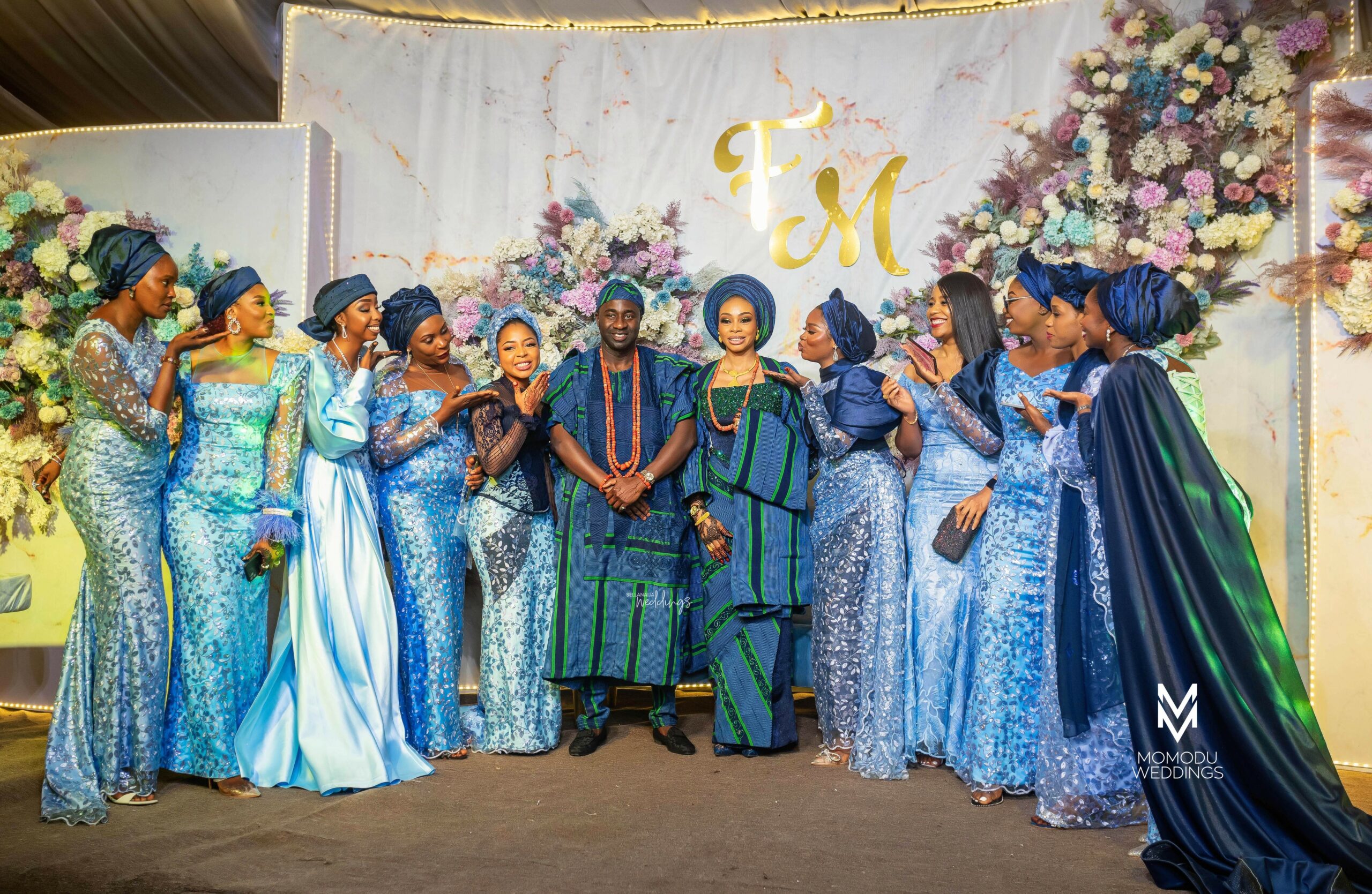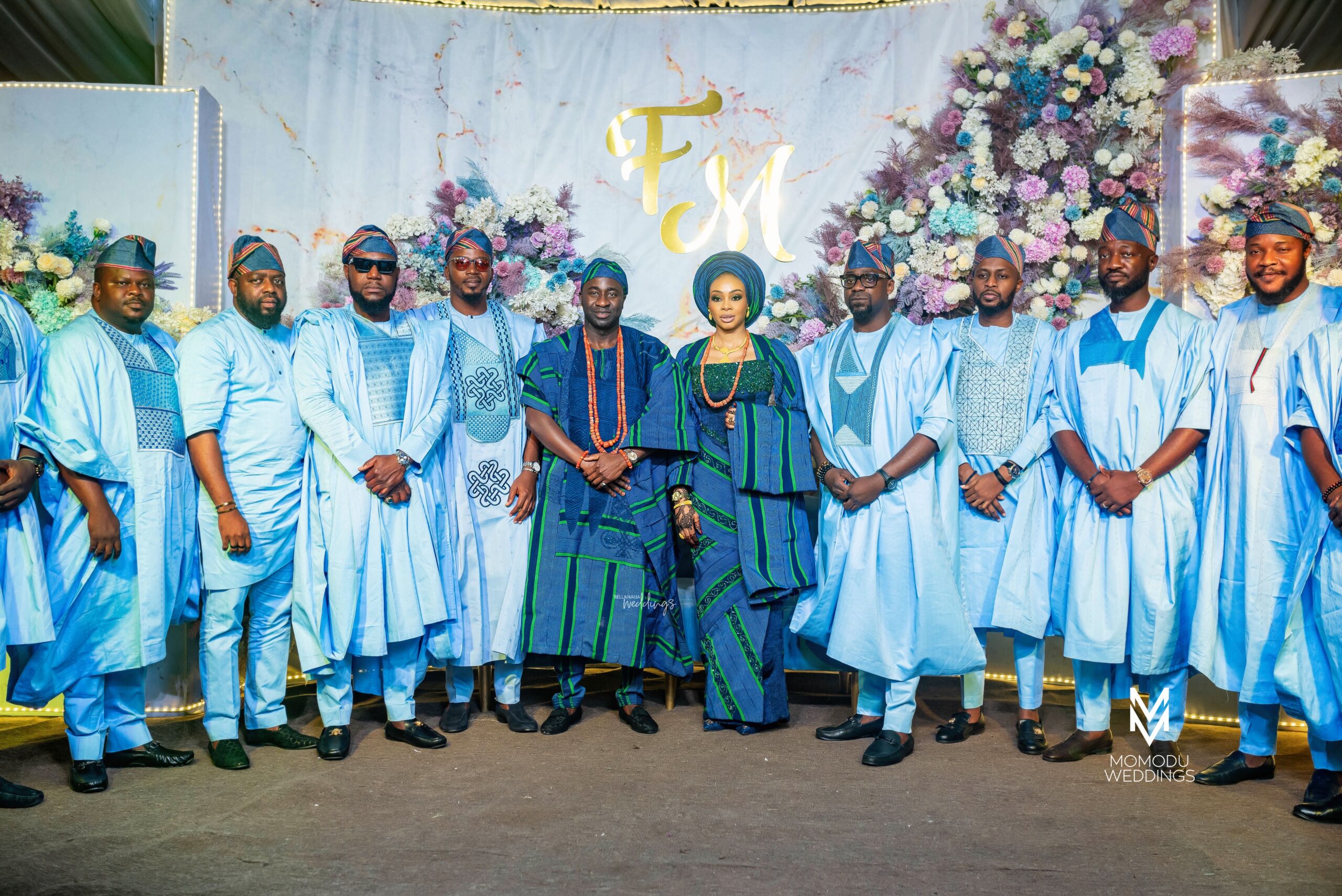 Credits
Planner: theplanningcomp
Photography:@momoduweddings | @momodumedia
Bride's 1st Outfit: @ixora.ng
Bride's 2nd outfit: @kuluabuja
3rd outfit: @menakon.creations
Groom's outfit: @kinghakbal