With love and smiles that melt our hearts, here's Femi and Bosun's pre-wedding shoot.
When we see two people in love and then embark on creating lasting memories with each other, it is so beautiful. Femi and Bosun's pre-wedding session captured beautifully by Alakija Studios and planned by IPC Events is honestly putting a gorgeous smile on our face, and it is good because everyone needs to be happy.
The bride-to-be, Femi tells us how they met and the groom-to-be also shared how he proposed to his bride in New York City. But hey, they even kinda had a double proposal in one day! Wow. Read all about their love story and proposal story below and do check out other pre-wedding features here.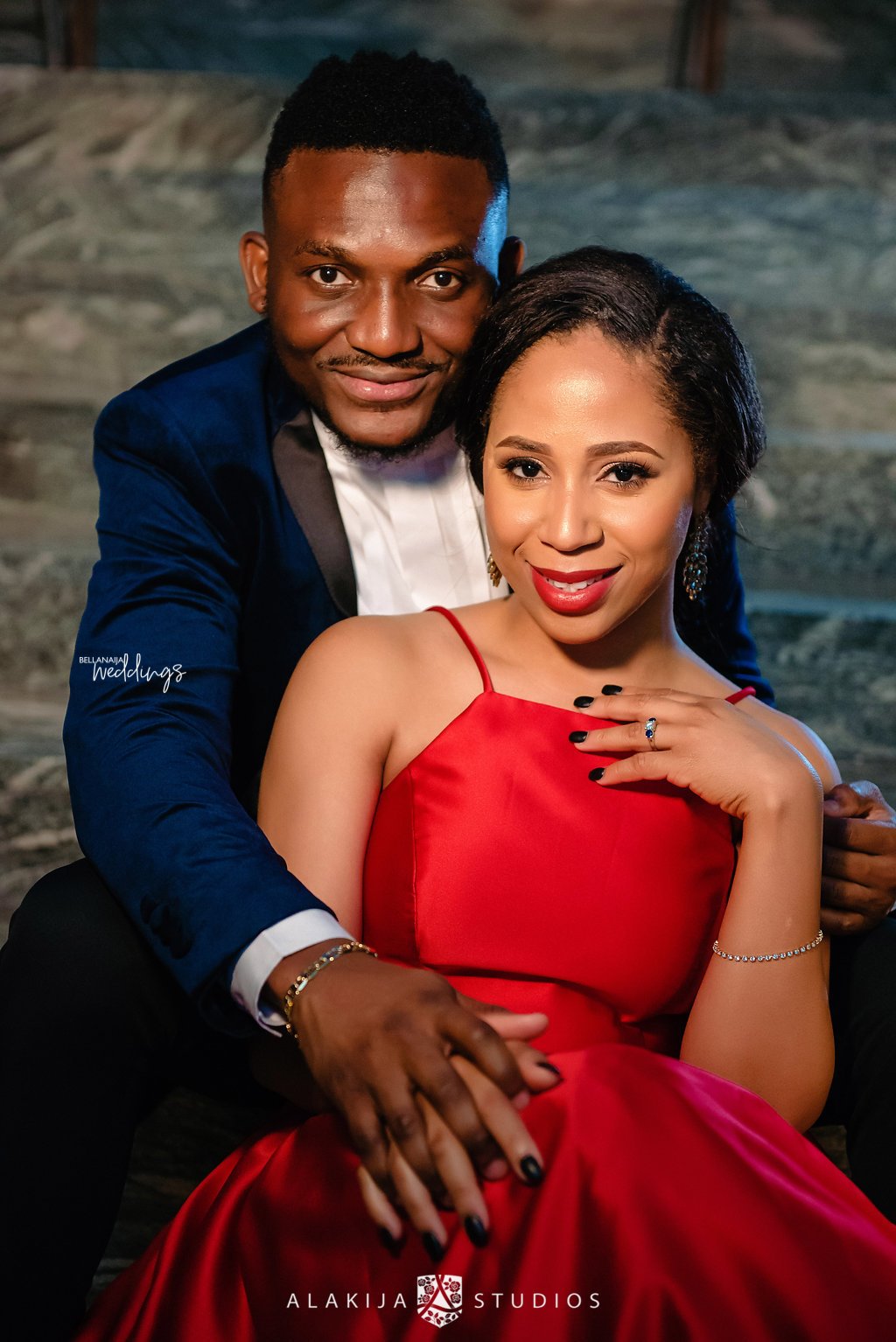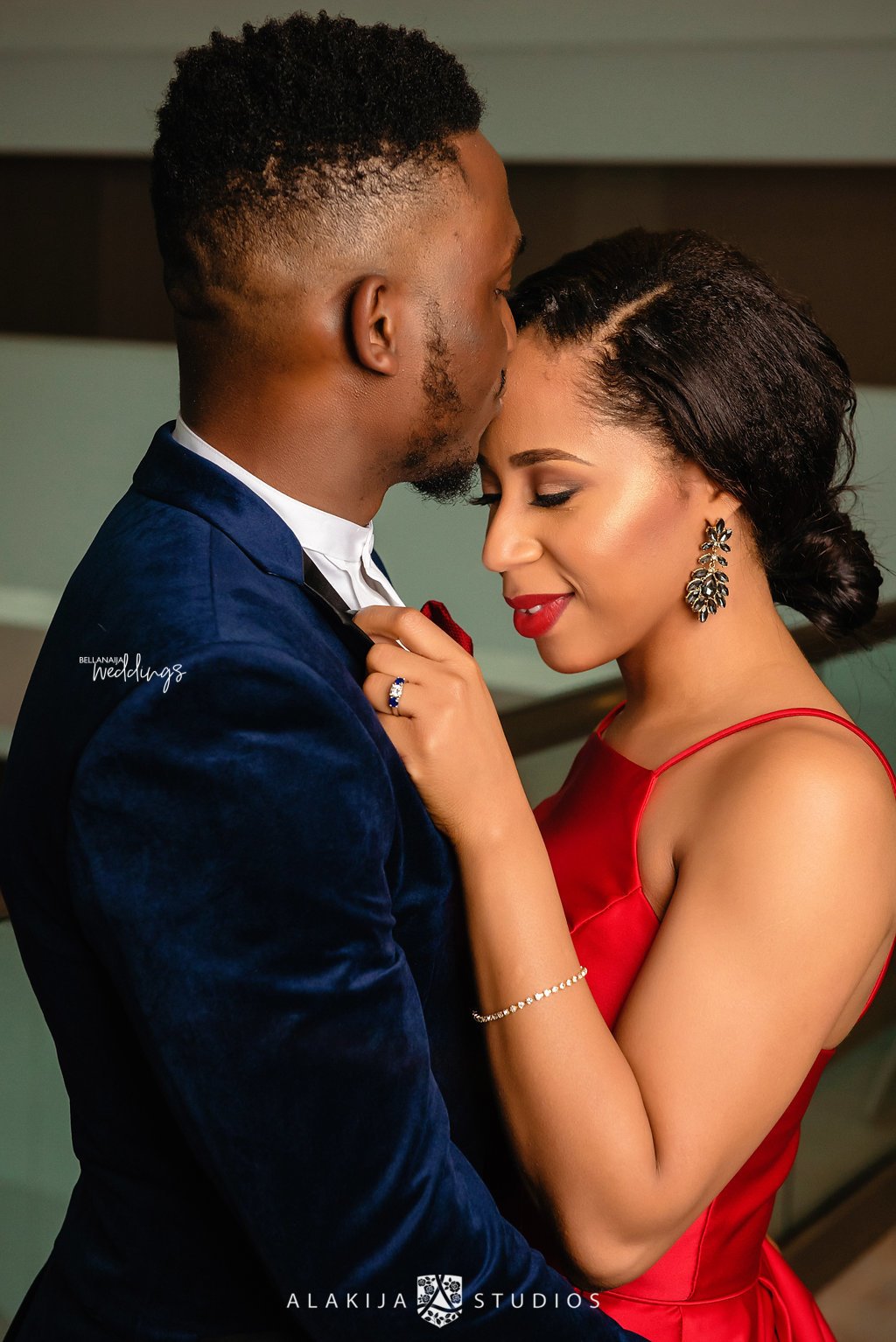 Here's how Femi and Bosun met by the bride-to-be:
On a girls night out, he approached me with his sleek dance moves and I thought, today could definitely be getting better! He was "new in town" from London and I could sense those British vibes. Small talk became great conversation and I enjoyed every minute of the night with him. When it was time to go home, I gave him my email address ? but he was persistent and it took a vote by my girls to give him my number. The rest now is history and we're excited about the future! -Femi recalls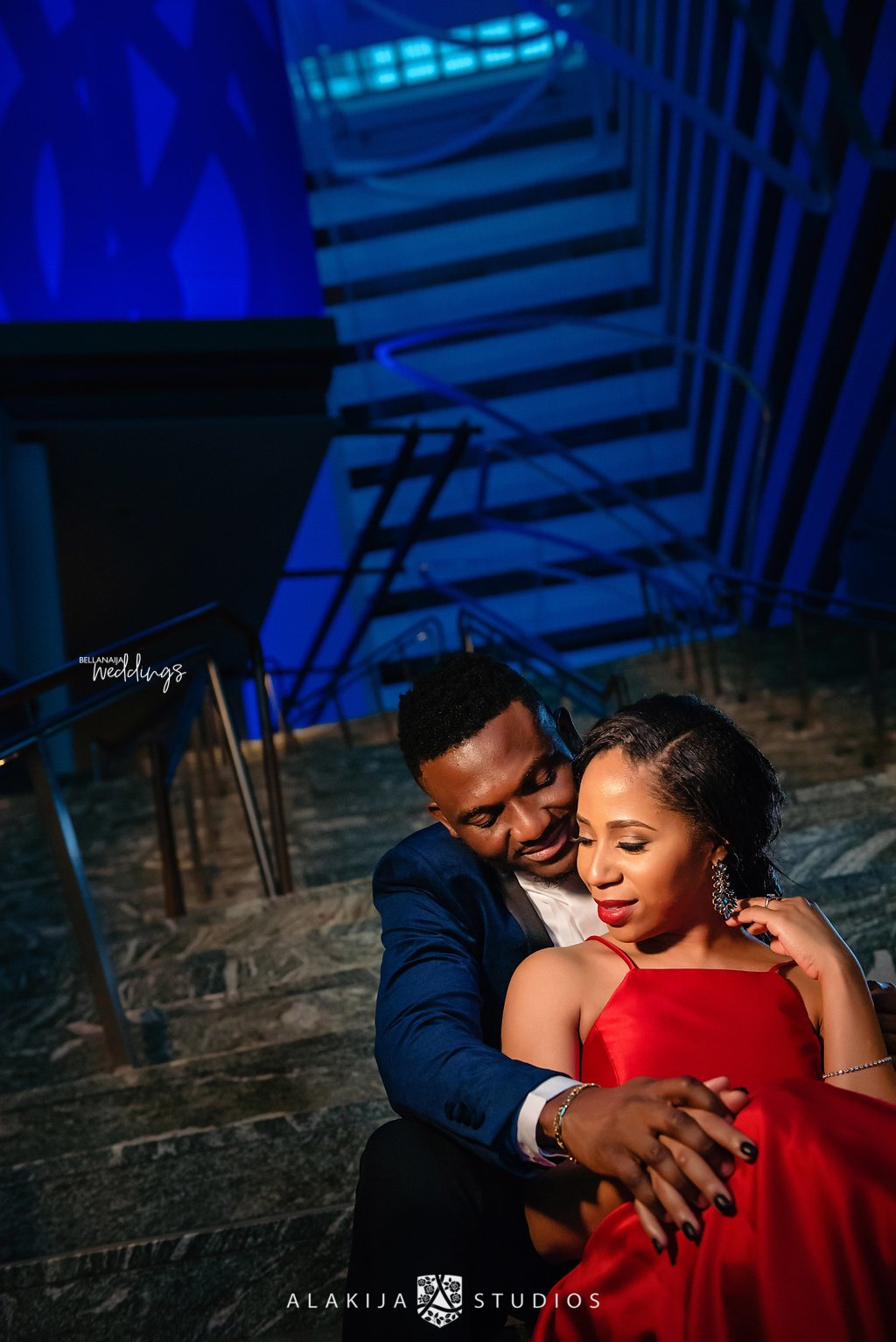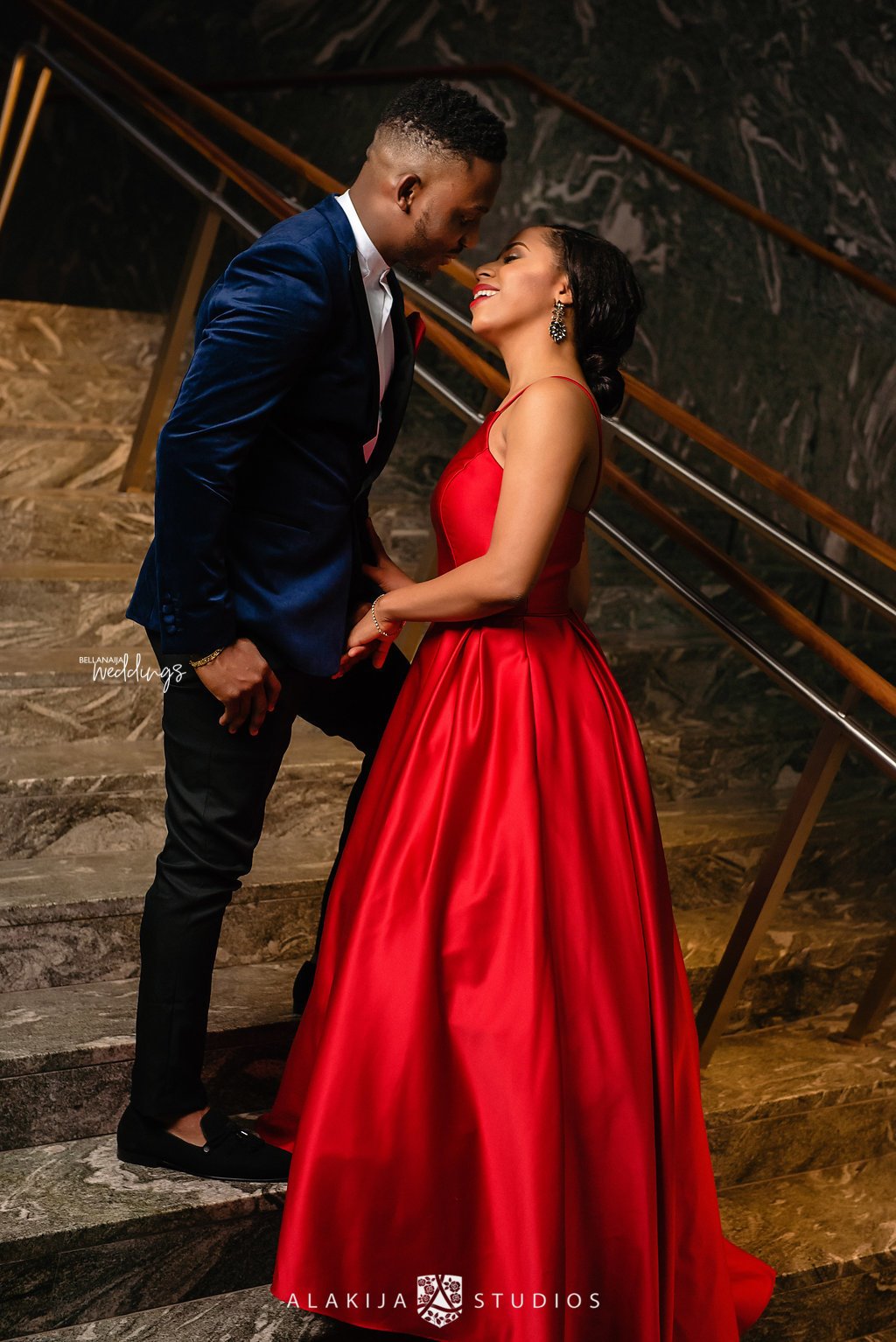 And for the proposal, here's how Bosun planned it out:
We always talked about taking romantic walks around the city. On a spring Saturday evening after she came back from the saloon, hair done, nails done, looking all chic, I suggested we take a trip the next day to the high line – a floating park in New York City so we can discover more of the city.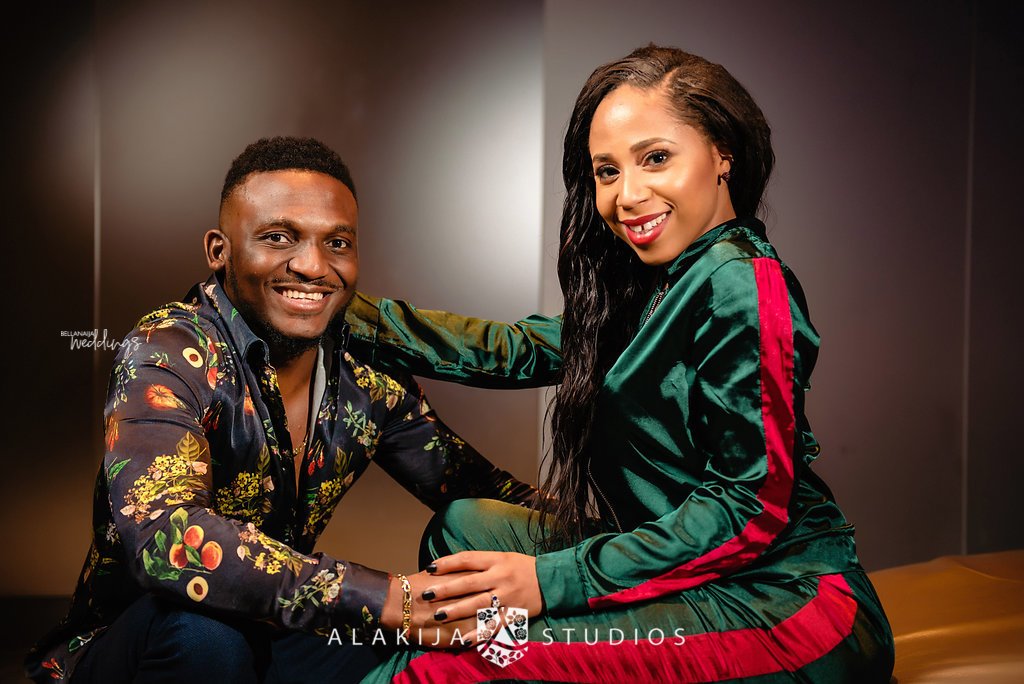 With voices in my head, as we prepared to drive down, I did another round of mental checkbox of the qualities I wanted in a wife (as advised from my Dad) and she ticked all the boxes. We got to the high line and started walking across the bridge. It was our first time and I wasn't expecting that many people on a Sunday! I know we both wanted something relatively private without paparazzi.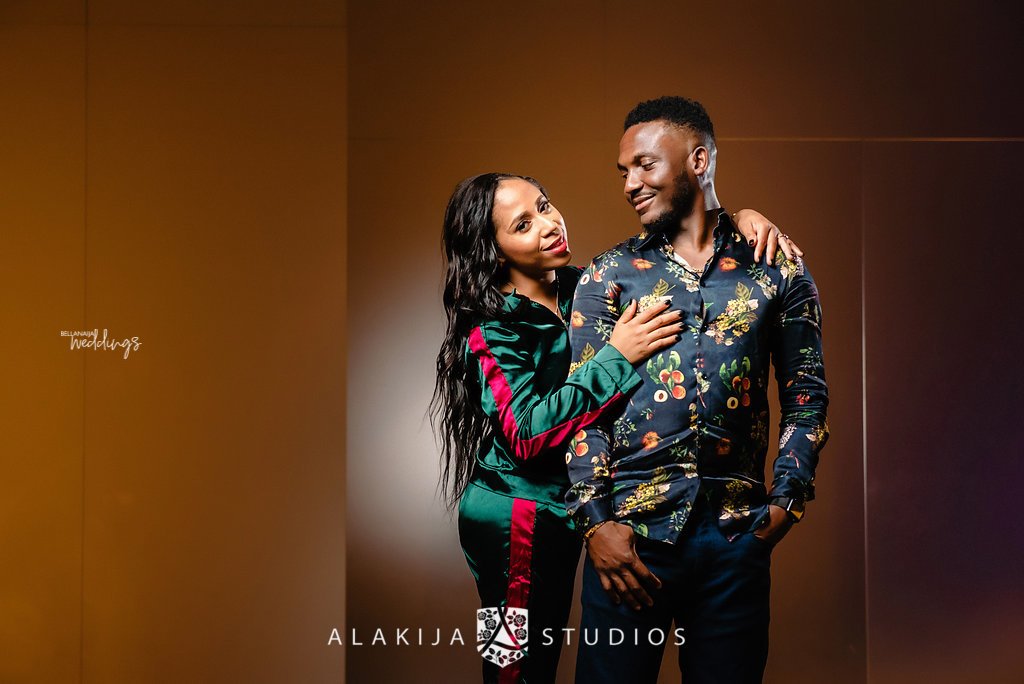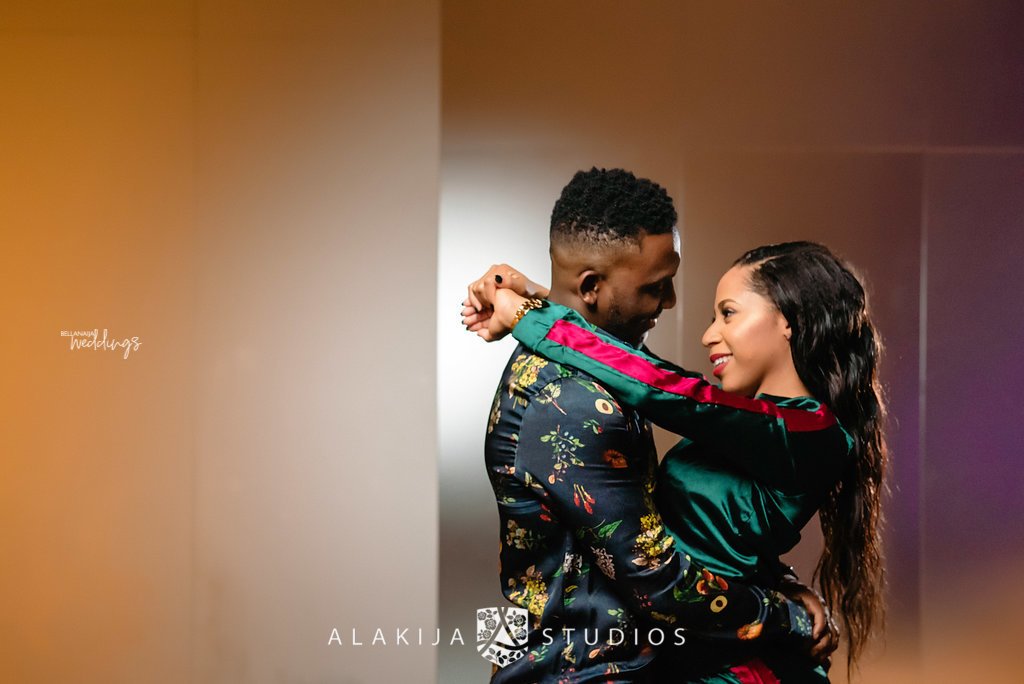 I thought to myself, is this the perfect place? I wanted some "breathing space" for the moment, some "perfect moment" but something kept telling me  "stop making excuses in your head, man up.  "You're not going back home with a girlfriend". "It's the 25th, your favourite date". "She looks so gorgeous today, shoot your shot!". "You met her a few blocks from here". "She's travelling to Nigeria the following week, don't you want her to show off her engagement ring to her family and friends back home?!"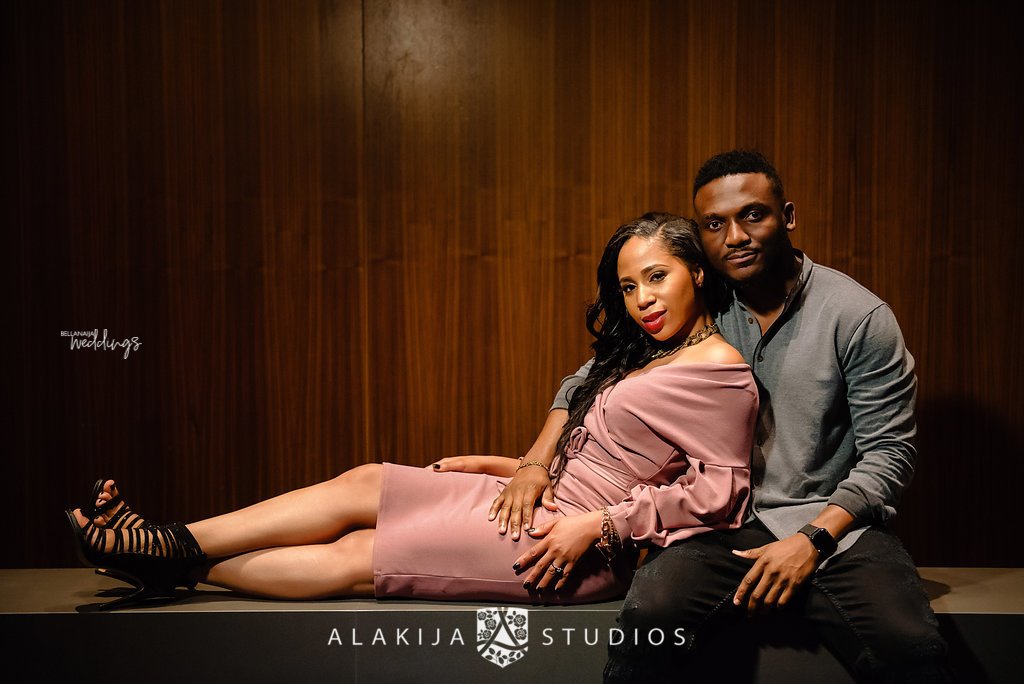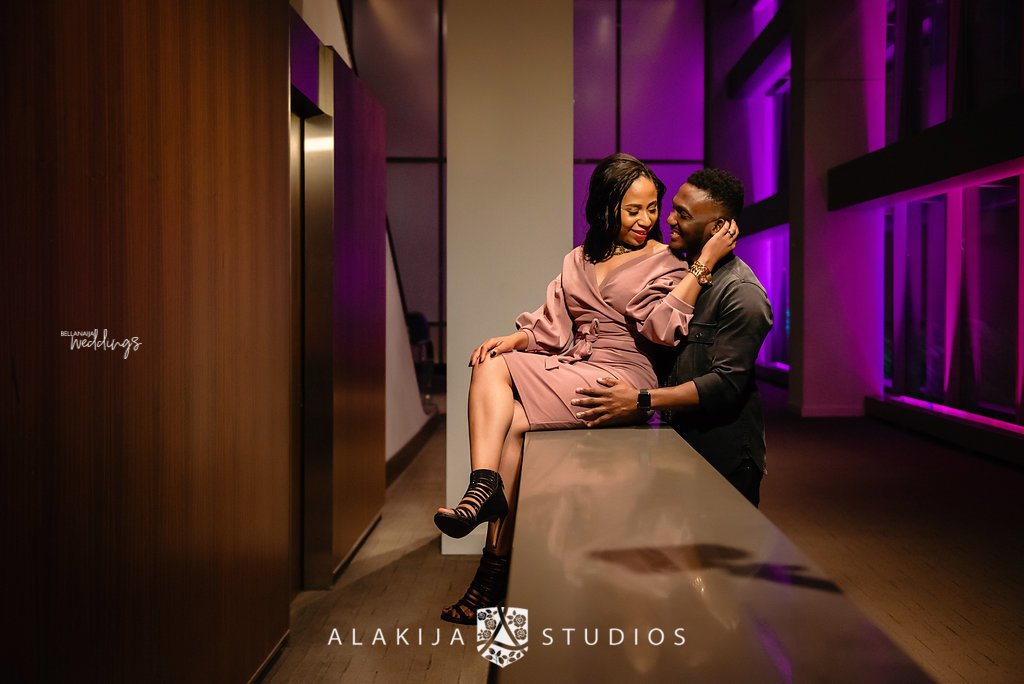 Anyways, she loves to take pictures so we took a few for each other and kept our romantic walk moving. So when we got to one of the more quiet and beautiful spots, I bent down on one knee and popped the ring out of my jacket. With a few words "babe, will you marry me?" and the ring blinking in her face ?, she said YES! Took her for dinner that night and she said I muffled my words while asking earlier, I told her she didn't even allow me to finish my sentence ? so she made me repeat the proposal. I asked again, this time loud and clear and she said yes again! – Bosun shares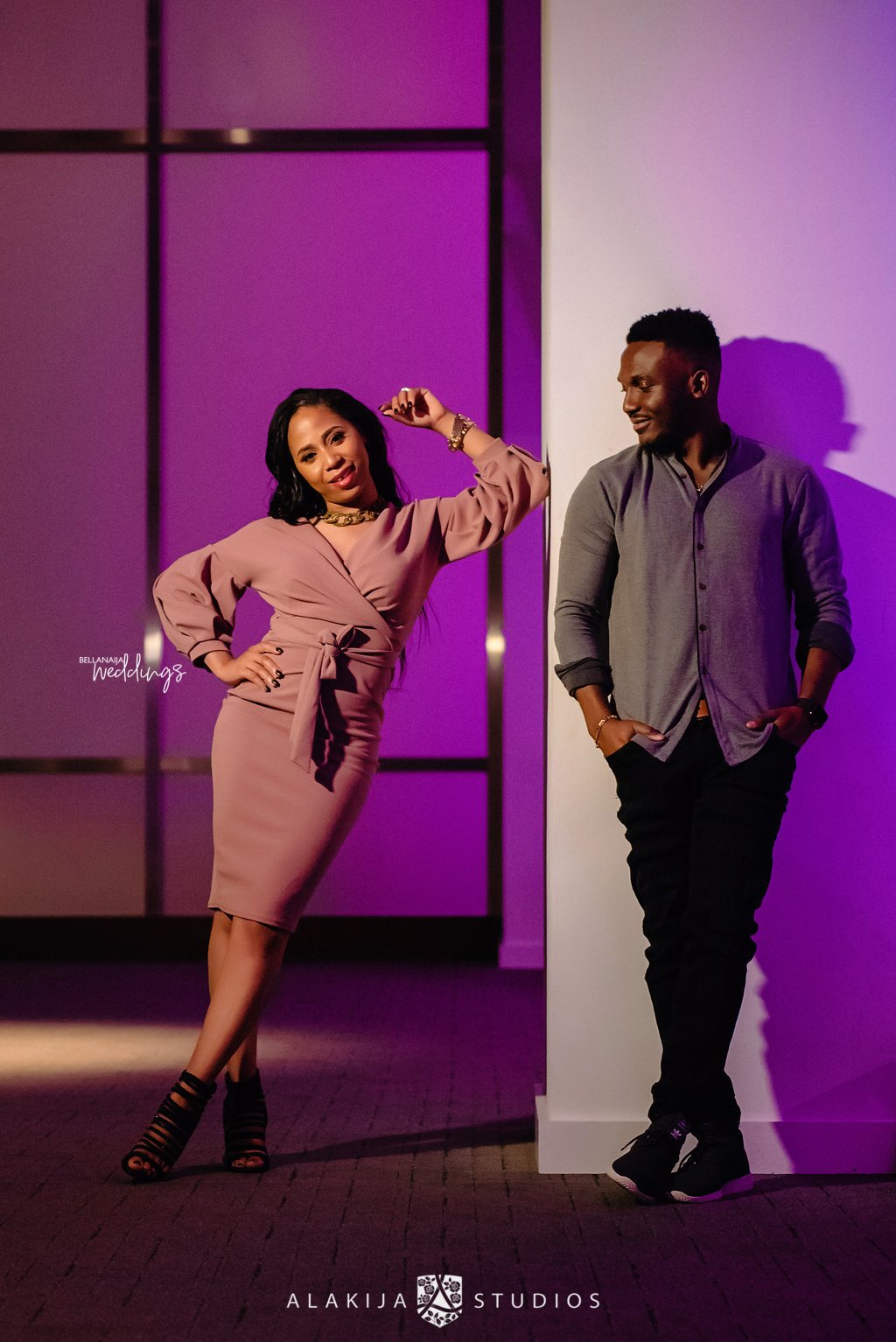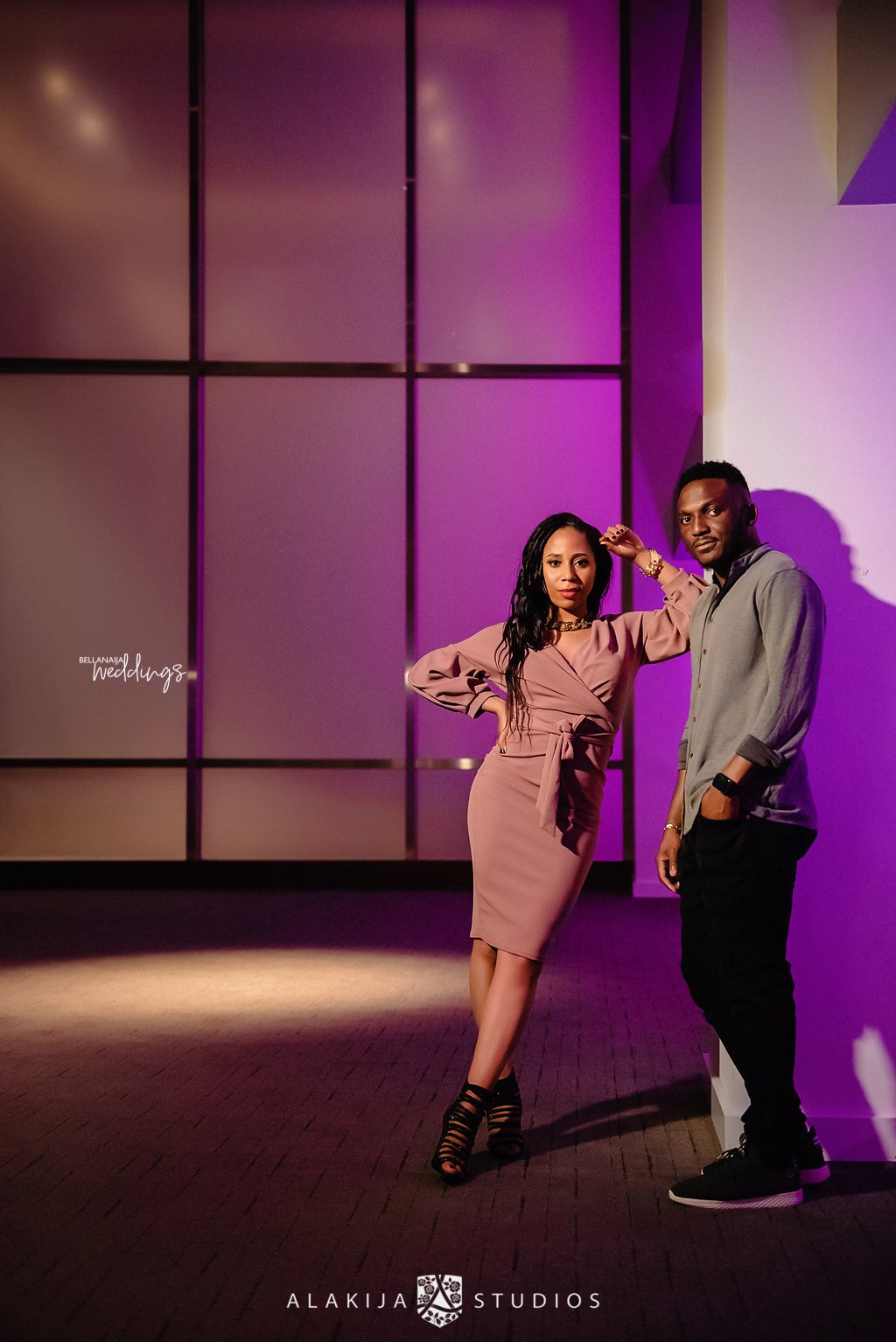 Credits
Bride-to-be: @christiana_femi
Groom-to-be: @bosun_hd
Planner: @ipcevents
Photography: @alakijastudios
Hashtag #BosunFemi2018