Facebook love waiting for your message on my wall, wait, we should say, Instagram love.
That's how Feyi and Kolo's sweet love story. It went from Feyi liking his pictures, to the DM and then straight to BBM. Even though it started a long time ago and they went their separate ways, years later, they reconnected and now they are counting down to #TheAFKWedding.
Here's how the bride-to-be, Feyi, recalls their love story:
Our story isn't one to be captured written, it's one you'll have to experience. It started in 2012 on Instagram. I had just finished high school was in college. I was a silly typical high schooler who totally didn't know what I wanted to do with my life! I was all about the energy, being a free spirit, meeting new people and having fun! And of course, I loved Instagram. I was one of those "who posted too much".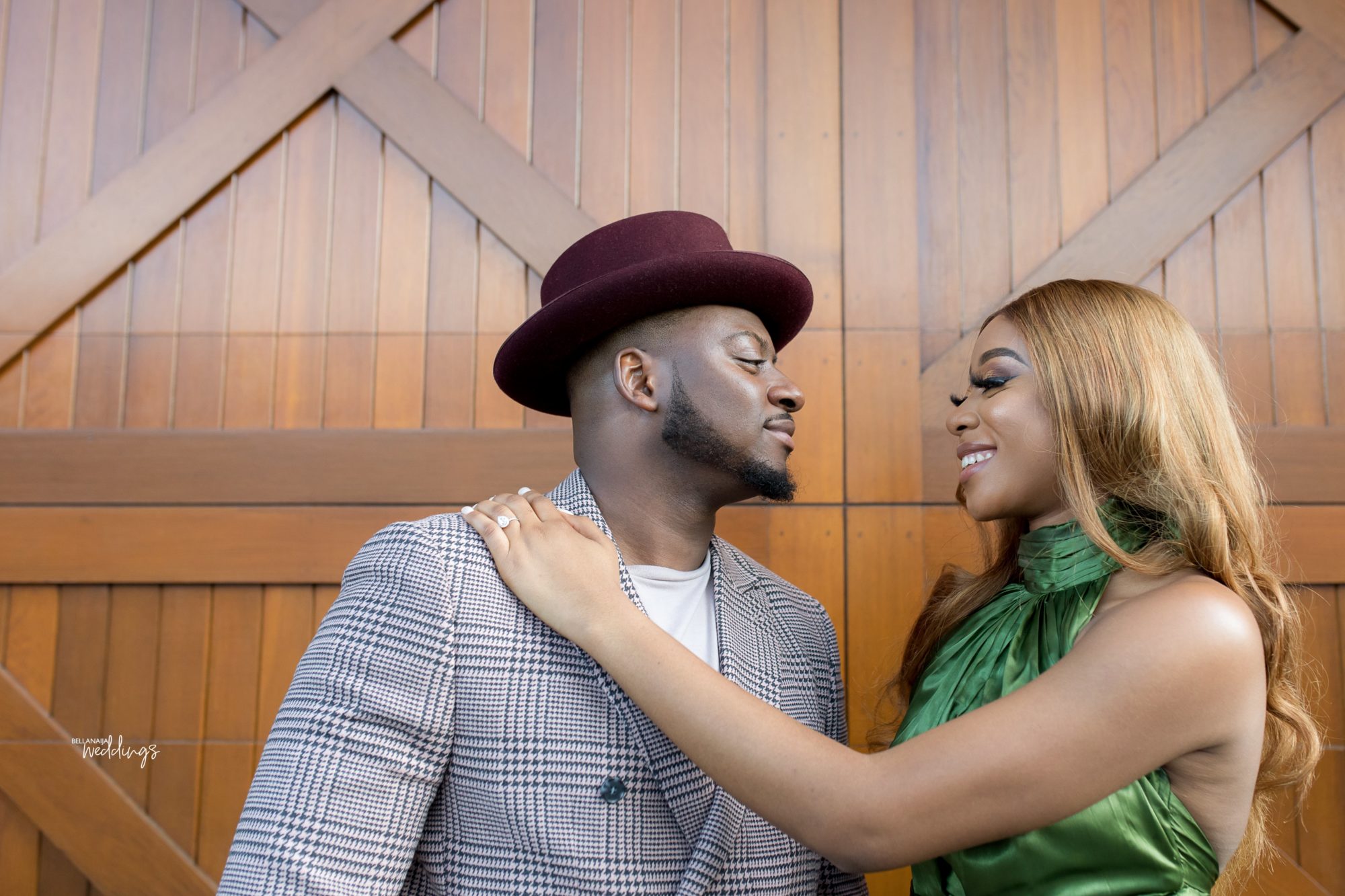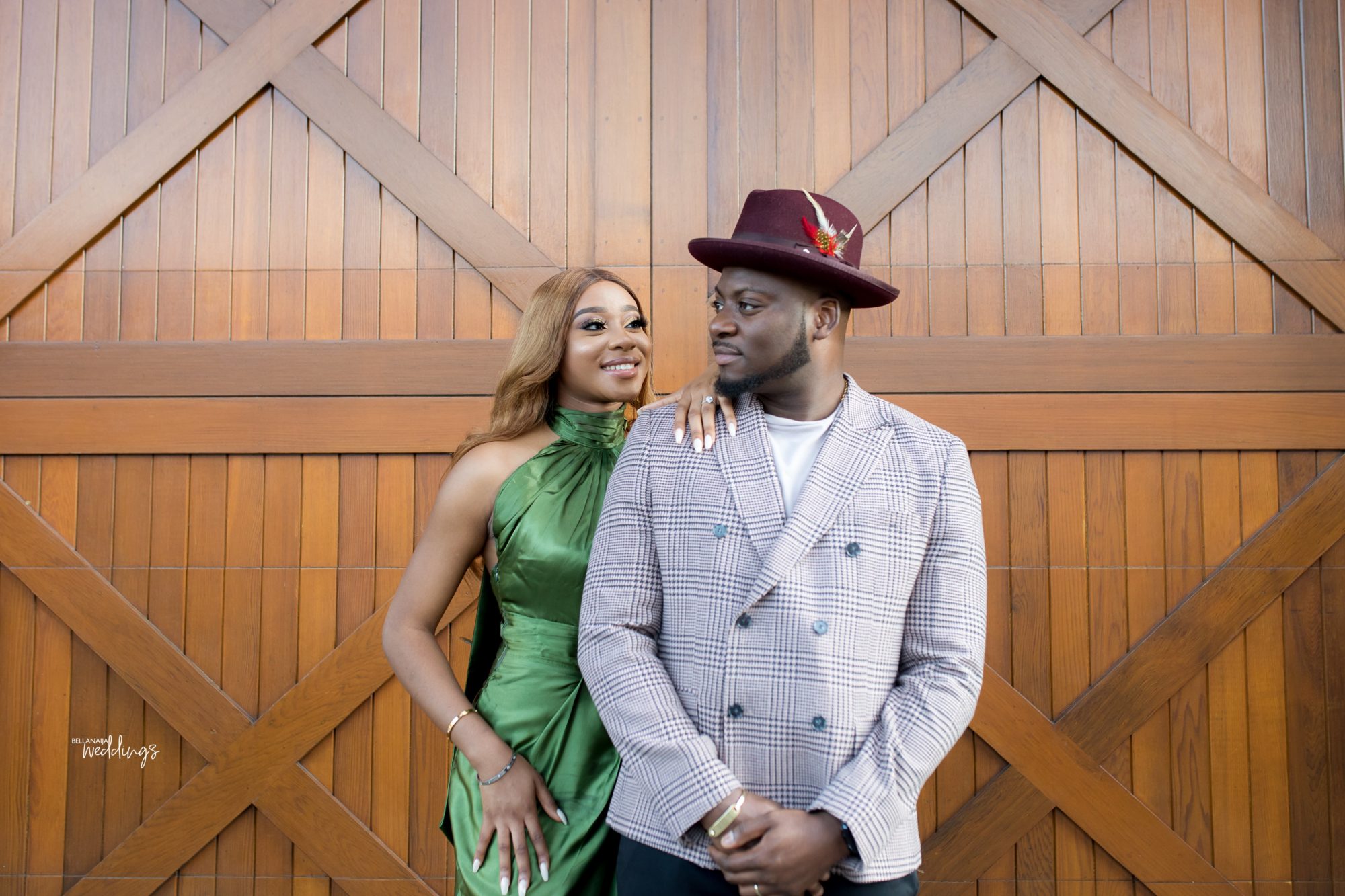 I stumbled upon Kolo's page one day and liked a bunch of his pictures because I thought he was handsome, not because I was scoping him out but because I felt like I had to give credit which was my thing back then. A few hours later I got a message on an app called InstaDM. This was our means of communicating those days as Instagram didn't have a Direct Messaging center. It was a message from Kolo, we chatted for a while then we quickly exchanged BBMs and numbers. We would be on the phone for hours, but somehow any time he asked me out on dates, something would come up and I will end up cancelling on him. I was totally playing hard to get lol.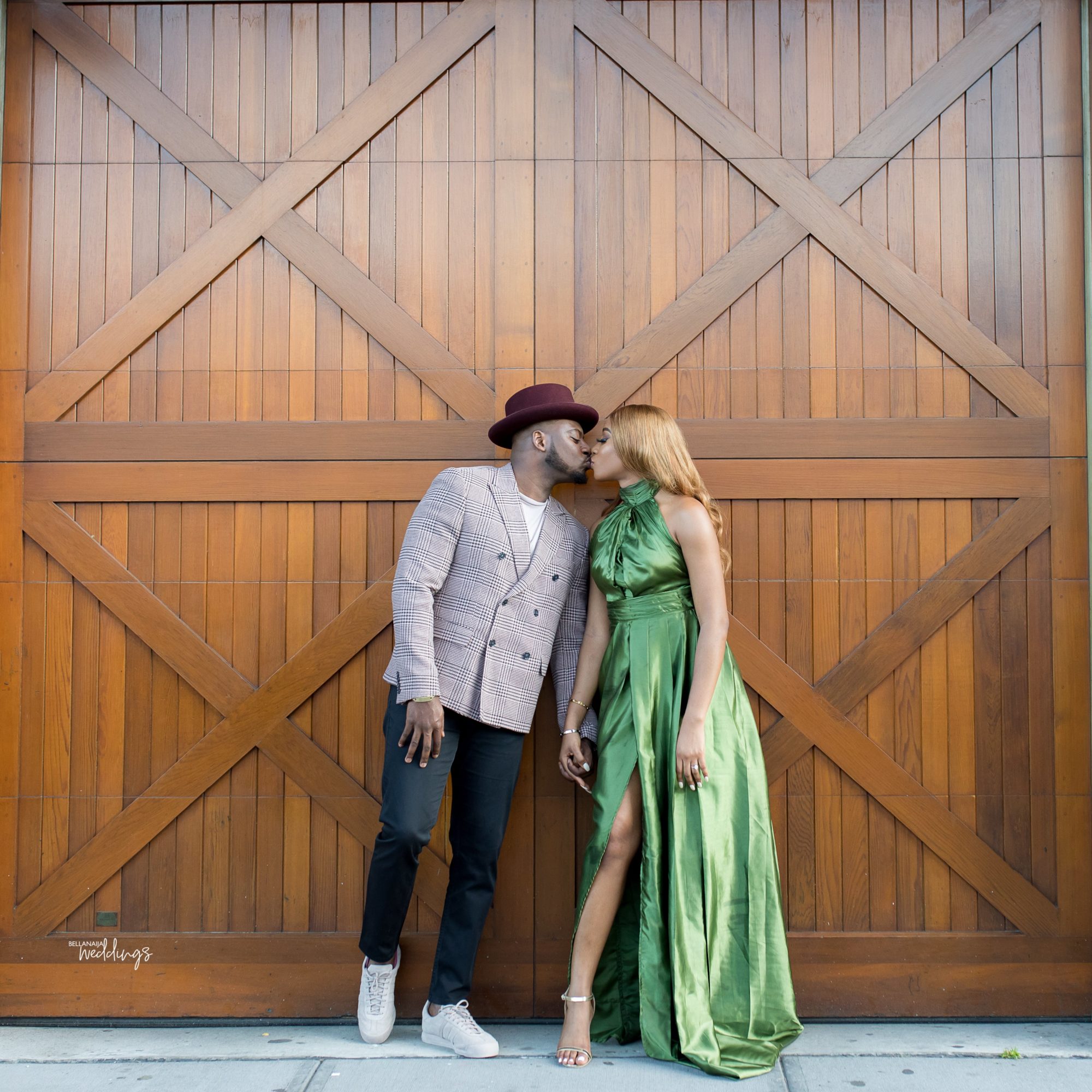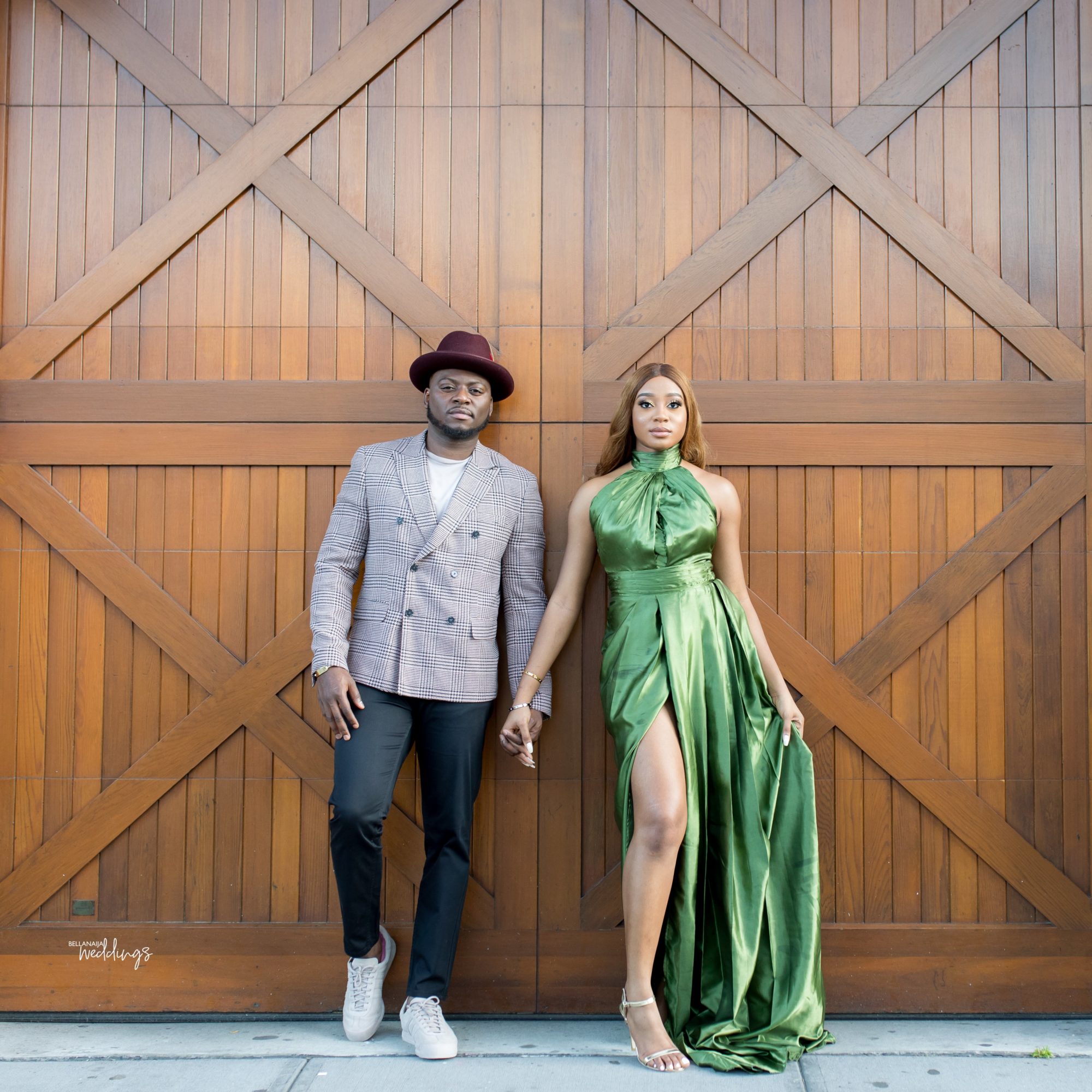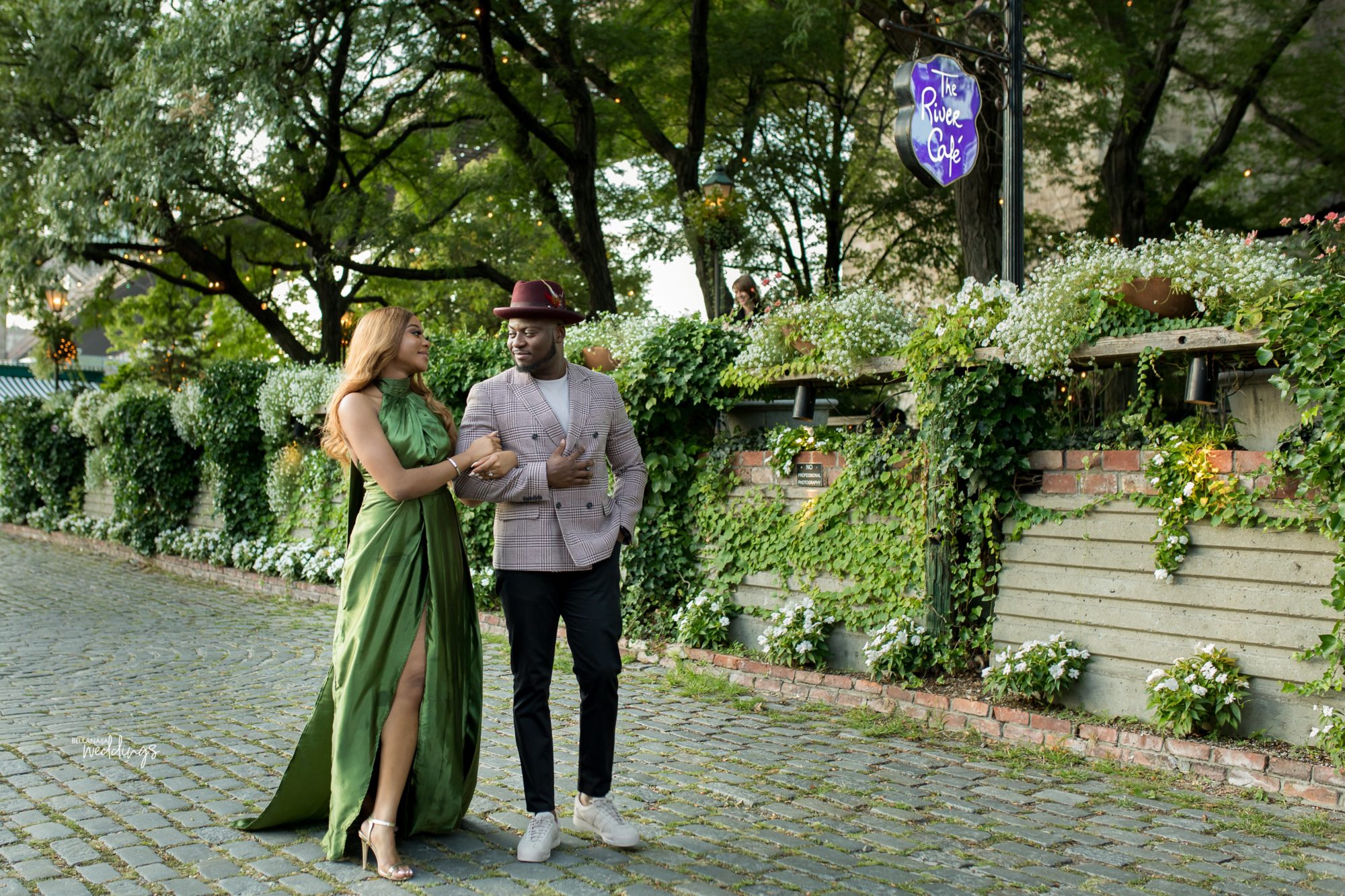 He thought I wasn't serious and one day threatened me saying ''if you don't show up this time, I won't ask me anymore". I know! Who did he think he was right? But it worked though because I showed up the next time and every time after that. I found his British accent (which turned out to be fake) sexy. He asked me out a few more times. Soon after we were sort-a dating but not really, we both didn't take each other seriously then we eventually broke up and stopped talking.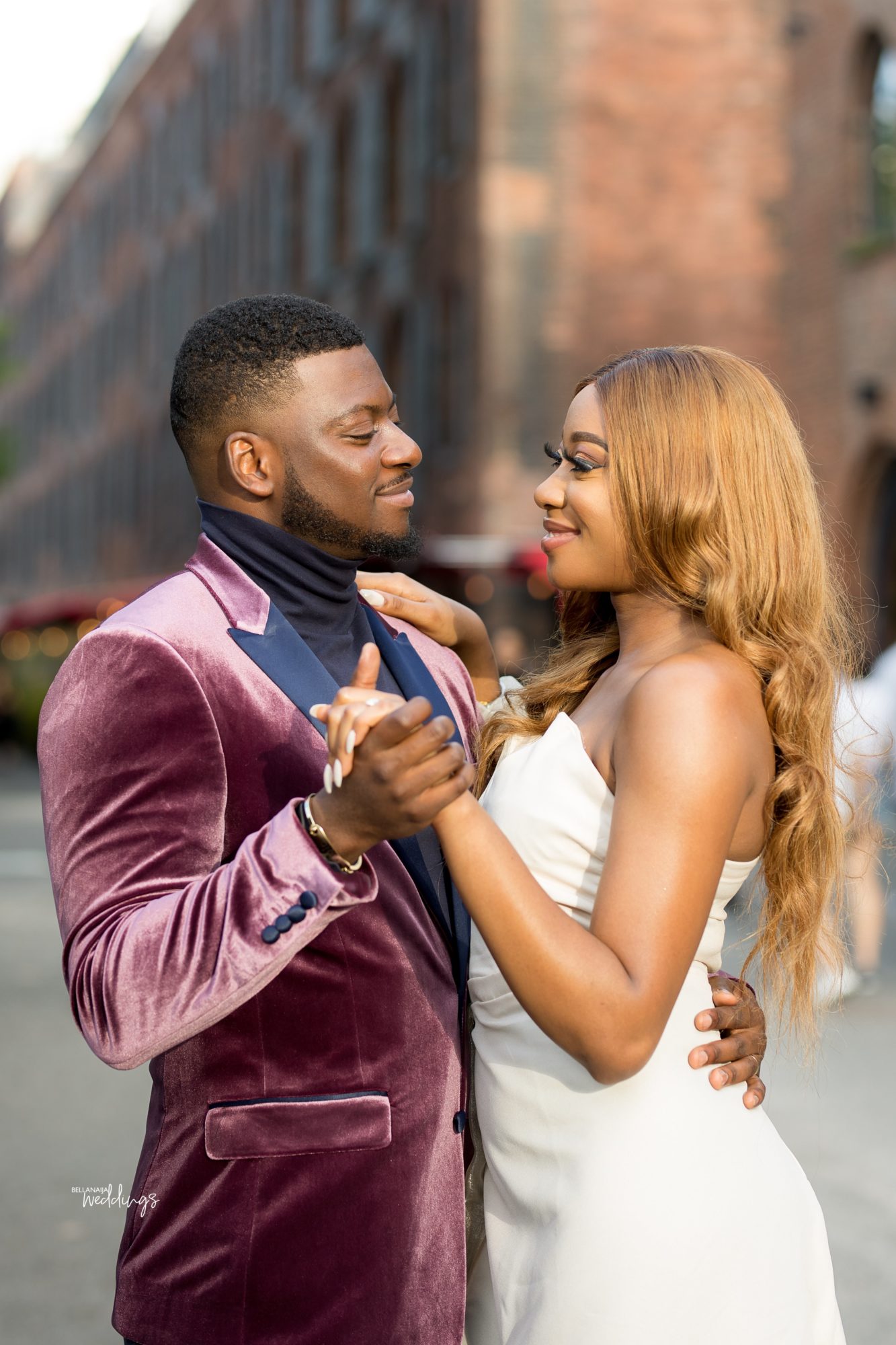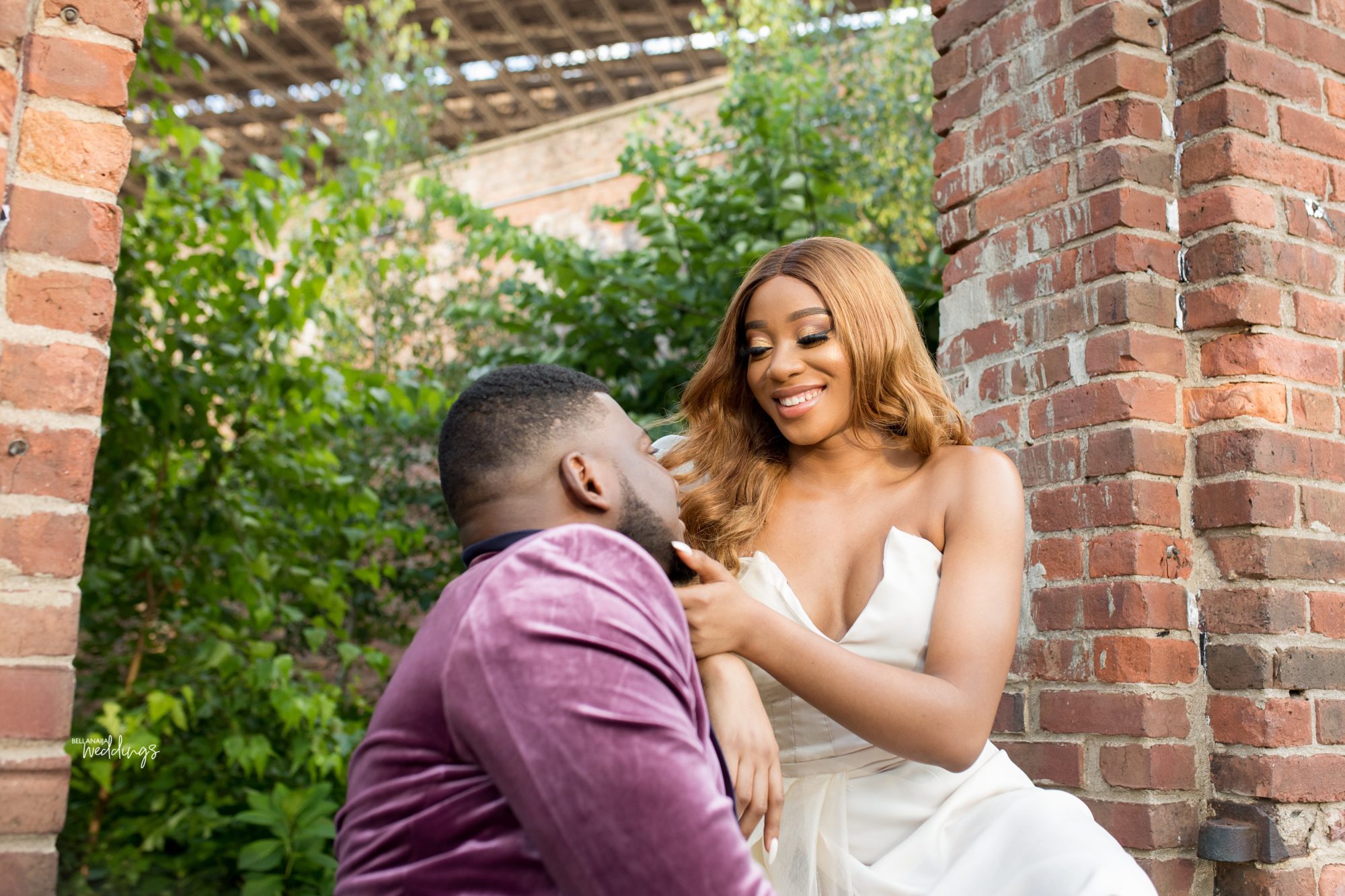 Fast forward to early 2013 he saw me in a music video, then messaged me. I guess he was still feeling the kid. He then invited me to his birthday dinner. We ate with some of his friends and family and also saw a movie. Throughout the movie he would talk over his sister to me. It got so bad she asked to switch seats. Eventually that night he sent me a text complimenting me on my beauty. Ever since then we've remained inseparable.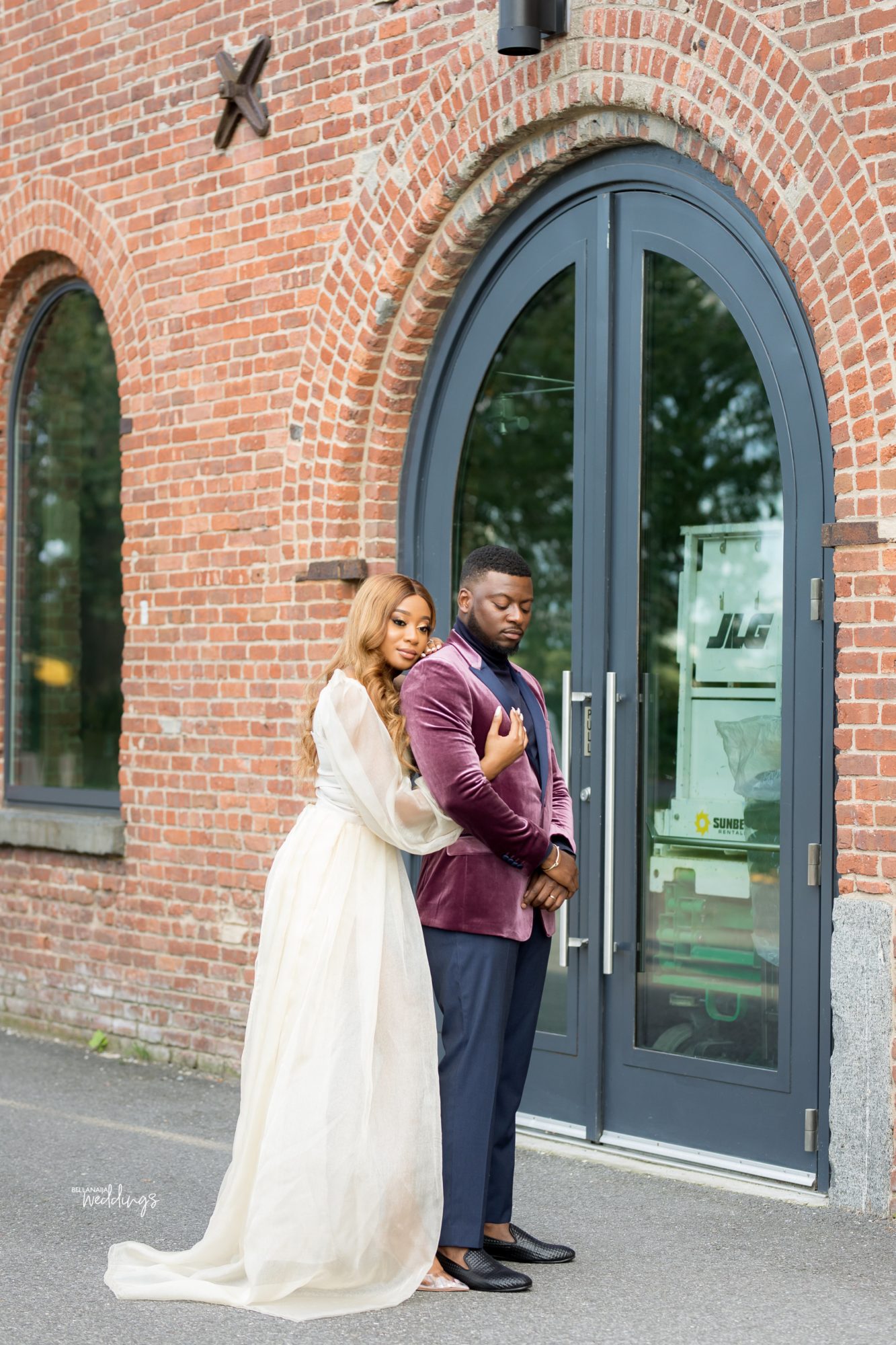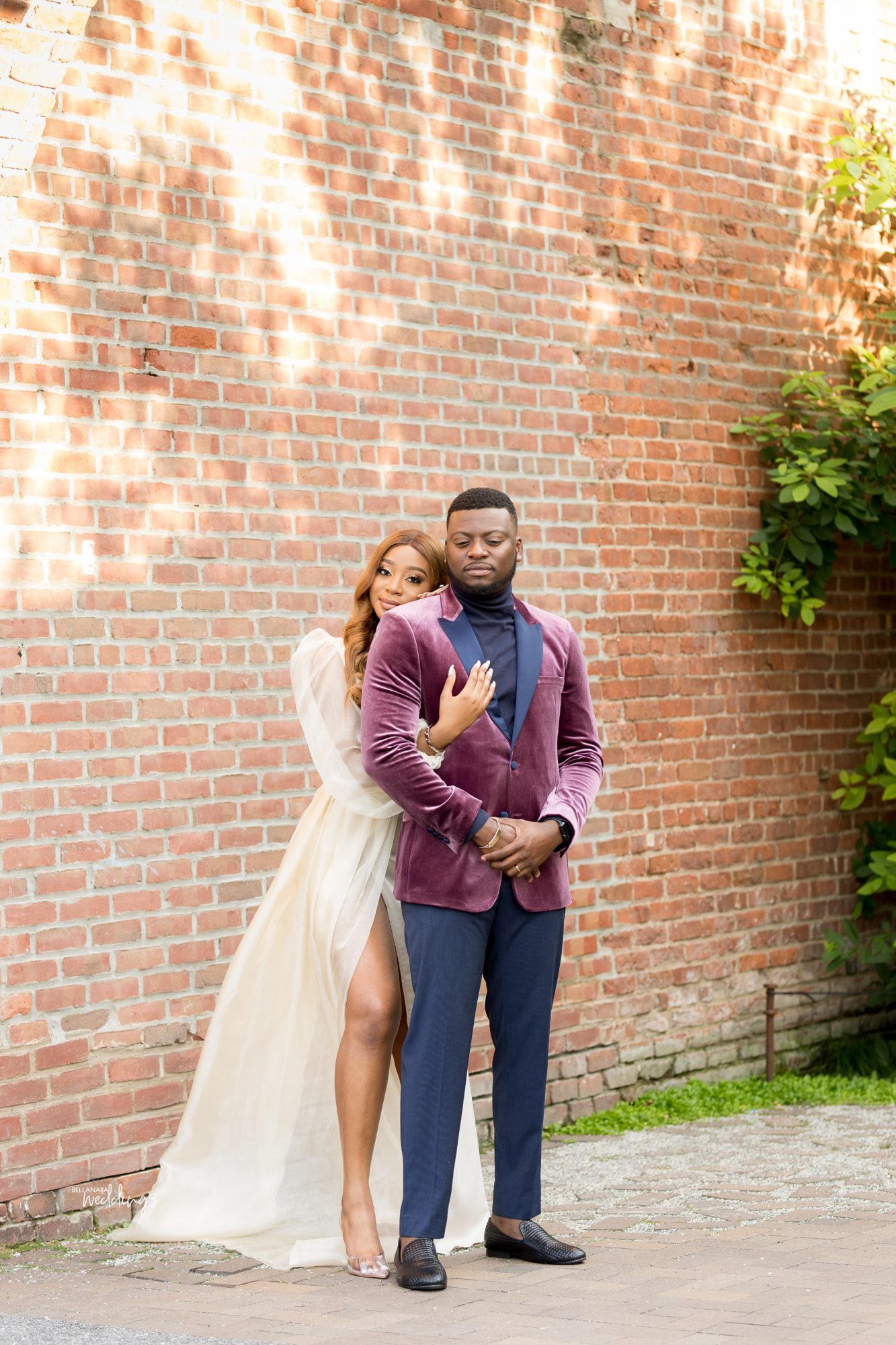 Our love truly is one of a kind. He's the type of person I wanna be with when I want to be alone. We would do everything together, from traveling to clubbing to drinking and even more crazy things. We thought alike and would have the same fantasies. I found him intriguing and mysterious. I never seemed to get tired of spending most of my days with him. He's is the only person I can hang out with for hours and have the most fun while doing absolutely nothing. My heart is glad we will be doing everything together forever.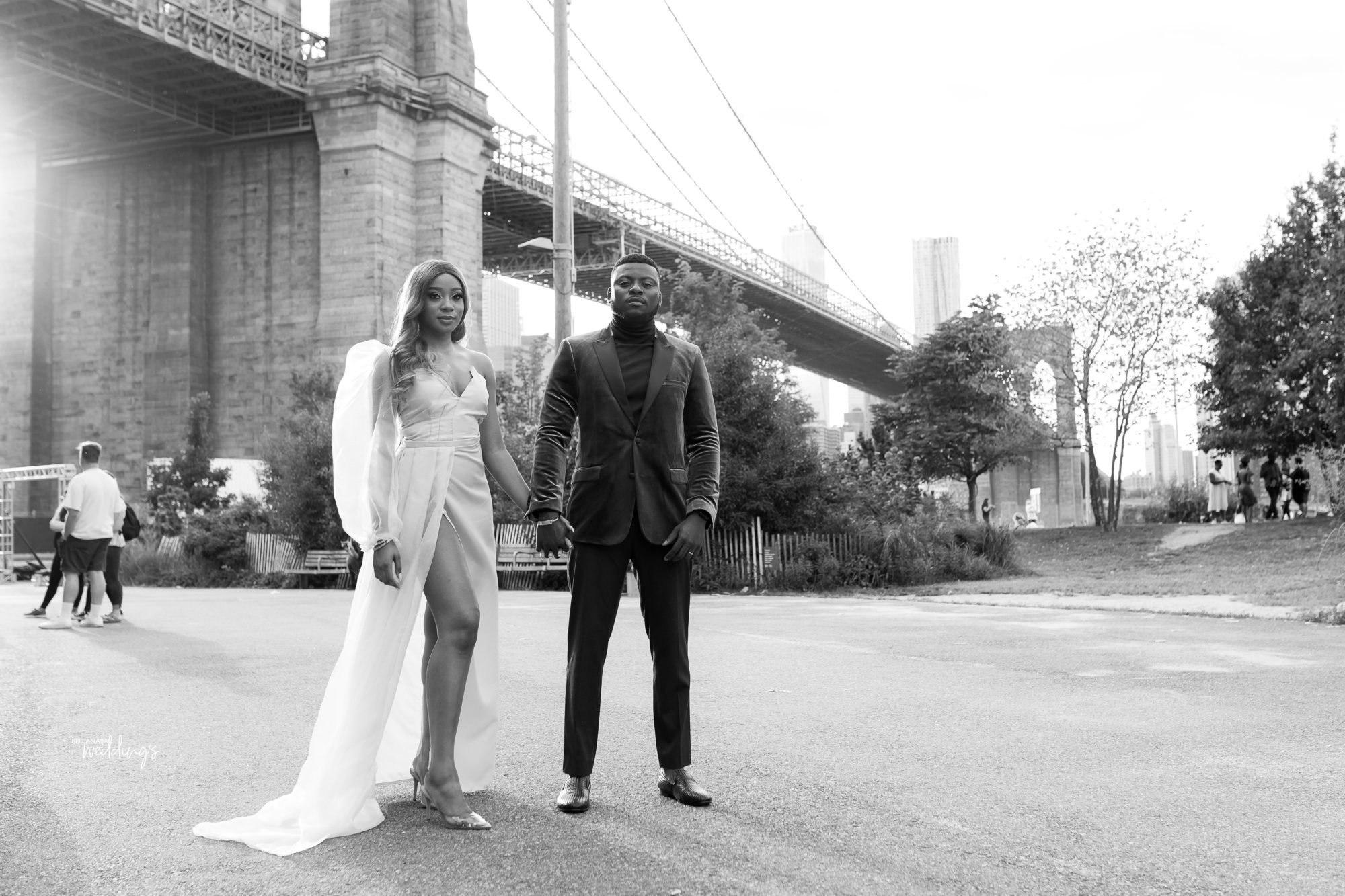 Credits
Bride: @faelawanson
Groom: @kolo_boi
Planner: @2706events
Makeup: @facebeatchronicles
Dress: @melovetosew