Celebrating everything about love is beautiful especially the journey it took to get this point.
Feji and Mac's love story is so interesting. They kicked it off during the National Youth Service Corps year in Minna and then built a deep friendship that eventually led to Mac asking her to spend forever with him as his wife. Okay, guys, this is where we stop. The bride, Feji will take us through their story below. Let's see the striking moments of their pre-wedding shoot captured by Dulcis-Fola Imagery below.
Enjoy and do check here for more.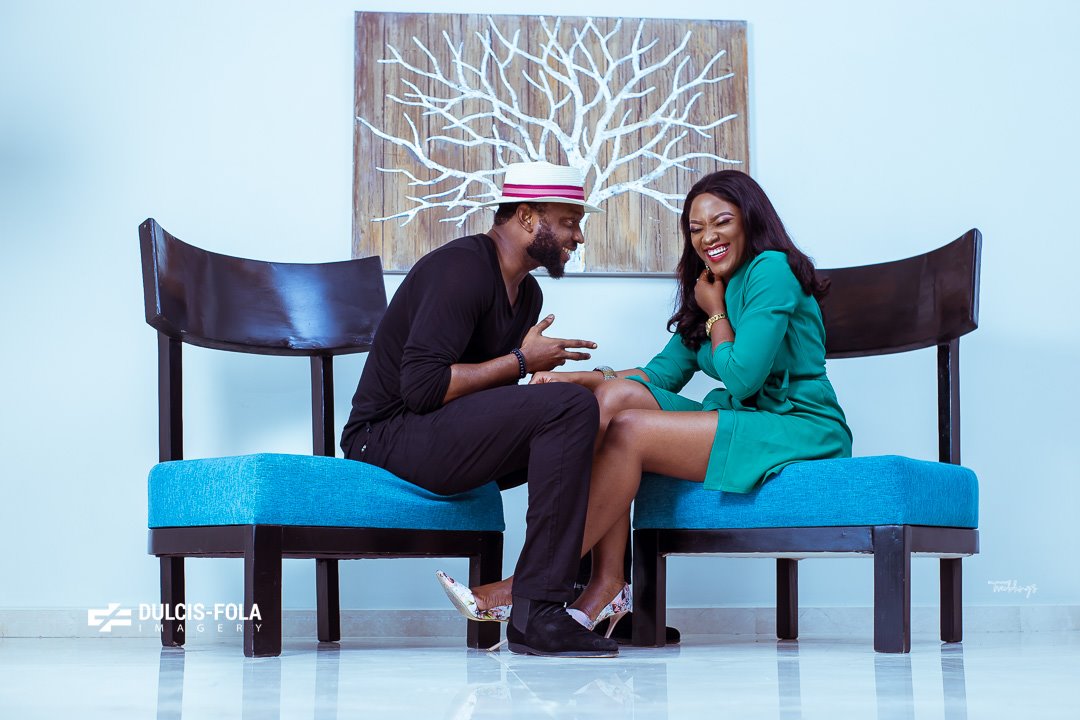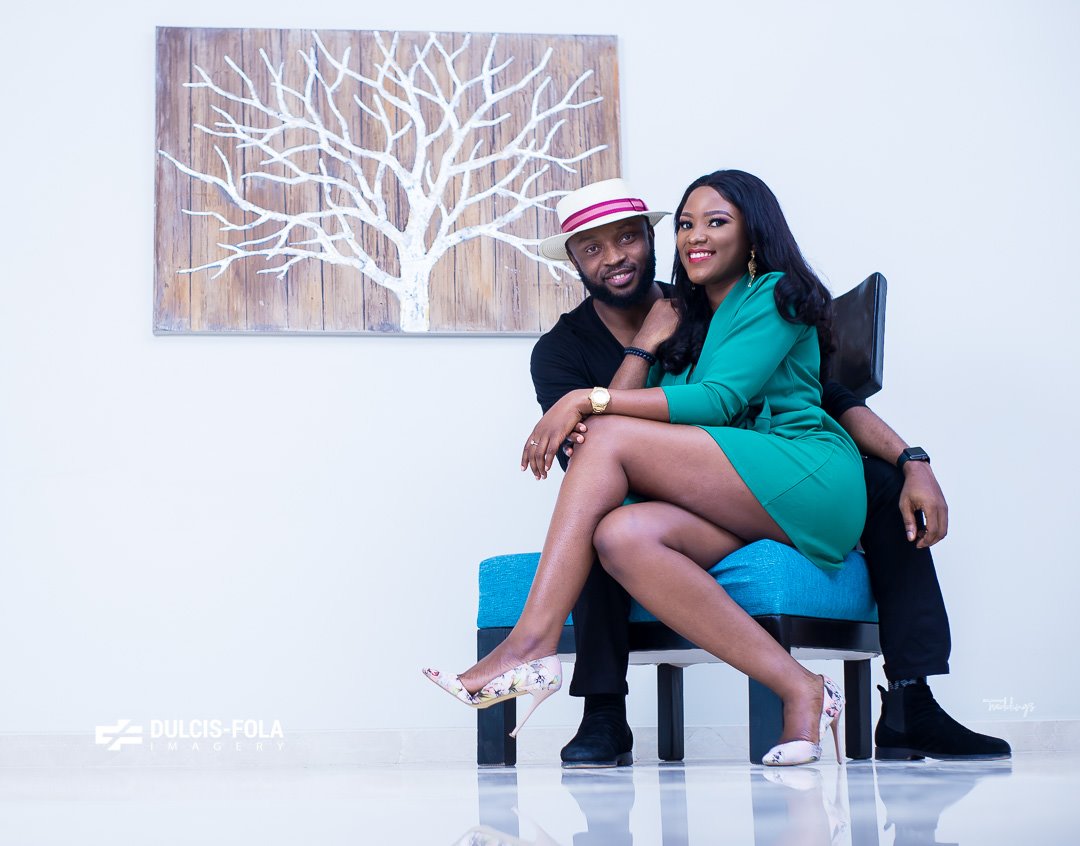 Here's their love story according to the bride, Feji:
" The Buddhist say, that if you meet someone and your heart pound, your hands shake and you get weak in the knees – that's not the one. When you meet the one – you'll feel completely calm. I'll add at peace and relaxed. No pressure what so ever. This is true for Jay and I.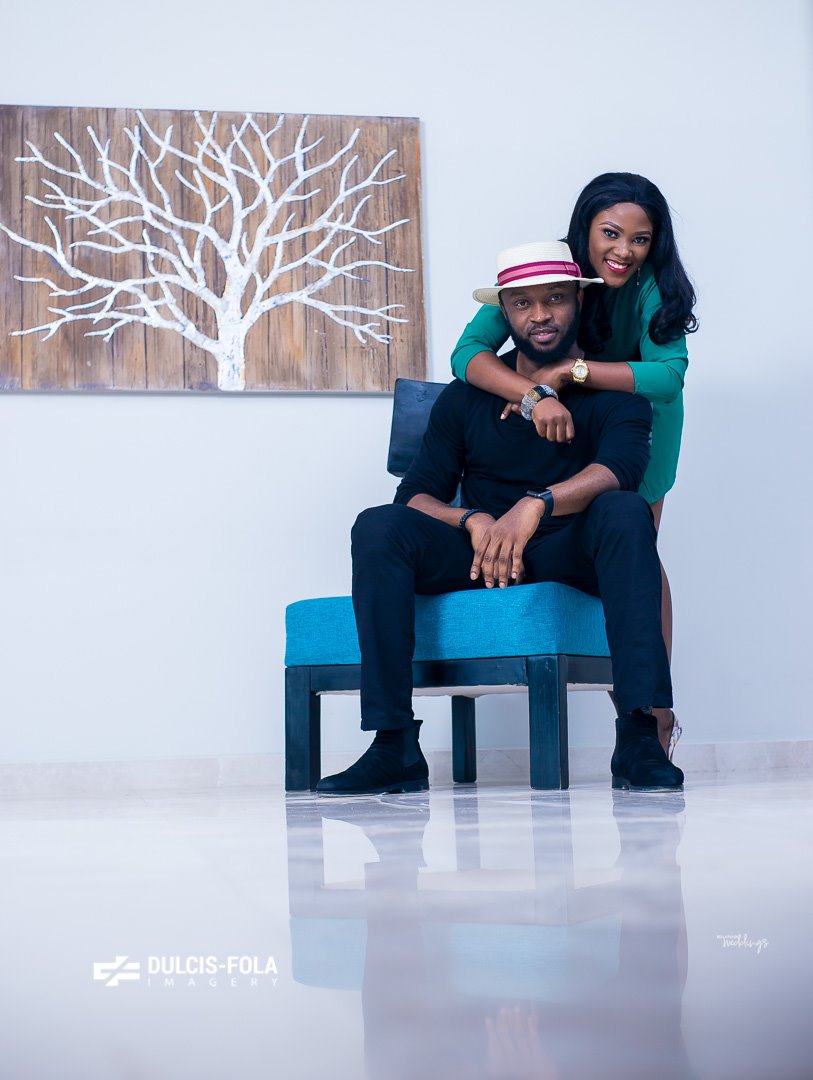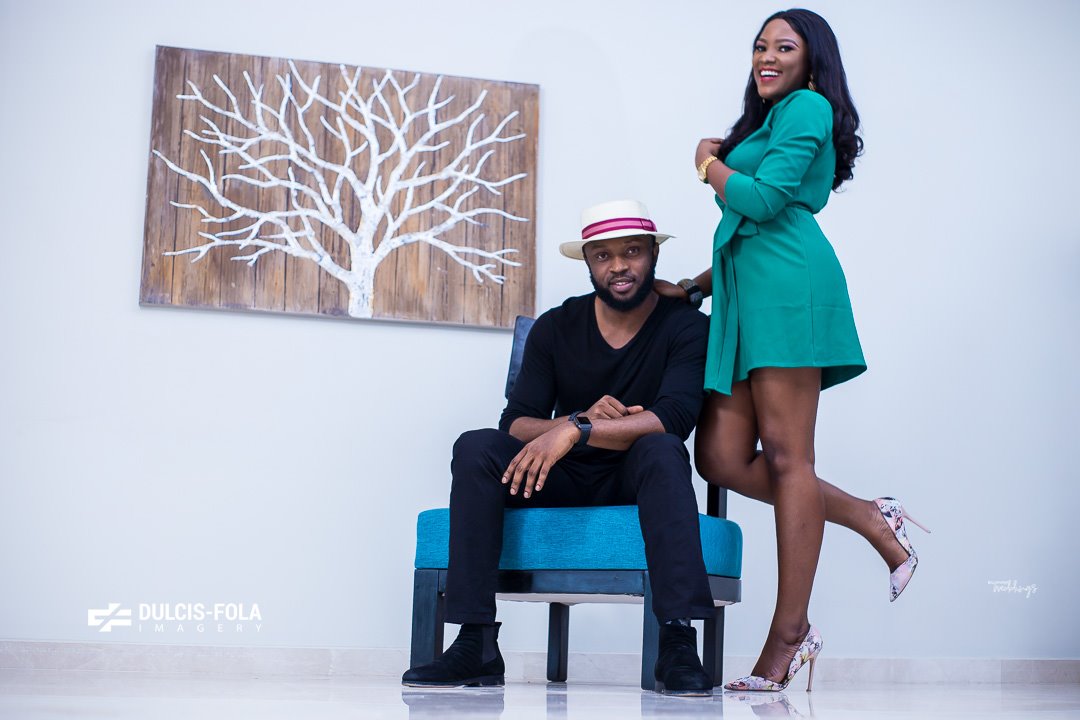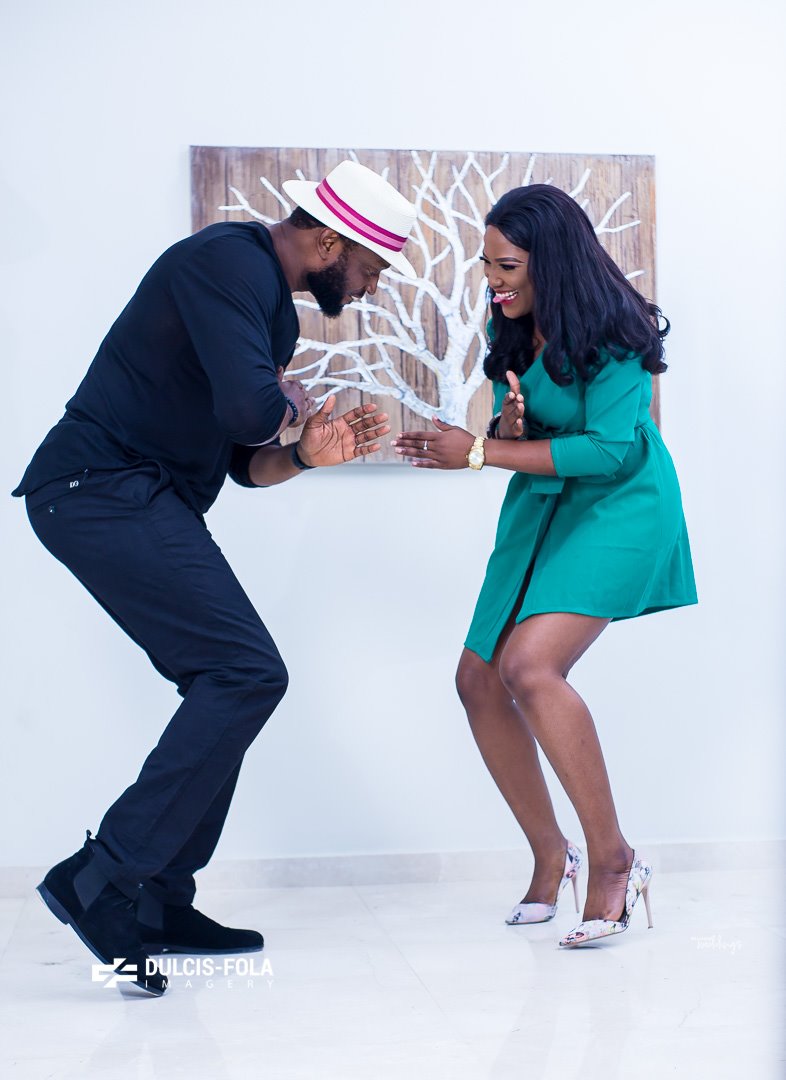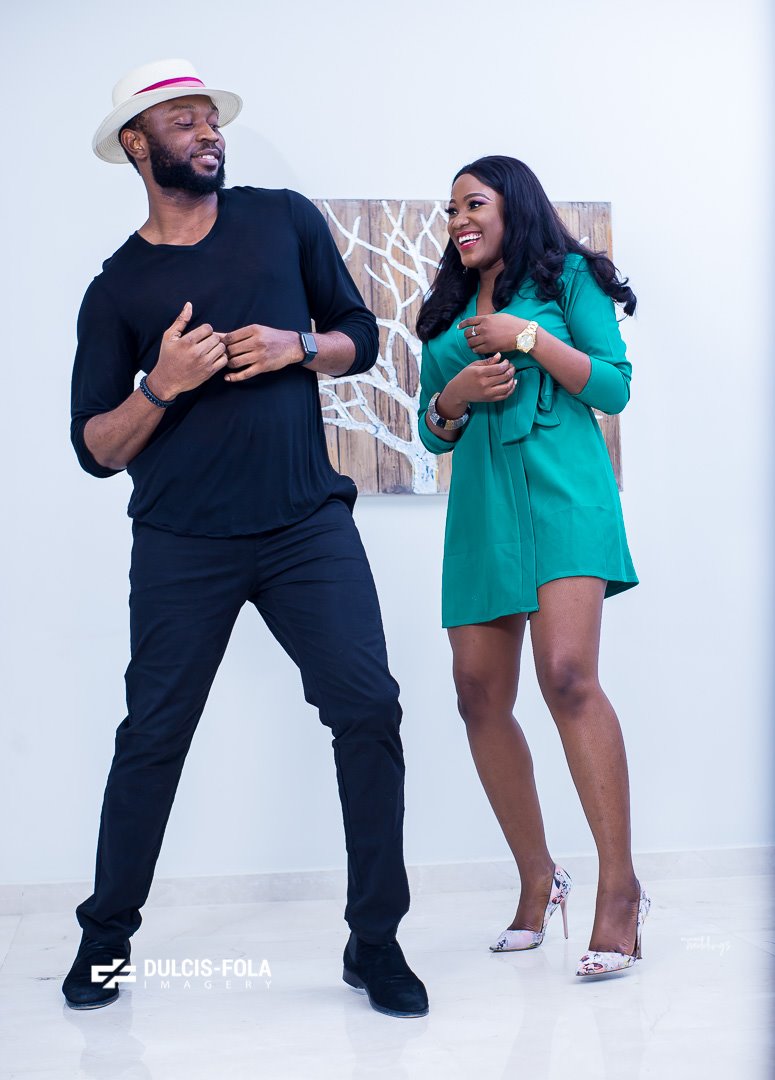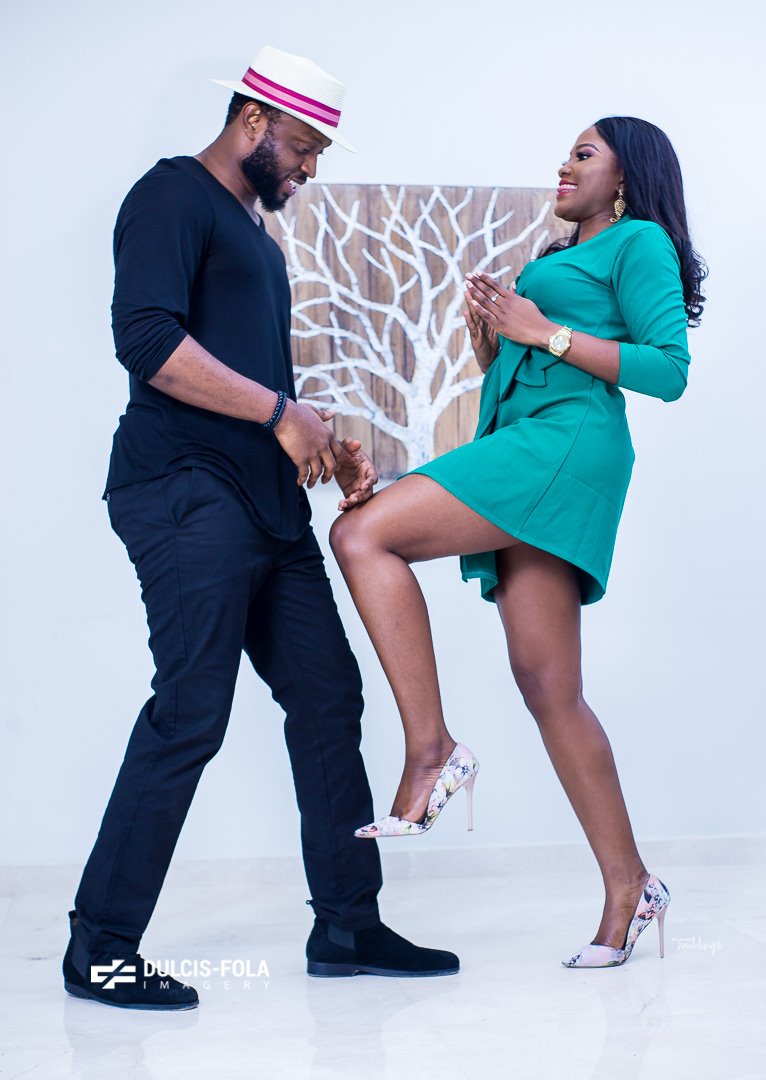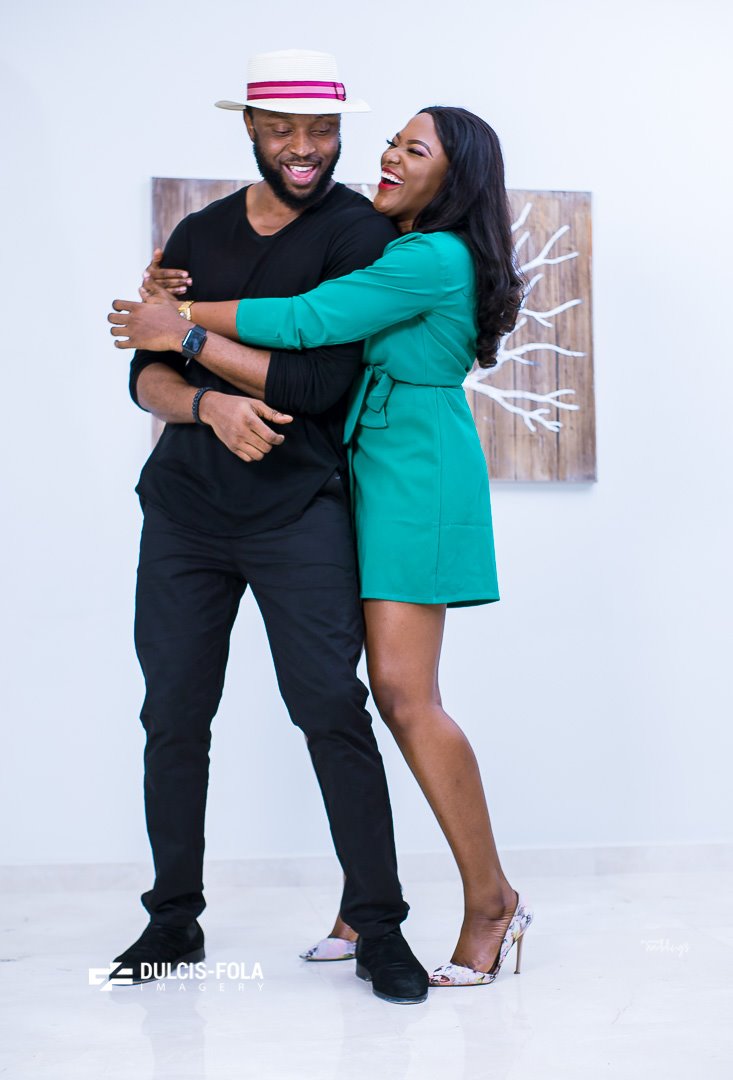 We met in Minna during National Youth Service Corps programme, it was a special meet up, he walked up to me and we had the best conversation I've had in the whole of my young adult life. We became friends immediately! Three years later, after a pretty good run of friendship sent from heaven like a beautiful waterfall, our love life hit gold and we started dating.  Two years later, we walked down the aisle.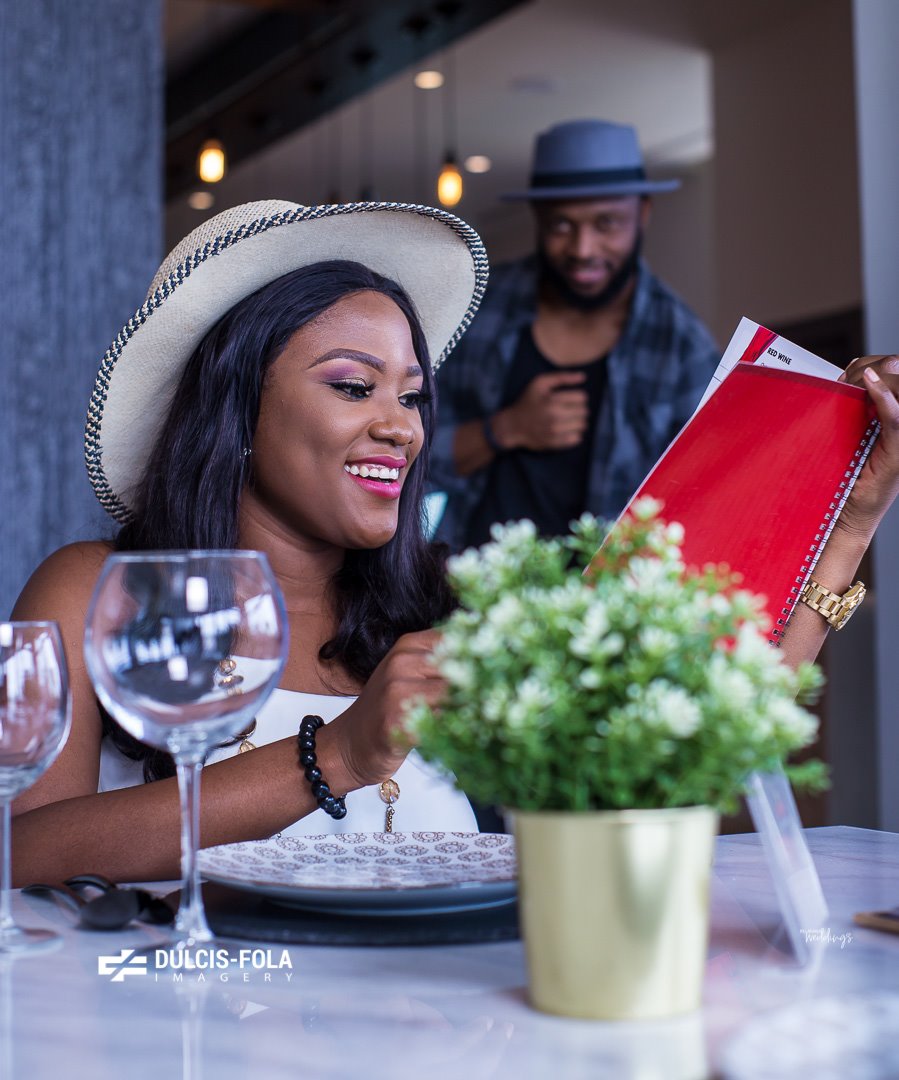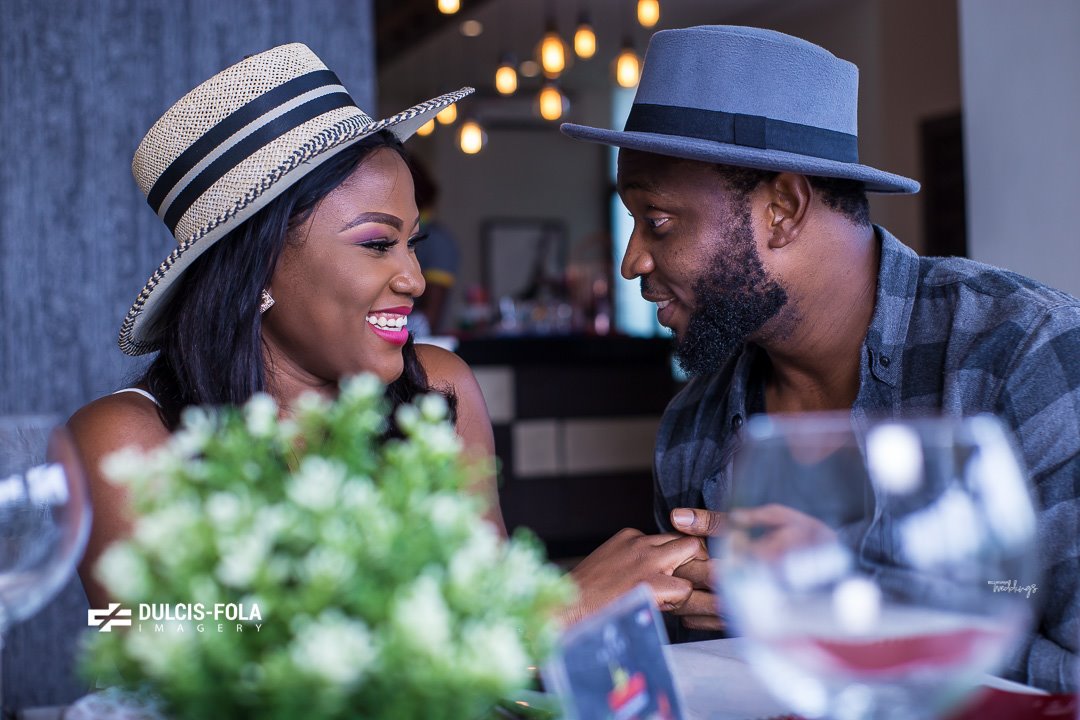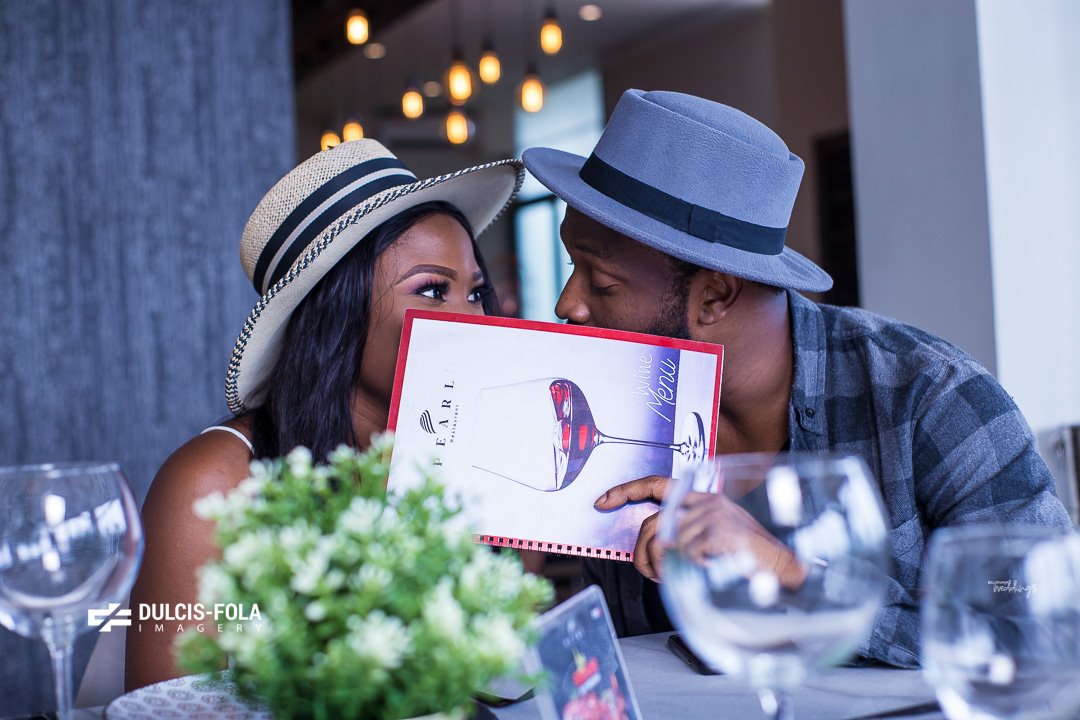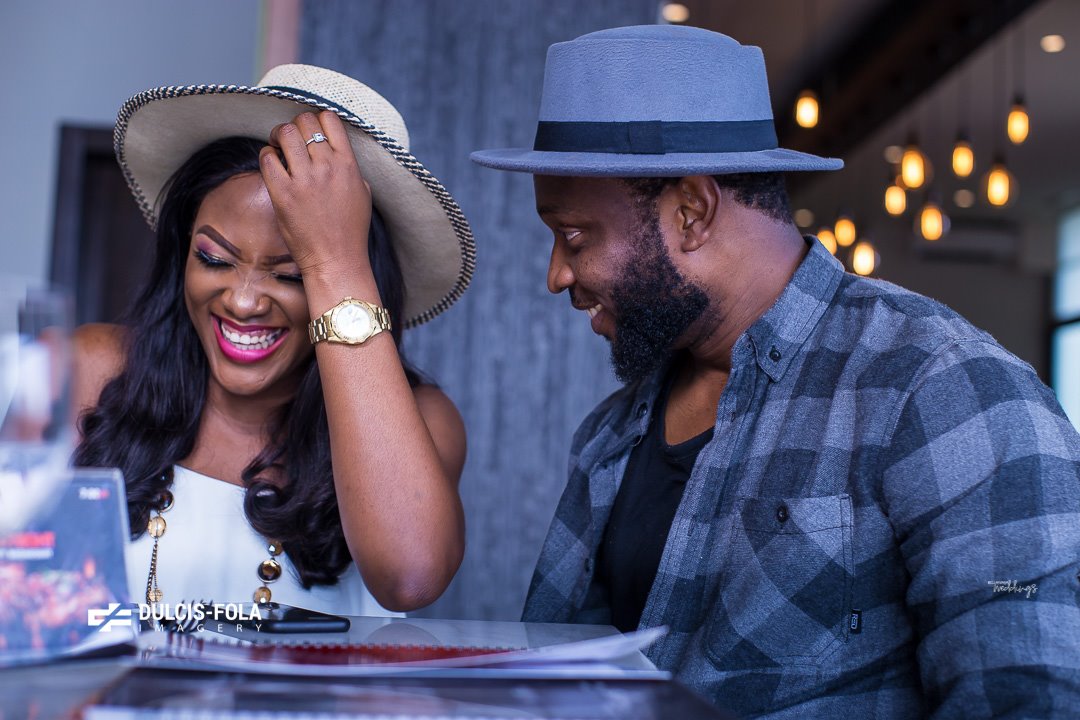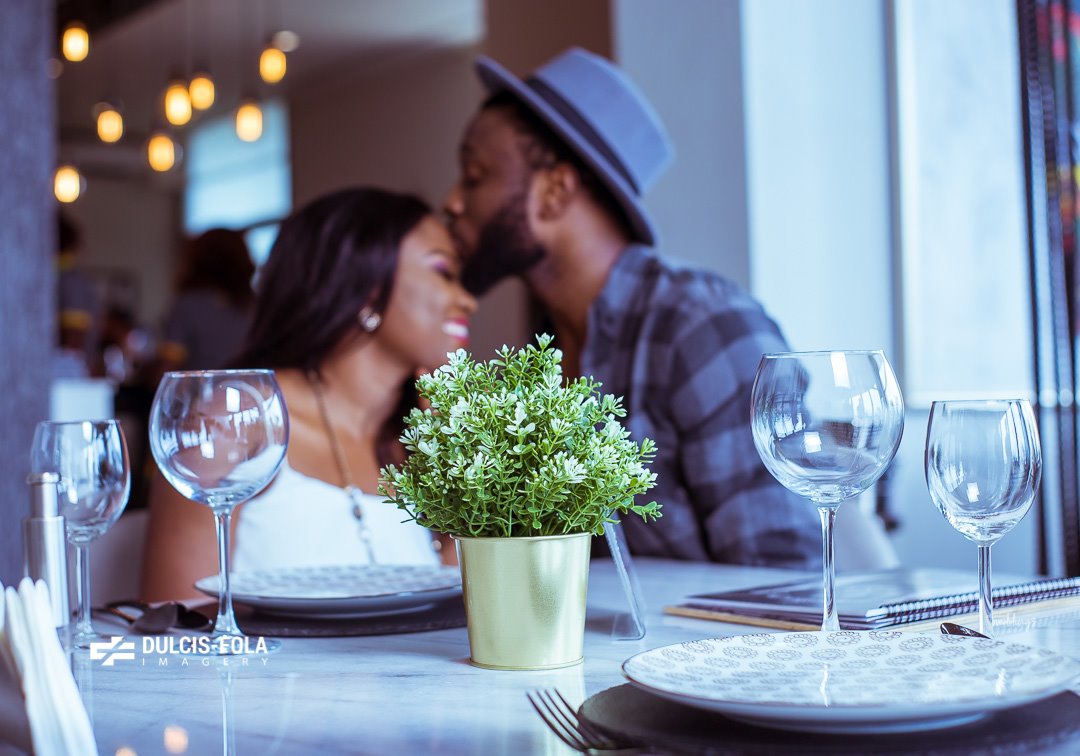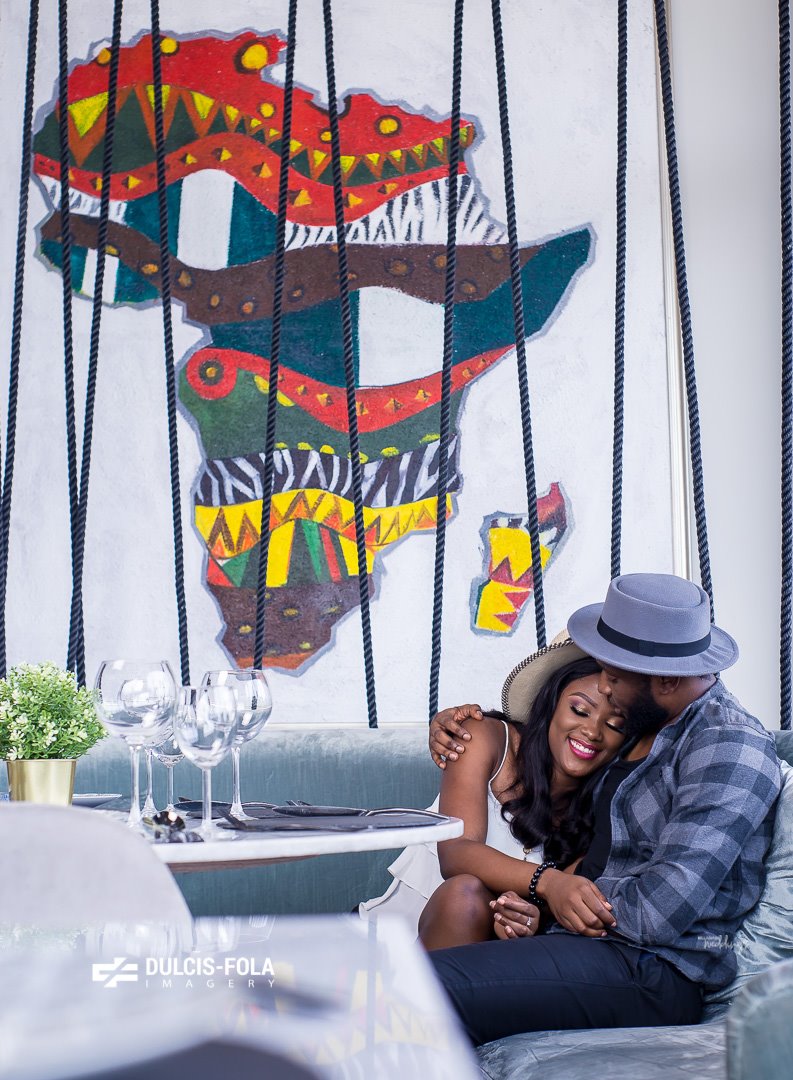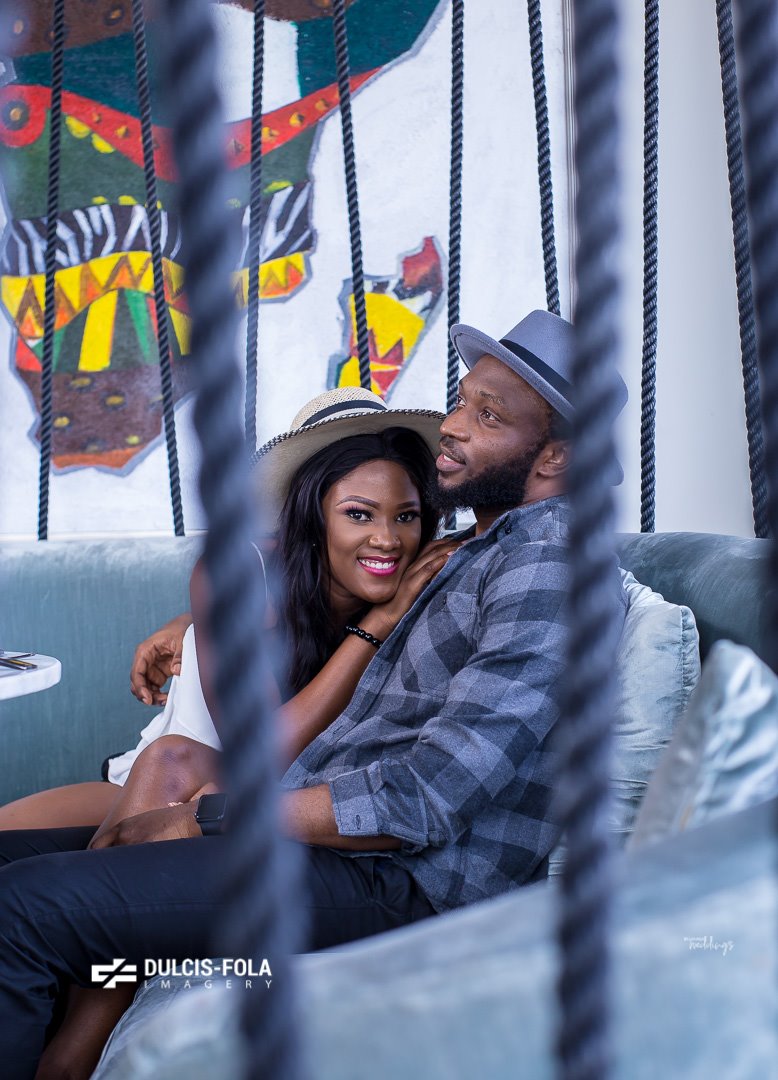 On our wedding, he said to me:  Shugah, you are the culmination of a dream come true. I can't believe I'm standing here about to start a wonderful life with you my best friend, my greatest miracle, and the only person that loves me more than I love myself. I think we are the definition of deep-rooted friendship that became a true inspirational love story. I pray that God continues to keep us as the true special friends that we are."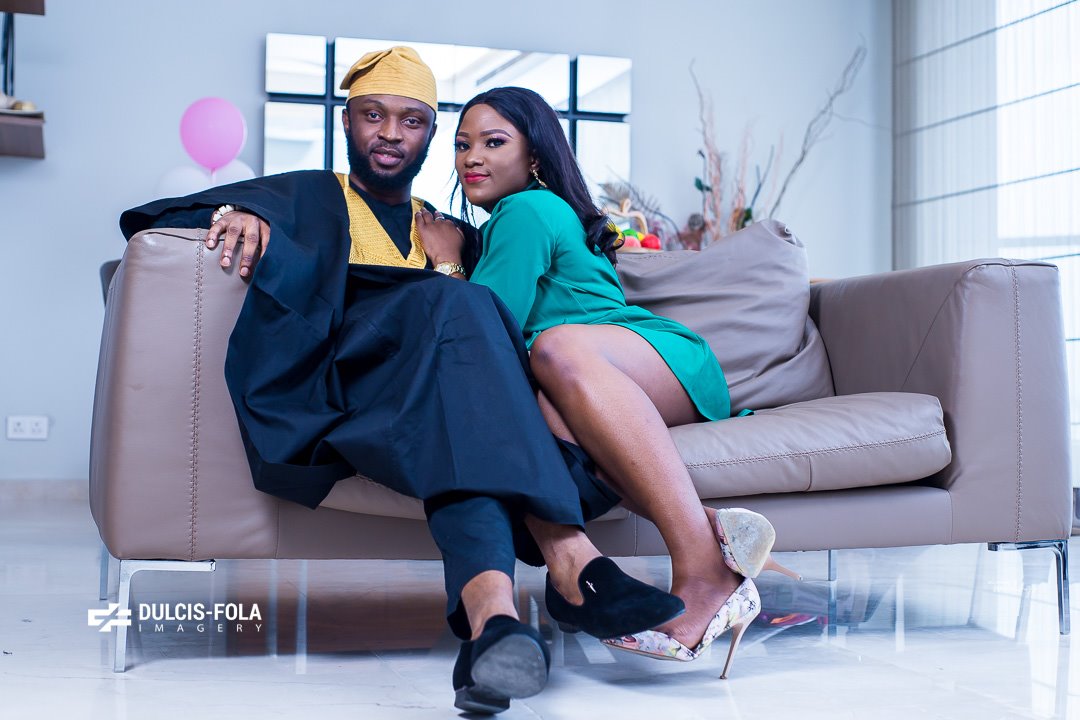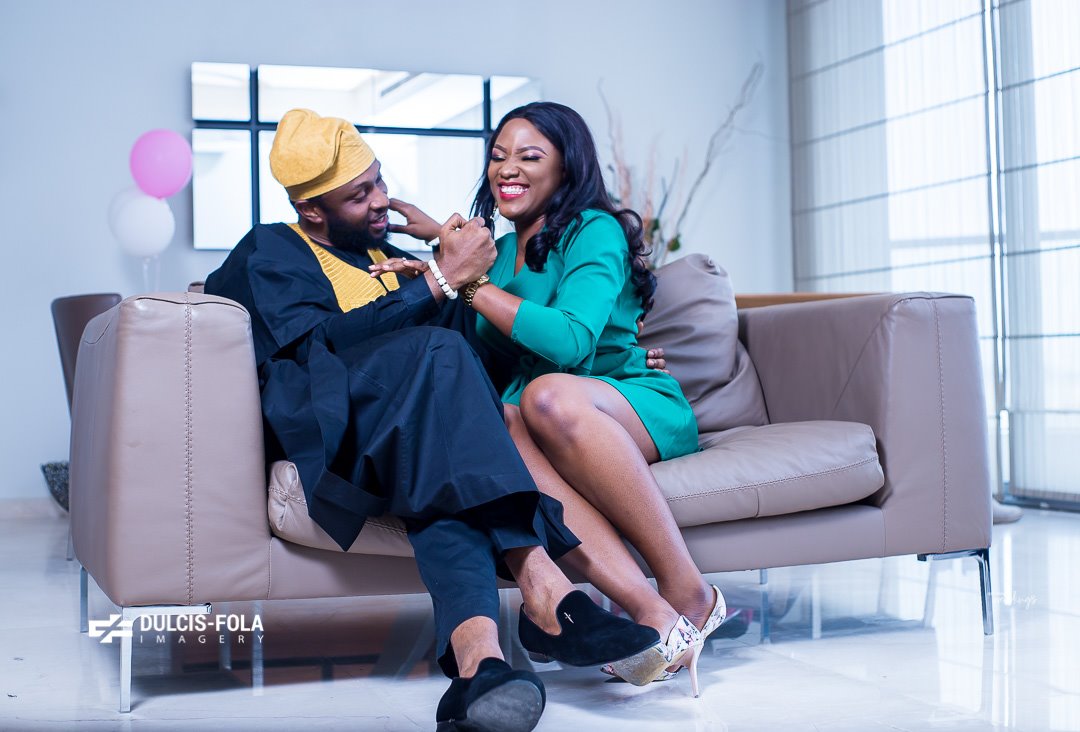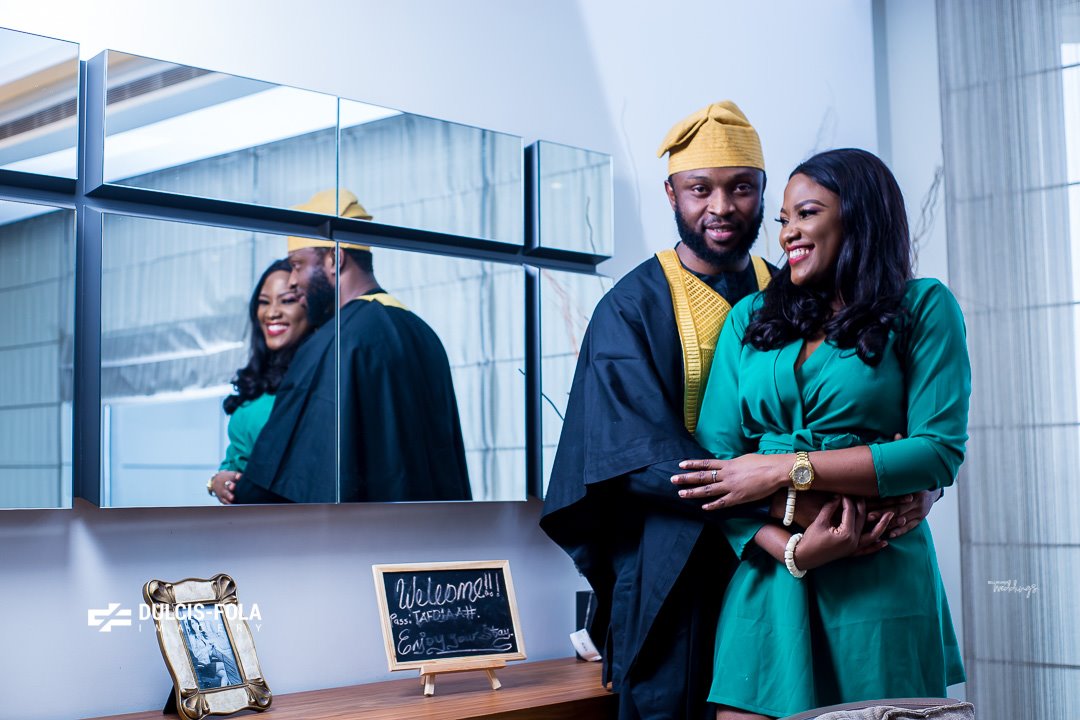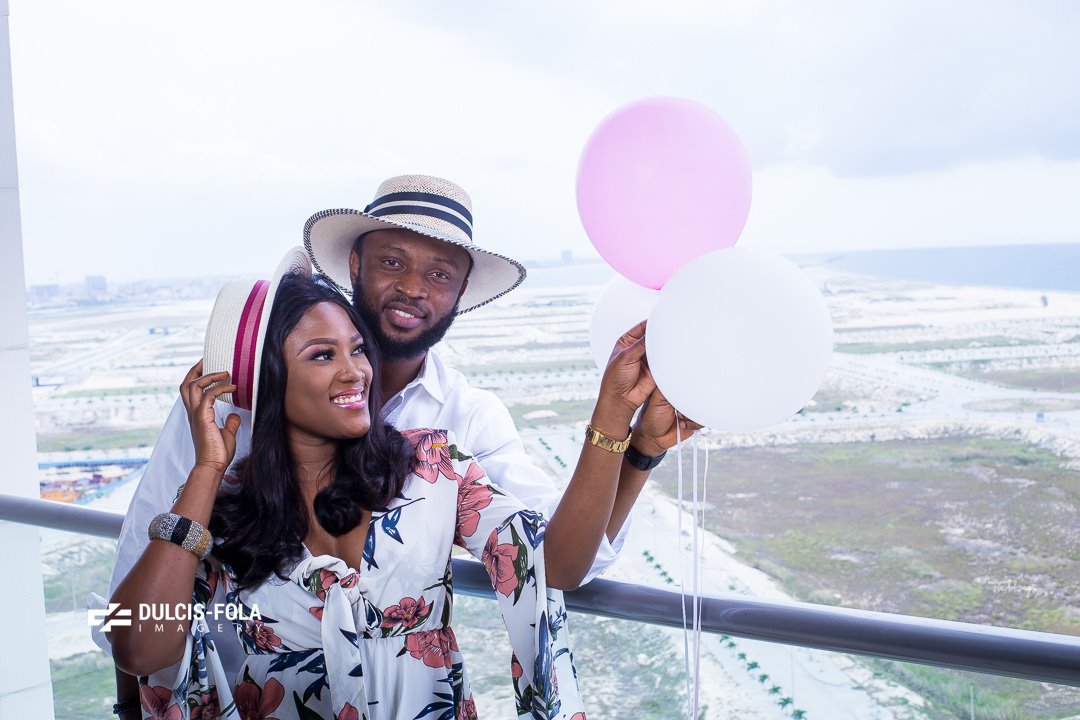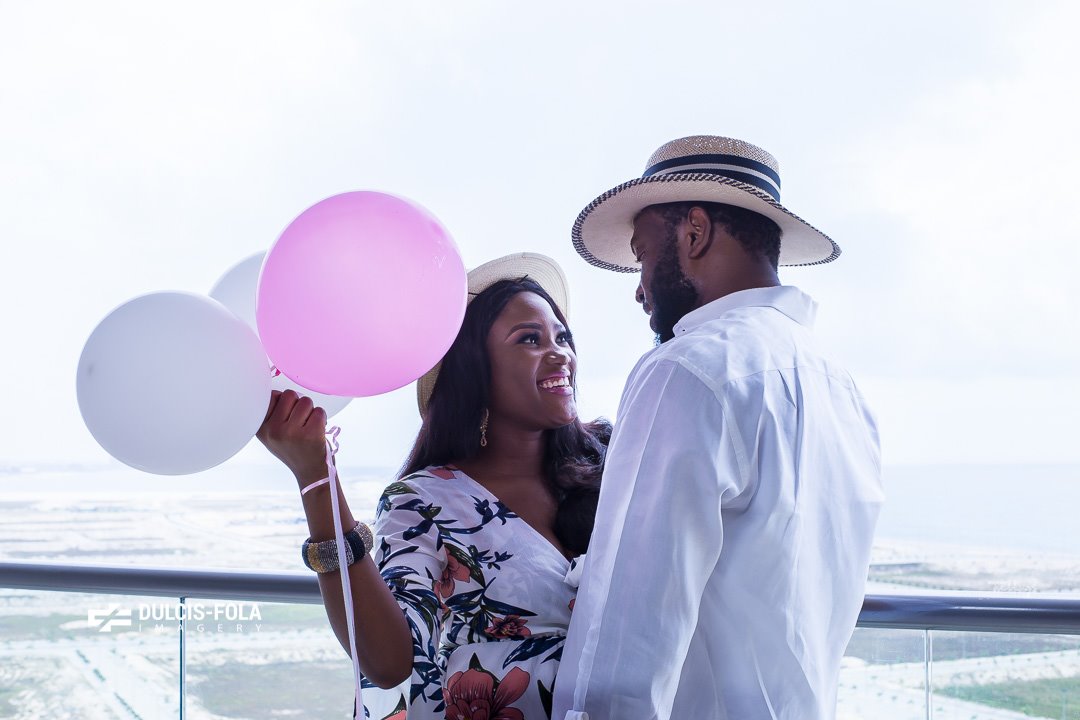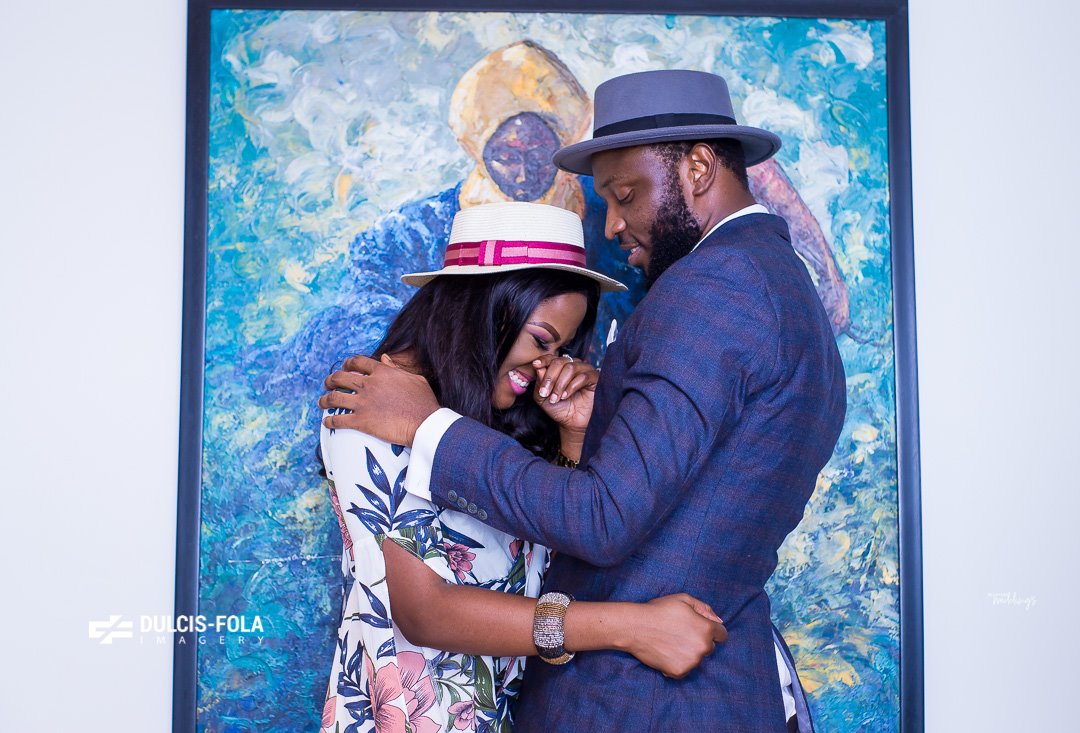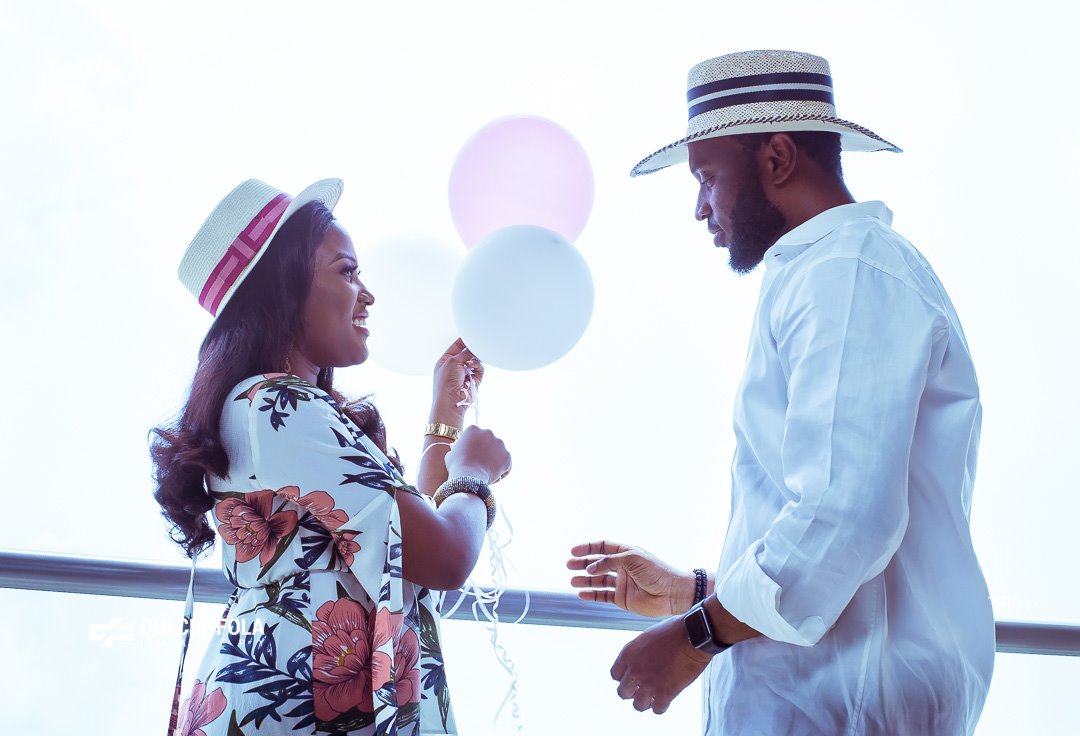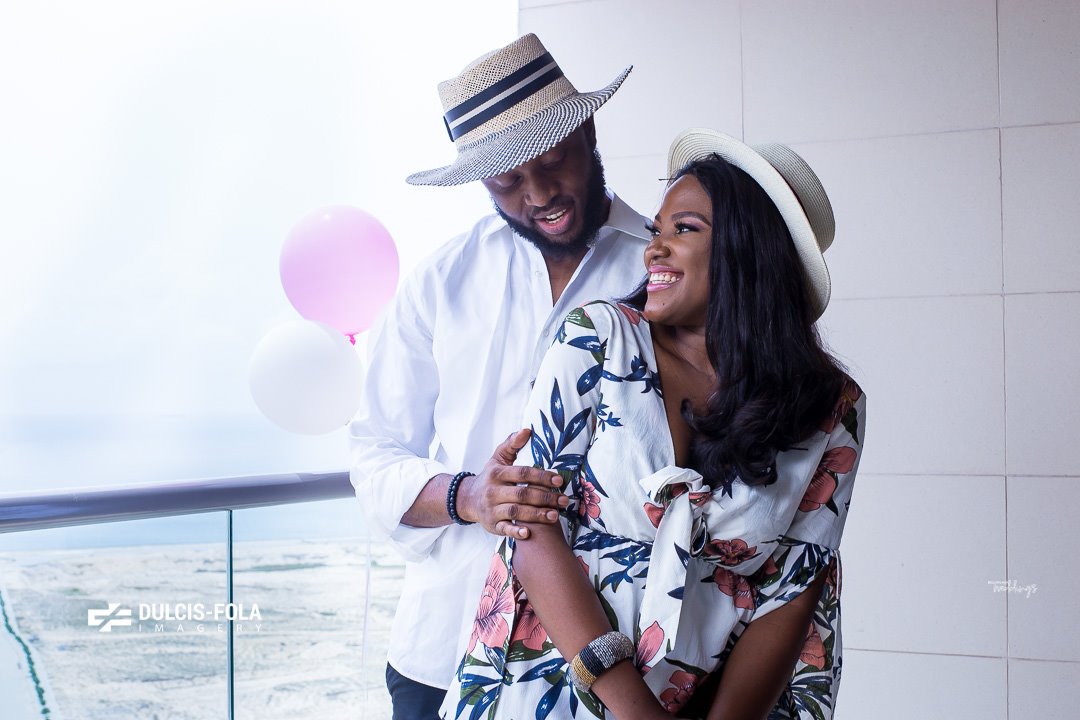 Credits
Photography: @dulcisfola_imagery