The most beautiful things come to us when we open up our heart! Sometimes, the very areas where we pay the least attention to could just where we'd eventually find happiness. Today, we're saying a lot of "Aww!" while blushing at the same time, thanks to Keli and Adrian.
Adrian who happens to be a friend to Keli's brother had tried for the longest time to get her attention. However, she was focused on other things. Now, it is at this point that we're going to send massive e-hugs to all the siblings out there looking out for their sibling's interest! Keli's brother clearly saw the genuine love his friend had for his sister. So, he took the bull by the horn and set up a meeting. Thanks to that sleek move and of course, Adrian's persistence, a beautiful love story was born! Cupid completed her mission and now we've got Keli and Adrian's pre-wedding shoot to gush over. We can't get enough of the beauty and love so evident in this shoot and we're absolutely rooting for them.
Now, we know you still want the full details of how this beautiful love came to be. Keep scrolling to see how Keli tells it. Enjoy the adorable photos below: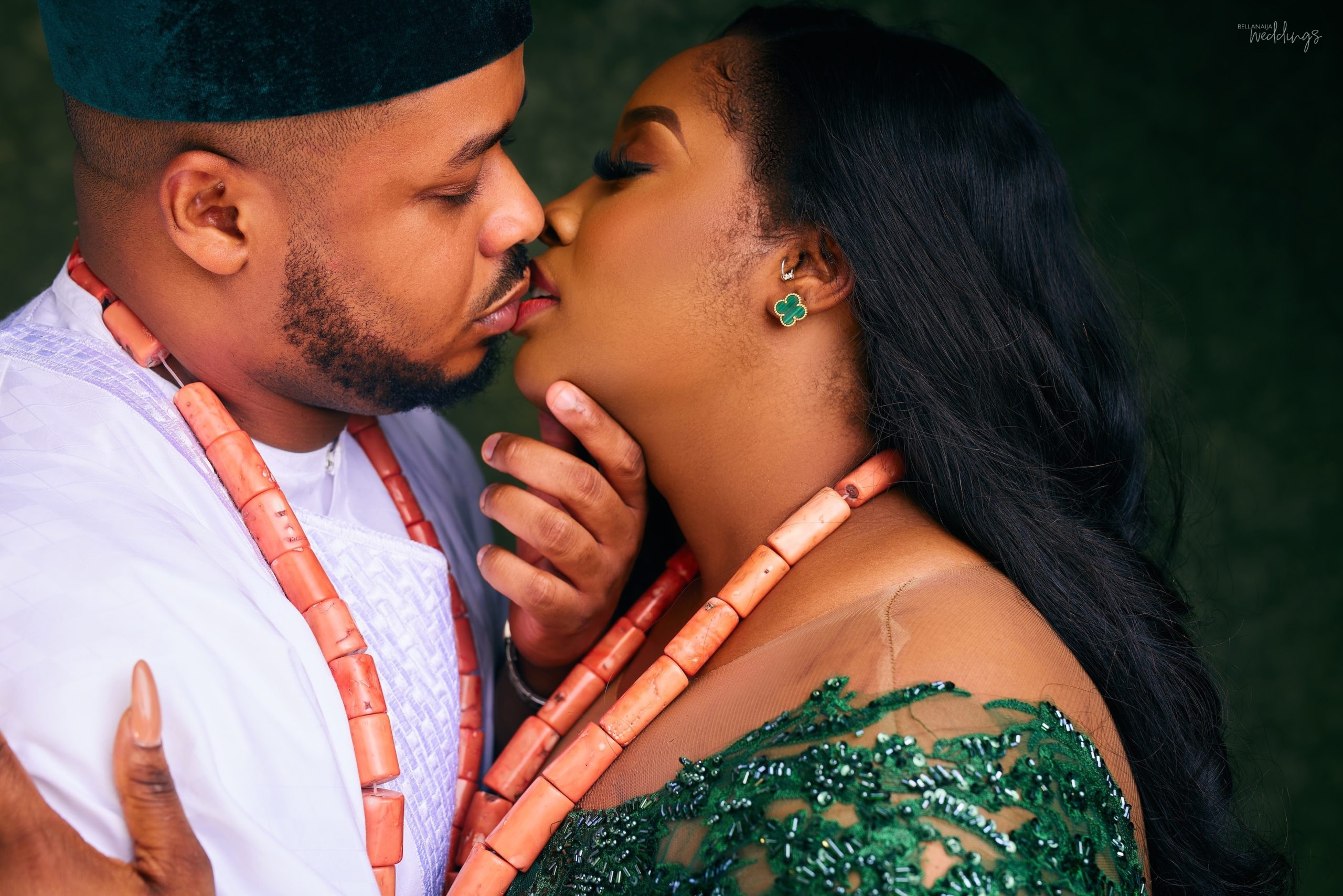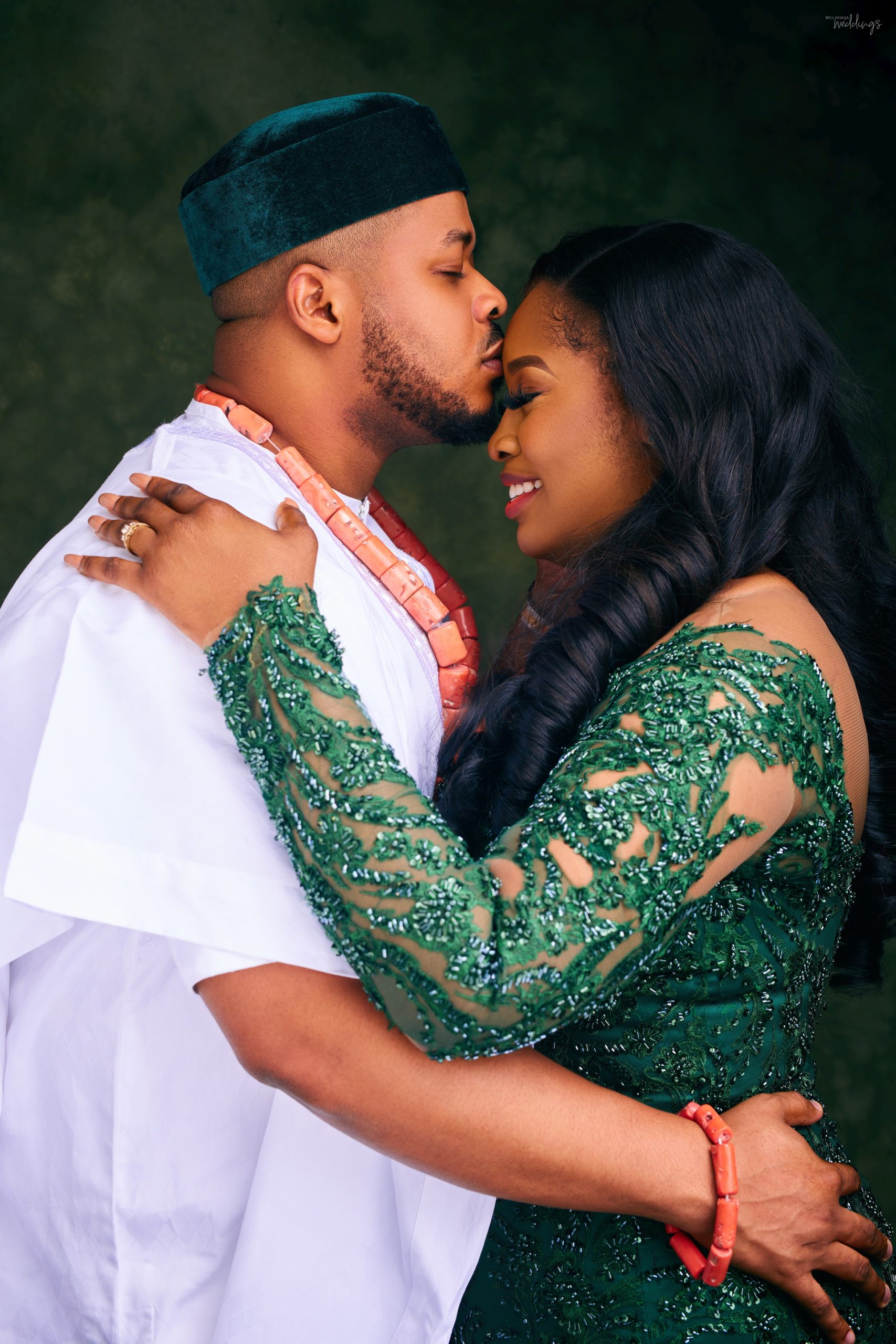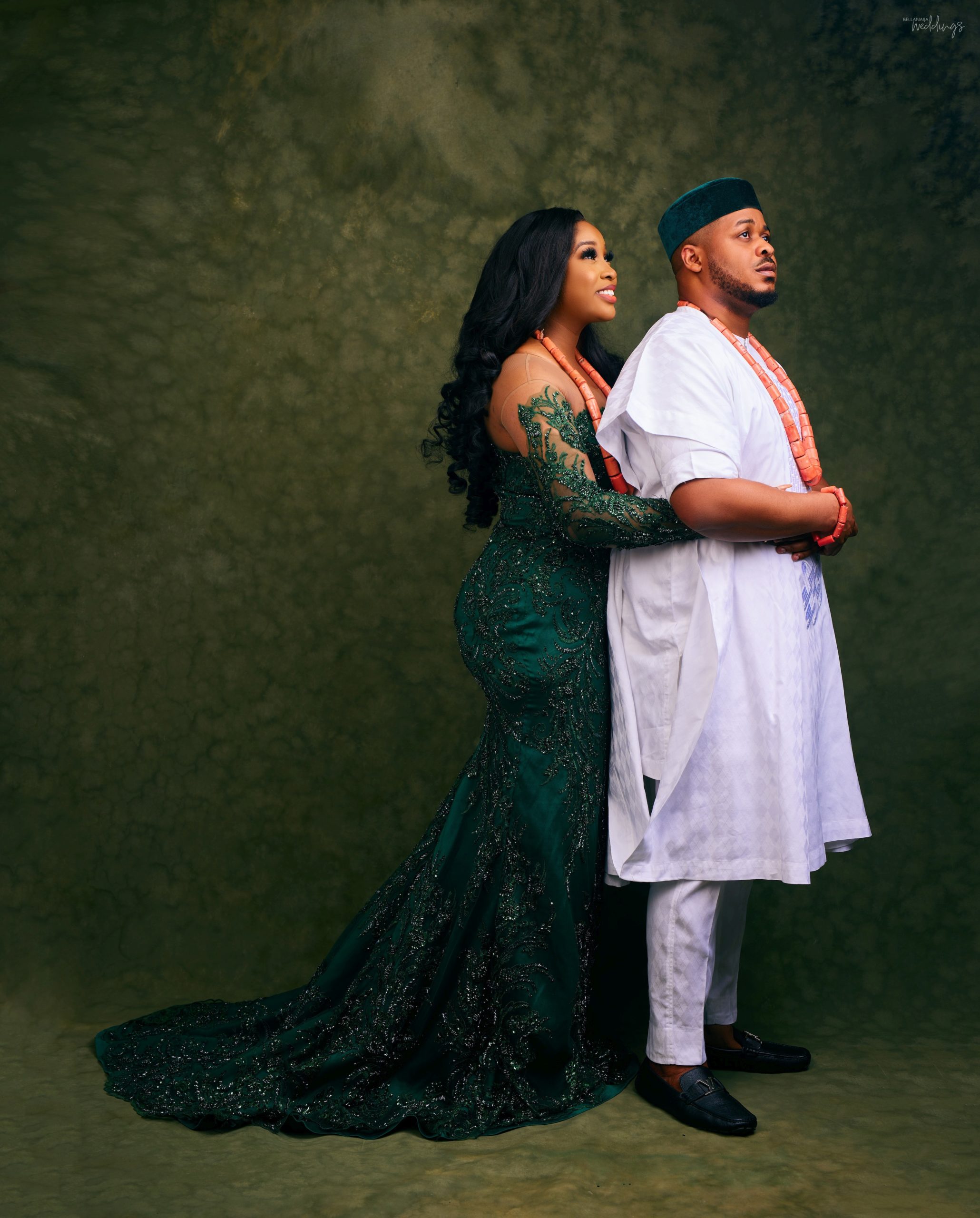 Here's how it all started according to Adrian:
Addy had been close friends with my older brother. Over time, I heard that he liked me but with little or no interest, I always avoided such talks. Everyone in my house tried to tell me how much they could see he loved me as he claimed. However, I had zero interest and wouldn't even give him a chance to start a conversation. Whenever he tried reaching me on social media platforms, I'll block him instantly because my only interests were my studies and pursuing my career.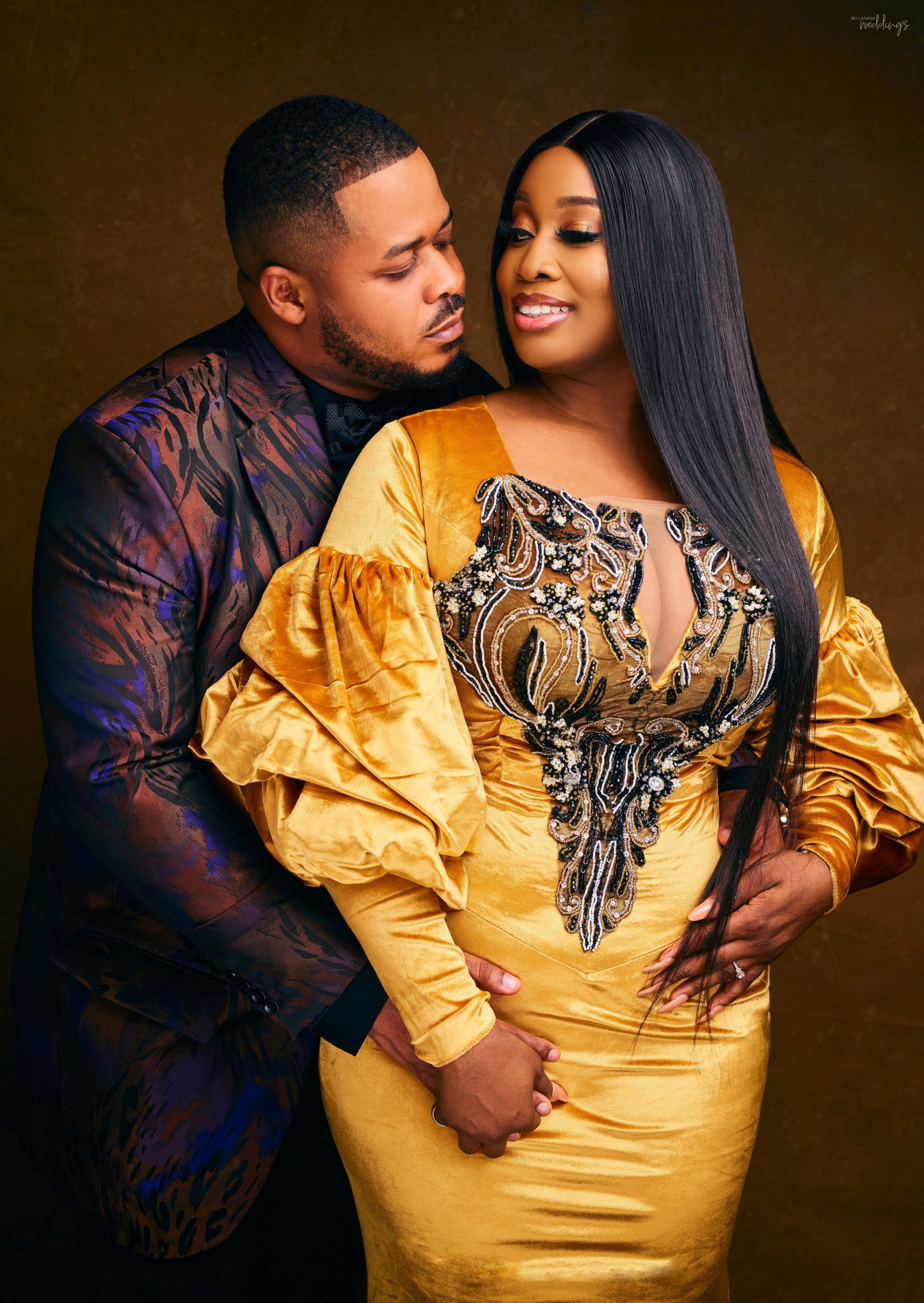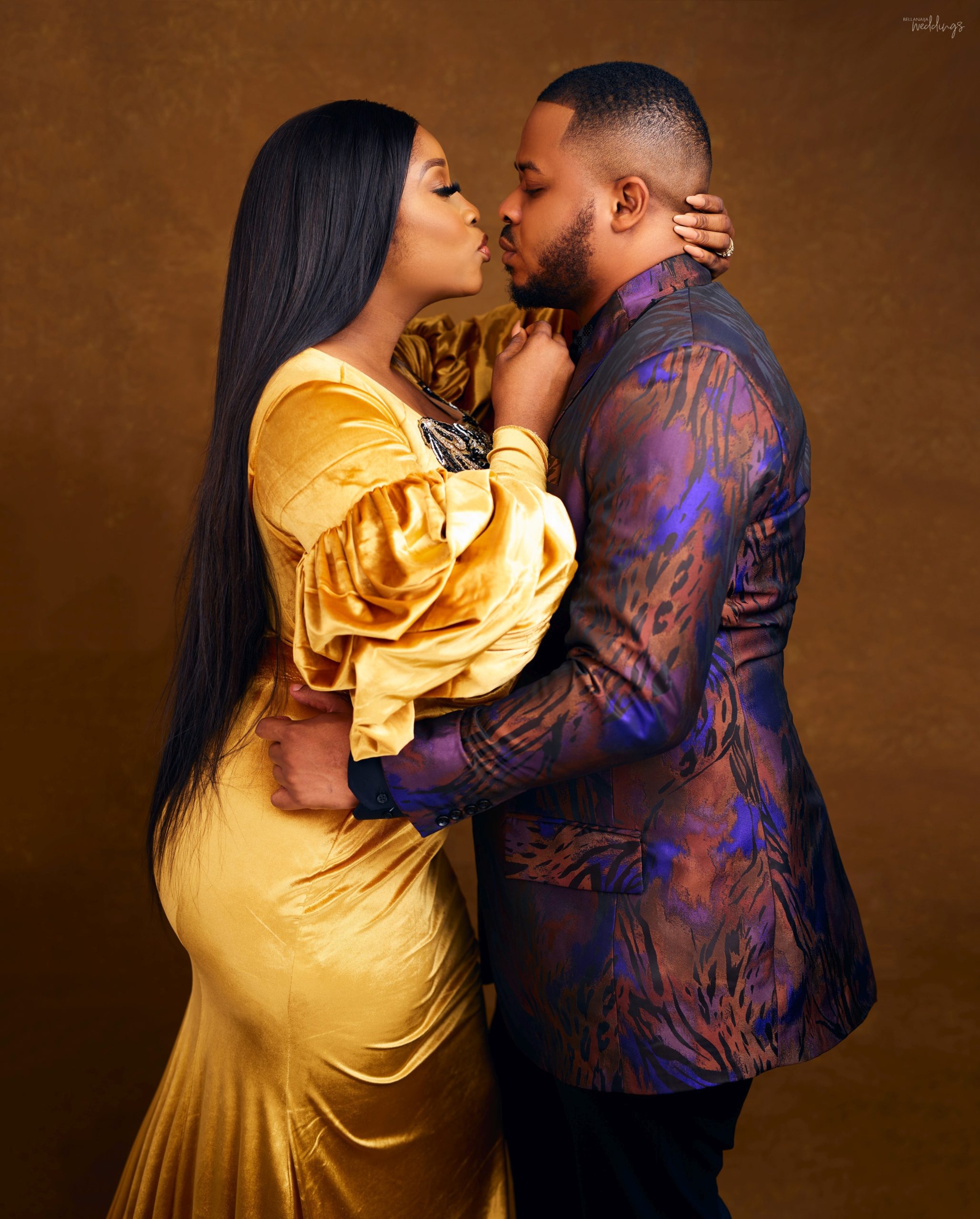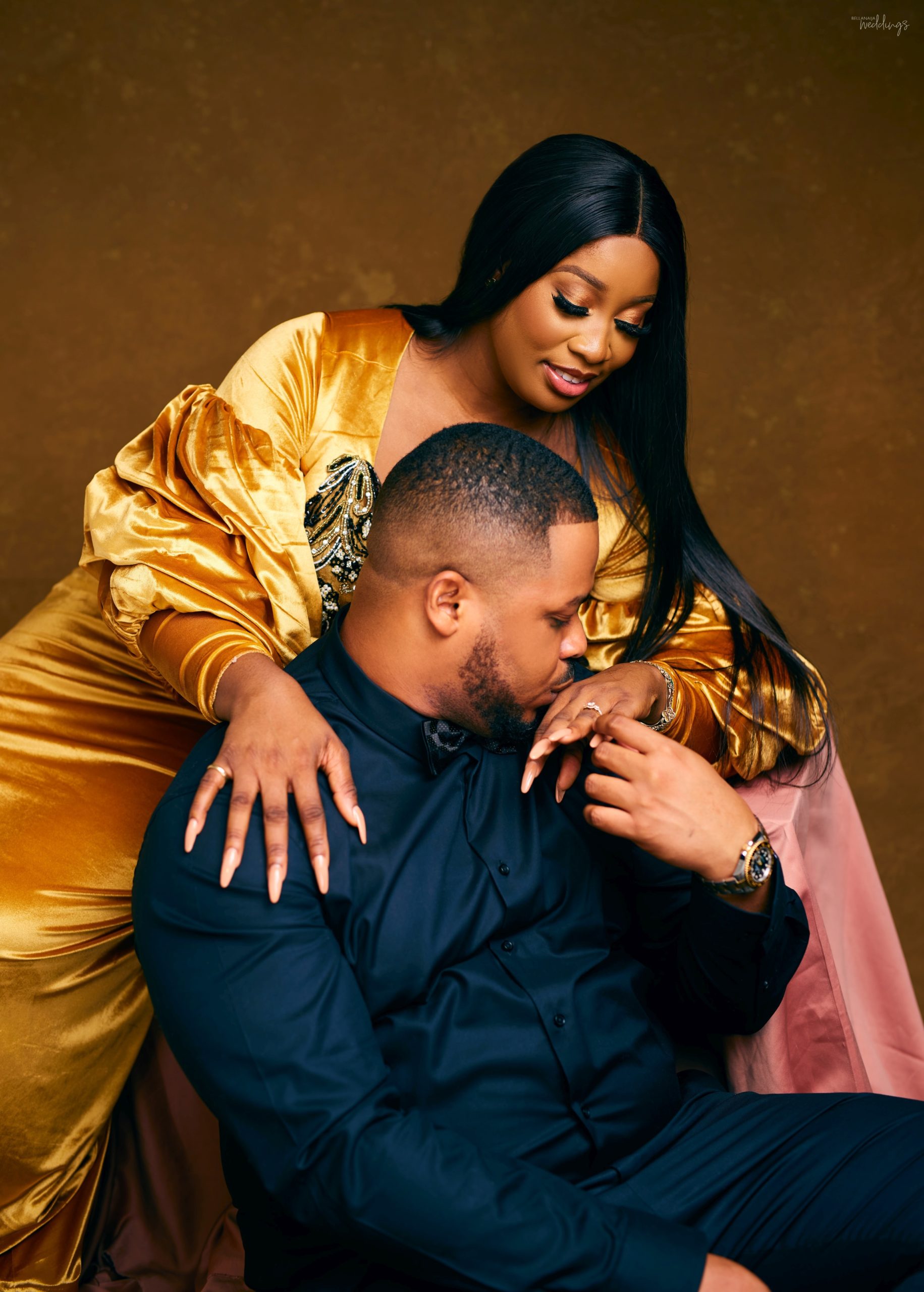 Due to his stubbornness and his relentless quest to give him a chance, my brother arranged a meeting without my knowledge, this was in December 2018. My brother just came to me and asked that I accompany him to a traditional wedding. On getting to the venue, I saw the same guy I had avoided for years. It was his sister's wedding.

For the first time, I had the pleasure of speaking and meeting him one on one. I was actually so impressed. We exchanged contacts and as they say, the rest is history. Now, I am glad that I am doing this journey with the love of my life and one who has grown to be my best friend.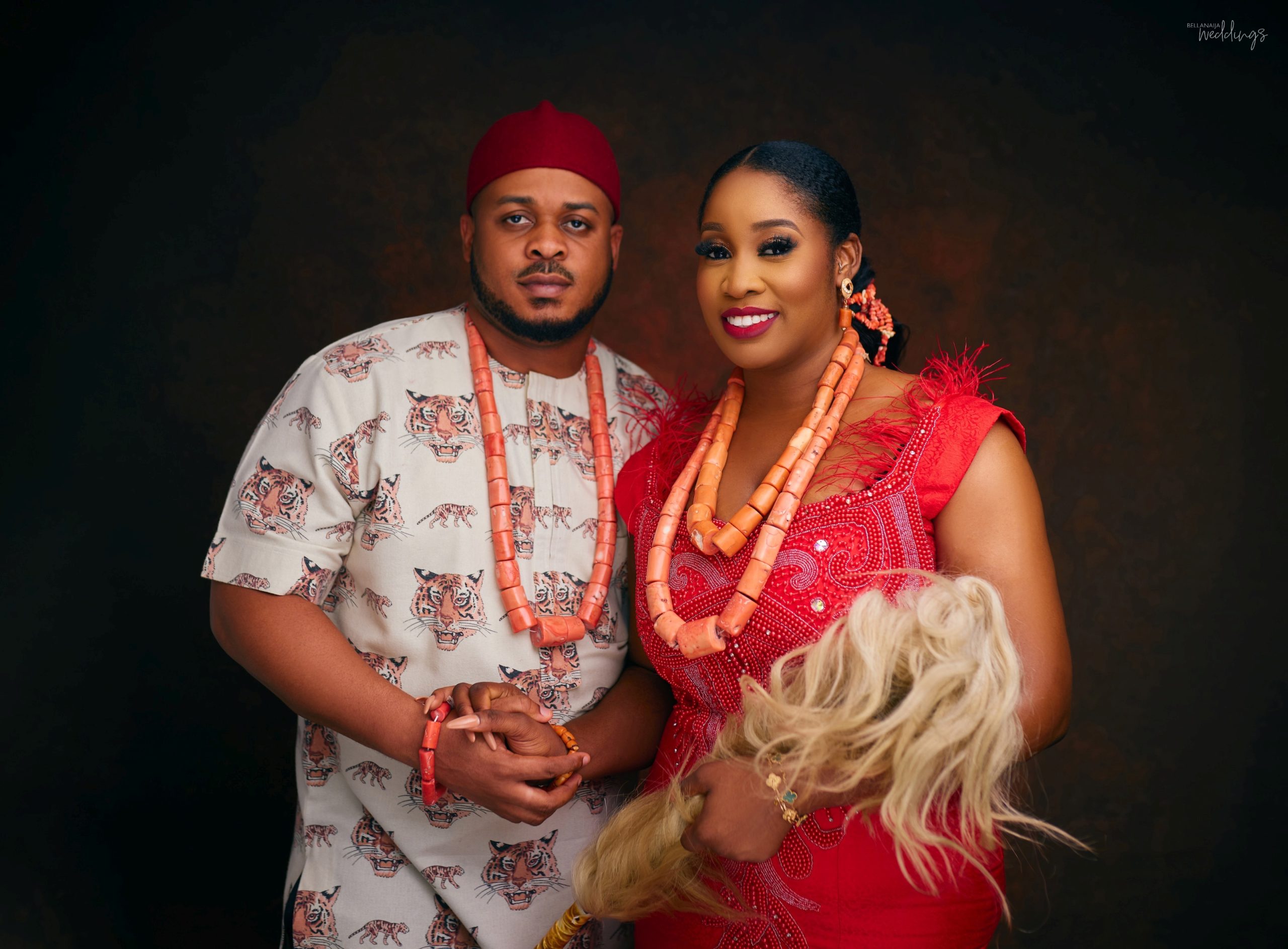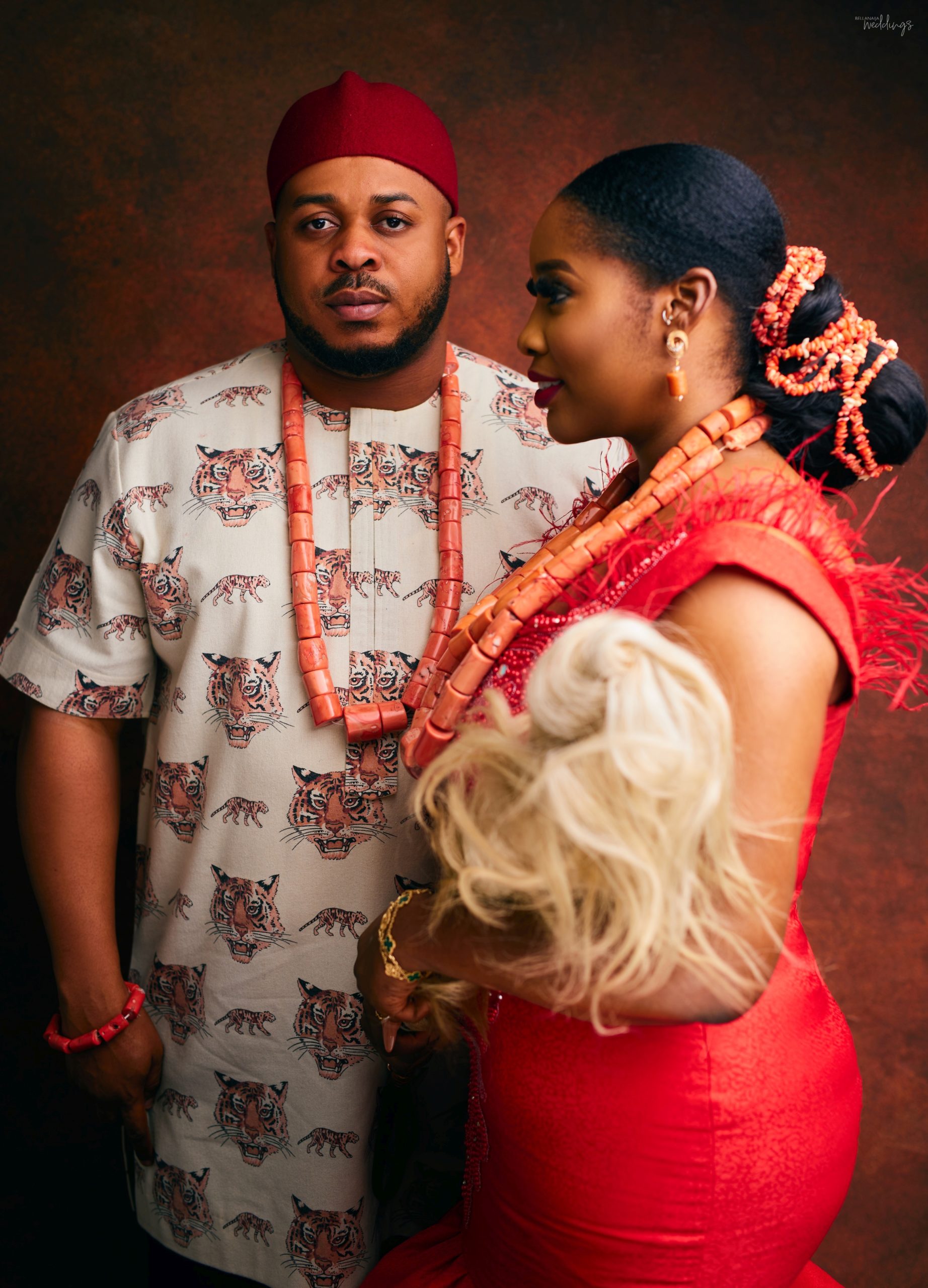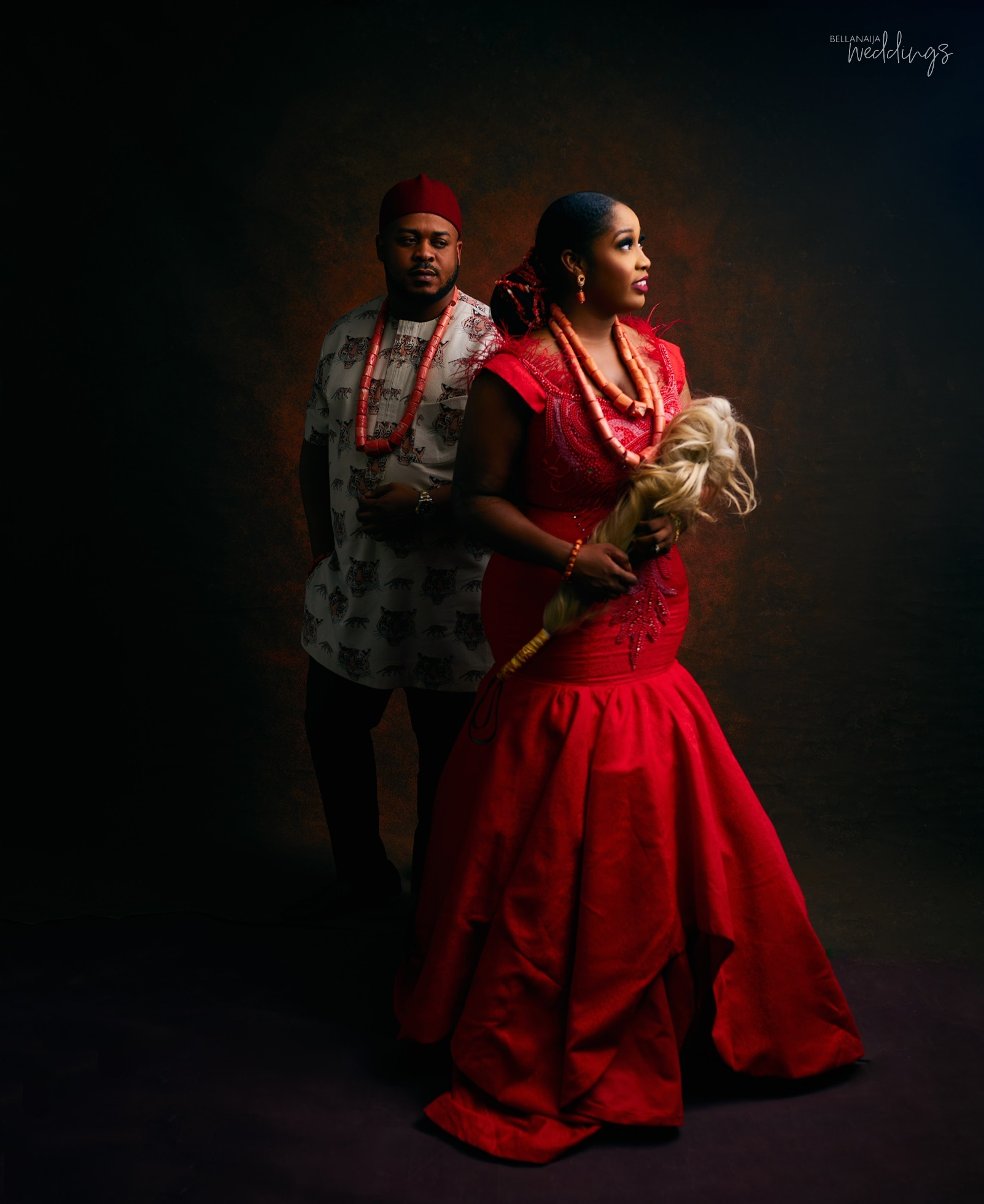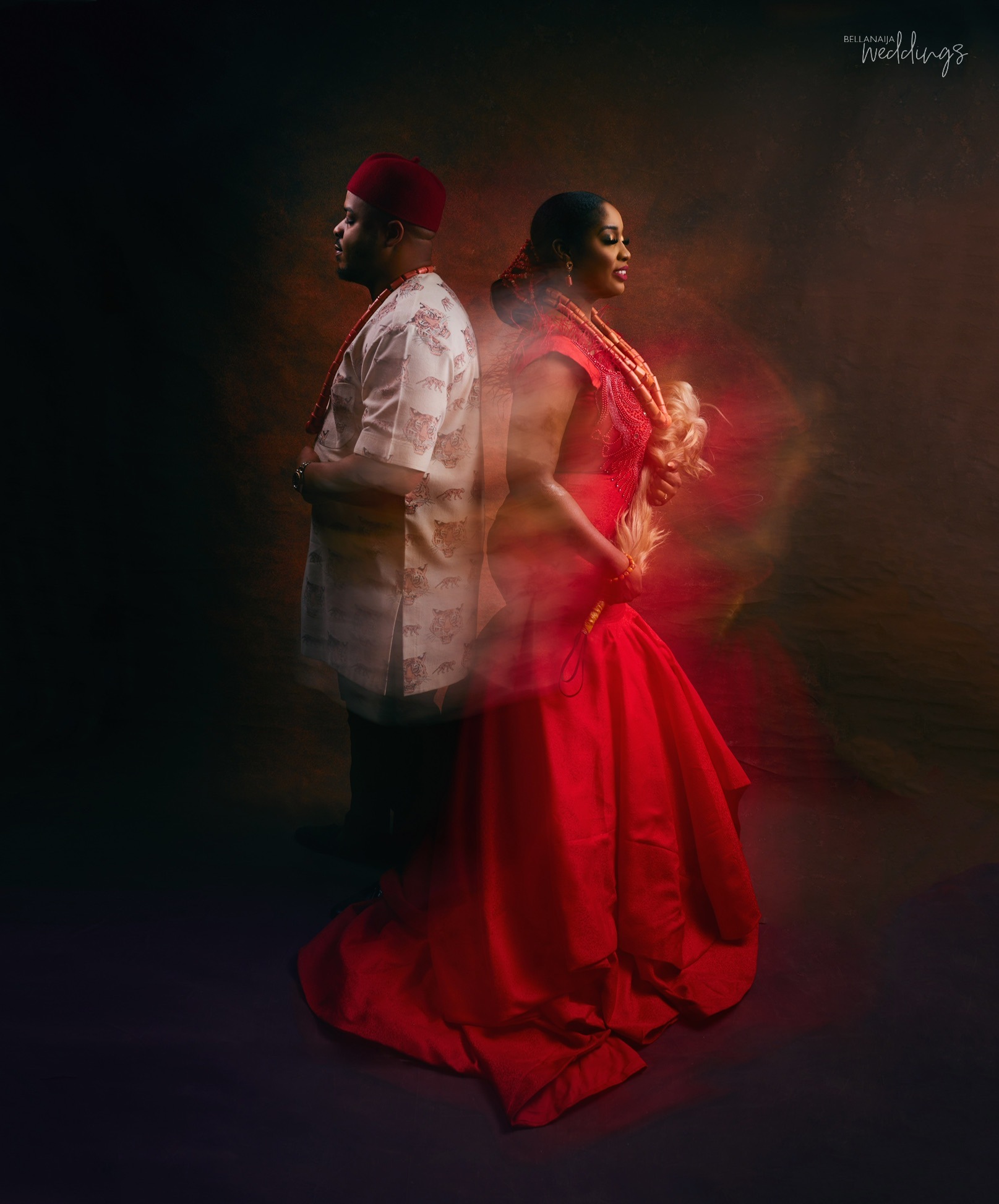 Credits

Bride-to-be: @keli_udogwu
Groom-to-be:  @hisexcellency1313
Planner: @cadaoraevents
Makeup: @ronaldthe7th
Photography:@bighstudios
Green and velvet outfit:@get_mesnatch
Red outfit:@omalified
Suit:@tokyojamess
Agbada:@rruccocouture
Isiagu:@just_kaftans