We can hardly ever completely talk about weddings without making mention of bridesmaids. Like the perfect wedding accessories, bridesmaids add more colour to the wedding and make it all the more special. Here is something every bride appreciates… Knowing that her favourite girls are right there rooting for her as she walks down the aisle.
Now, renowned bridal label, Grace Loves Lace has released her new collection and it is simply perfect for the bridesmaids. Every bride definitely wants her bridesmaids to come through repping here and why not! The dresses in this collection help achieve that with ease. This collection features midi to ankle-length dresses and a two-piece set all made from eco satin that has been created using 97% recycled materials. We absolutely love the simplicity of these dresses as they reflect the essence of laid-back luxury. The design brand says,
This Amitié collection is perfect for bridesmaids and anyone looking for a beautiful piece of slow fashion to add to their wardrobe.
Check out the dresses in the collection below. We bet you'd be loving every bit of it!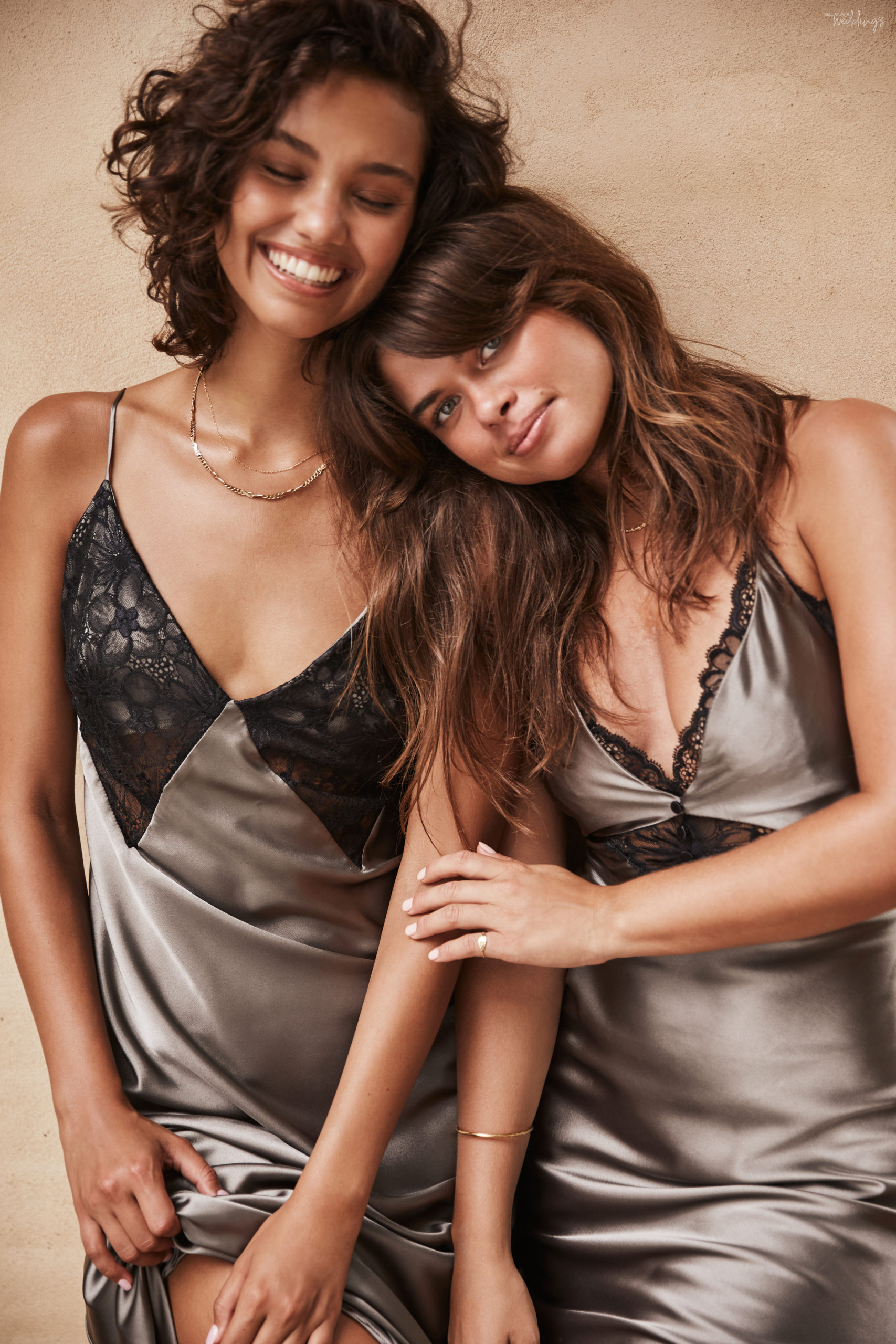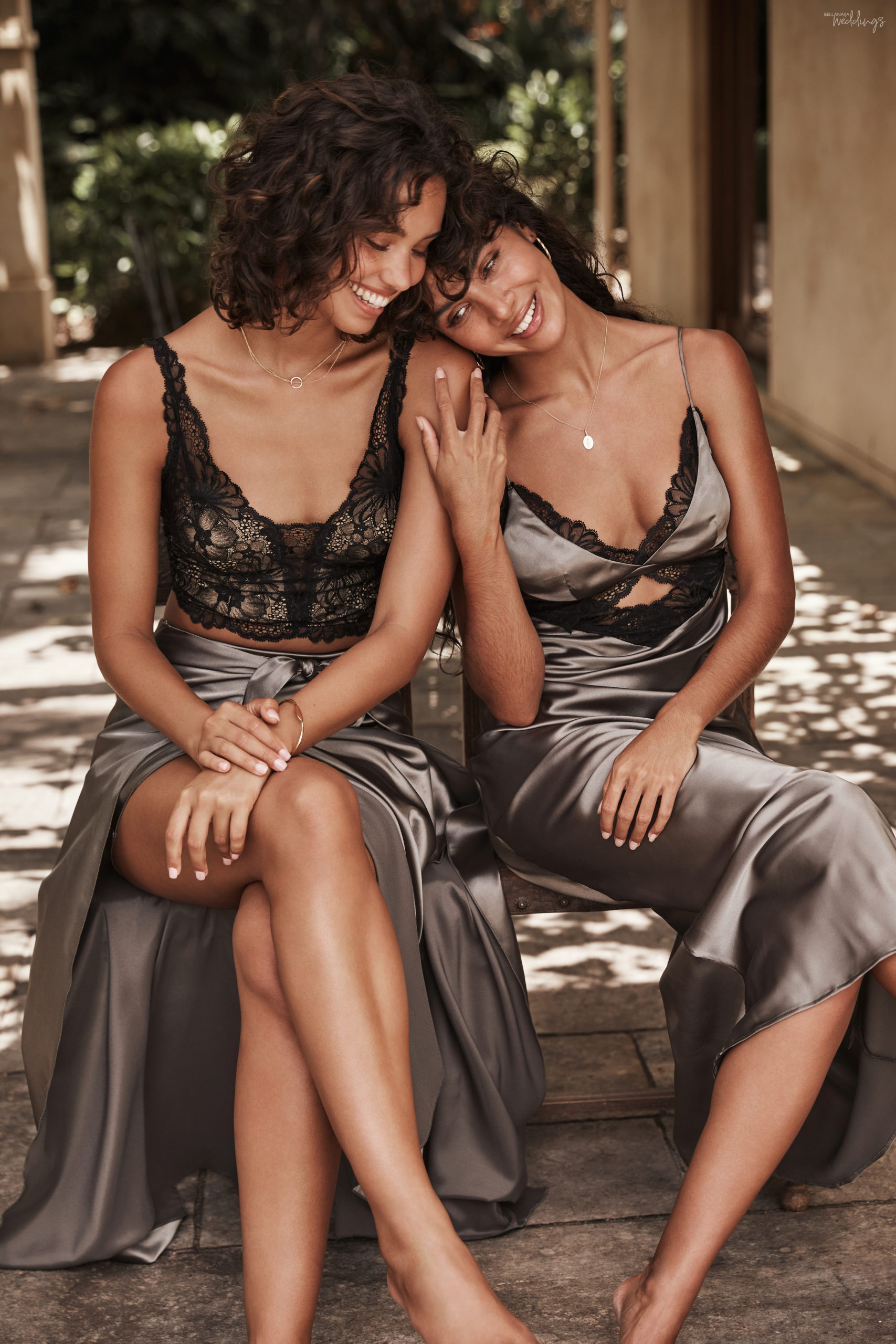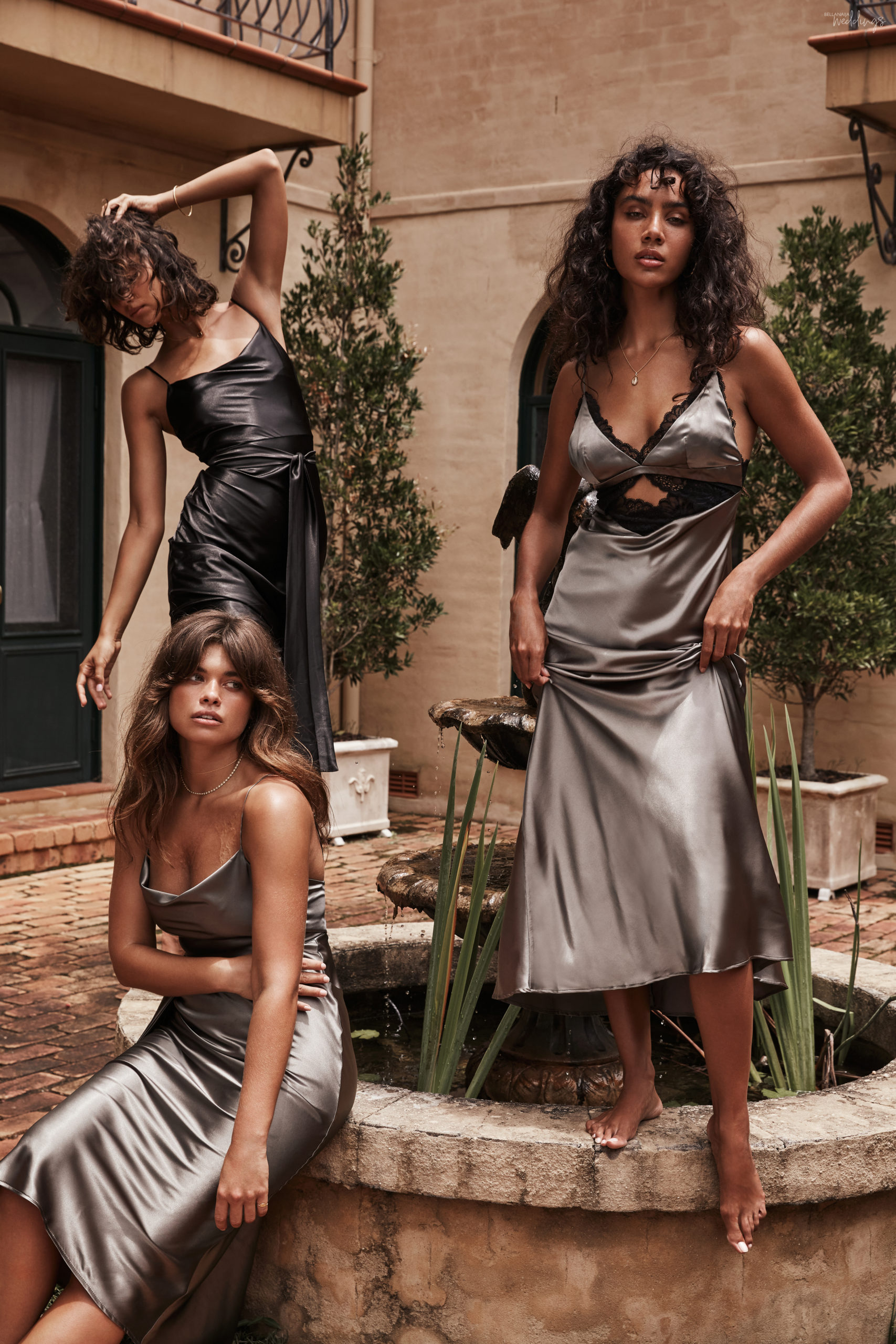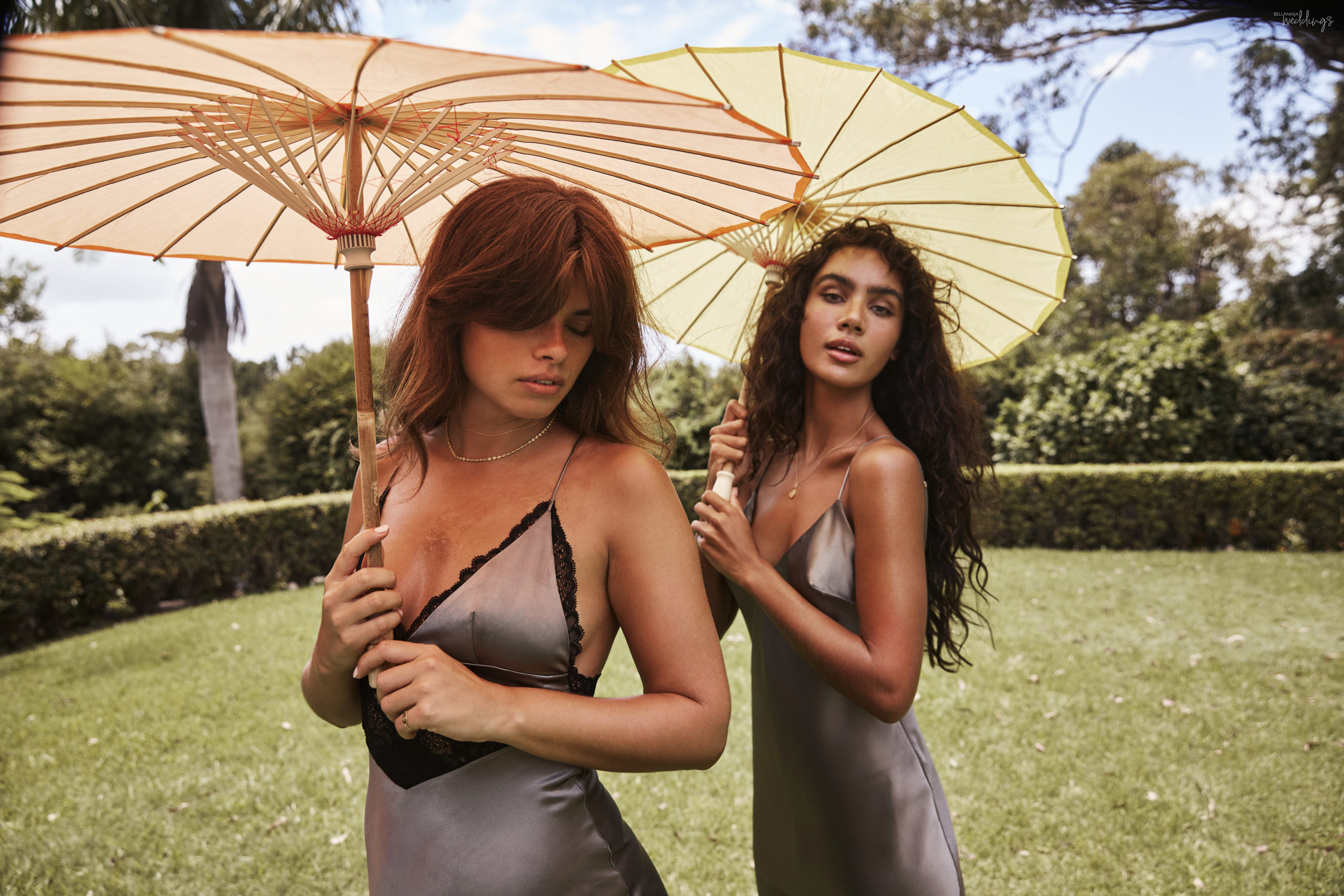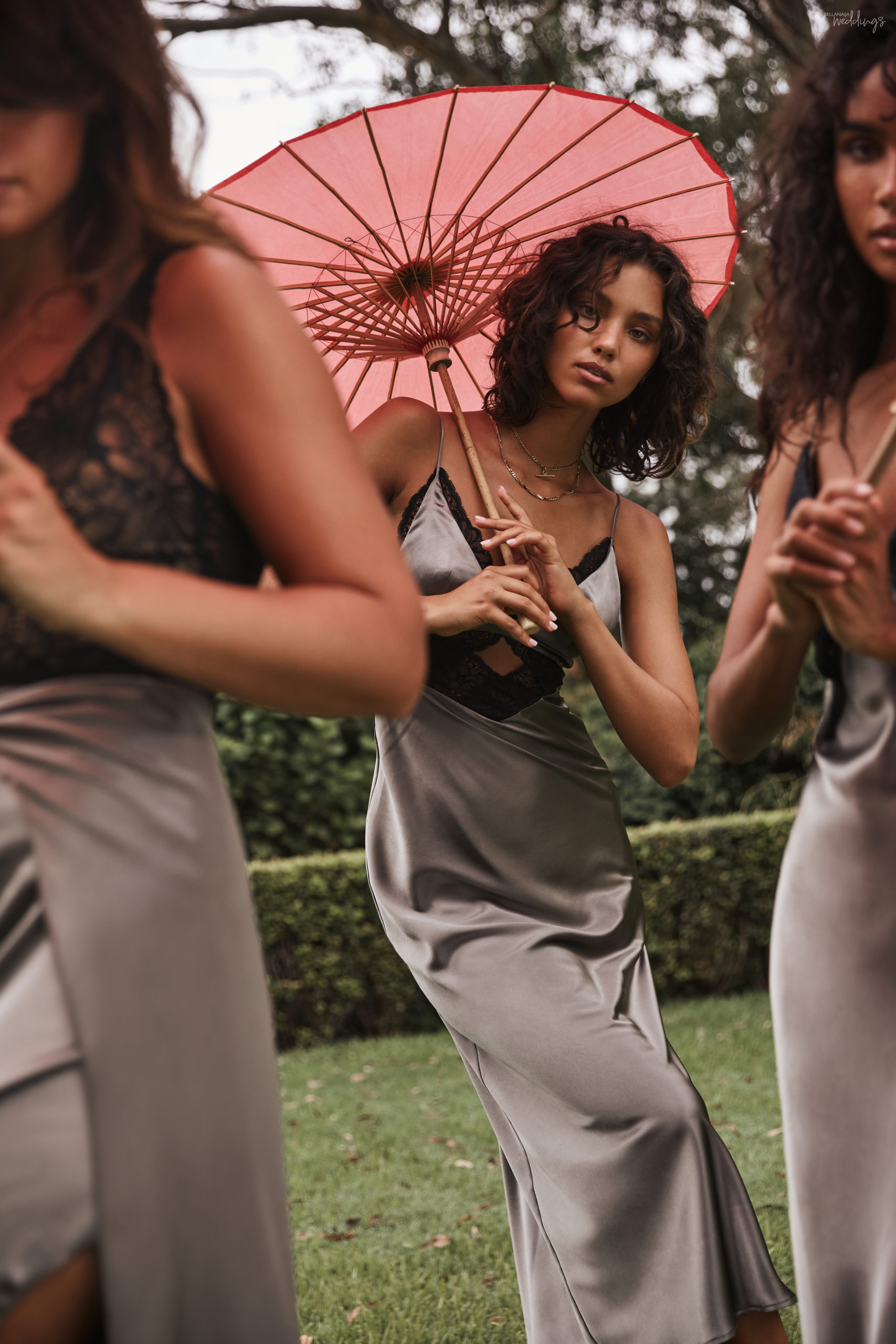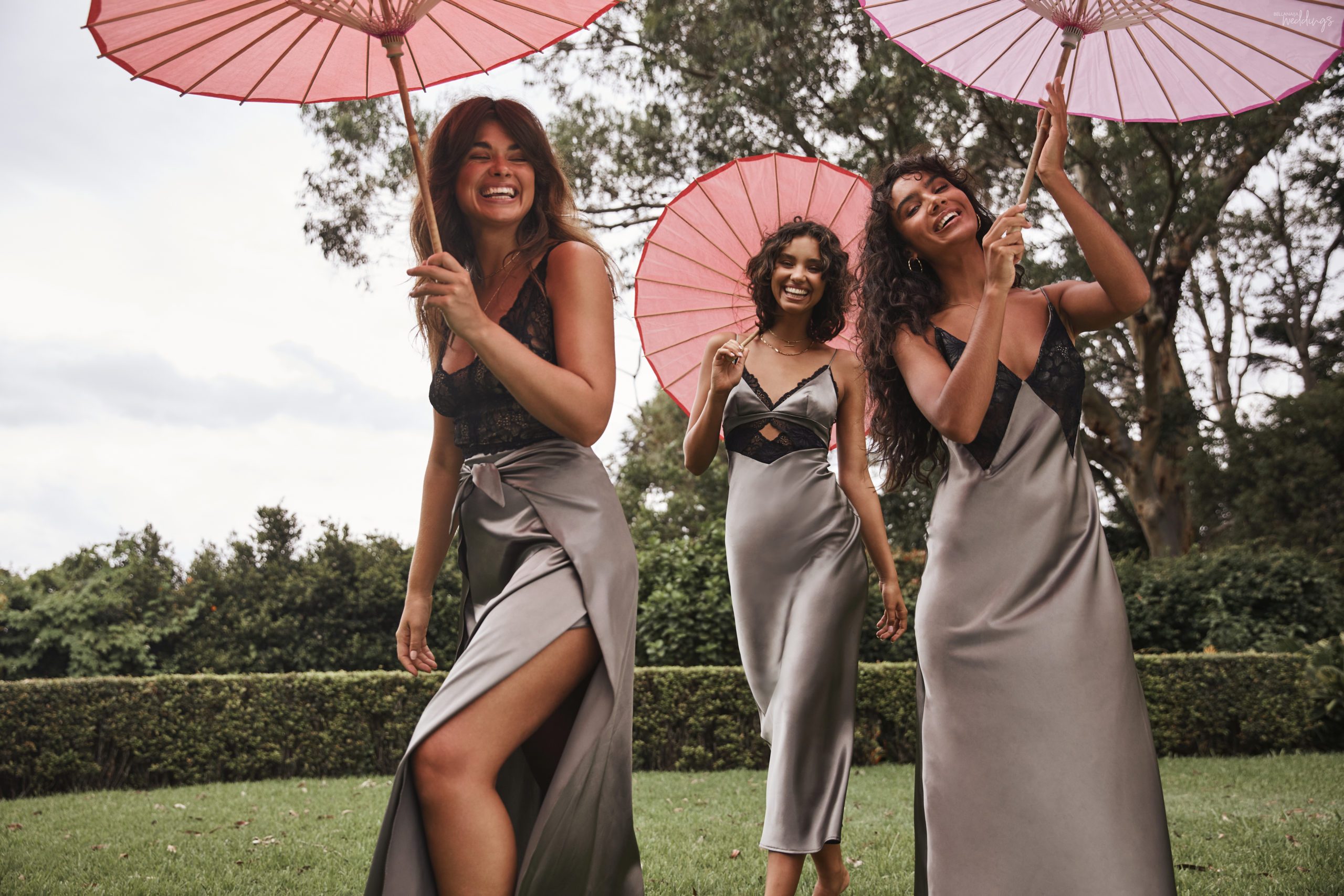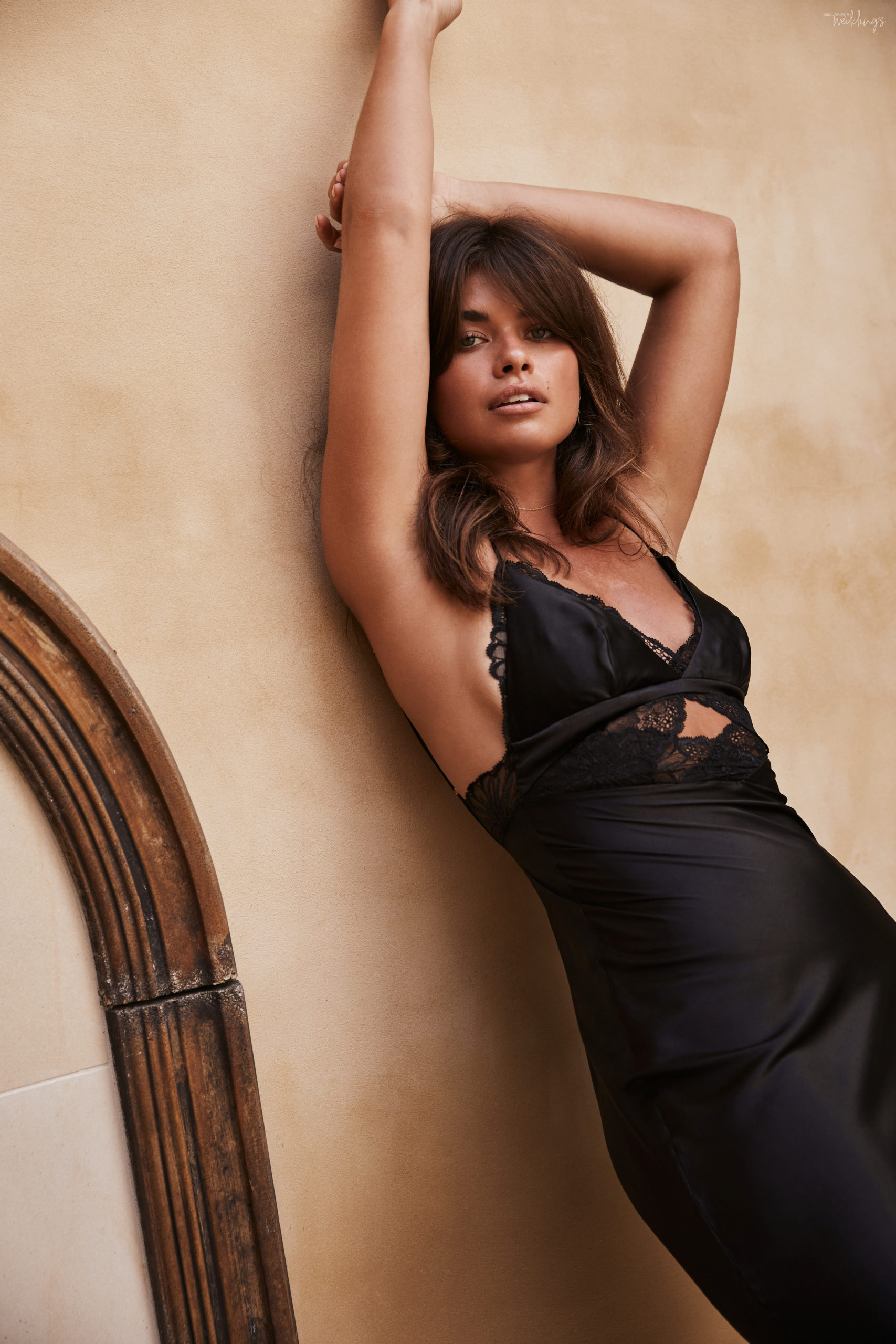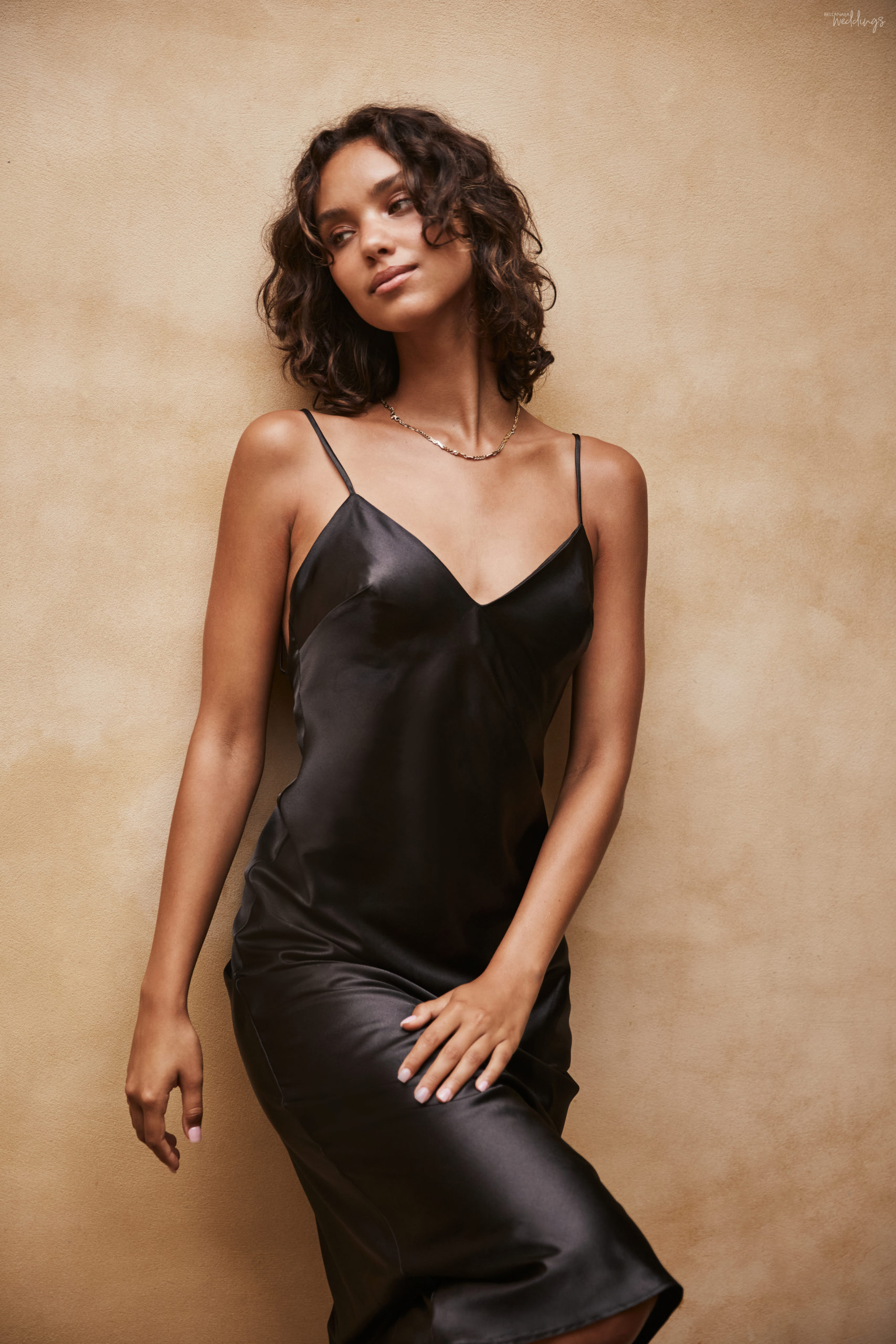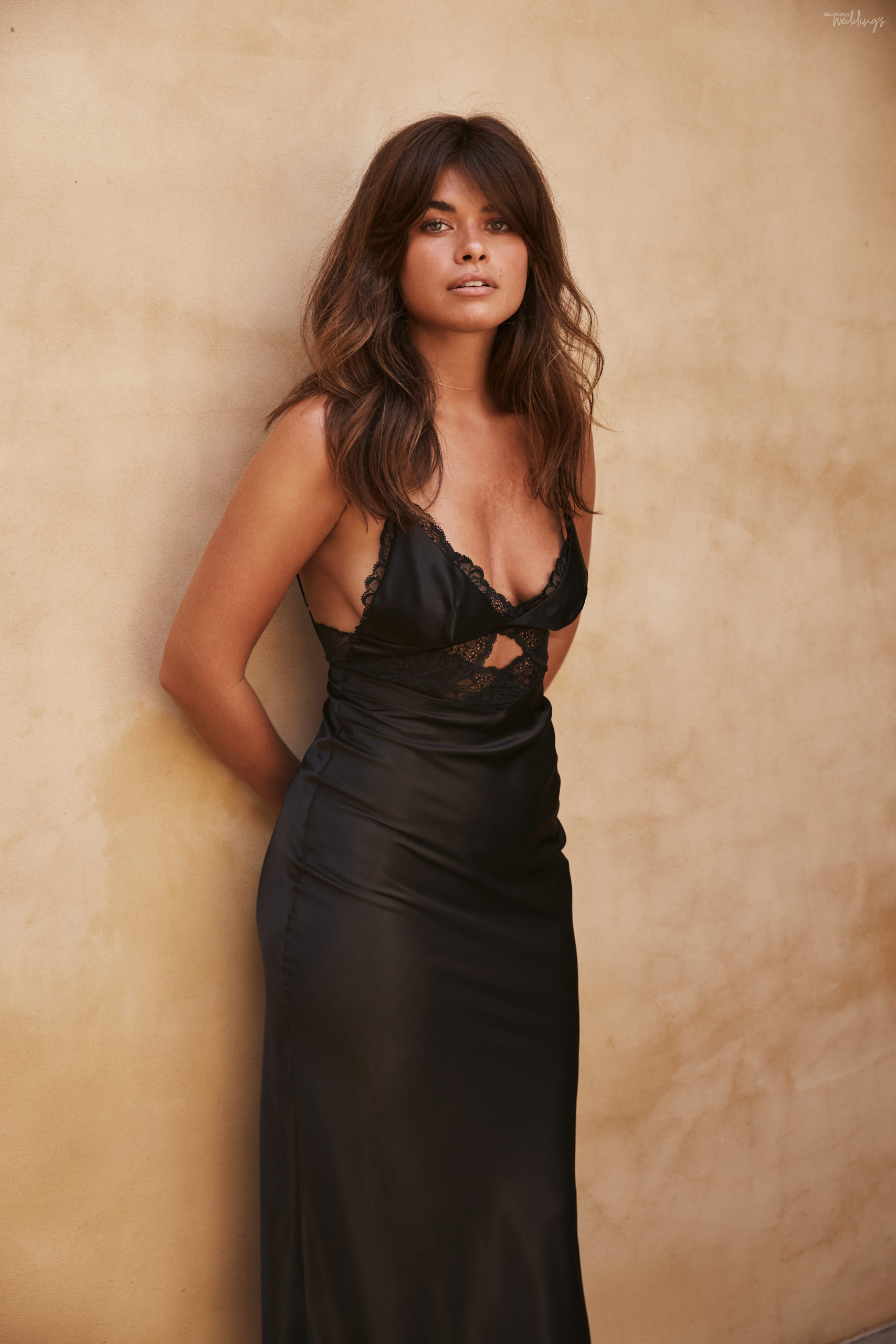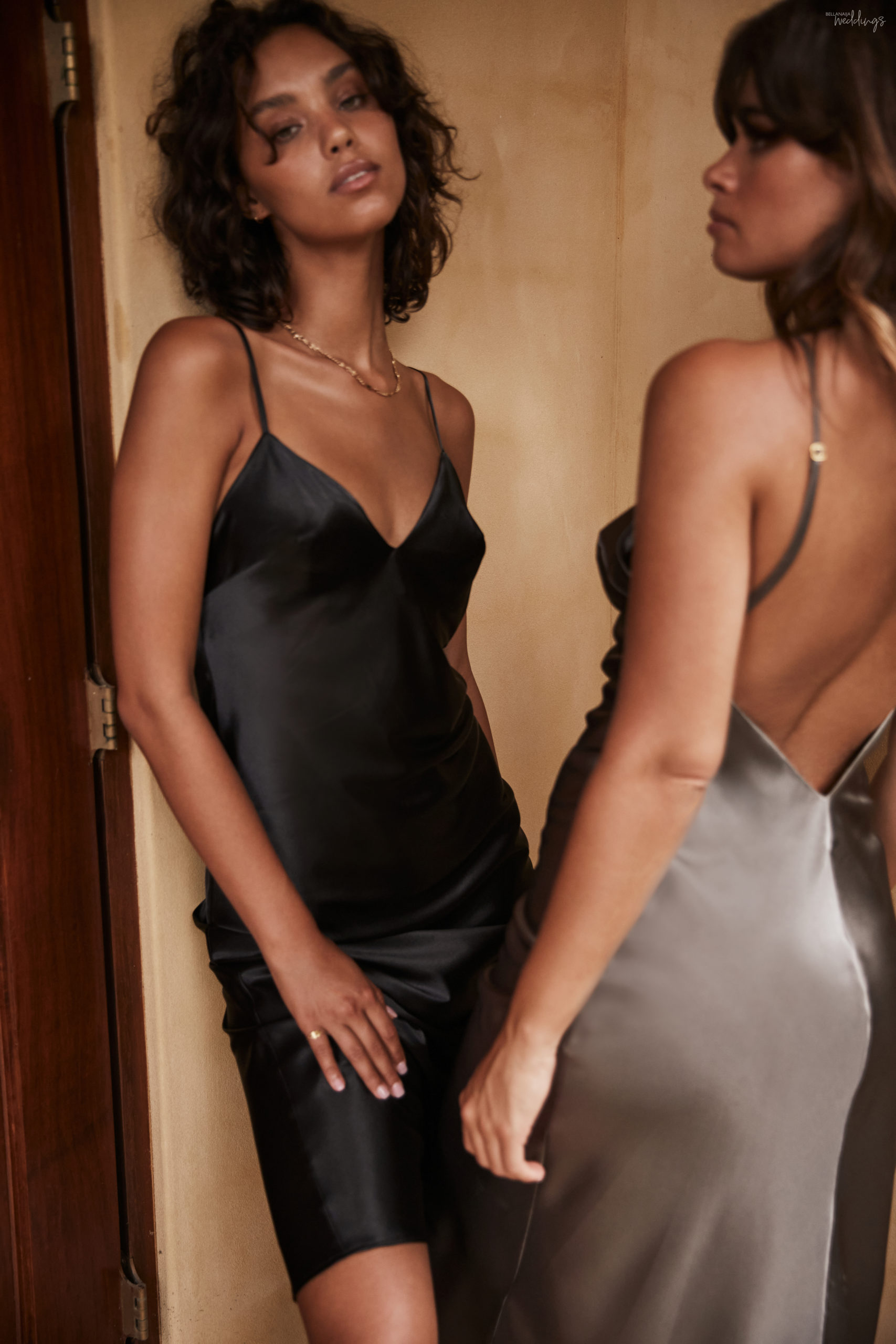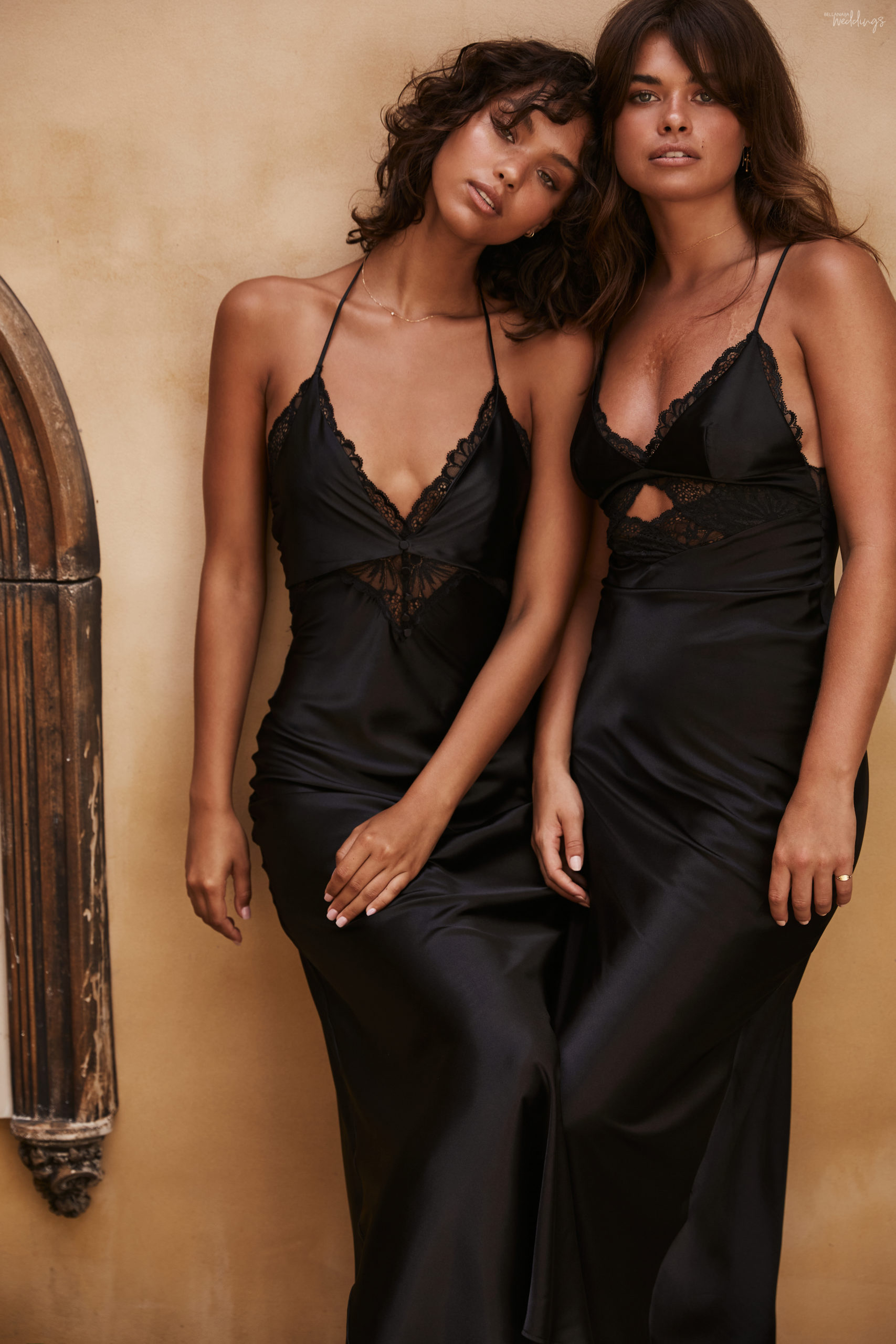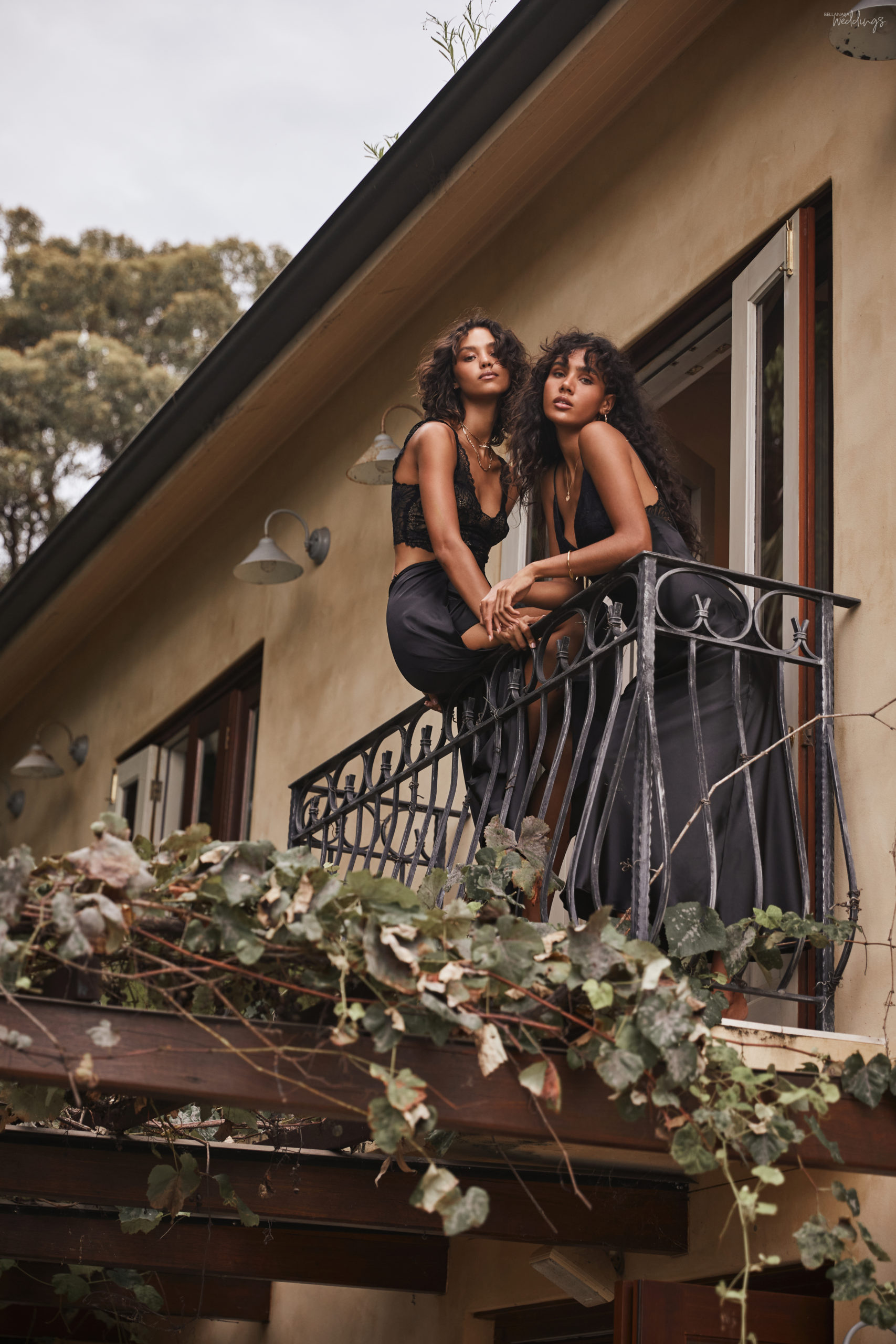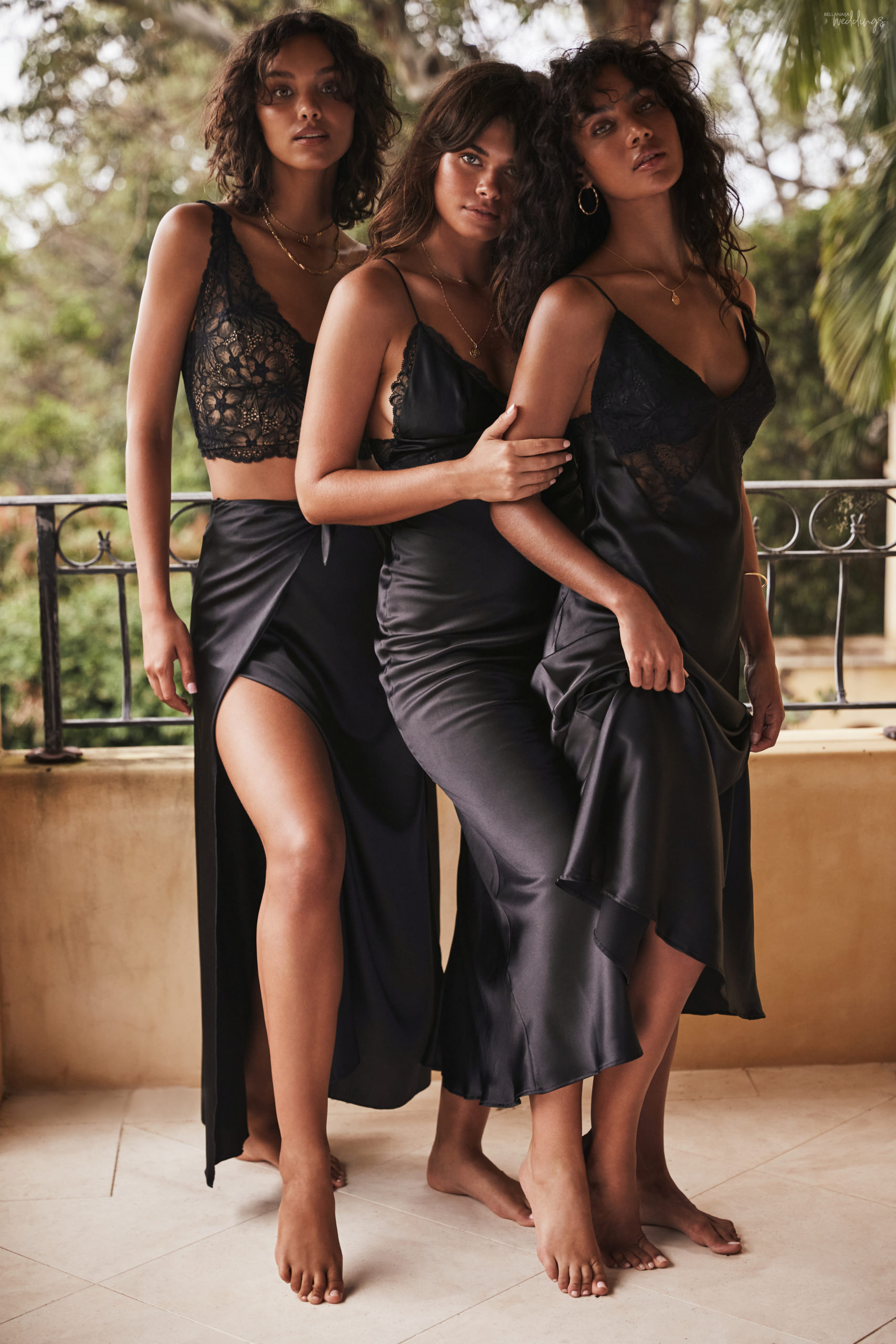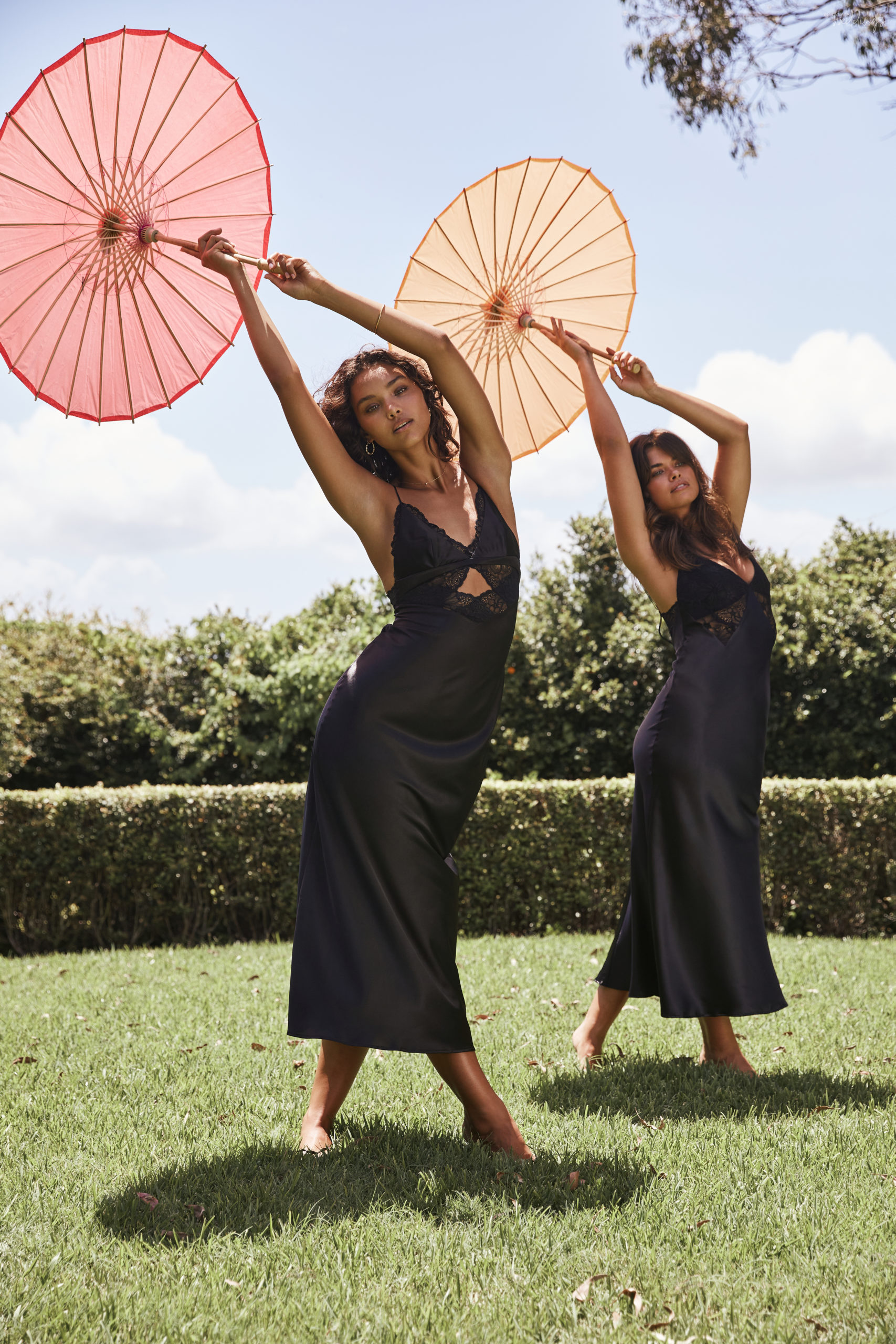 Credits
Design Brand: @grace_loves_lace