They say time flies when you're having fun, we say time flies when you're in love! 24 hours feels like a minute and years feel like a few days and before you know it, eternity passes away registering such magical love in the sands of time! Today, we celebrate the Baloguns. 🤭
Folake of  HseofPambal Fabrics and Hakeem of King Hakbal are 11 years strong and more in love than ever! It certainly feels like just yesterday when they hit the 1-decade milestone and now, it's another beautiful anniversary. We're absolutely loving their anniversary Shoot. The super-stylish couple obviously didn't come to play as they served us premium style in 4 different amazing outfits. The love in their eyes, still bright and beautiful as ever, we can't help but drool. Love is truly a beautiful thing and the Baloguns are here to prove it.
Taking to Instagram to celebrate this beautiful feat, the lovebirds shared sweet notes with each other. Hakeem shared,
#11 Amazing Years Married To My Lioness 👑👑👑👑💚💚💚💚💚💚  @hseofpambal_fabrics
Check out their beautiful anniversary shoot below.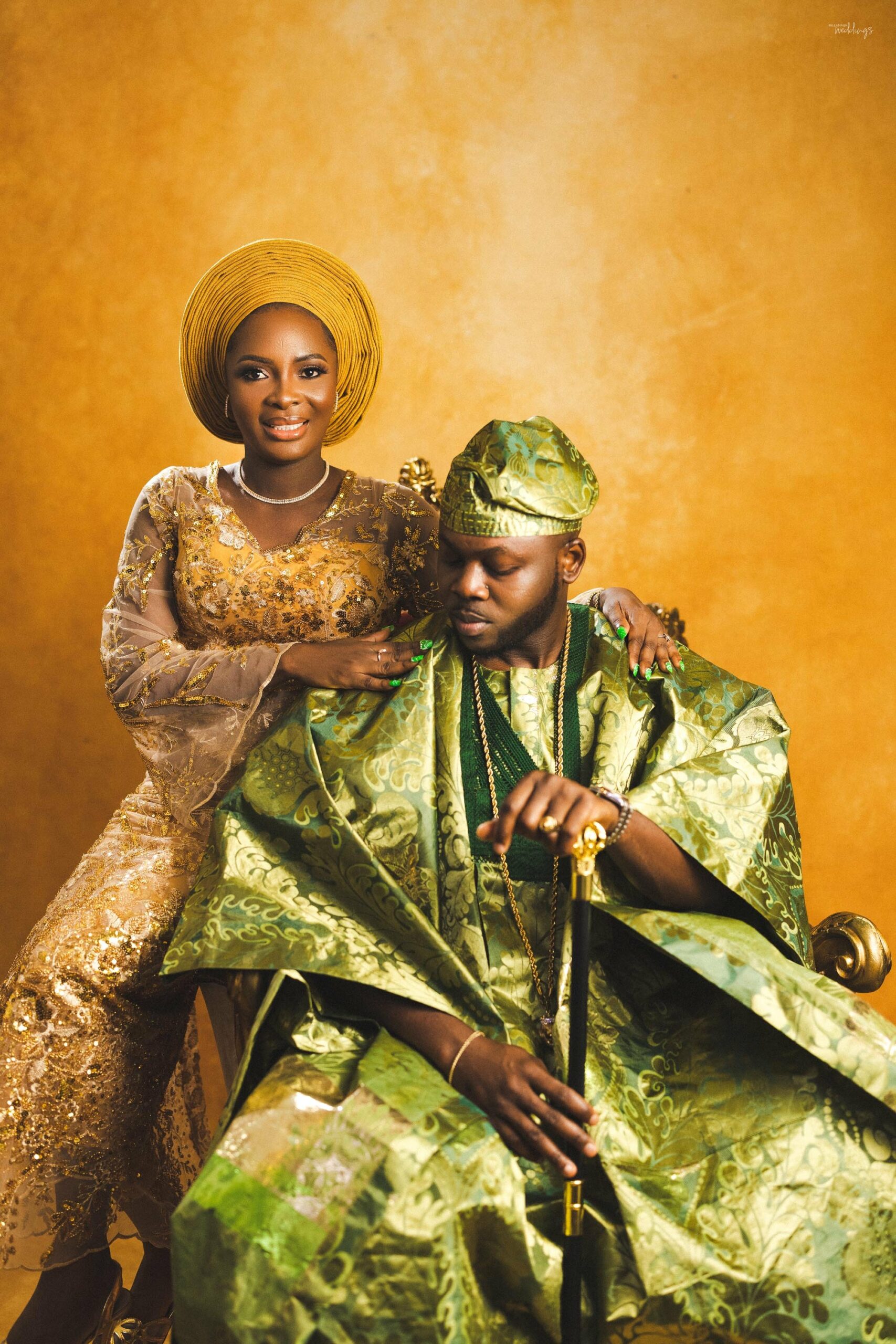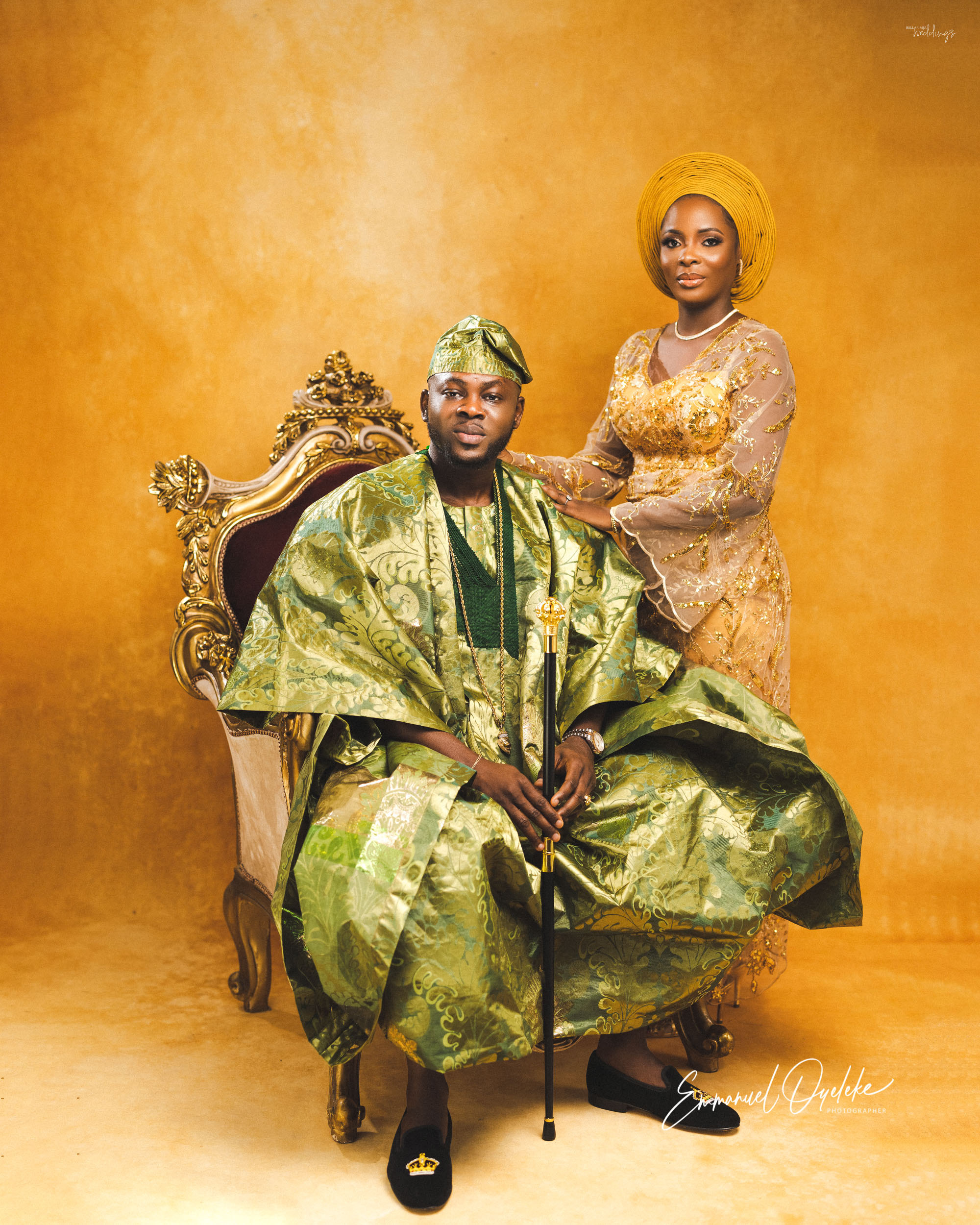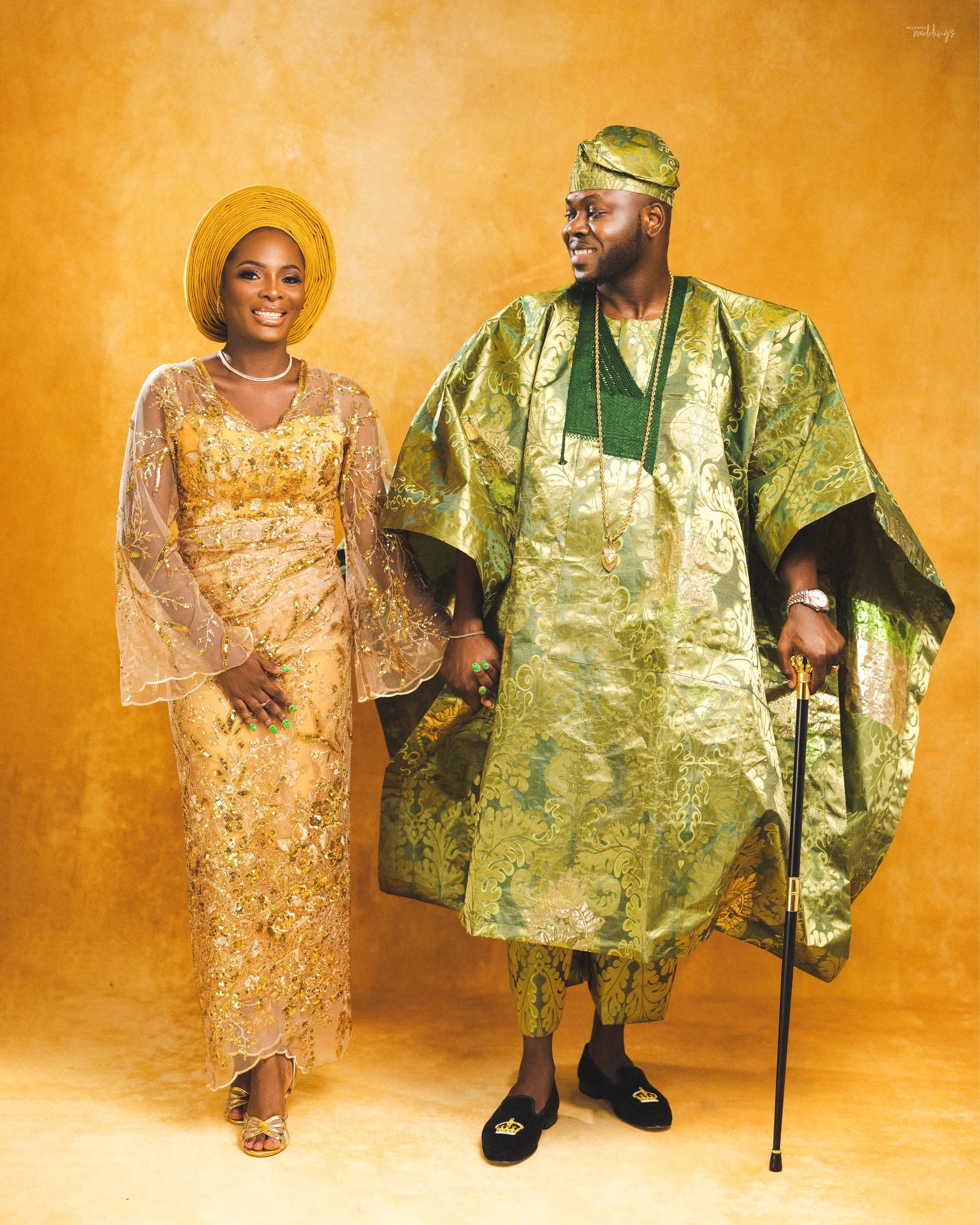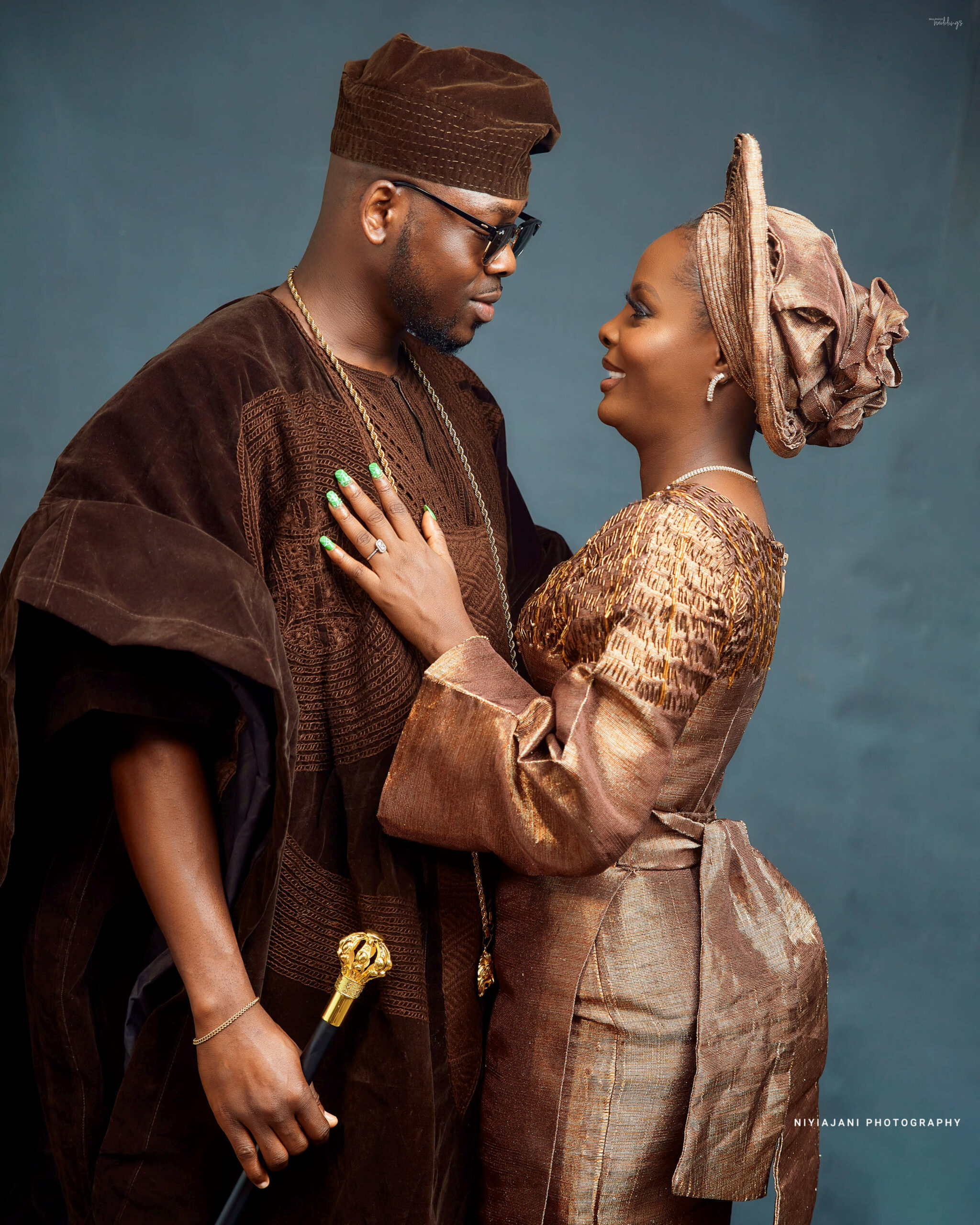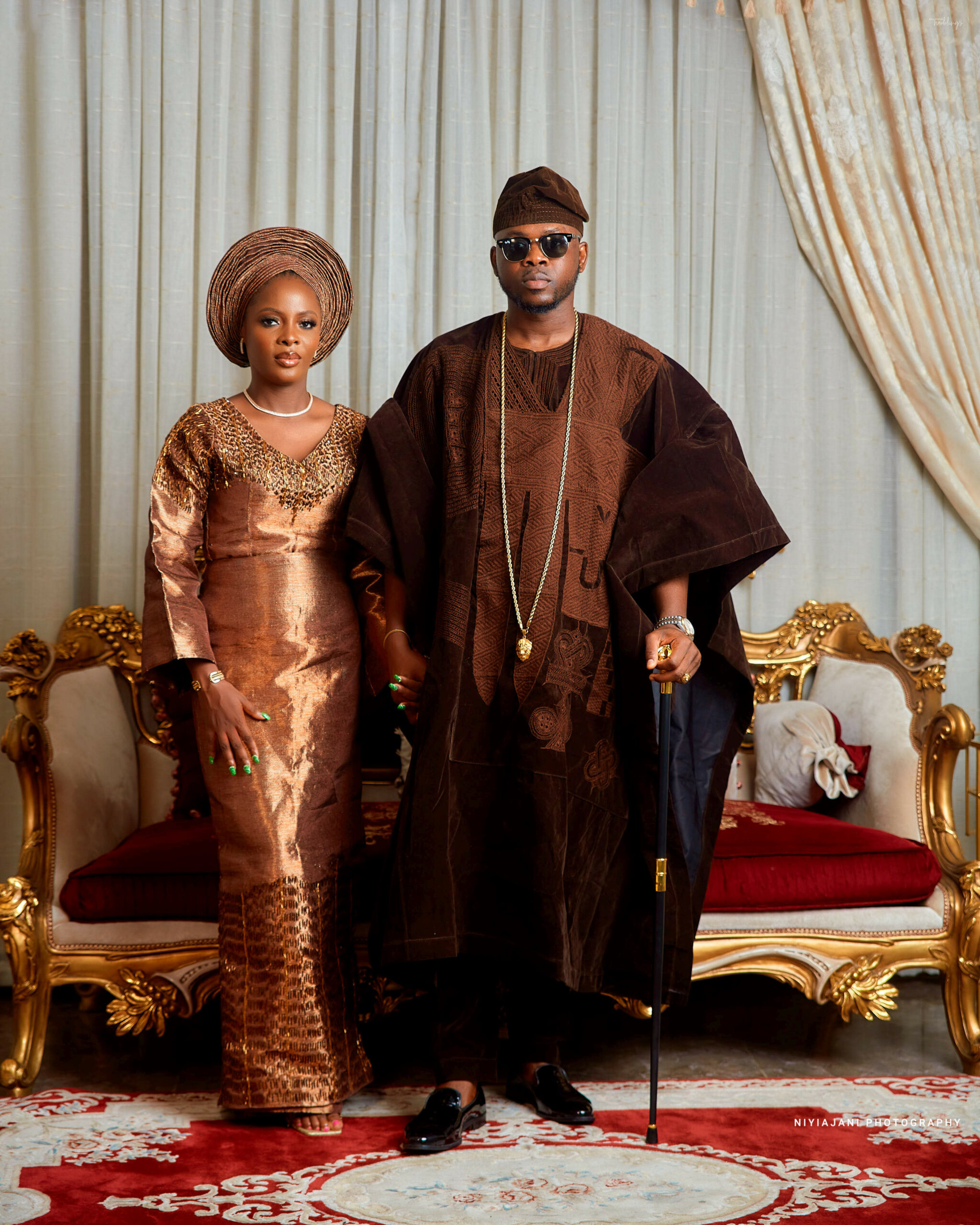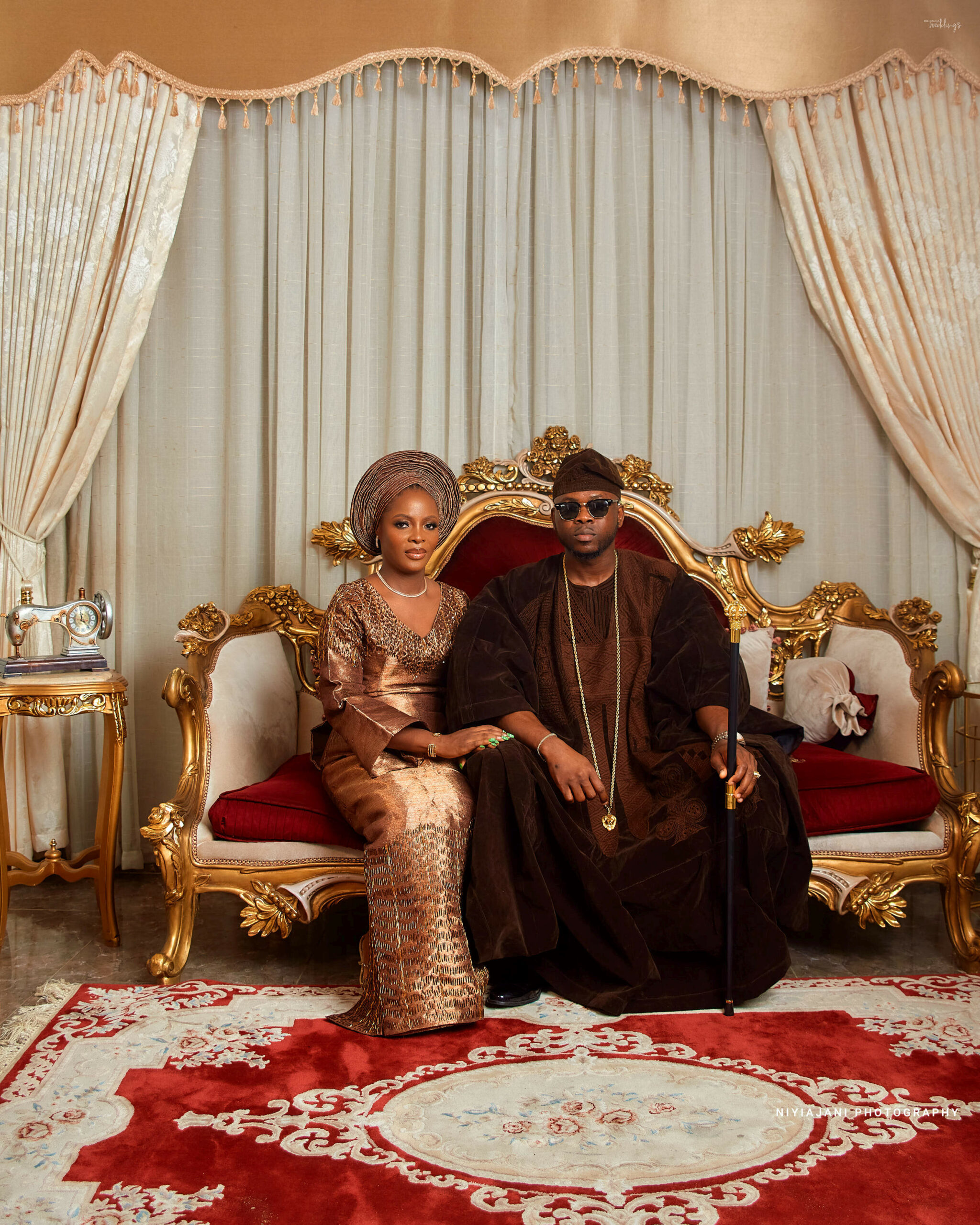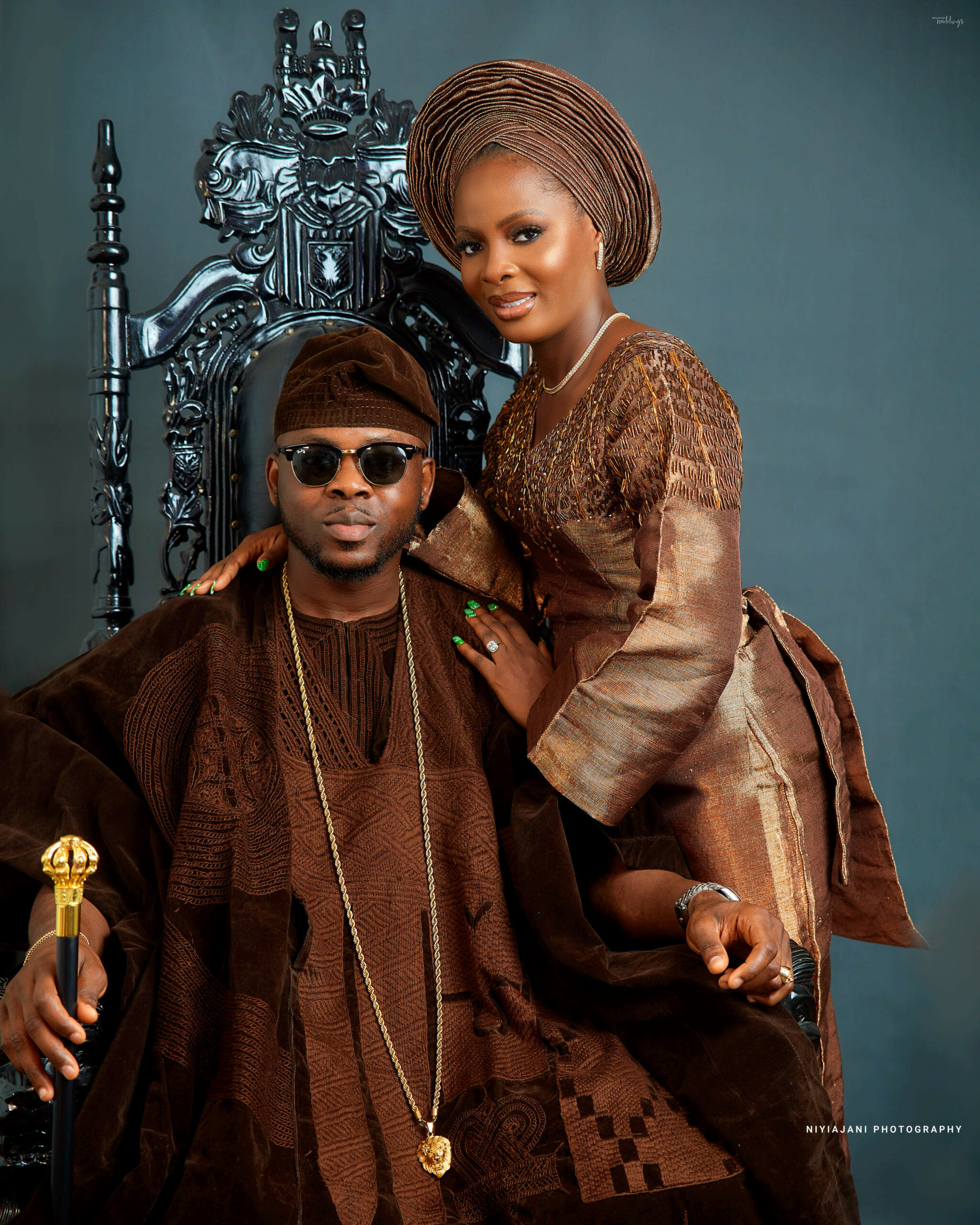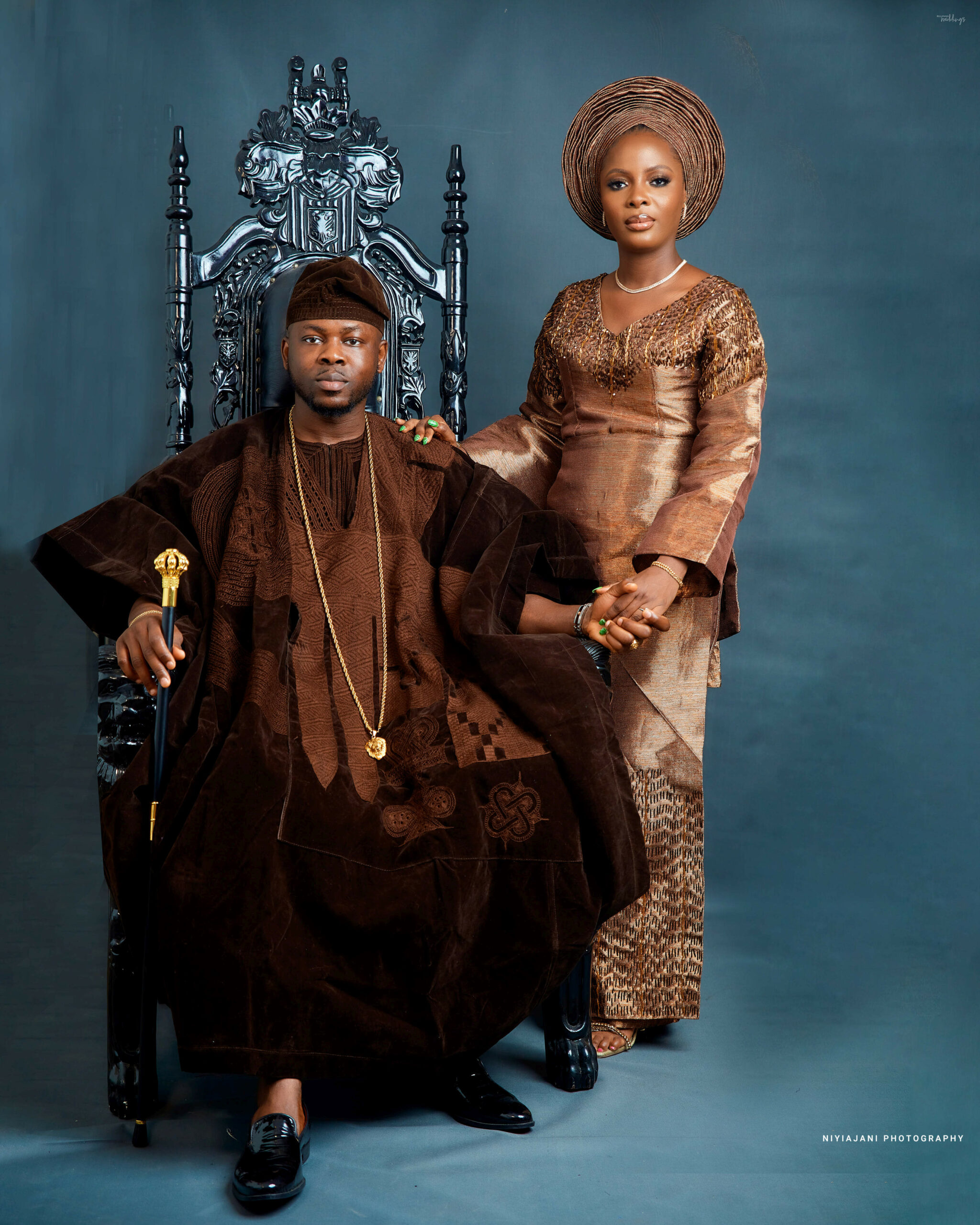 Here's Folake's sweet note:
So Happy To Celebrate Every Milestone With You ❤️ ….Cheers To 11 Amazing Years Married To My King @kinghakbal 🙏💚💚👑👸🏻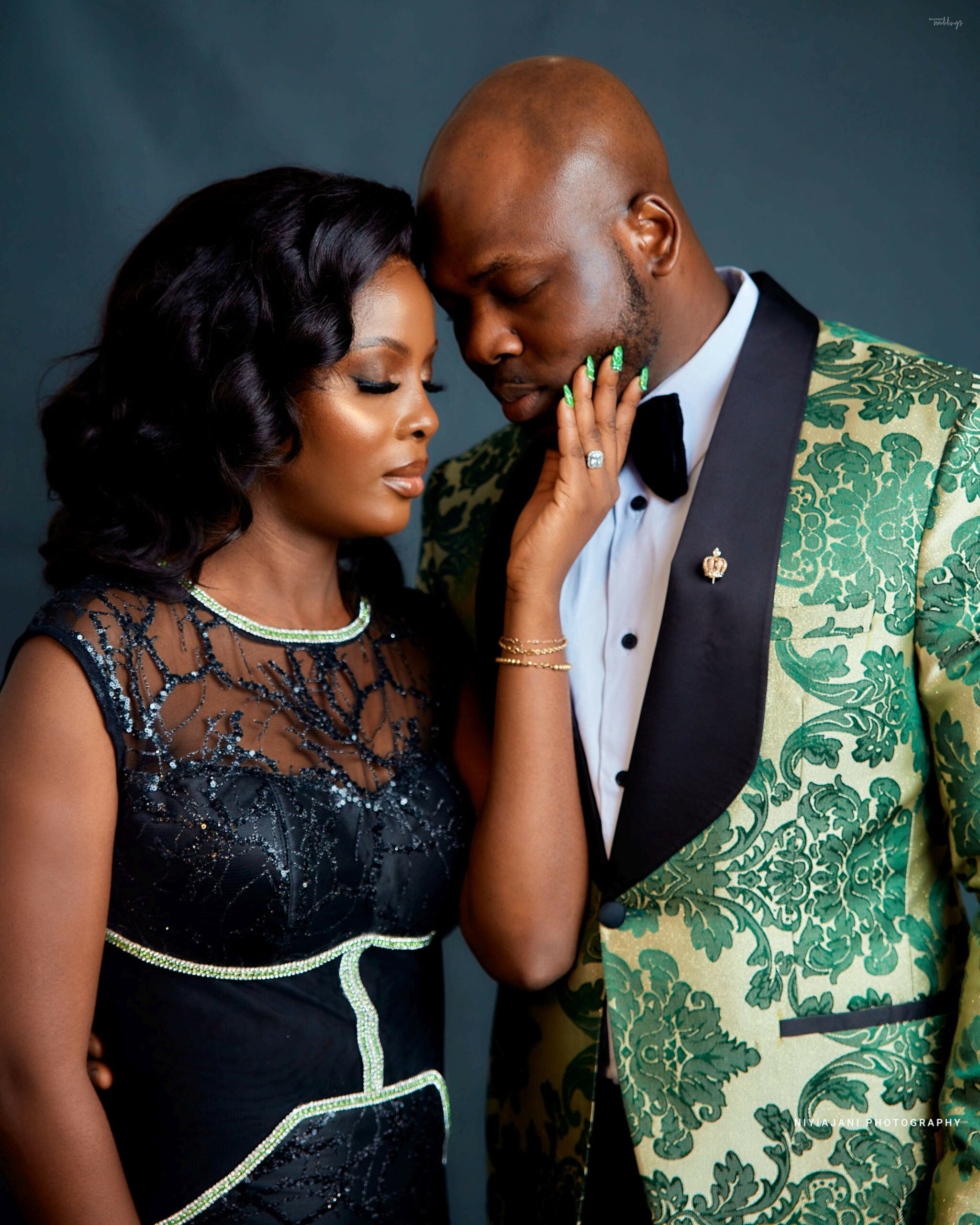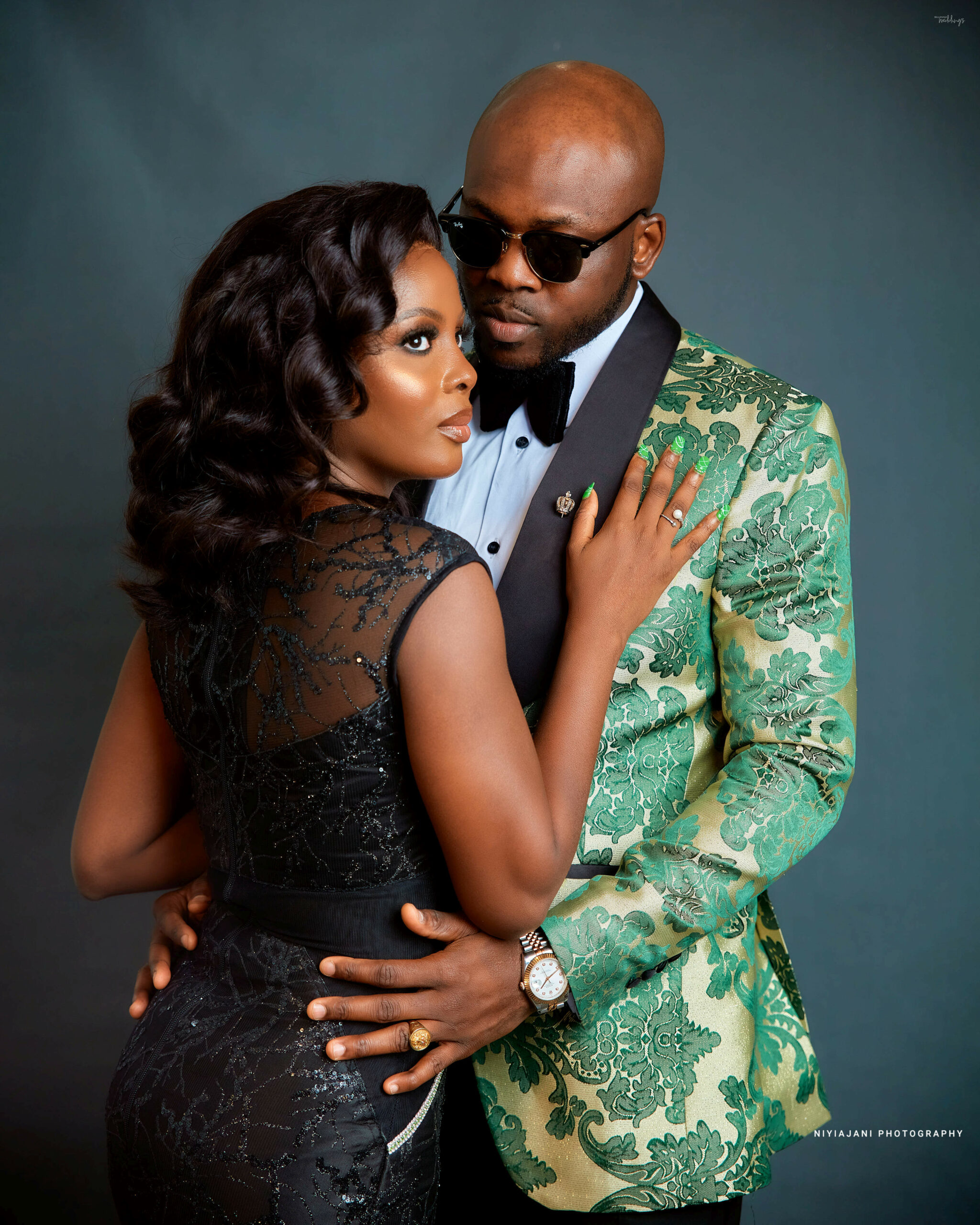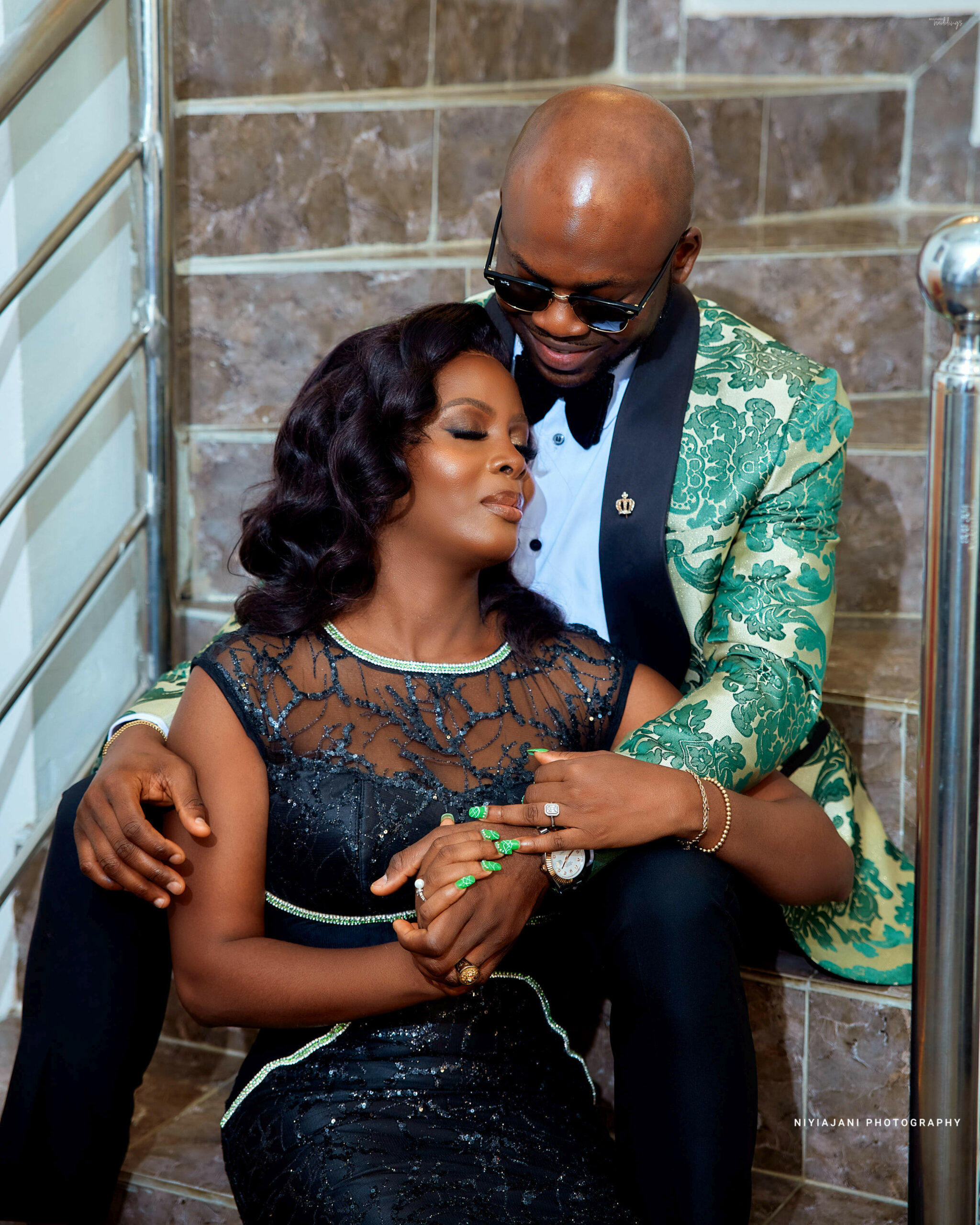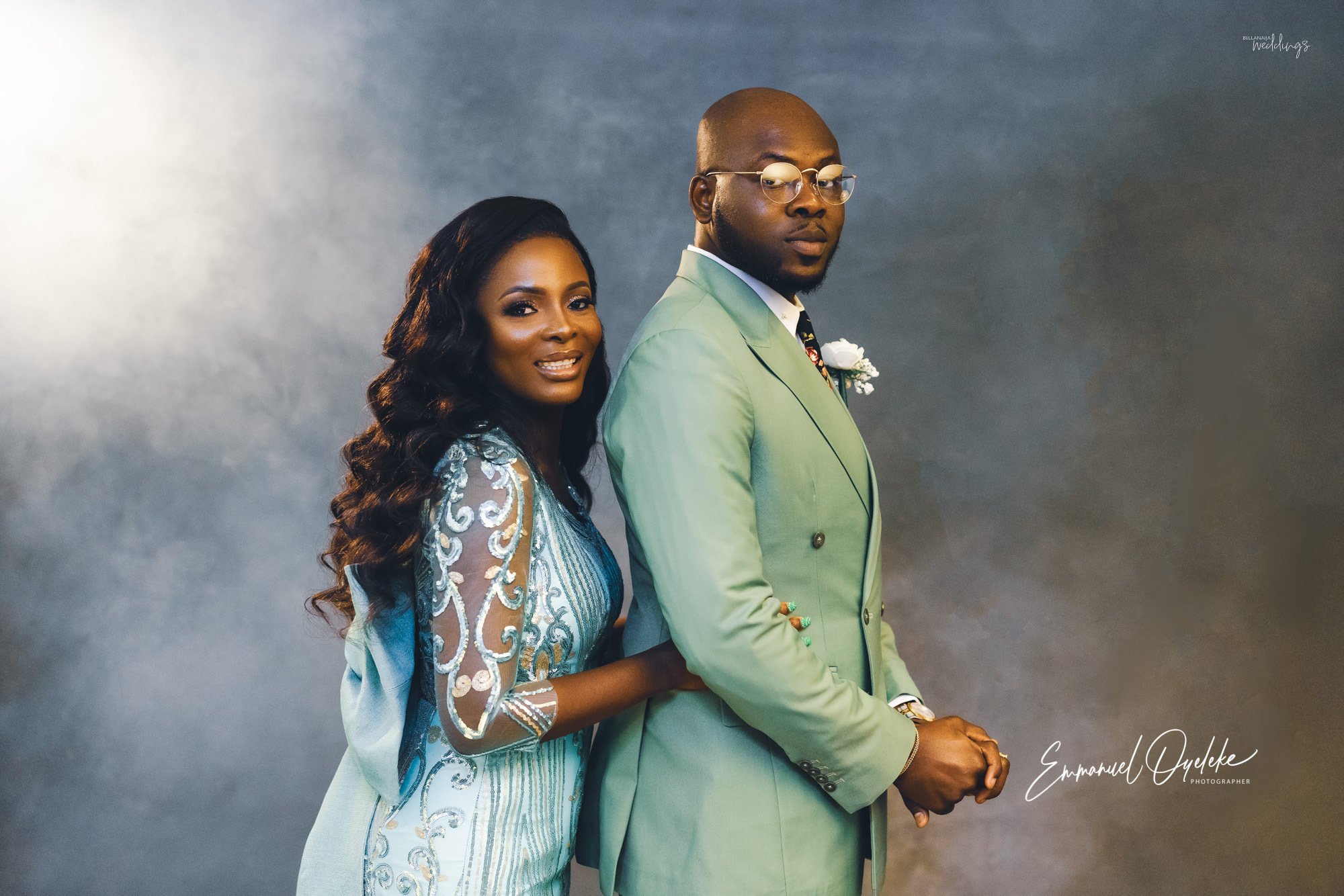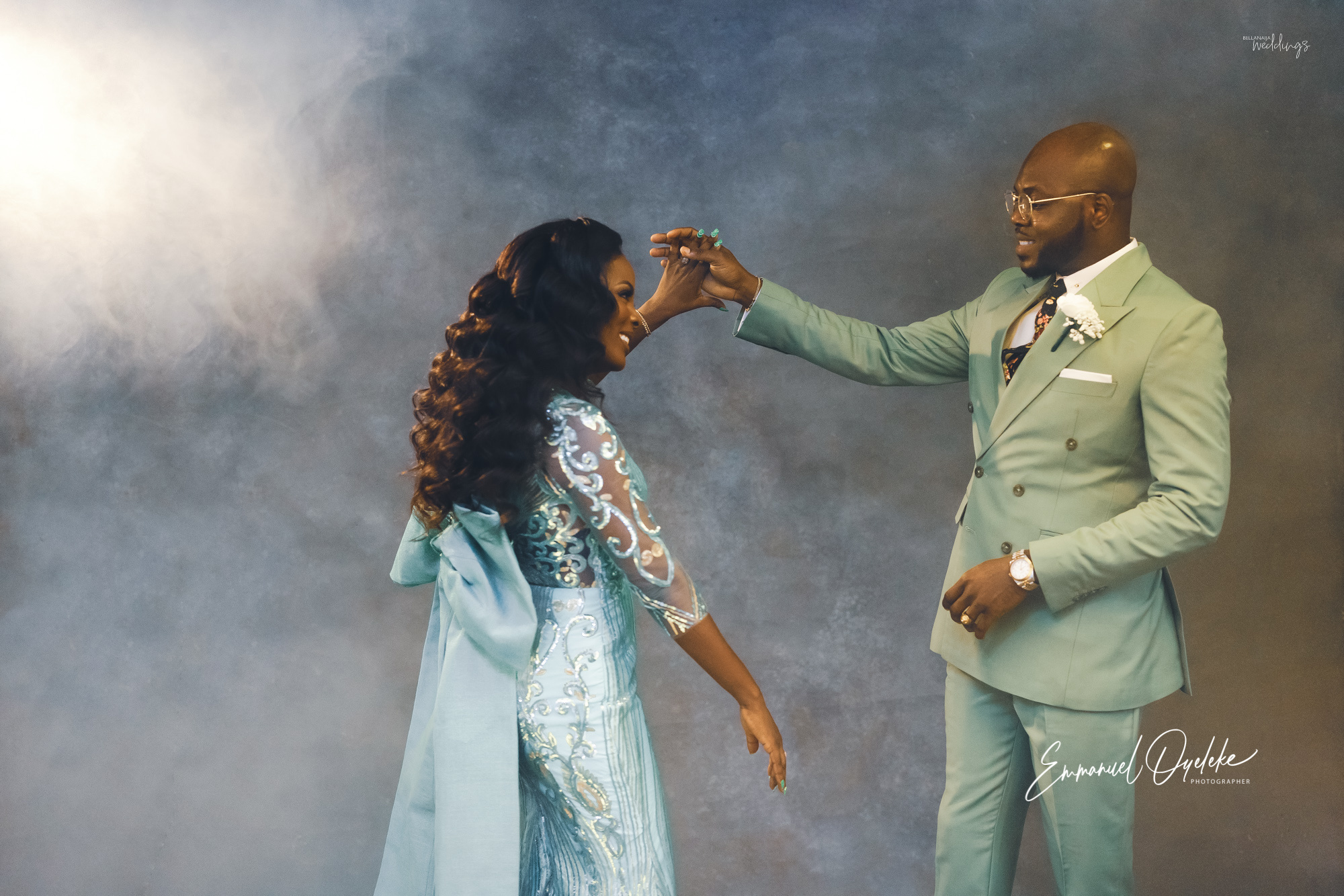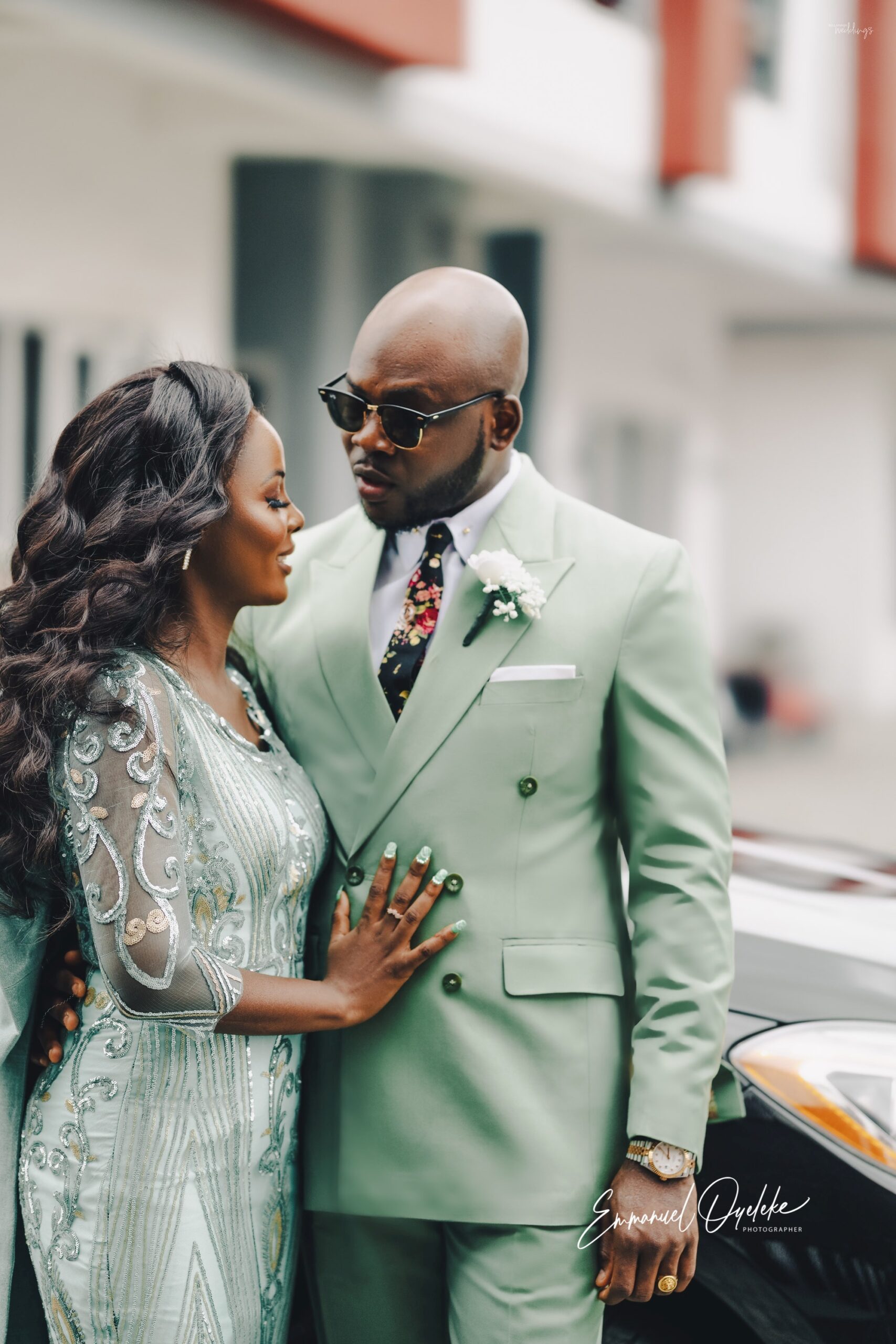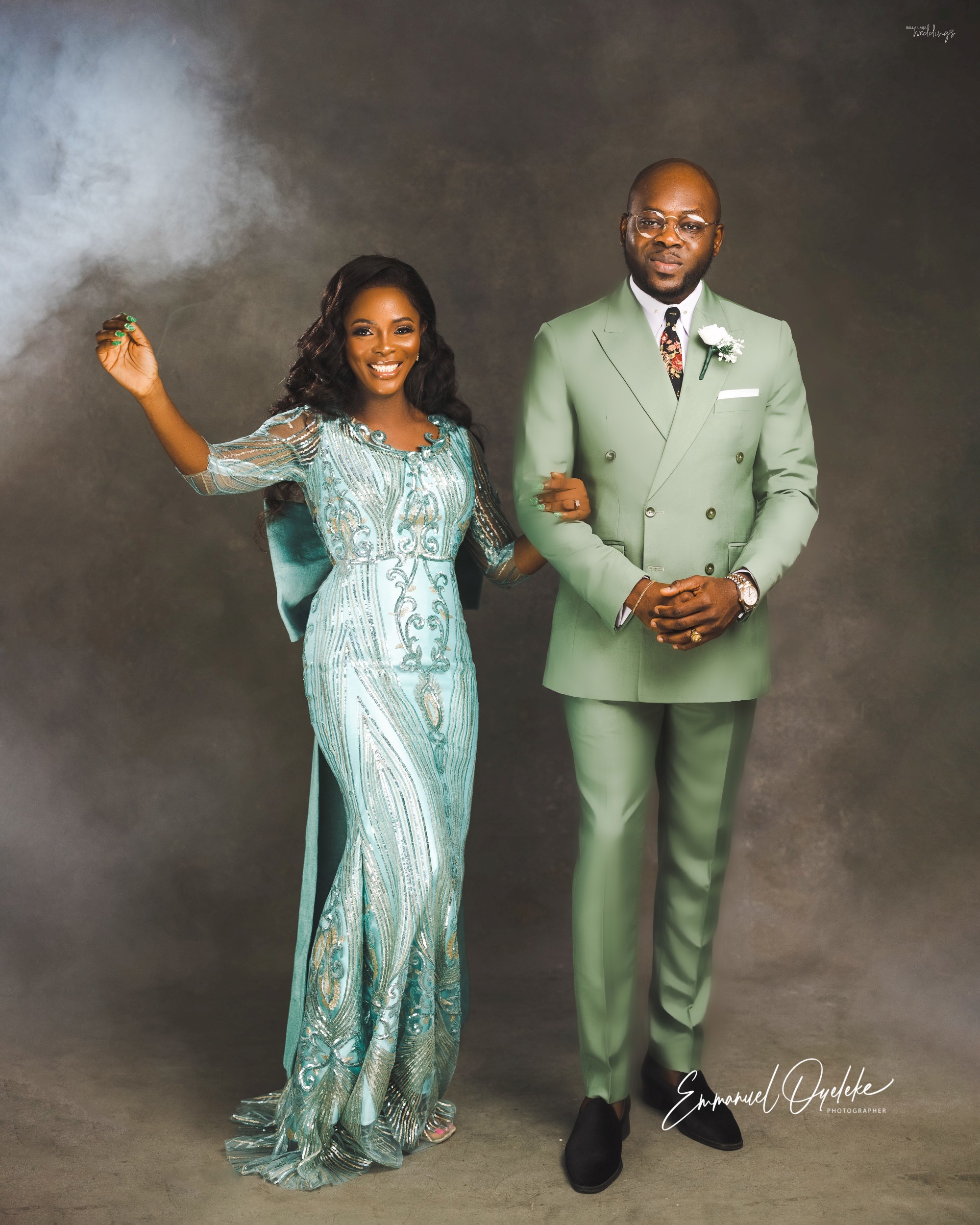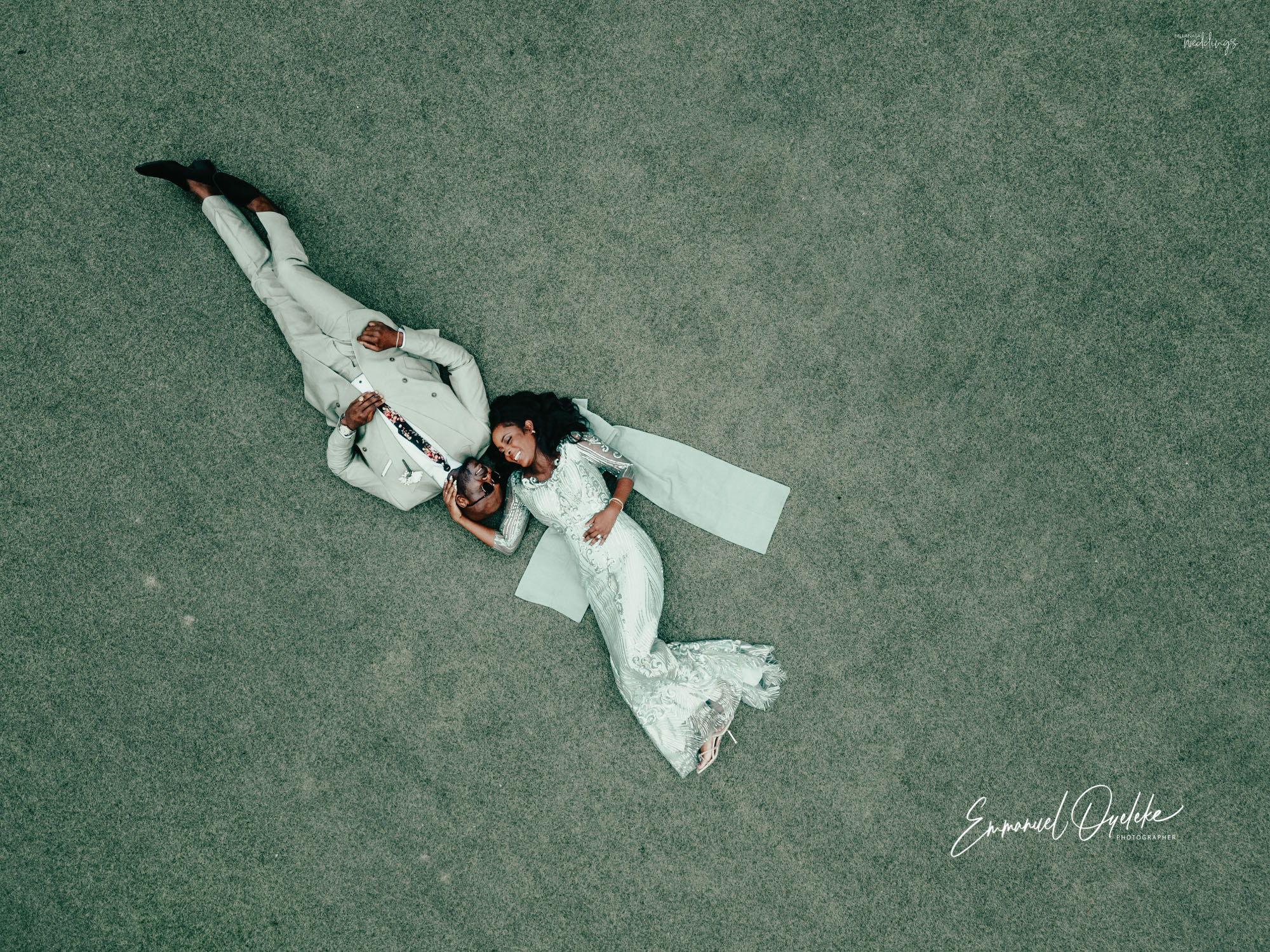 Credits
Couple: @hseofpambal_fabrics   @kinghakbal
Photography: @emmanueloyeleke |  @niyiajaniphotography