Editor's Note: Hey guys, we are super excited about our #BellaNaijaWeddingsFreshersWeek! We know that a lot of people have been working from home lately and so we thought to share some fun things to do with bae. Our Fresher food vendor, Ikookomi will be sharing five food ideas you can make with bae and have fun while making them. Remember to let us know which you'll be trying in the comments. 
5 Quick Foods You Can Make with Bae by Ikookomi
Hey guys, glad to be here.
I know that a lot of couples have had to work from home together lately. If this is you are and have been looking for some fun things to do with bae. Let's talk! How about you and bae try cooking together.  Honestly, it won't stress you at all.I'll be sharing what you need and how to make them below. Remember that the goal is to do this together and have fun while at it. So let's see some easy cocktails to make:
Homemade ice cream
You can easily try this with your bae while watching a movie or your  favourite series
What you will need: 2 cups of whipping or heavy cream whipped into stiff peaks with an electric mixer,  one cup of sweetened condensed milk, 1 package of Oreos. You'll mix 2 cups of chopped Oreos into the ice cream and then use a few more broken Oreos to top the ice cream.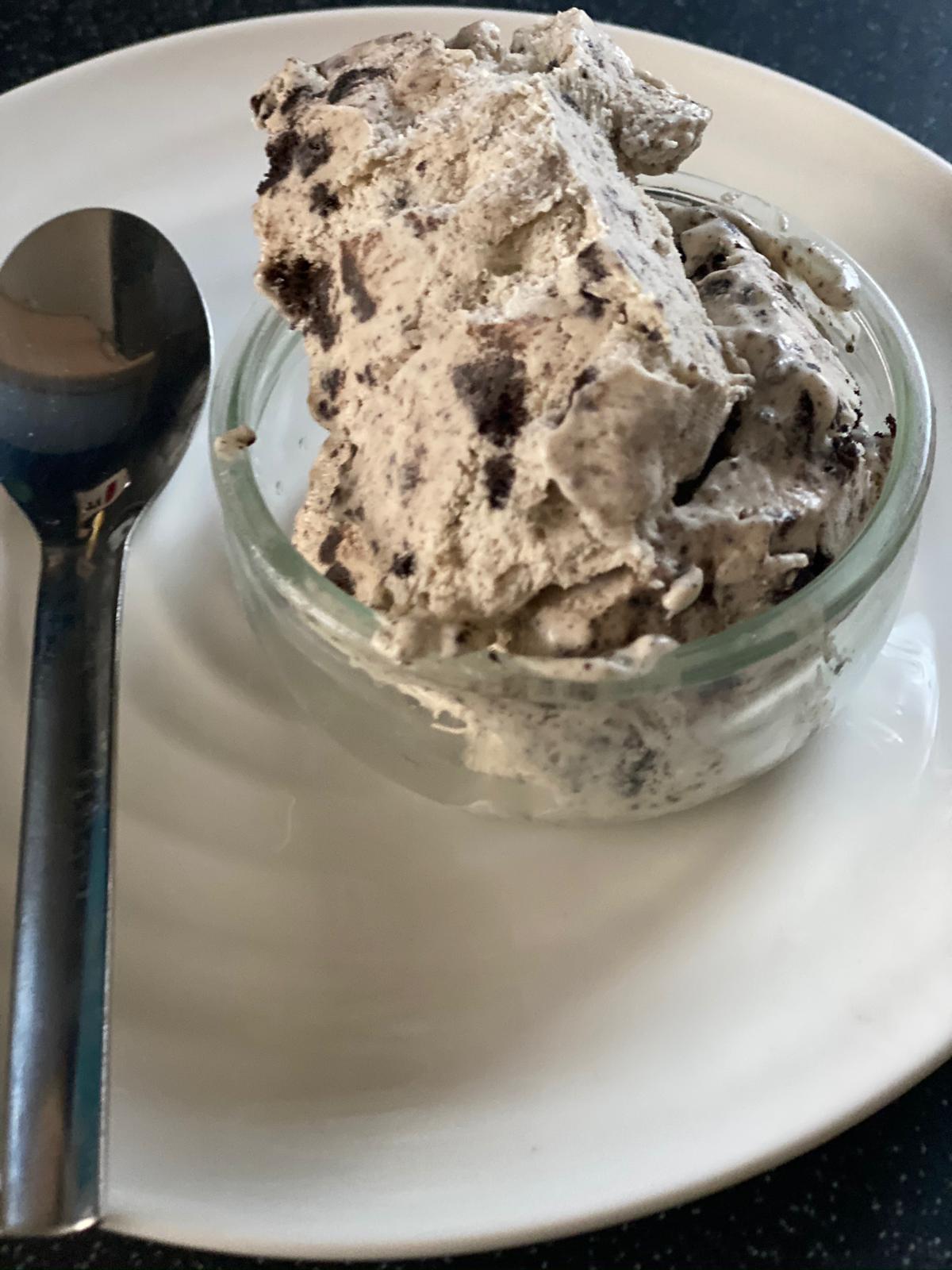 Nutty Puff puff
What you will need: 2 cups (250g) of Plain Flour, 2 teaspoons of yeast (the one used in baking bread), flour, sugar, any nut of your choice (groundnuts, almonds cashew etc) yeast, almond flavour salt, ½ teaspoon ground nutmeg, ½ cup granulated sugar (or to your taste), 3 pinches of salt, lukewarm water (for mixing), vegetable oil (for frying).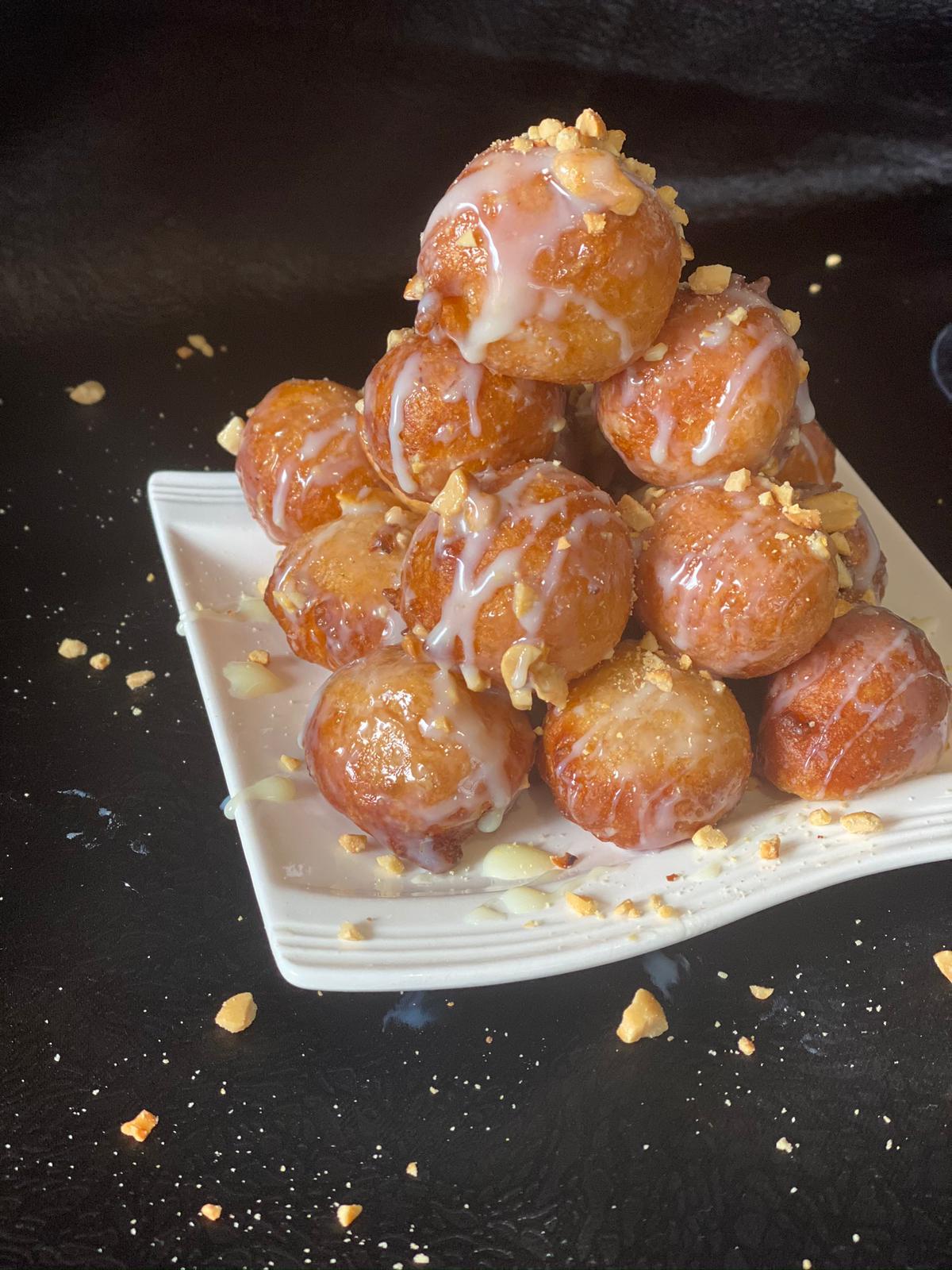 Special Fried rice
What you will need: 3¾ cups (750g) long-grain parboiled rice, vegetable oil, 3 Spring onions, 2 carrots, 3 eggs, 100g chicken or shrimps, 3 Sausages, Salt & seasoning cube
Pancake
What you will need: 1 cup flour, 2 tablespoons of sugar, 2 and a half tablespoon baking powder, 1/2 tablespoon of salt, 1 teaspoon vanilla essence, 1 pinch of nutmeg, One and quarter cup of milk, 3 tablespoons of  butter, melted, 1 large egg, vegetable oil for brushing pan,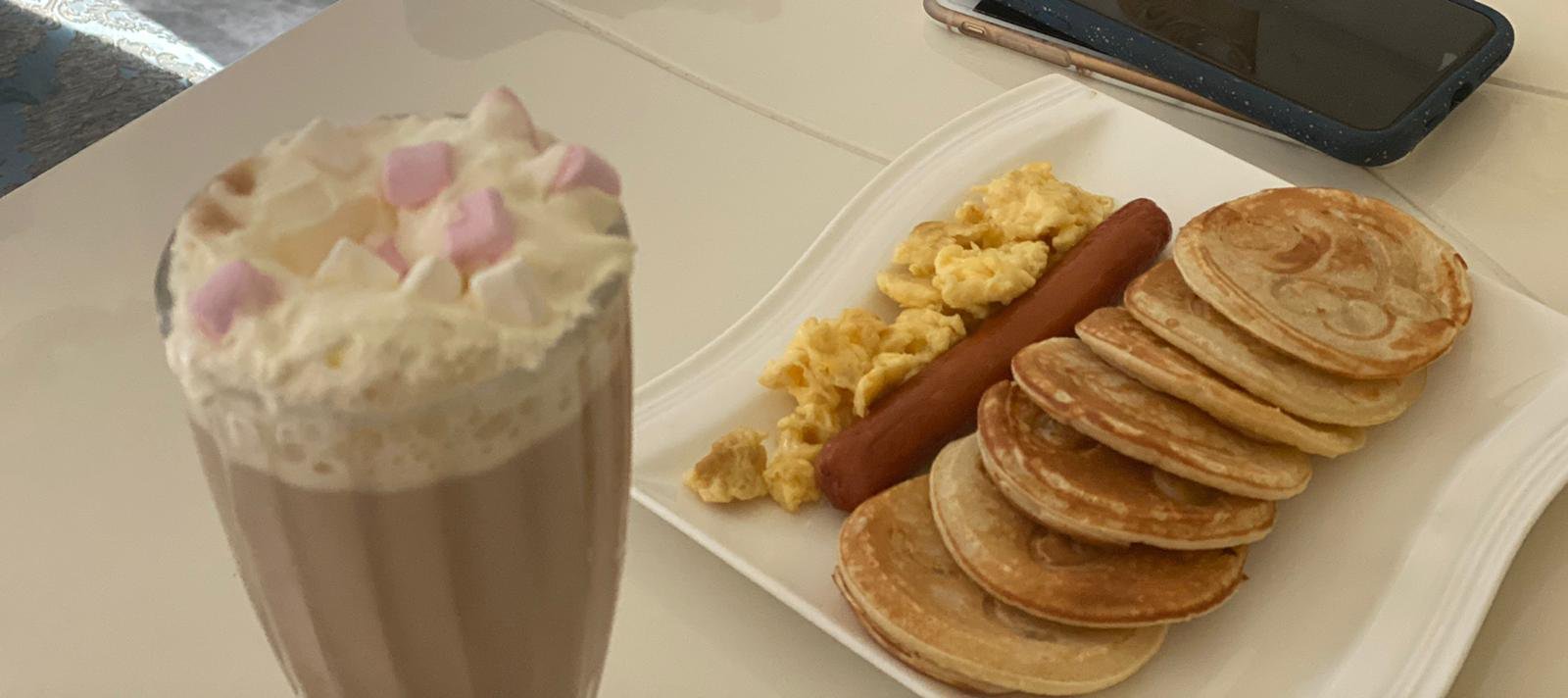 Stir-fried noodles
What you will need: 250g Spaghetti, 3 Spring onions, 2 tablespoon Soy sauce, 3 Sausages, 100g chicken, 2 carrots, 1 teaspoon Garlic, 1 teaspoon ginger, Salt & your favourite seasoning cube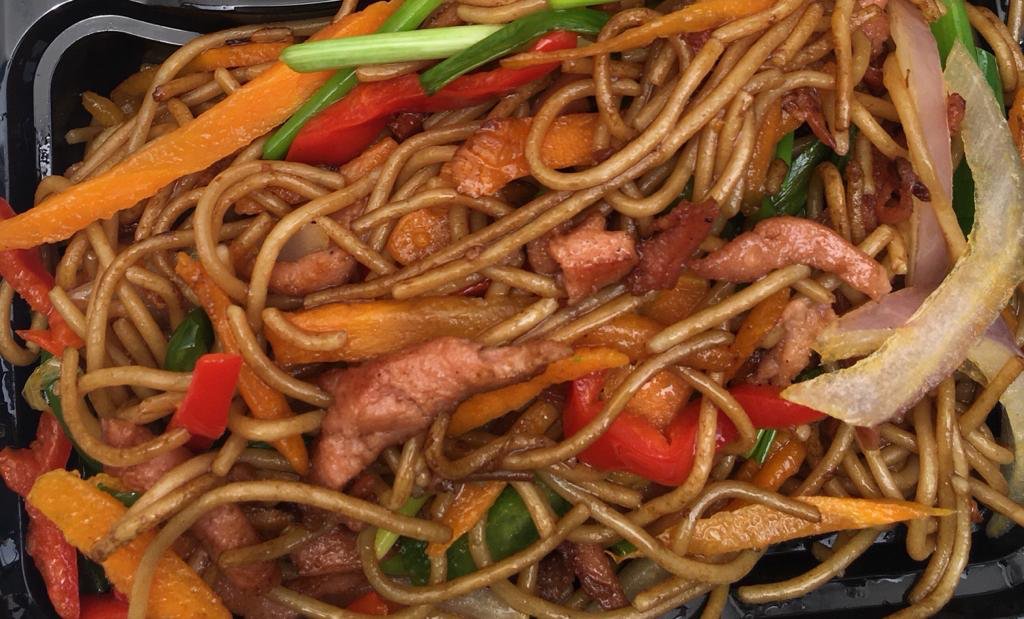 We are pretty sure you'll enjoy trying this out with bae. Food and some bonding time all in one! Love it. Let us know which food you'll be trying out in the comments.
Credits
Food & All Pictures: @ikookomi