Editor's Note: Hey guys, we are super excited about our #BellaNaijaWeddingsFreshersWeek! It is day 5 and we've got this feature from Anu Sanya of Our Nuptial Chest. She'll be talking about the important things to know before and when you are setting up your wedding registry. Remember to take notes and let us know how helpful this is in the comments. 
Hey guys! Super glad to be here. Before we go on to talk about what you should know when setting up your wedding registry. Let's first talk about what a wedding registry is. A wedding registry is a list of wedding gifts that have been selected in advance by an engaged couple to make gift-giving easier for their guests and loved ones. It is usually provided by a retail store or website. Now that we know what it is, let's talk about what you should know when setting up your wedding registry.
Thinking of Setting Up Your Wedding Registry? These 5 Tips by Our Nuptial Chest Will Help
Don't Wait Too Long to Register
Building your wedding registry is one of the first things you should do. Honestly, to be certain, make sure it is complete before save-the-dates go out or engagement parties and showers are scheduled. People will buy you gifts, and punctual folks will look to do so immediately! So give them something to work with.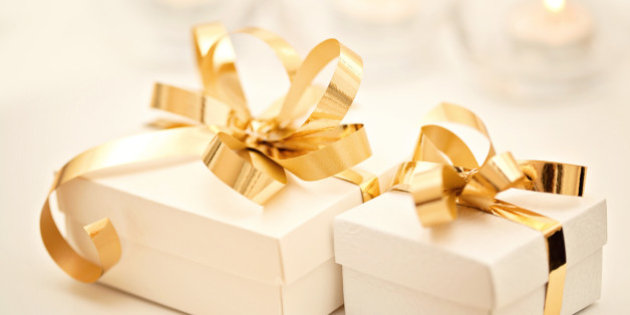 Make It Personal
Aside from the gifts, your wedding registry is a chance to show your family and friends a little insight into your love story. Everyone loves love, especially the journey to falling in love and making the decision to forever. So feel free to write how you met, how you both grew in love and how you got to this big point. You can also add a few pictures of you both just to give it that extra personal feel.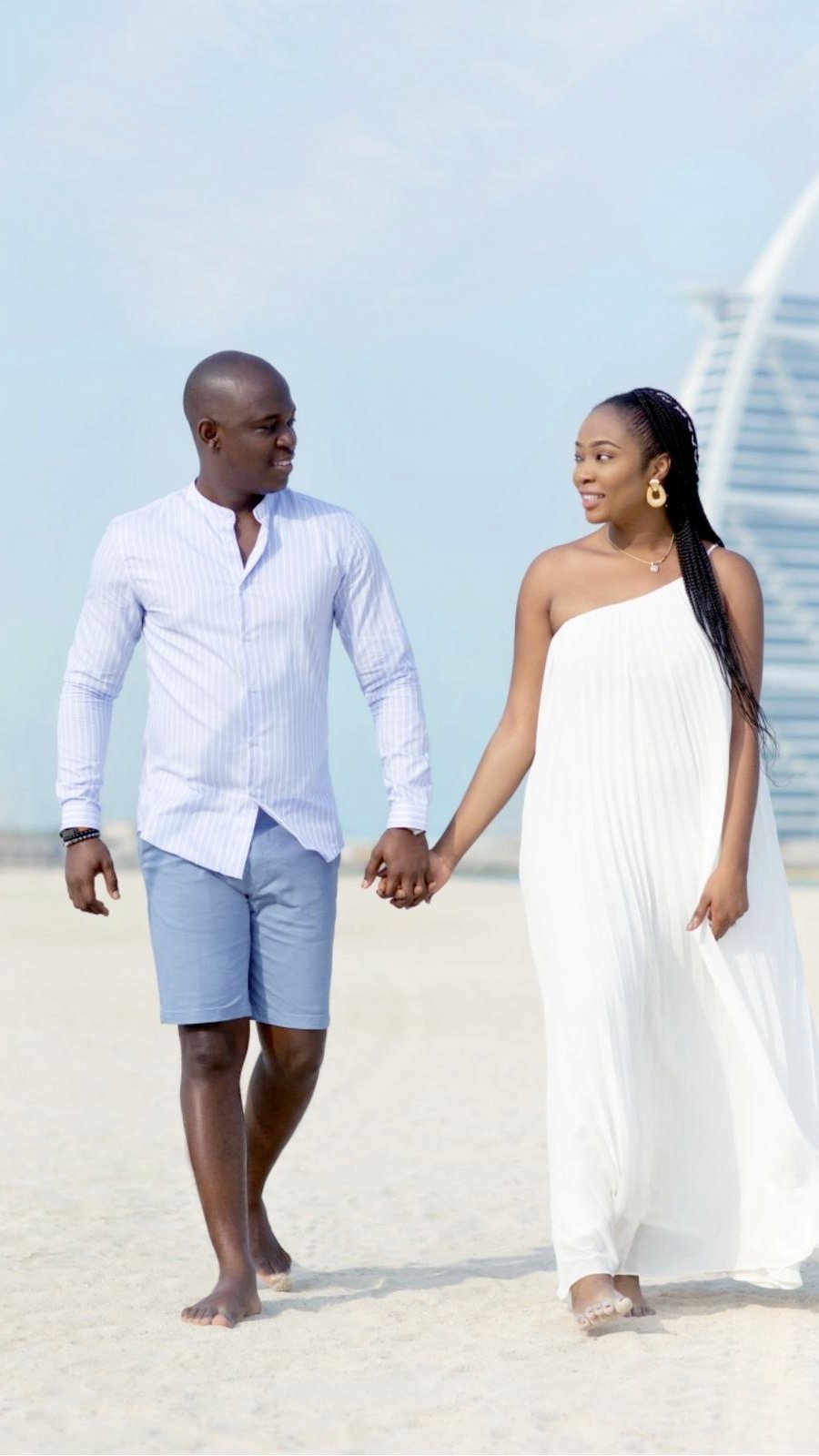 Look to the Future
Don't consider only what you will use now, but also things you will want to use down the road. Think two or three years down the line, what is the item you would like to have in your home. You can speak to friends who have been married longer for ideas. They will give you clues about what will matter in the years to come. Honestly, just do your homework.
Don't Think It's Rude to Ask for Cash
If you're buying your first home, planning a big trip or saving up to start a family, it makes sense to receive cash gifts for your wedding. Some couples feel awkward about requesting money, and while in reality, it's the same thing as asking for 'stuff', I know there is a tricky etiquette around how to do it in a polite way. Don't feel weird about it at all. By setting up a fund for your home, dream car or honeymoon, guests will feel like they're really investing in something bigger, rather than simply handing over cash in an envelope.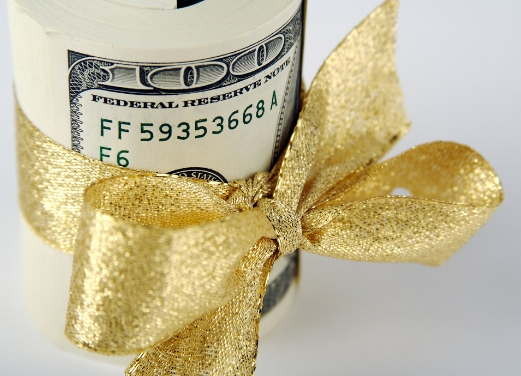 Don't Forget to Say Thank you!
Don't forget to say thank you. Thank you notes should be sent to all guests who attended your wedding, regardless of whether they gave you a gift. Also to anyone who helped make your wedding extra special, make sure to send a thank-you note. If they have gone ahead to send you gifts, please say a very personal thank you with an e-note or physical note as the gifts arrive.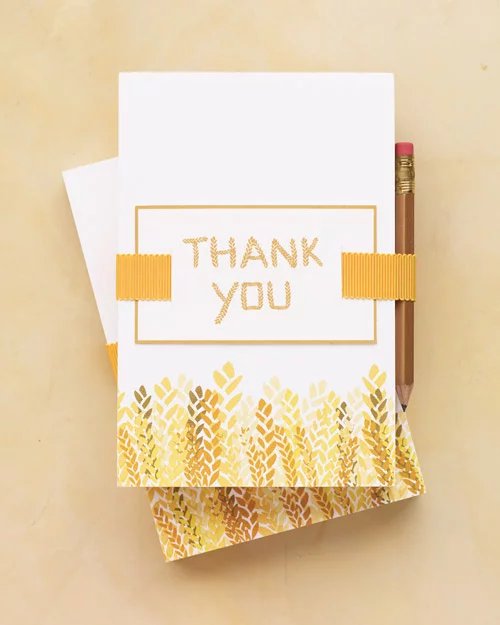 Credits
All Pictures: @ournuptialchest